Congrats to Alex & Bill!
What a perfect day to celebrate Valentines Day with our first wedding of the season. Love is definitely in the air….even though it's freezing out there. =)
I cannot wait to document the Greek Orthodox wedding of Alex and Bill today. It will be nice to see all of Bill's family today. It's been a while since we documented his sister Angela's wedding a few years back. Check out these images we photographed at Longwood Gardens for their engagement shoot –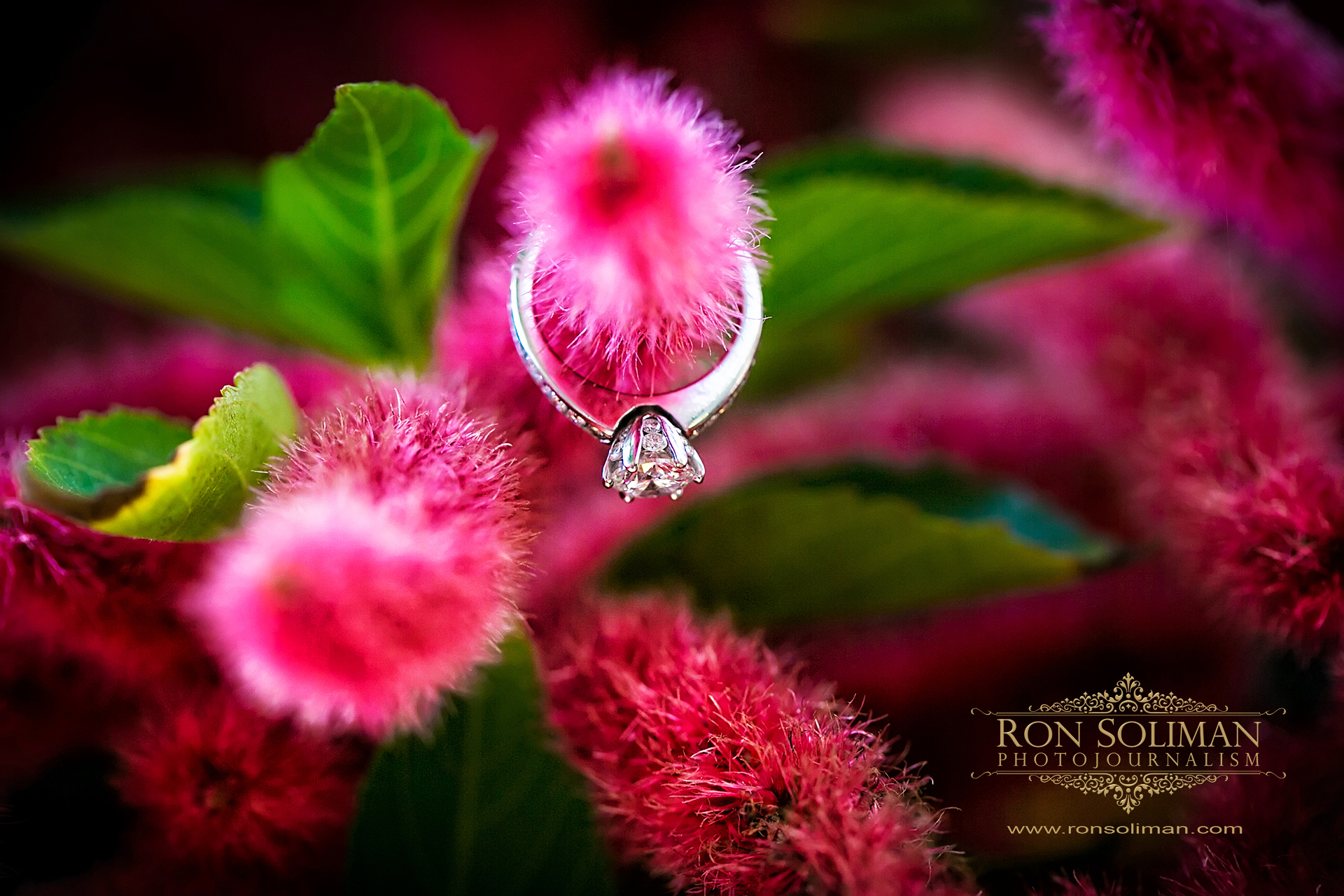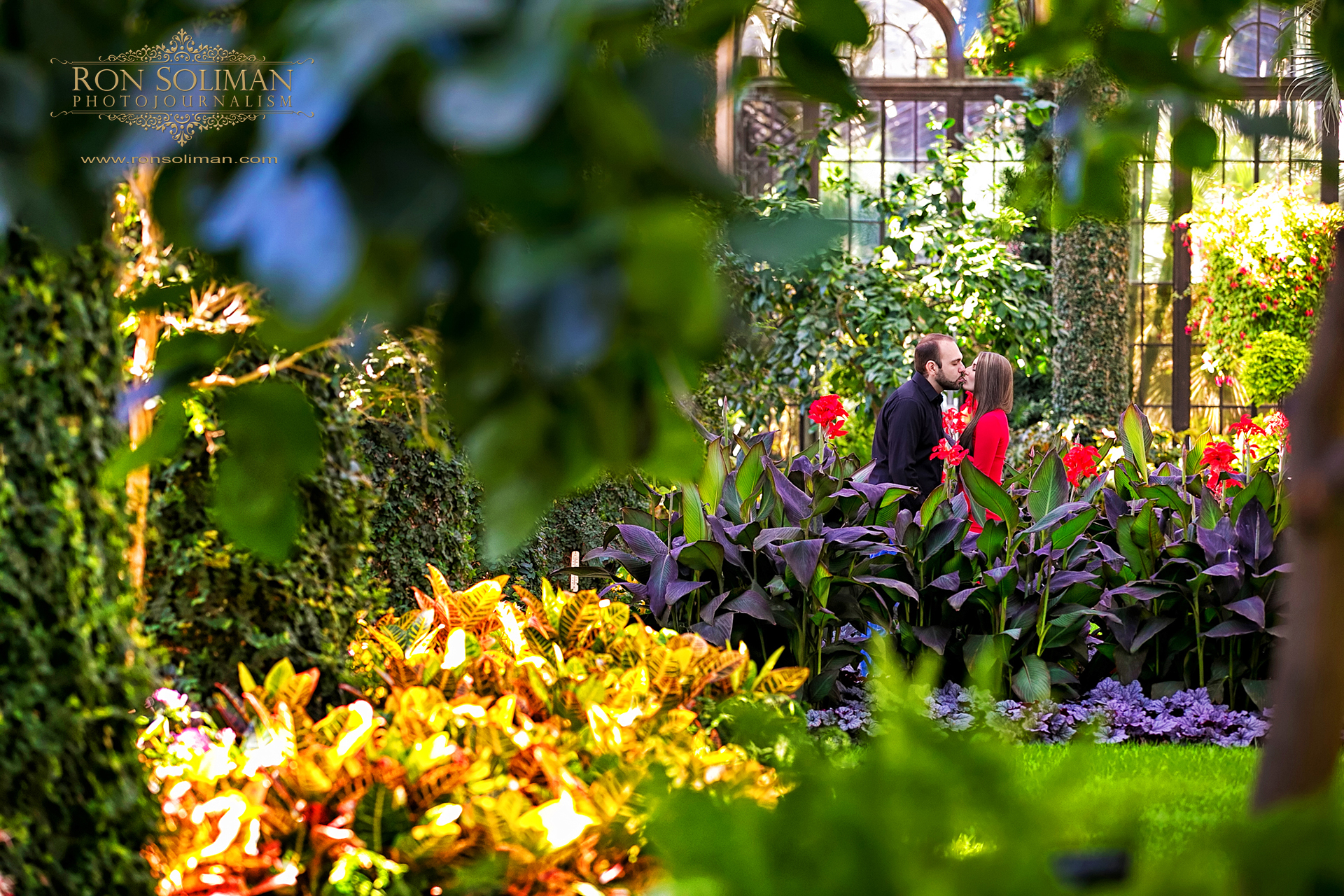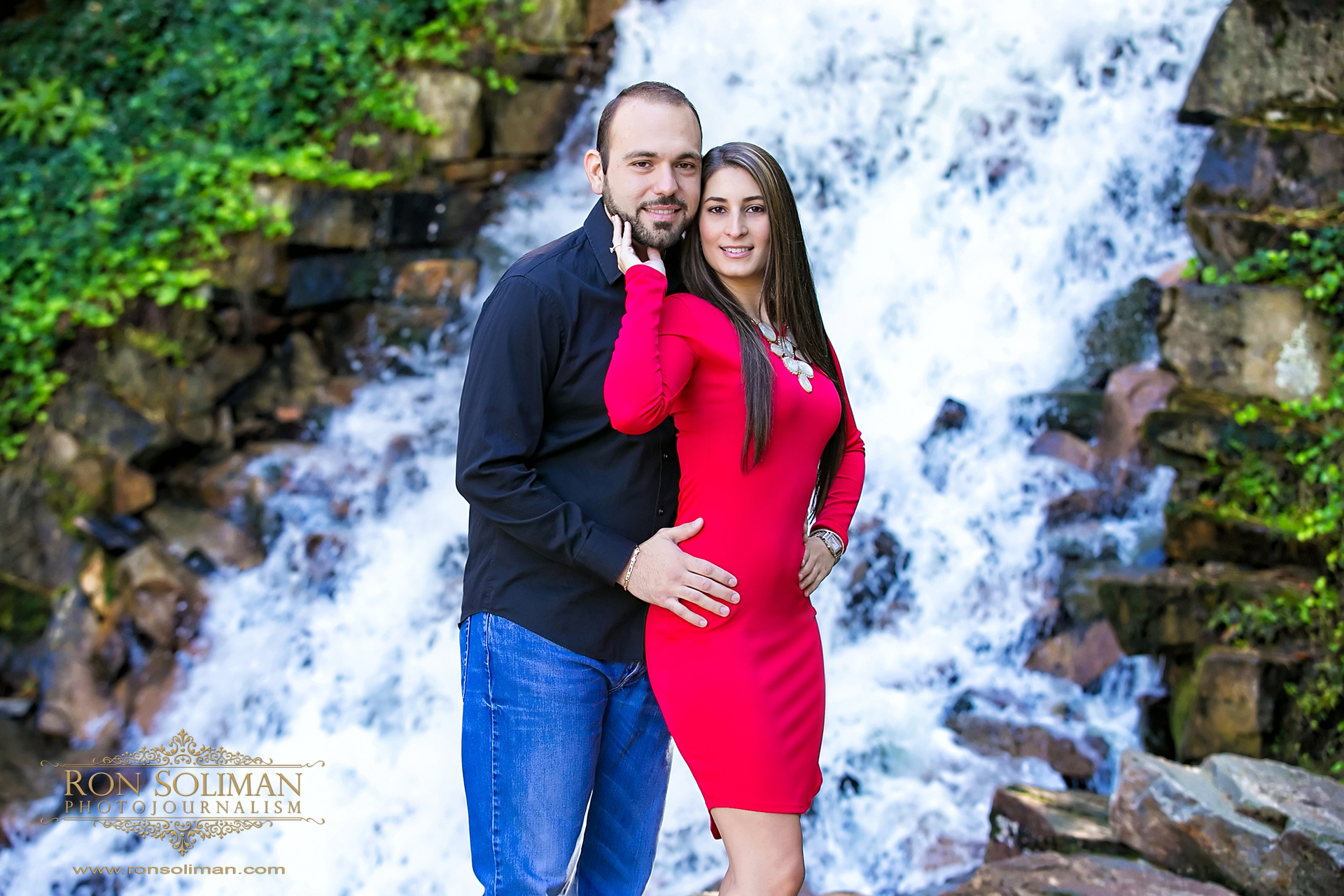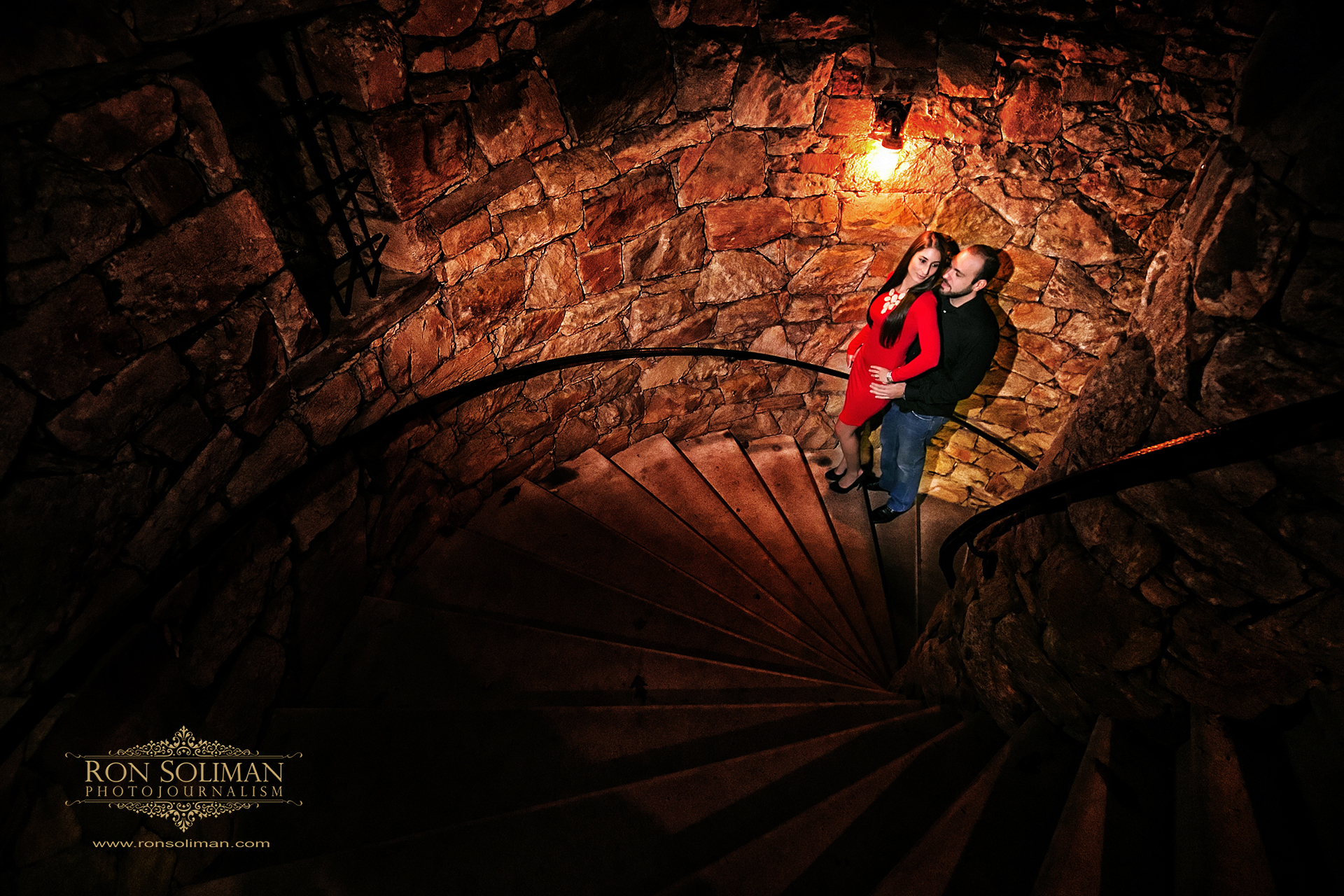 Thanks for stopping by to see their engagement photos. Please make sure to come back in a week to check out some Sneak Peeks from their wedding.