Congrats to Yvonne and David!
I met Yvonne and David through their circle of friends, whose weddings we photographed. It was so nice to see everyone again…it was like a big reunion of all our brides and grooms. Their wedding at Church of the Holy Trinity and their reception at the Atrium at Curtis Center was pretty amazing! What a great day to end our 2014 wedding season. Check out these fun images as Sneak Peeks from their gorgeous wedding…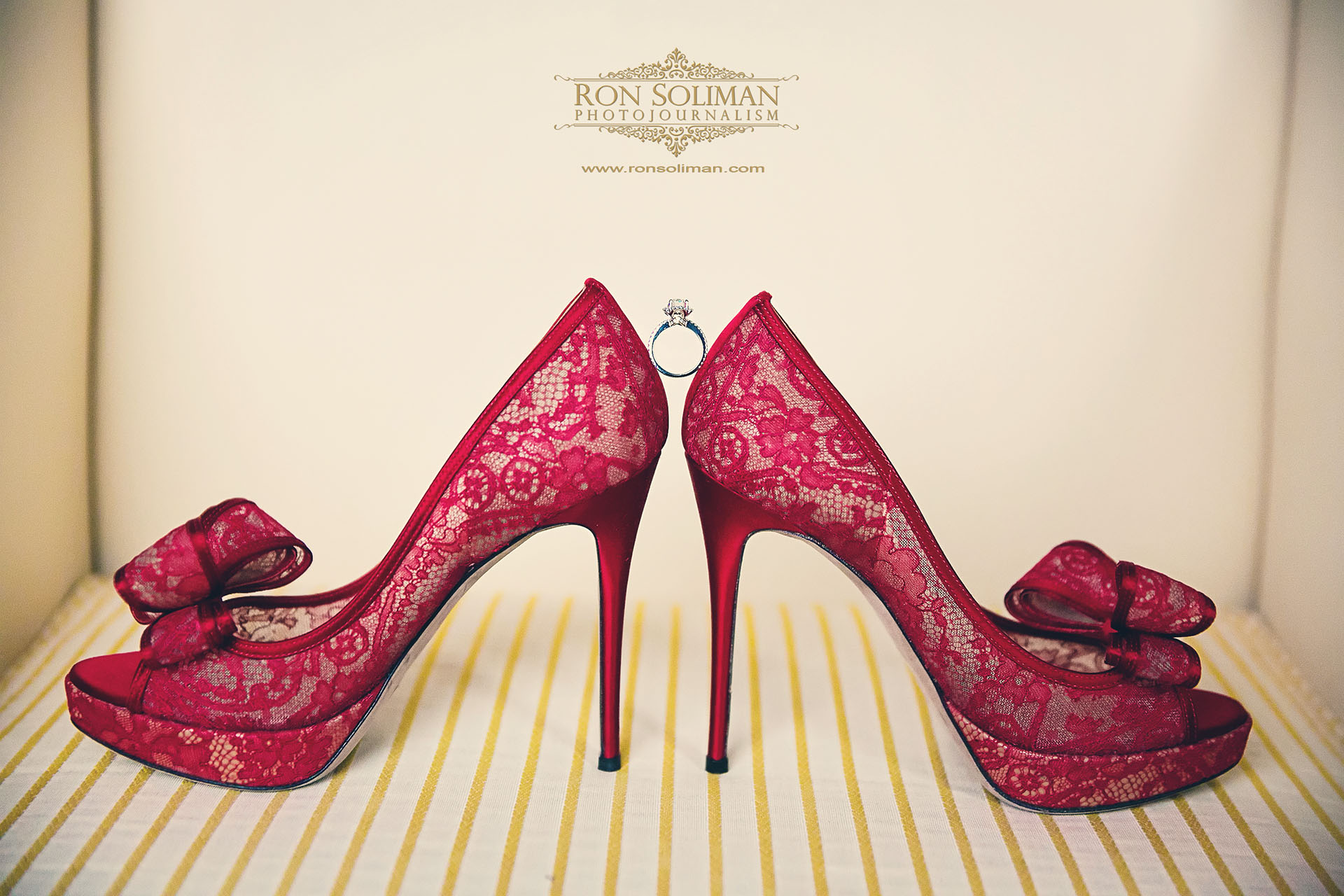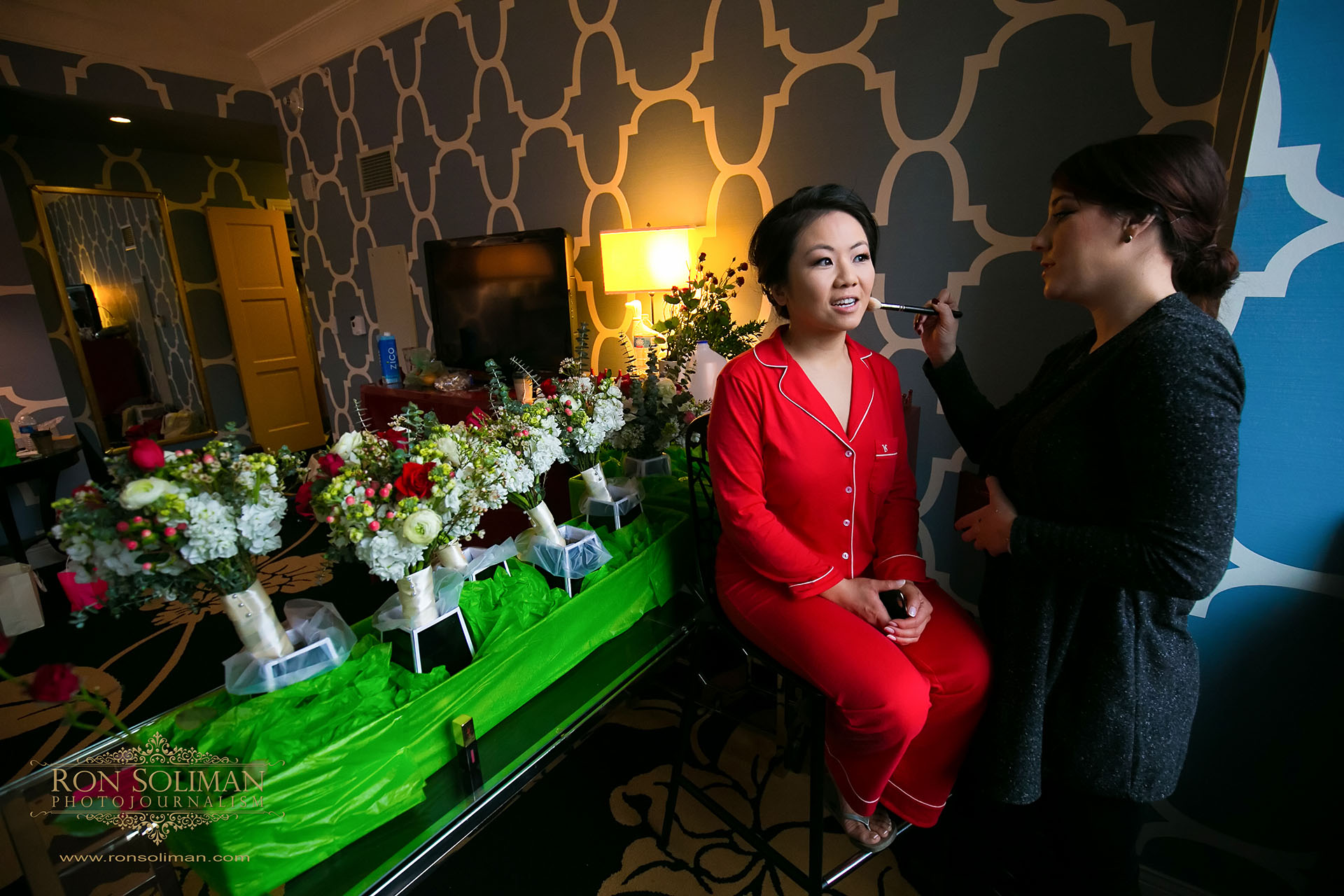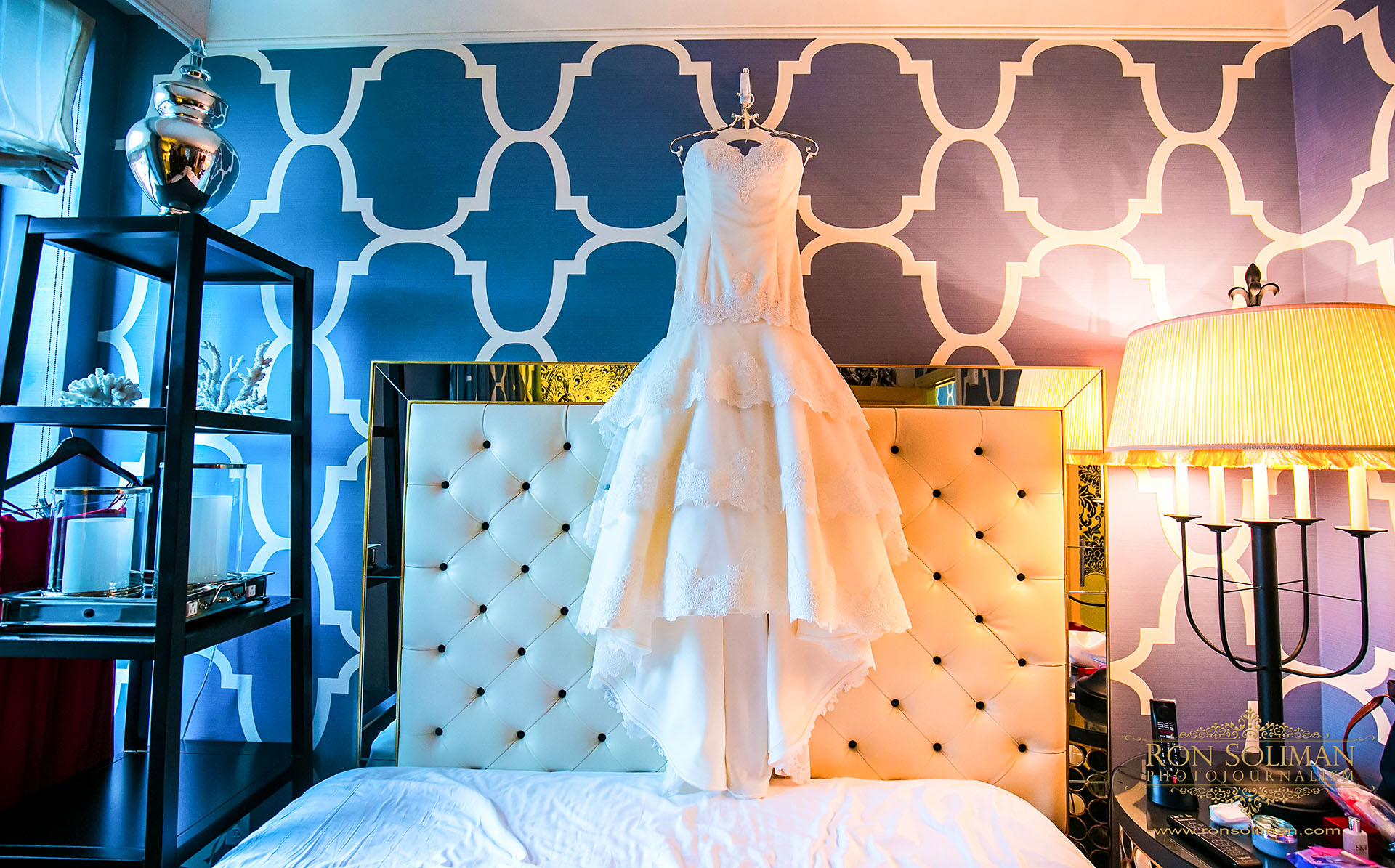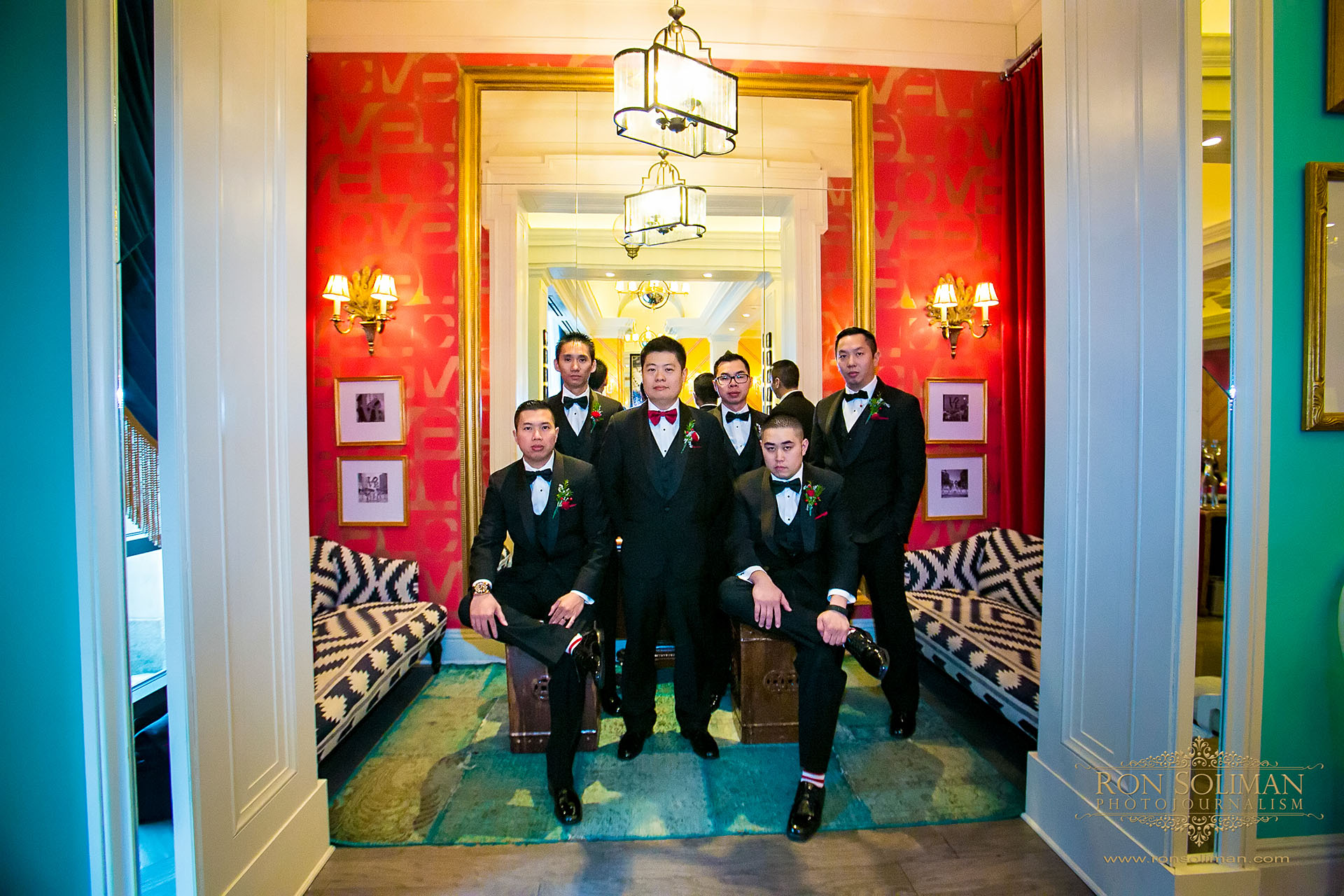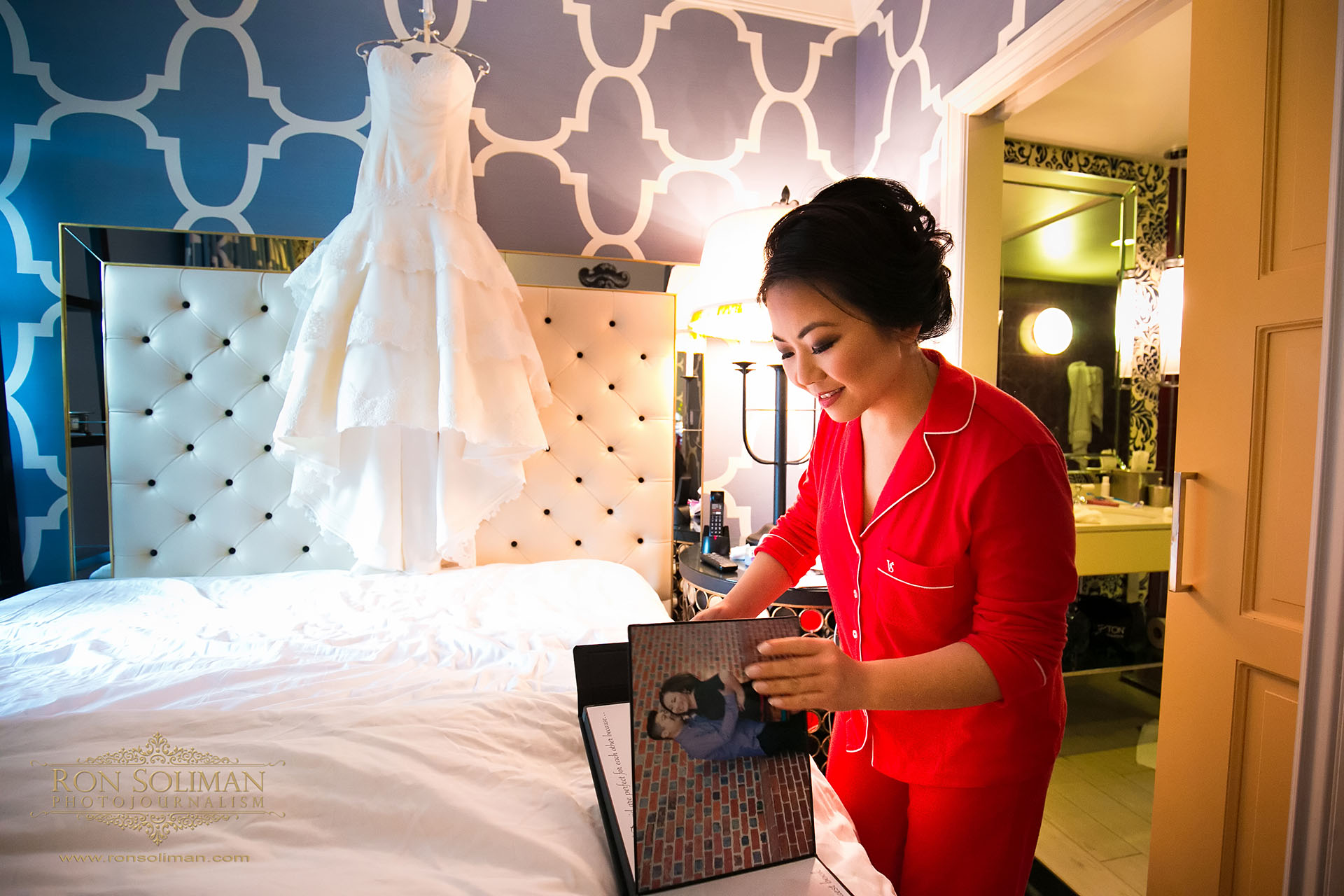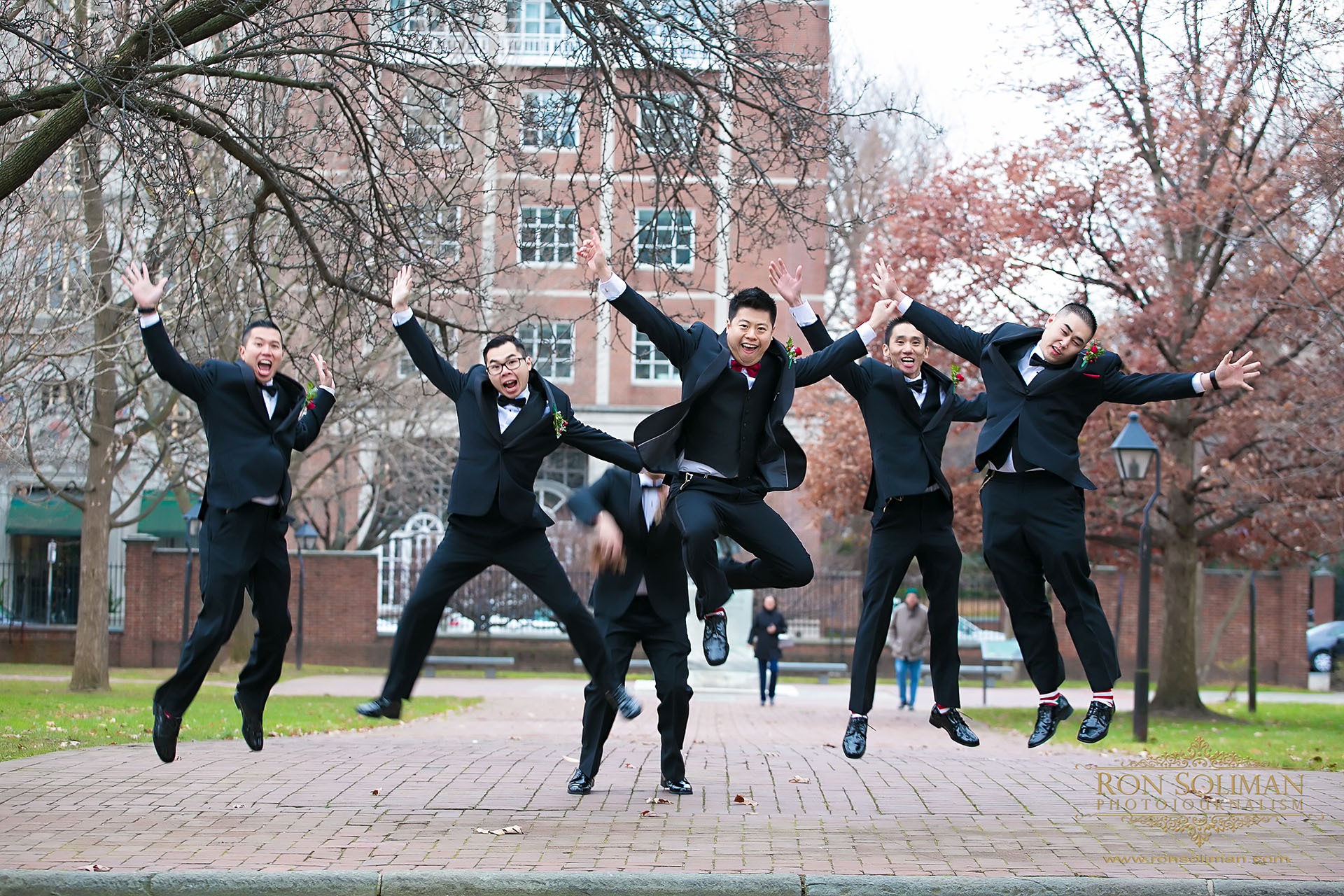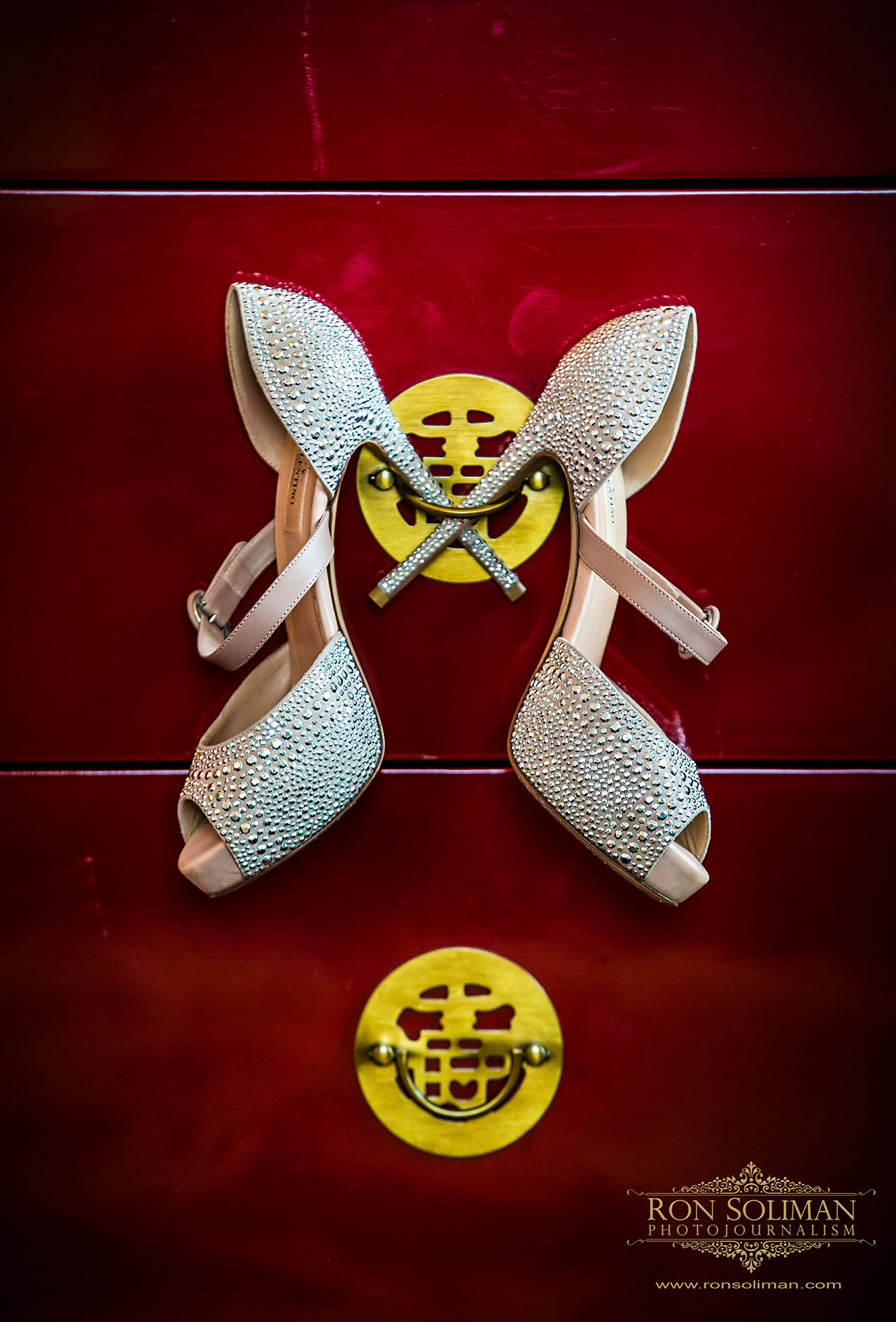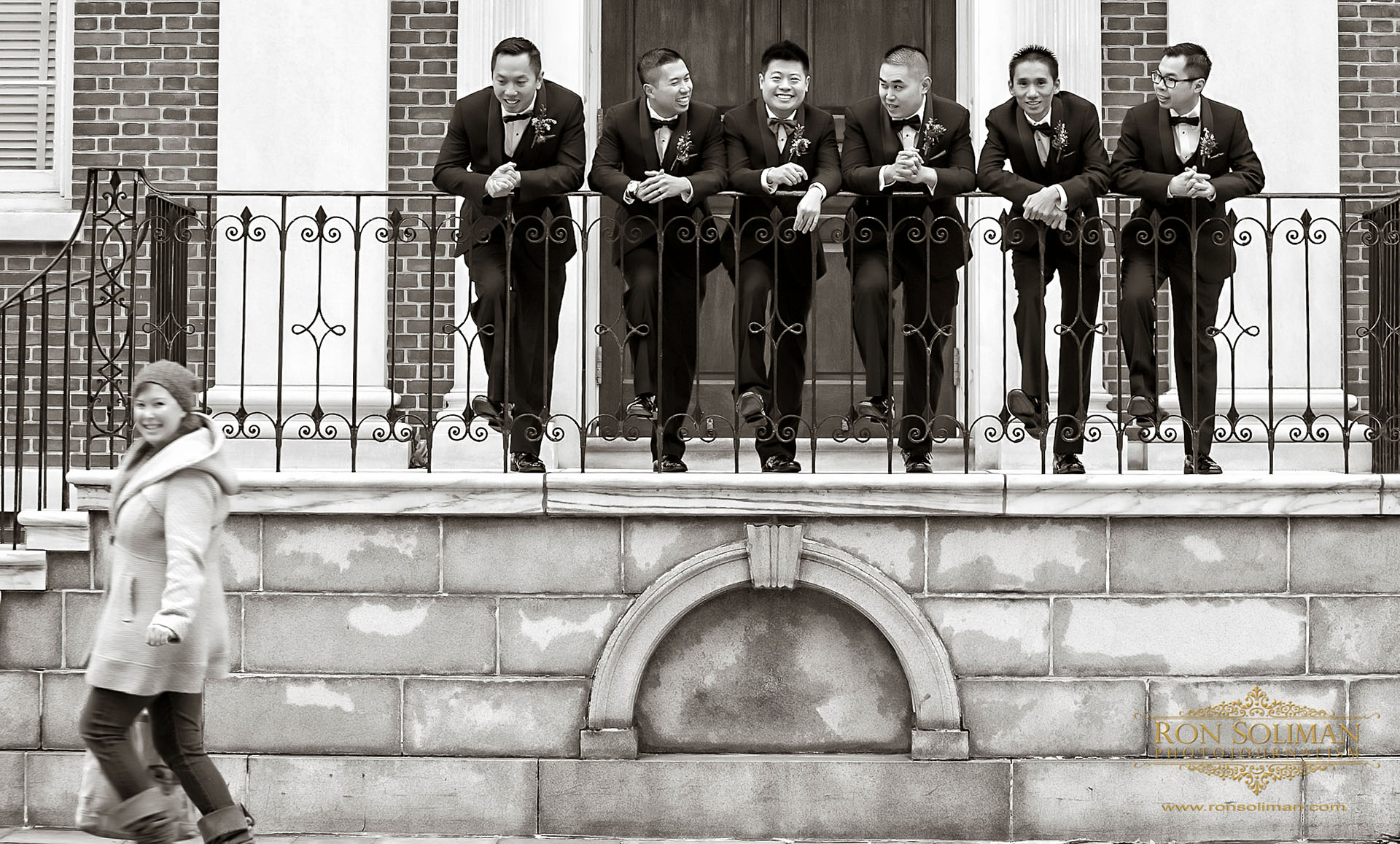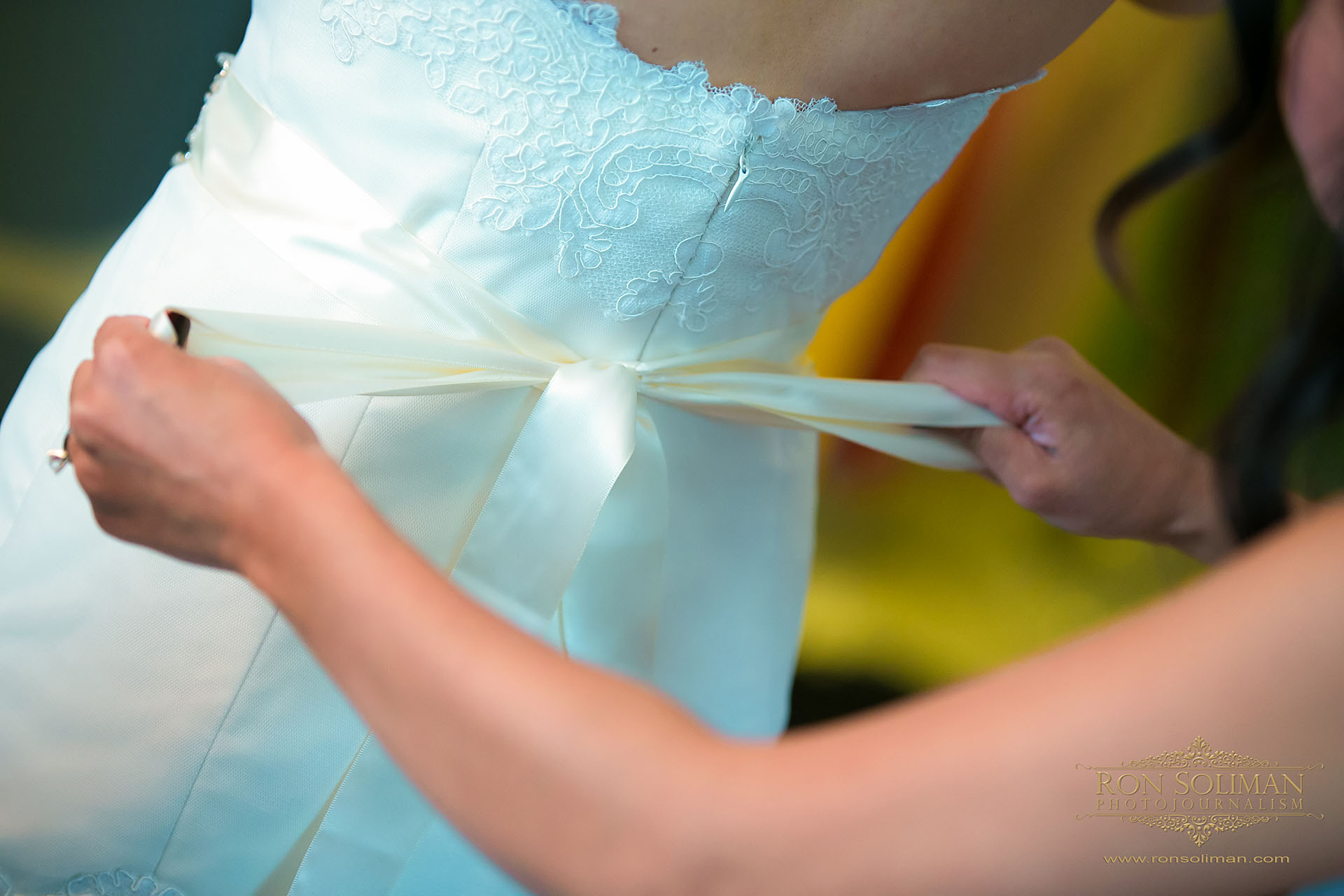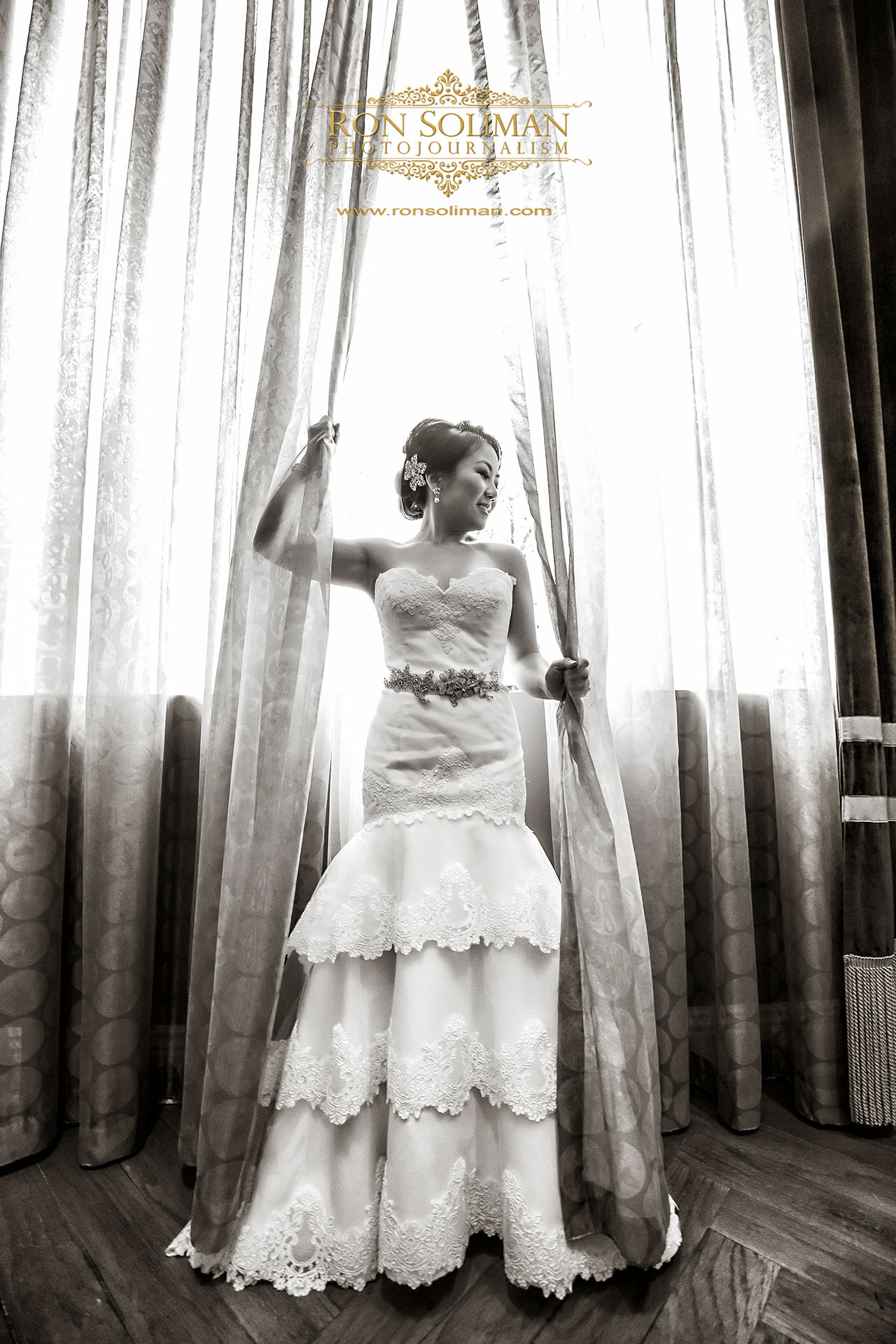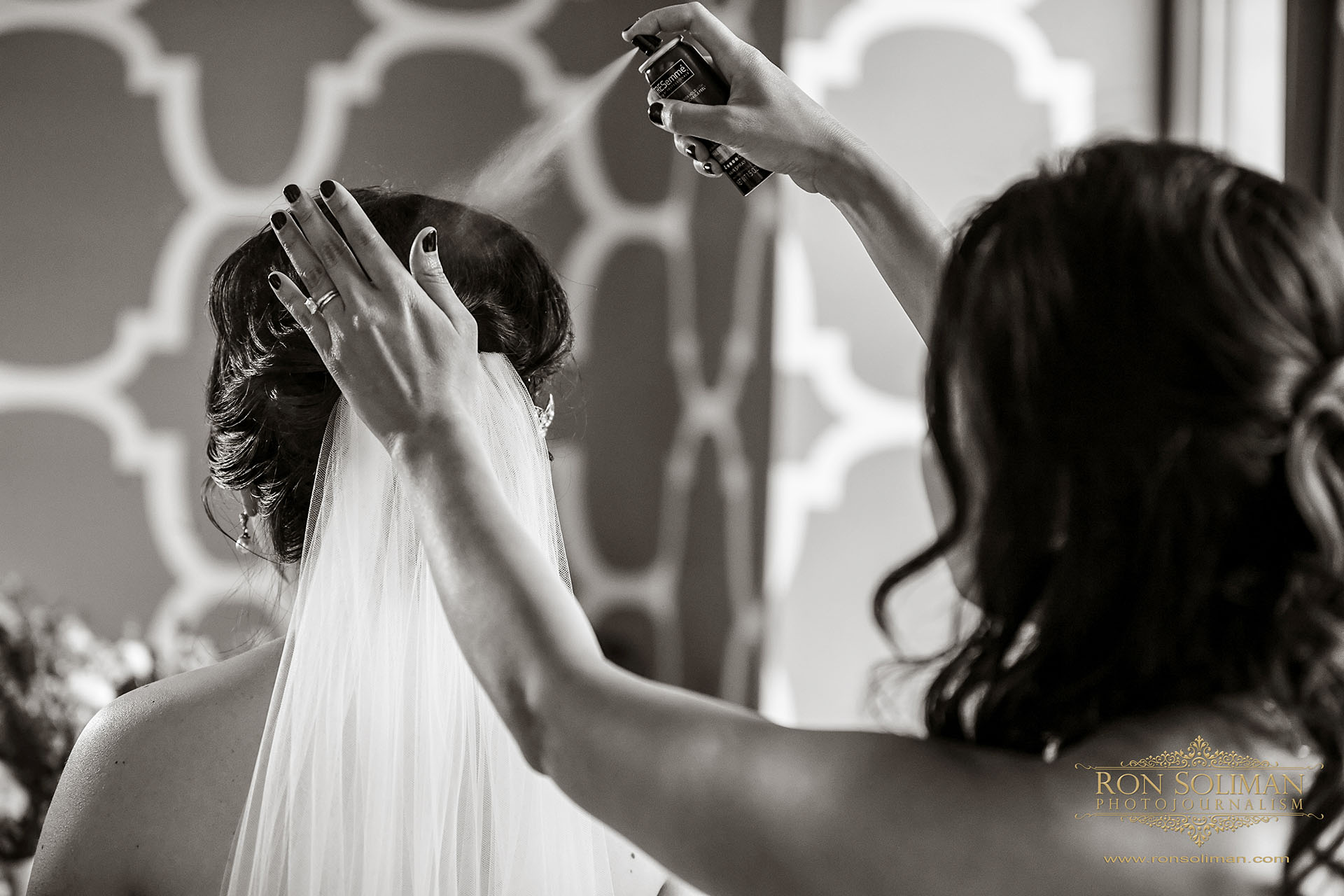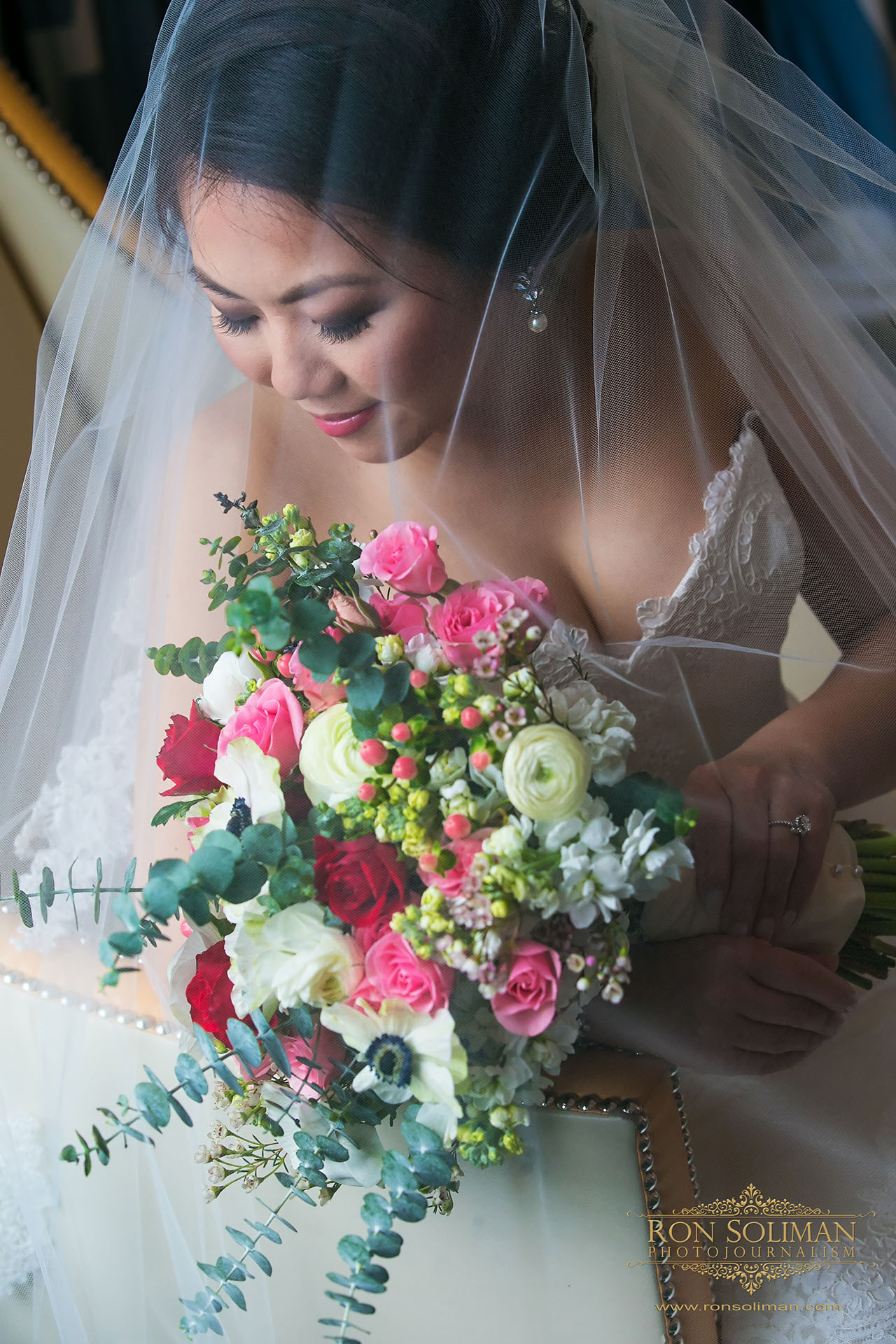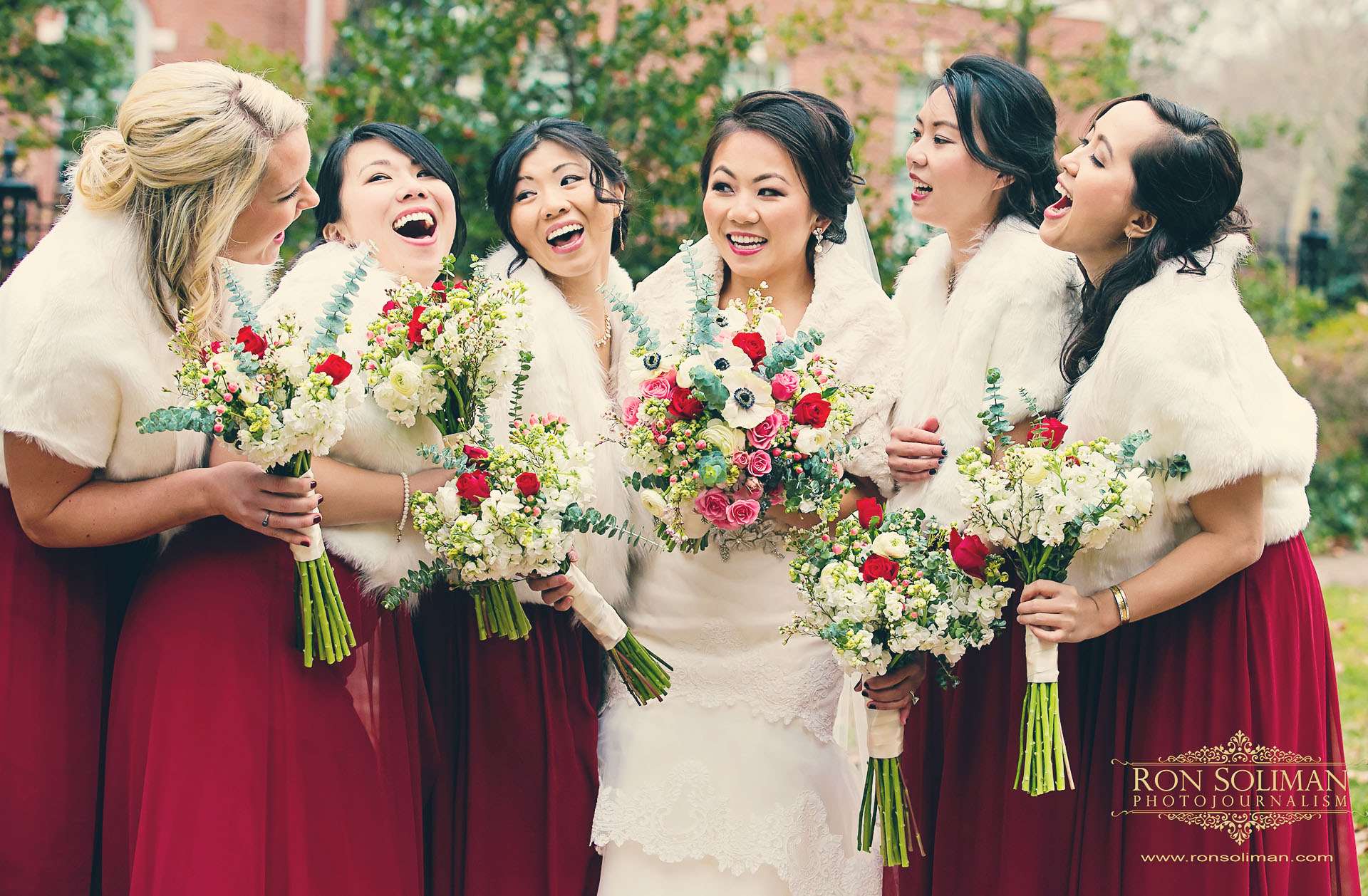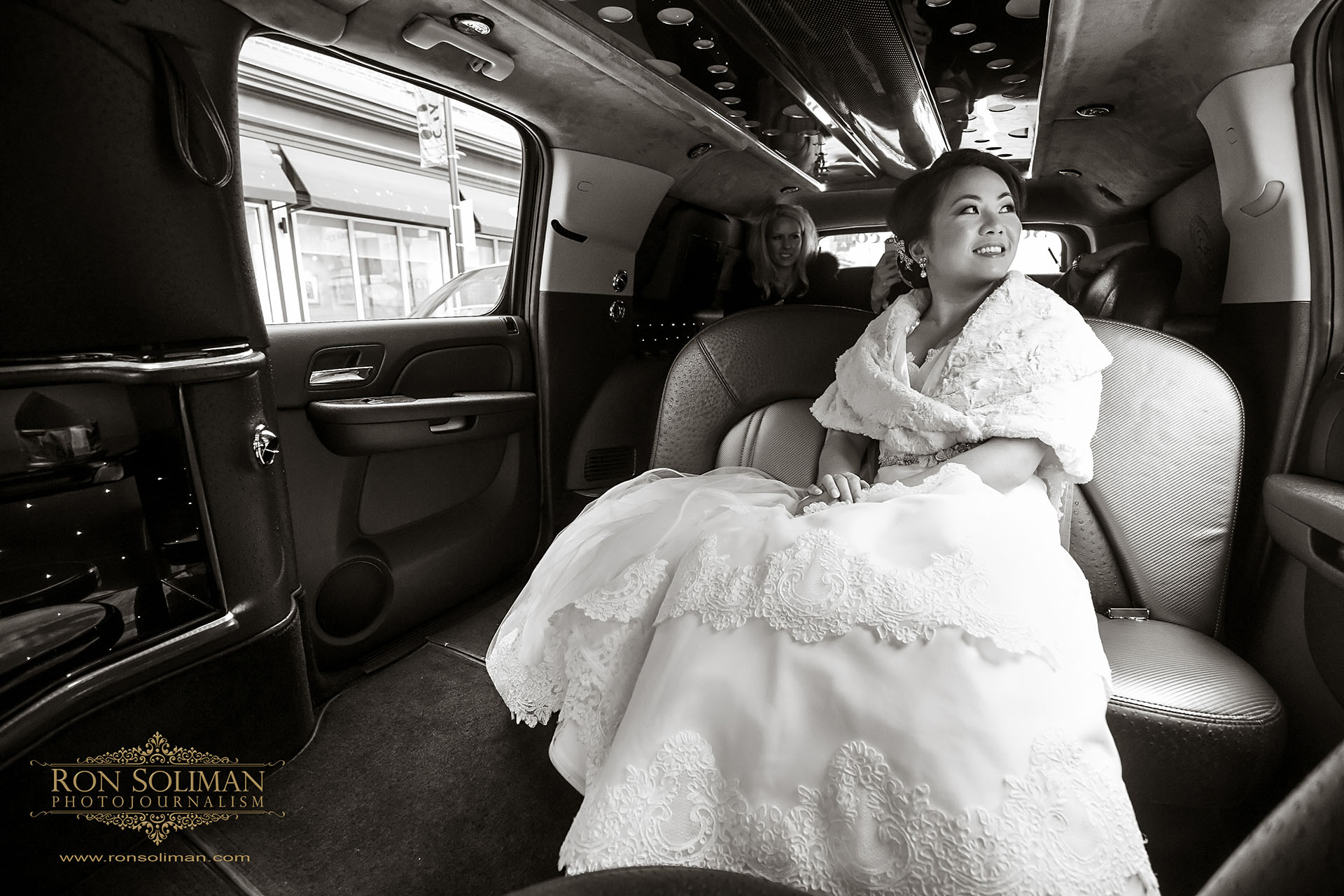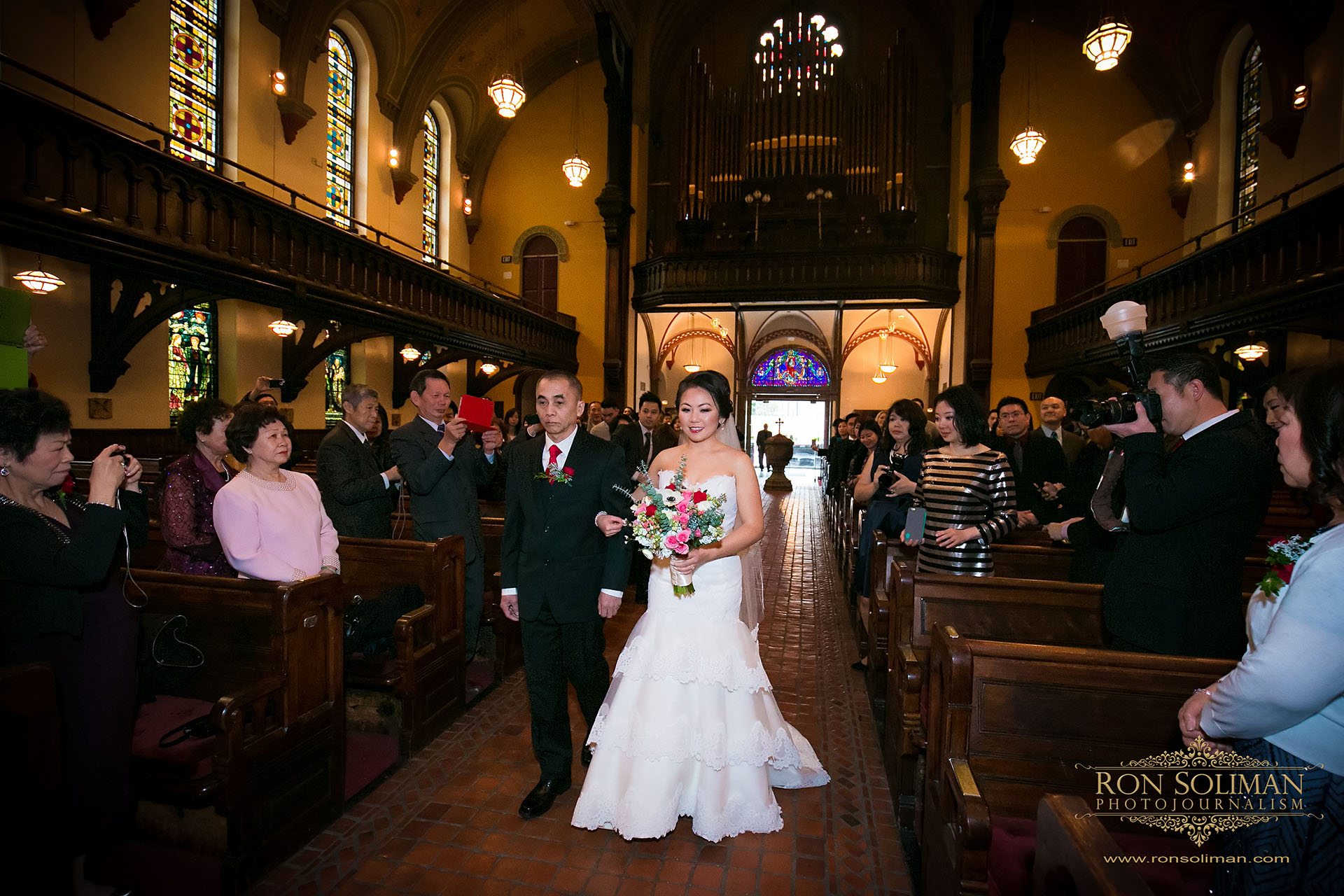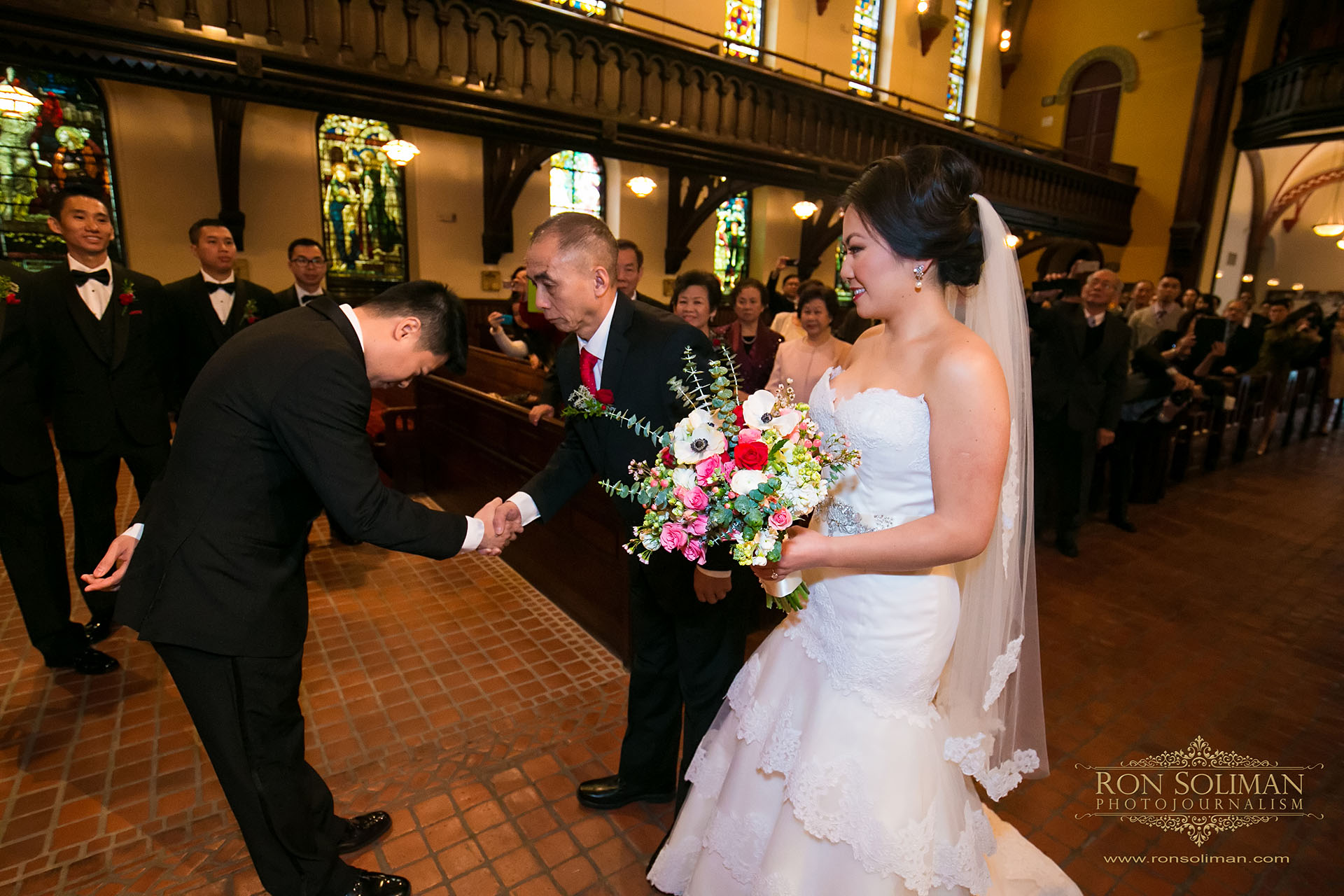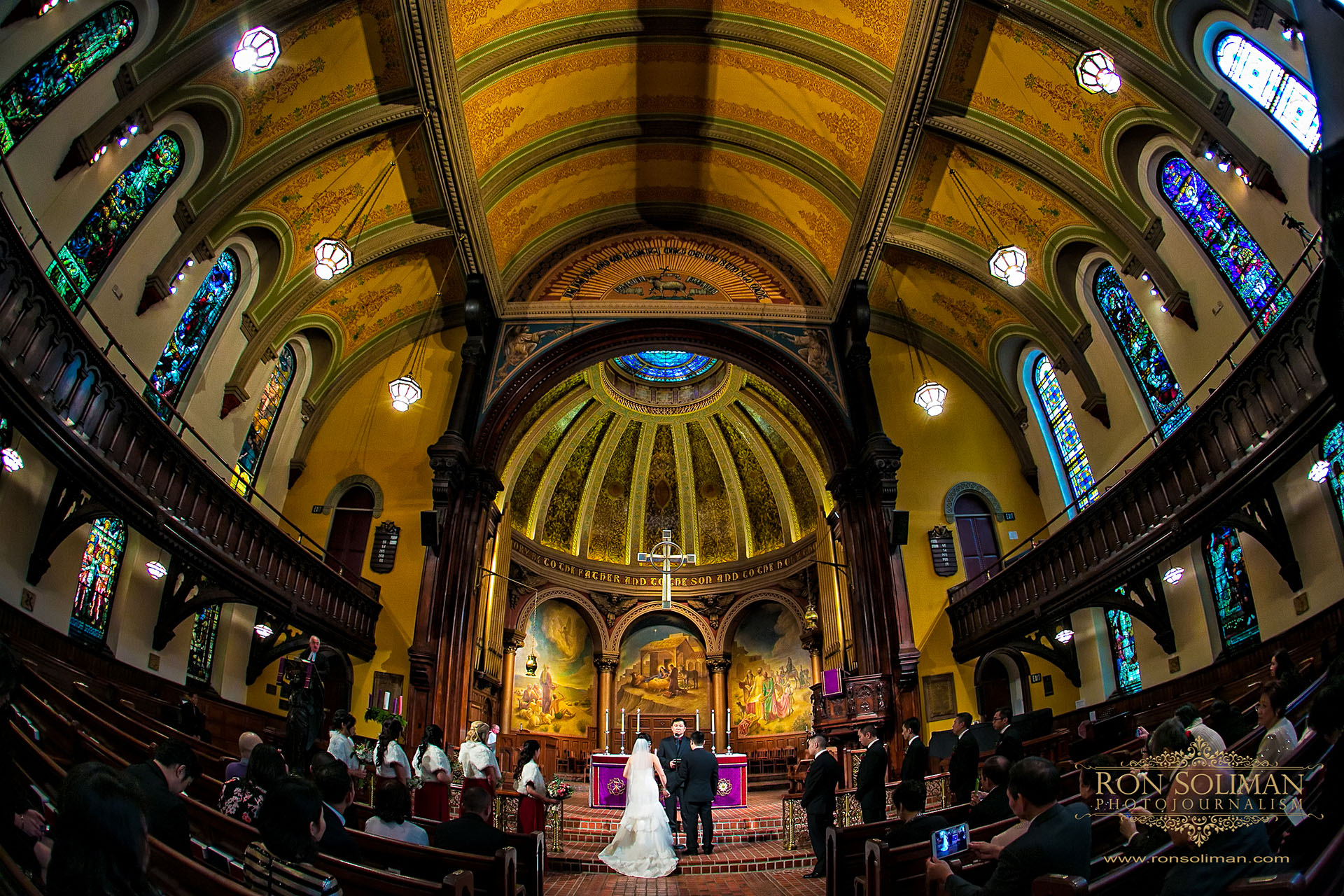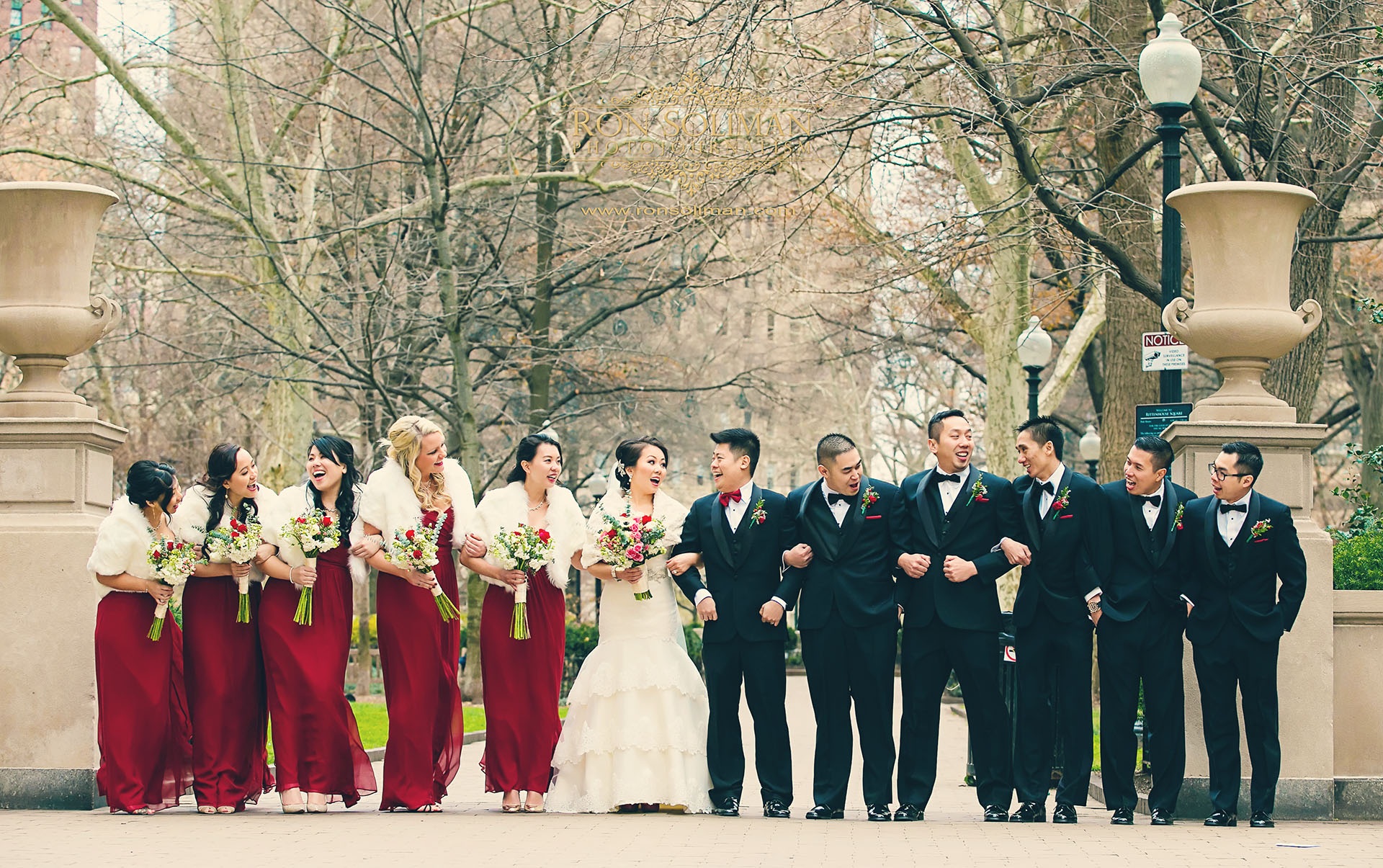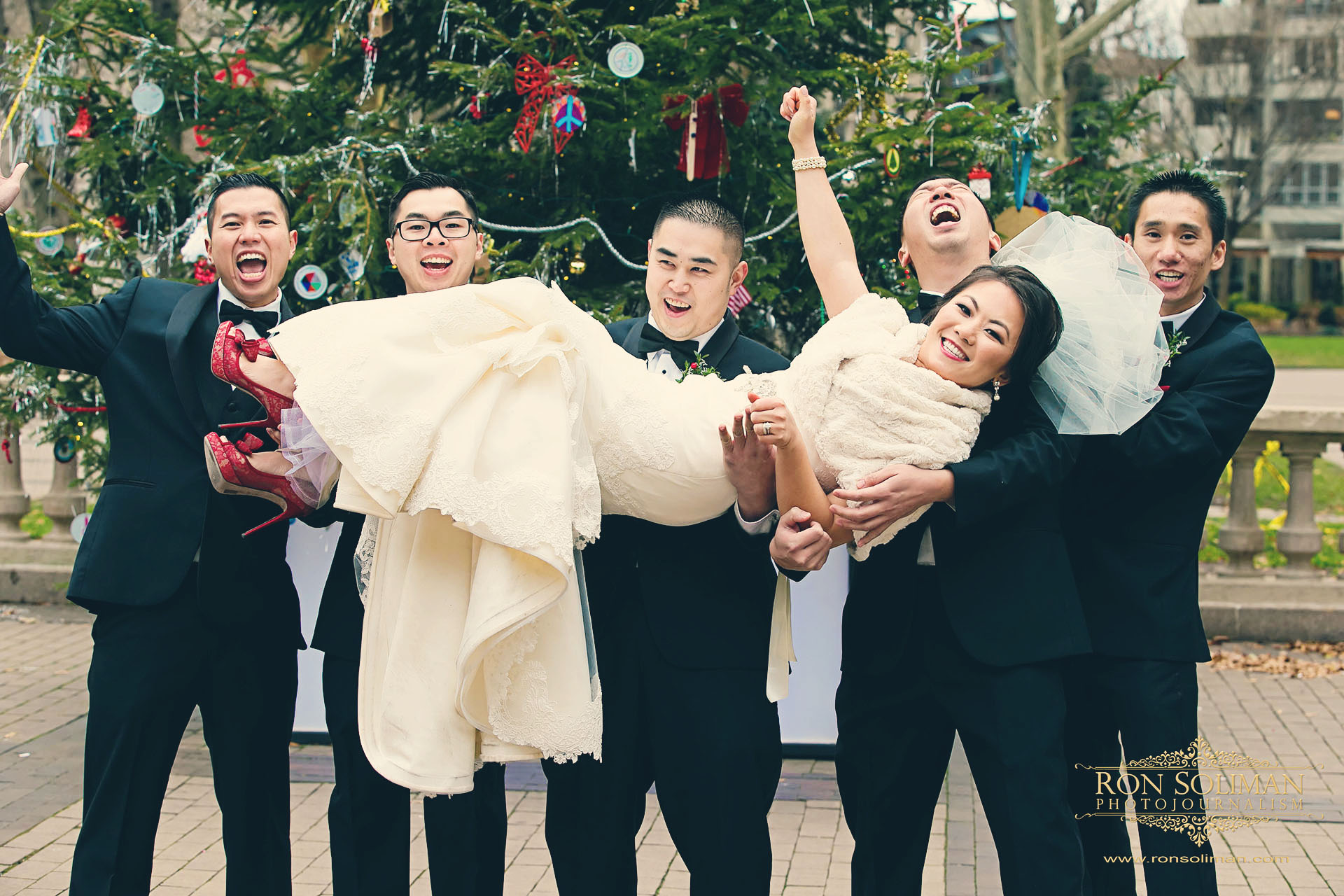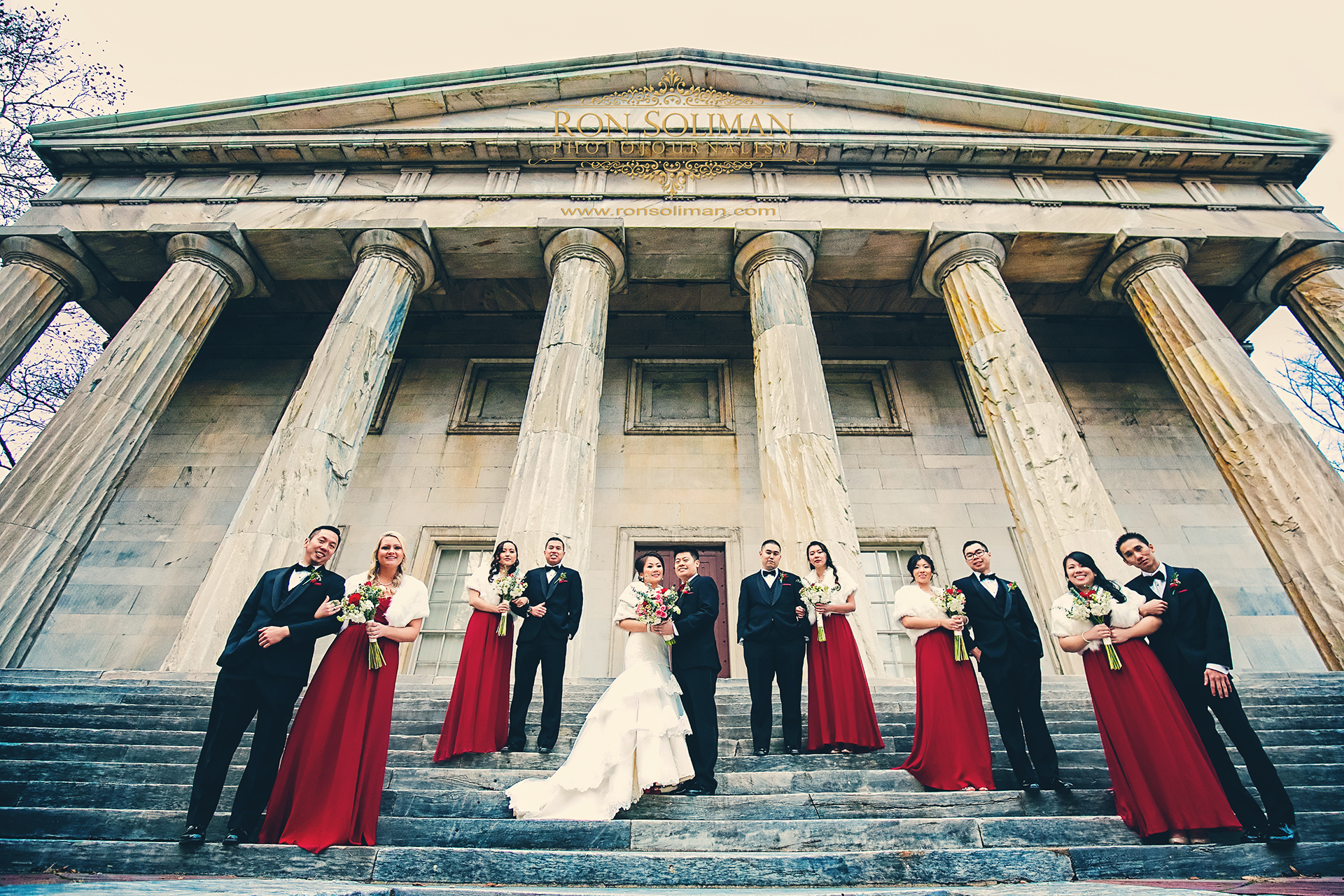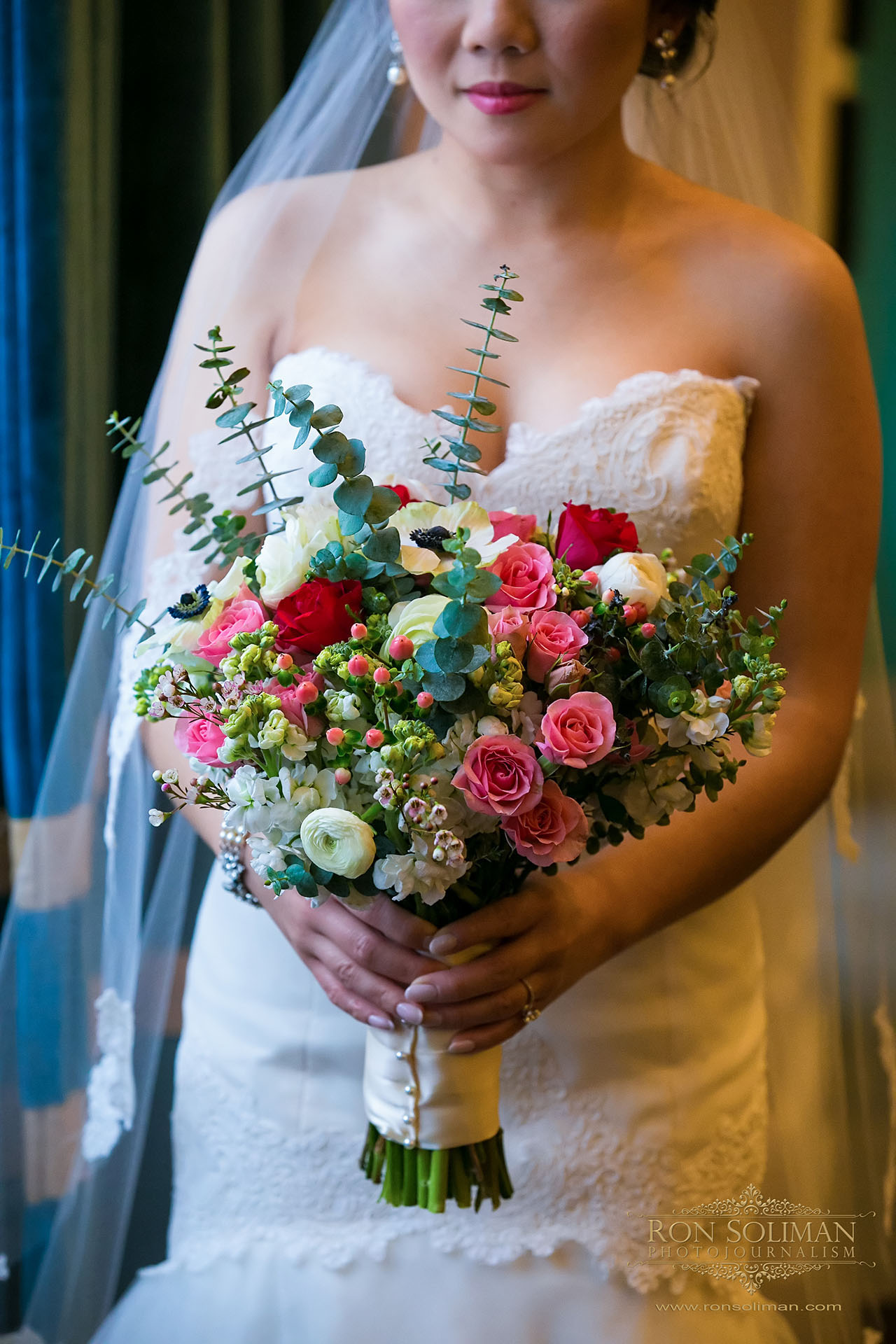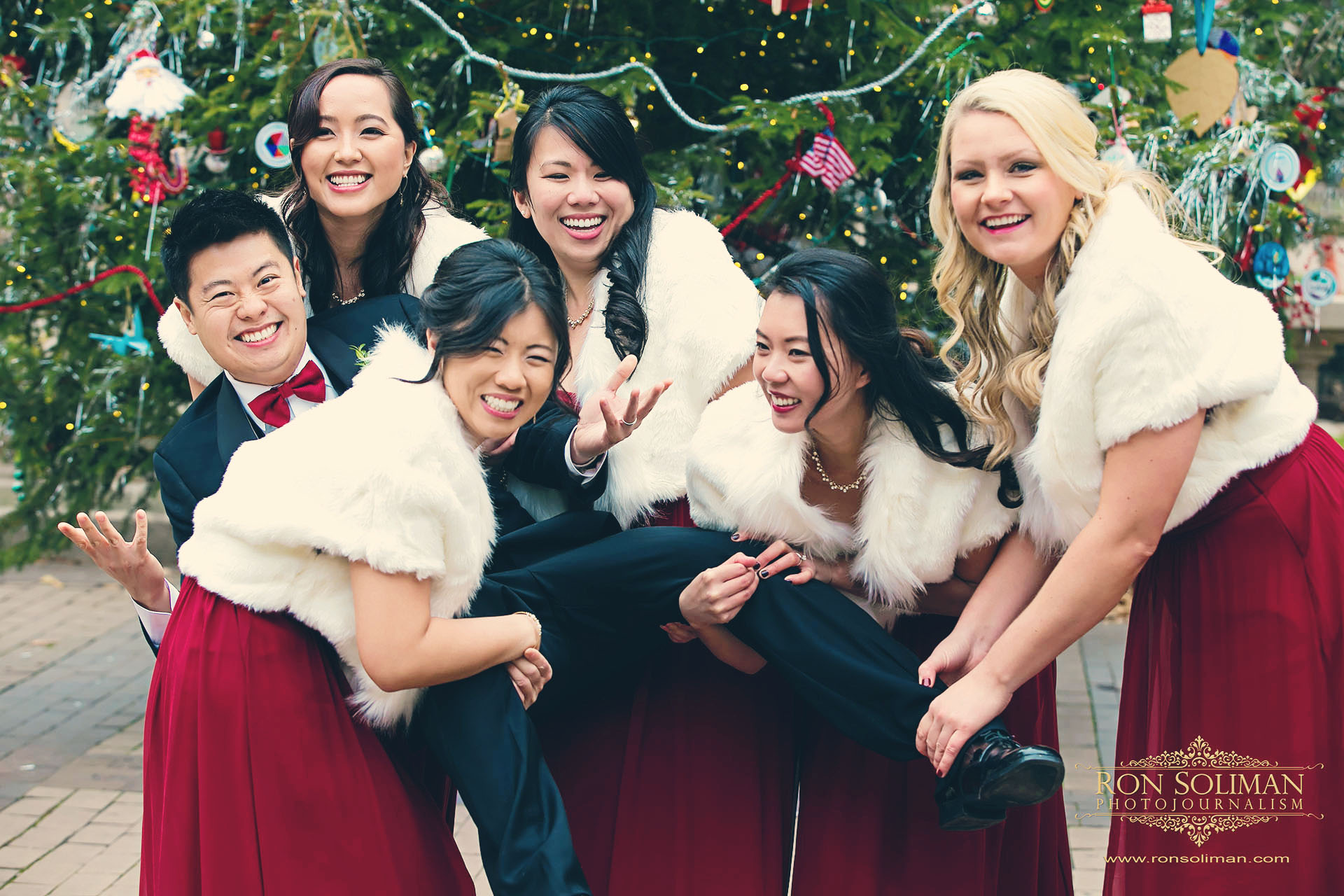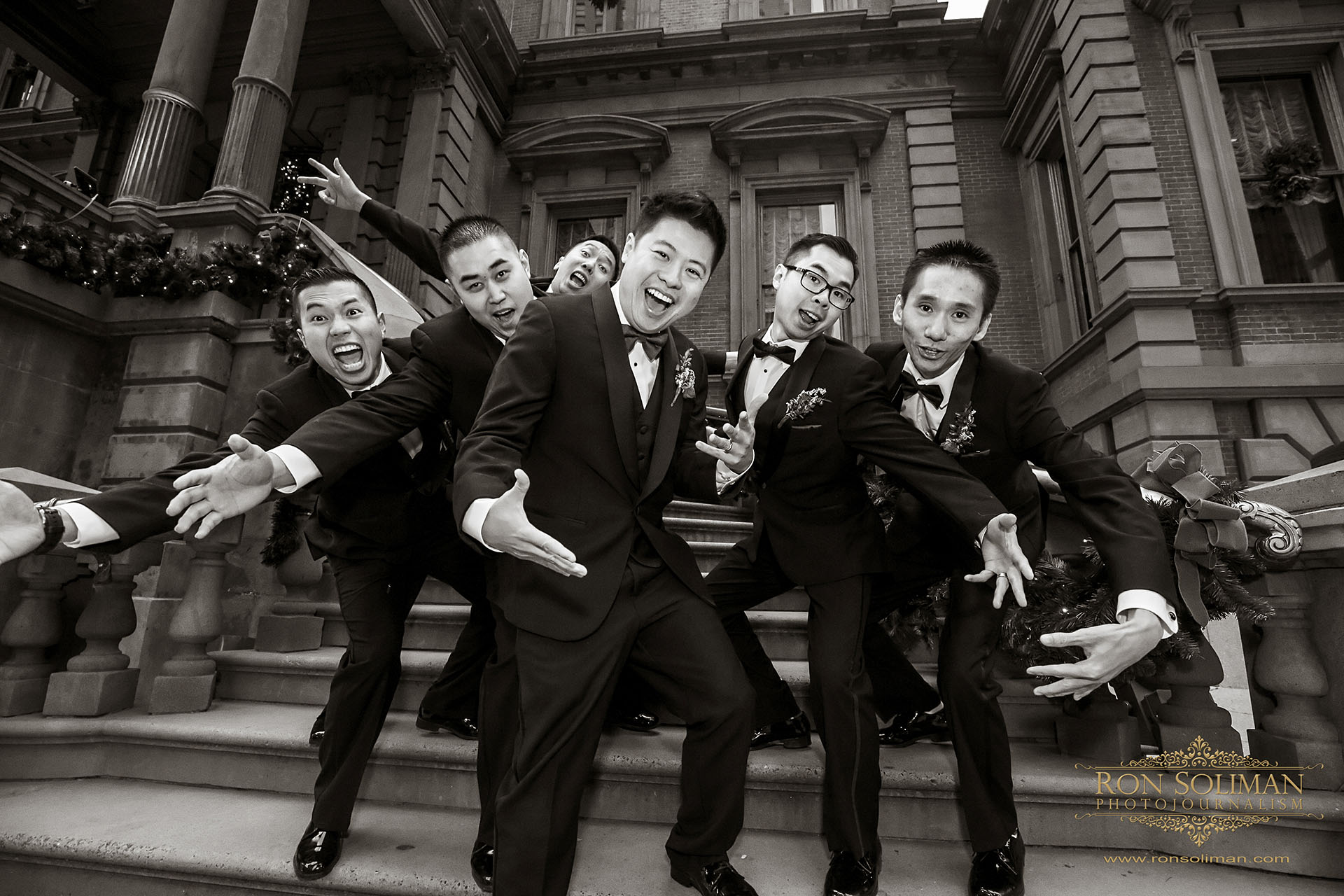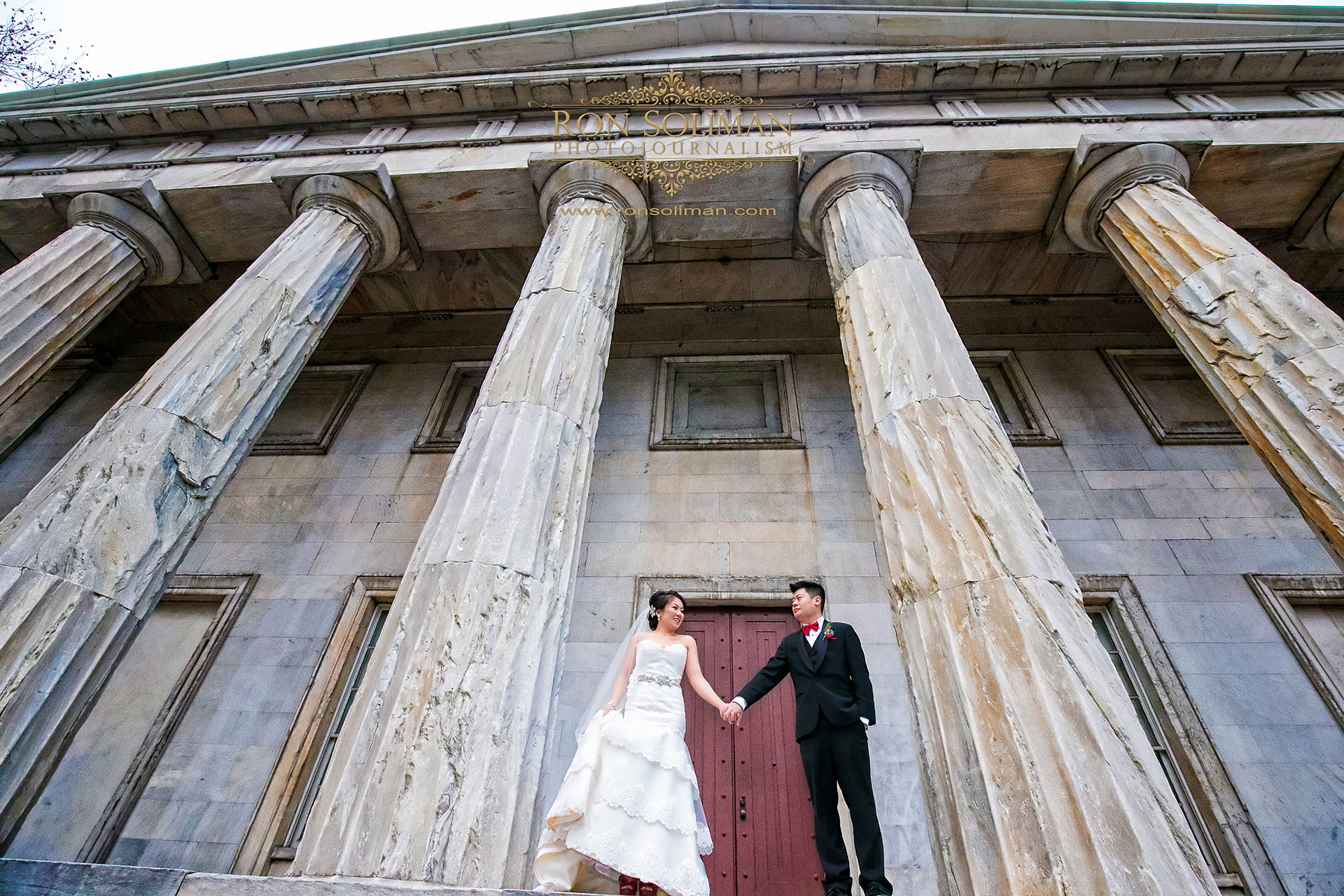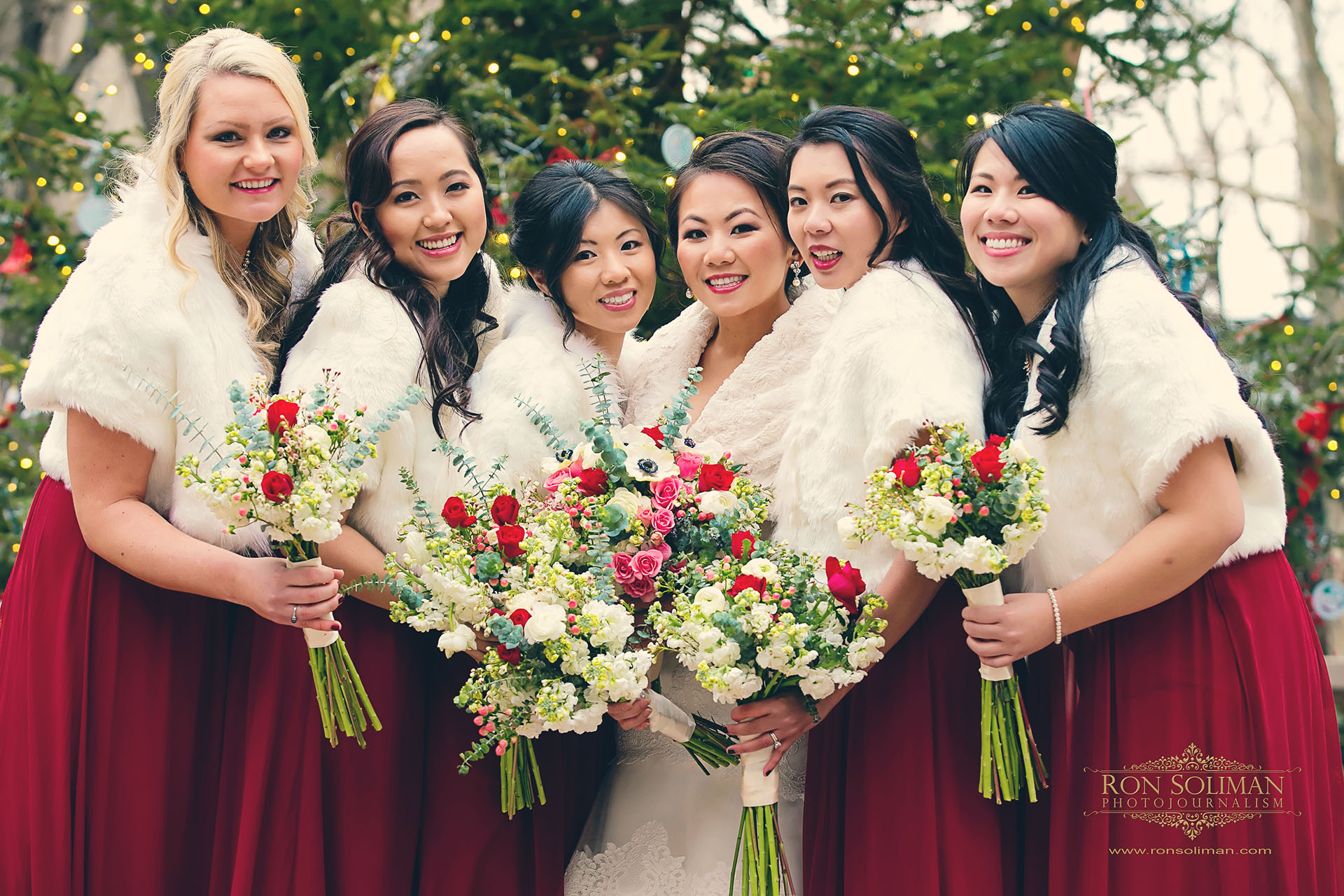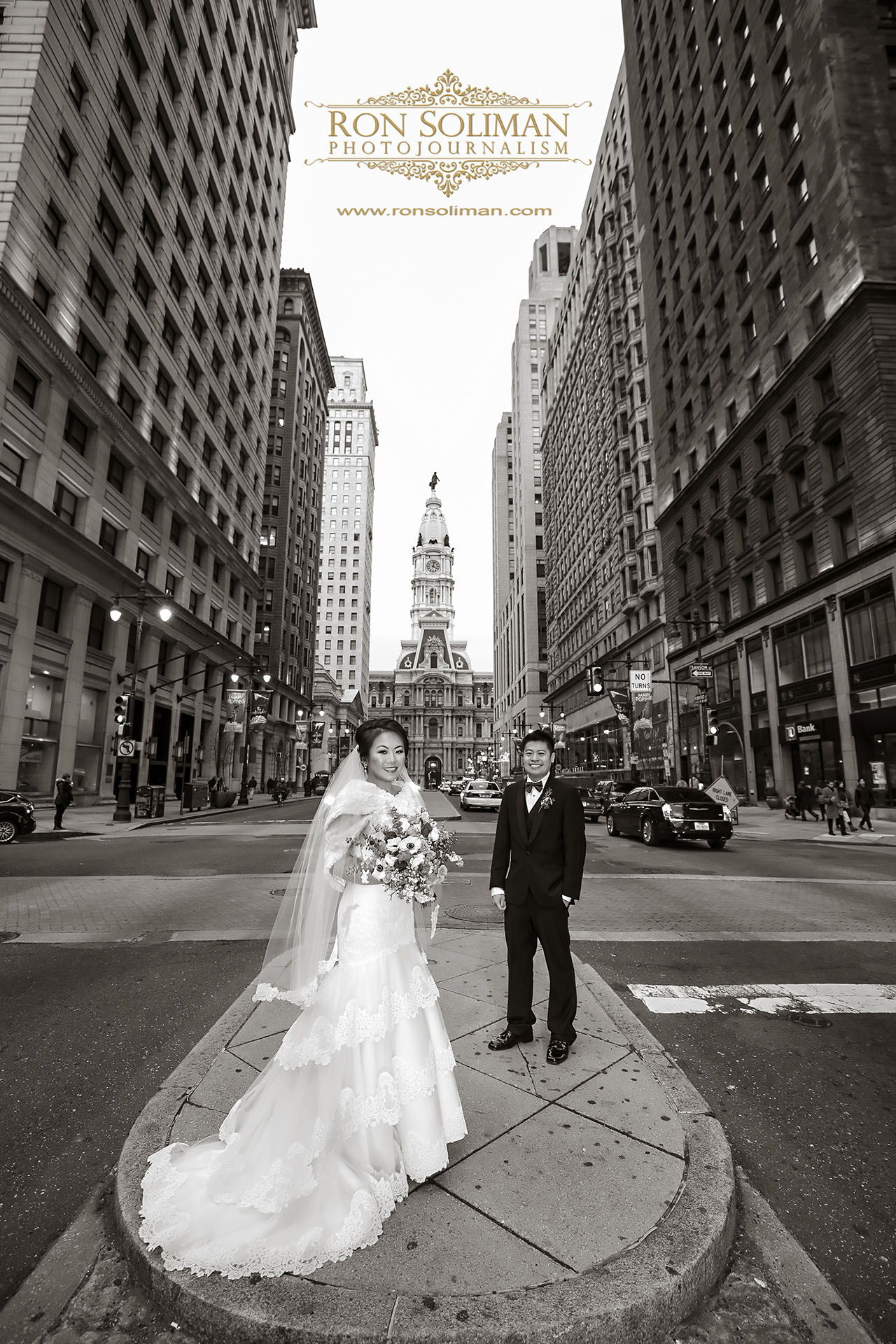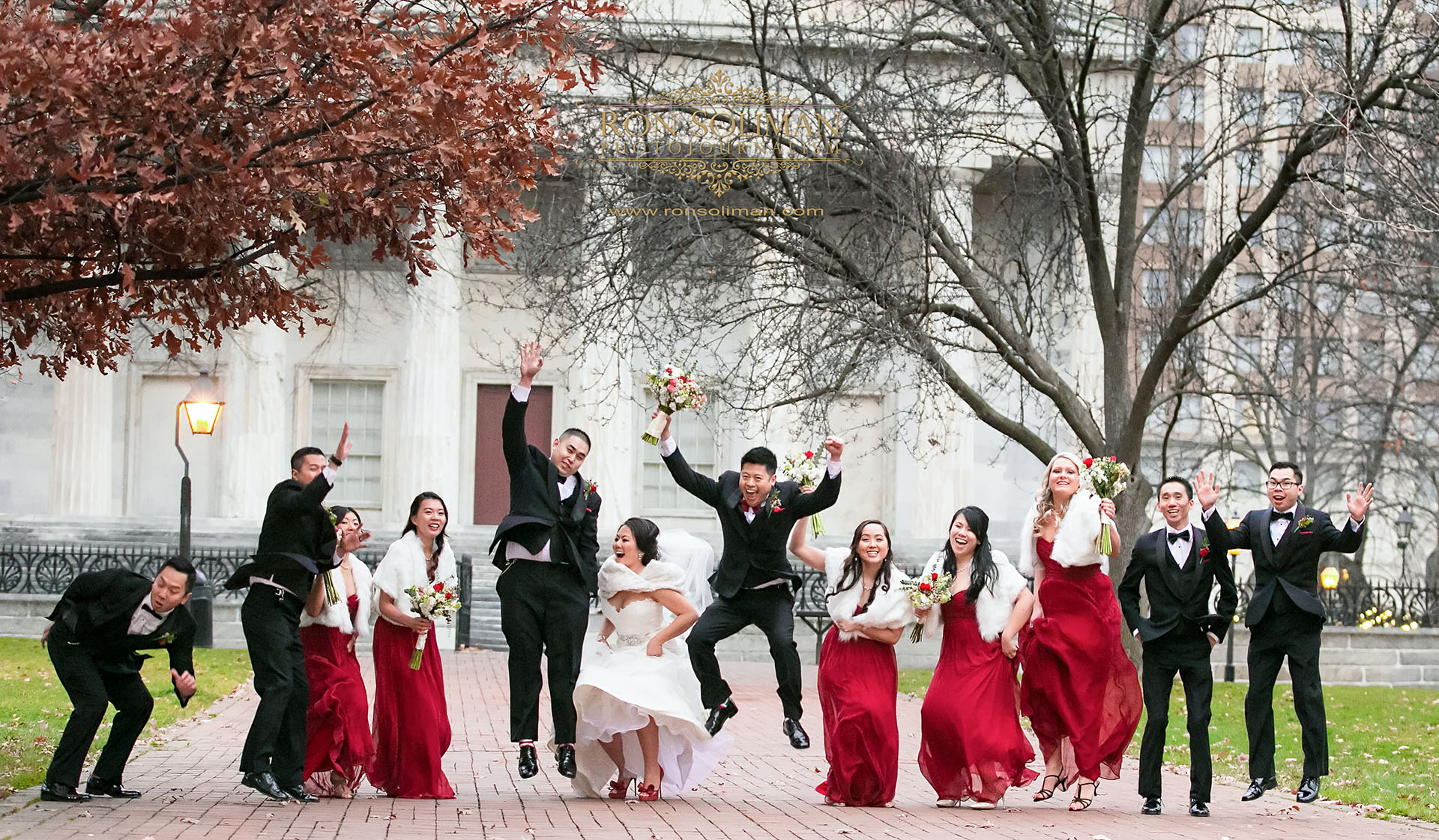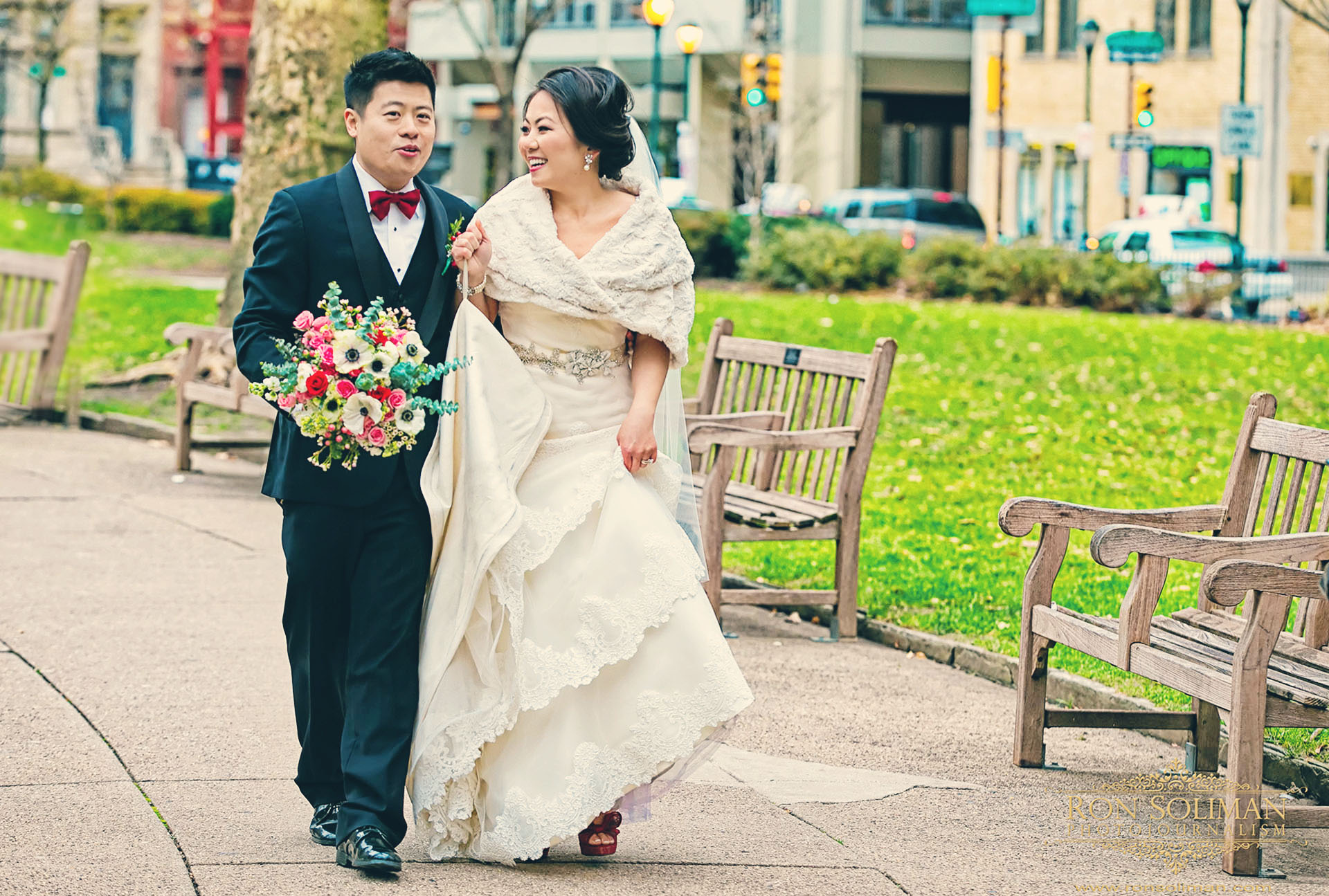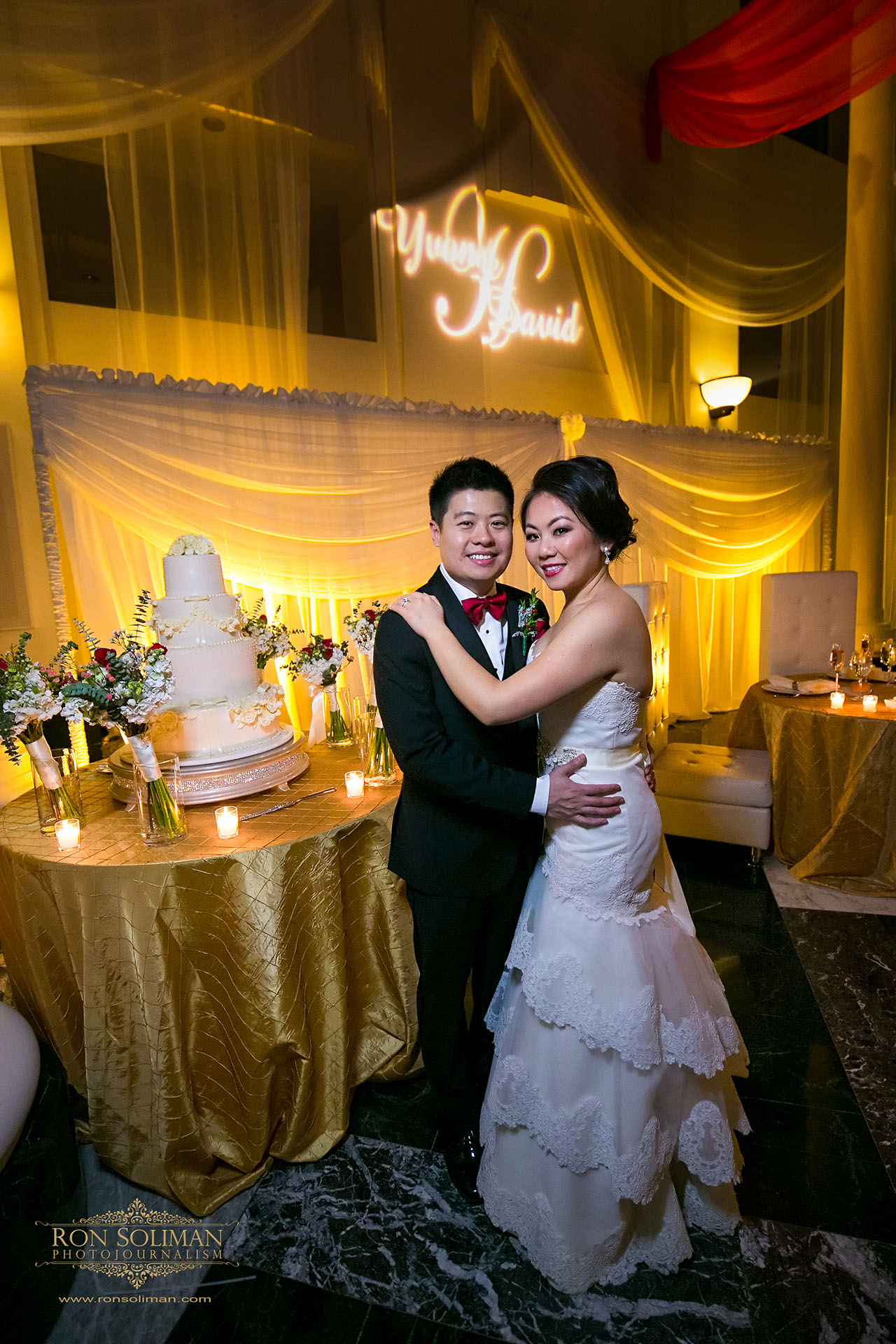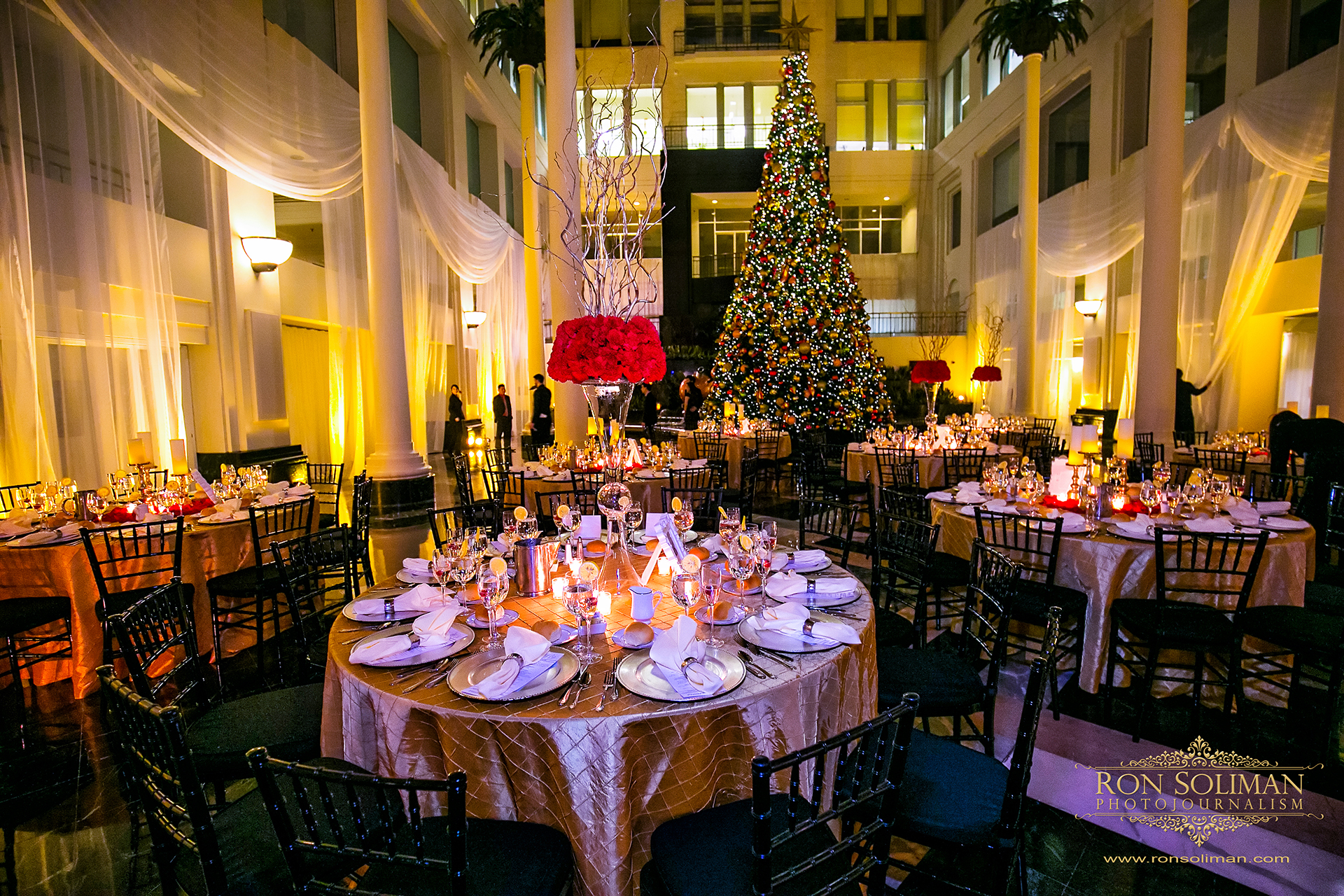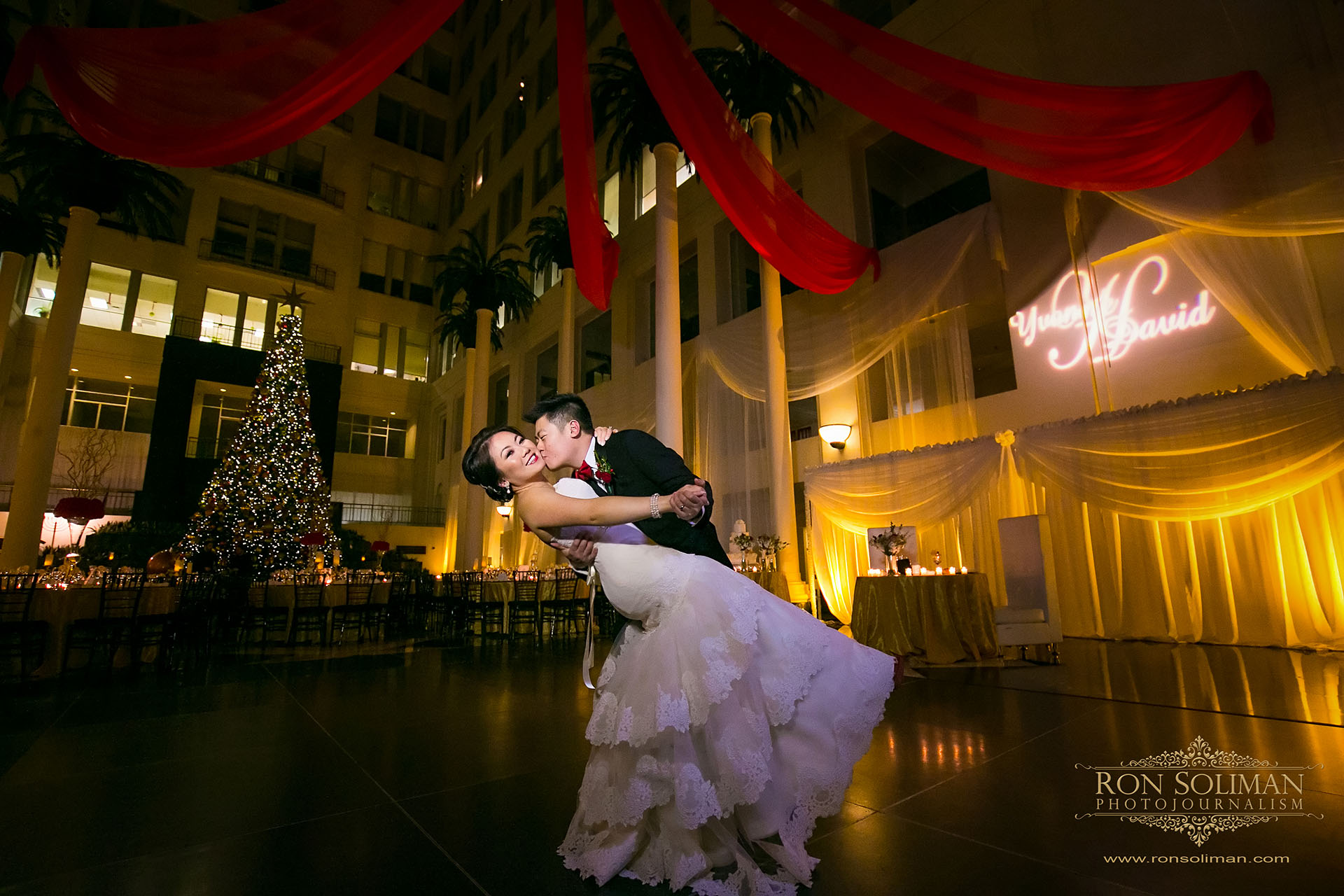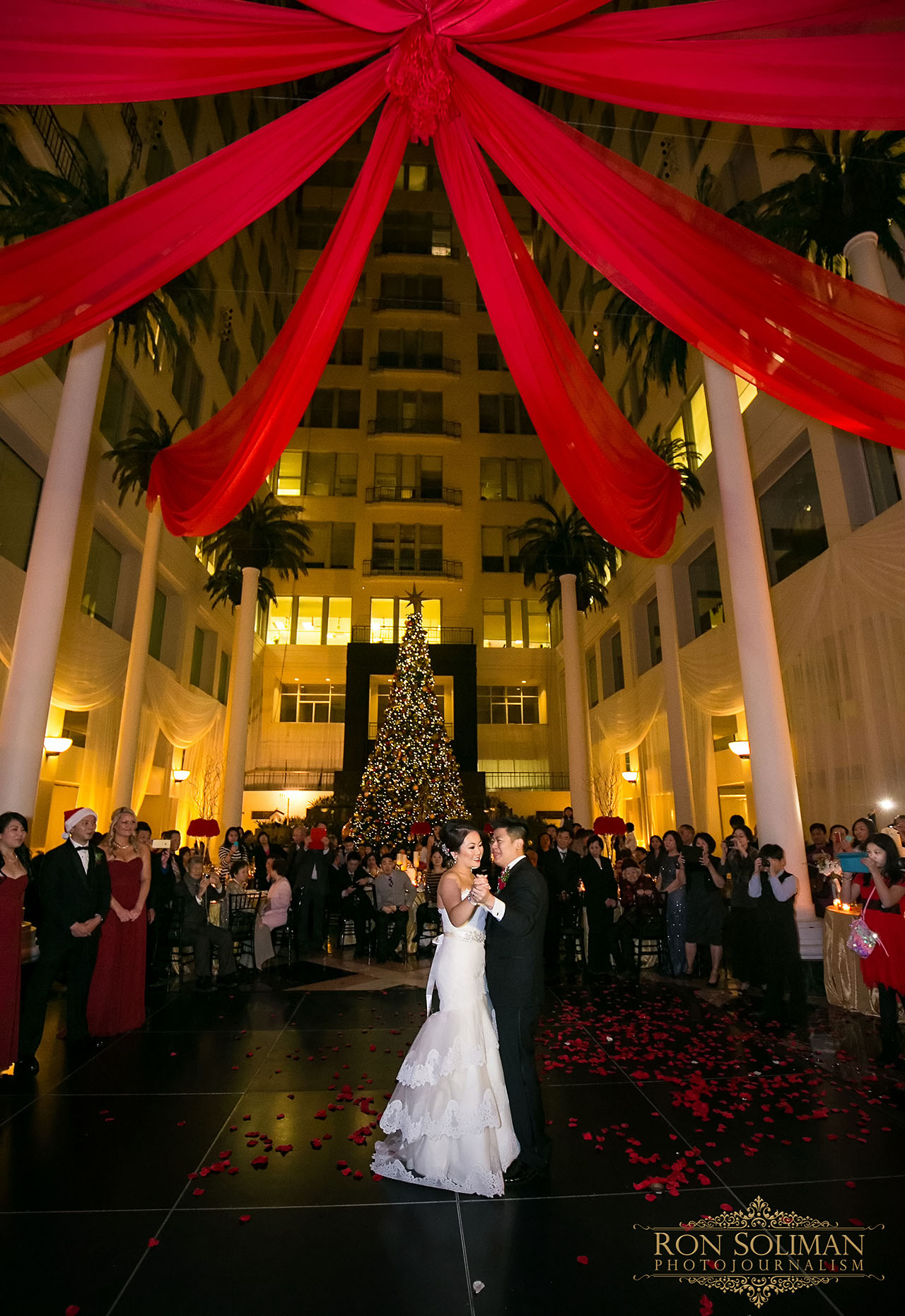 I wish Yvonne and David a lifetime of happiness and thank you again for letting me document your special day!
I hope you enjoyed looking through the sneak peeks from their wedding. Make sure you leave your greetings for the newly weds in the comments box below.
 If you are a guest or family member, please register in the following link and be notified when all the images from their wedding are ready to be viewed – Yvonne and David Wedding.  When all images are ready, this link will be protected (for privacy purposes) by a password , which can be attained by contacting the bride and groom directly.