Battery Gardens Wedding: Congratulations to Jovi and Henry!
 Looking forward to document Jovi and Henry's wedding at Battery Gardens on Sunday.
Jovi was one of the bride's maids at her sister Anna's wedding, which we photographed in 2011. That was a lot of fun! I am so thrilled to see Anna and Sharda and now their little baby at Jovi's wedding.
Check out these images we shot during their last minute engagement session last week –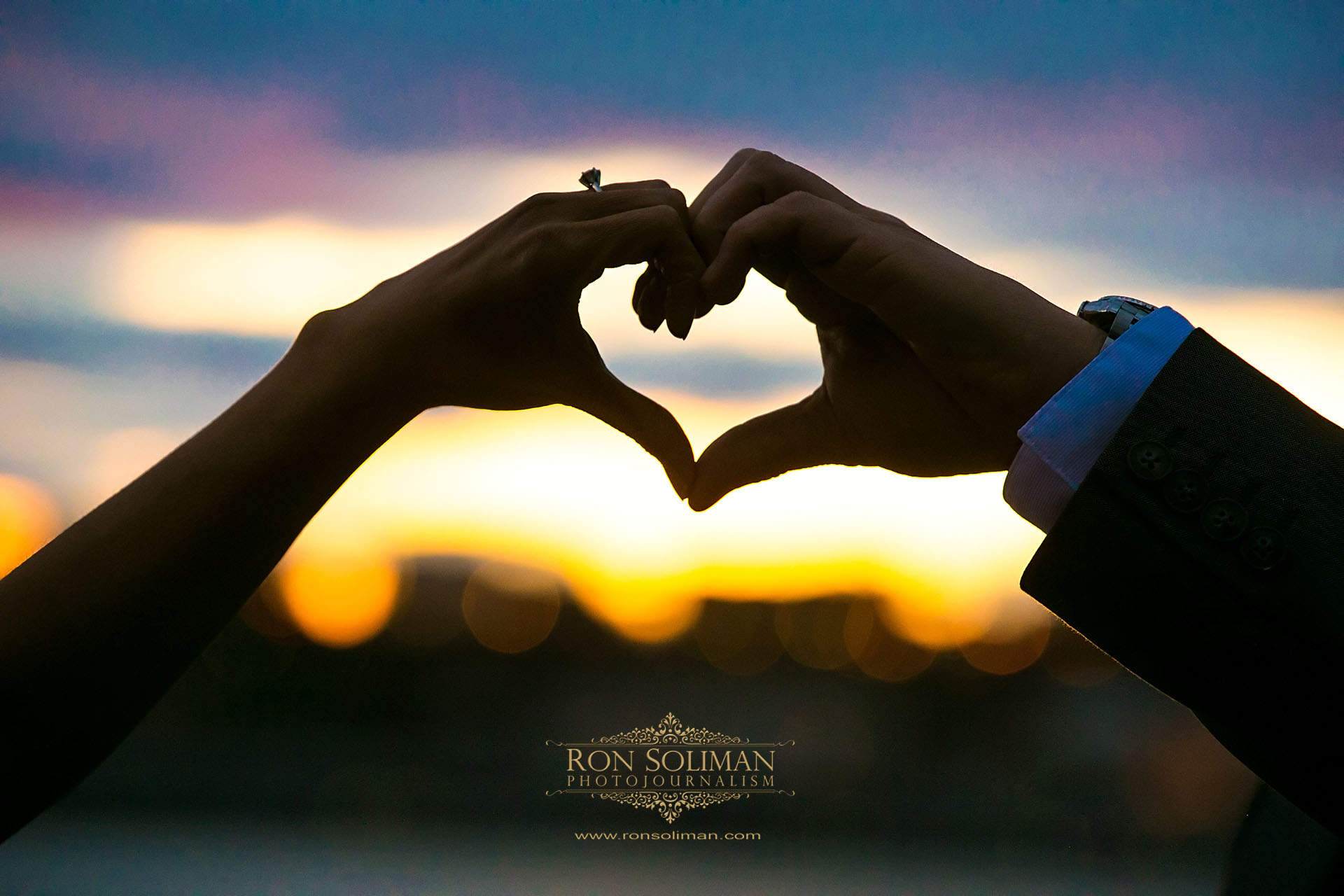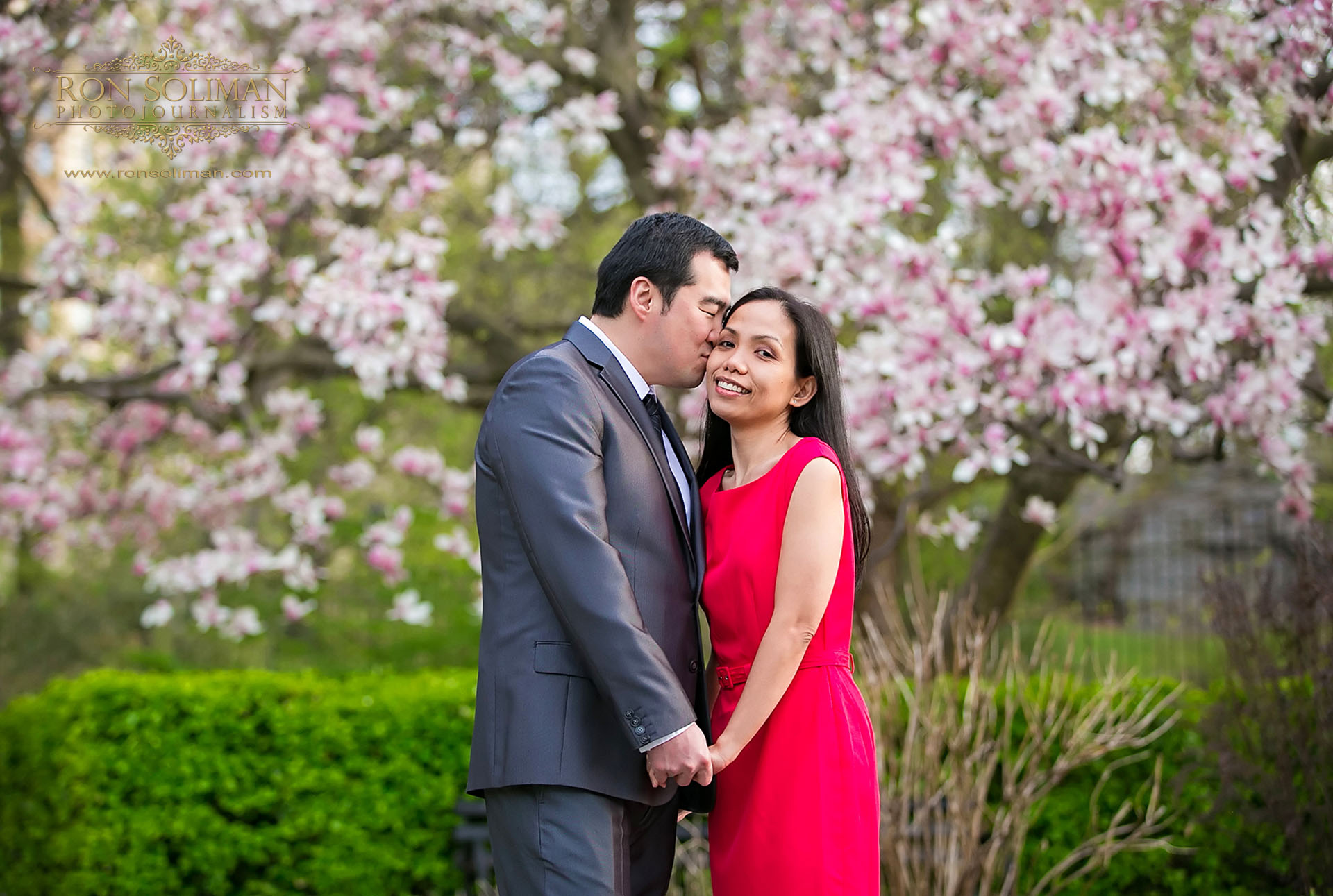 Make sure to come back  to our blog in a couple of days to check out the Sneak Peeks from their wedding day at Battery Gardens.