Happy Anniversary to Jenna and Scott!
Jenna found out about me through her friend Brandi, whose wedding we did on our wedding anniversary in the middle of Hurricane Irene a few years ago. Thank you Brandi for introducing us! Jenna and Scott are such a nice couple. We had a great time during their wedding at the Bonnet Island Estate. Check out their beautiful wedding through these images –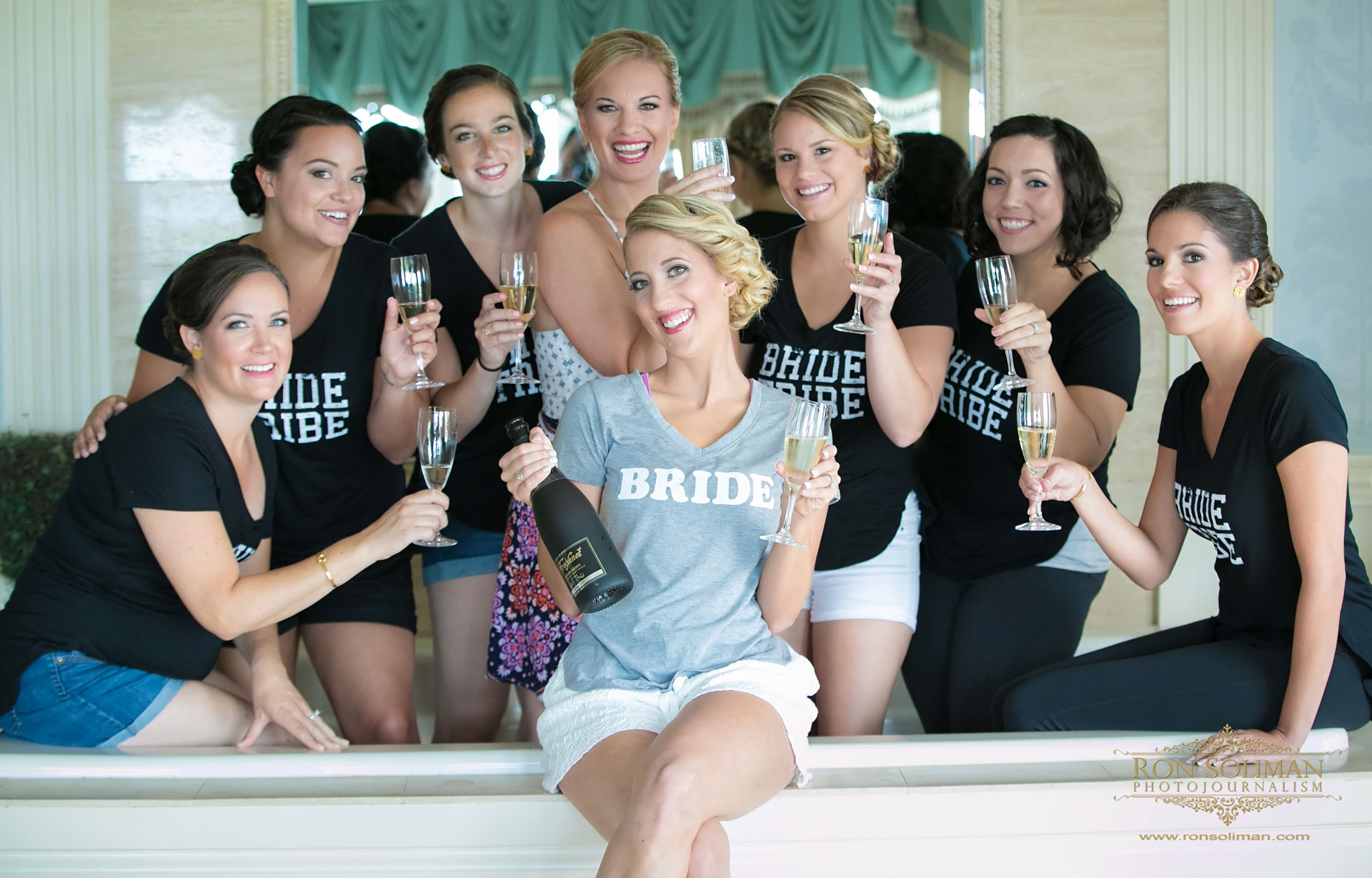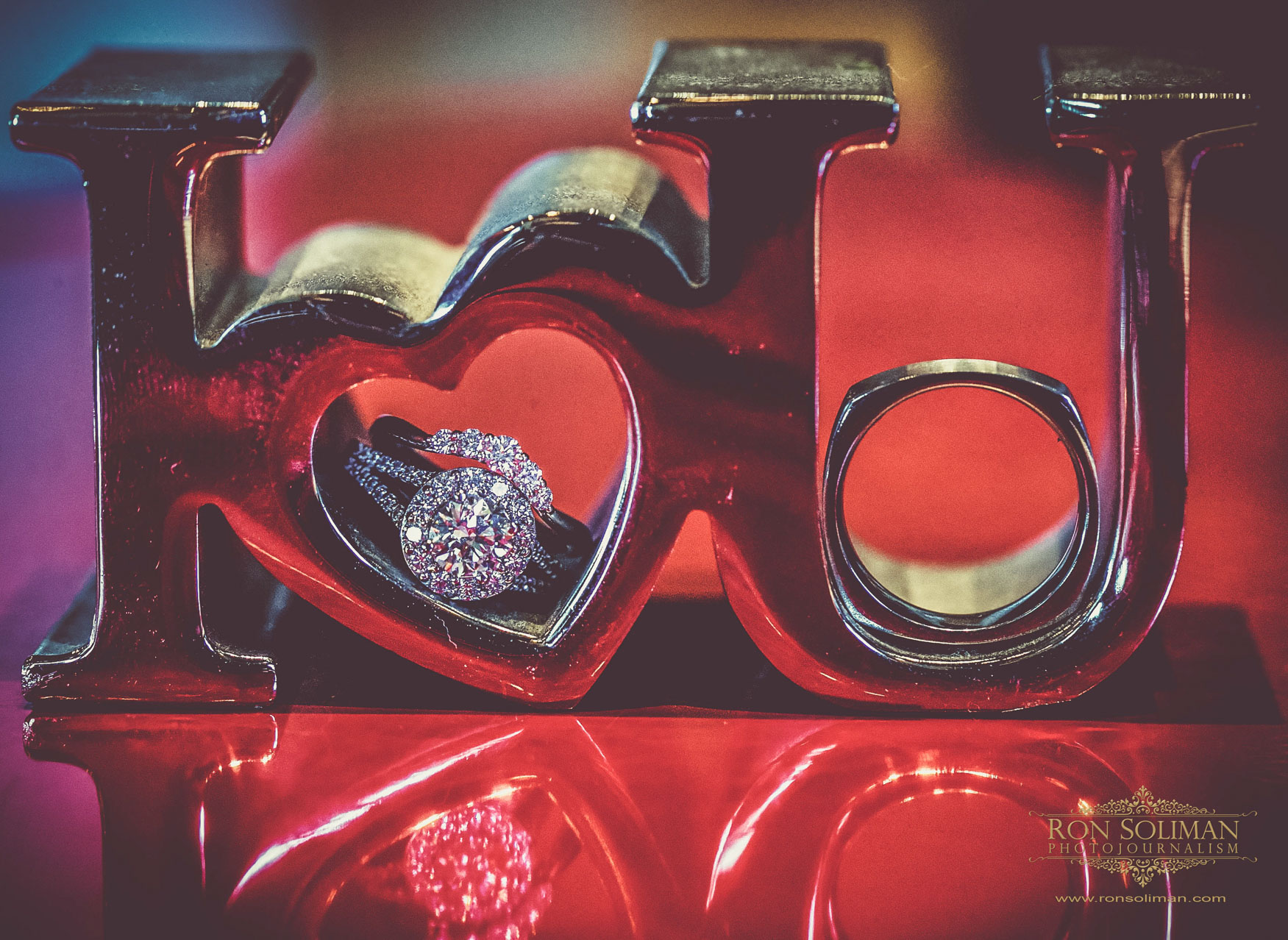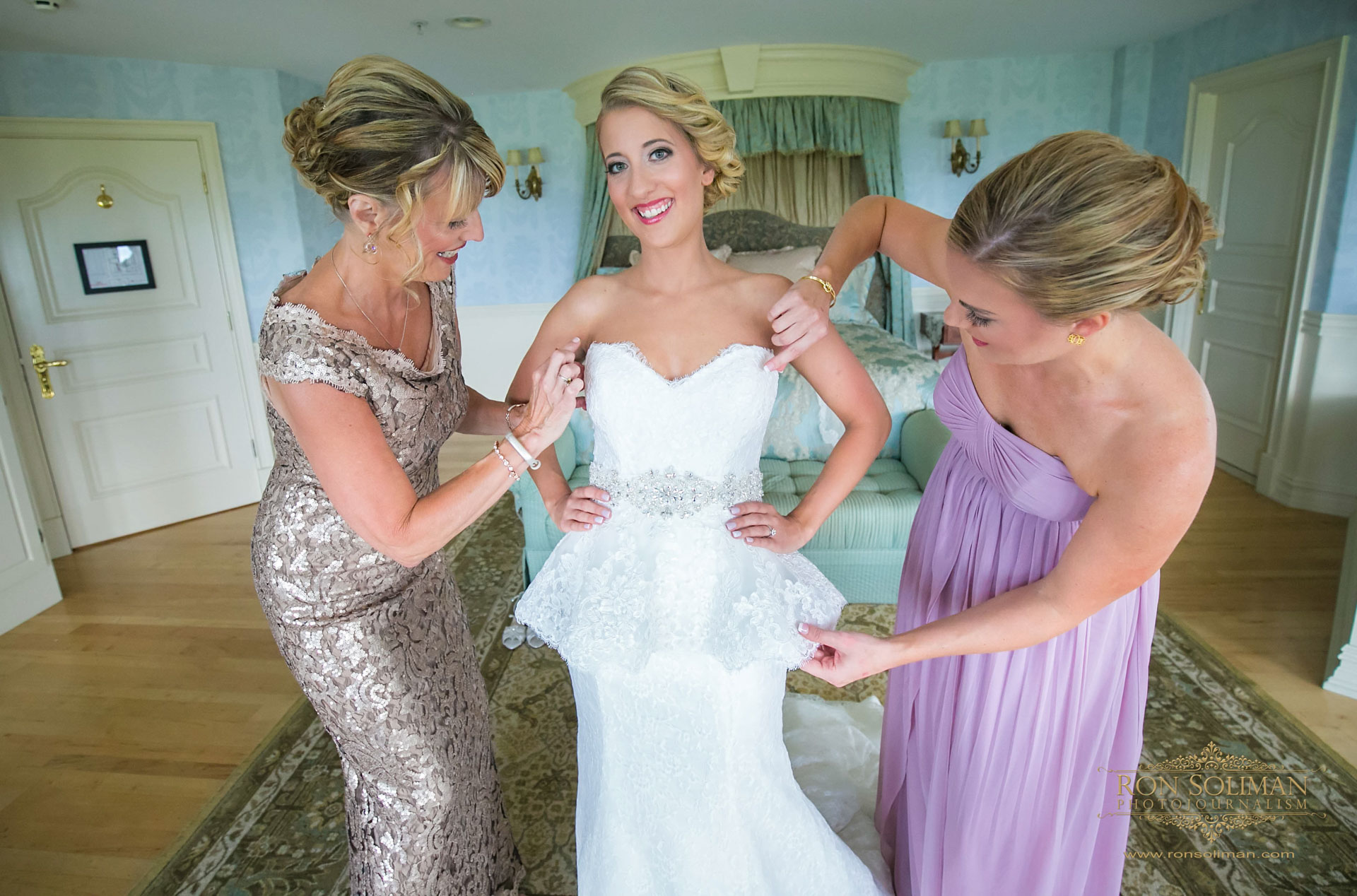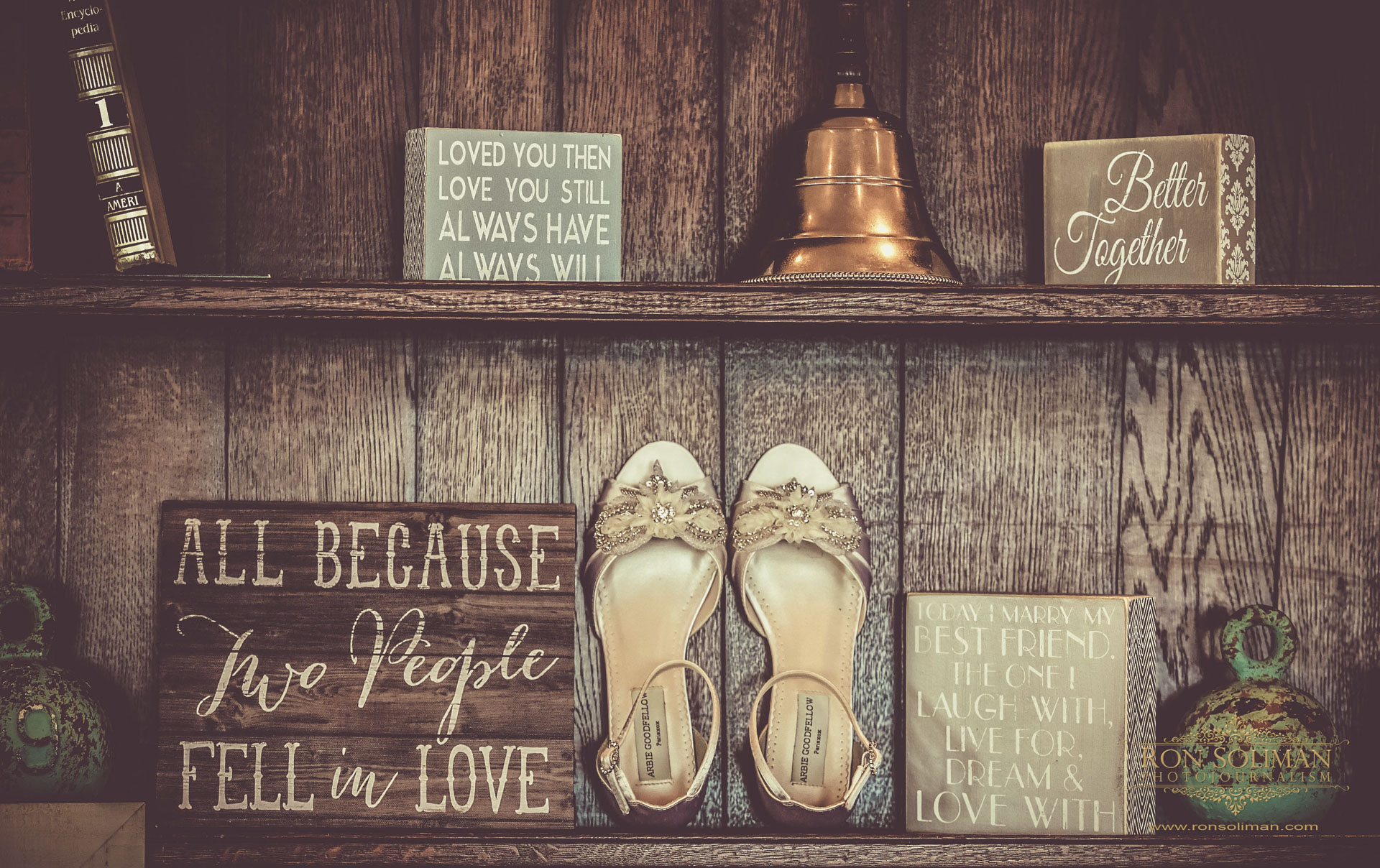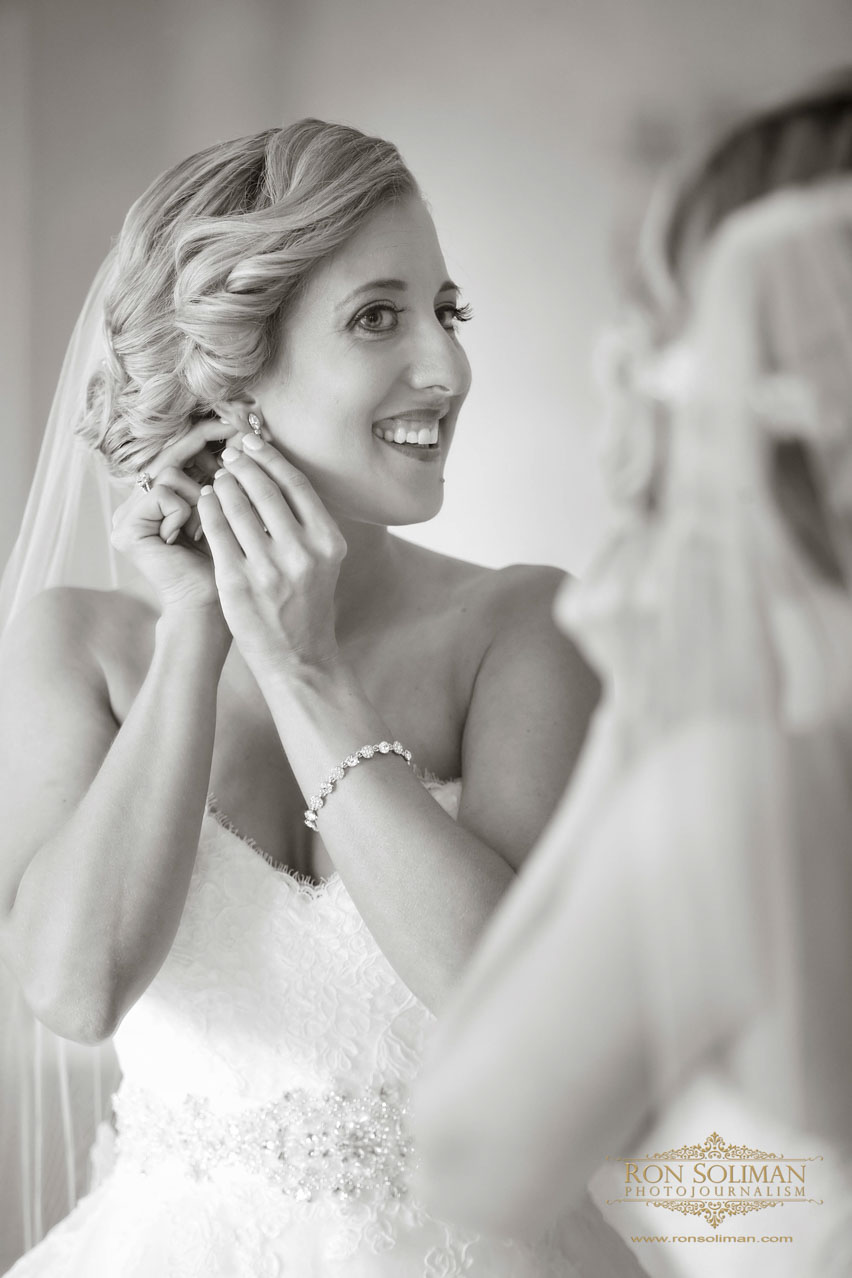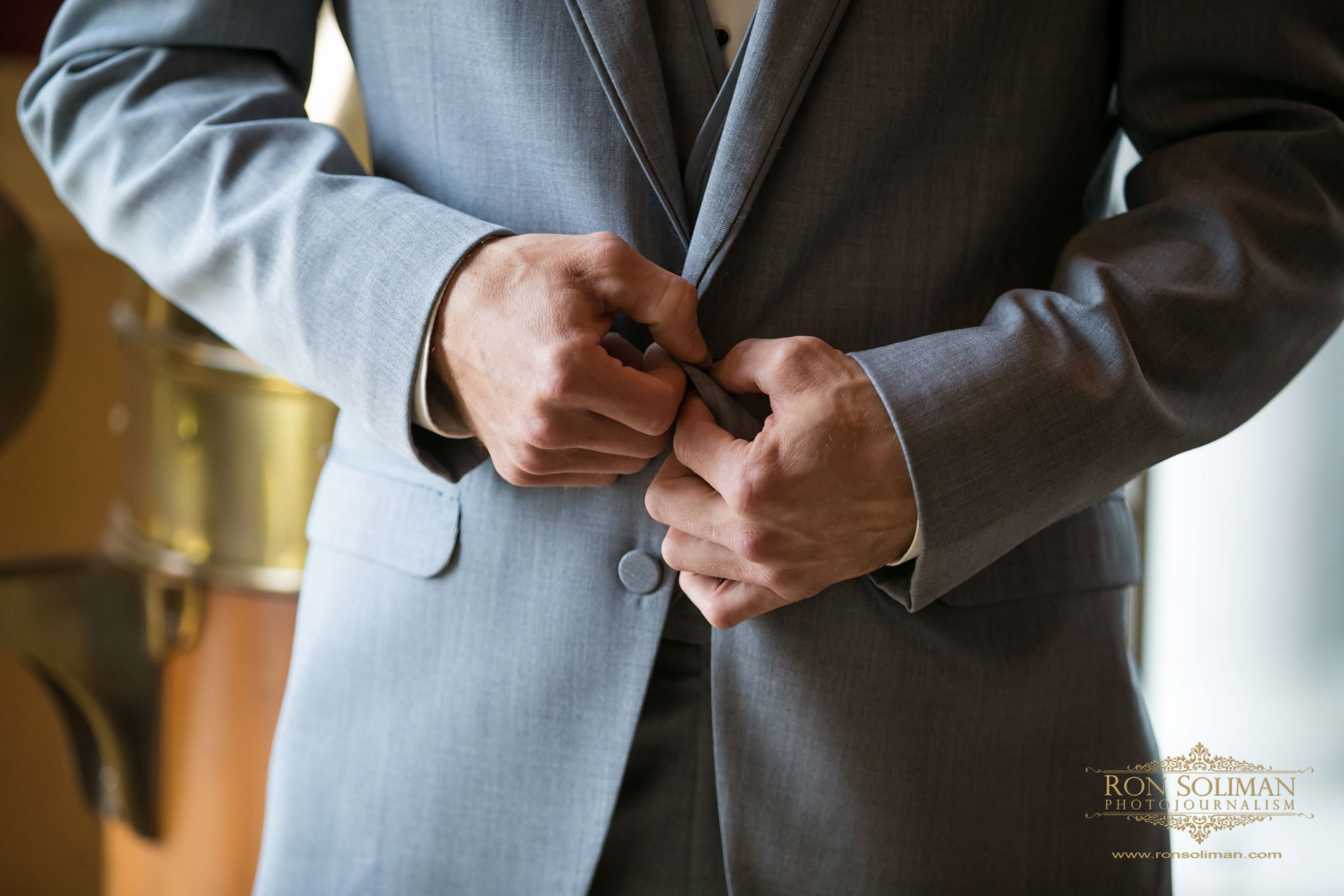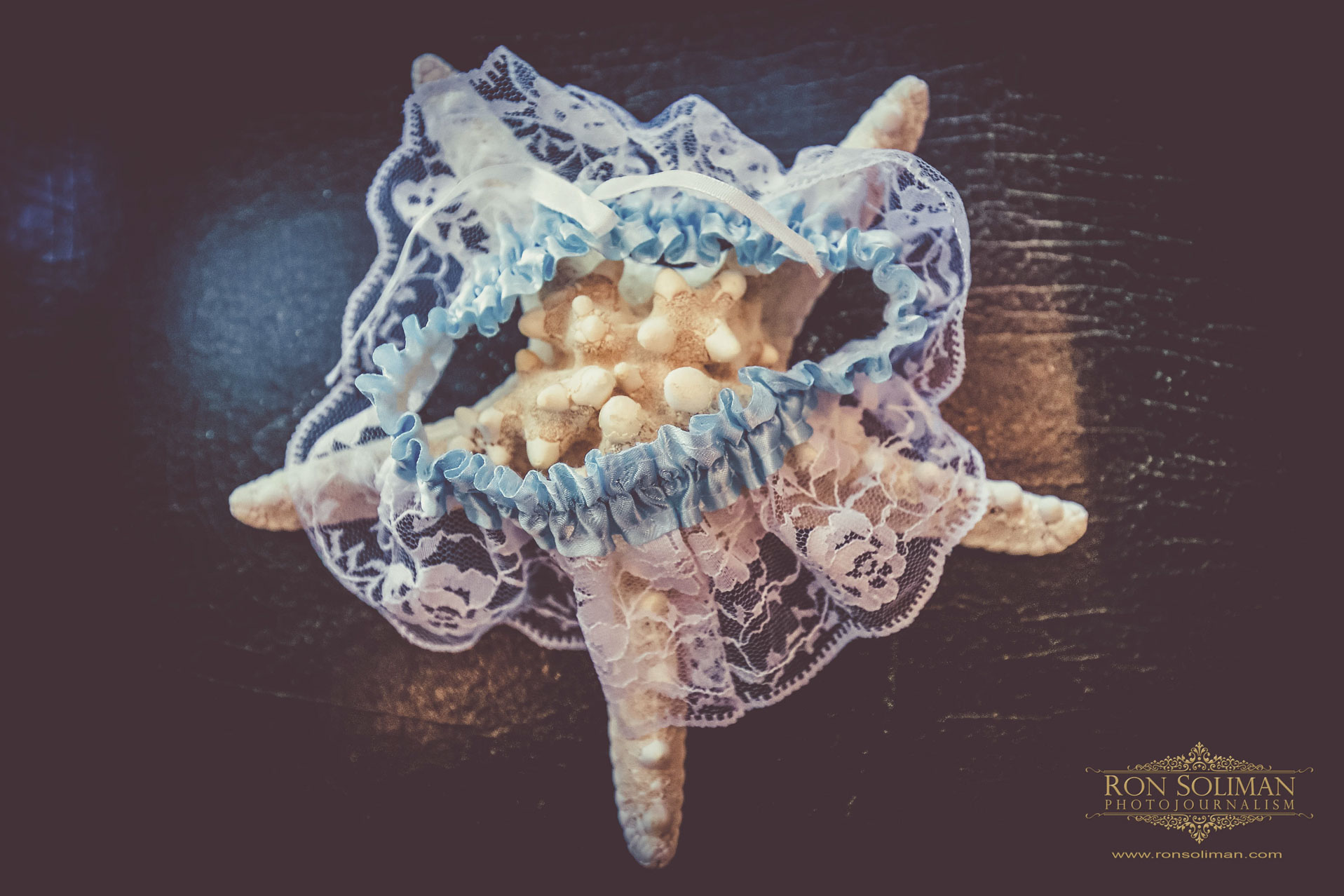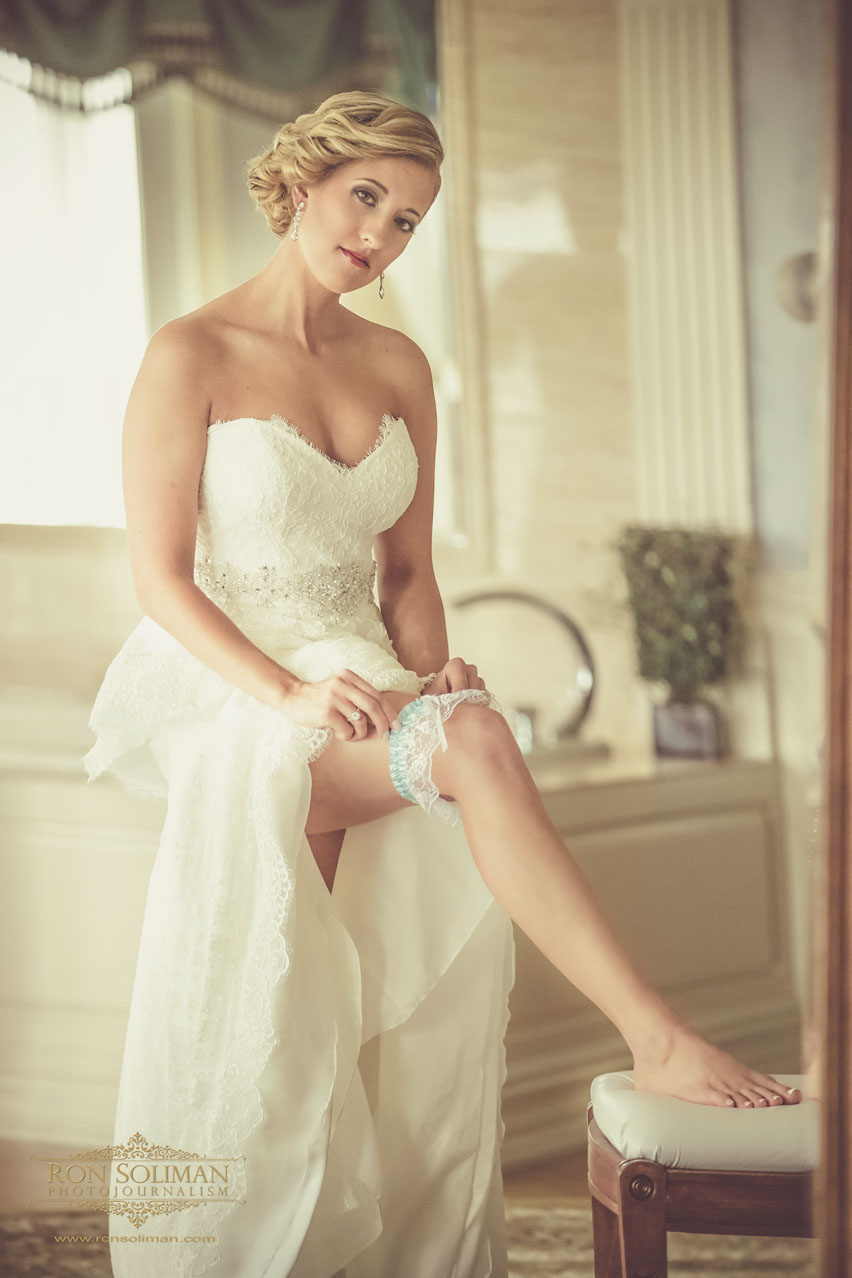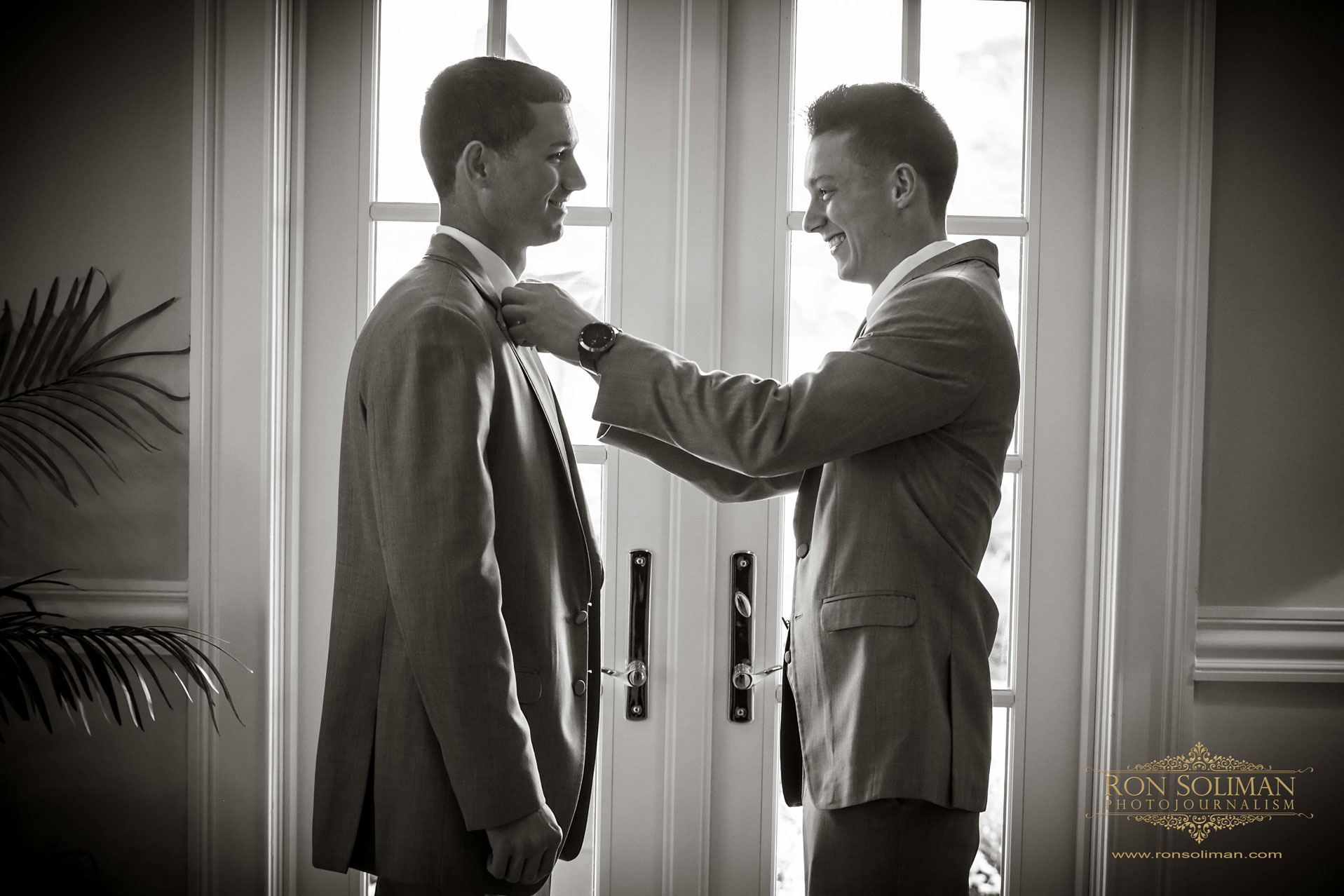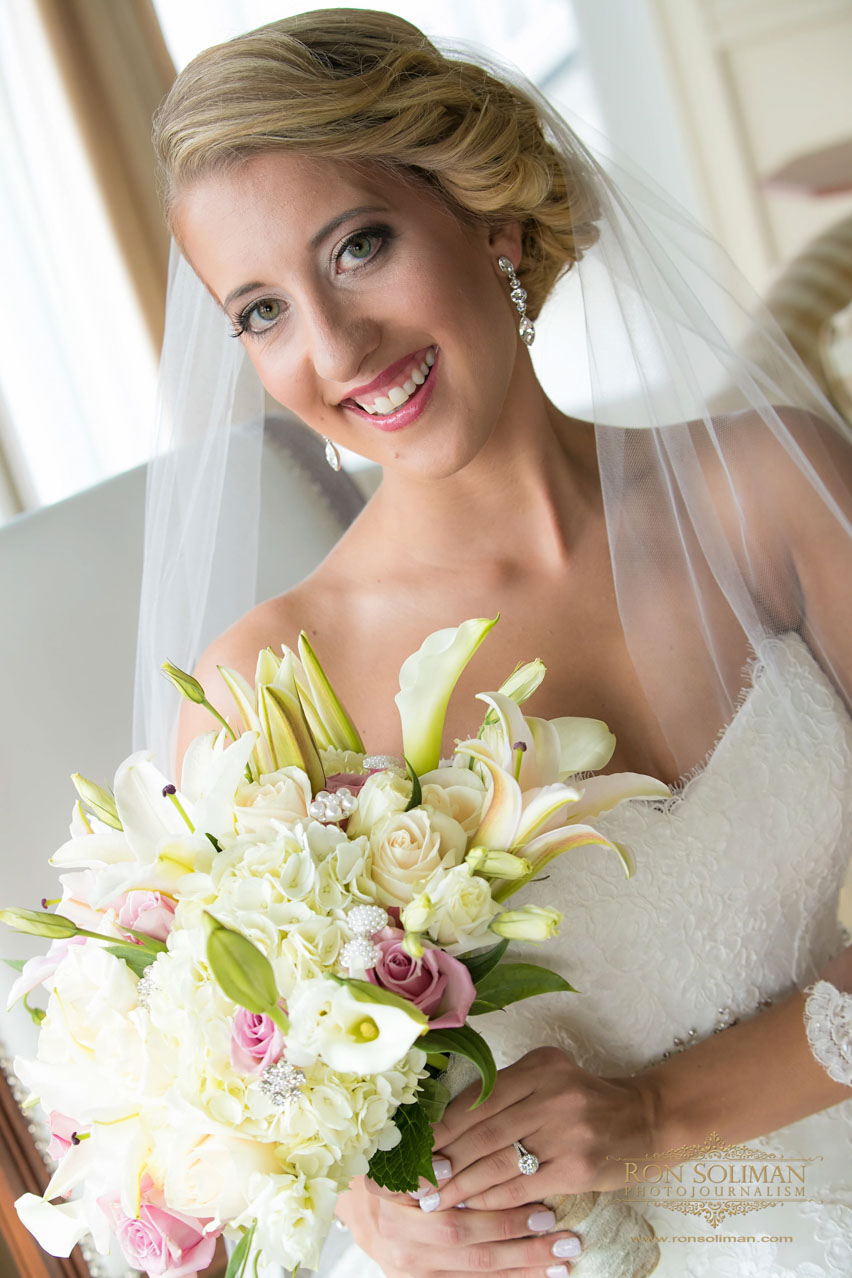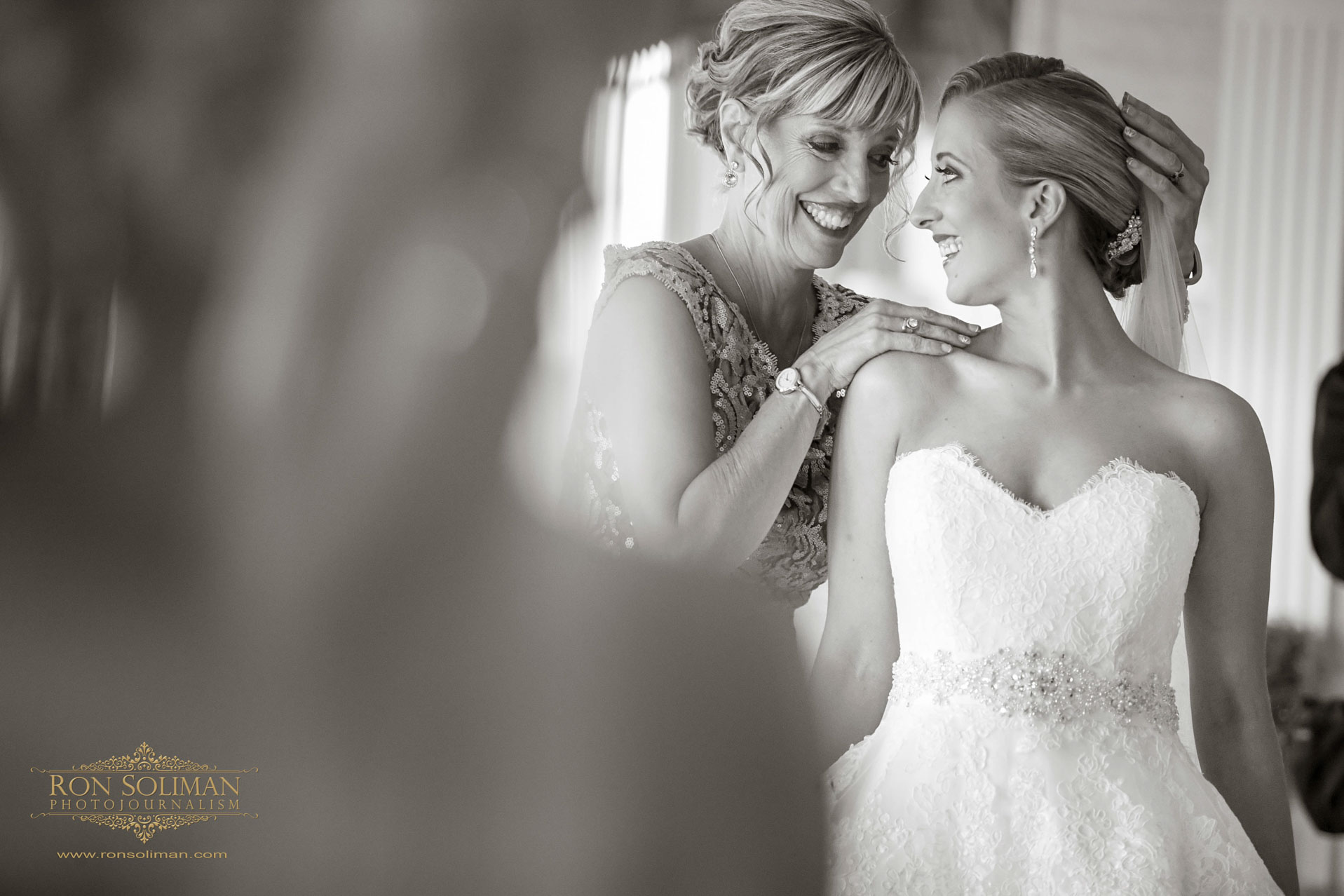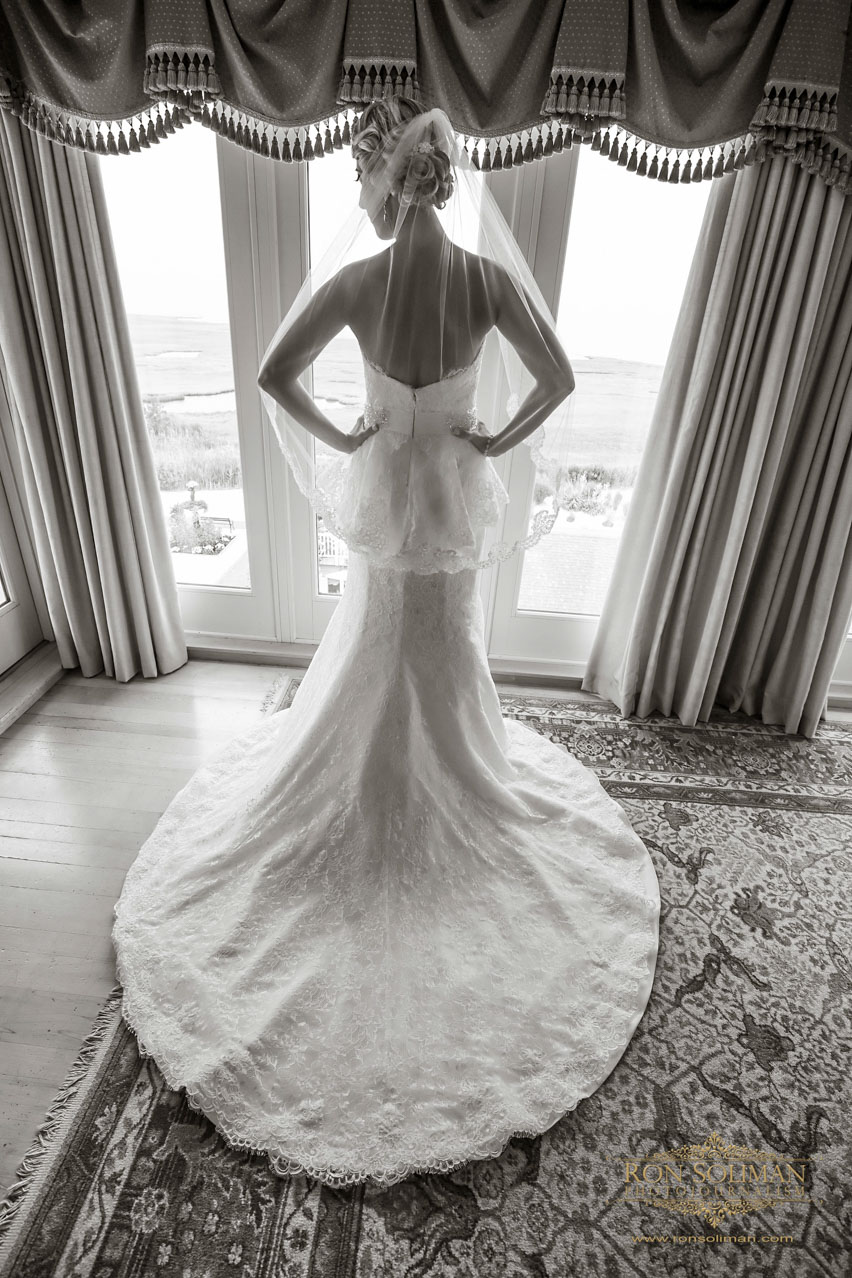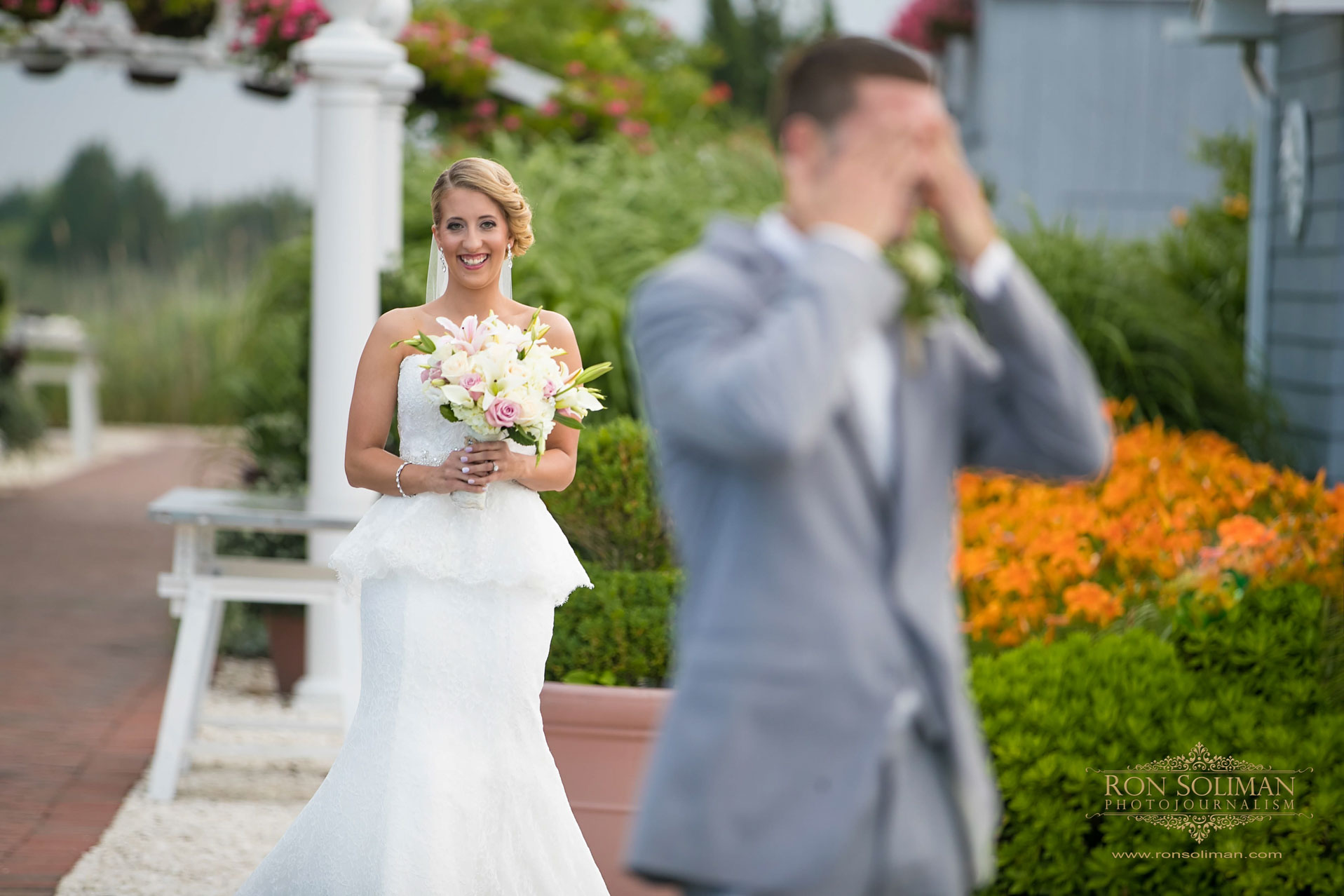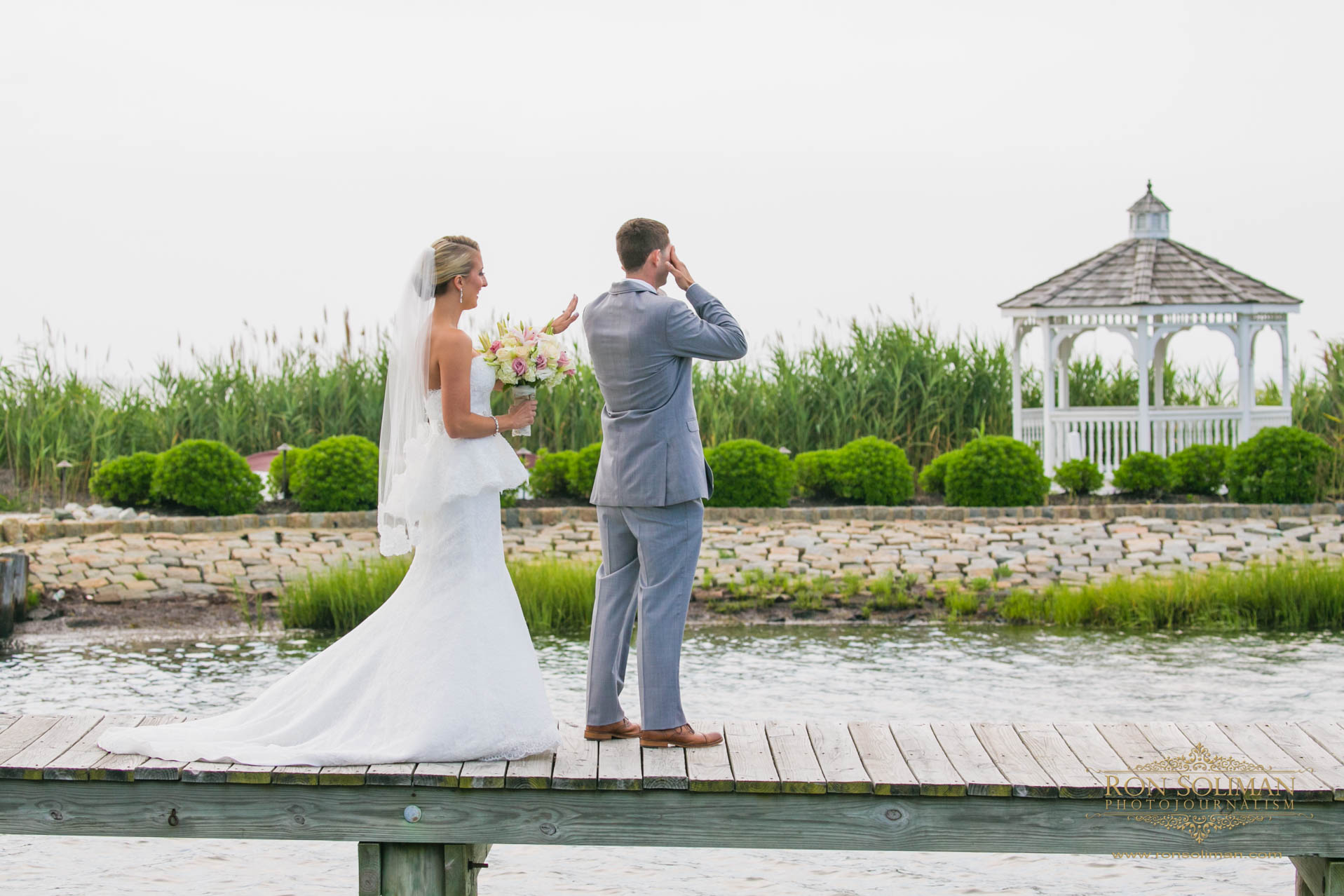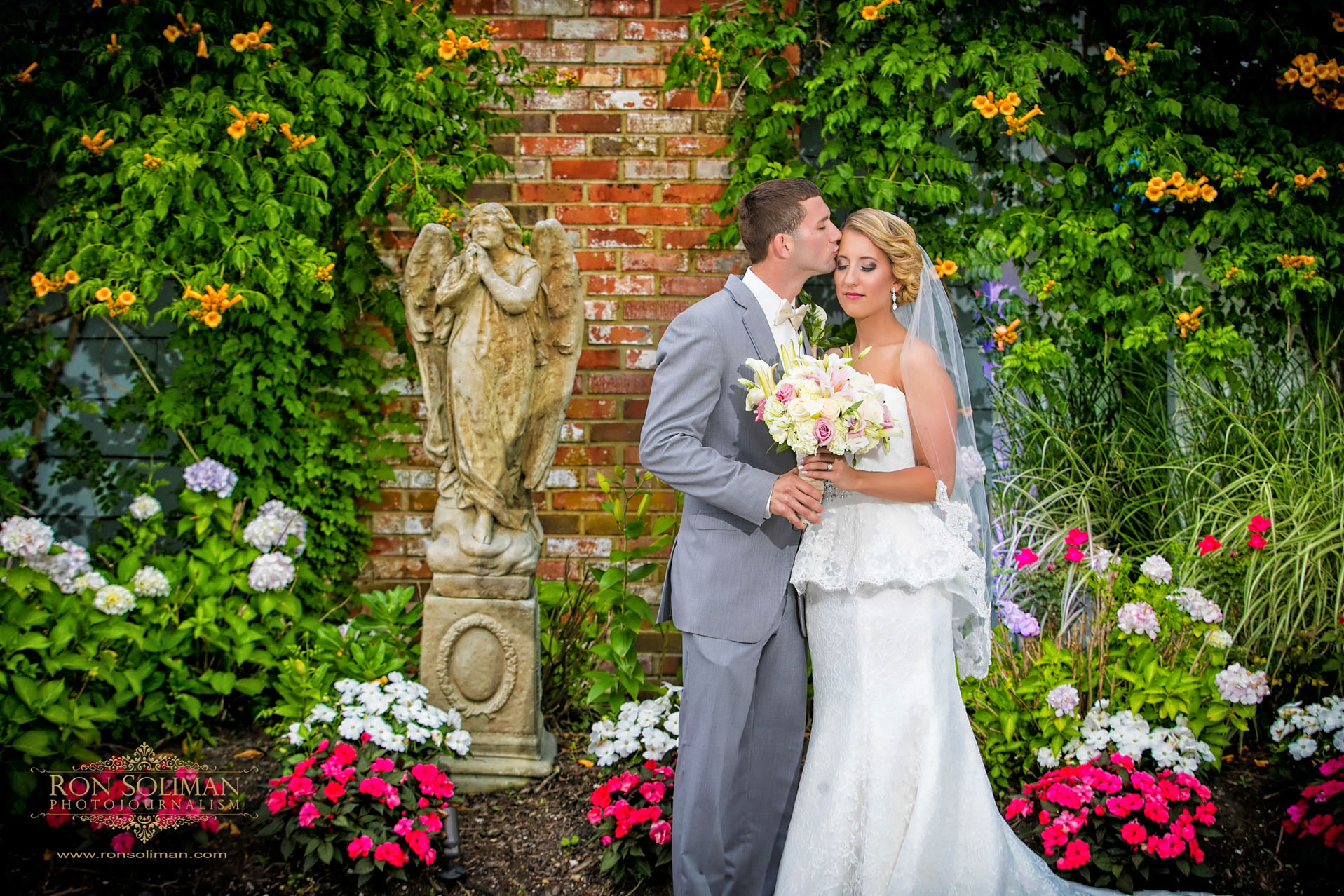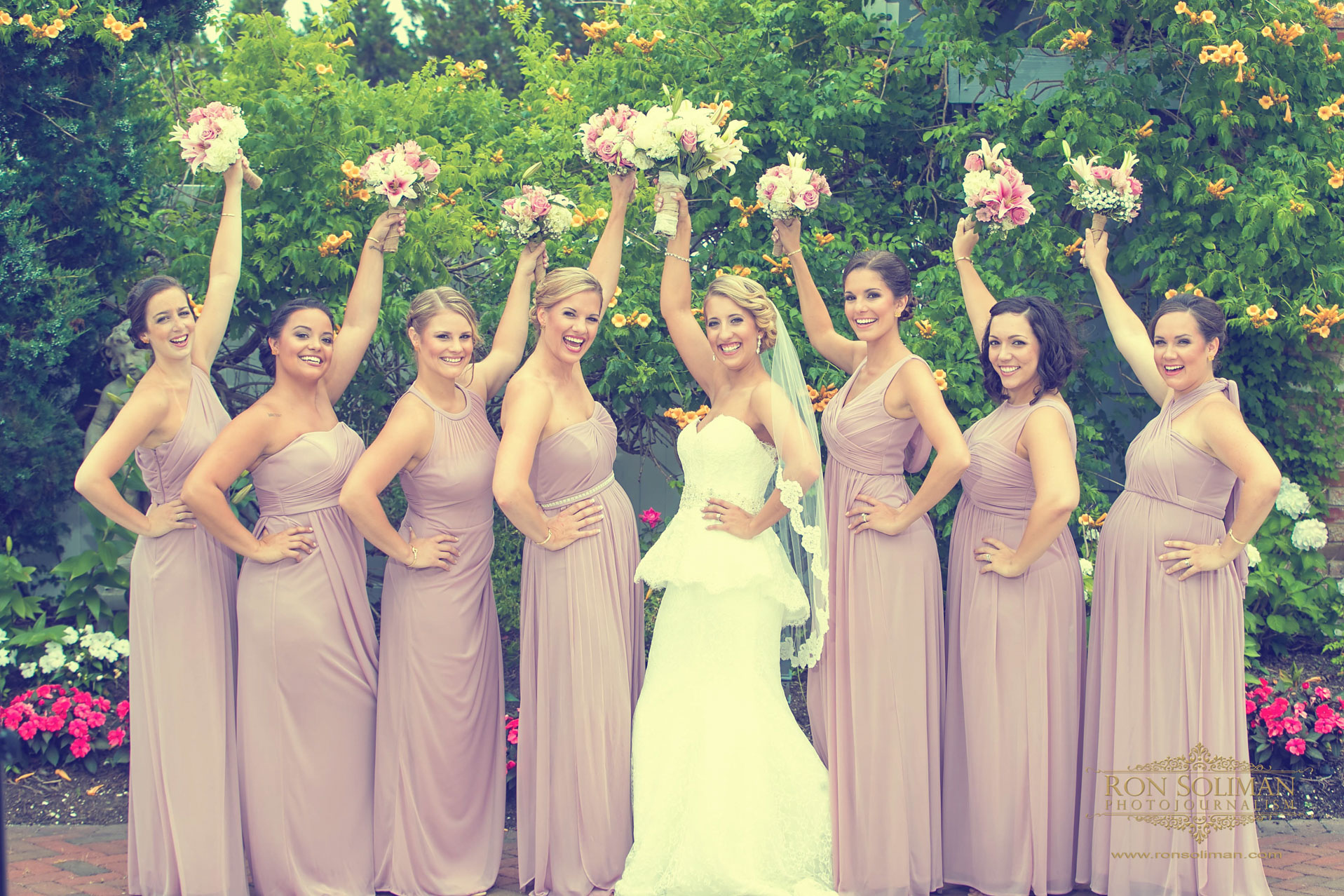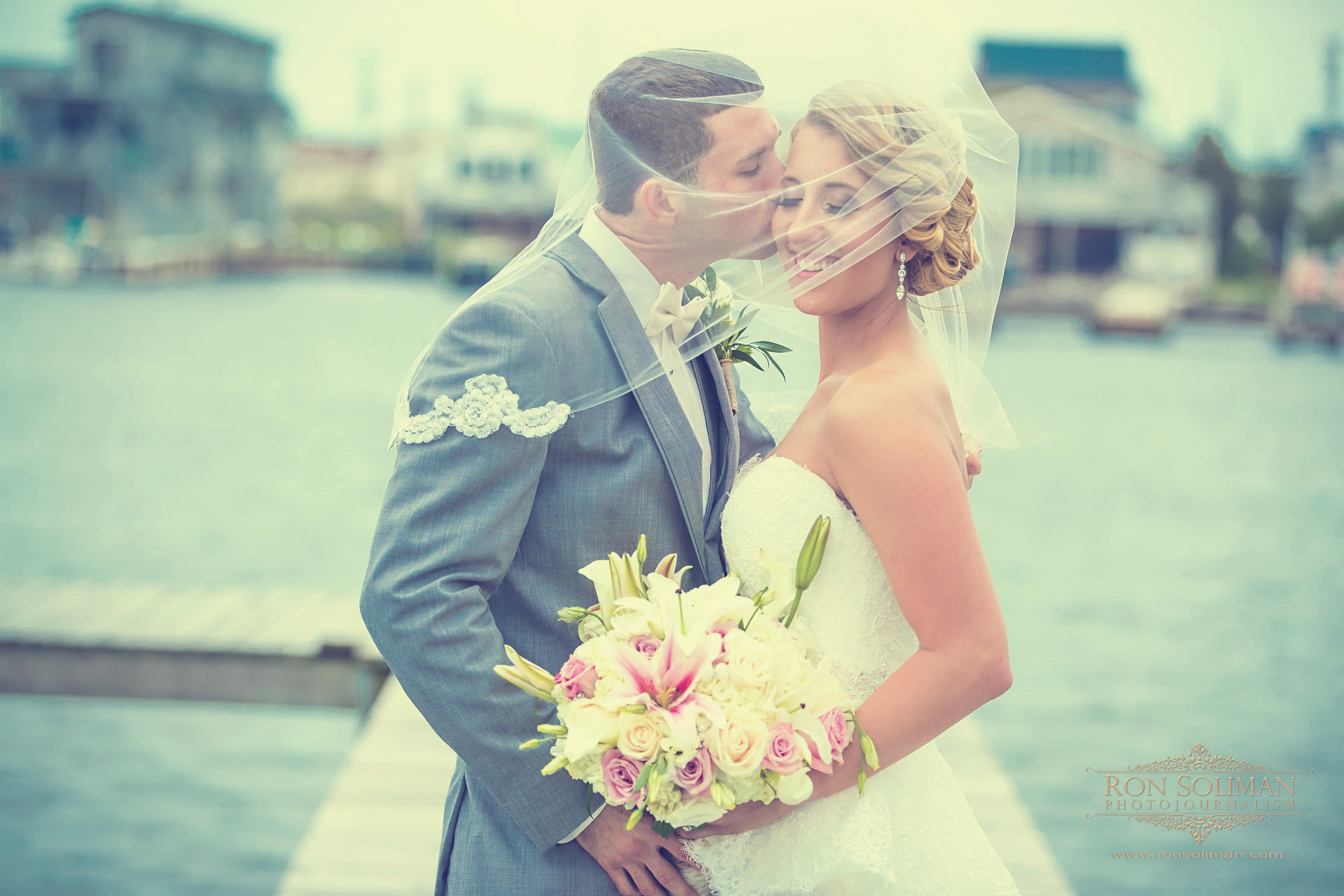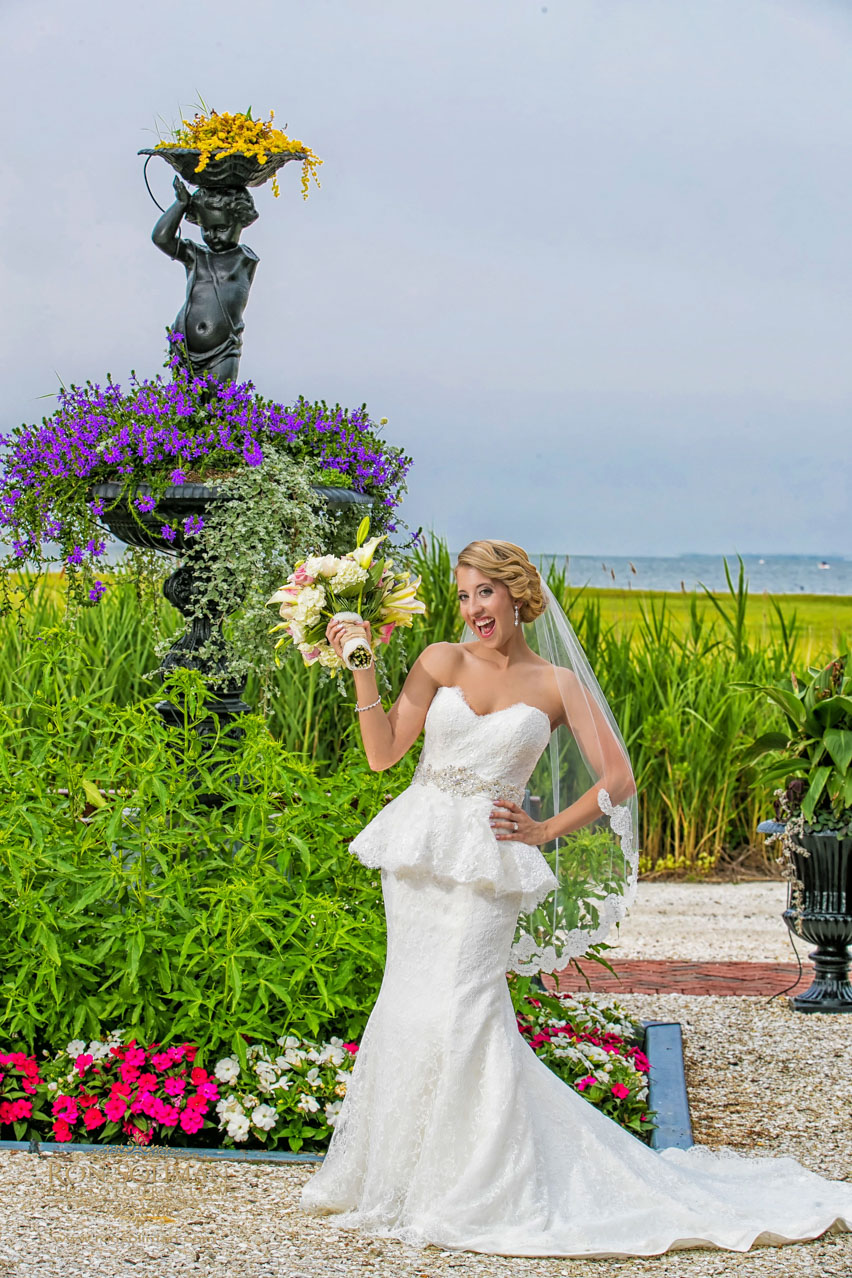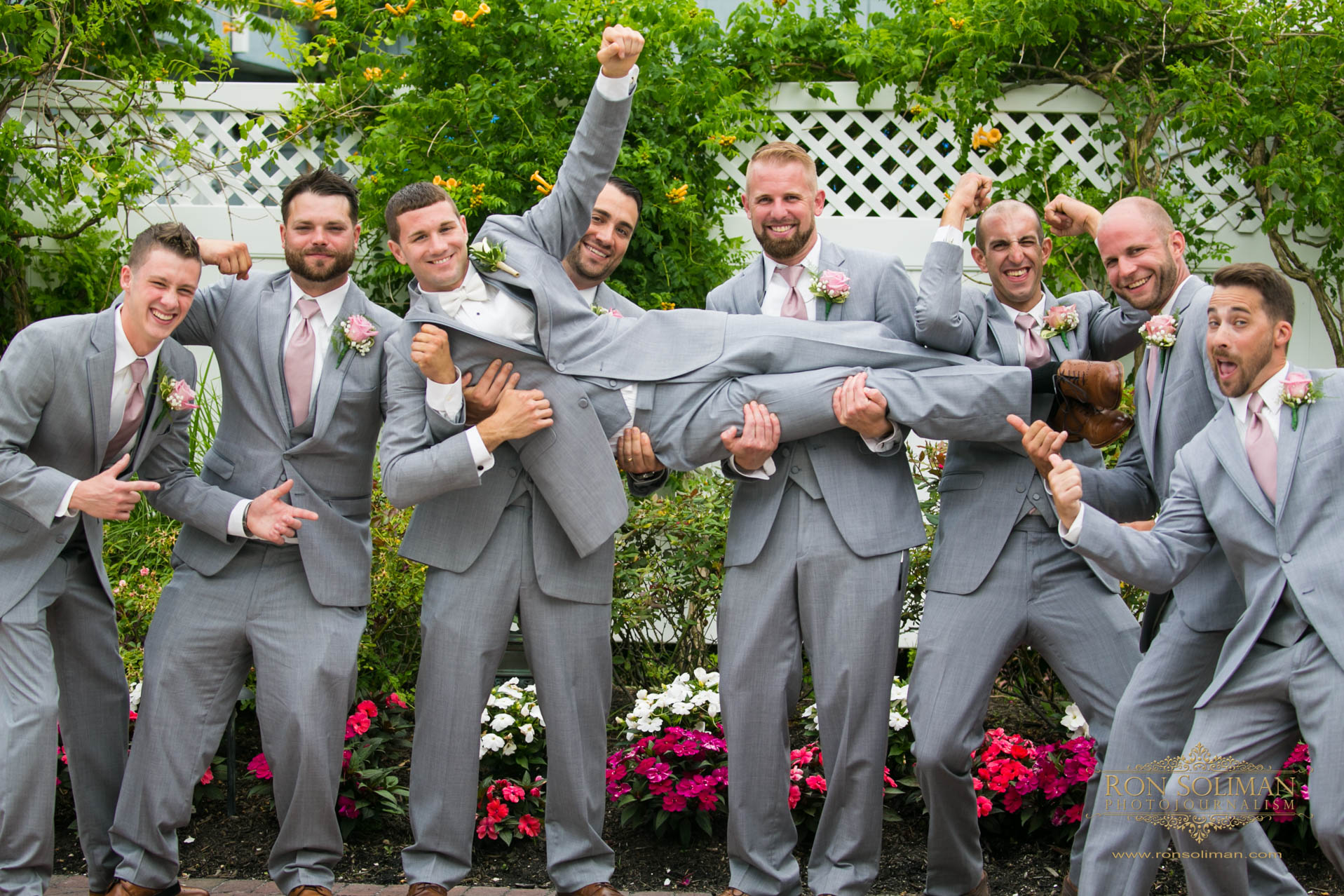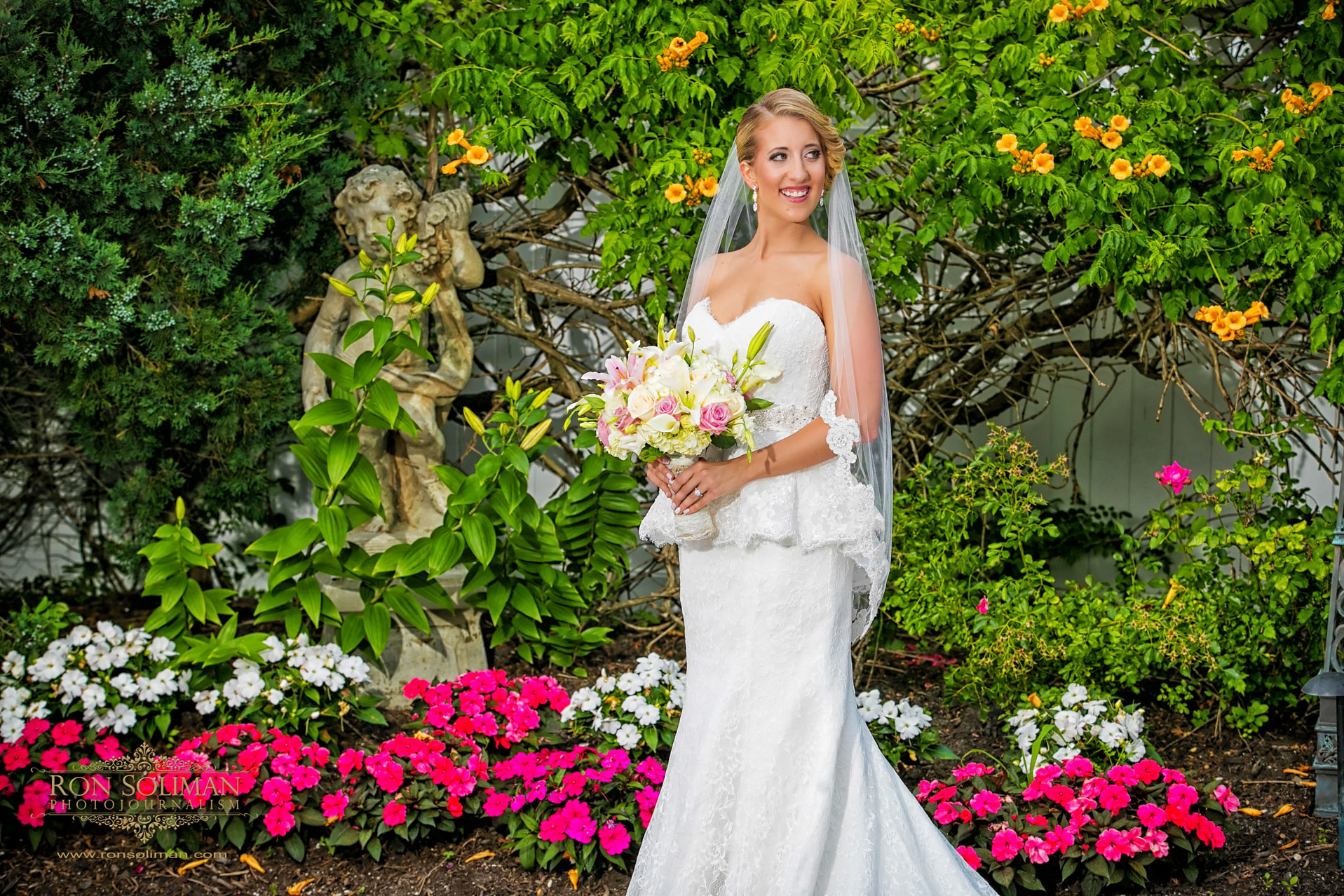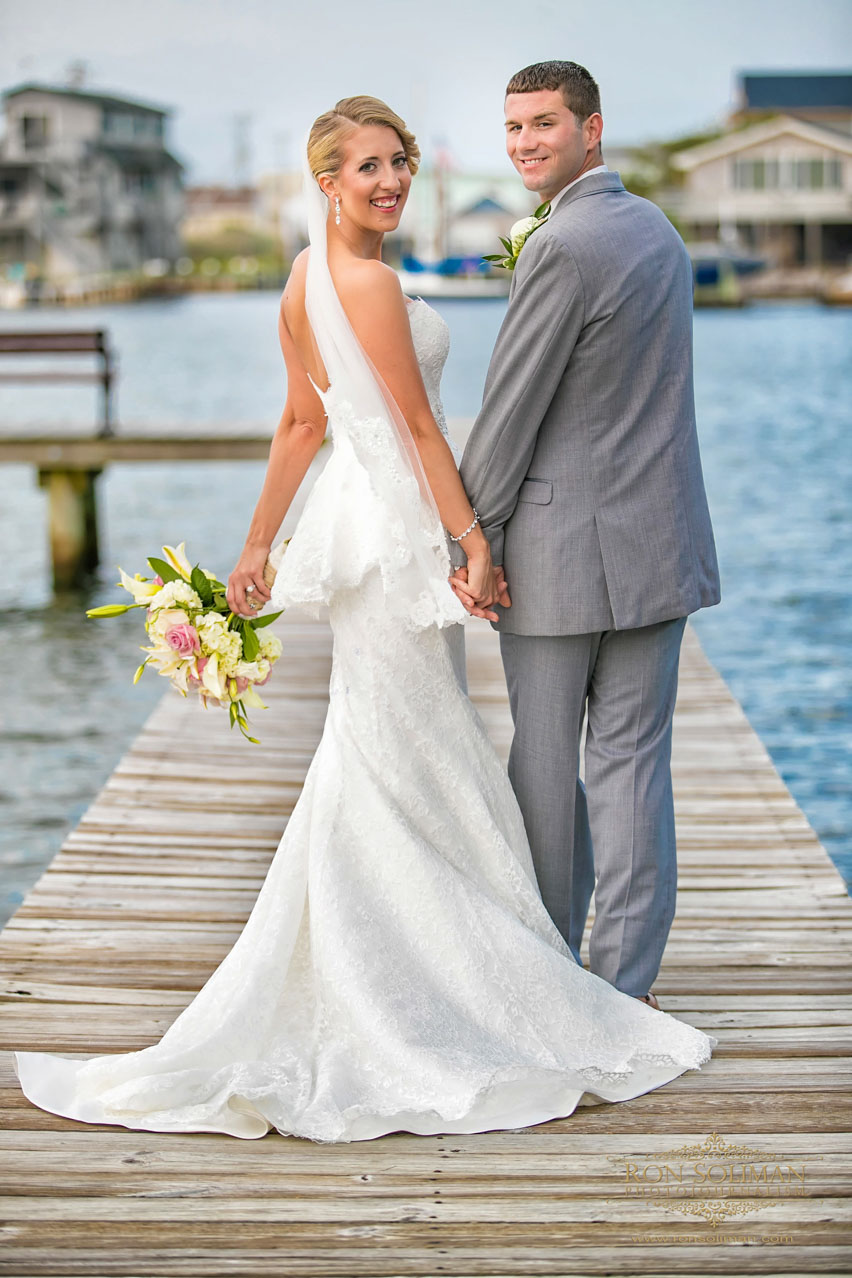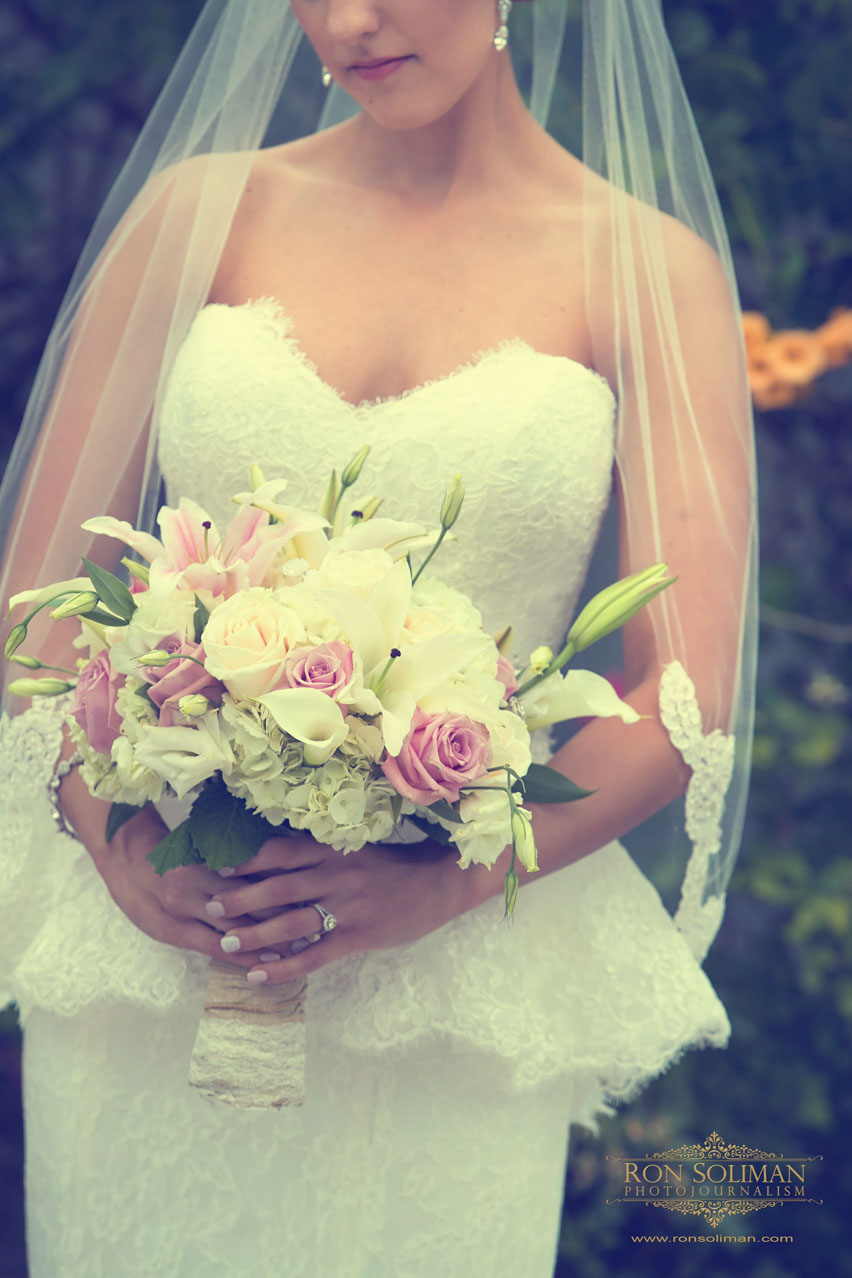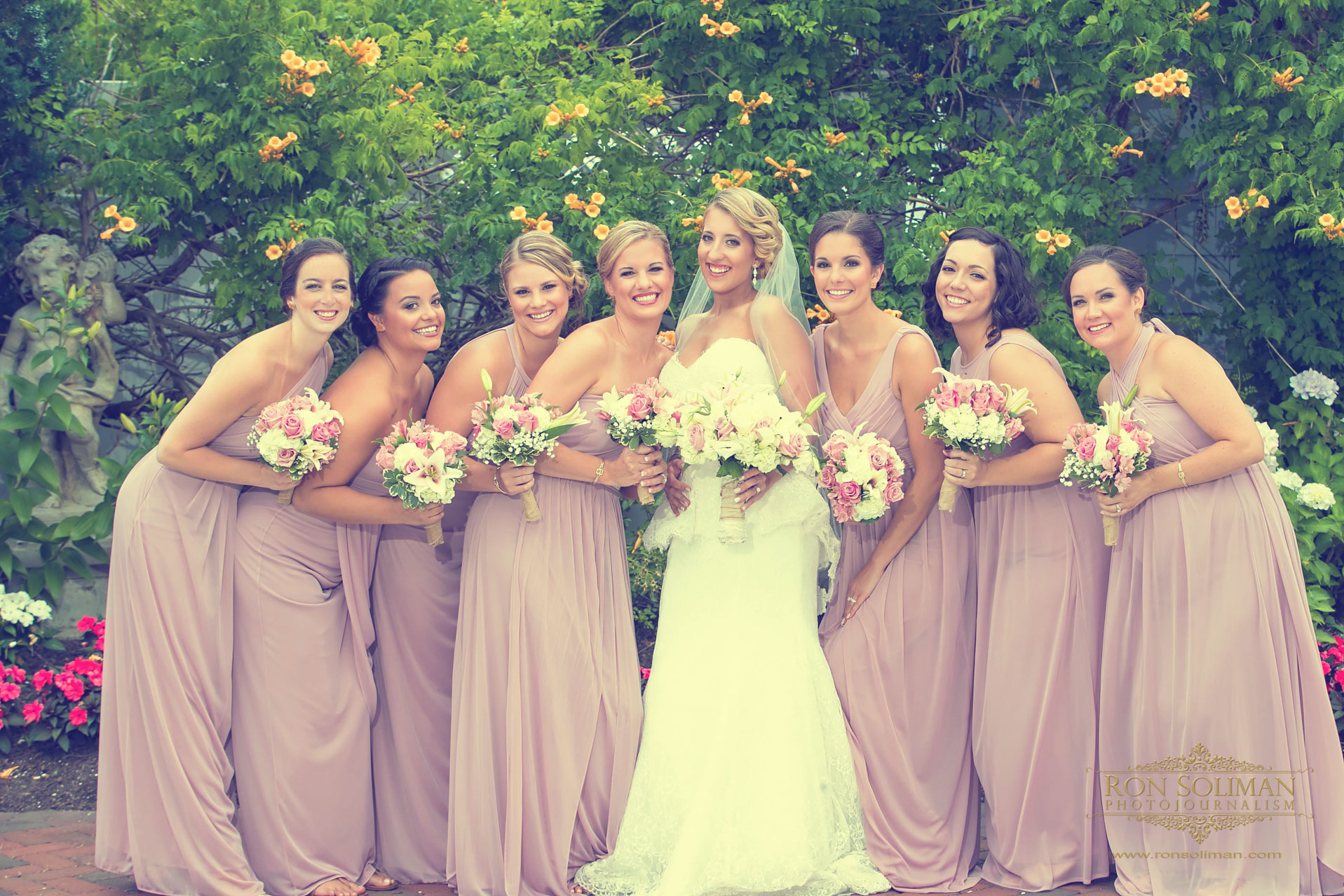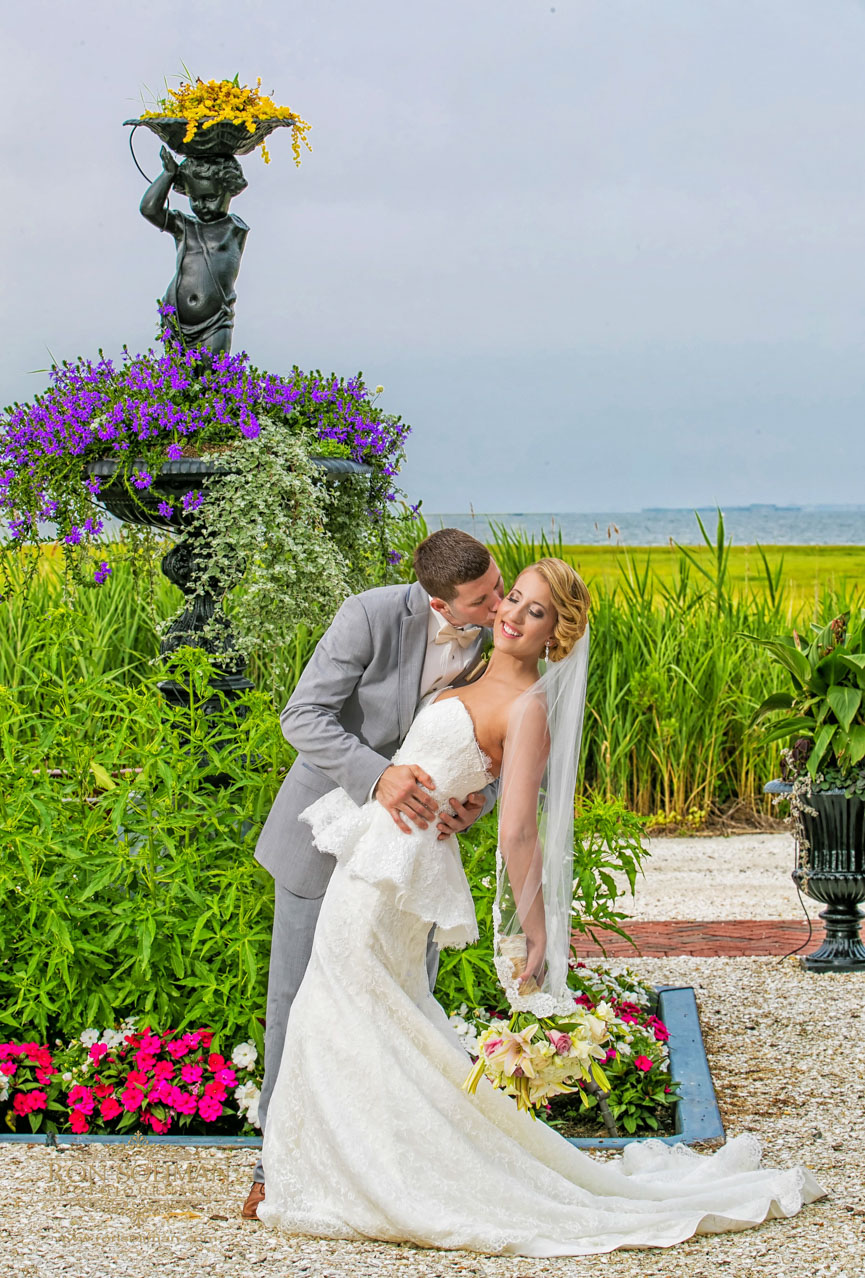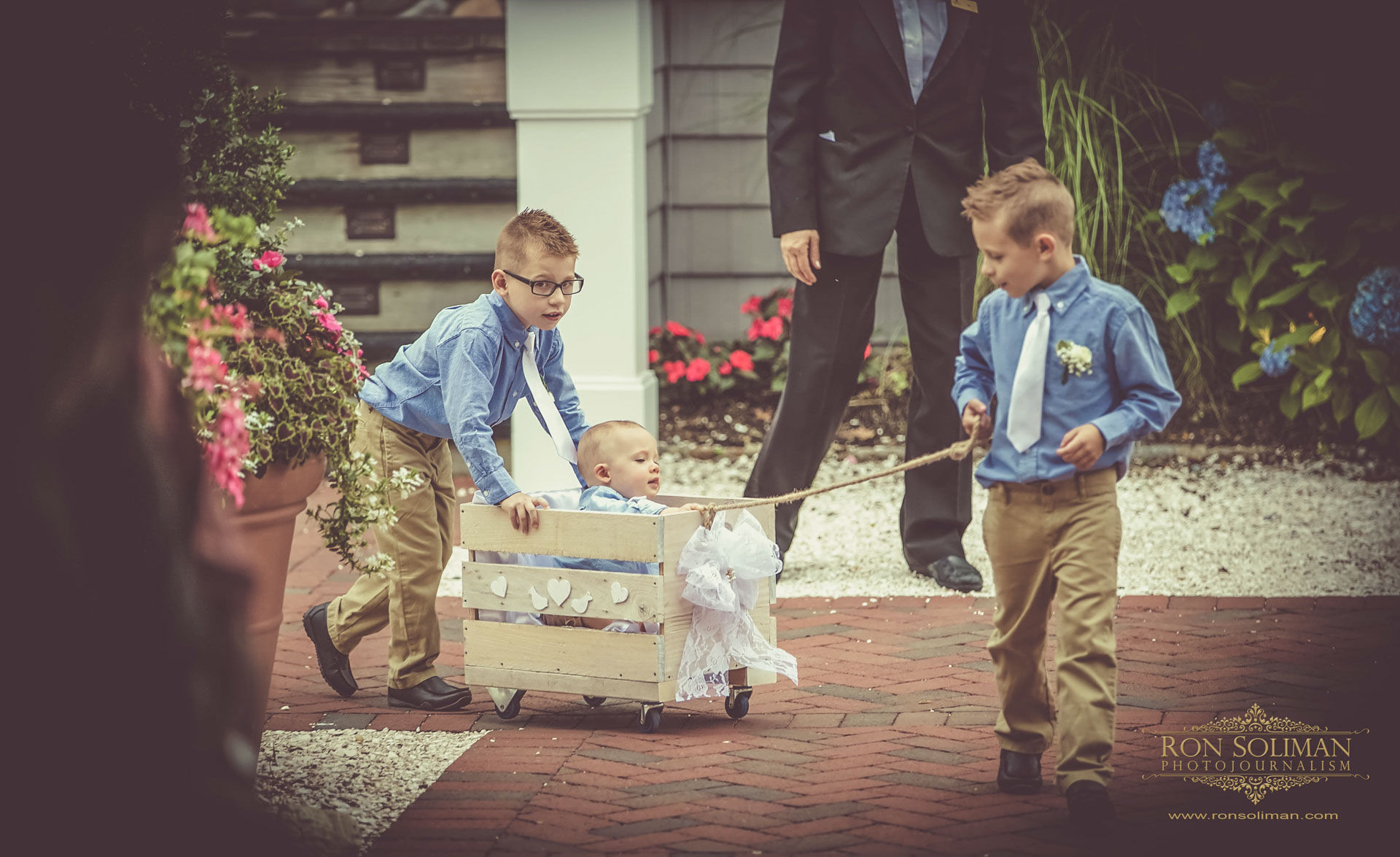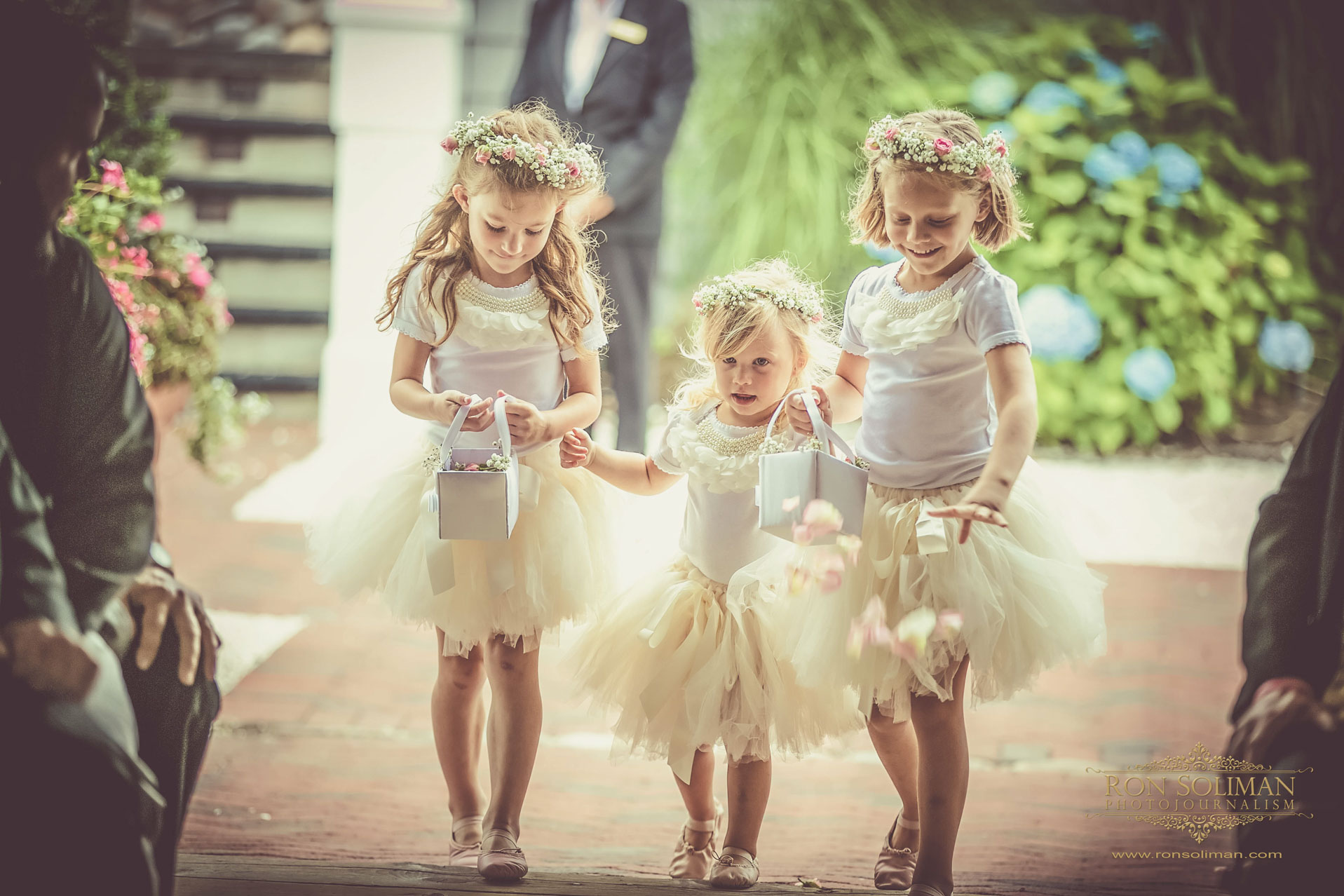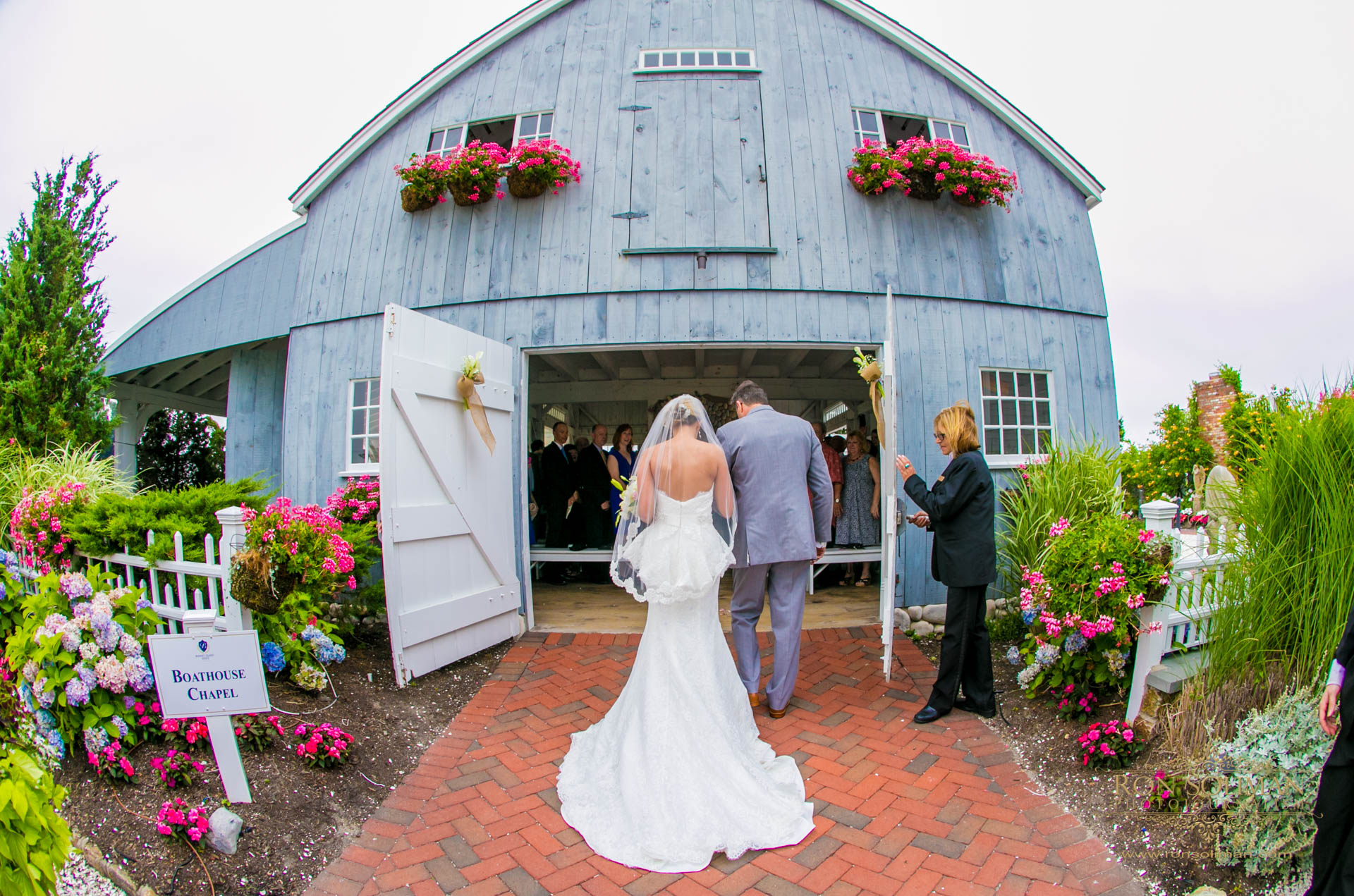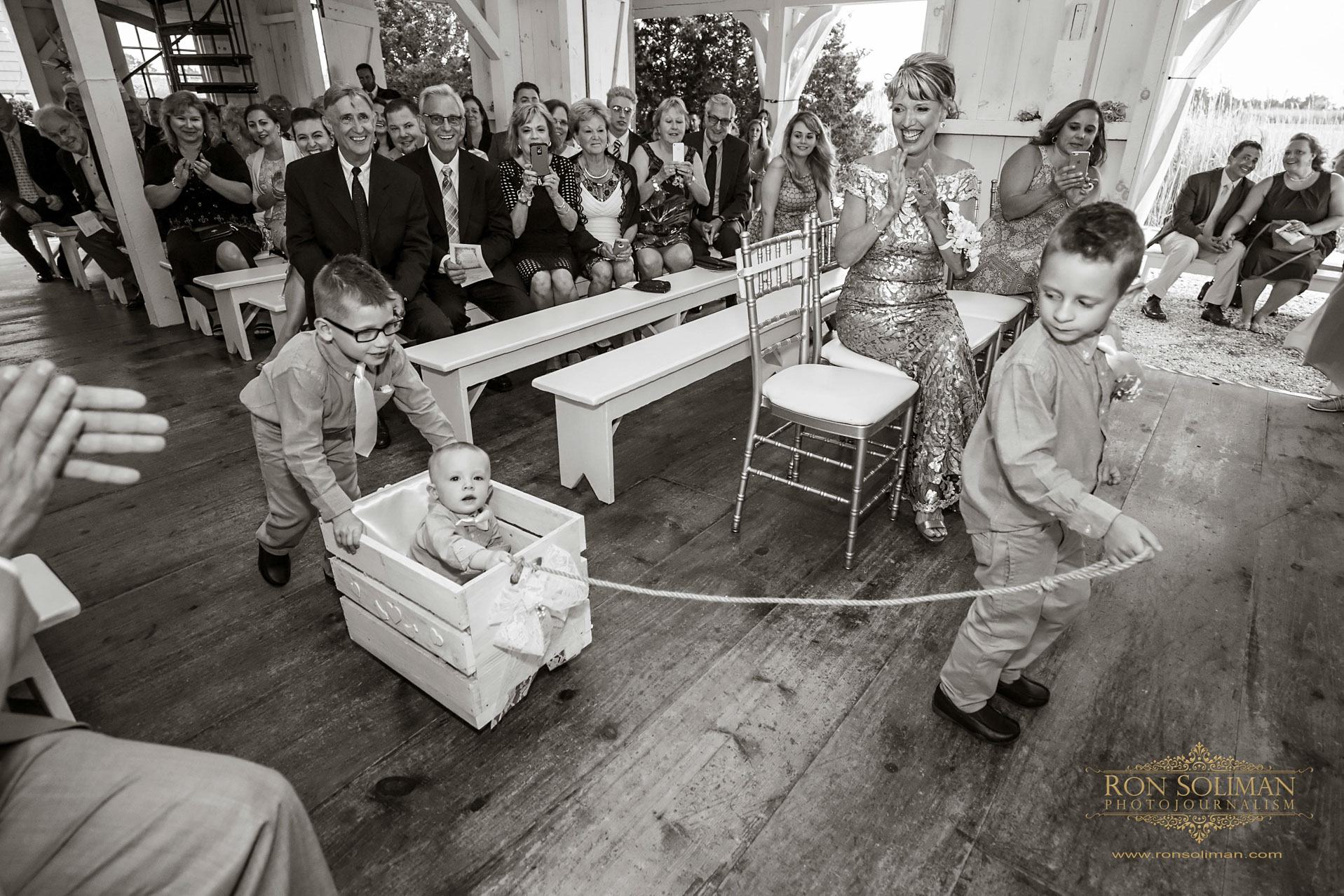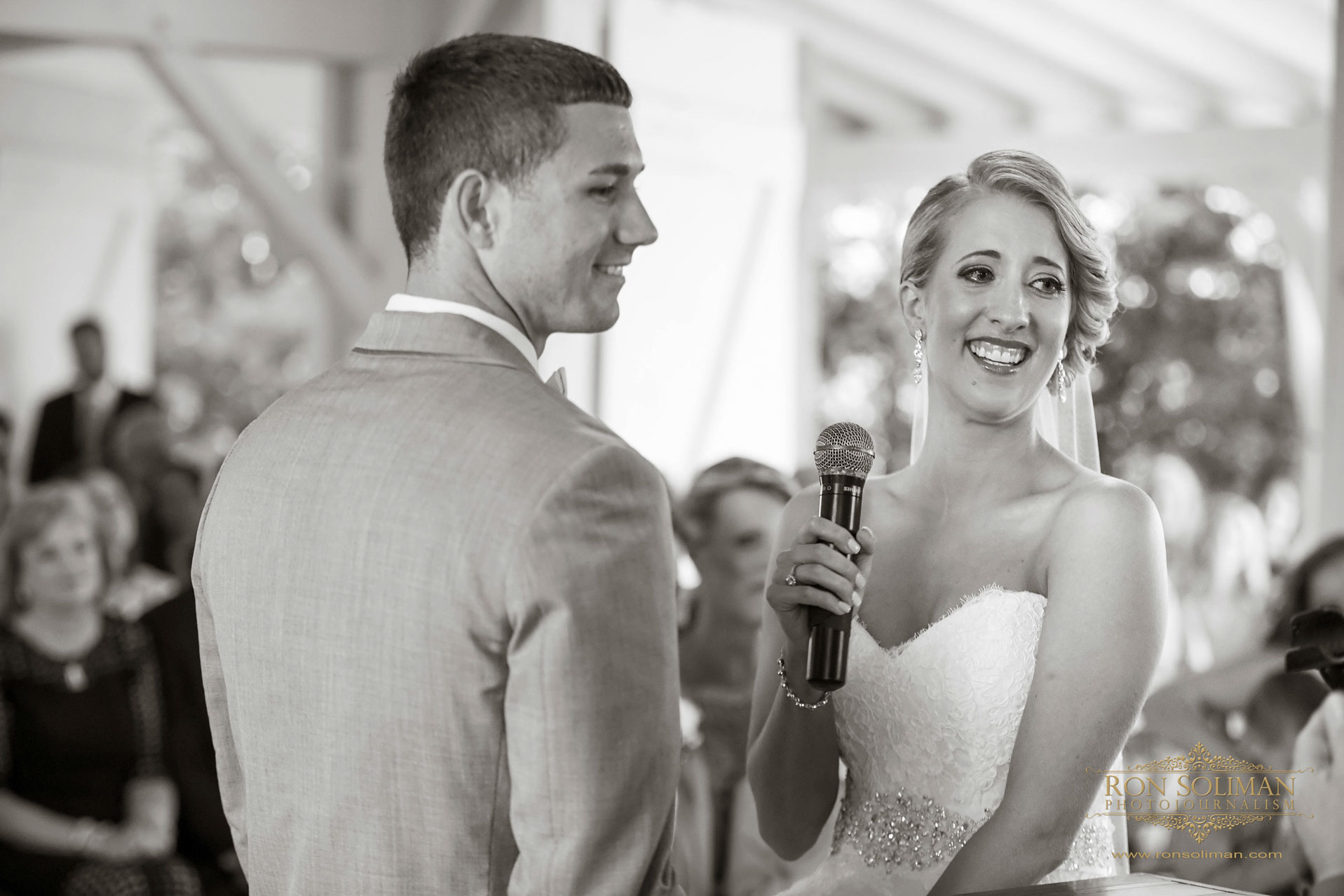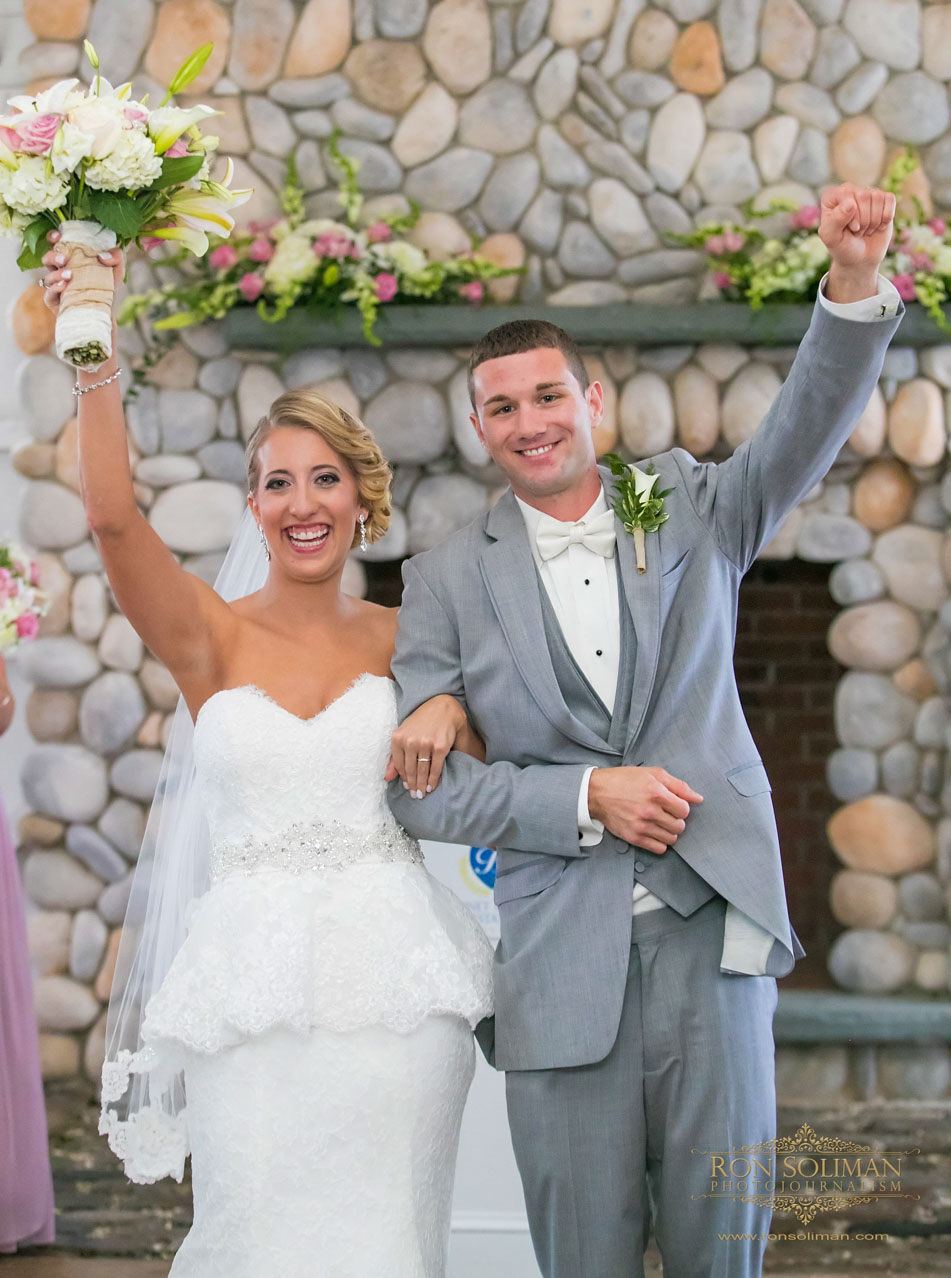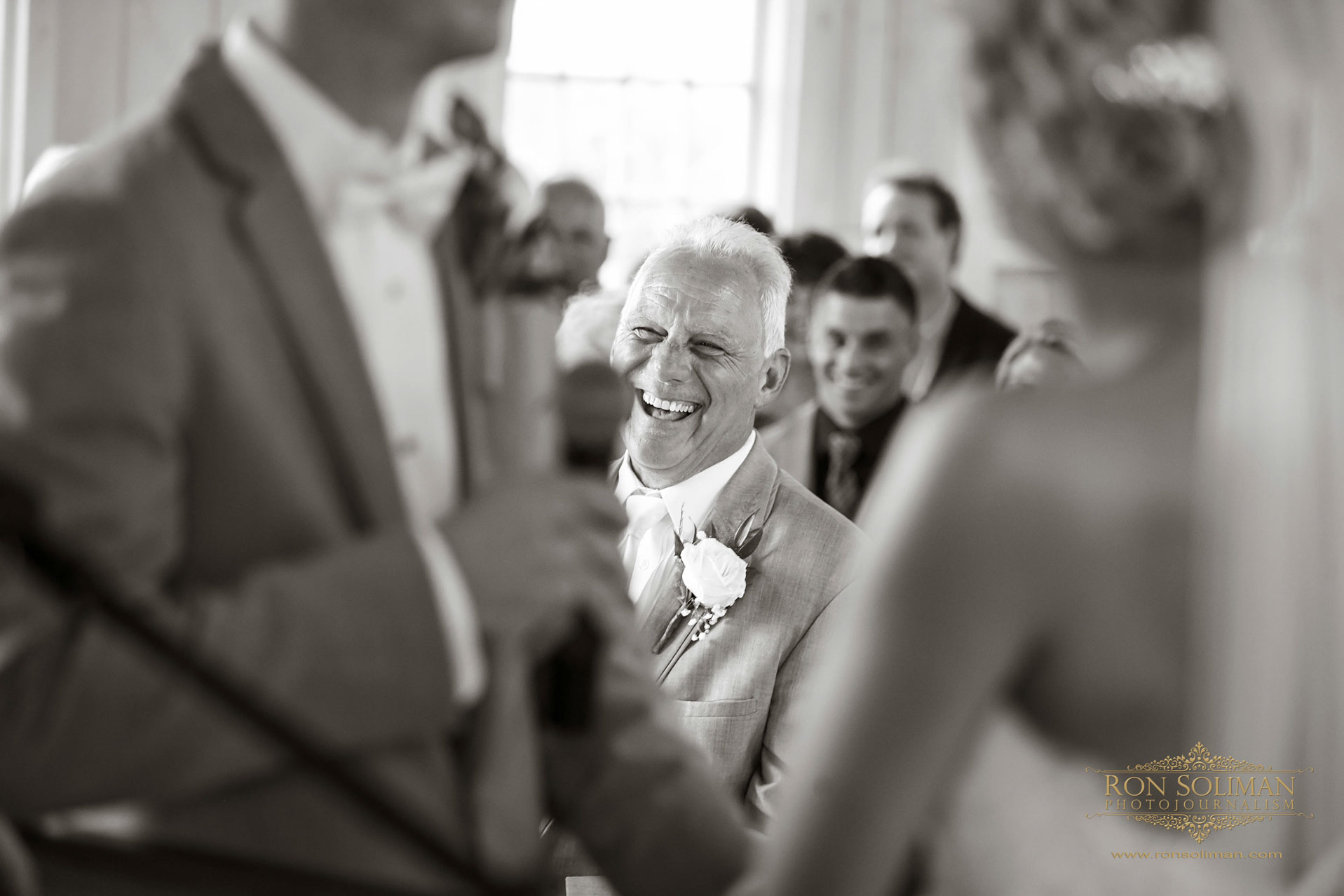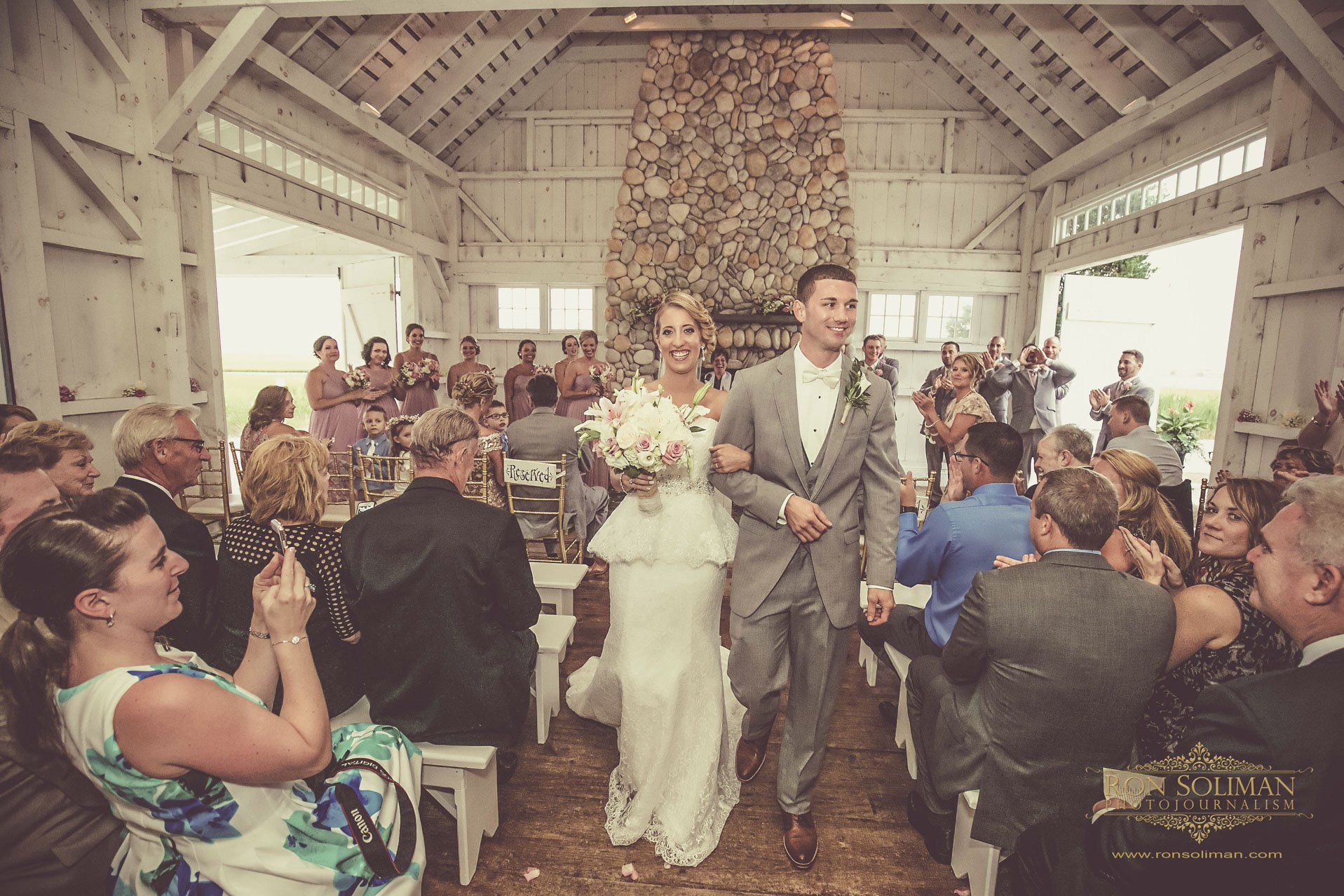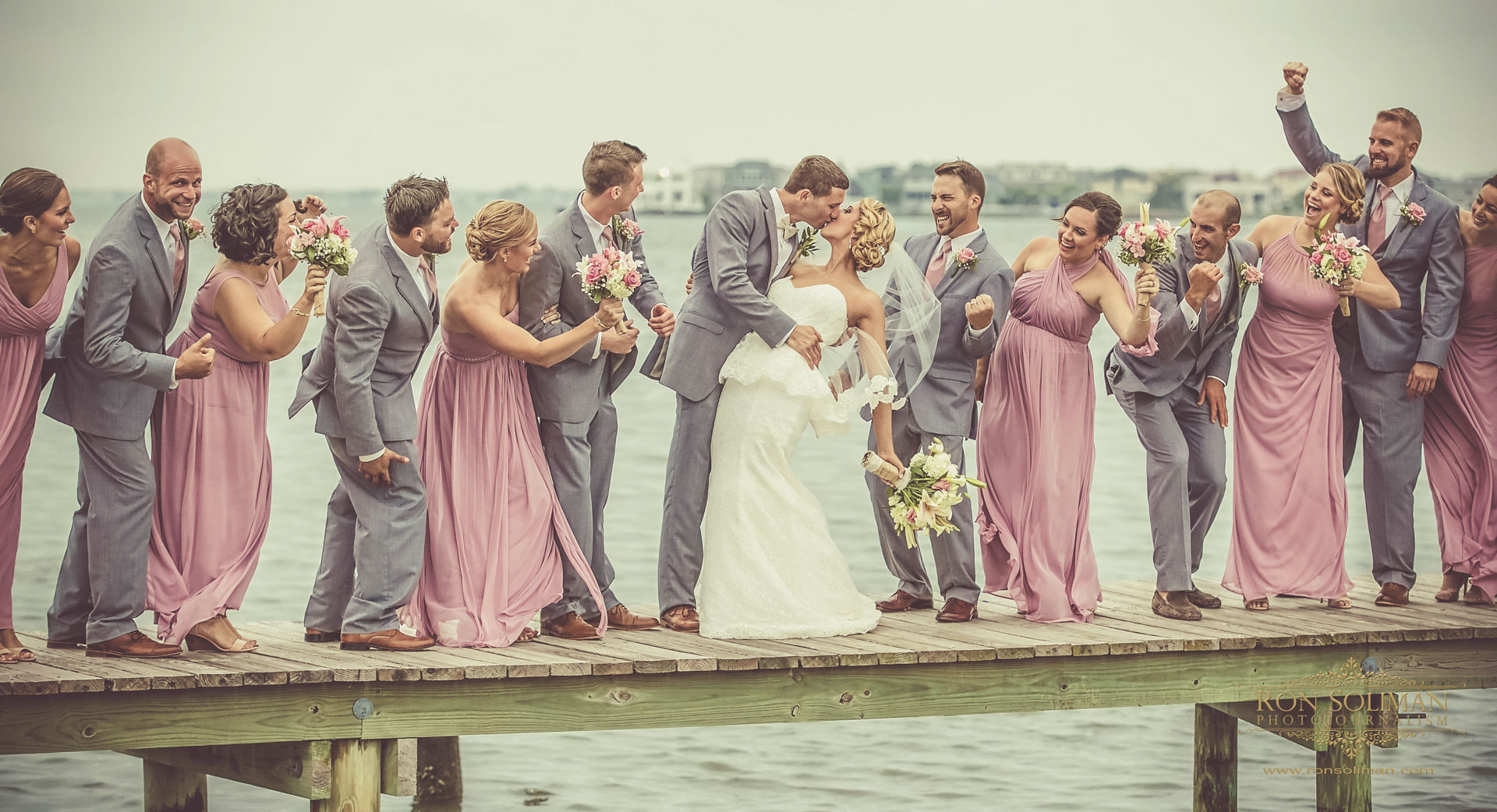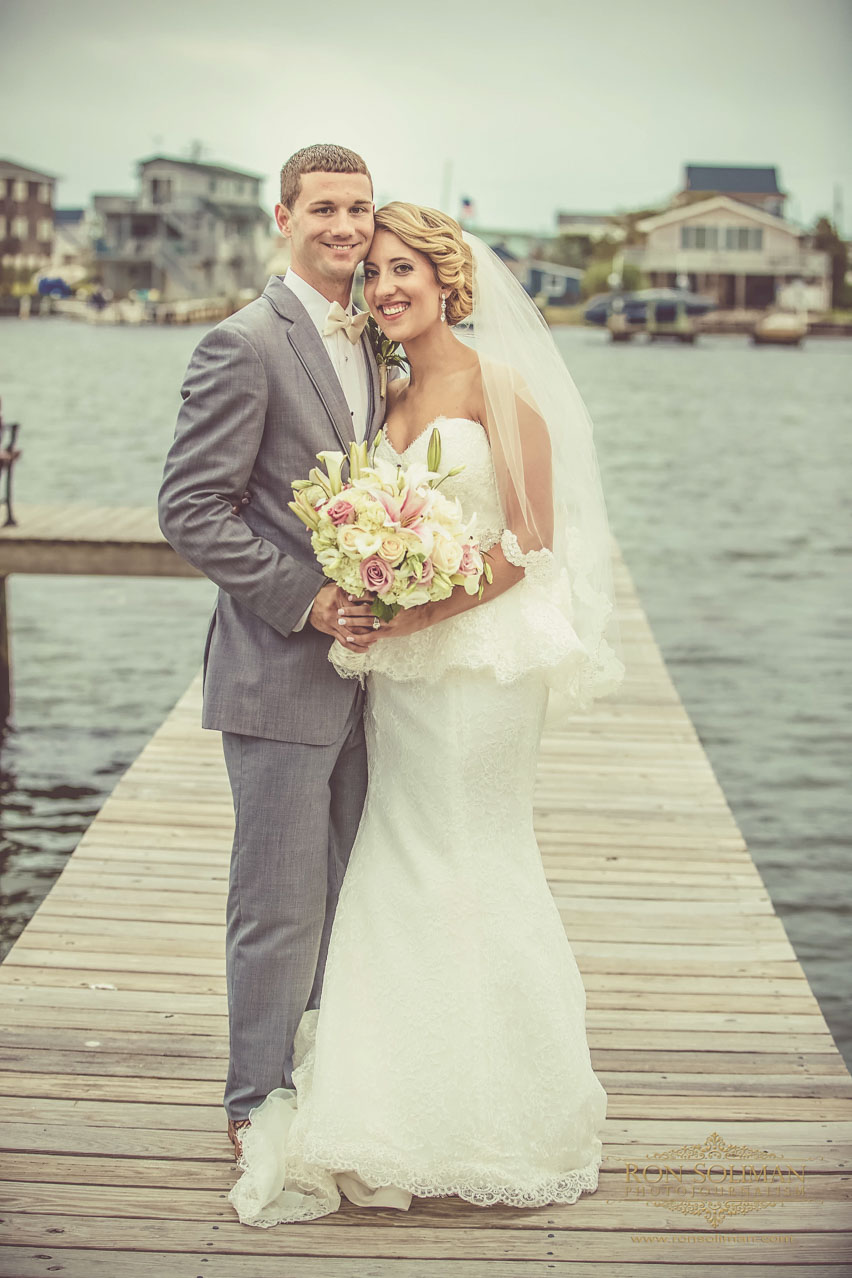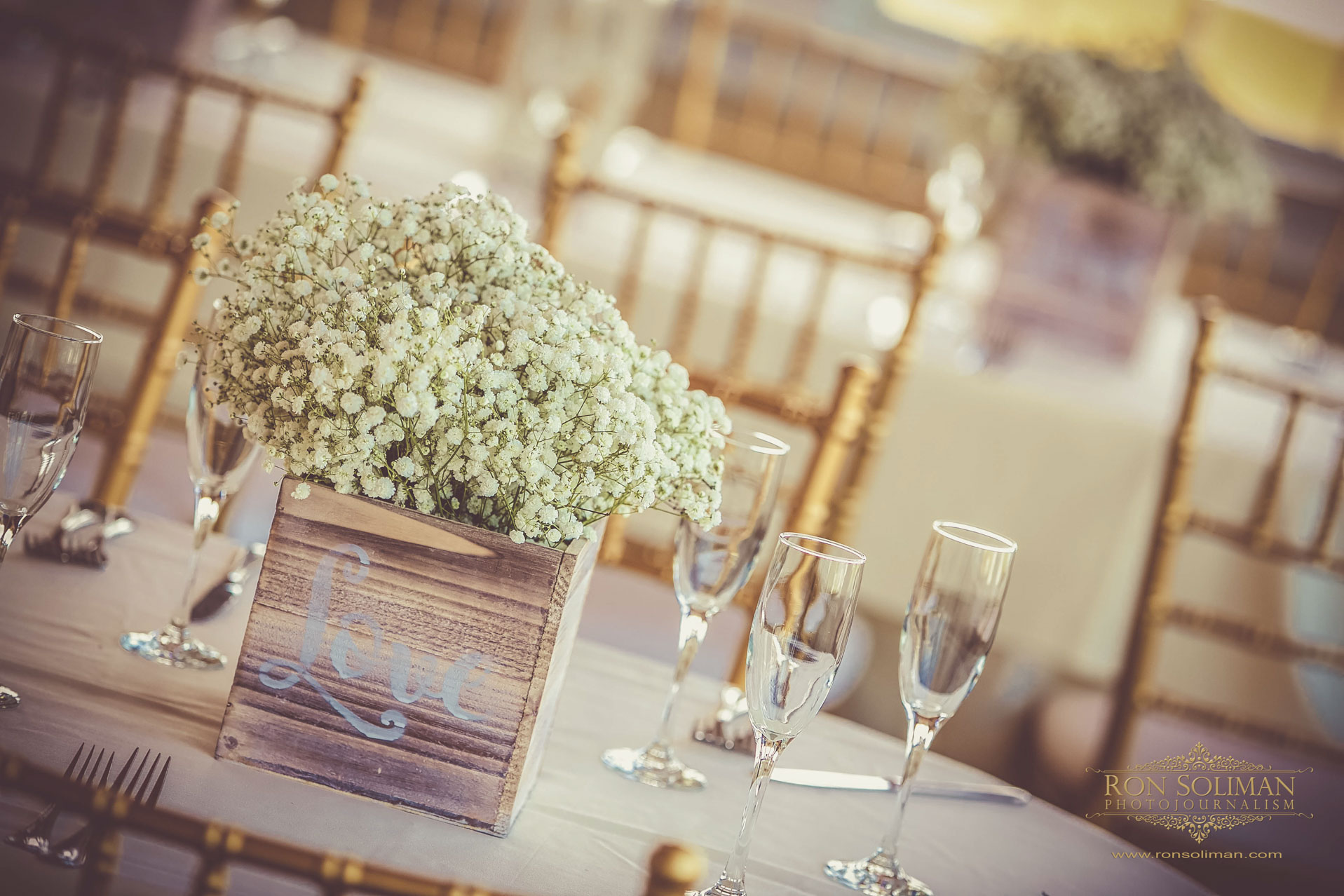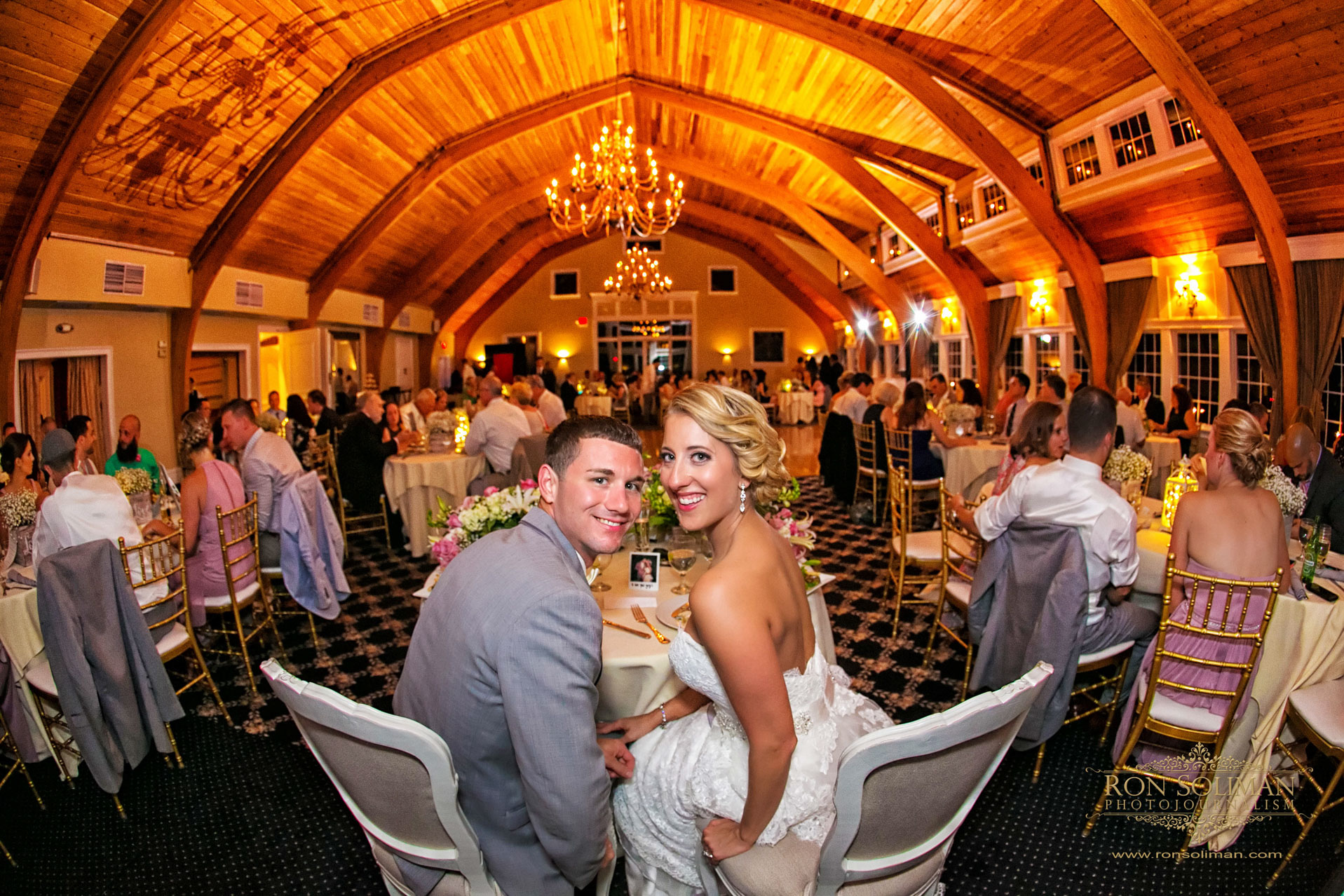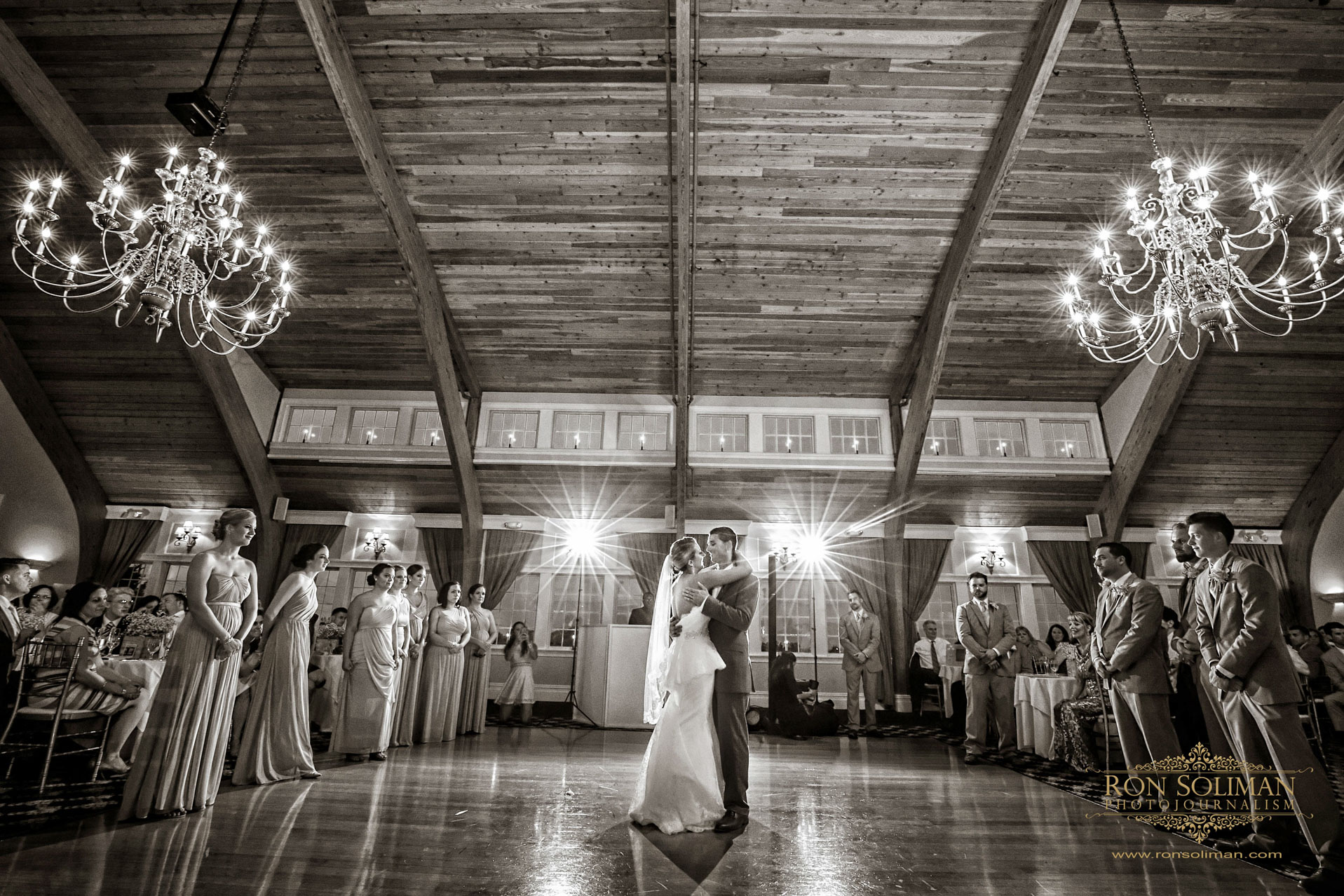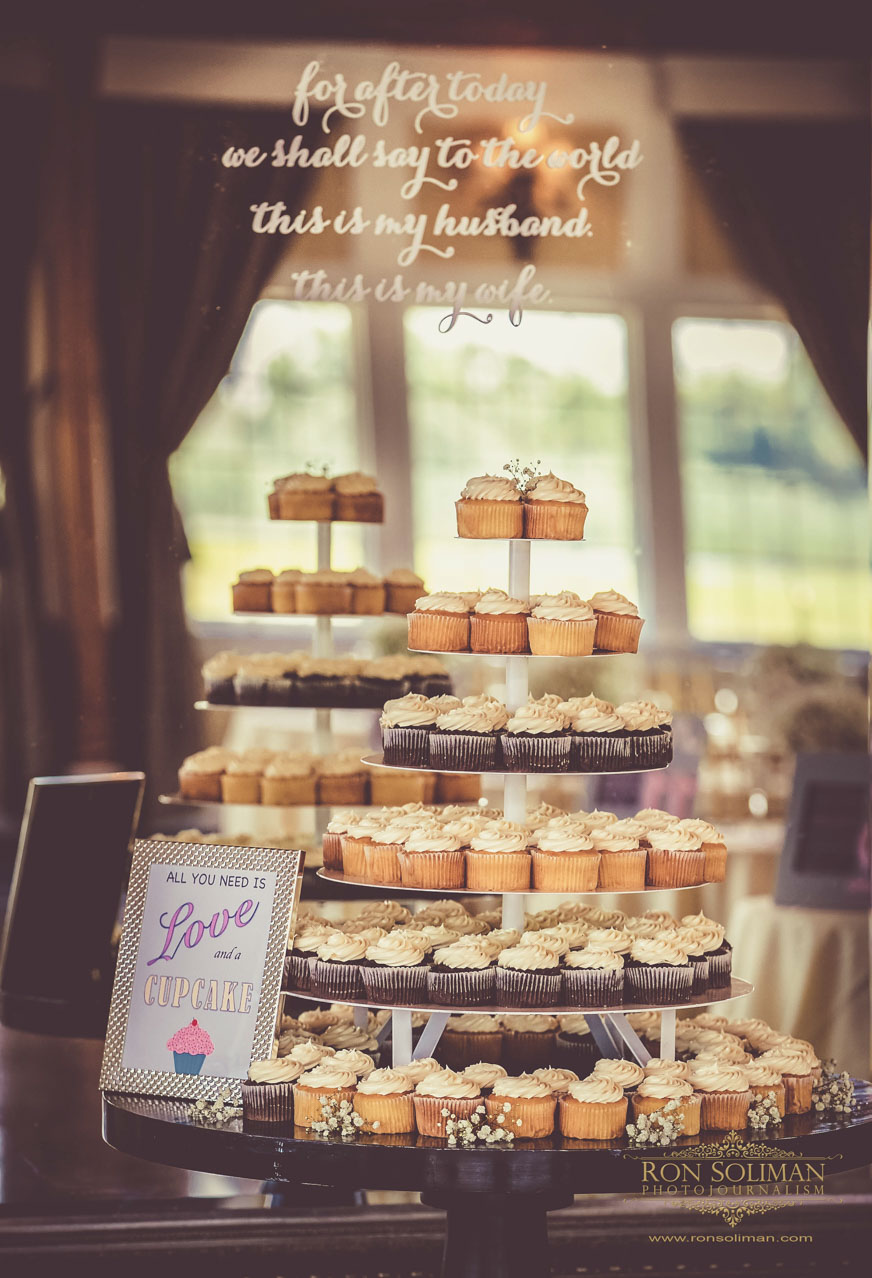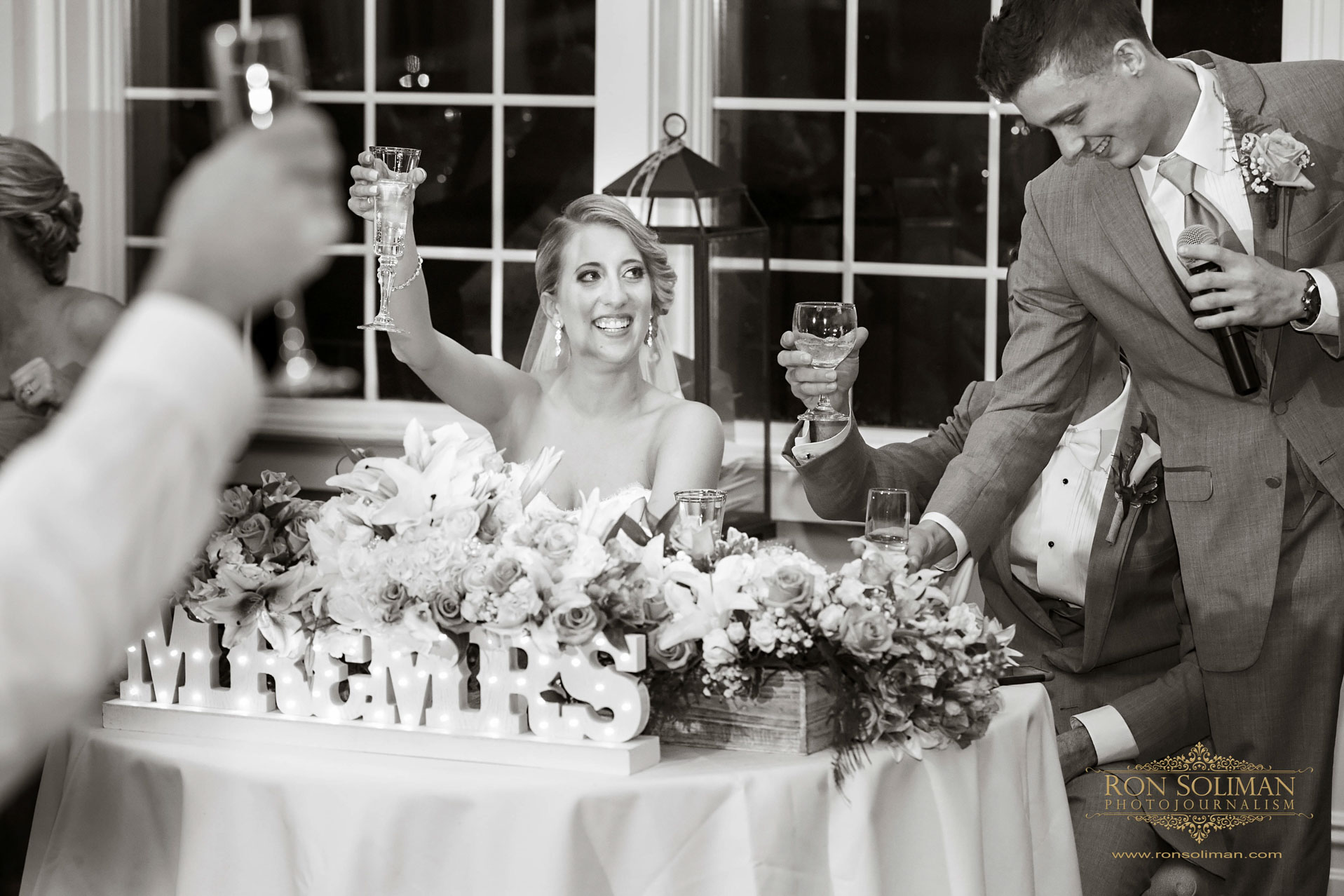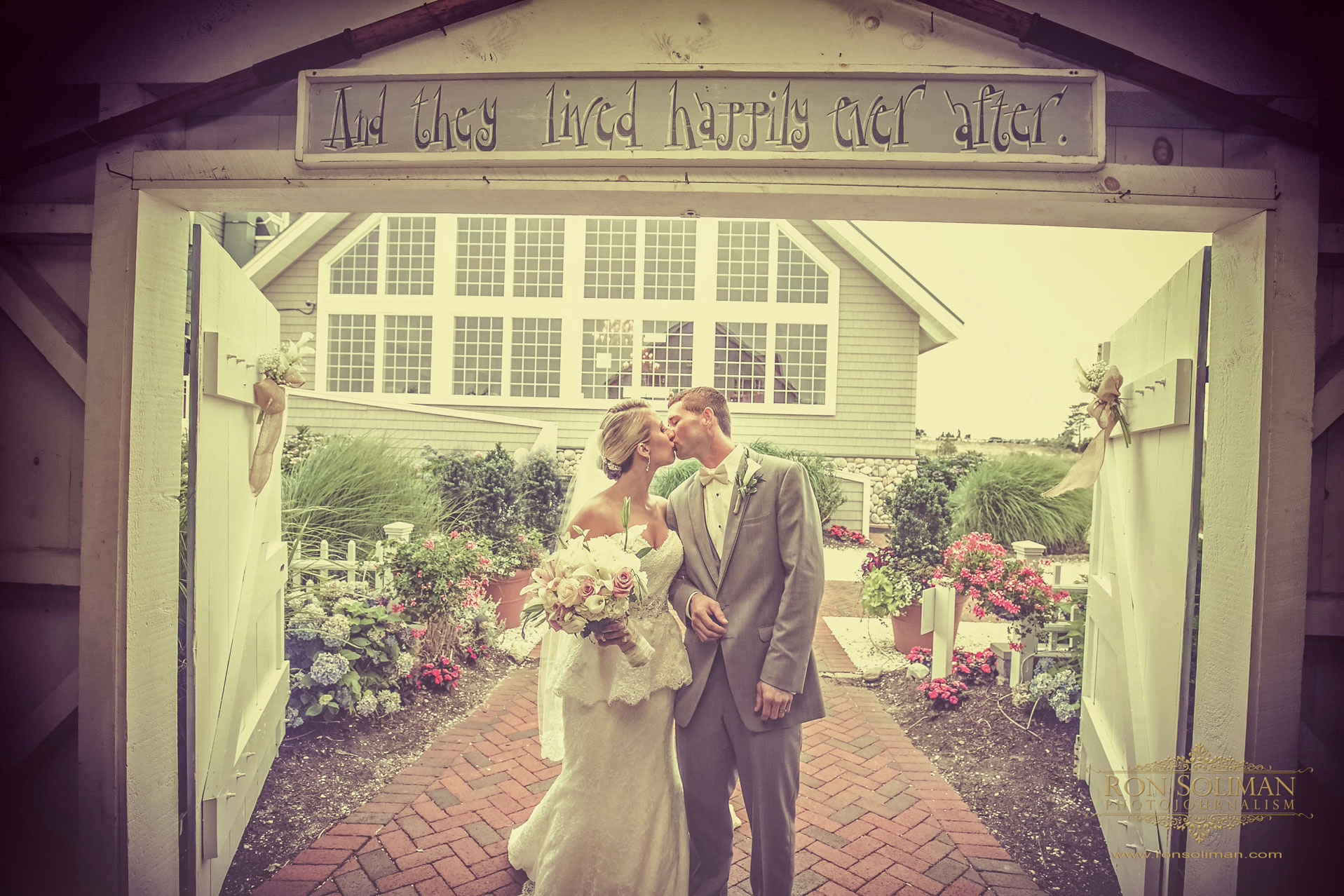 I wish Jenna and Scott a lifetime of happiness and thank you again for letting me document your special day! And last but not least,  thanks to the following people for your hard work during their wedding –
Ceremony and Reception Venue: Bonnet Island Estate
Florists: Awilda Heredia Florists
Entertainment: Enchanted Celebration
I hope you enjoyed looking through these wedding images from their wedding. Also please enjoy the musical slideshow from their engagement session I did in Long Beach Island below as our gift for the bride and groom. Make sure you watch it in HD. Enjoy guys!

JENNA & SCOTT ENGAGEMENT SLIDESHOW from RON SOLIMAN on Vimeo.
You can leave your greetings for the newly wed couple in the comments box below.