Congratulations to Marisa and Russ!
Marisa and Russ had their beautiful wedding ceremony in the Carribean this year and they wanted to have a matching beautiful wedding reception with their friends and family back home. We were fortunate enough to be part of this second part of their wedding celebration at the Brandywine Manor House. Check out these sneak peeks-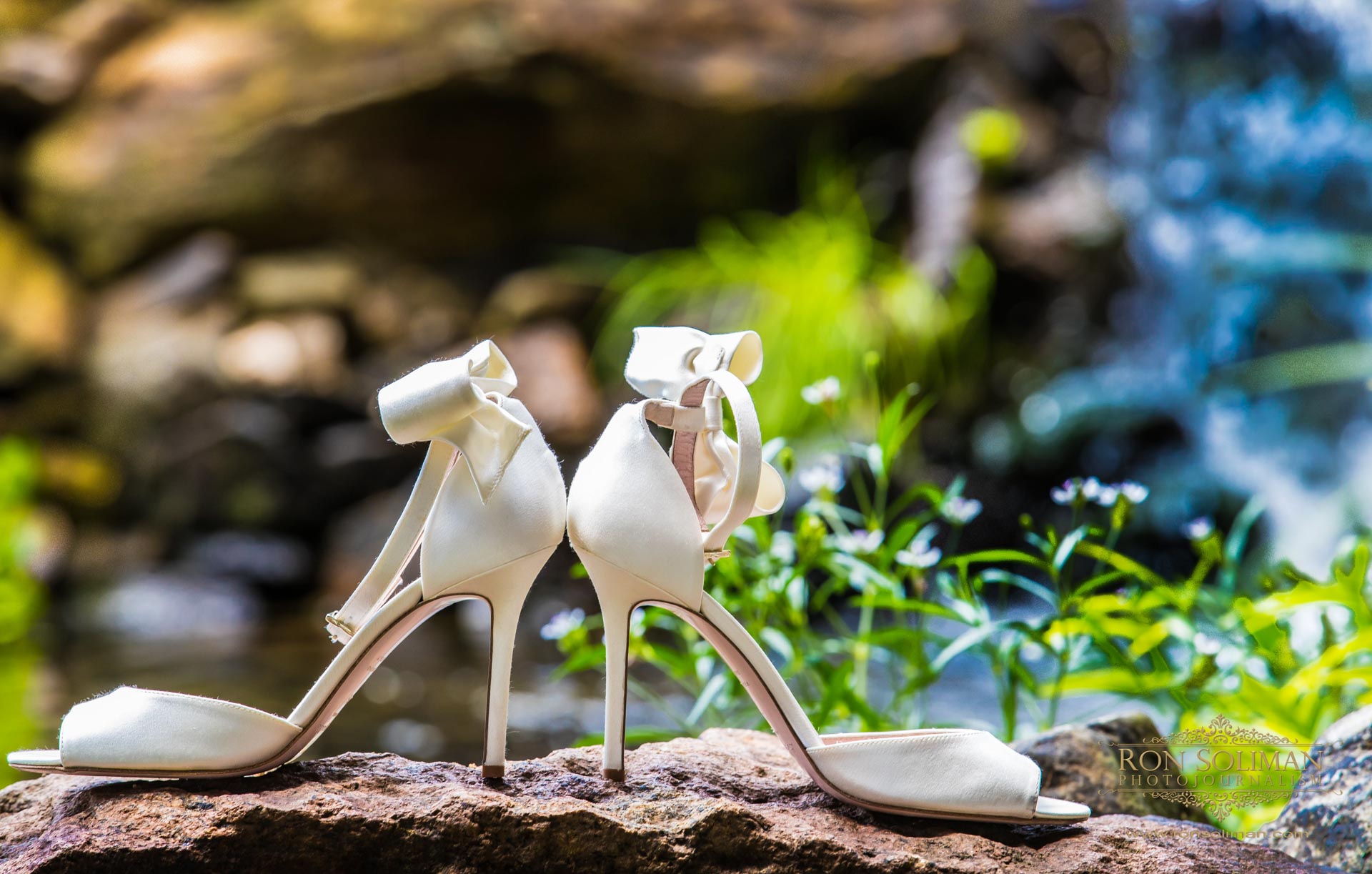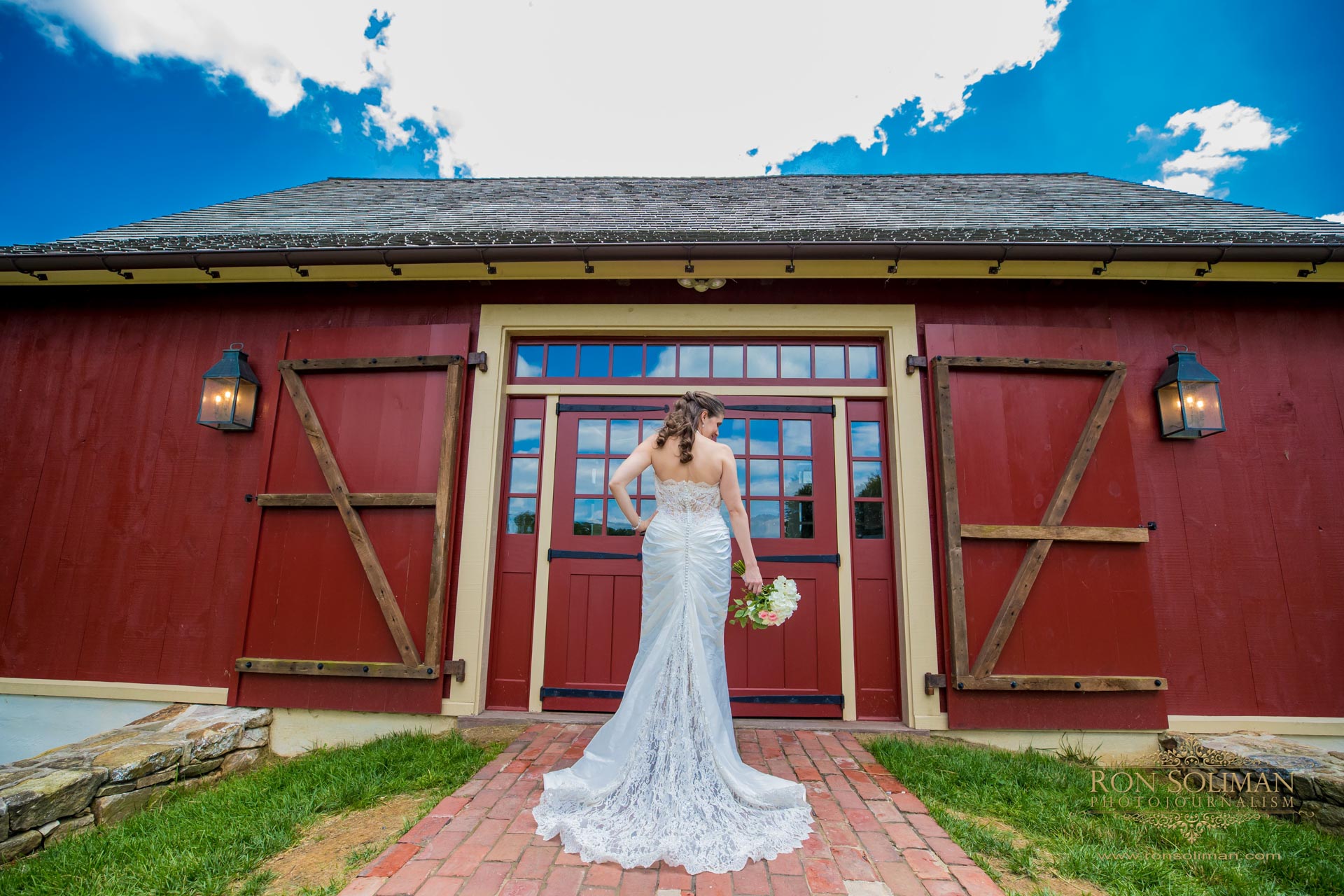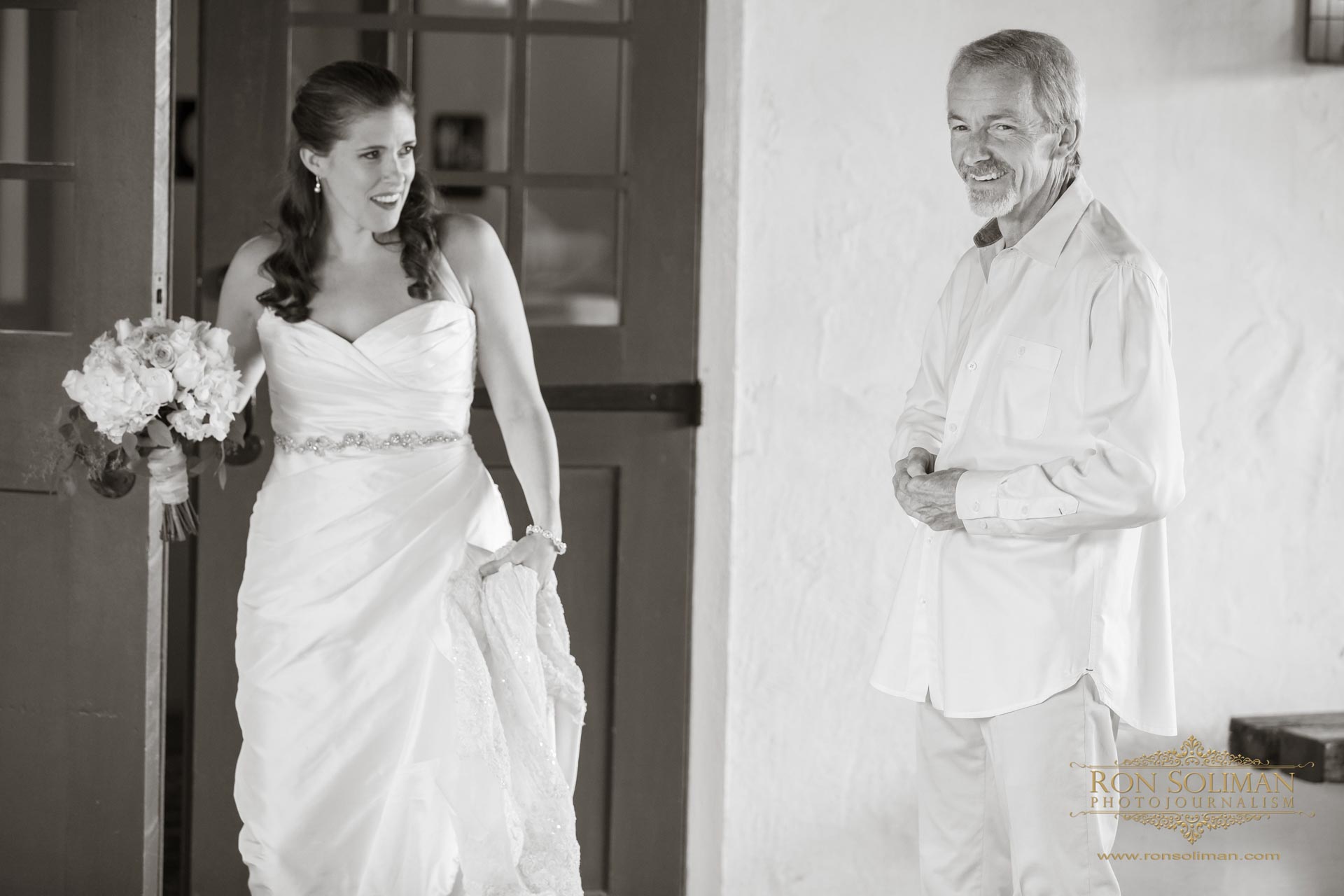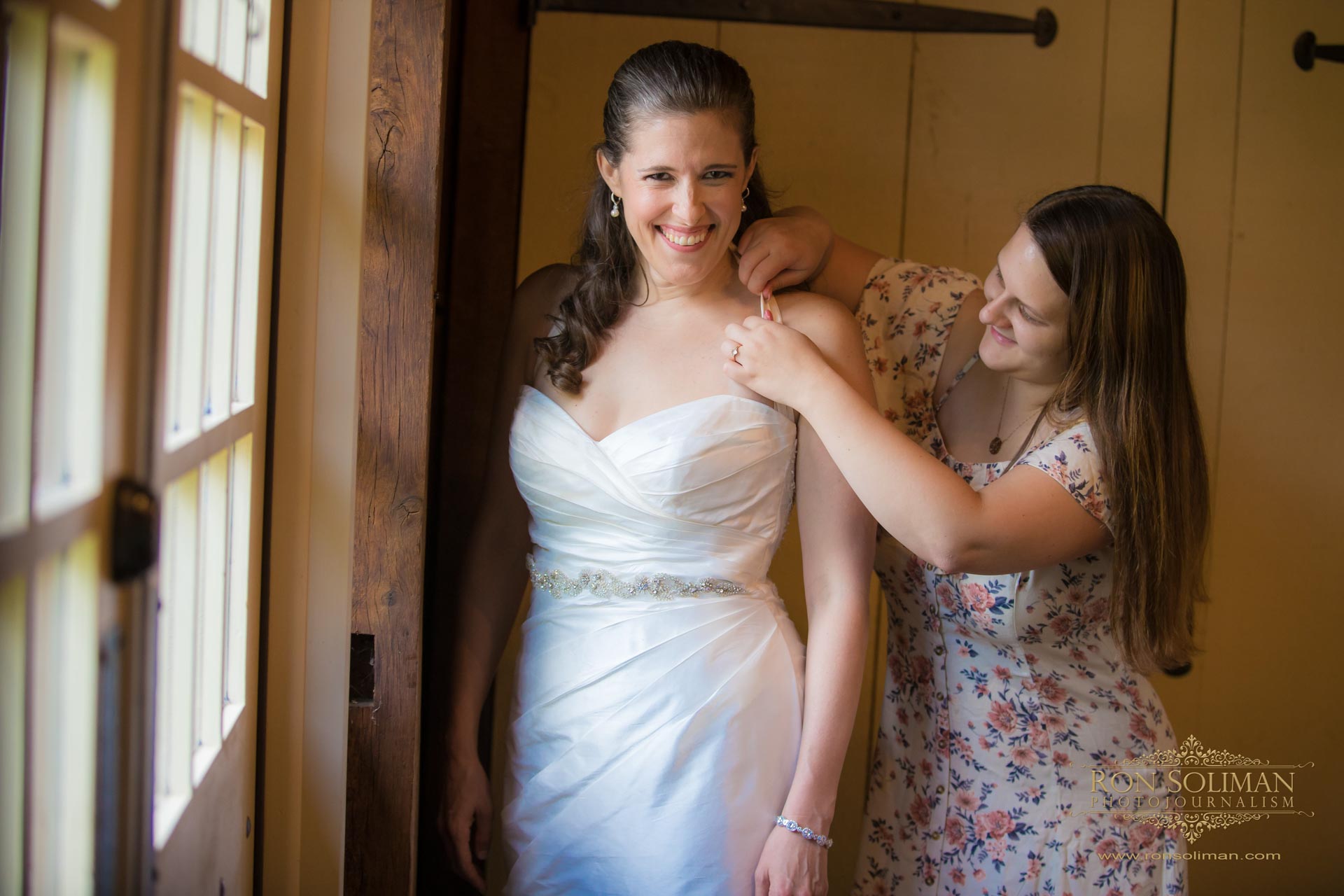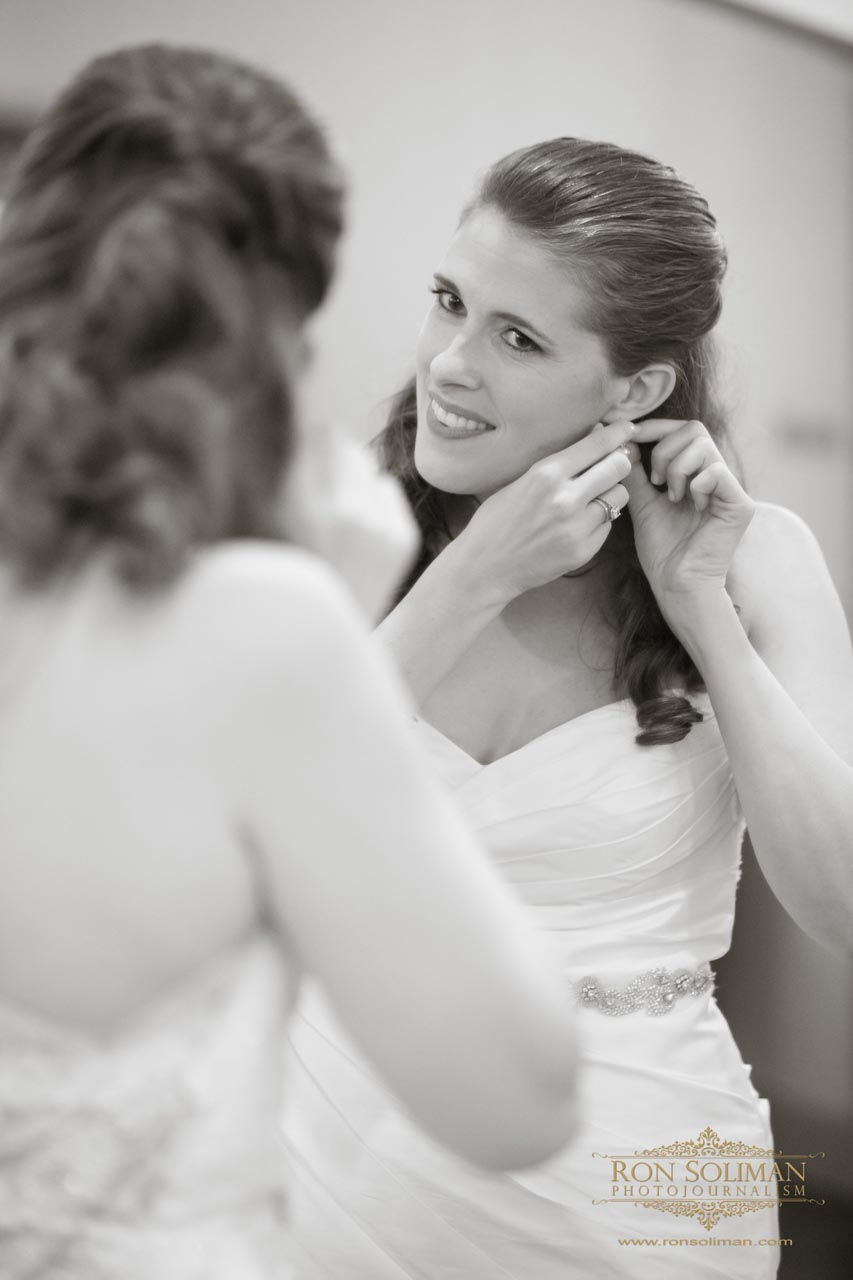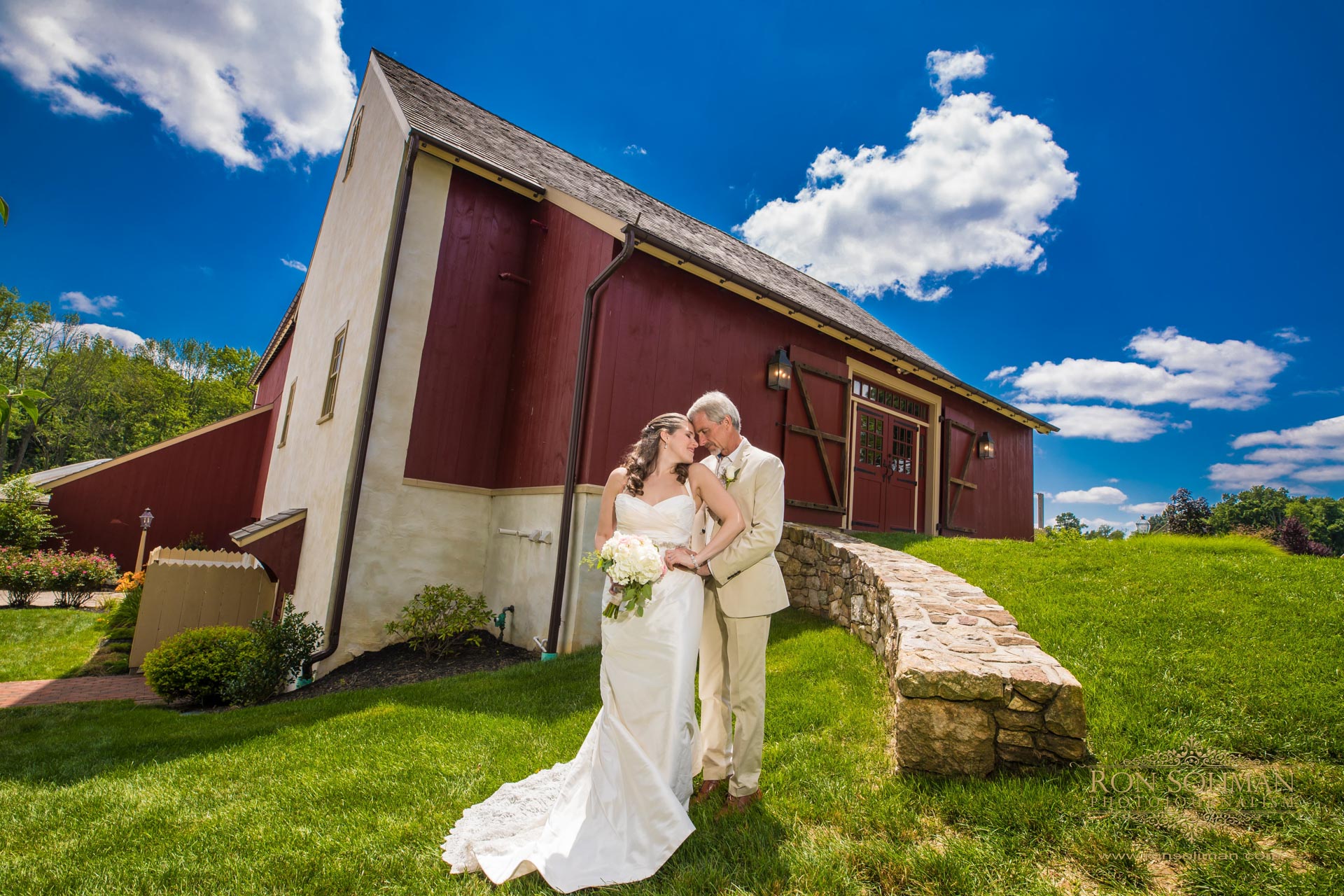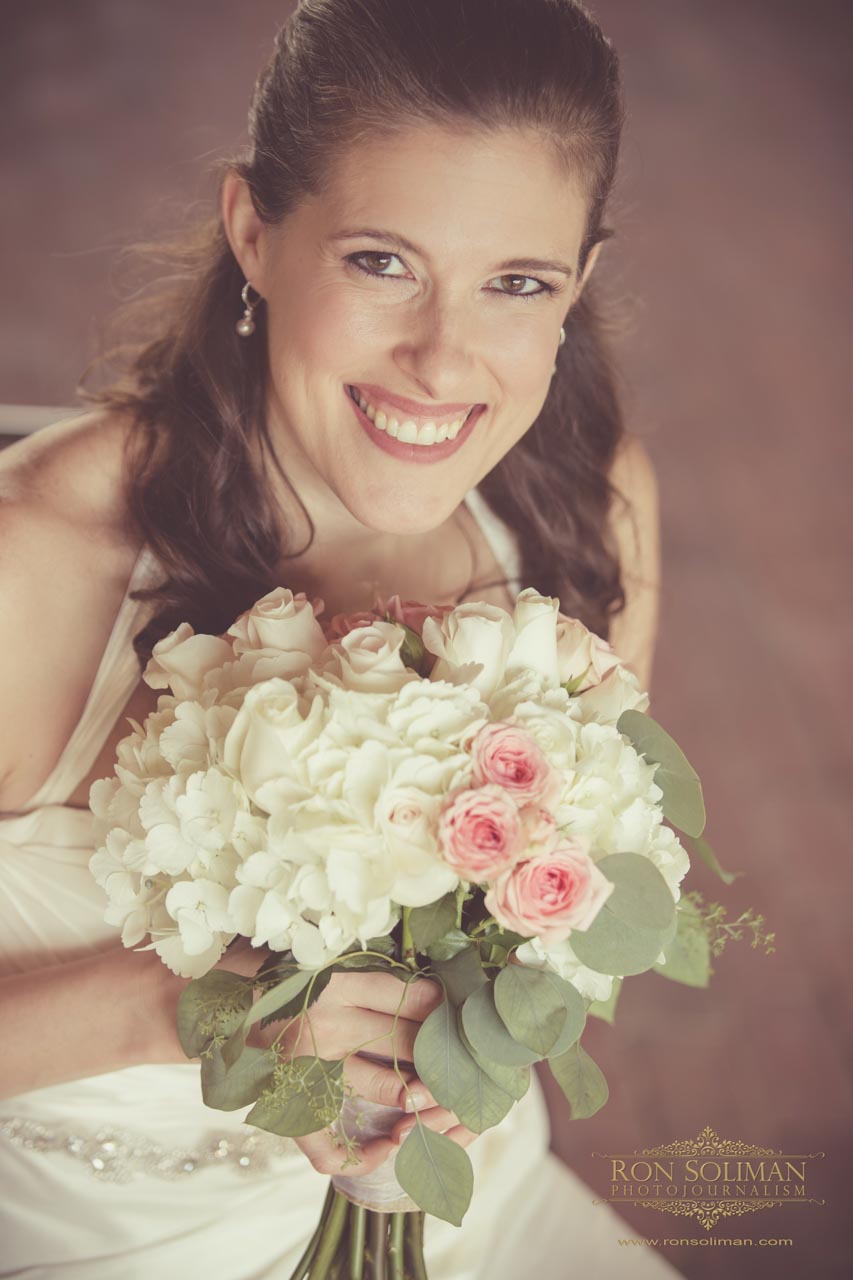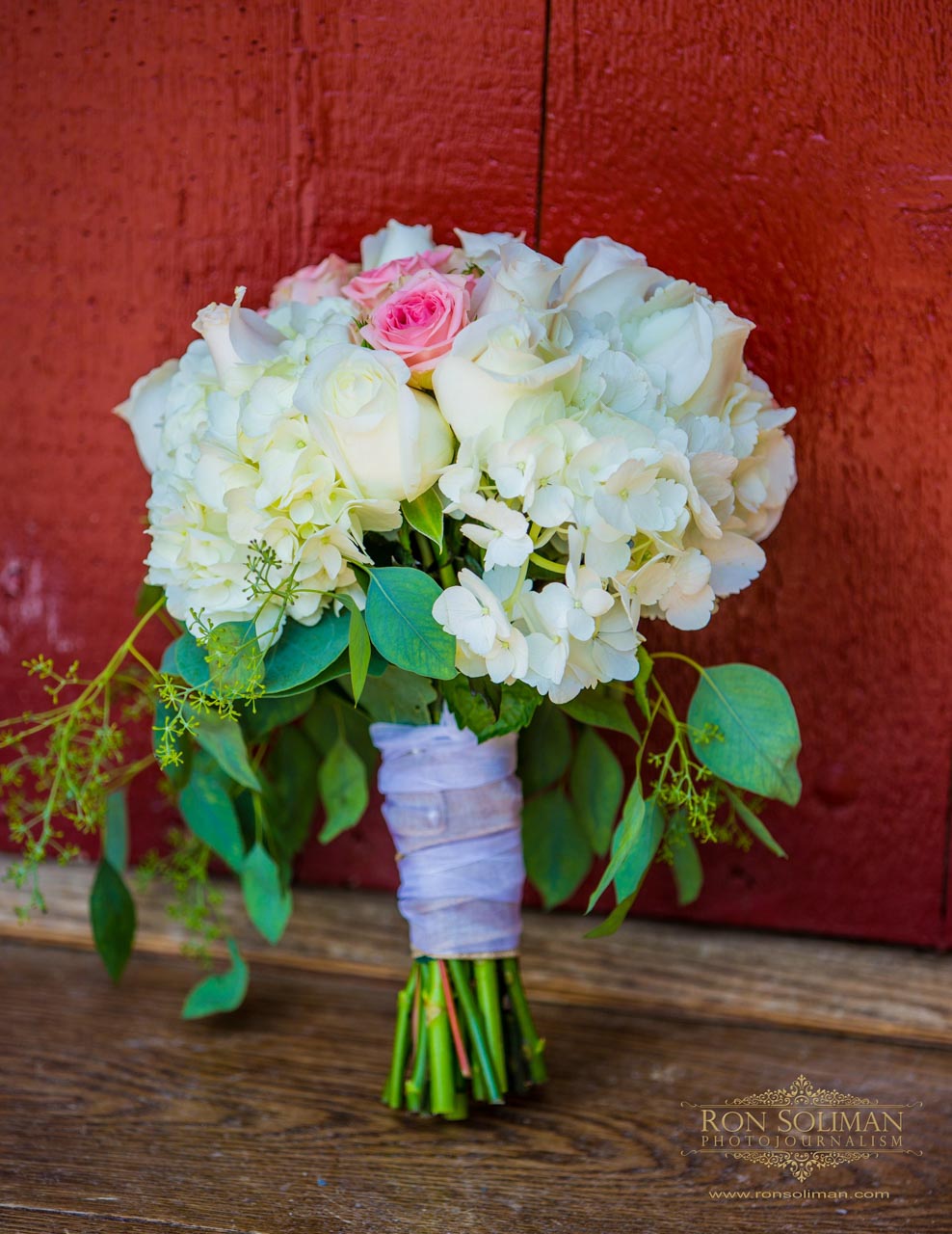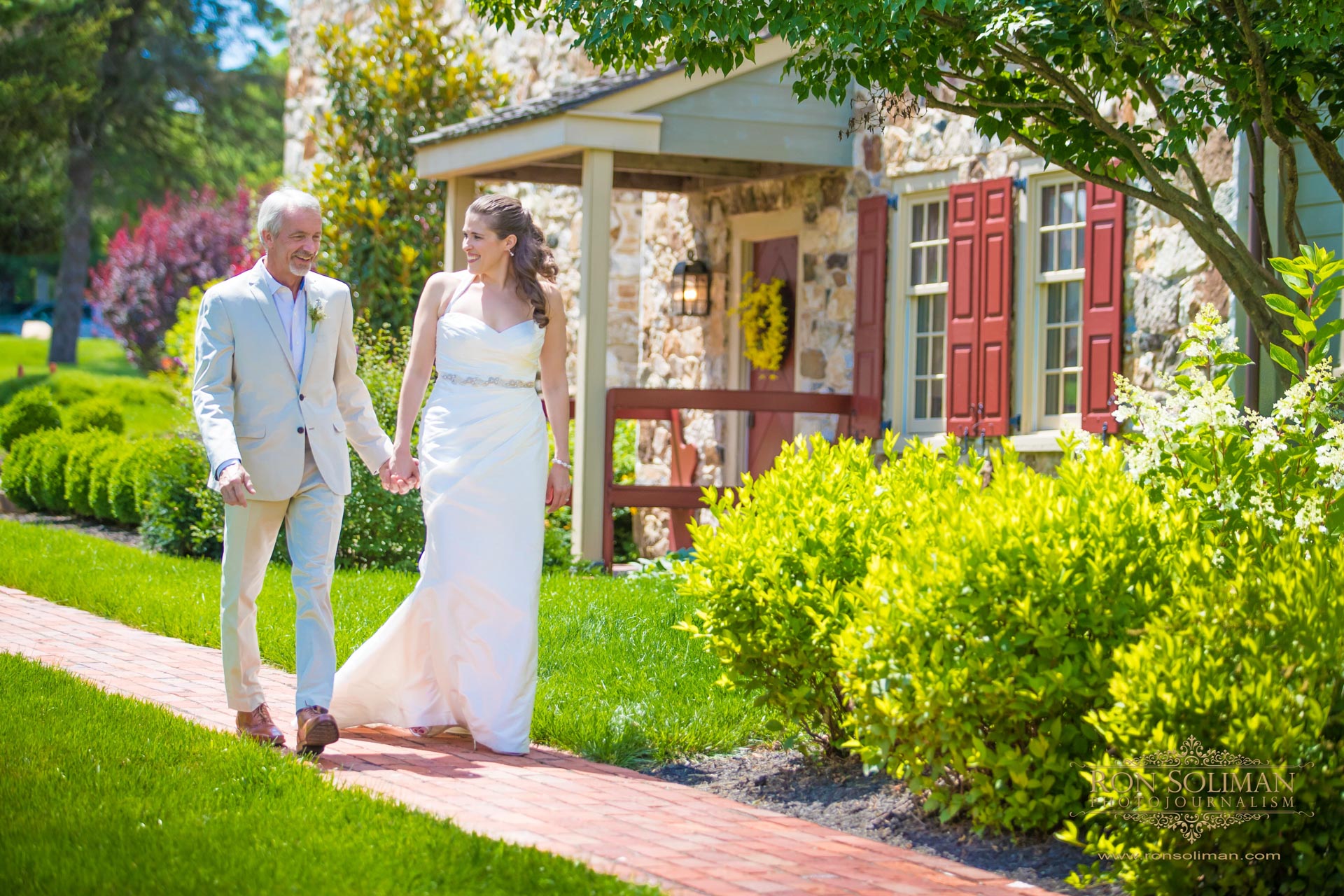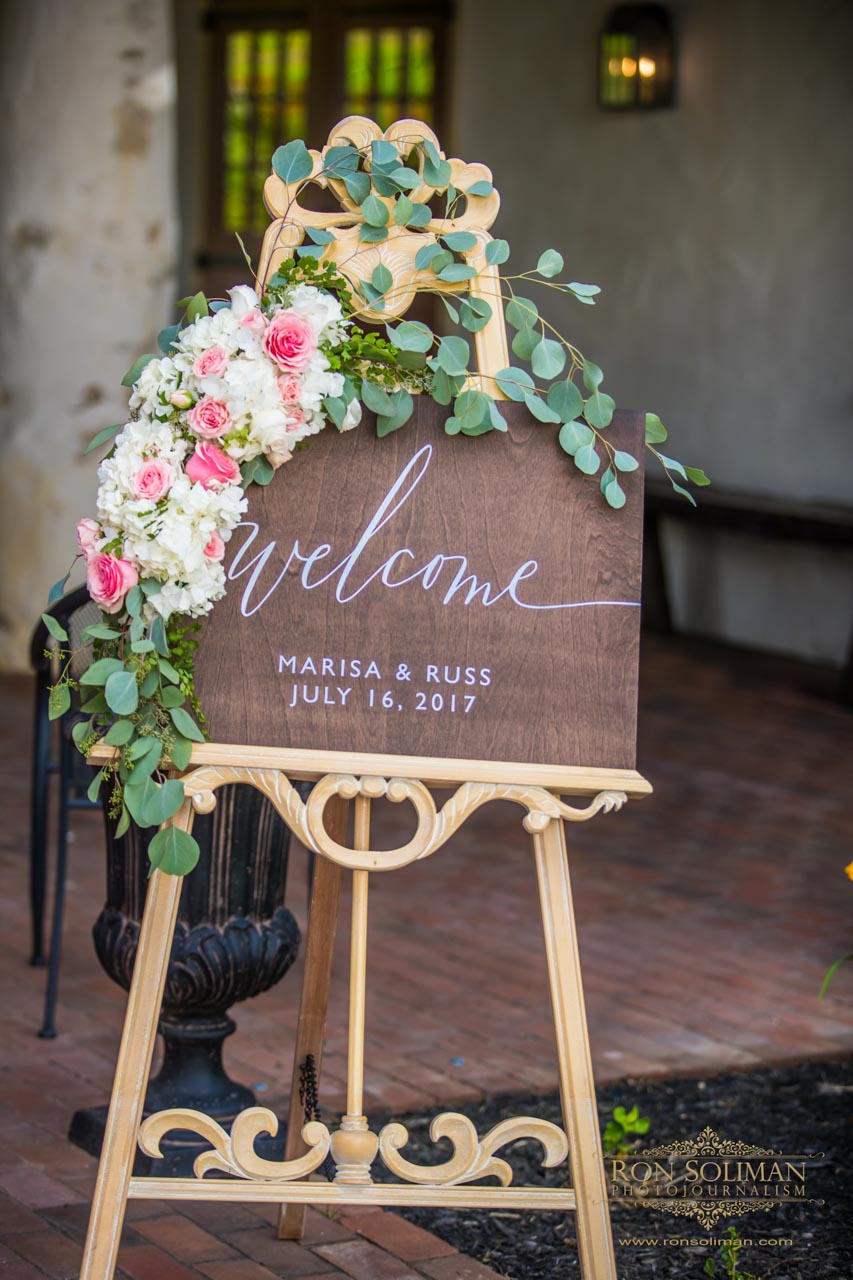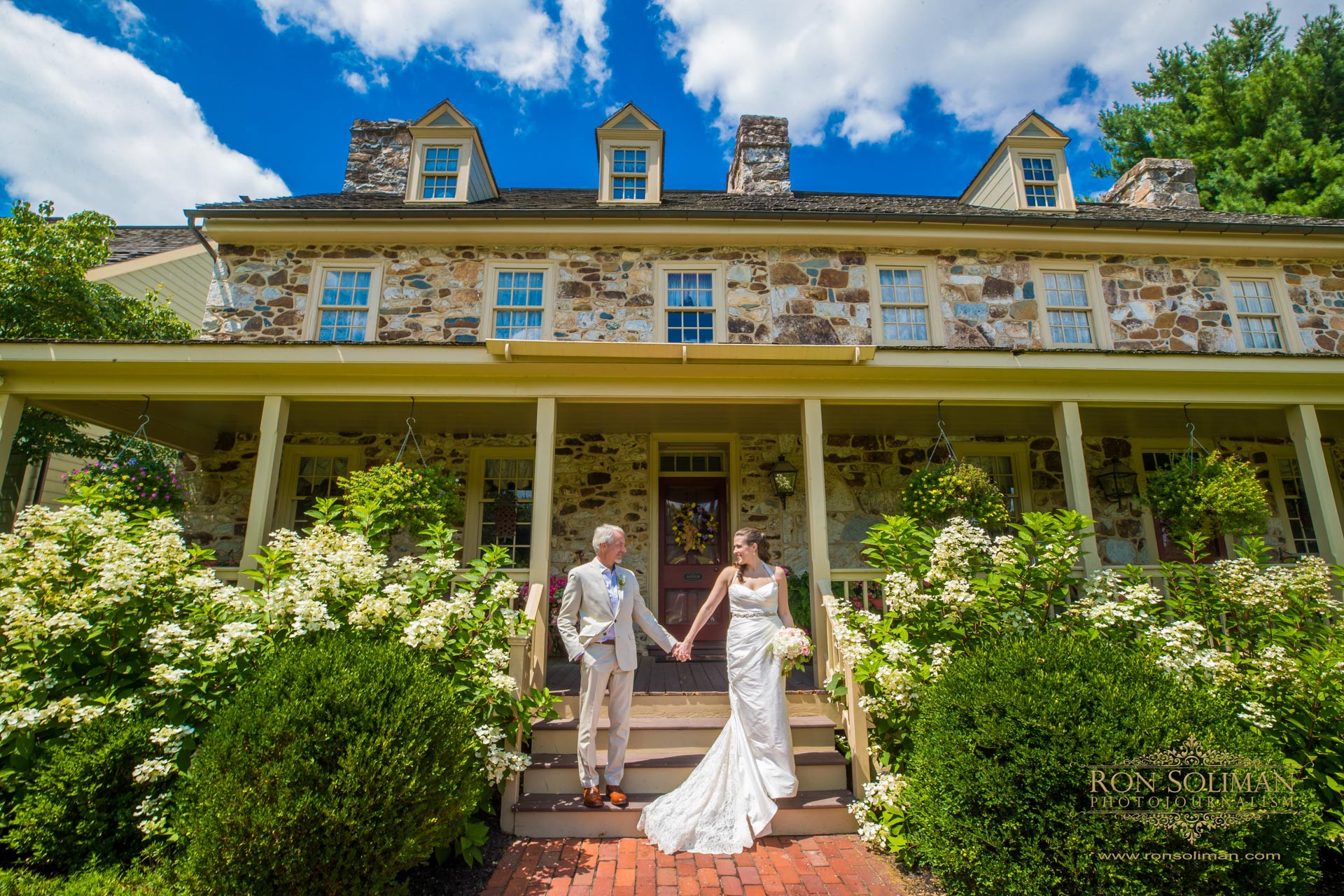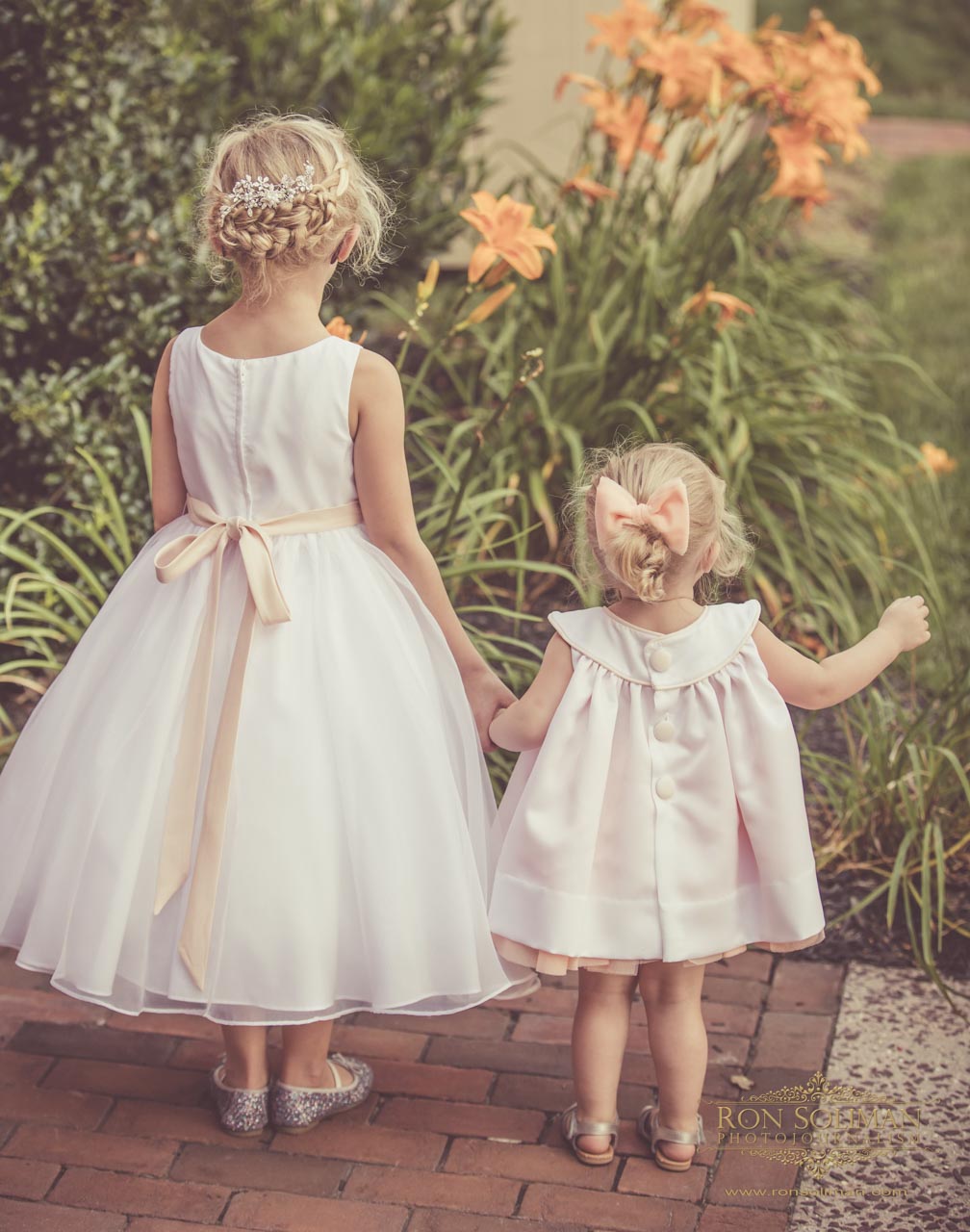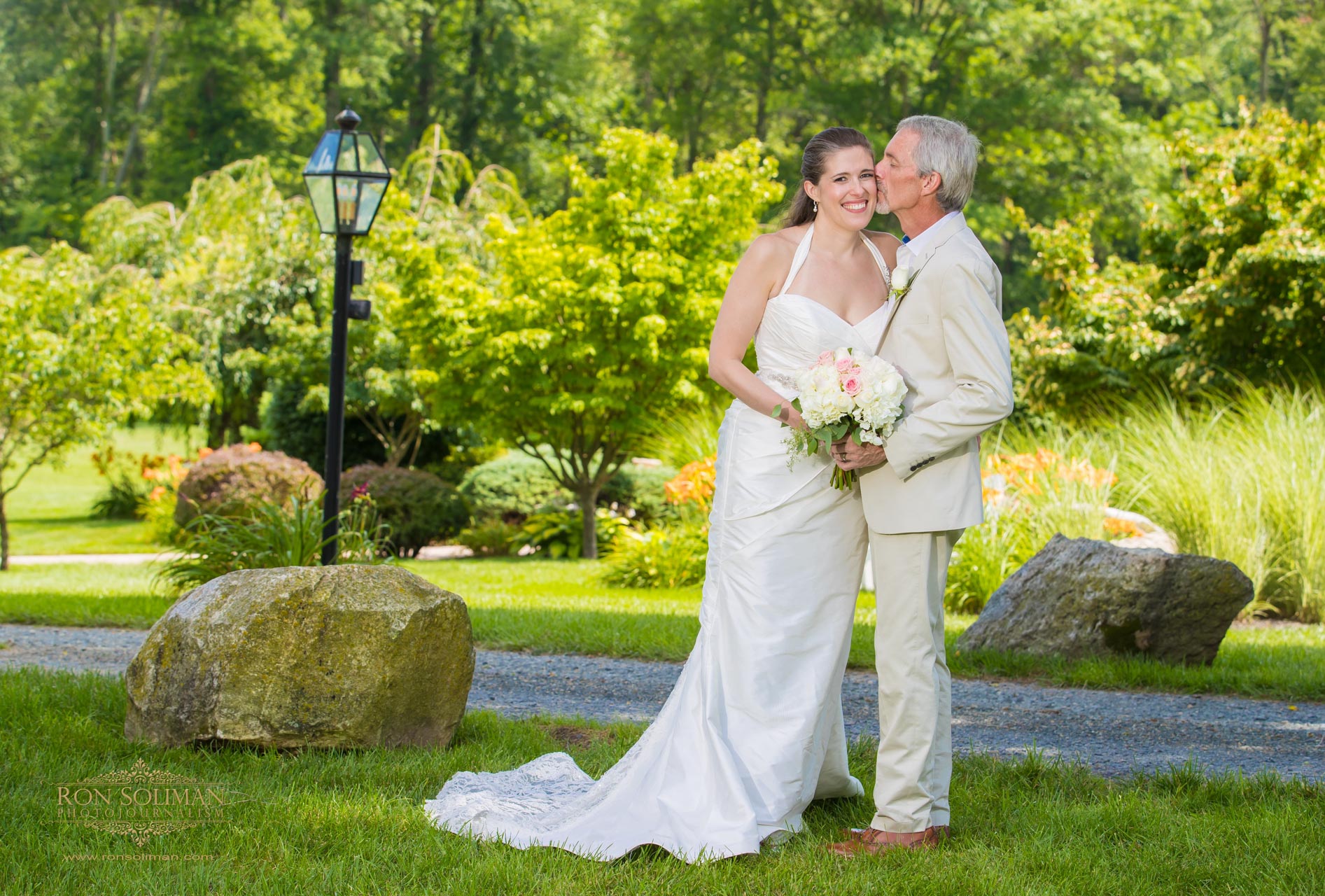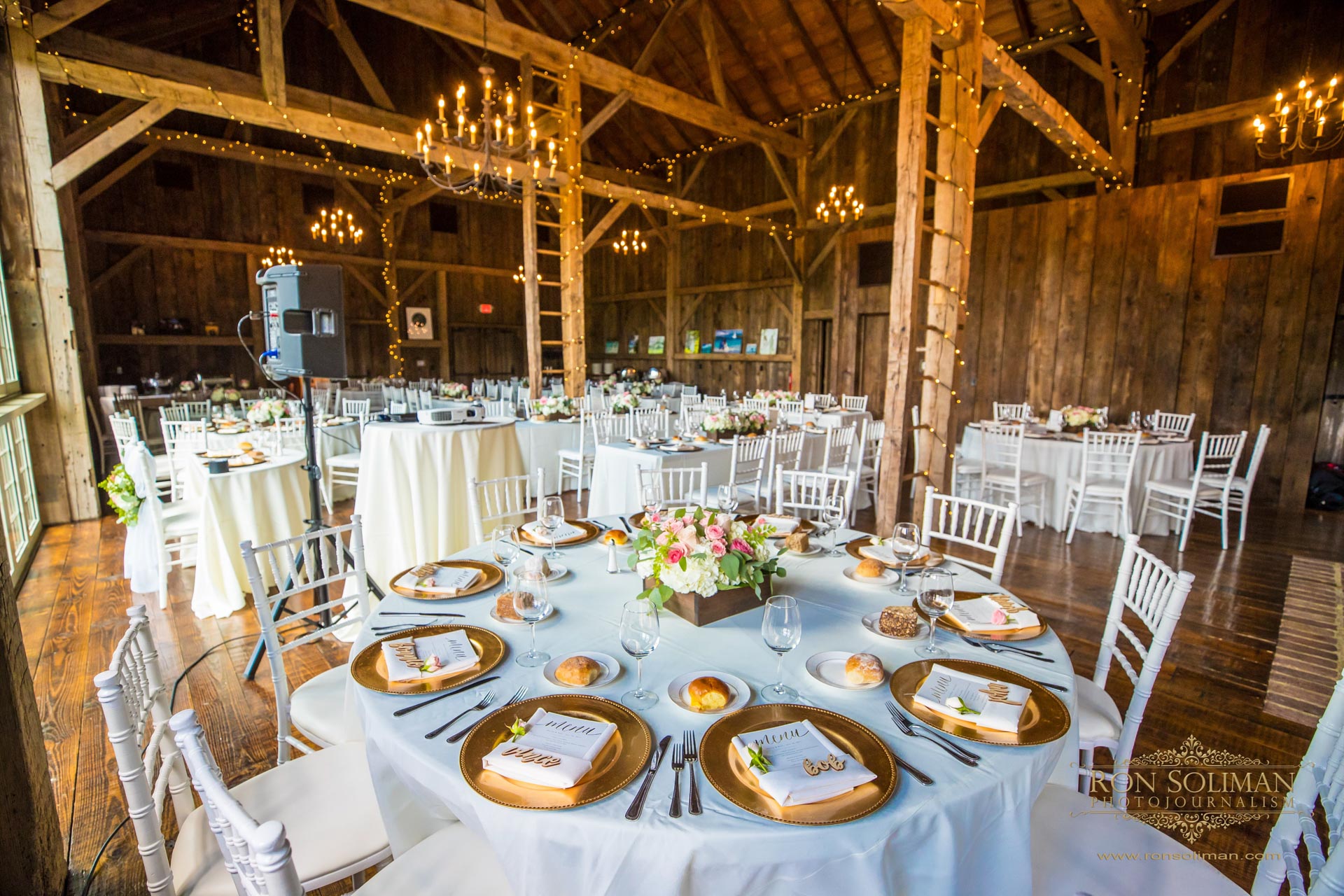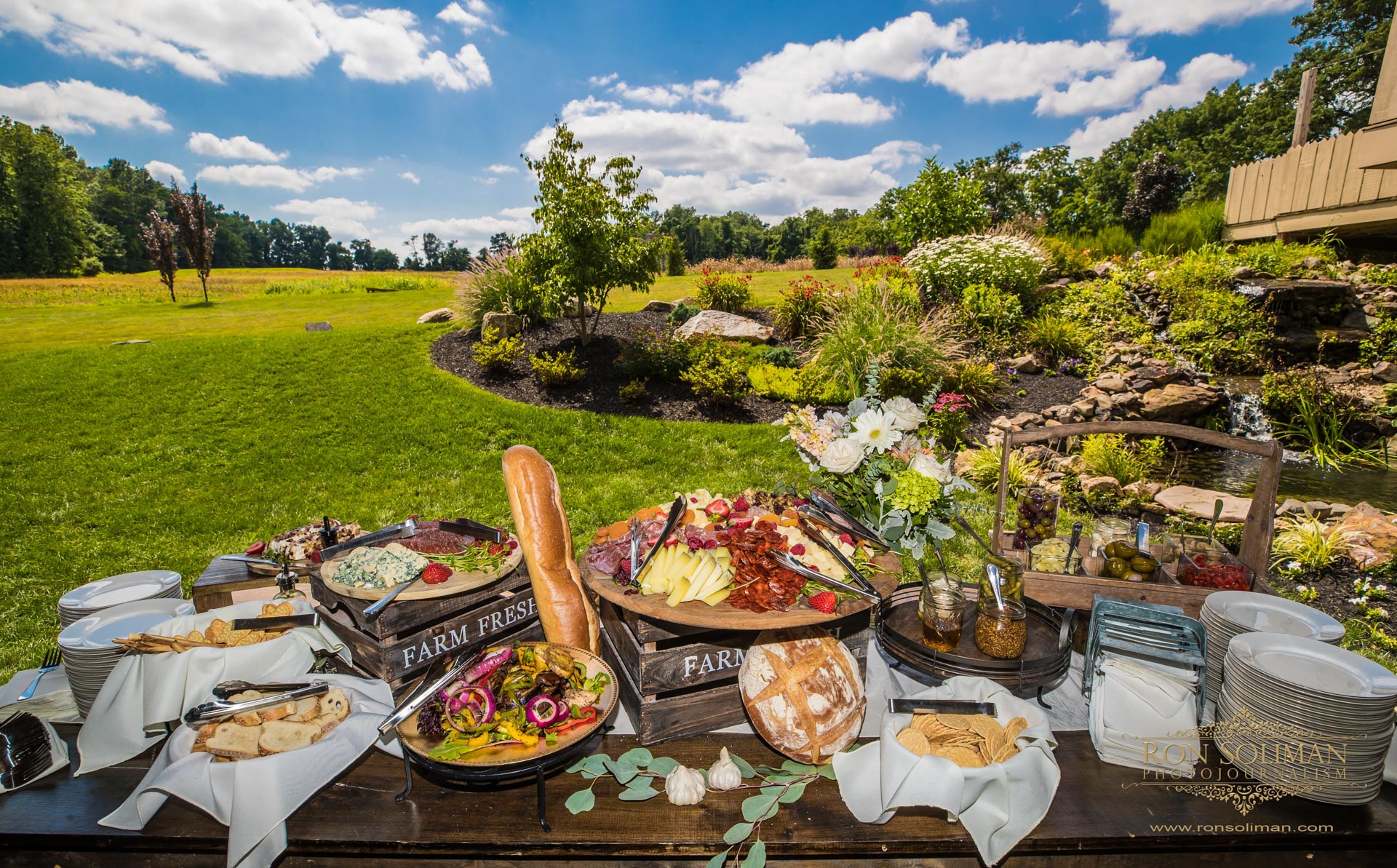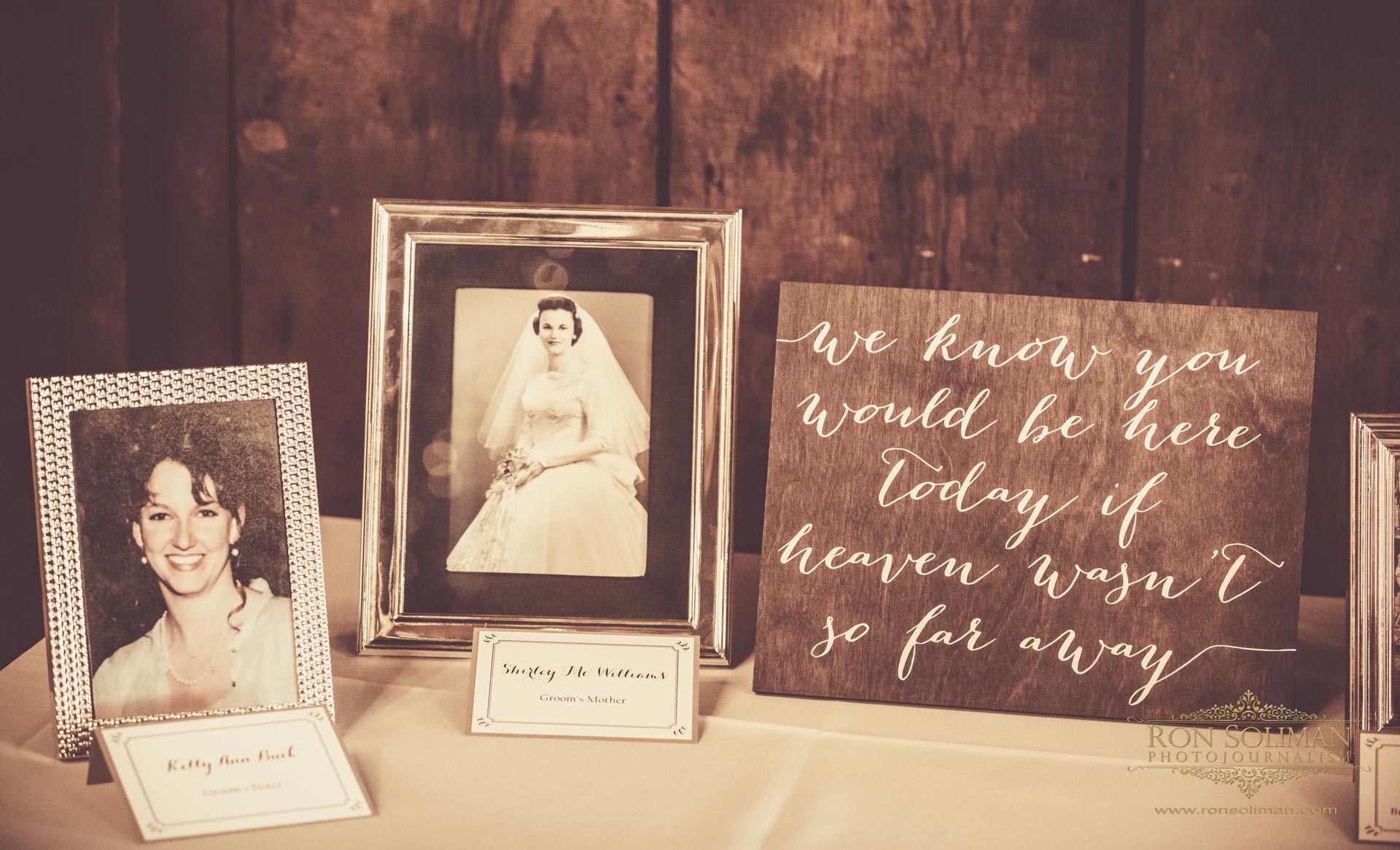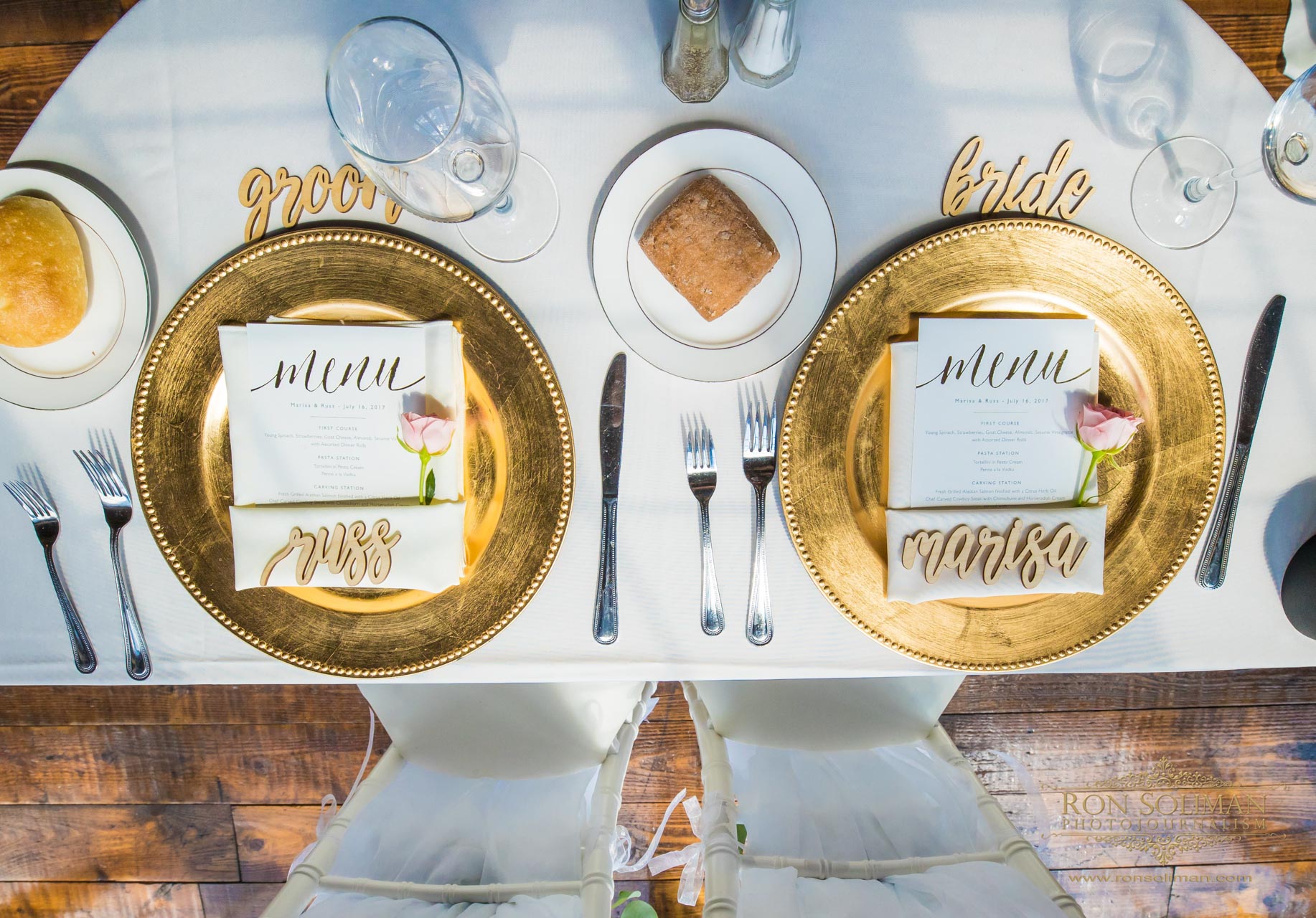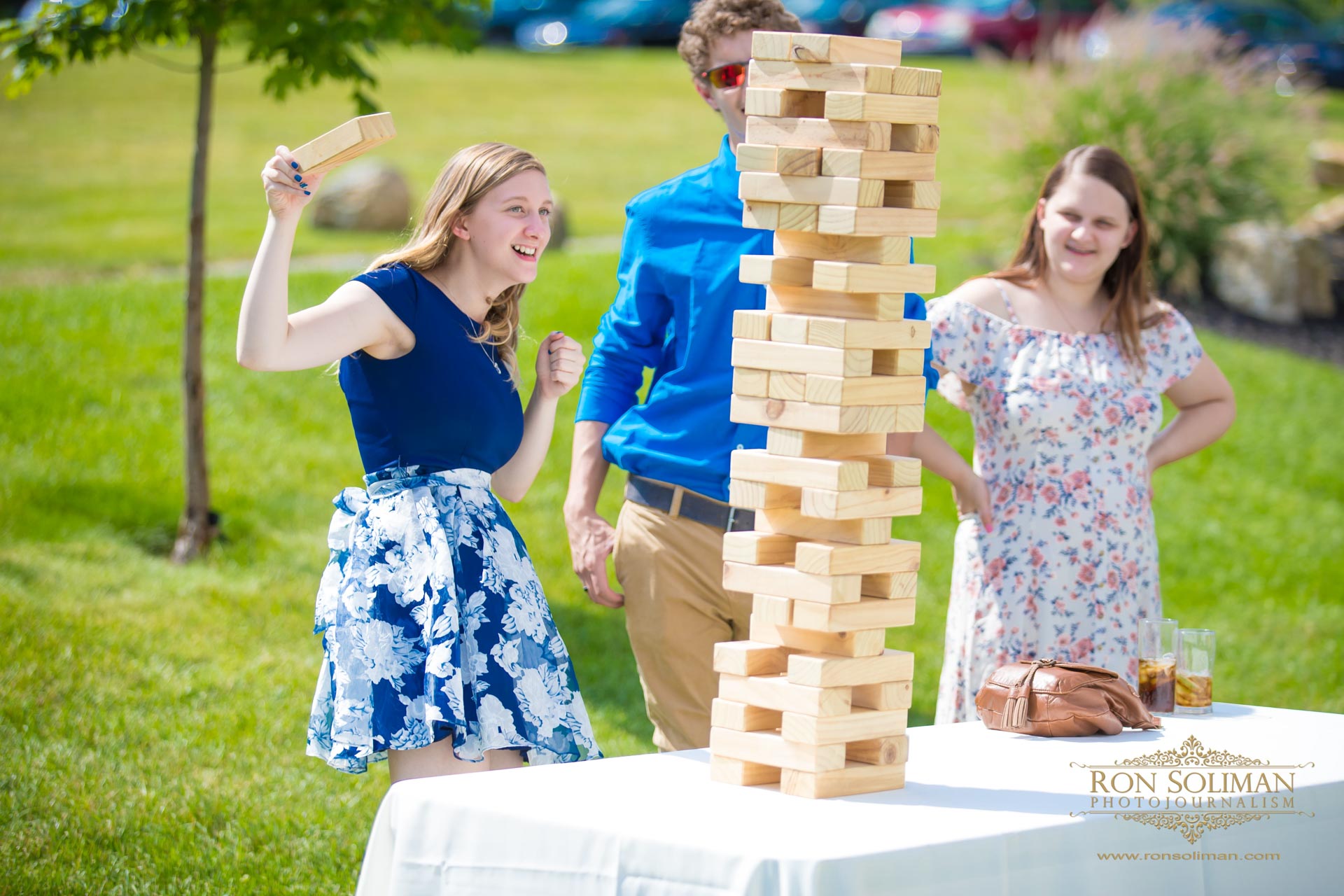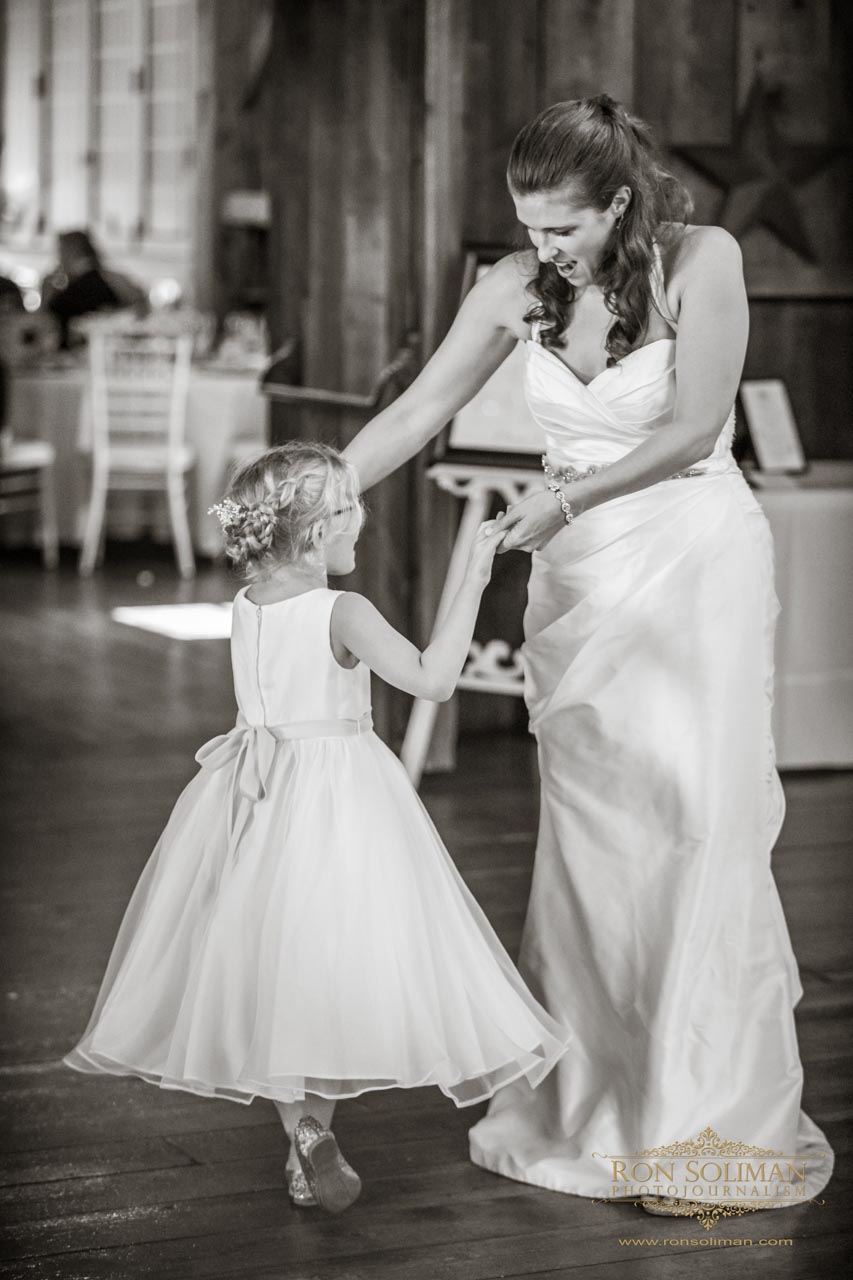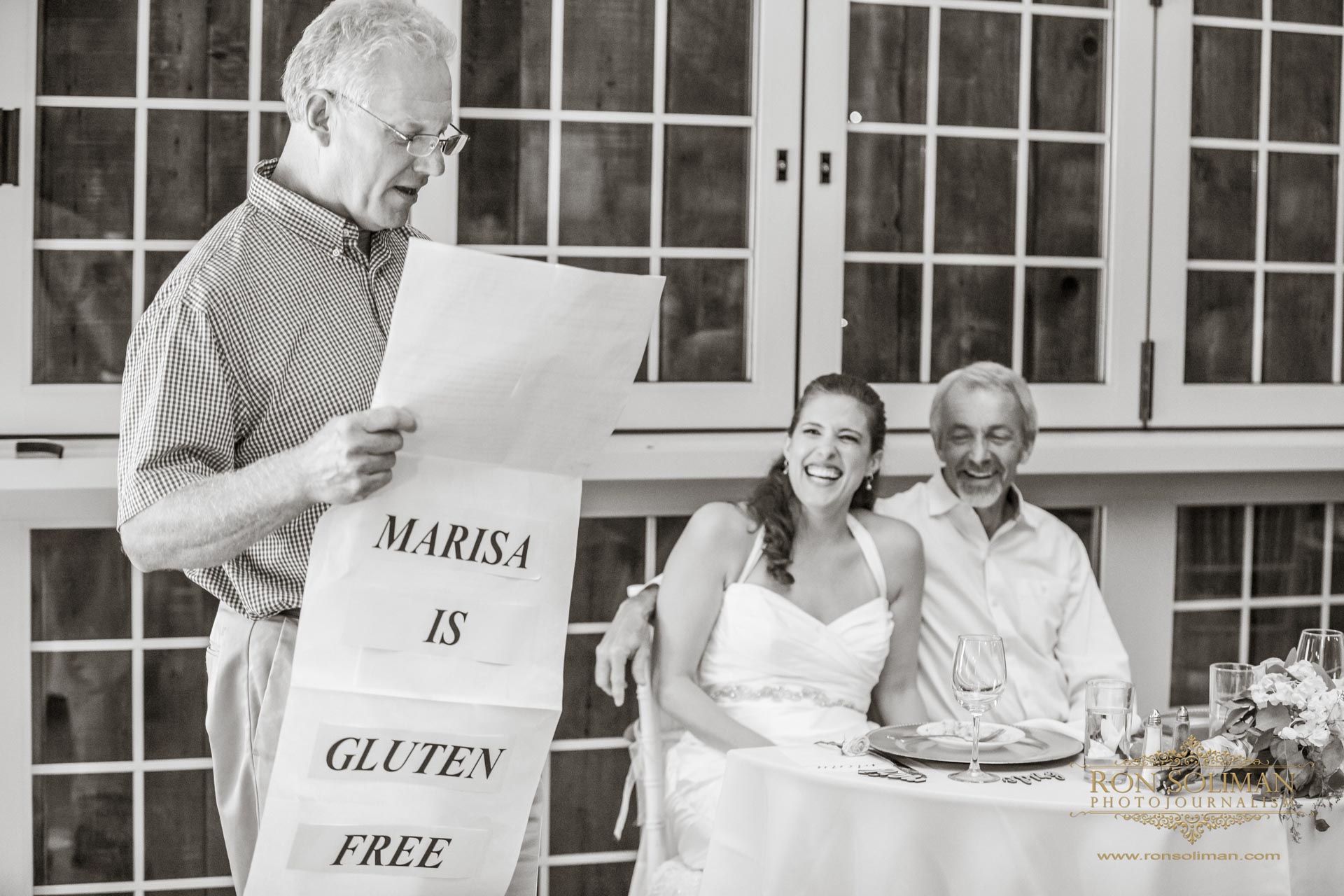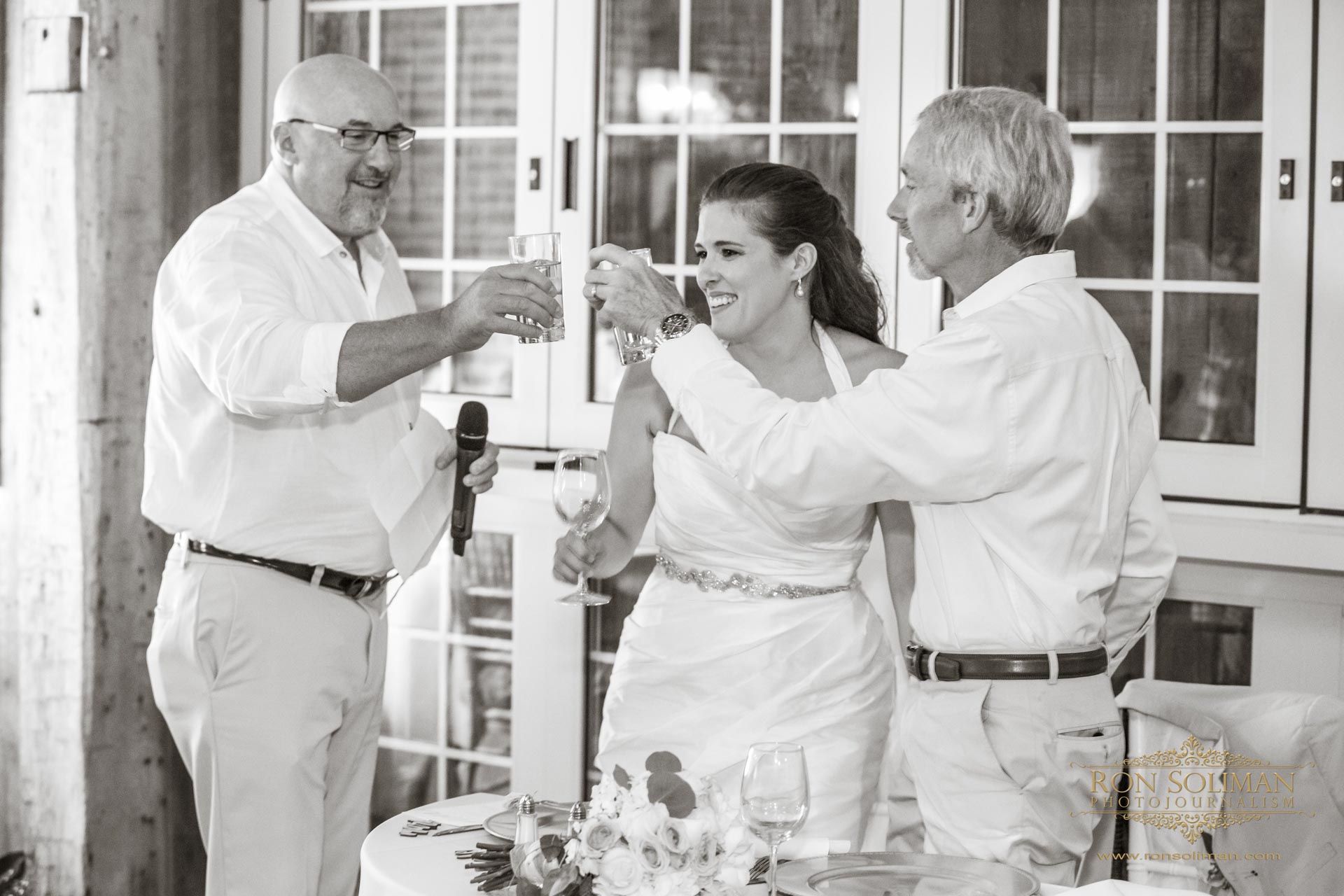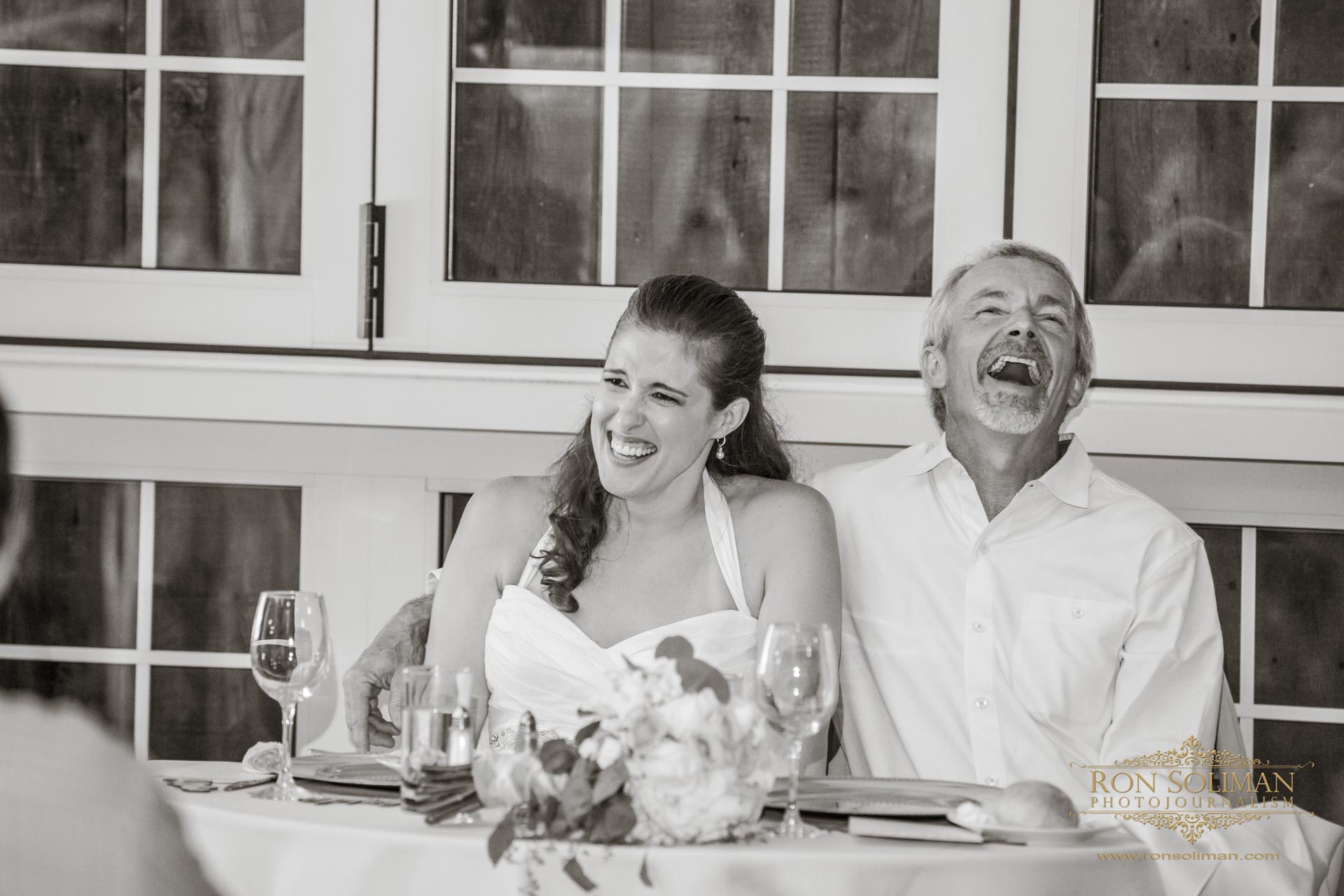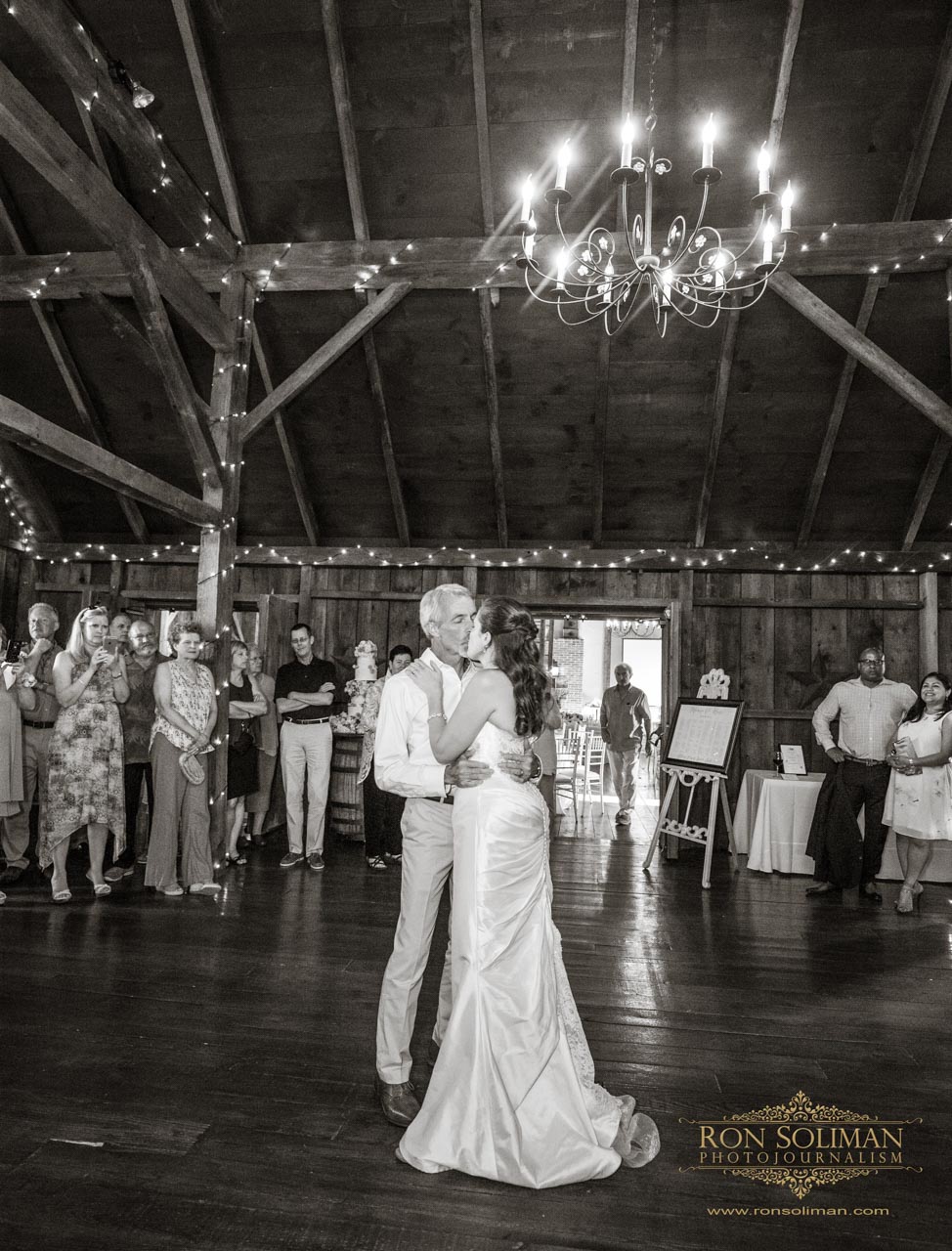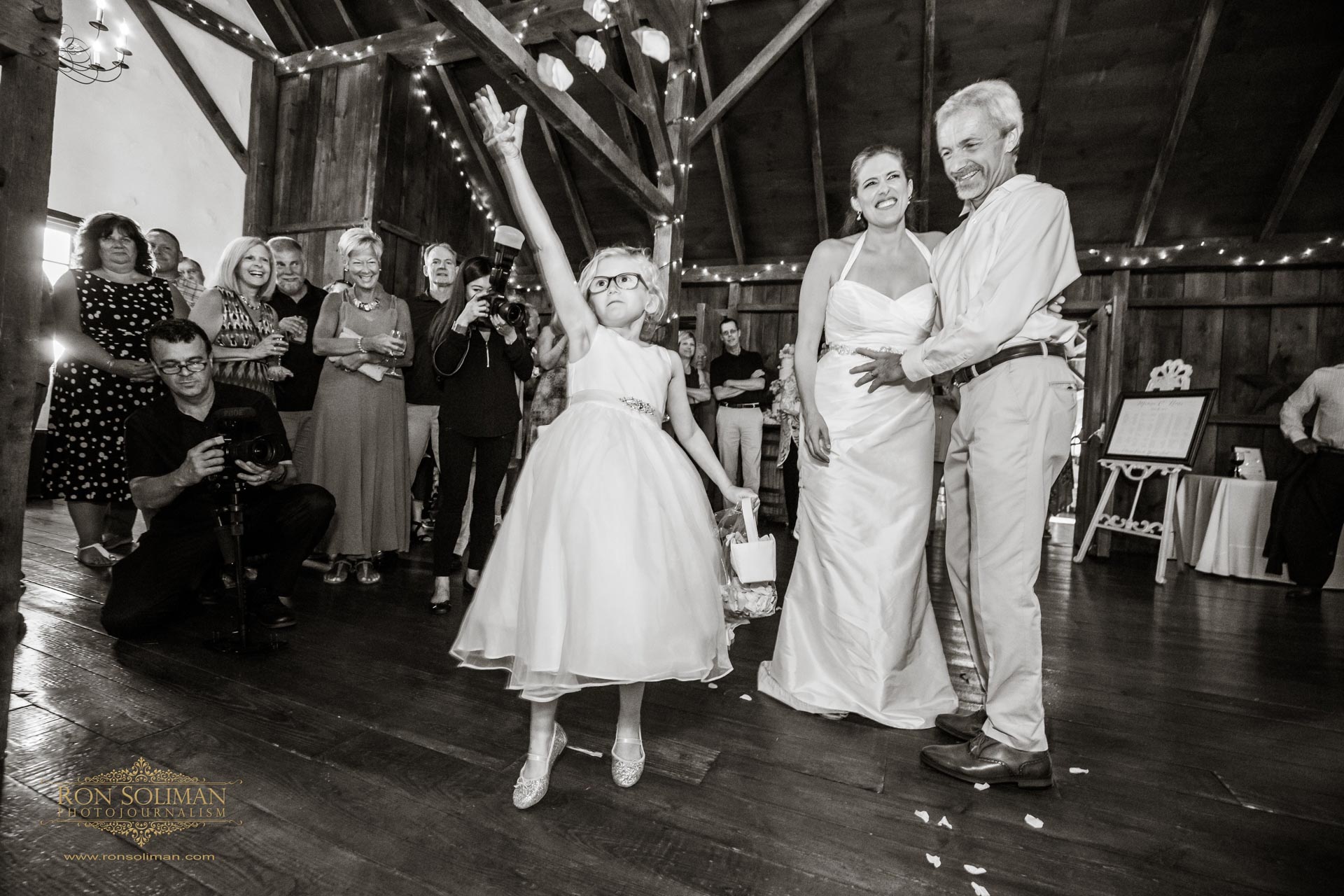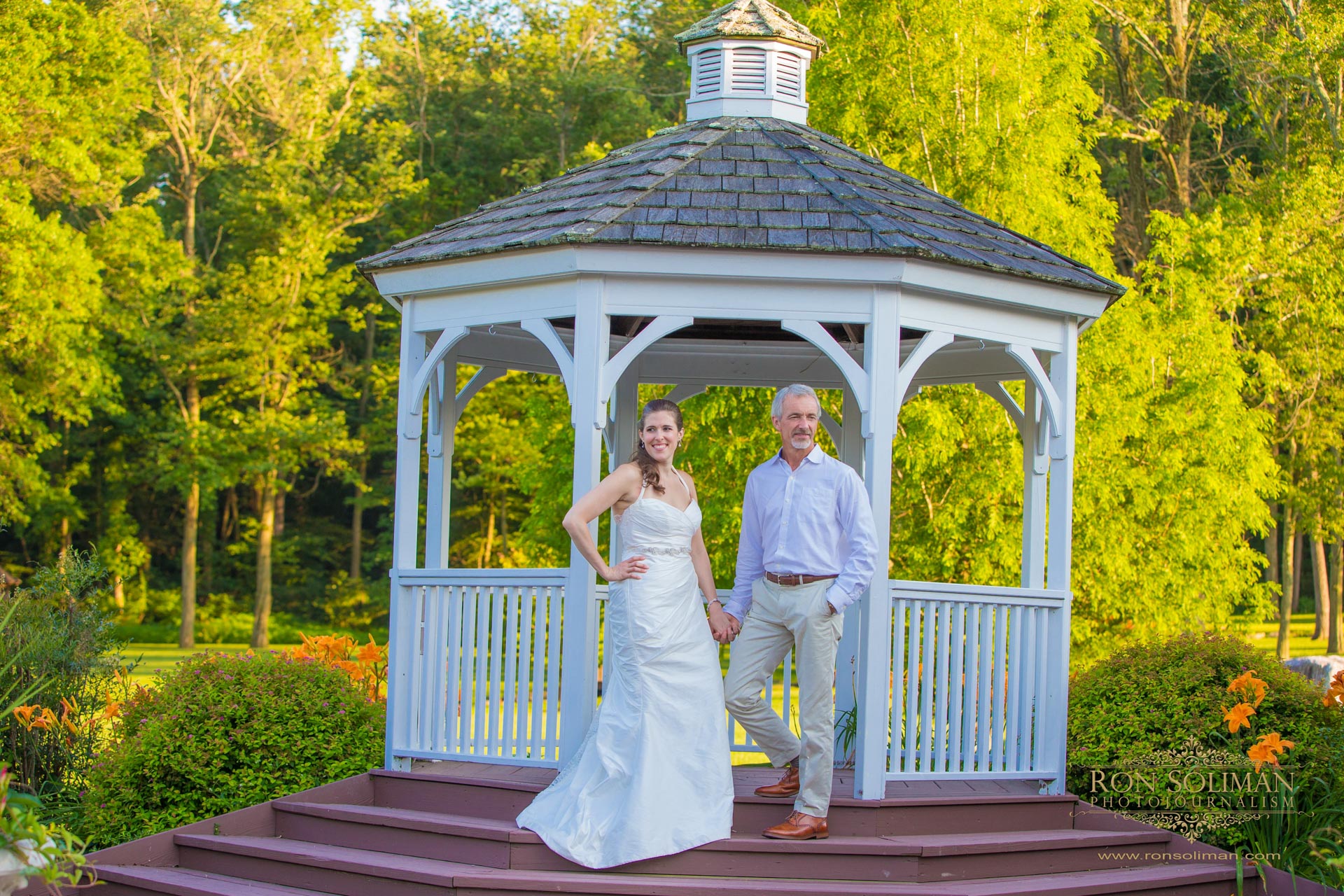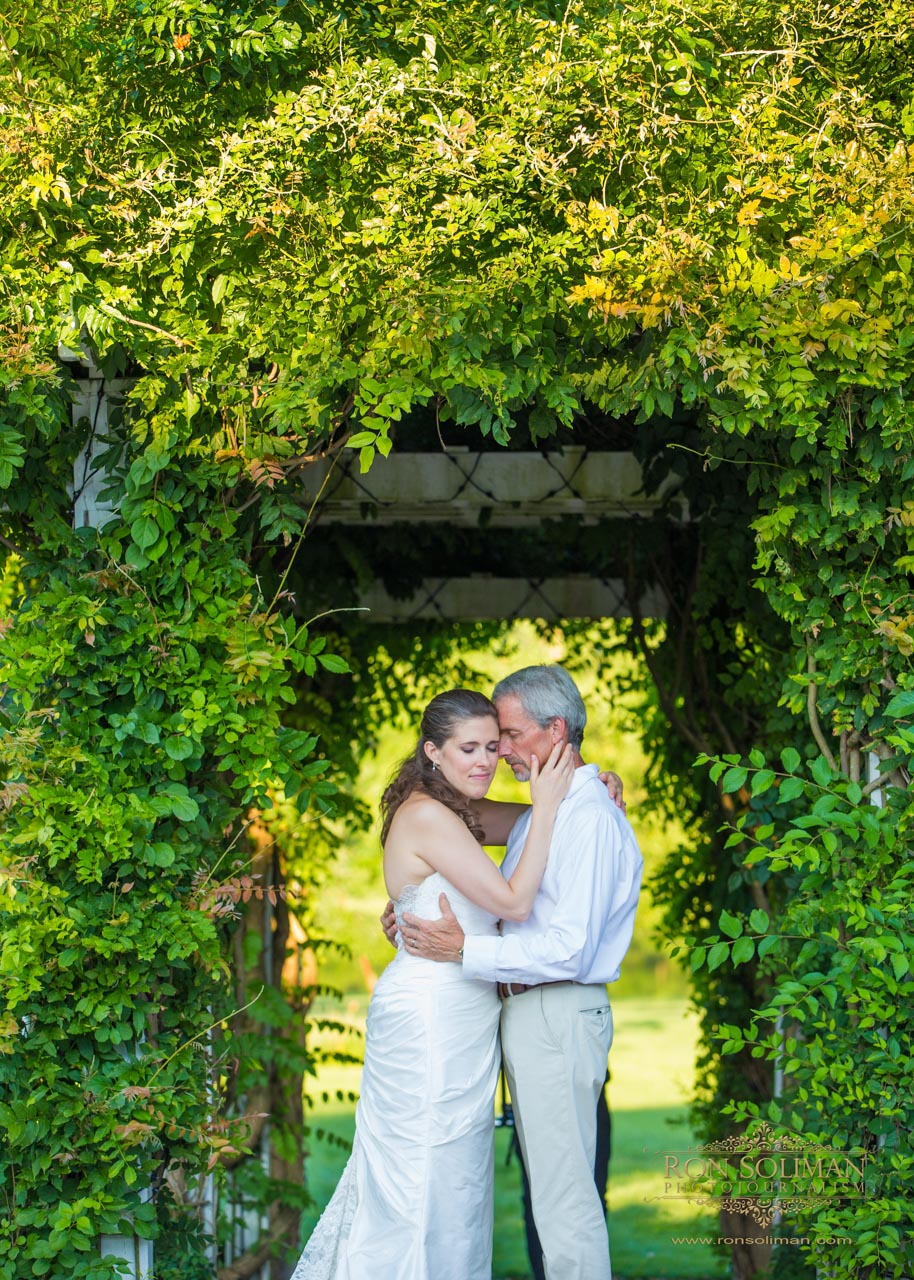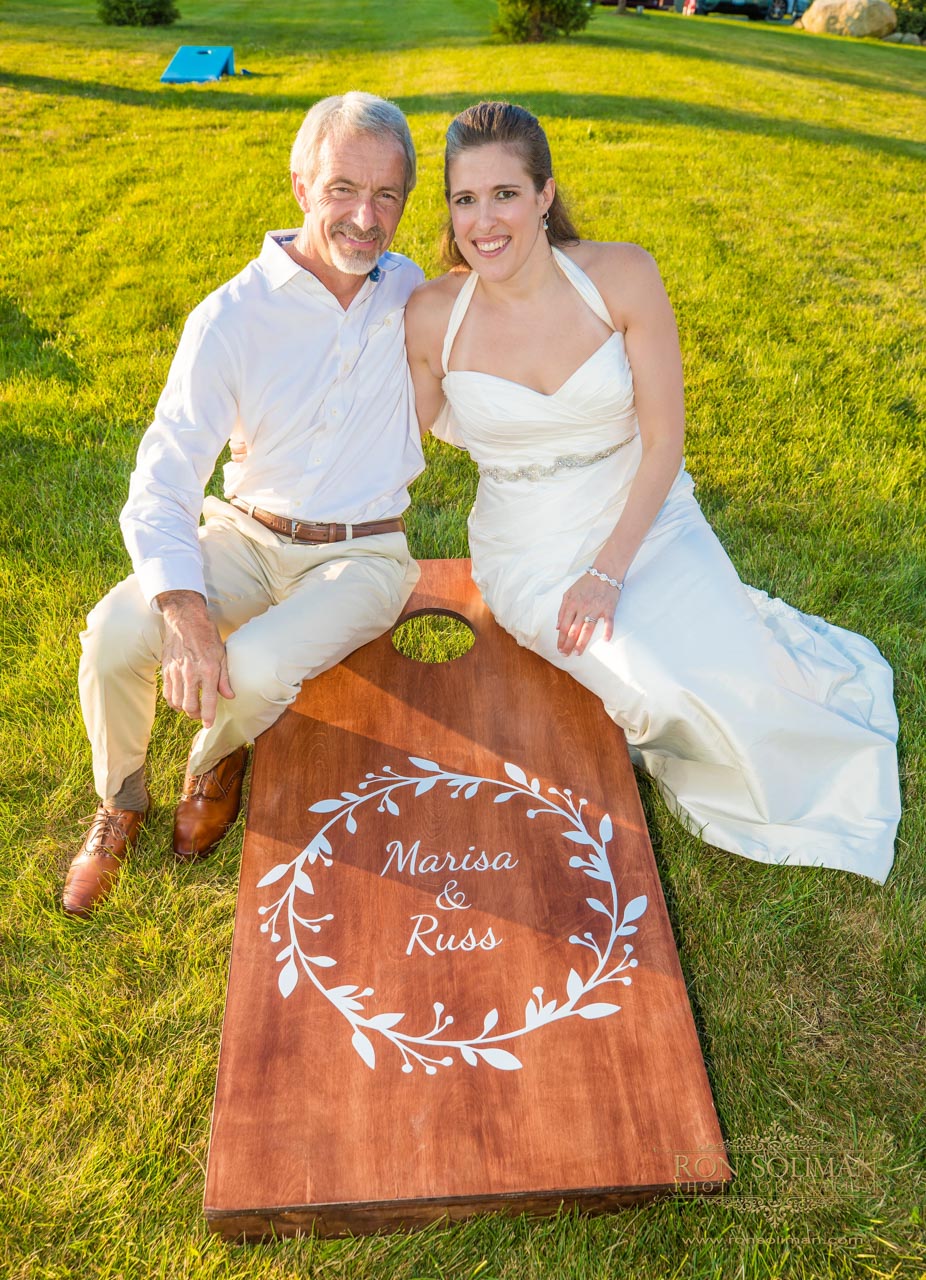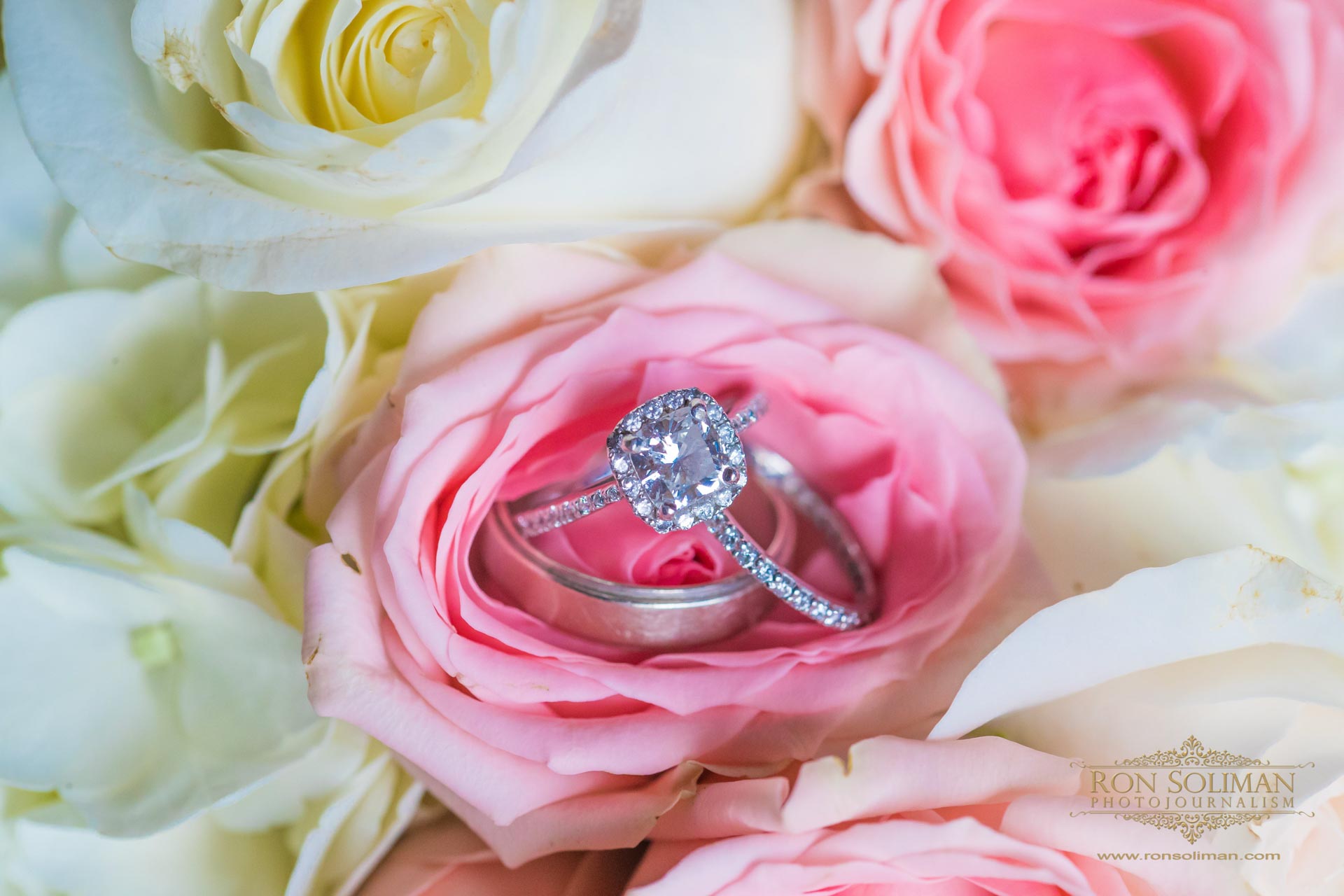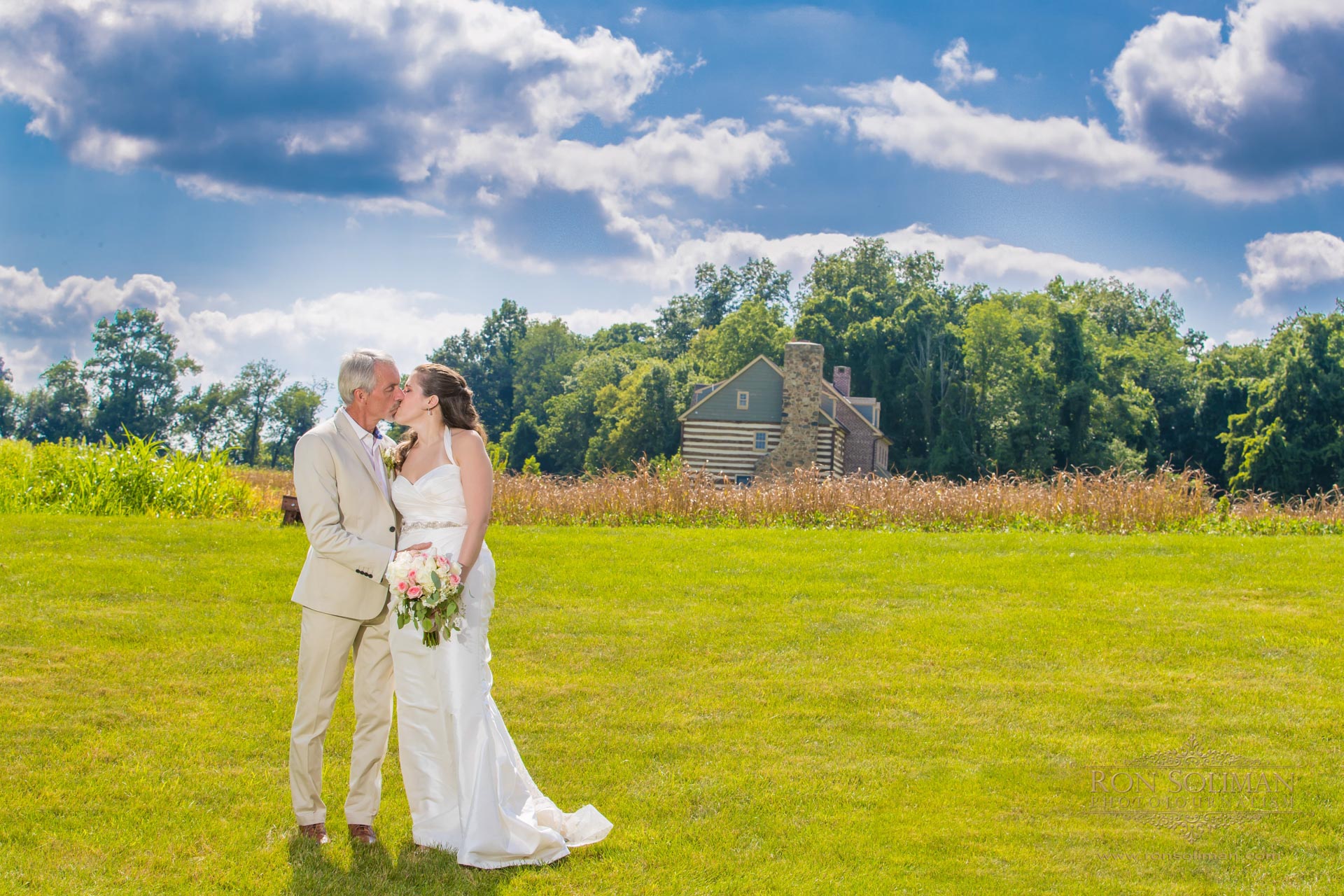 I wish Marisa and Russ a lifetime of happiness and thank you again for letting me document your wedding reception day! 
You can leave your greetings for the newly wed couple in the comments box below.