Happy Anniversary to Renessa & Keith!
The sun was all out and the skies were blue despite a forecast of rain- that's what I call a blessed wedding day for Renessa and Keith at The Breakers on the Ocean in Springlake, New Jersey. 
I first met Renessa at her cousin Lauren's wedding a few years ago. Then last year, I documented her sister Vanessa's beautiful wedding at The Oakeside Mansion in Bloomfield, NJ. Then as soon she got engaged, I was one of the first people she called to announce the great news. So I was more than excited to be part of Renessa's wedding and seeing everybody again. They became like family to me. Even after shooting 11 hours straight on Saturday, it did not even feel like work. Check out these images and see  how much fun I had photographing Renessa and Keith's wedding –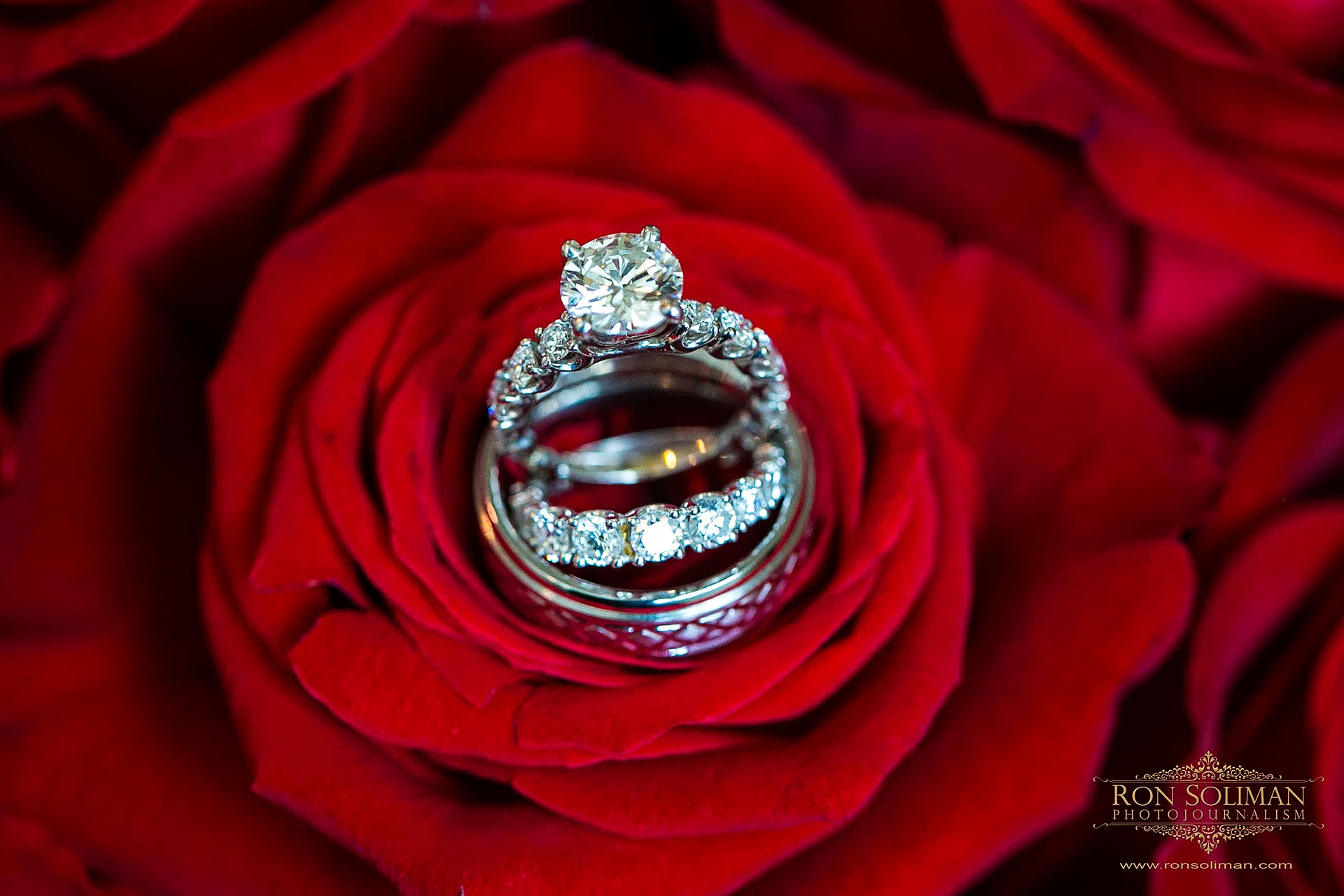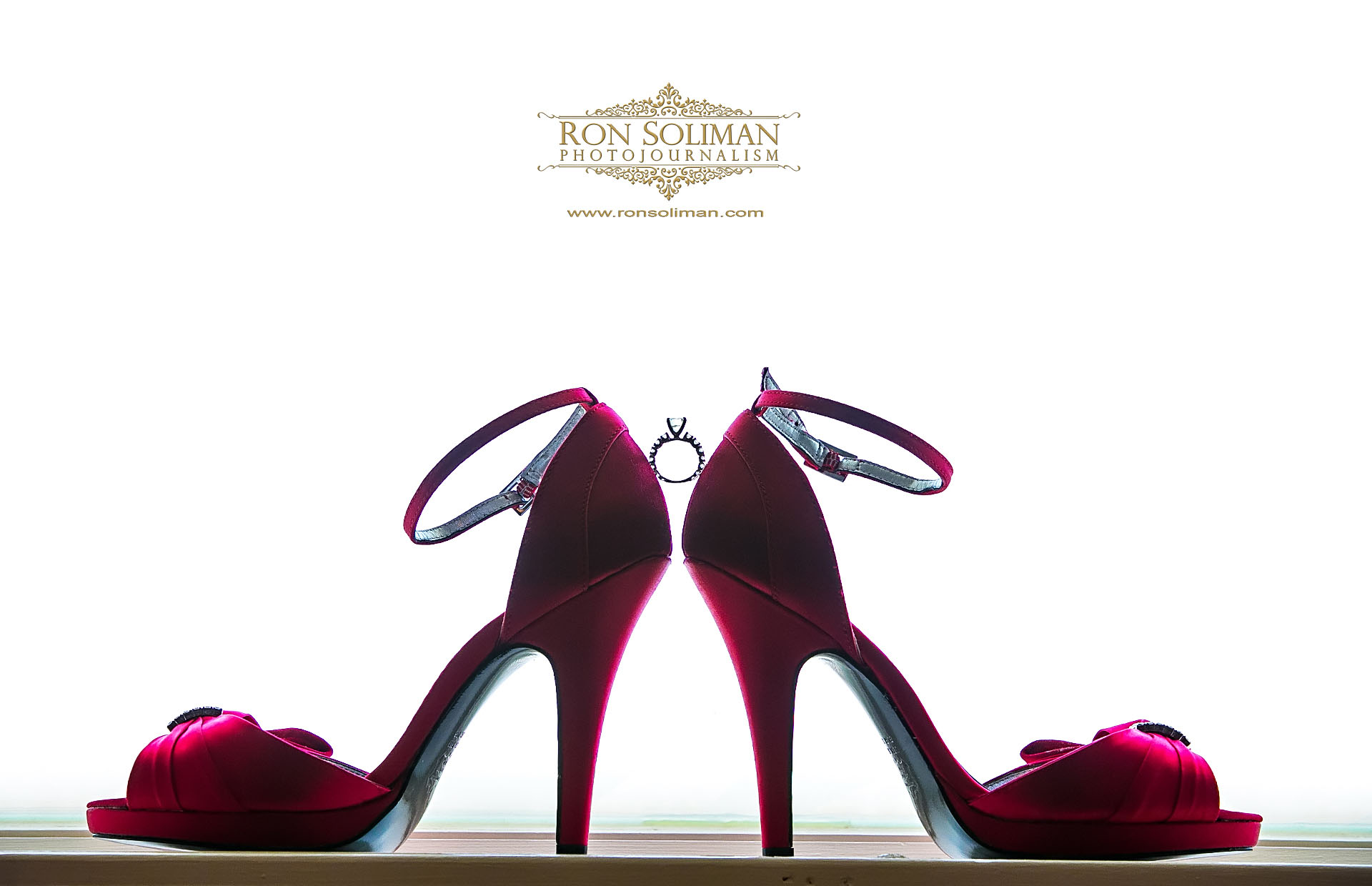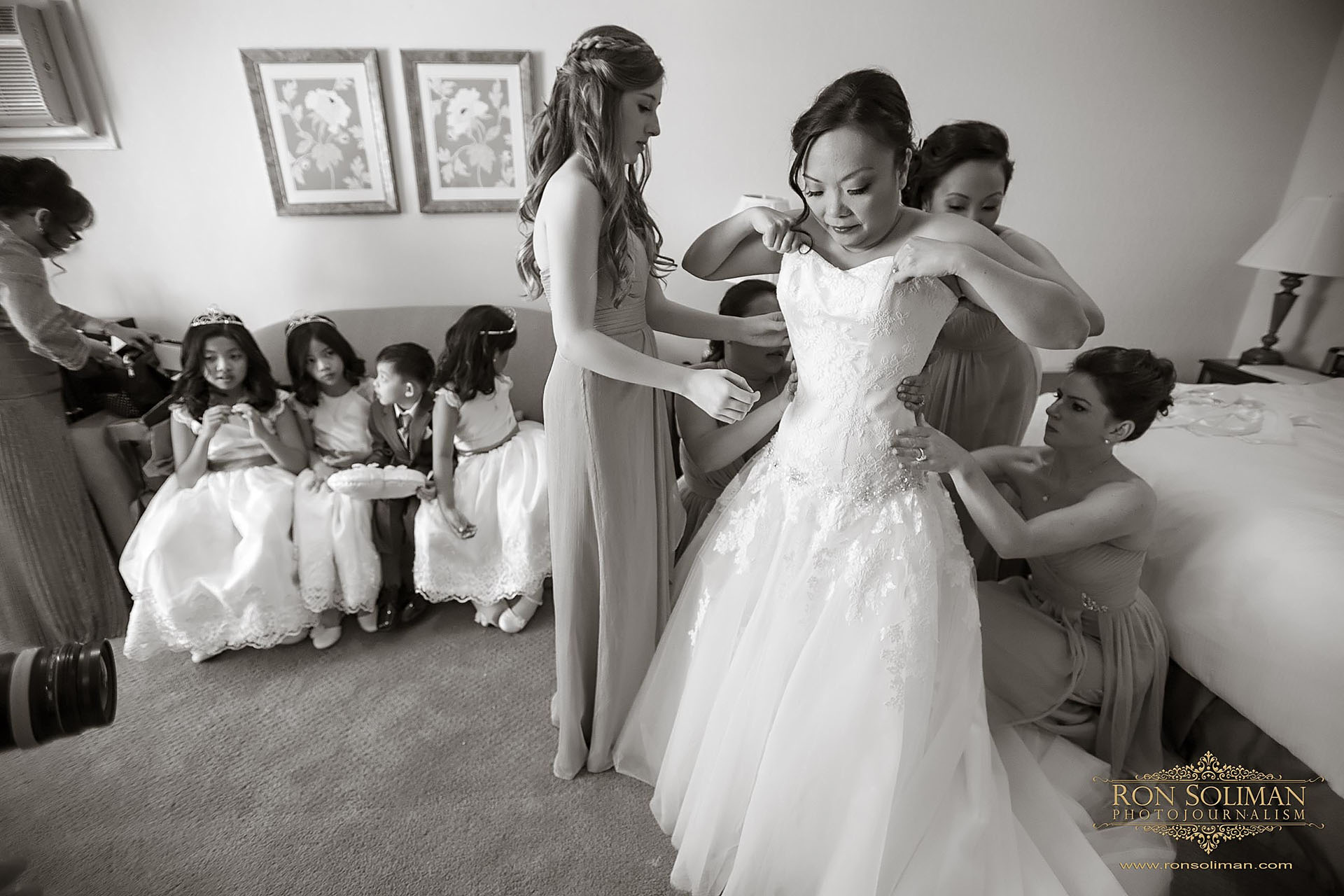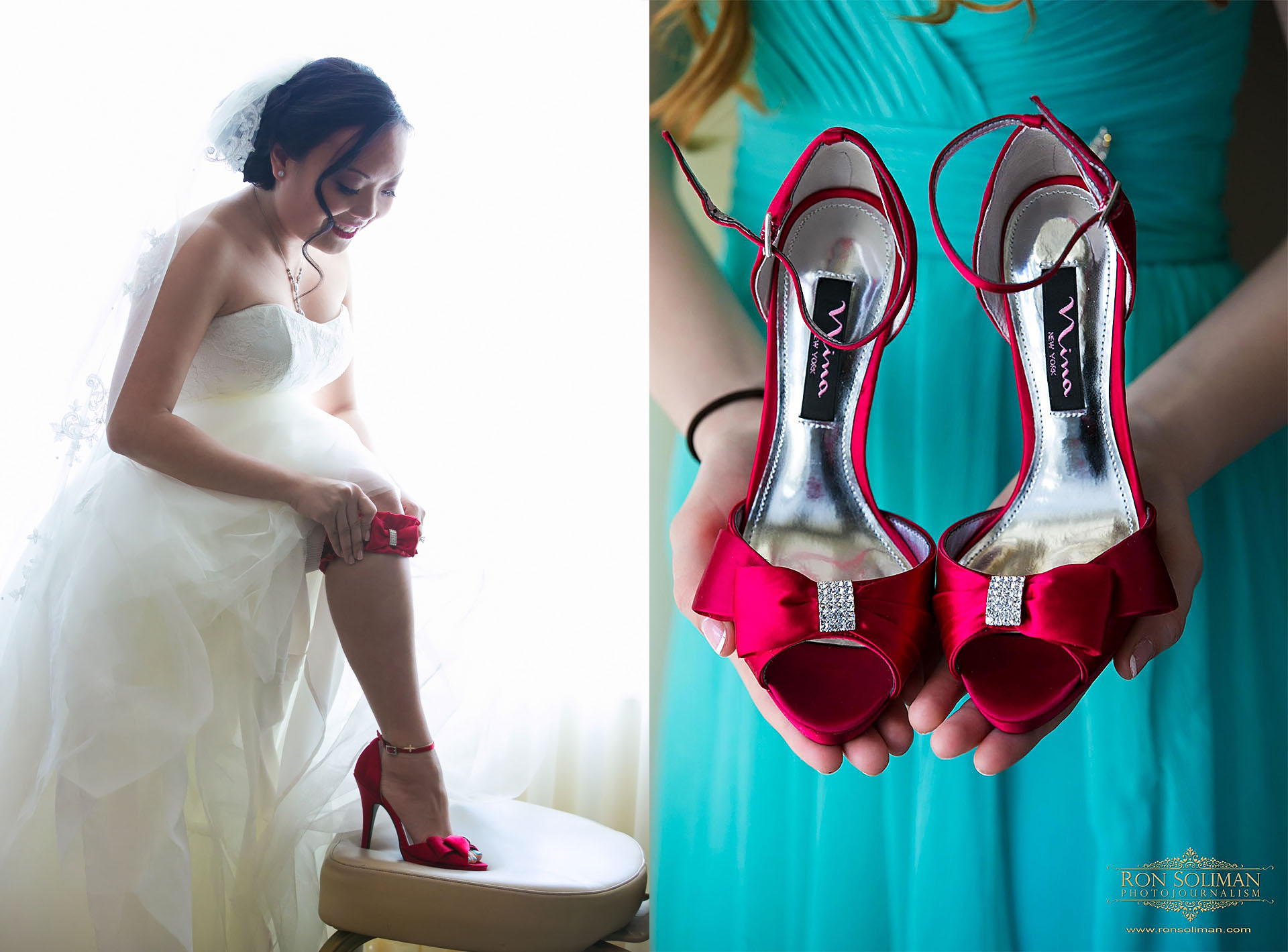 Renessa and Keith received the sacrament of matrimony at St. Catharine – St. Margaret Catholic Church in Springlake, New Jersey . This church is absolutely gorgeous! The interior reminds of St. Peter's Basilica in Rome.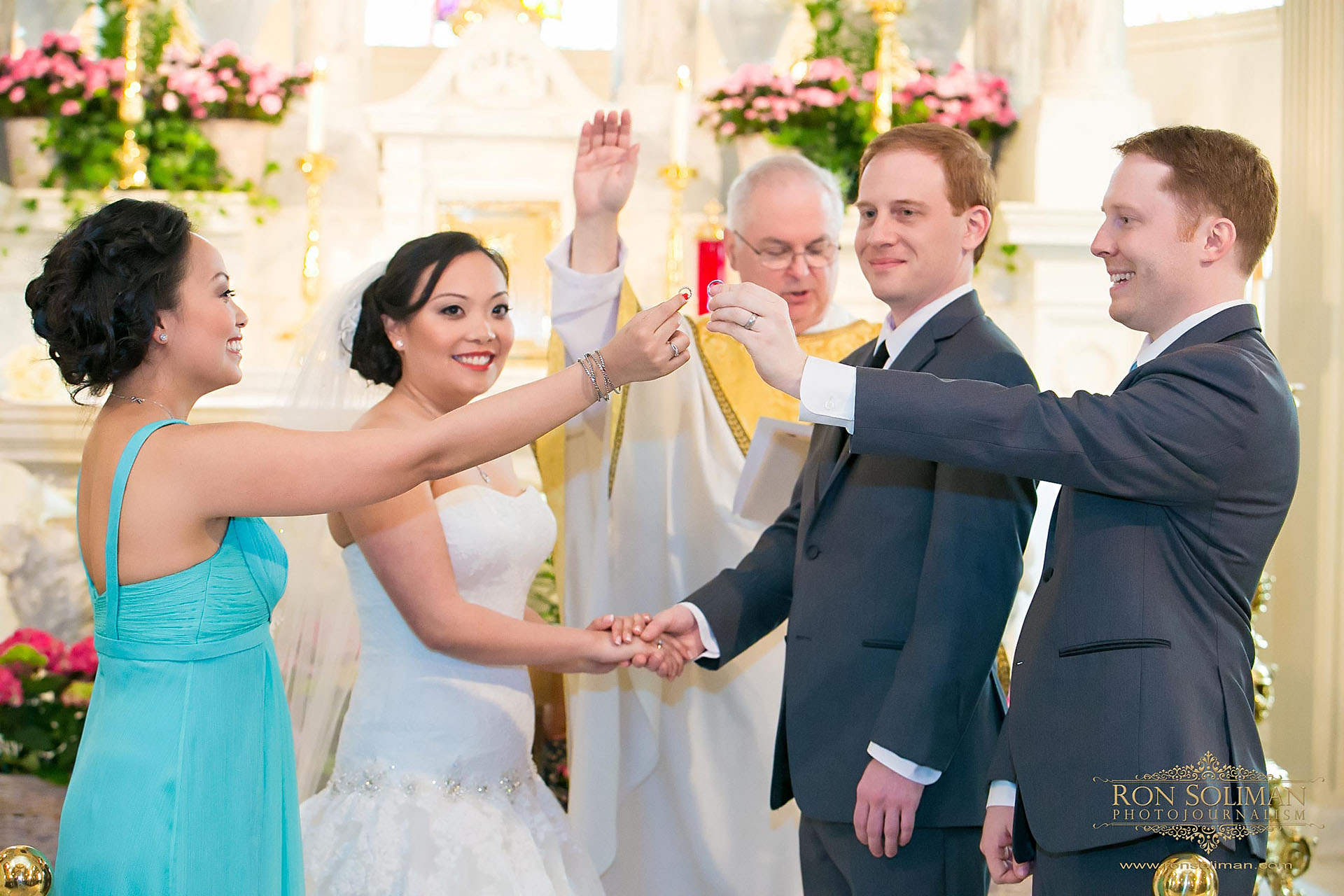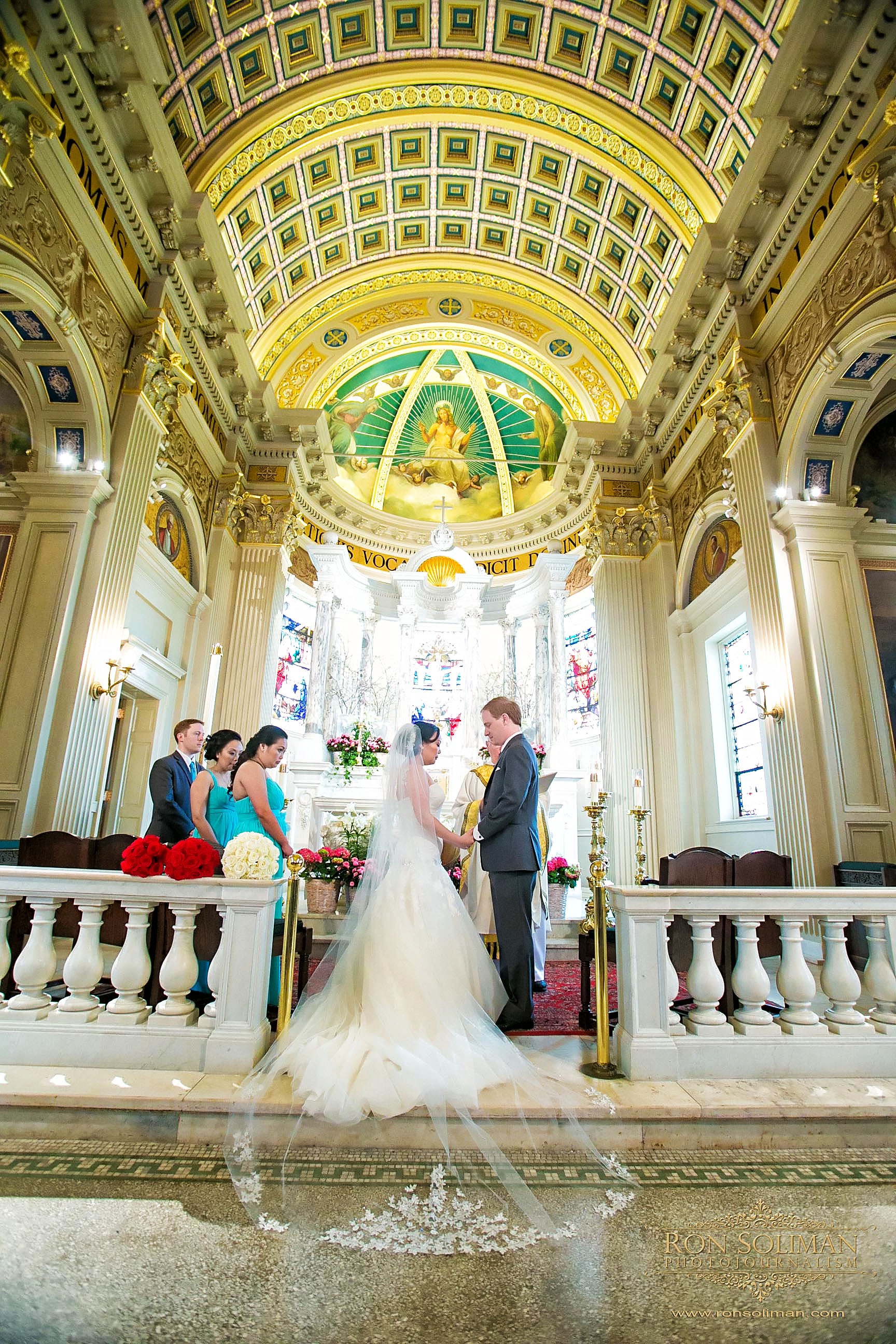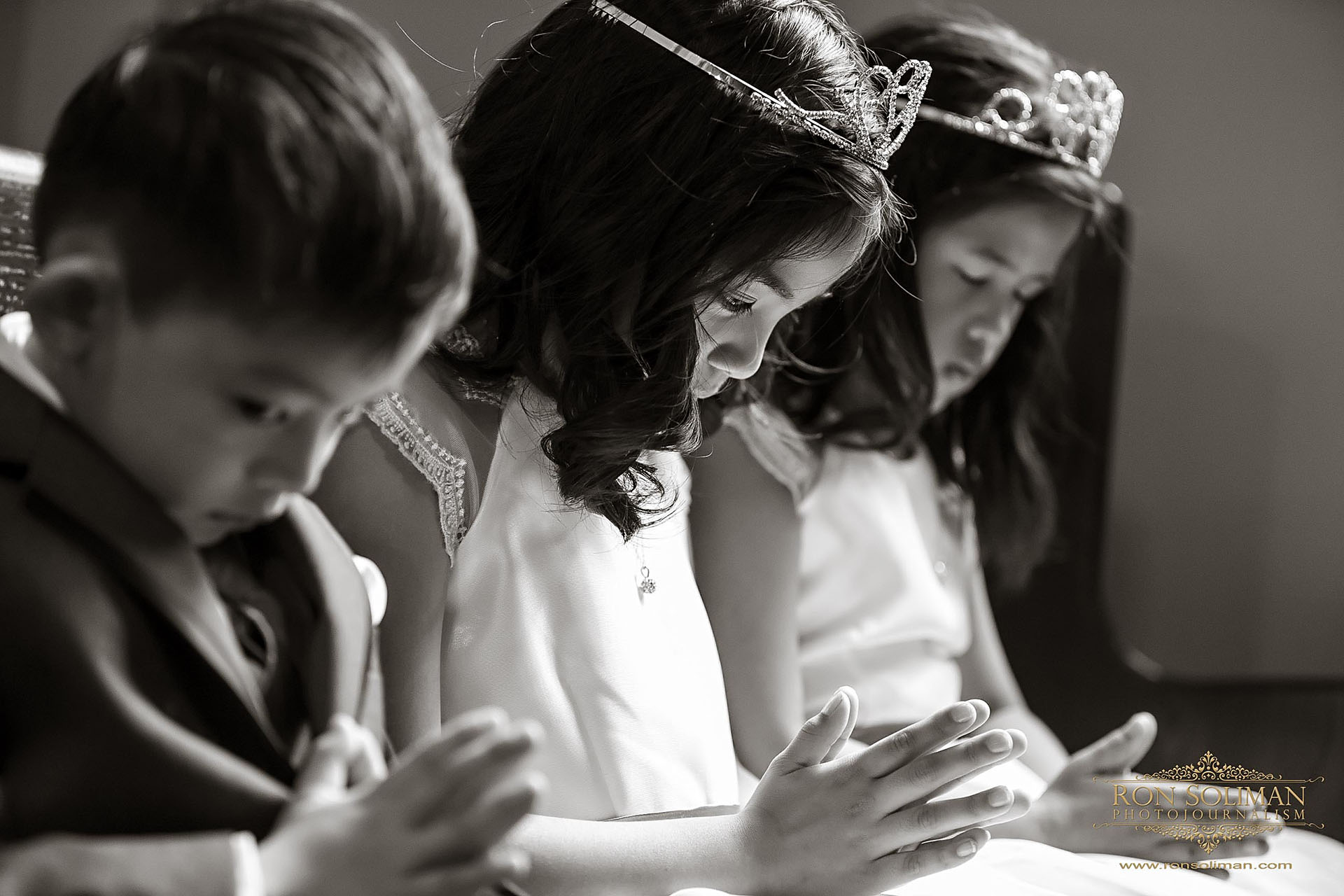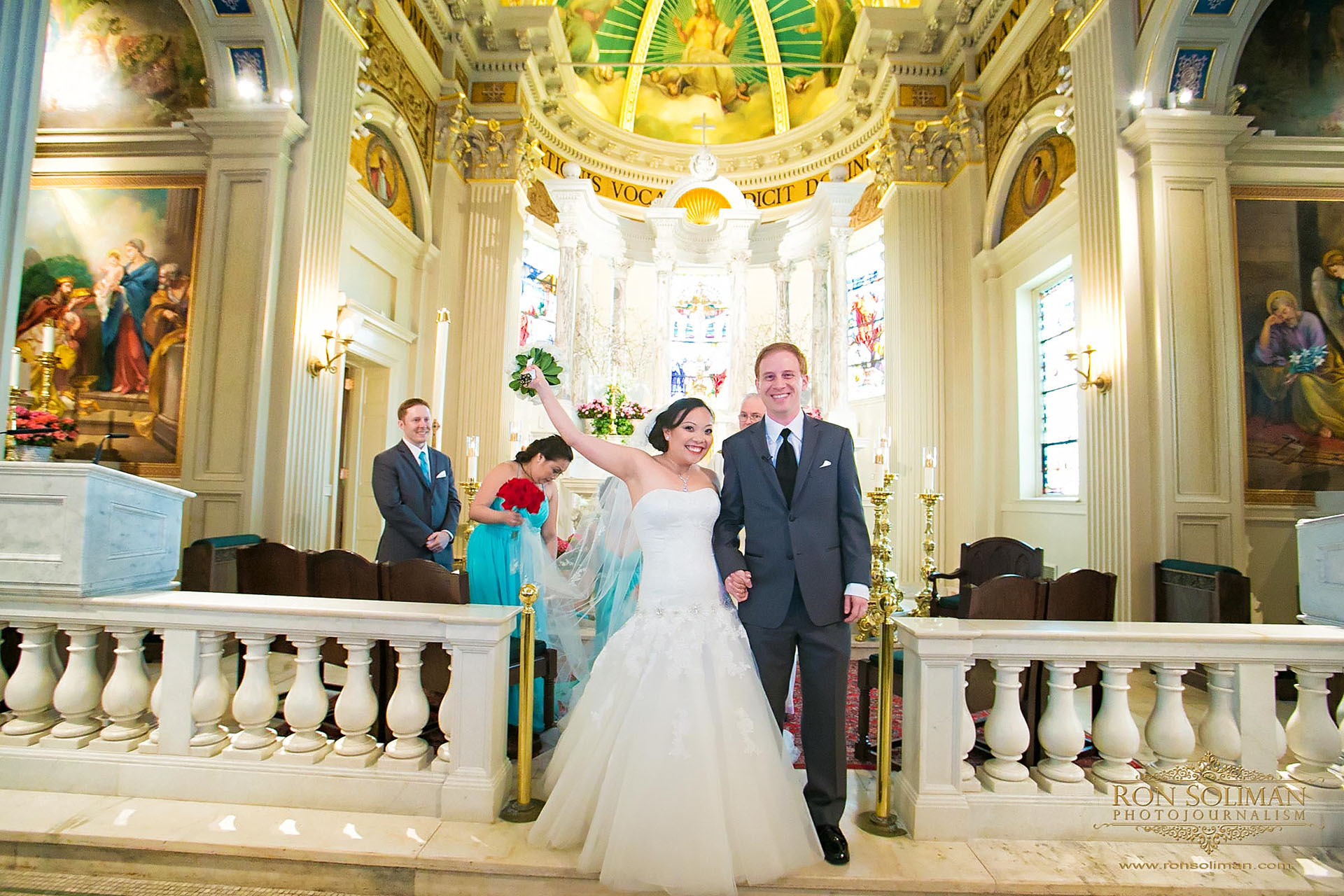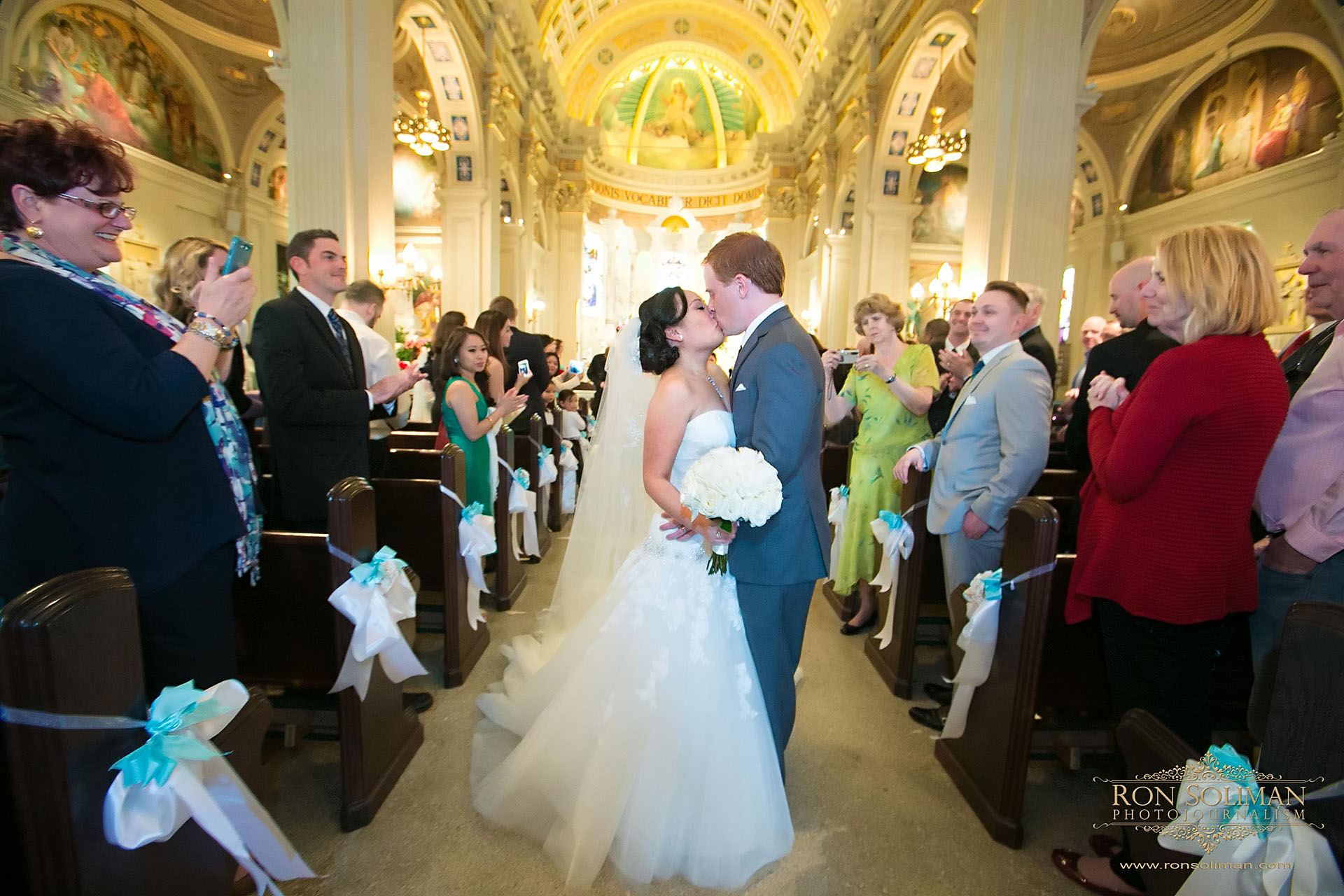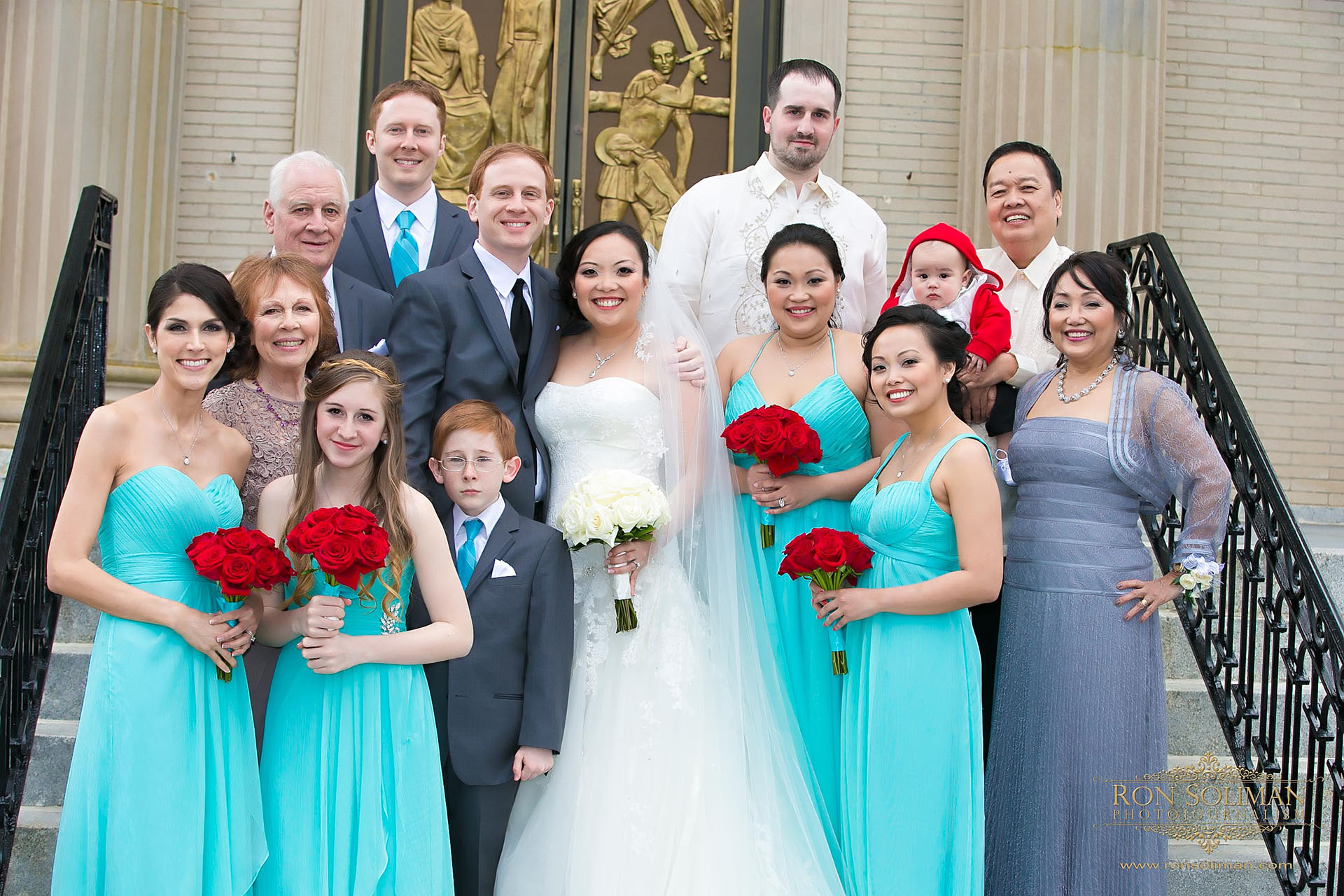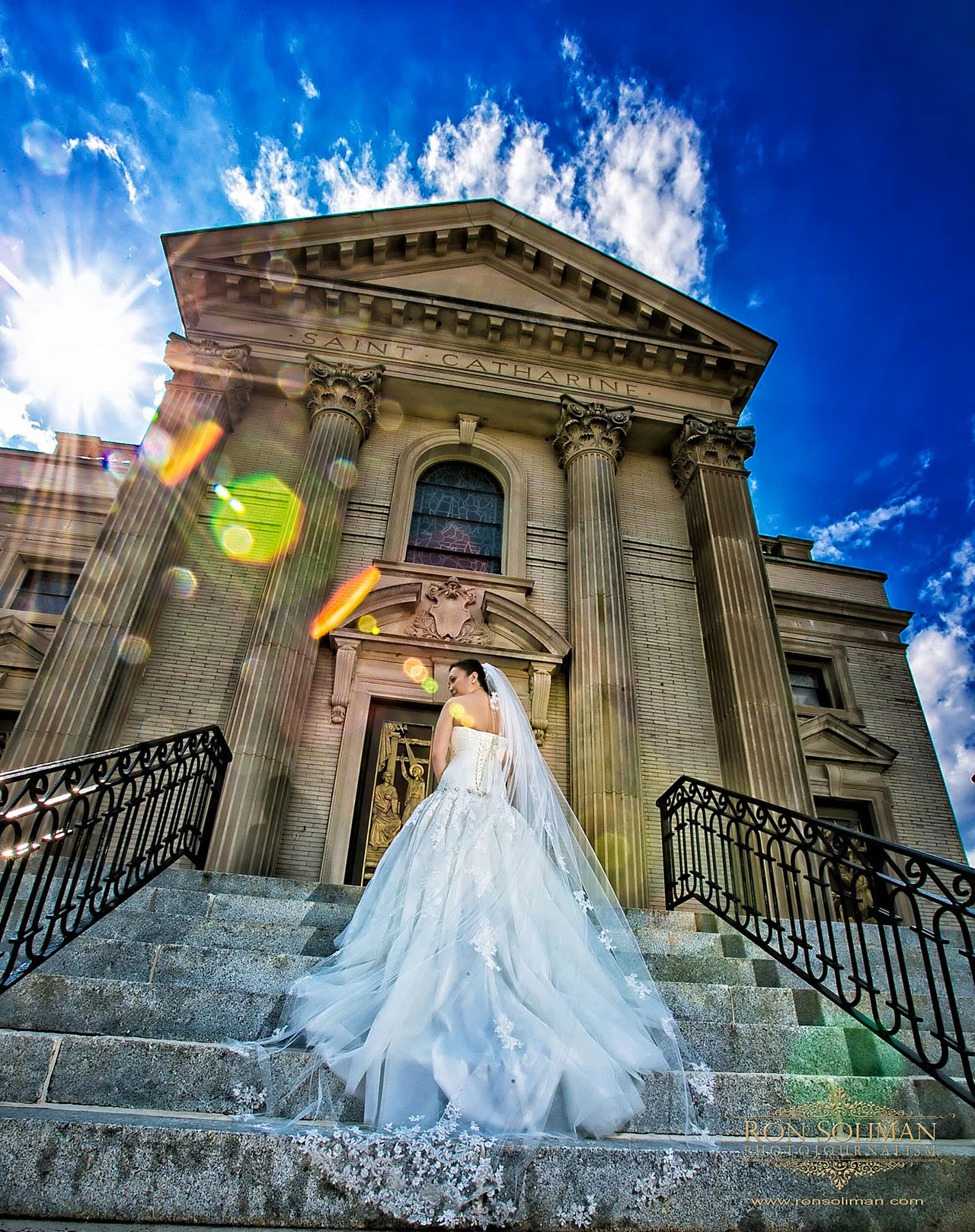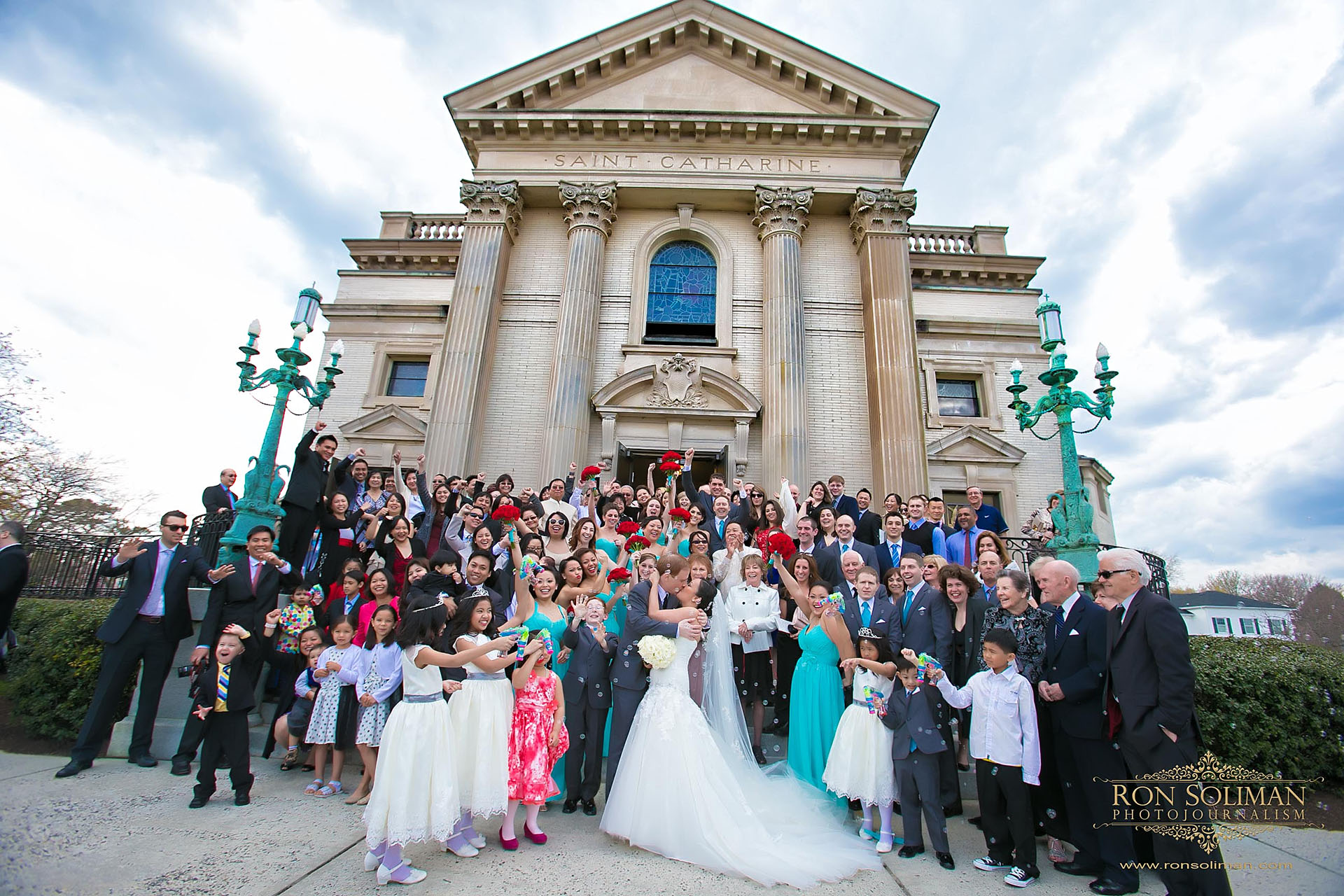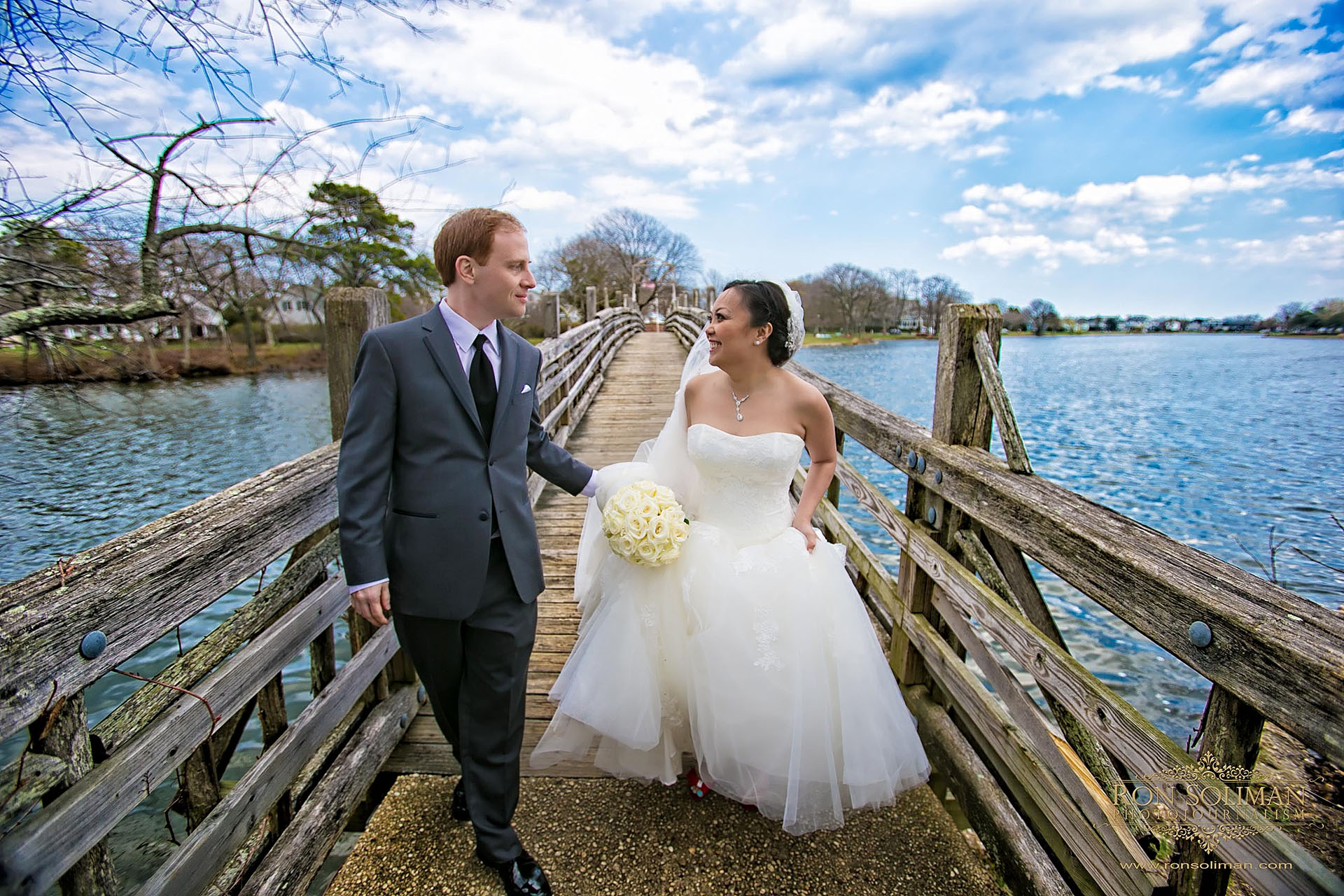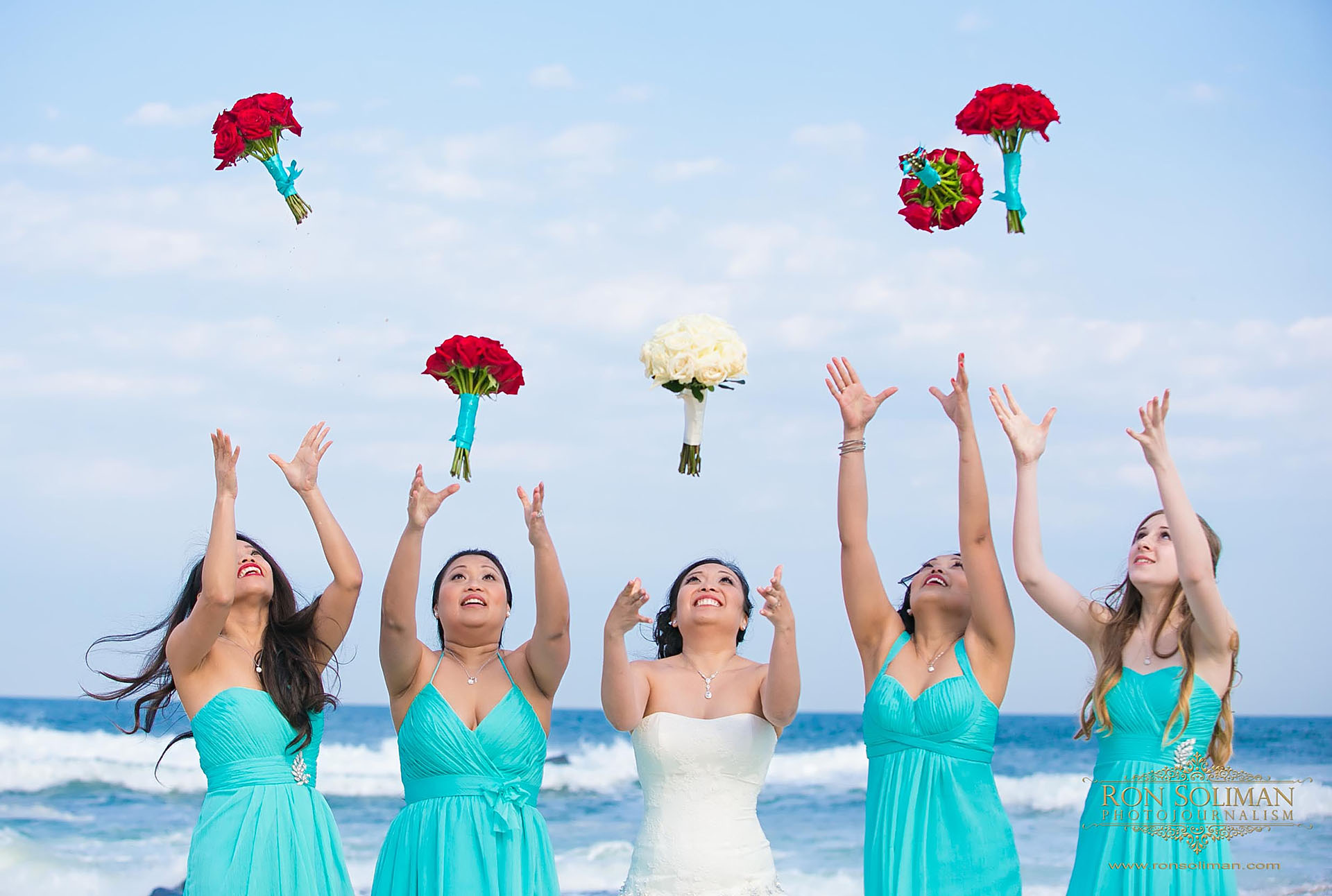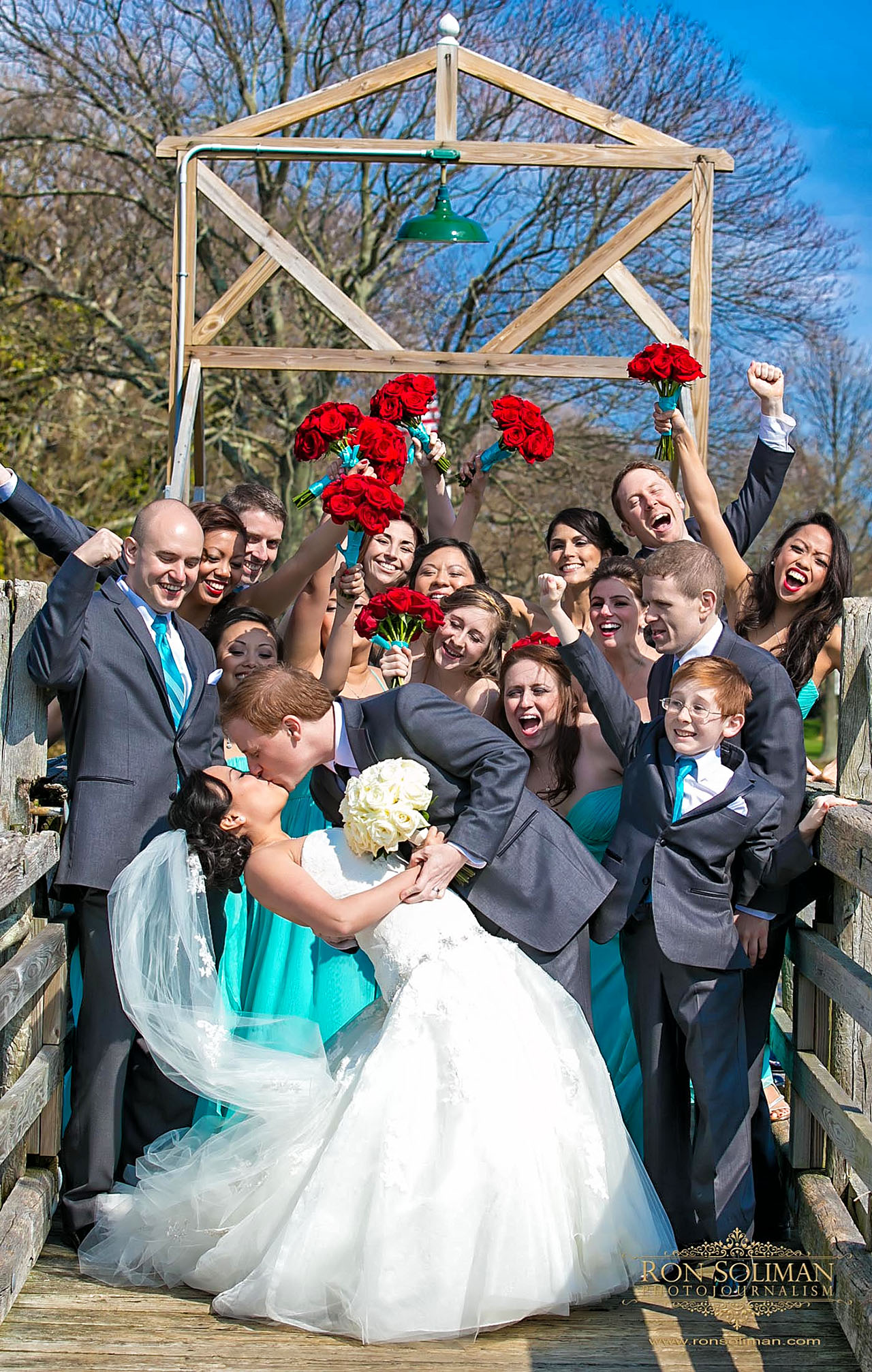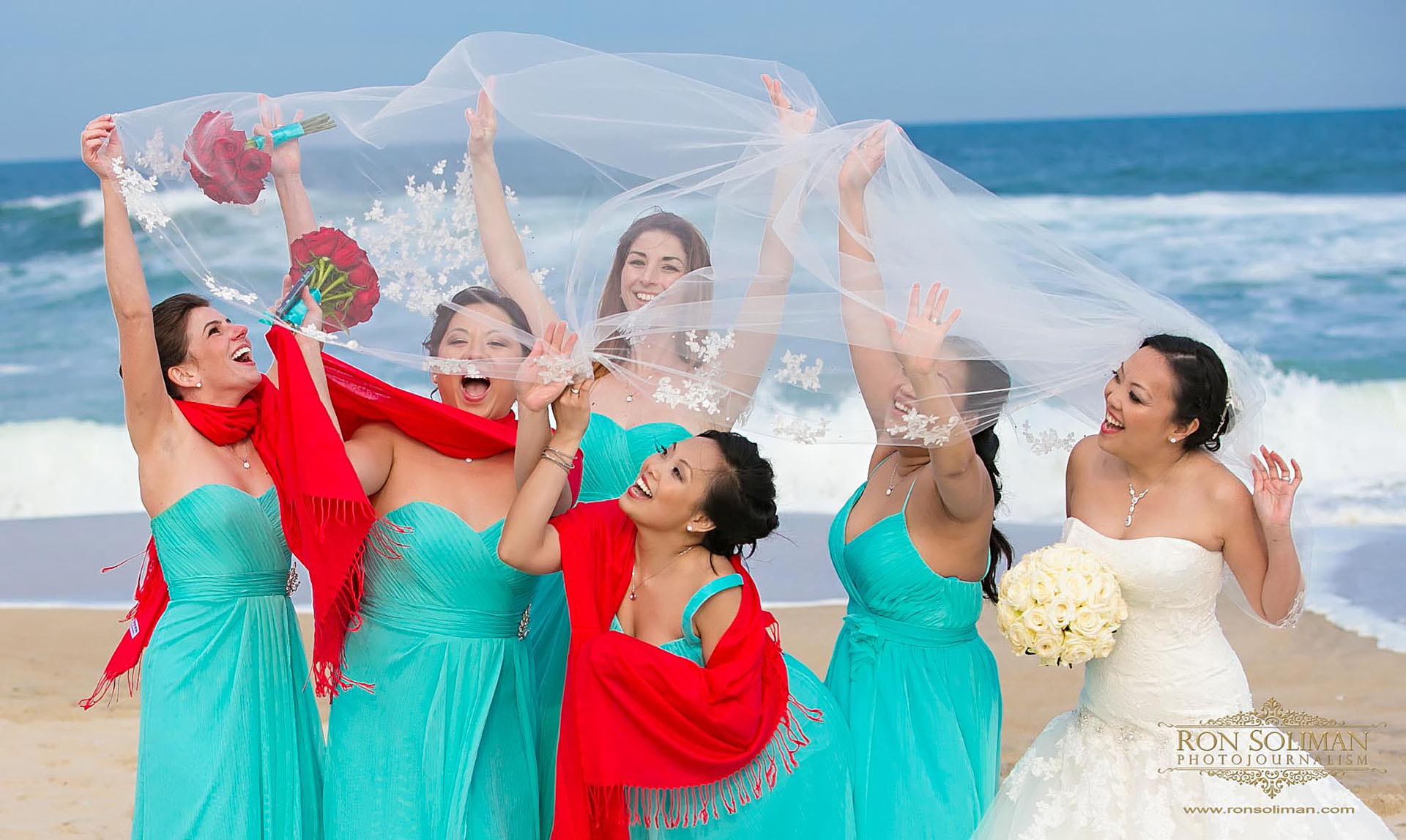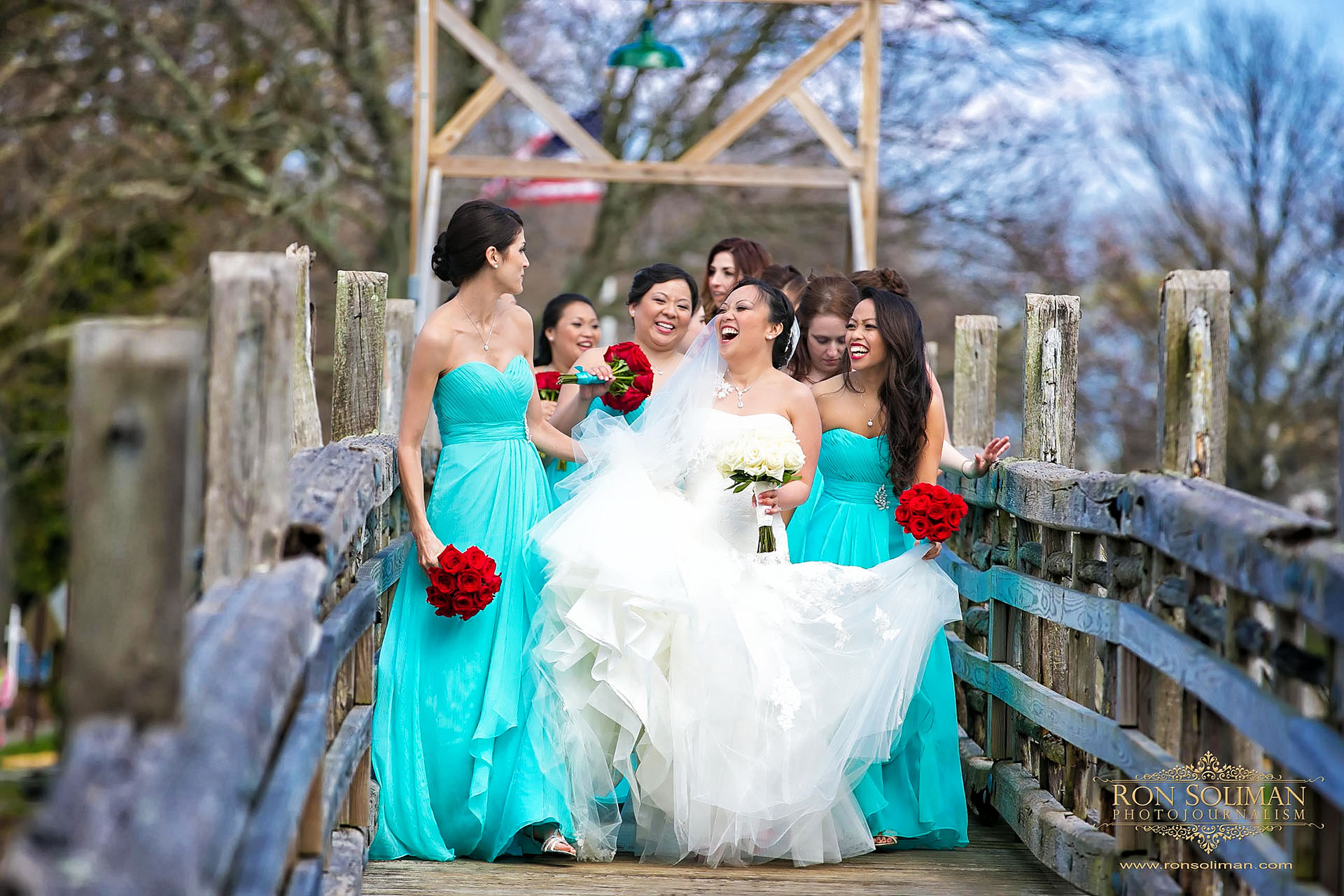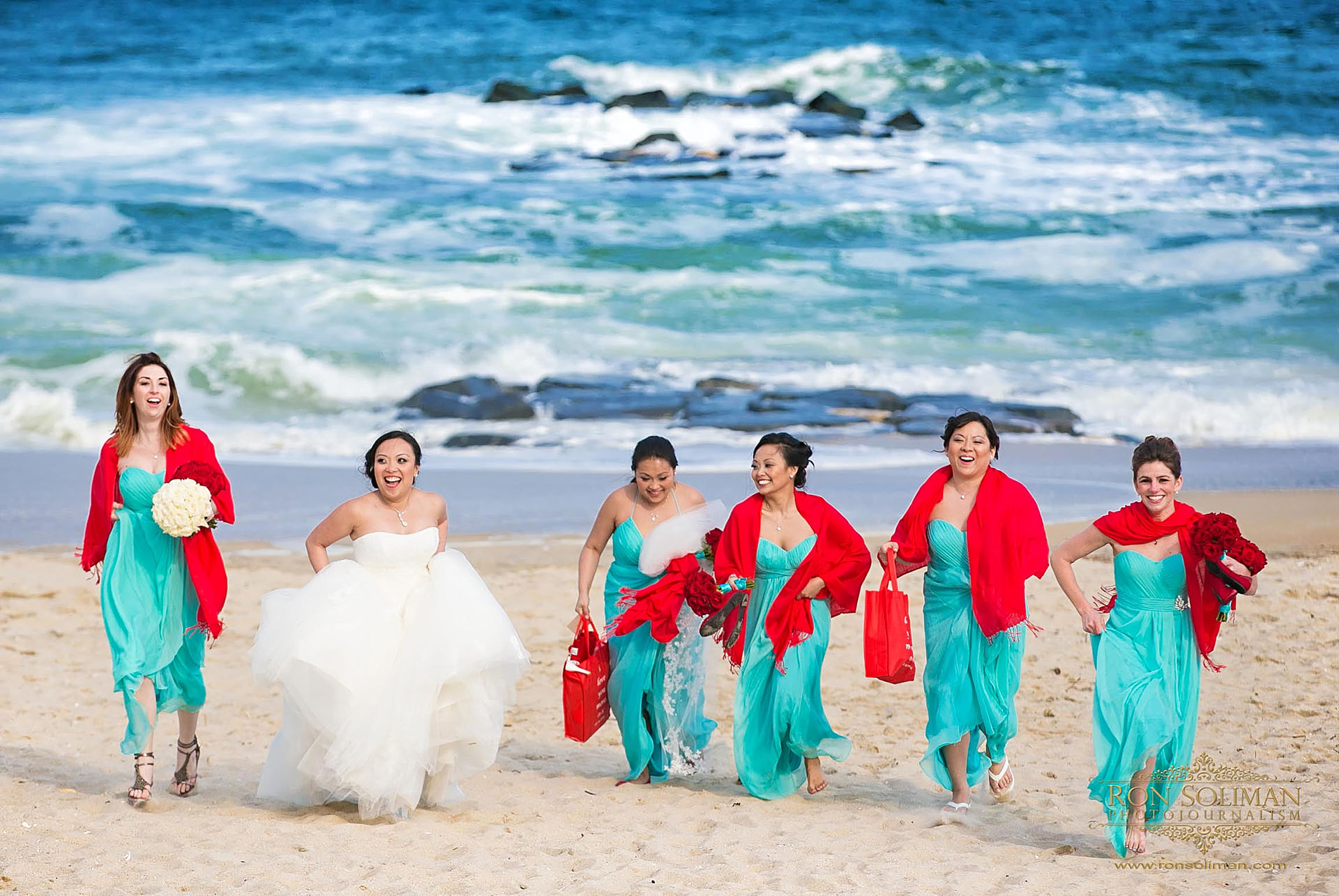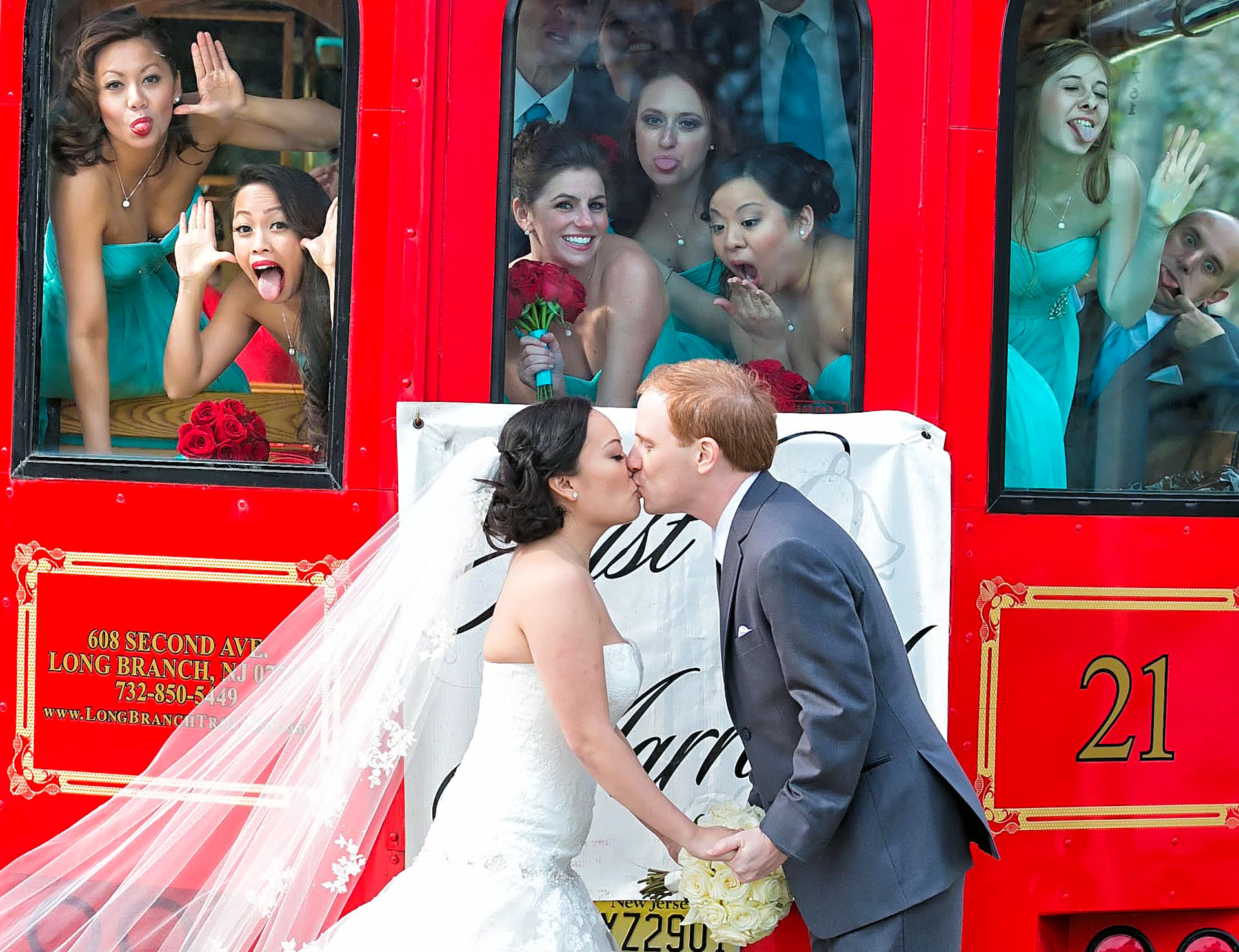 One of my favorite pictures of the day is this picture of the bridal party "photo-bombing" the bride and groom from inside the Long Branch trolley.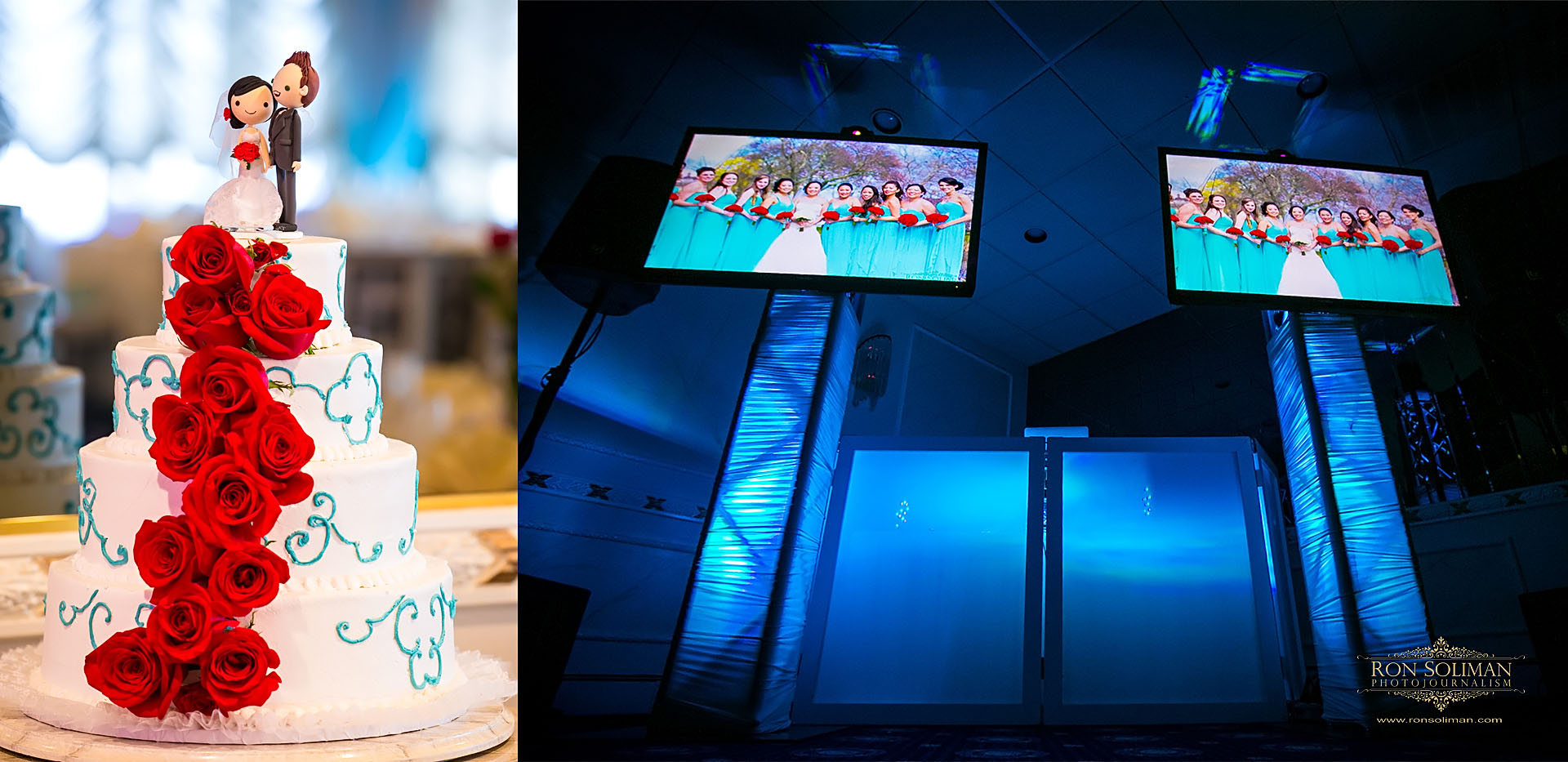 Beautiful cake topper, the wedding dress and the suit was customized to match the bride and groom. And during the reception, we surprised their guests with a slideshow of images from the wedding we shot few hours ago. I did this as a gift for the bride and groom. Special  thanks to Ian and Michael of Lifetime Entertainment for letting us use their HDTV monitors. DJ Ian Ali is one of the best DJs in the East Coast…him and Michael rocked the party last Saturday. I've never seen a wedding reception so lively!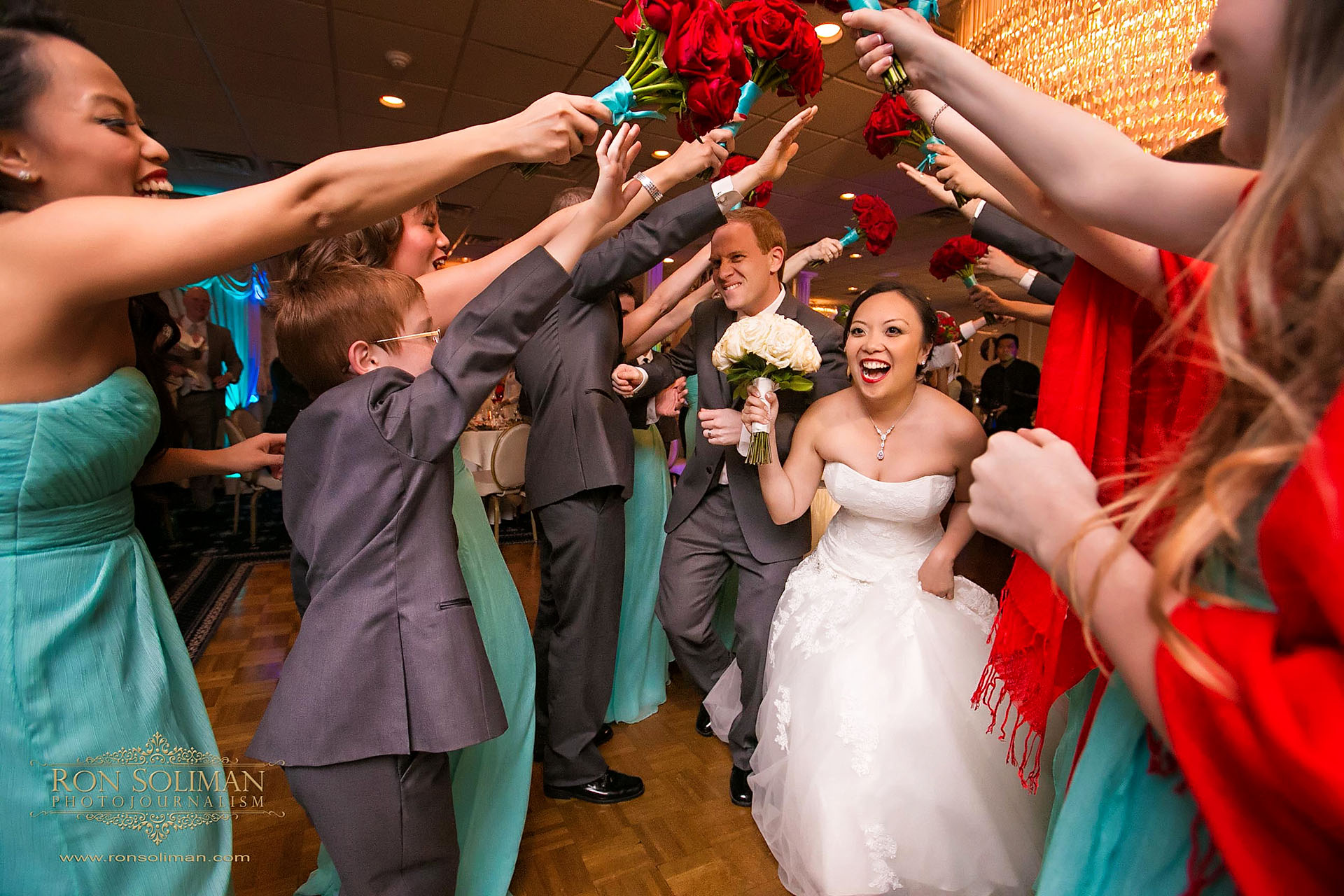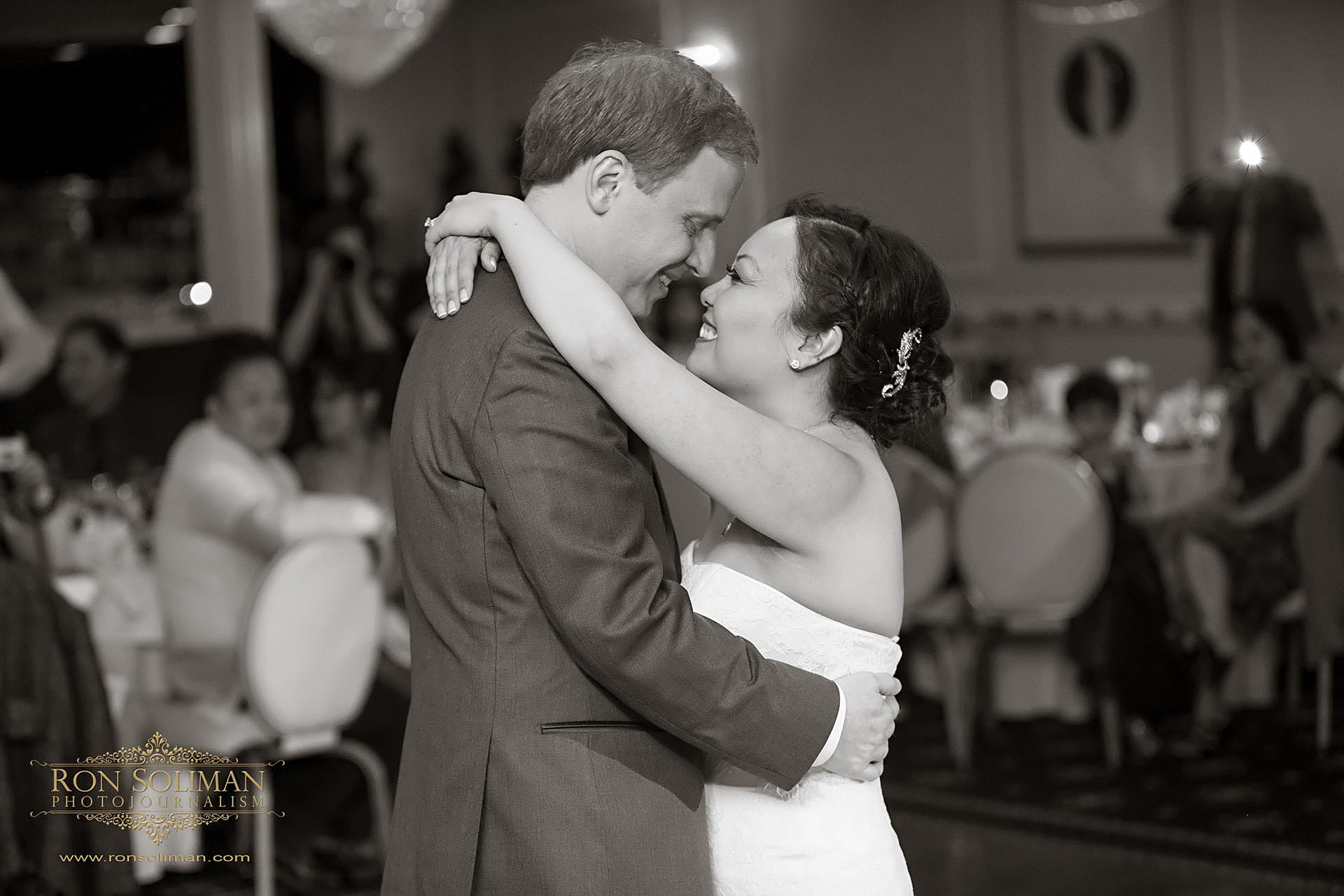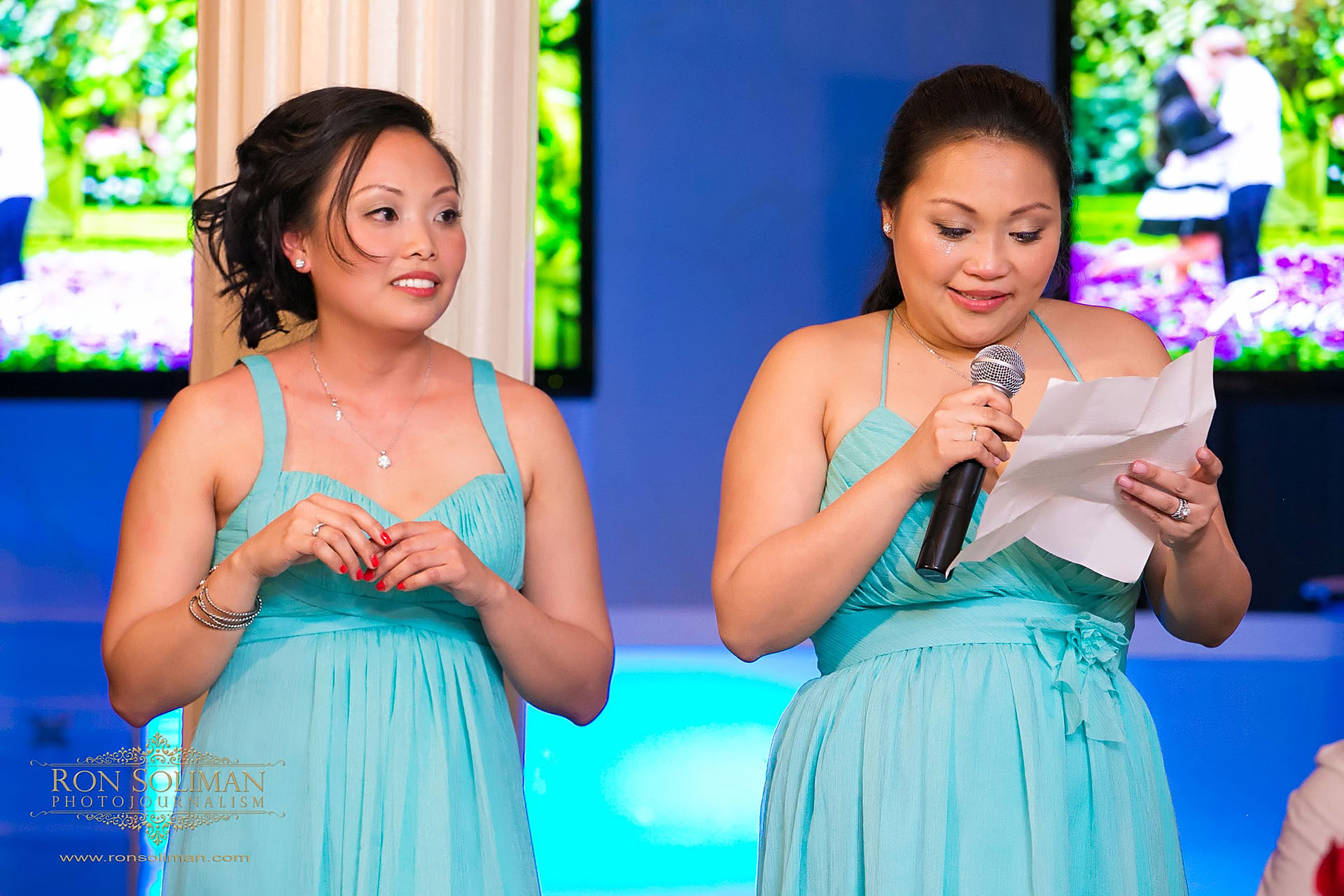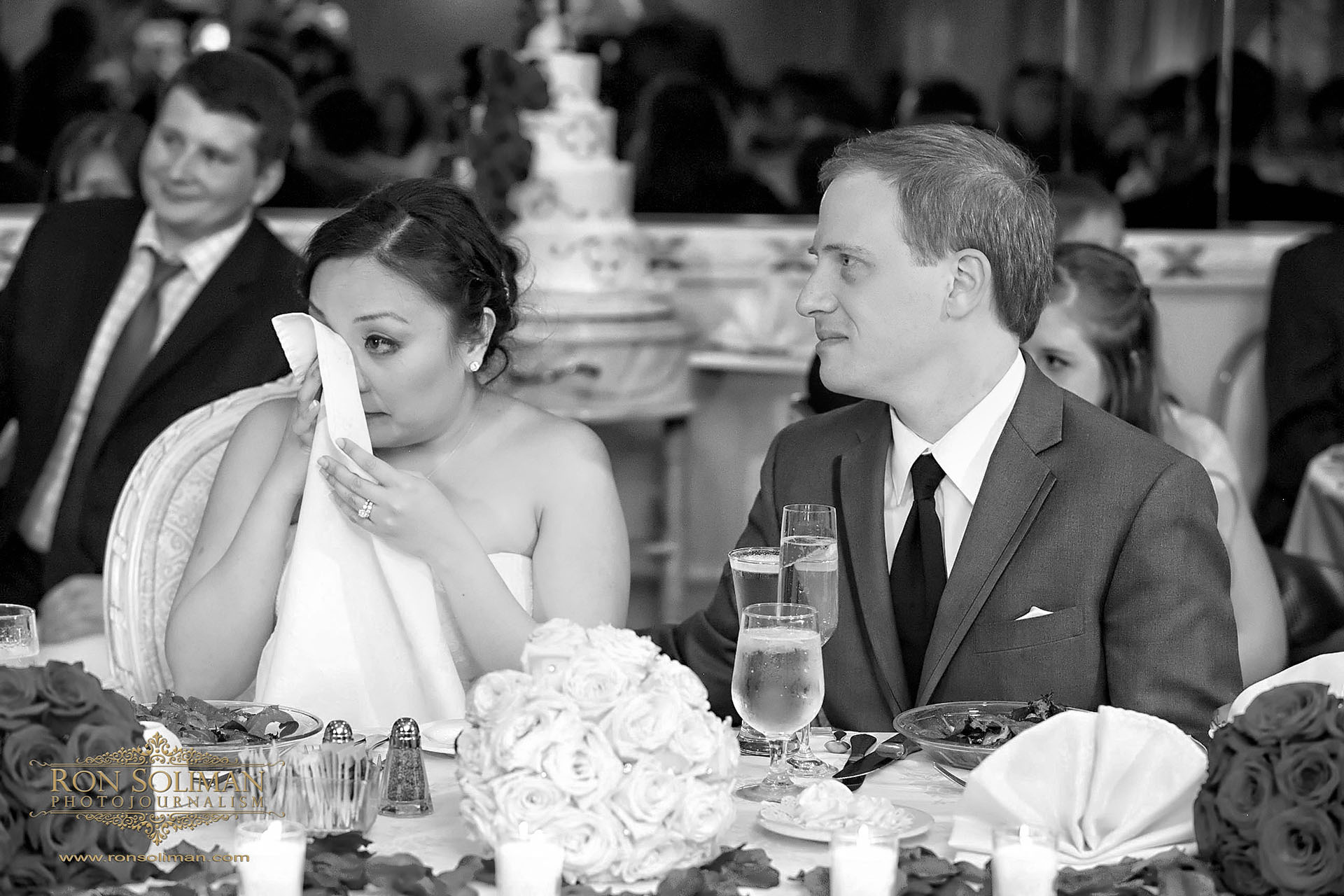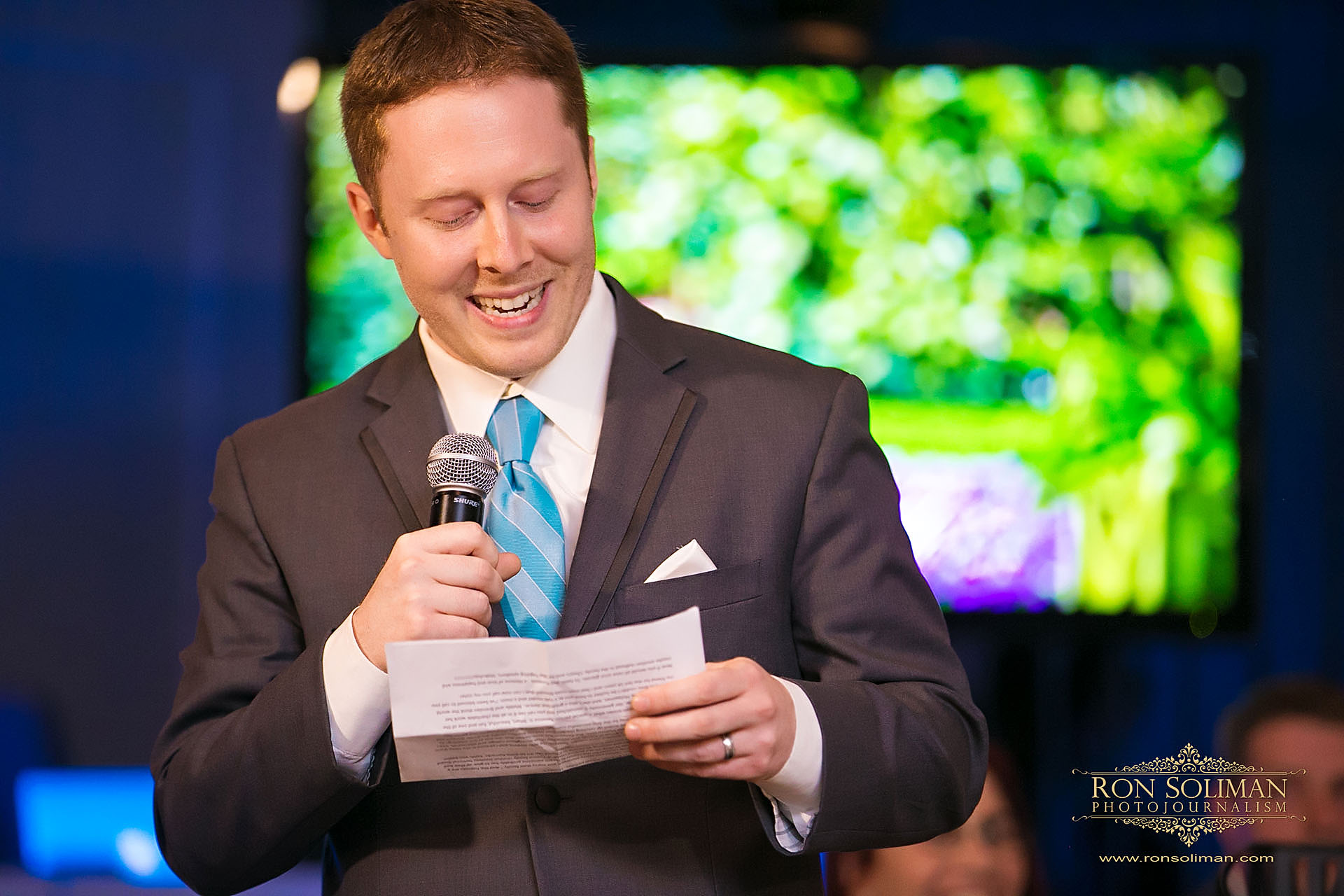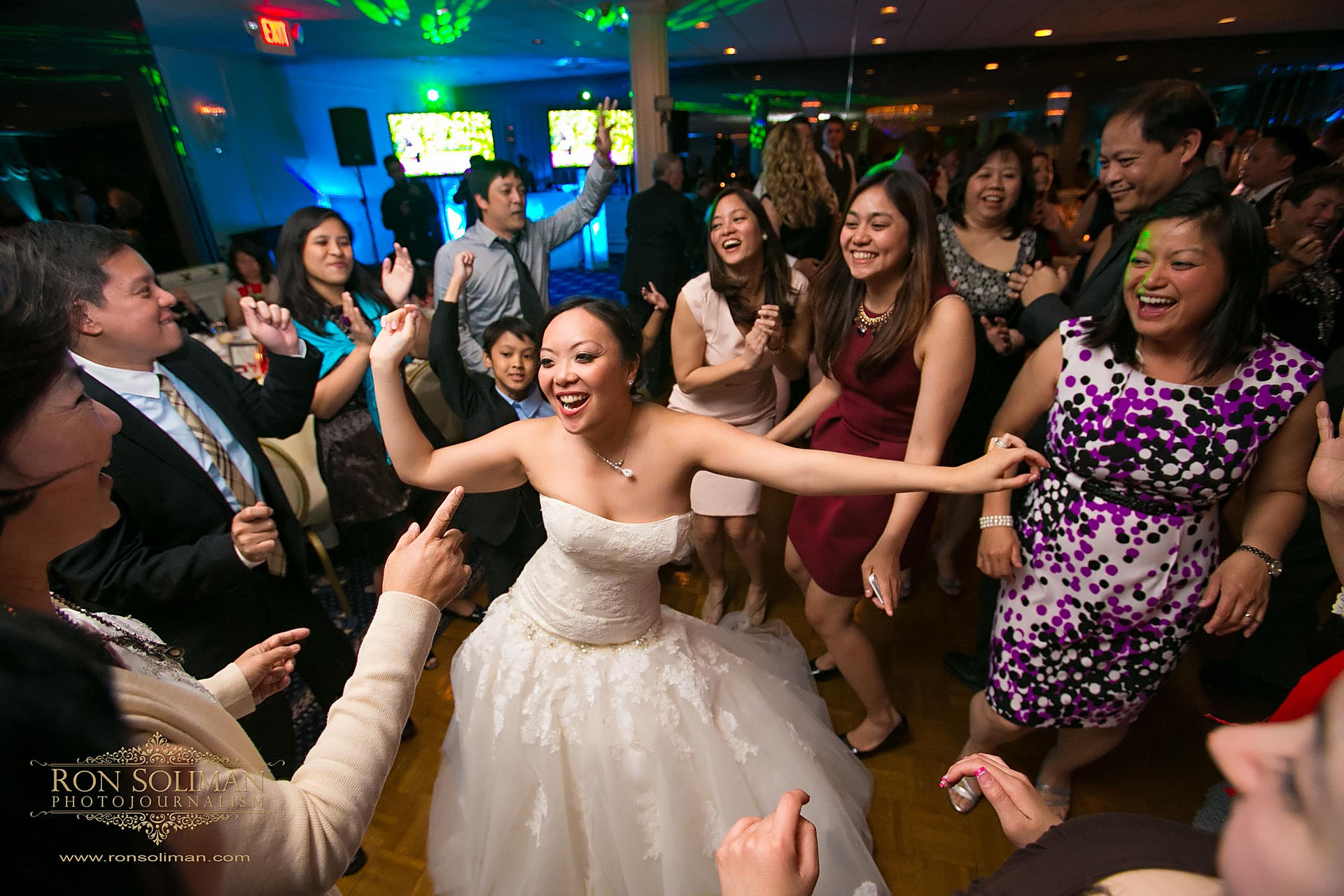 I hope you enjoyed looking through the sneak peek from their wedding. Make sure you leave your greetings for the newly weds in the comments box below.
Thank you guys…until the next family wedding, I wonder who is next? 😉