Happy Anniversary to Rachel & Phil!
Mazel Tov! Rachel and Phil's wedding was full of blessings from above. I remember the day of their wedding, the weather forecast was supposed to be rain, then it turned out to be a beautiful day. Check out these images from their gorgeous Jewish wedding at the amazing Cescaphe Ballroom.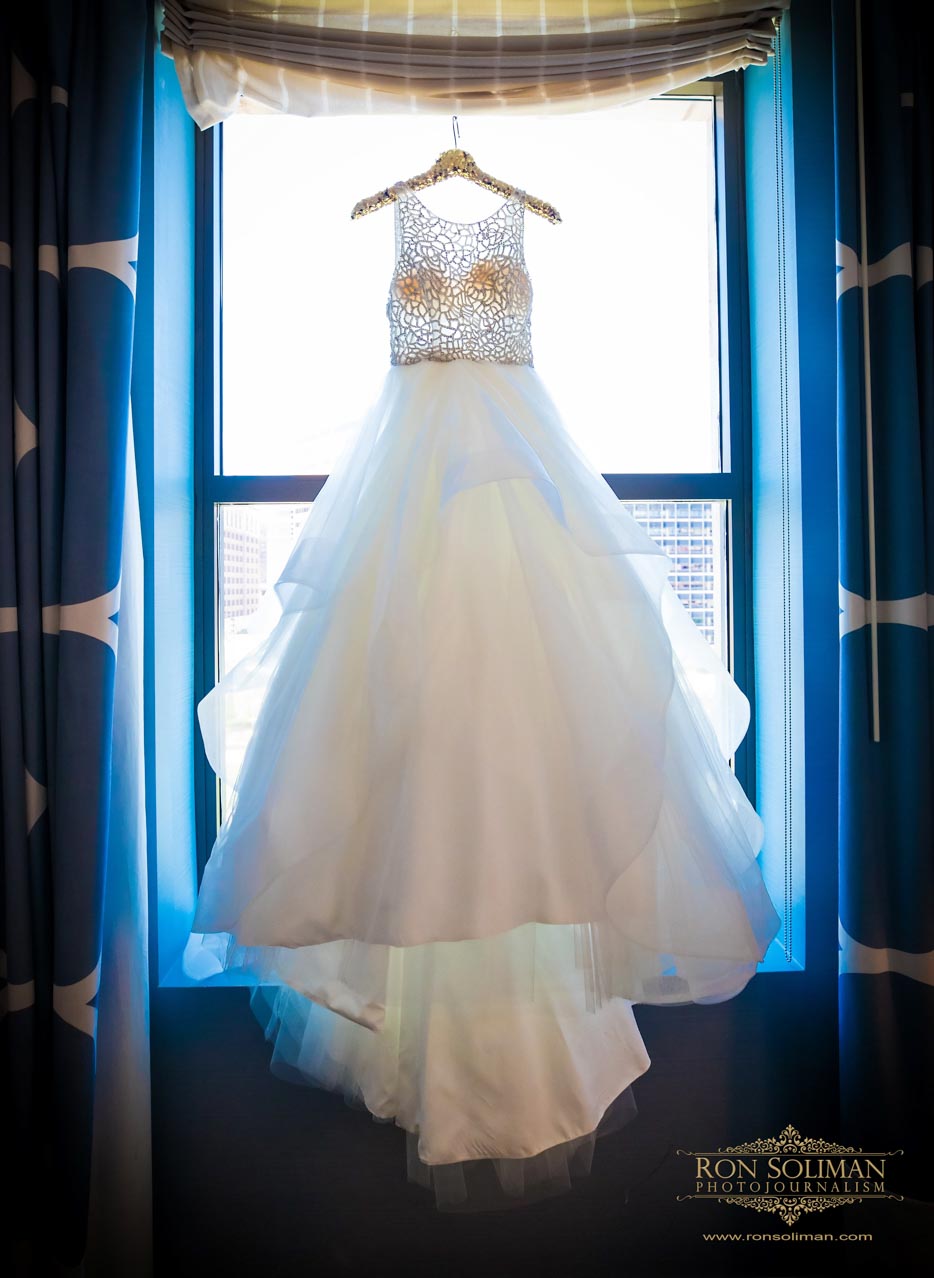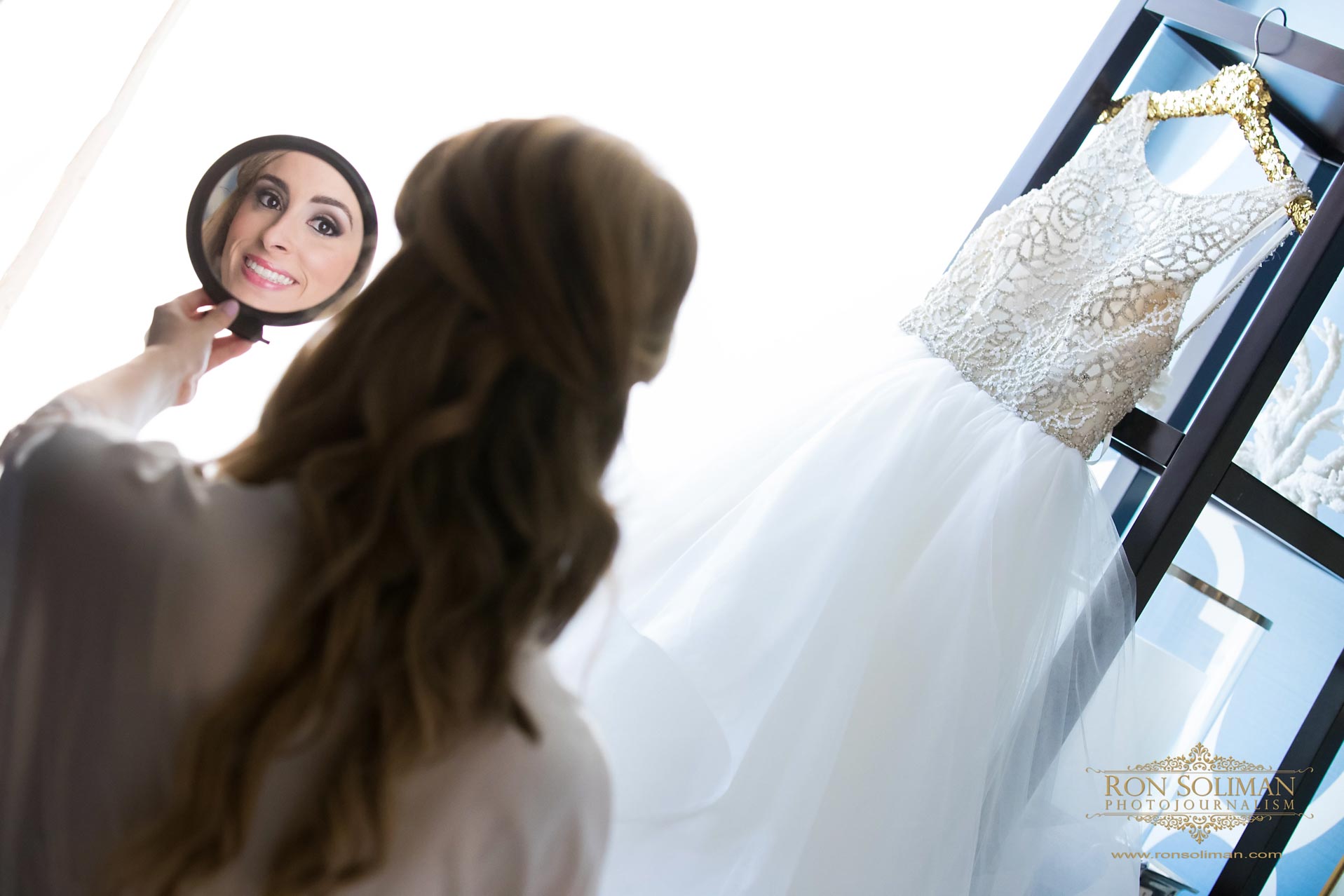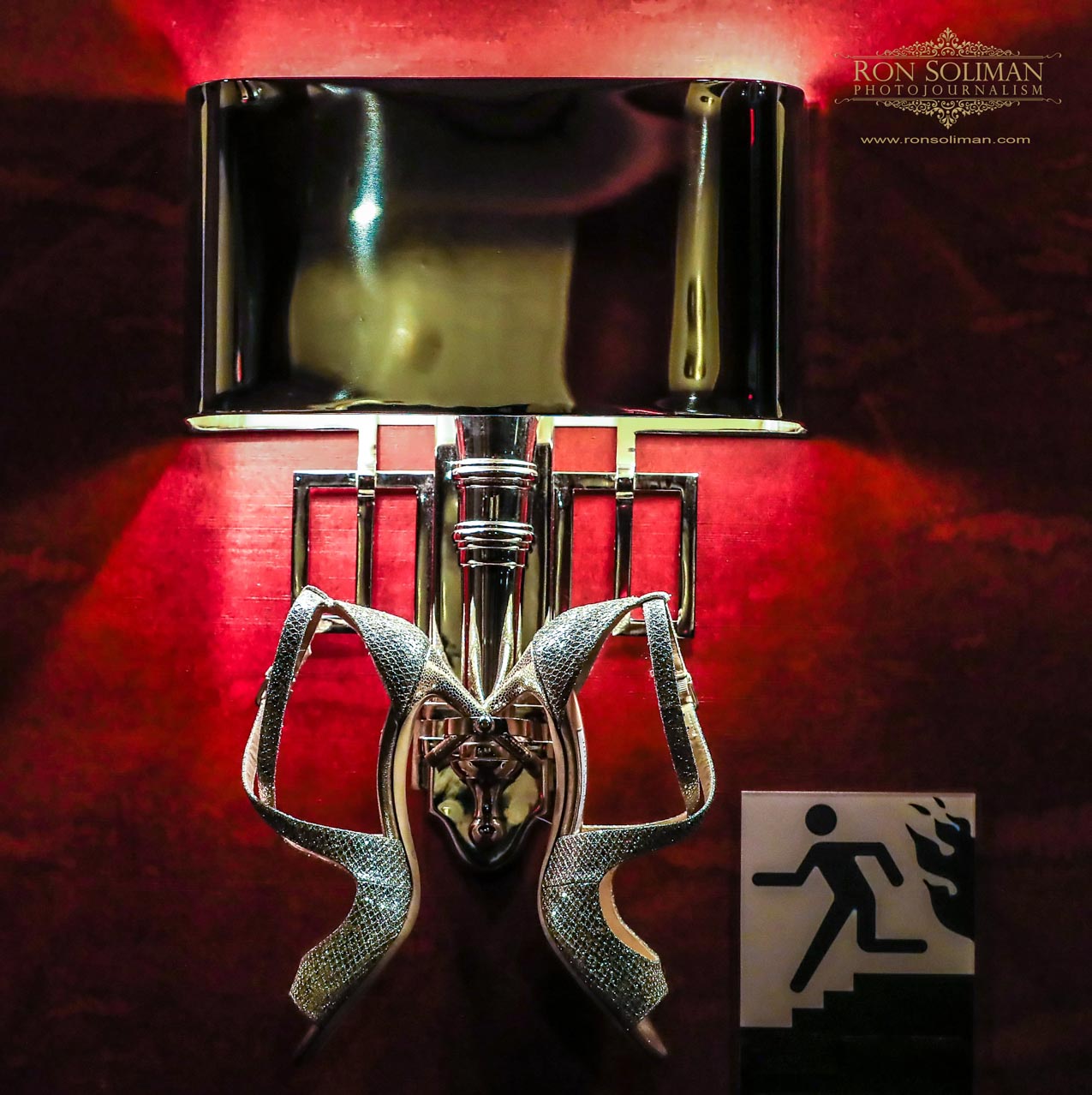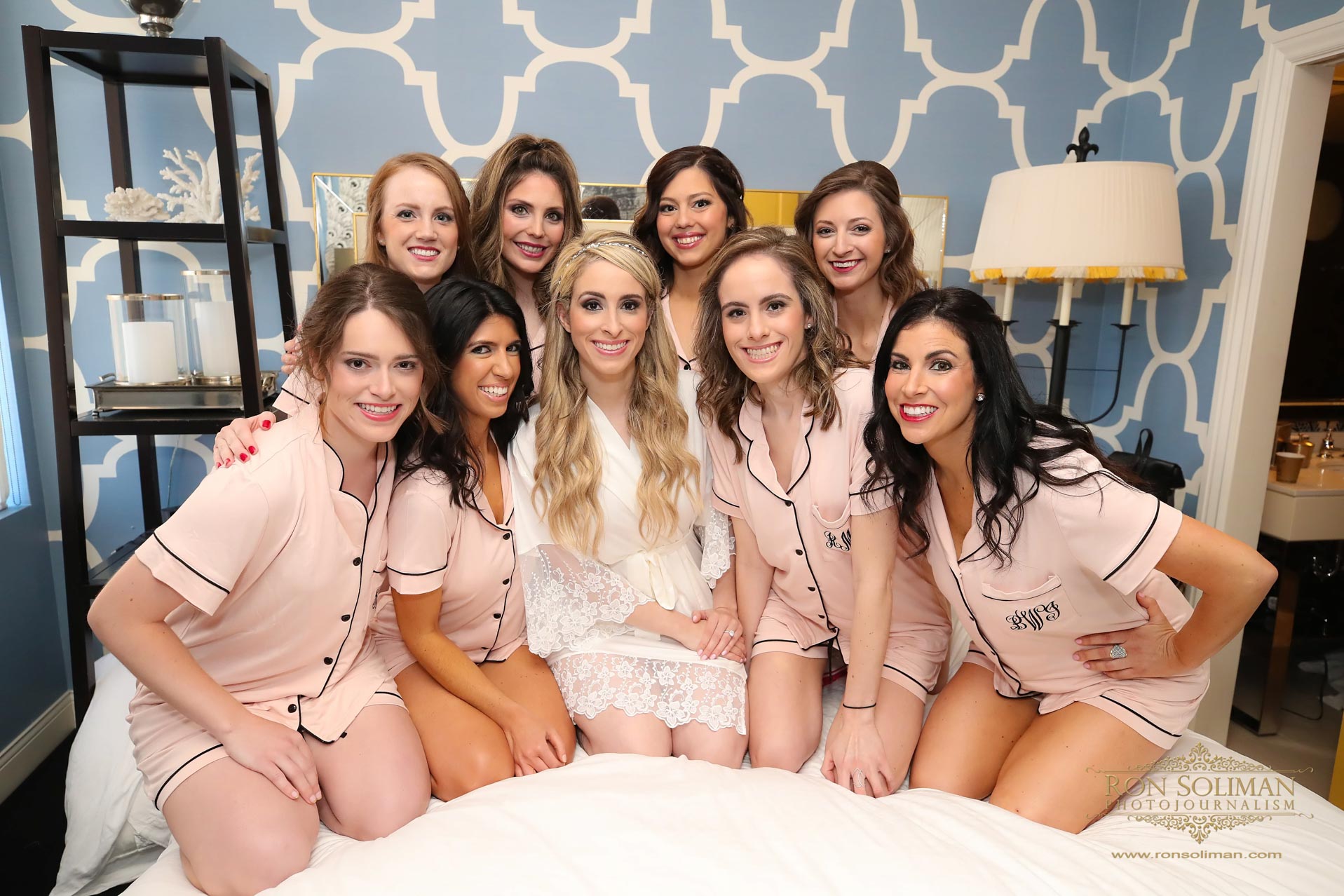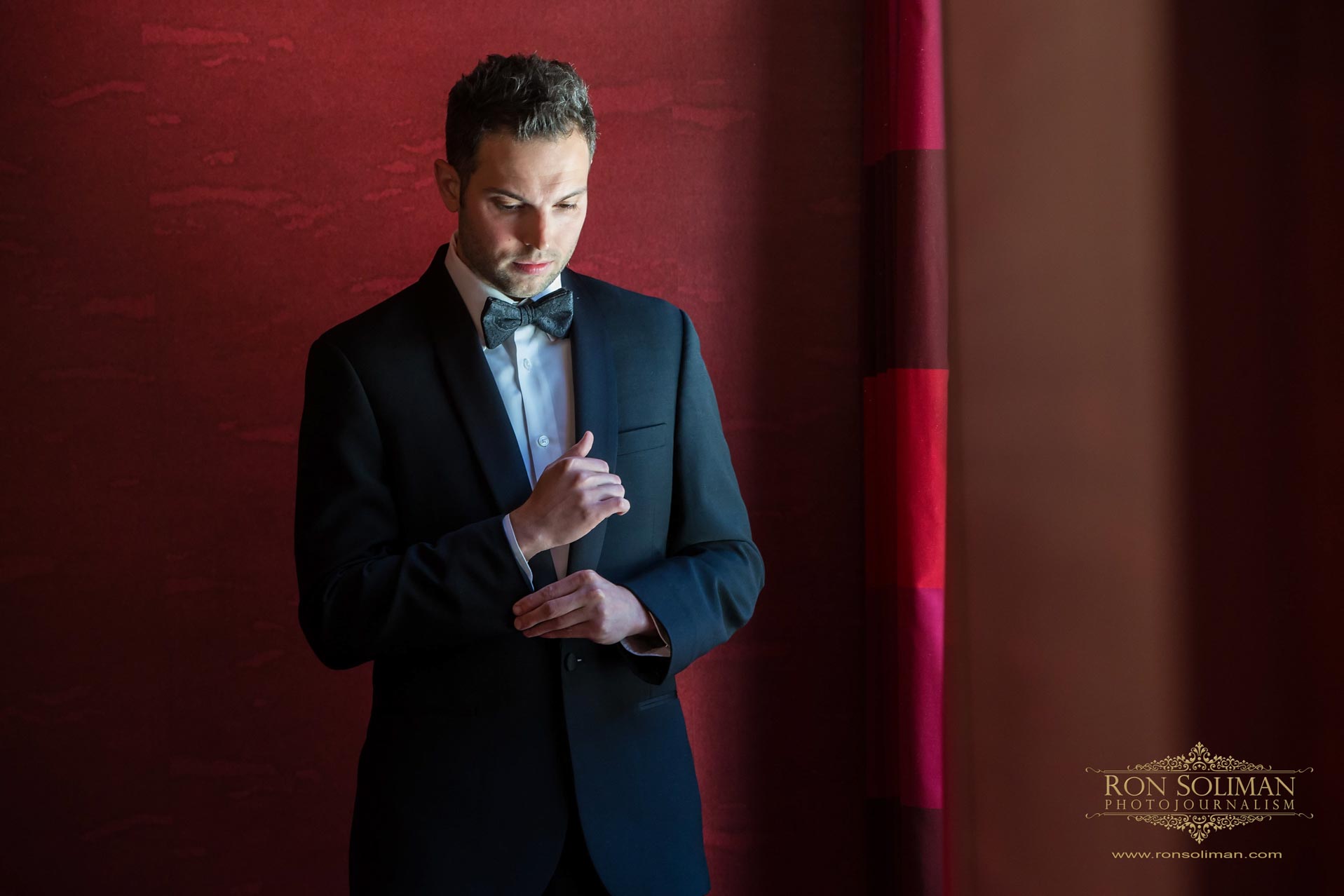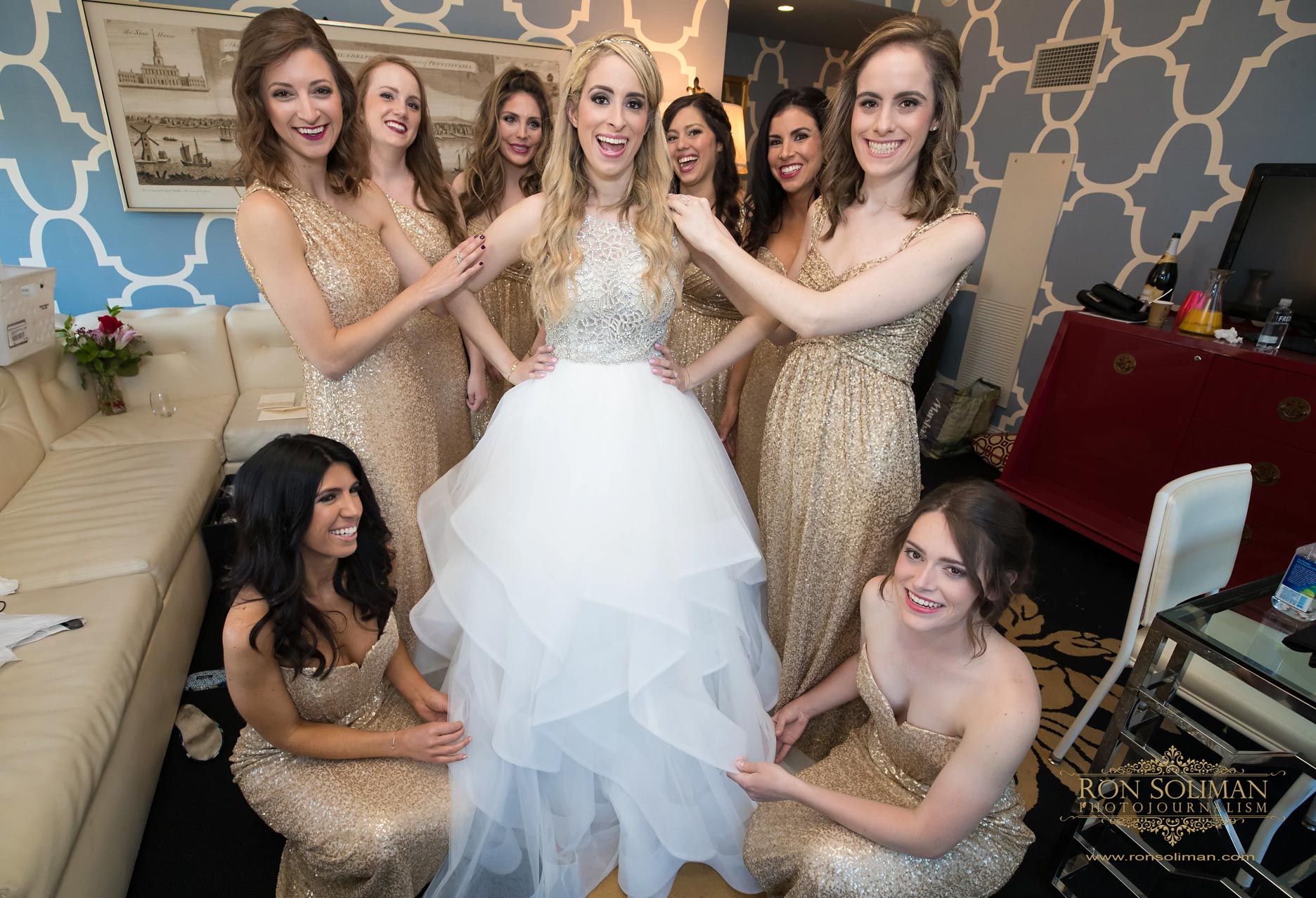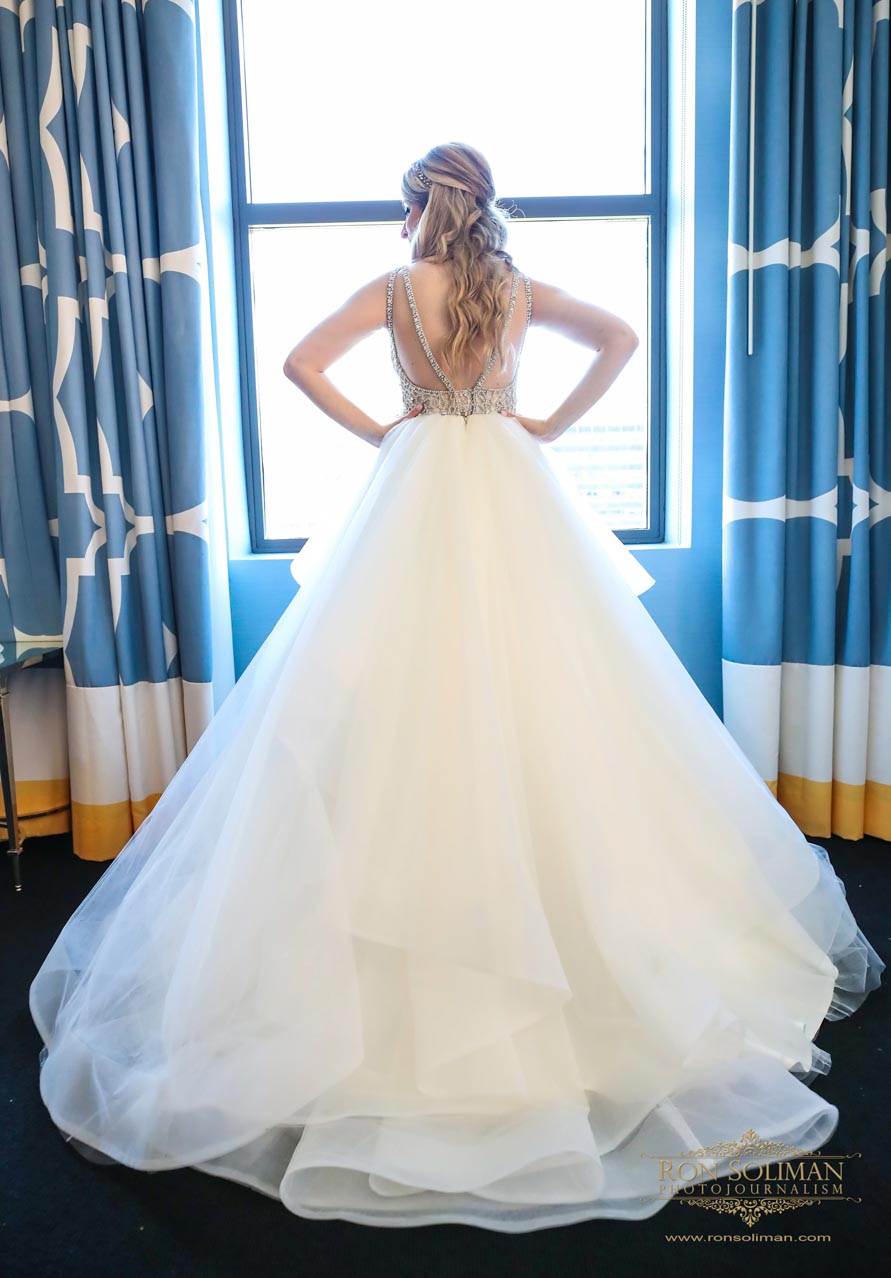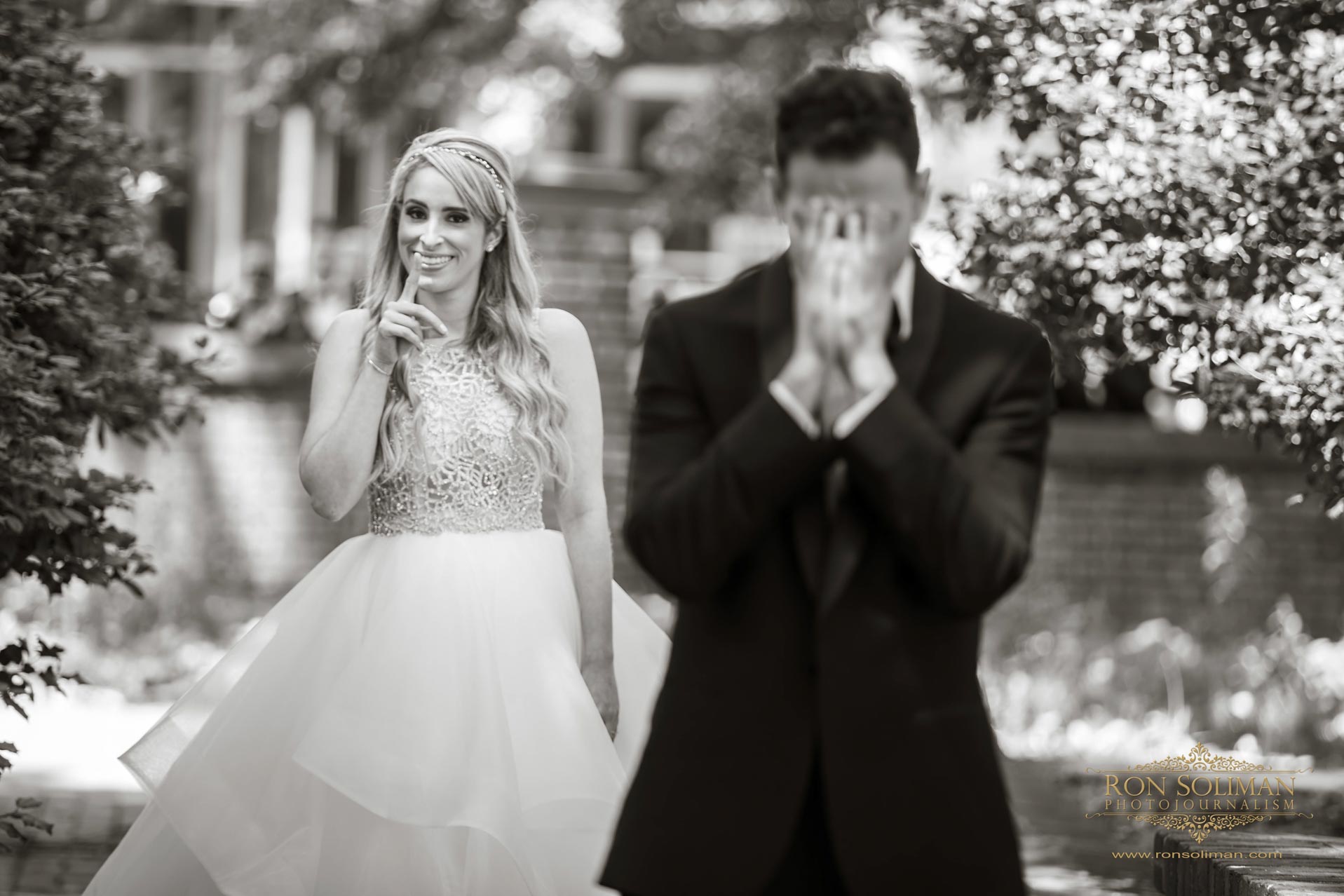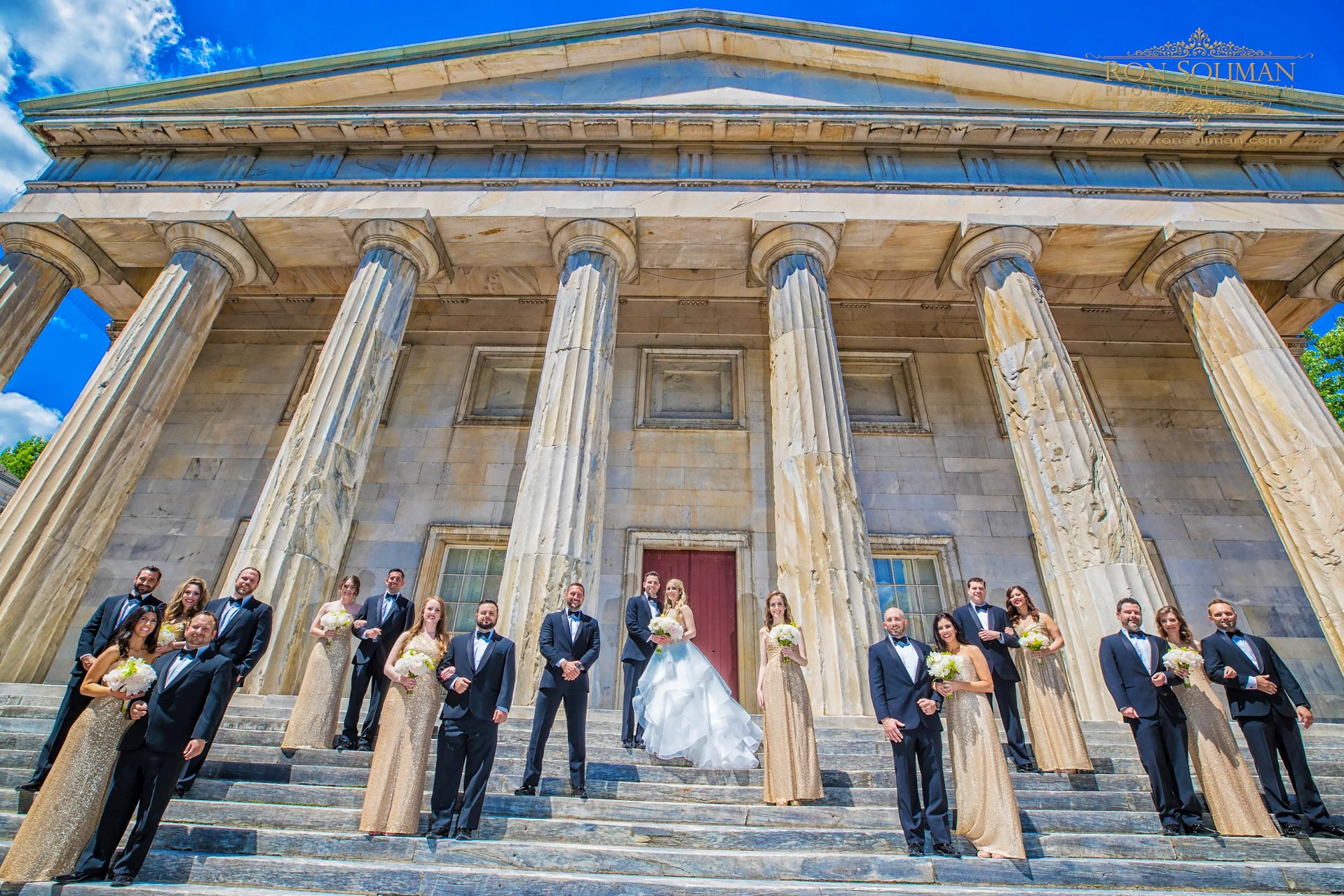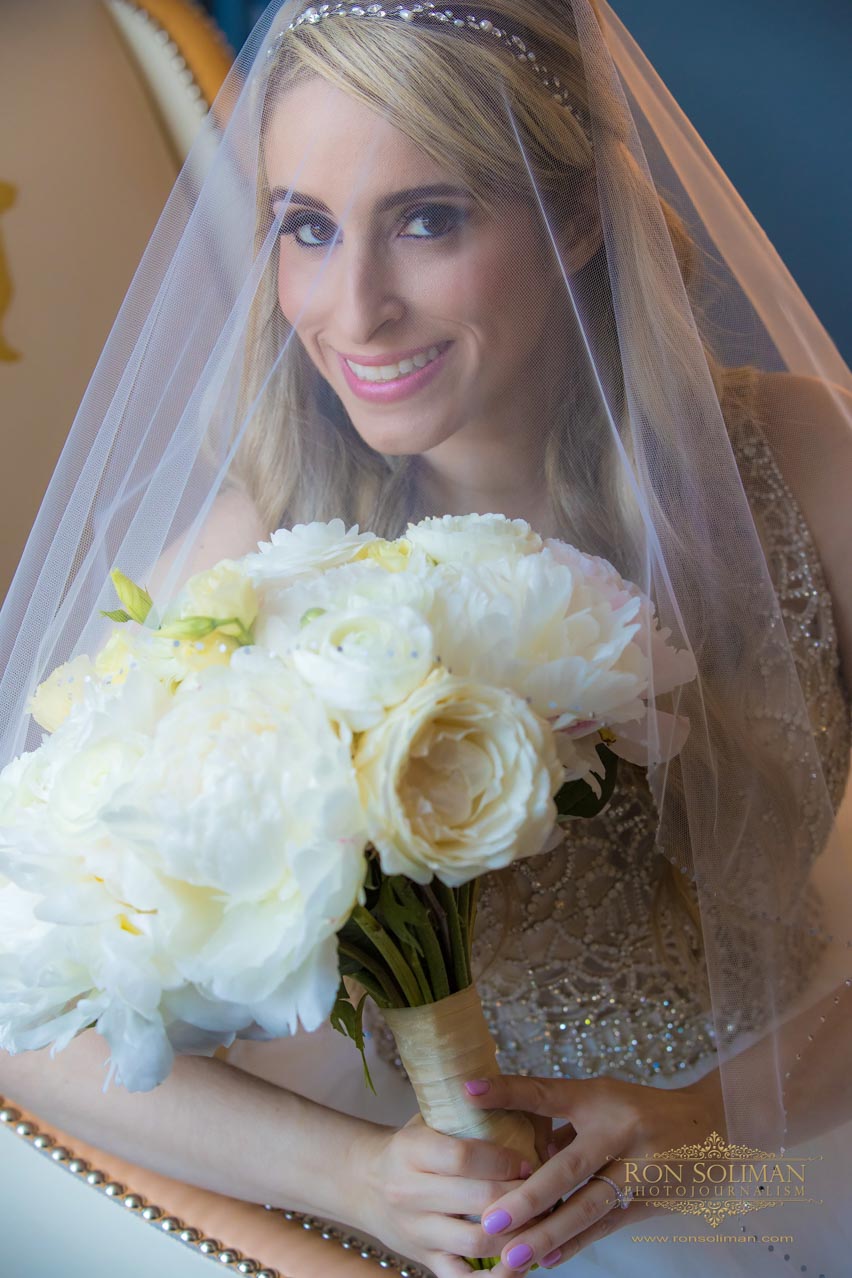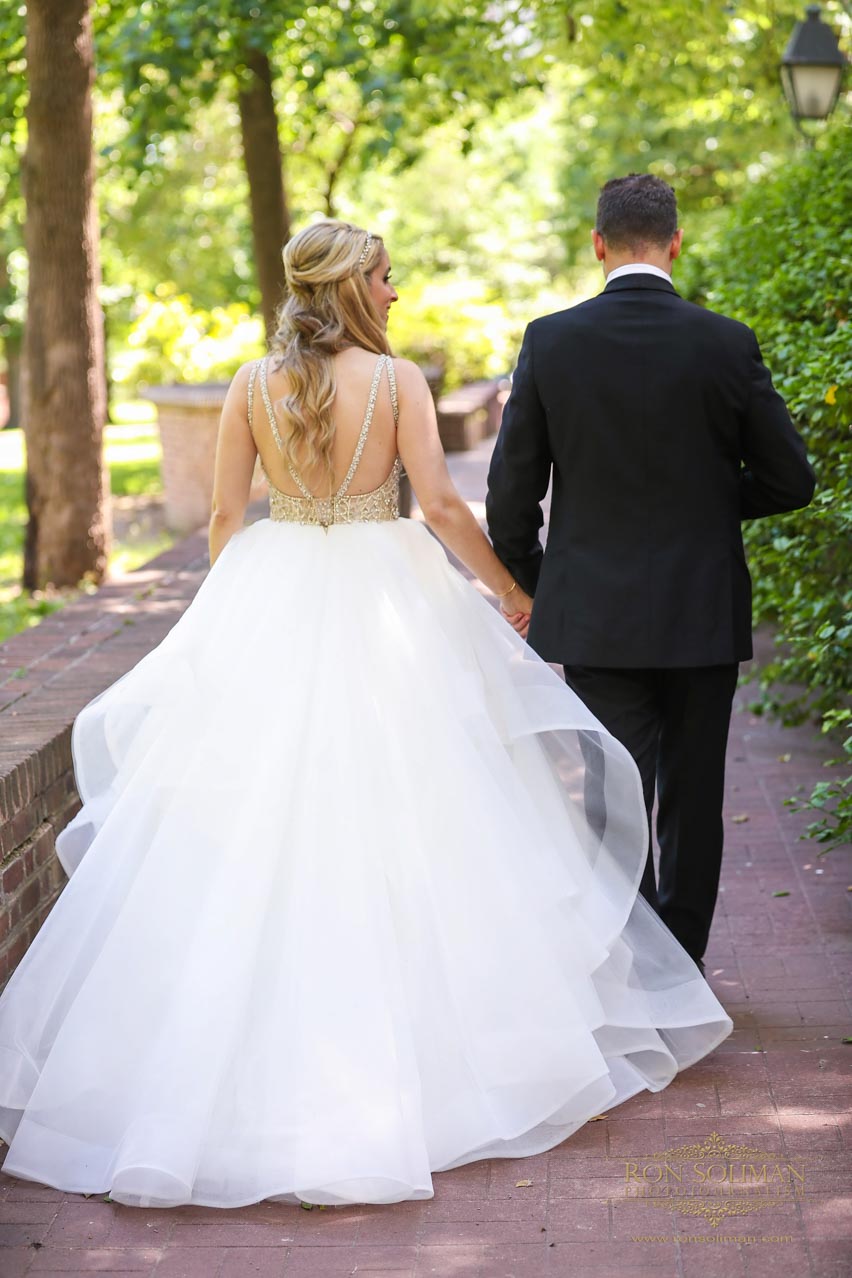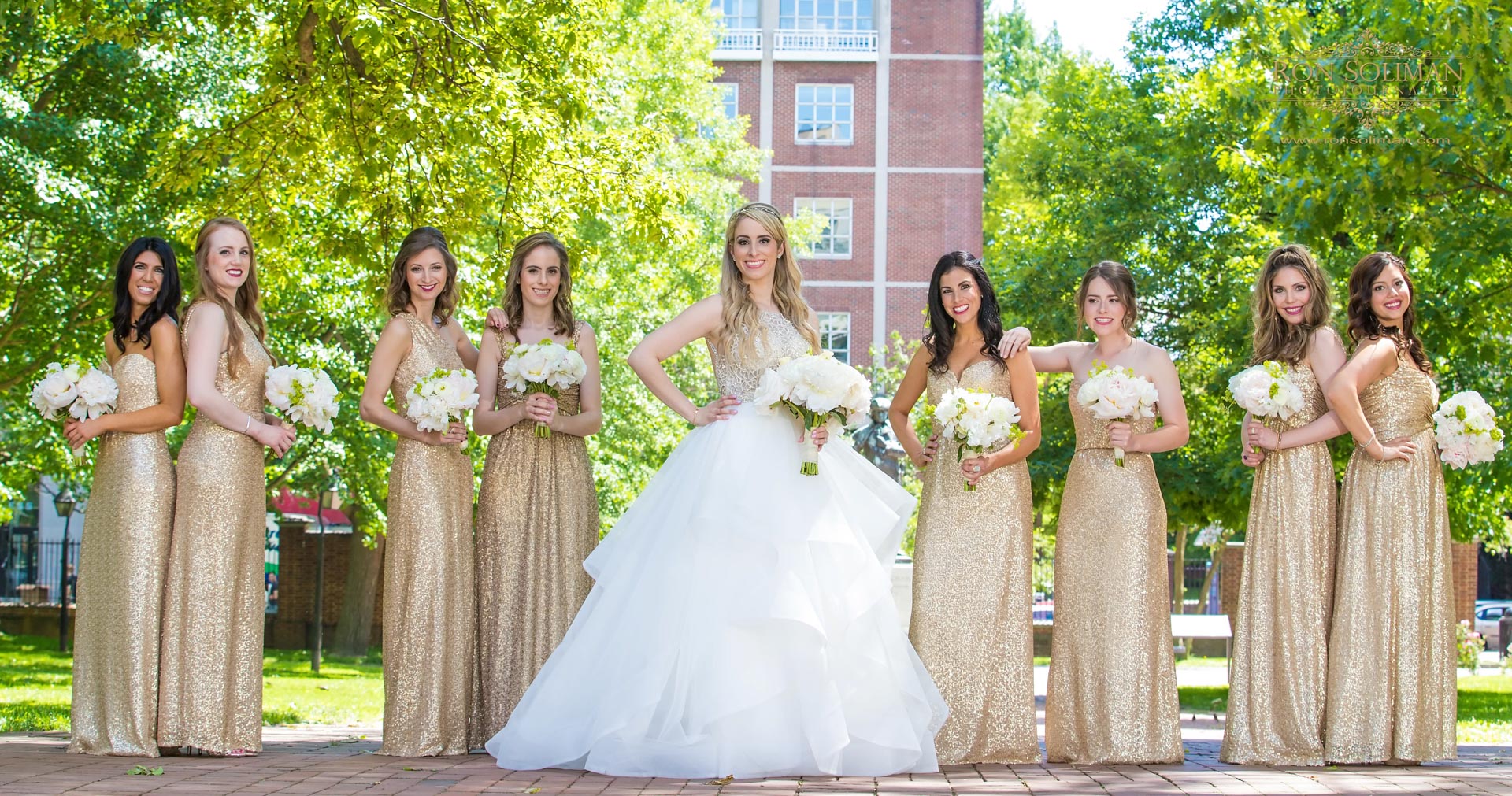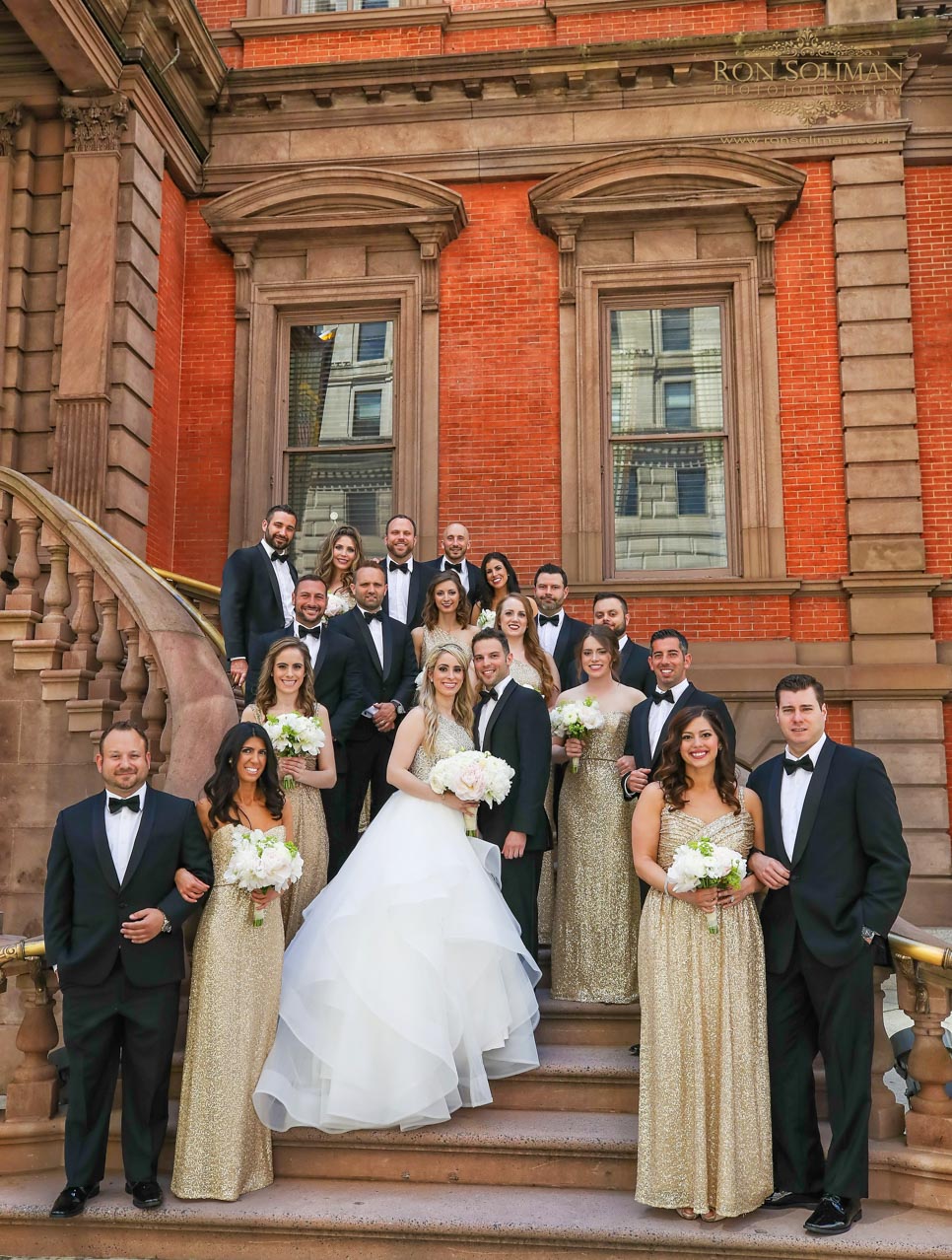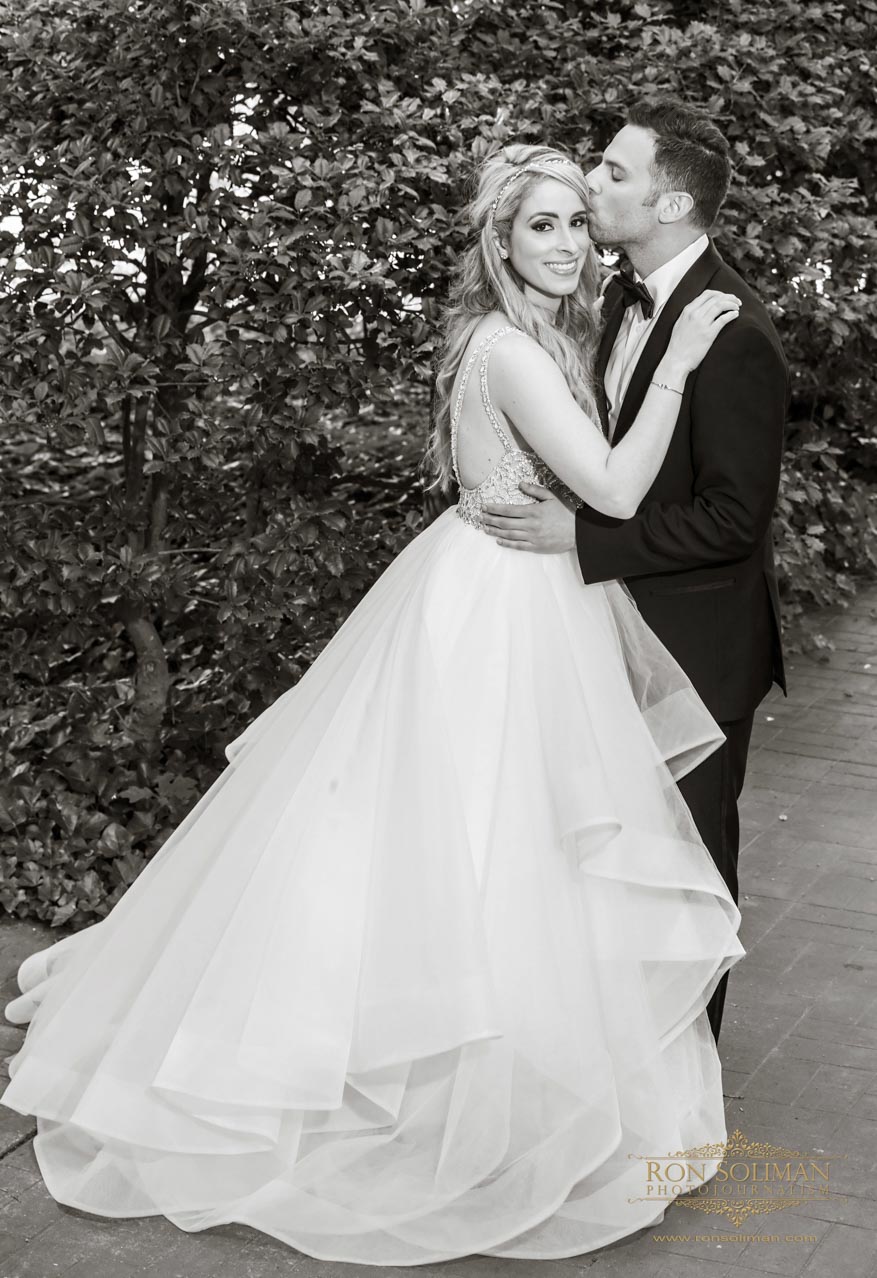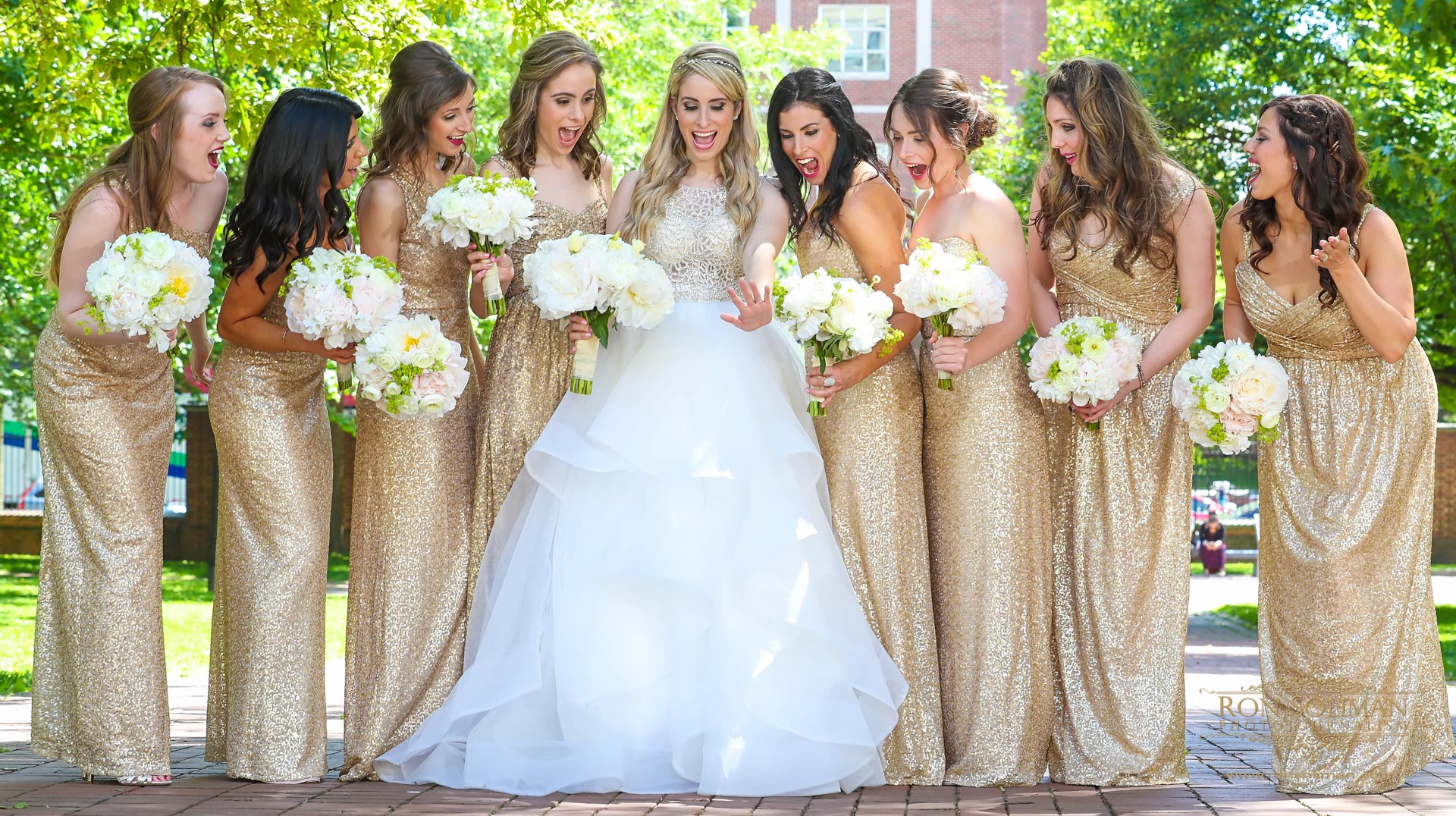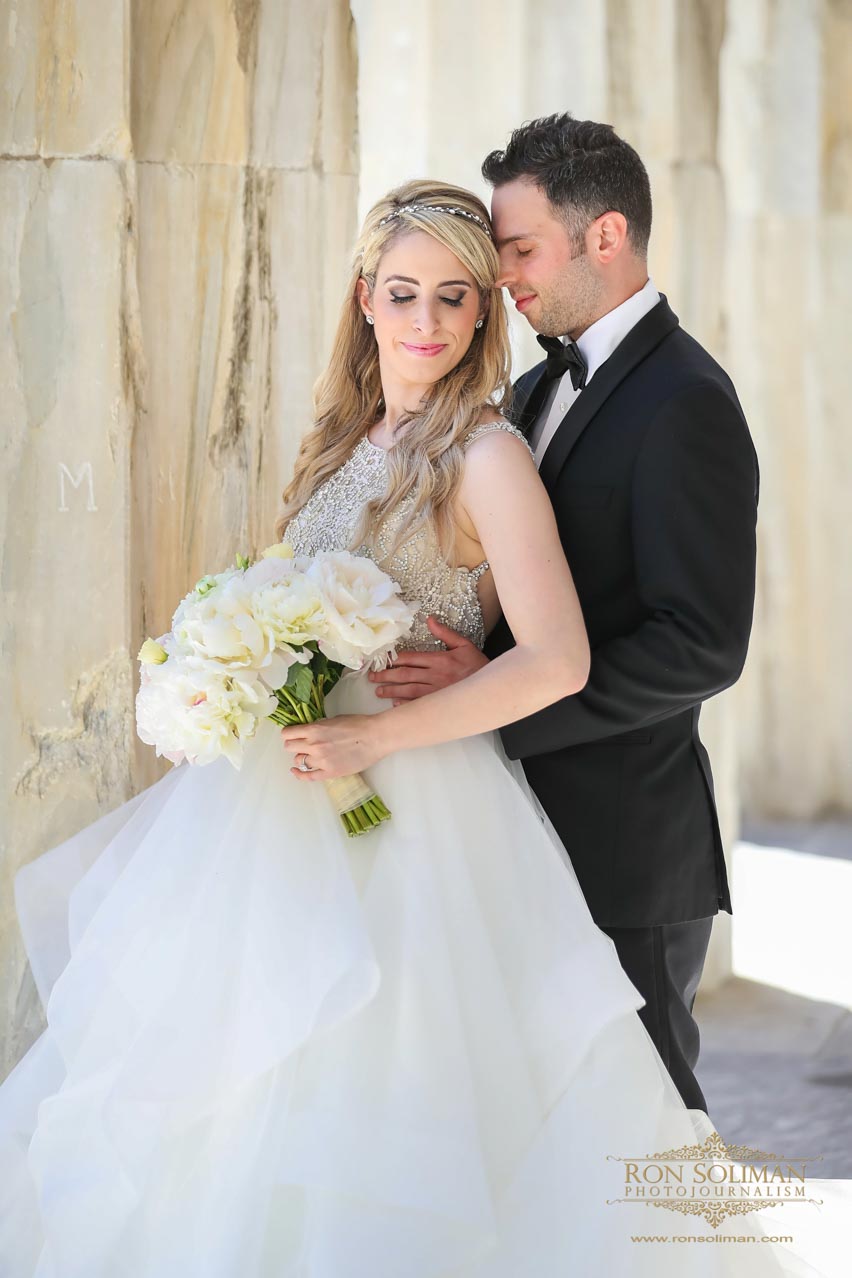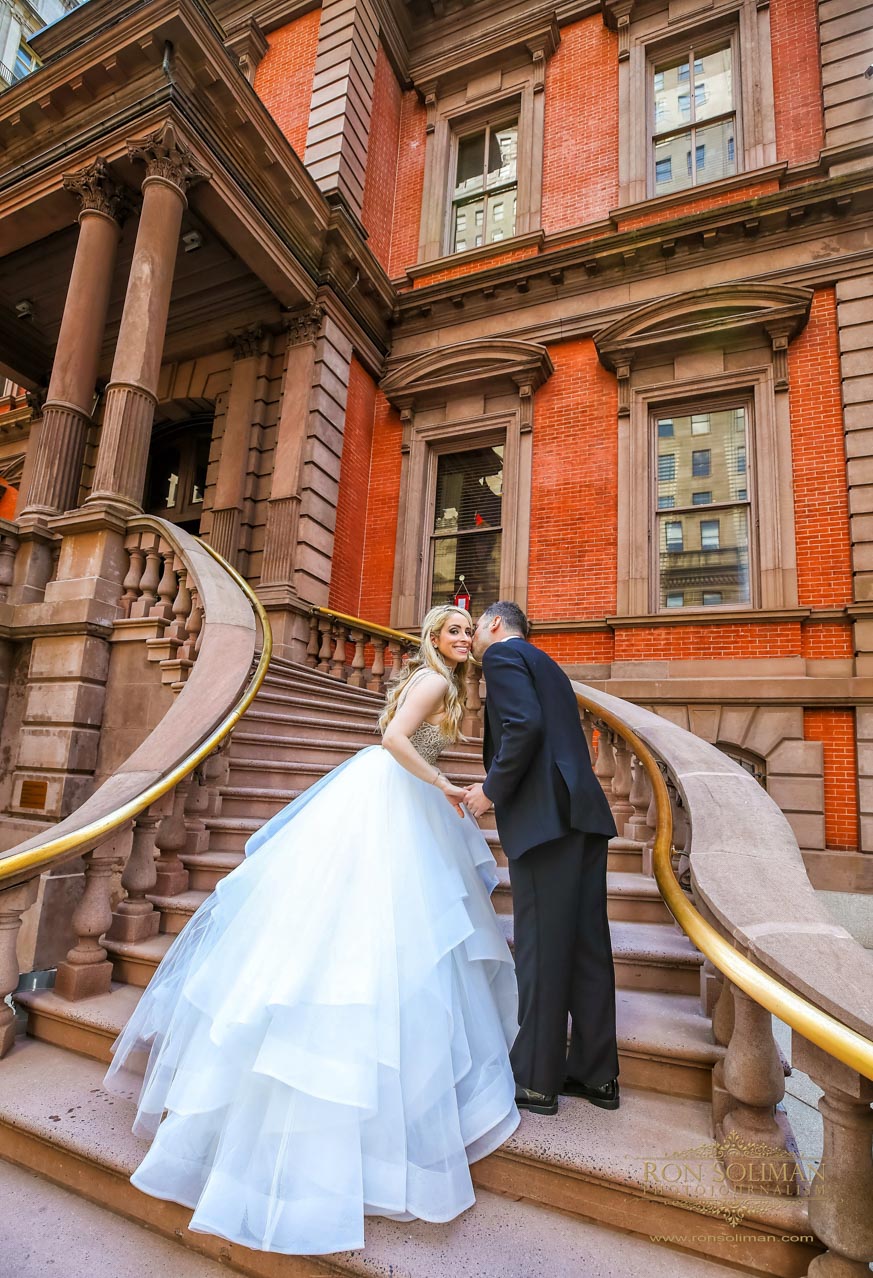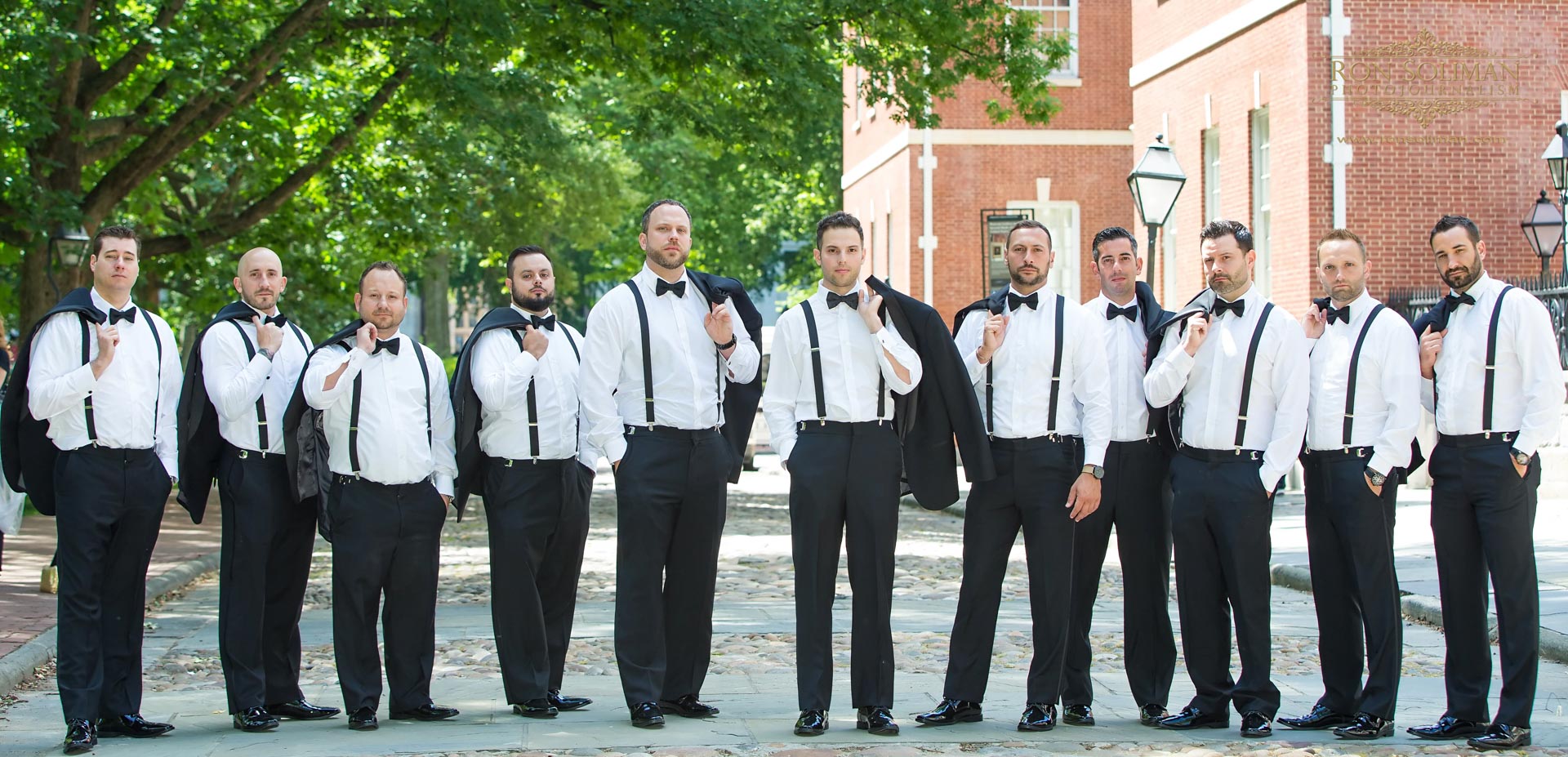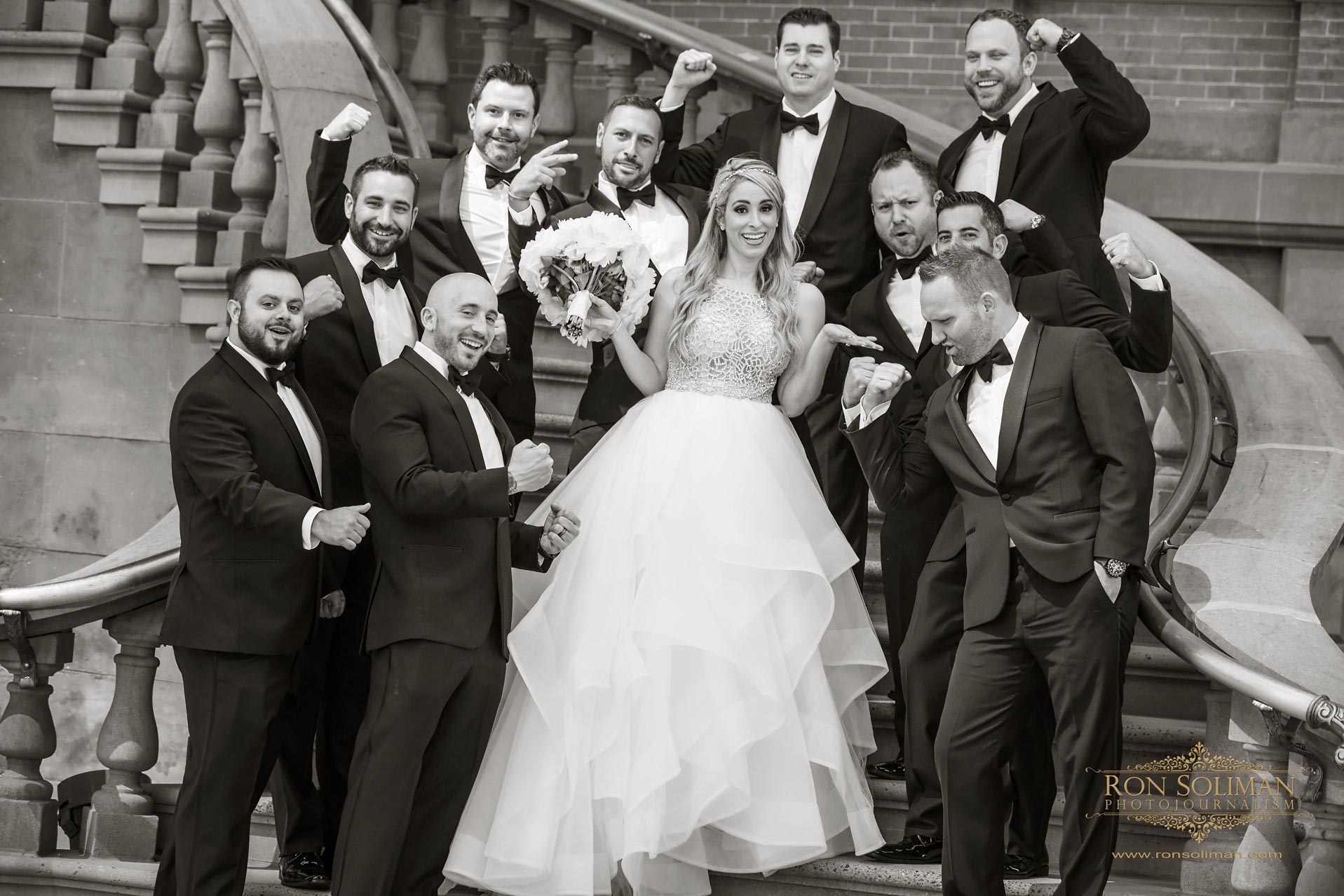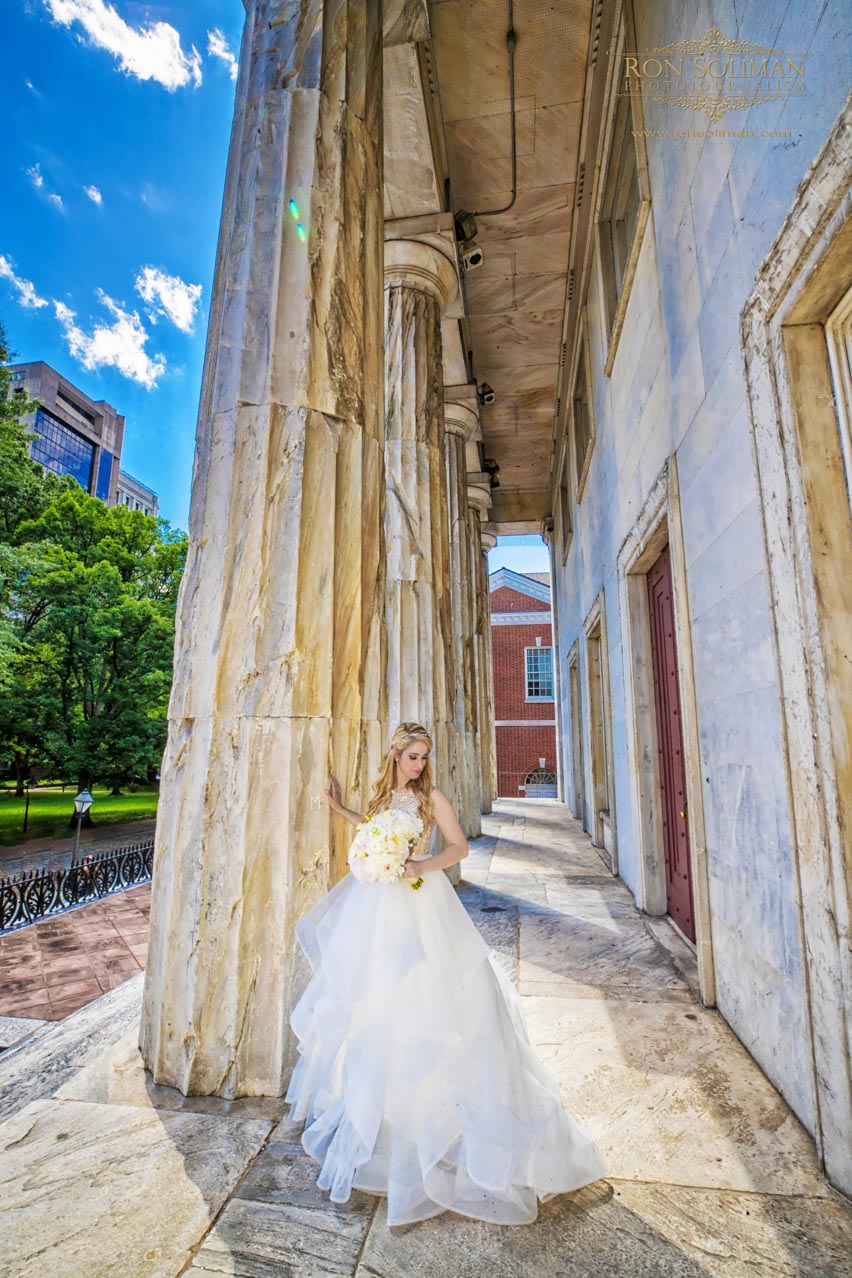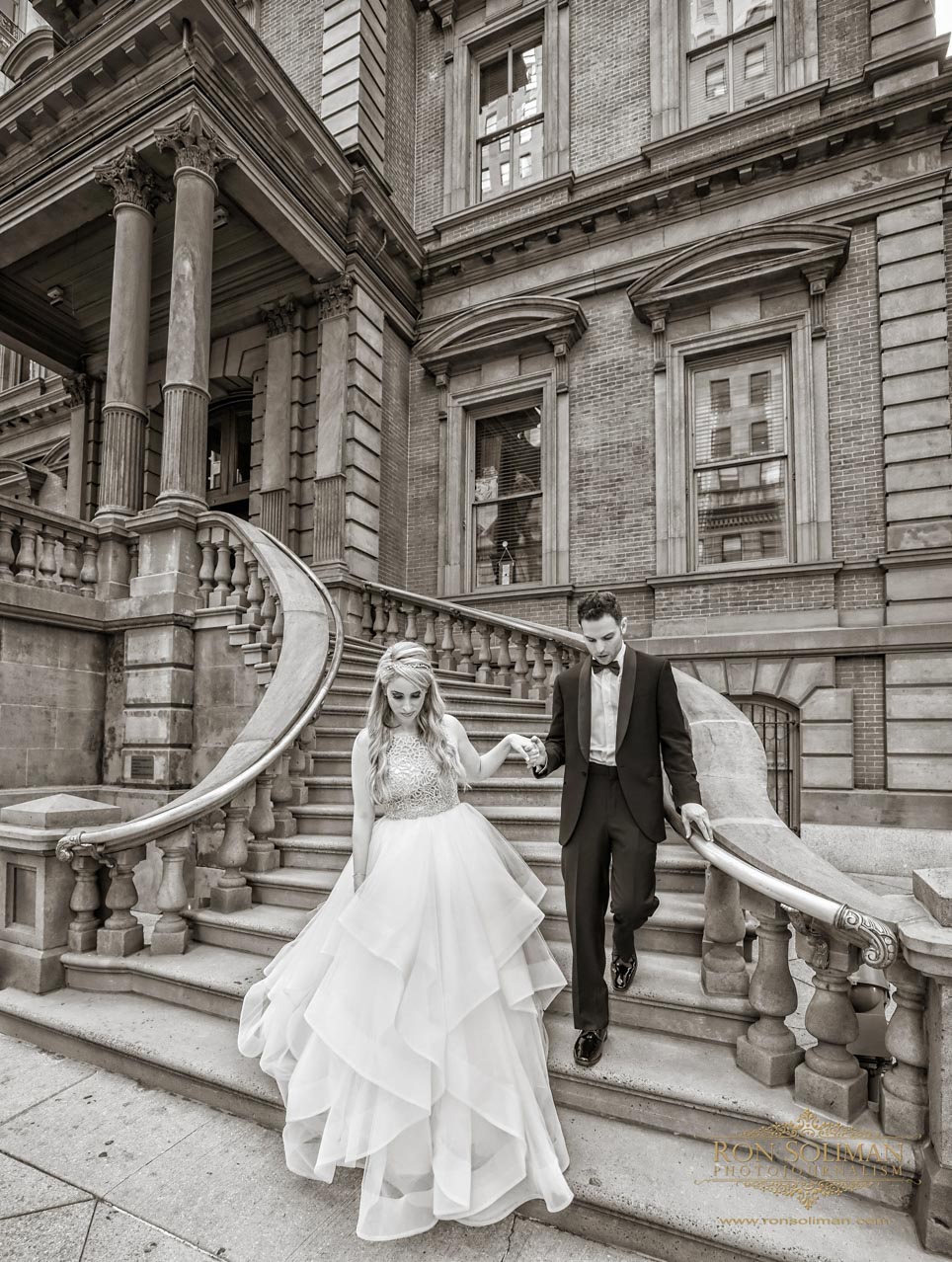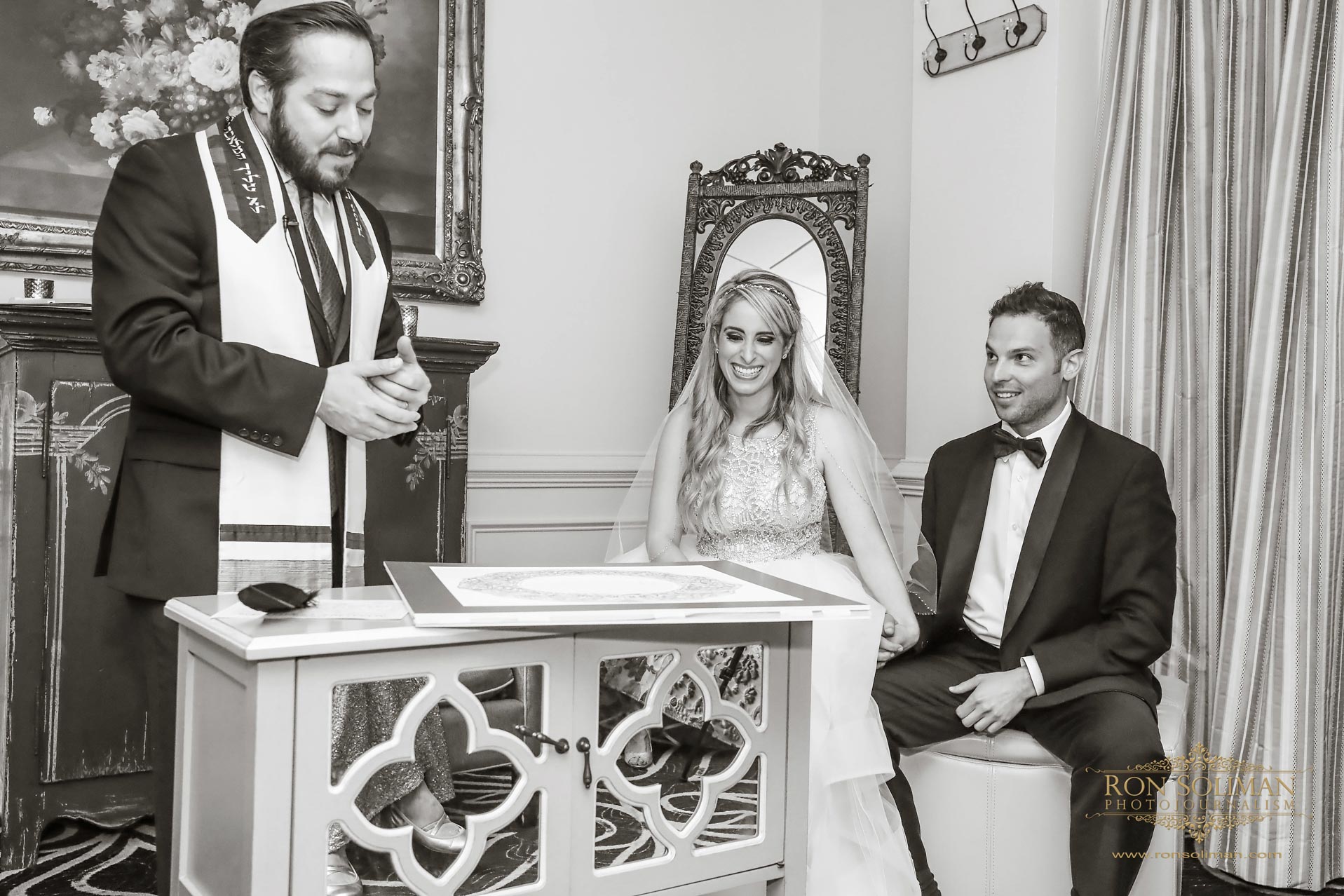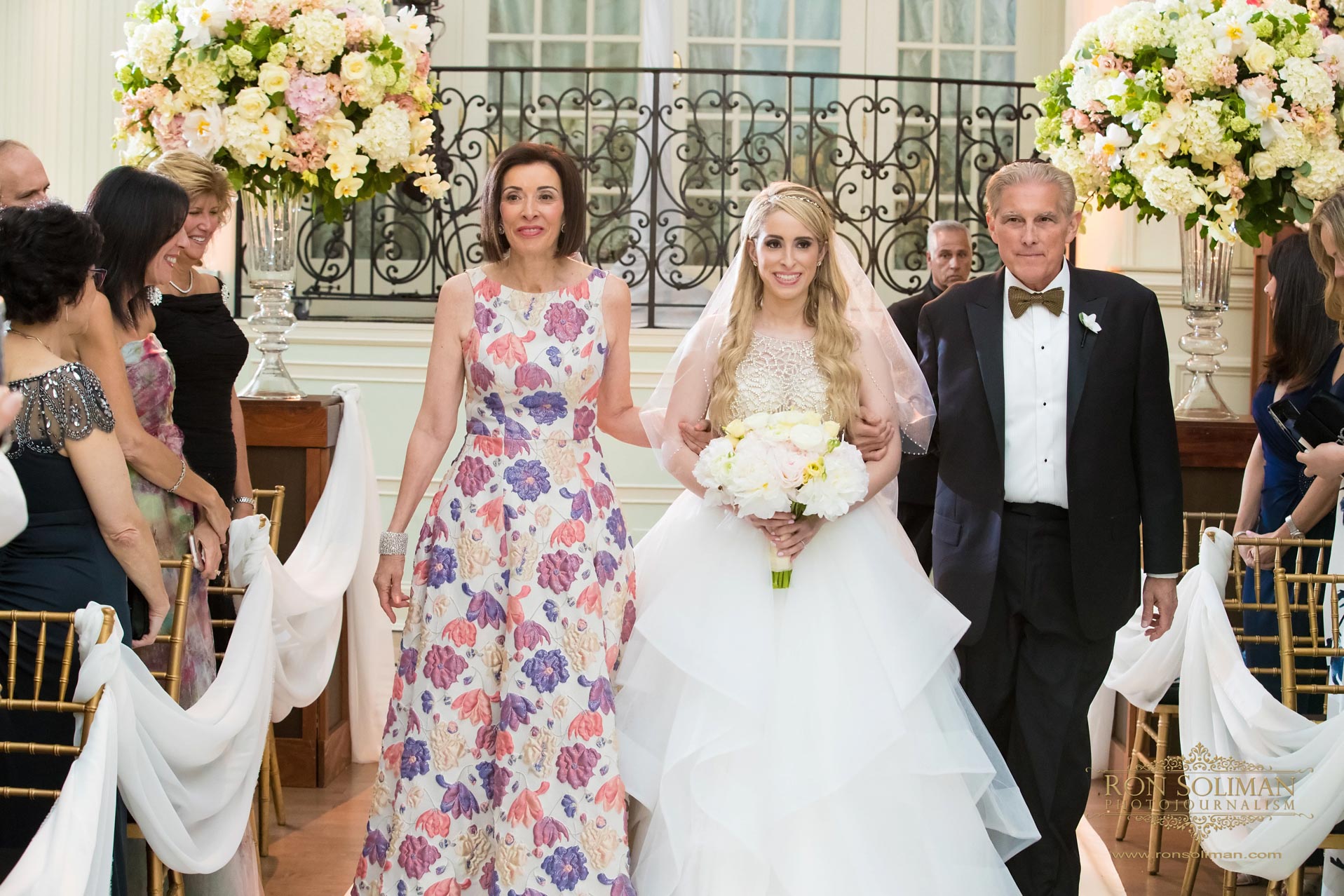 I wish Rachel and Phil a lifetime of happiness and thank you again for letting me document your special day!
And it was a pleasure to work with the following talented and hard working people –
Make-up Artist: Cindy and the team at Dylan Michael Cosmetic. Super talented team!
Bridal Stylist/Assitant – Kristin Camiel.
Venue: Cescaphe Ballroom. Thank you to the staff at Cescaphe for assisting us in our needs to make our photo coverage at Rachel's wedding the best! 
Florist: Evantine Design. 
Band: JellyRoll Band. They rocked the party all night! They are one of my favorite bands in the Philadelphia area.
Videographer: 162 Productions. 
I hope you enjoyed looking through these images. Make sure you leave your greetings for the newlyweds in the comments box below.