Happy Anniversary to Lauren and David!
It was a pleasure documenting the wedding of Lauren and David at The Congress Hall in Cape May. What an amazing couple! Lauren and David are one of the most beautiful people (inside and out) you will ever meet. Bless and I had a blast photographing their family and friends. Thank you guys for treating us like family during your wedding in Cape May.
Though it was all sunny and no sign of rain that day, the wind was blowing so strong during their outdoor ceremony. But that did not break the spirit of this happy couple…all throughout you can see humor and laughter in everyone's face. What a fun wedding it was! Check out these images from their beautiful wedding and you will see what I mean –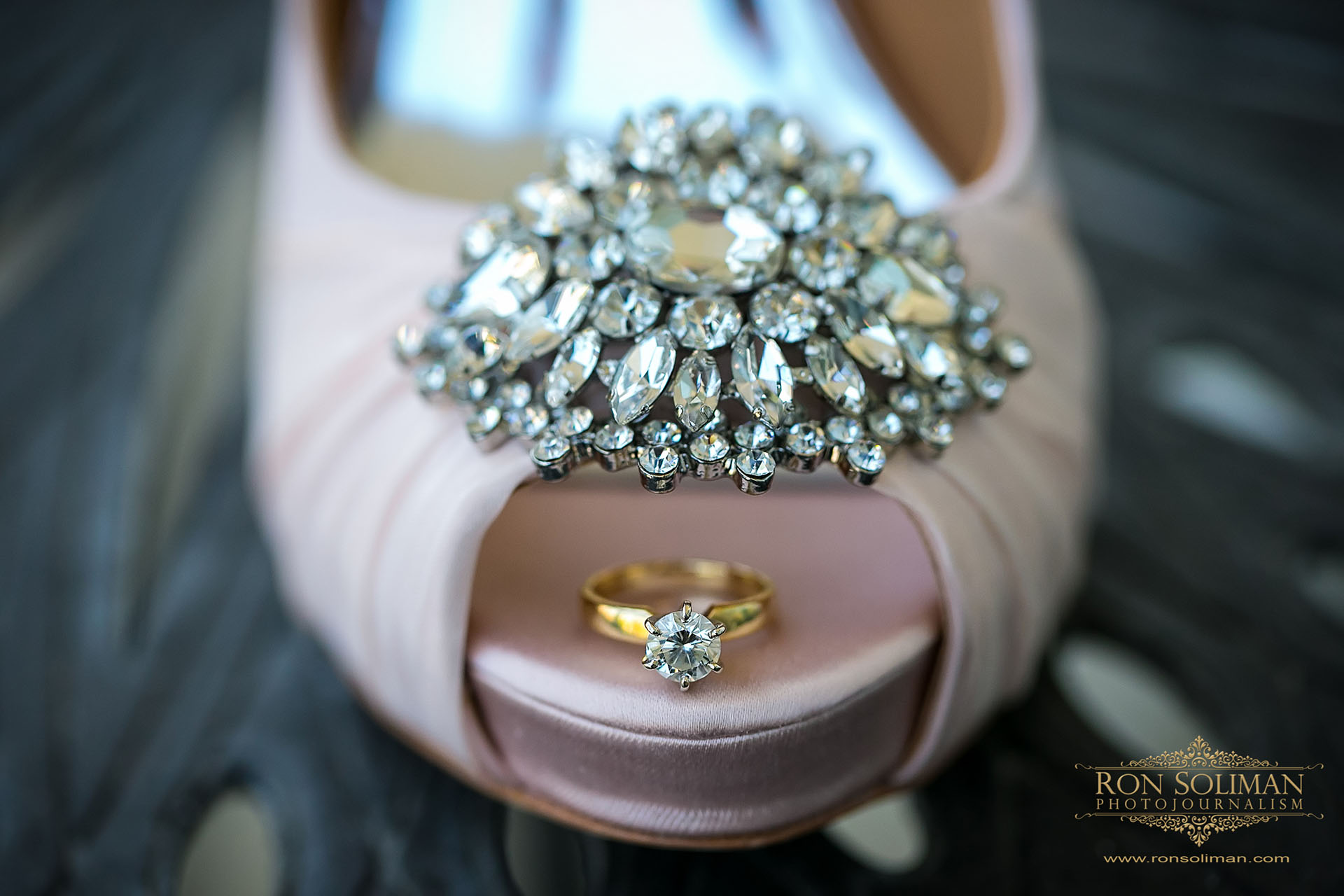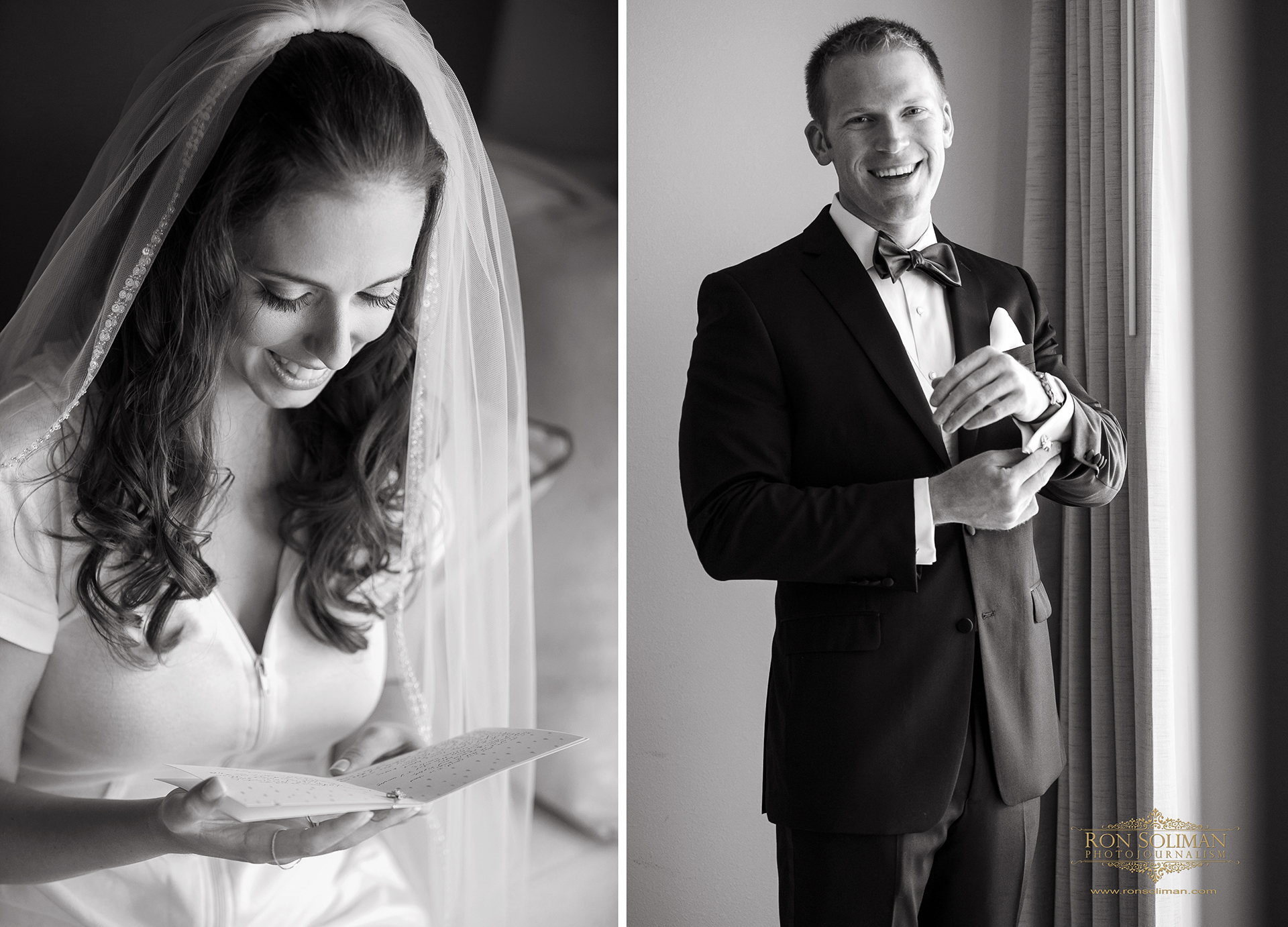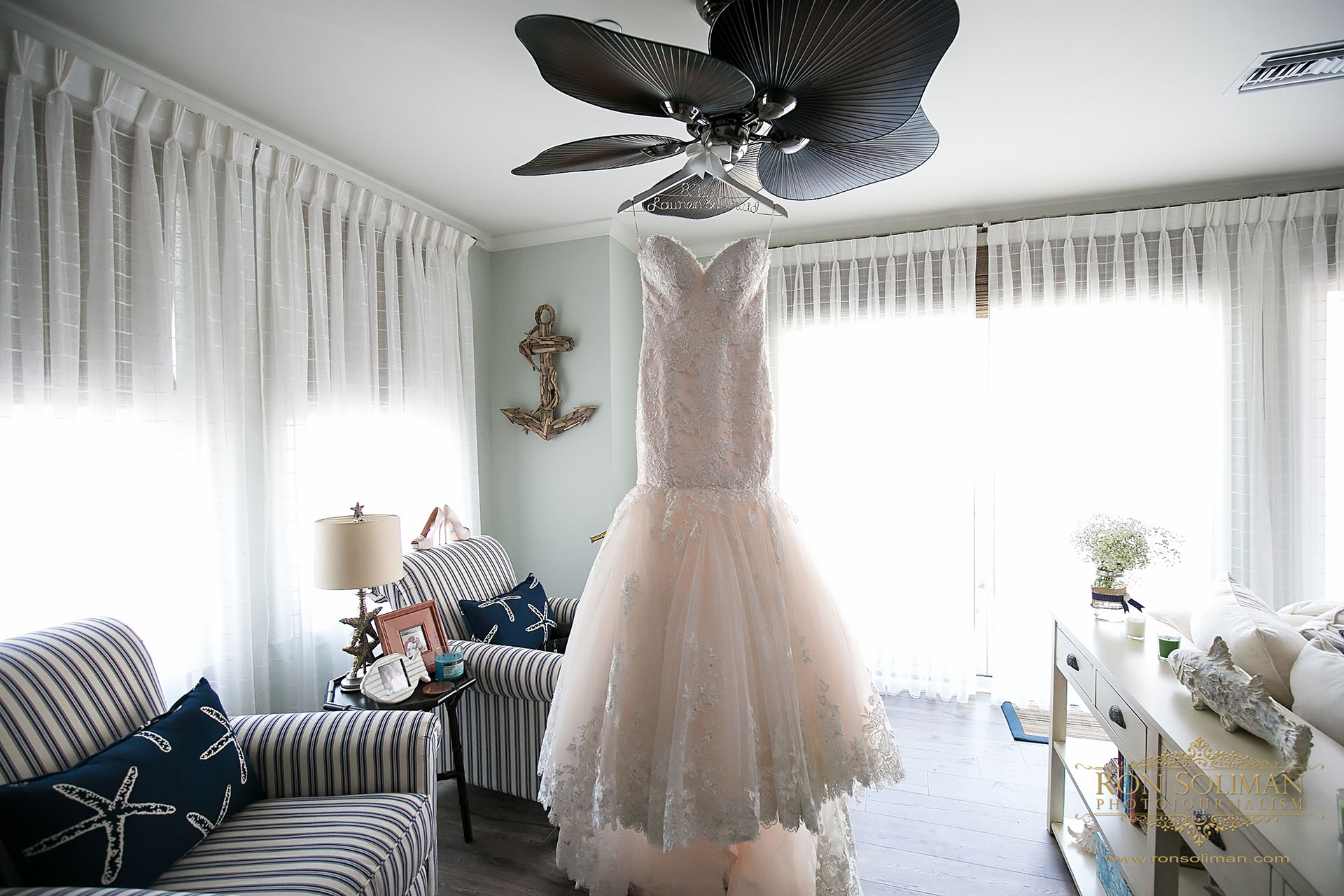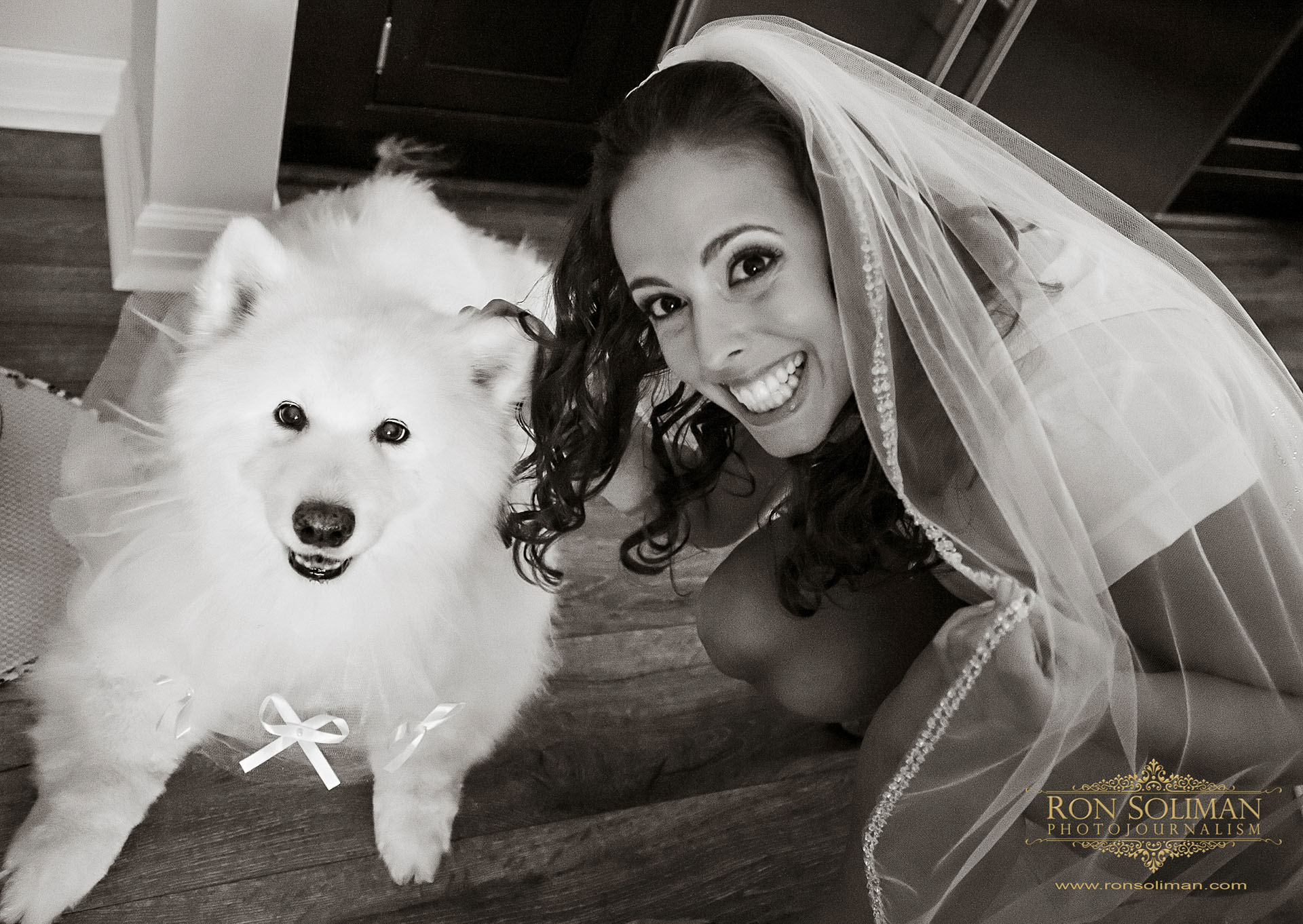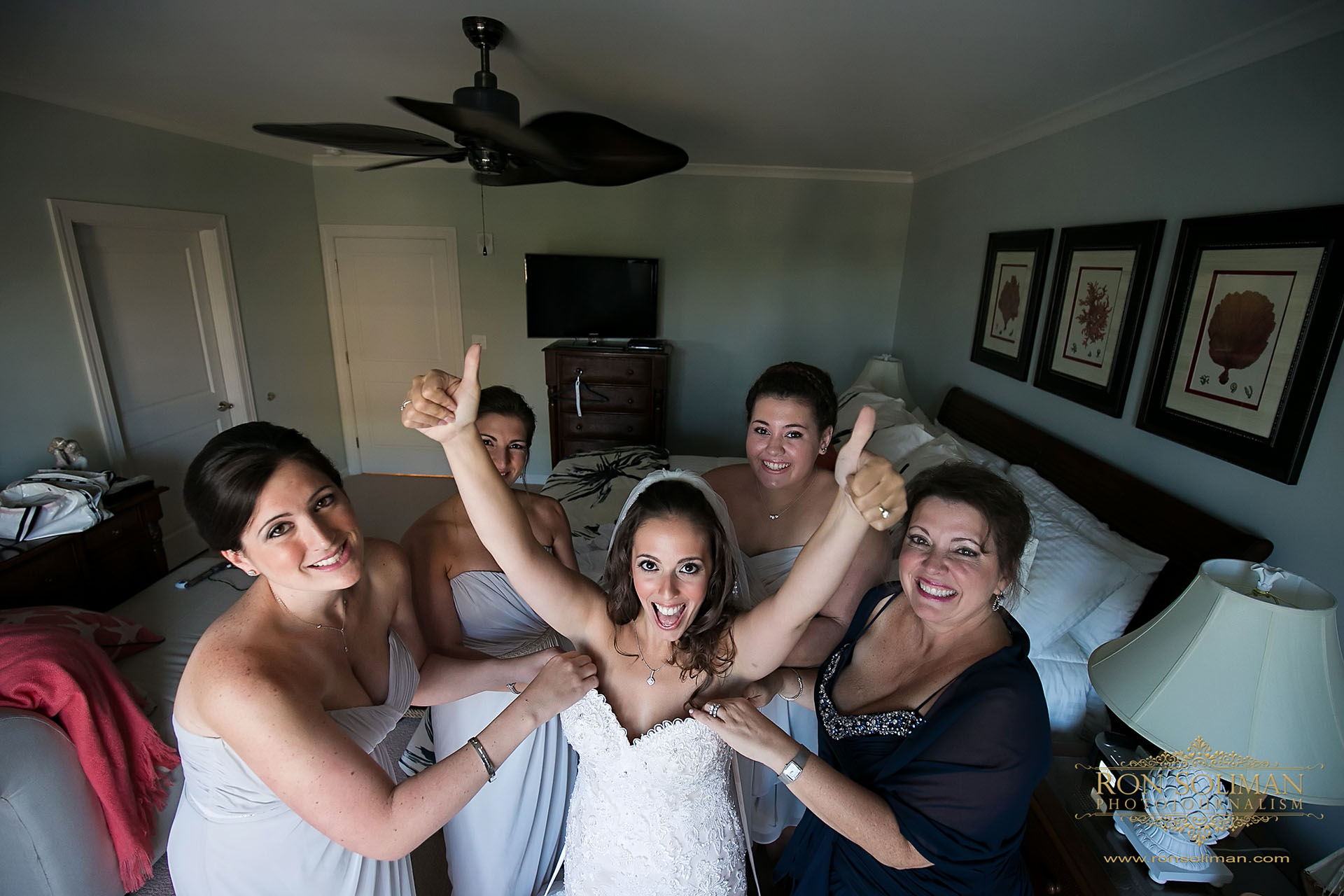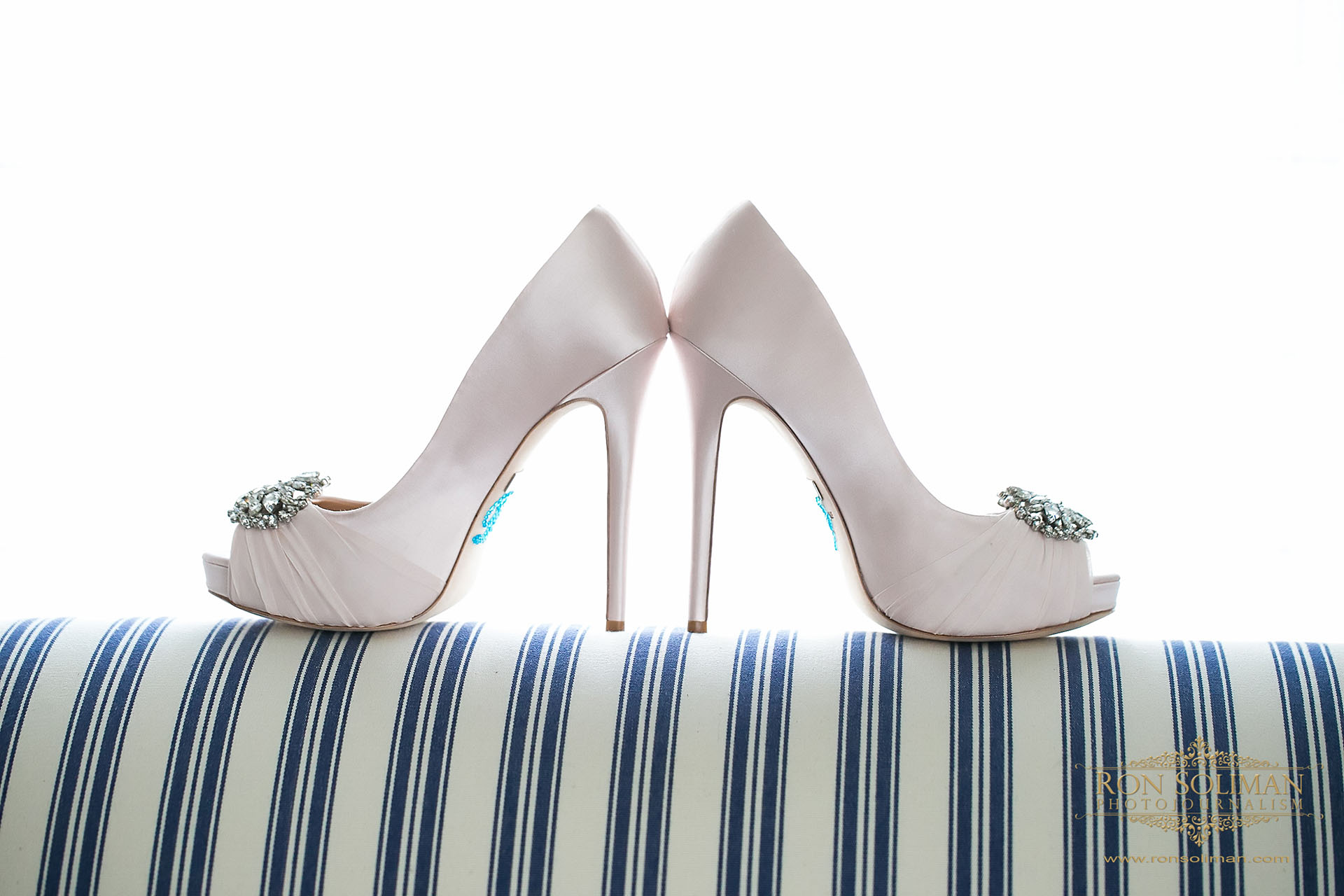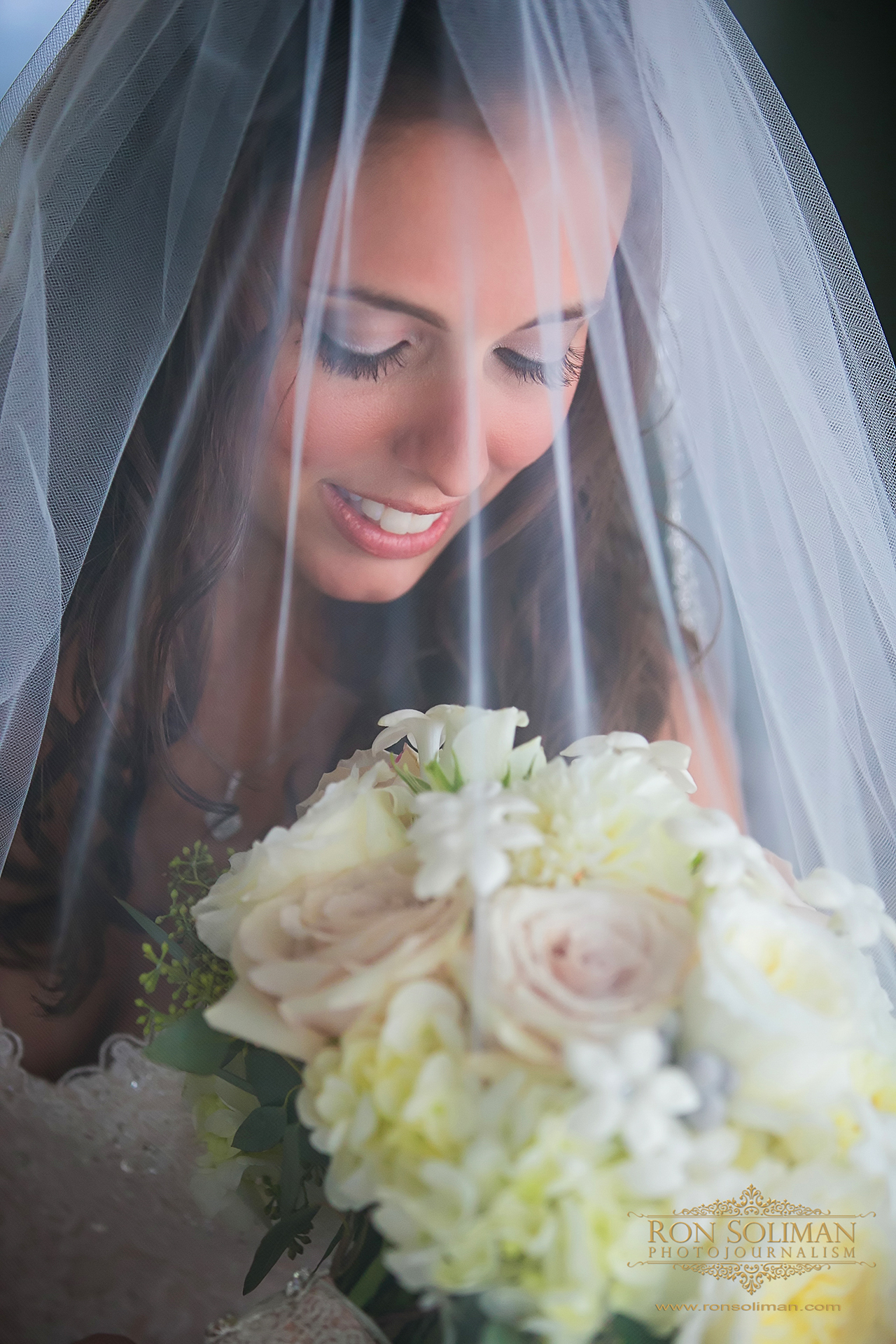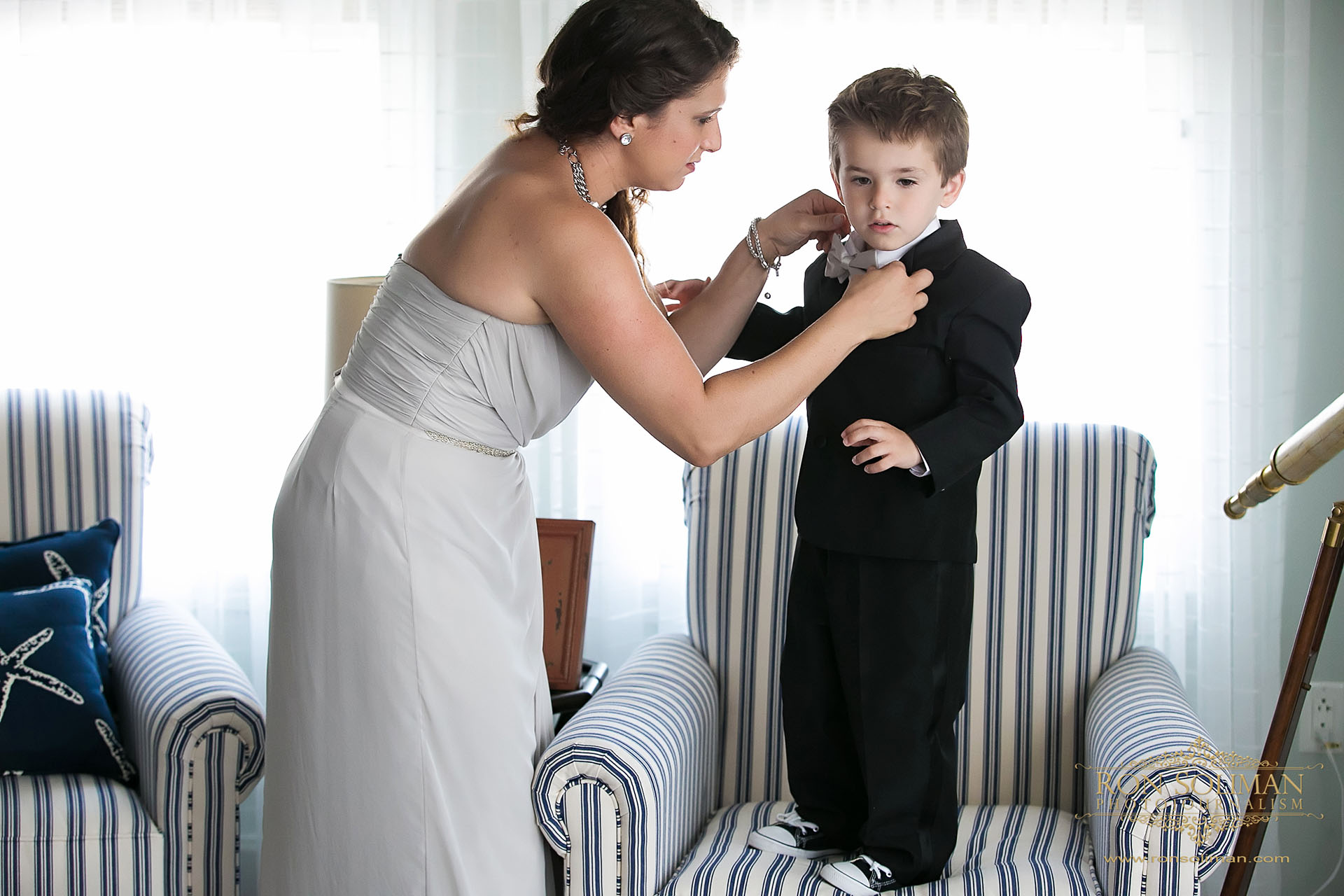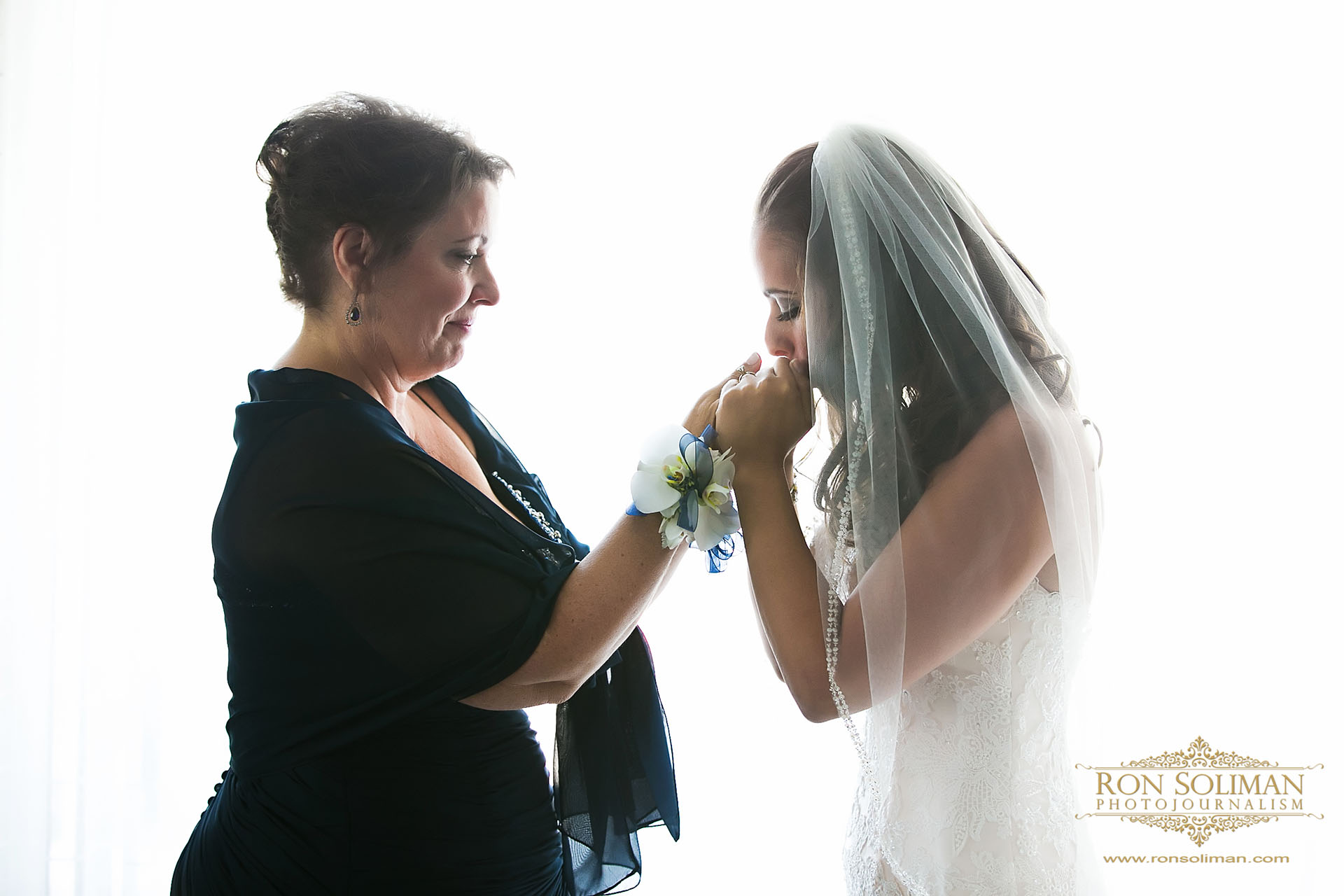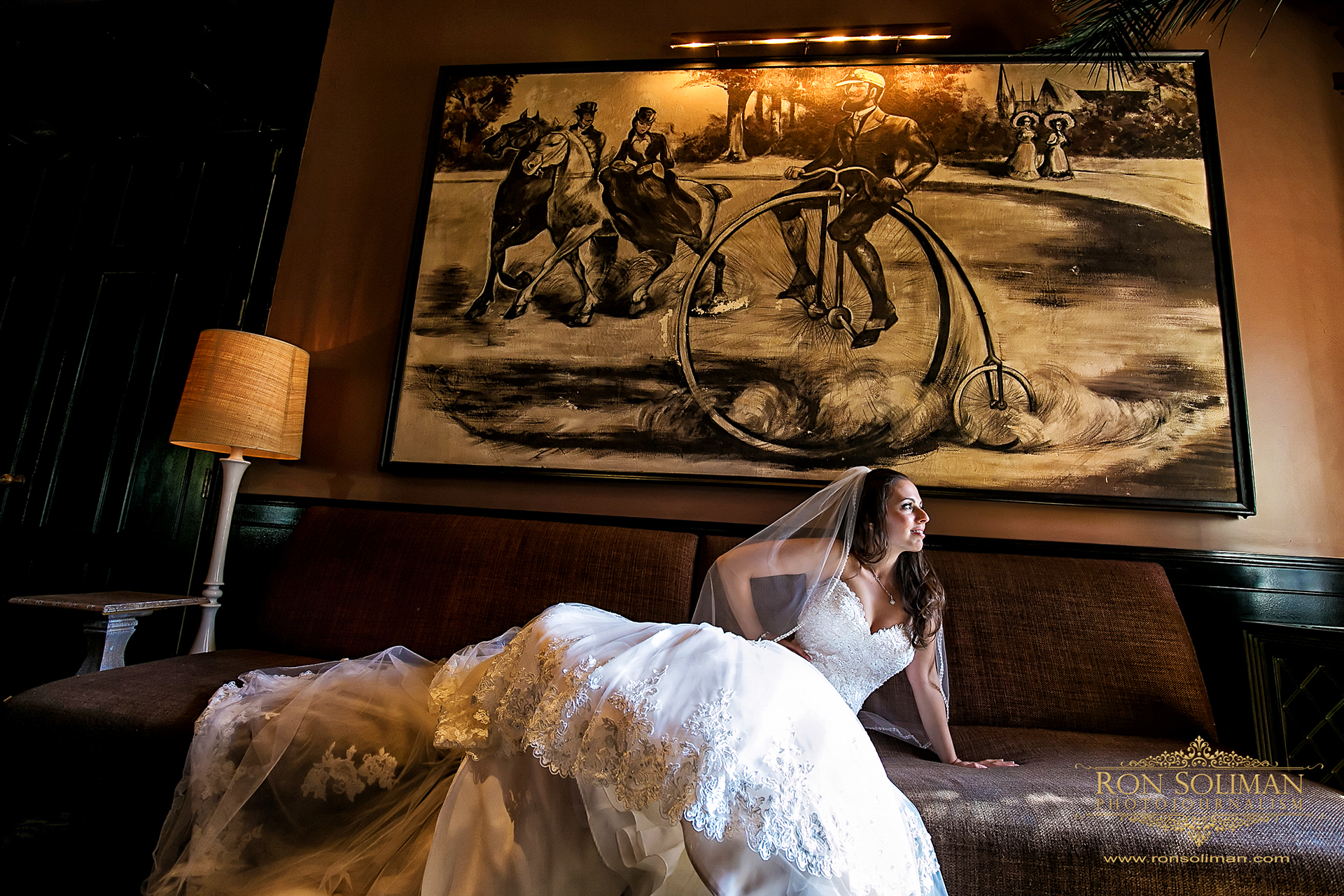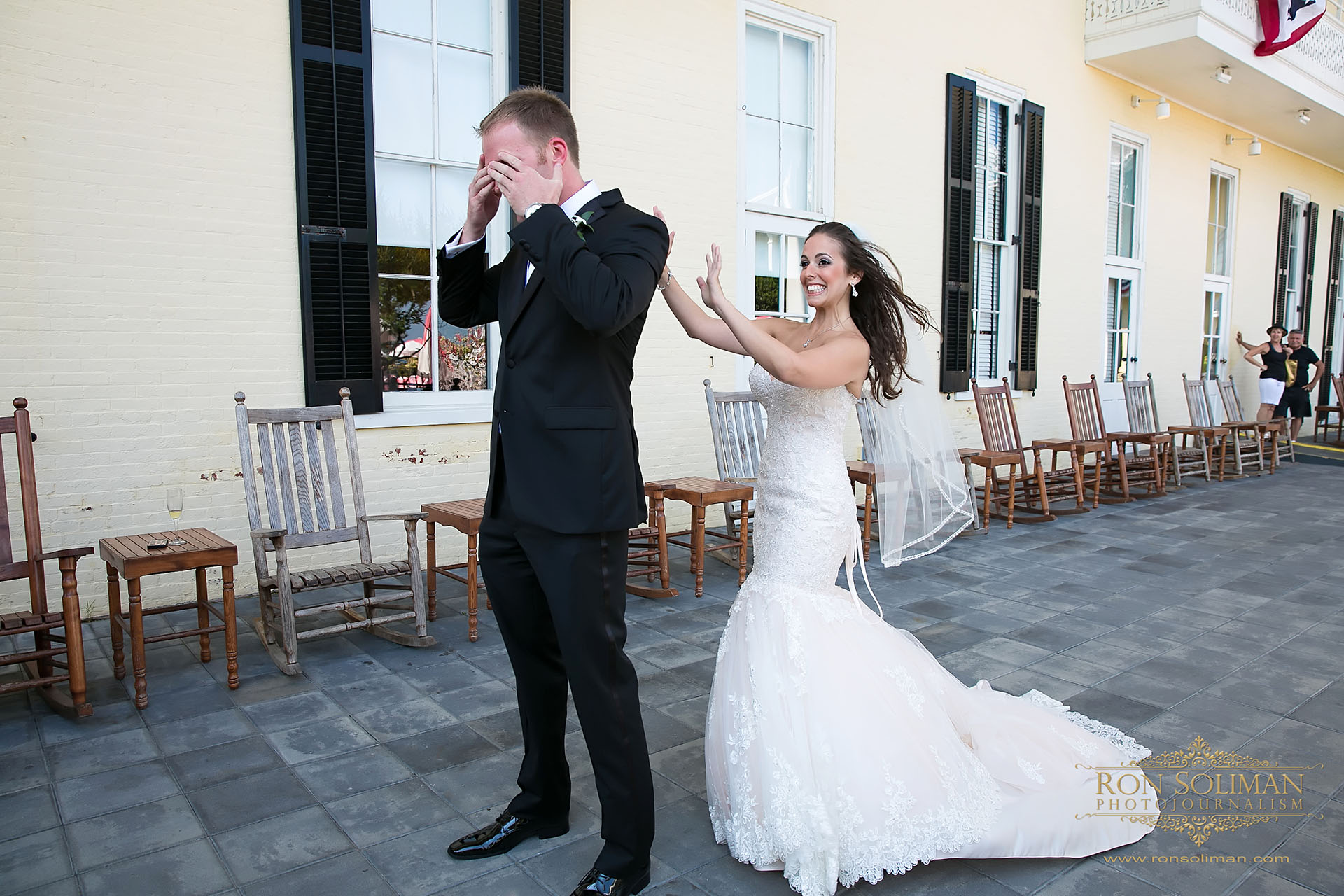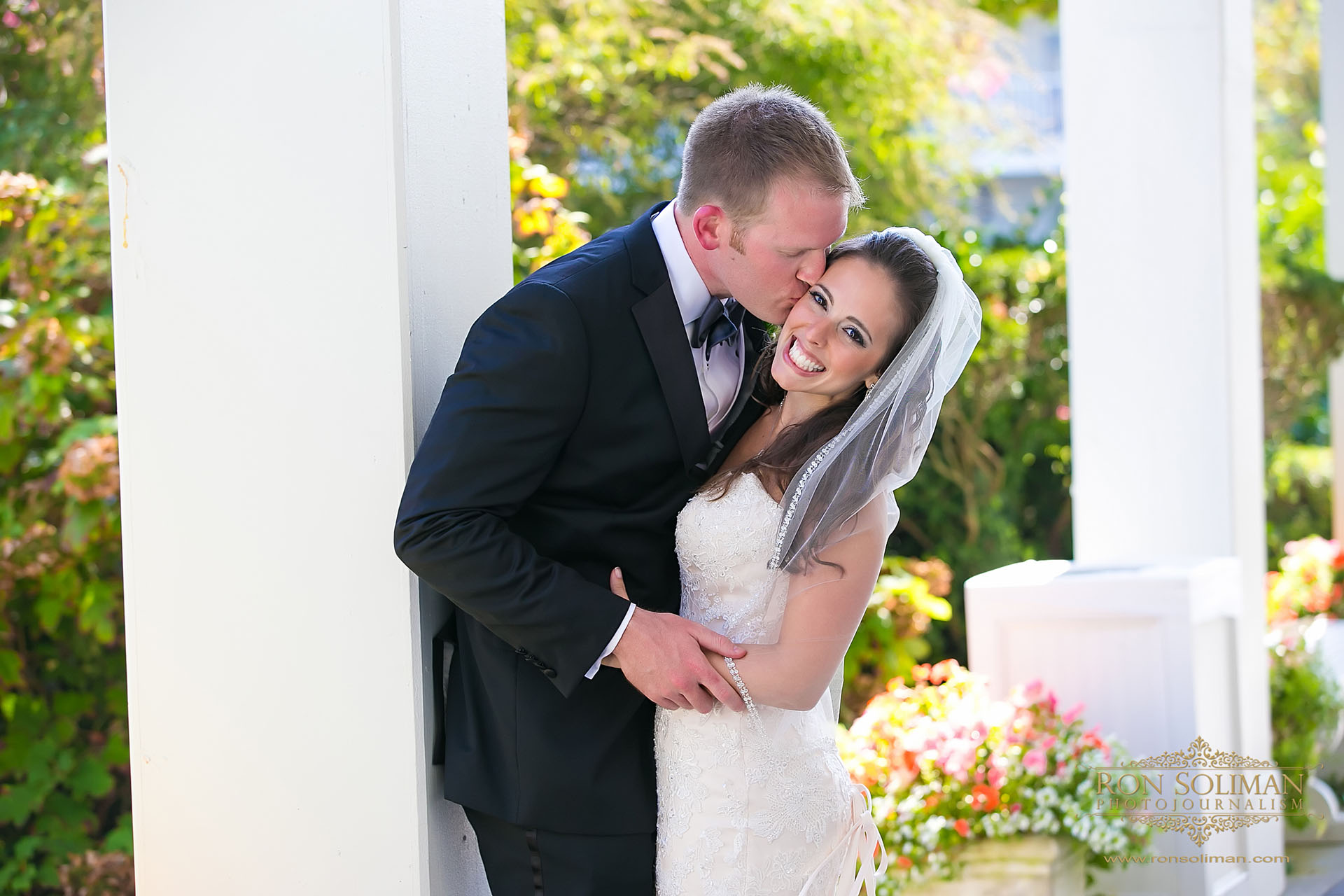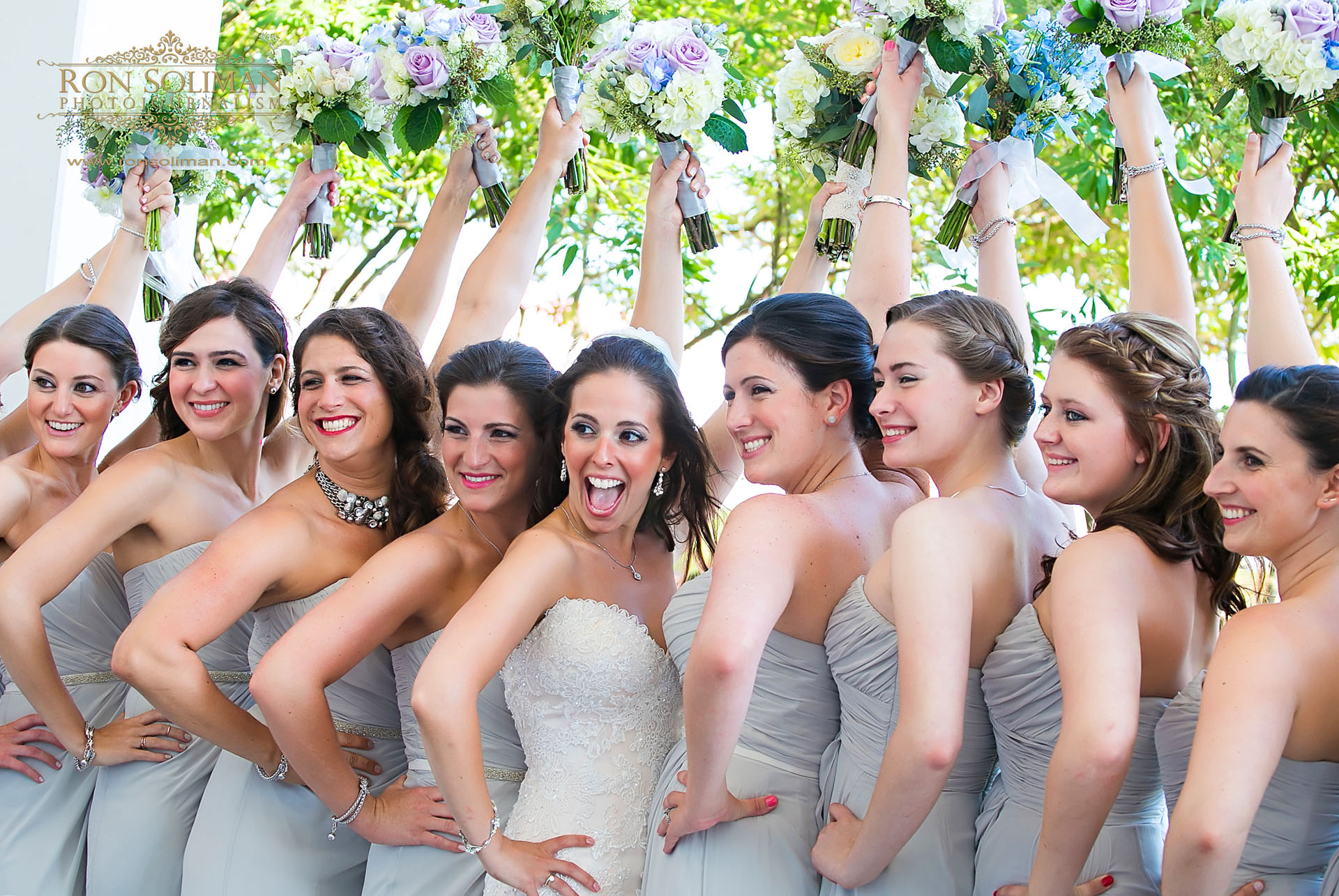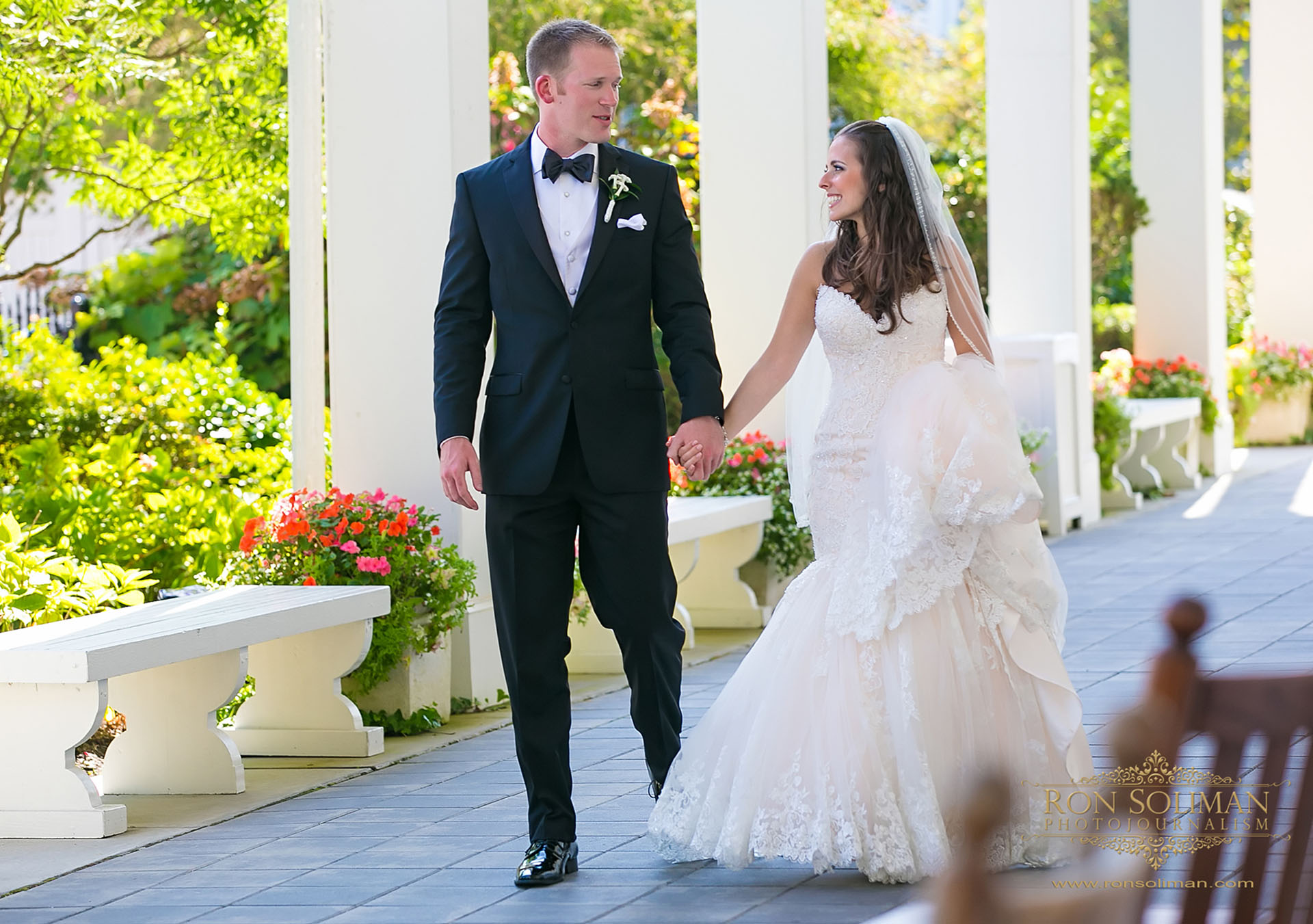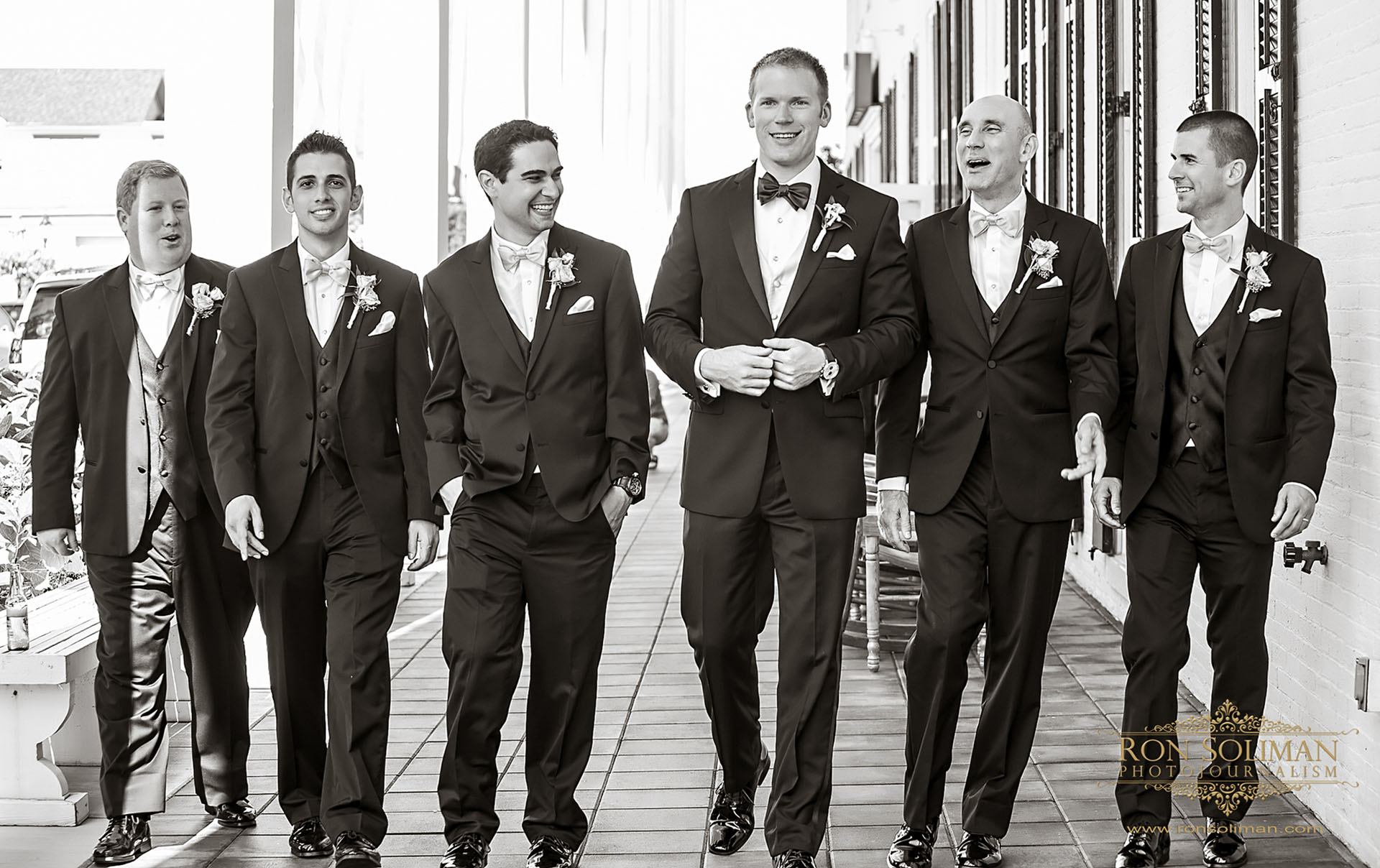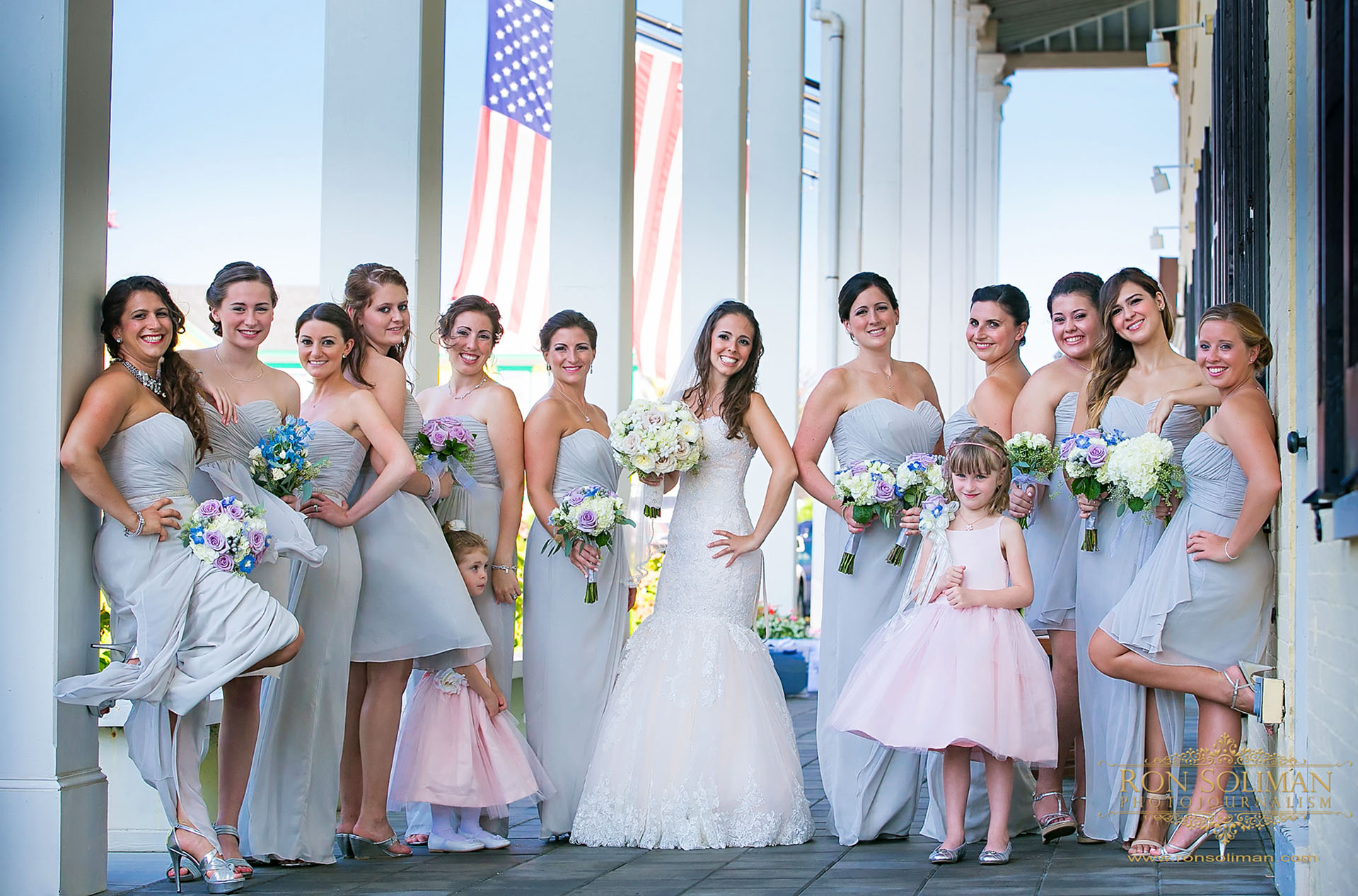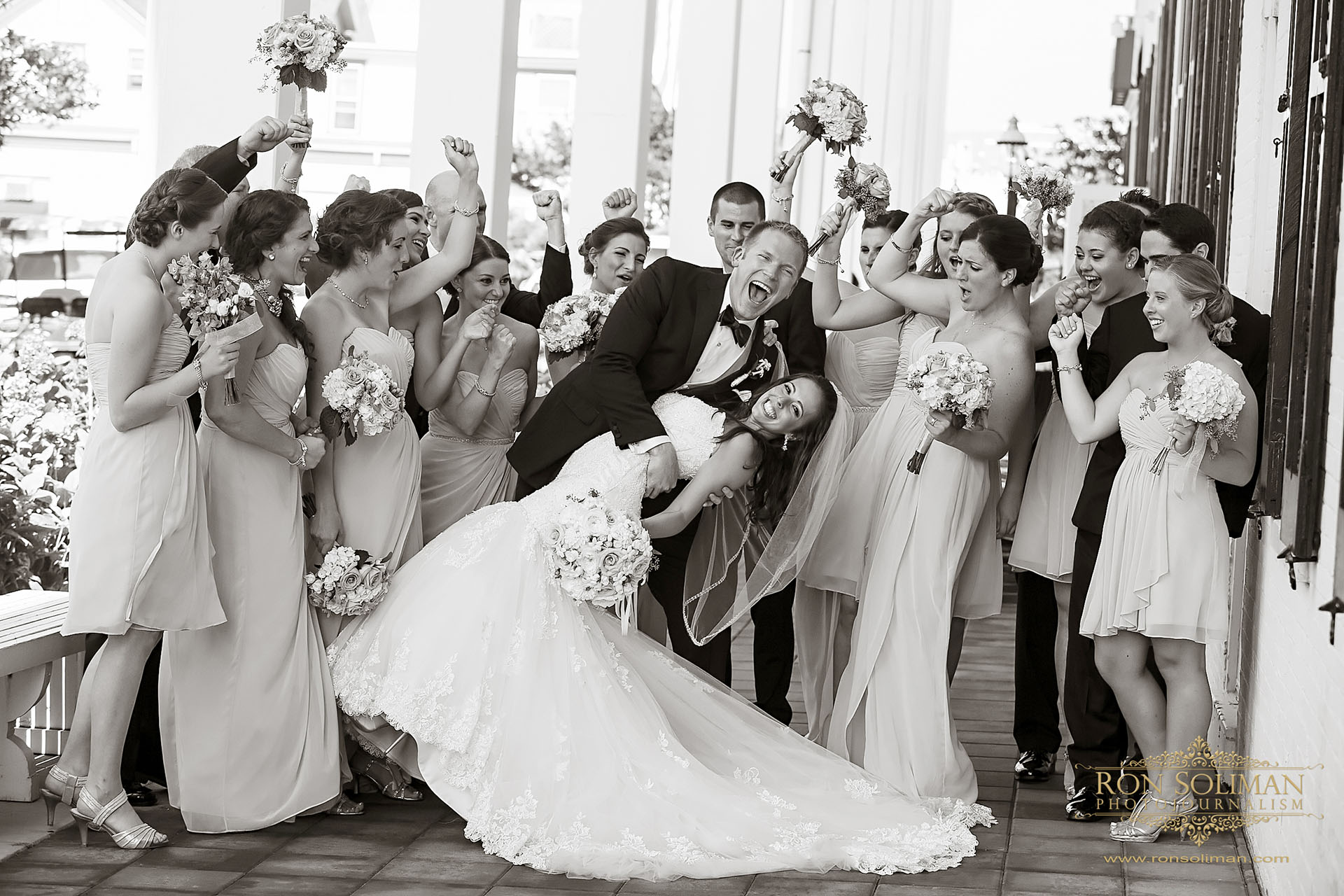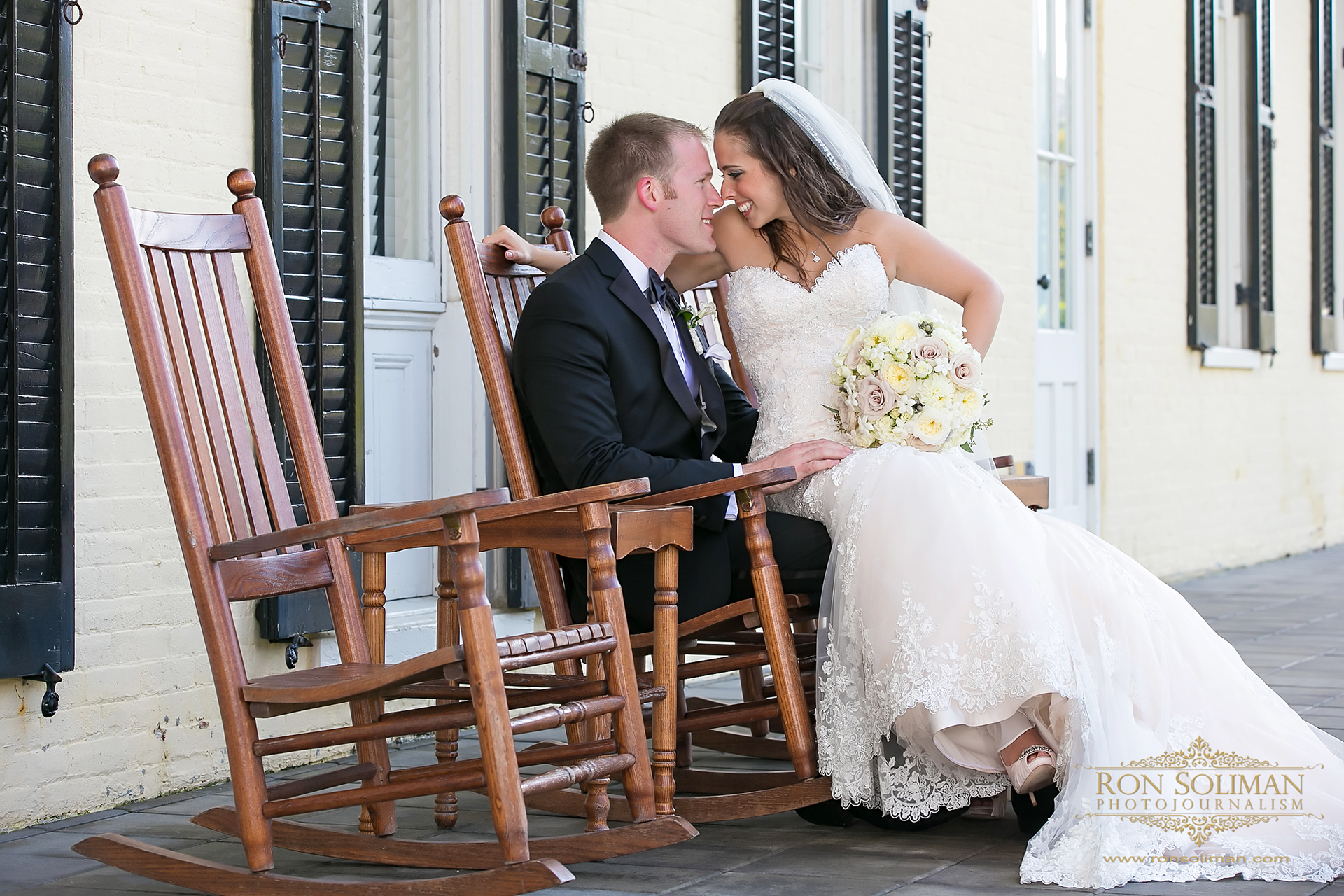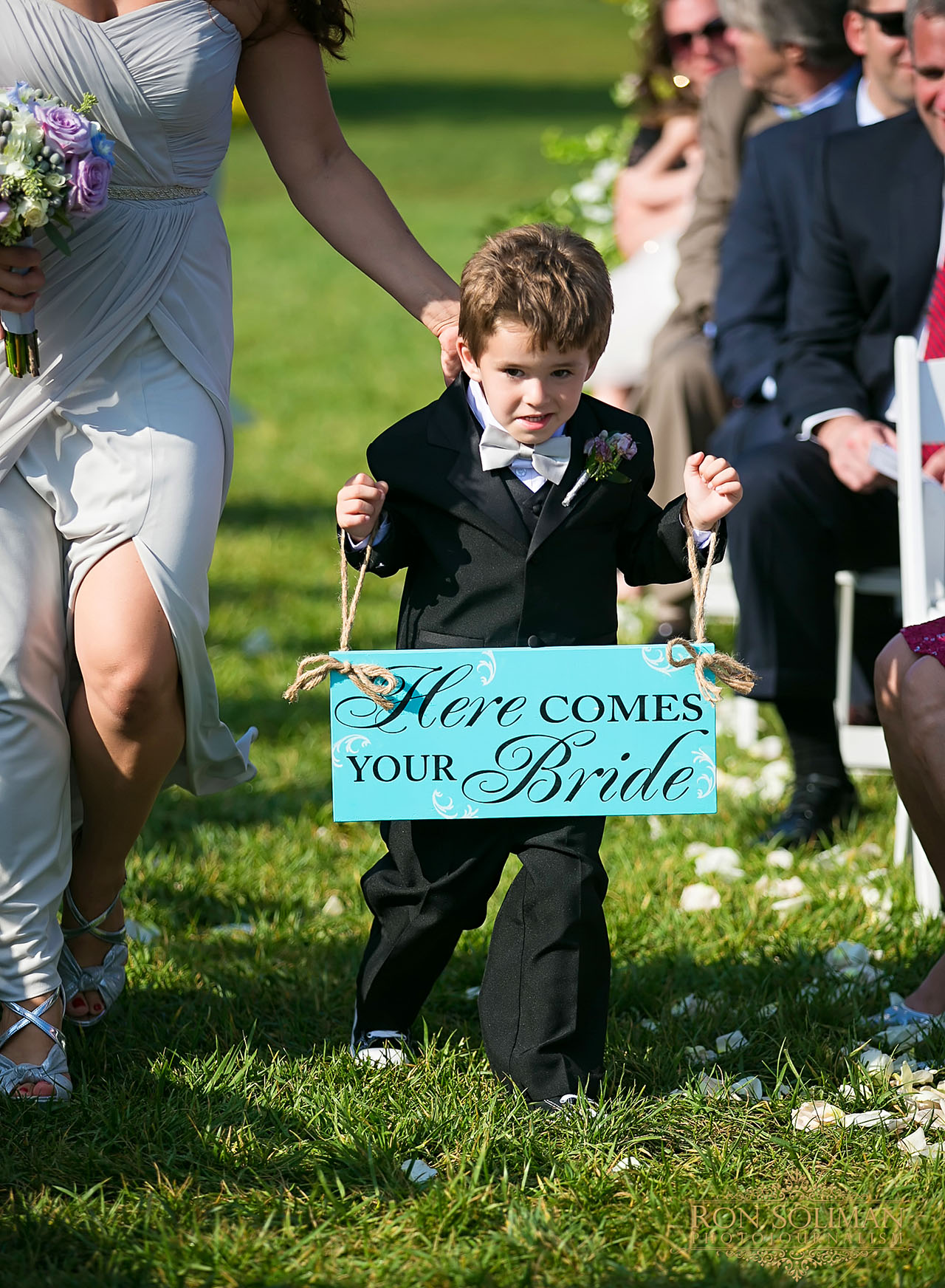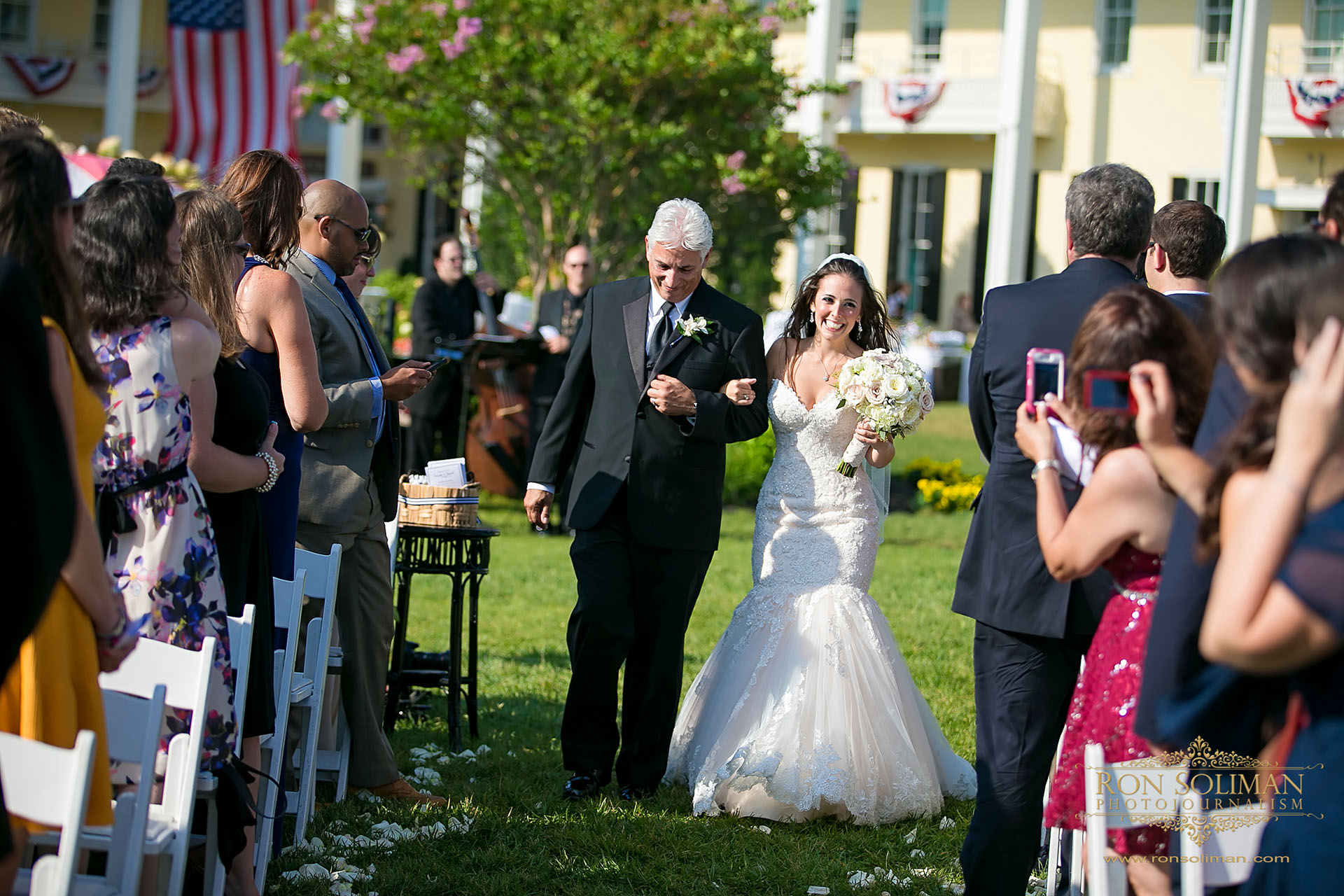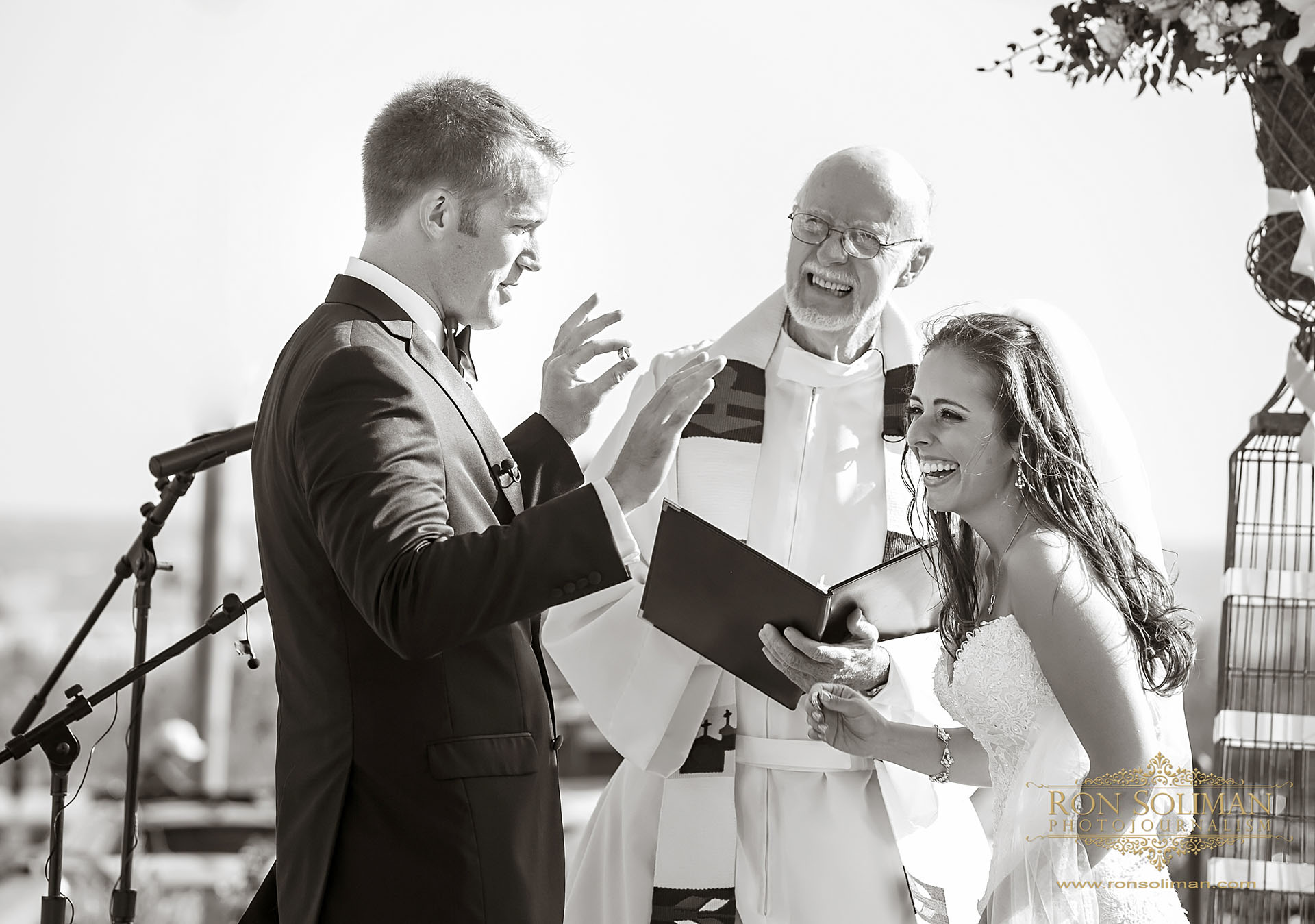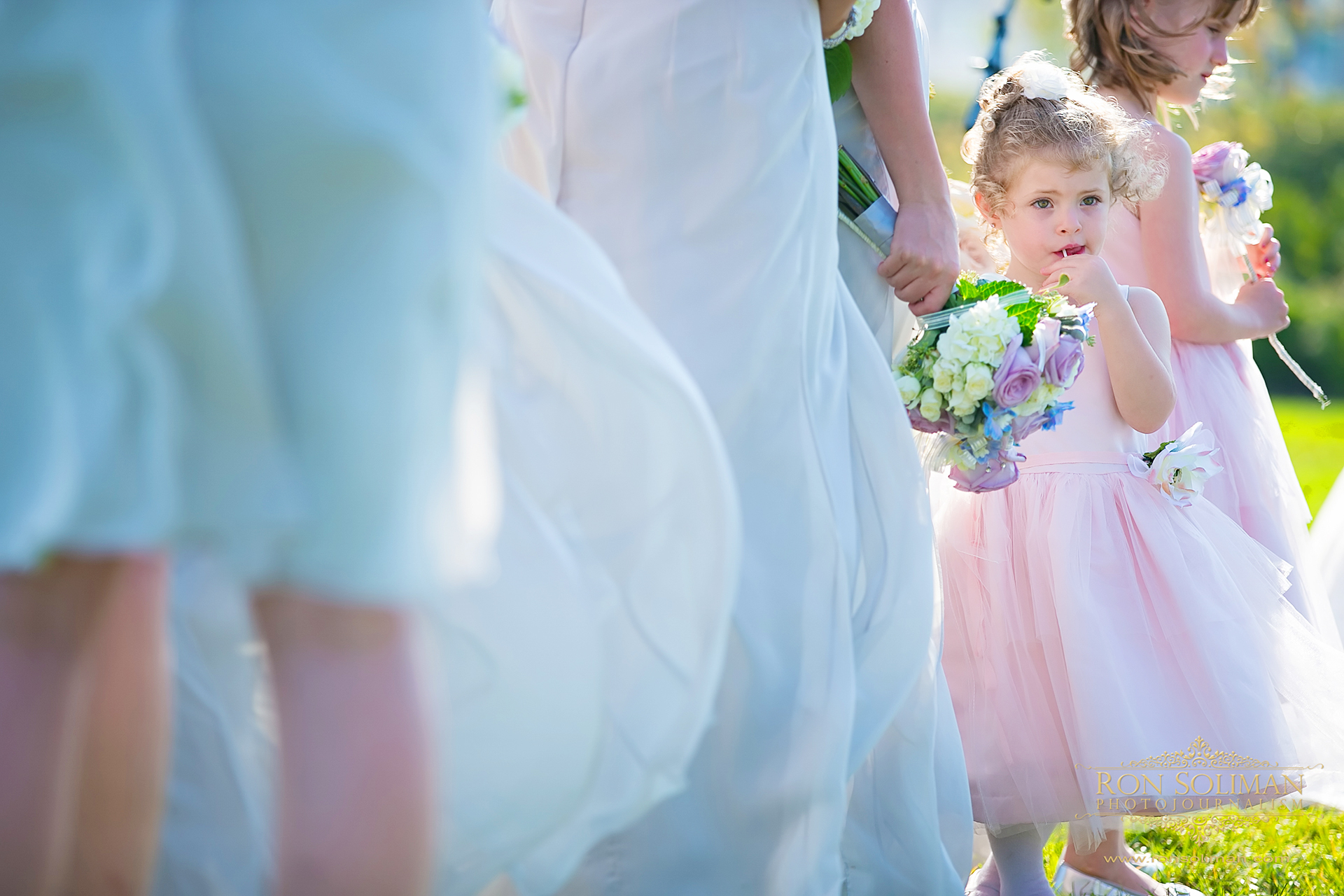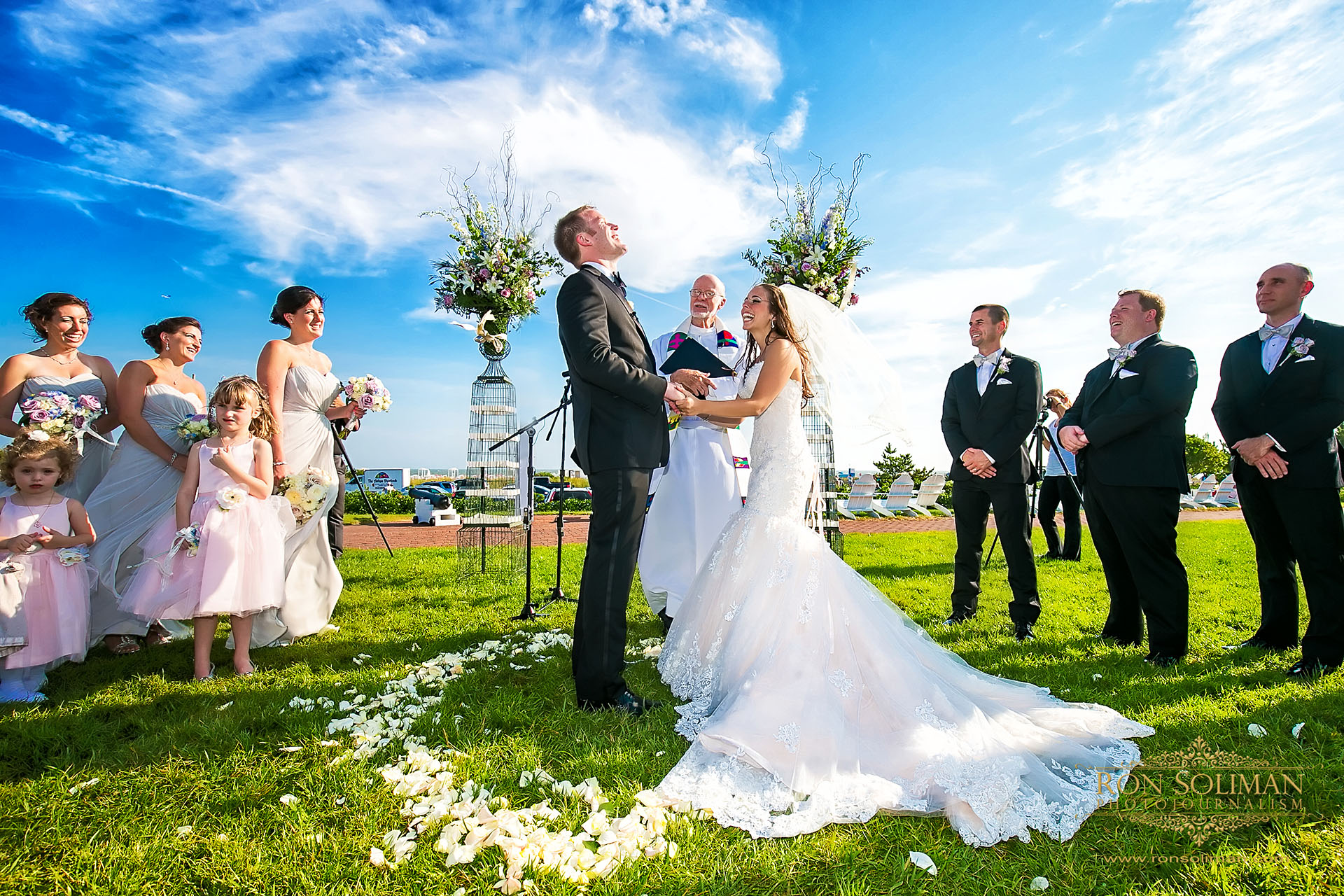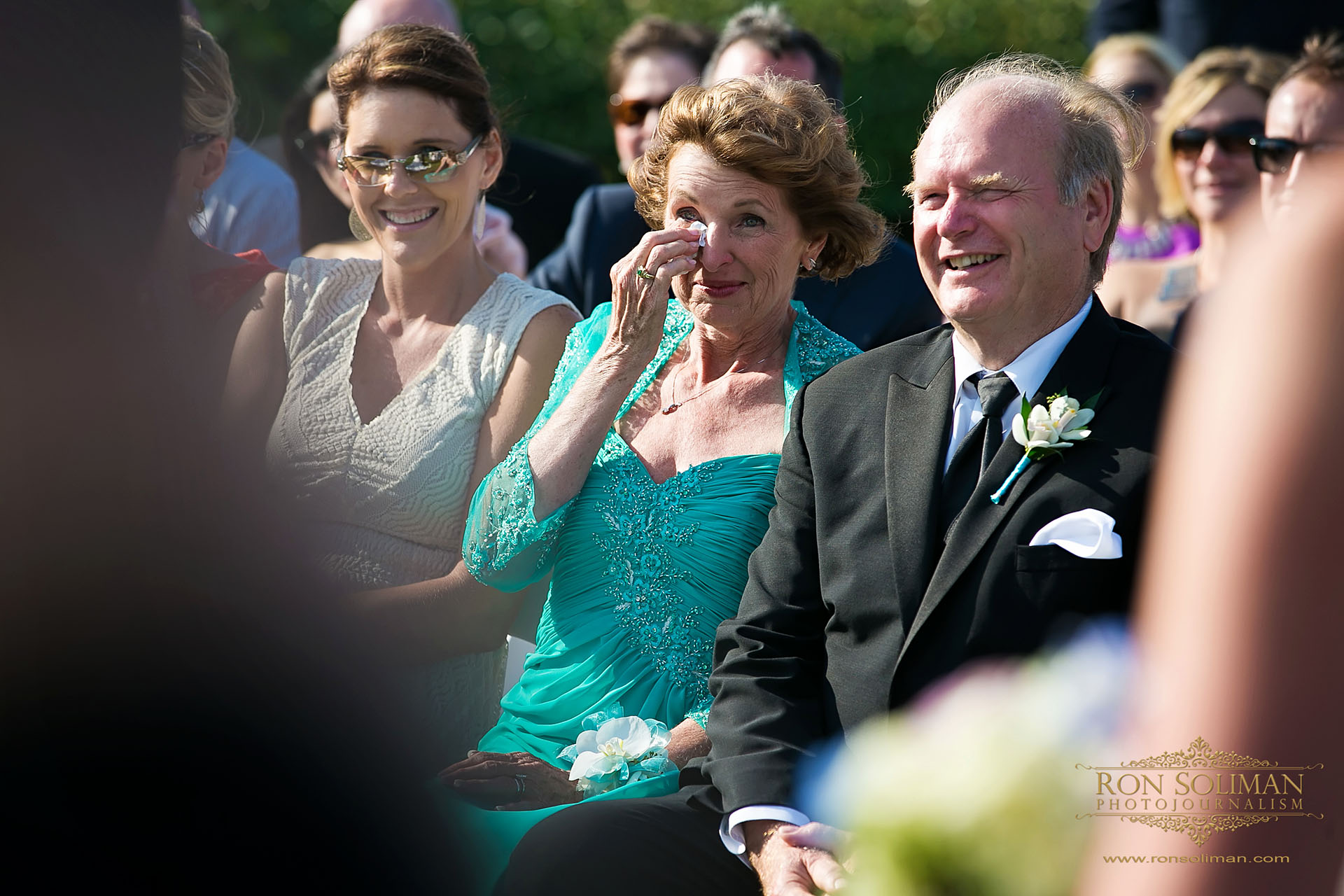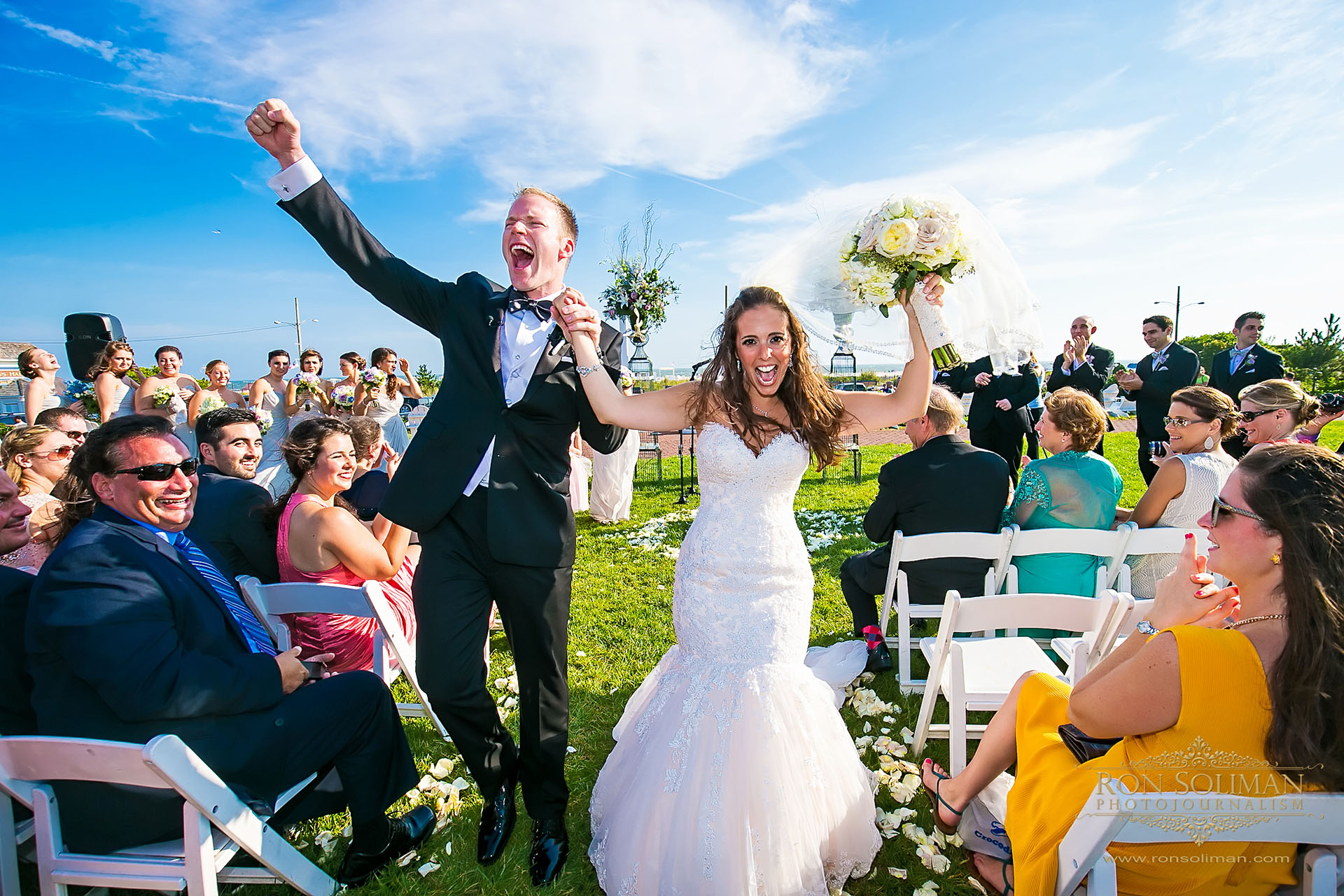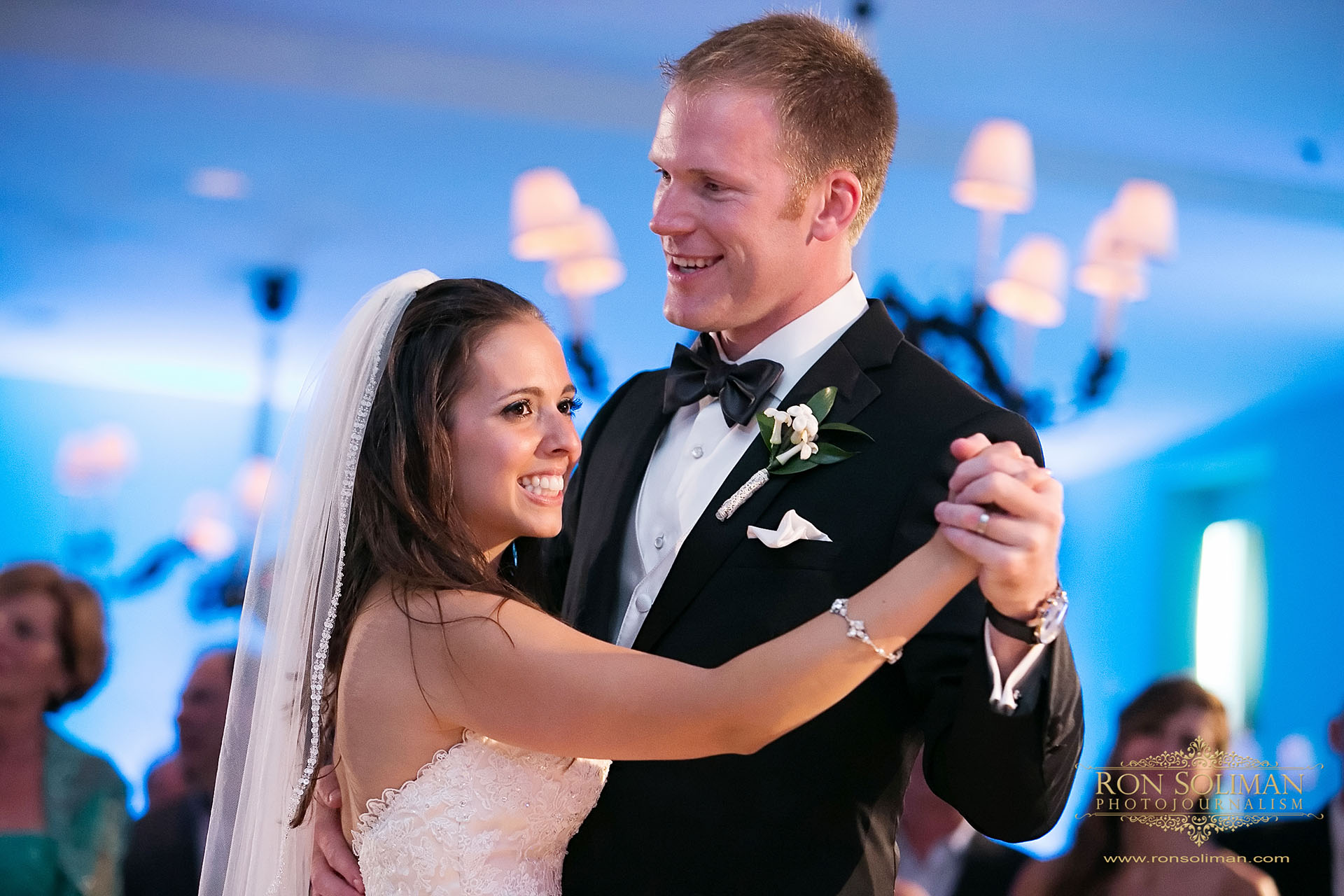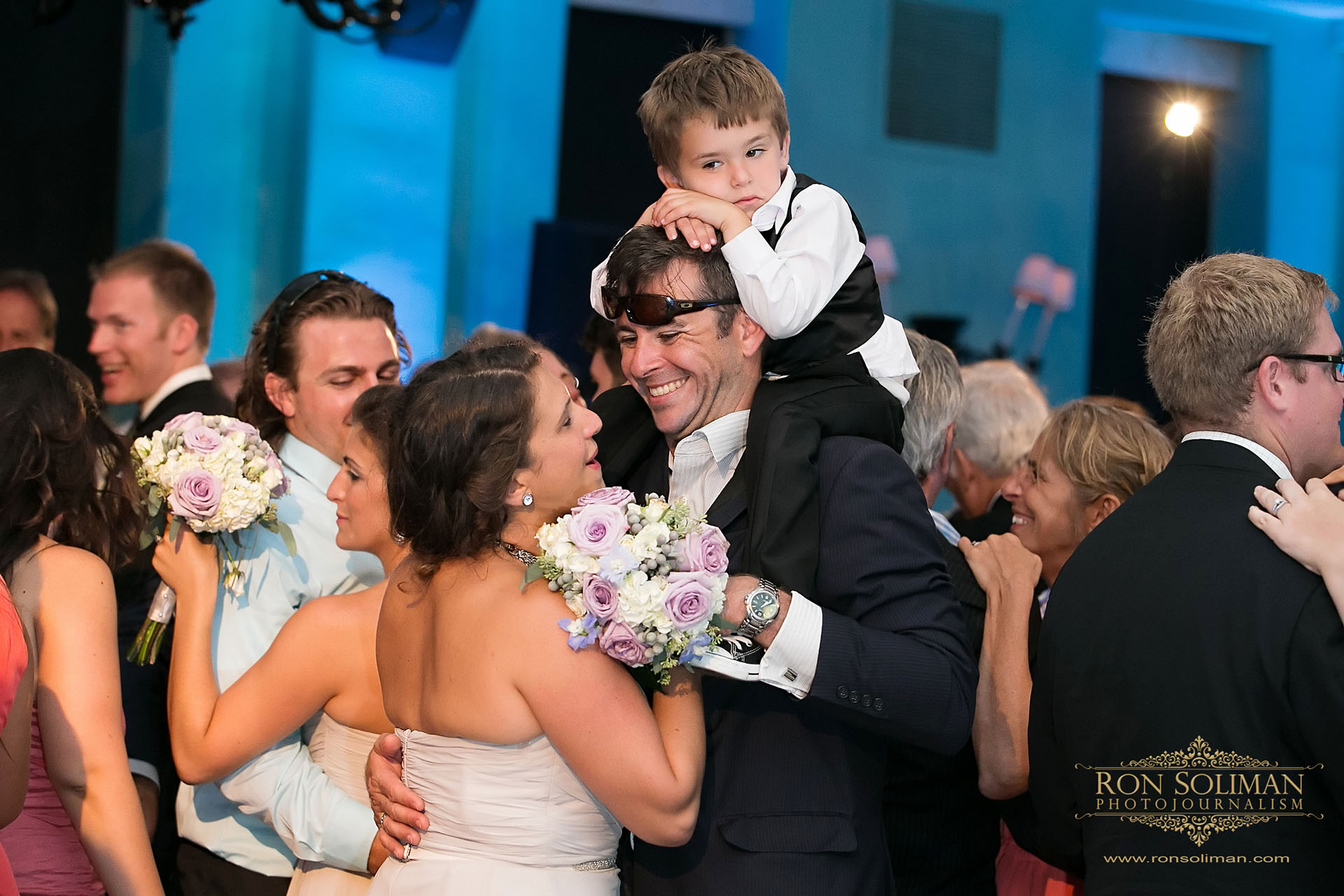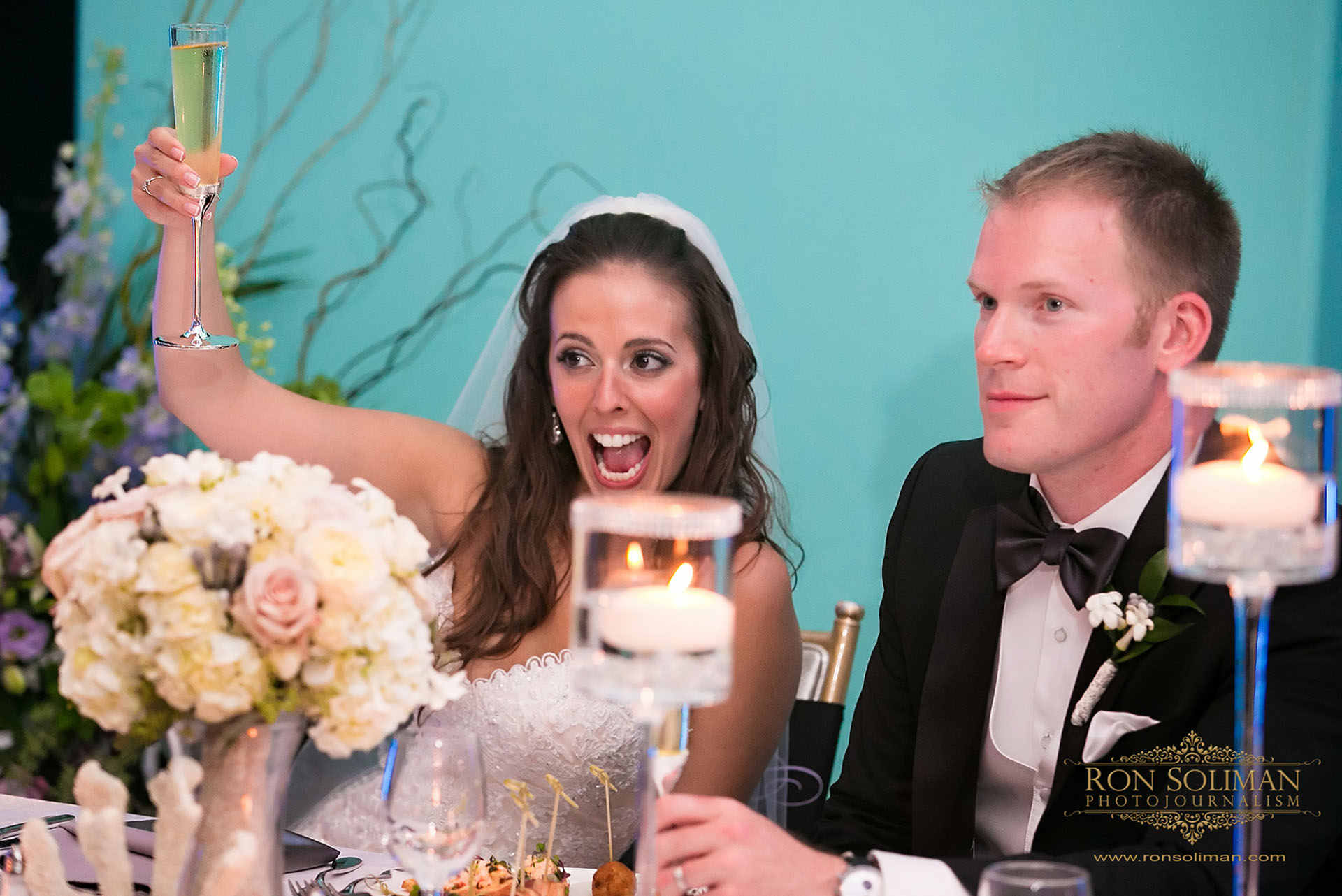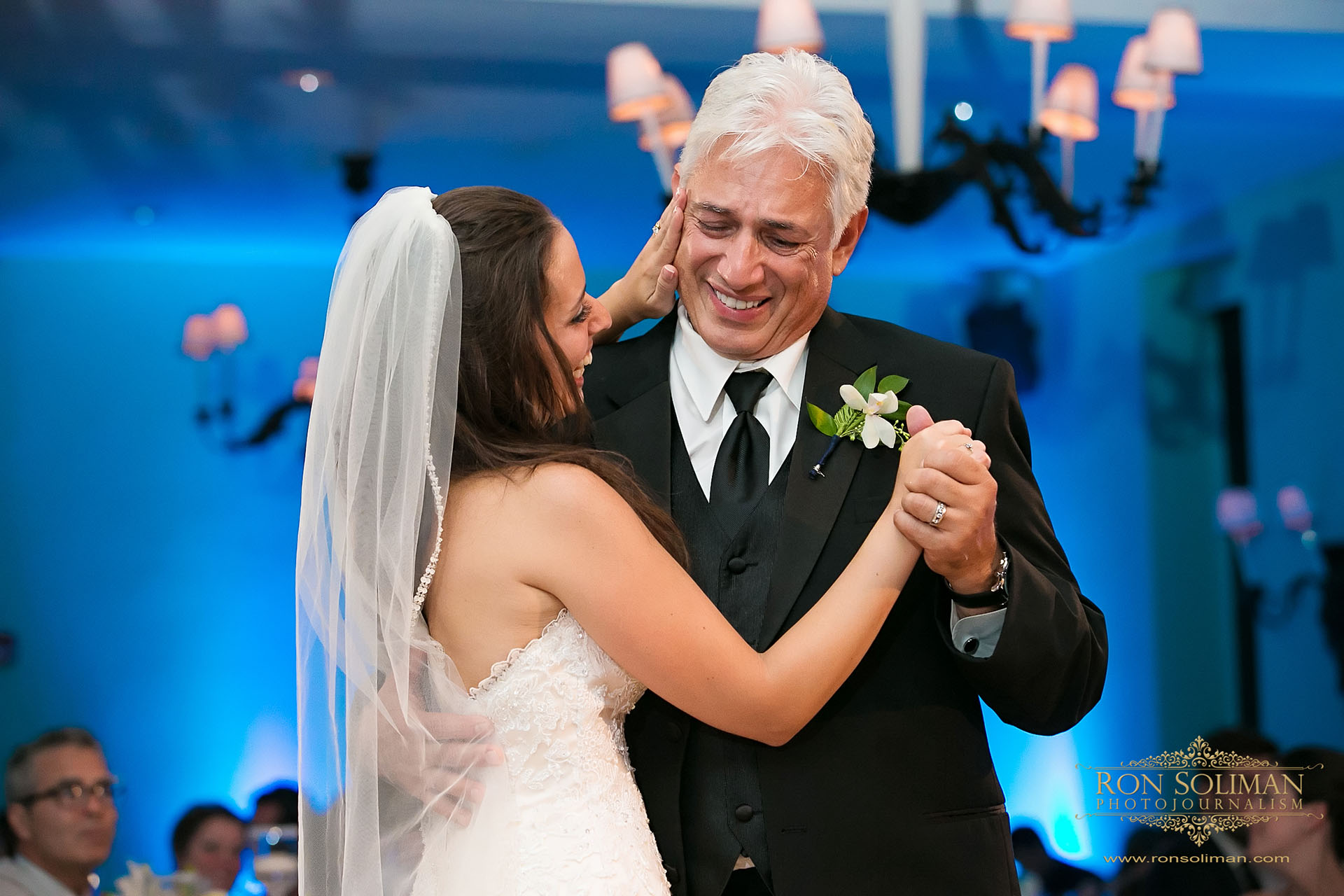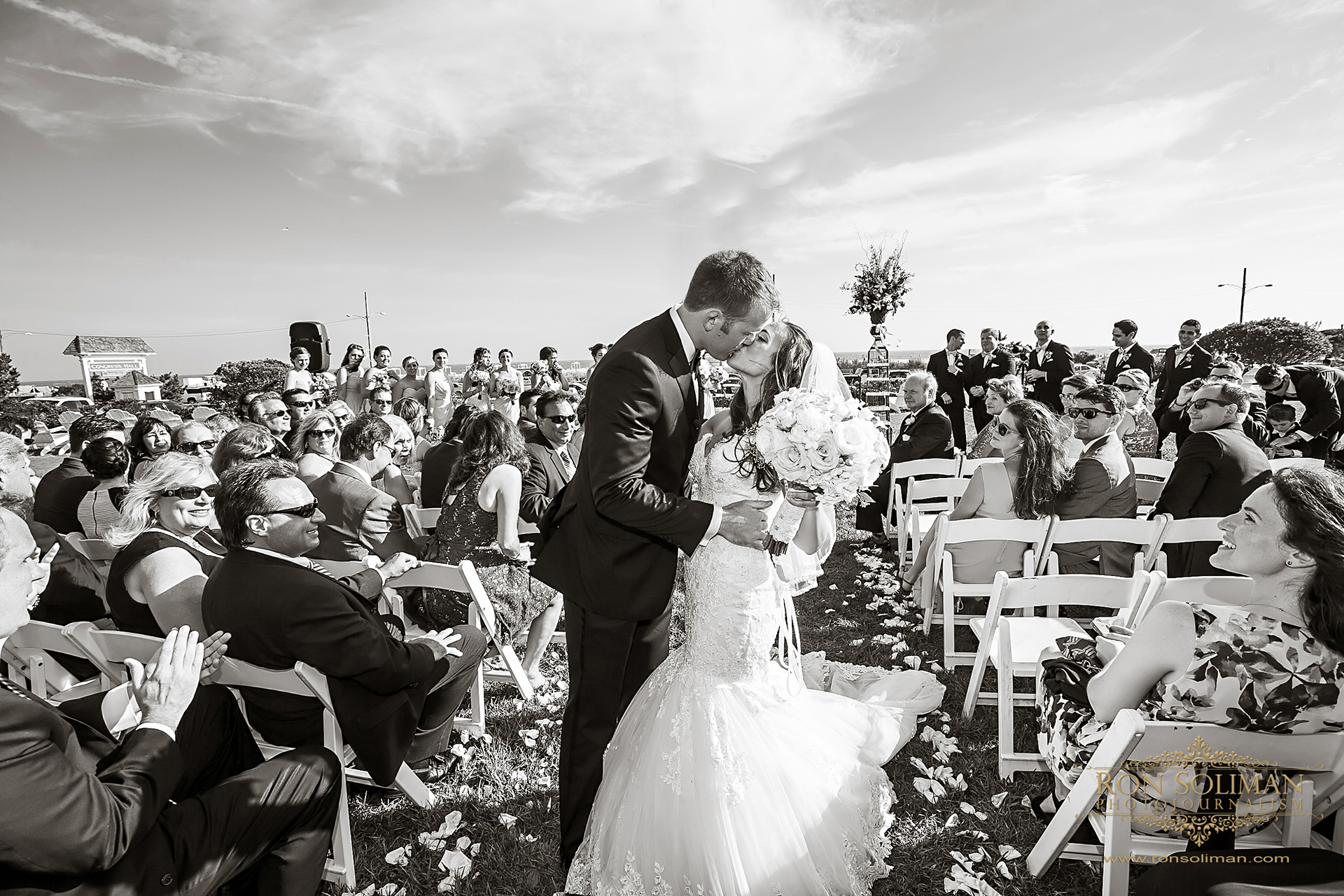 I wish Lauren and David a lifetime of happiness and thank you again for letting me document your special day! Make sure you leave your greetings for the newly weds in the comments box below.
Special thanks to some wonderful people who helped made their wedding even more special –
* Staff at the Congress Hall in Cape May, New Jersey. Thanks for helping us out and making sure we got what we needed during our photo shoots.
* Glen and Violet from Cord3Films for bringing us all together. It was a pleasure working with you guys again. You guys are the best in what you do!
* Ambience Salon in Wildwoods, New Jersey. Thanks for making everyone look so flawless!