Happy Wedding Anniversary to Cheryl and Derrick!
Thank you guys for having us at your wedding. I remember it was a rainy day but your wedding was so beautiful from the solemn Christian ceremony to the gorgeous reception at the Crescent Beach Club…here are some images to re-live that day….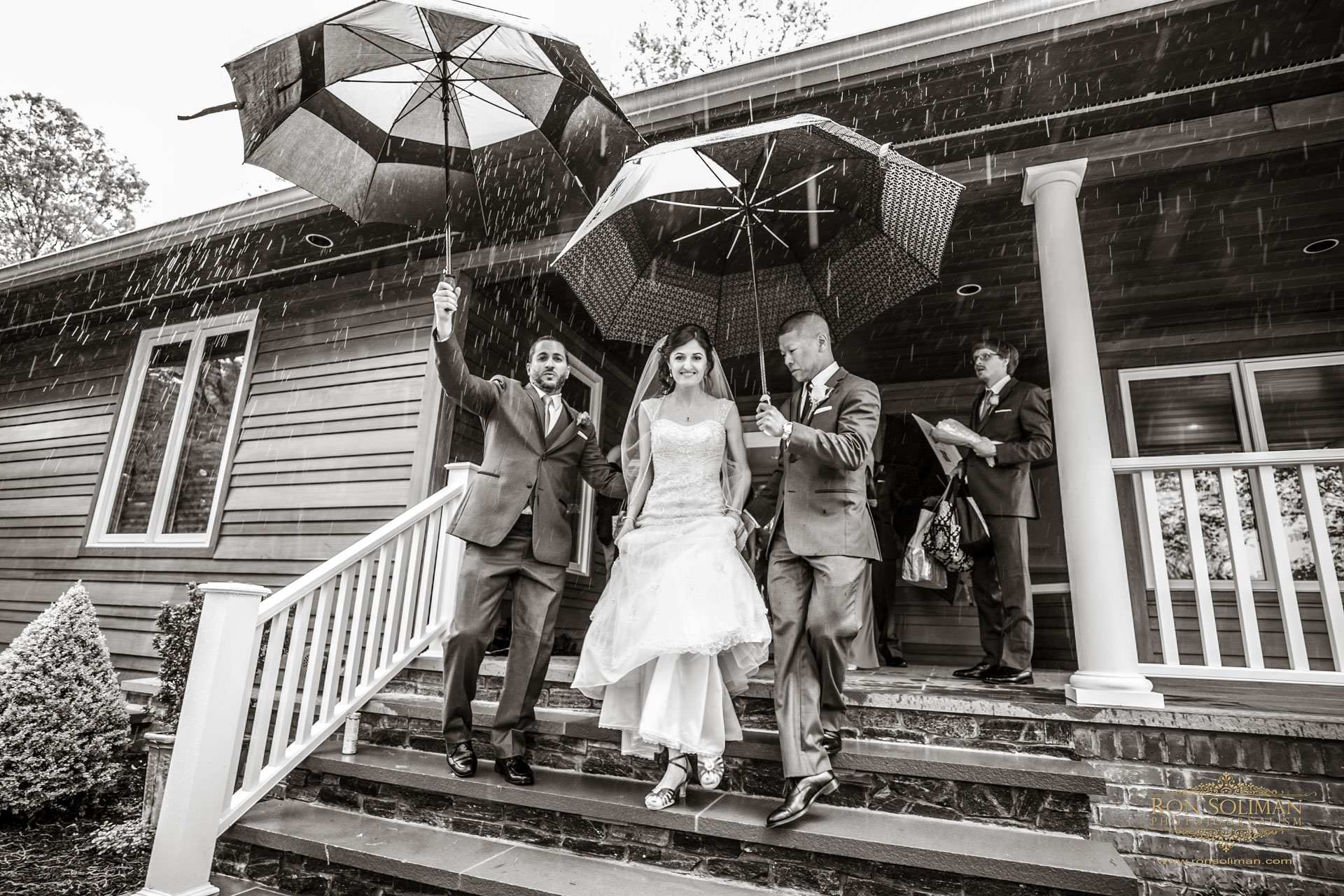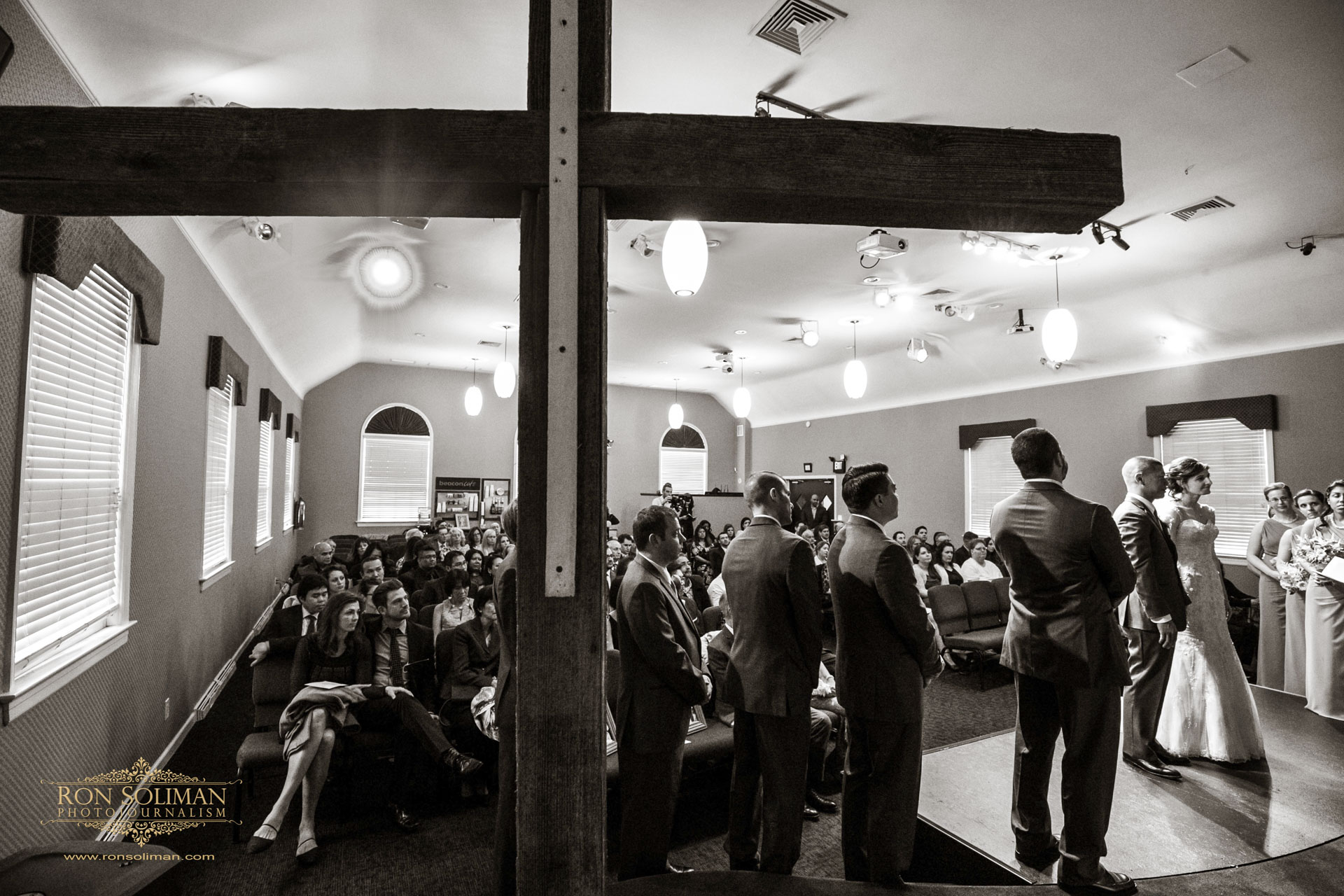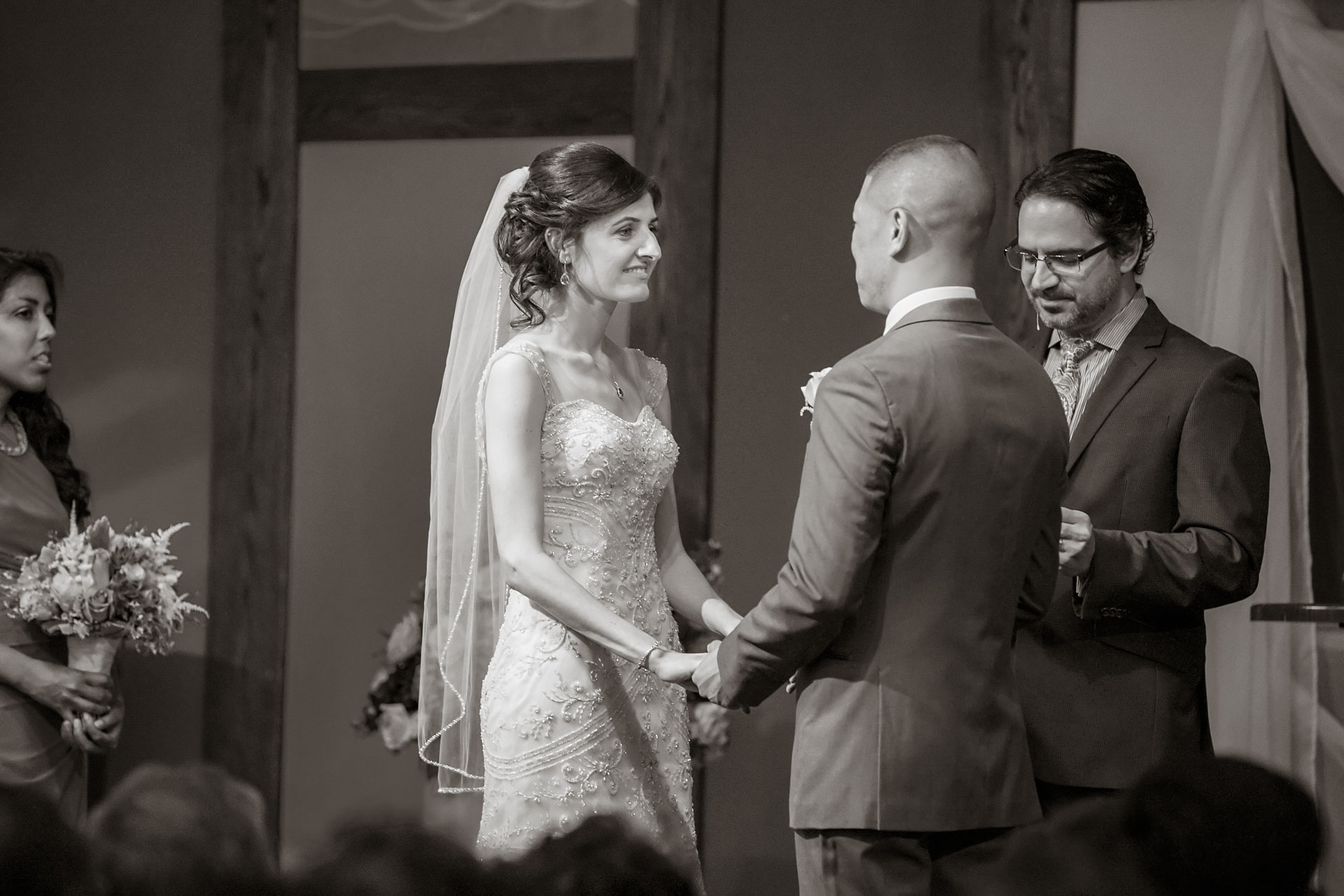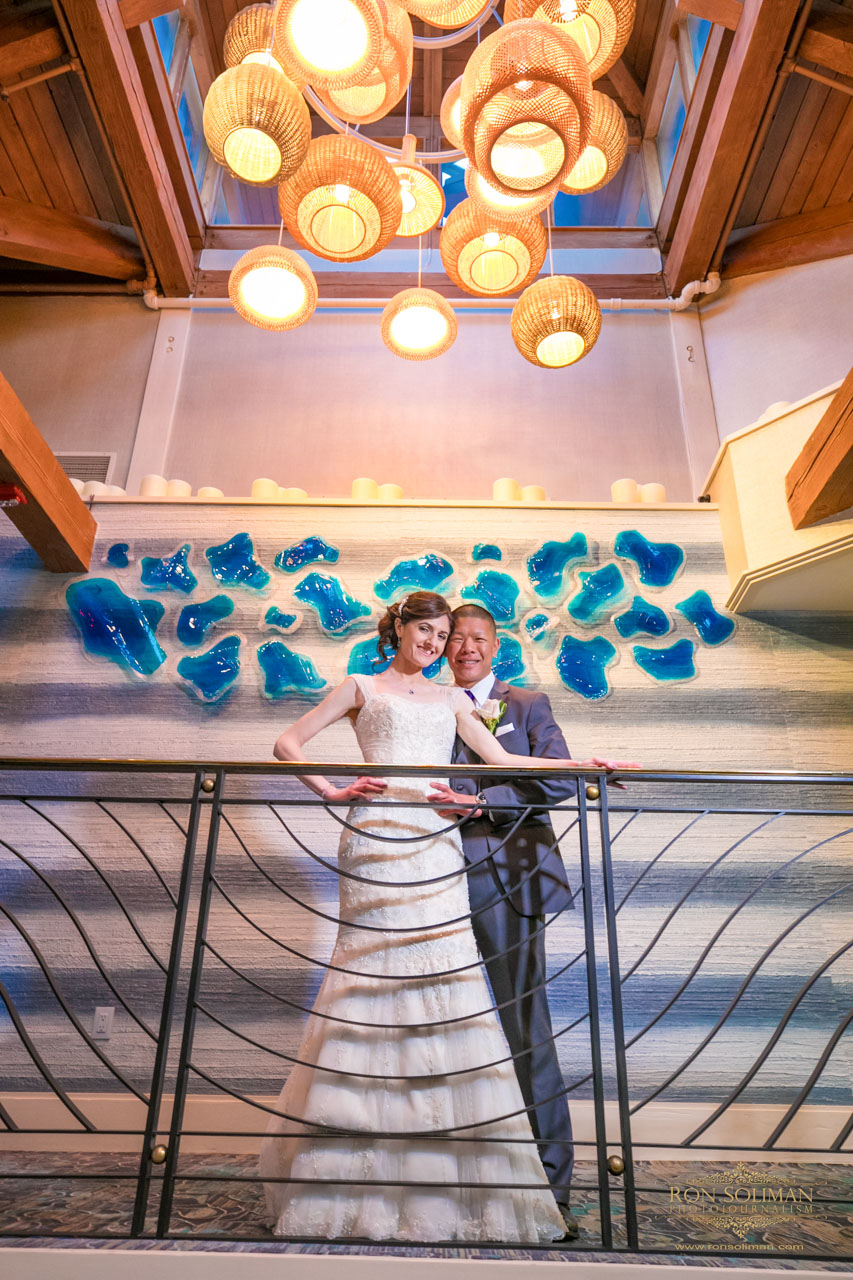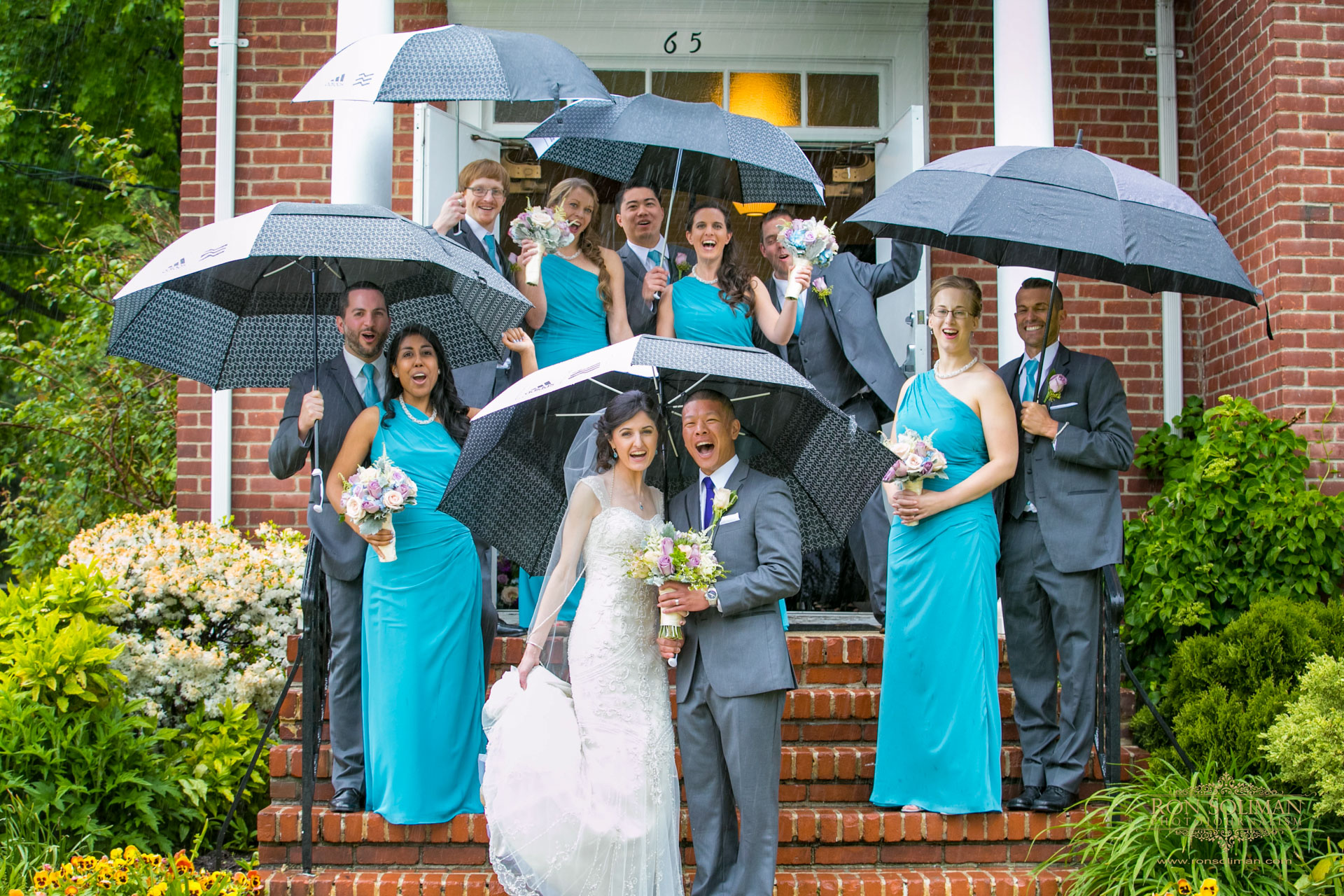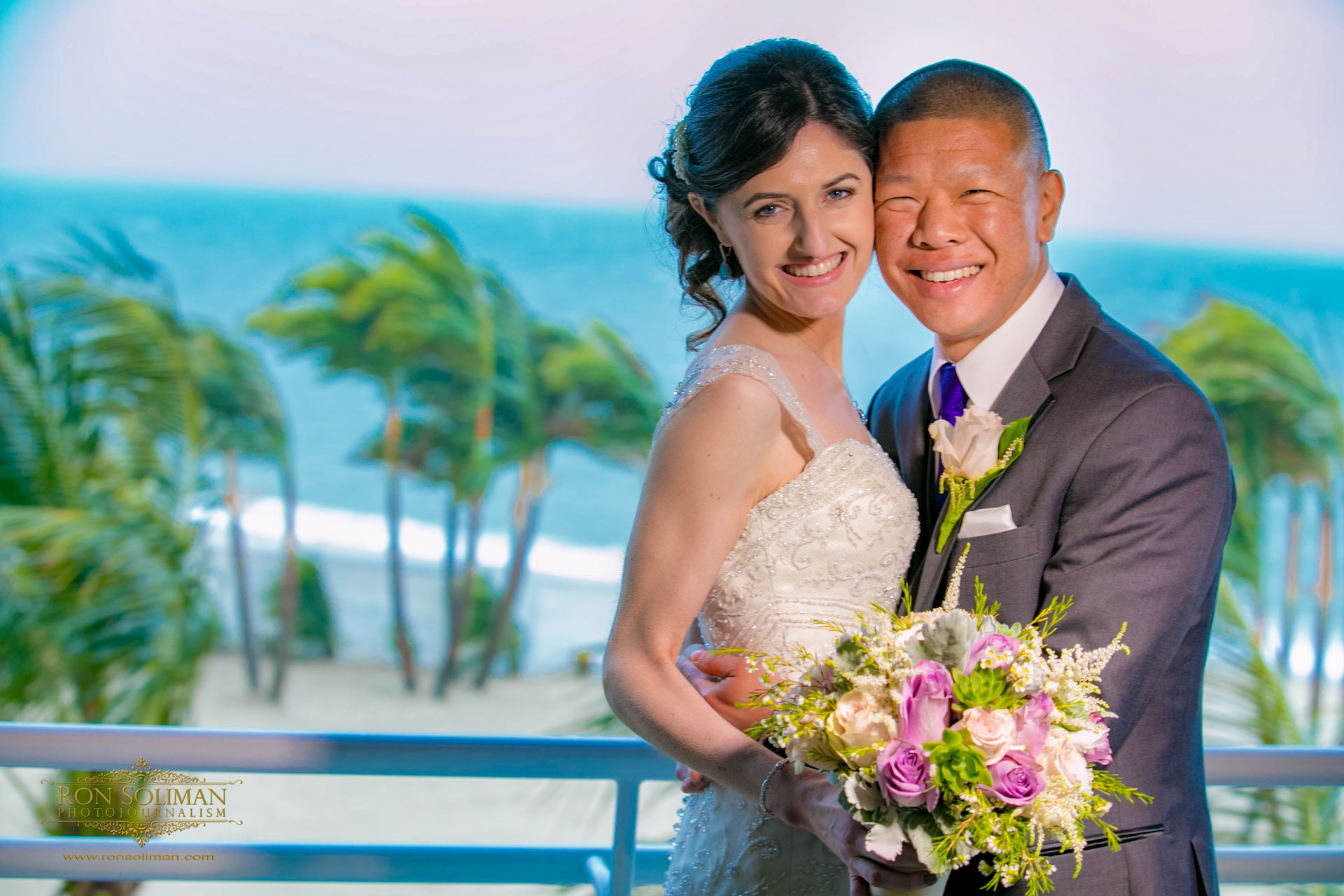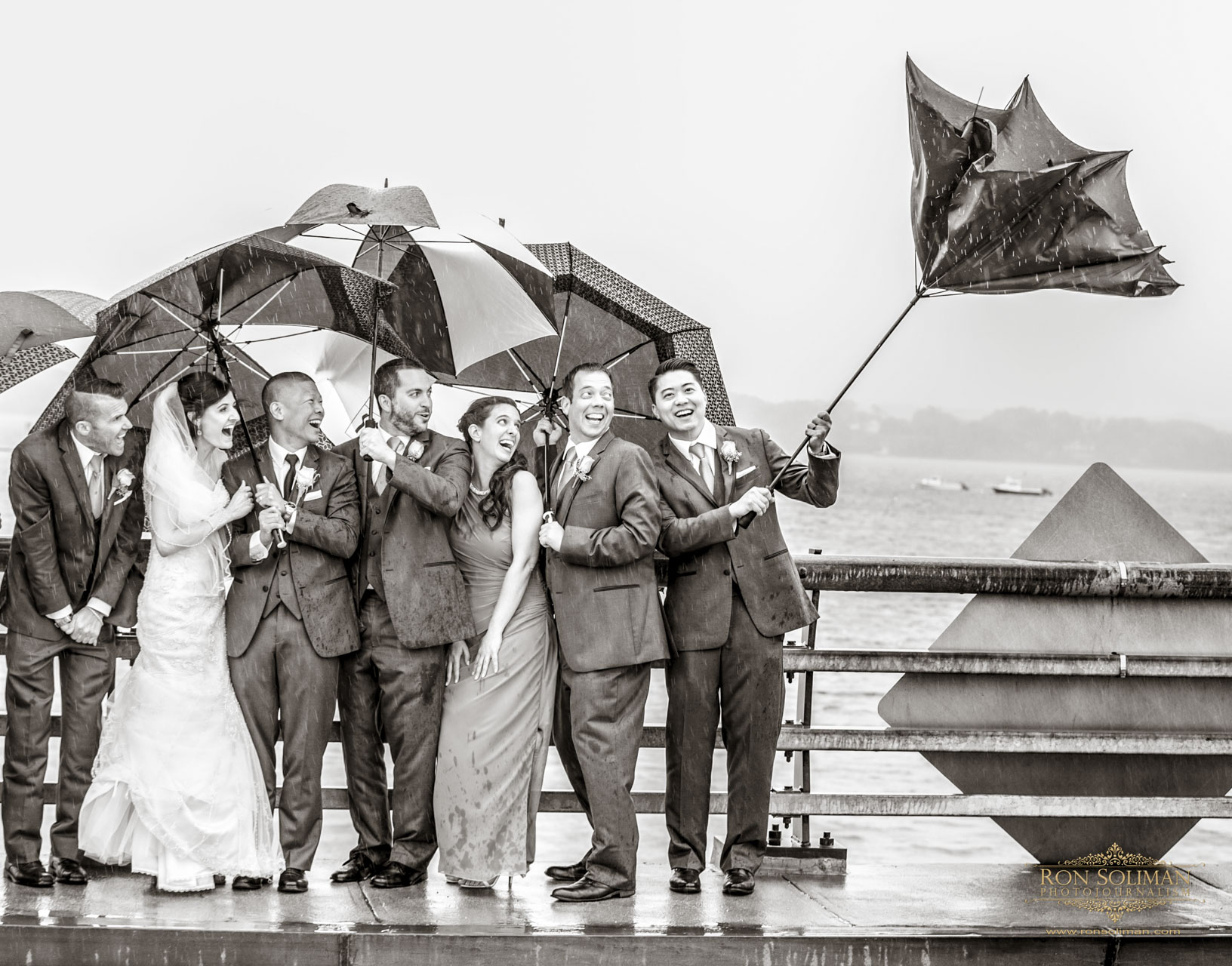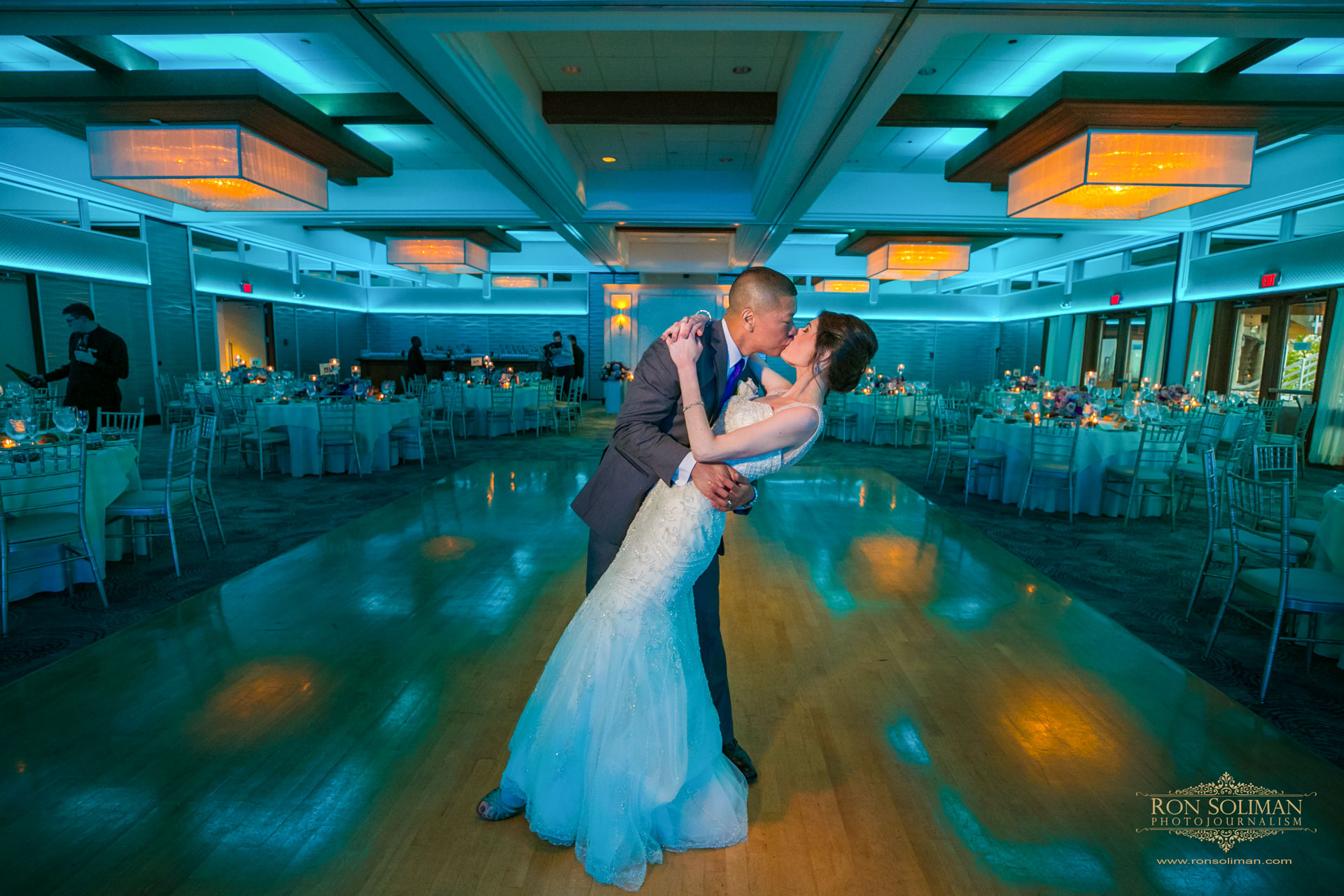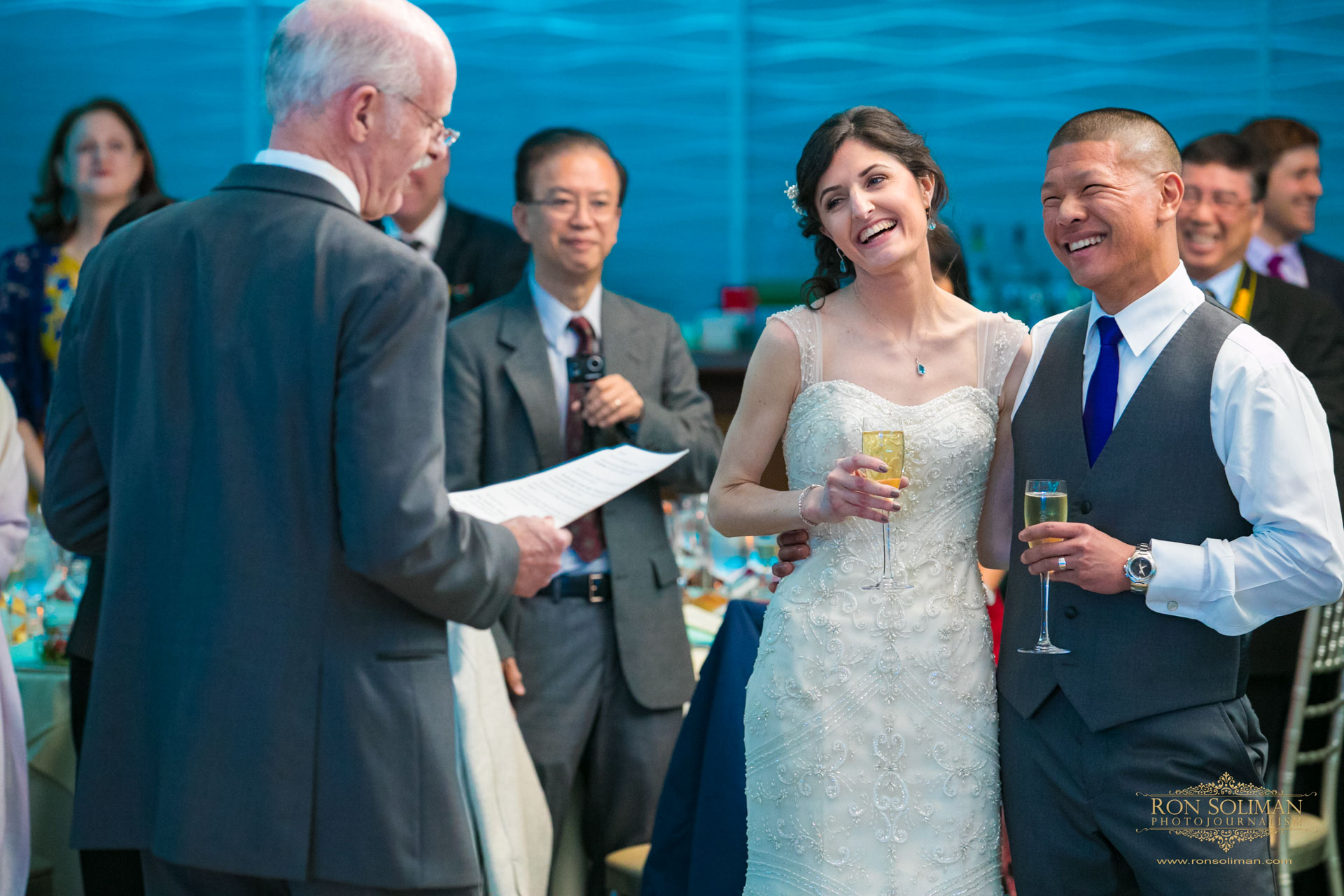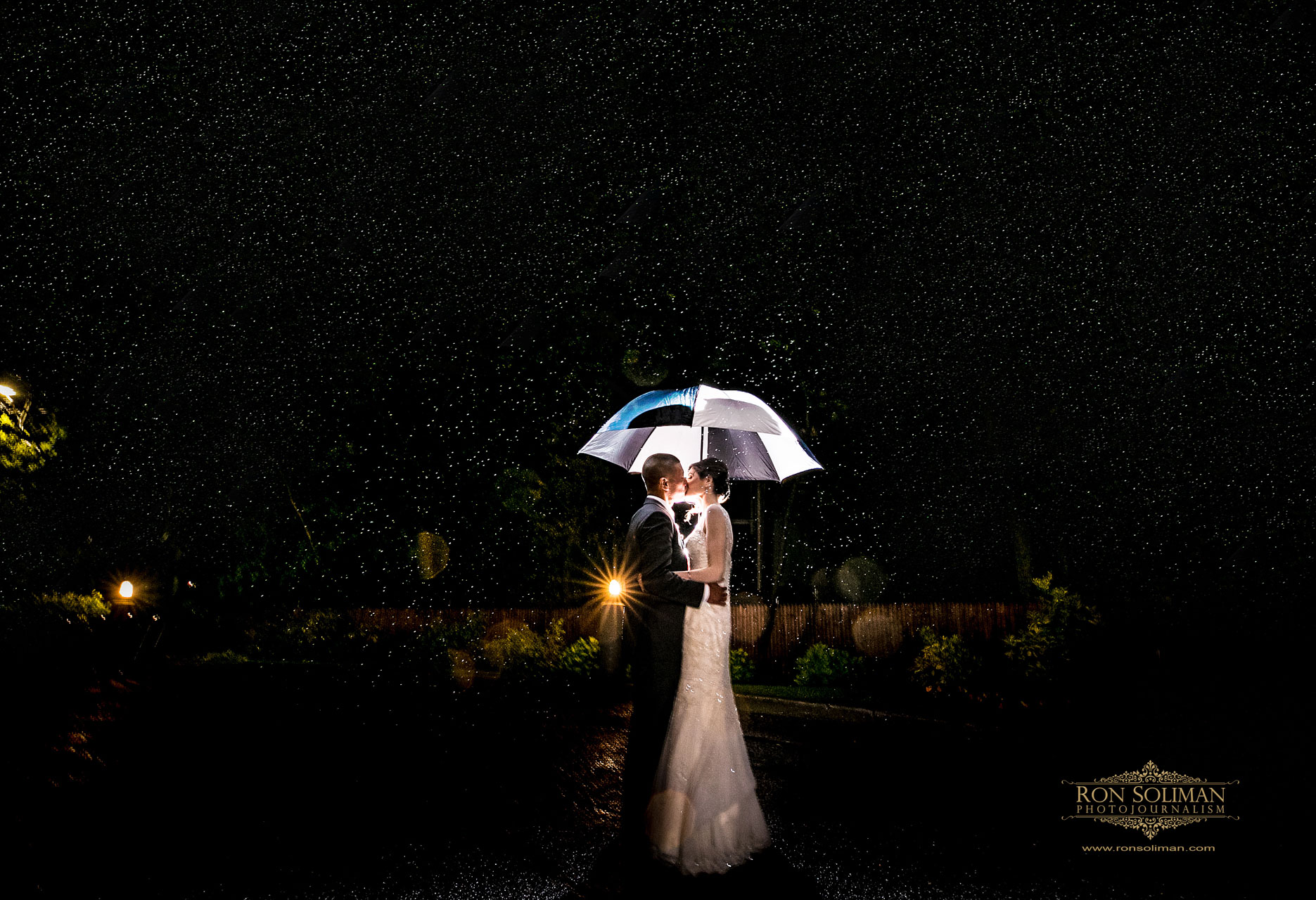 Check out their engagement we shot in New York City, that was so much fun!