Happy Anniversary to Vicky and Gene!
We had a blast documenting the wedding of Vicky and Gene in New York. Weather was hot and humid but I admire the joyful spirit of this couple. That made their wedding photos more fun…check out these images and you will see what I mean…enjoy!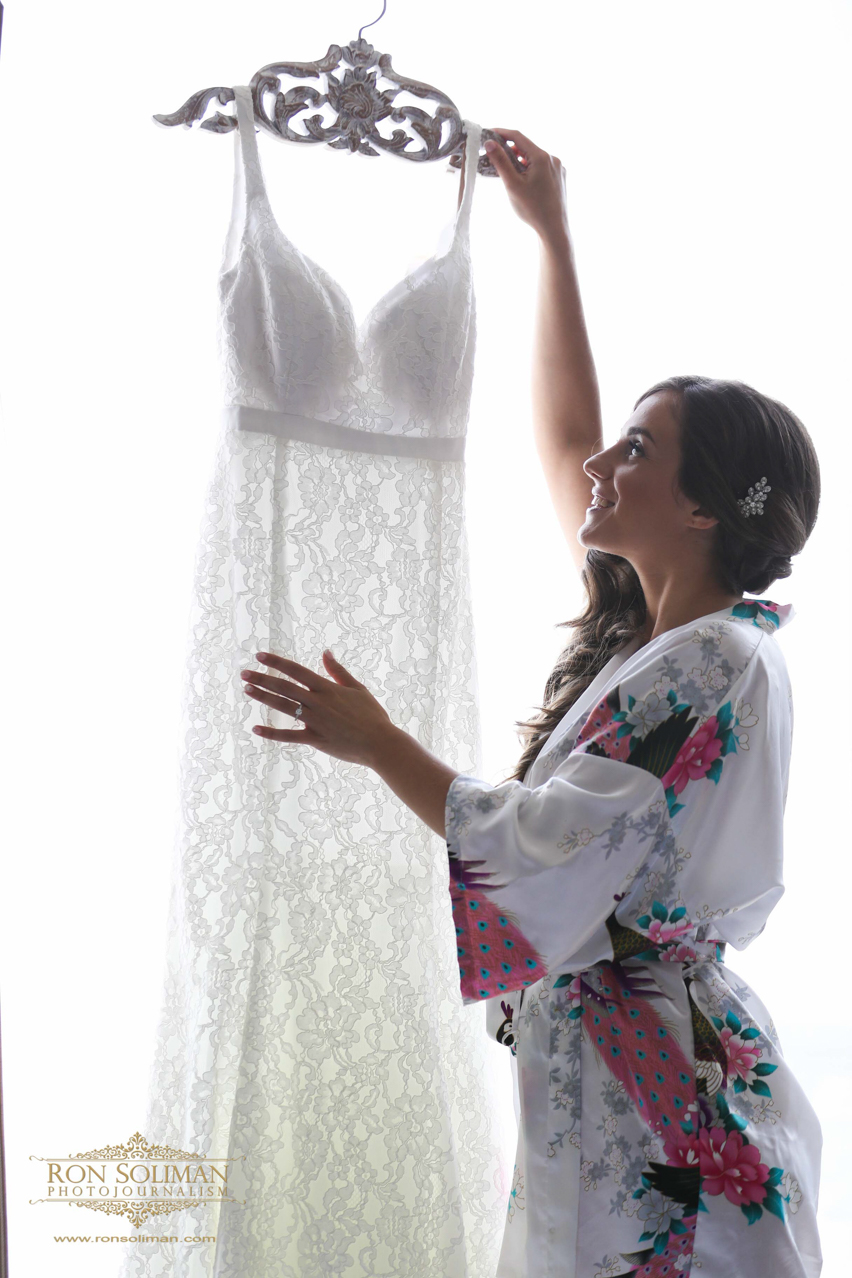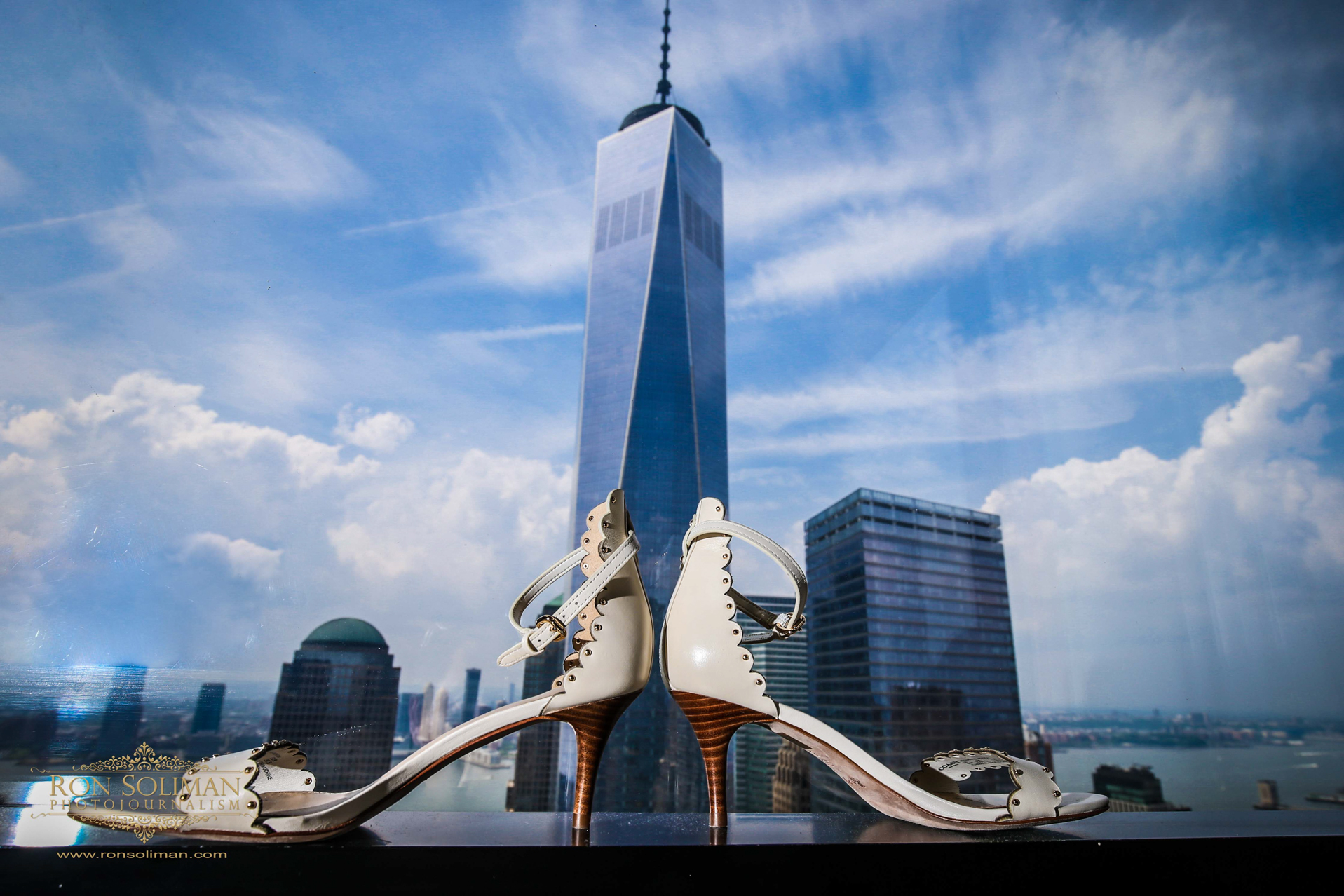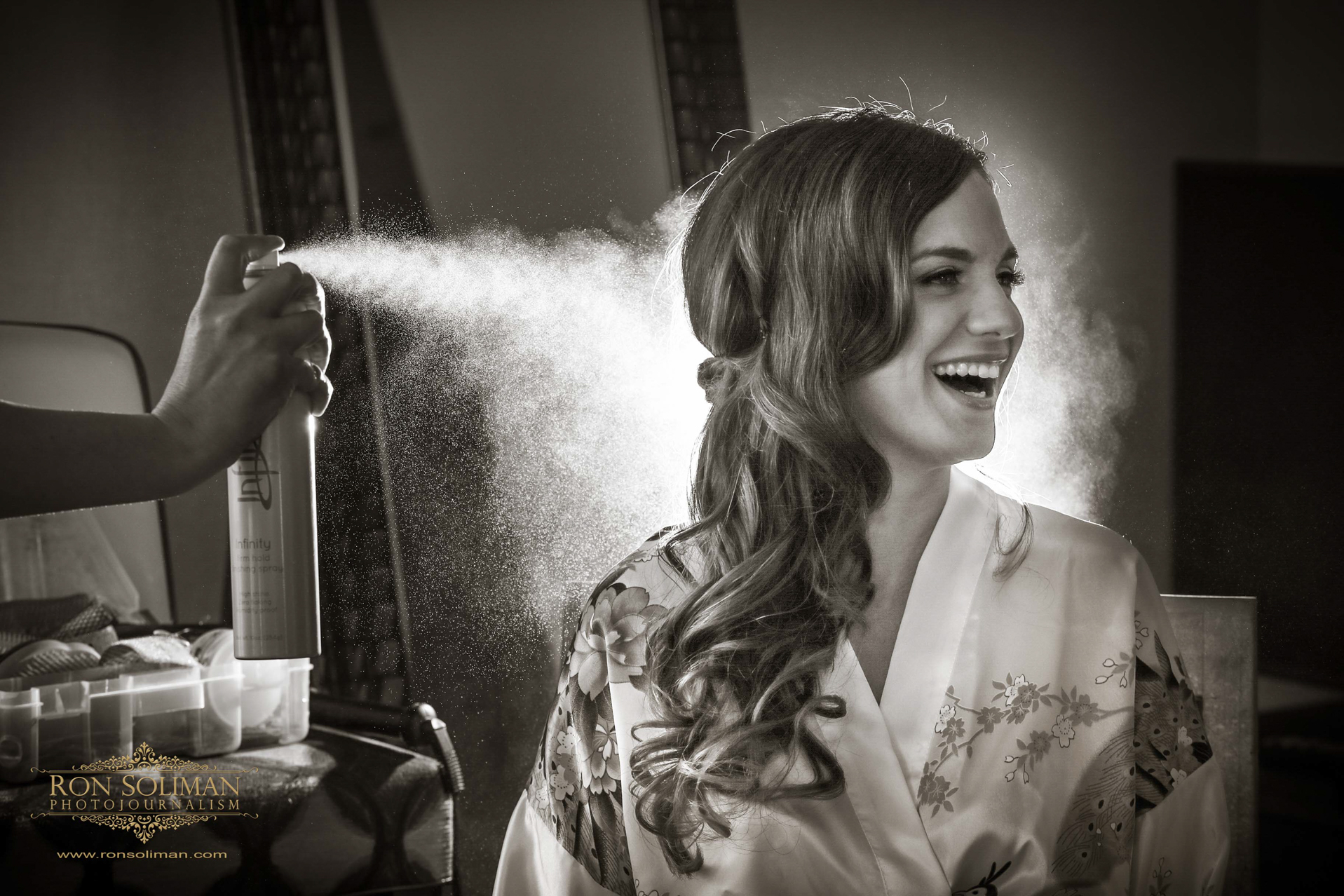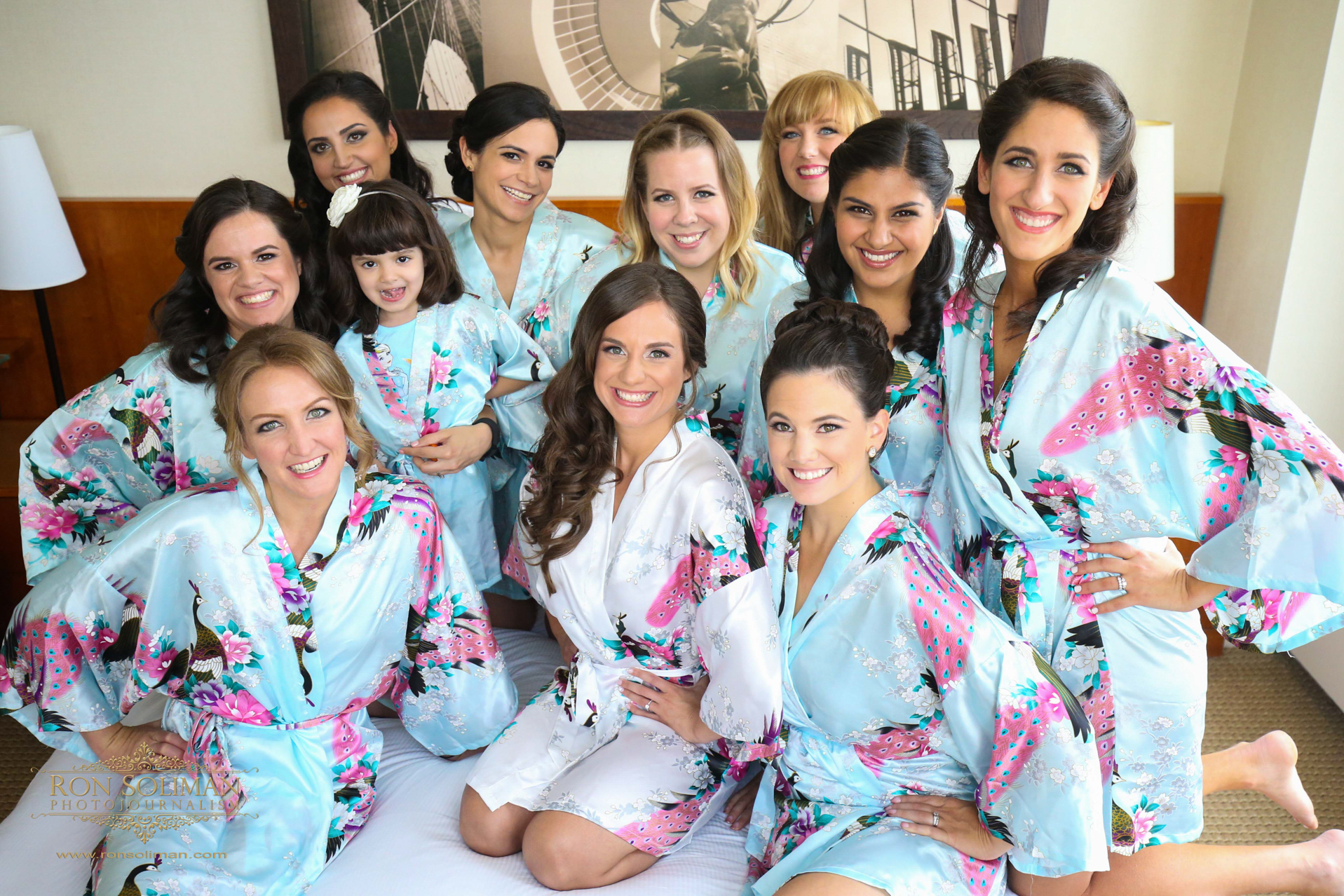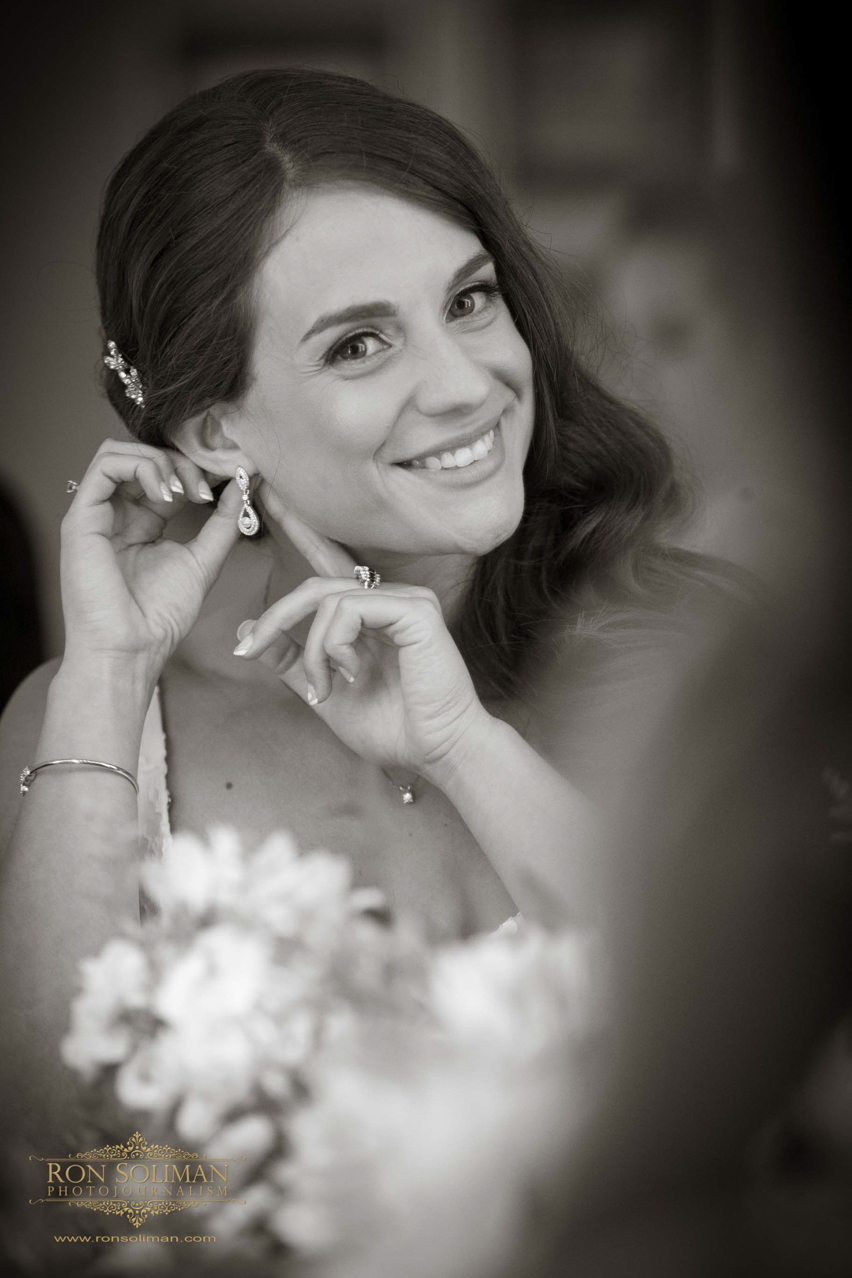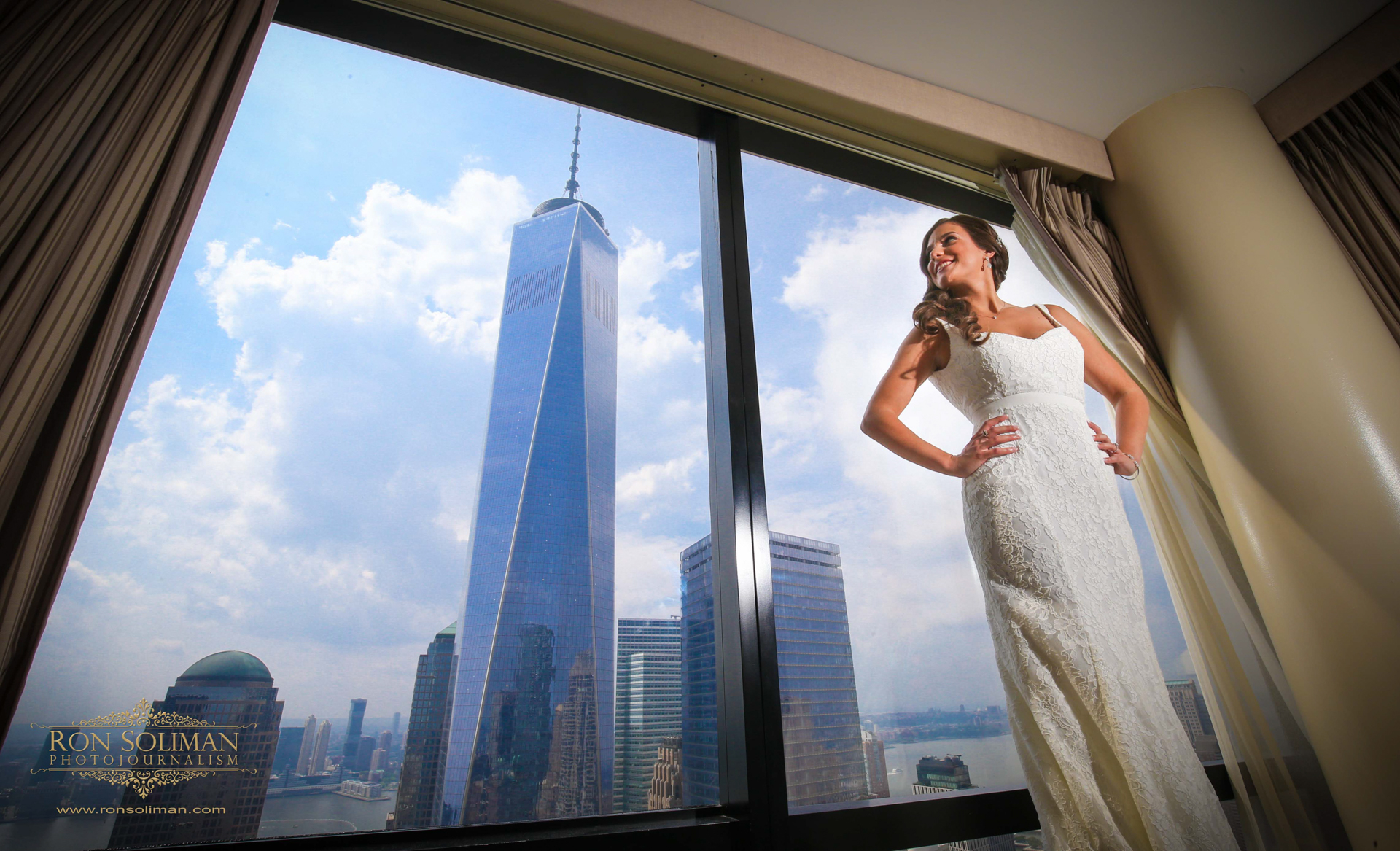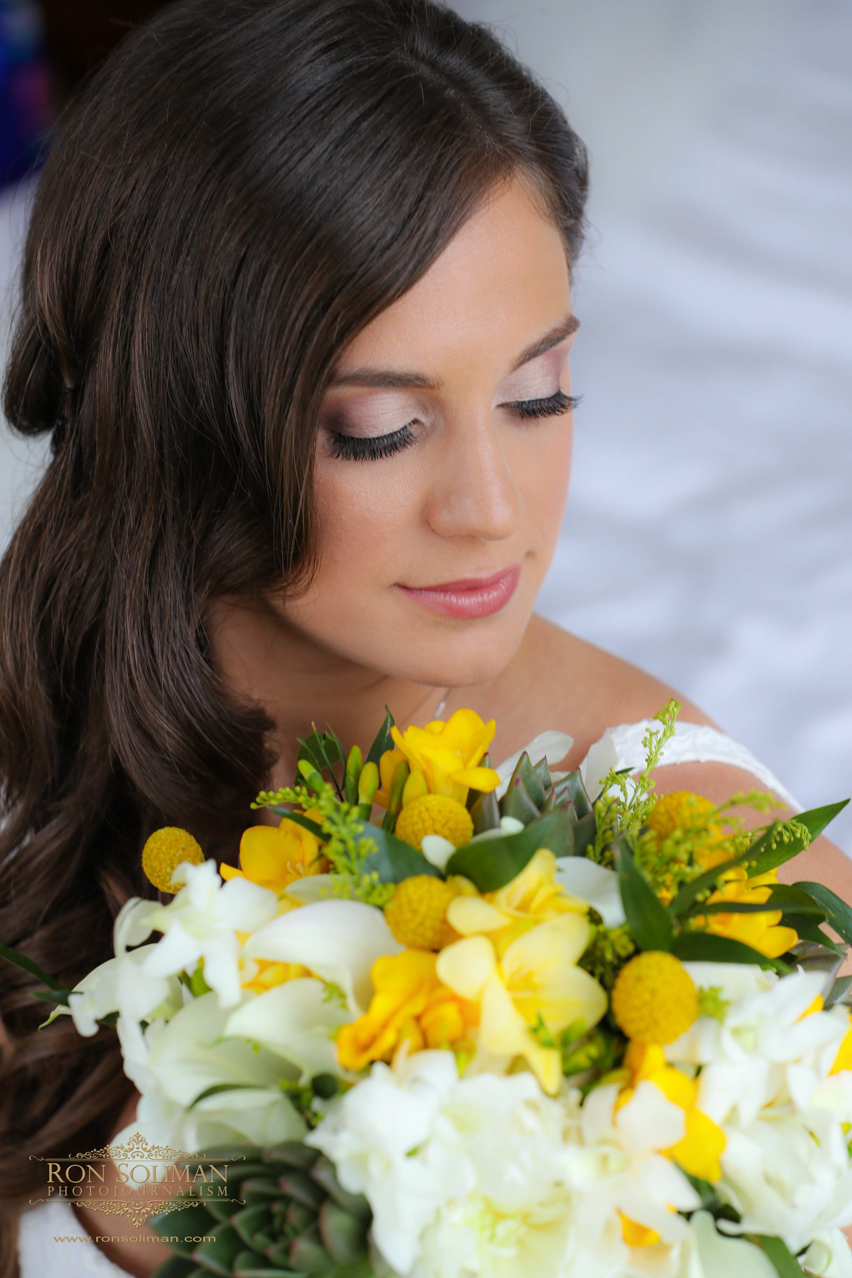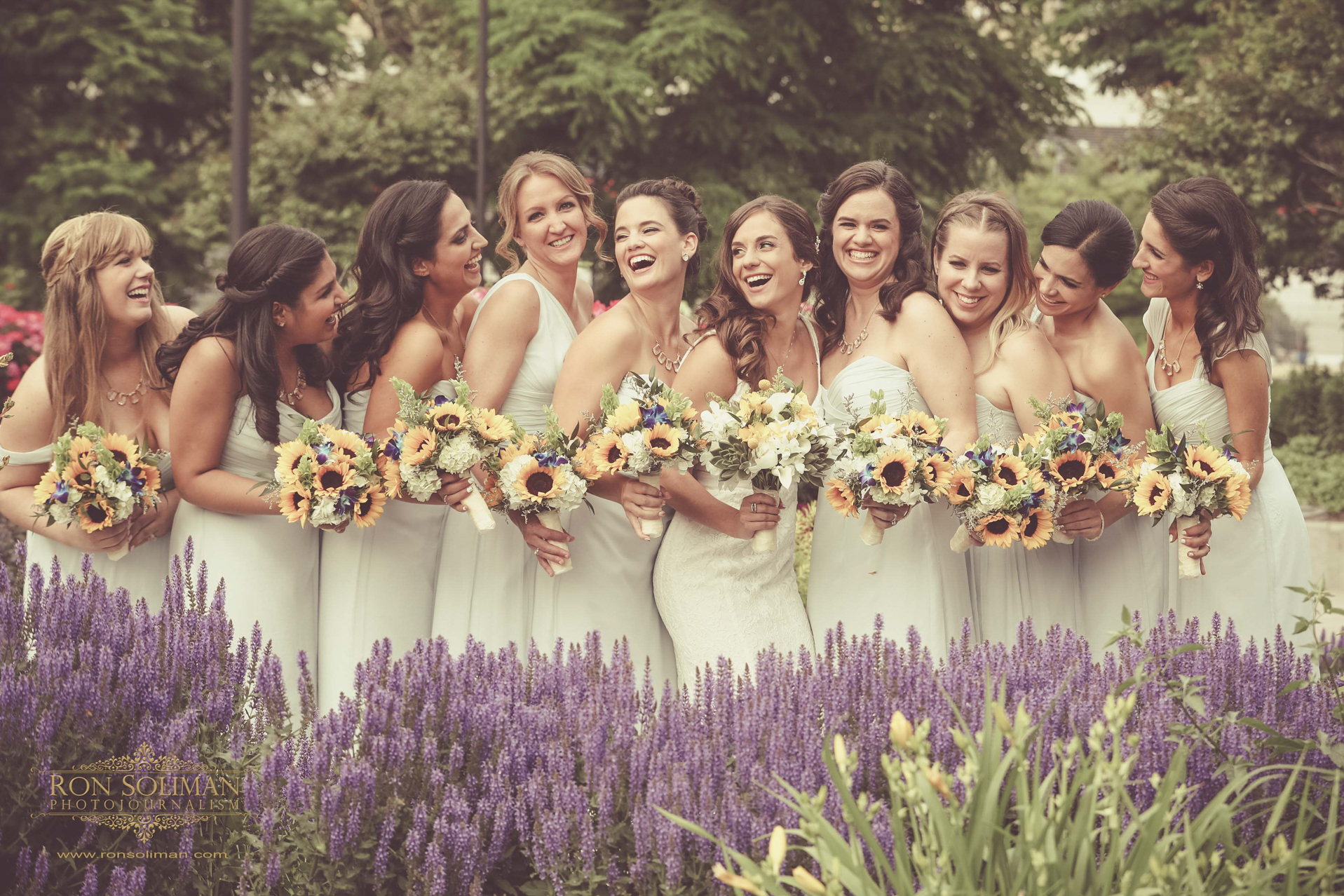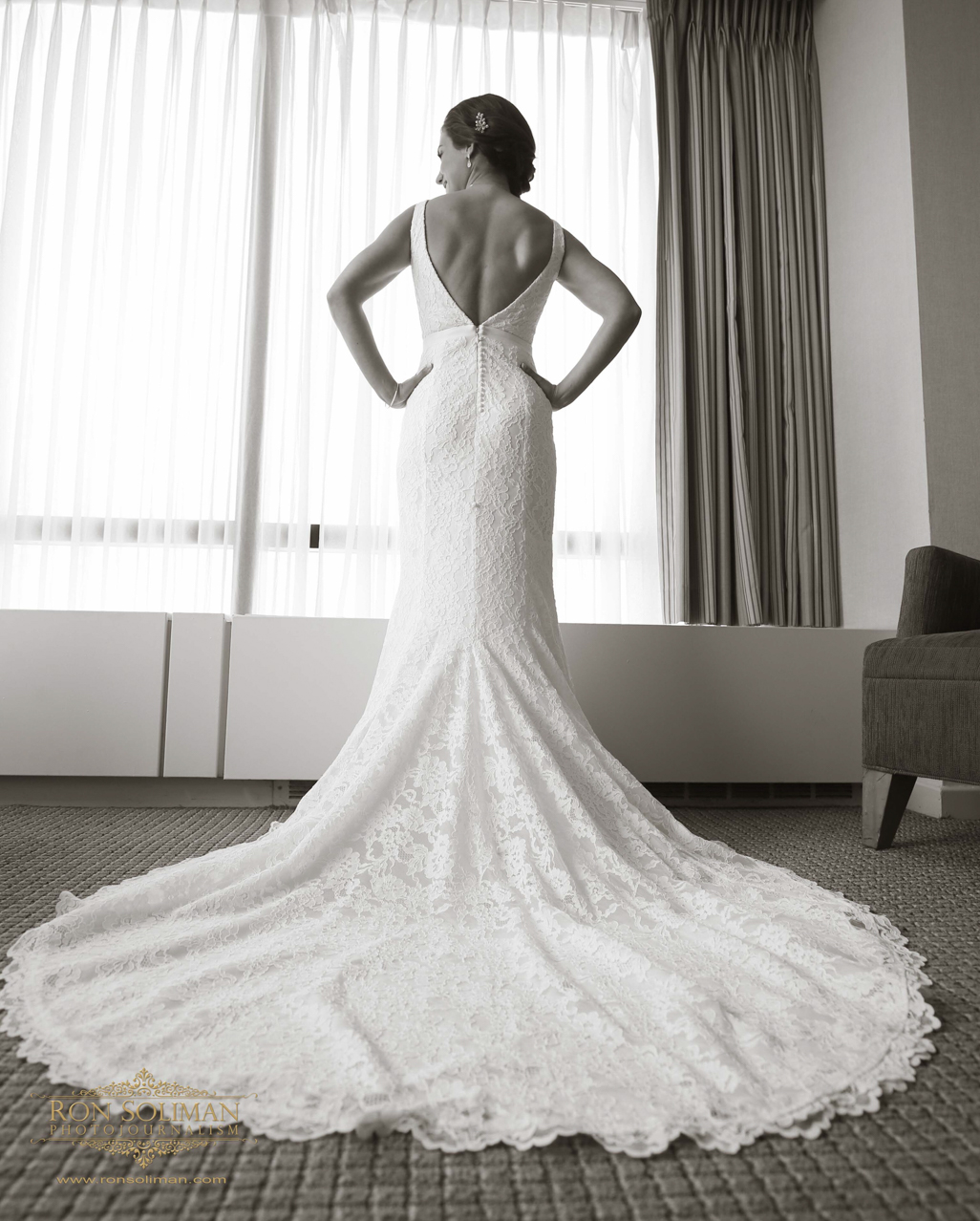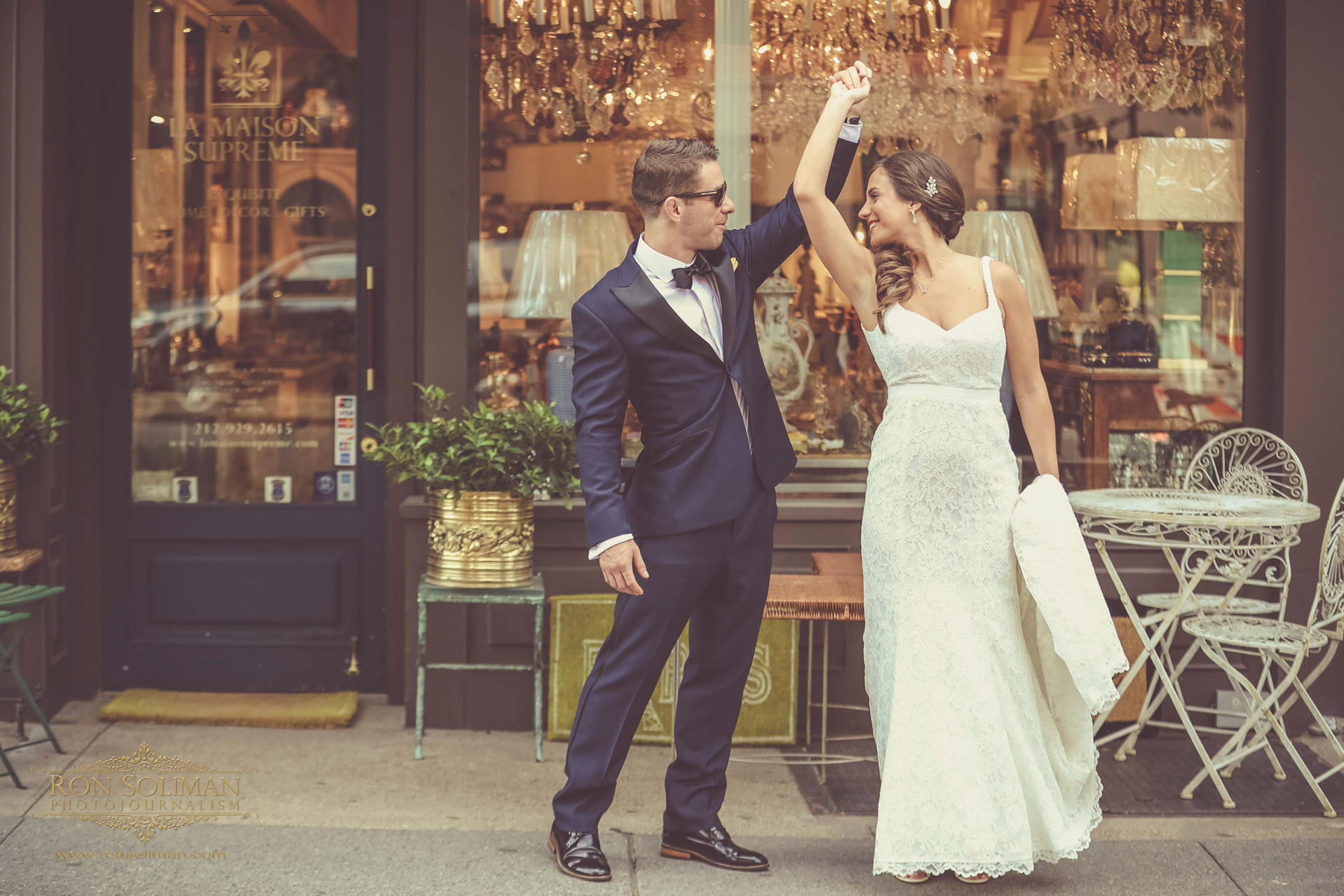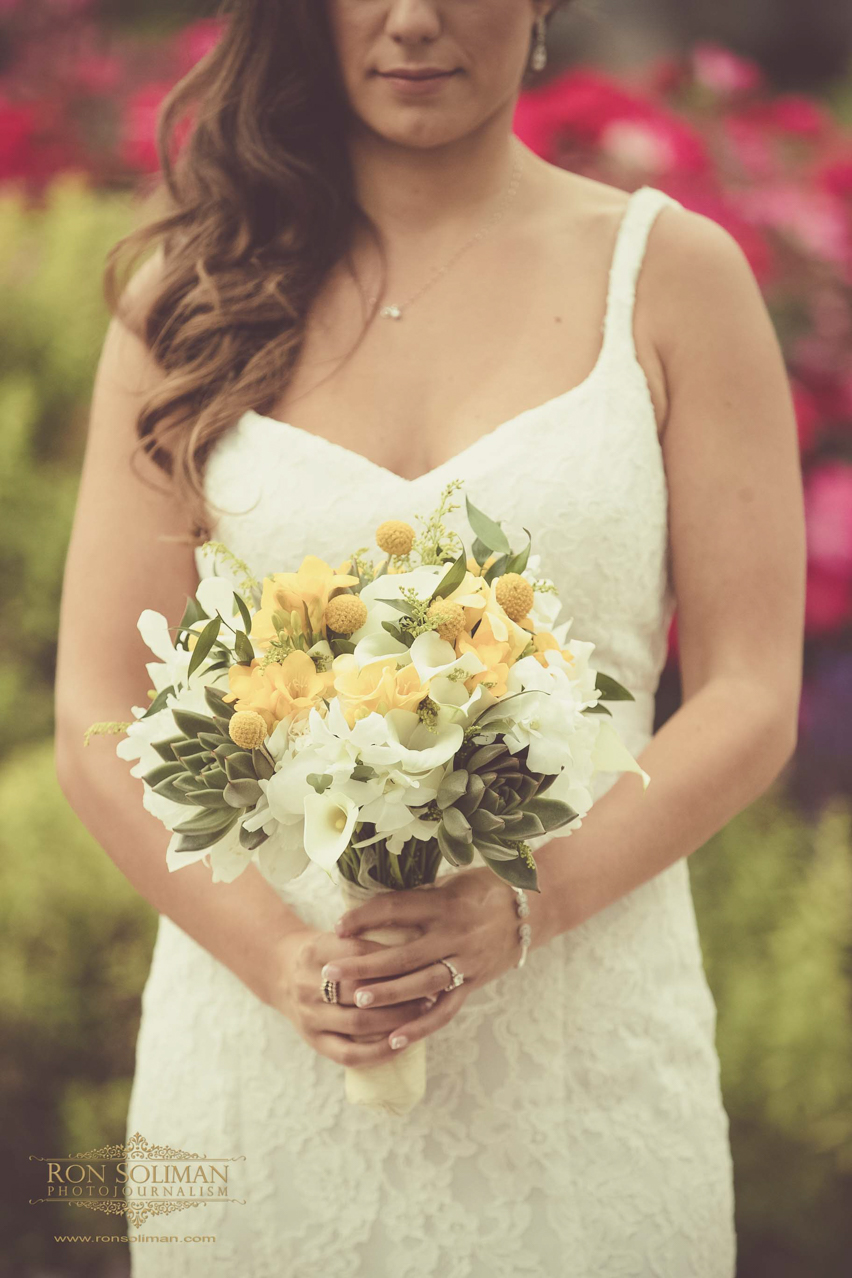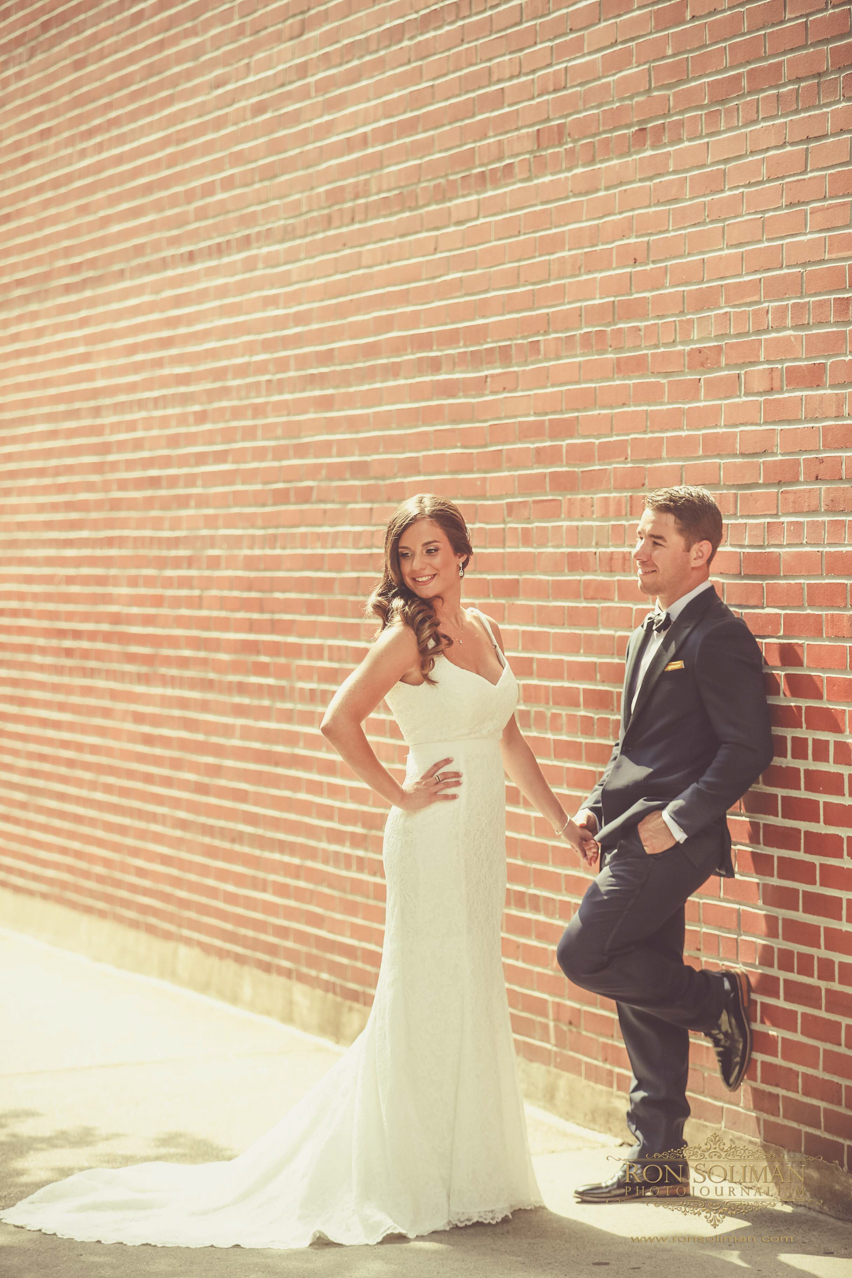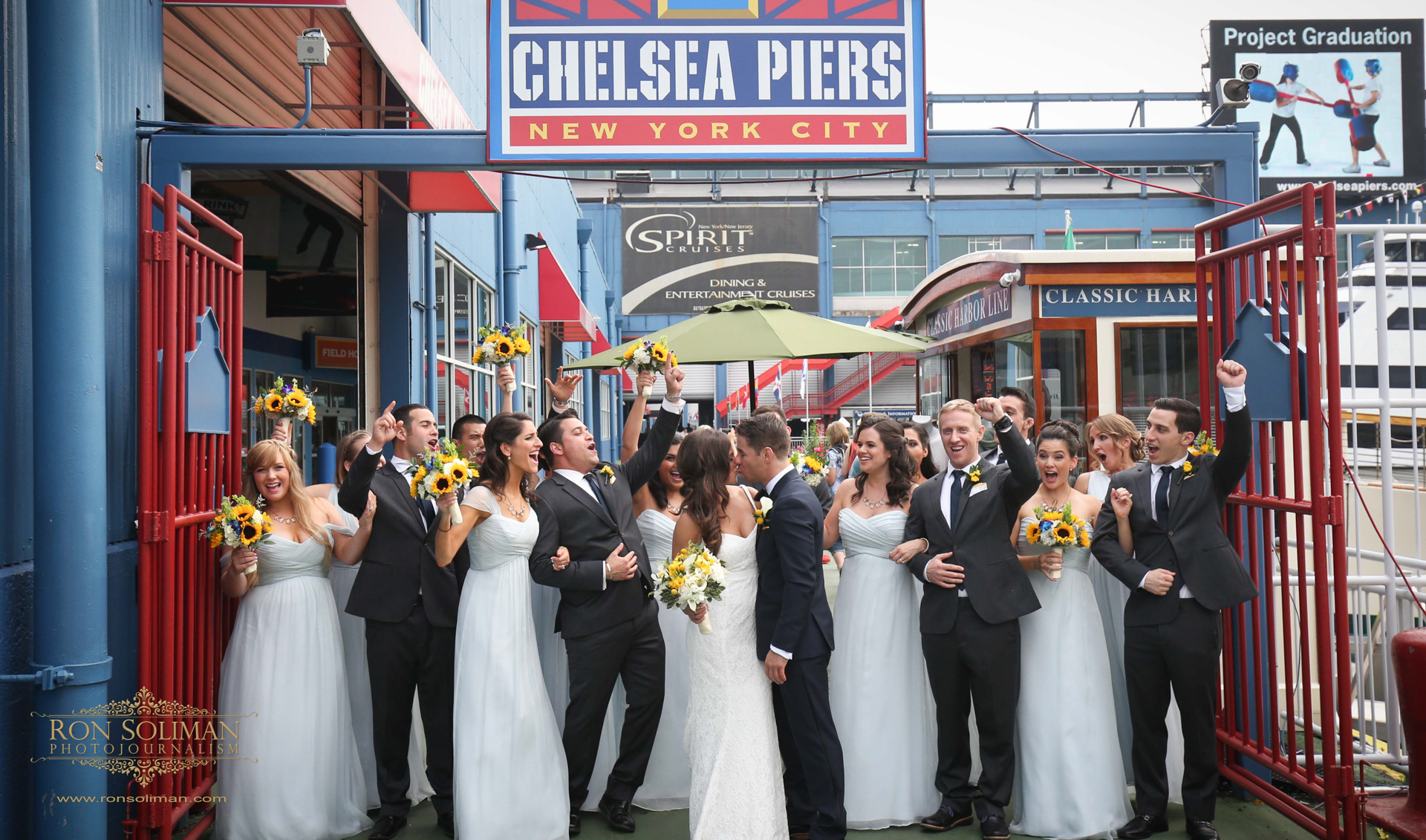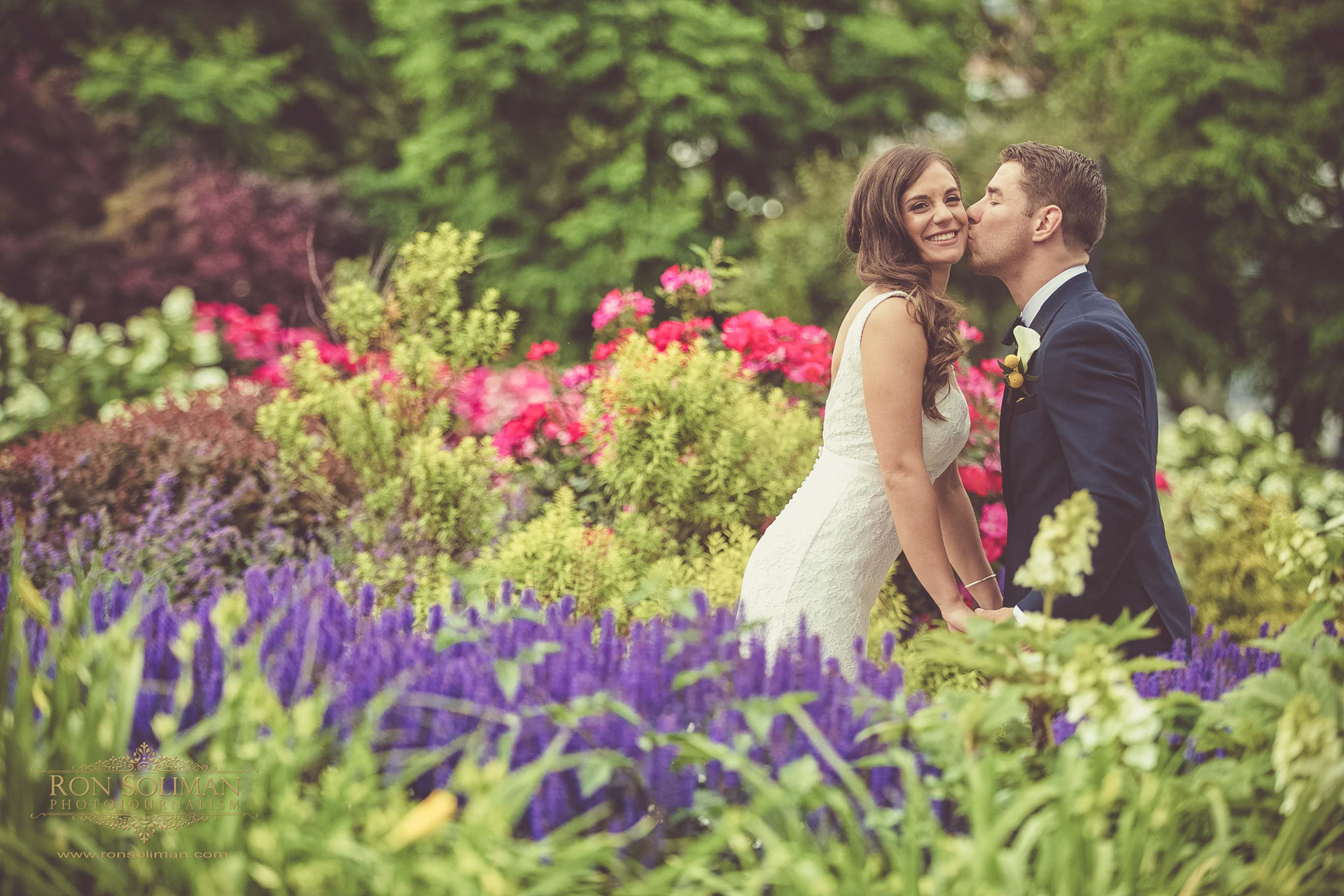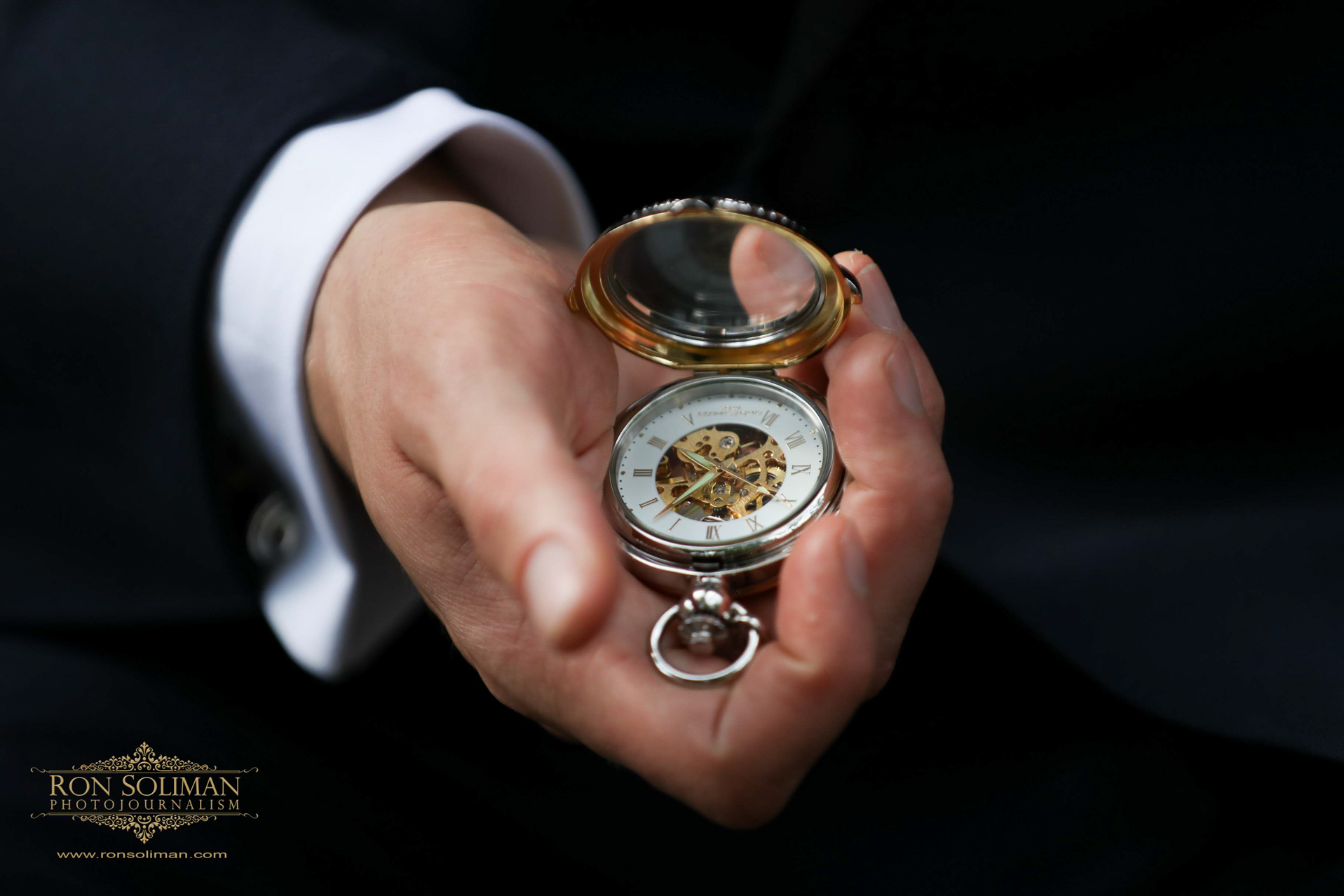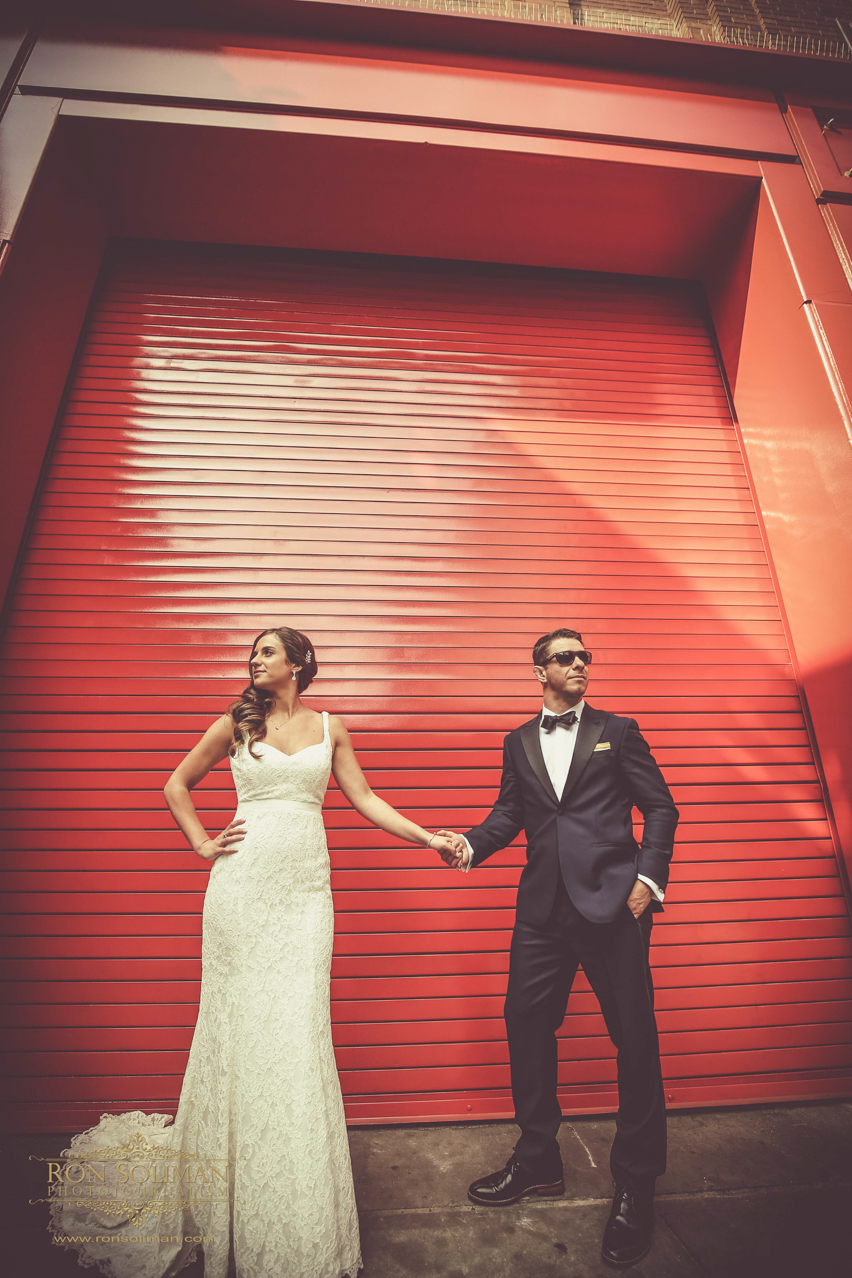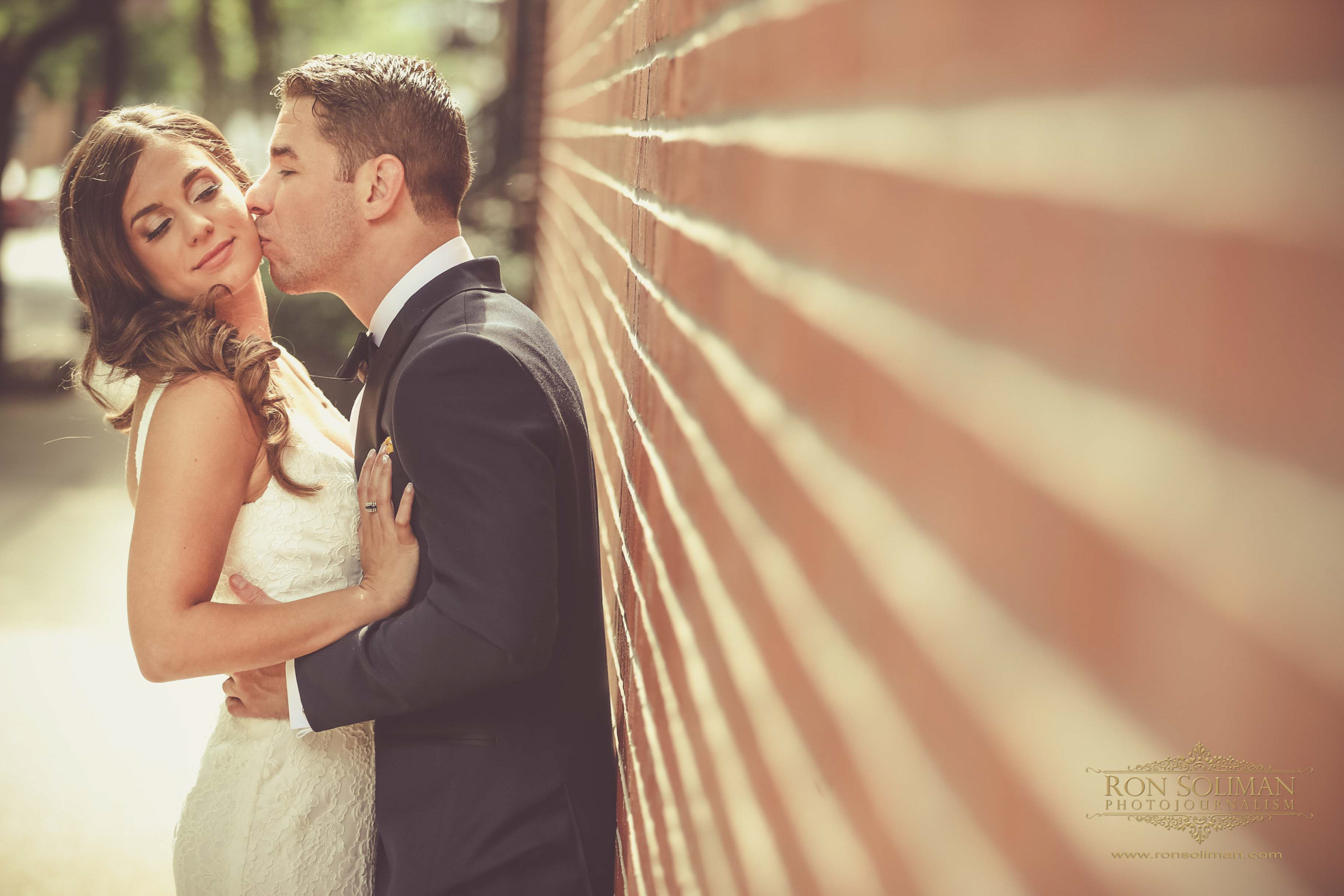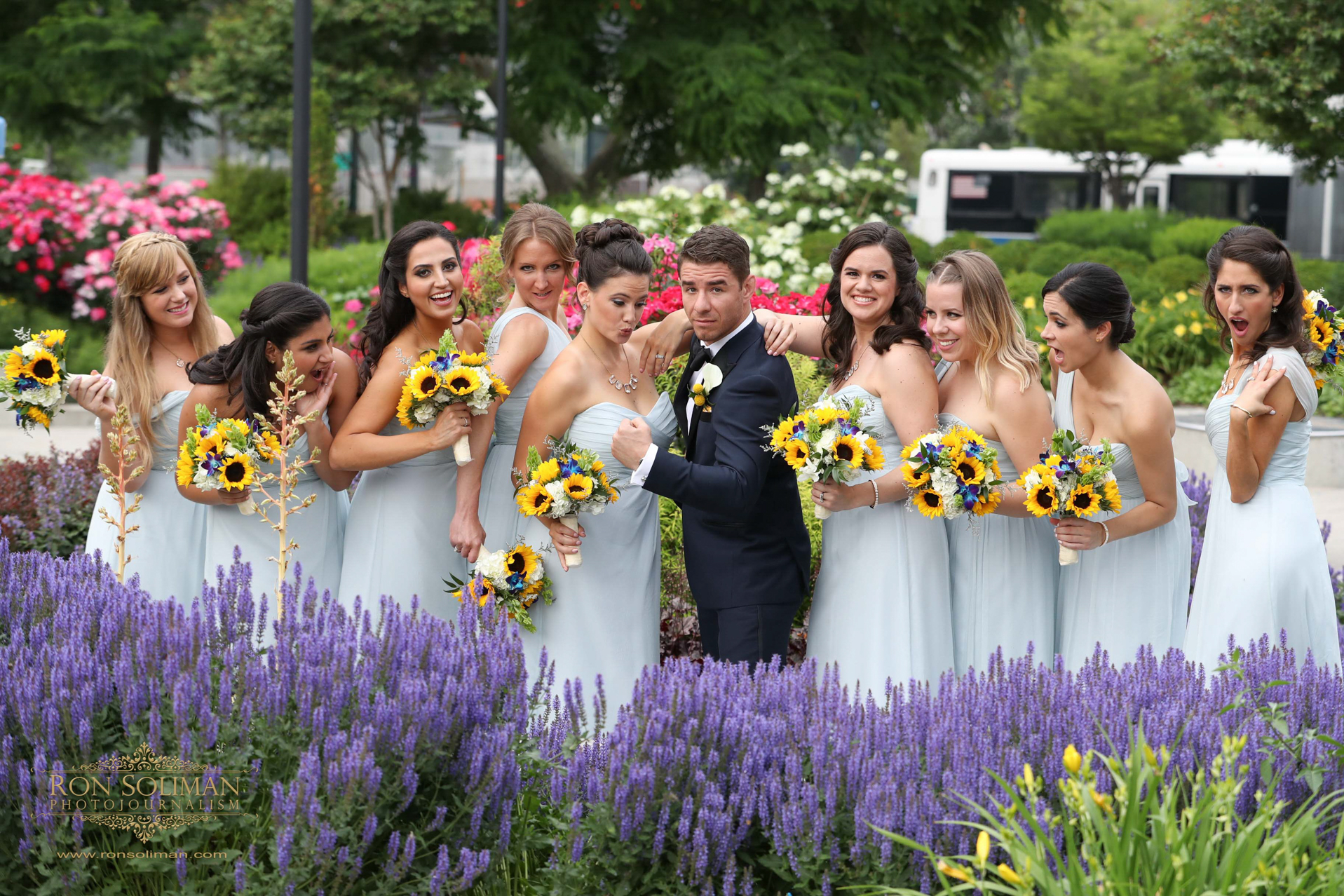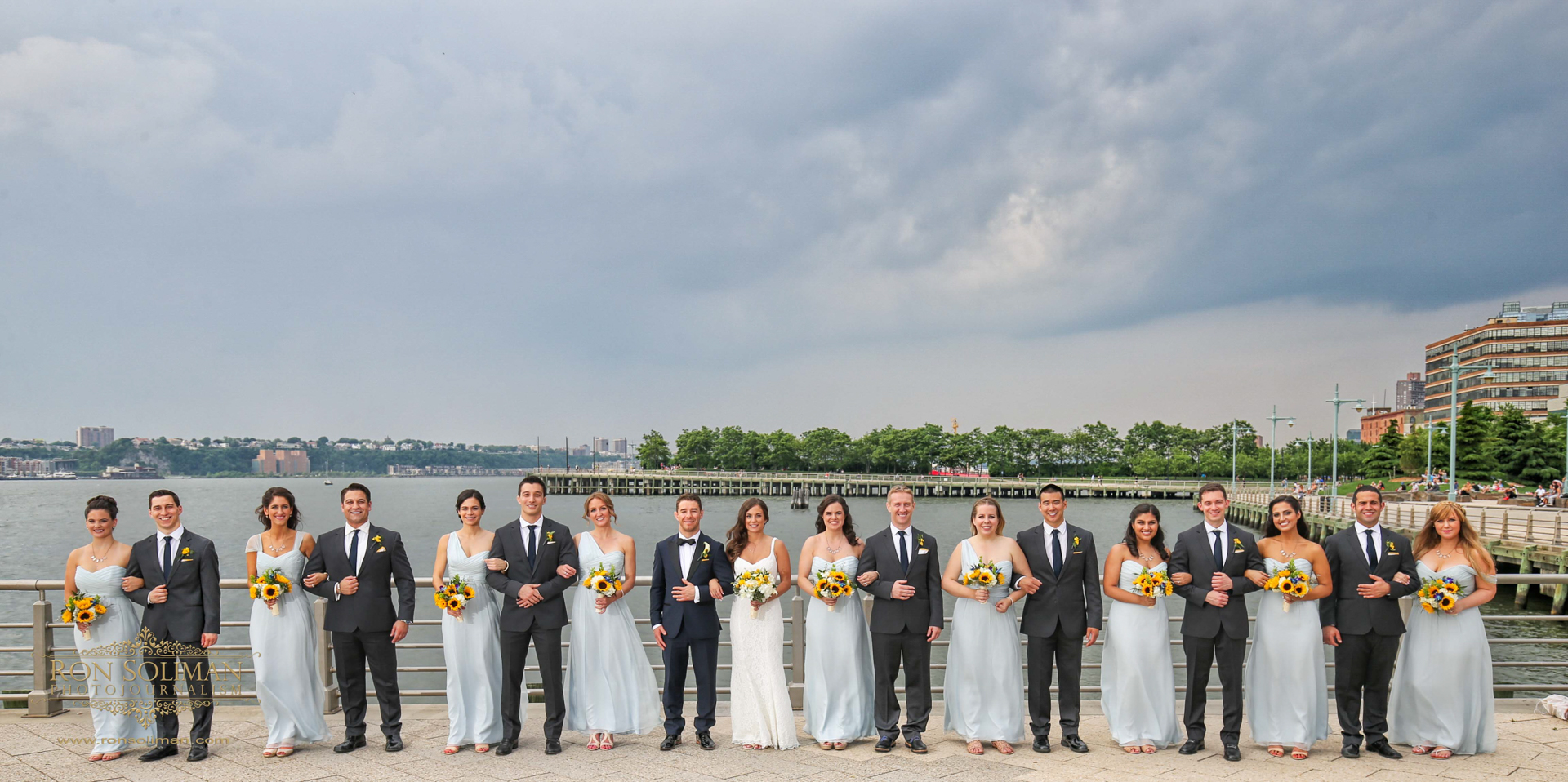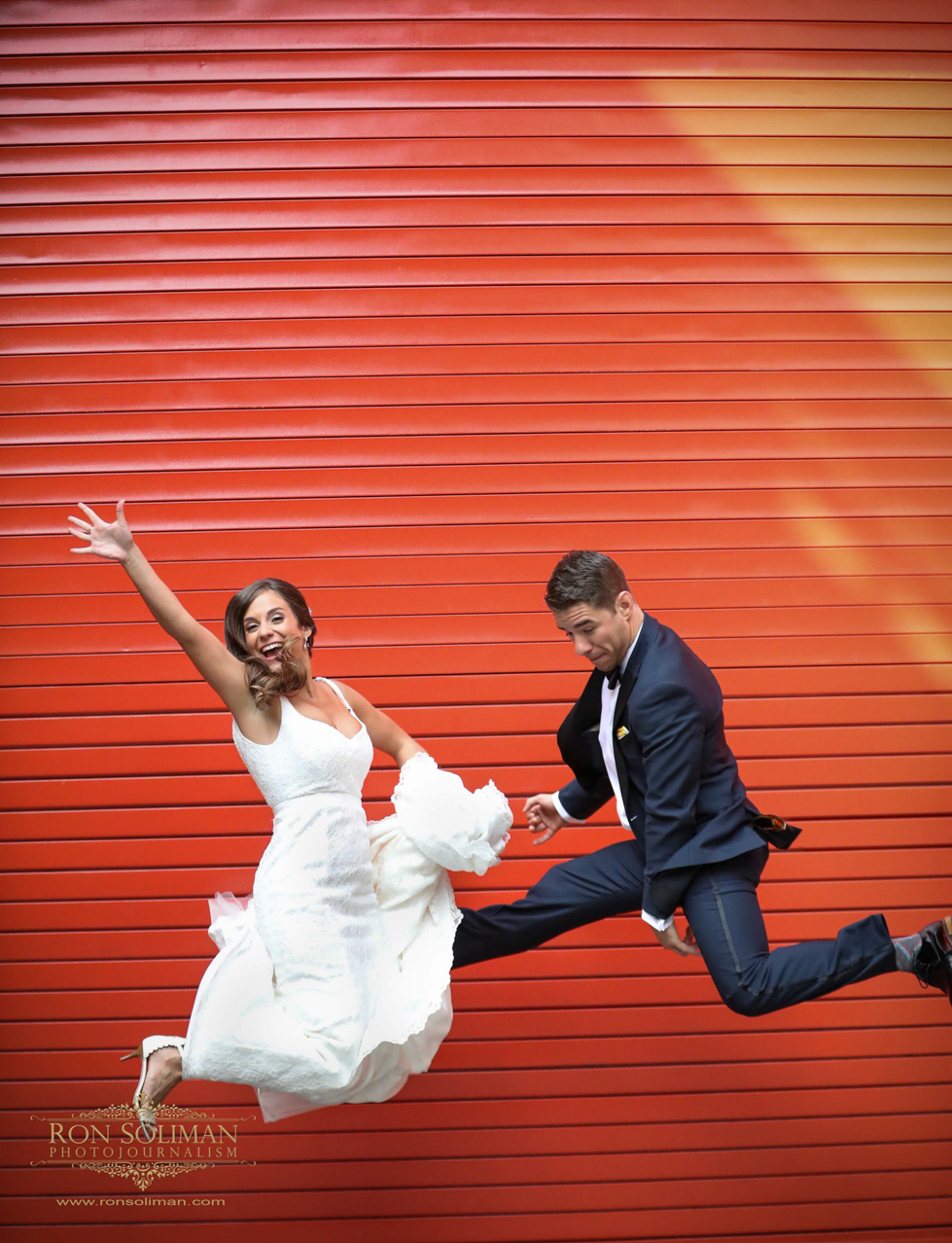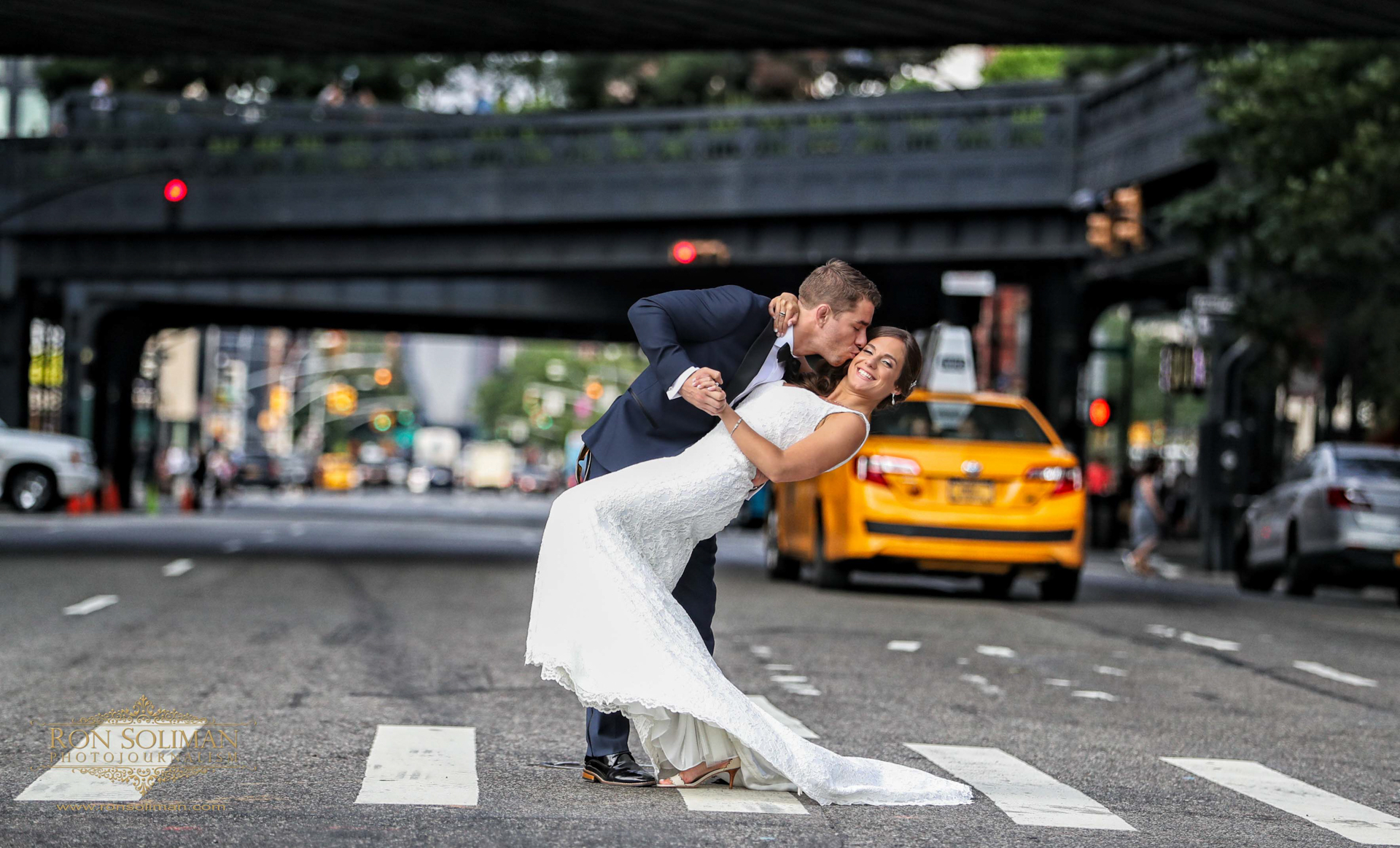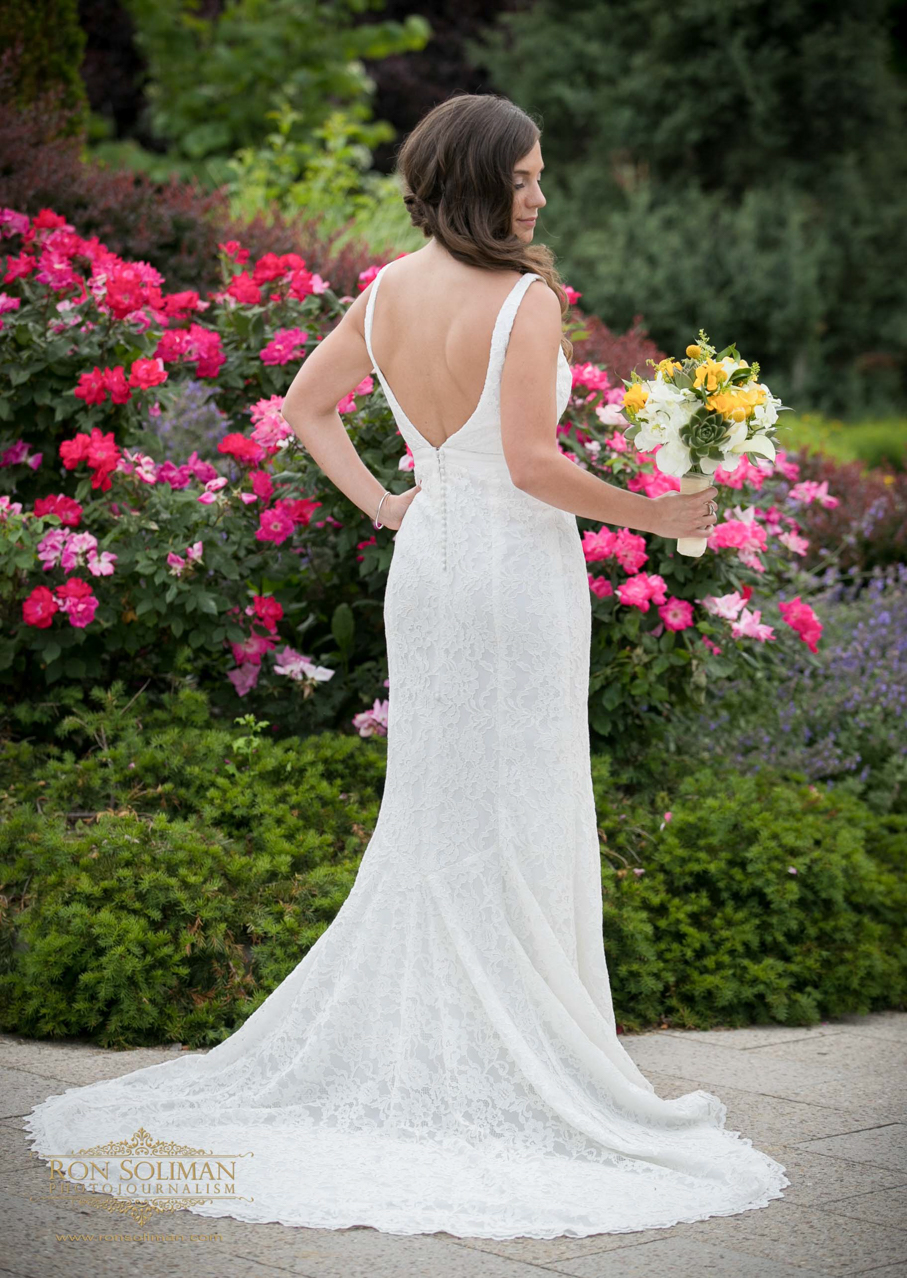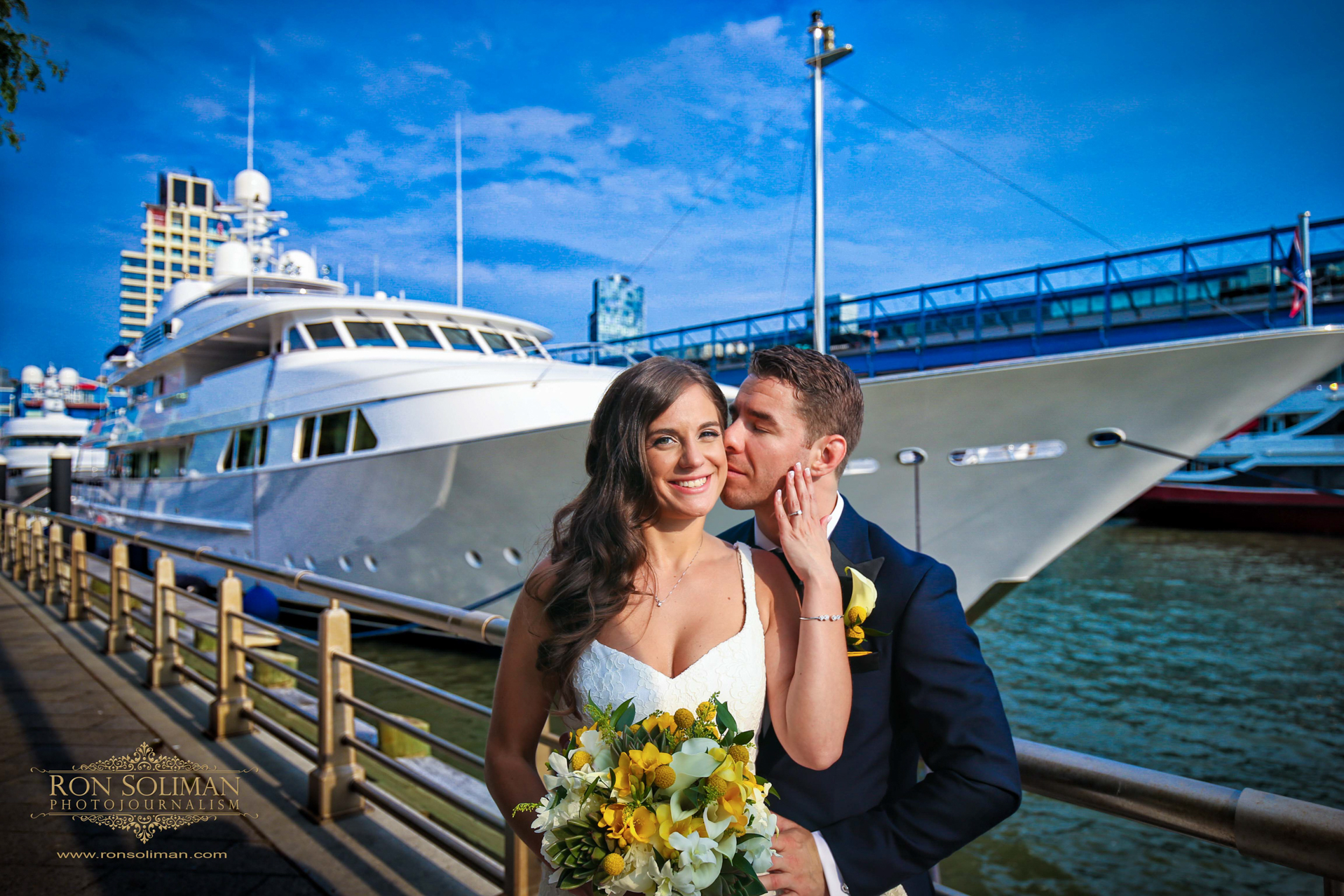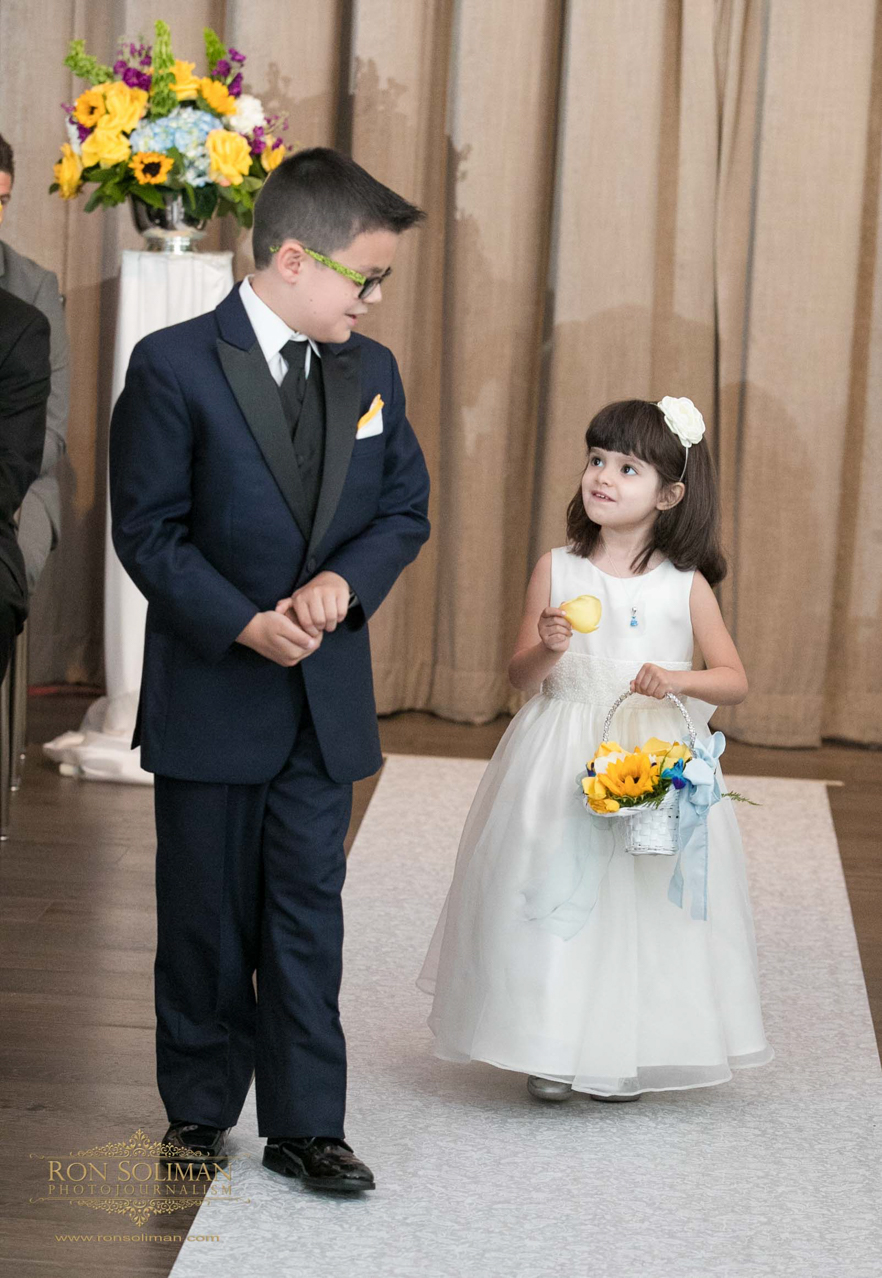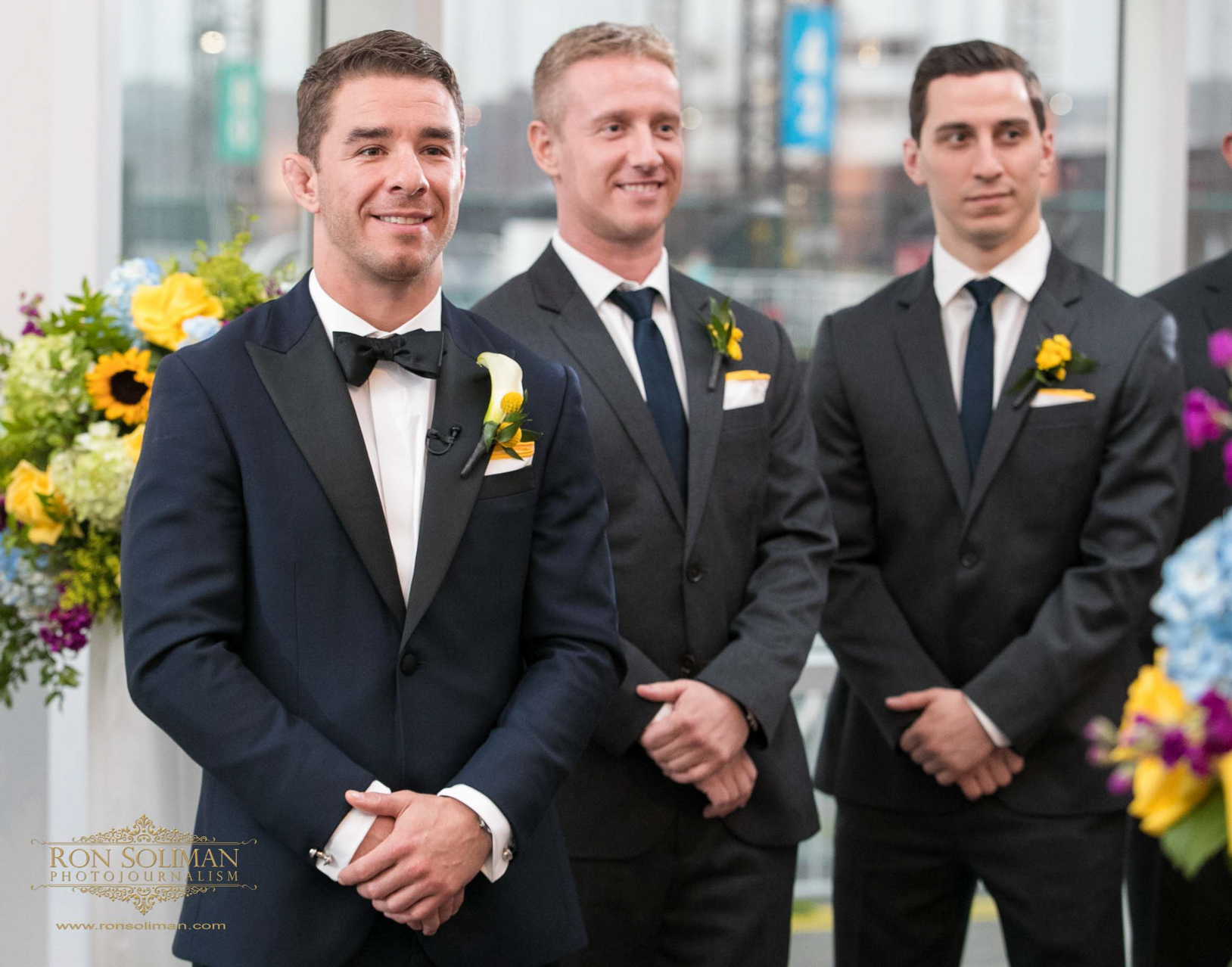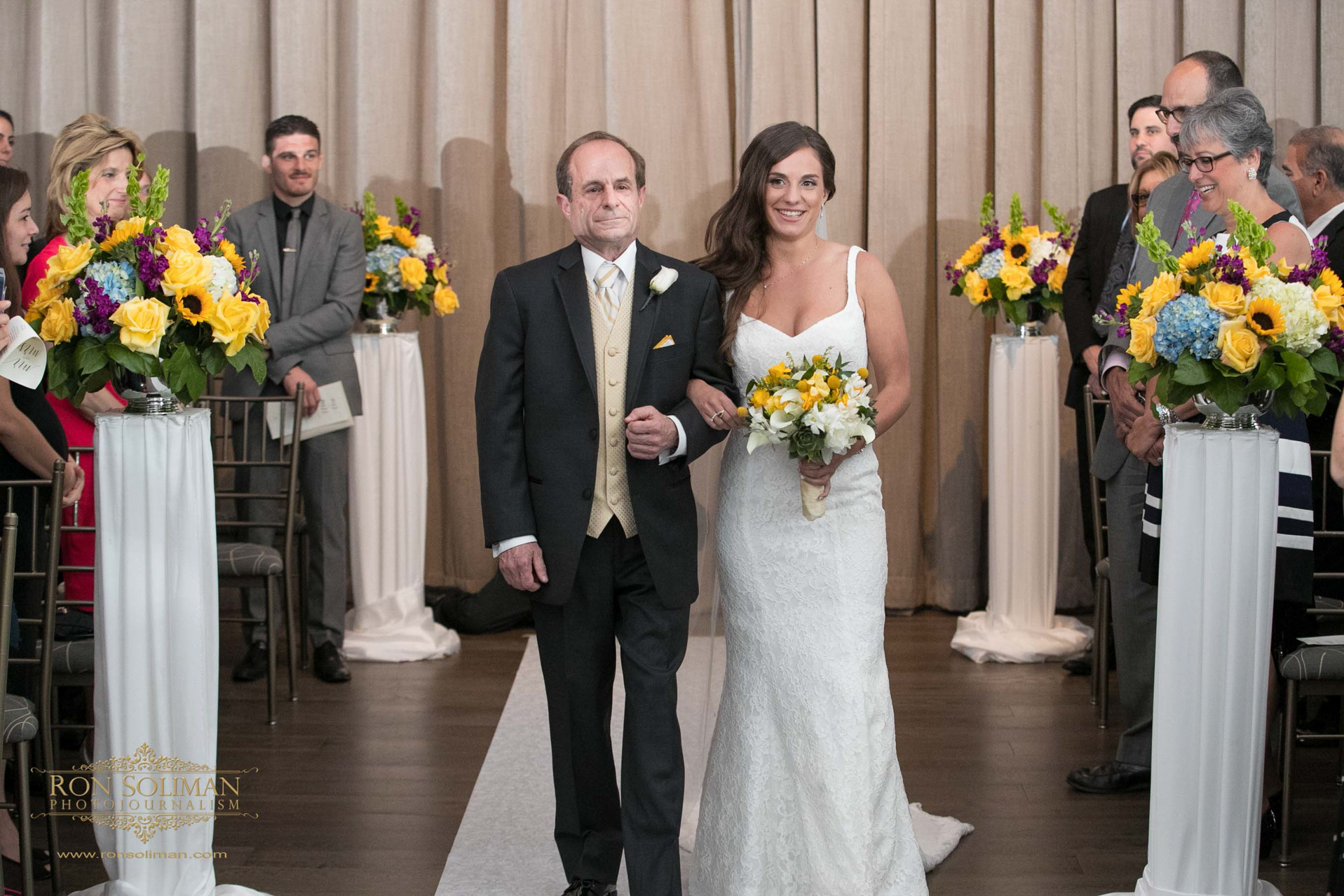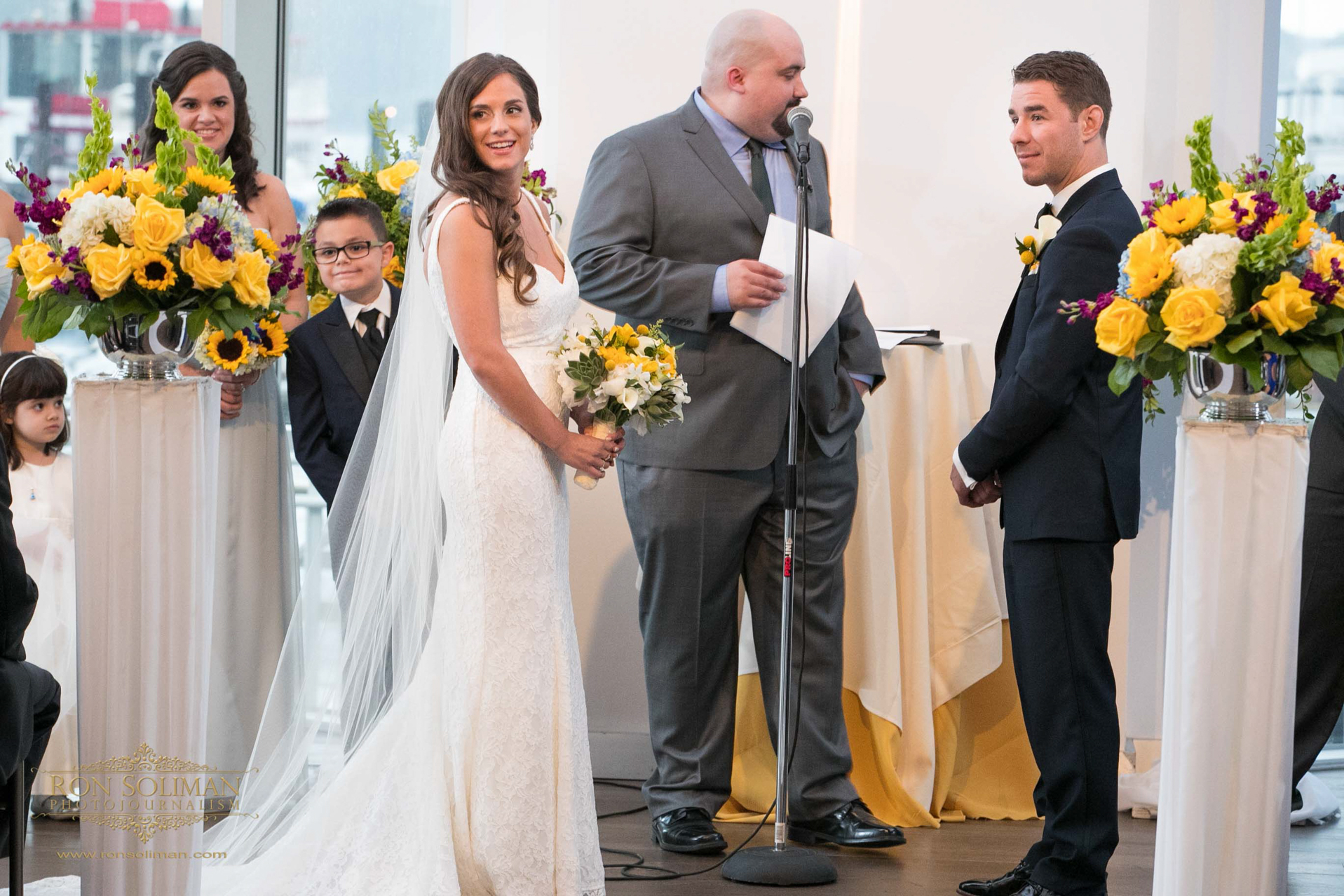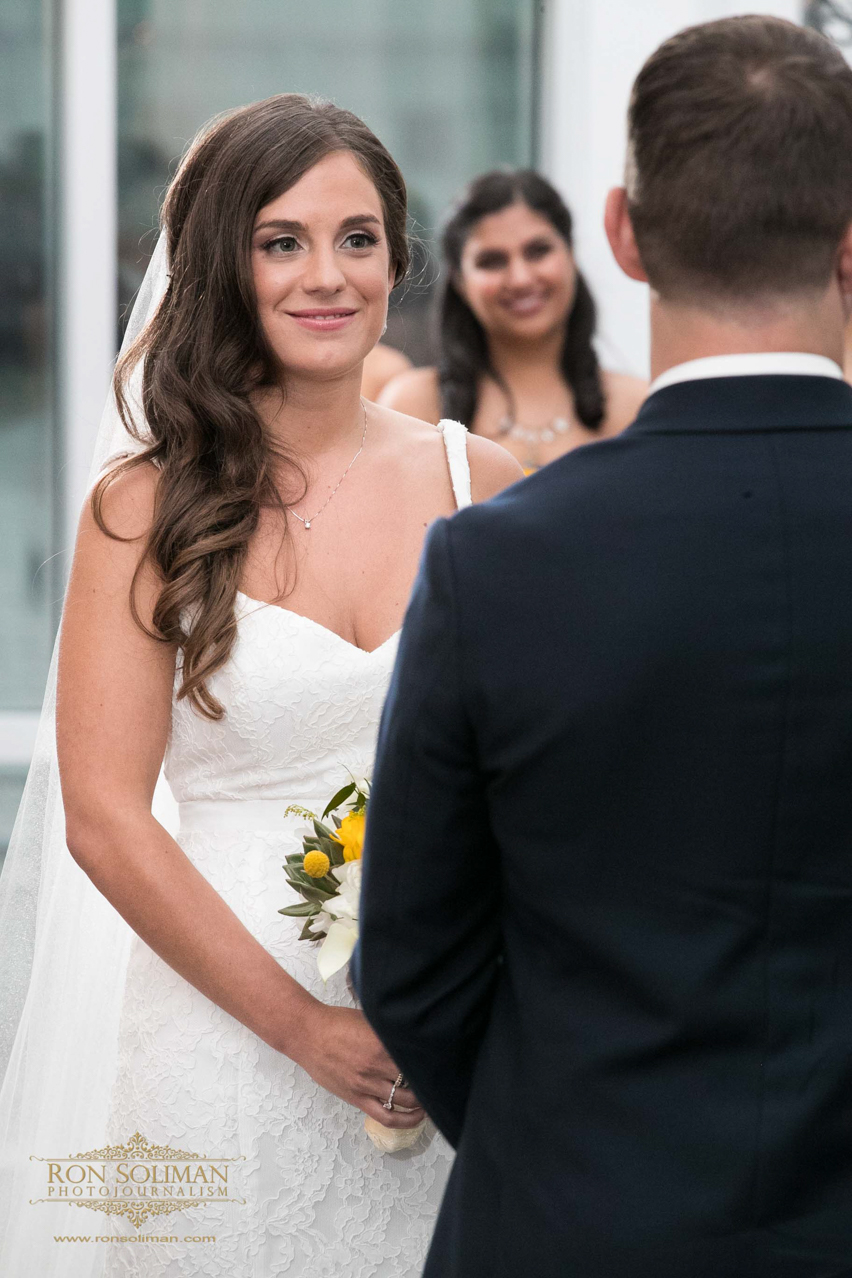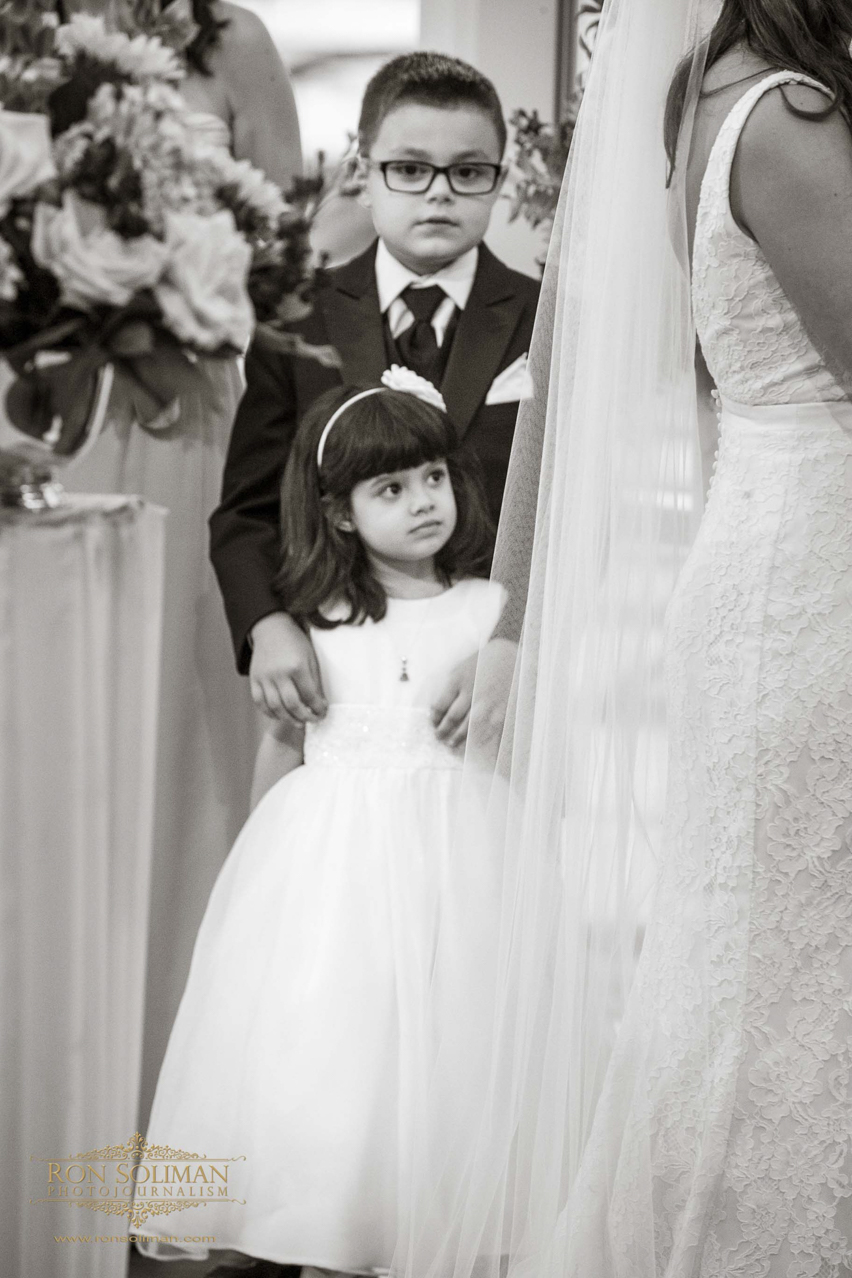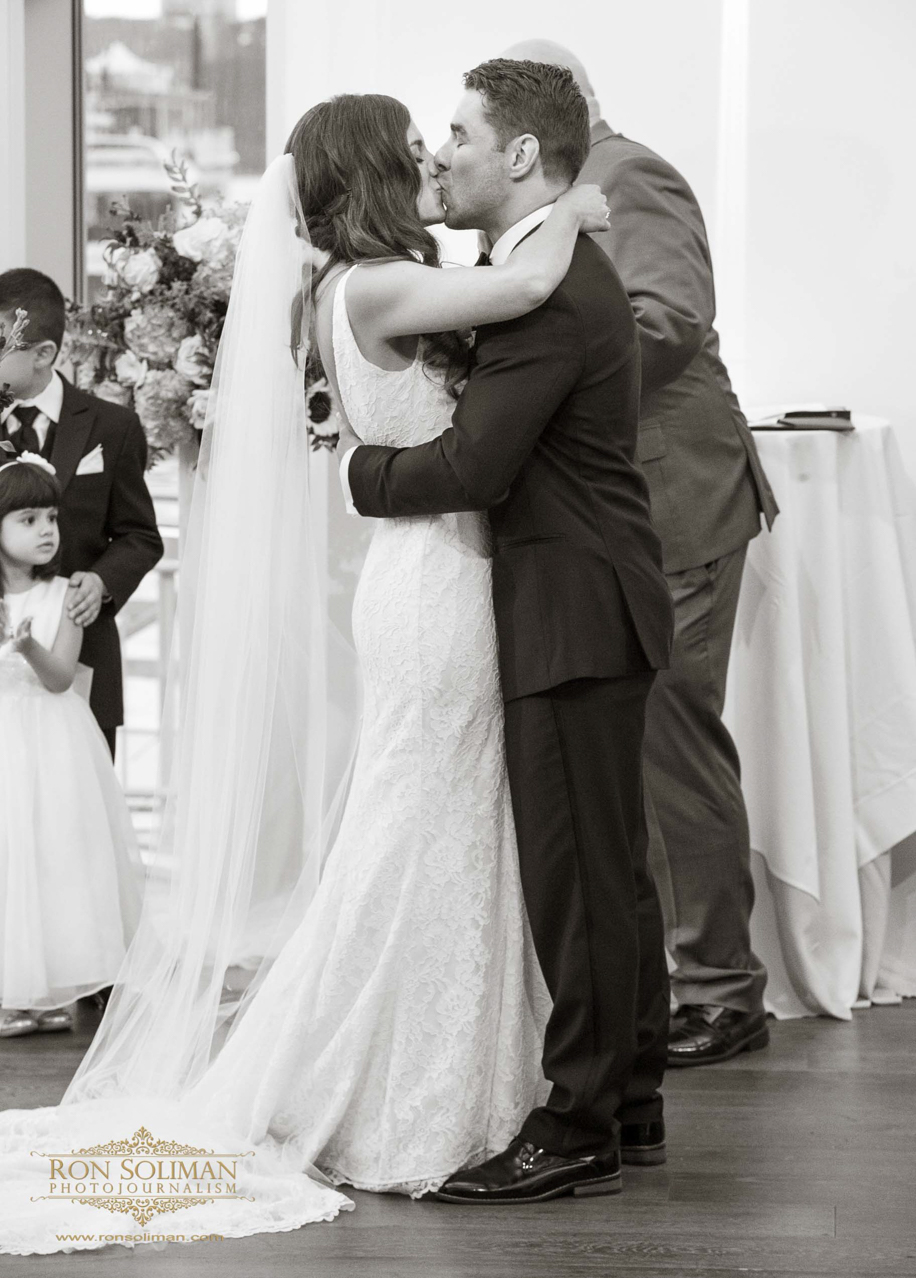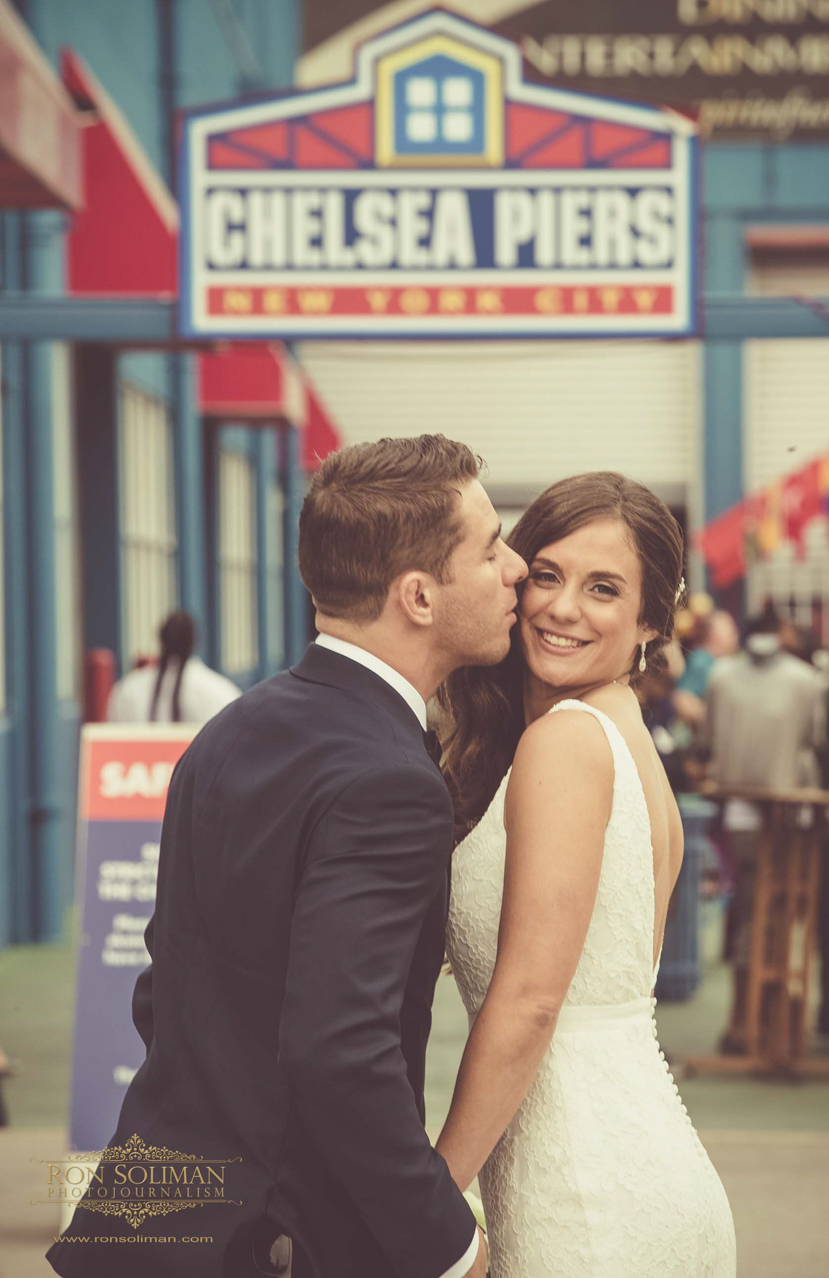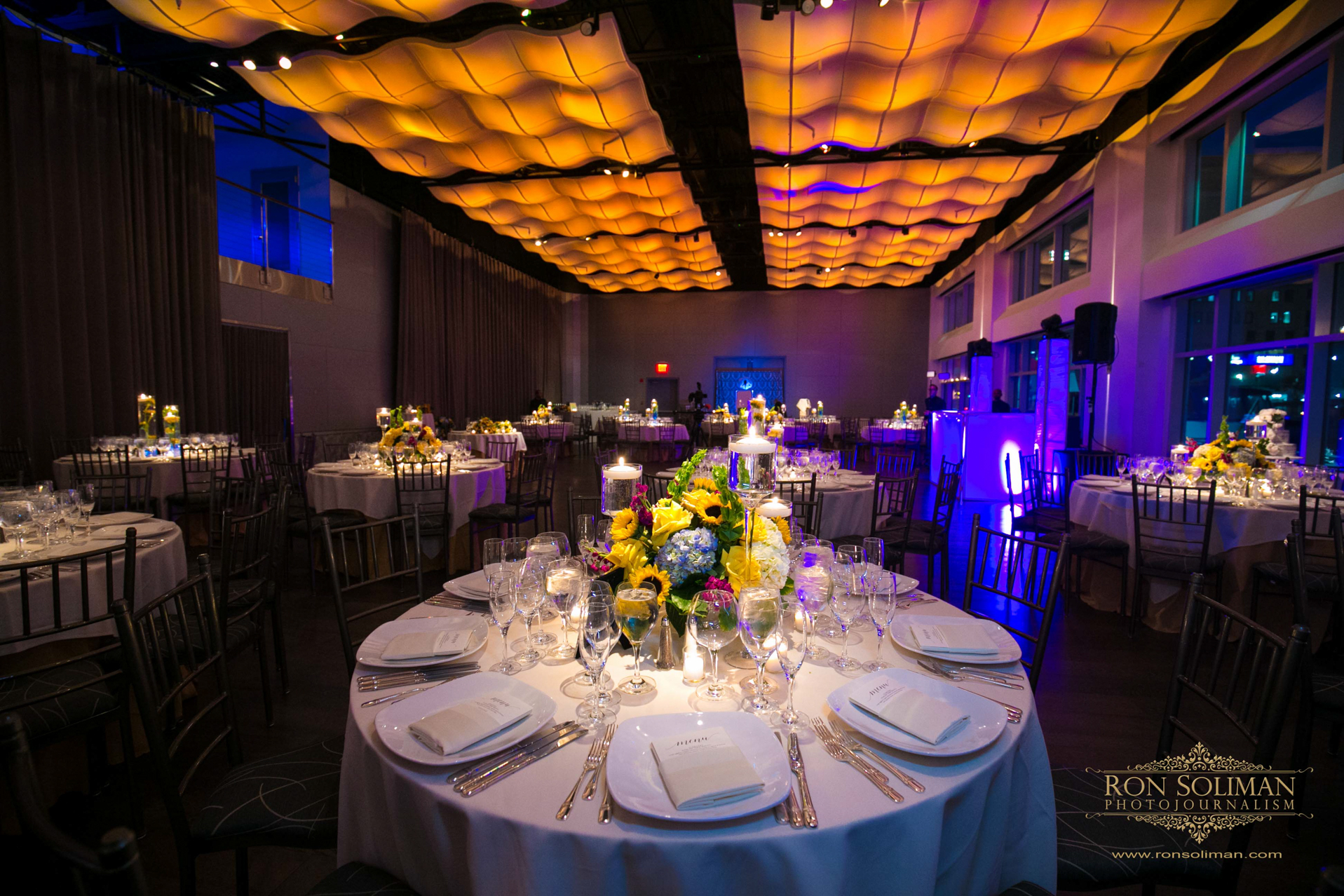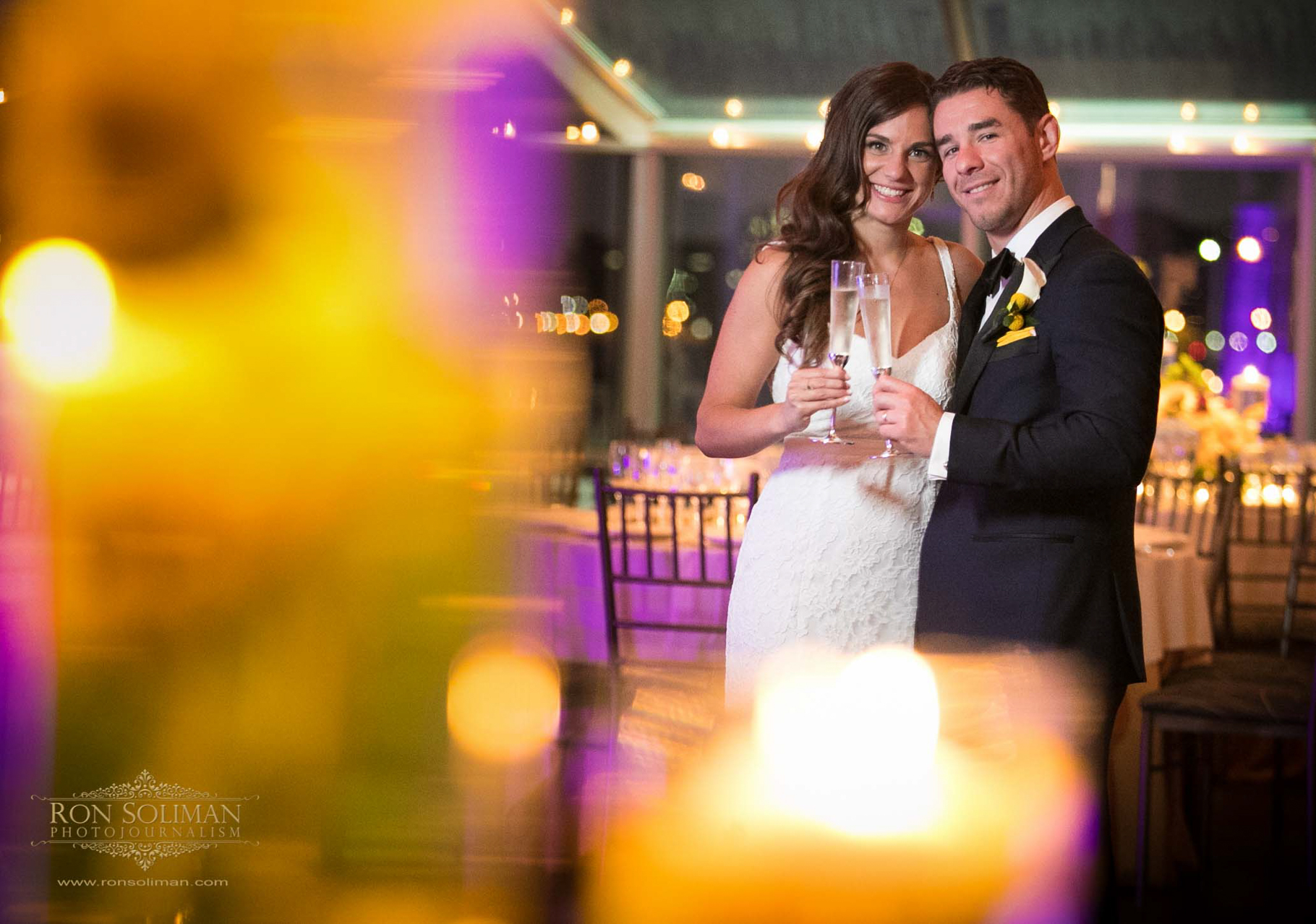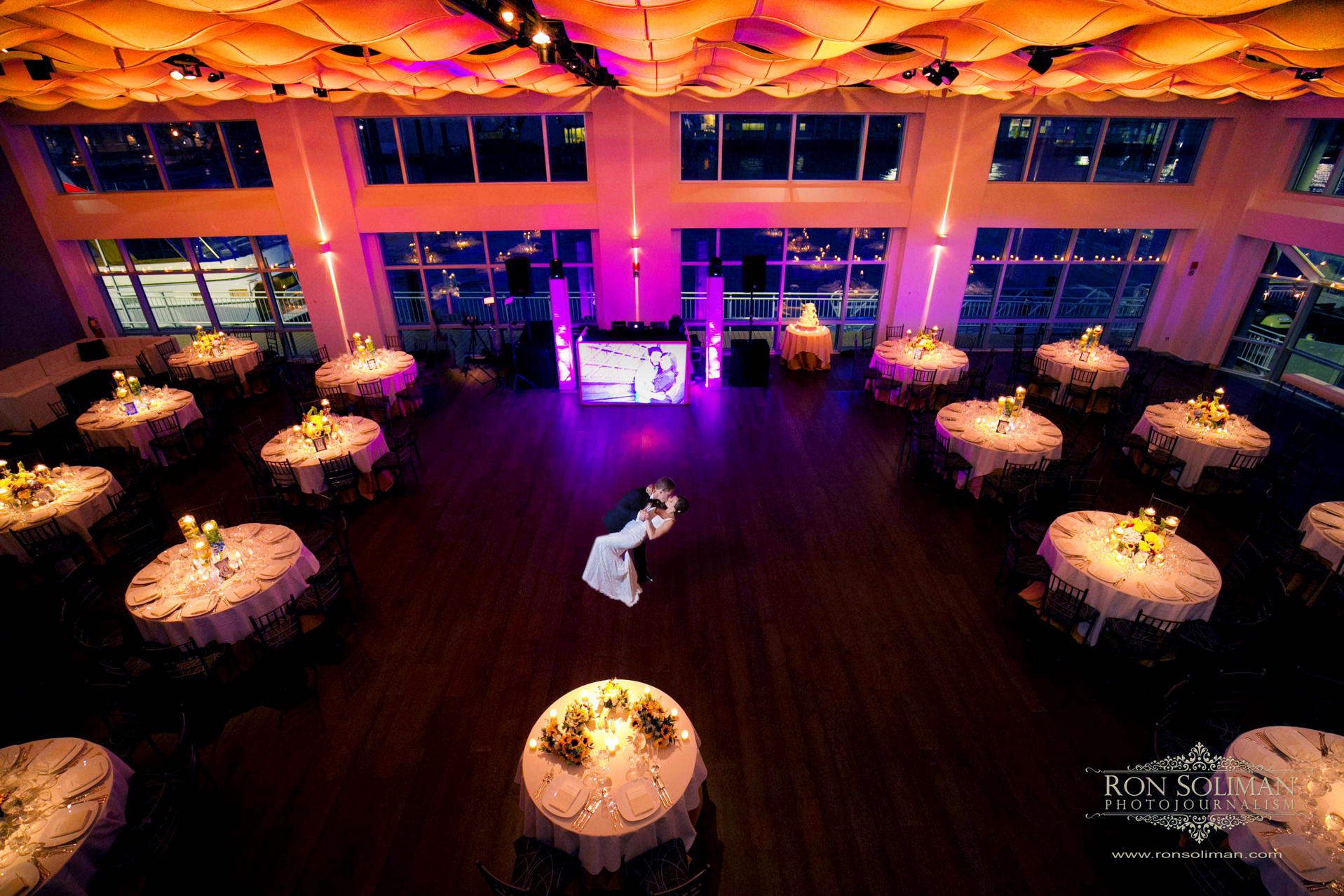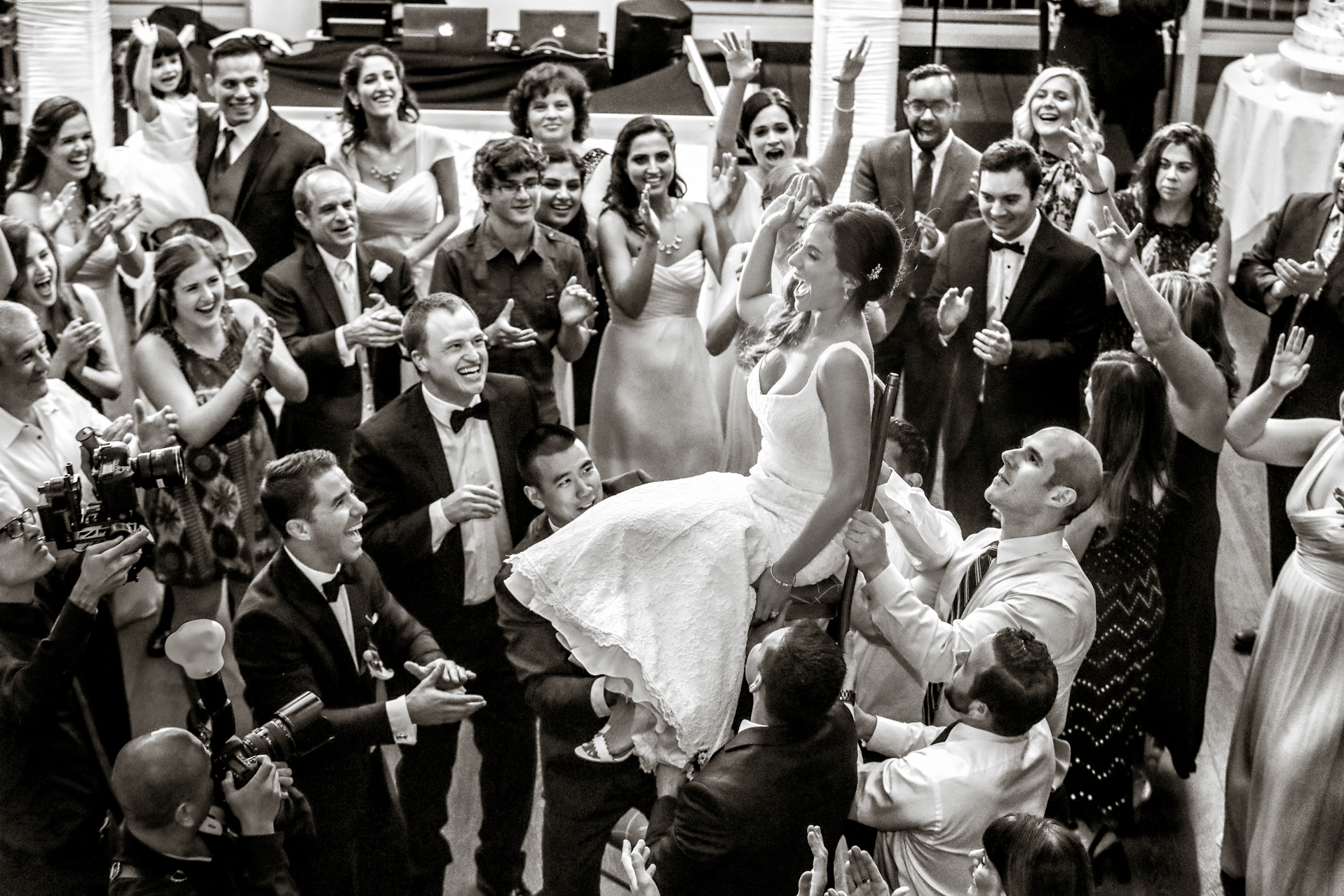 I wish Vicky and Gene a lifetime of happiness and thank you again for letting me document your special day! And last but not least,  thanks to the following people for your hard work during their wedding –
Hotel Preparation: Hilton Millenium New York
Ceremony and Reception Venue: Current at Chelsea Piers
Make-up: Erica does Make-up
Florist: Flowers by Brian
Cinematographers: Kiss the Bride
Second Photographer: Edwin Ochoa Photography
Entertainment: DJ Ian Ali. He is one of the best in the business!
I hope you enjoyed looking through these wedding images from their wedding. Also please enjoy the musical slideshow from their fall engagement session in Central Park below as a gift for our bride and groom. Make sure you watch it in HD. Enjoy guys!
Vicky and Gene Engagement from RON SOLIMAN on Vimeo.
You can leave your greetings for the newly wed couple in the comments box below.