Happy Anniversary to Amisha and Rishi!
This time we travelled to the beautiful island of Jamaica to document the wedding  of an amazing couple. We had so much fun photographing Amisha and Rishi's destination wedding at The Grand Palladium Jamaica Resort and Spa last weekend. Though we've been in contact for the past few months planning their wedding photography coverage, we actually met Amisha and Rishi for the first time upon our arrival in Montego Bay last week.  They are the sweetest couple you will ever meet! And meeting their family and friends was an extra bonus to the fun we had during their wedding weekend. Congrats to Amisha and Rishi, we wish you guys all the best in your marriage!  Thank you again for making us document your special day in Jamaica. The following is a sneak peek of their beautiful Indian wedding…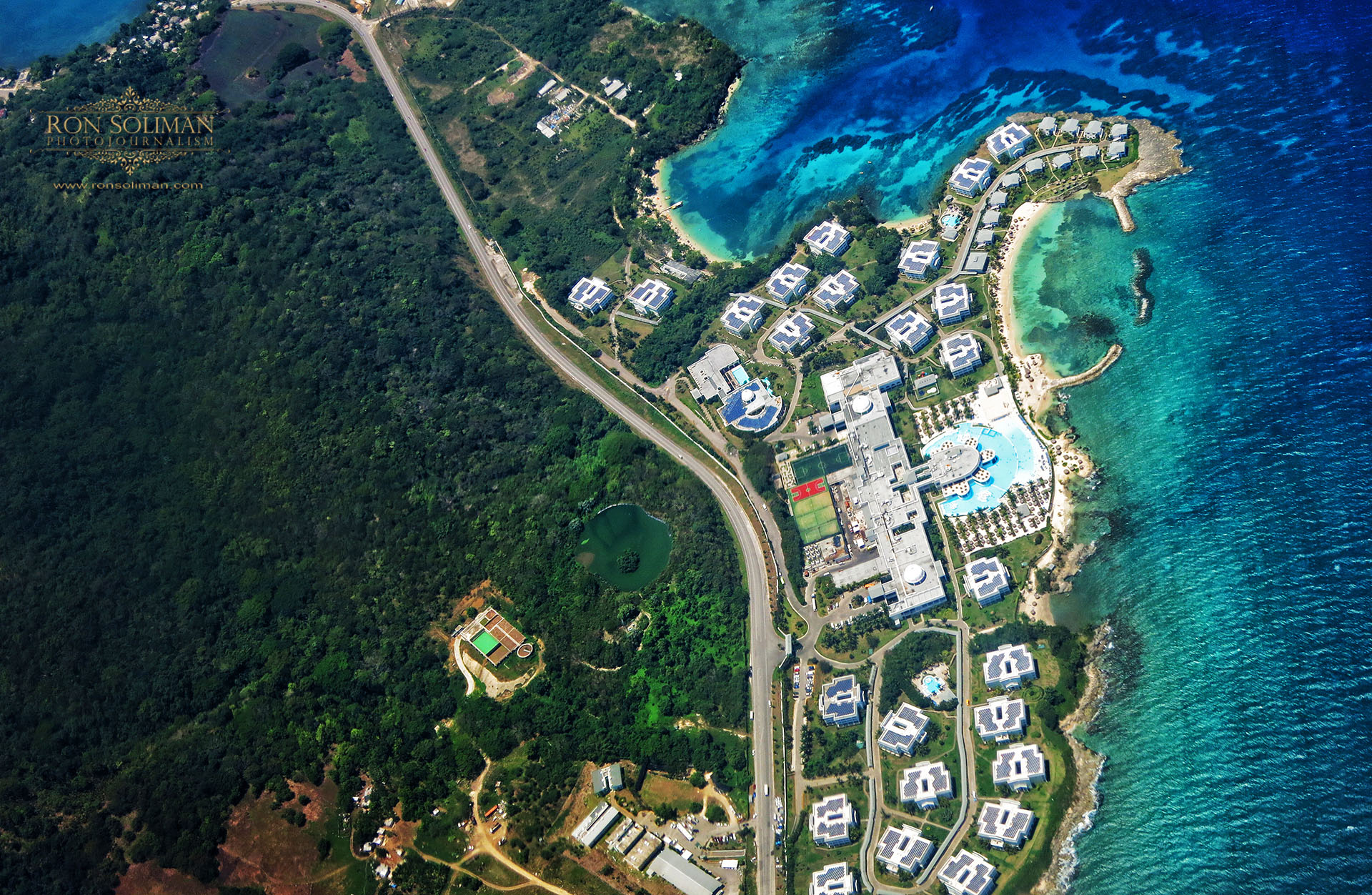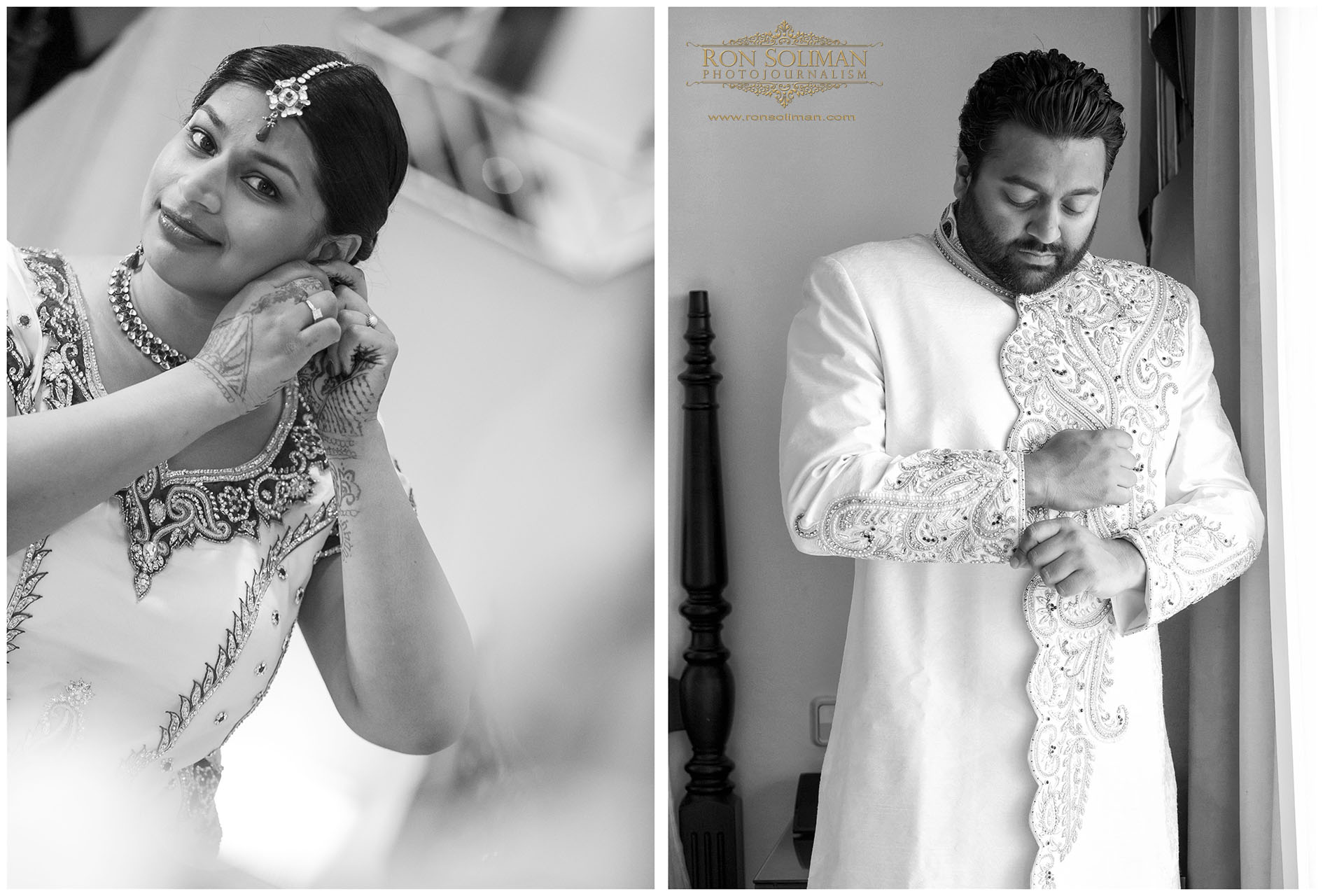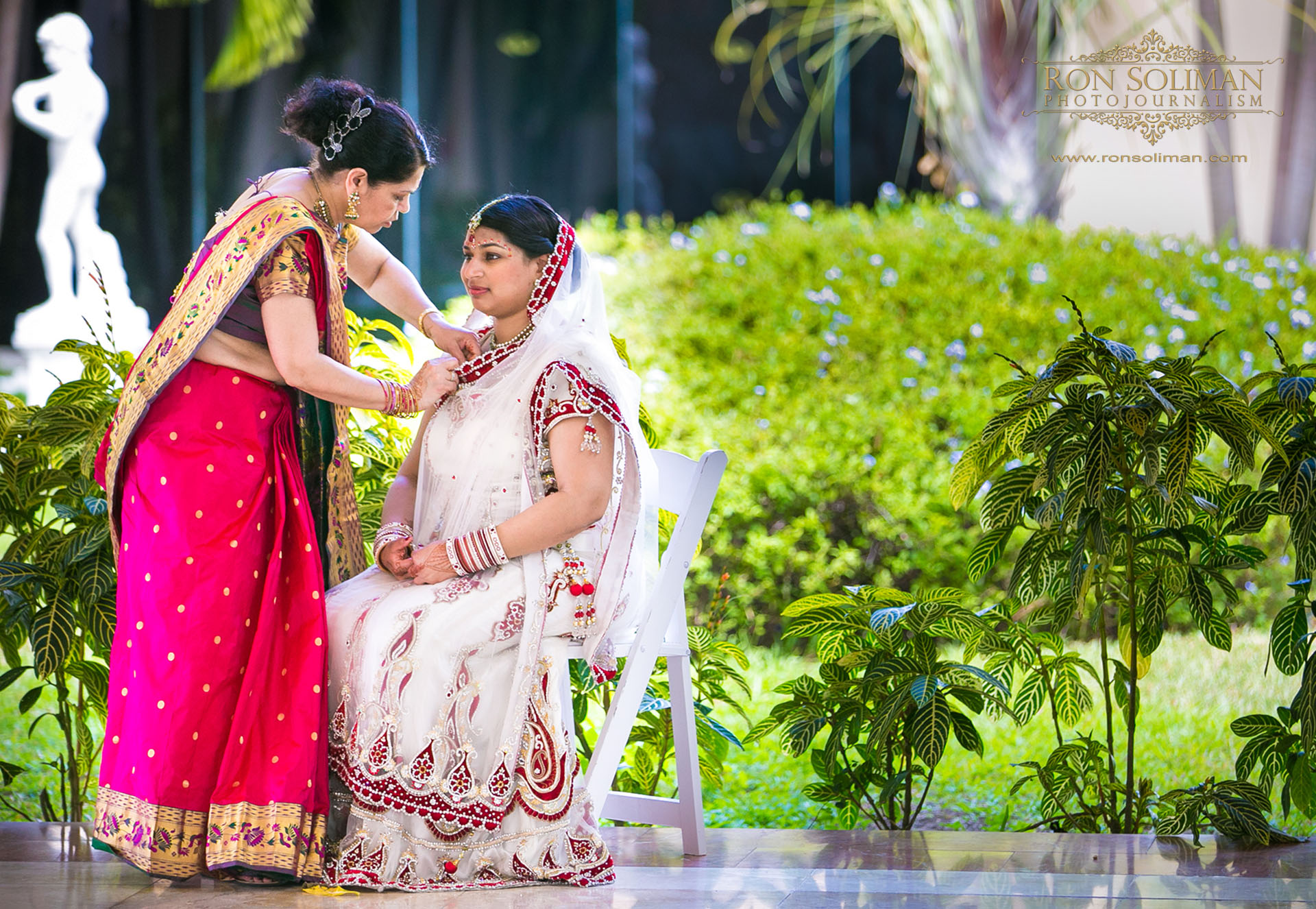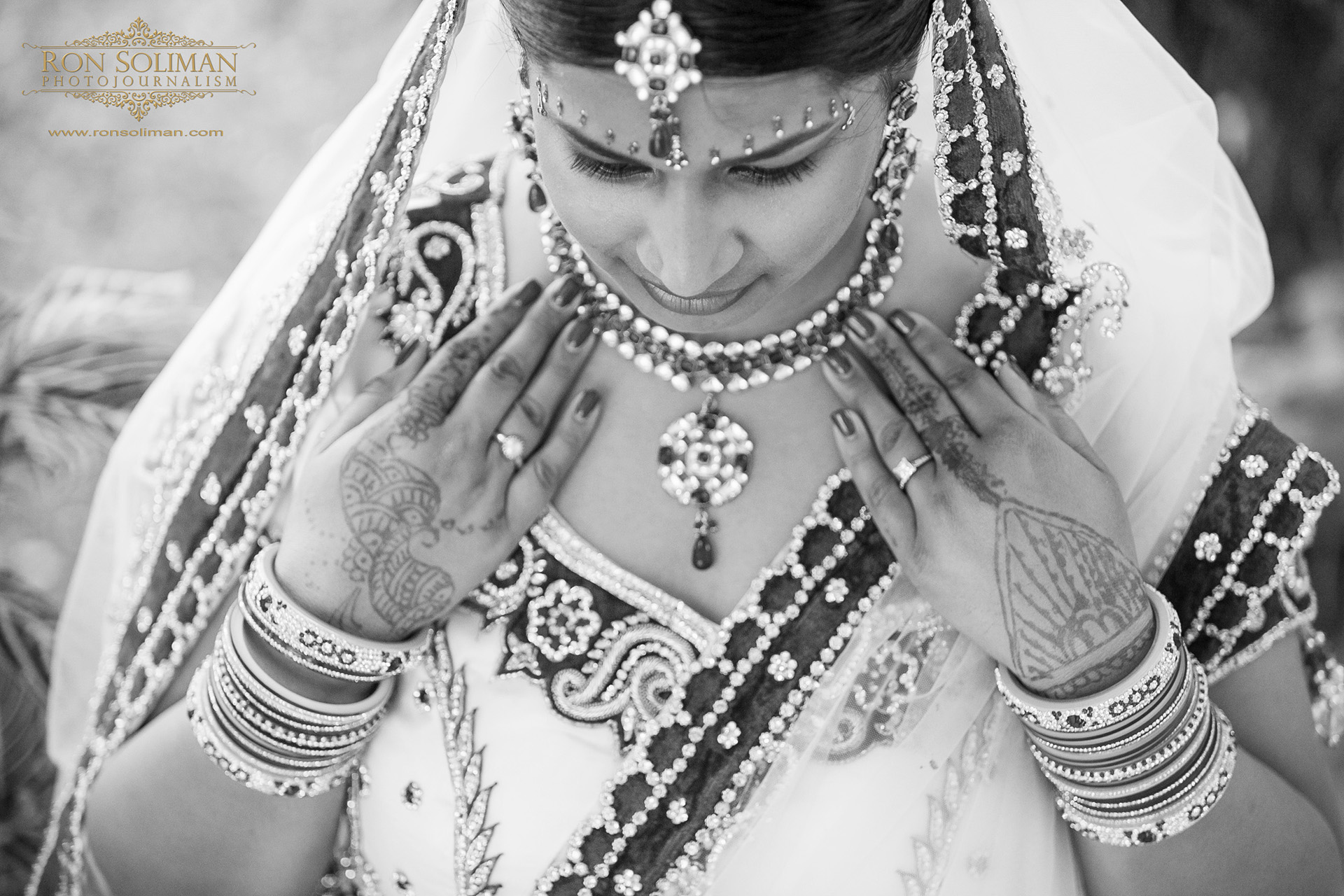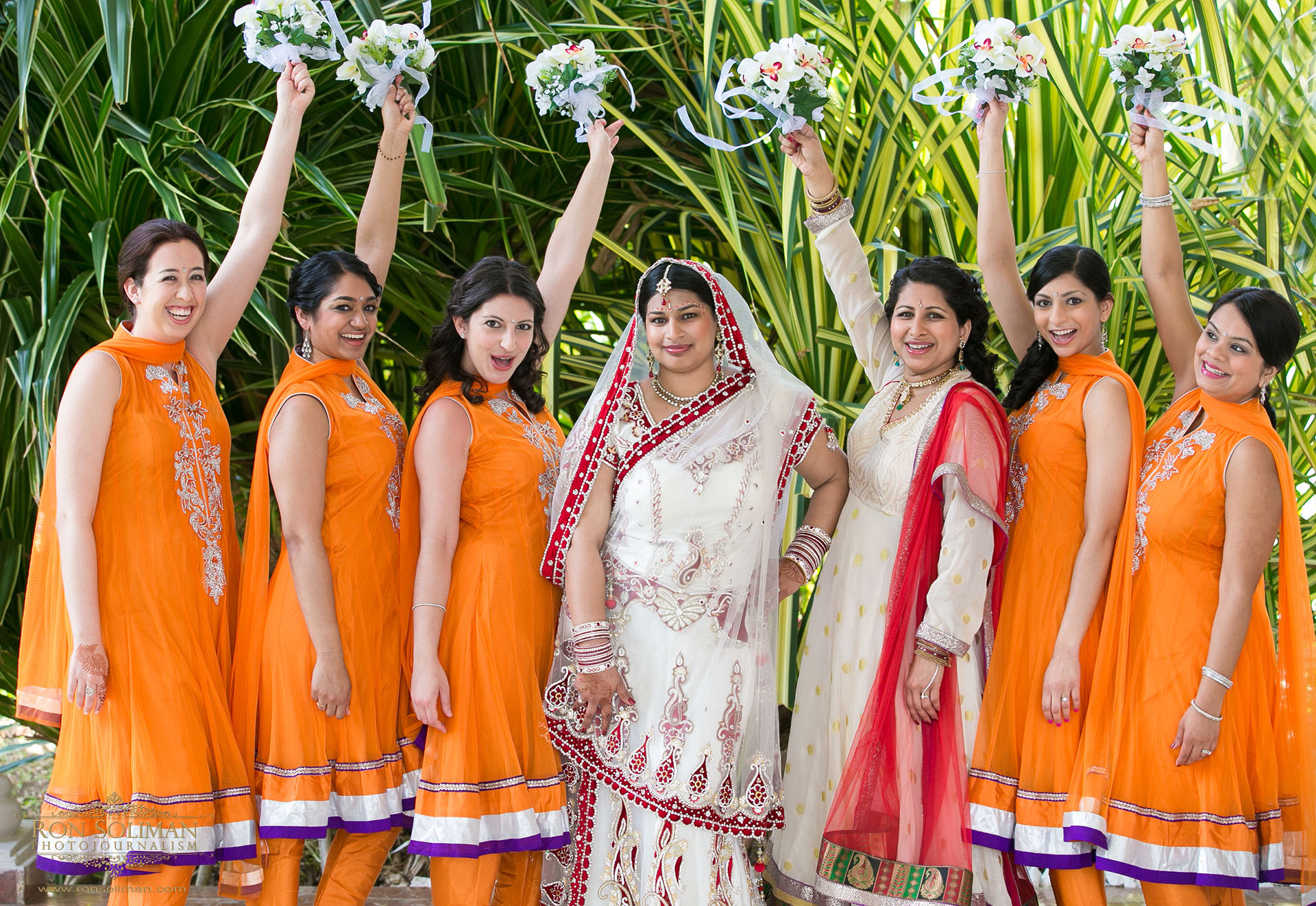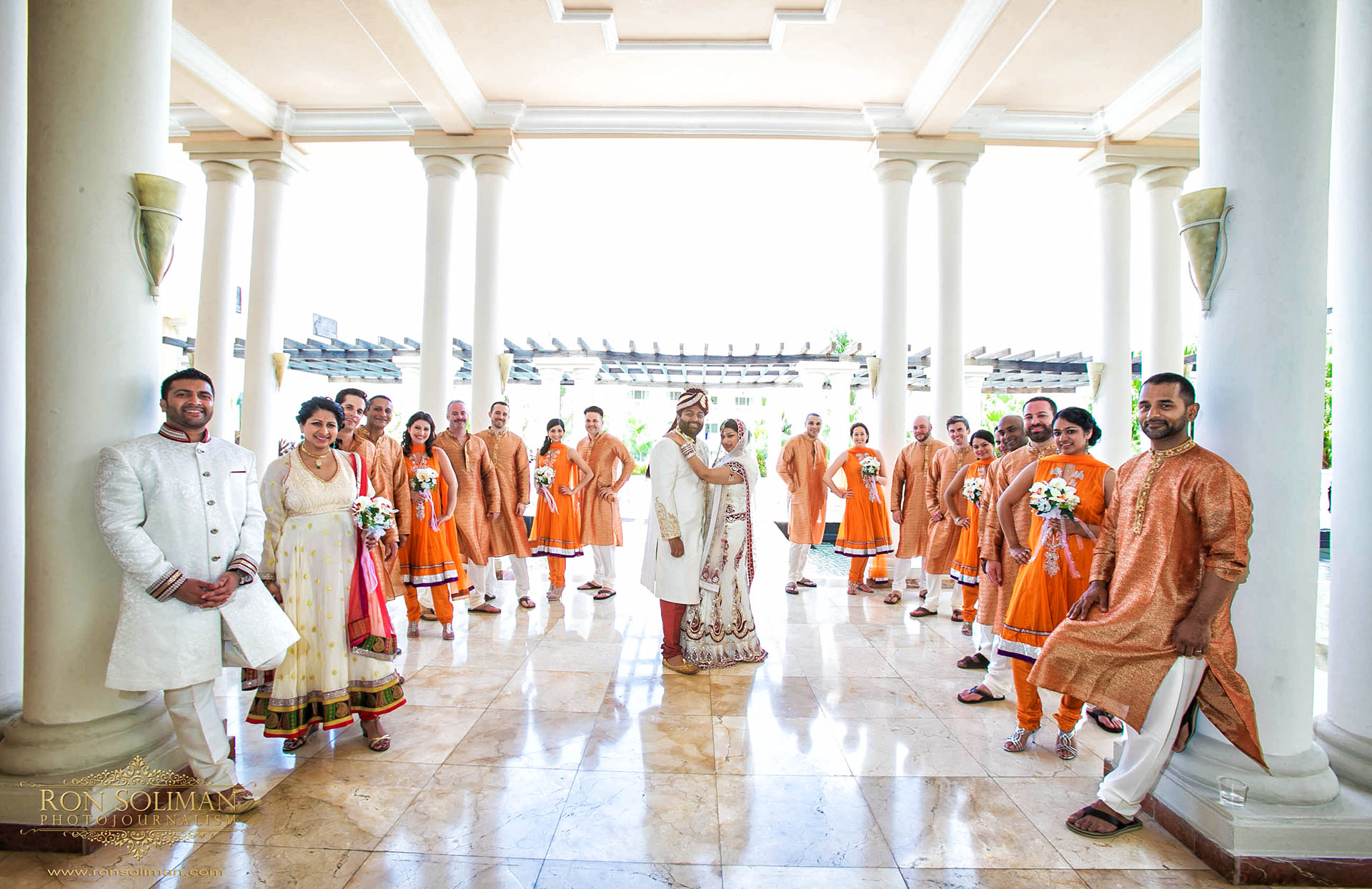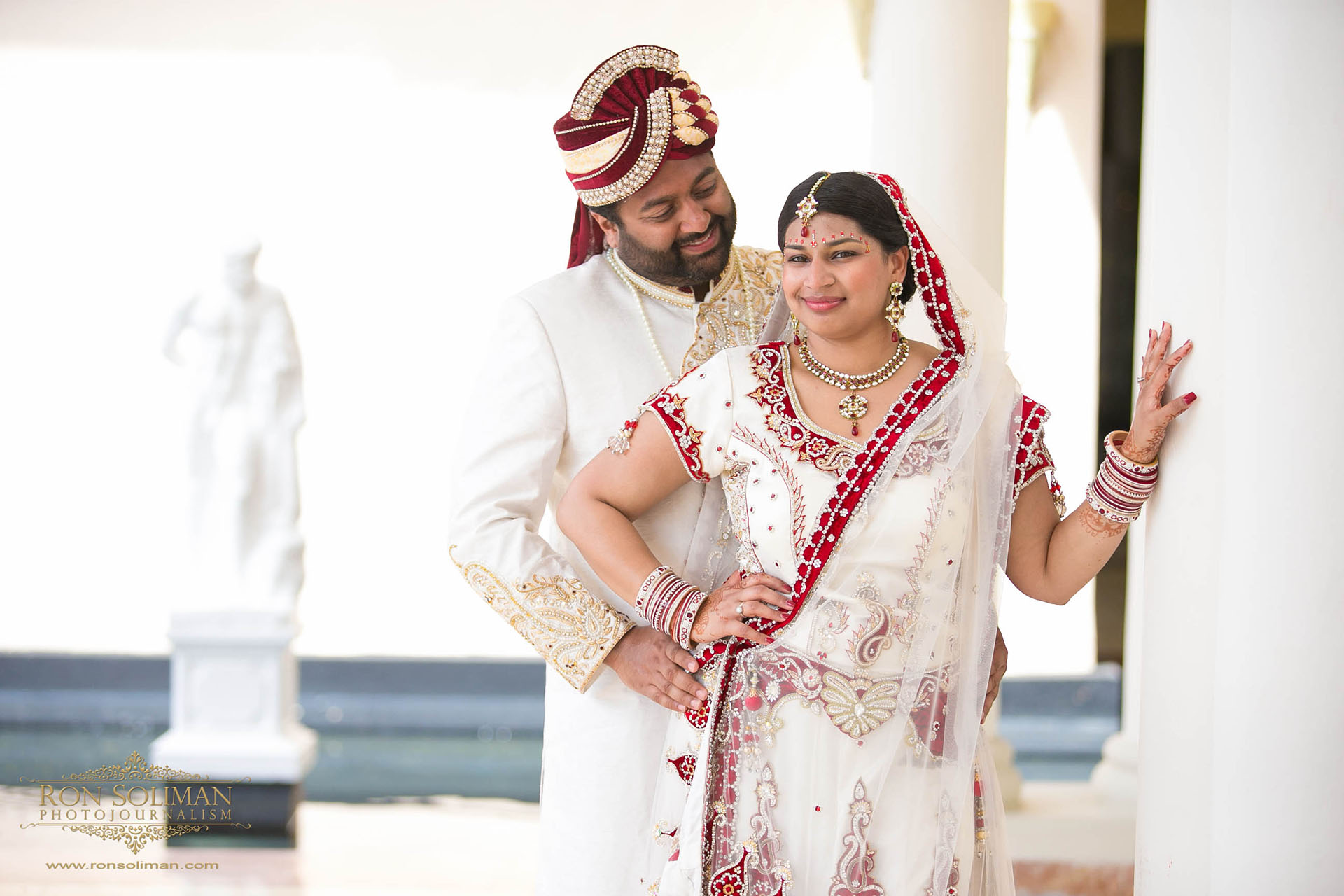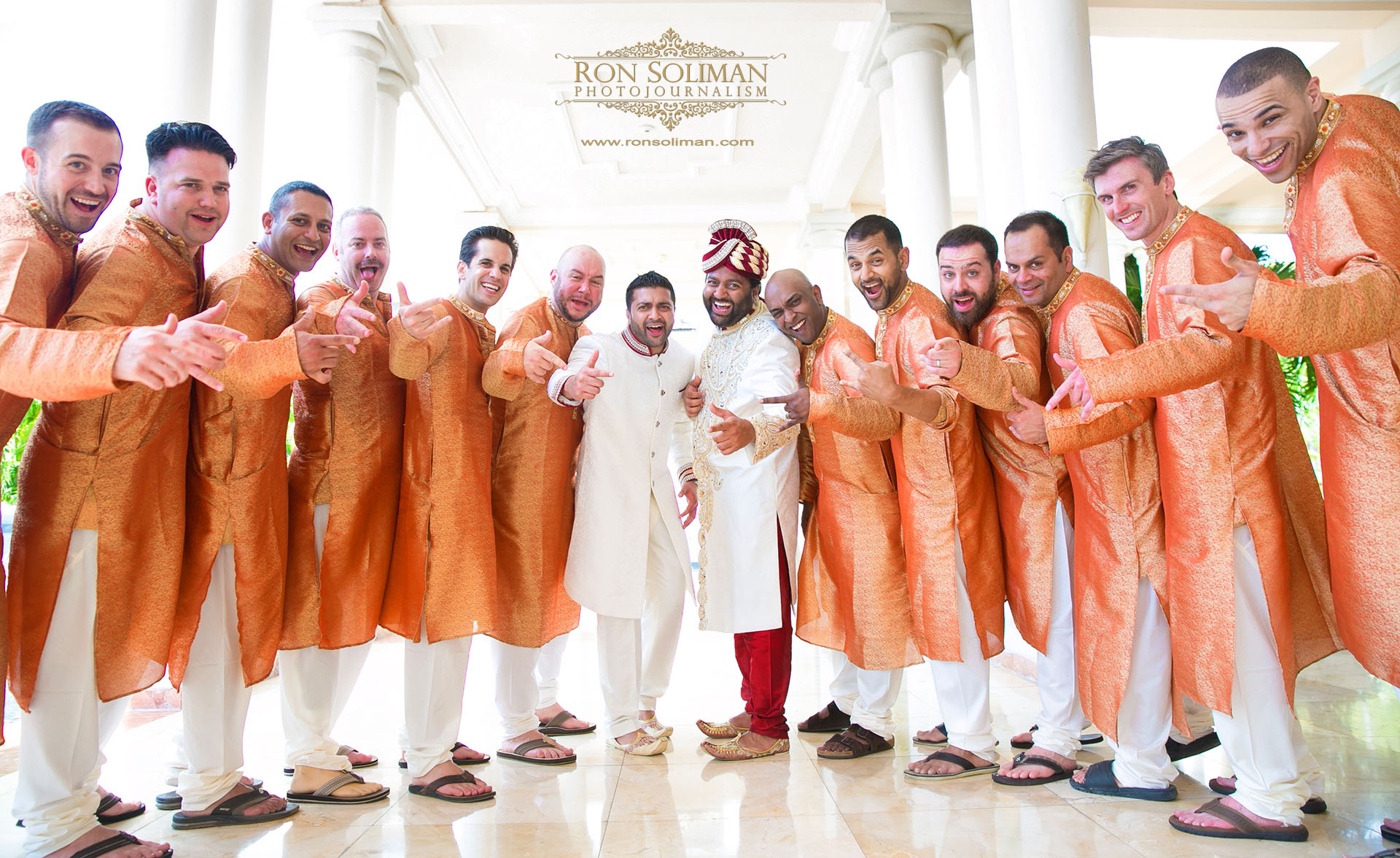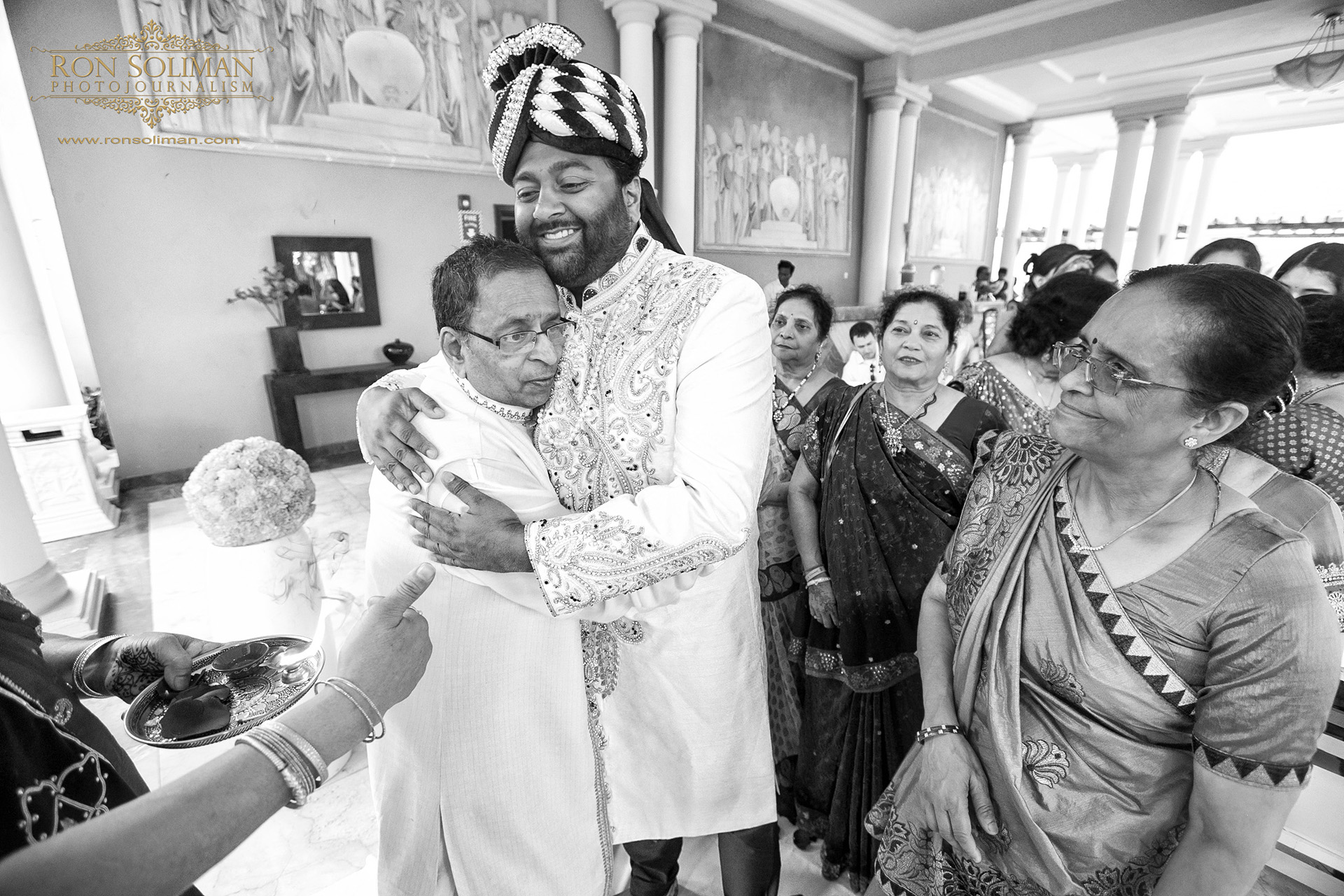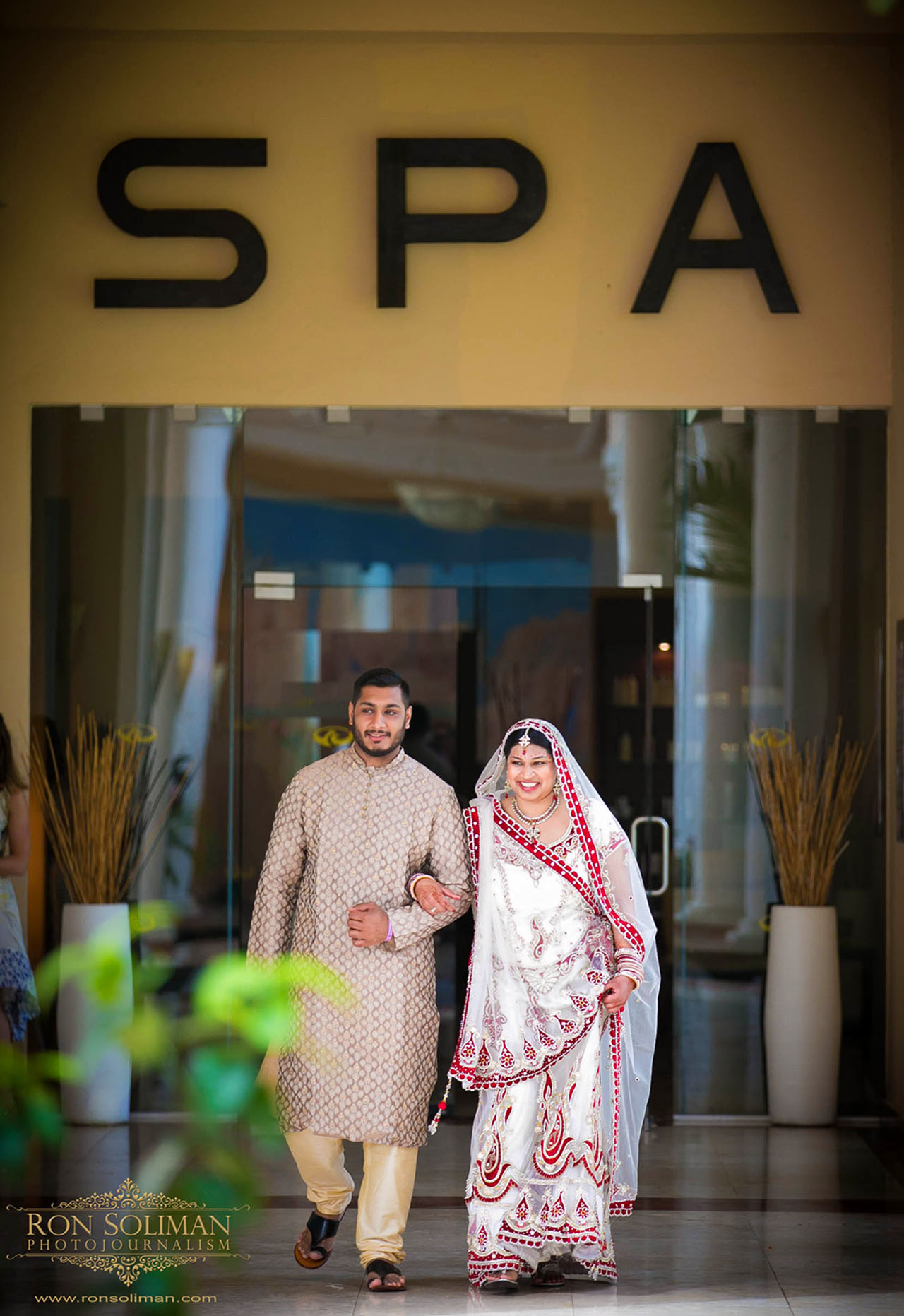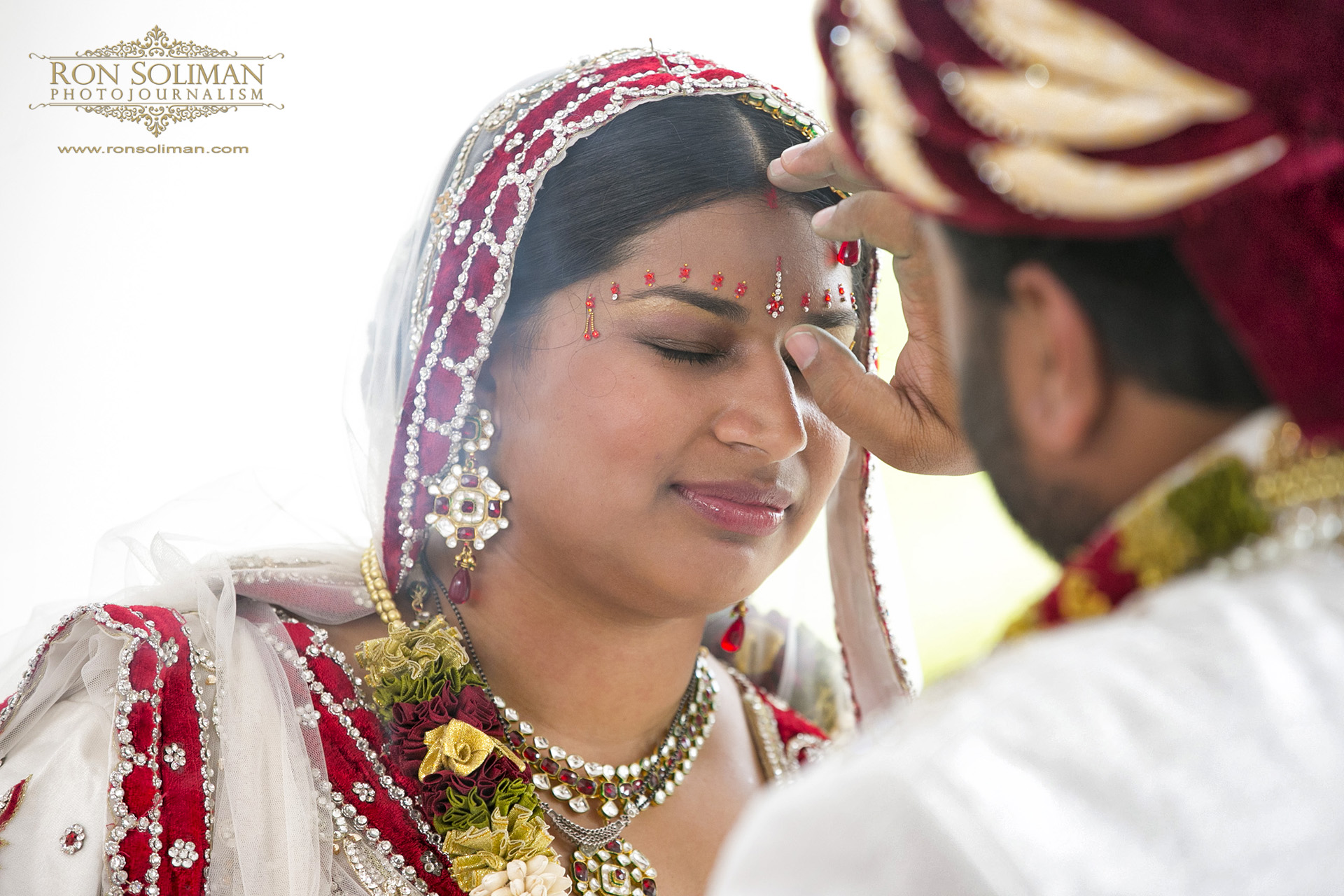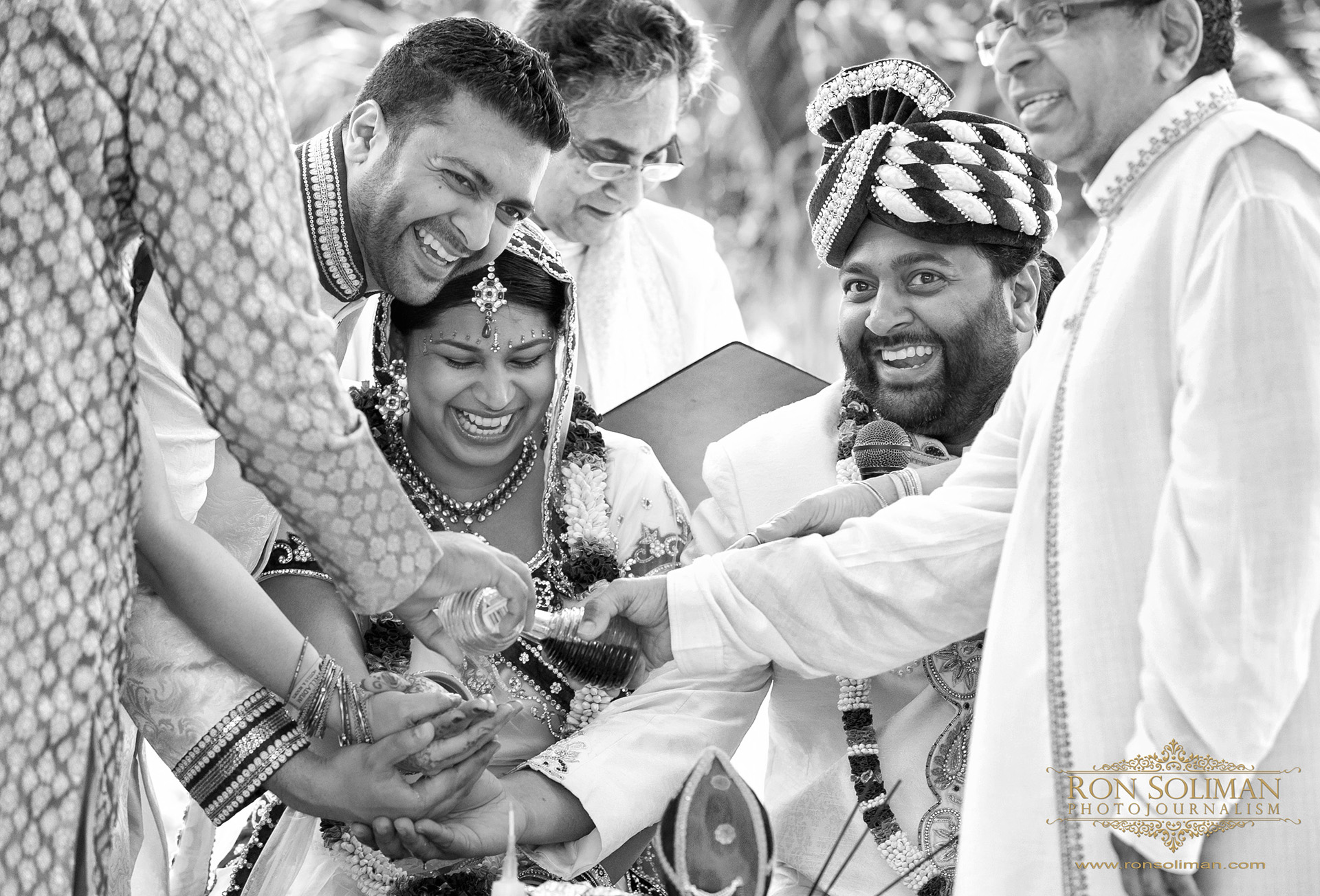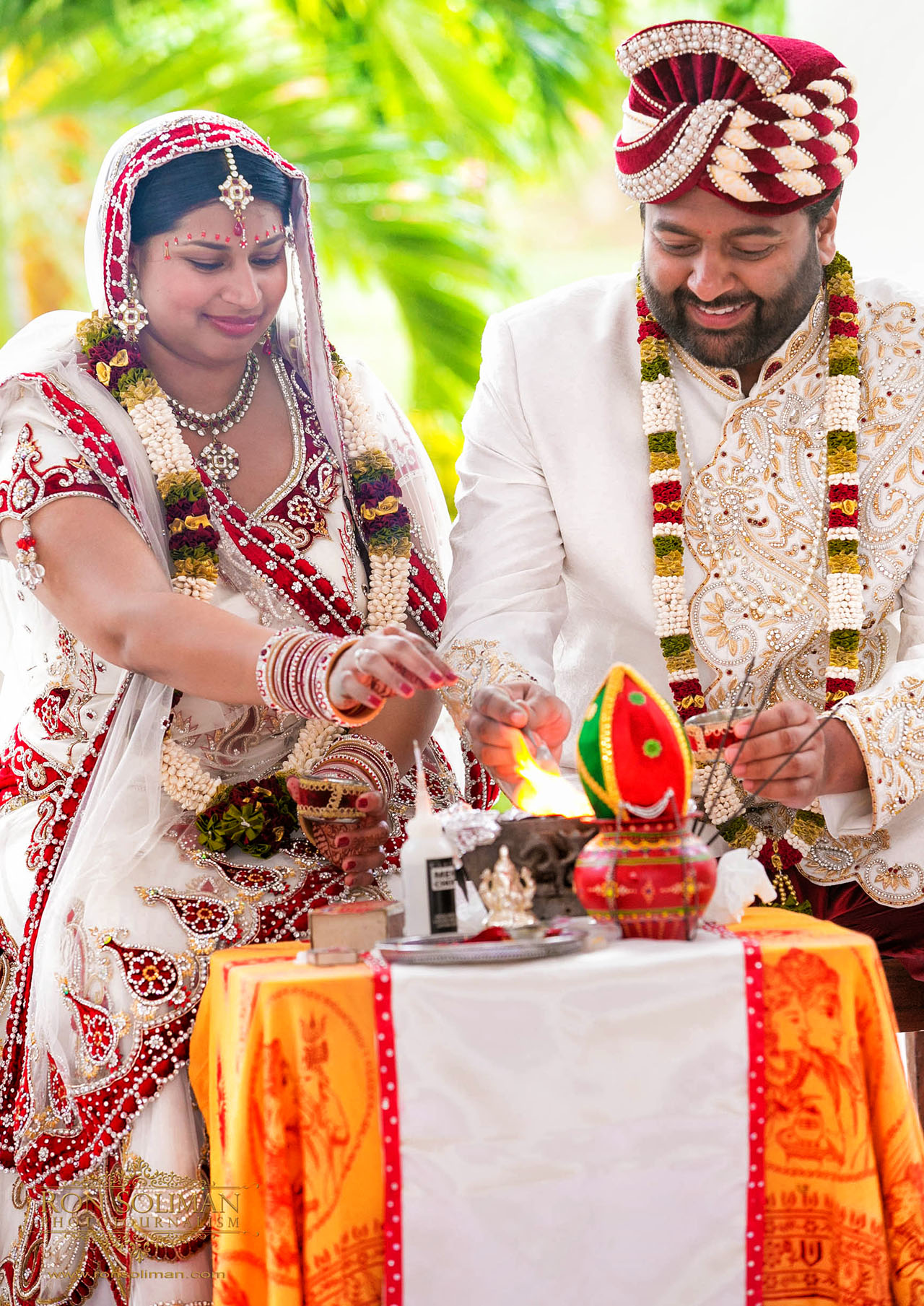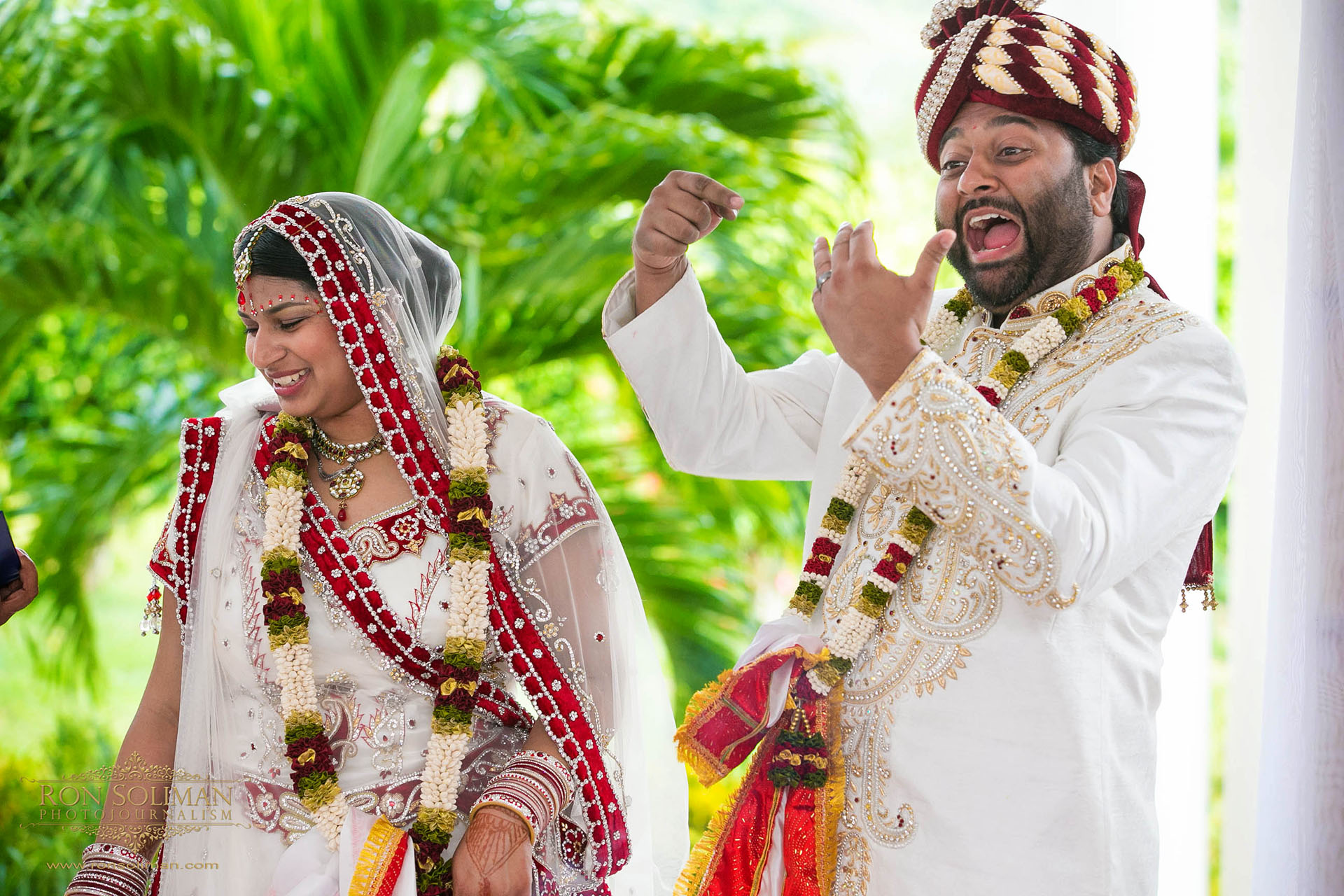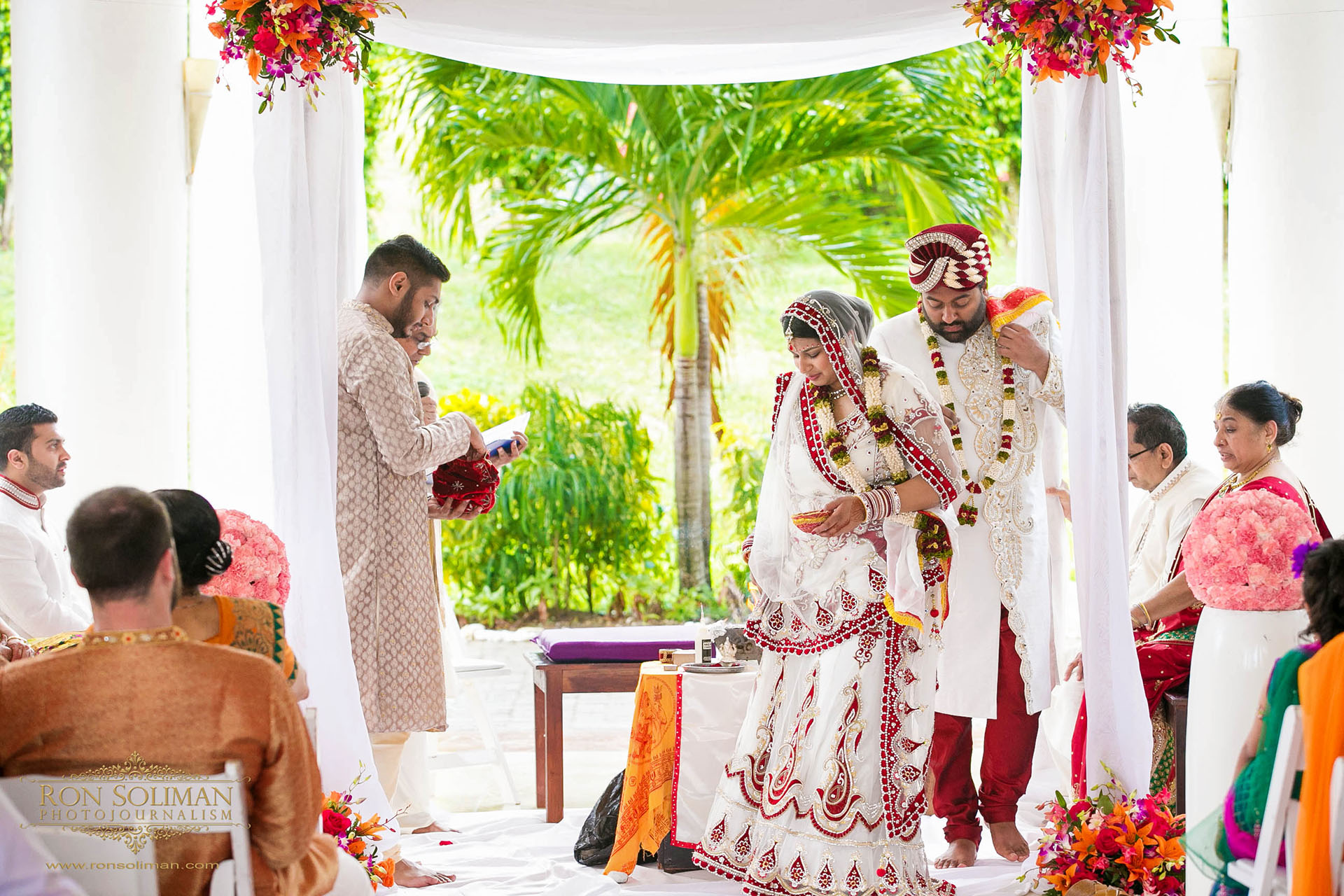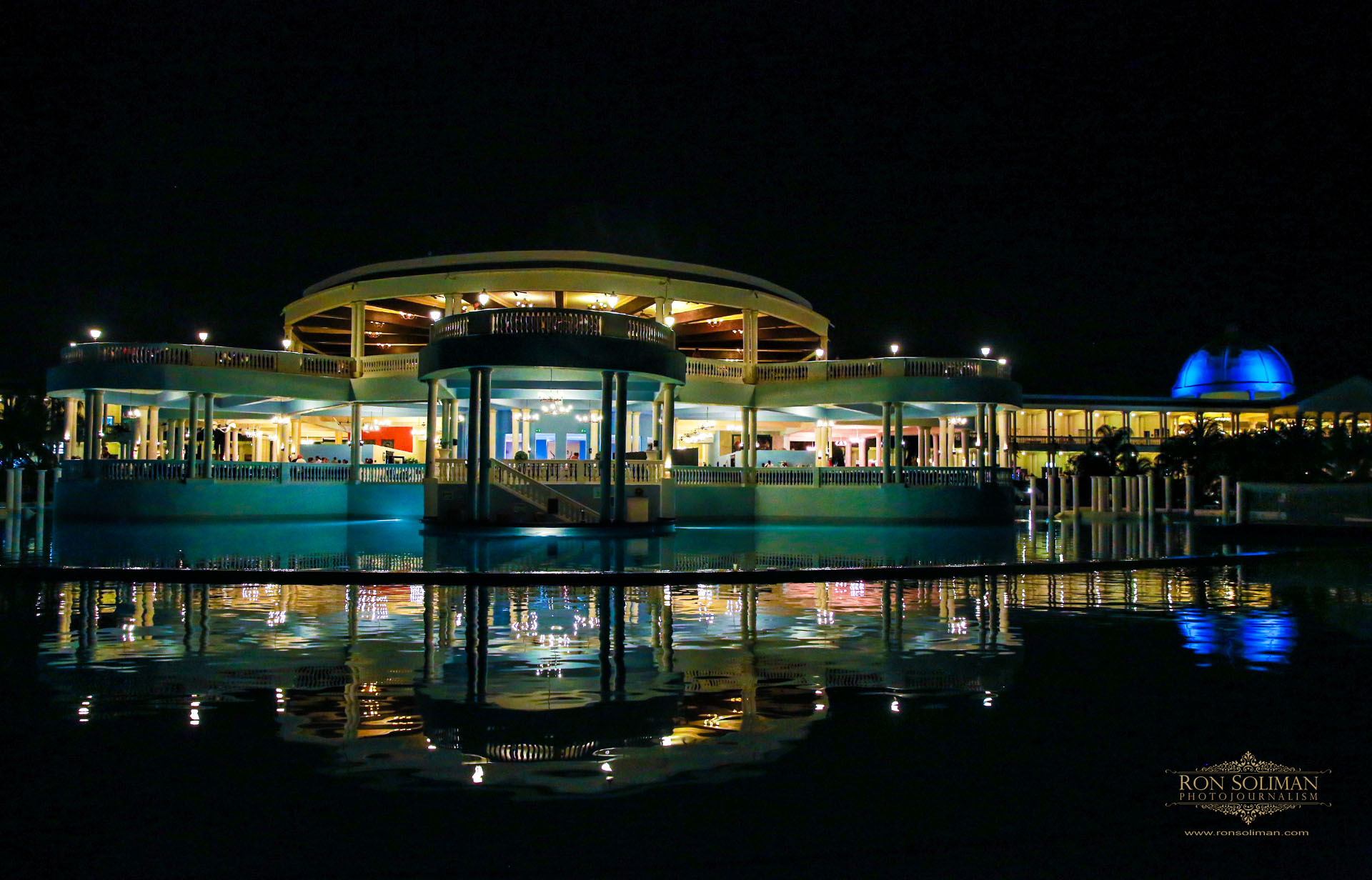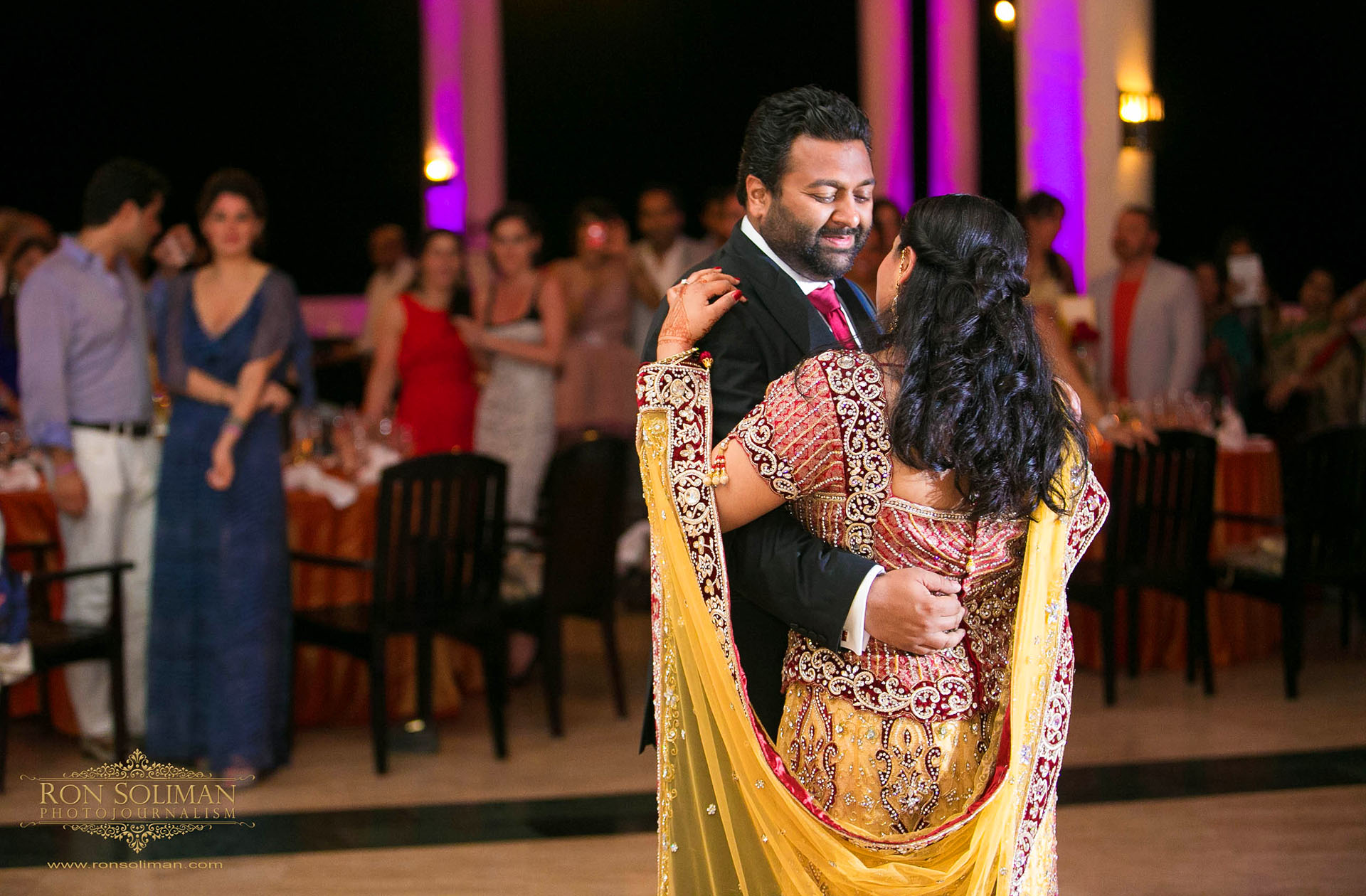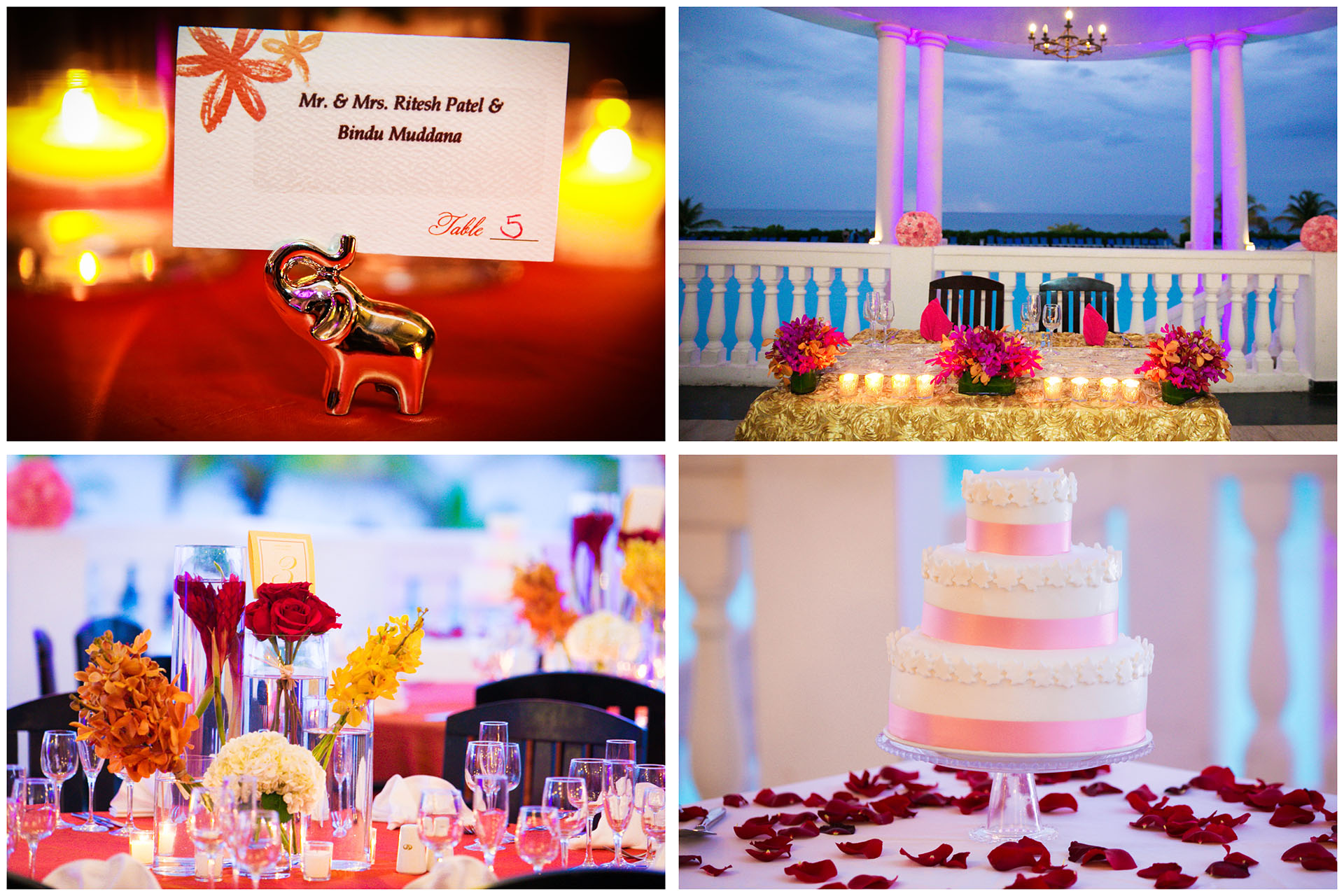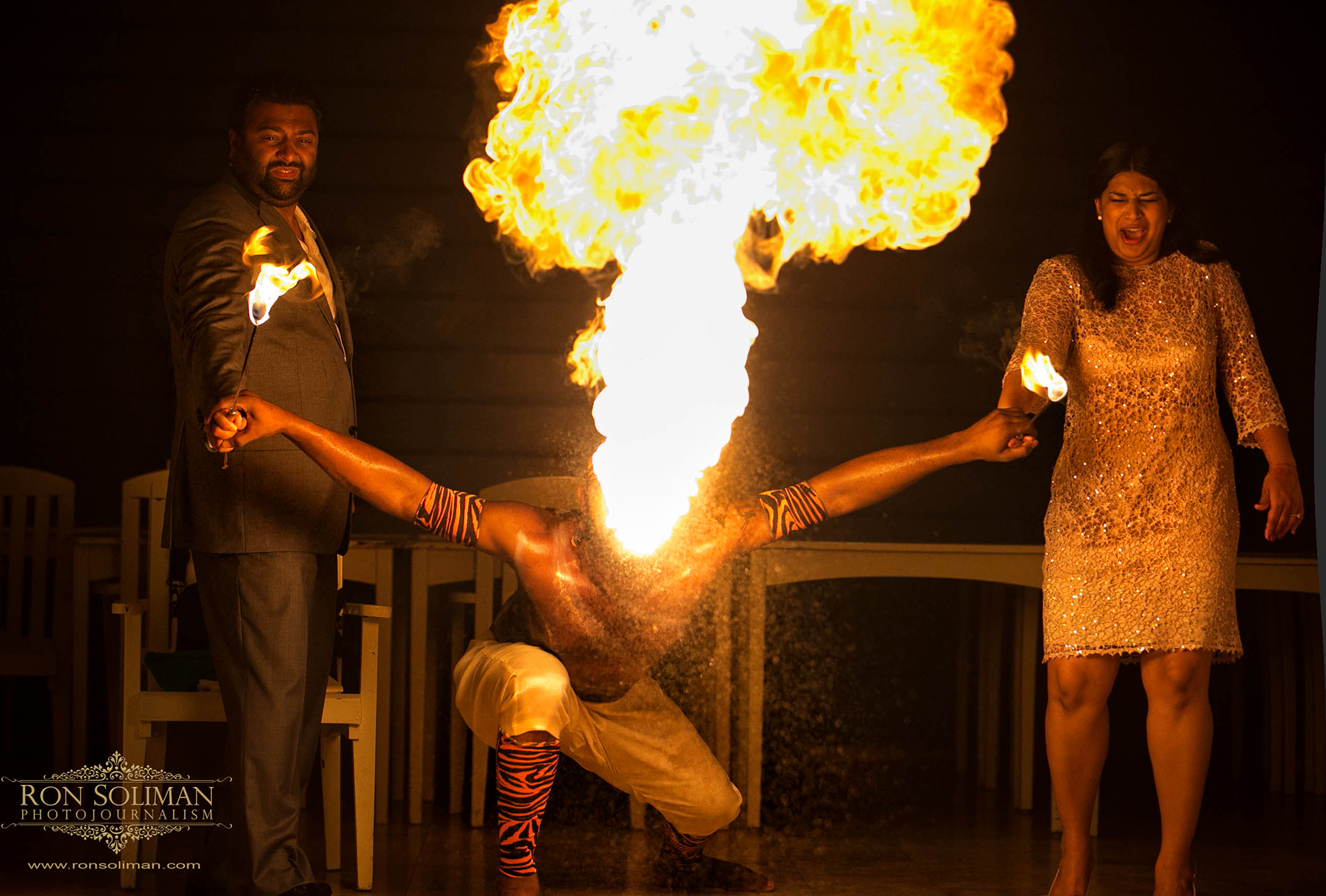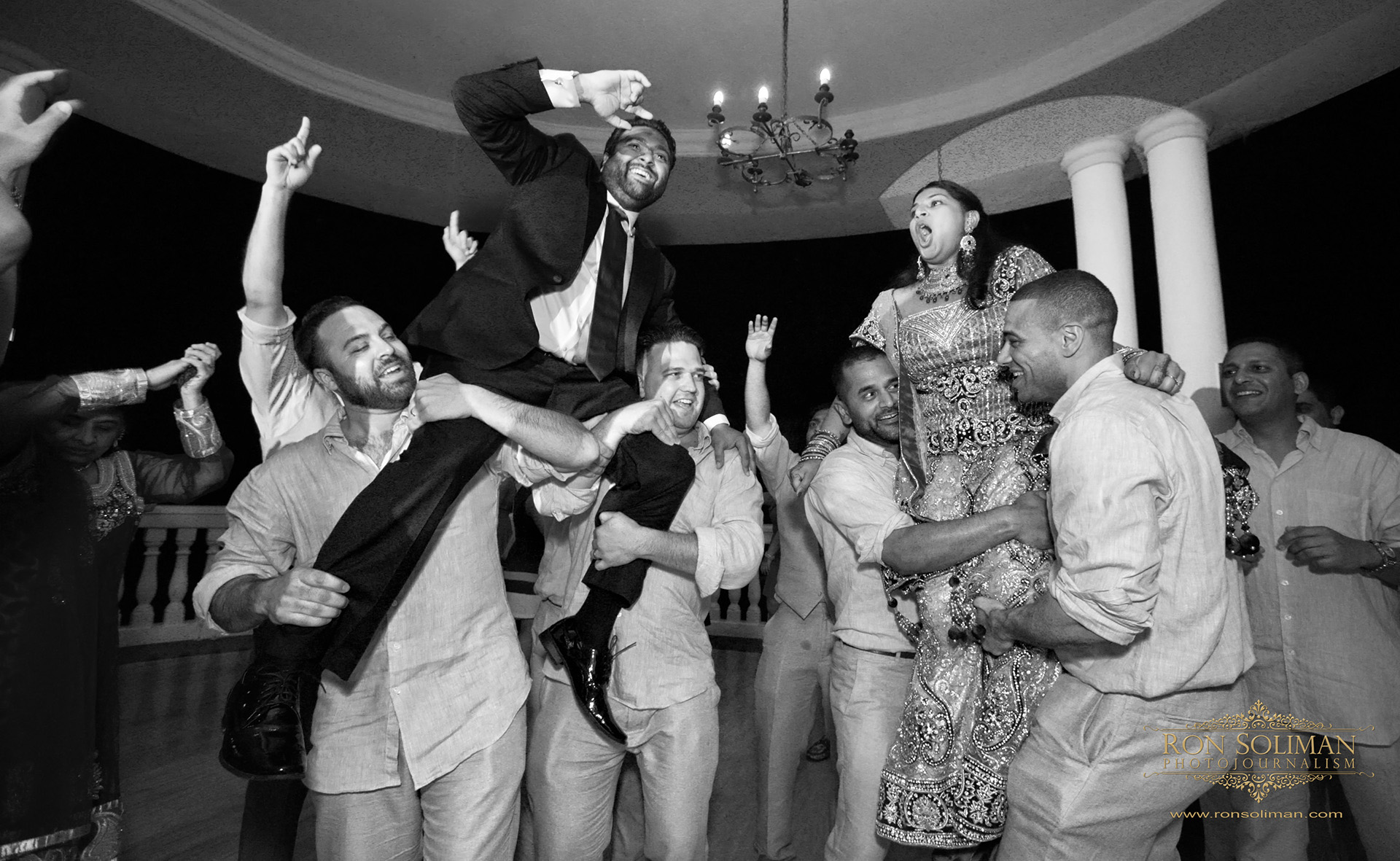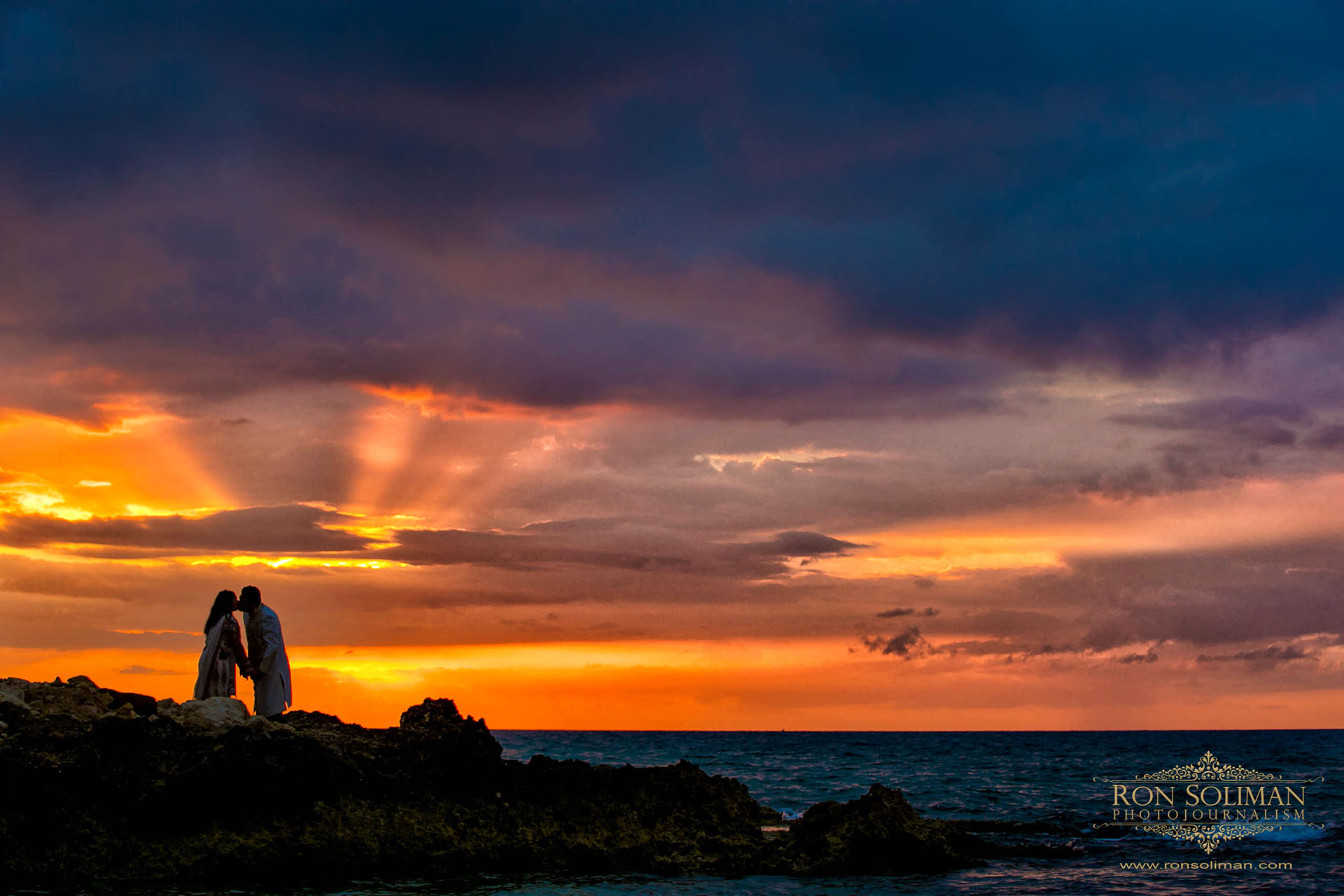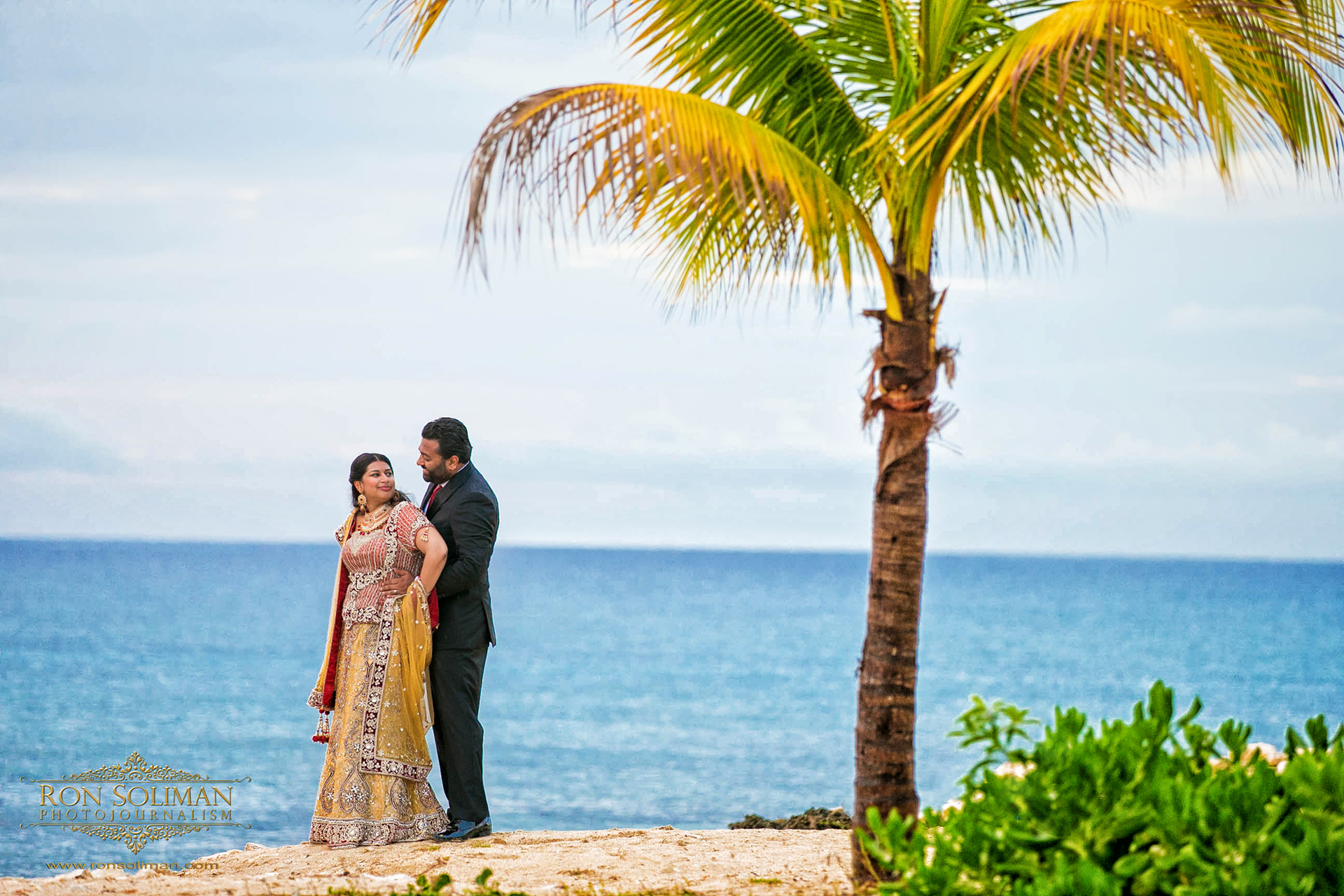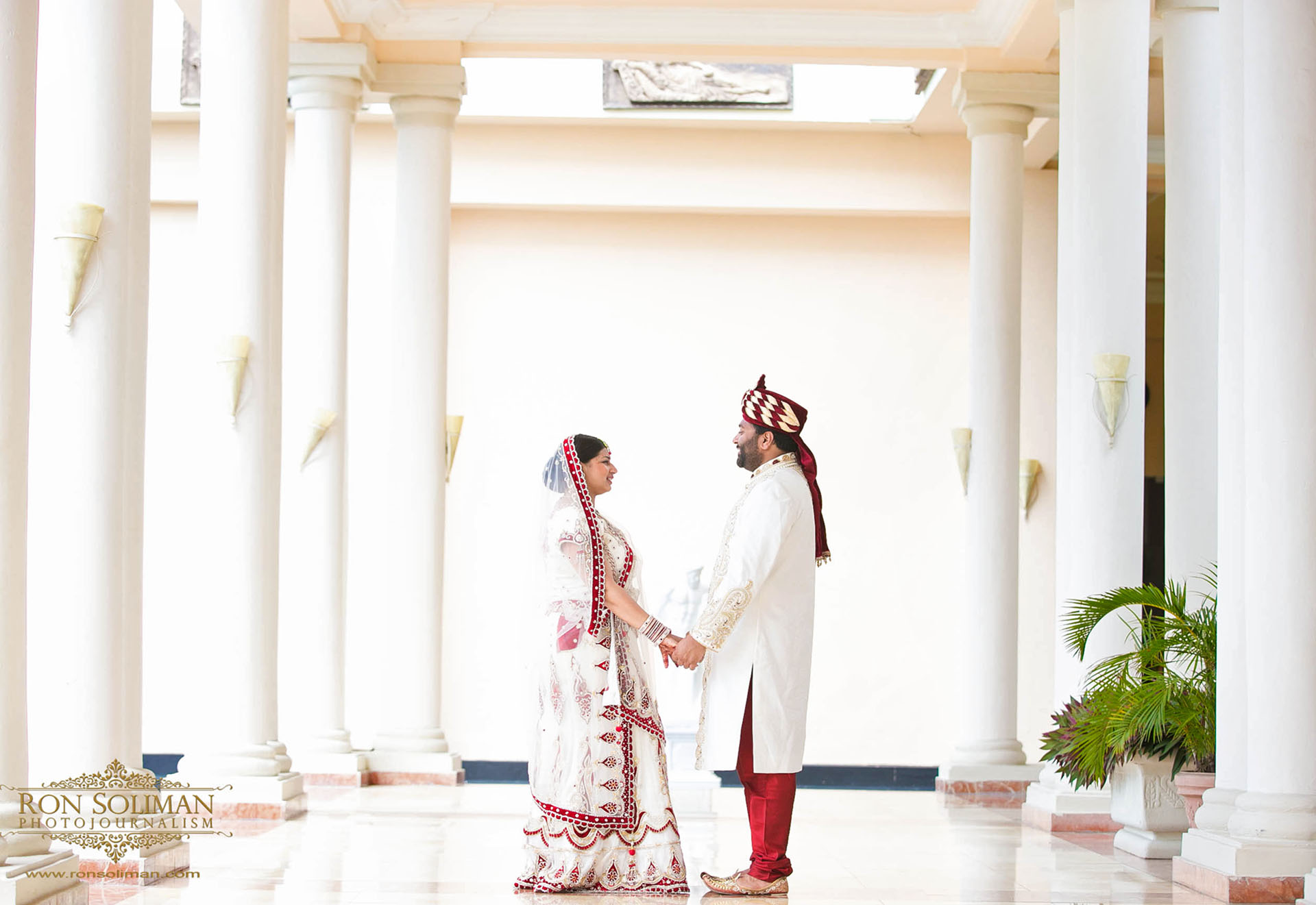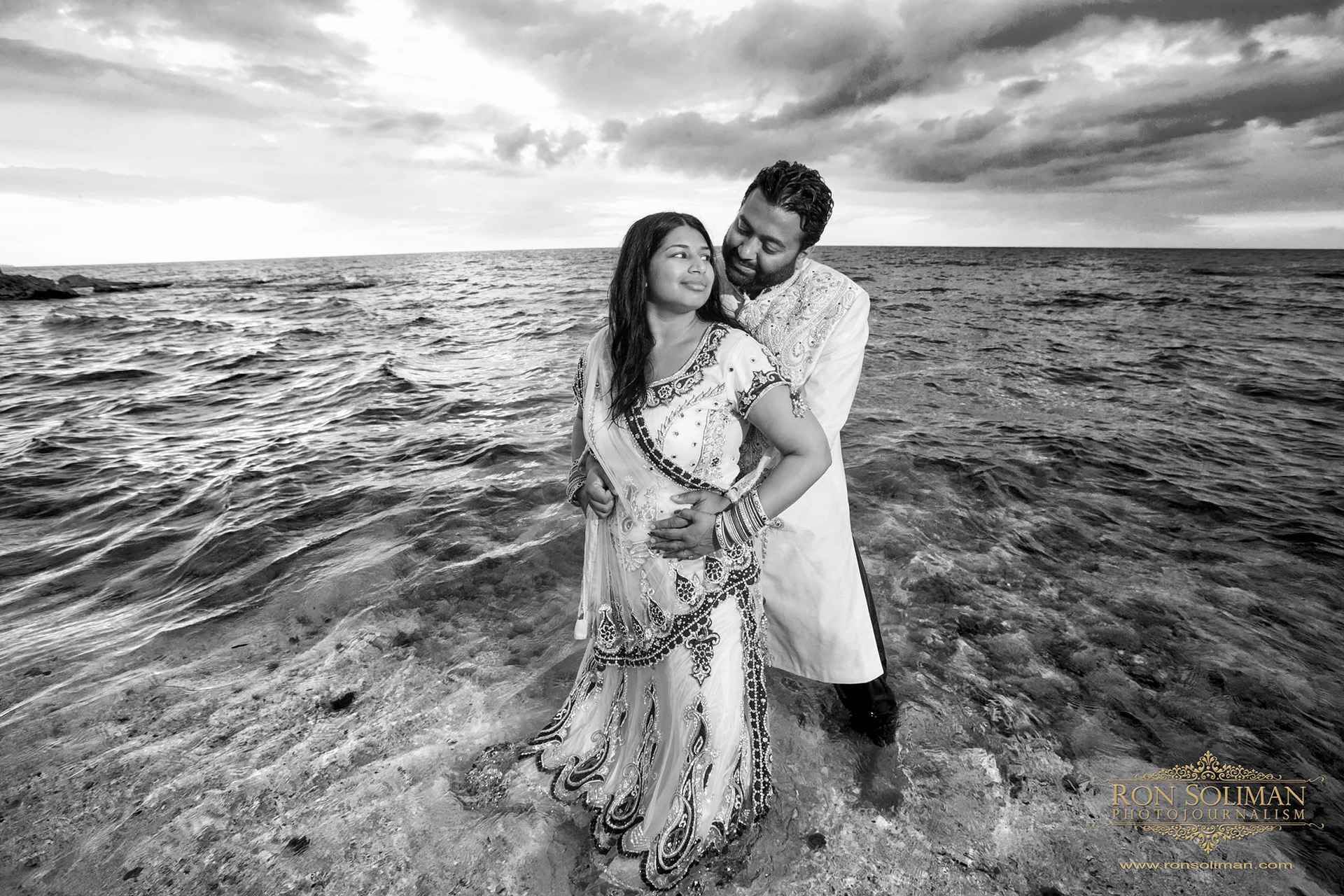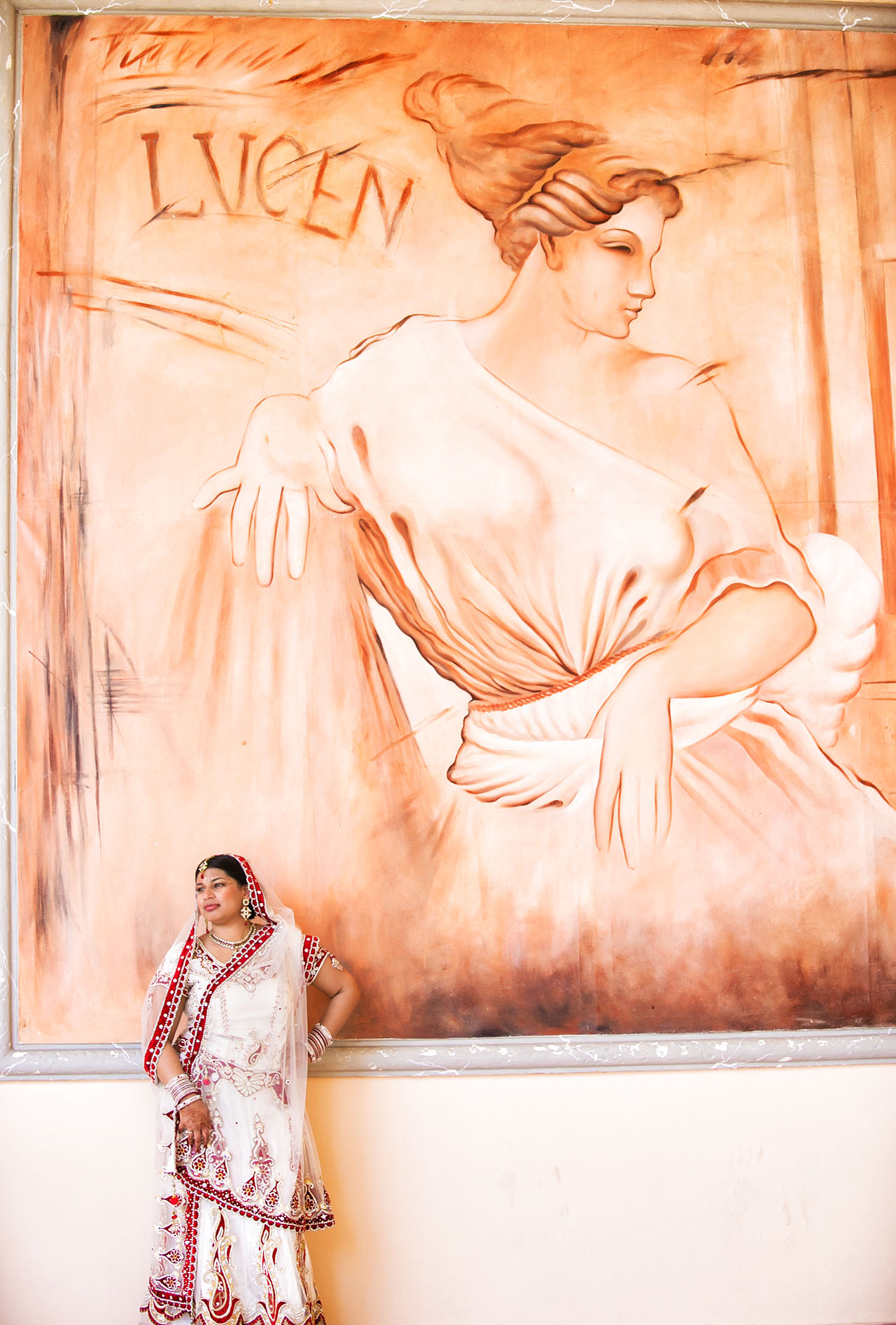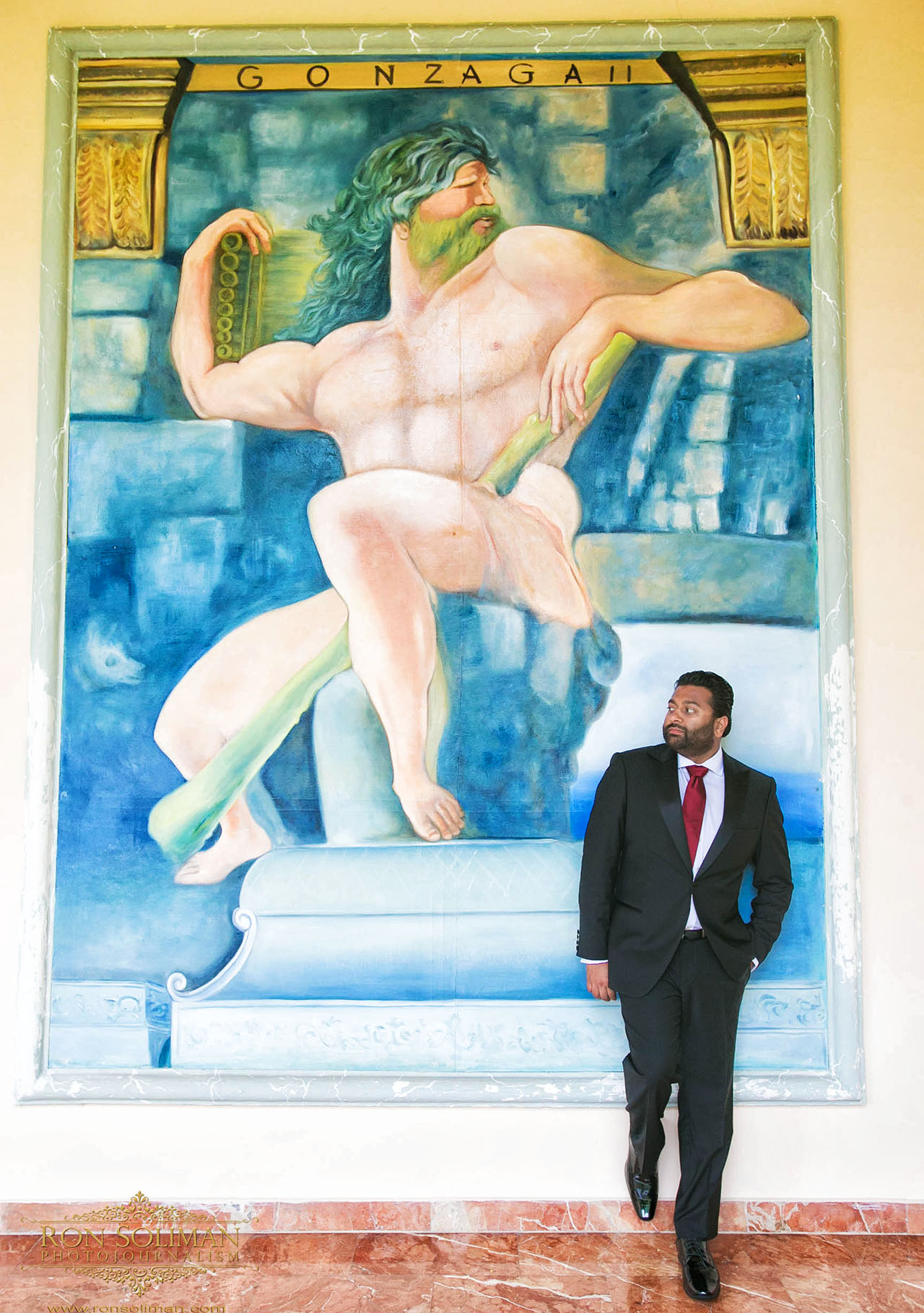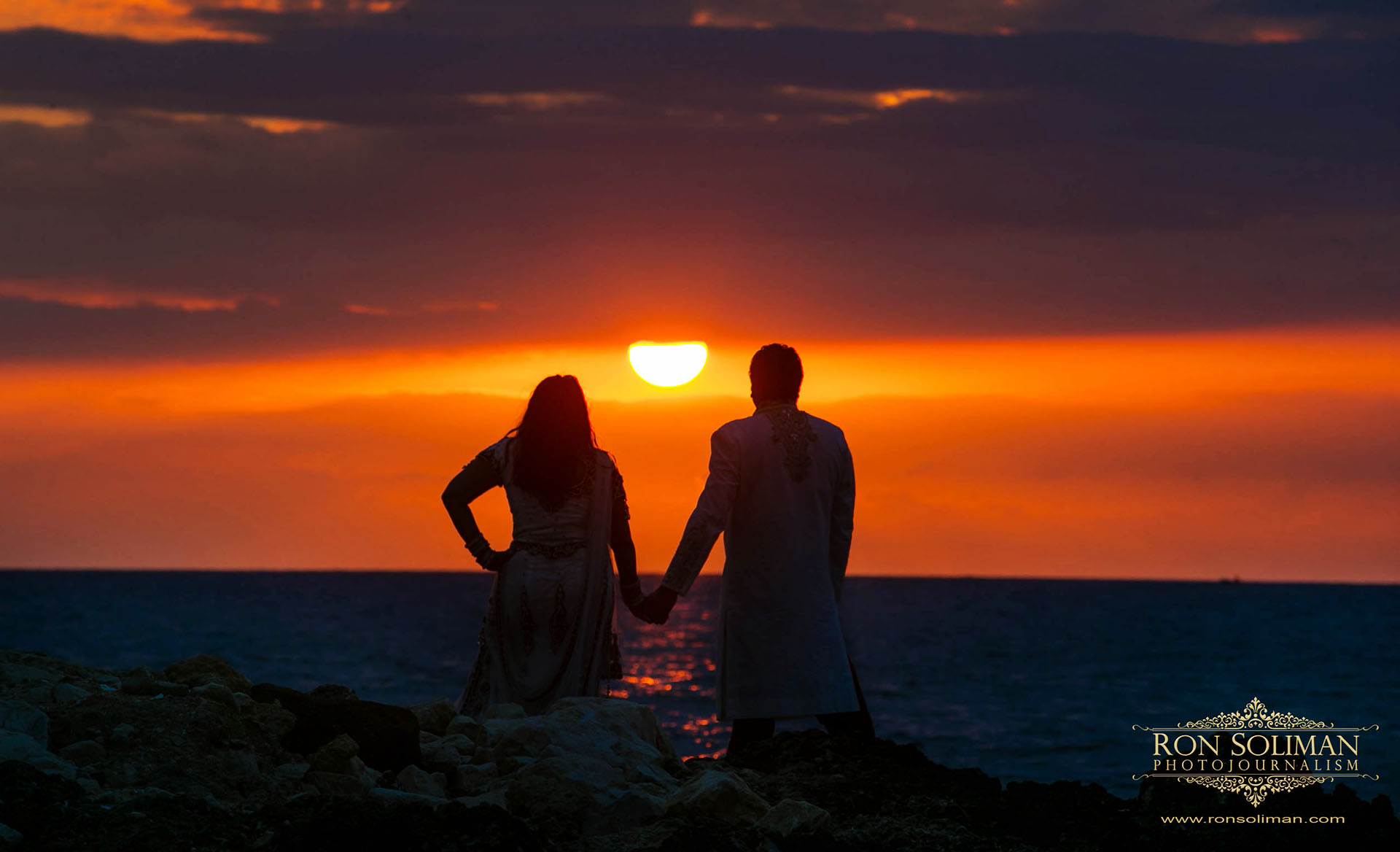 I hope you enjoyed looking through the sneak peek from their wedding. Make sure you leave them some comments below.