Congrats to Sonam & Soren!
We met Sonam and Soren back in 2016 at one of the weddings of their friends. Immediately we all clicked.  That's why at their engagement and wedding shoot, Bless and I had blast with this fun couple. Check out these images from their gorgeous Hindu wedding at East Wind Hotel in Long Island. Bless Soliman and Edwin Ochoa were the main photographers and they did an amazing job covering their festive wedding…it was also great collaborating with the talented duo from Joseph Minasi Films (click here to see their amazing work)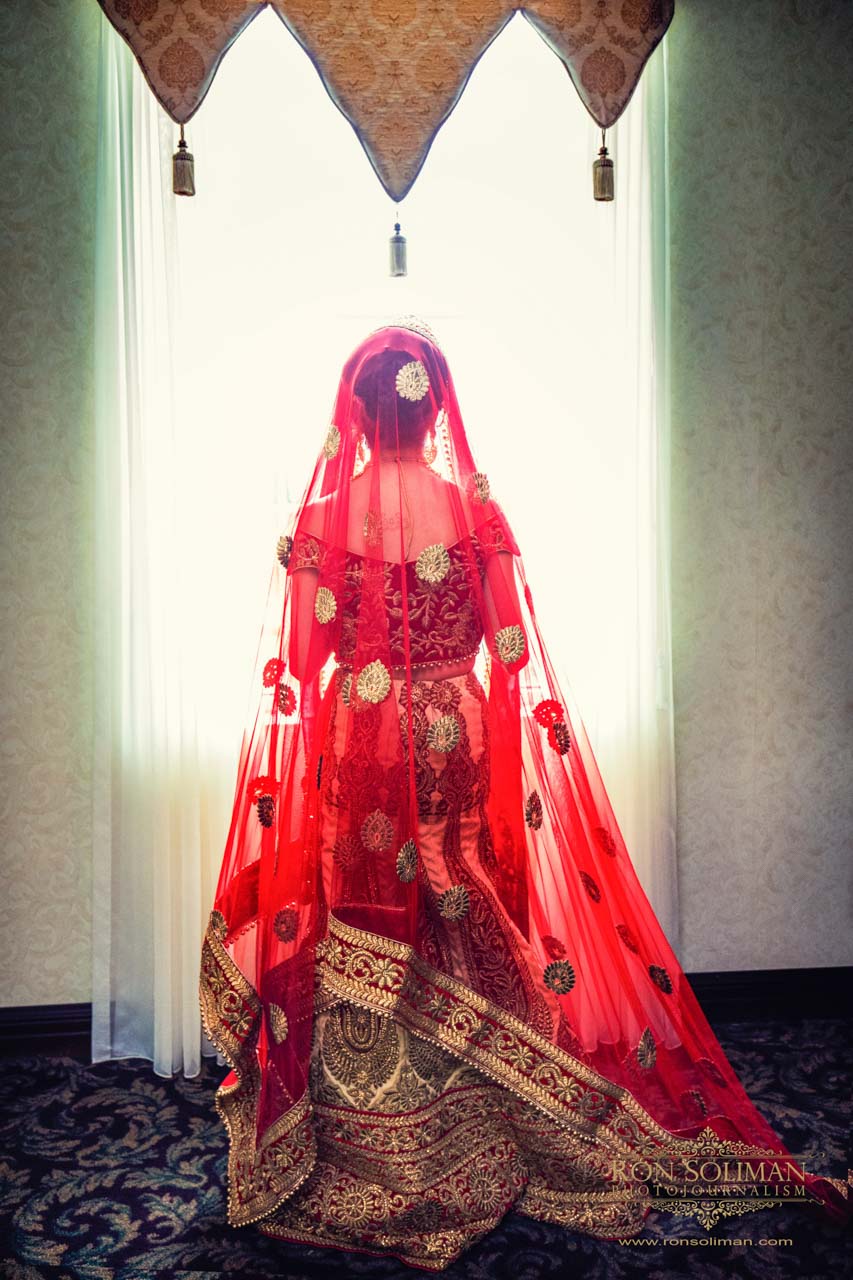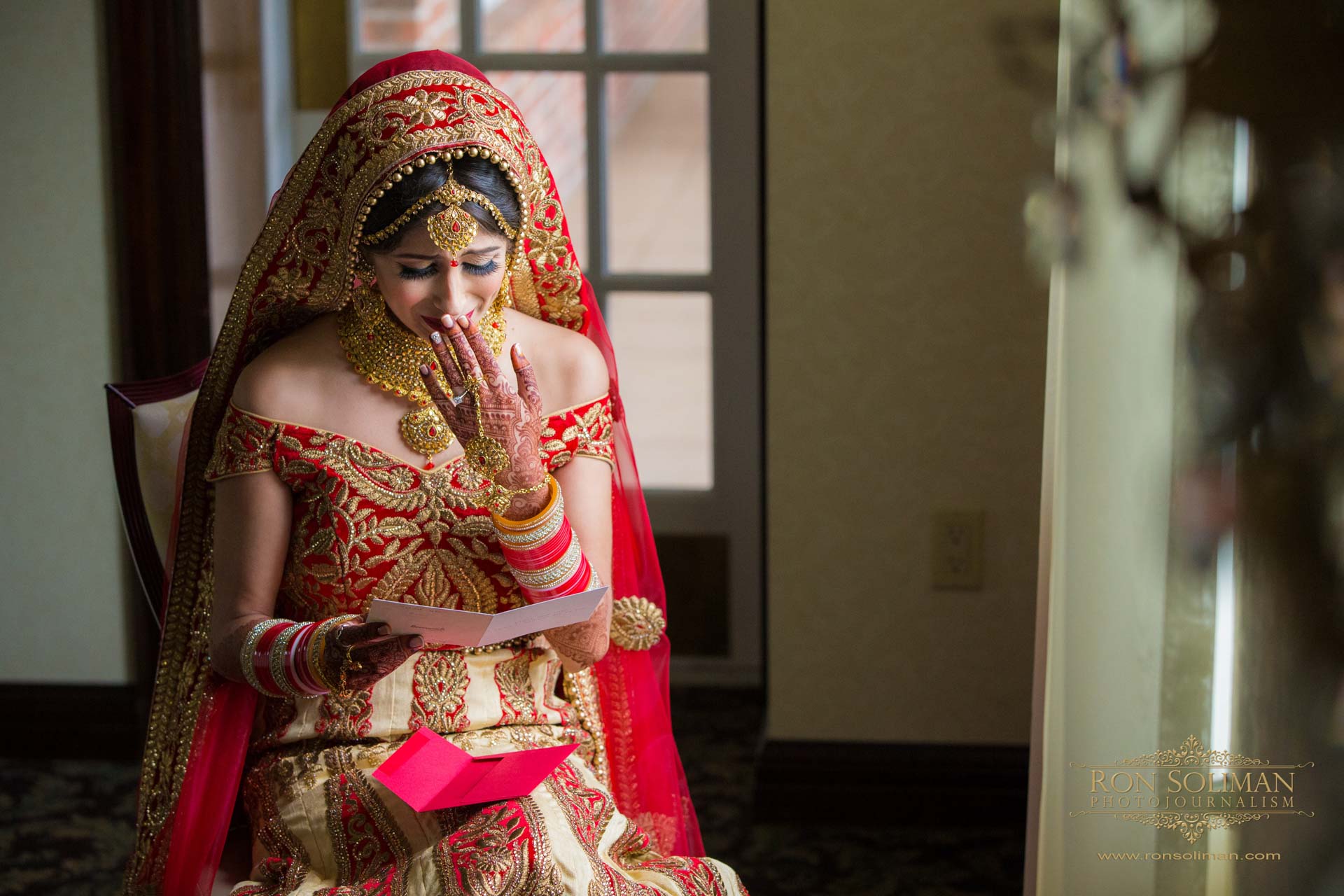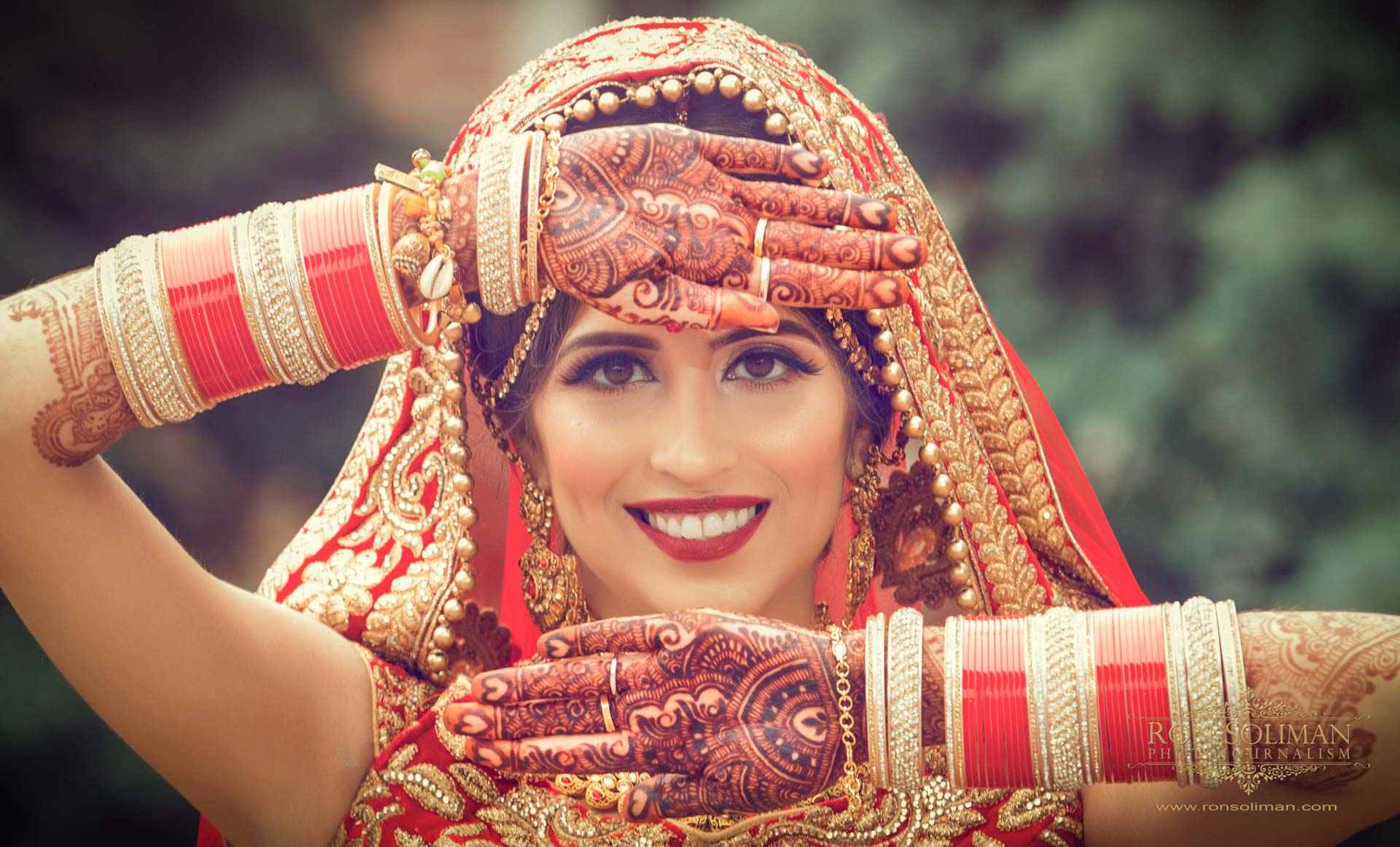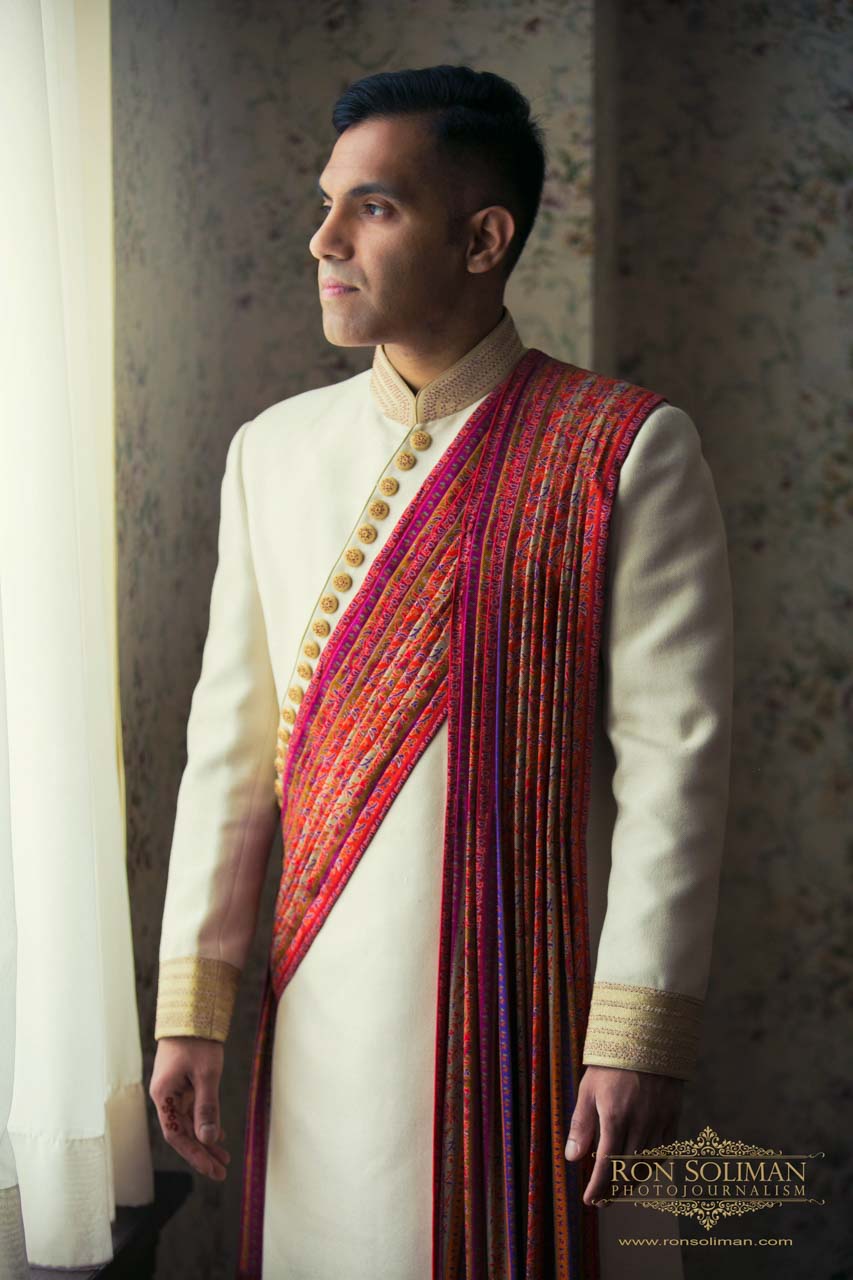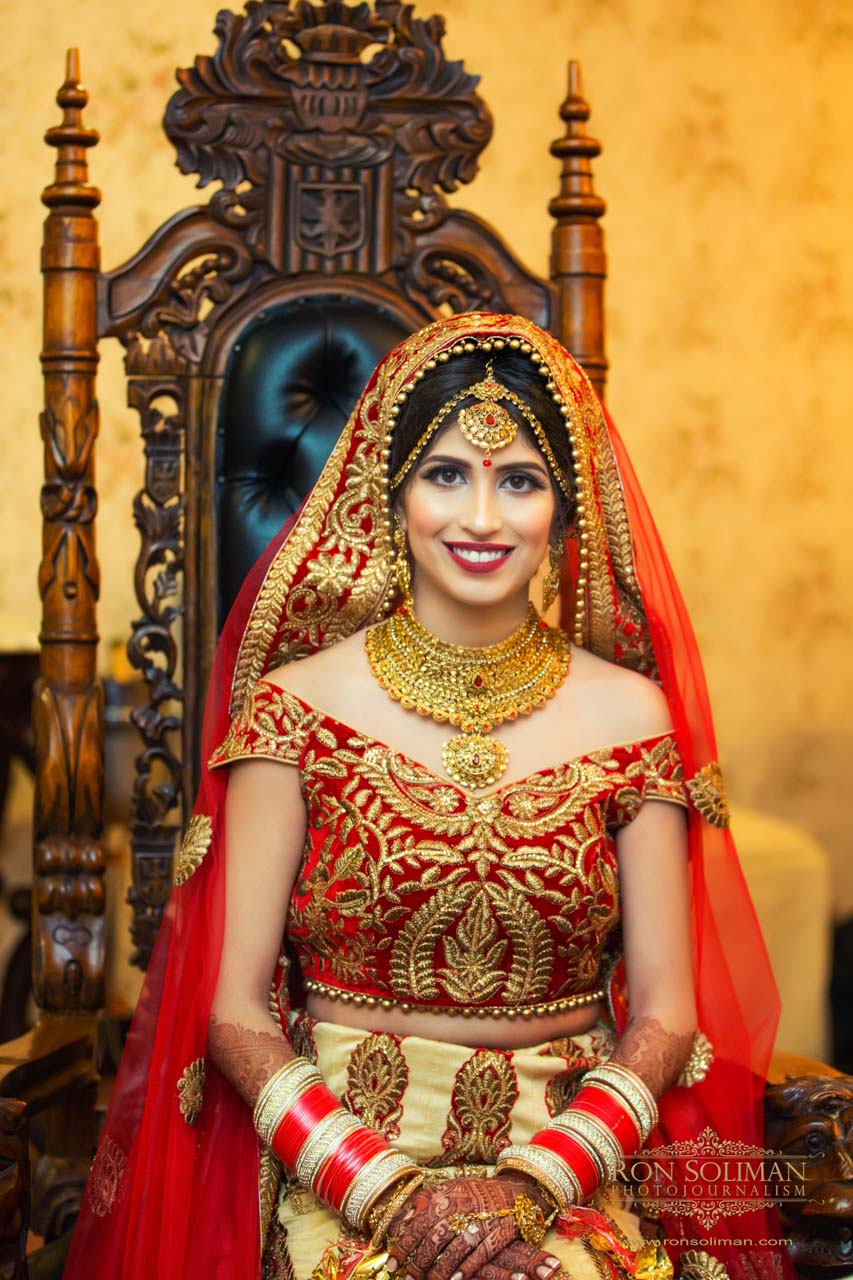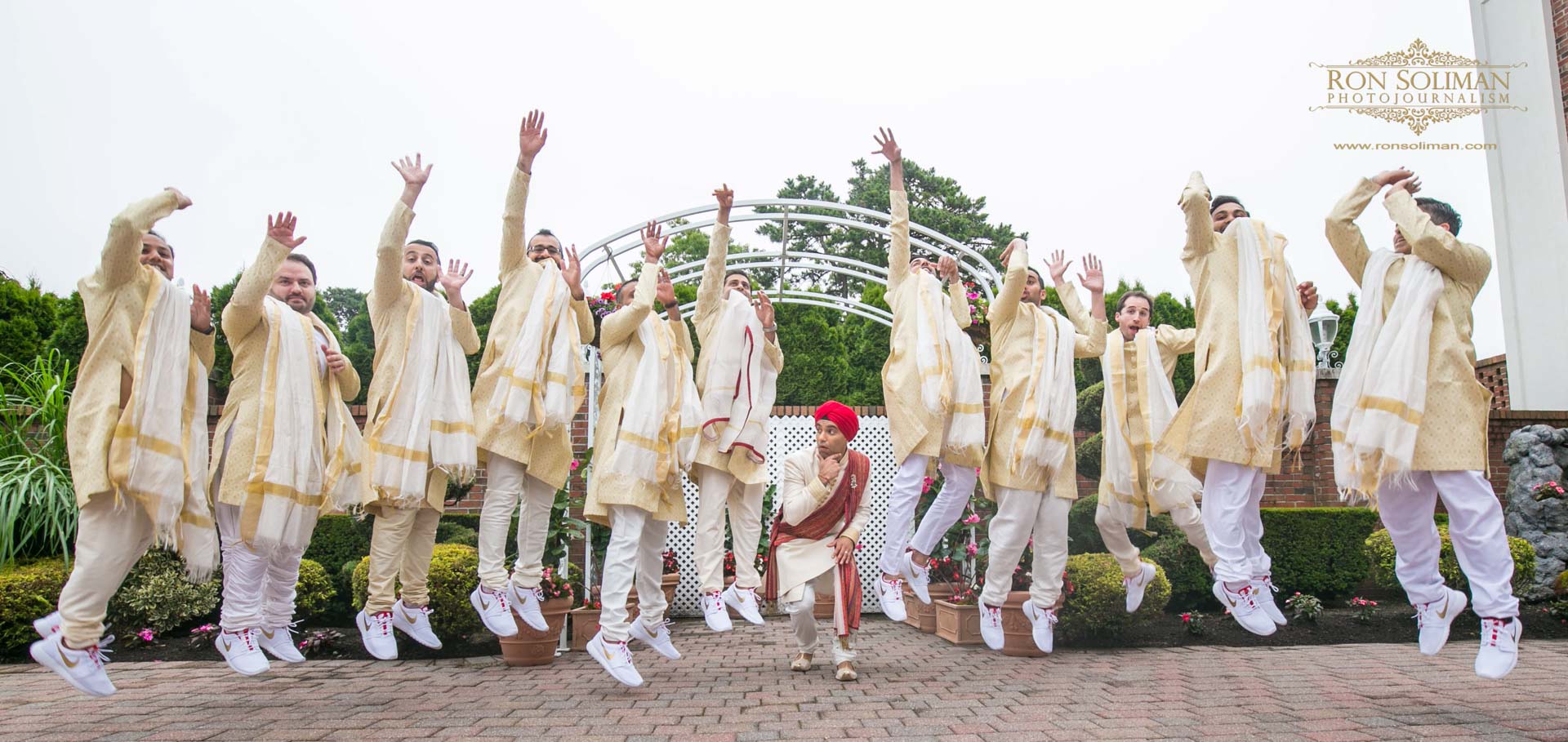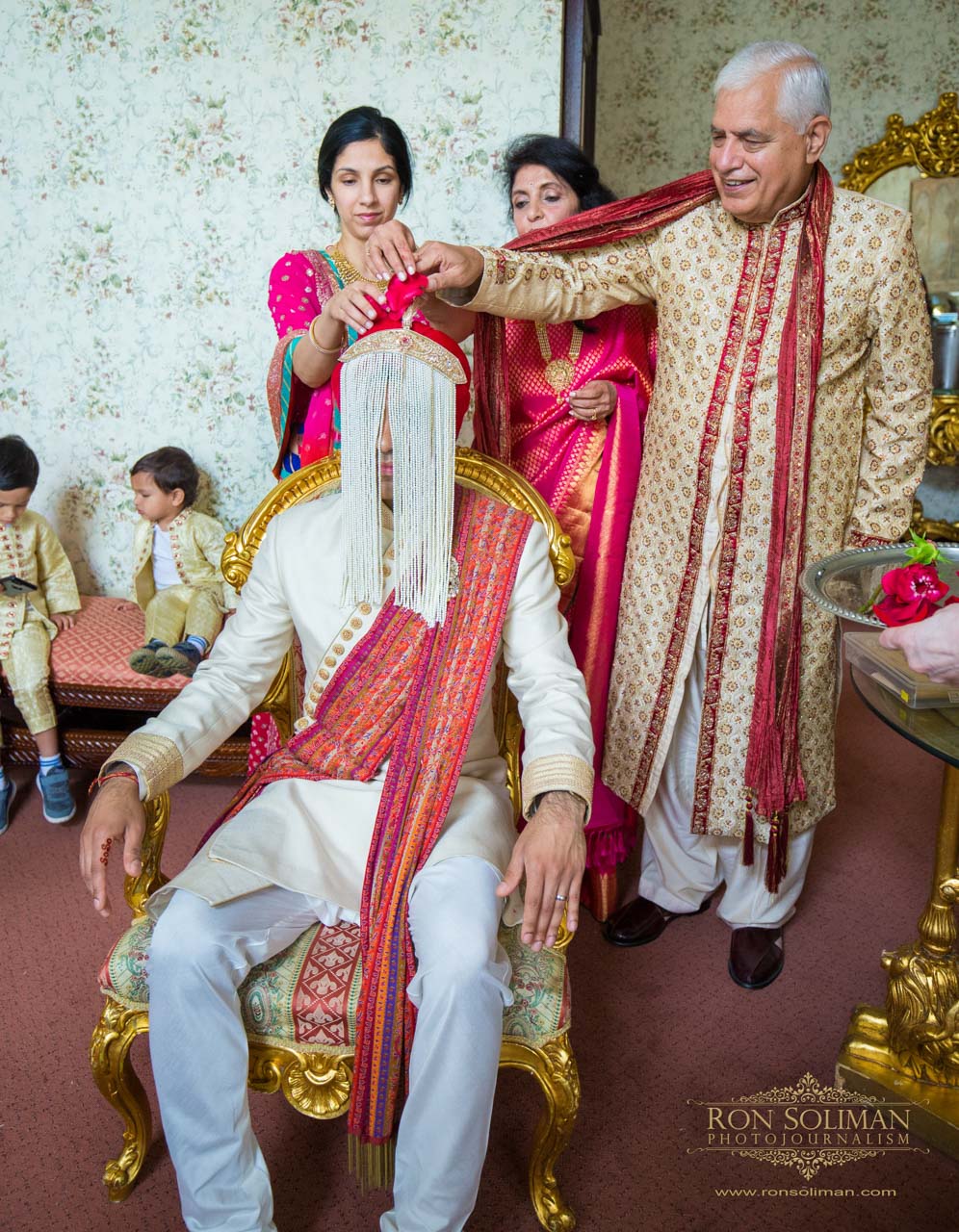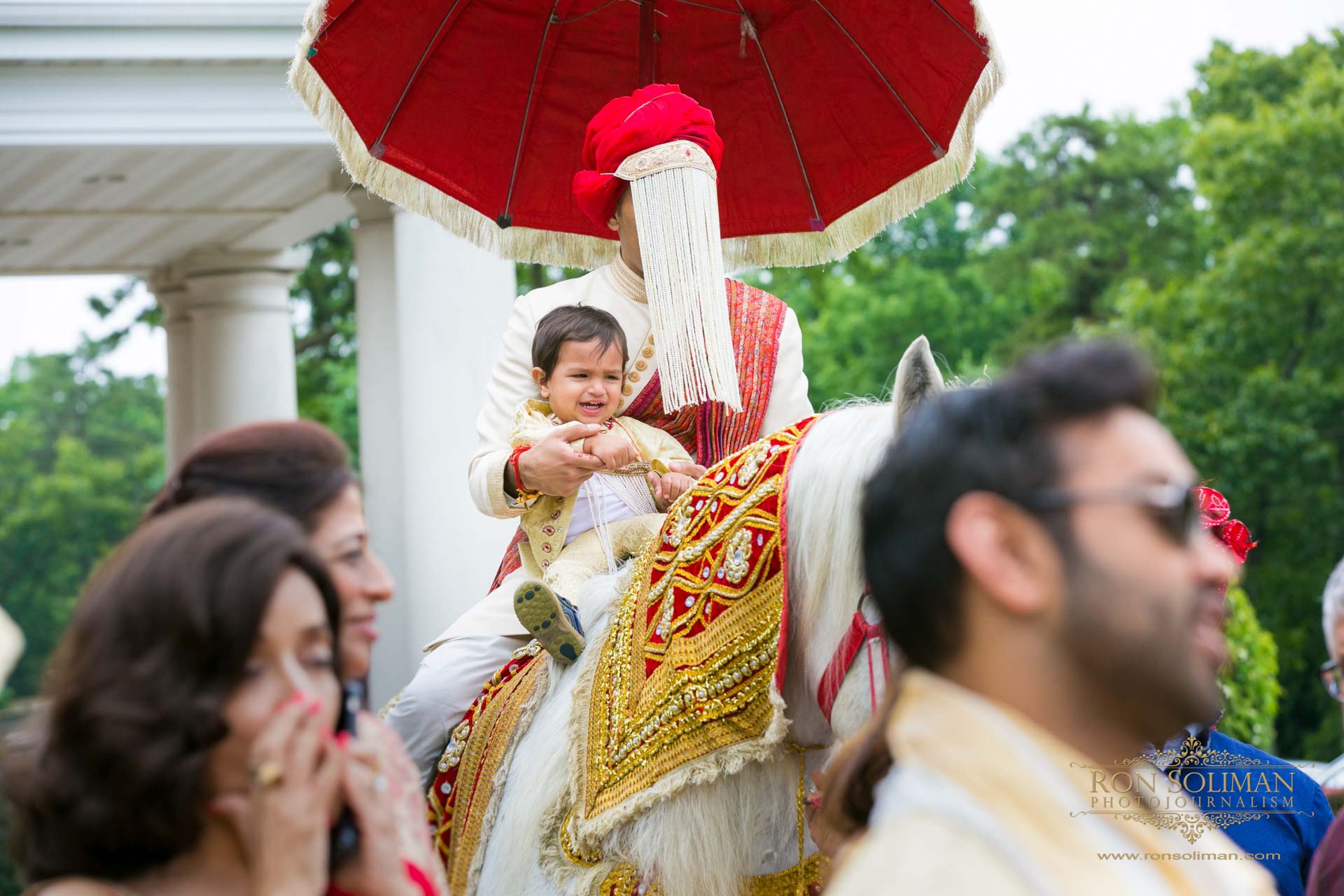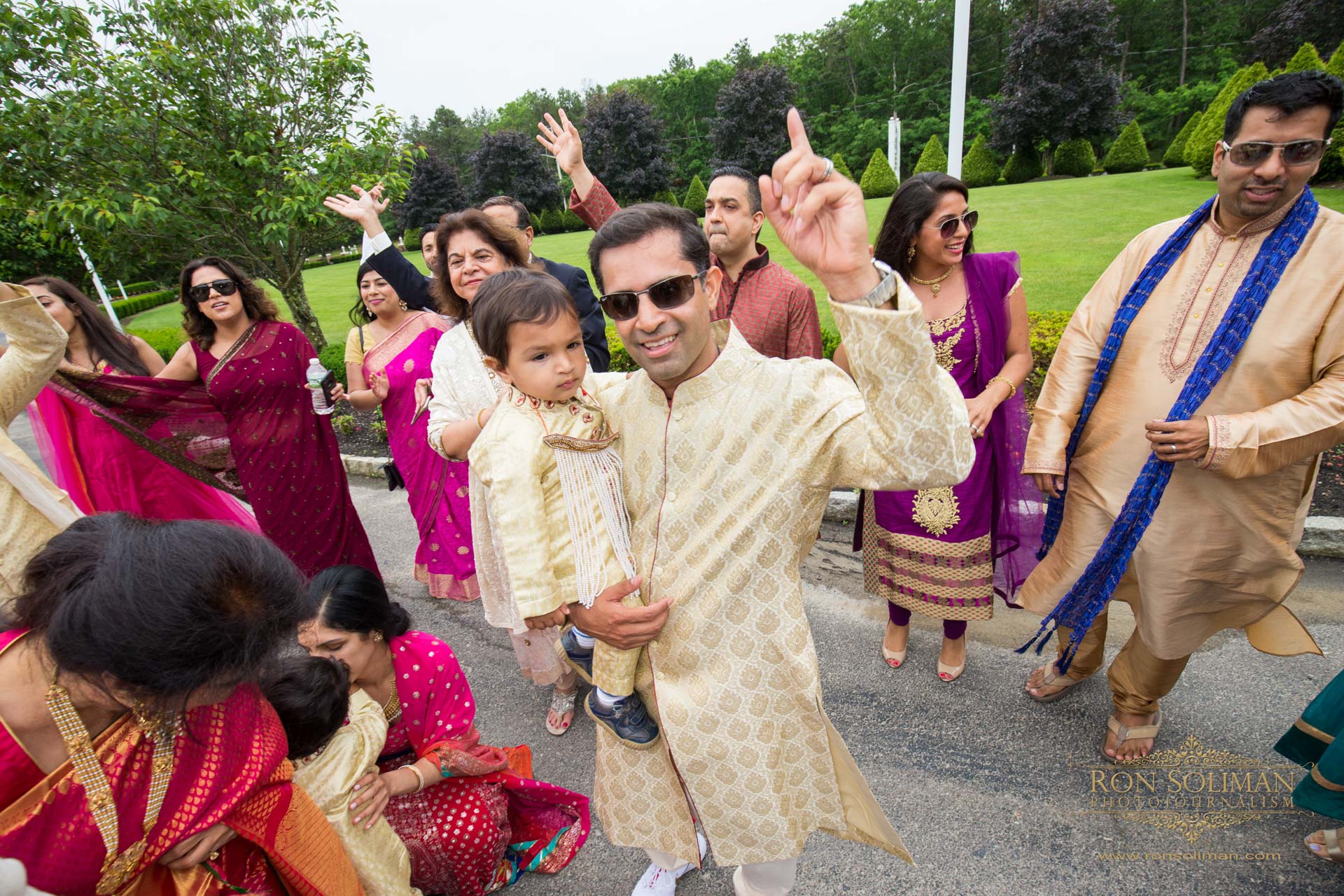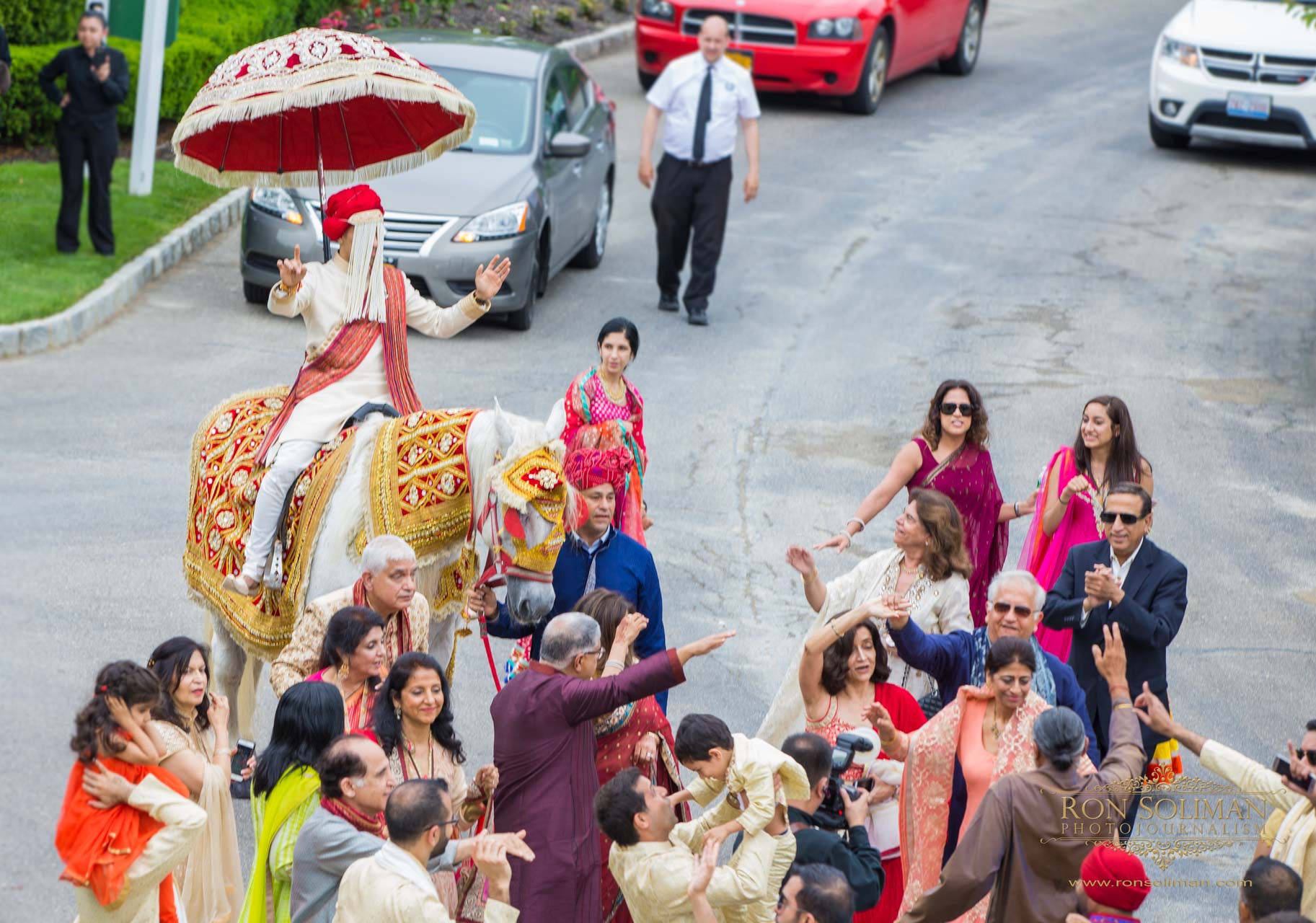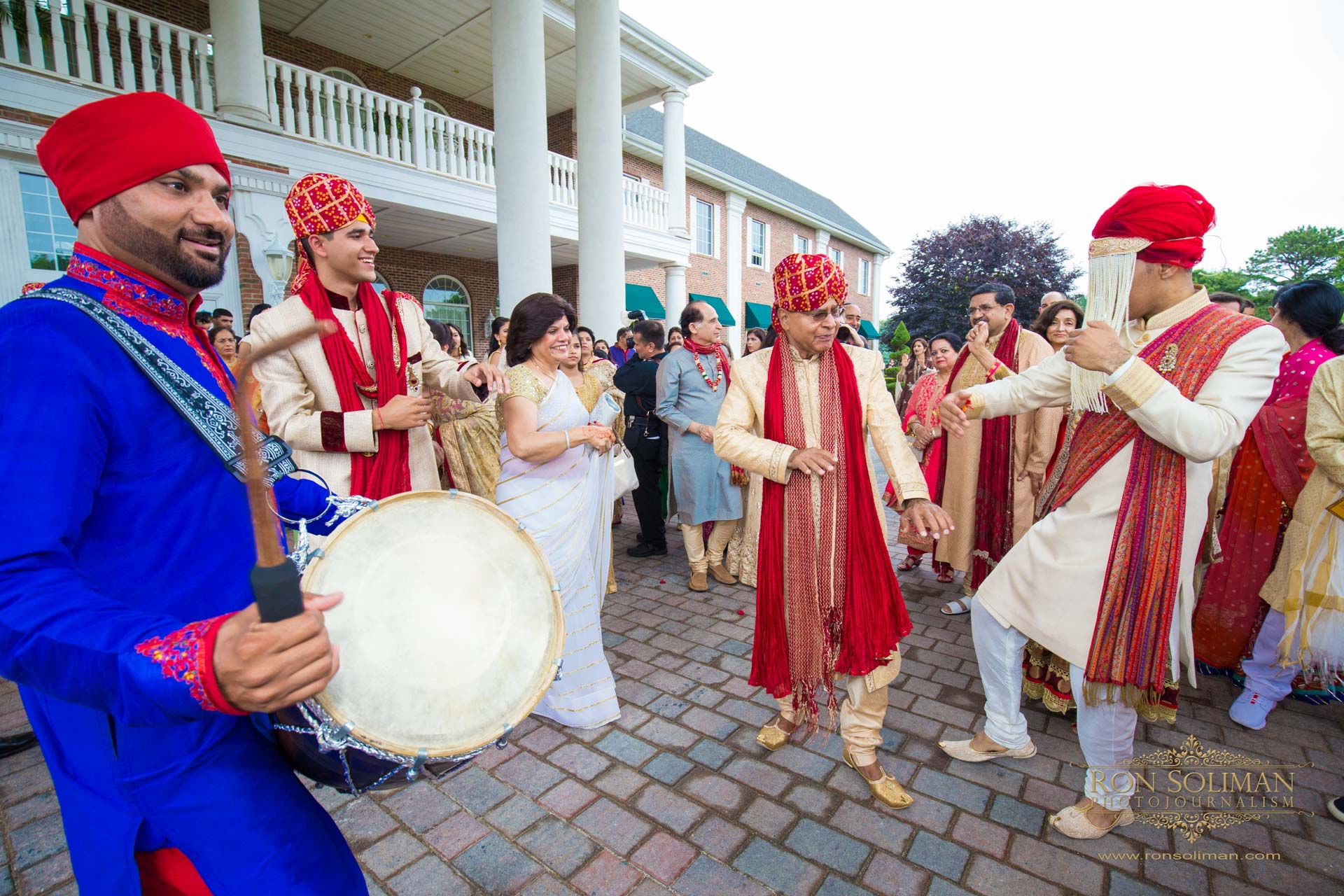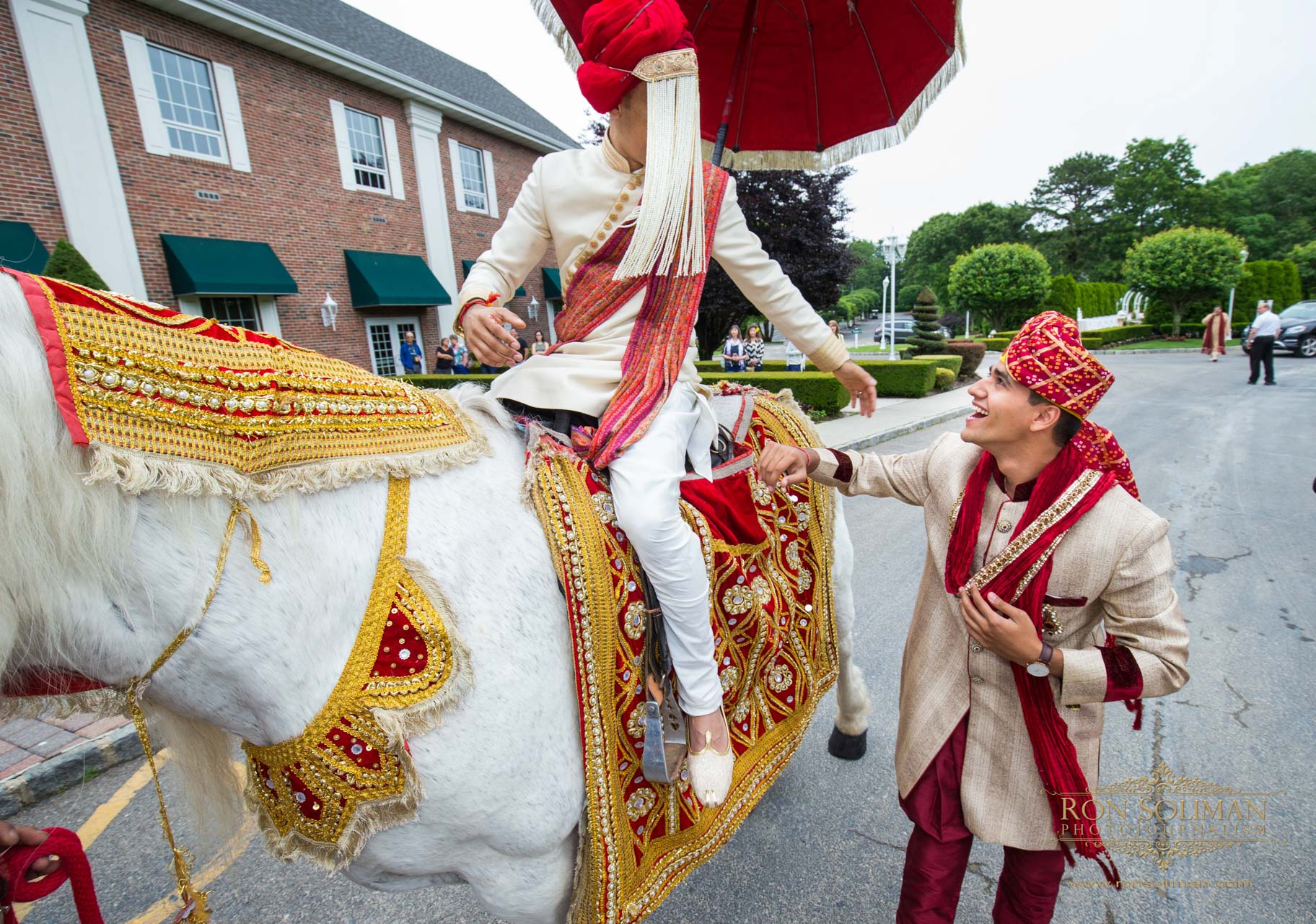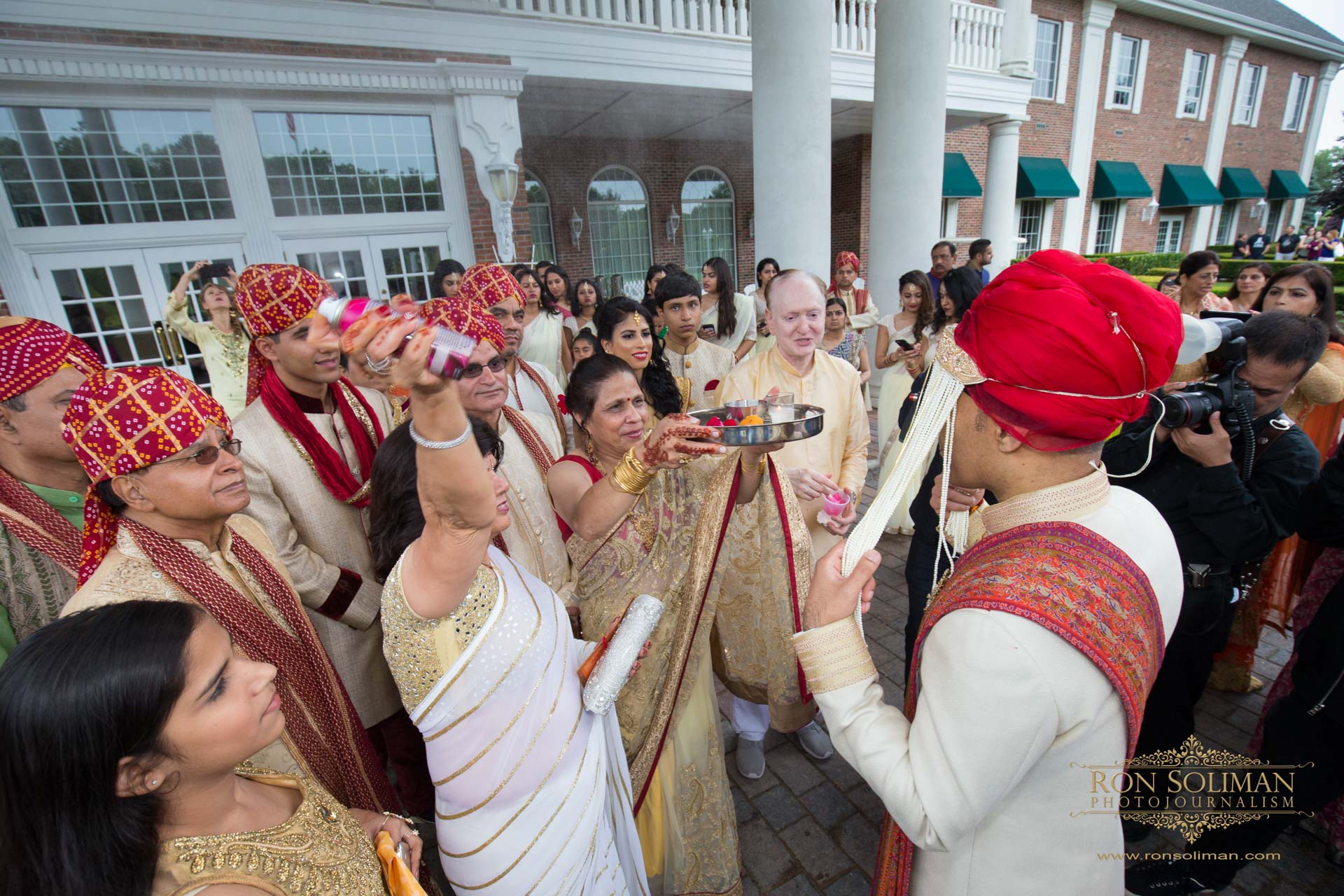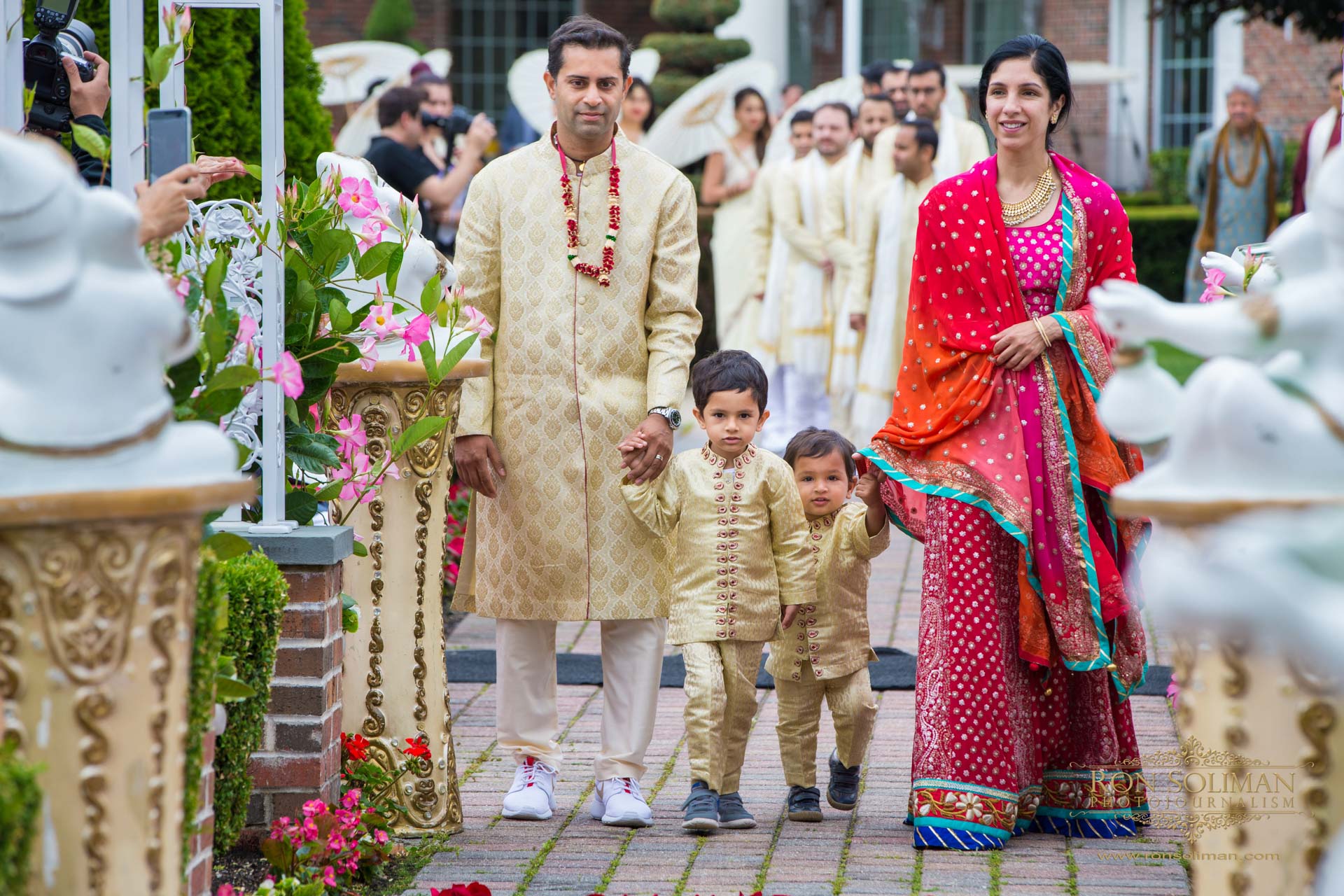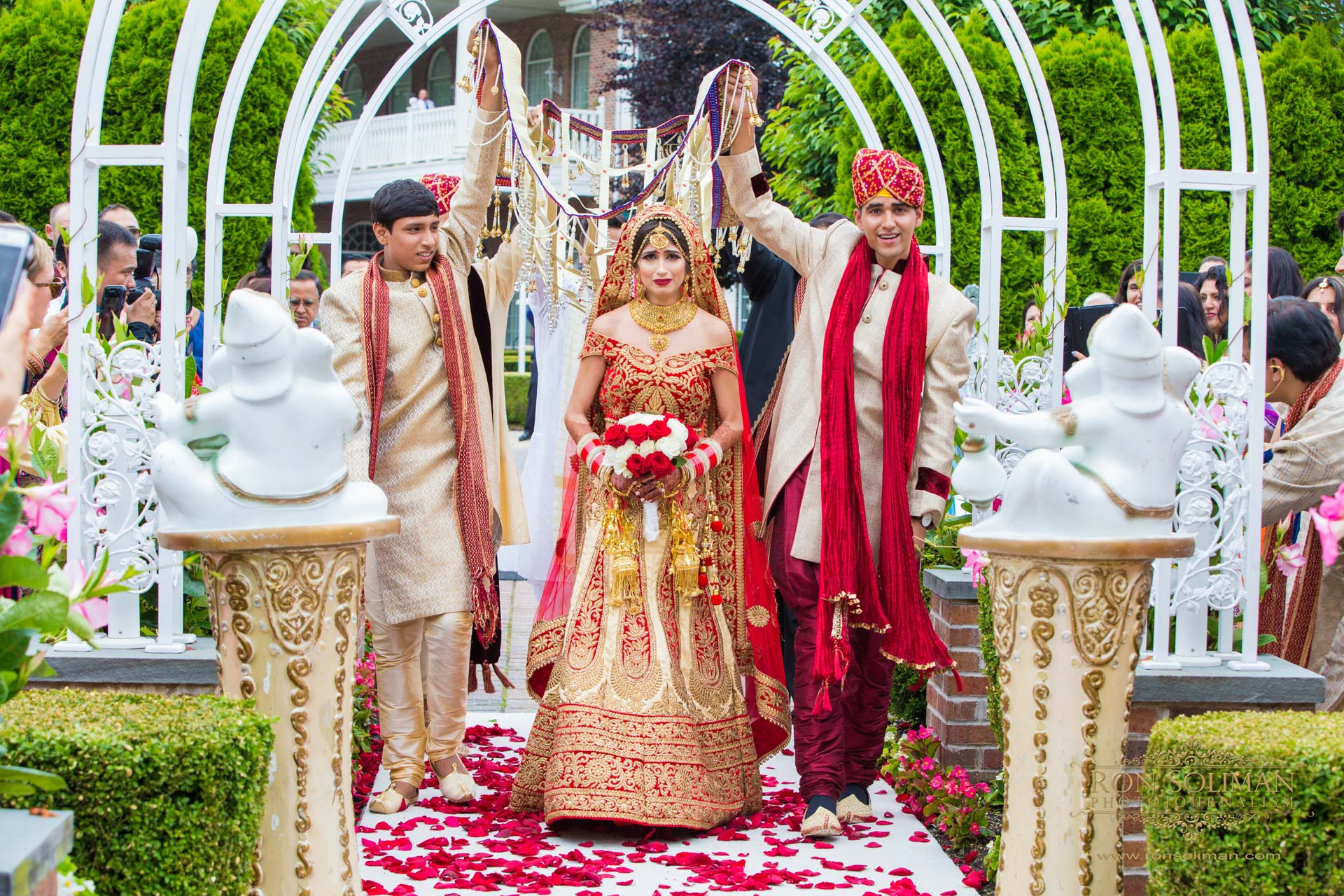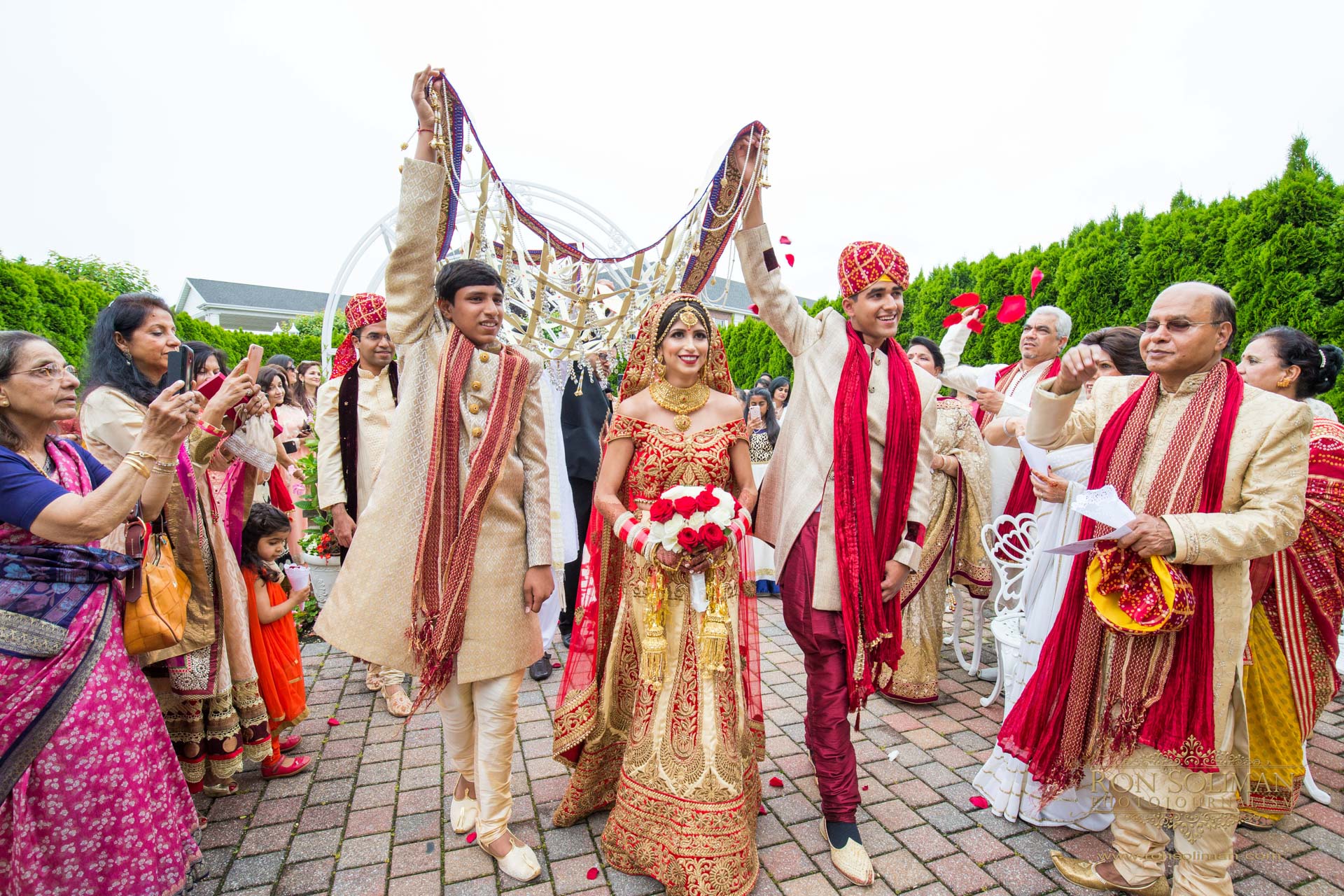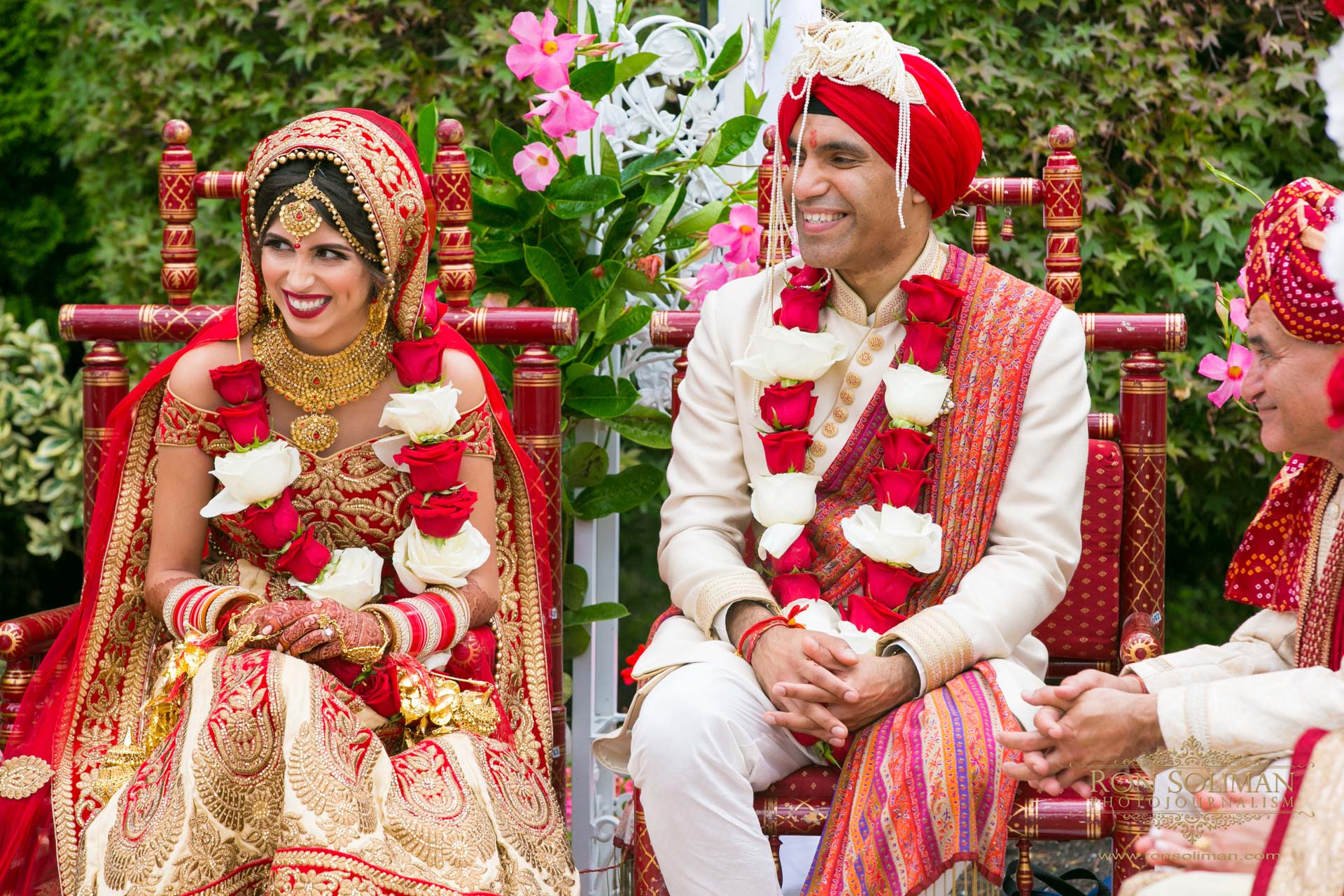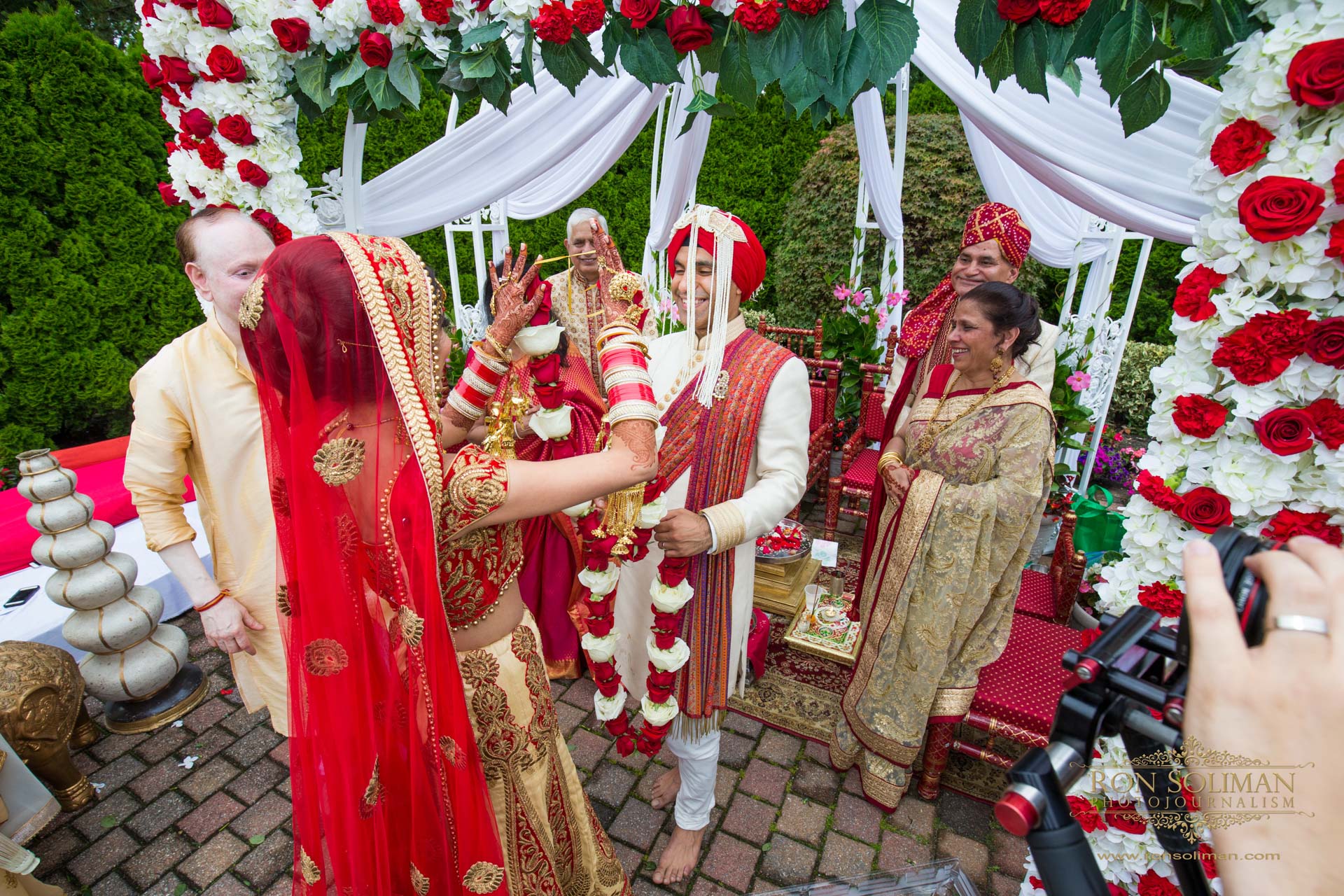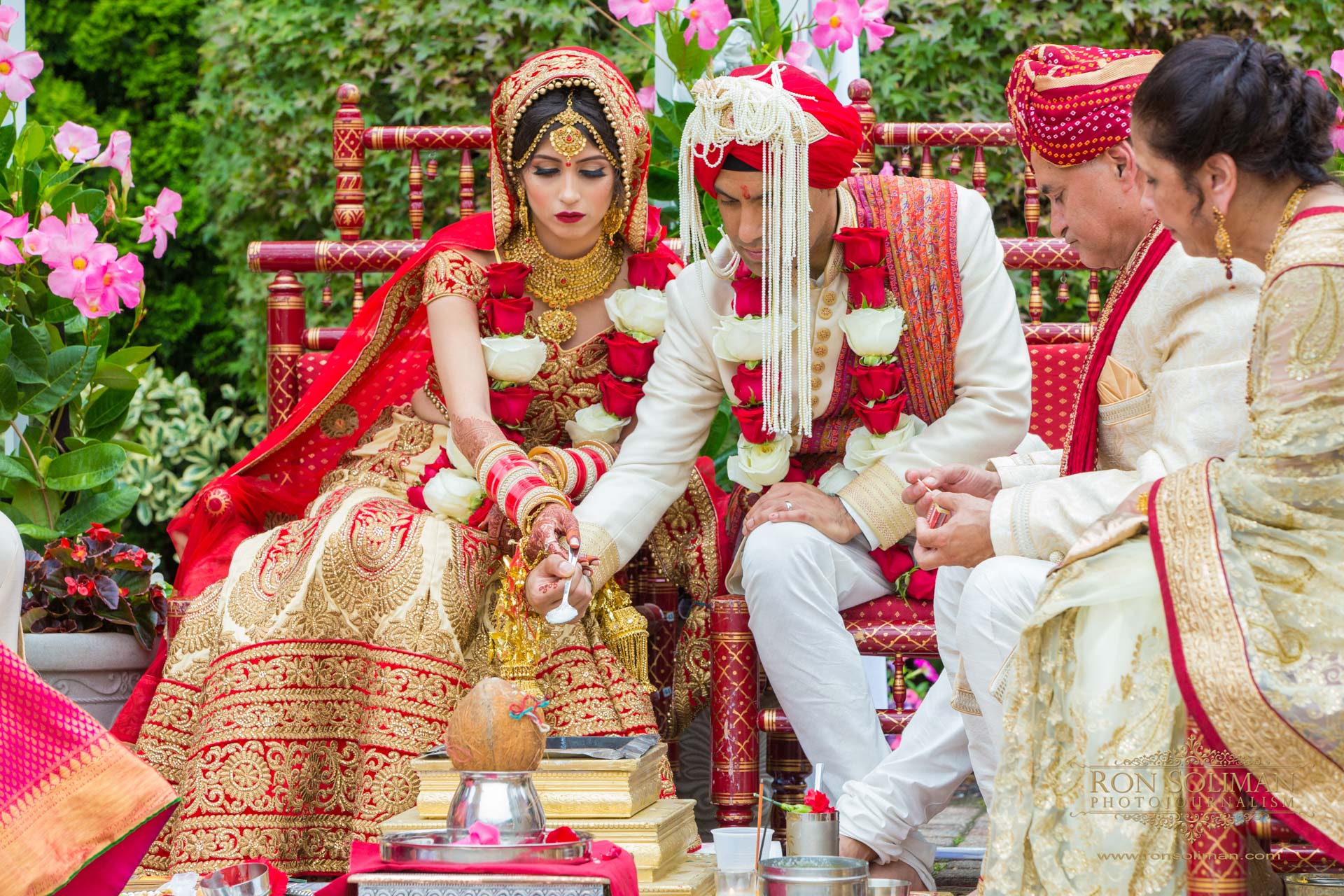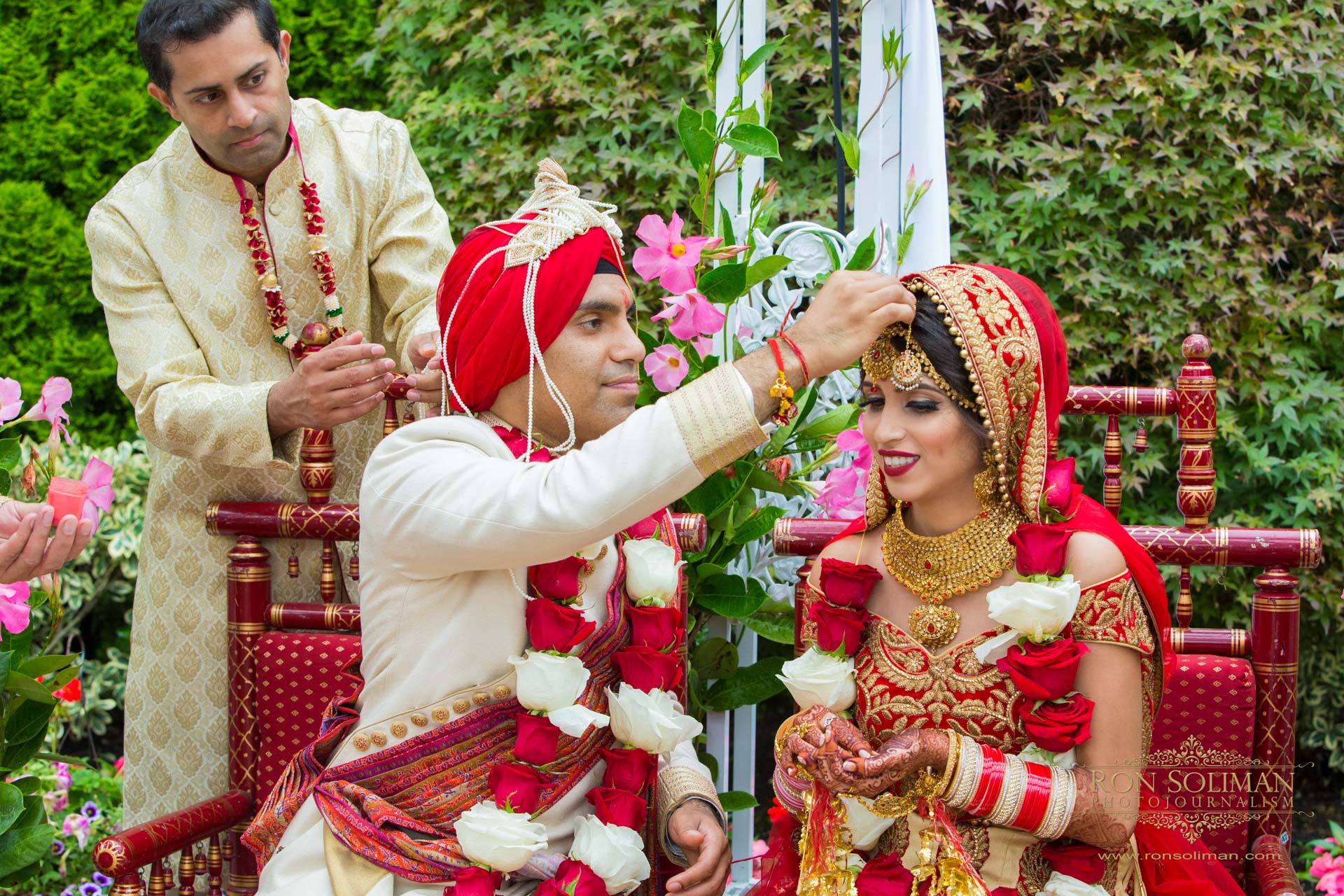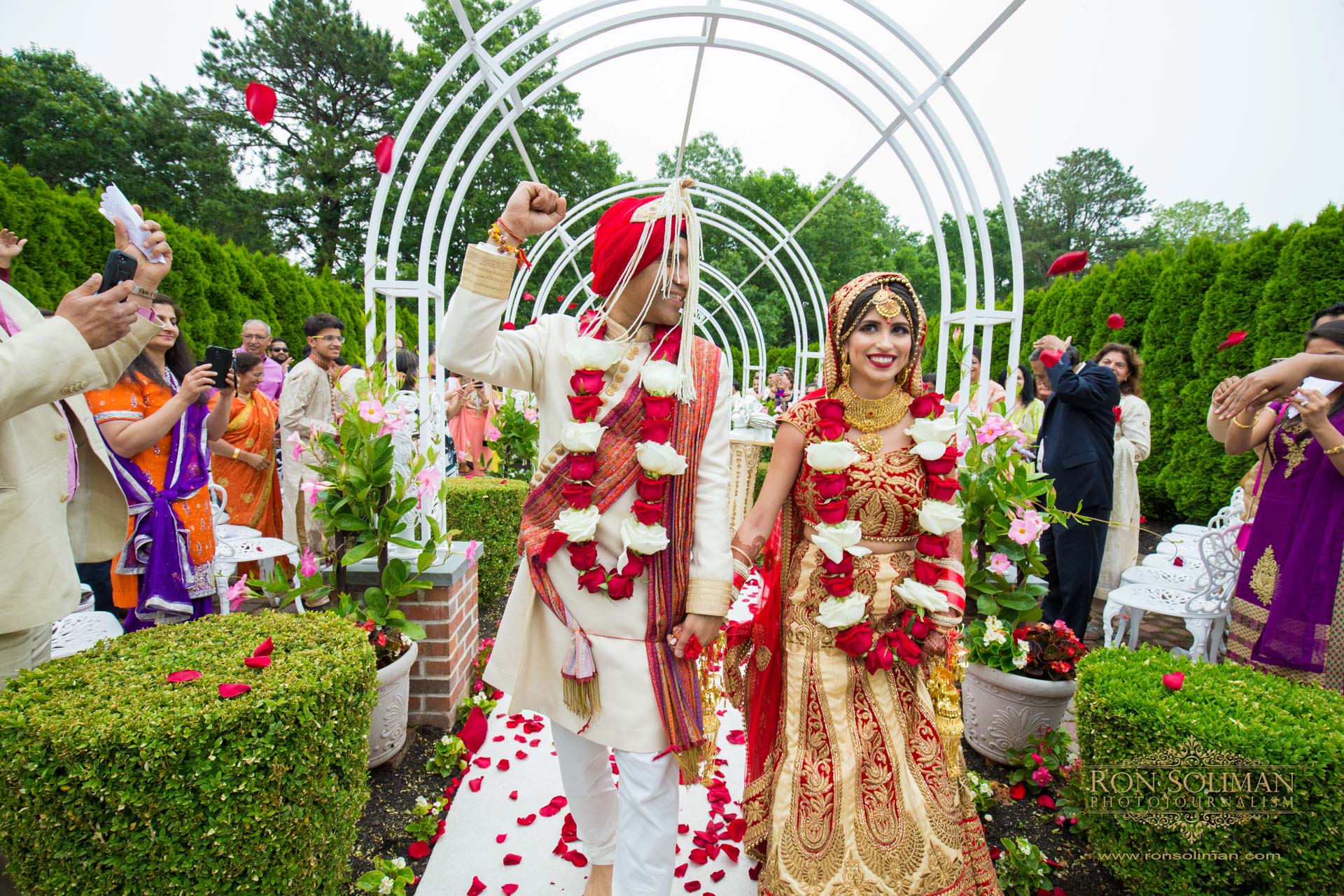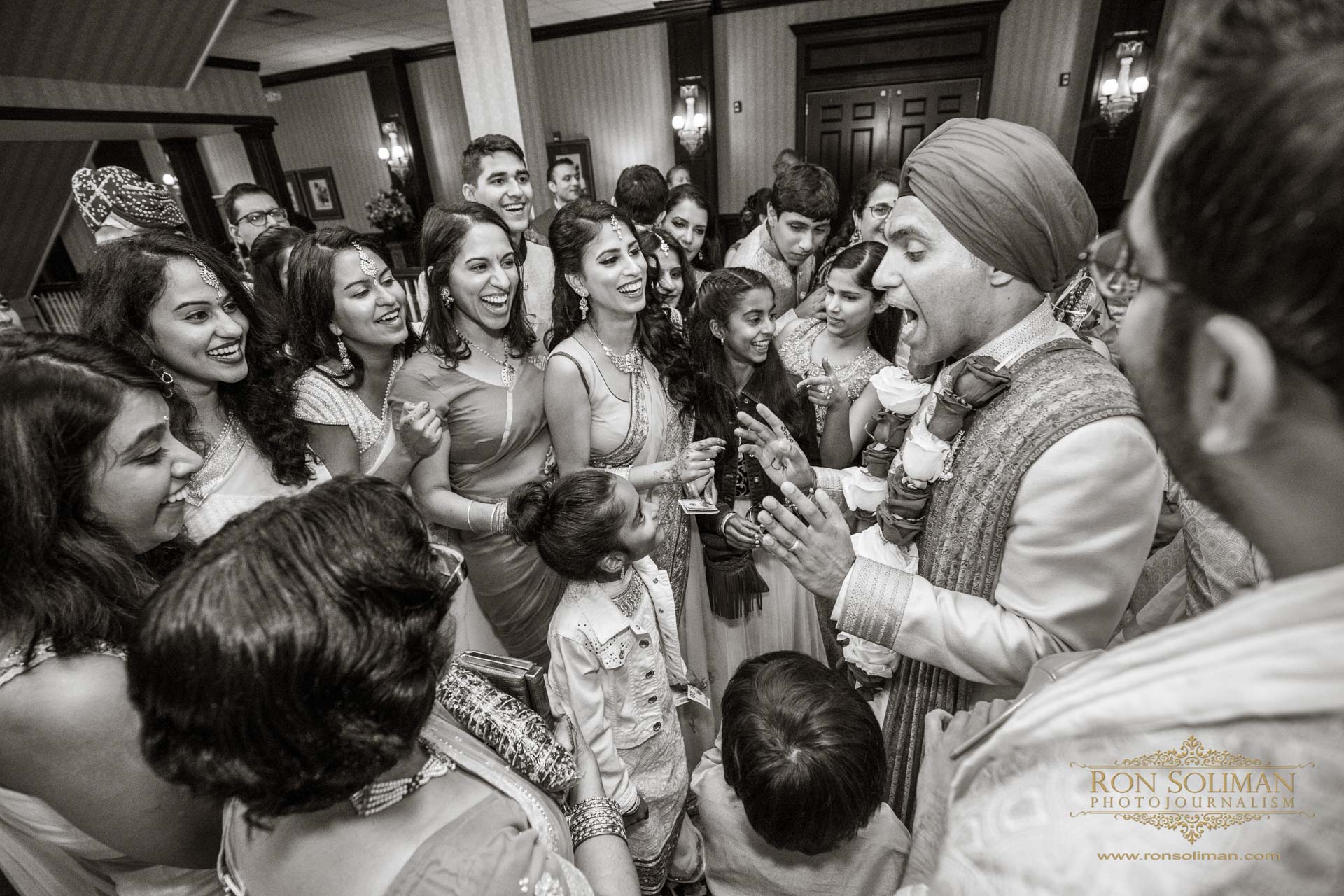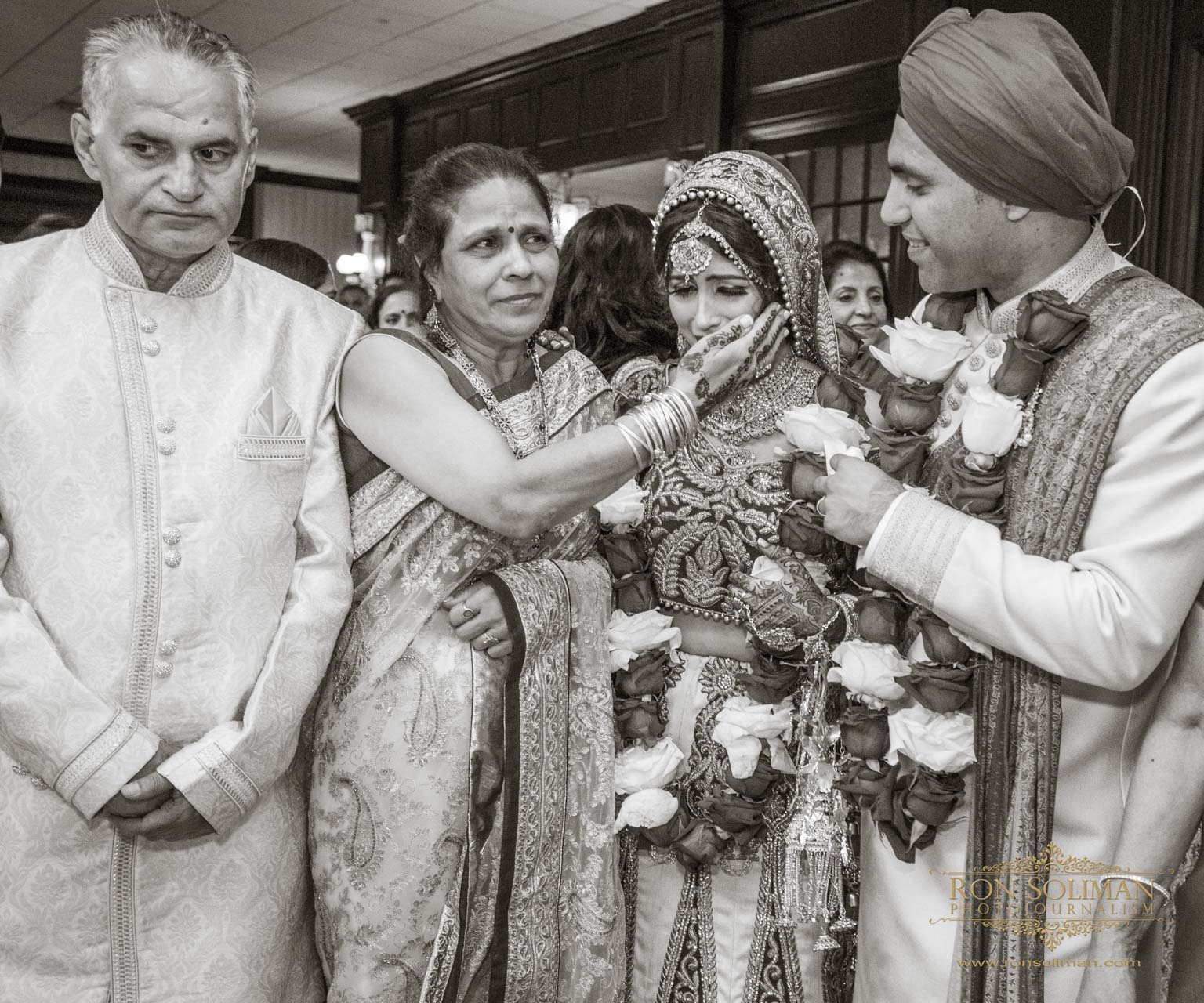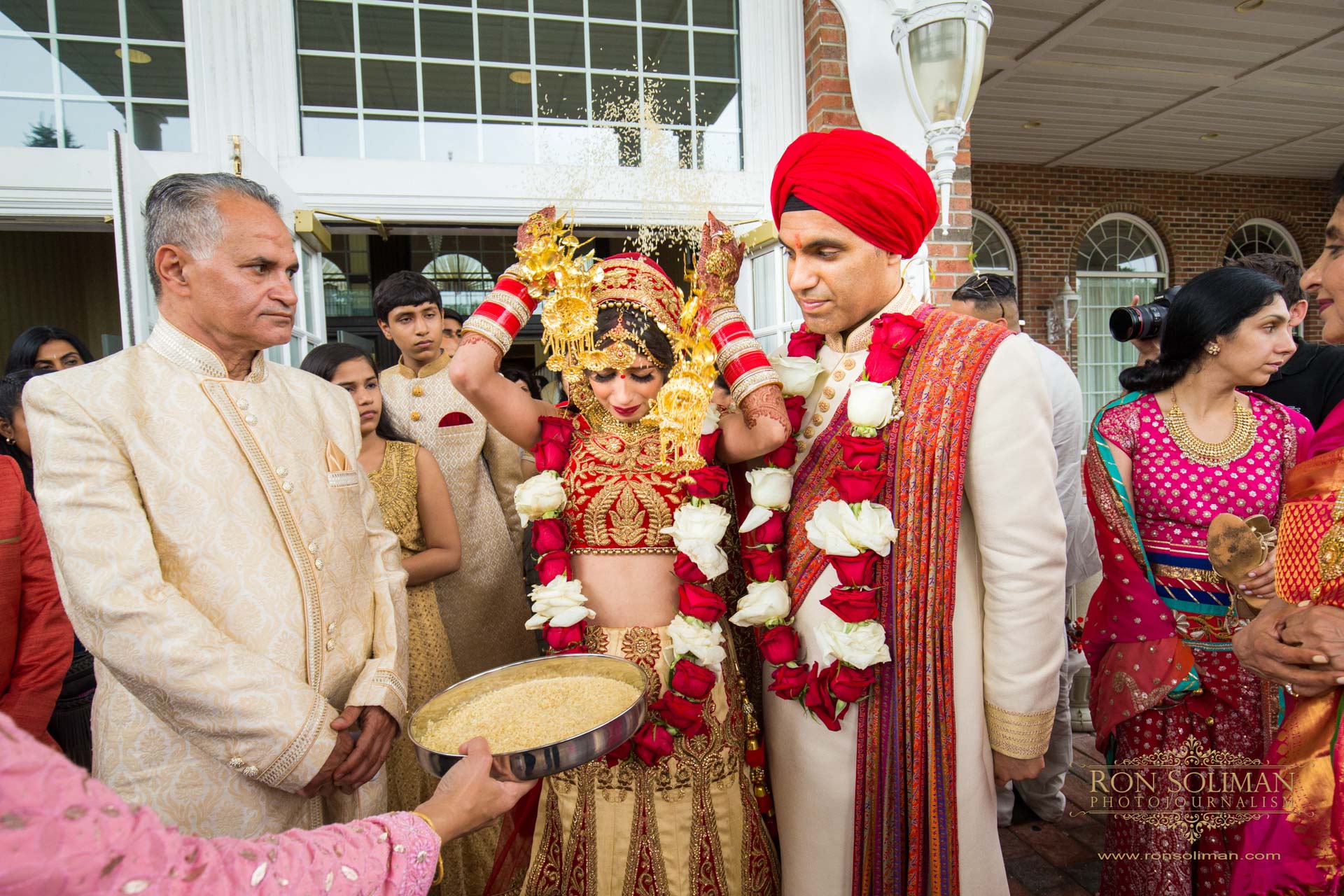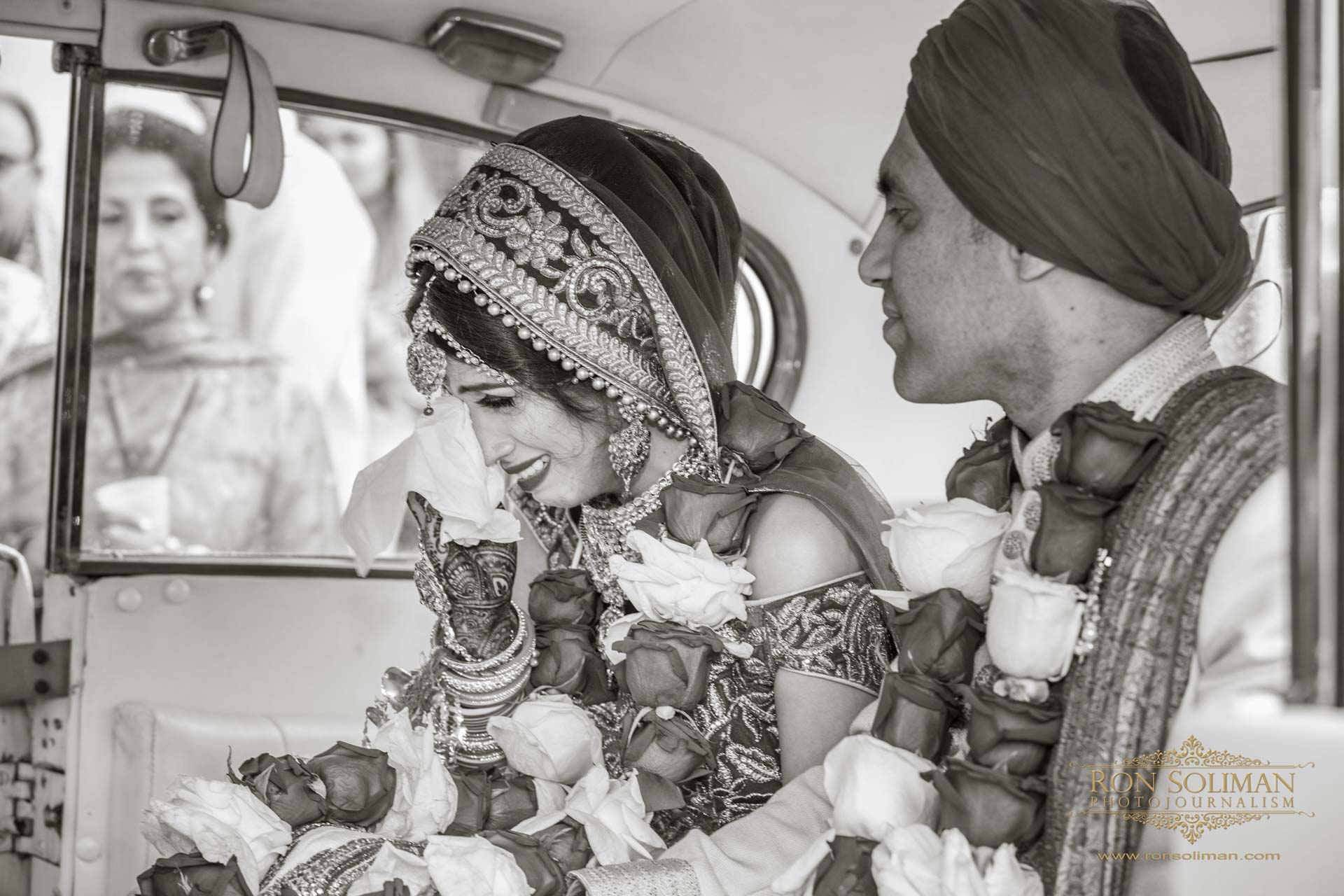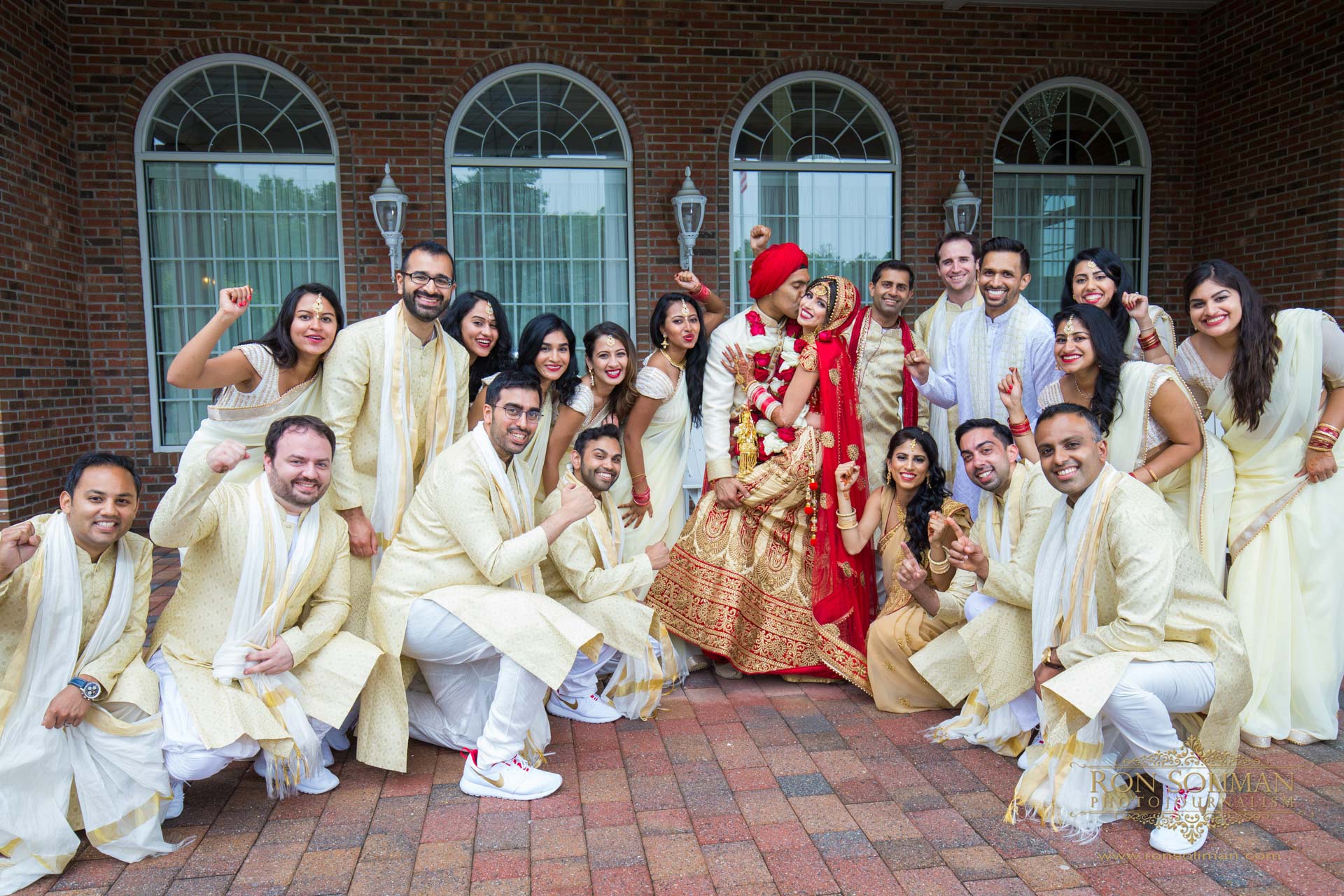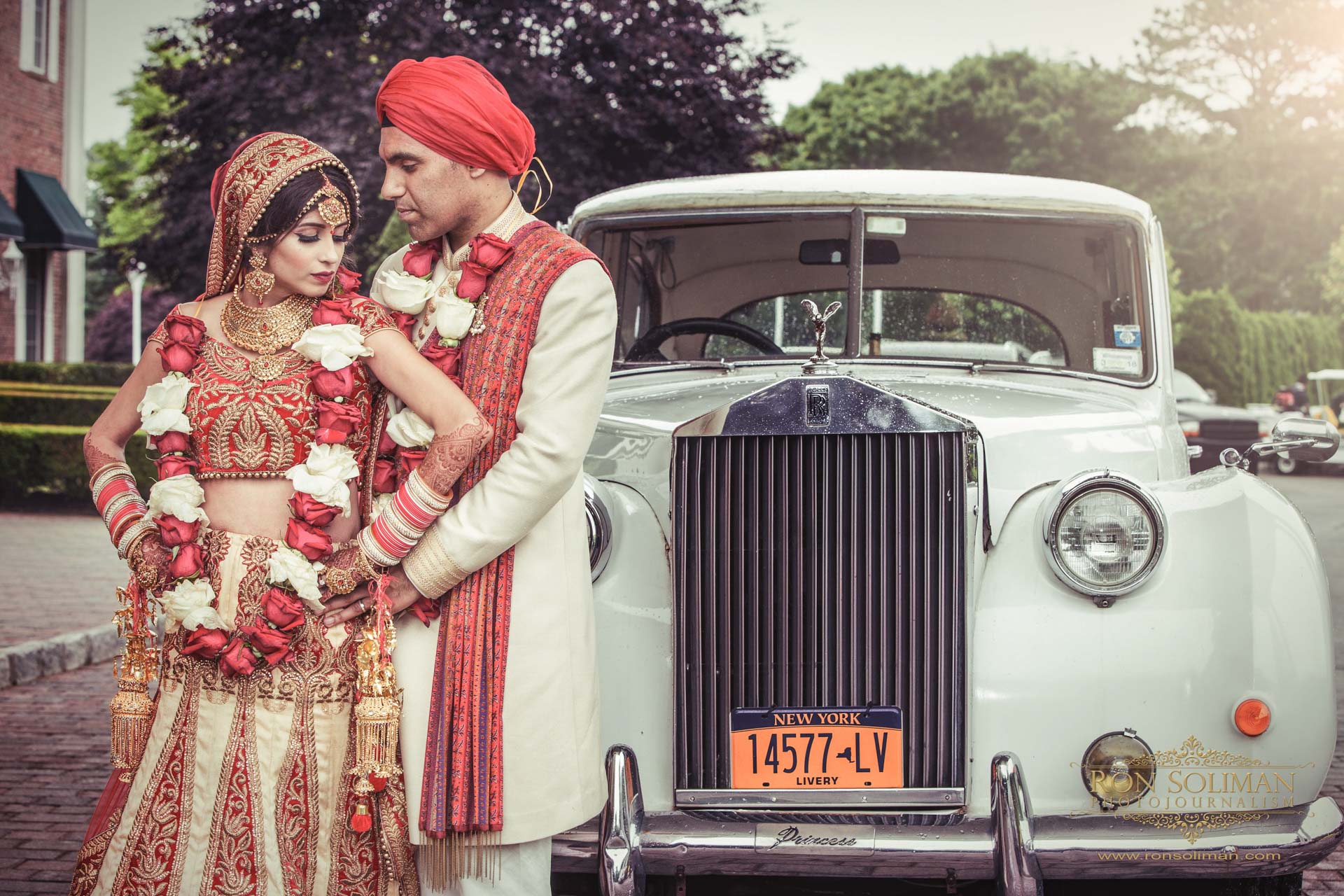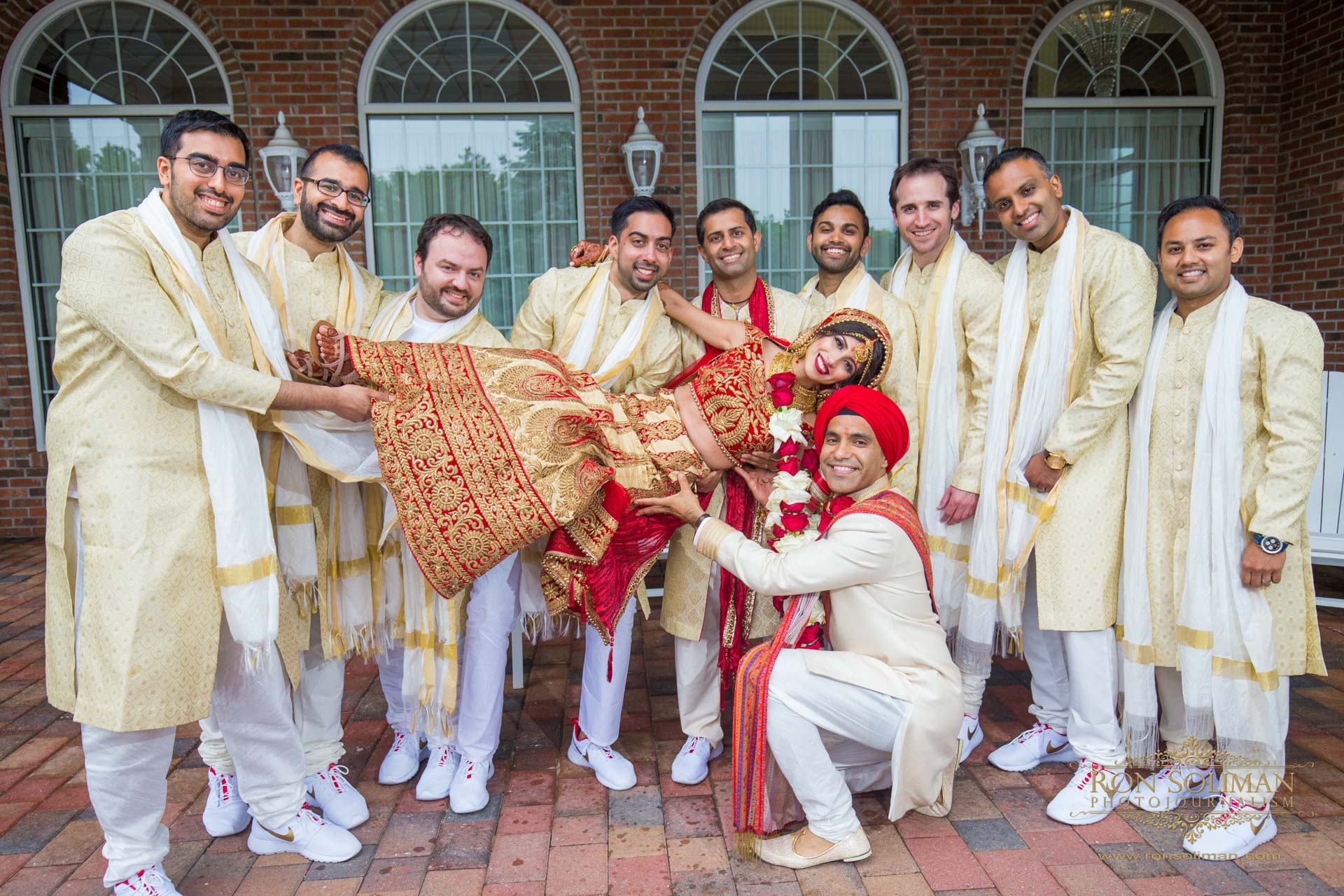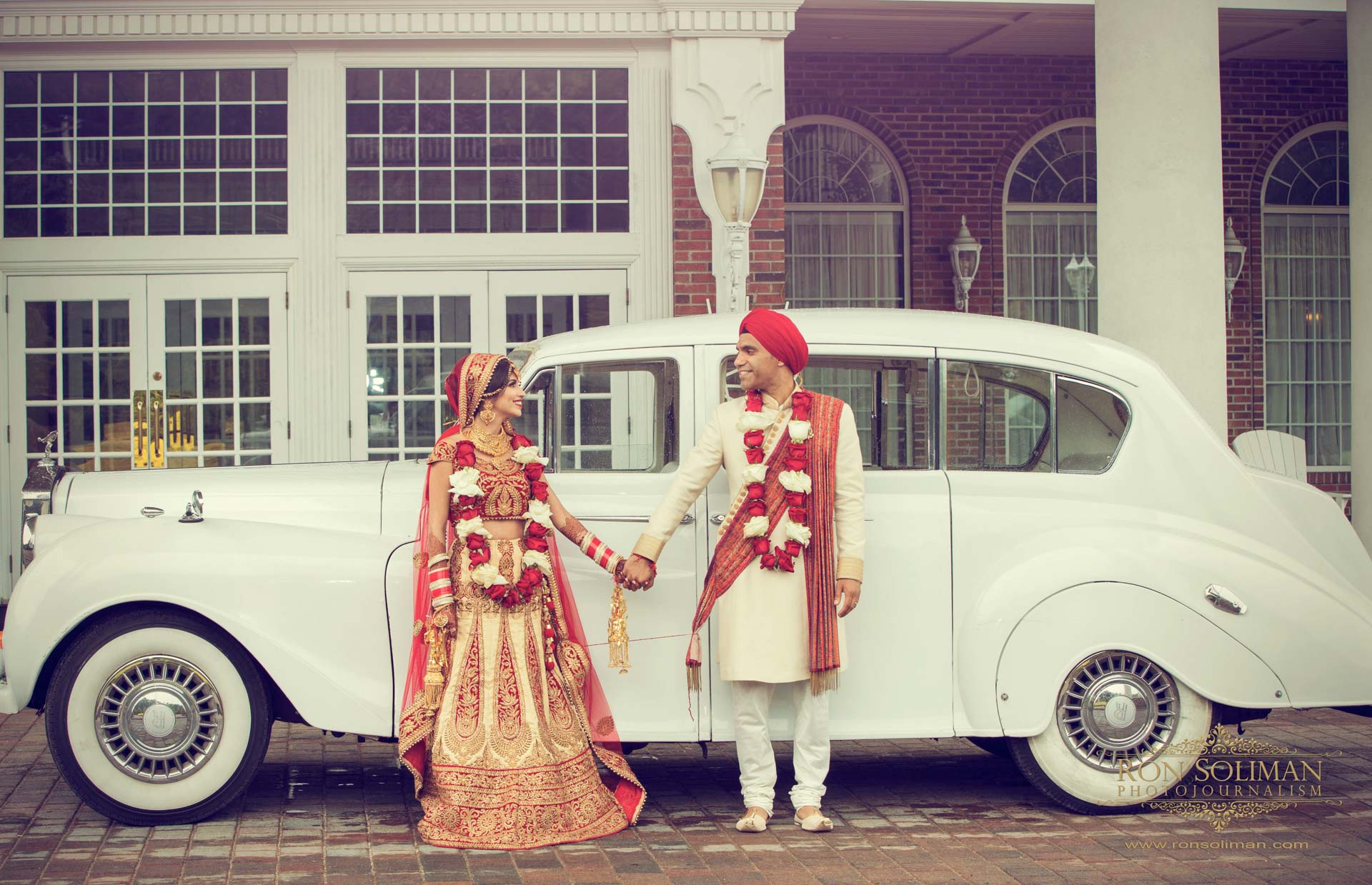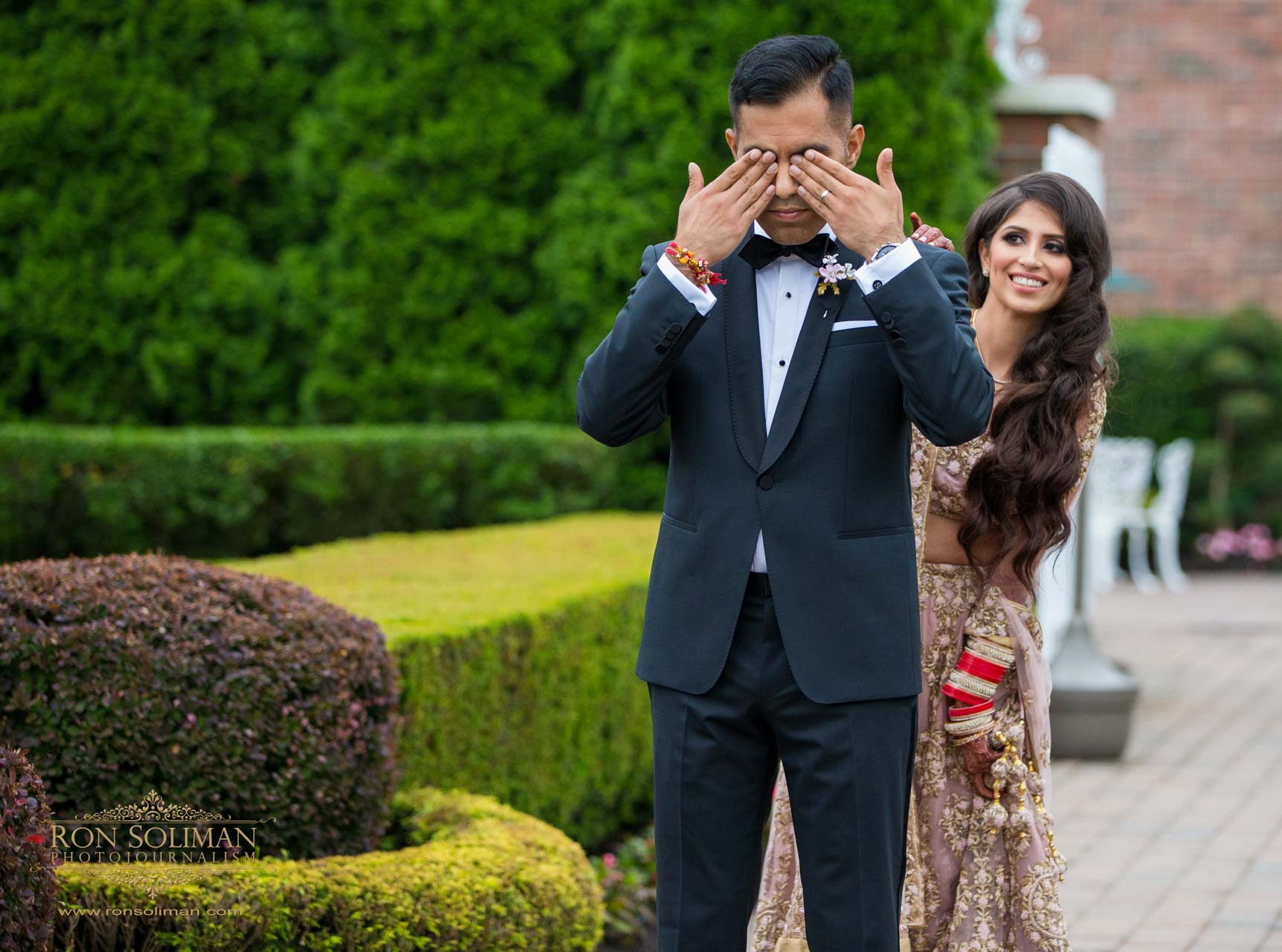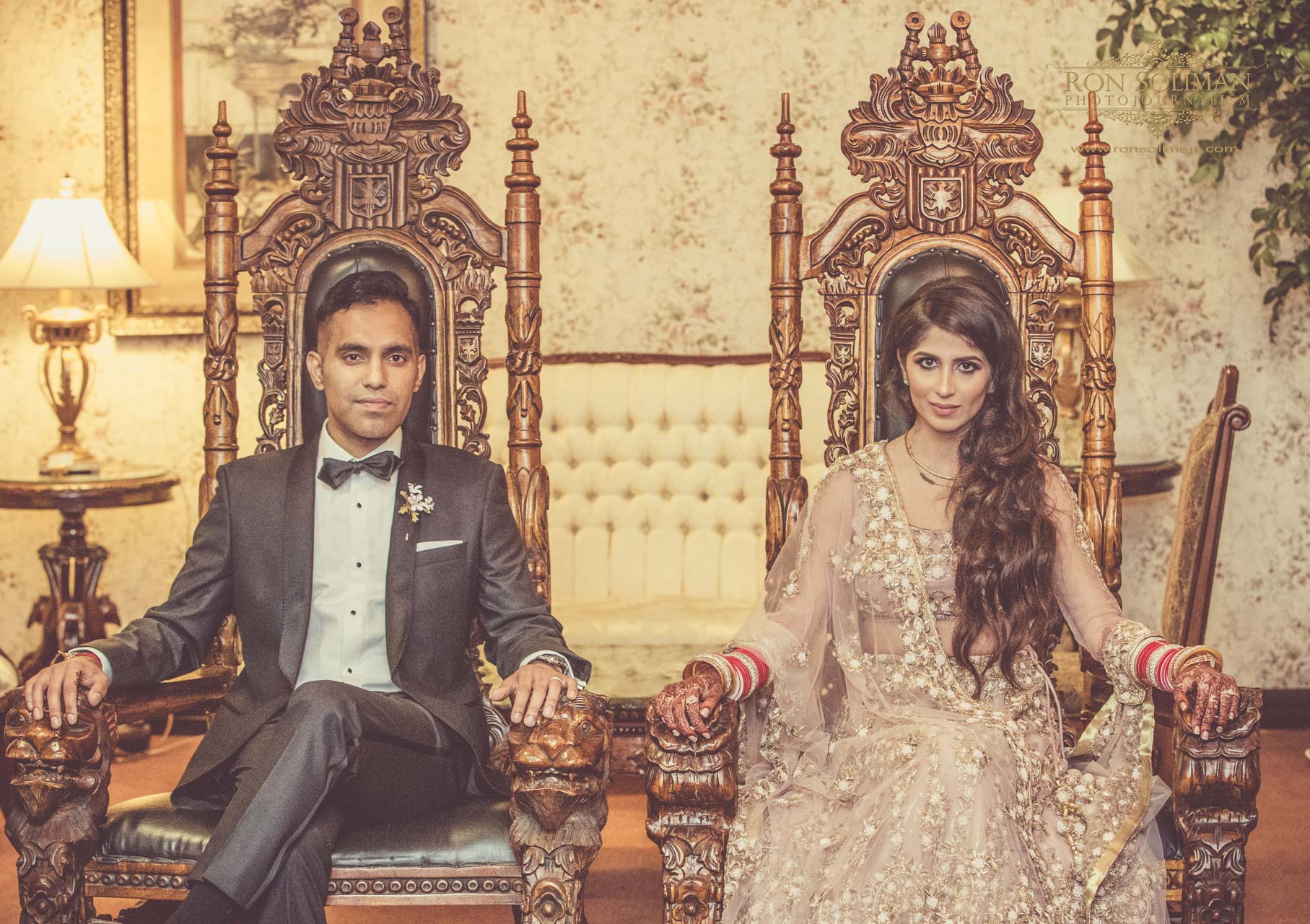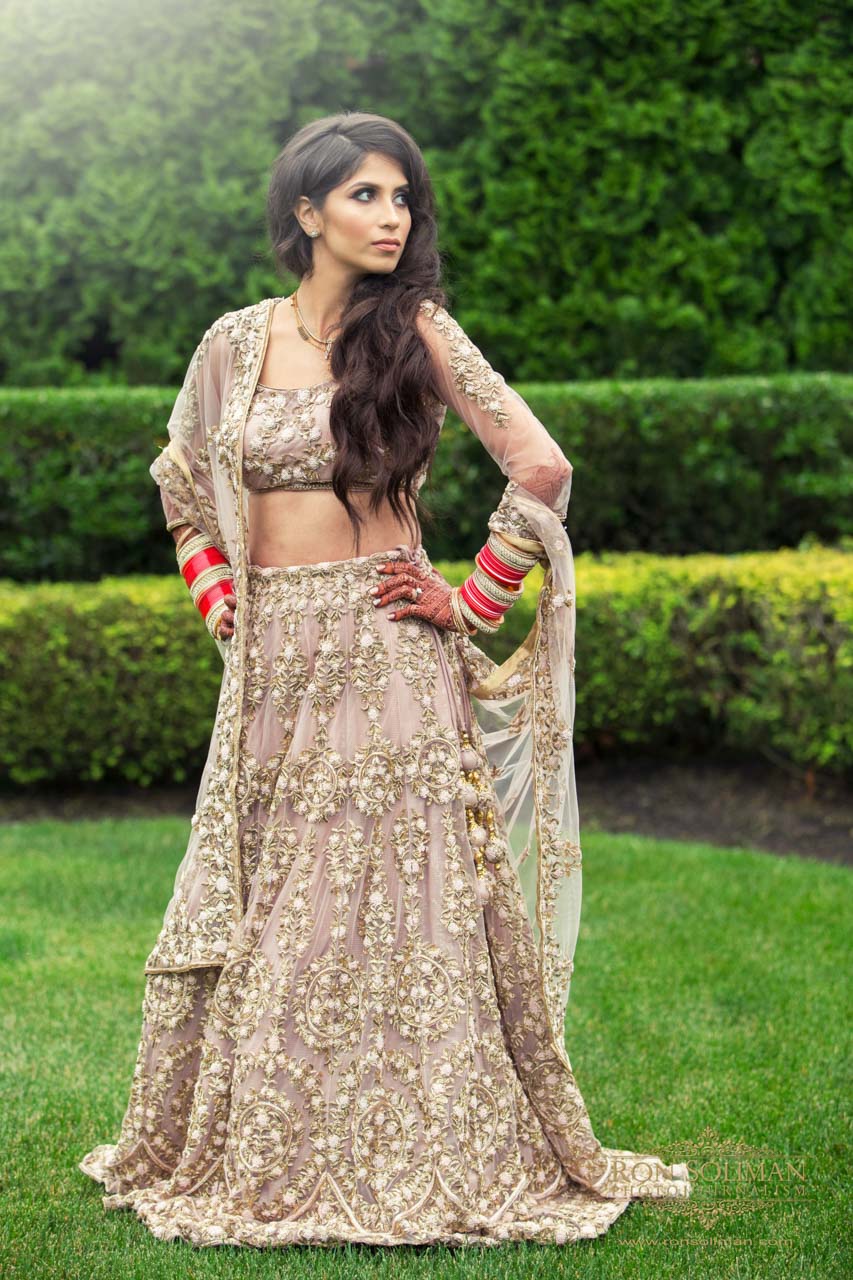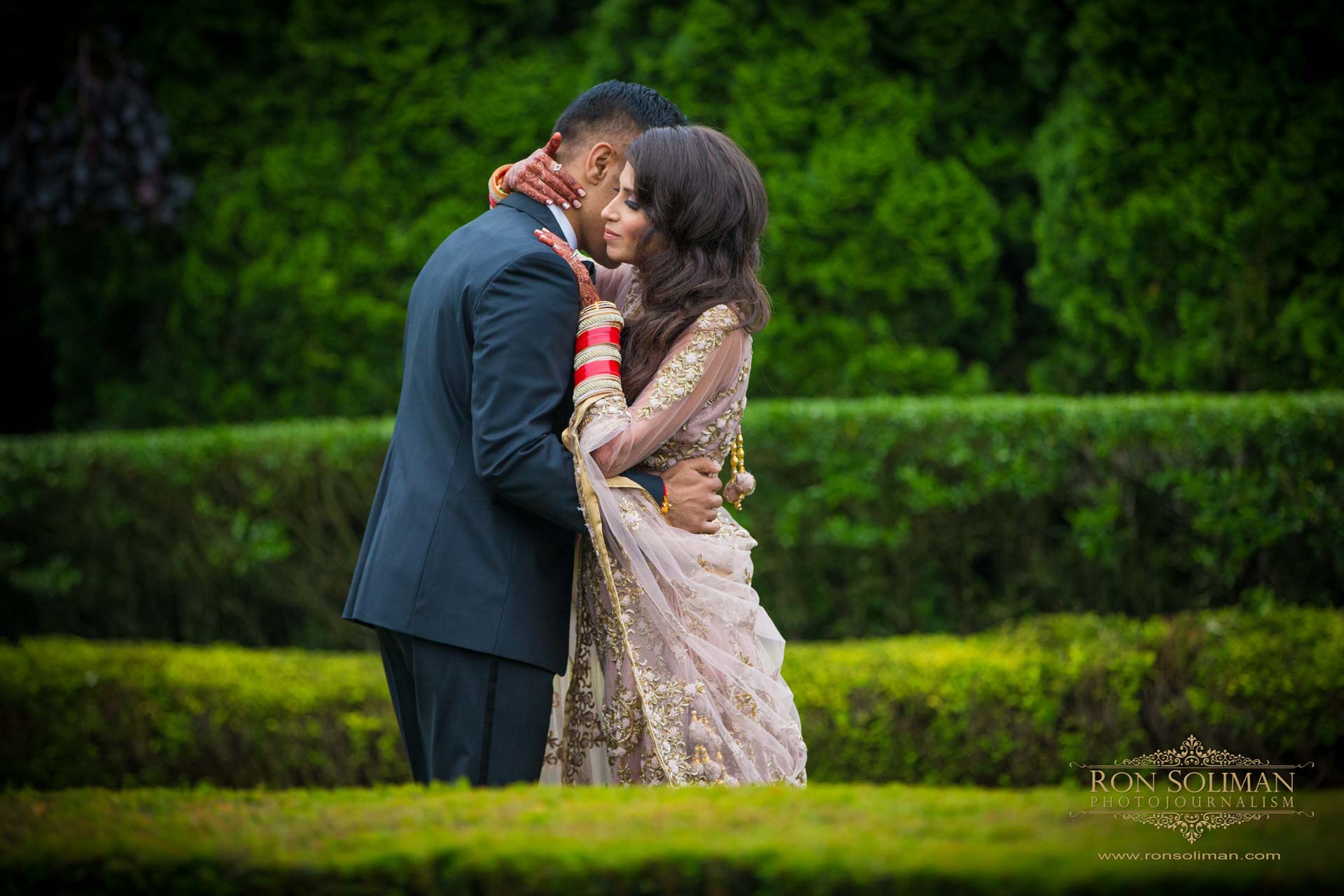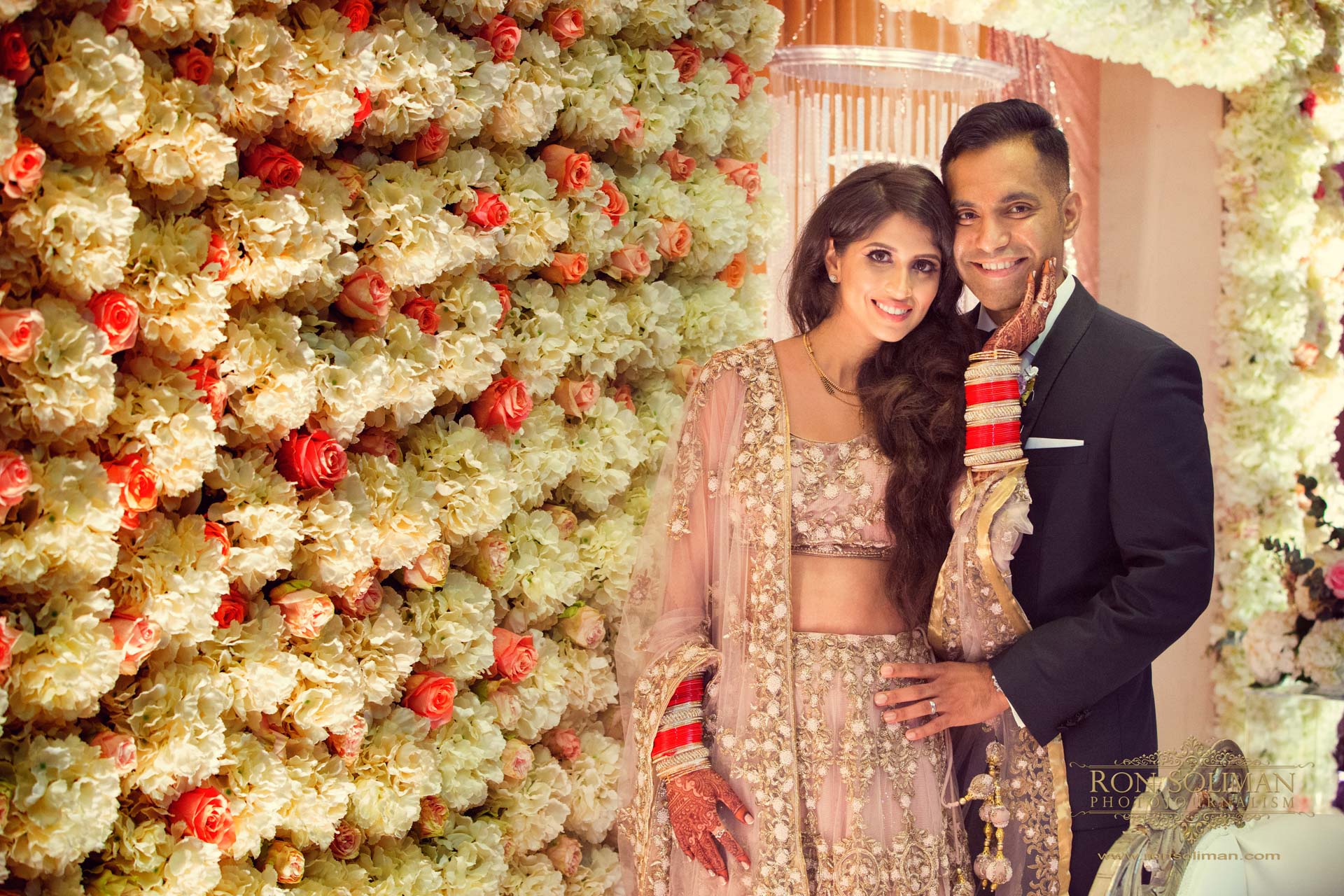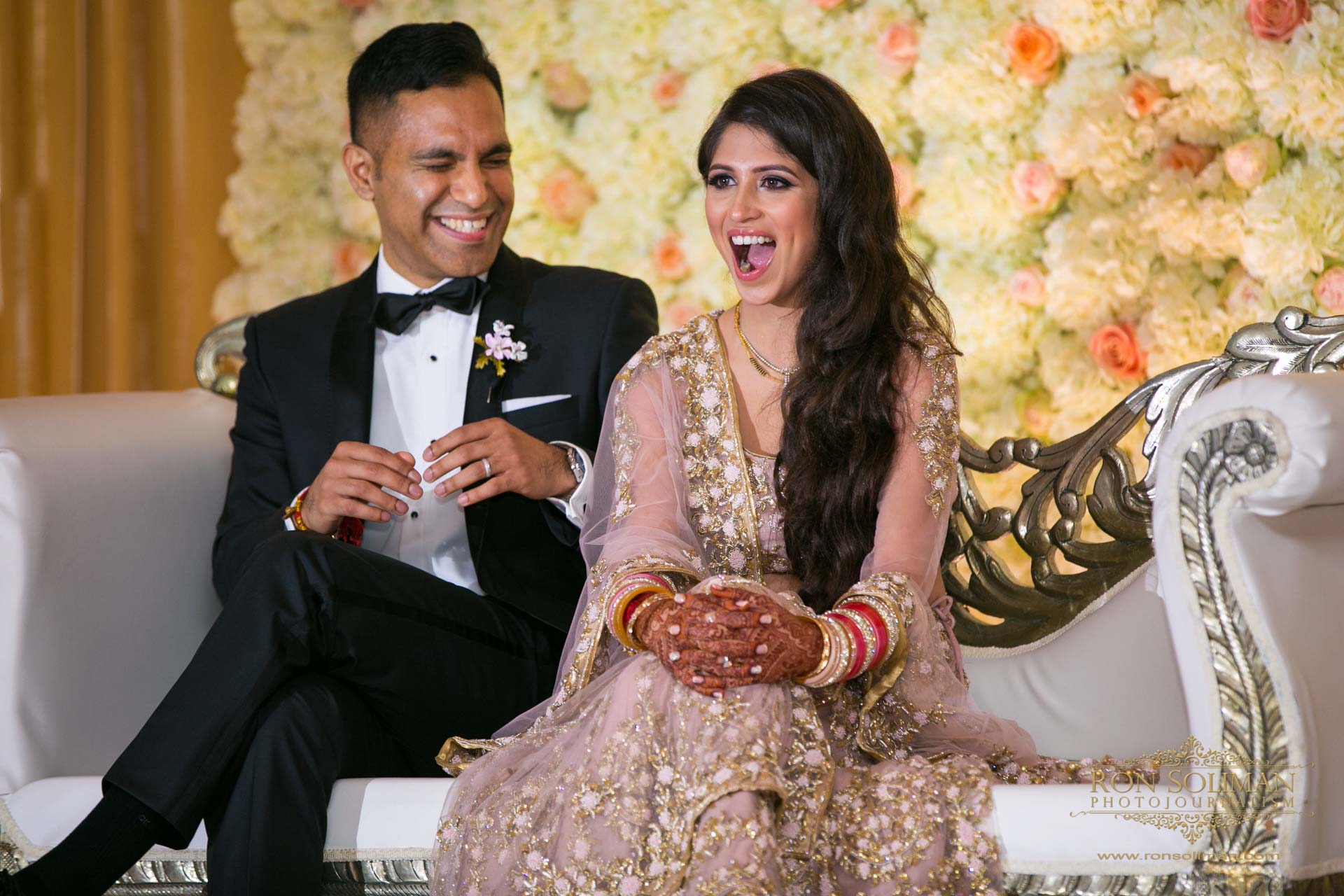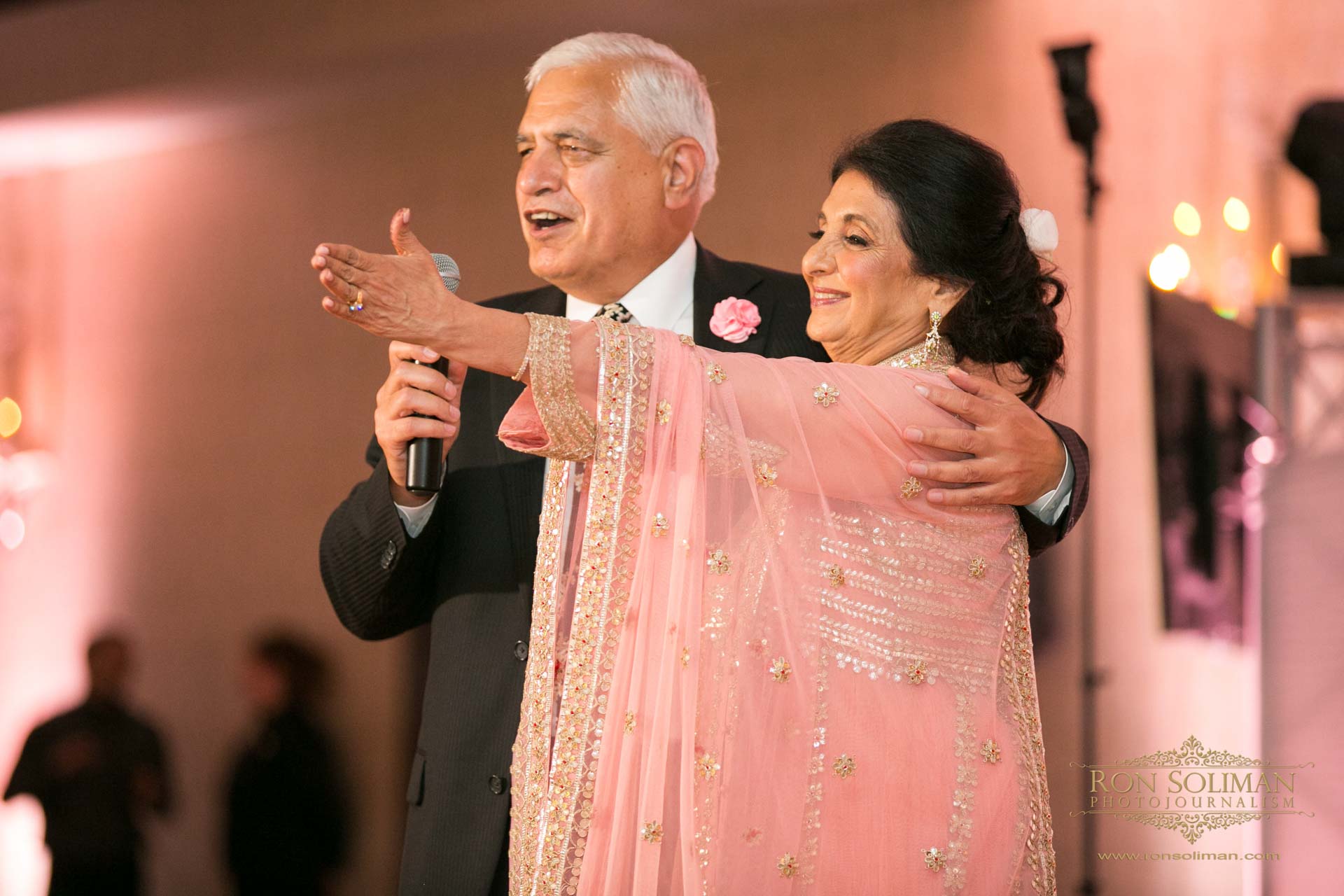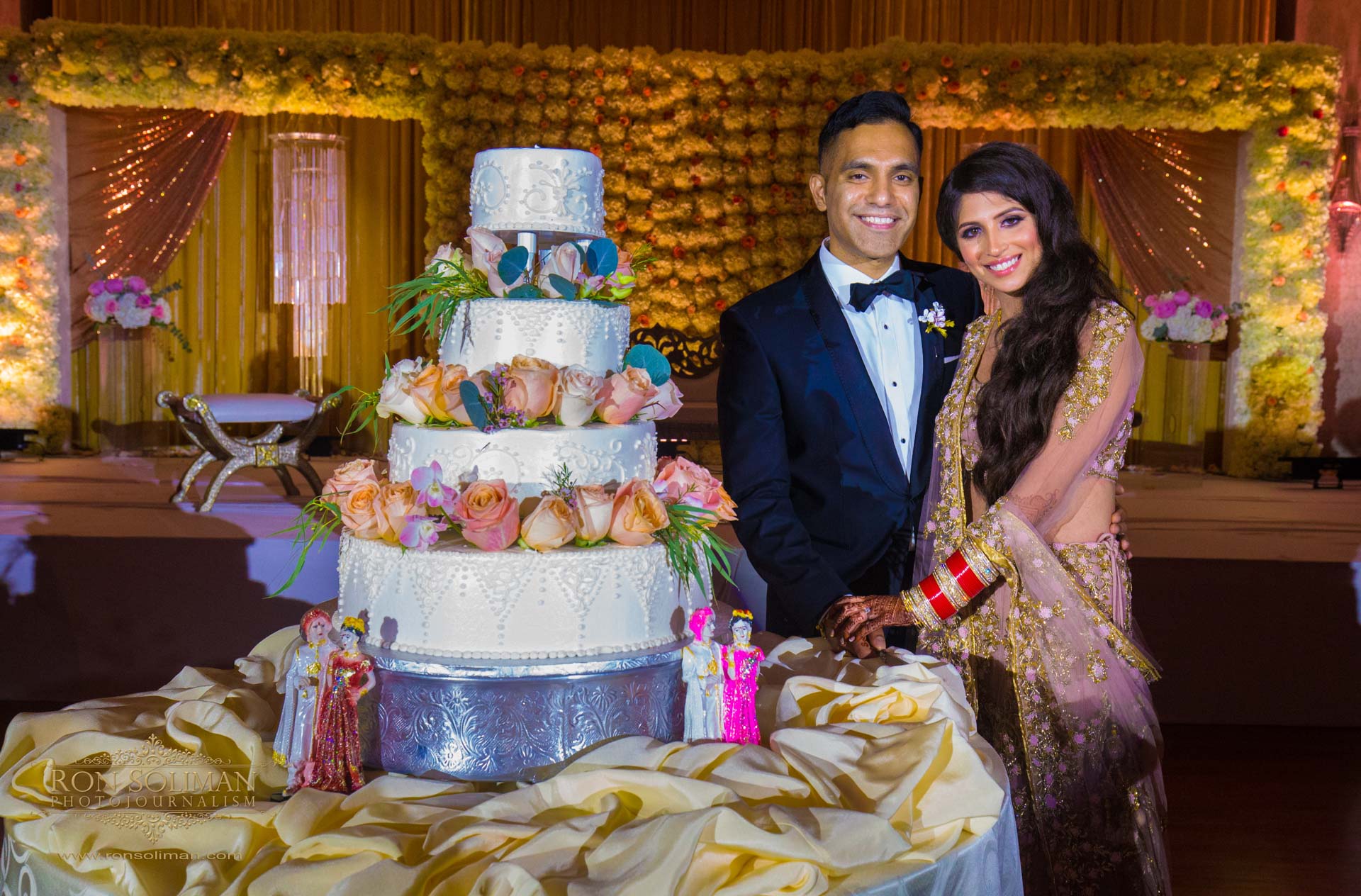 I hope you enjoyed looking through these images. Make sure you leave your greetings for the newlyweds in the comments box below.