Happy Anniversary to Lauren and Danny!
We love everything about Lauren and Danny's elegant wedding. From her wedding dress, to the doves after the ceremony, to the wedding reception decors….that's what I call a classy wedding! Great job to Lauren's mom Regina for making it the best!
Like what I mentioned in the previous blog post, we met Lauren and Danny during the wedding of Lauren's best friend and of course her maid of honor Jacqueline, whose wedding I also photographed (click here to see Jacqueline's engagement photos). I remember Lauren telling me after she got engaged – " Ron, I have admired your work from day one and we would love to have you document our wedding". I have to say it is an honor to be part of Lauren and Danny's special day.  Enjoy these and re-live that beautiful wedding day –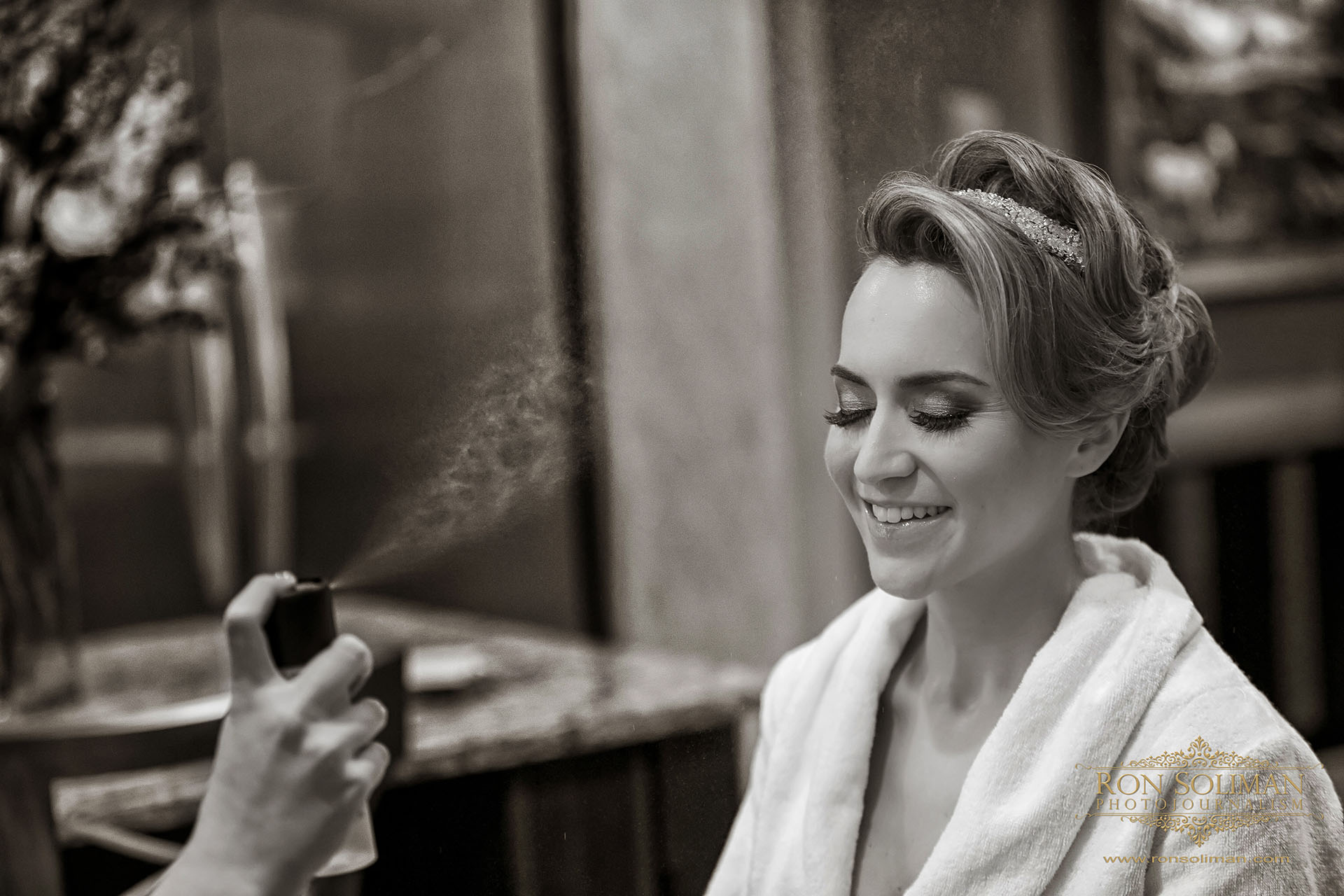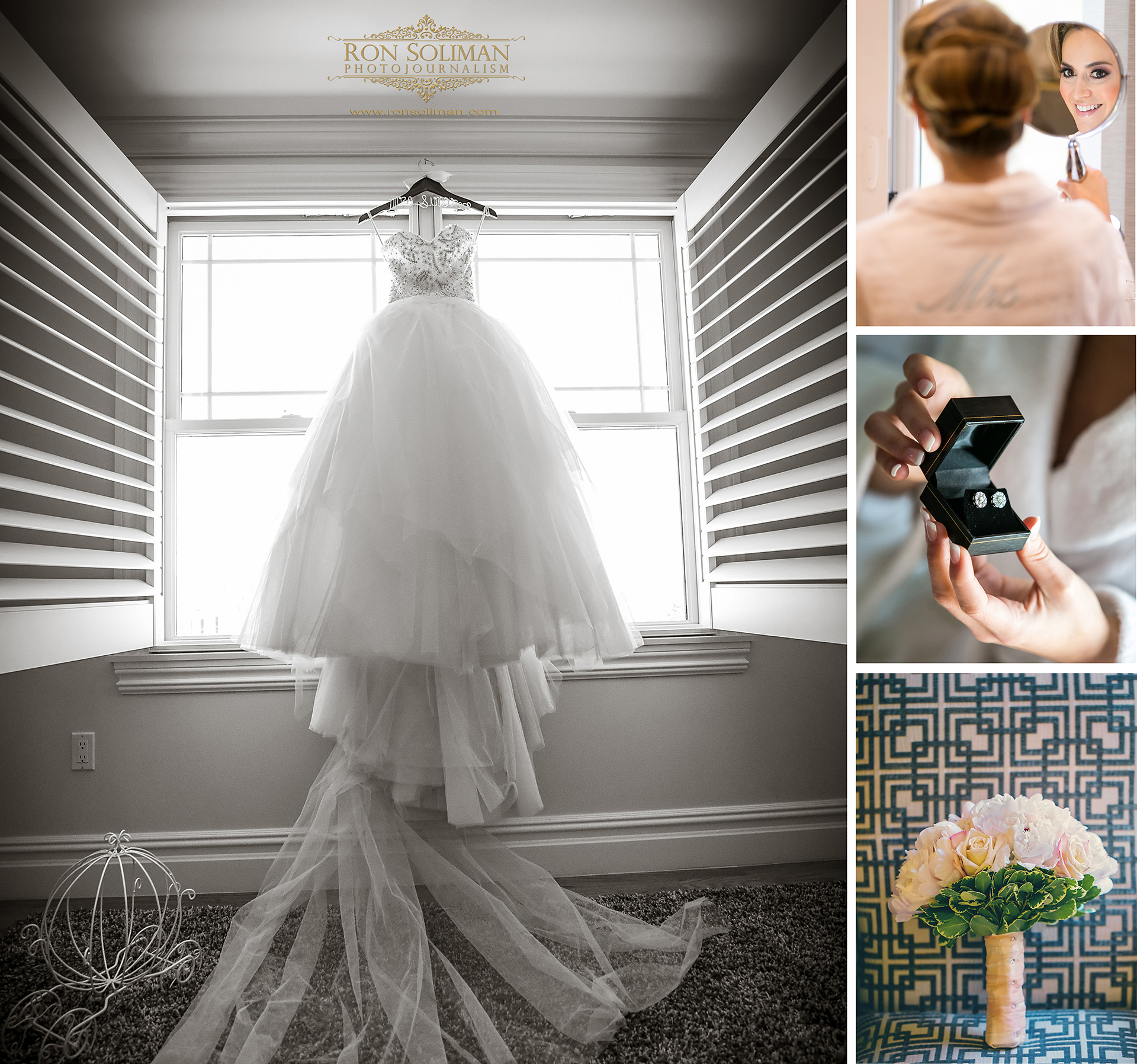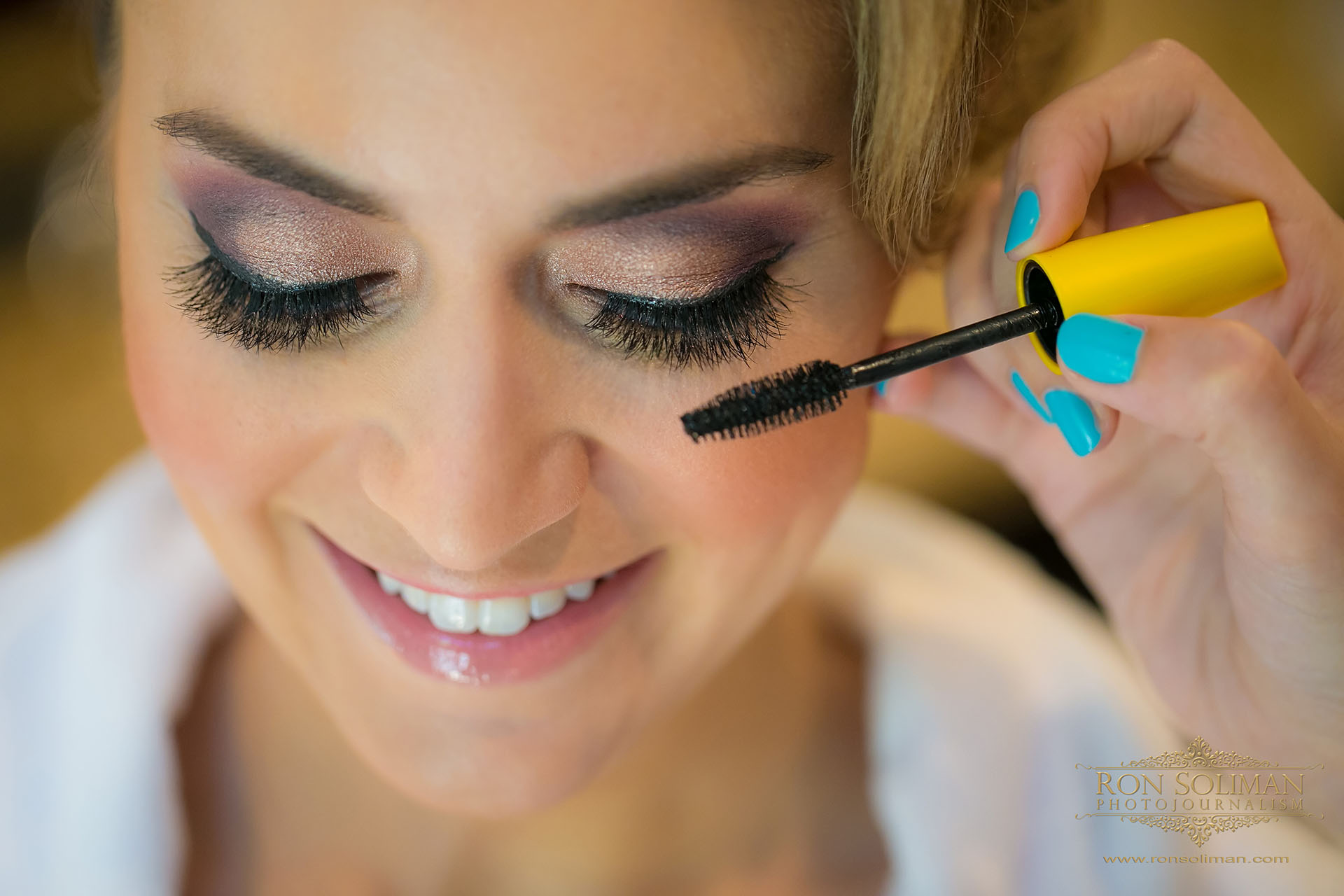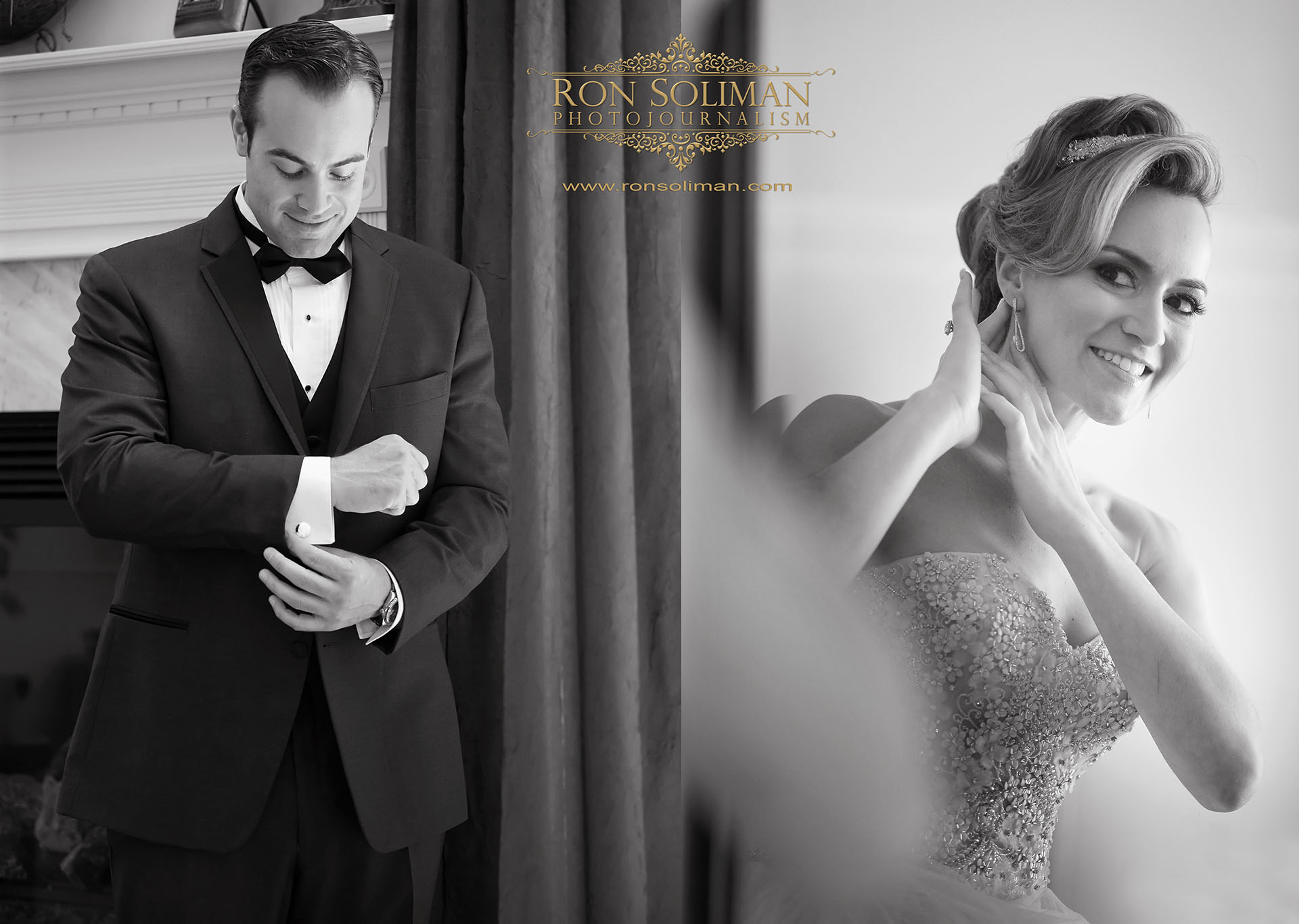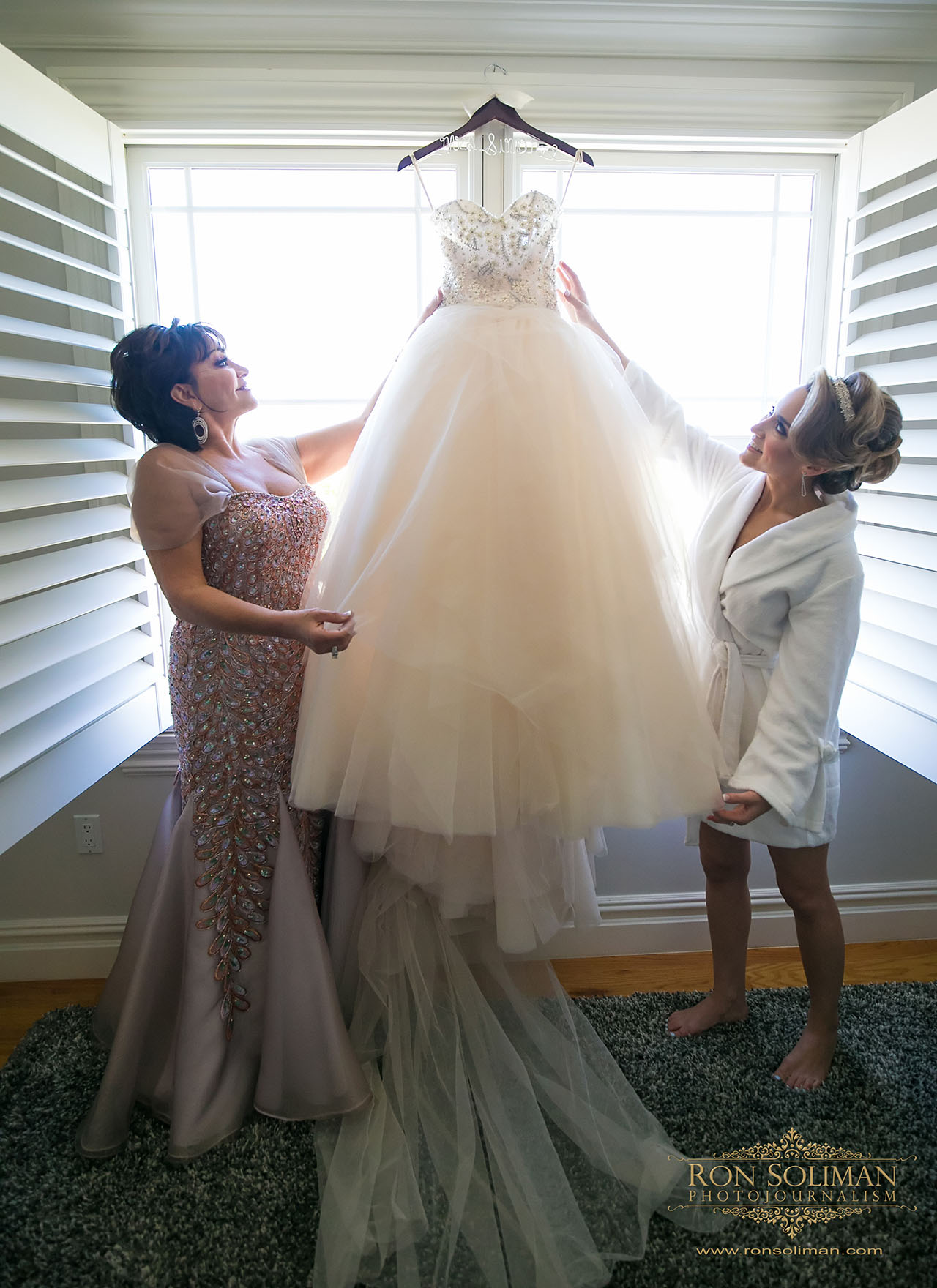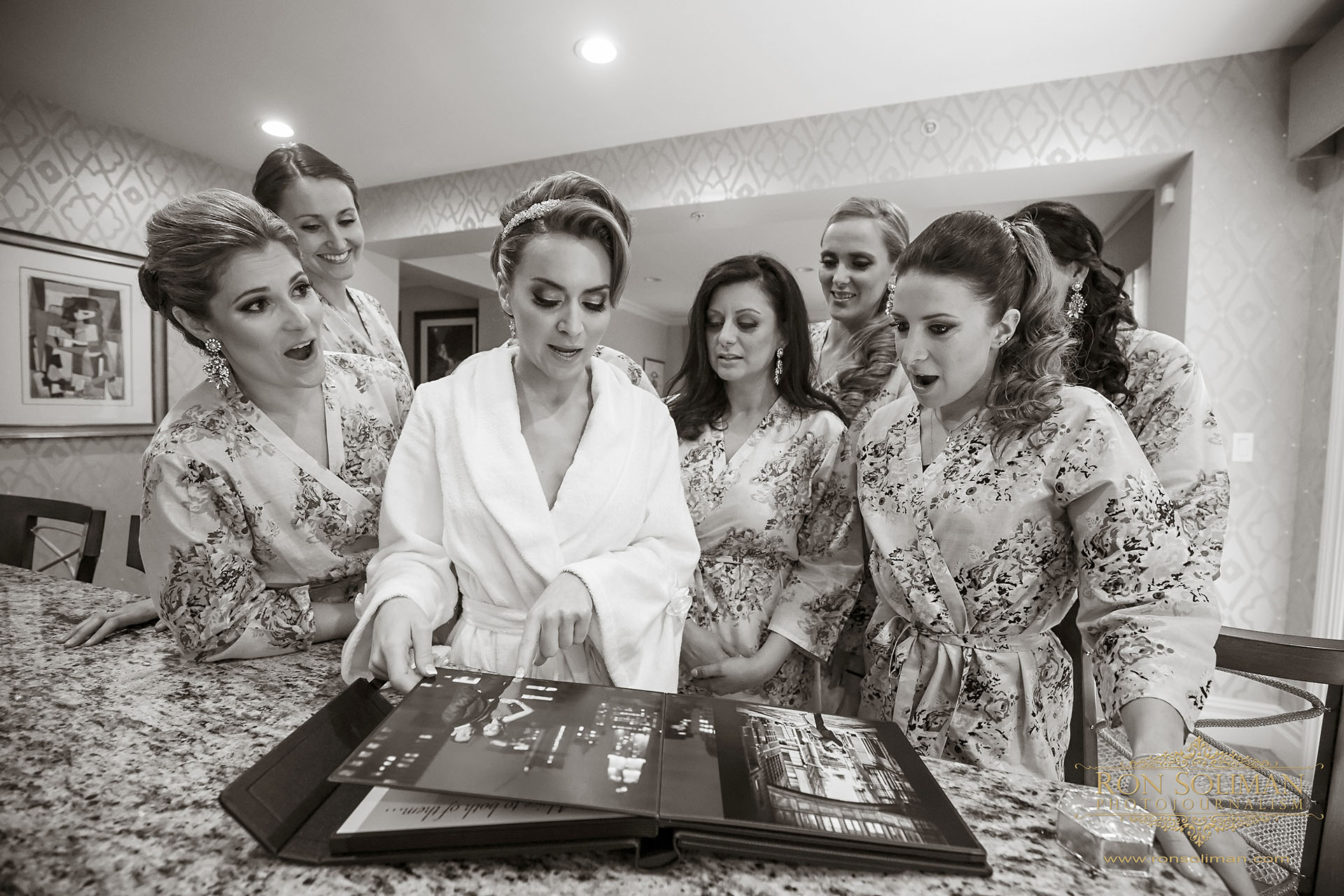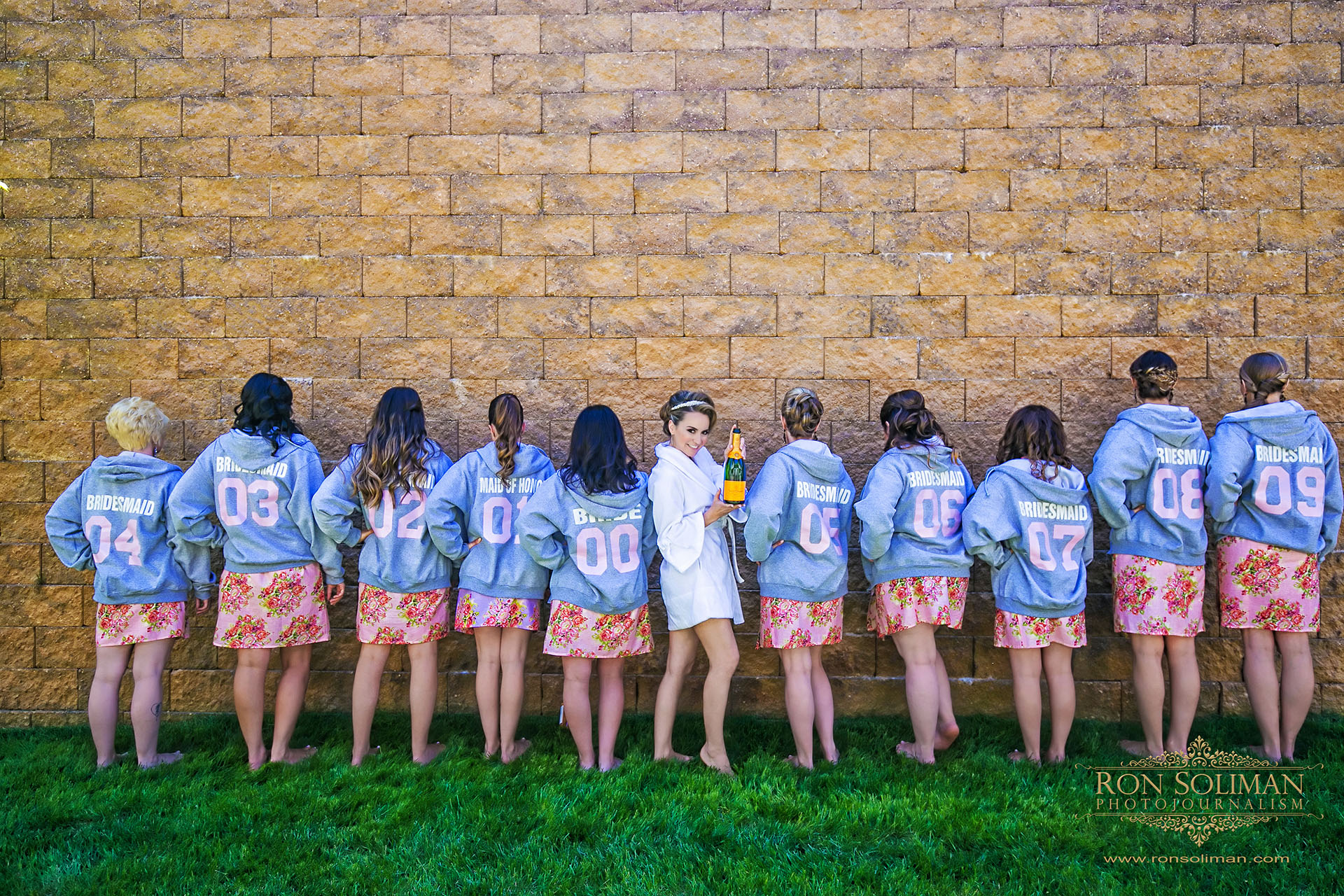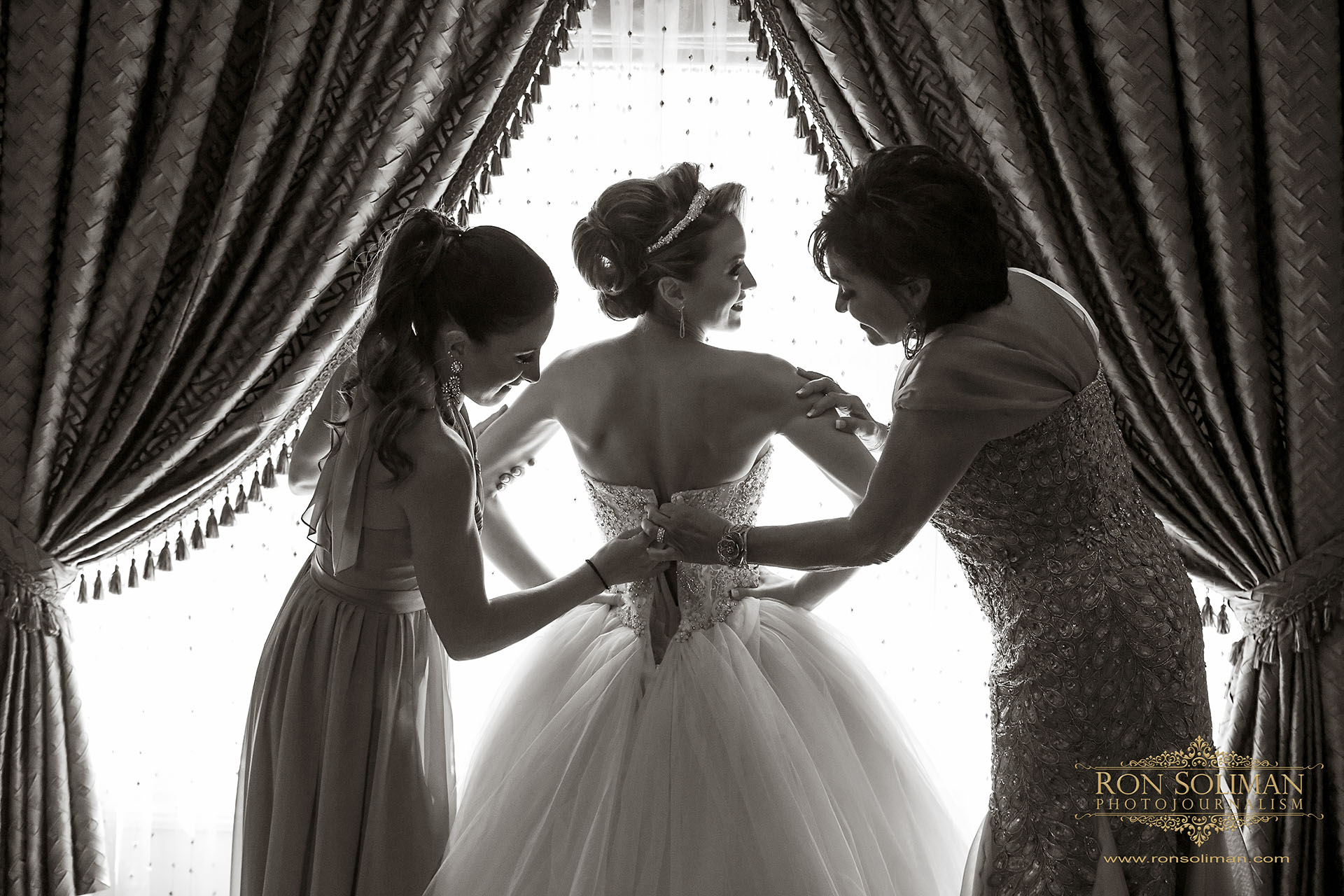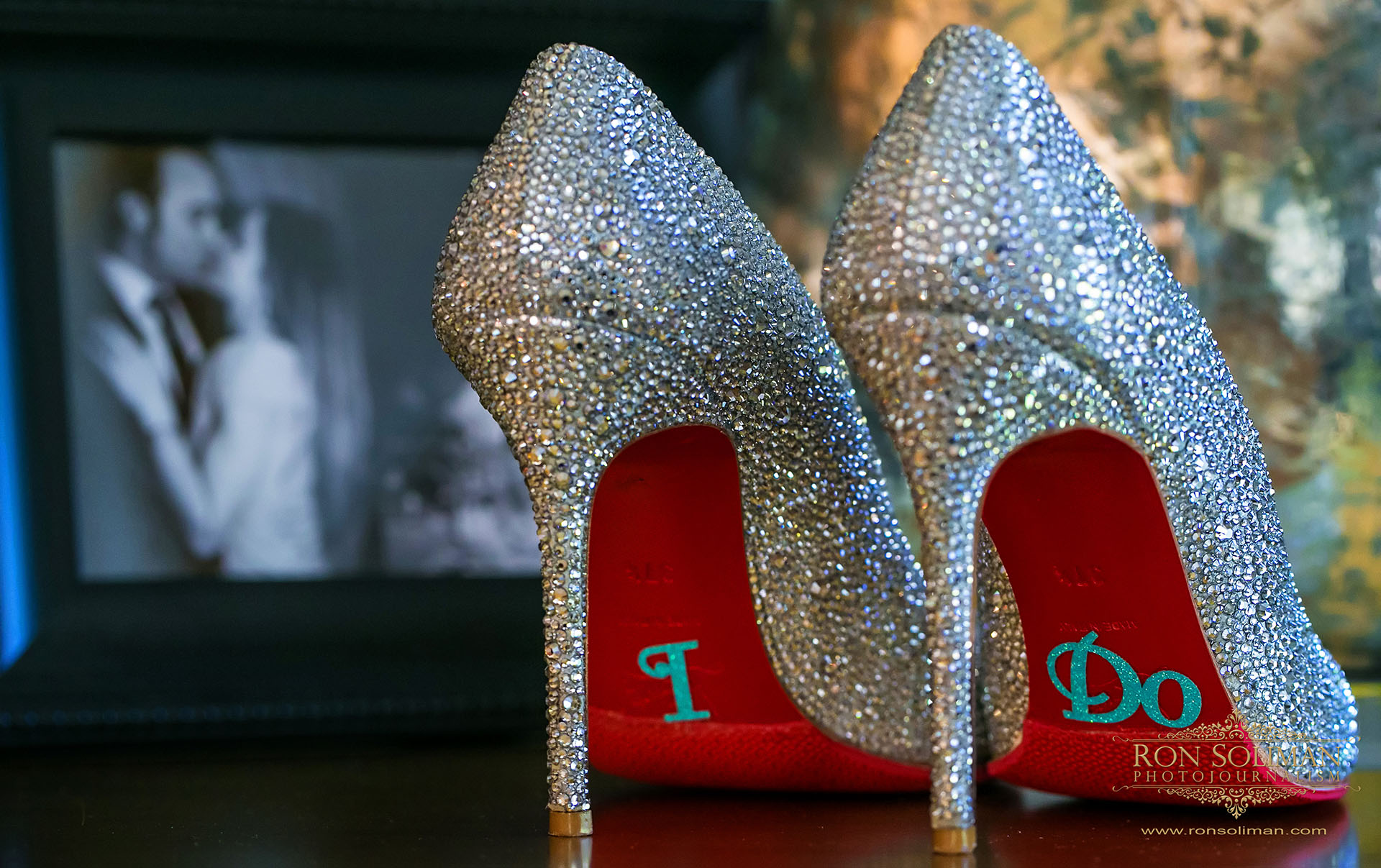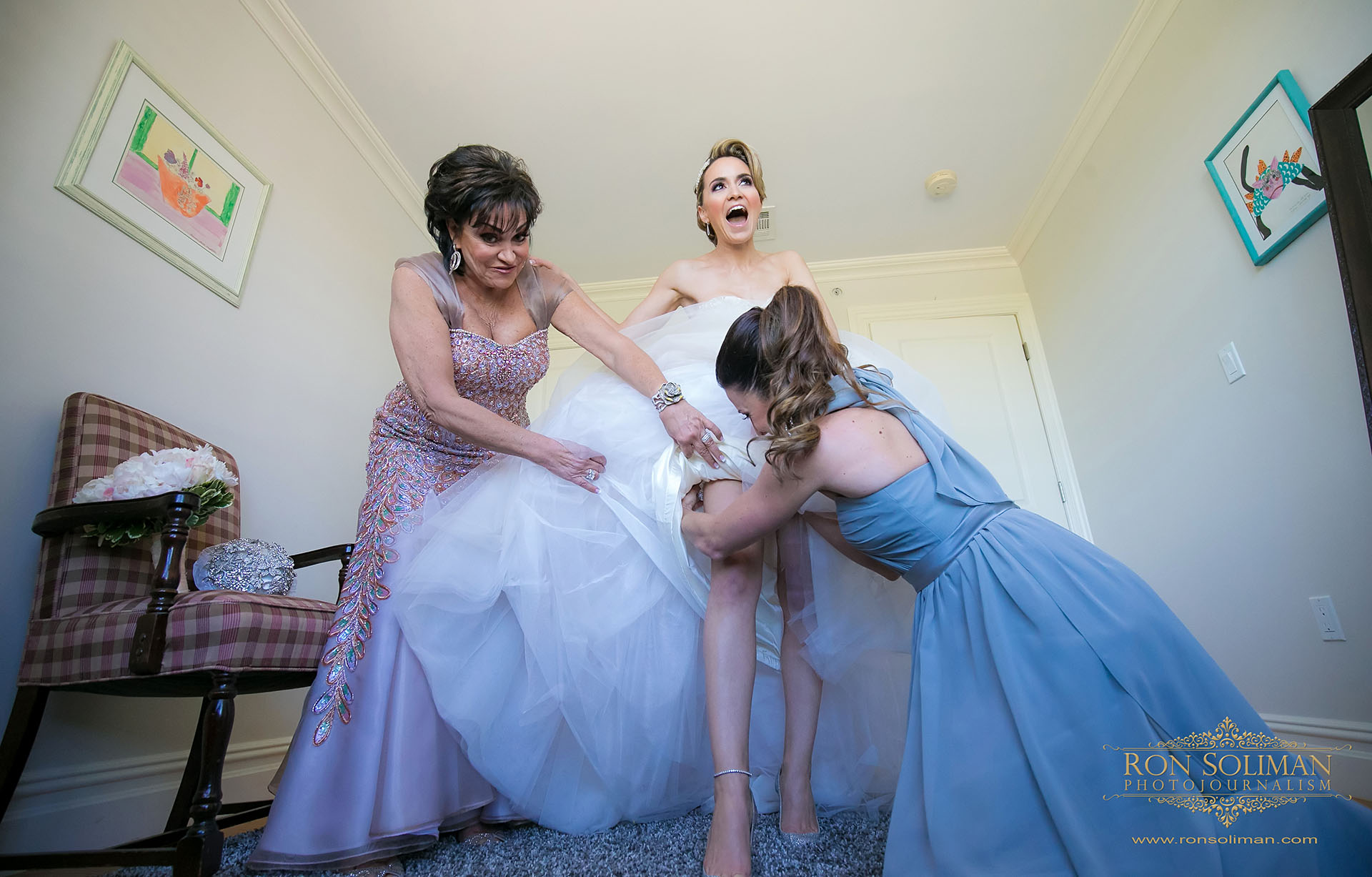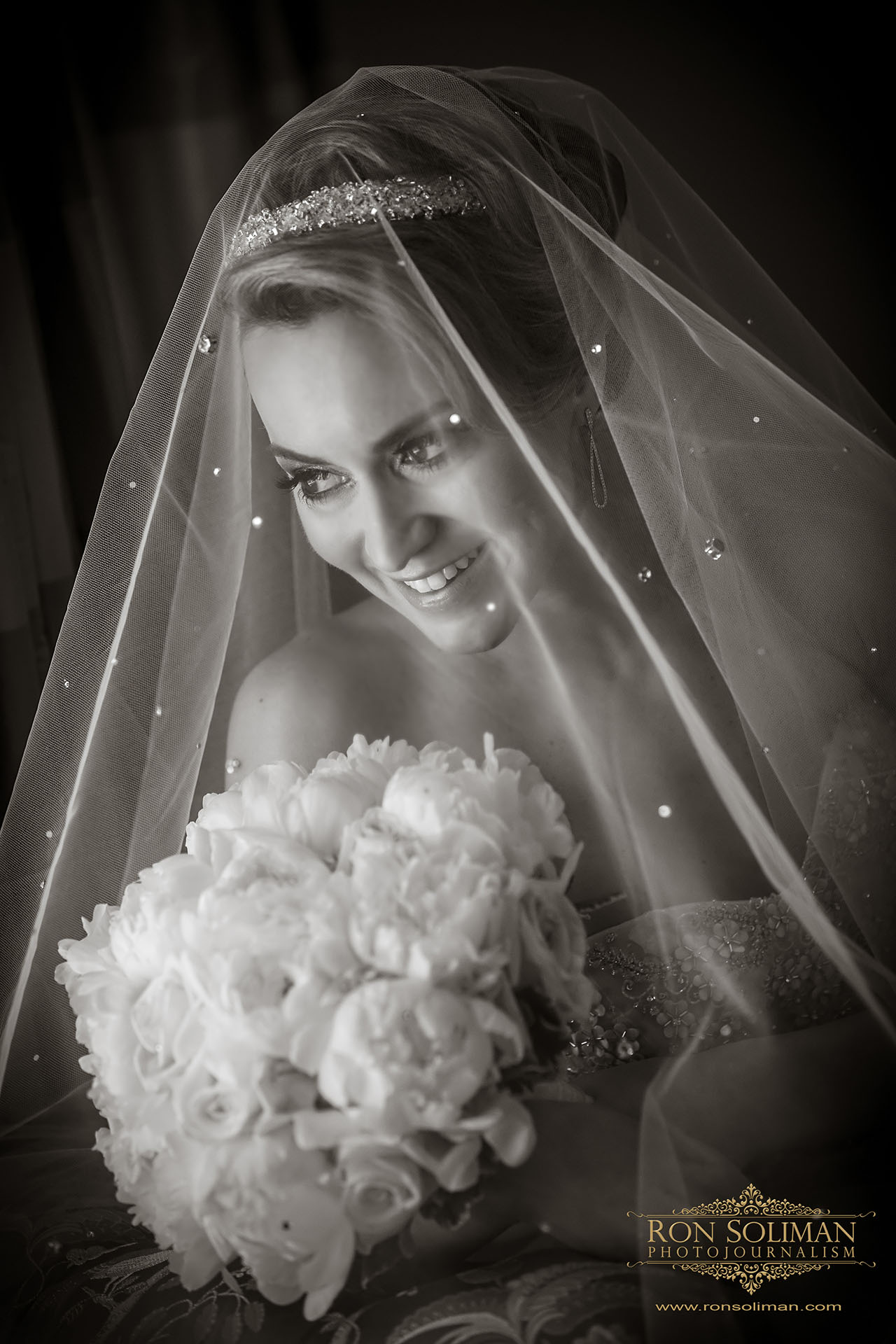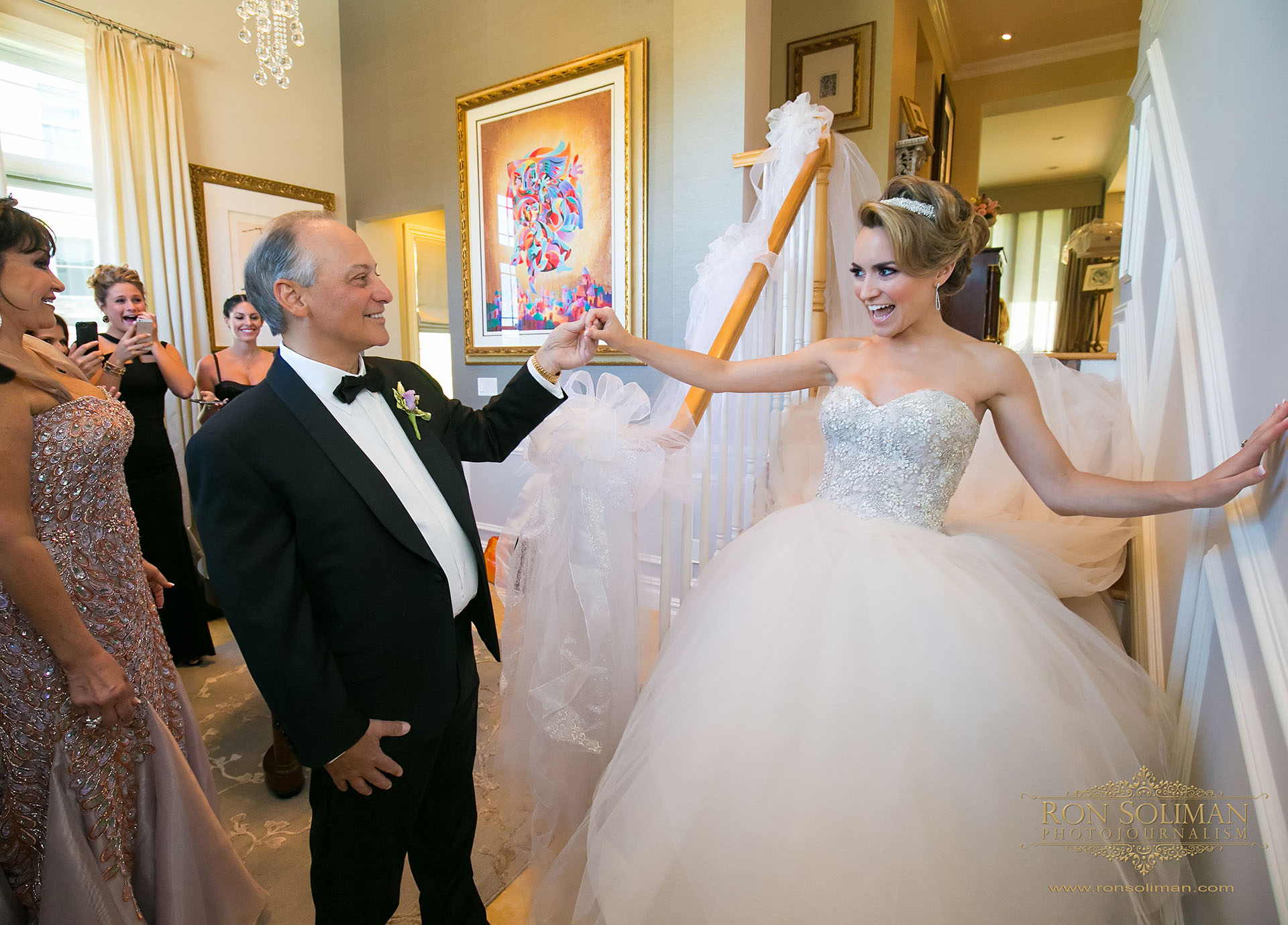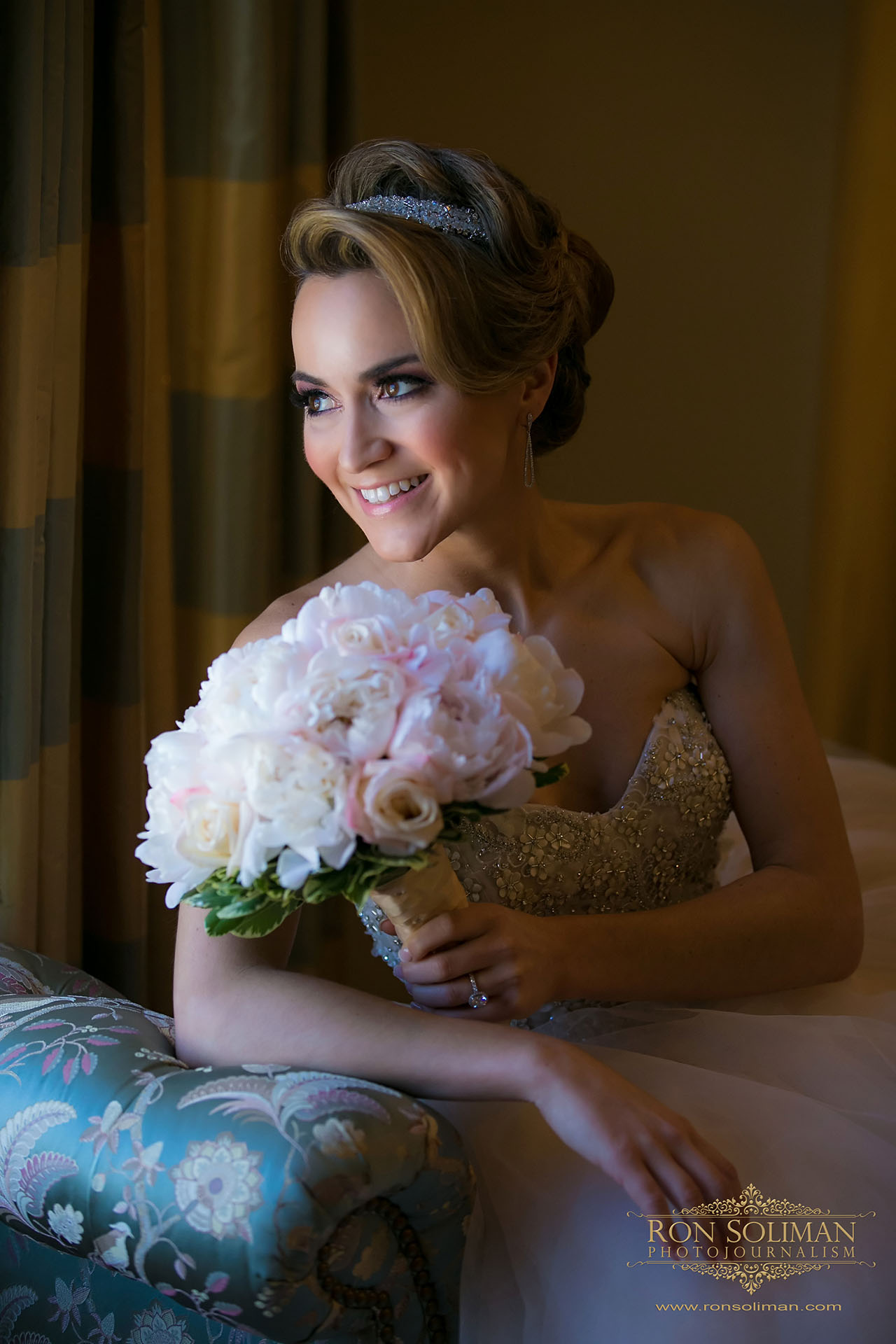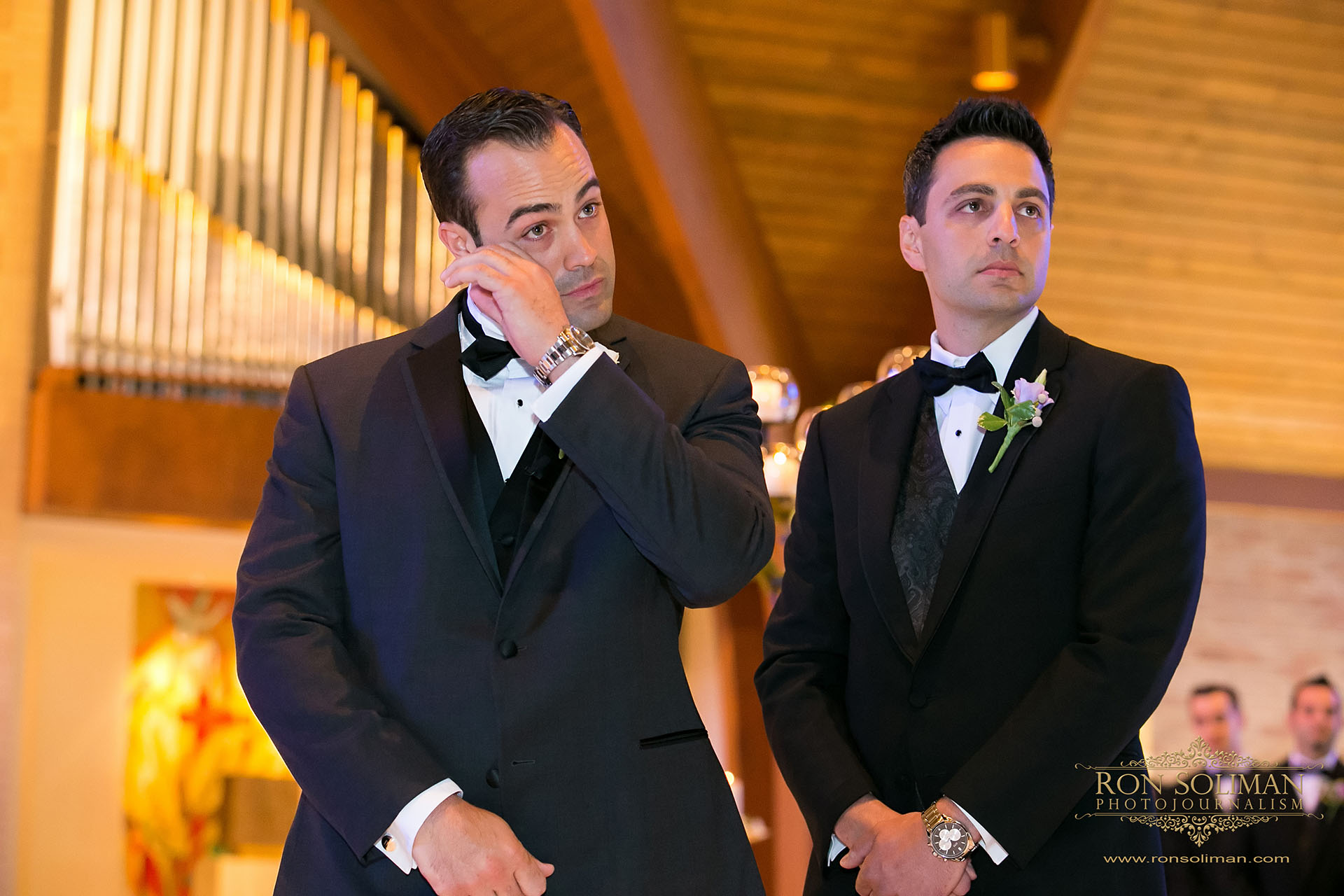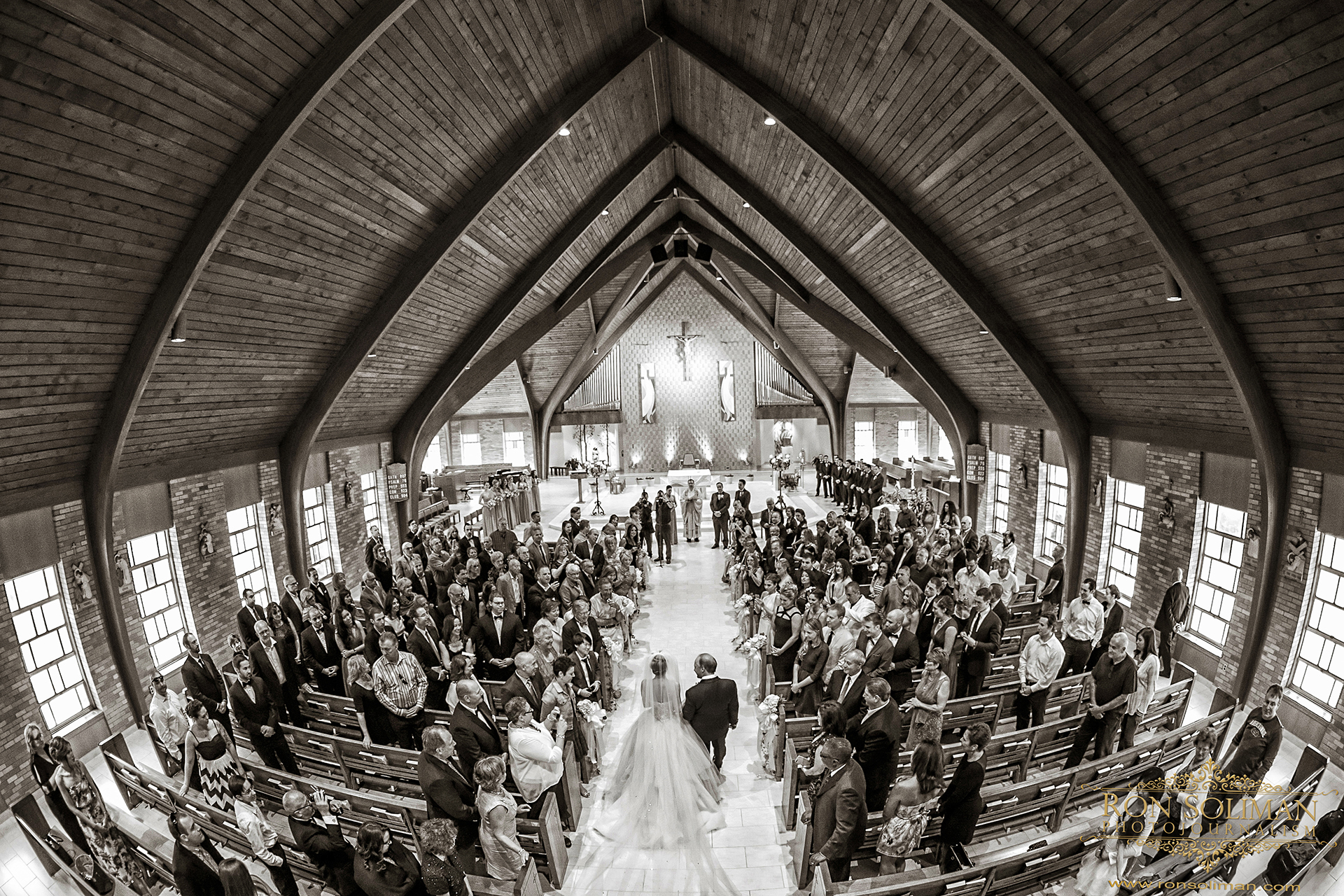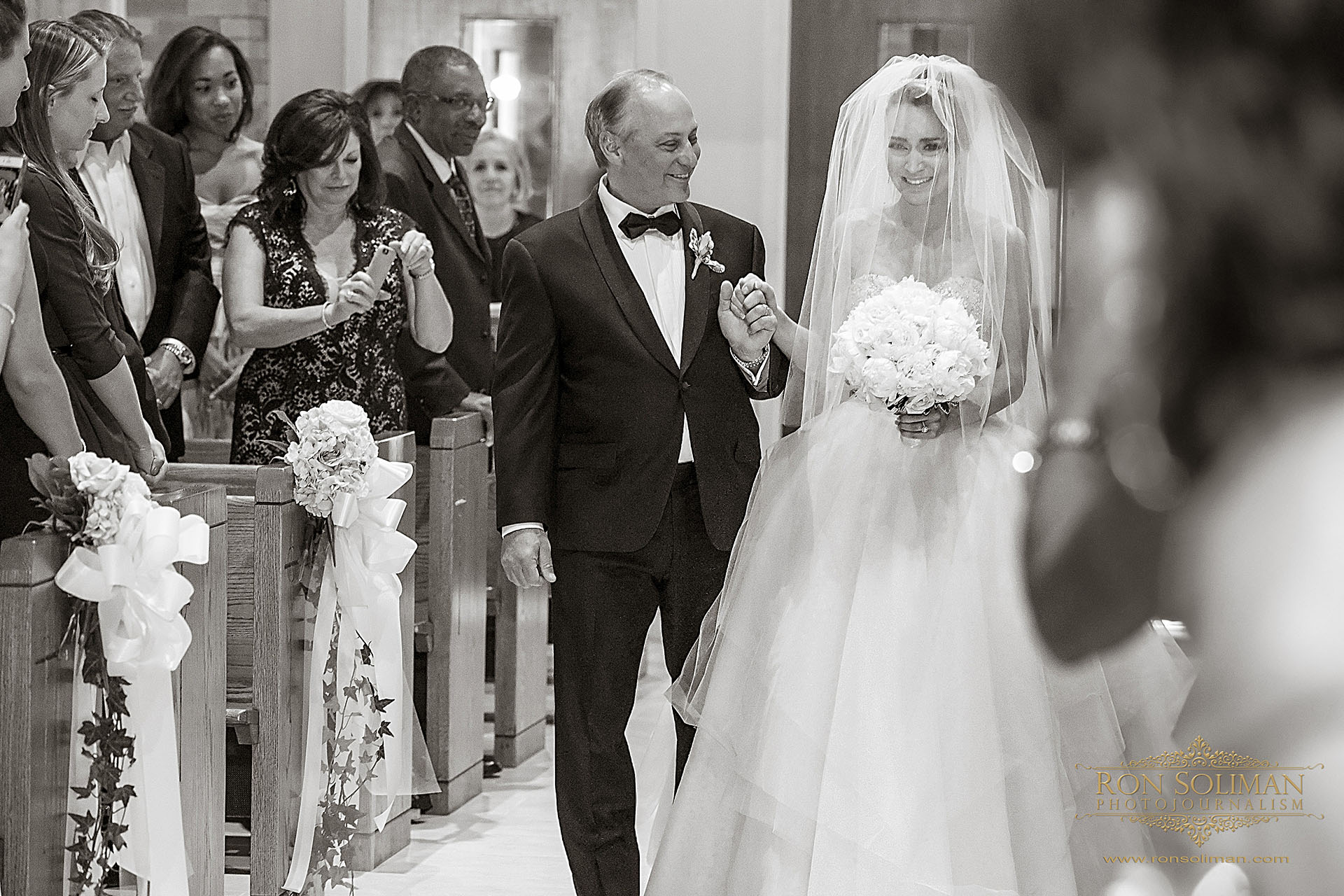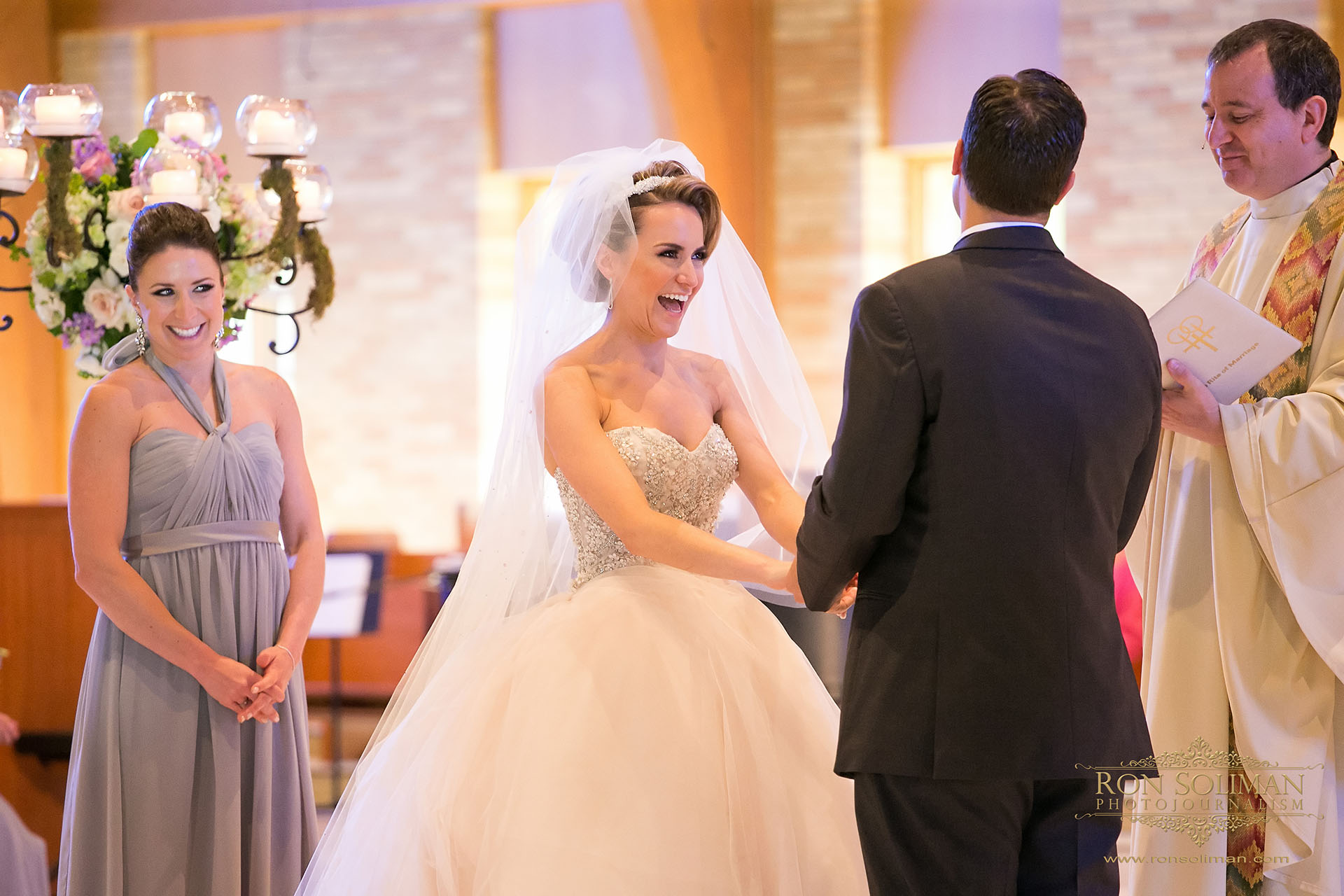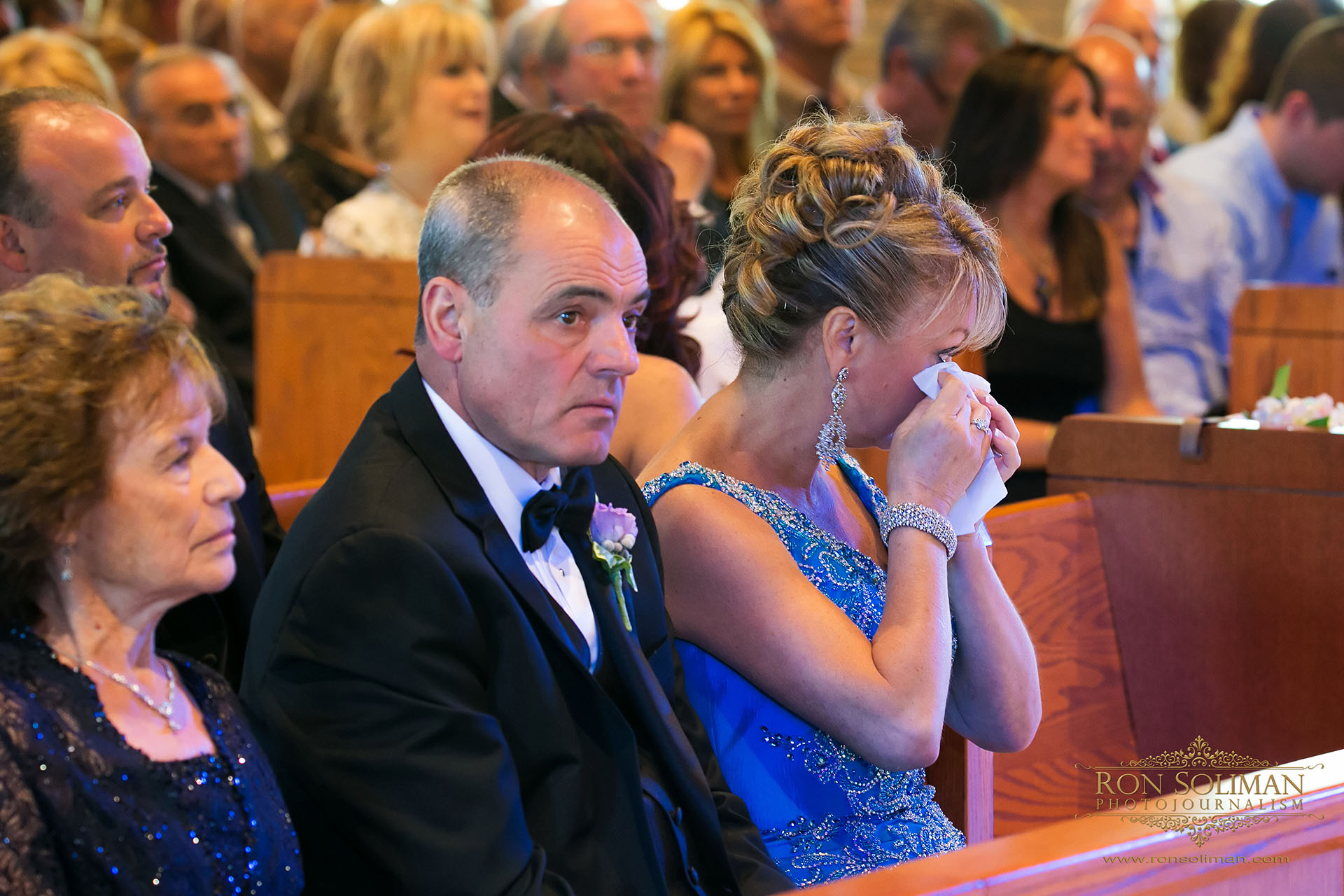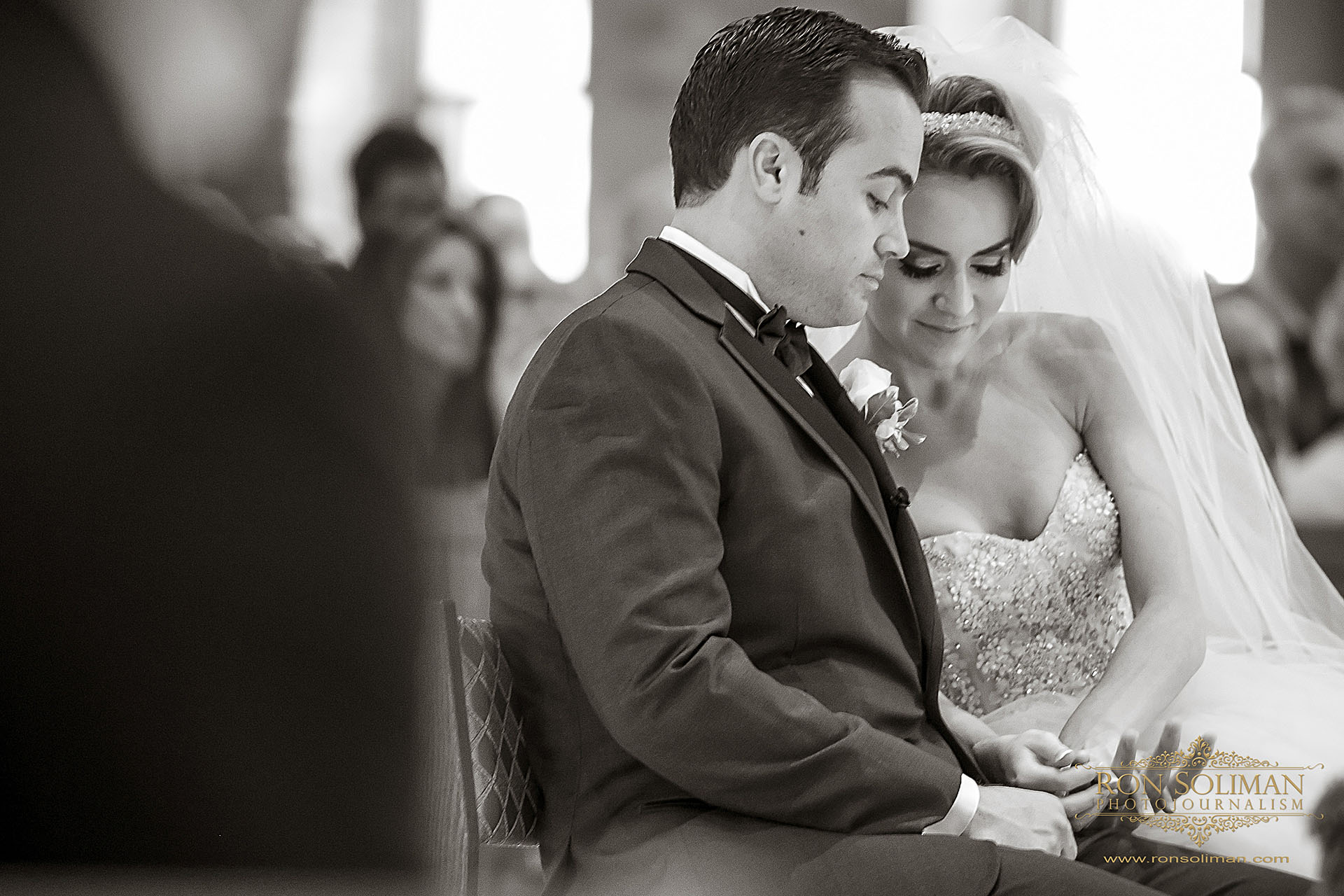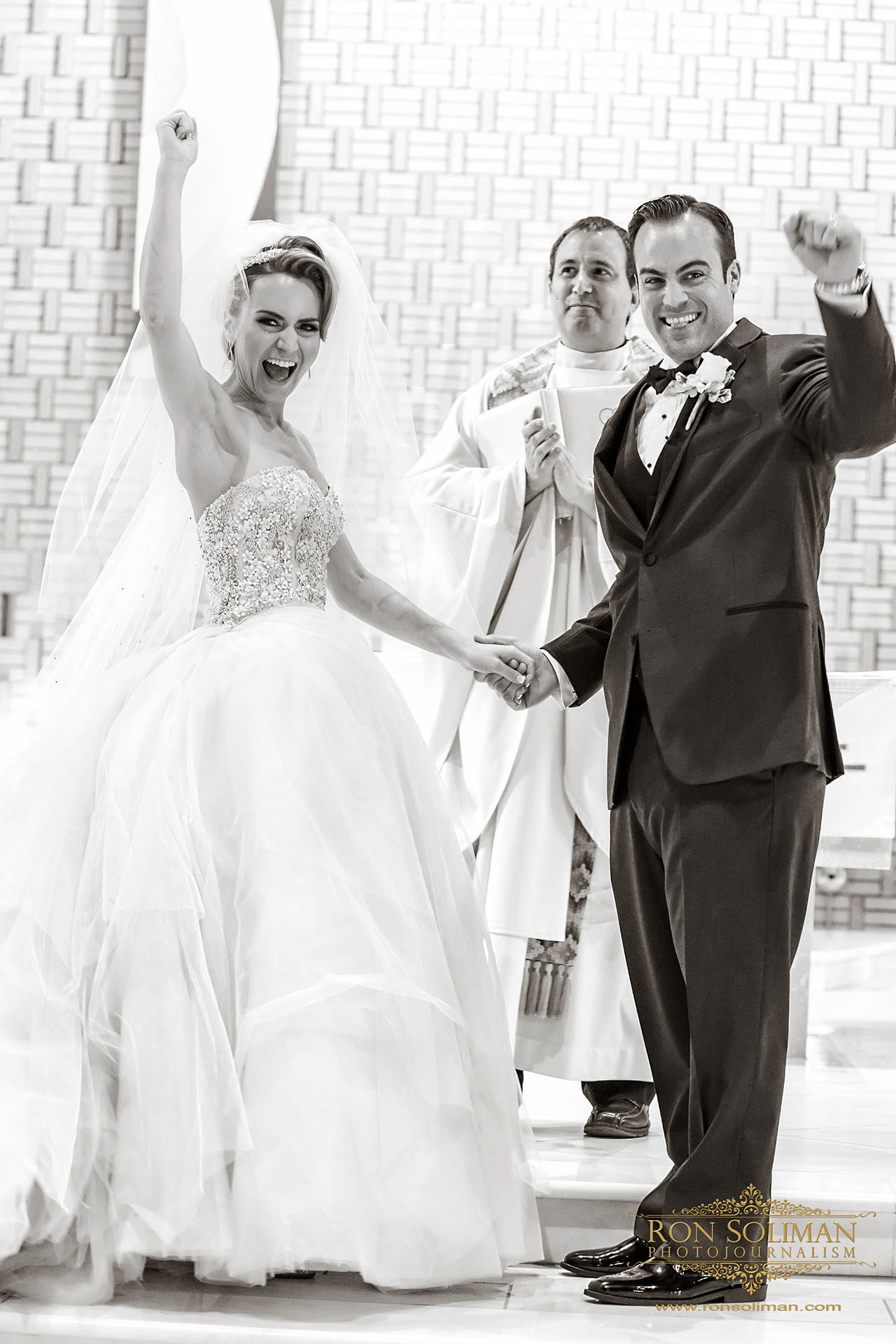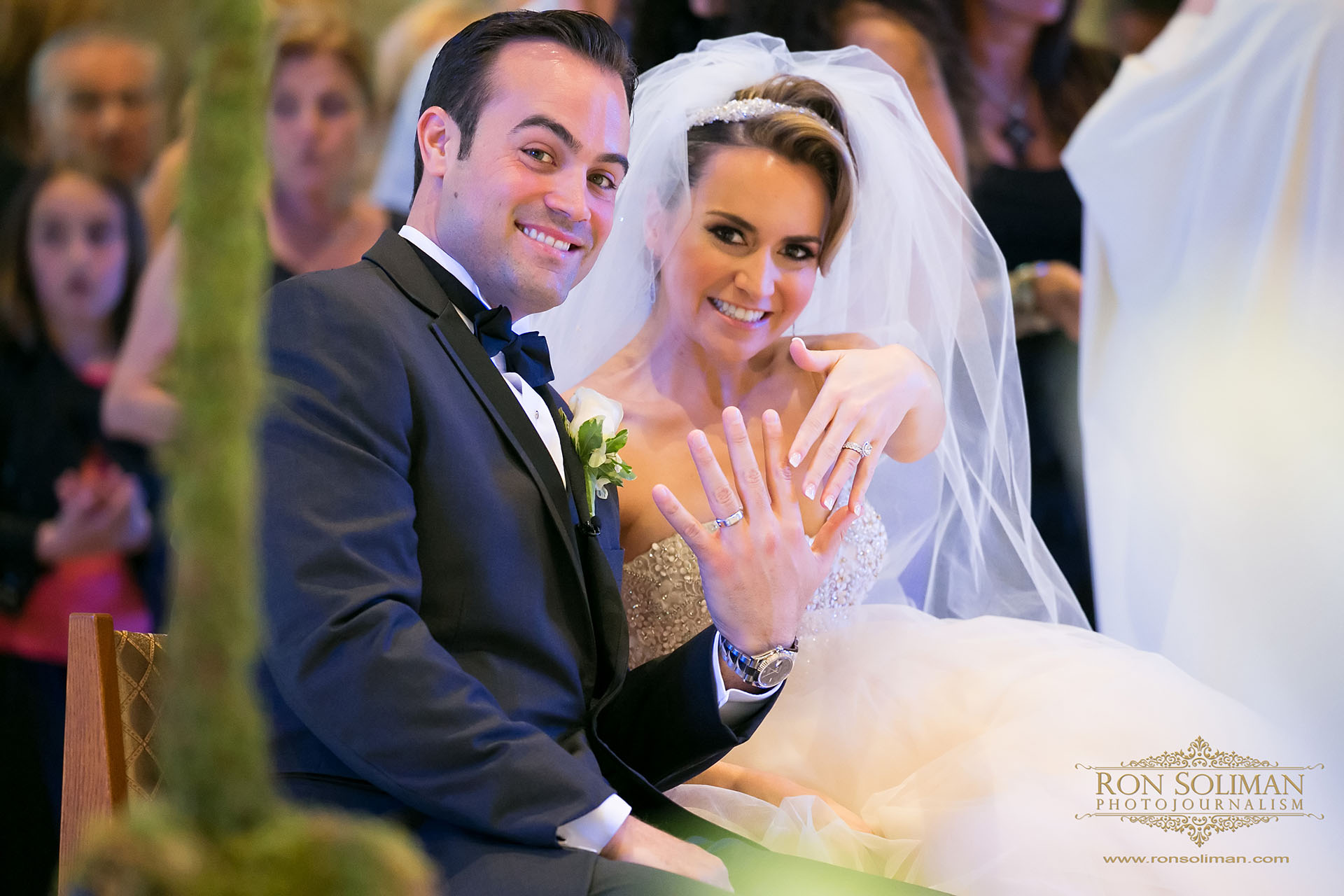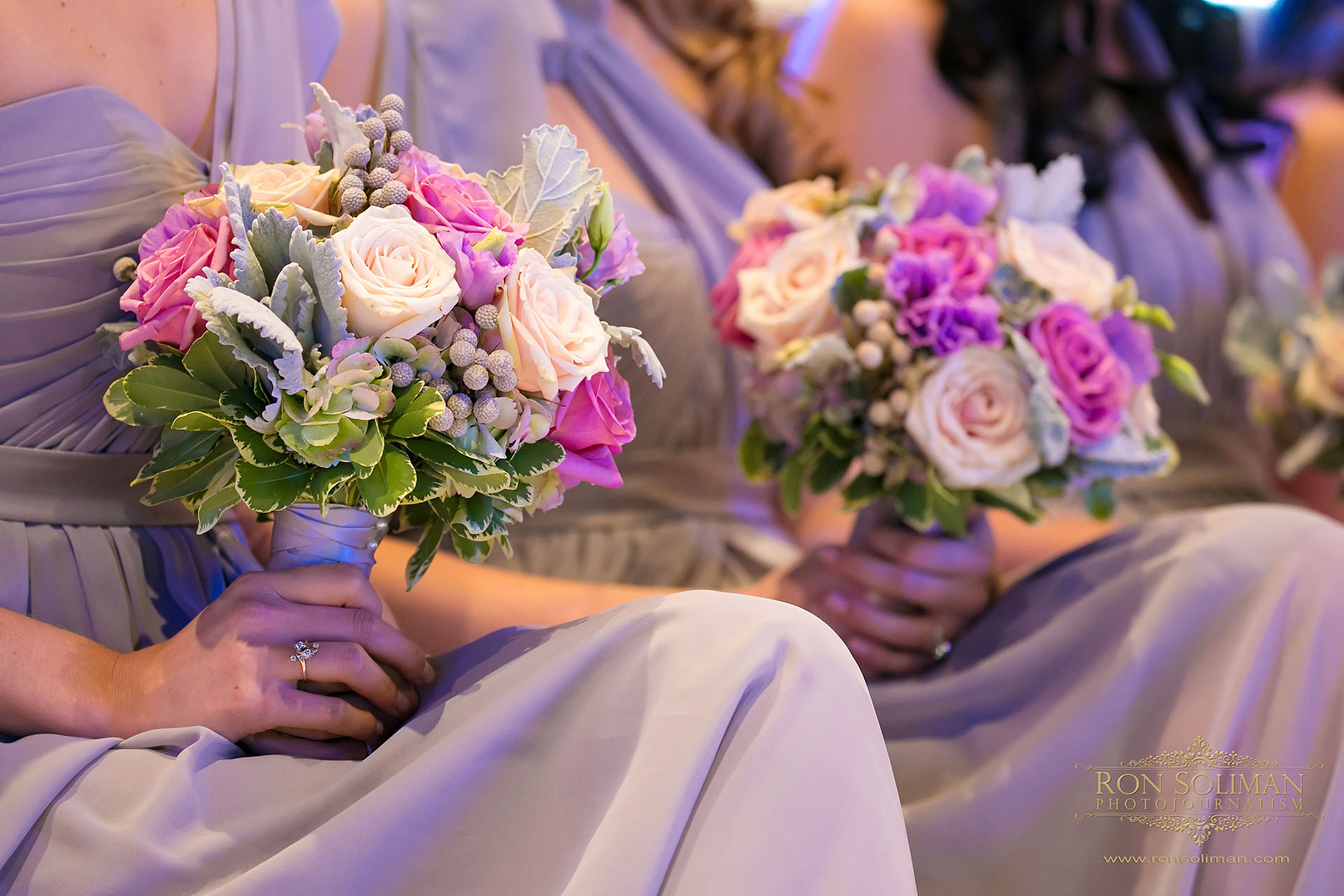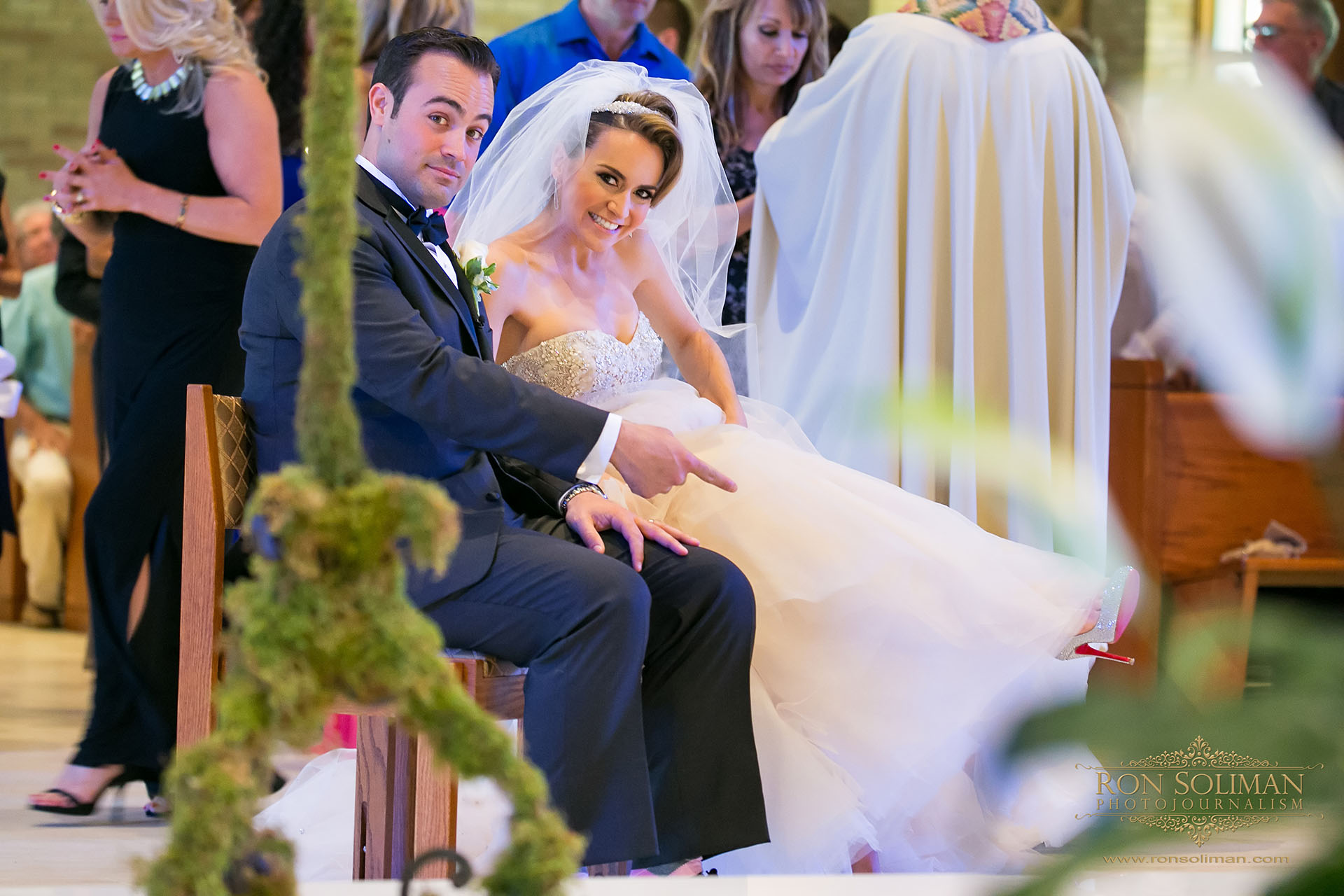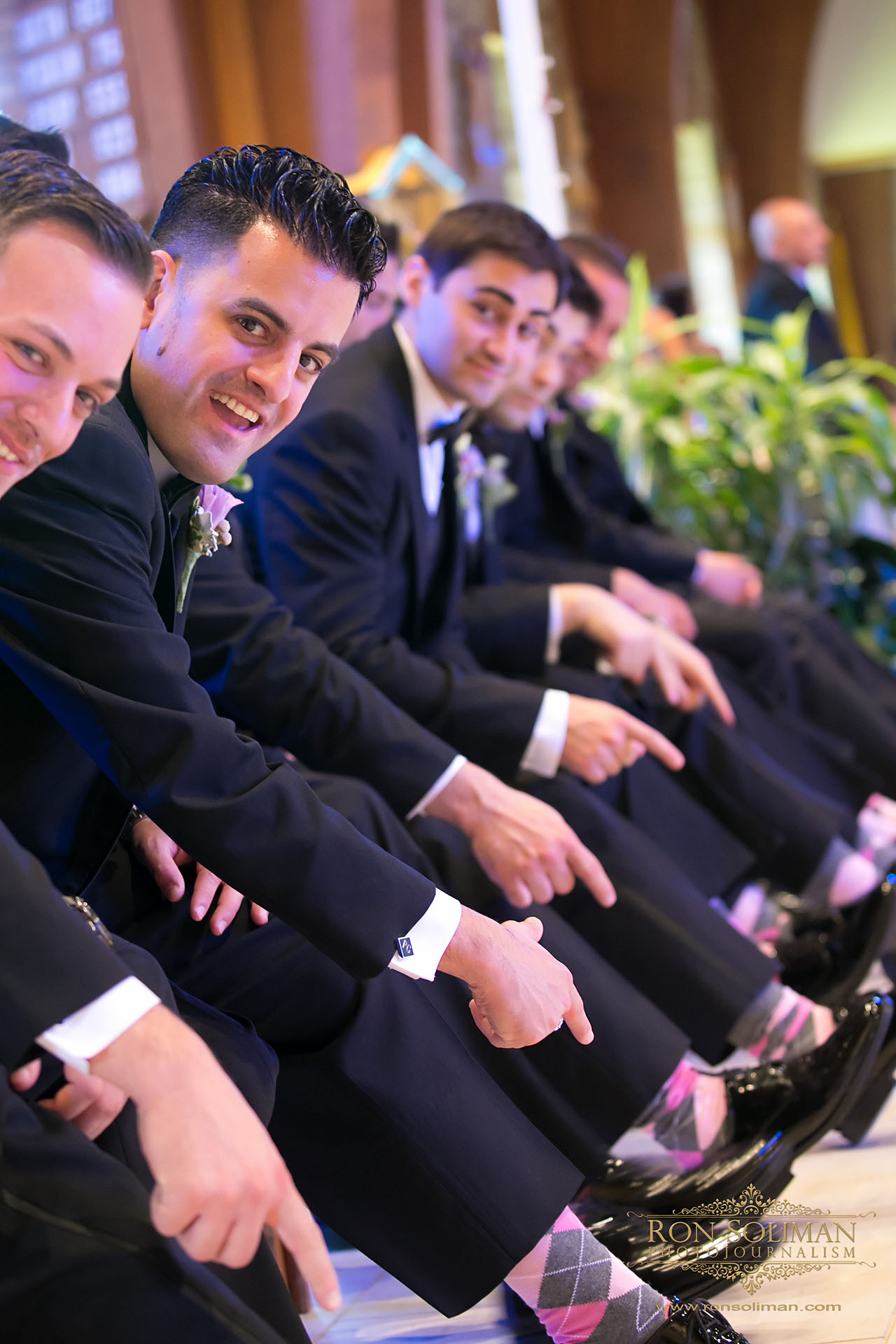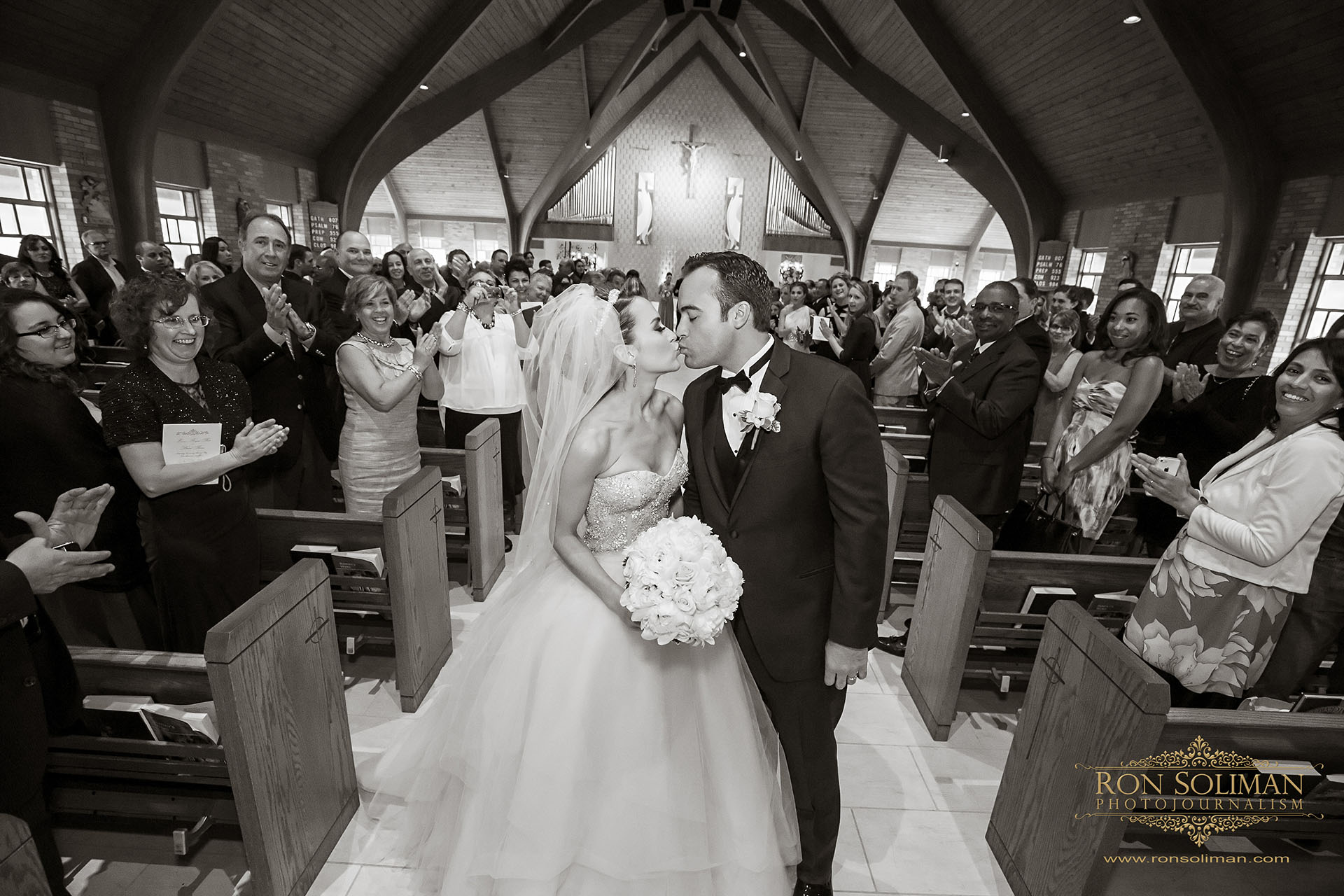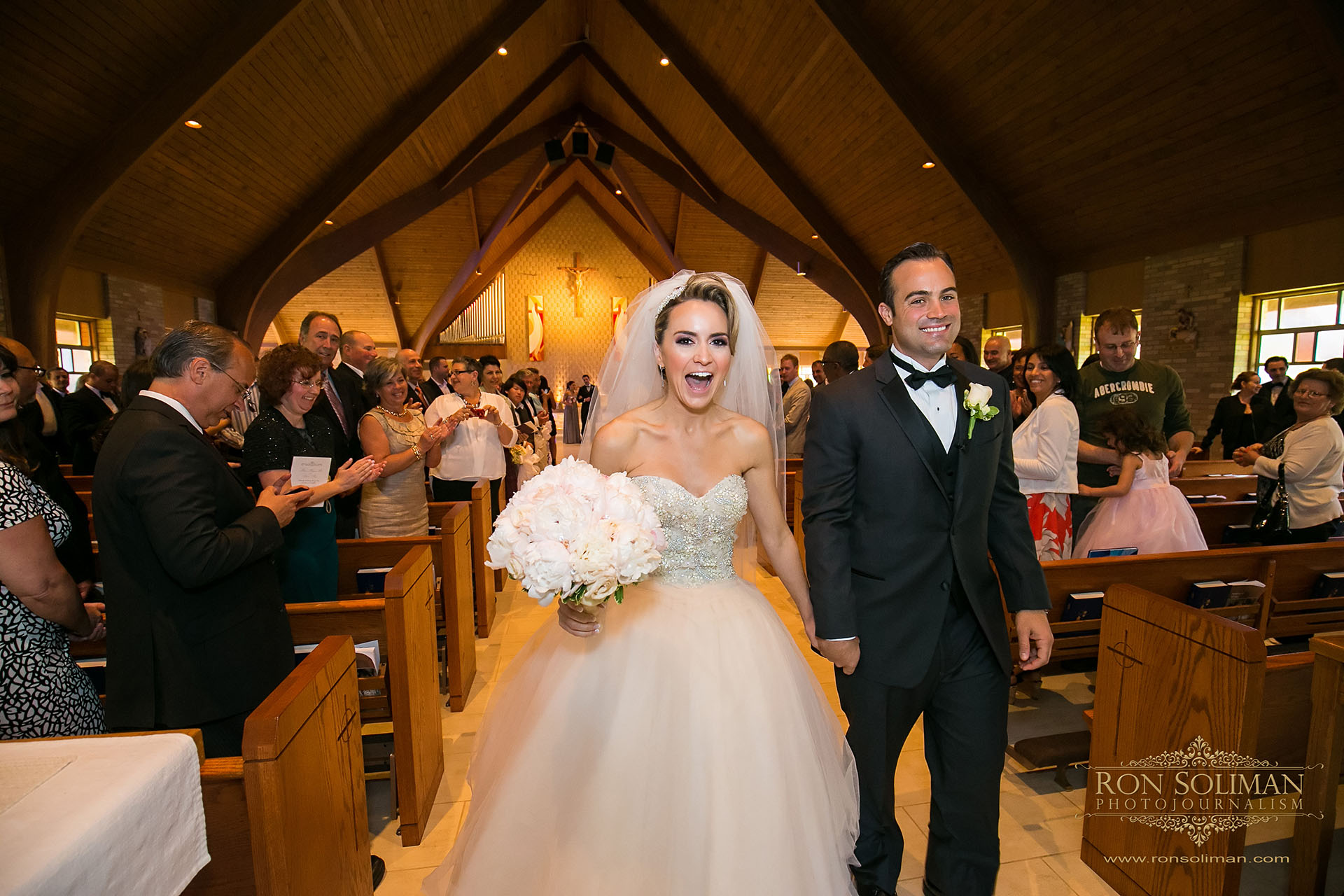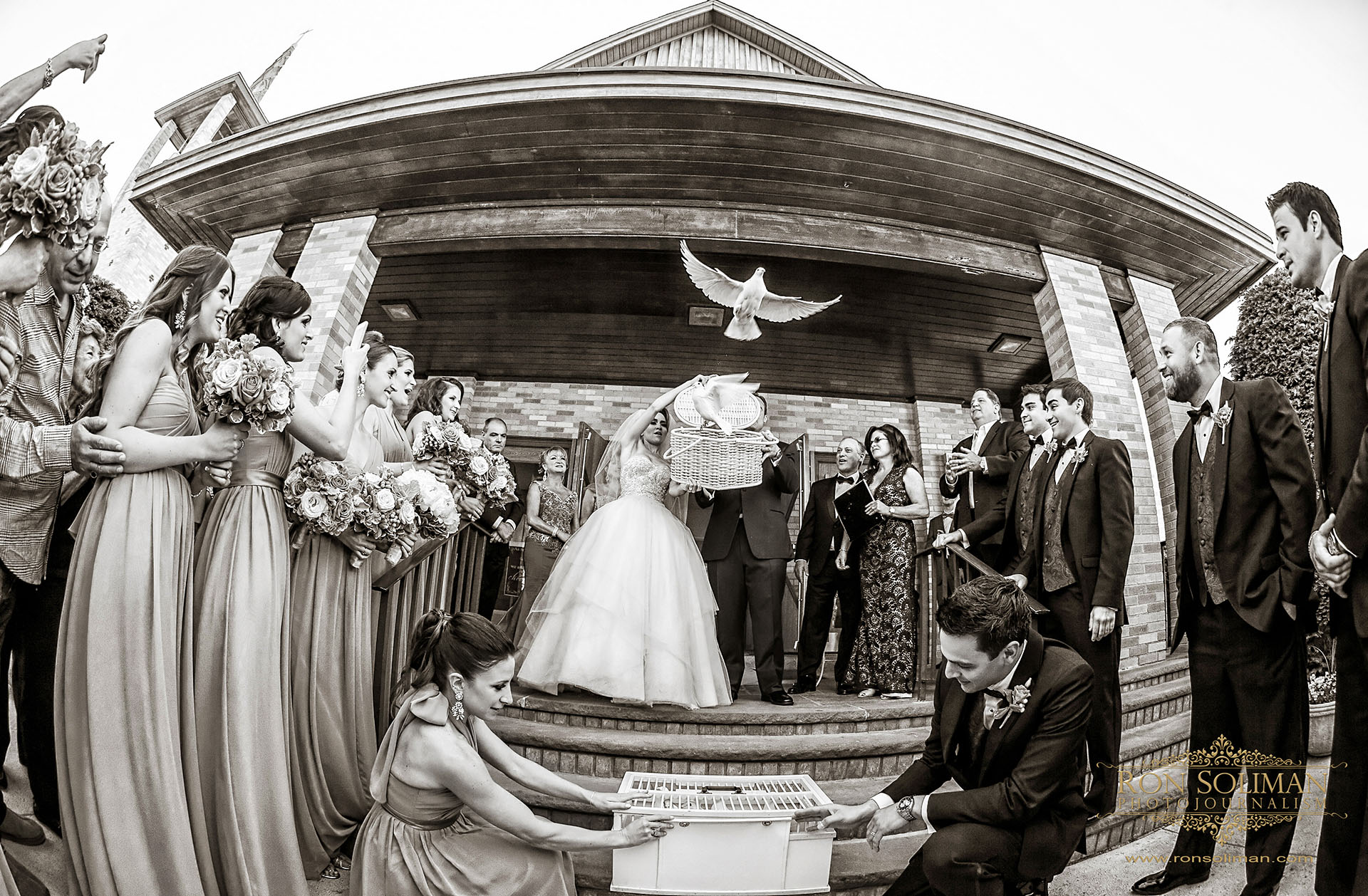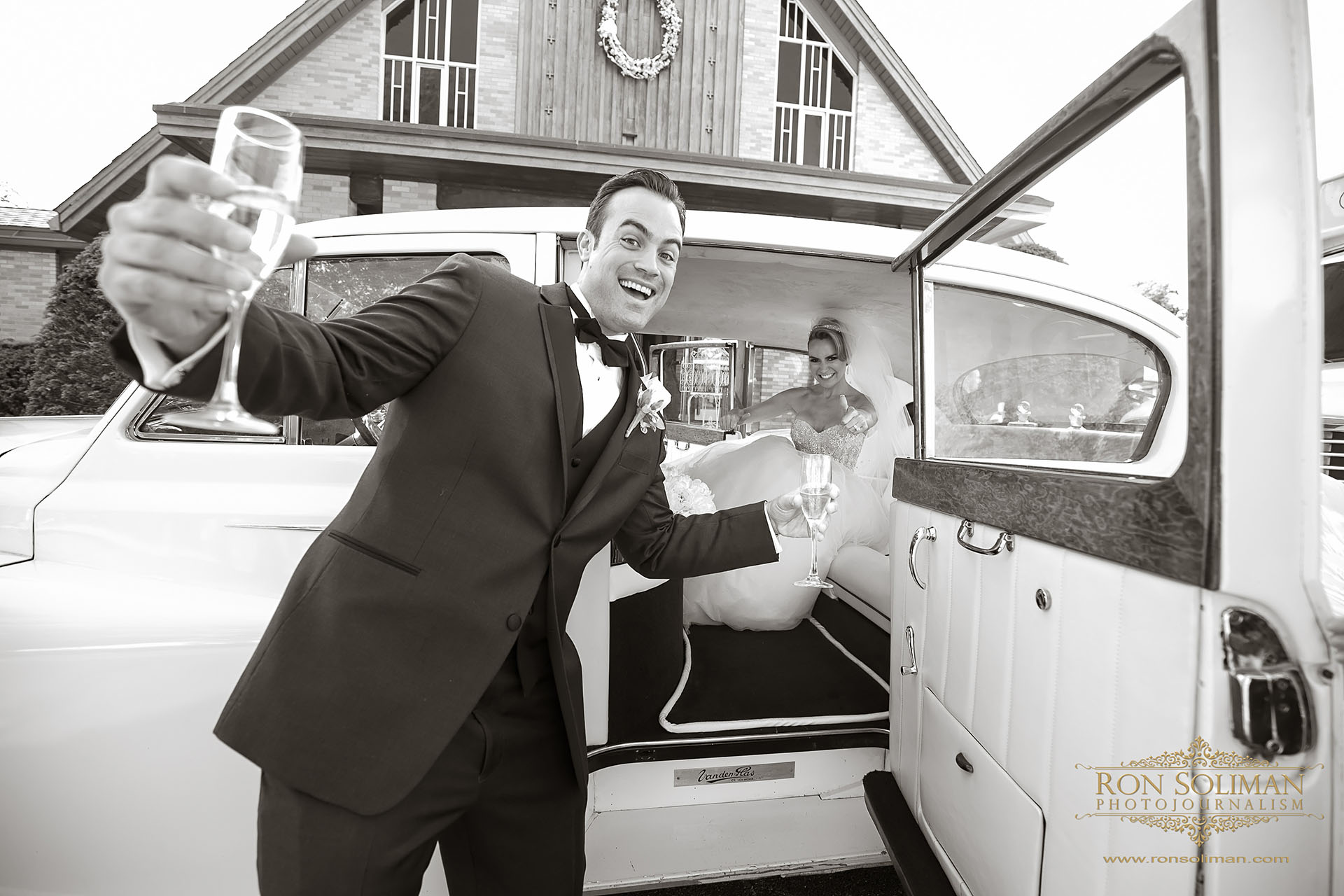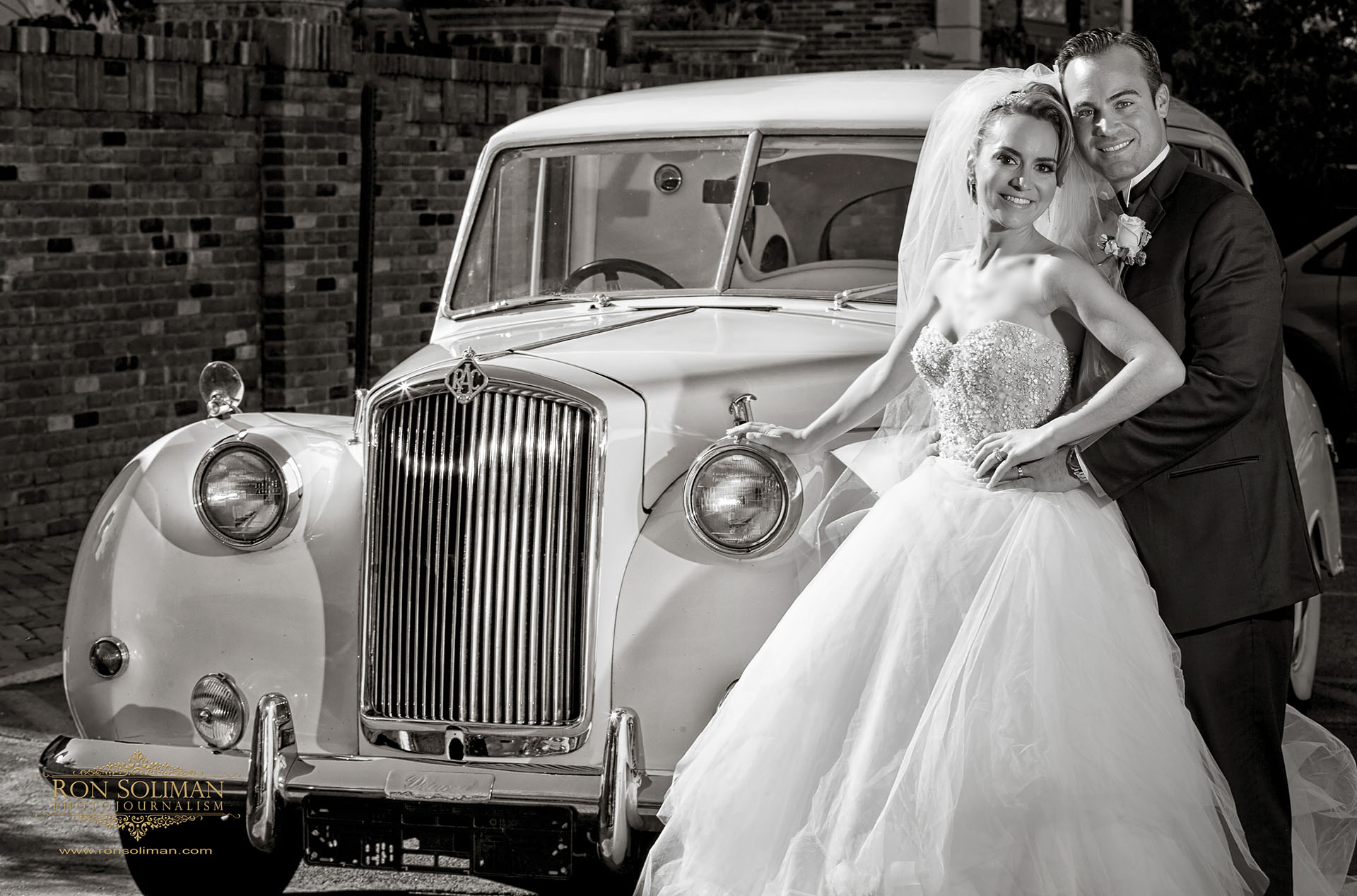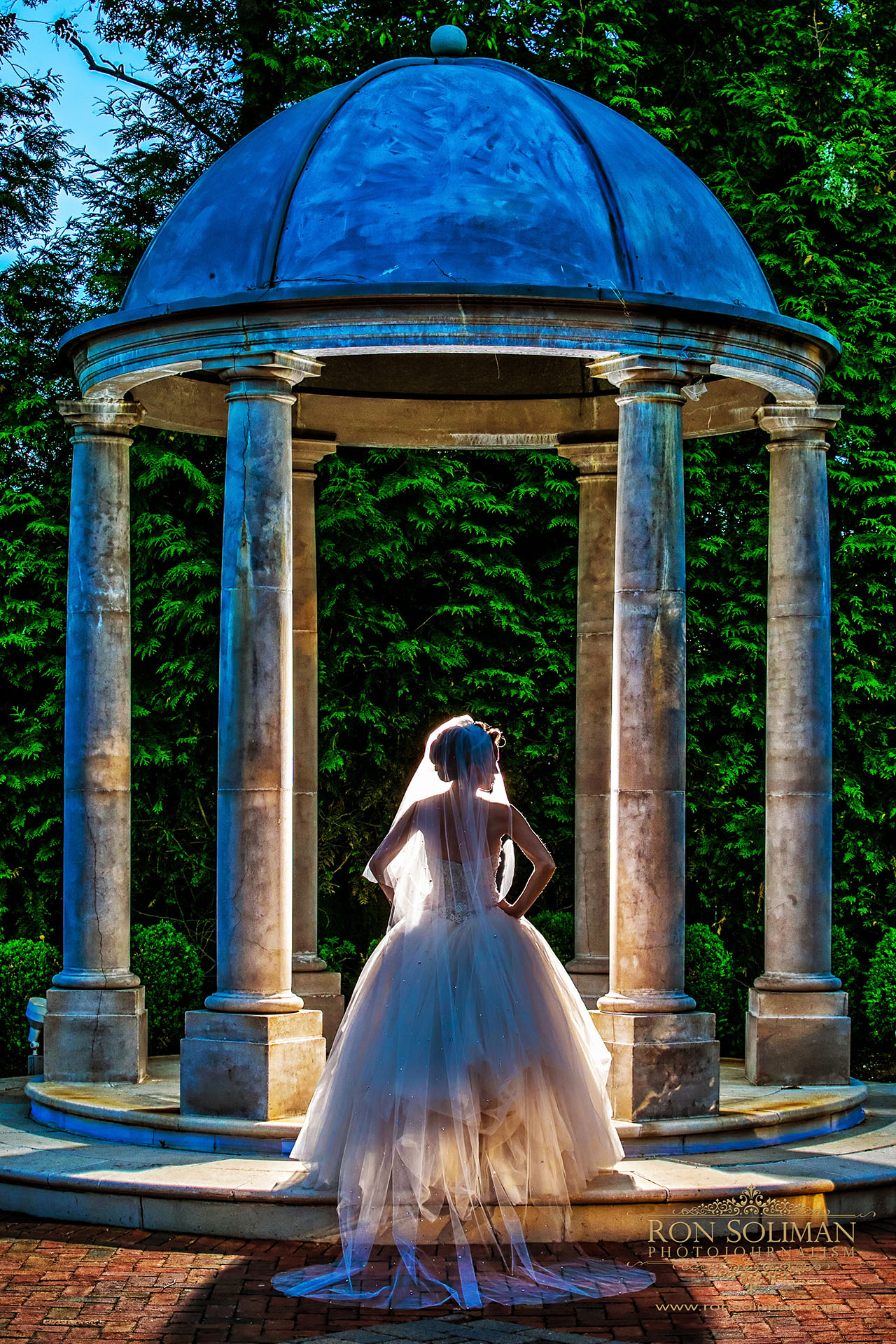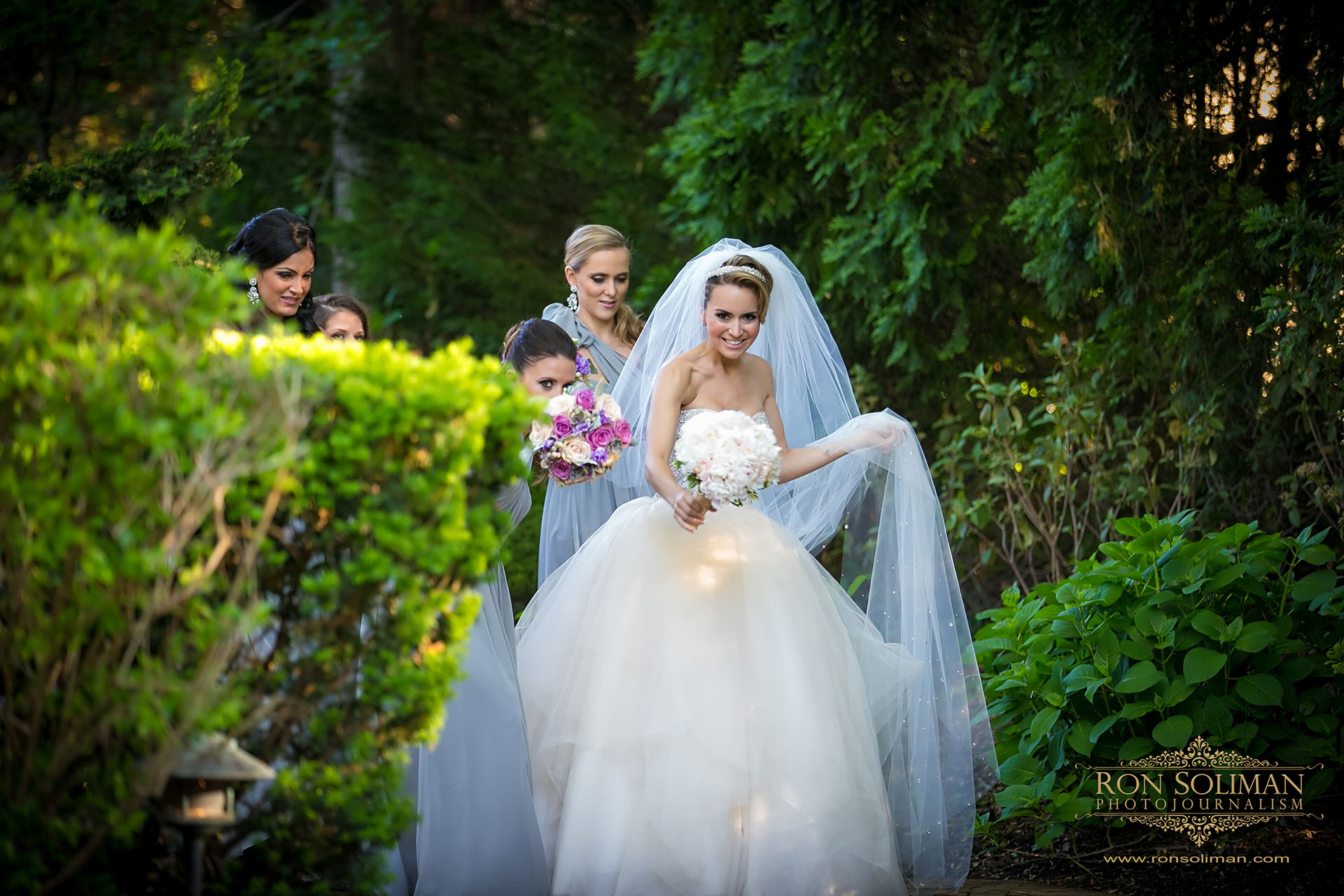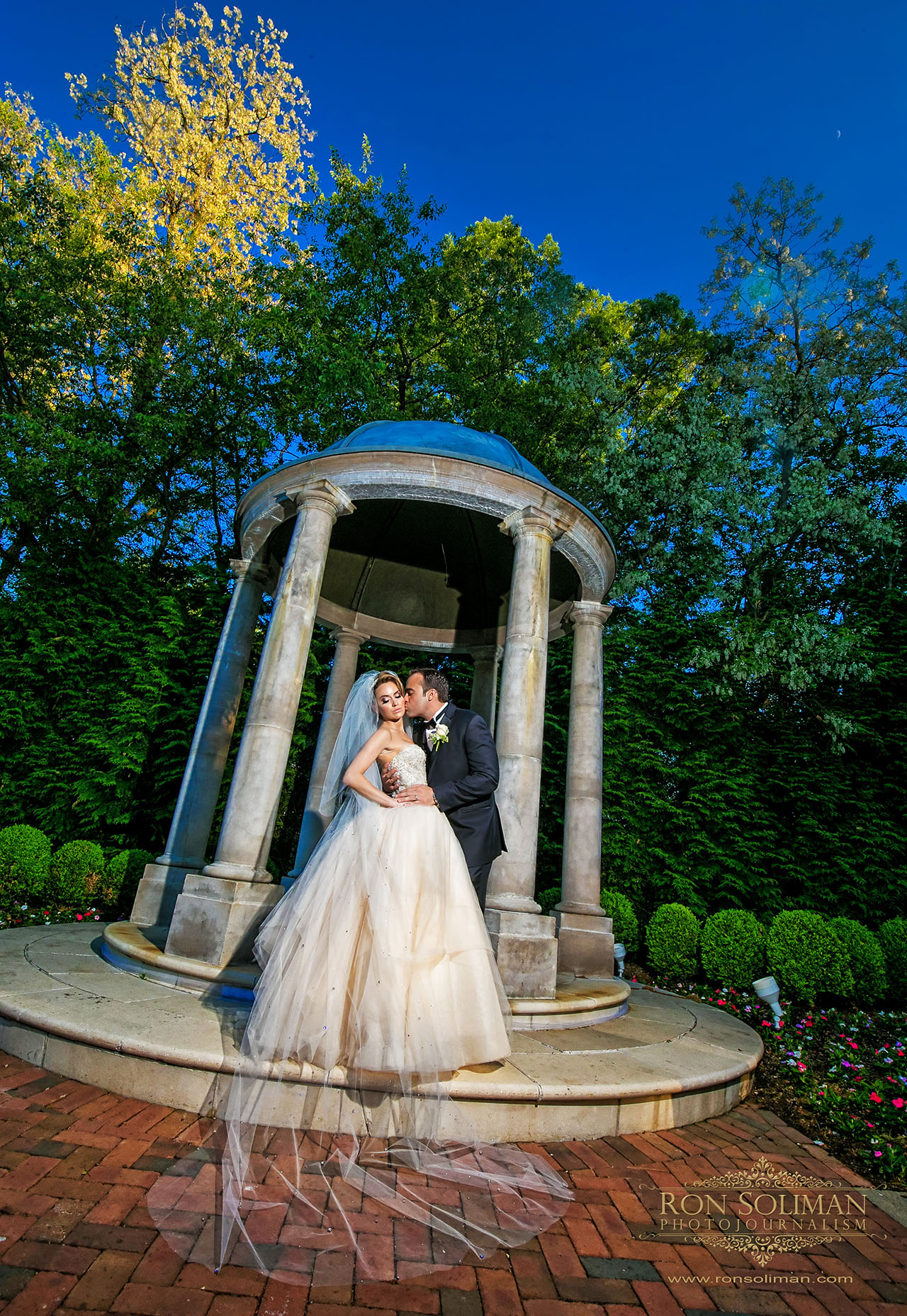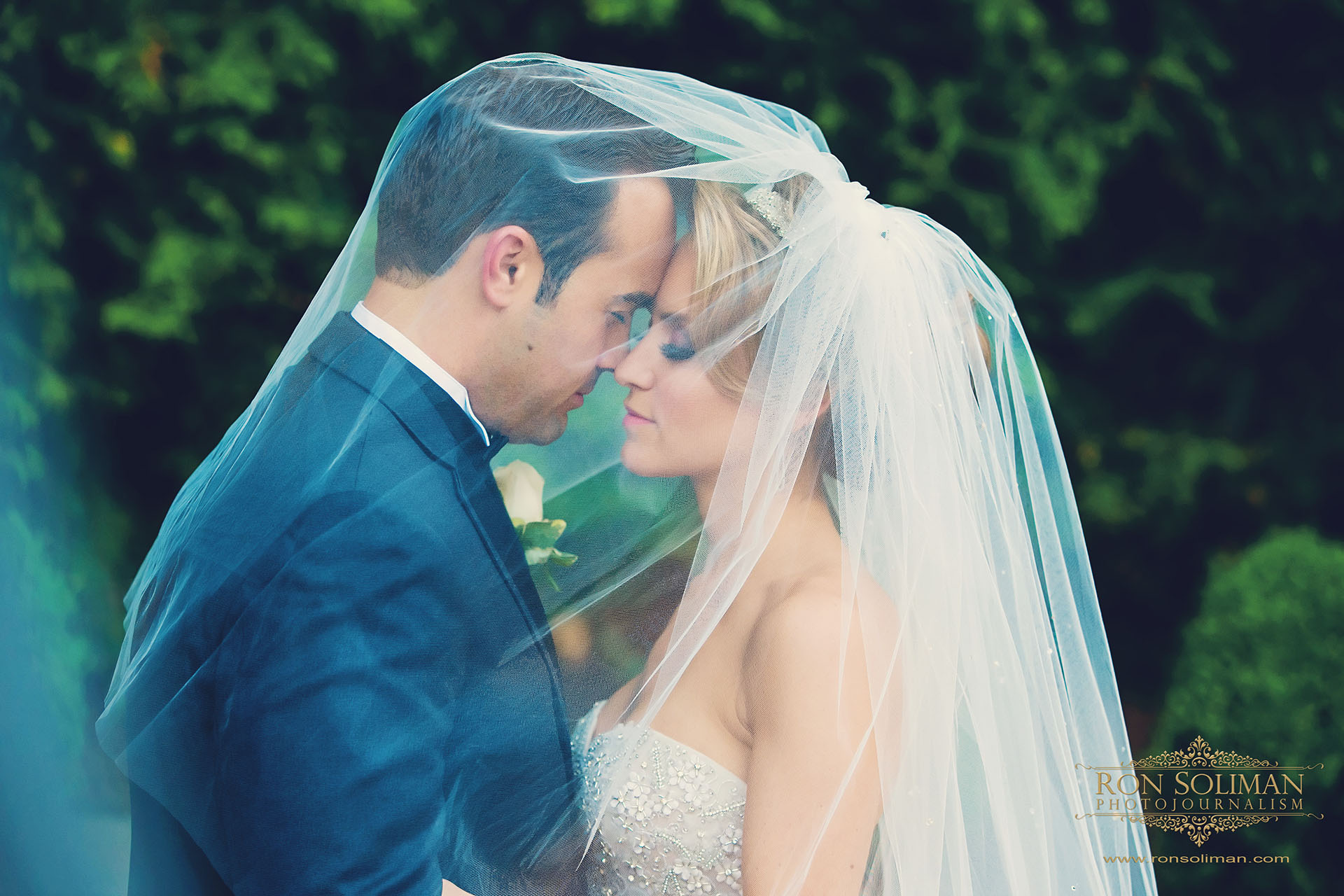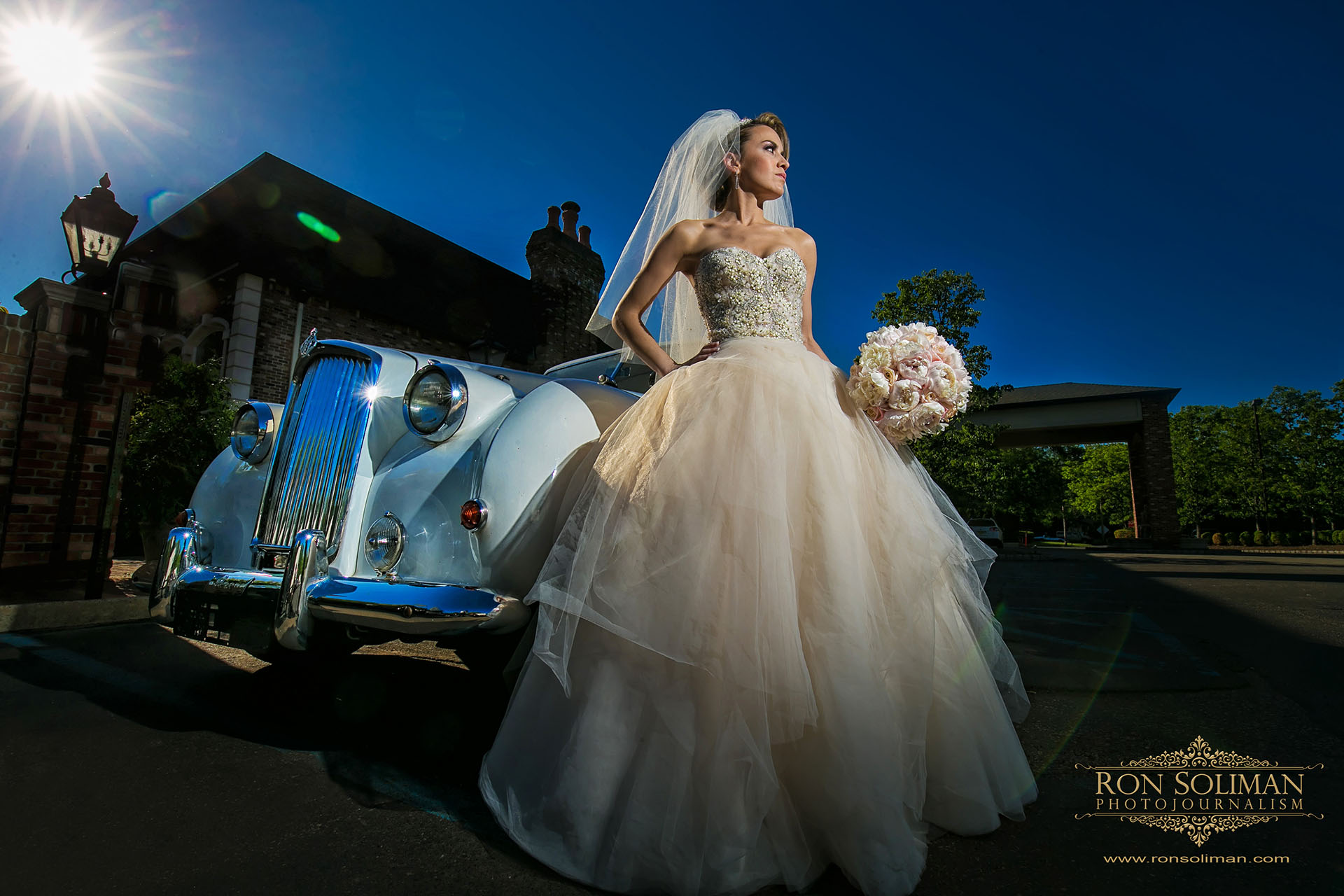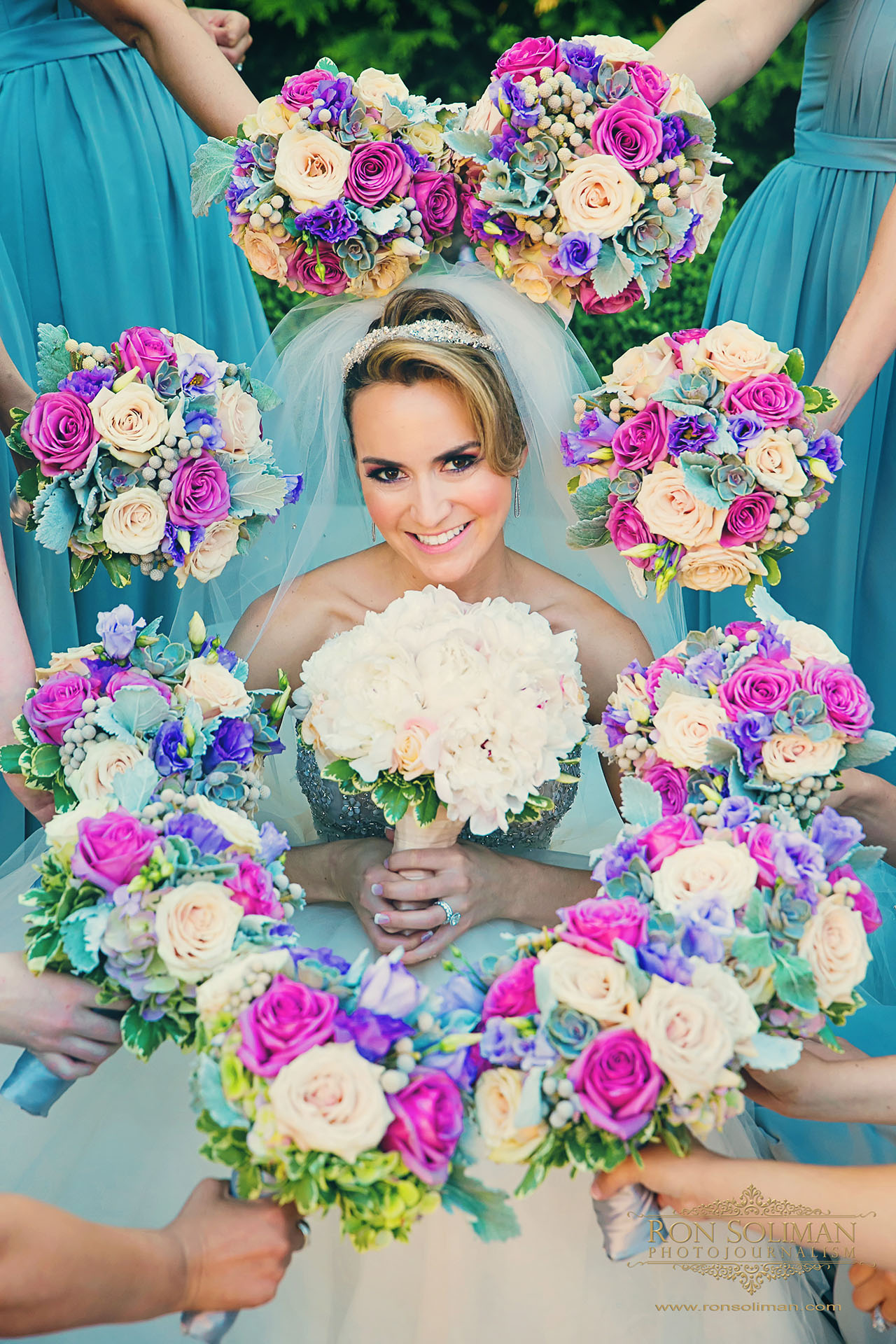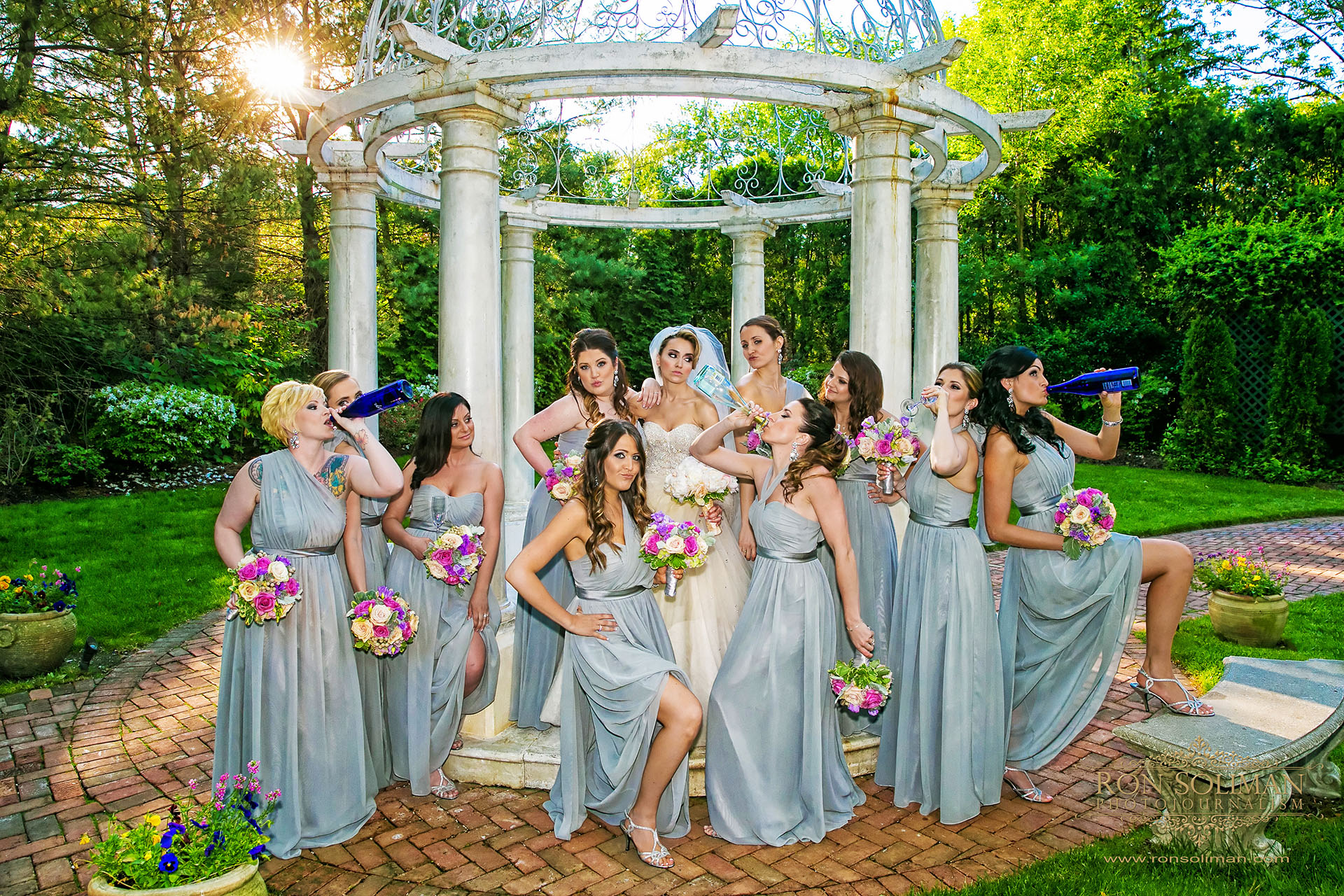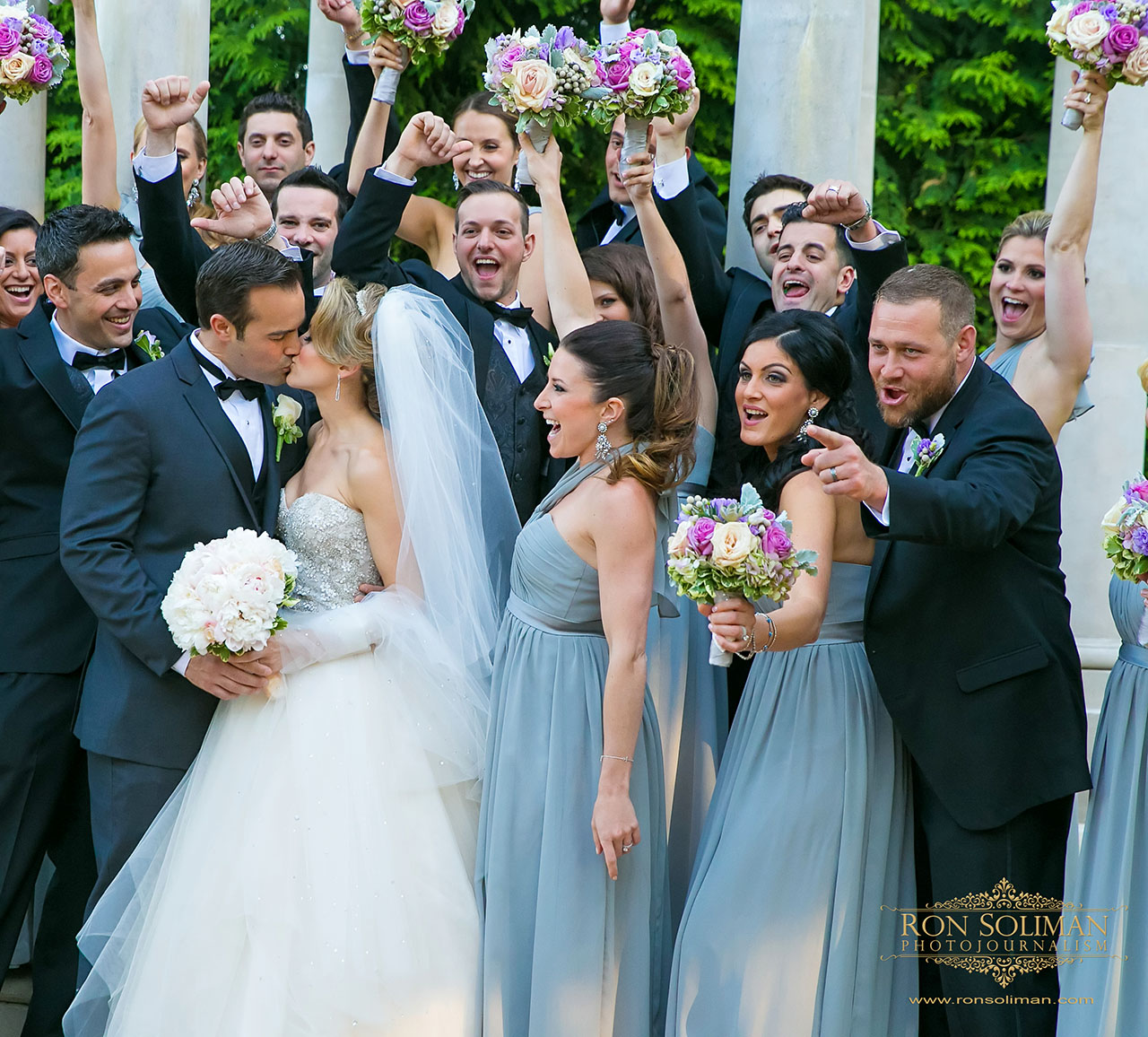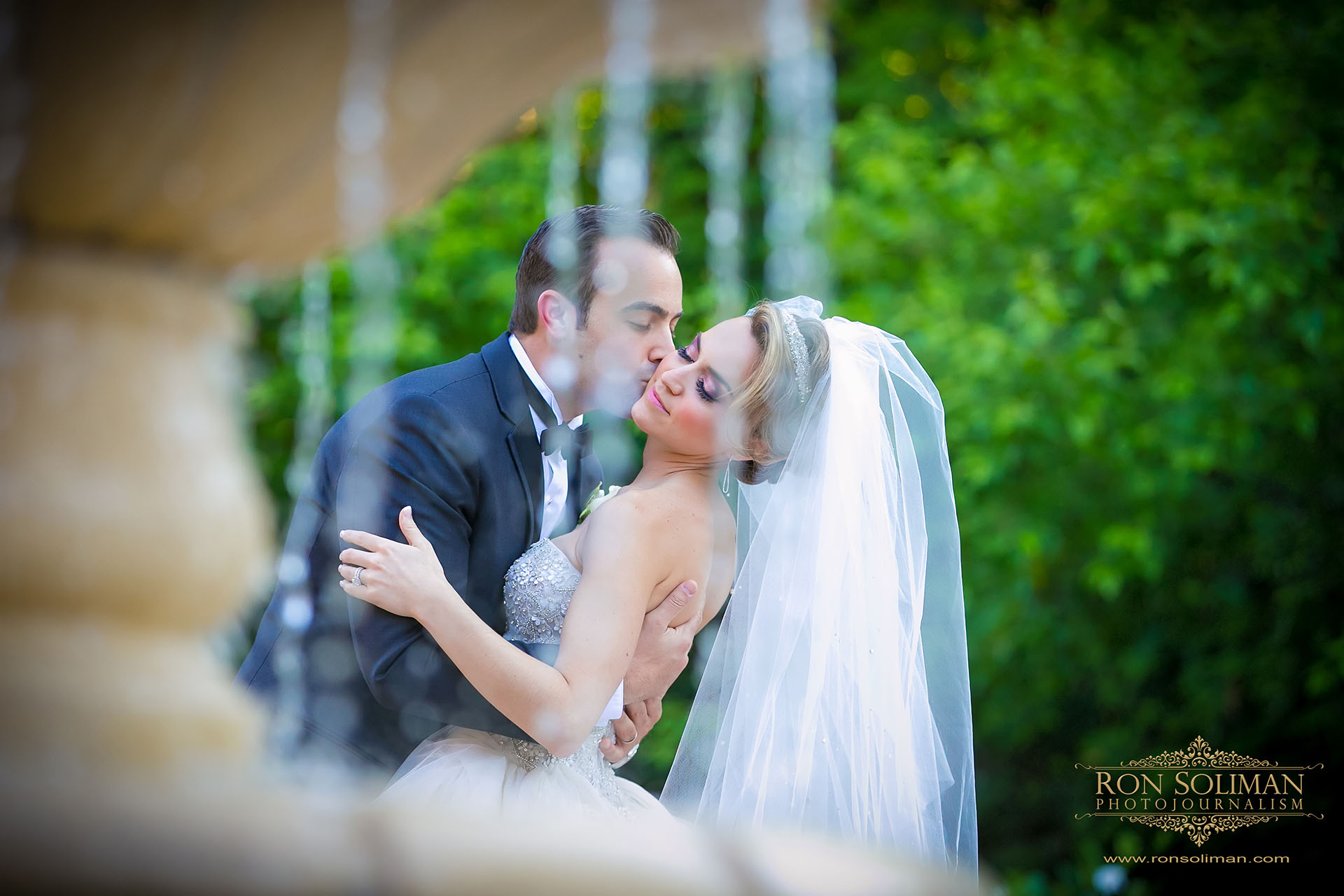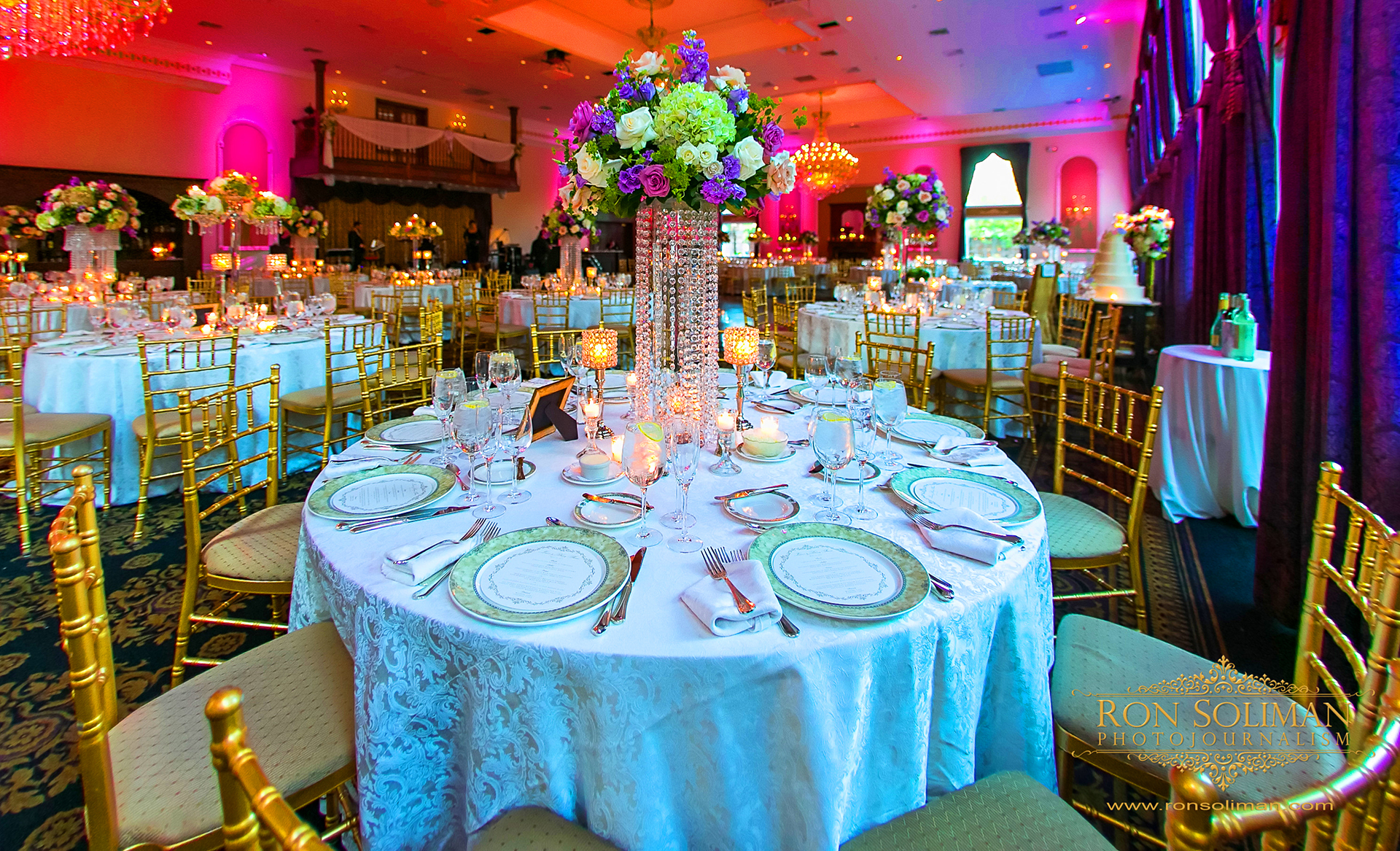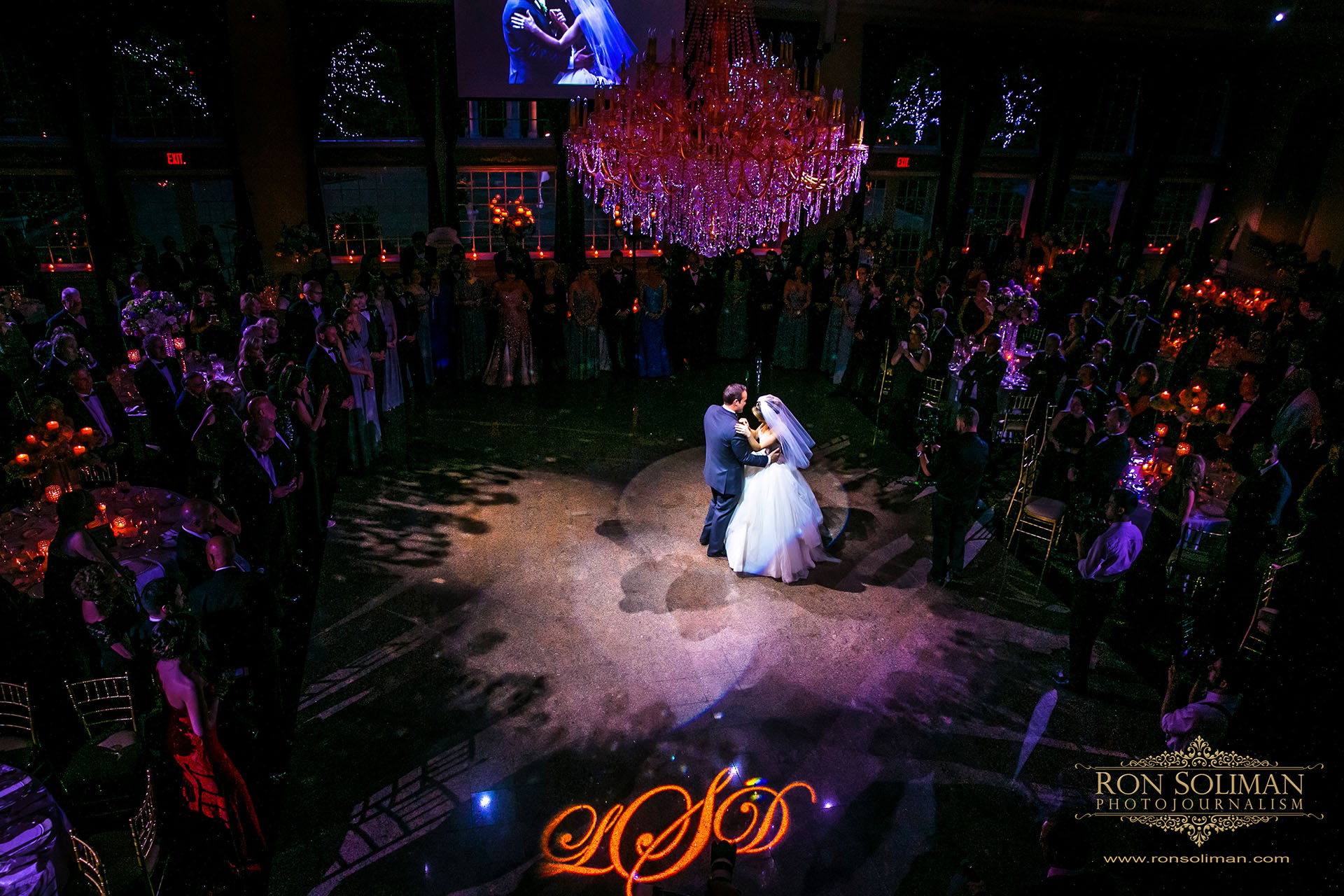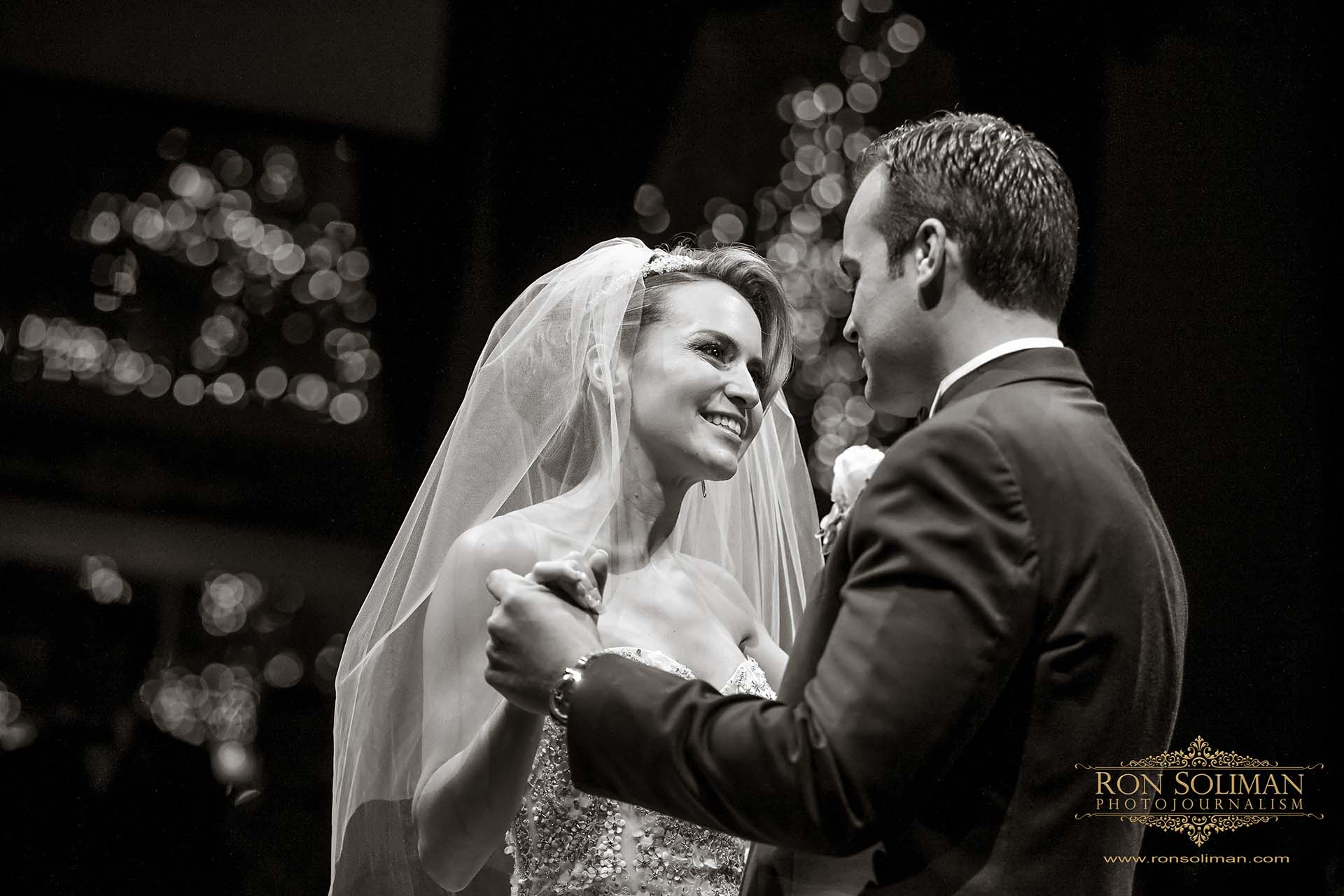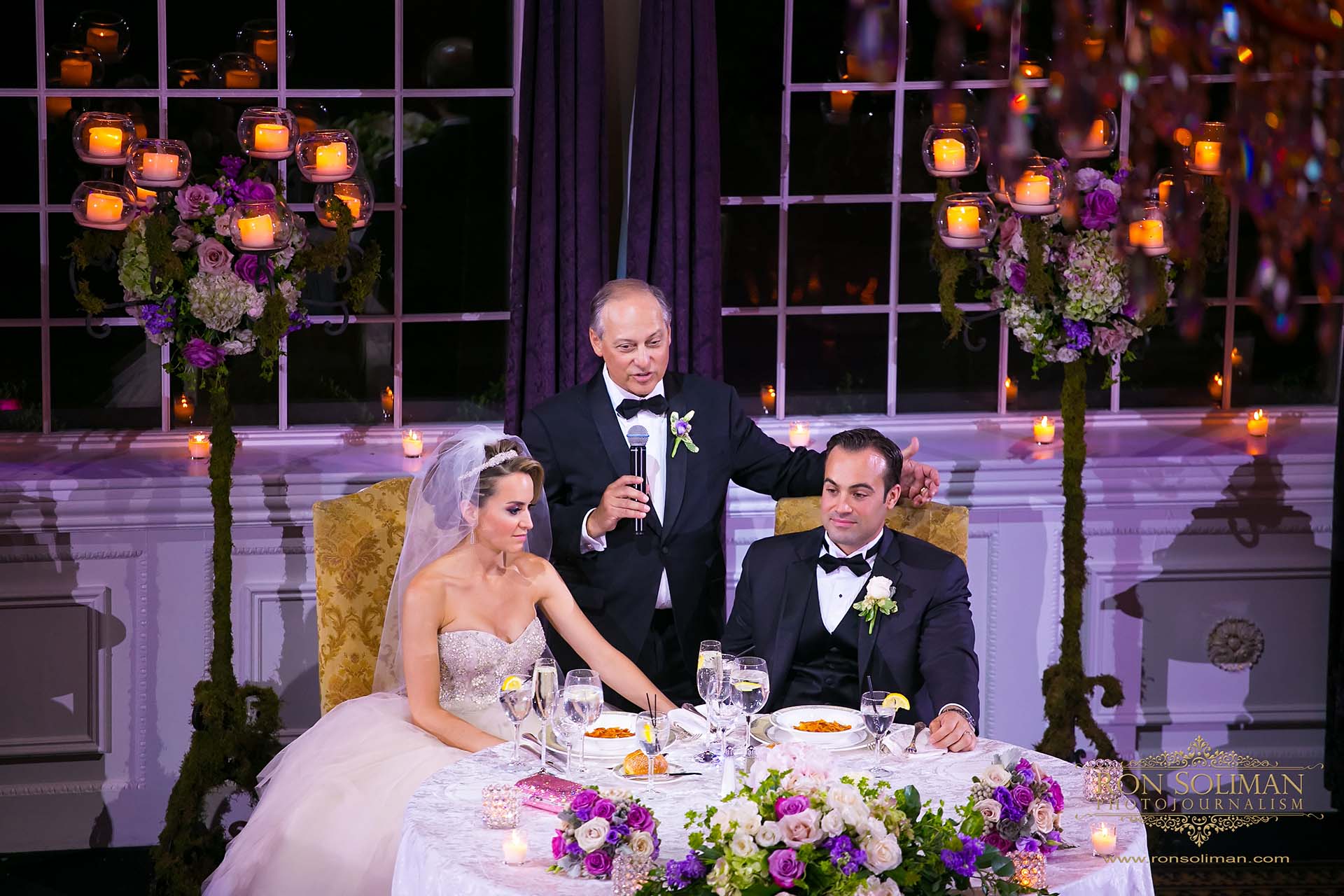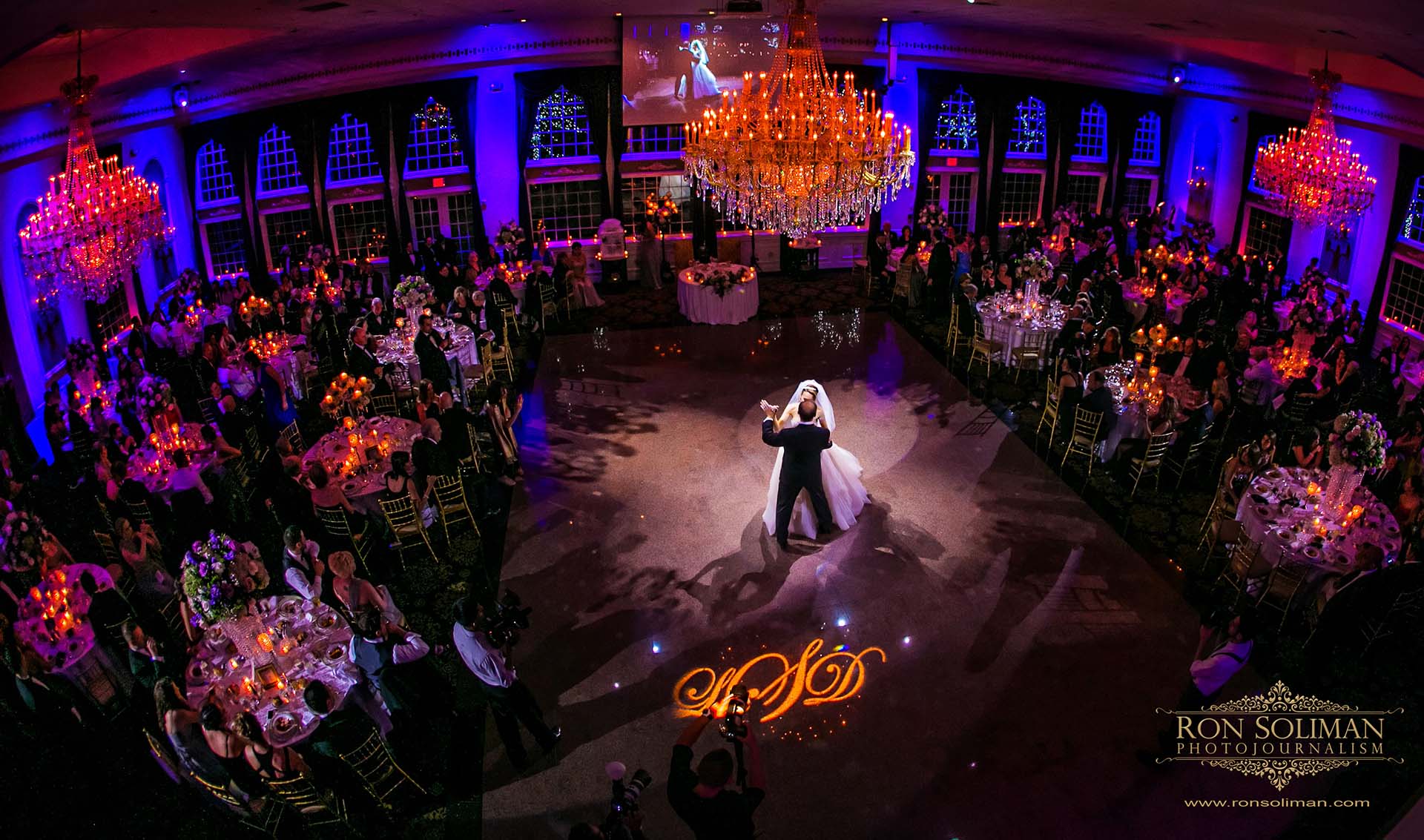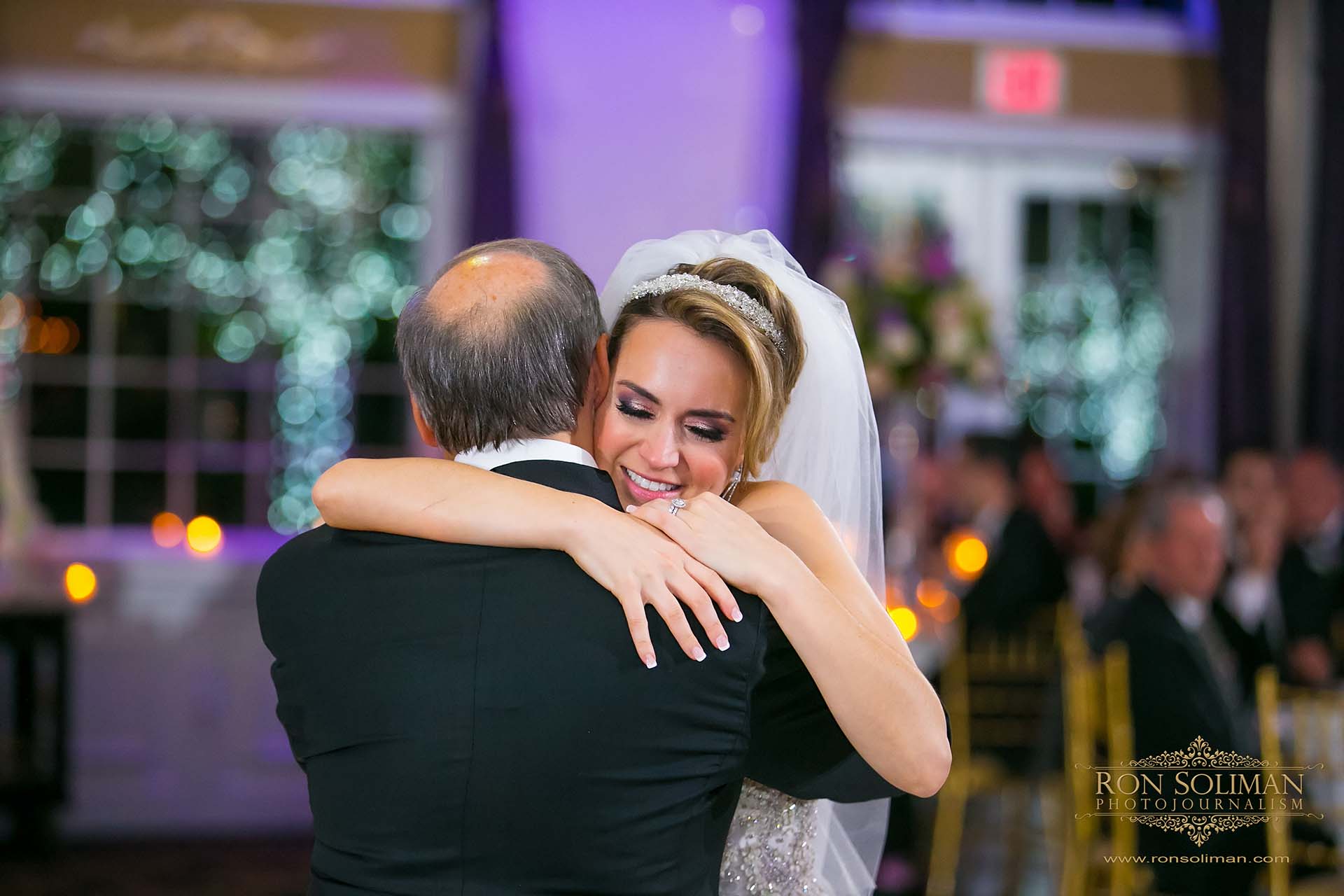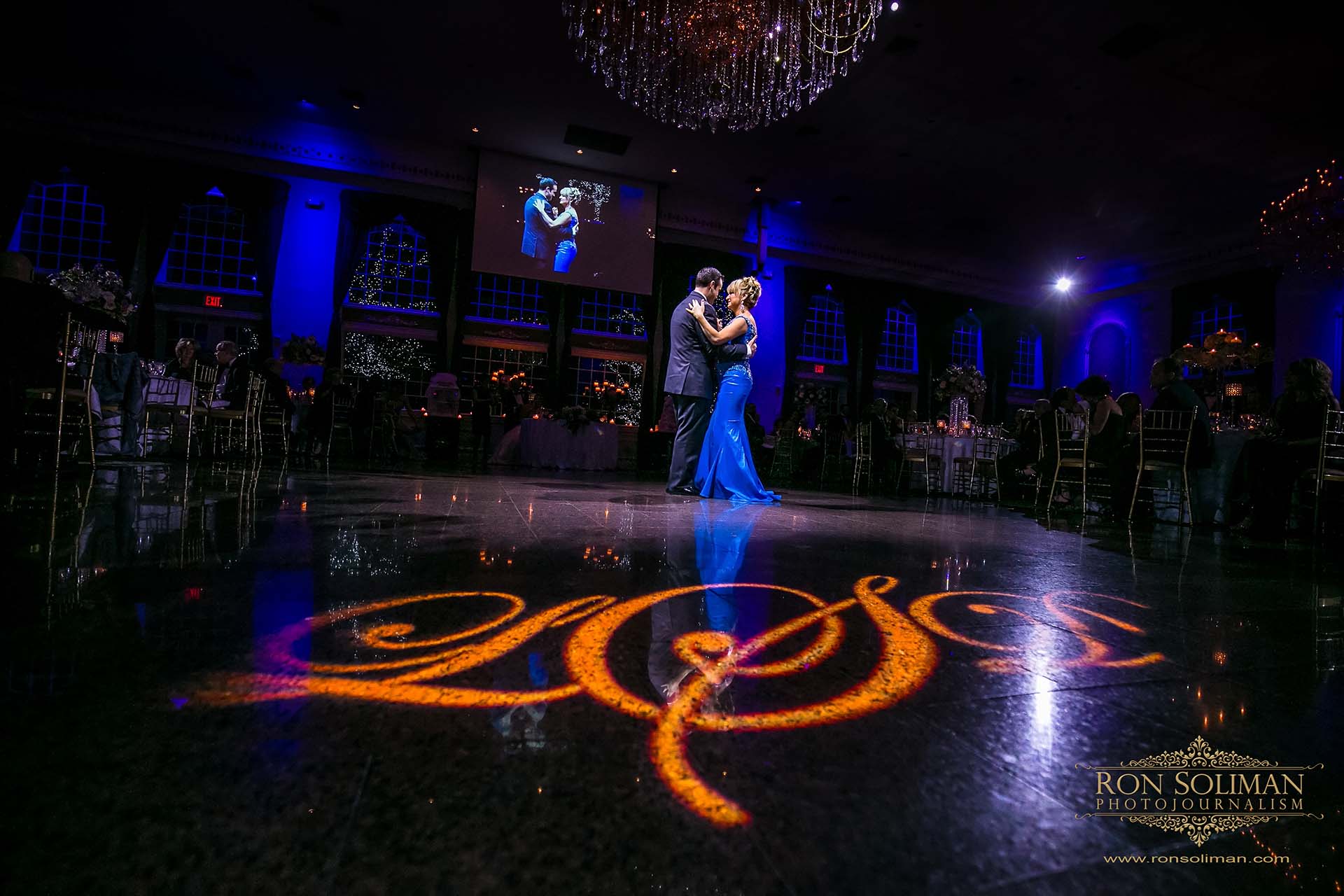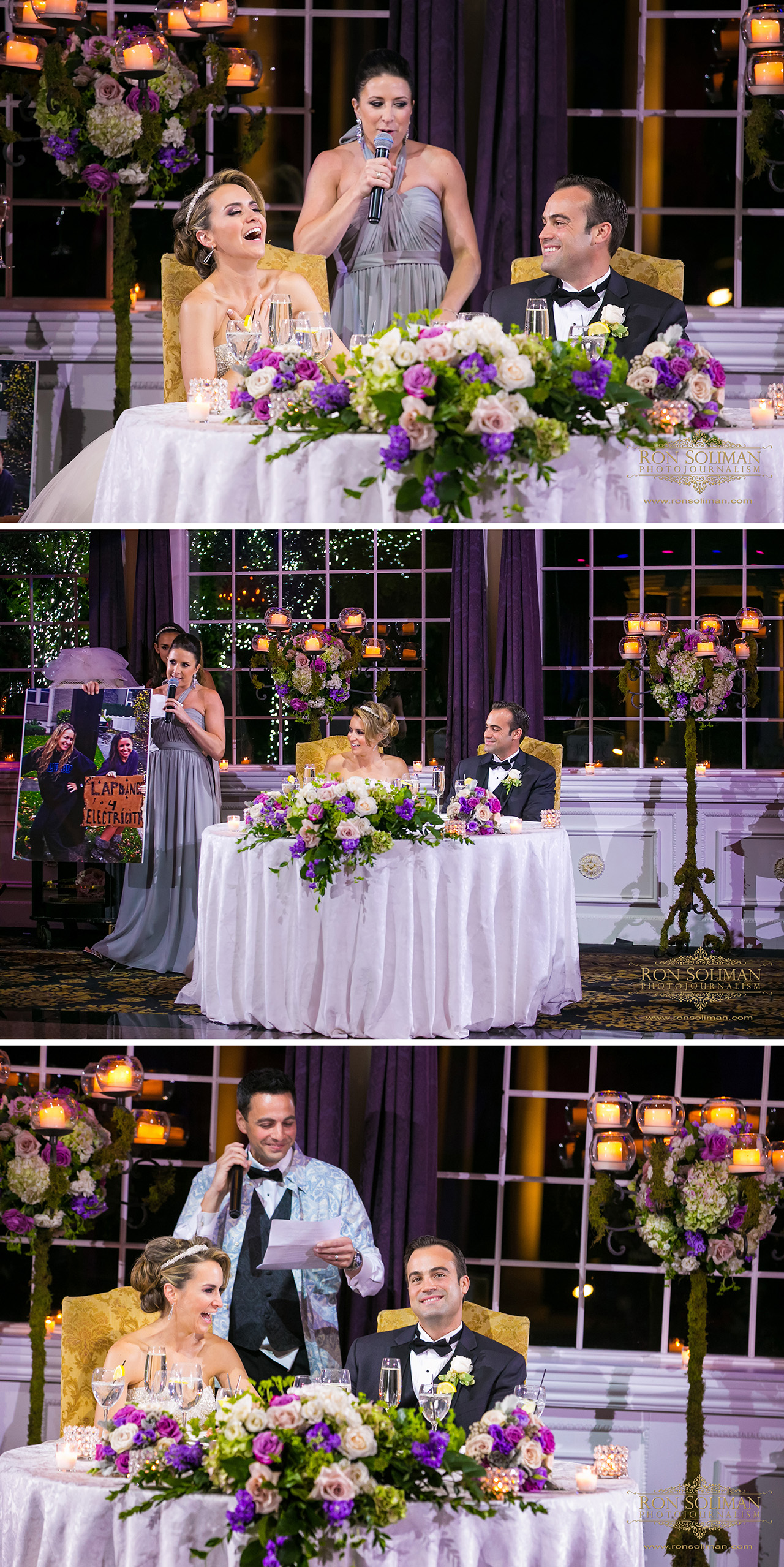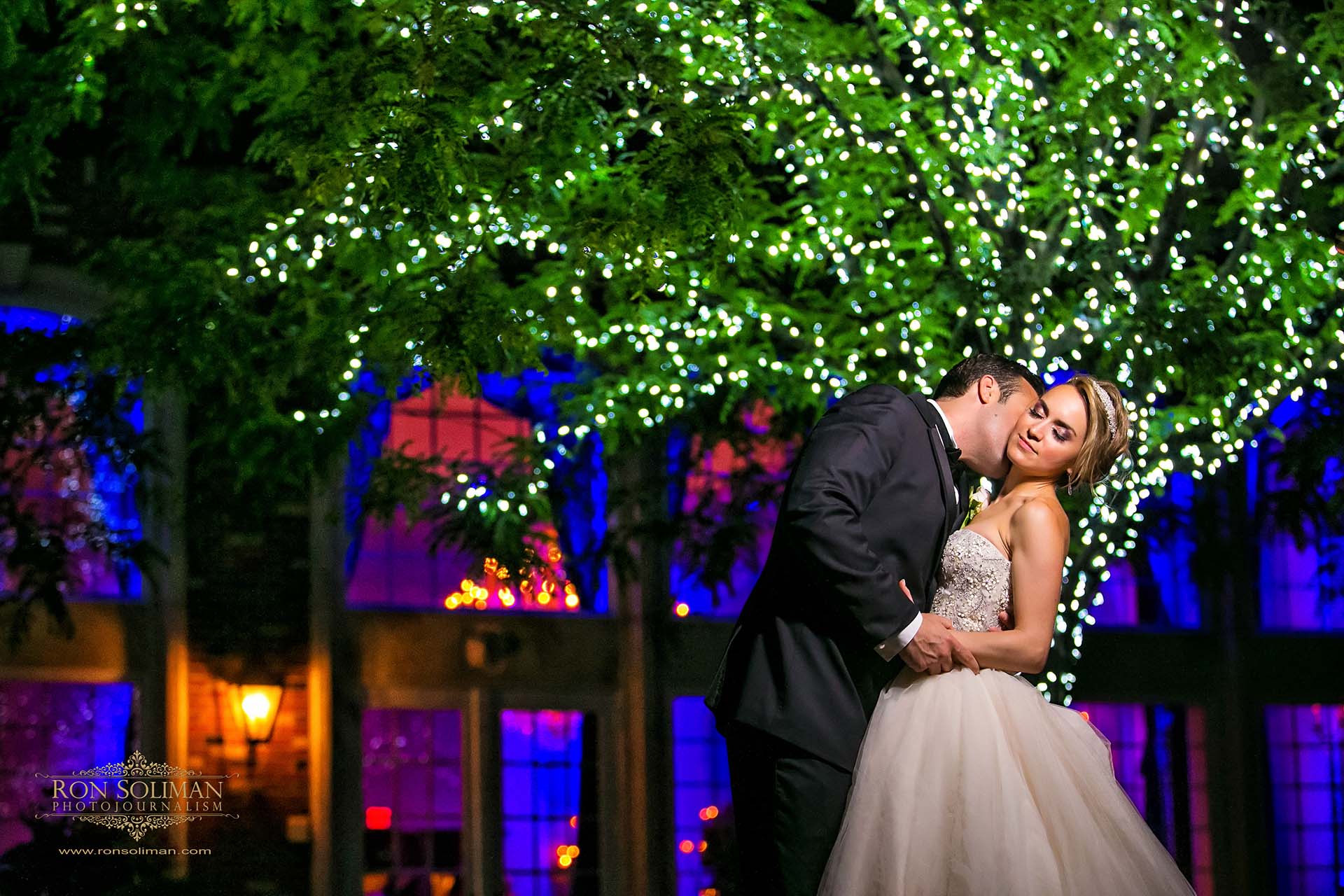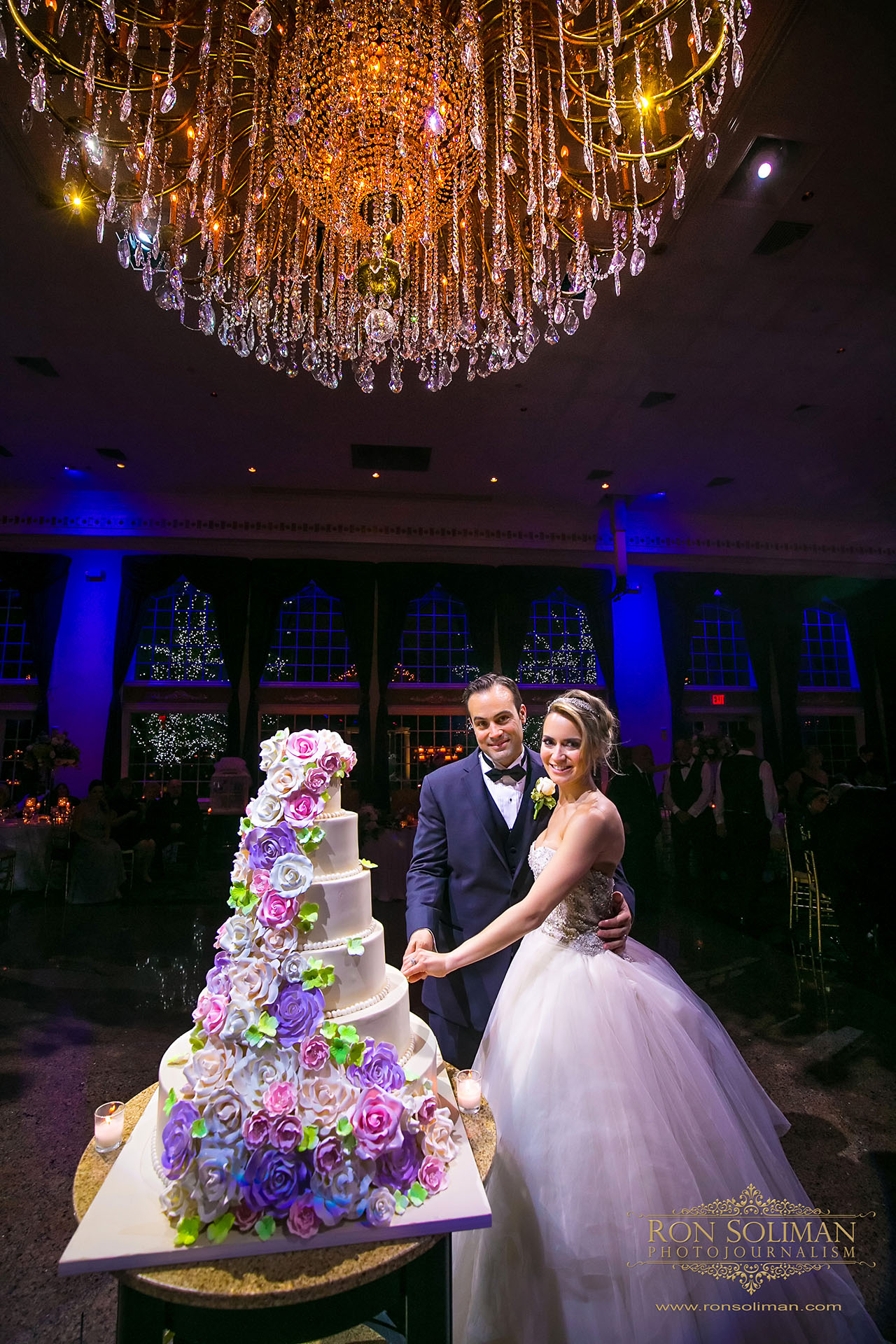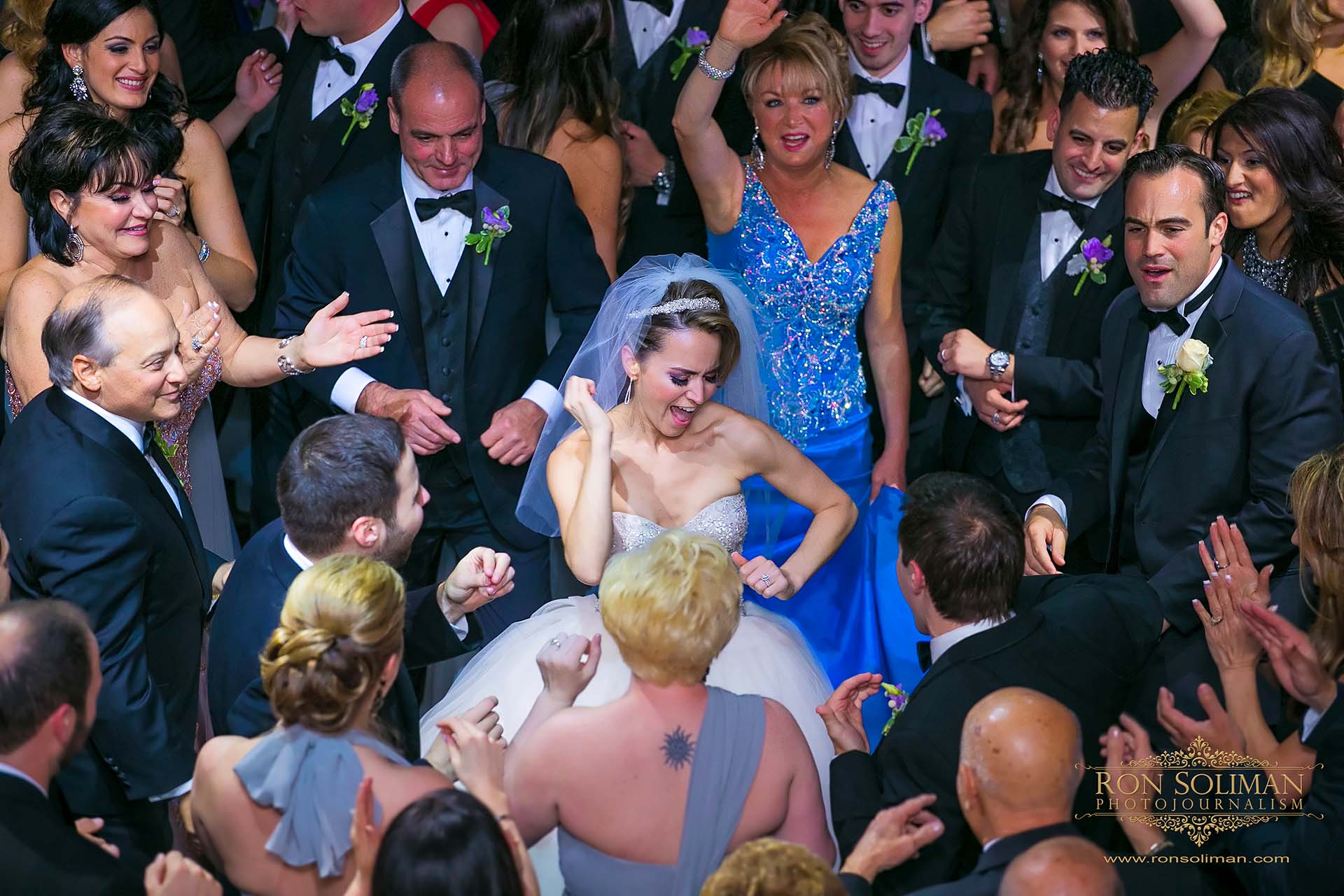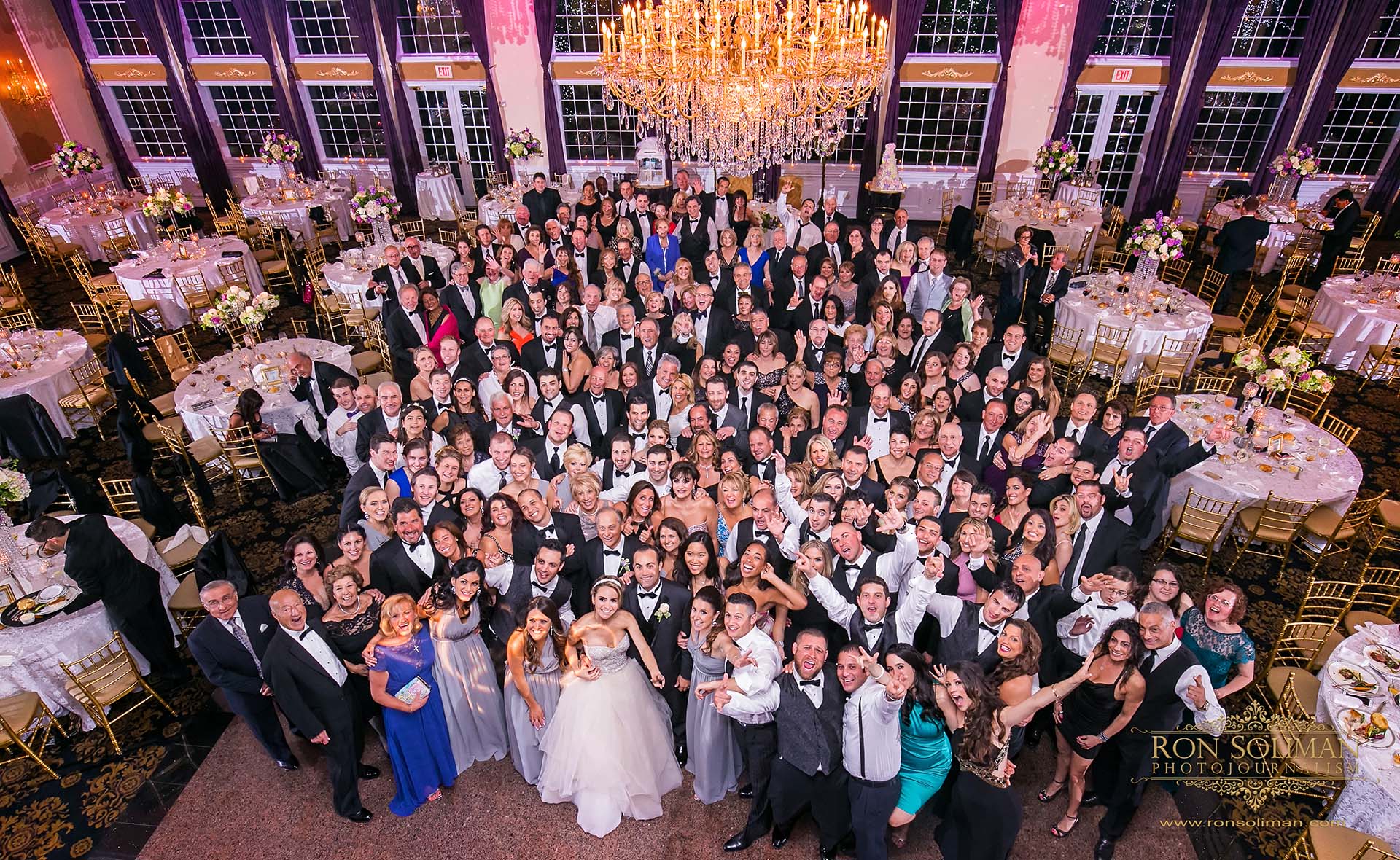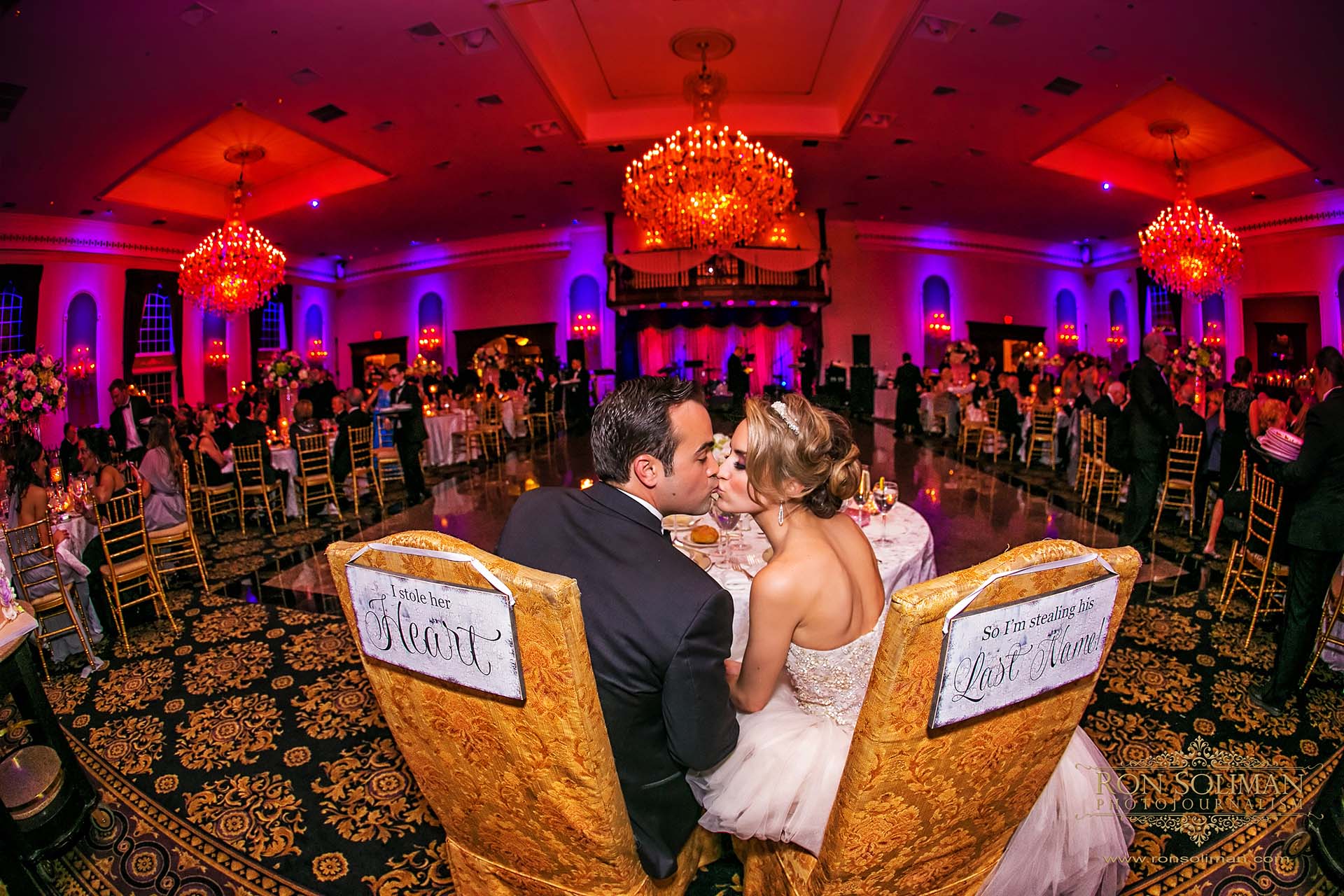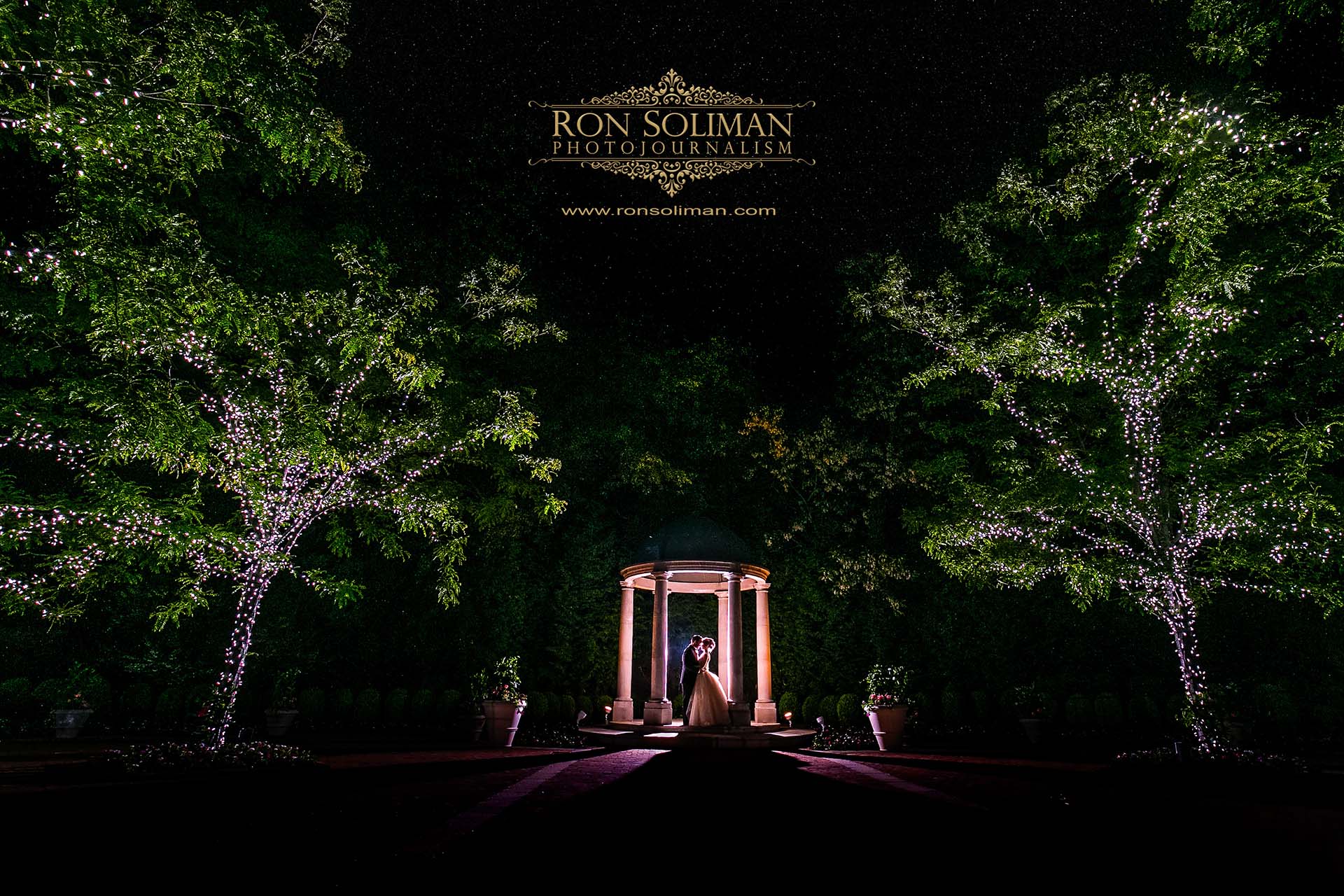 I wish Lauren and Danny a lifetime of happiness and thank you again for letting me document your special day!
And it was a pleasure to work with the following talented and hard working people –
Venue: The Estate of Florentine Gardens. This venue rocks! Did I mention the way this whole place look at night…magical (check out the last few pictures above)!
Flowers: Crest Florist
Band: The House Band at Florentine Gardens. Sal Travis and the band are pretty amazing. They rocked the party all night! 
Videographer: Florentine Gardens Videographer. Very nice team, I saw their Same Day Edit show at the end of the evening and it was pretty creative and cinematic!
Limousine: Wedding Utopia
I hope you enjoyed looking through these images. Make sure you leave your greetings for the newly weds in the comments box below.