Happy Anniversary to Brittany and Michael
I first met Britanny and Michael a year ago when they recently moved to Delaware for their medical residency program. Right away, we all clicked together, and I was so thankful that they picked me to document their wedding day in Philadelphia. They are one of the sweetest and genuine people you will ever meet.
Their wedding was gorgeous! I love the pastel colors Brittany chose for her bridesmaids' dresses, it just added to the flavor of this joyous wedding. And of course their church – Cathedral Basilica of Sts. Peter and Paul in Philadelphia, is so majestic! I love photographing a wedding here, it feels like you are photographing in Rome. And a block away is their wedding reception venue – The Franklin Institute. It was nice to be back again to this gorgeous venue. I love how the statue of Ben Franklin watches over them and their guest as they party the night out to celebrate the union of two wonderful people!
Check out the following Sneak Peeks from their gorgeous wedding –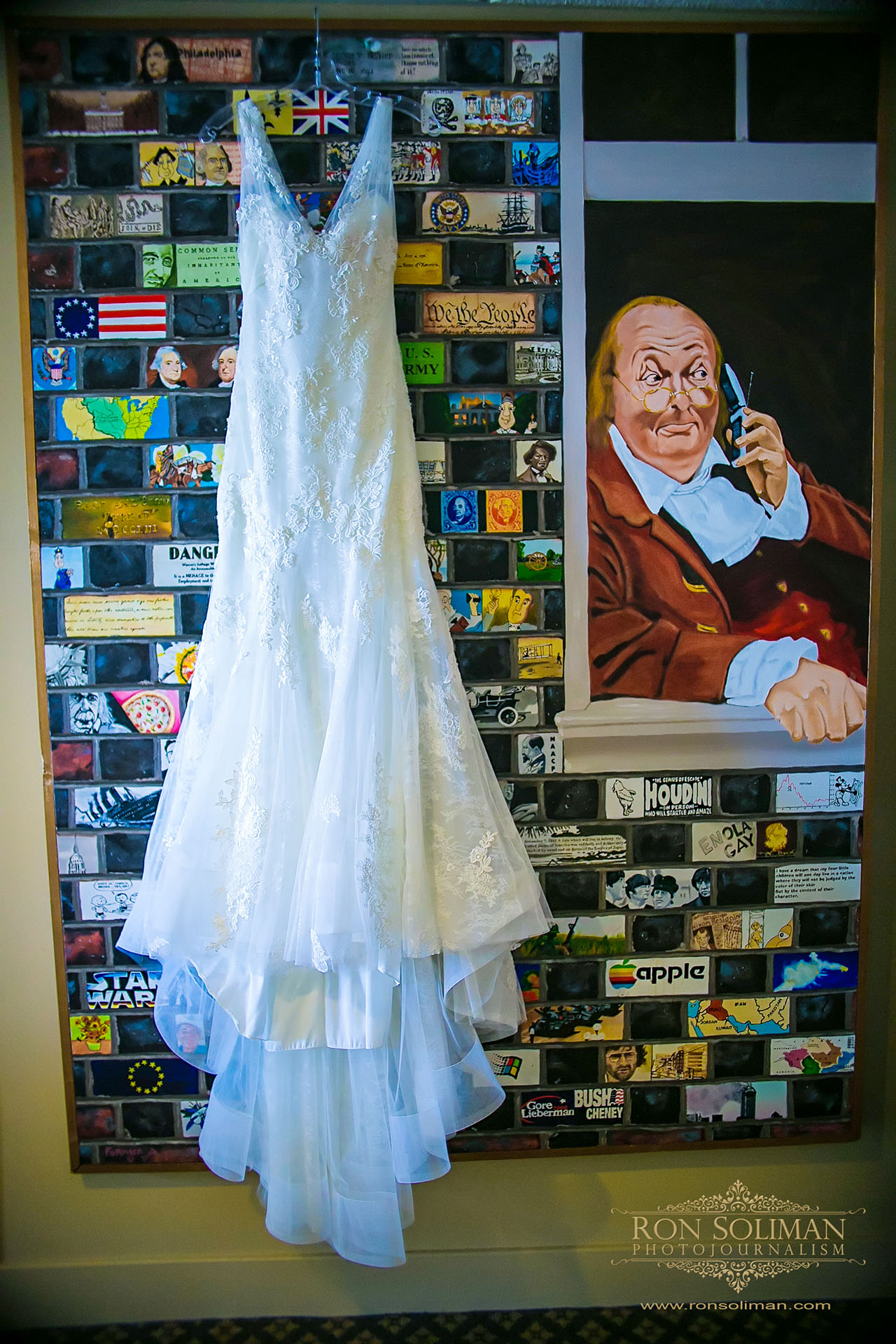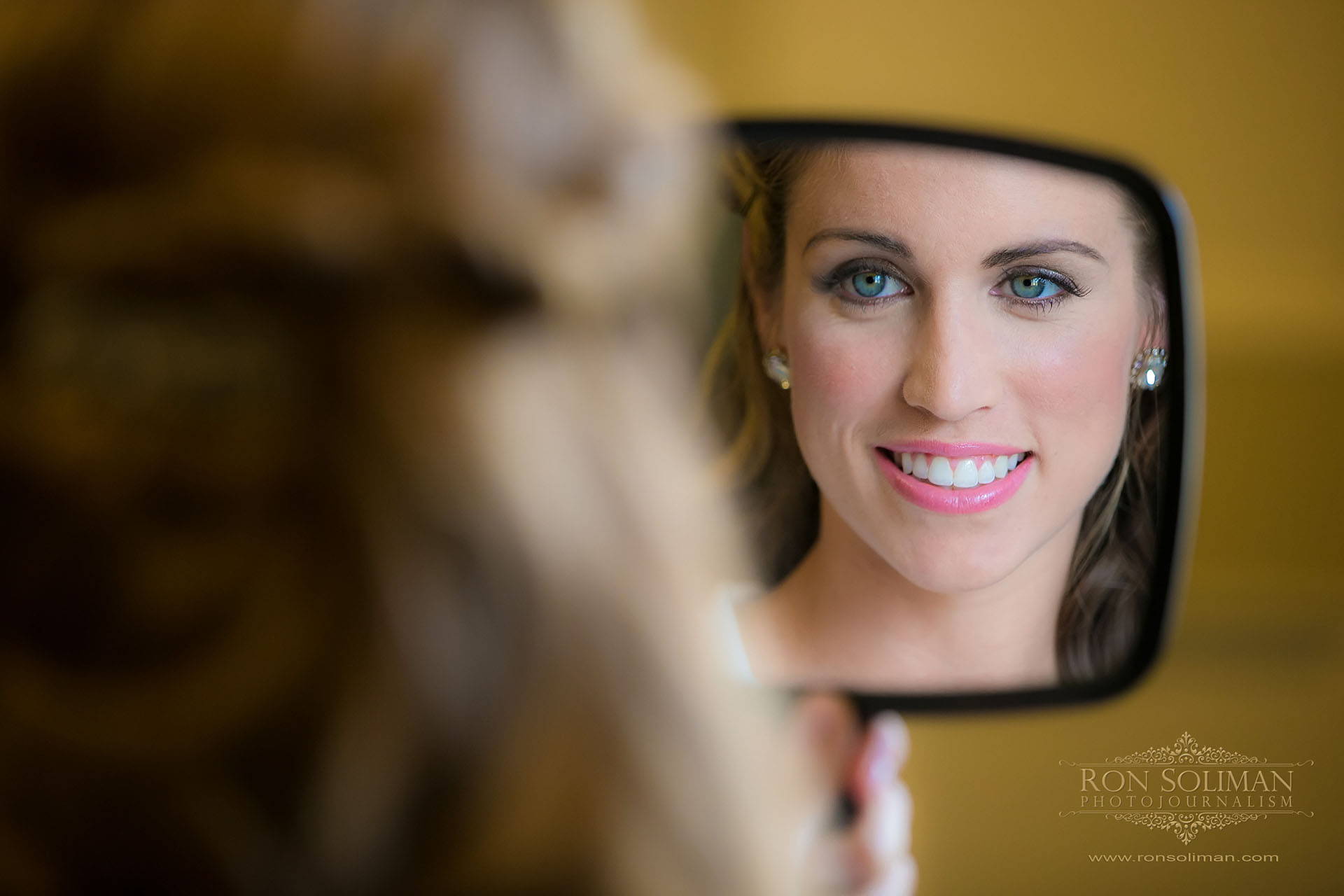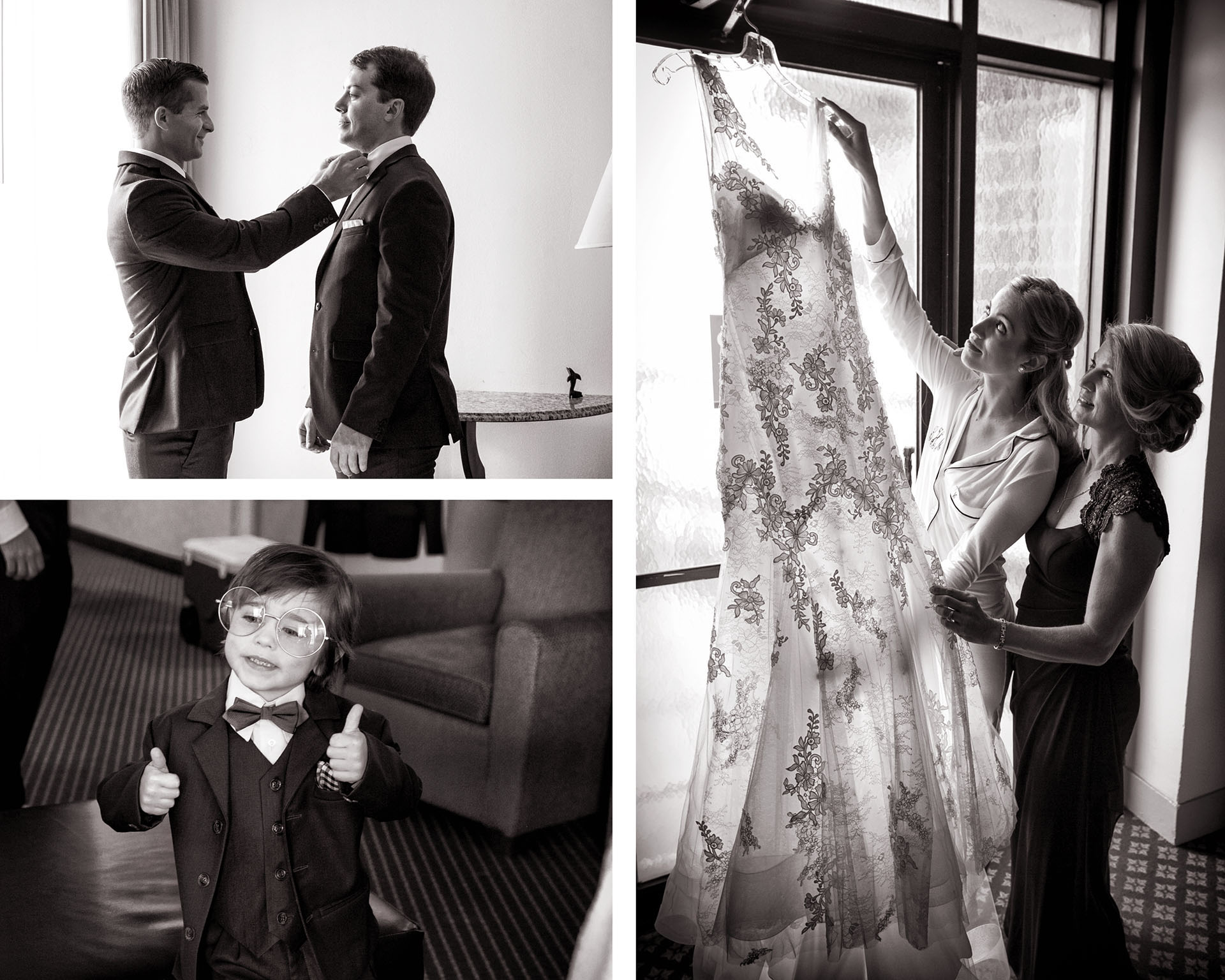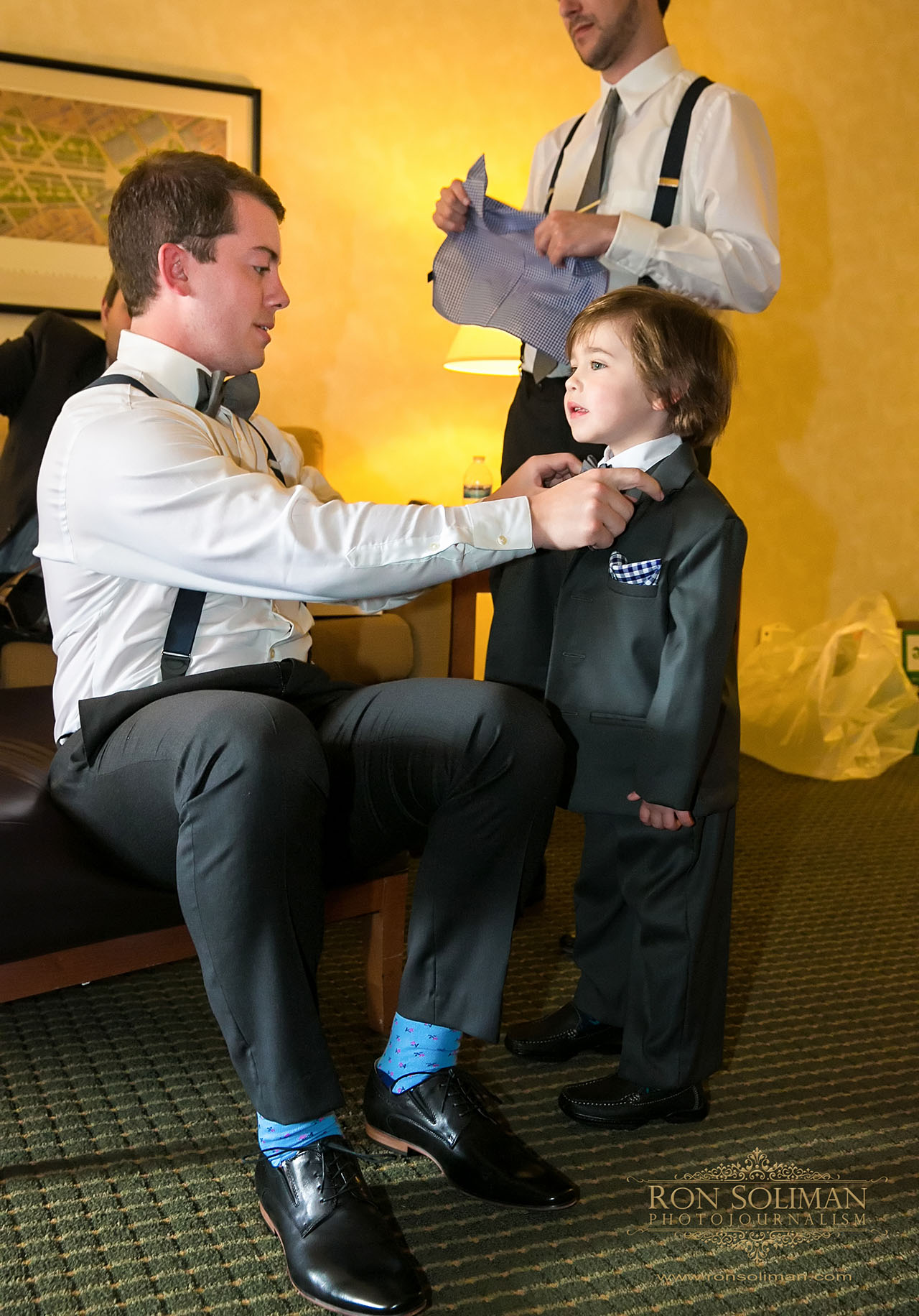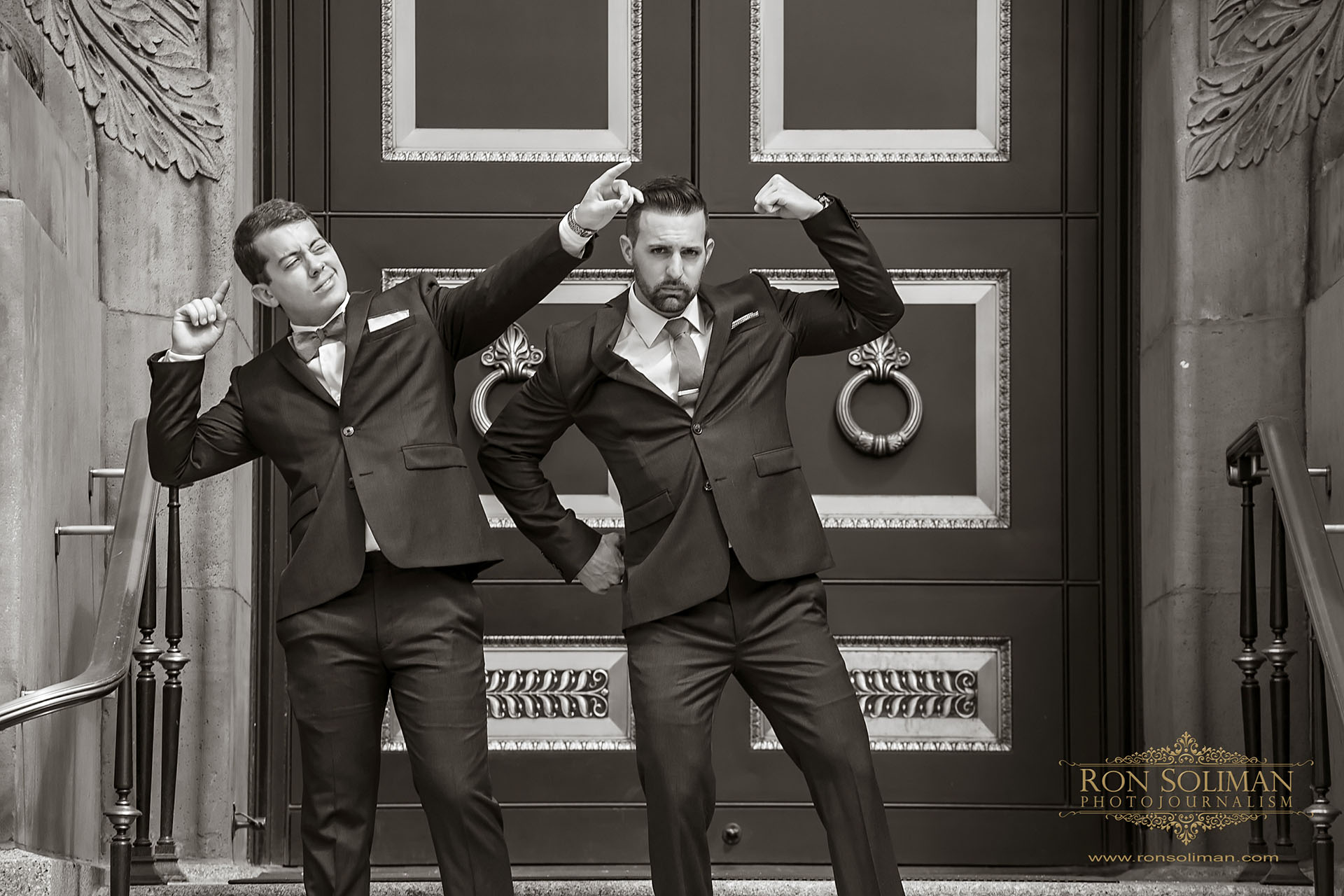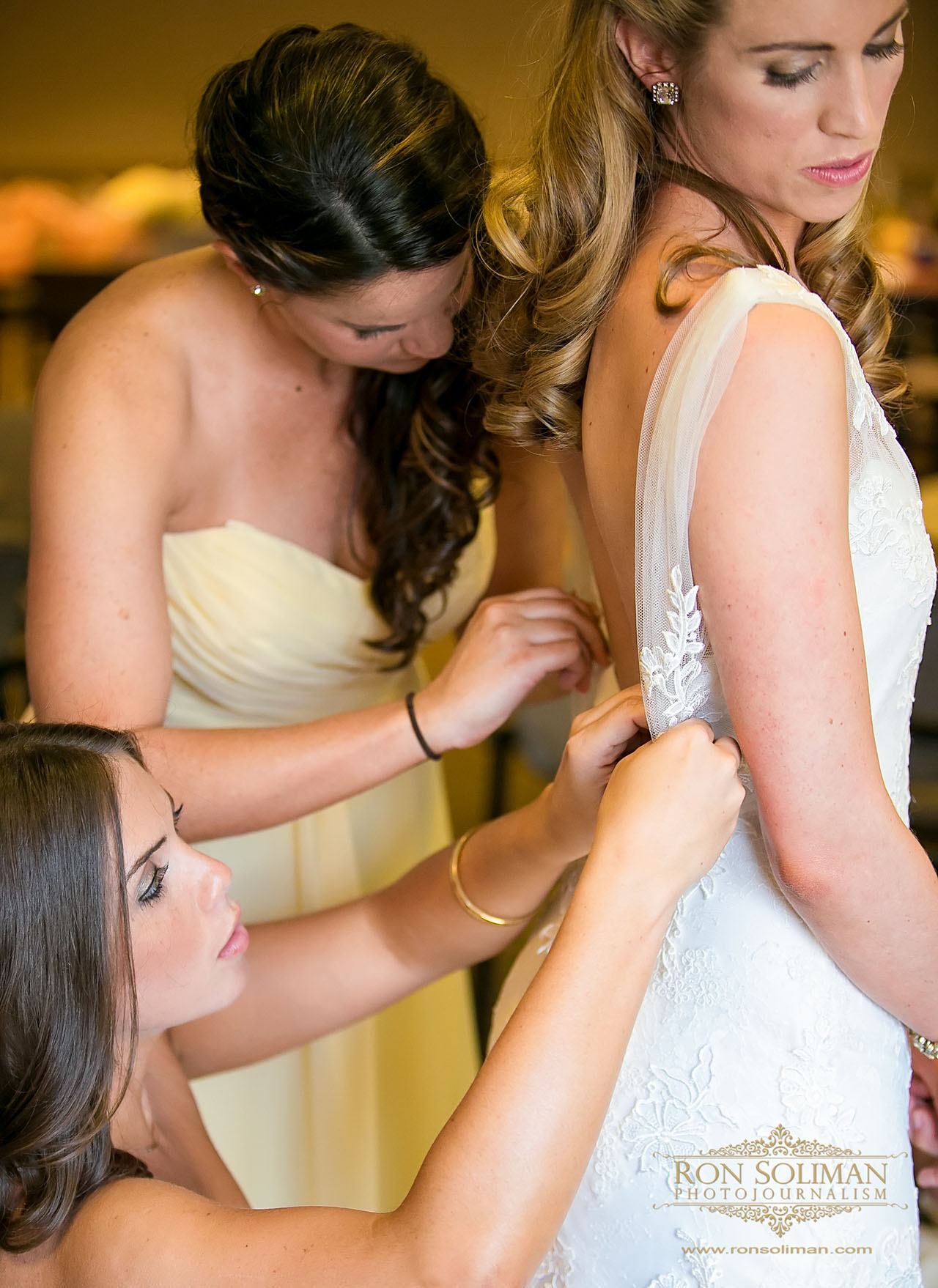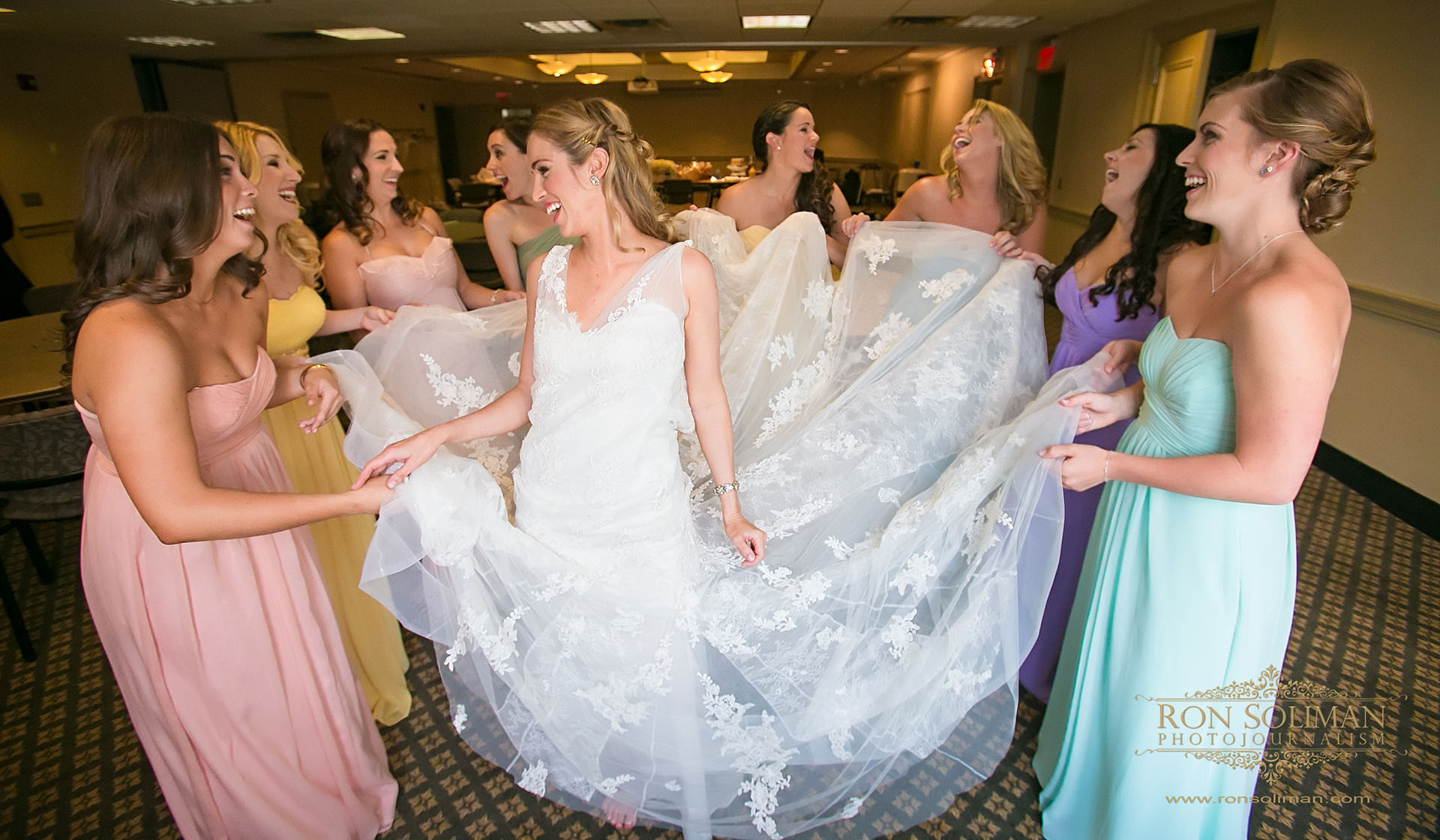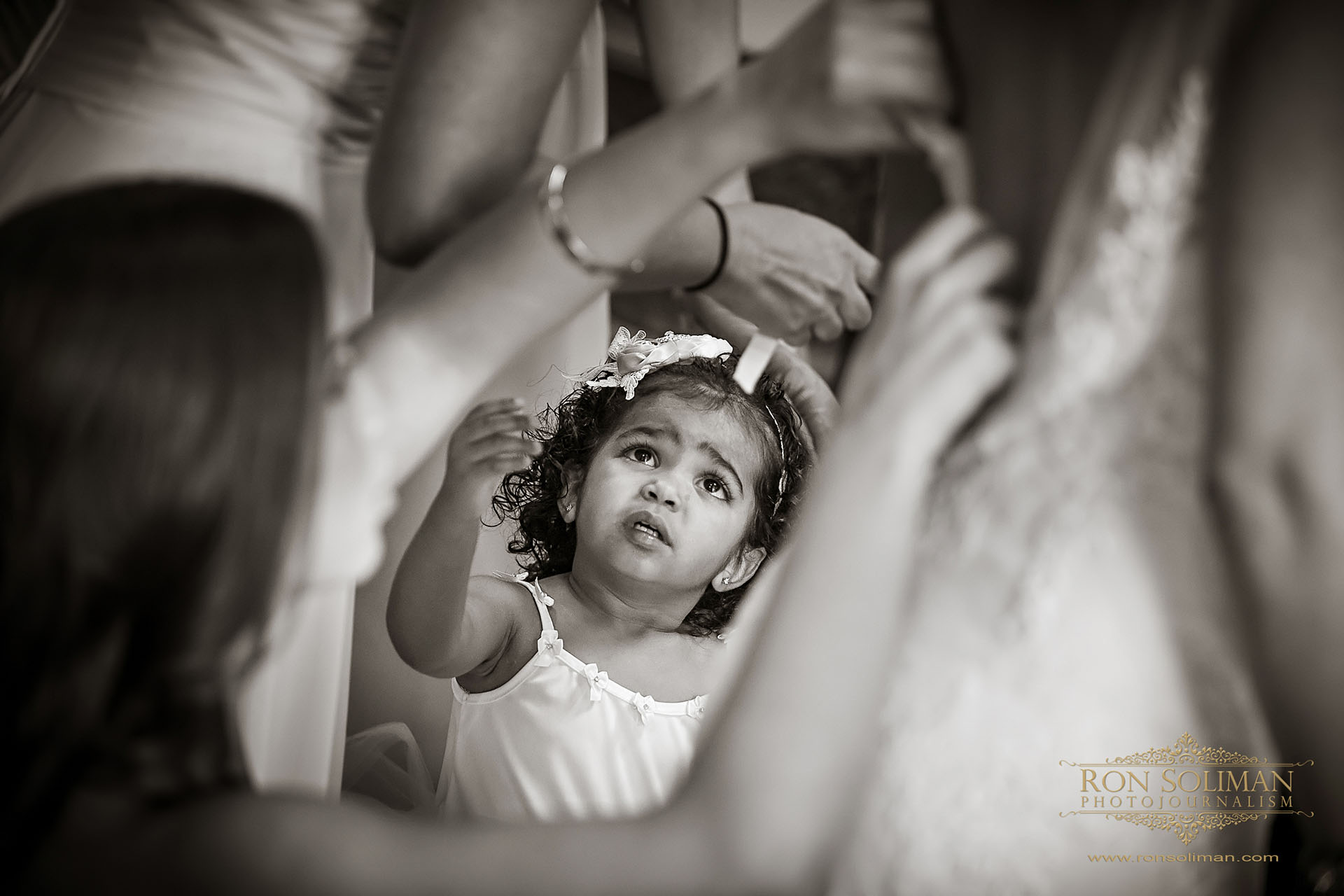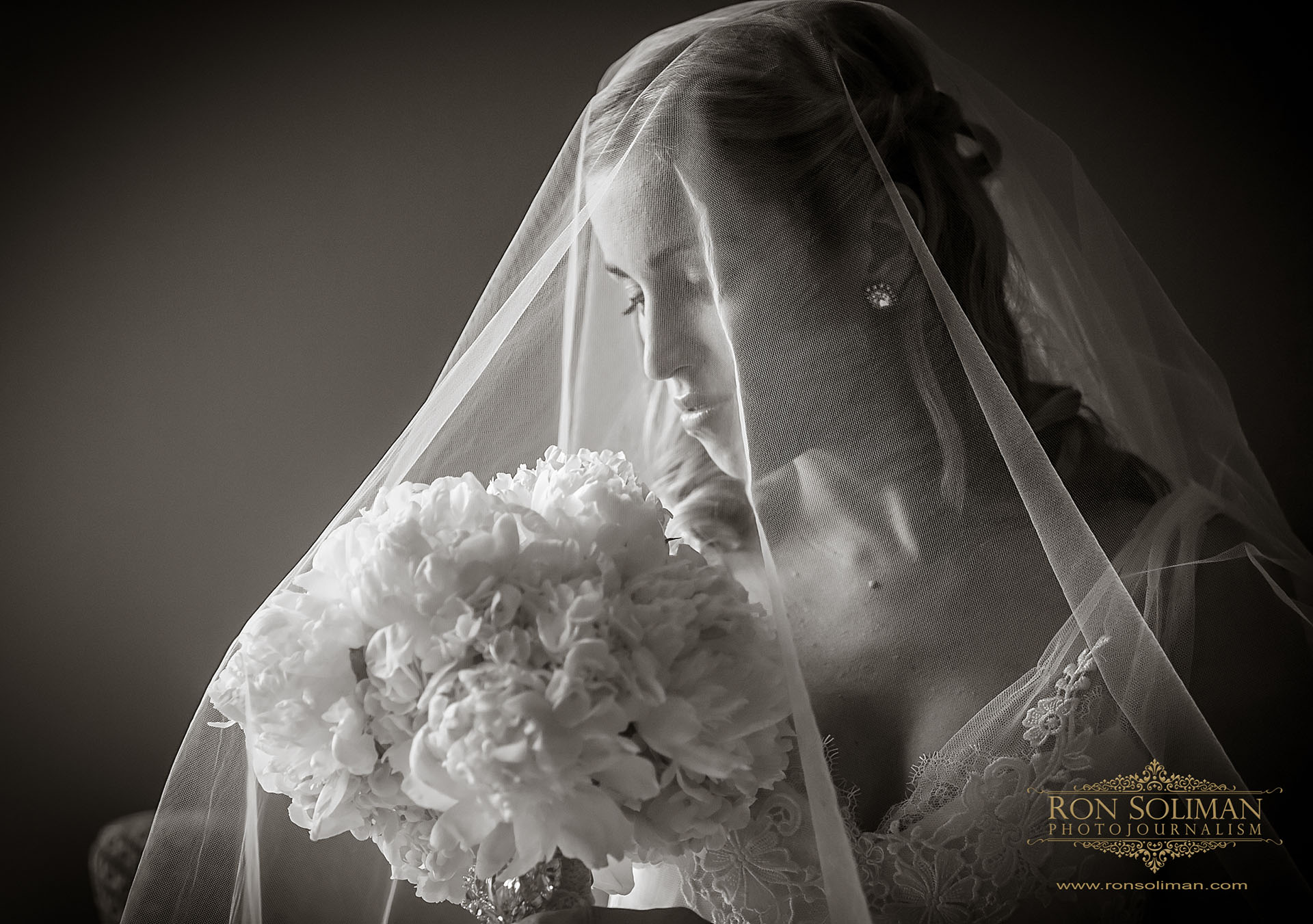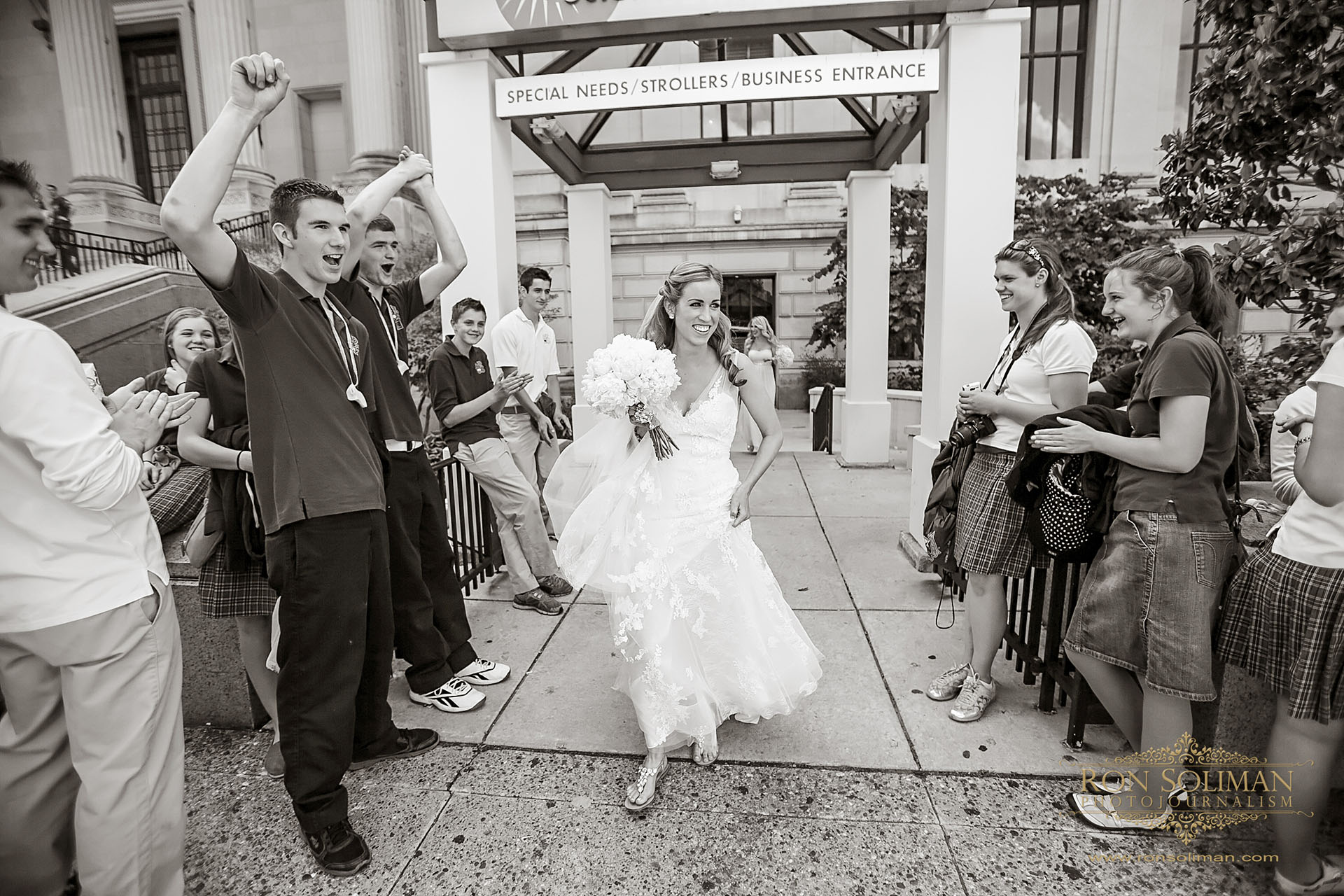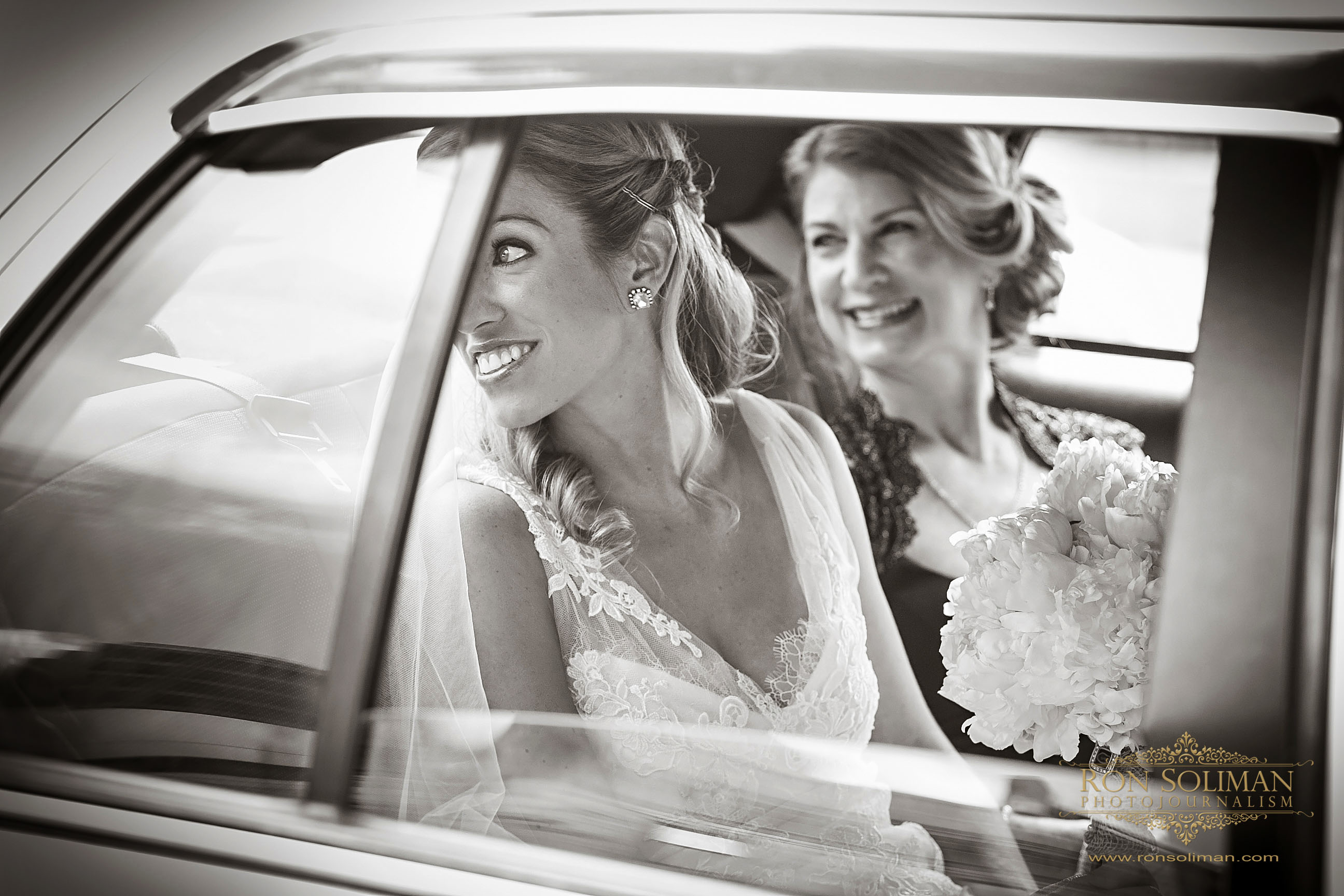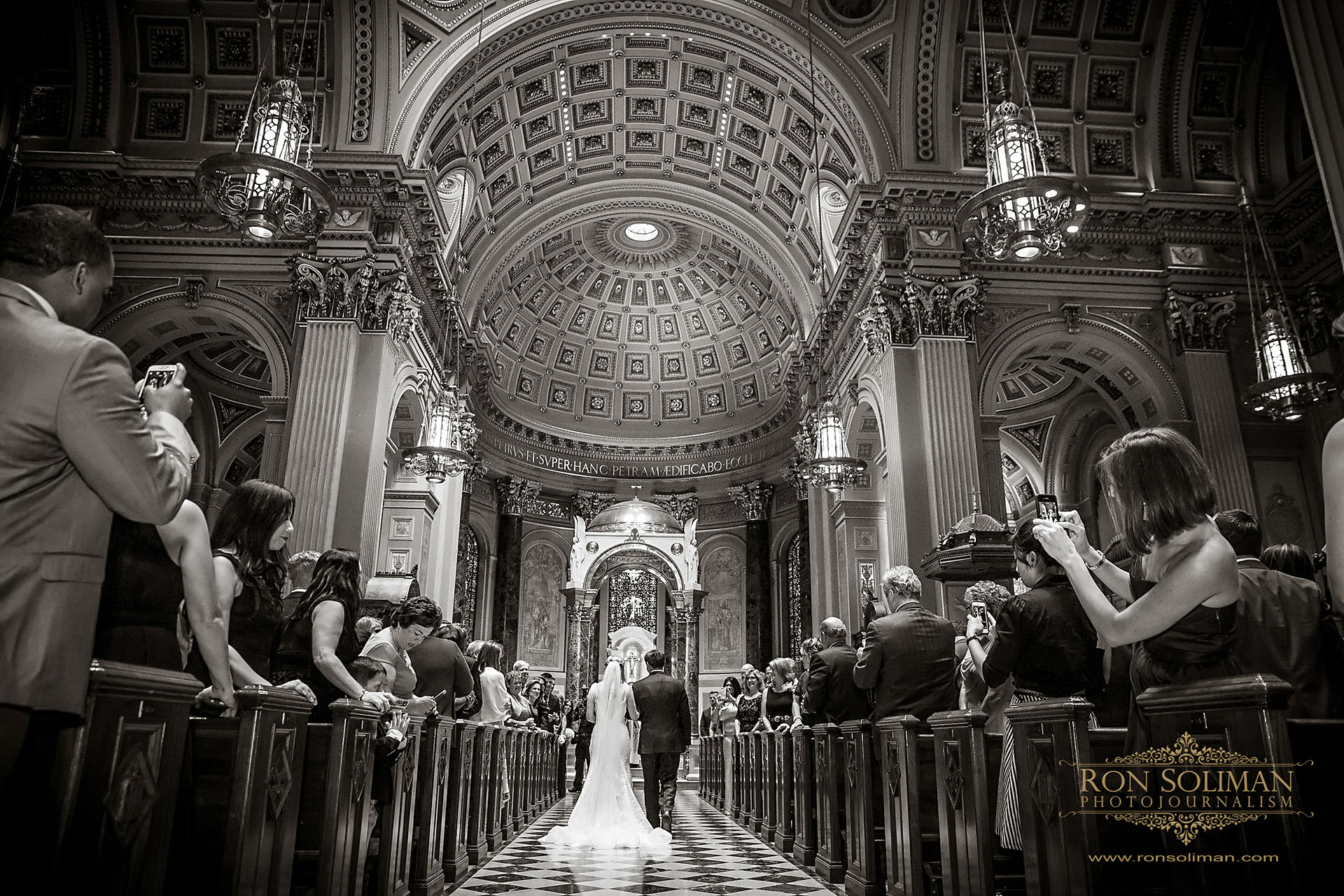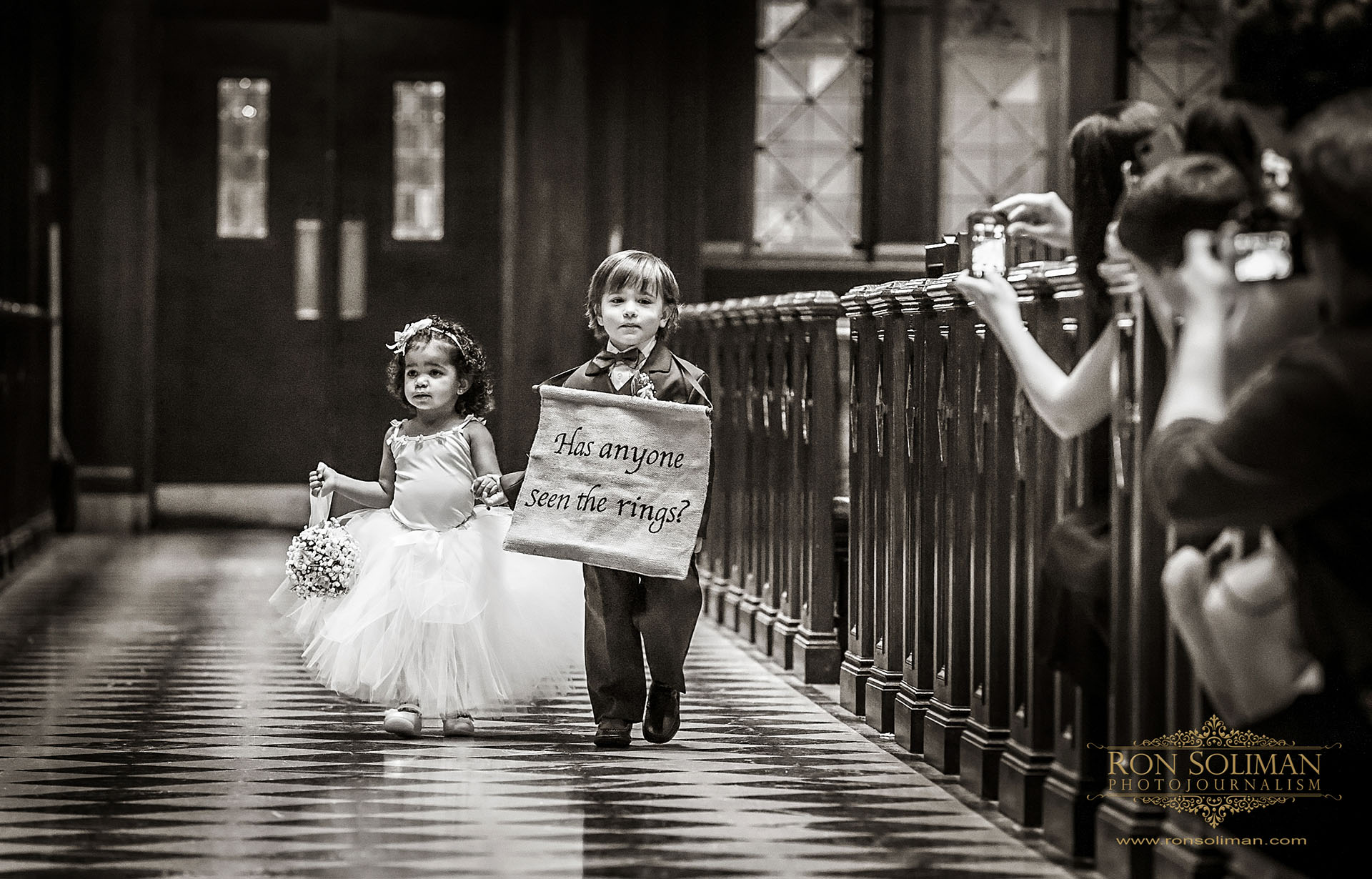 I just love this sign the ring bearer carried as he walked down the aisle!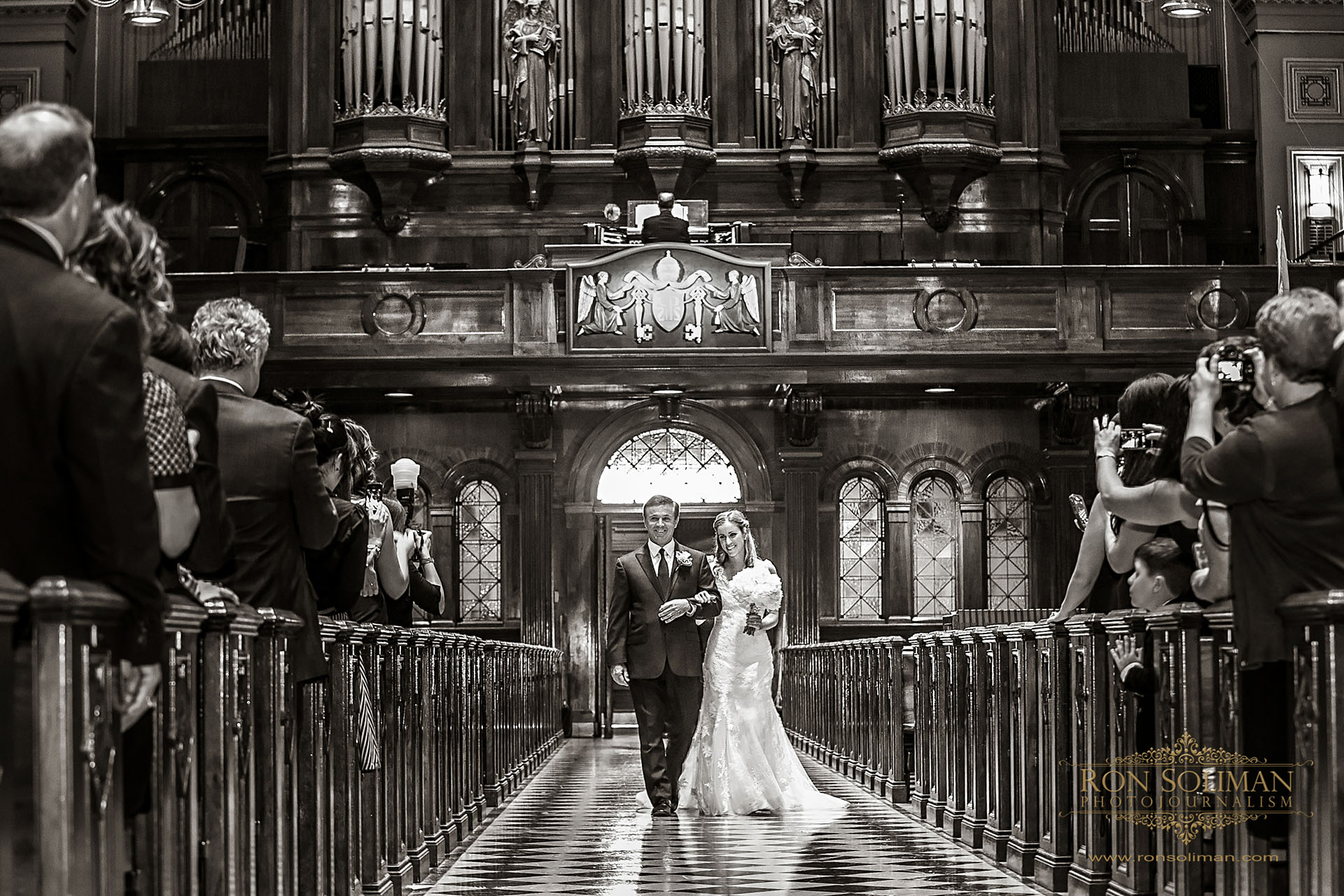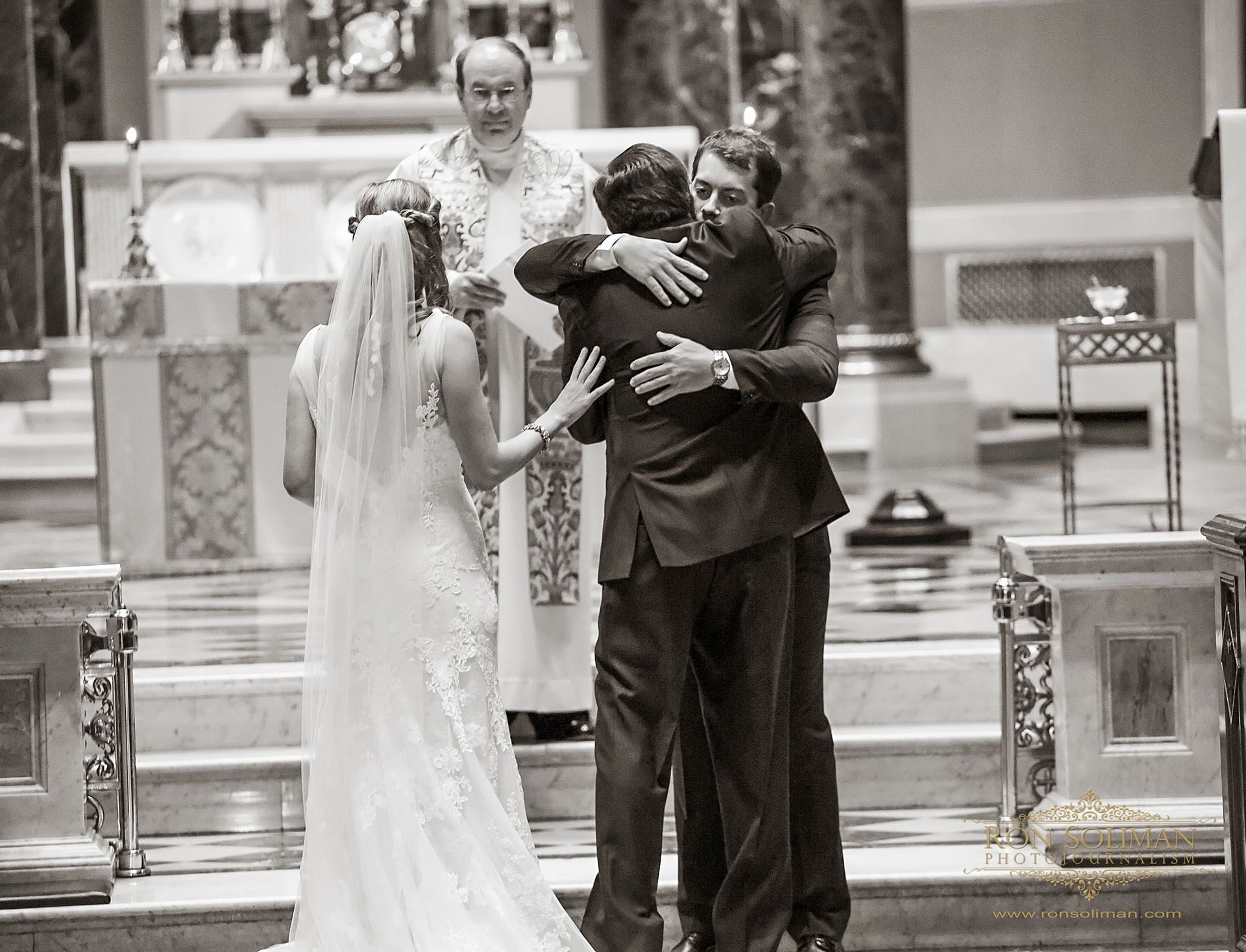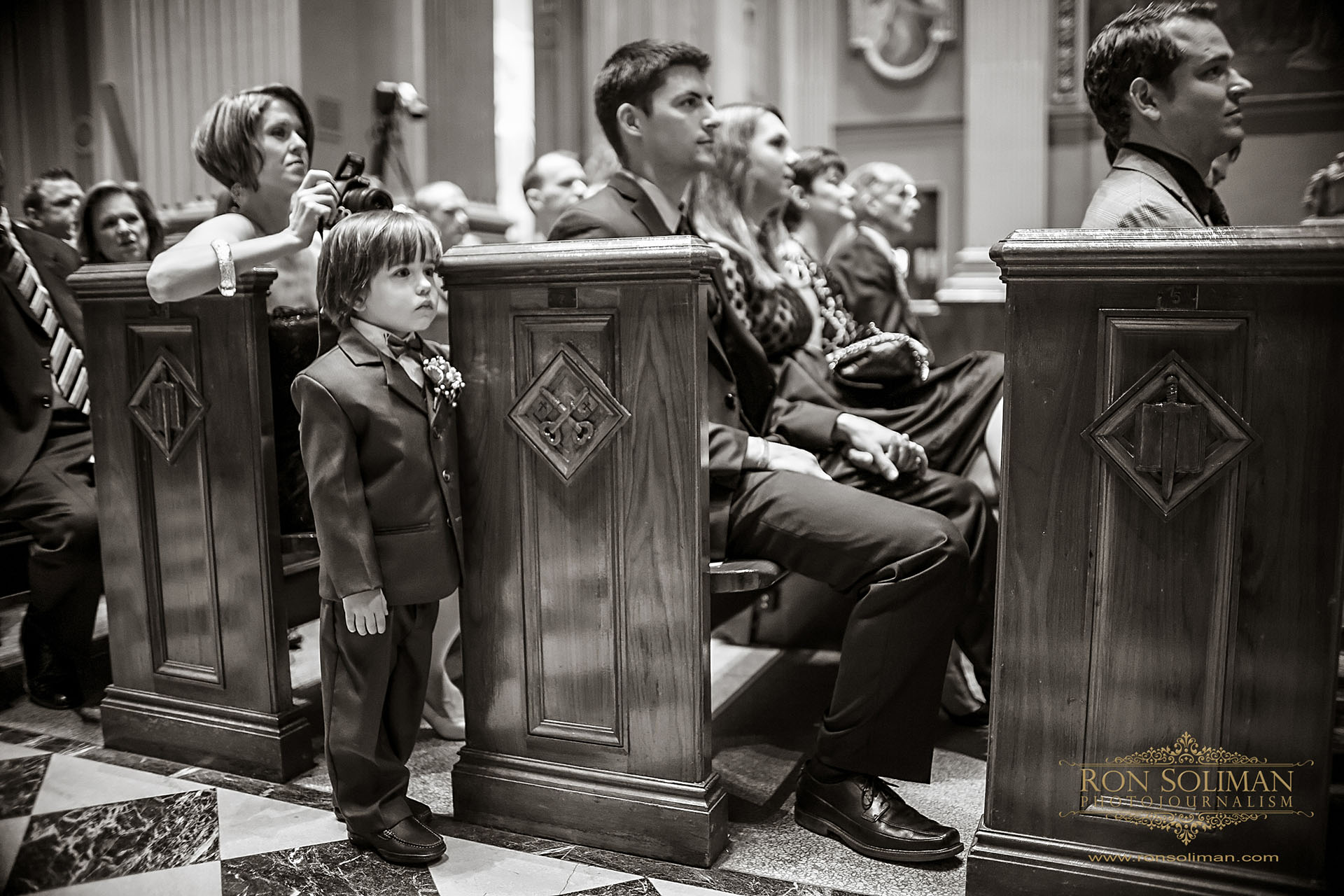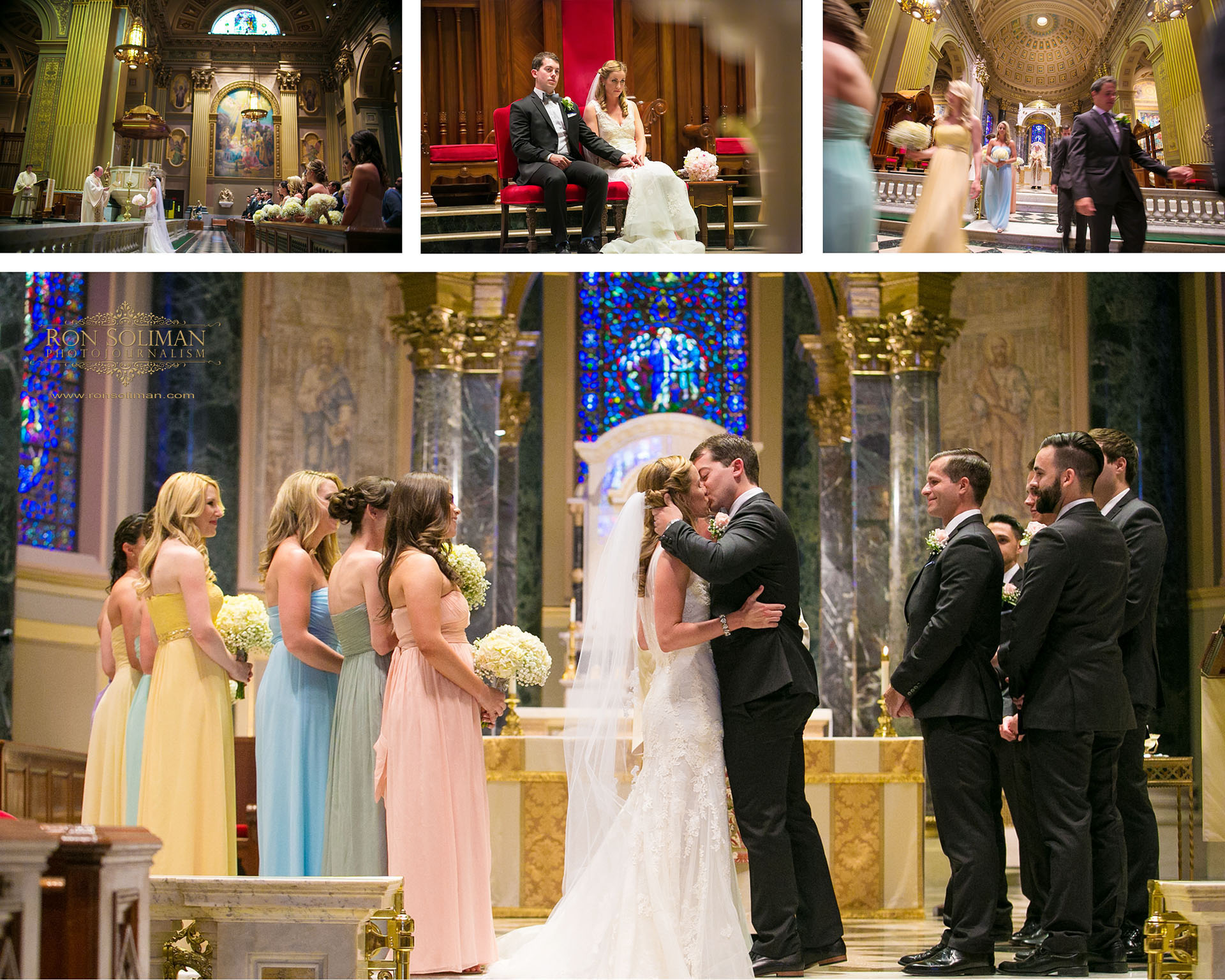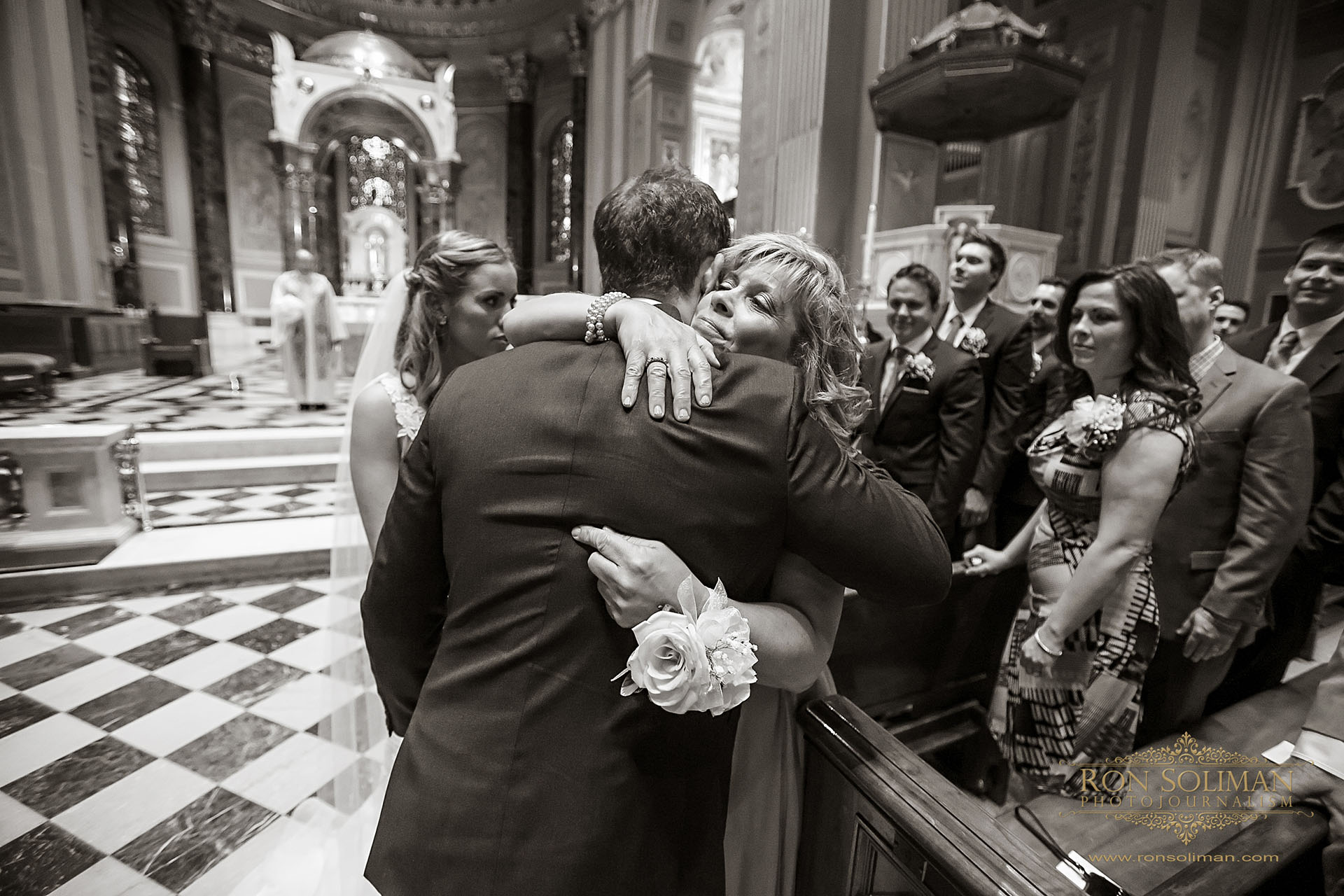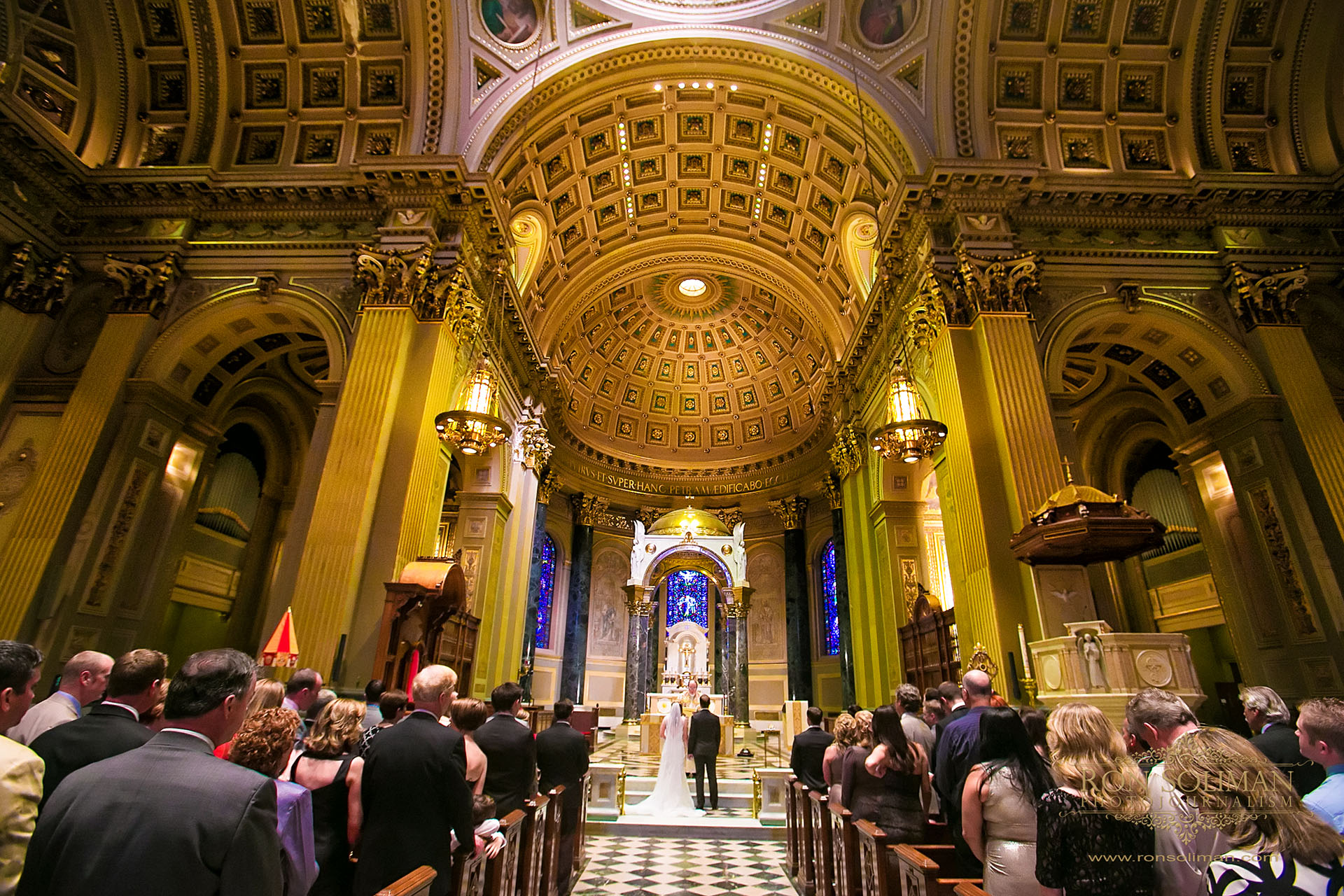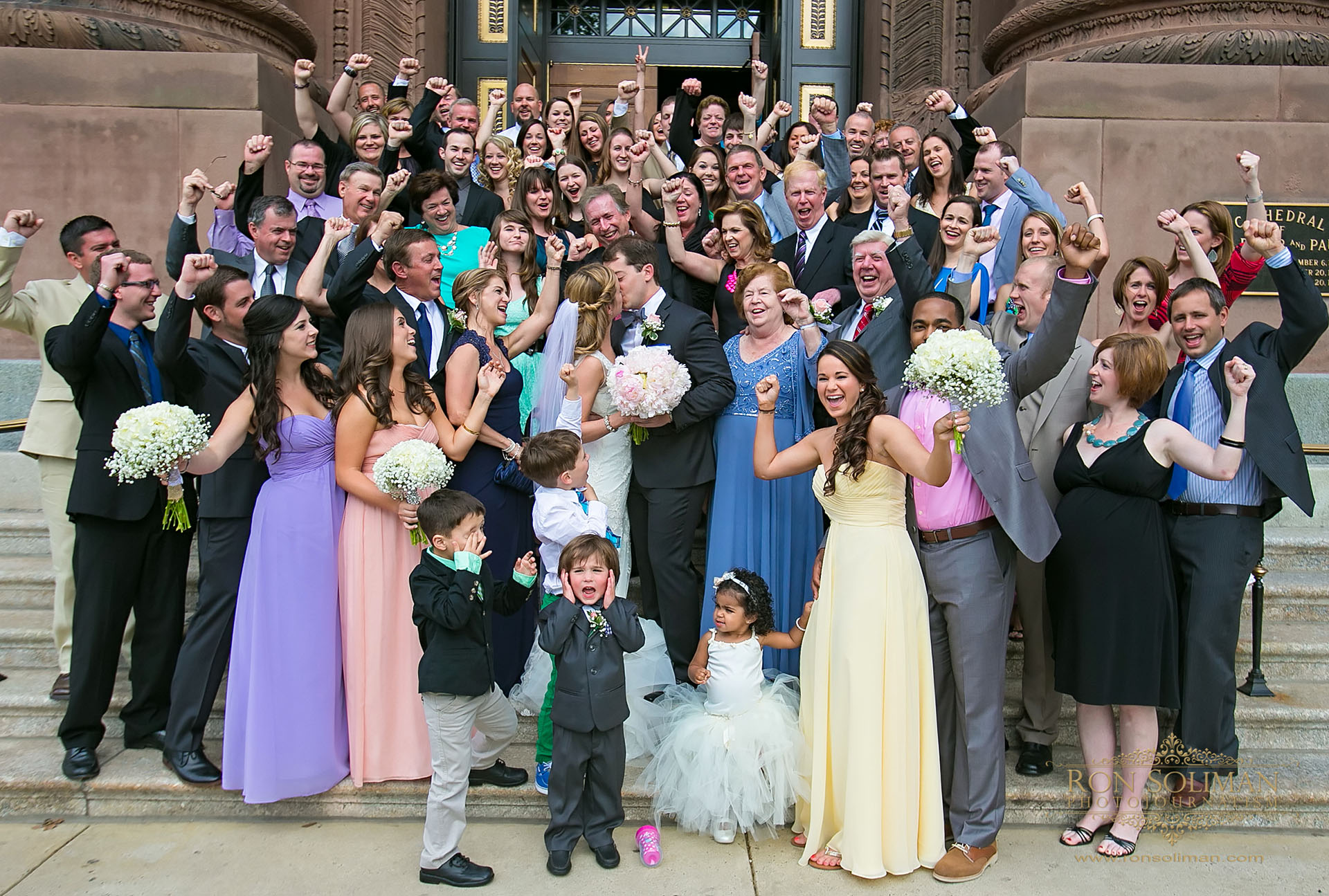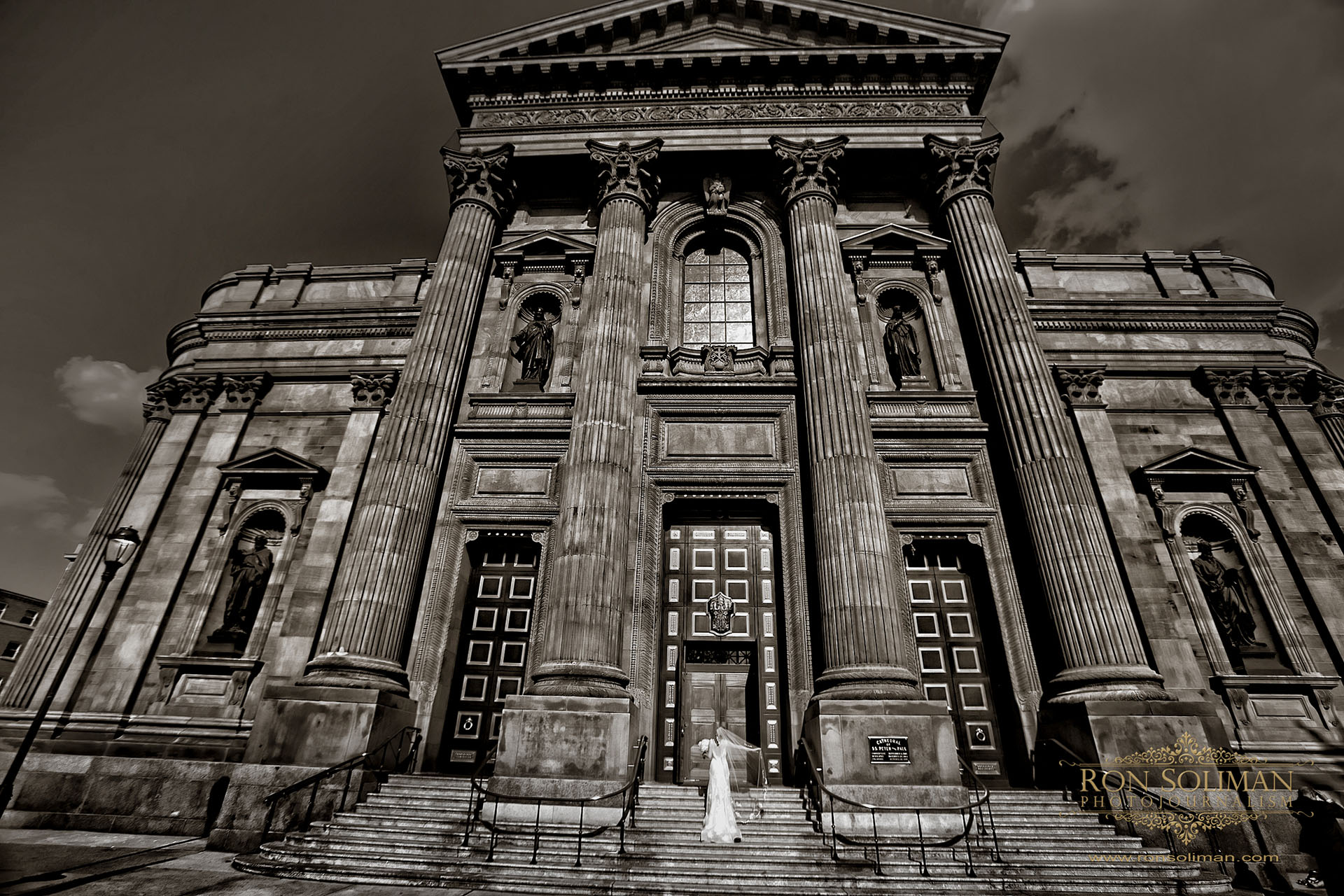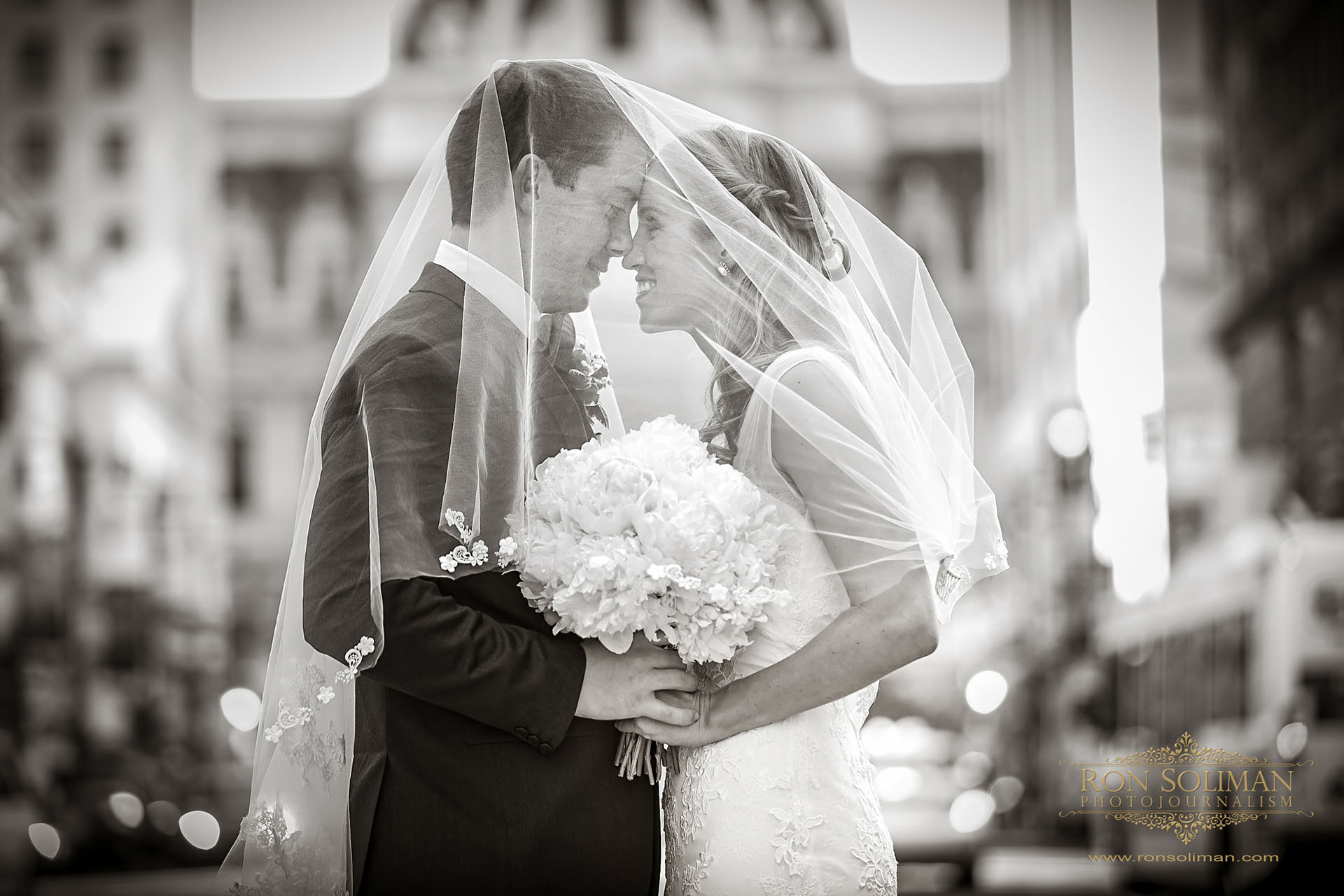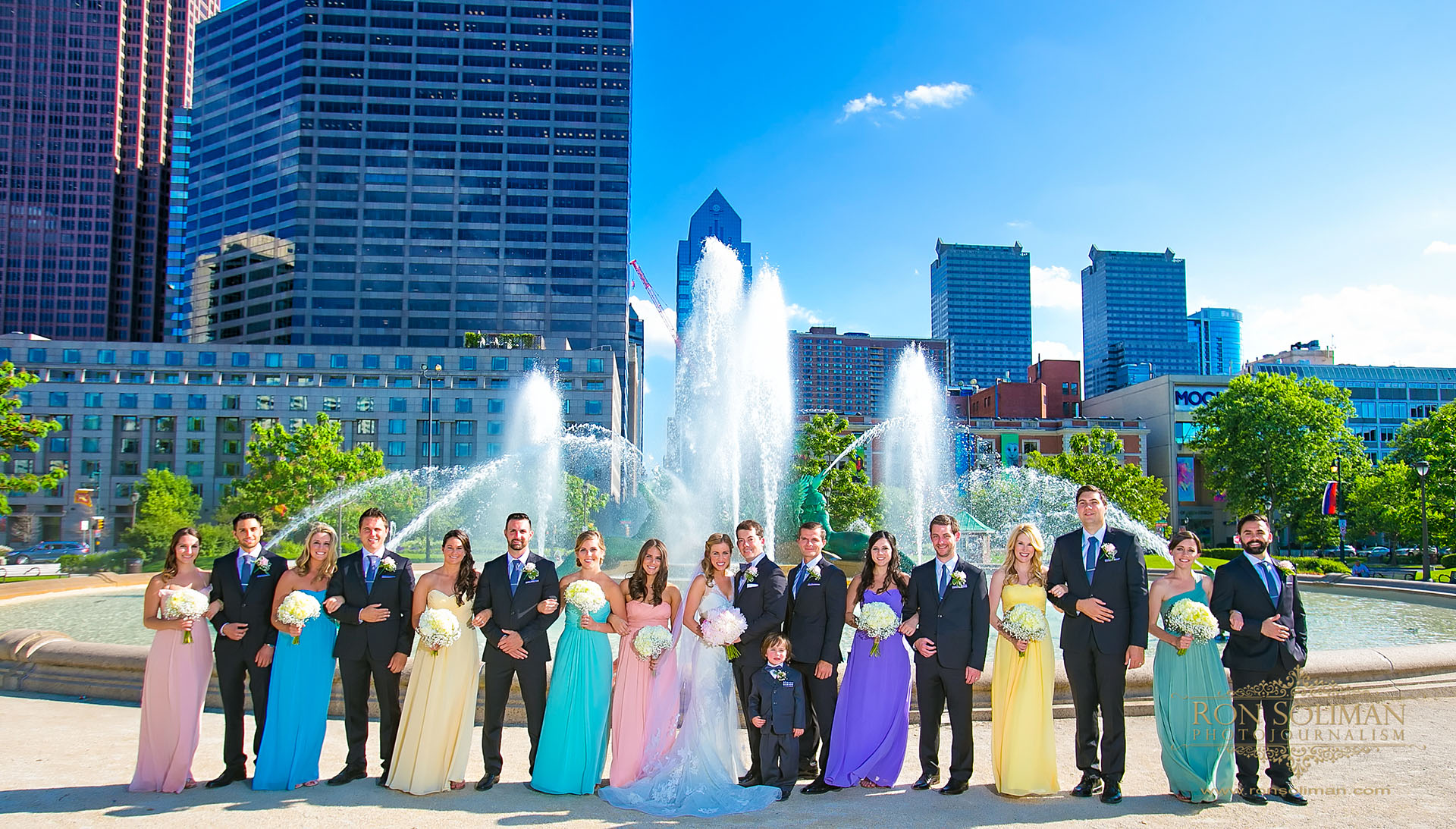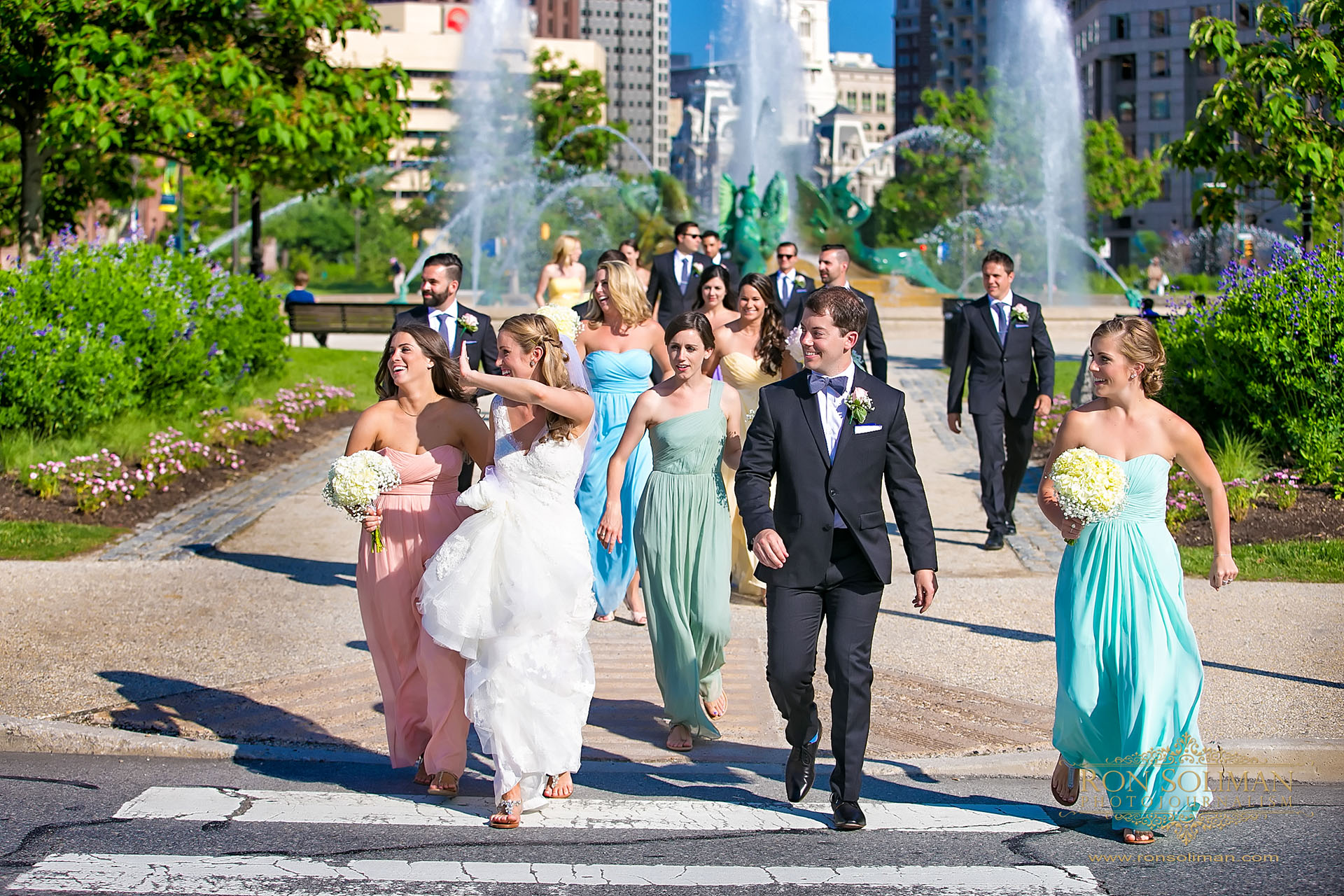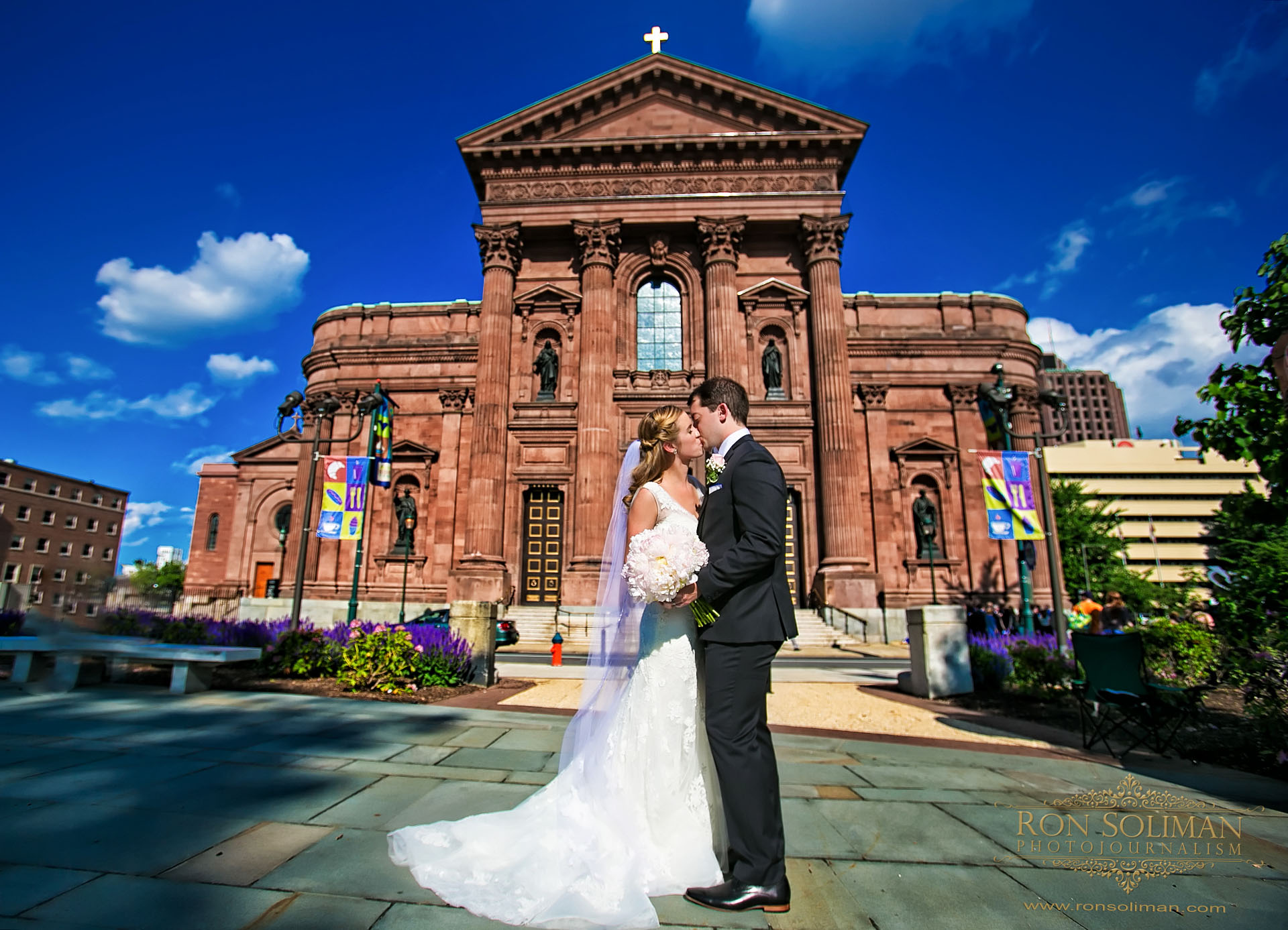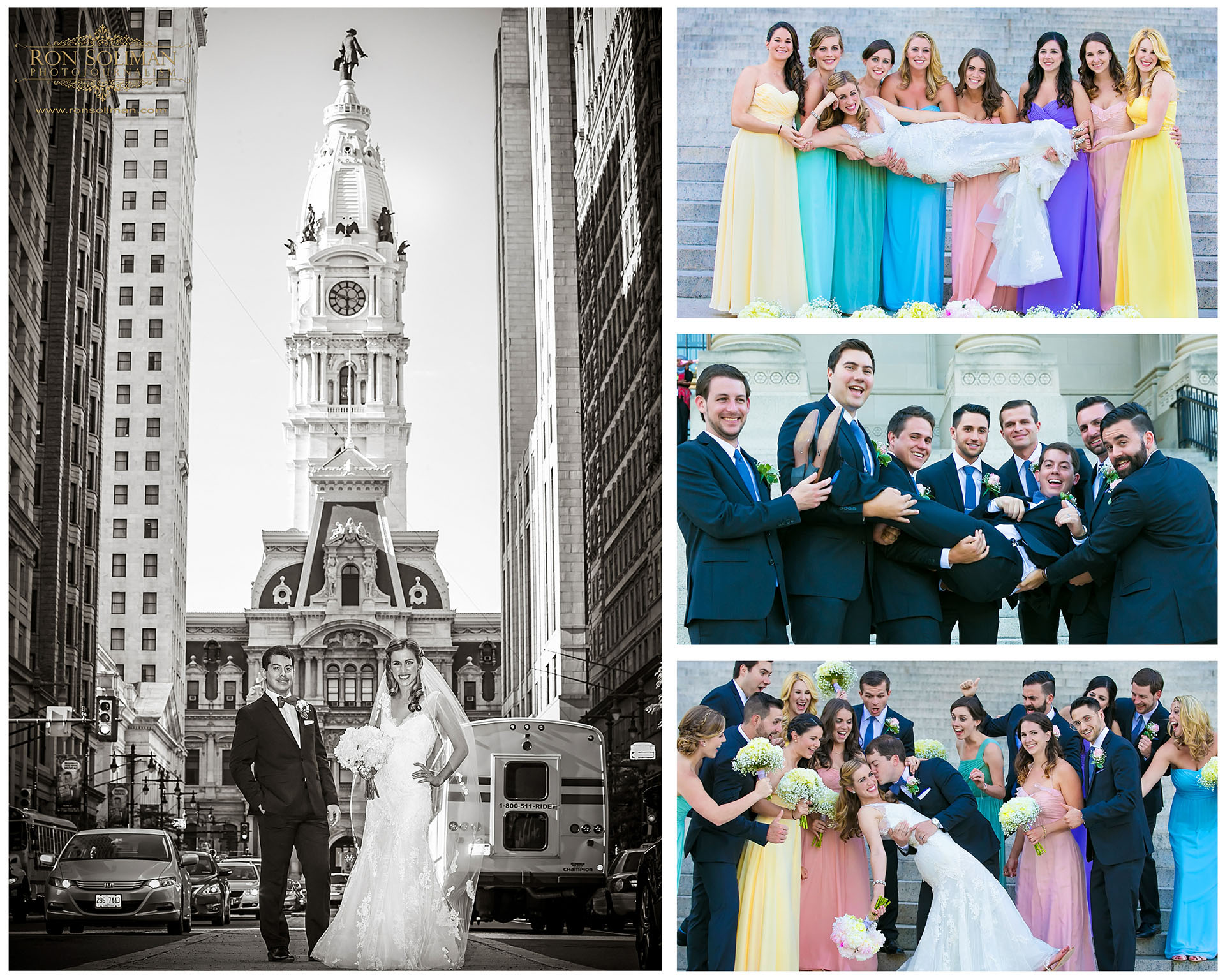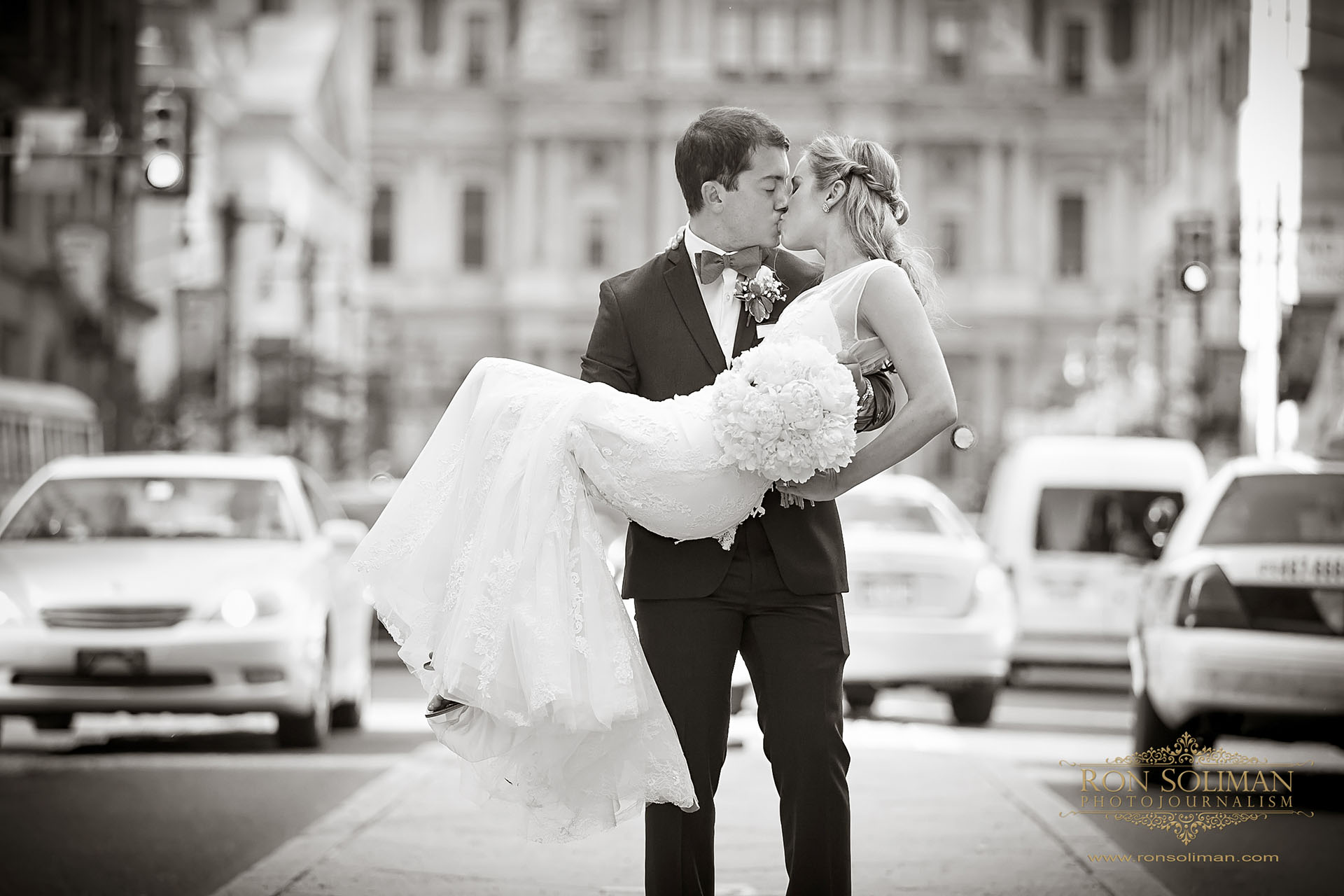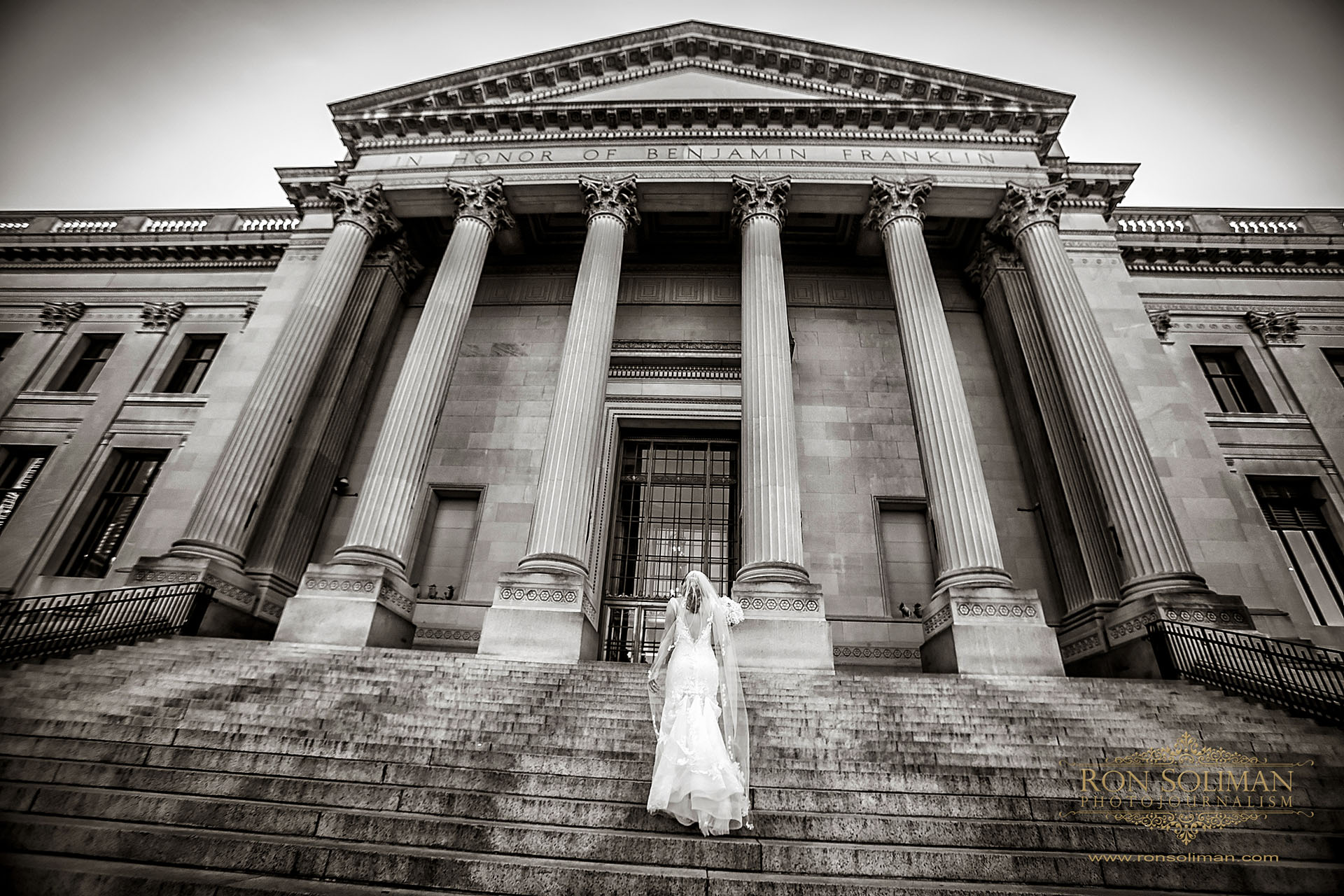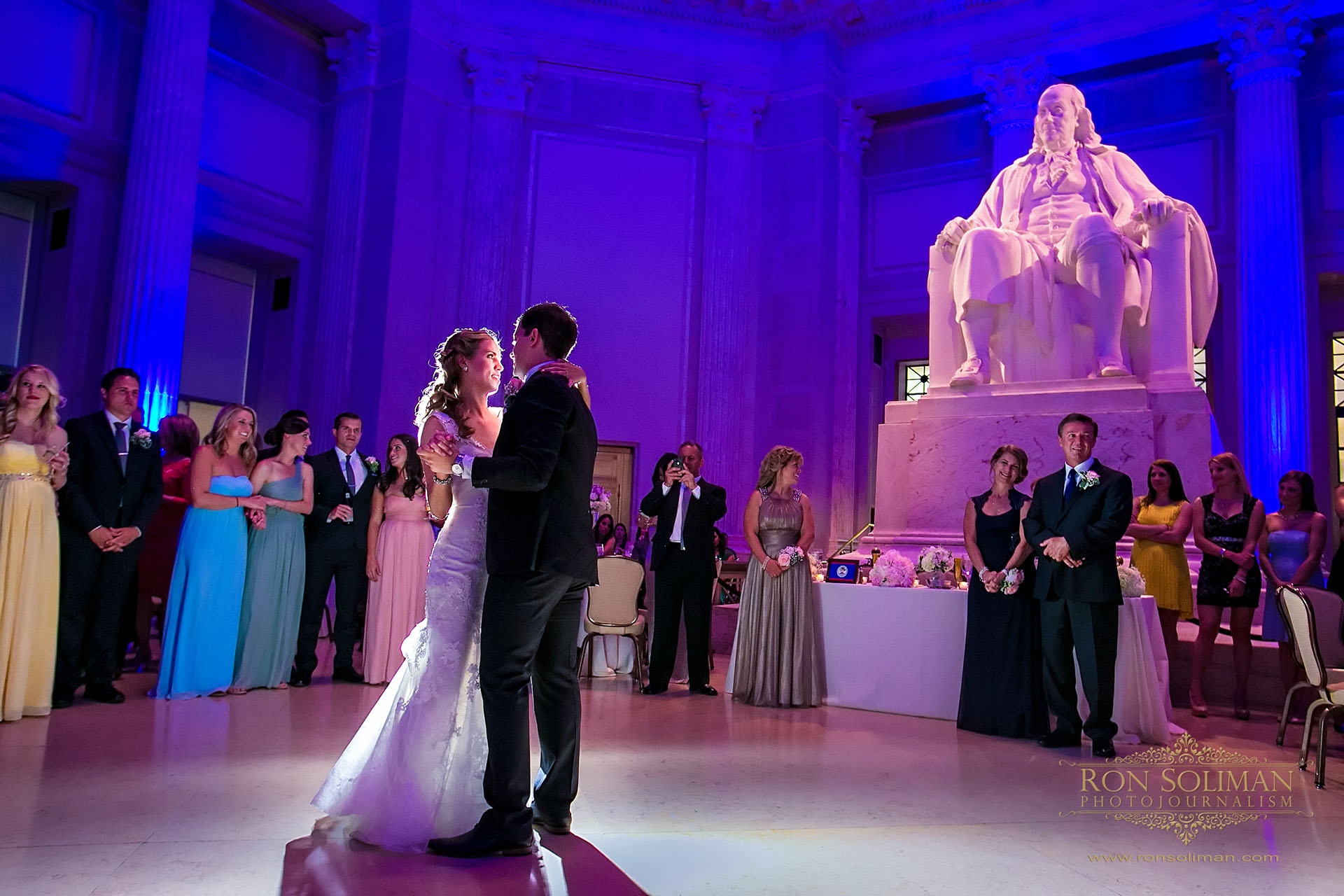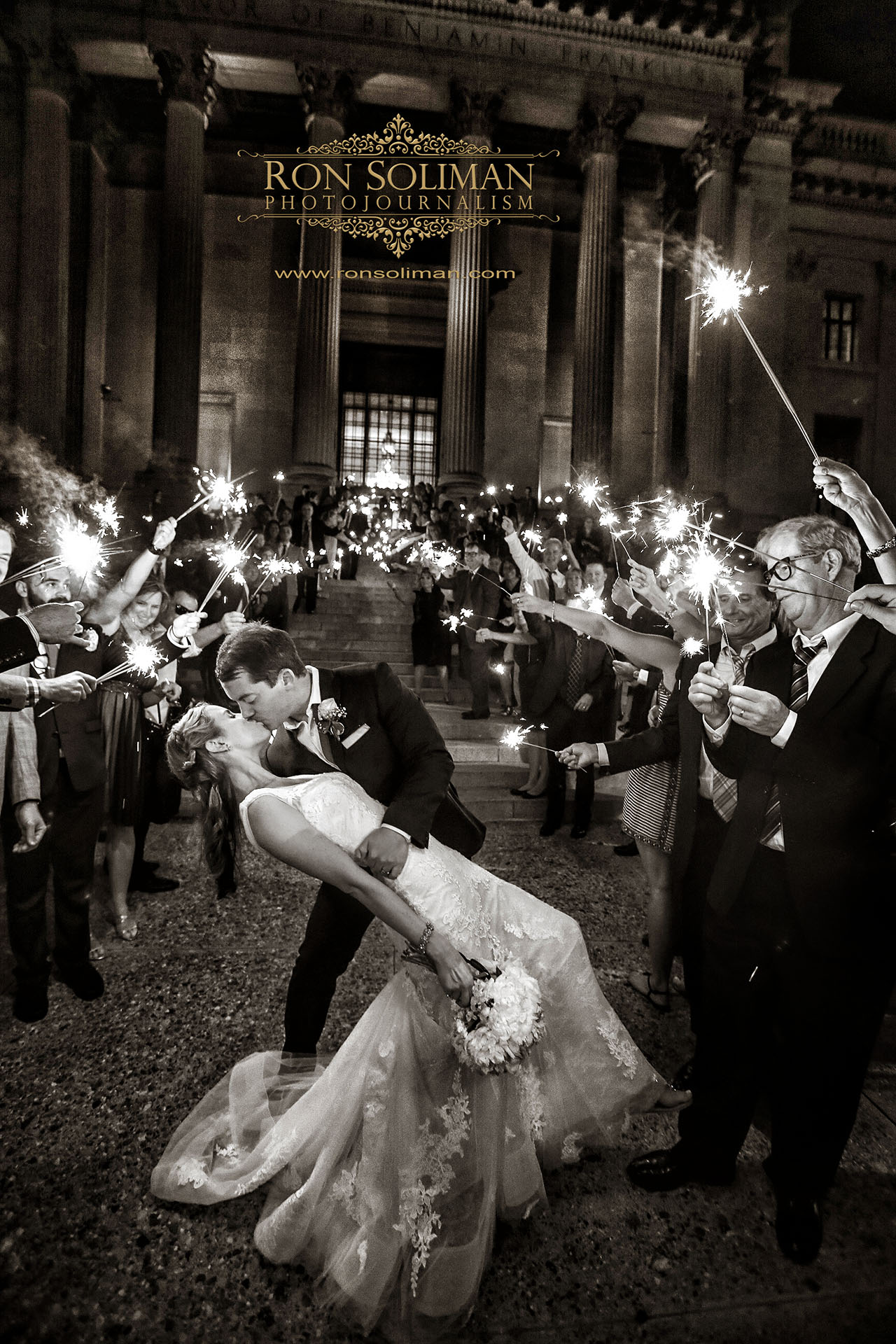 One of my favorite pictures of the night was from their sparklers send-off after the wedding reception. So romantic….
Special thanks to some wonderful people who helped made Brittany and Michael's wedding even more special –
* Volunteers at the beautiful Cathedral Basilica of Sts. Peter and Paul in Philadelphia.
* The staff at The Franklin Institute, where they had their wedding reception. Thanks Gina for all the help setting us up with our surprise wedding slideshow!
* CTO Park Central Band for the awesome entertainment.