Happy Anniversary to Sona and Rushabh!
No storm, nor blizzard can stop this wedding love story from happening. Sona and Rushabh's wedding last weekend at the Hyatt Regency in Jersey City is definitely unforgettable. I can't believe we survived our photo shoots outdoors during the bride and groom's first look and the Baraat. We did all the shoots as snow storm Jonas pounds the New Jersey and New York area in the morning.  It was all worth it though. We got some amazing images from their beautiful wedding. Check out these images from their wedding –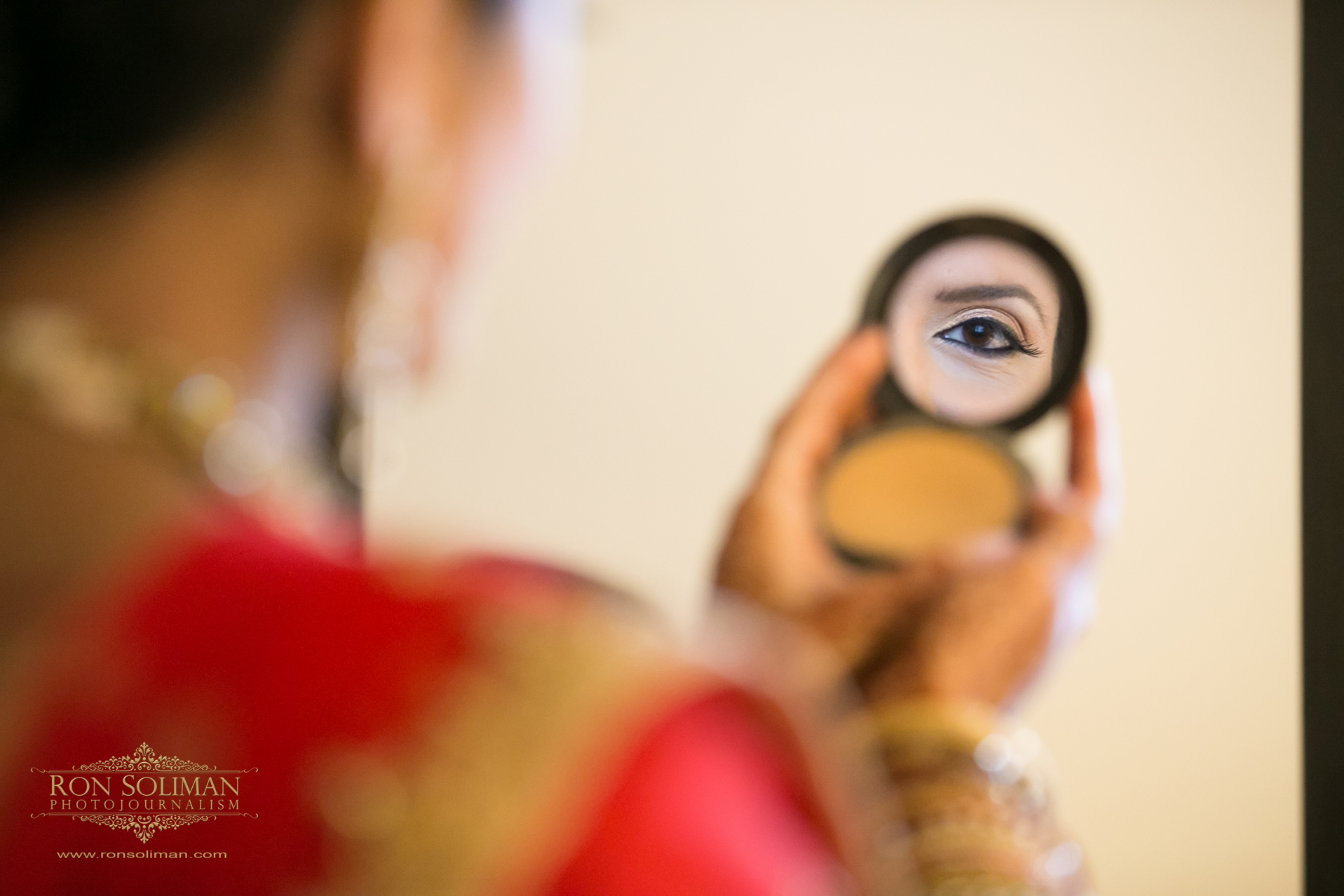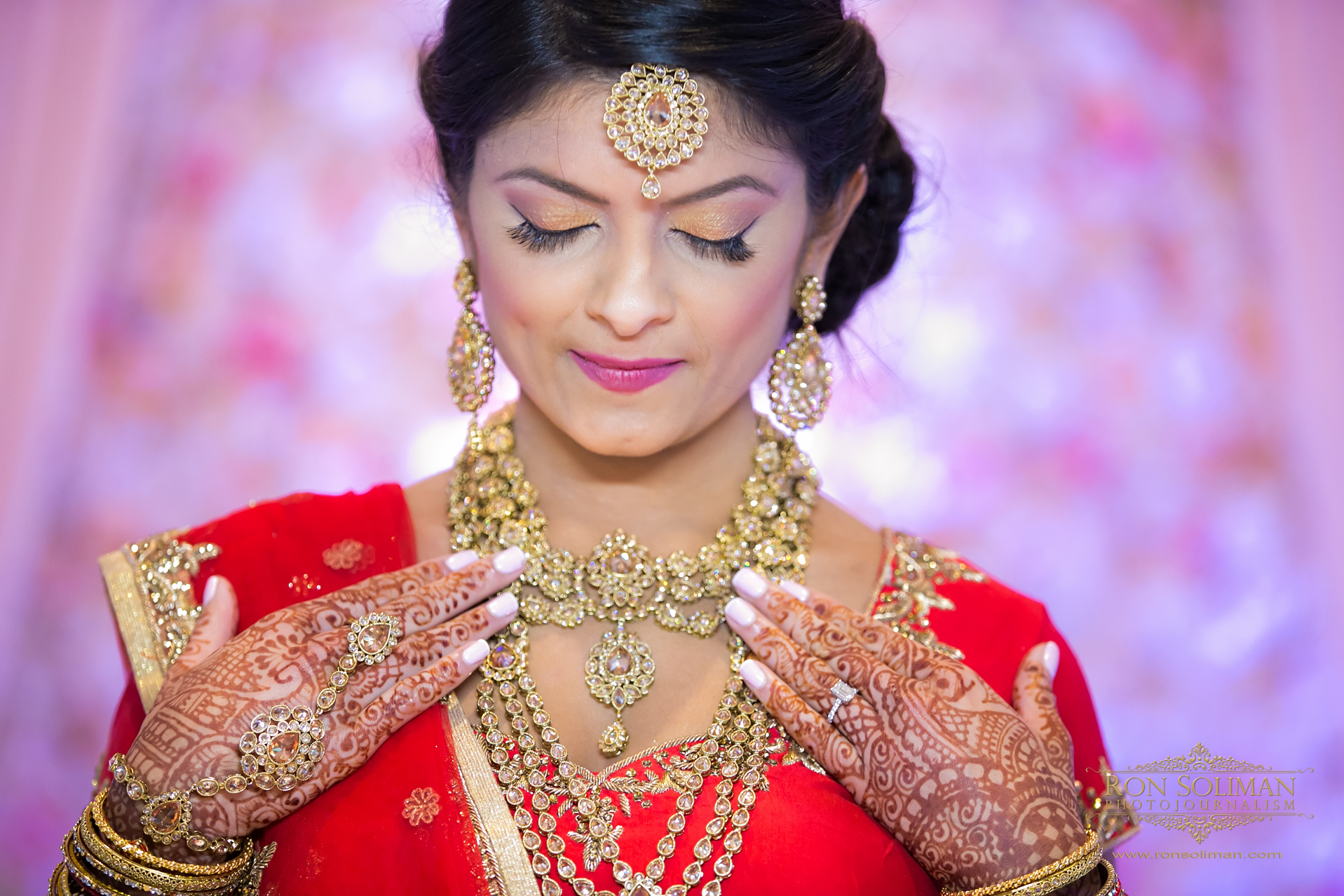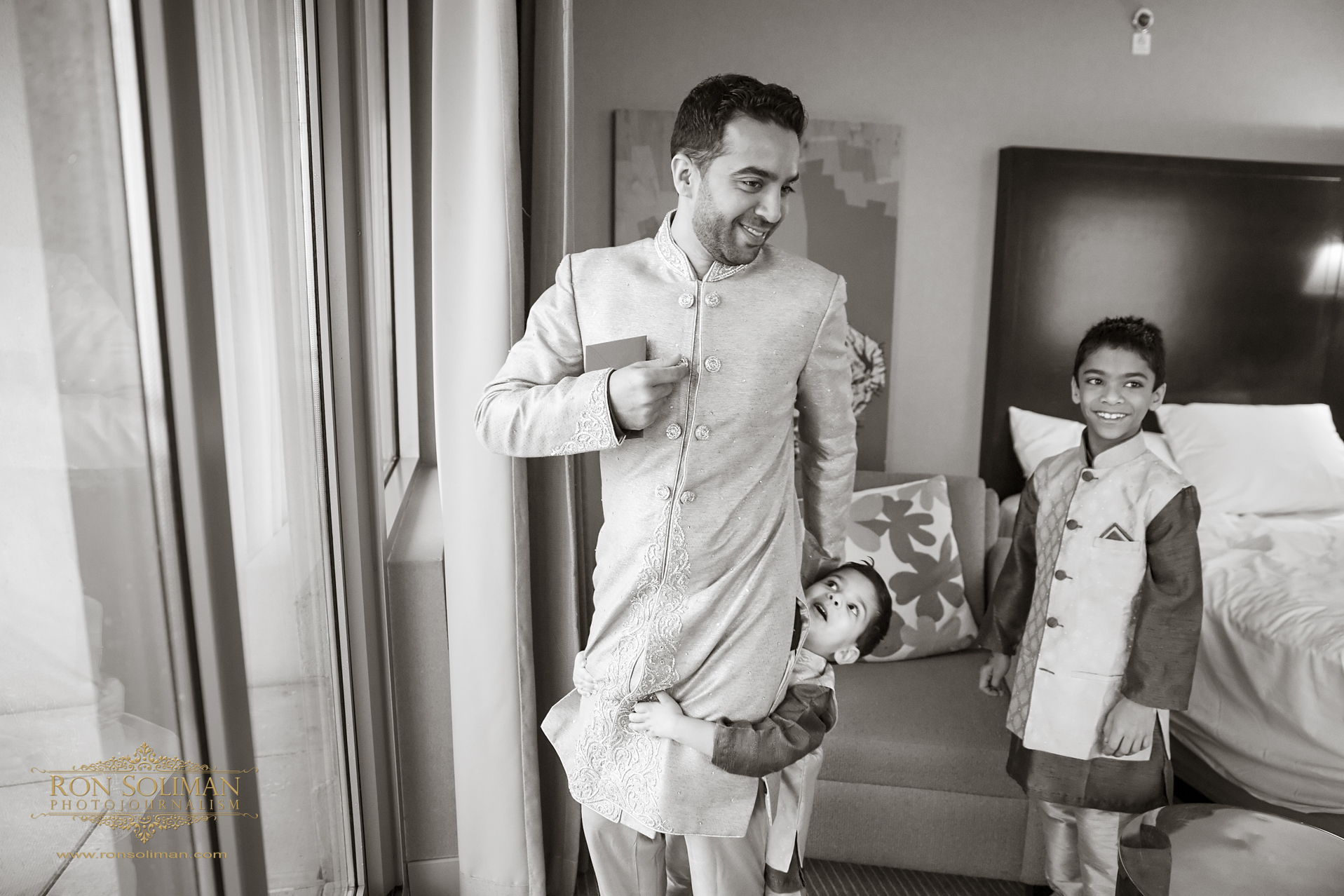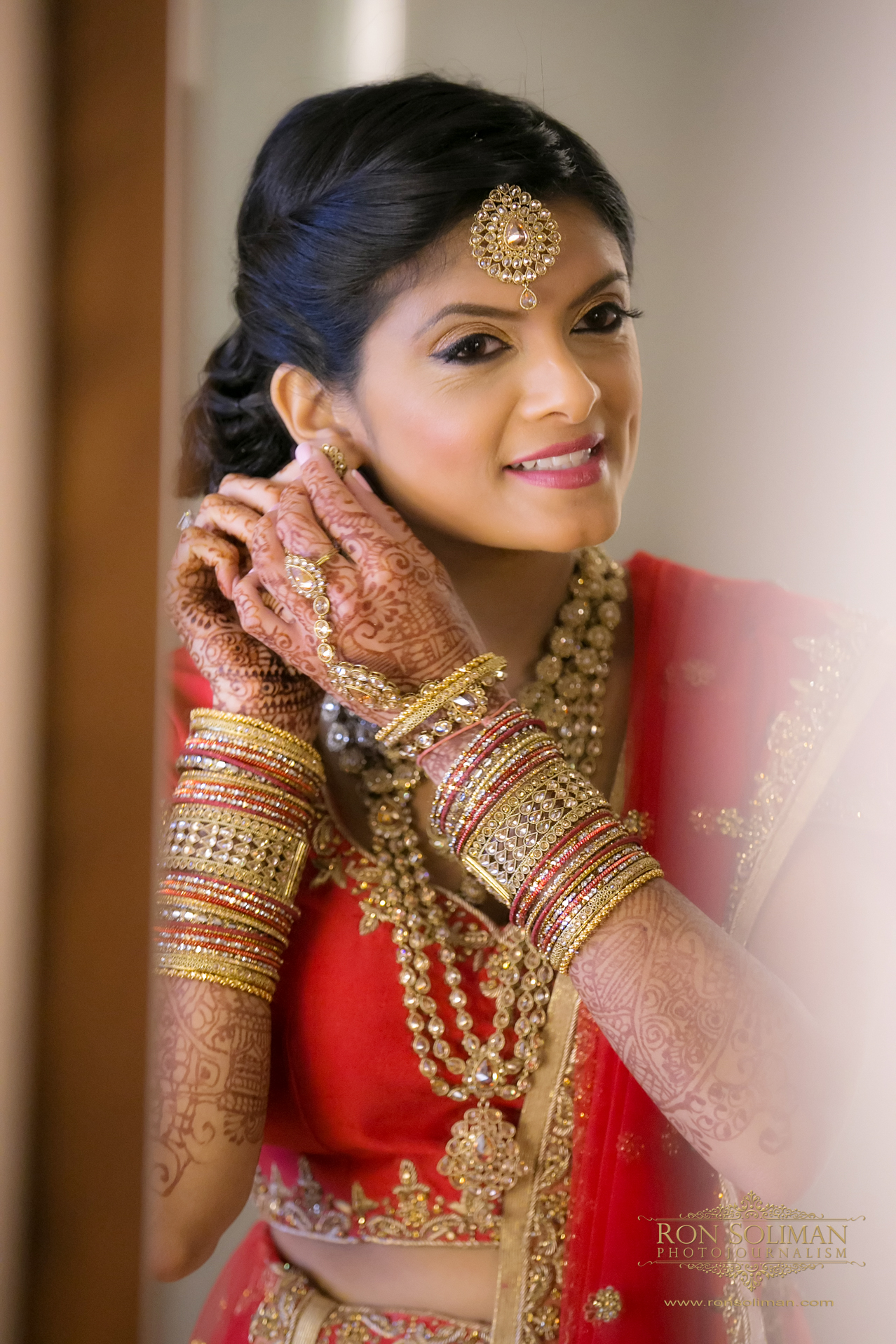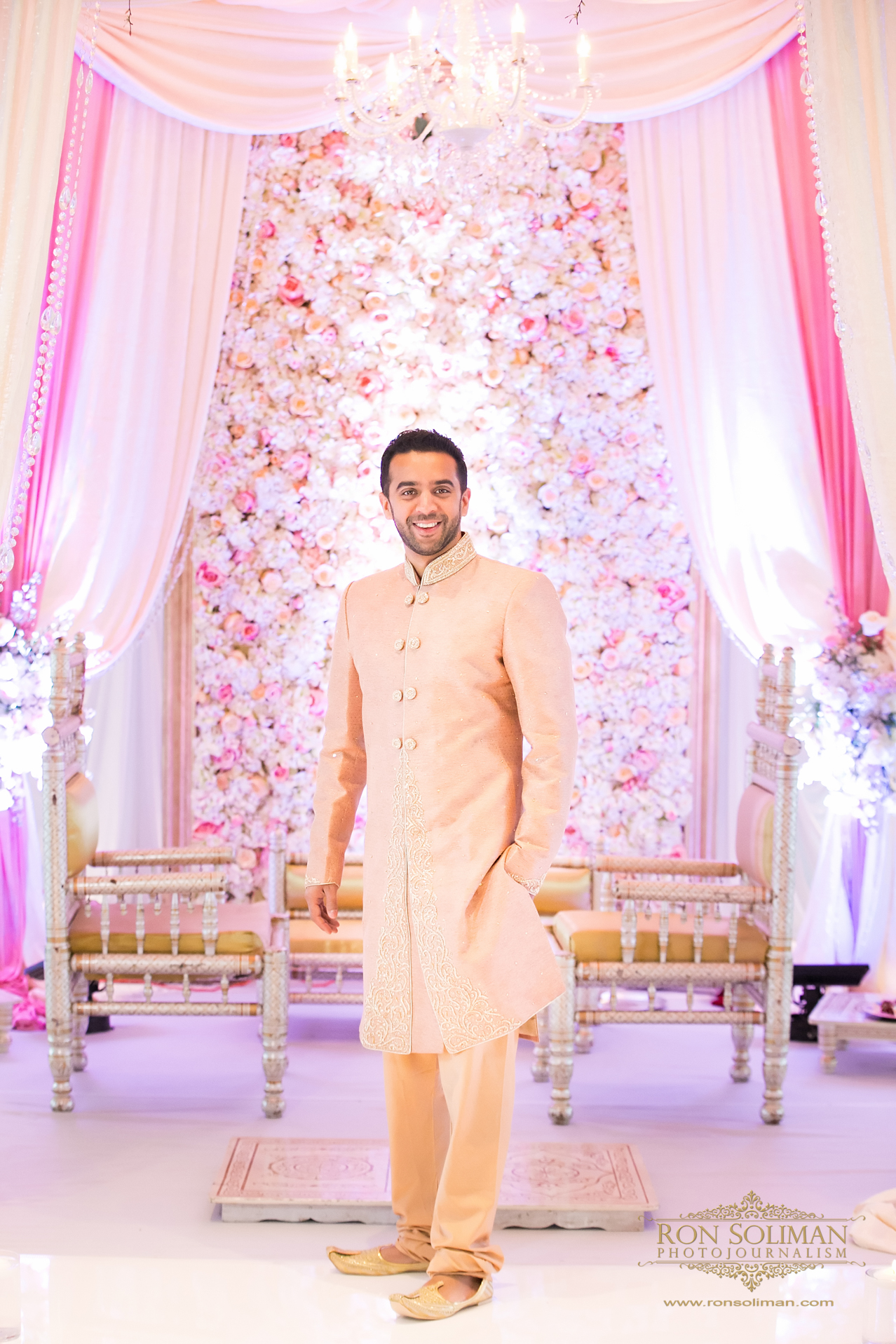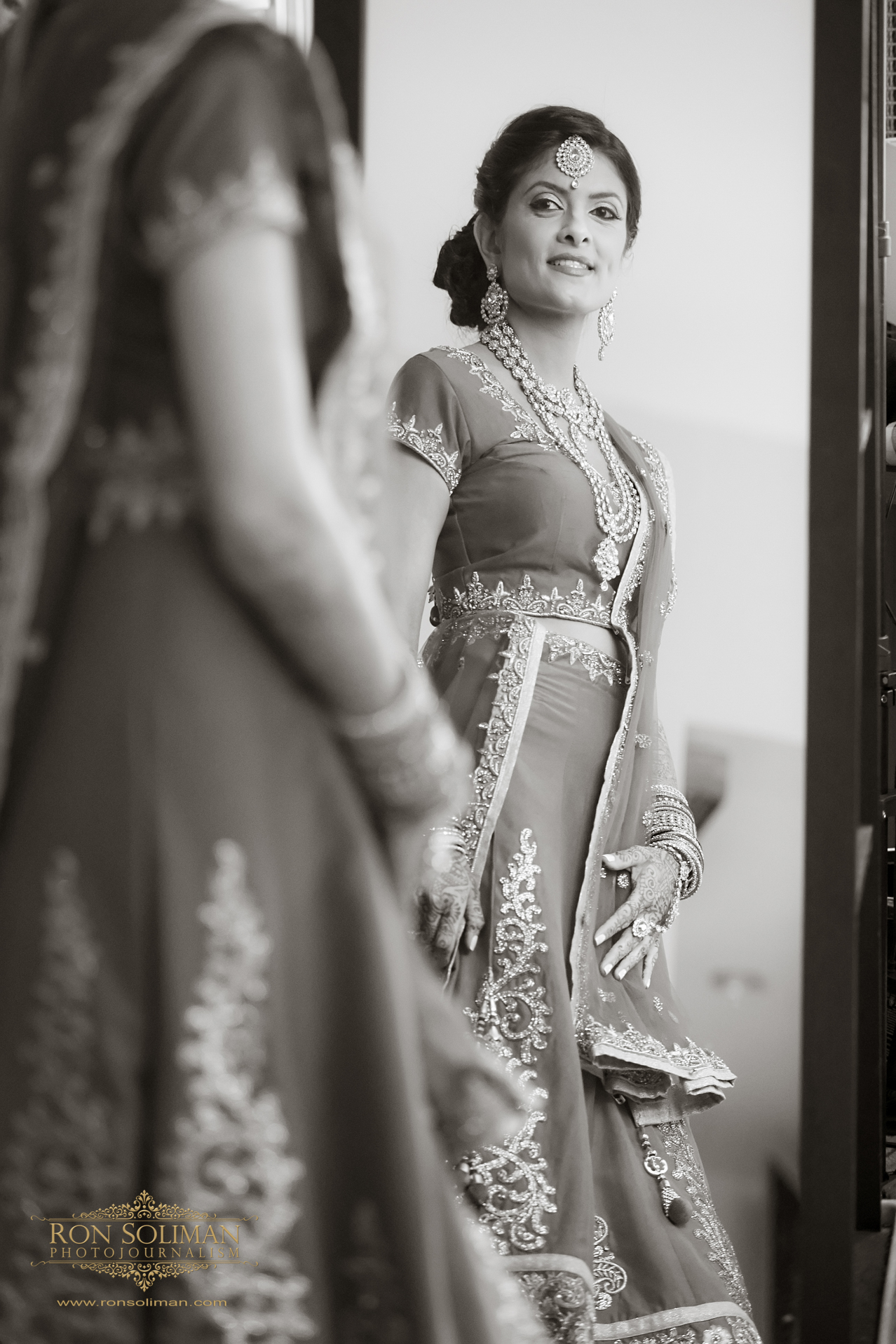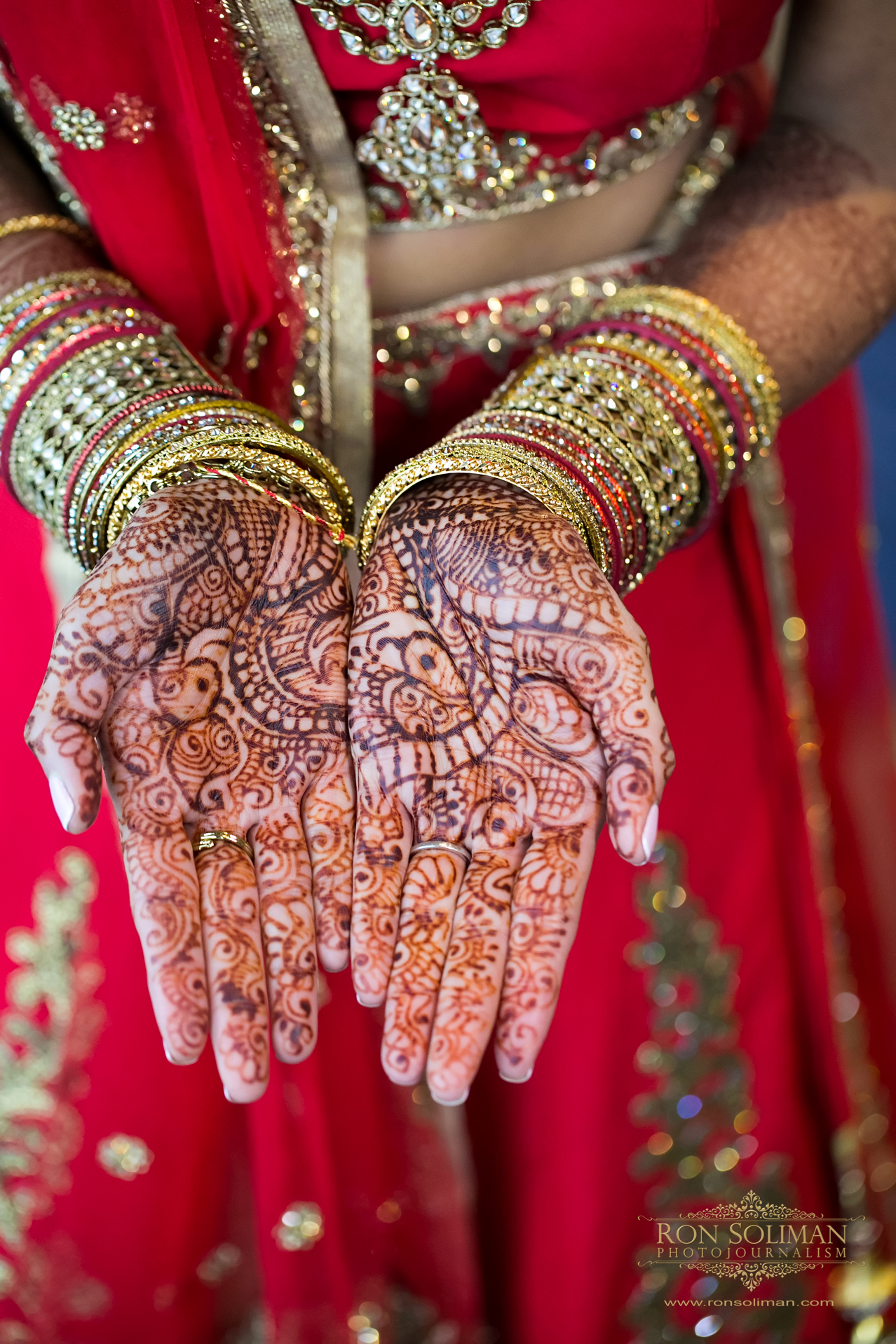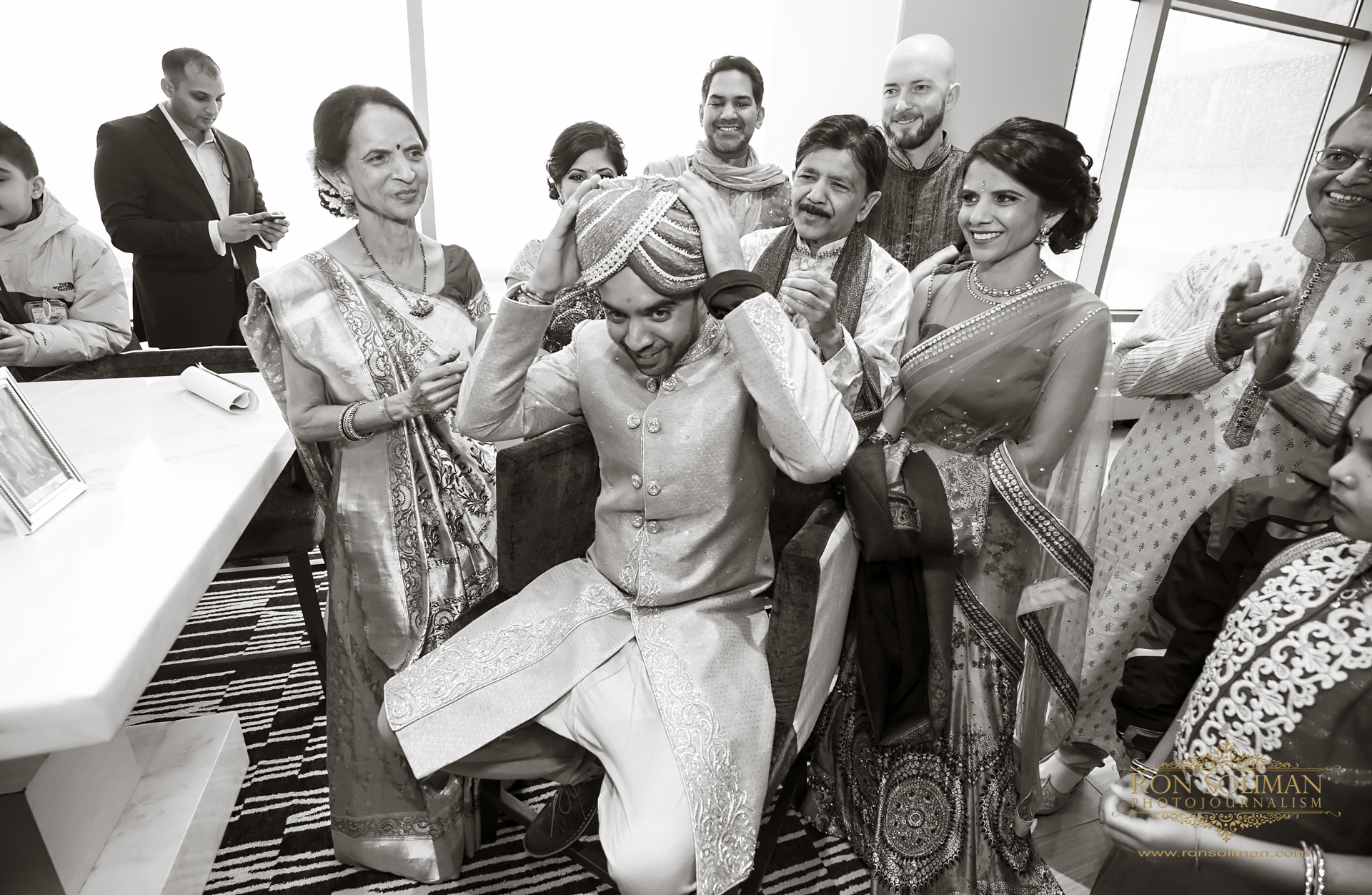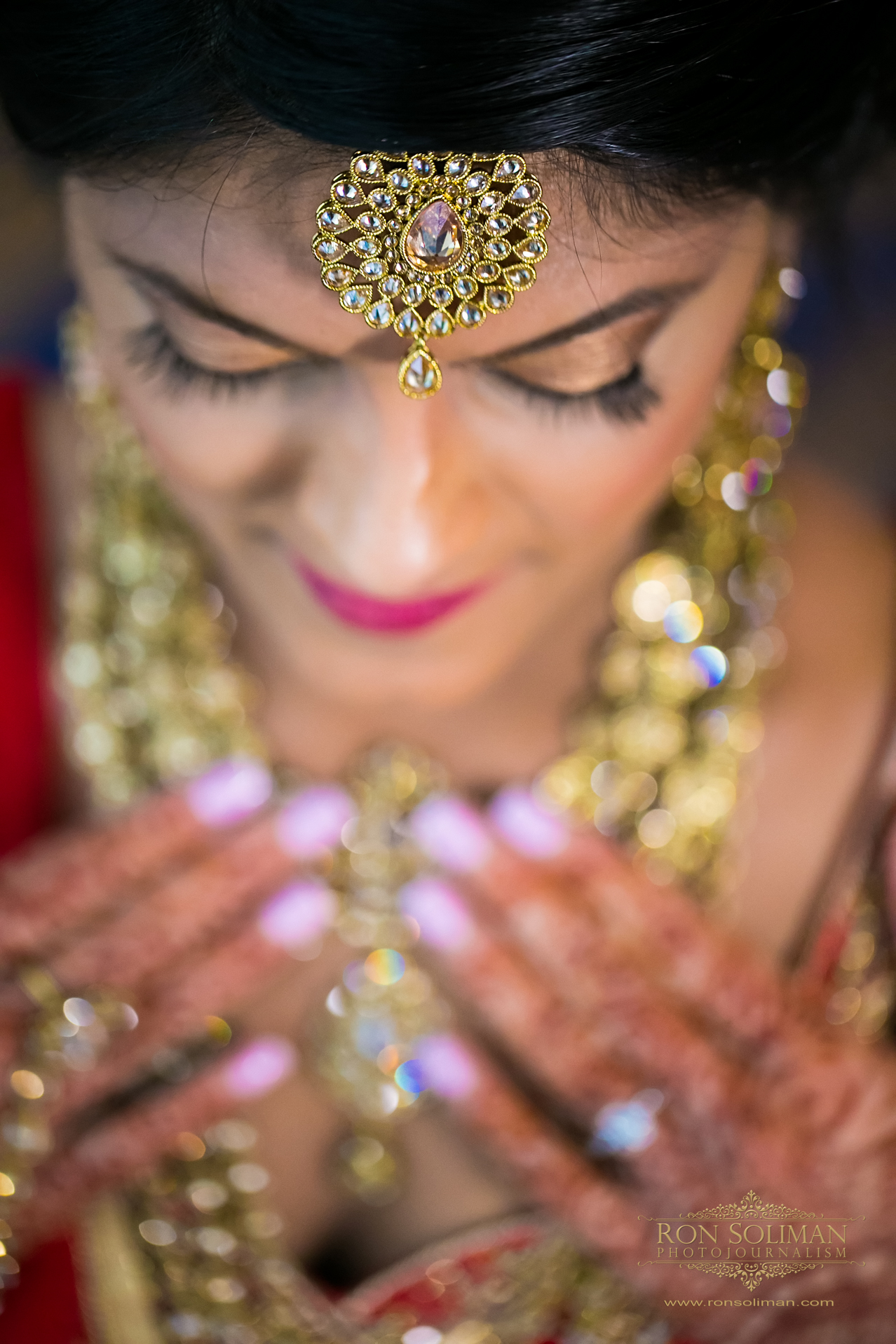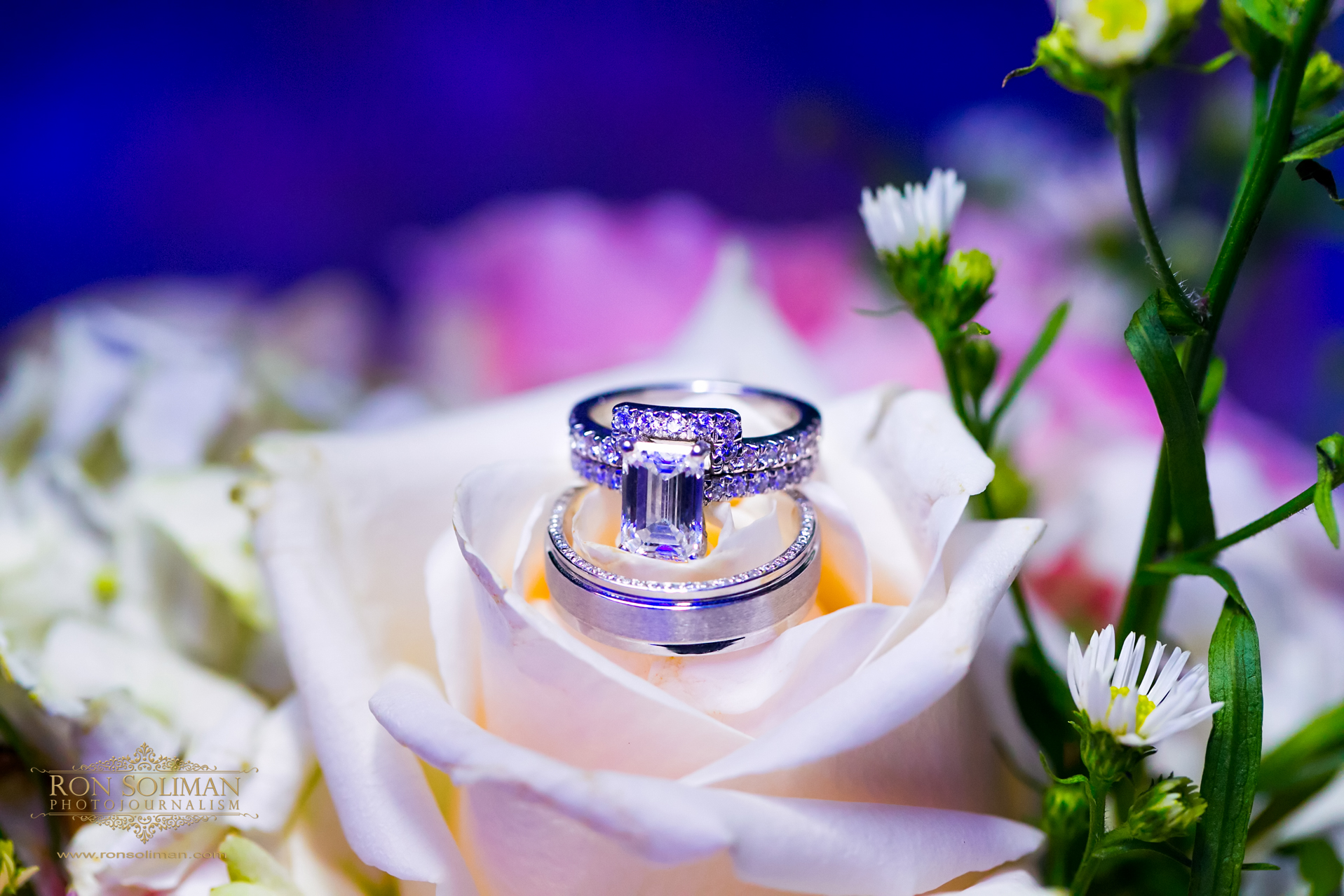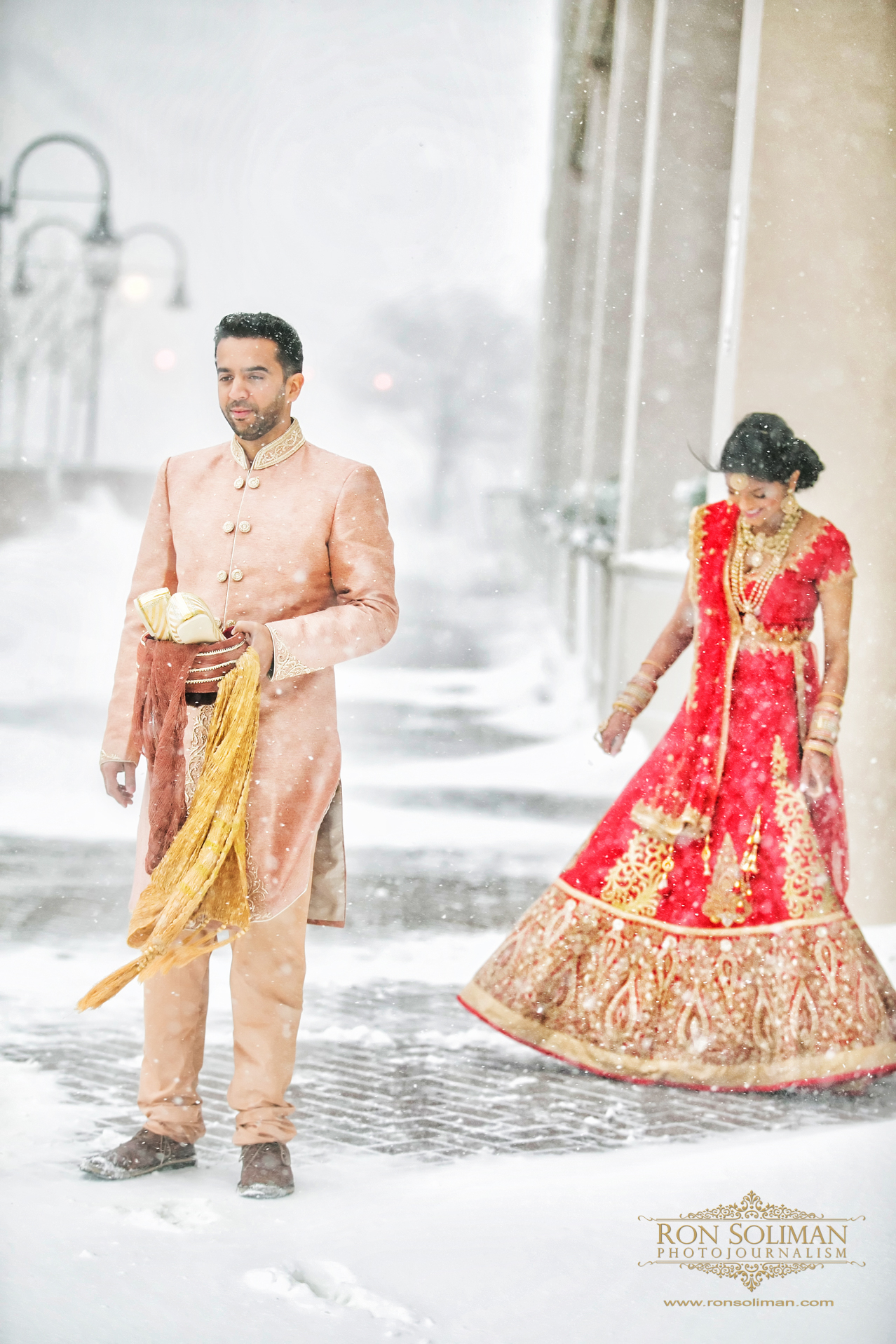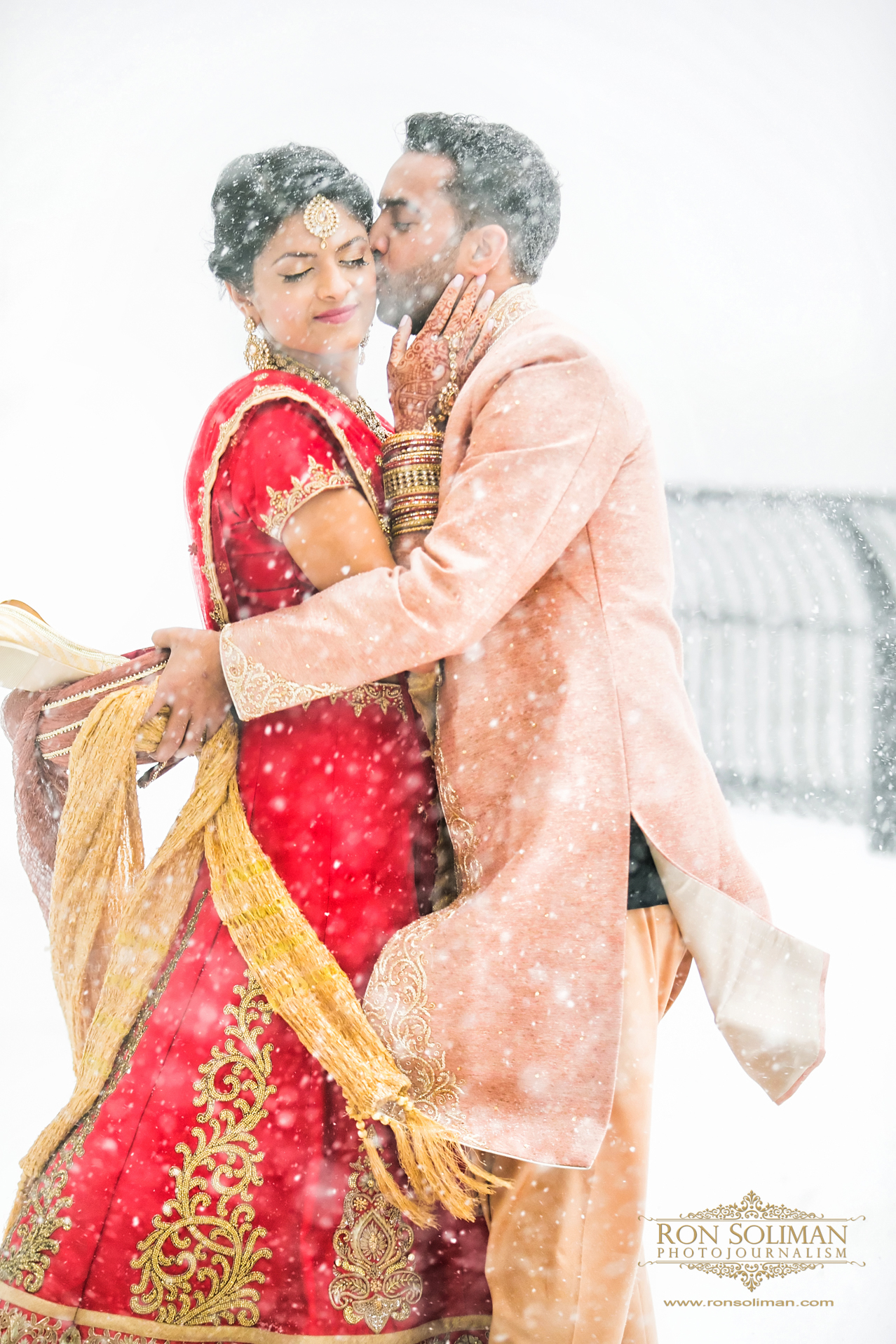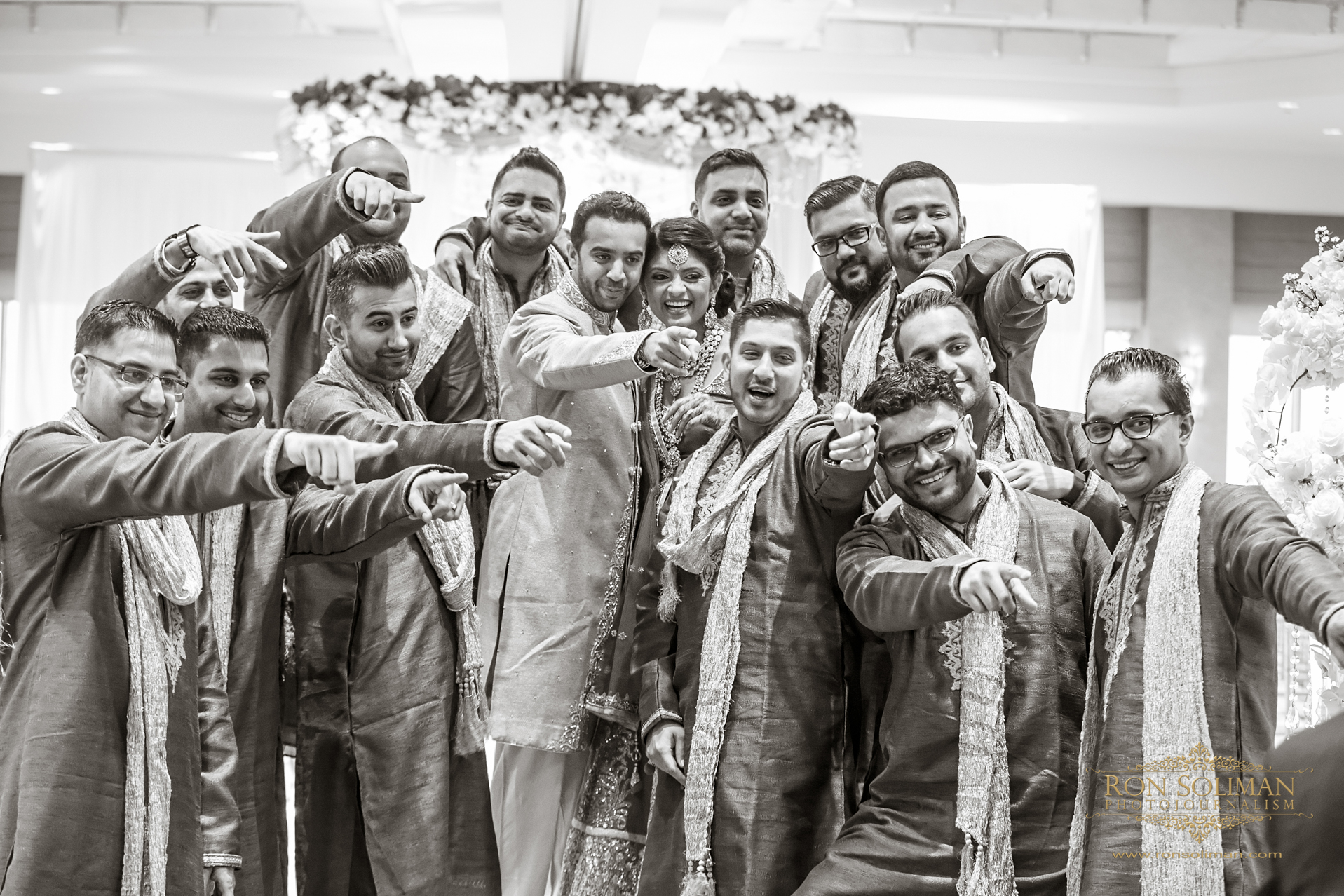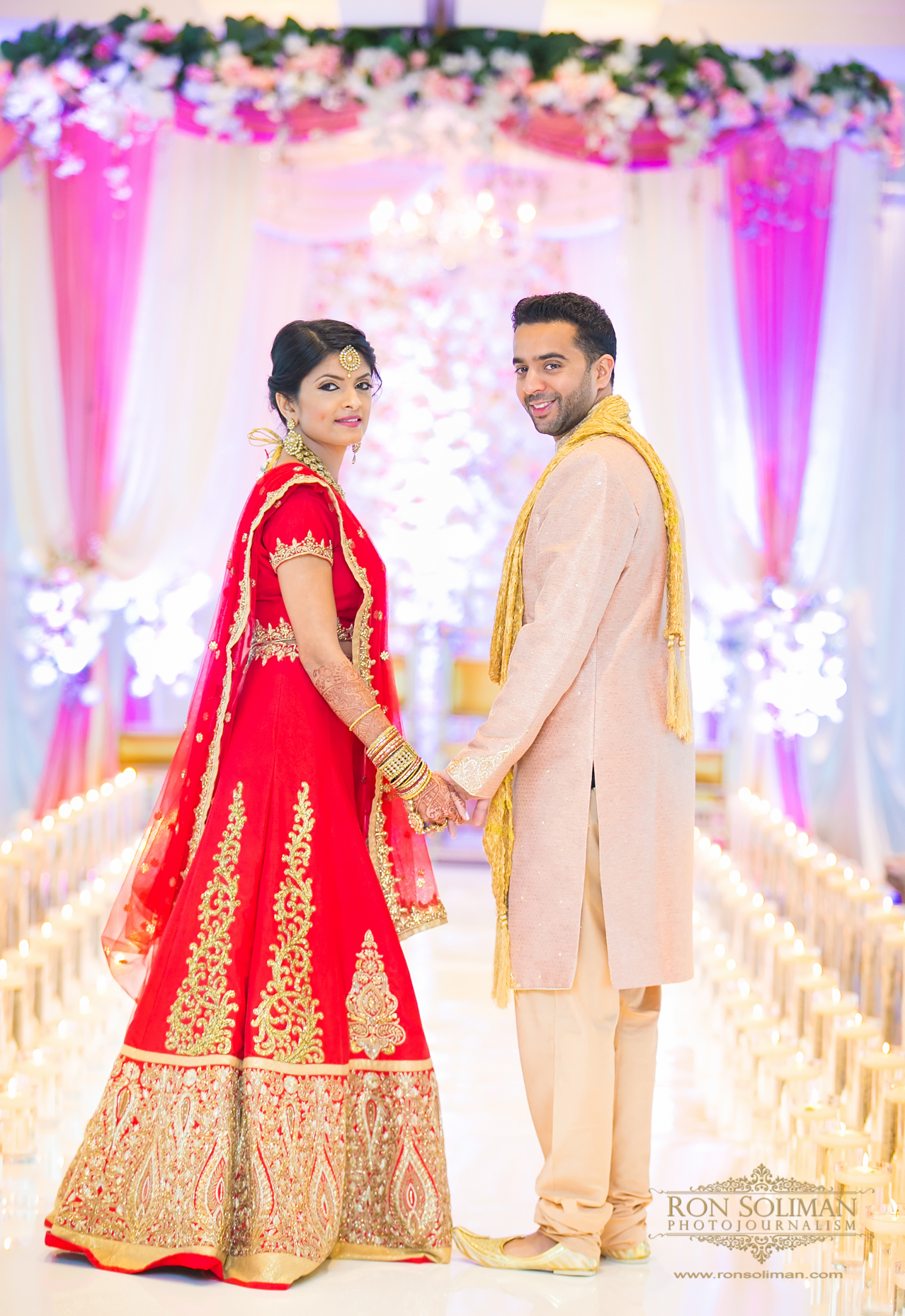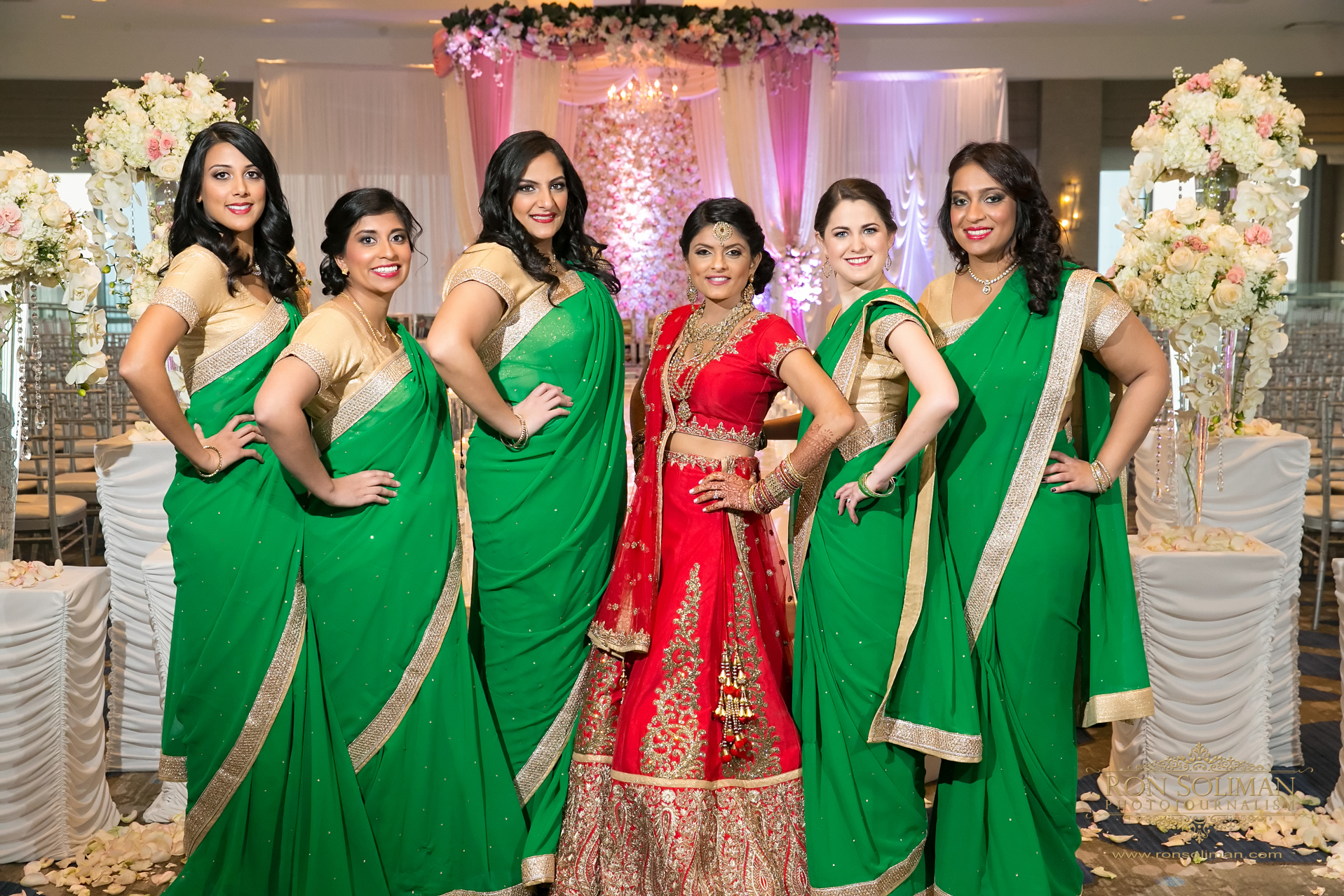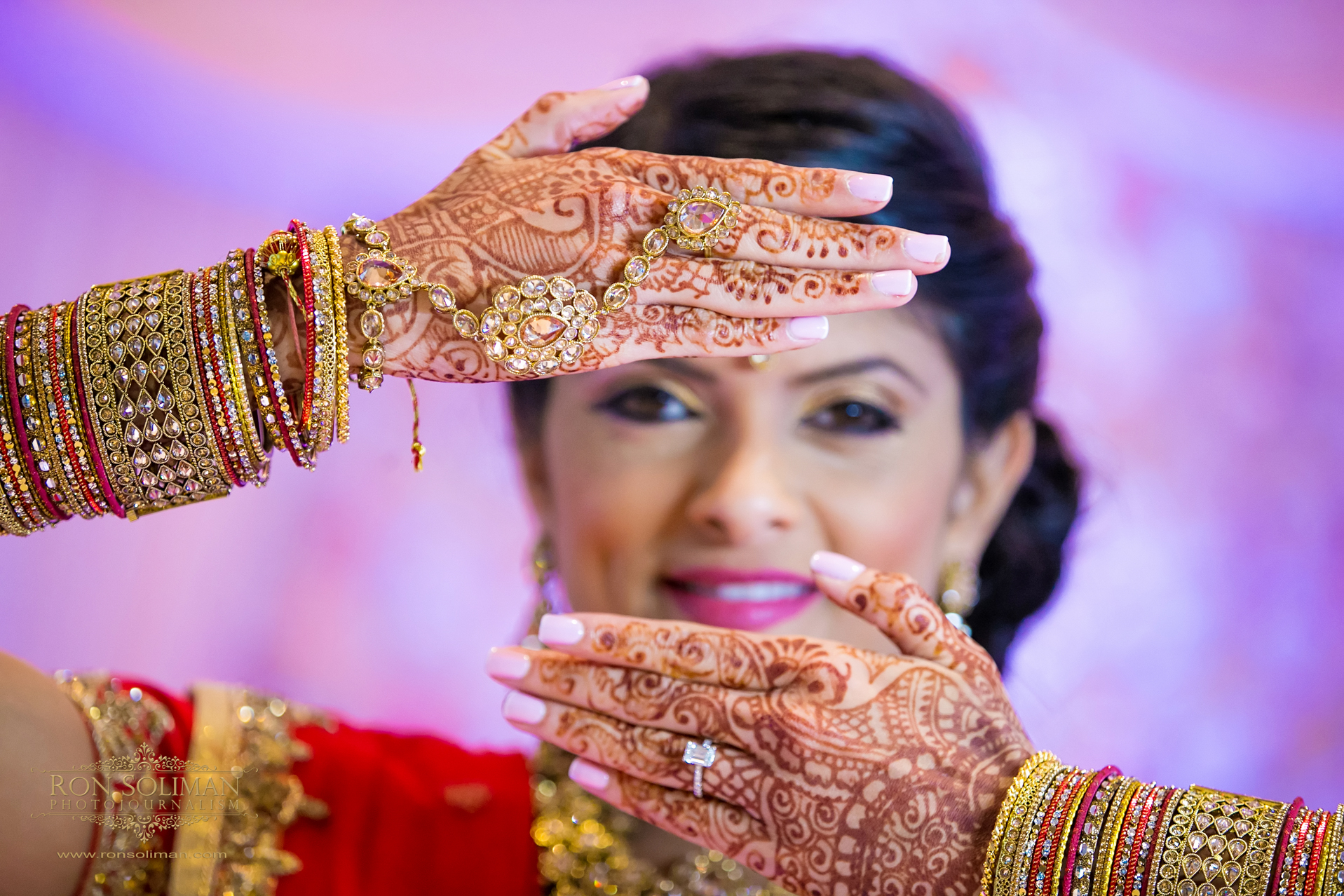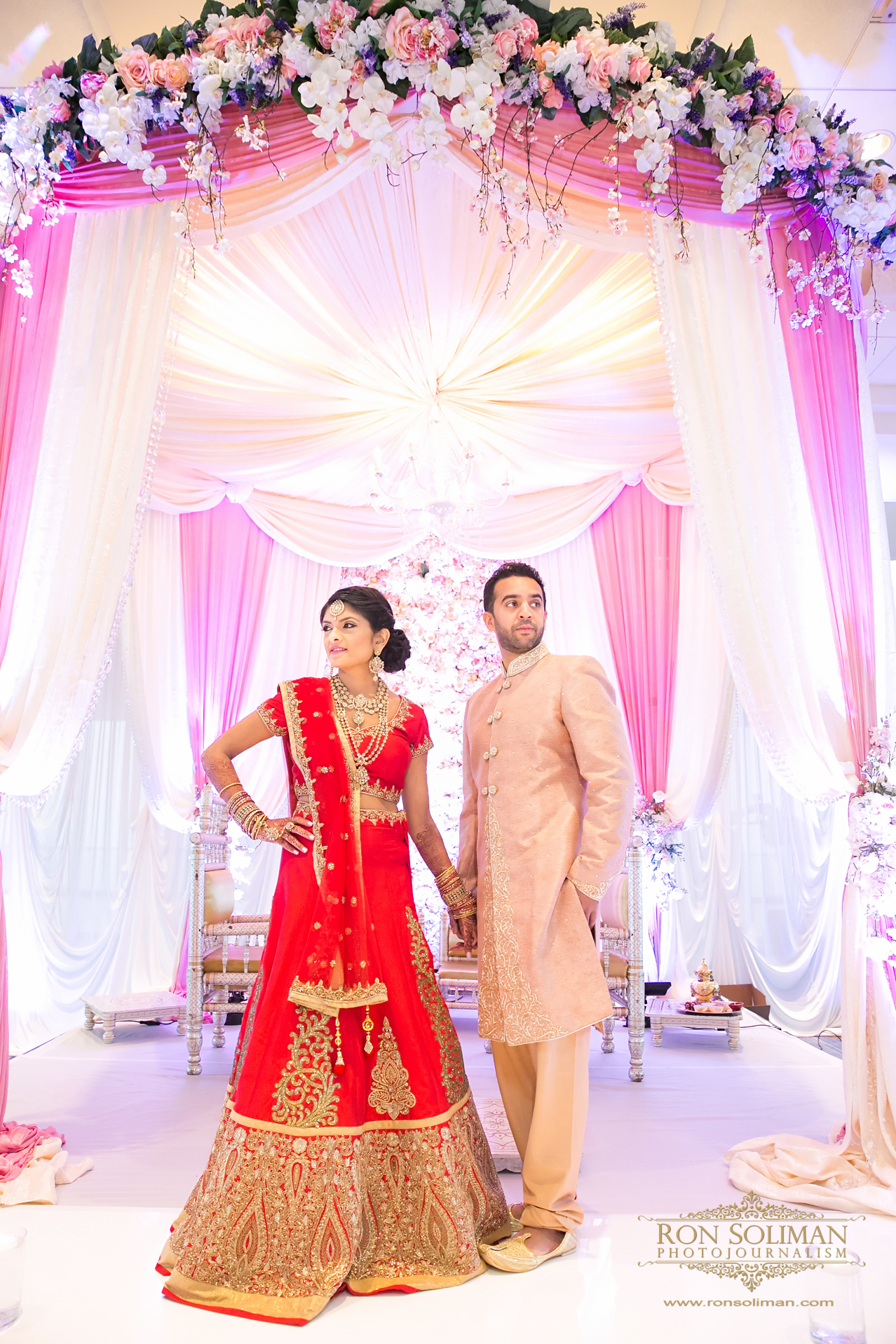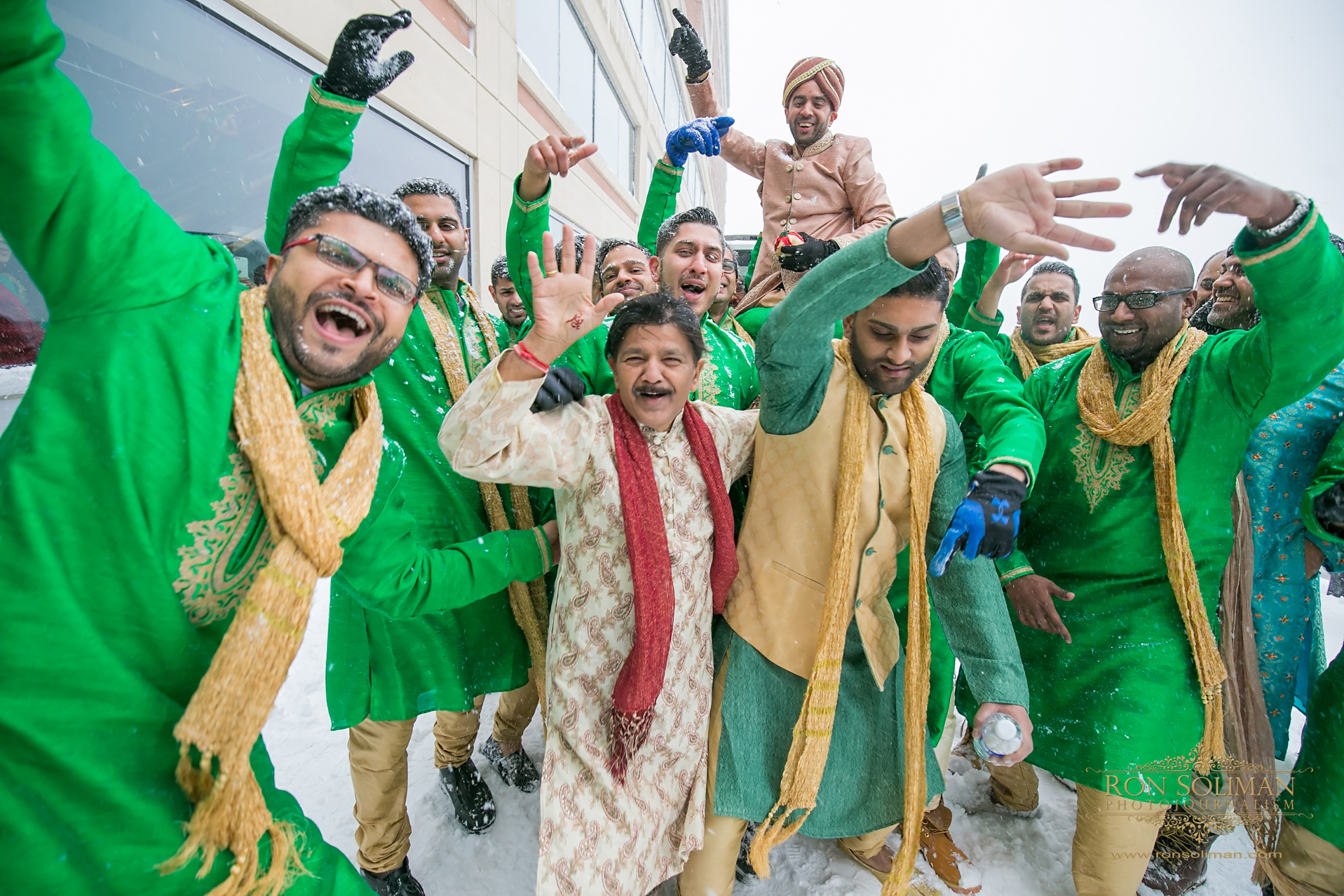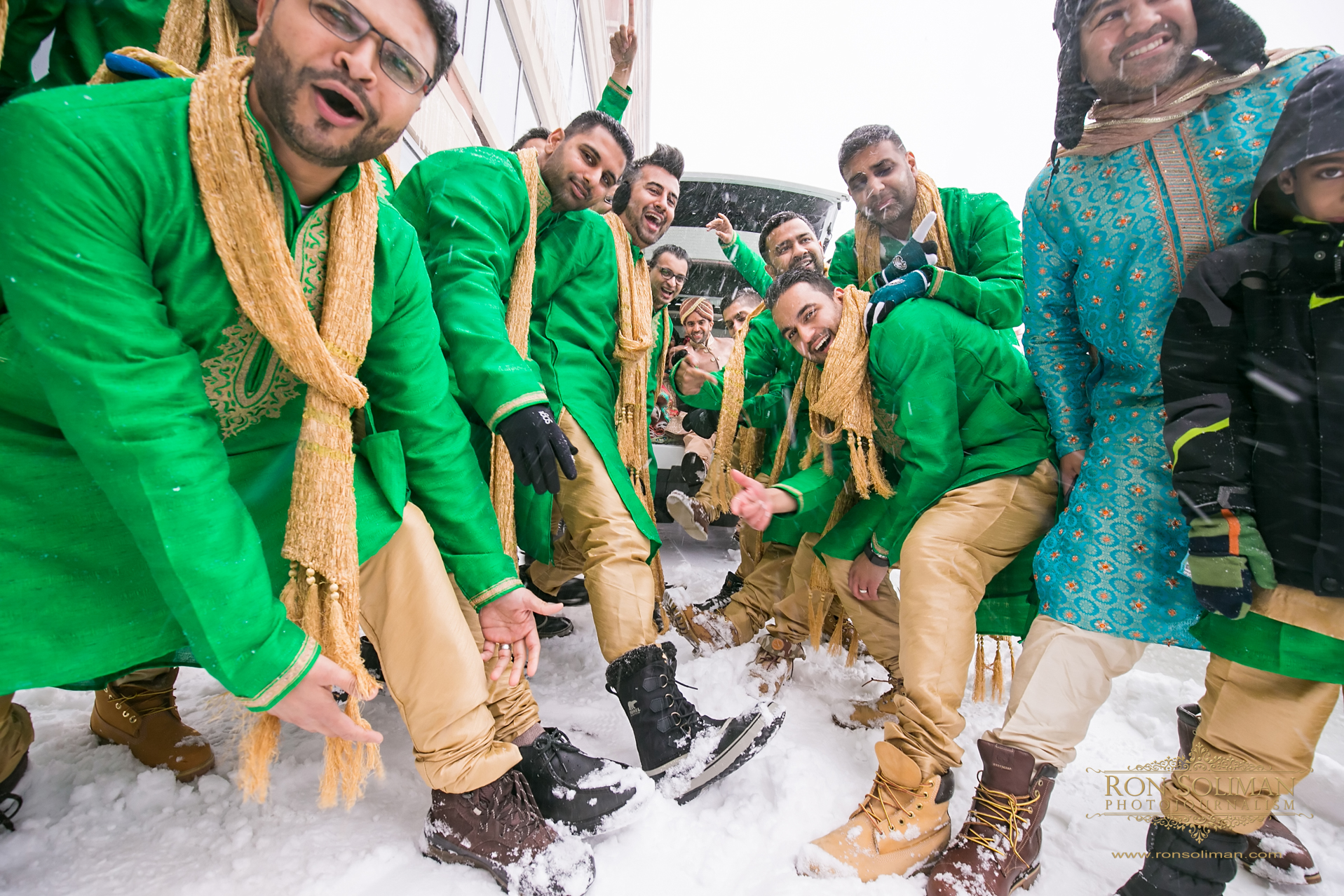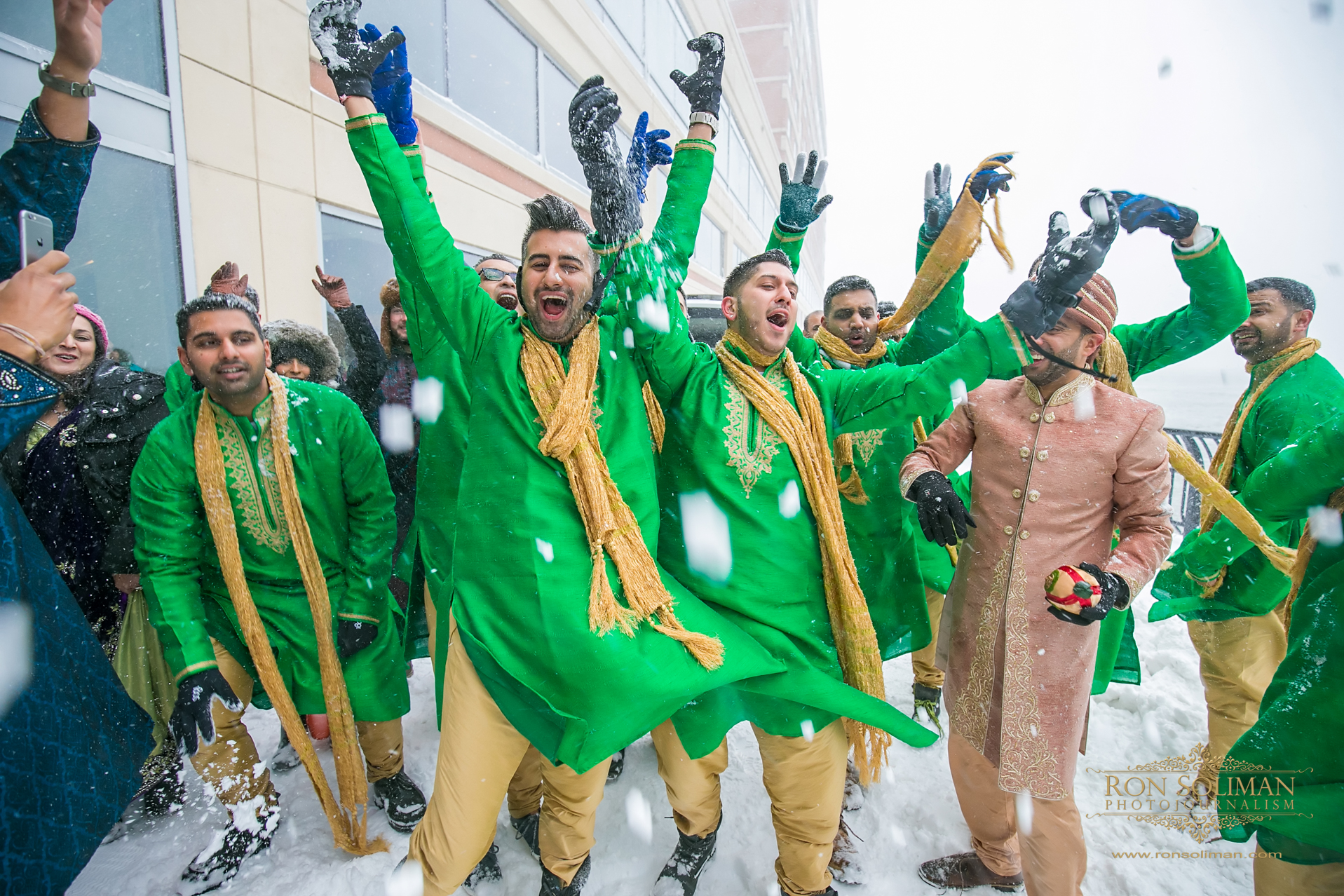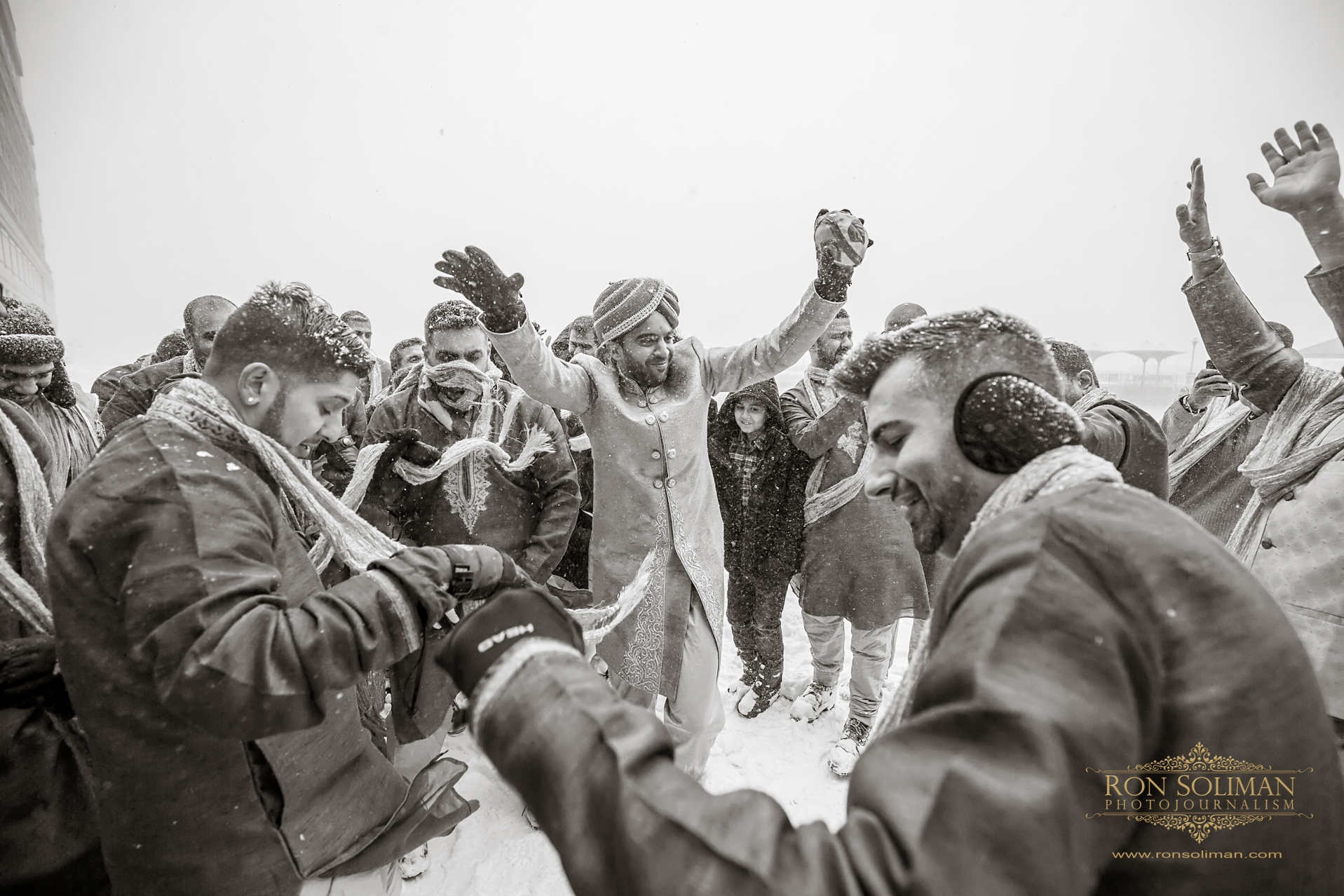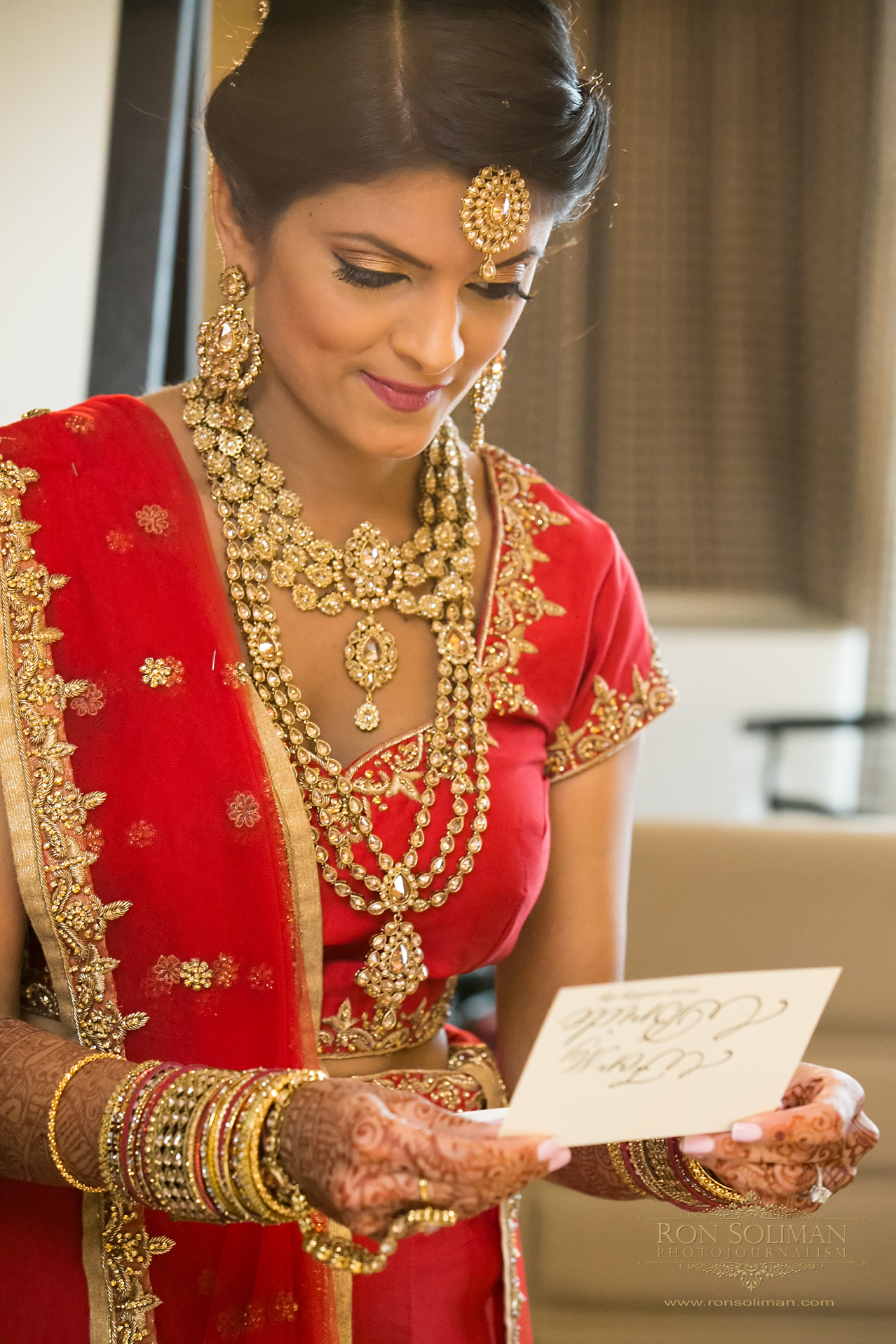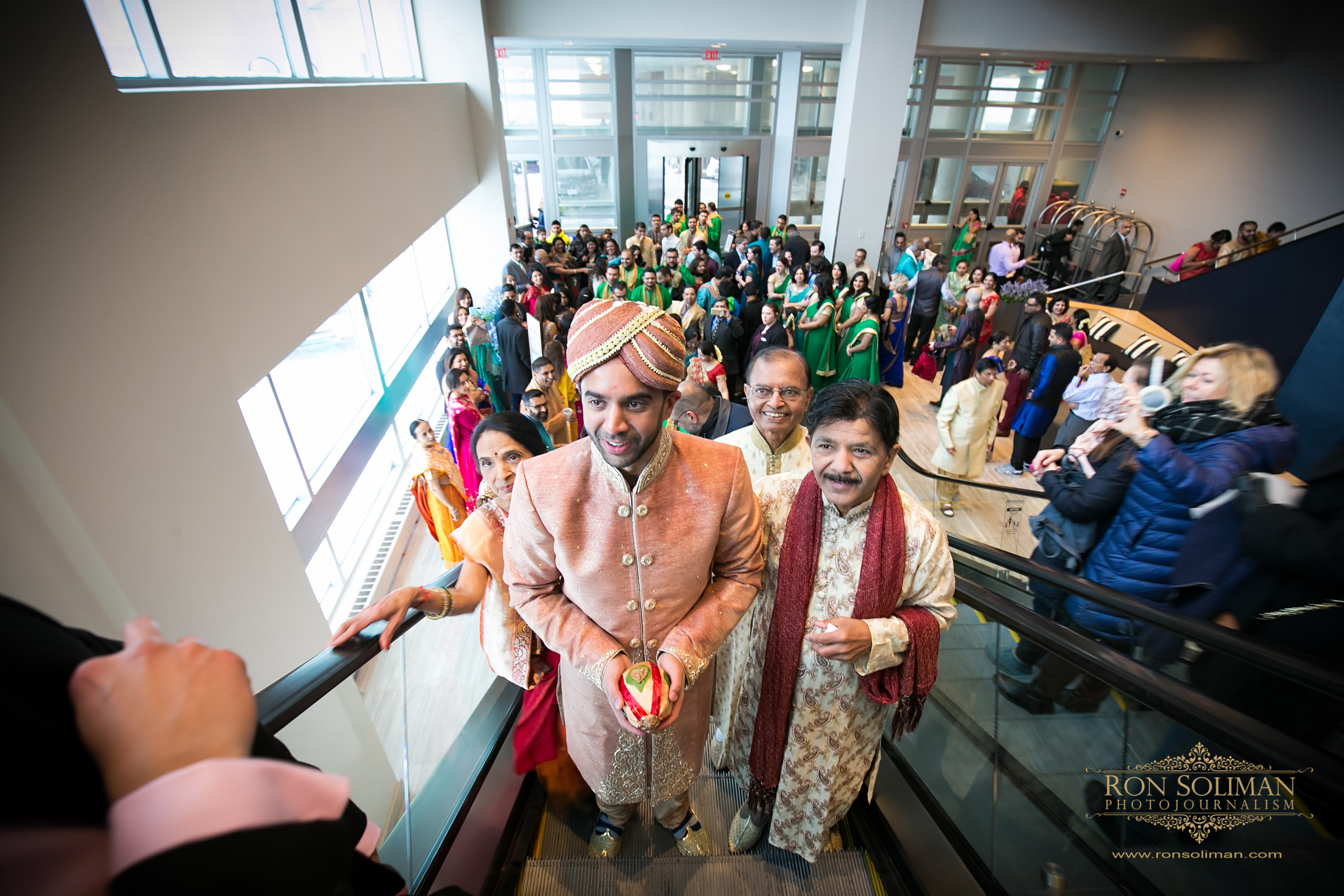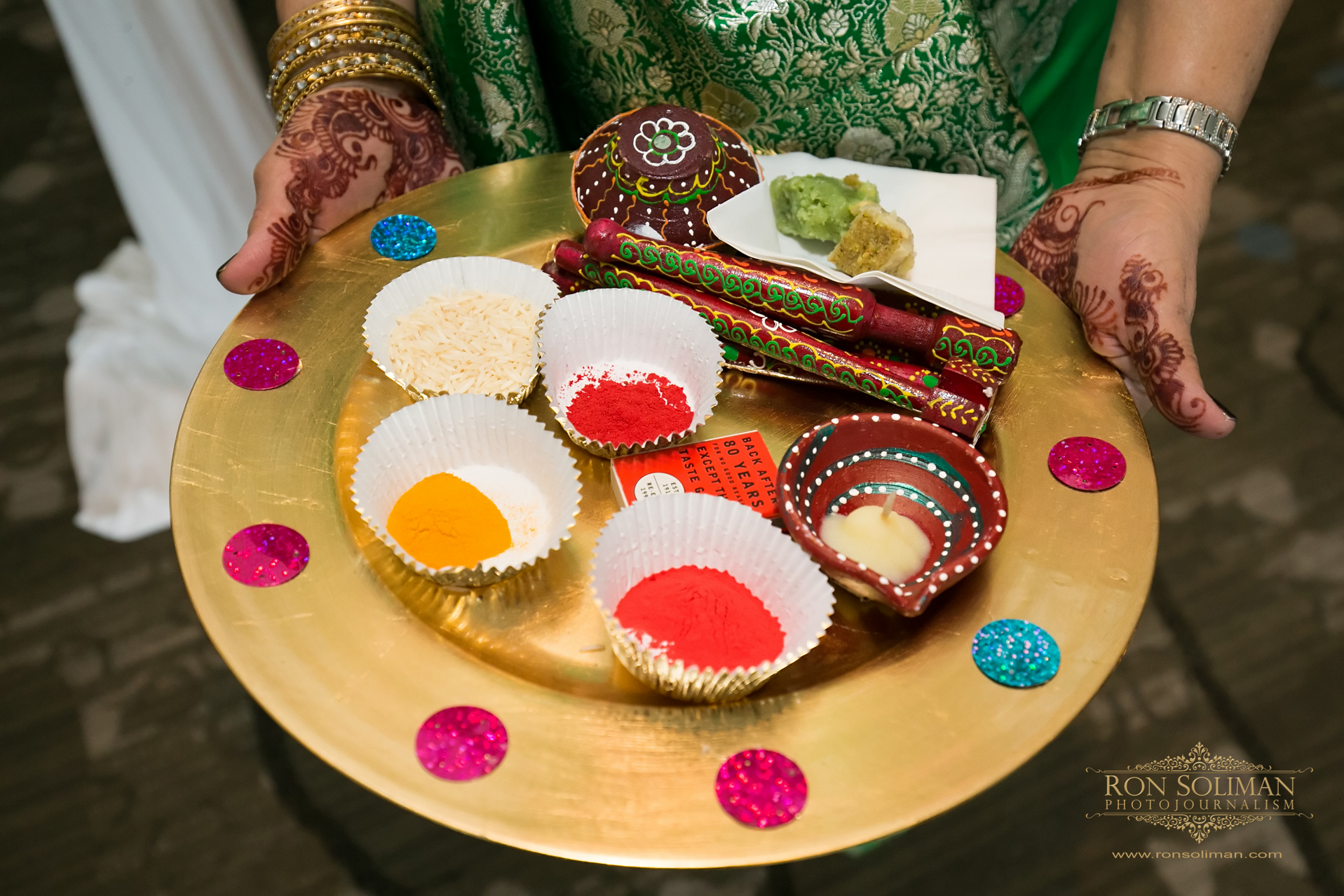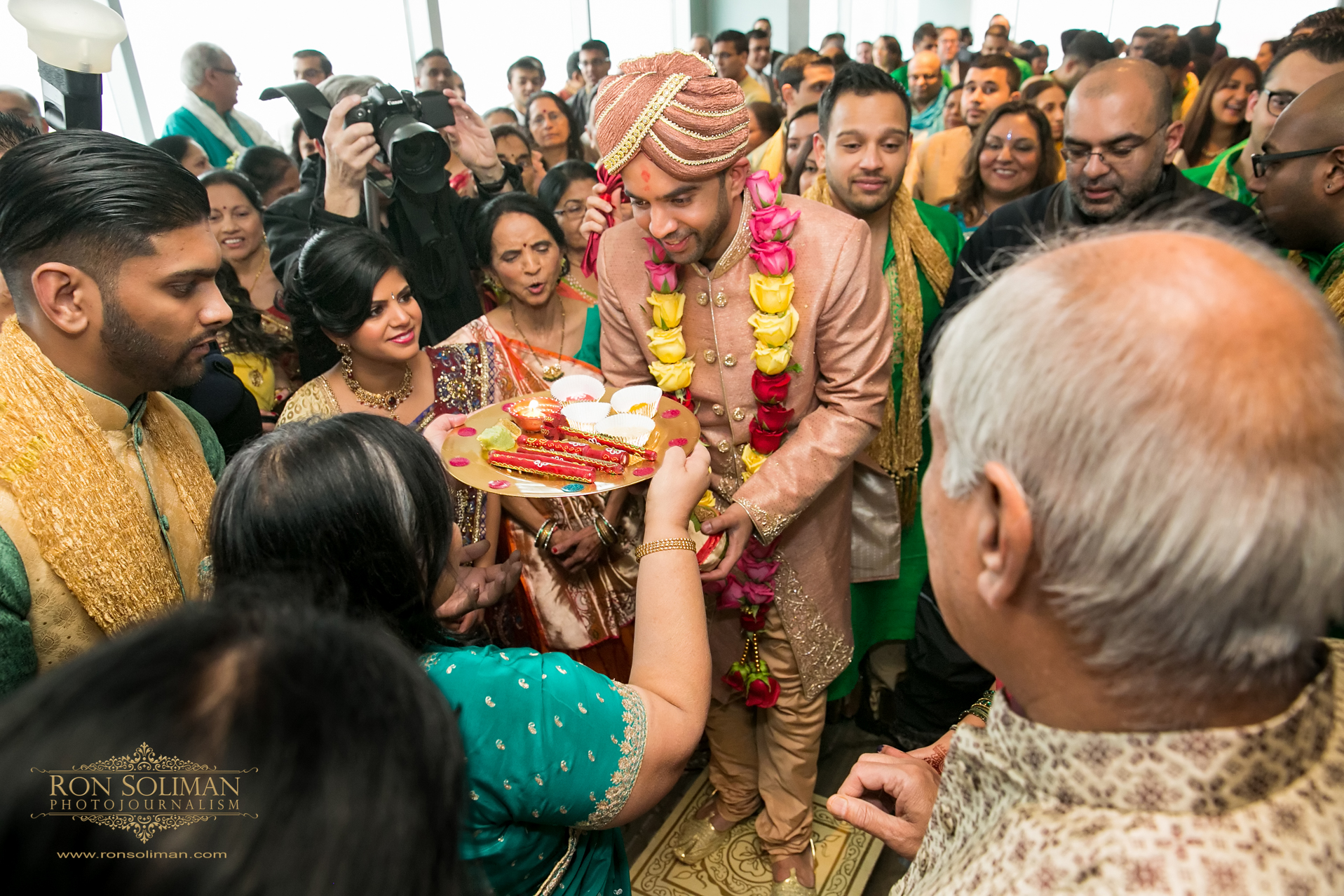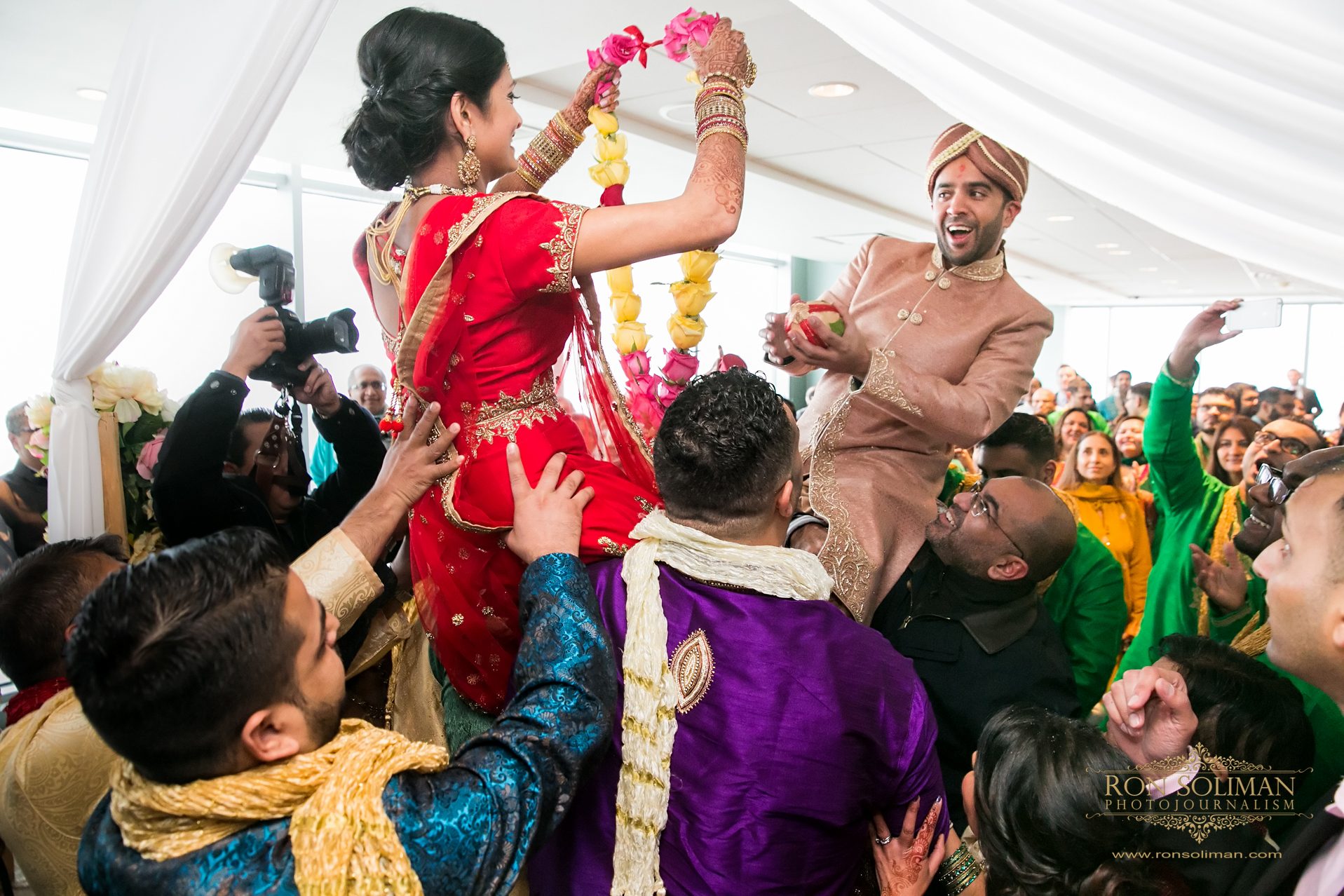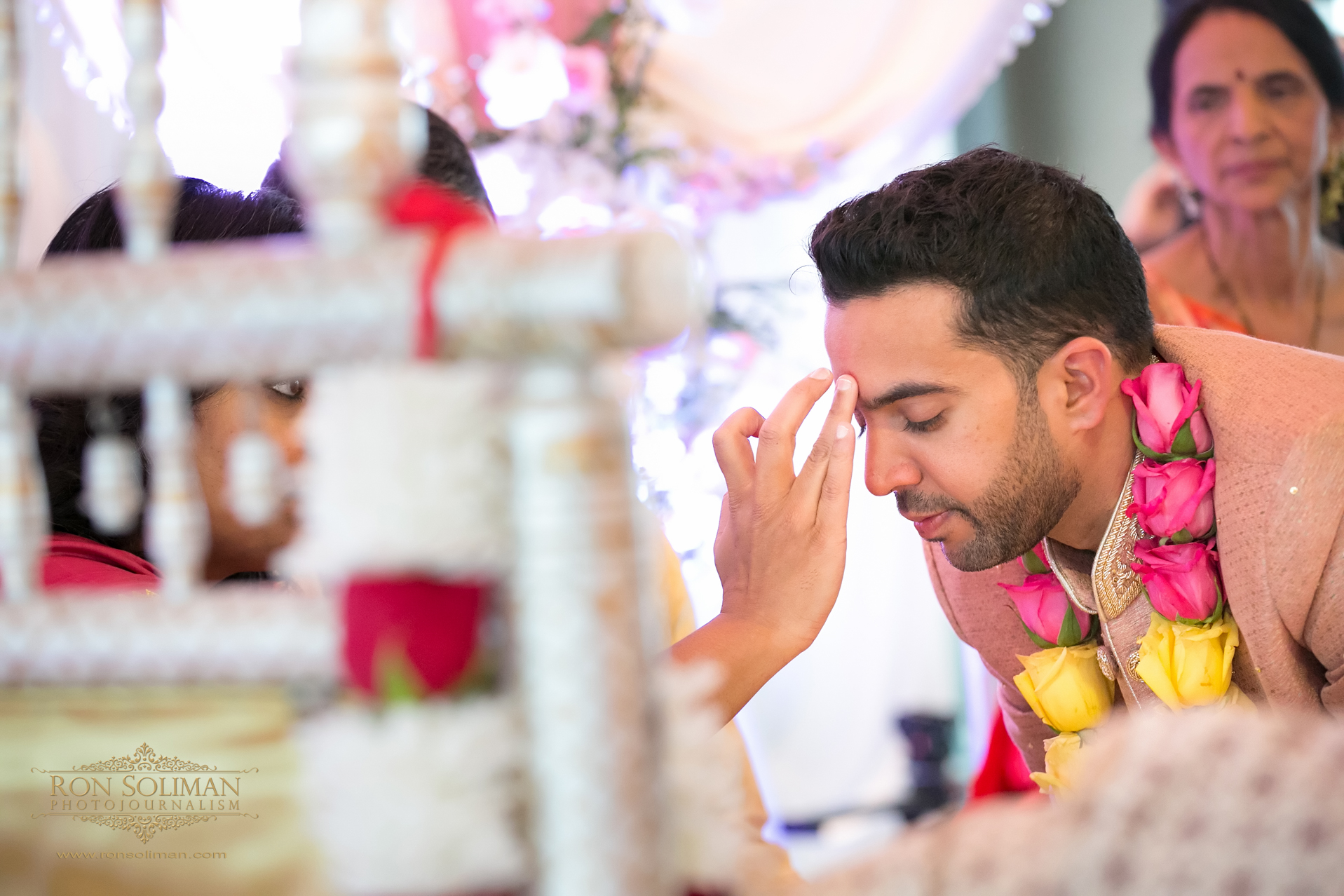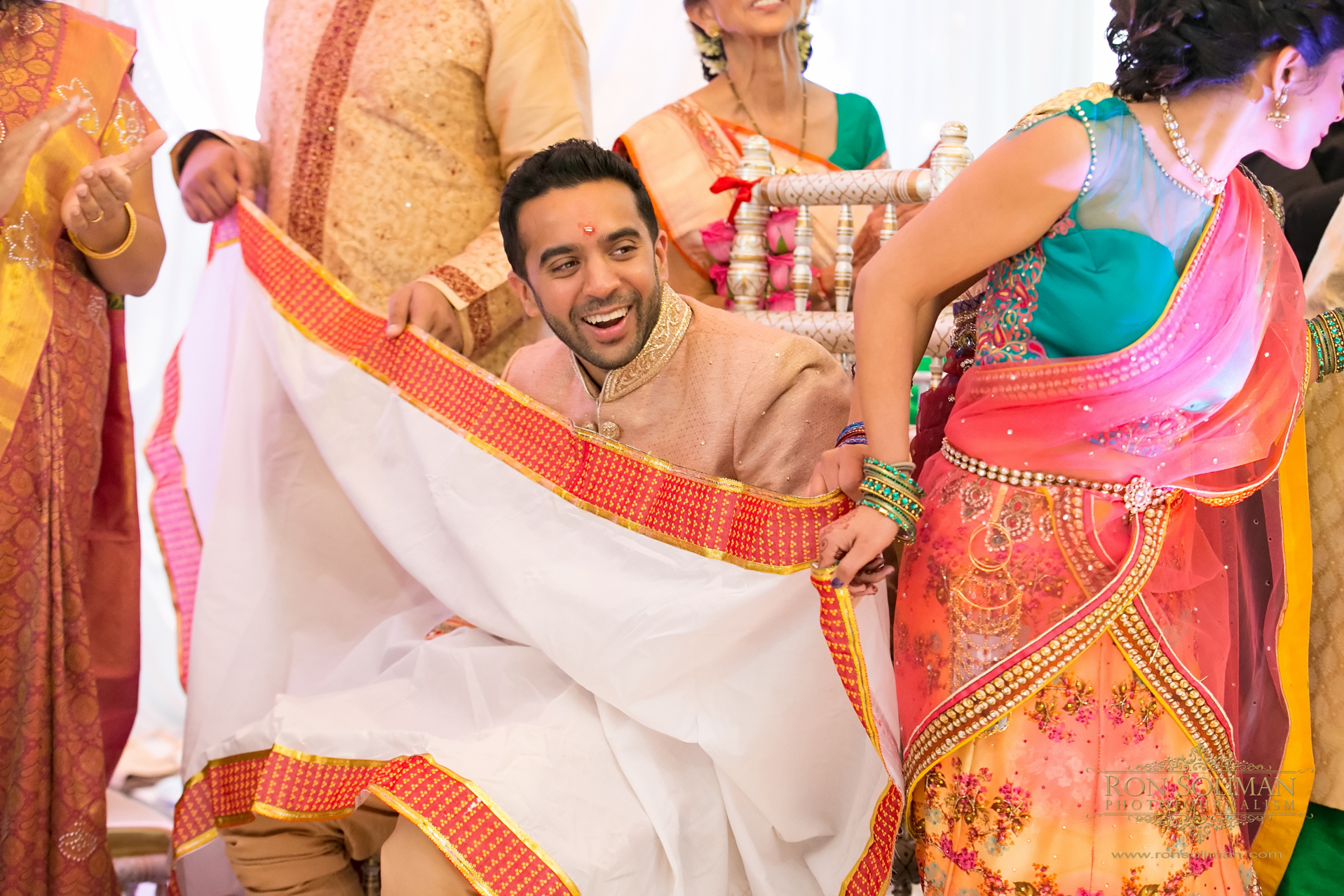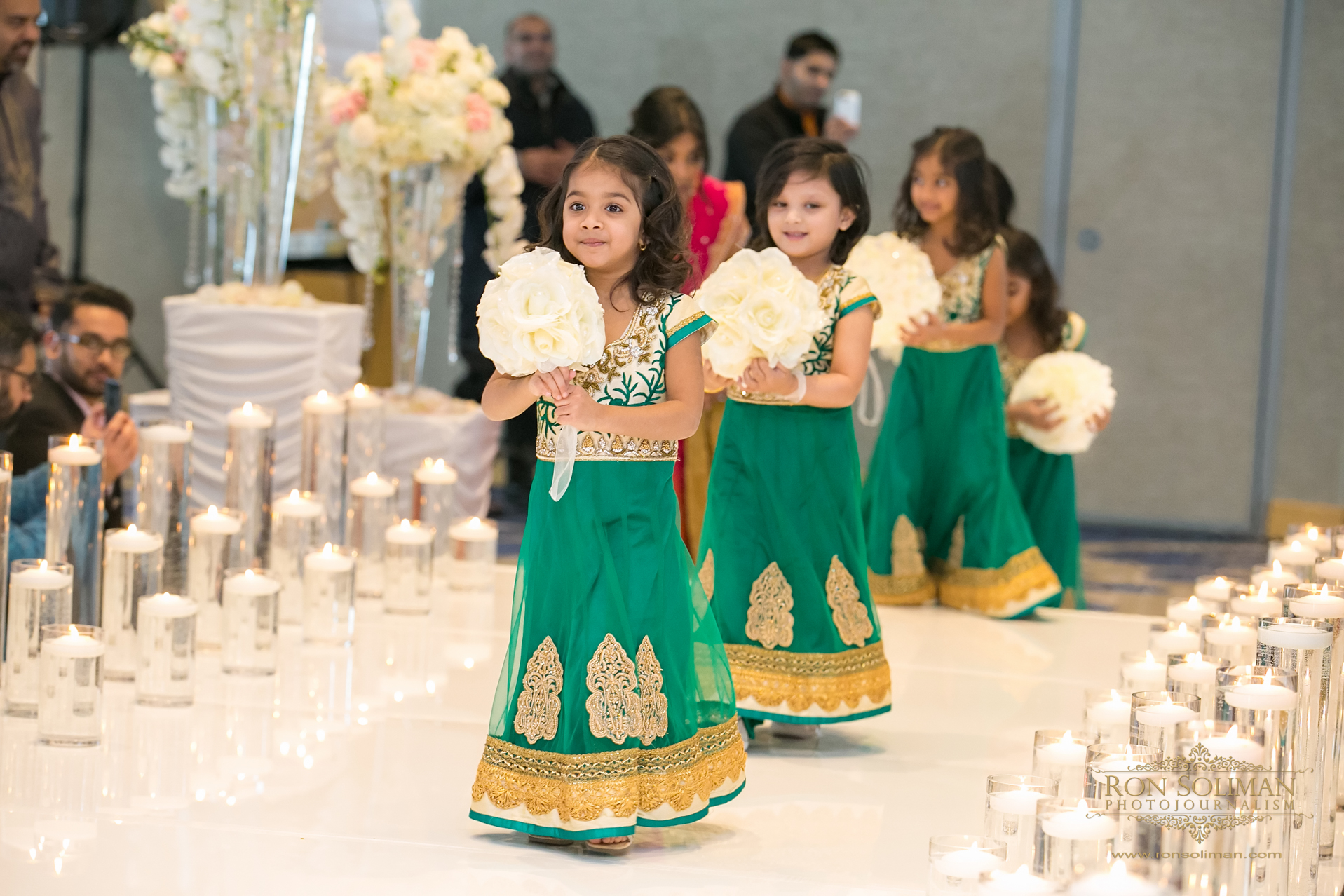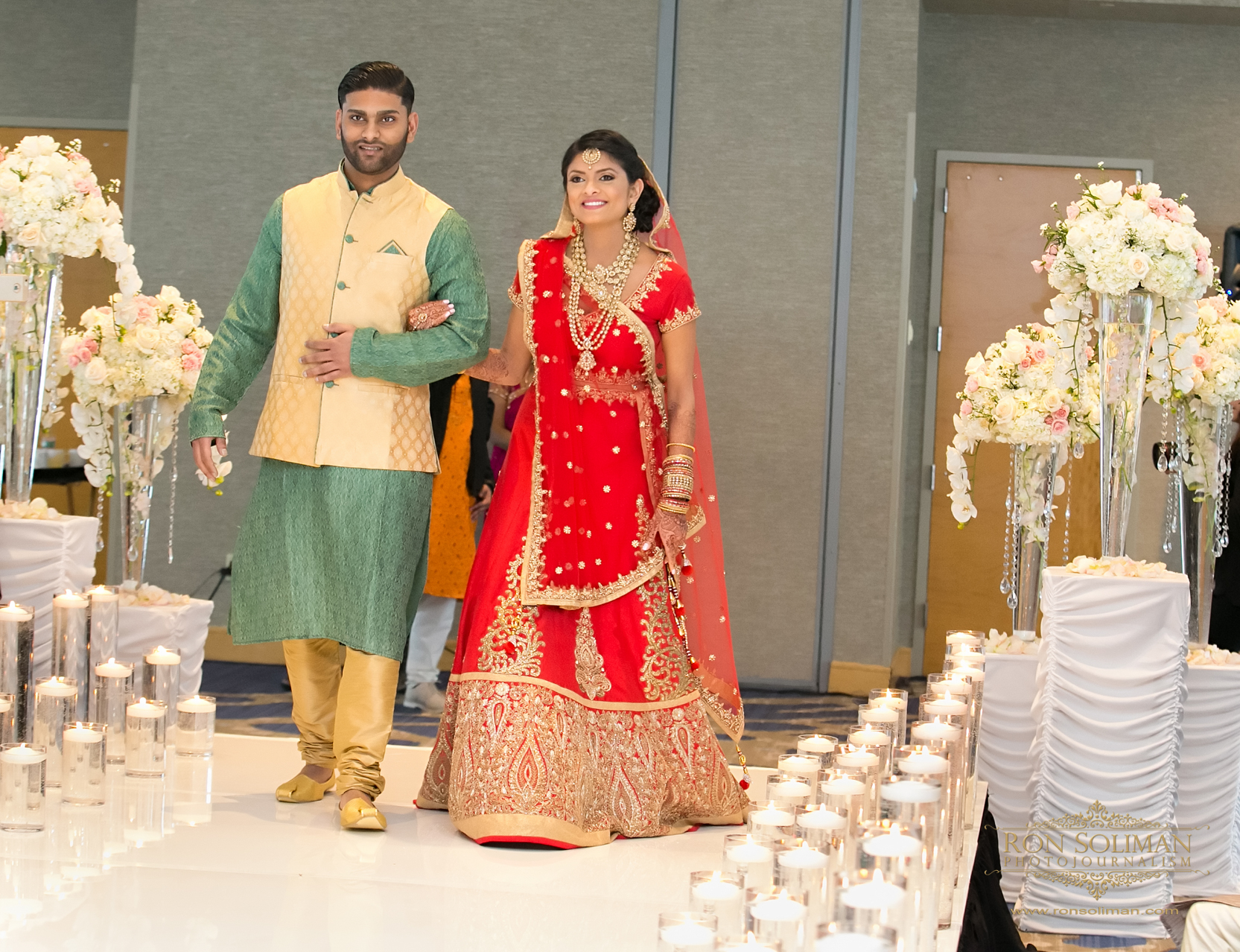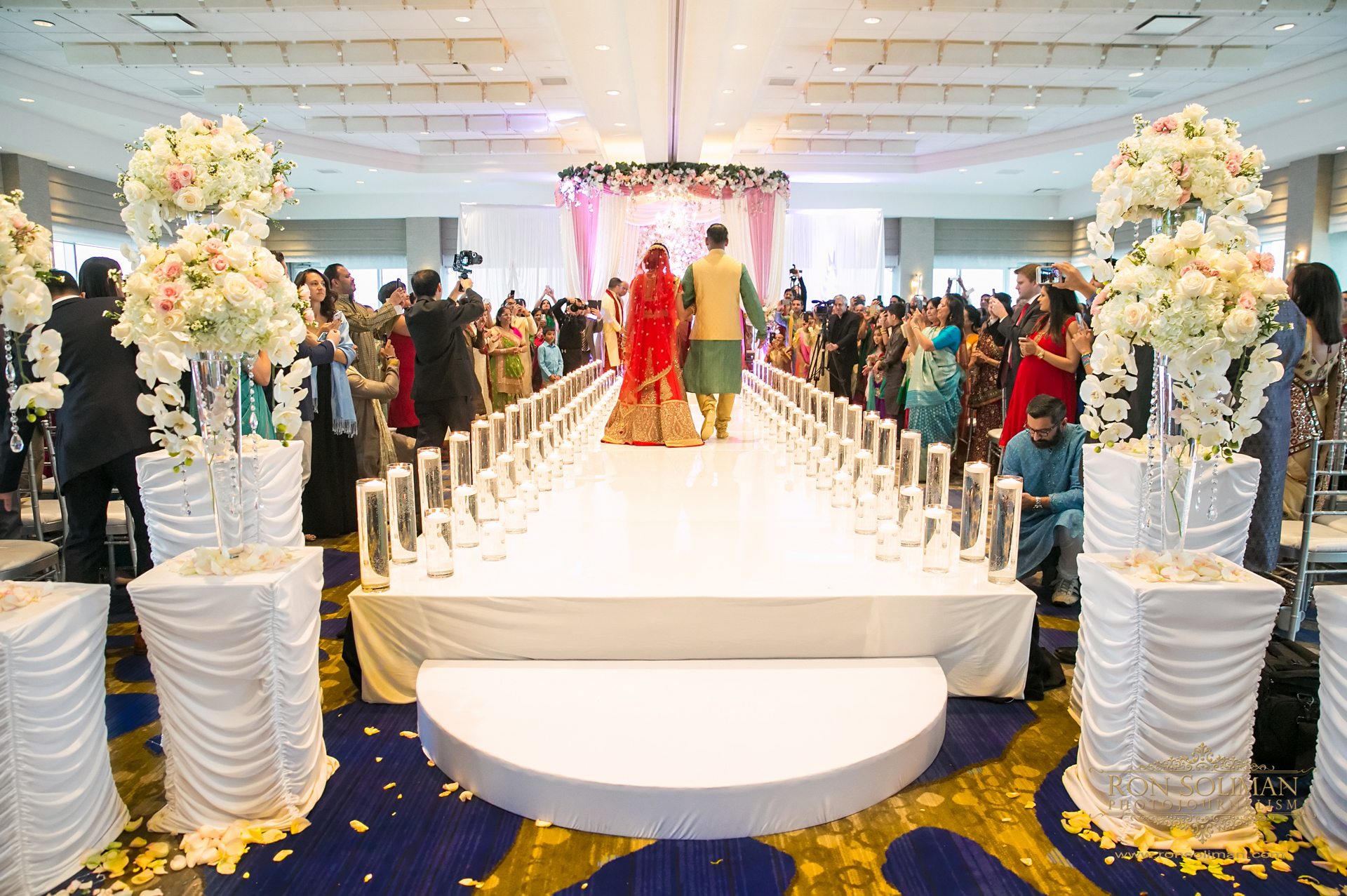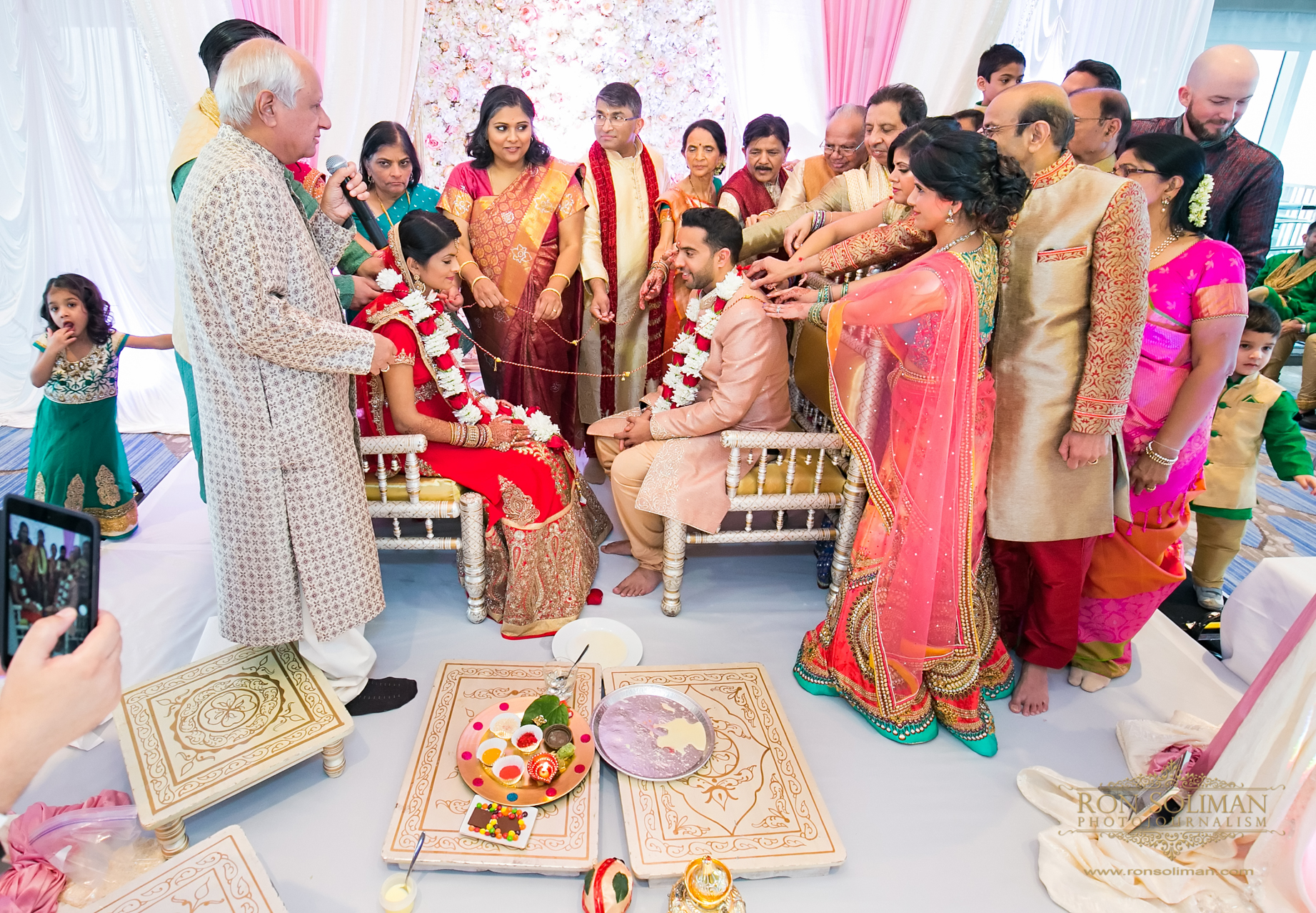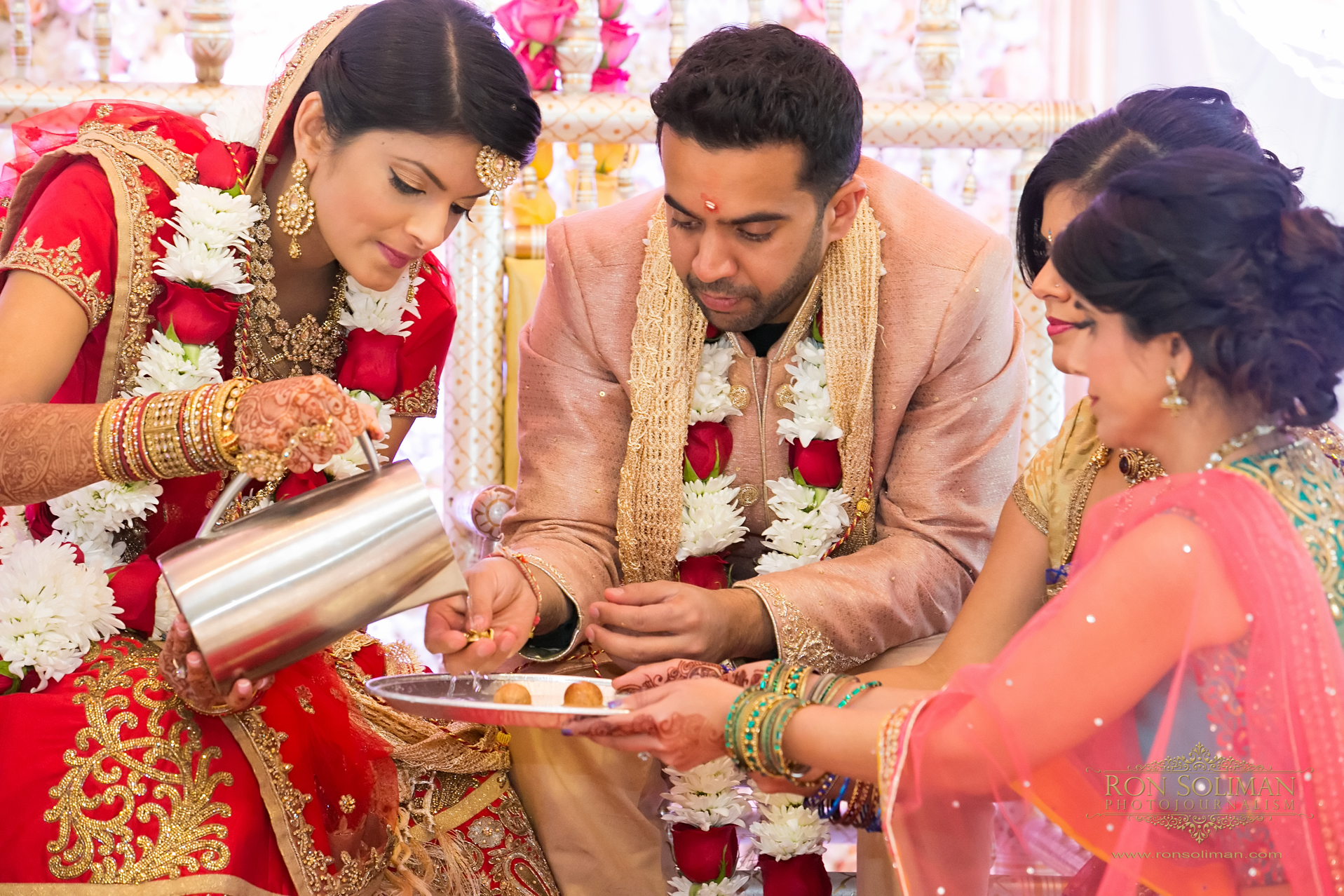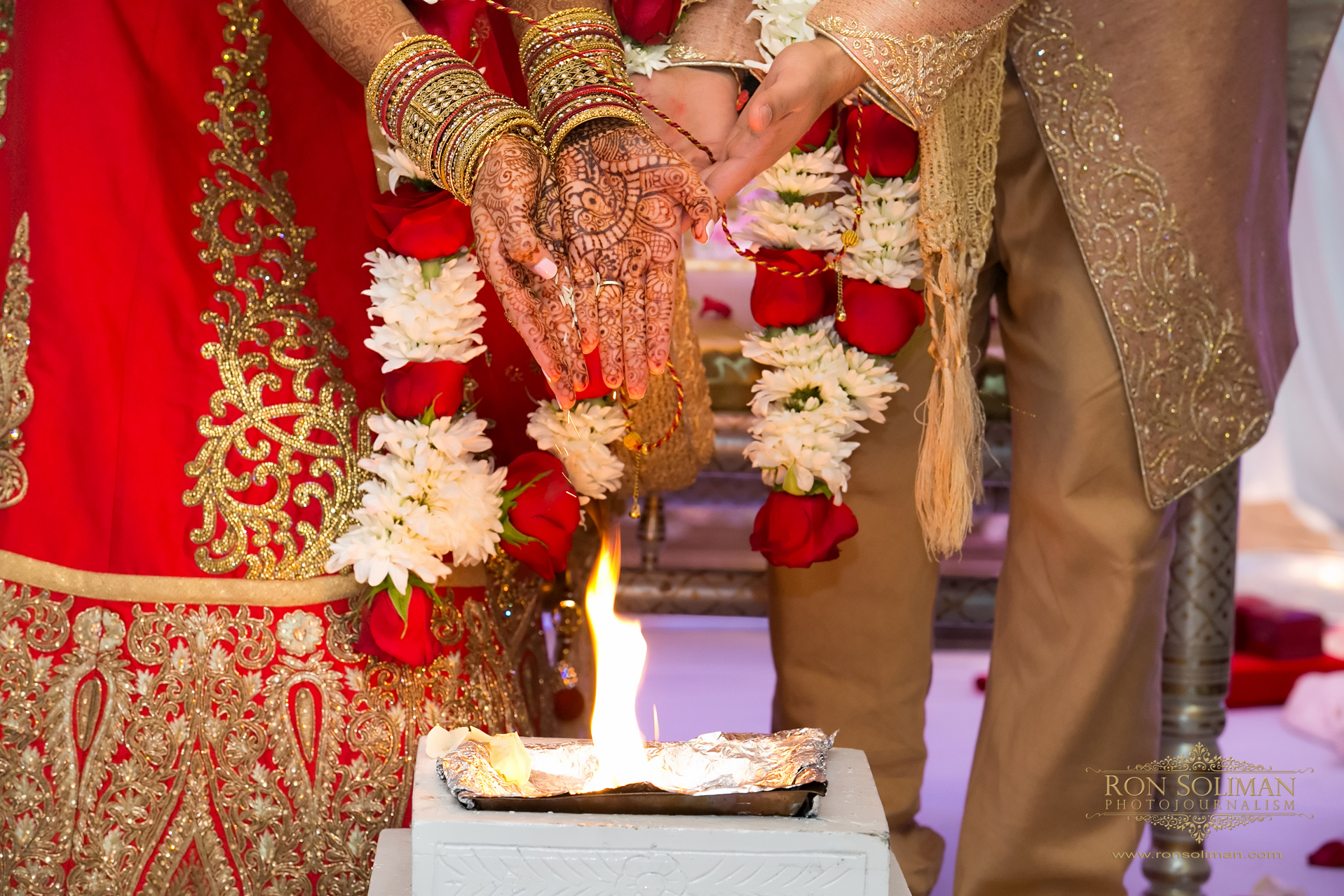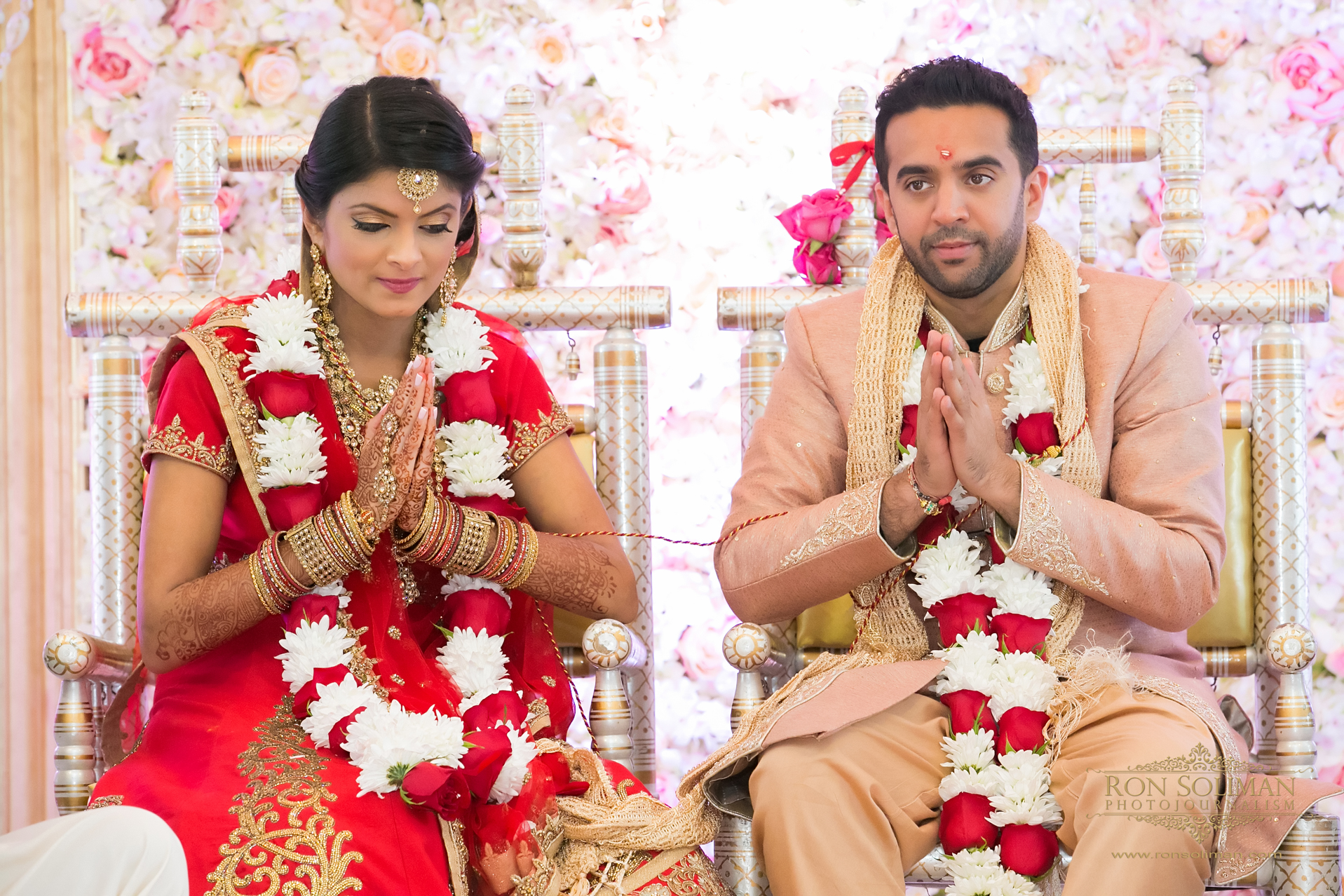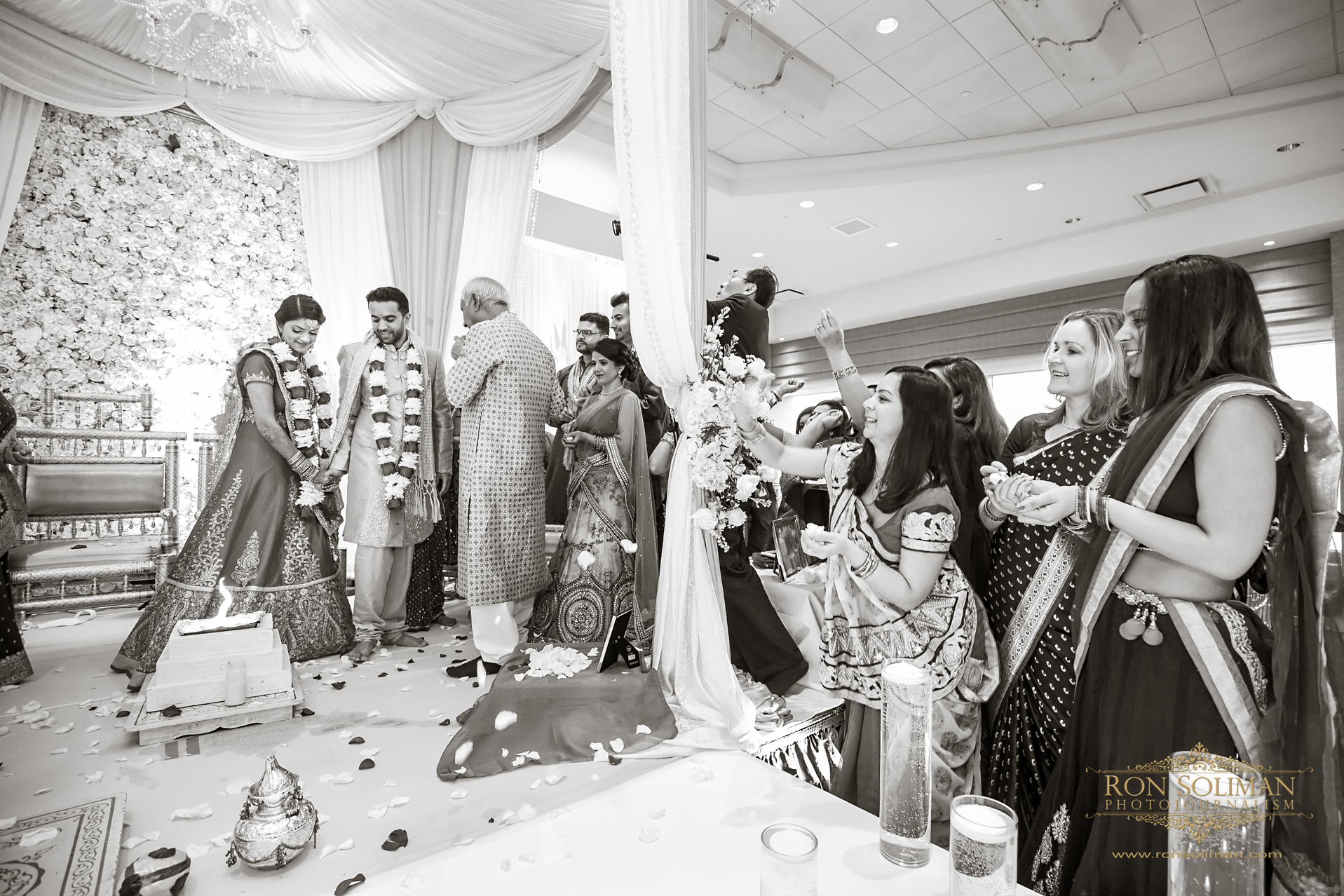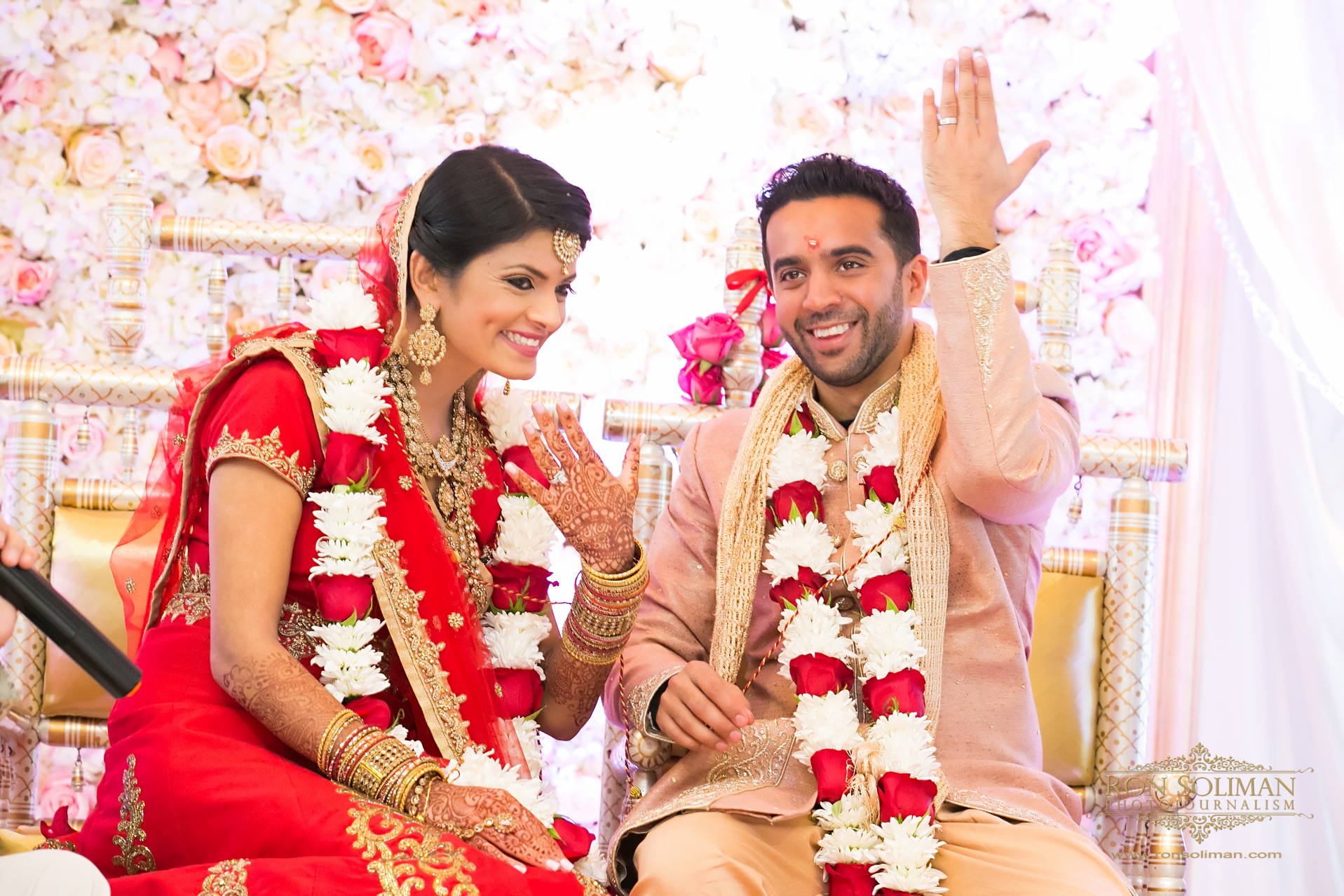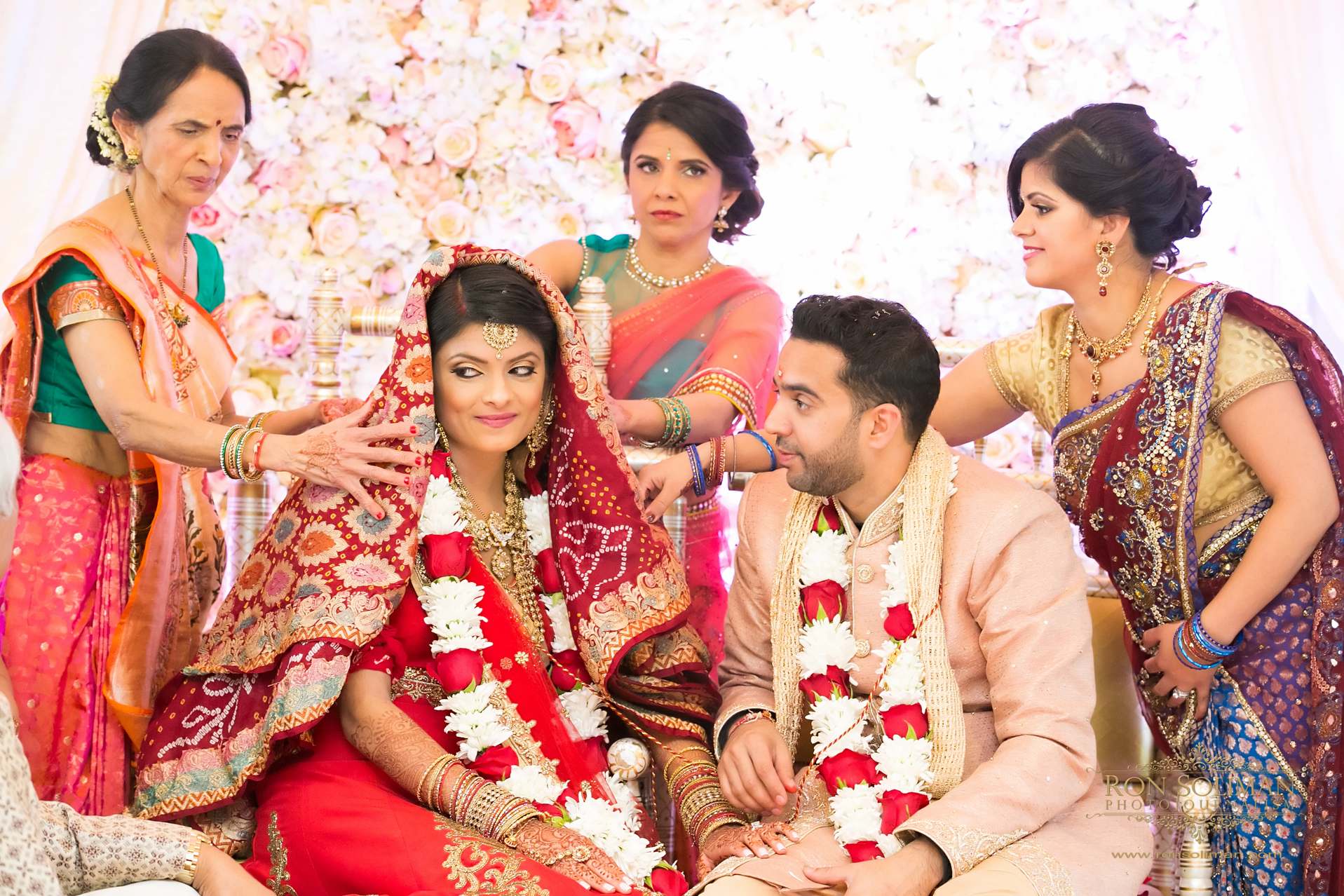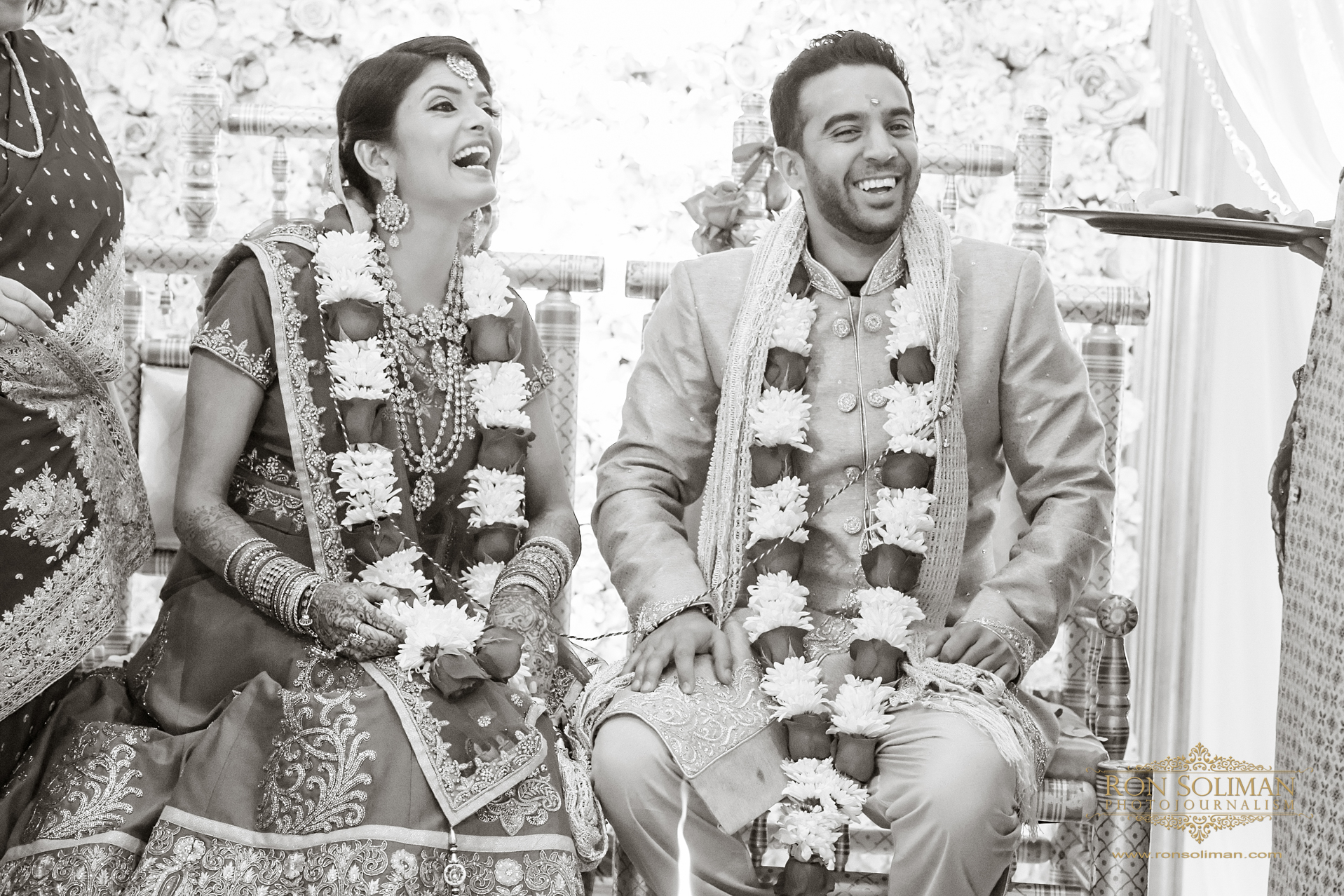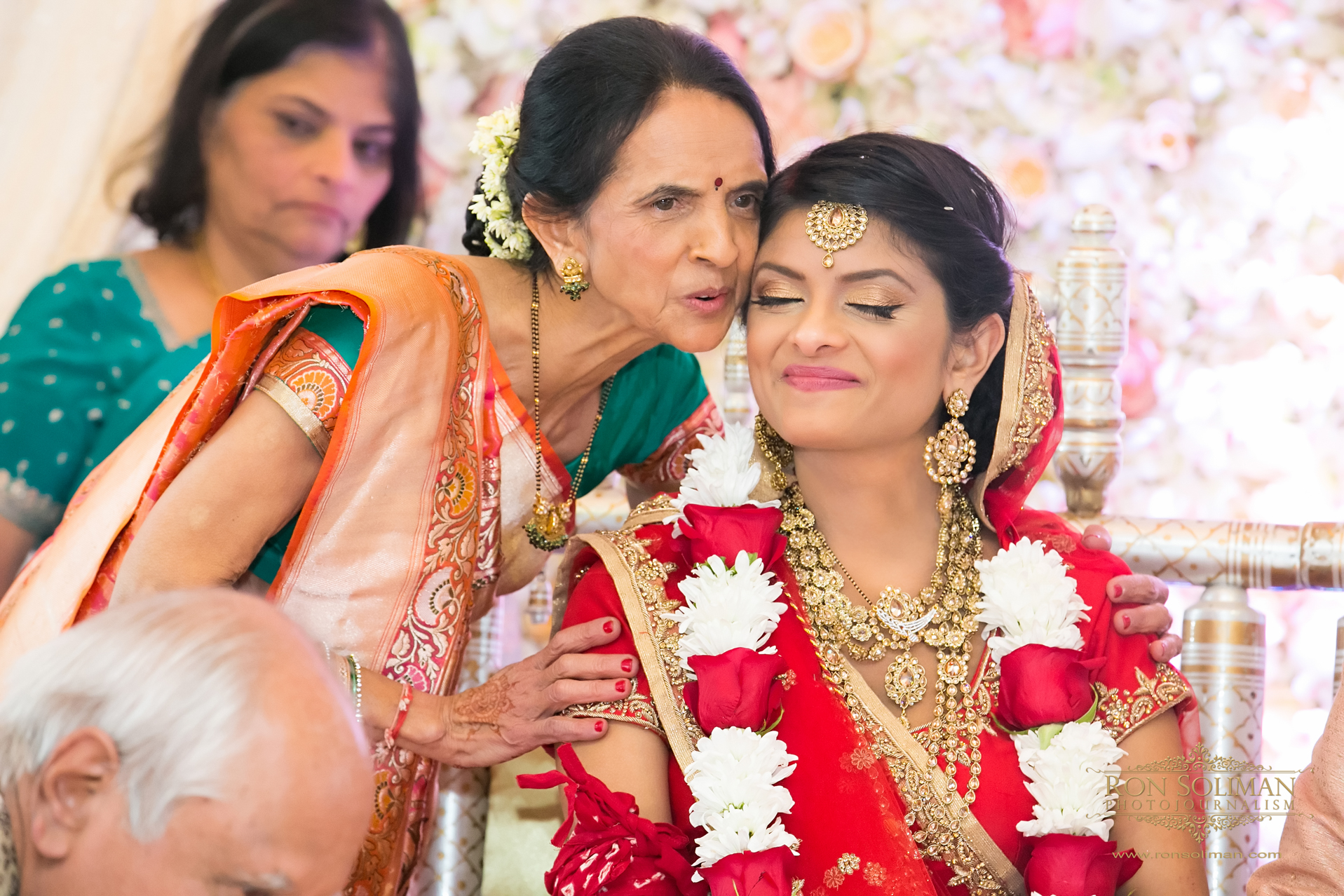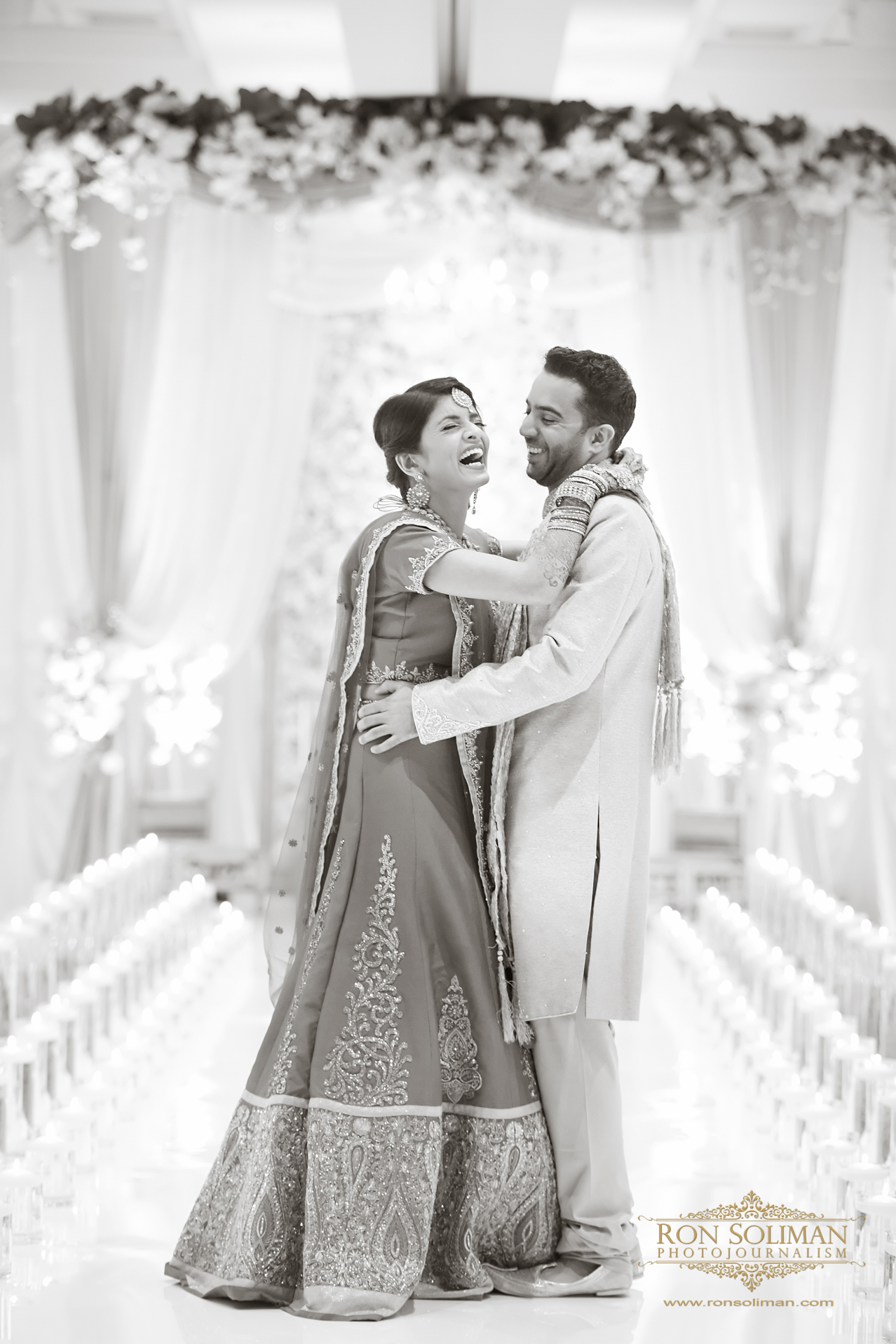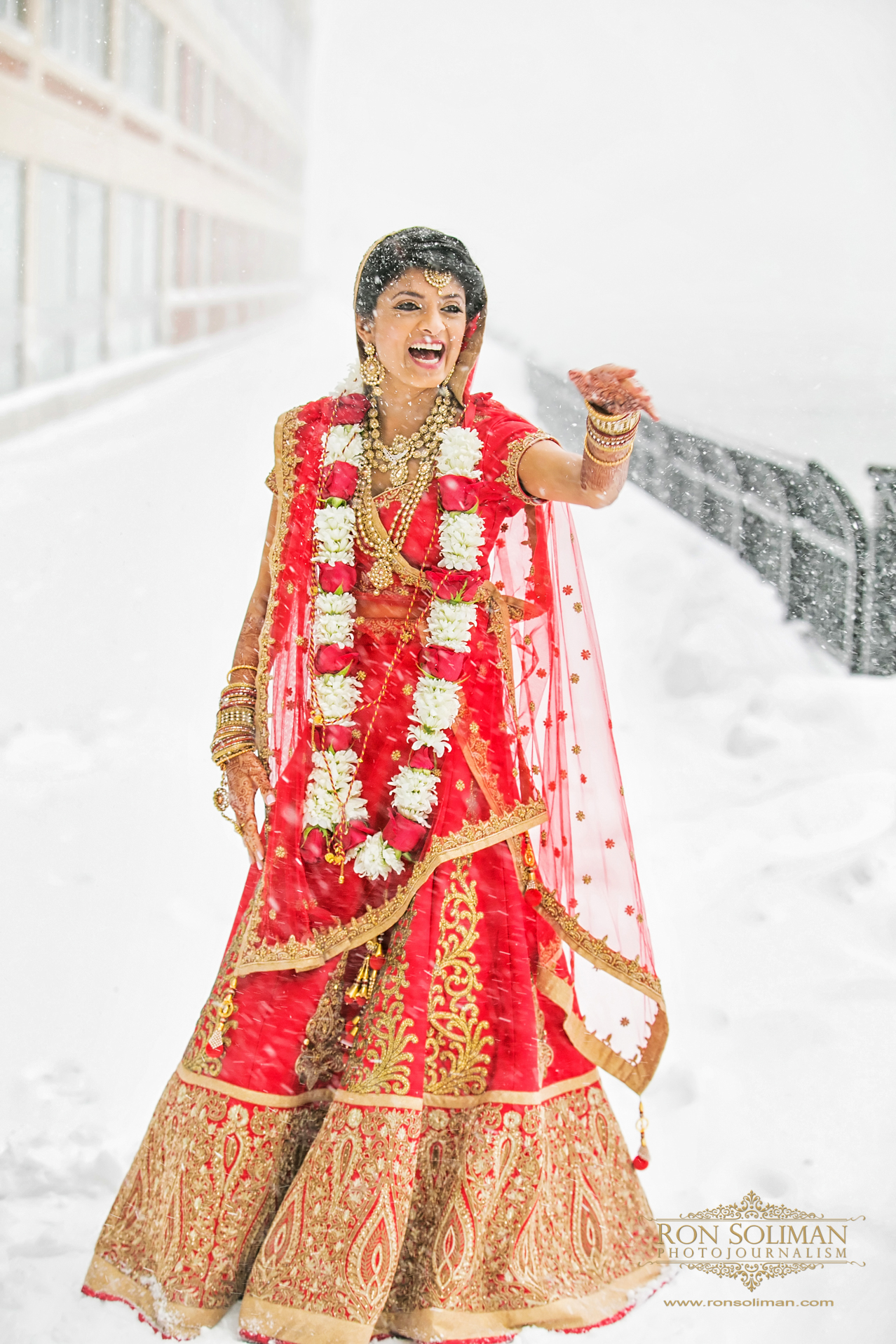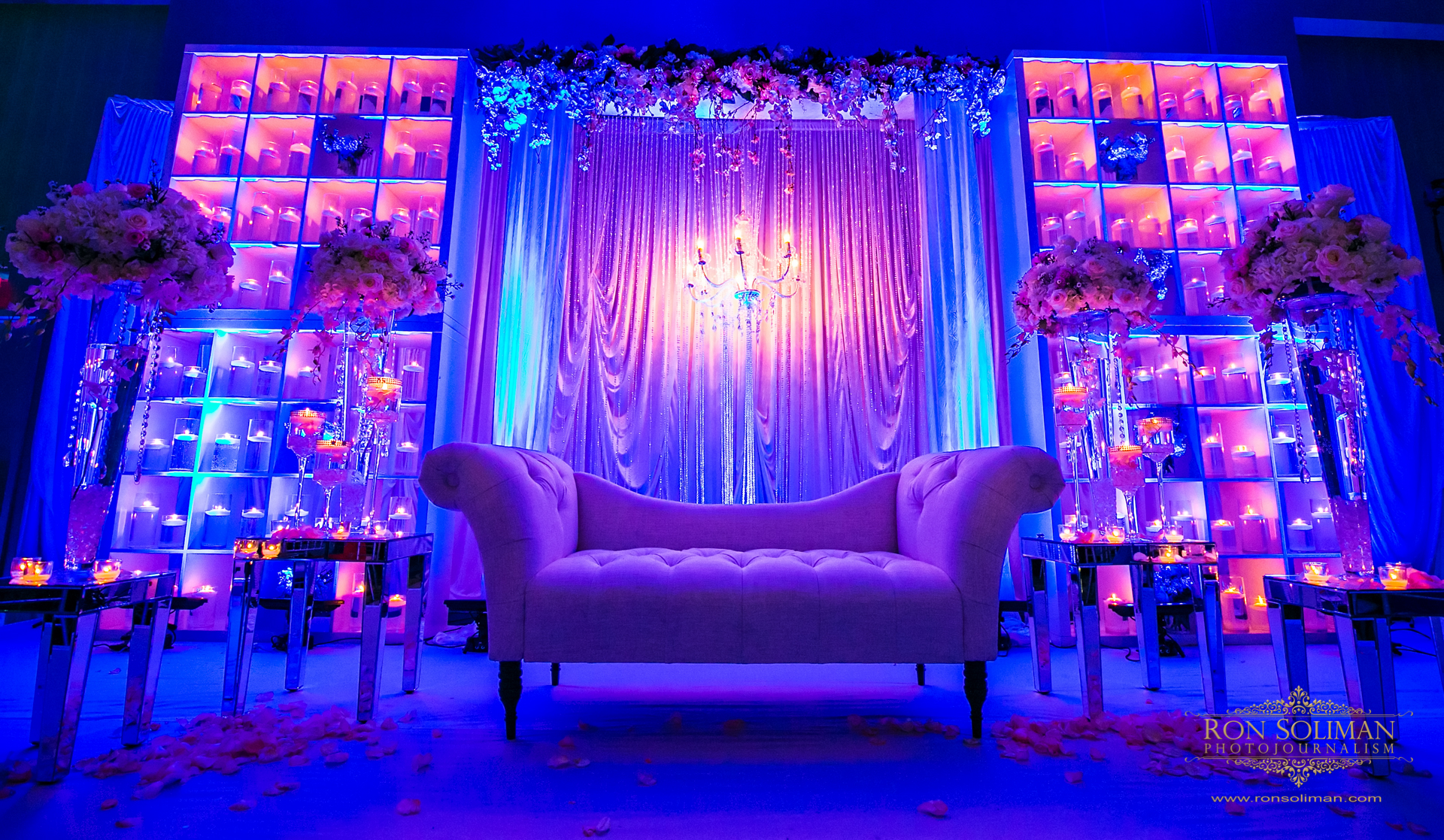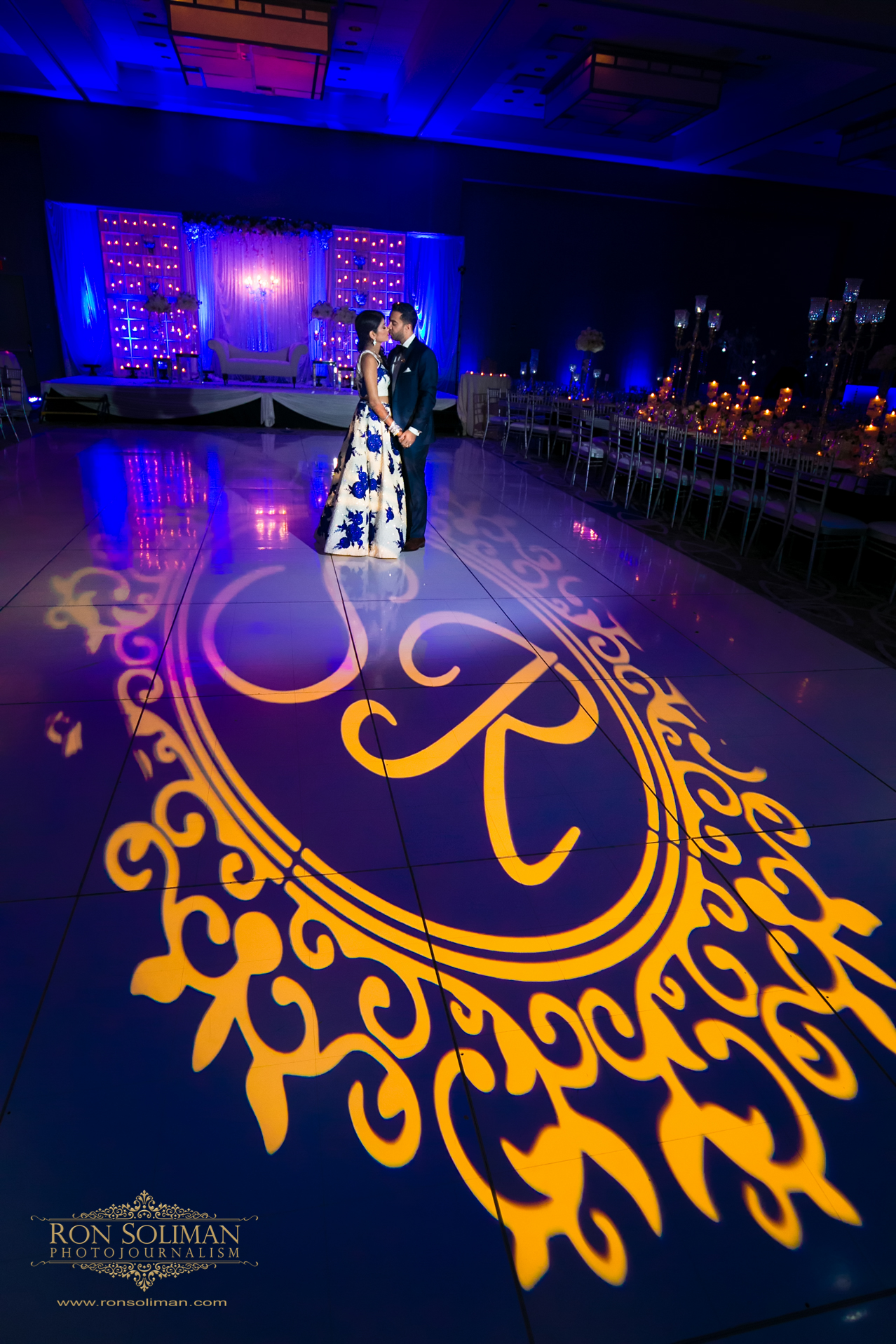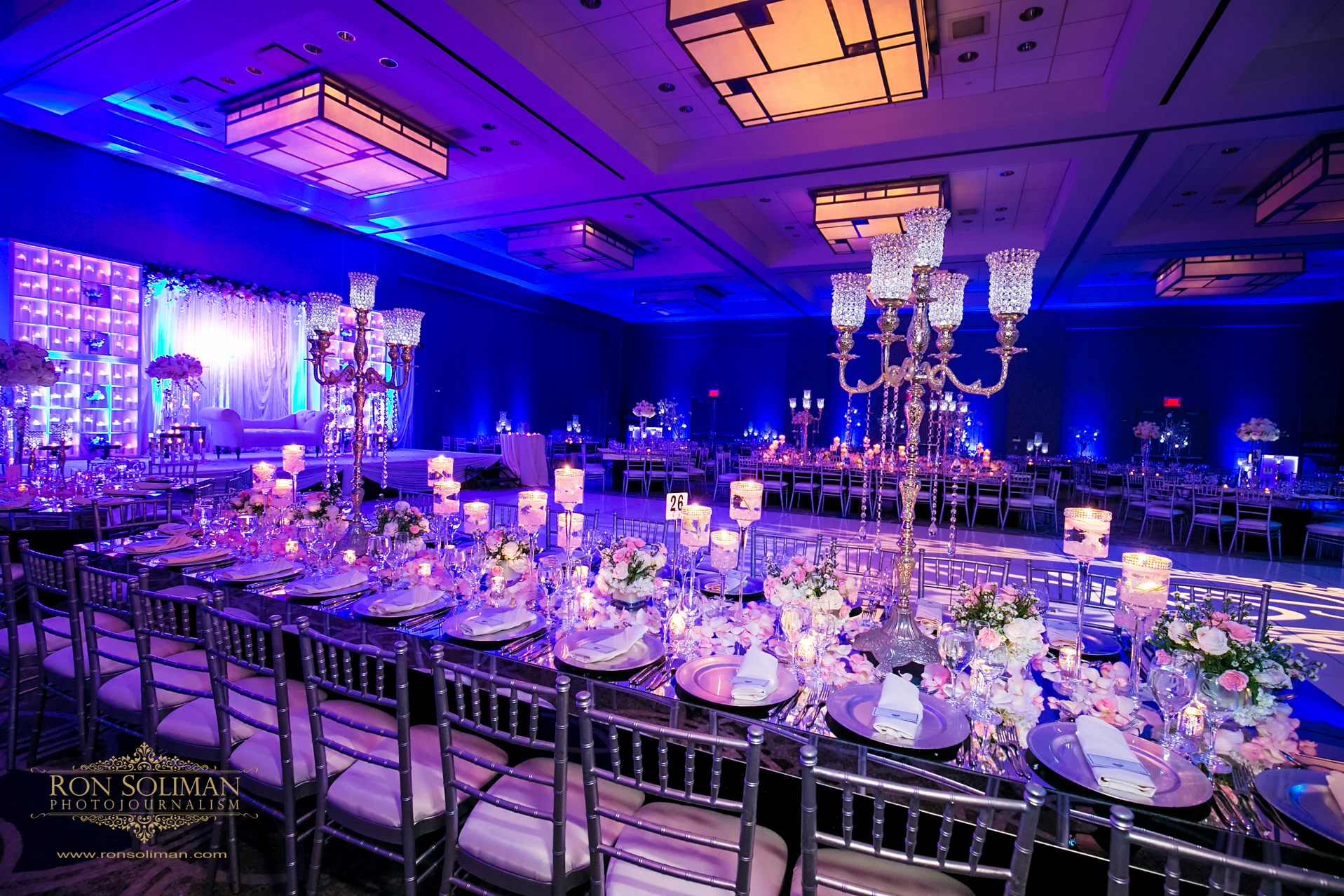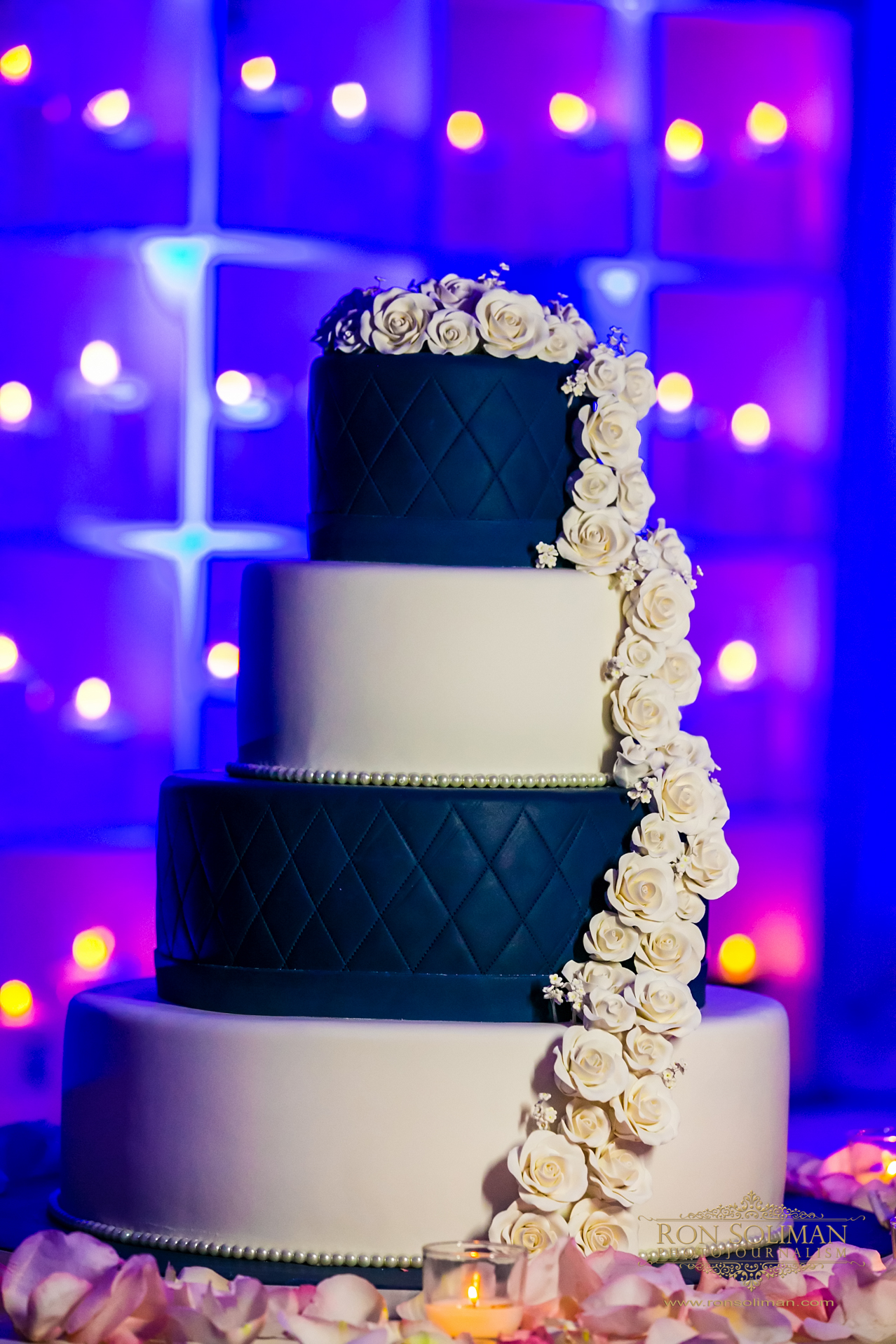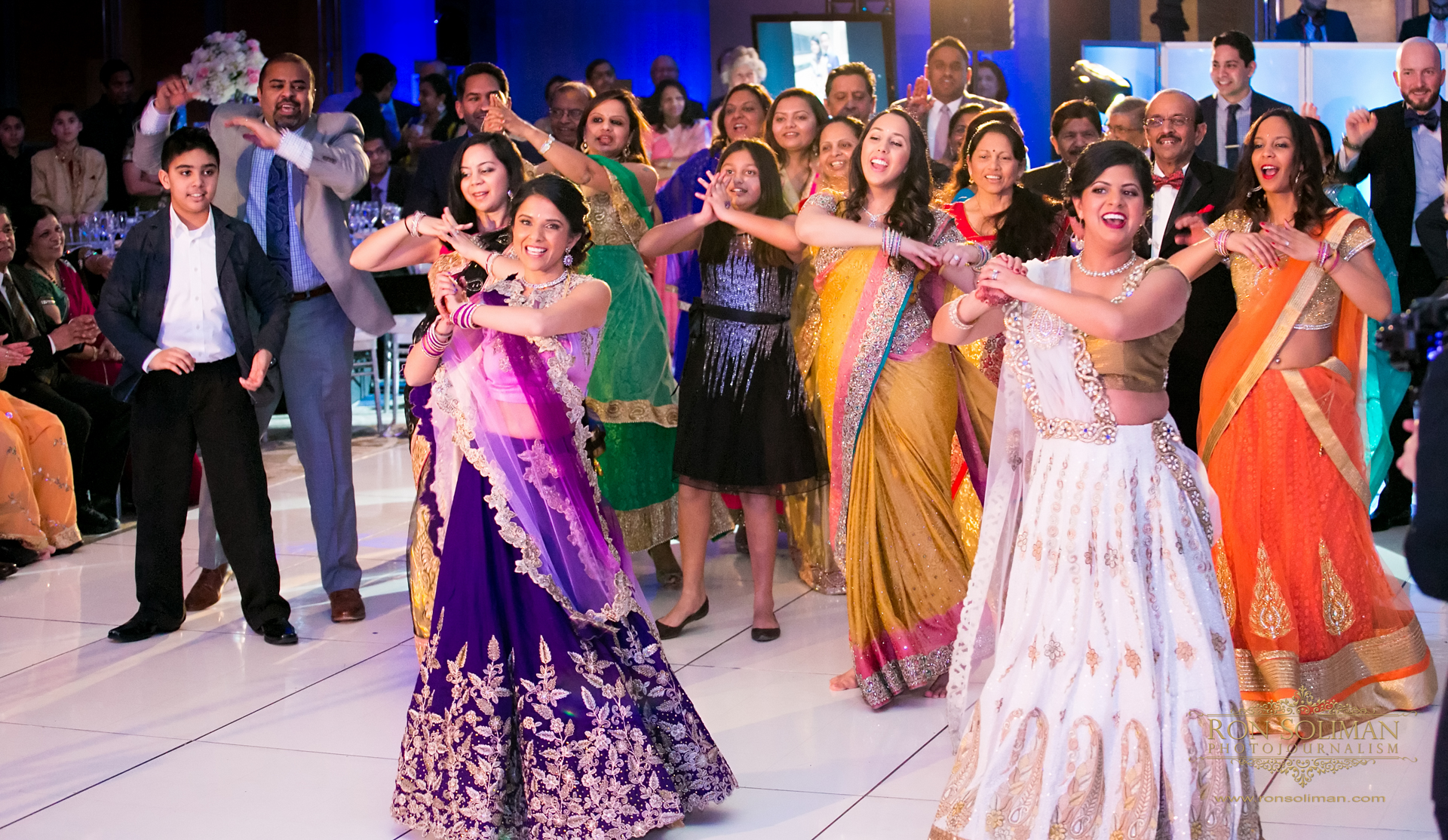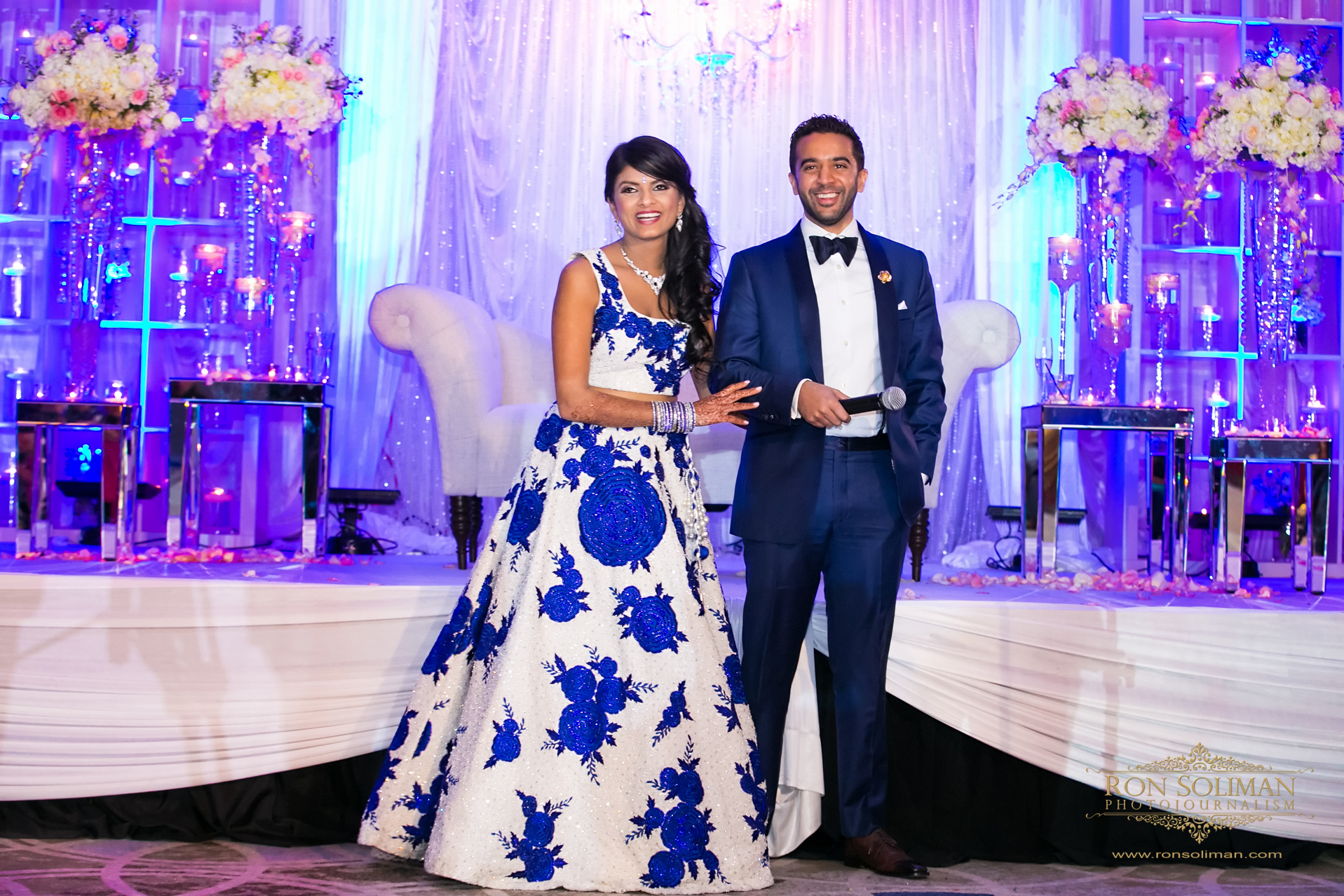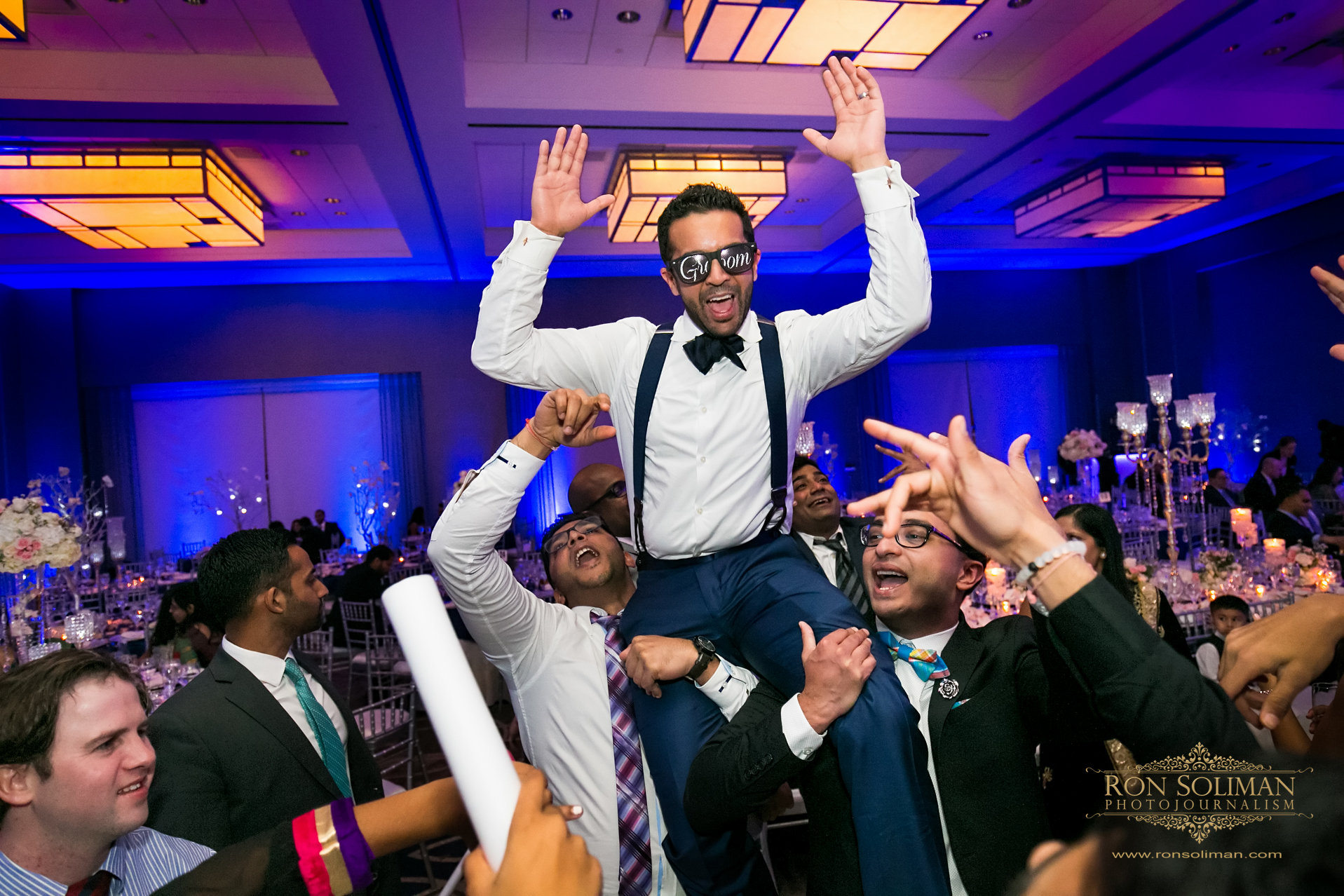 And it is that calm after the storm that gave everyone at the wedding a treat with this great view of the New York City skyline from the Hyatt Regency Jersey City. What an amazing wedding!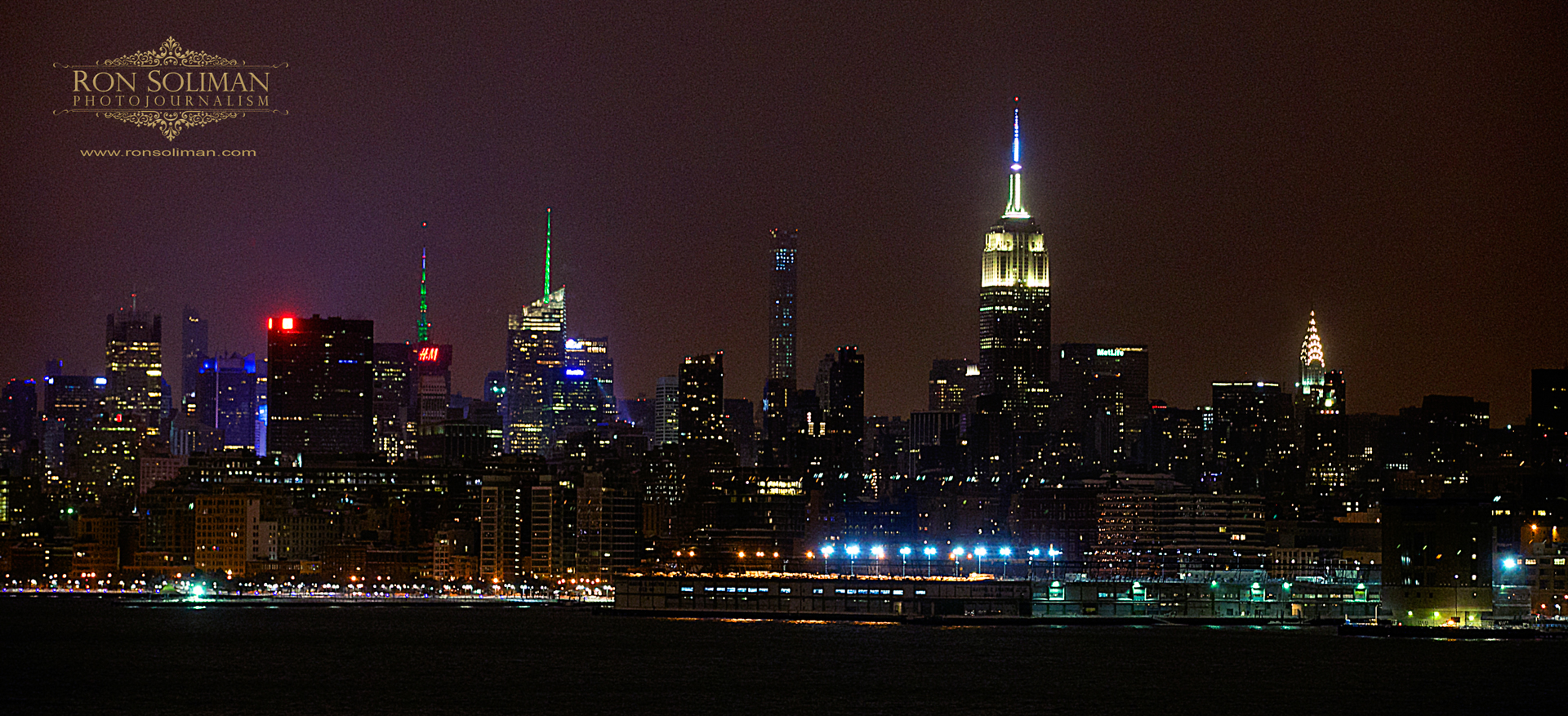 I wish Sona and Rushabh a lifetime of happiness and thank you again for letting me document your special day! Special thanks to all the hard working vendors who helped their wedding celebration a success particularly – Elite Events Management, Joie Elie Videography, Ravi Verma of Wedding Design, DJ Raaz Entertainment, Moghul Caterers, Cake Boss and the staff at the Hyatt.