Pratt Gardens Wedding –  Congrats to Emily and Max!
So excited for Emily and Max' big day today at Pratt Gardens in Woodstown, New Jersey. I know it's going to be really nice day for a wedding especially after the storm yesterday. Can't wait to be part of the union of these two.
Check out their engagement photos we shot at Longwood Gardens a few weeks ago…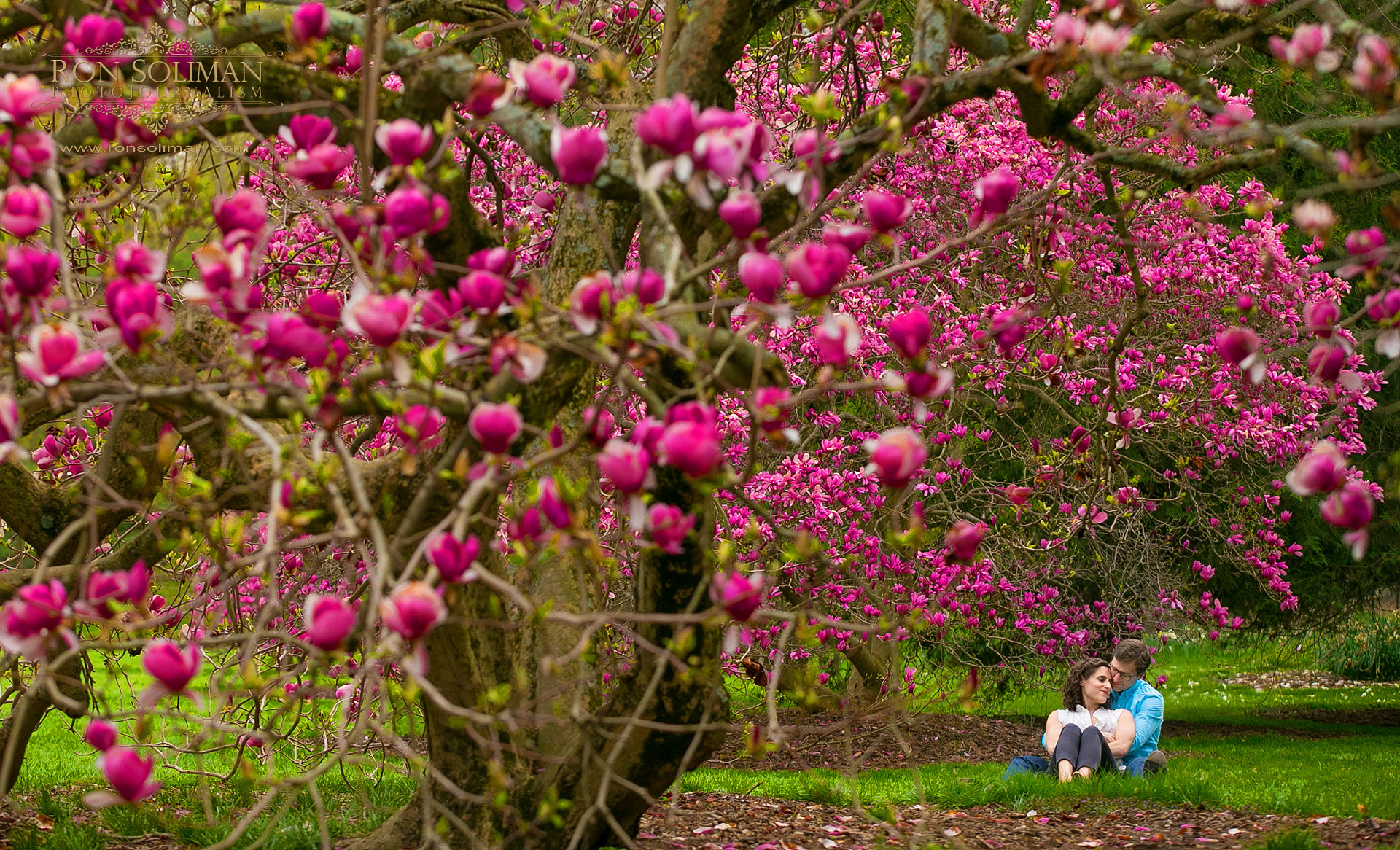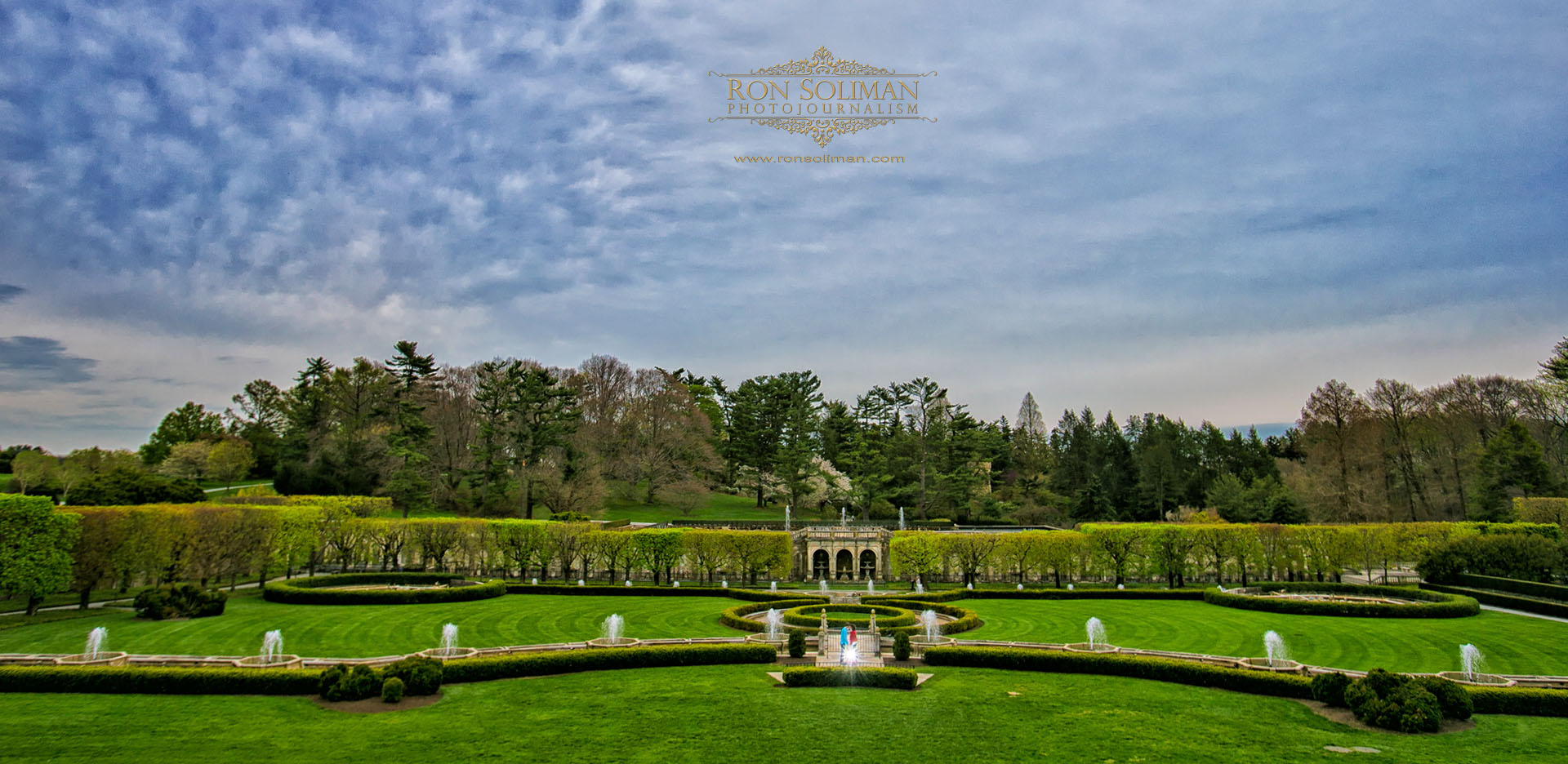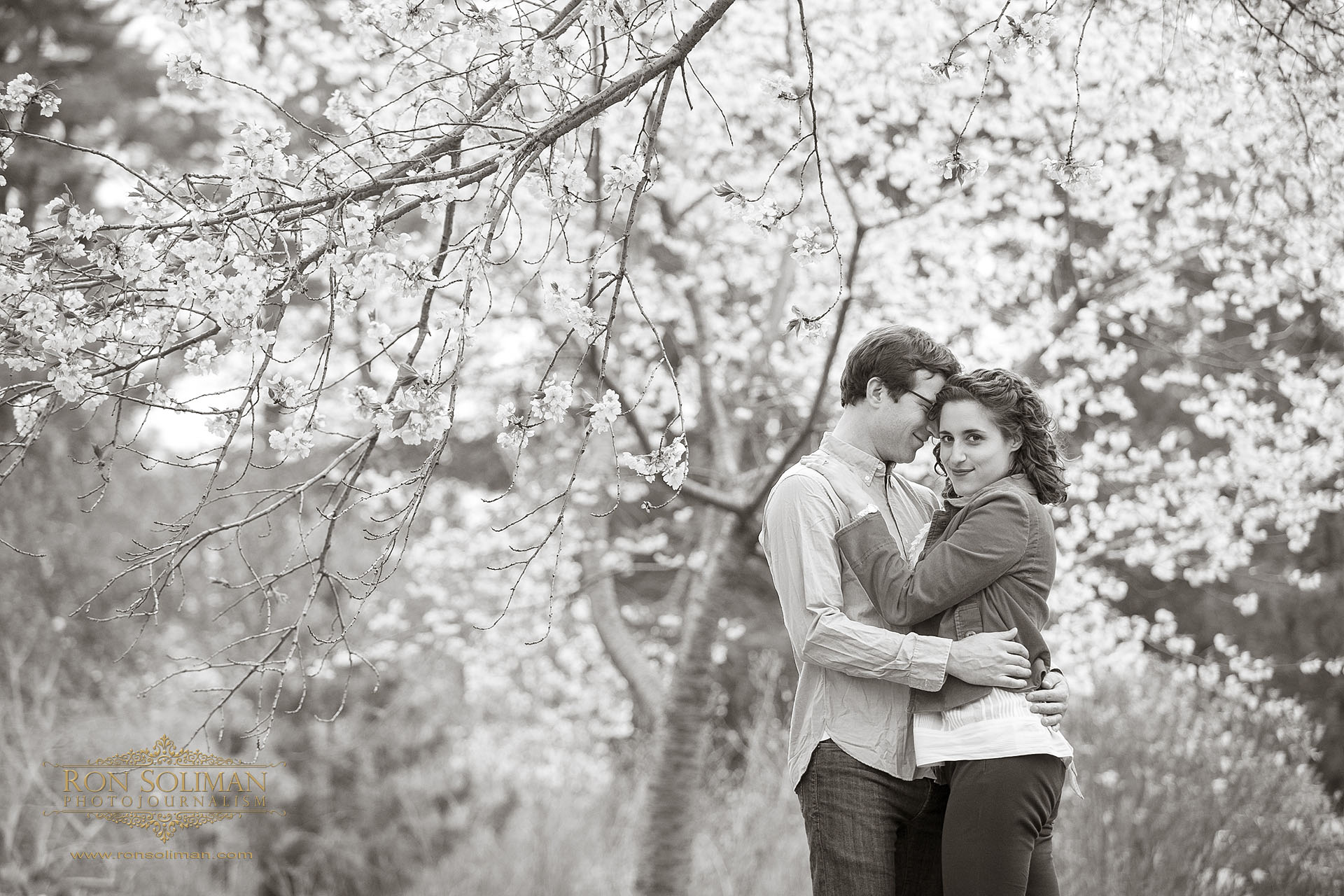 Check out these photos from their engagement session at Longwood Gardens we shot a couple of weeks ago…enjoy!