Maternity and Baby Photography: Congratulations to Liliana and Julian for their second baby – Nicolas Andres!
Lily and Julian, thank you once again for letting me document part of your family history! I photographed Lily and Julian's wedding back in 2009, and when she was pregnant with her first baby, I did her maternity photo session, then the new born pictures of her baby girl. And recently, history repeated itself with their second baby. I feel that I became part of their family now…check out my favorite picture of their new baby boy – Nicolas Andres! He just looks so cool in this outfit.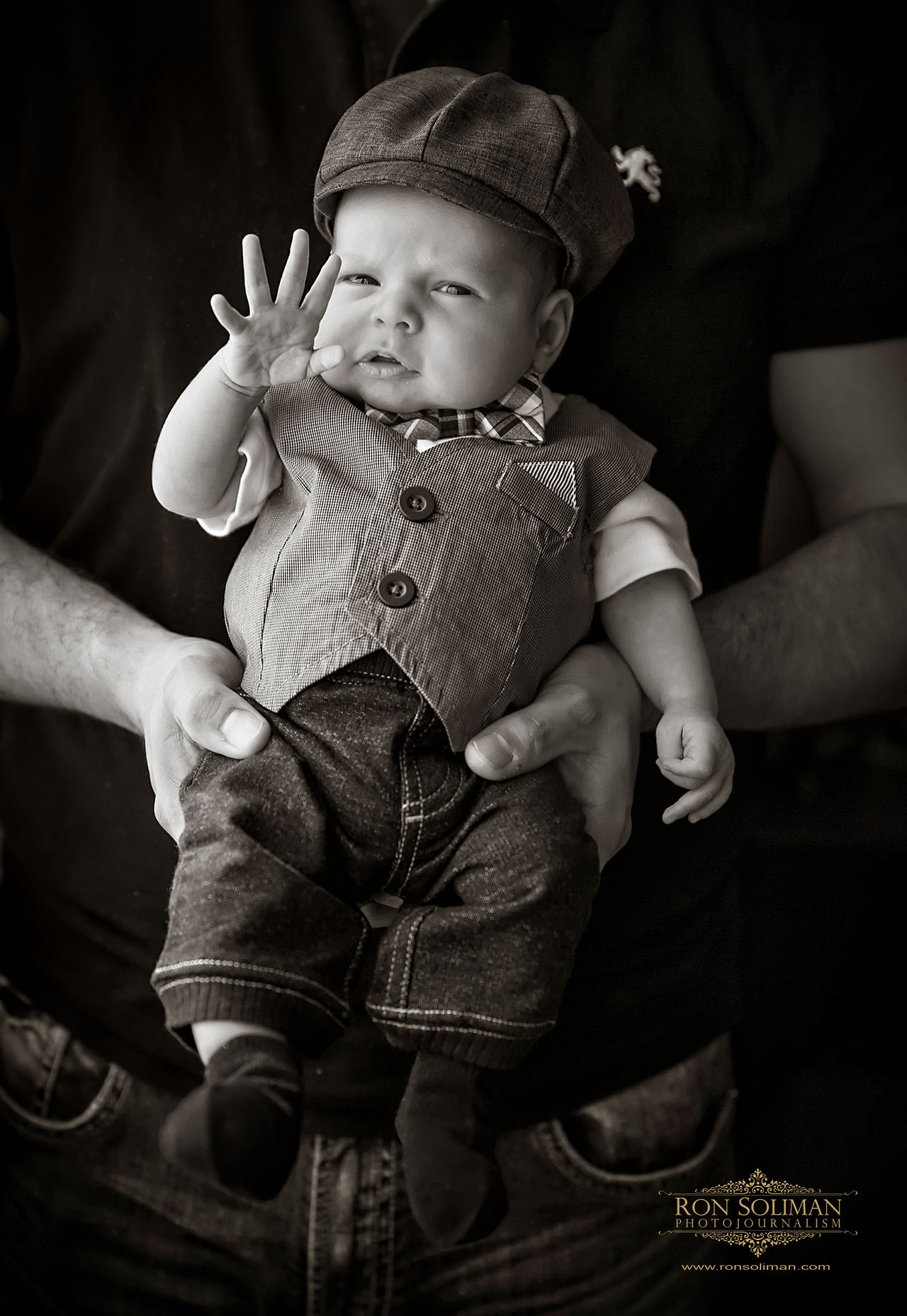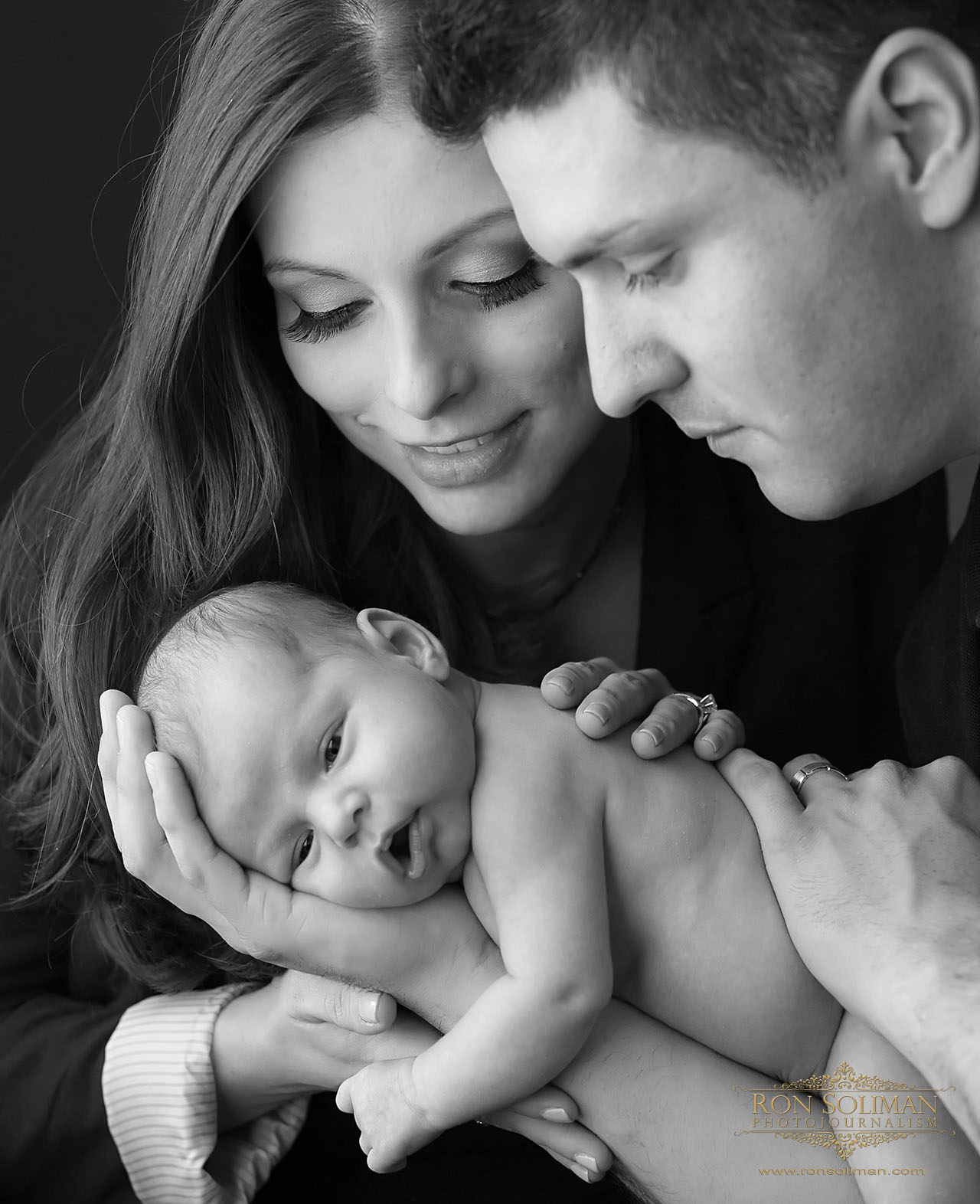 Below are images of baby Nicolas still inside that belly… =) We went back to where Liliana and Julian had their wedding reception – Artesano Iron Works in Philadelphia. I love this venue!