Congrats to Samantha and James! 
What a great way to end our 2015 wedding season, and begin a new one for 2016 with the wedding of this beautiful couple – Samantha and James. Their wedding at The Downtown Club in Philadelphia was a blast!  Check out photos as Sneak Peeks from their New Year's Eve wedding –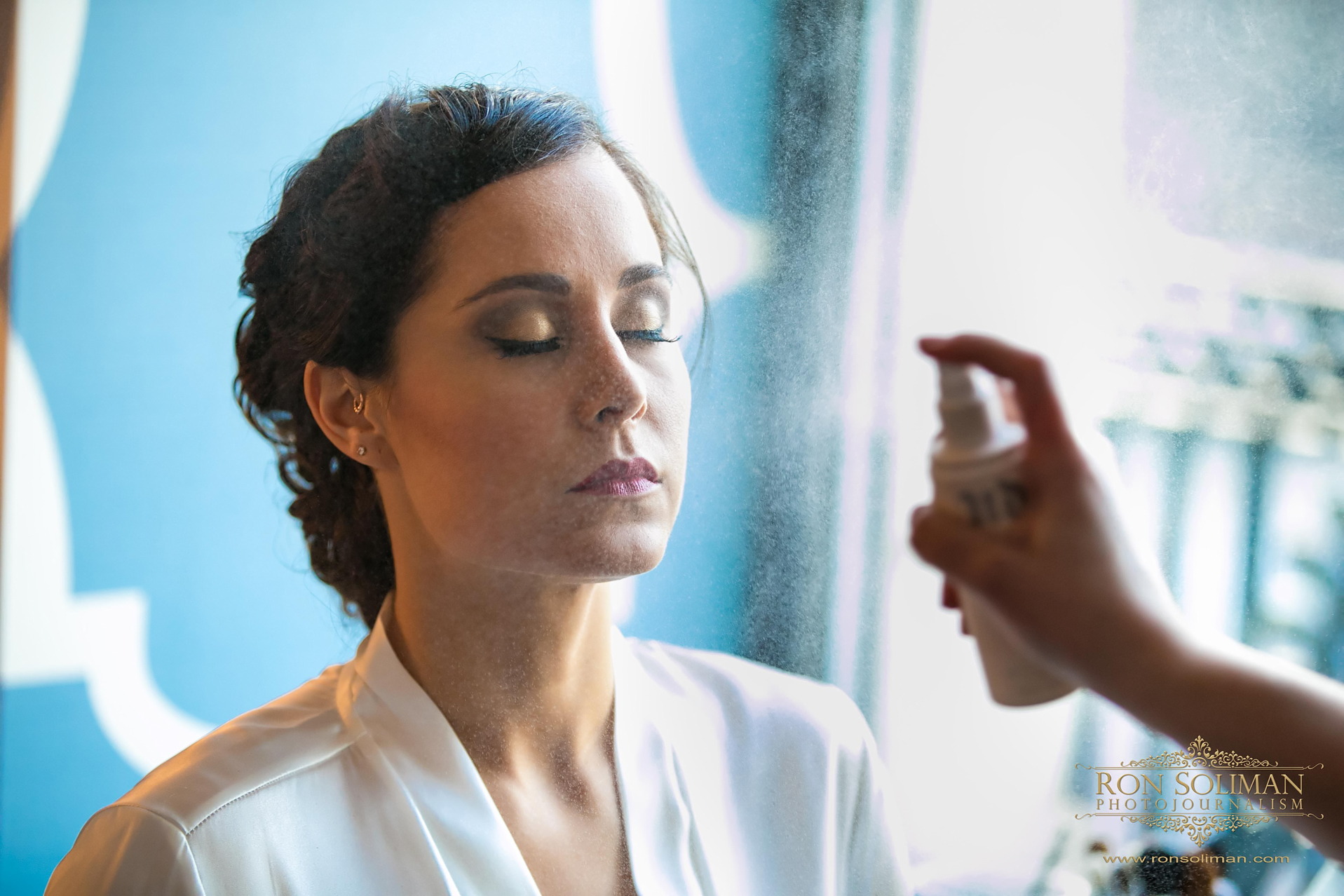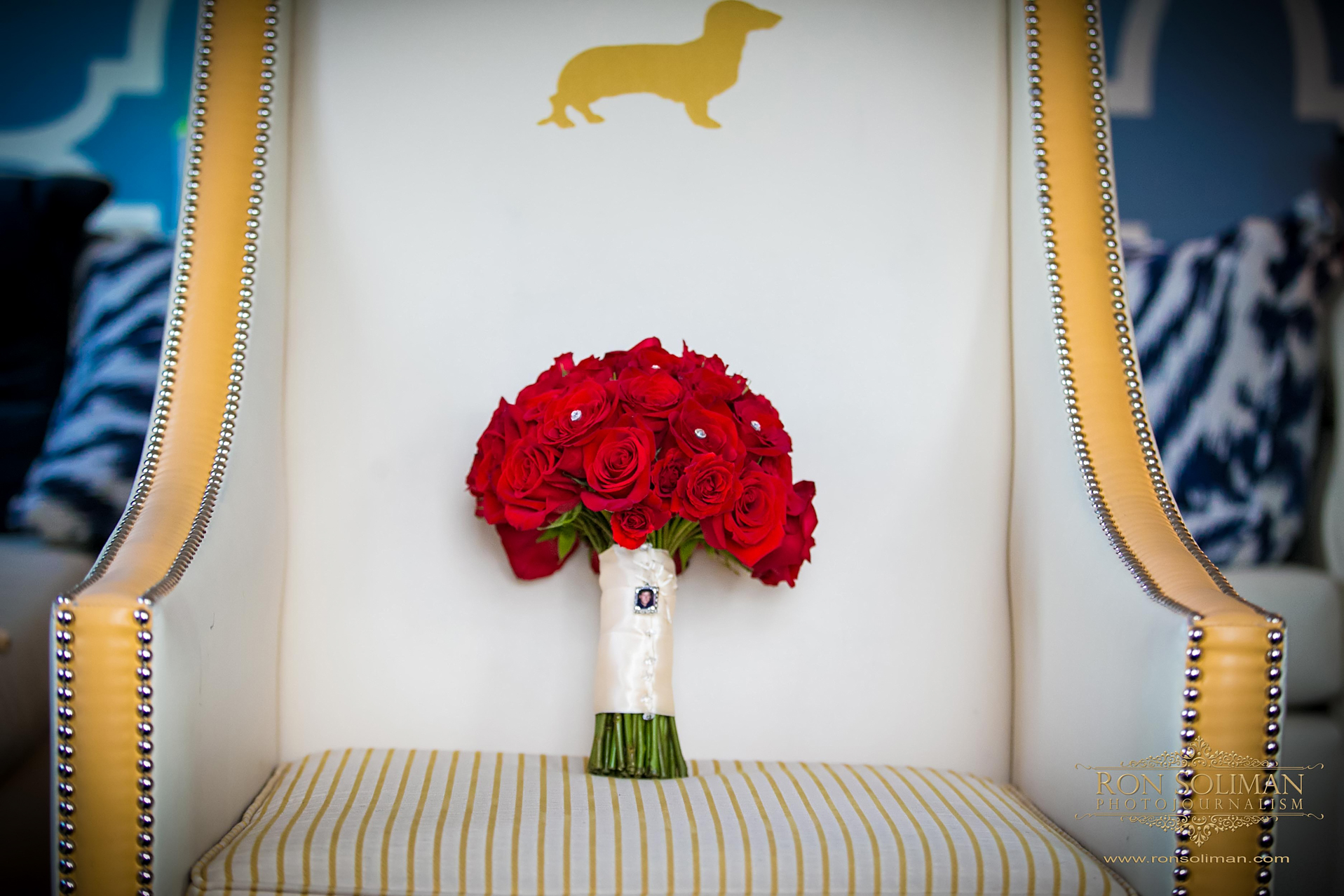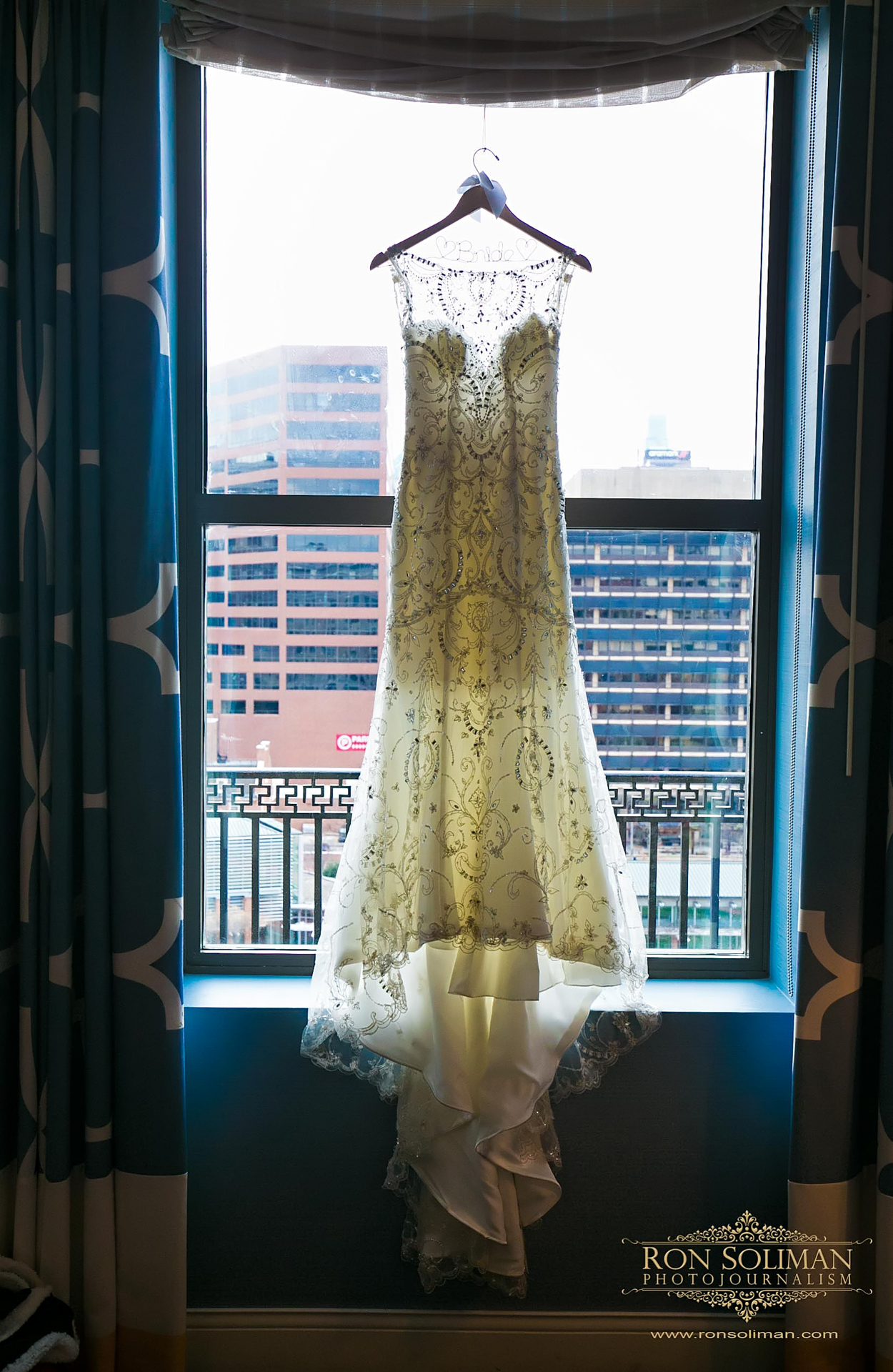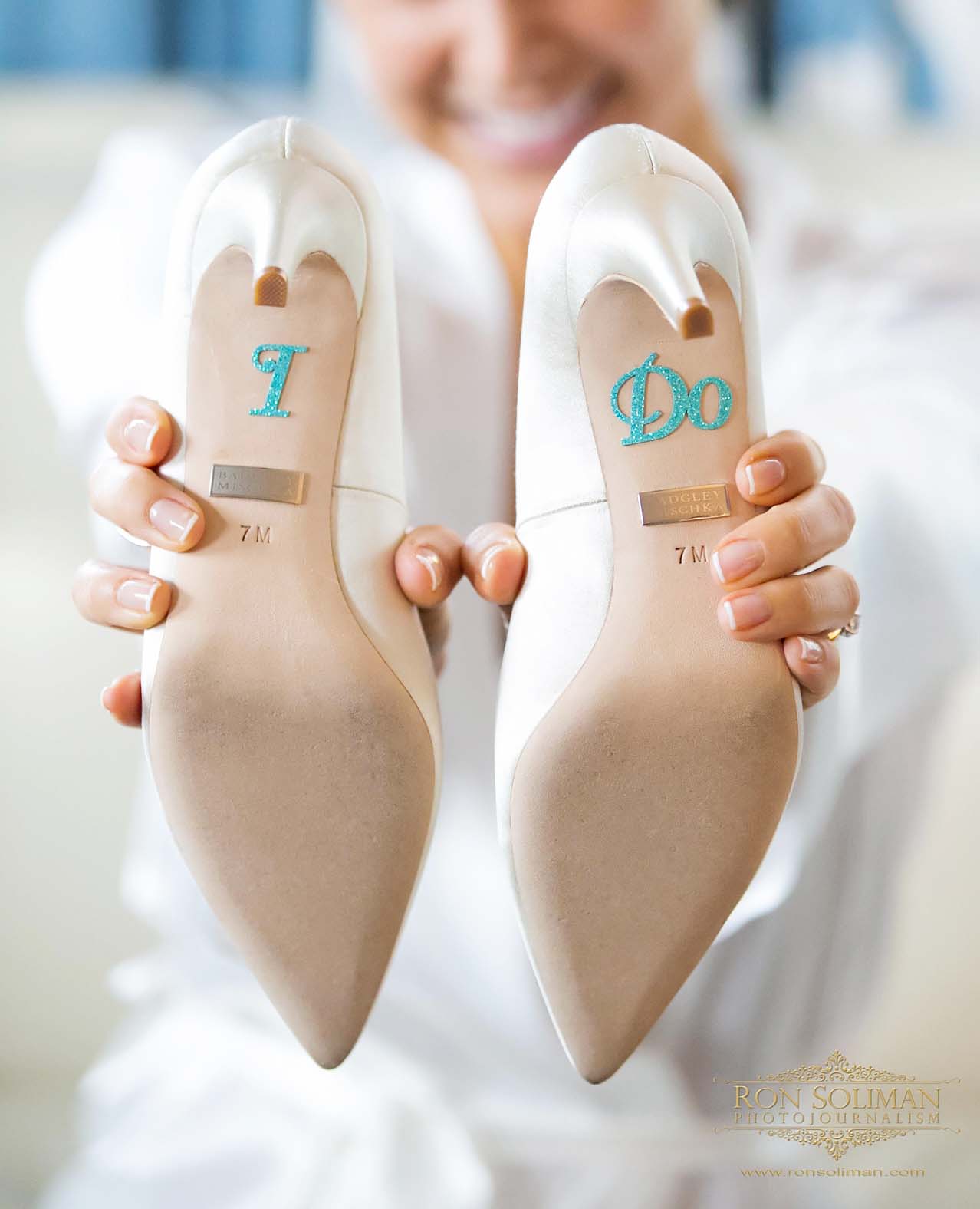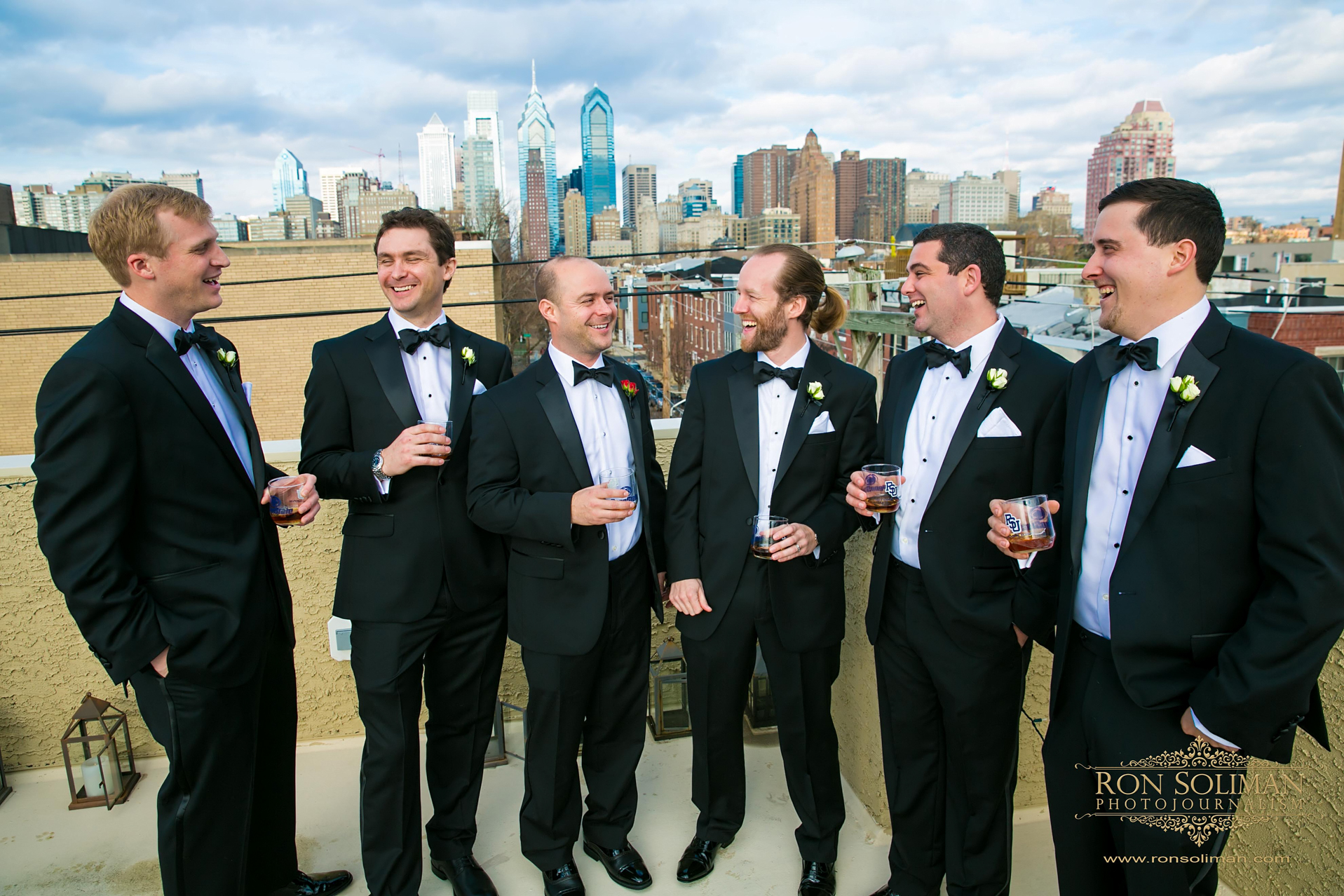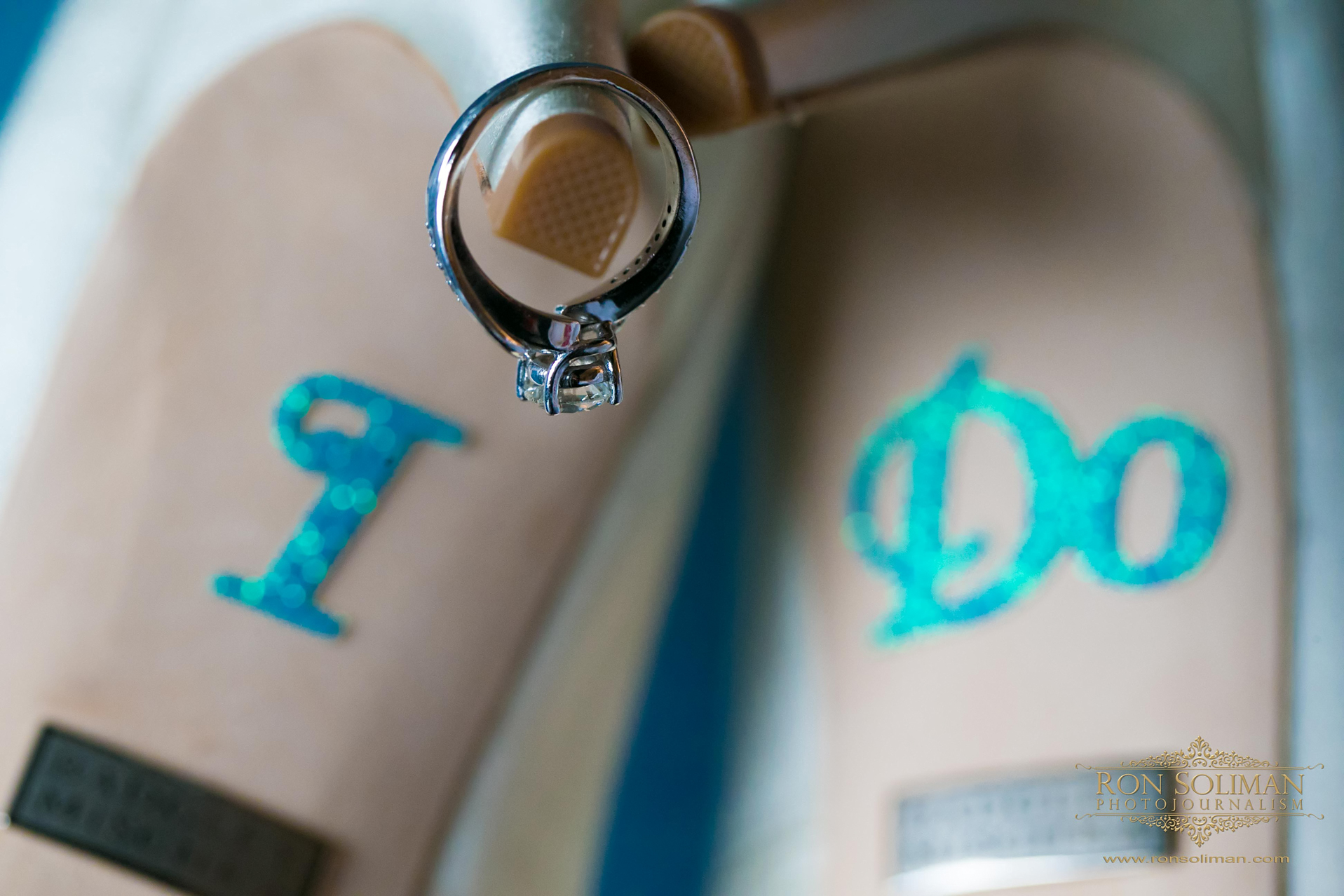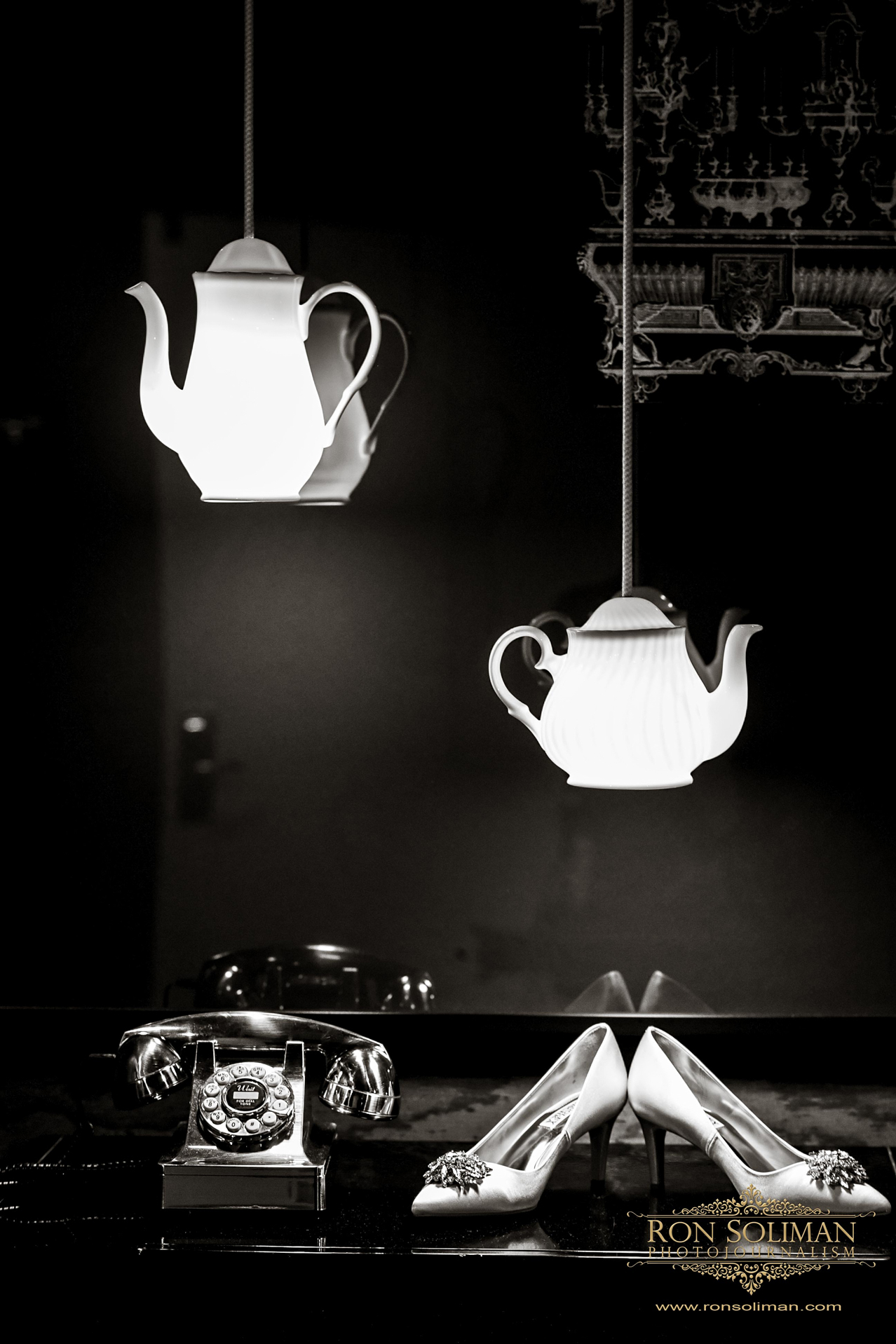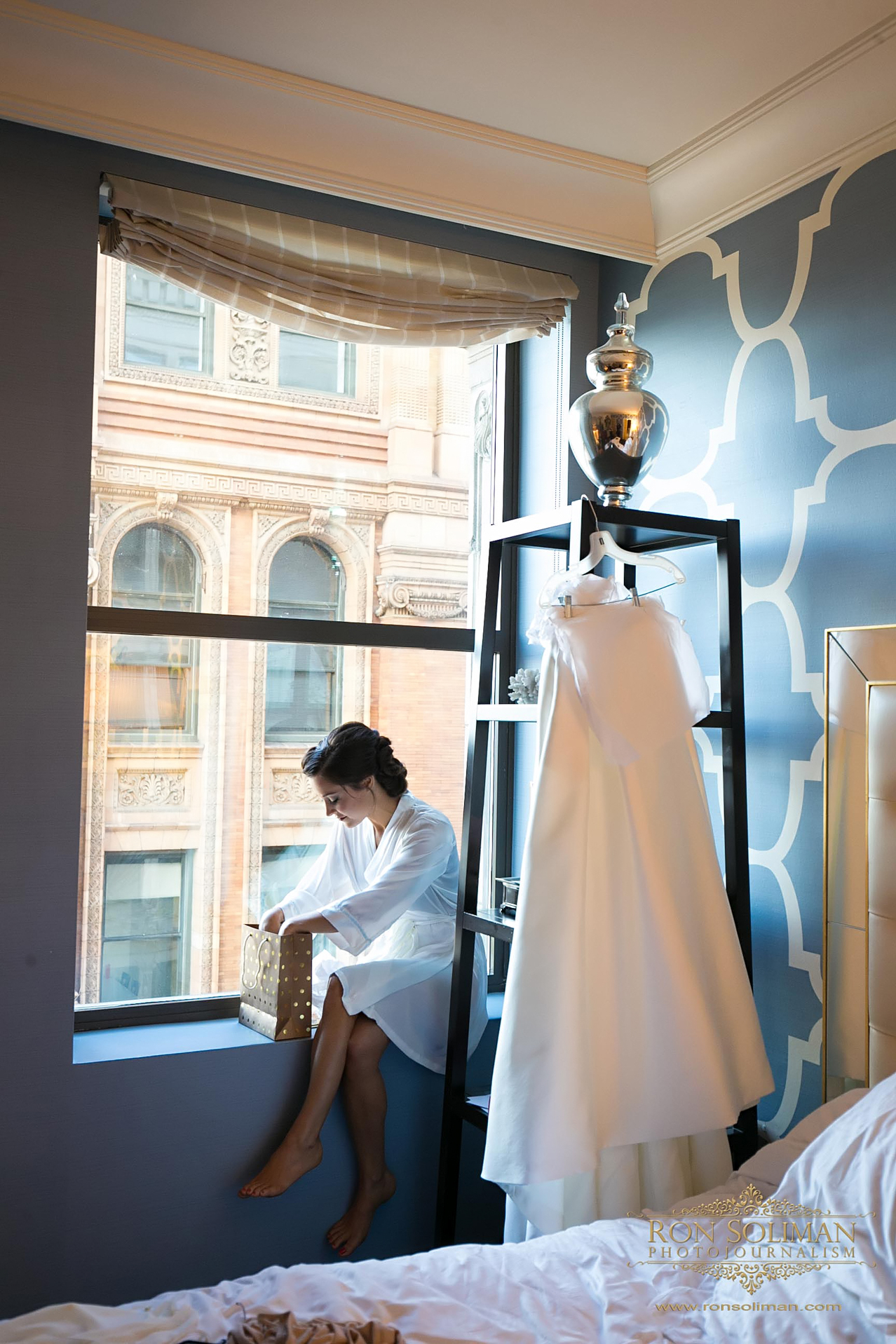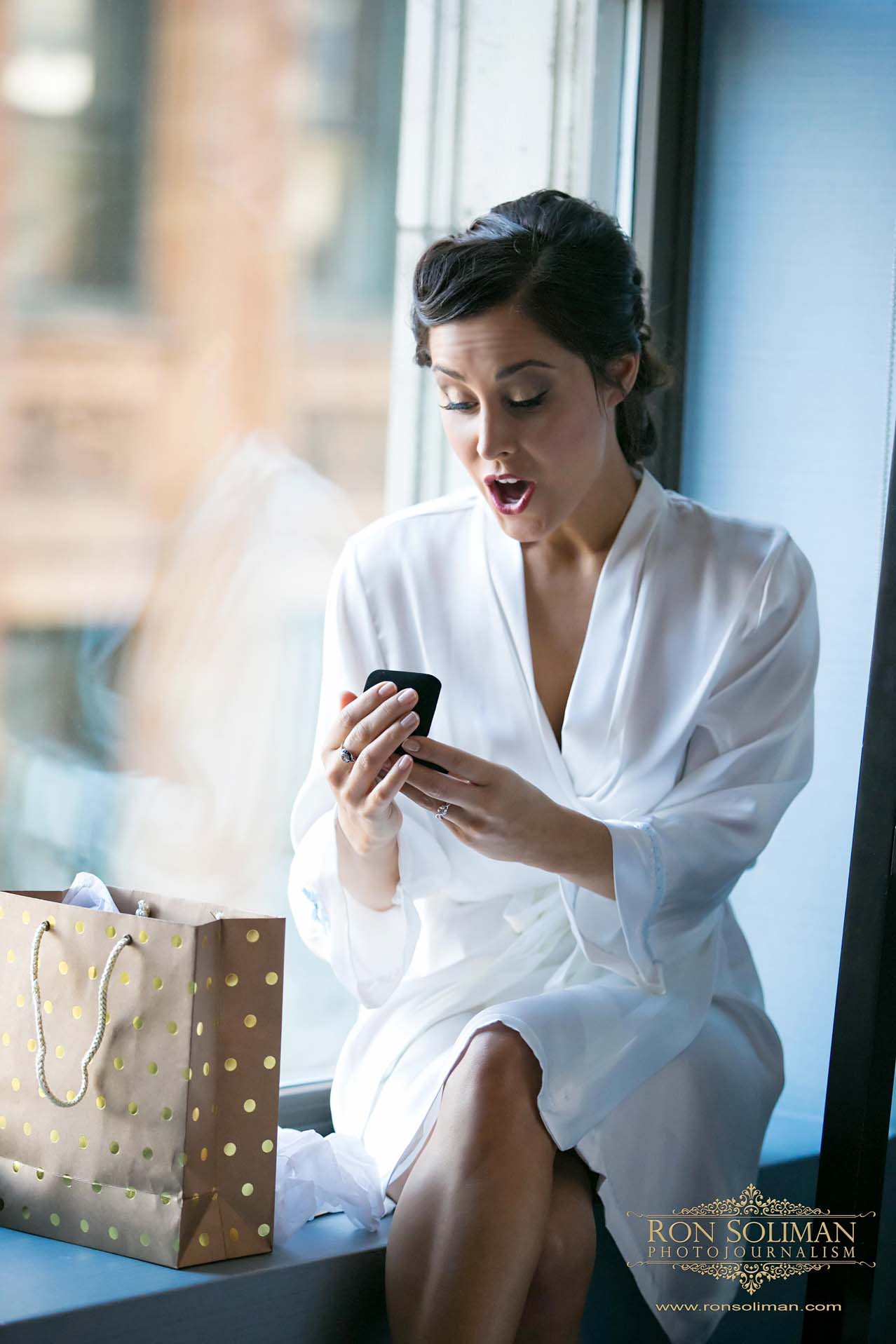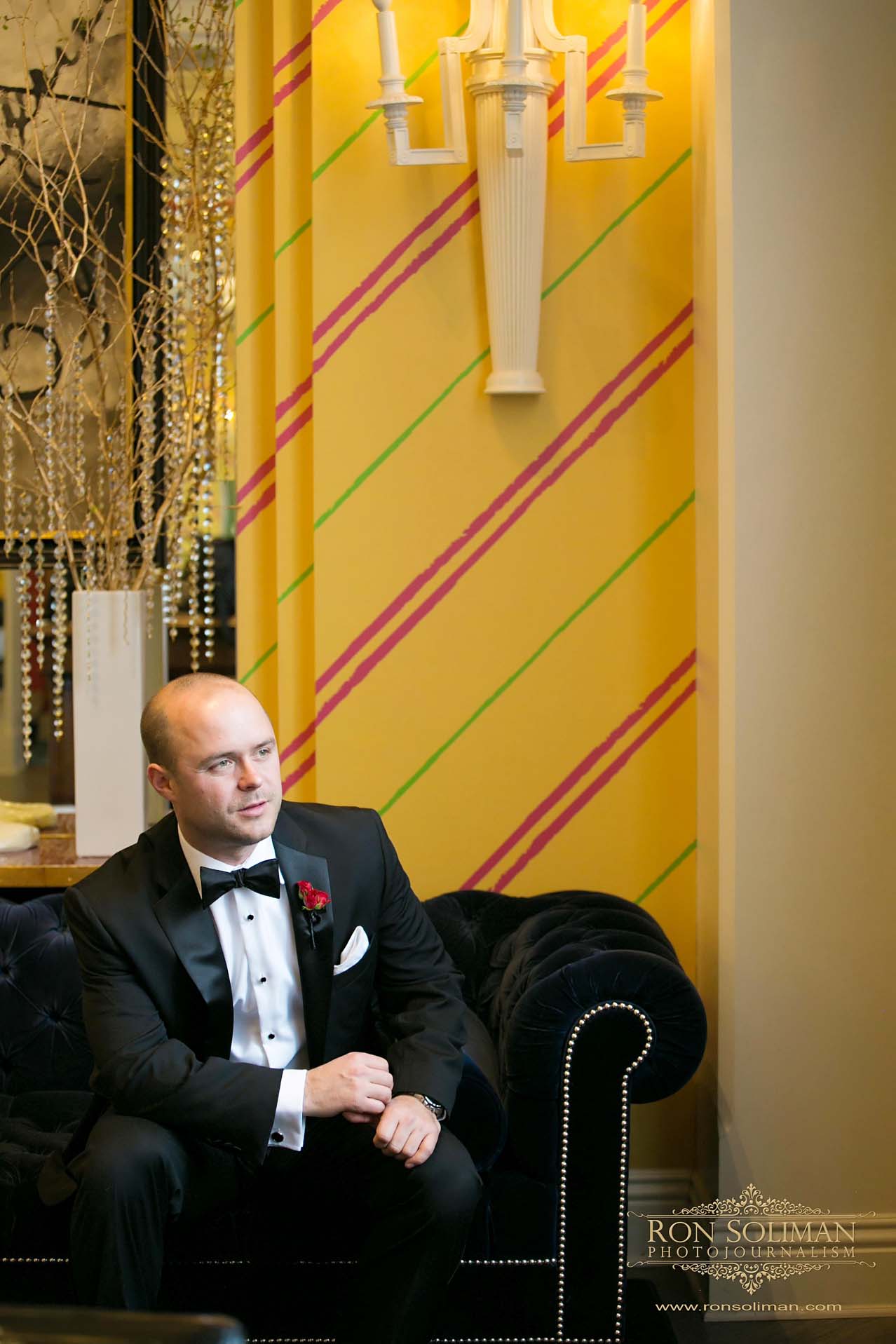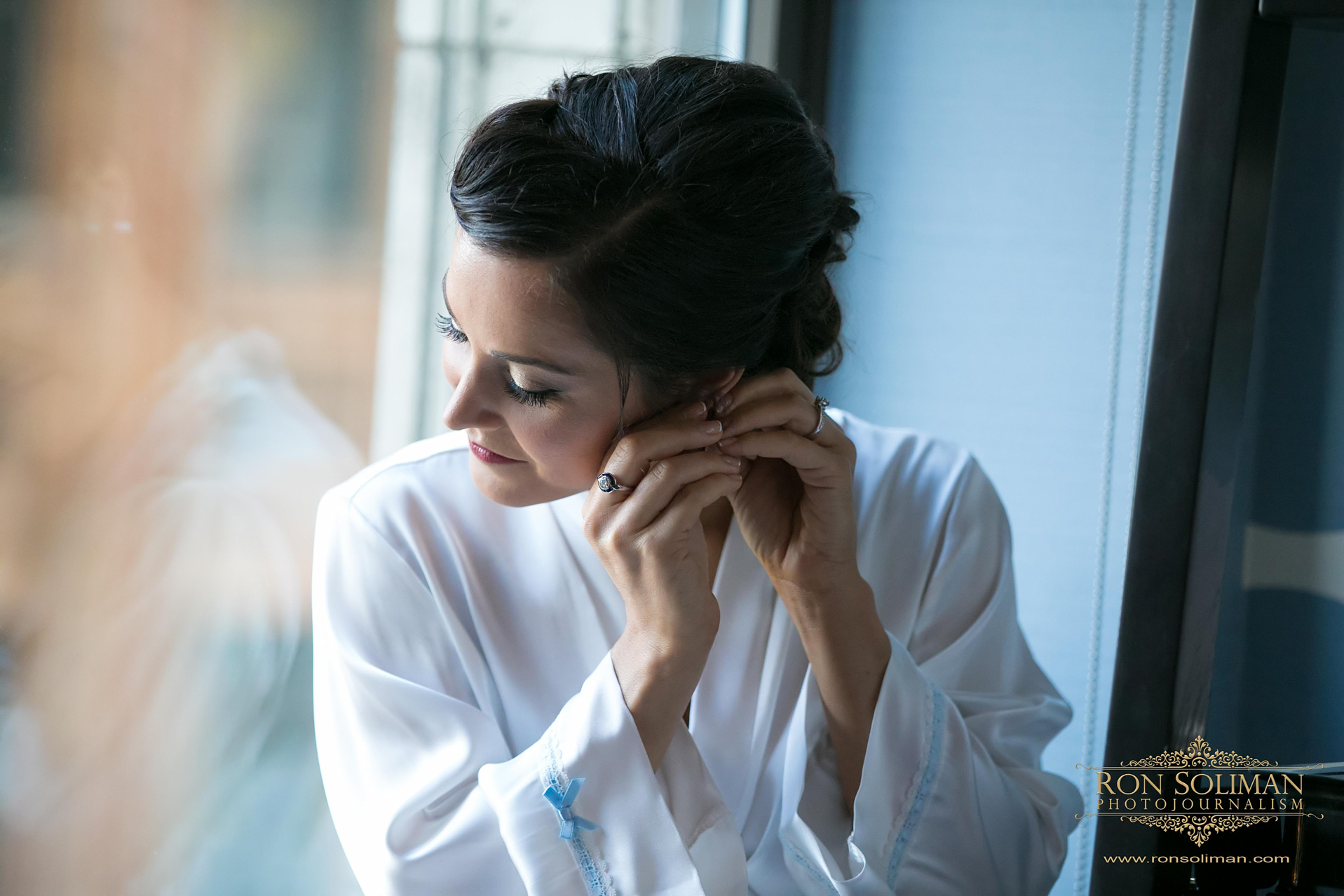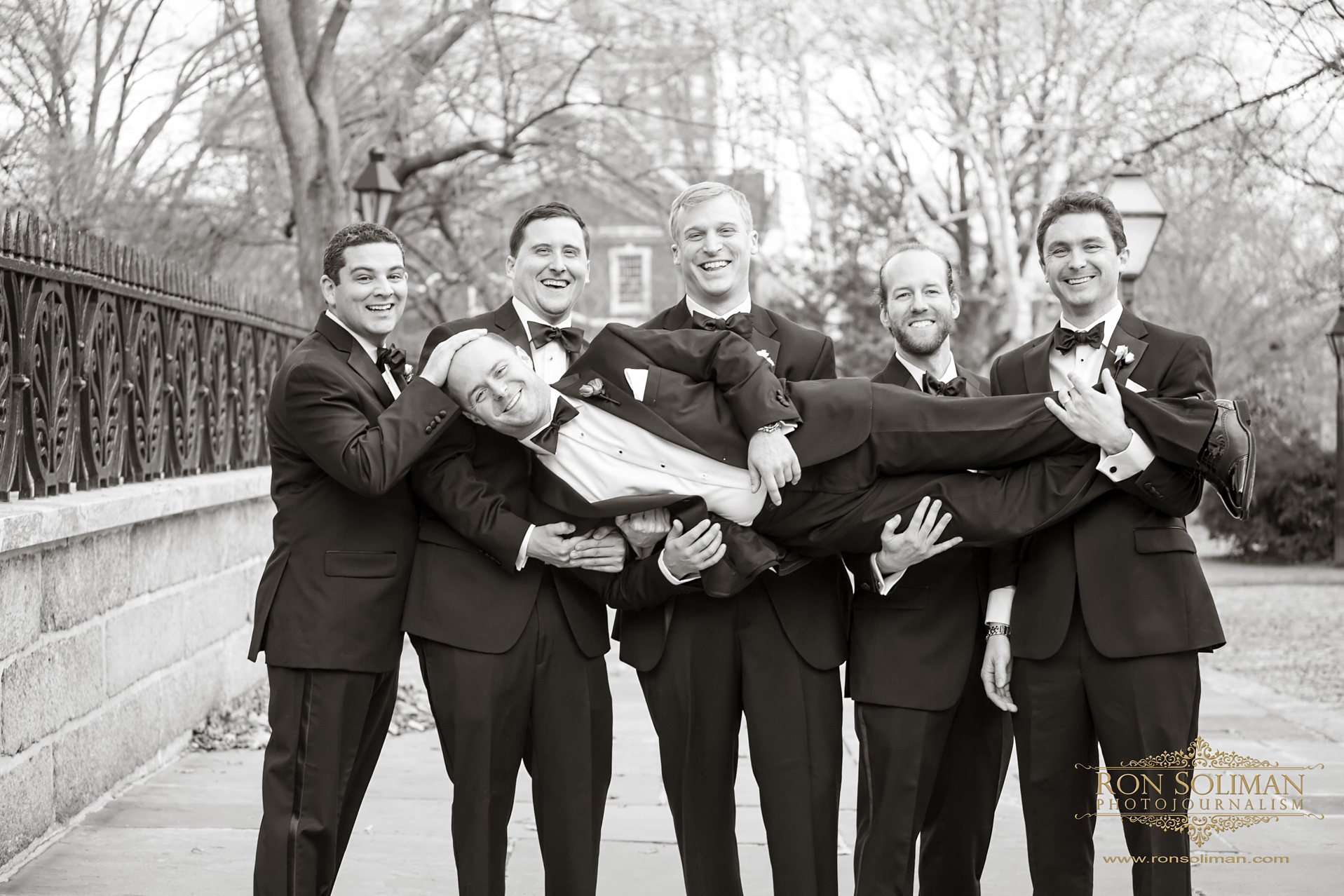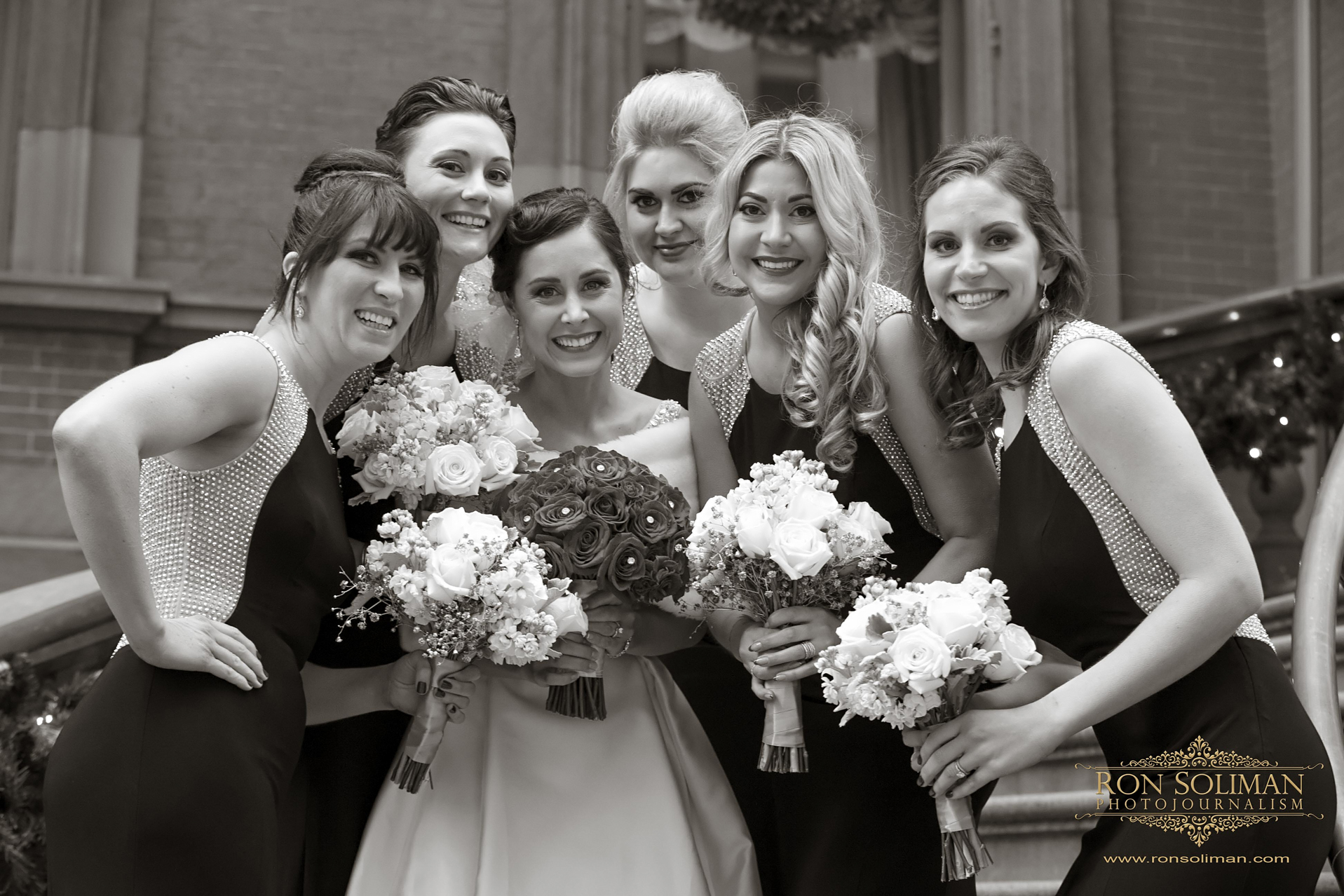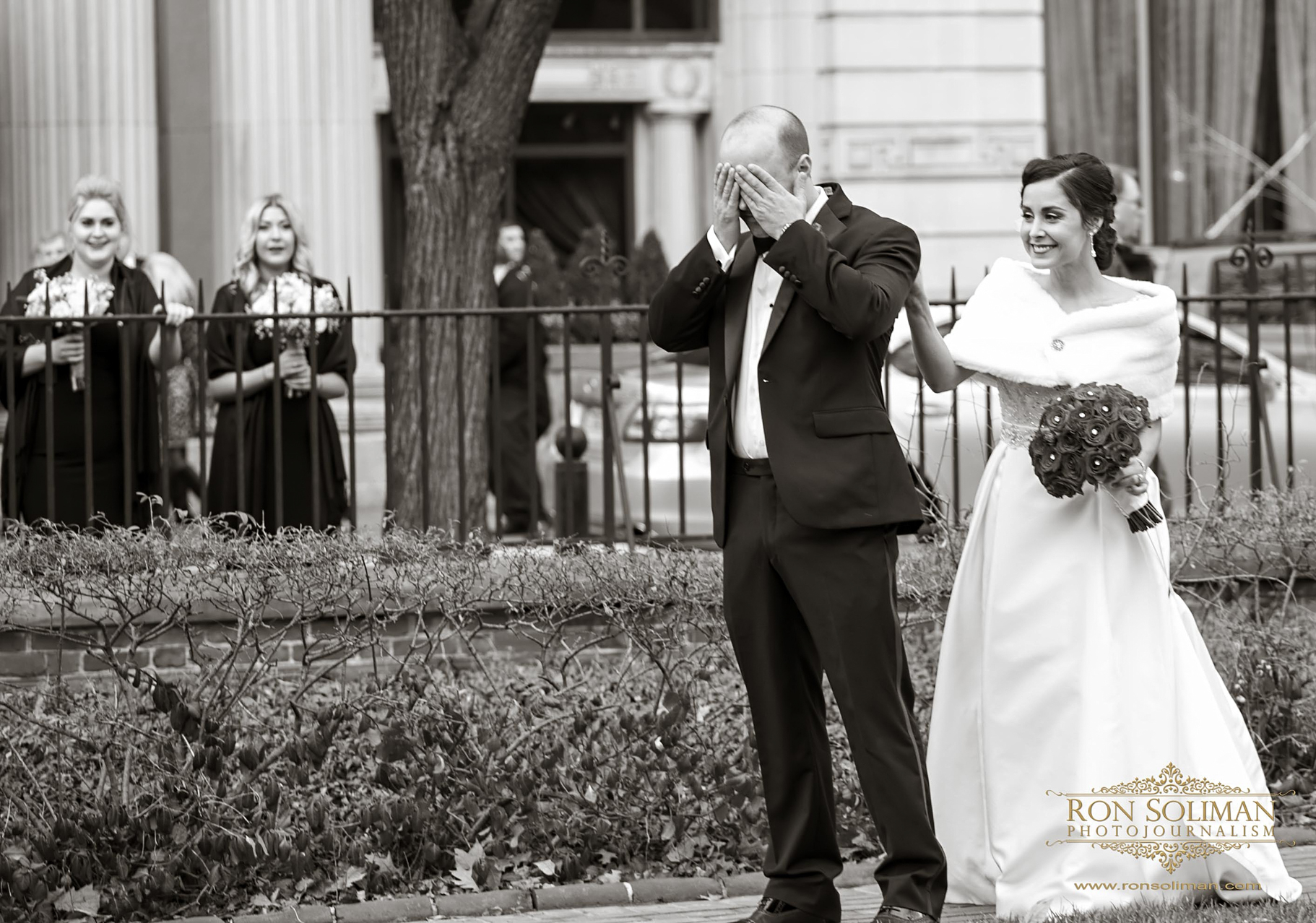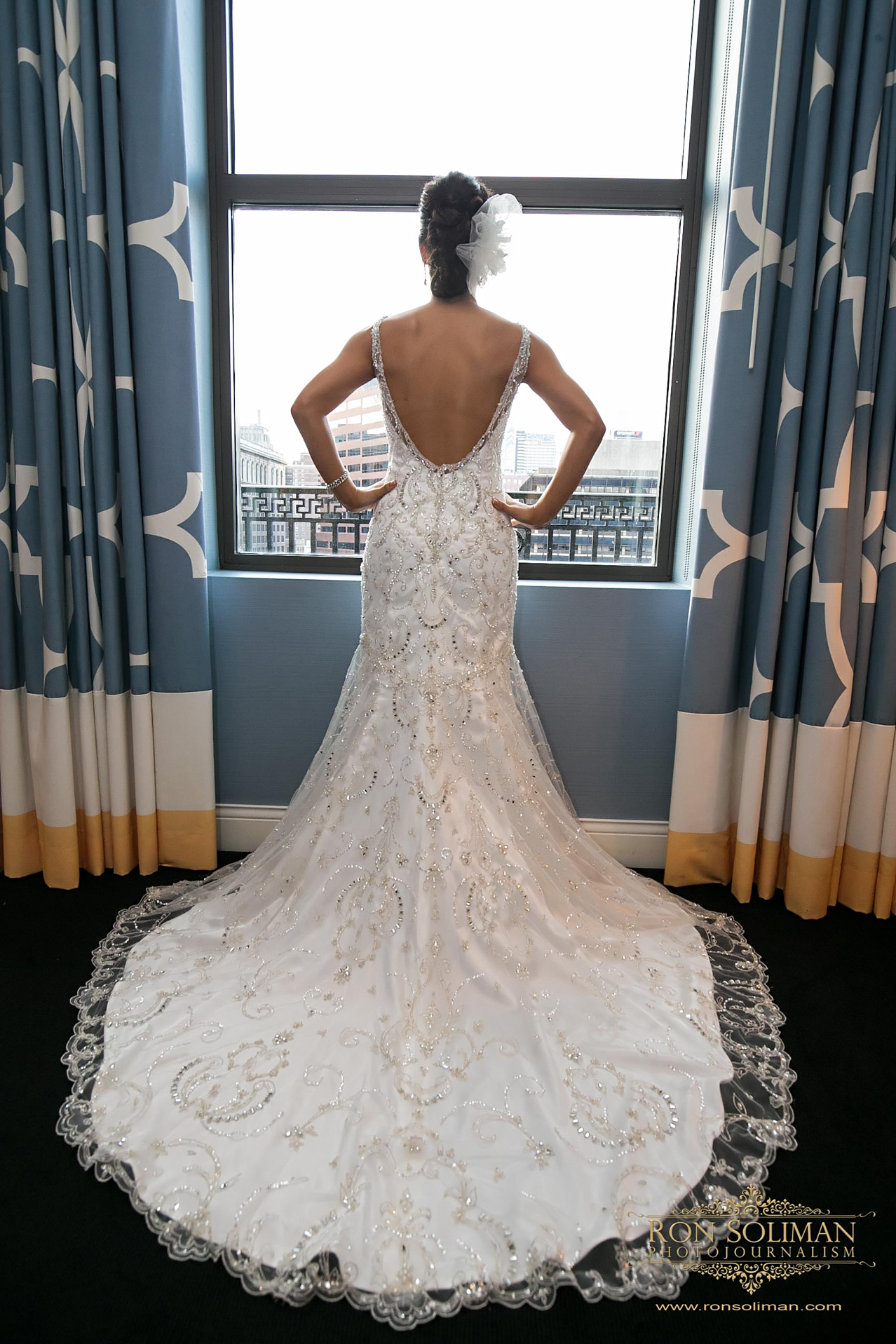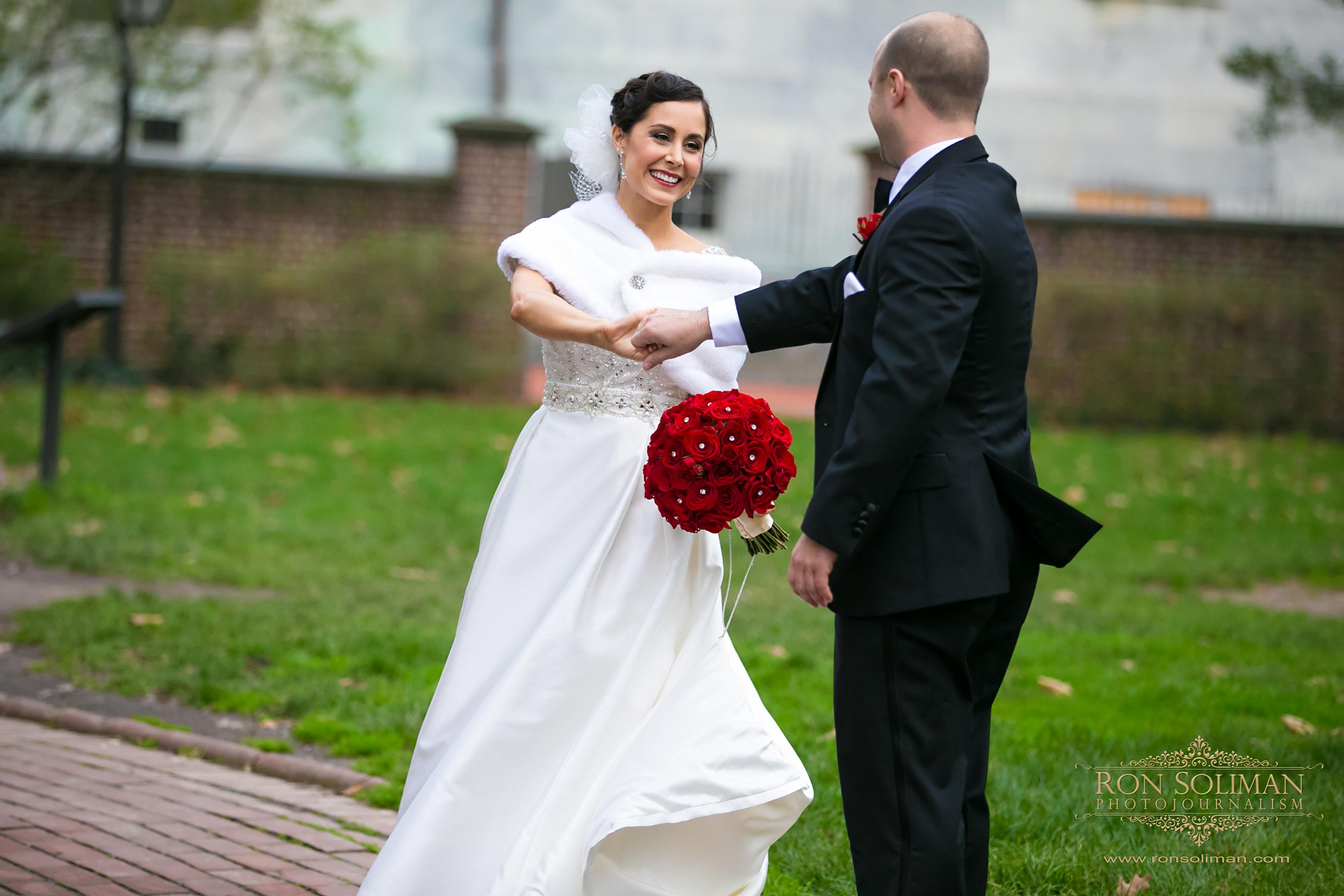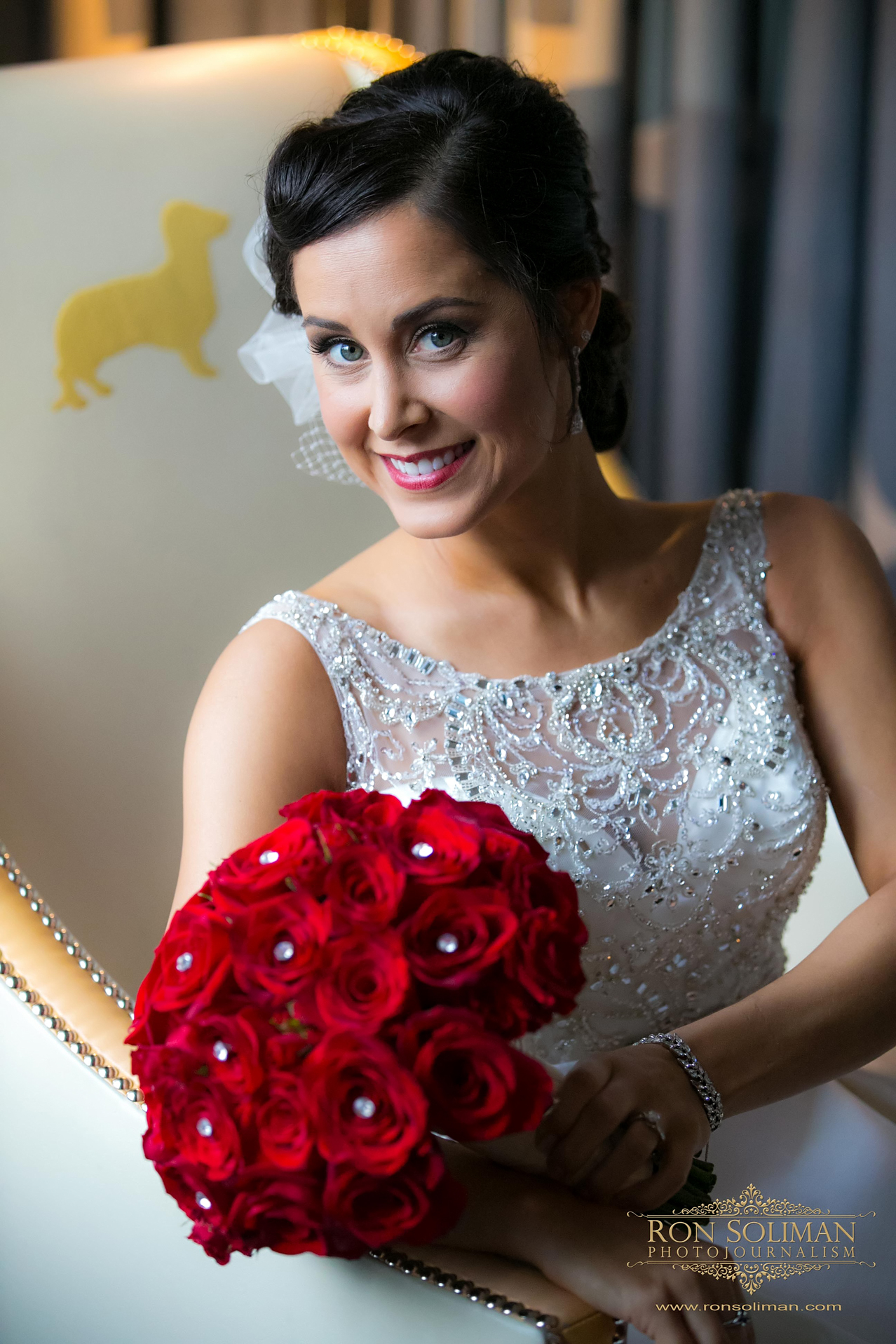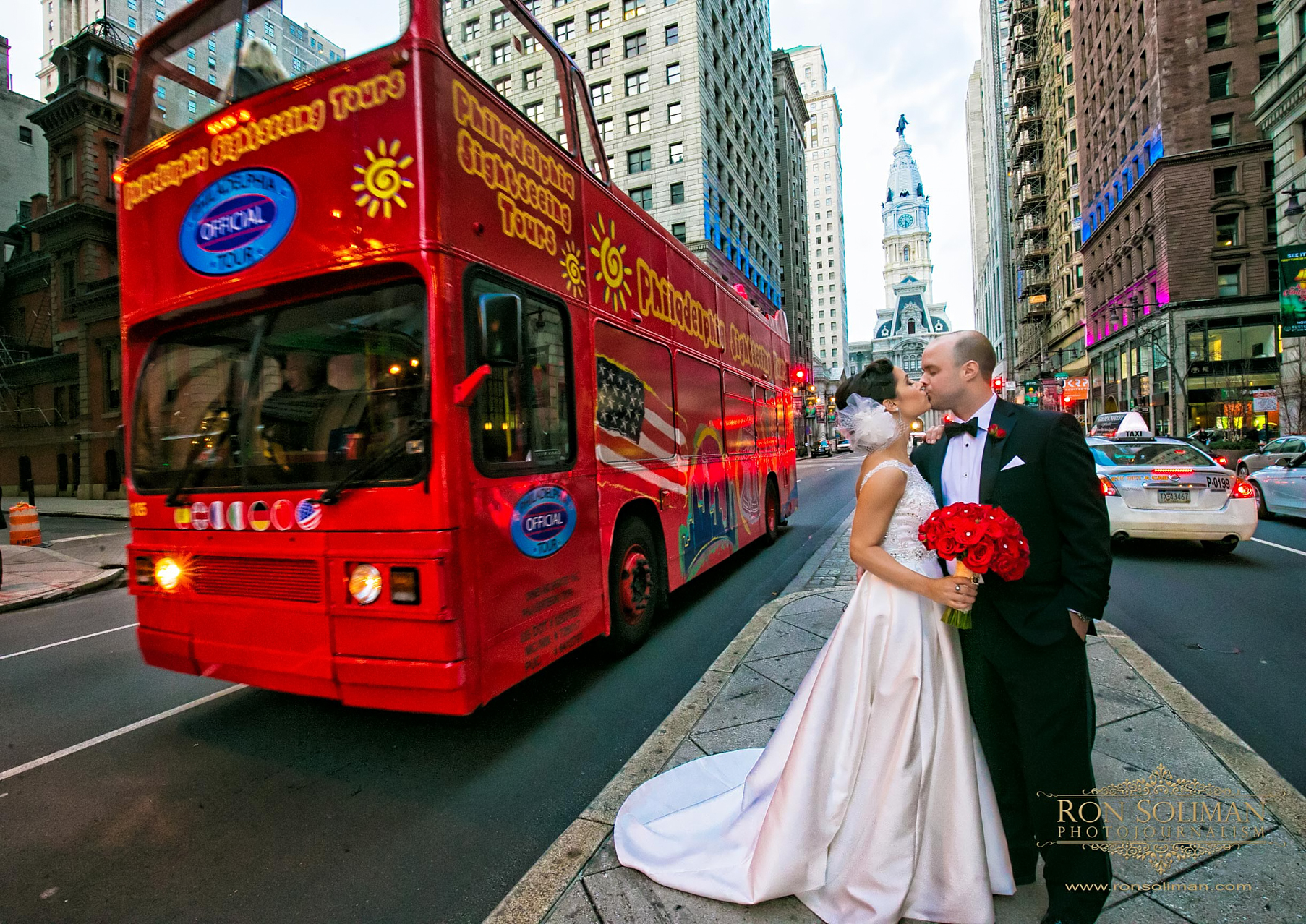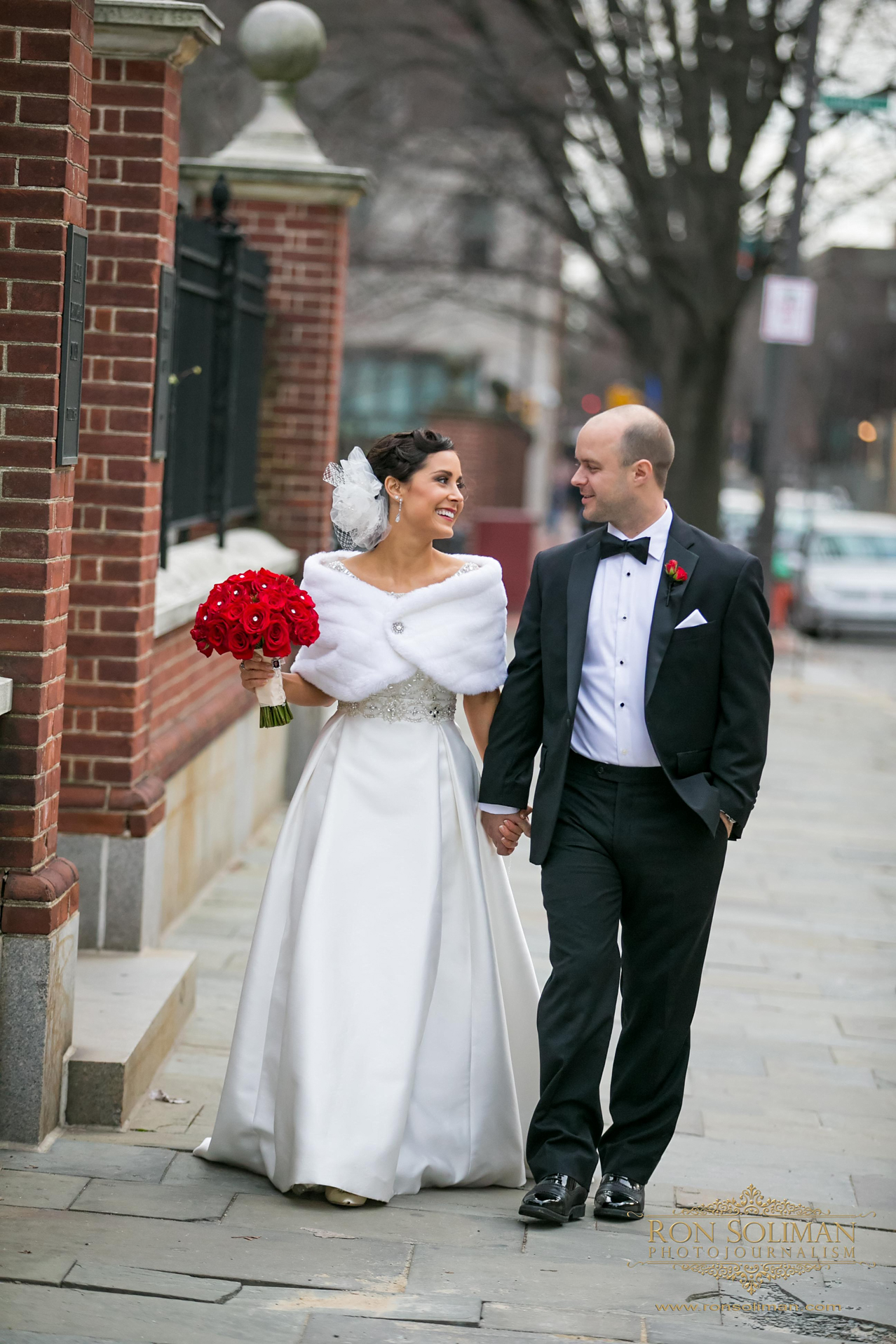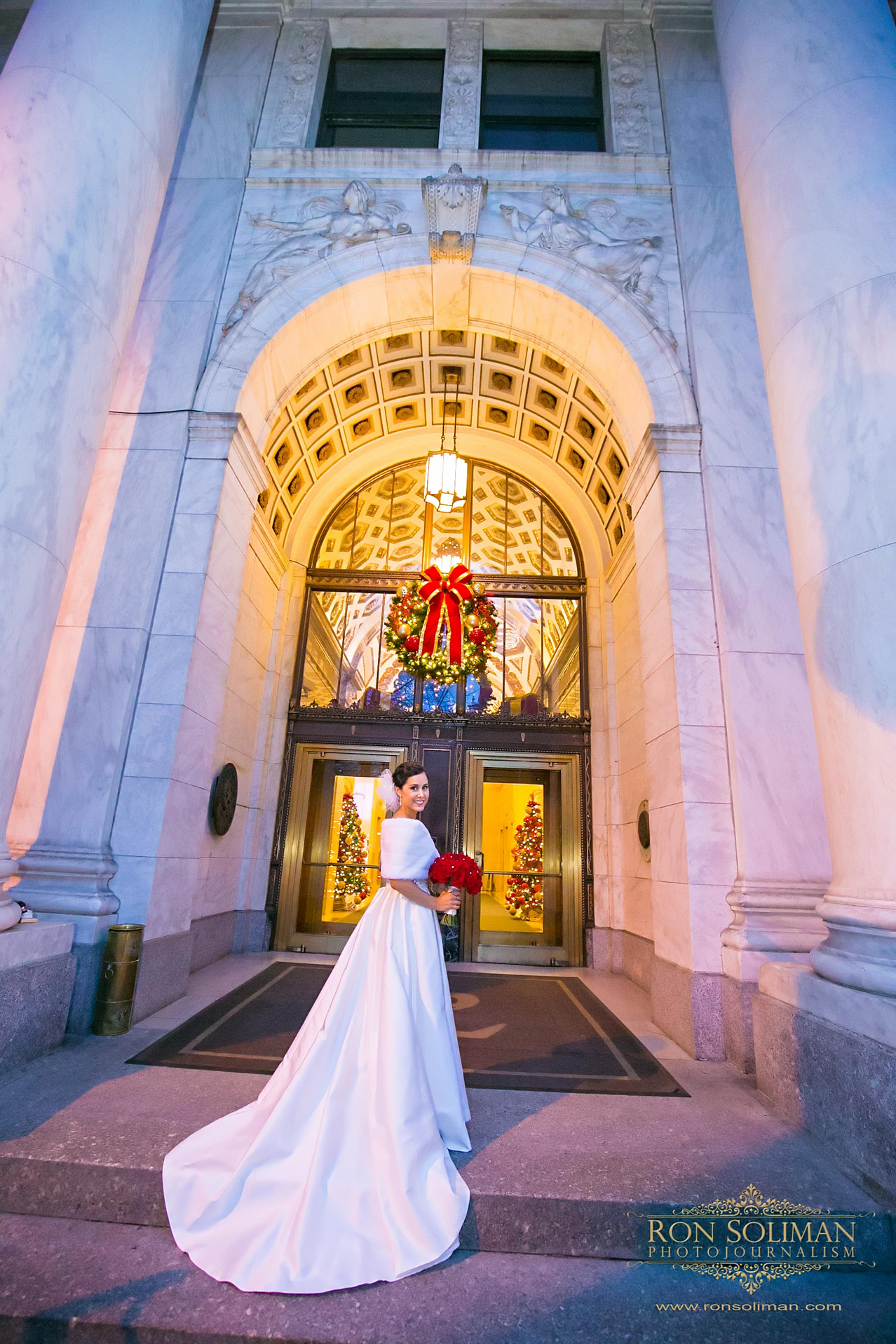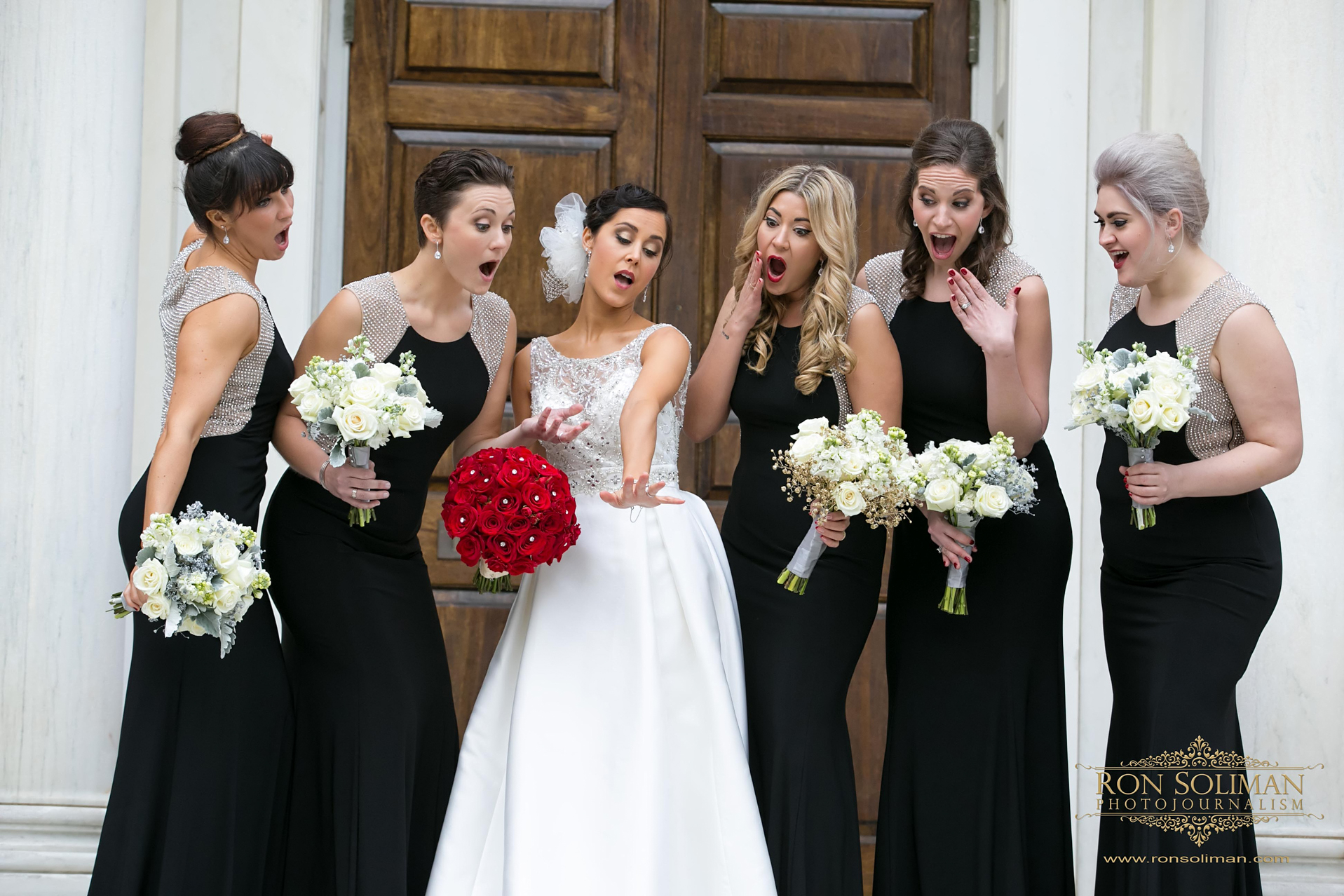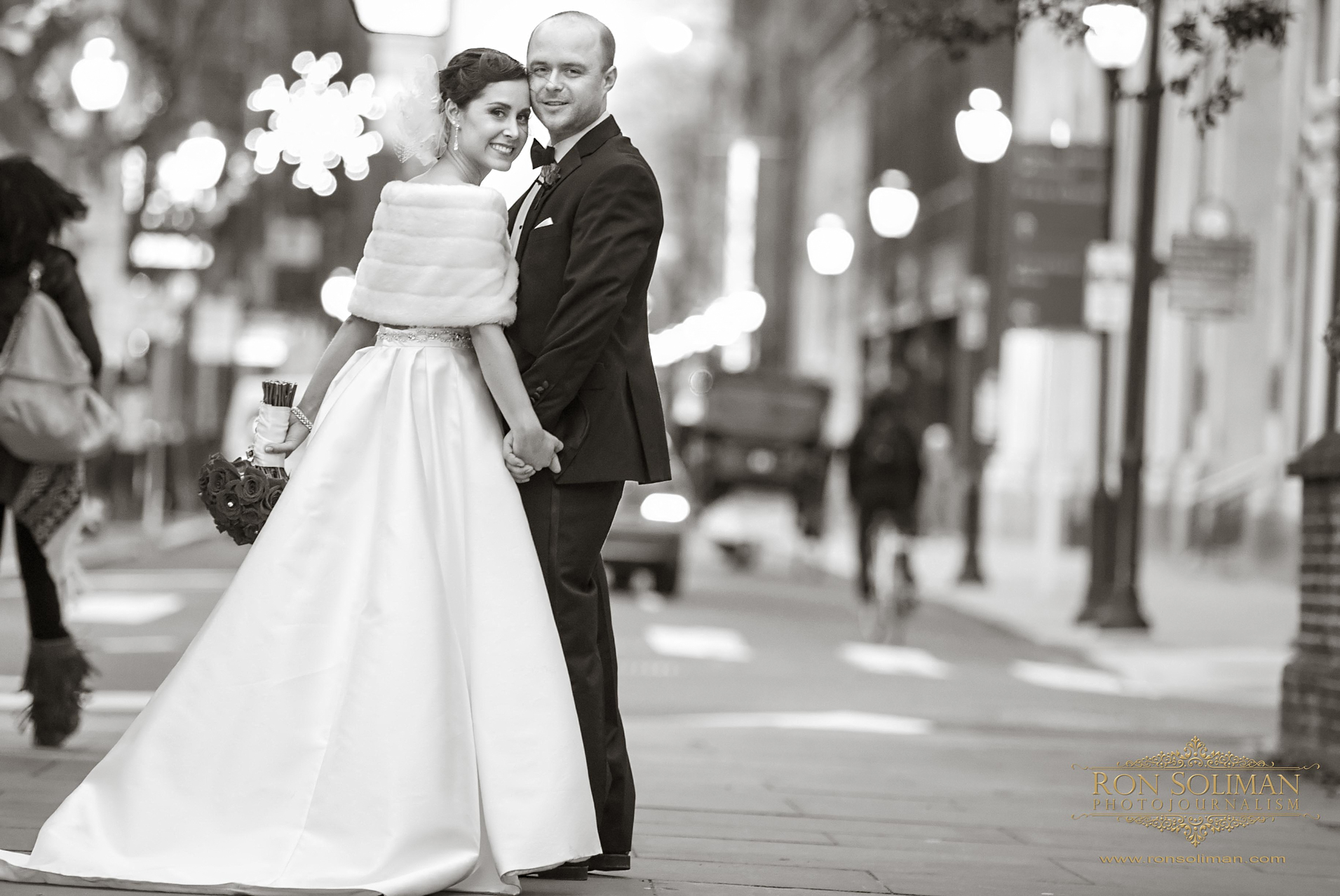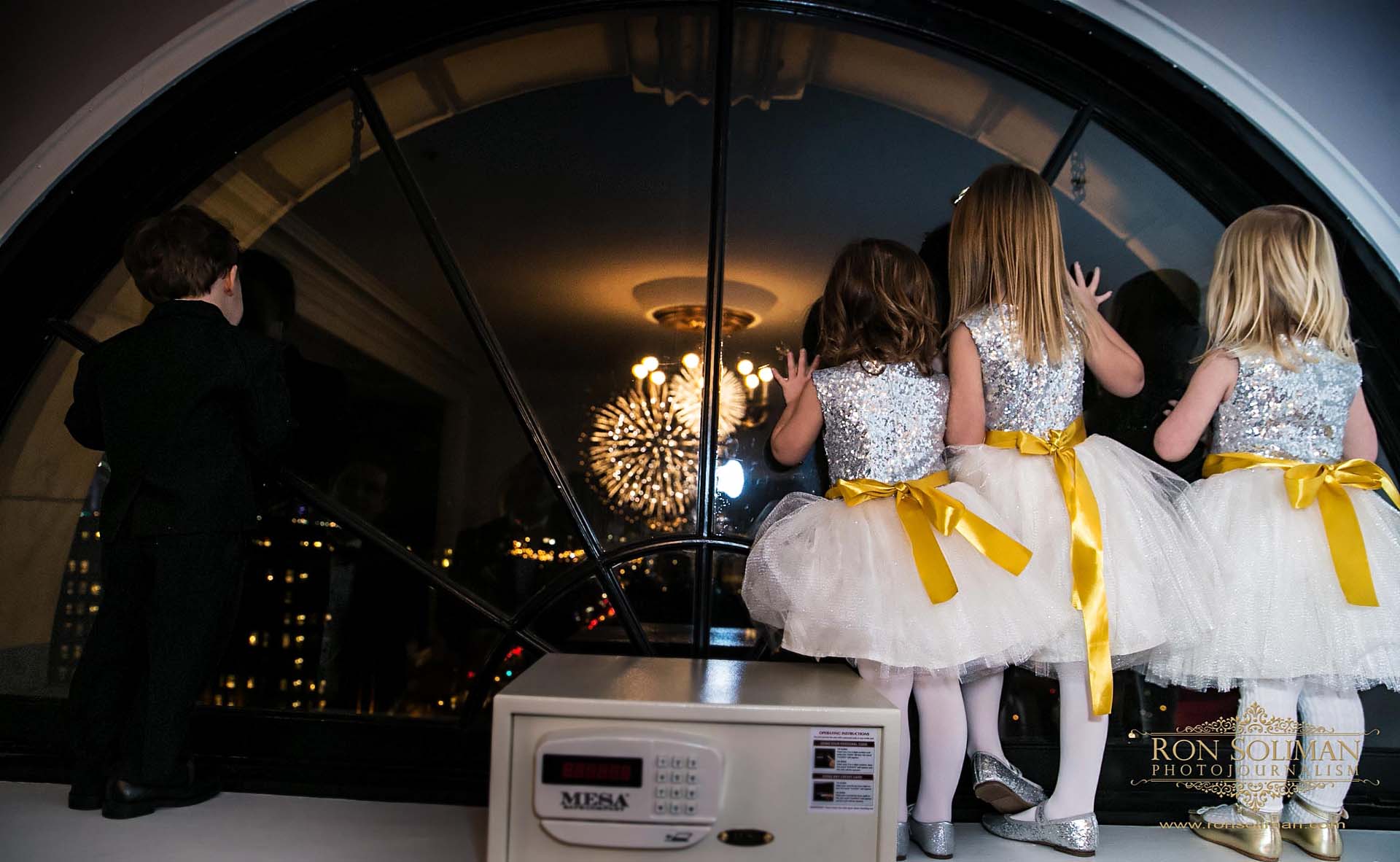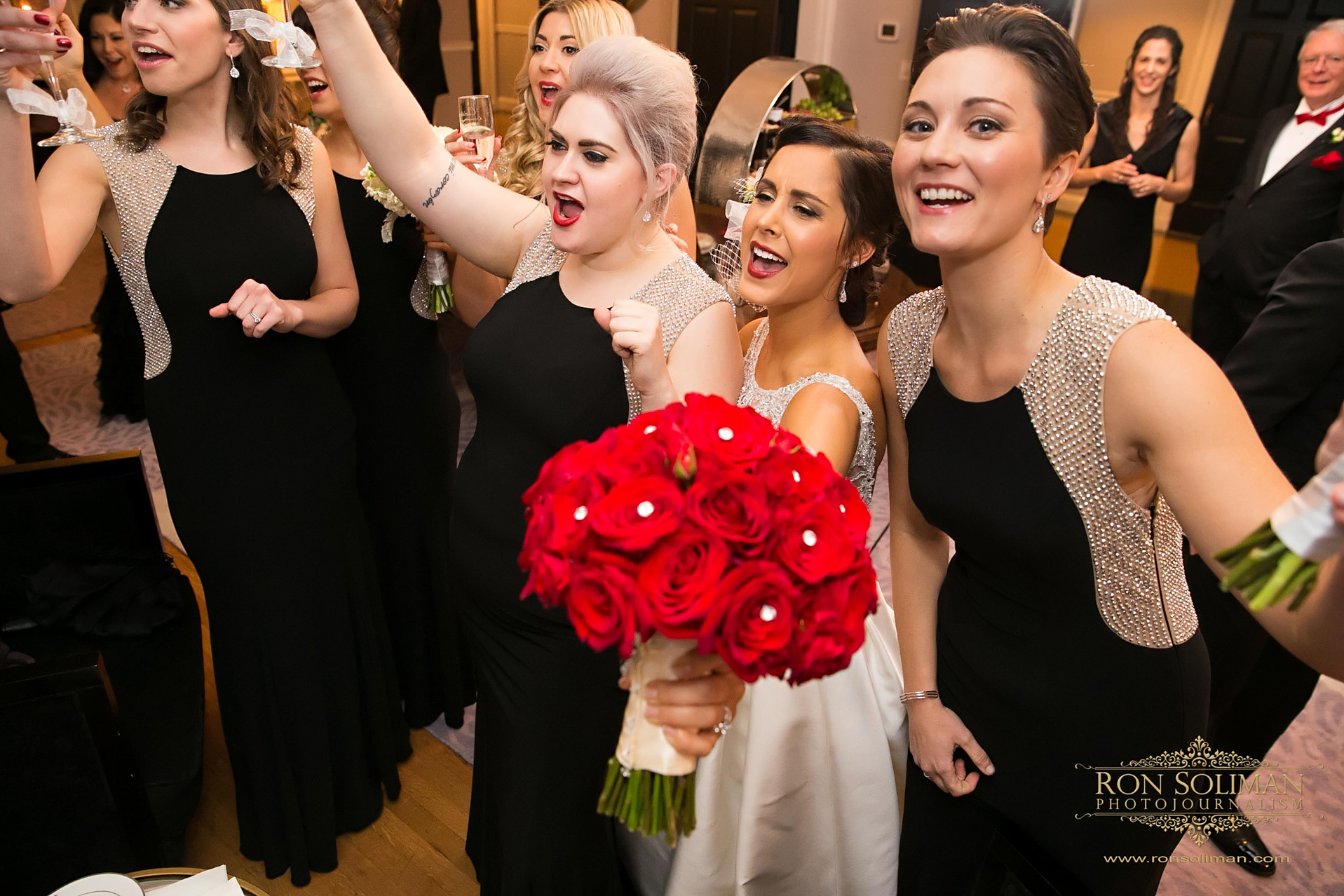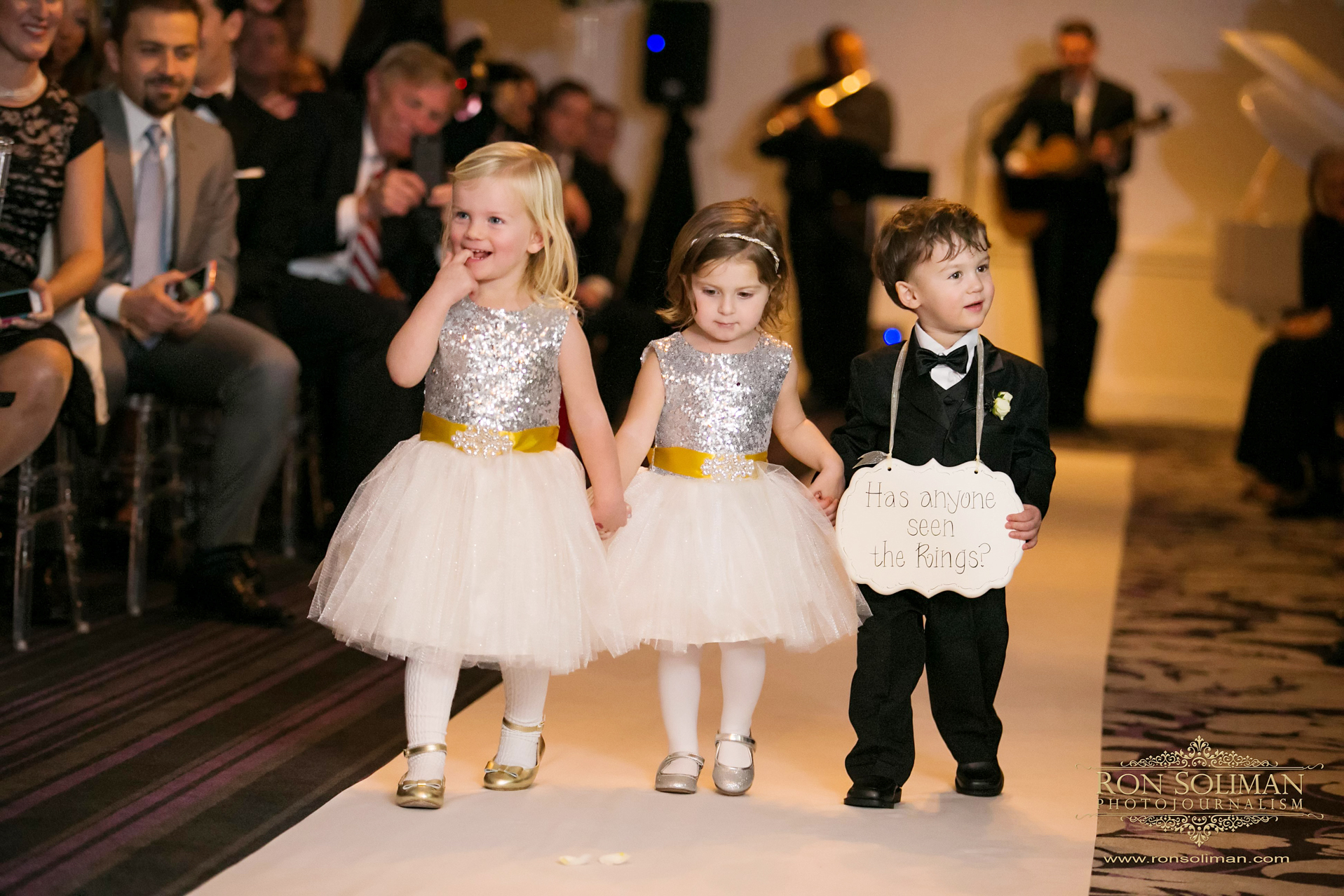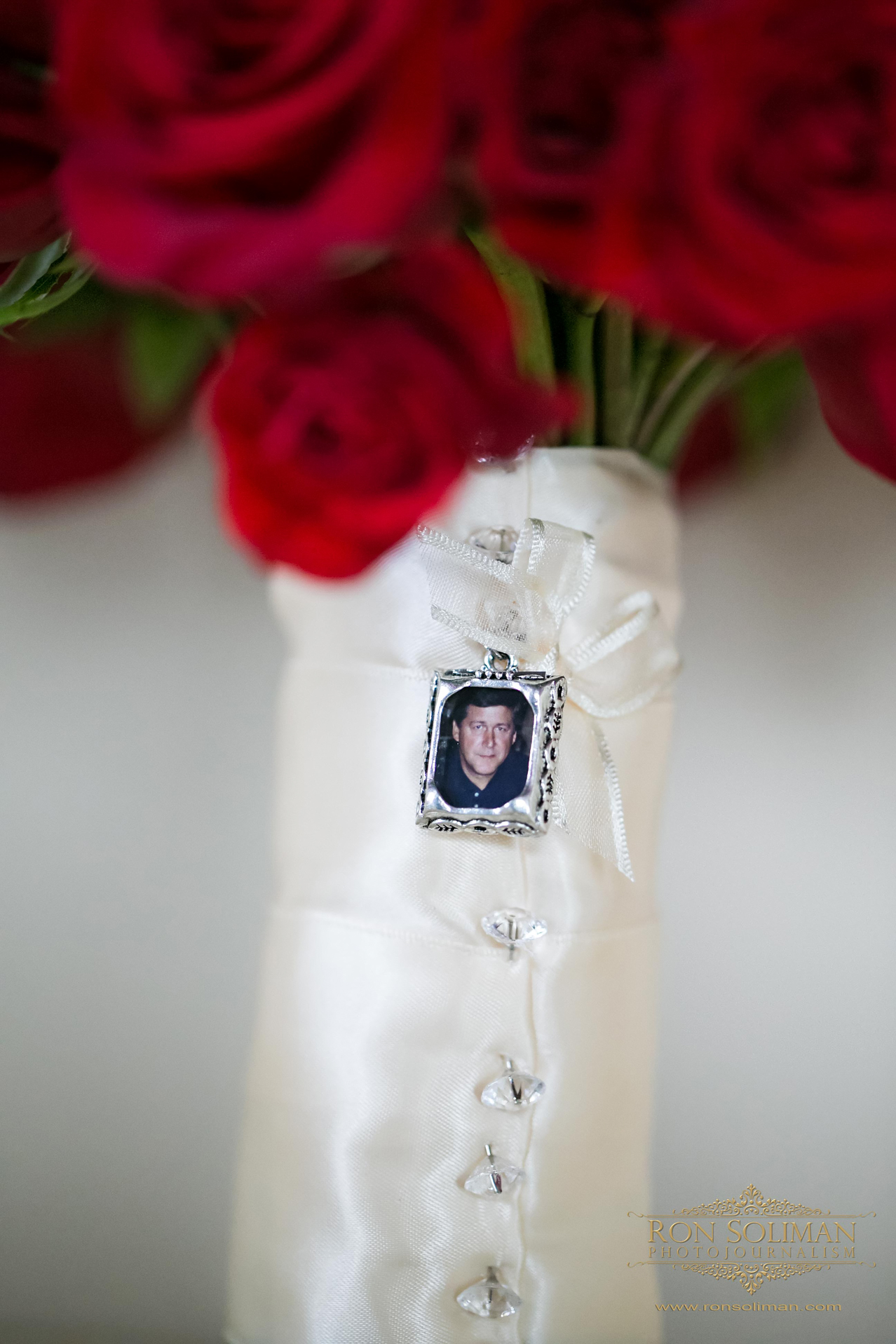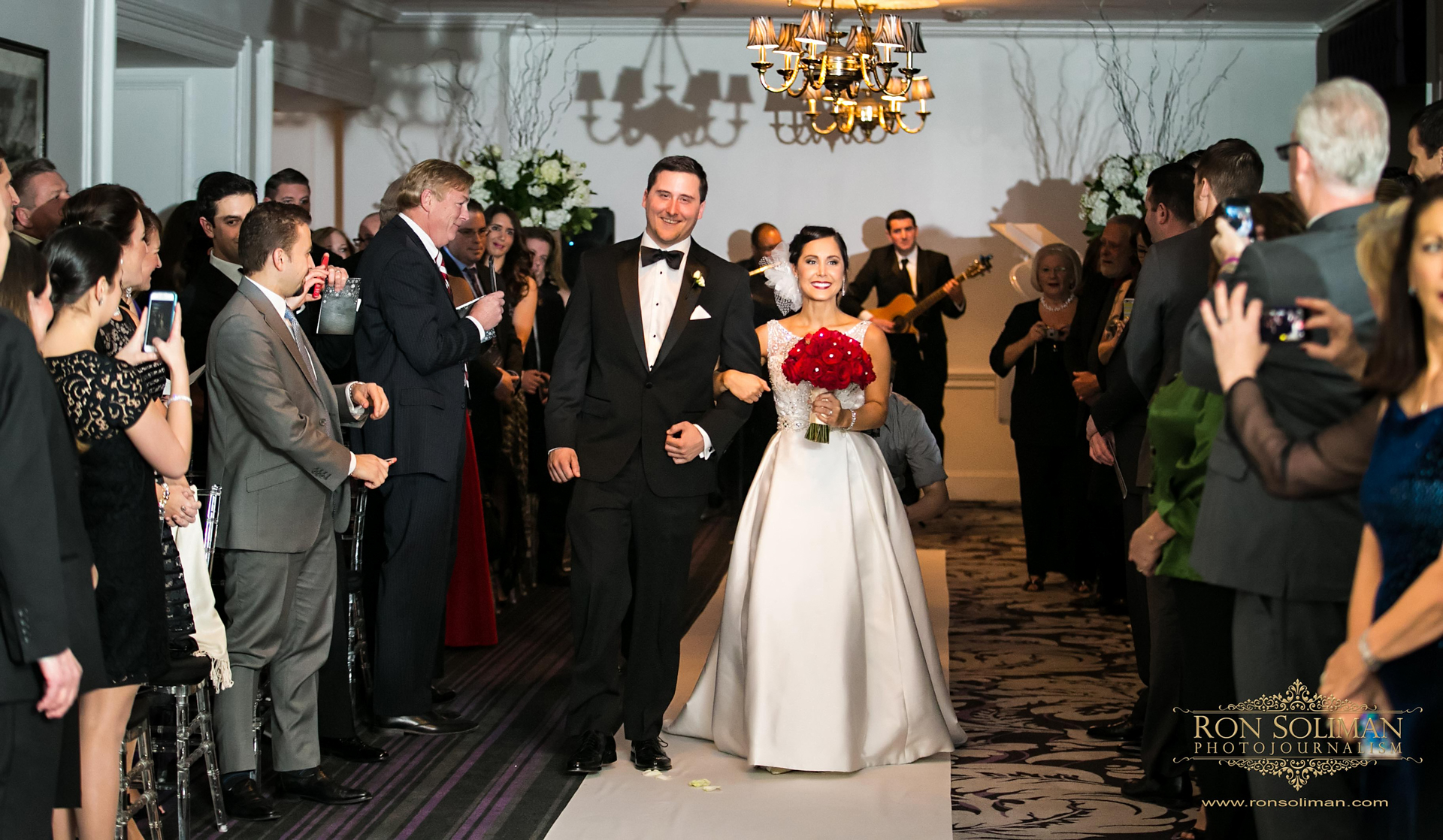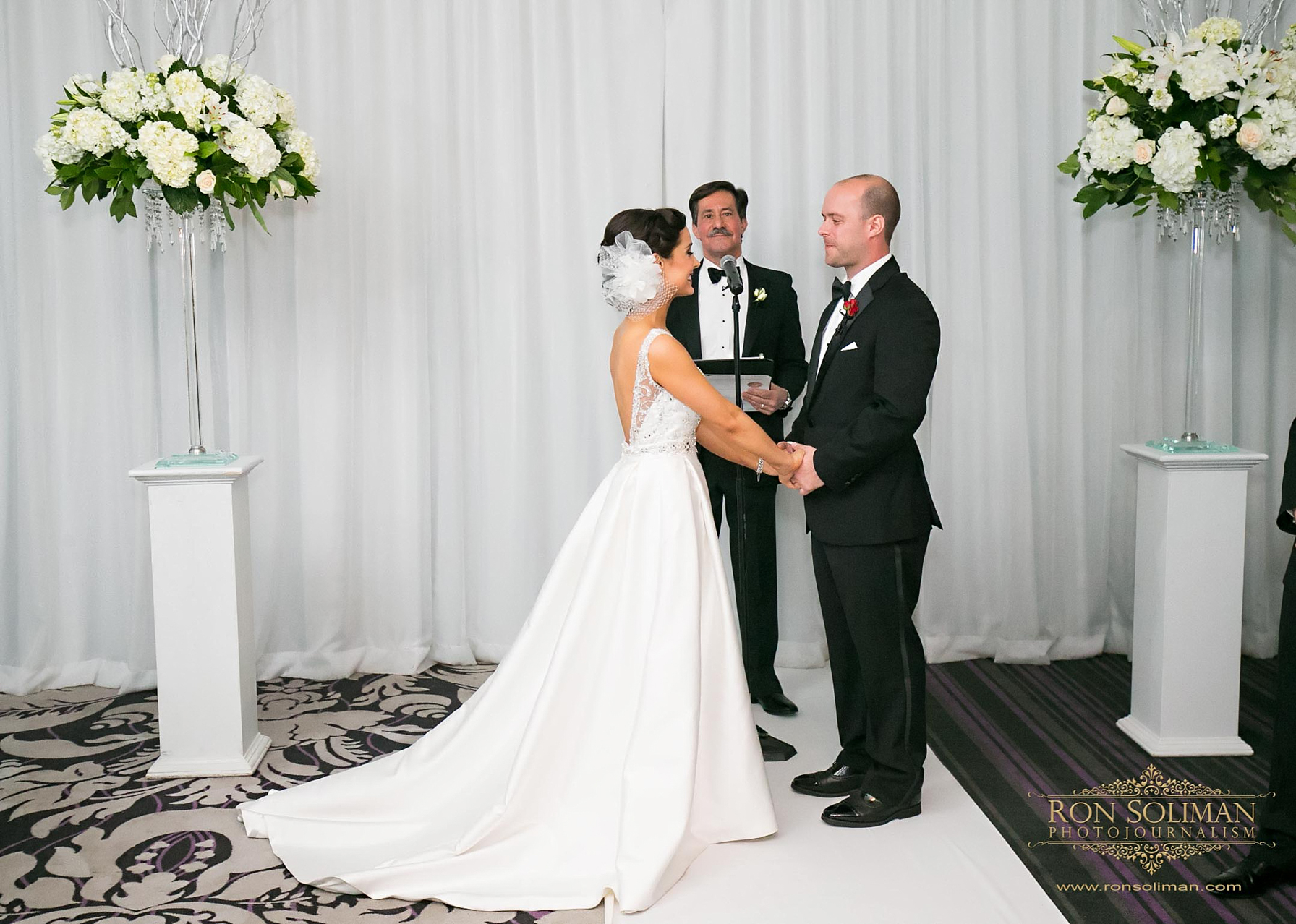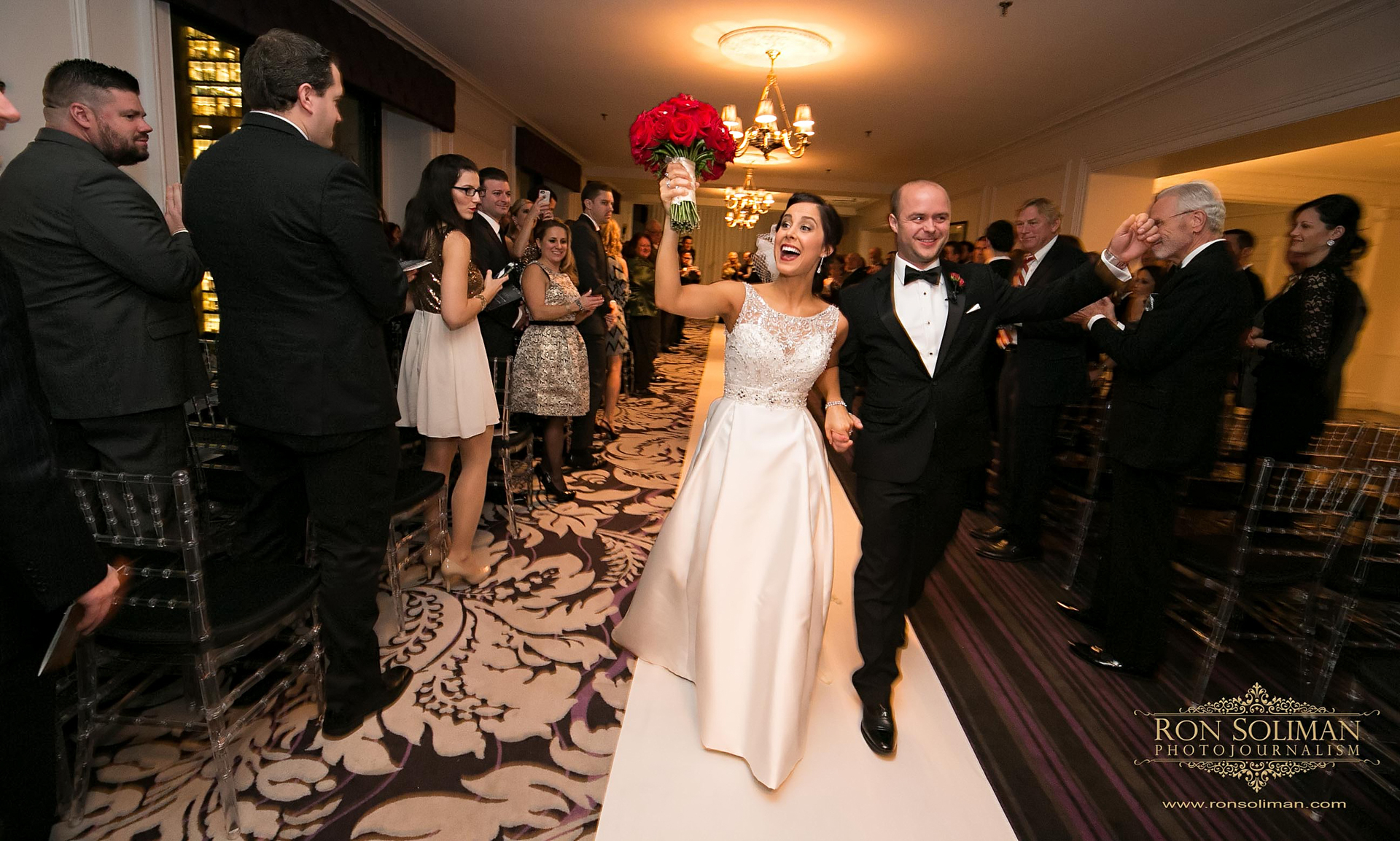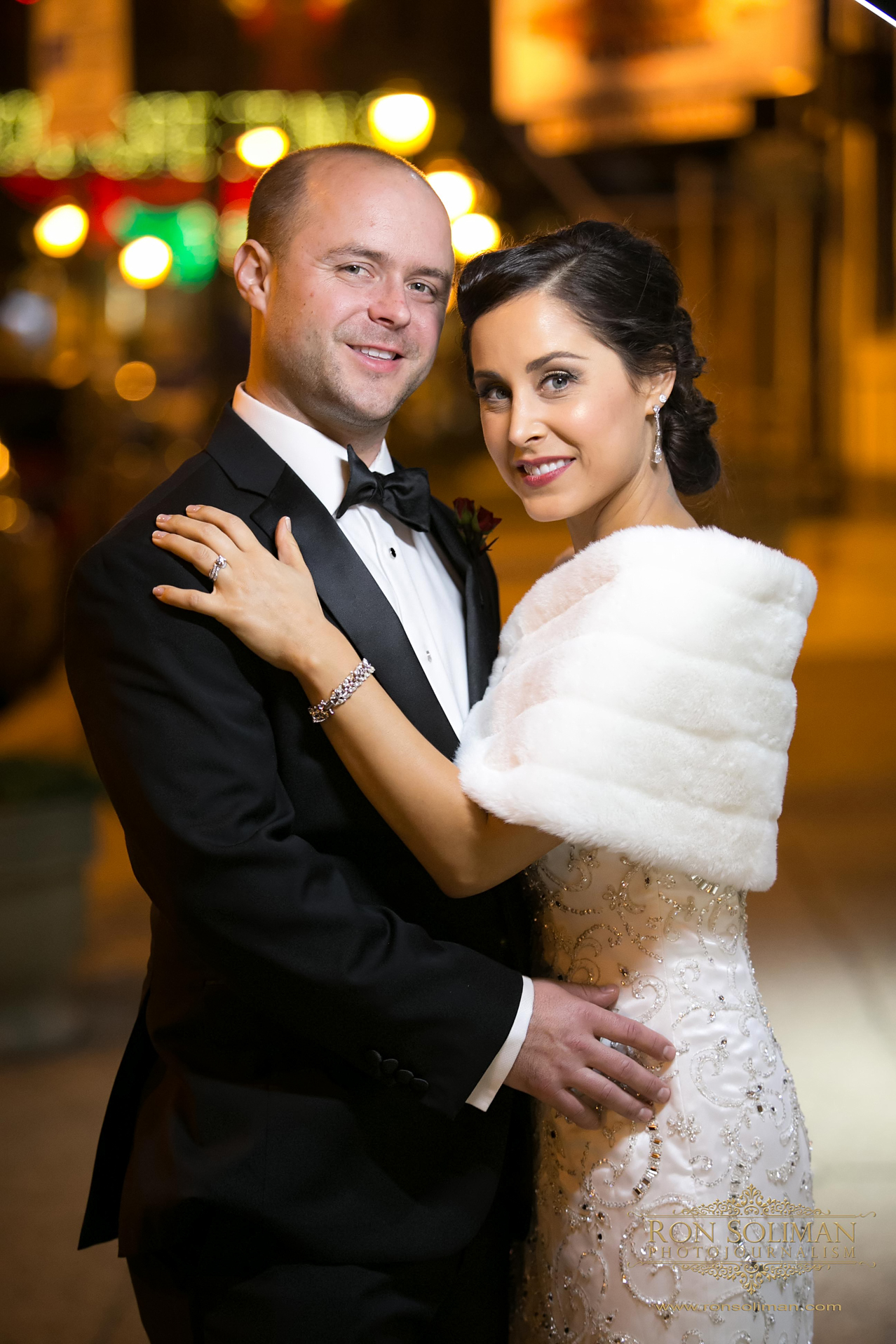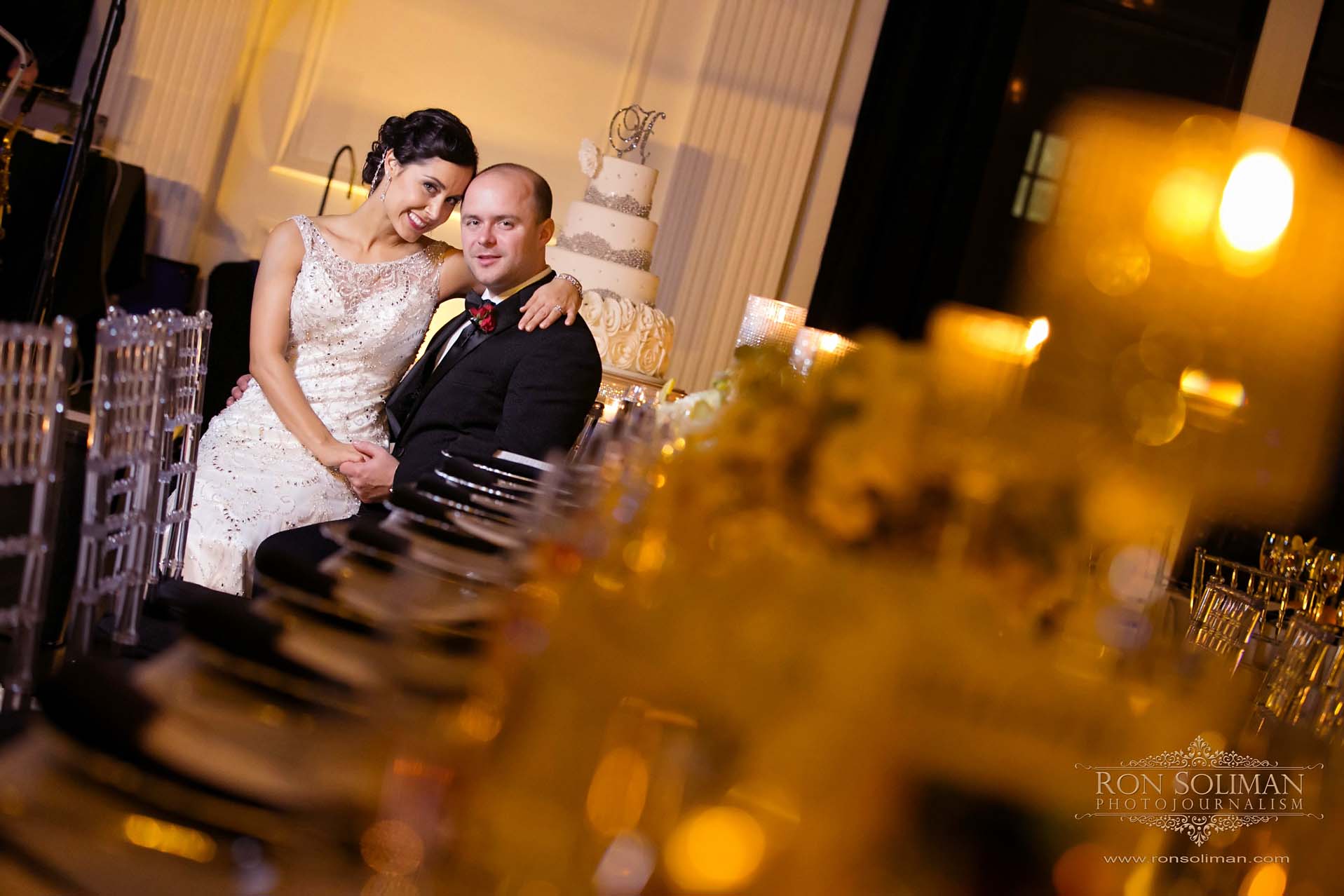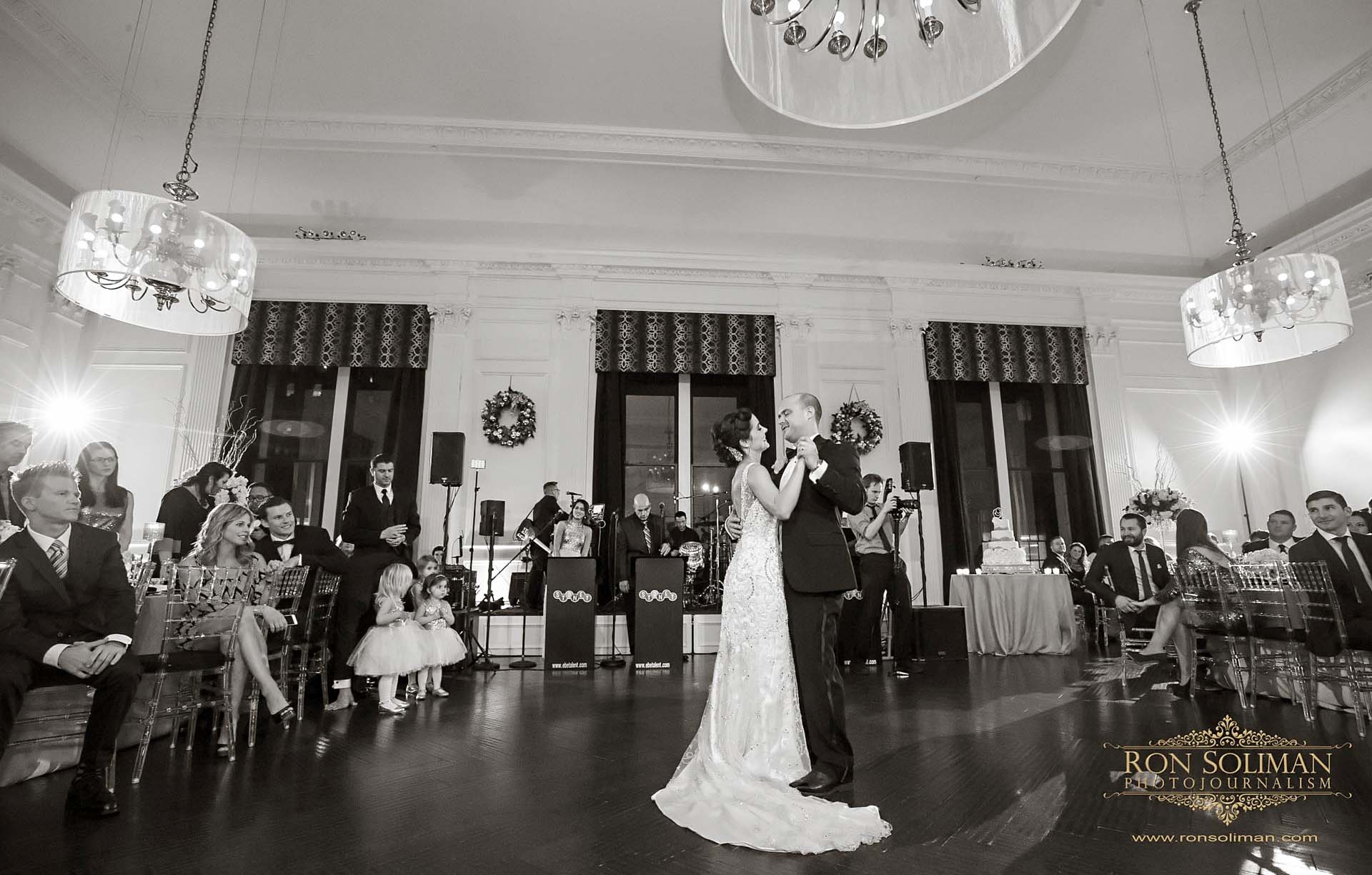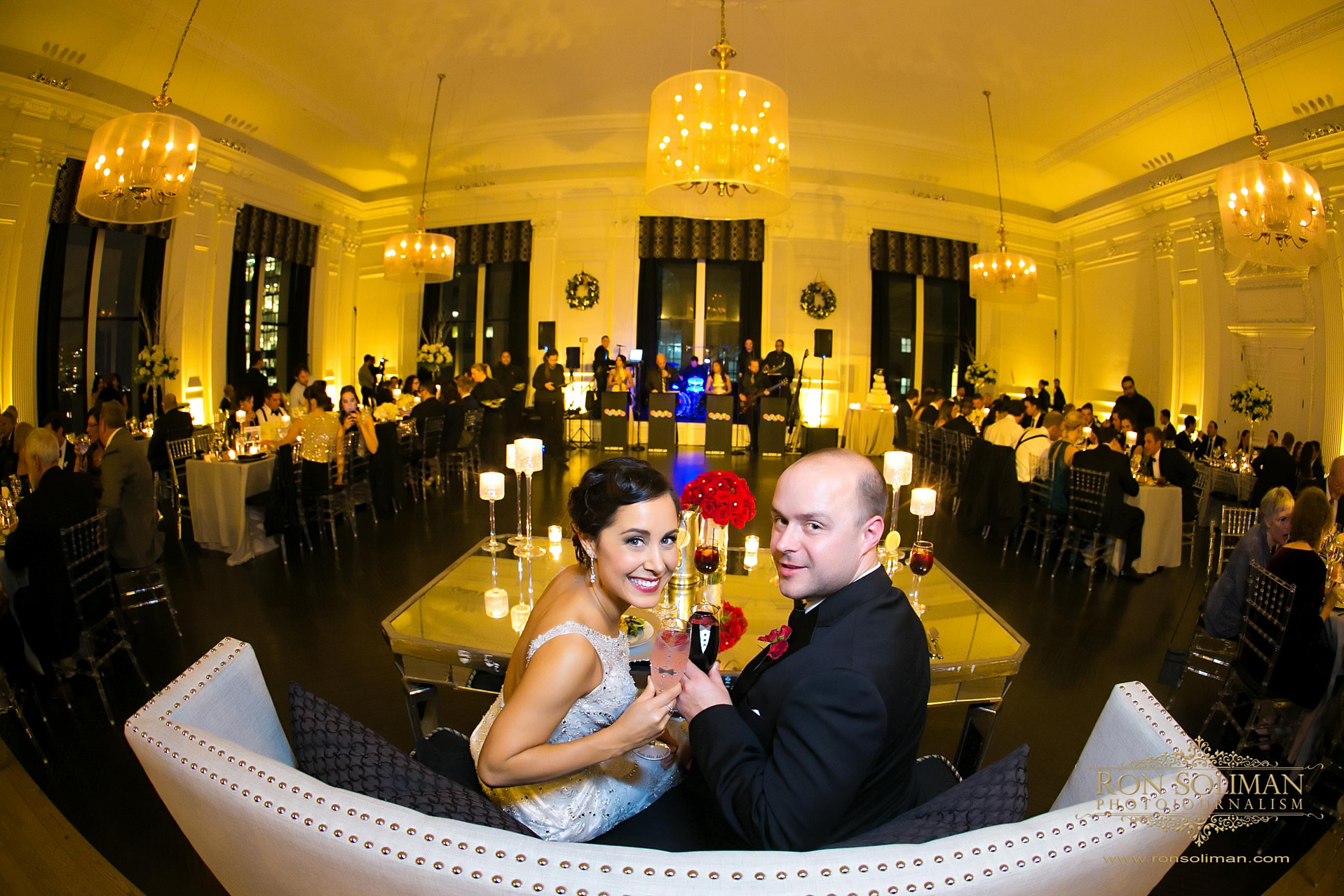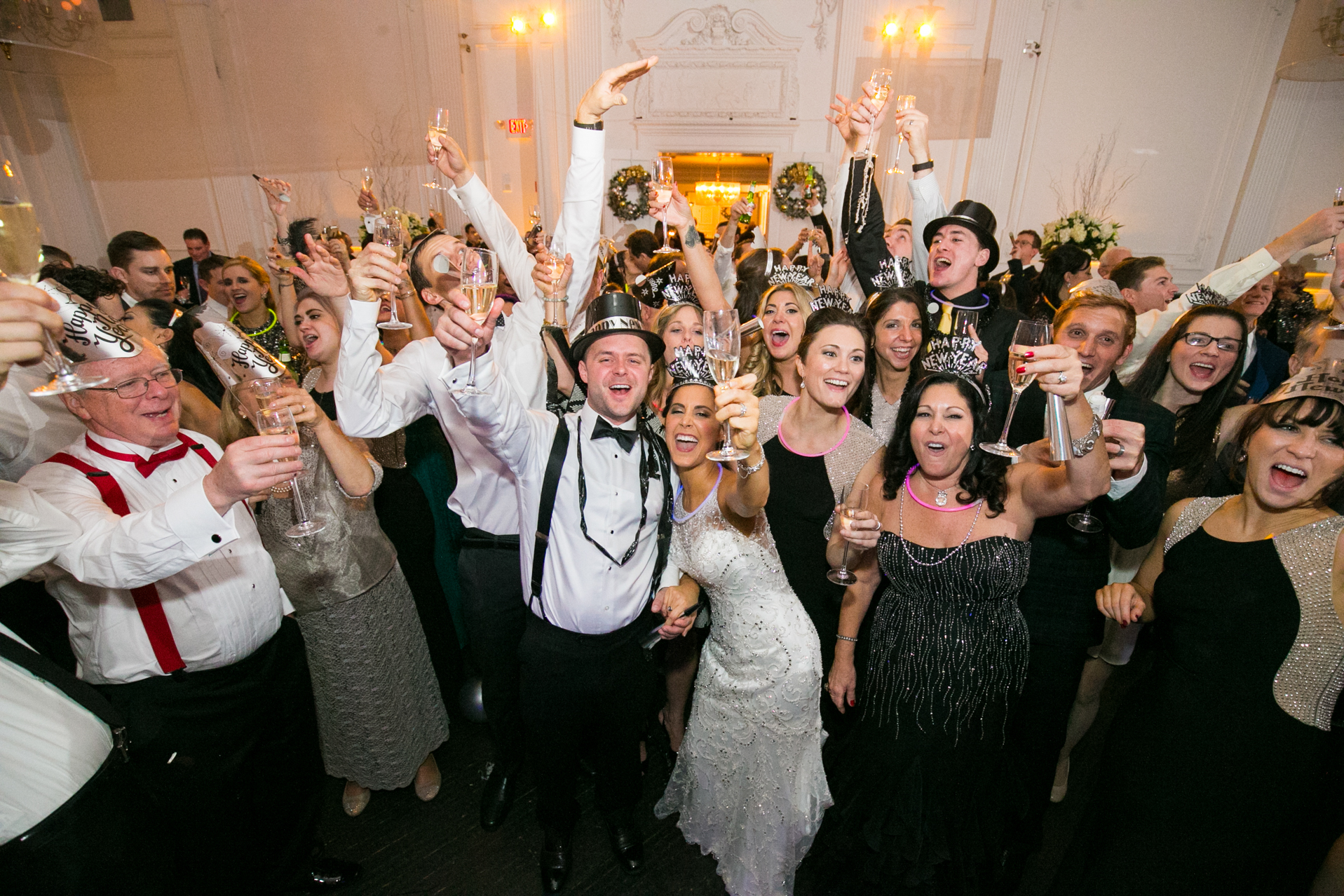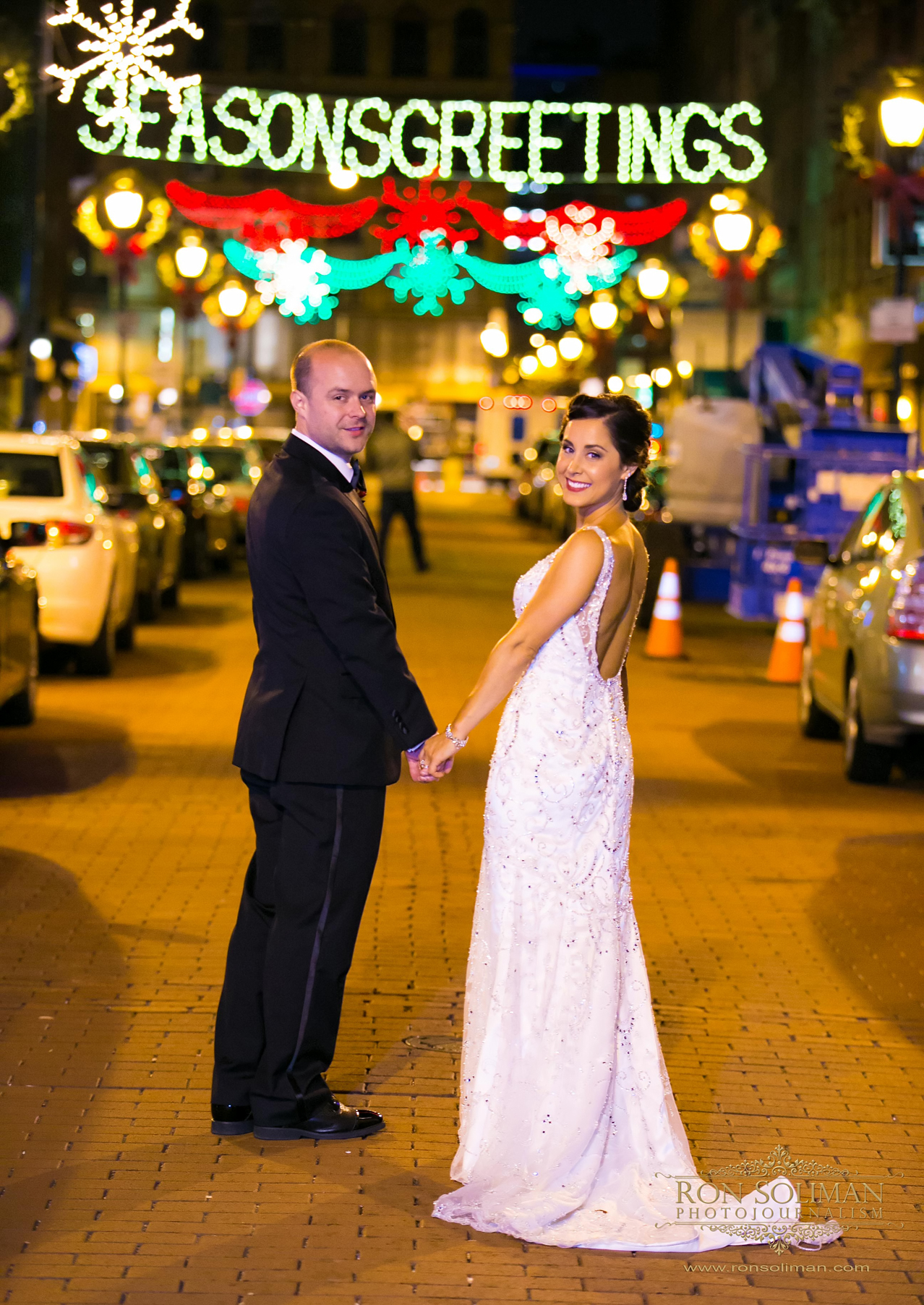 I wish Samantha and James a lifetime of happiness and thank you again for letting me document your special day! Special Thanks to the staff of The Downtown Club especially the hardworking Alana F. for making their wedding extra special!  I hope you enjoyed looking through these images from their wedding. Make sure you leave your greetings for the newly weds in the comments box below.