Congrats to Pallavi & Sooraj
We are thrilled to begin the Spring Wedding Season with Pallavi and Sooraj's Indian wedding at One Atlantic at Ceasars in Atlantic City New Jersey. We are very thankful to this wonderful couple for choosing us to document their union.
We did a last minute engagement session in New York City a few weeks ago before we left for Dubai due to the crazy weather we've been having. I feel bad cause we did the shoot during a windy day and with 20 degrees windchill blowing, great job Pallavi and Sooraj for braving the cold….check out these pictures –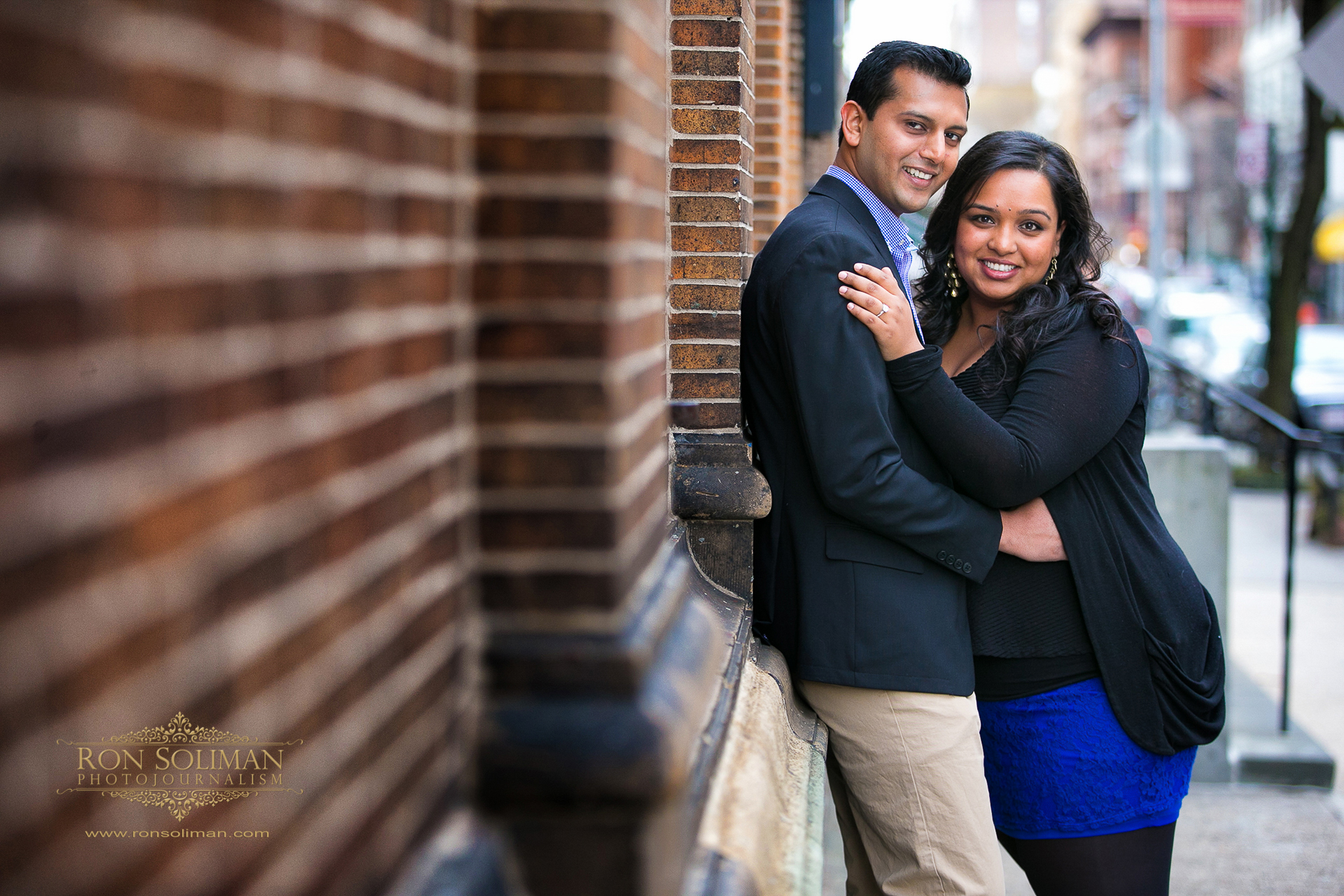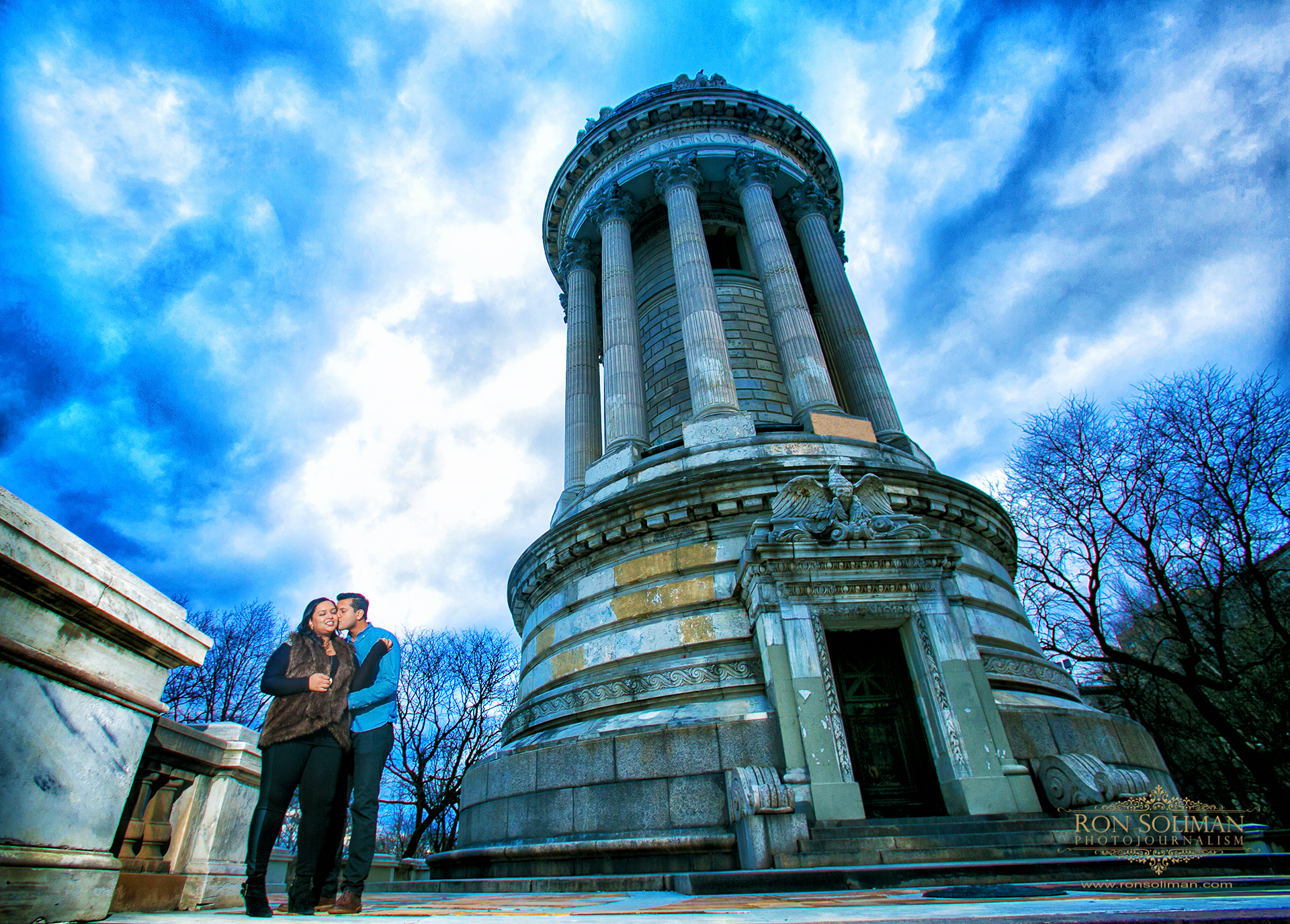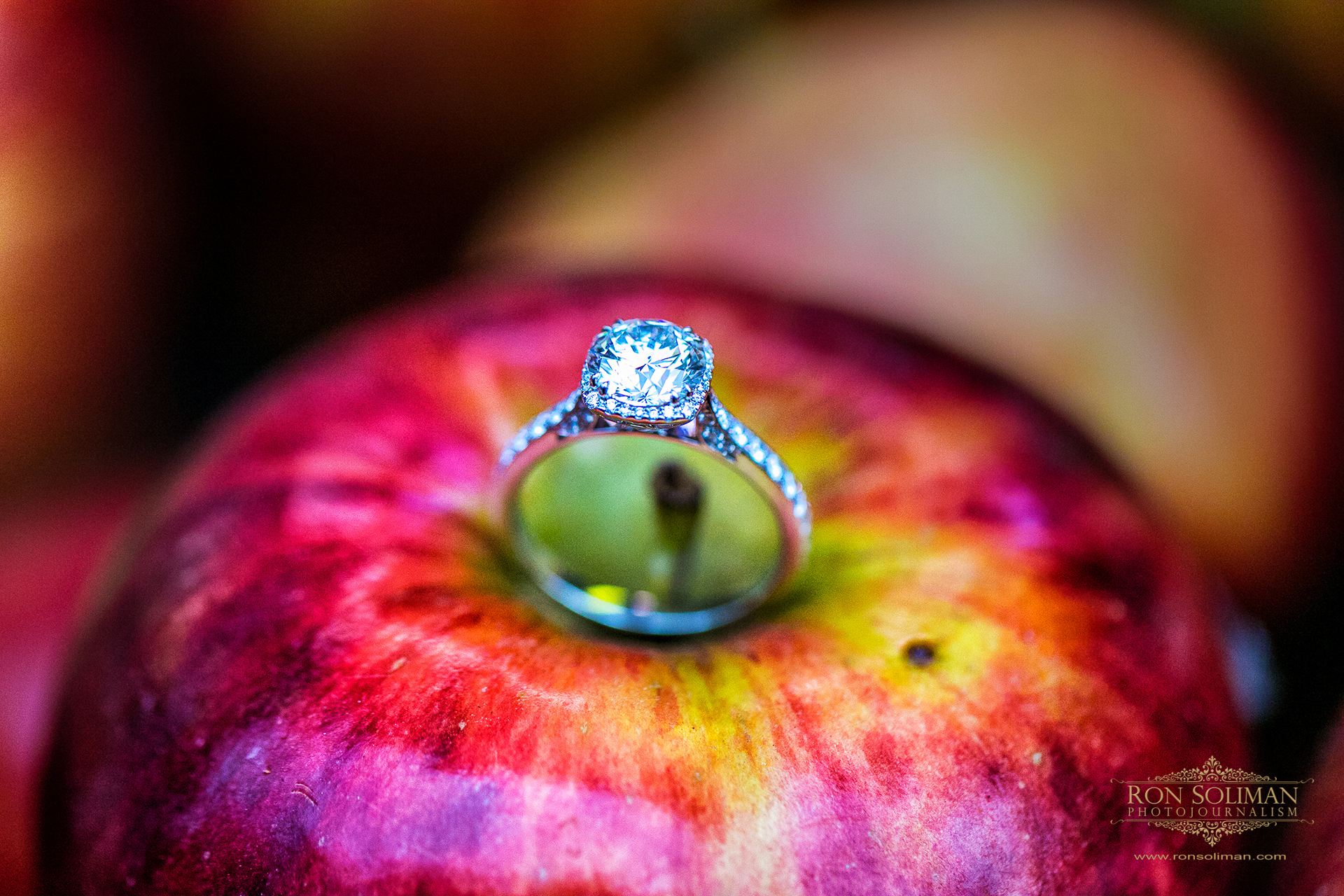 Thanks for stopping by to see their engagement photos. Please make sure to come back in a week to check out some Sneak Peeks from their wedding.