Happy One Year Anniversary – Mazel Tov Naomi and Aaron! 
We actually met Aaron and Naomi for the first time on their wedding day. What a sweet couple! Their wedding ceremony and reception at Springfield Country Club was an amazing experience of a very solemn  Jewish Orthodox Wedding. I always enjoy photographing this beautiful ceremony and I love the energy in the dancing during the reception. You can tell everyone had a blast.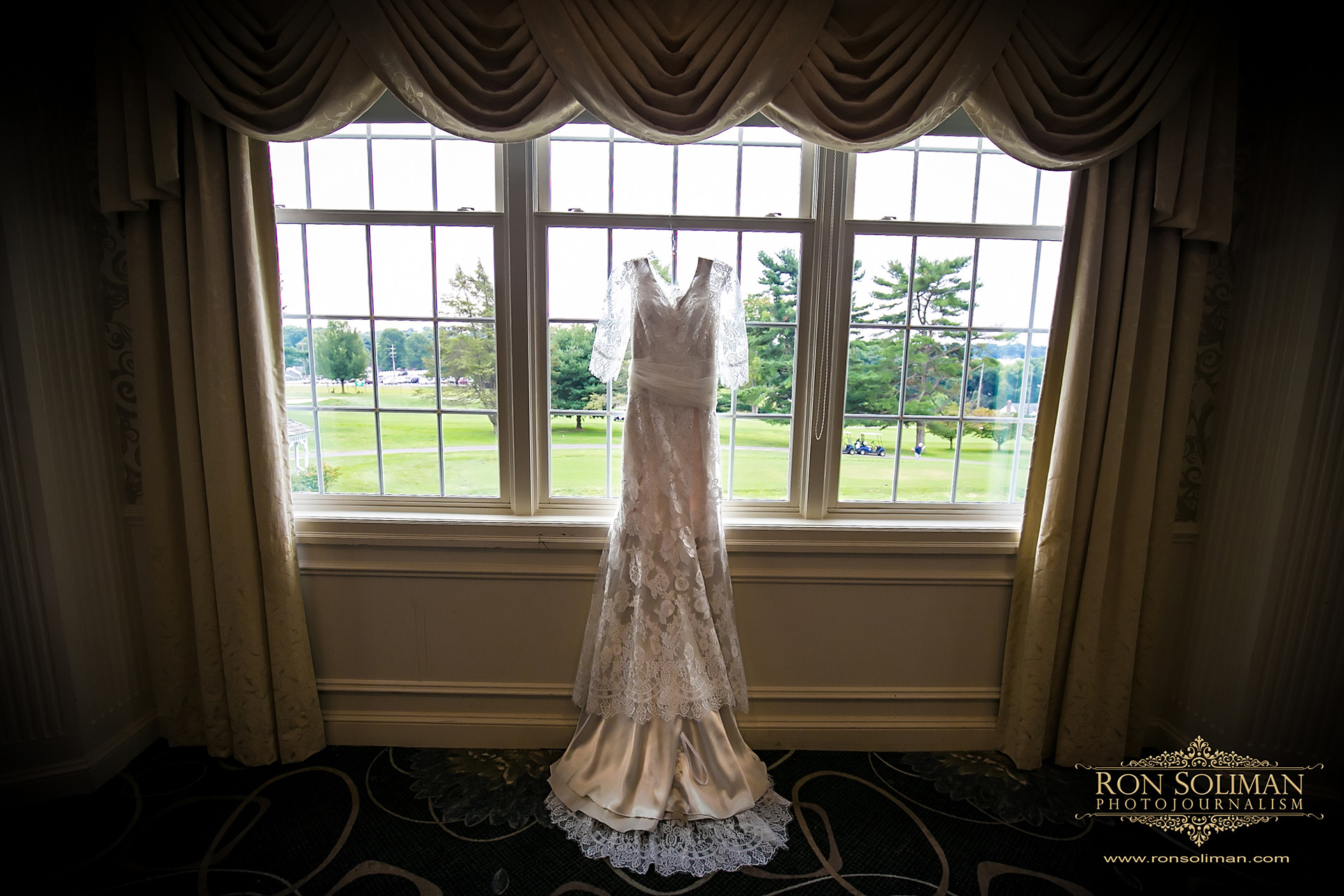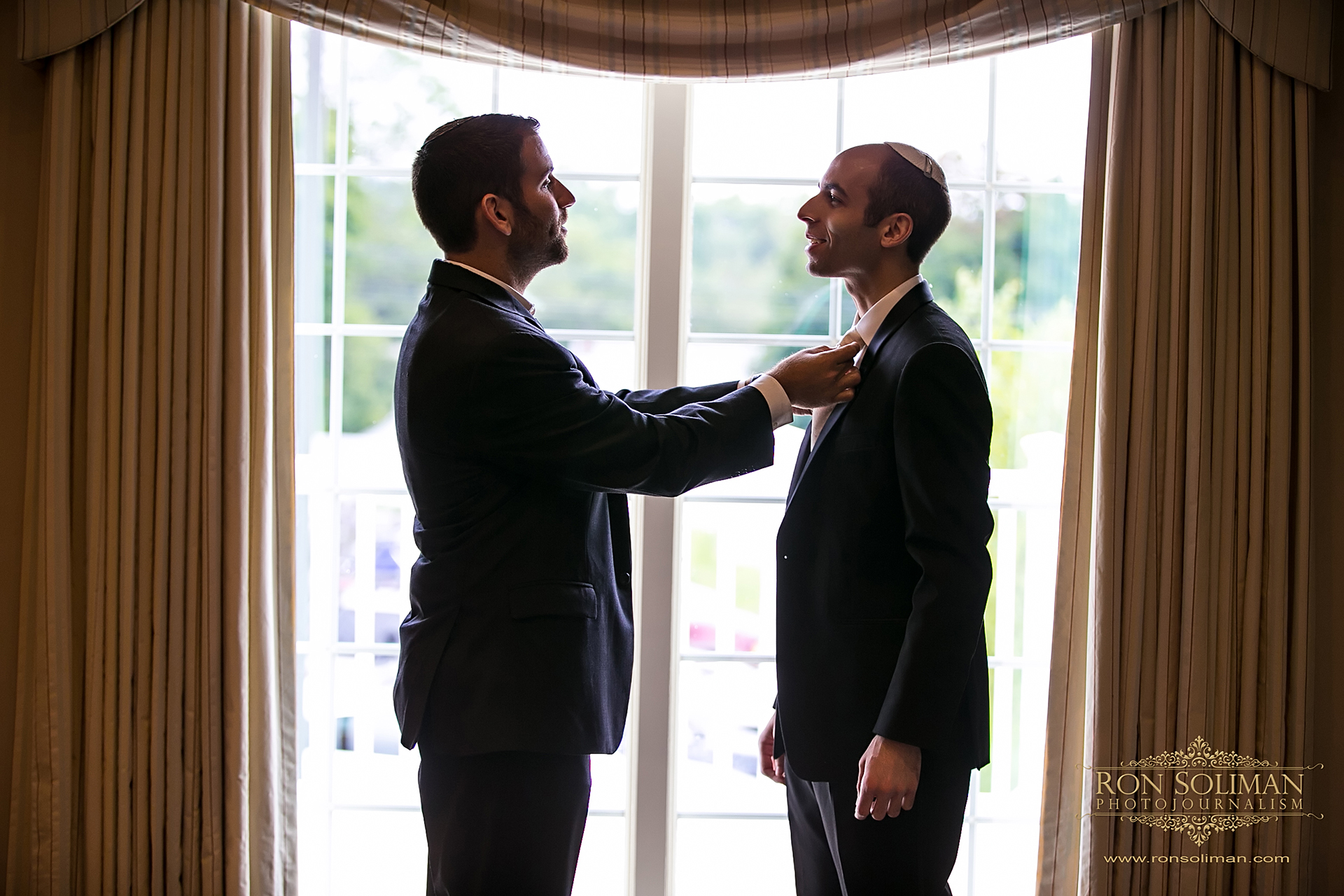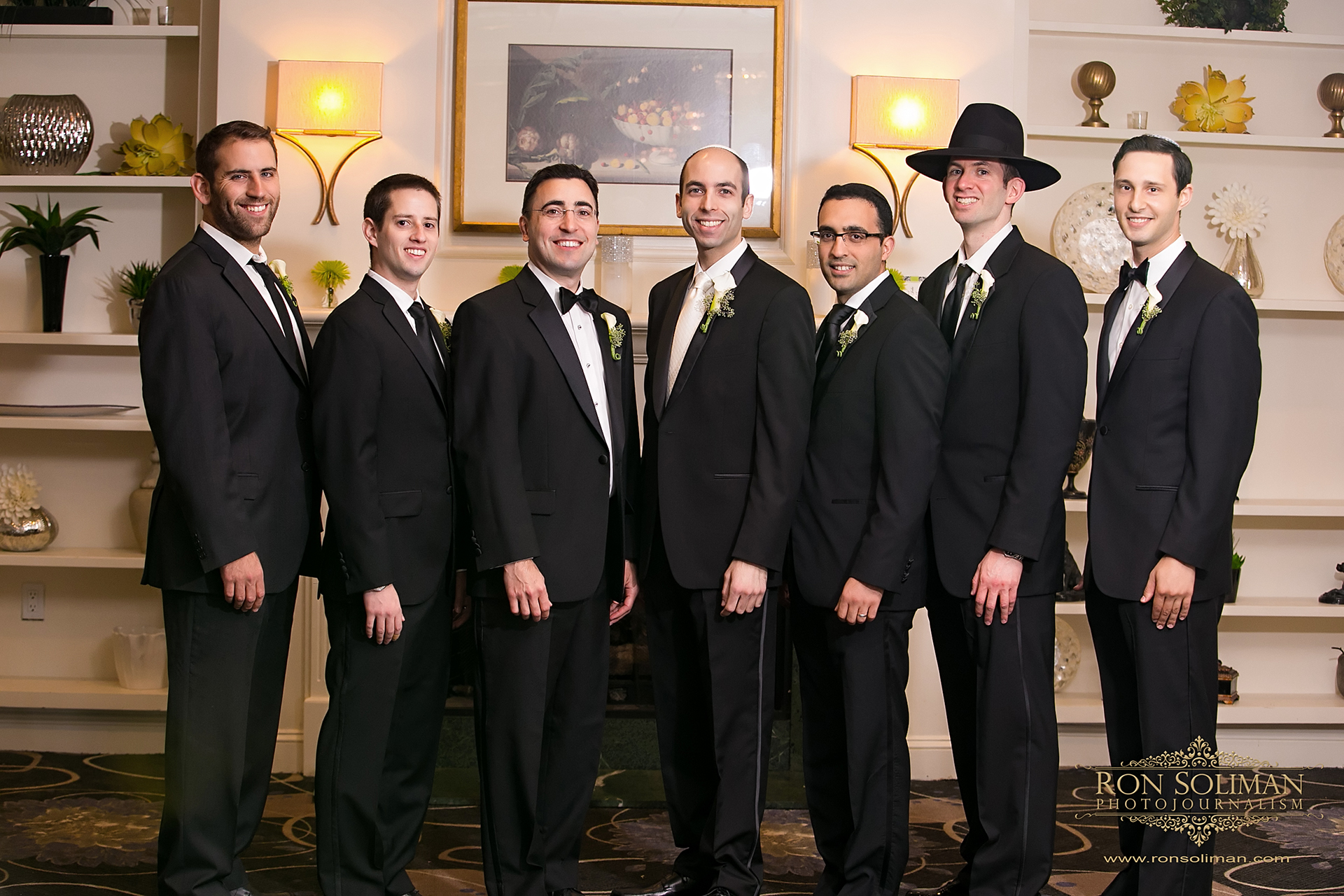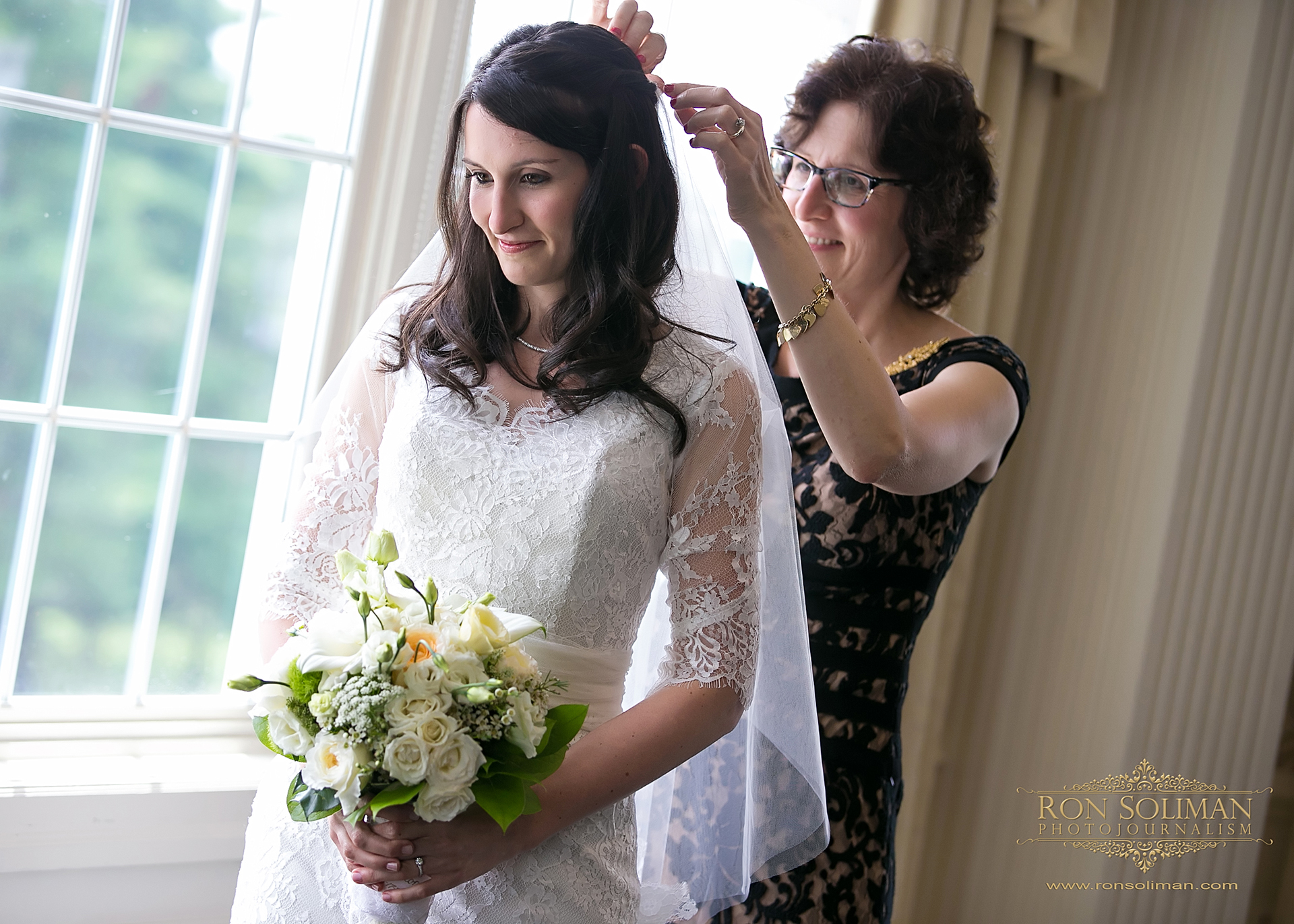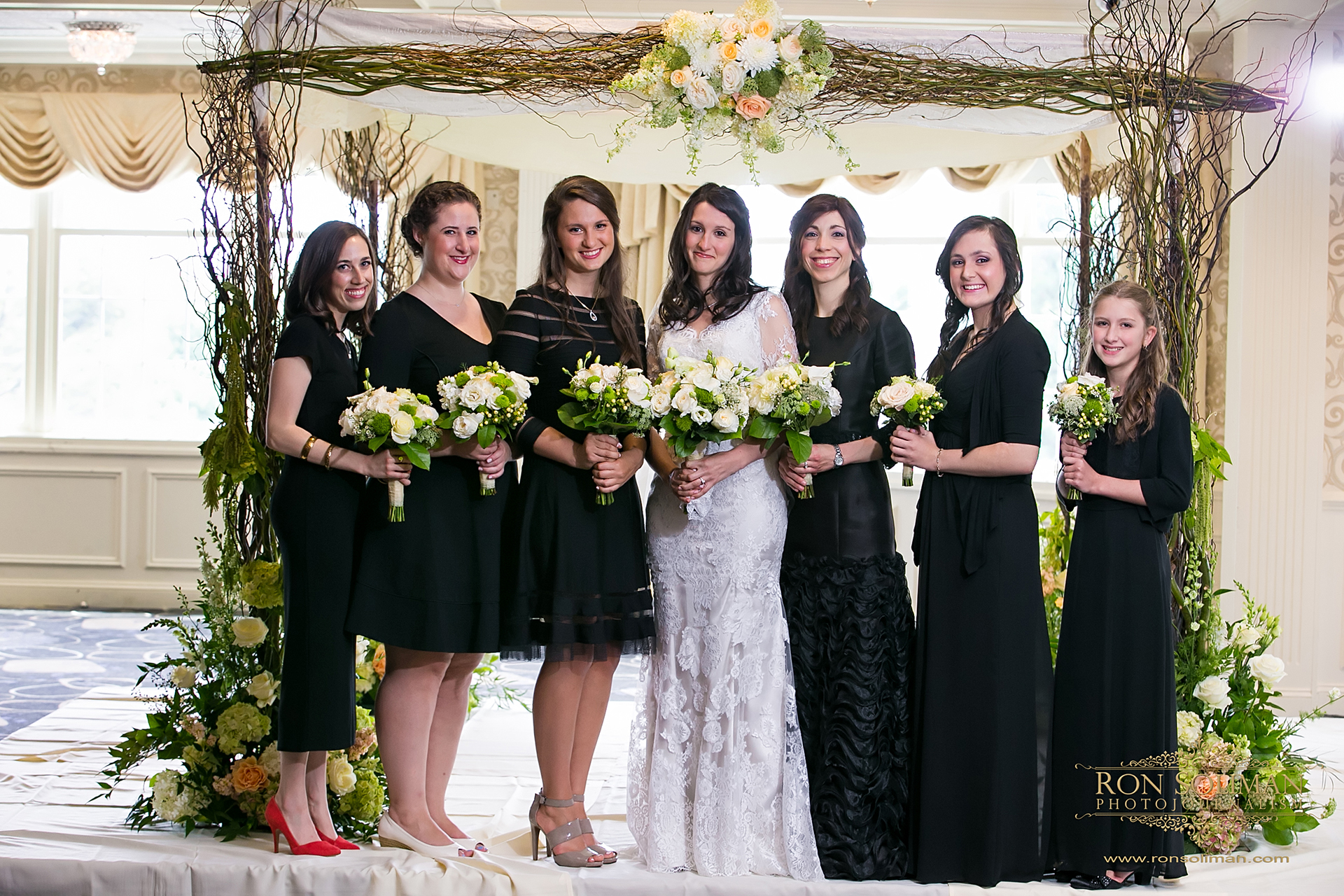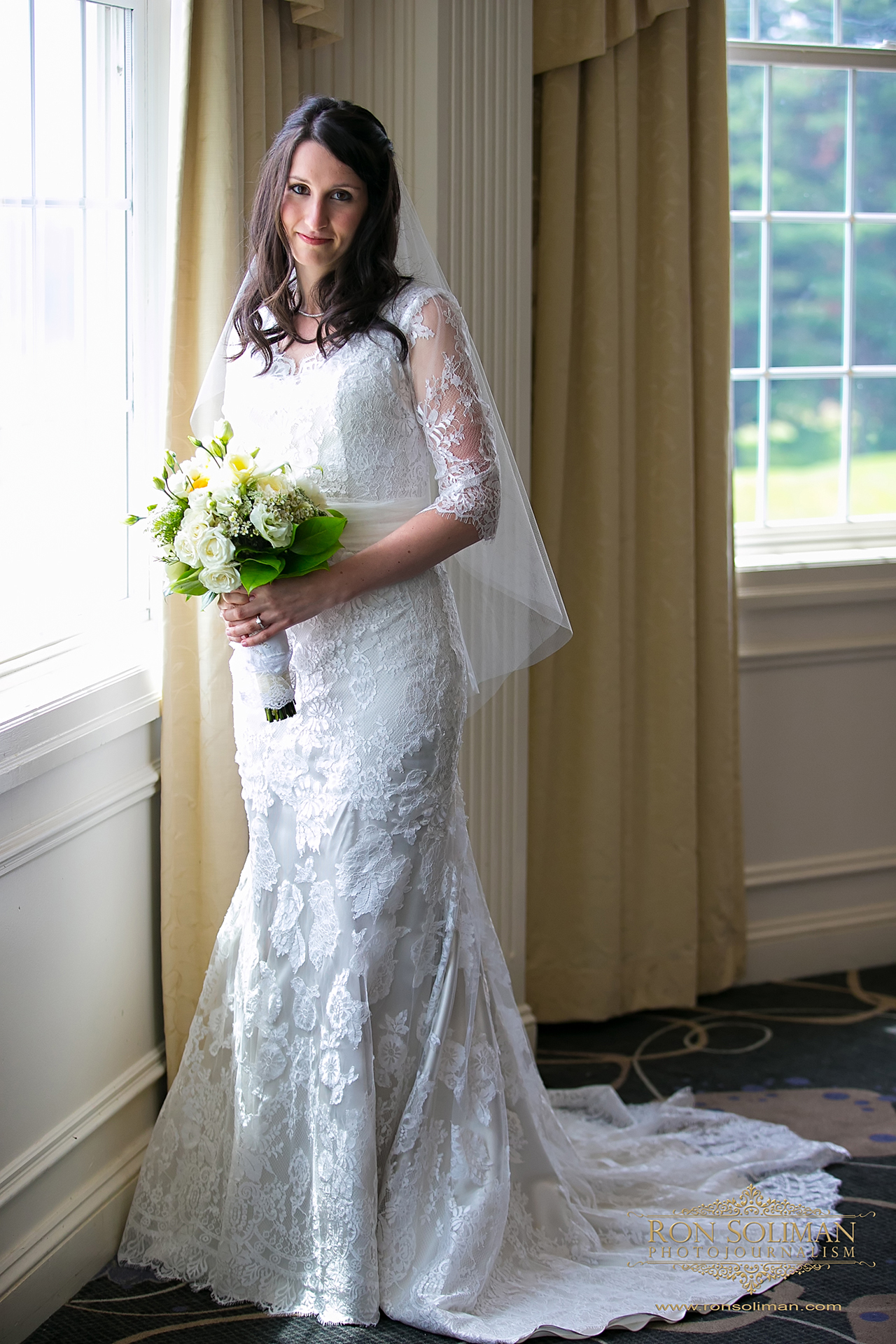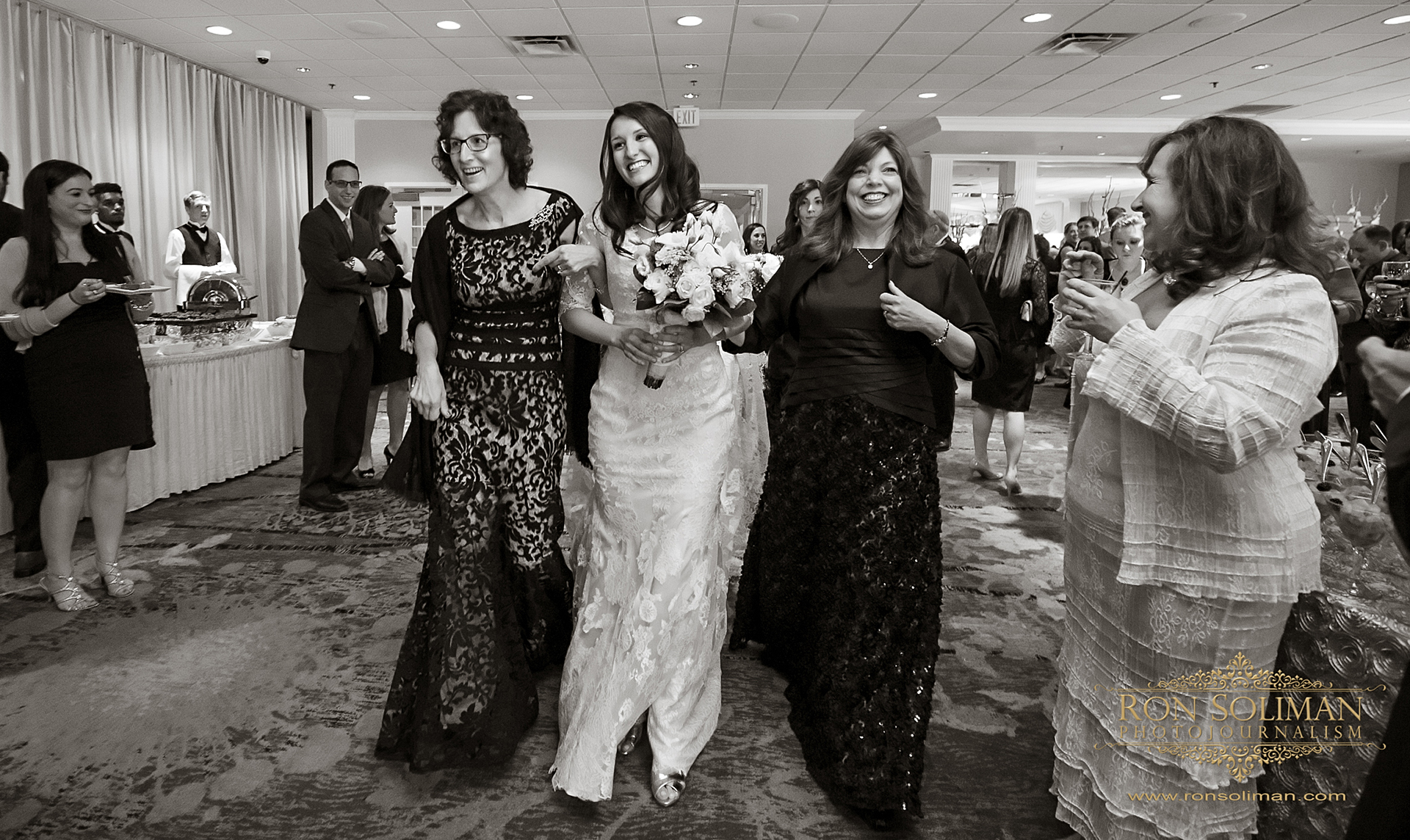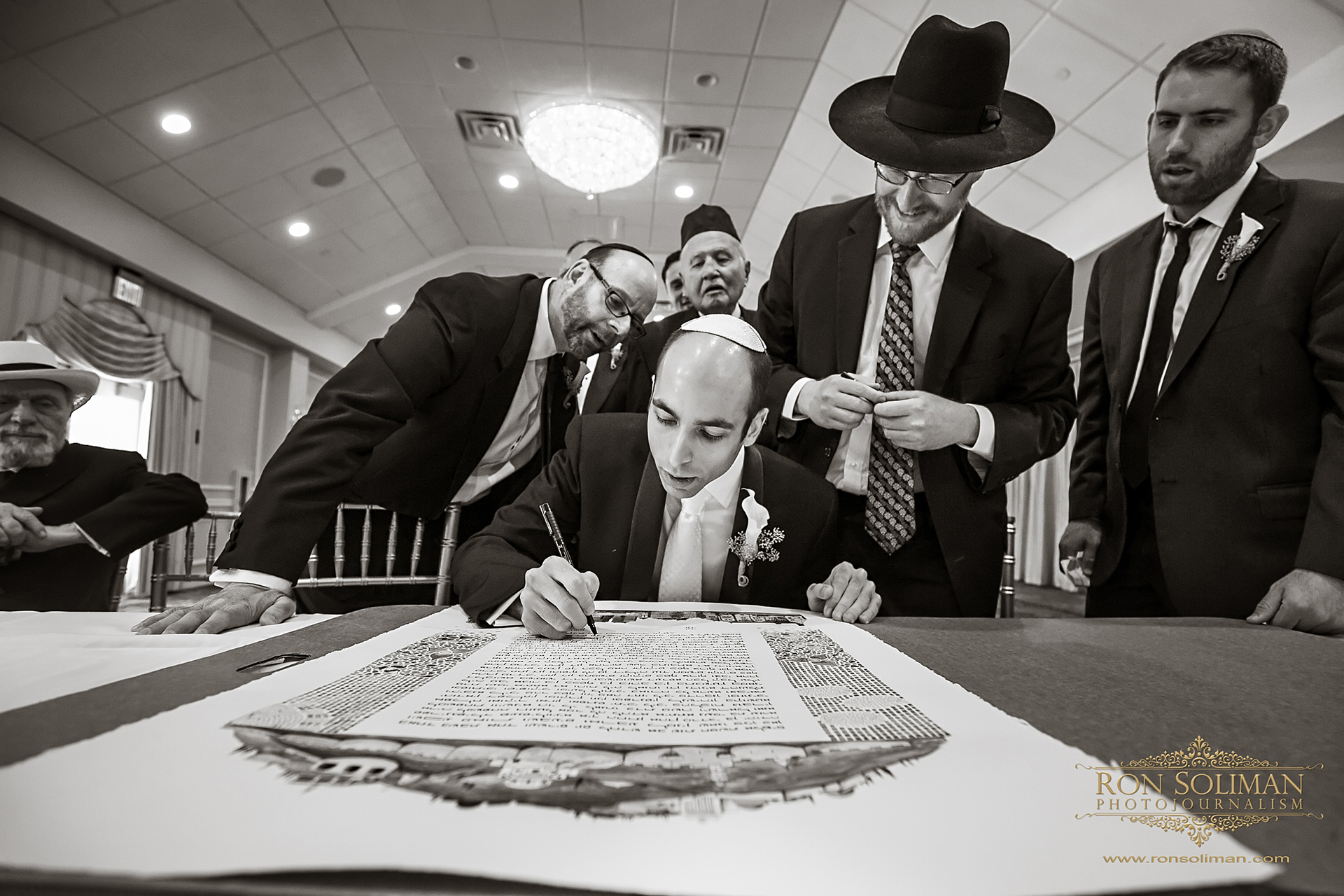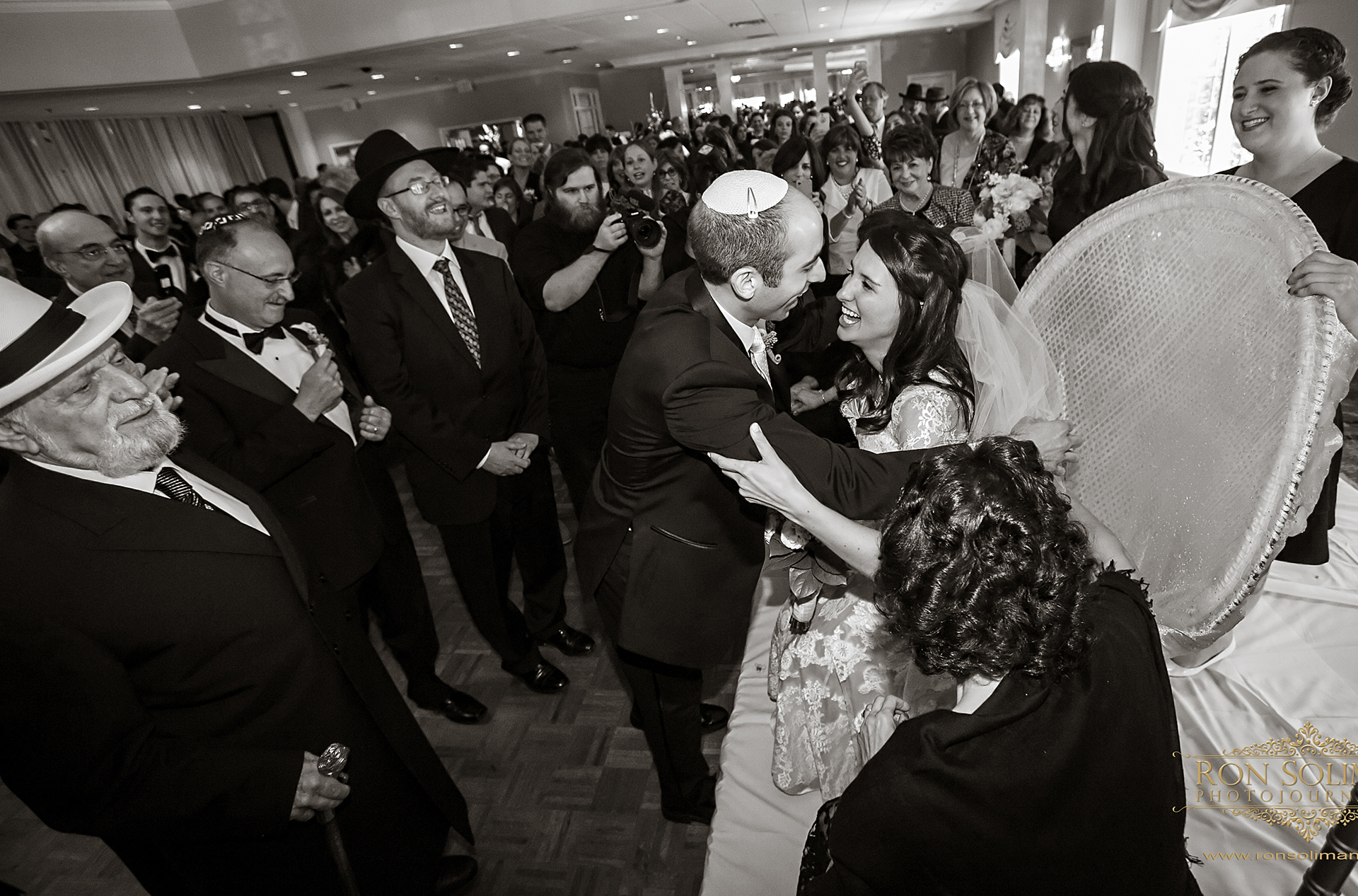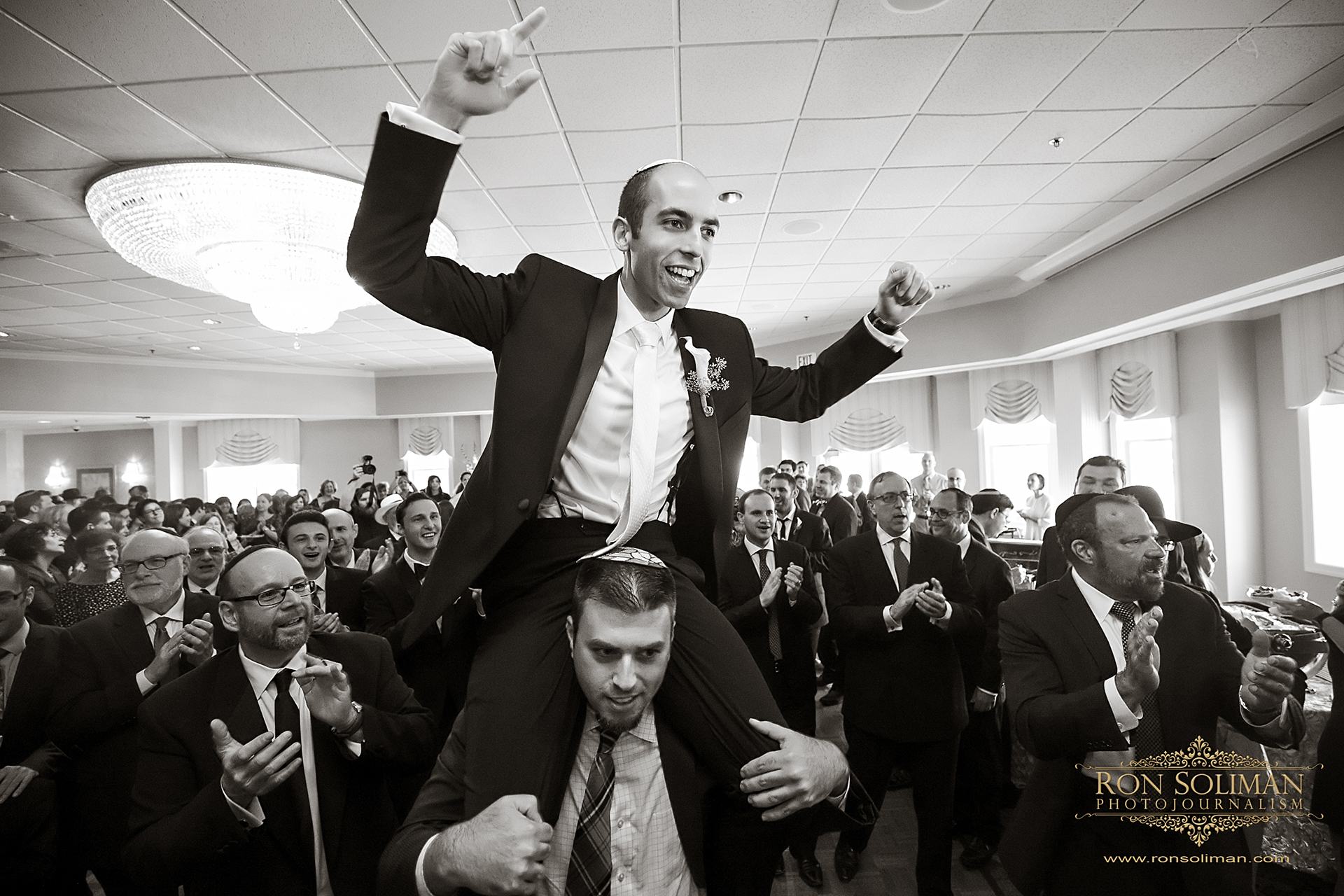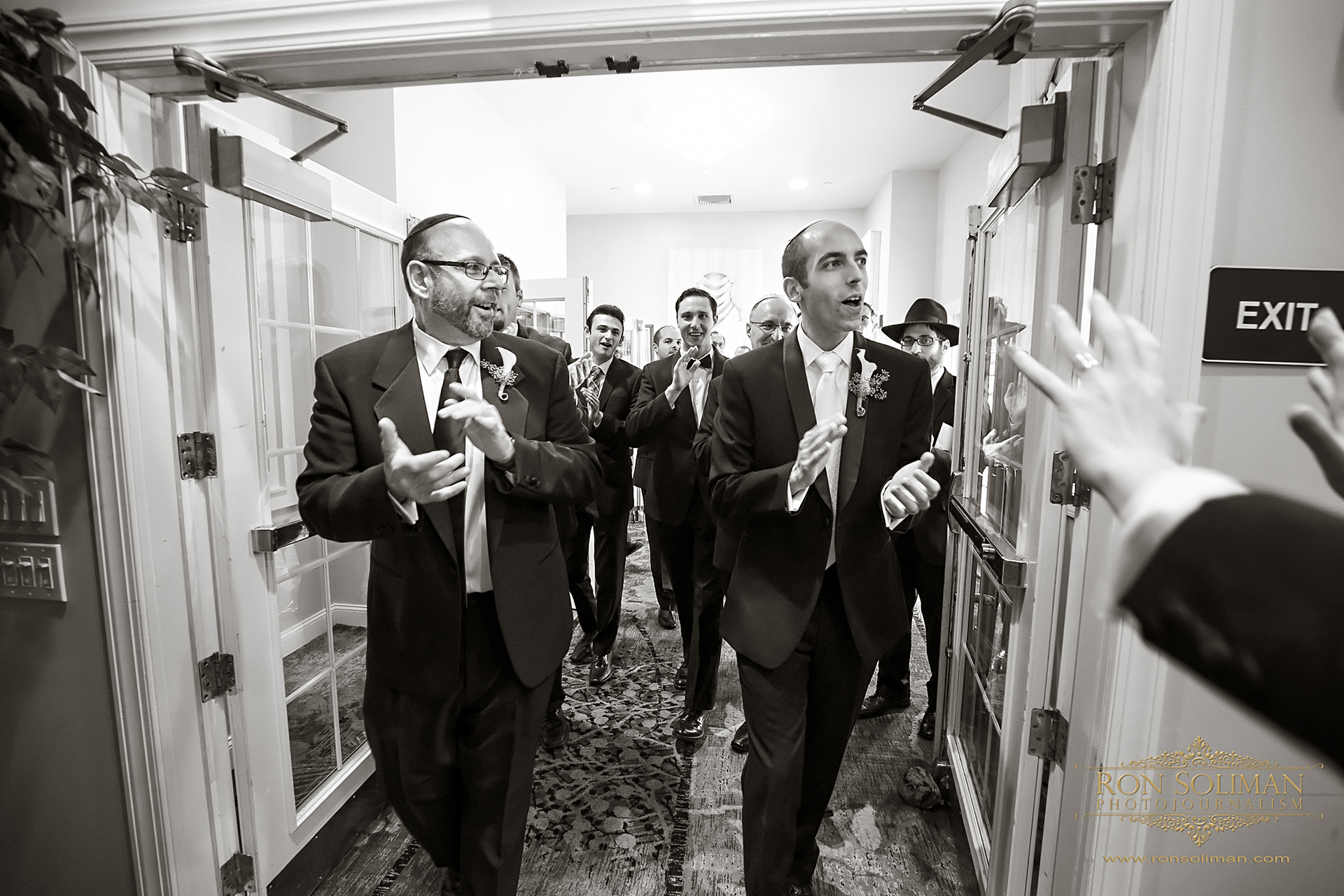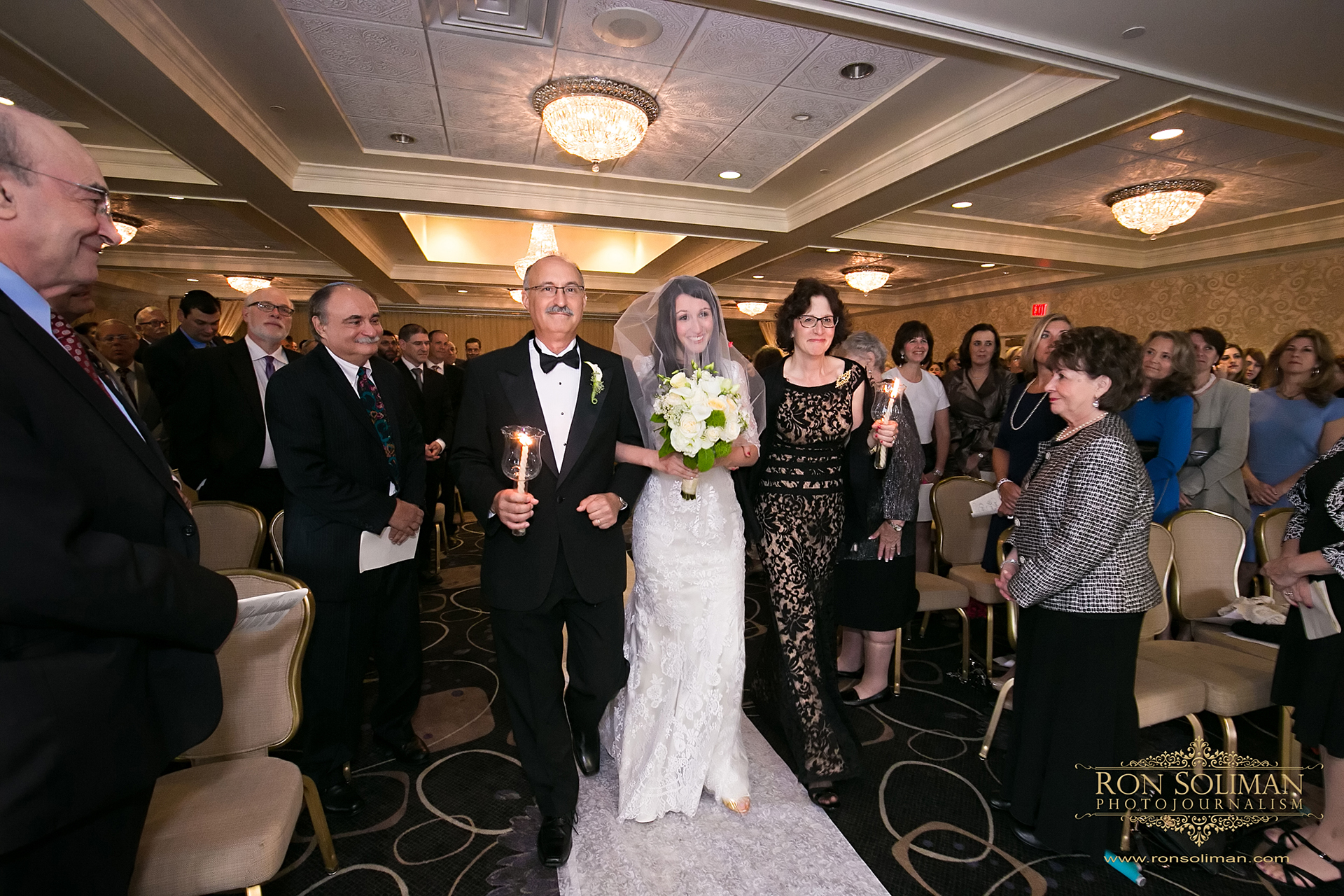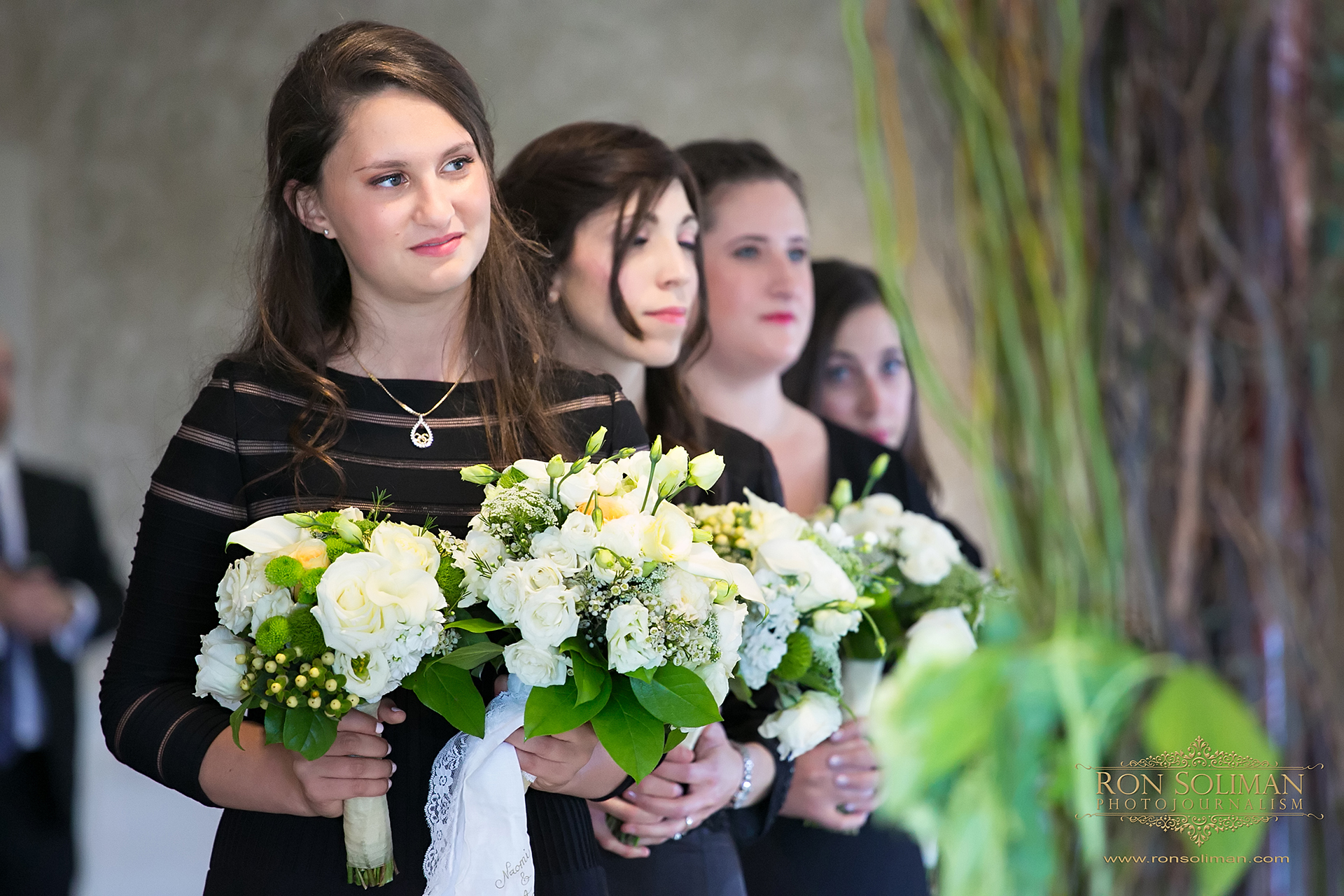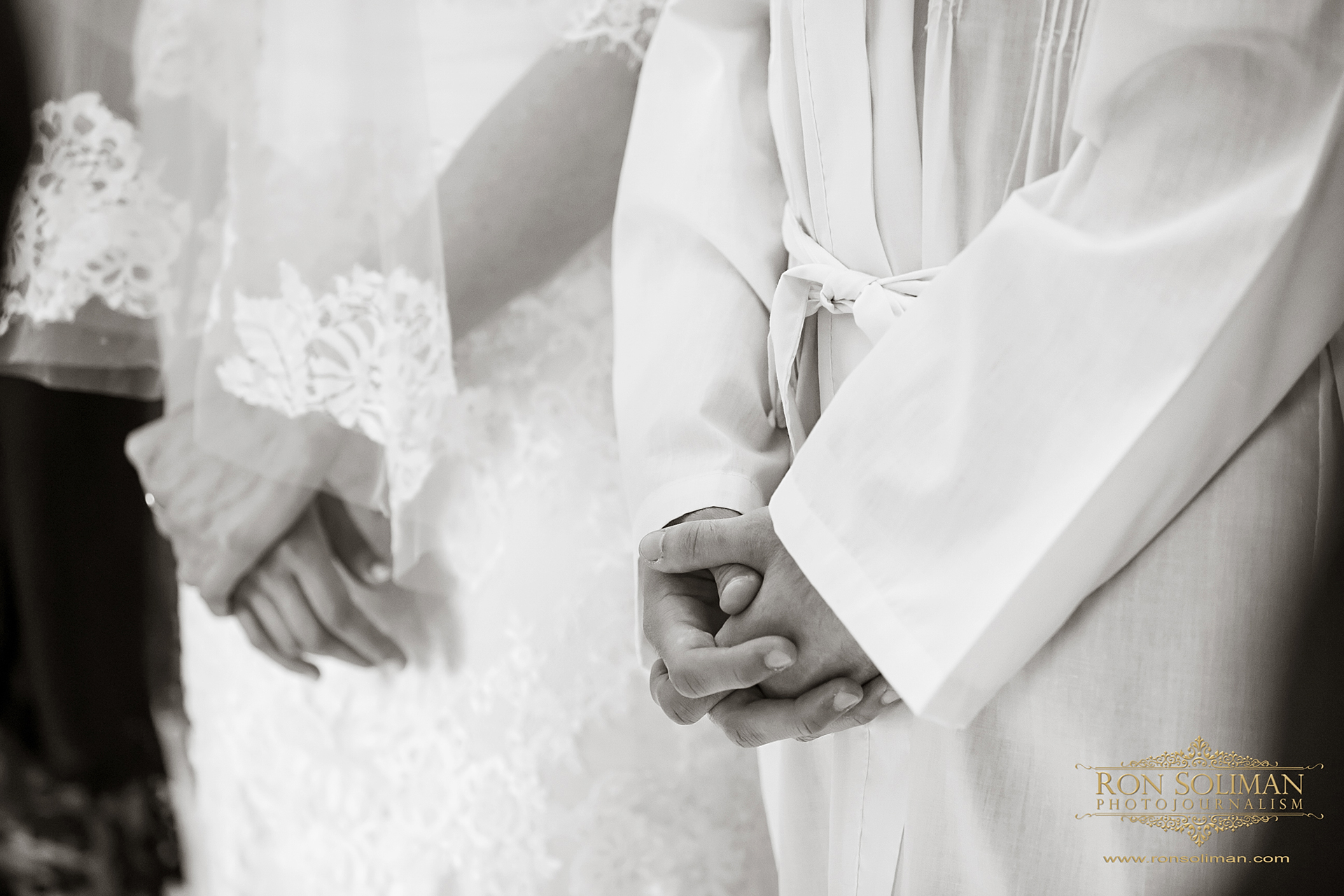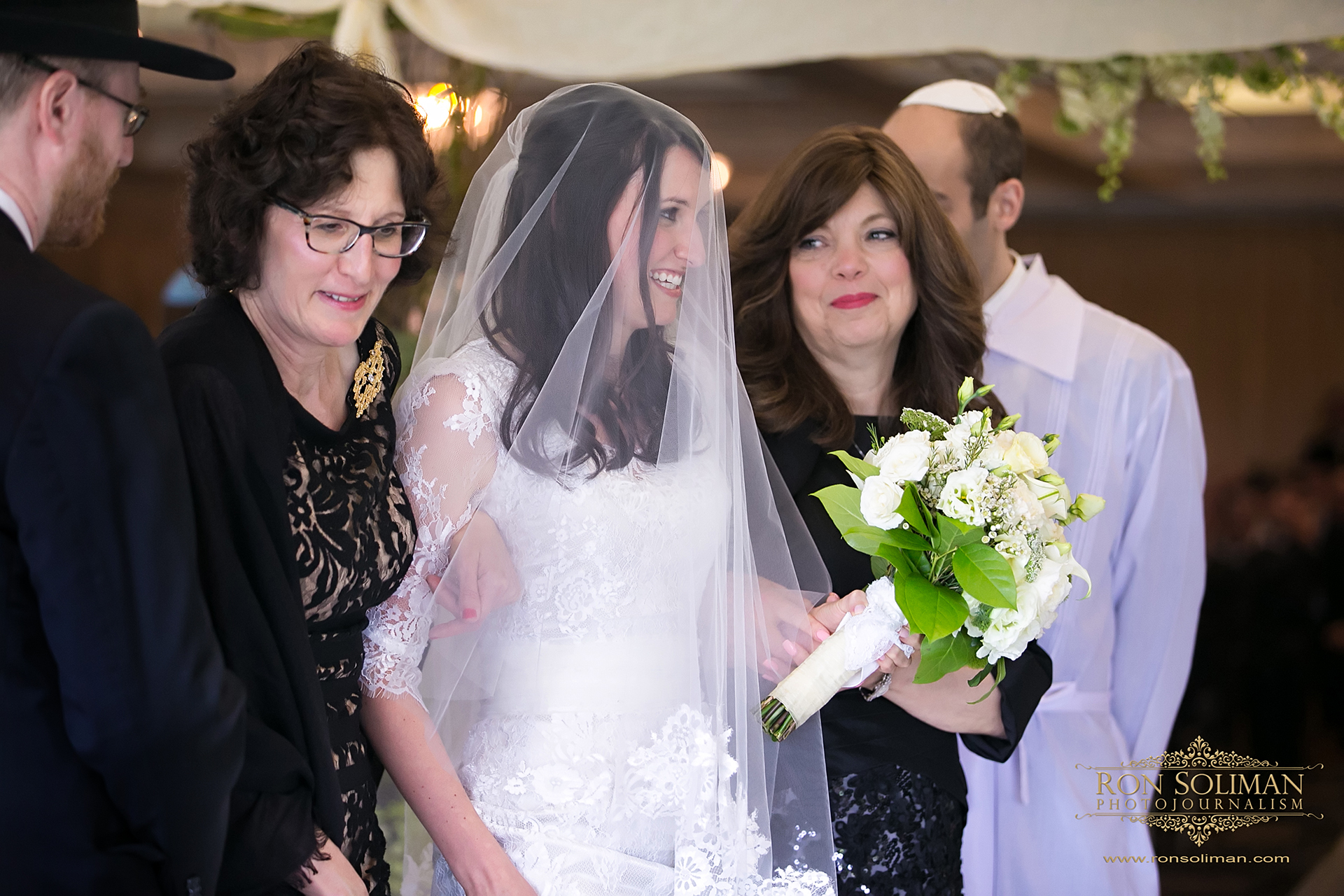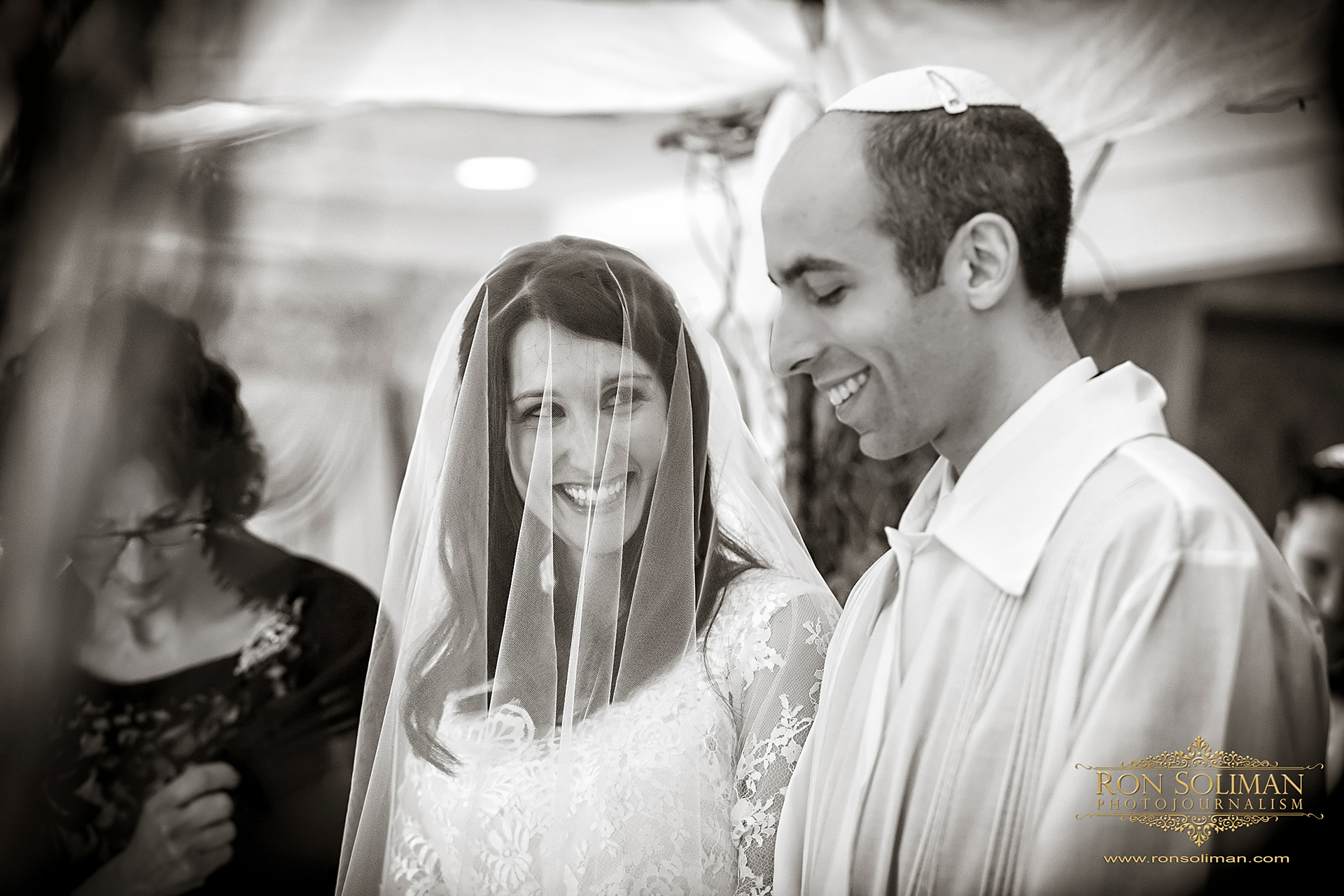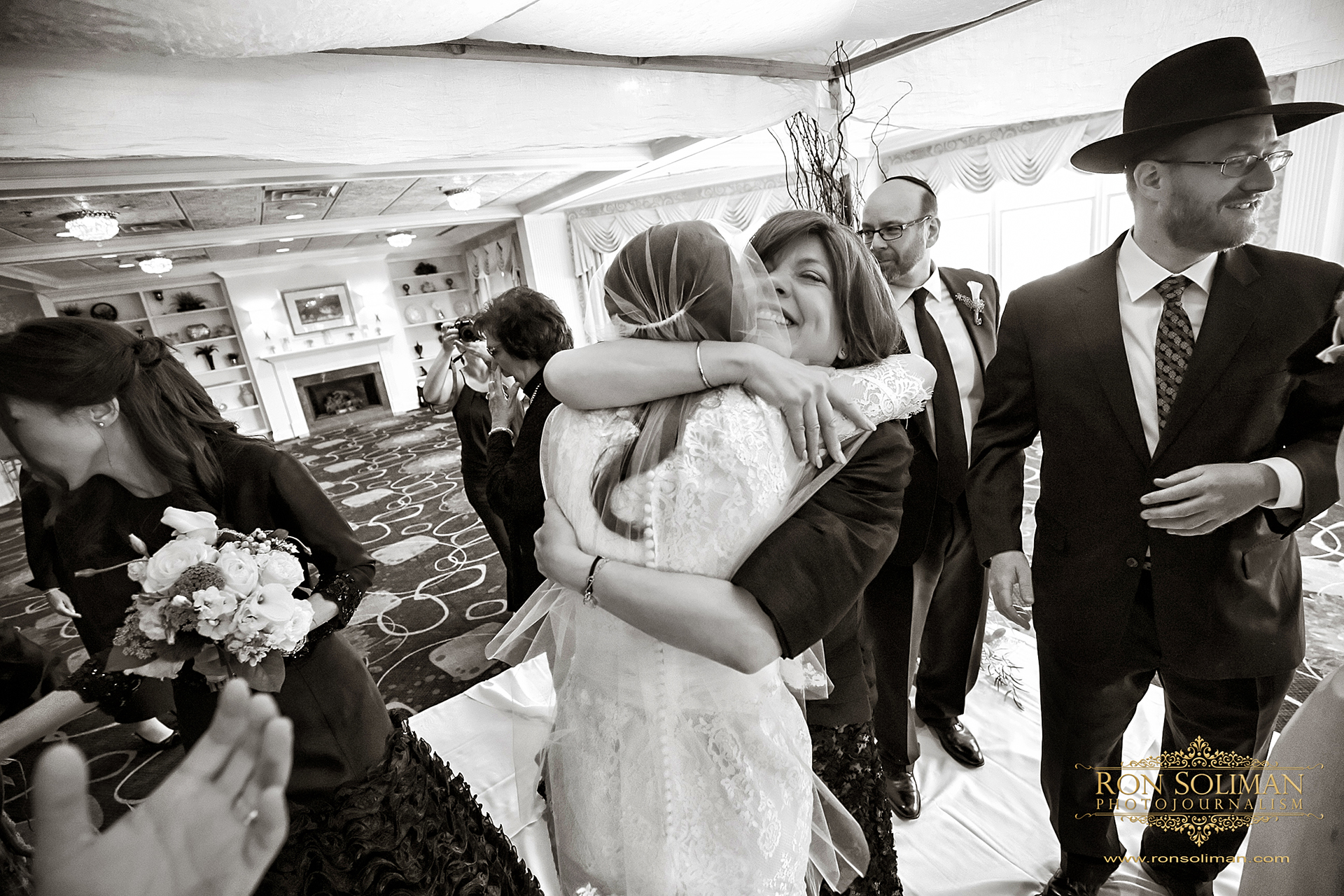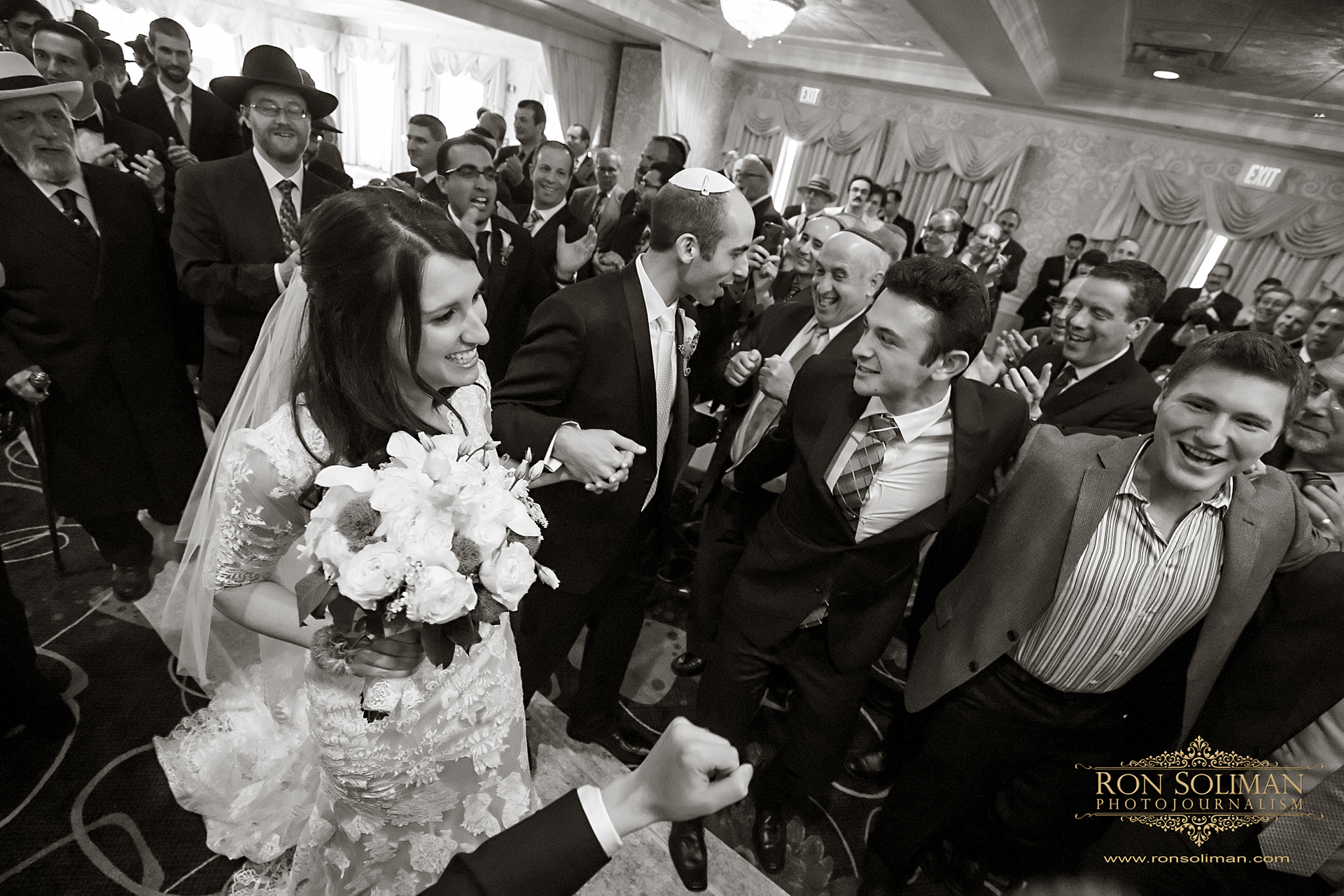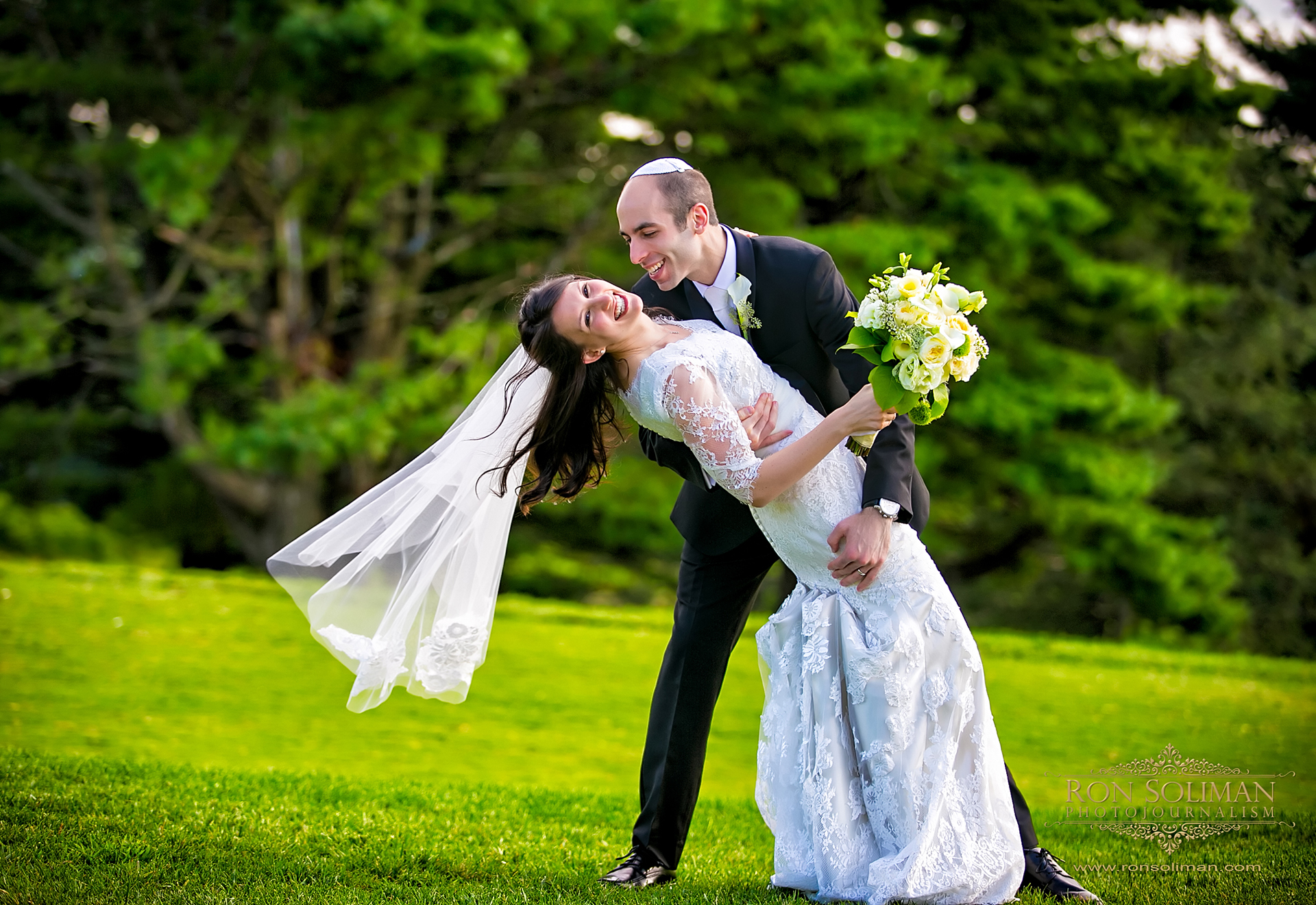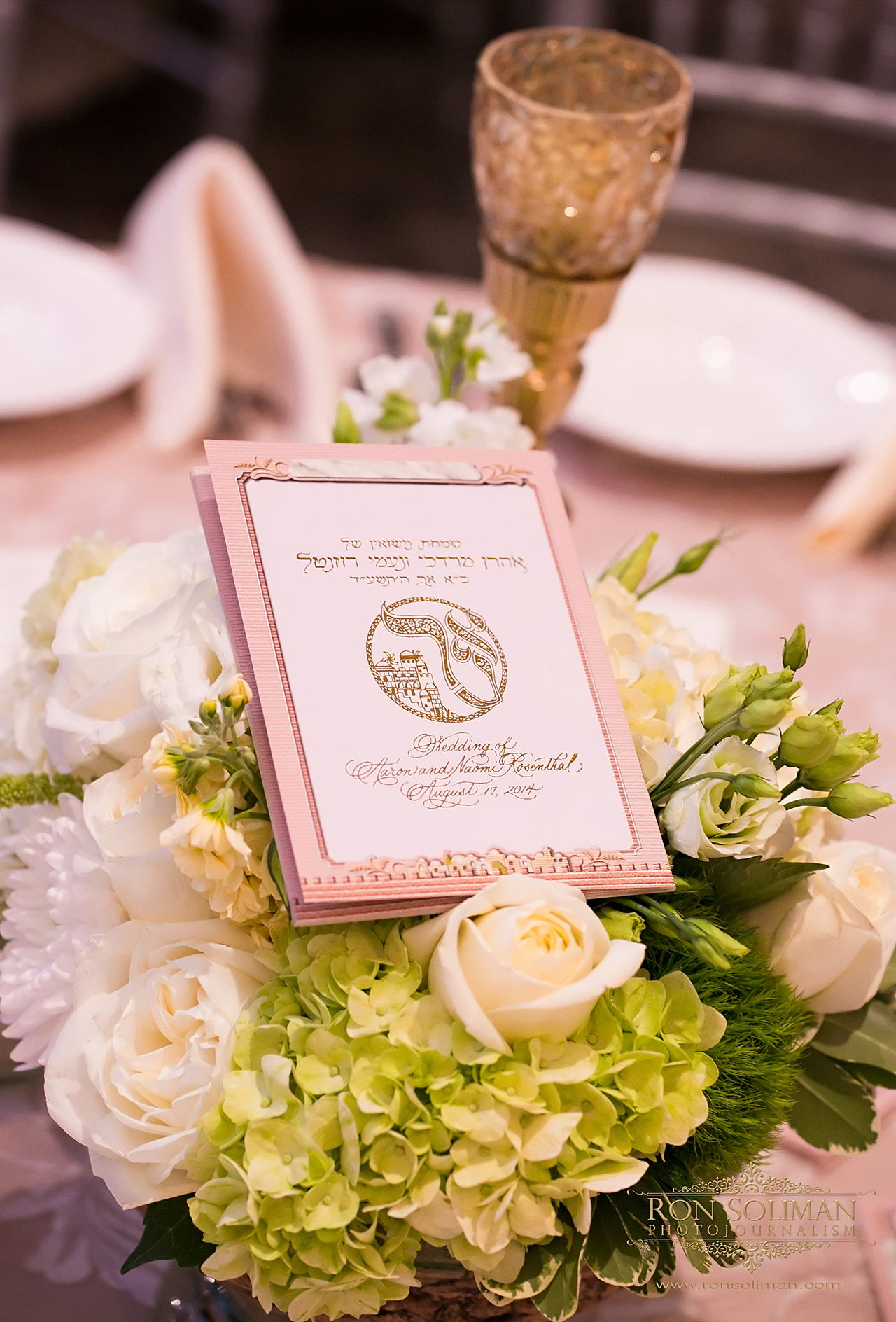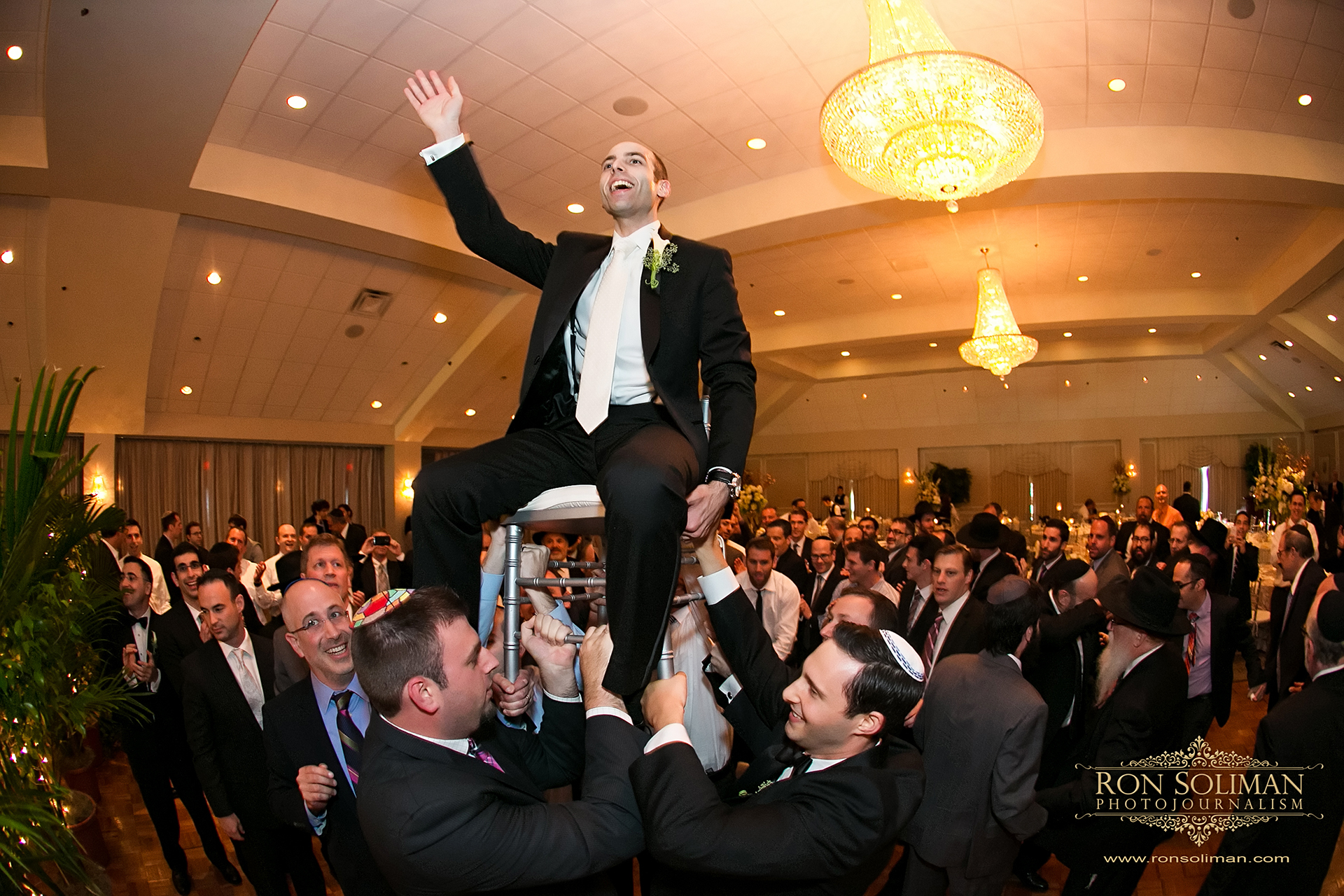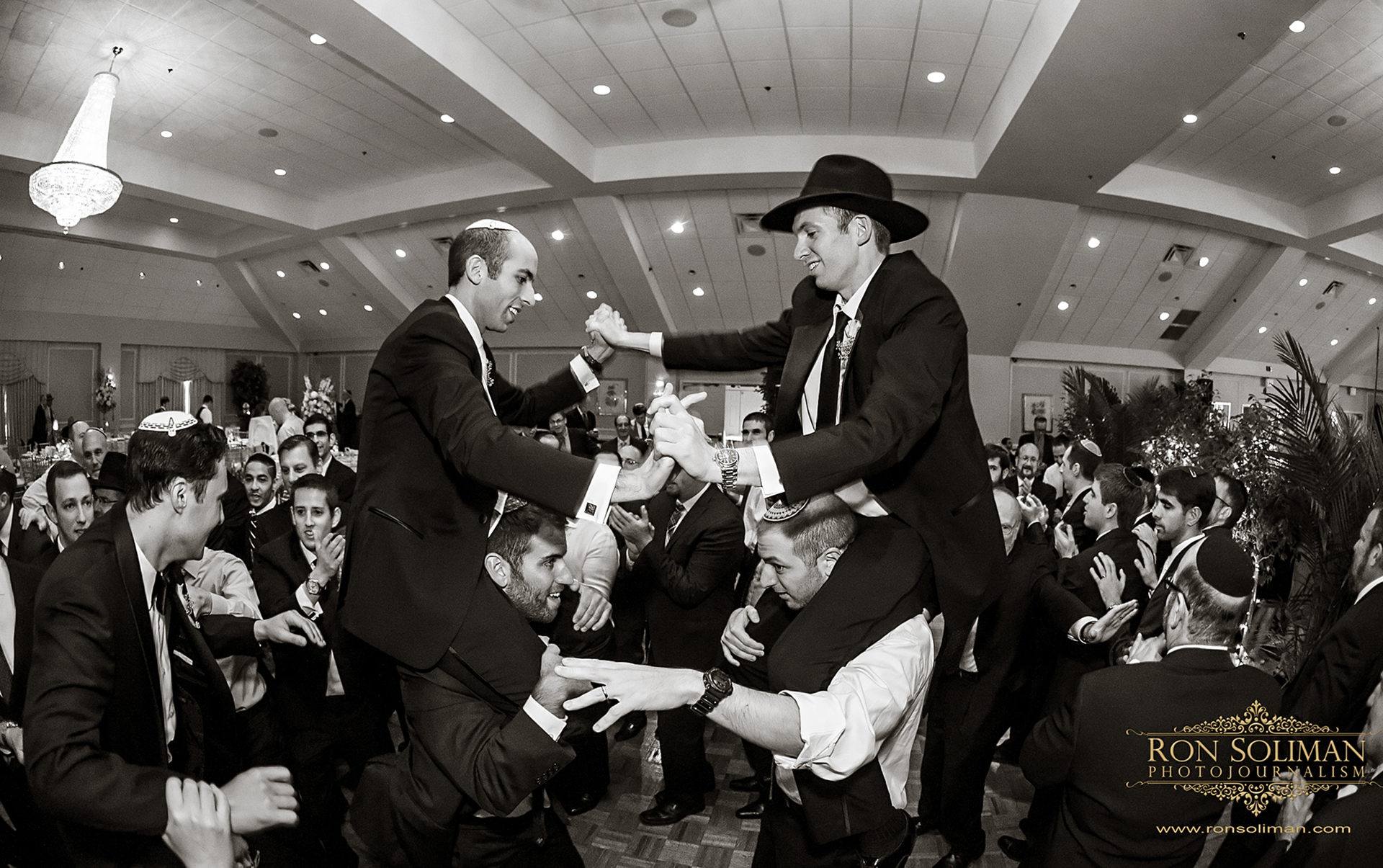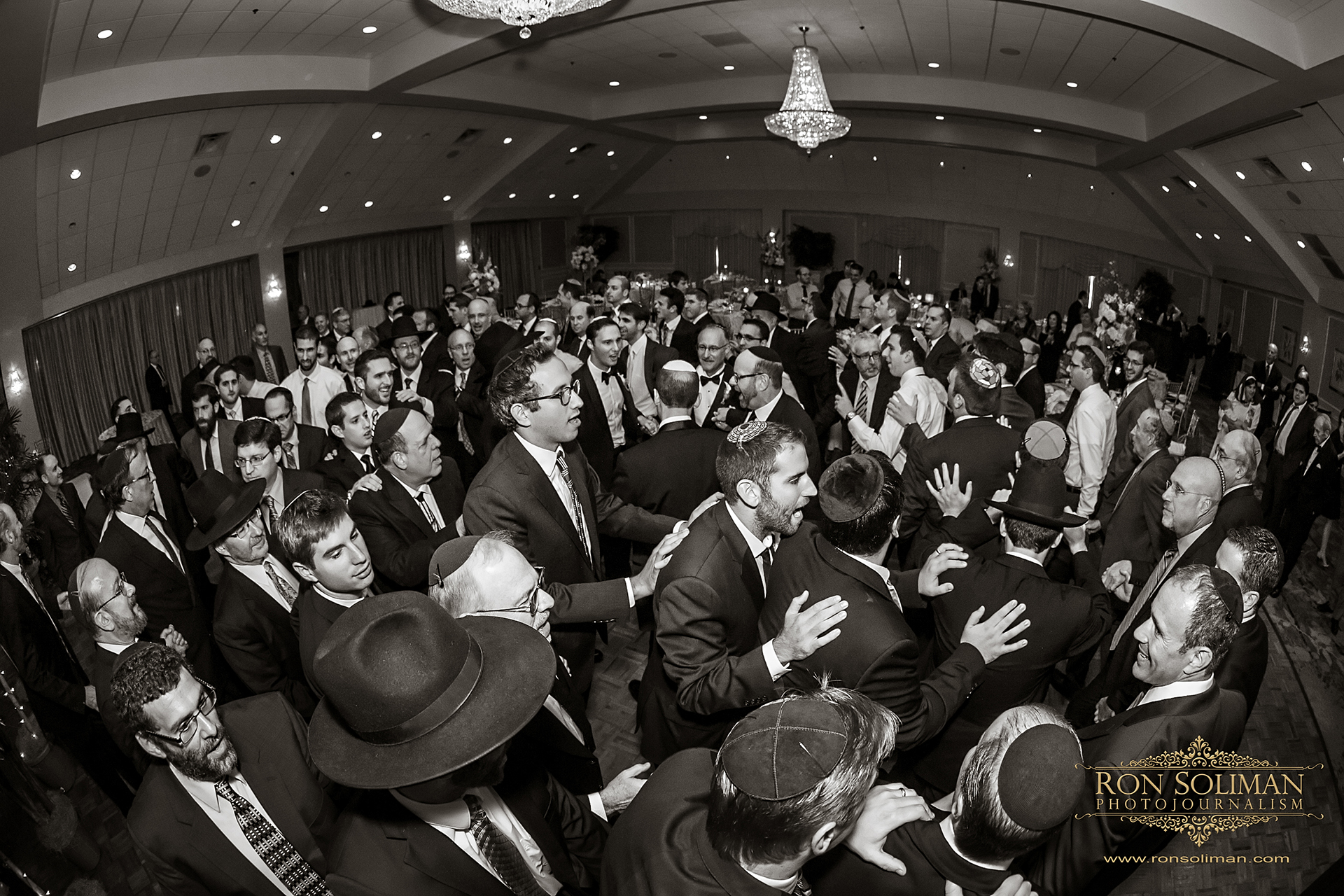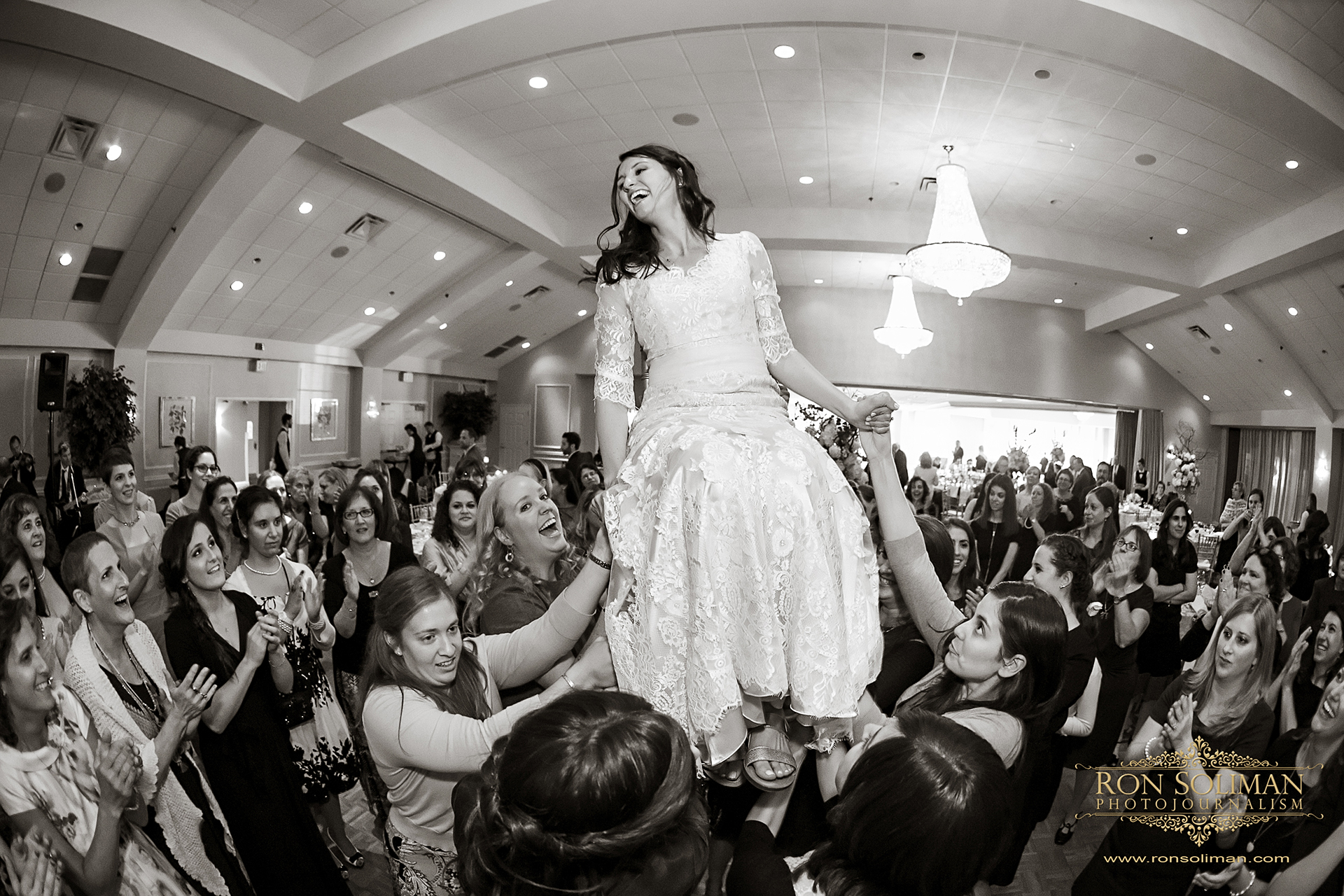 I wish Naomi and Aaron a lifetime of happiness and thank you again for letting me document your special day! Mazel Tov!
Special thanks to some wonderful people who helped made their wedding even more special –
* Parents of the bride and groom for helping plan their beautiful wedding
* Staff at Springfield Country Club.
* Also special thanks to the Kornhauser's family for recommending us to all their family and friends in the Jewish Orthodox community.