Happy Anniversary to Tara and Daniel!
Tara and Daniel's wedding at the Park Chateau in New Jersey was one of the most elegant weddings I've ever shot. From the bride's ball gown wedding dress to the gorgeous decors and flowers it's definitely one of my favorites. Tara and Daniel, someone once said that a wedding anniversary is the celebration of love, trust, and partnership. Wishing you many more years of these celebrations.
I am very grateful for letting me document your beautiful wedding. Here's to re-live those beautiful moments…Enjoy!
– Bless Soliman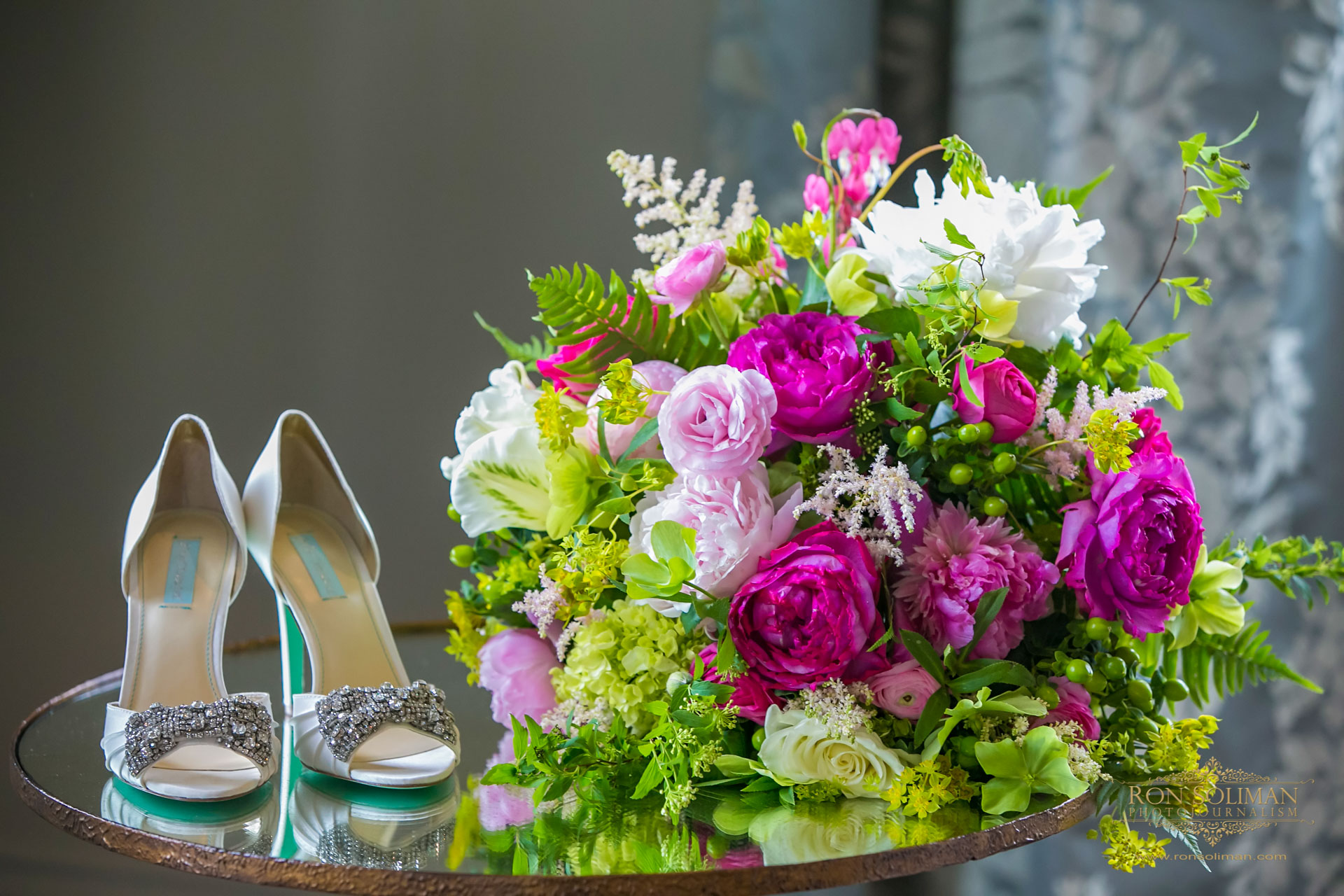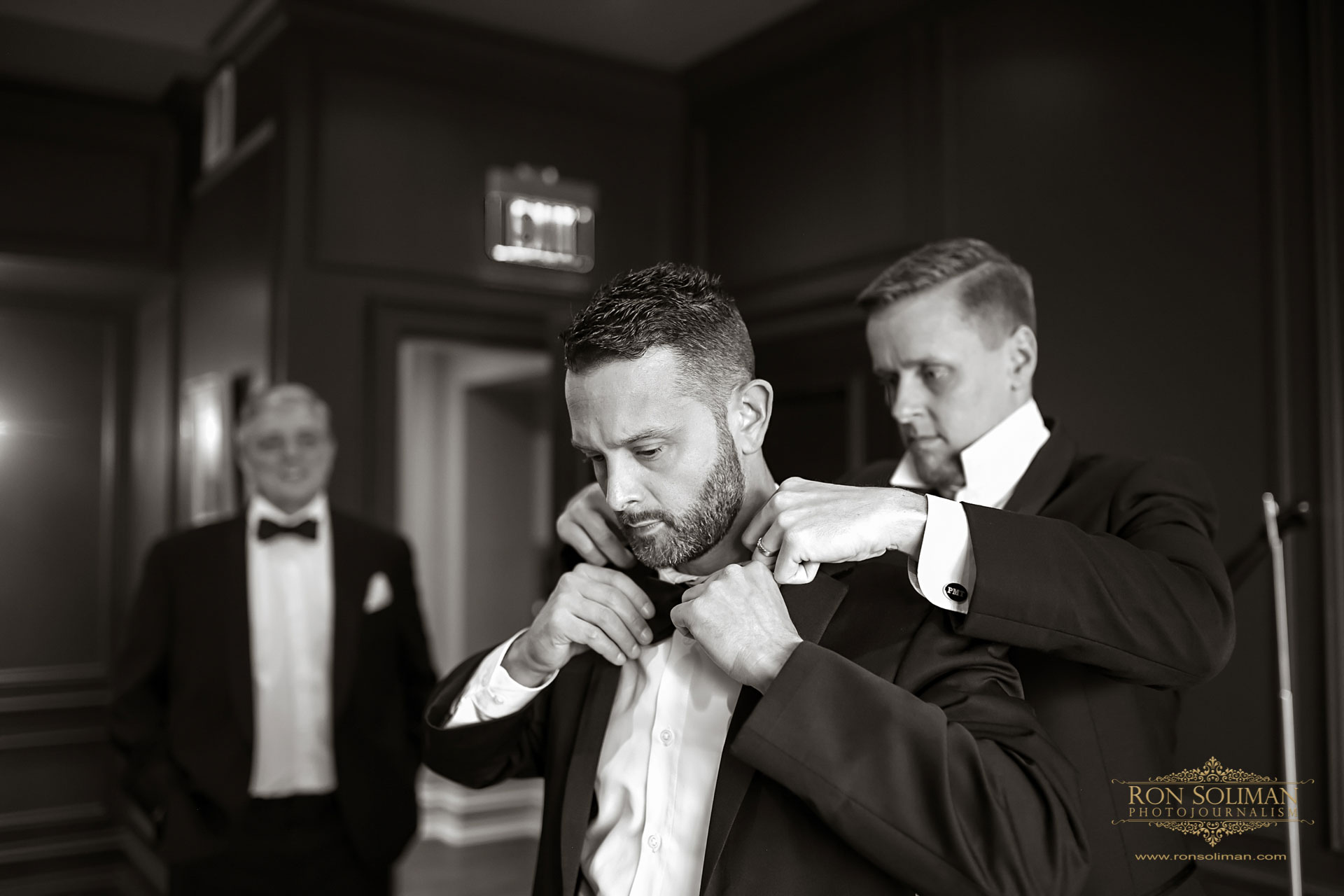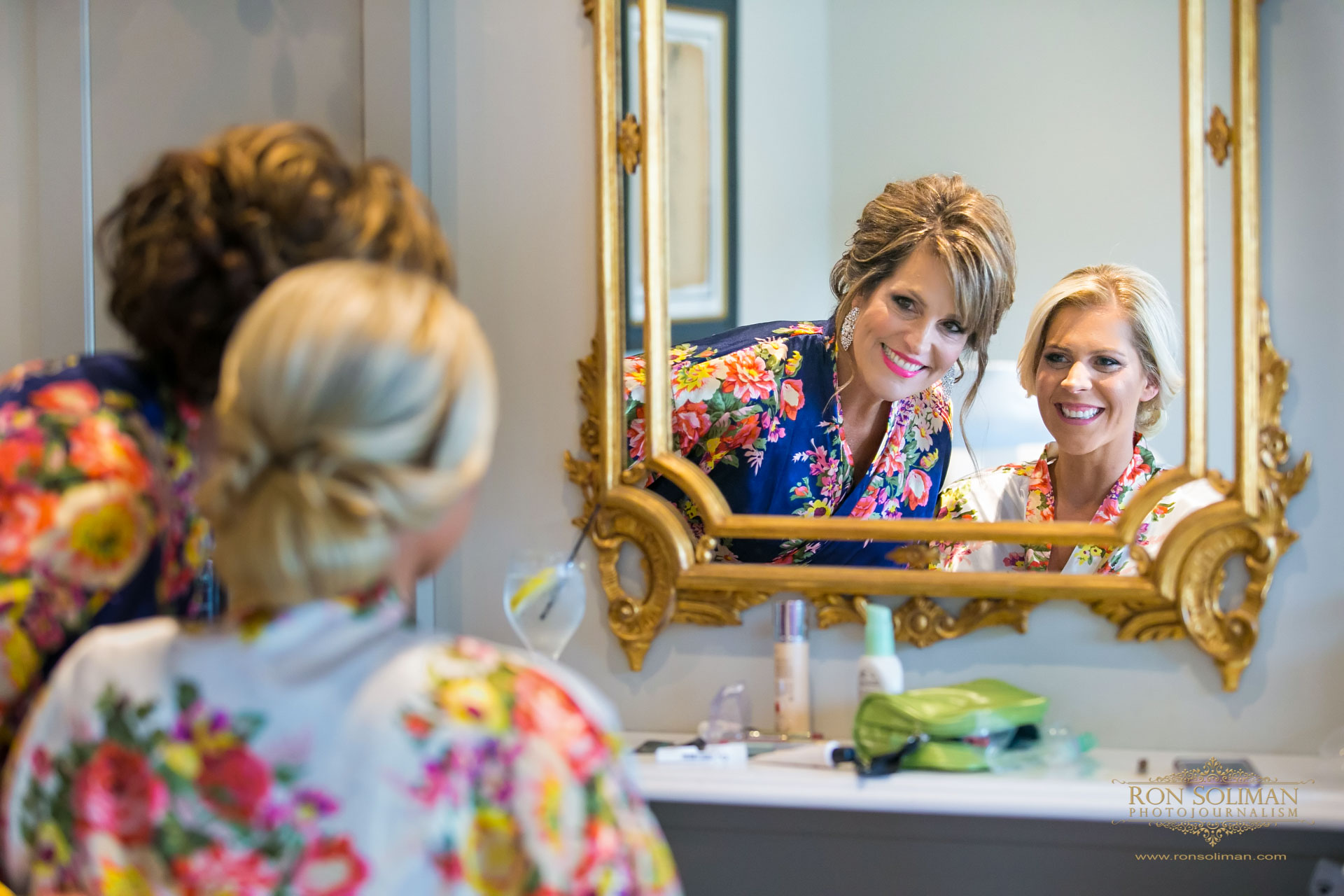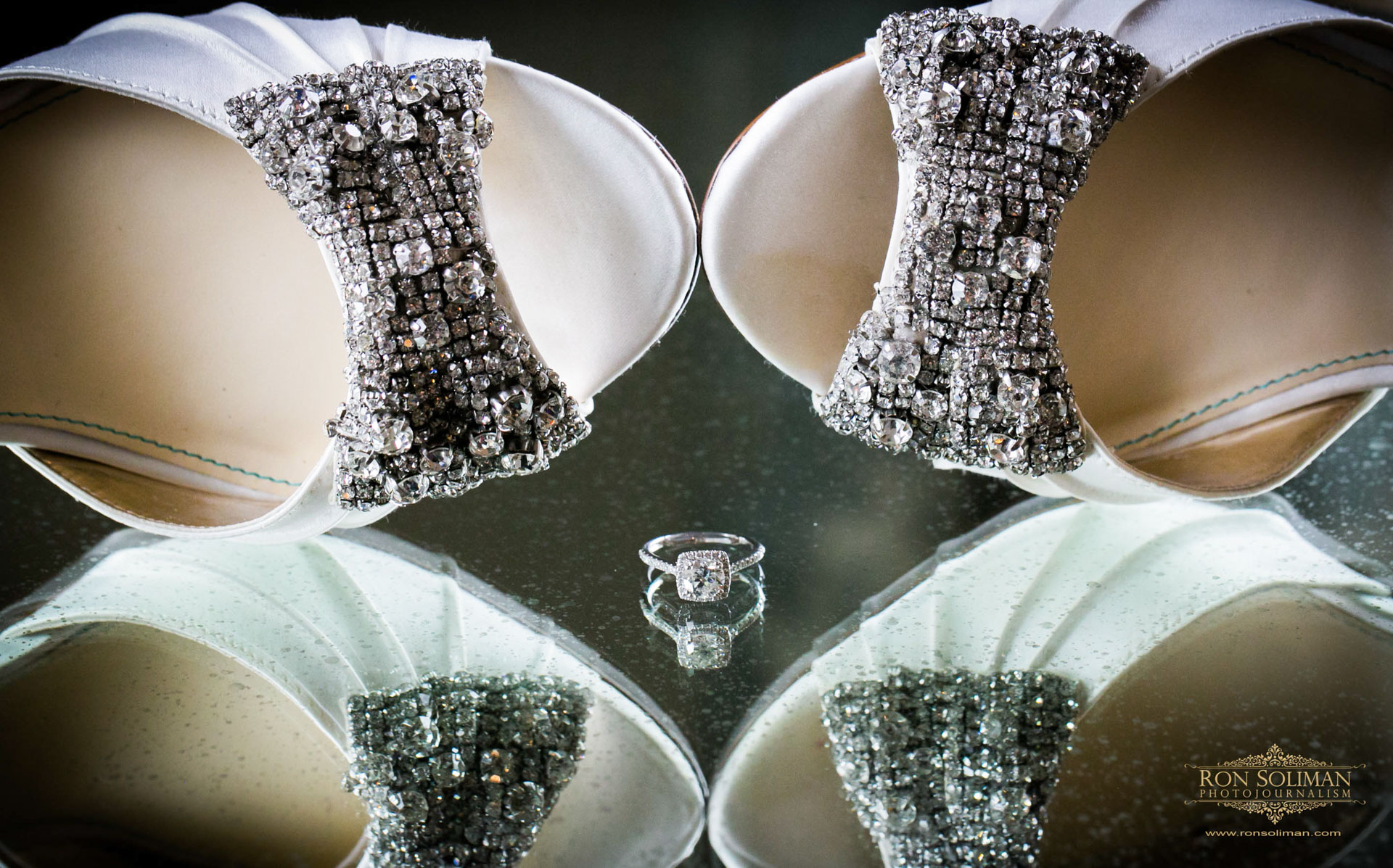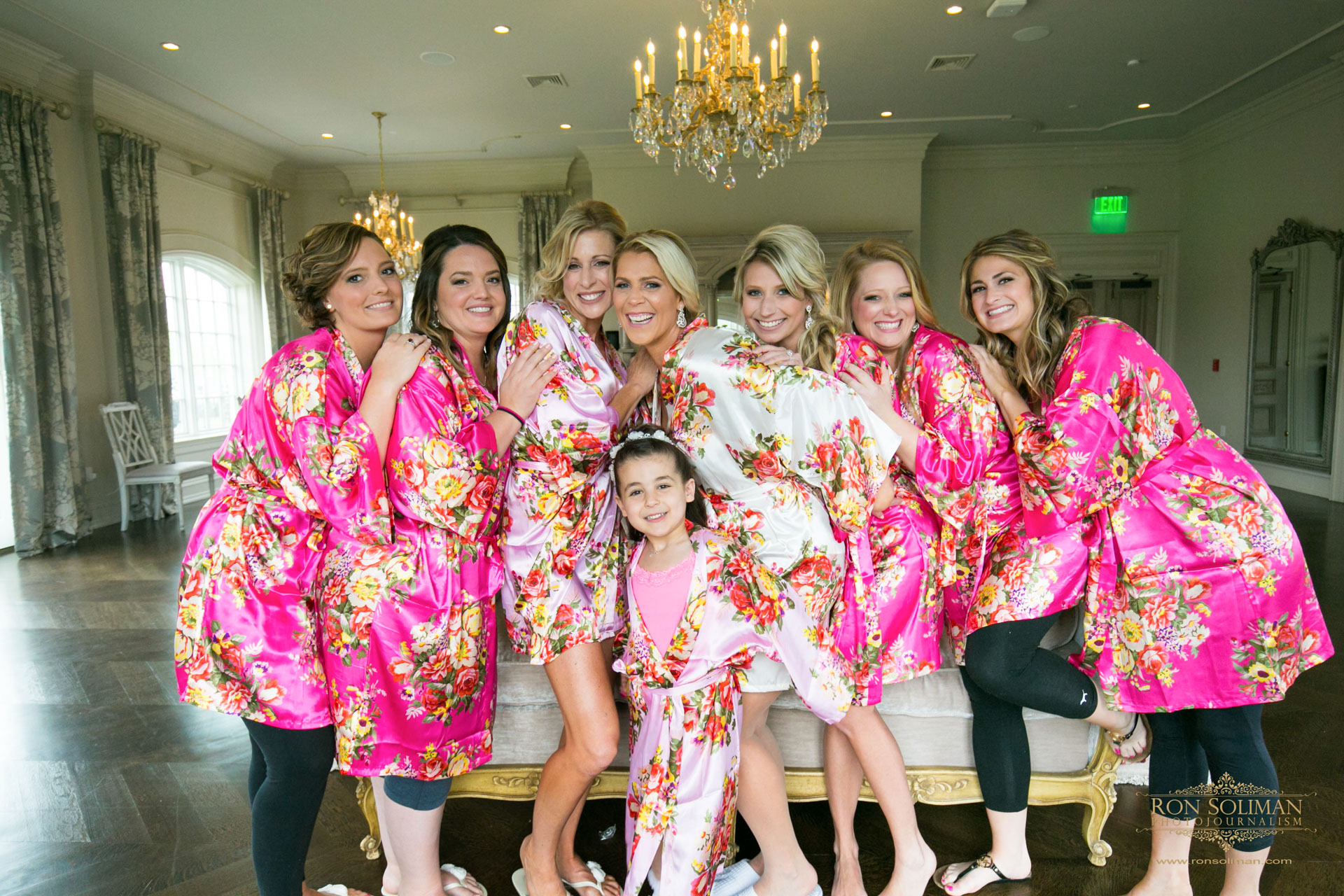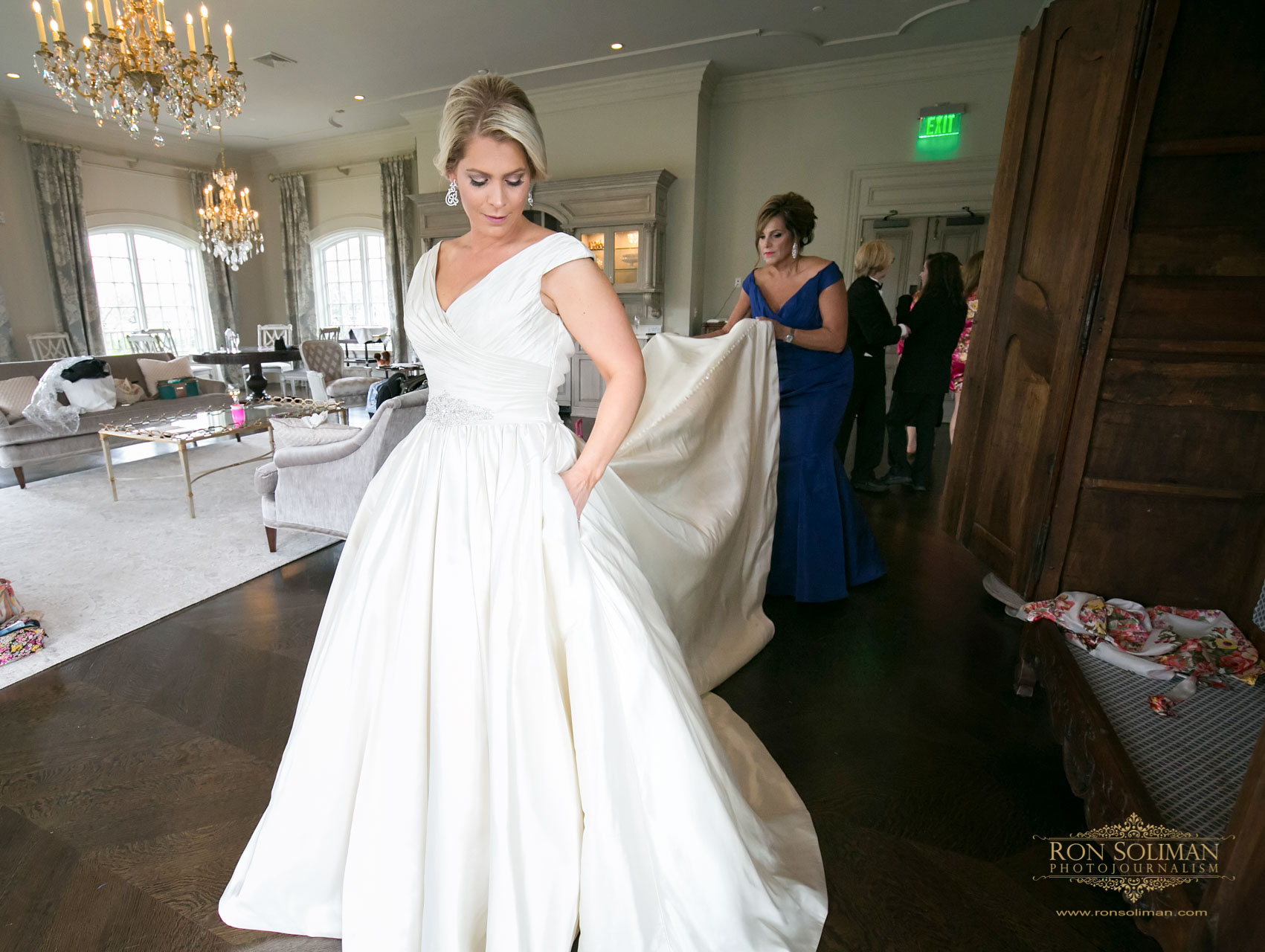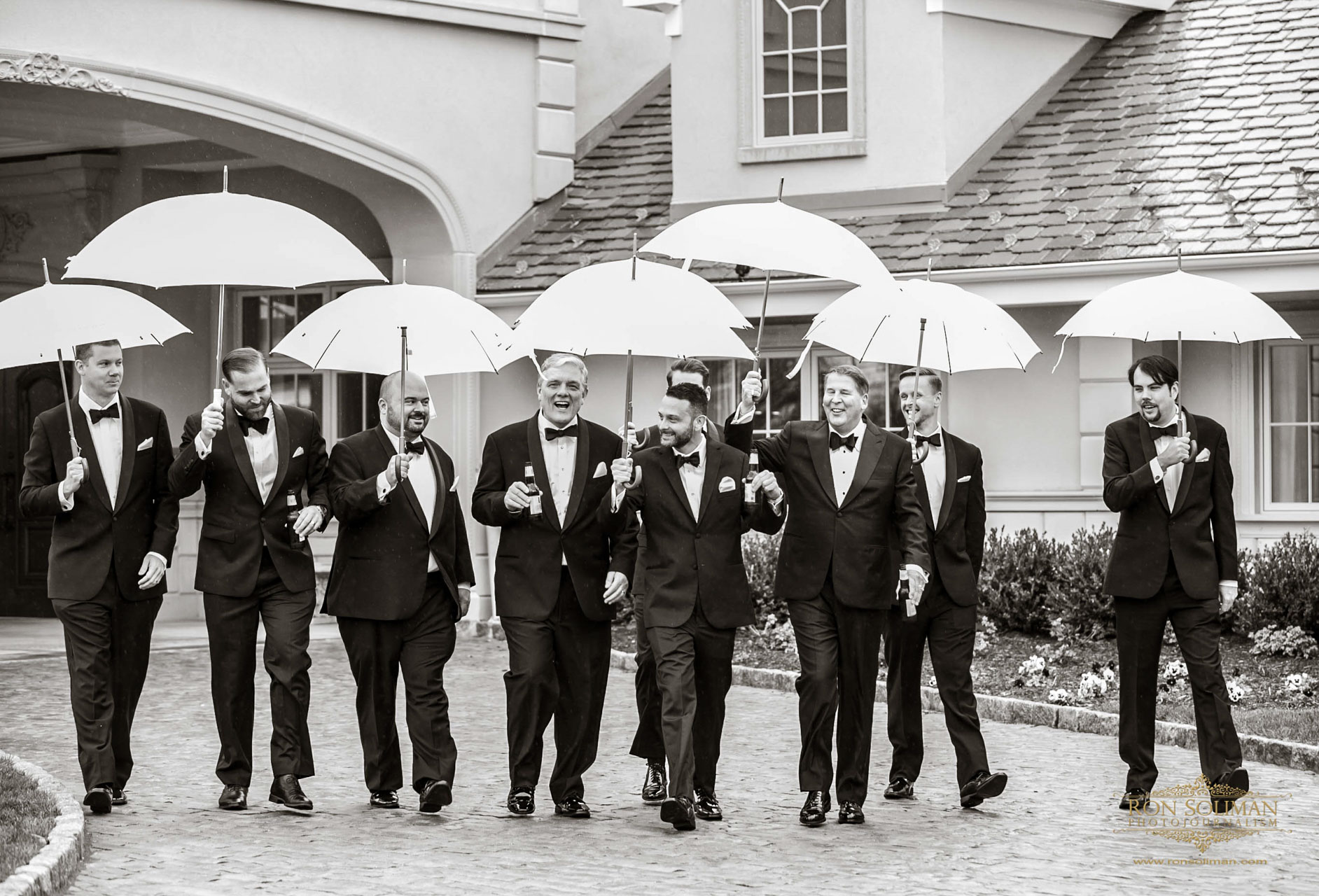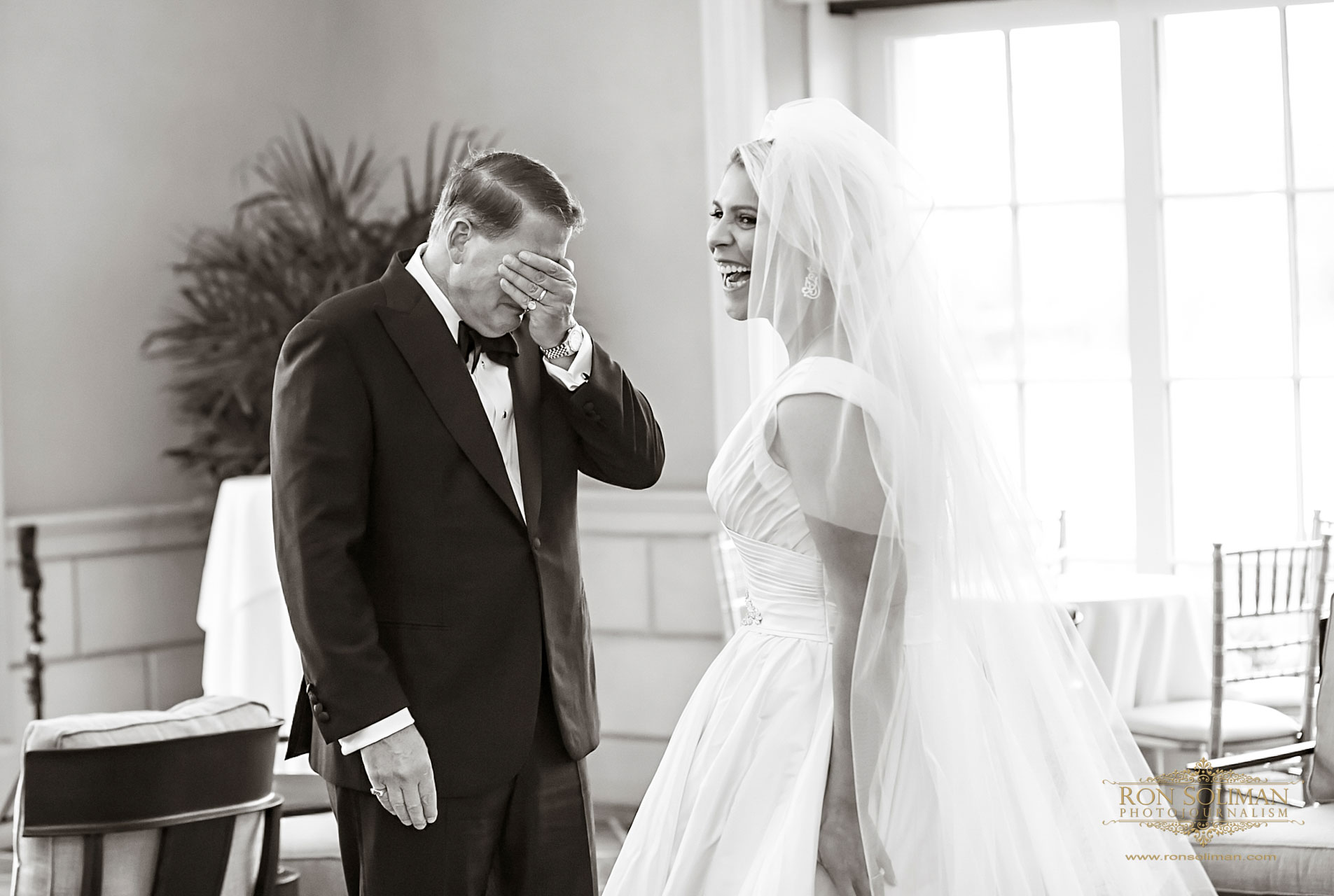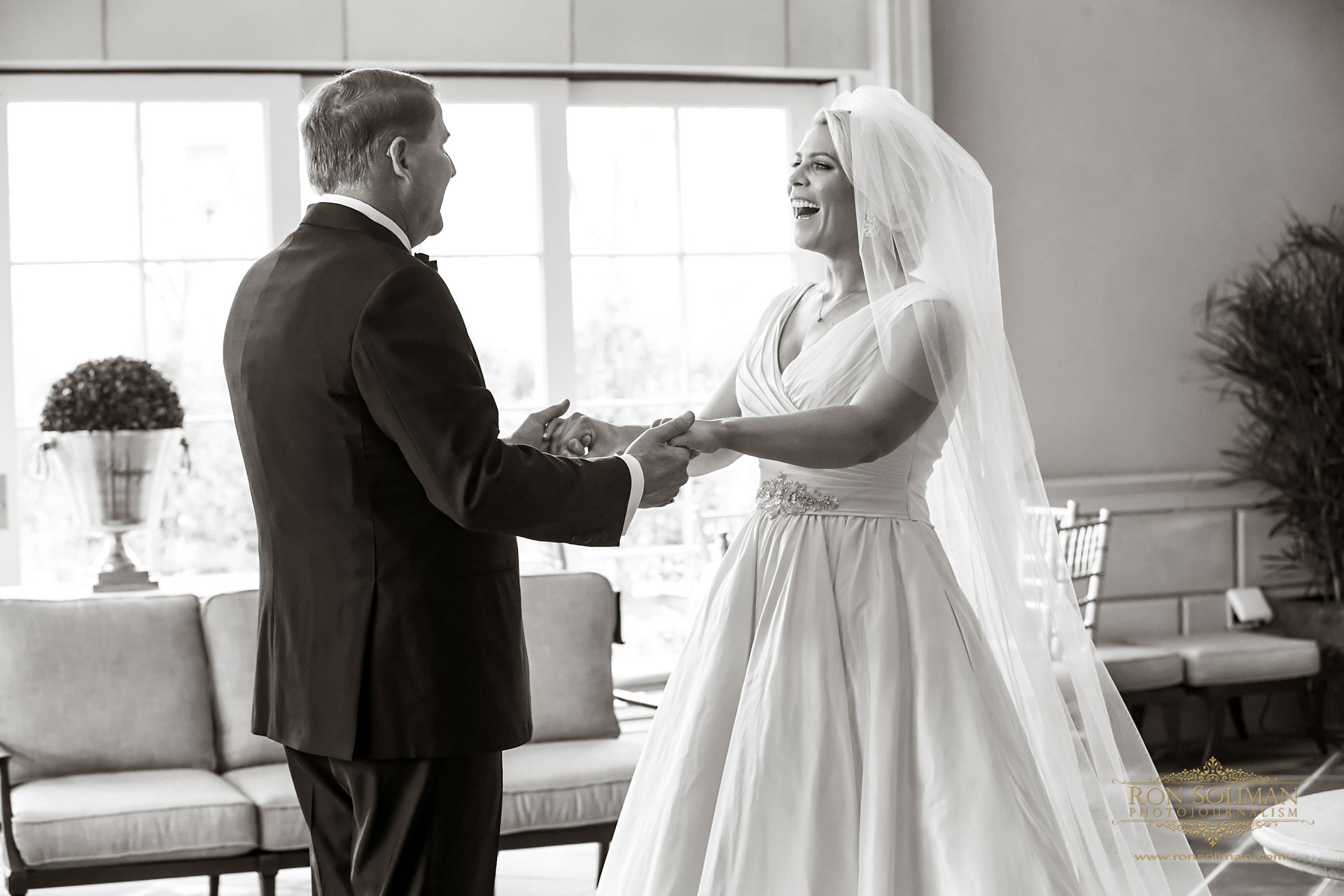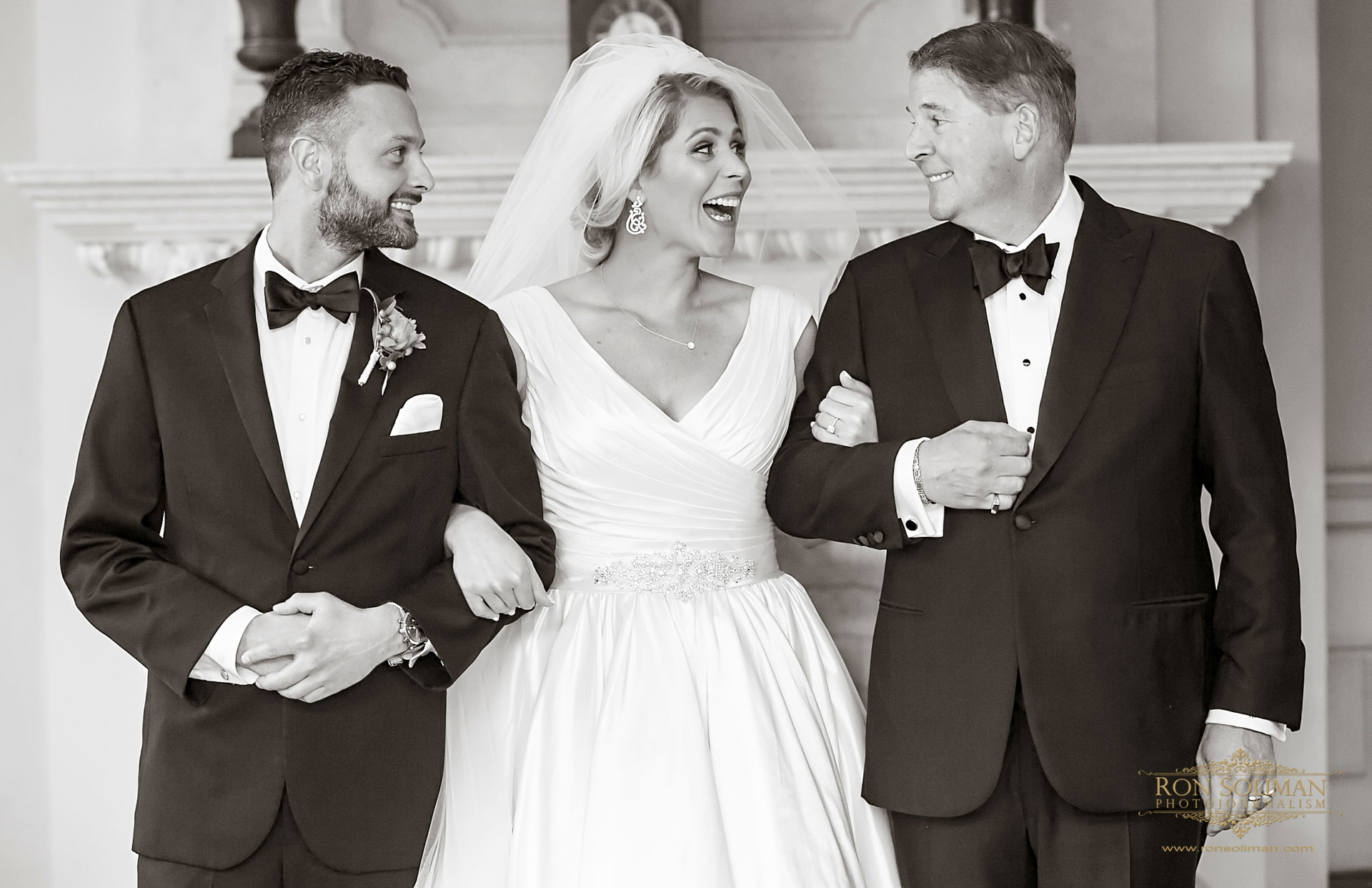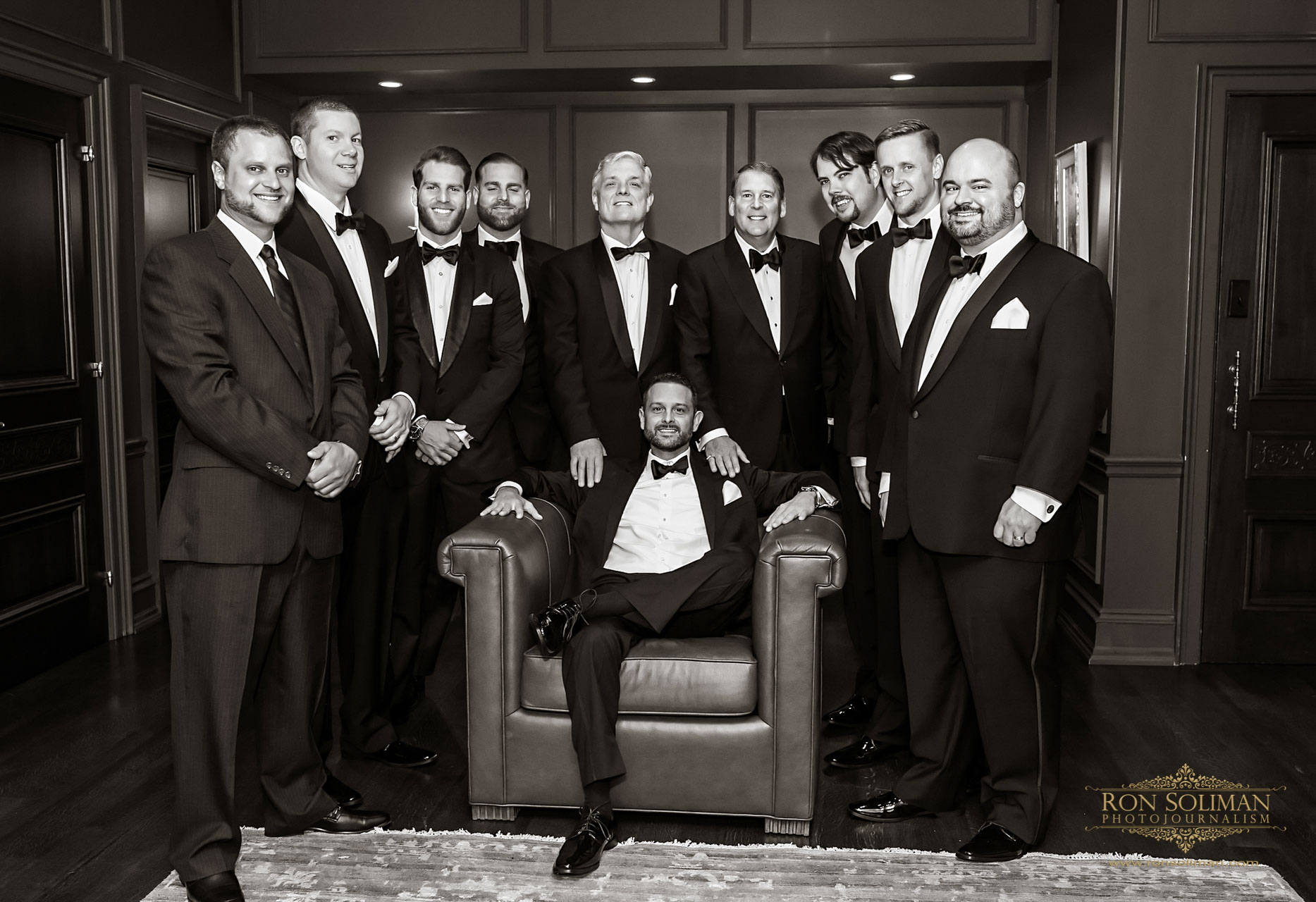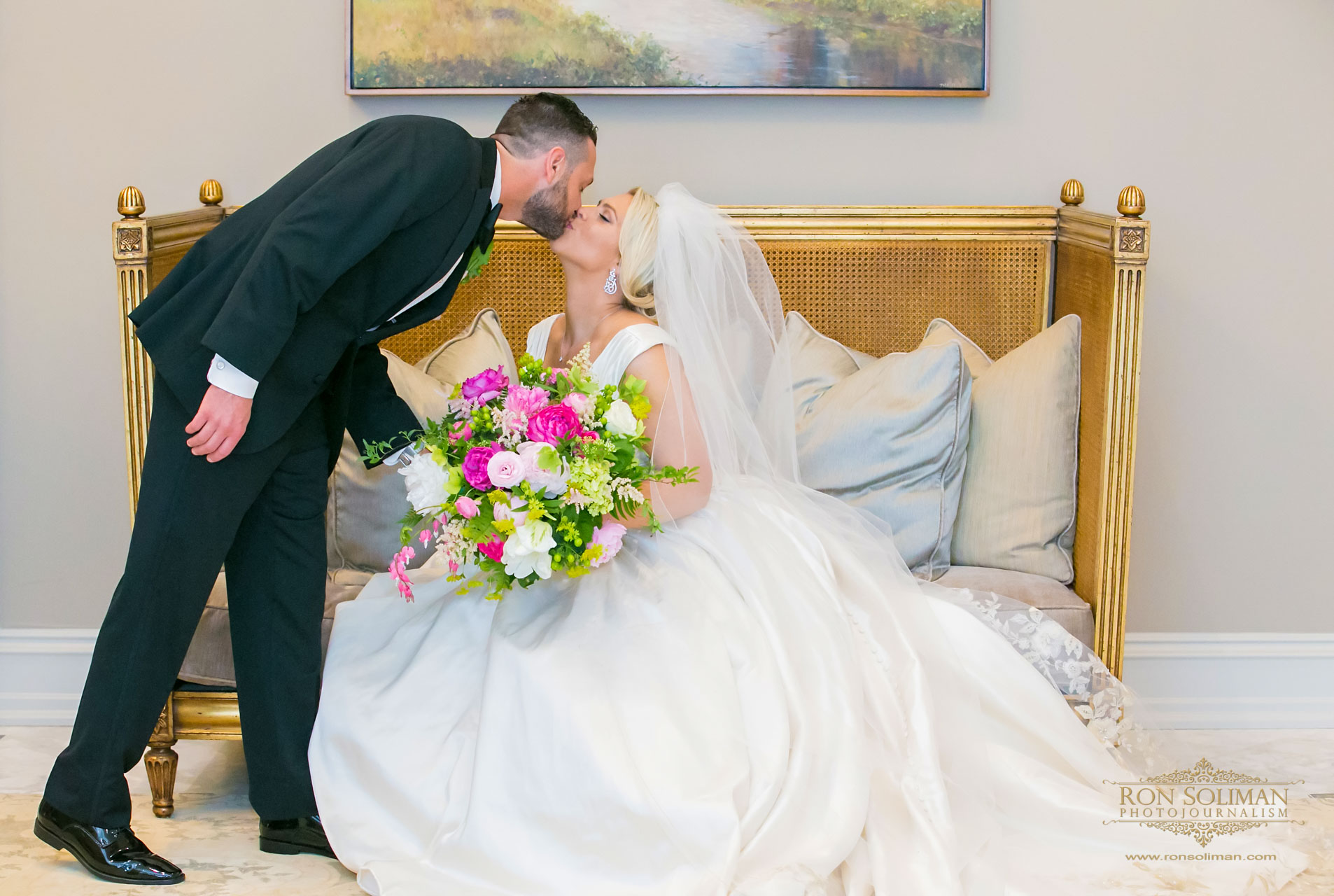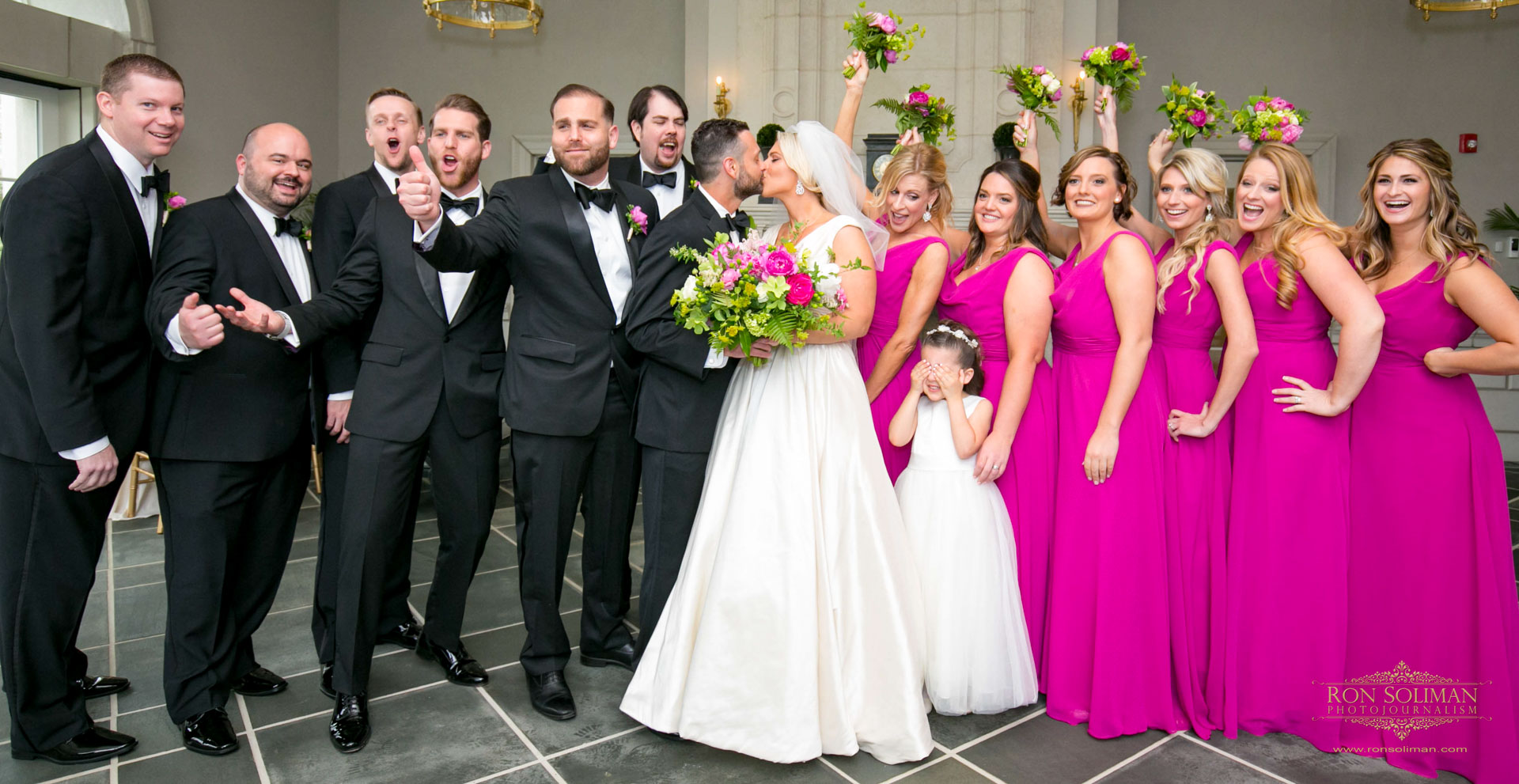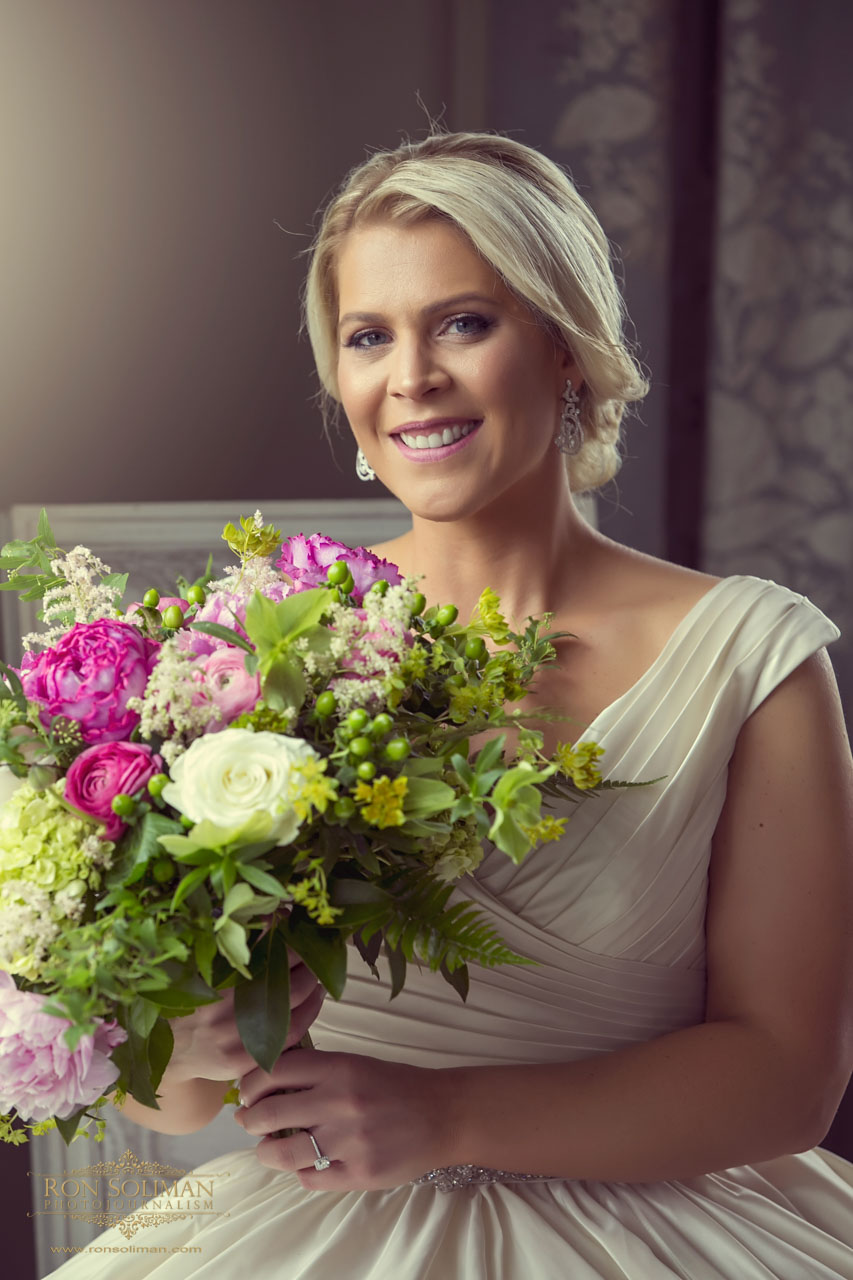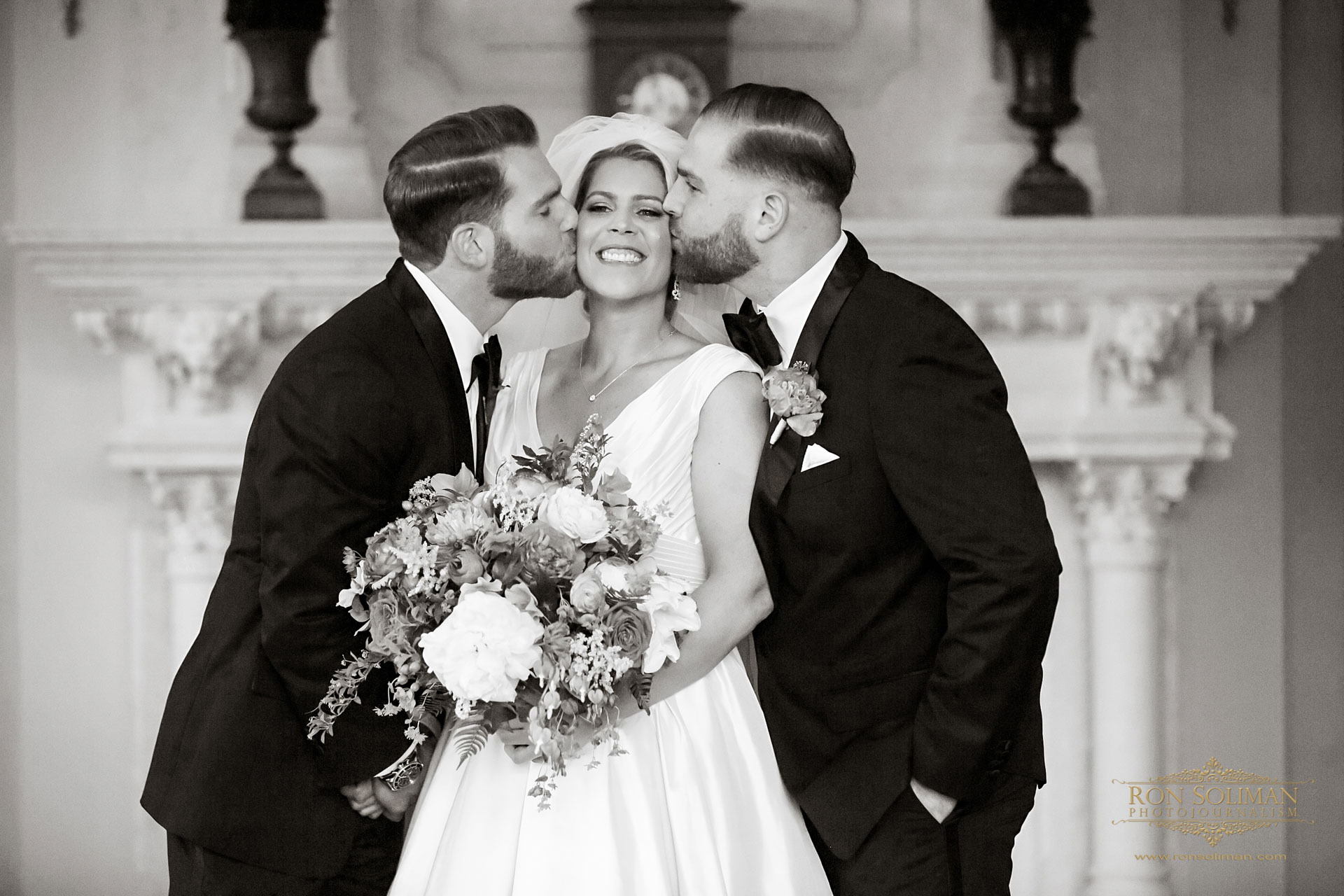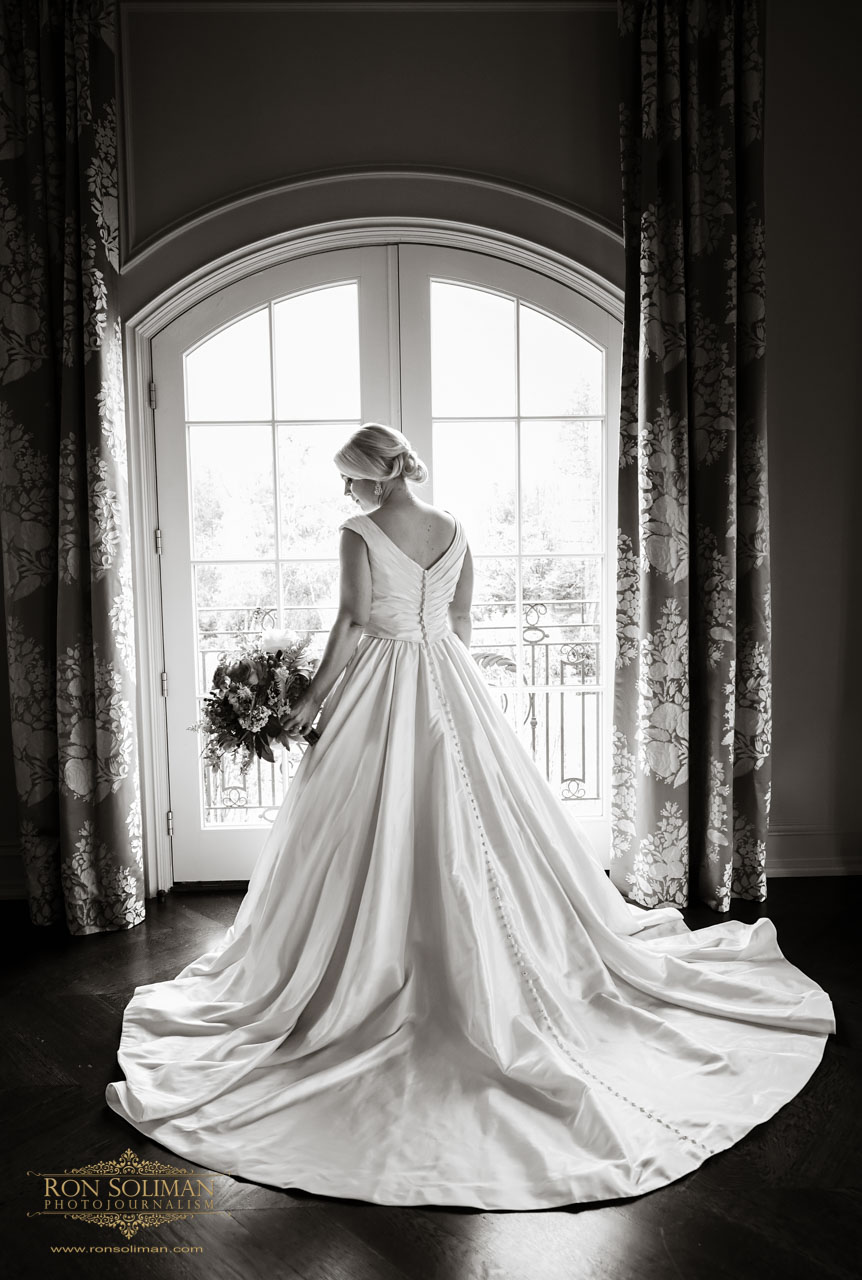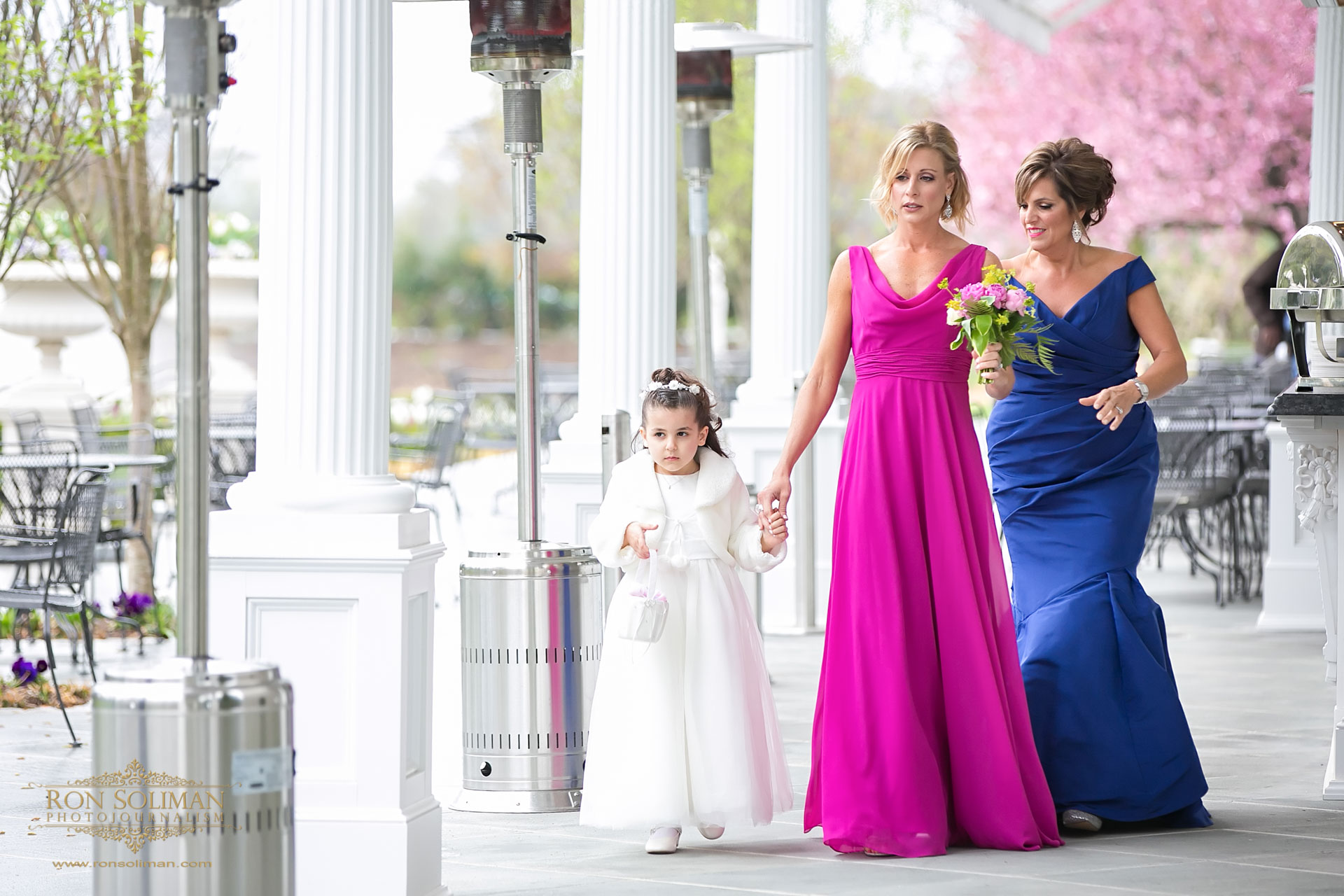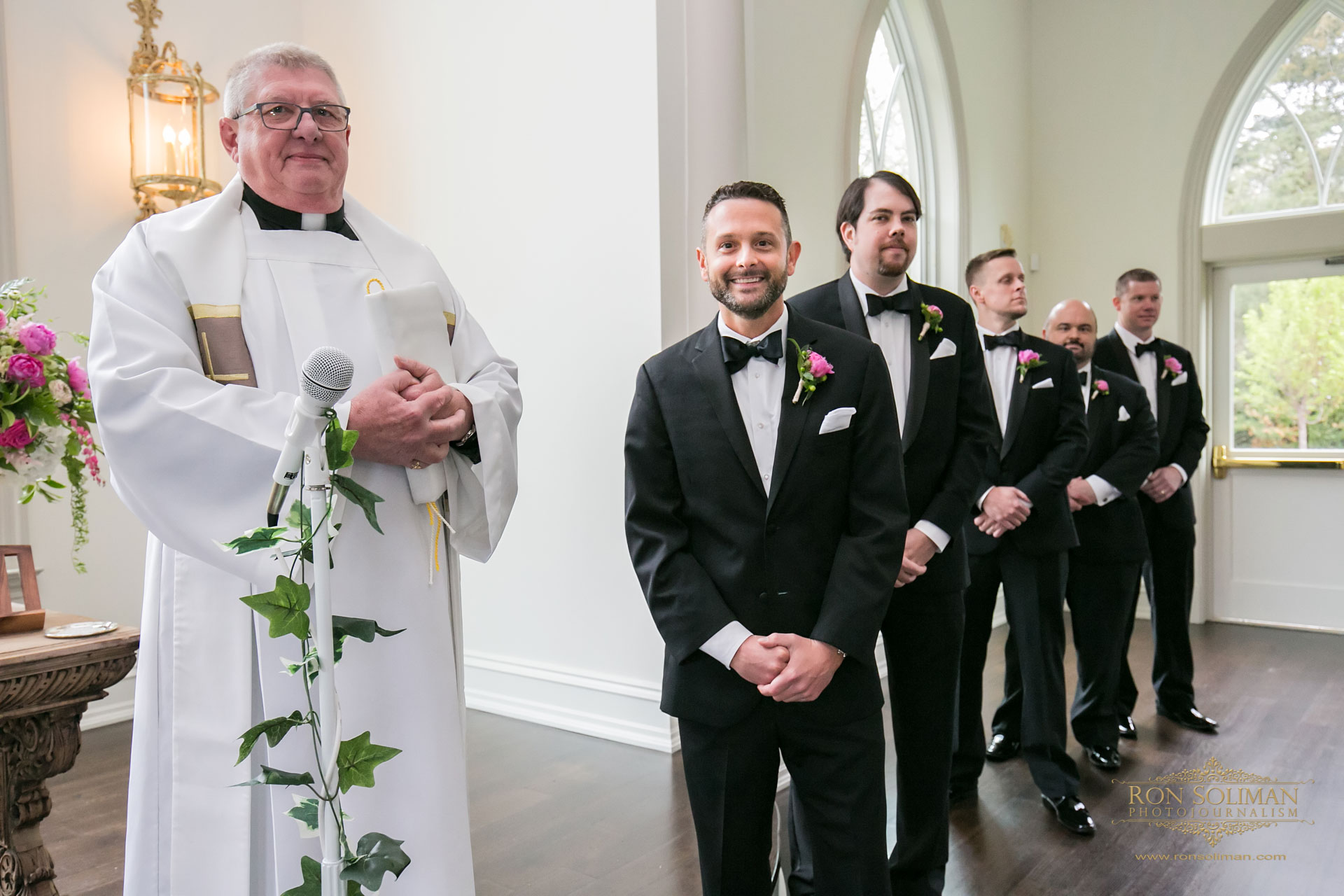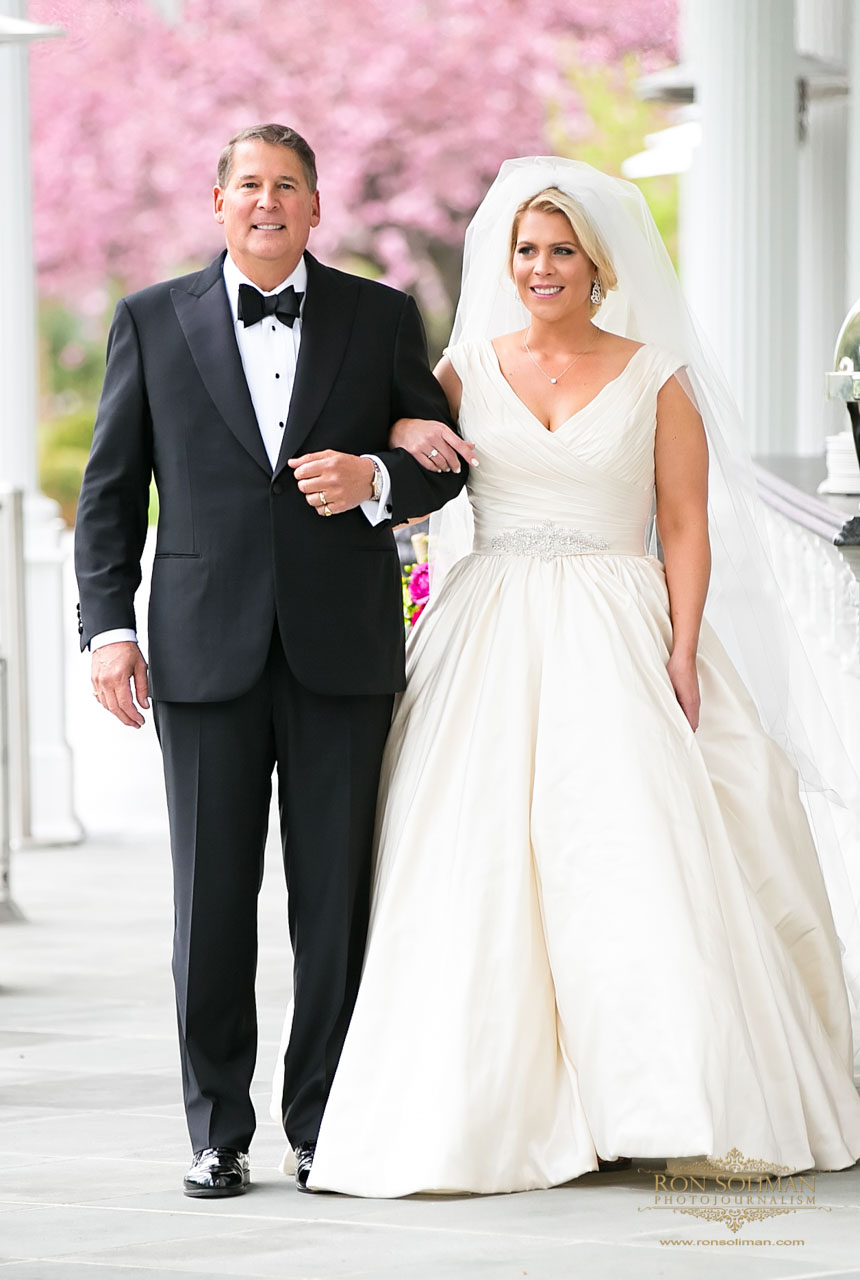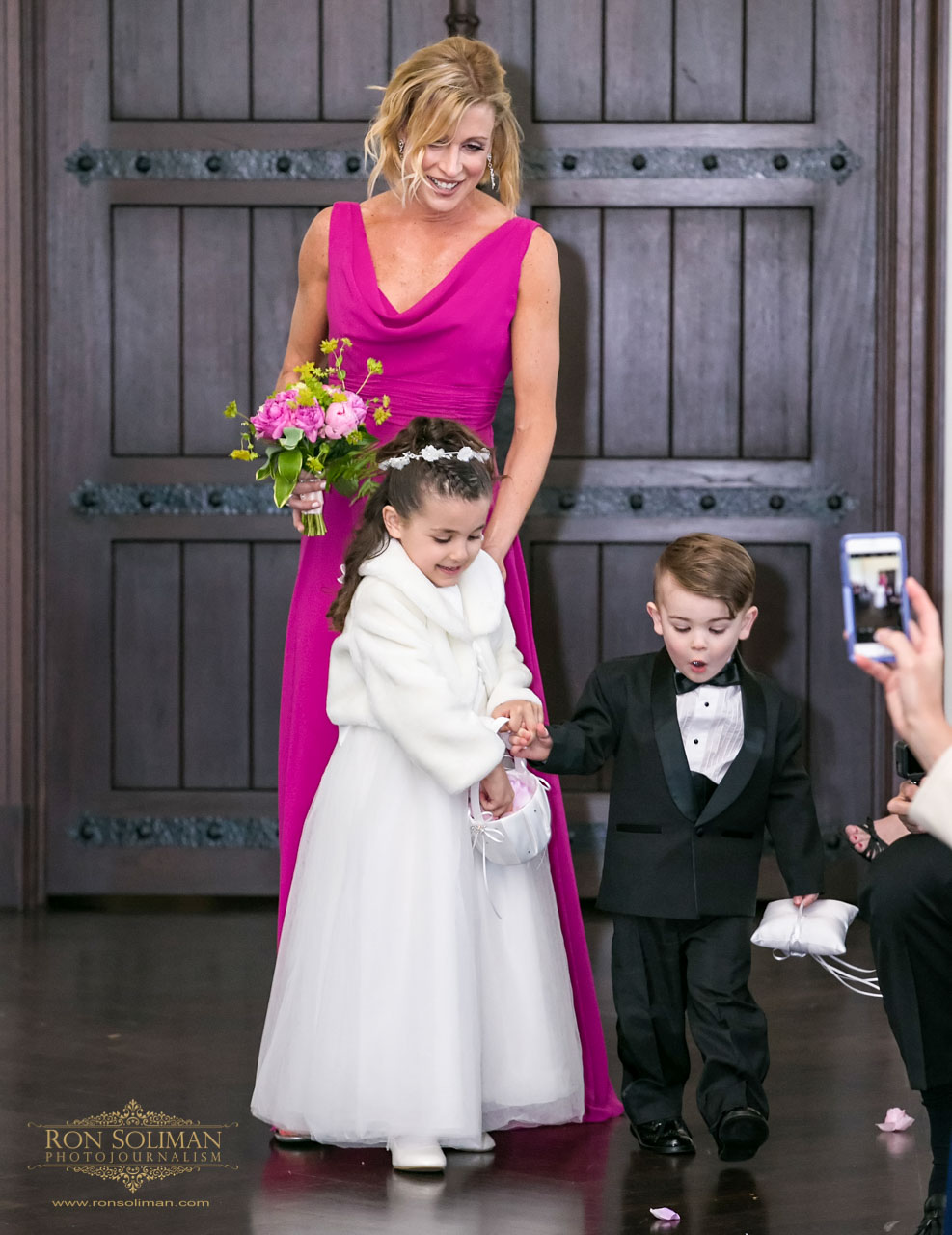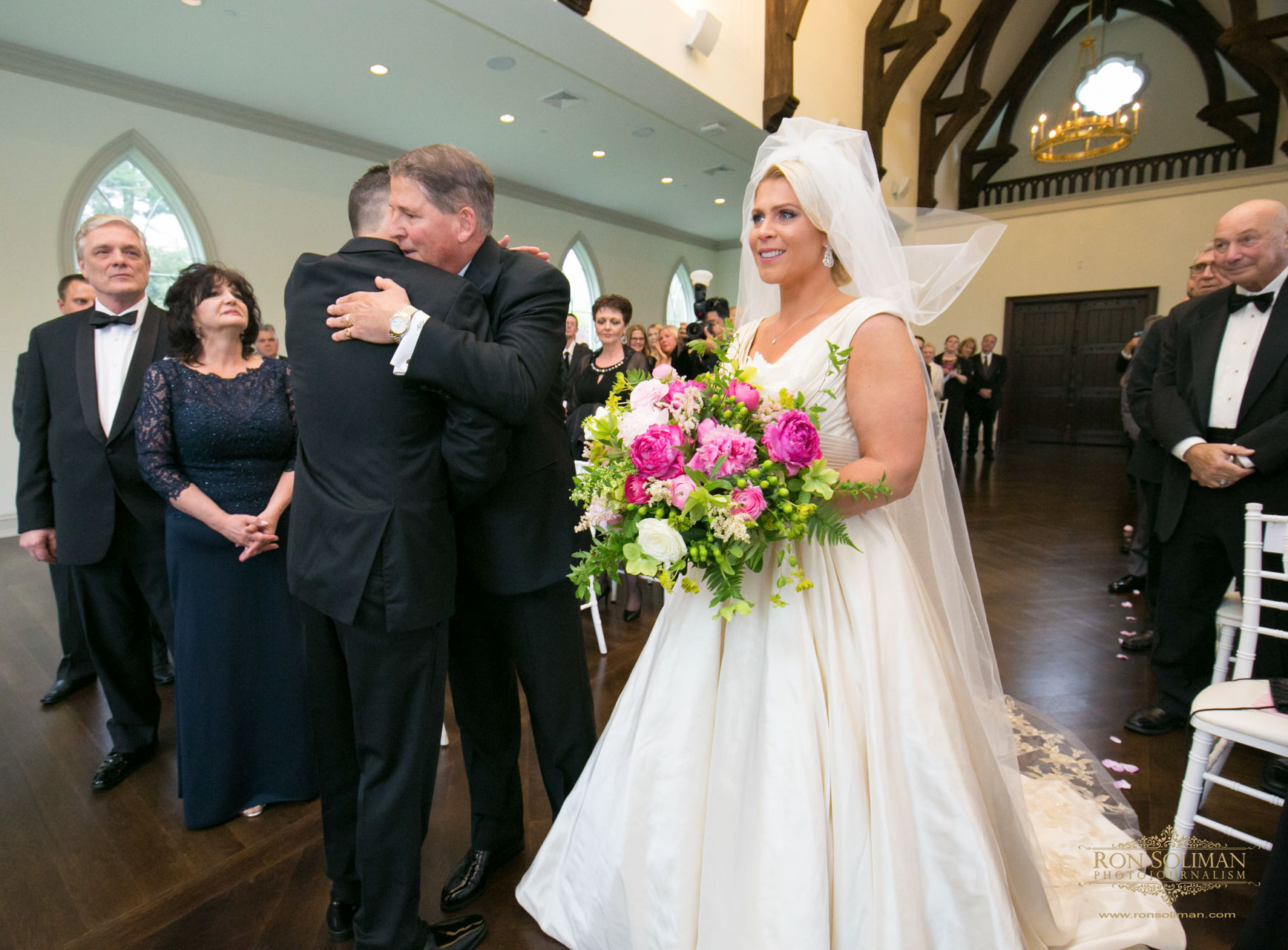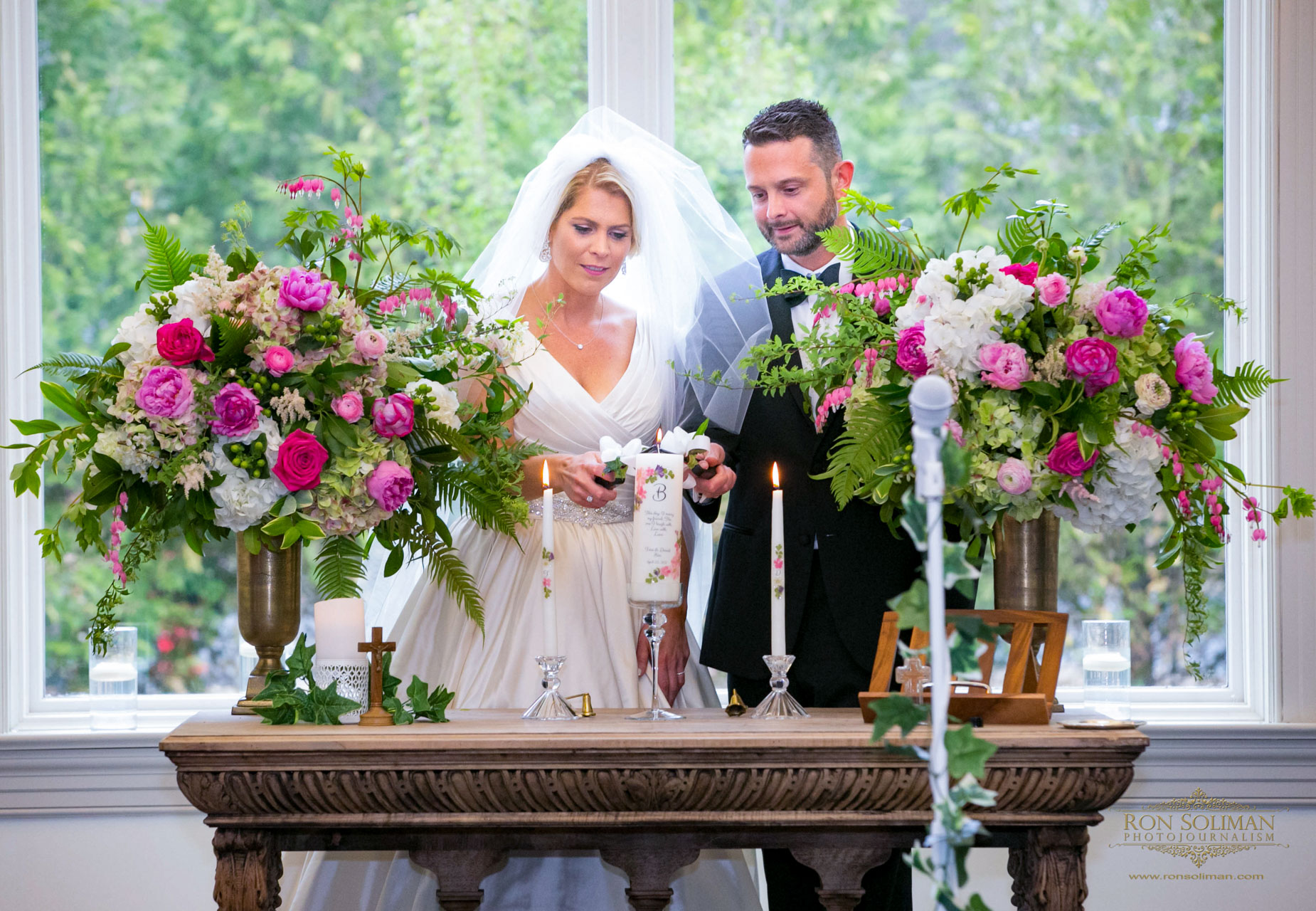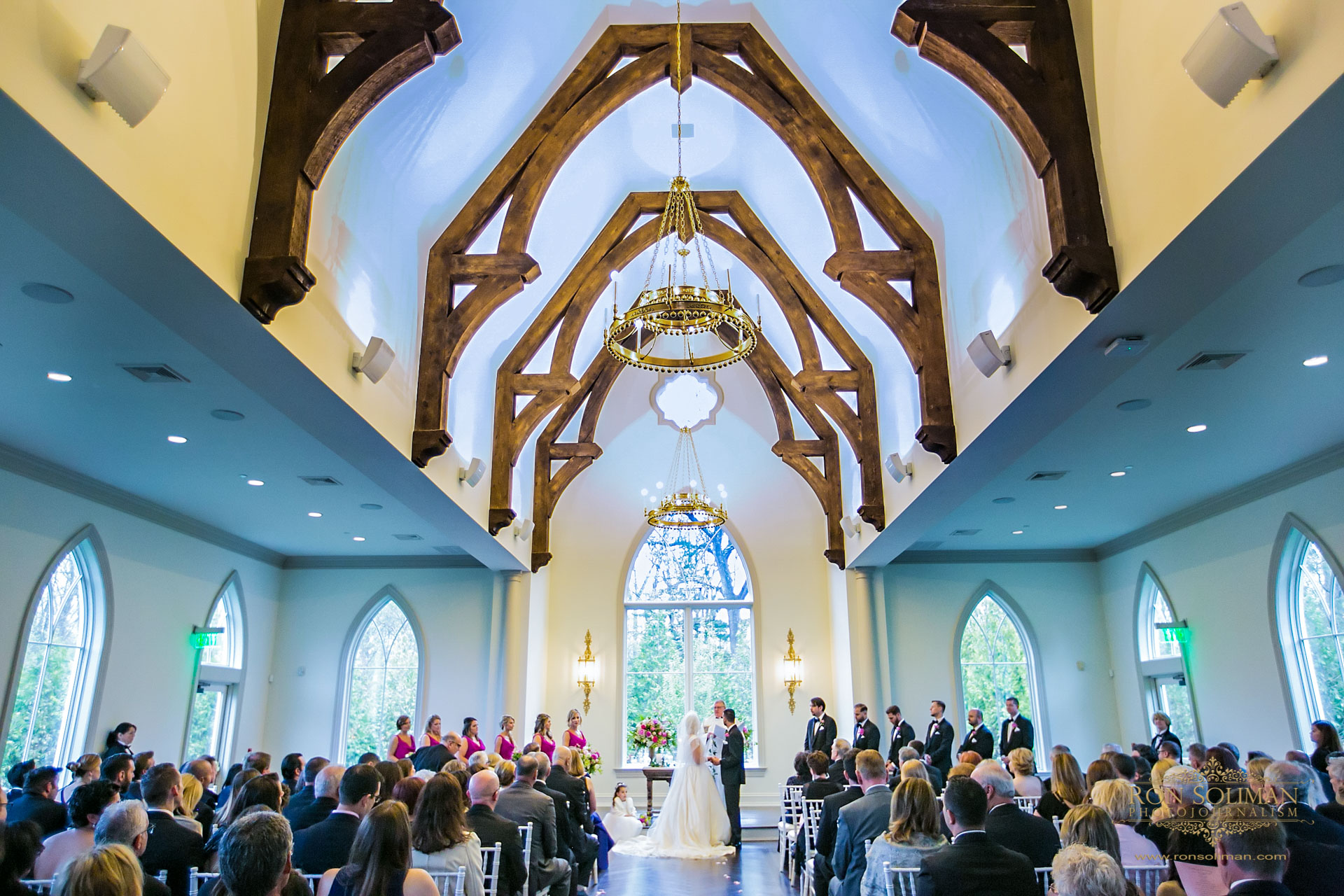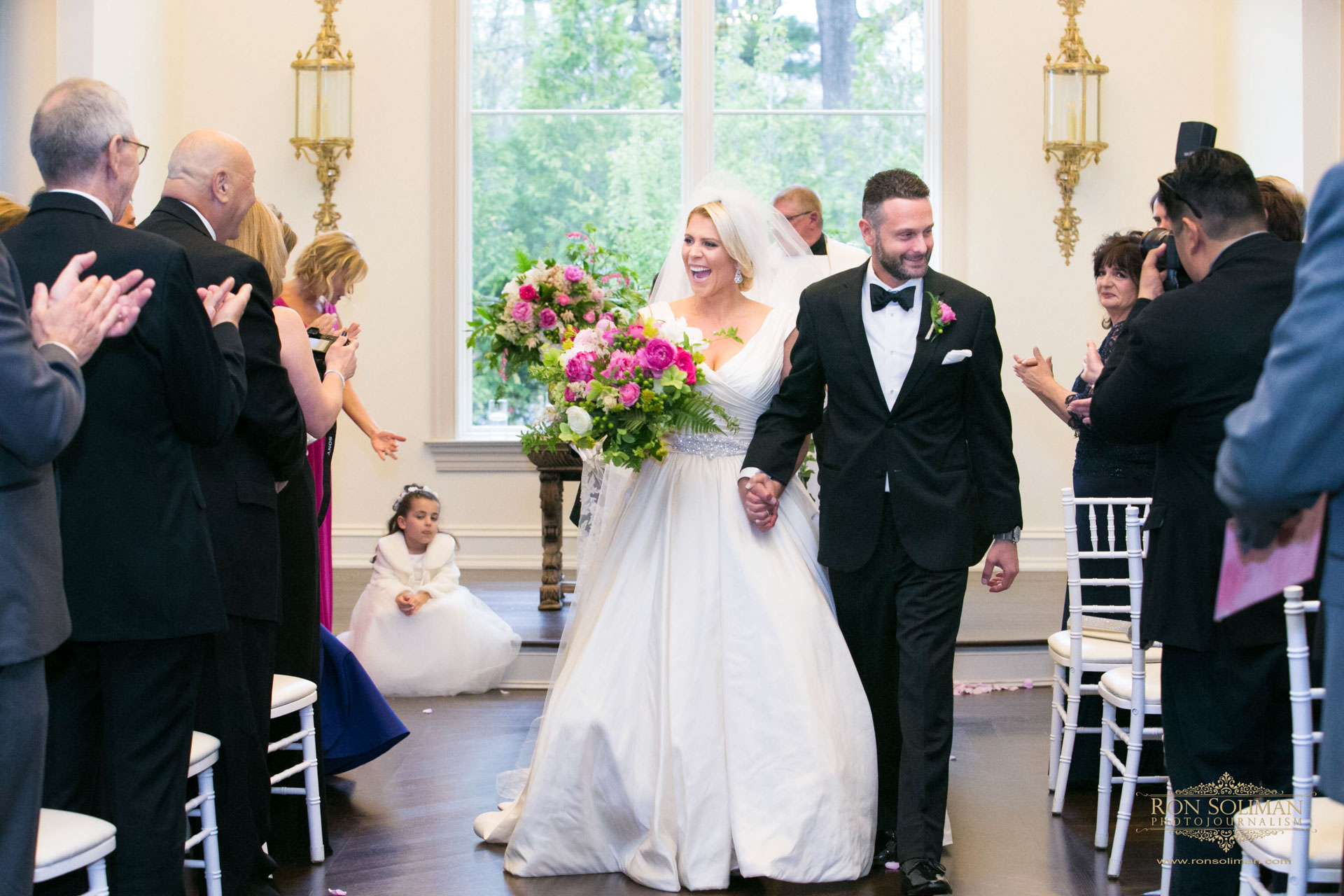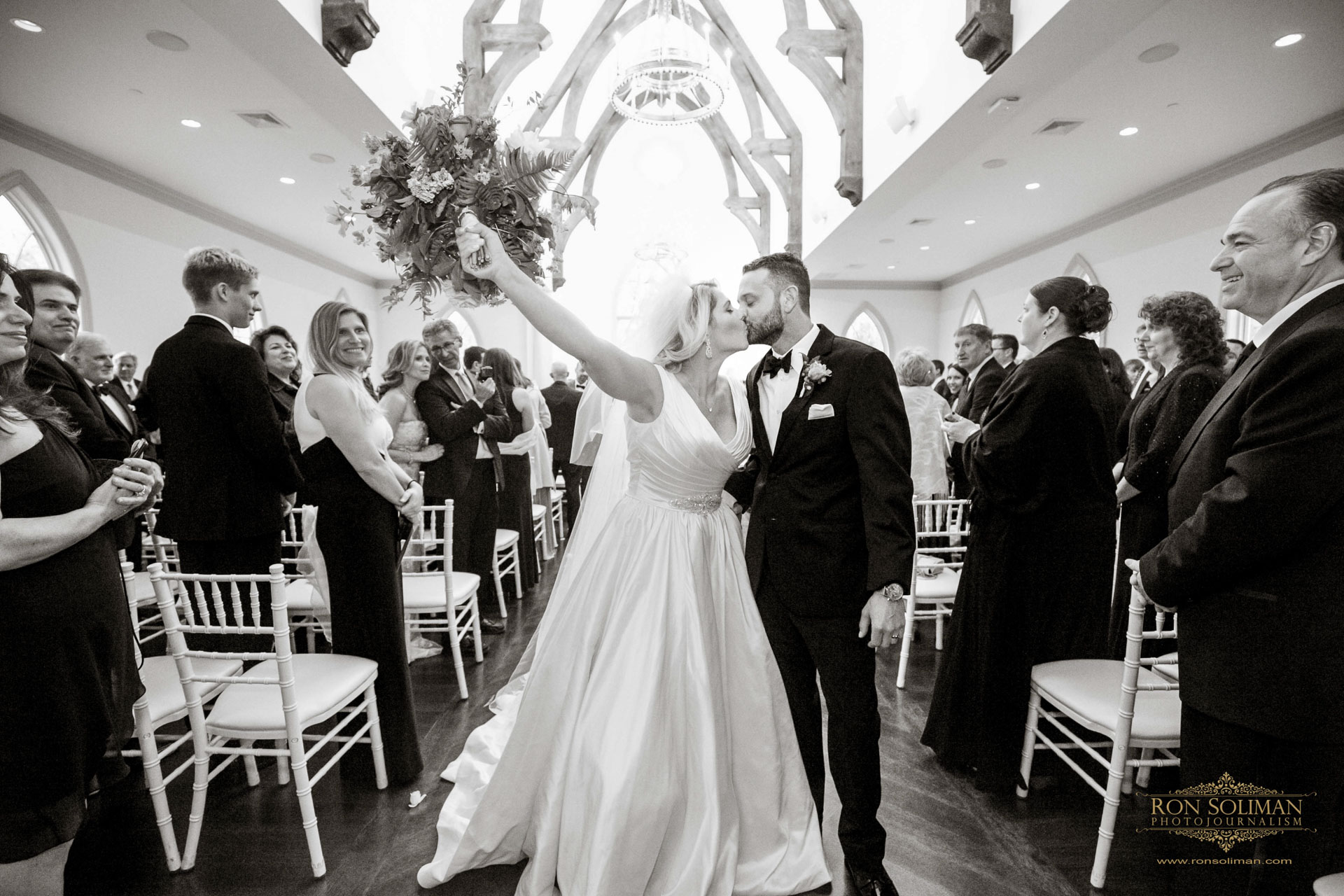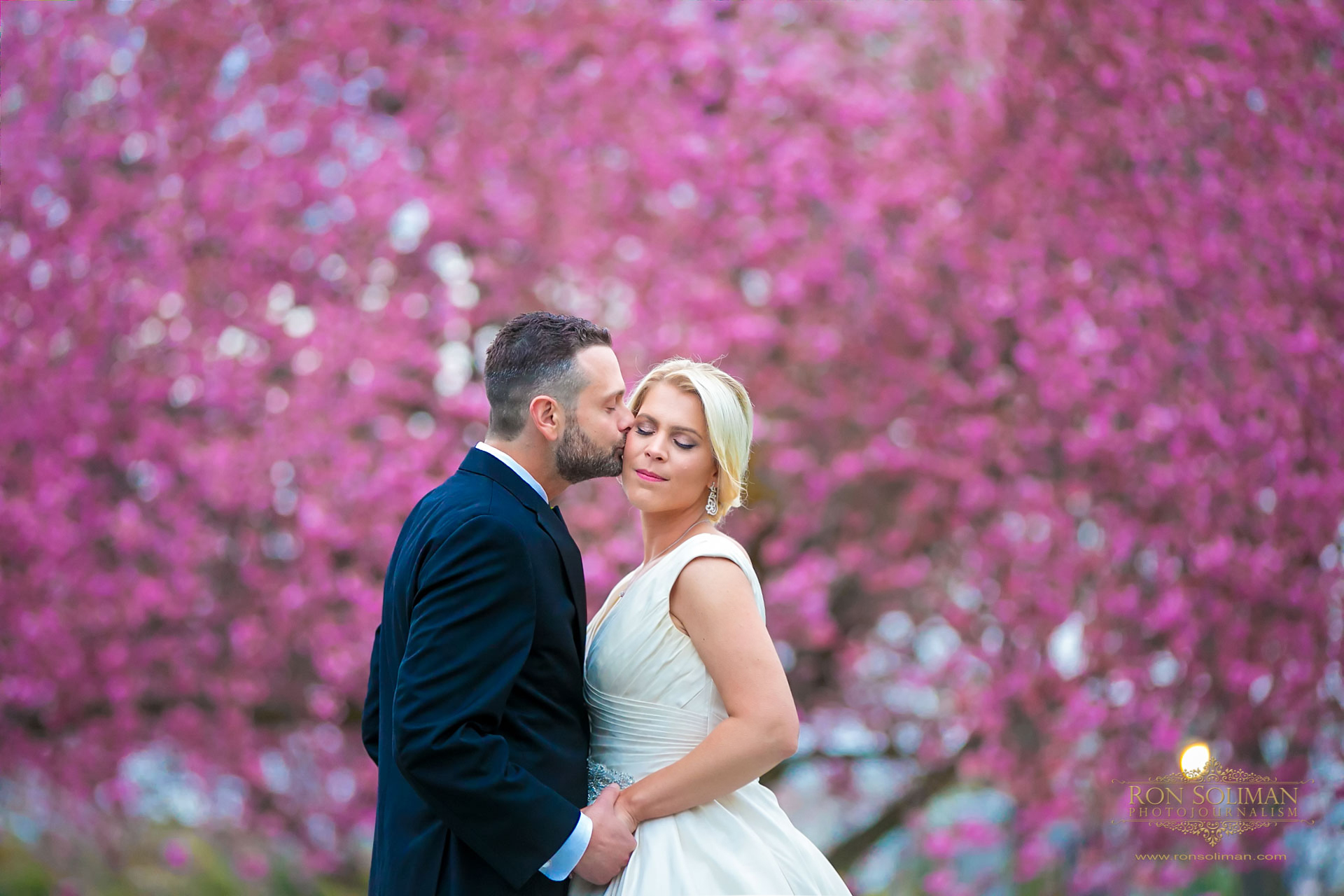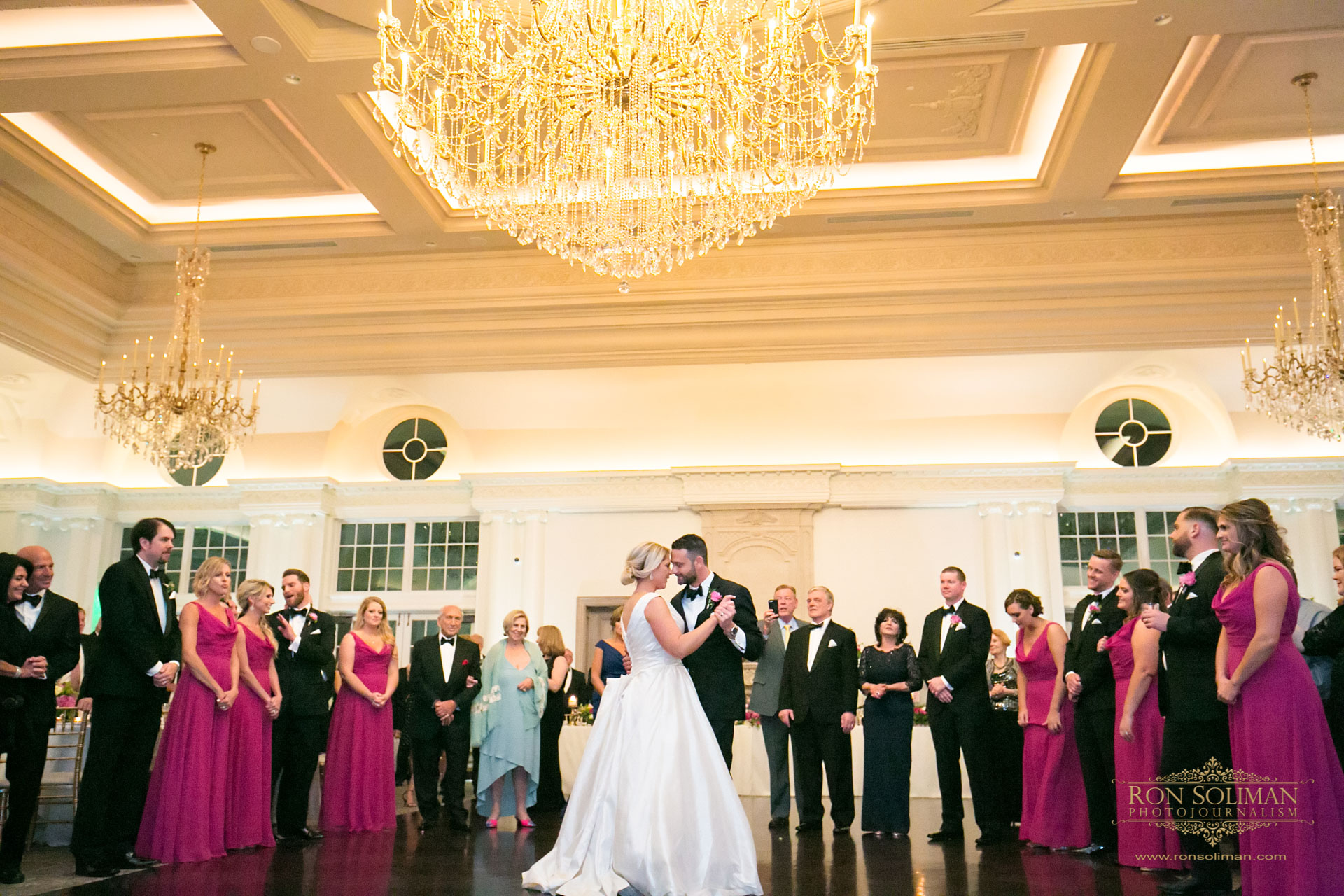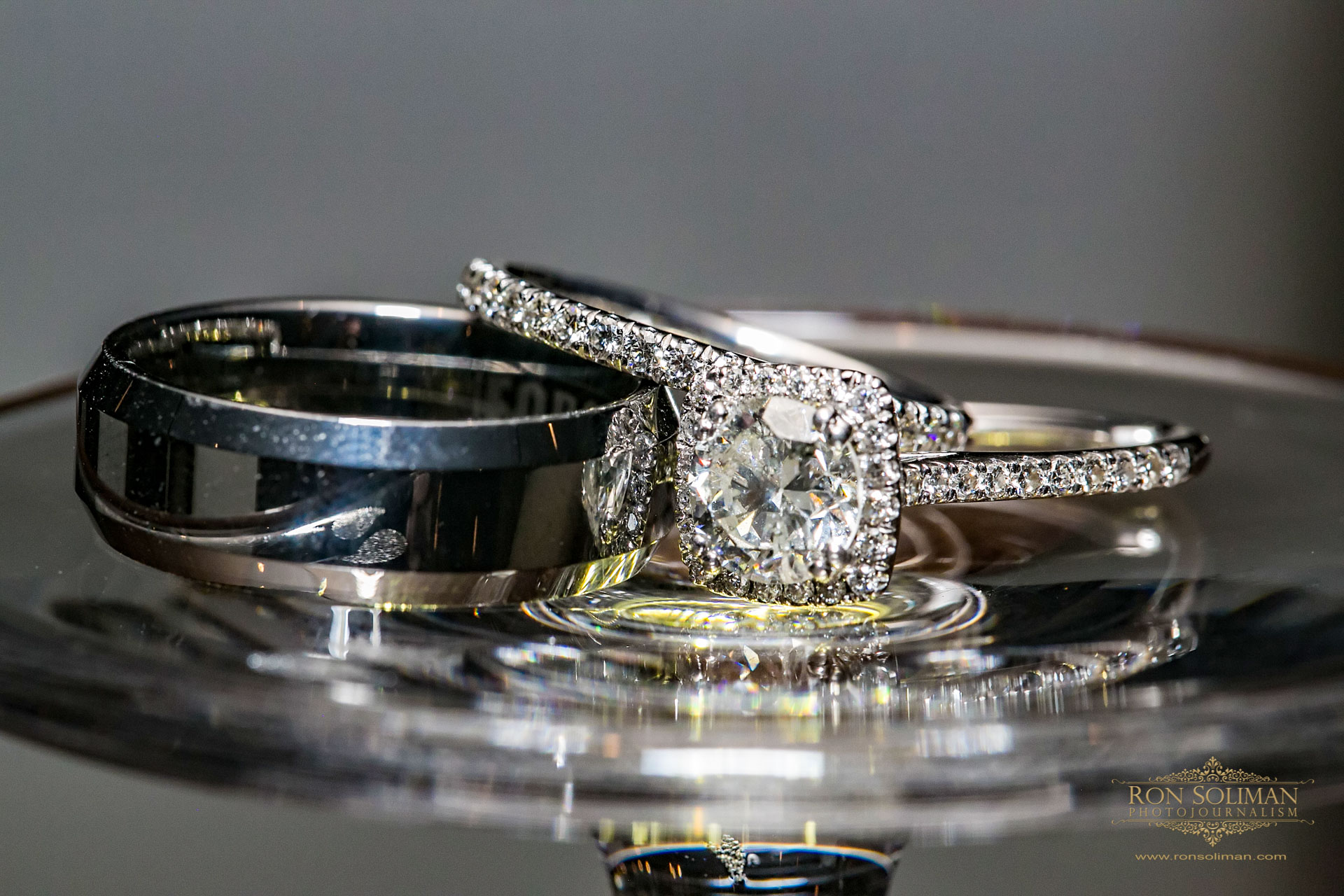 Also check out their engagement session slideshow we shot in Philadelphia –