Happy Anniversary to Gianna and Andrew!
We photographed the wedding of Gianna's sister Jacqueline six years ago. Since then, we've been photographing their family and friends' engagements and weddings. Yesterday was special because it was Gianna's turn to tie the knot. Their wedding at the historic Cathedral Basilica of the Sacred Heart in Newark, New Jersey and their reception at the beautiful Park Chateau Estates and Gardens was definitely one of the most elegant and amazing weddings we've ever photographed. Check out these Sneak Peek images from their beautiful wedding –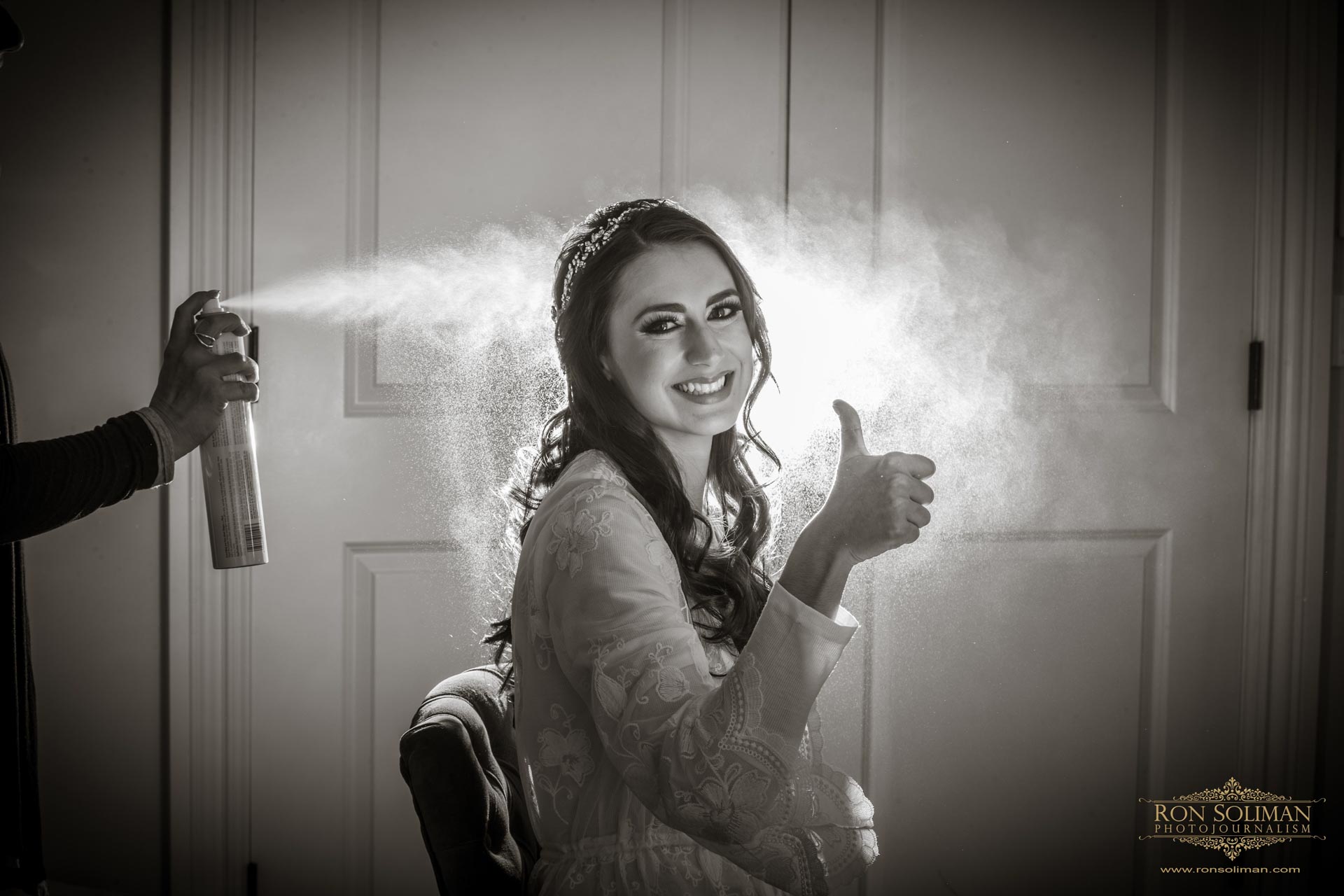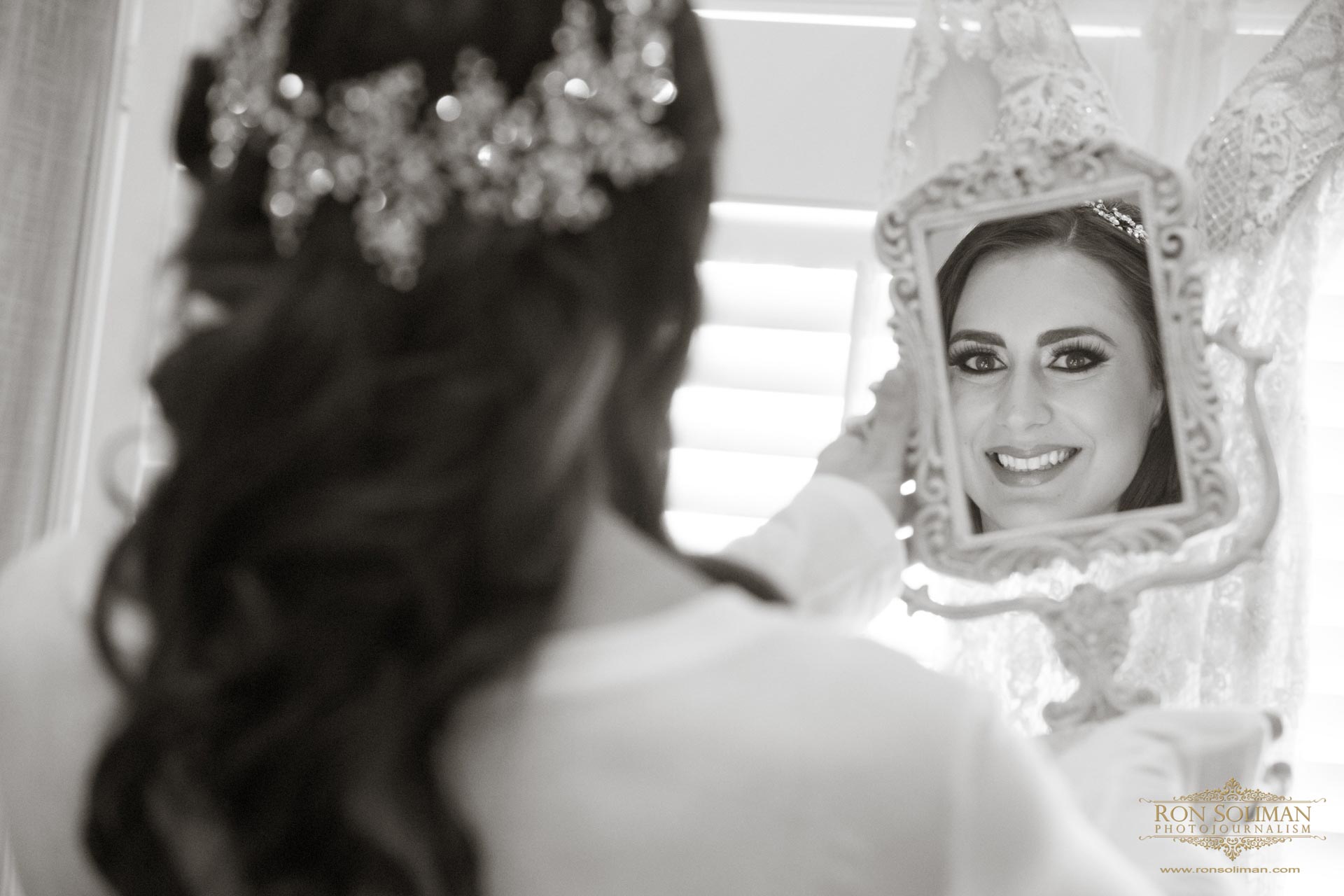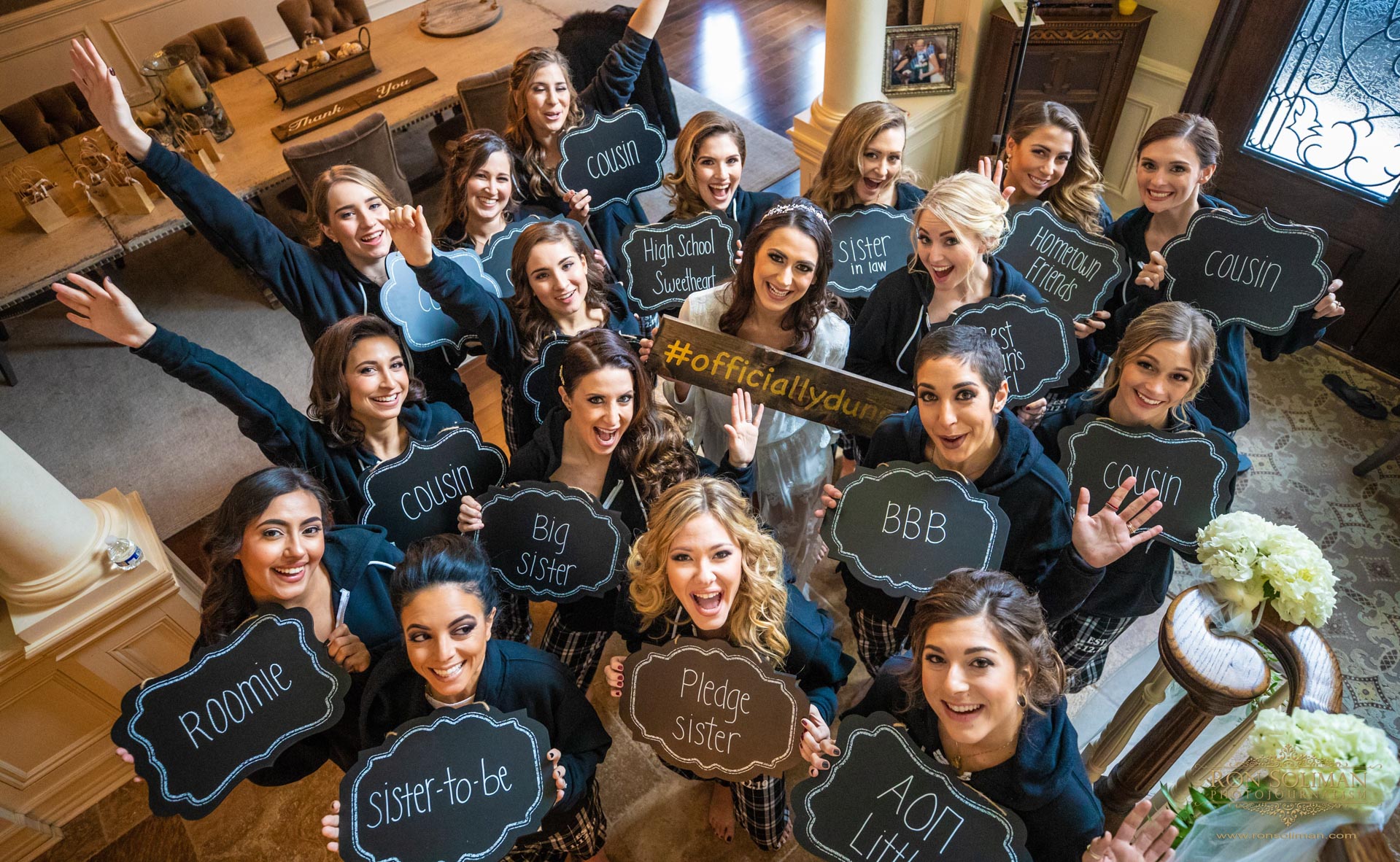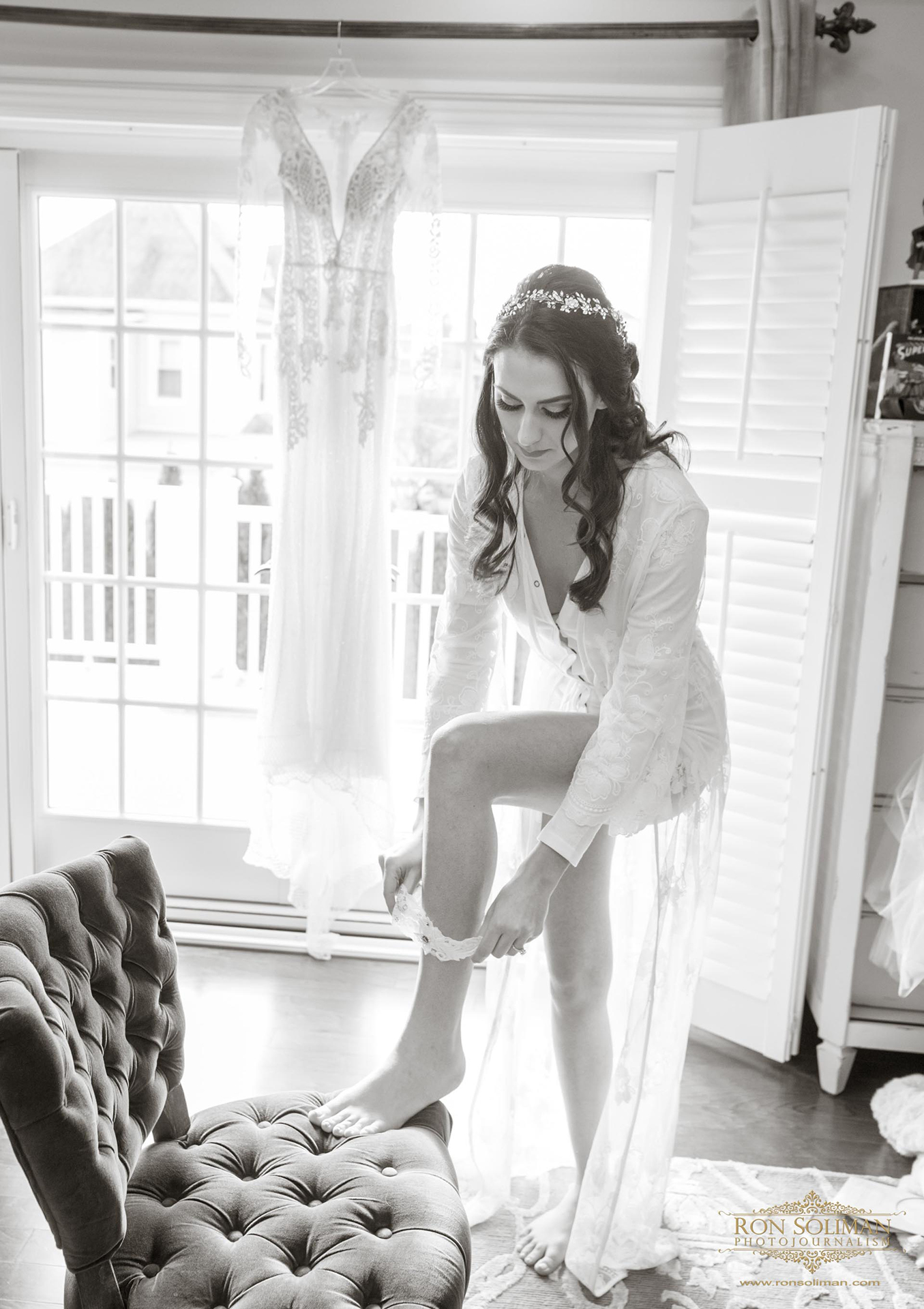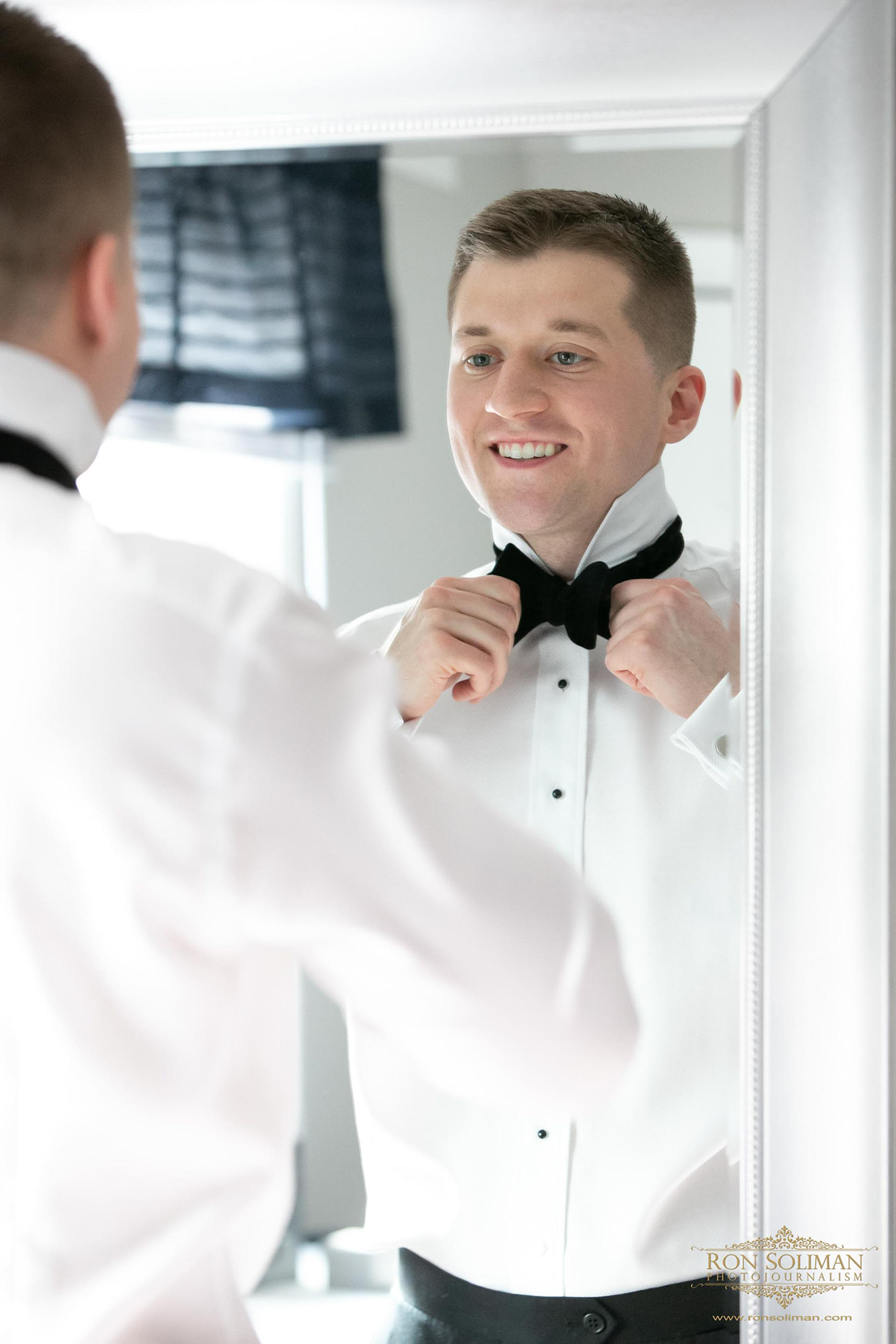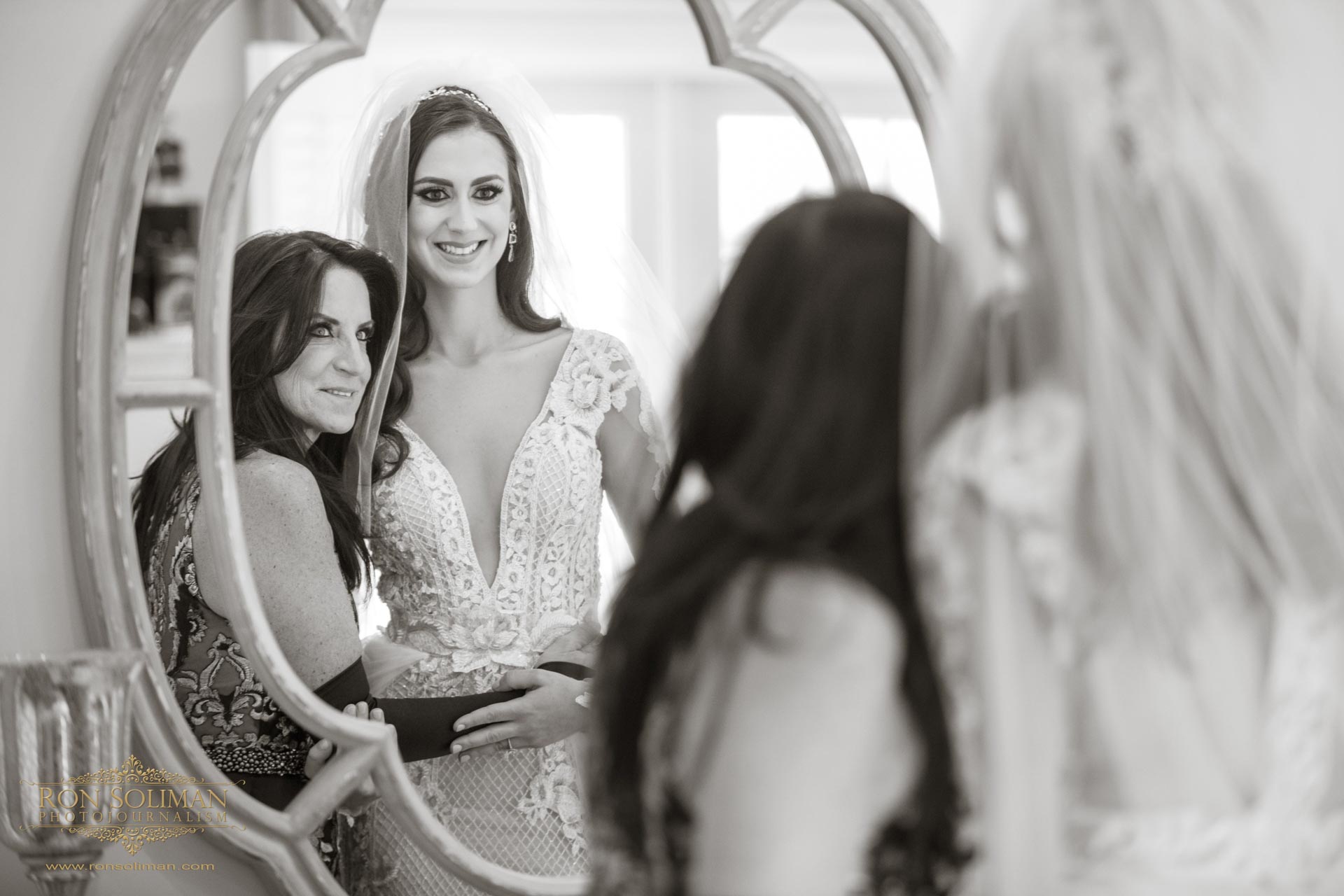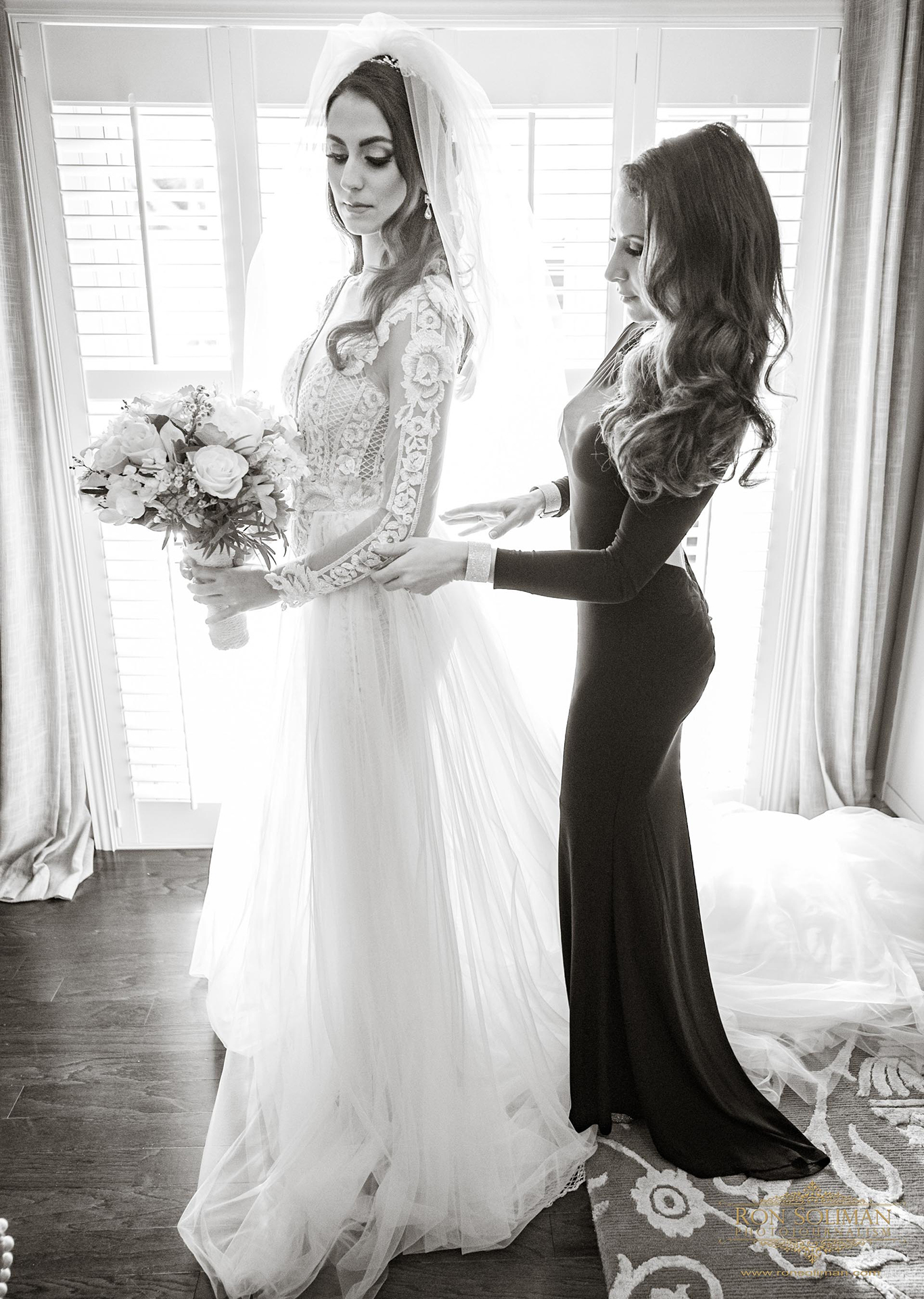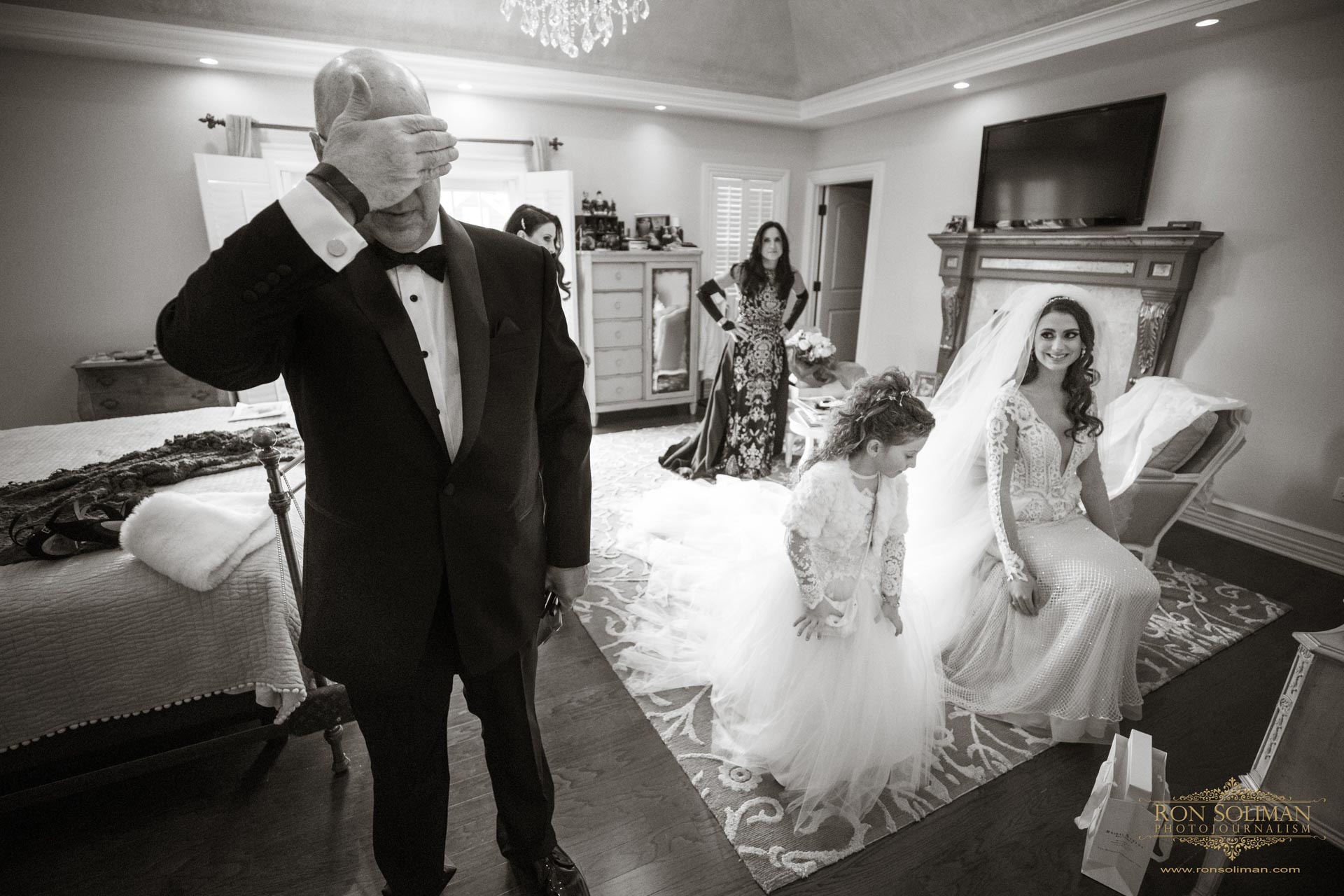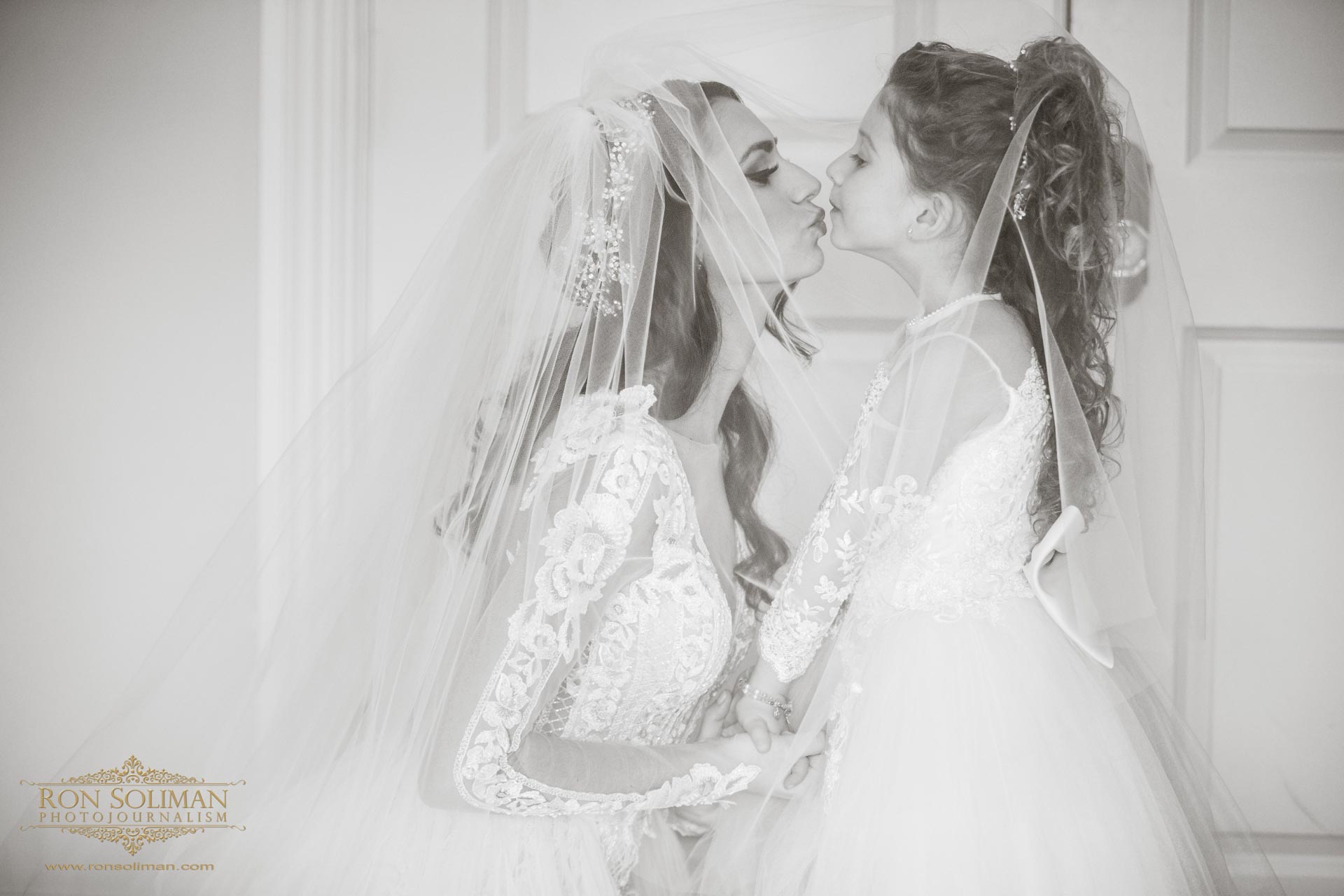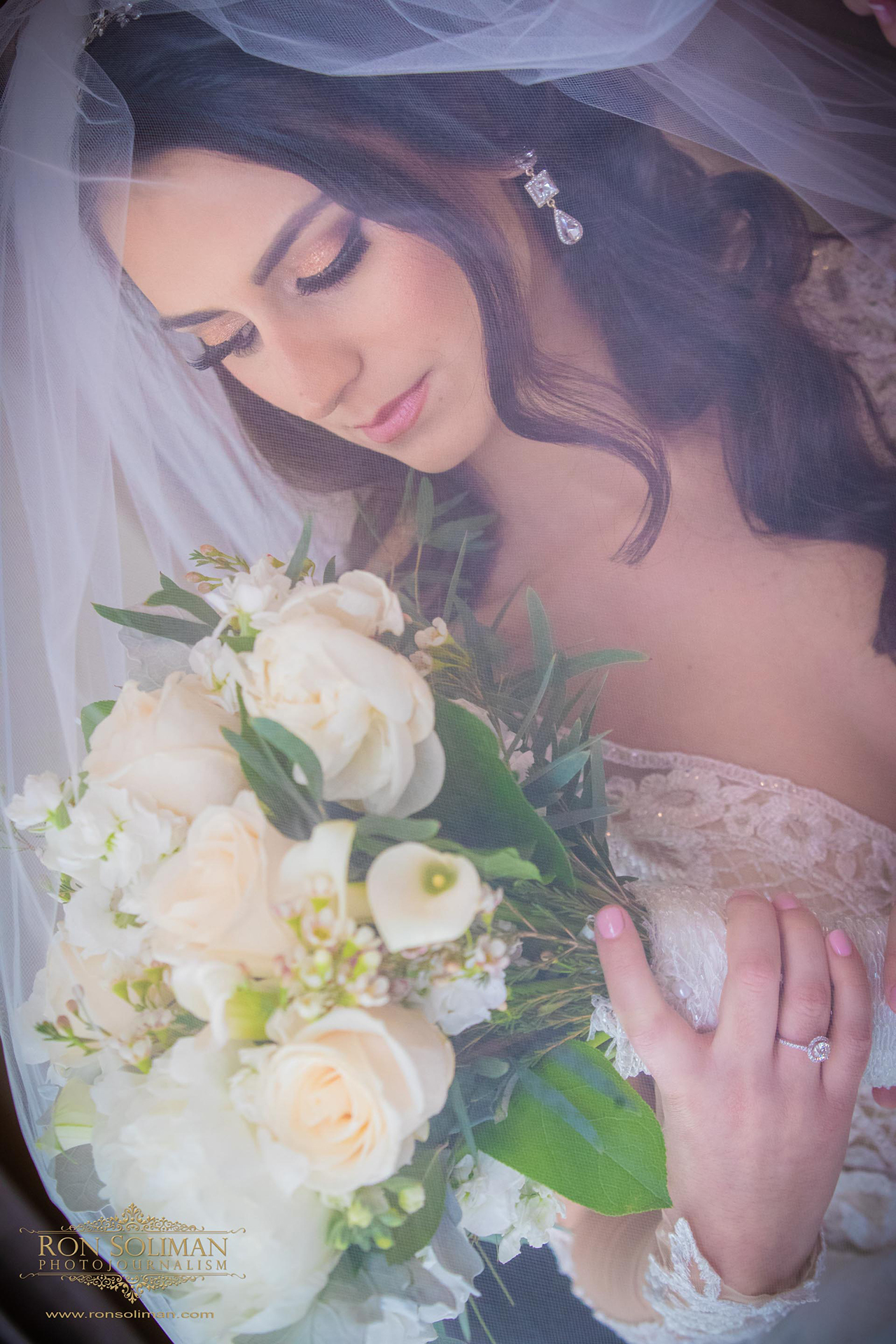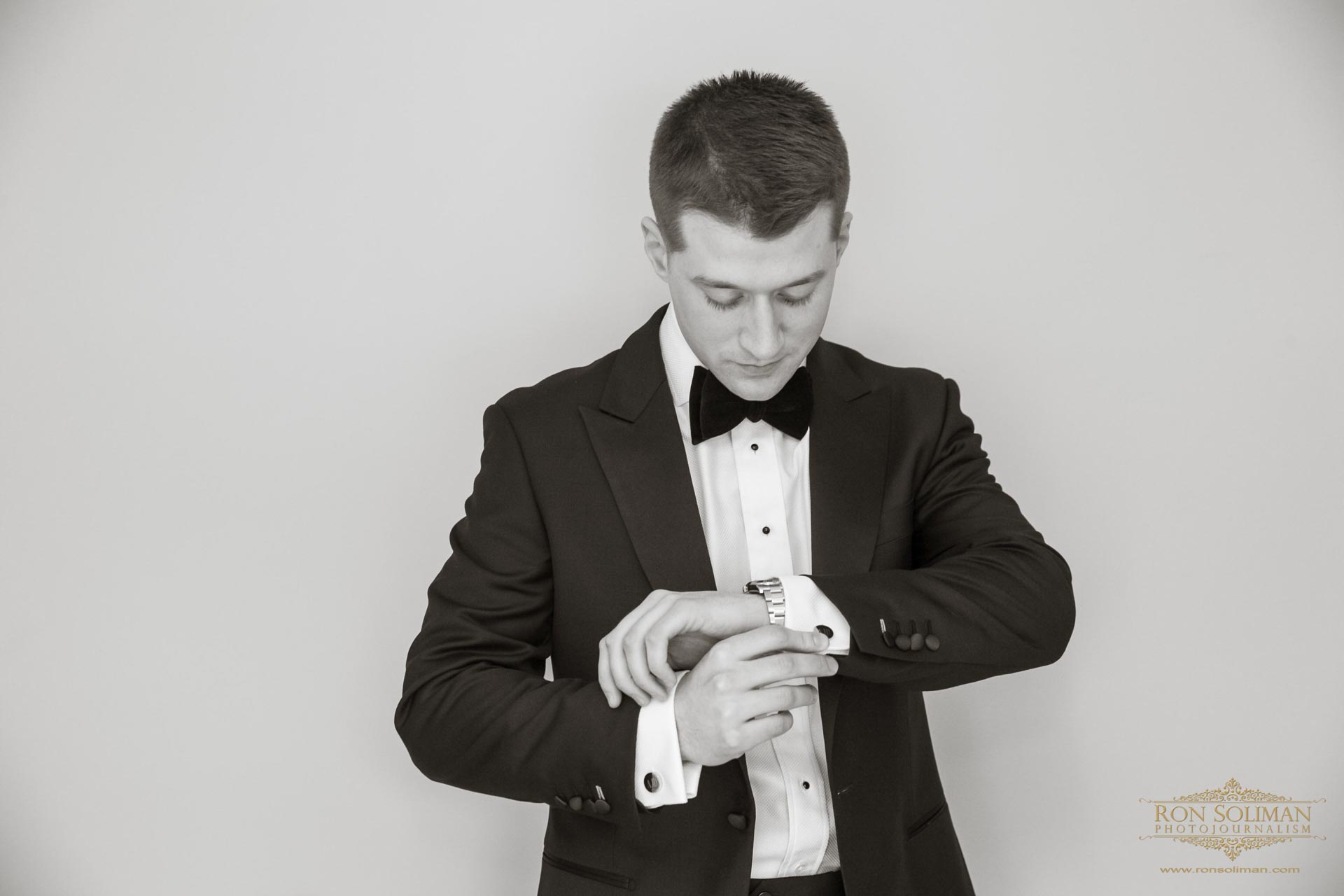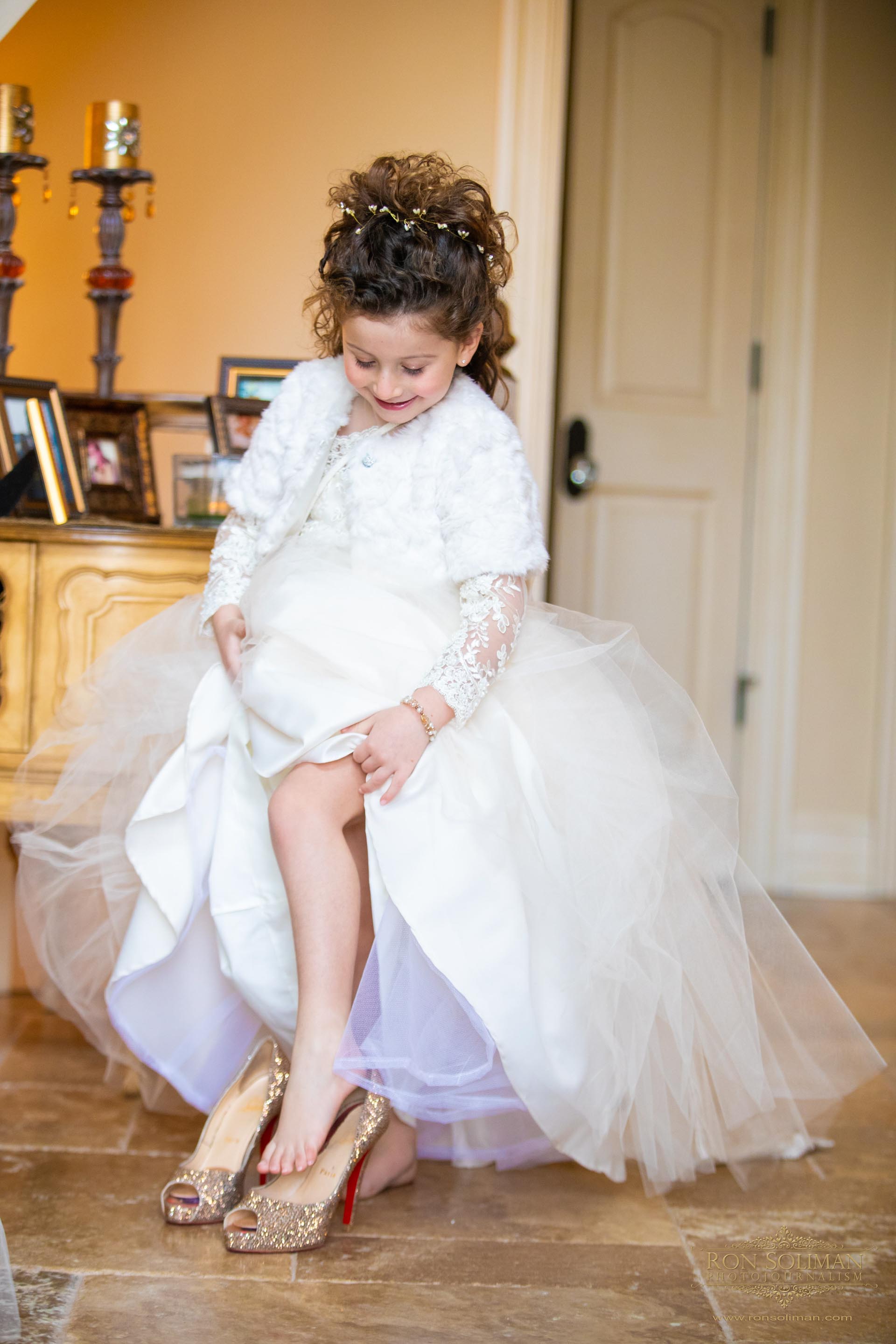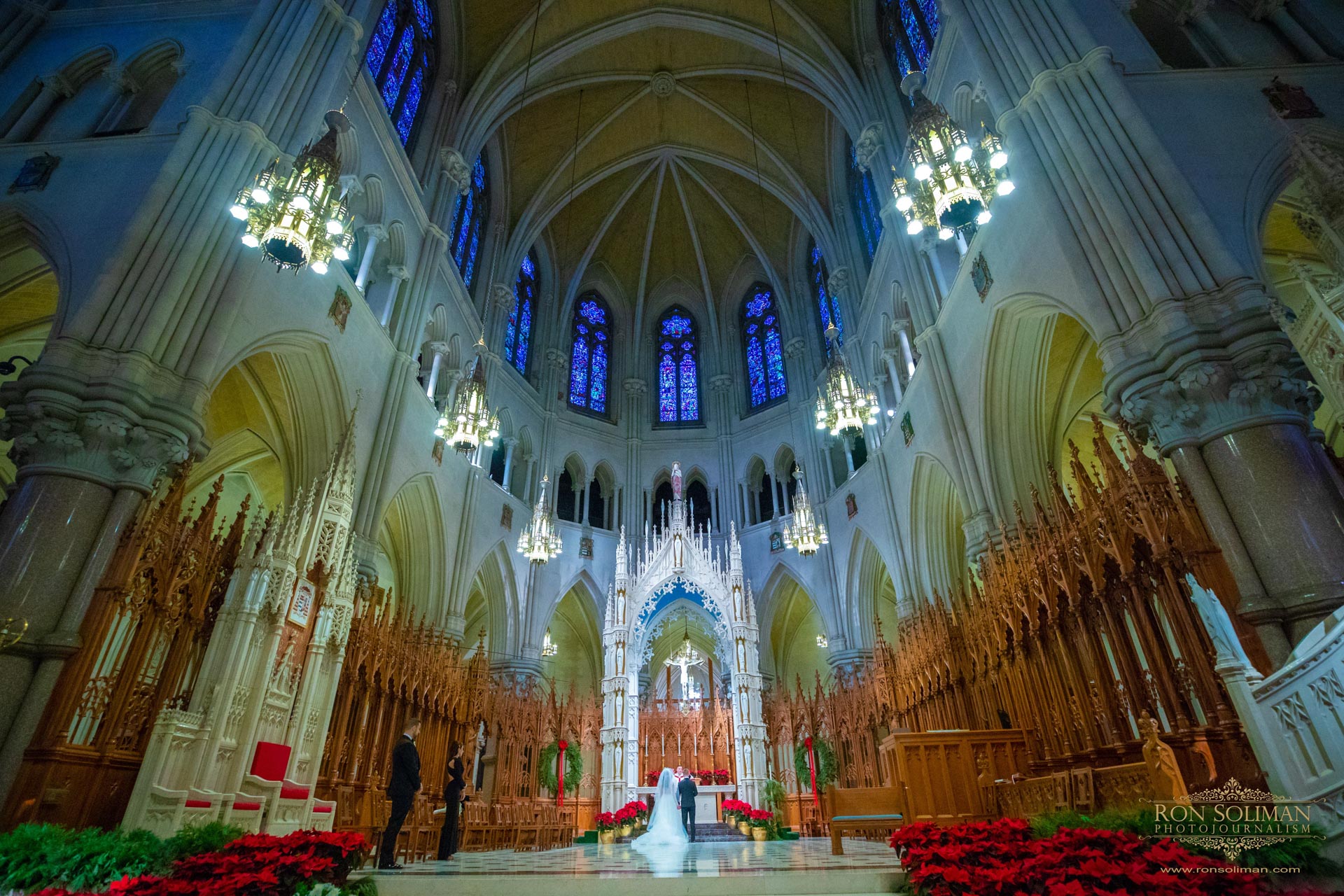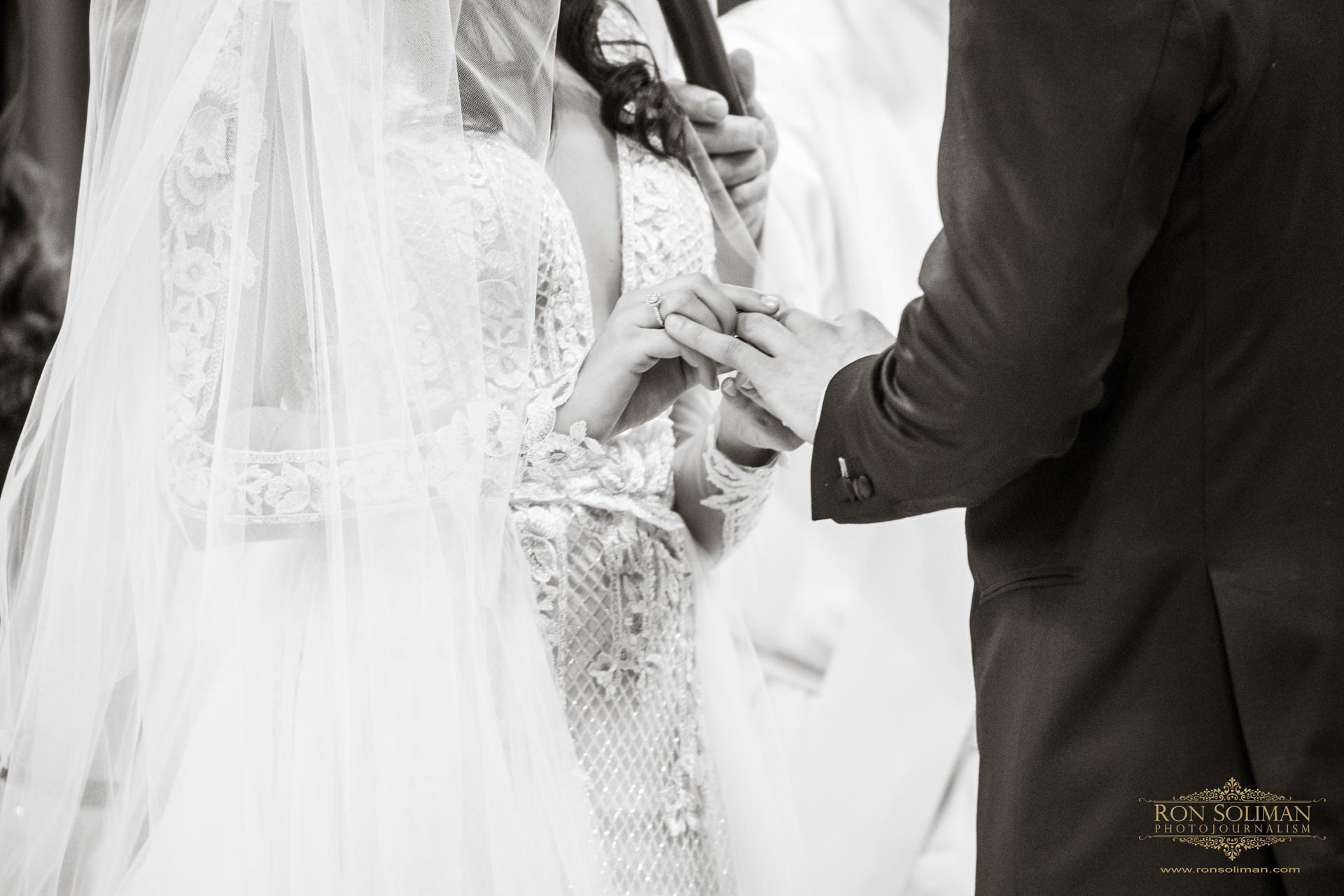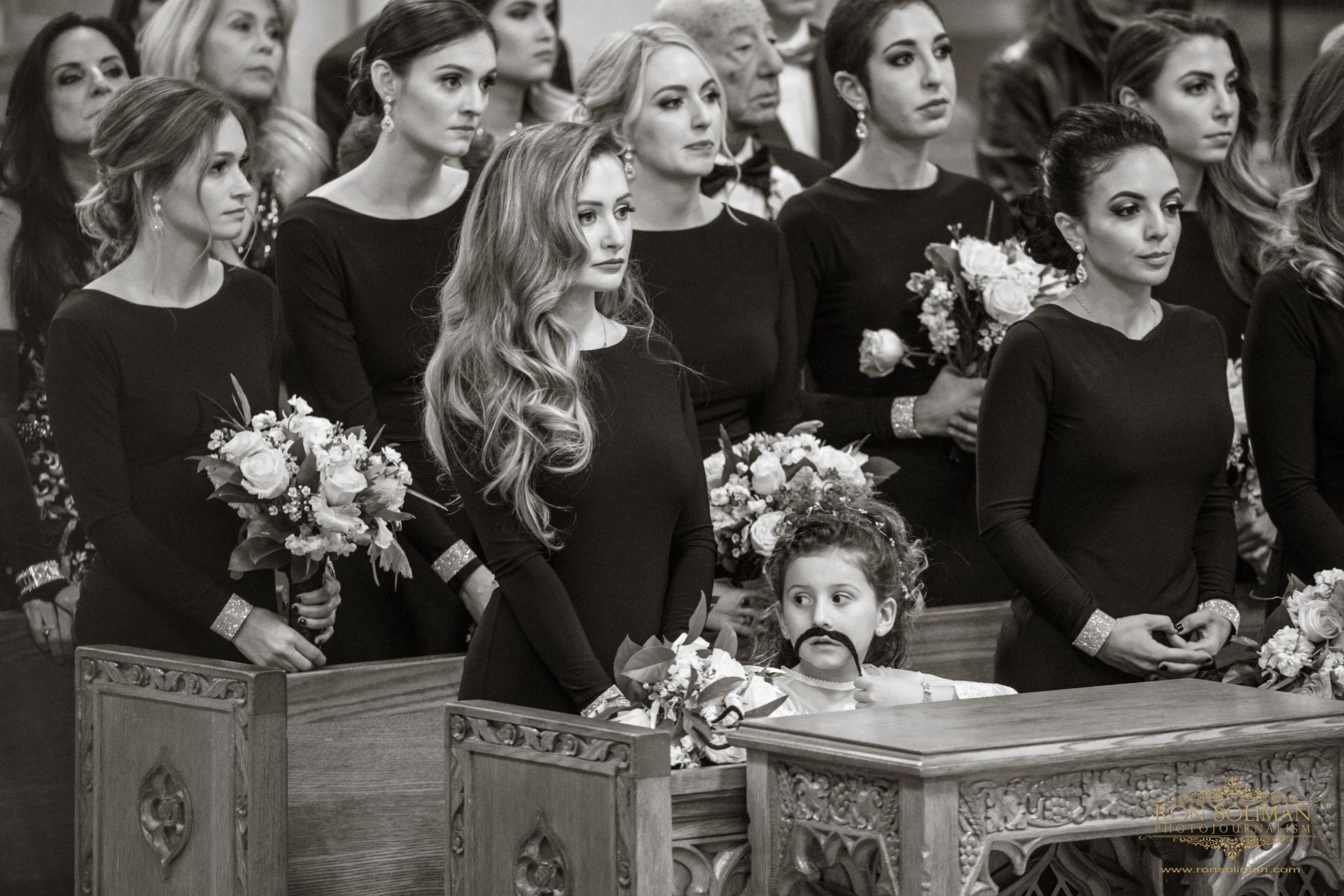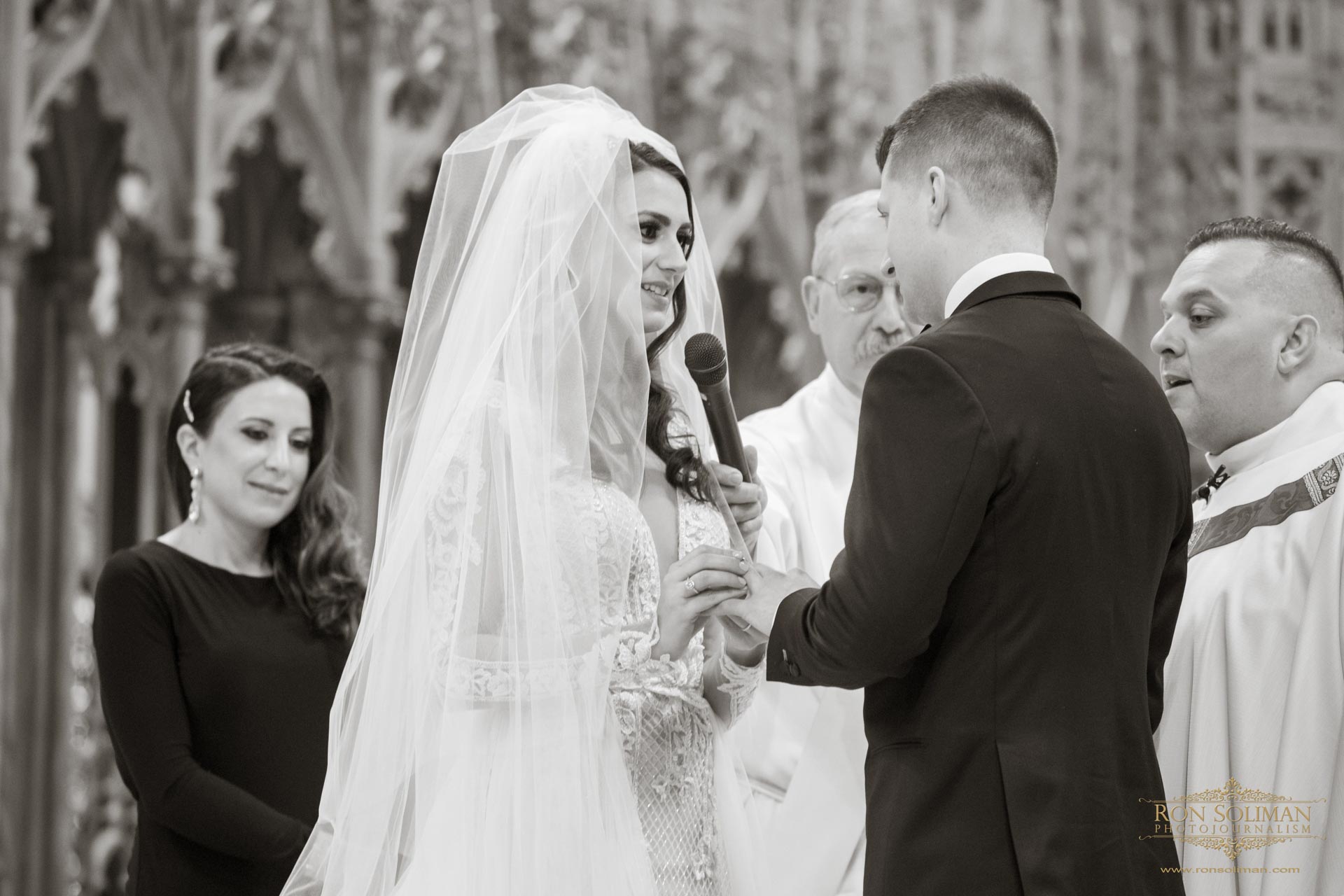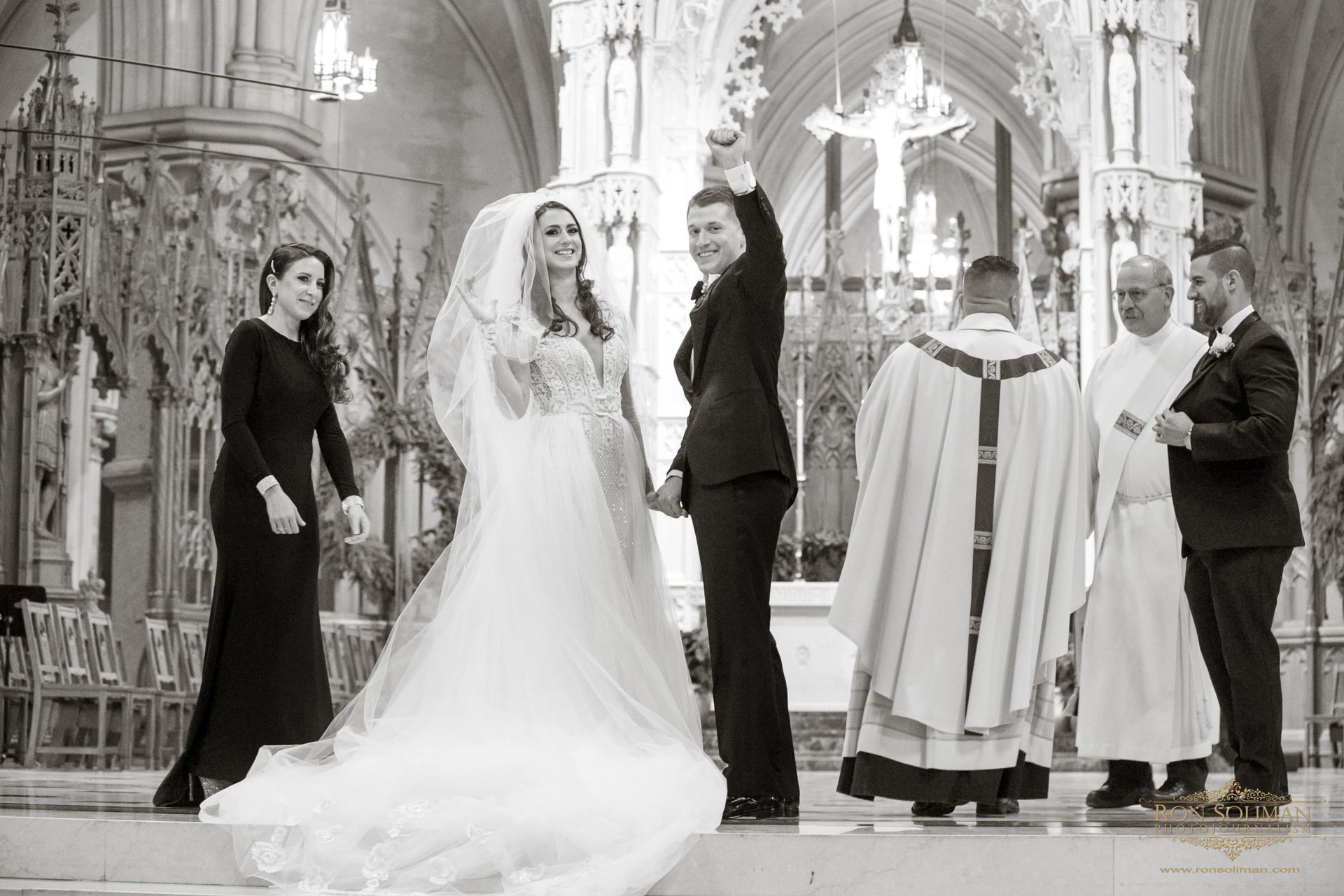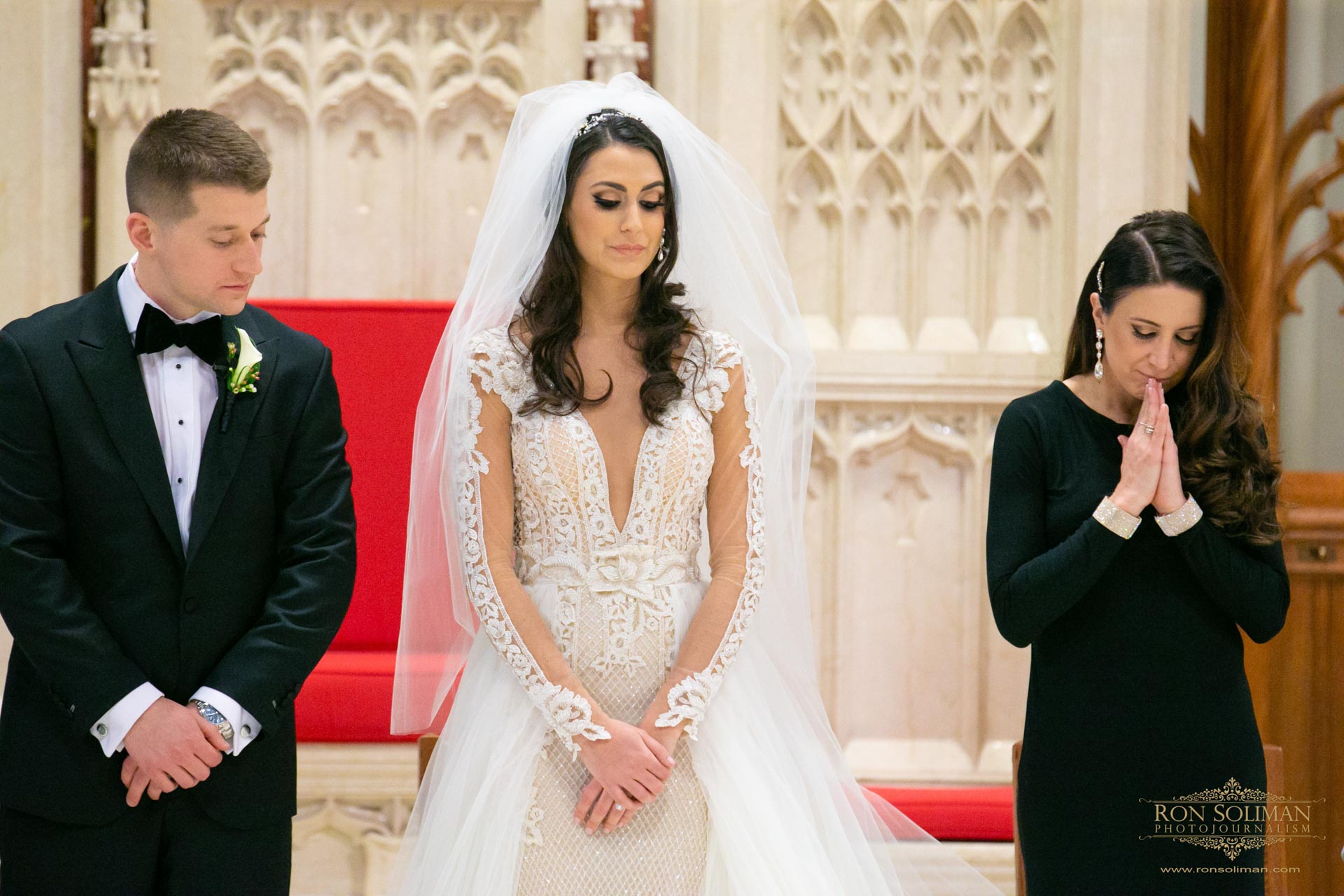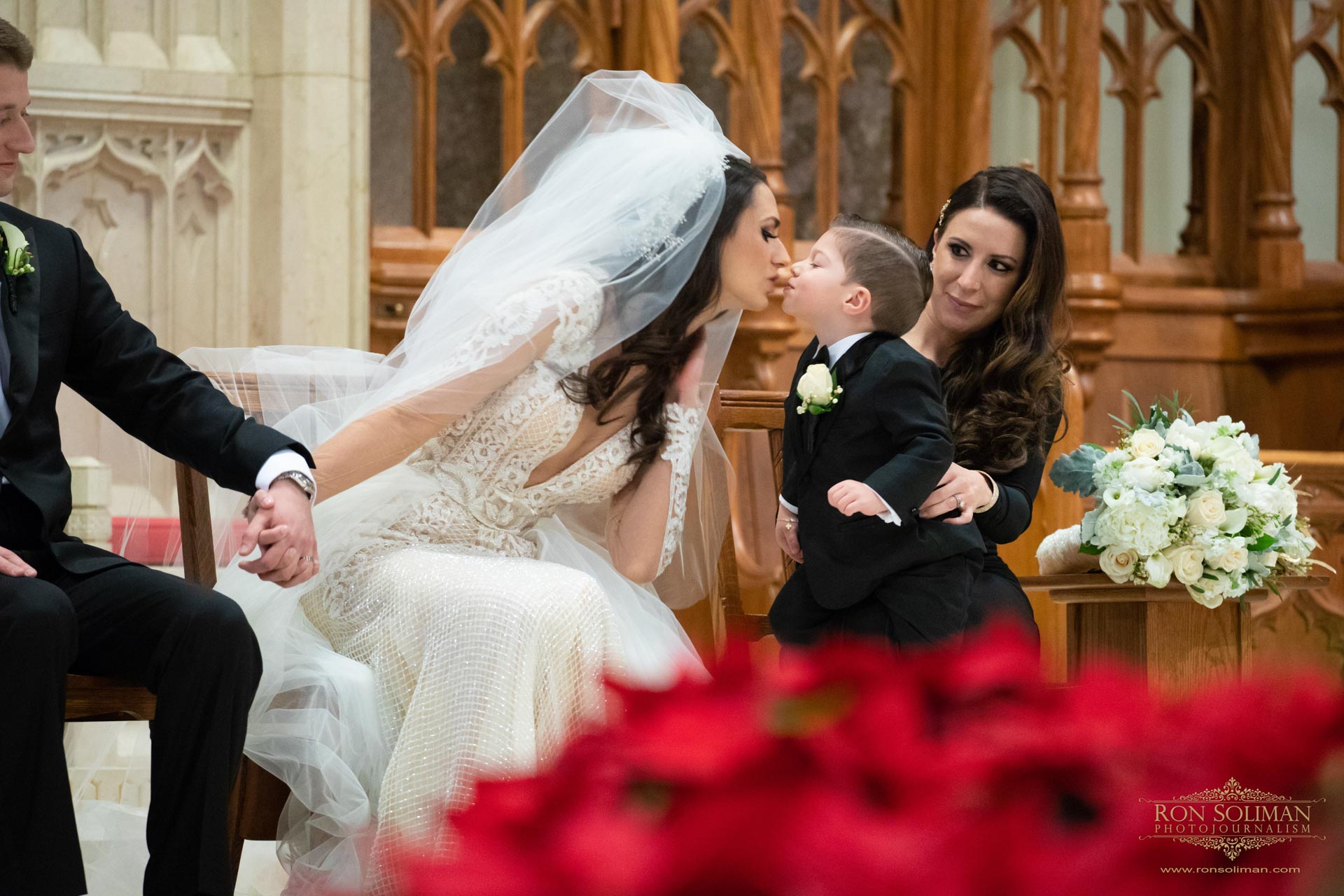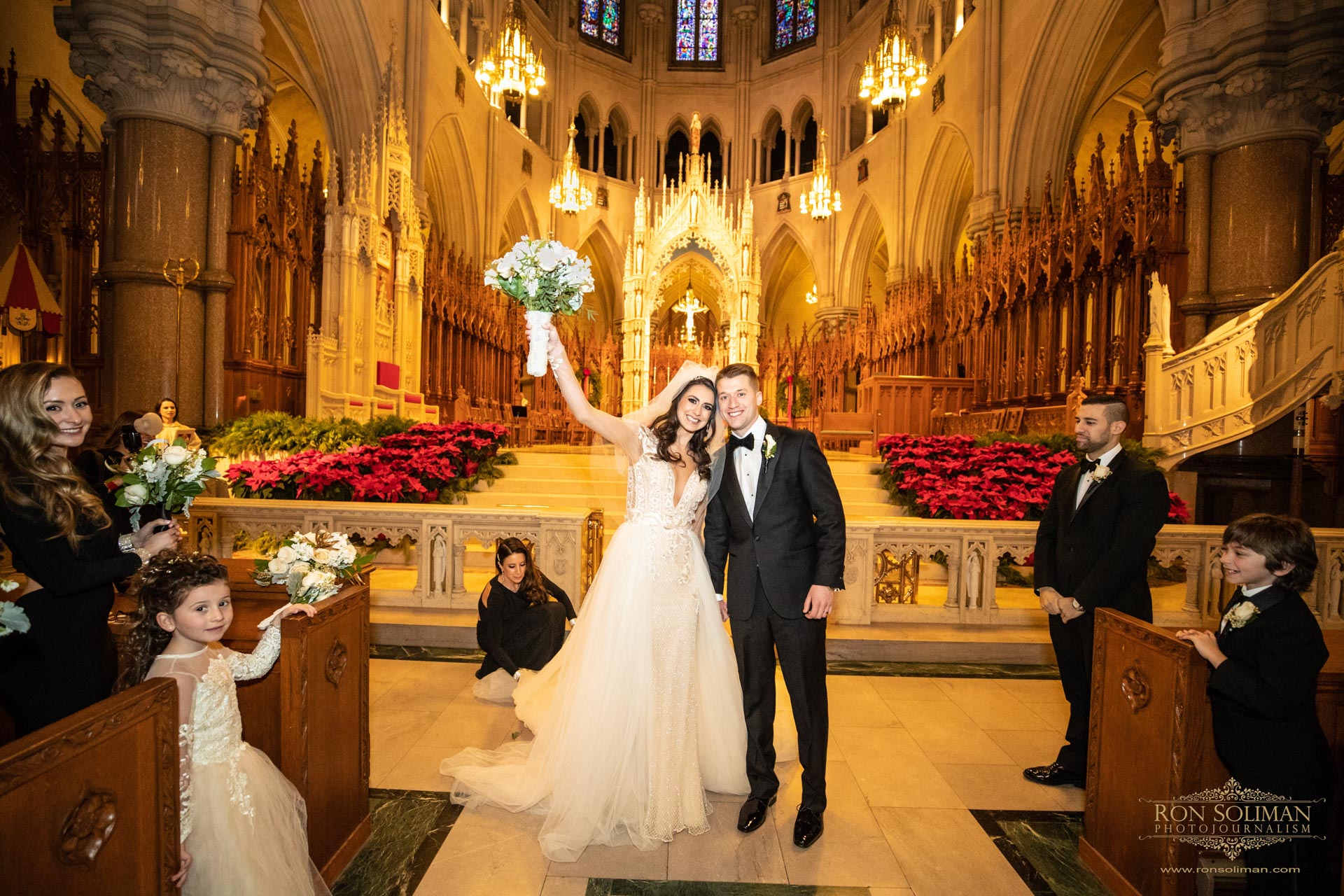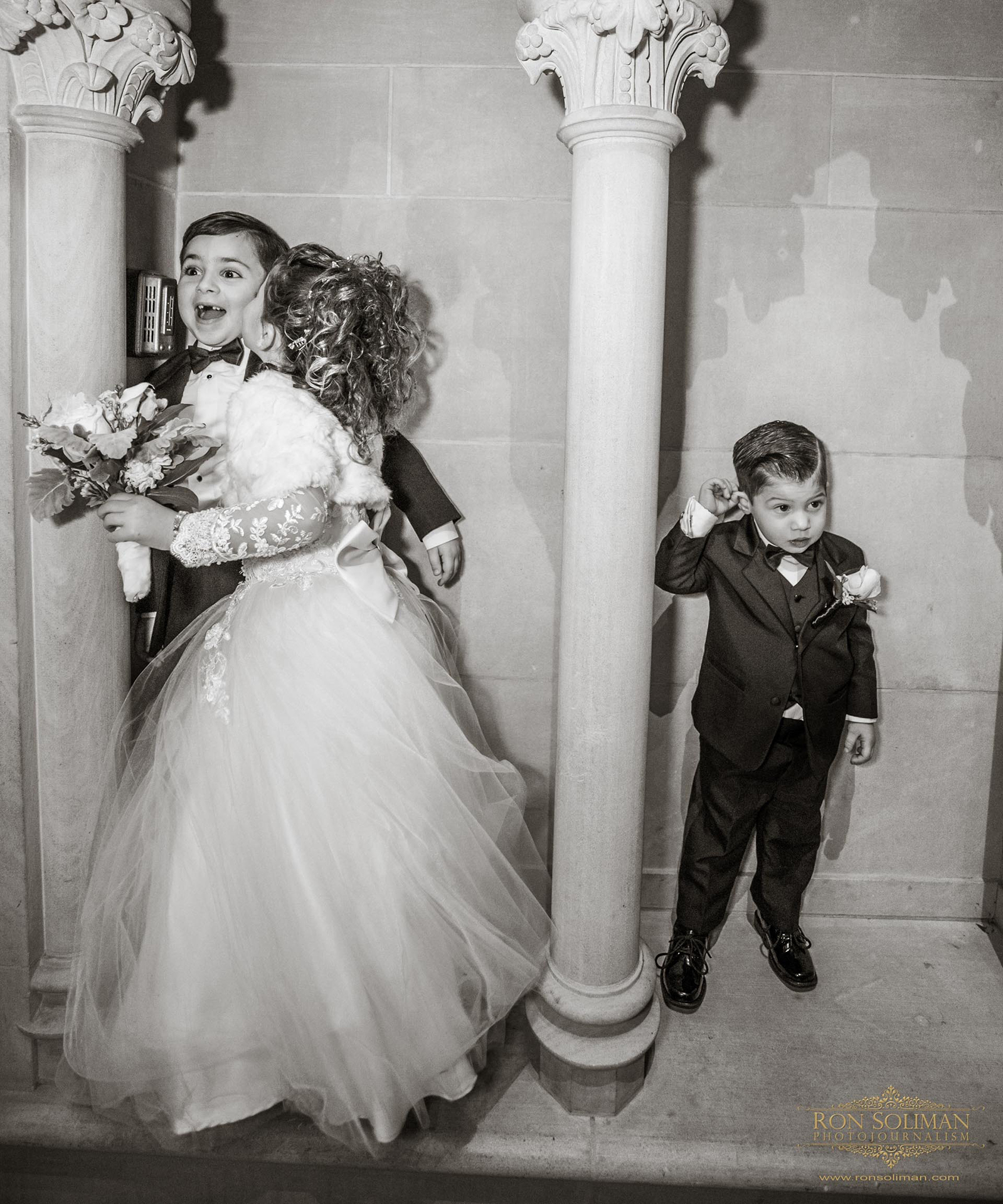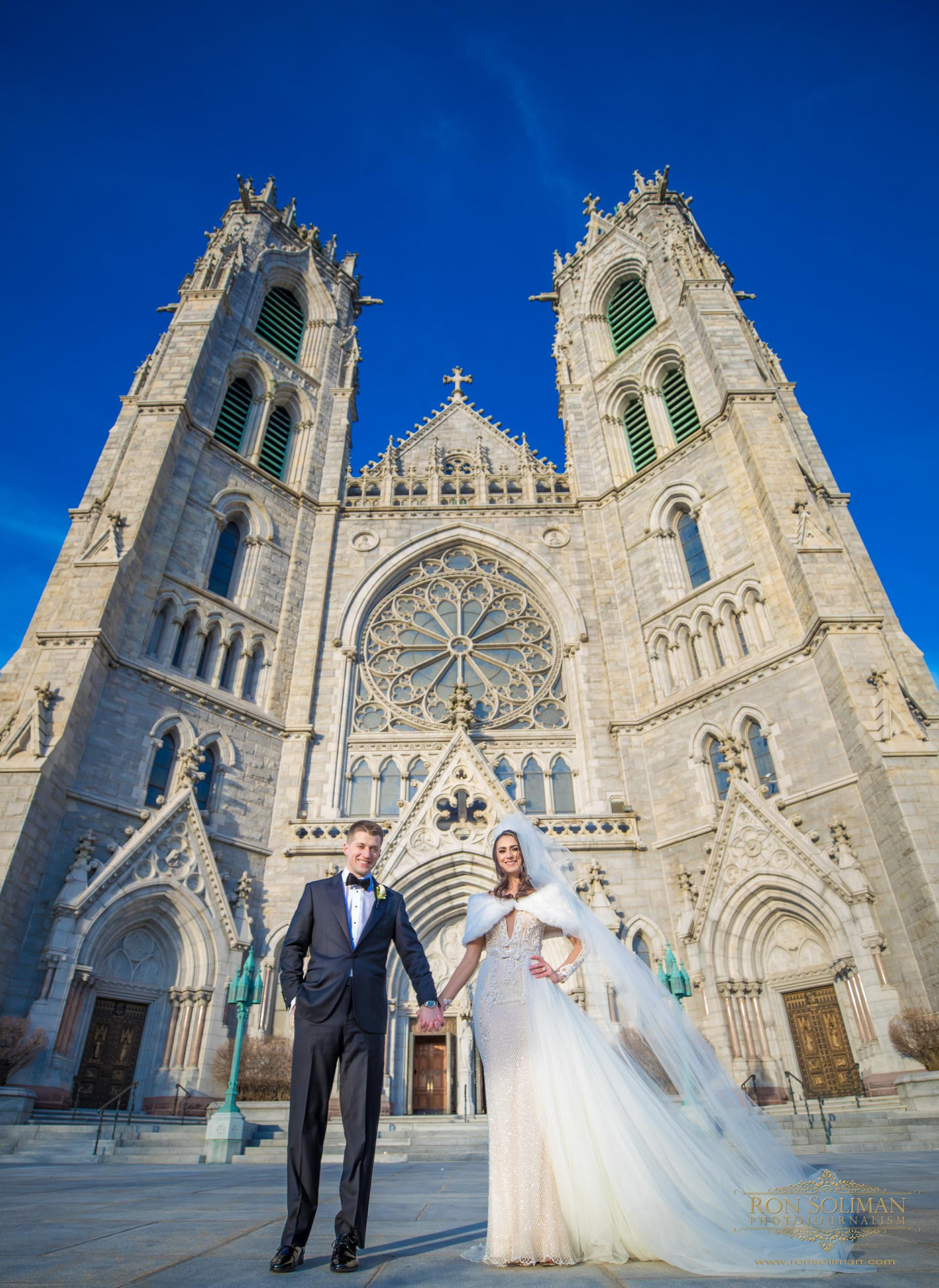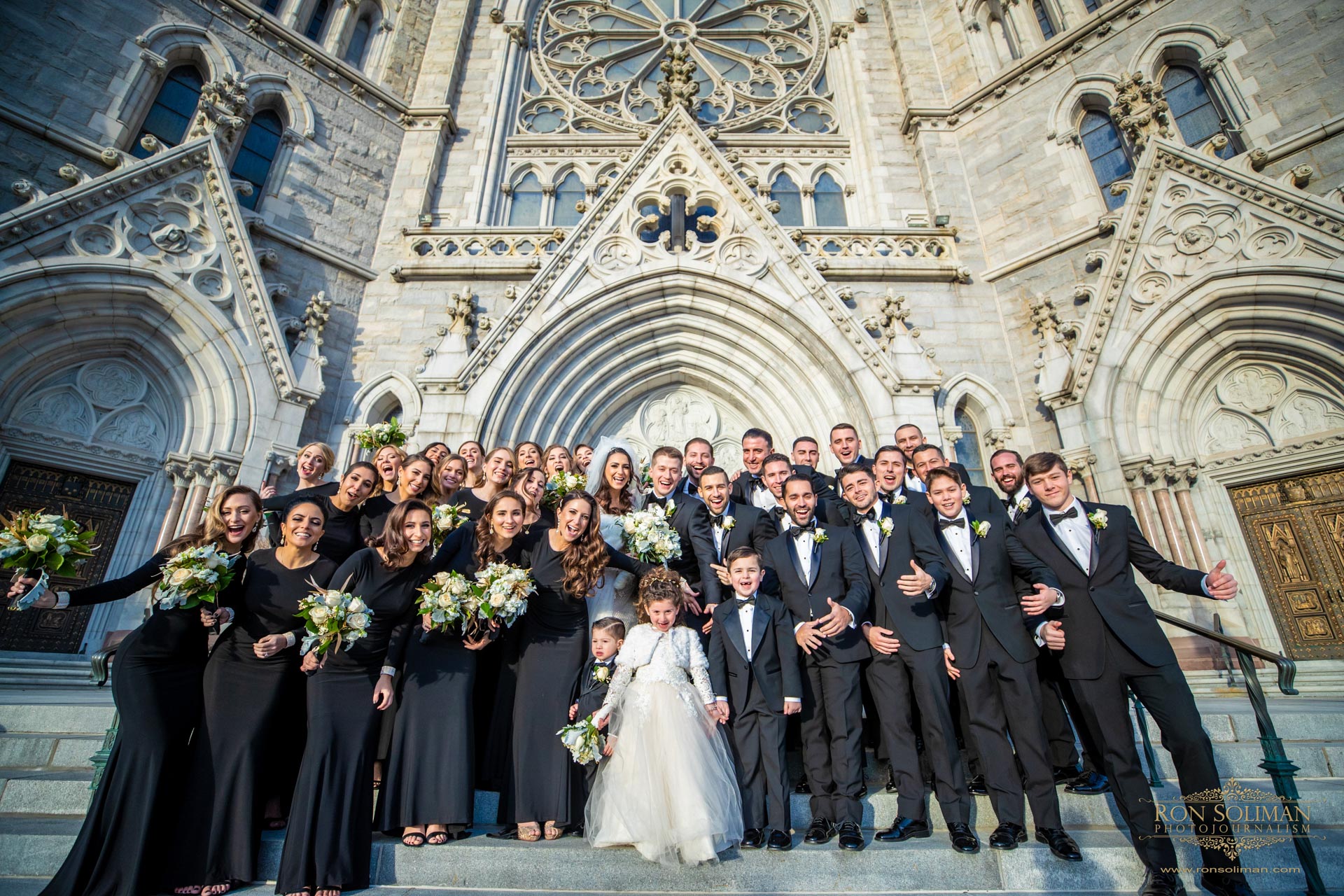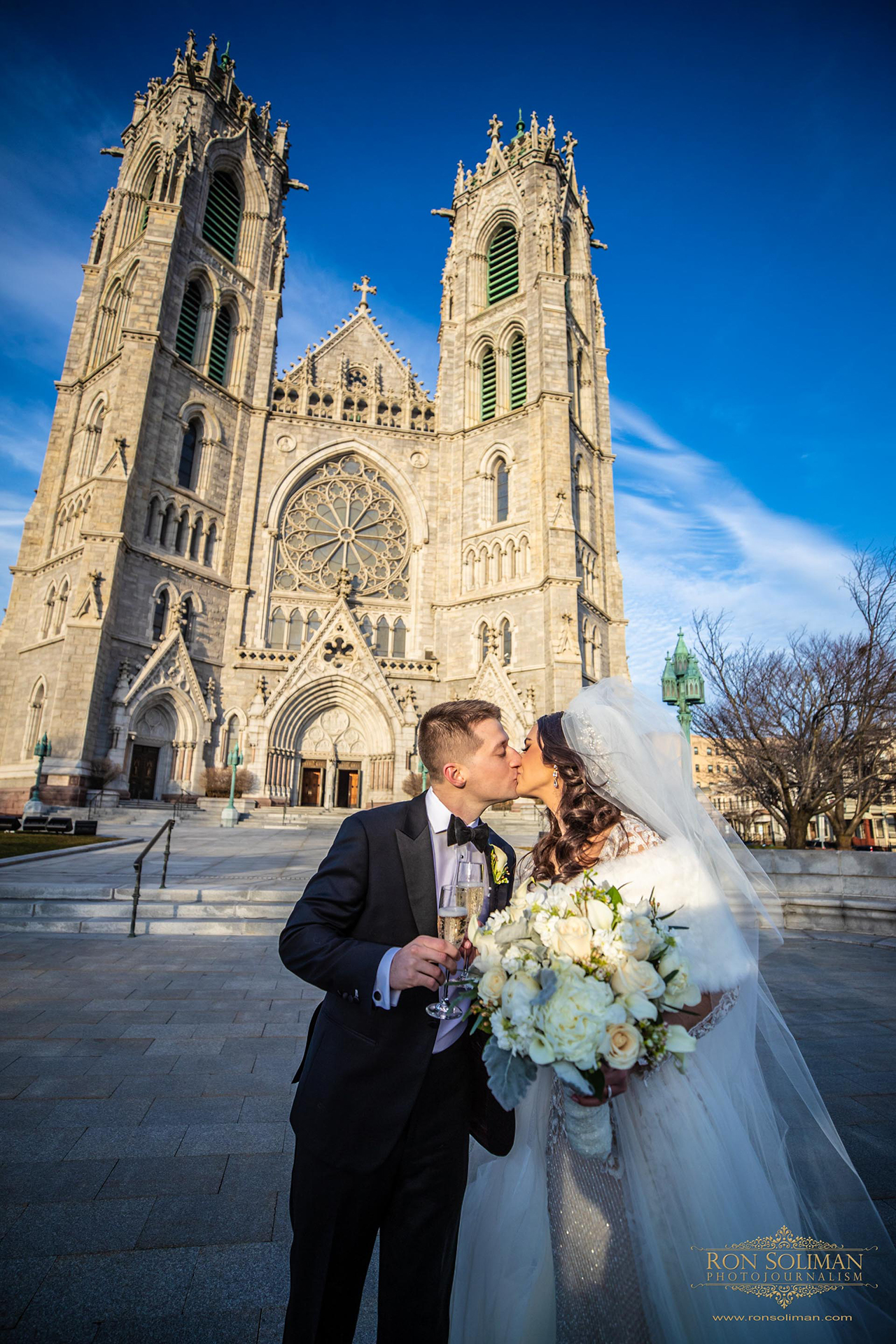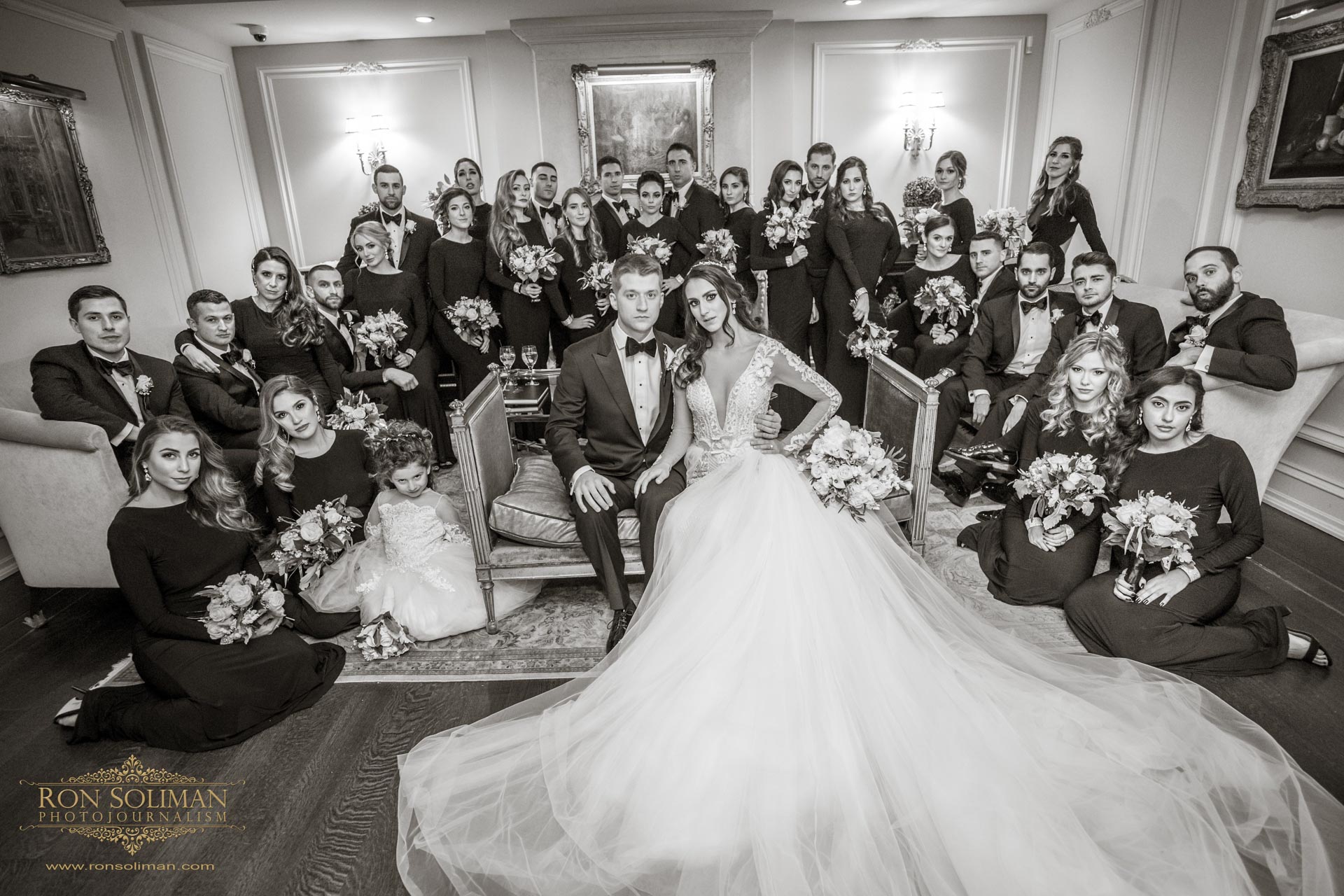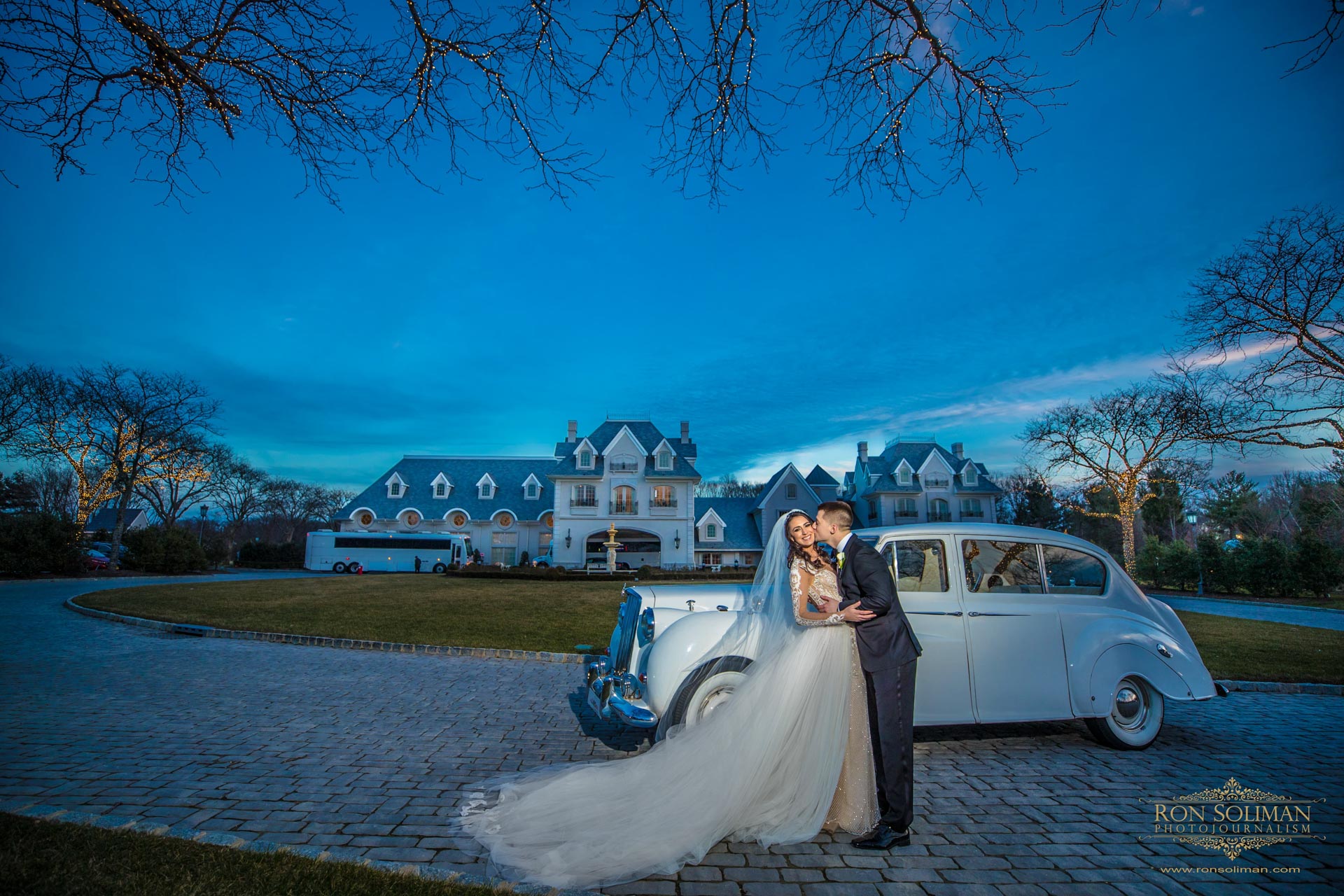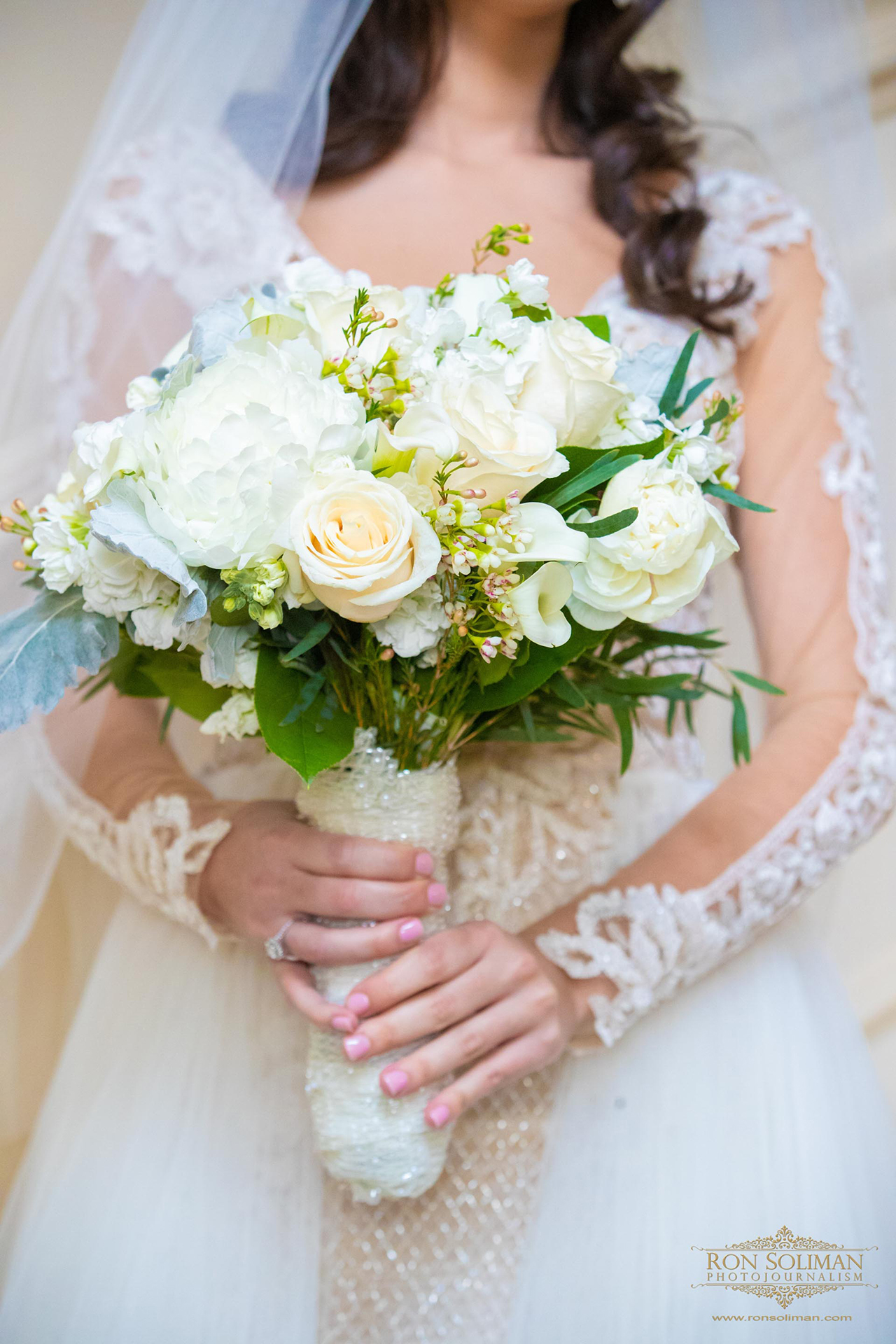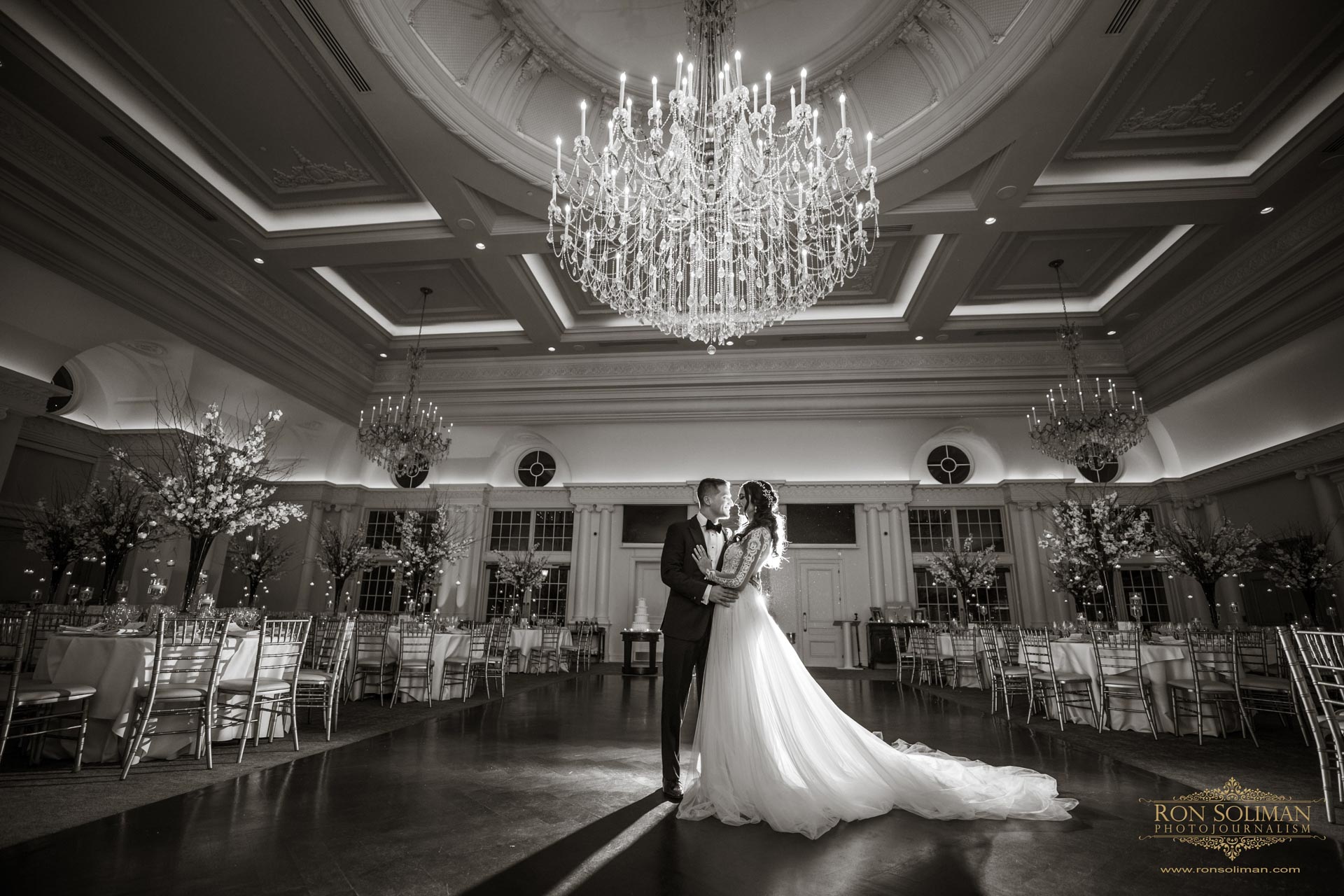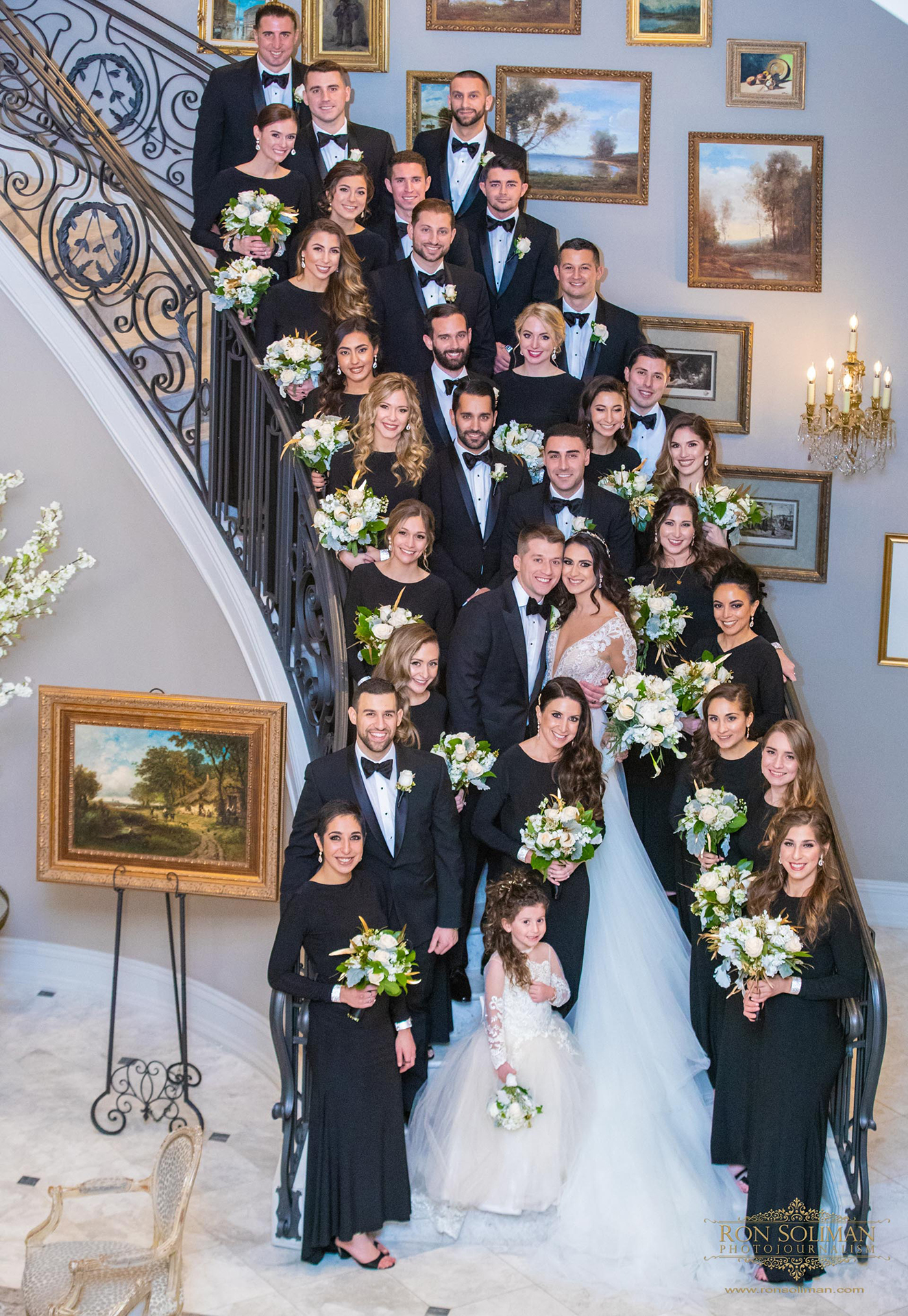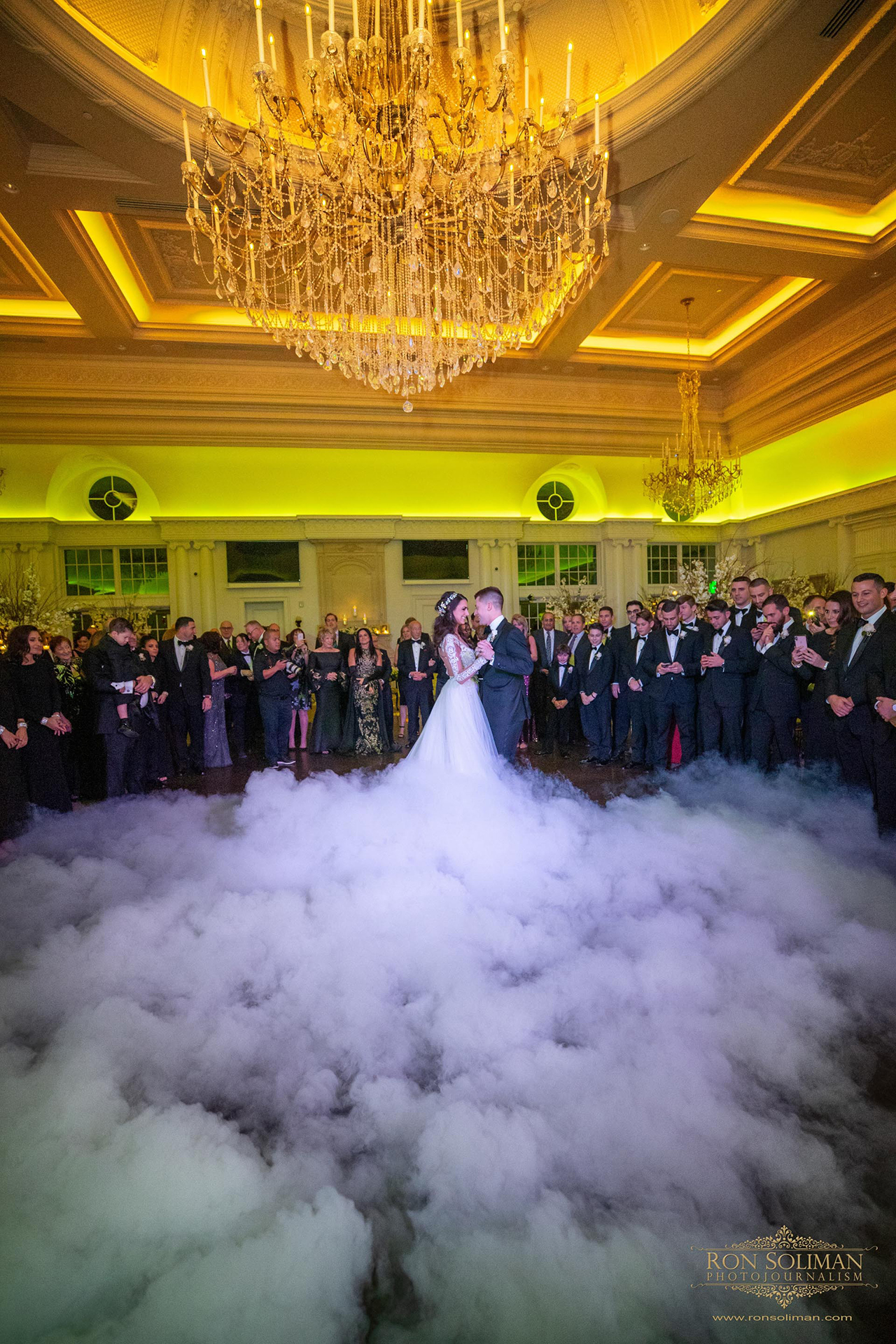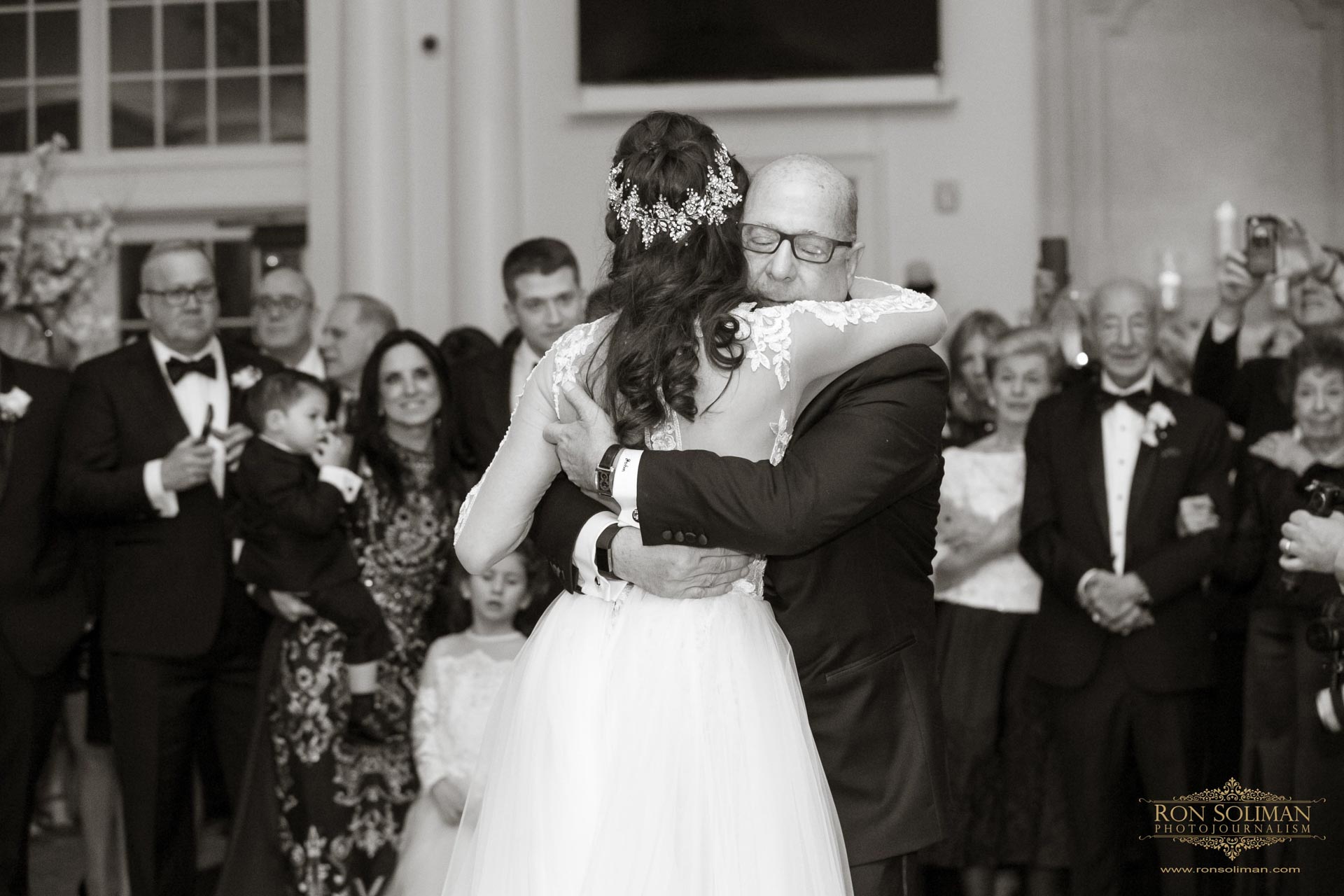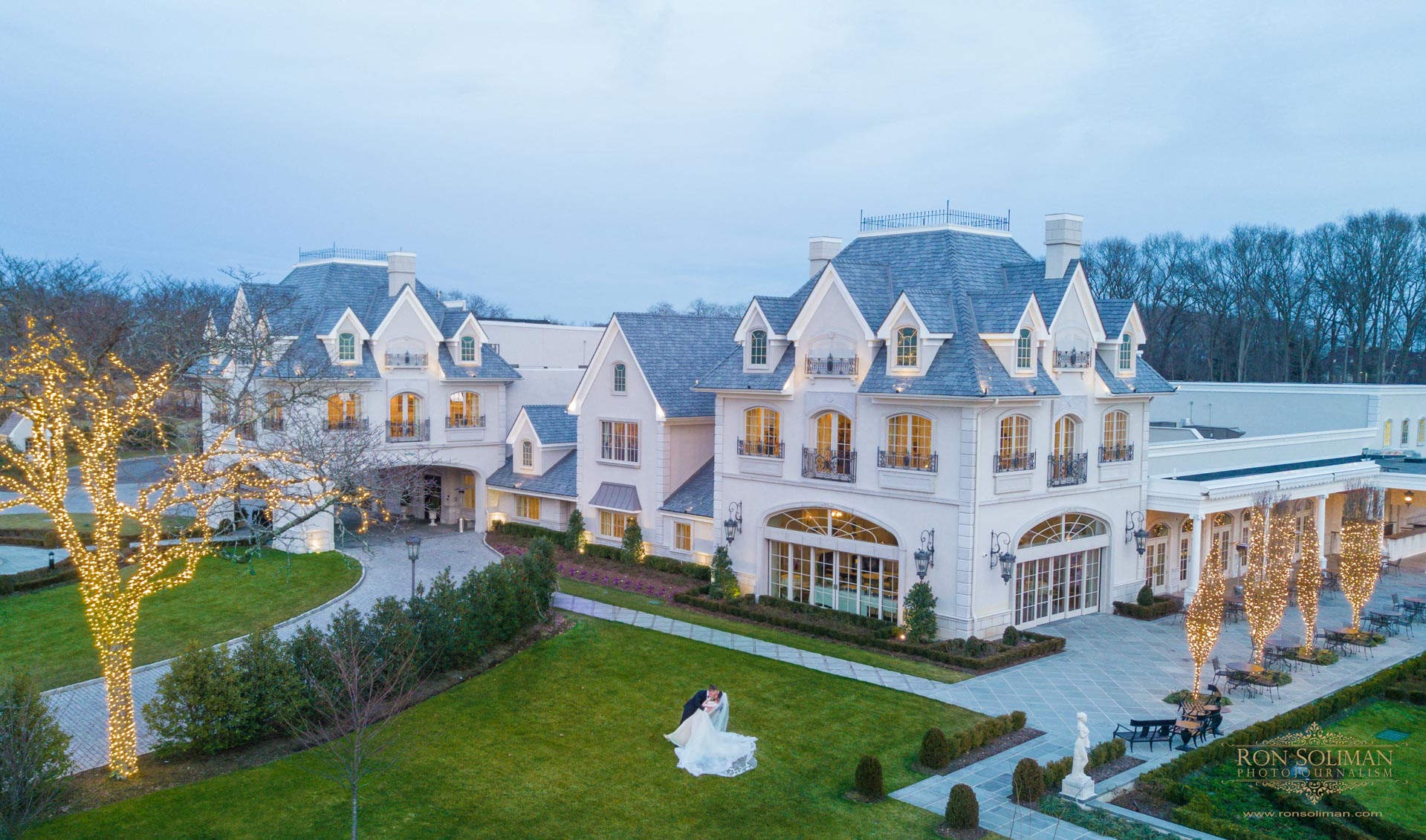 Thank you for letting us document this joyful day. We wish you all the best as you embark on this wonderful union. Enjoy your honeymoon!