Happy Anniversary to Brittany + Roberto!
May this Easter Sunday bring you guys all the blessings of love and life especially during this day of your wedding Anniversary. I also want to congratulate you guys for the upcoming baby! So happy for you guys. Here's to re-live those beautiful moments on your wedding day…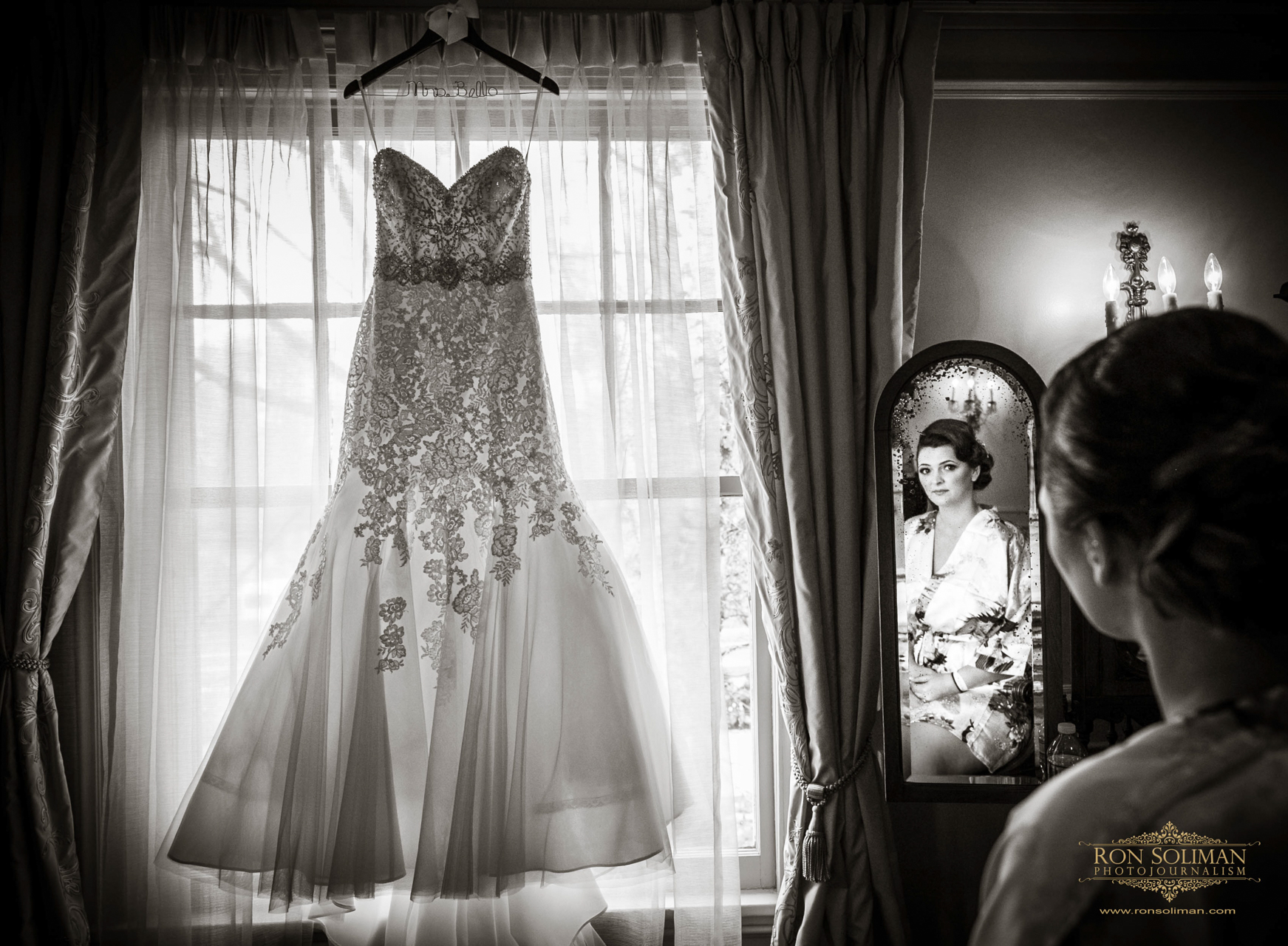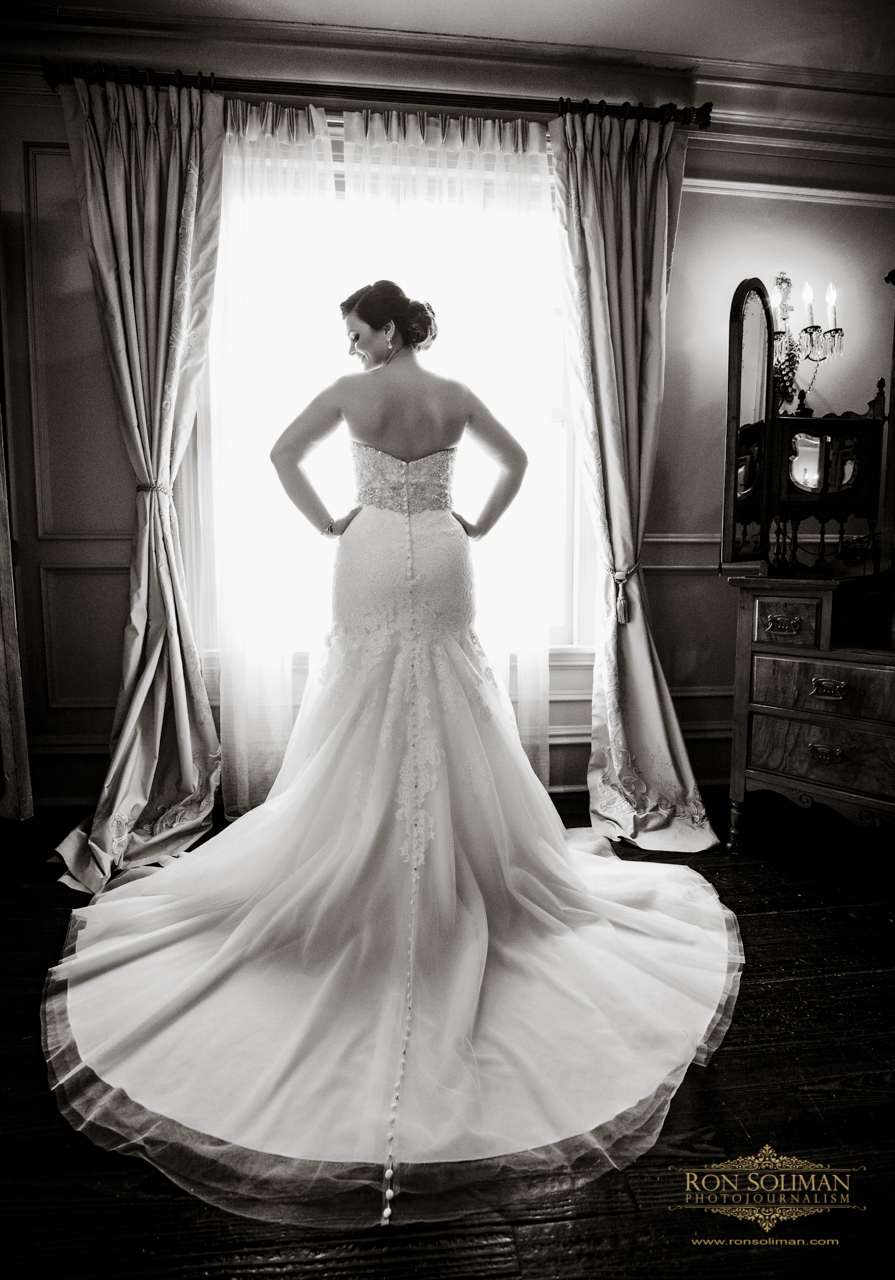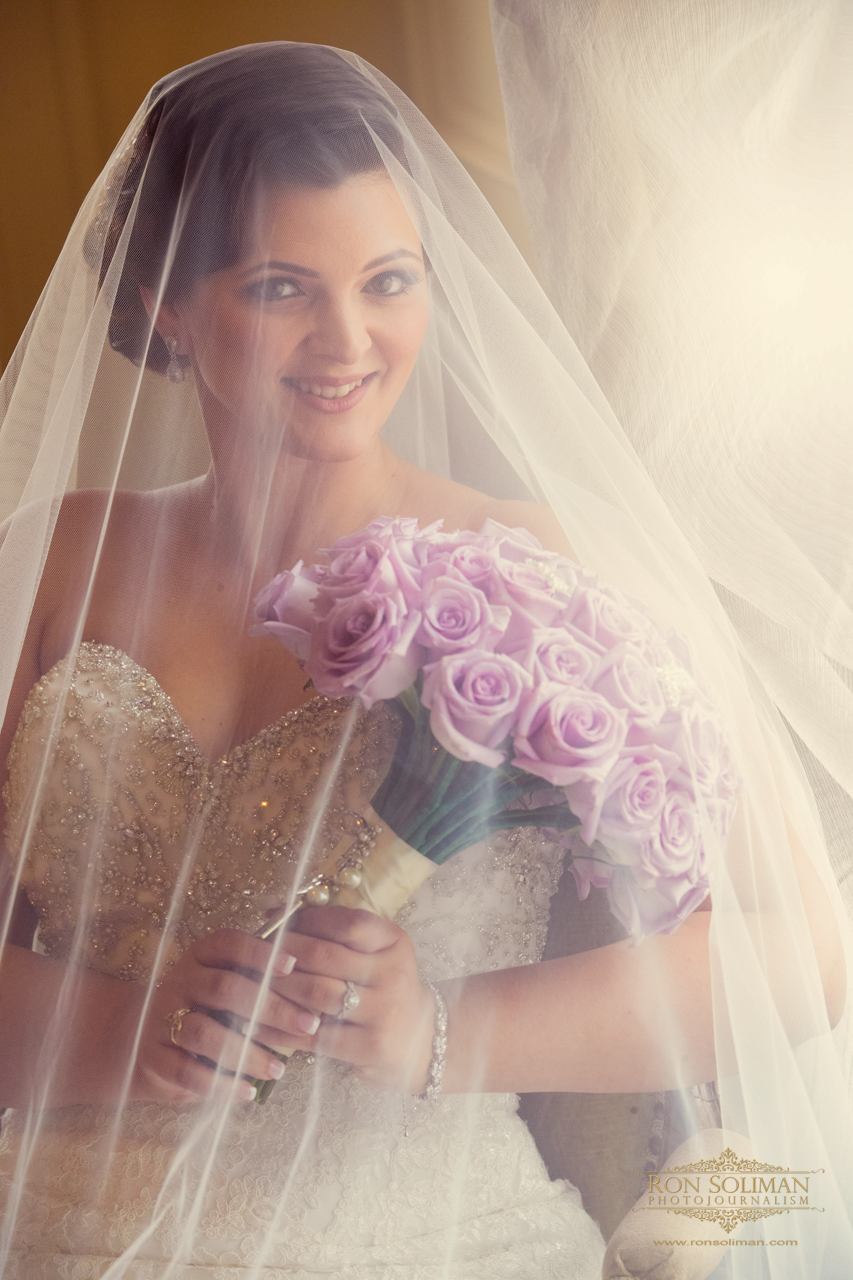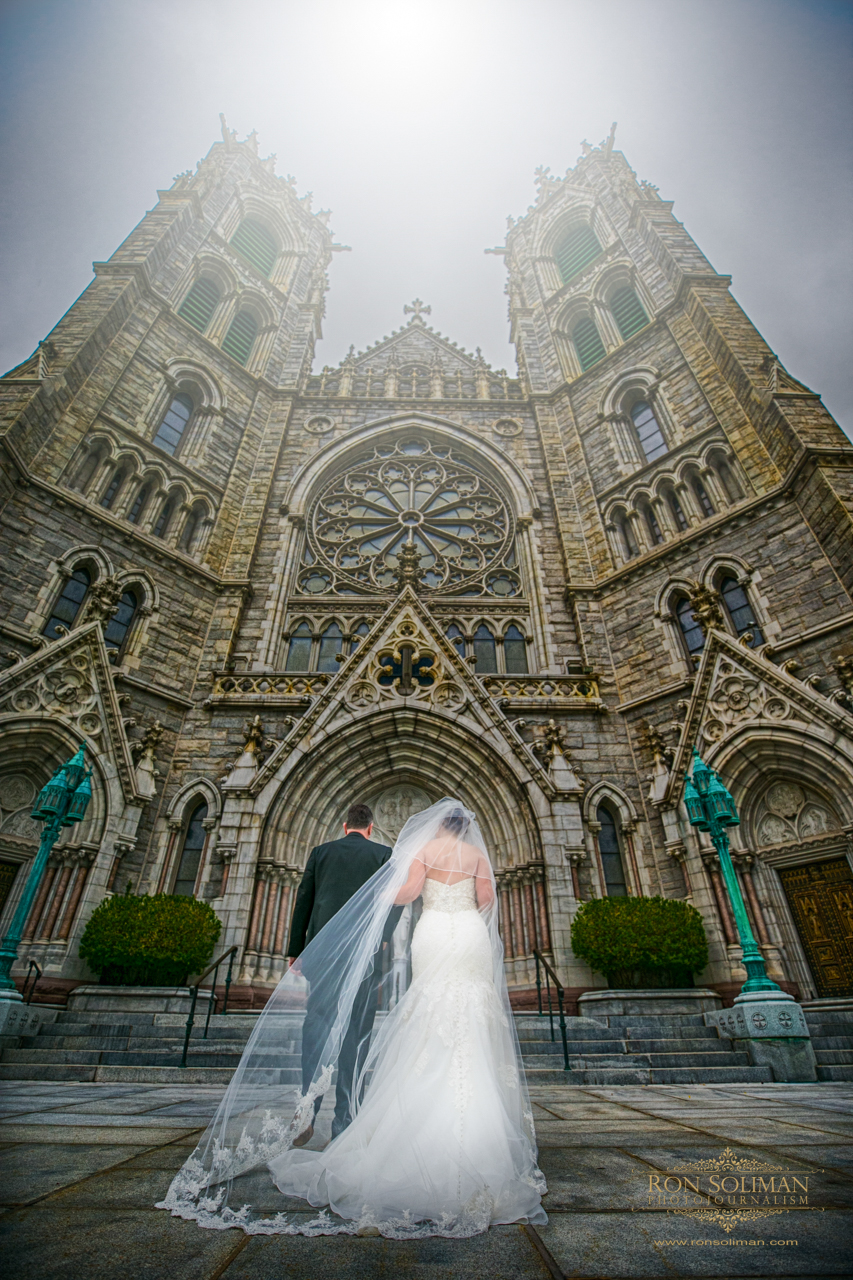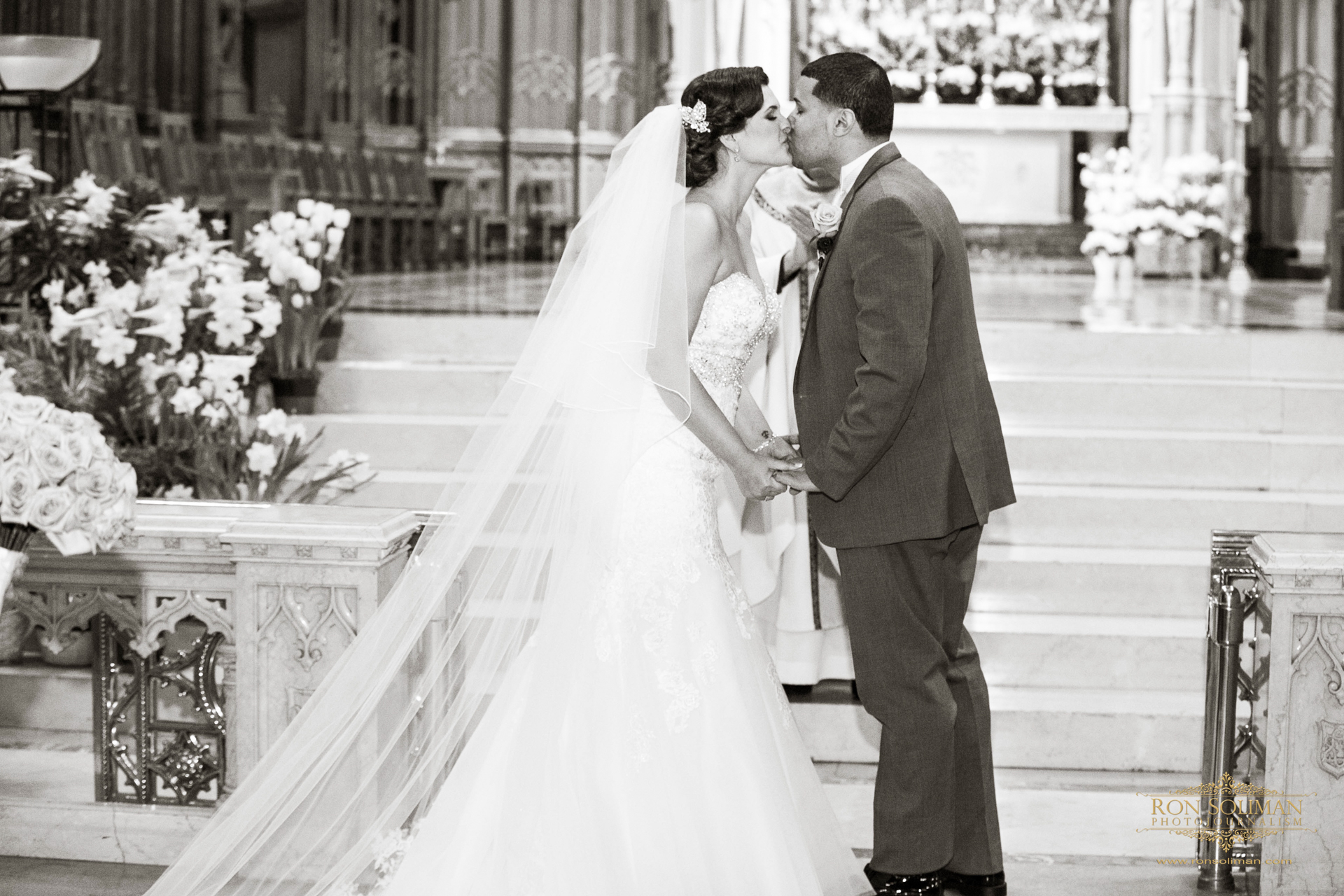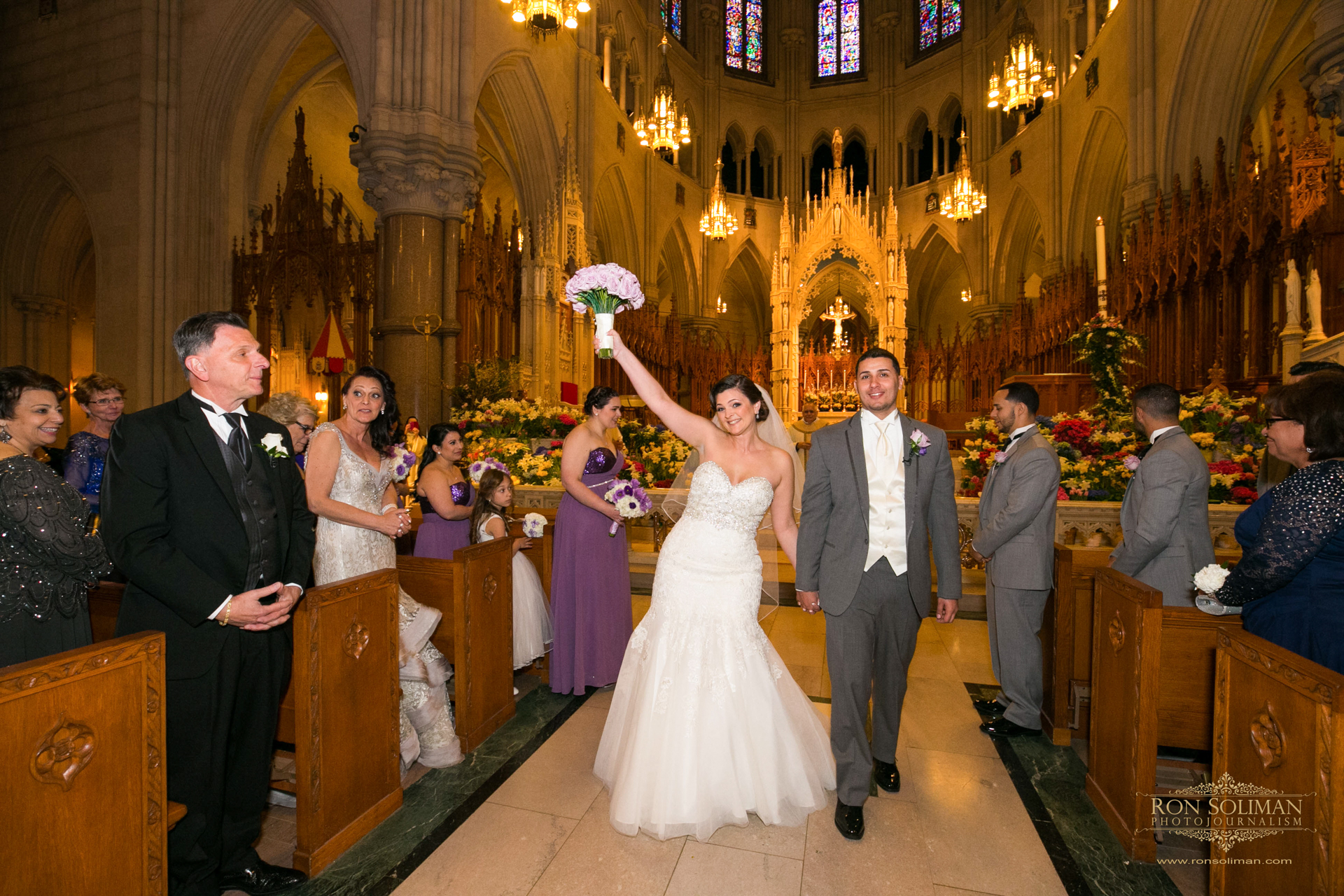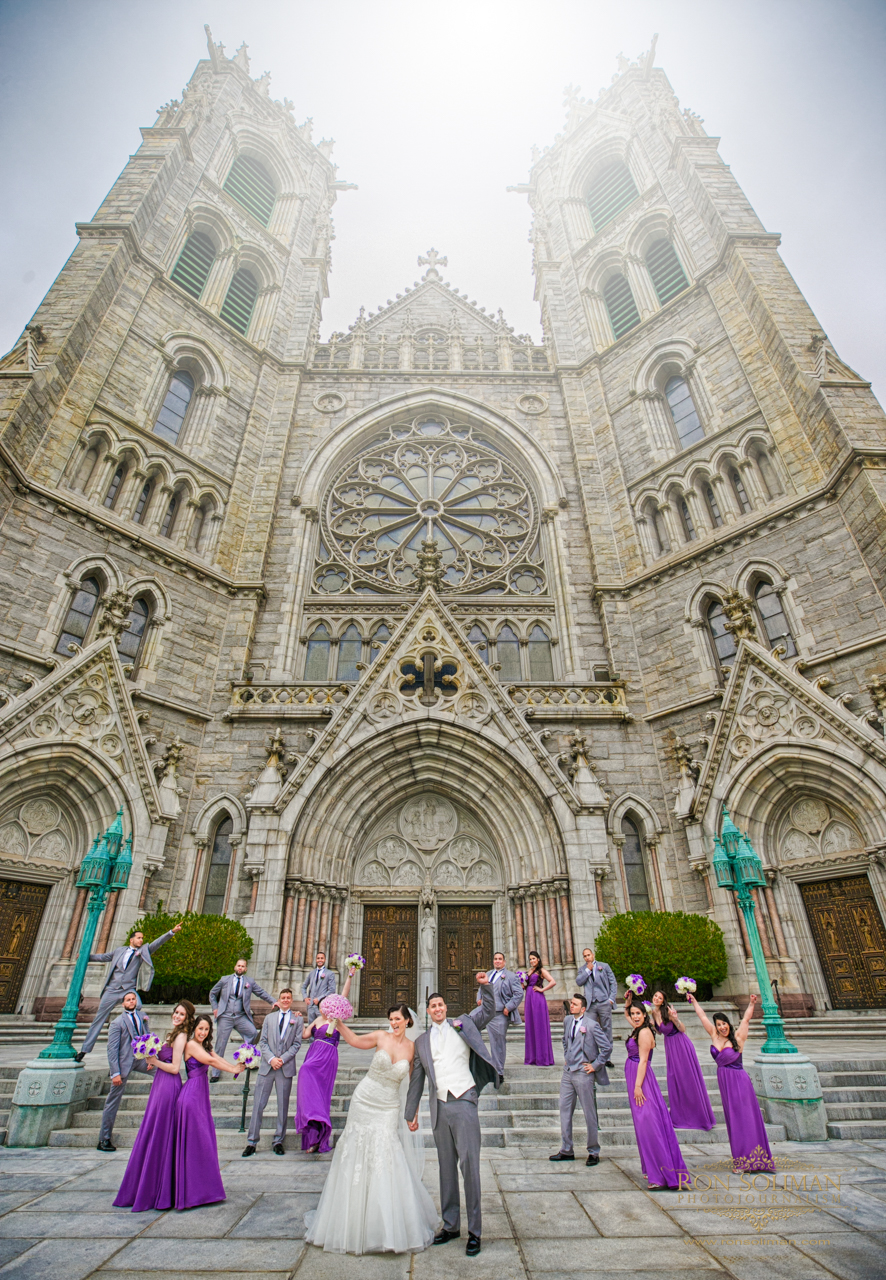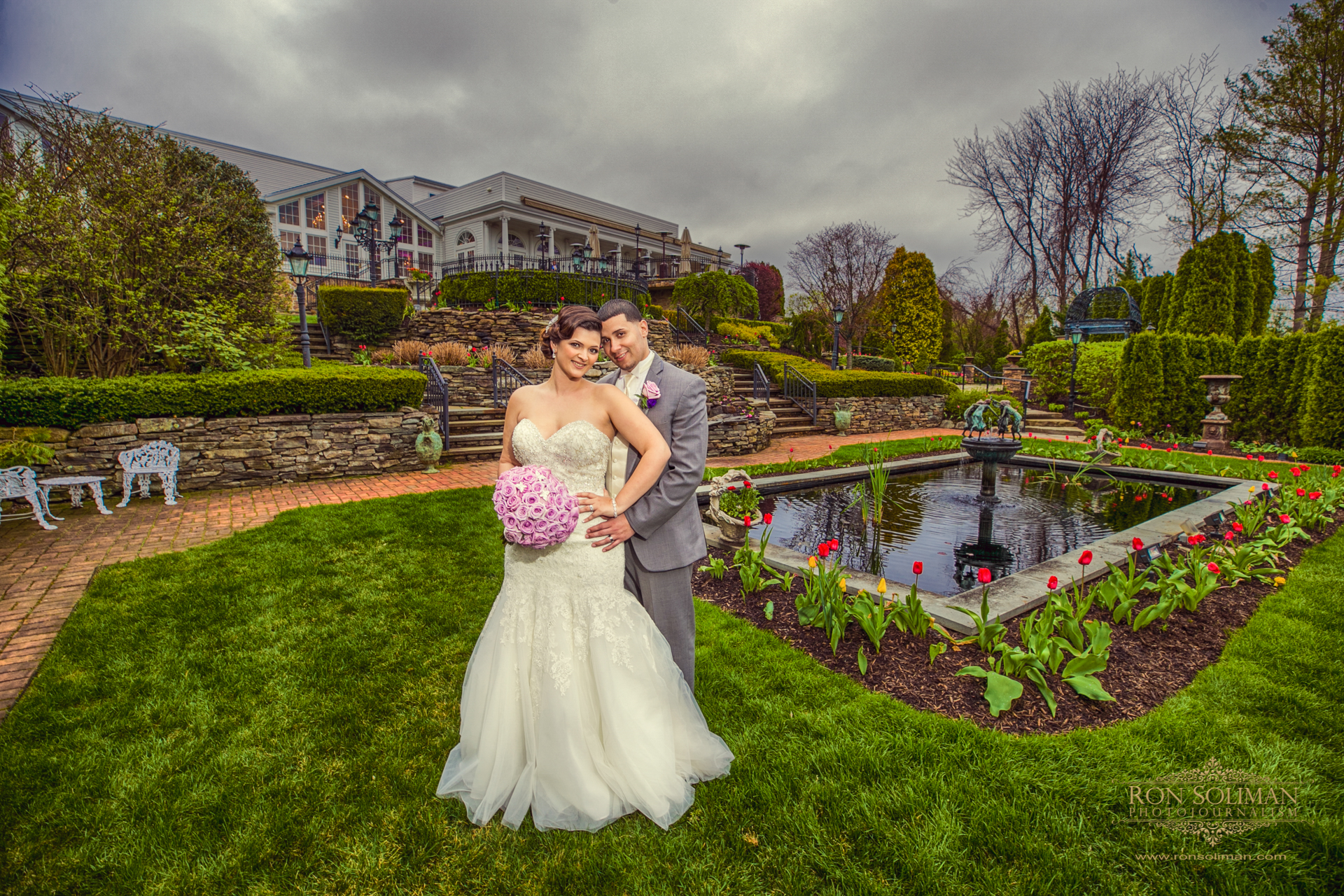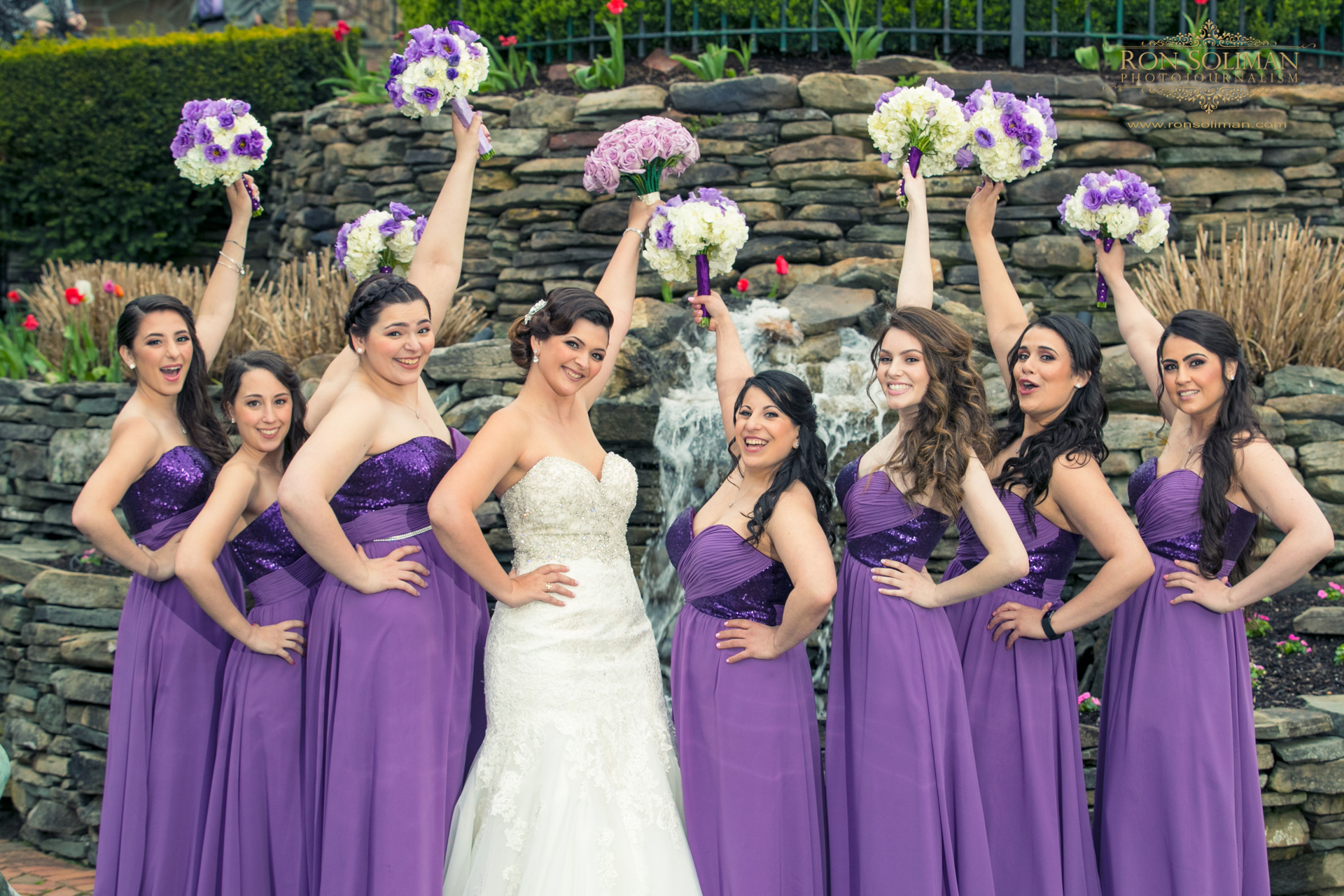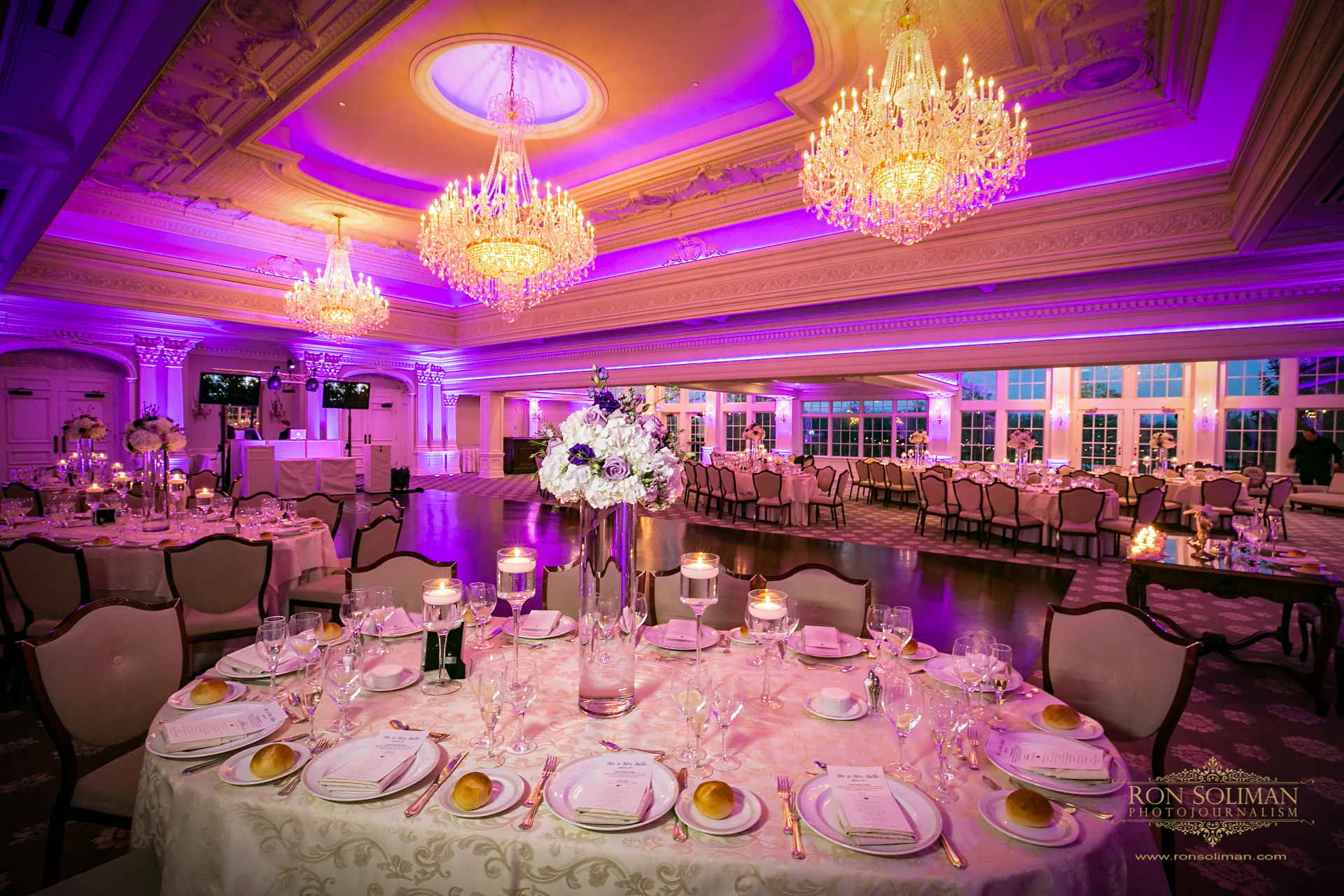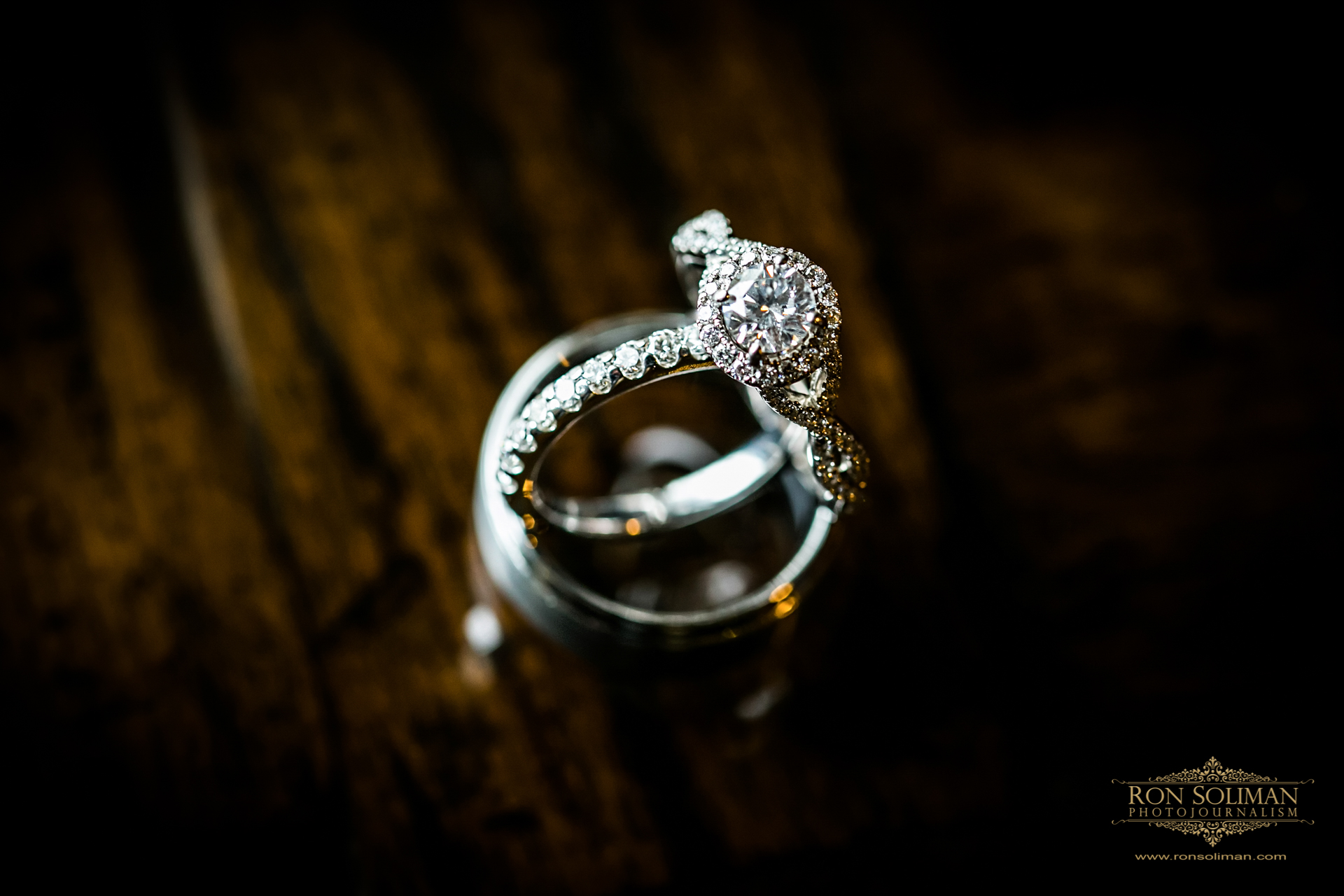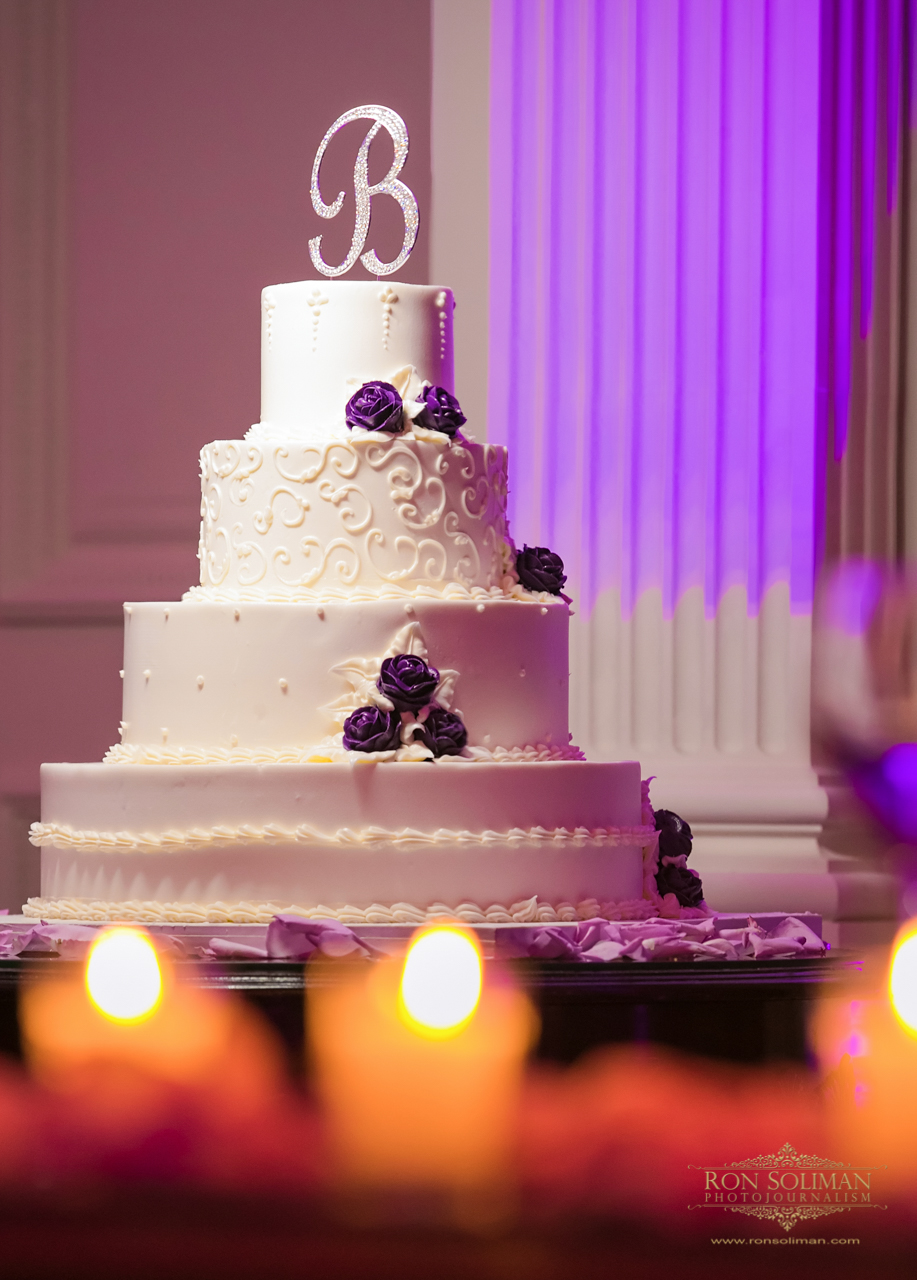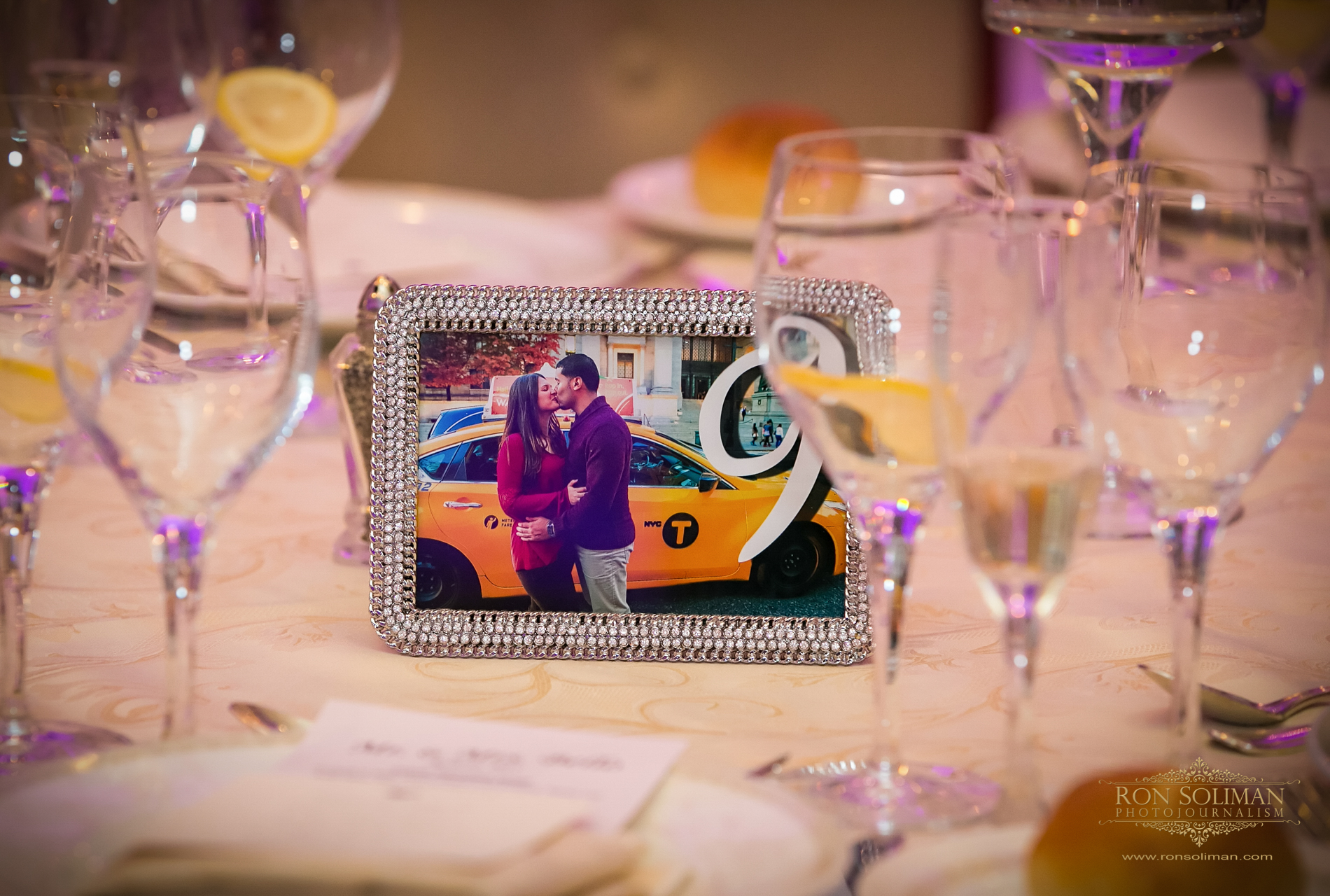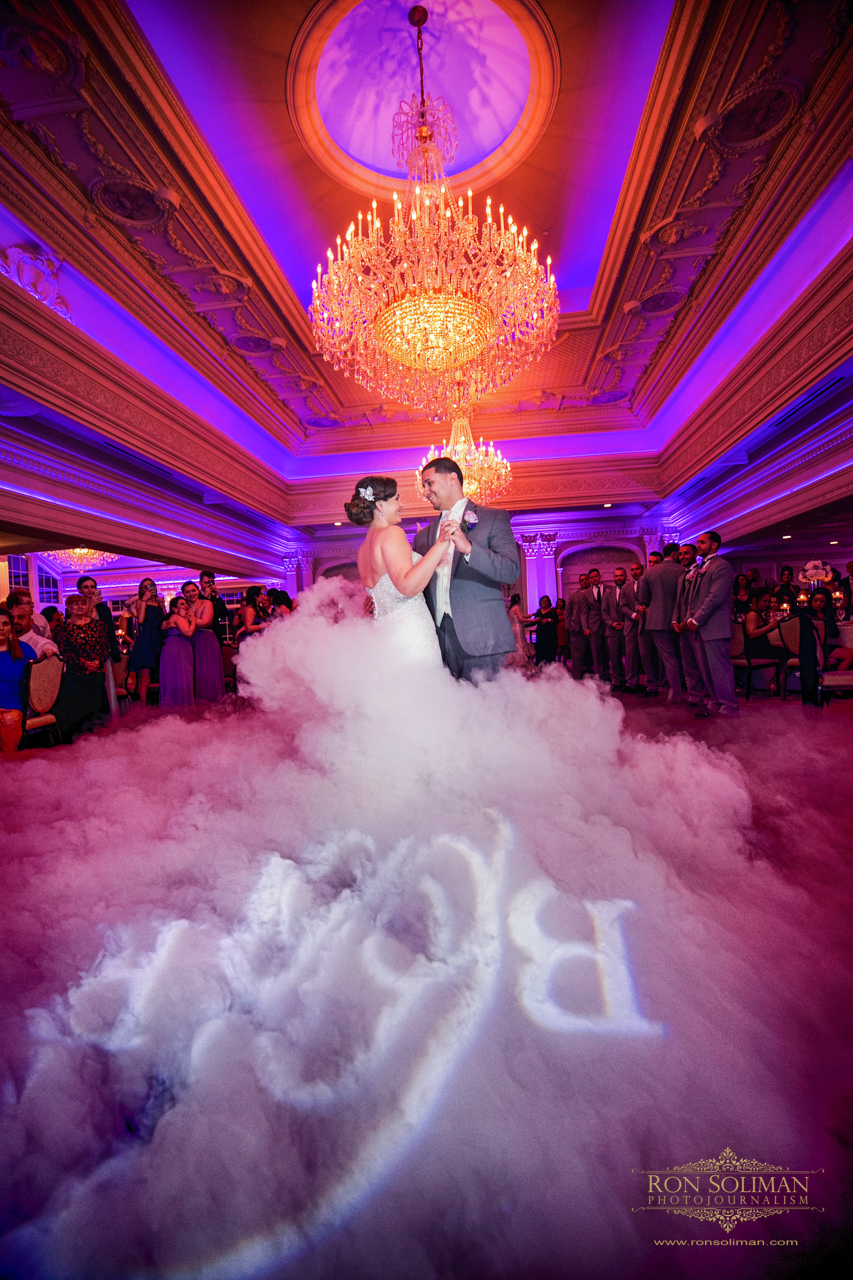 And here's a link to their fun engagement session during Autumn at Central Park in New York.