Congrats to Olivia & Mike!
So thrilled to be part of Olivia and Mike's wedding at park Savoy this Friday. It's going to be freezing but we are going to have a lot of fun! Check out these images we shot in Hoboken during their engagement session…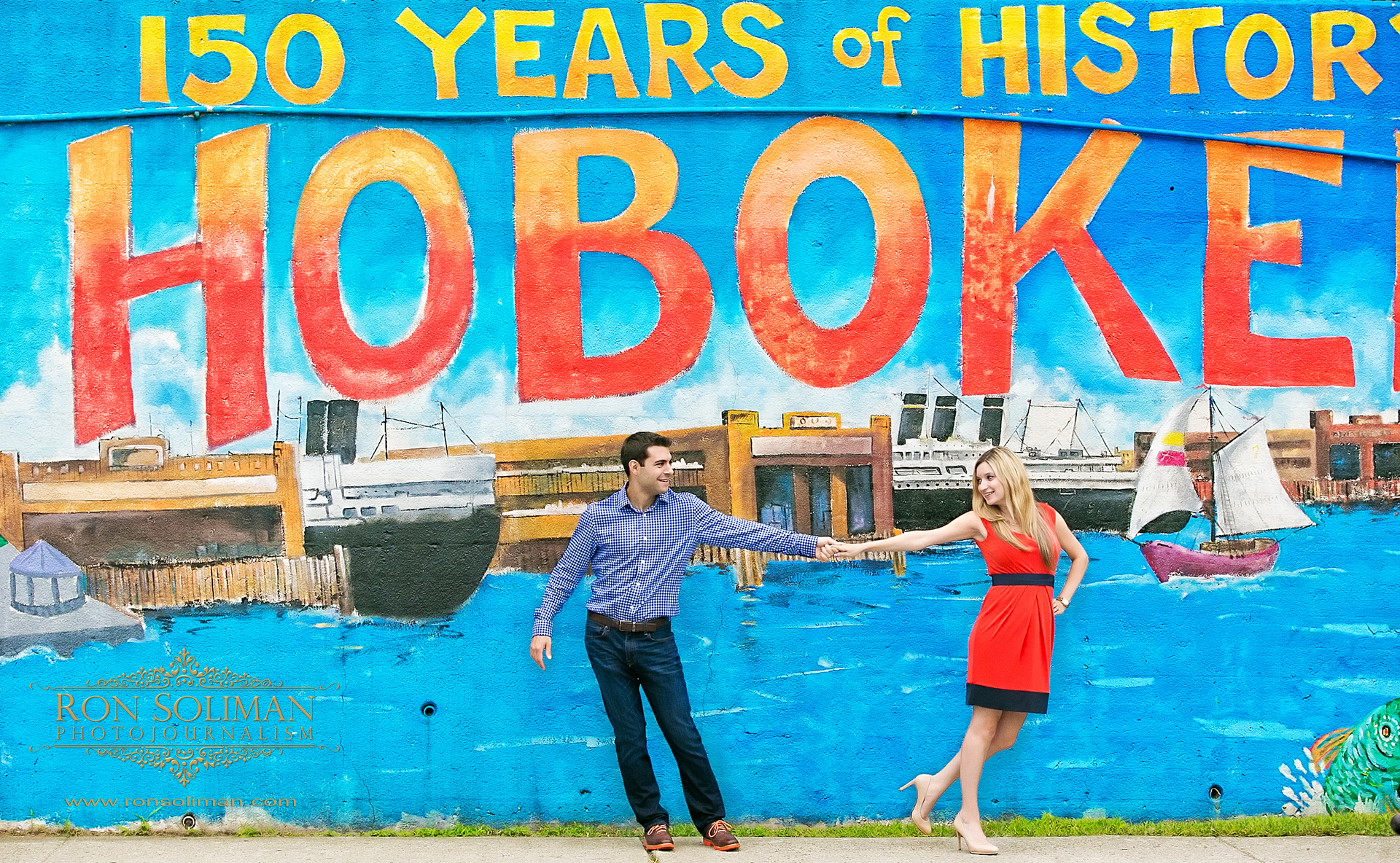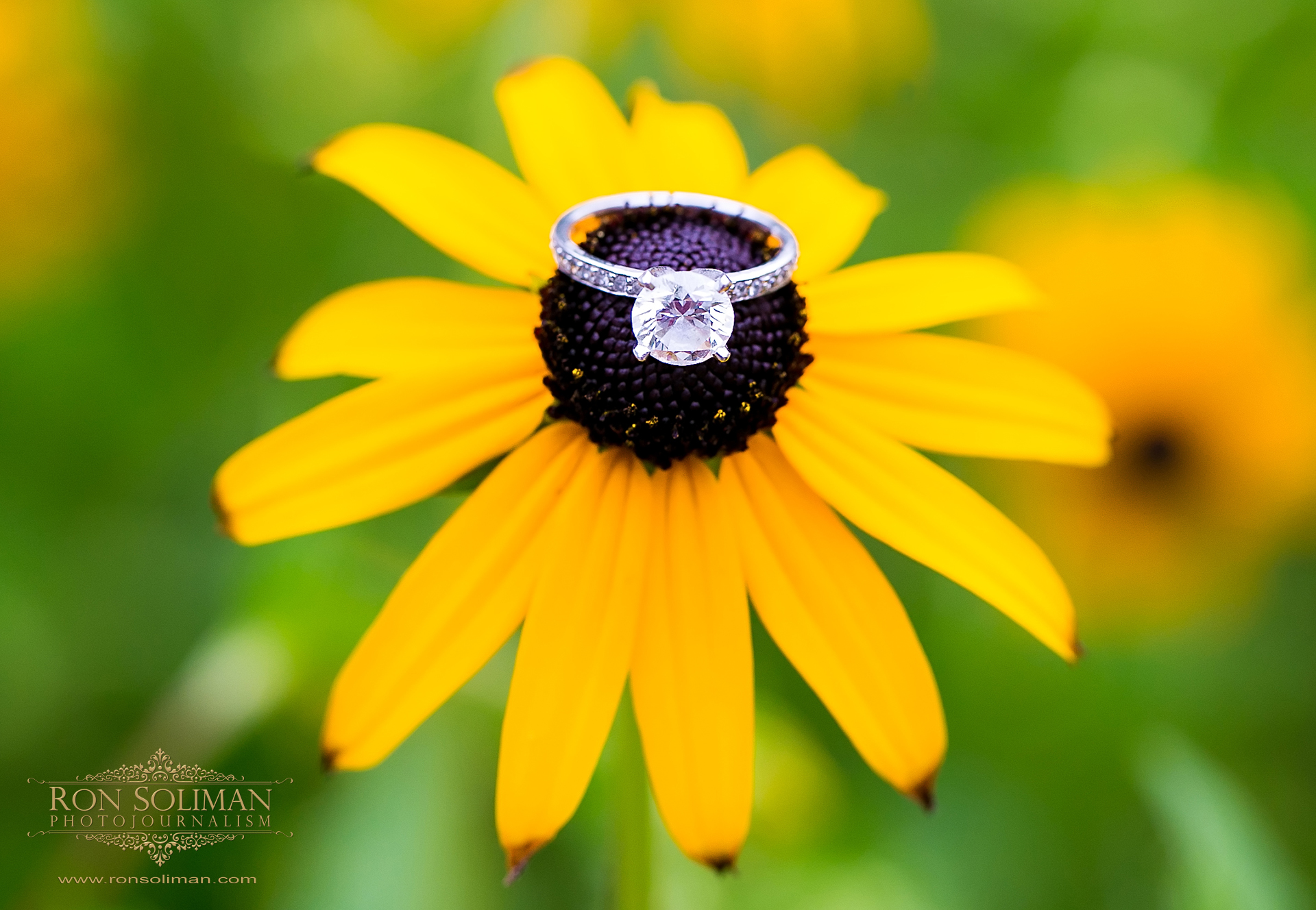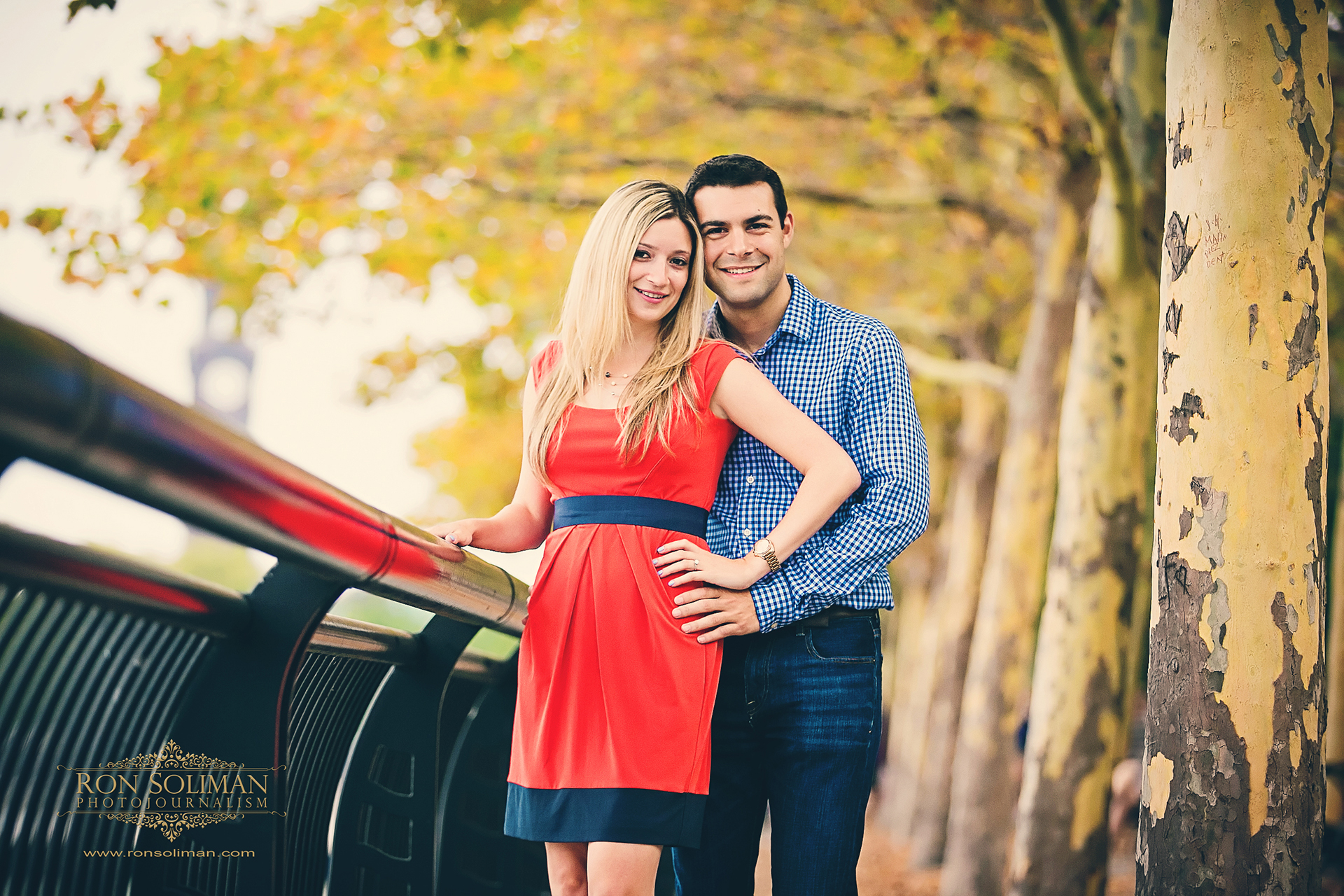 Thanks for stopping by to see their engagement photos. Please make sure to come back in a week to check out some Sneak Peeks from their wedding.