Happy Anniversary to Eliza and Ramon!
Still cannot forget how beautiful Eliza and Ramon's wedding at CATHEDRAL BASILICA OF THE SACRED HEART IN NEWARK, NJ a few years ago. Their wedding ceremony was followed by a reception at the PLEASANTDALE CHÂTEAU in West Orange, NJ. Talking about a Platinum wedding! This wedding has it all, from elegant wedding dresses (take note on the plural on the dress) to the wedding grand wedding reception, this wedding is truly one that defines Platinum. Above is one of my favorite images from Eliza and Ramon's wedding…
And here's from my post the day after their wedding day…enjoy all the other images, few of which were published by a PHOTOGRAPHY MAGAZINE IN BARCELONA, SPAIN.
Bride and Groom: Eliza and Ramon. I met Eliza and Ramon in February and immediately after our first meeting, we clicked! Eliza was right, it's like our "angels" guided our path together, just like they have guided them both in their relationship. Meeting Eliza and Ramon is like being rewarding with great clients and great new friends.
Ceremony: CATHEDRAL BASILICA OF THE SACRED HEART IN NEWARK, NJ . This is one of the best churches I photographed. The church was beautiful from inside and out. There's so much available light in there, and had a great time shooting the ceremony.
Reception: PLEASANTDALE CHÂTEAU in West Orange, NJ. Everywhere you turn when you are inside this place is picture-perfect. It's an amazing place for wedding reception. And plus the crew are awesome to work with. Thanks guys for the wonderful dinner! And by the way, PLEASANTDALE CHÂTEAU is a very popular location for some Hollywood films like The Hoax and Cadillac Records, and TV's Law & Order and HBO's The Sopranos.
Event Planner: Lyna Larcia-Calvario of WWW.KASALNY.COM. If you are looking for some elegance on your wedding decors and a top notch wedding planner, Lyna and her crew are awesome!
Make-Up artist: Grace of IRIS MAKEUP & SPA
Grace and her team are very talented. They did a great job at Eliza's wedding. Their quality is pretty high-end.
DJ: DJ REVO. These guys know how to get people to the dance floor. And I like the way they project a live video of the party on the screen. Good job guys!
Video: MPW MEDIA GROUP. Love working with these guys! Their talent in cinematography is pretty impressive. I saw some of their work during their "same day edit" presentation at the reception.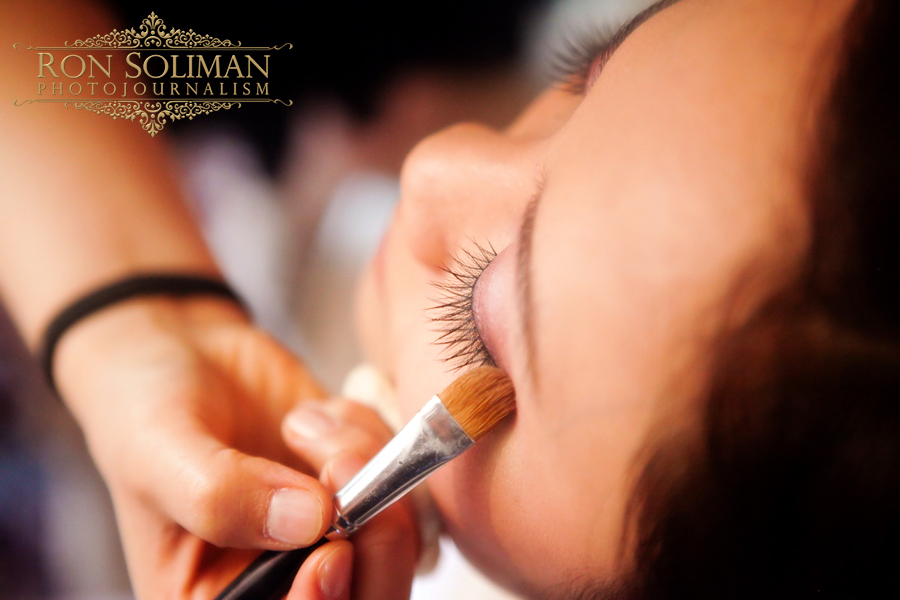 Gorgeous gown made by Vera Wang…This is only one of her three gowns Eliza wore at the ceremony and reception.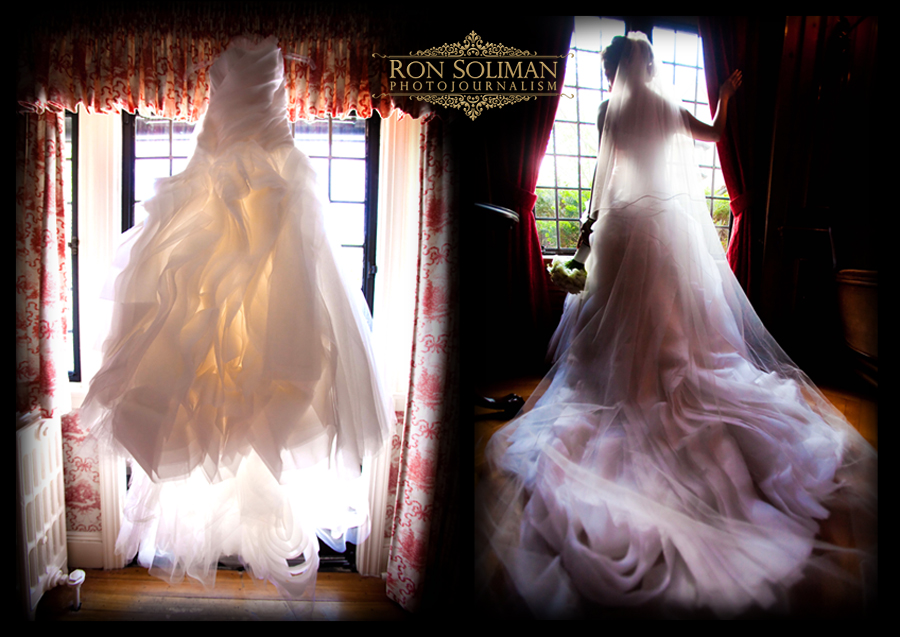 Capturing this moment, when the mother of the bride sees her daughter for the first time in a wedding gown is a very special and emotional moment for both the bride and her mother.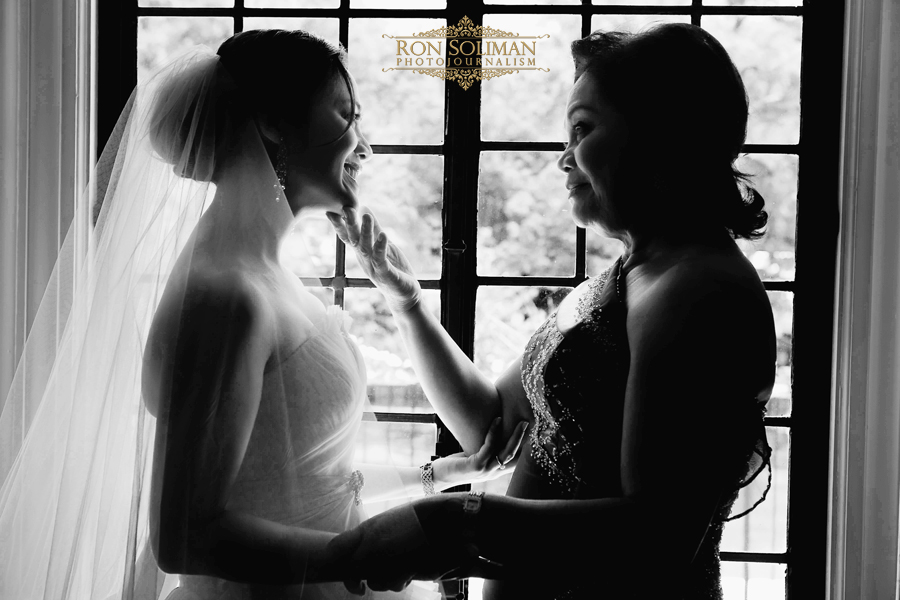 Having a long veil on that windy day created an opportunity for me to get into my creativity…LOVE THIS SHOT!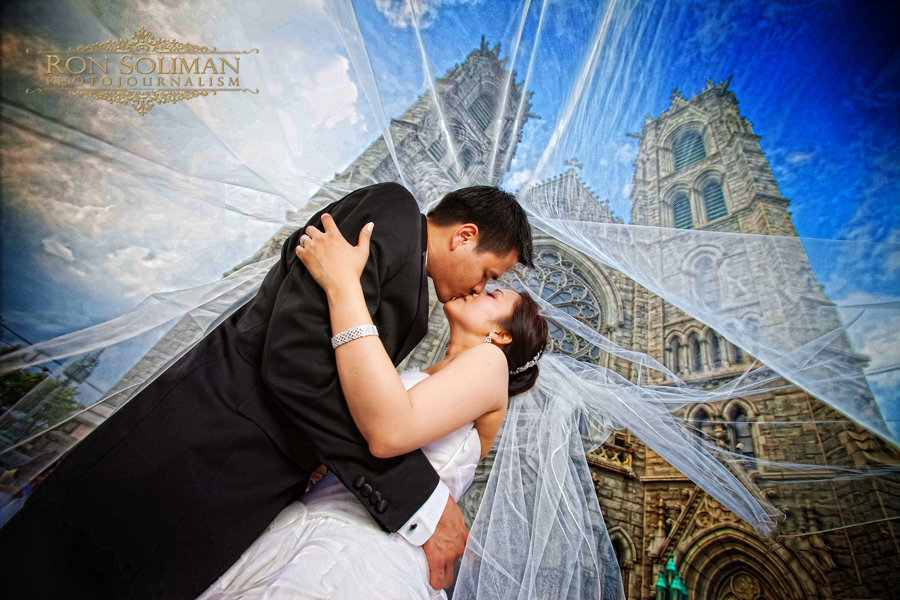 Every angle at the PLEASANTDALE CHÂTEAU is picture-perfect!