We had so much fun documenting the wedding of this wonderful and sweet couple – Emily and Max. I have not photographed at this venue before, so we arrived an hour early to scout it out. As soon as I drove into the entrance of this secluded farm house called Pratt Gardens, I immediately fell in love with this wedding venue. I knew for sure that their wedding pictures are going to be gorgeous especially with all the vast green fields and colorful gardens surrounding the venue. The atmosphere was so relaxing that even it was my second wedding of the weekend, it did not feel like work for me.
To re-live this joyous day, check out the following photos….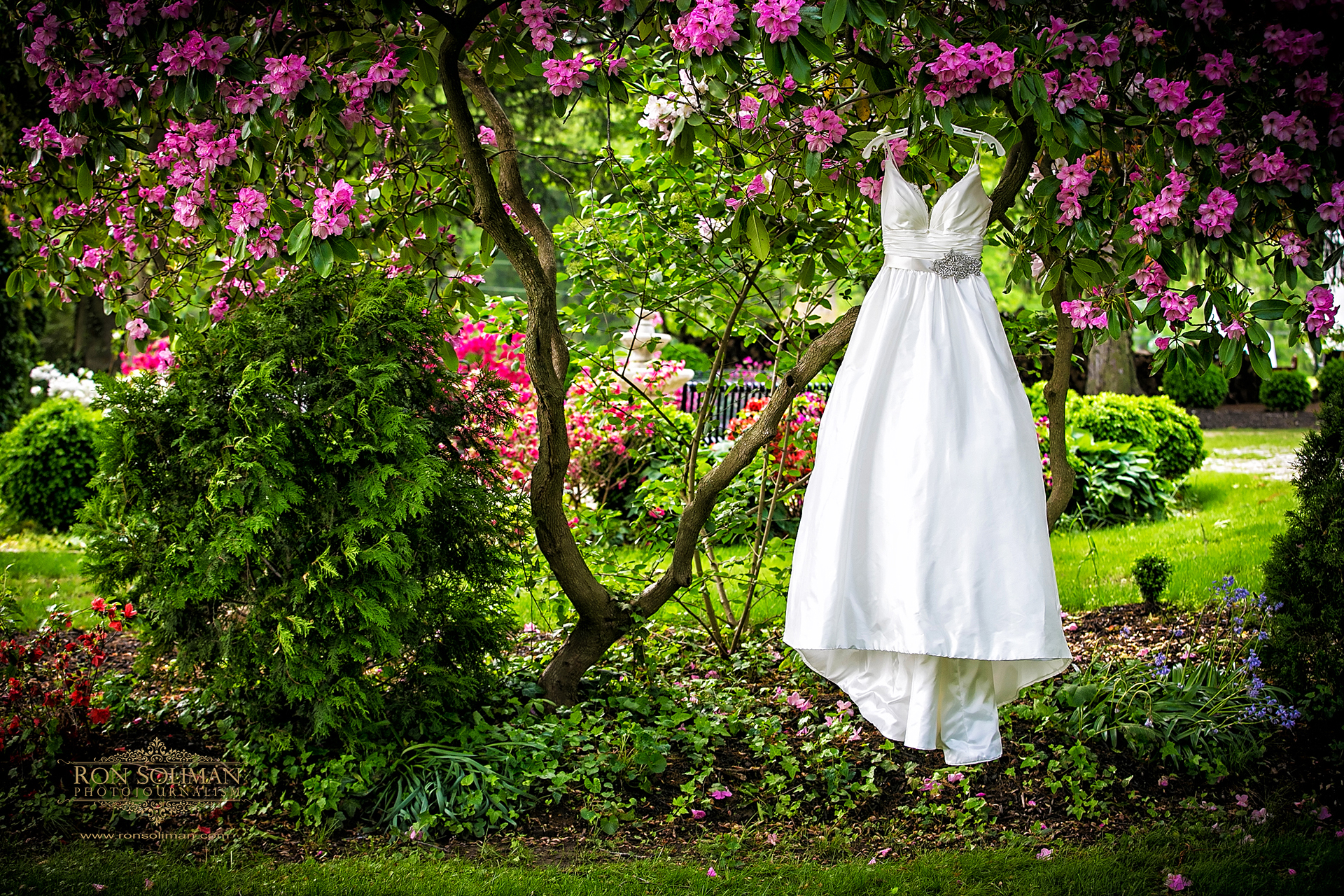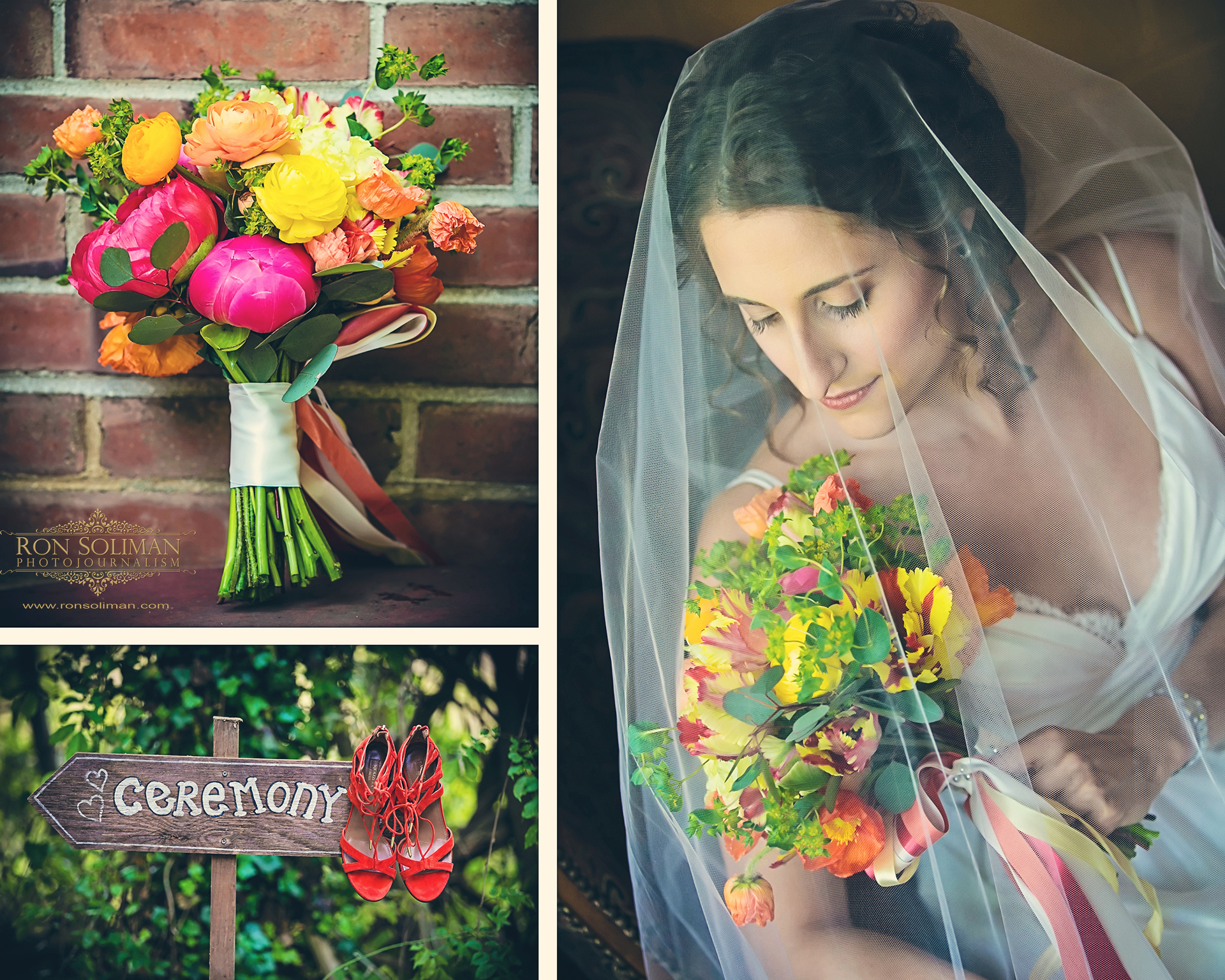 Emily looks so gorgeous on her wedding day…I love her colorful flowers by A Garden Party.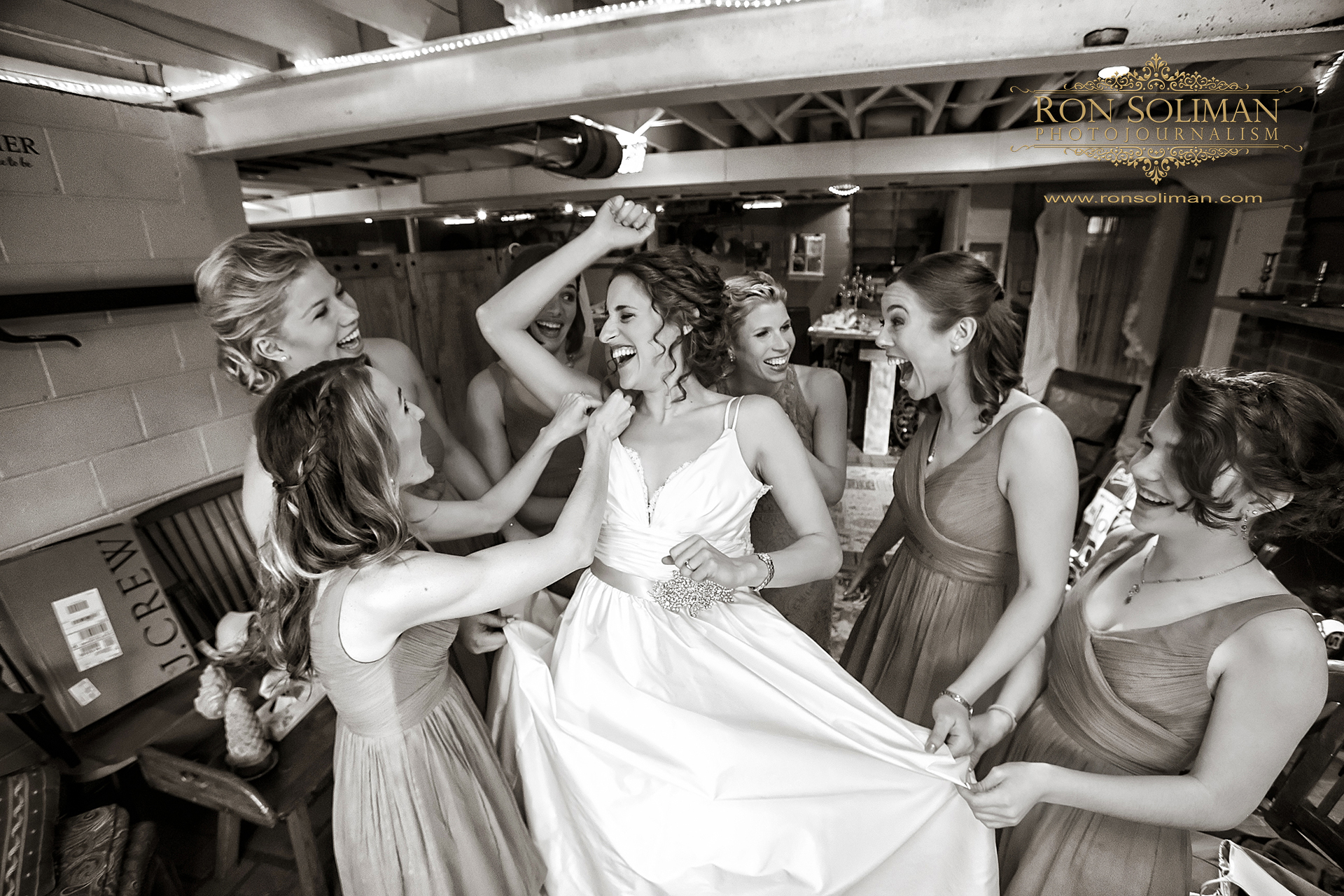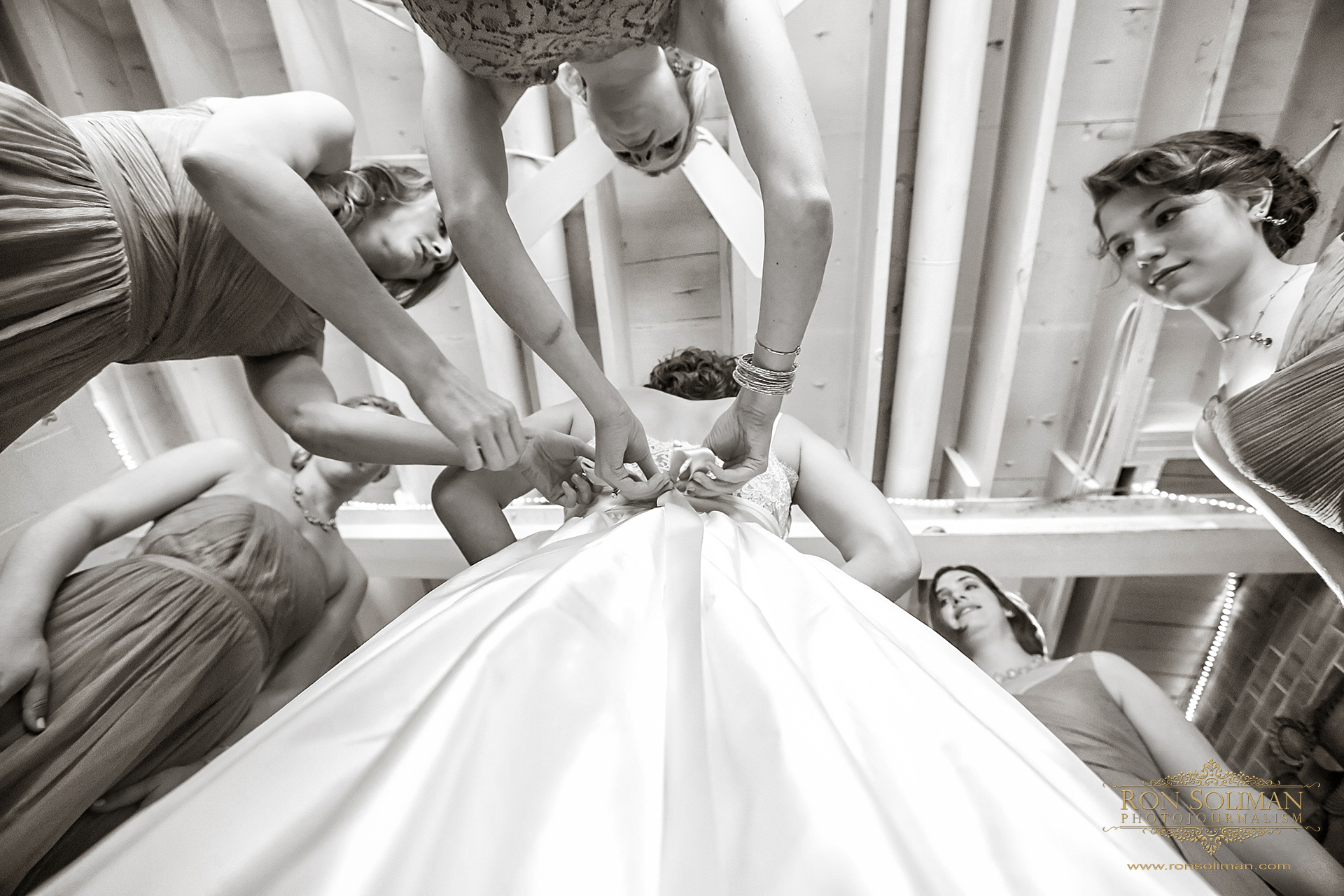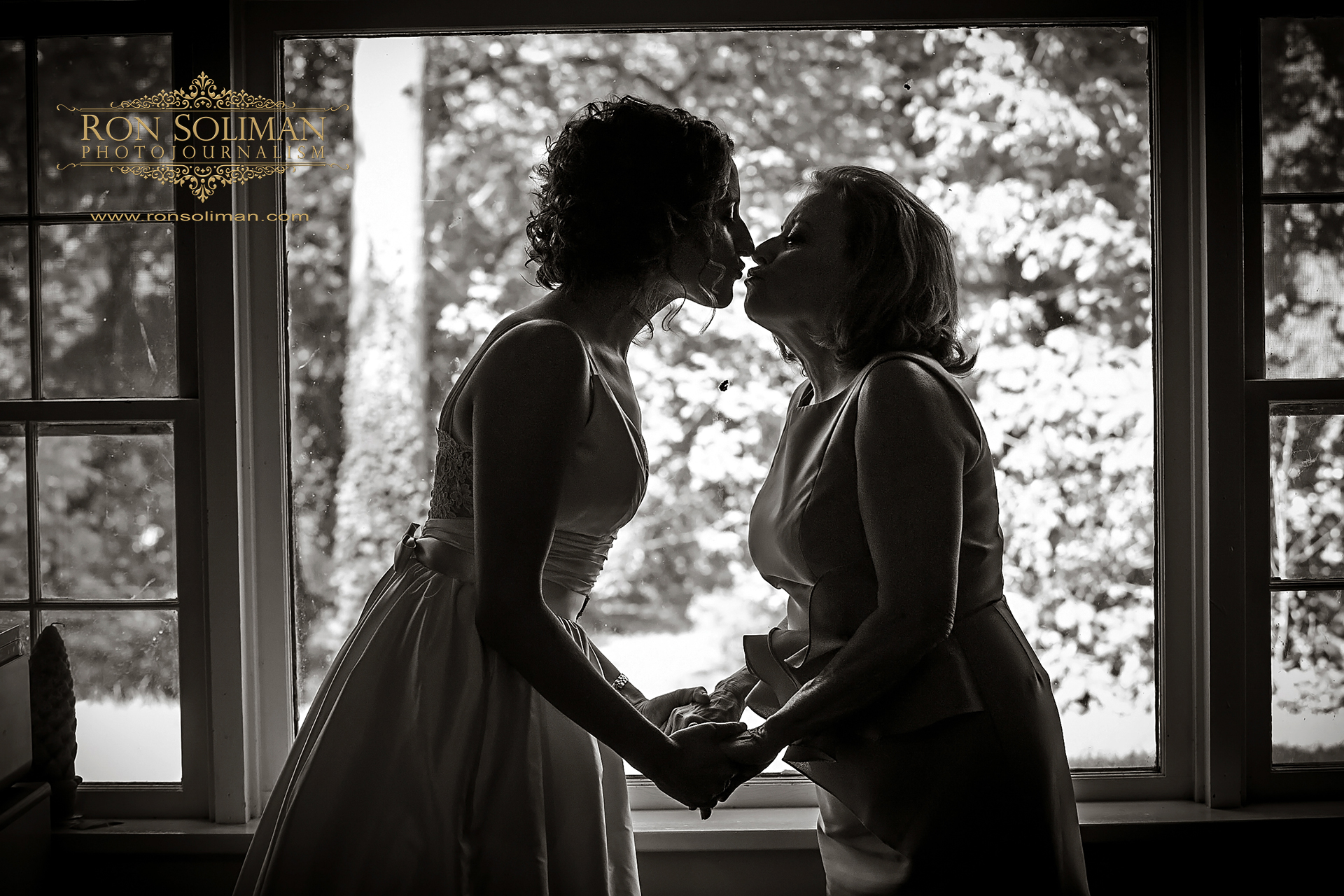 Capturing this moment between the mother and the bride is priceless…

I love this part when Emily and Max did their "first glimpse" at this gorgeous garden surrounded with colorful flowers.
Time to have fun with the bride and the bridesmaids!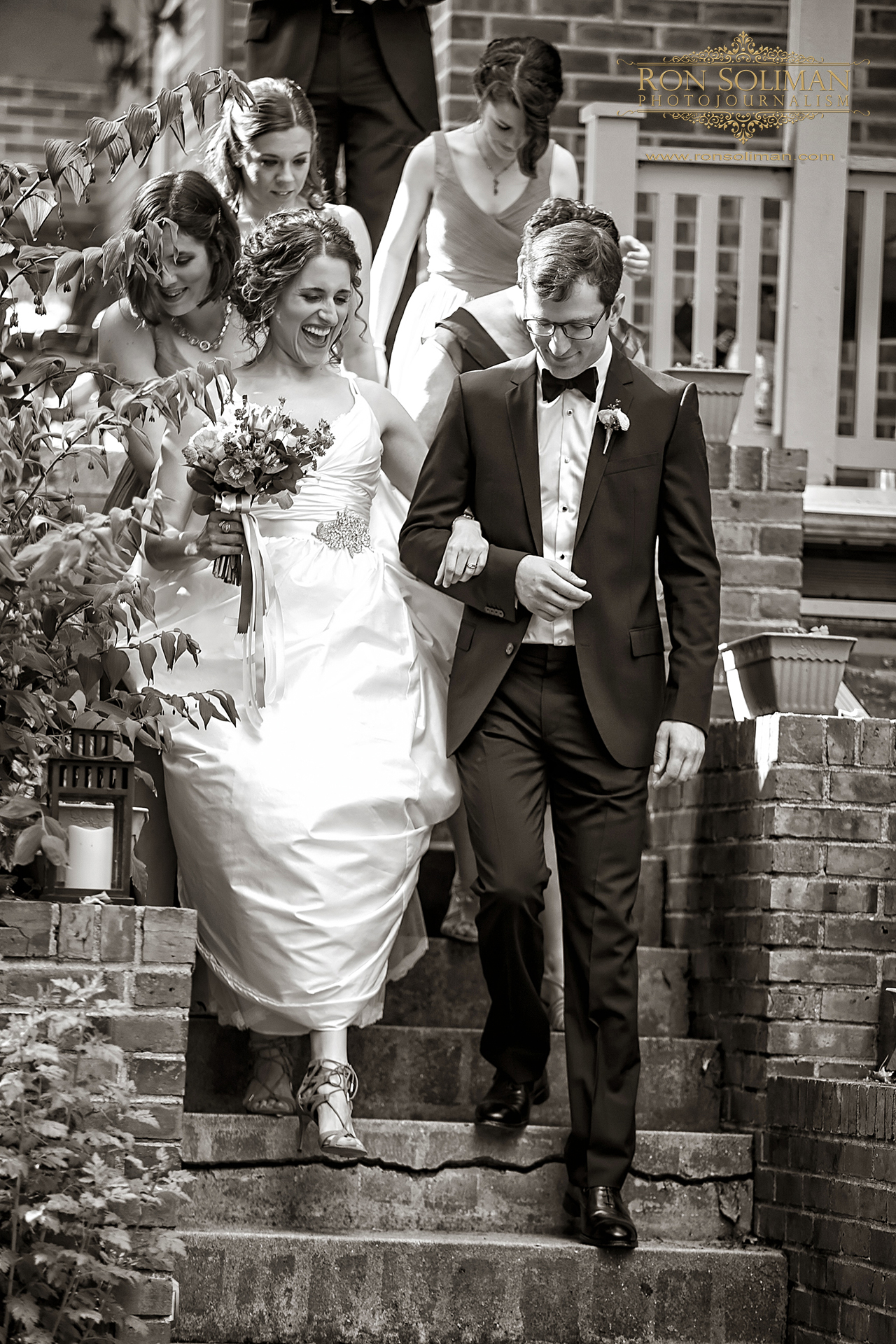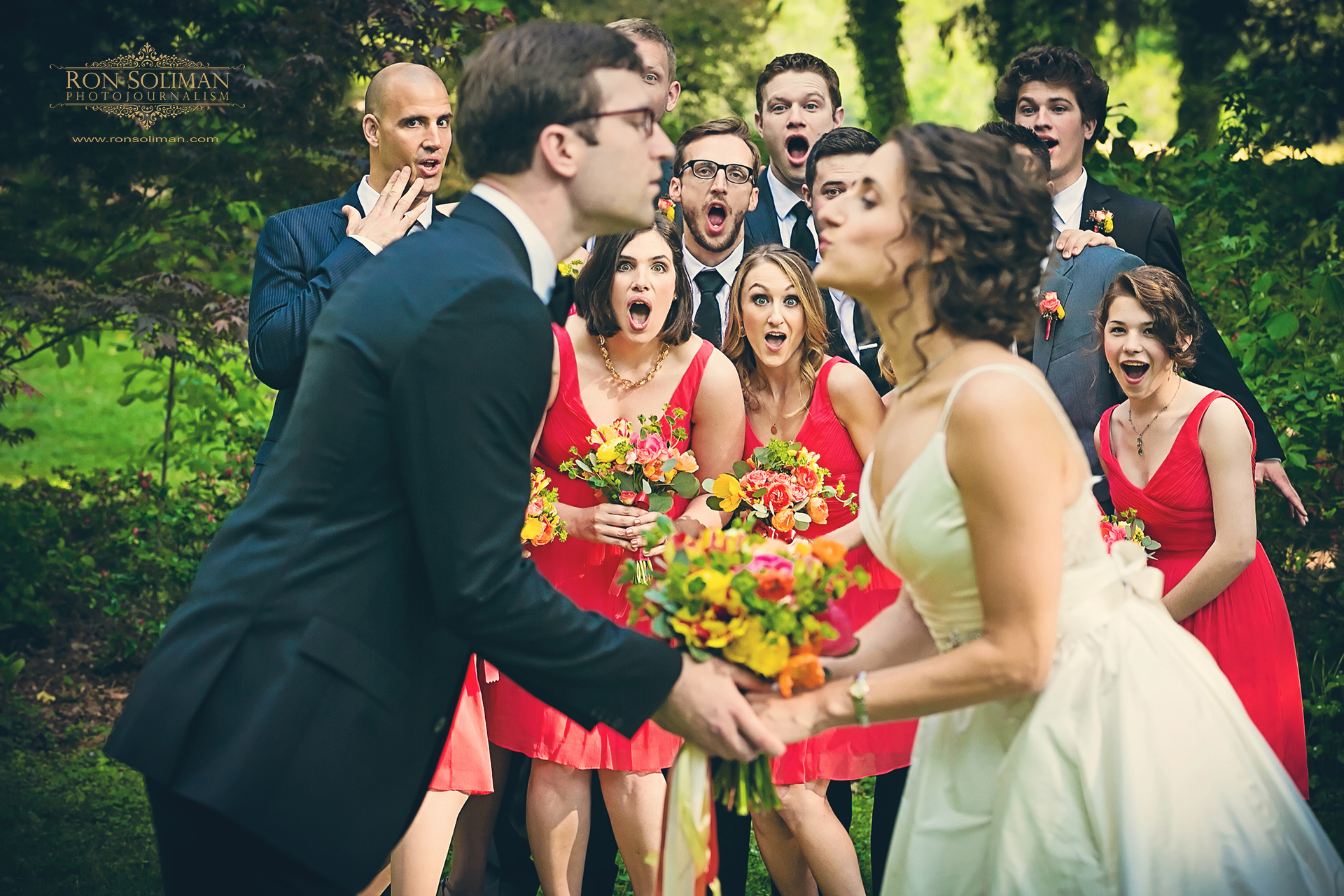 Though it's been done by many photographers from one inspiration to another….I think the bridal party here should get an award with the best facial expression!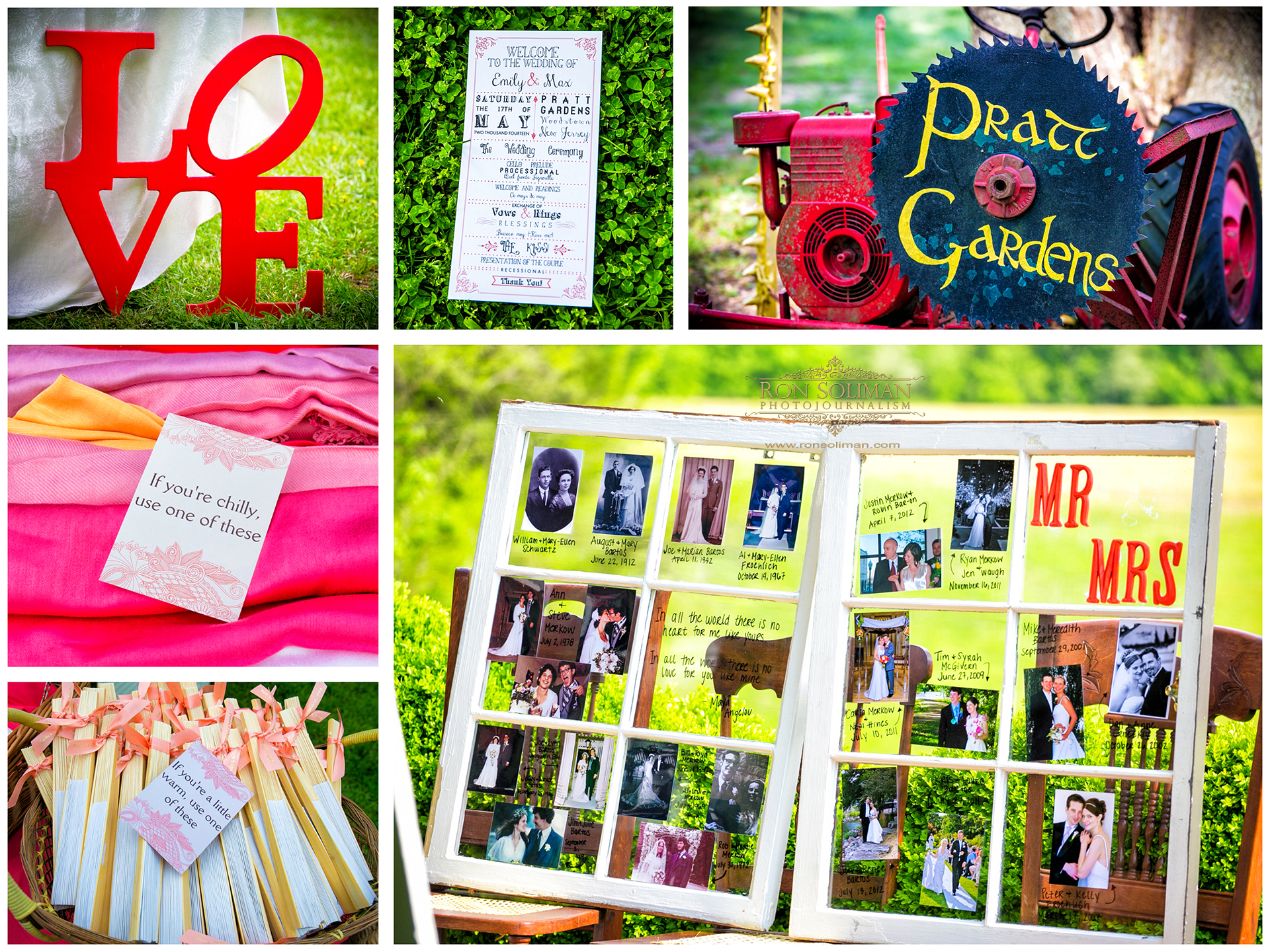 I love all the little details that Emily and Max put into their wedding….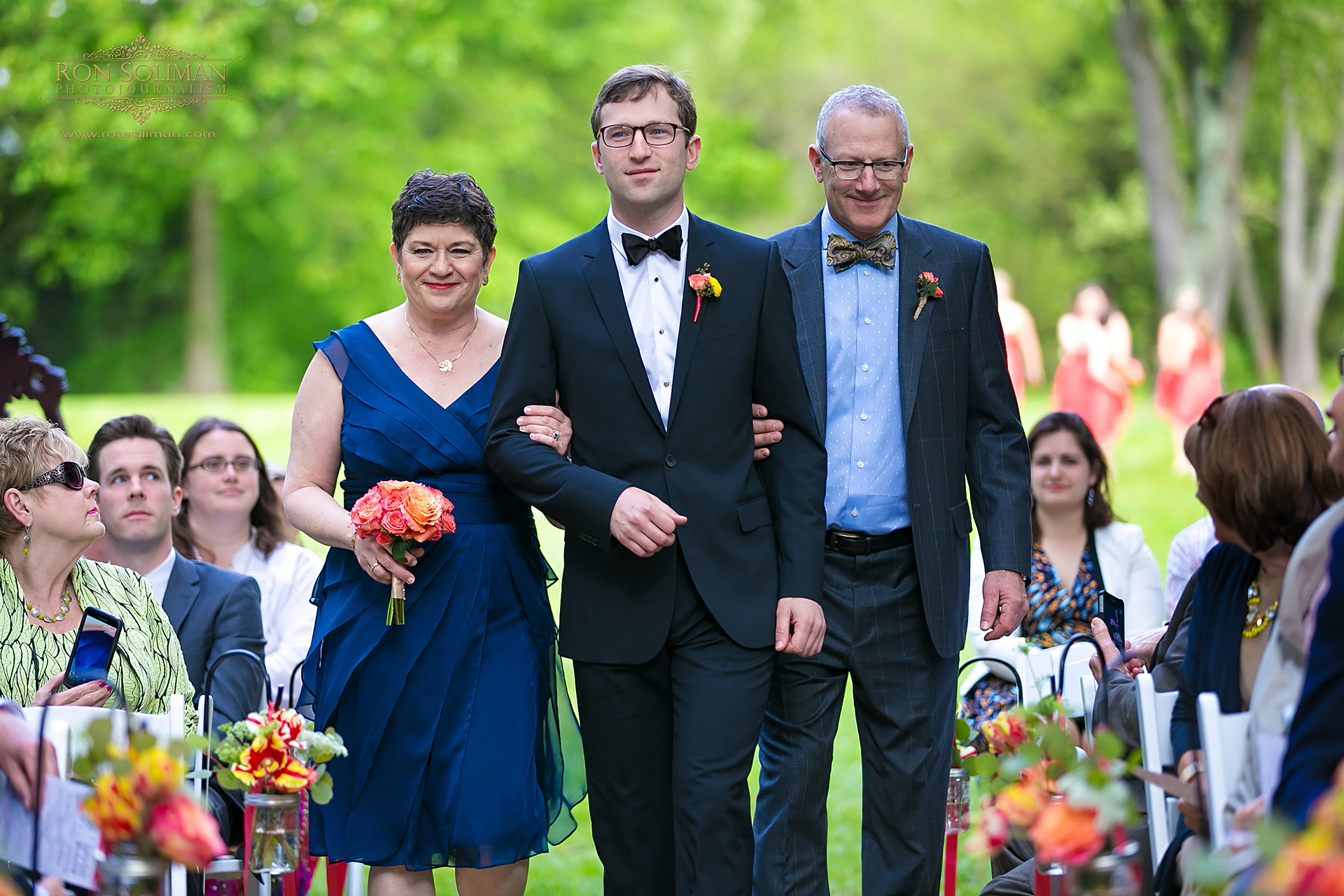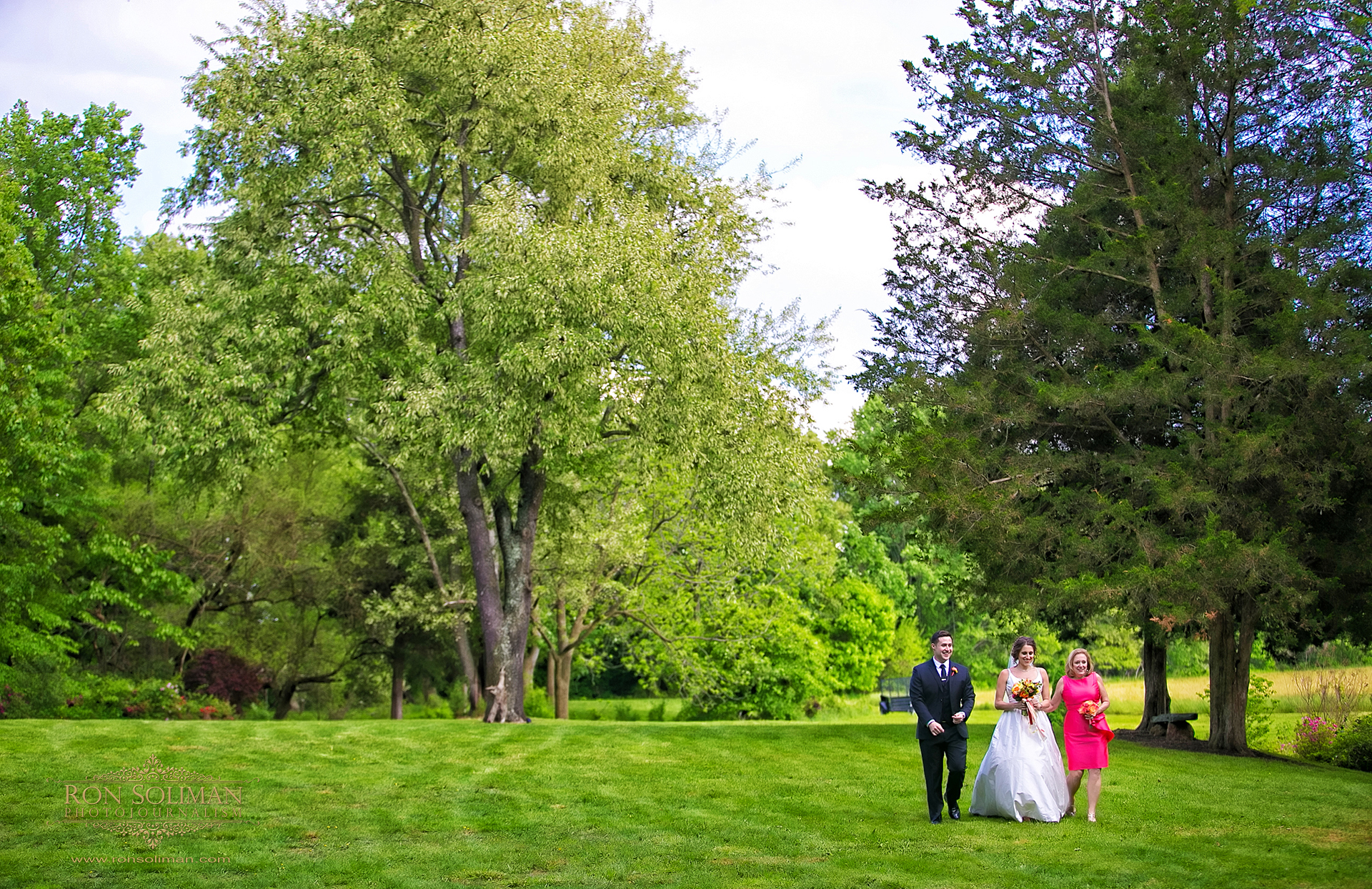 Emily is escorted by her brother and her mother through the green fields at Pratt Gardens as she walks down the aisle to marry her best friend.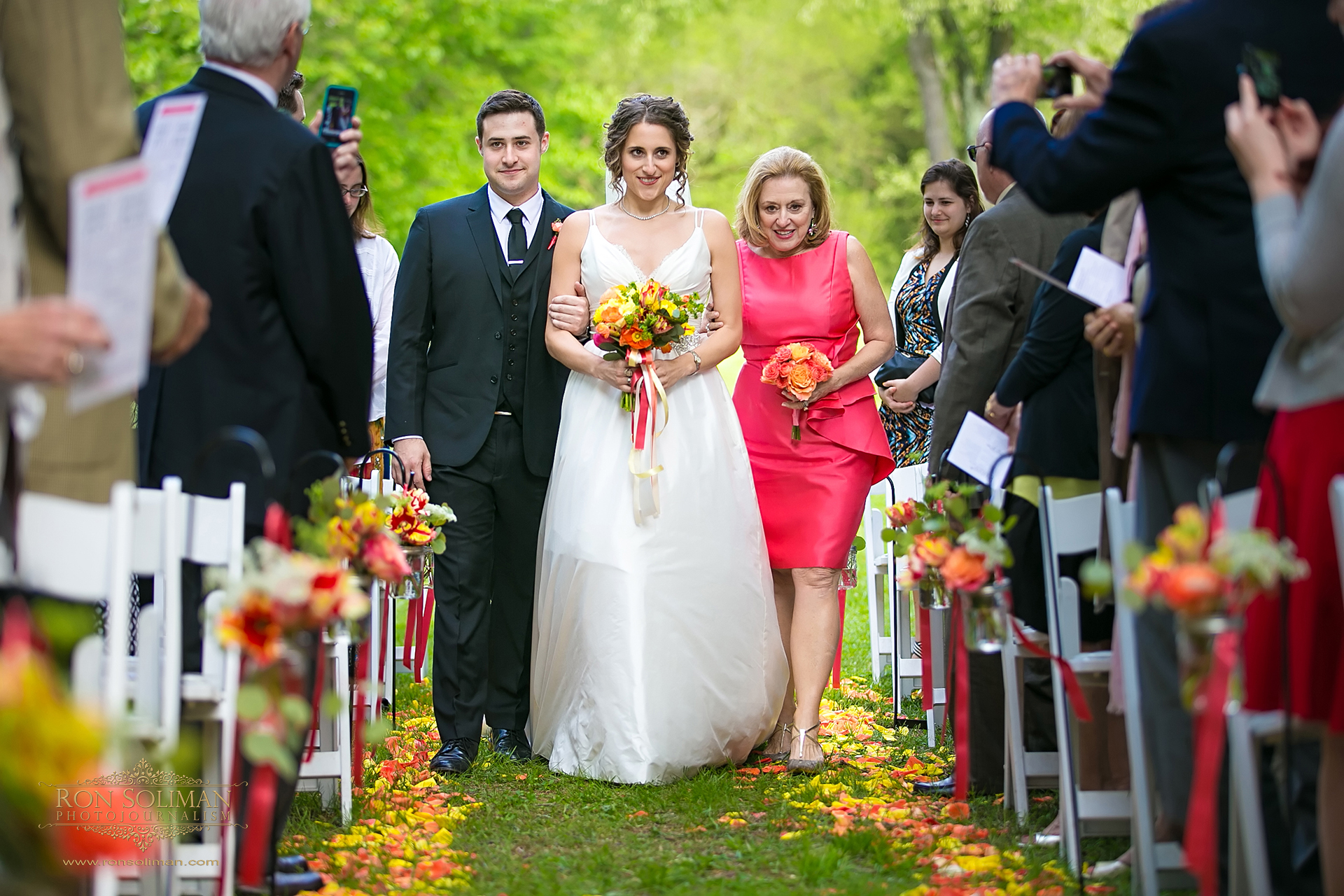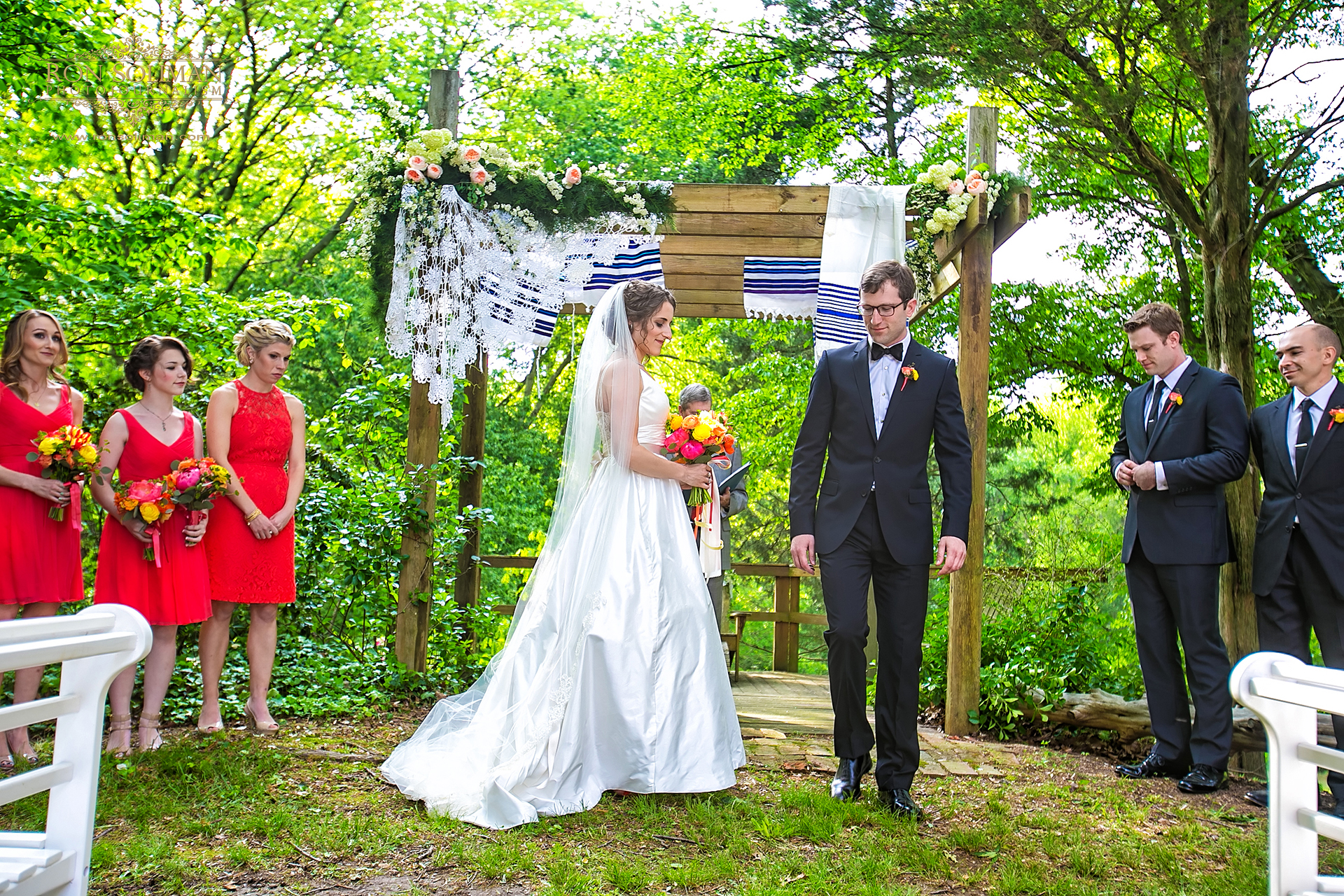 As a professor of Medieval and Renaissance music at the University of Pittsburg, Emily invited her friends to sing renaissance music at her wedding.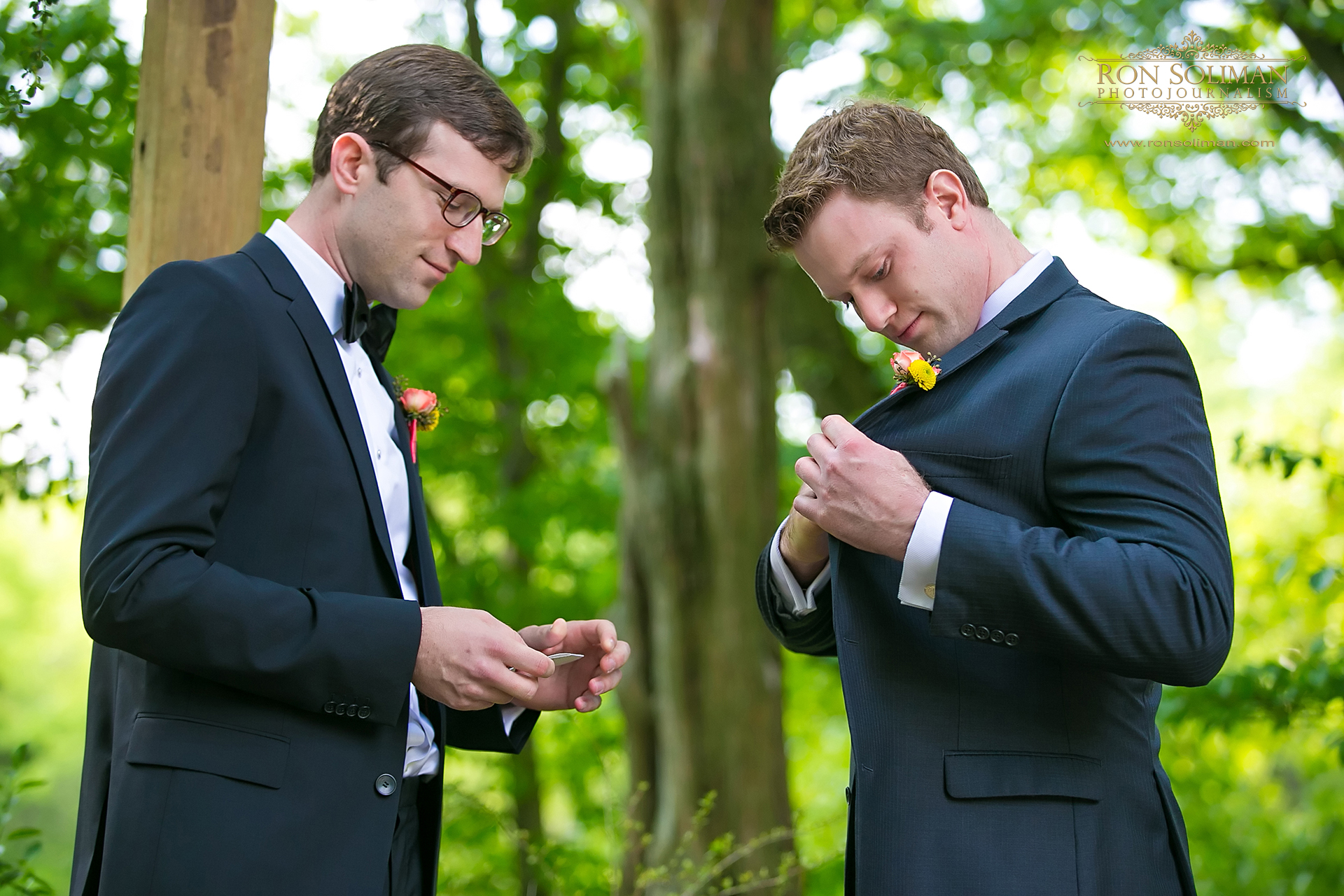 Max' brother David, who is also the best man, has the rings secured in his pockets…and yes, he found them quick…LOL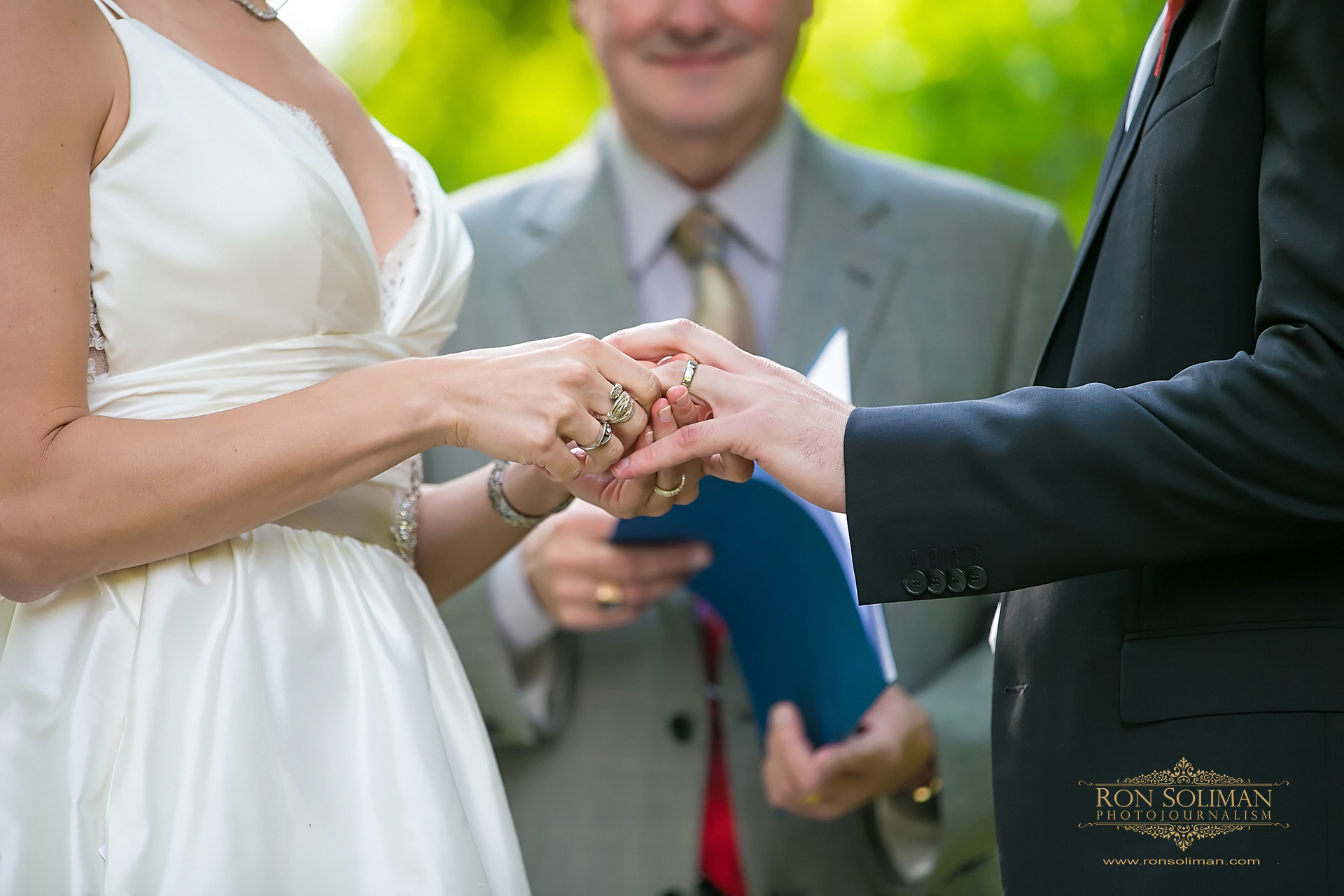 I love how the wedding ceremony is surrounded by the beauty of nature…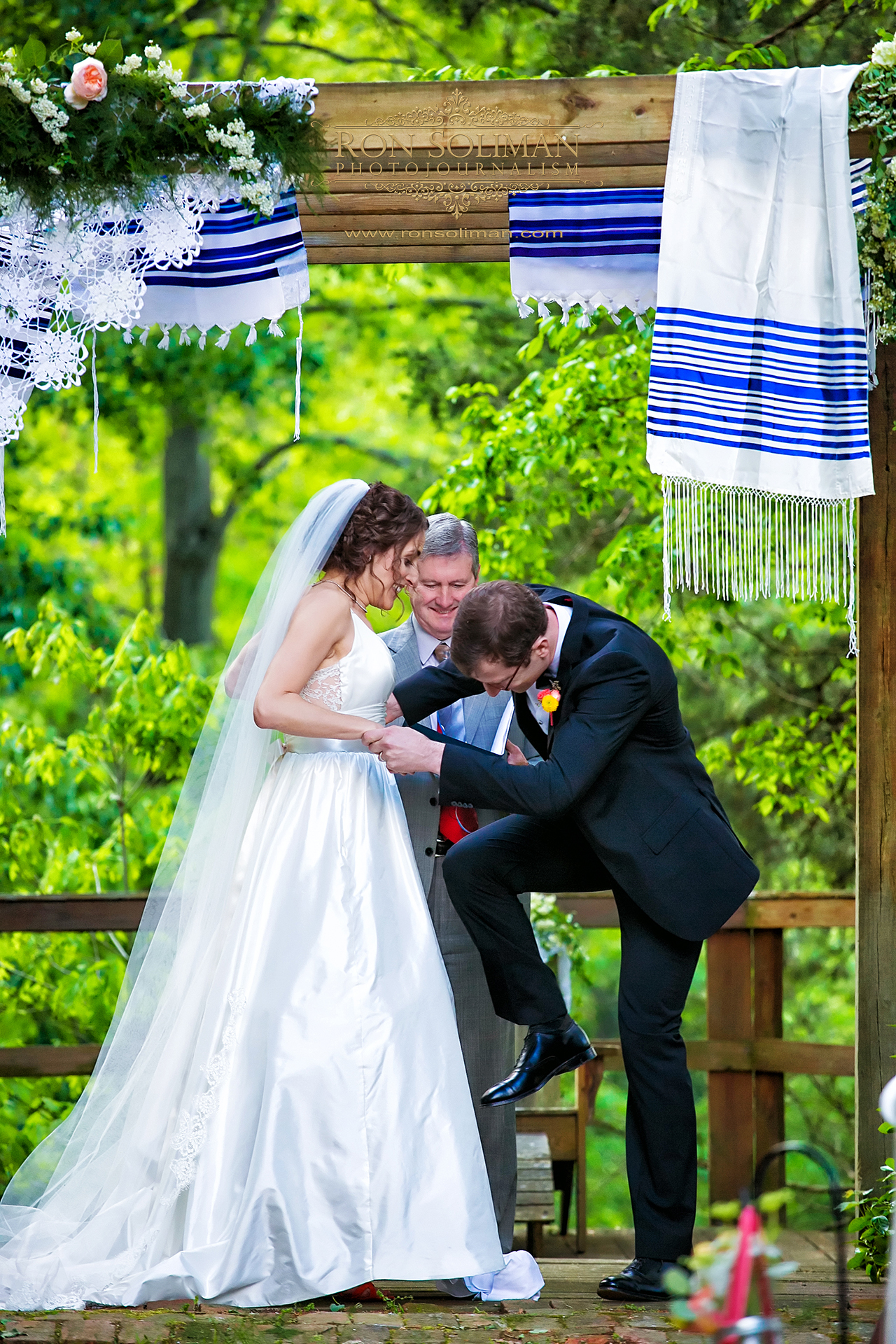 Mazel Tov!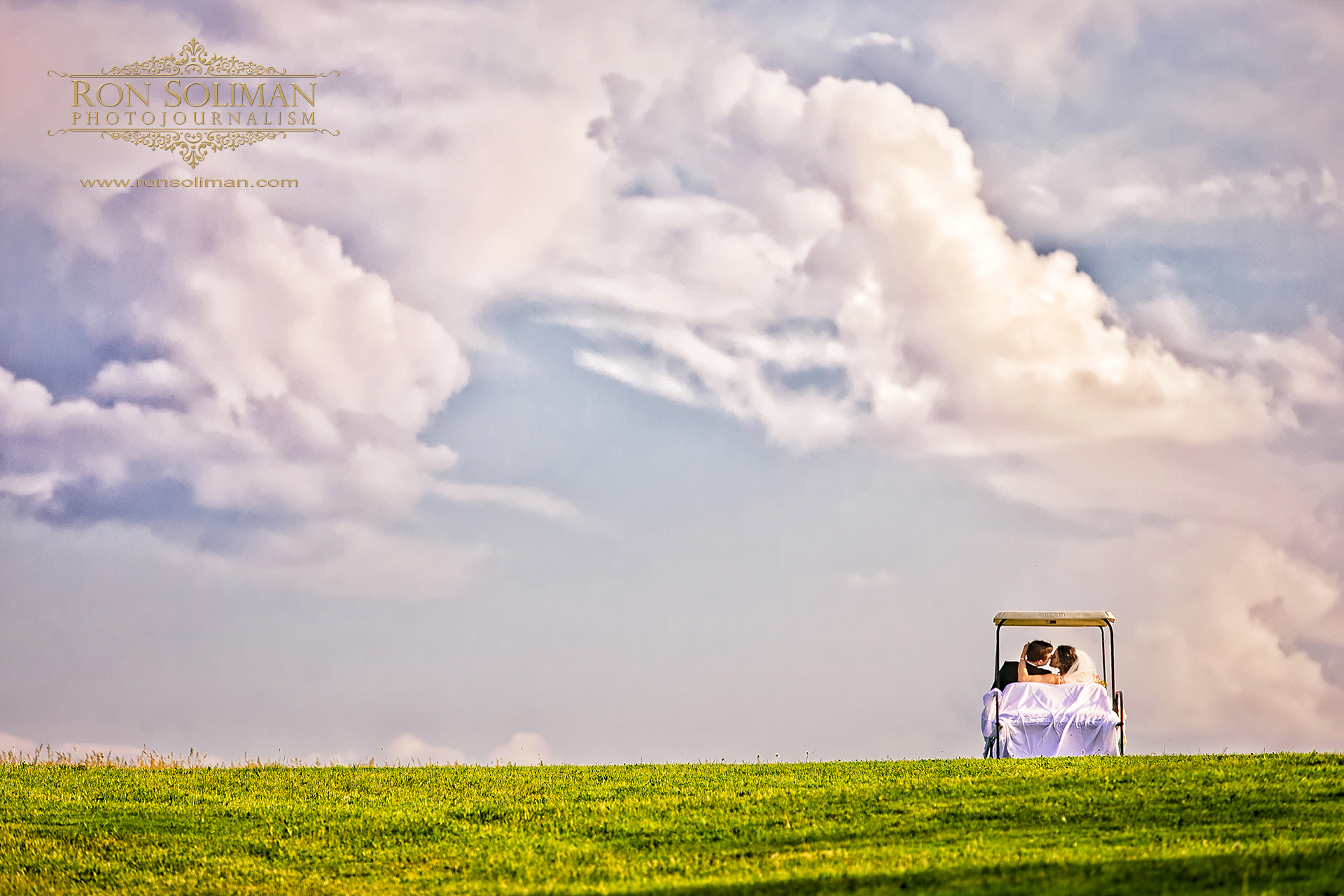 Immediately after the wedding ceremony, Emily and Max went away on a golf cart and spent a few minutes alone with each other. I just thought that was really nice. Every bride and groom should enjoy their first few moments of their marriage alone with each other…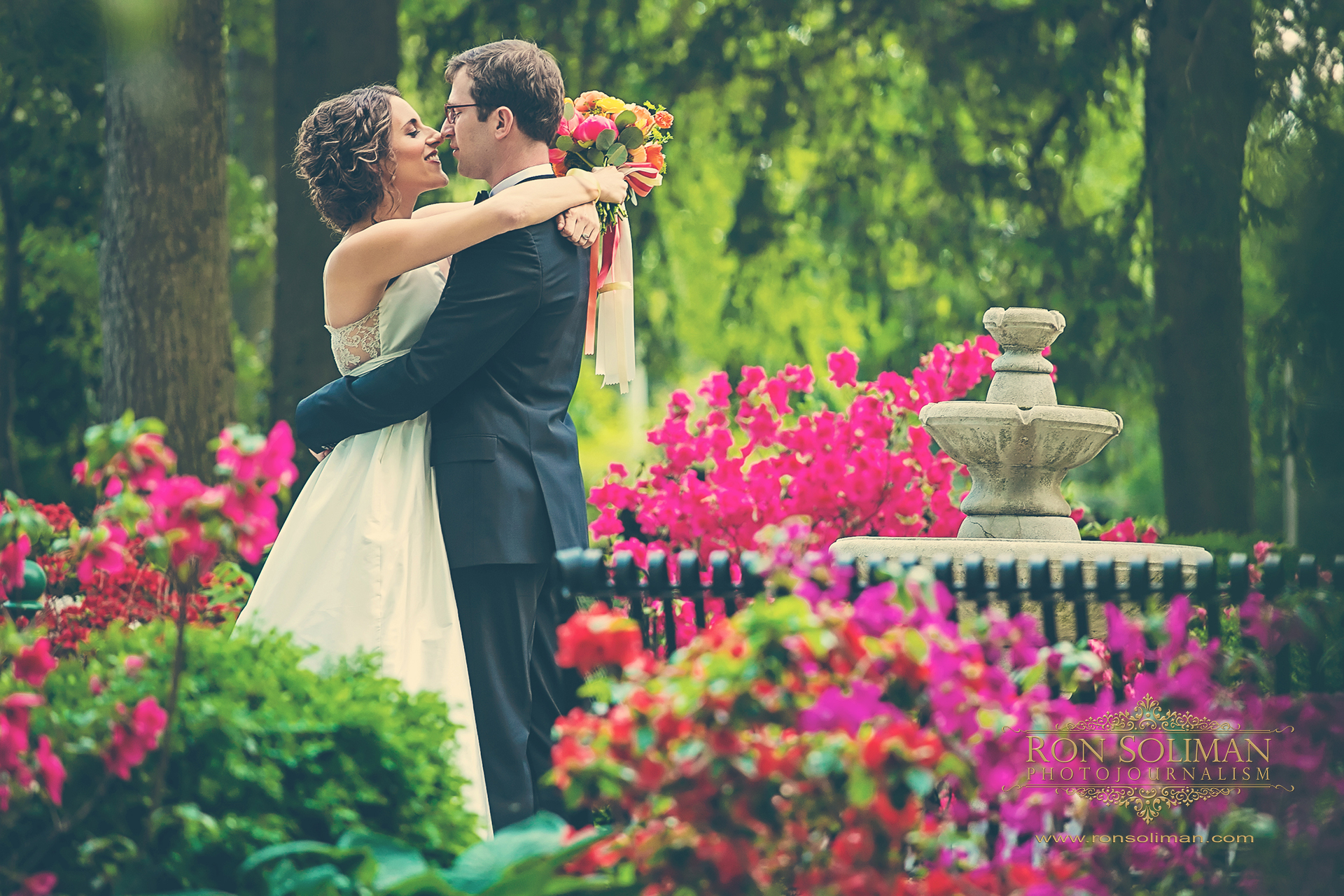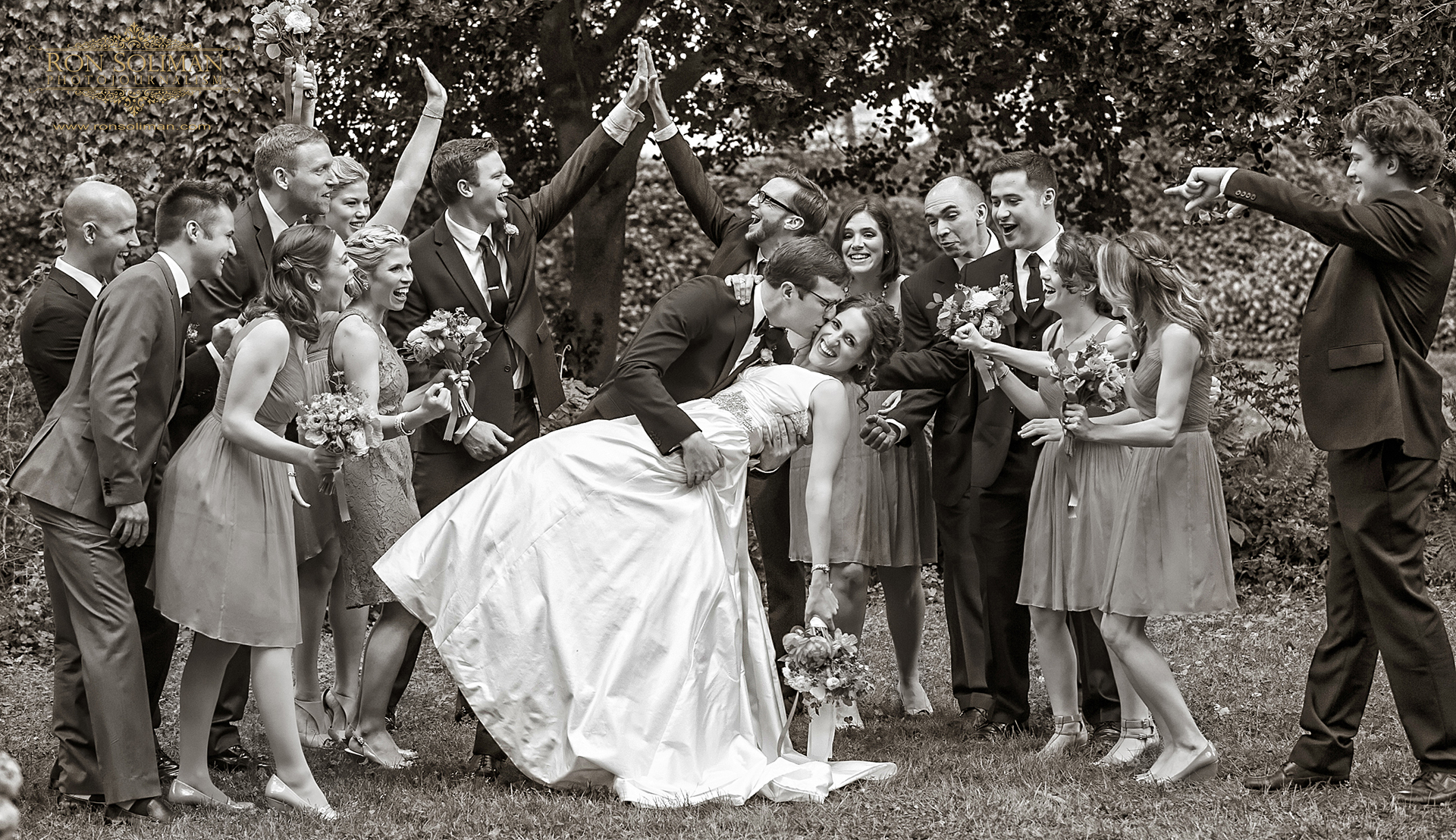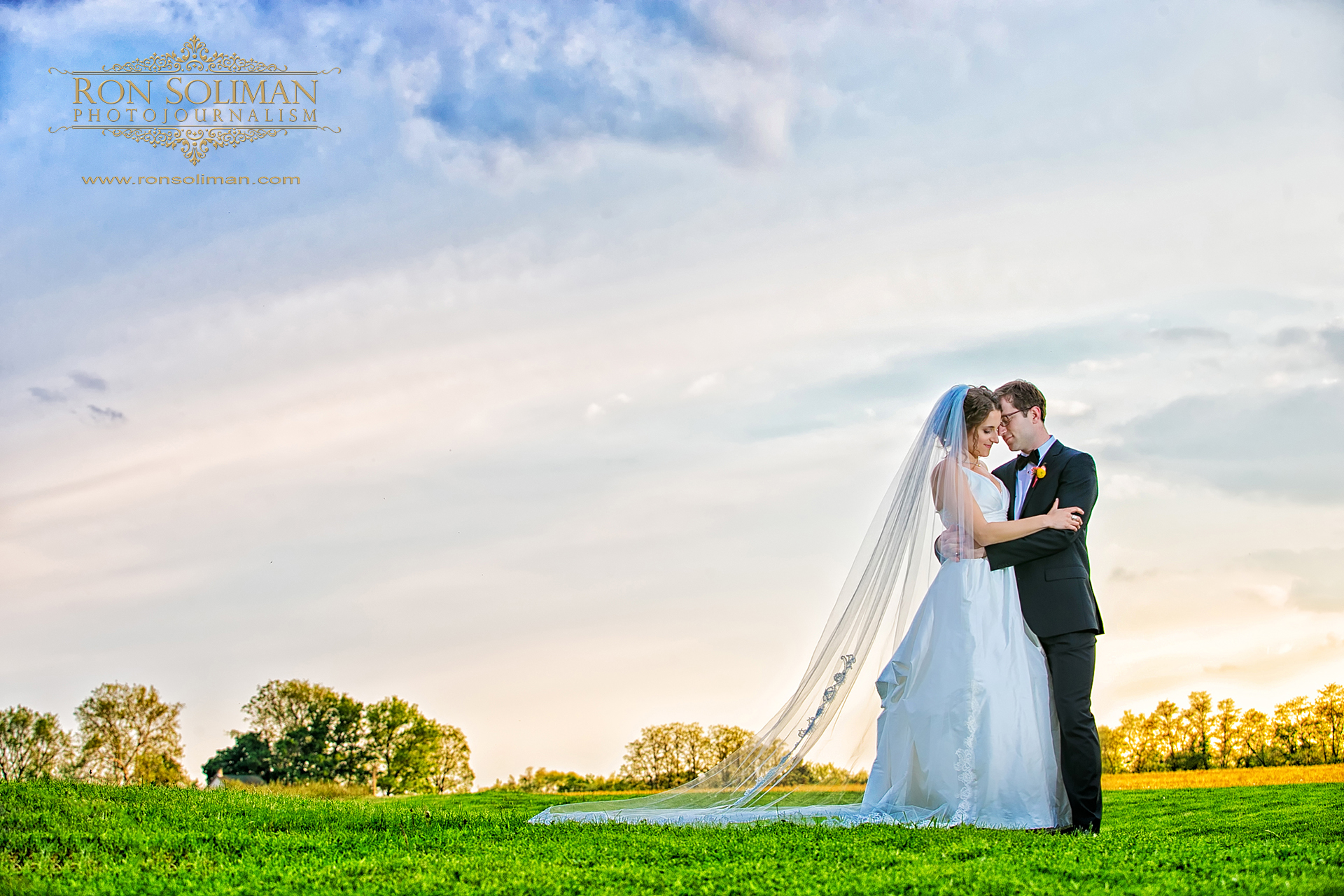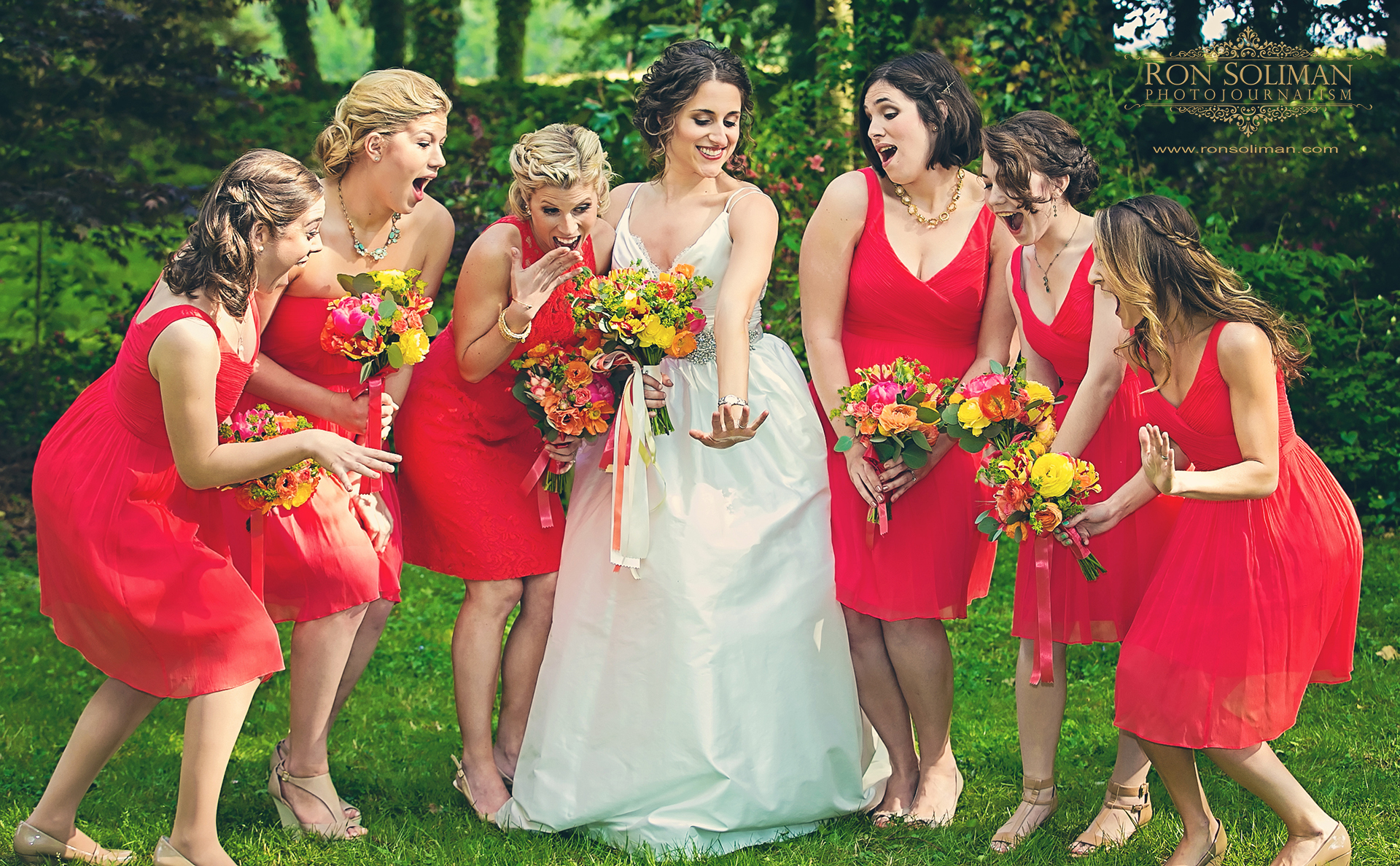 I had so much fun photographing the bridal party…love, love , love their colors!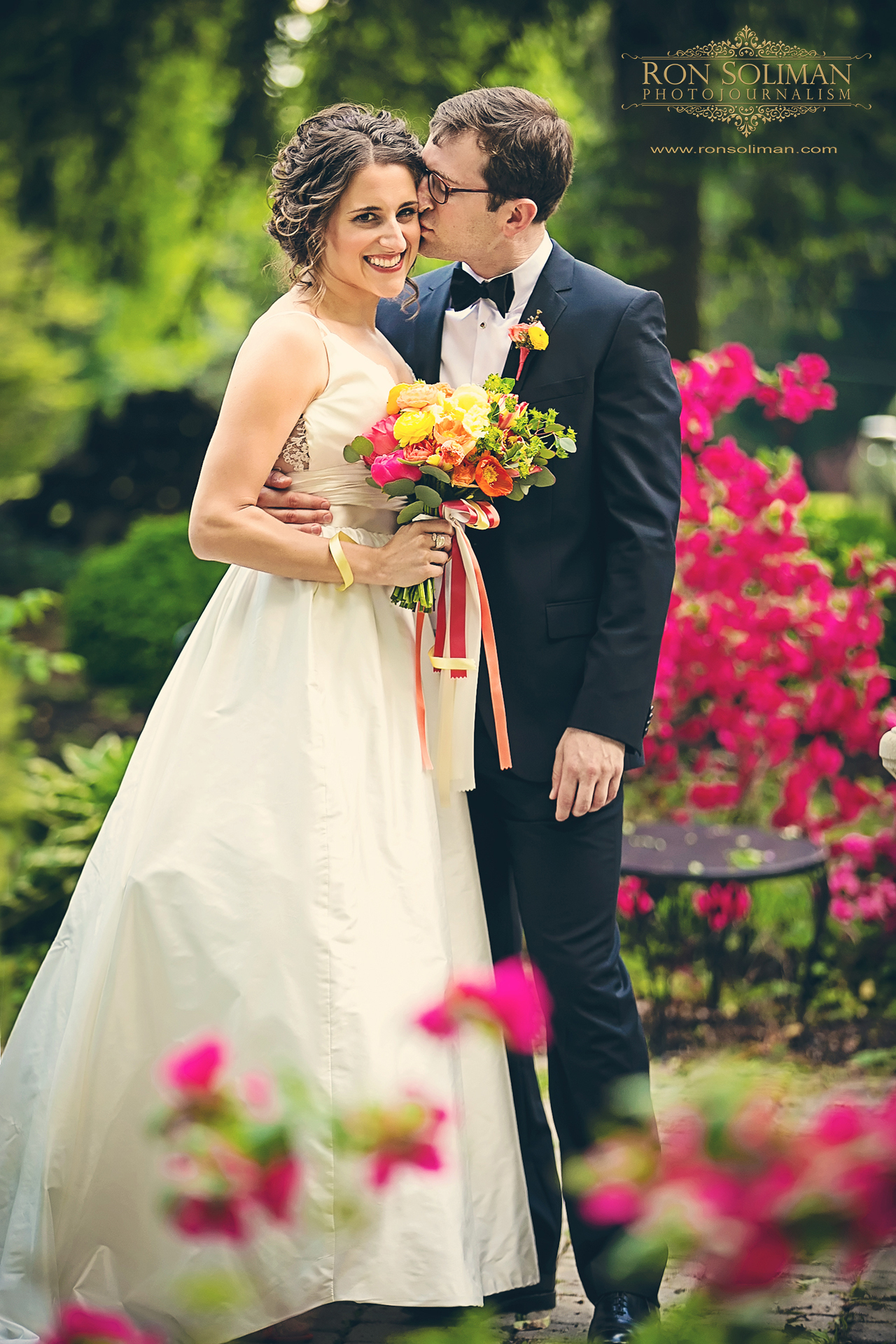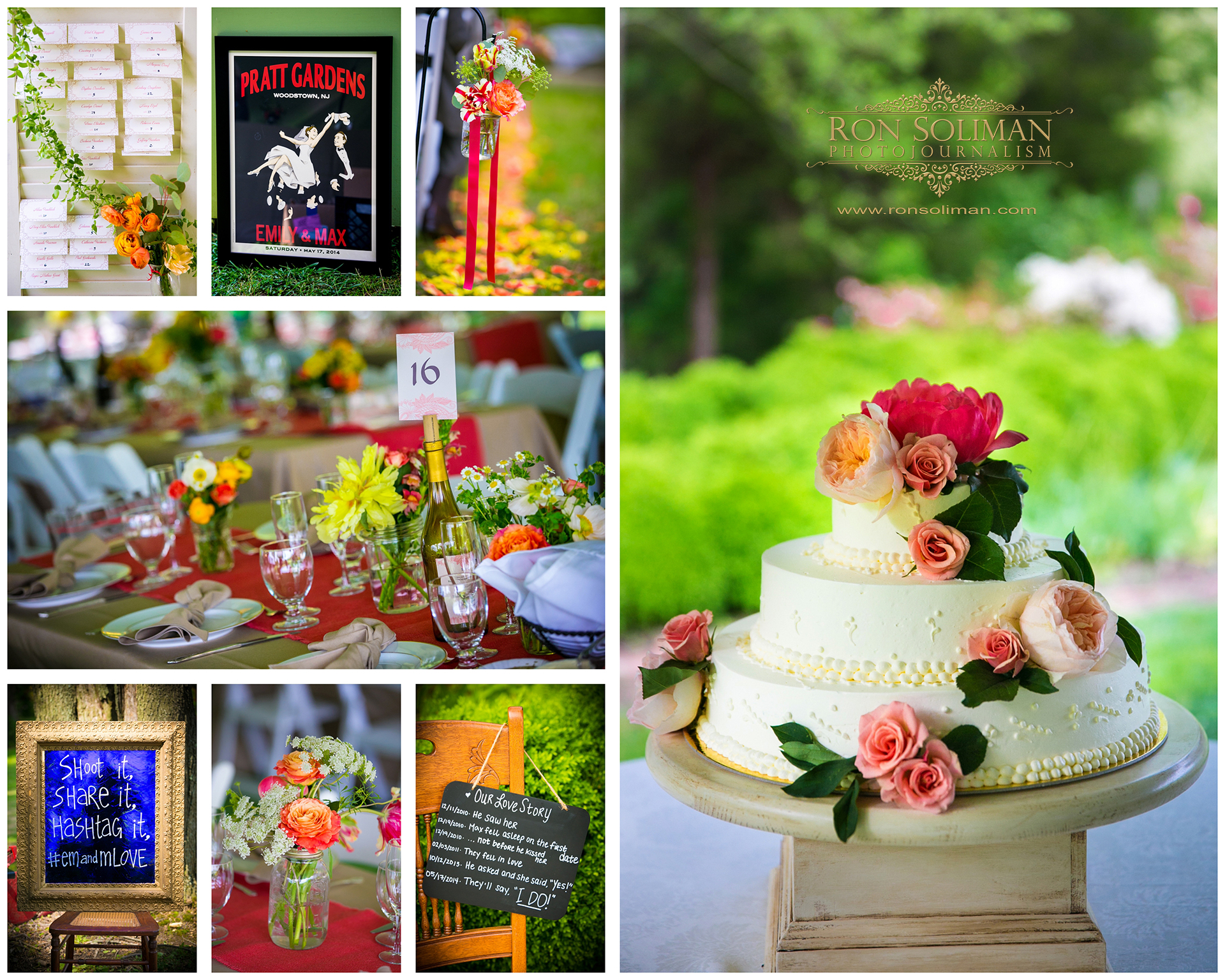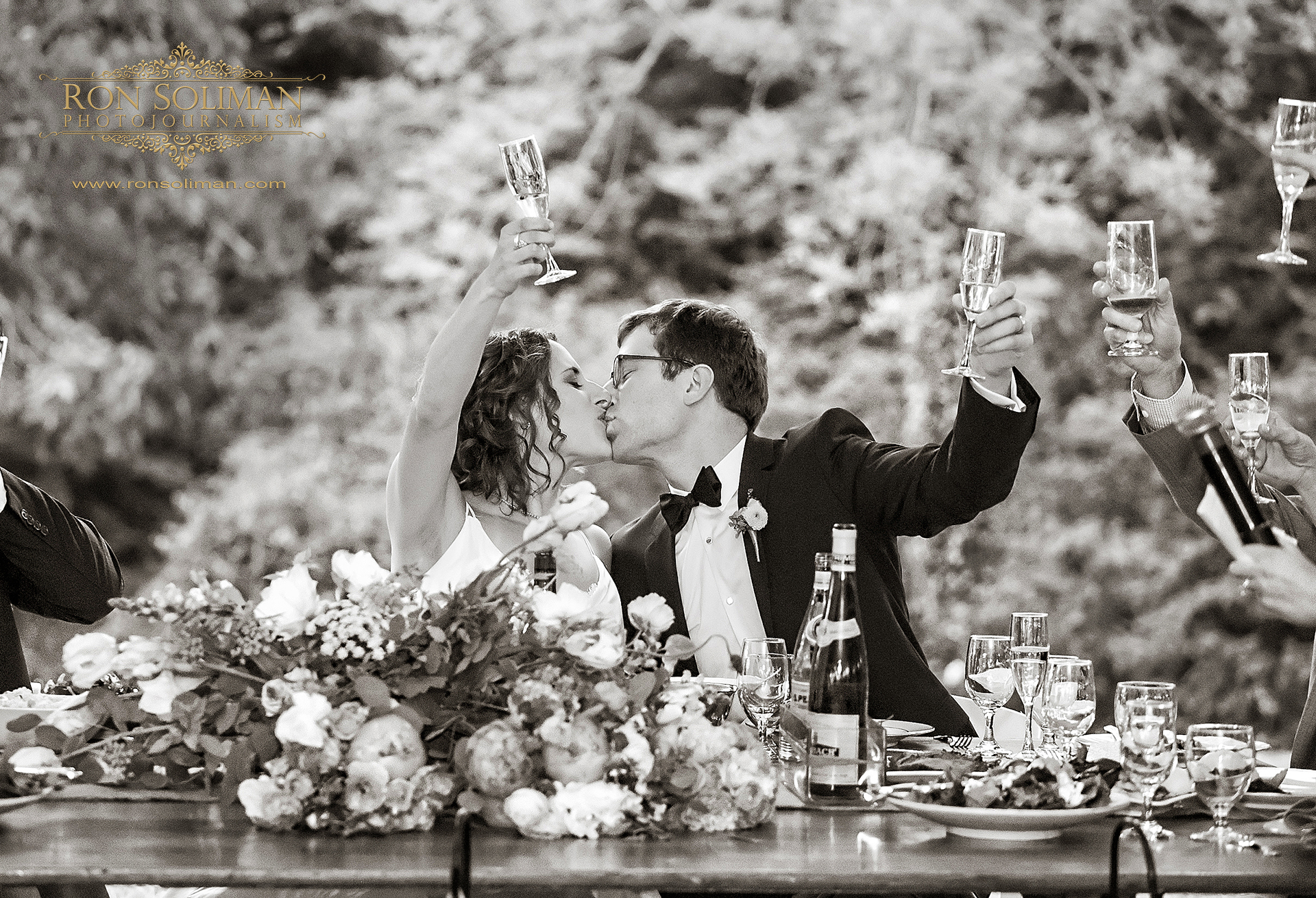 I love this picture captured by Bless Soliman during the wedding reception…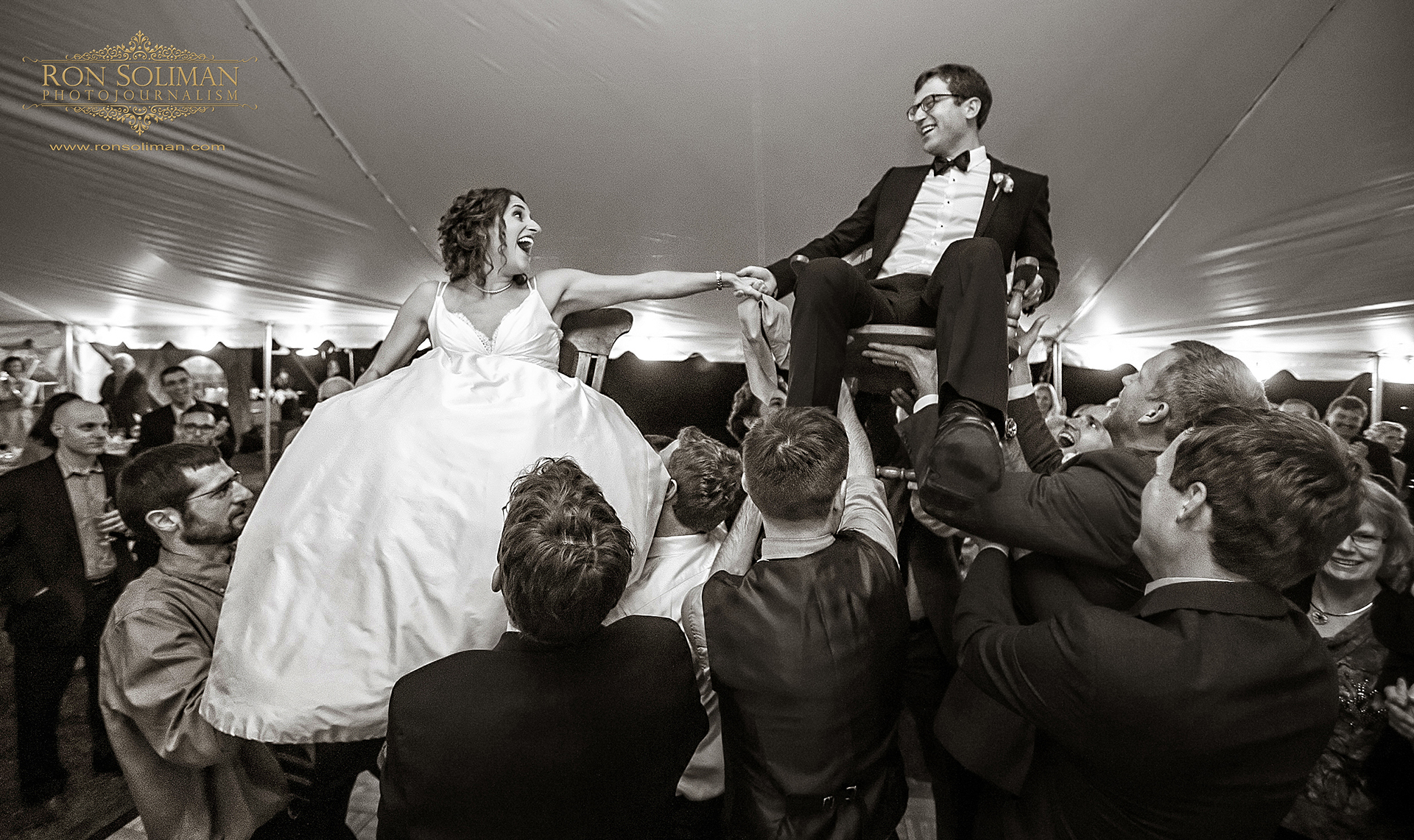 No Jewish wedding is complete without the Hora, or chair dance. Had a blast trying to capture these without getting kicked…LOL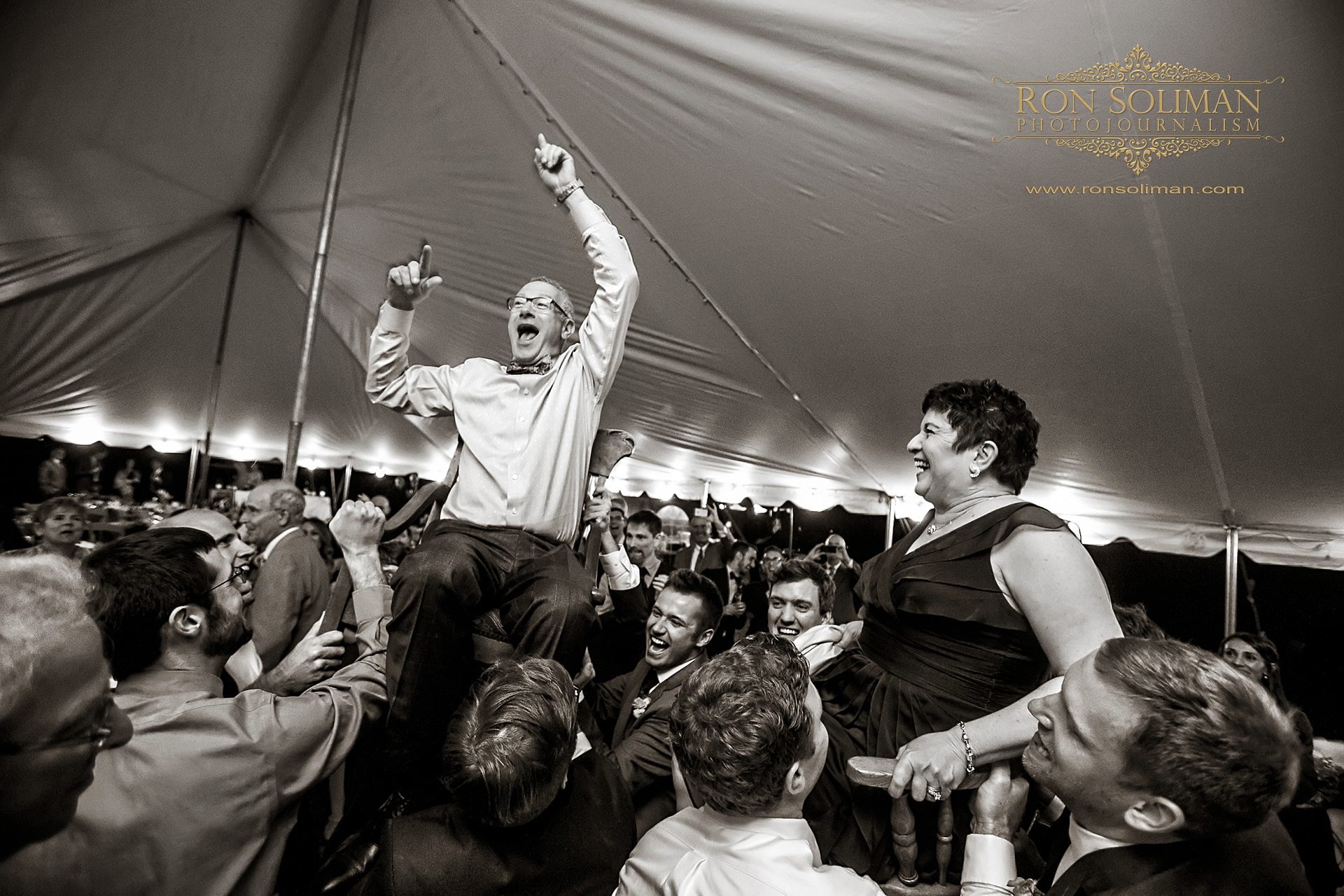 Special thanks to some wonderful people who helped made Emily and Max' wedding even more special –
* Beautiful flowers by A Garden Party.
* Staff at Pratt Gardens. Their website in still under construction but make sure you contact the owner Peter Pratt at (215) 275-2131. I love the ambience of this farm house wedding venue!
* Total Soul Band for entertainment.