Happy Wedding Anniversary to Jen and Tom!
I photographed their engagement session at Princeton University, where Jen and Tom had their first date. Check out the above slideshow, that I produced for them as a gift. And below are my favorites from their shoot…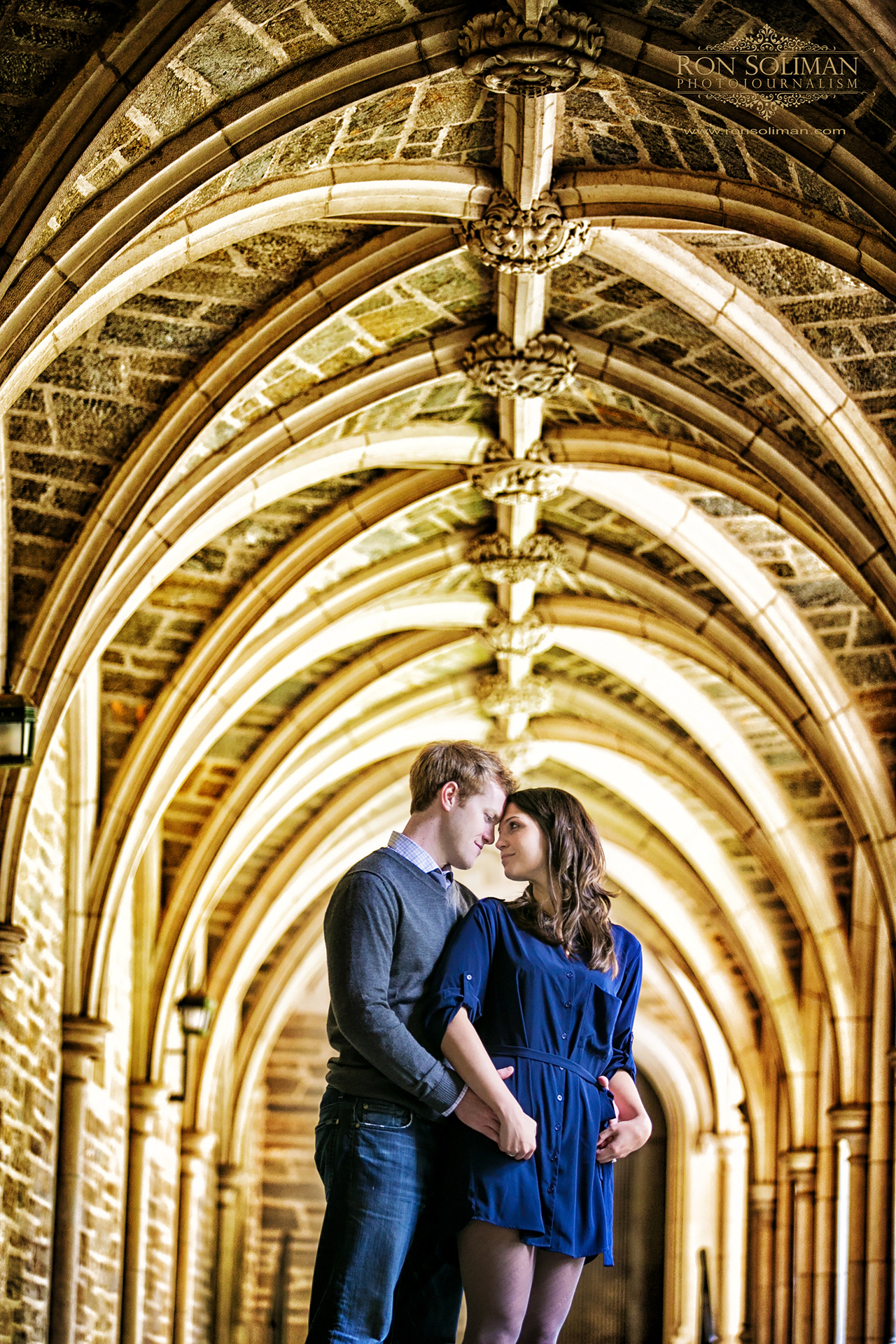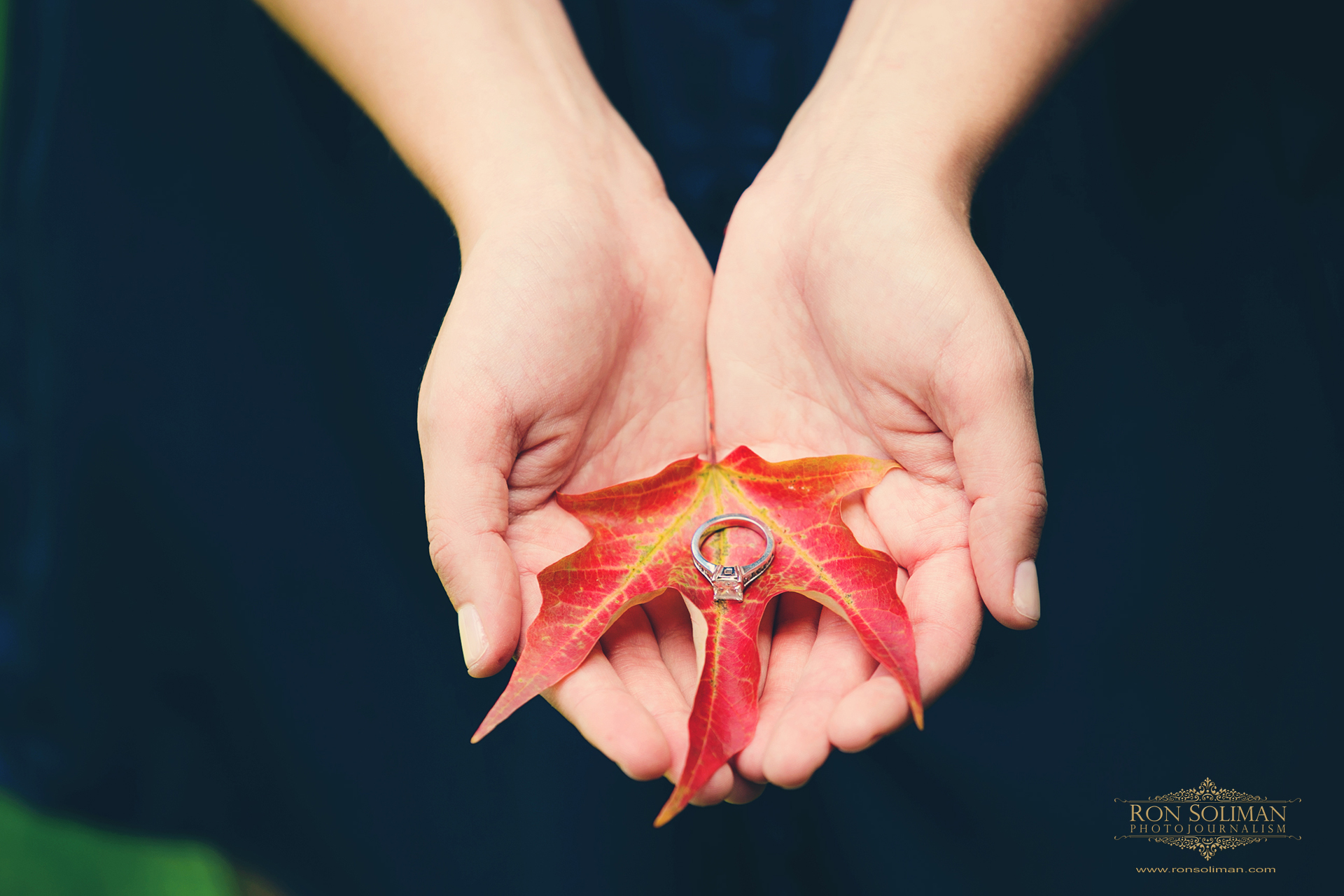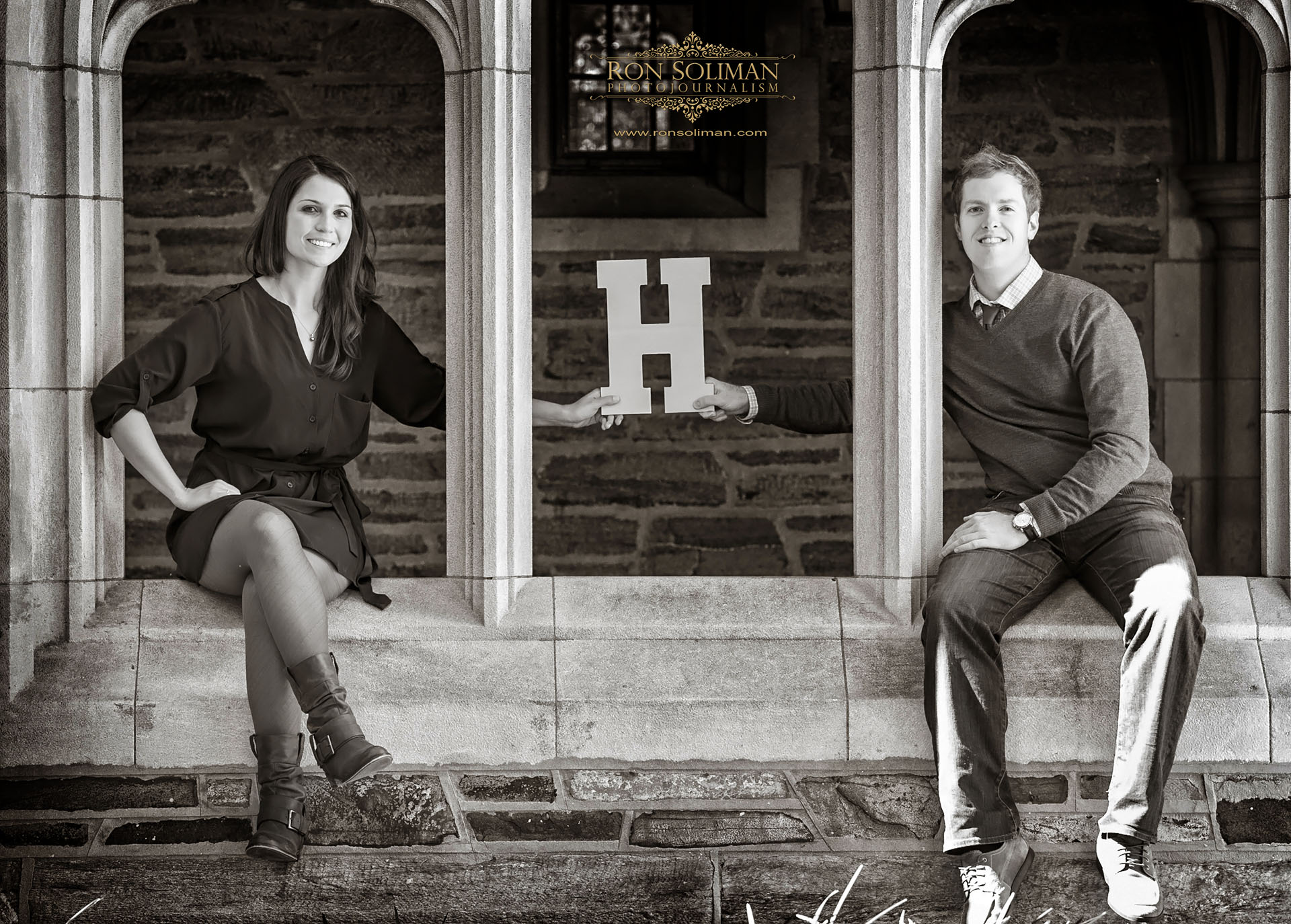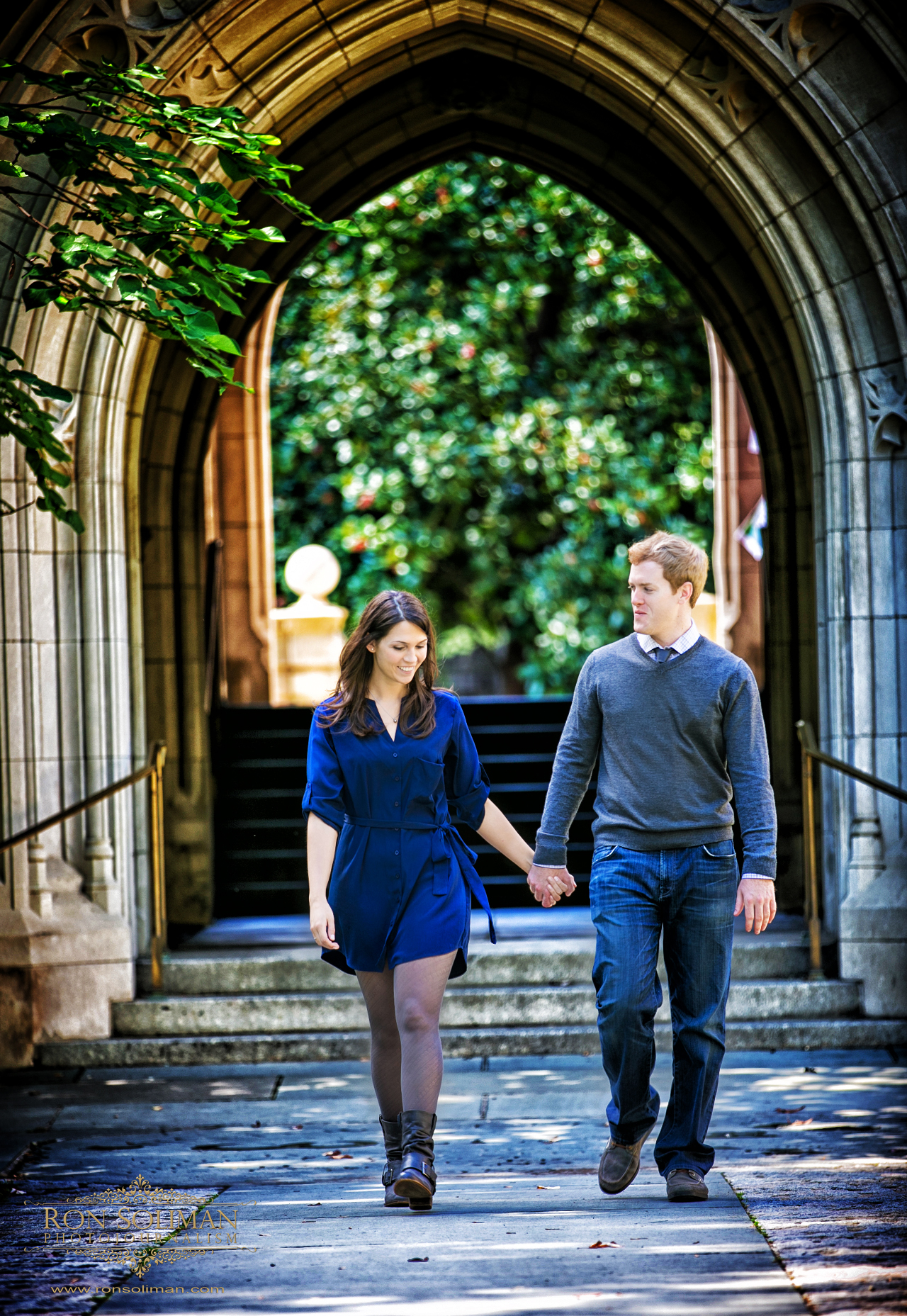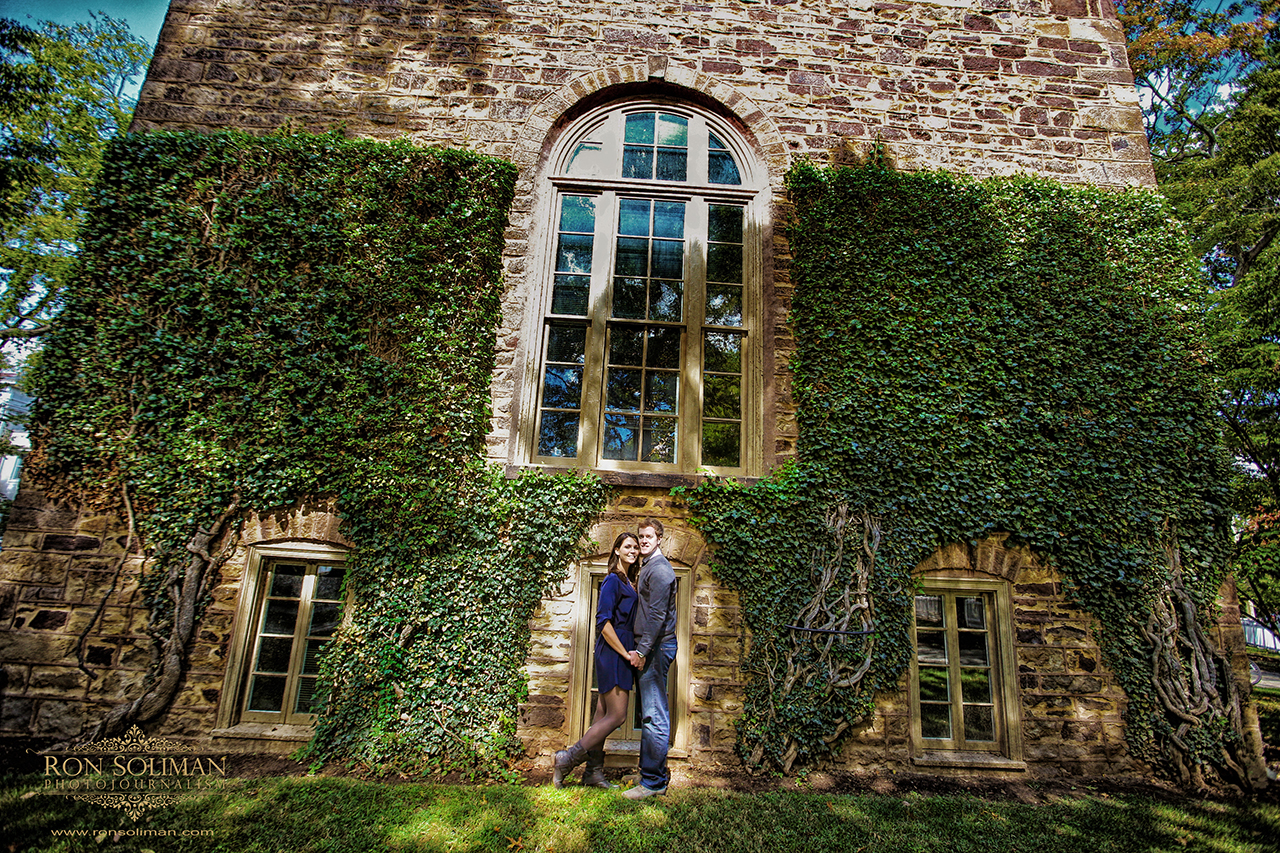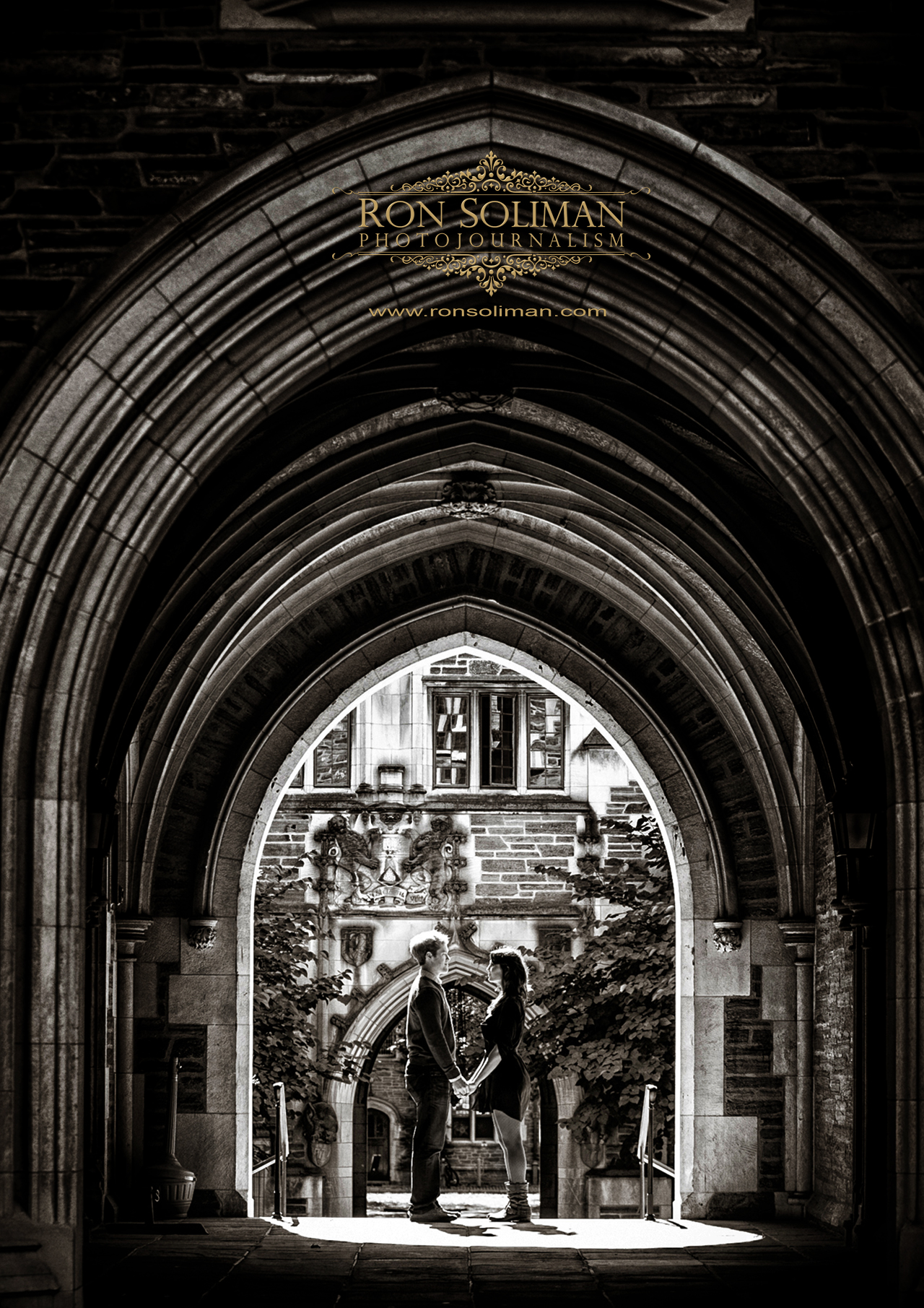 Make sure to come back to our blog a few days after the wedding to check out the Sneak Peeks from their wedding day at The Downtown Club.