Happy Anniversary to Lauren and Jason!
We had a blast documenting Lauren and Jason's wedding at the Corpus Christi Church and Radnor Valley Country Club last Sept. 13th. It was great to see lots of familiar faces. It's been a few years after we photographed Lauren's sister Kelly's wedding. It was so nice to finally meet their kids. They made us feel so much at home with them and part of the family.
Check out these images from their wedding. Love the colors of Lauren's bridesmaids –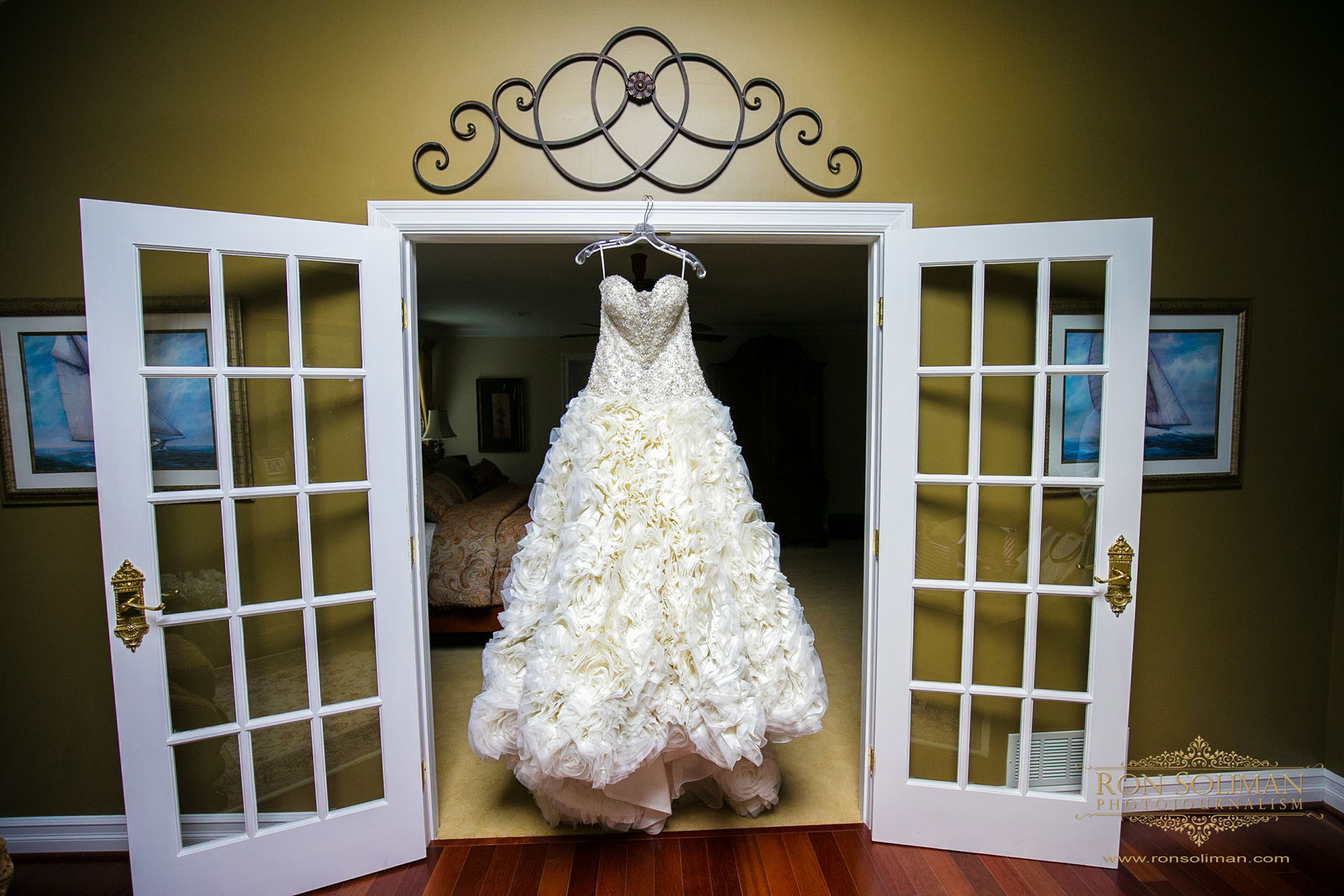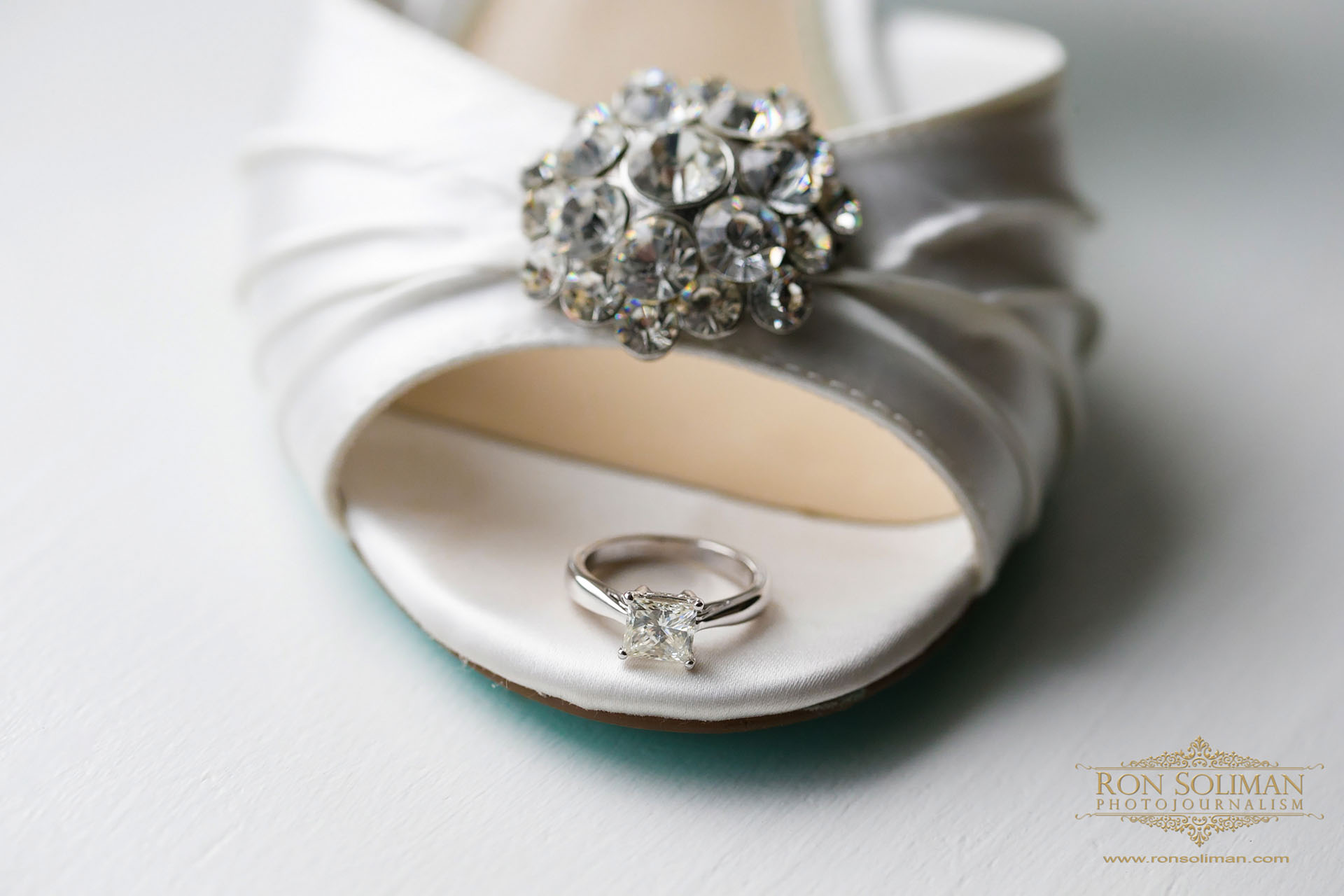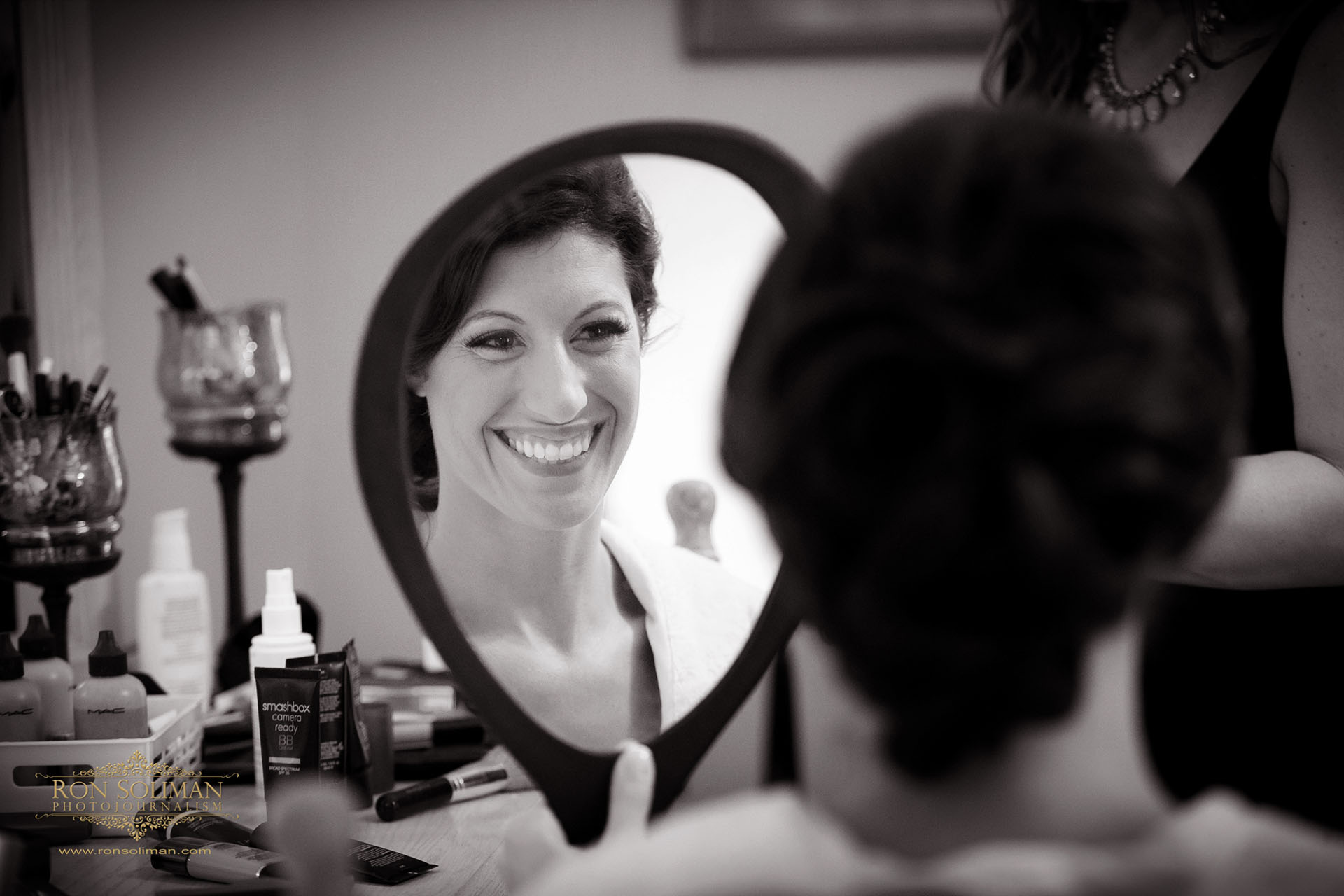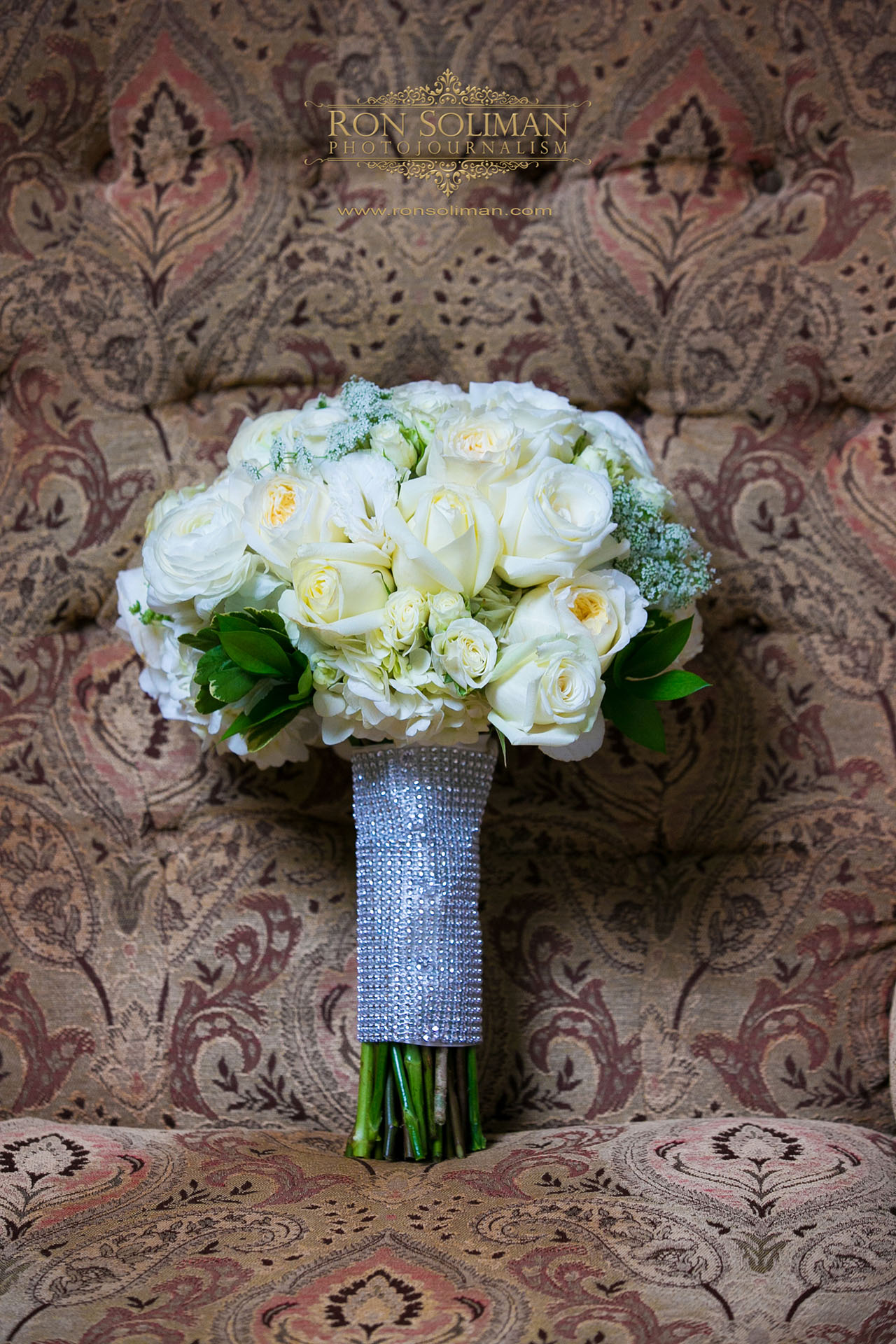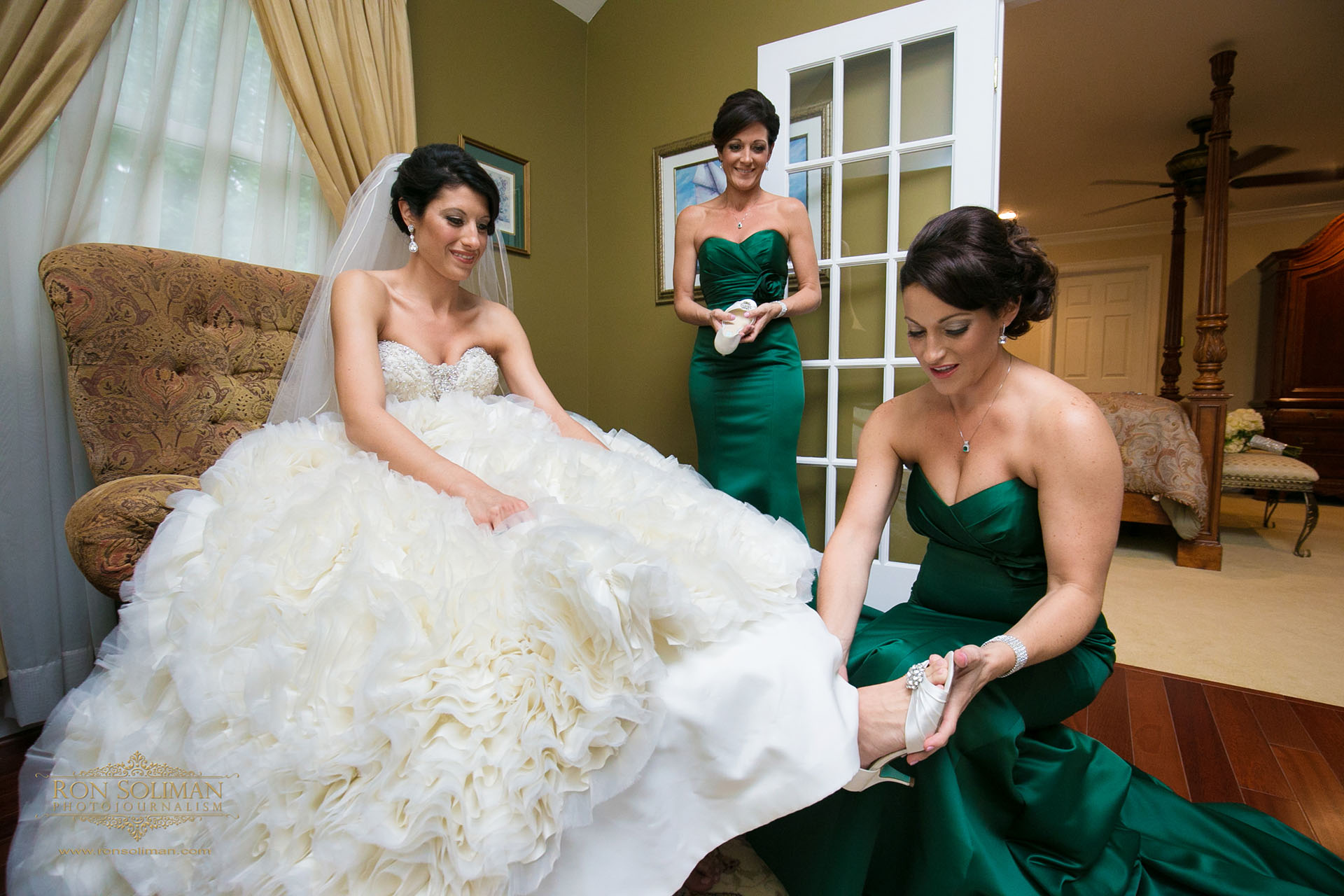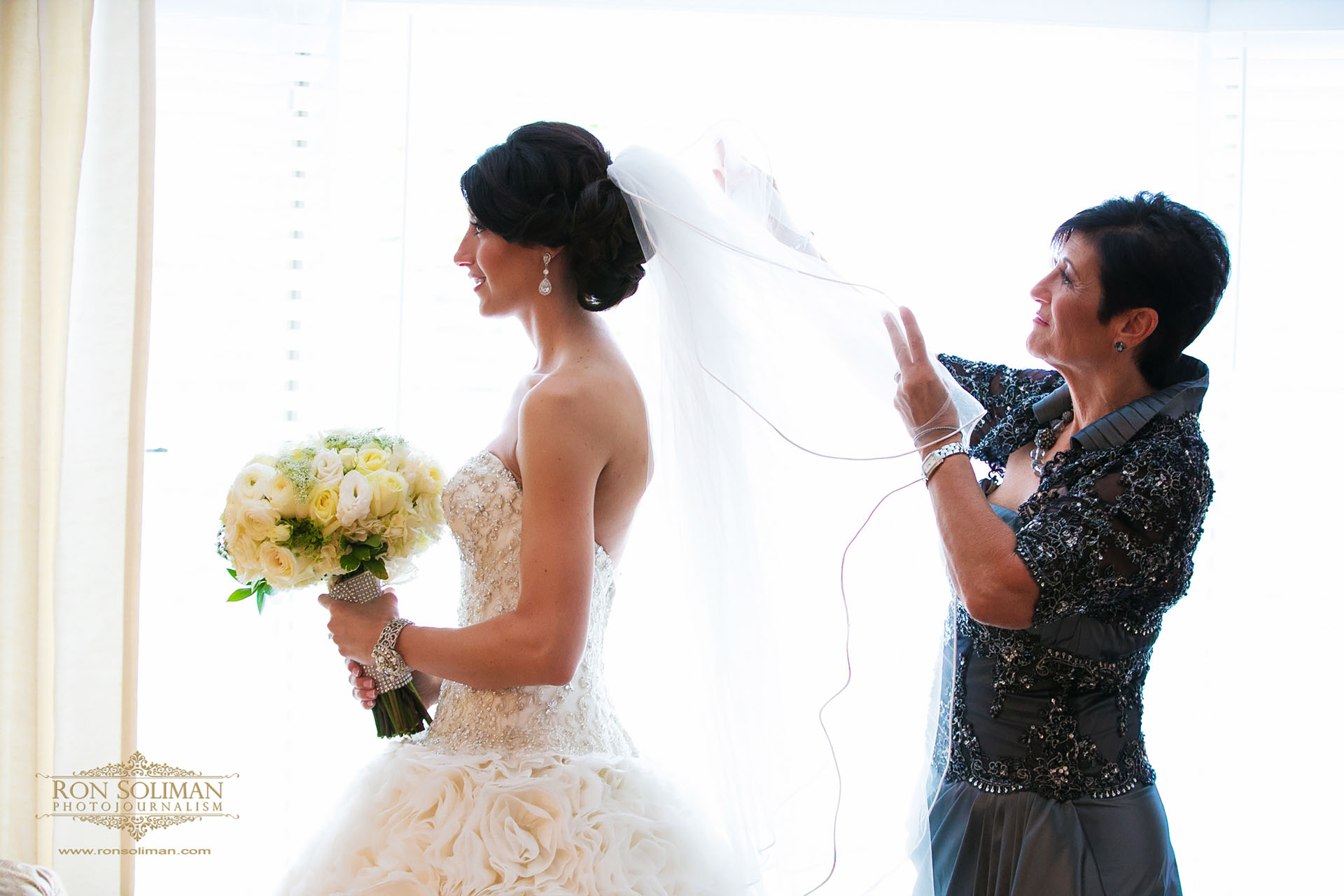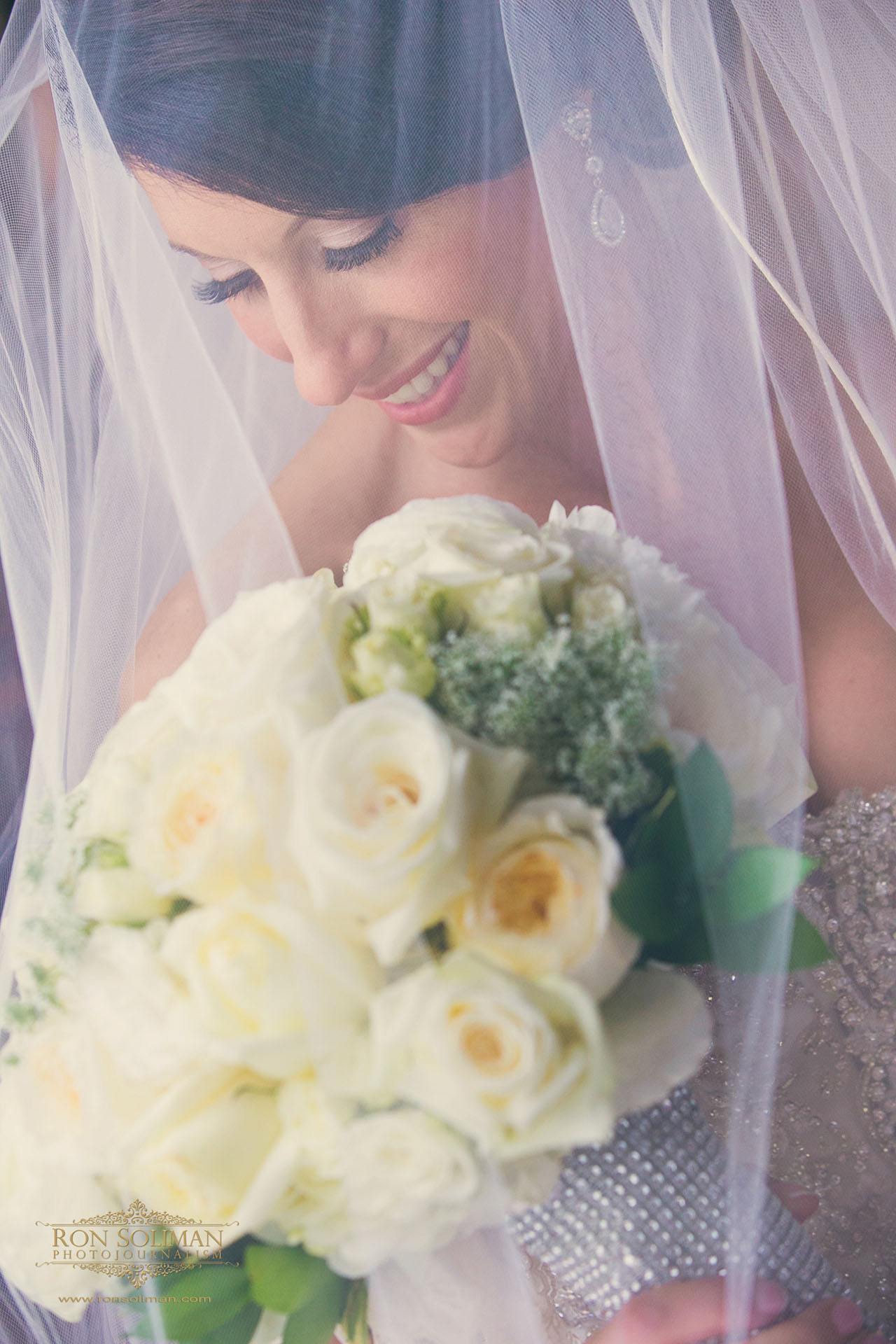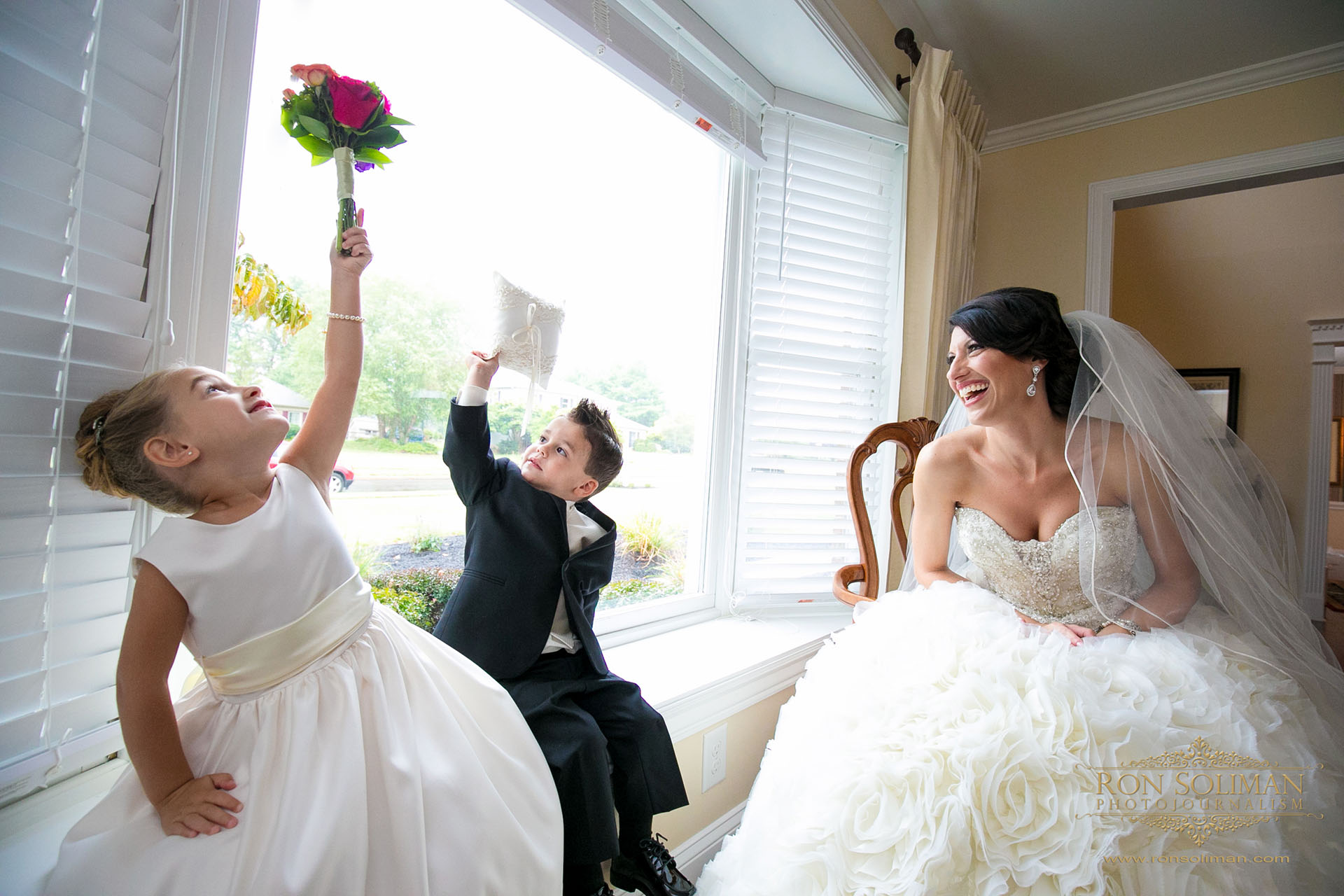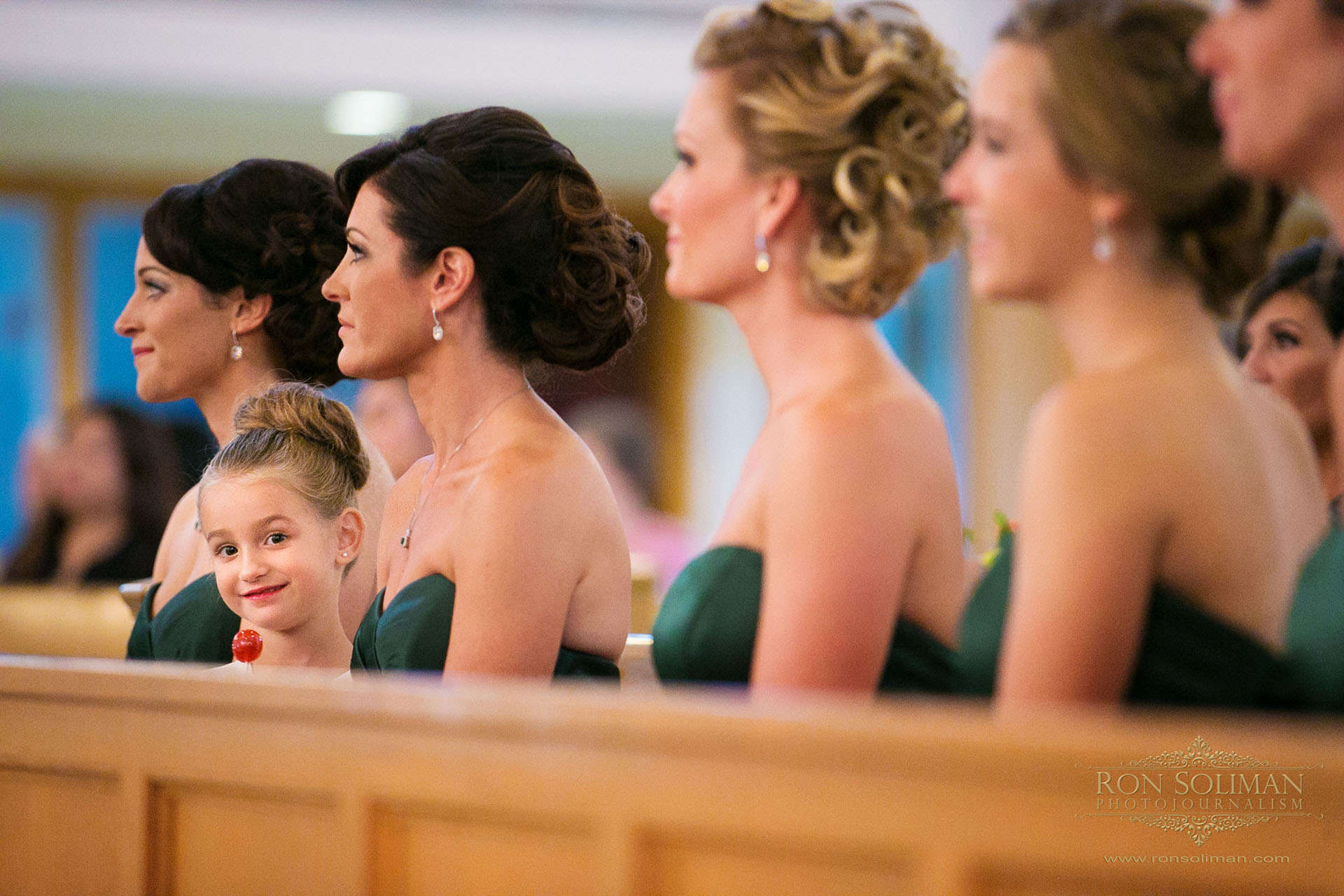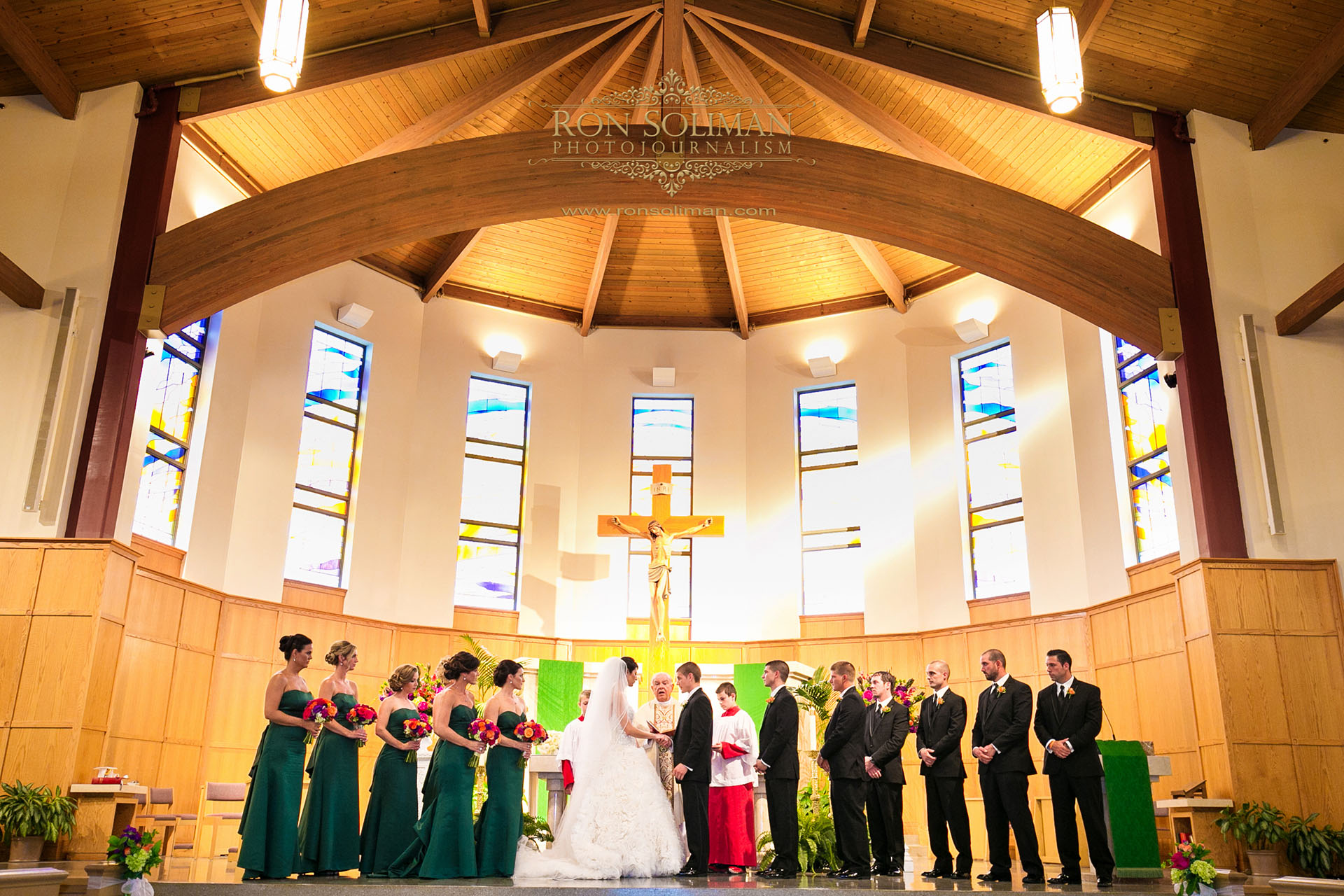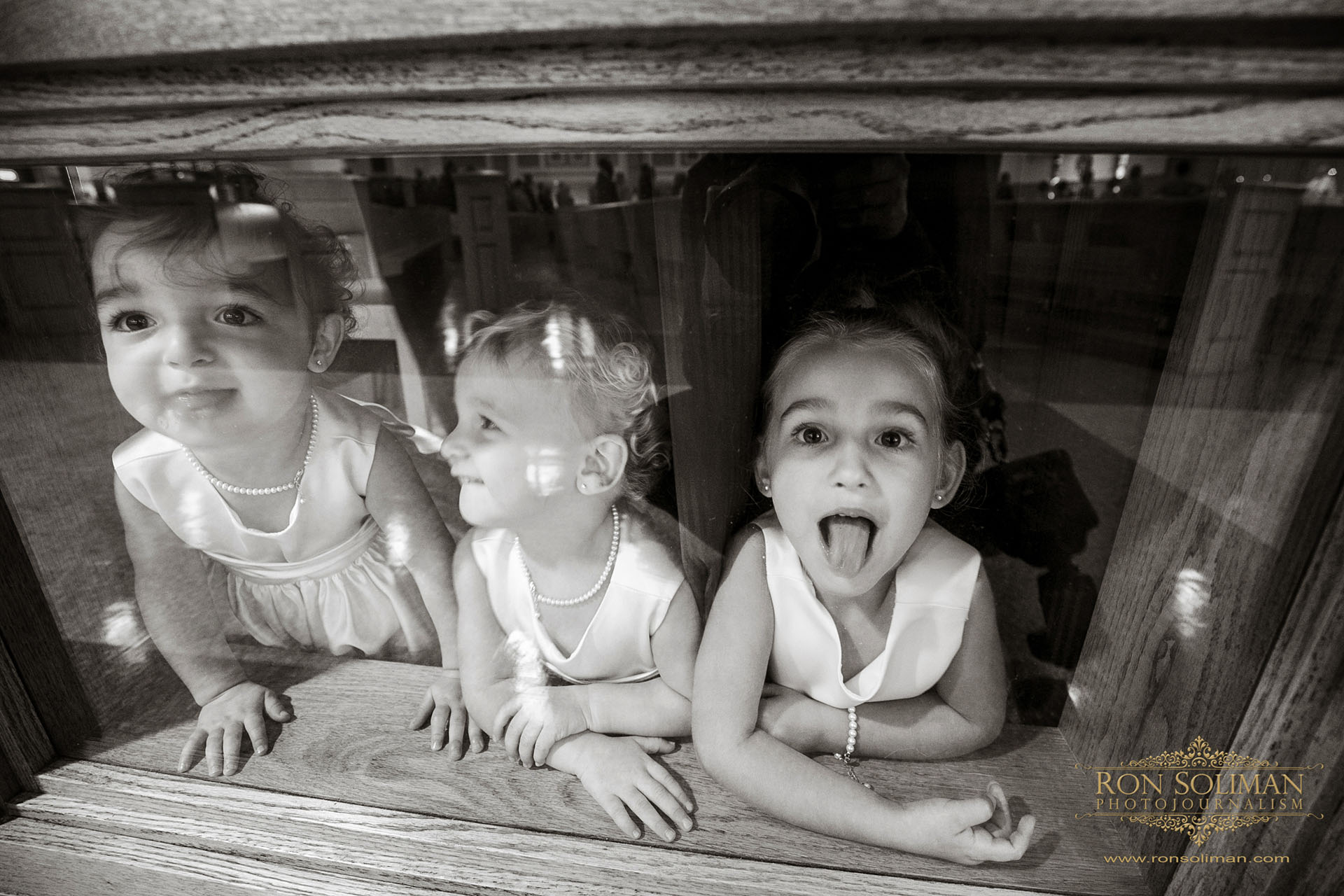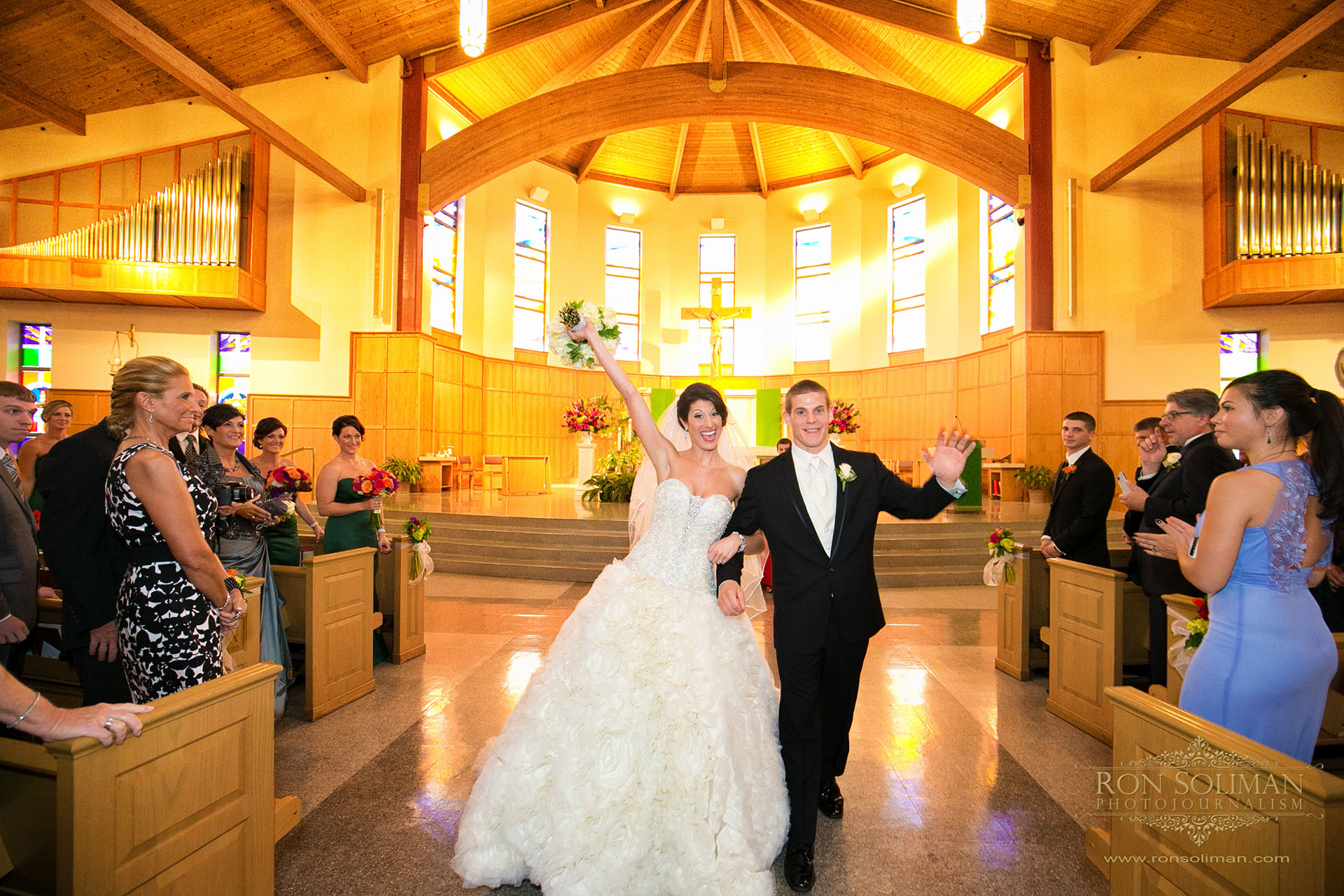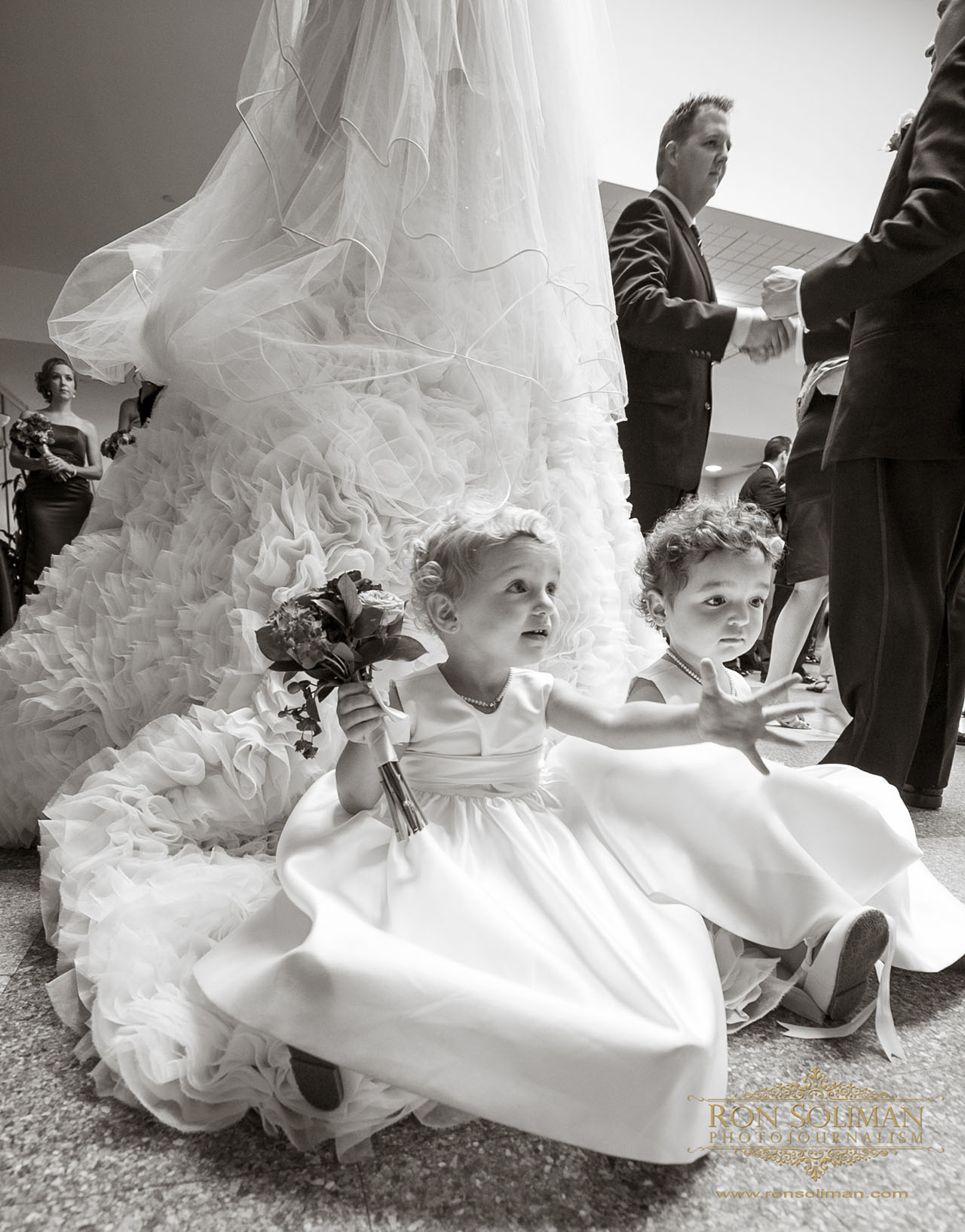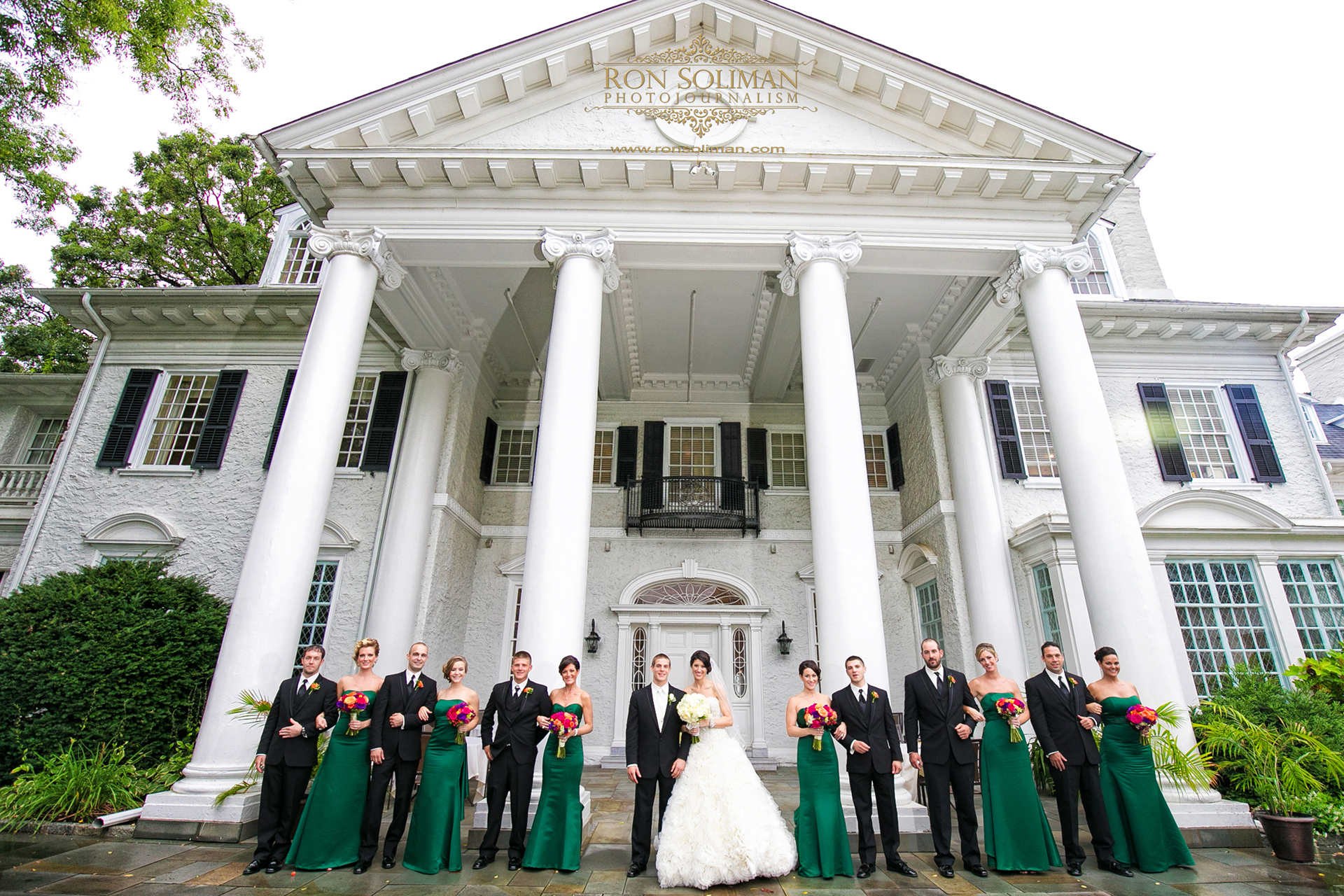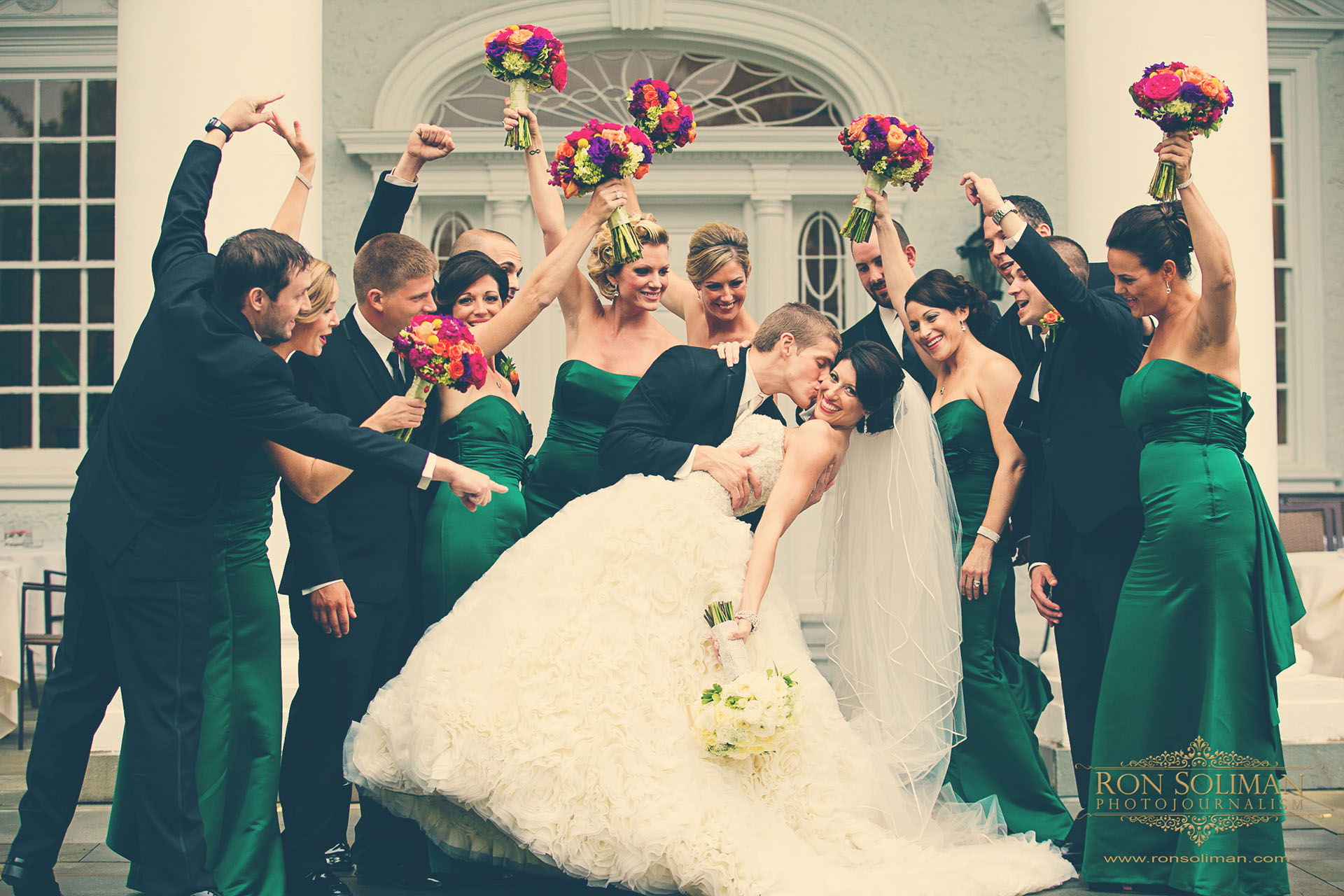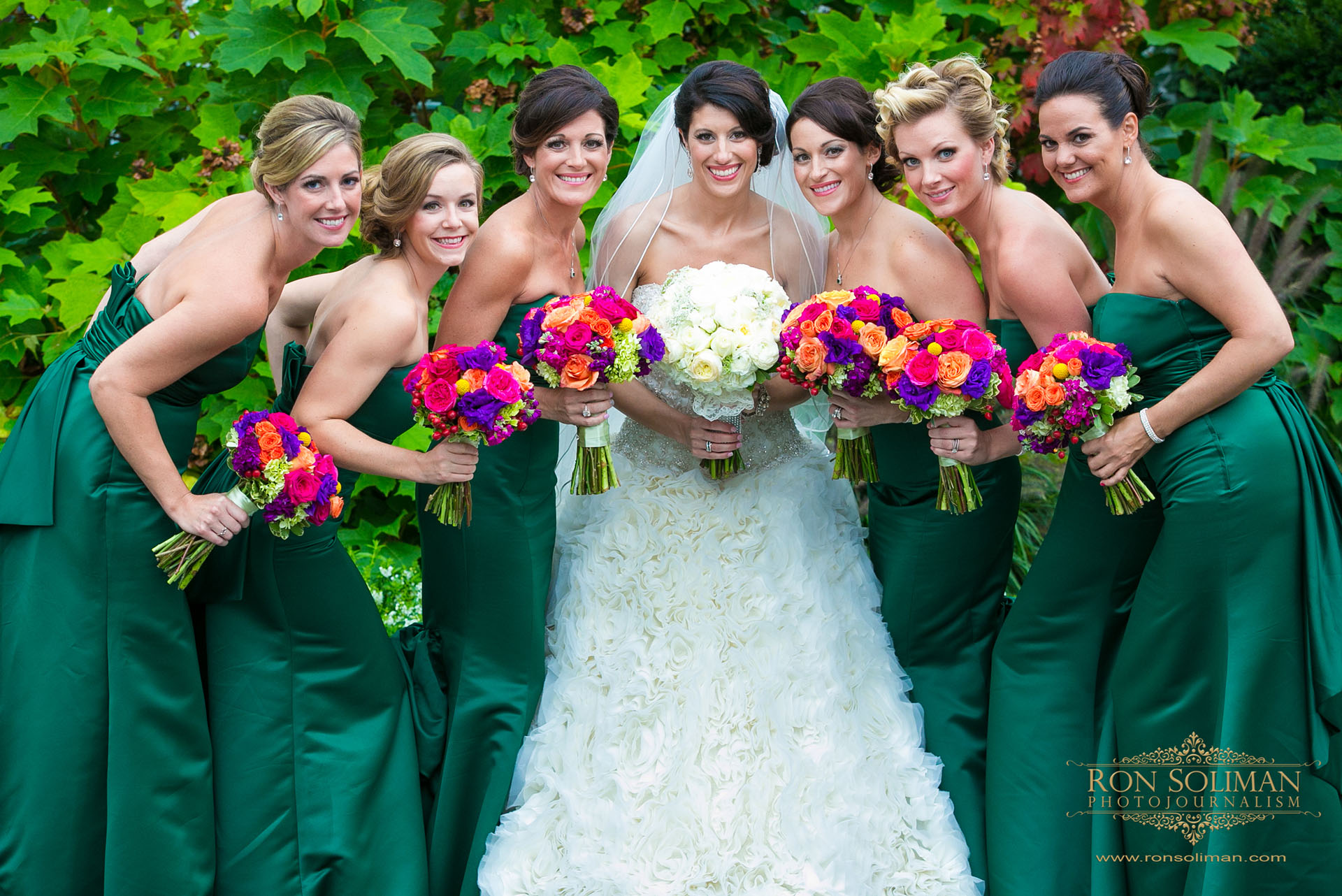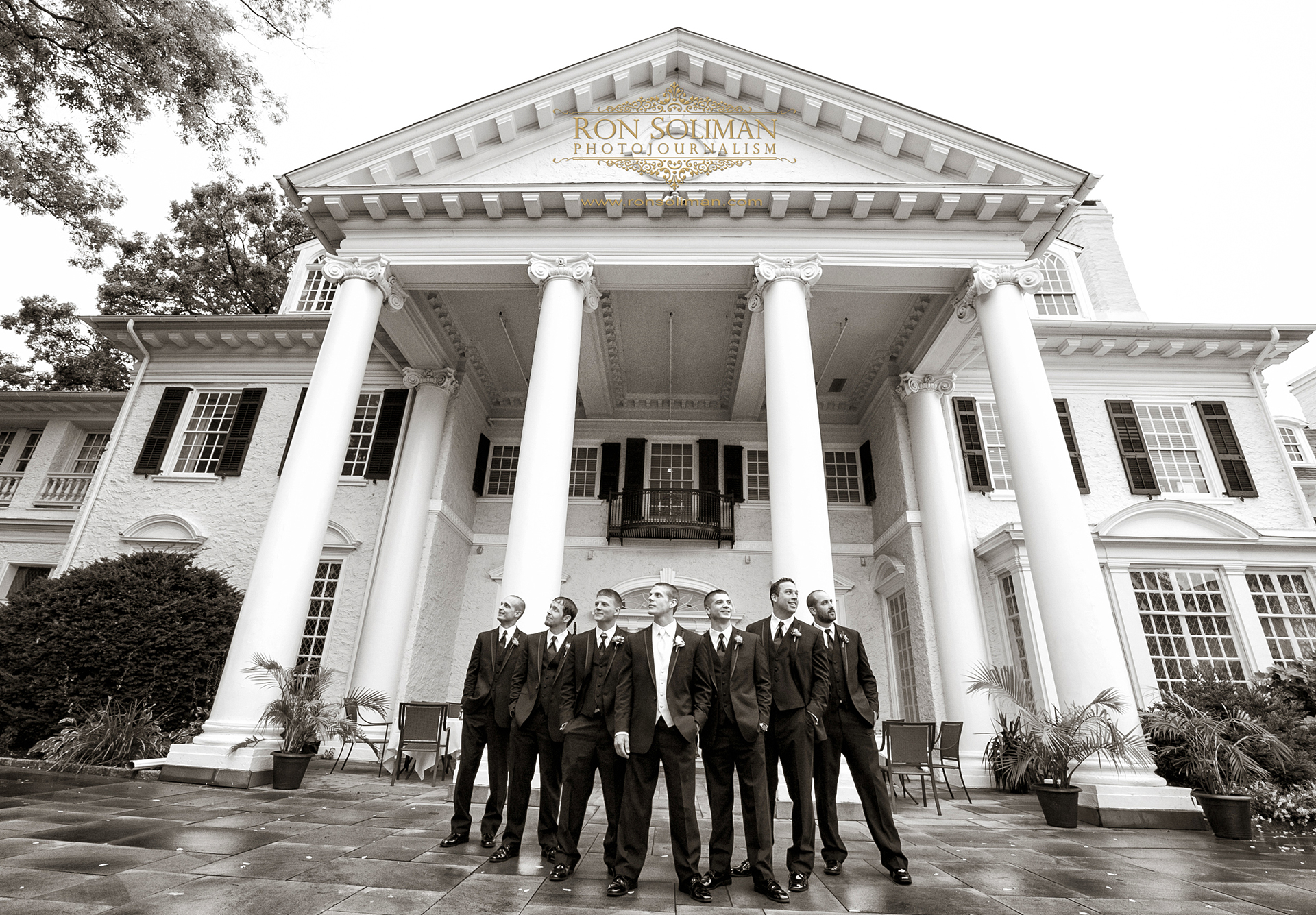 I wish Lauren and Jason a lifetime of happiness and thank you again for letting me document your special day!
I hope you enjoyed looking through the images from their wedding. Make sure you leave your greetings for the newly weds in the comments box below.