Happy One Year Wedding Anniversary to Kathryn and David!
We had the honor to photograph the wedding of Kathryn and David in one of the most beautiful wedding destinations in the world – the "Eternal City" of Rome.
September in Italy 🇮🇹 can be unpredictable in terms of weather but on their special day, we were so blessed with such gorgeous weather.
I say this is one perfect wedding -from their "first look" on the Spanish Steps to their wedding ceremony at the Santi Angeli Custodi a Città Giardino Catholic Church, to their very intimate reception dinner at the famous Mirabelle Restaurant. Everything went so smoothly even when the locations we went for their wedding photoshoots are filled with hundreds of tourists, we got the most amazing wedding photos. Even until now, I still cannot believe I was able to clear all the tourists at the famous Spanish Steps and Trevi Fountain. LOL
Enjoy these images from their beautiful wedding in the "Eternal City" of Rome…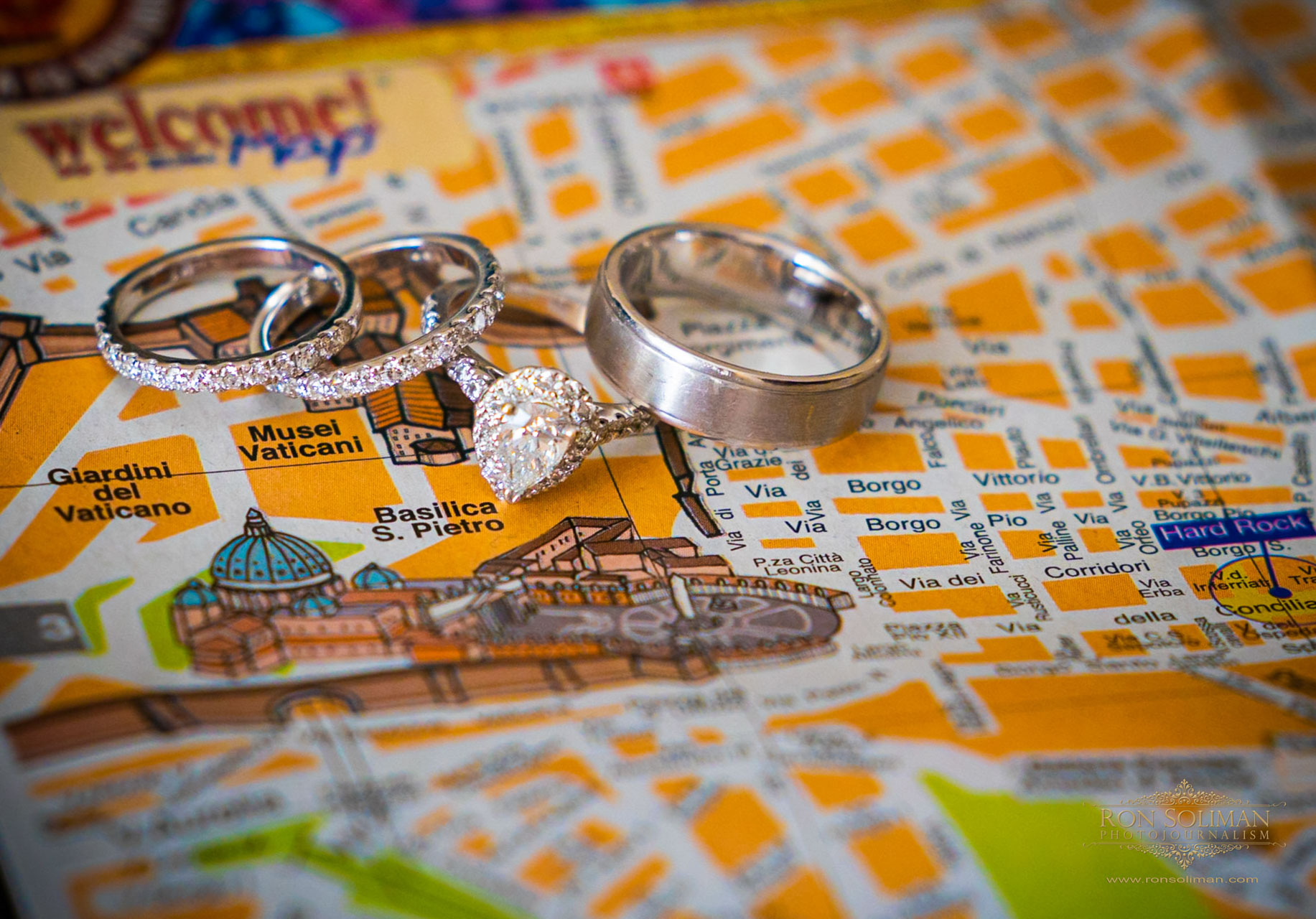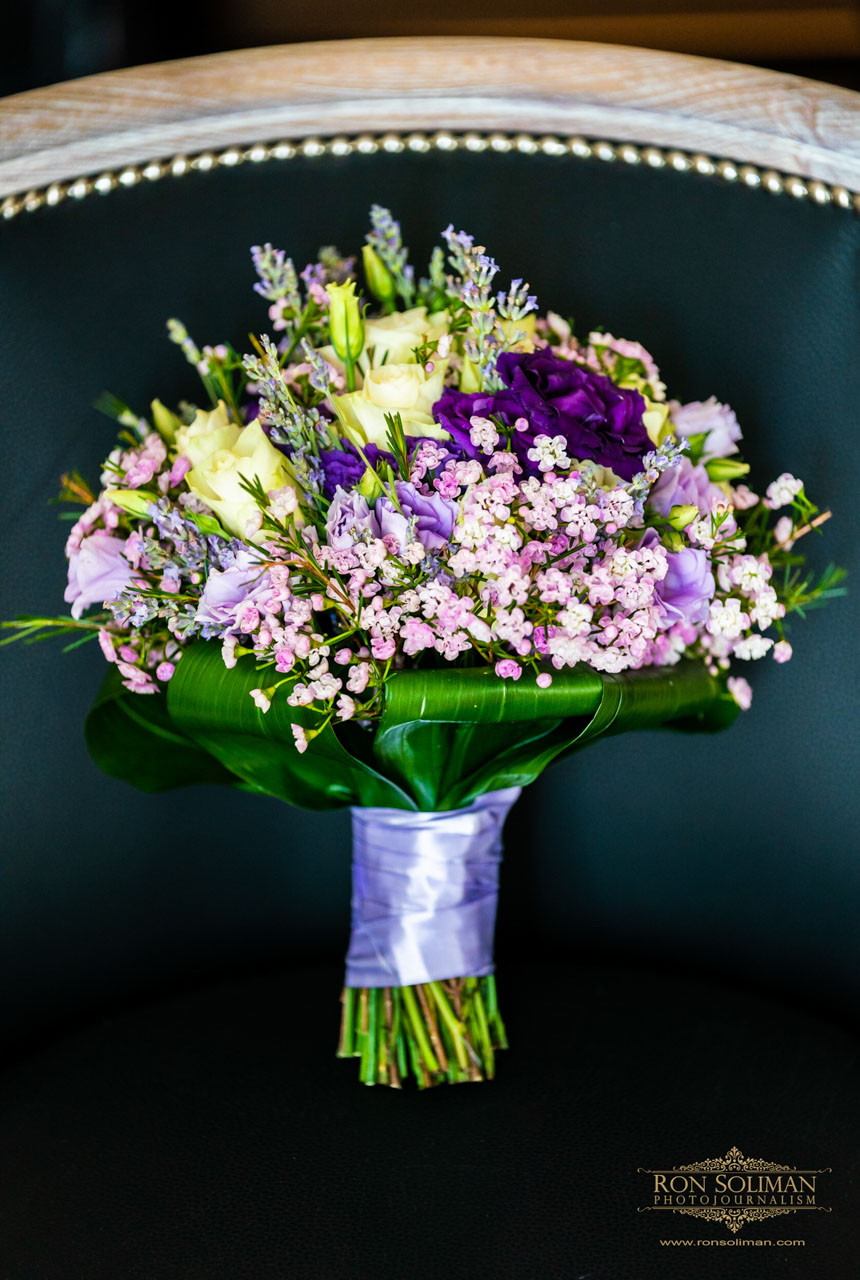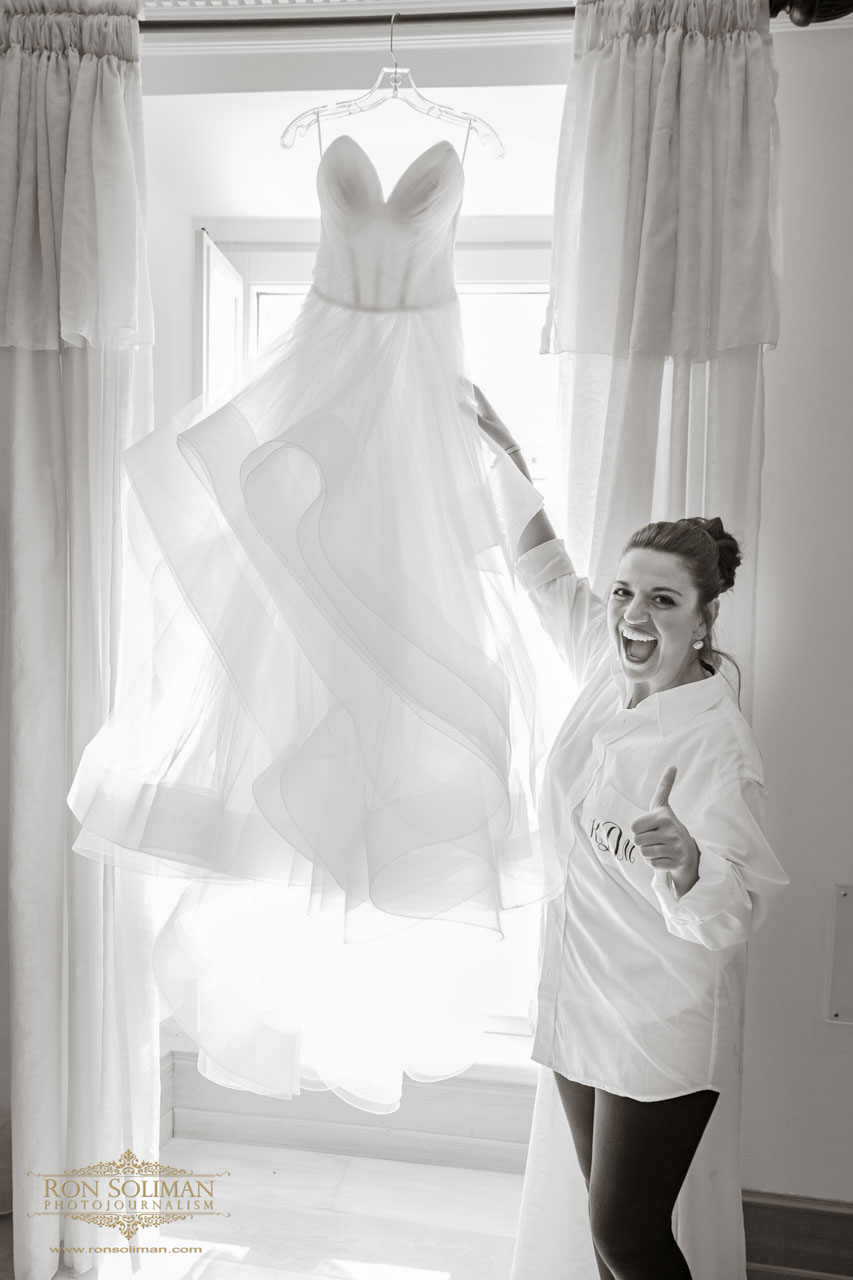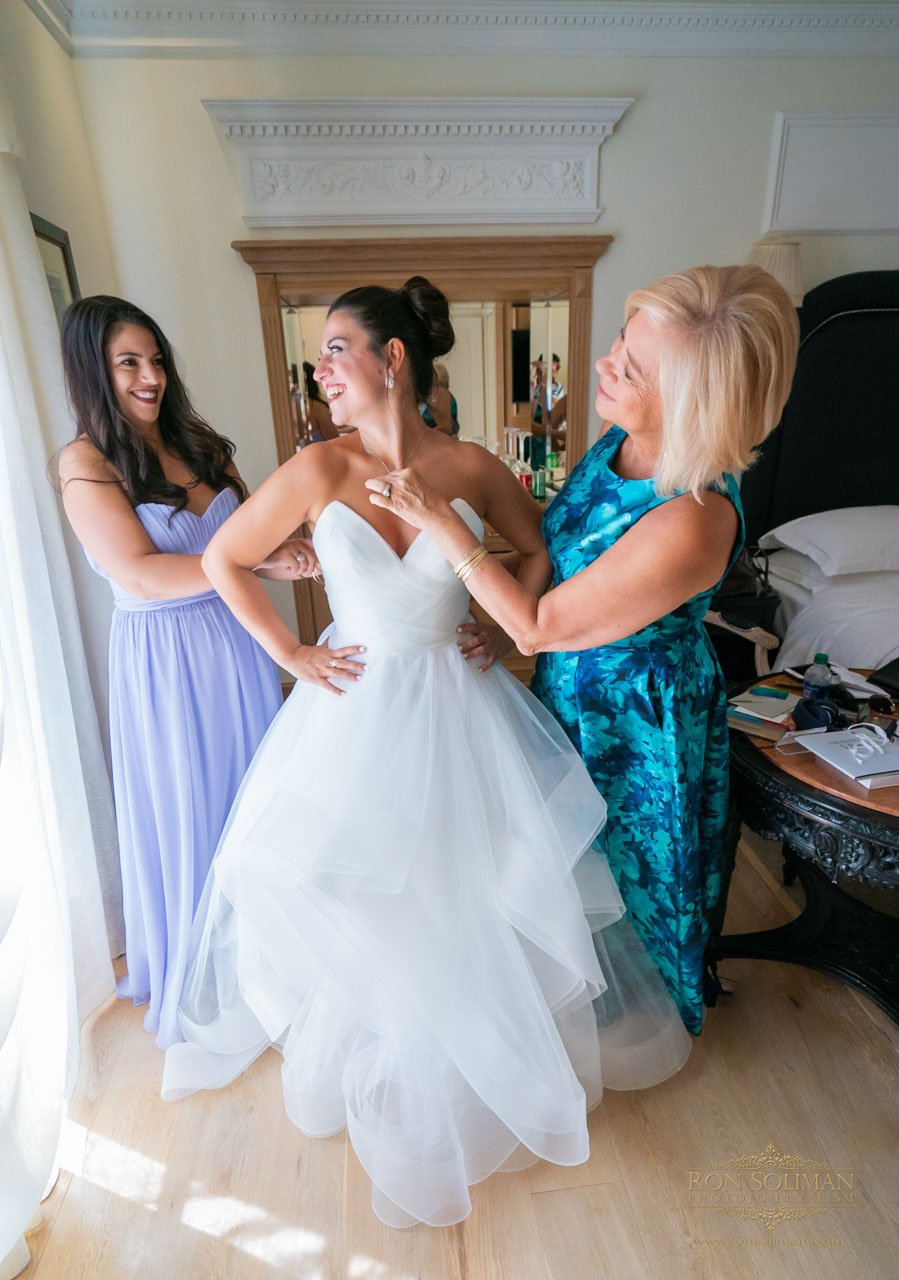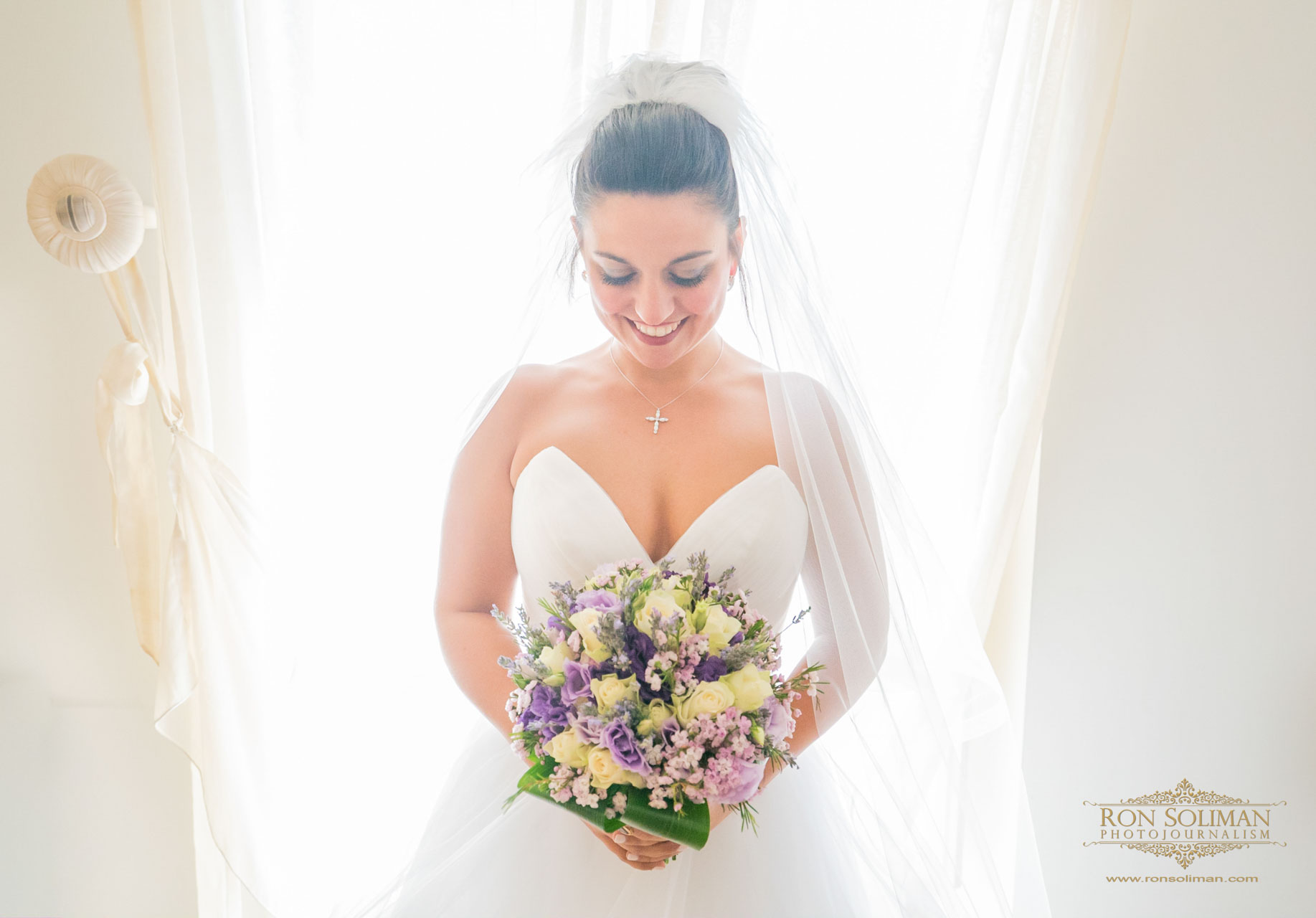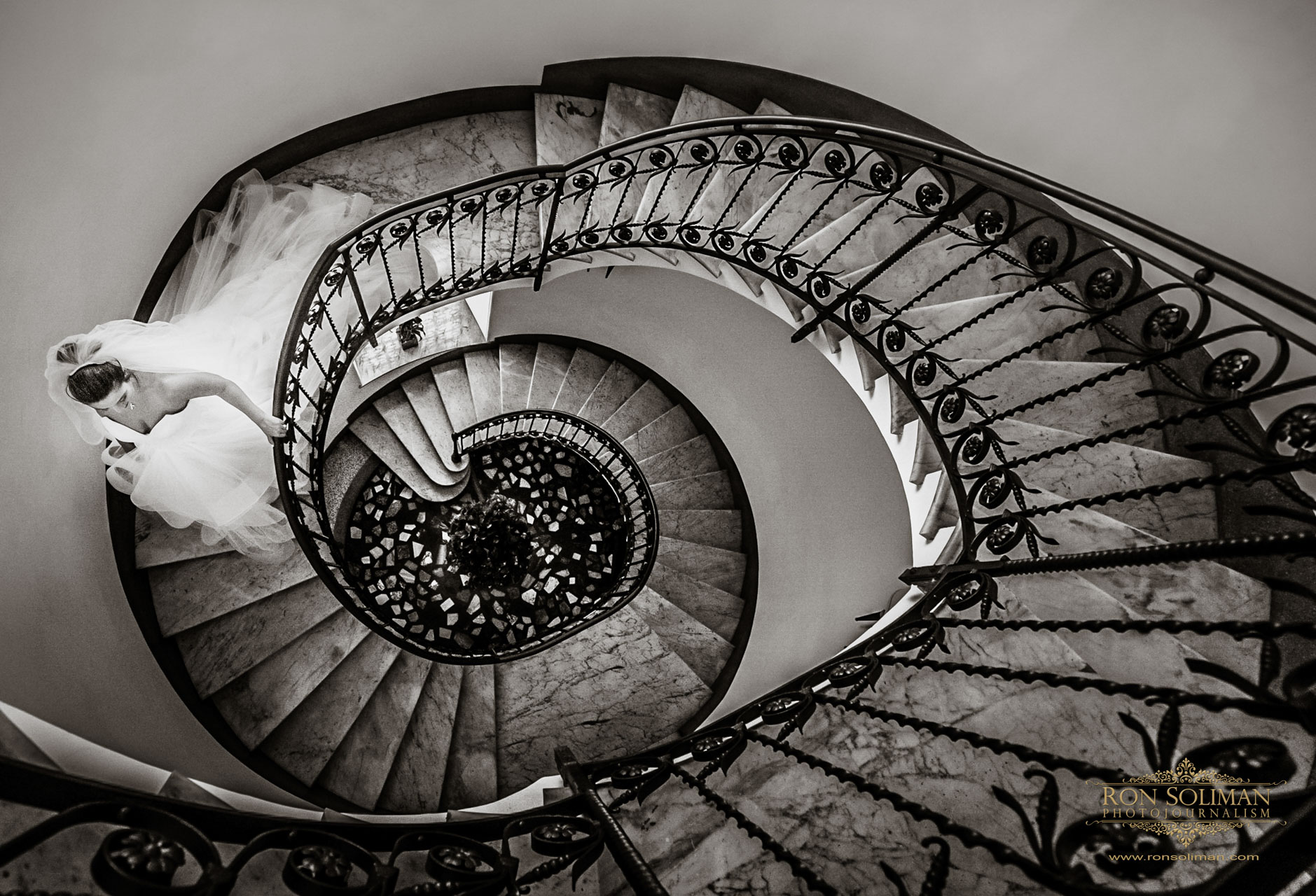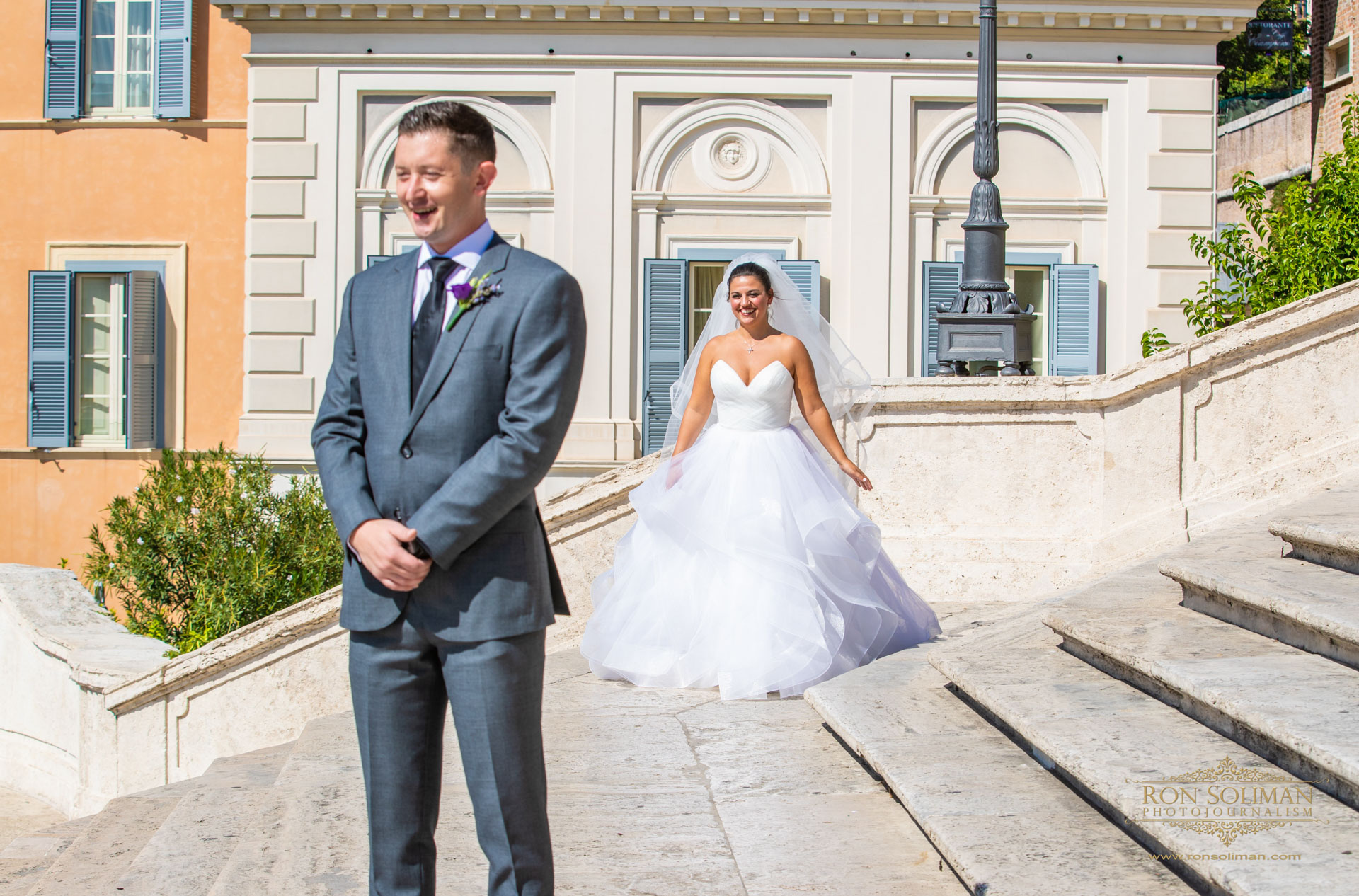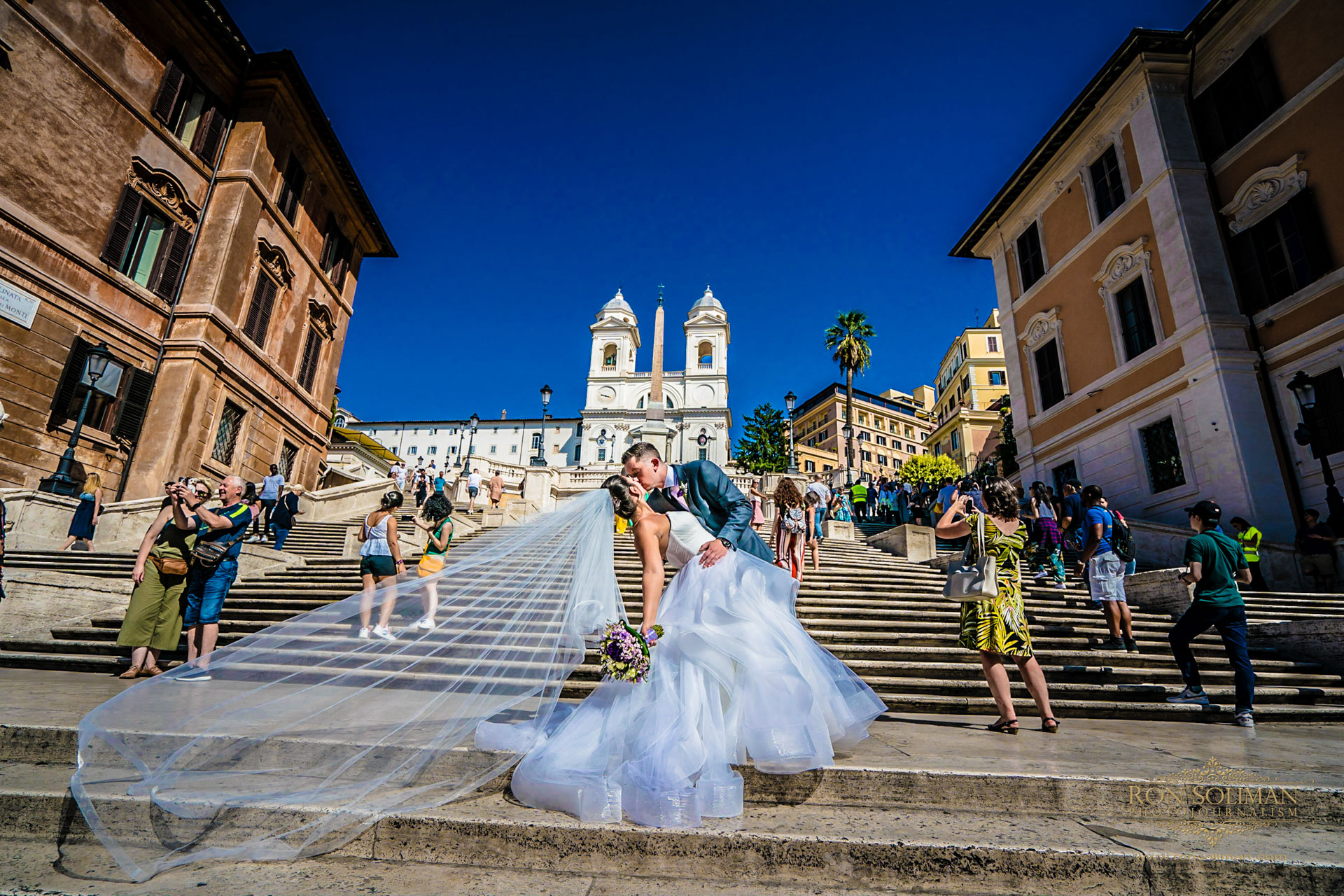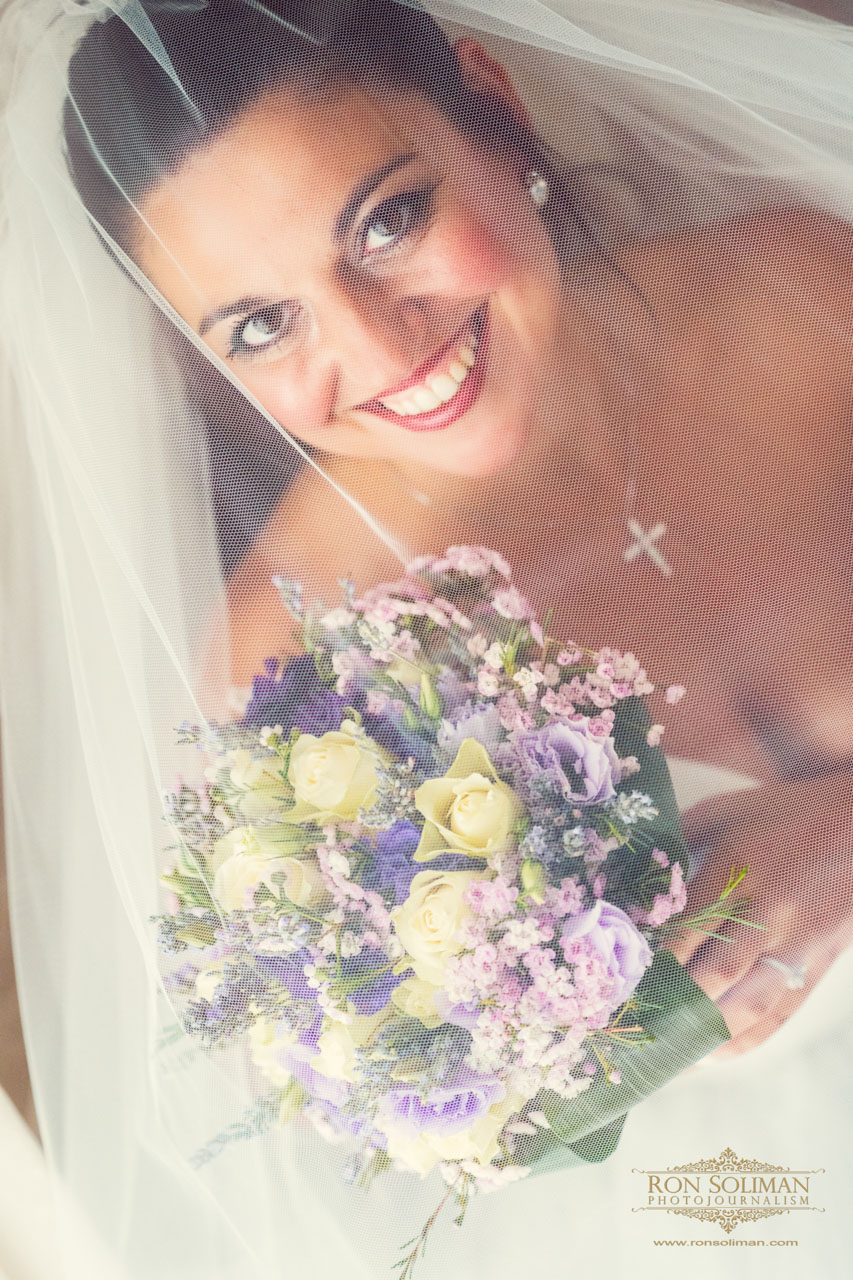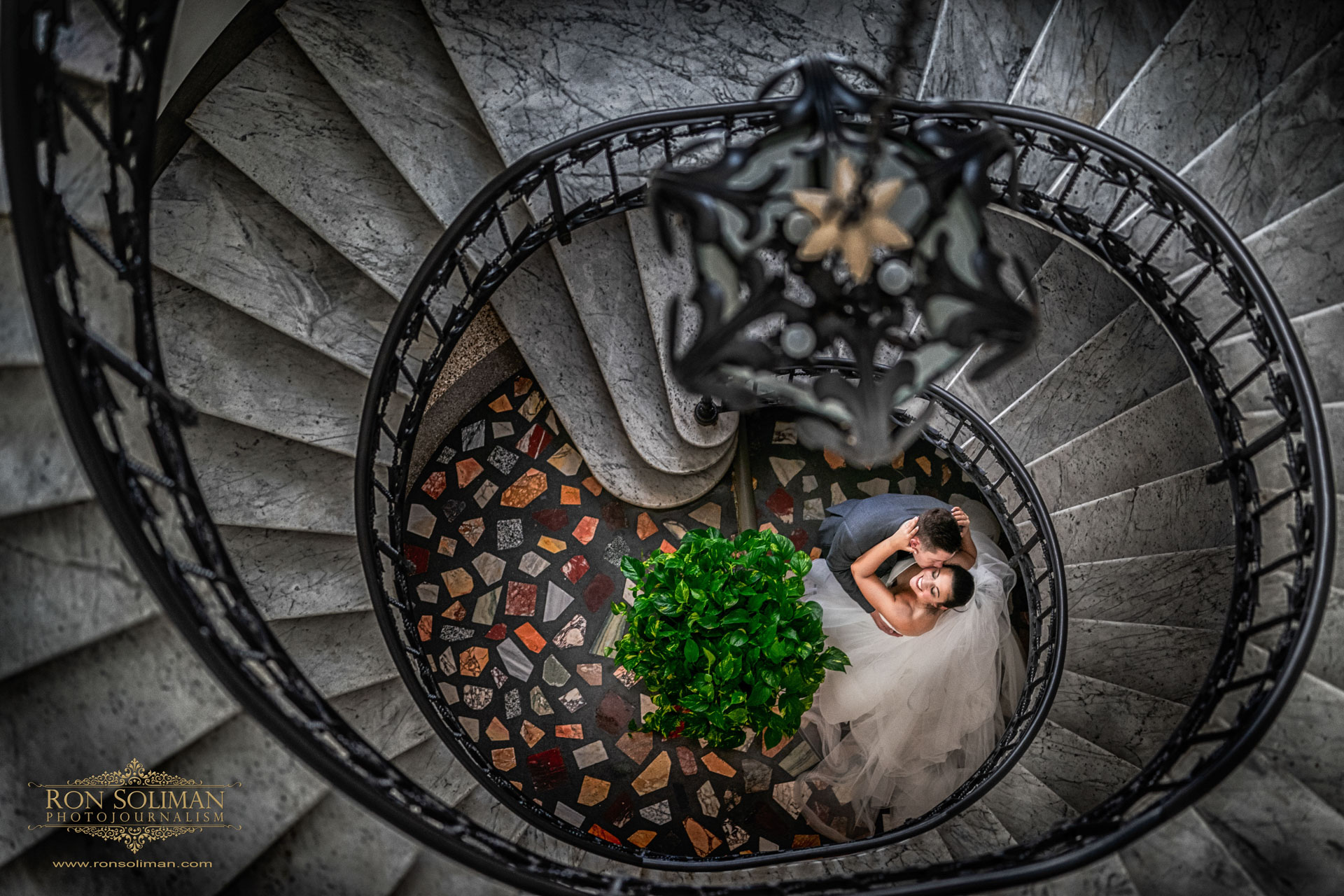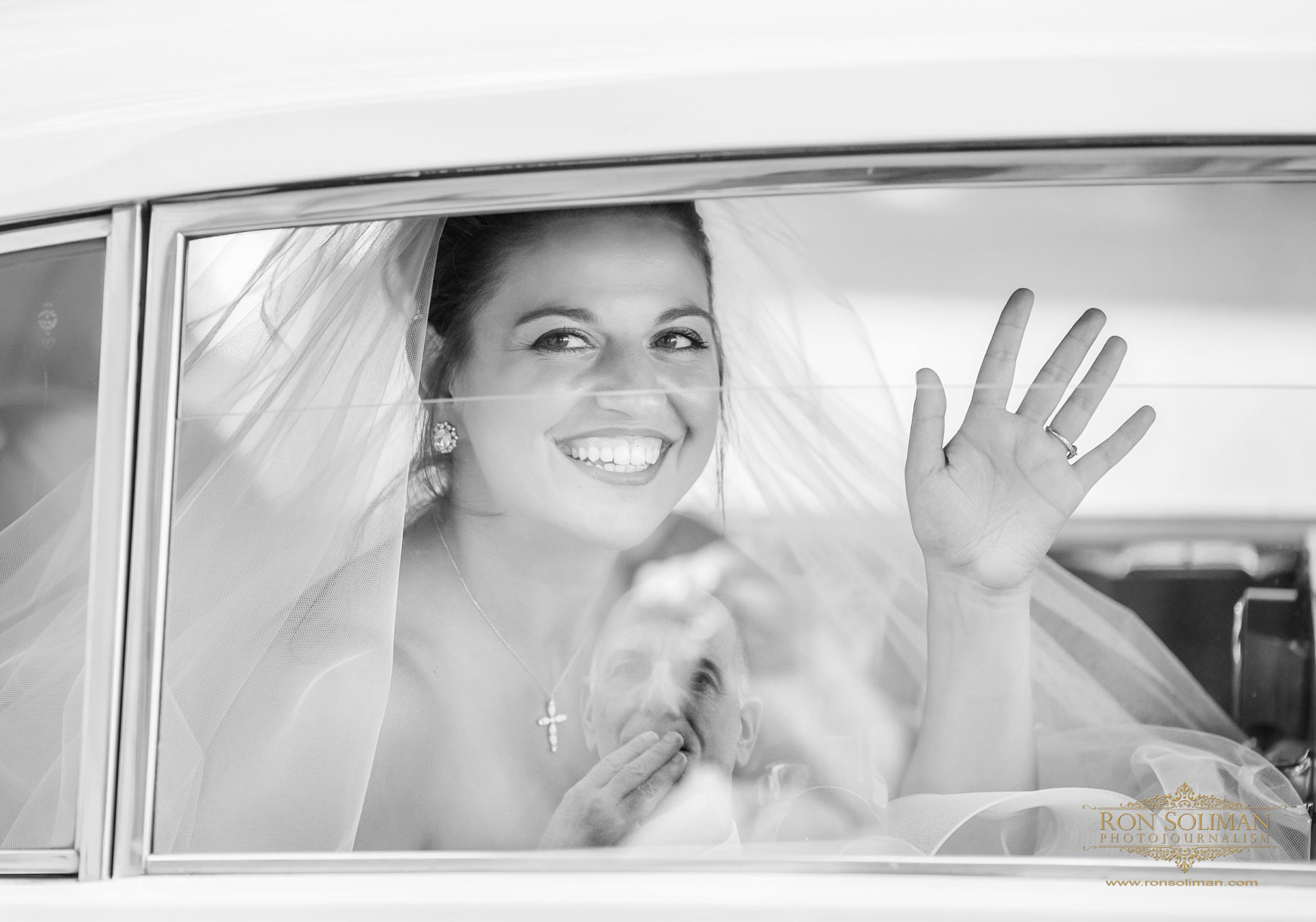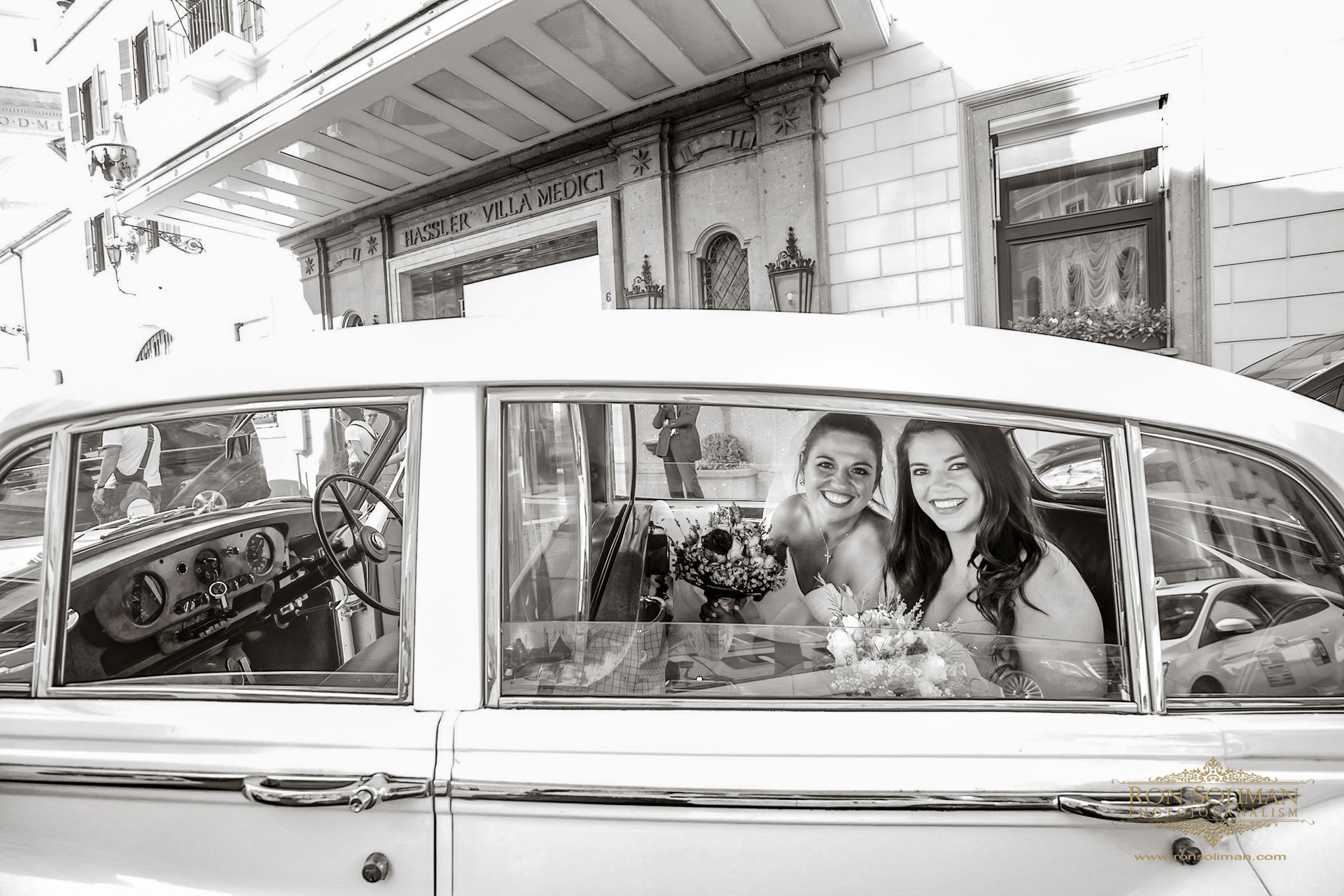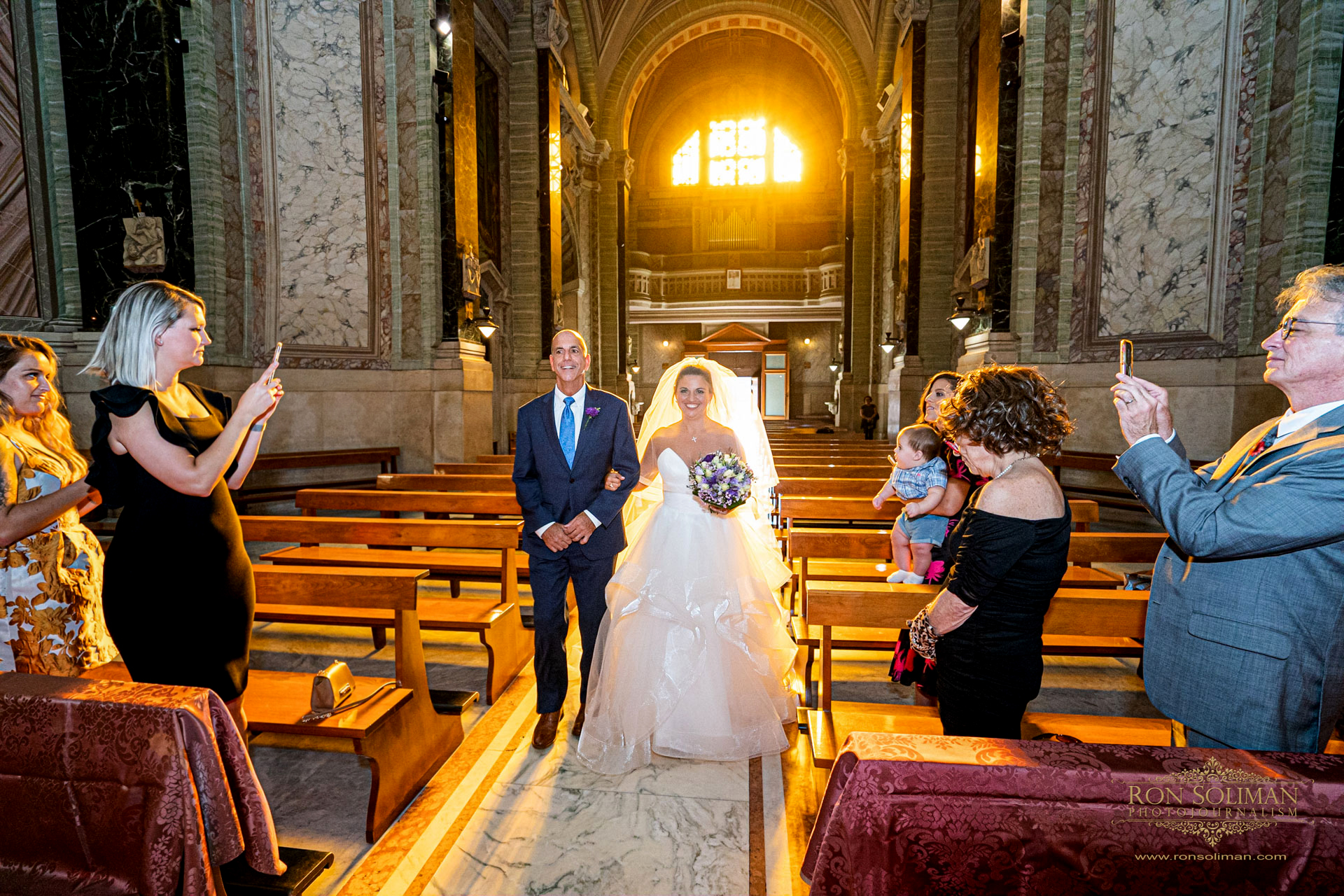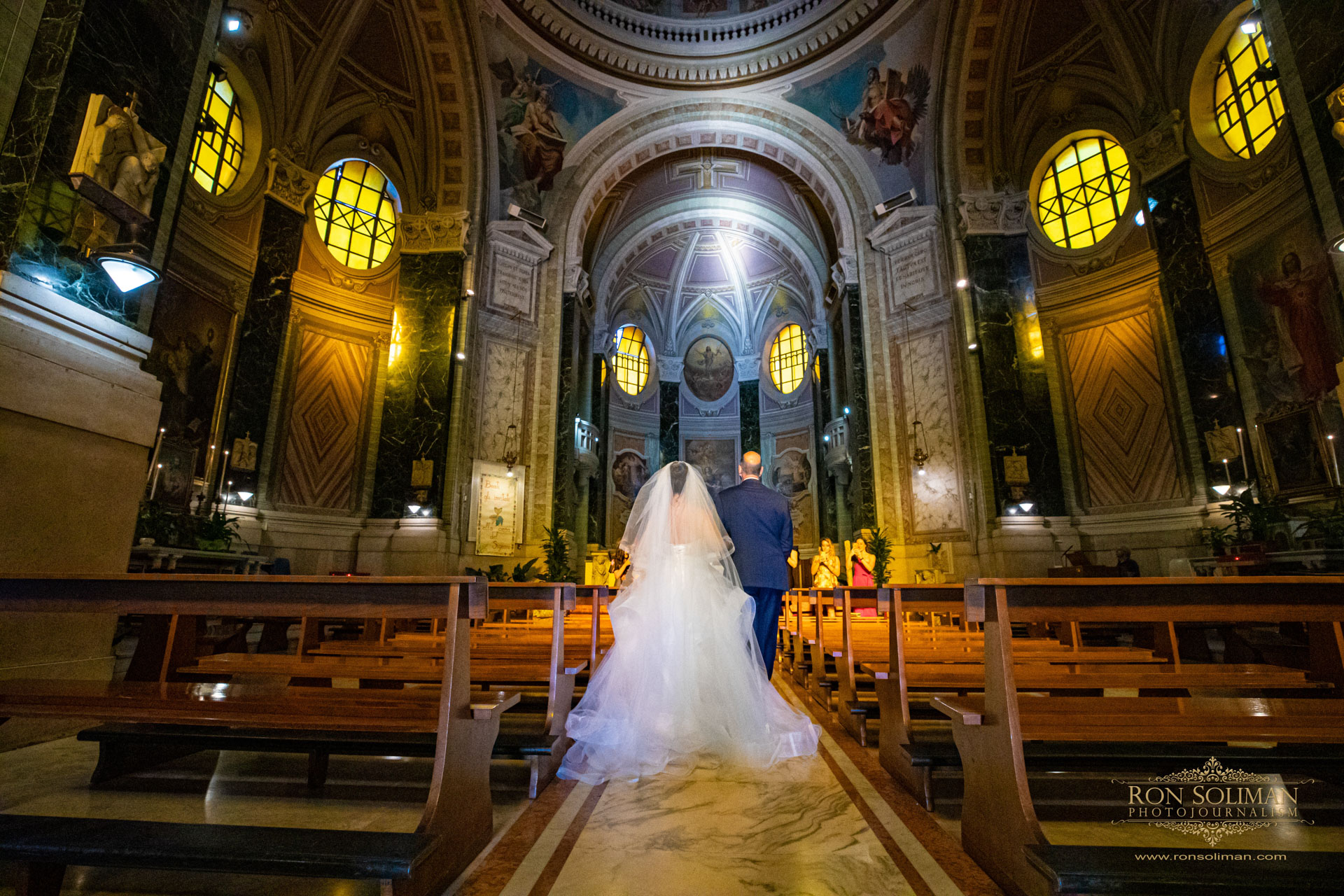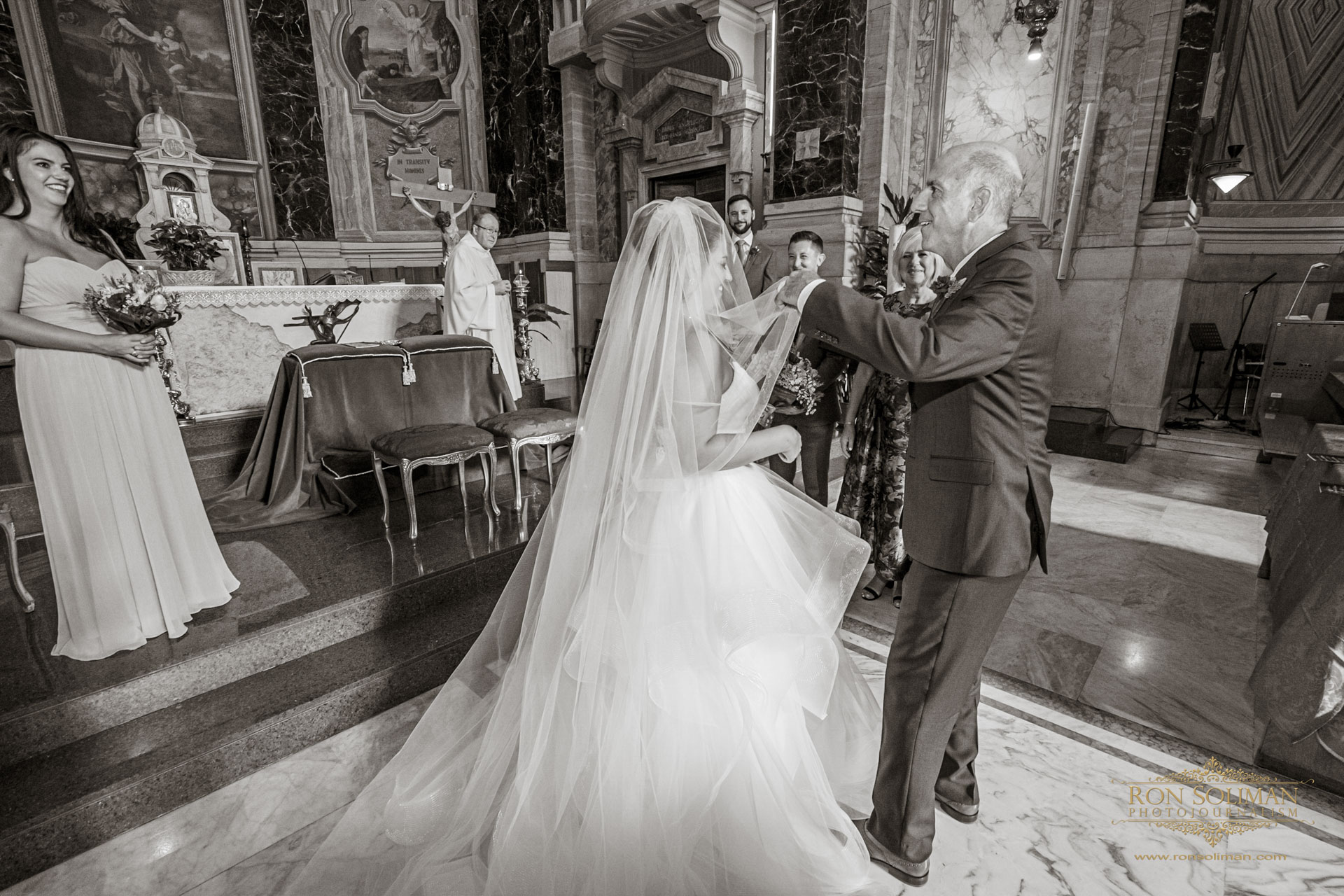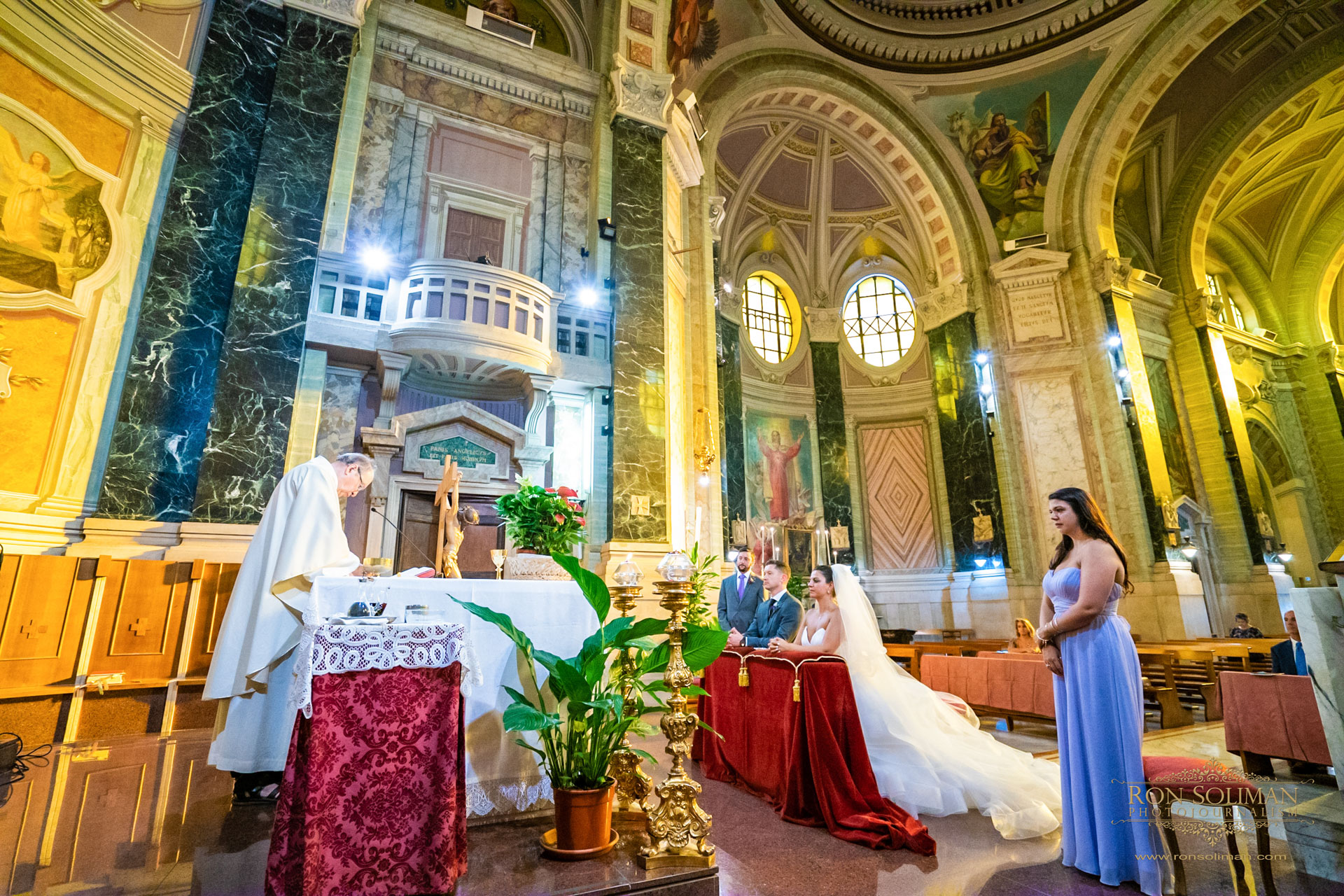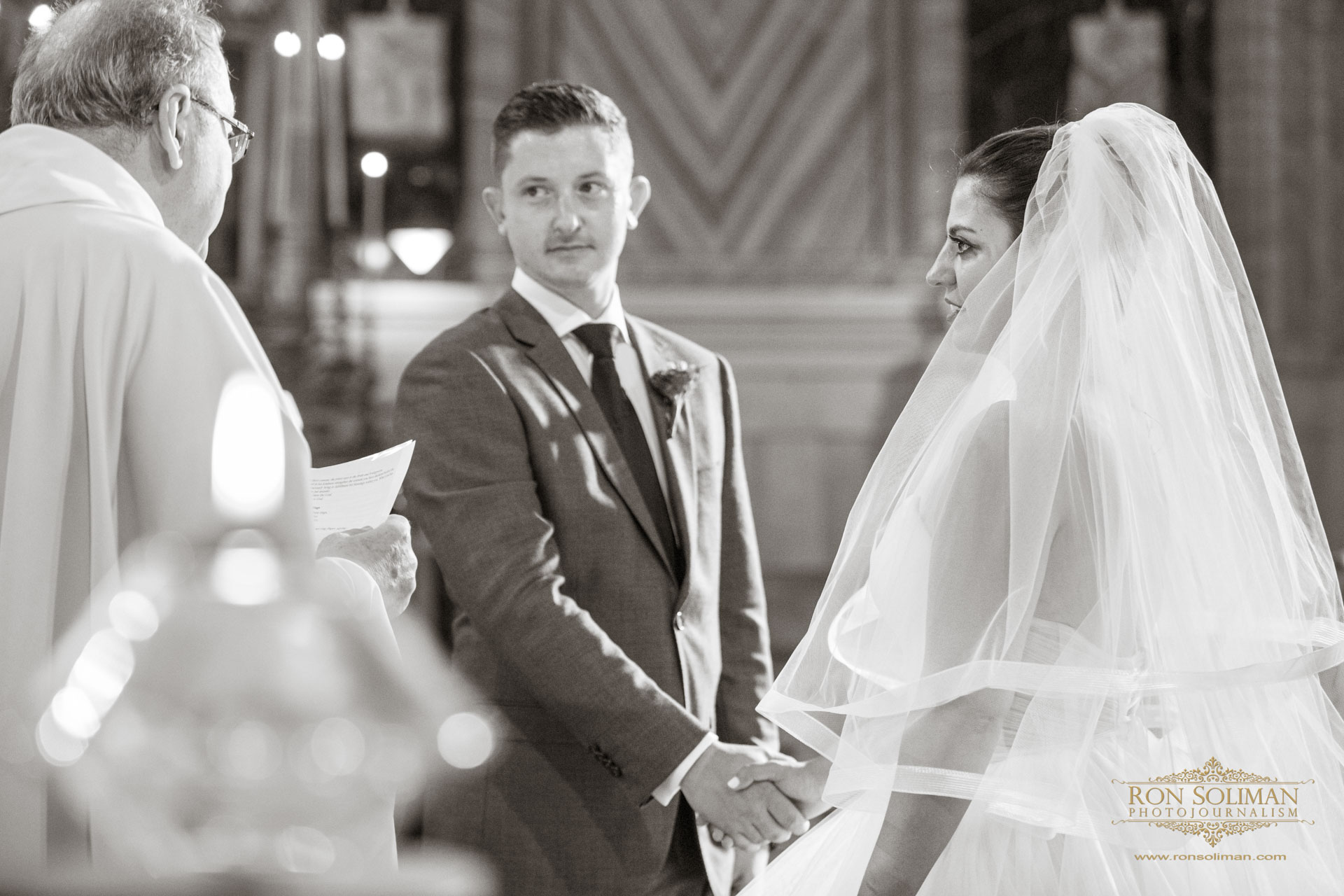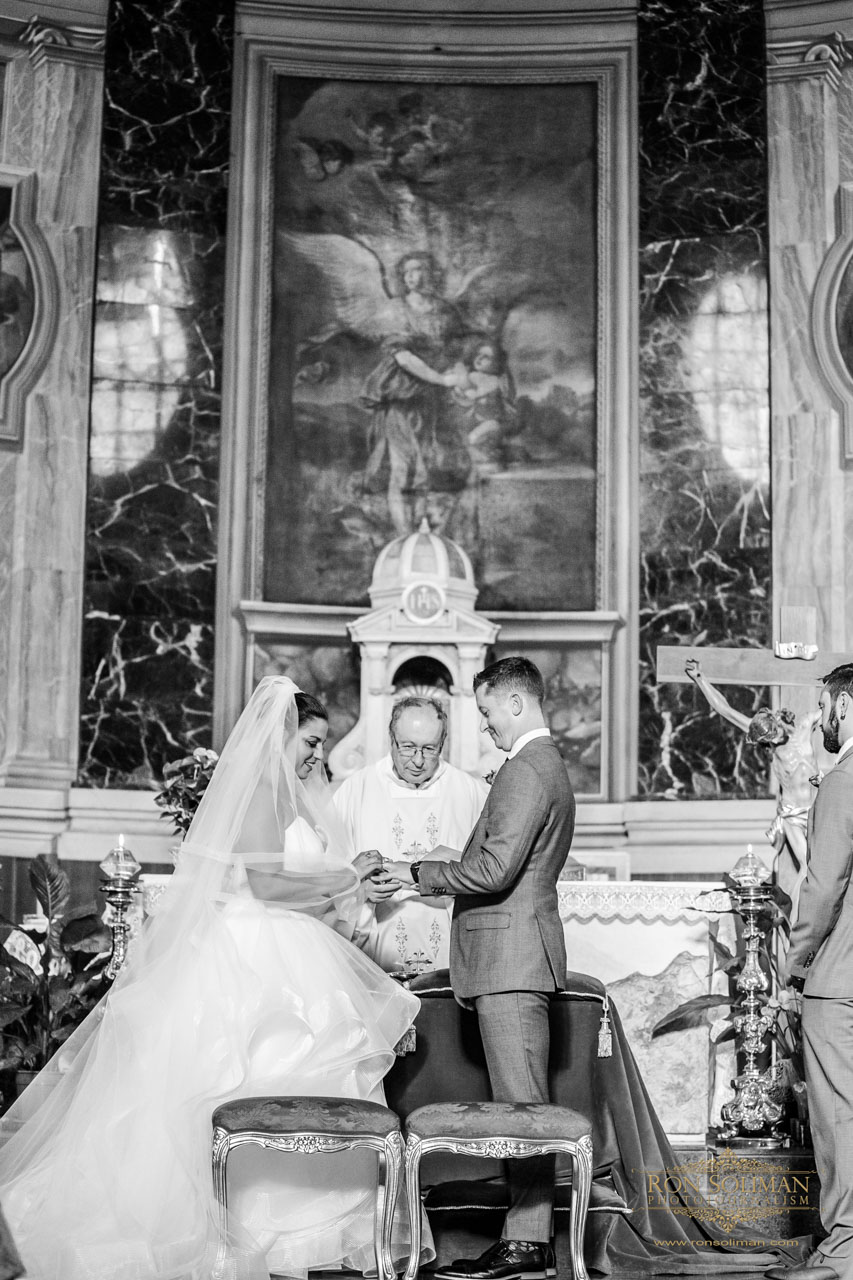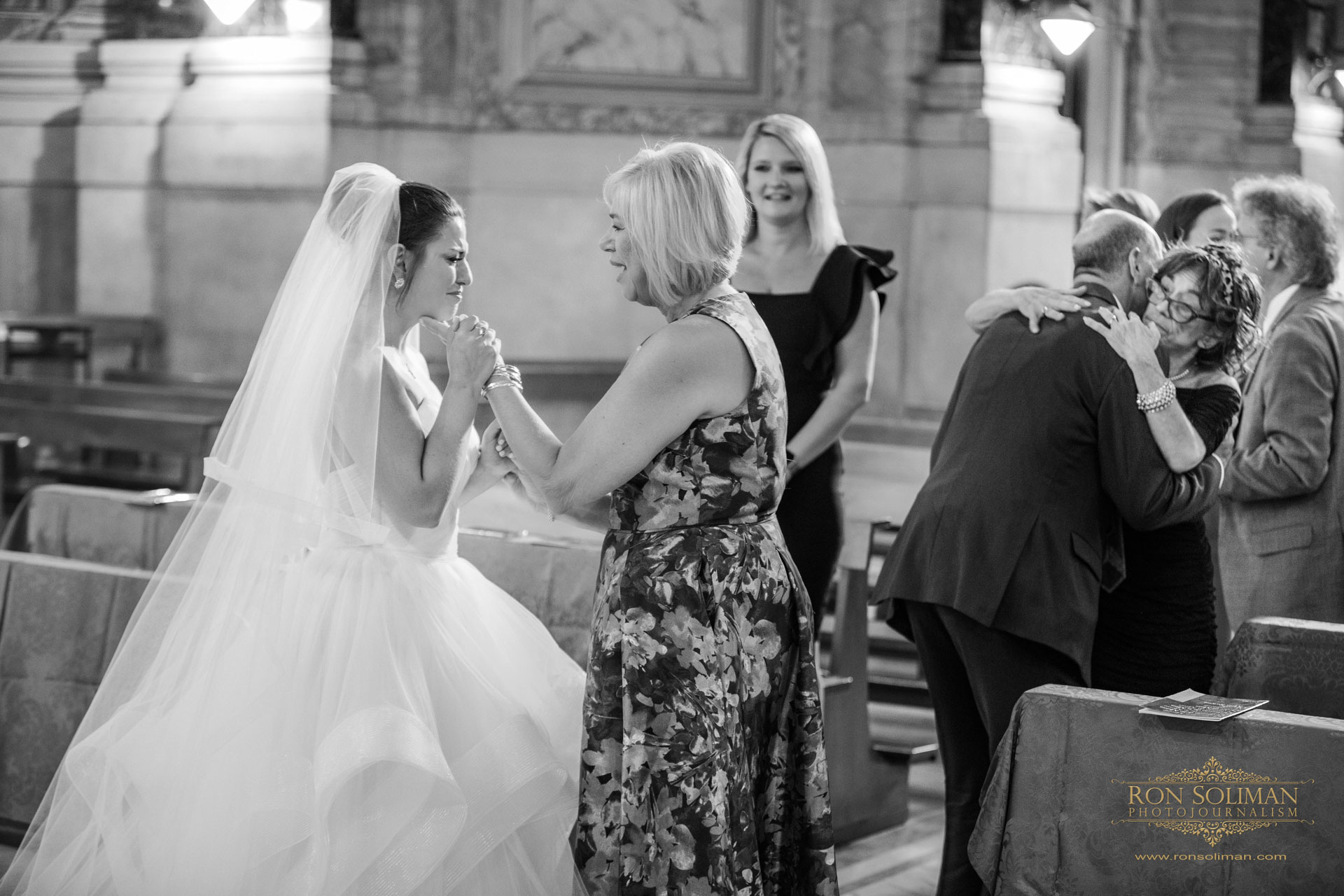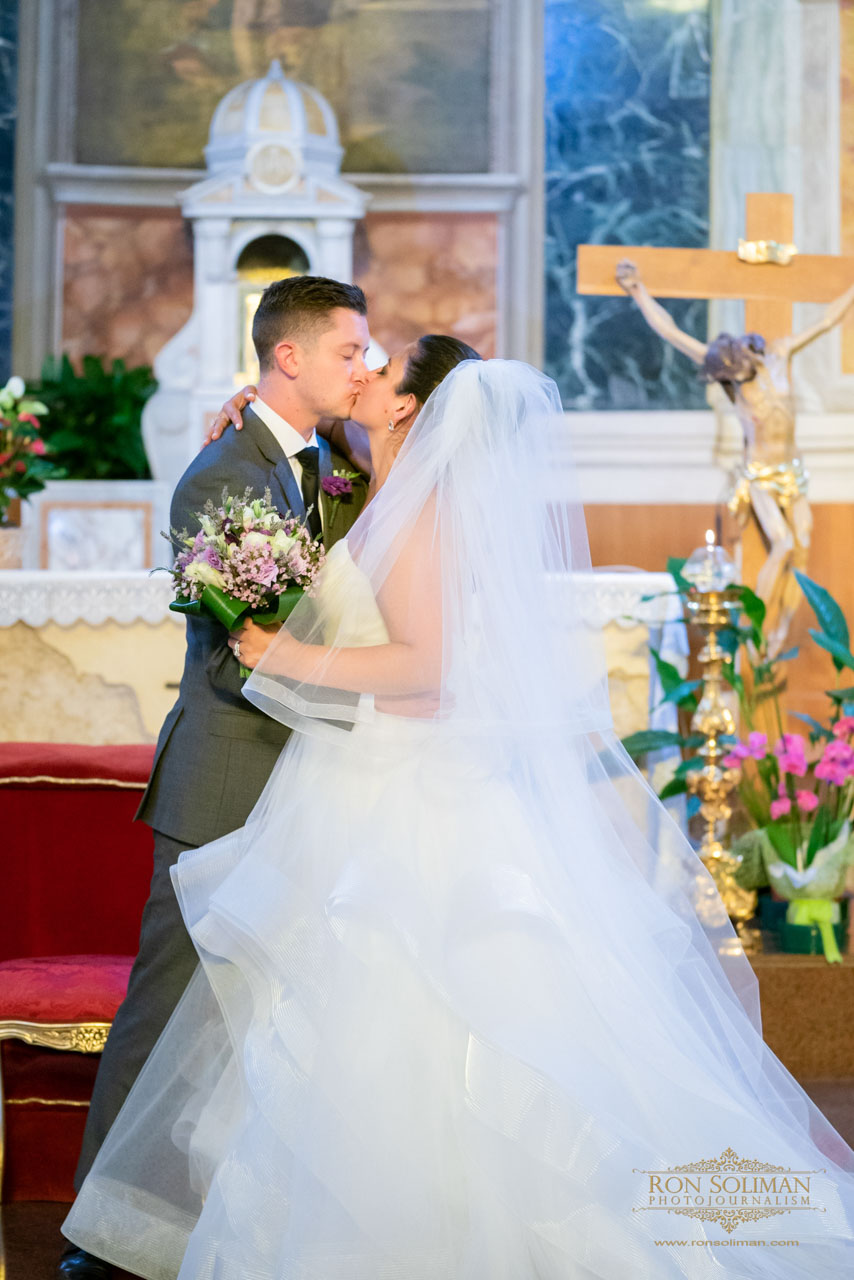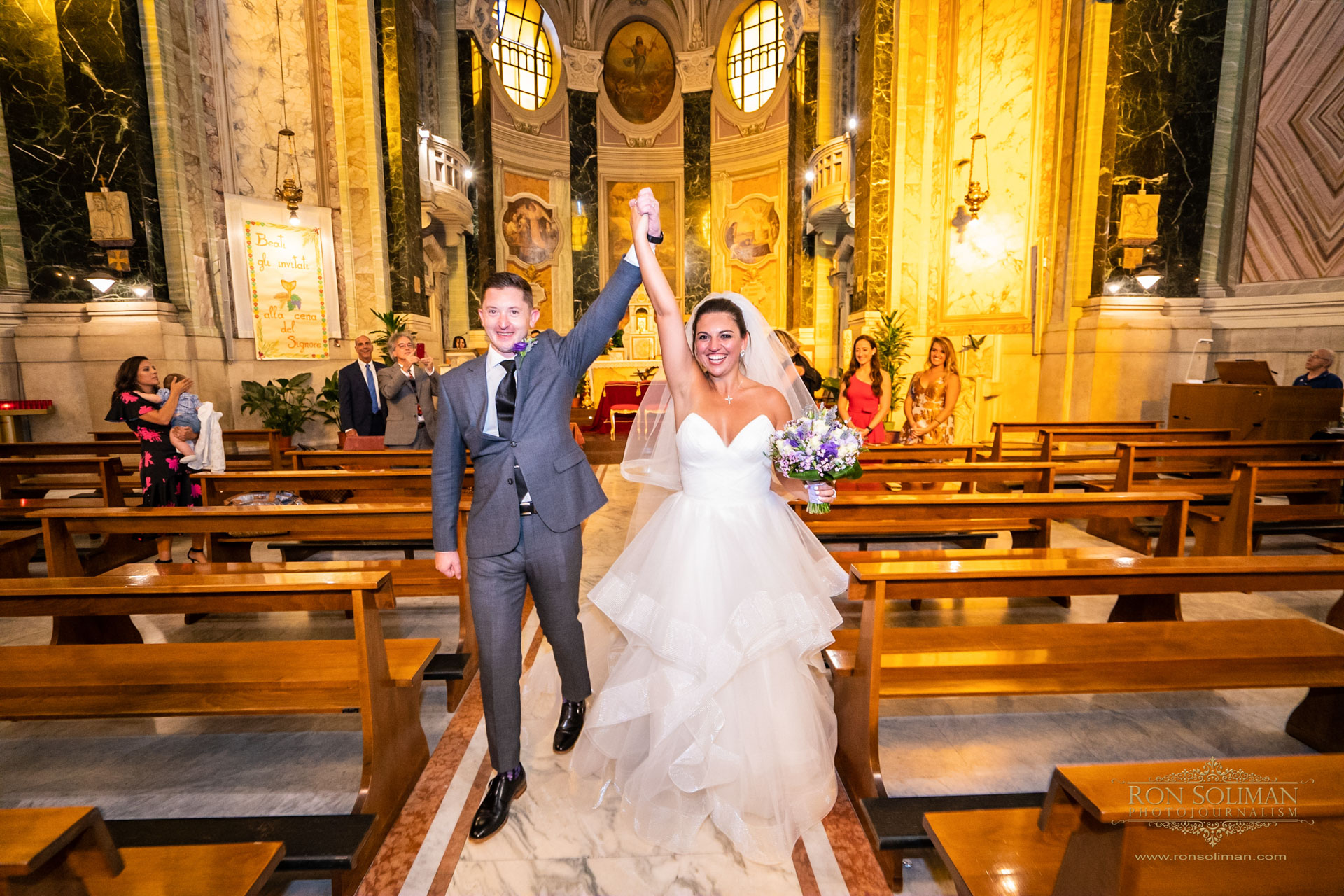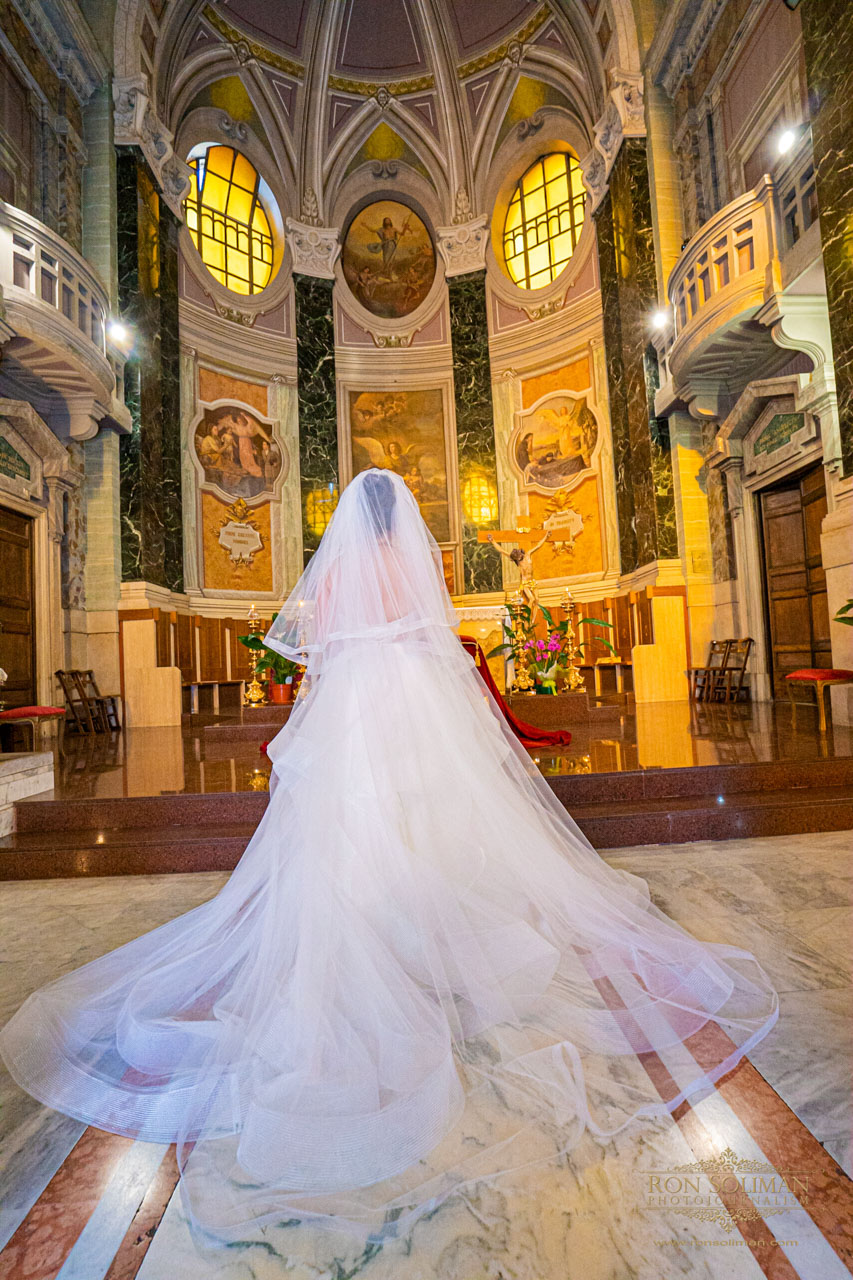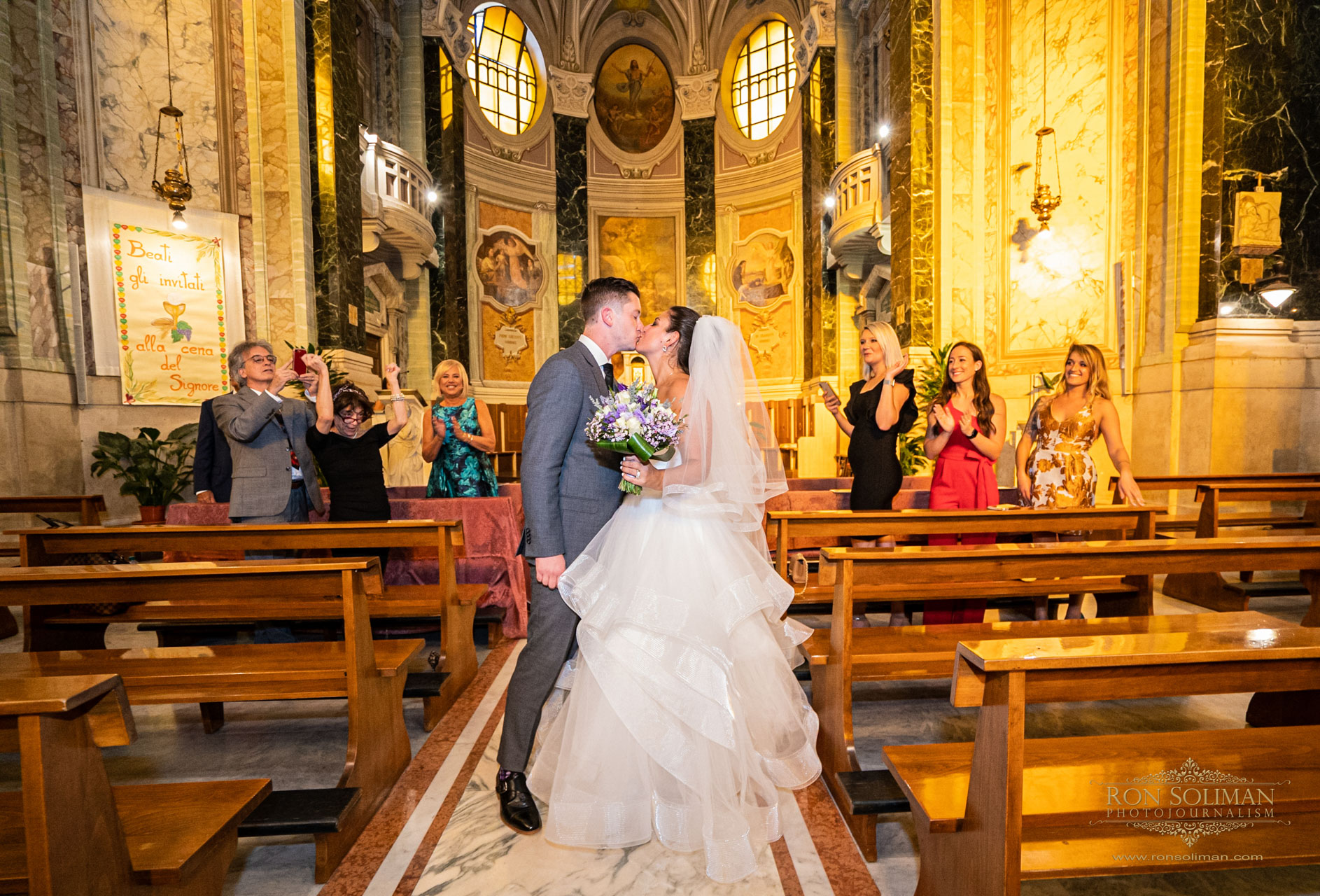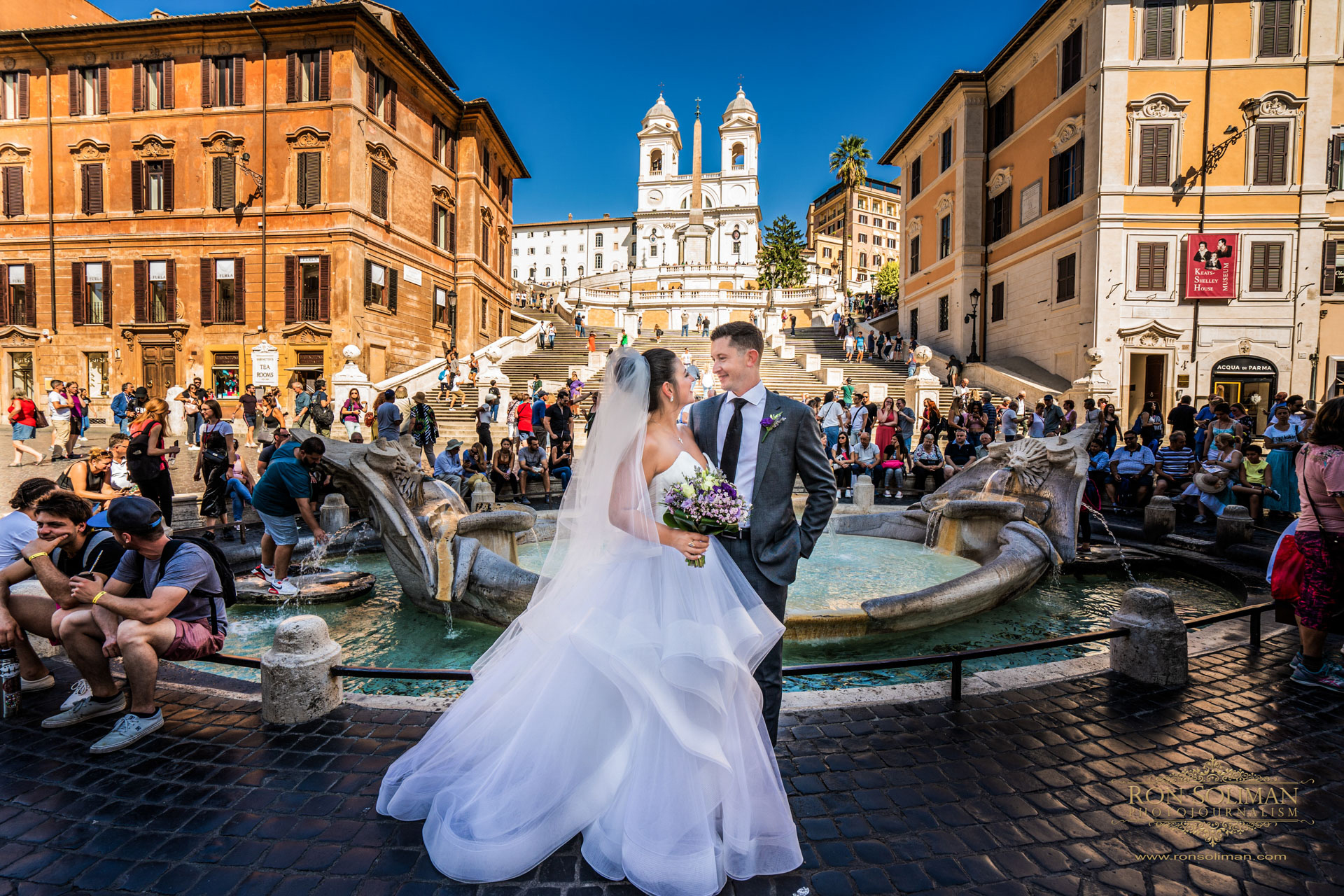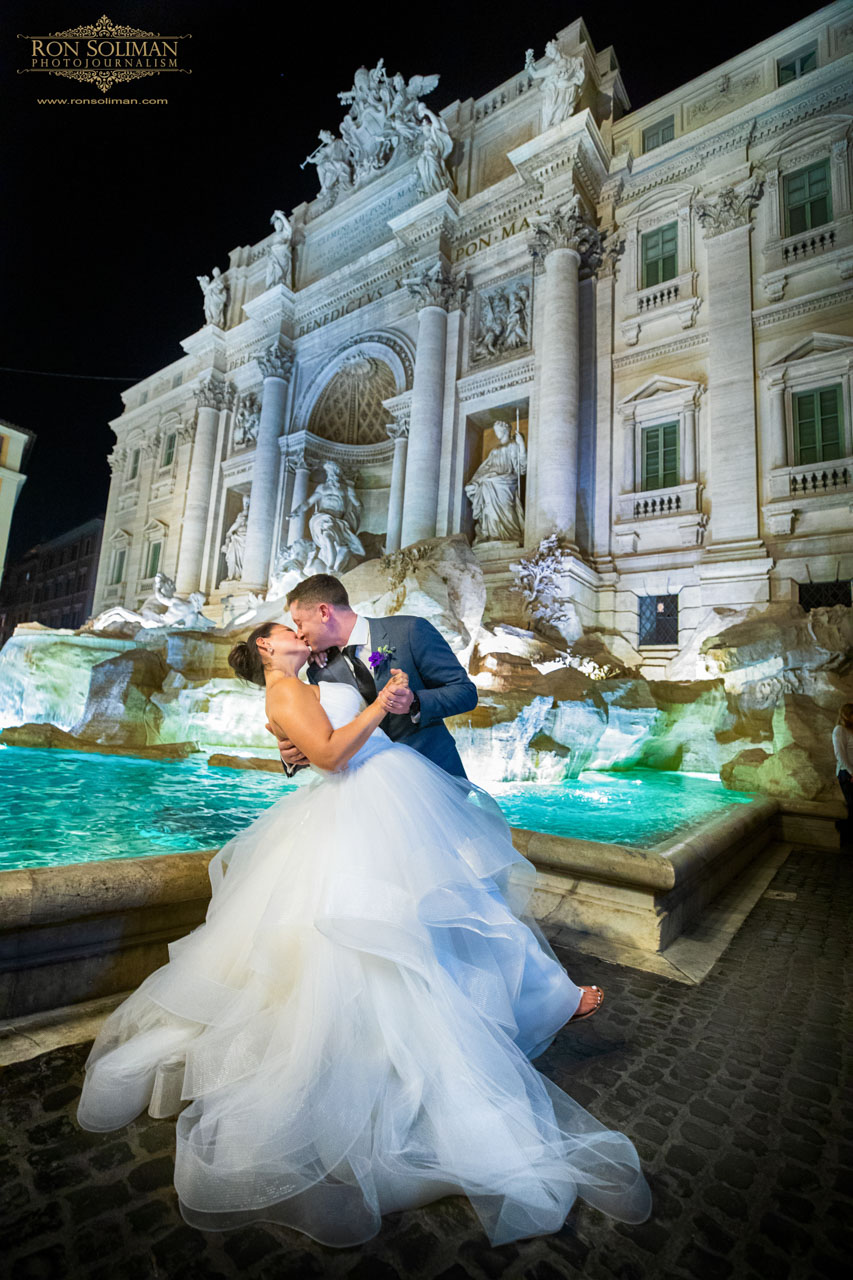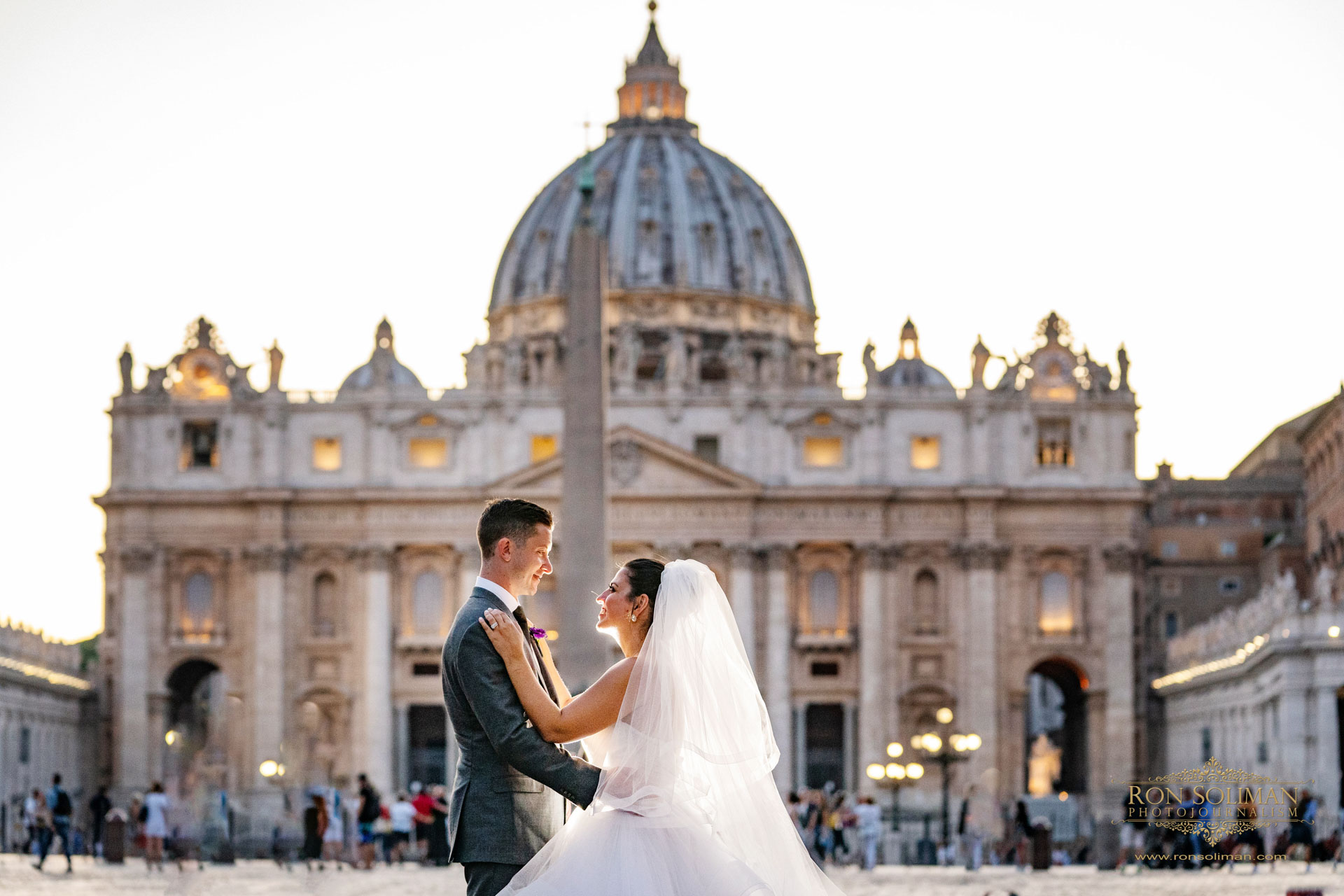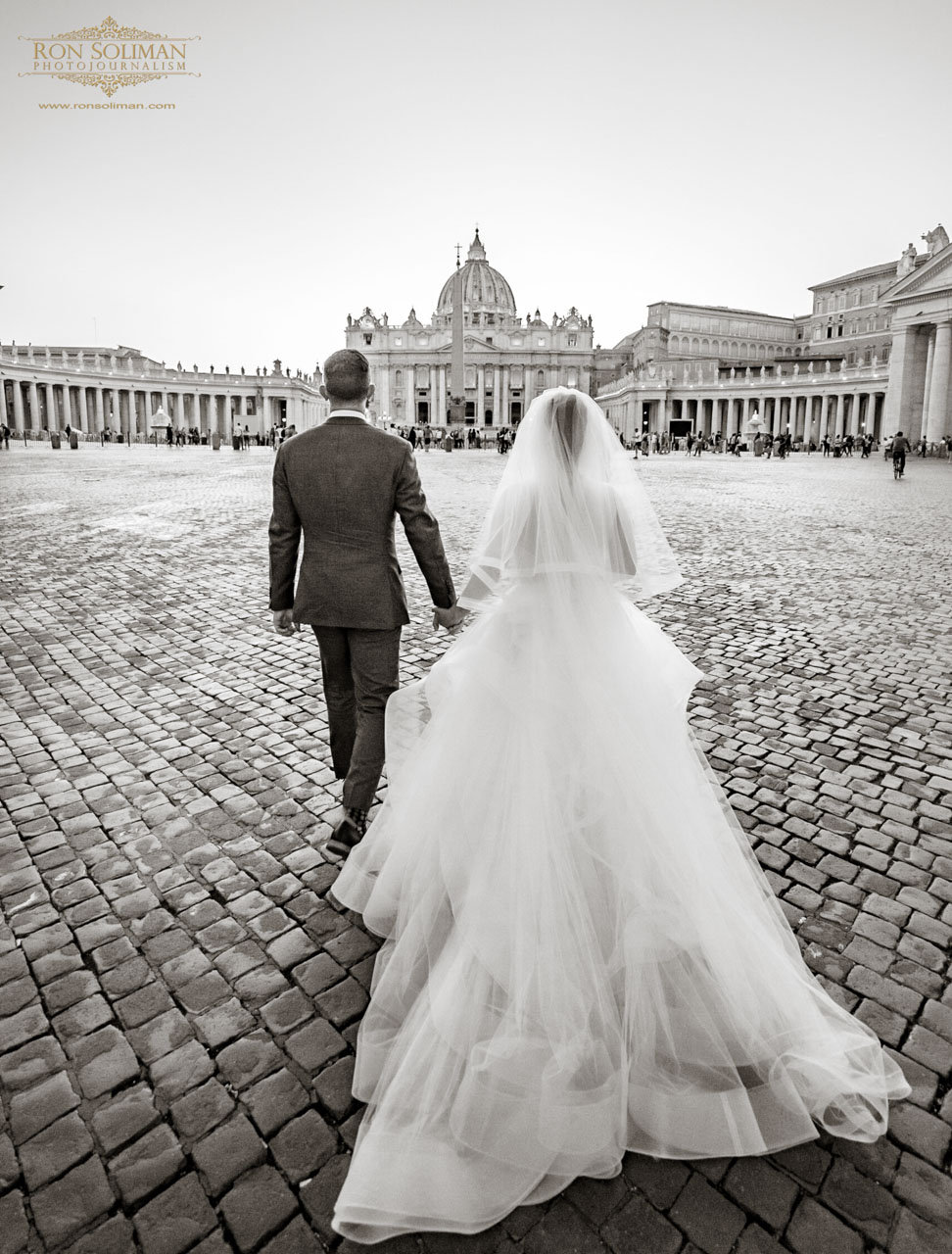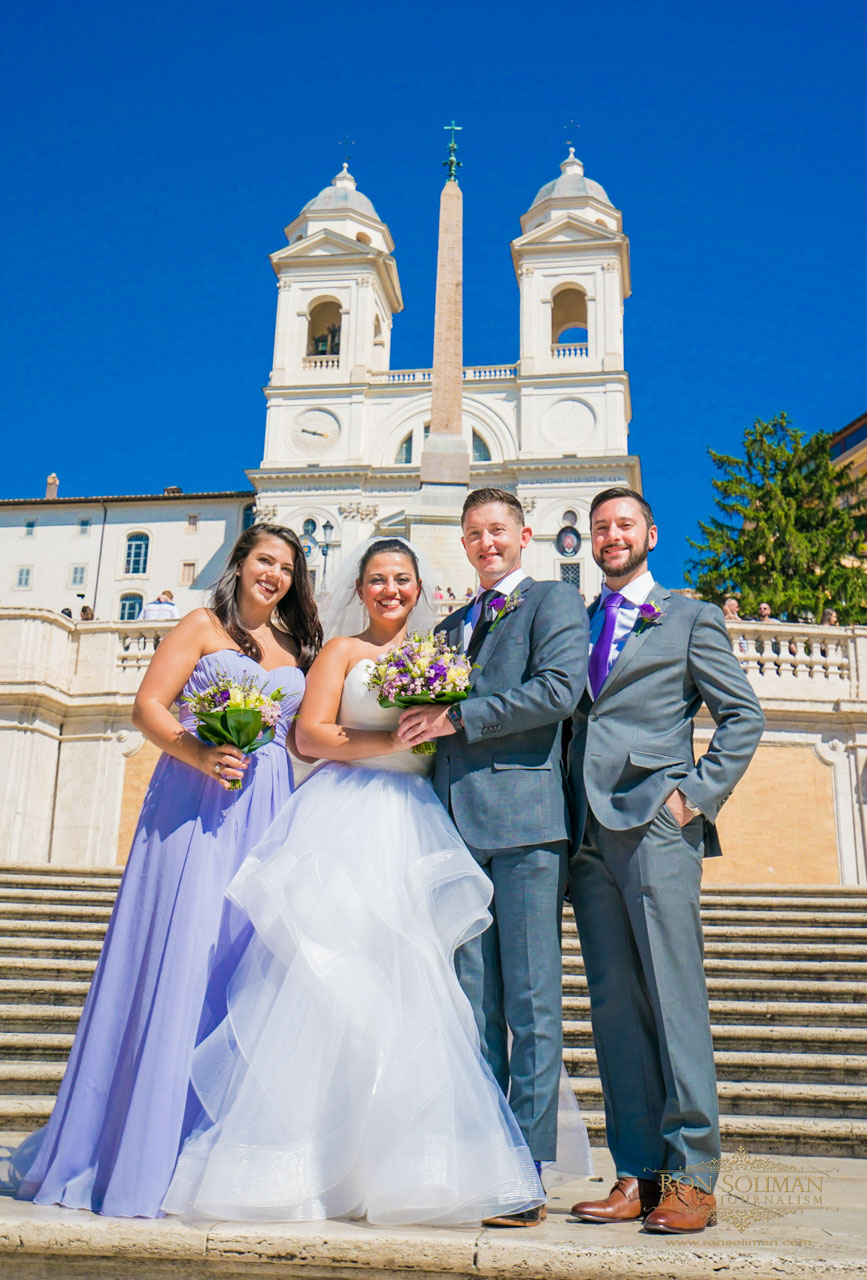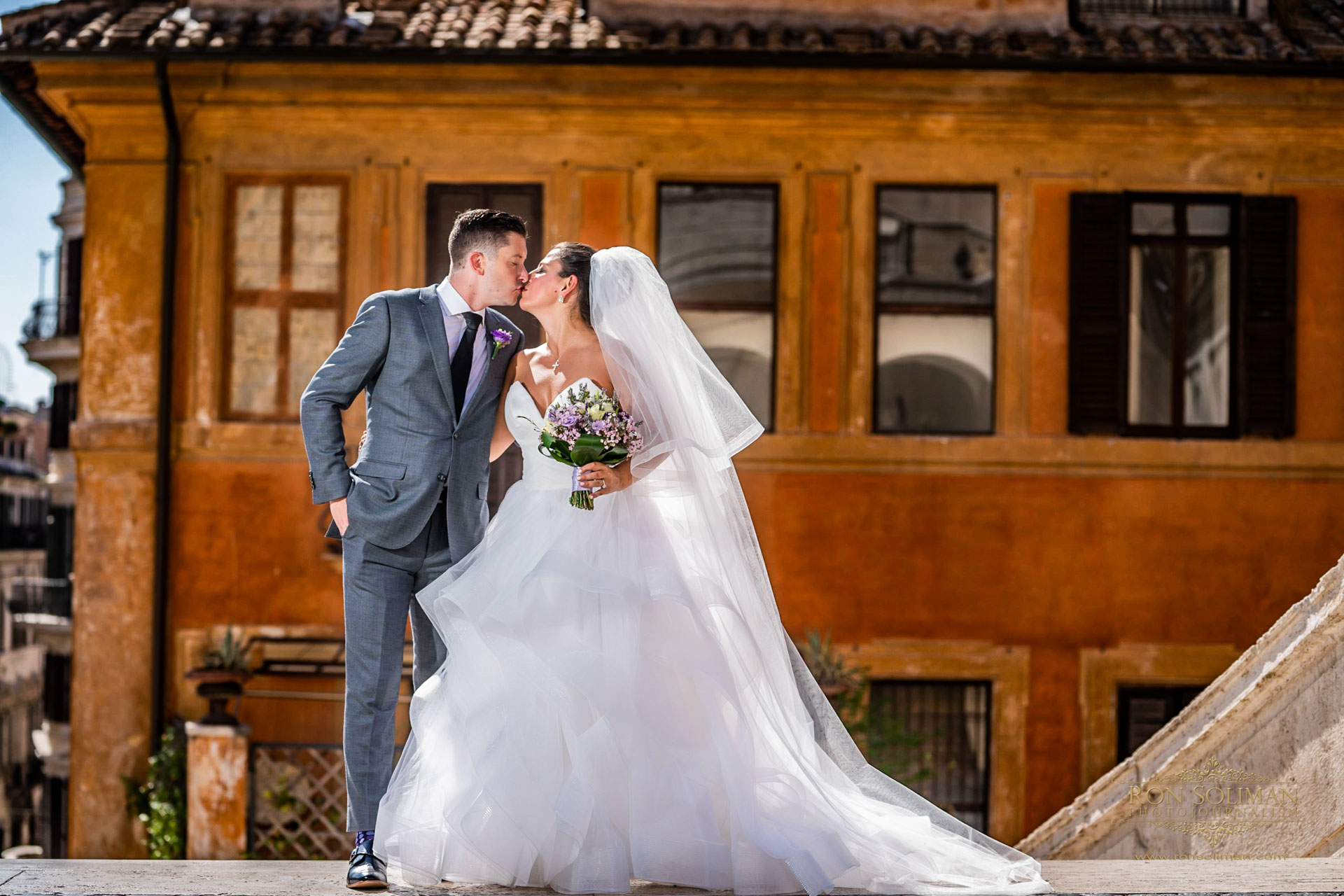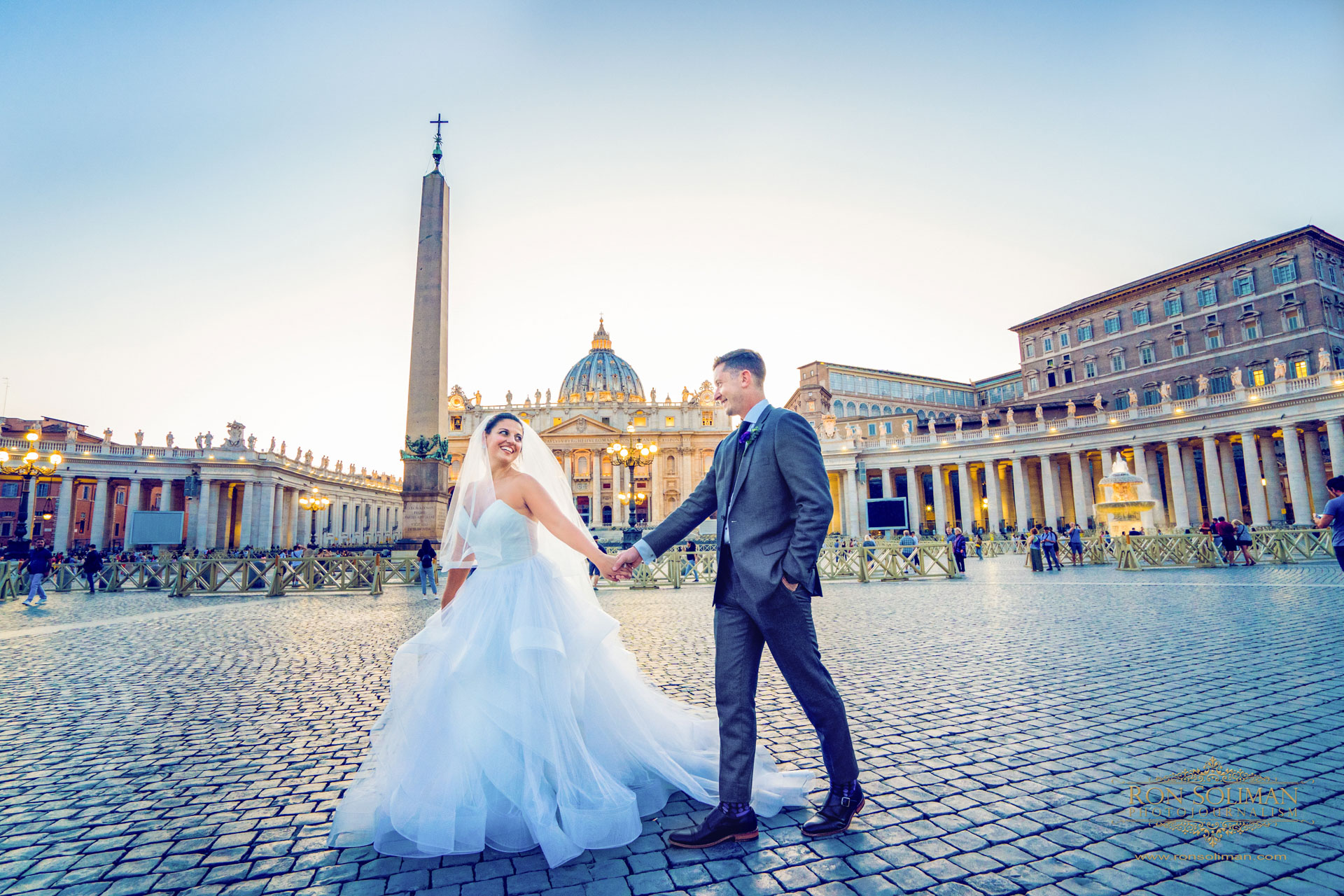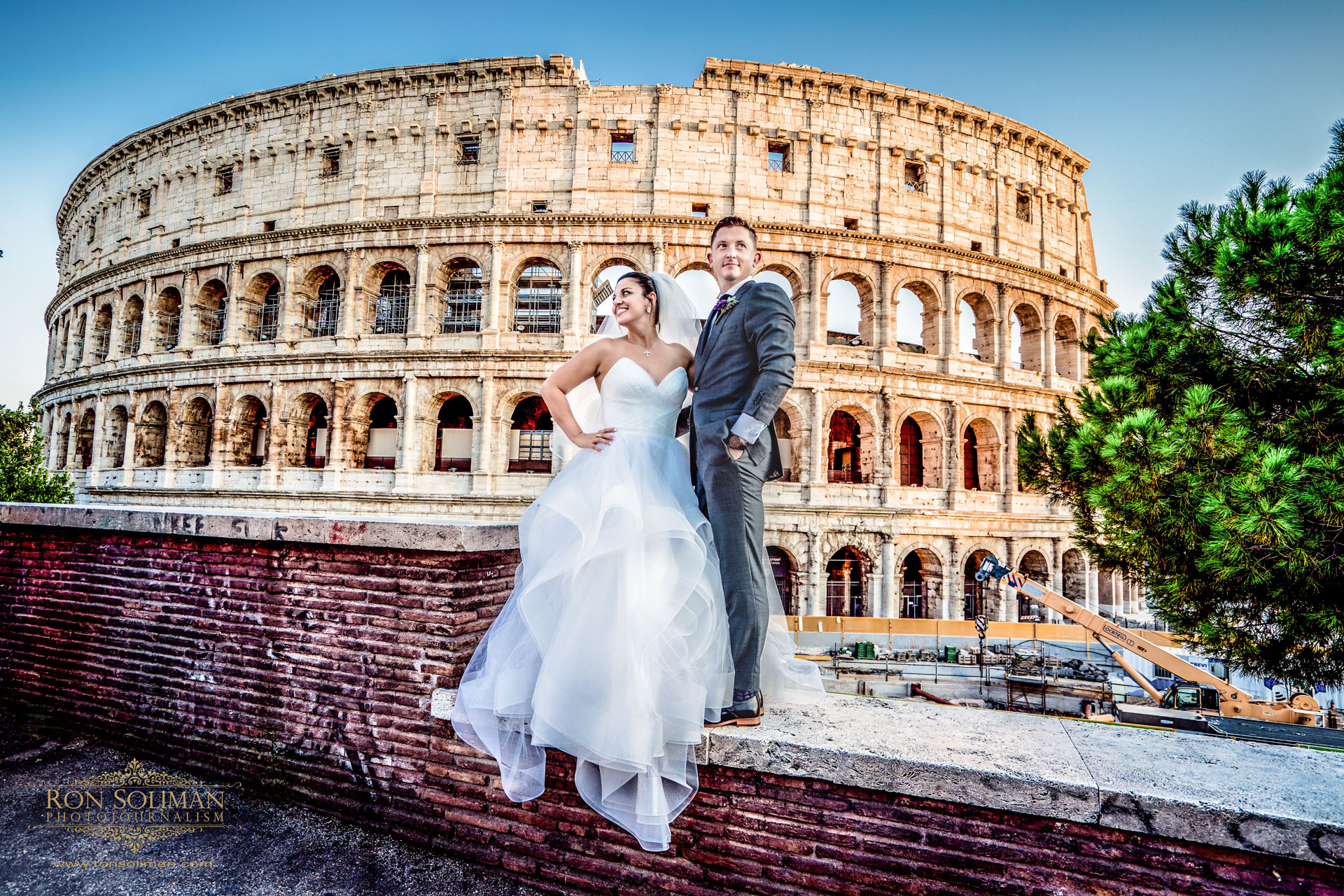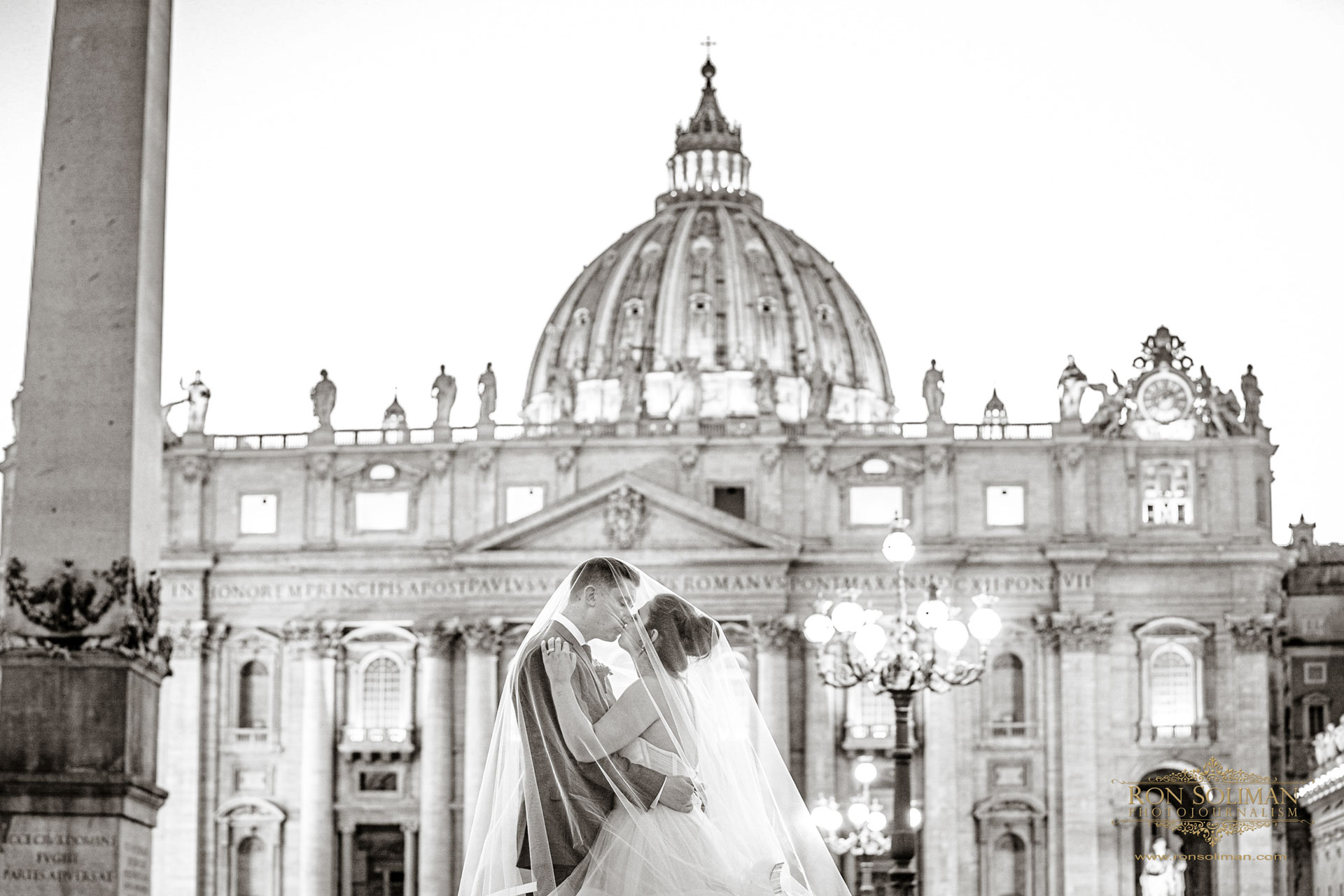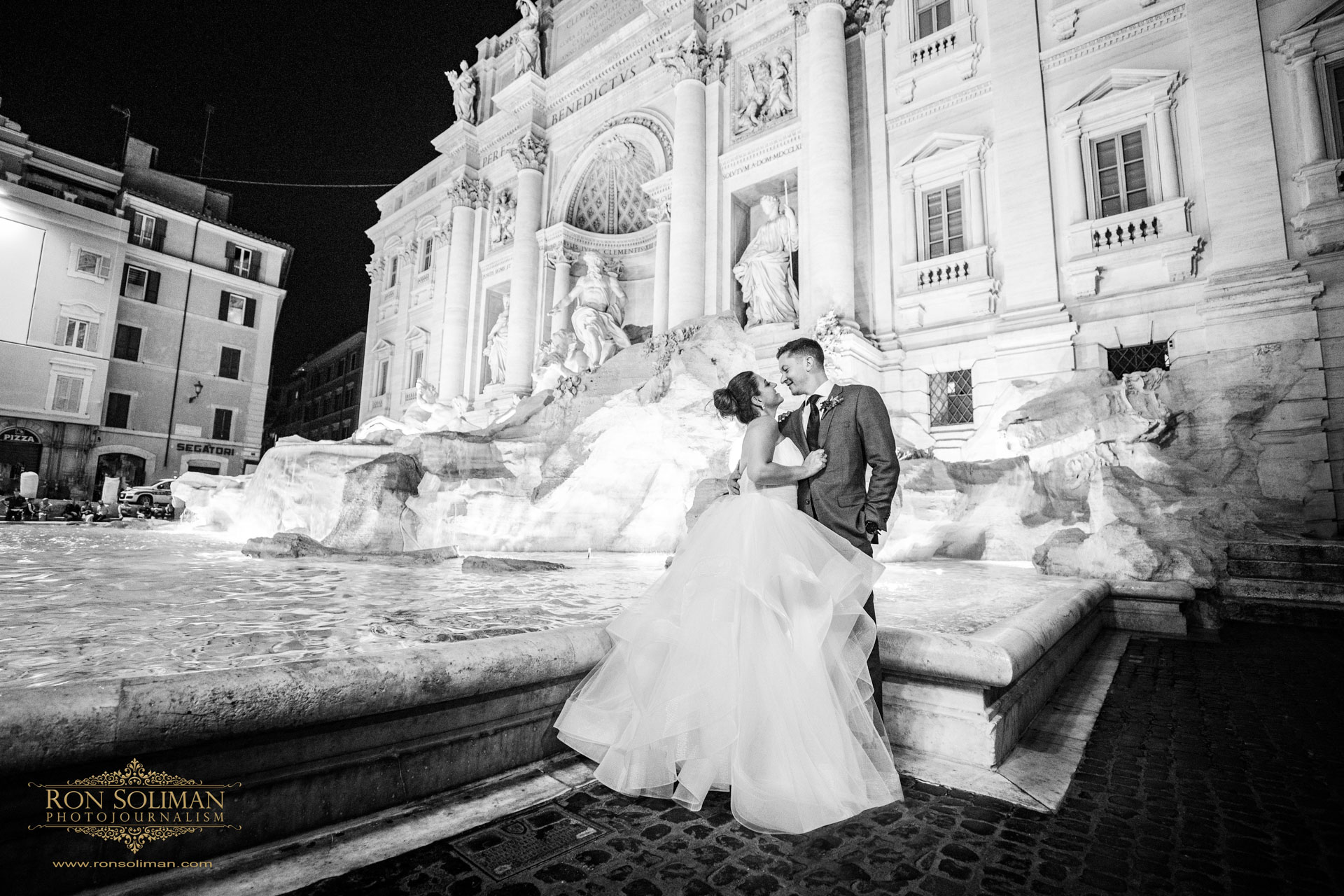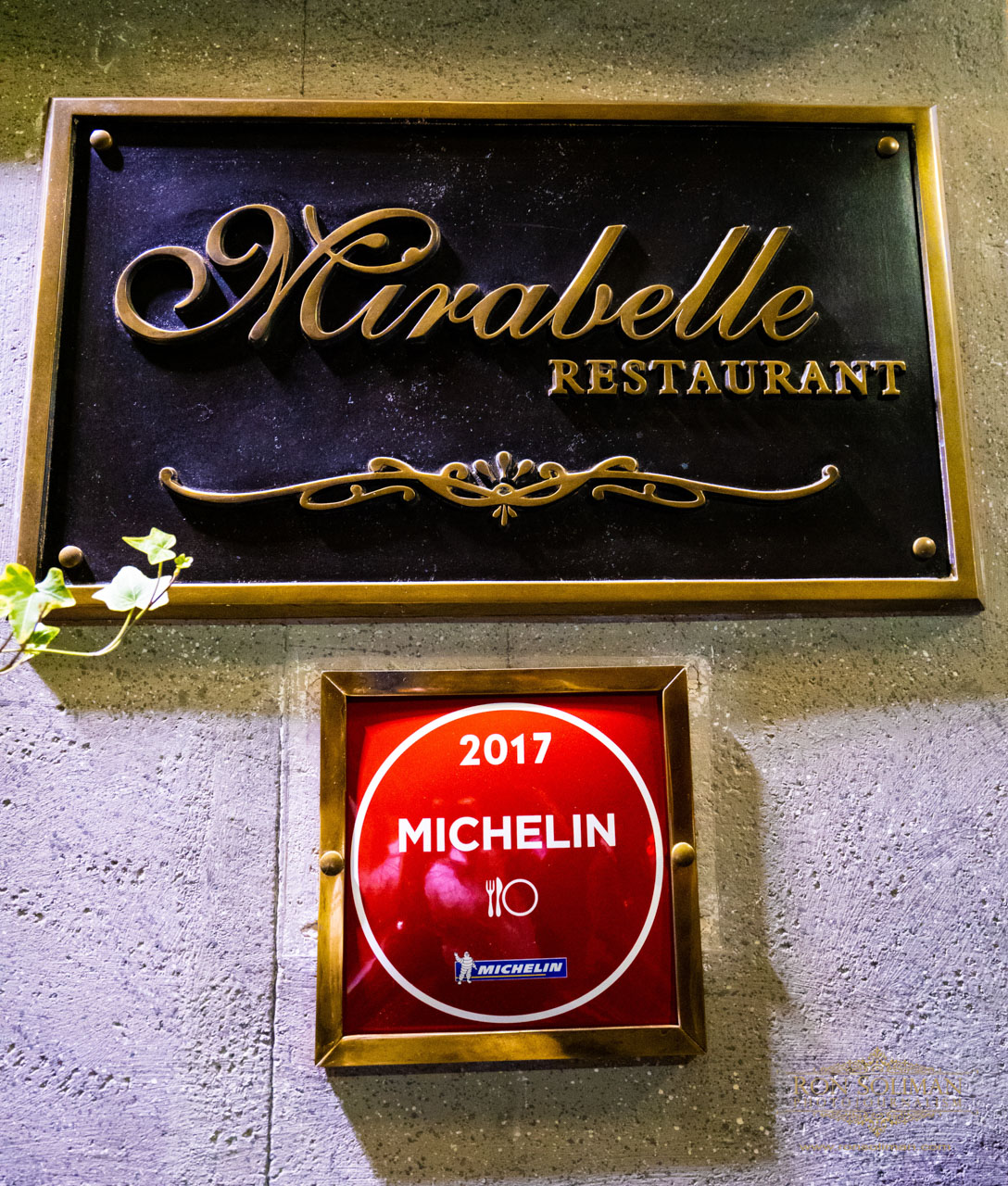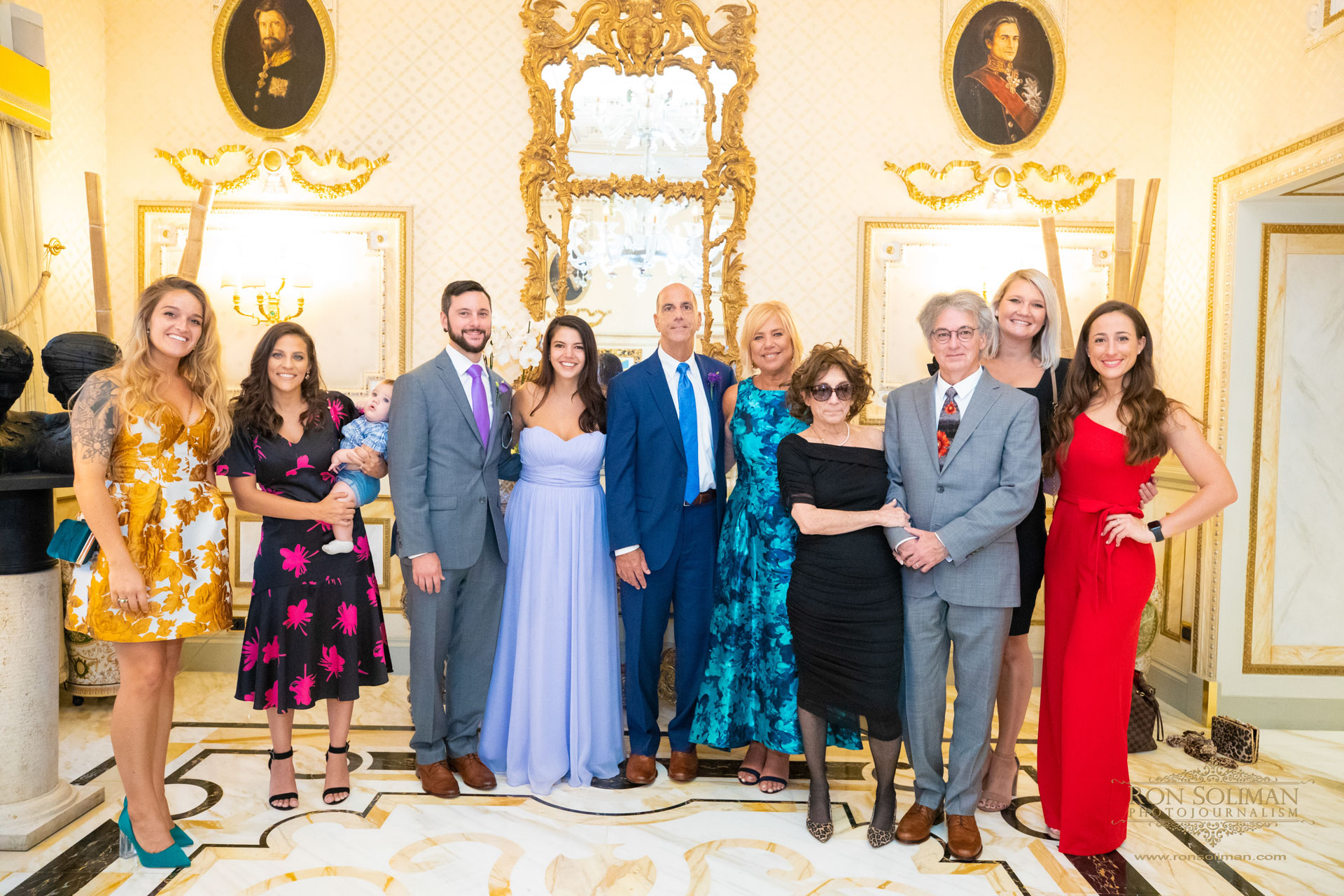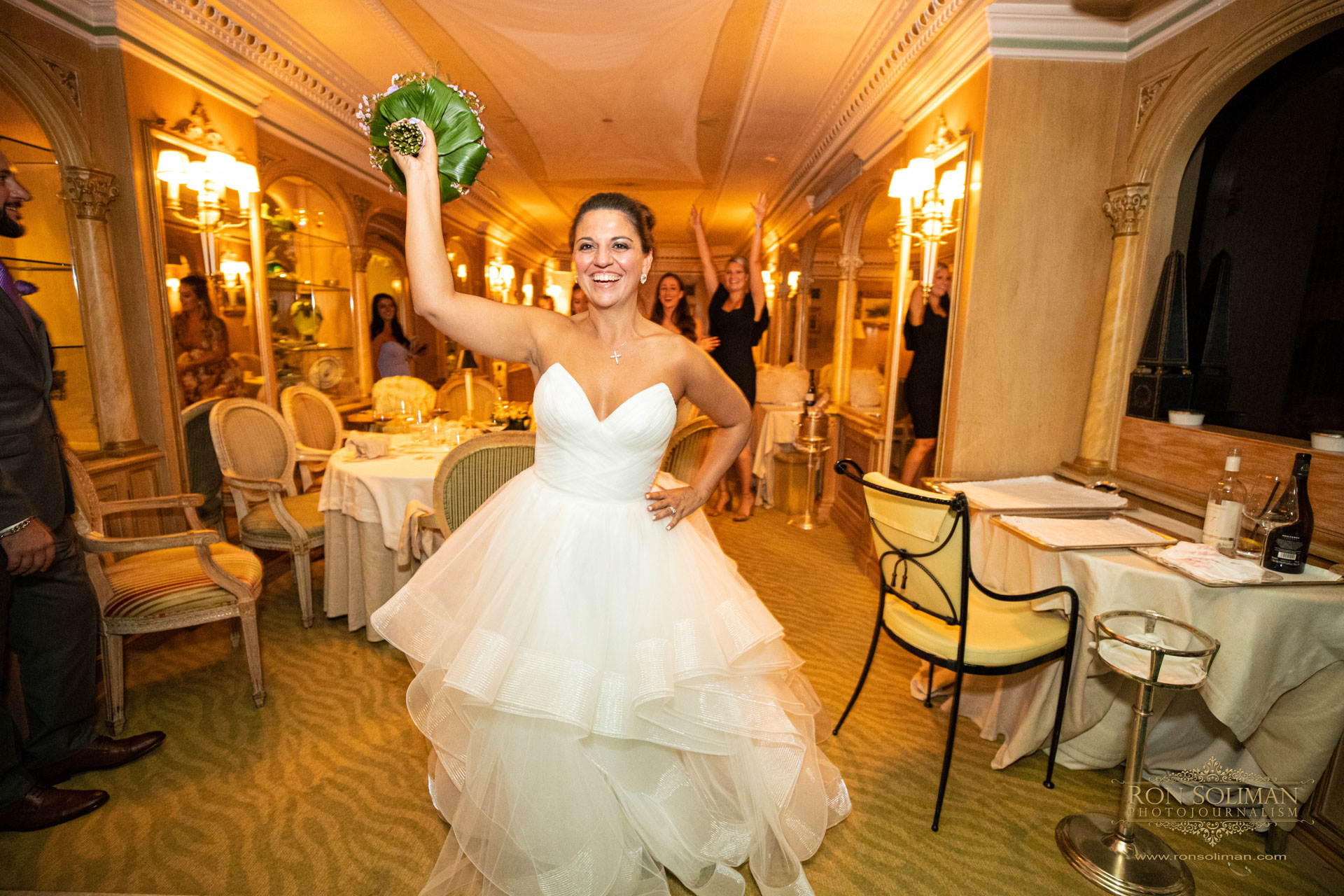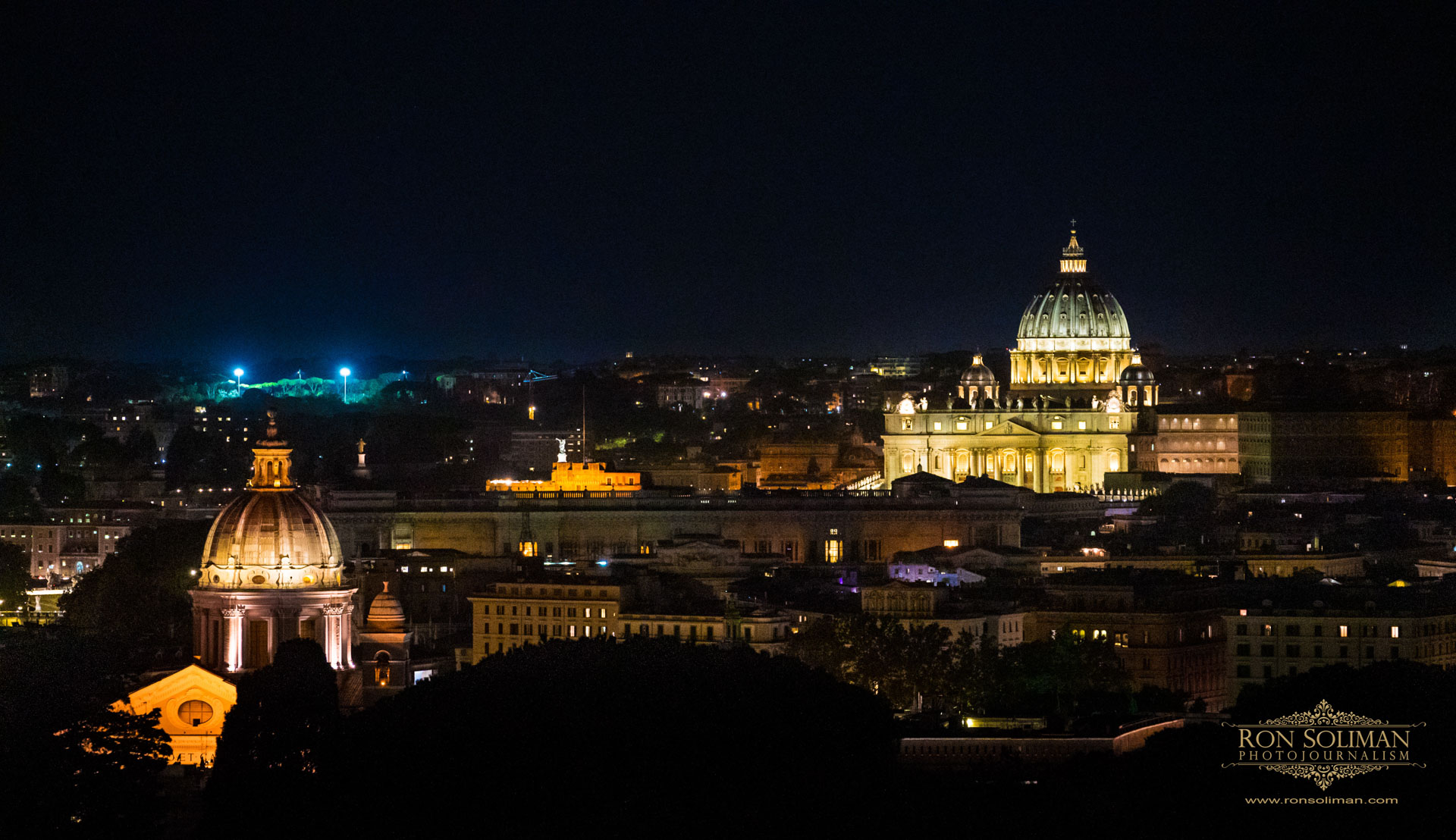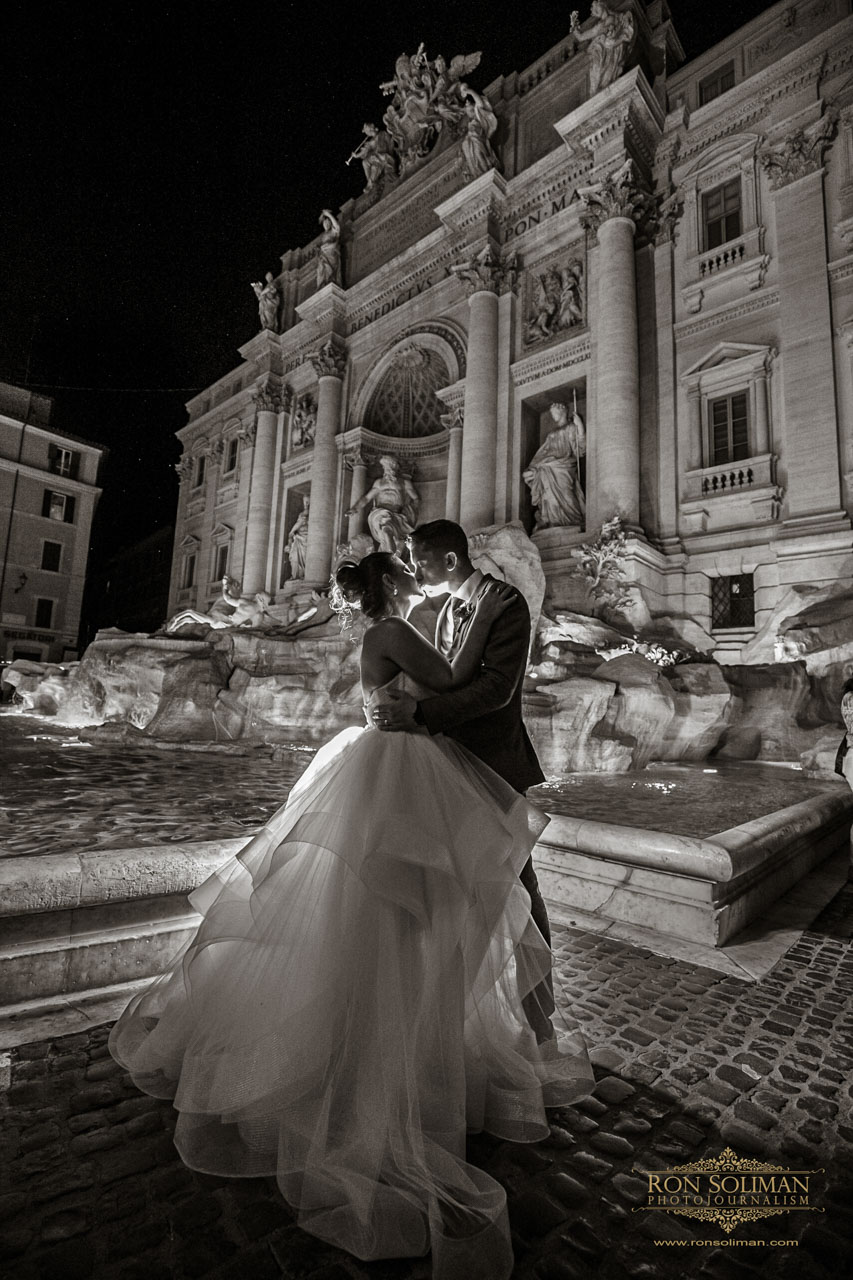 And a few days after their wedding, we were so happy to receive the Papal blessings from Pope Francis, which can be shared with family and friends. I share this special blessing to this wonderful couple: To Kathryn and David, I wish you guys many blessings as you start a new chapter of your life as husband and wife.