Happy Anniversary to Shreya and Divya!
We covered their 4-day Hindu wedding celebrations and I have to say, this is one of the most colorful and fun wedding you will ever be part of. I love how this wedding has a real horse and a fast Ferrari highlighting the festivities. Check out these images –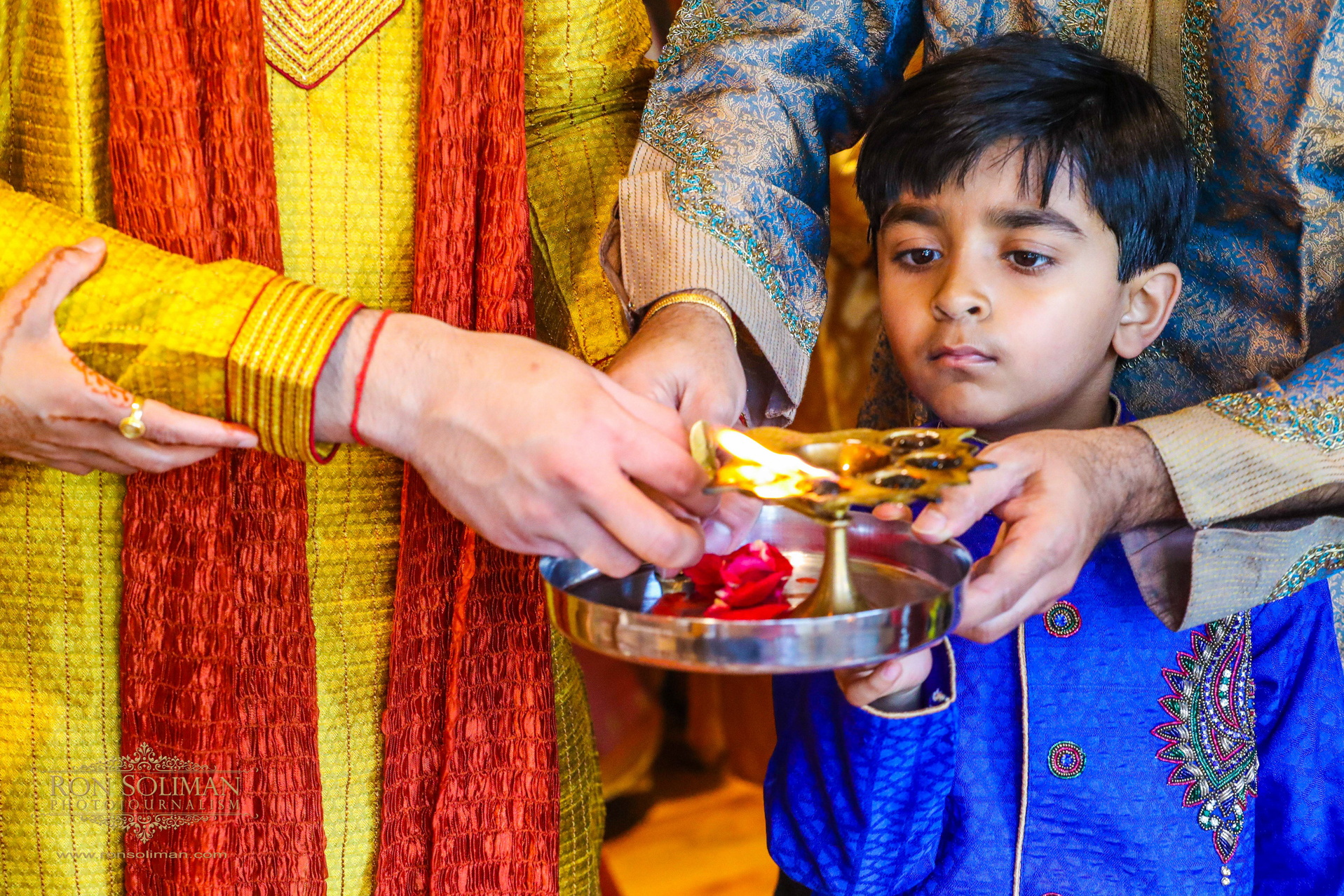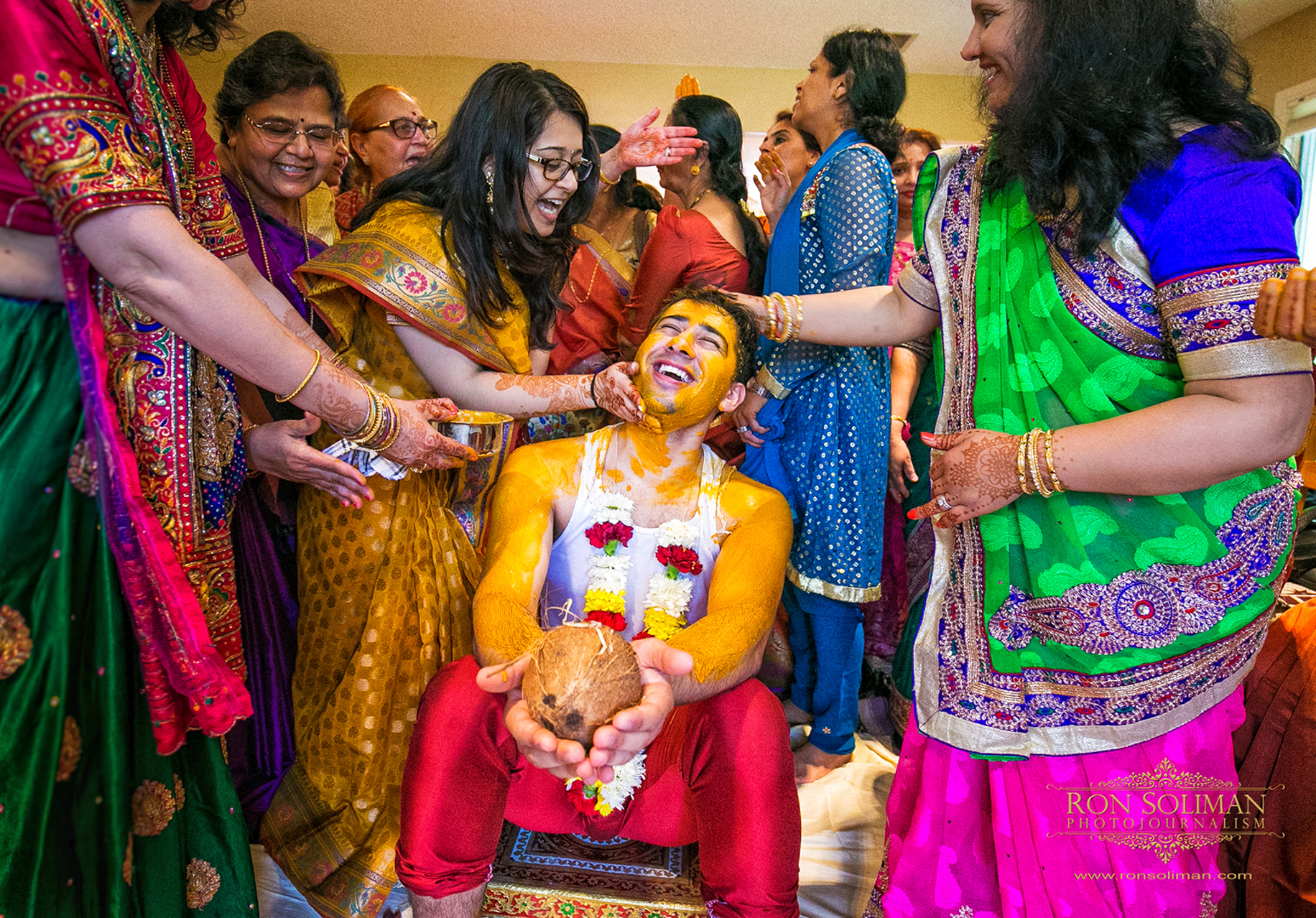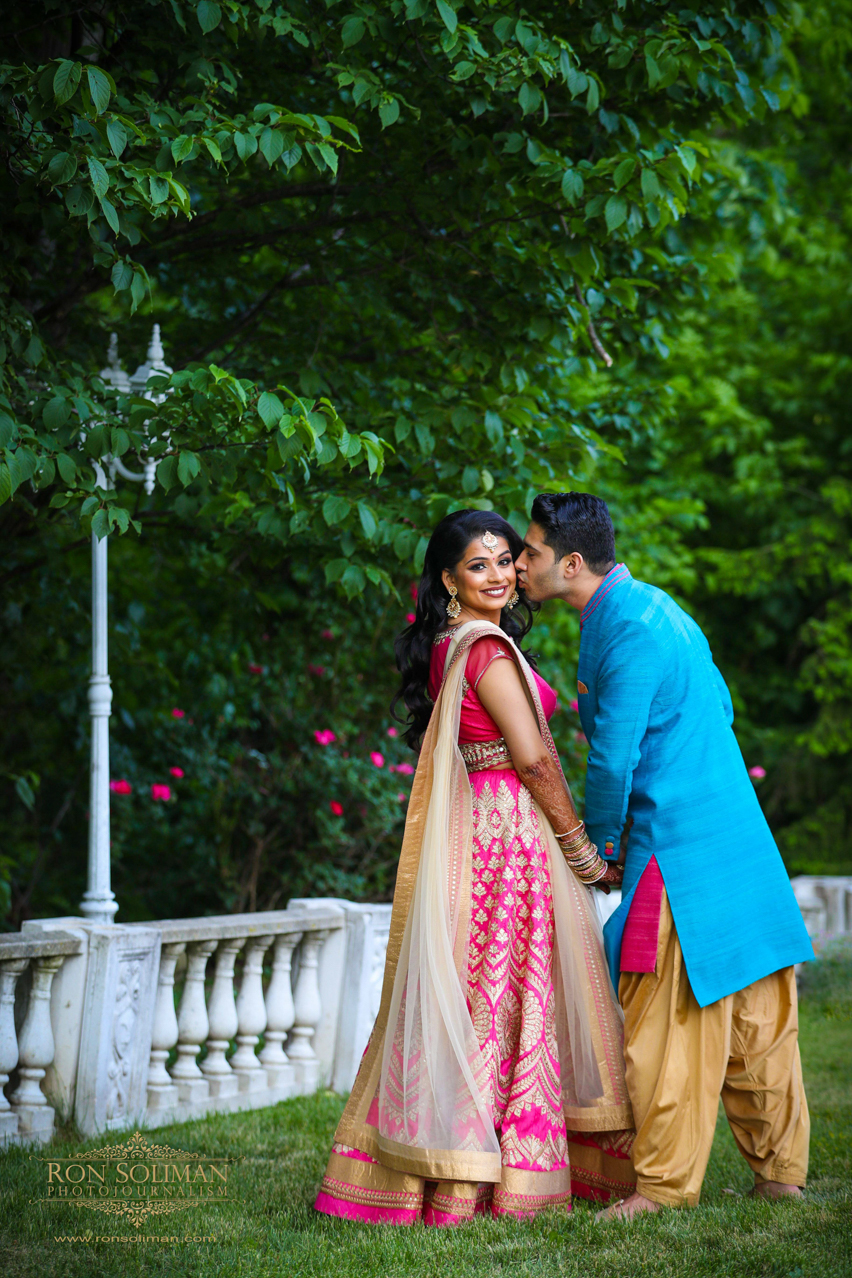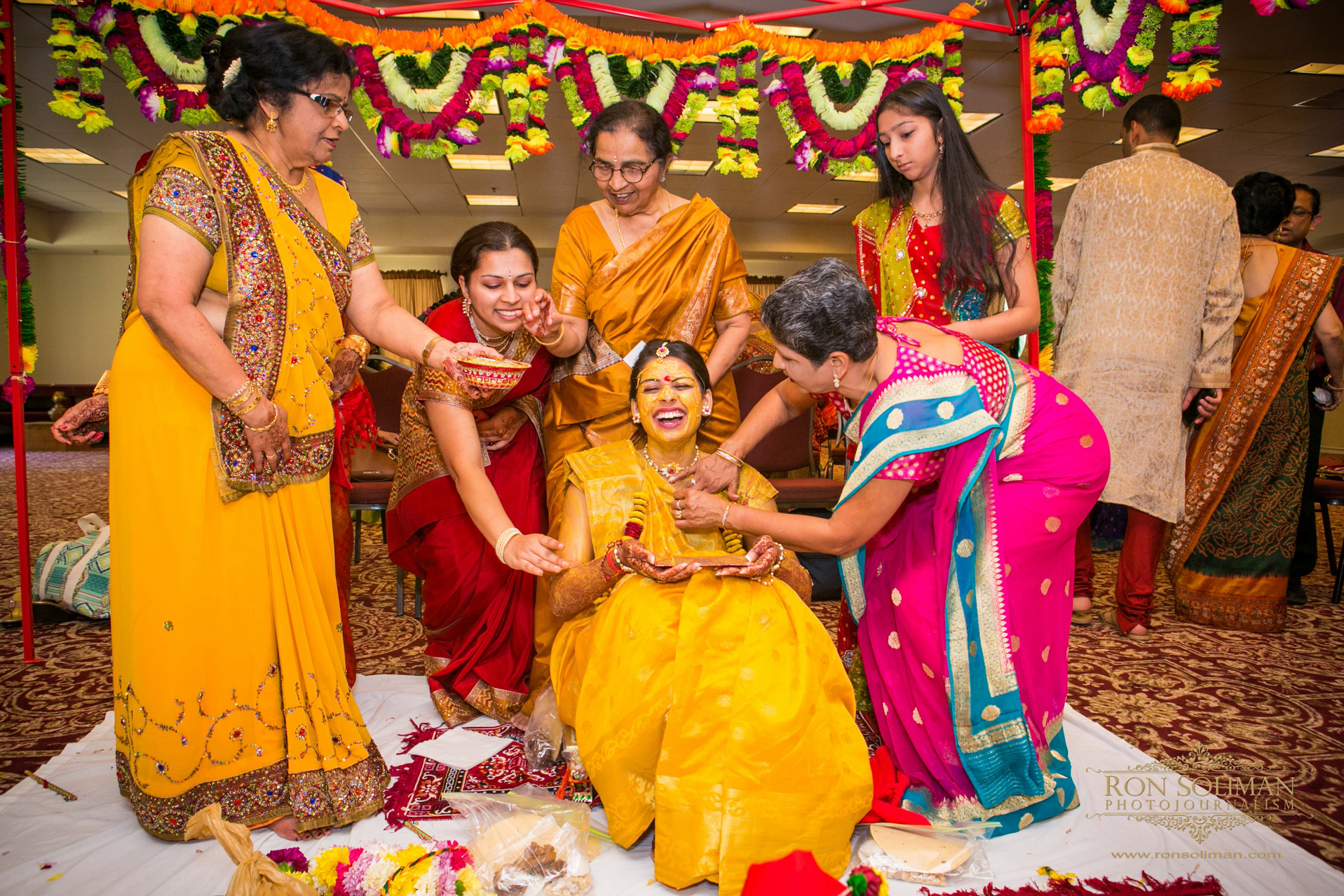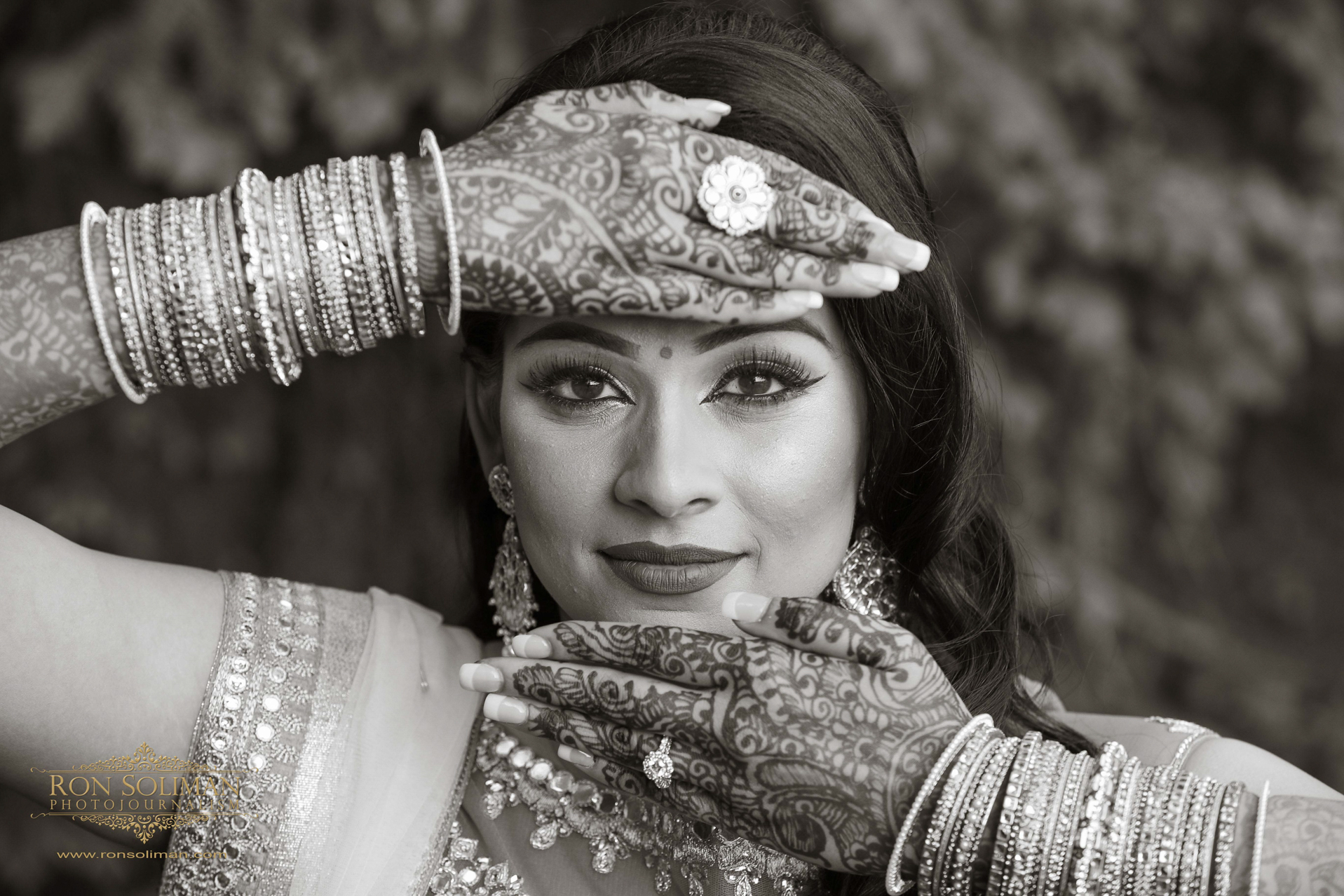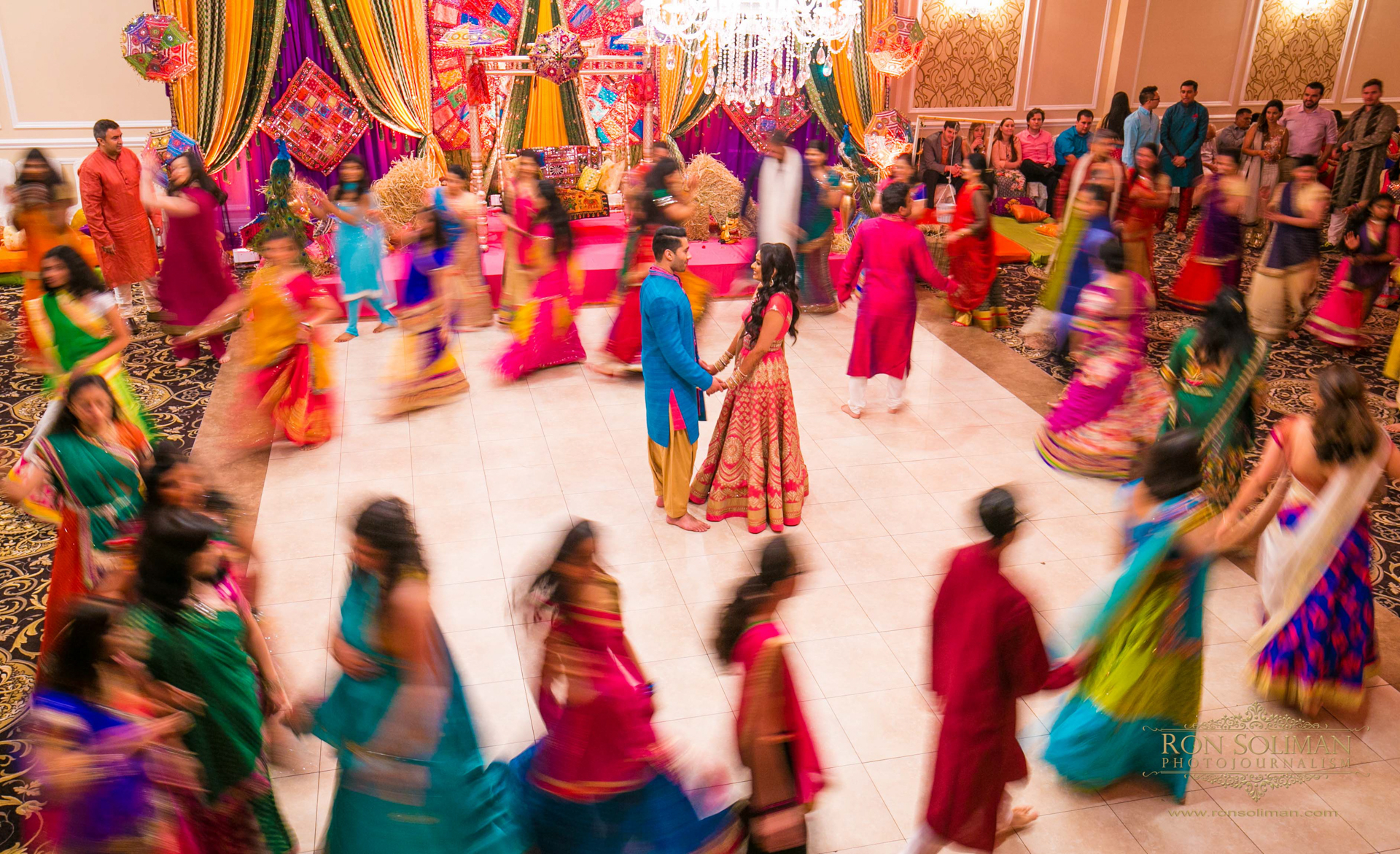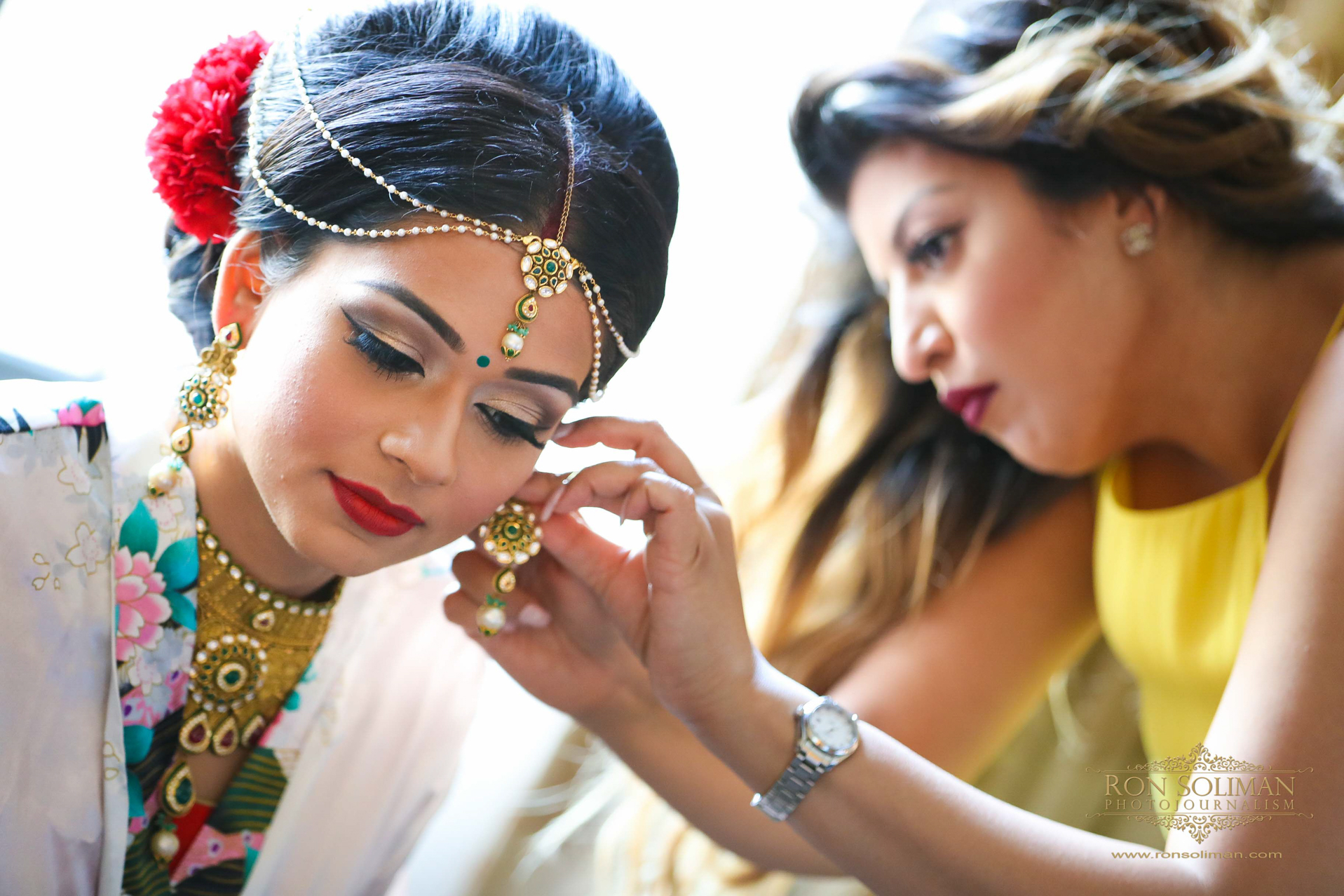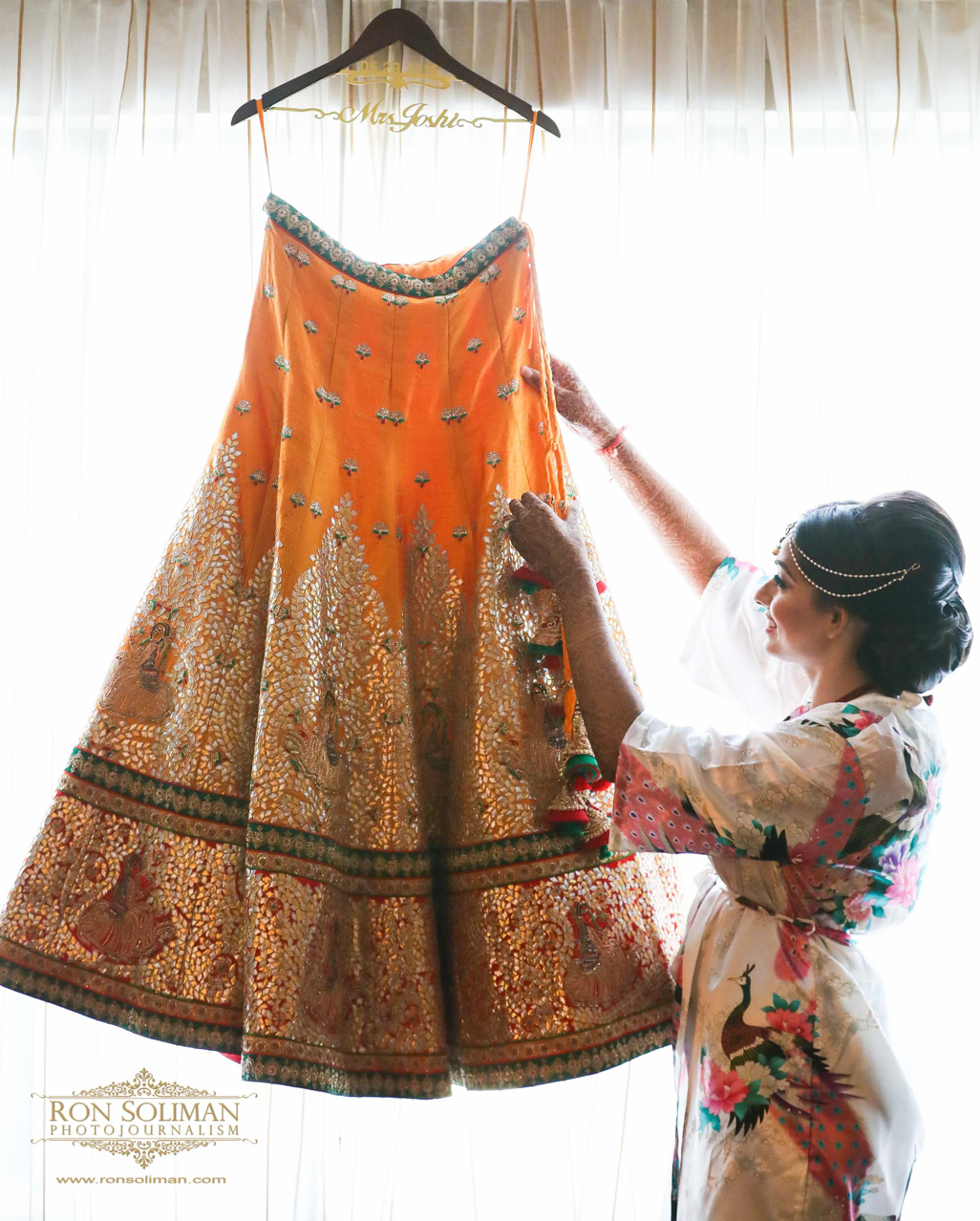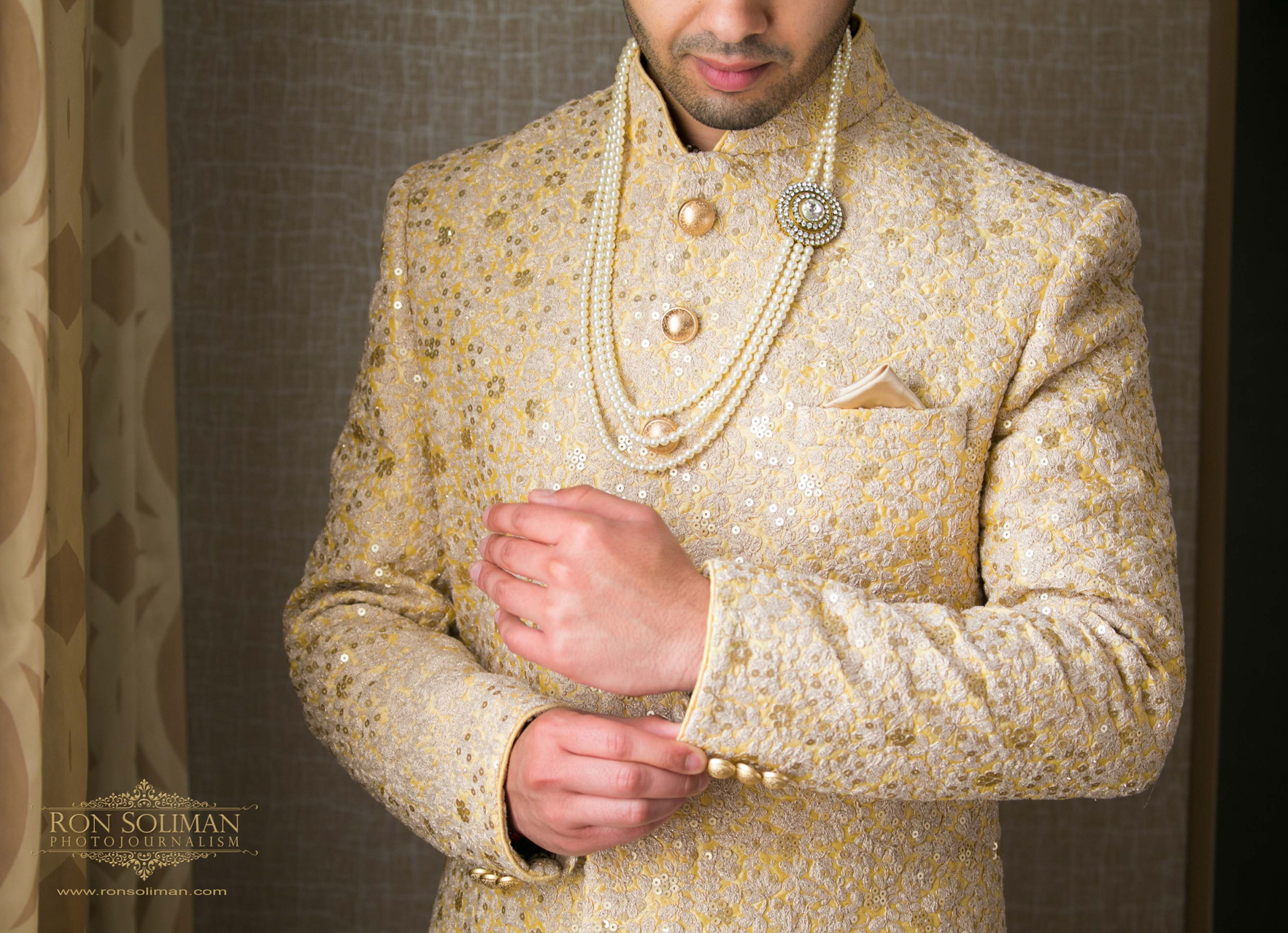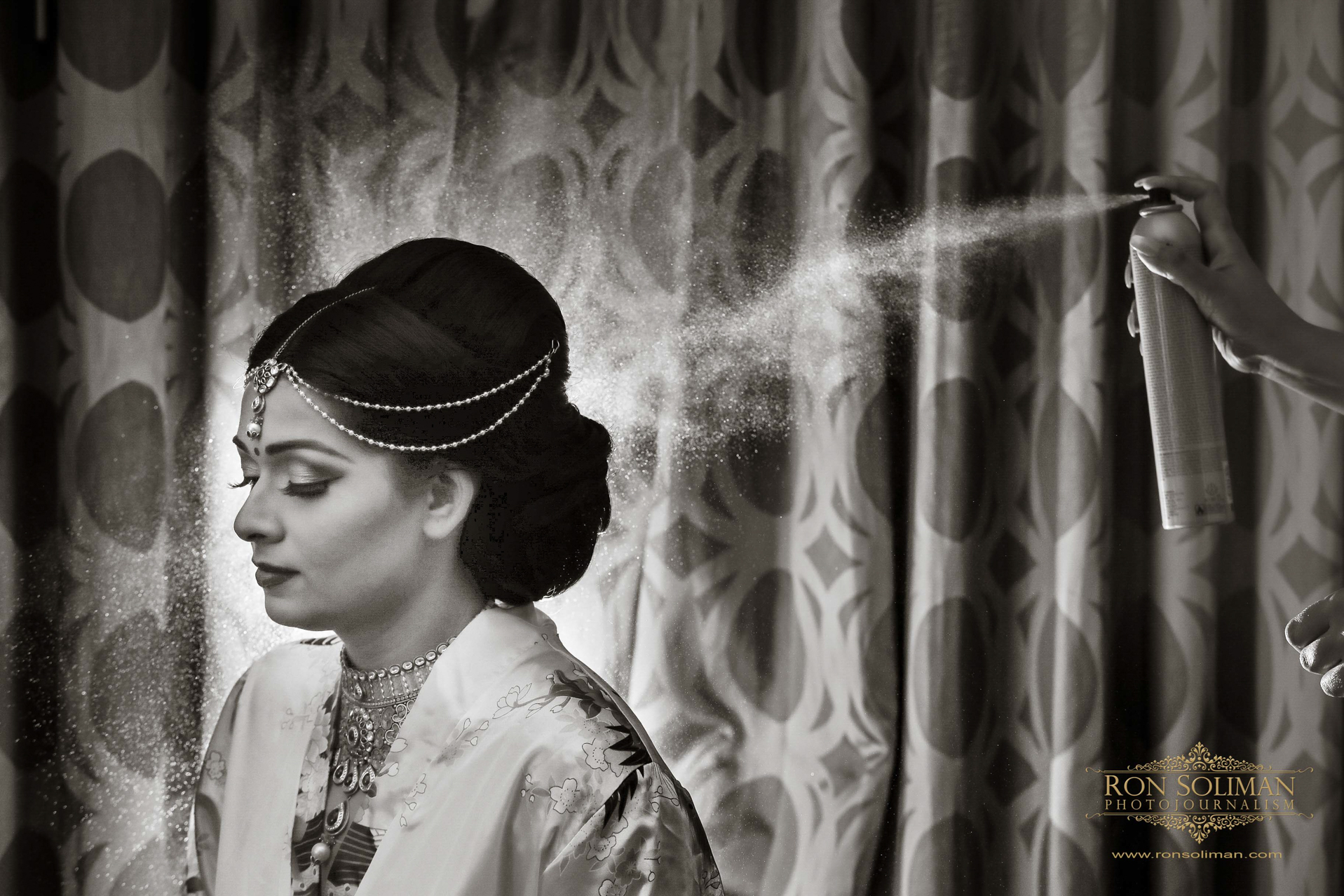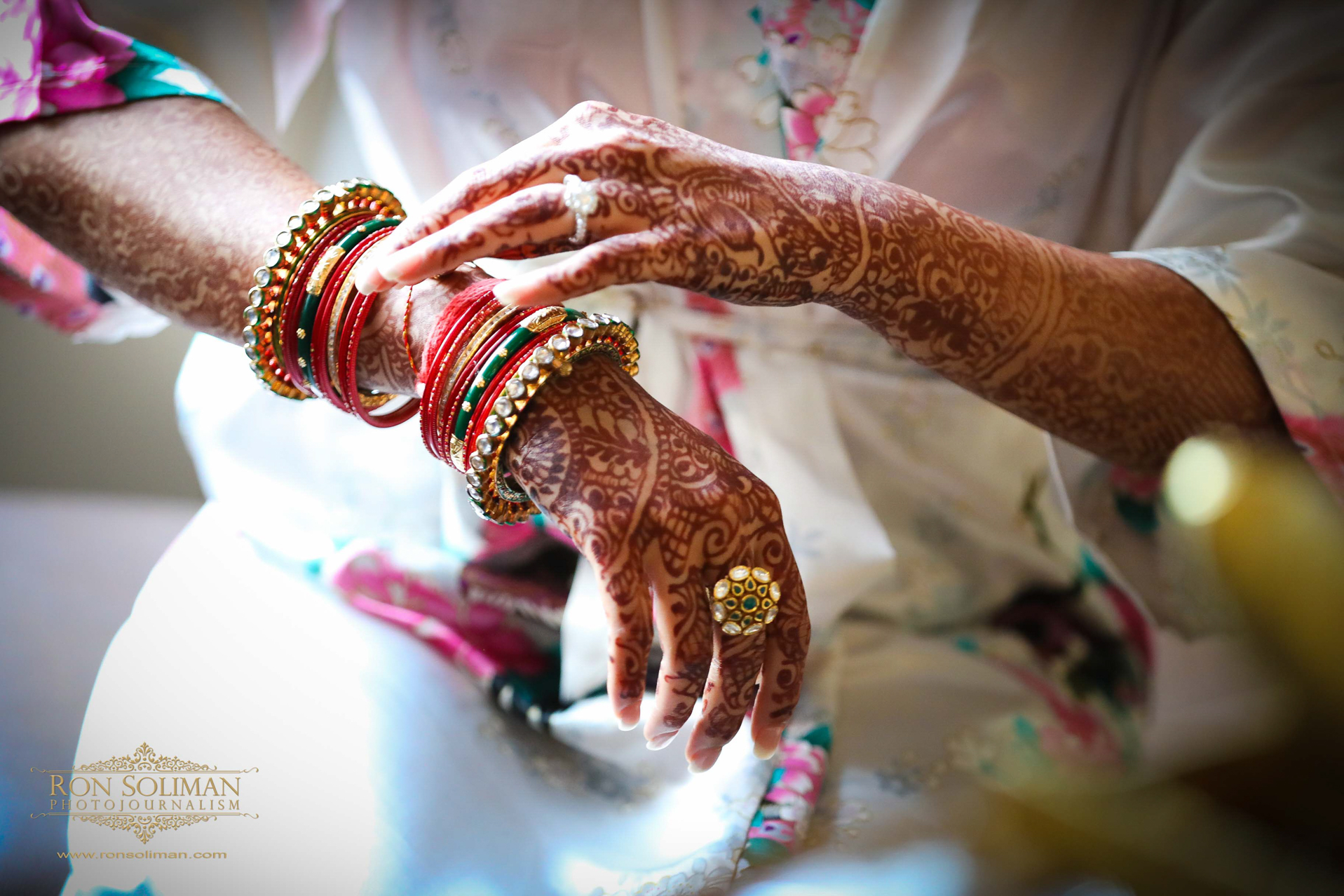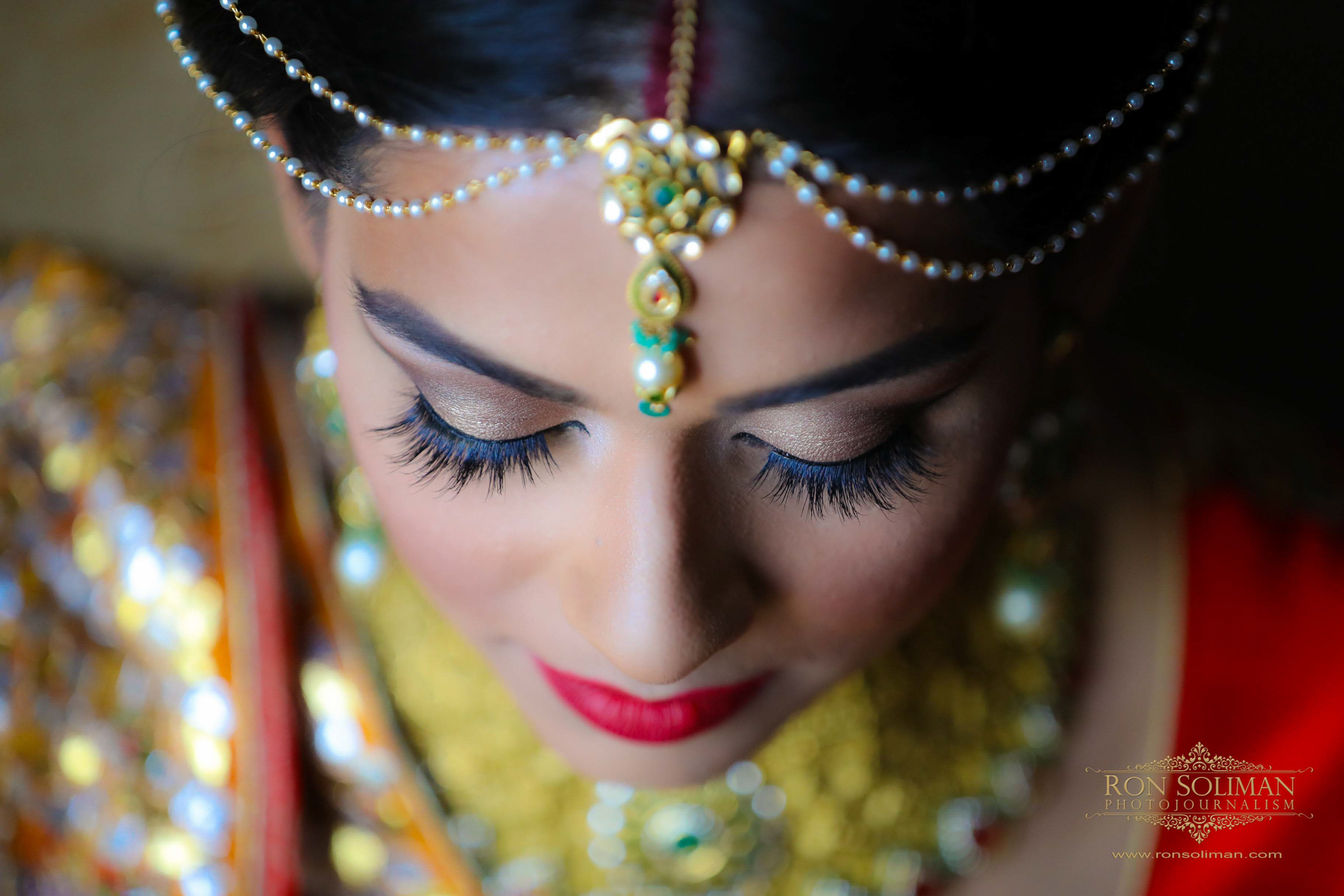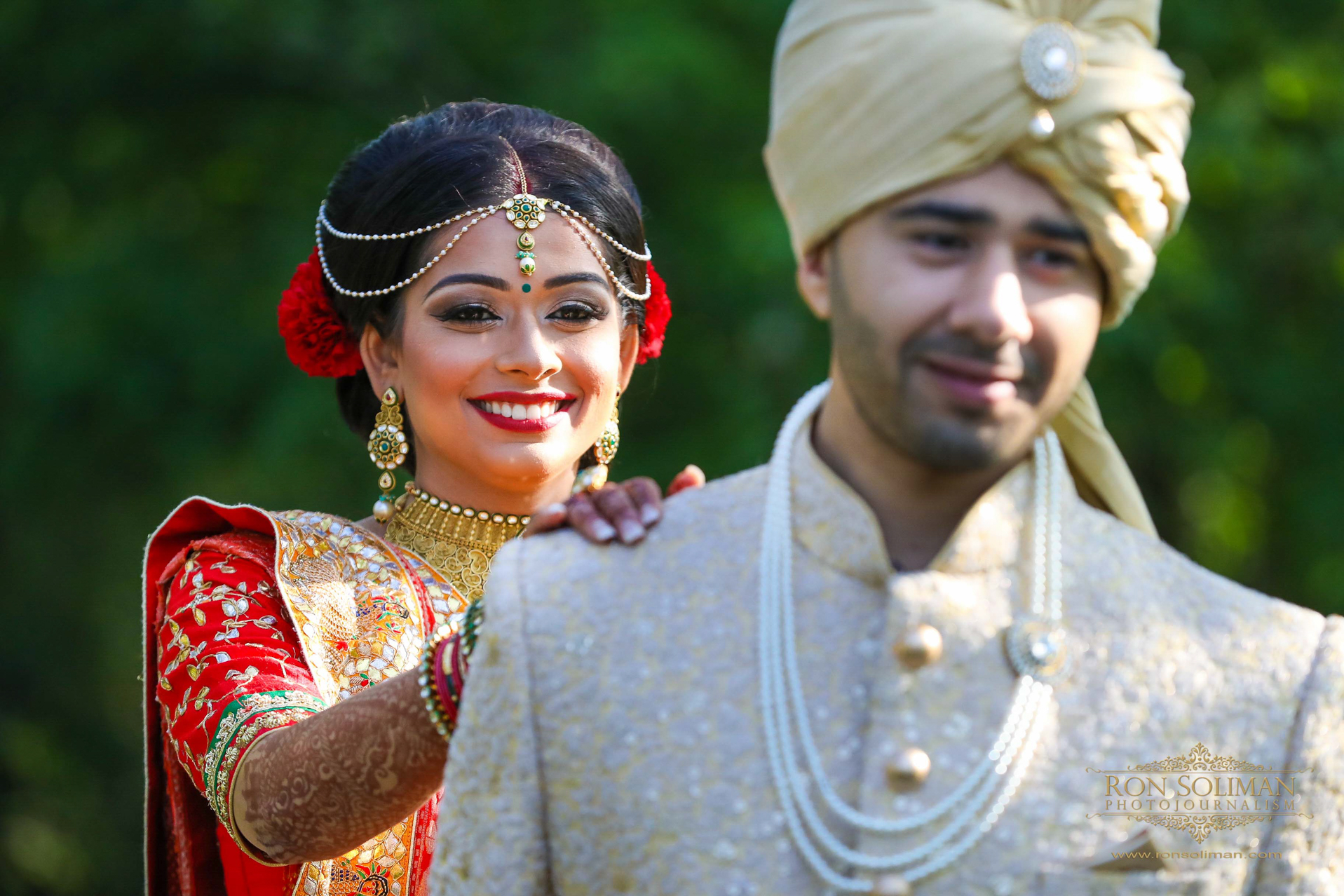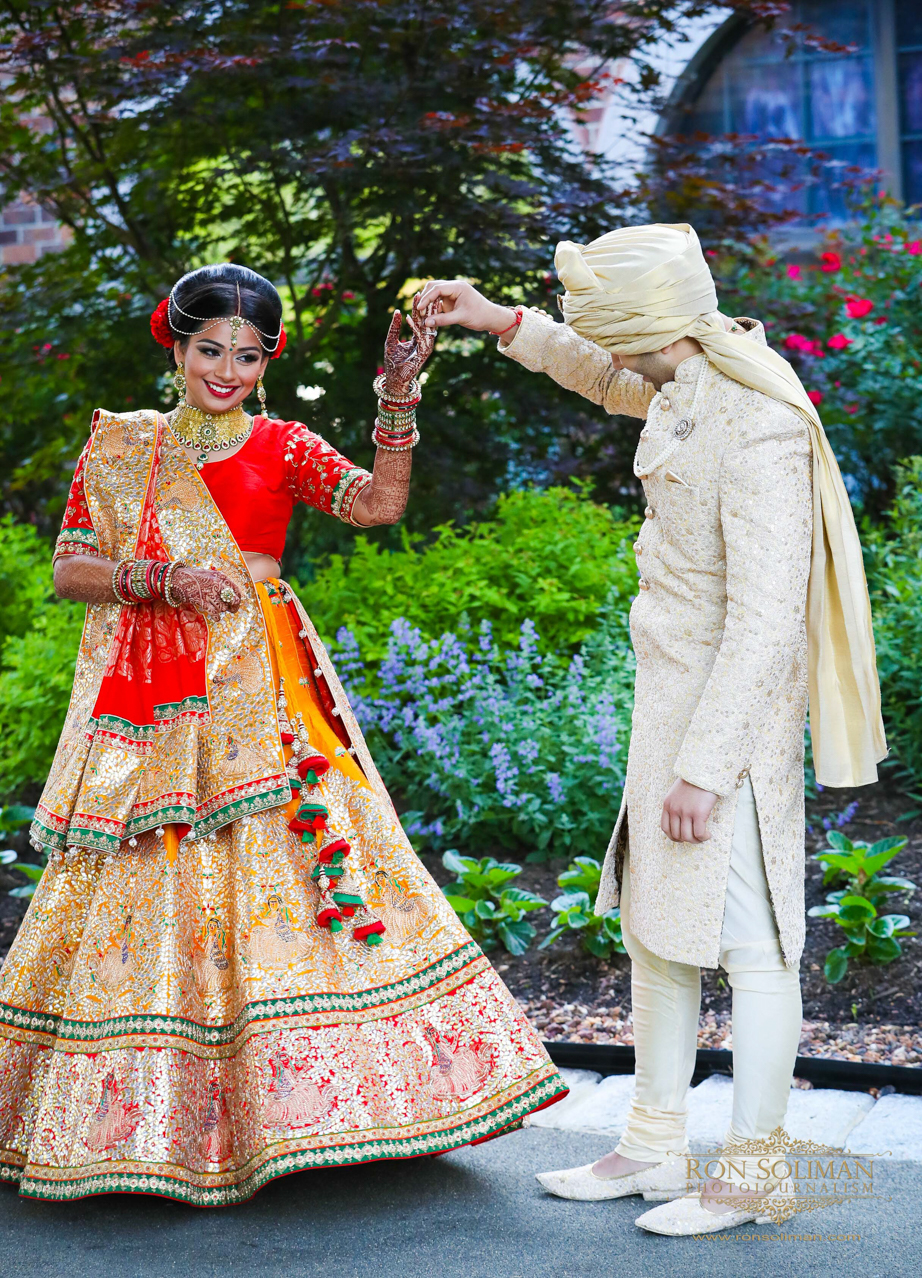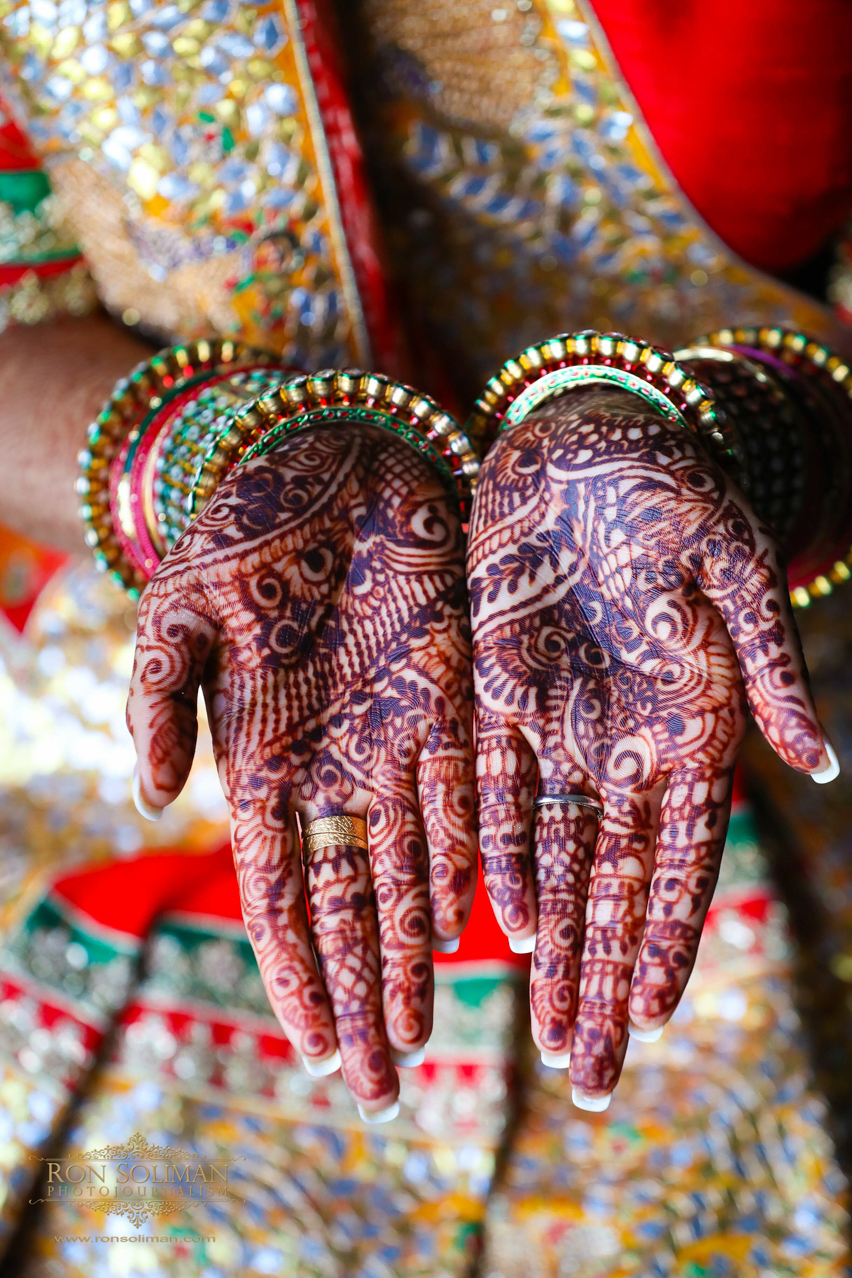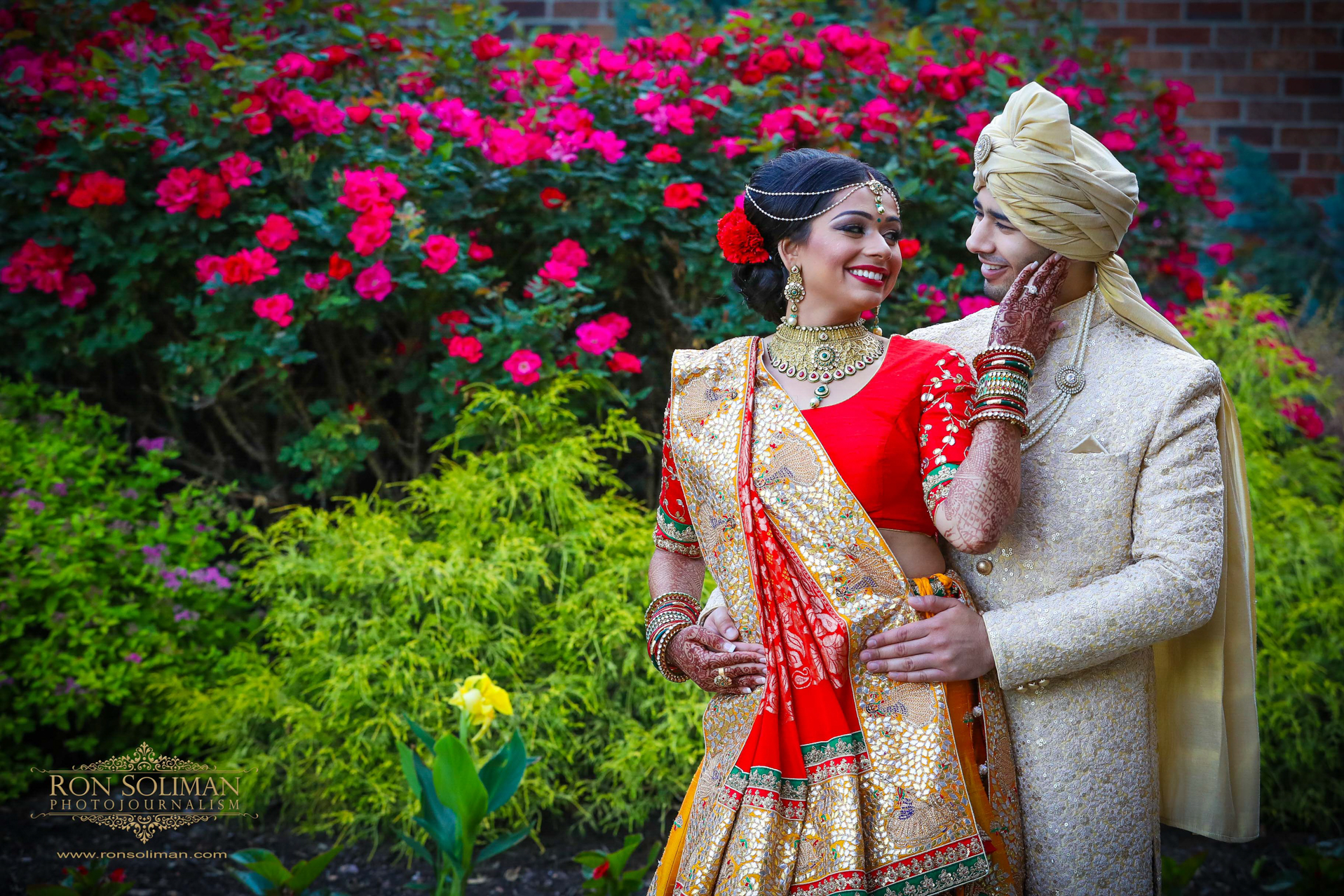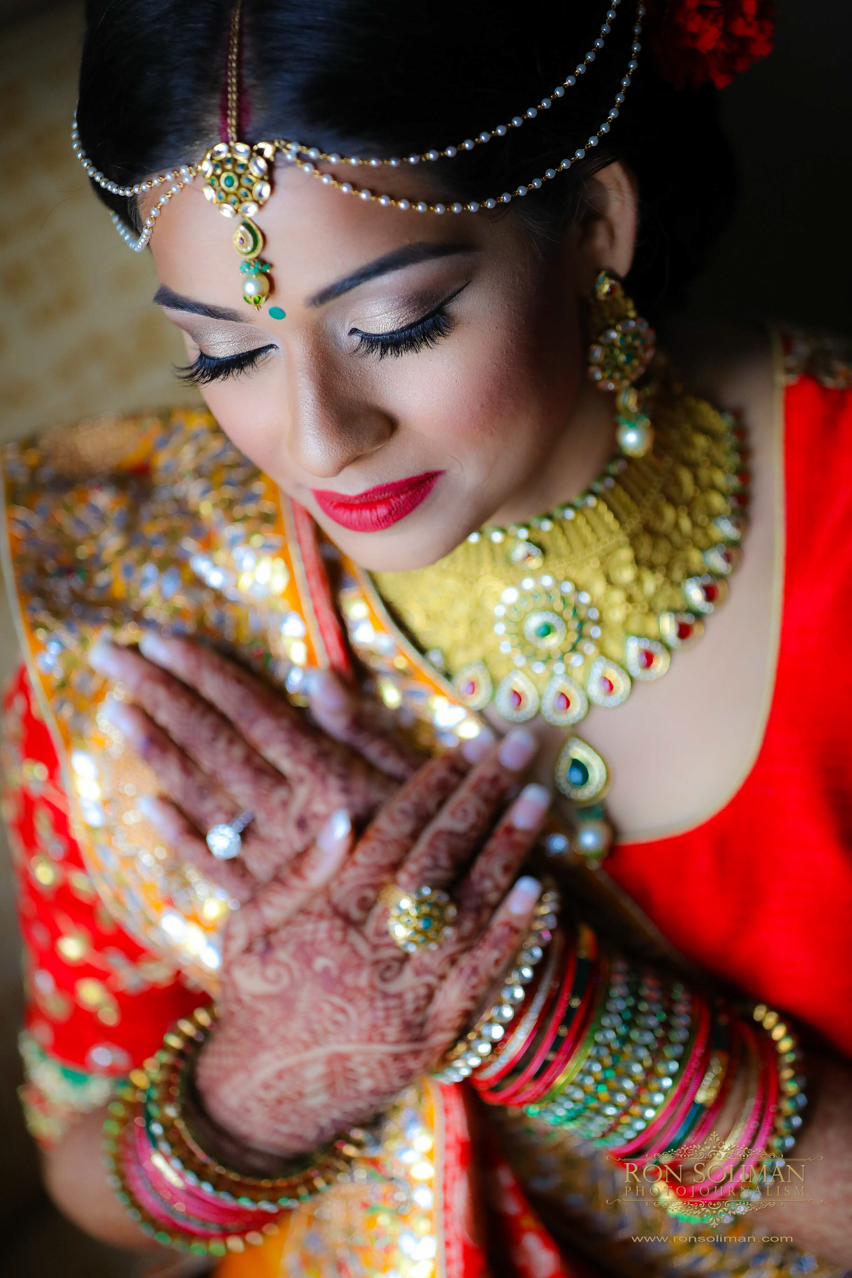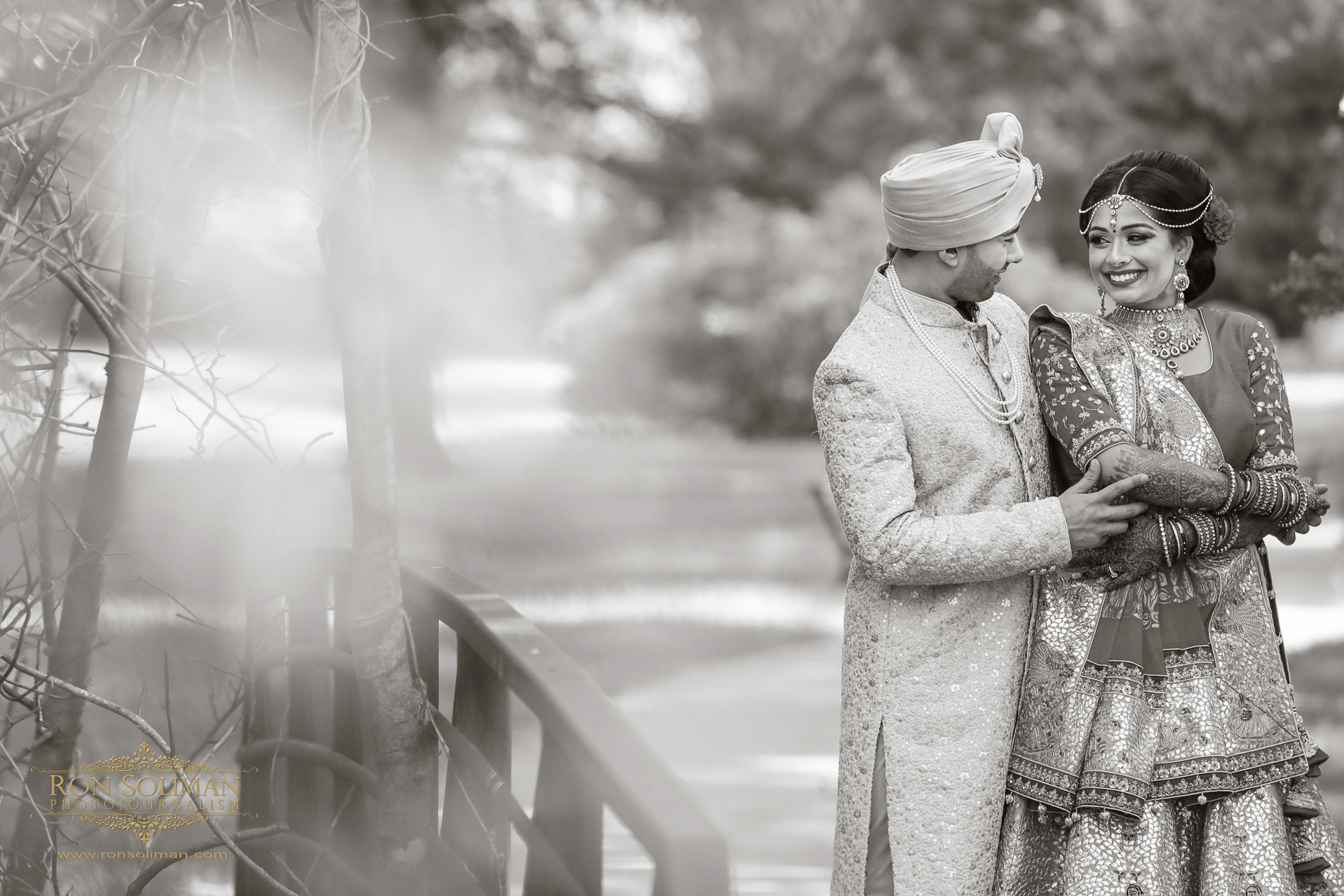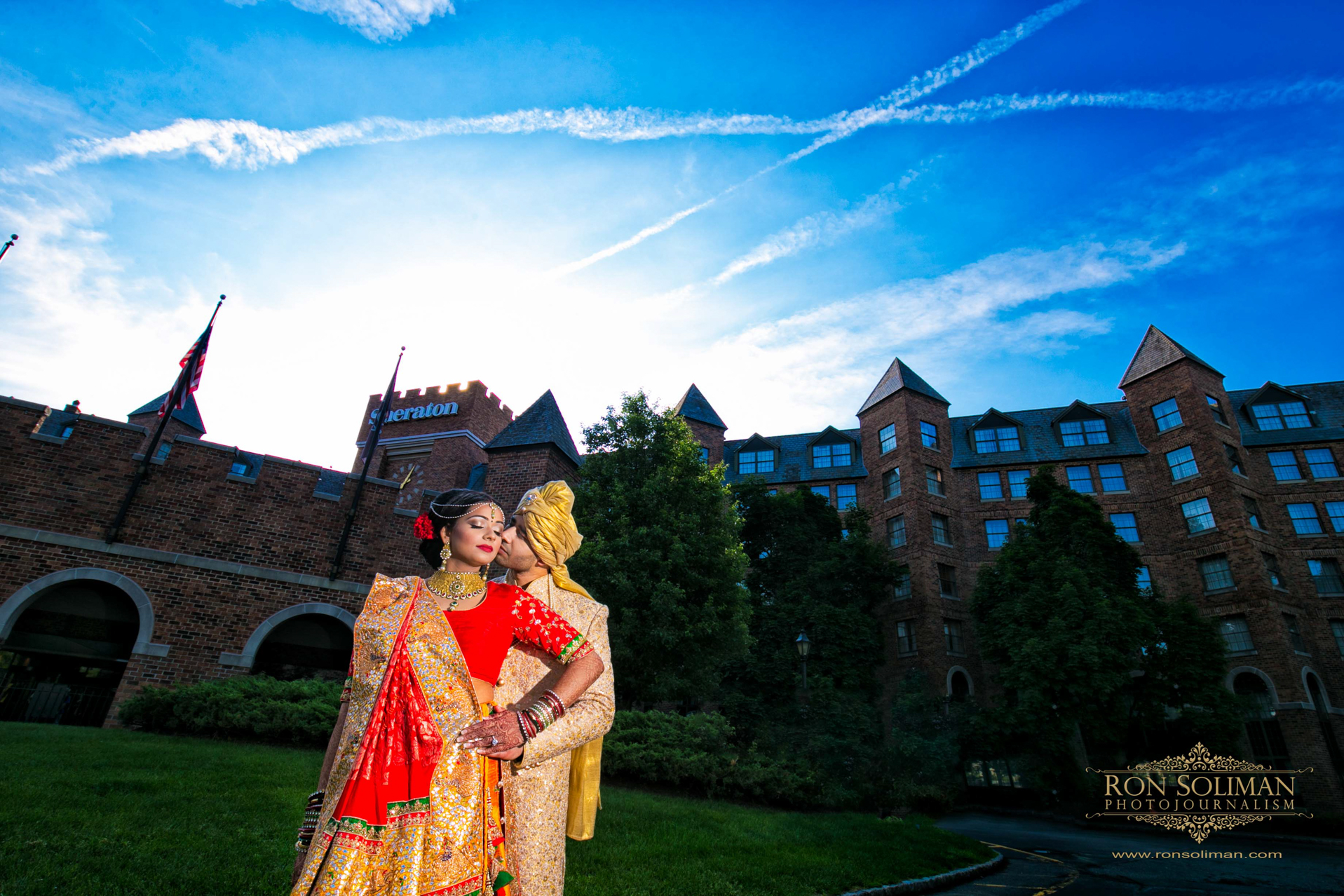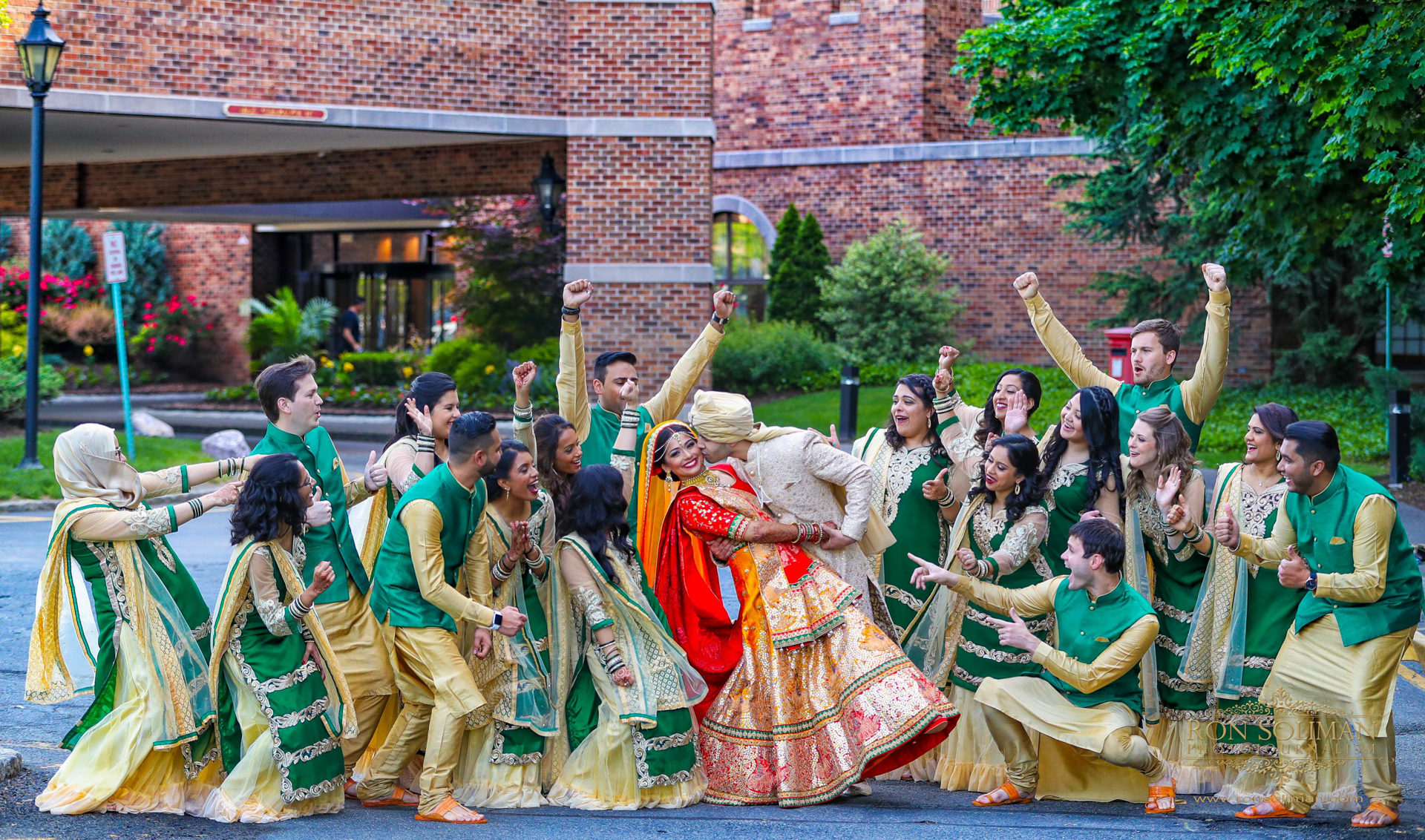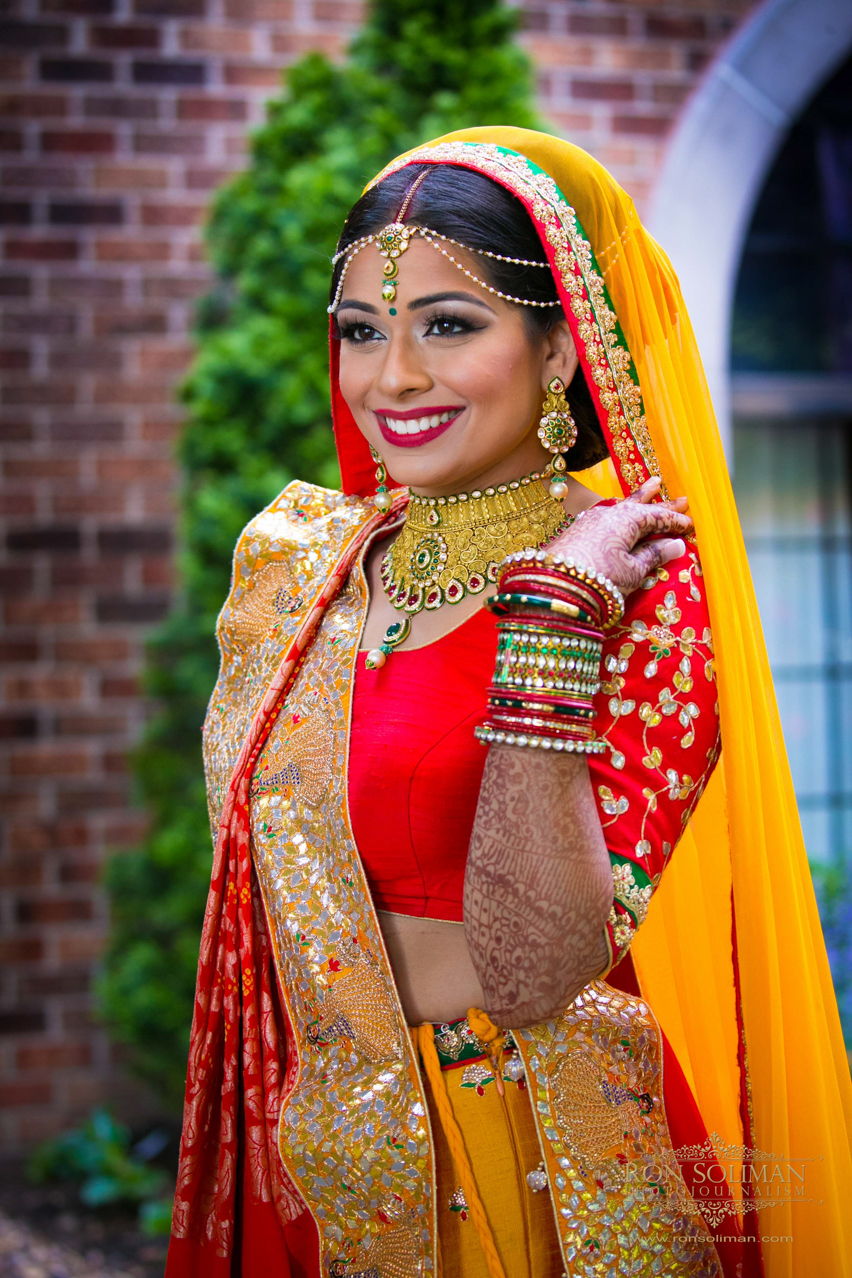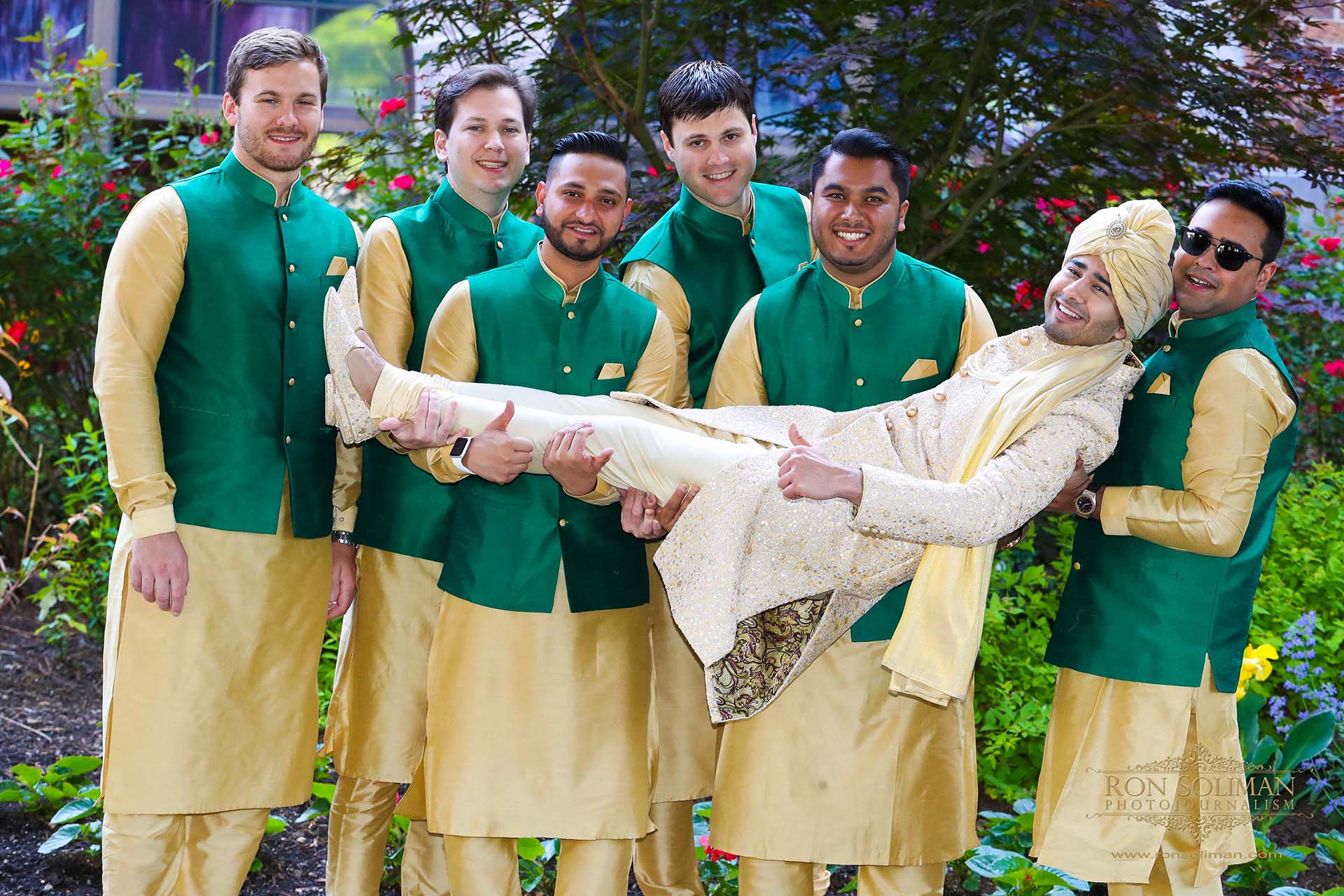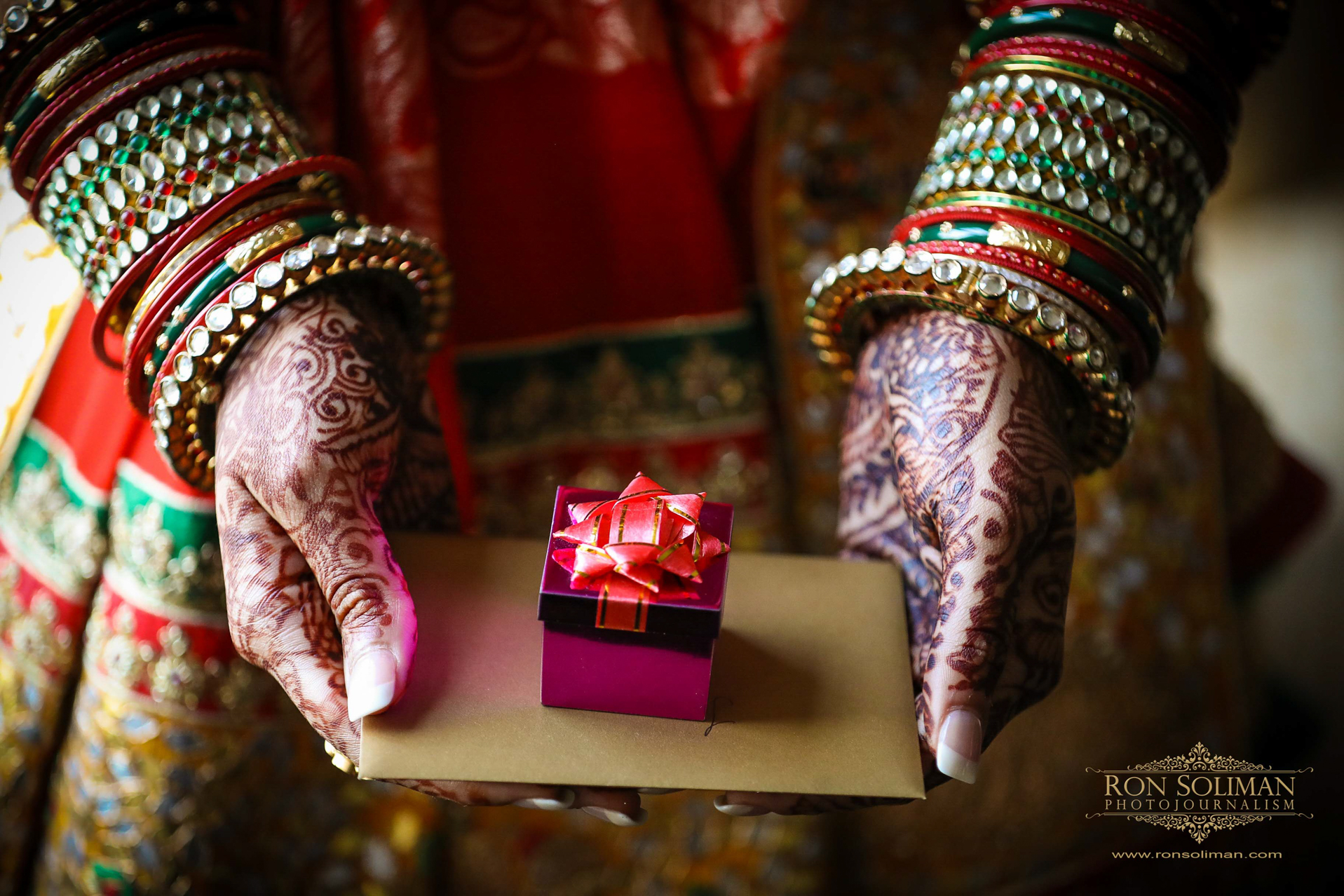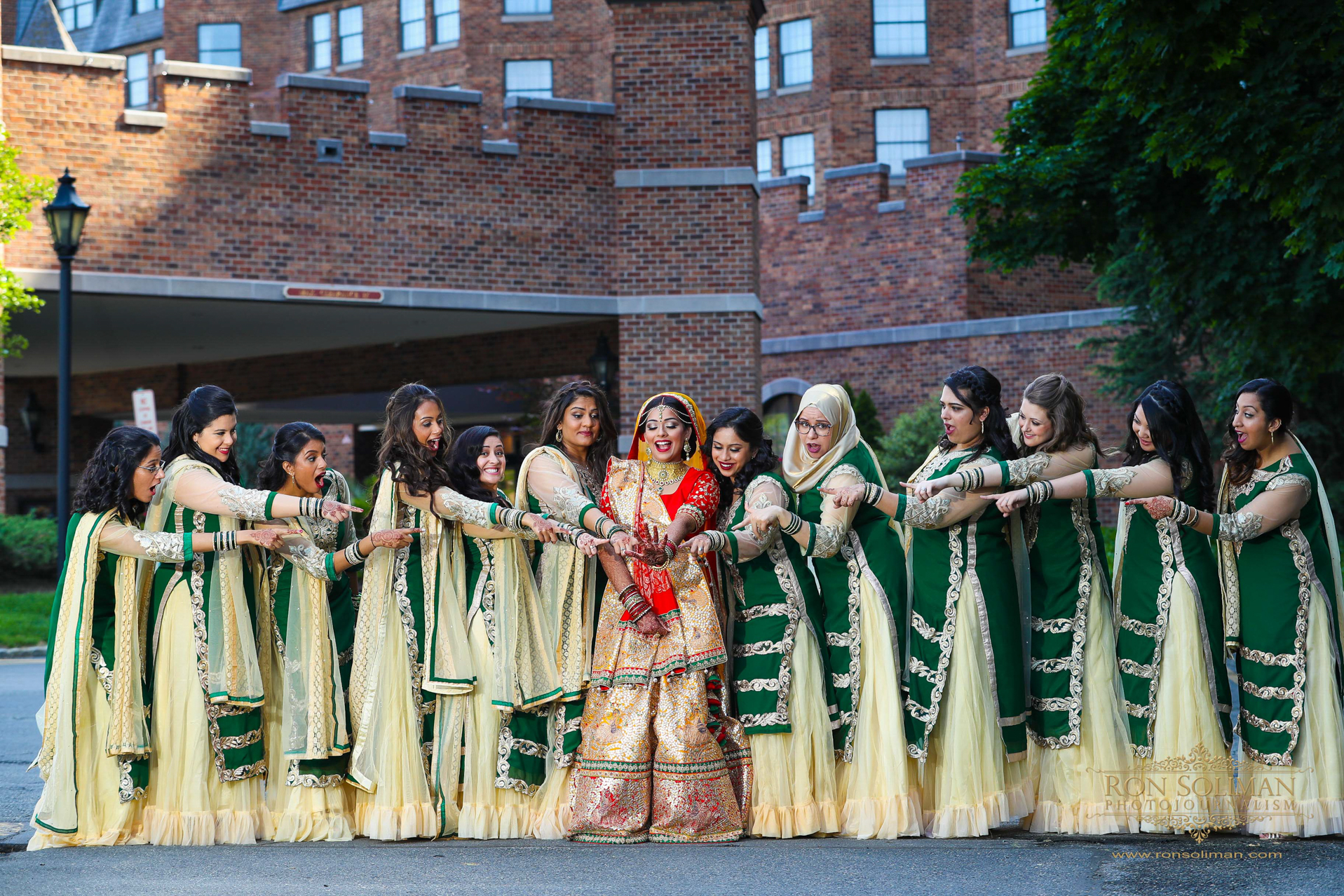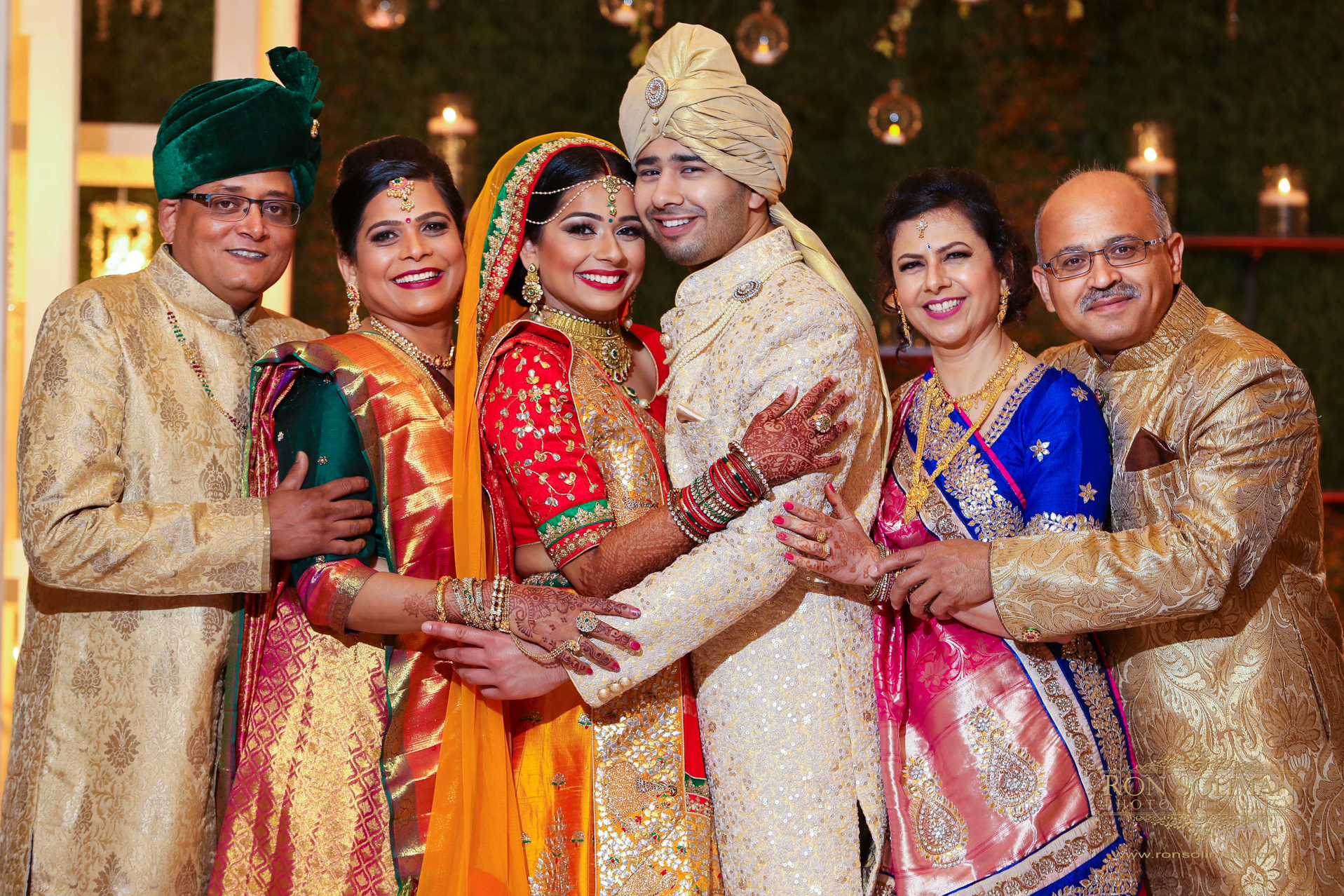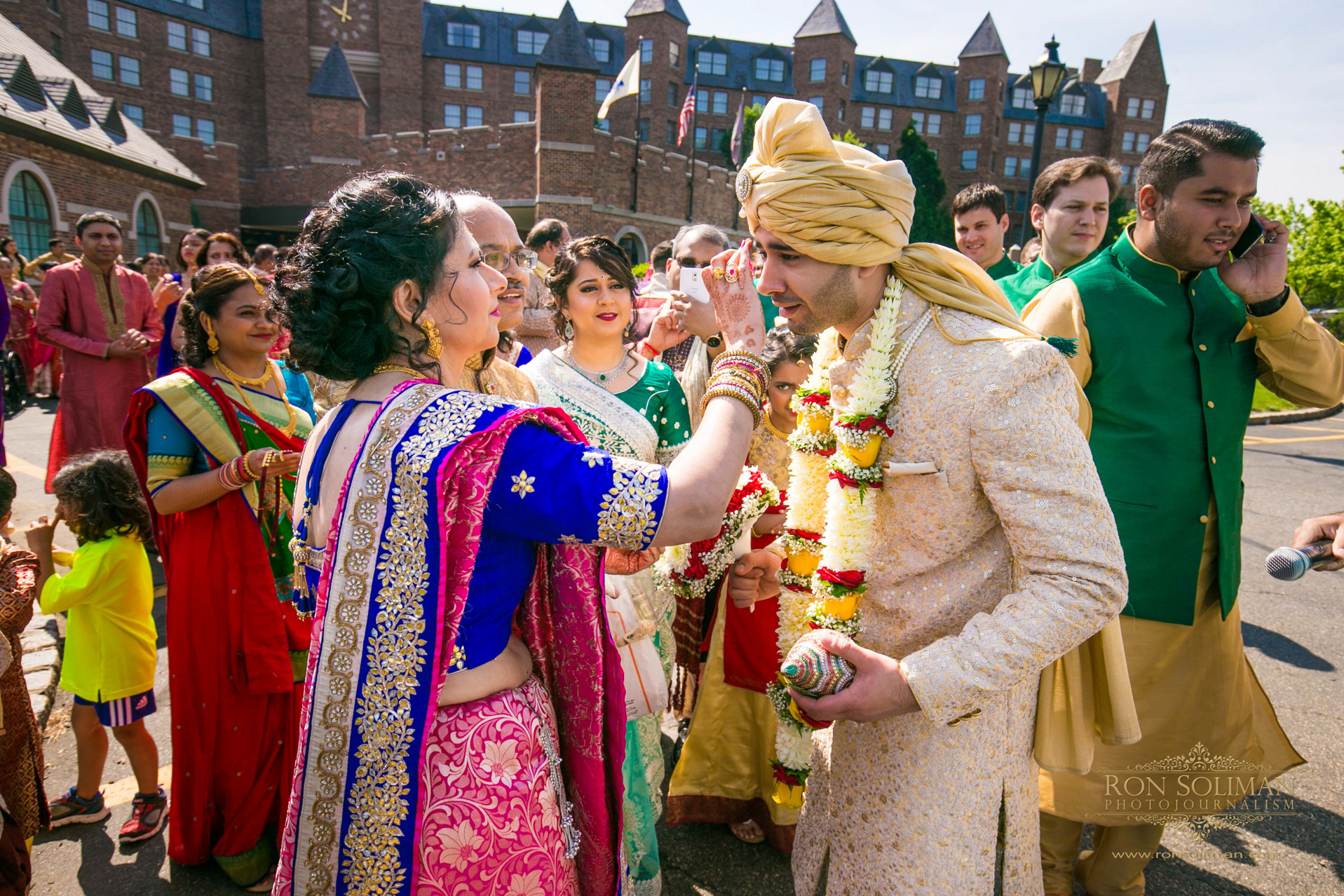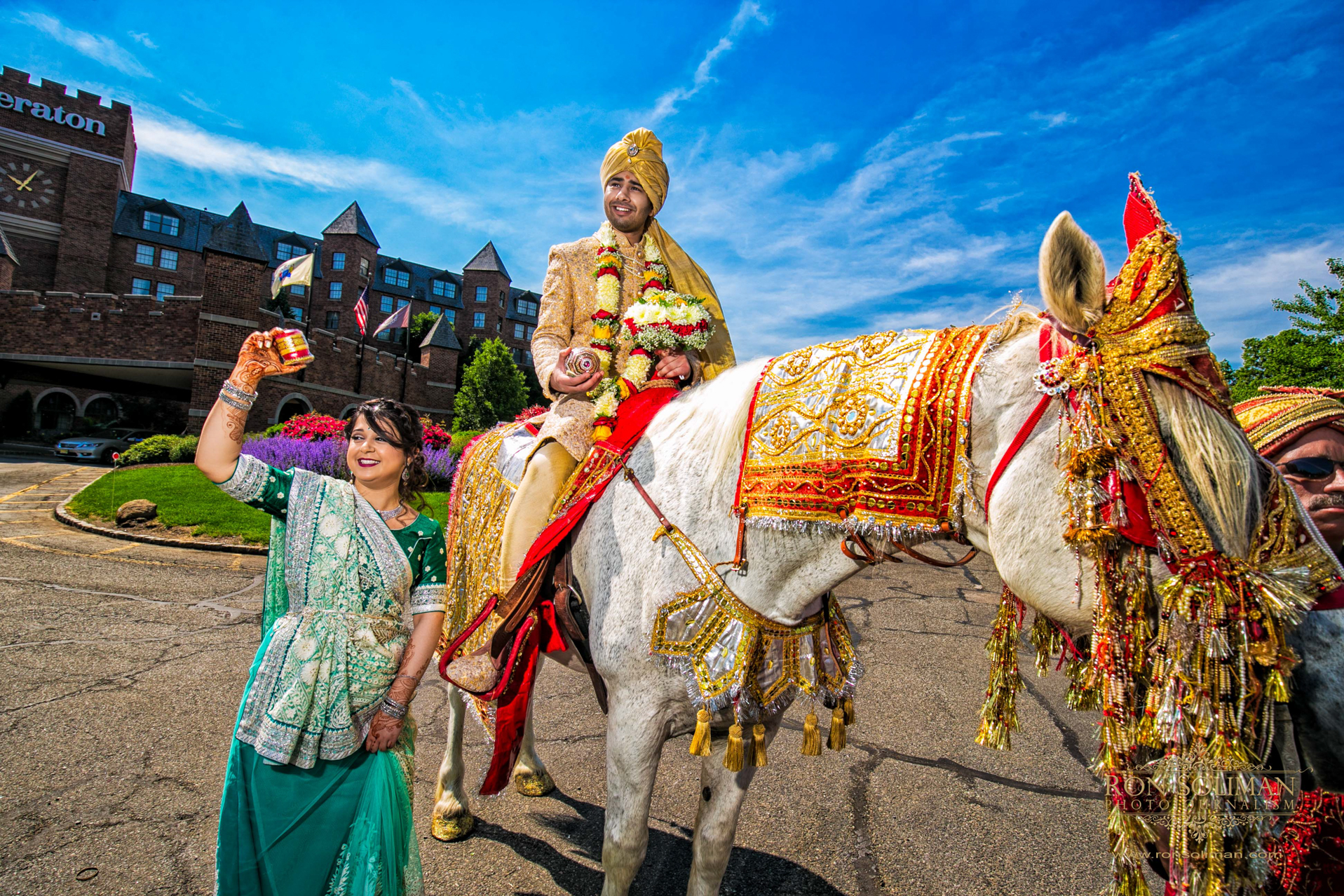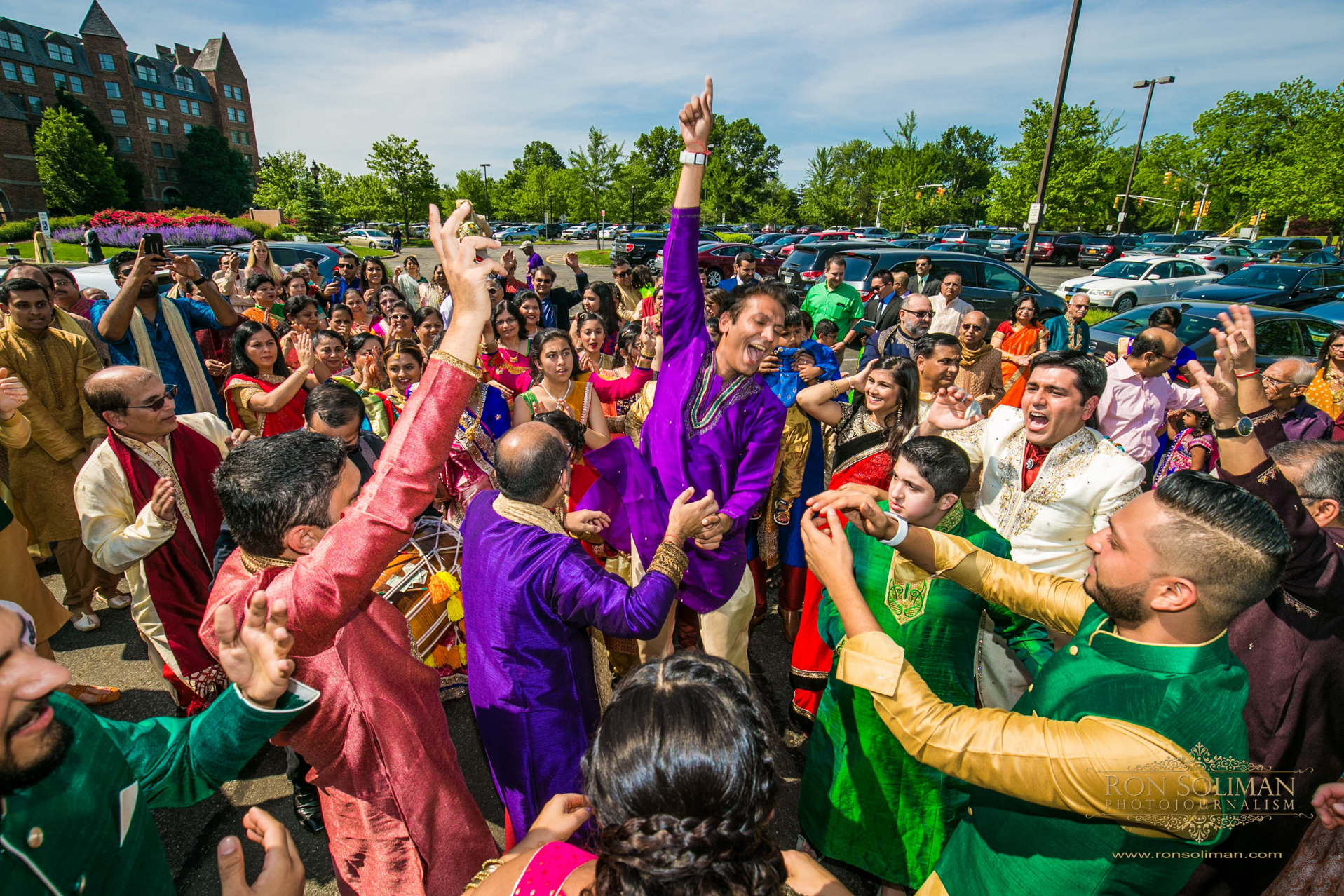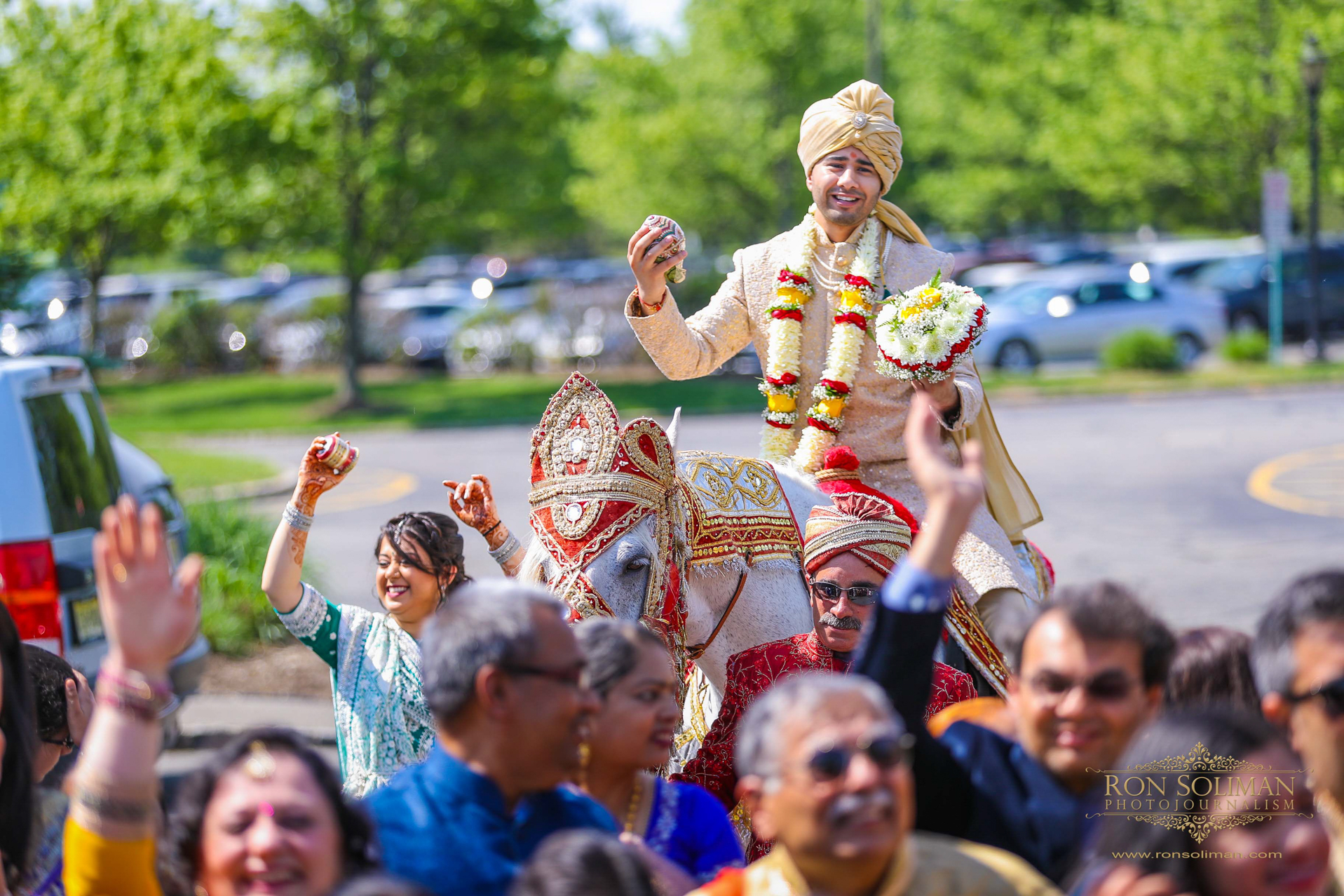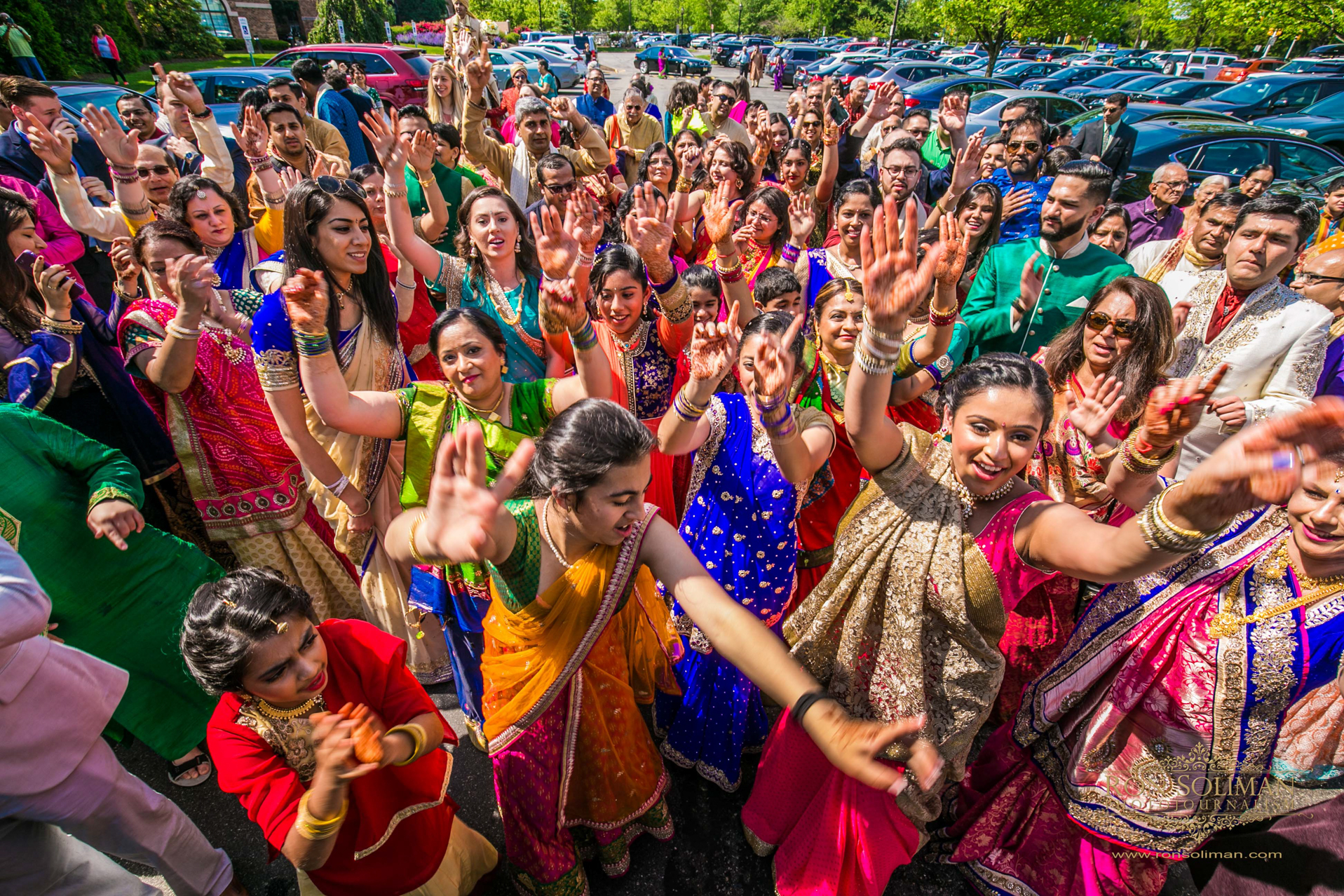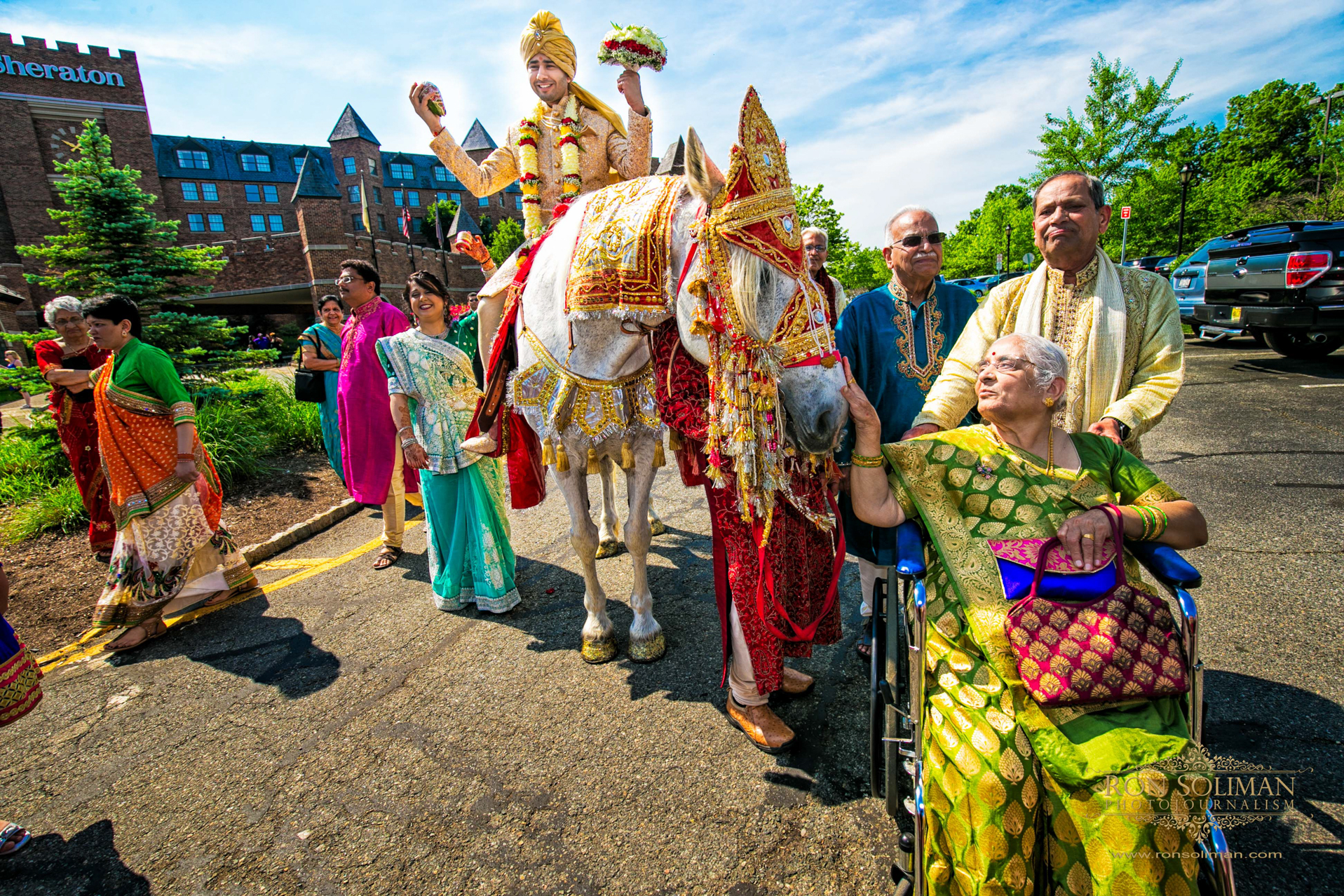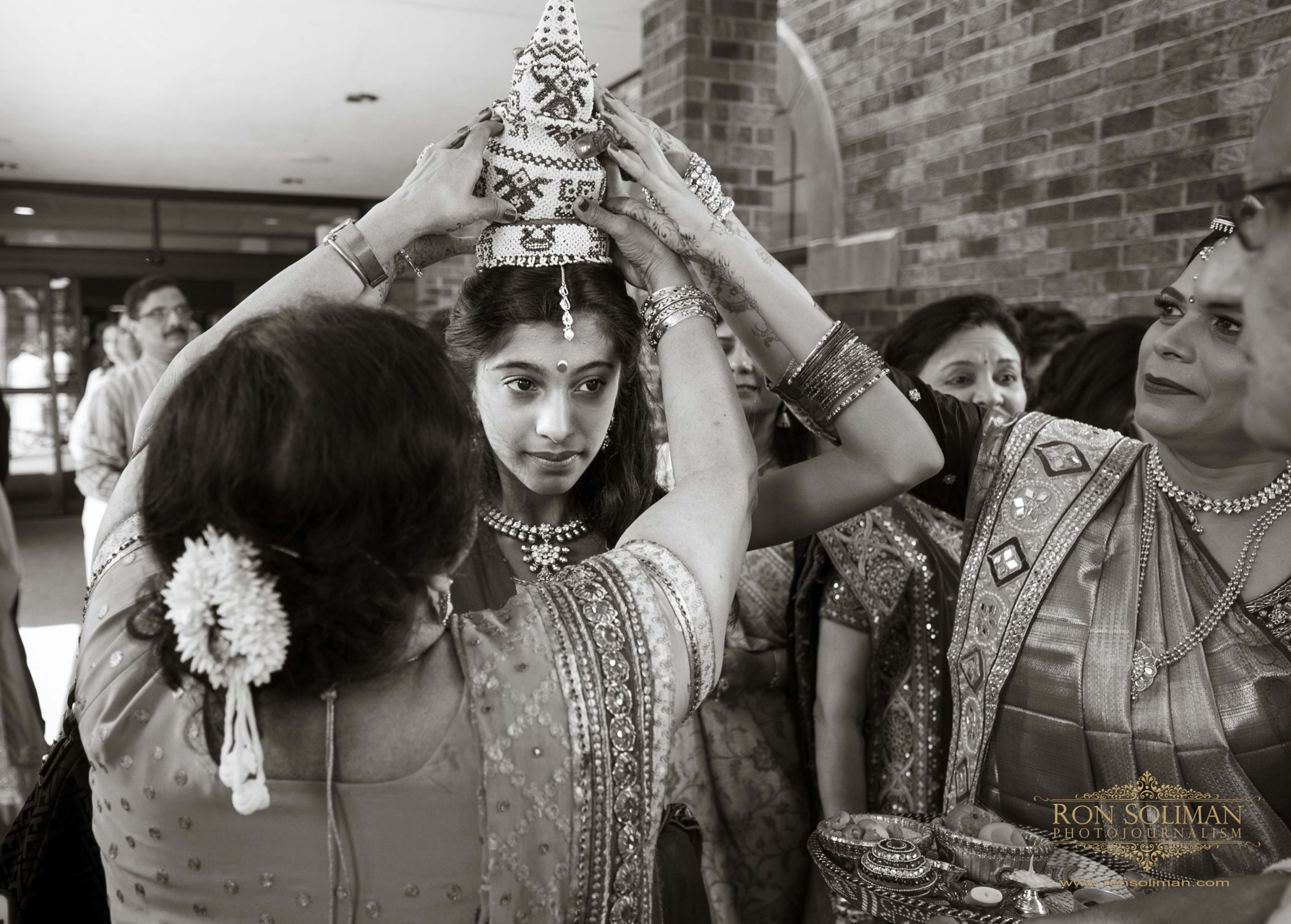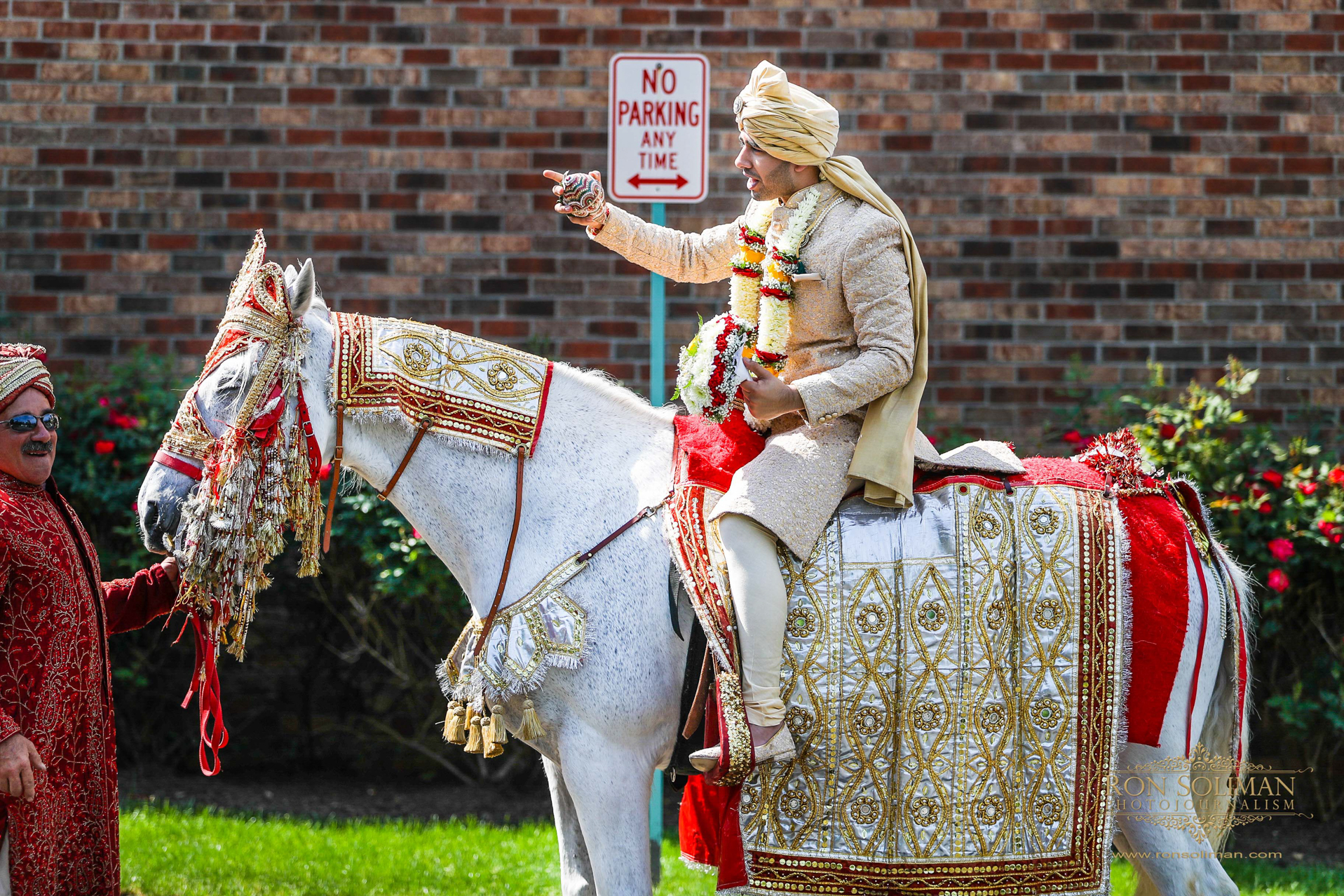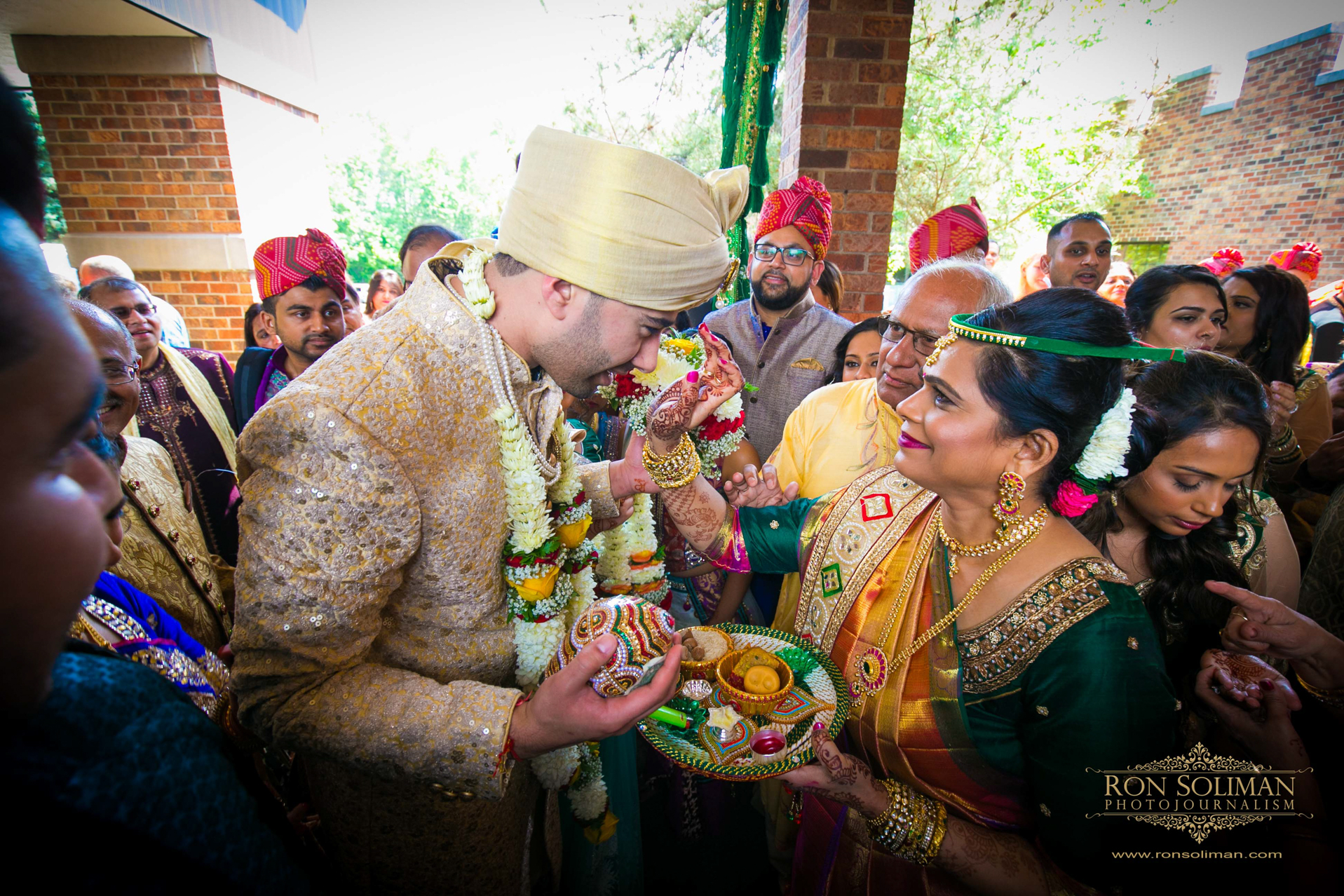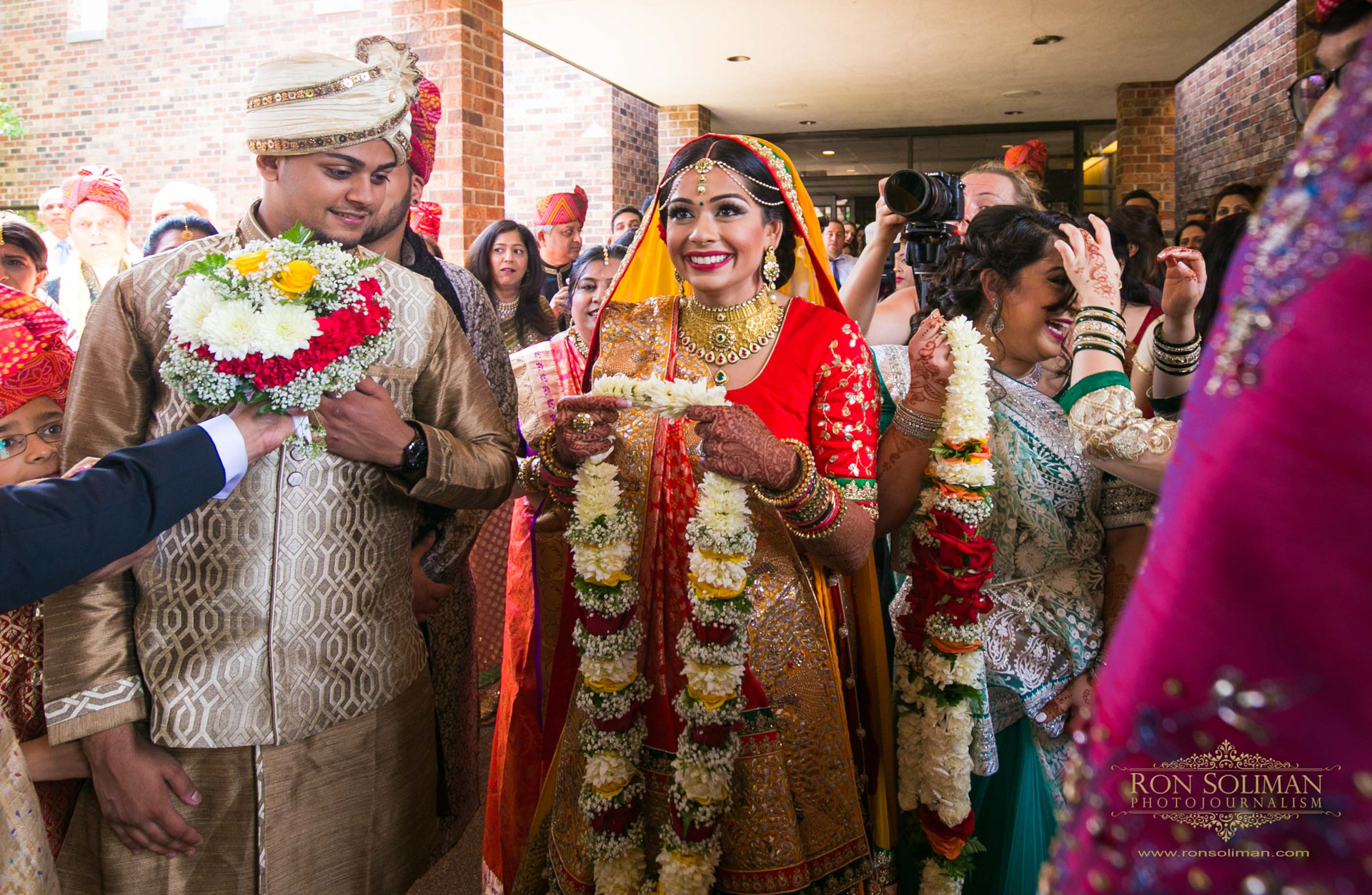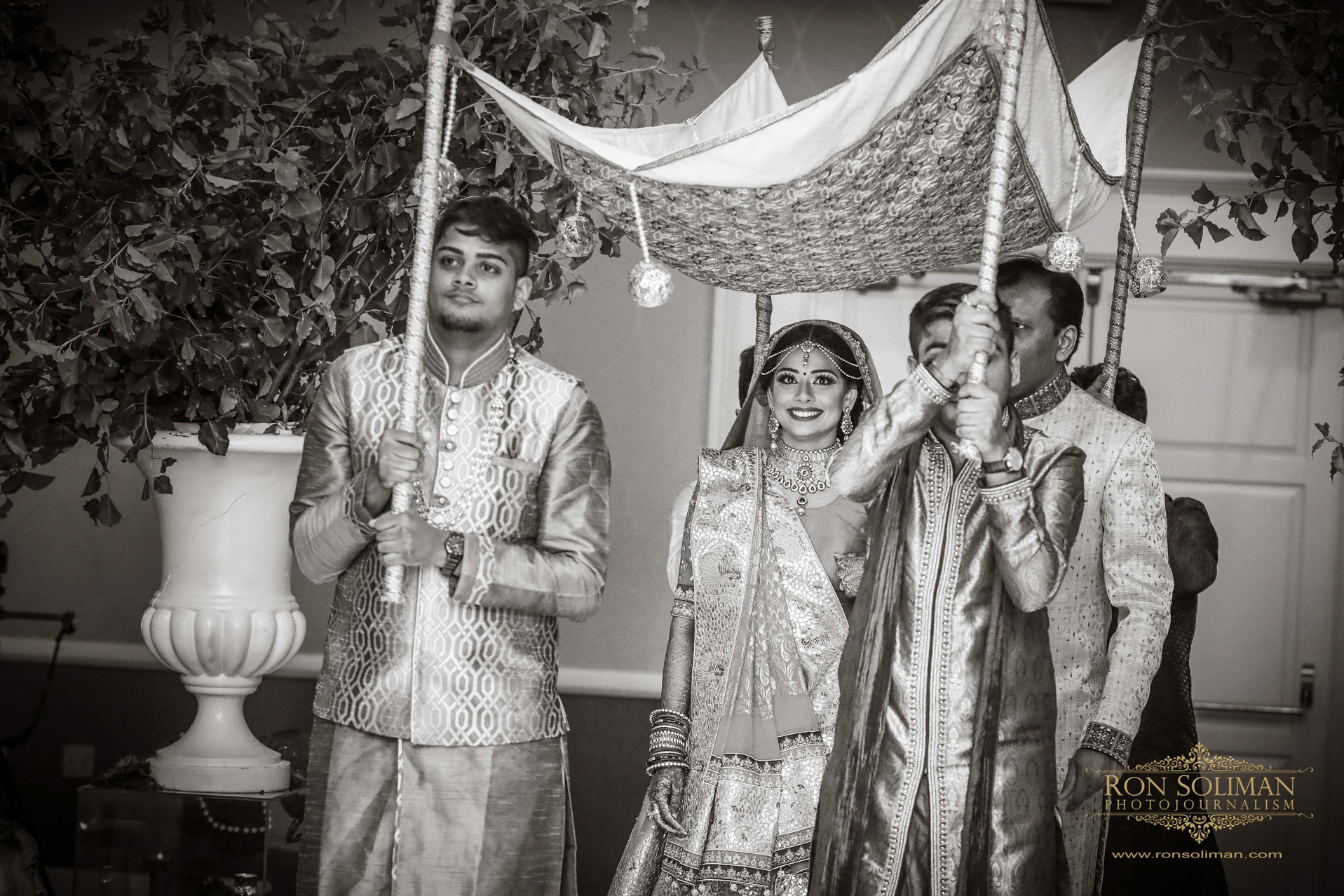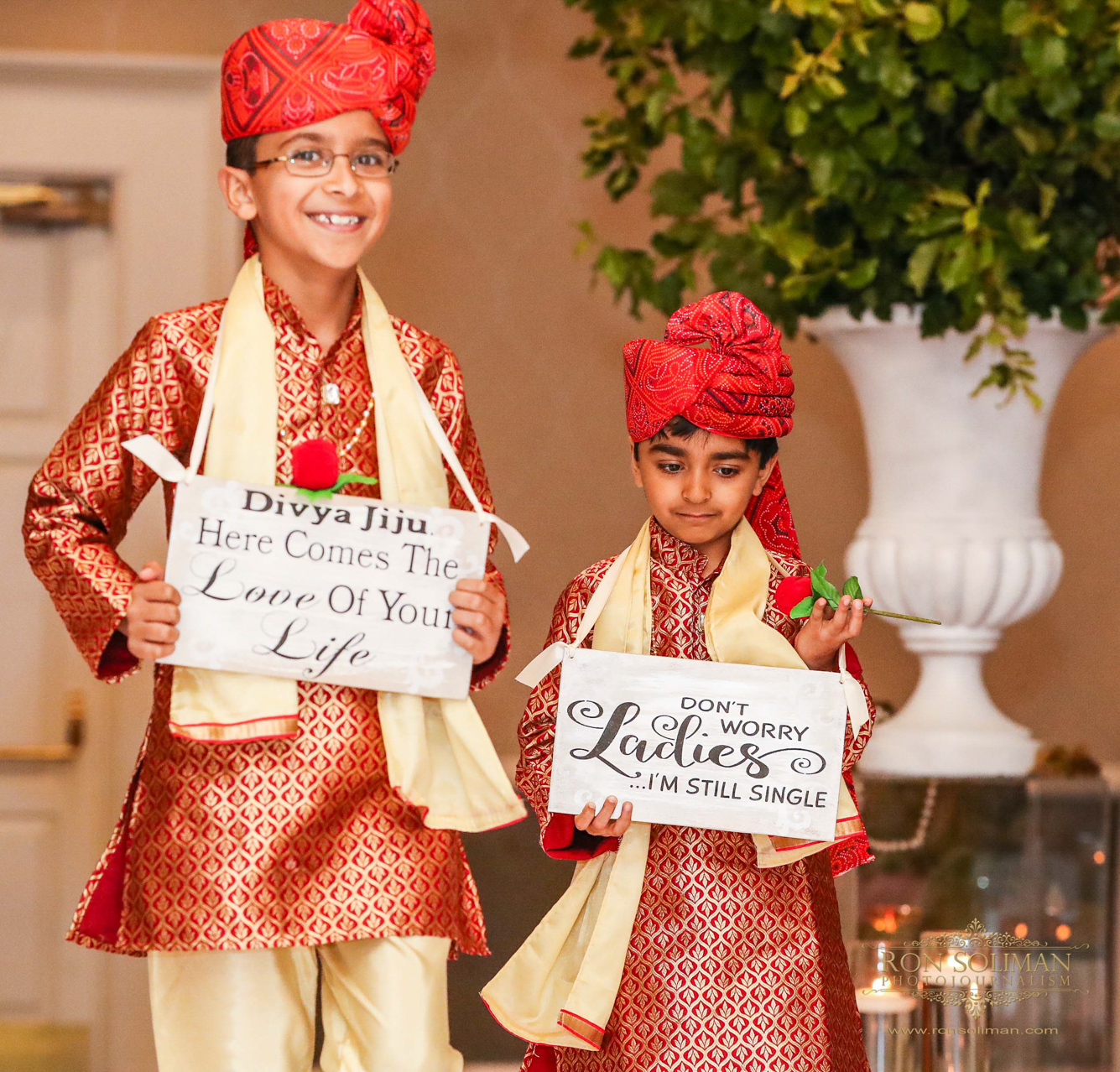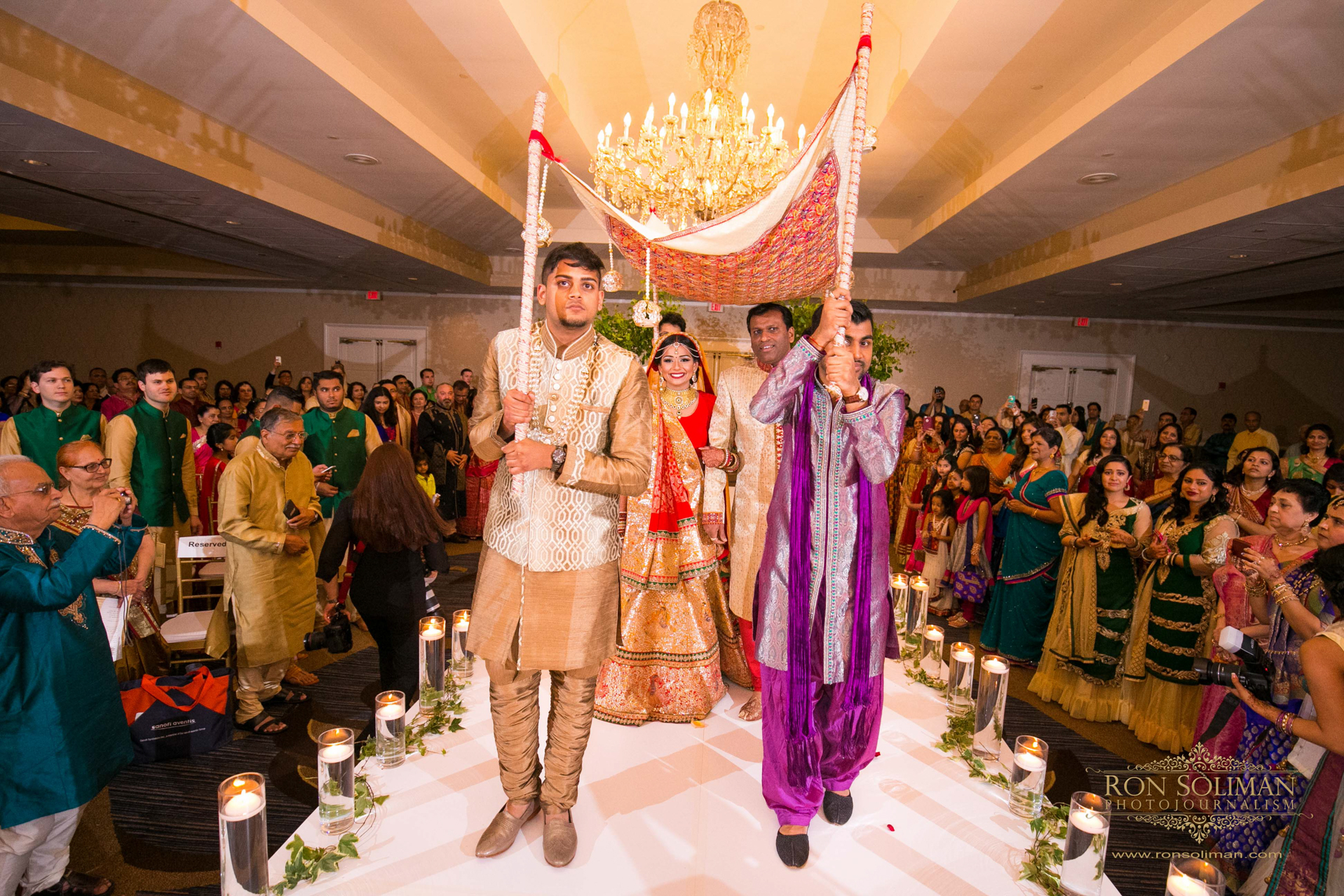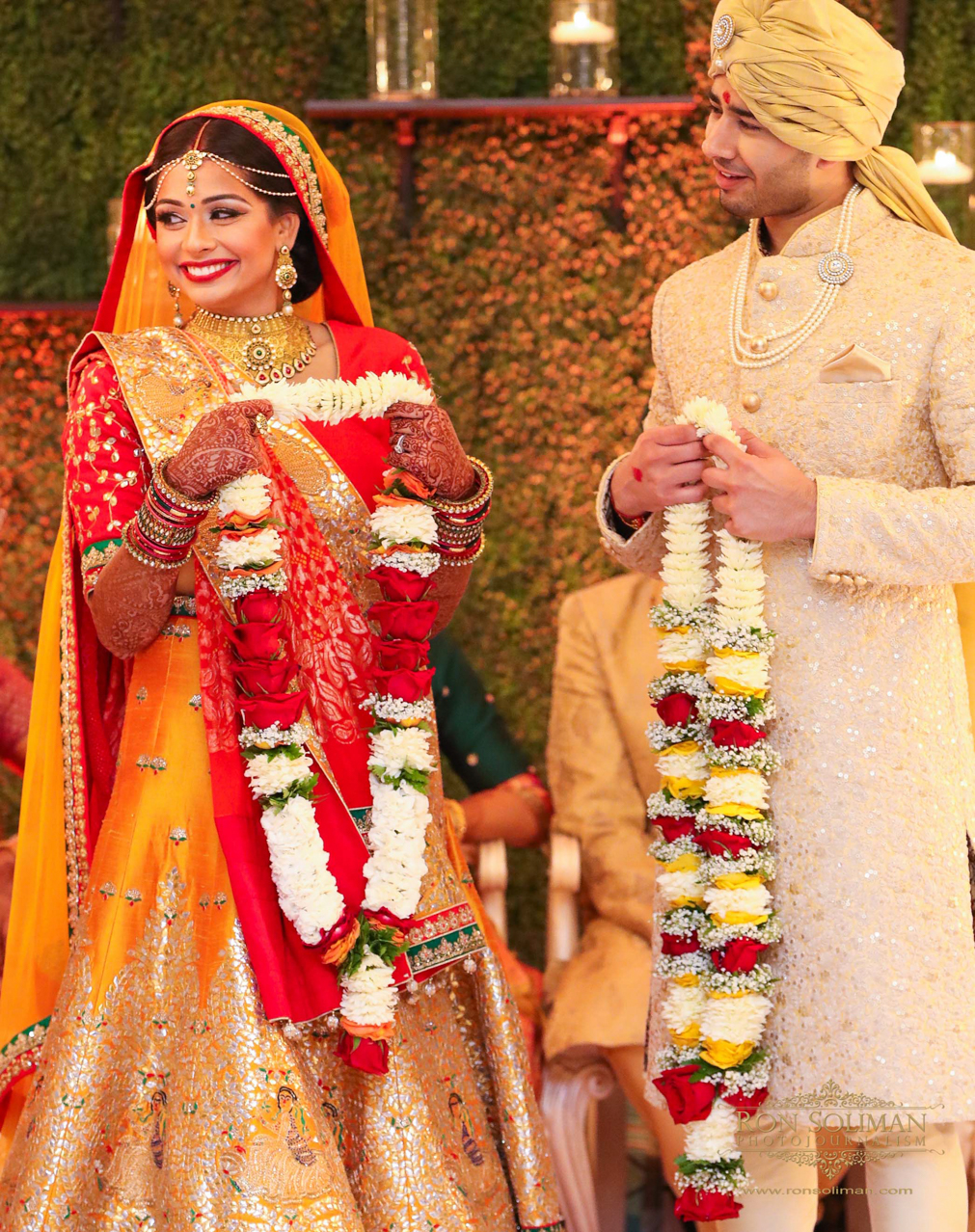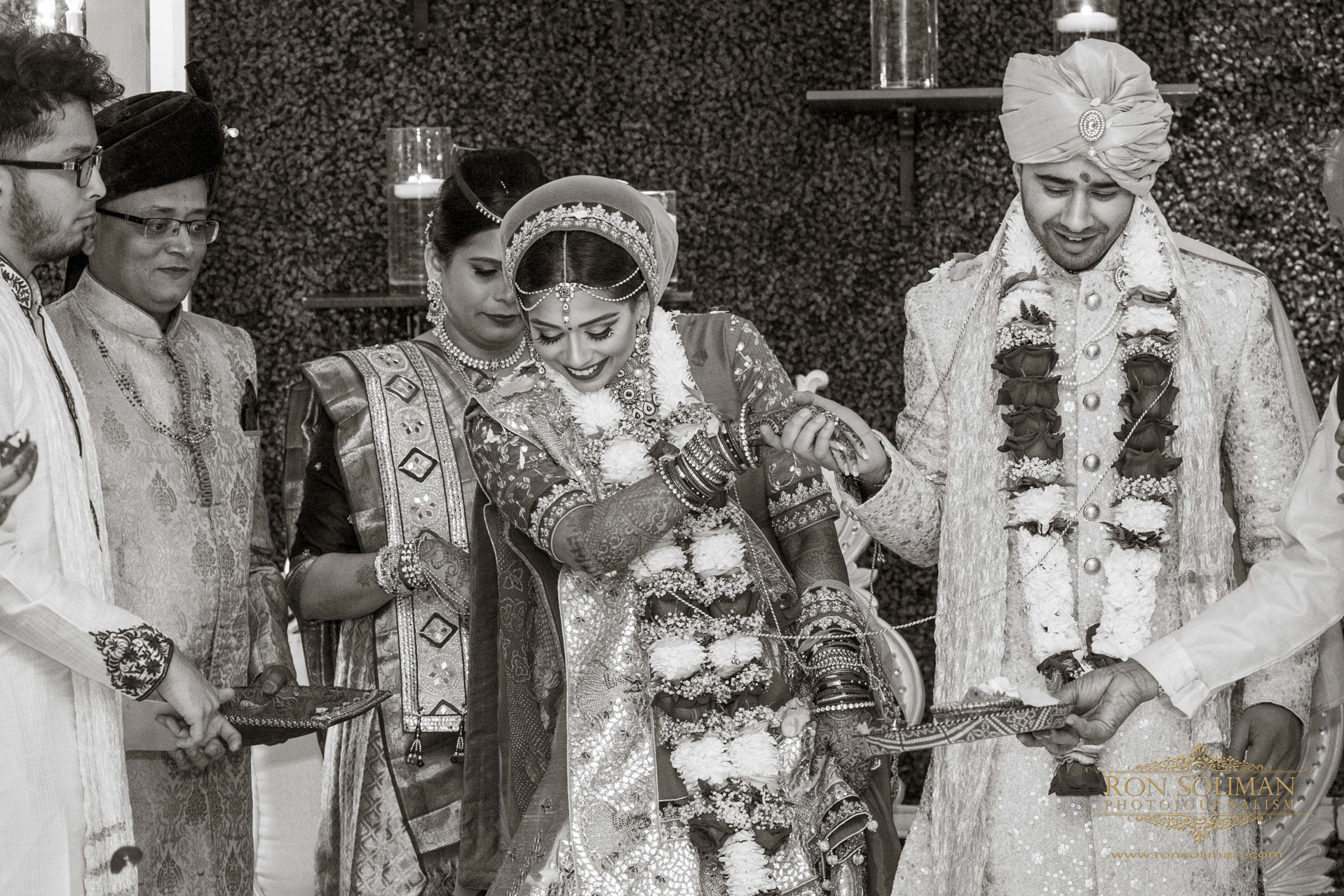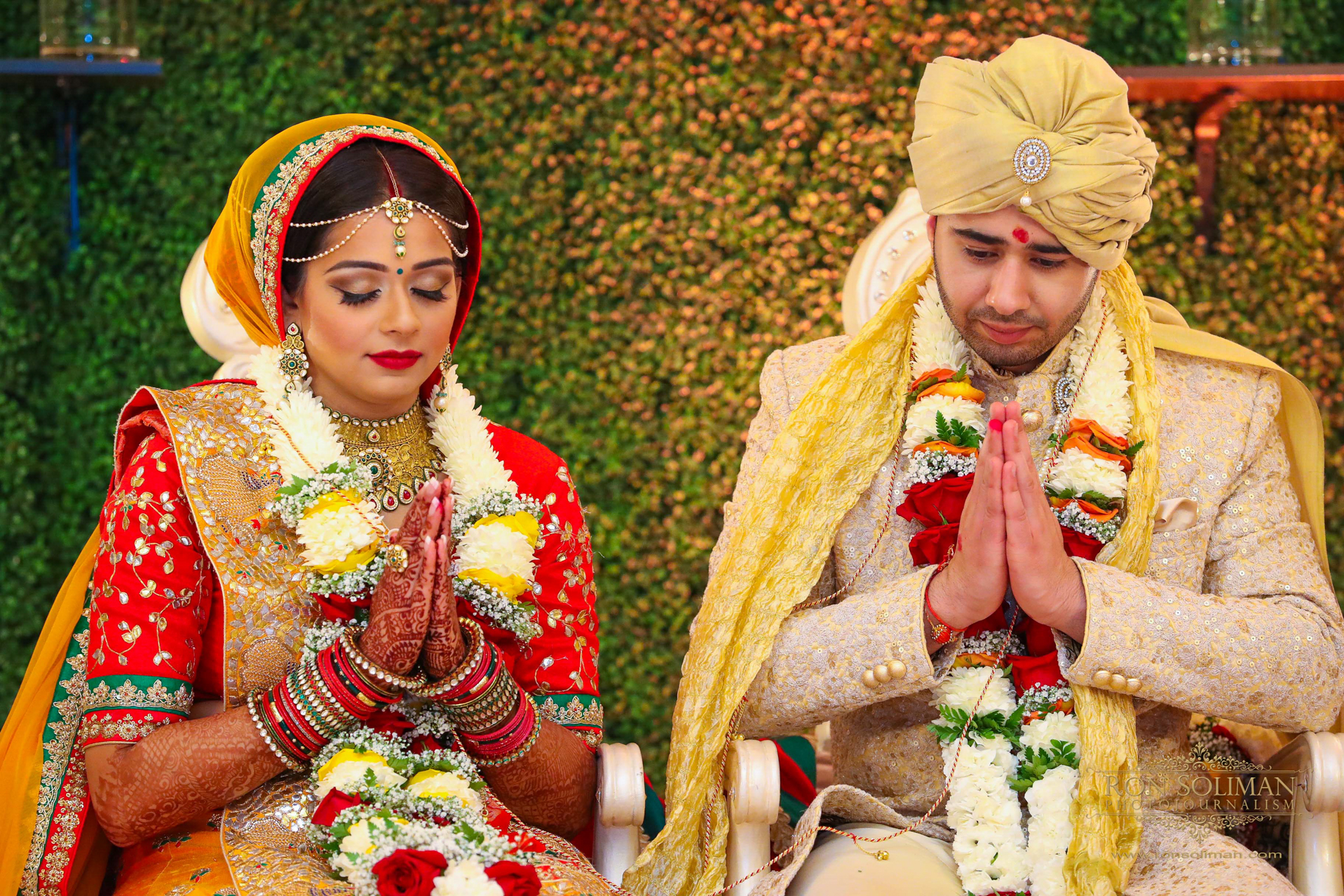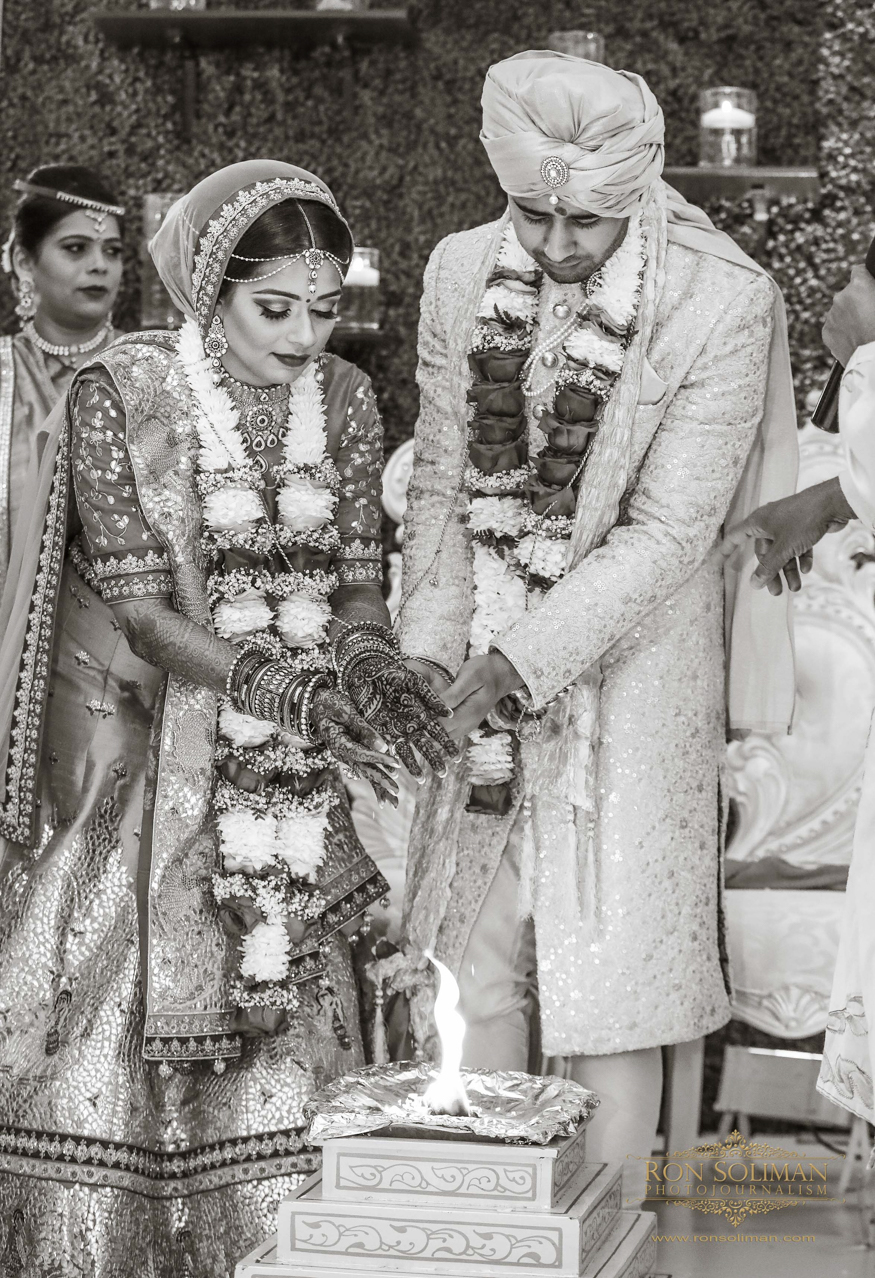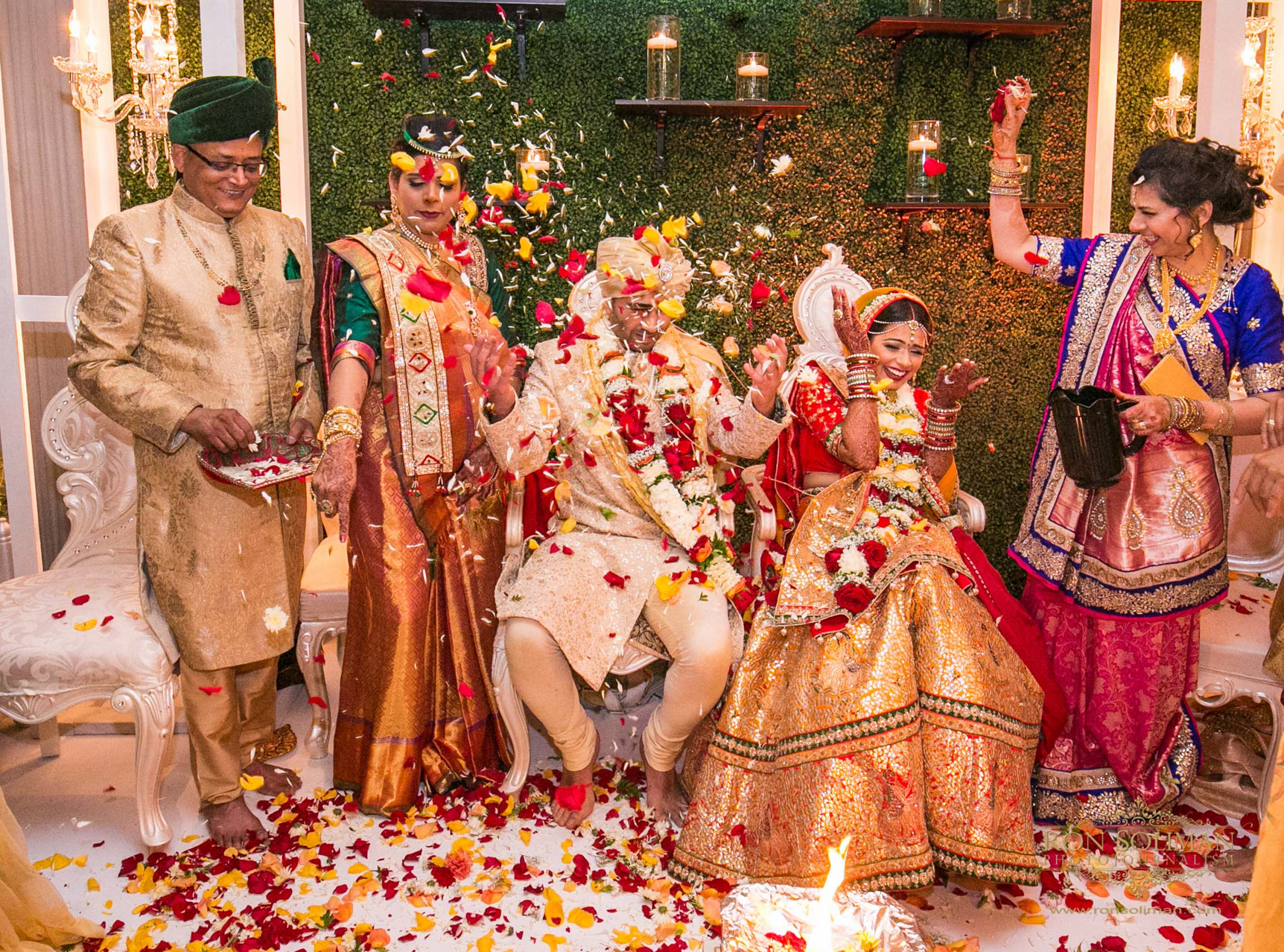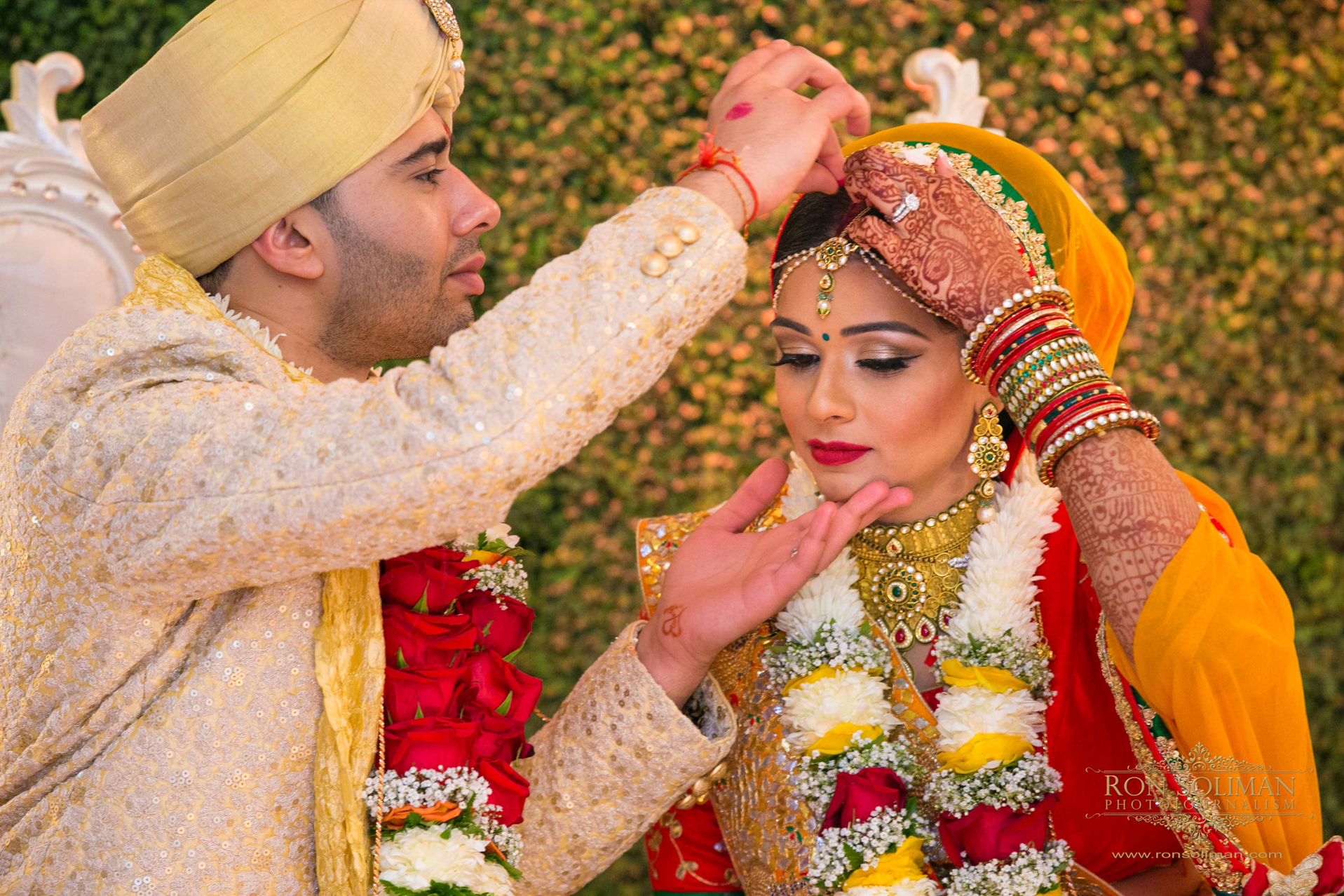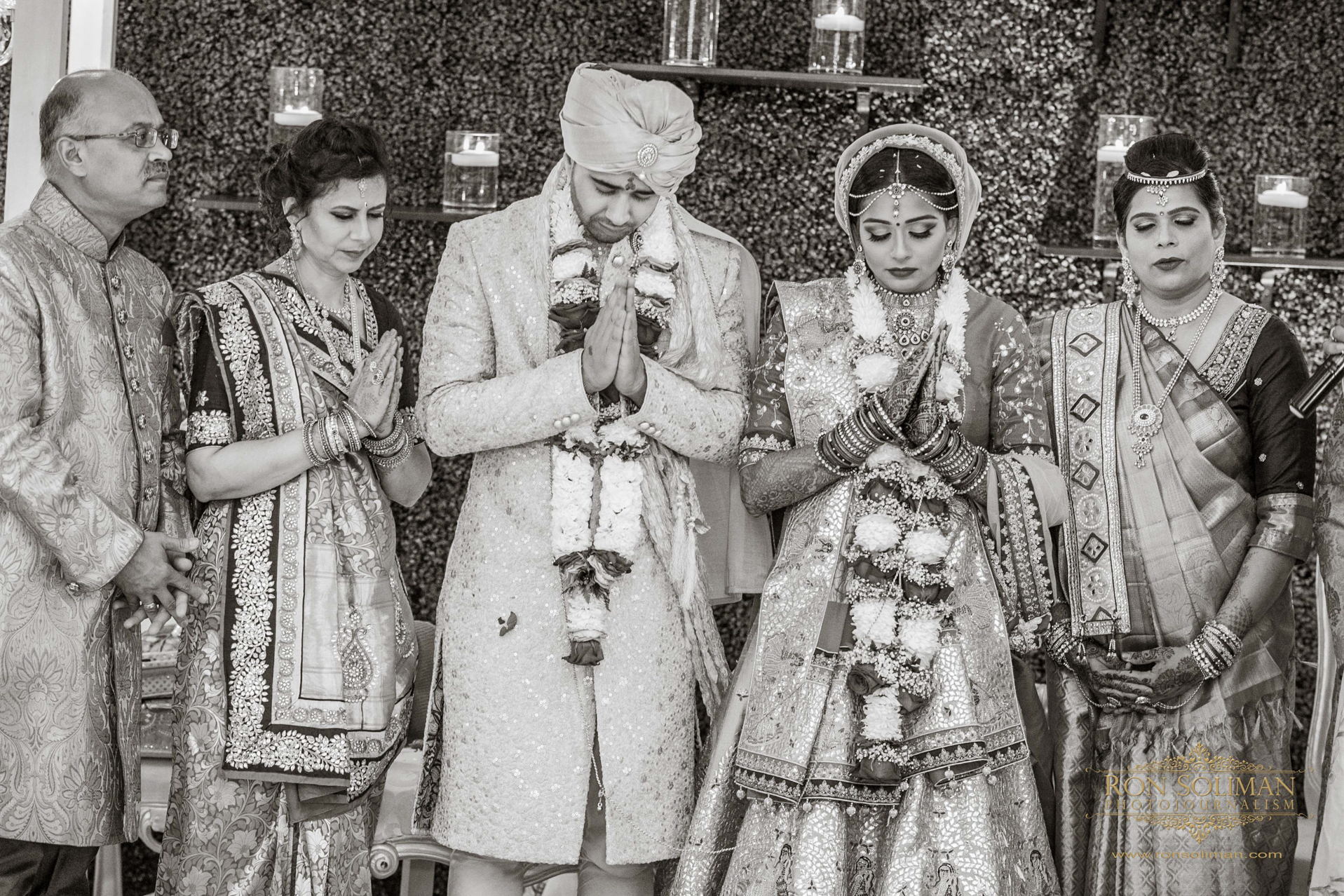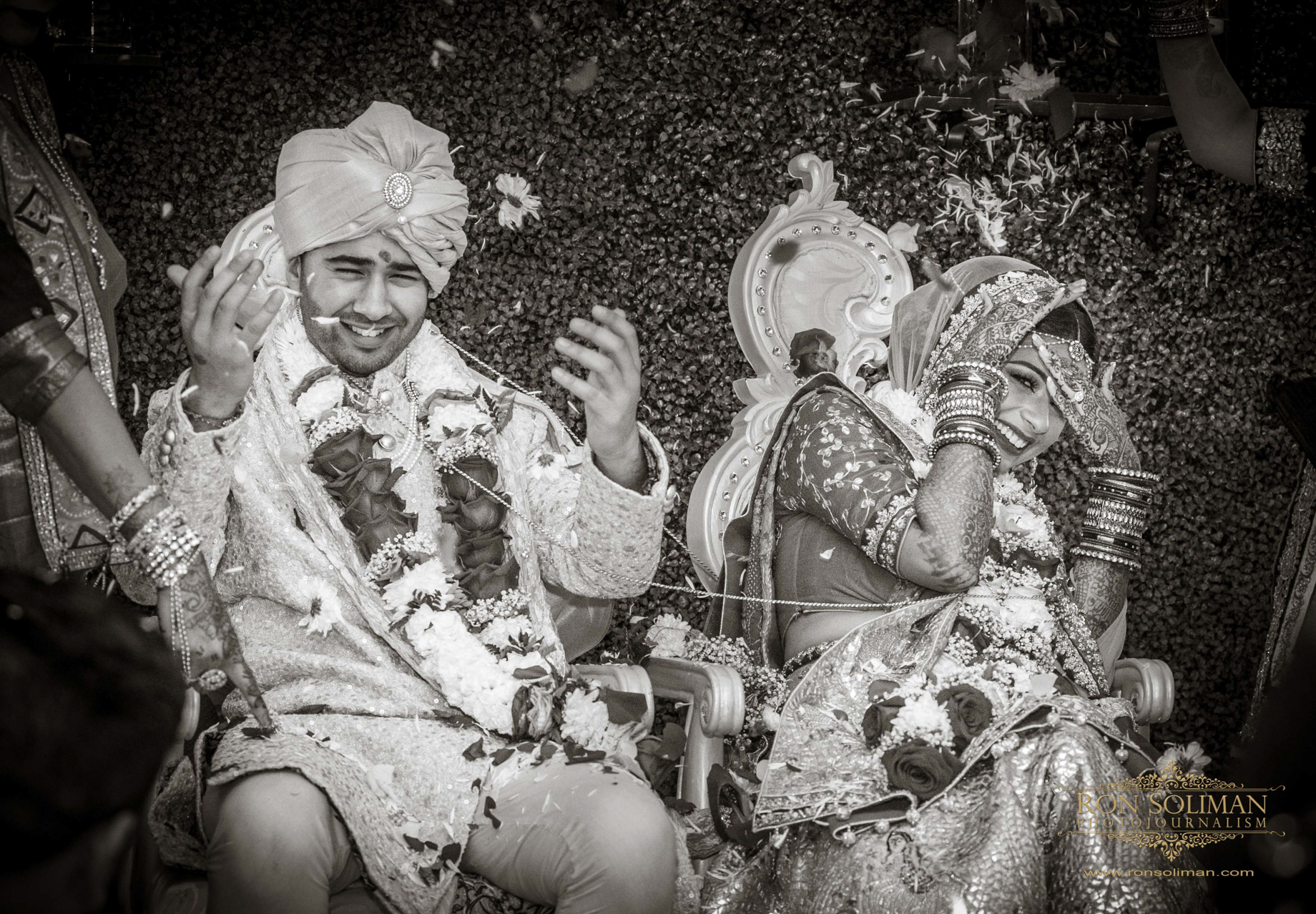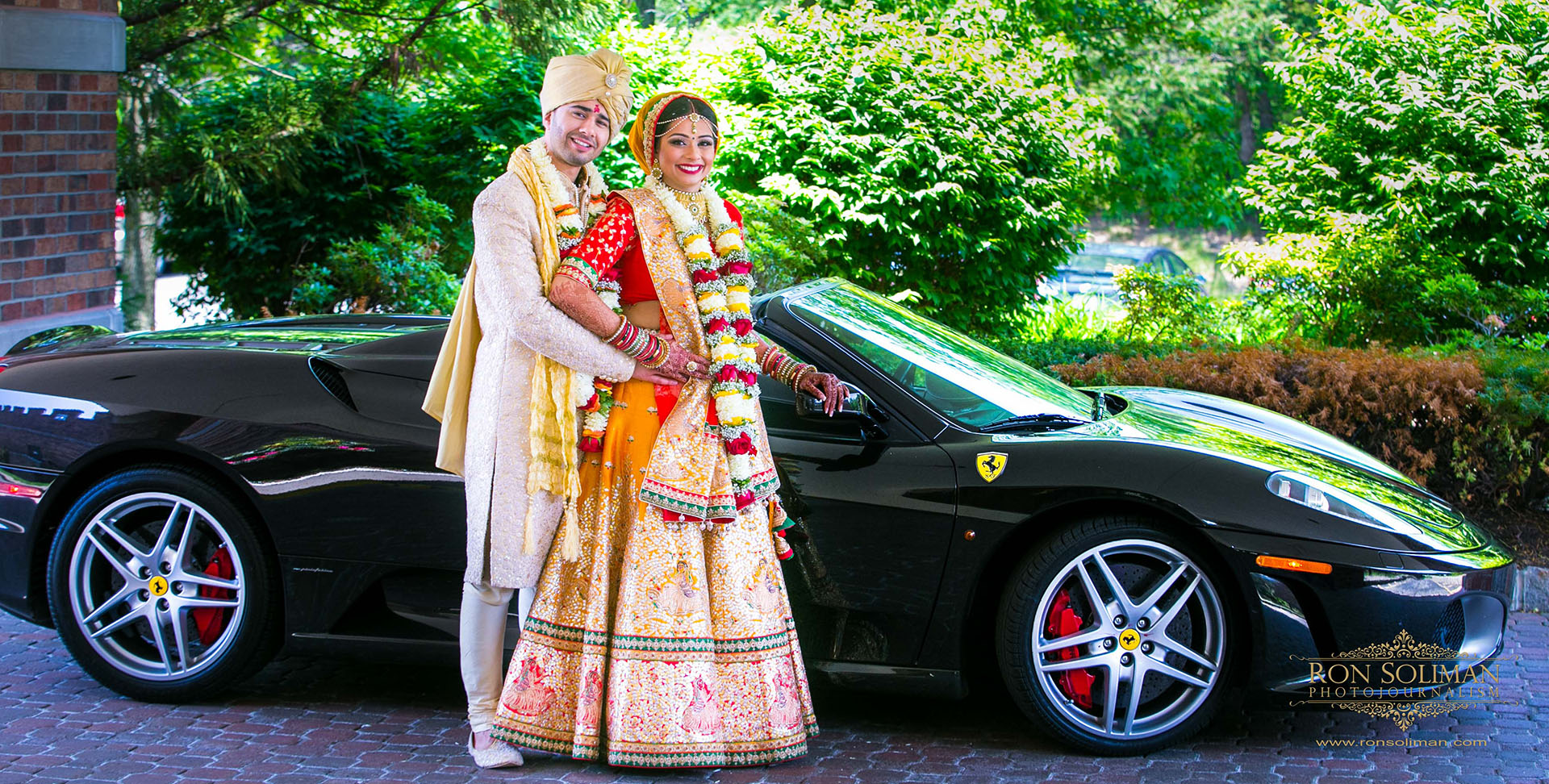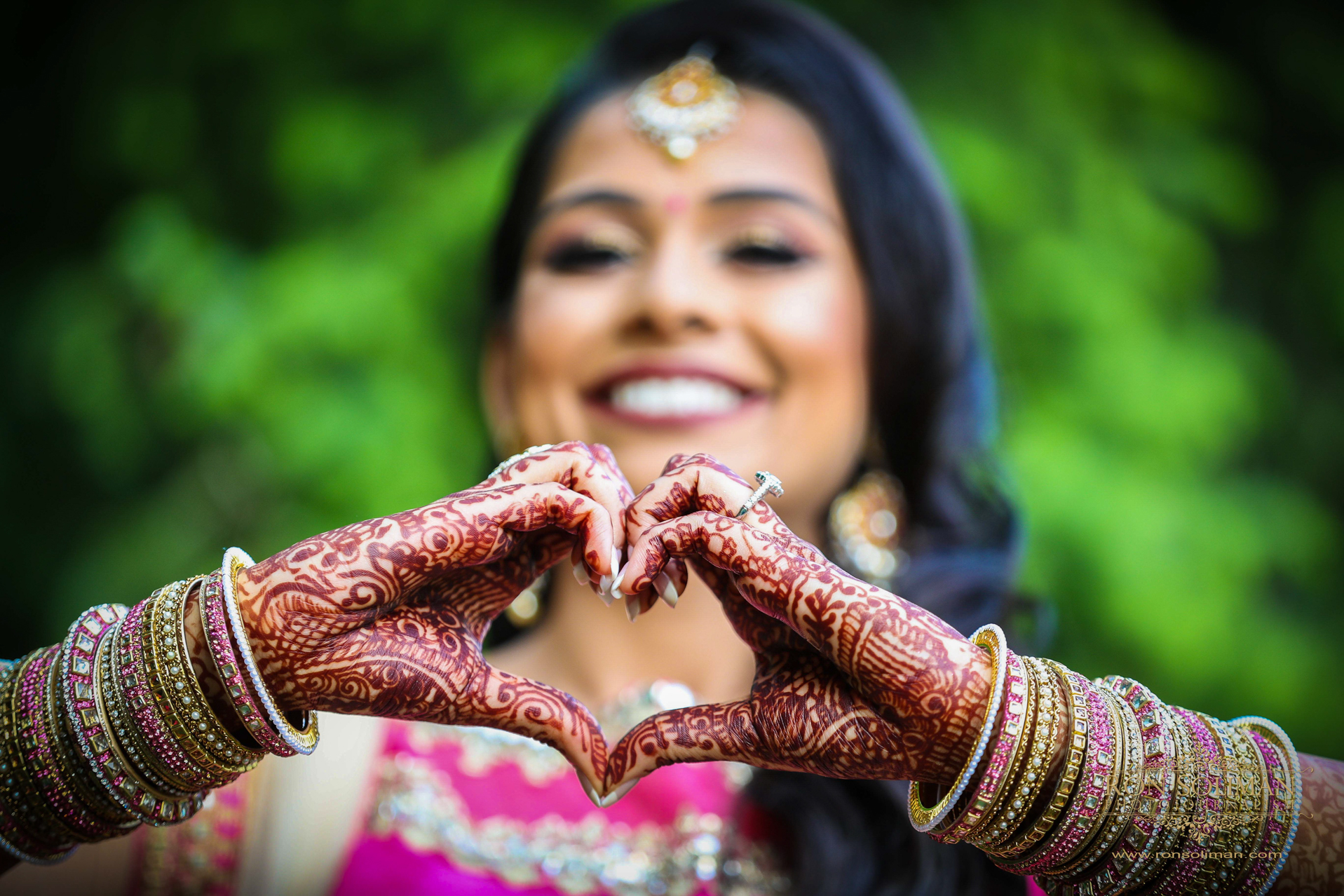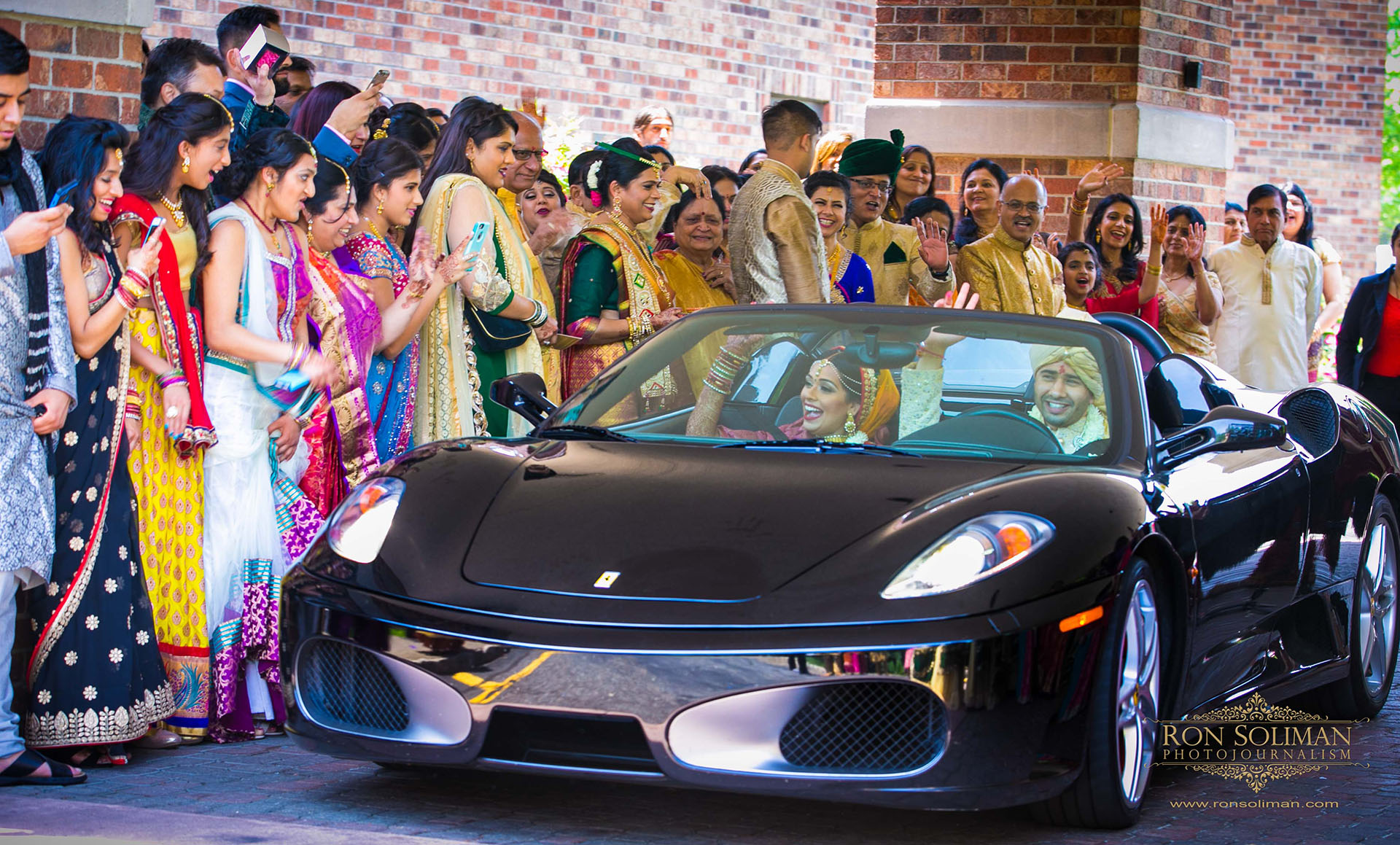 I wish Shreya and Divya a lifetime of happiness and thank you again for letting me document your special day! And last but not least,  thanks to the following people for your hard work during their wedding –
Make-up: Pink Orchard Studios
Hindu Priest: Harinder Dave
Wedding Ceremony and Reception: Sheraton Parsippany Hotel
Day of Coordinator: Elite Events Management
Indian Wedding Decor: Rangoli Weddings
Cinematographers: Unique Visions Studio
Caterers: Moghul Caterers
DJ and Entertainment: Jain Sounds
I hope you enjoyed looking through these images from their wedding. Also please enjoy the musical slideshow from their engagement session below as a gift for our bride and groom..Make sure you watch it in HD. Enjoy guys!
SHREYA AND DIVYA ENGAGEMENT SLIDESHOW from RON SOLIMAN on Vimeo.
You can leave your greetings for the couple in the comments box below.