Congrats to Marisa and Robert!
What a perfect day for a wedding at the Skytop Lodge in Skytop Pennsylvania for Marisa and Robert as the fall foliage begins to show its beauty. We had a blast documenting their wedding at this beautiful venue last week. Please check out these Sneak Peeks from their gorgeous wedding –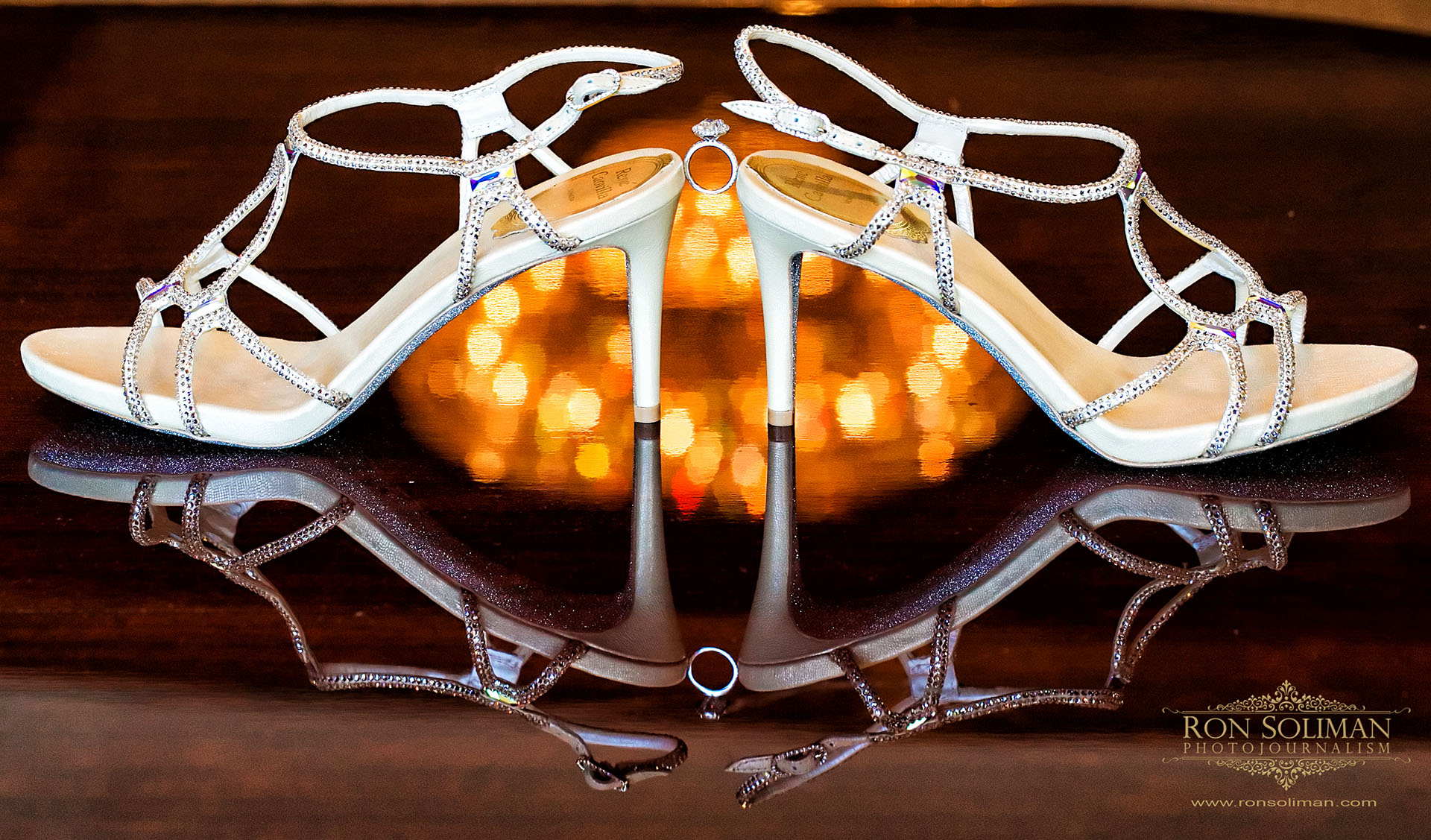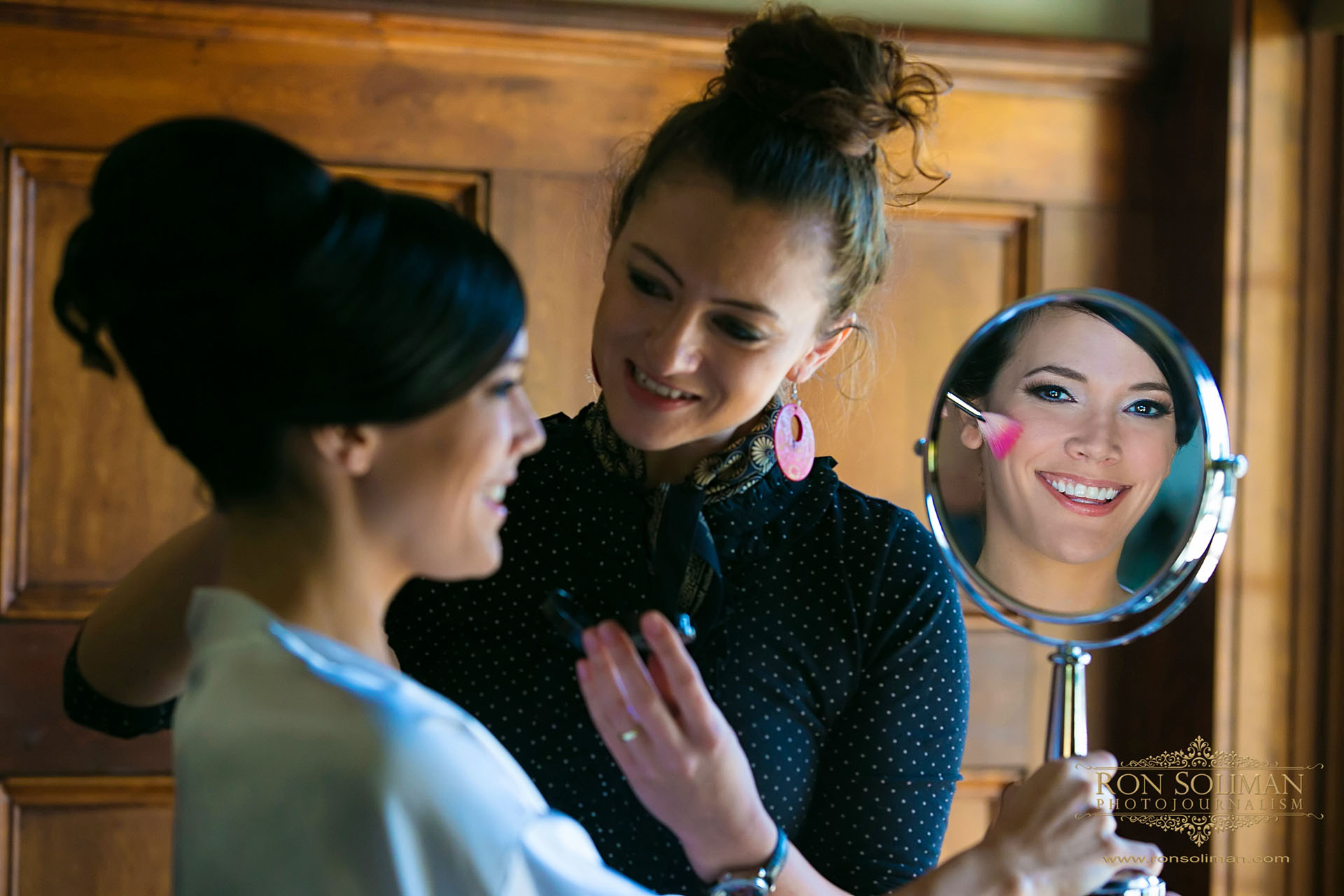 Special thanks to make-up artist Carmina Christina for doing a great job with the bridal party's make-up! You made everyone look flawless.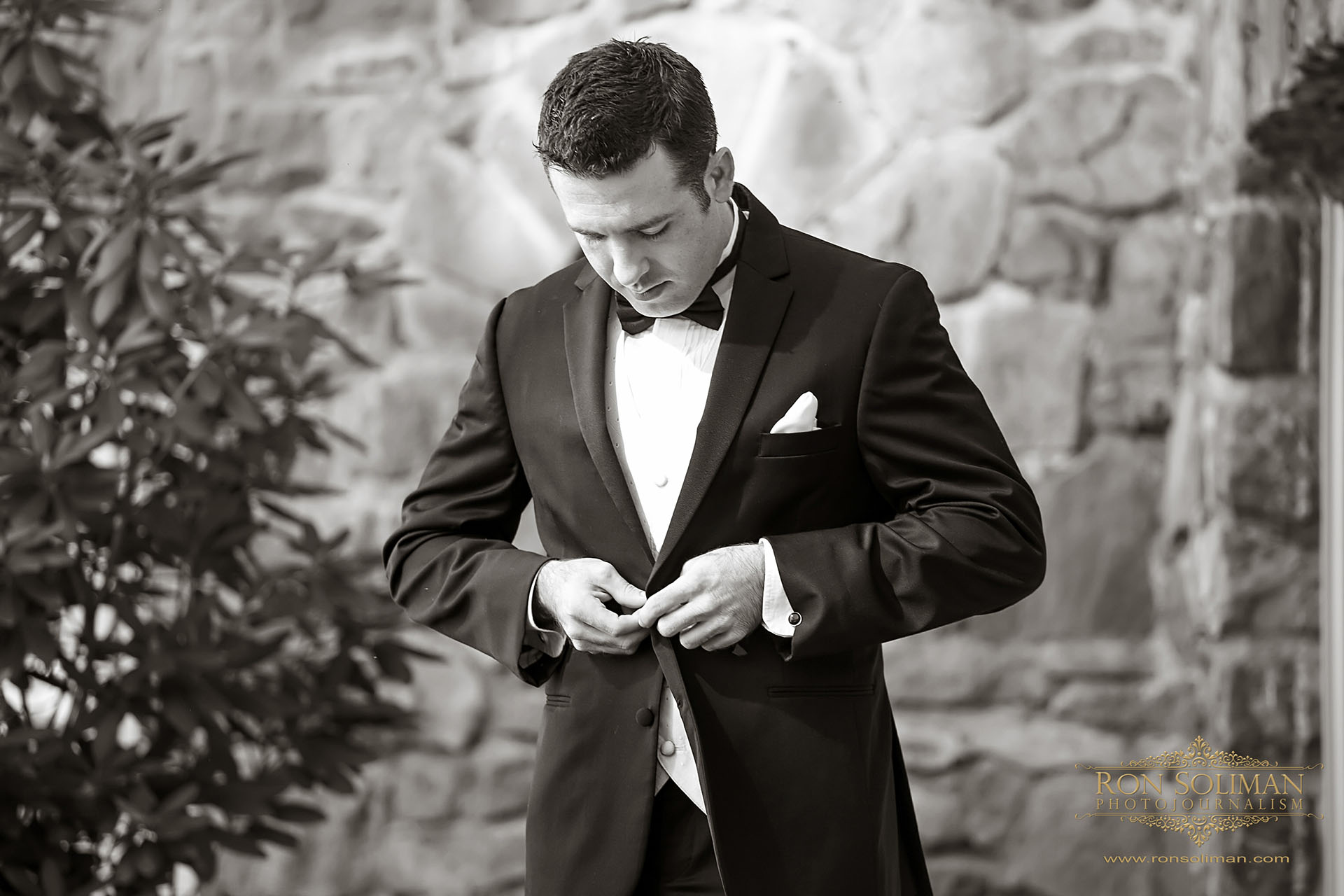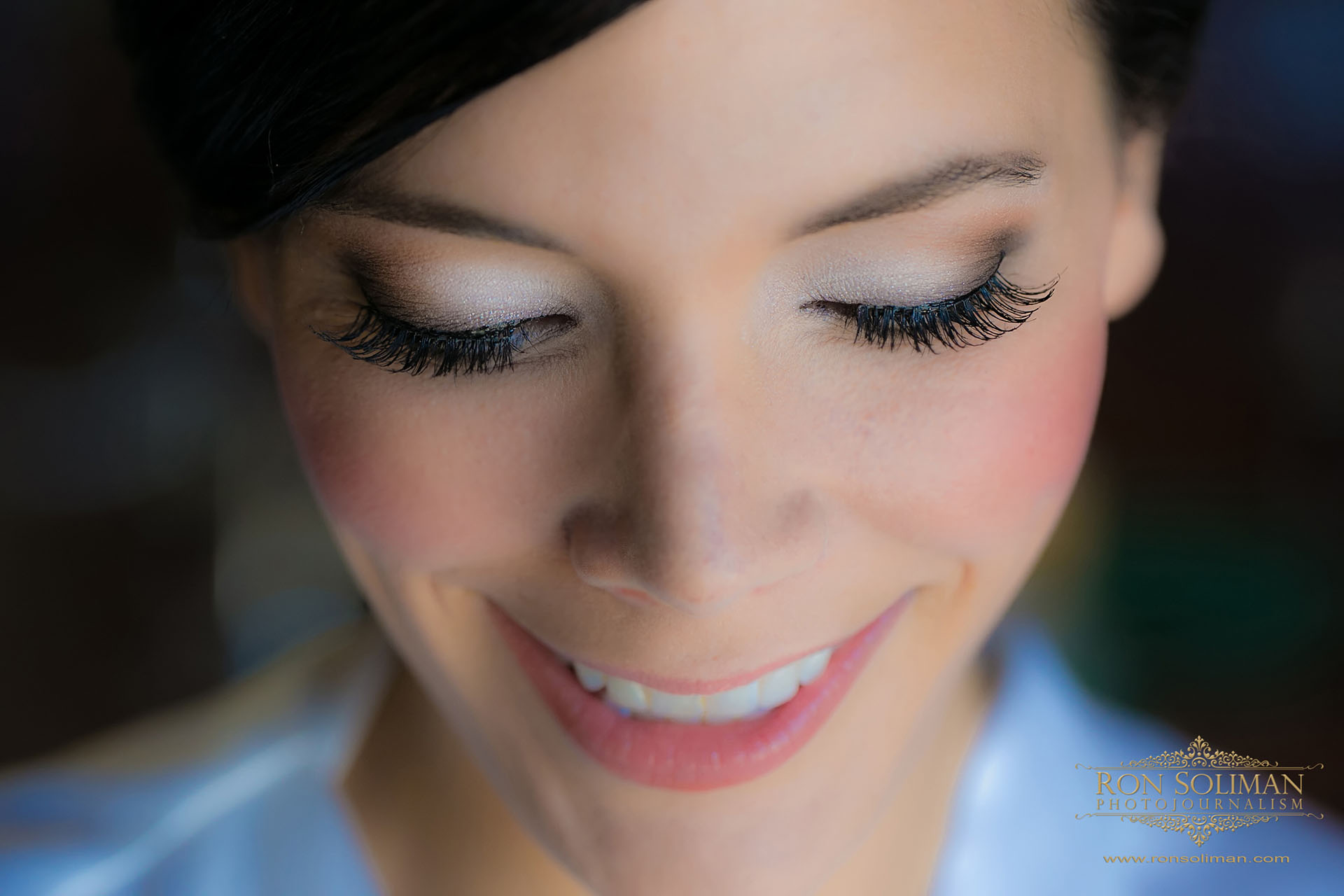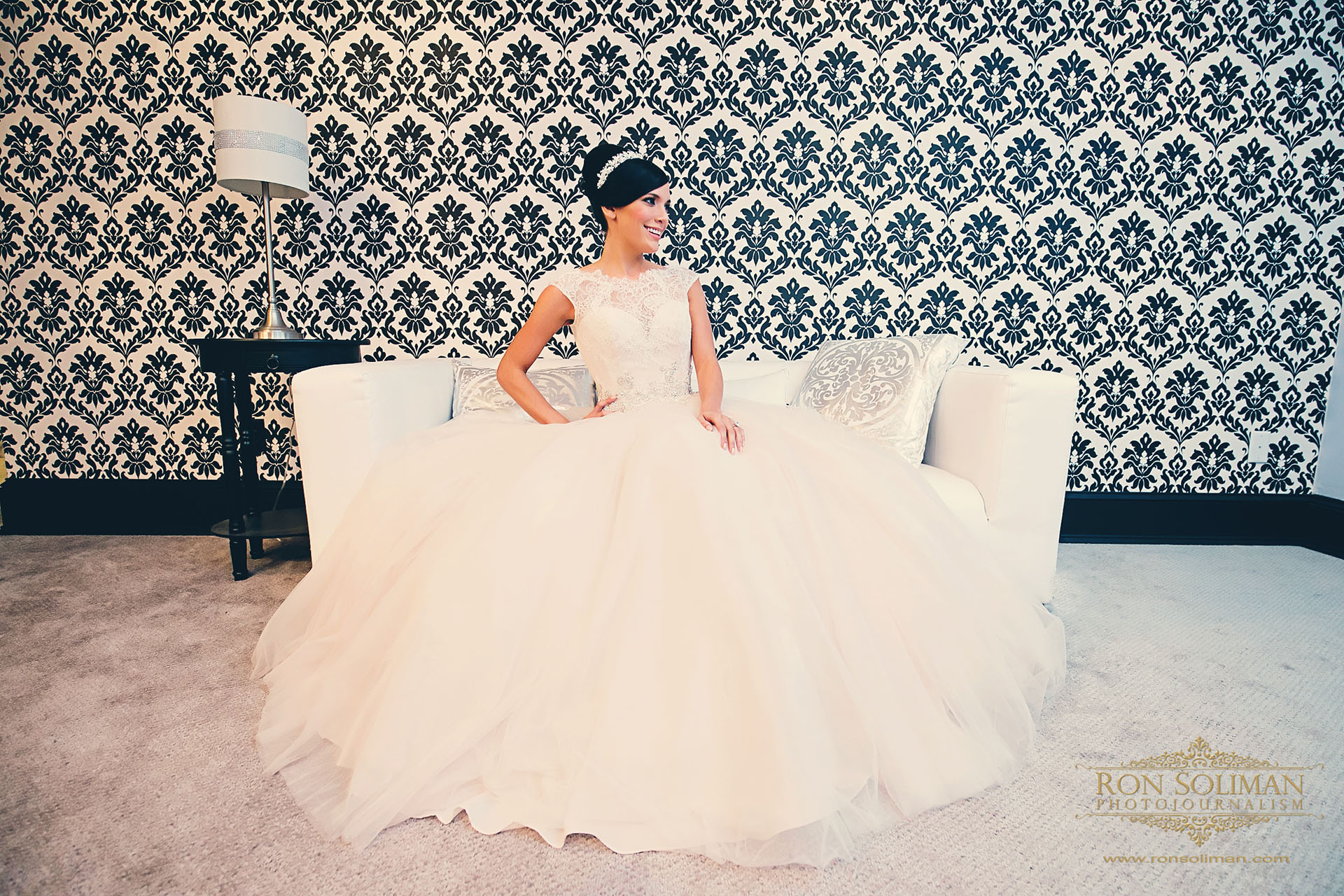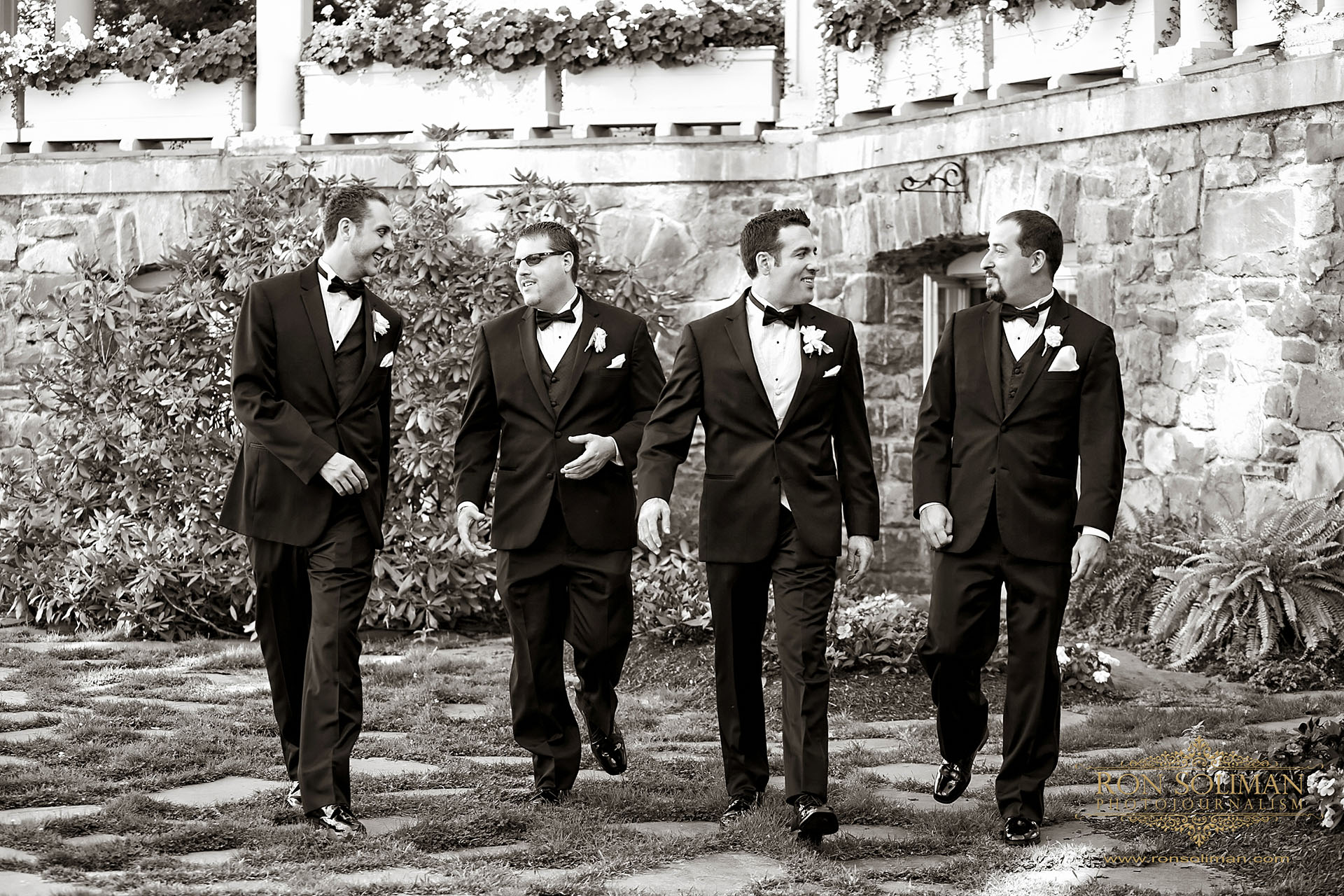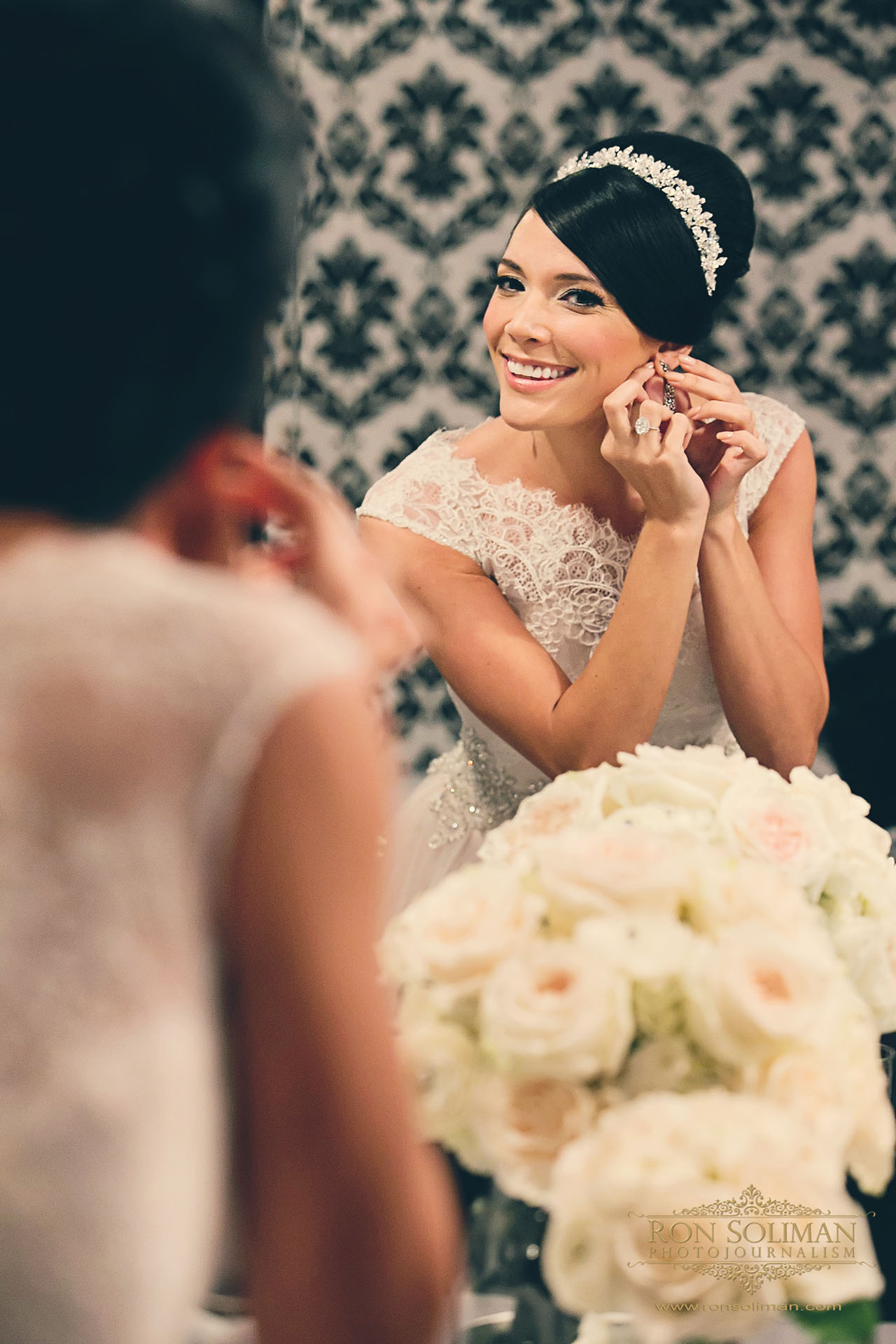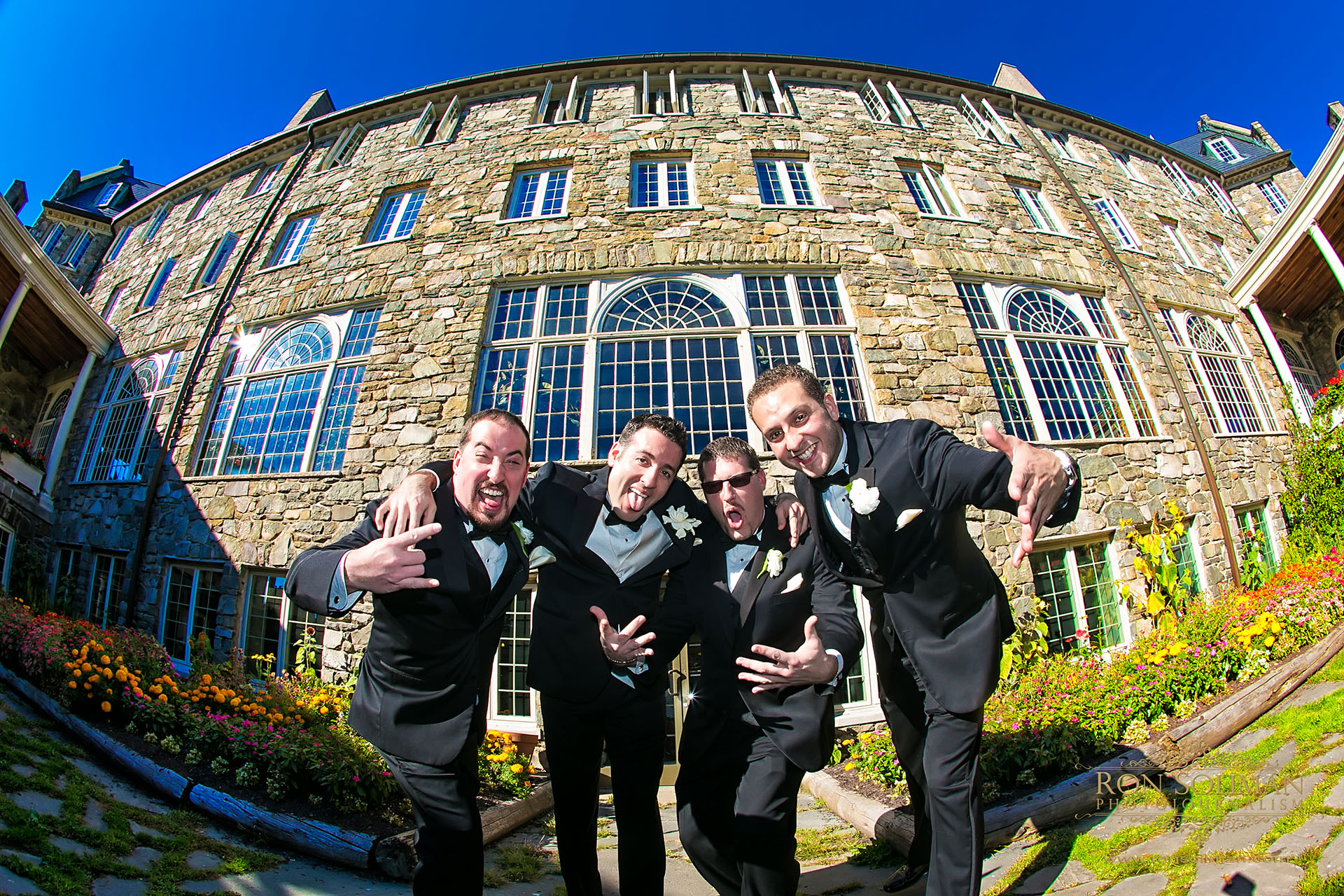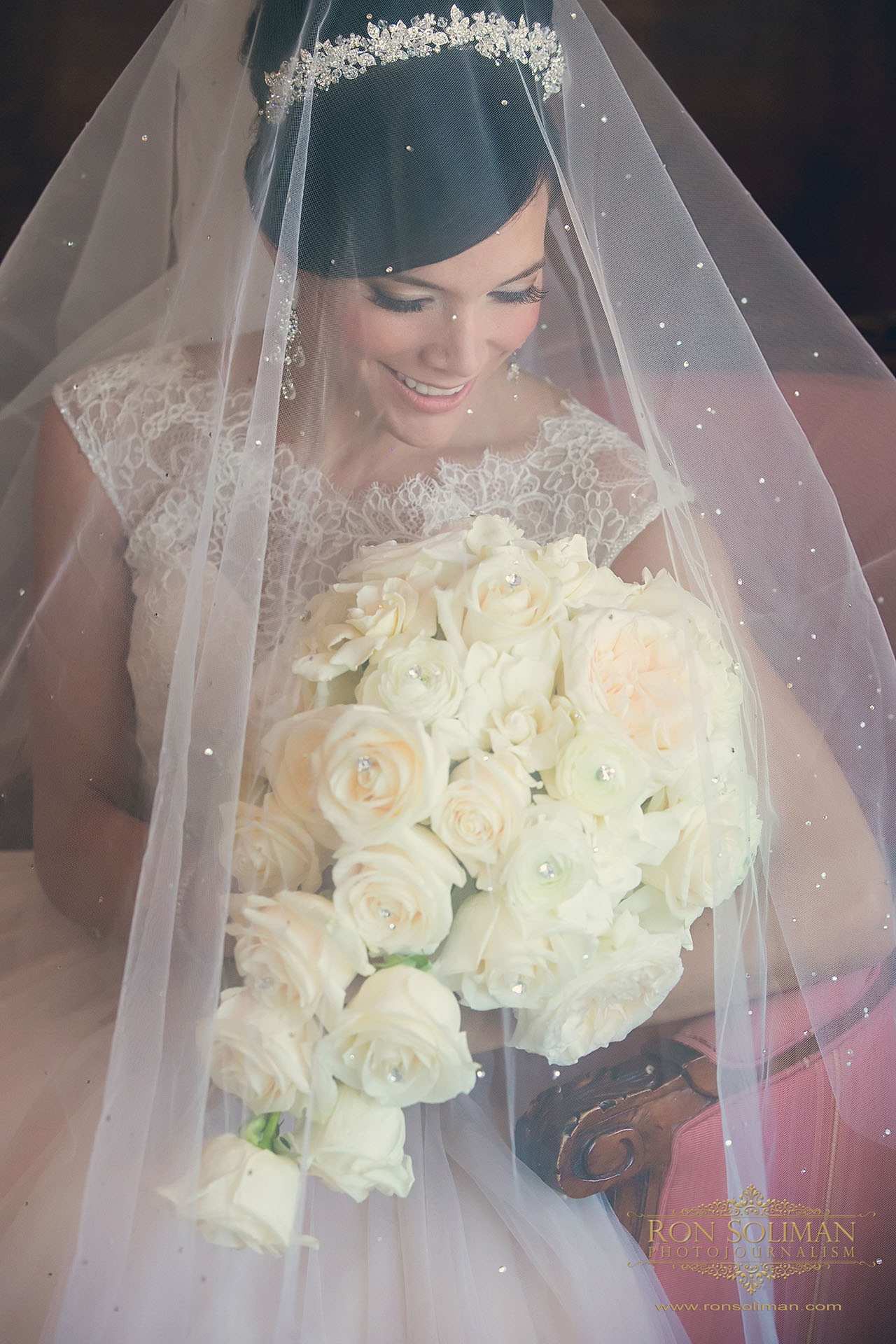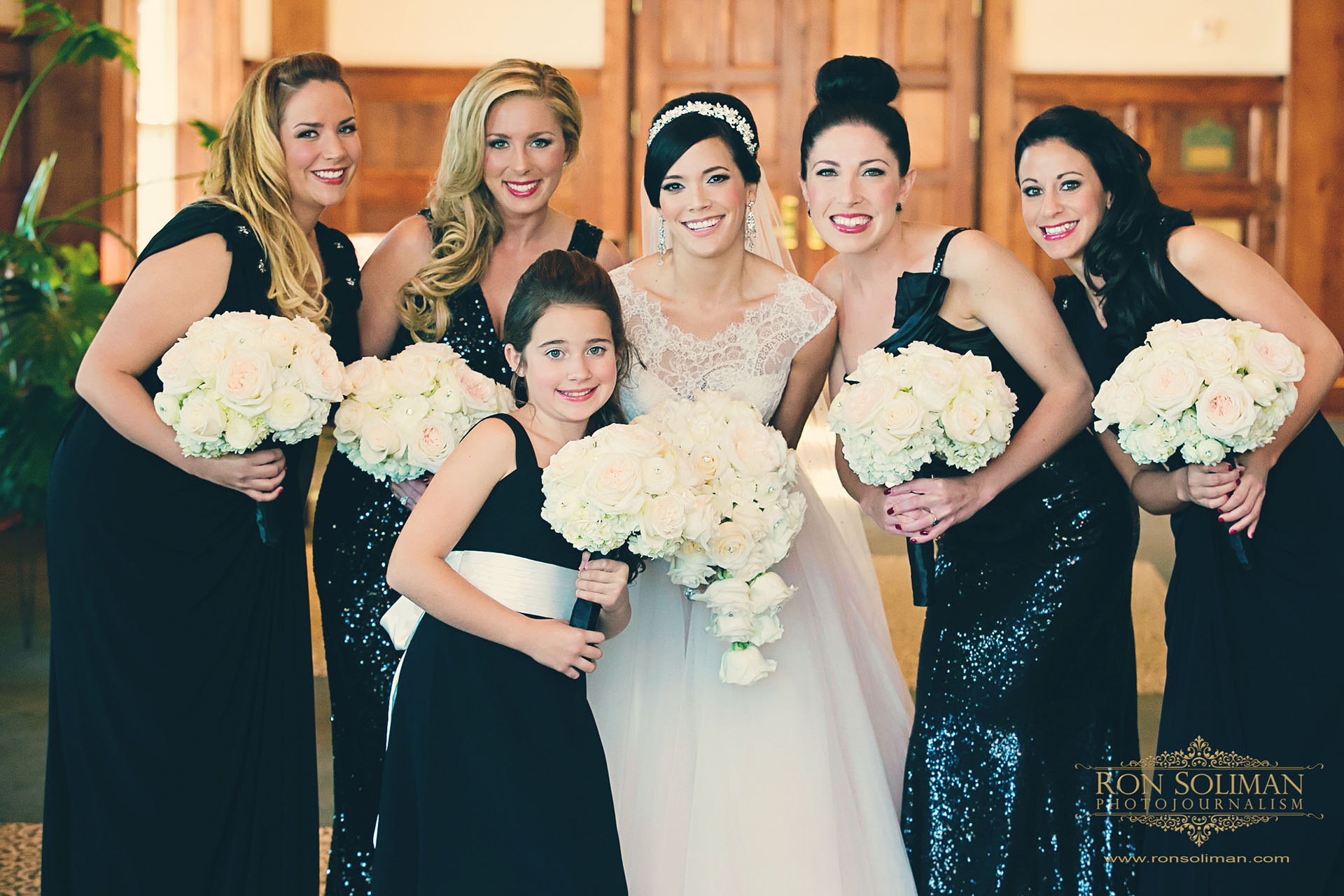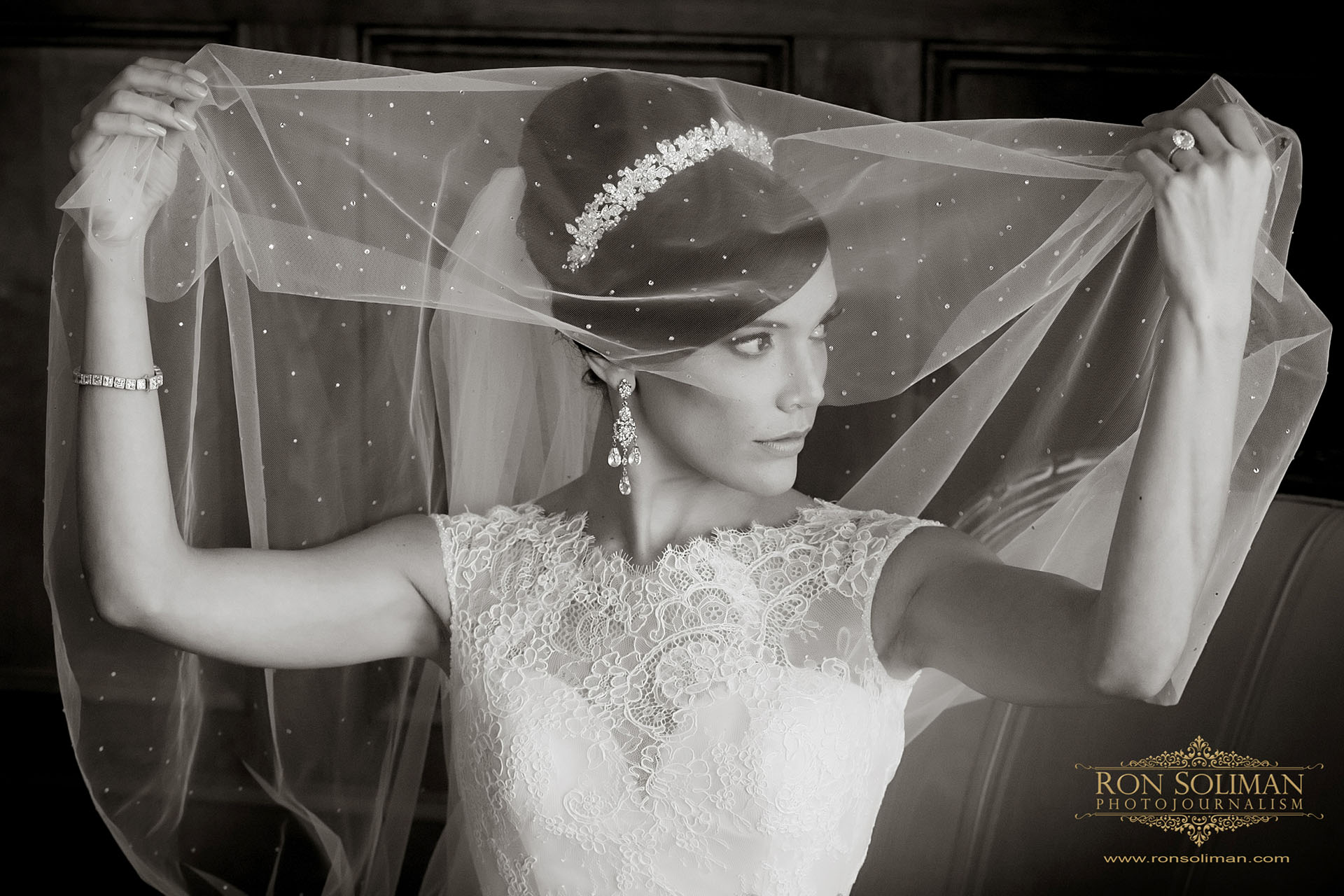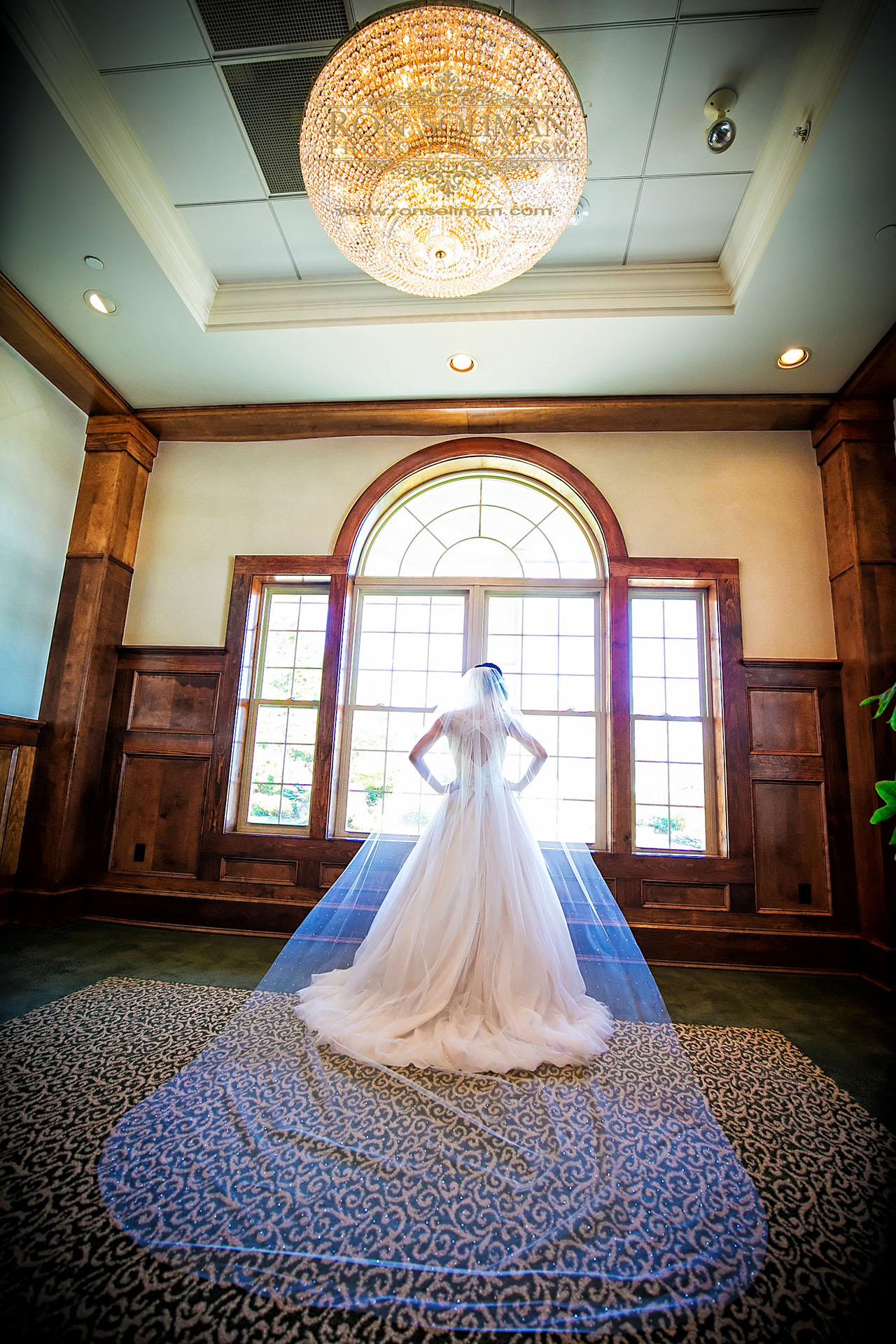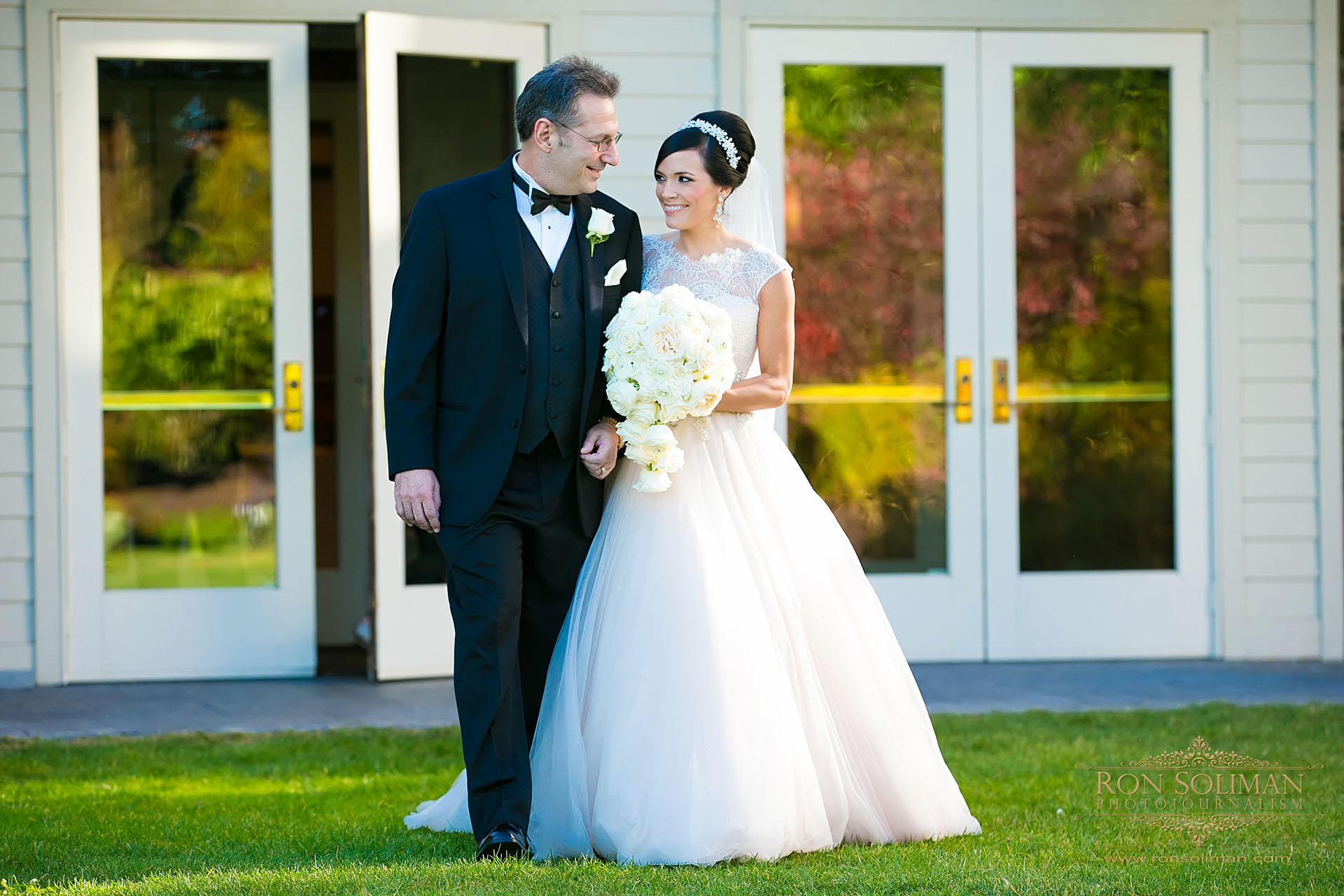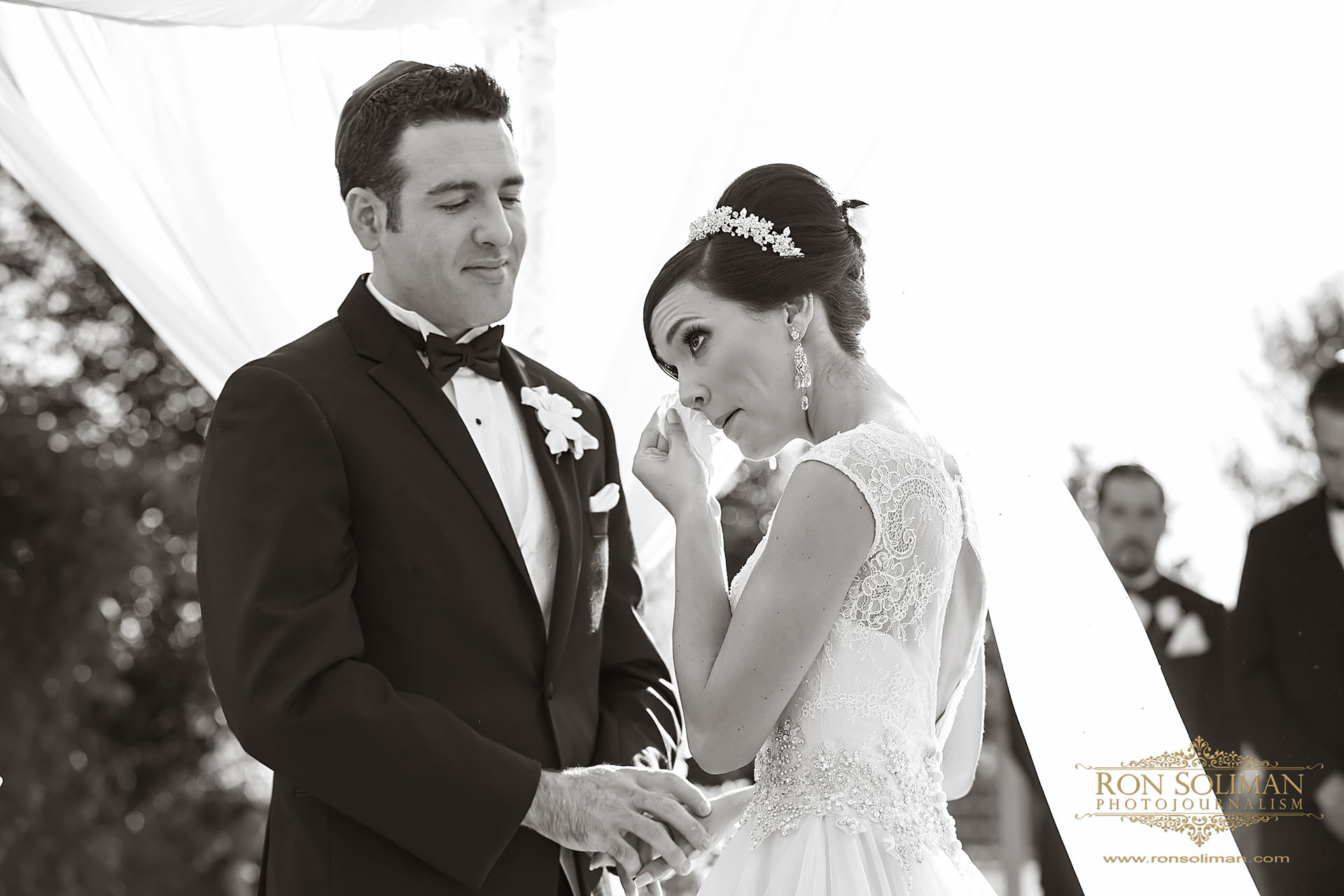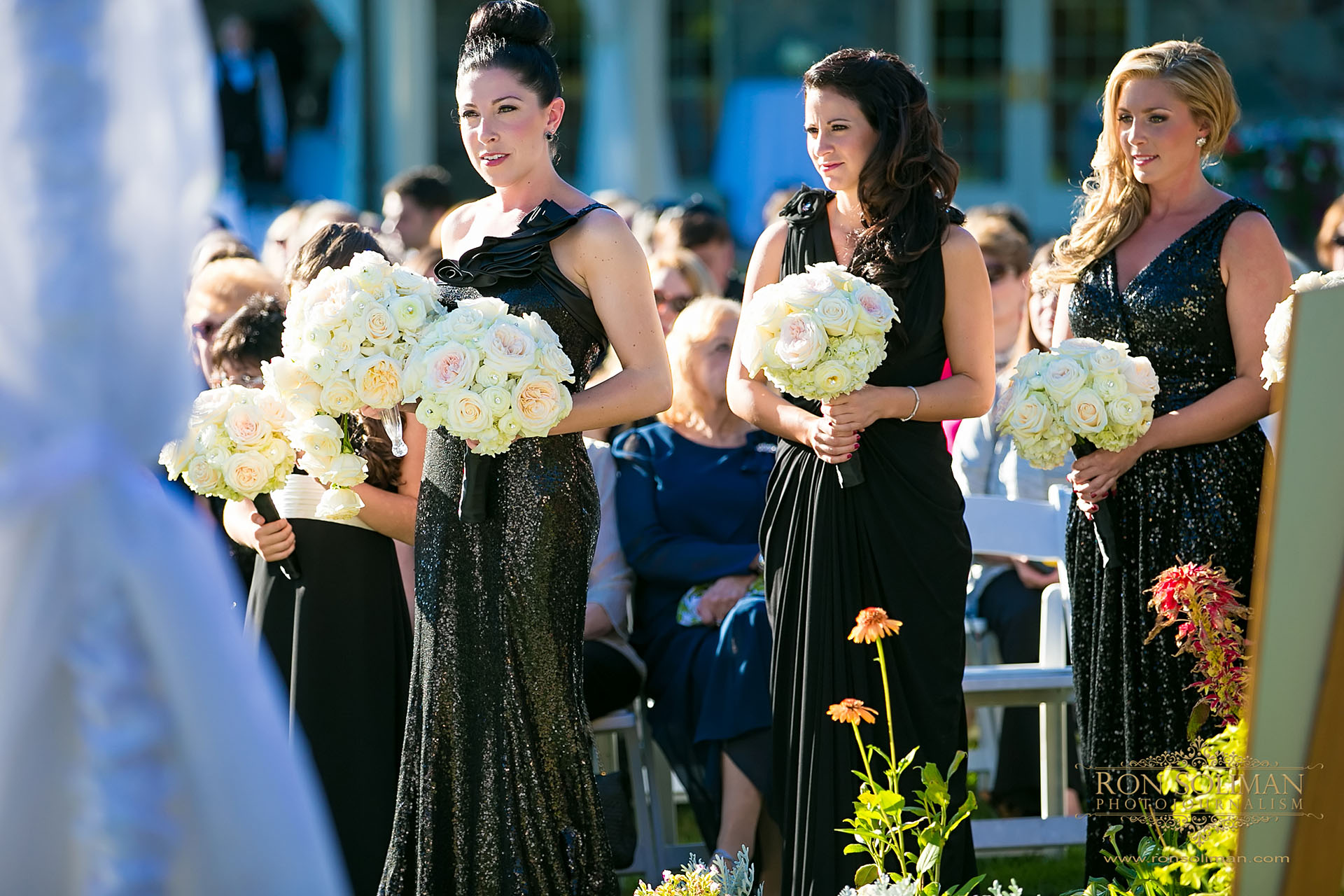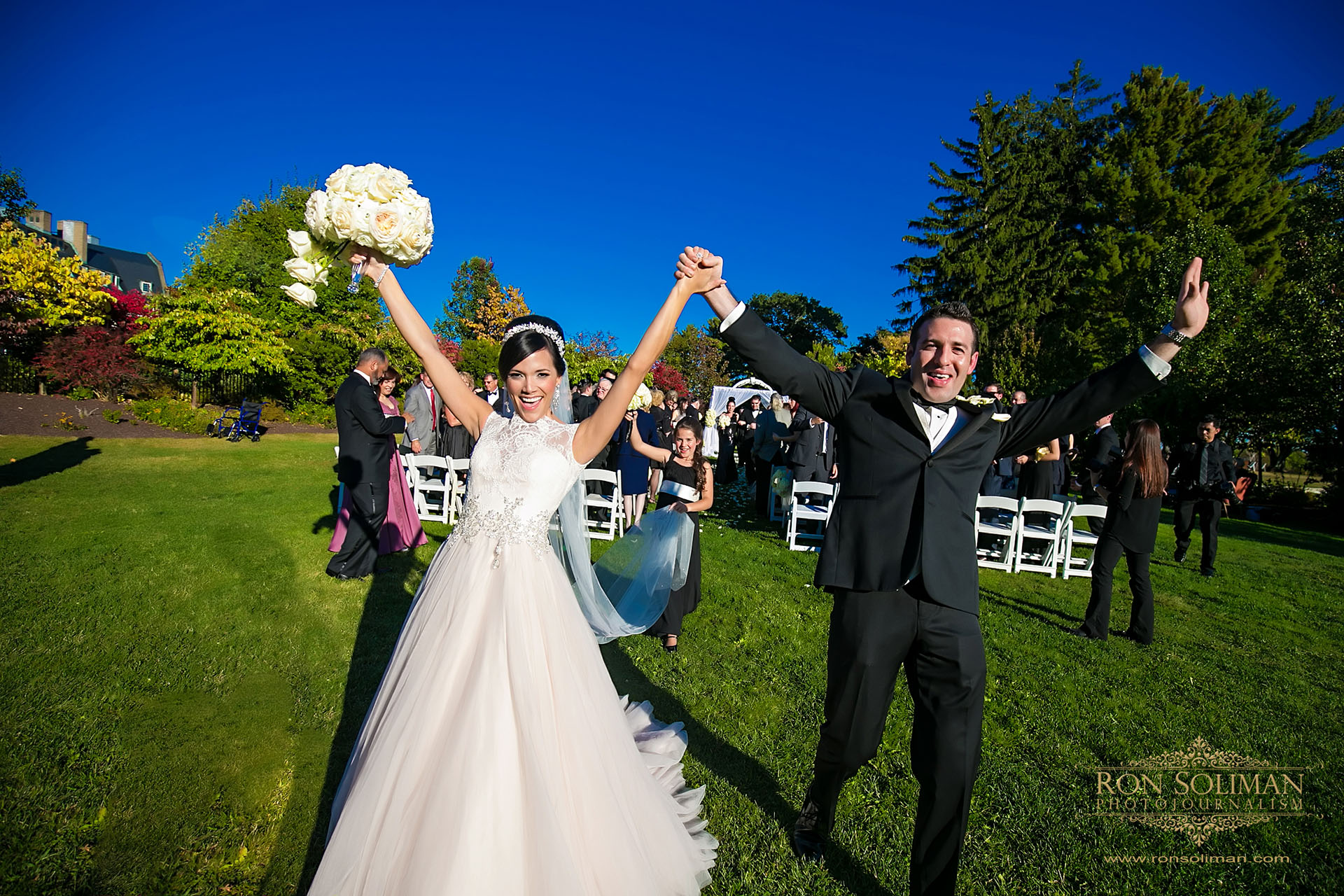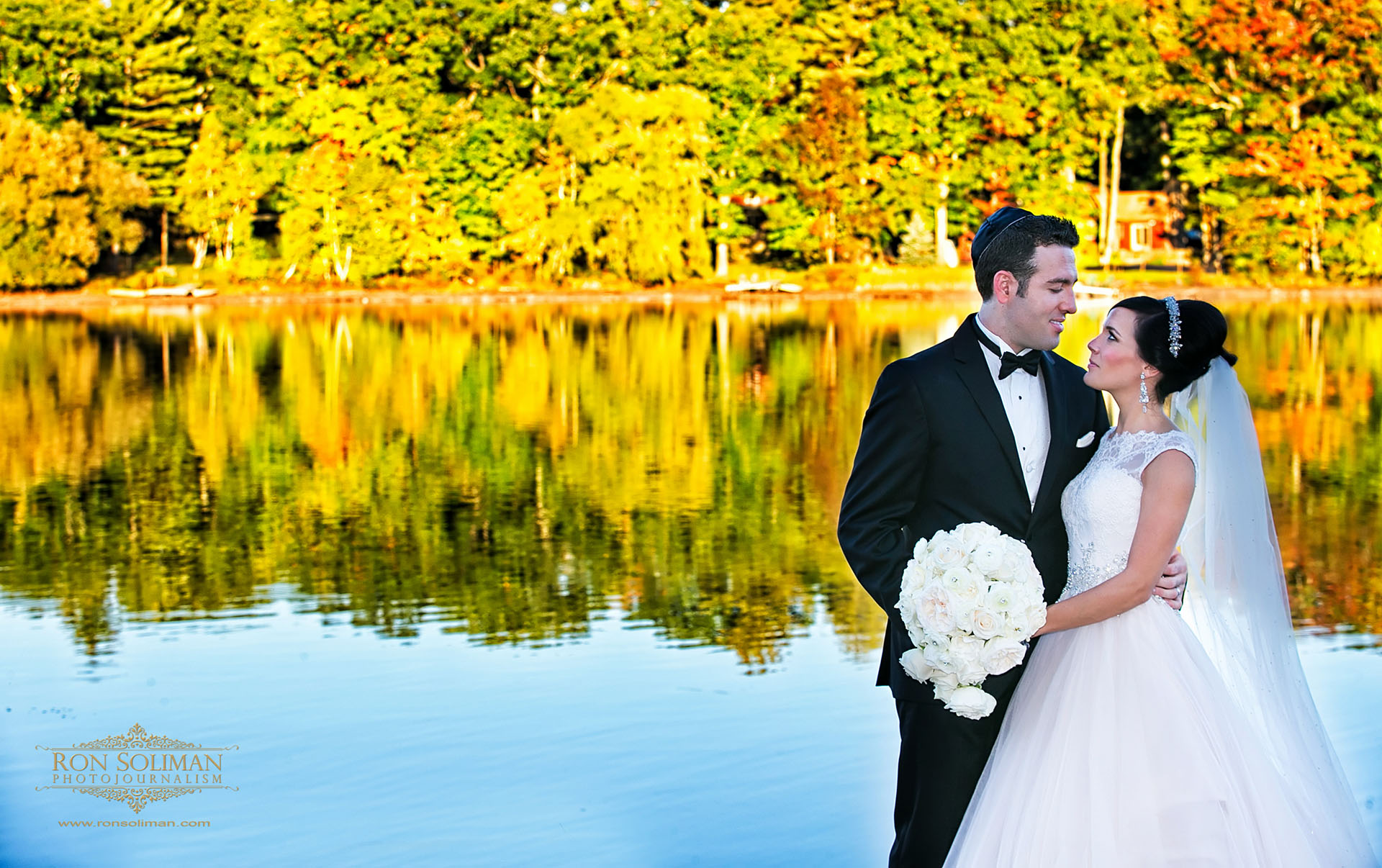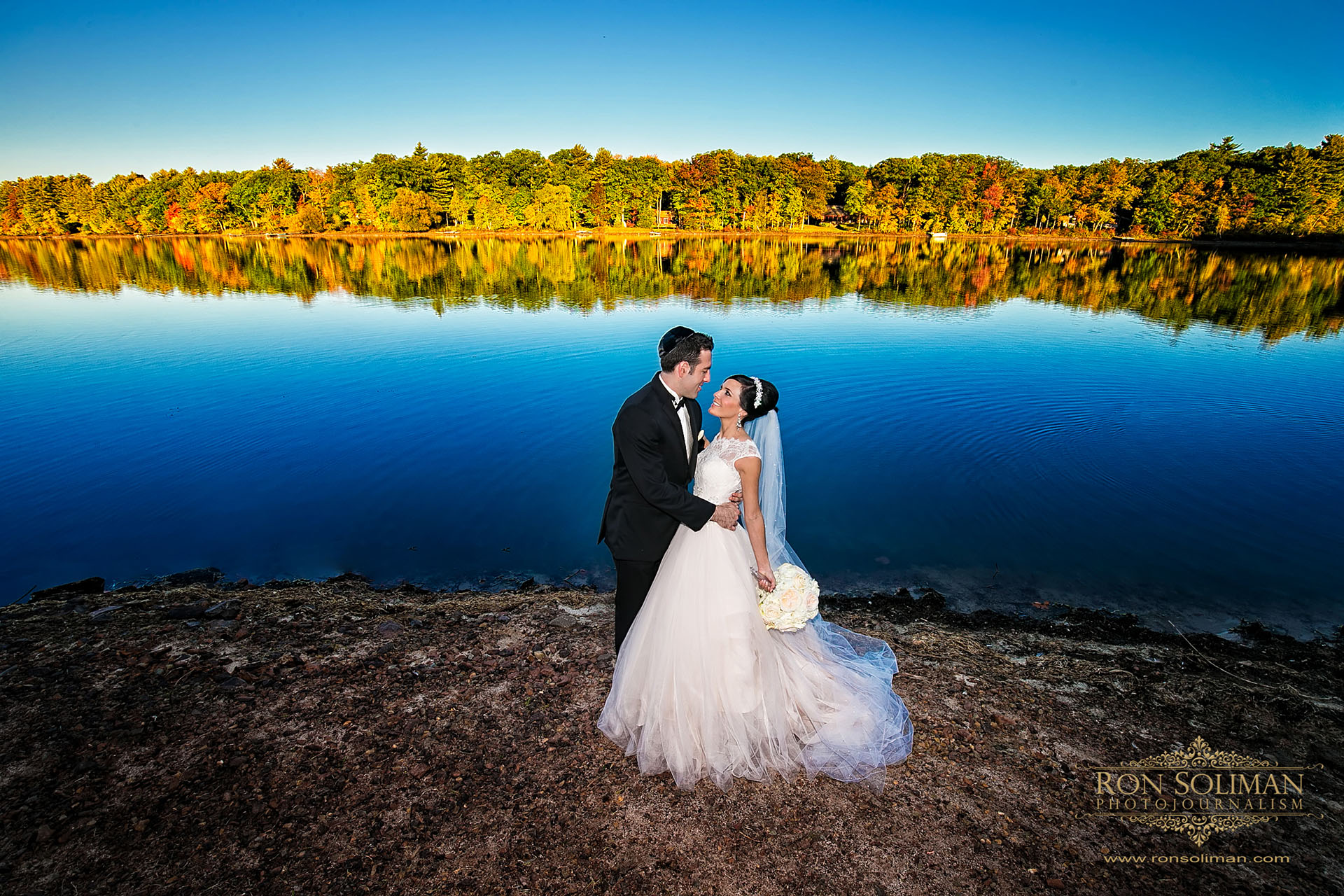 I wish Marisa and Robert a lifetime of happiness and thank you again for letting me document your special day! I hope you enjoyed looking through the sneak peeks from their wedding. Make sure you leave your greetings for the newly weds in the comments box below.
If you are a guest or family member, please register in the following link and be notified when all the images from their wedding are ready to be viewed – Marisa and Robert Wedding Images. When all images are ready, this link will be protected (for privacy purposes) by a password , which can be attained by contacting the bride and groom directly.