Happy Anniversary to Joanna and Tim!
We met Tim and Joanna while I was photographing the wedding of Tim's sister Jacci a few years ago. I remember how lovely their family was. It was really fun to see everyone again including Jacci's adorable kids! Joanna and Tim's wedding was a blast and it did not feel a job at all photographing their wedding…everyone was so nice! Check out these images from their gorgeous wedding –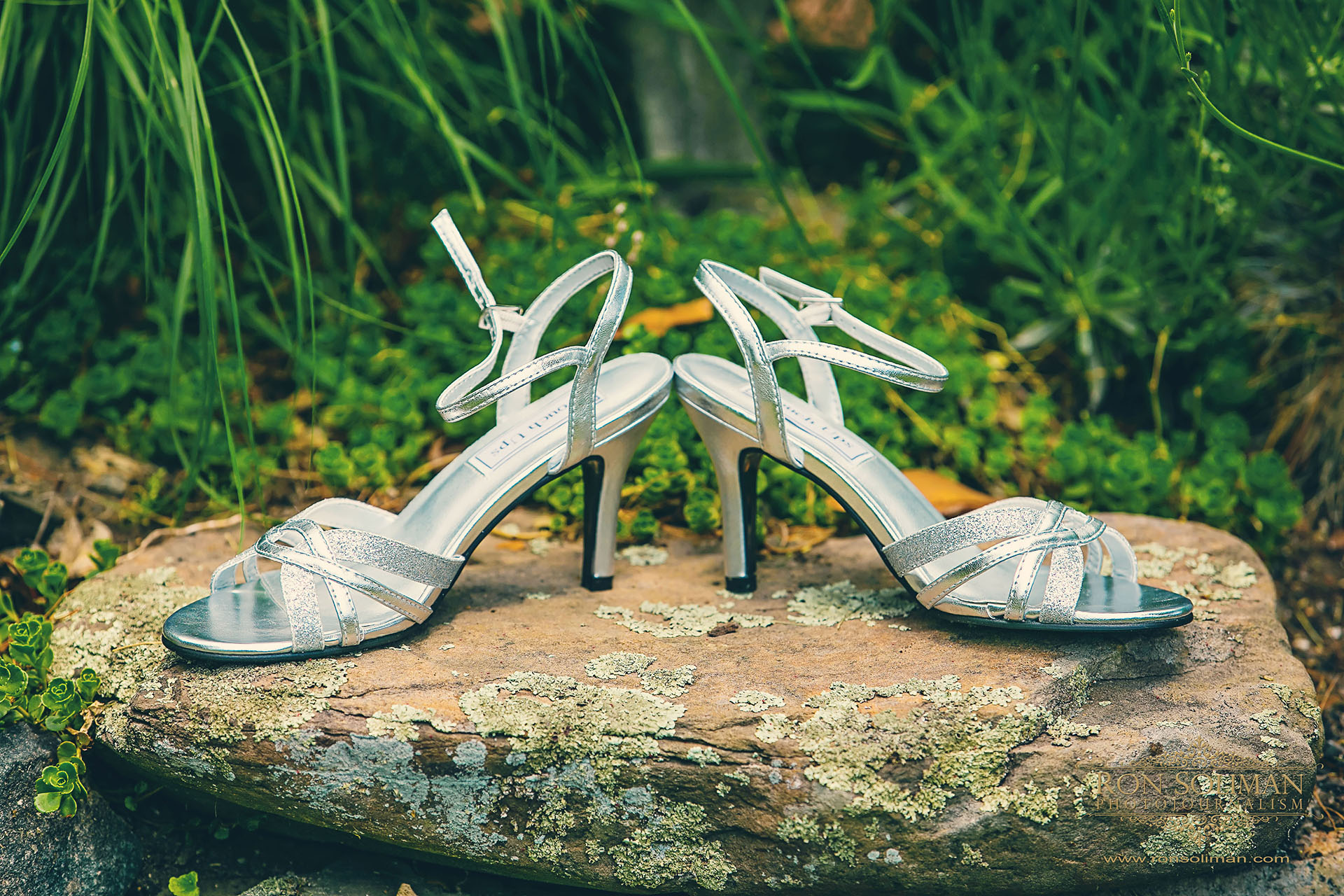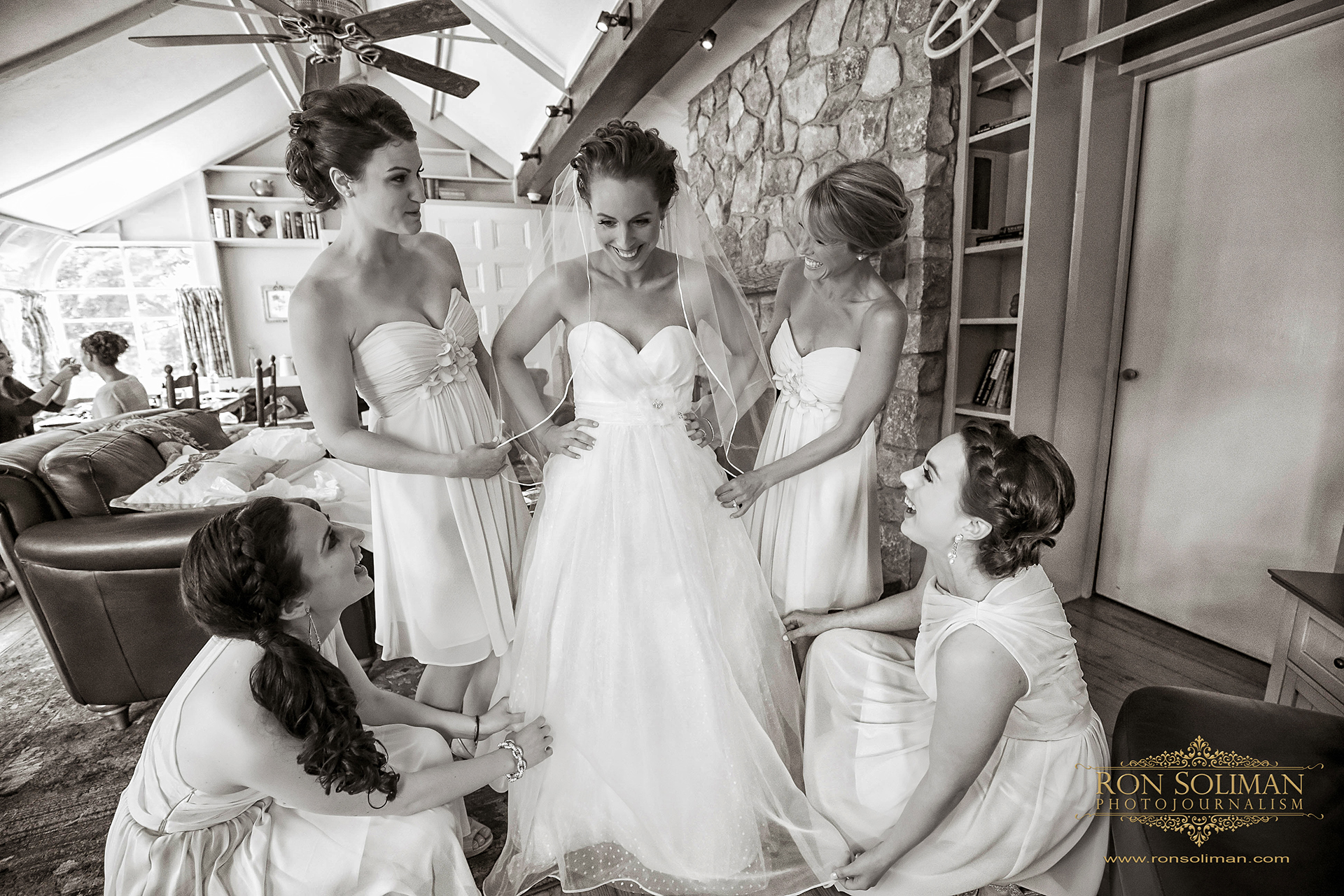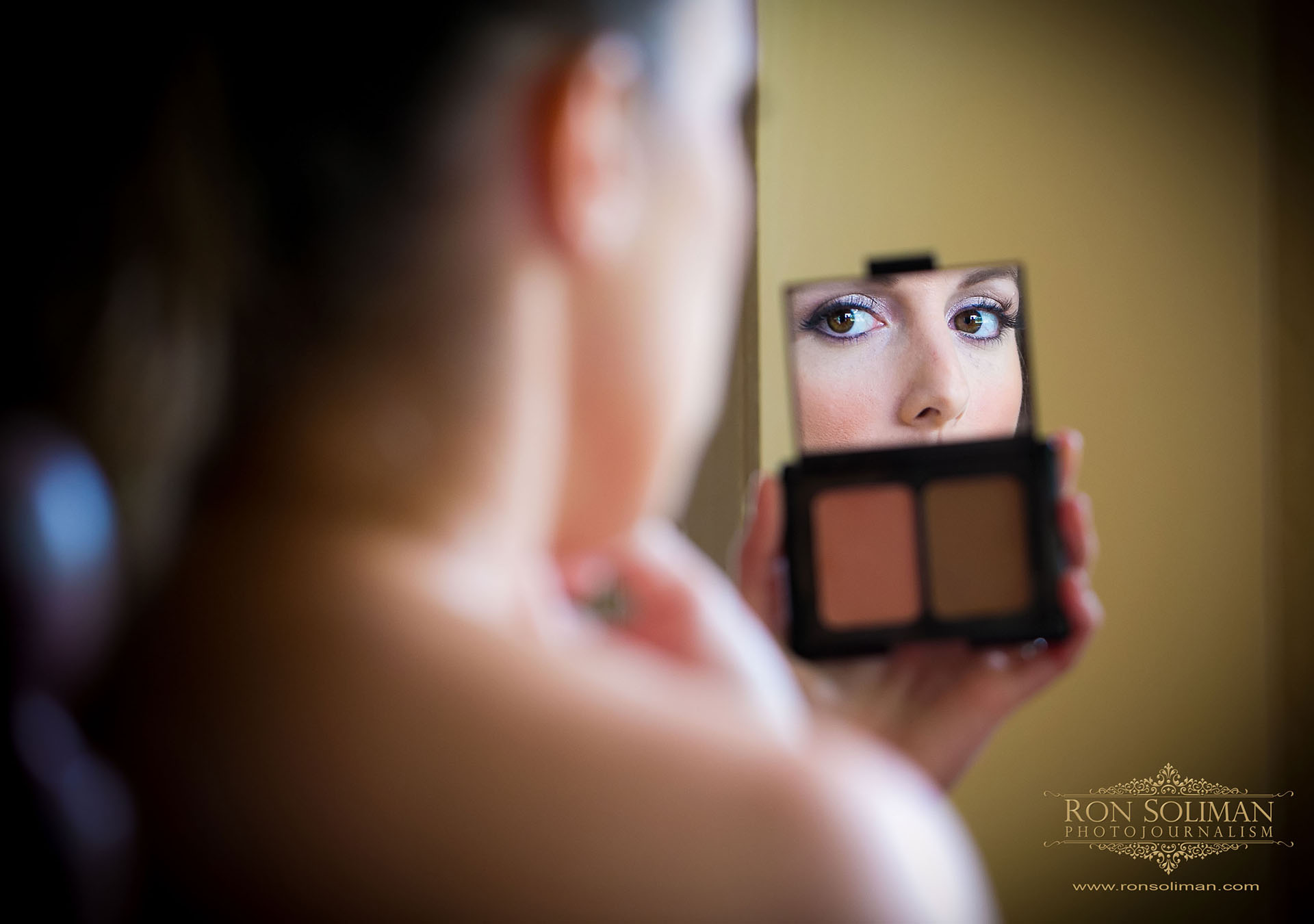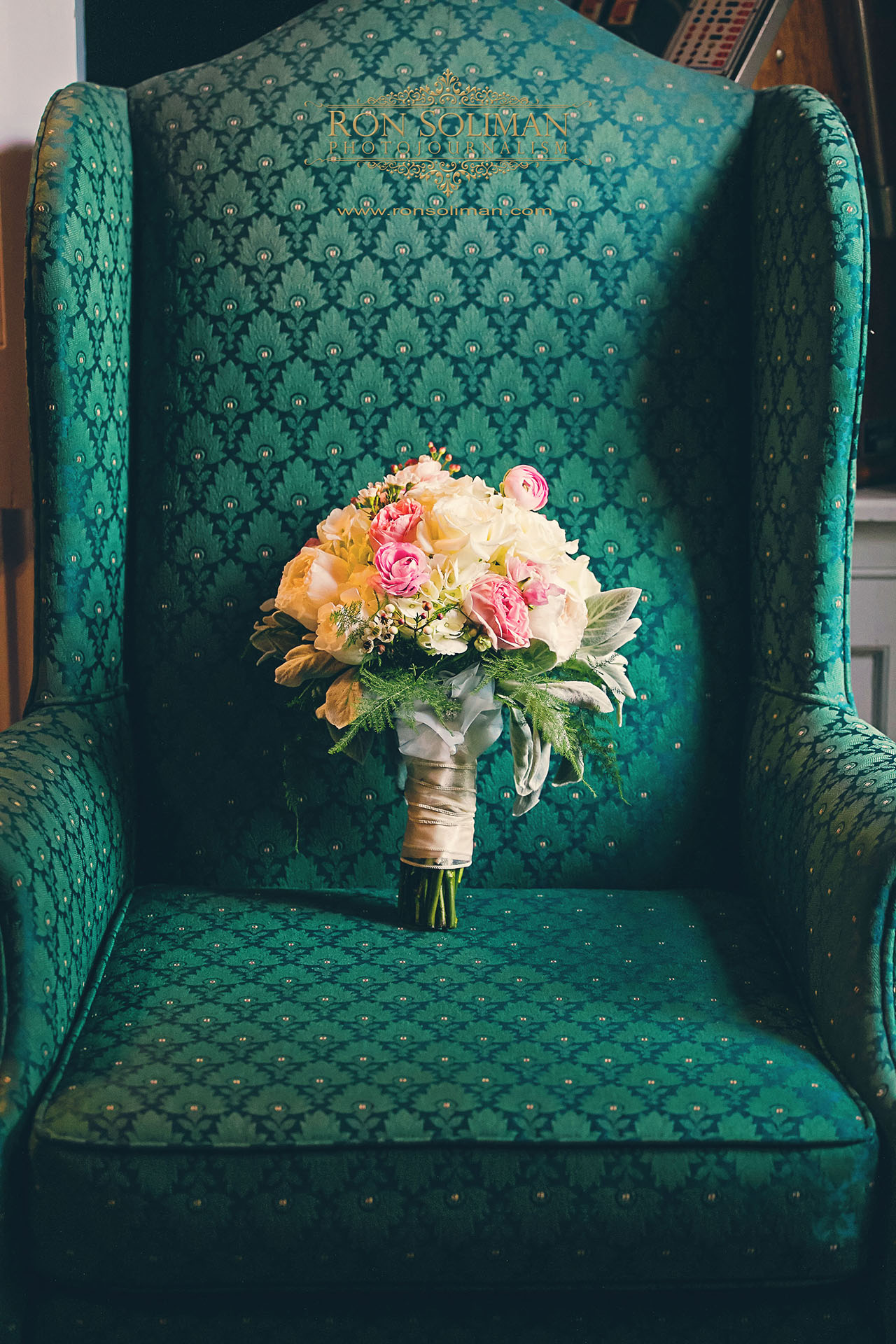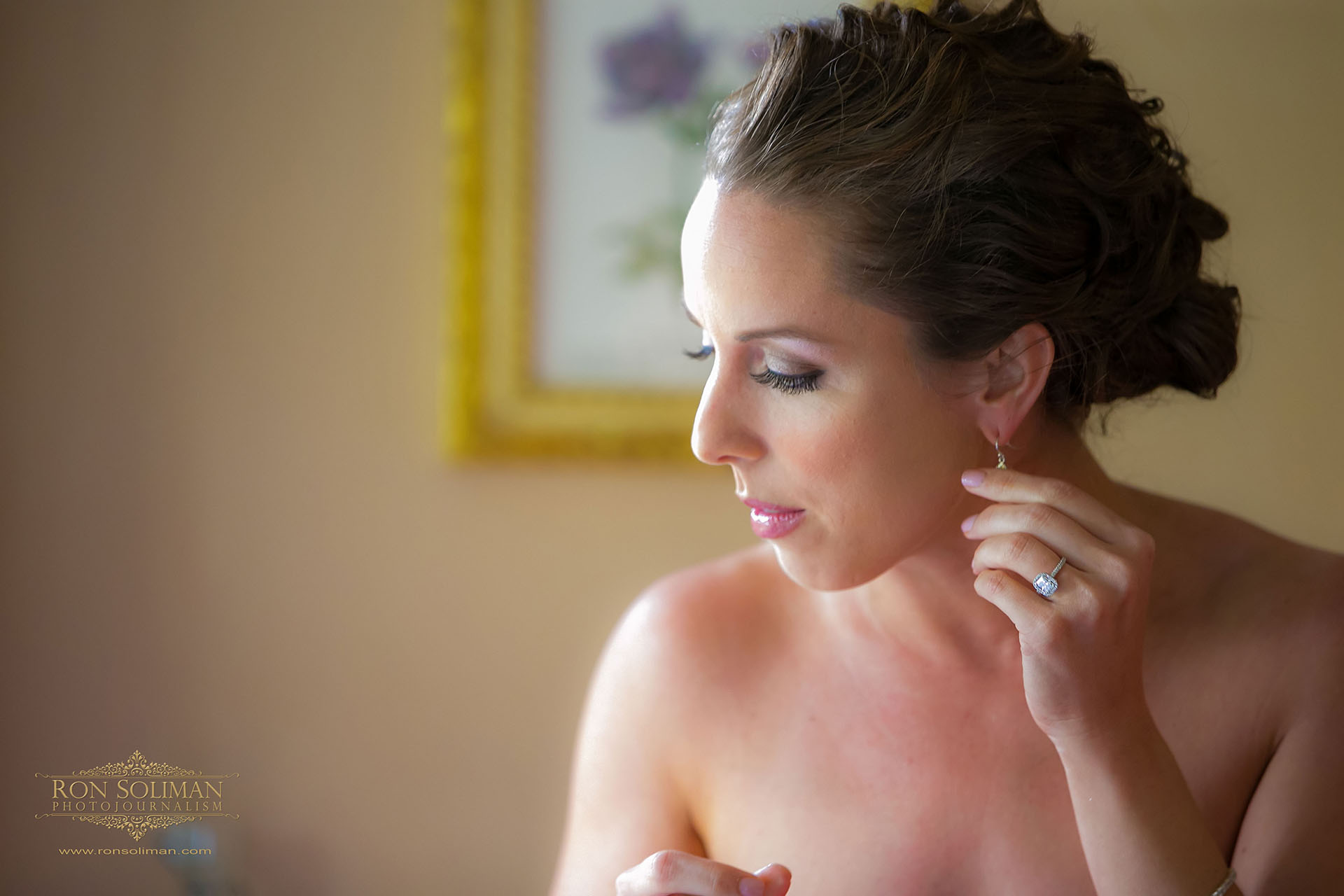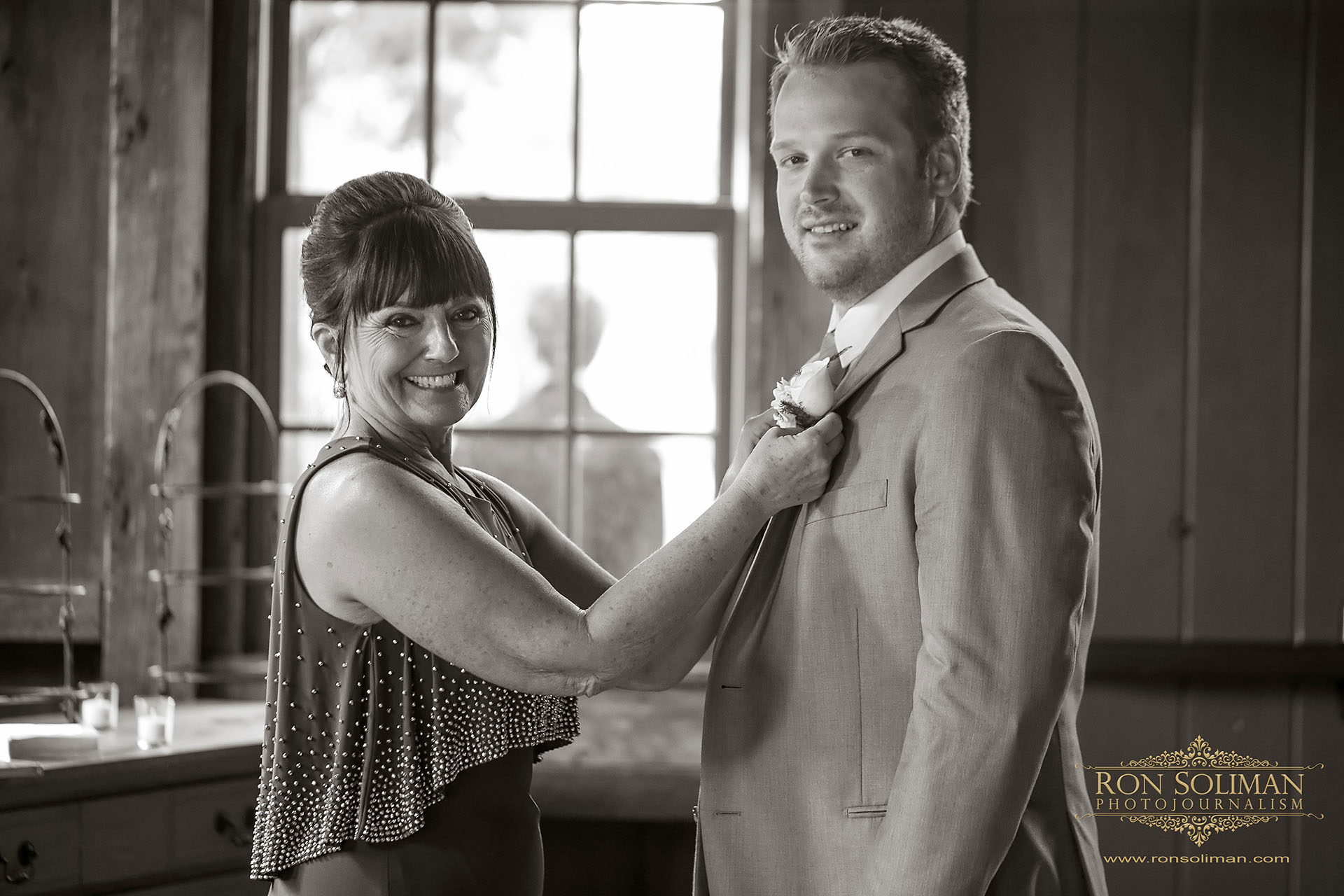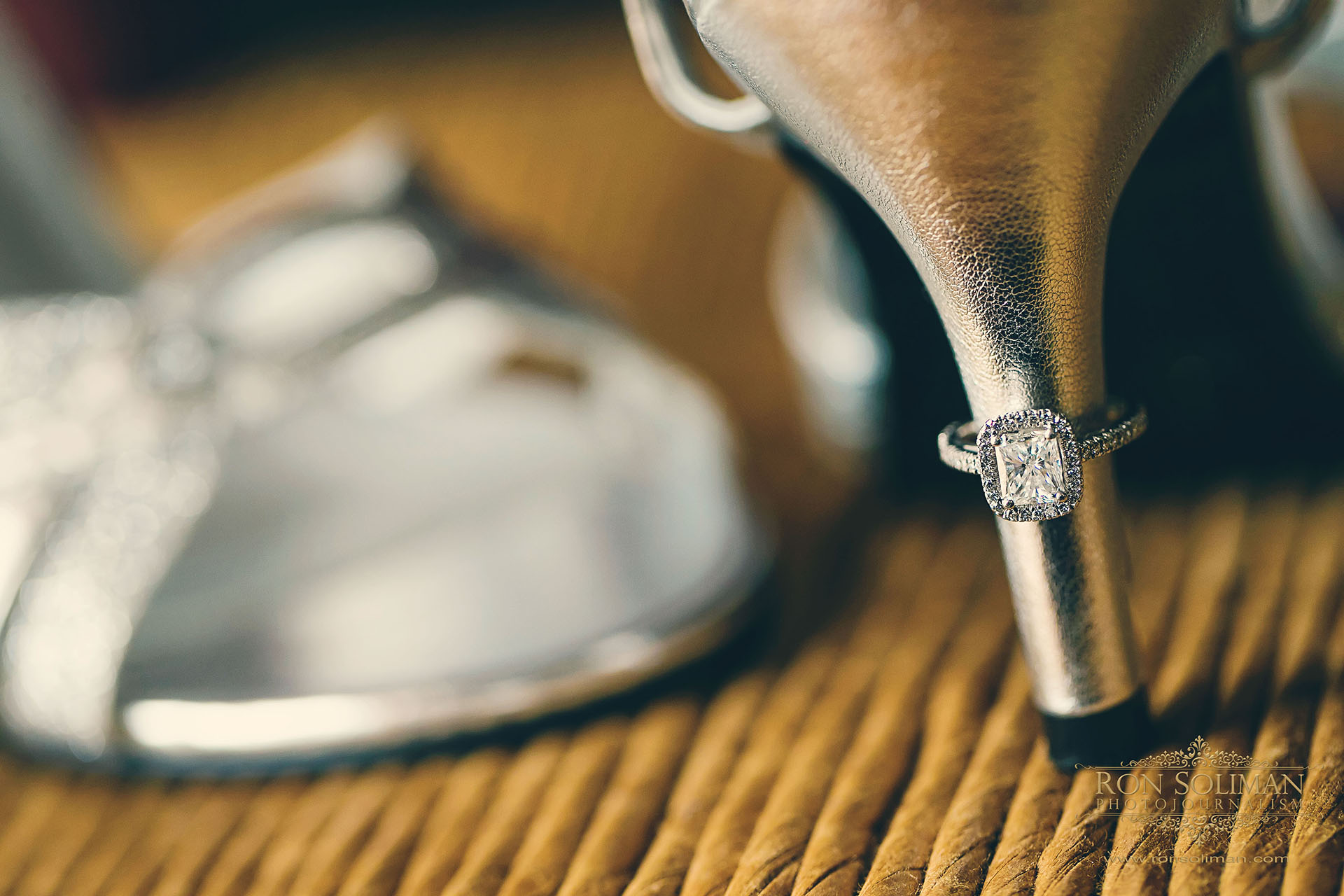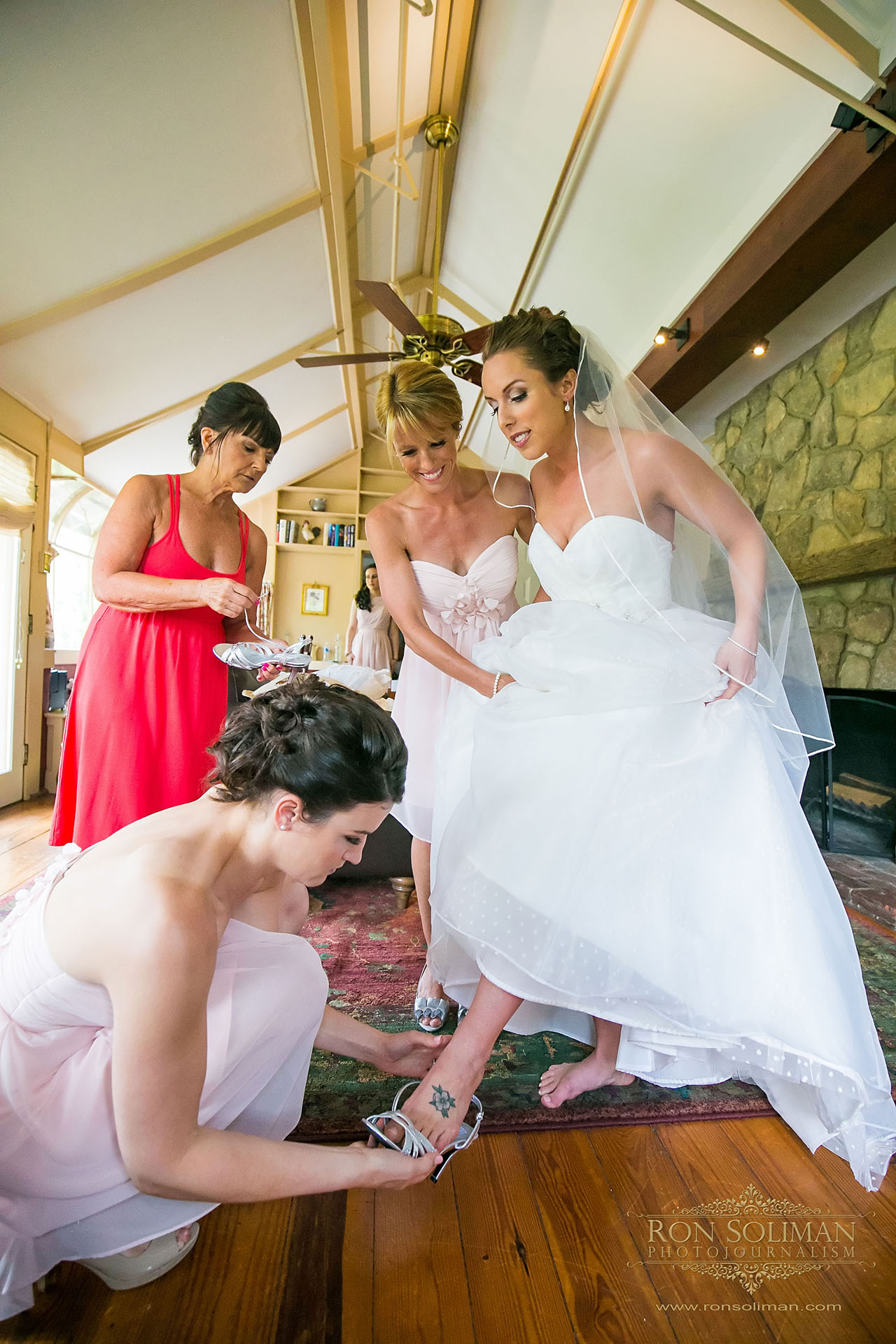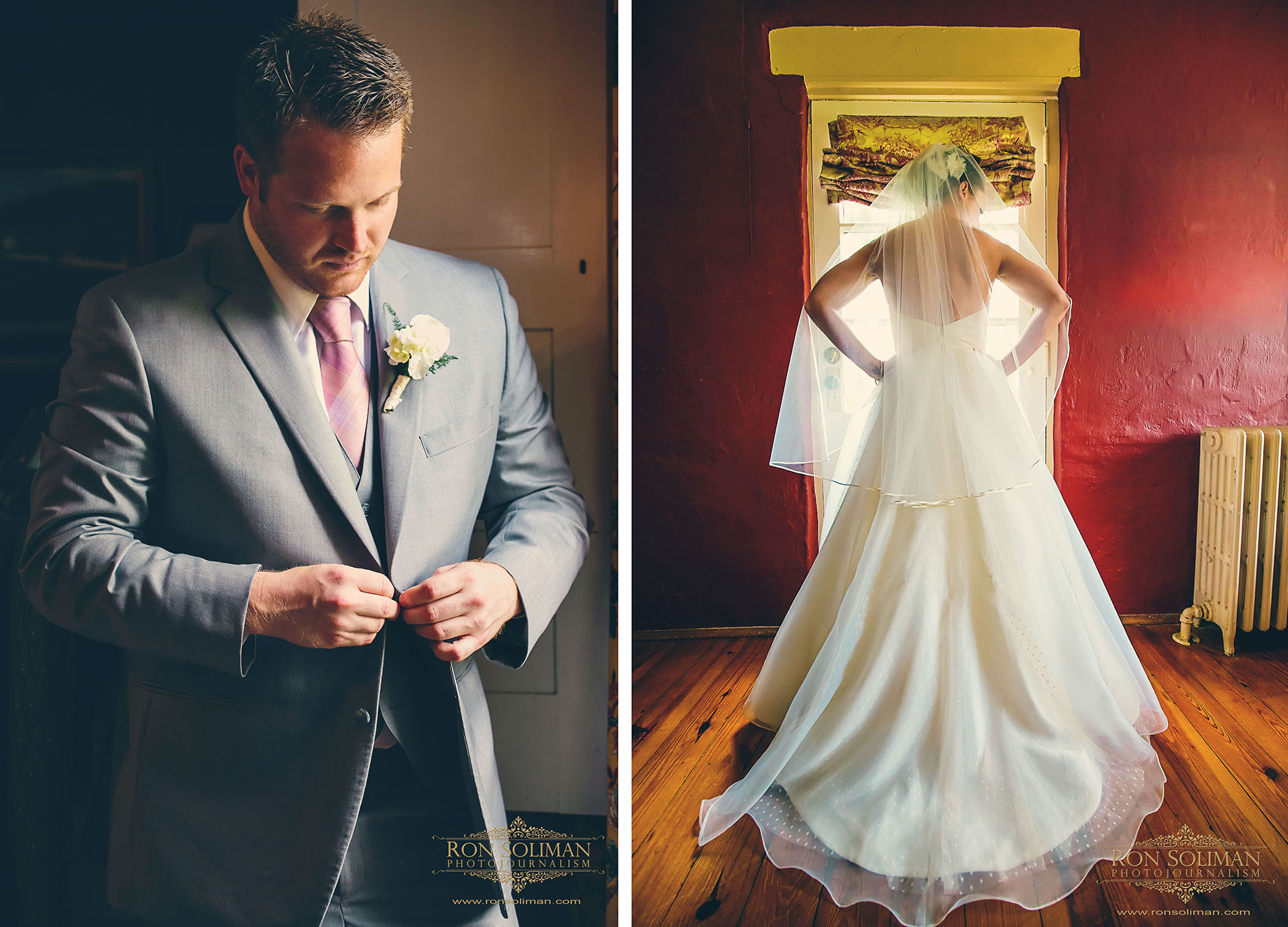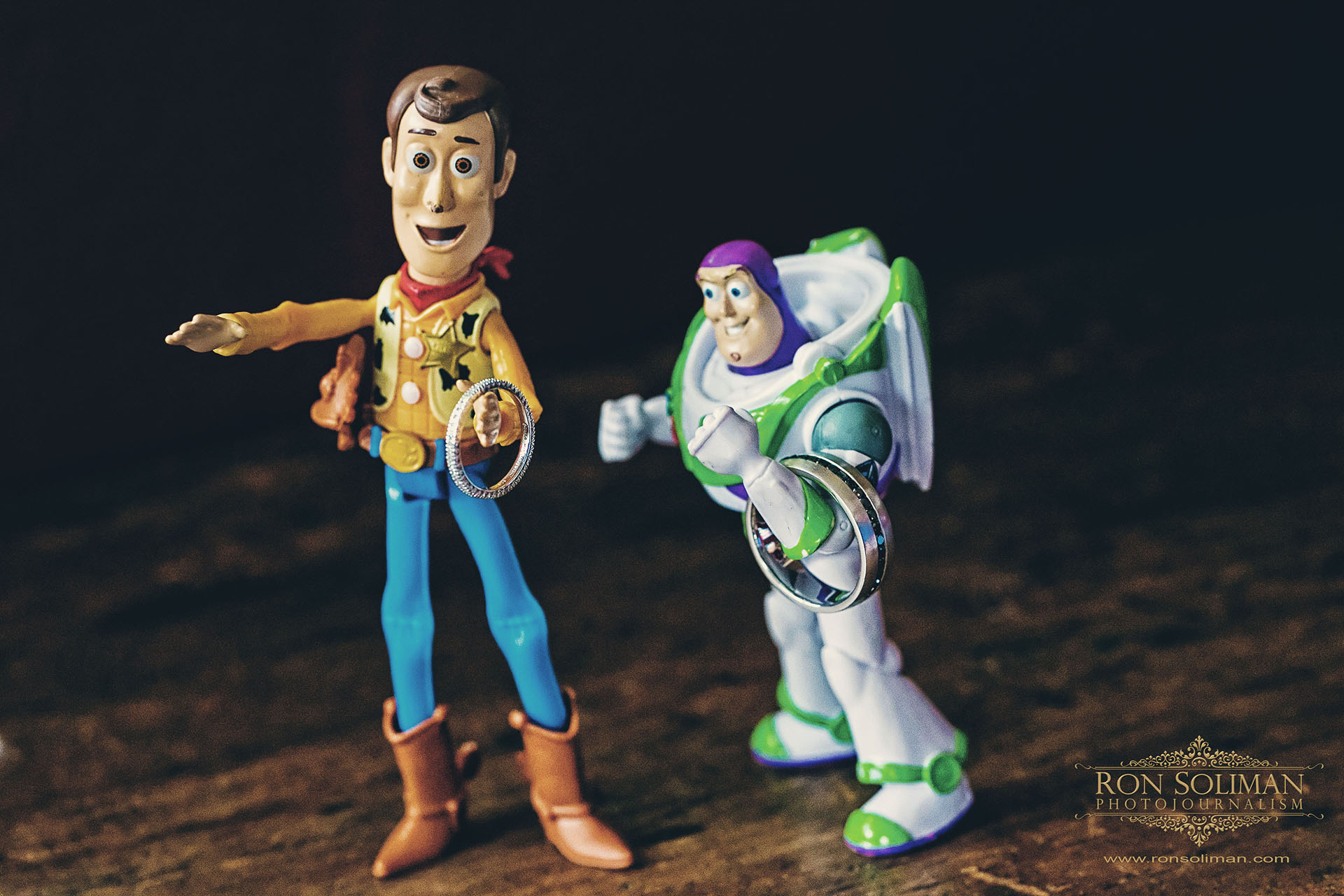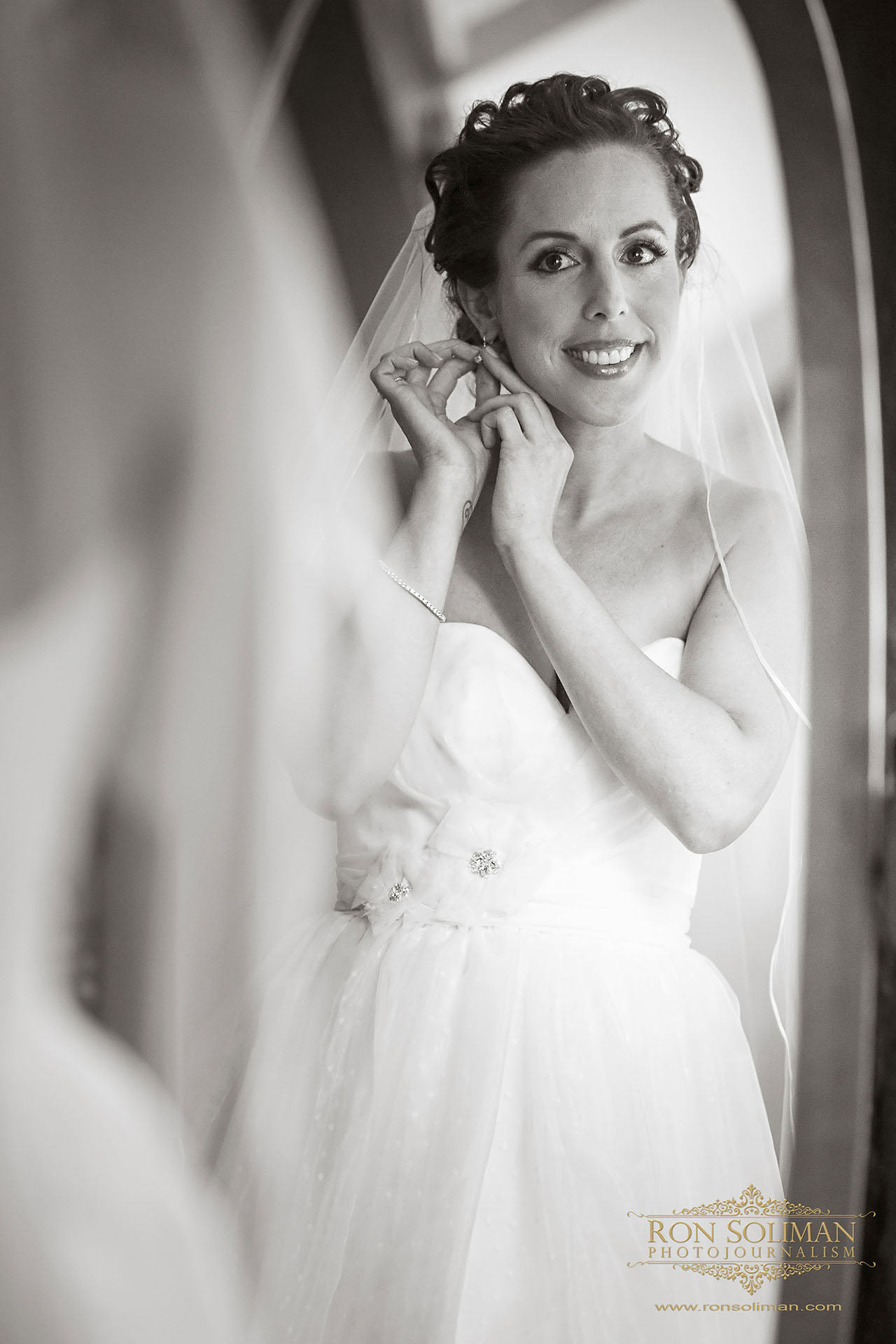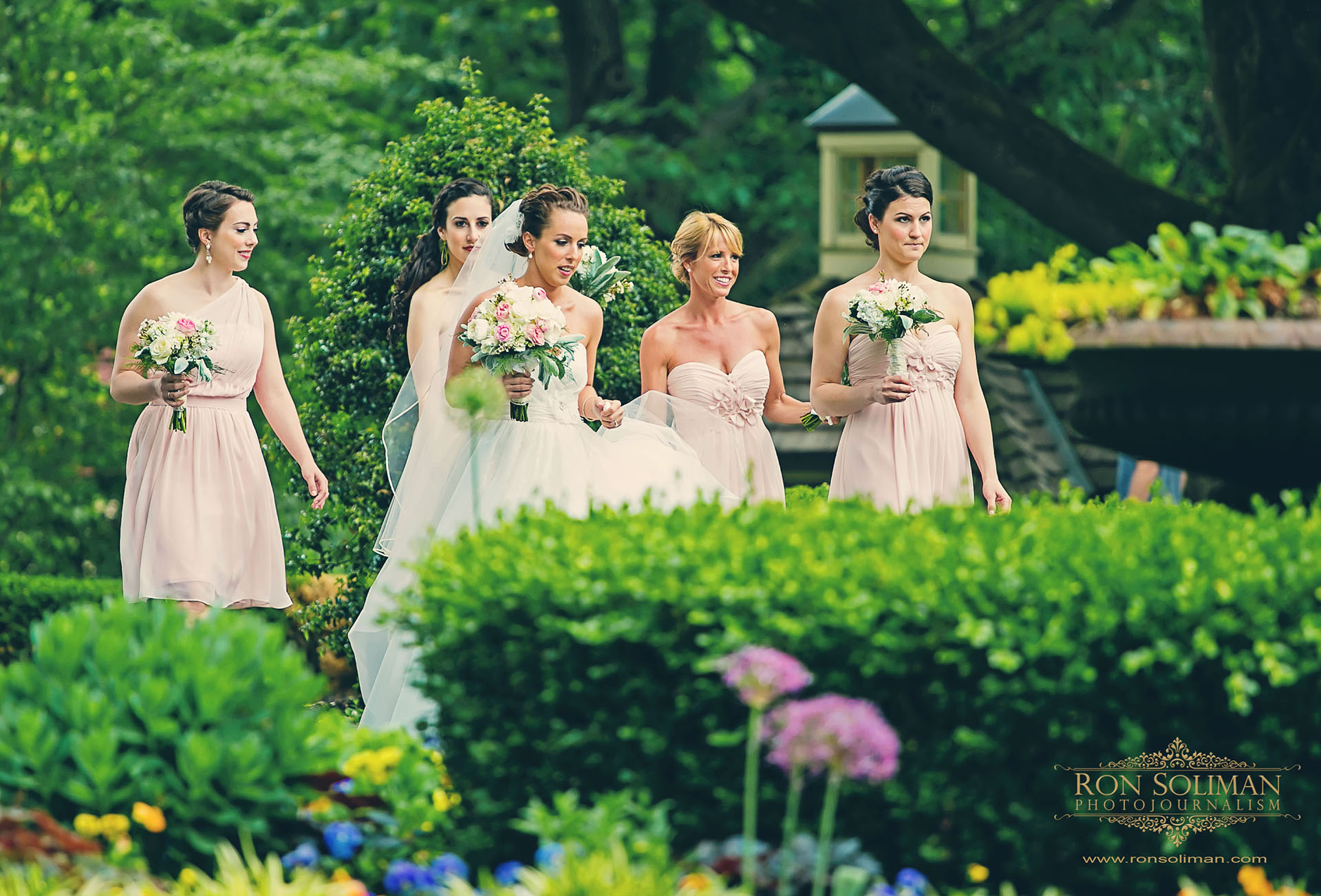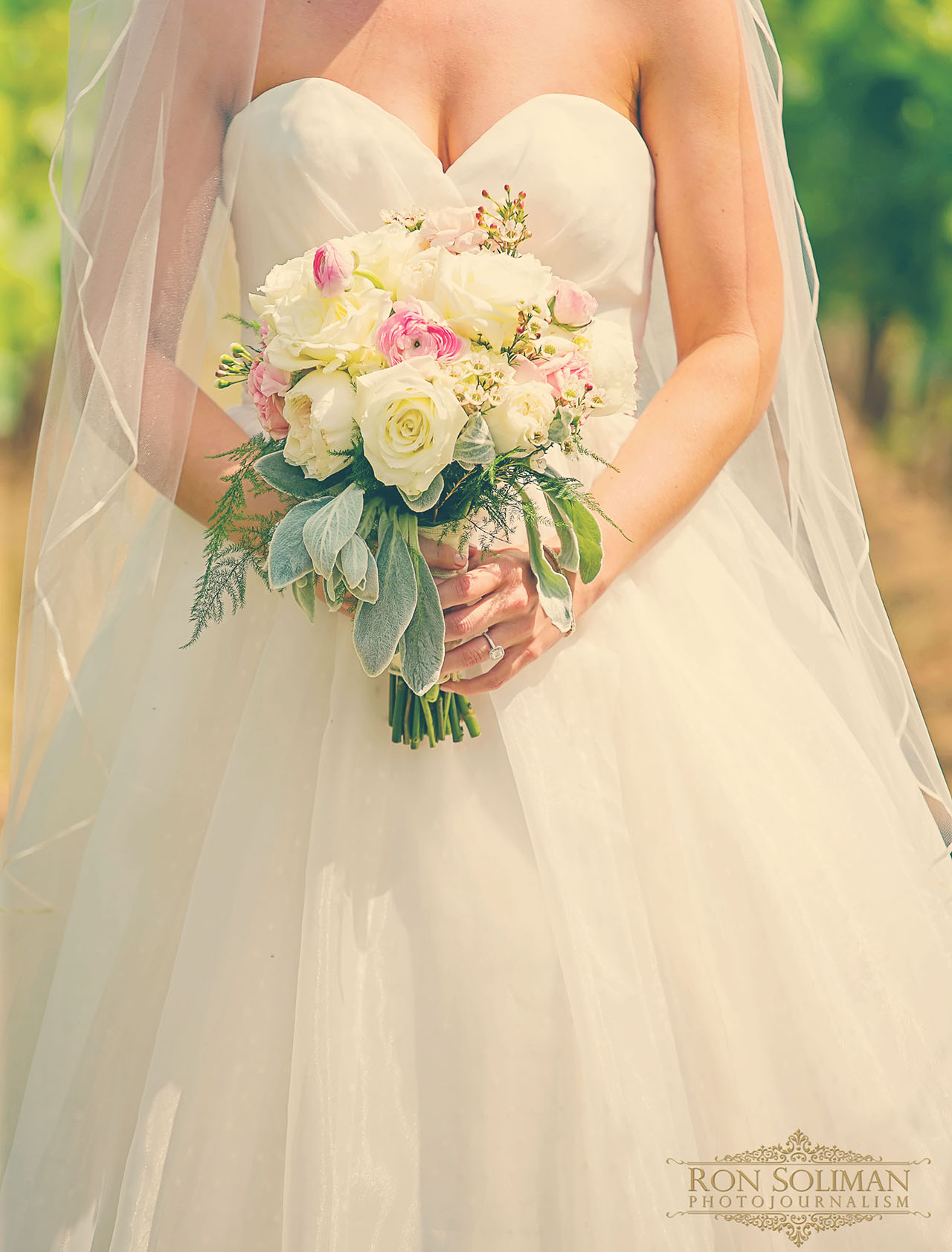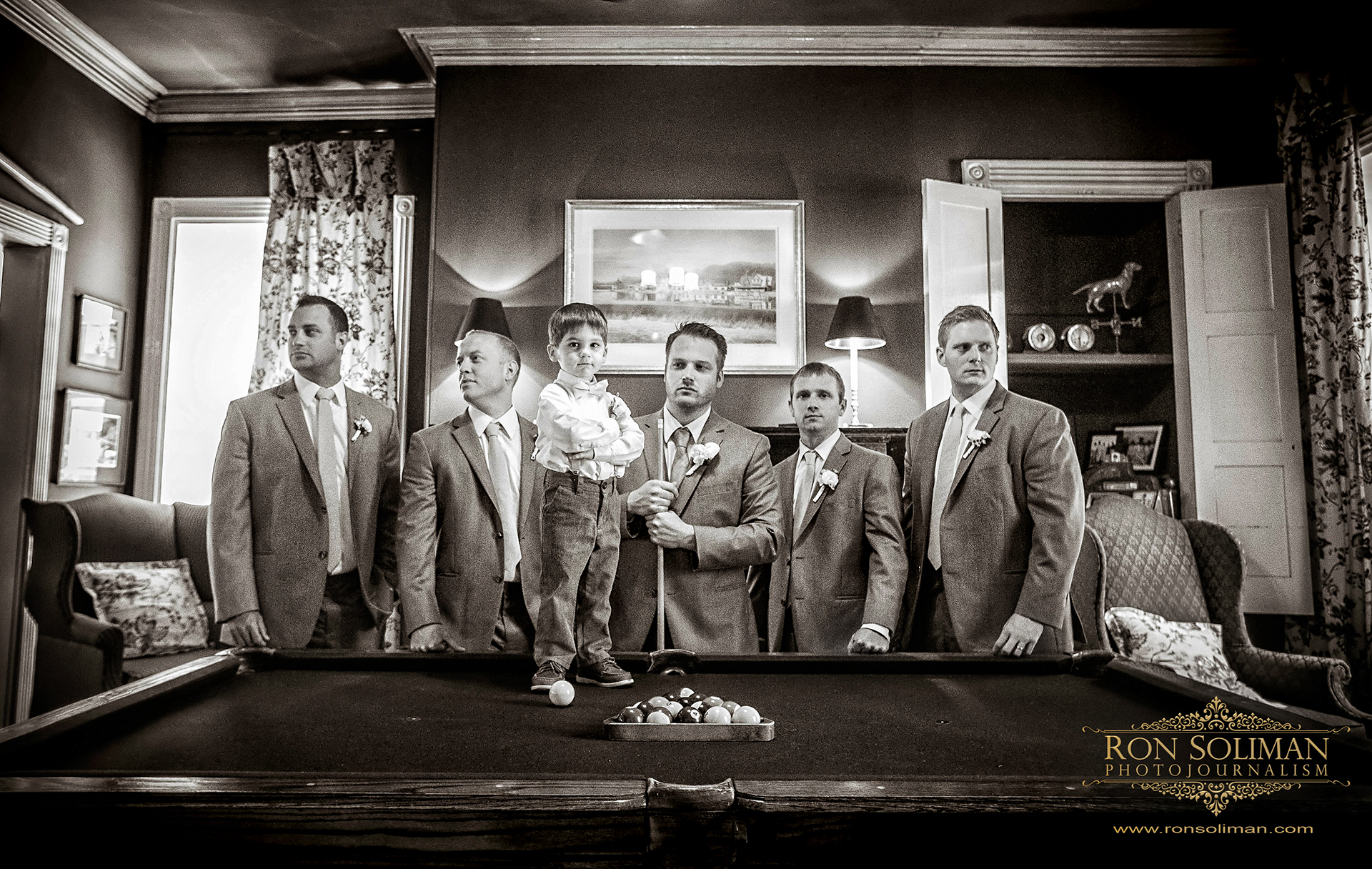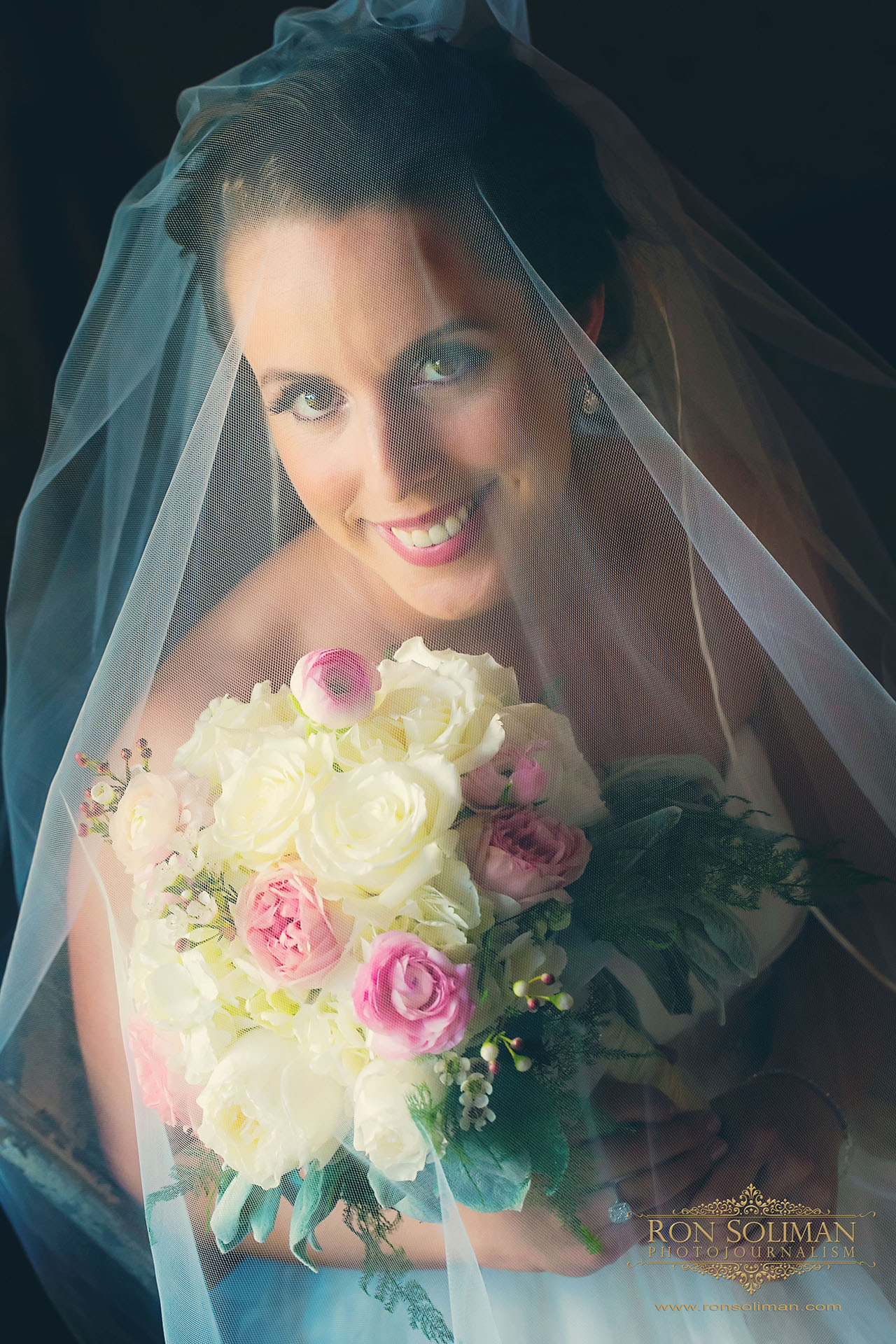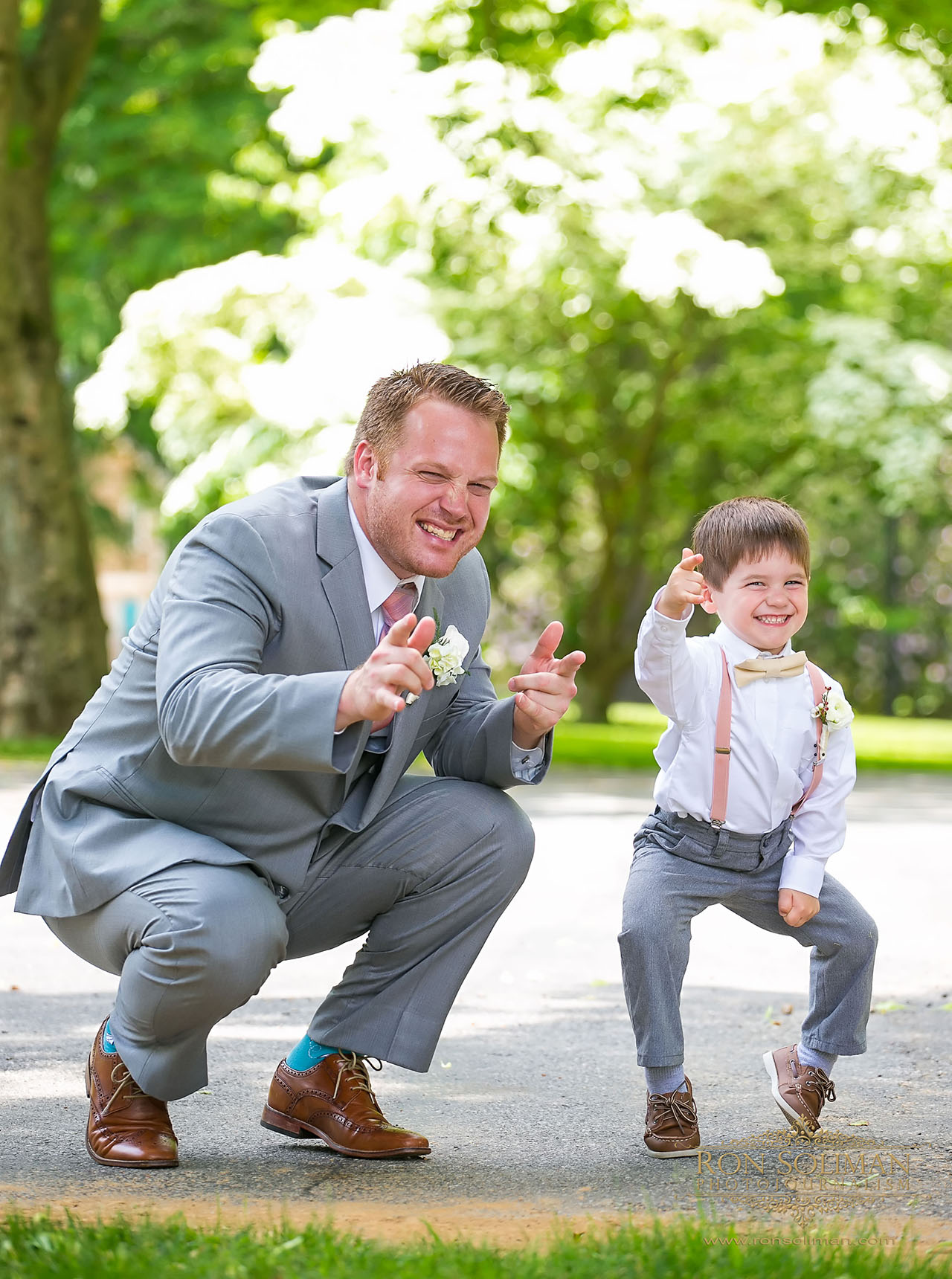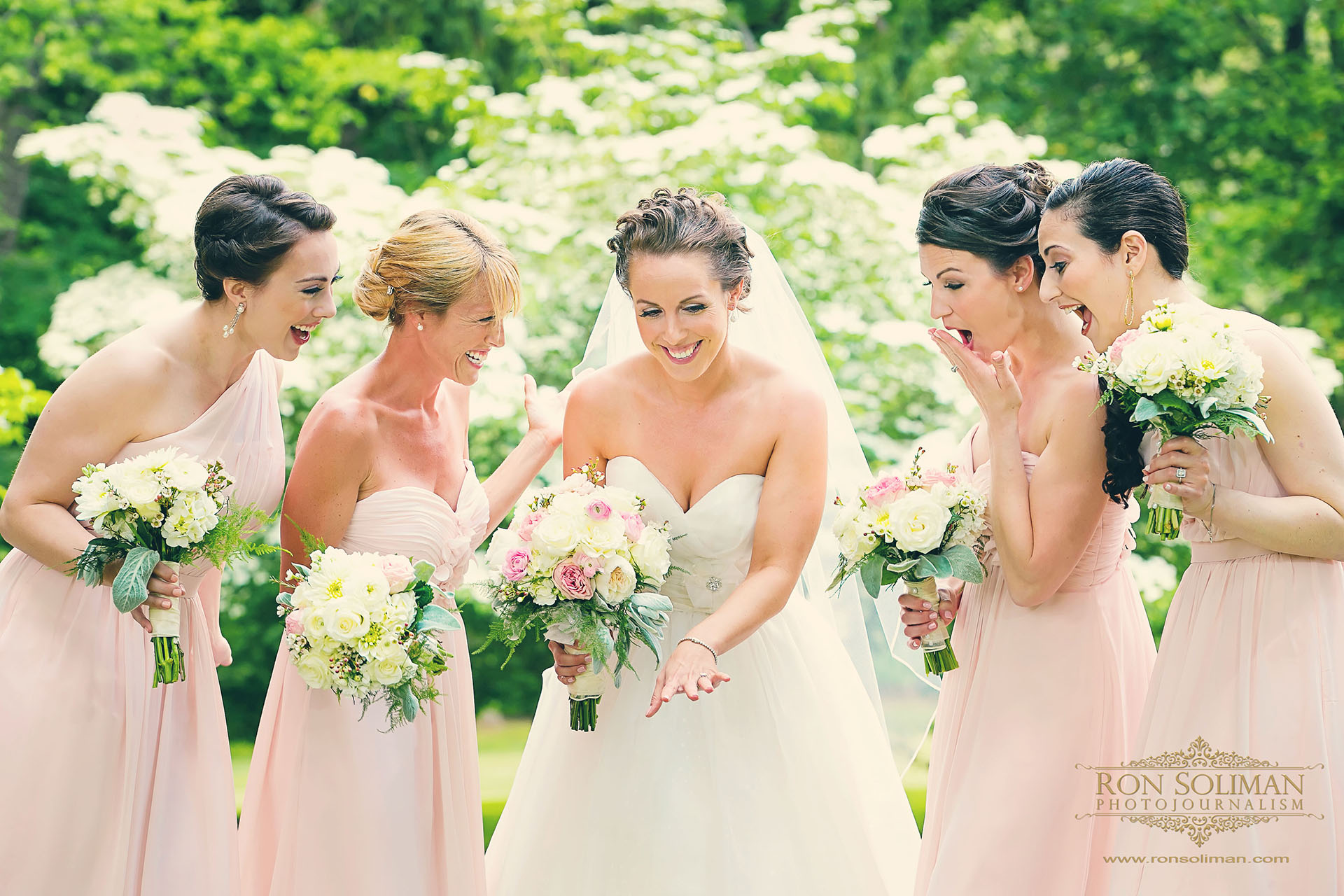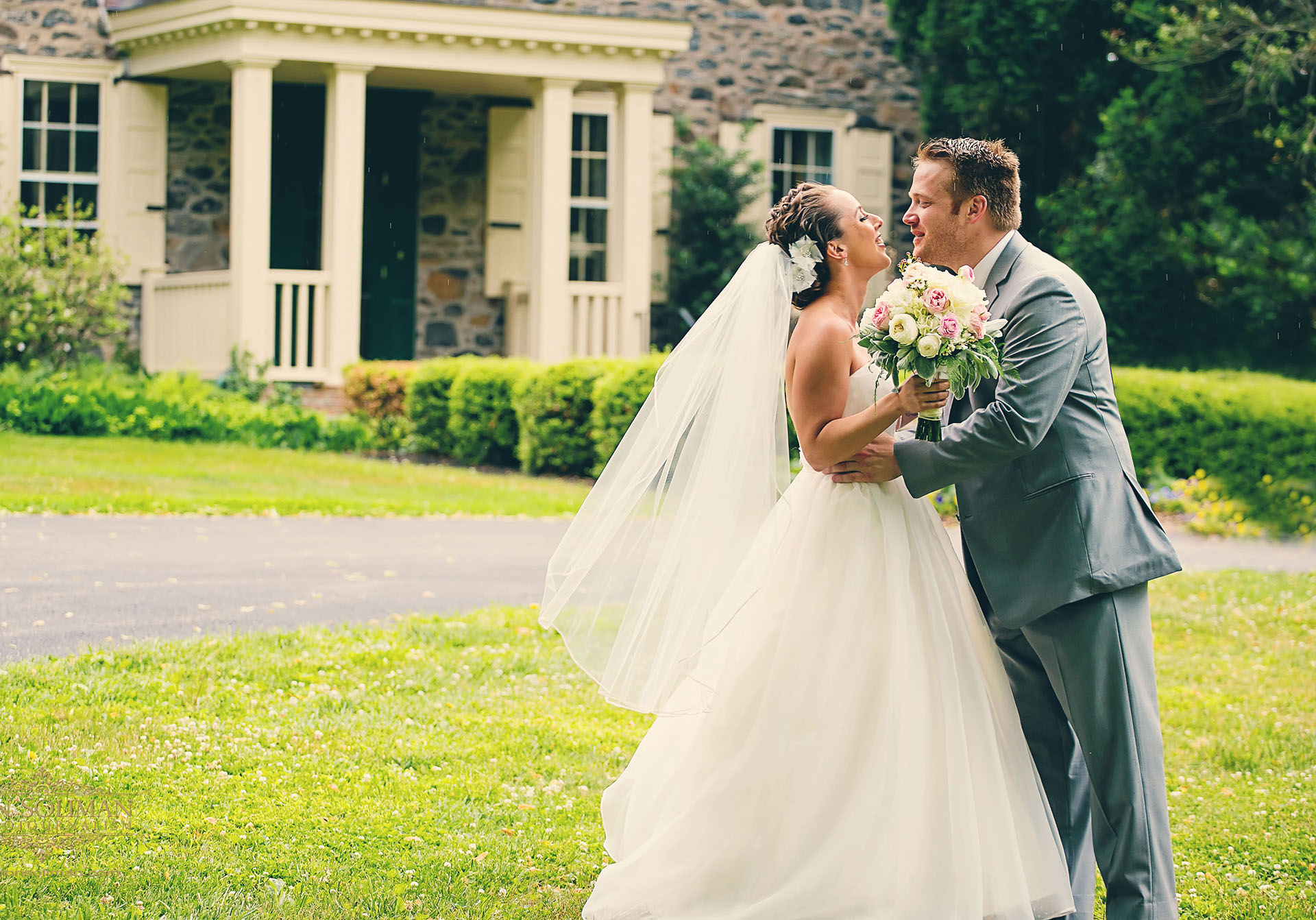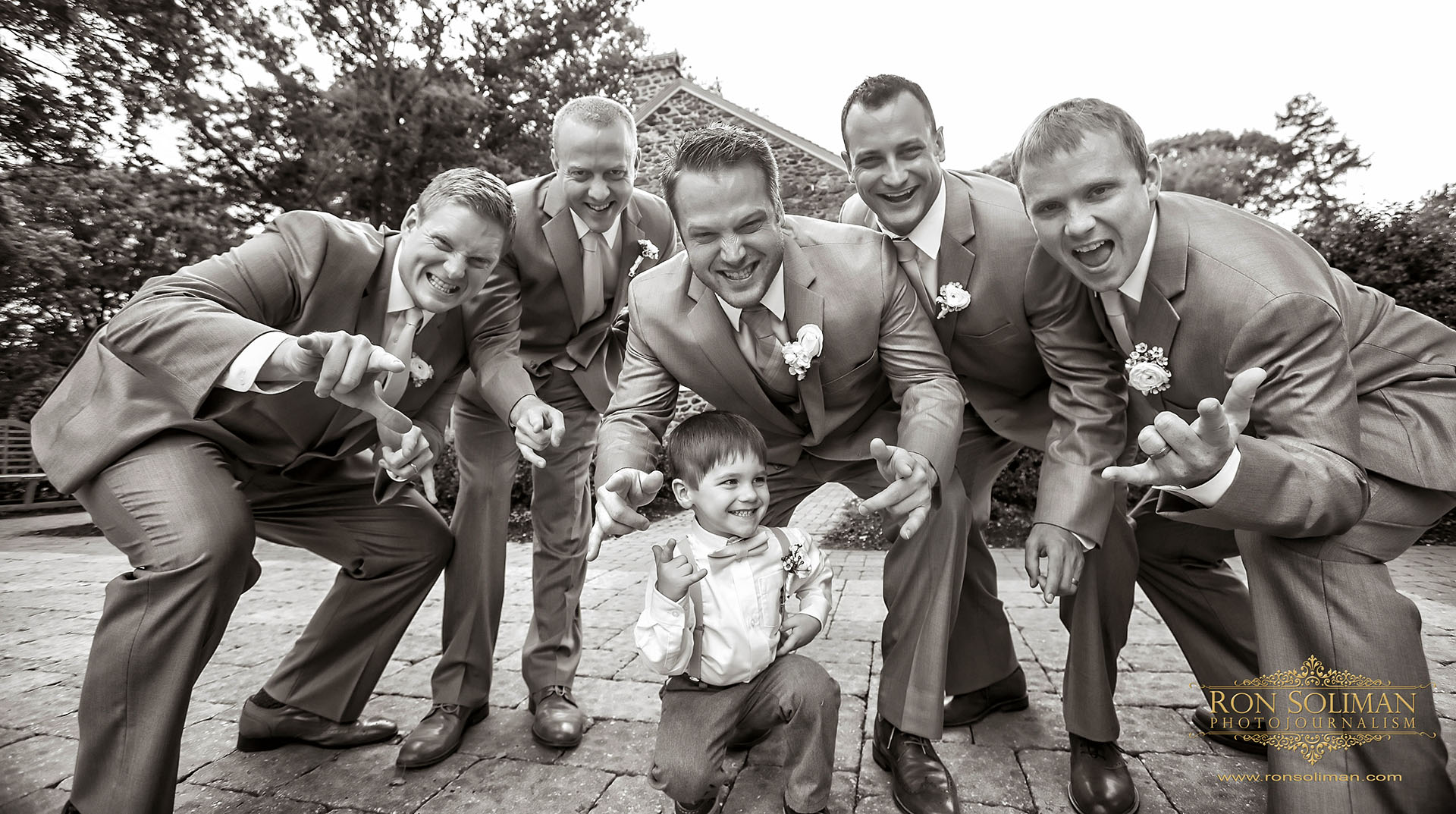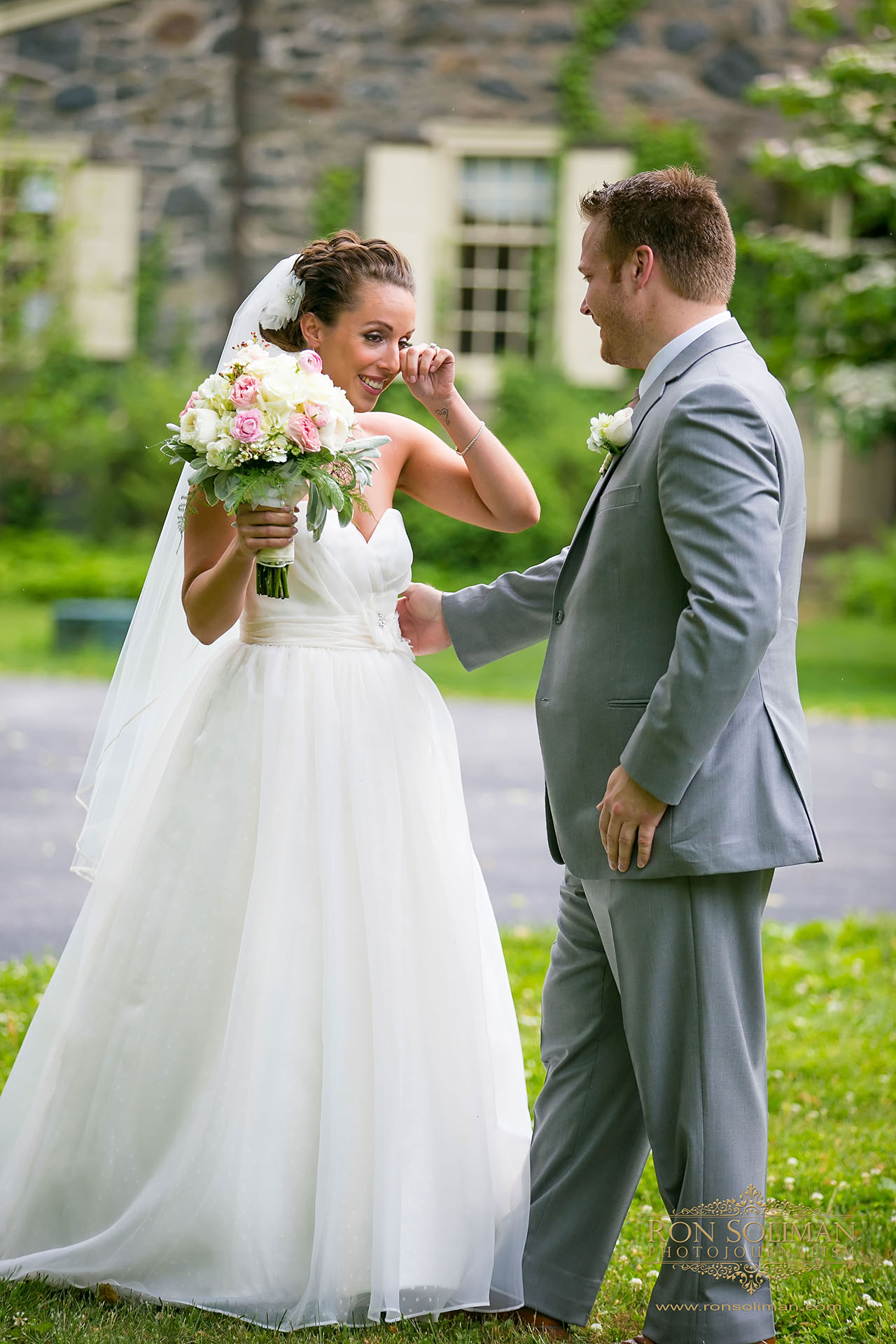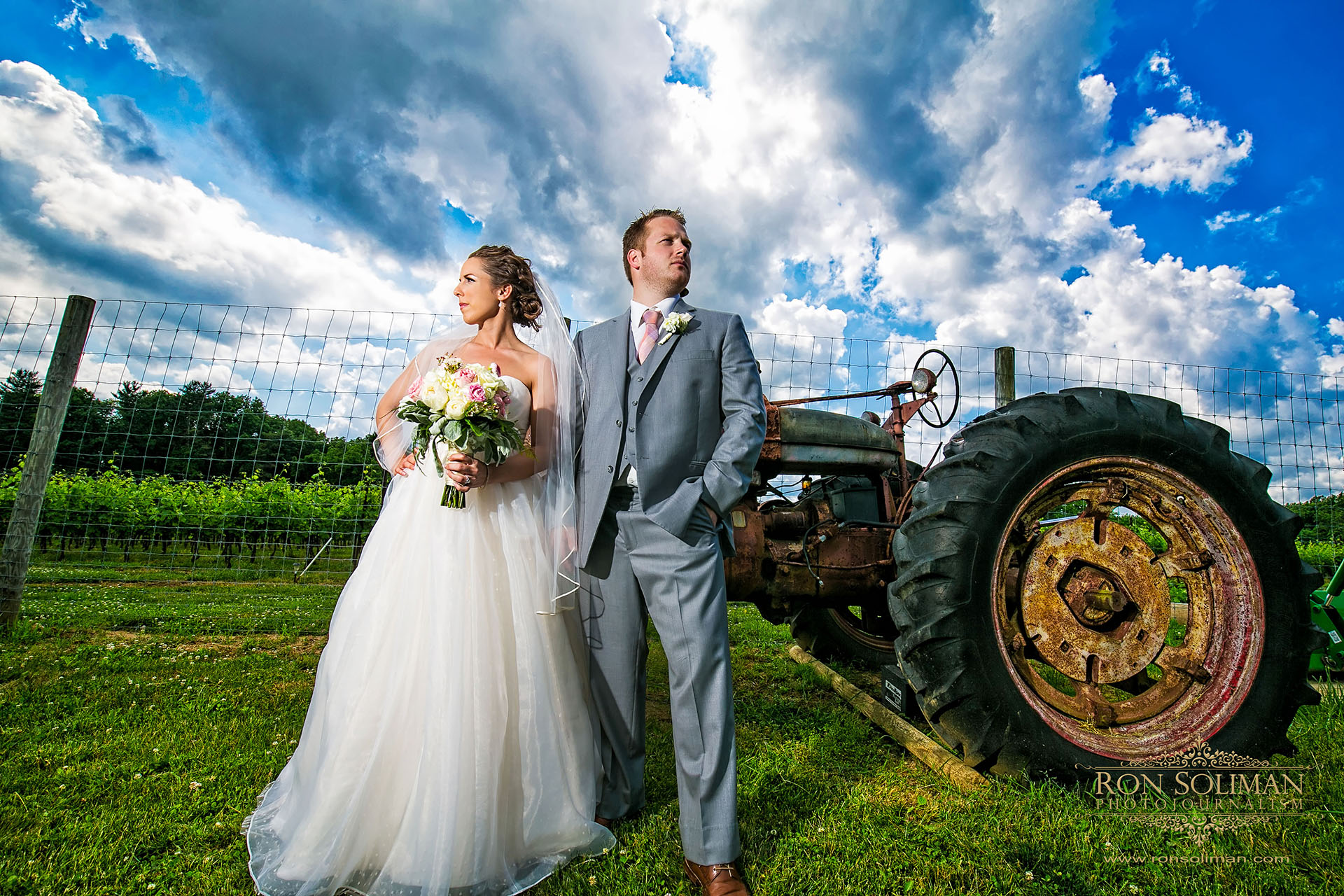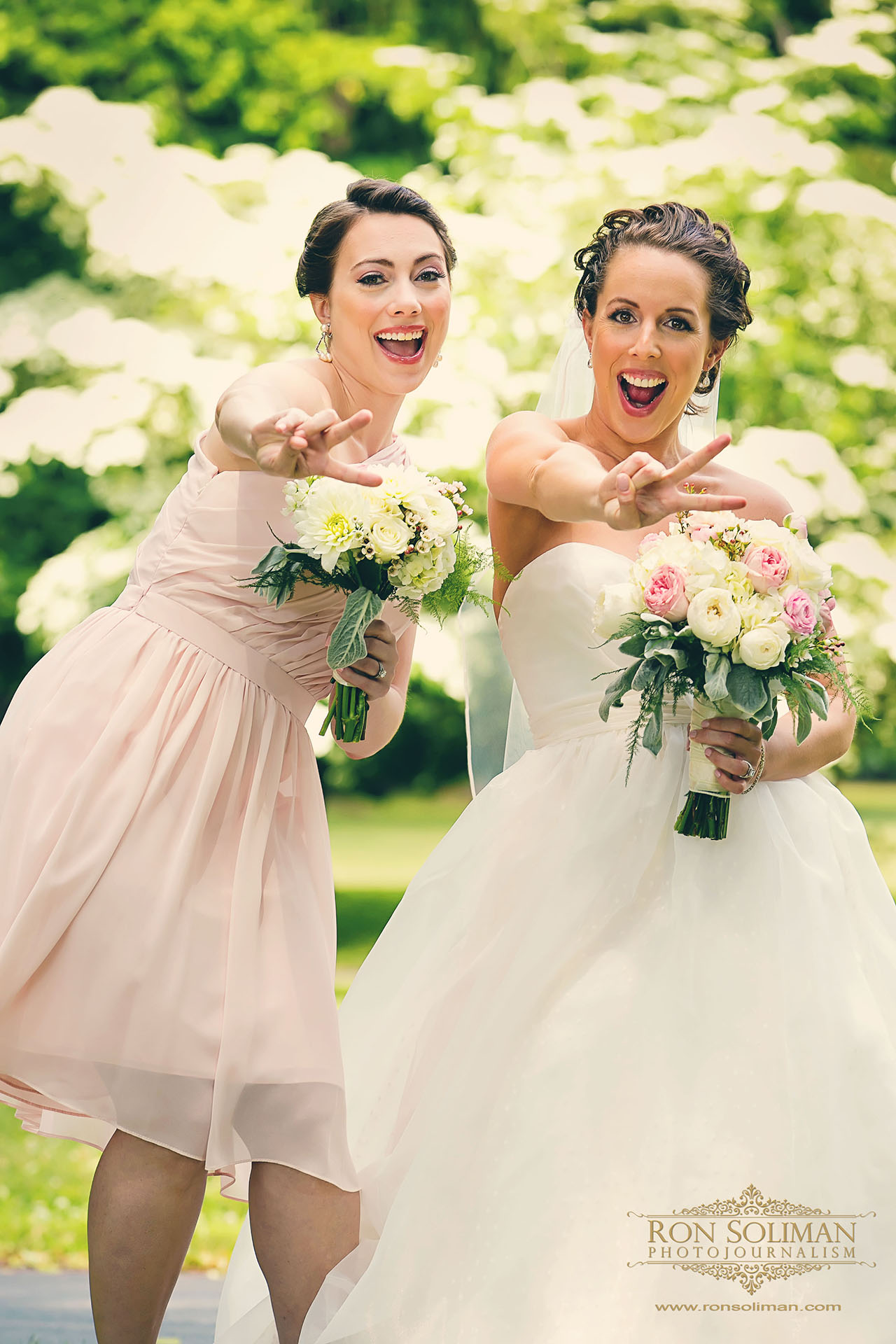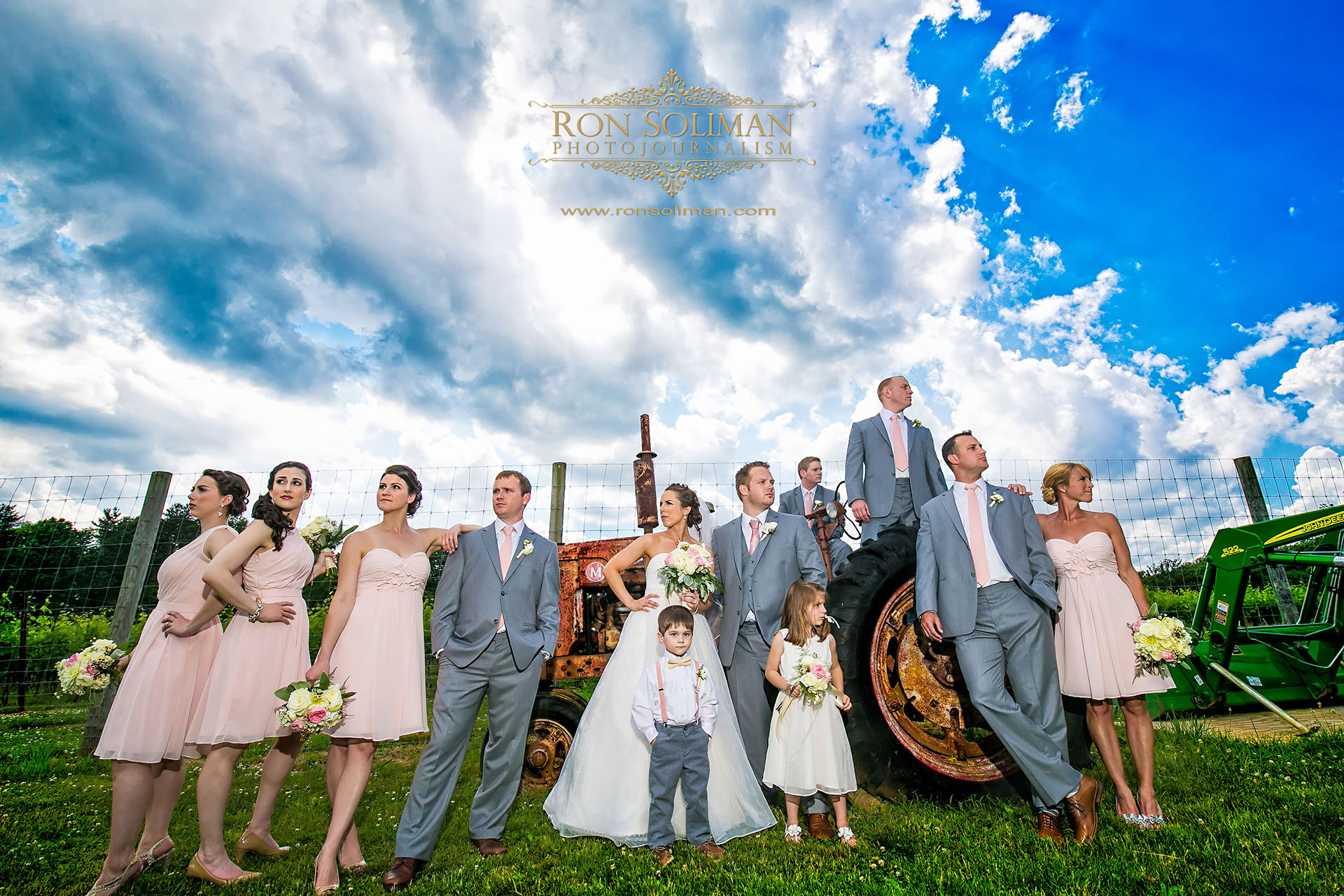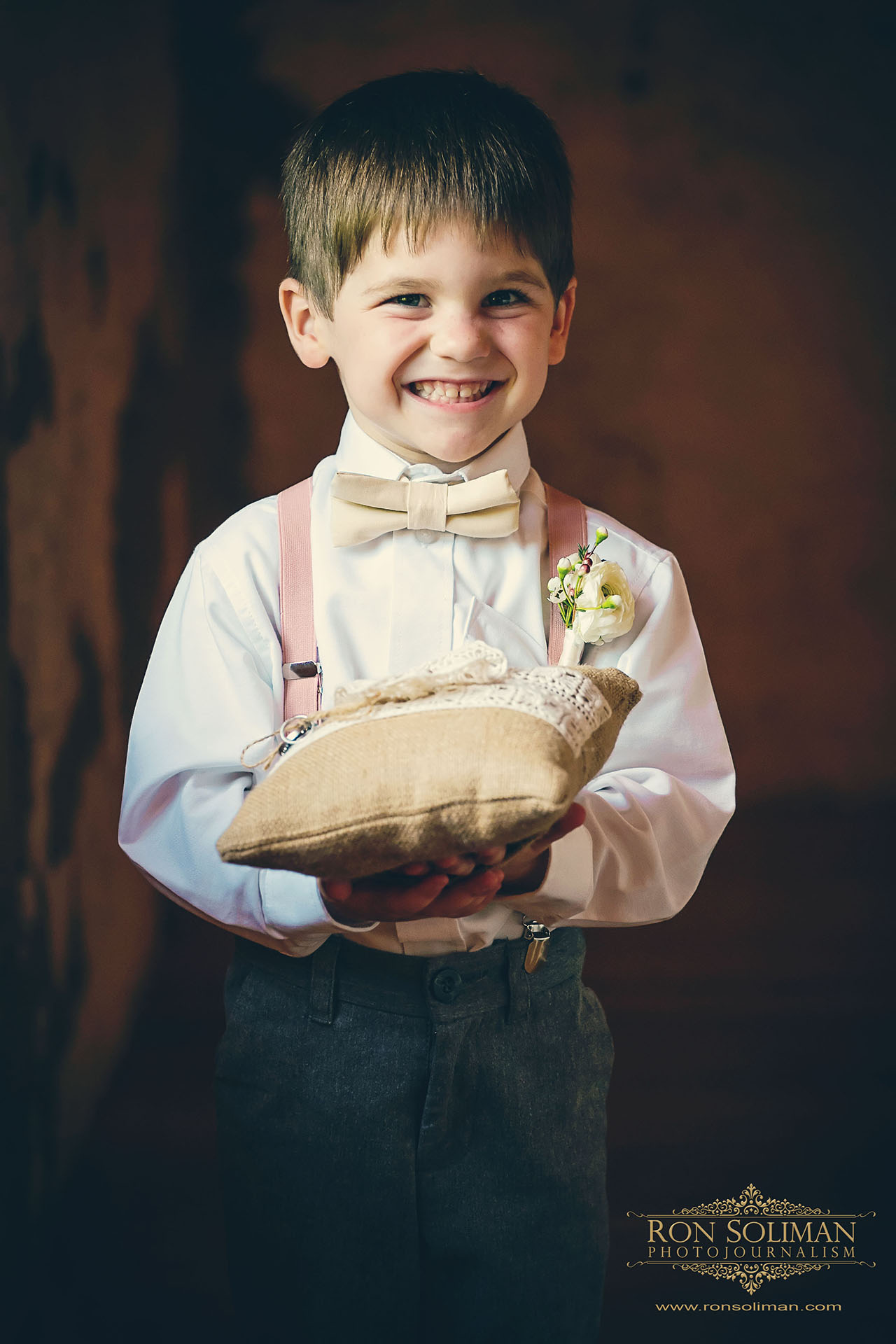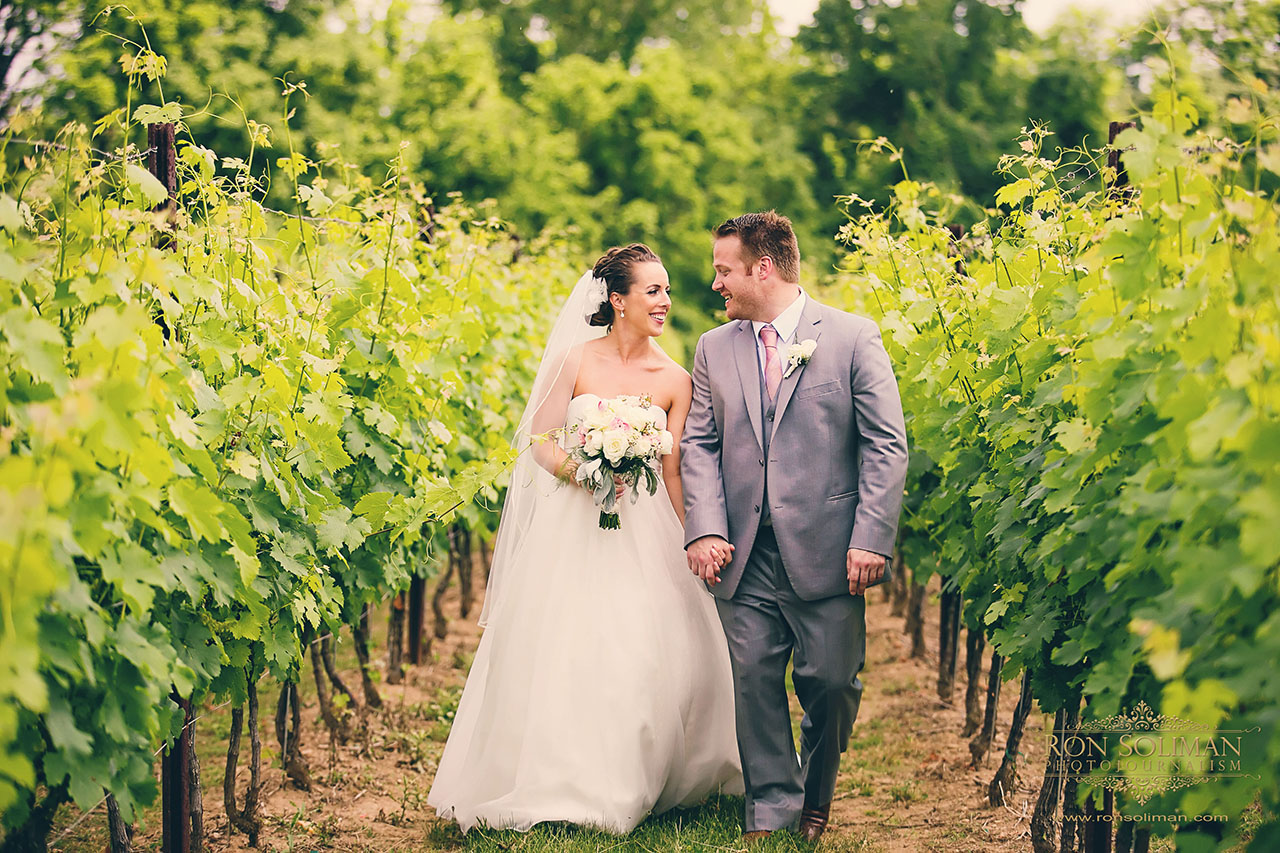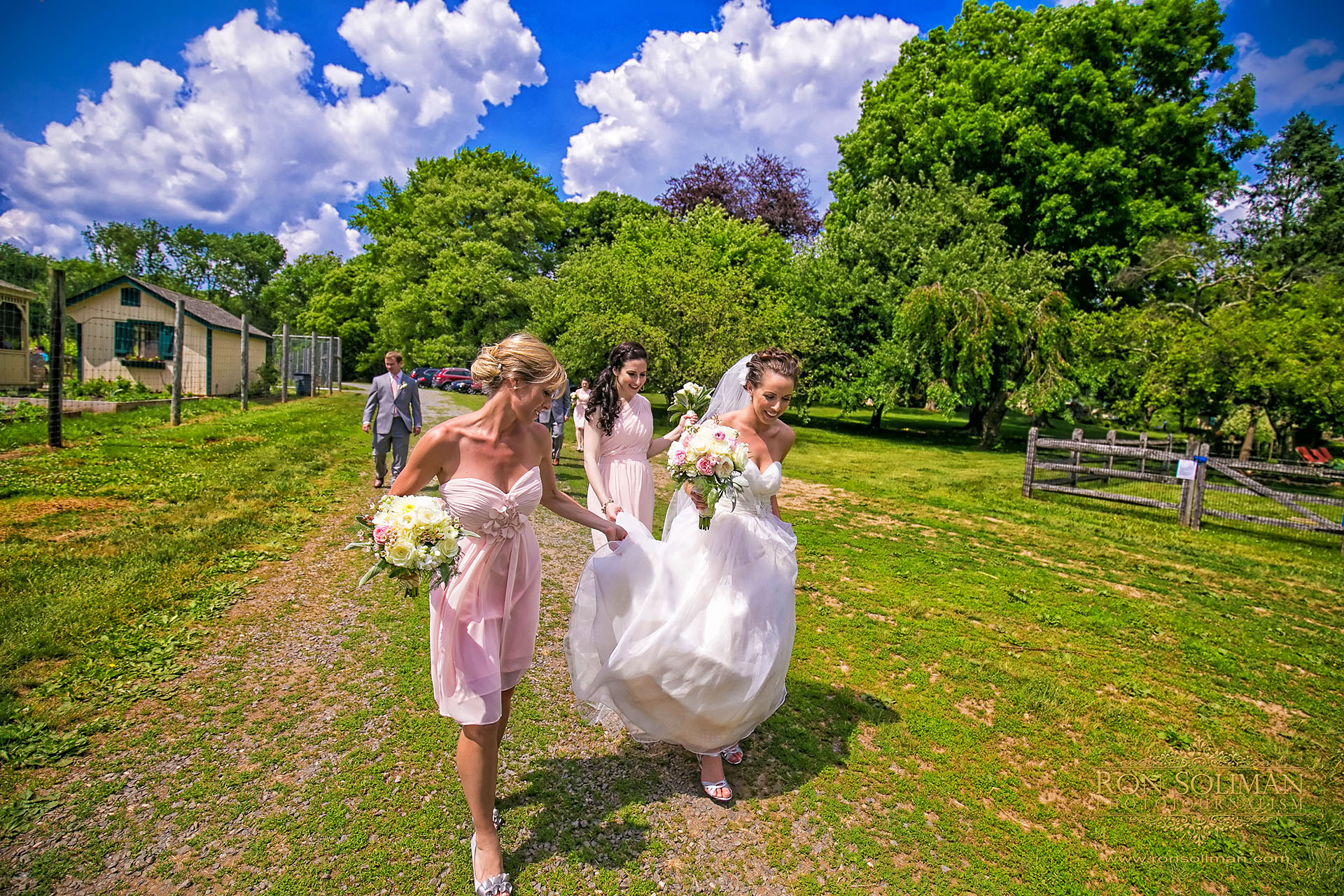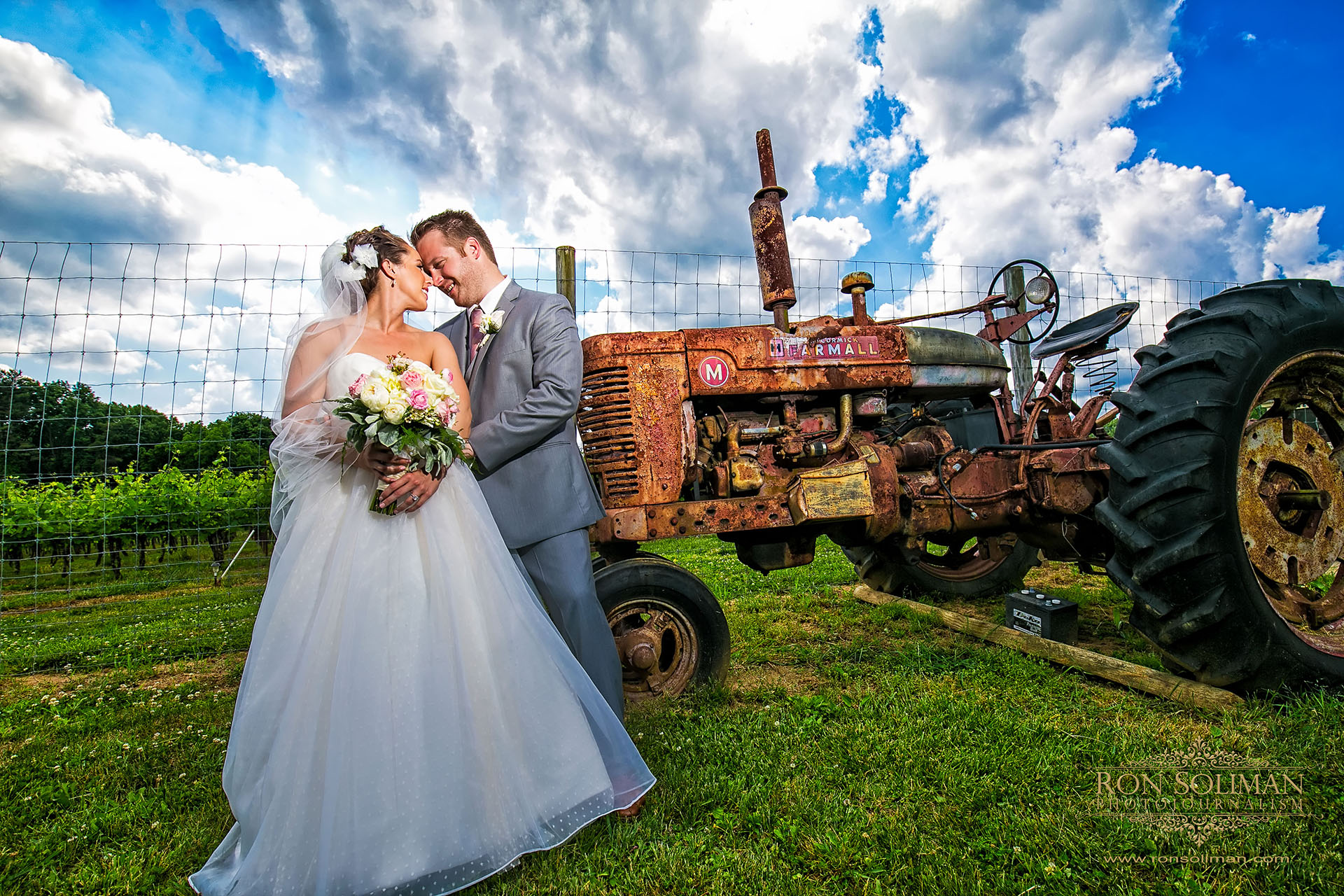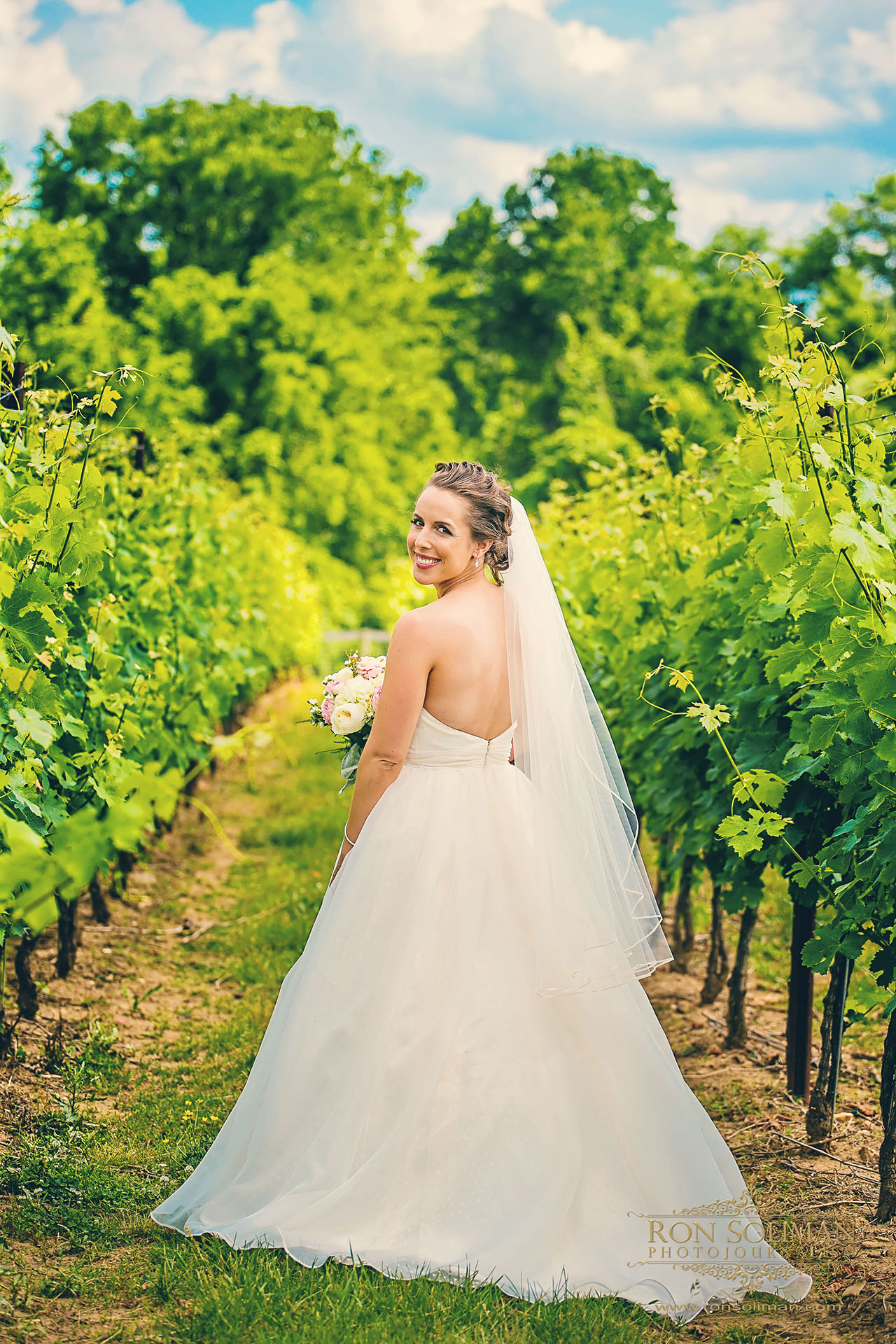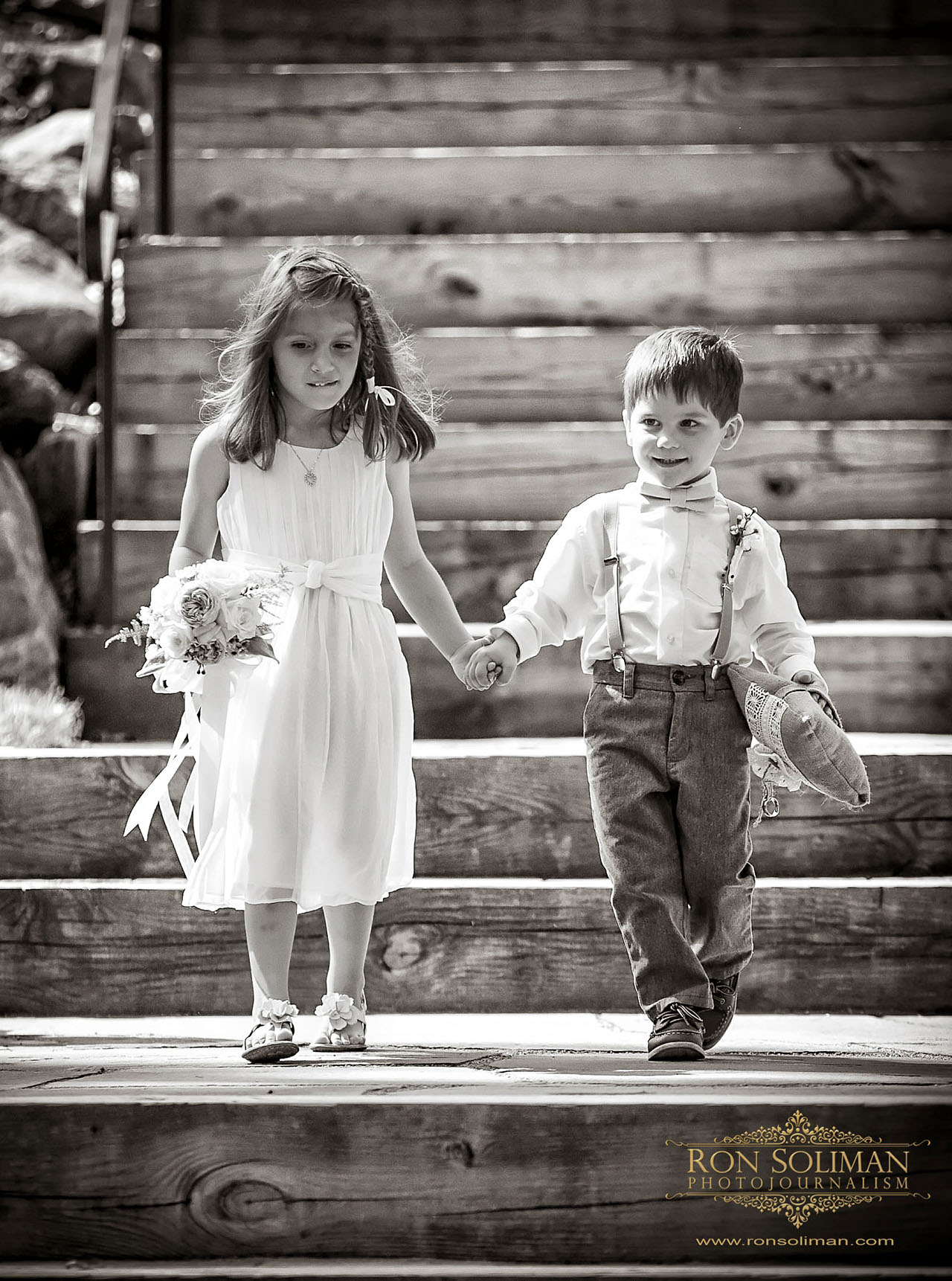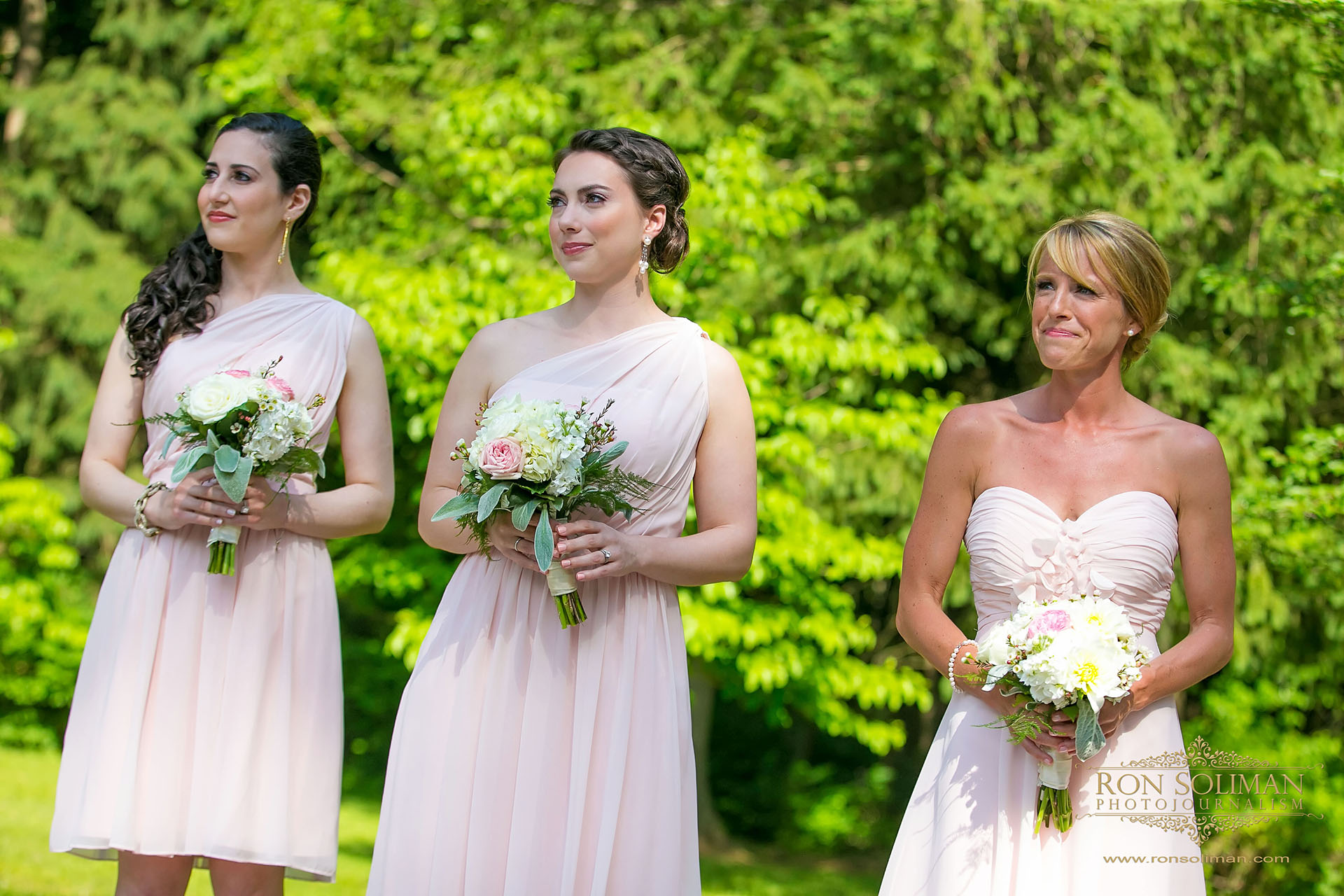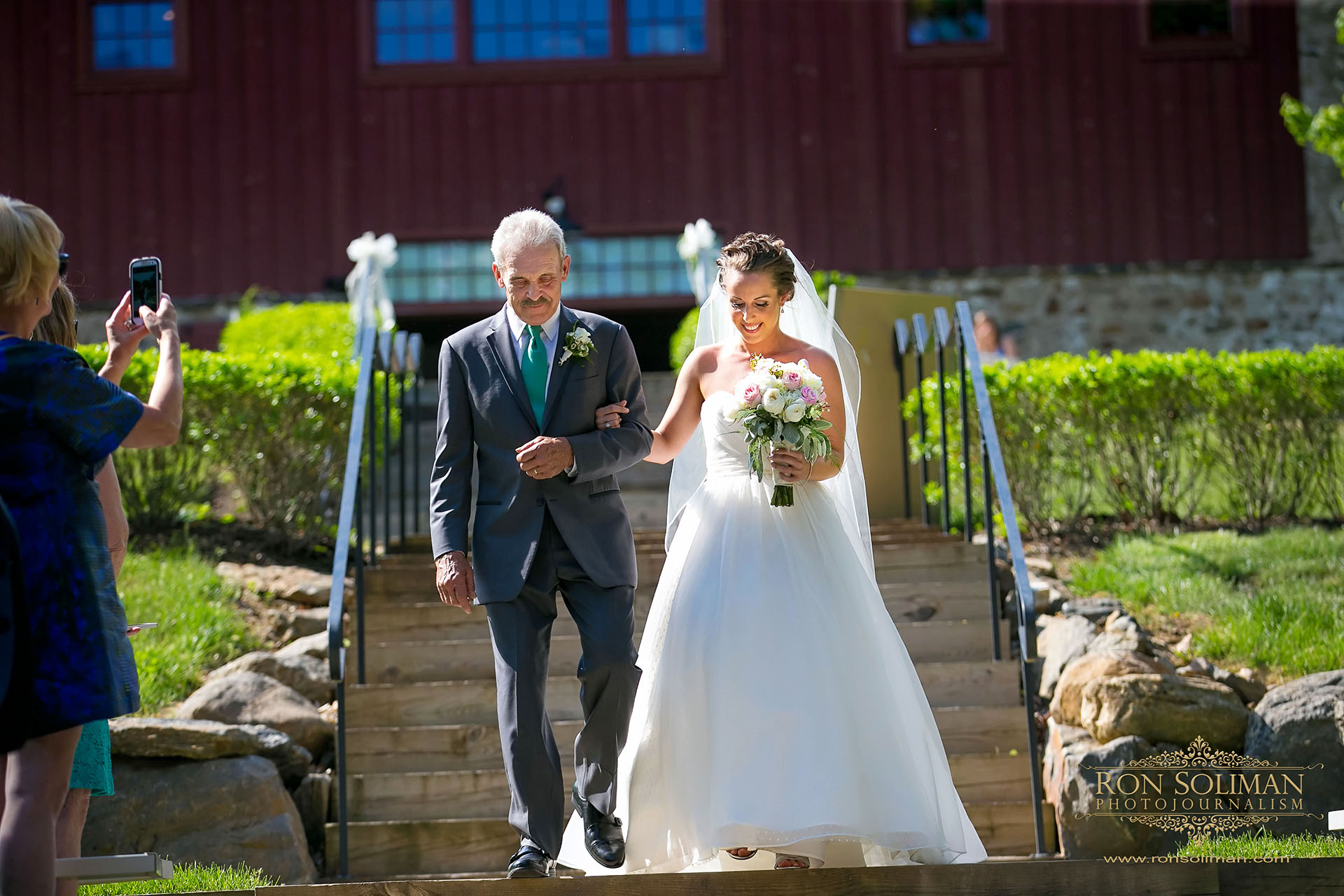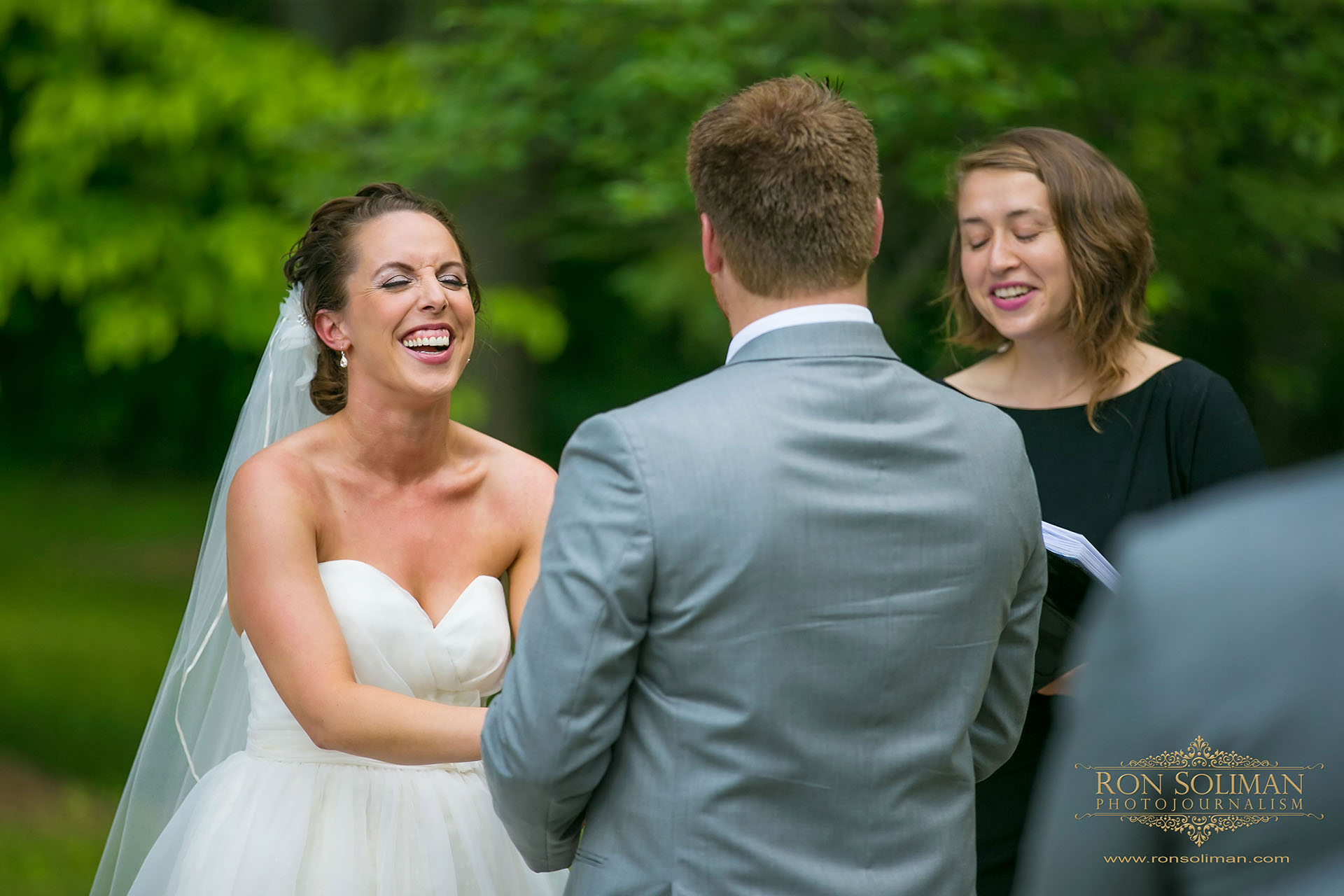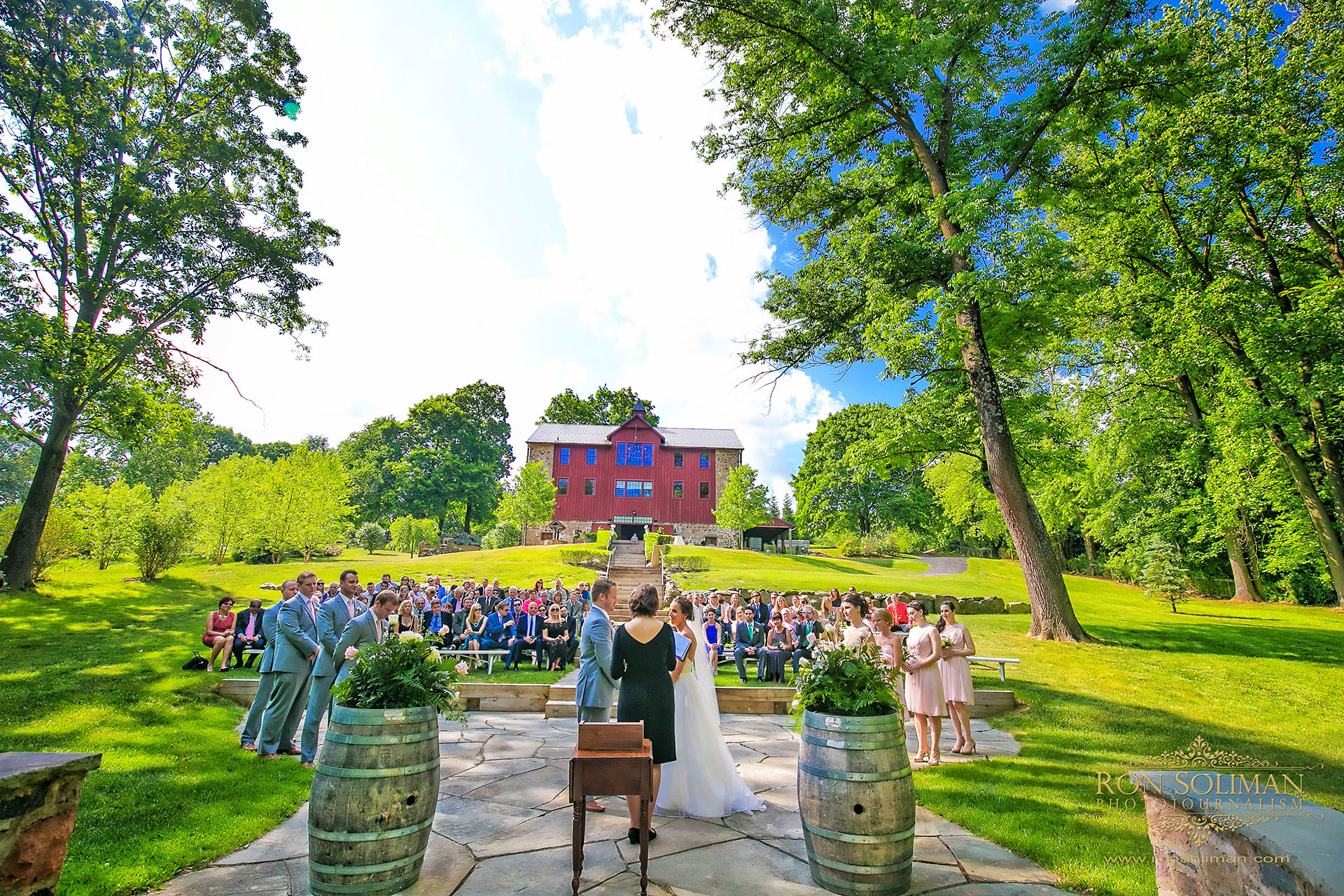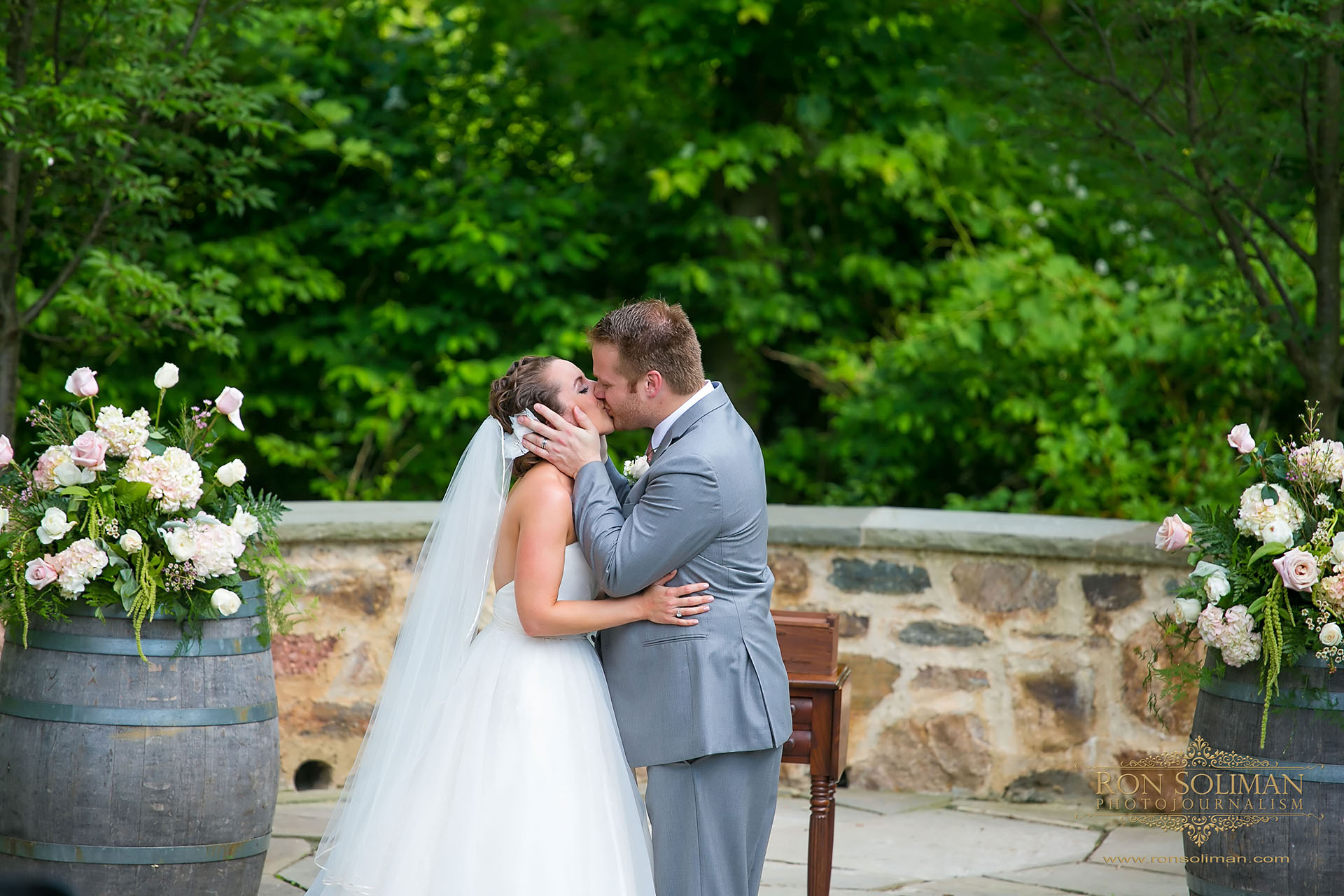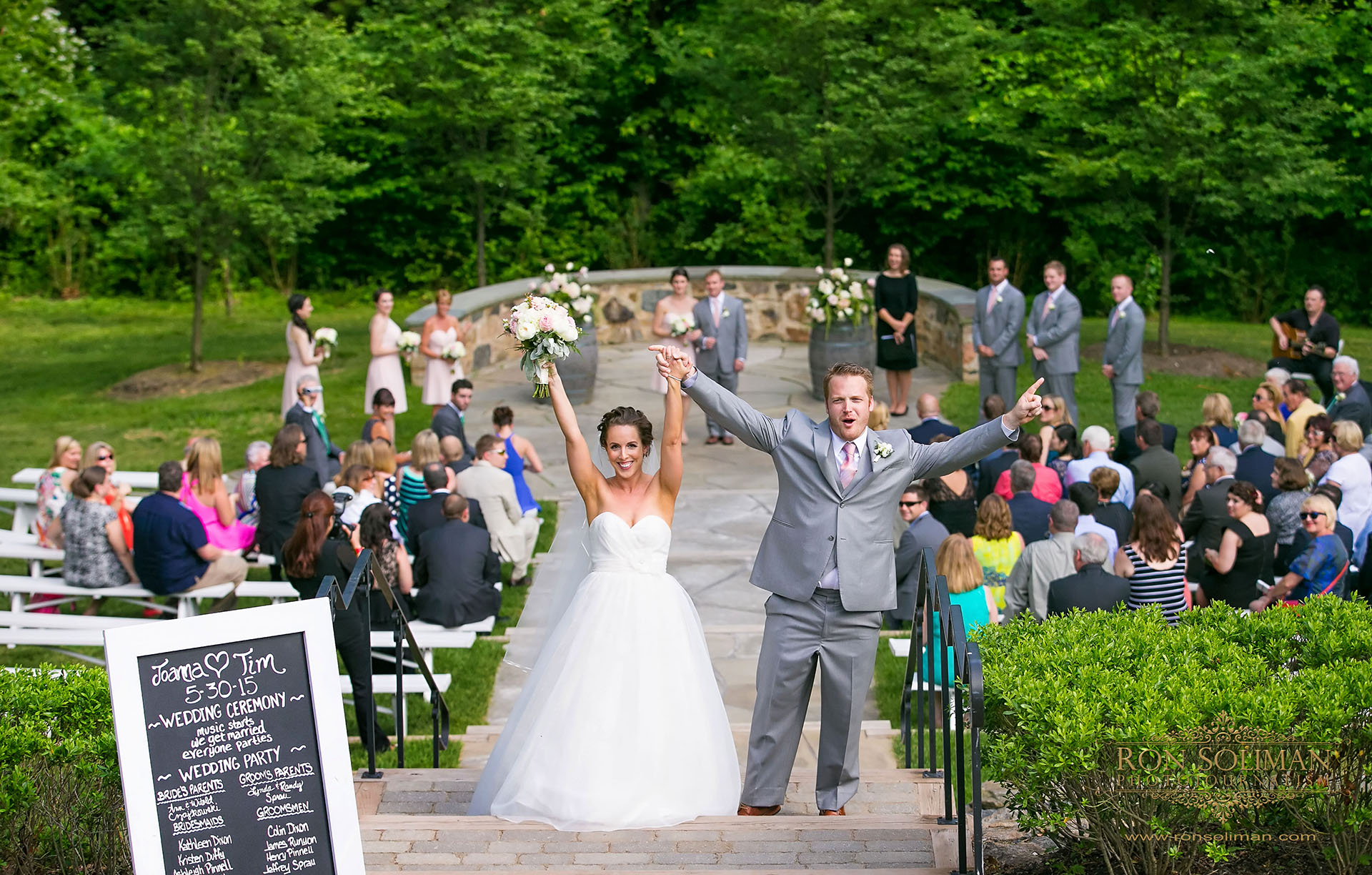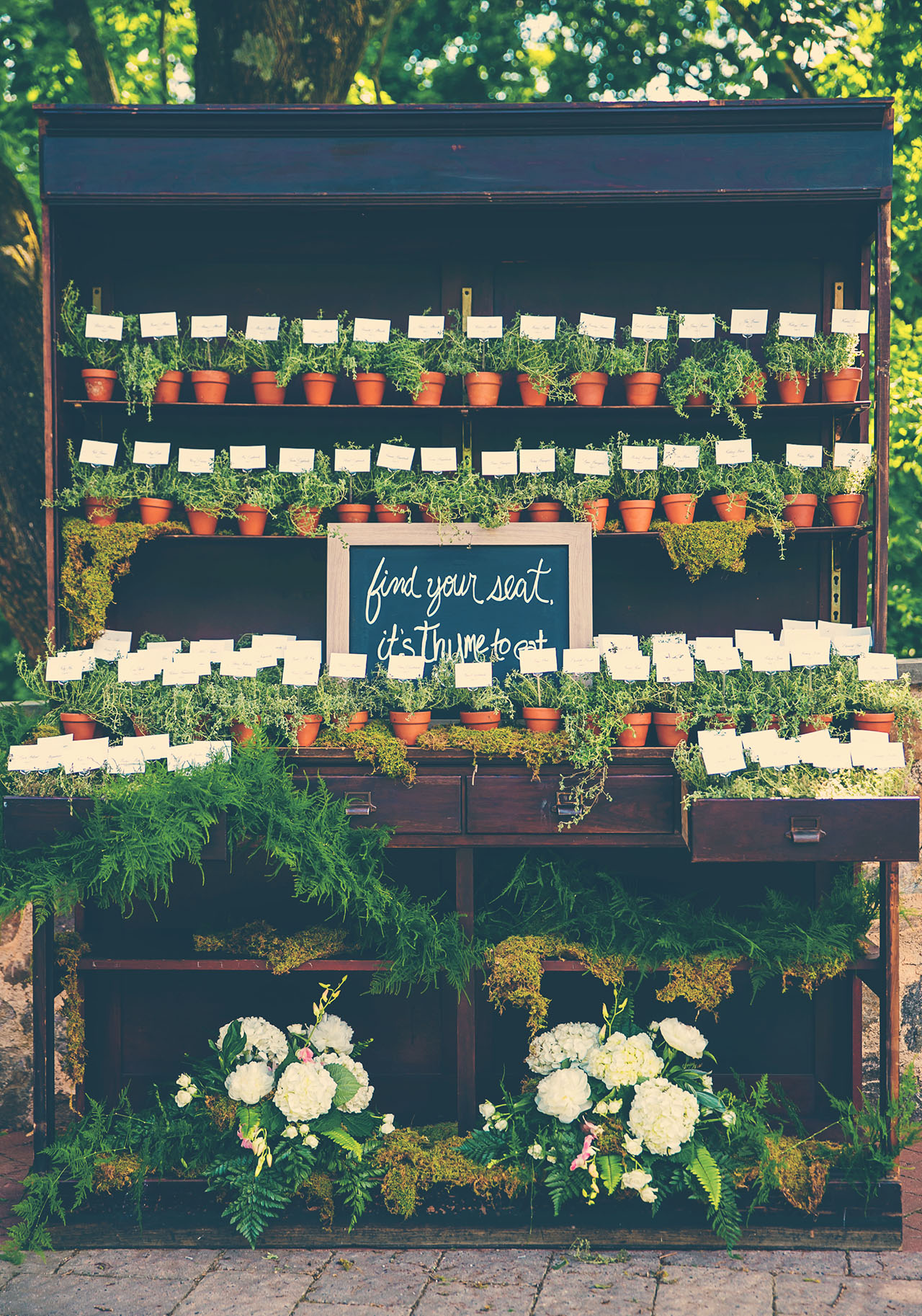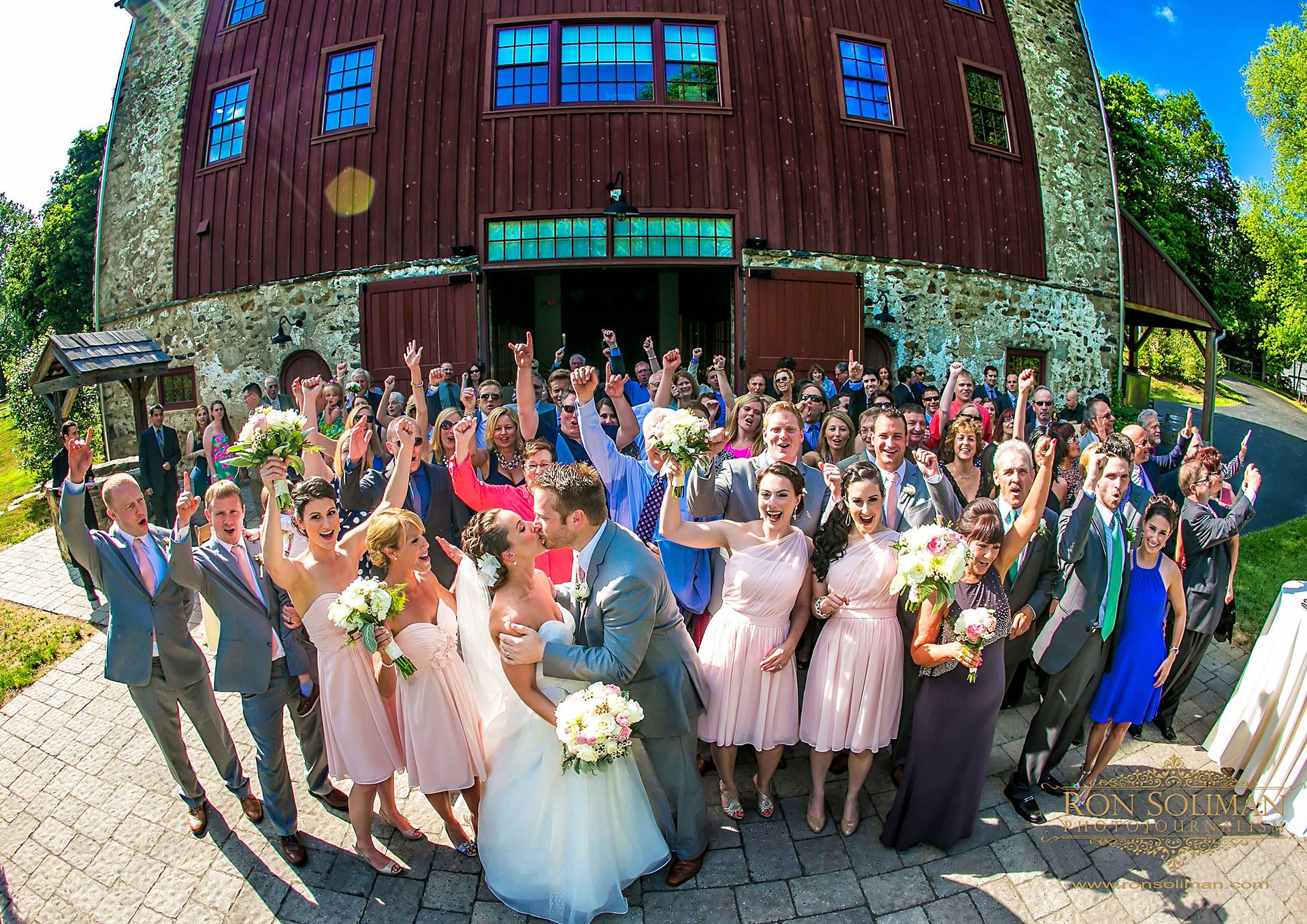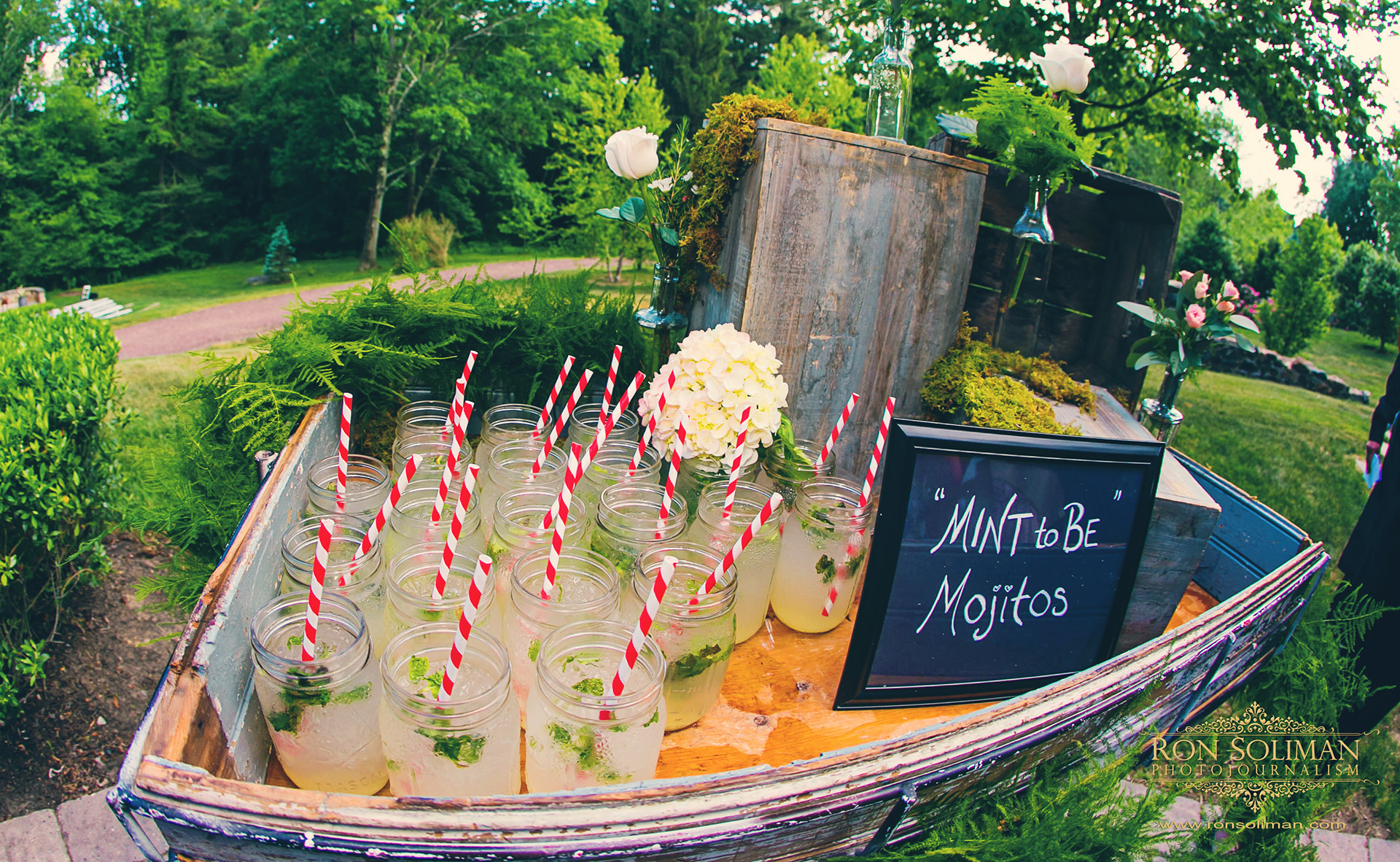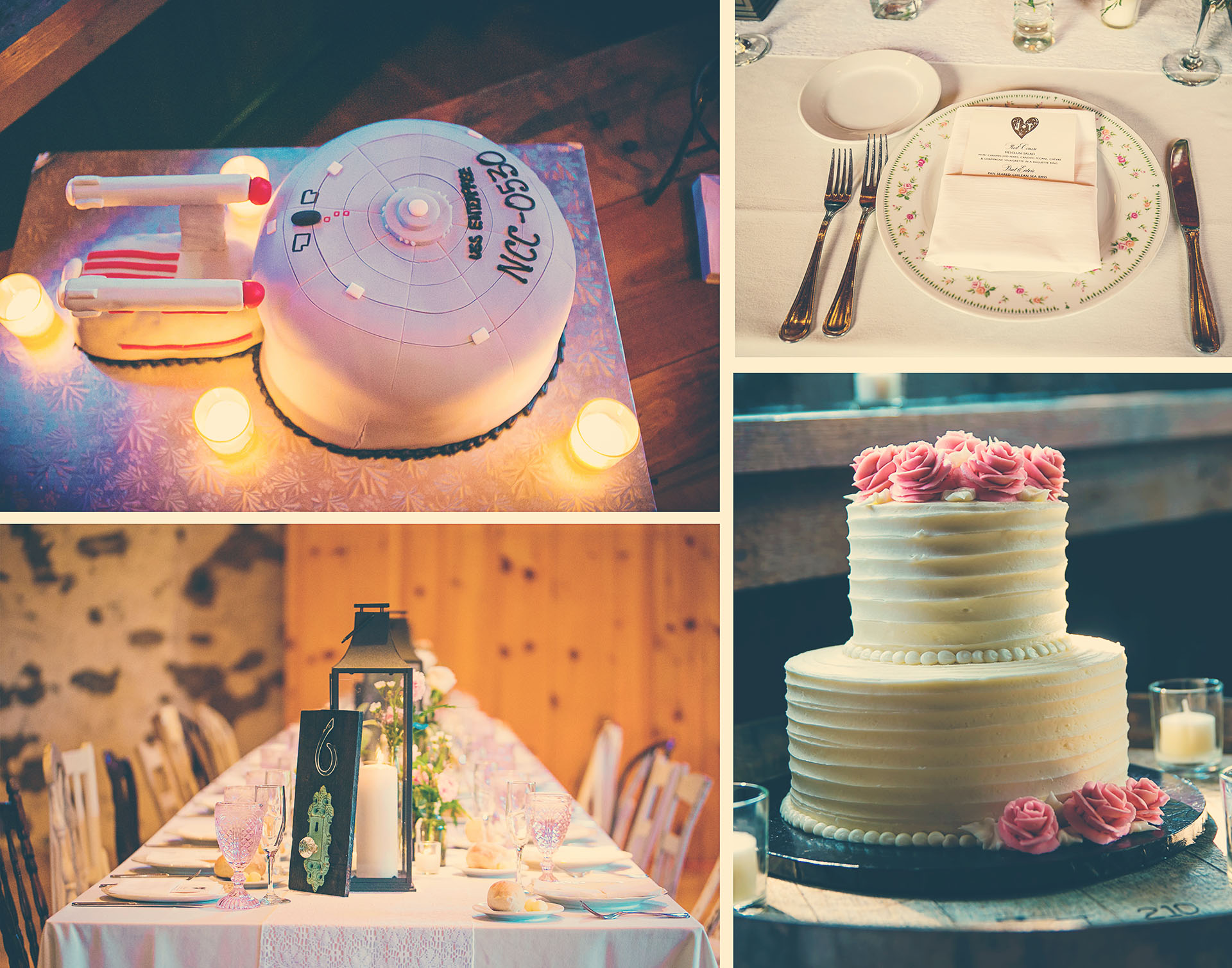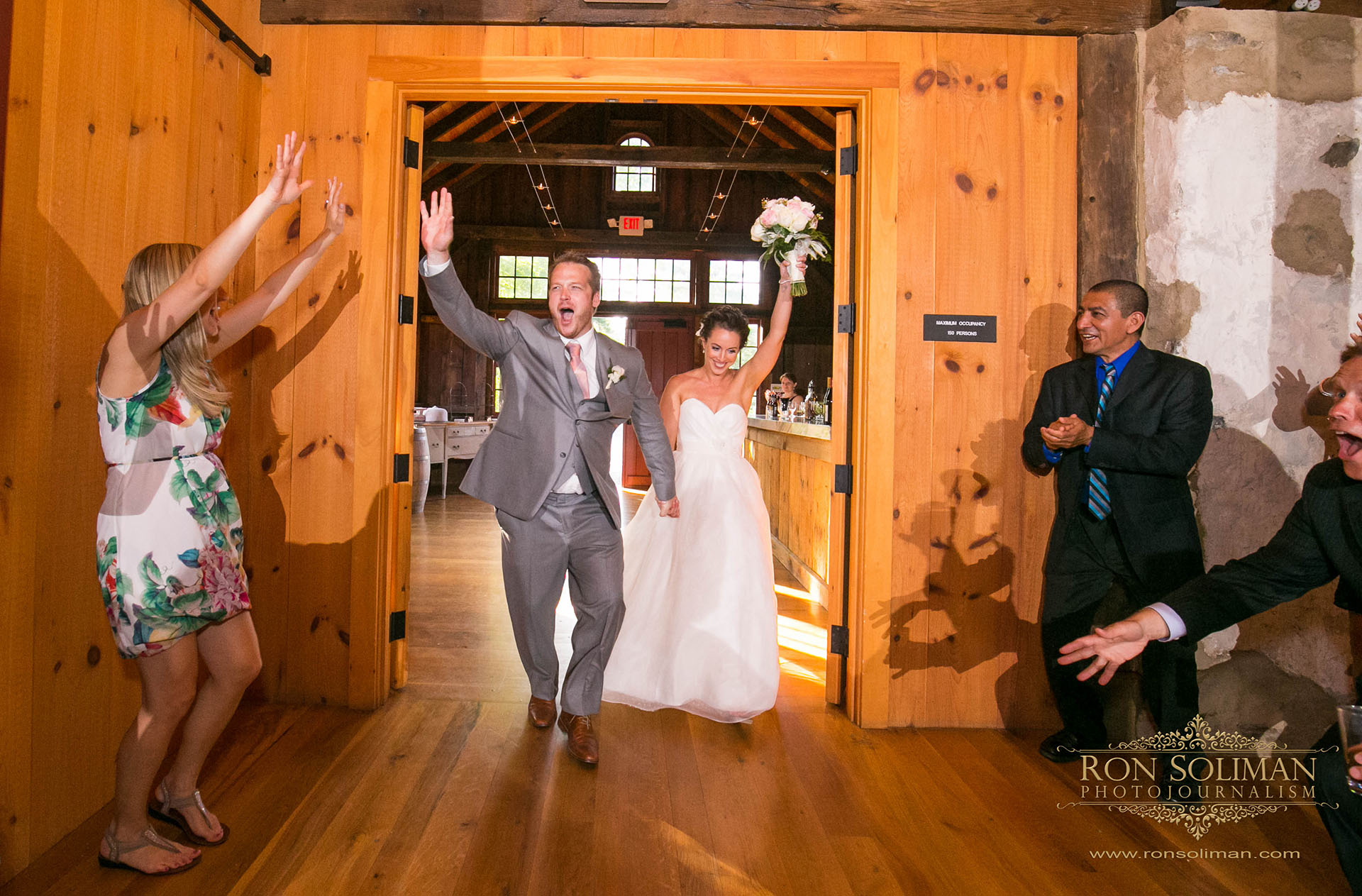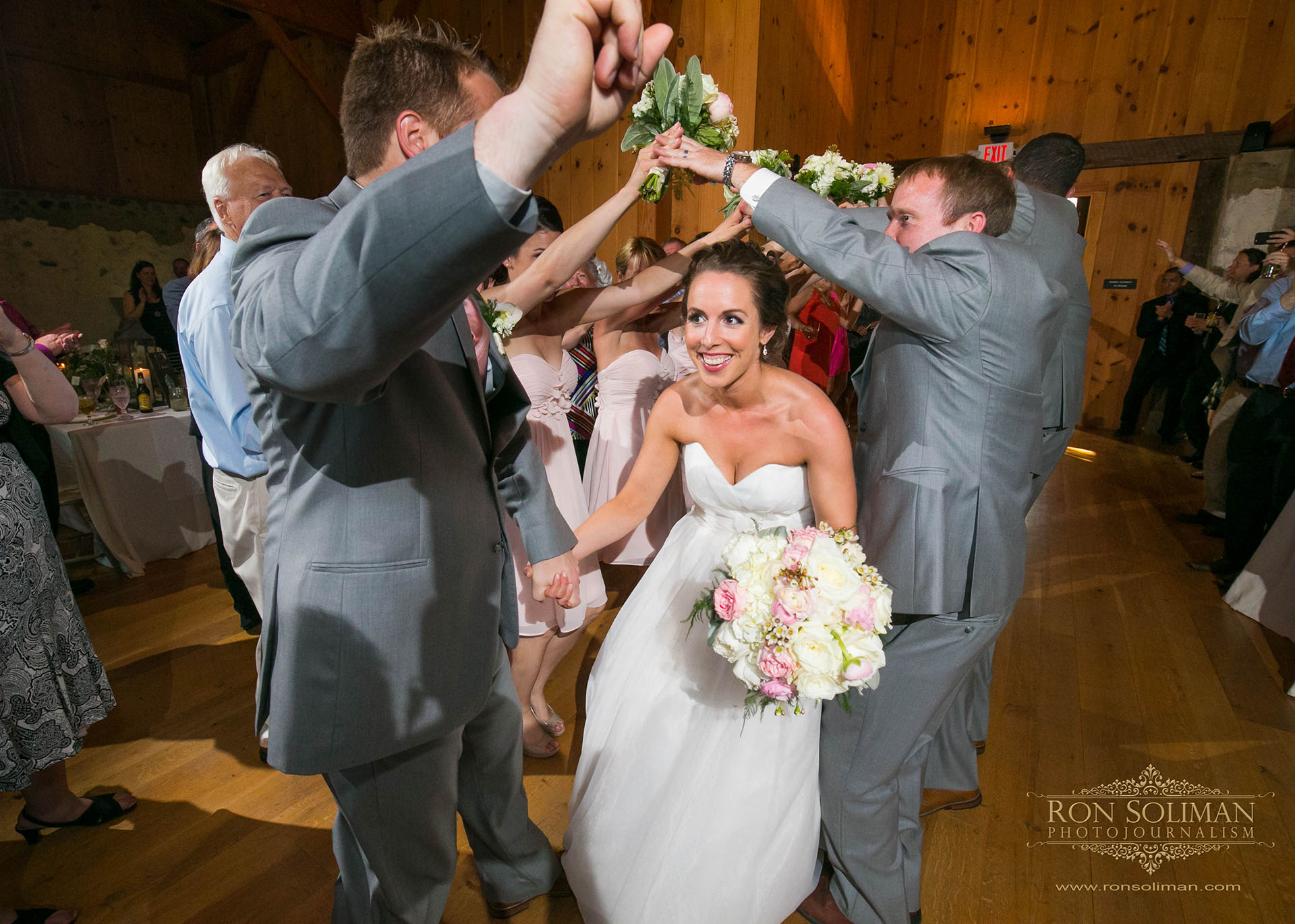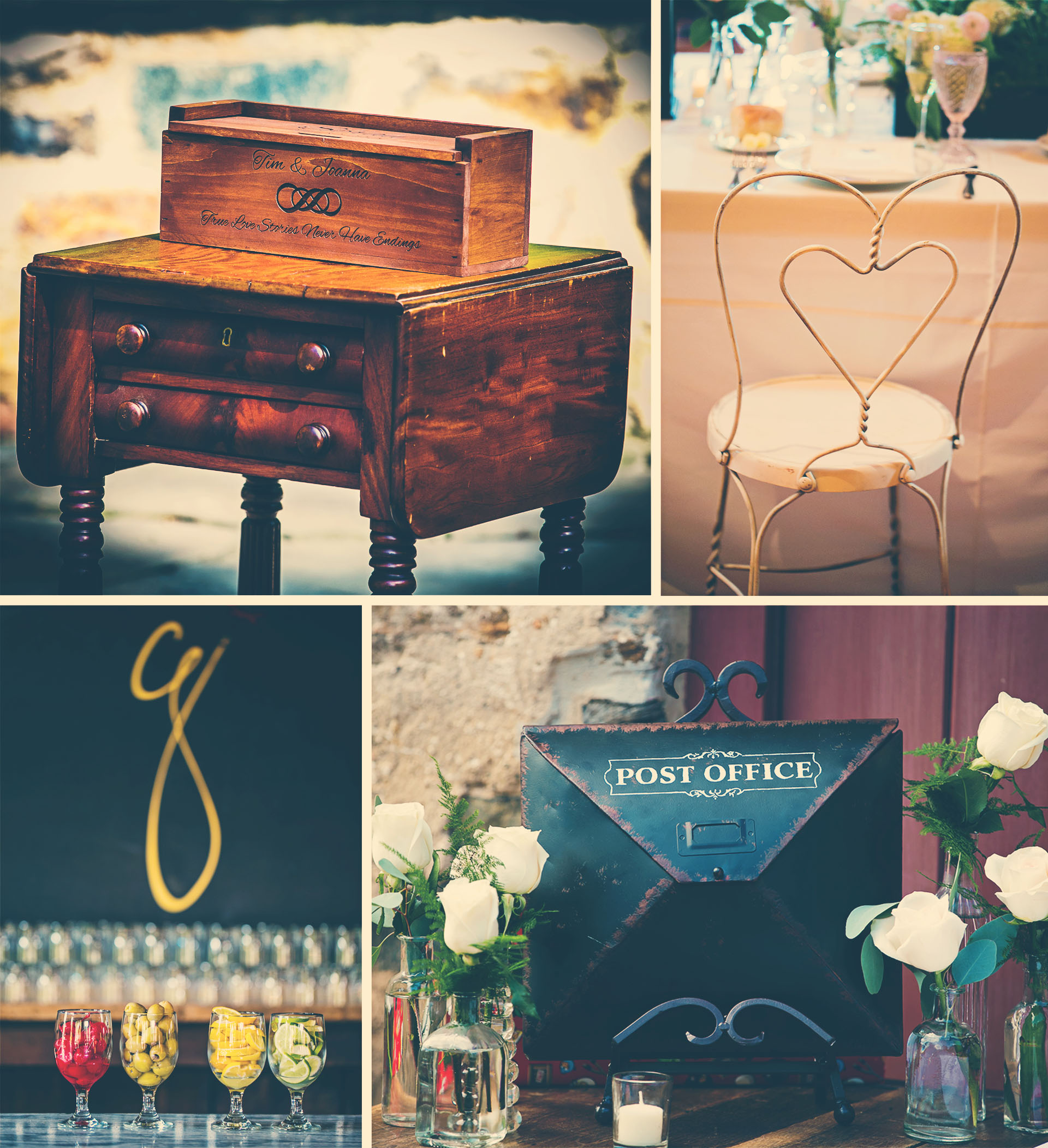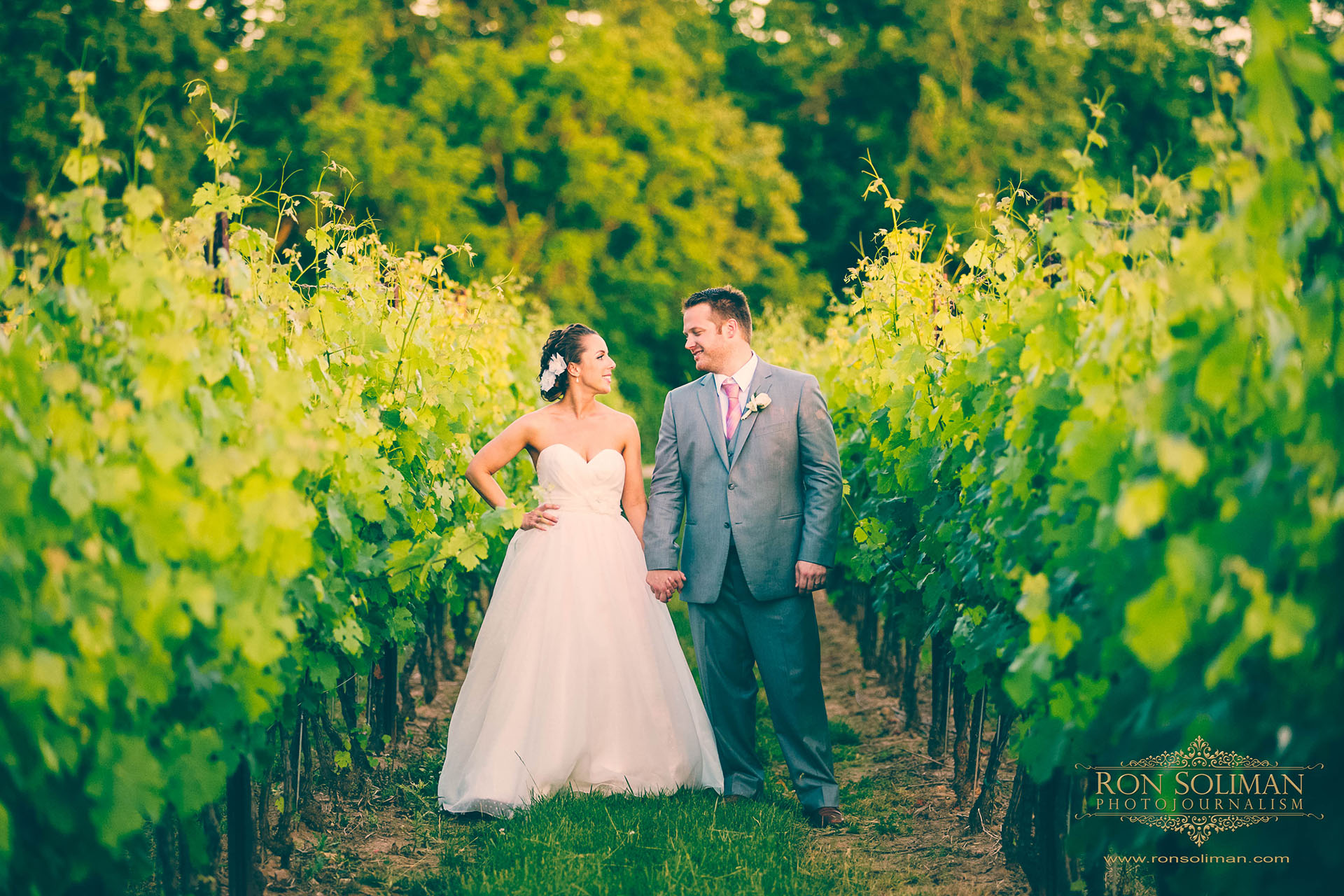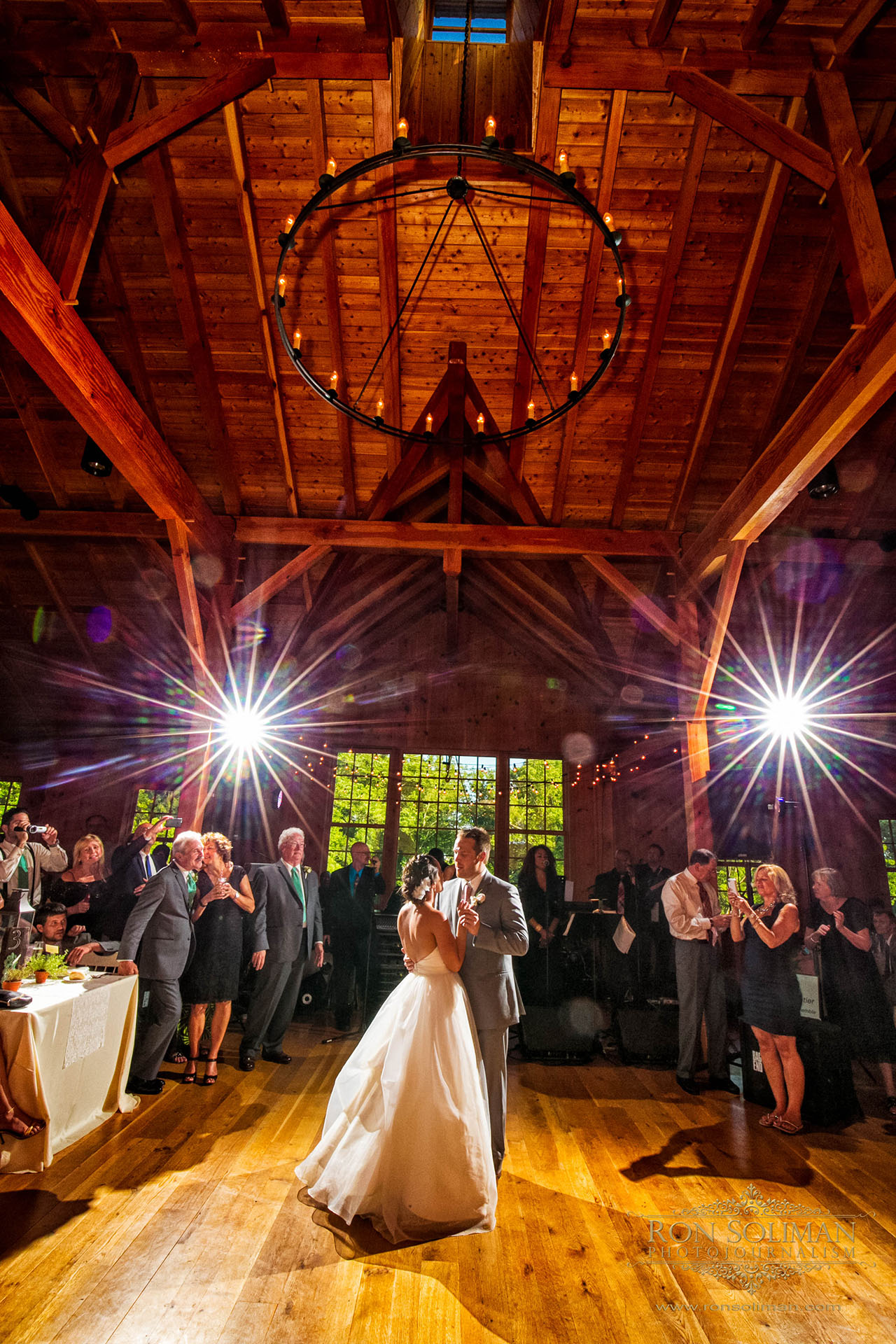 I wish Joanna and Tim a lifetime of happiness and thank you again for letting me document your special day!
And it was a pleasure to work with the following talented and hard working people –
Venue: Sweetwater Farm. It was so great to be back to this wonderful venue. This place is so gorgeous, coming back here to photograph a wedding is a big treat!
Flowers: Offshoots Florists. Gorgeous and colorful creations by one of the the most talented florists in PA.
Band: Rich Posmontier's Band
I hope you enjoyed looking through the sneak peeks from their wedding. Make sure you leave your greetings for the newly weds in the comments box below.