Happy Wedding Anniversary to Megha and Akshay!
I wish you guys all the best in your marriage! We thank you for letting us be part of this amazing wedding at The Mansion on Main Street. Here's to relive those beautiful moments…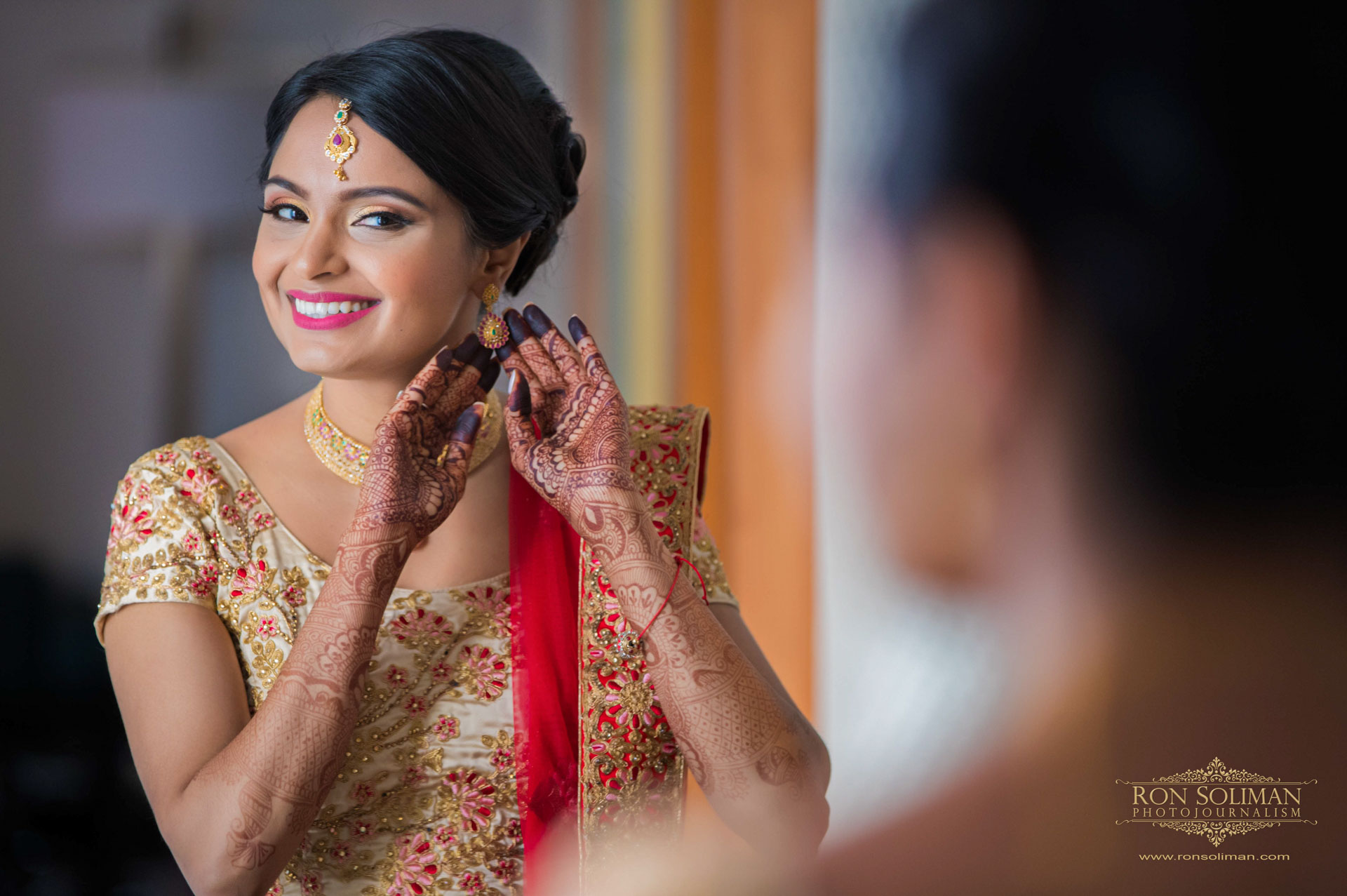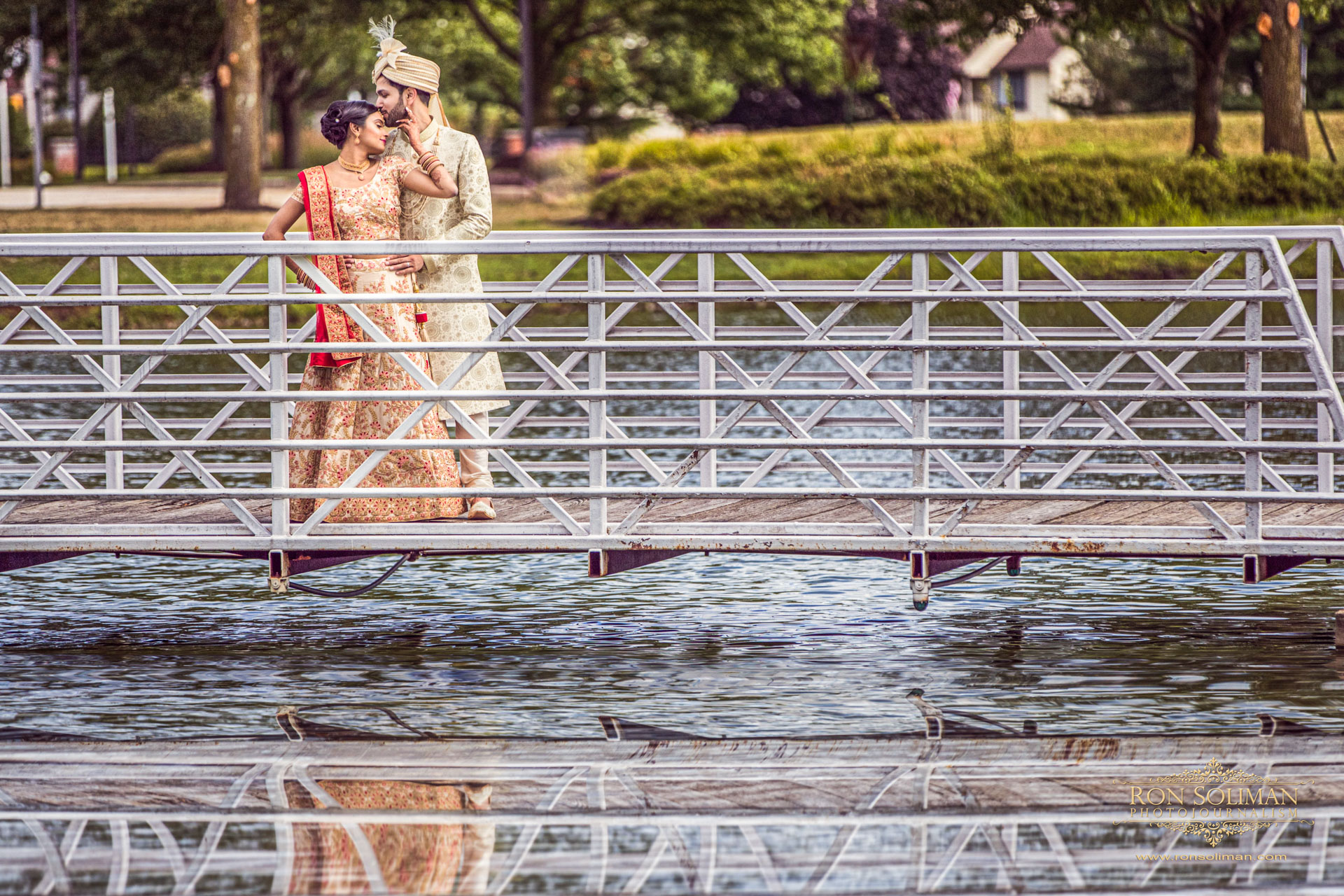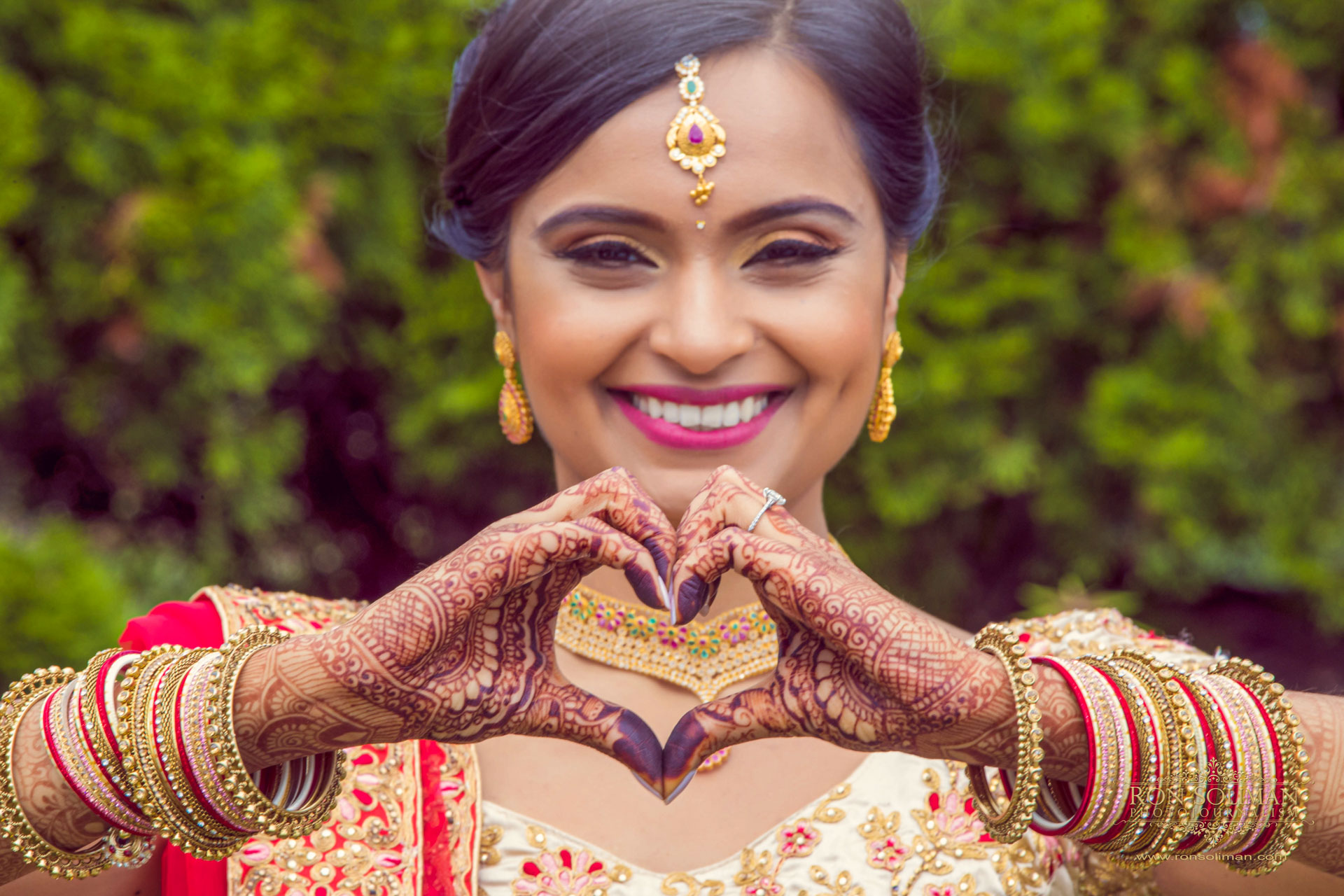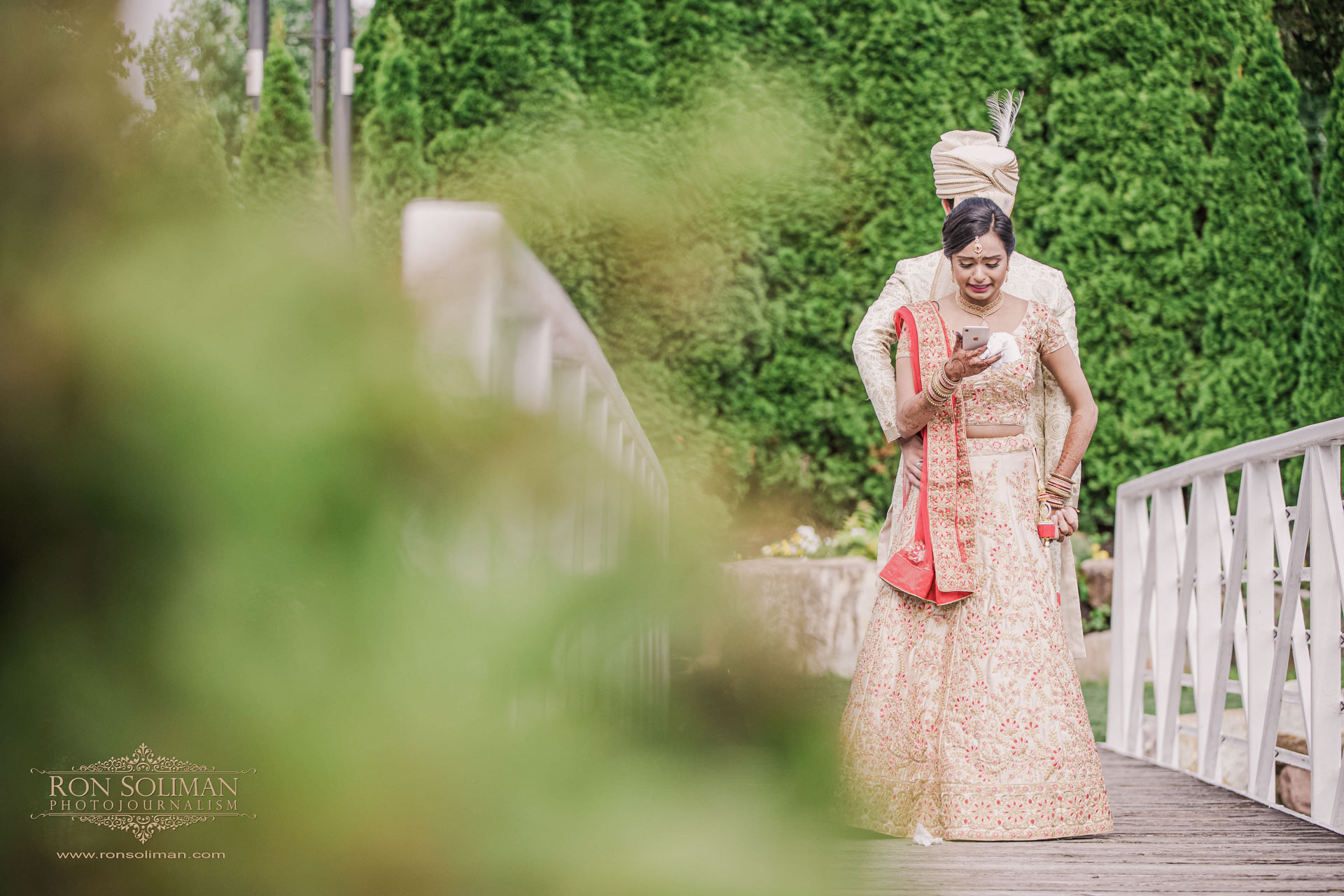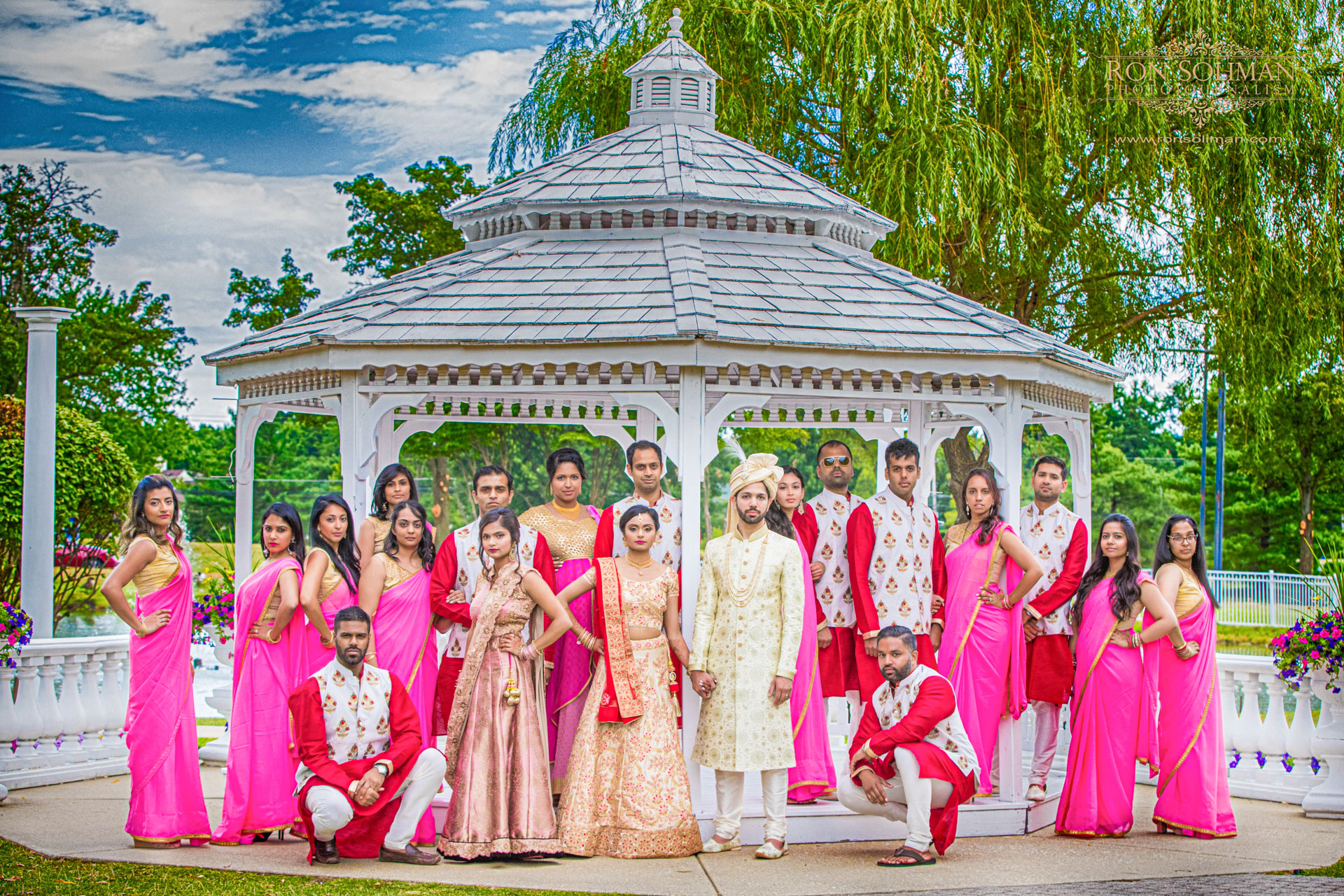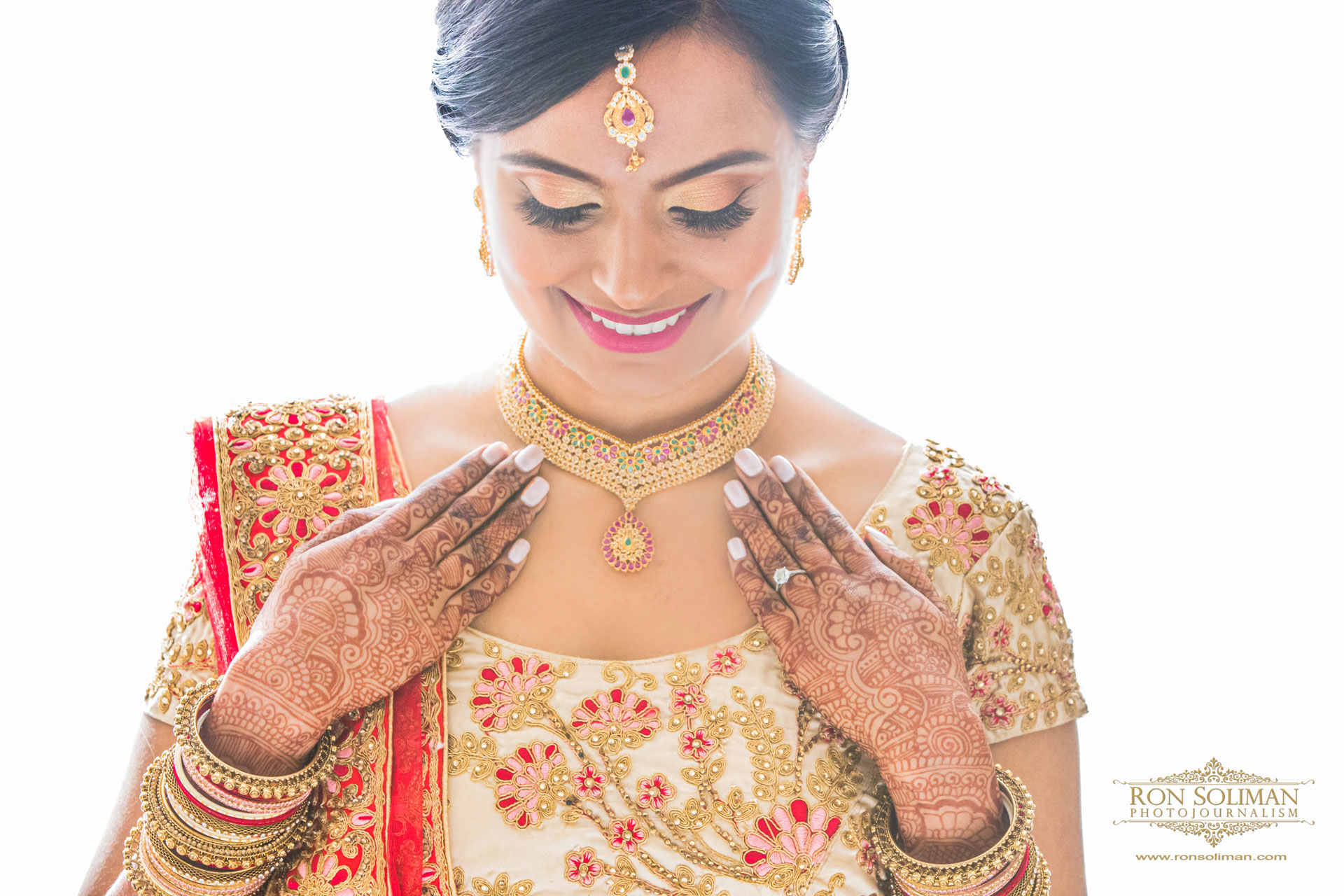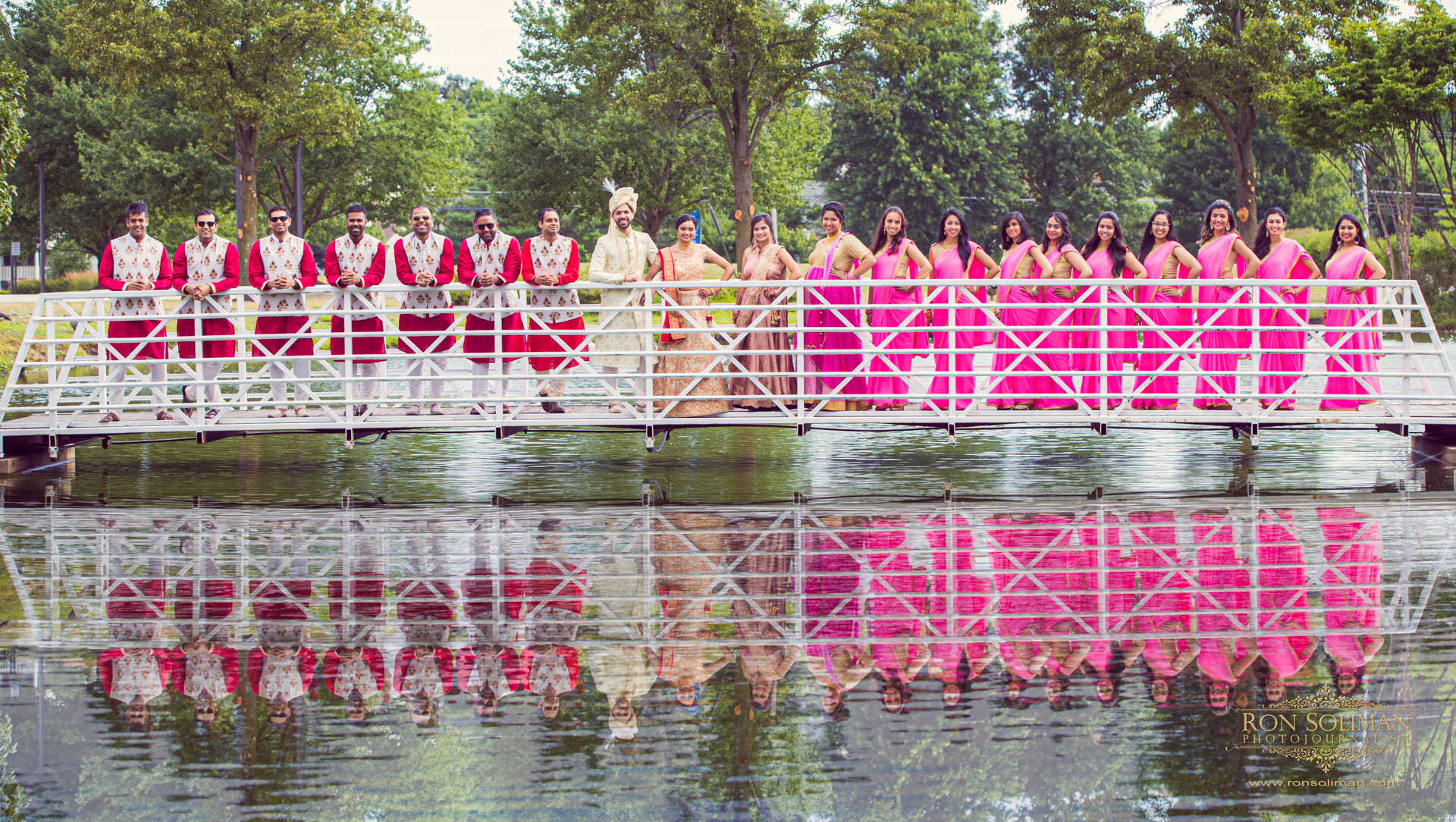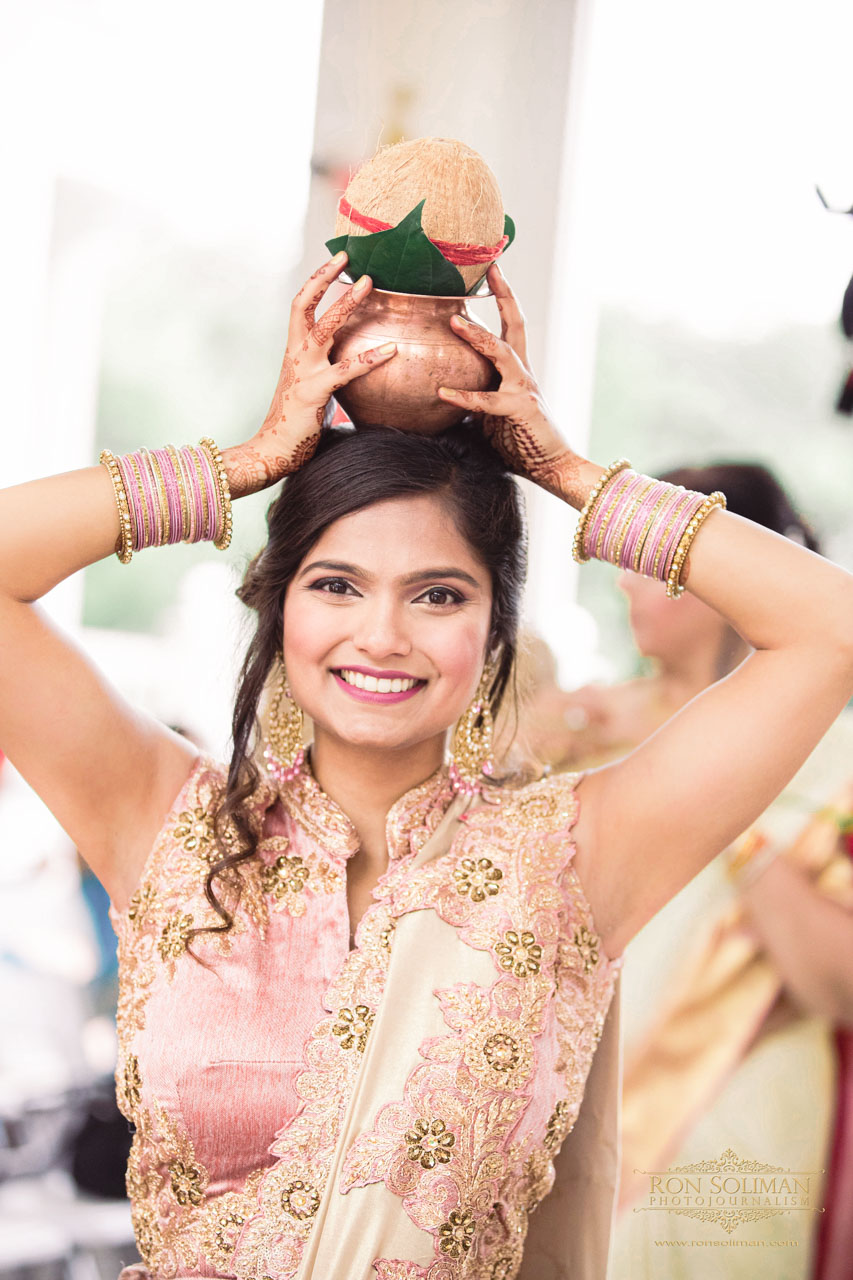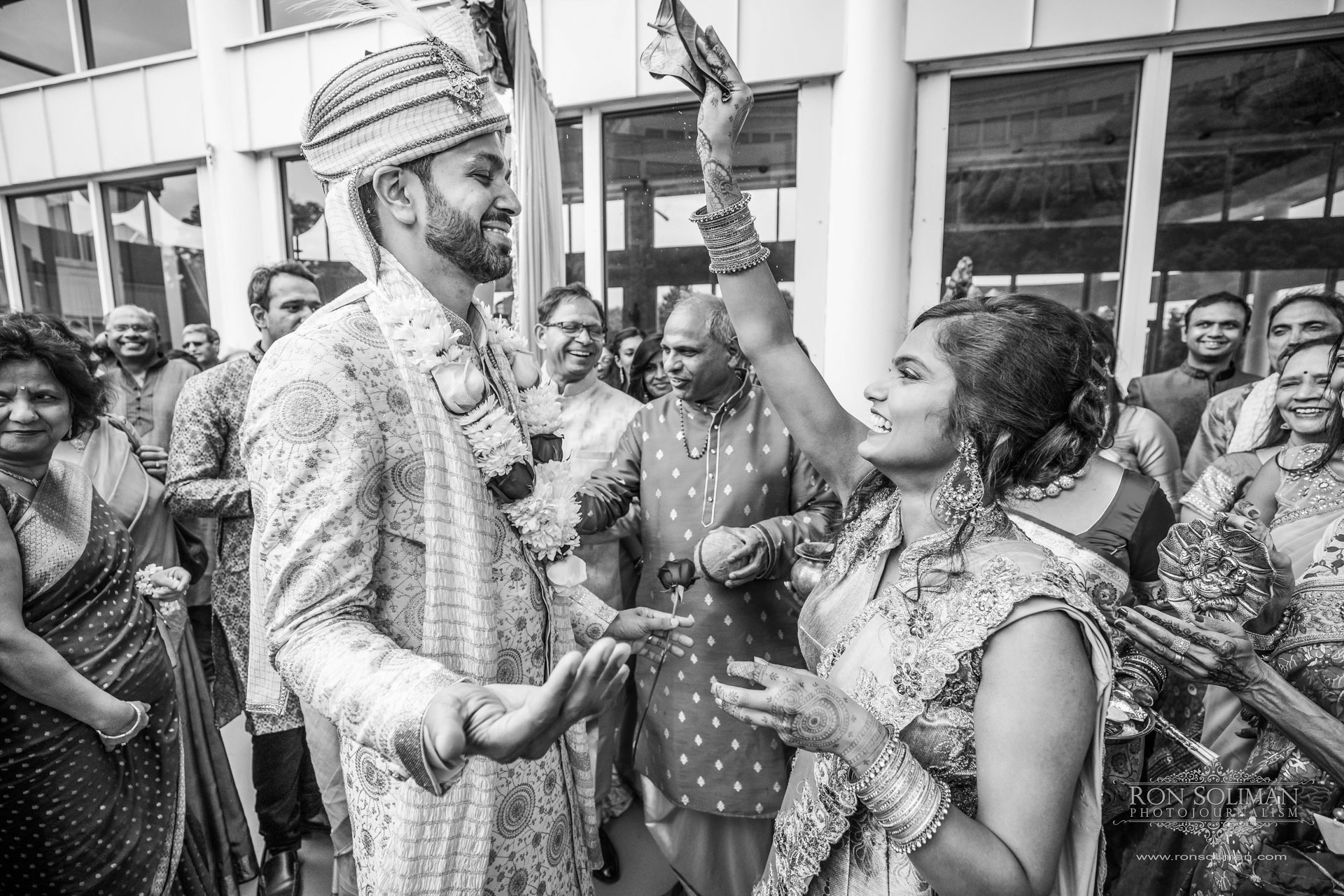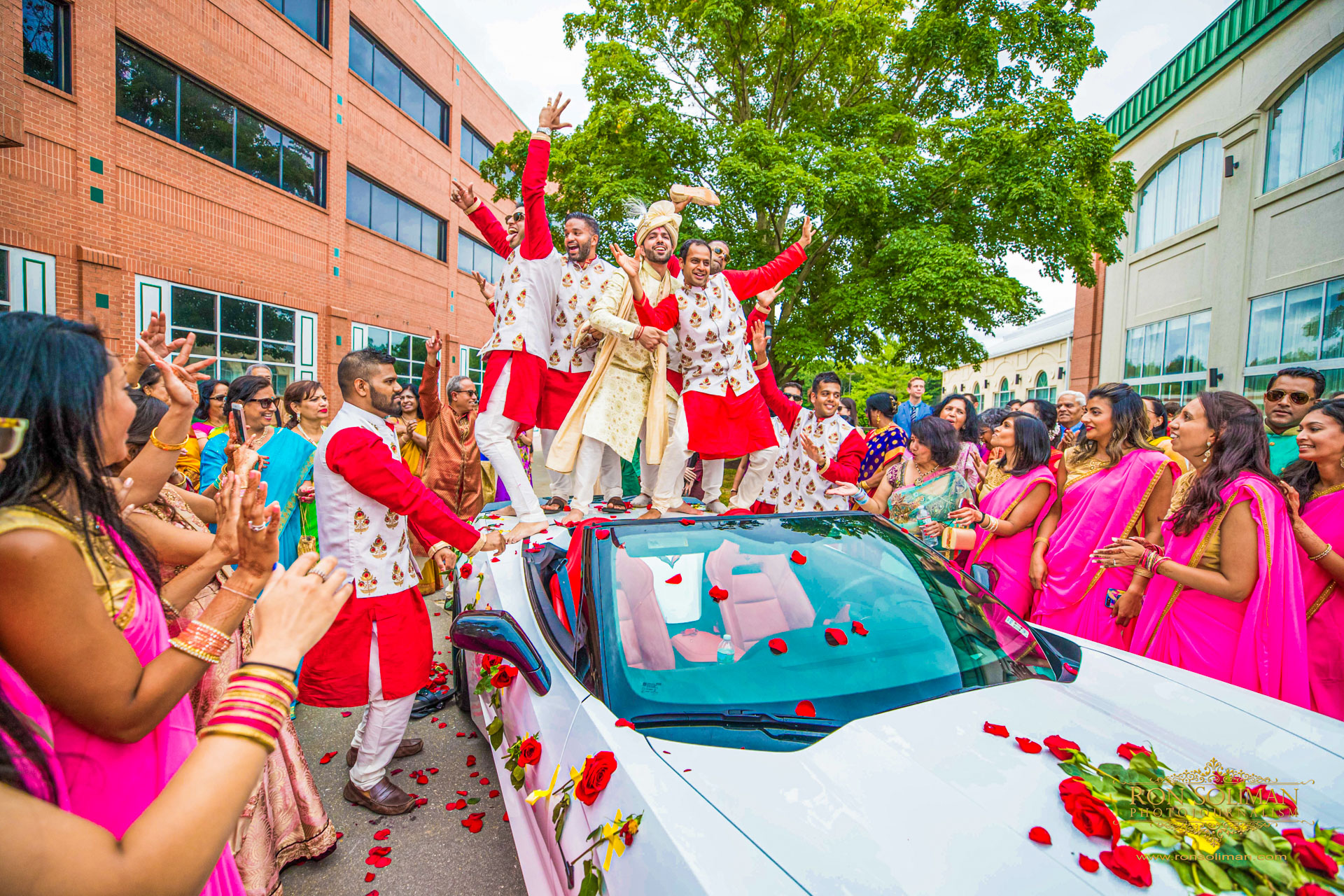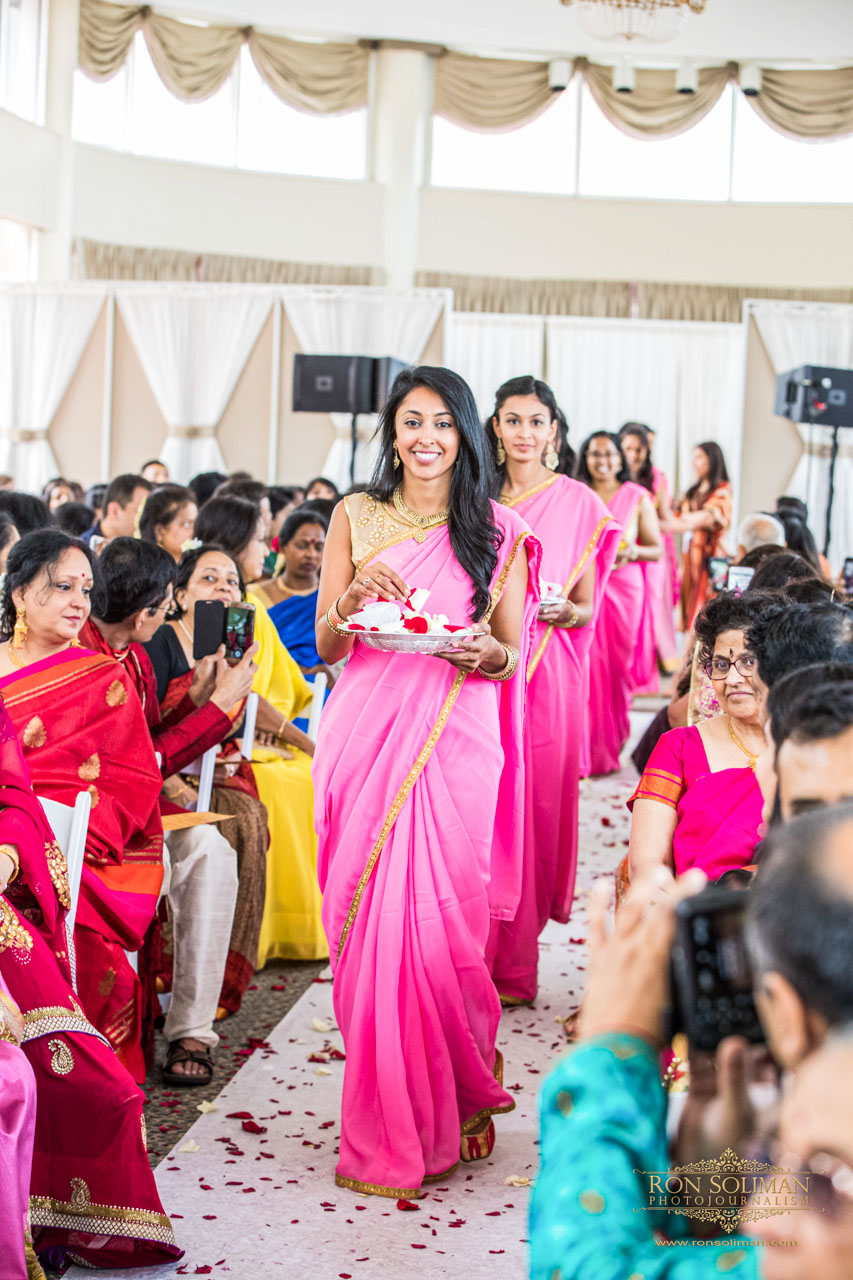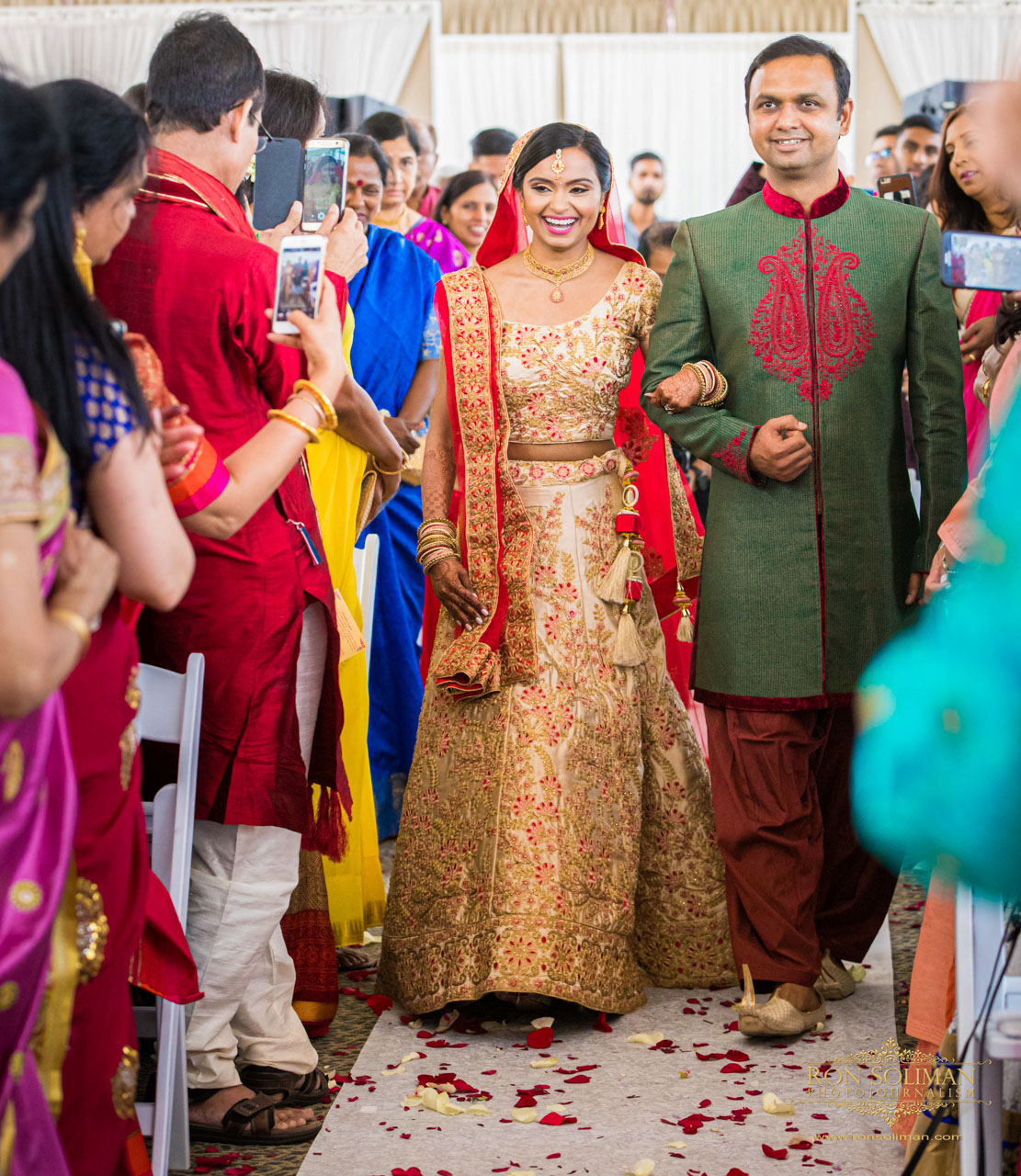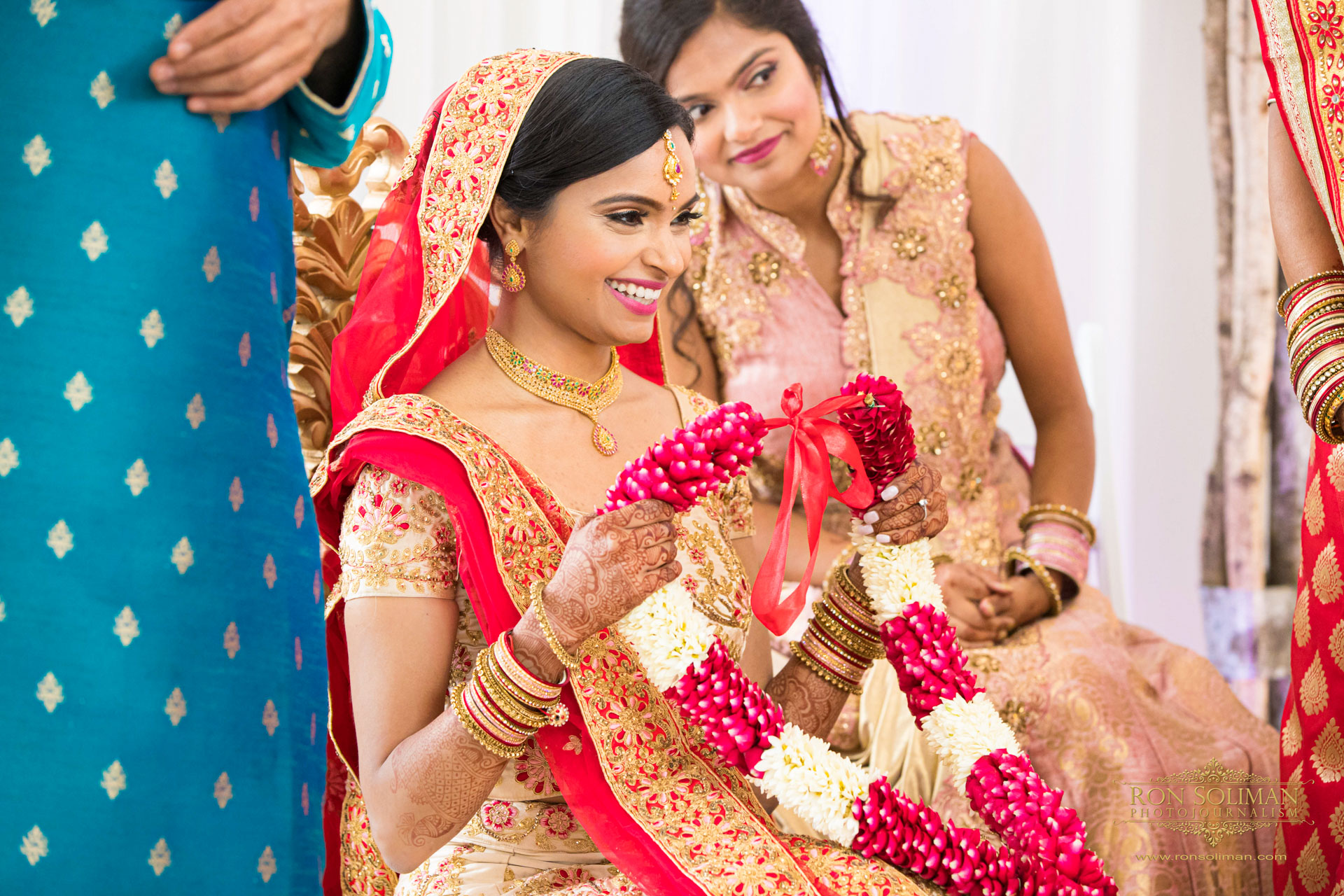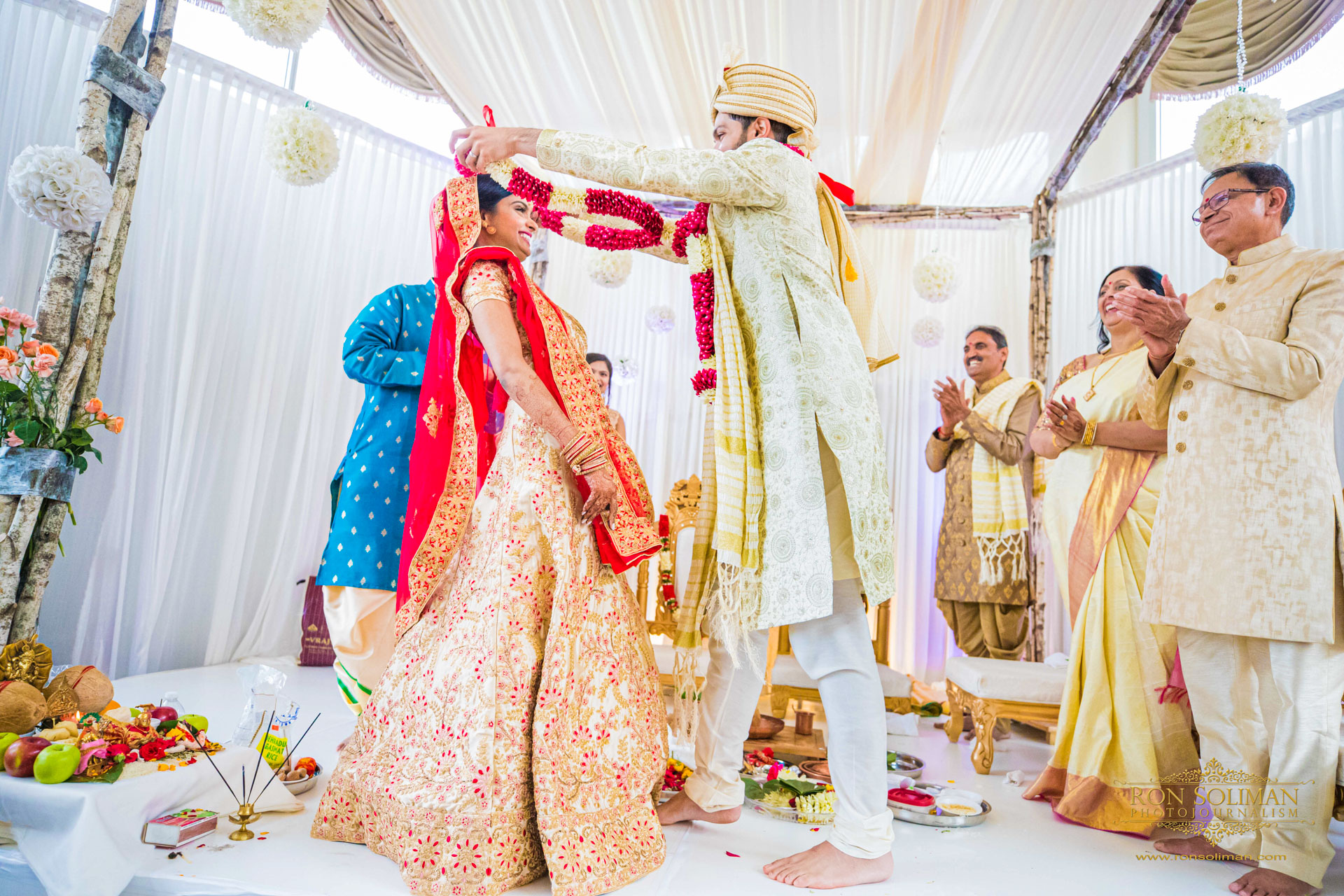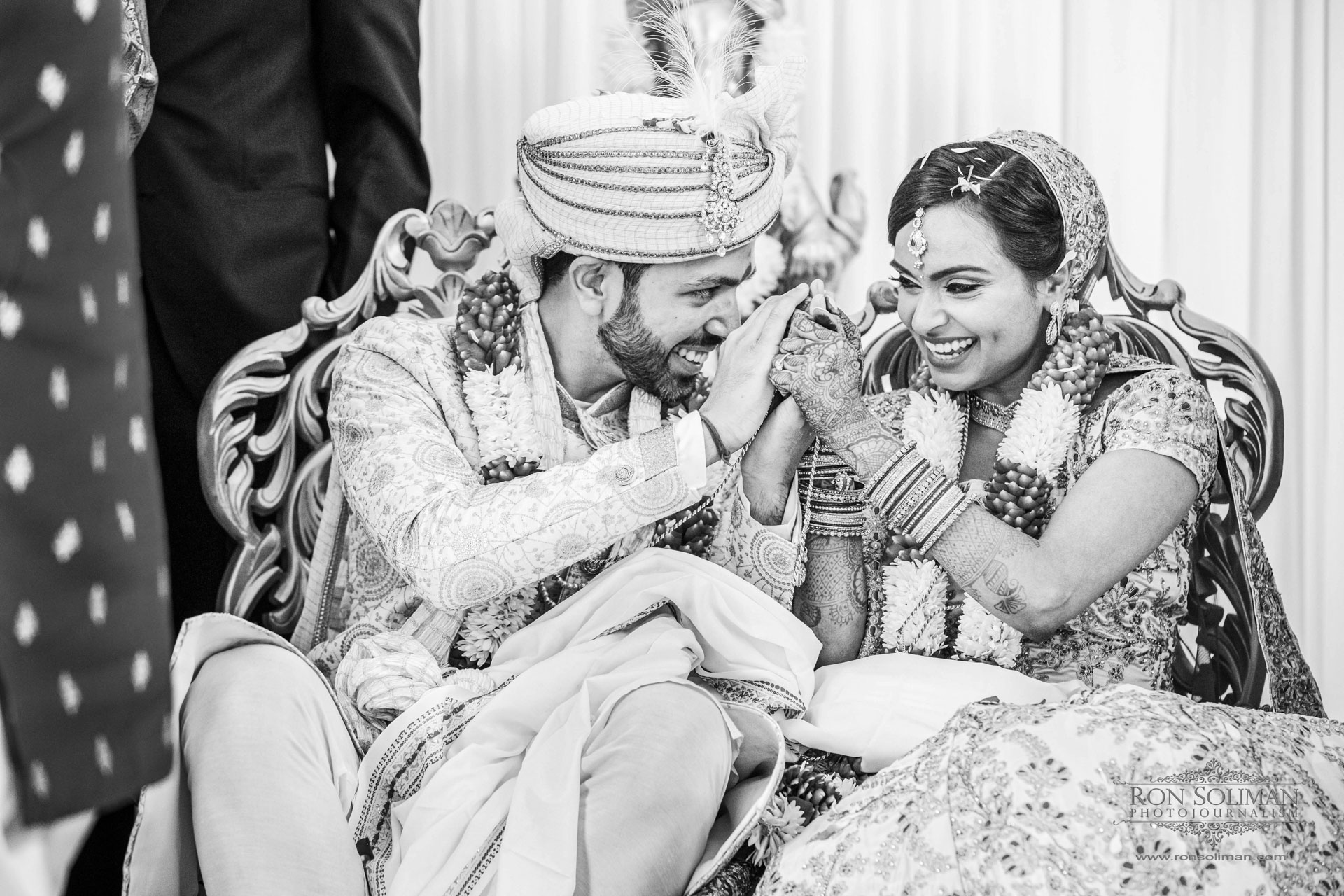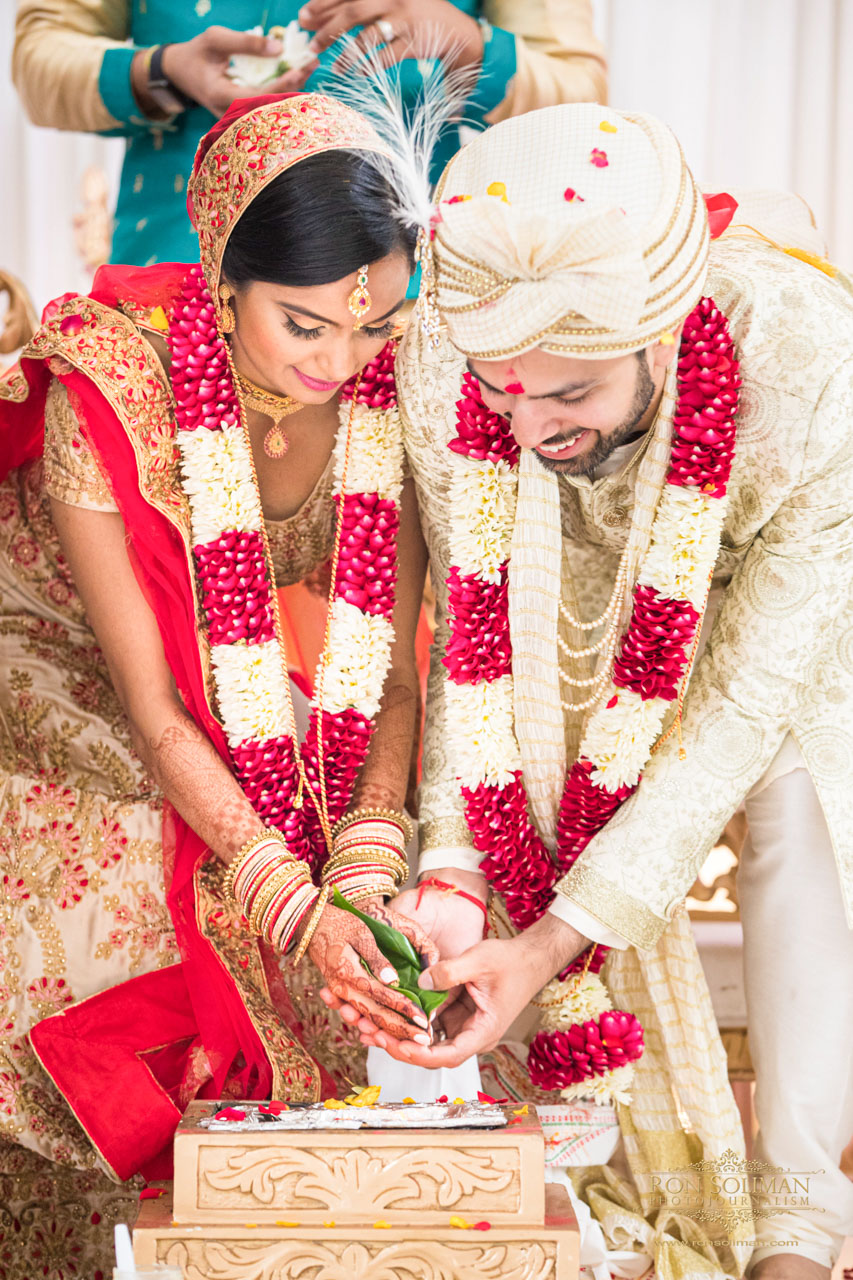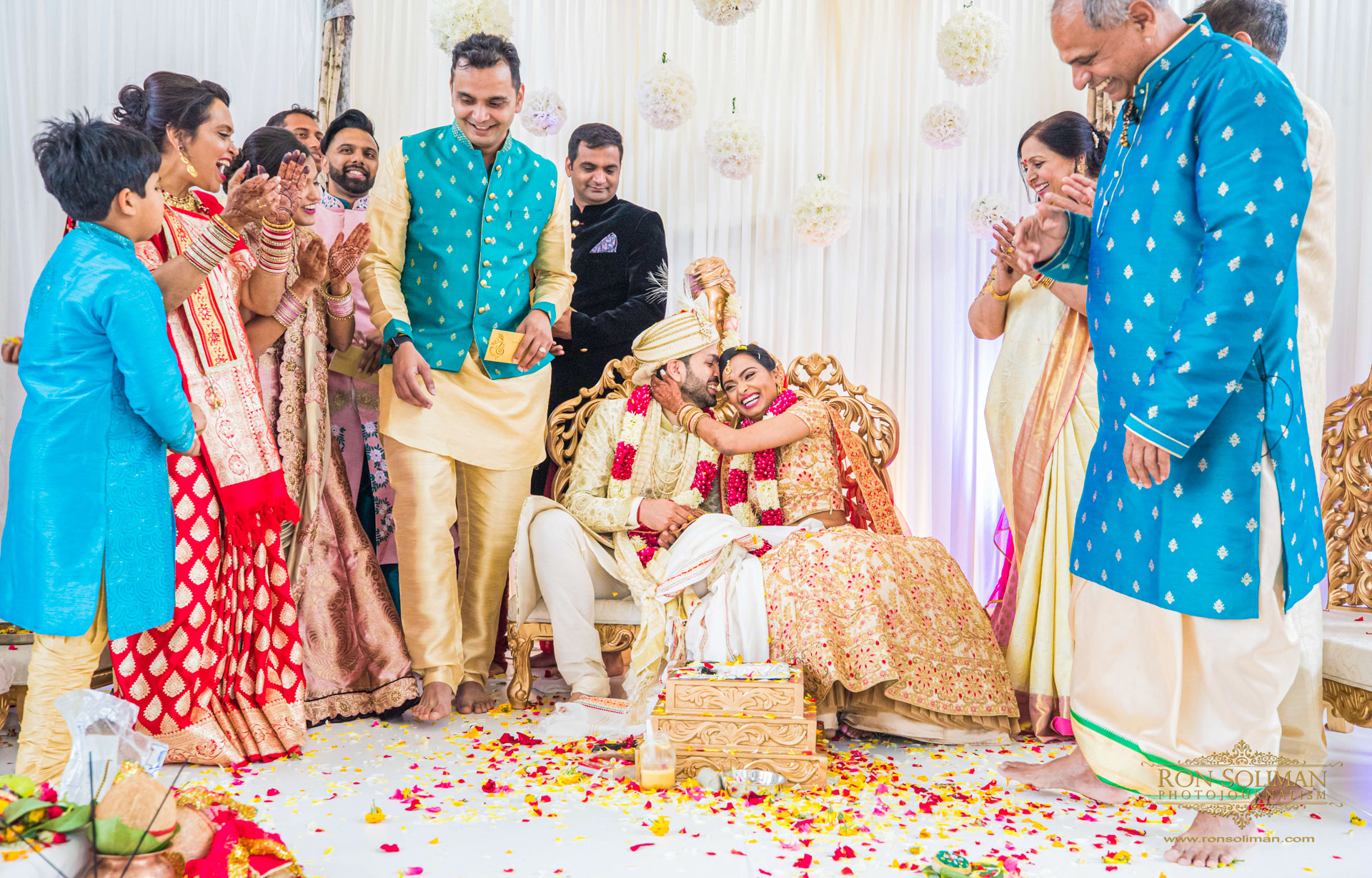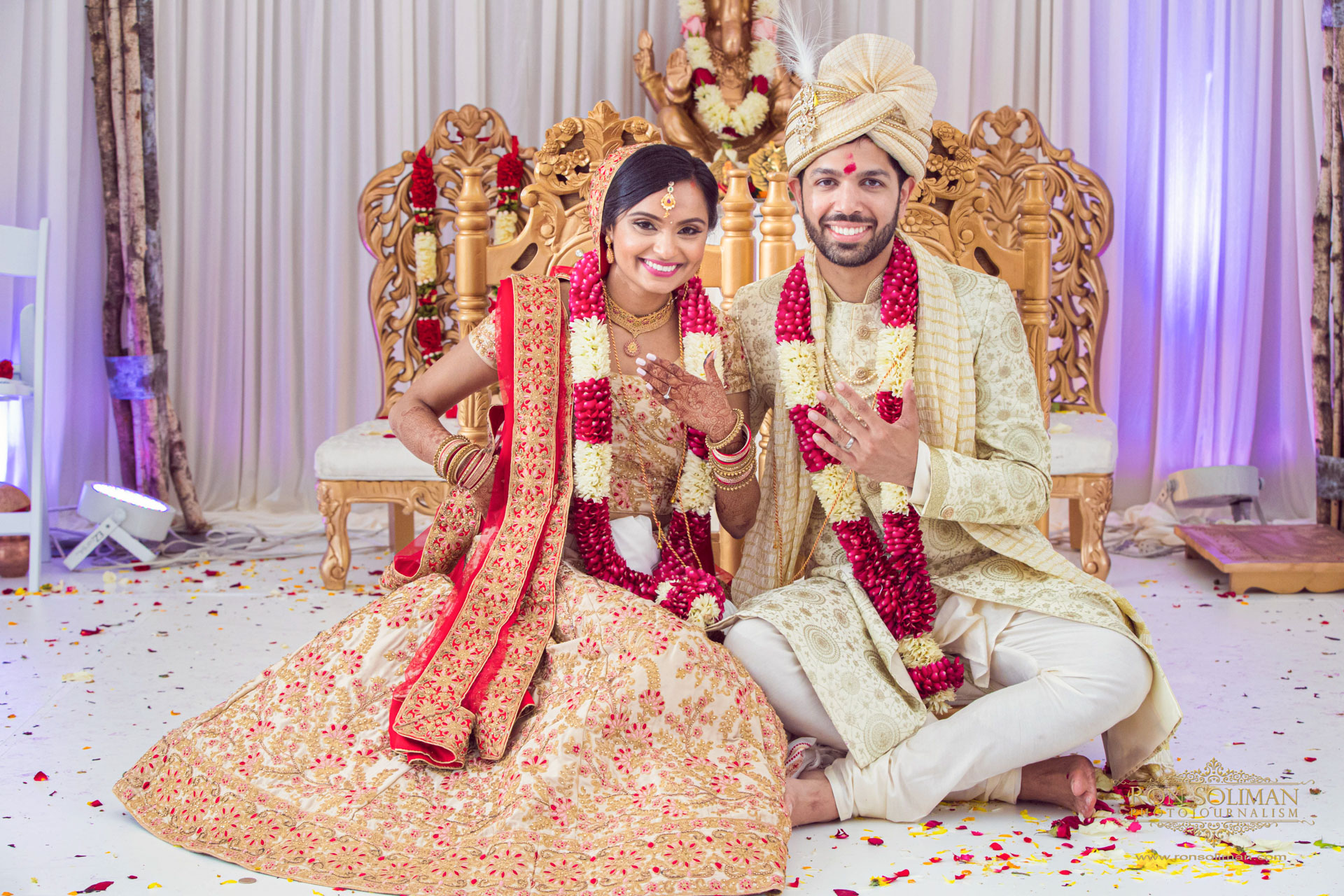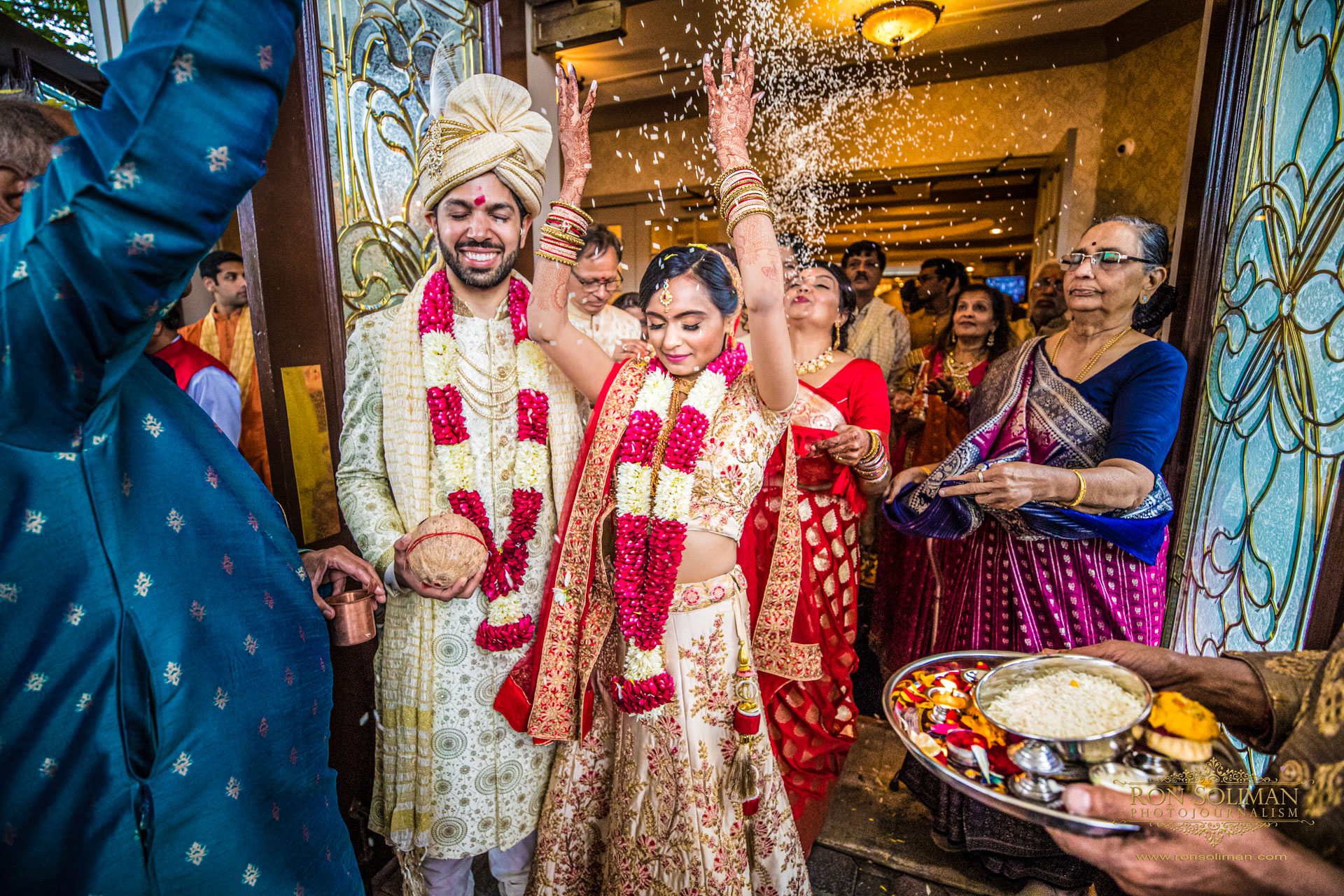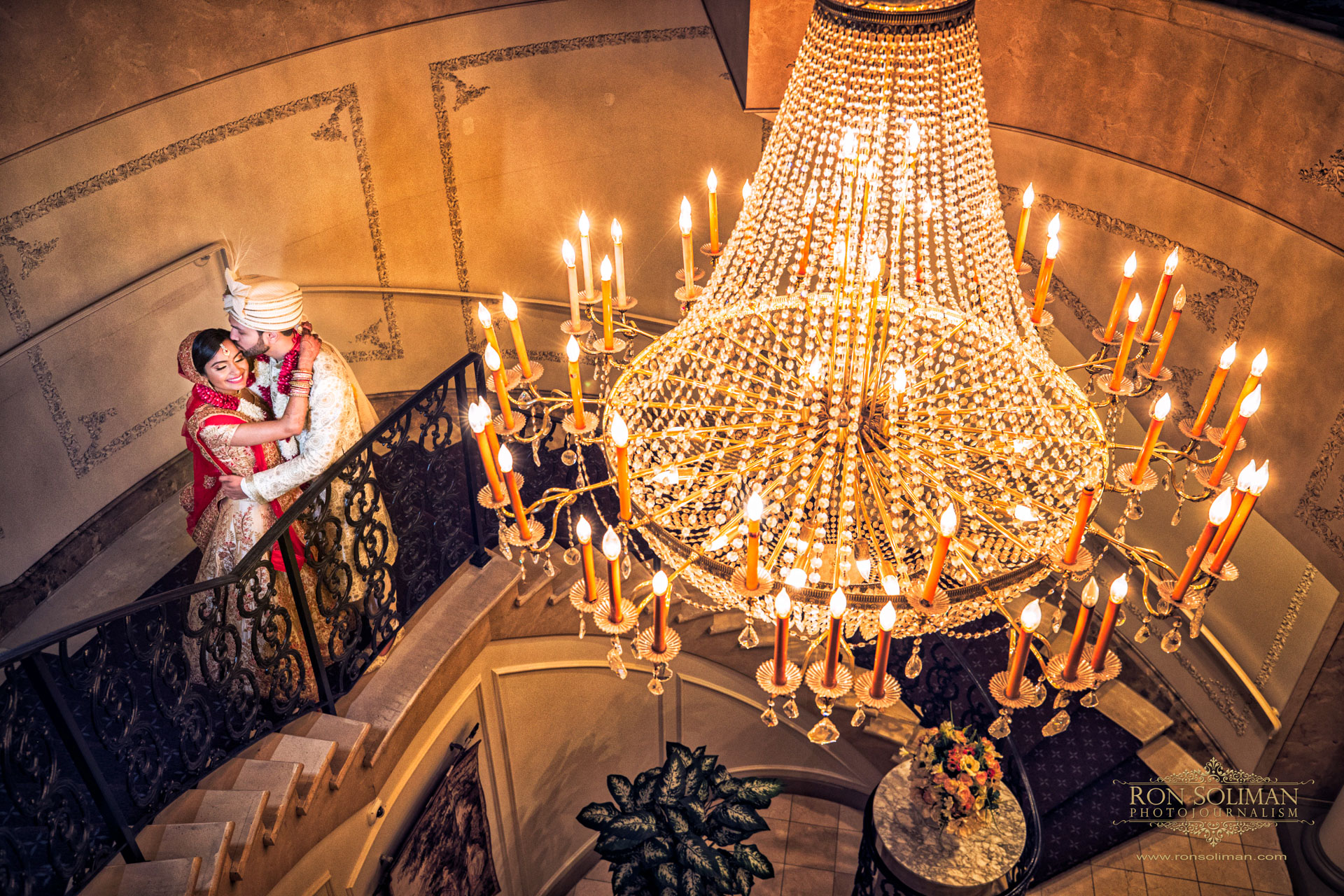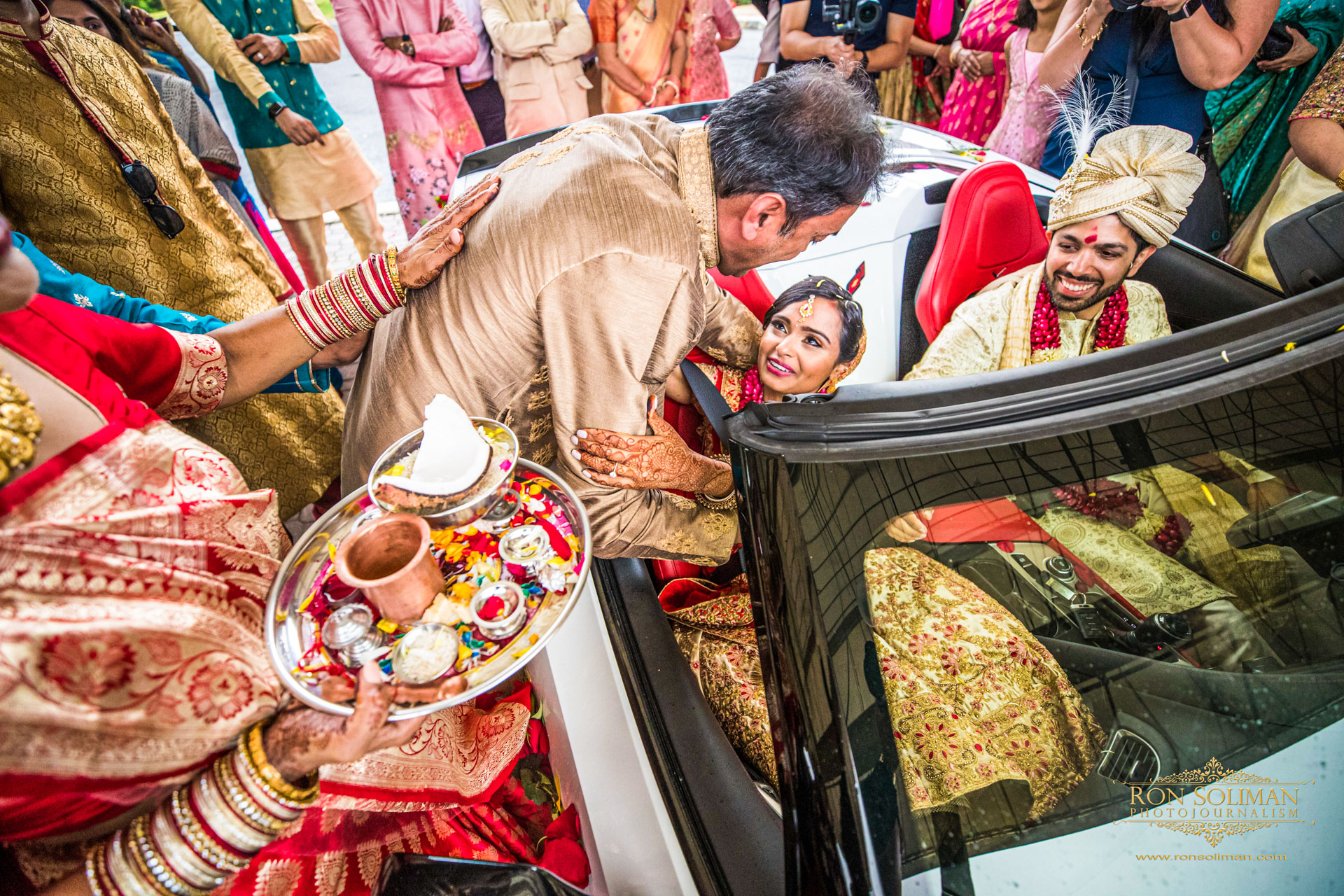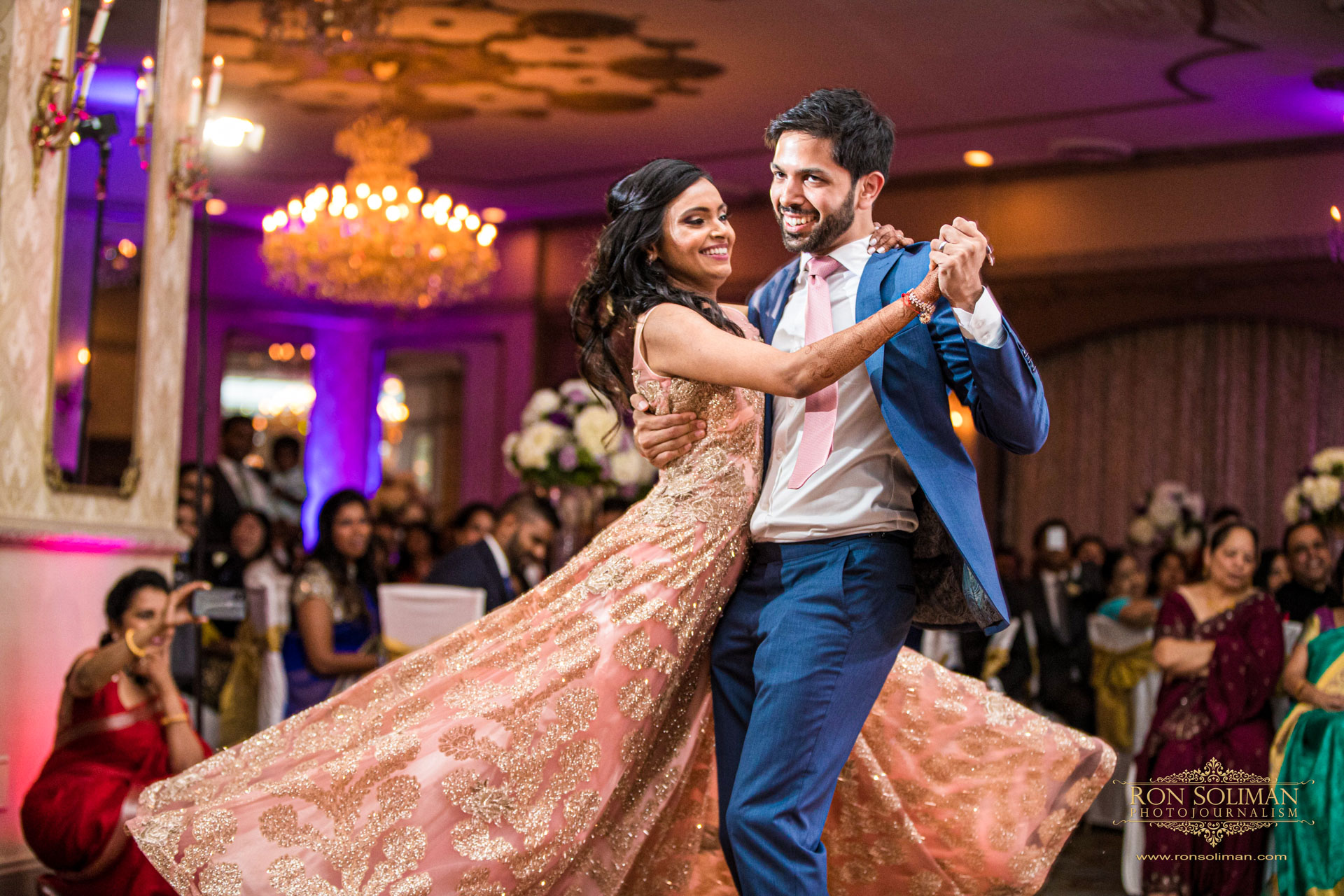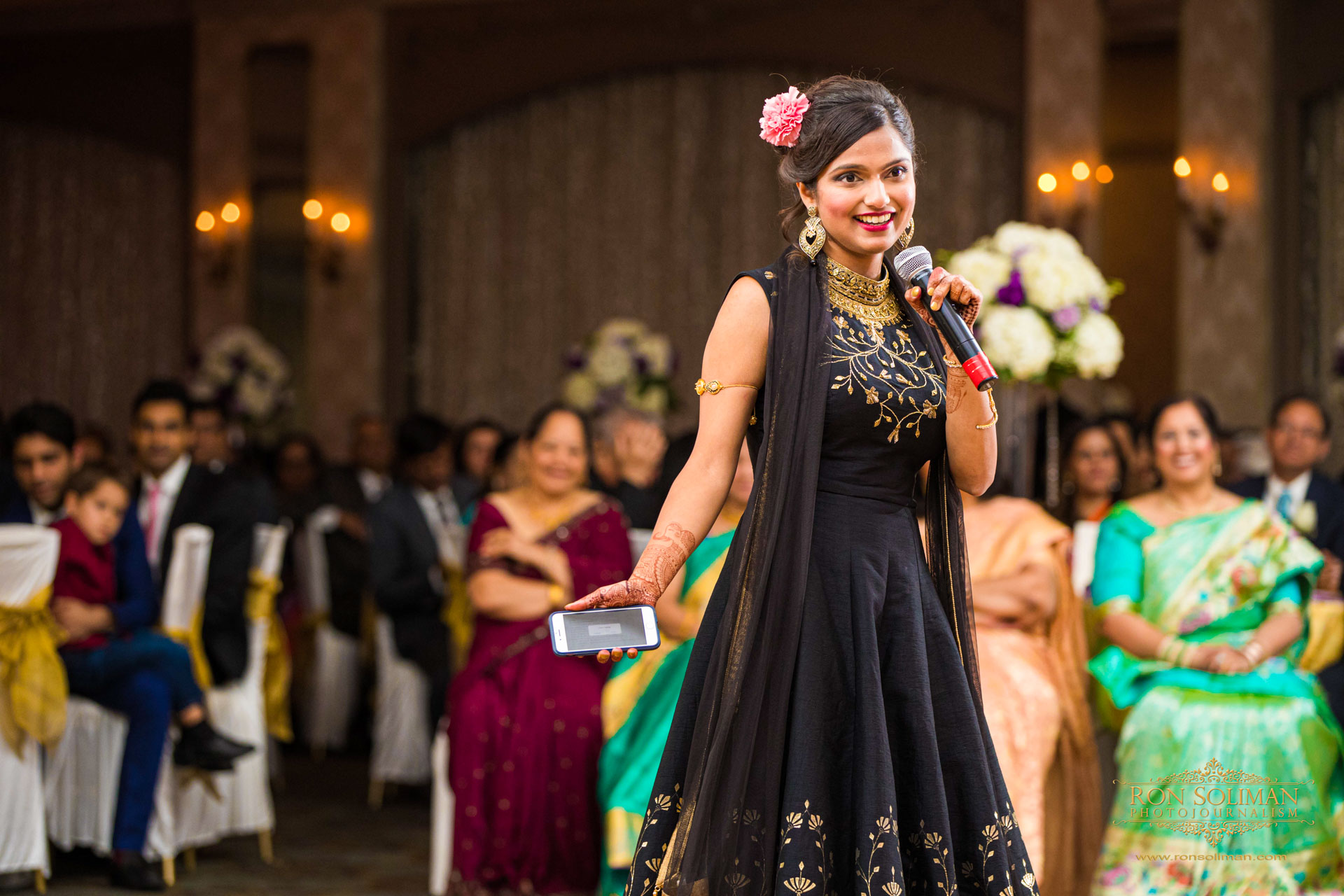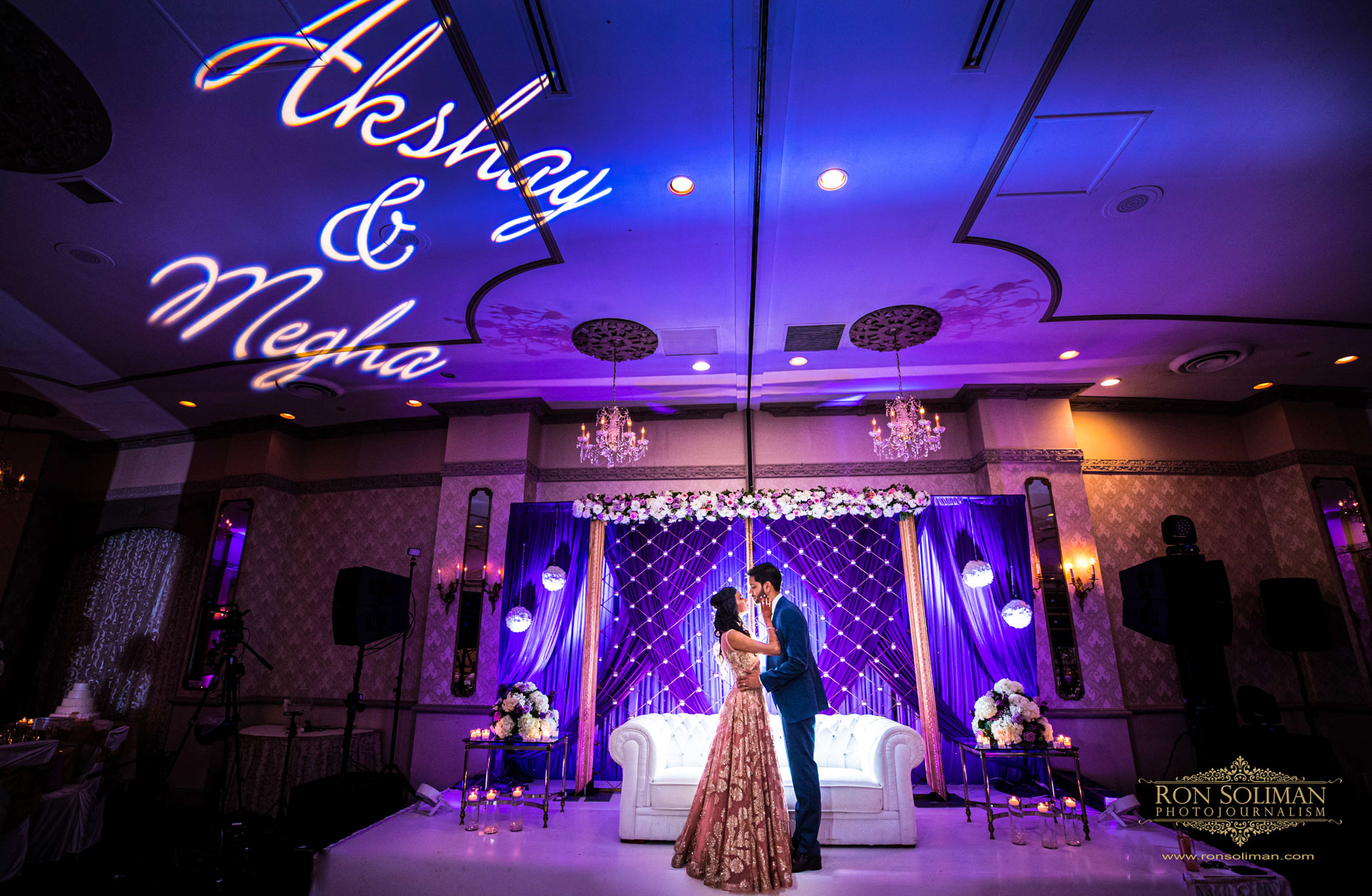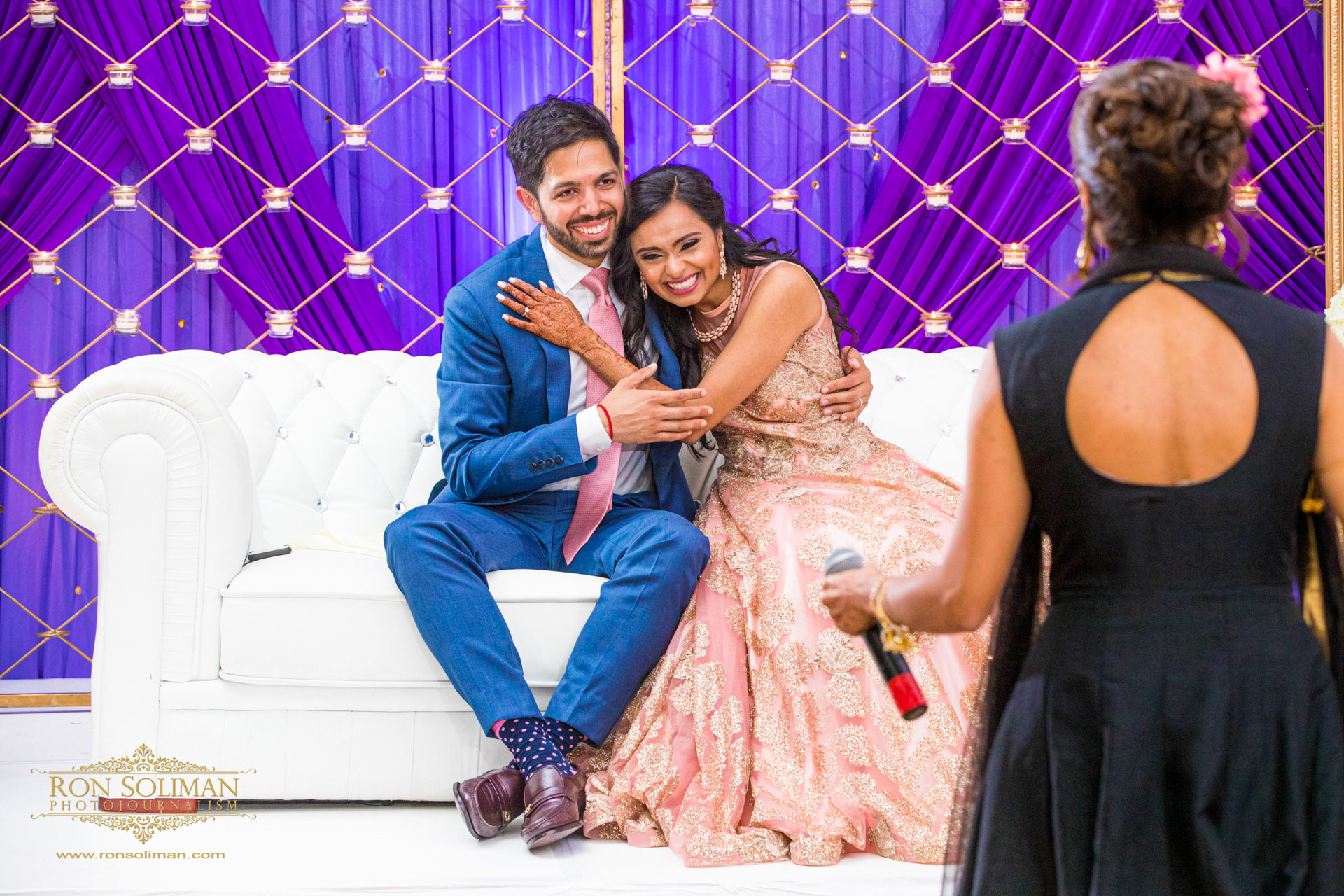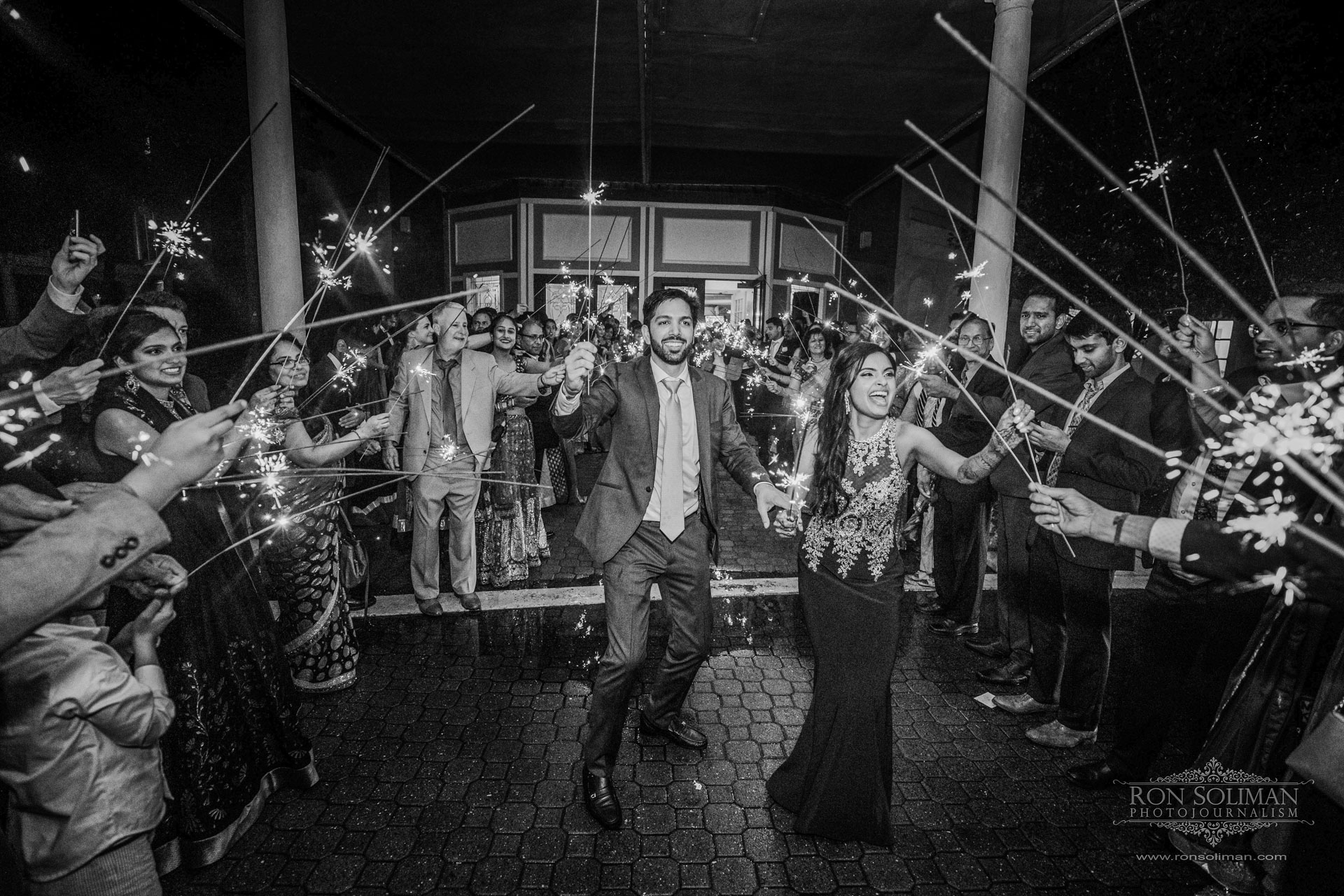 Also, check out their engagement session I did in Central Park…Enjoy!