Happy Anniversary to Gwen and Long!
Check out these images to re-live Gwen and Long's beautiful Vietnamese wedding at Divine Mercy Catholic Church in Philadelphia and at The Merion Tribute House. Photographing at The Merion Tribute House was a blast! This venue is so gorgeous, I felt like I was photographing in a medieval castle.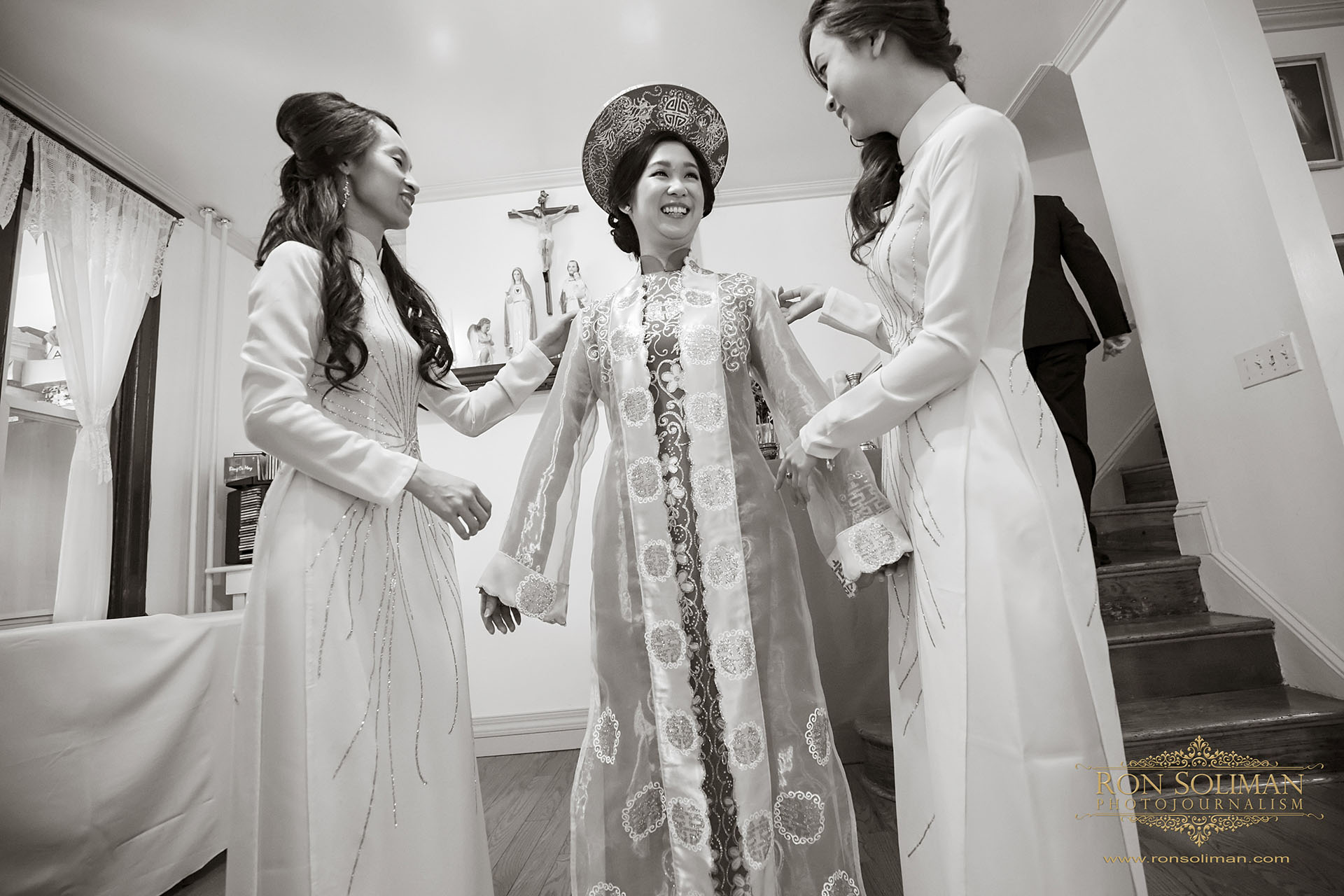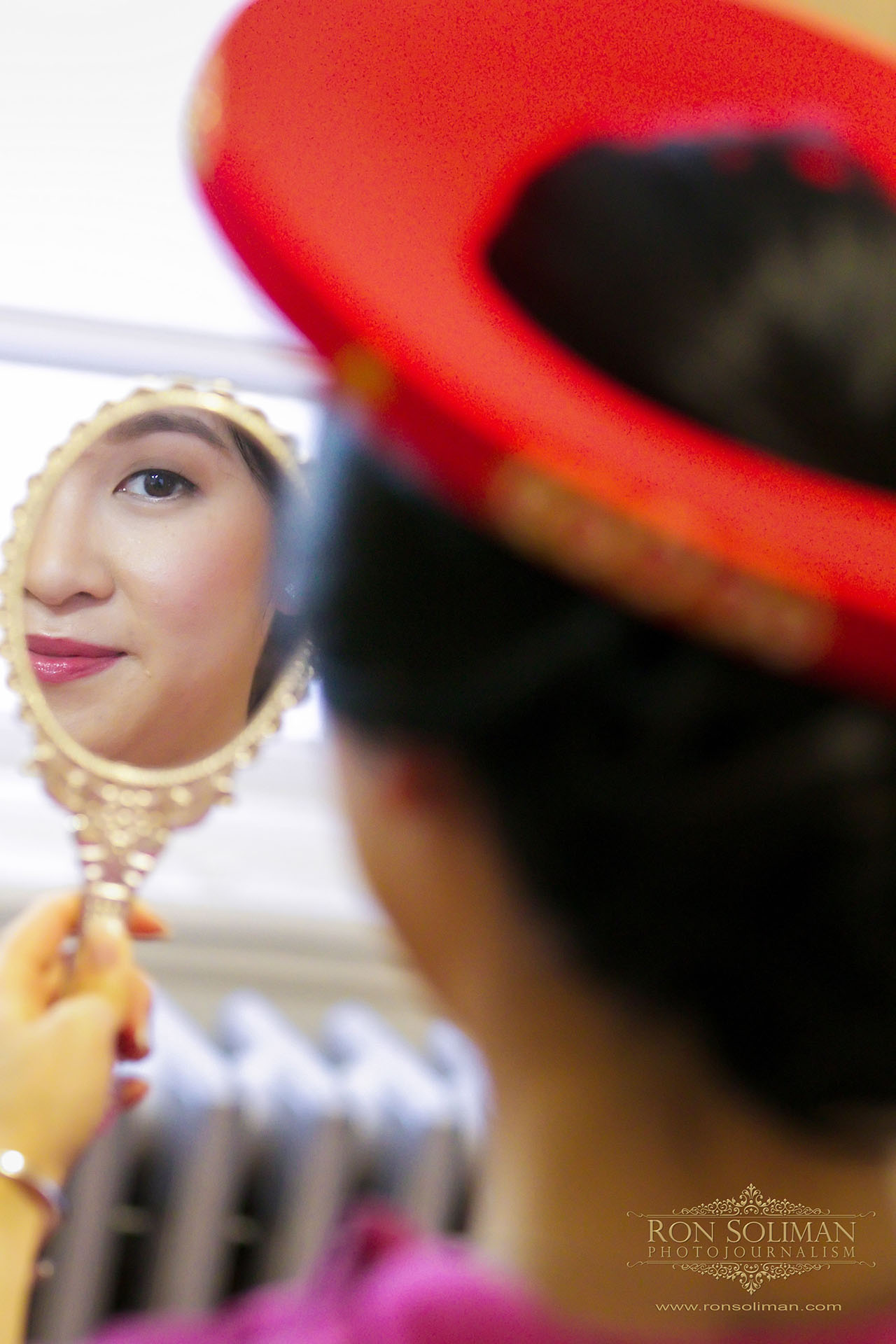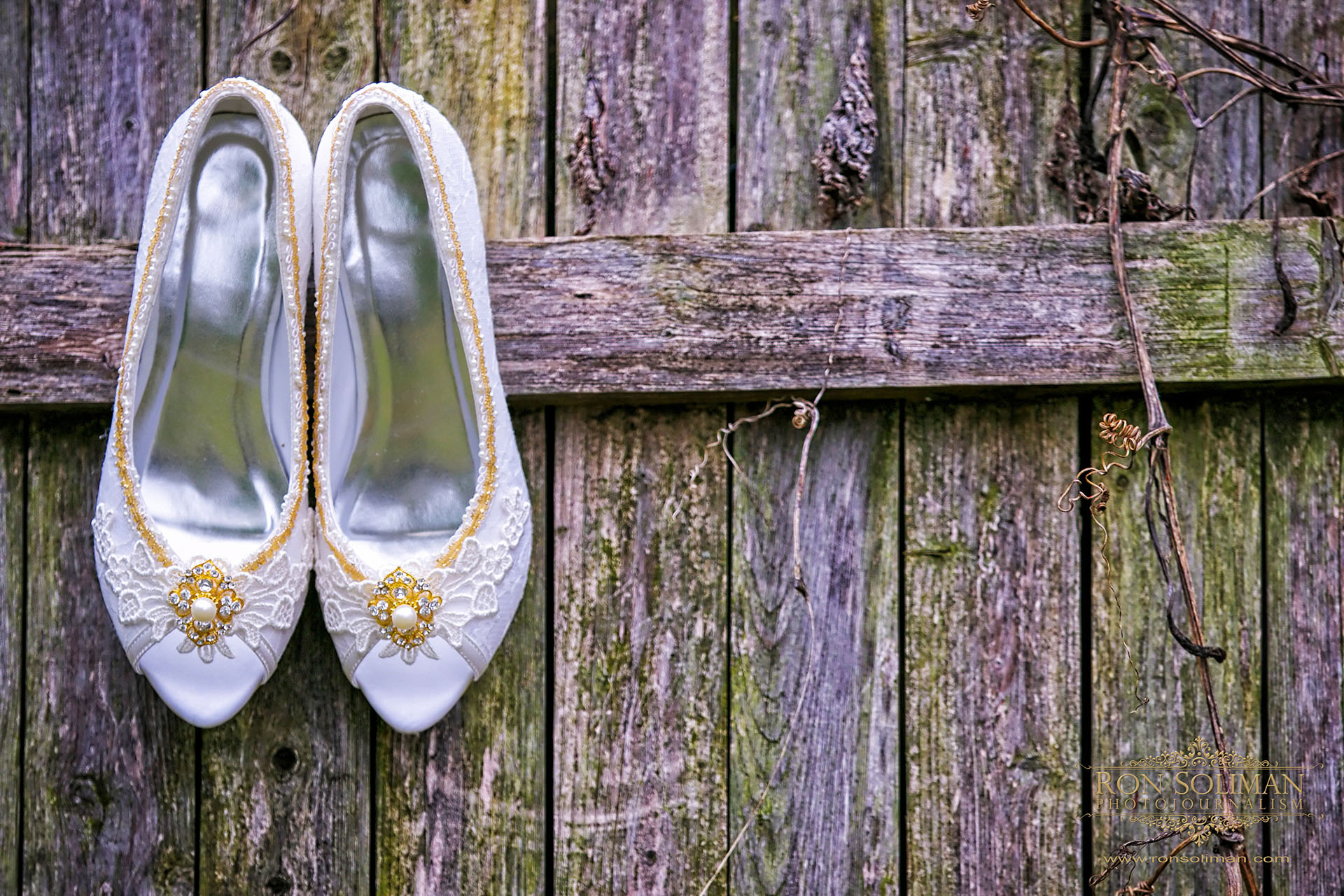 In honor of Mother's Day weekend…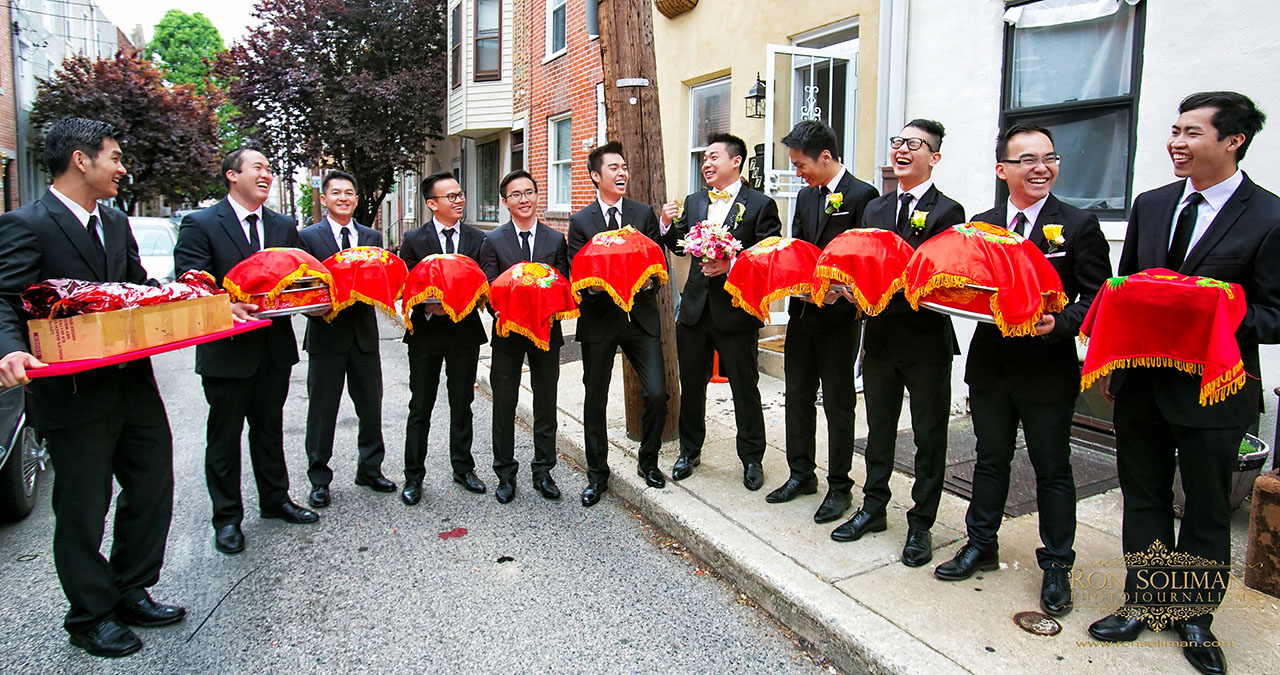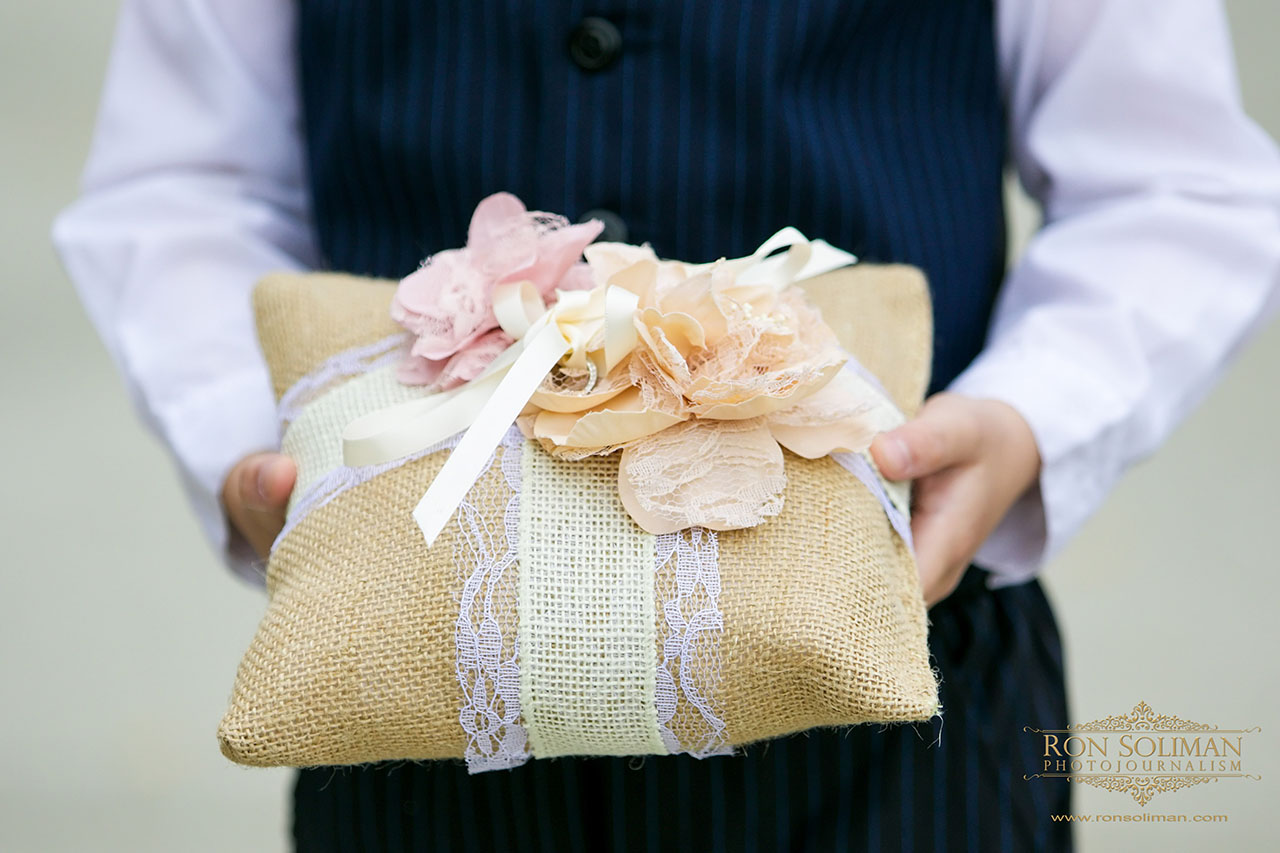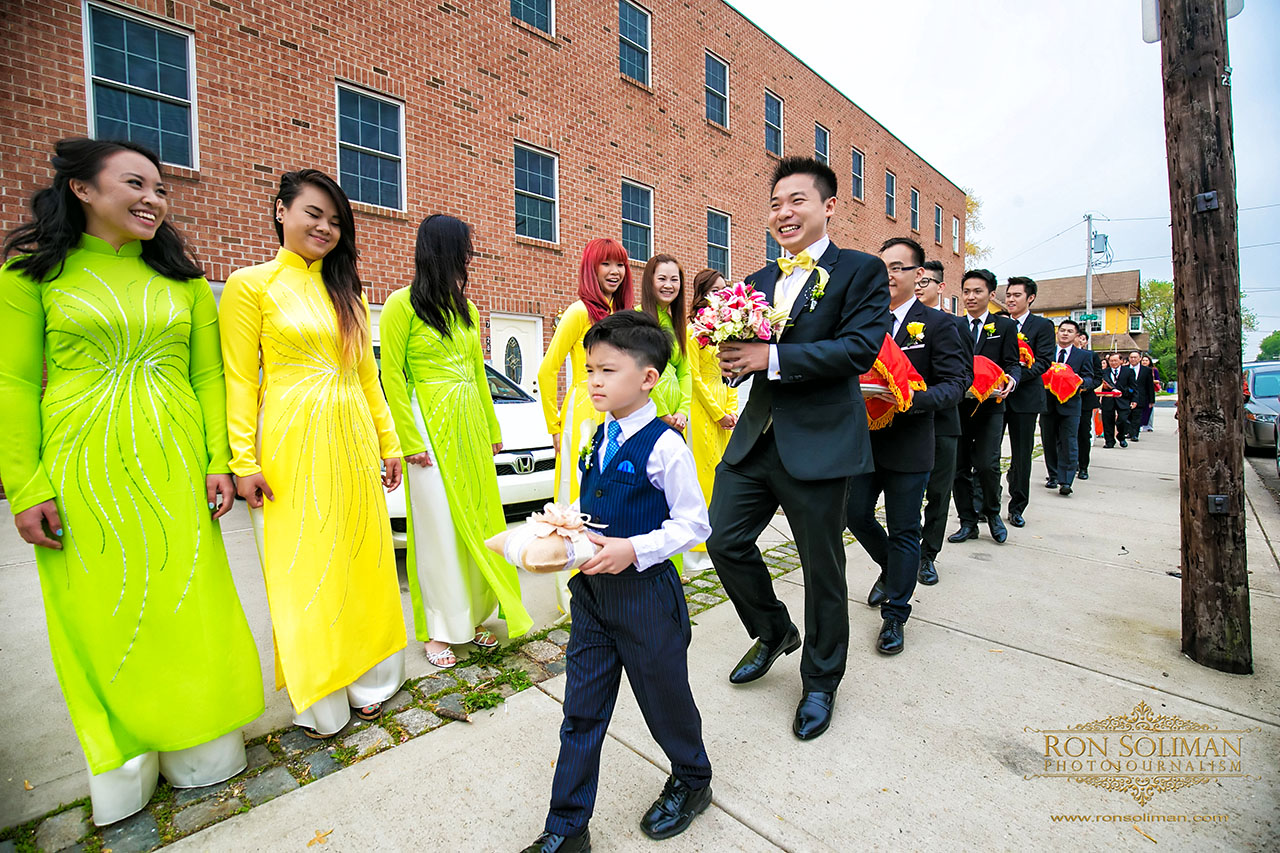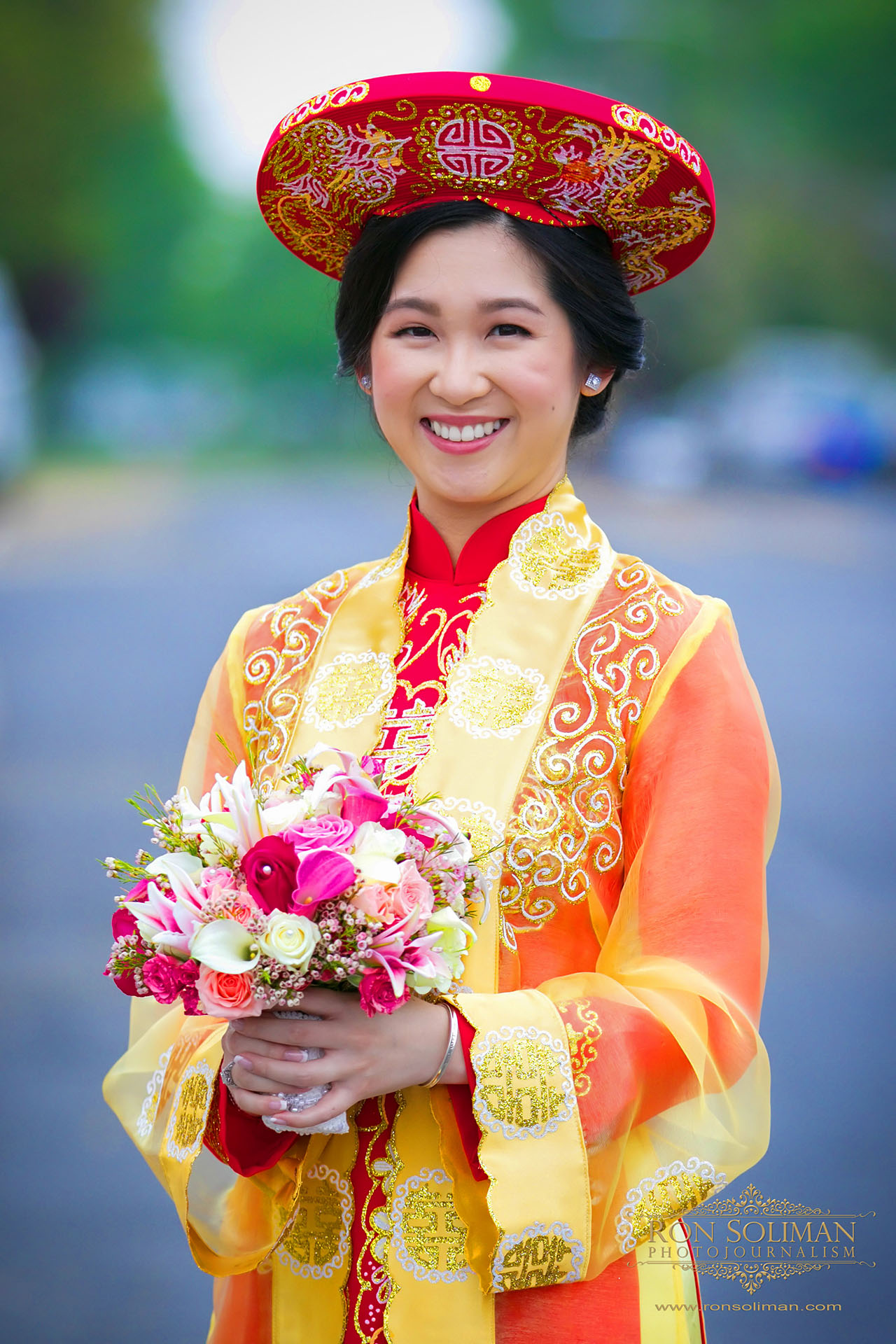 What a gorgeous bride in a traditional Vietnamese wedding dress.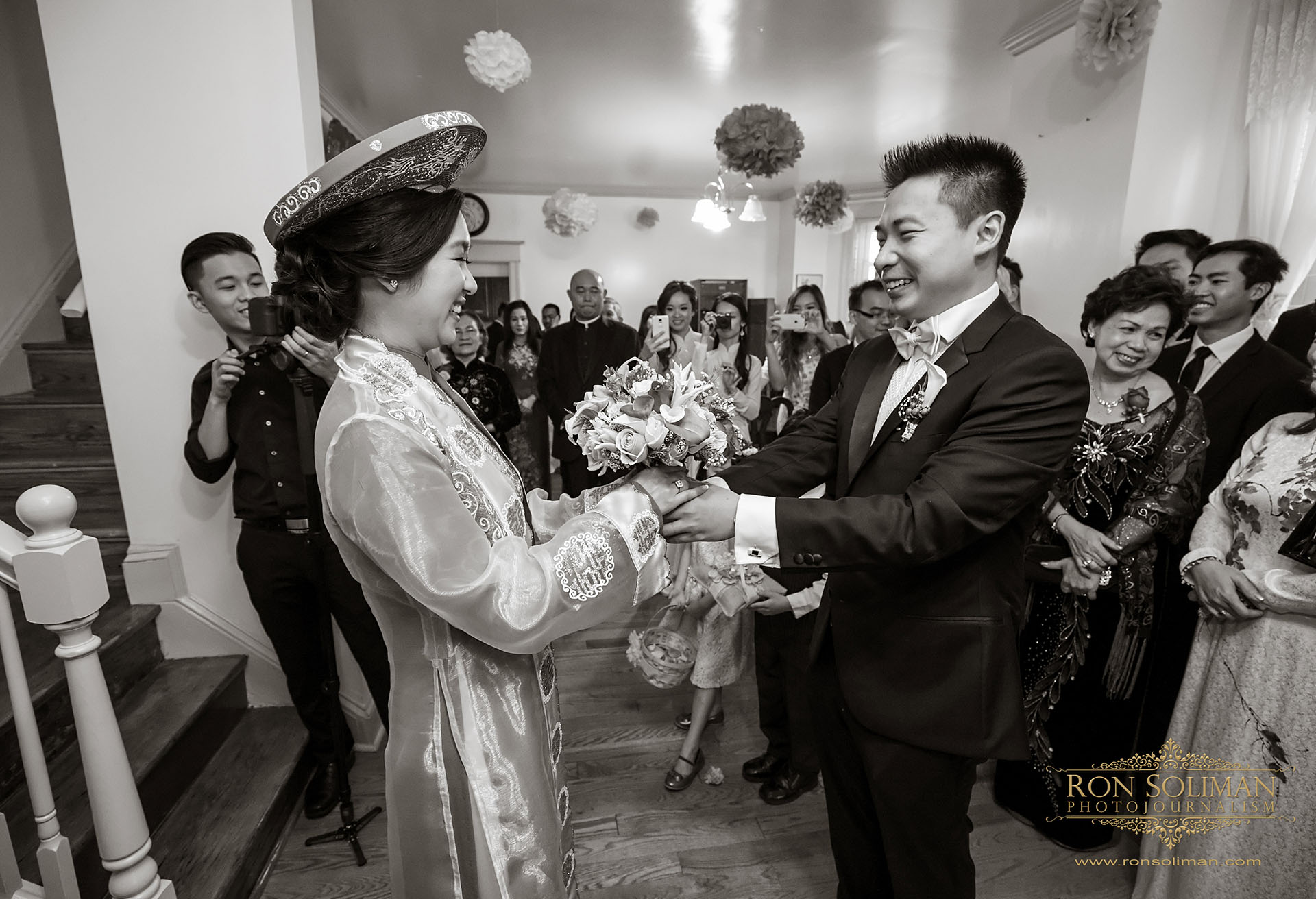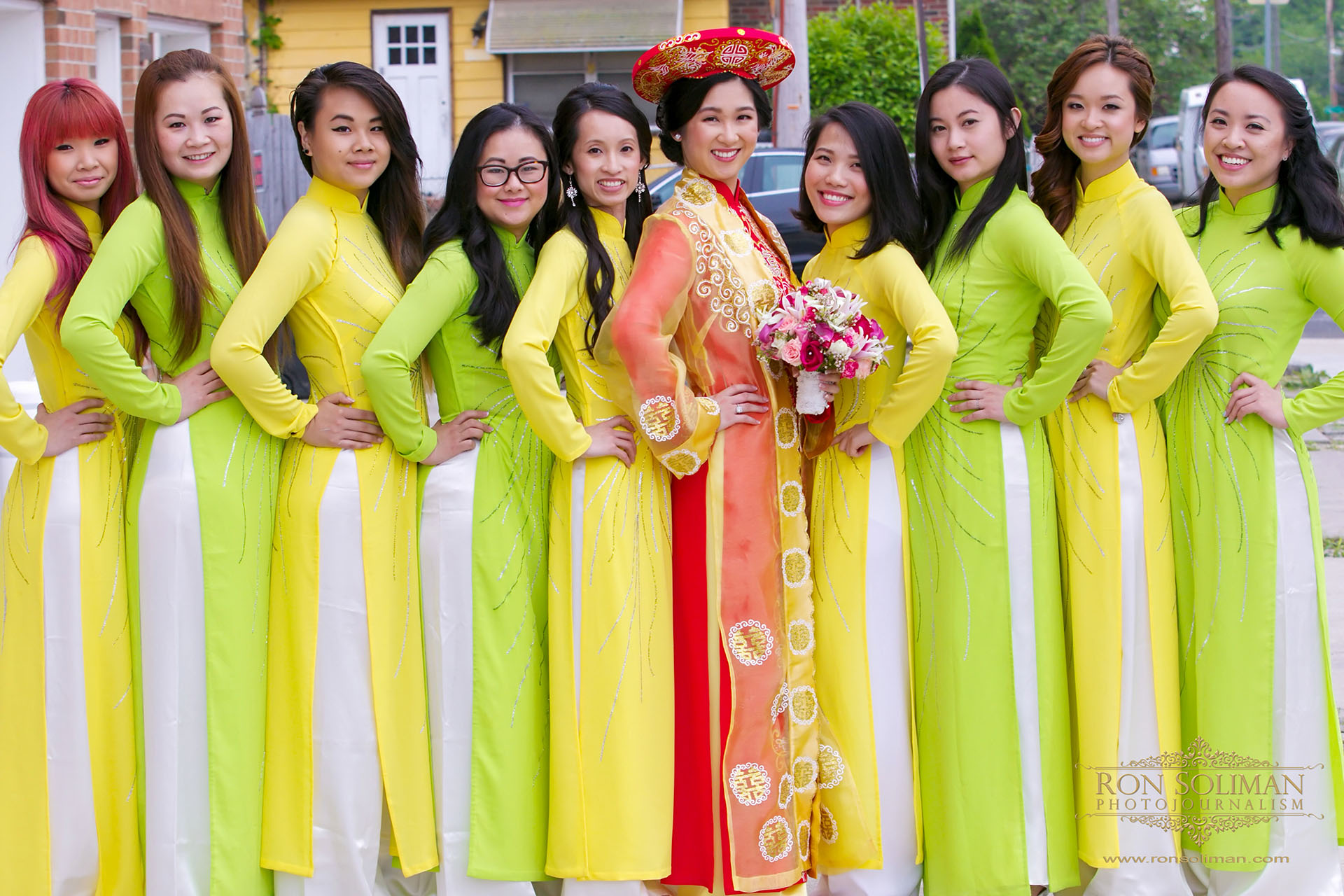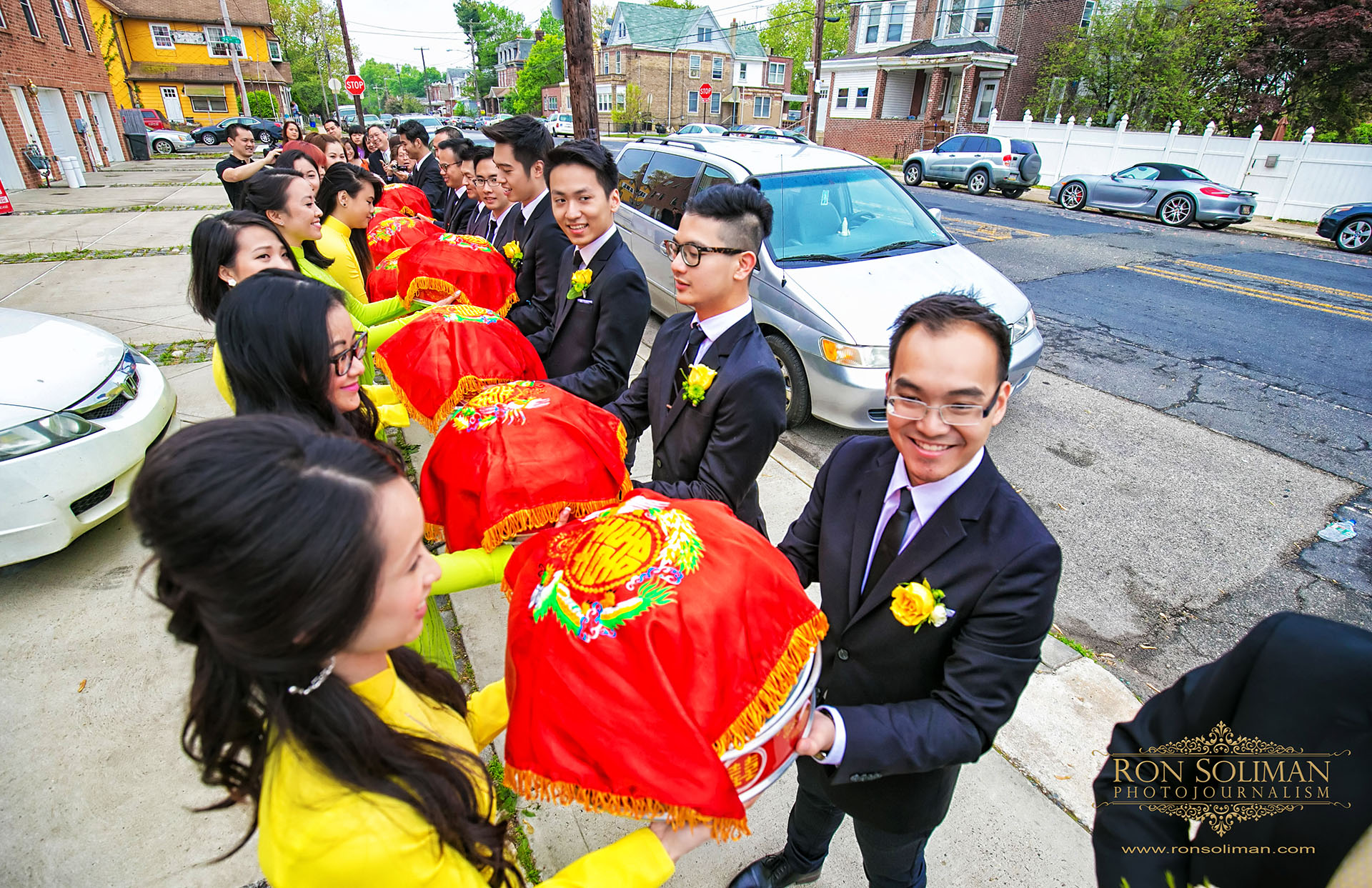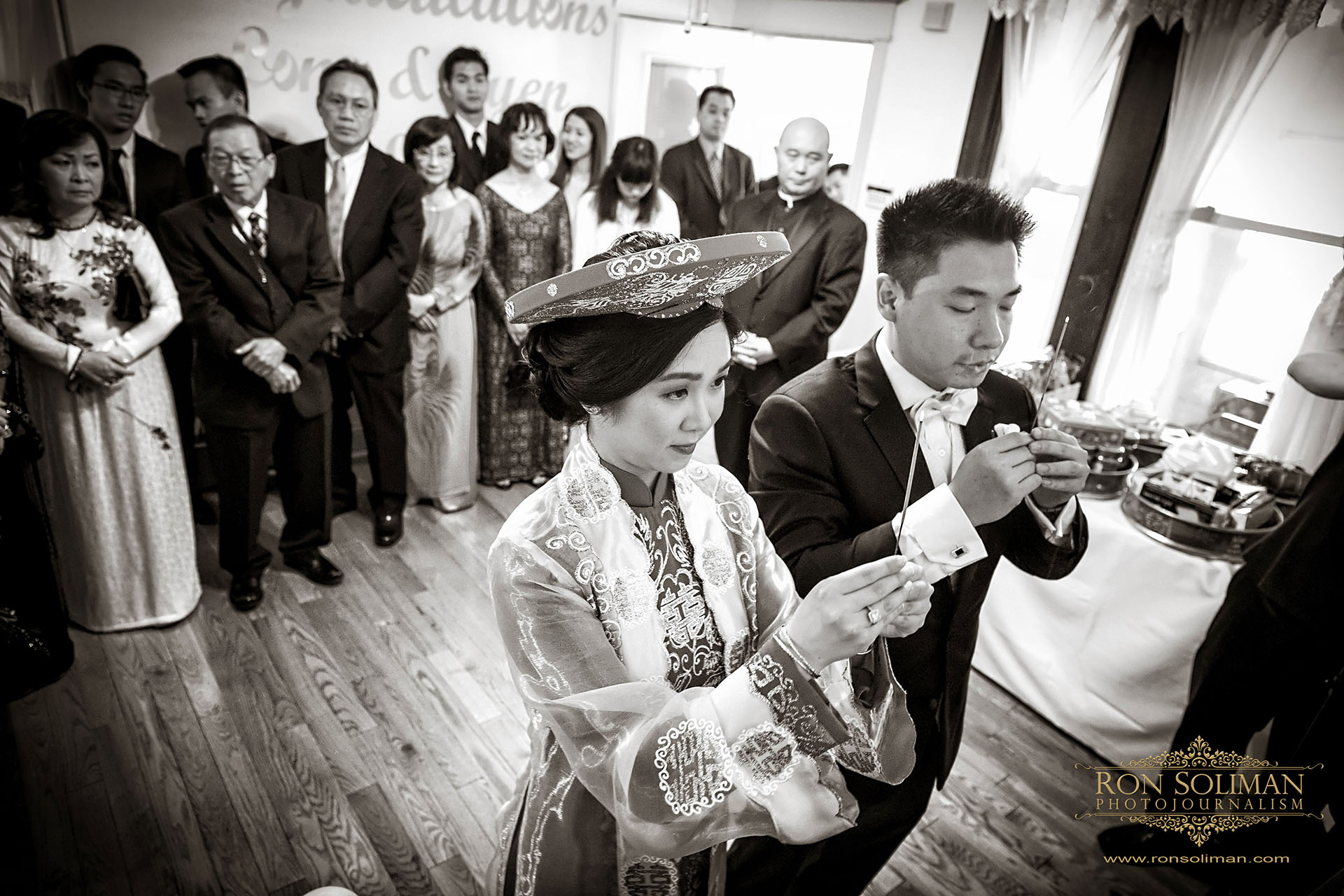 Gwen and Long pay tribute to their ancestors during a traditional Vietnamese prayer ritual…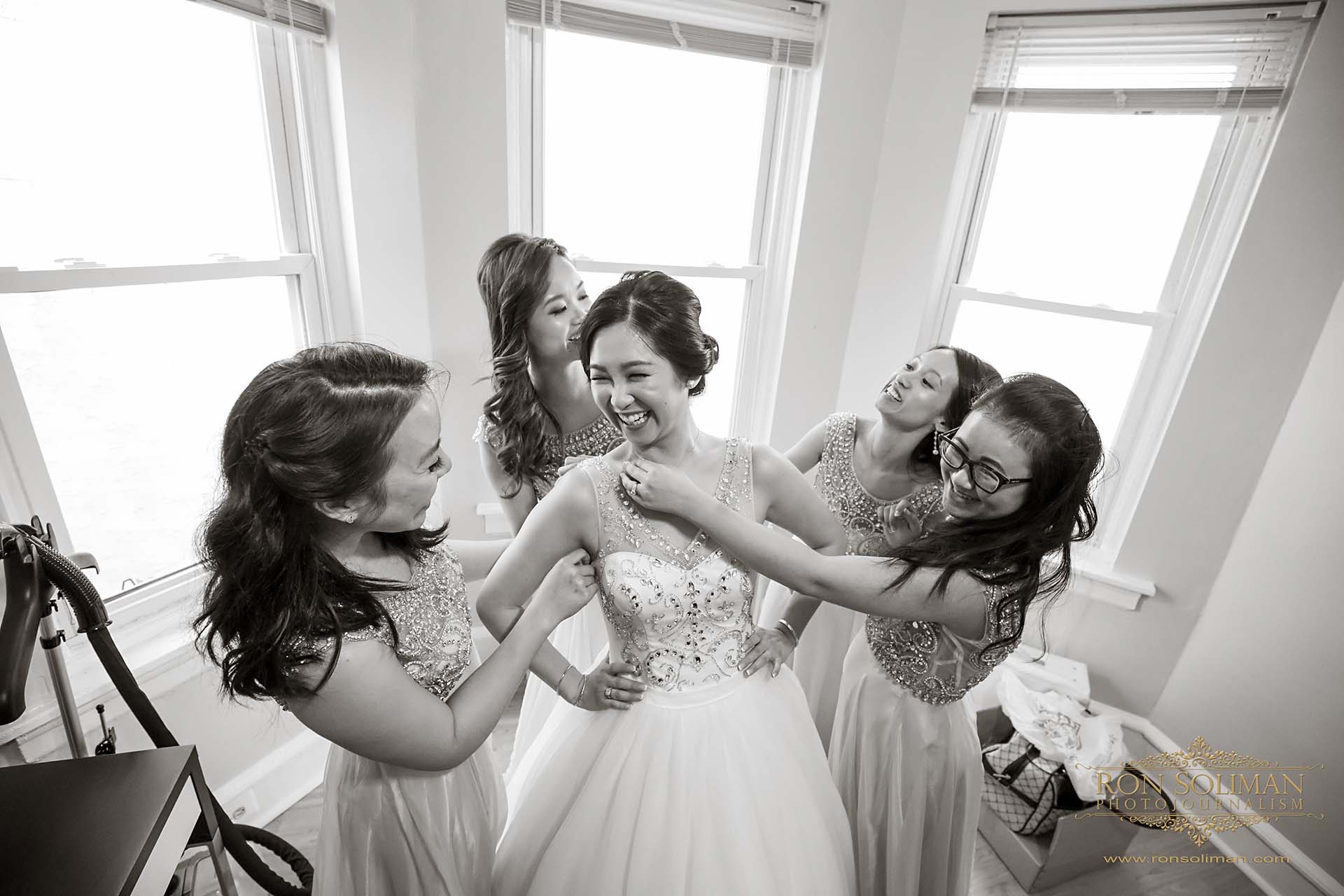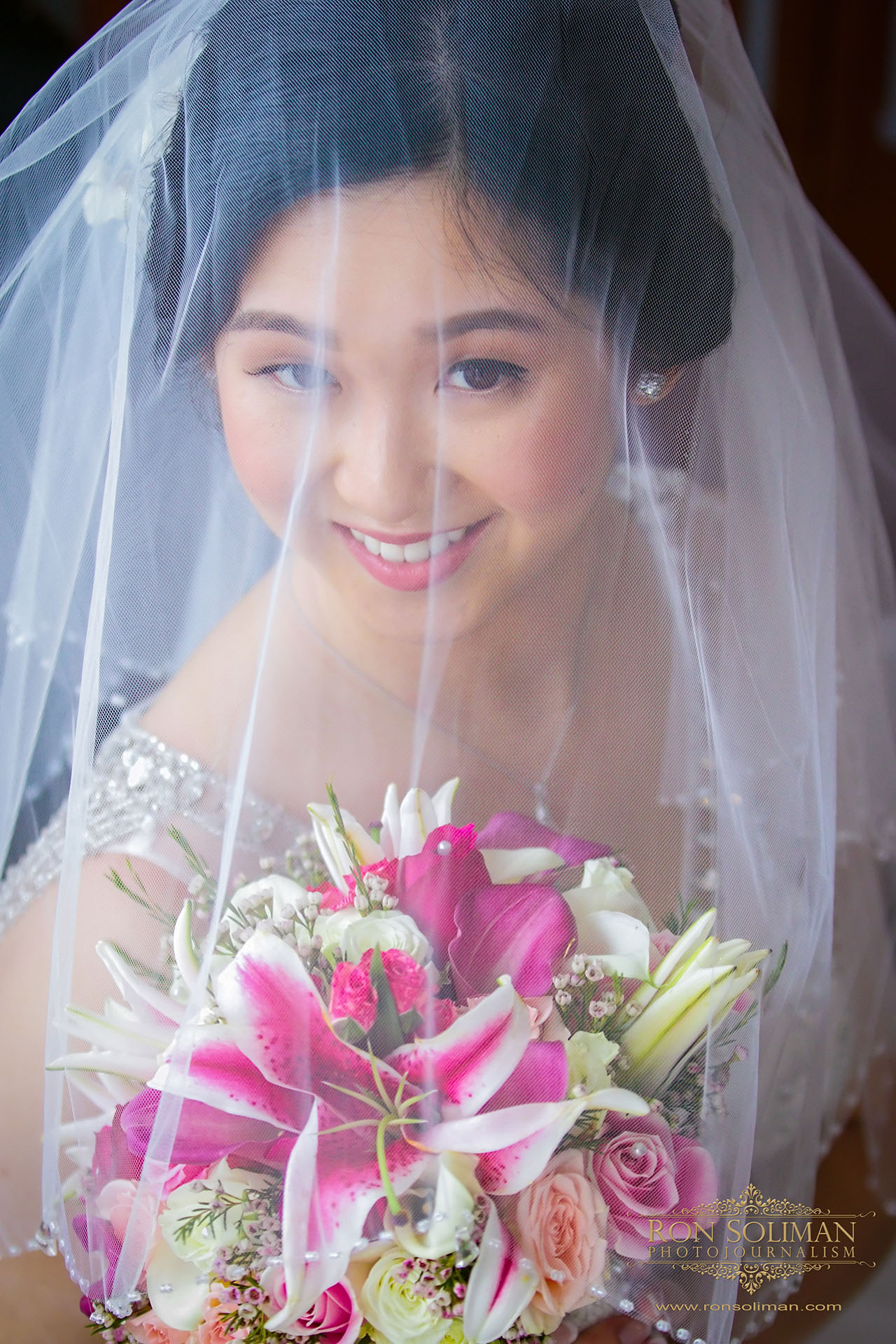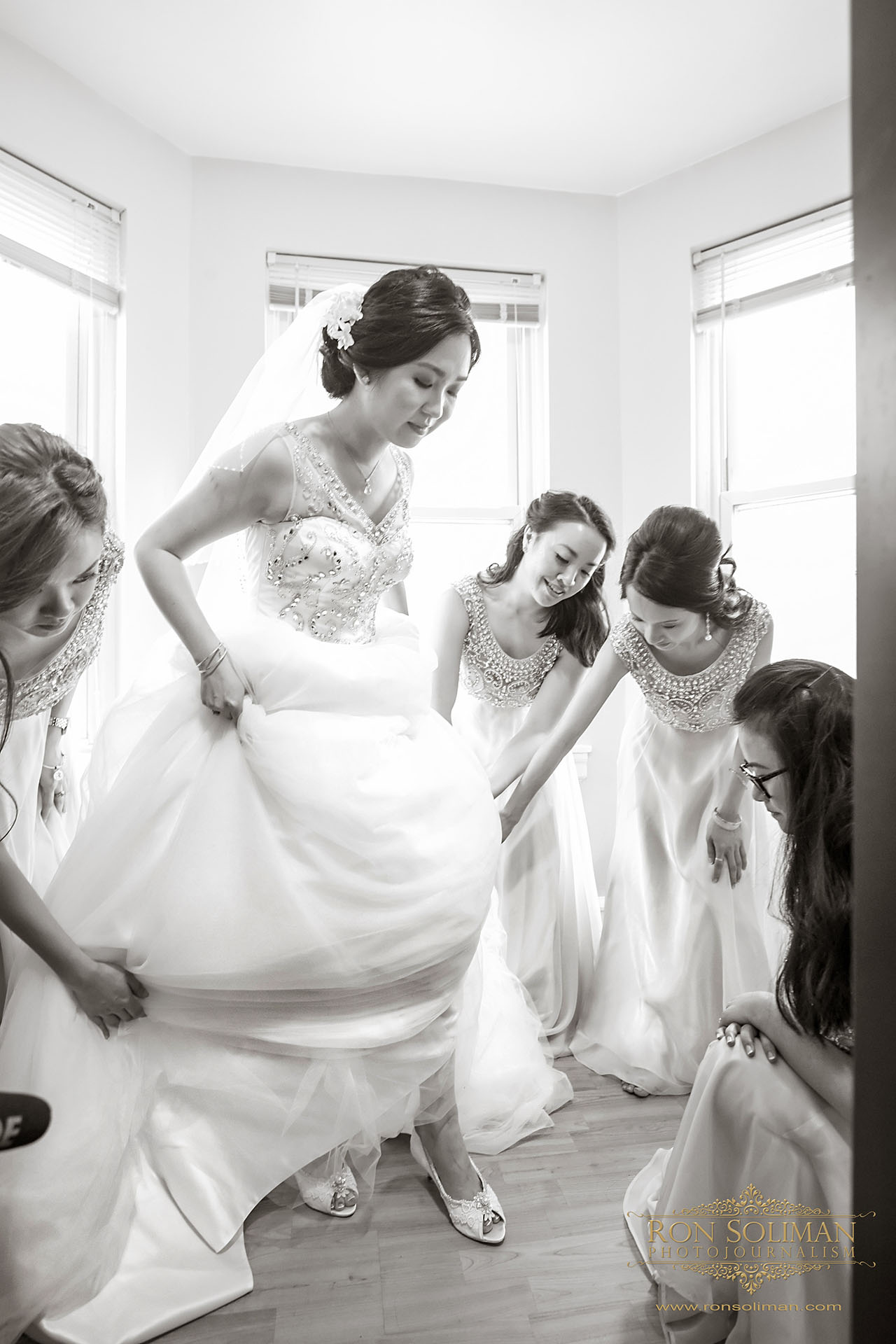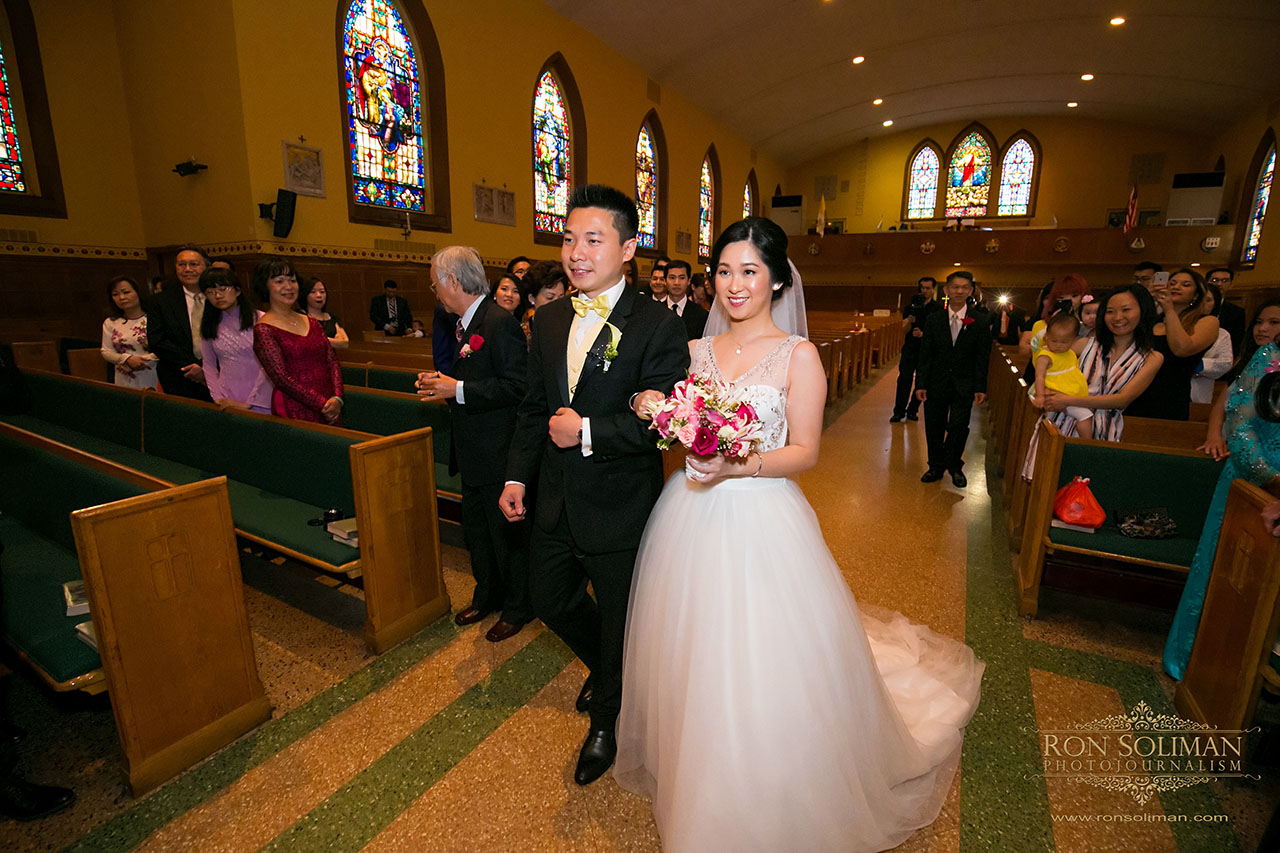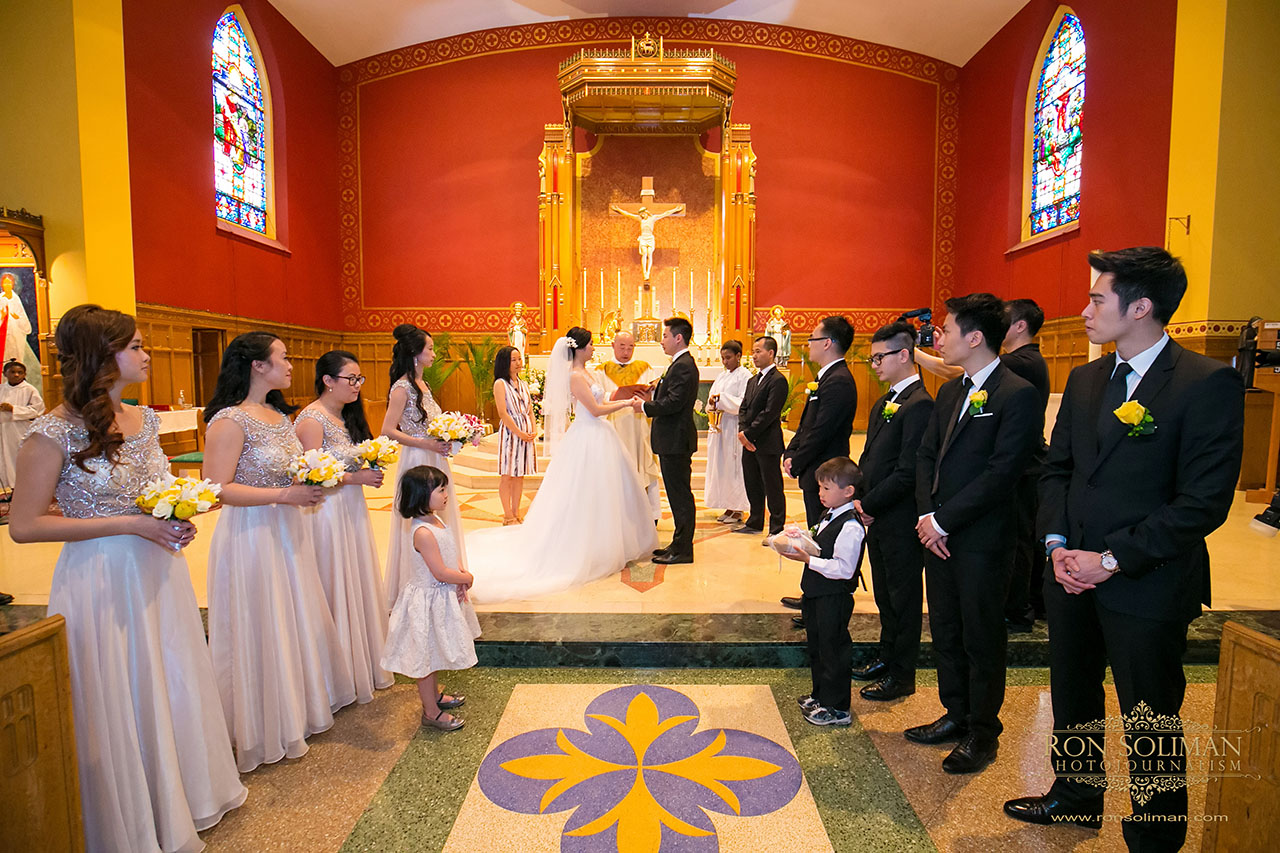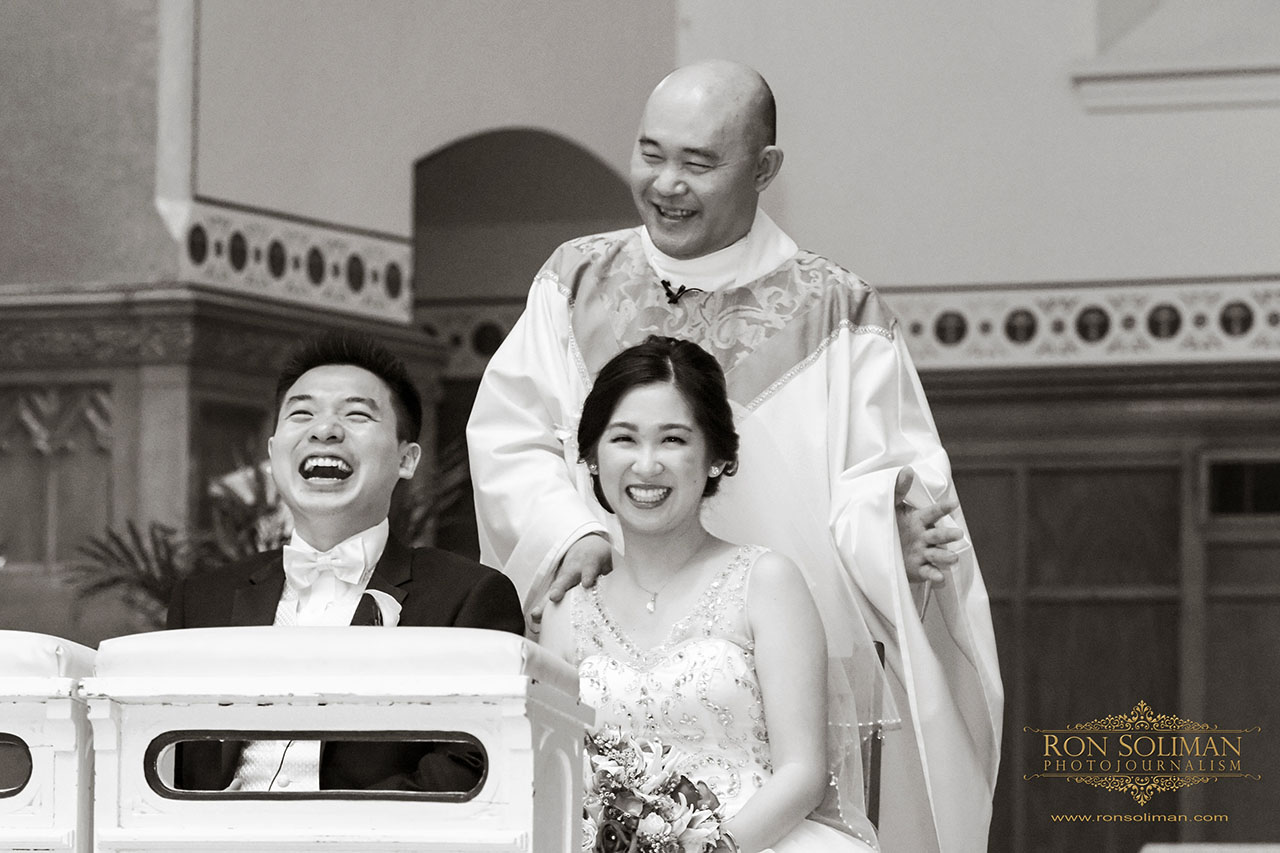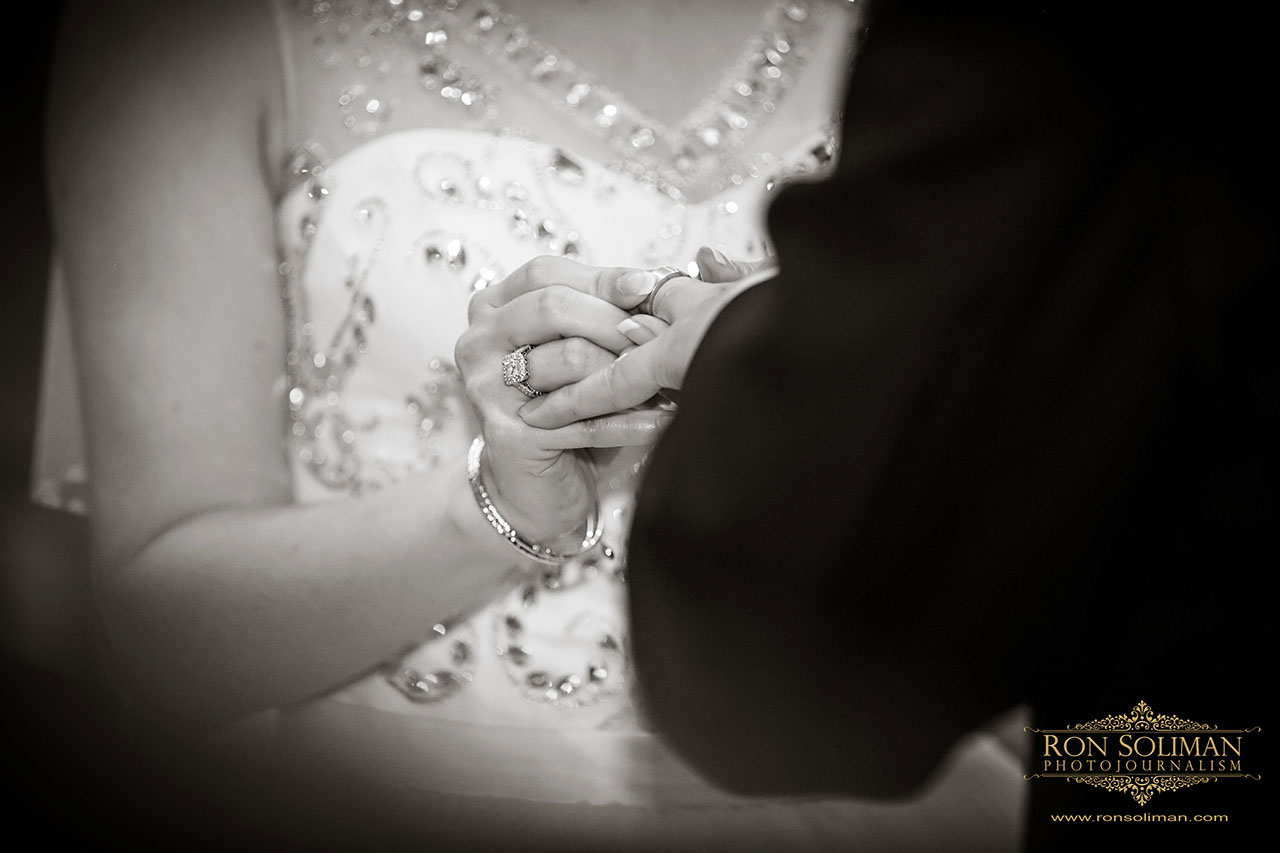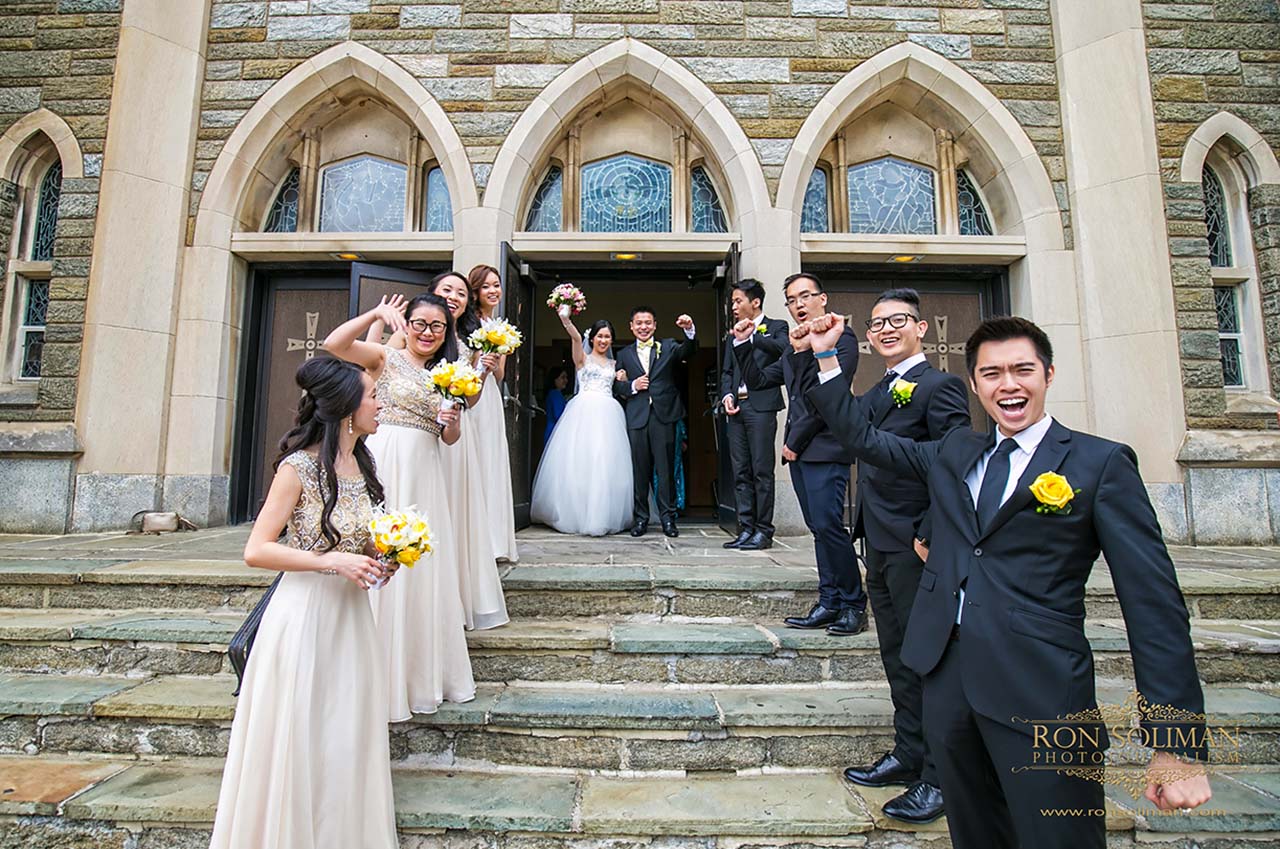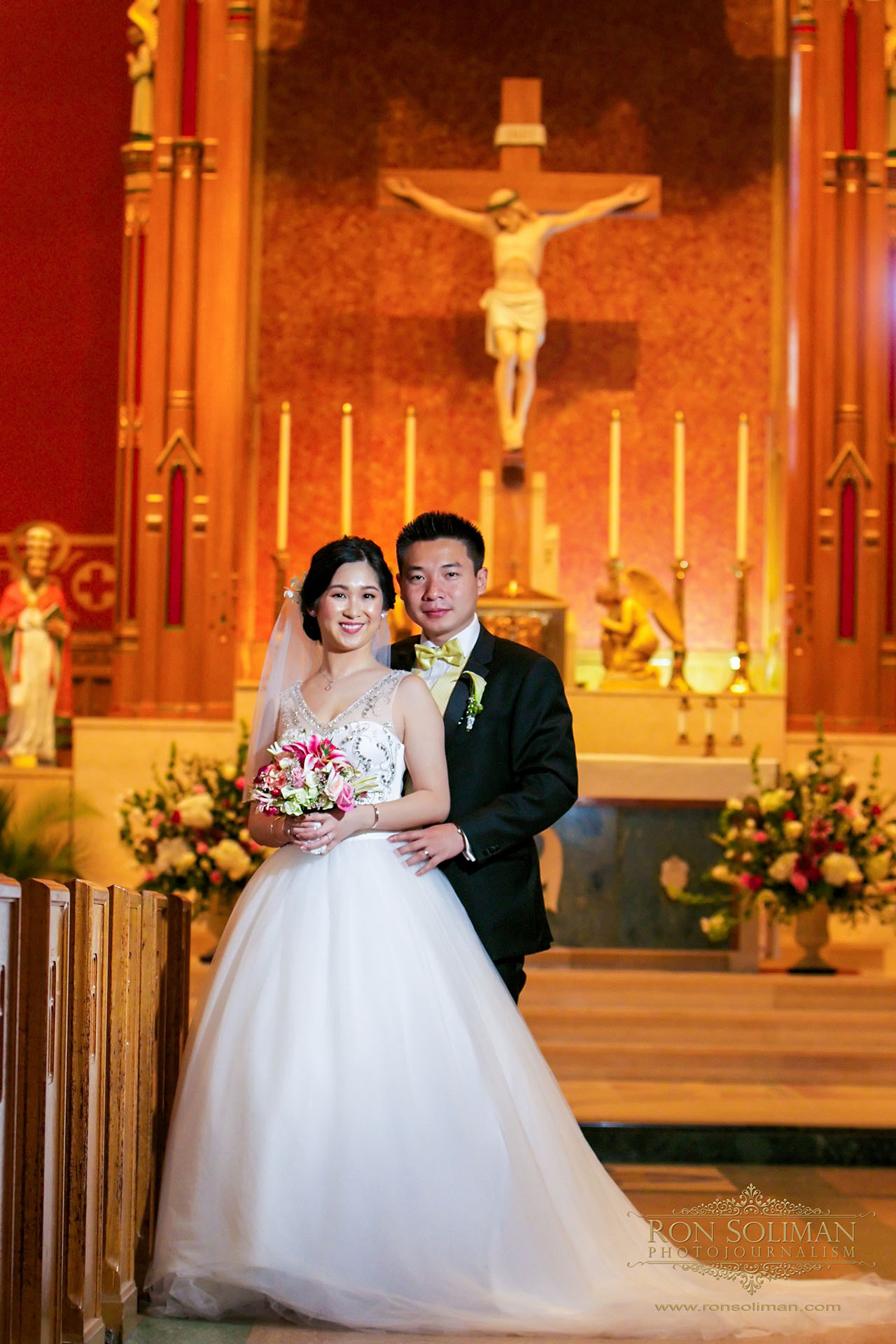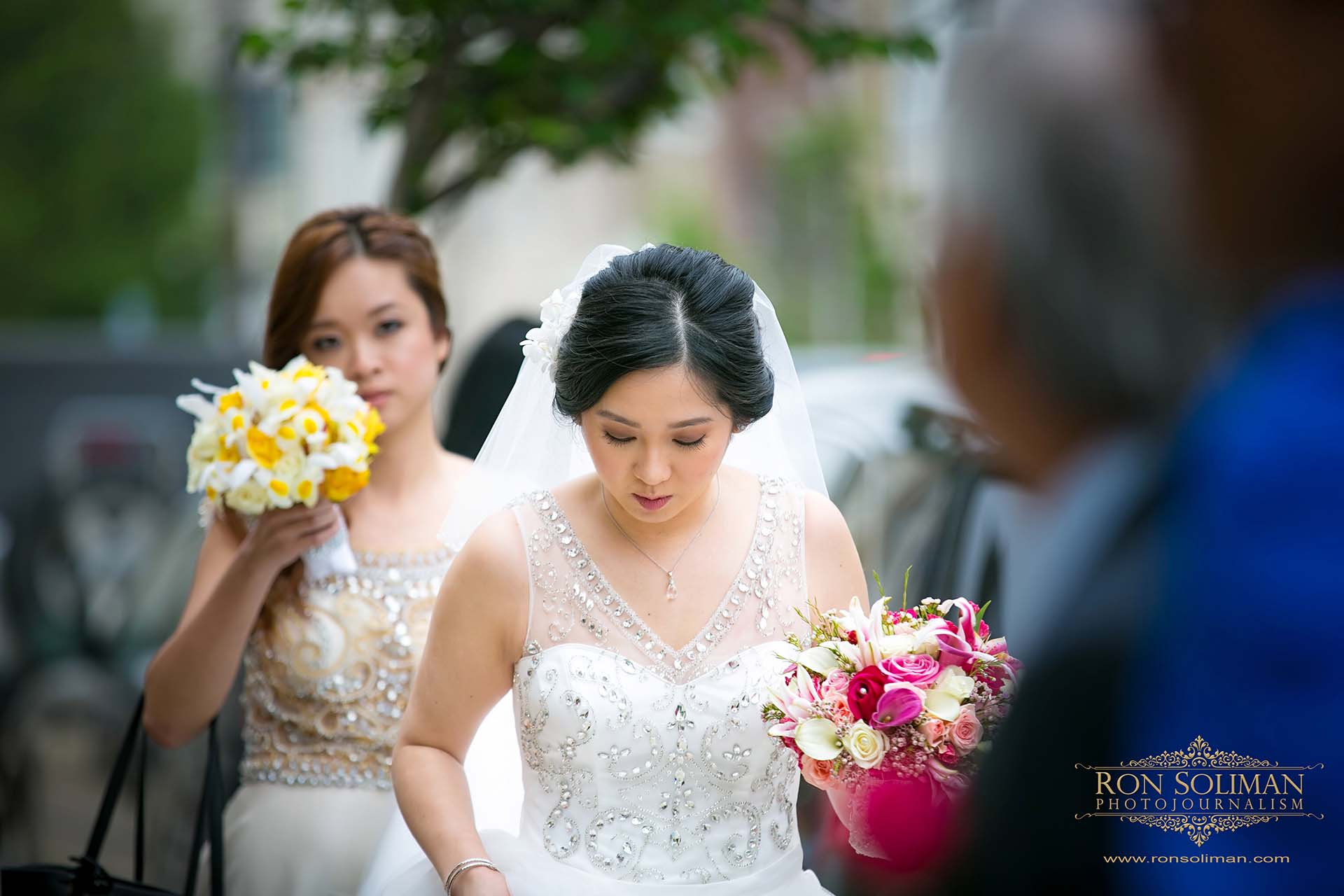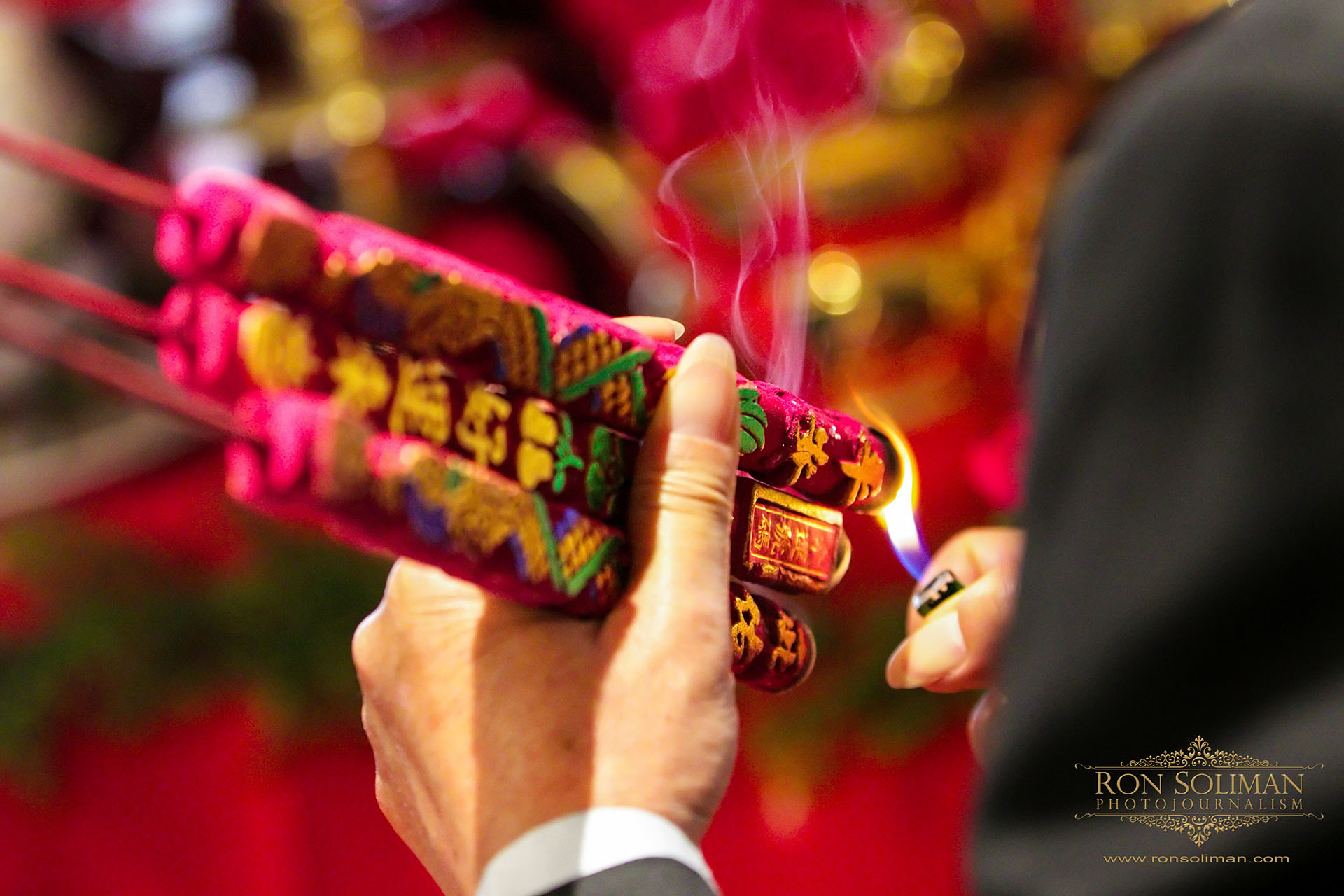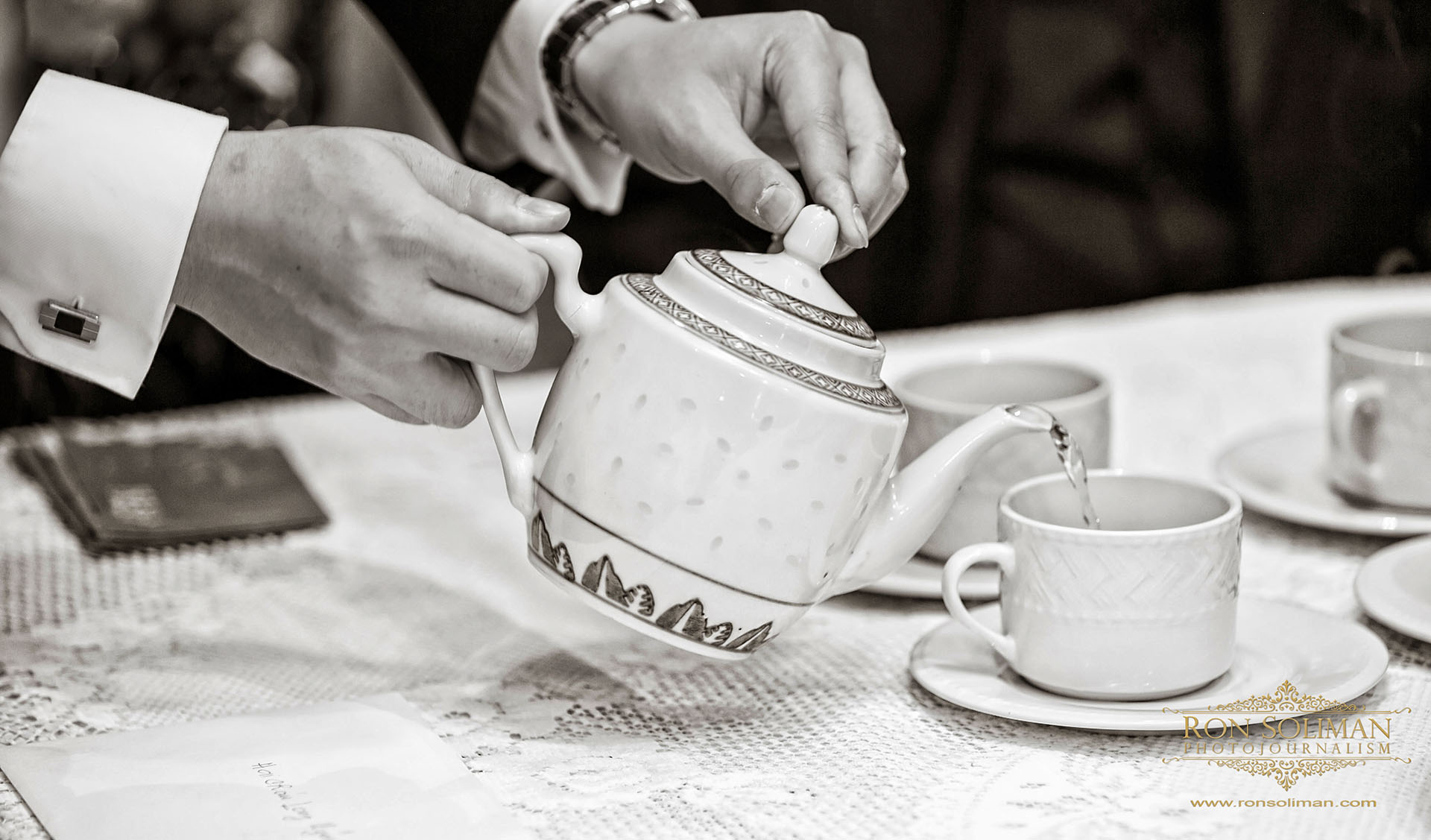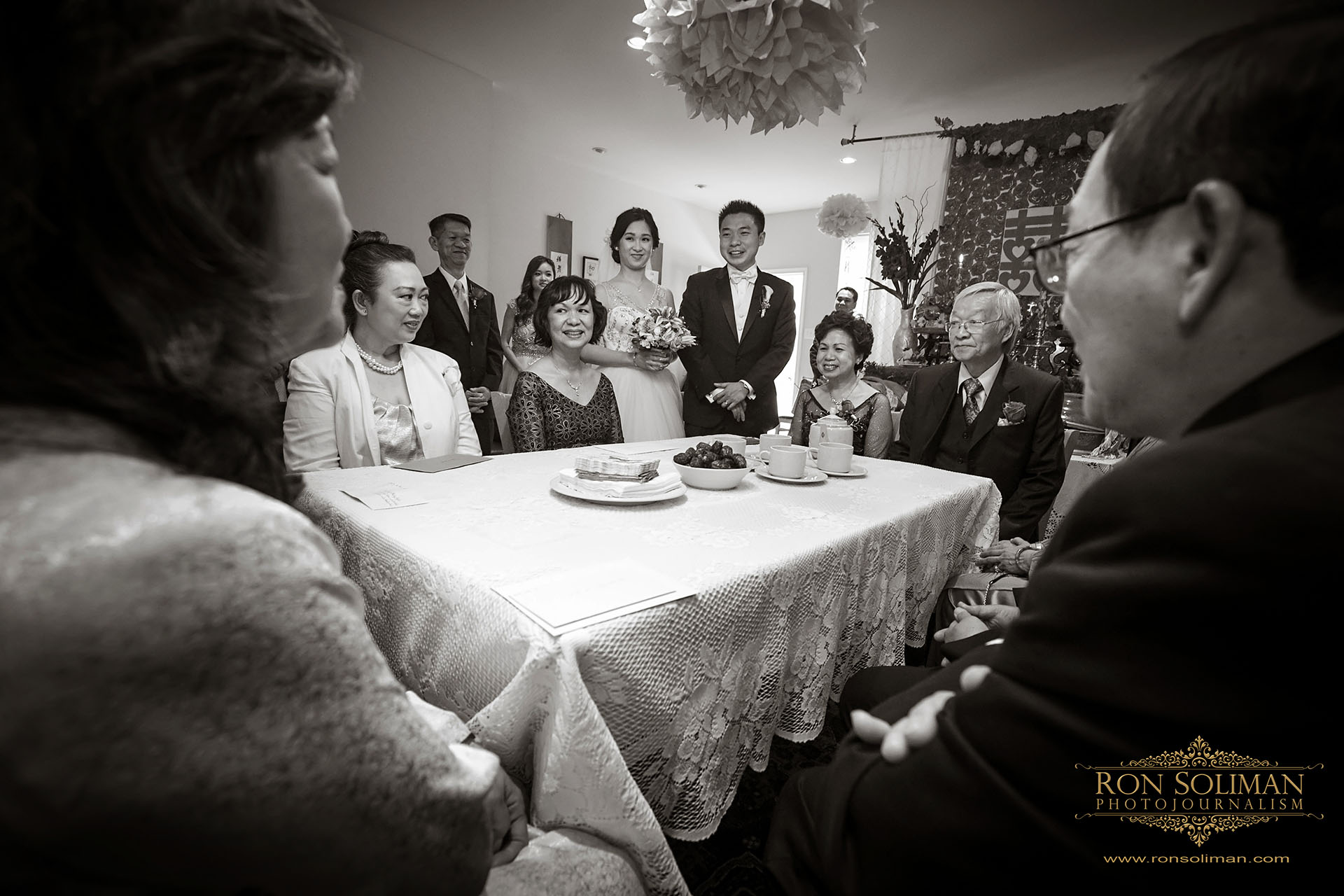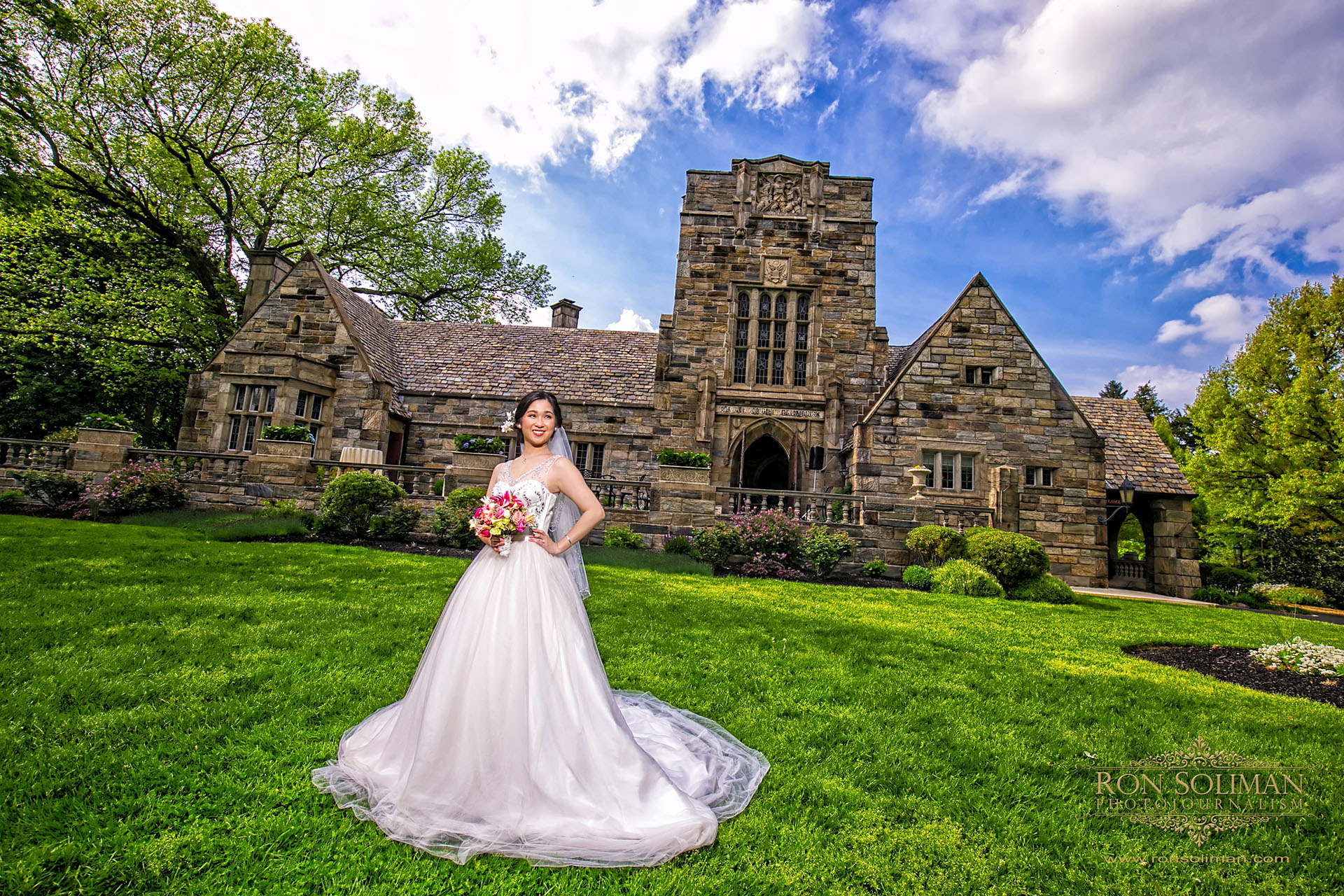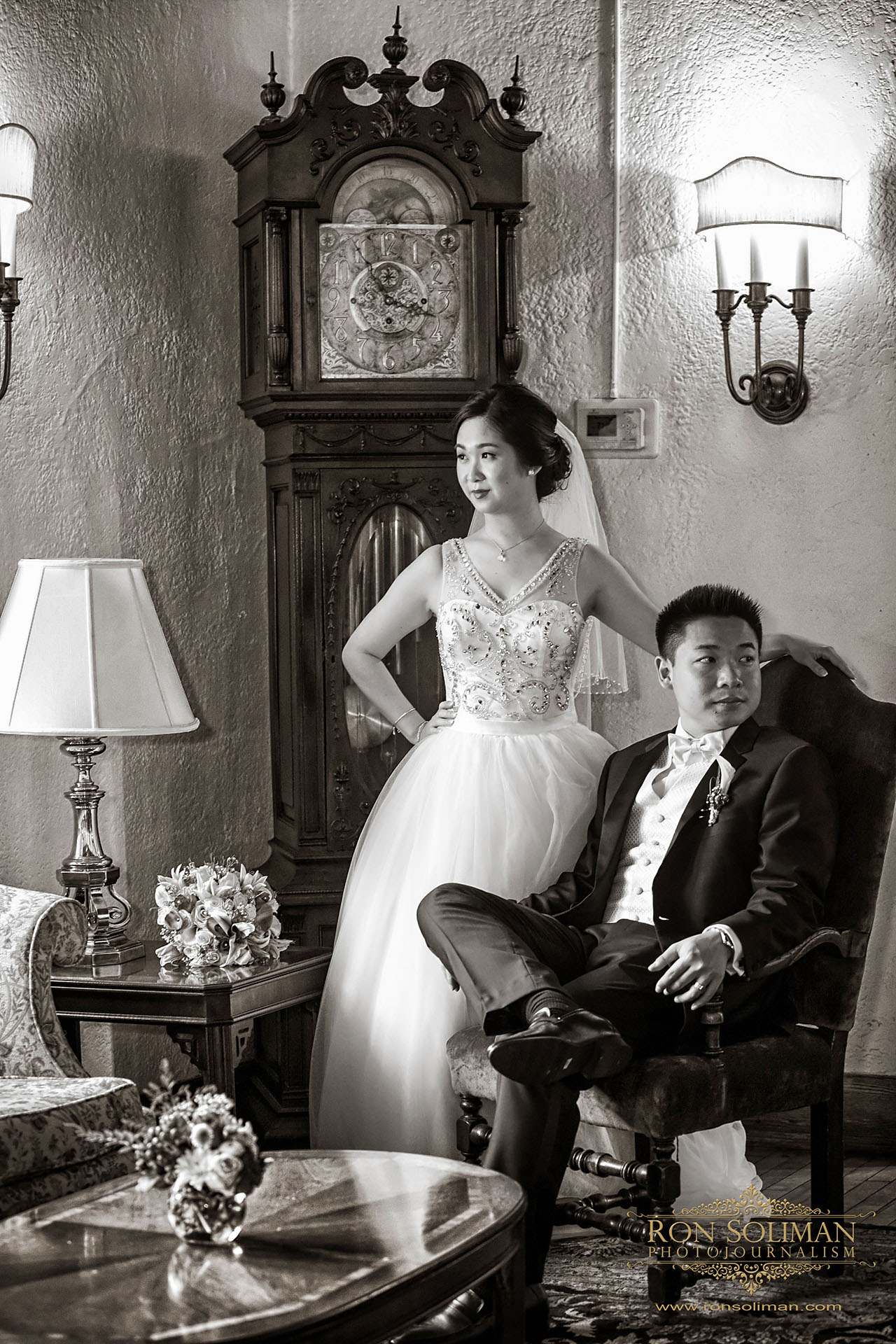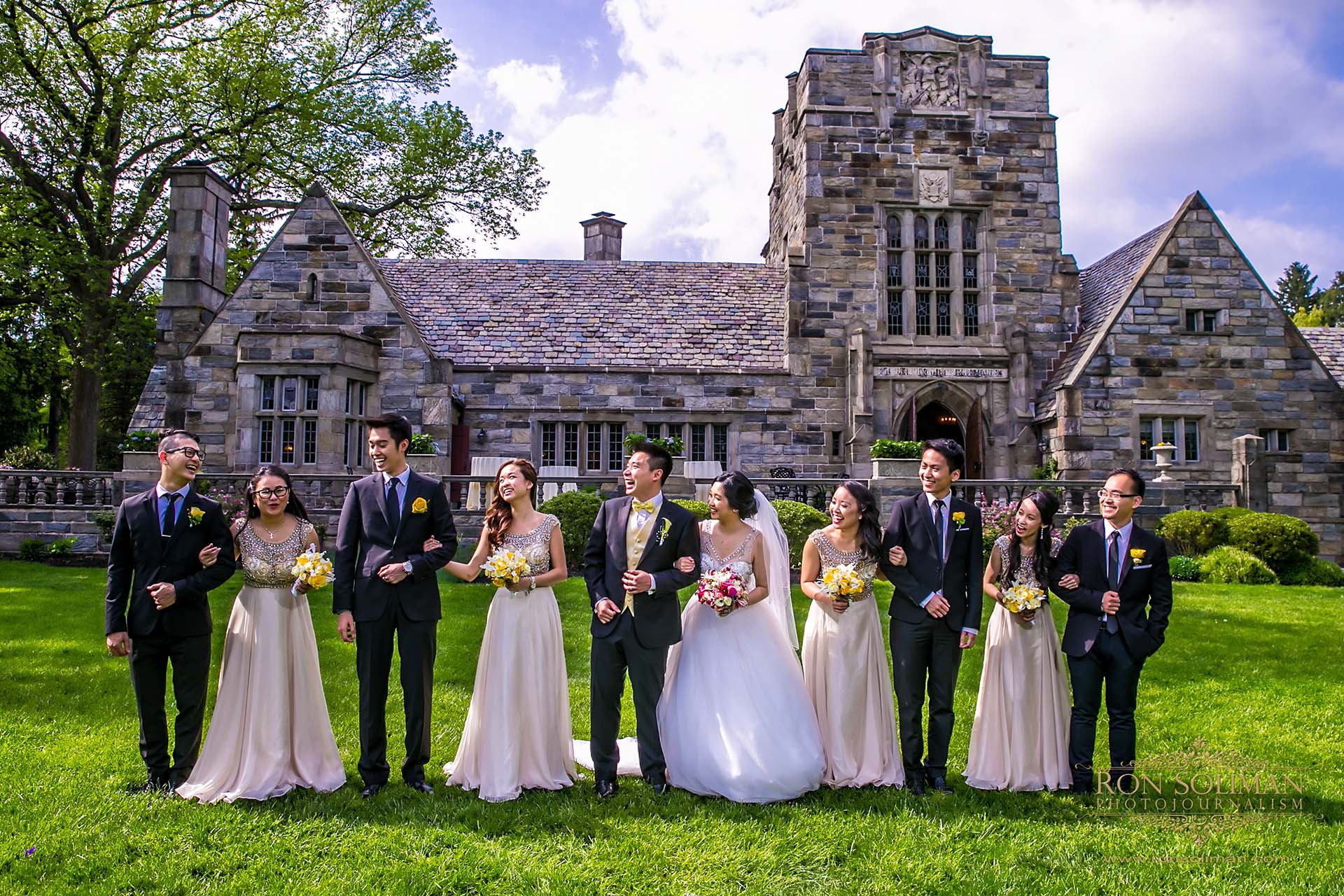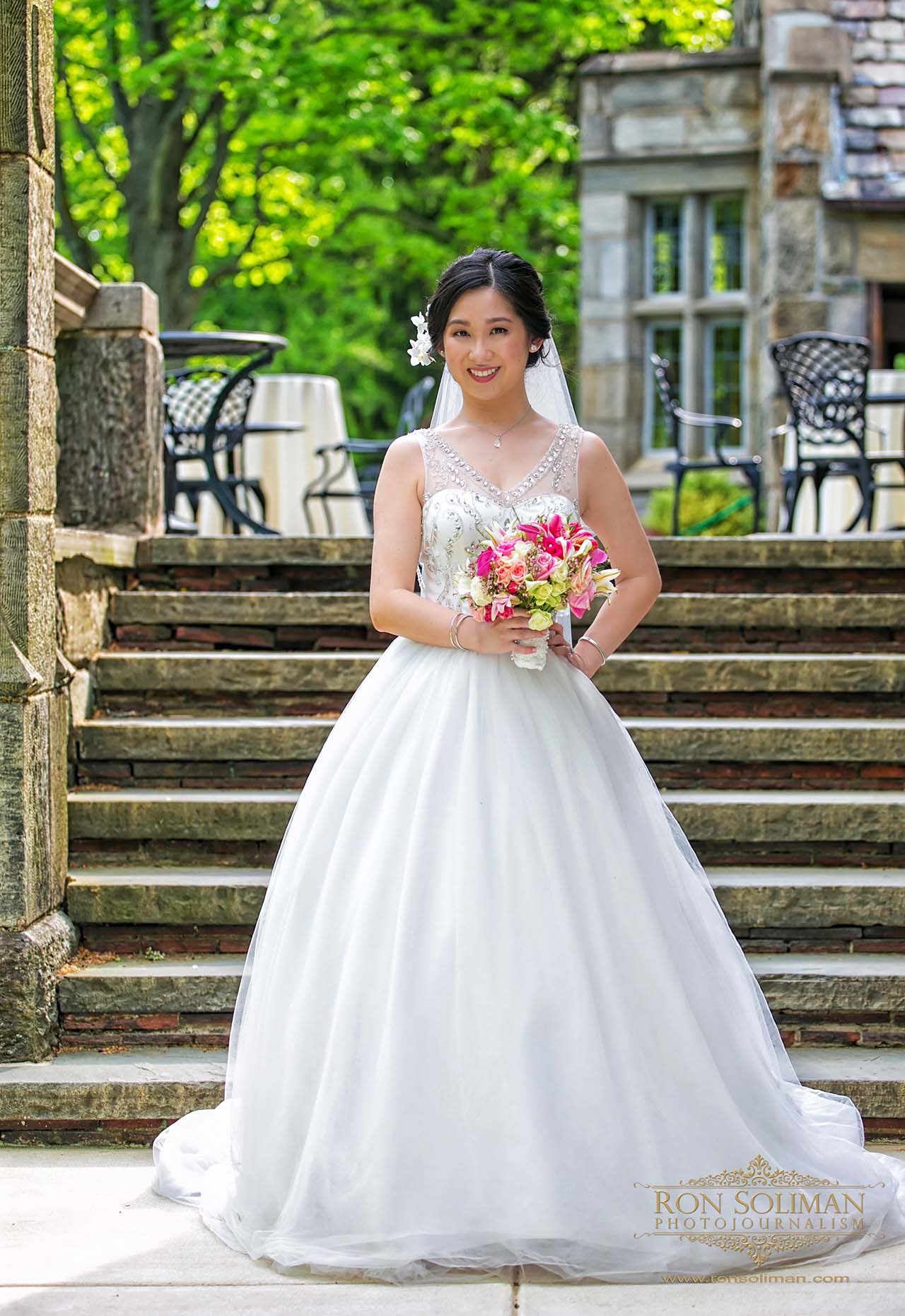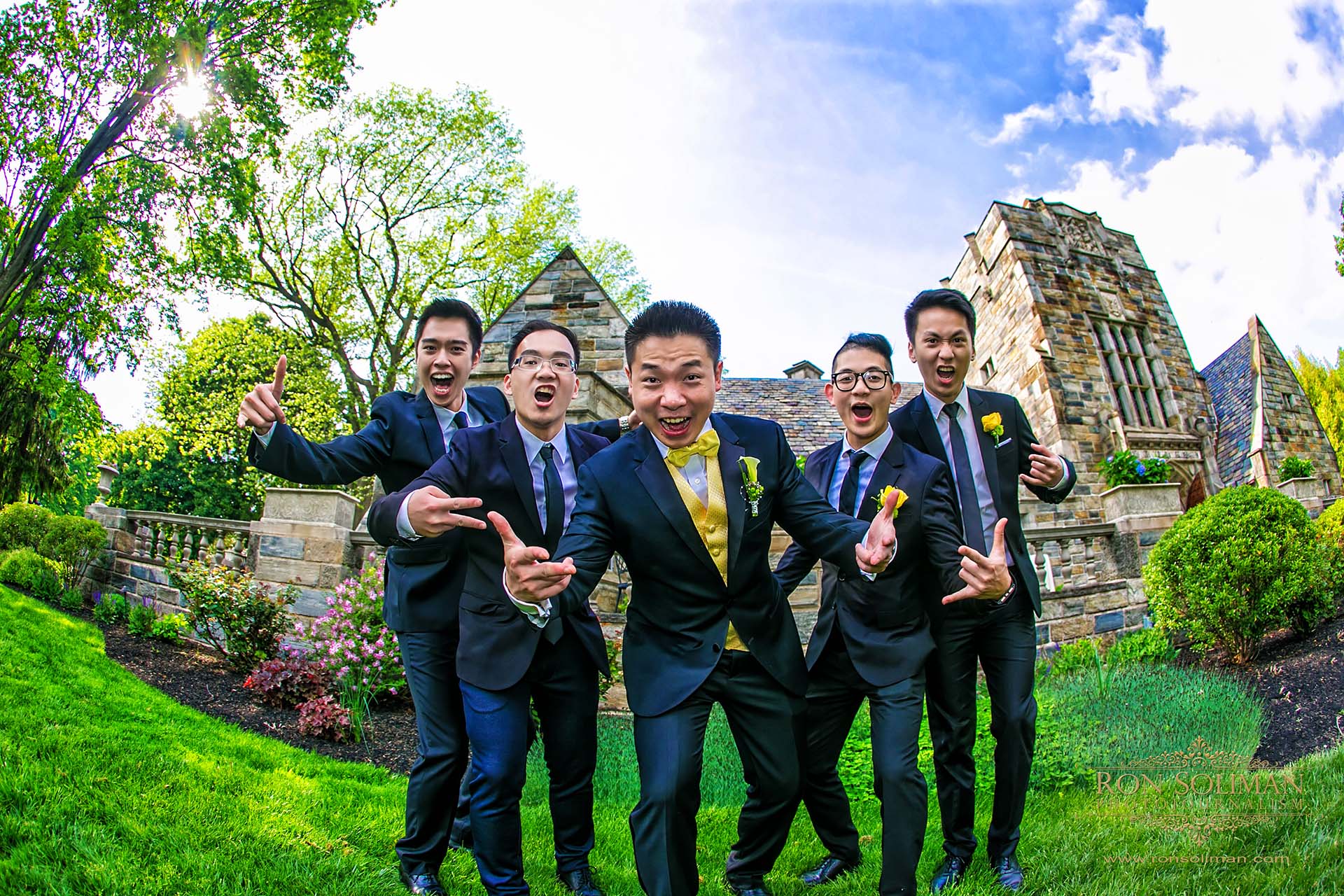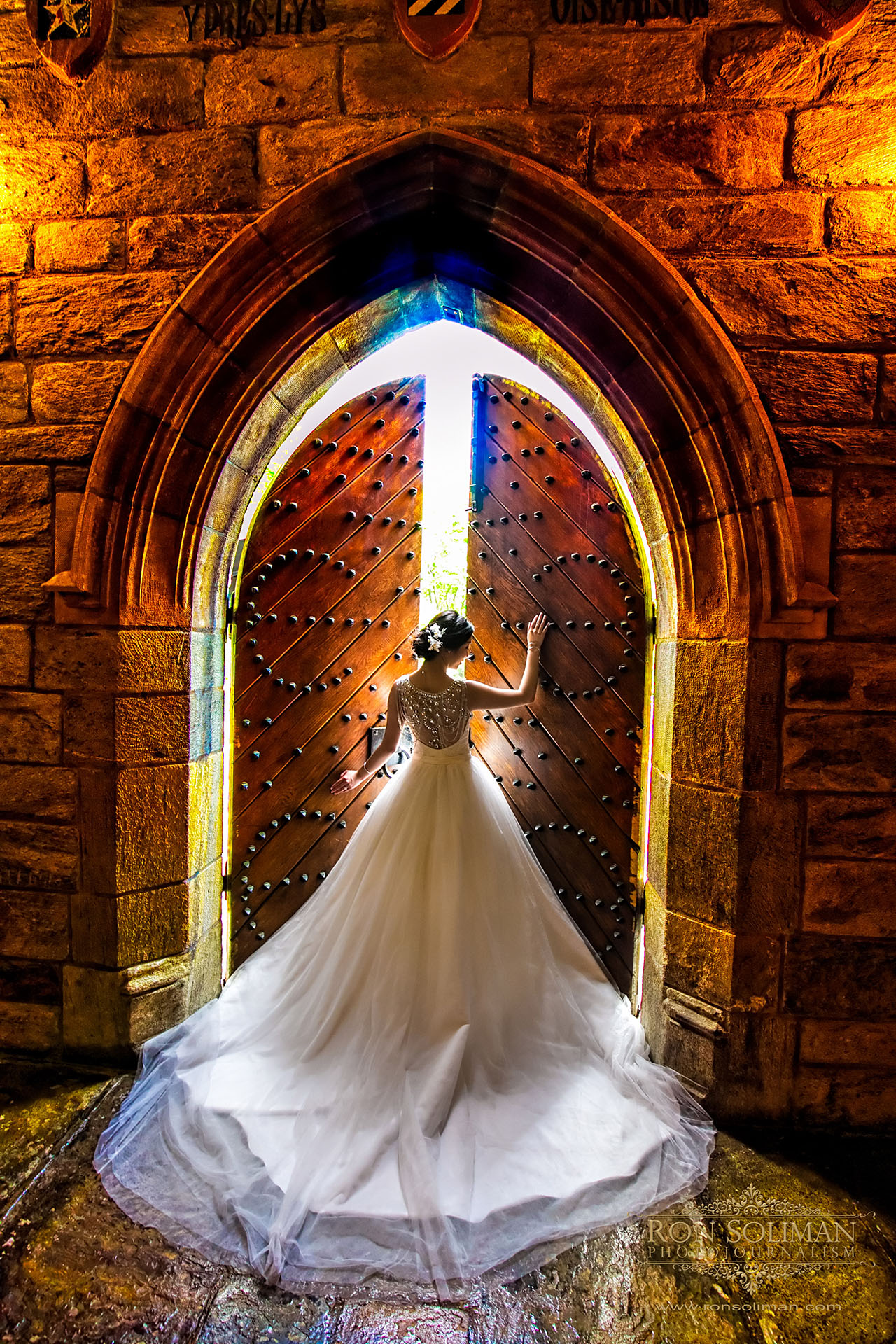 This is one of my favorite portraits of Gwen at the entrance of The Merion Tribute House.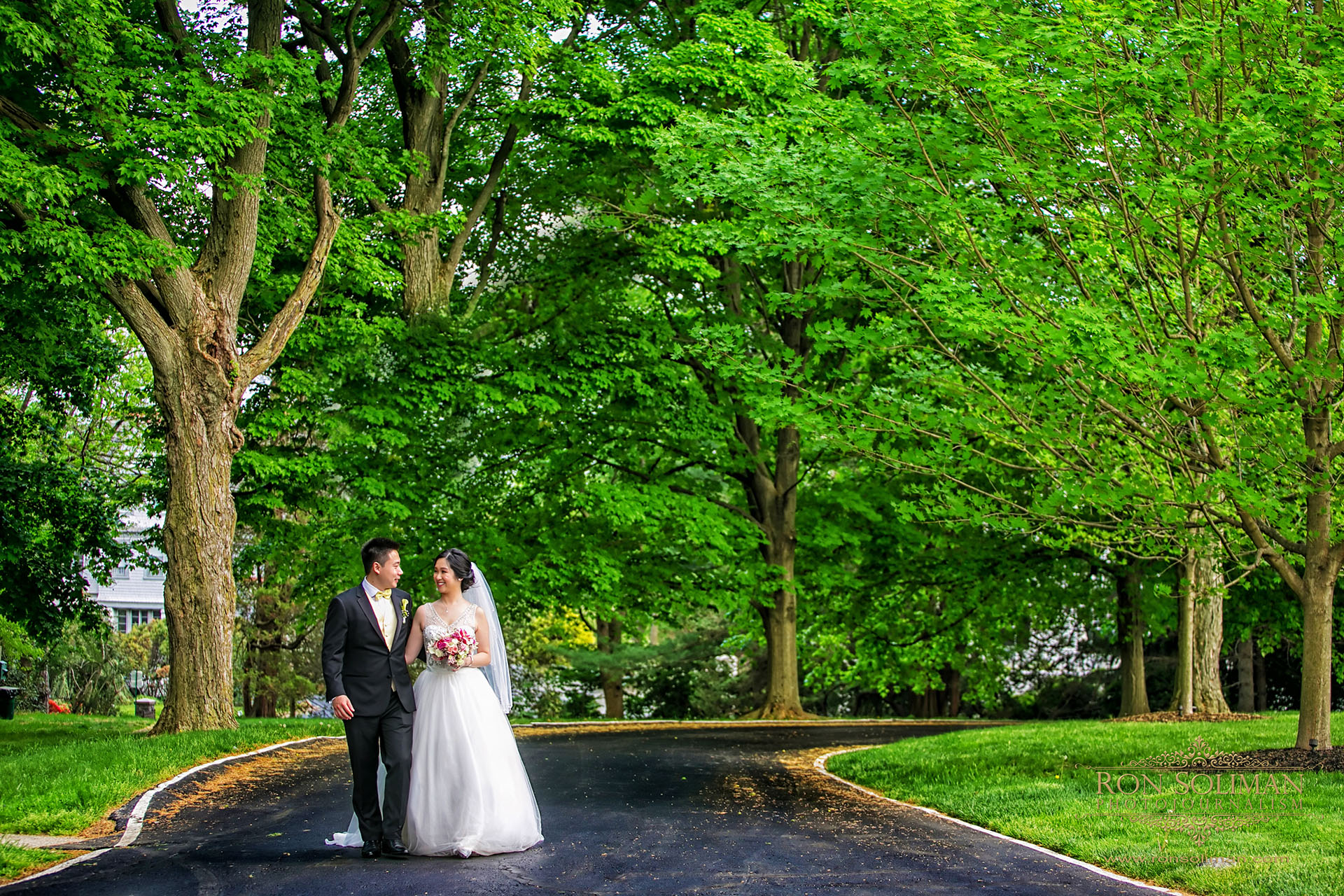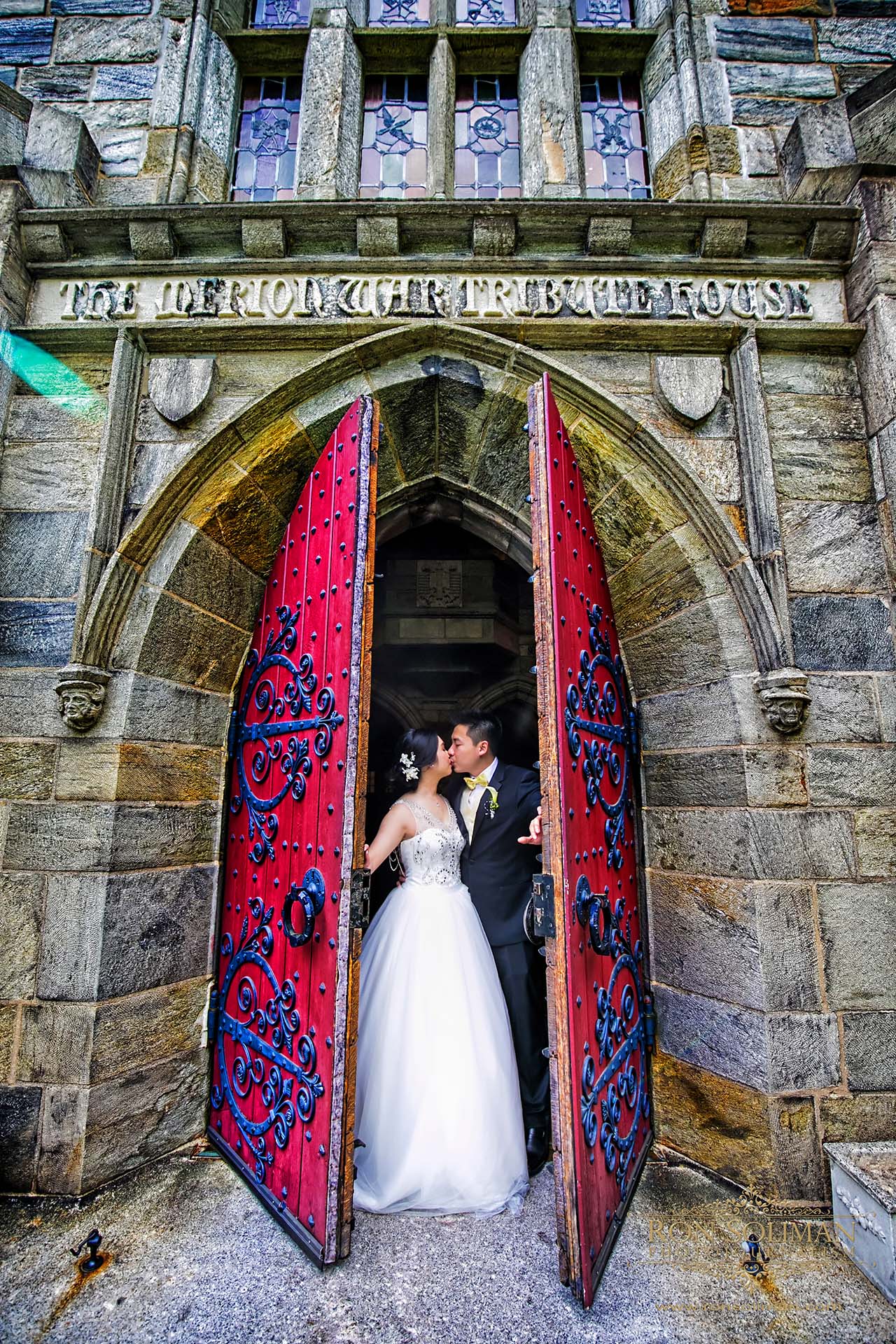 I wish Gwen and Long a lifetime of happiness and thank you again for letting me document your special day!
And it is a pleasure to work with the following talented and hard working people –
Venue: The Merion Tribute House. This is such a beautiful venue for a fairy tale wedding. It felt like I was photographing in a European castle.
Cinematographers: Cao Films. It was a pleasure working with this team of photographers..so professional and hard working.
Special thanks to talented photographer Edwin Ochoa for helping us out at this wedding.
I hope you enjoyed looking through the sneak peeks from their wedding. Make sure you leave your greetings for the newly weds in the comments box below.