Happy One Year Wedding Anniversary! 
Congratulations Lana and Mike on your one-year wedding anniversary. Thank you for letting me document your beautiful wedding at the Merion. May you have many more chapters to this love story. Mazel Tov!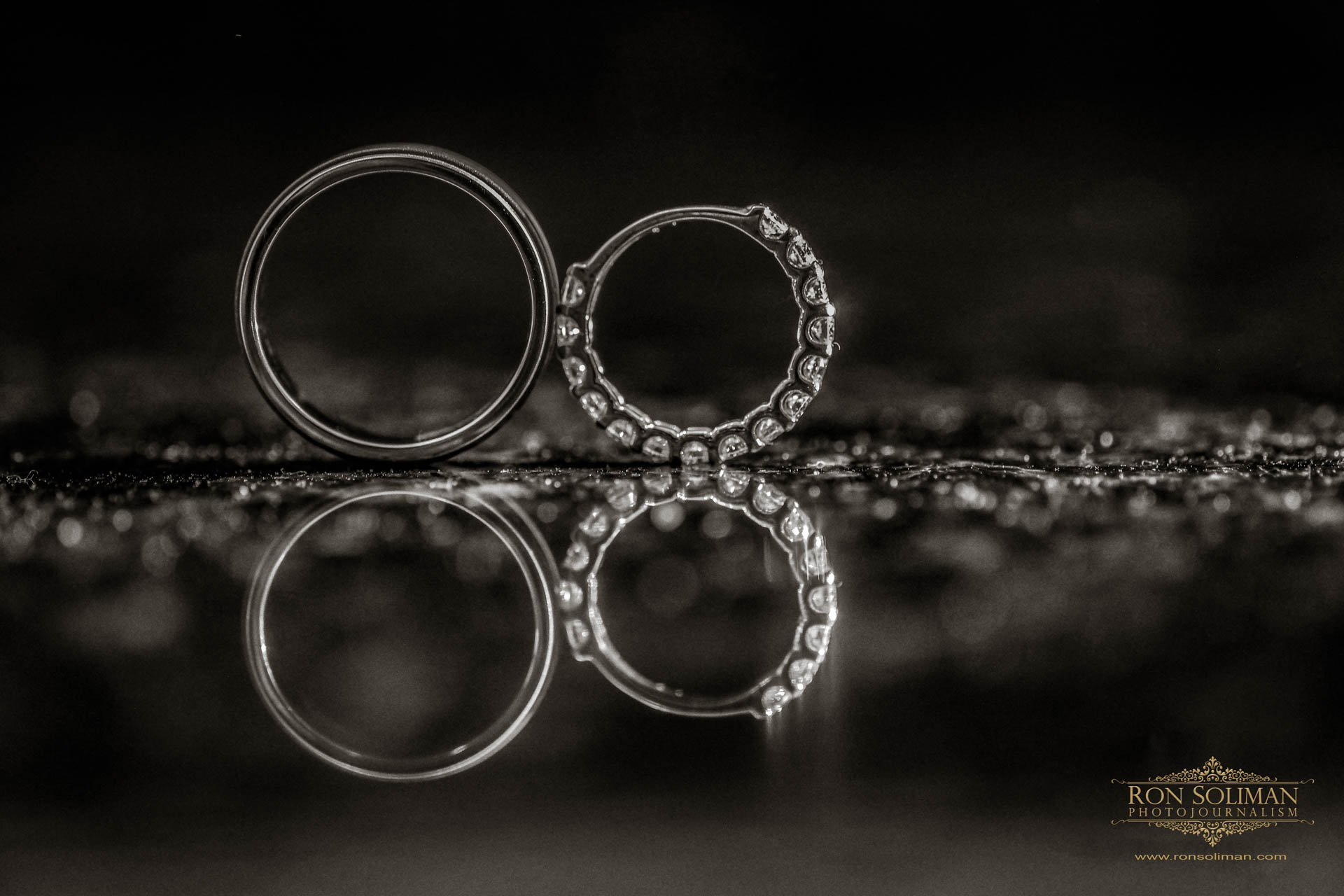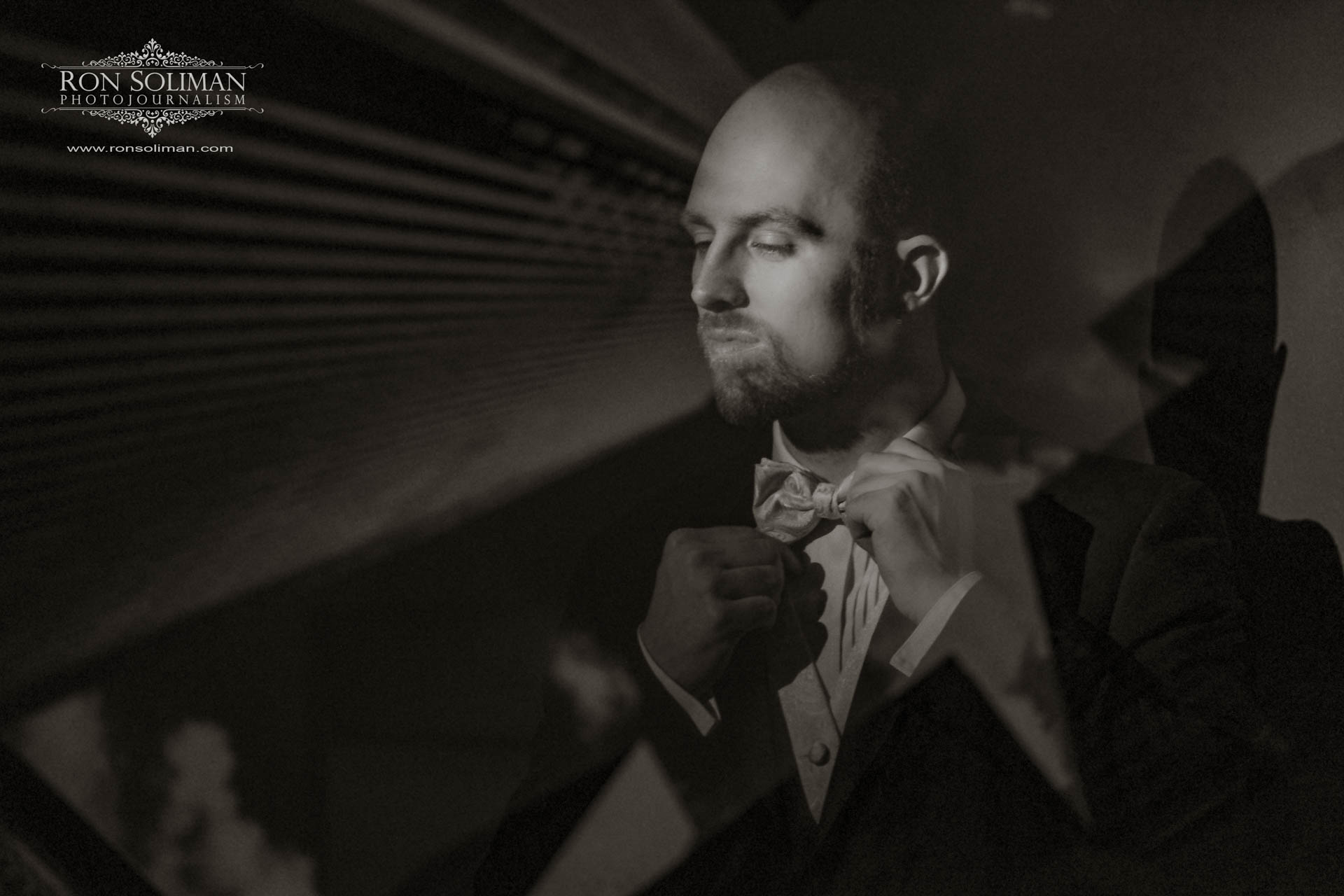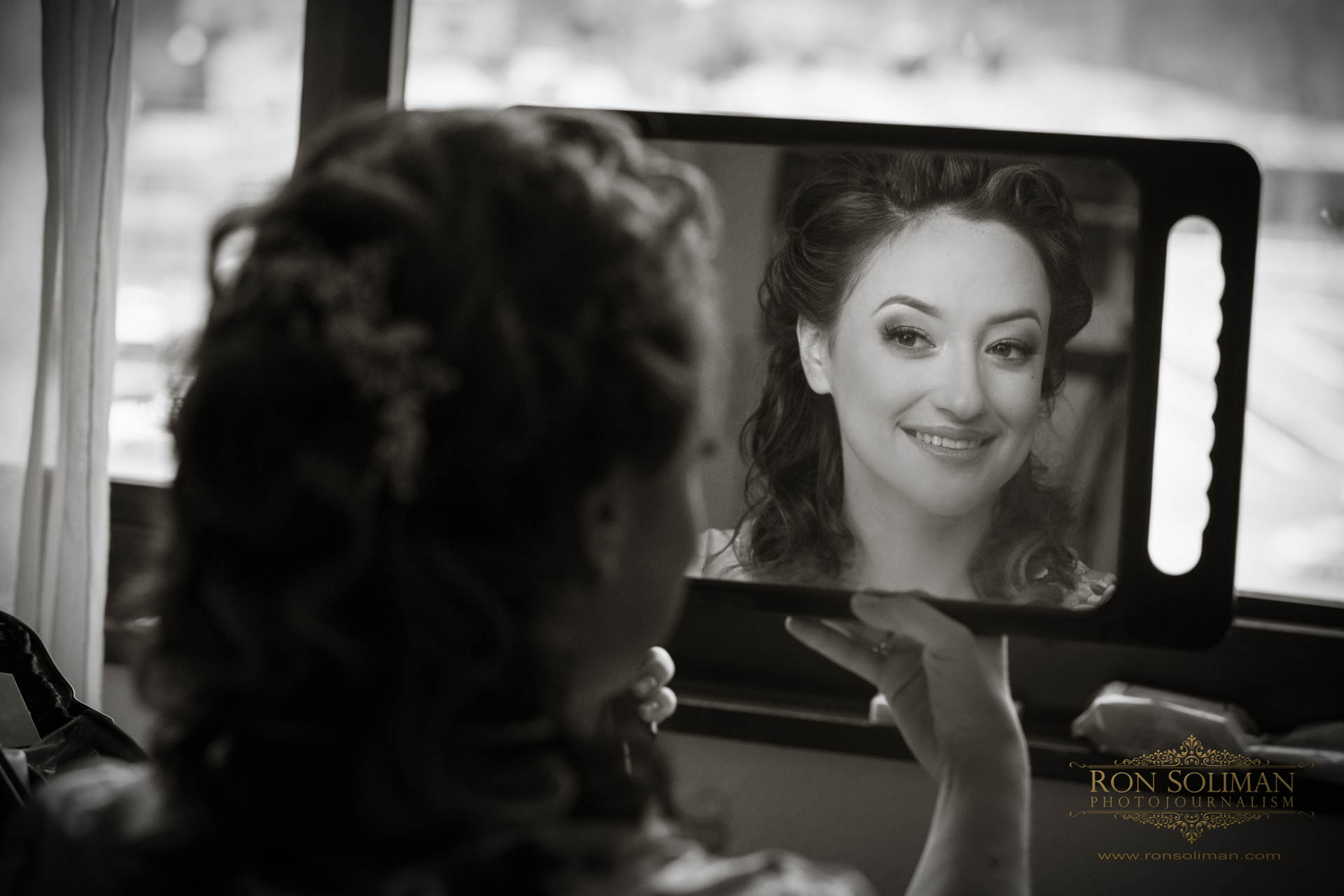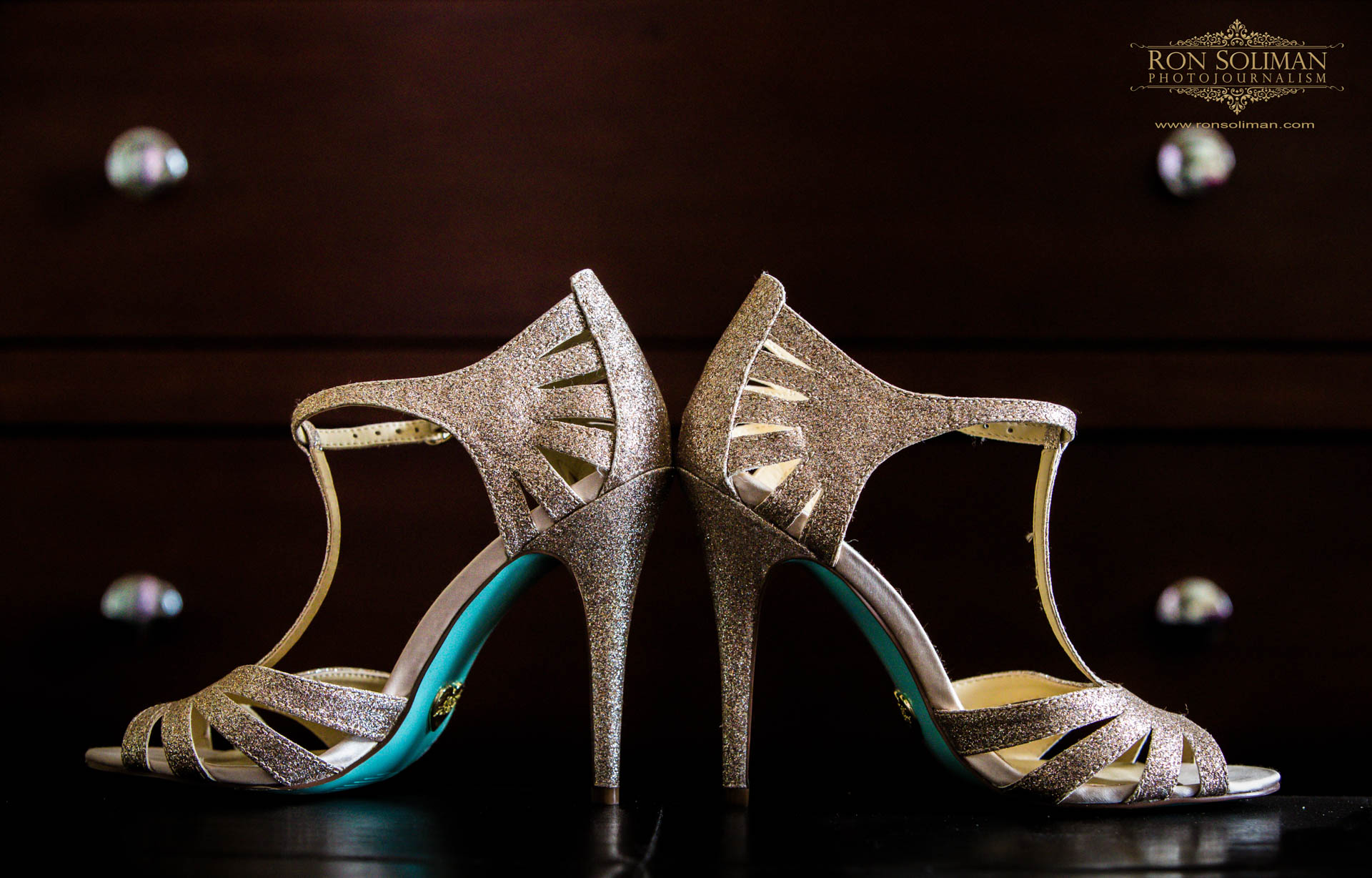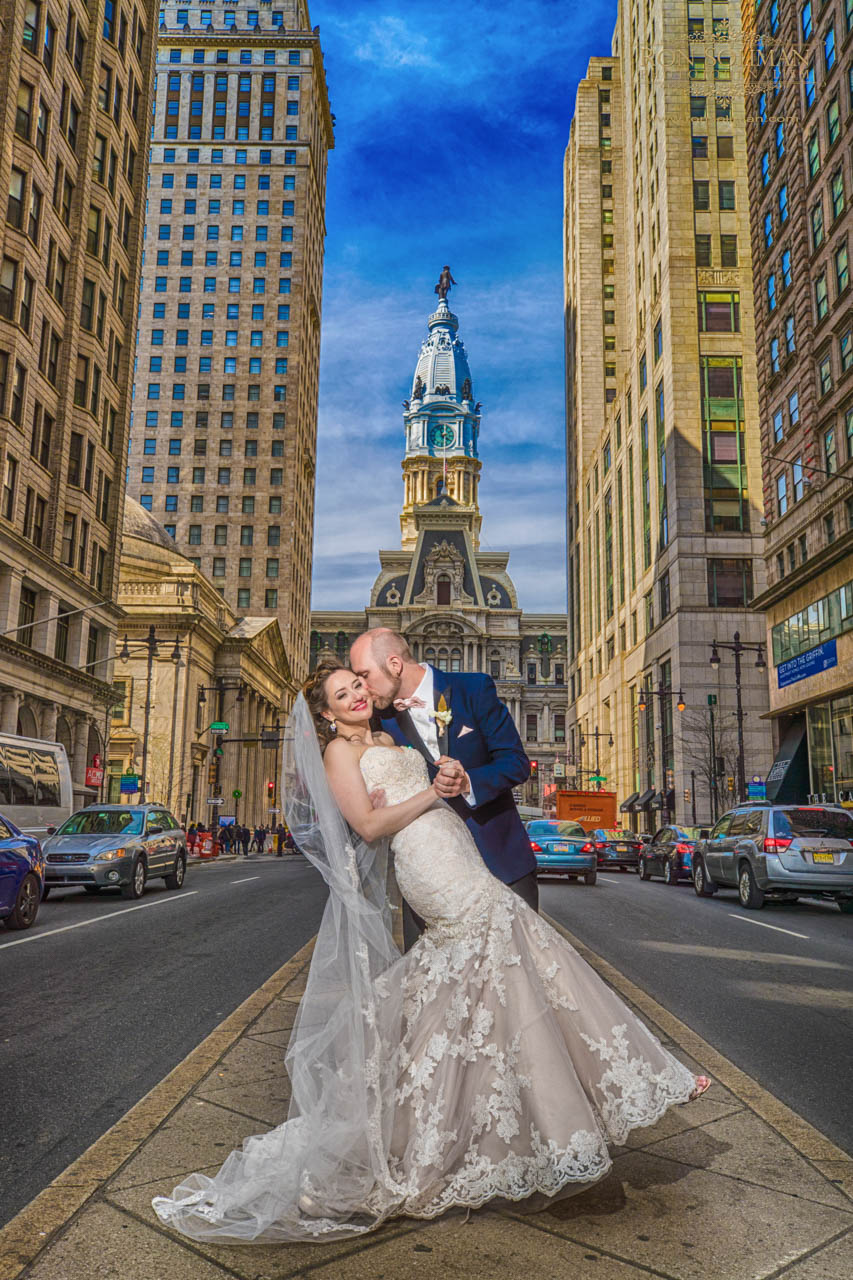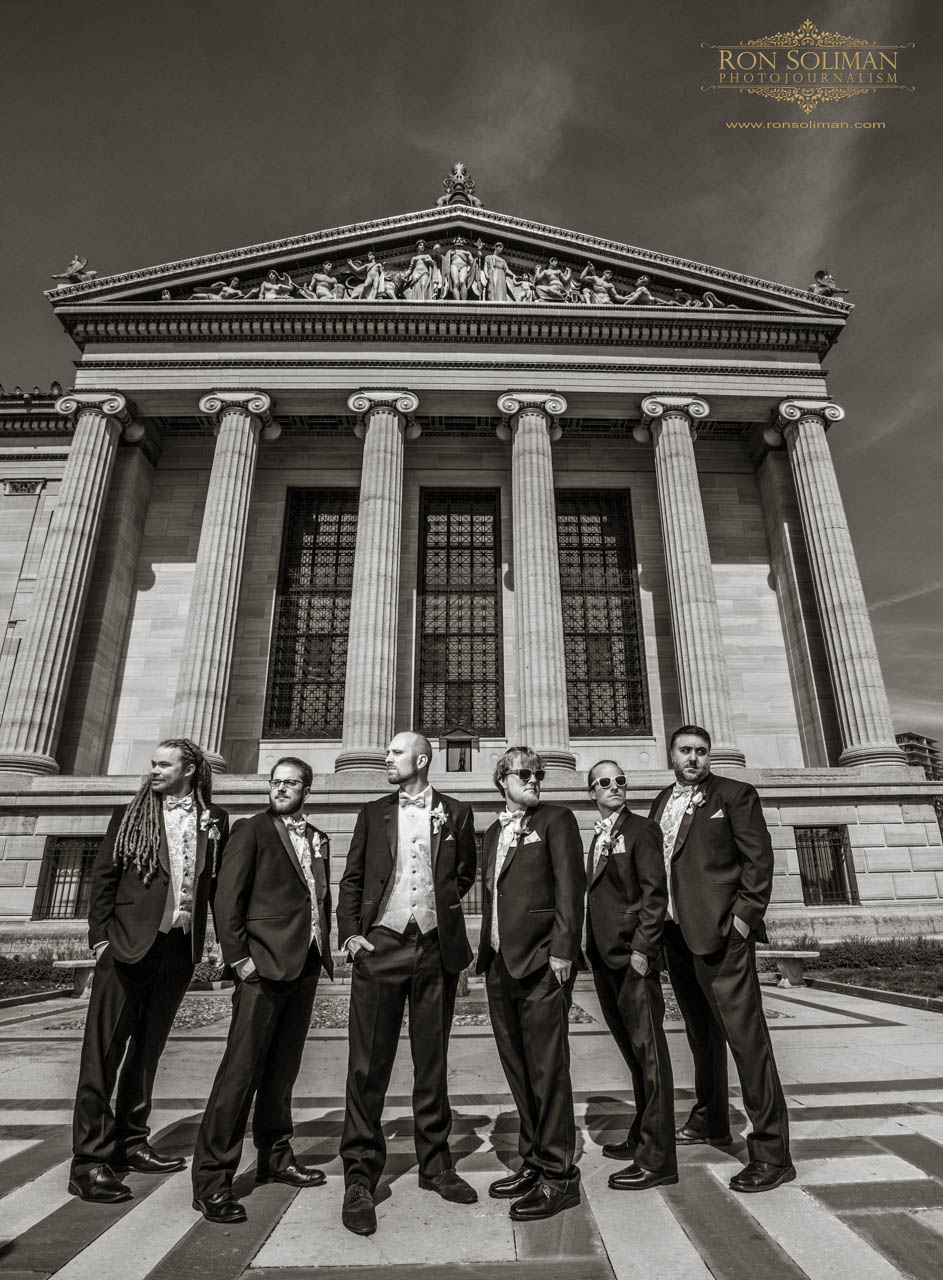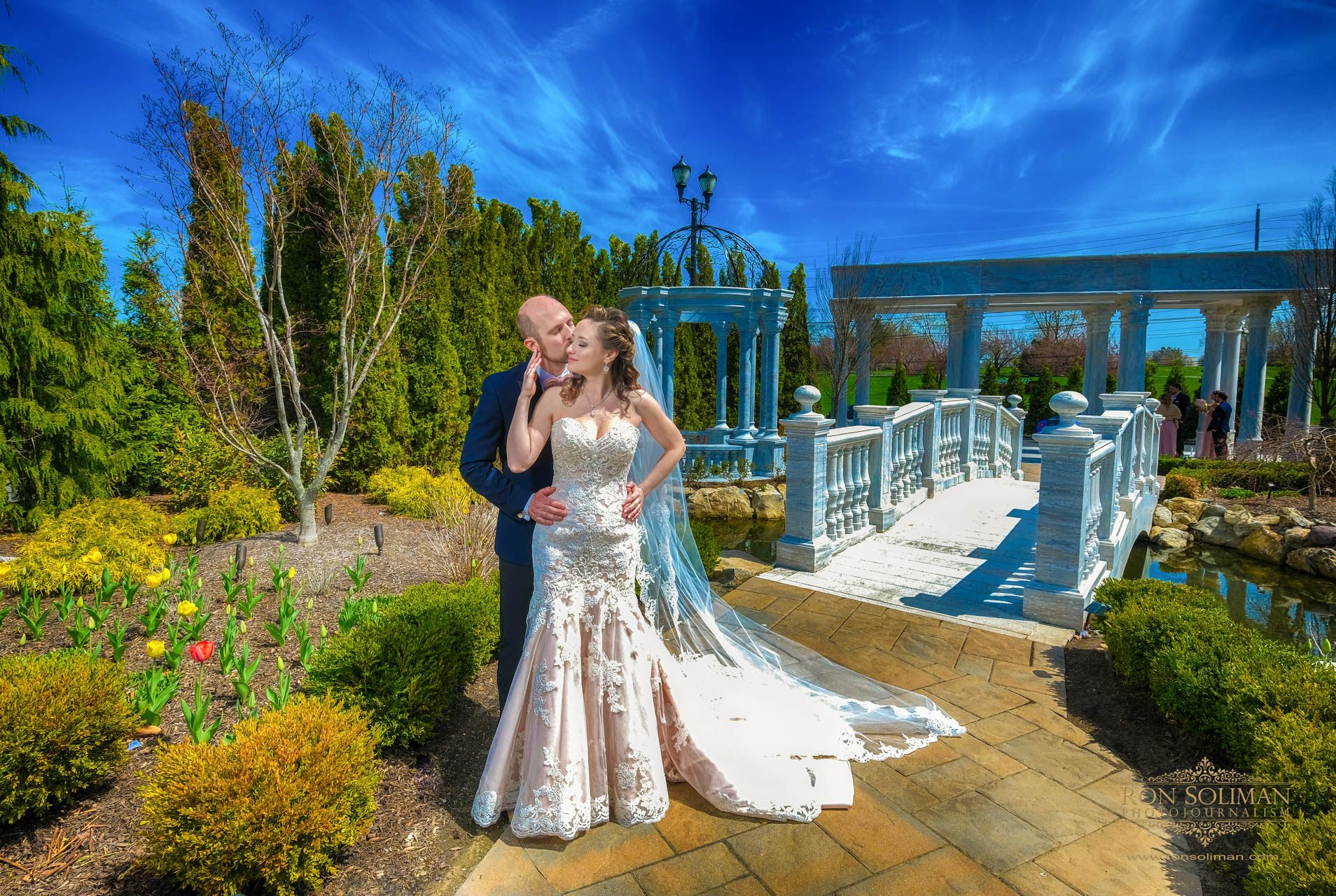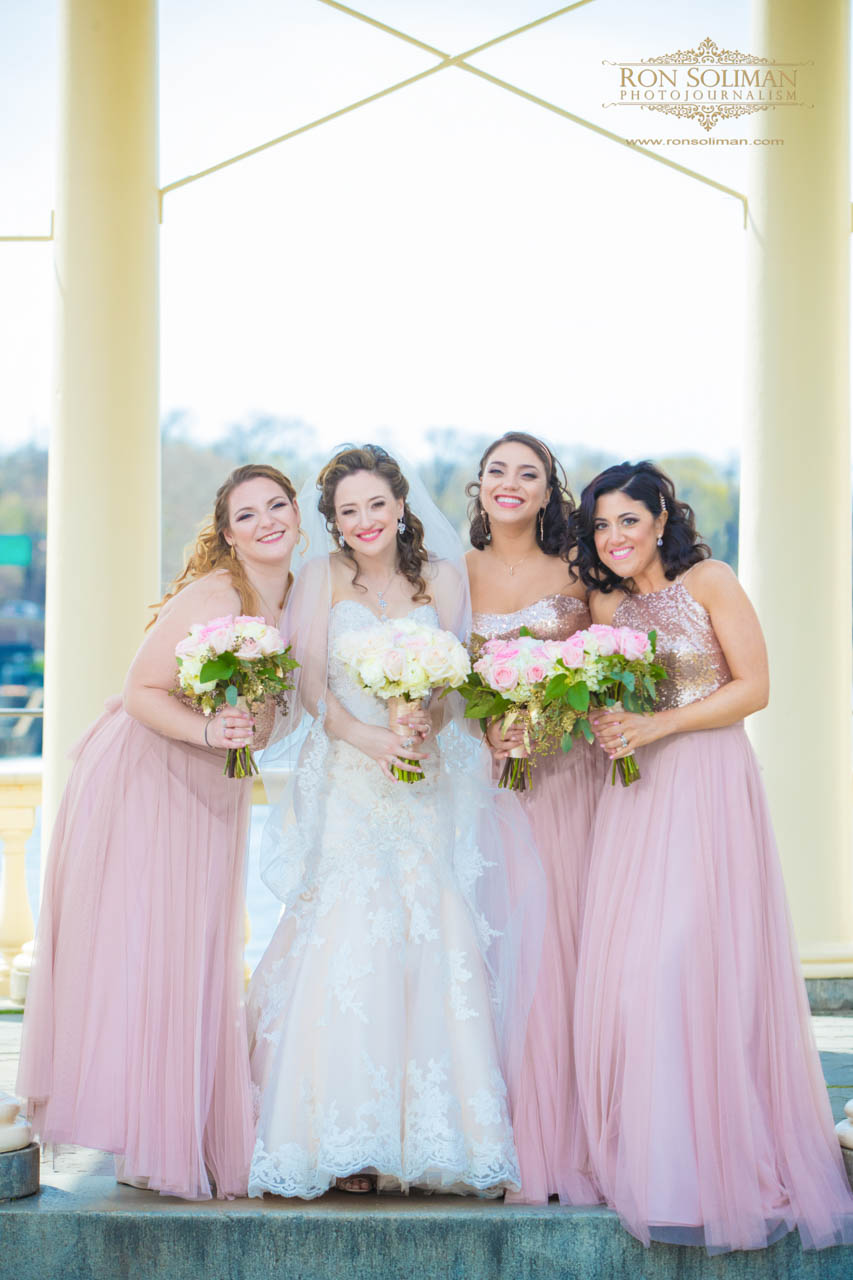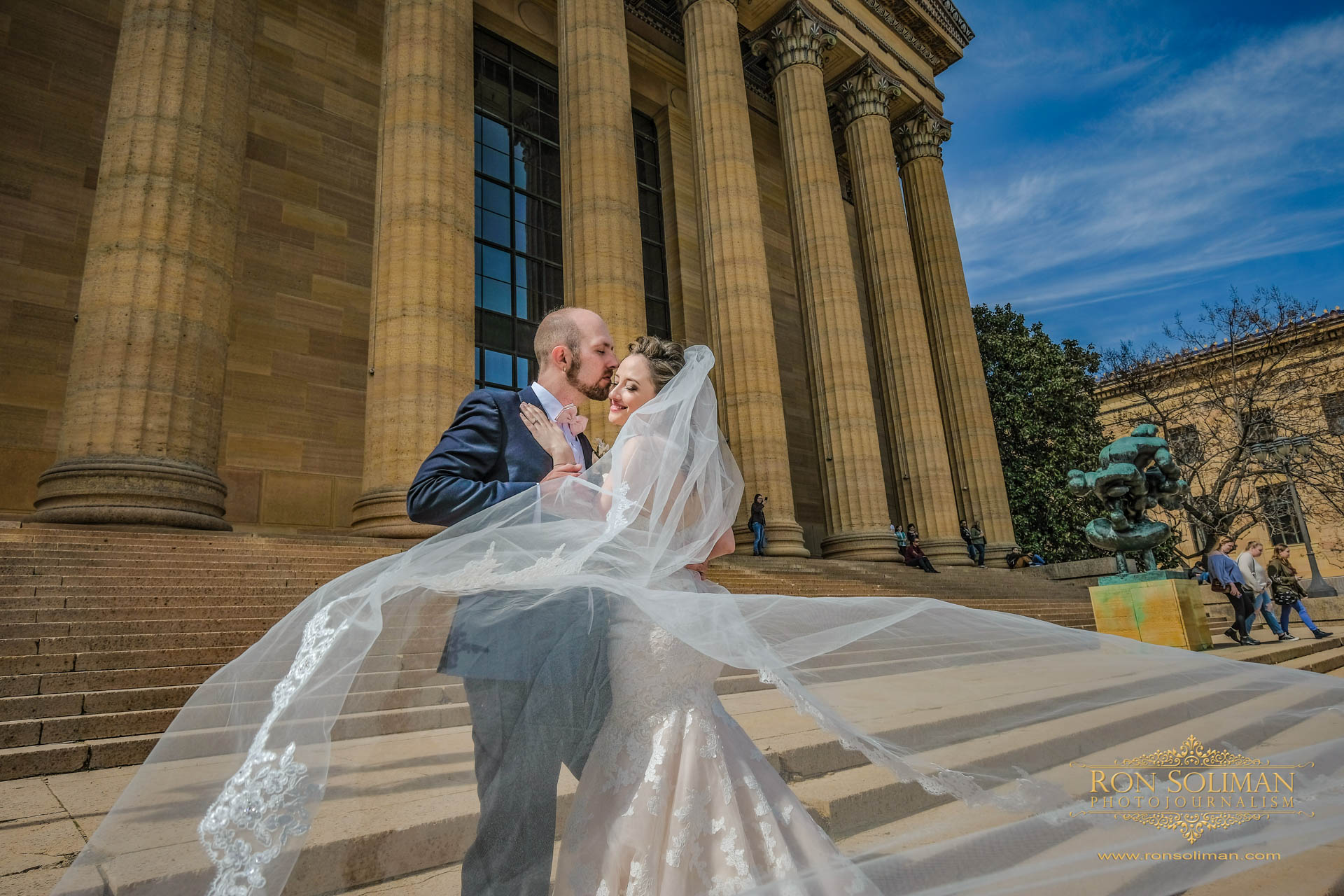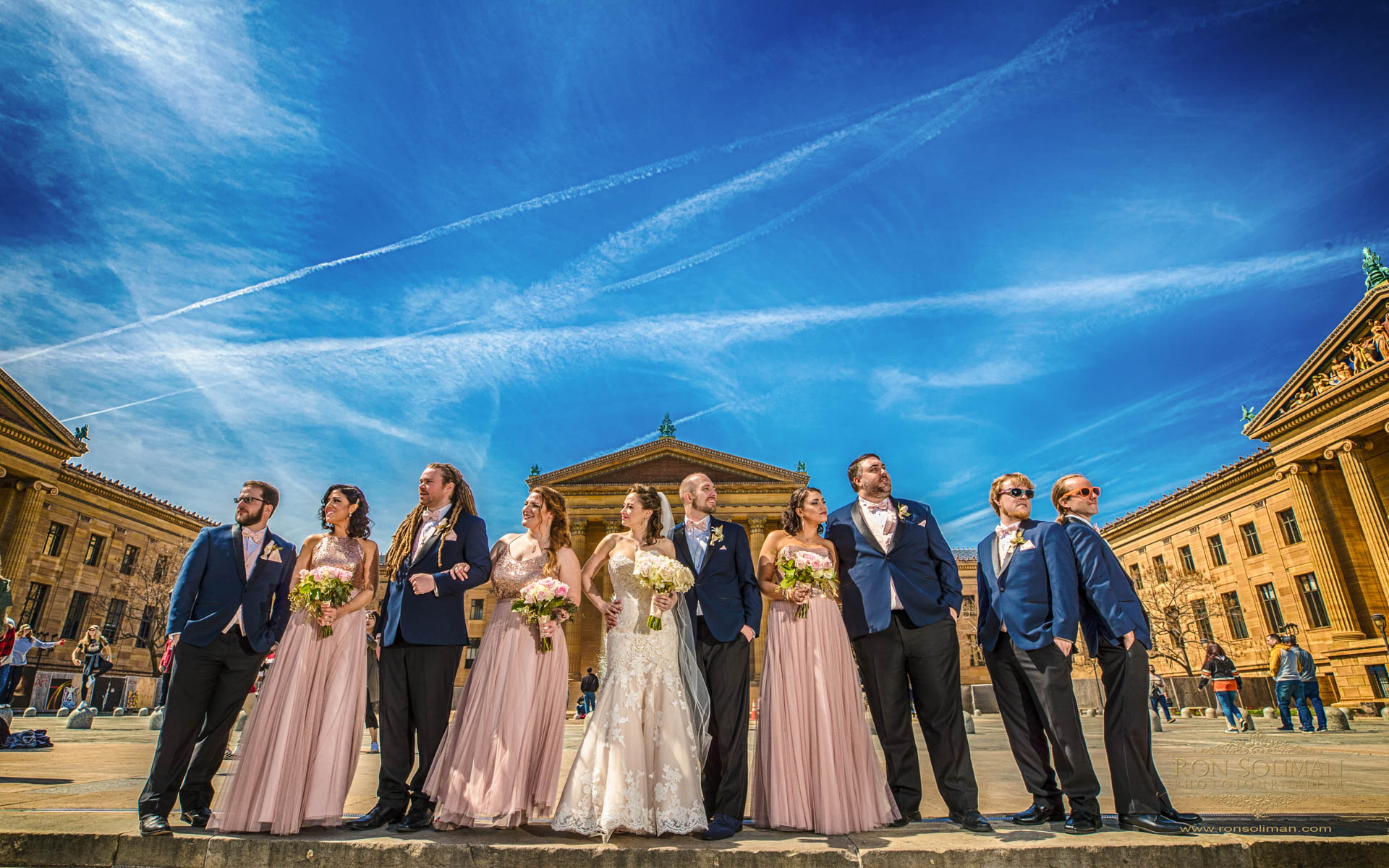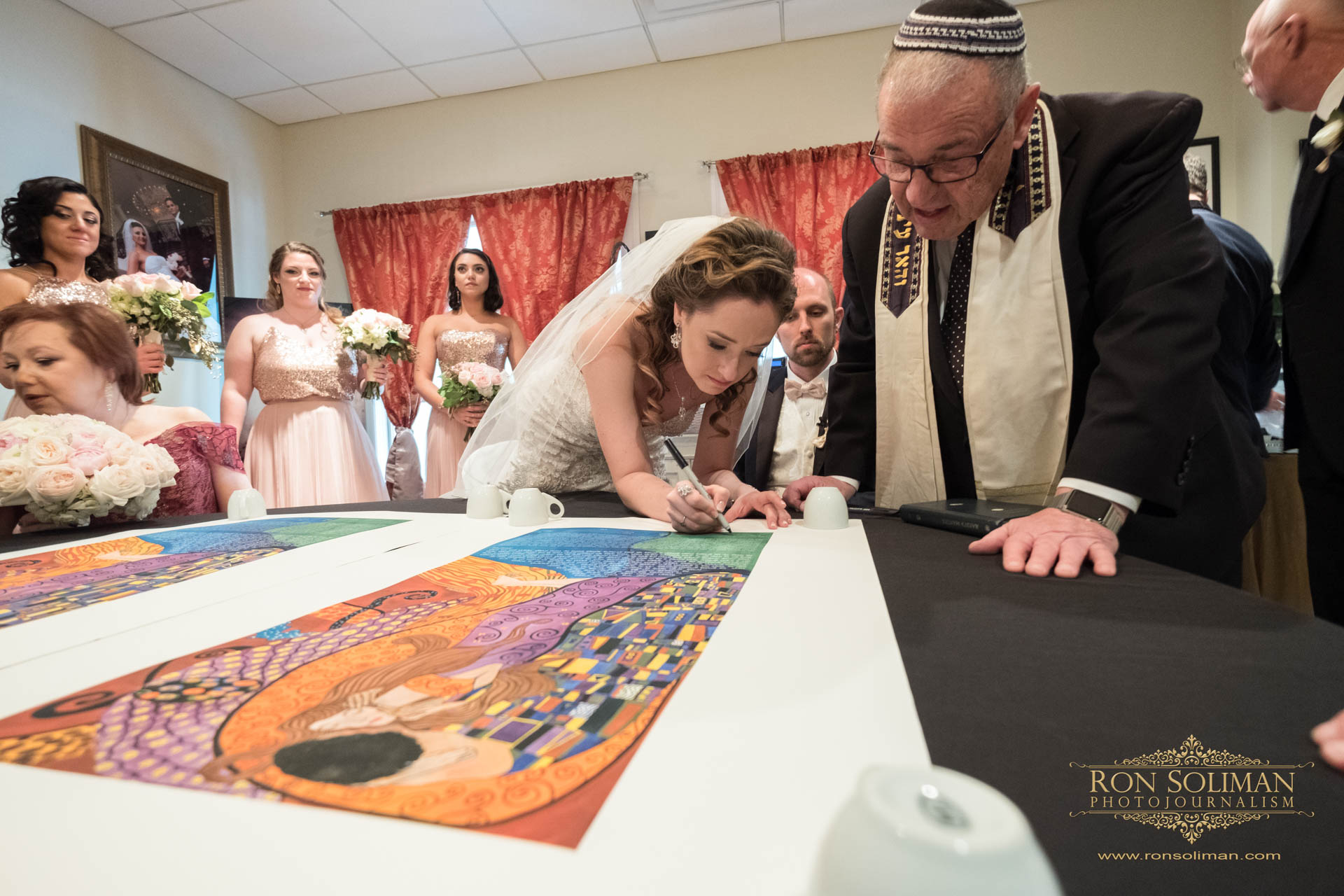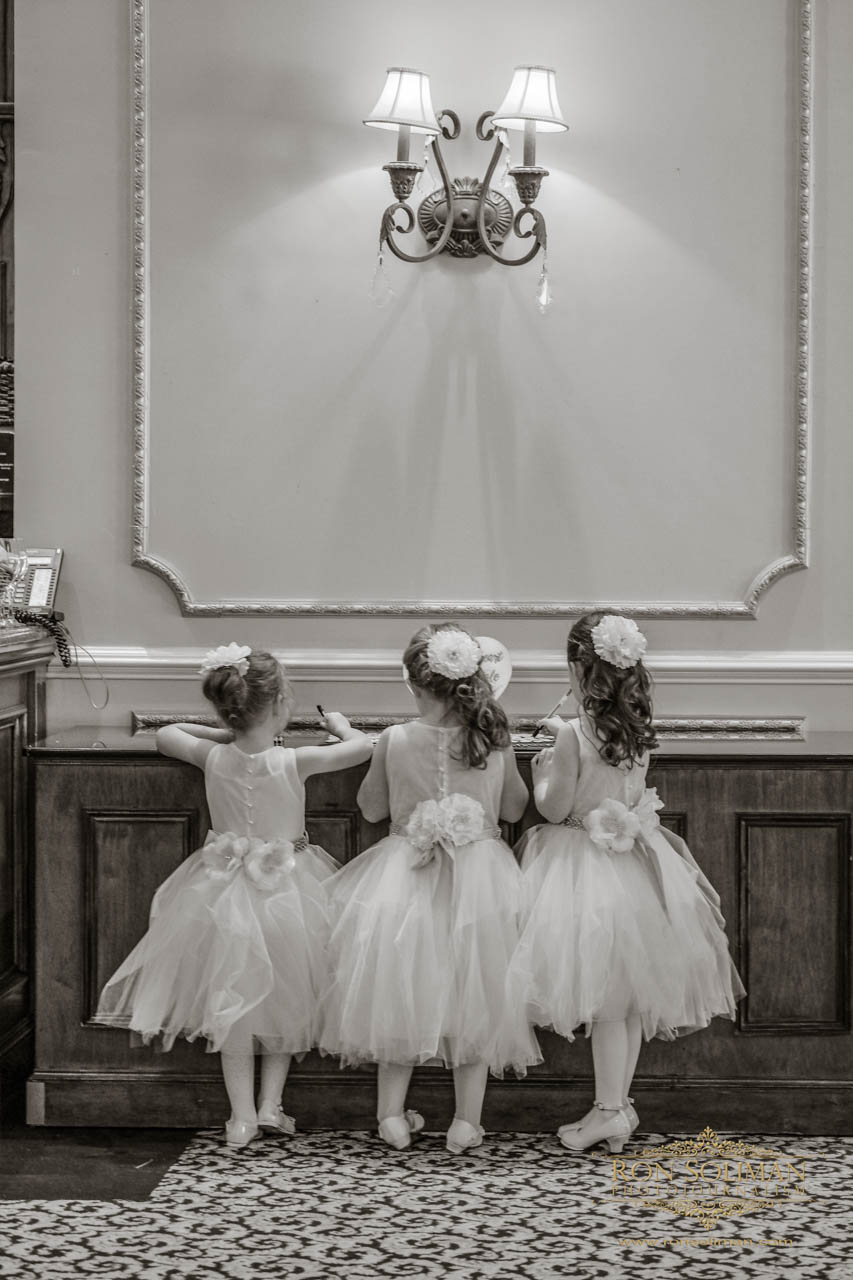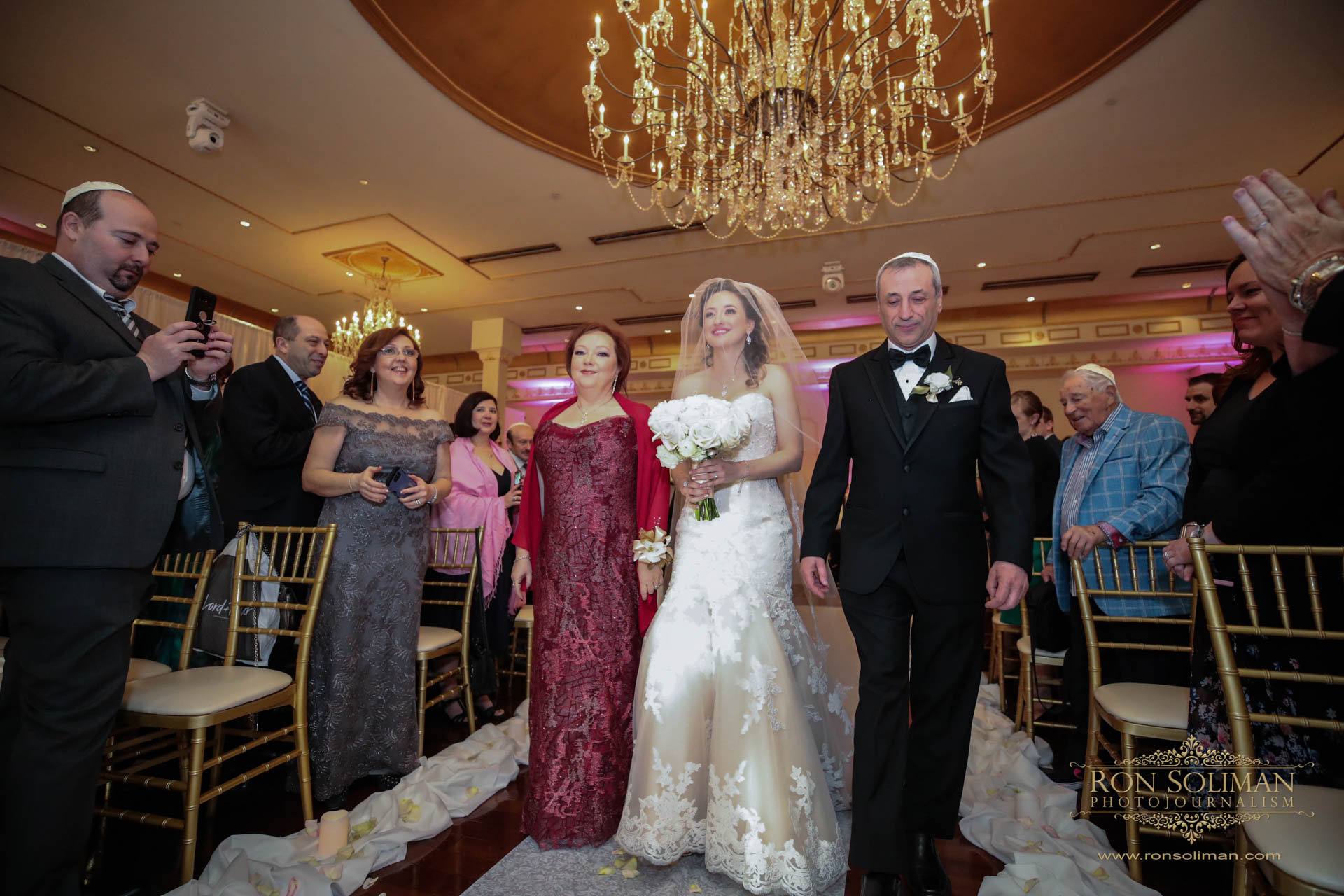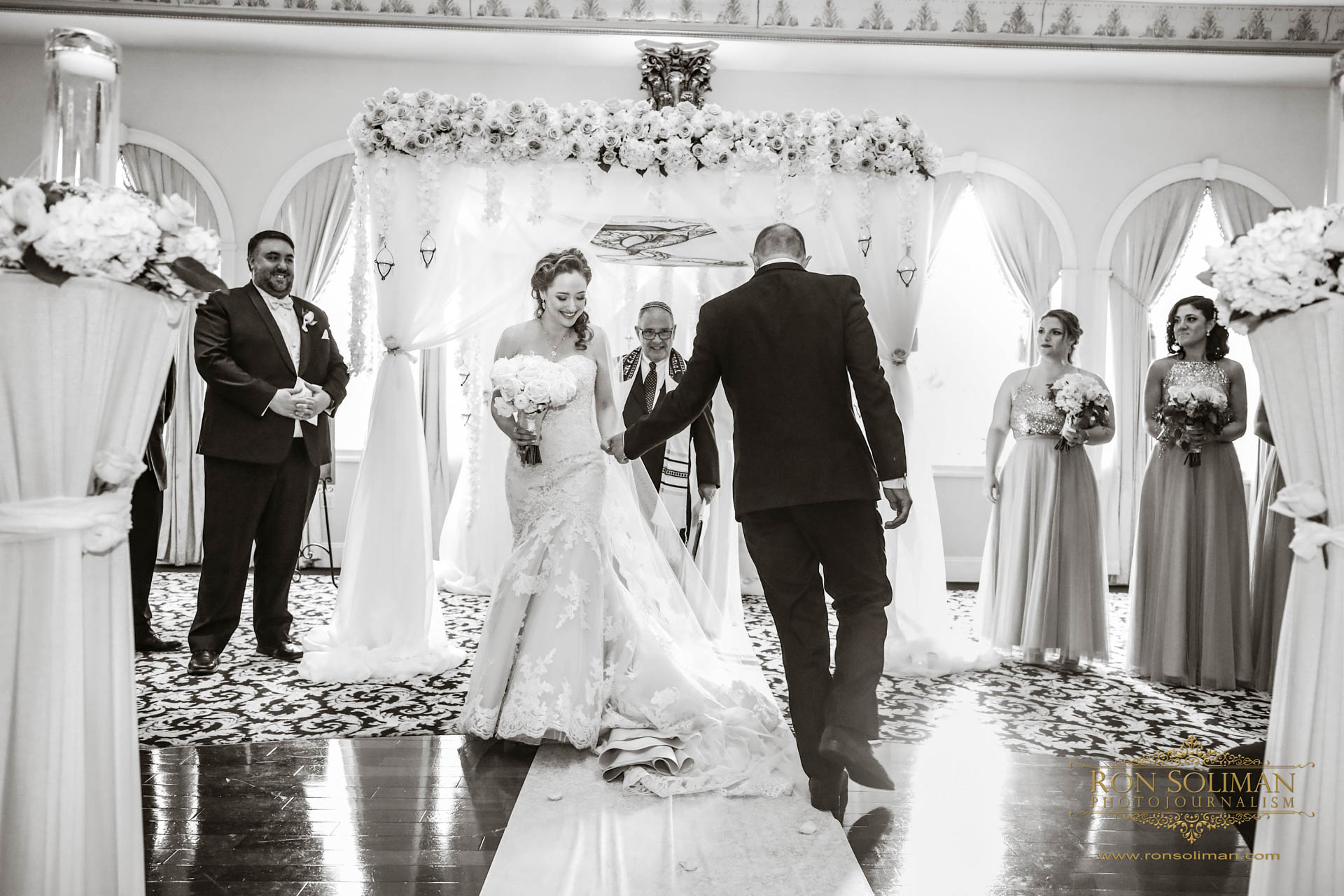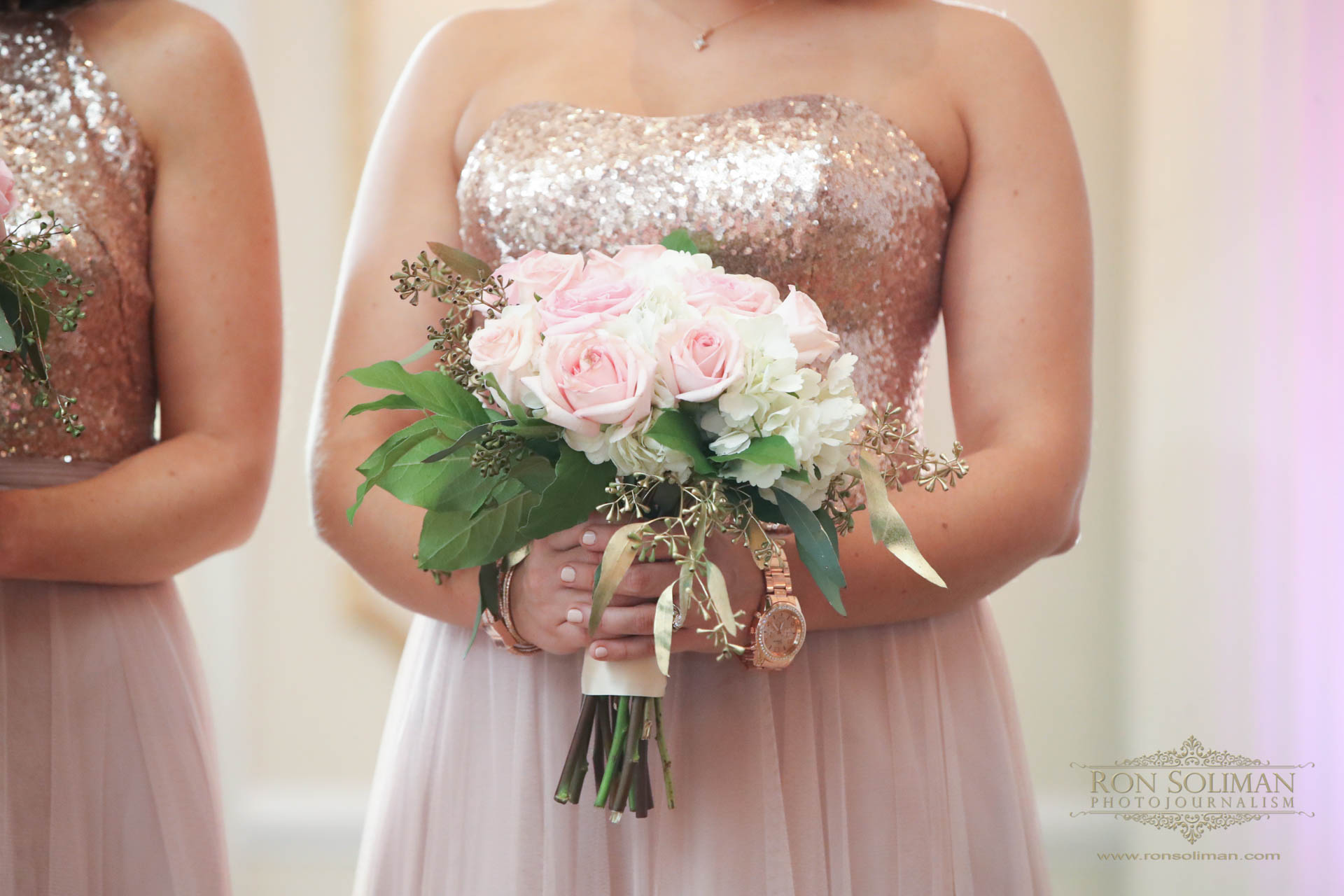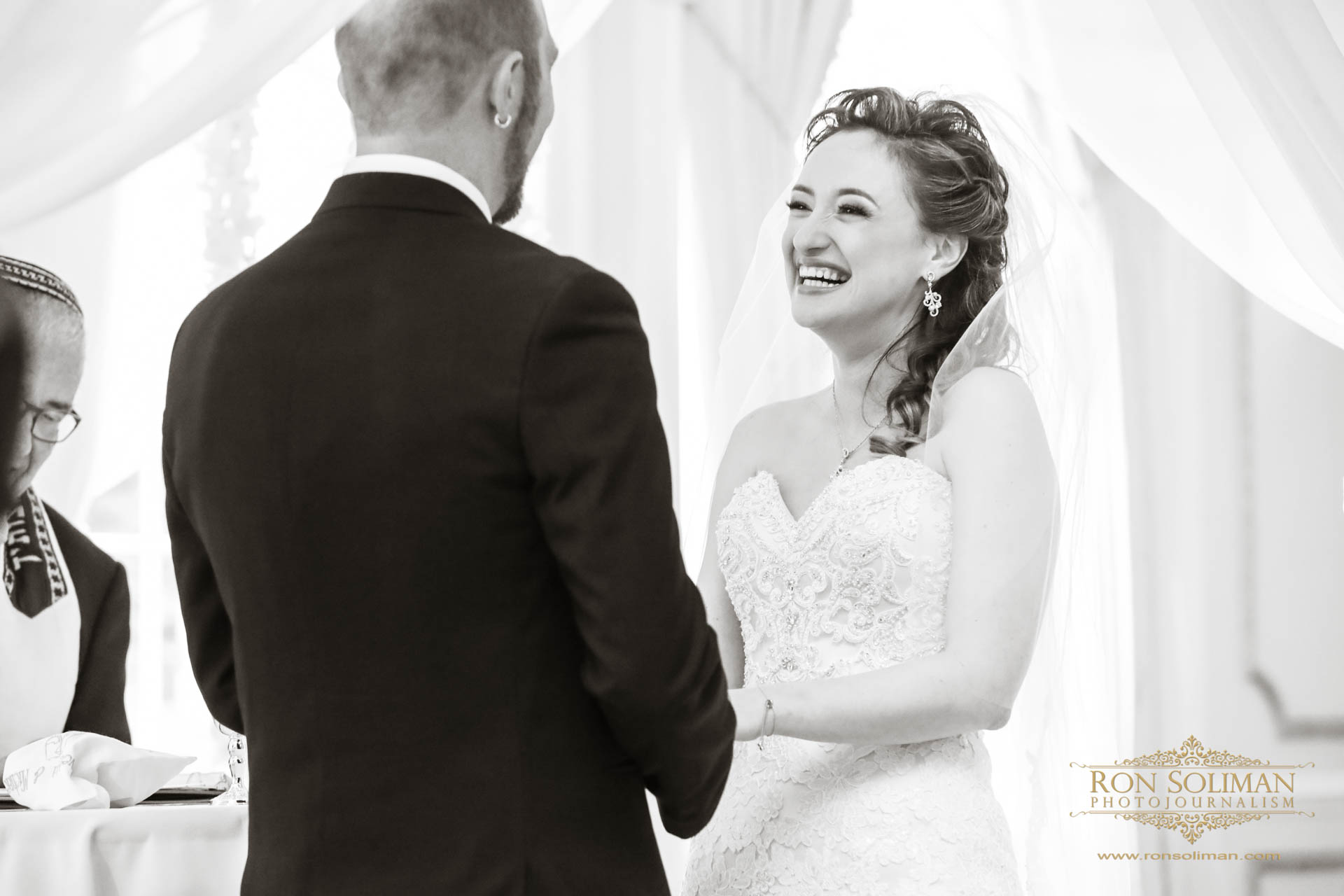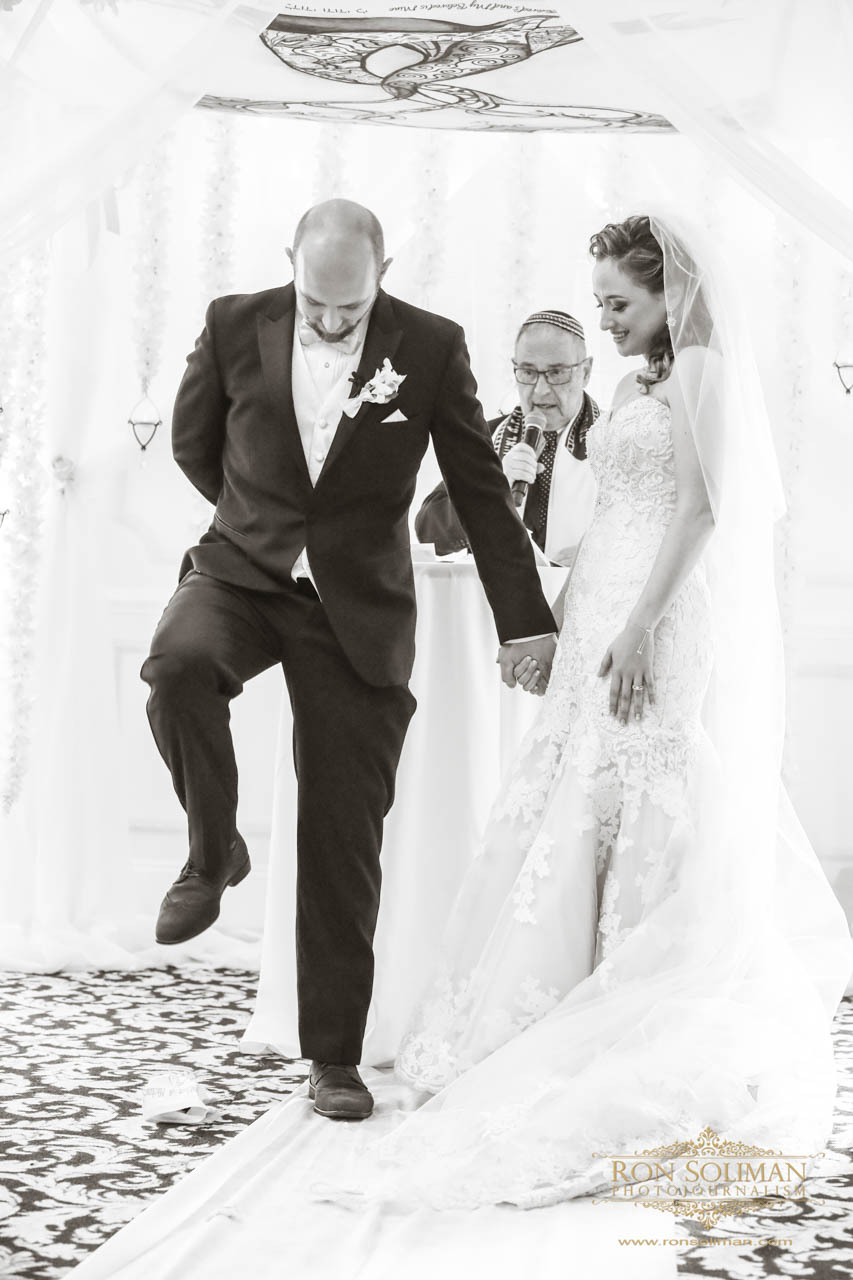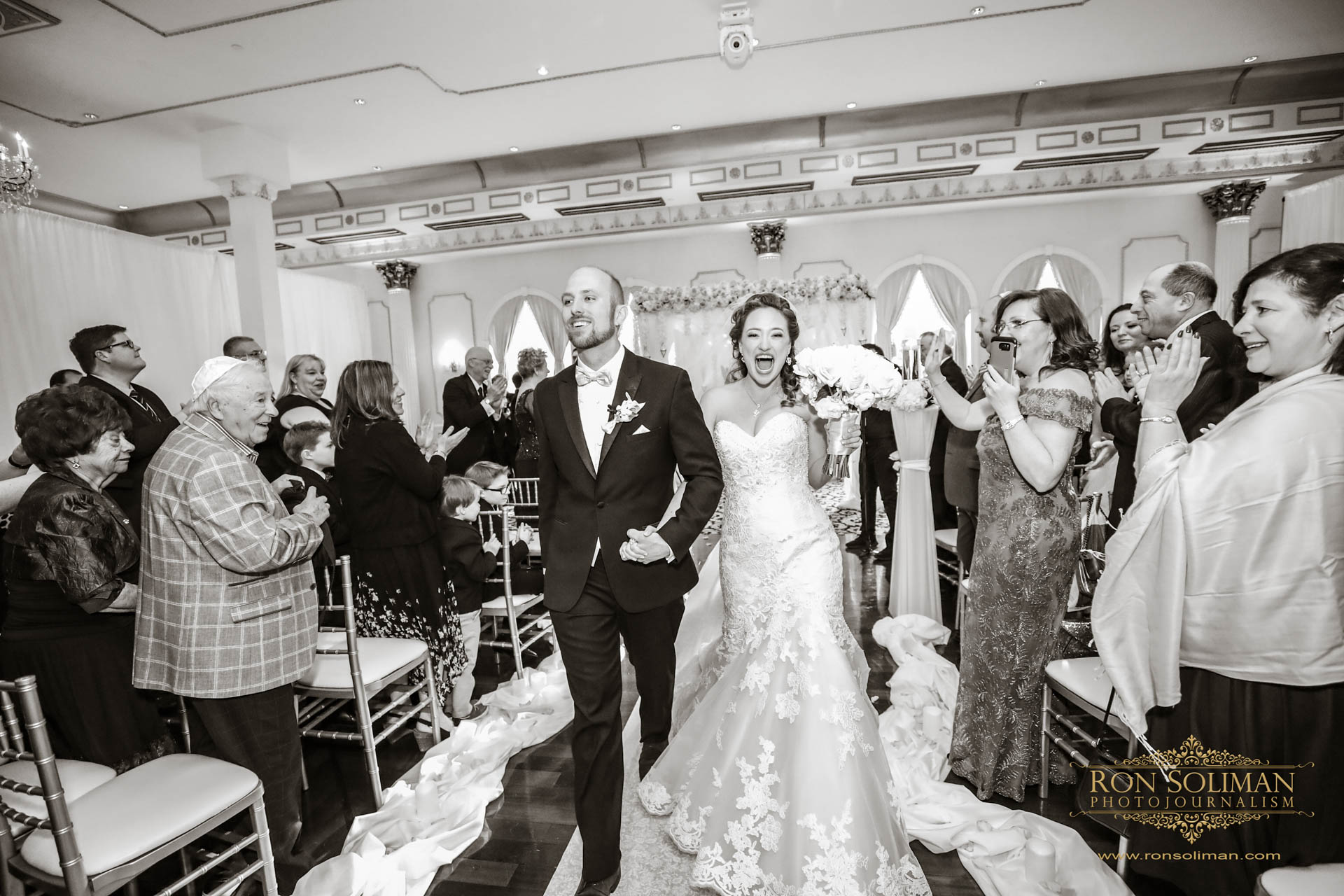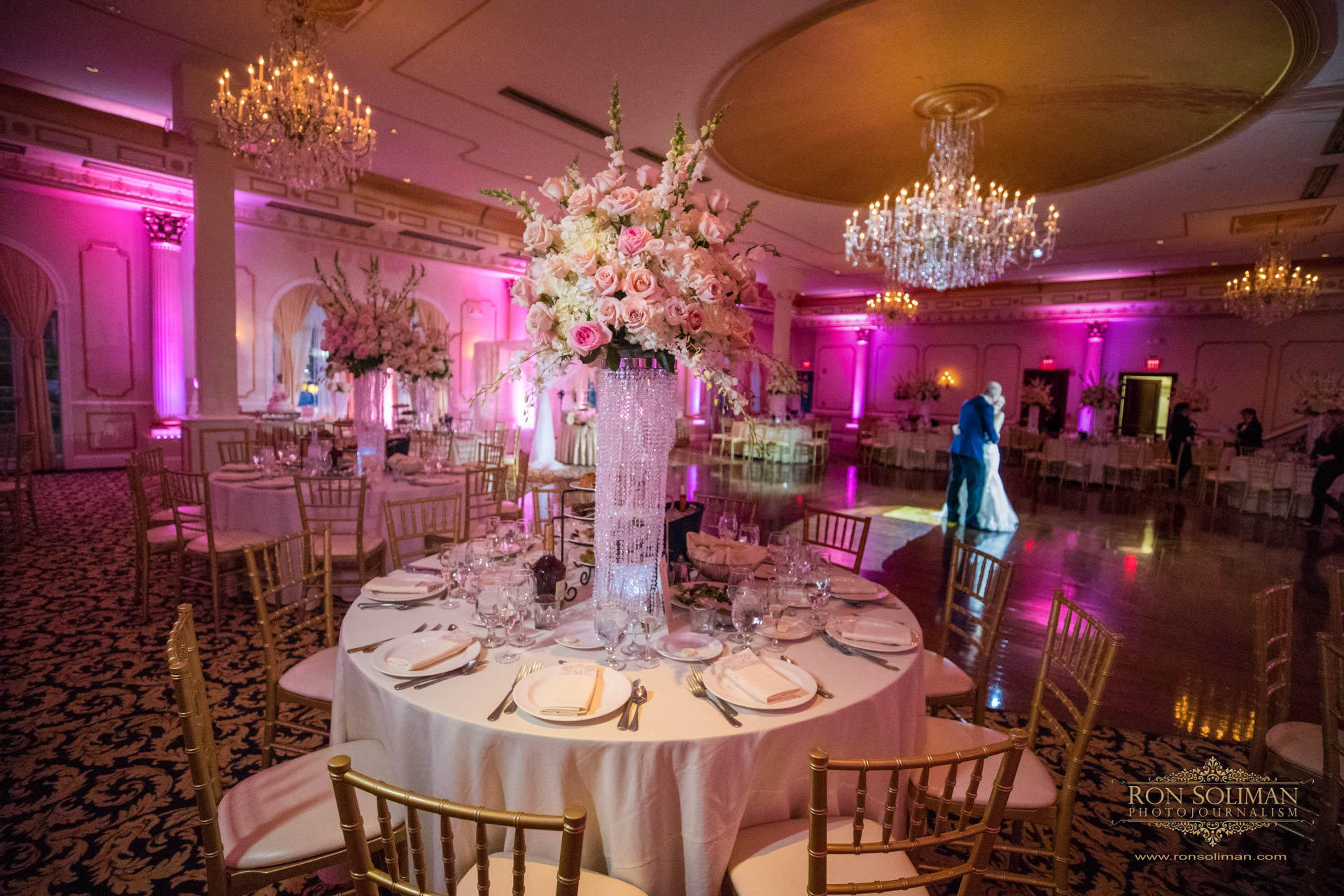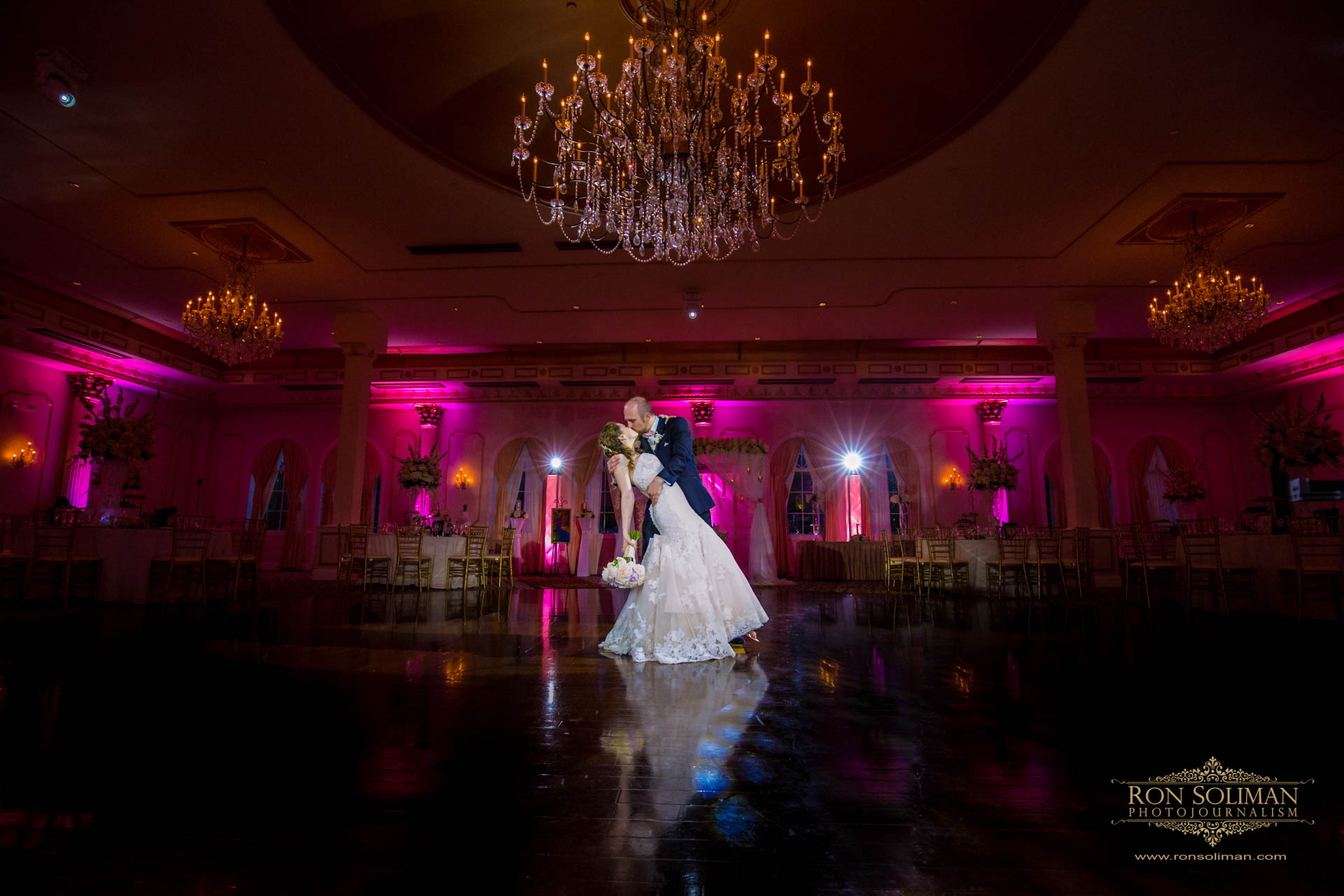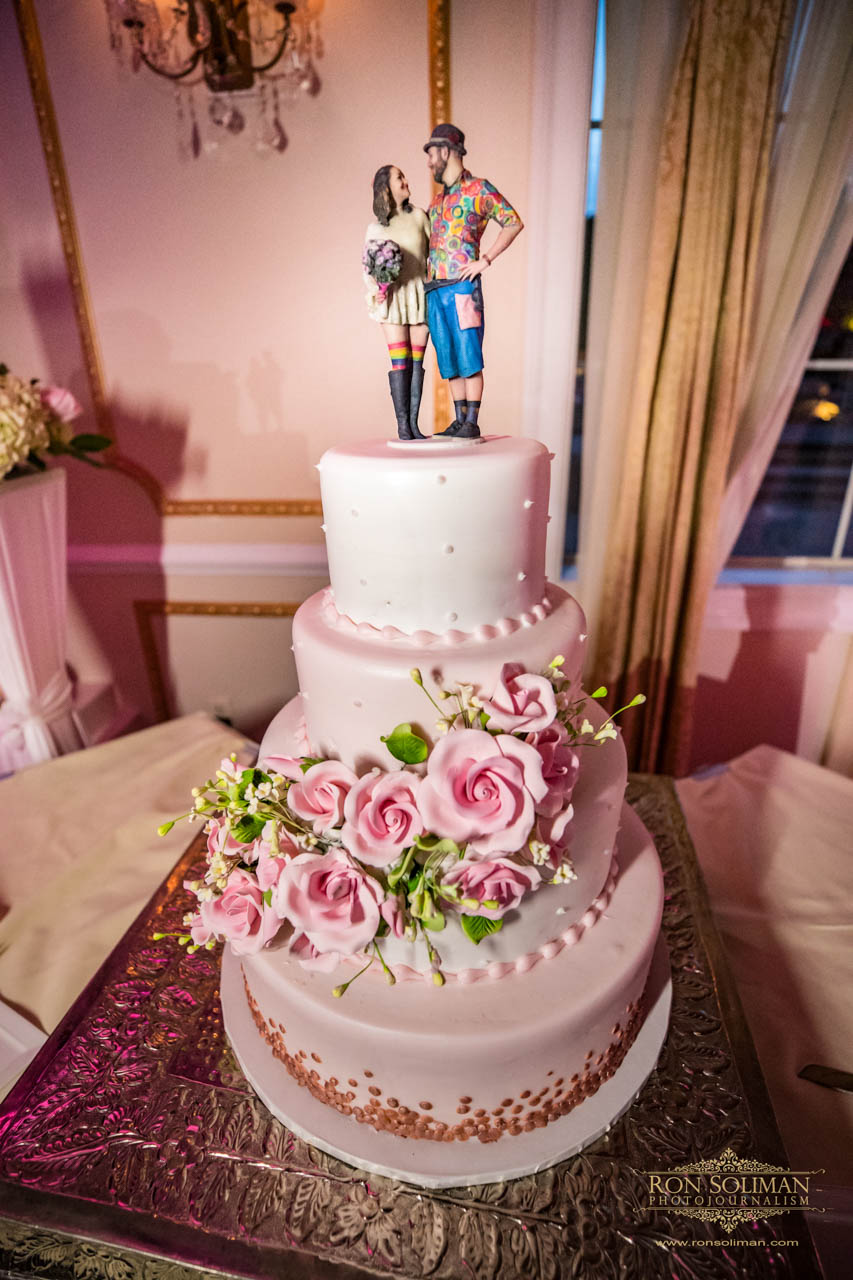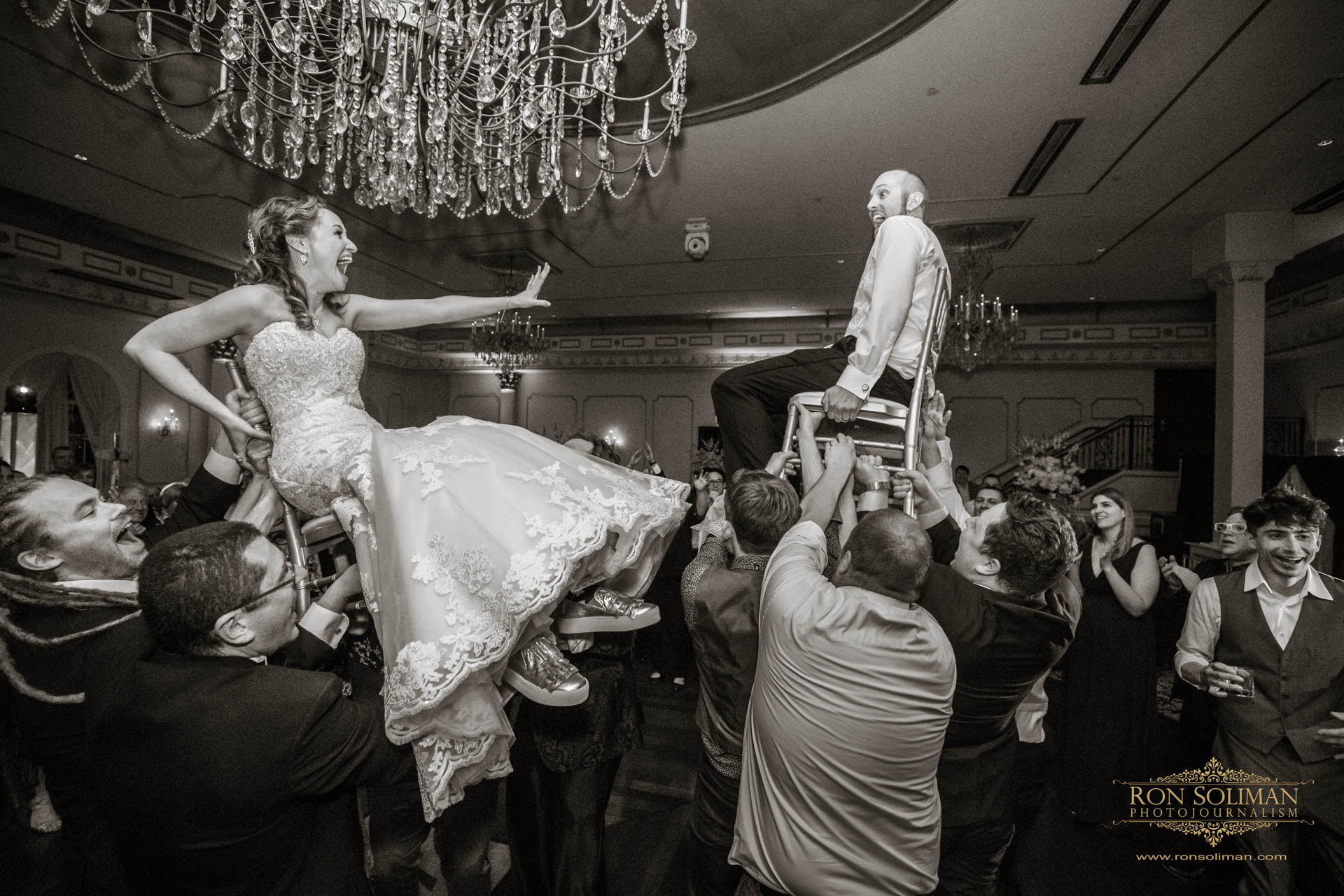 Below was their engagement session at Longwood Gardens, check out how much fun we had that day –
Lana + Michael Engagement Slideshow from RON SOLIMAN on Vimeo.