Happy Anniversary to Nancy and Umberto!
Faith and Love brought Nancy and Umberto together. This couple are one of the nicest people you will ever meet. We had so much fun documenting their BIG Italian wedding. They had a very solemn wedding ceremony at the Immaculate Concepcion Church and their wedding reception at The Merion was of pure elegance. Thanks for letting us be part of your wedding…and thanks for inviting us to photograph at your family's farm! Check out these images and see how much fun this wedding party was –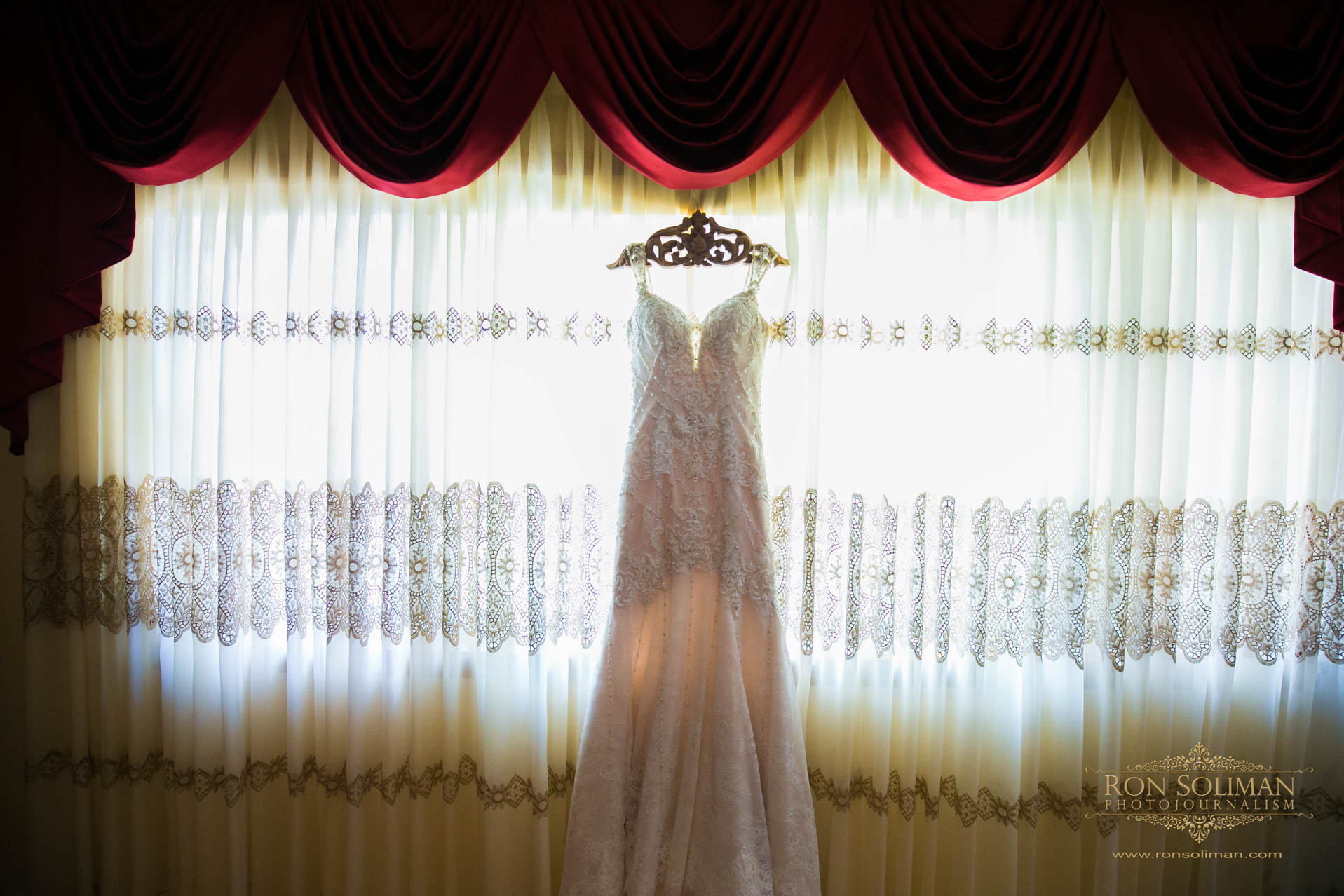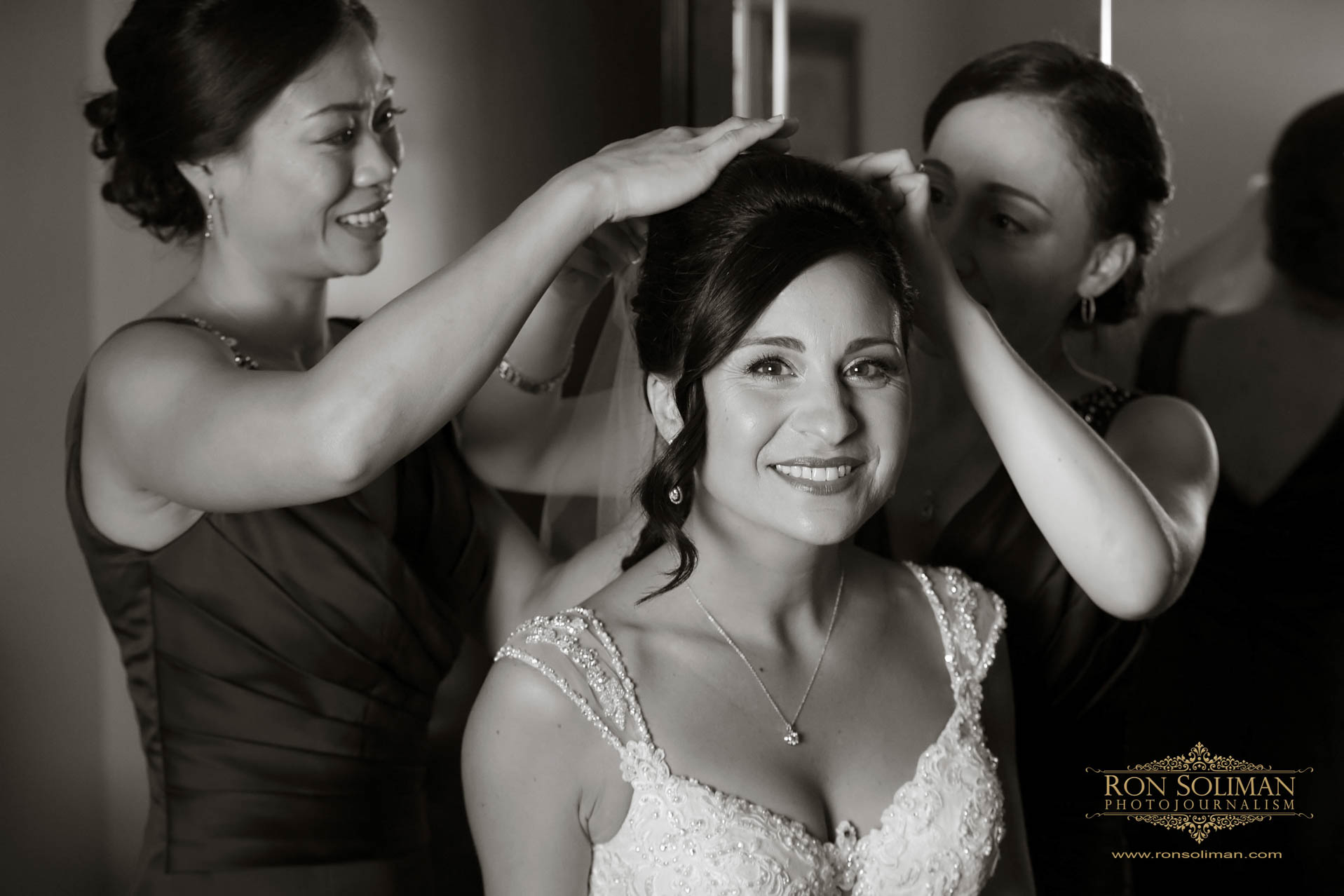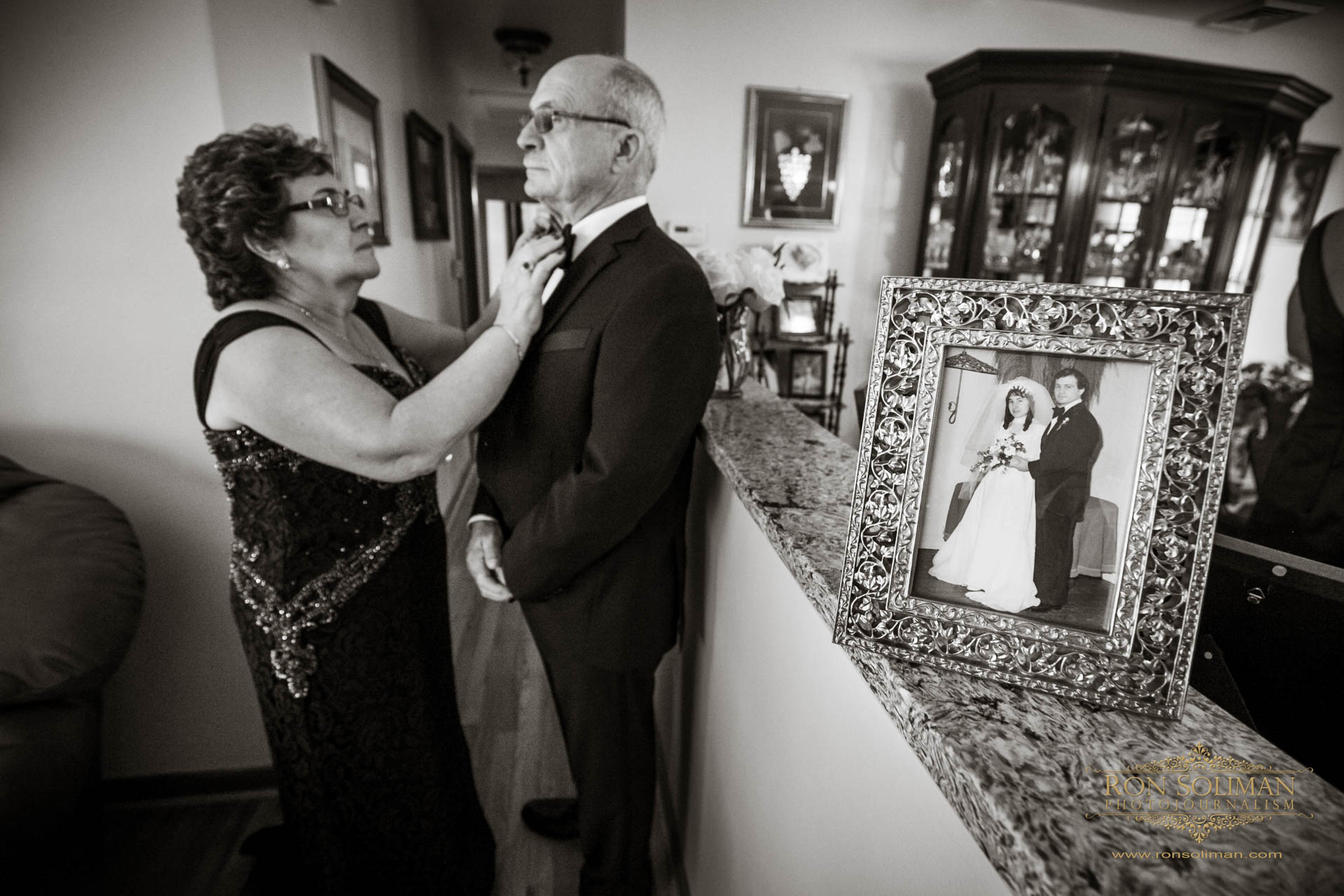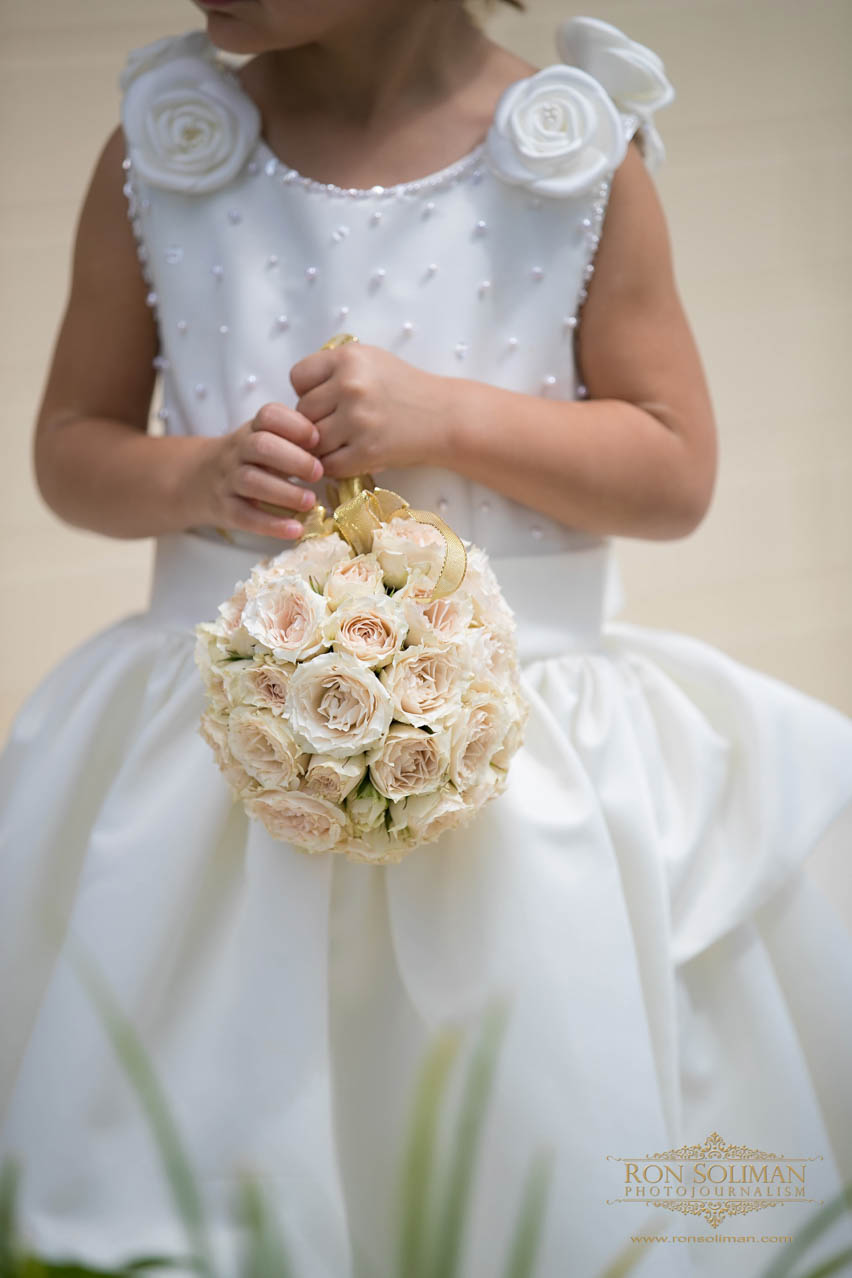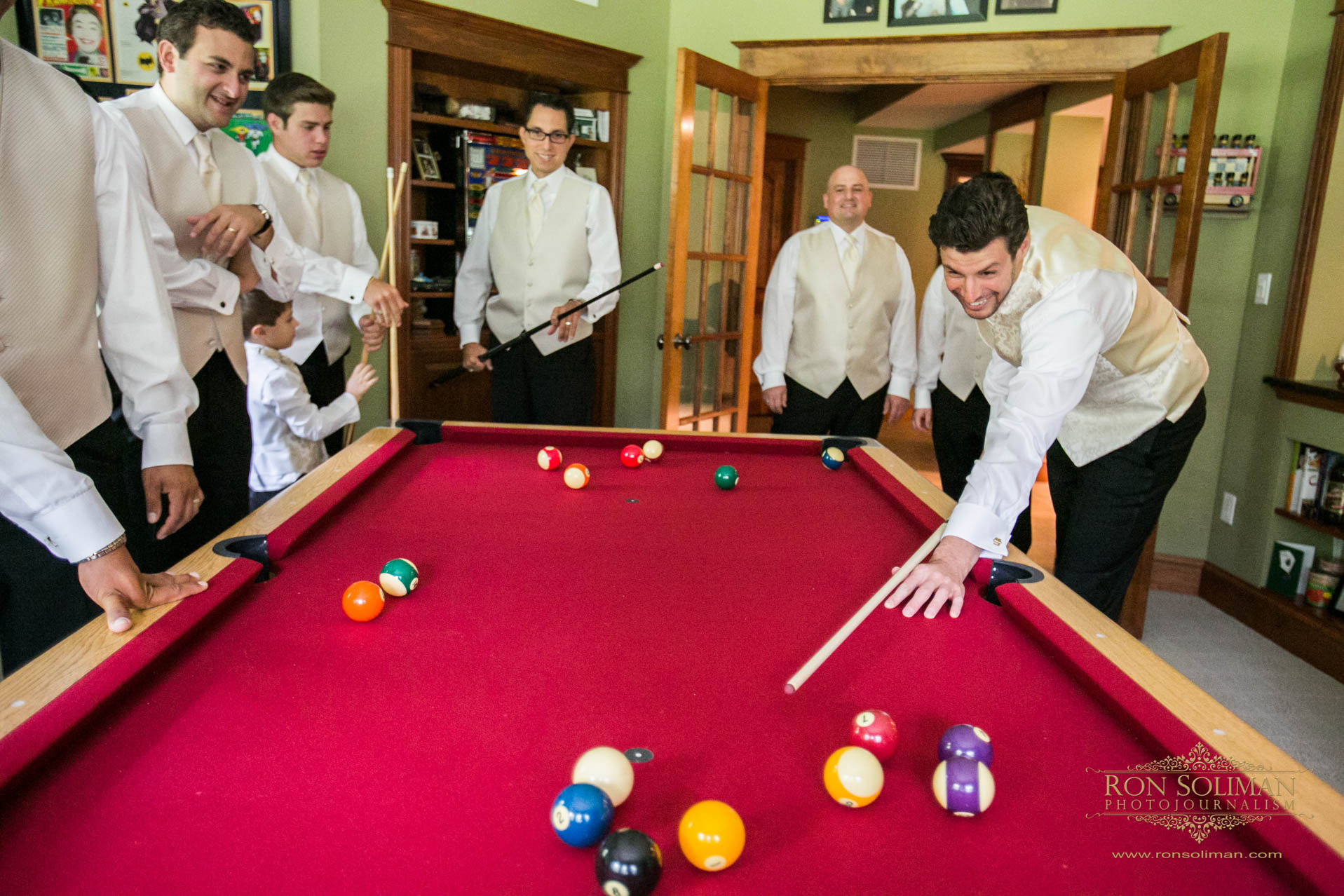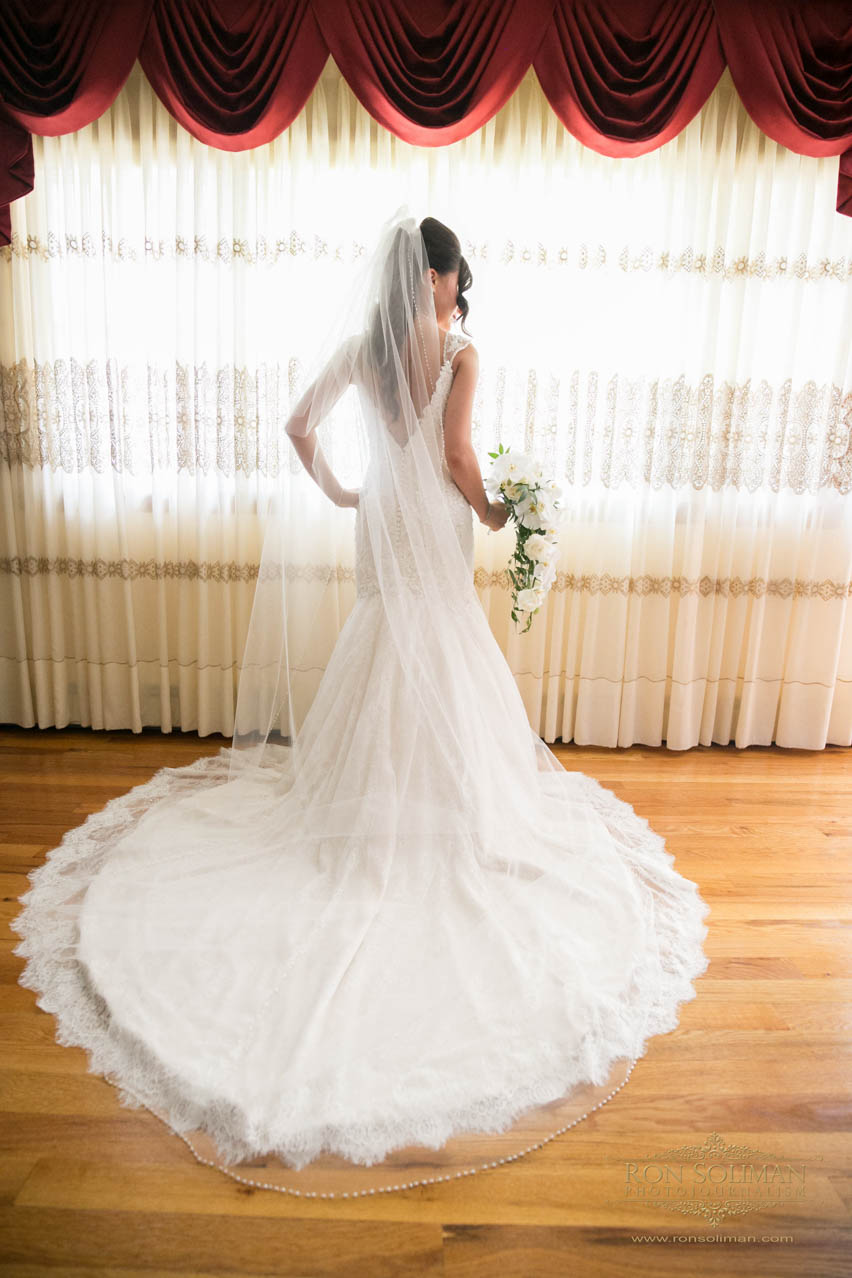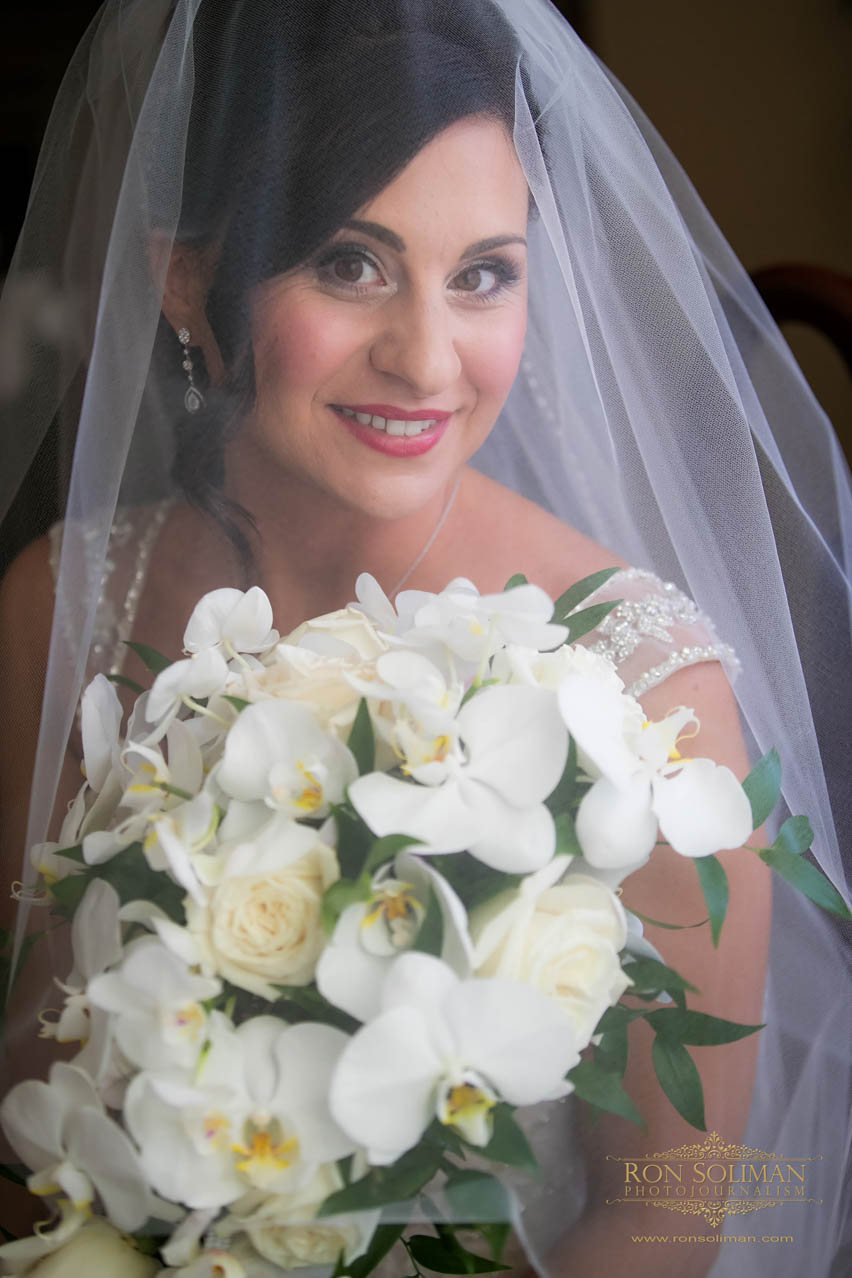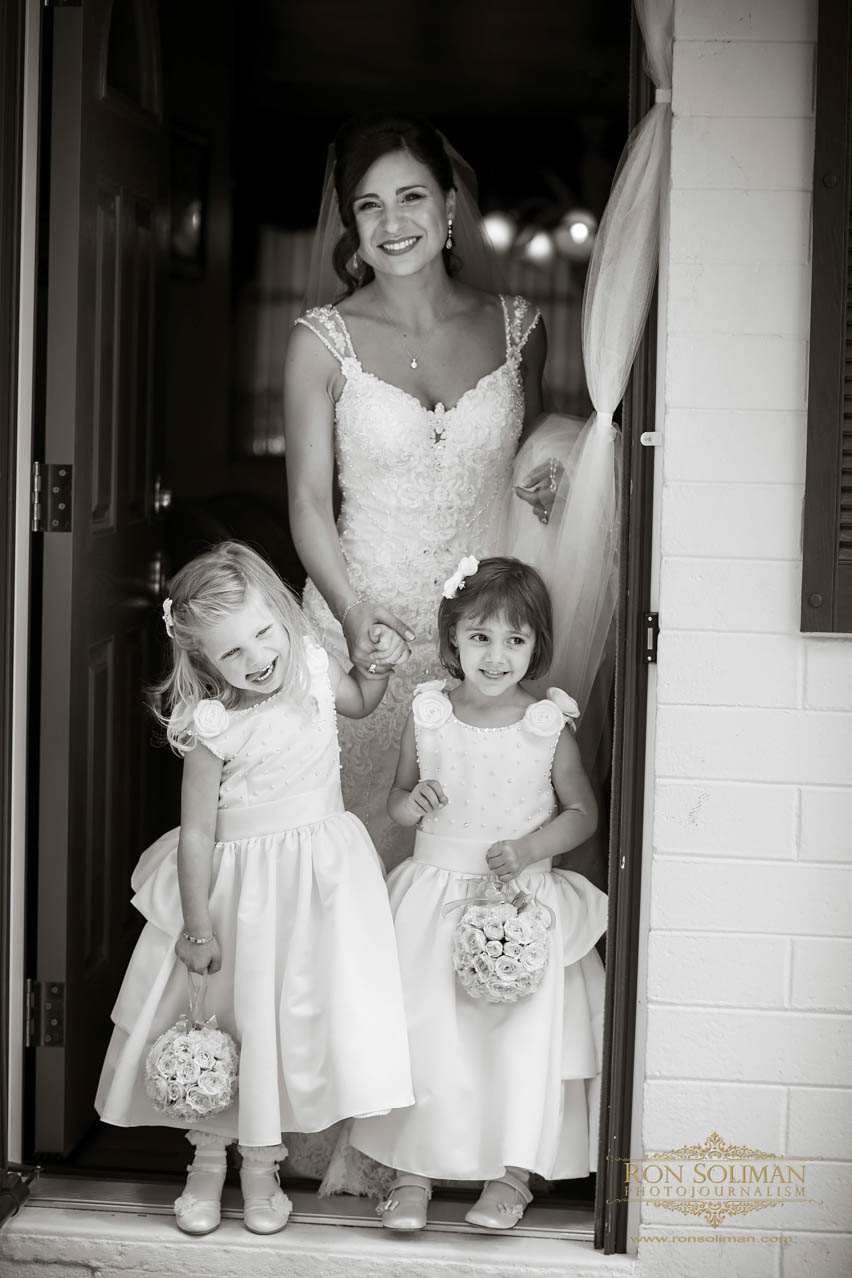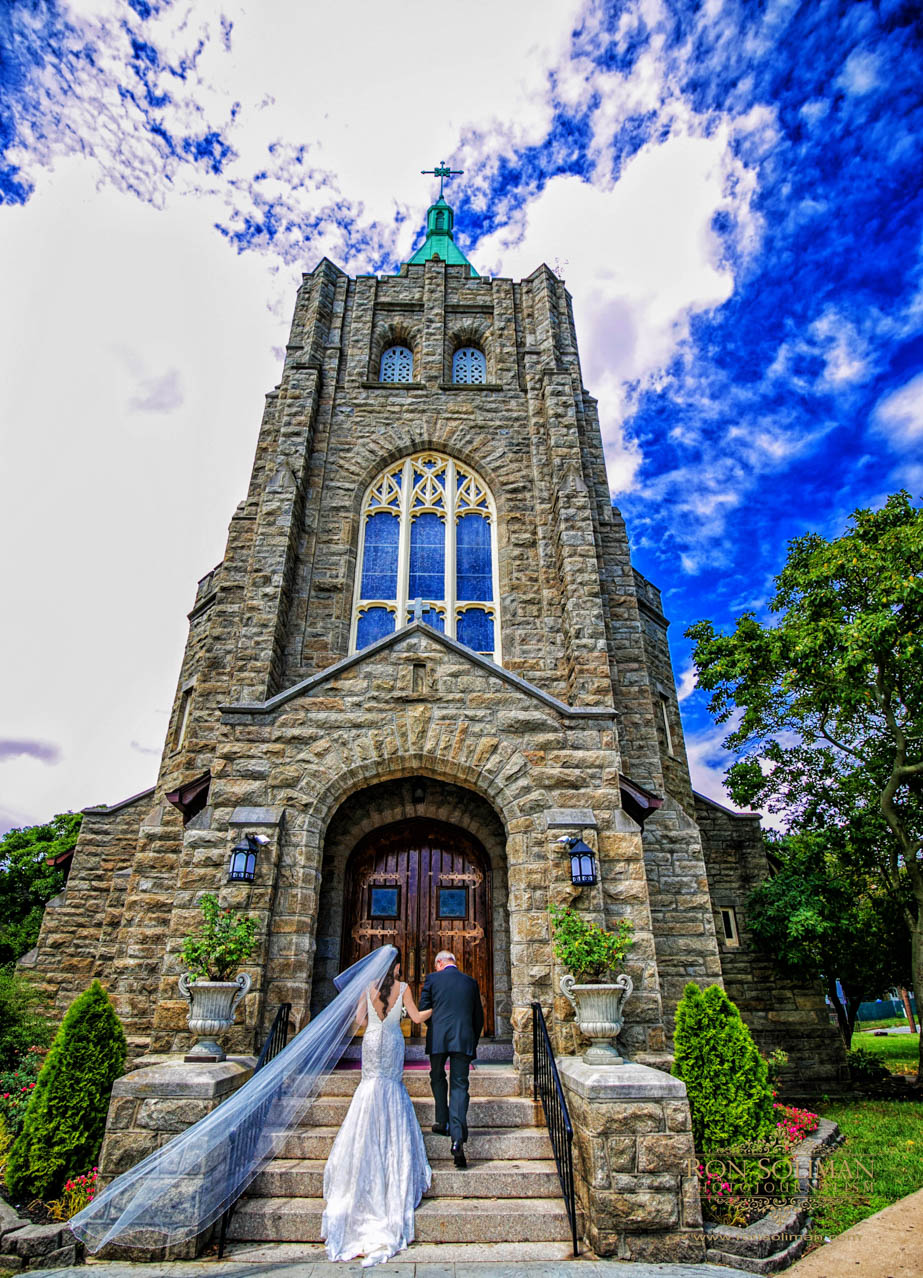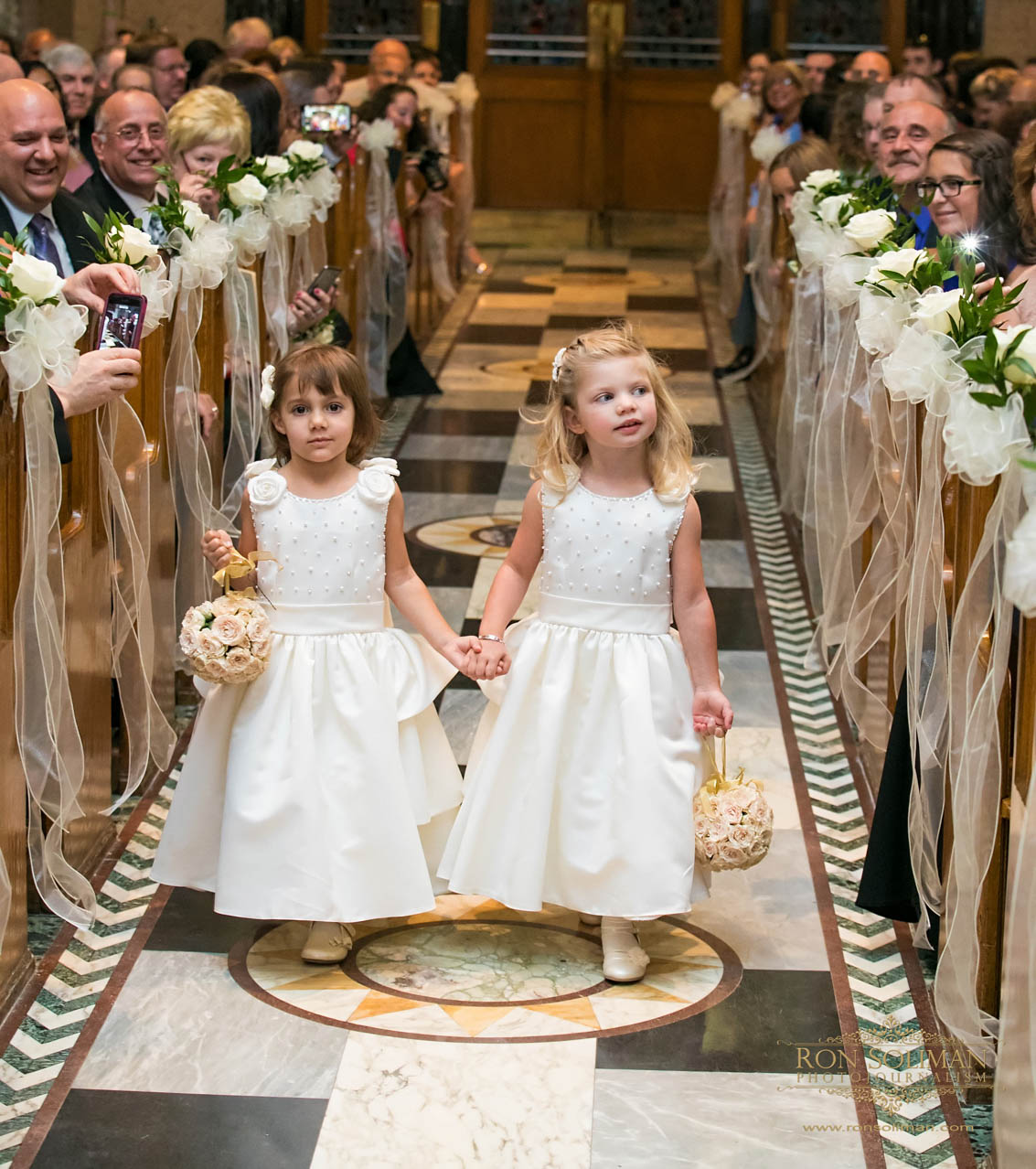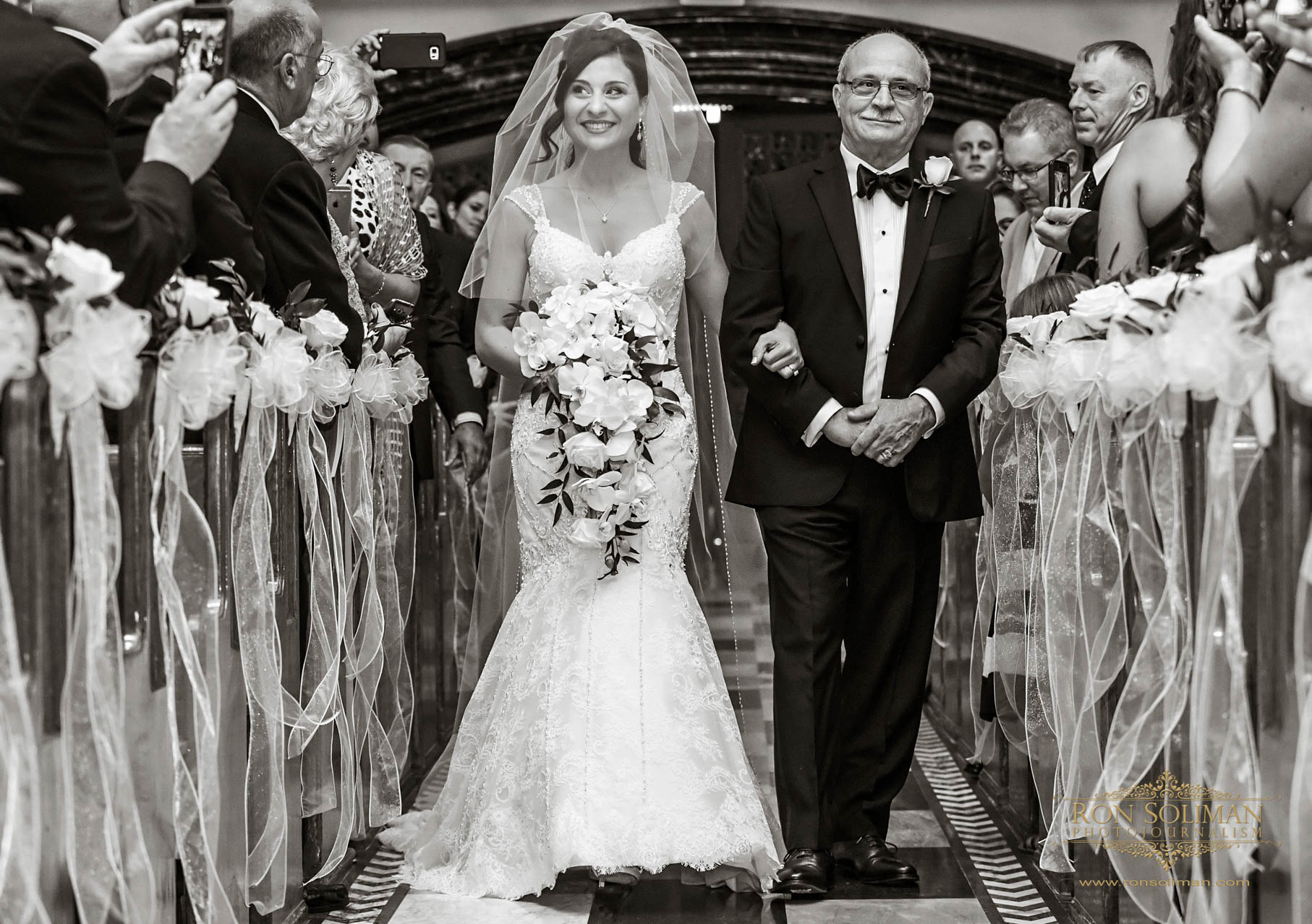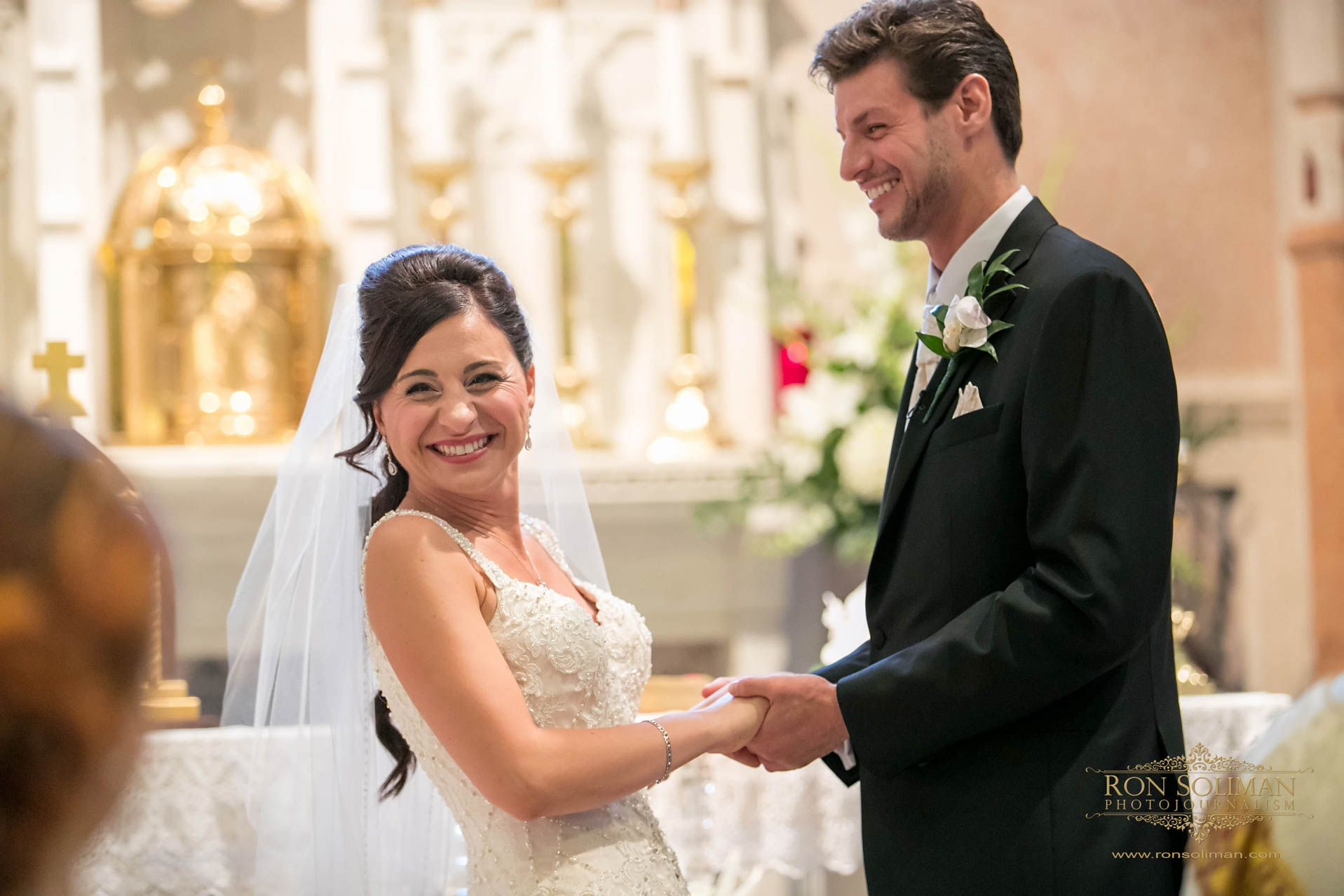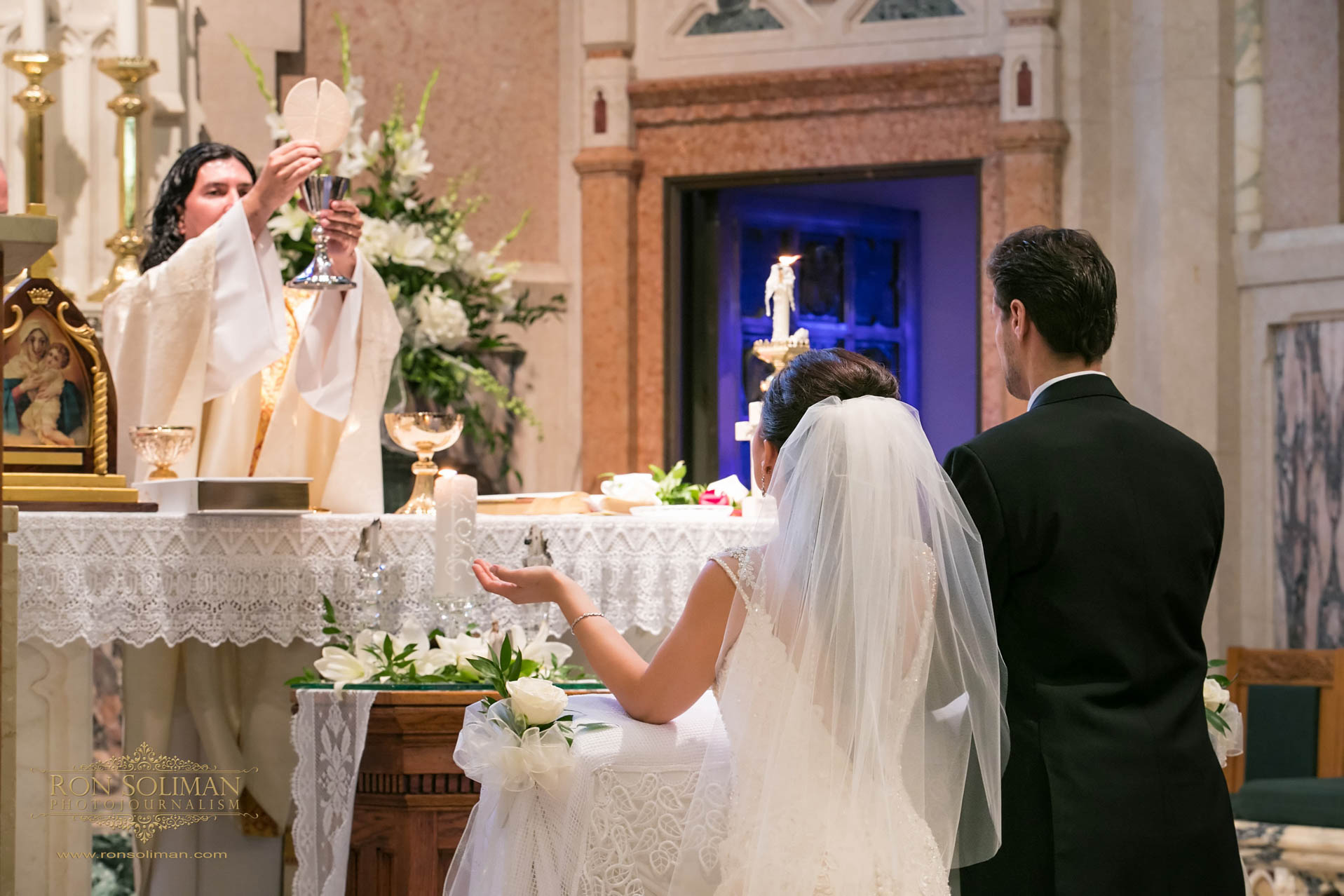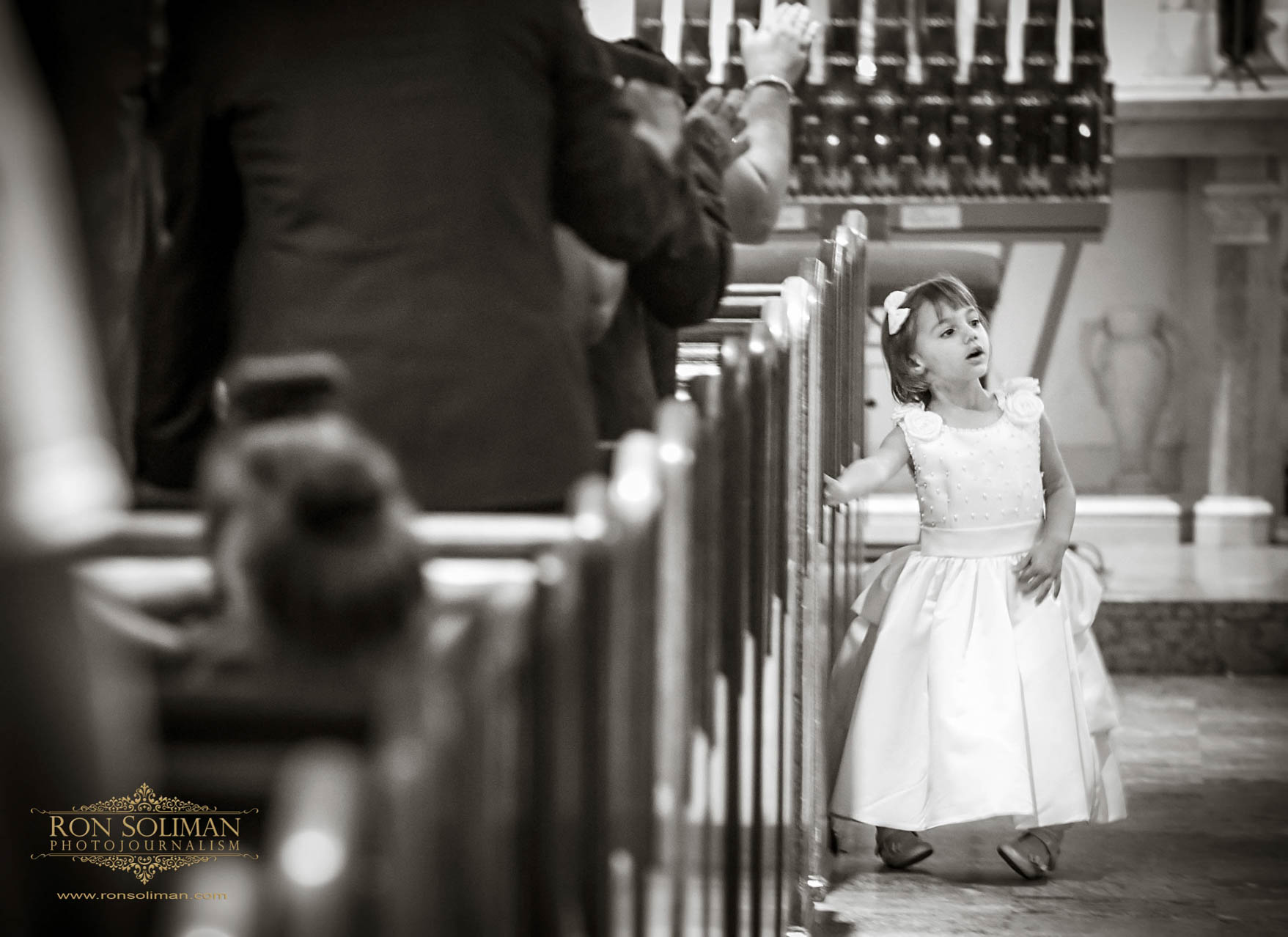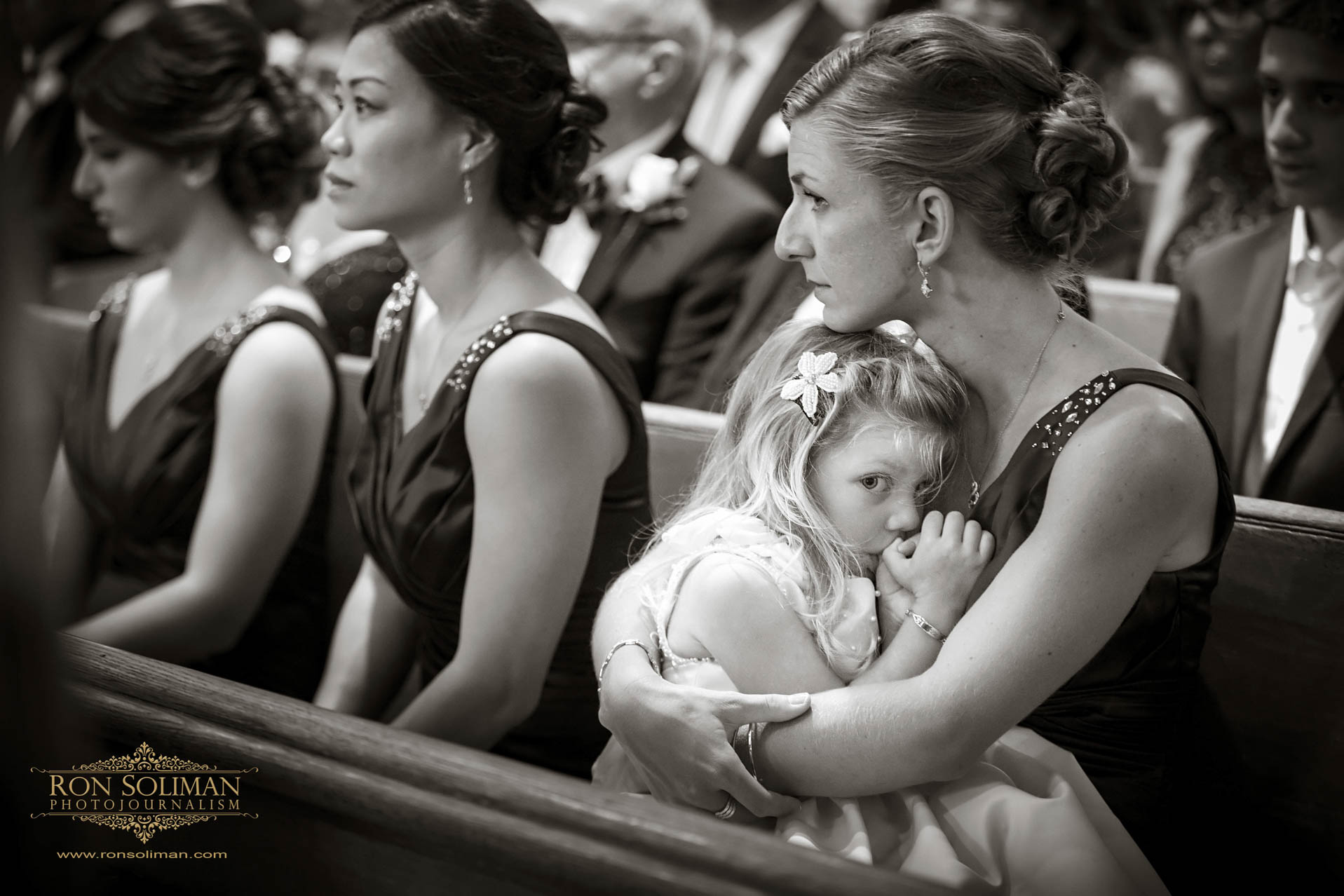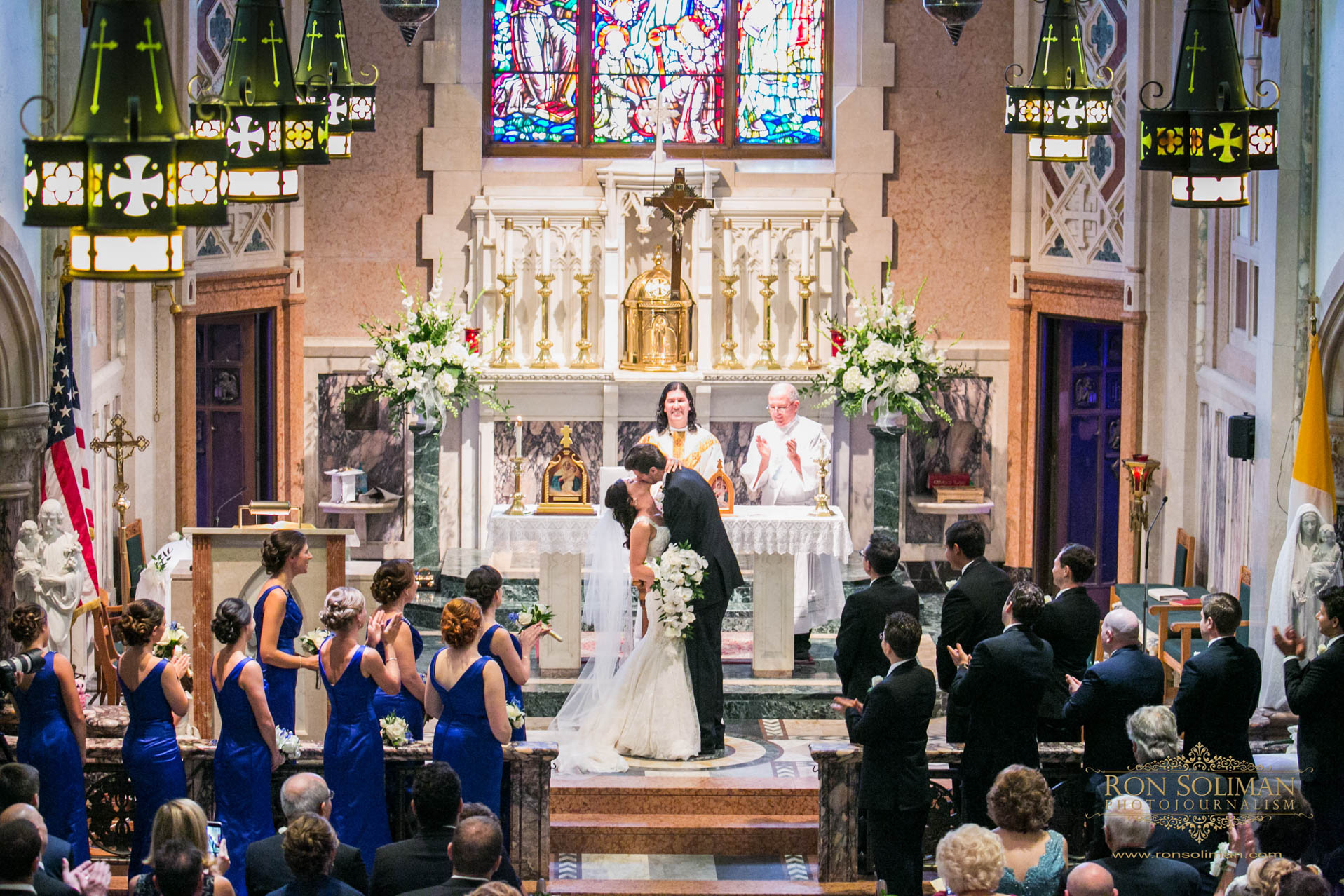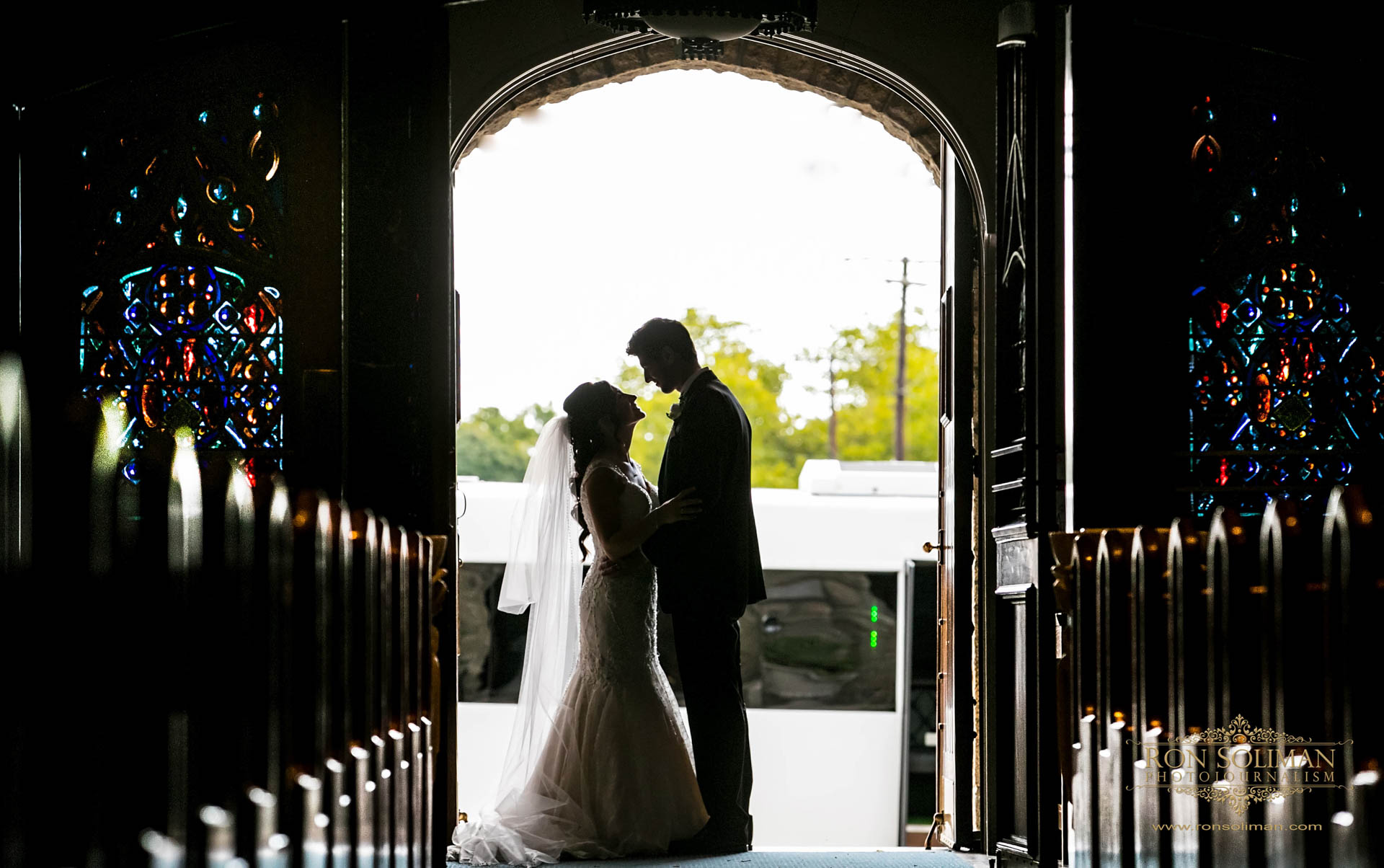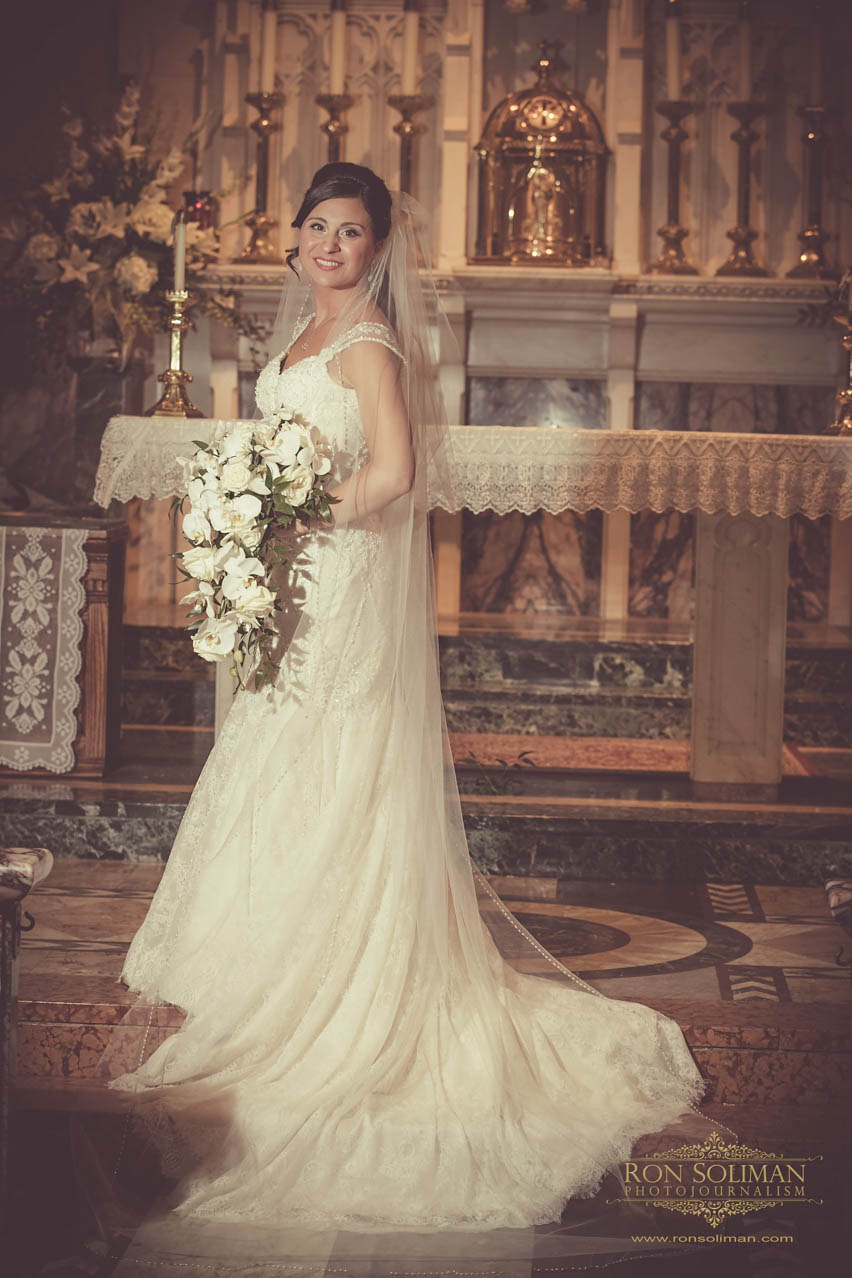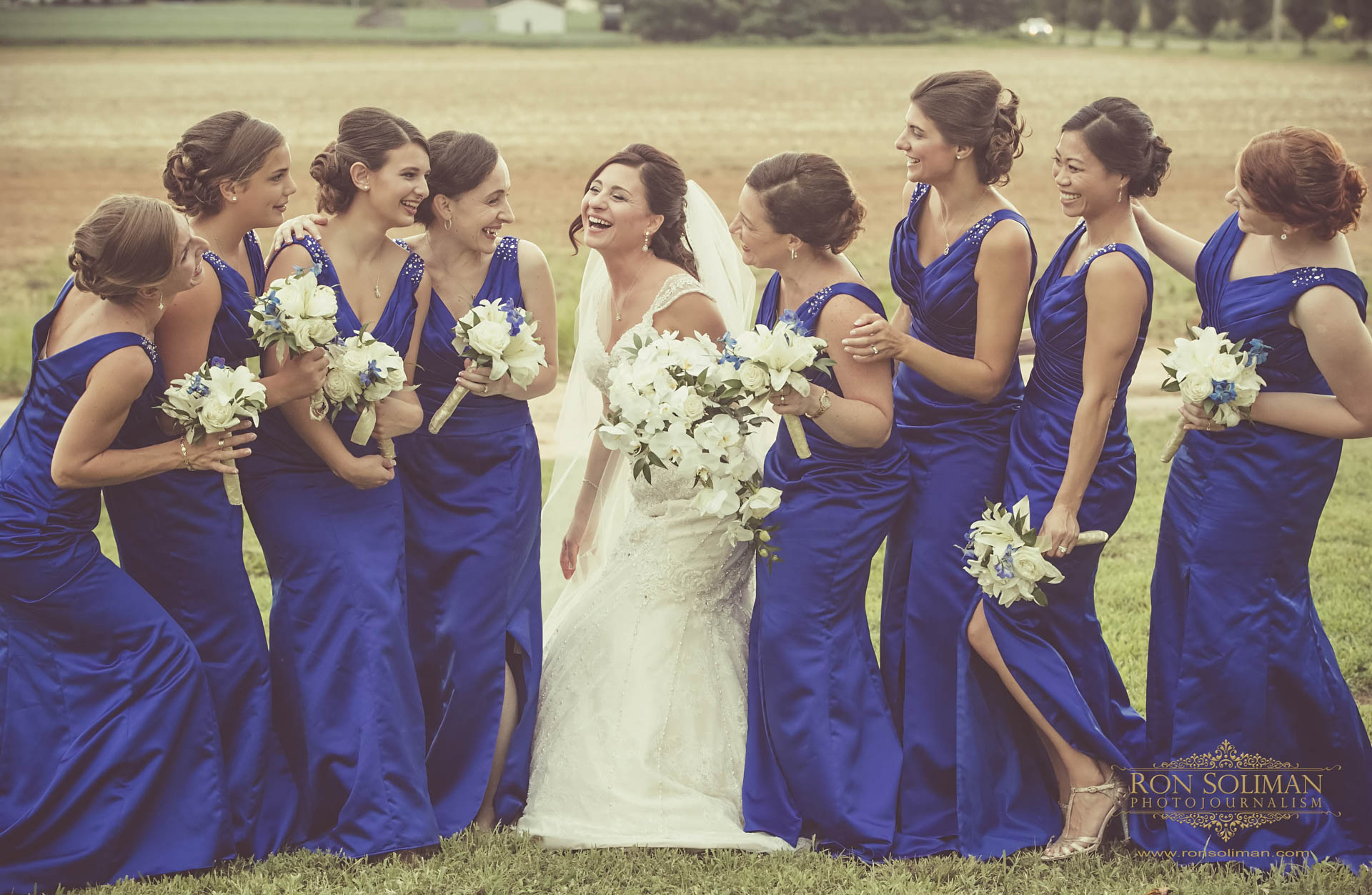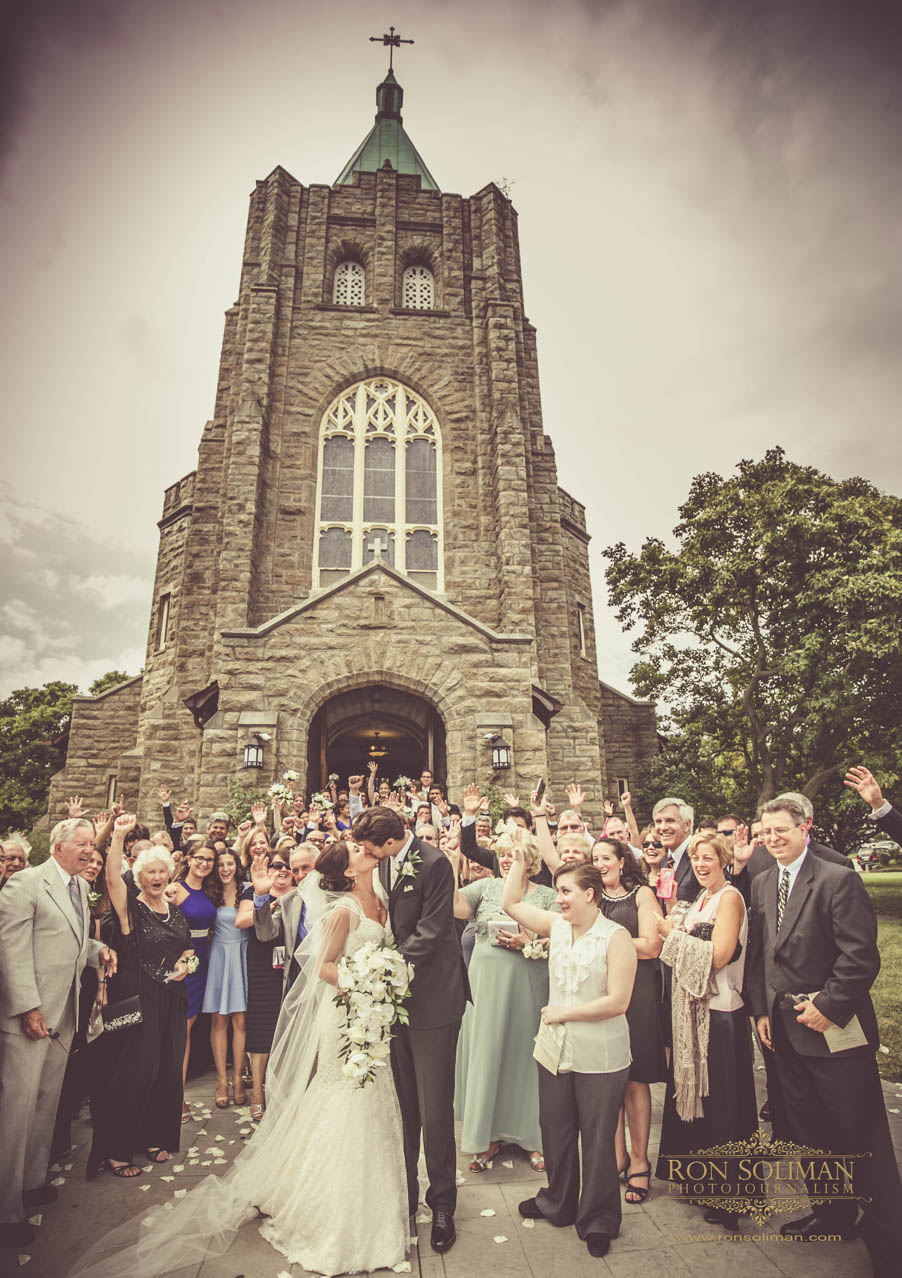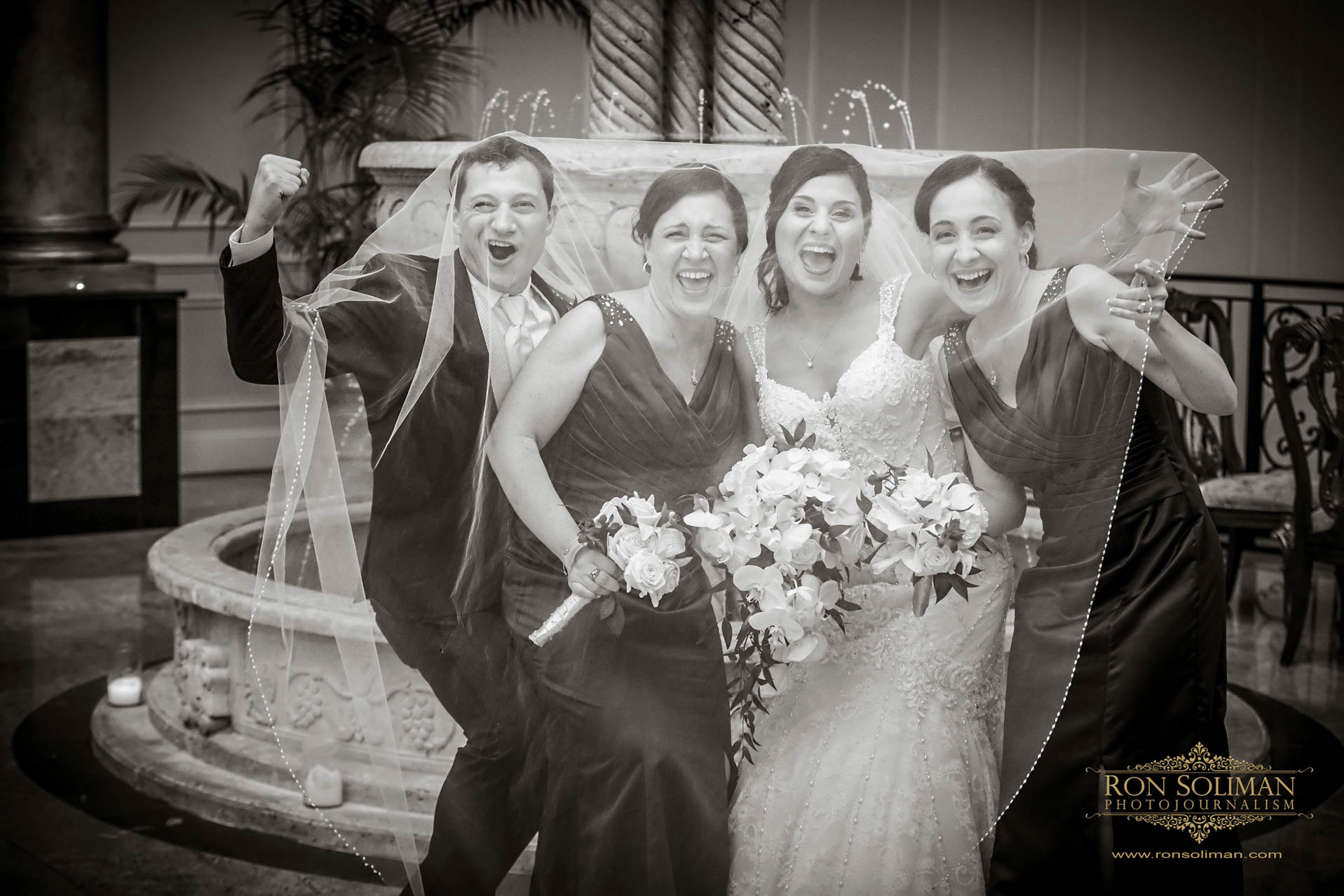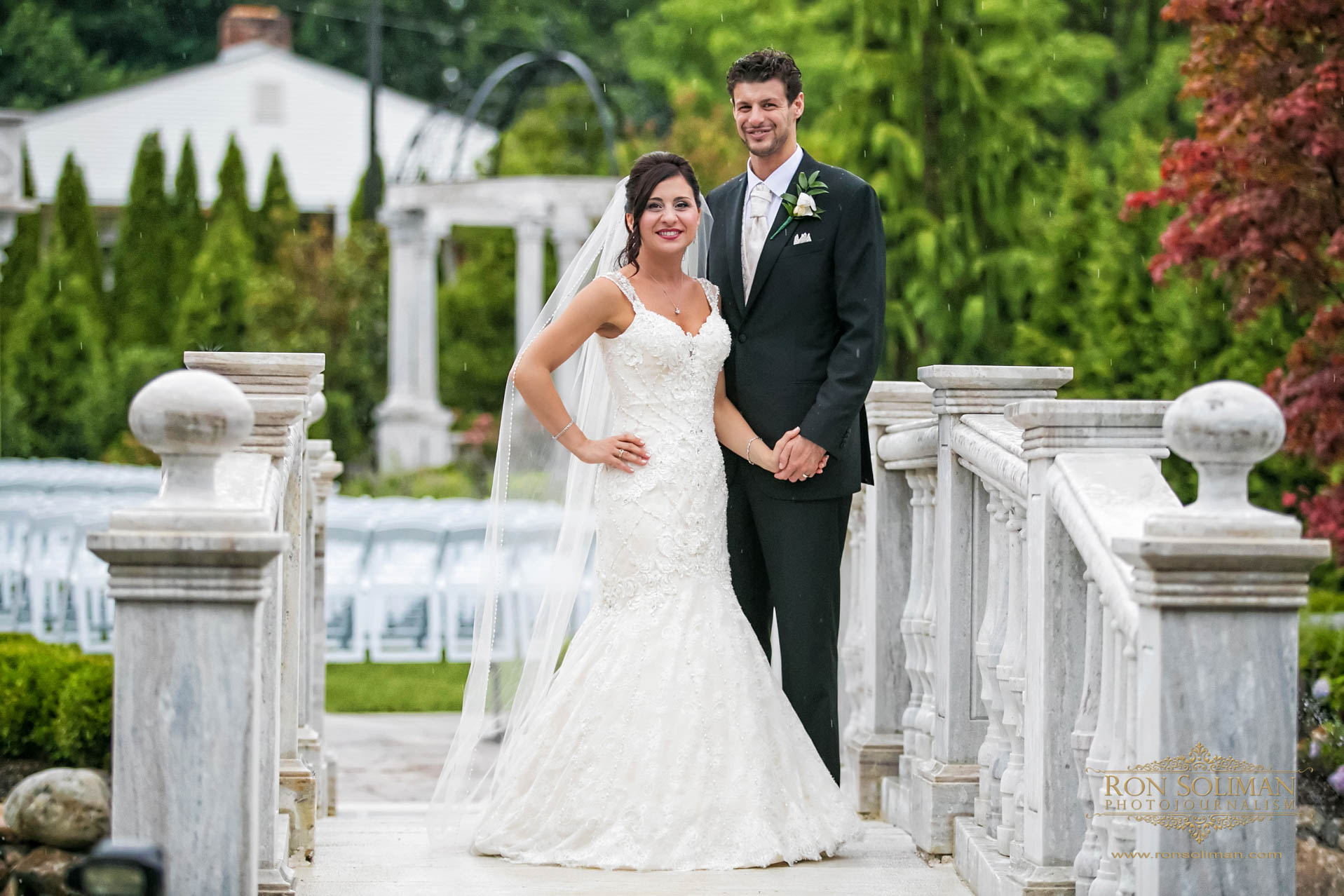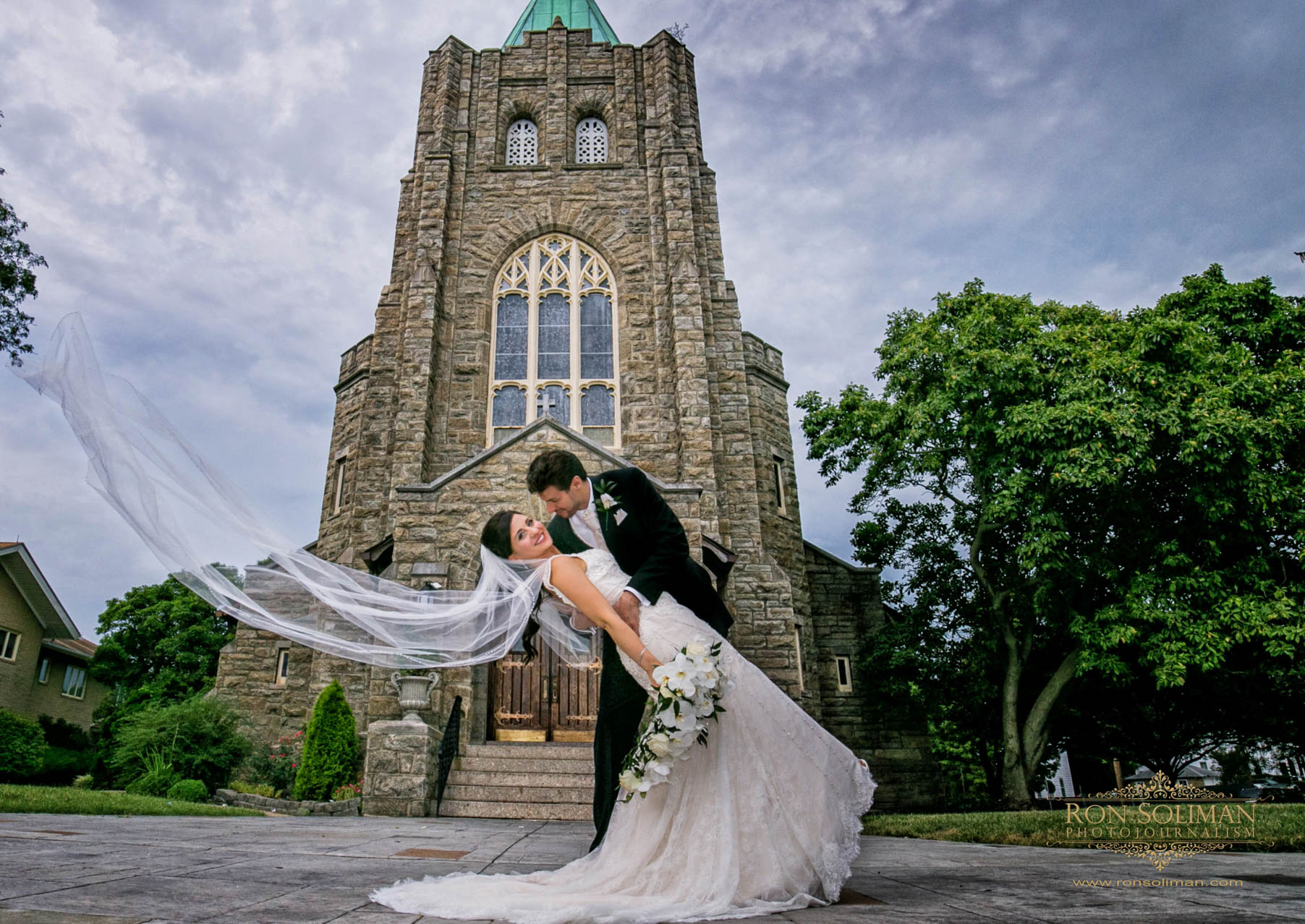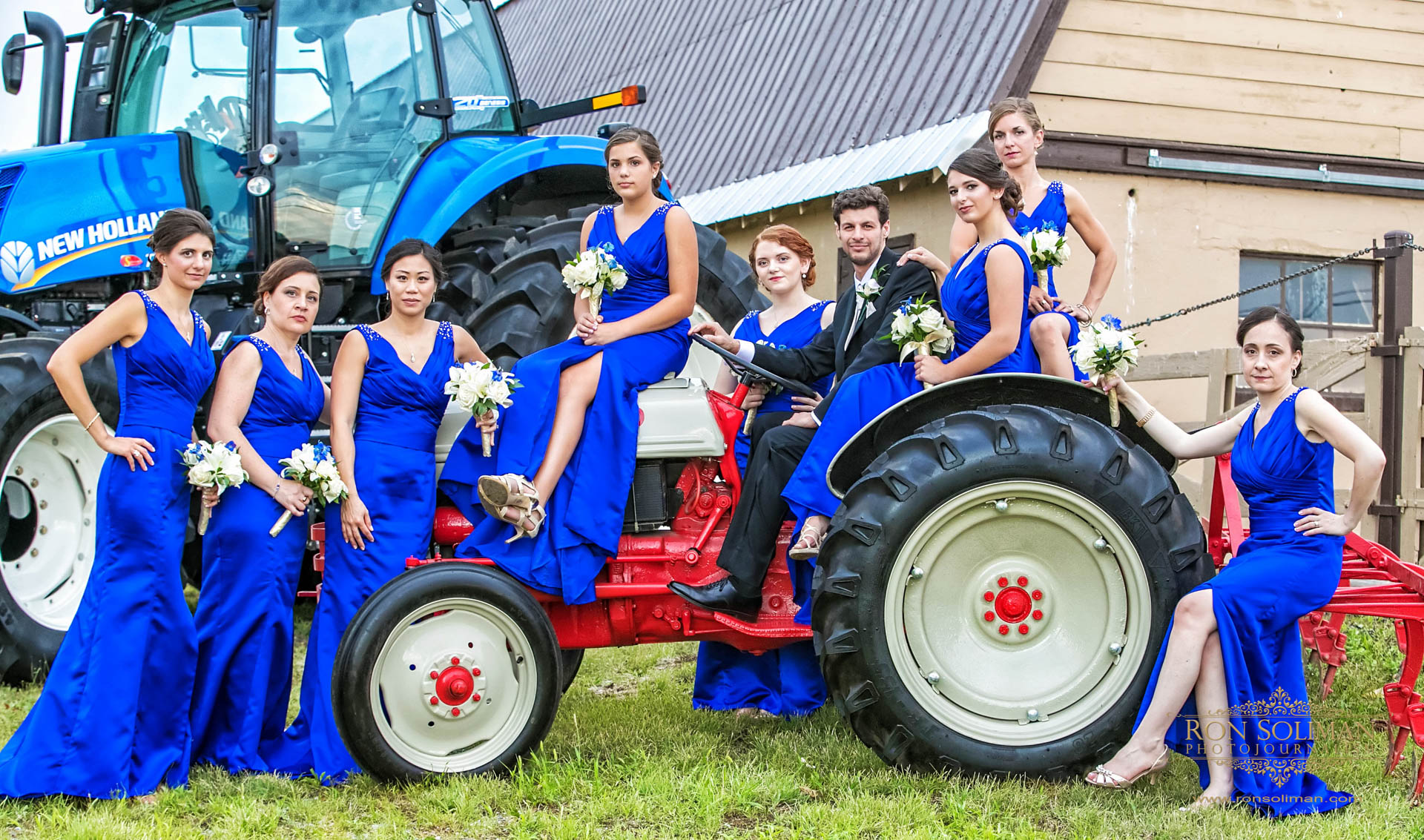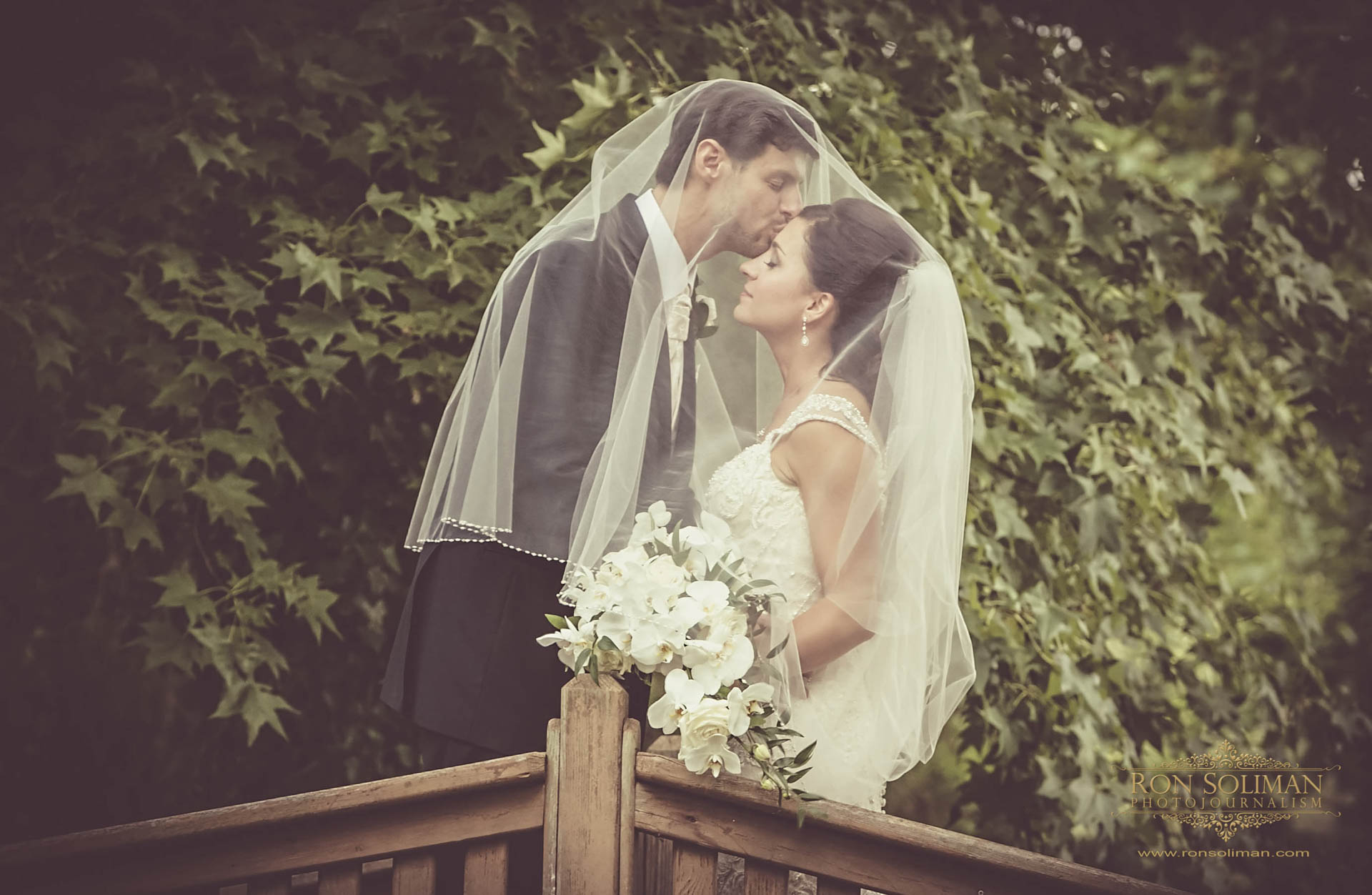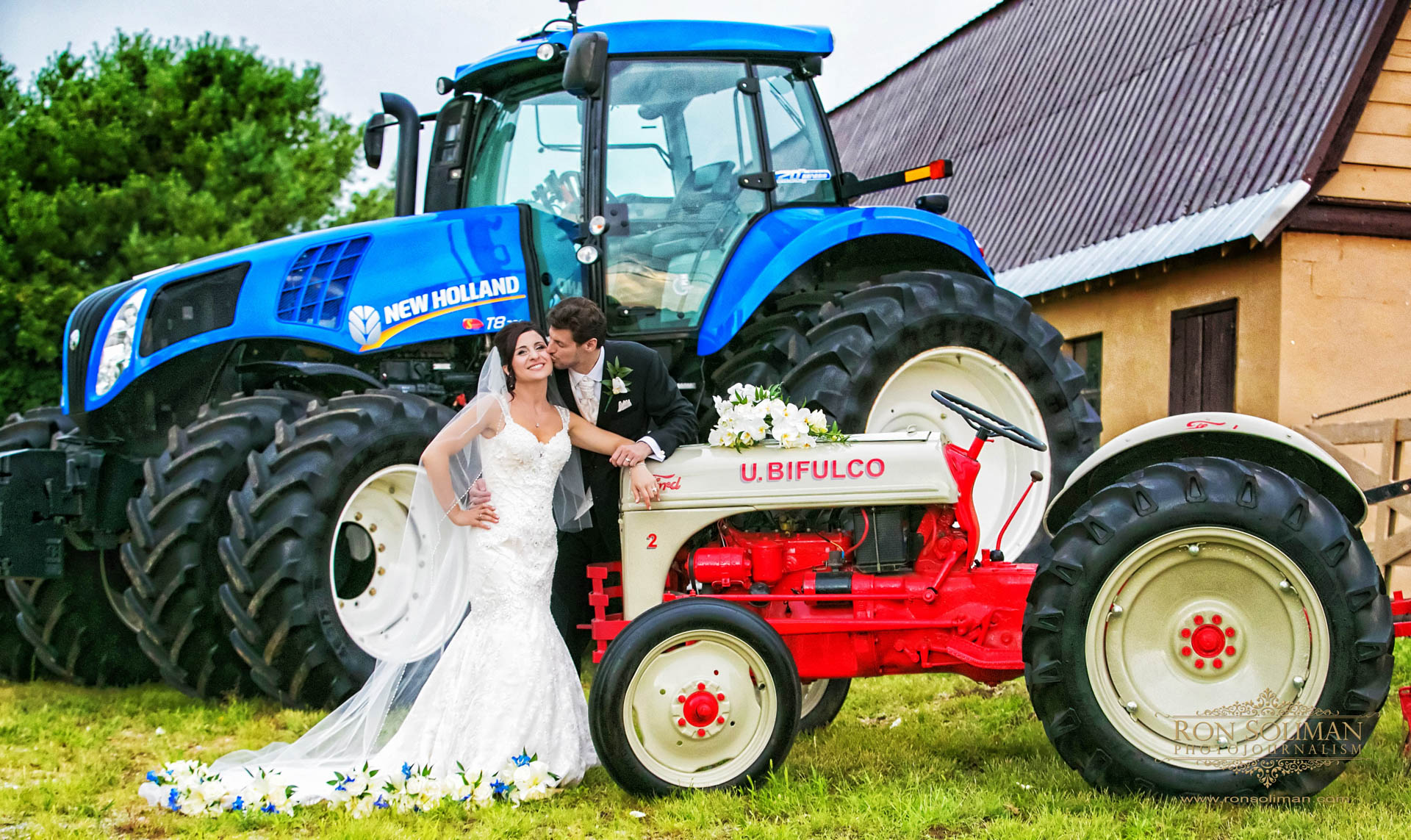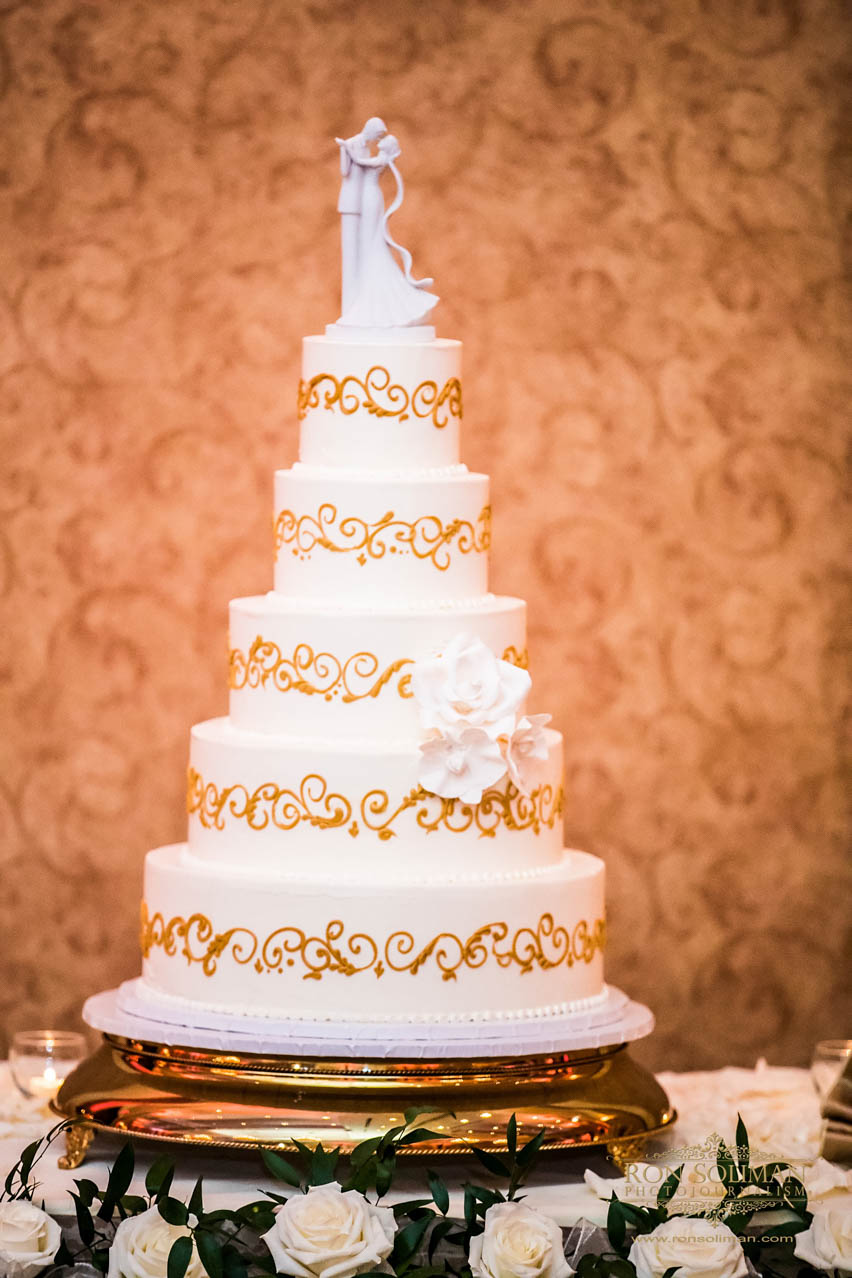 I wish Nancy and Umberto a lifetime of happiness and thank you again for letting me document your special day! And last but not least,  thanks to the following people for your hard work during their wedding –
Wedding Ceremony:Immaculate Concepcion Church     
Reception Venue: The Merion of Cinnaminson
Videographers: Cord 3 Films…Glen and his team rock! And they are one of the best in the industry.
Florist: Martine's Countryside Florist
Also enjoy this musical slideshow we gave as a gift to Nancy and Umberto –
Nancy + Umberto from RON SOLIMAN on Vimeo.
You can leave your greetings for the newly wed couple in the comments box below.