Happy Anniversary to Vincy and Anup!
I am so honored to be part of the union of this two lovely couple. Vincy and Anup's wedding day was so blessed with a beautiful weather with blue skies and gorgeous day, minus the heat of course. Although I would rather have that instead of the rain…lol  They had a very solemn wedding ceremony at the Haddonfield Methodist Church and a reception followed at the Riverside Pavilion at the Crowne Plaza Cherry Hill. In between the ceremony and reception, we went to the city of brotherly love for their photos wedding photos. Check out the following Sneak Peeks to see how much fun we had with this couple and their wedding party –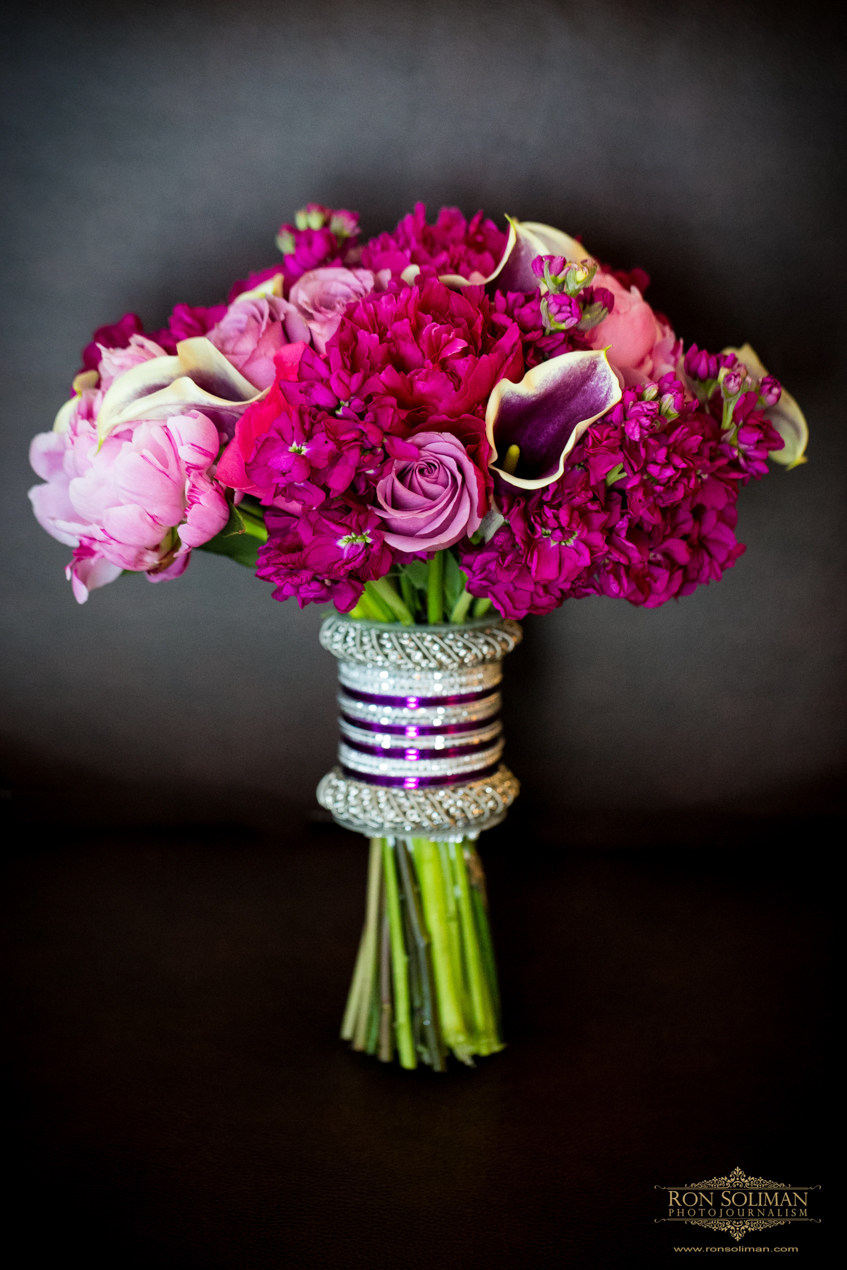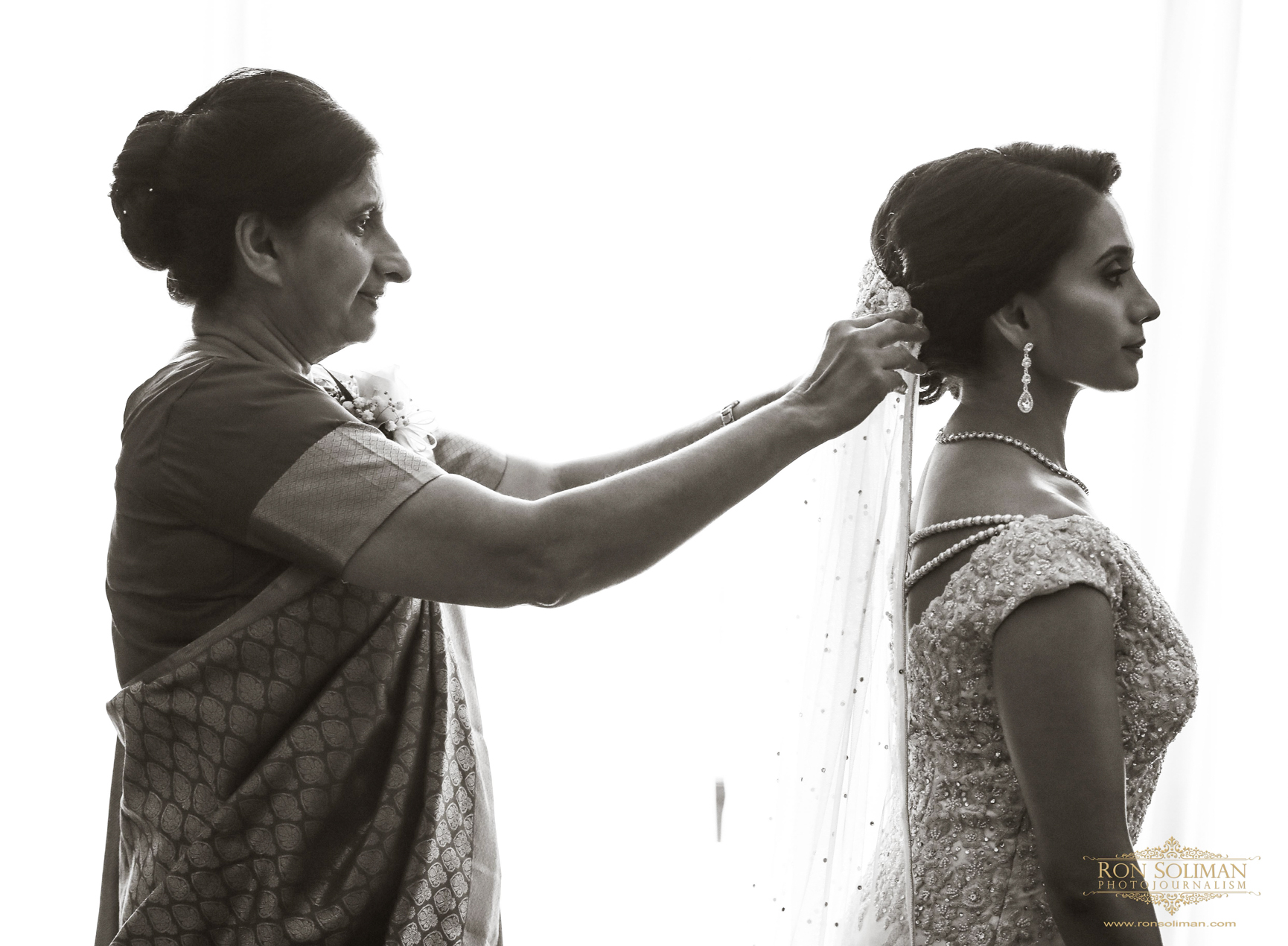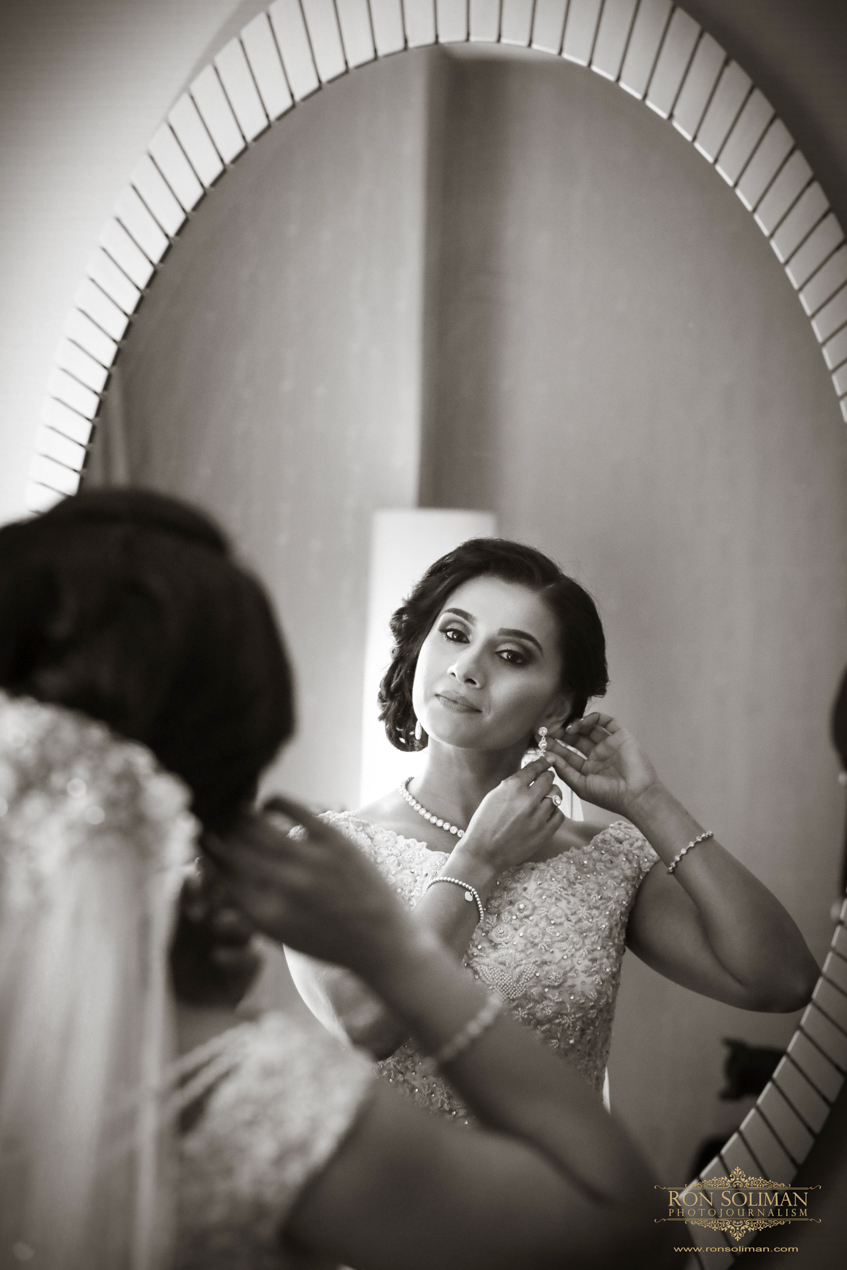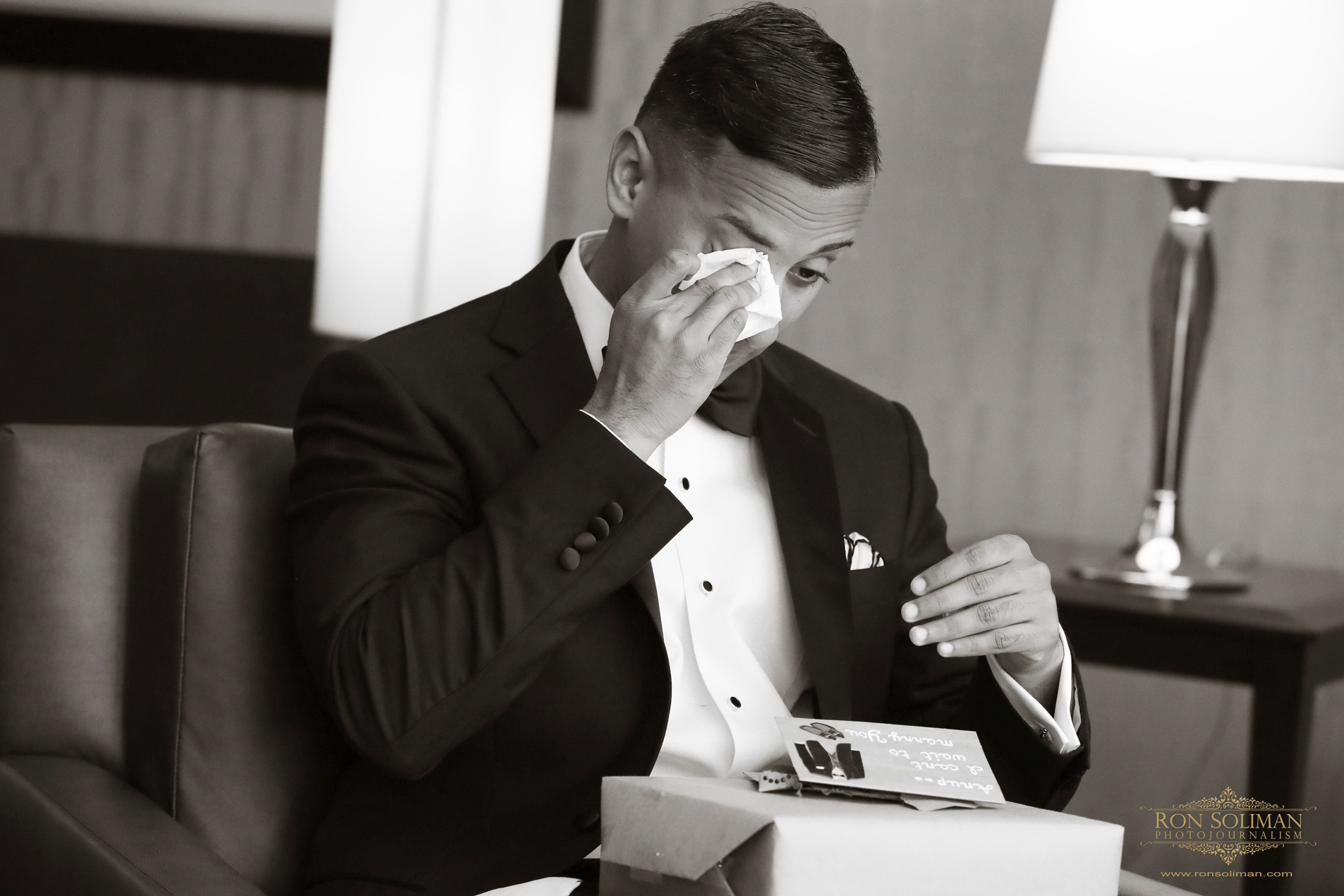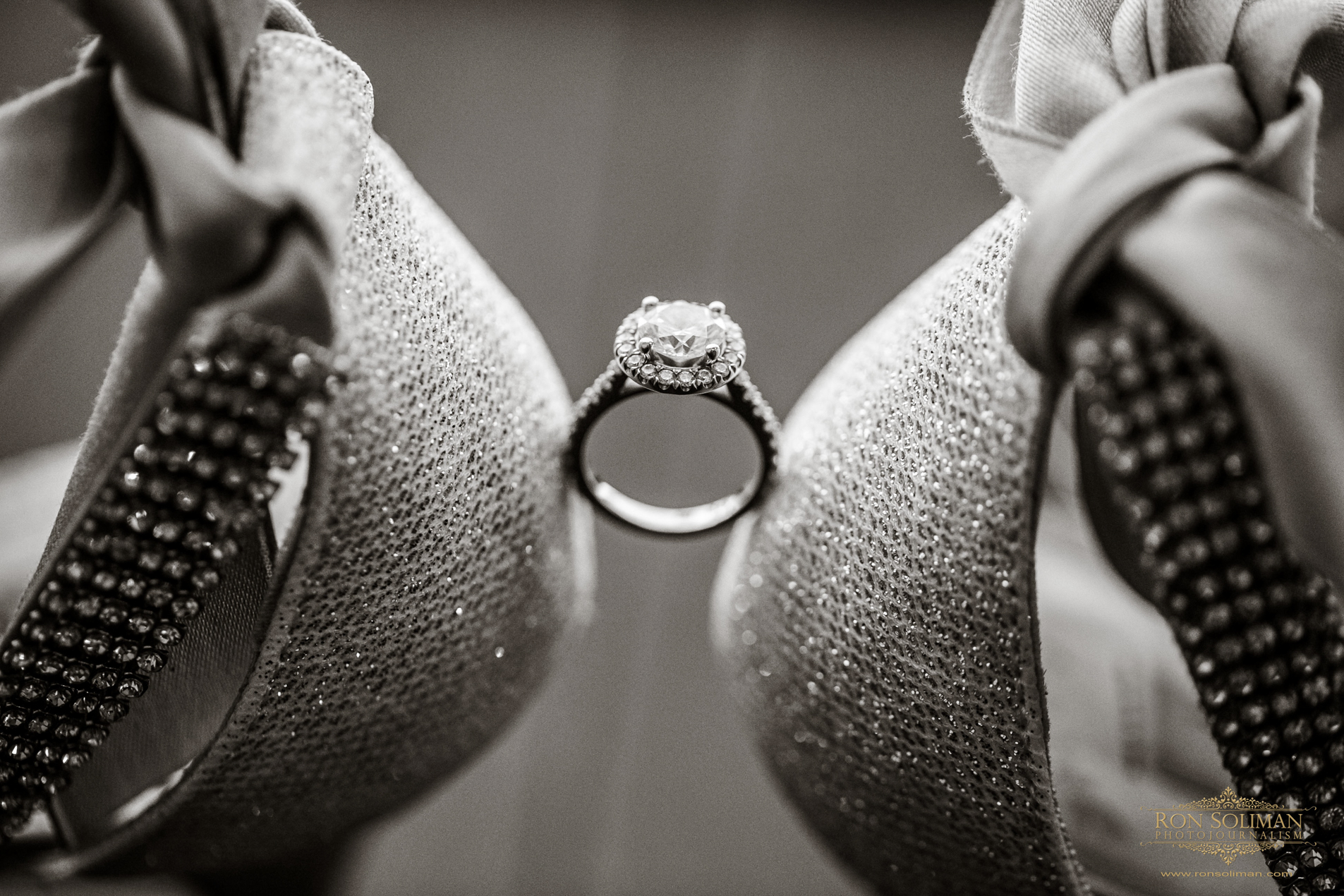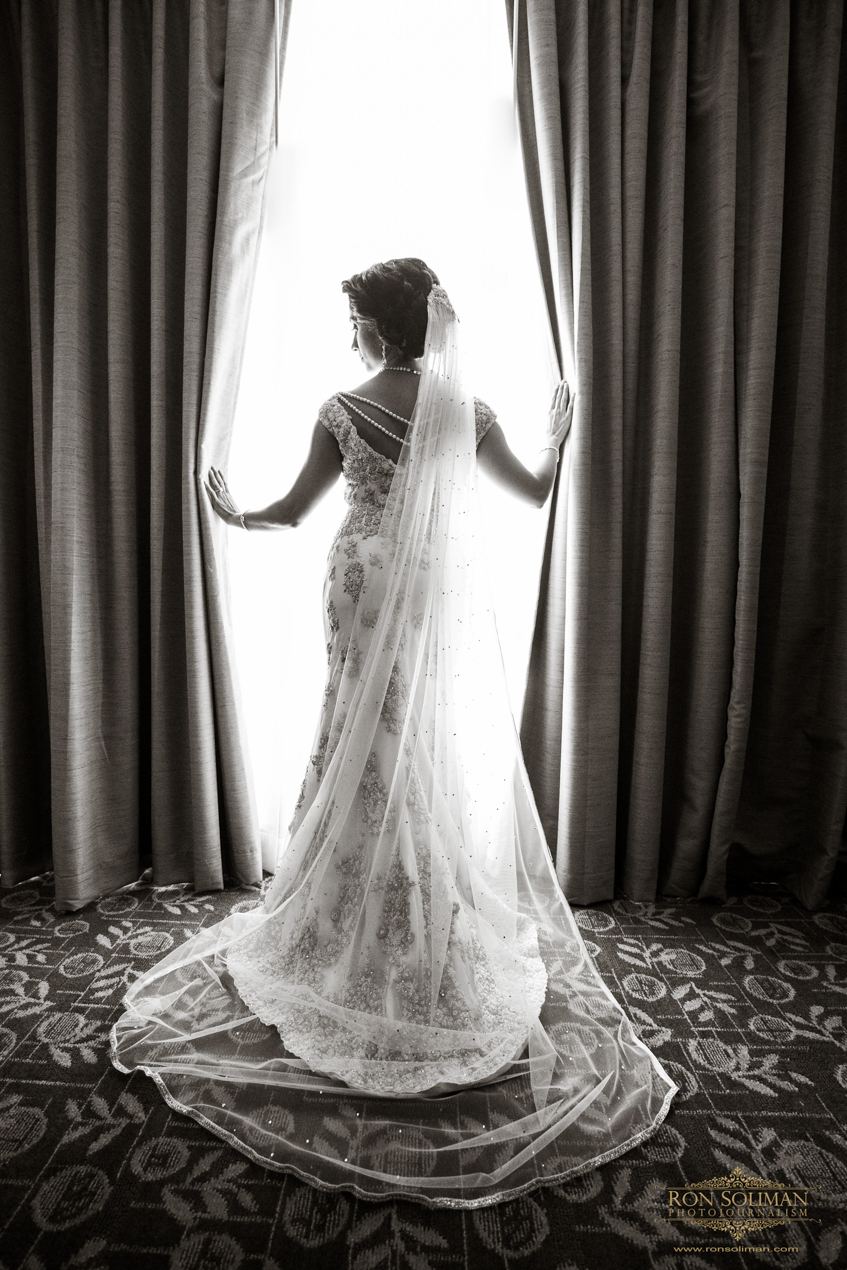 Vincy wore a gorgeous wedding gown from Sagda by Suman.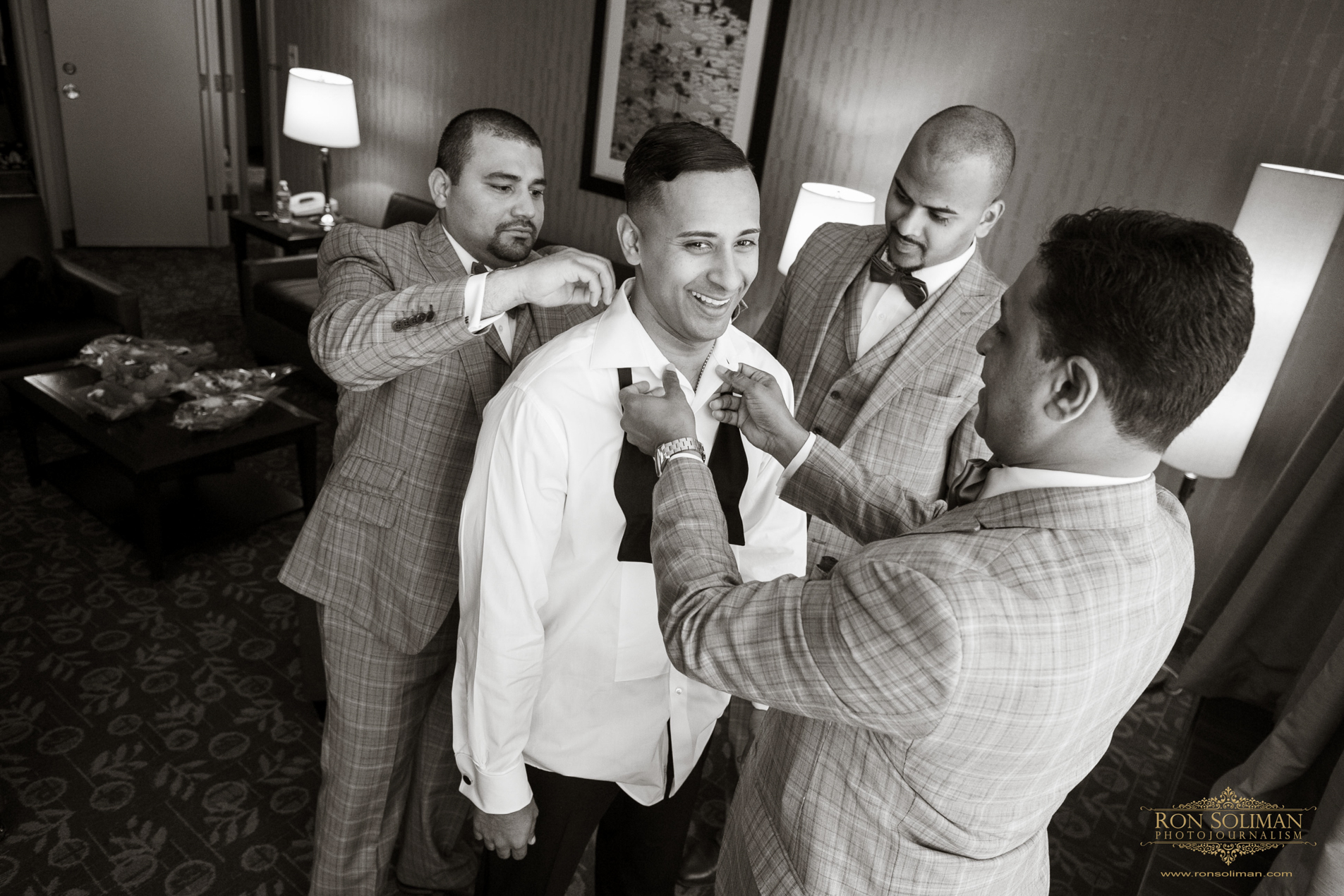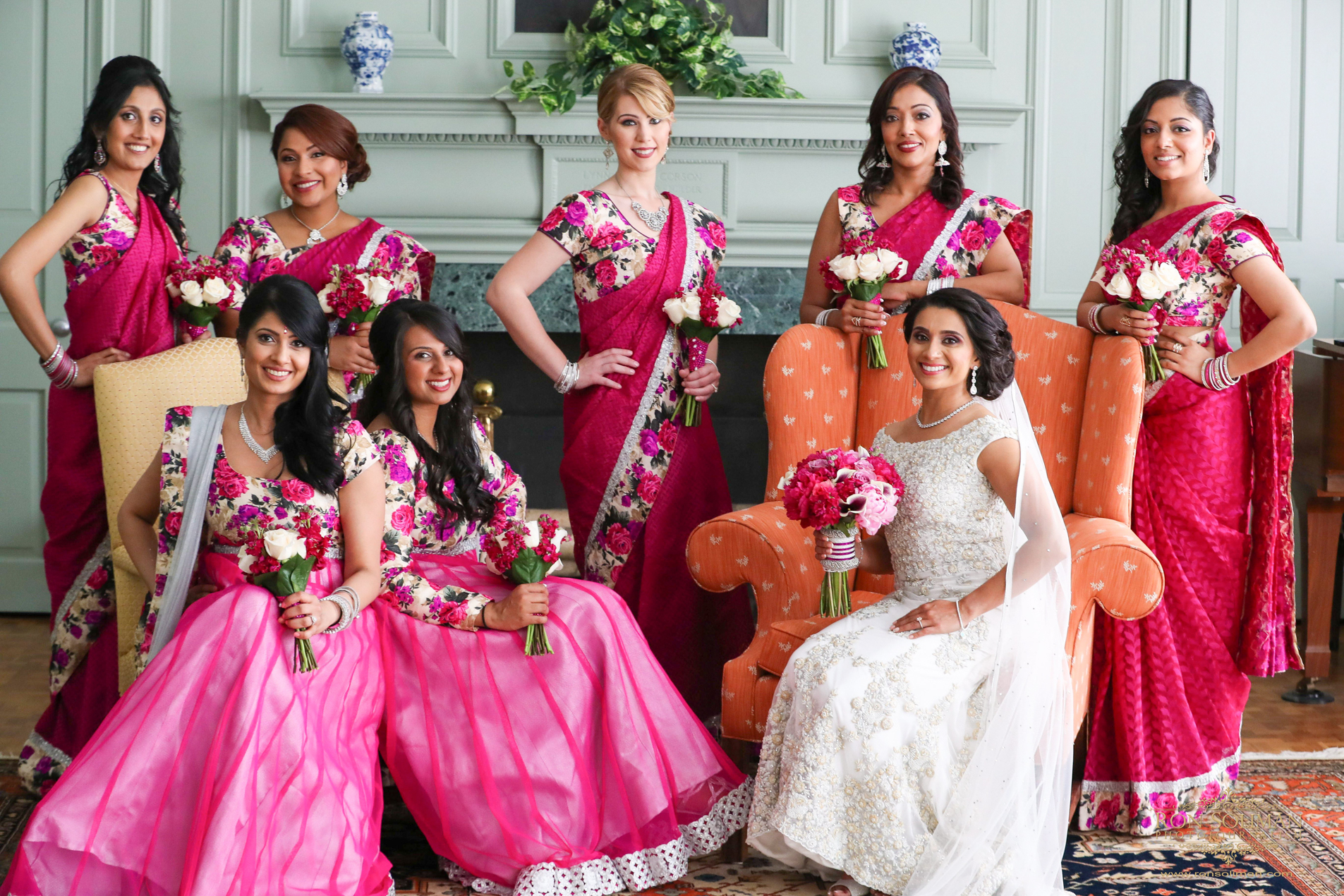 I love these floral bridesmaids dresses!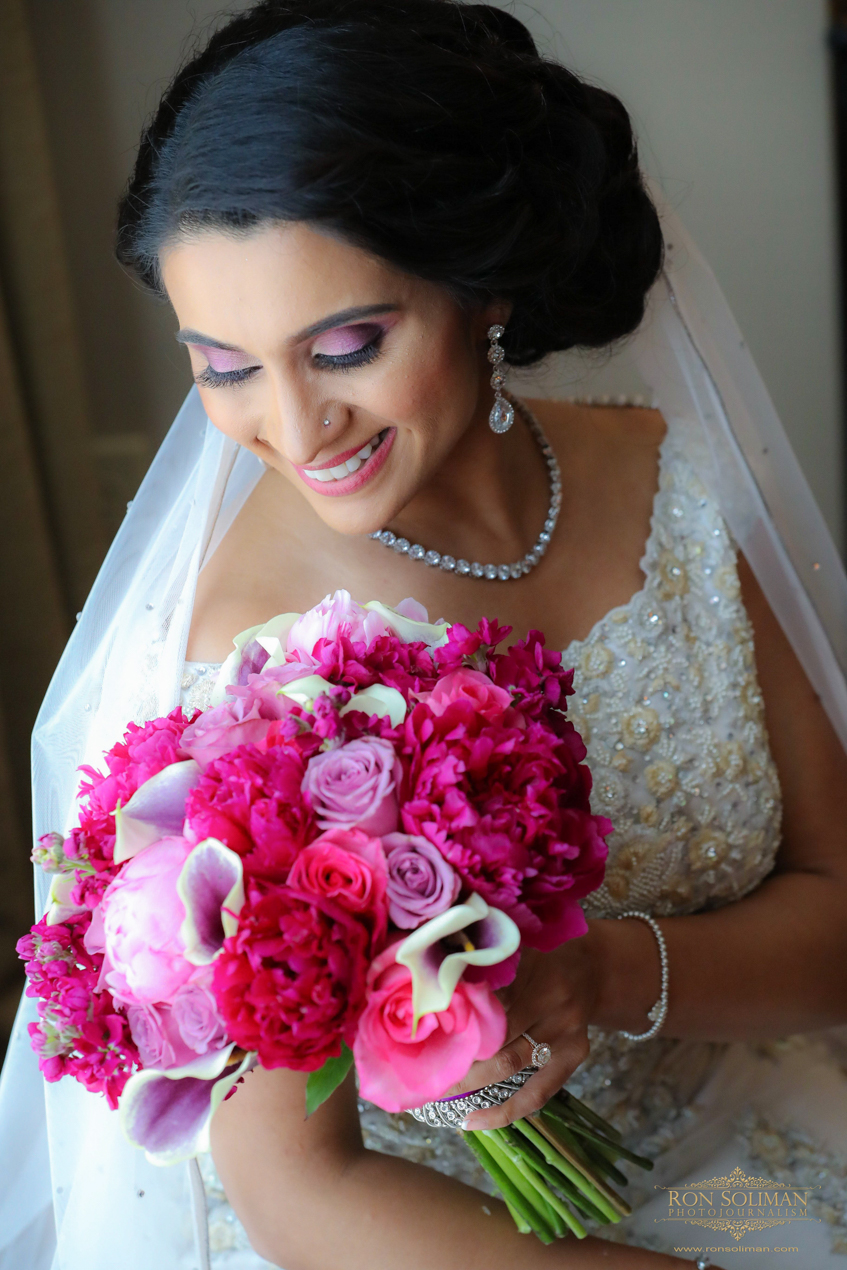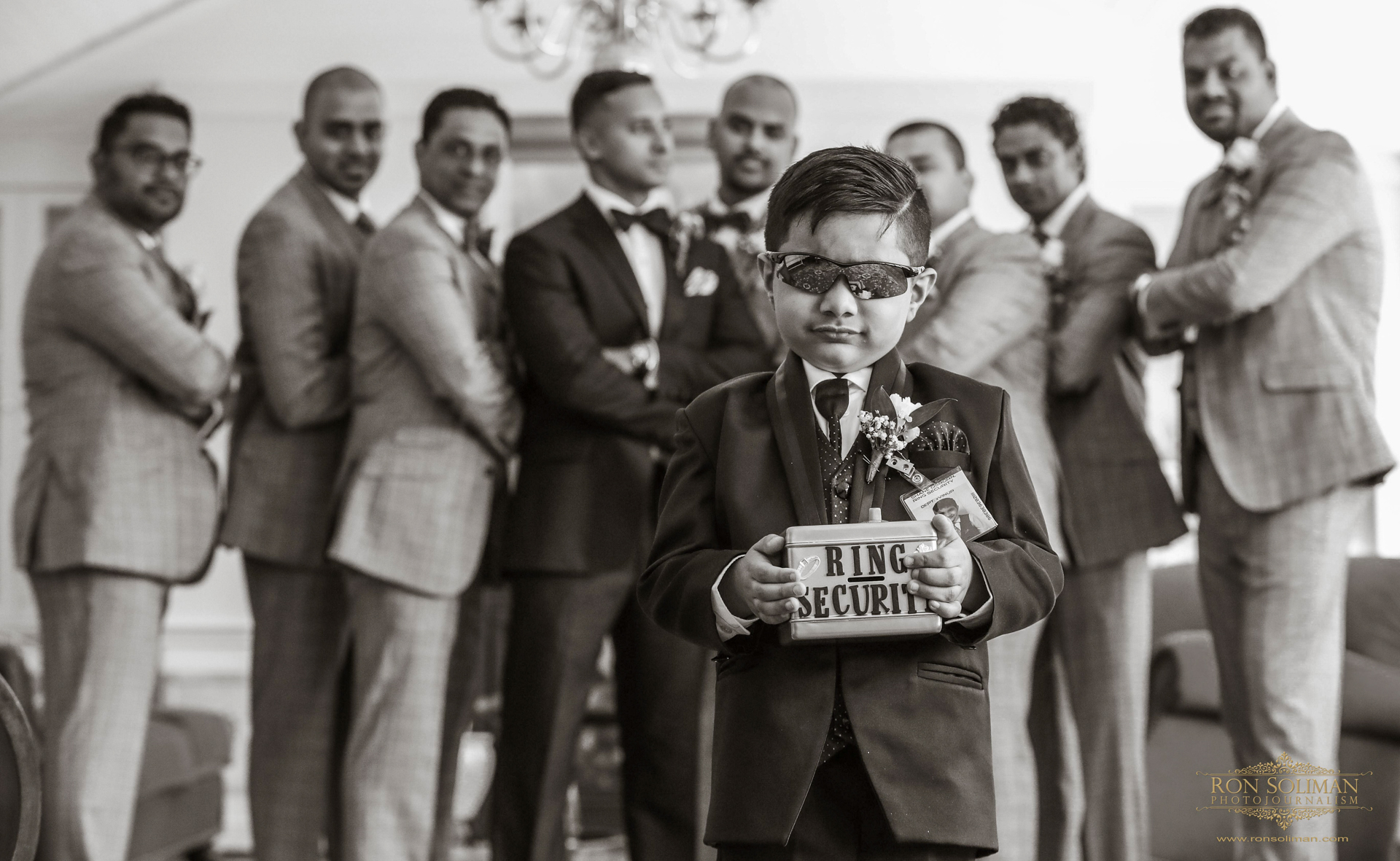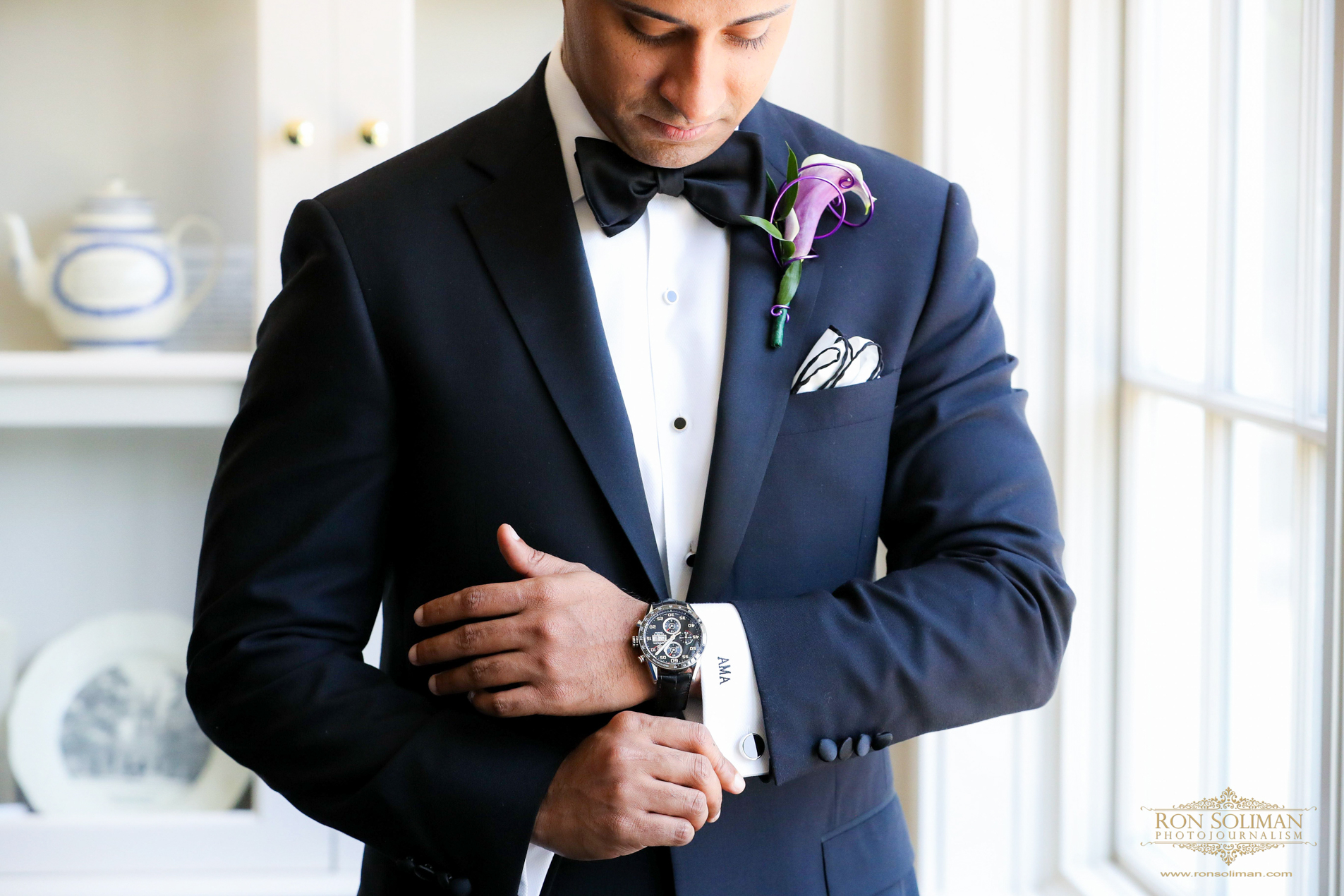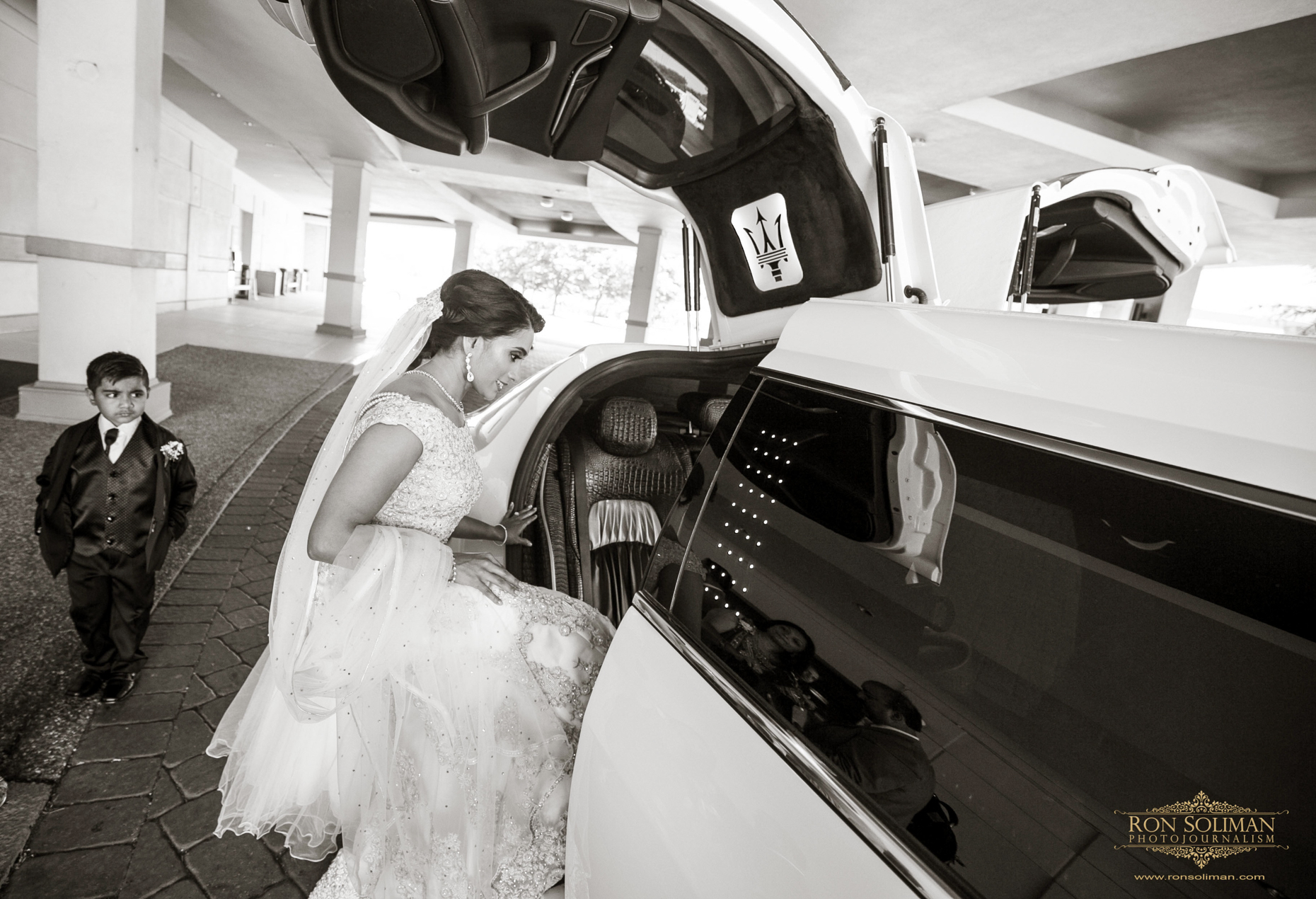 This Maserati stretch limousine is just perfect as their wedding car for this car-loving couple.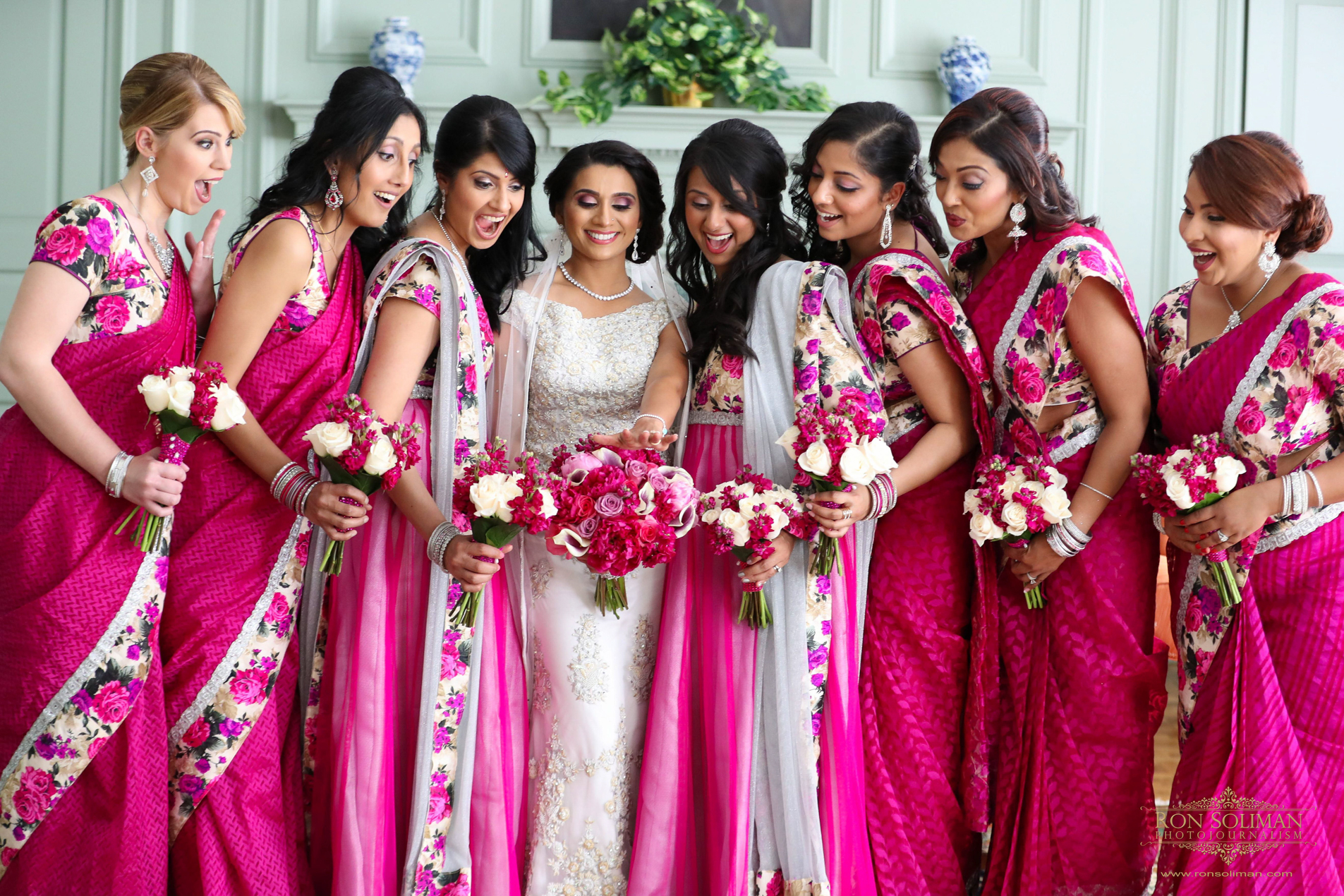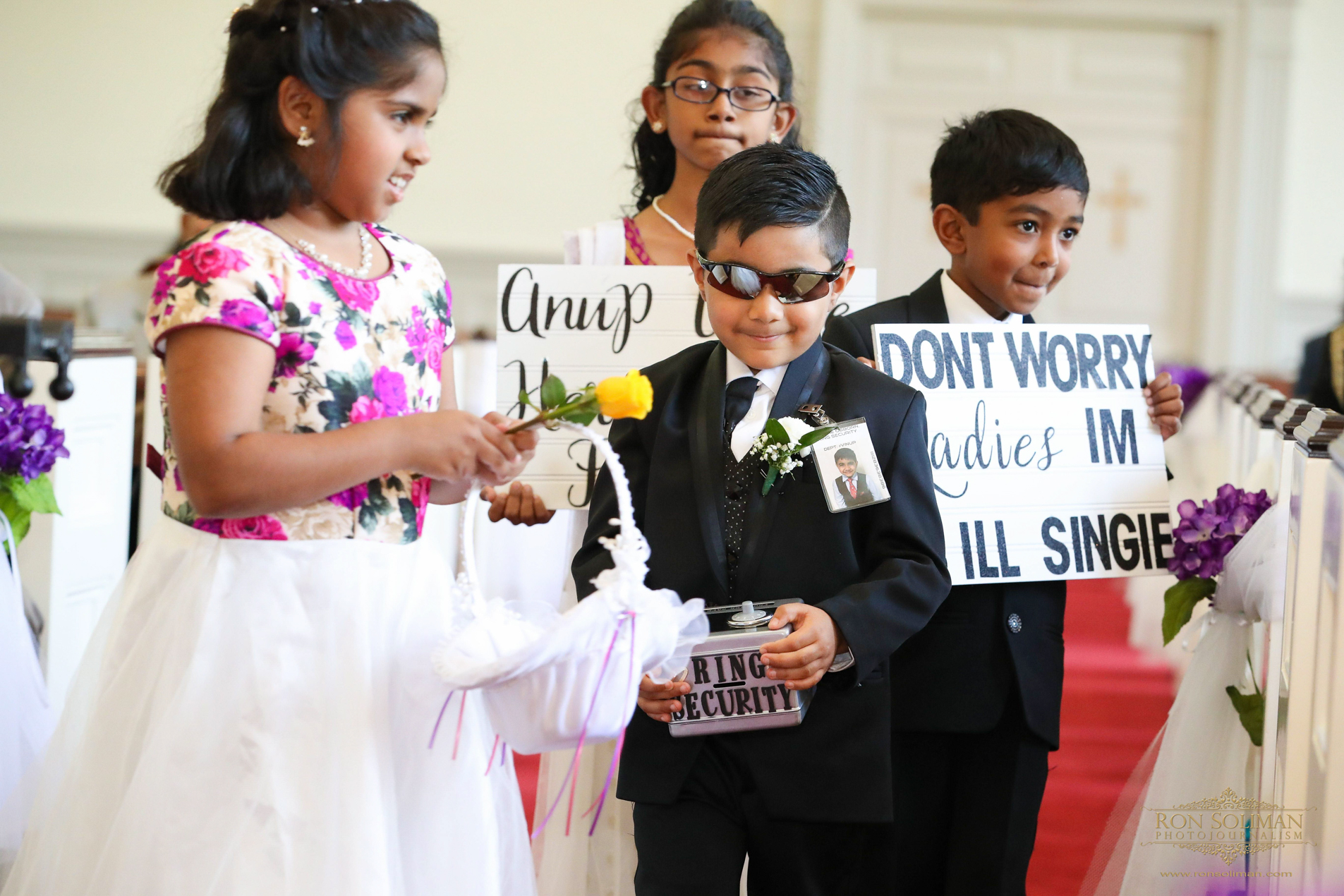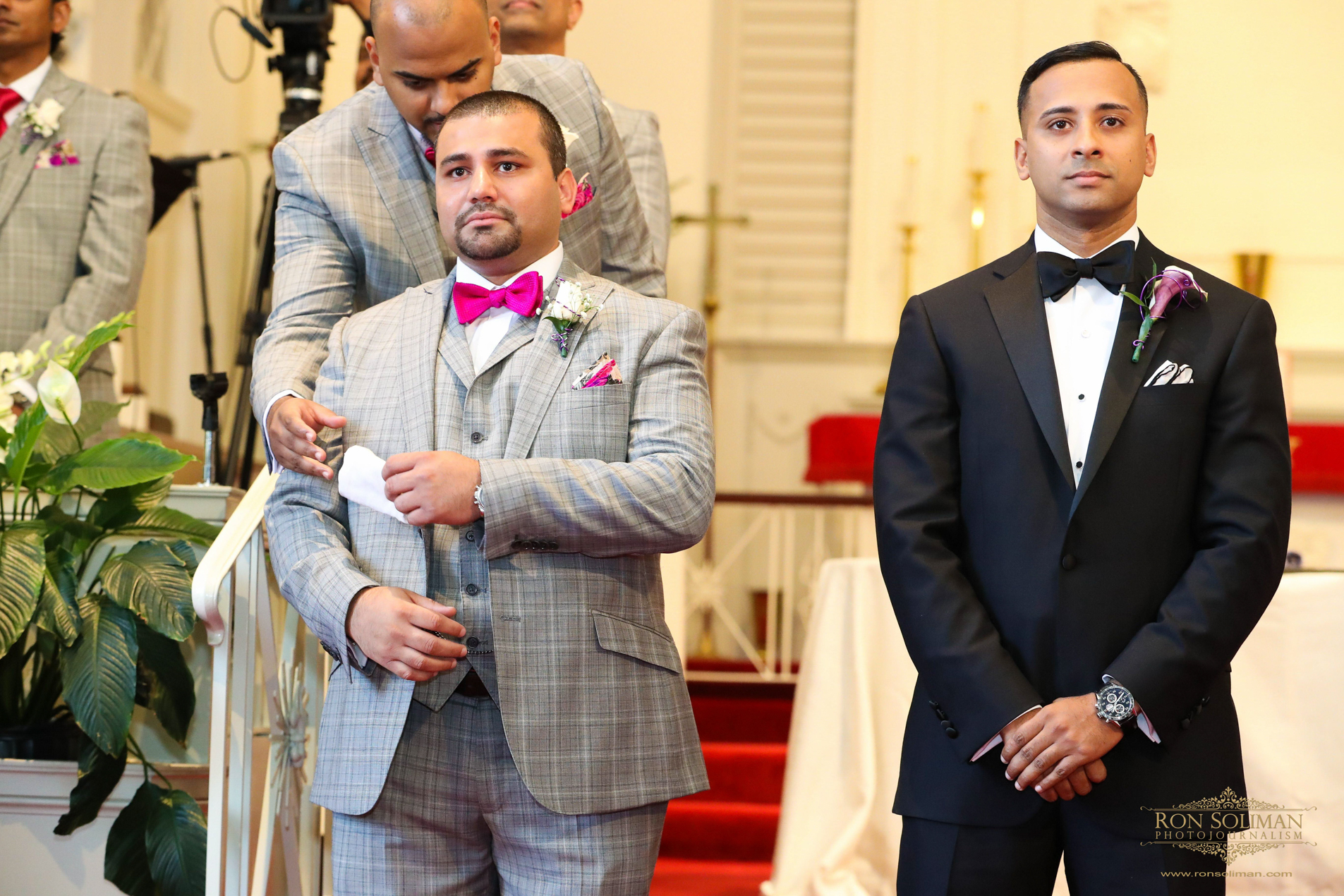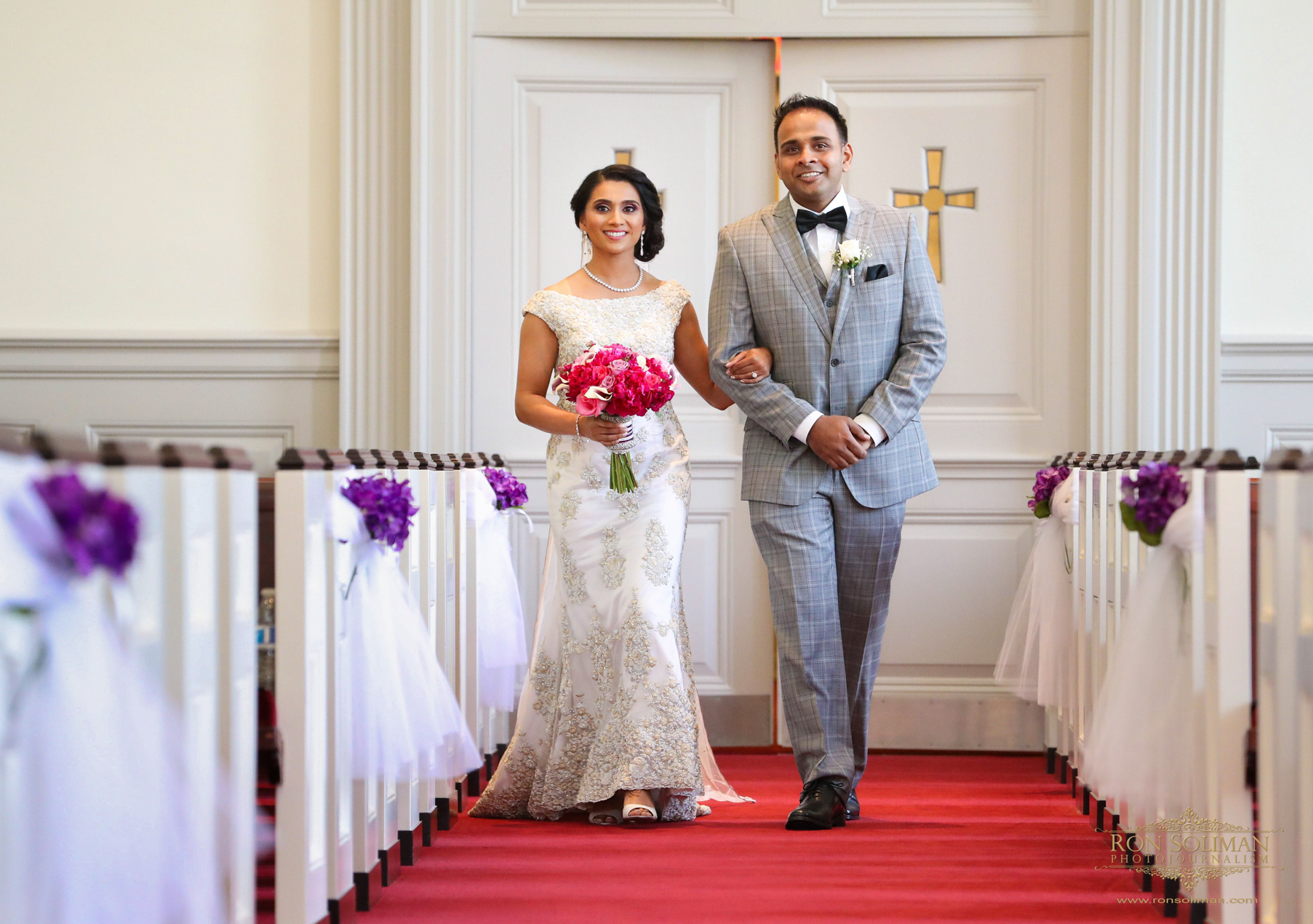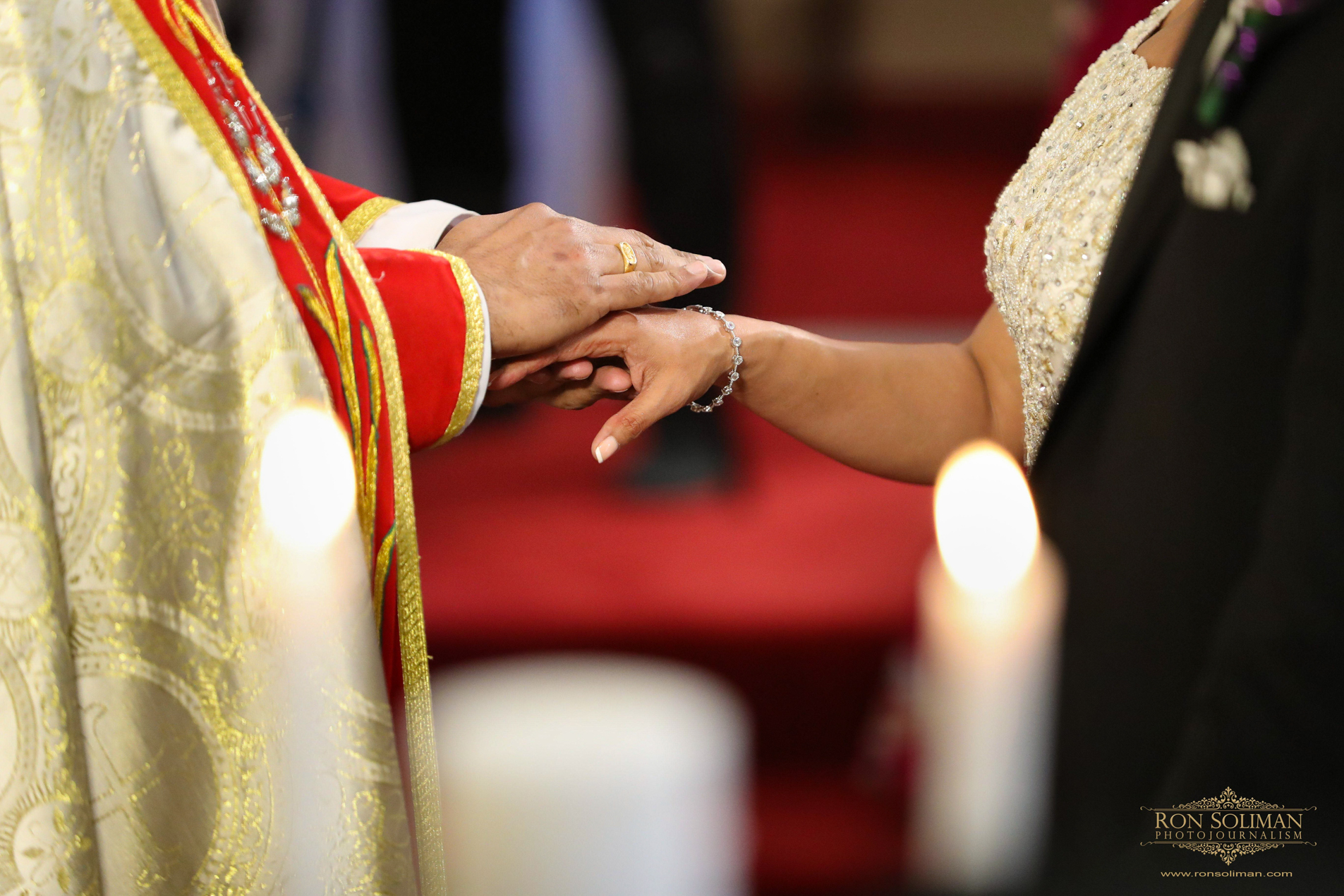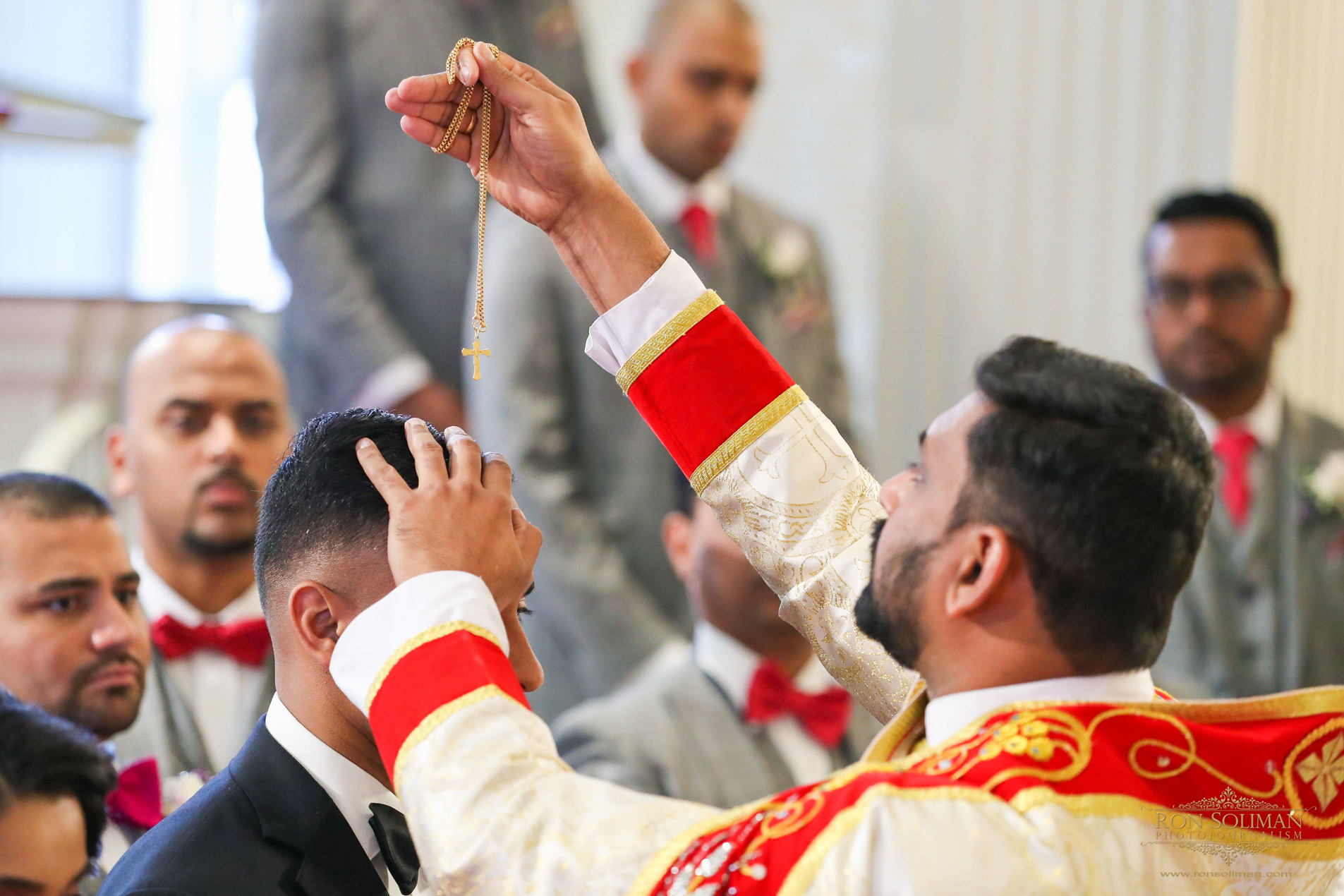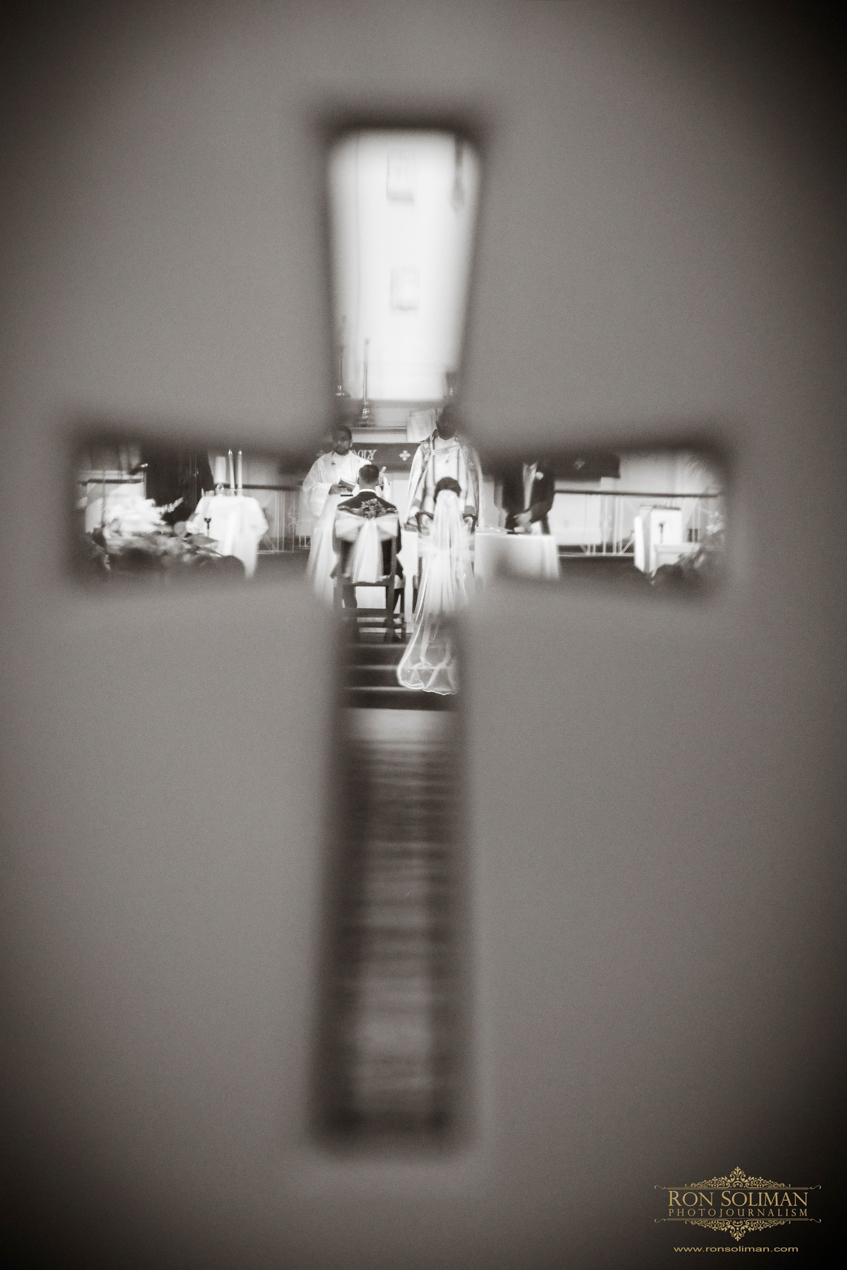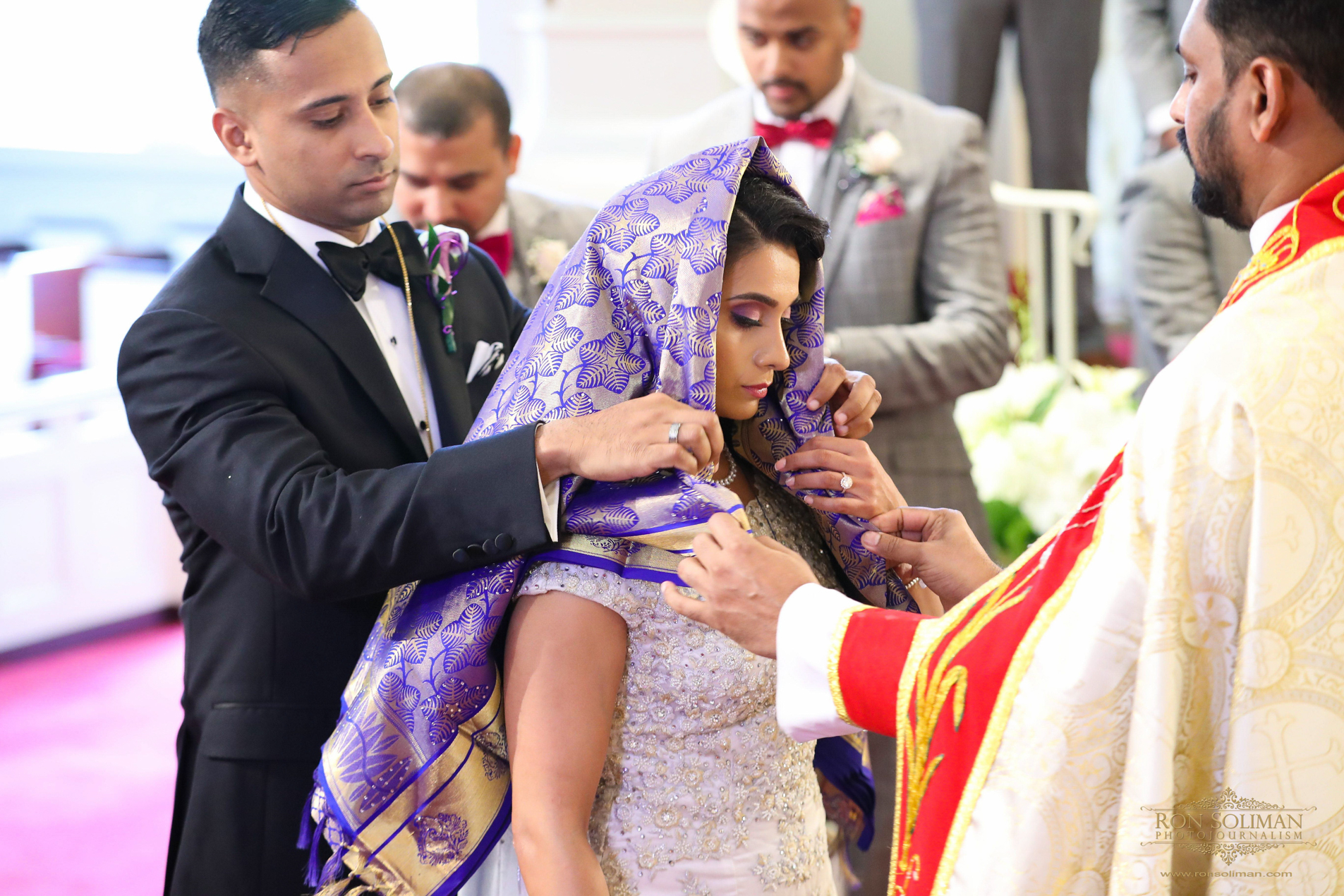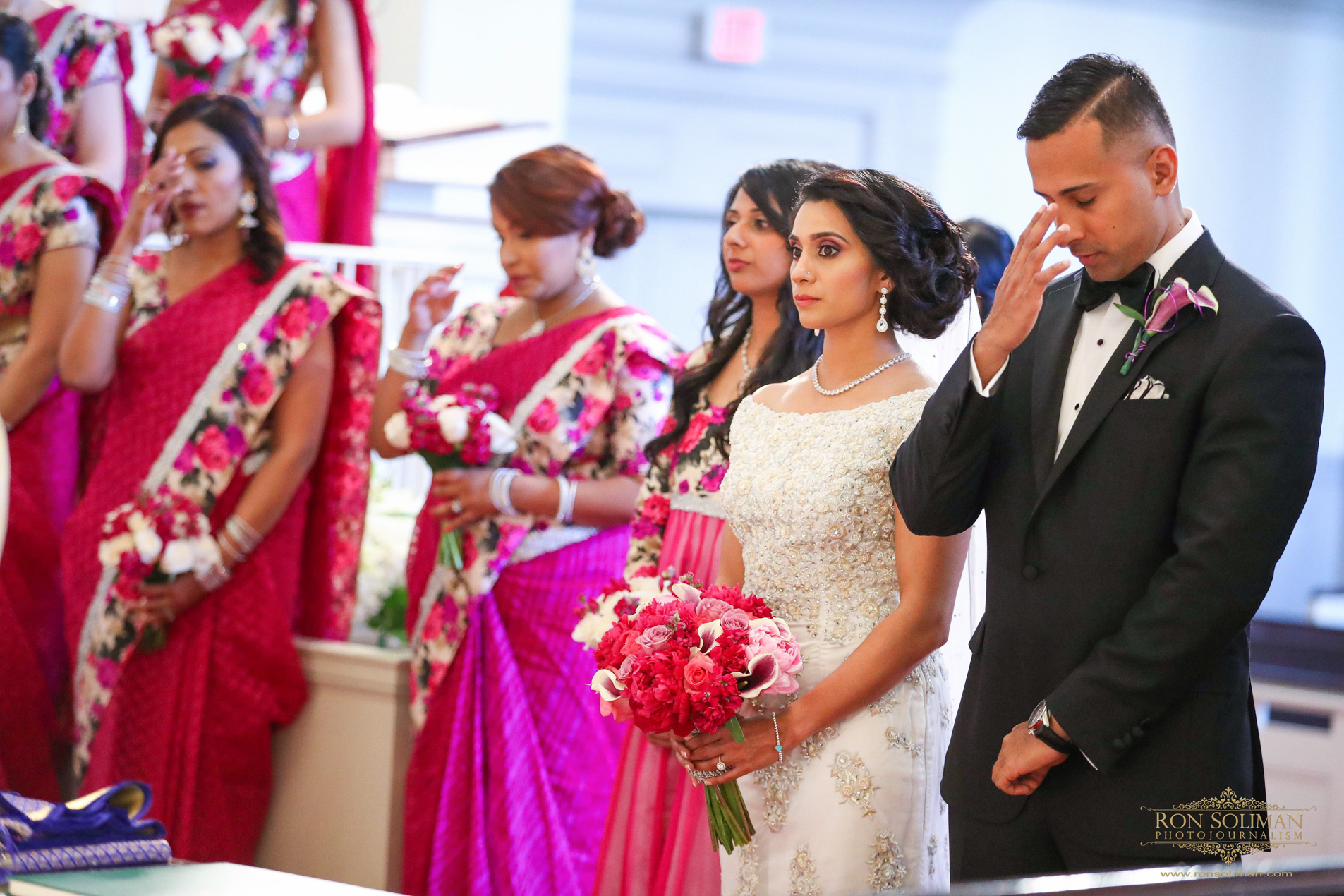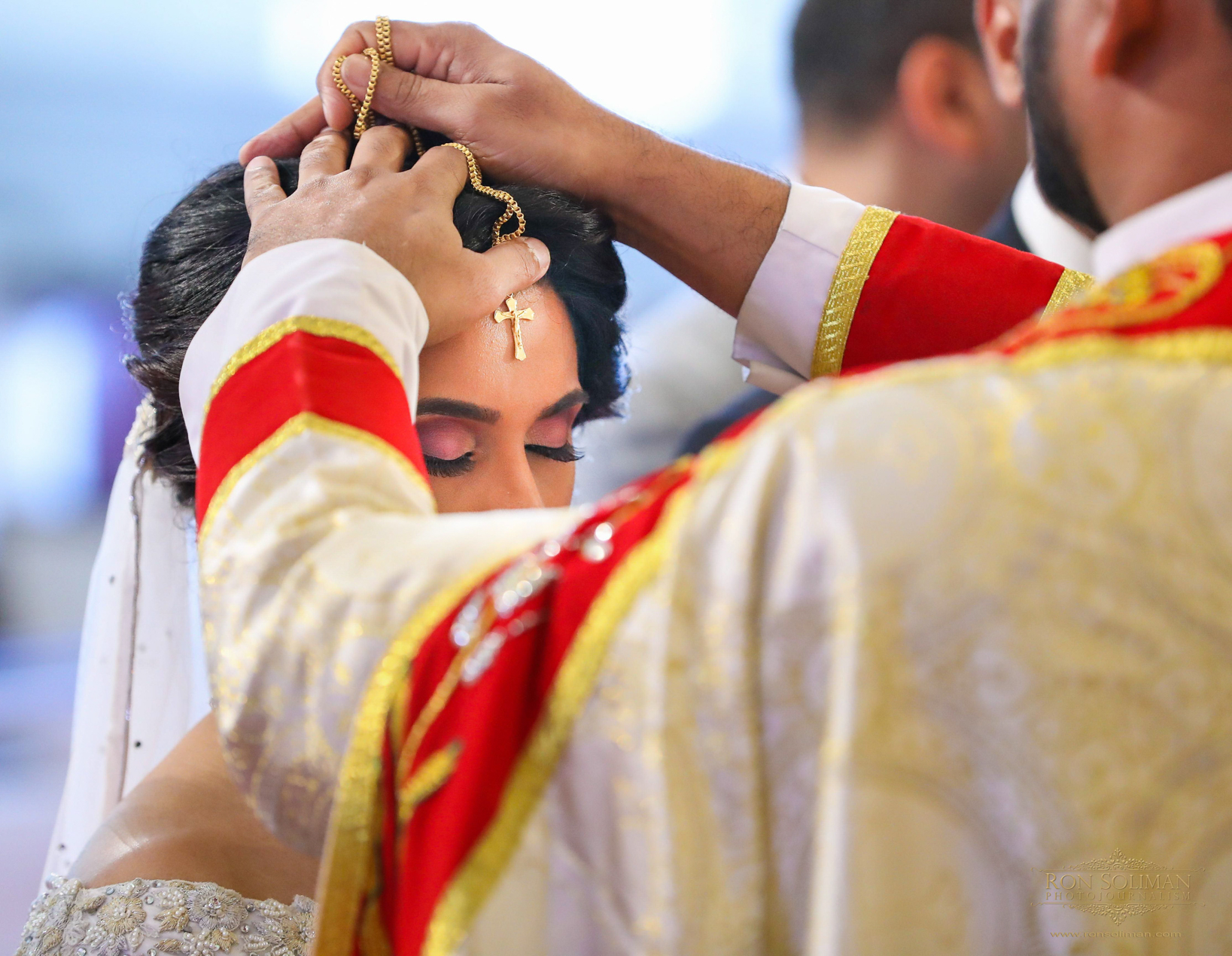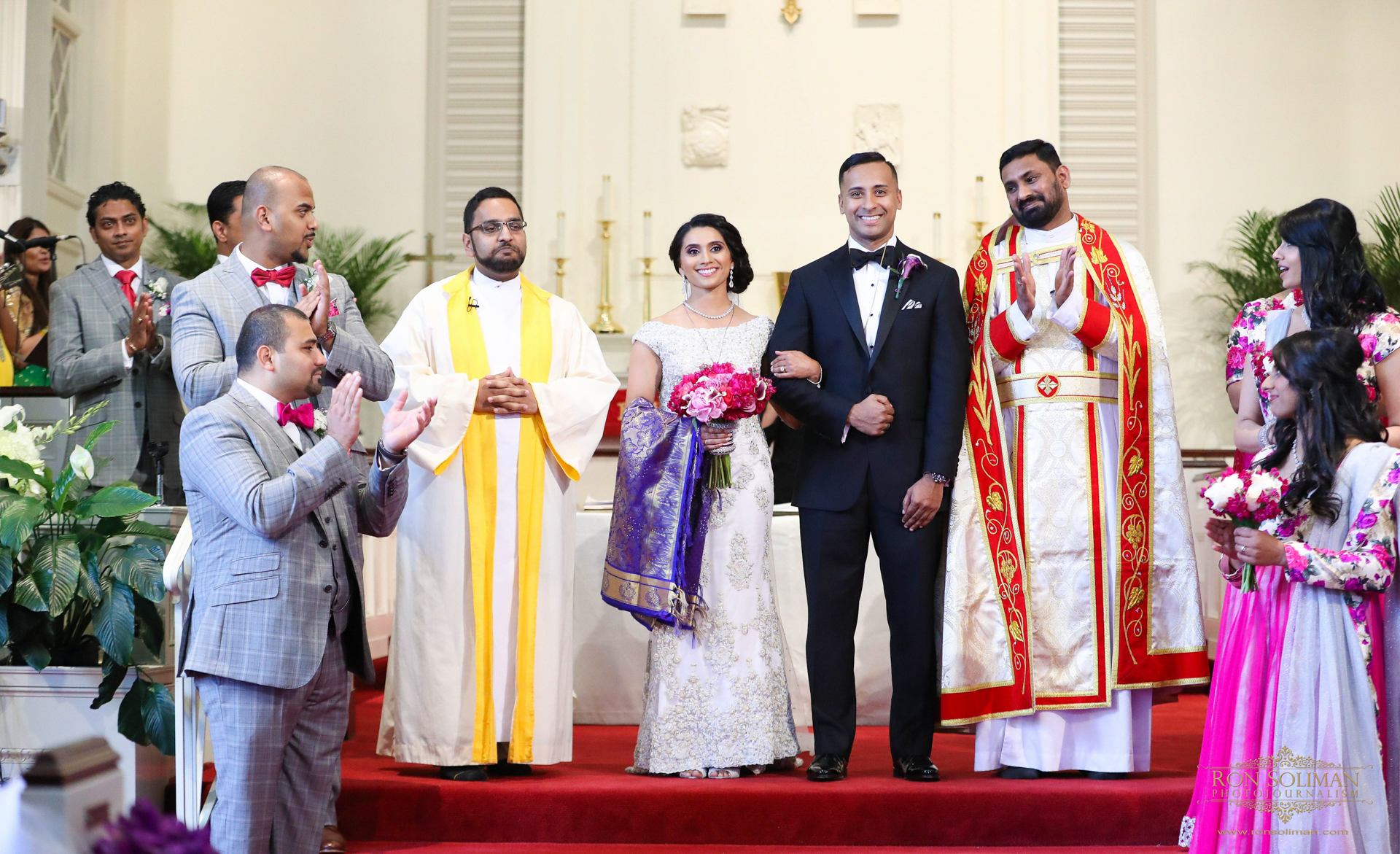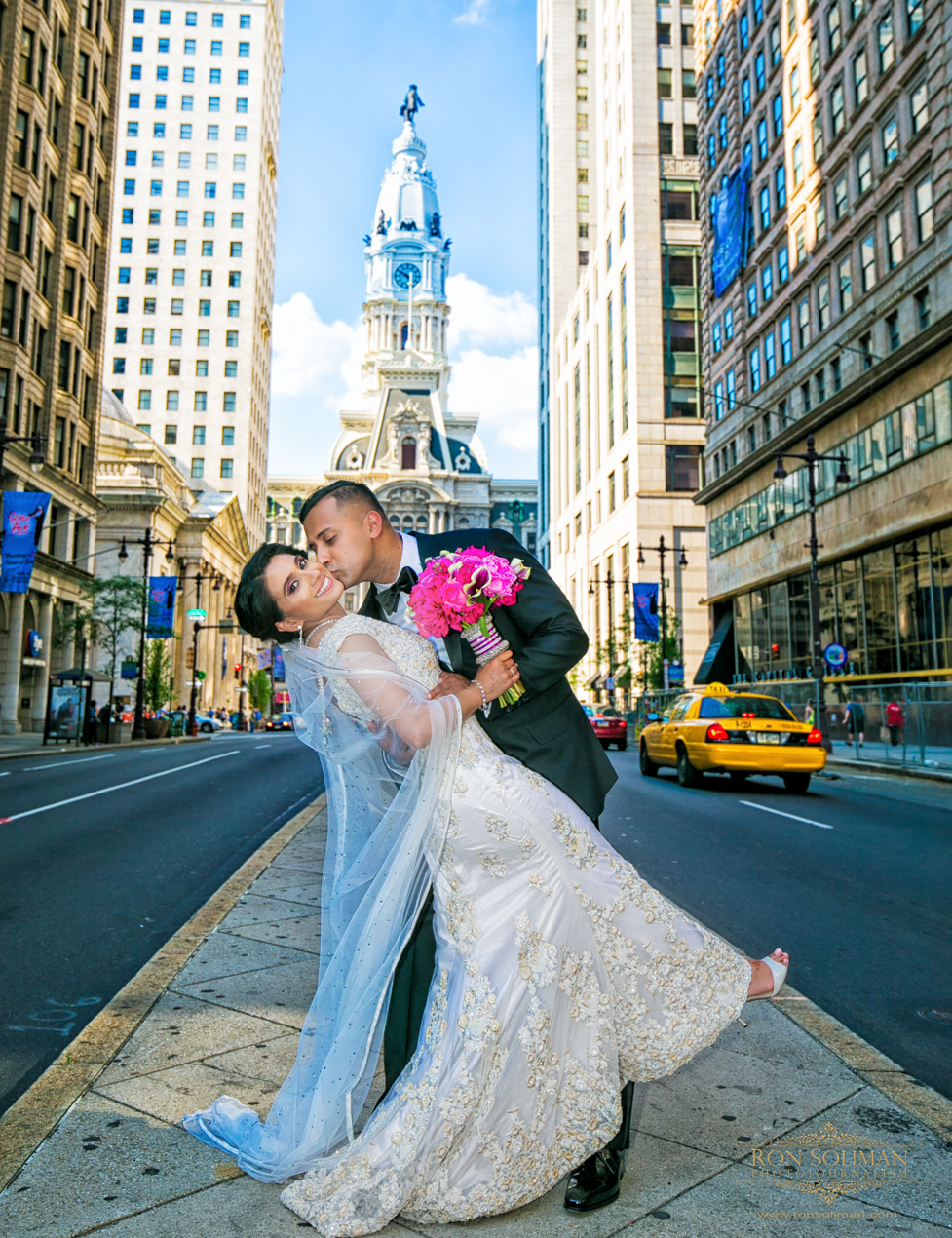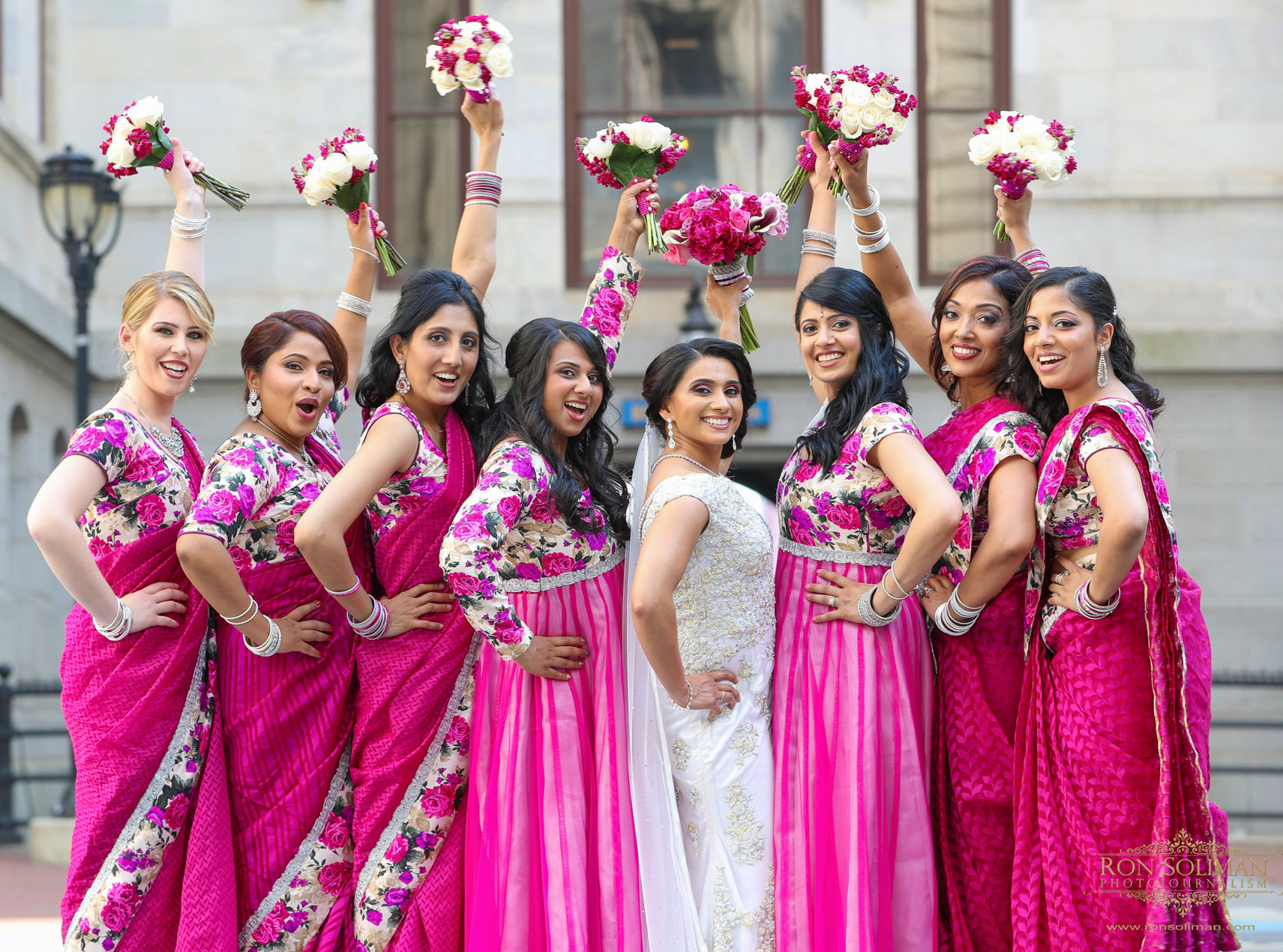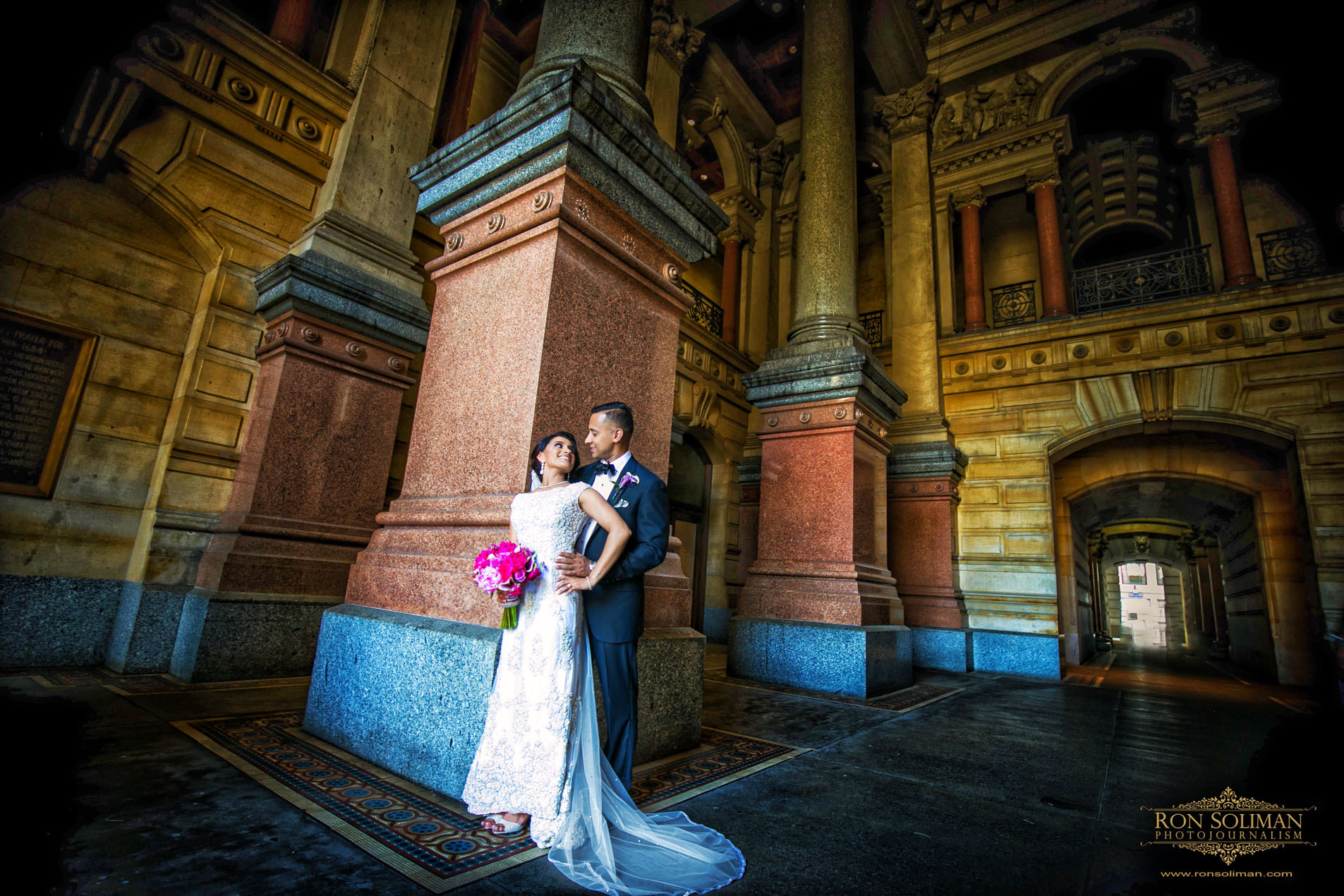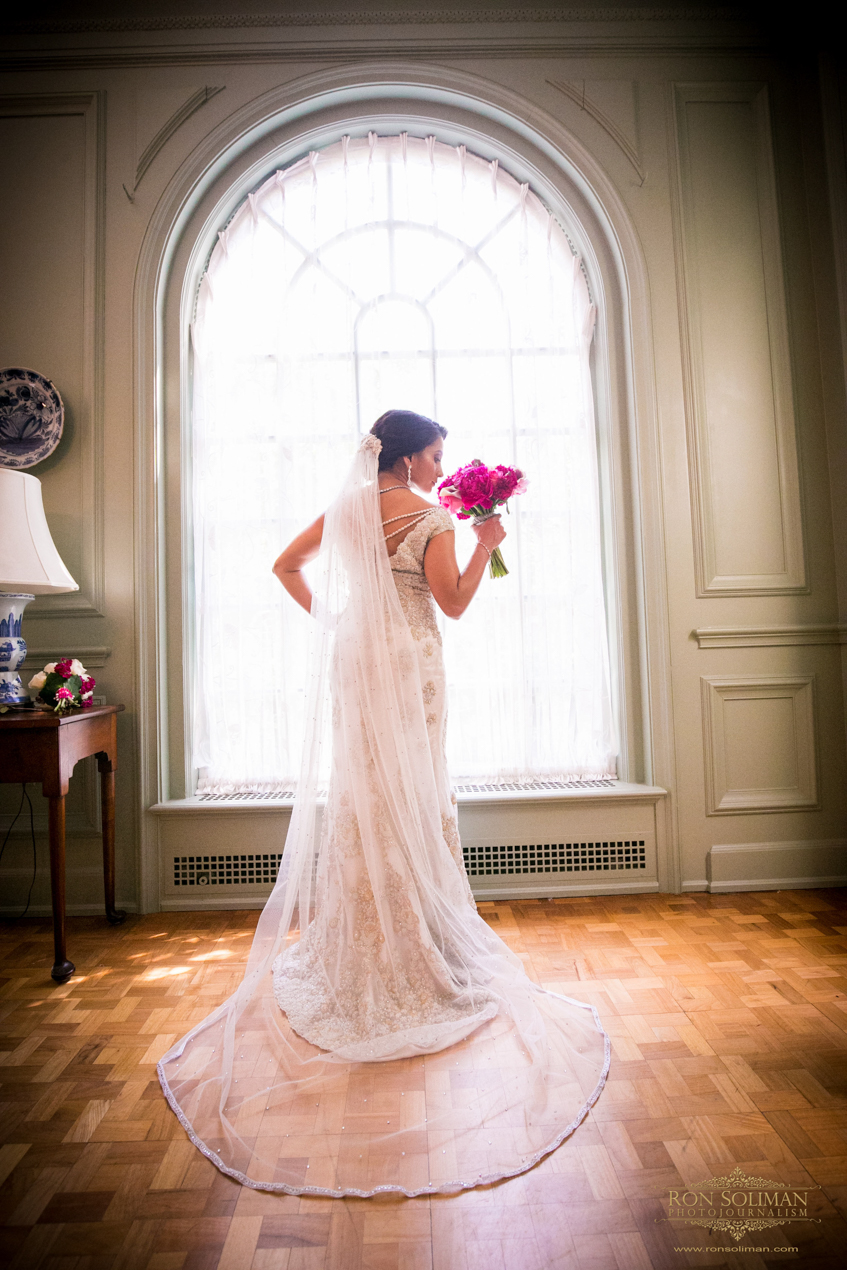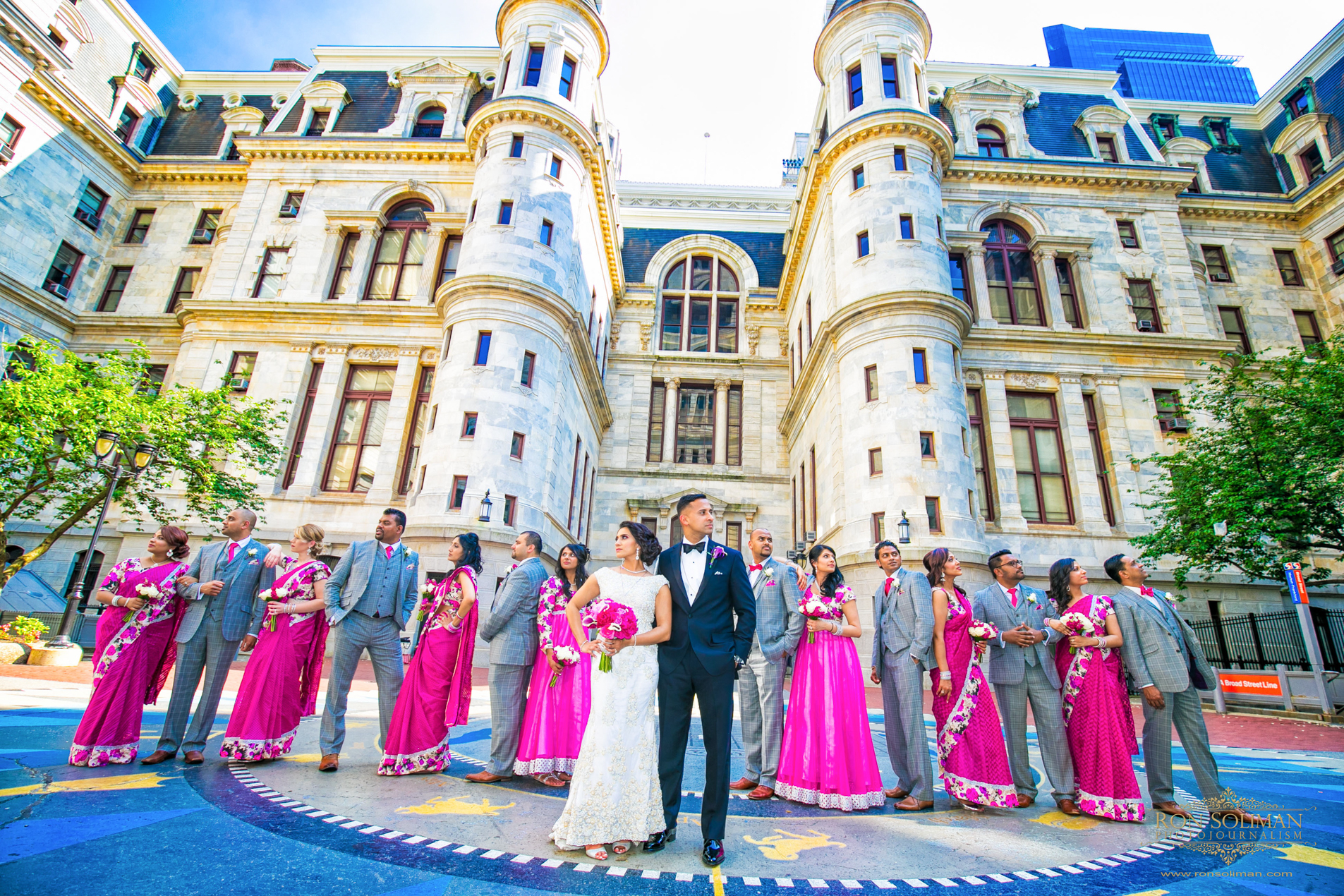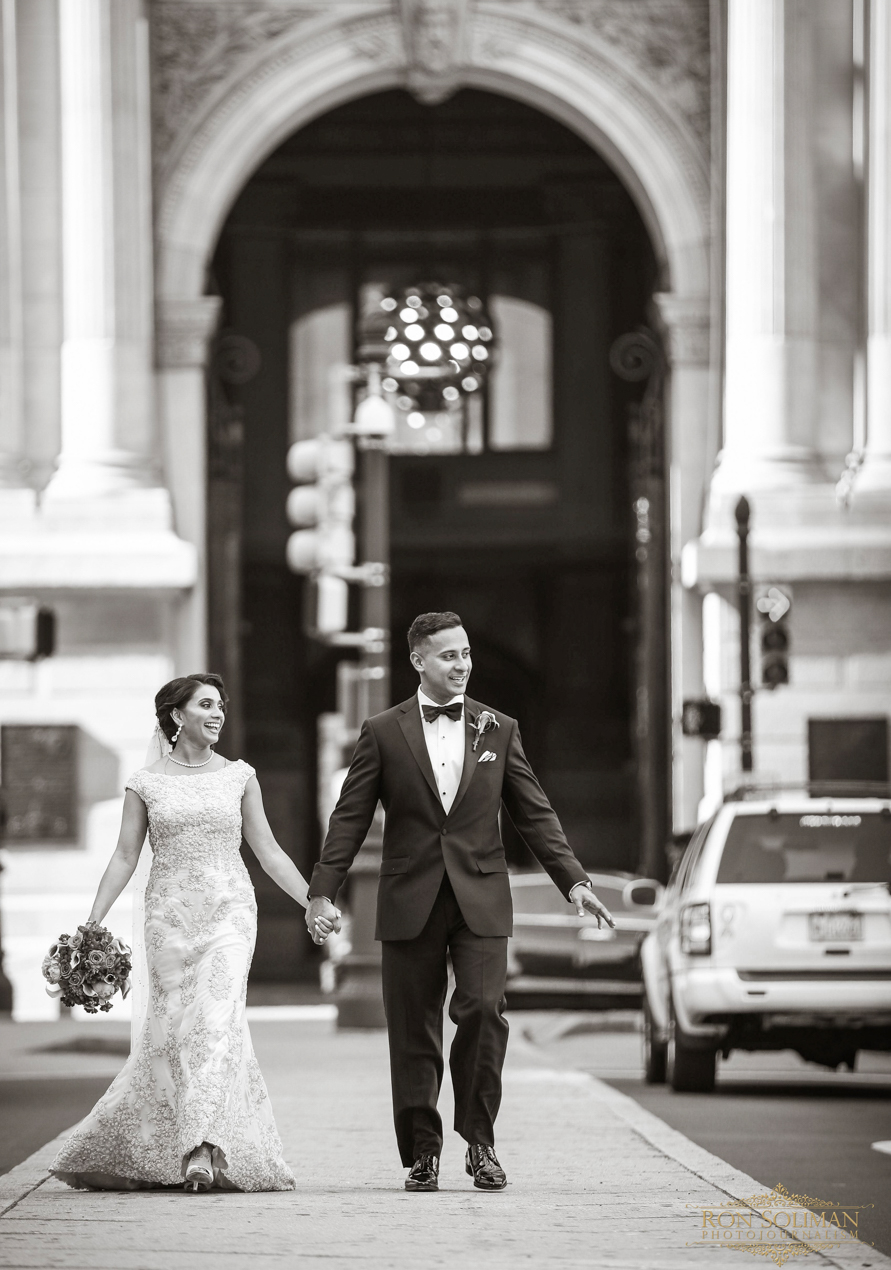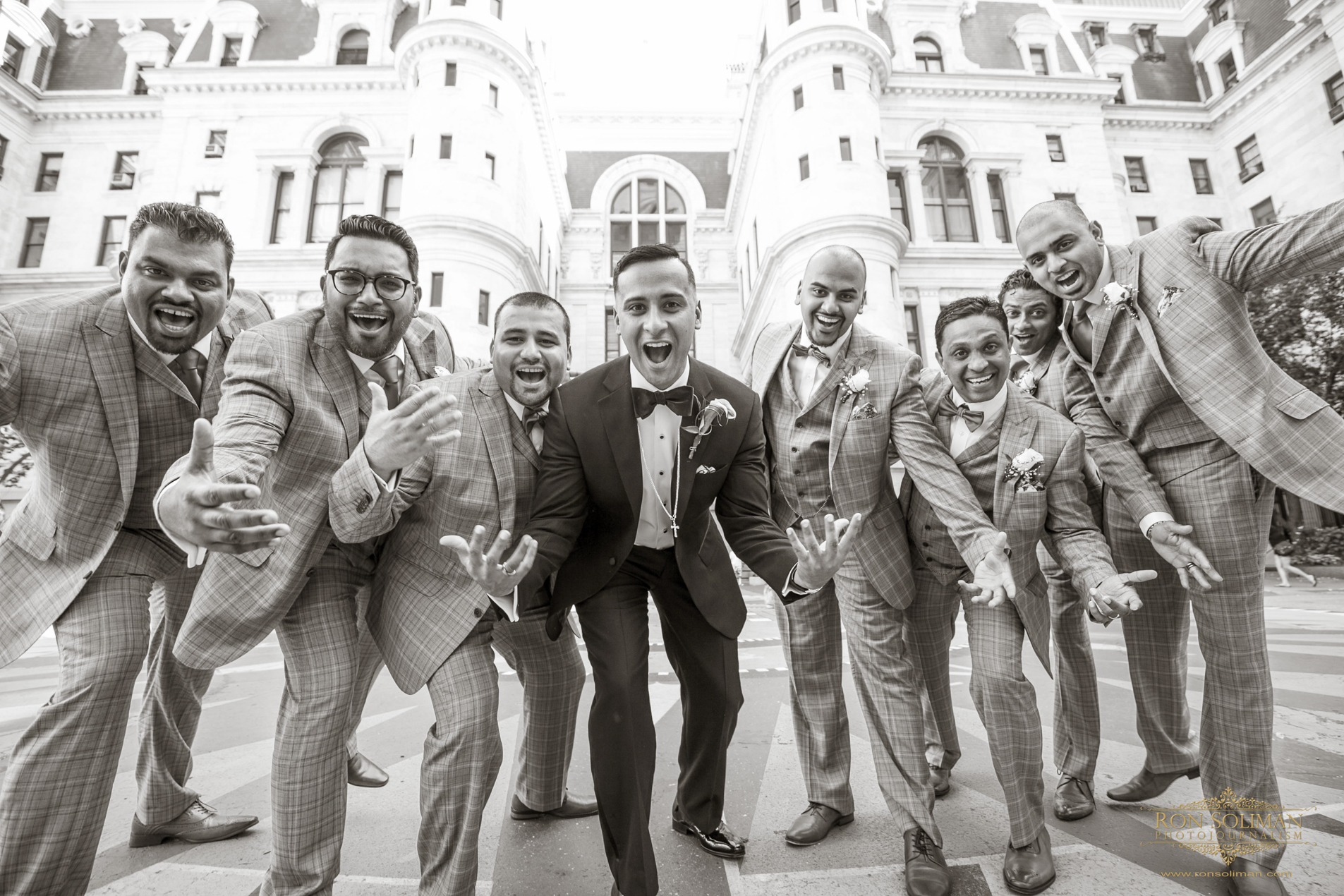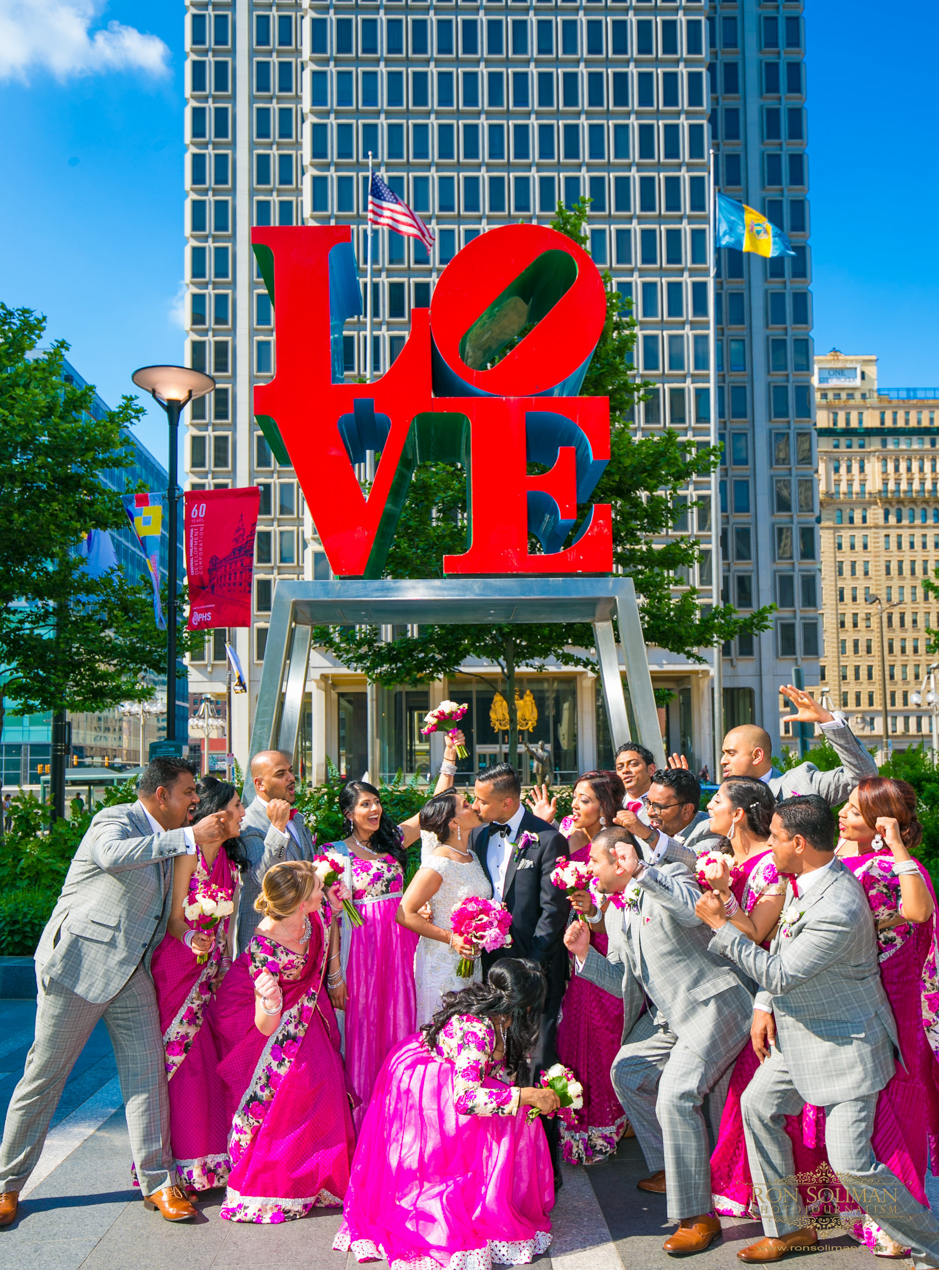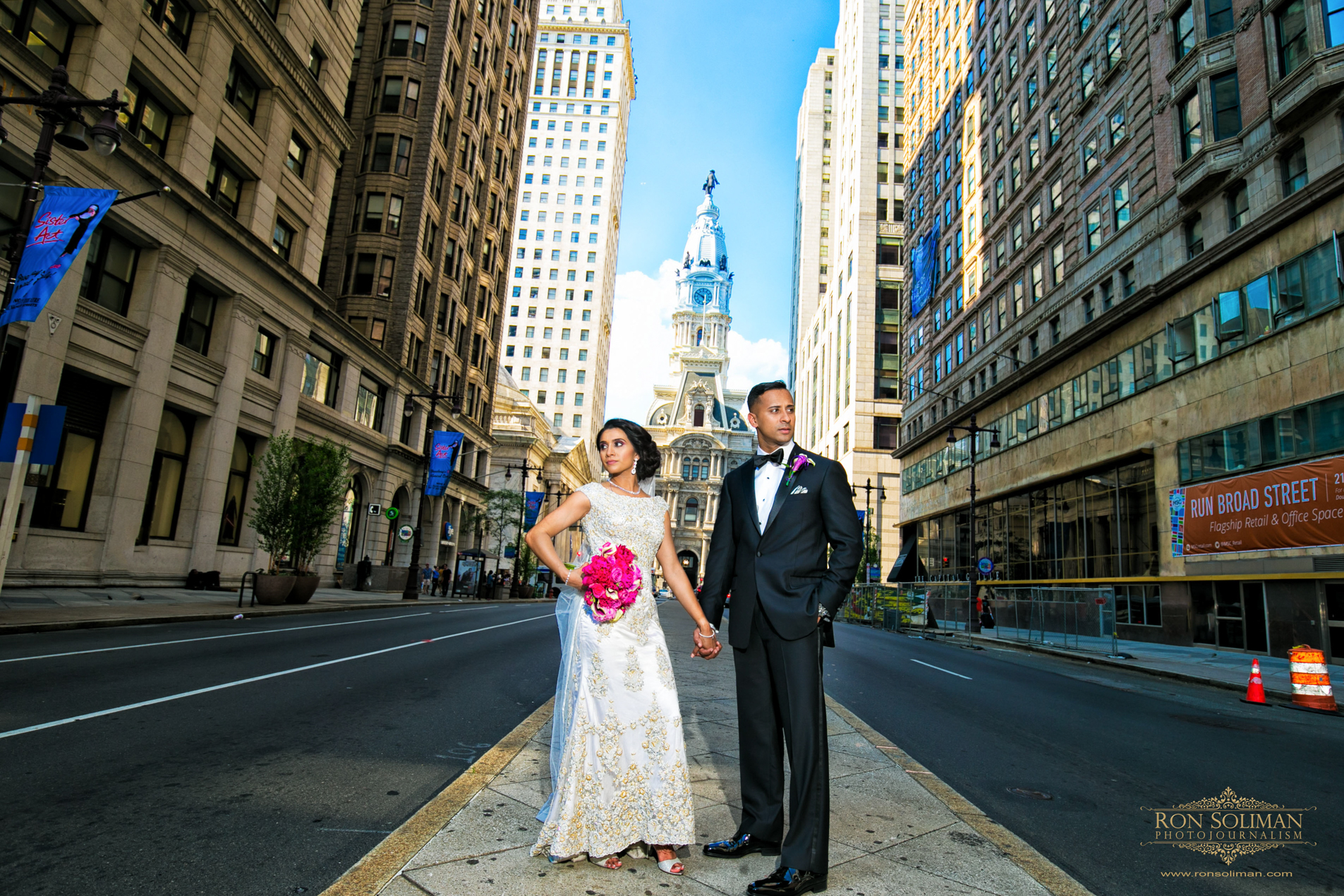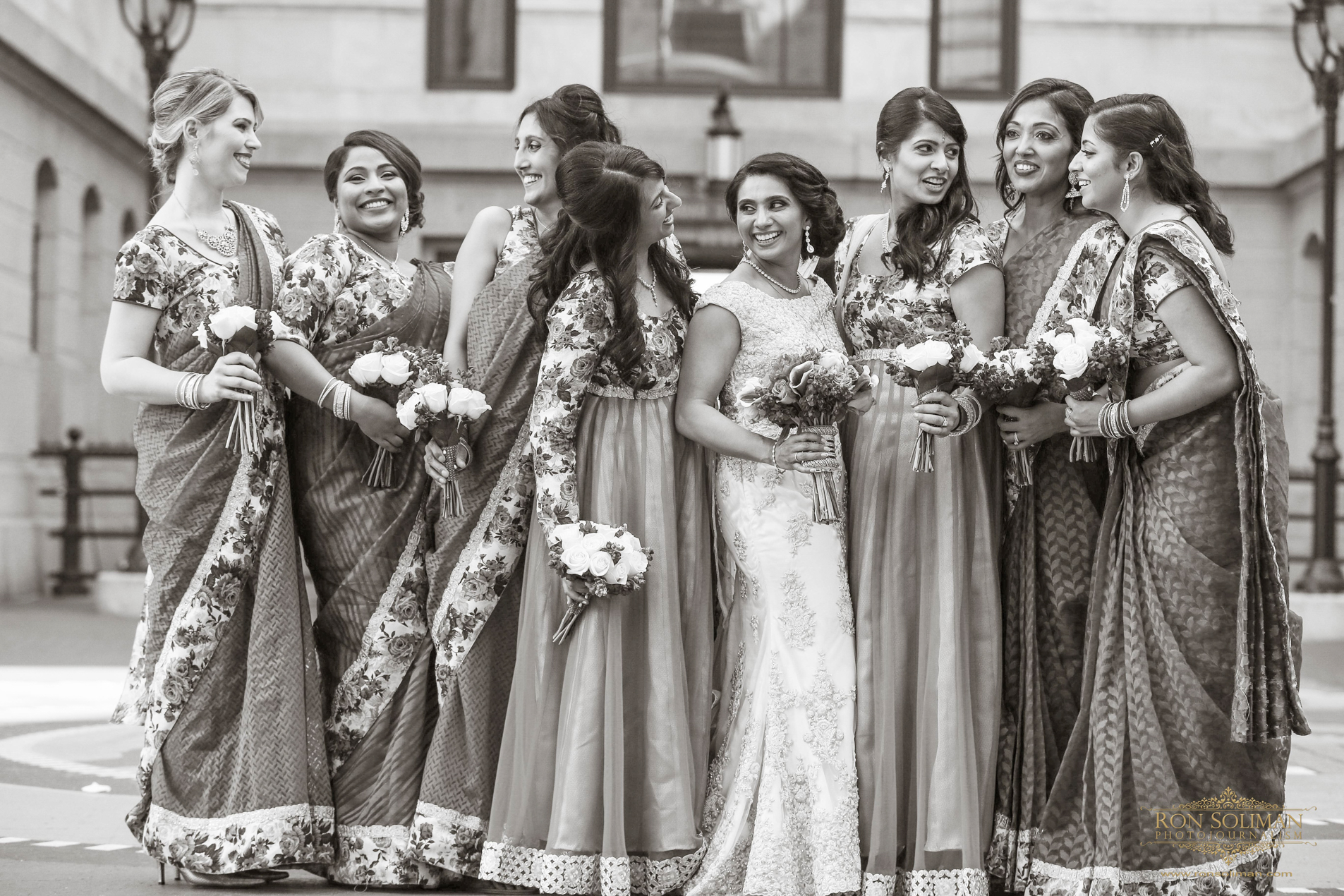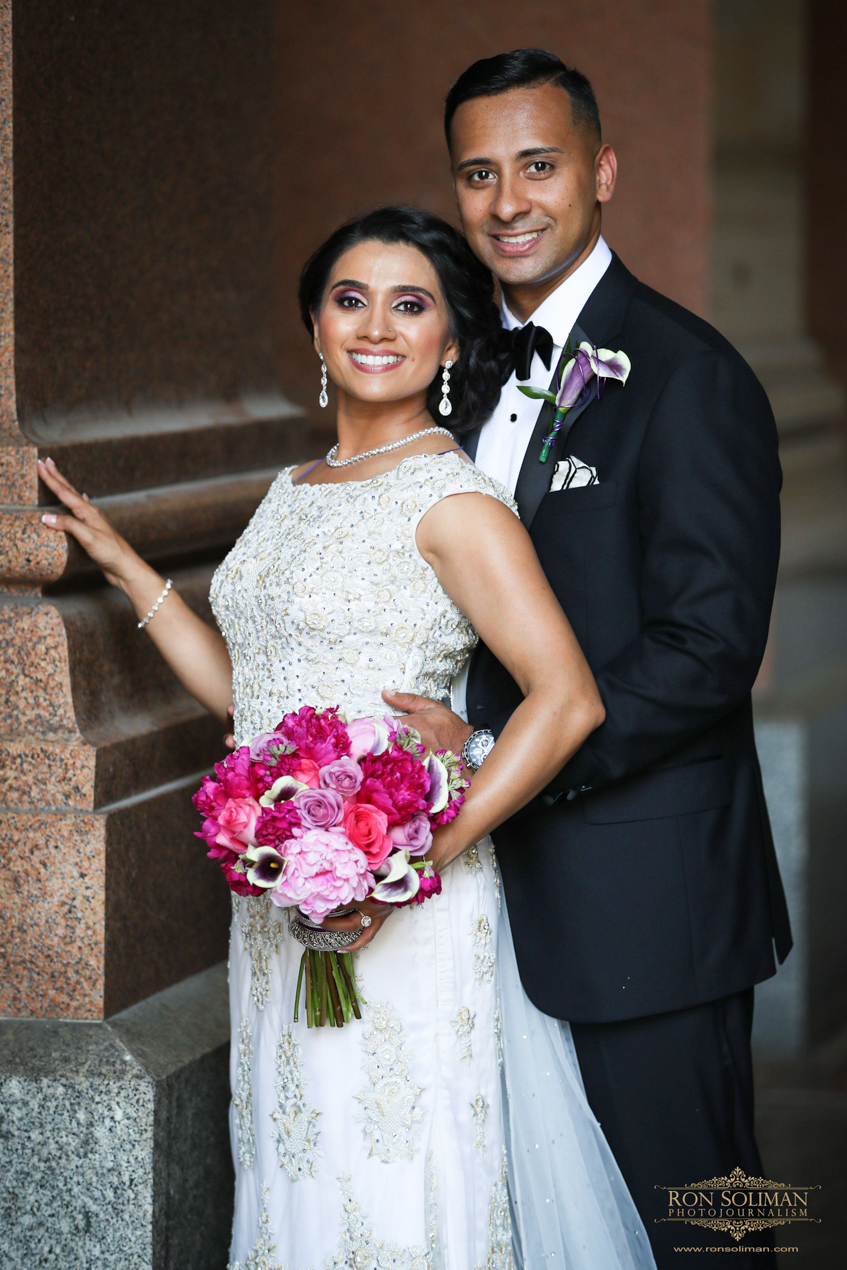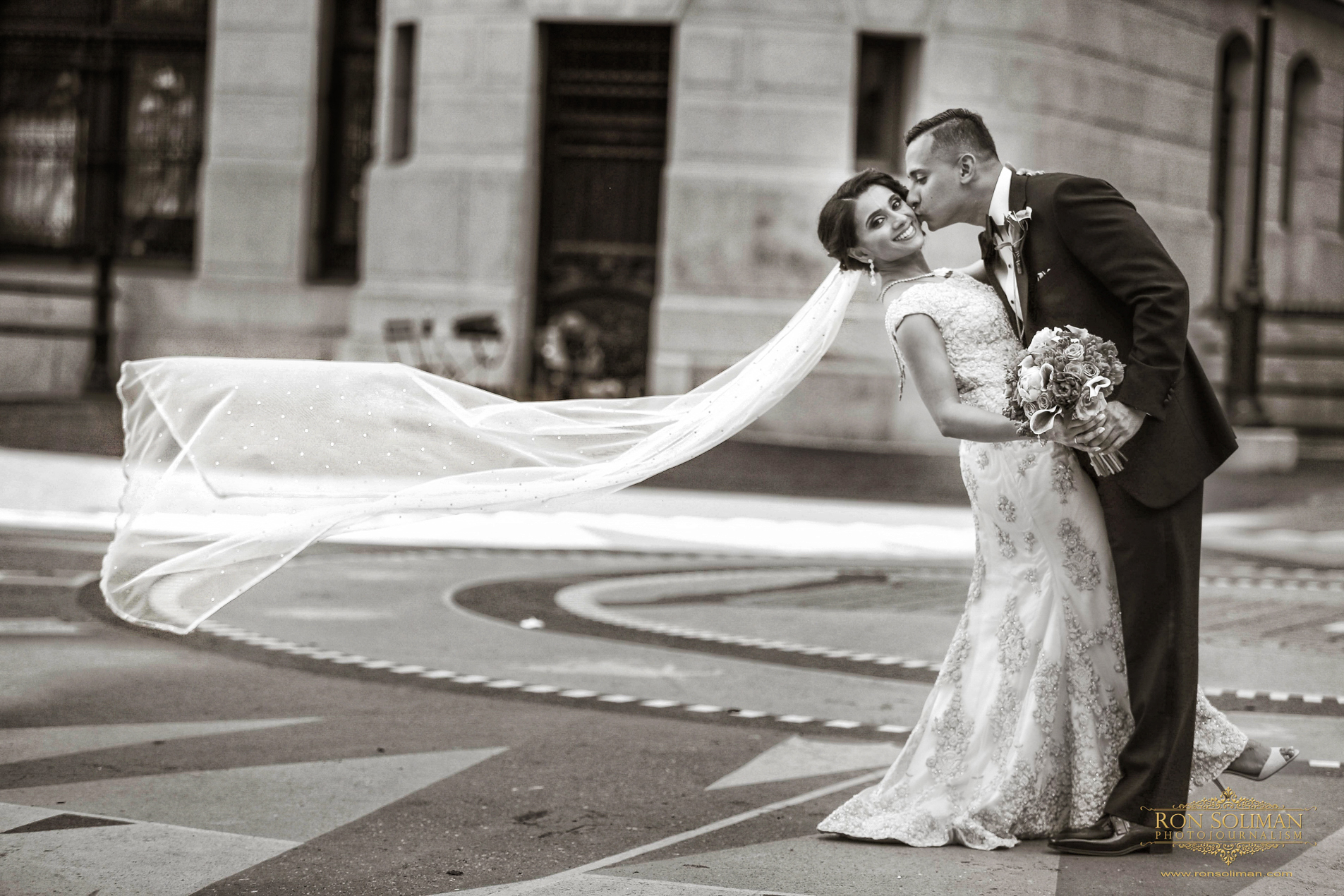 I wish Vincy and Anup a lifetime of happiness and thank you again for letting me document your special day! And last but not least,  thanks to the following people for your hard work during their wedding –
Wedding Gowns: Sajda by Suman
Ceremony: Haddonfield Methodist Church
Wedding Reception Venue: The Pavilion at Crowne Plaza Hotel, Cherry Hill, New Jersey
Florist: Sam's Flowers
Day of Coordinator: Susan and Aji George
Indian Wedding Decor: Jignesh Patel of JP Decor
Cinematographers: John Martin Cinematography
DJ and Entertainment: M4U Events
I hope you enjoyed looking through these images from their wedding. Also please enjoy the musical slideshow from their engagement session below as a gift for our bride and groom..Make sure you watch it in HD. Enjoy guys!
Vincy + Anup Engagement from RON SOLIMAN on Vimeo.
You can leave your greetings for the newly wed couple in the comments box below.