Happy One Year Anniversary to Fatma and Ledion!
It was a blast photographing the Albanian wedding of one of our favorite couples Fatma and Ledion at the Philadelphia Waterworks and The Merion. It was so nice to see their family again especially it's been a while since Fatma's sister Elda's wedding a few year ago. We photographed Elda's wedding at the Celebrations in PA, then since then we became good friends to their family. Now they are more than friends…
It was a beautiful wedding, though a little emotional, especially given the condition of Fatma's father, who was in a terrible car accident weeks before the wedding. Almost everyone had tears in their eyes as Fatma's dad walk her down the aisle. My wife Bless and I are grateful to be part of this special occasion for Fatma and her family. Please enjoy these photos from Fatma's beautiful wedding….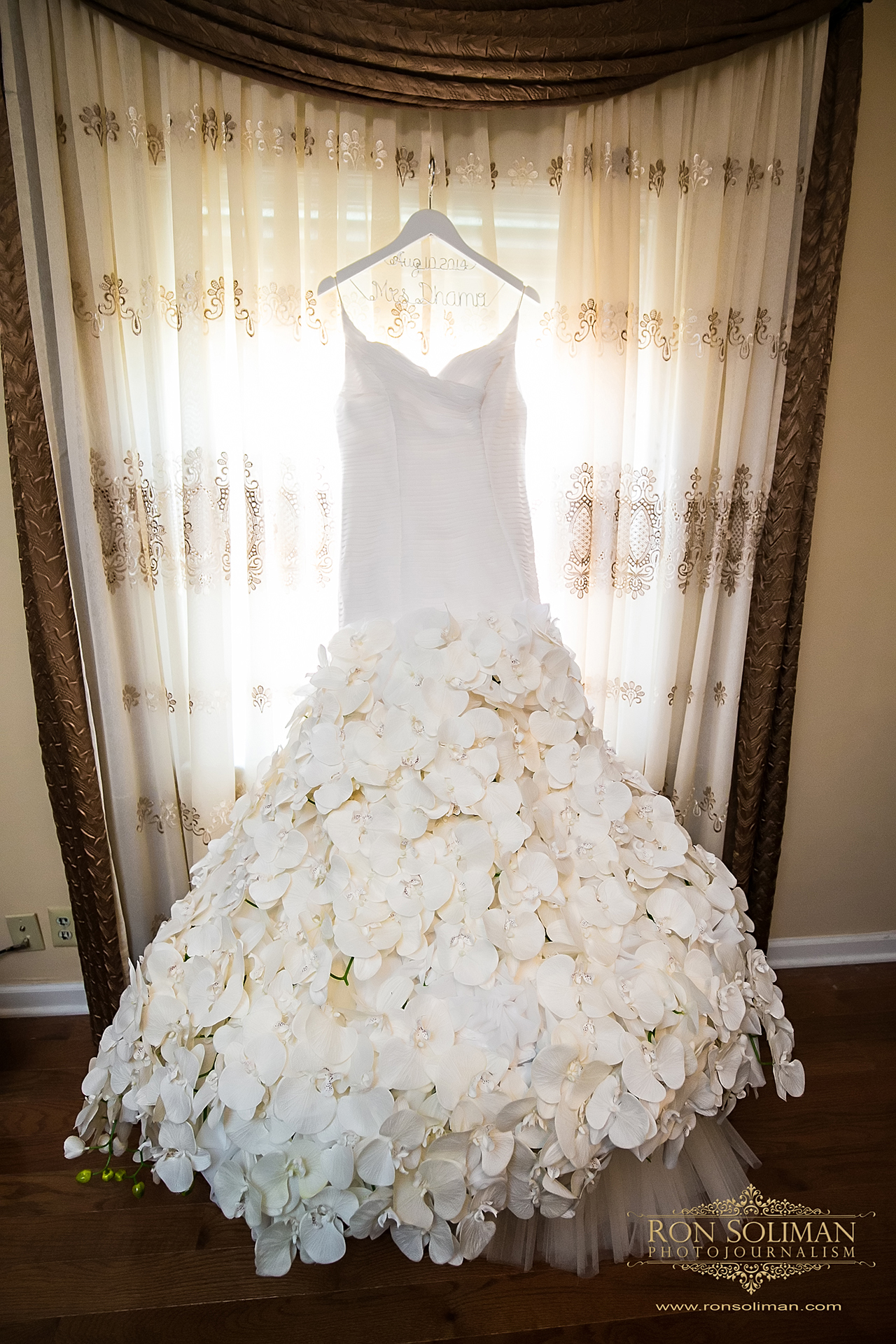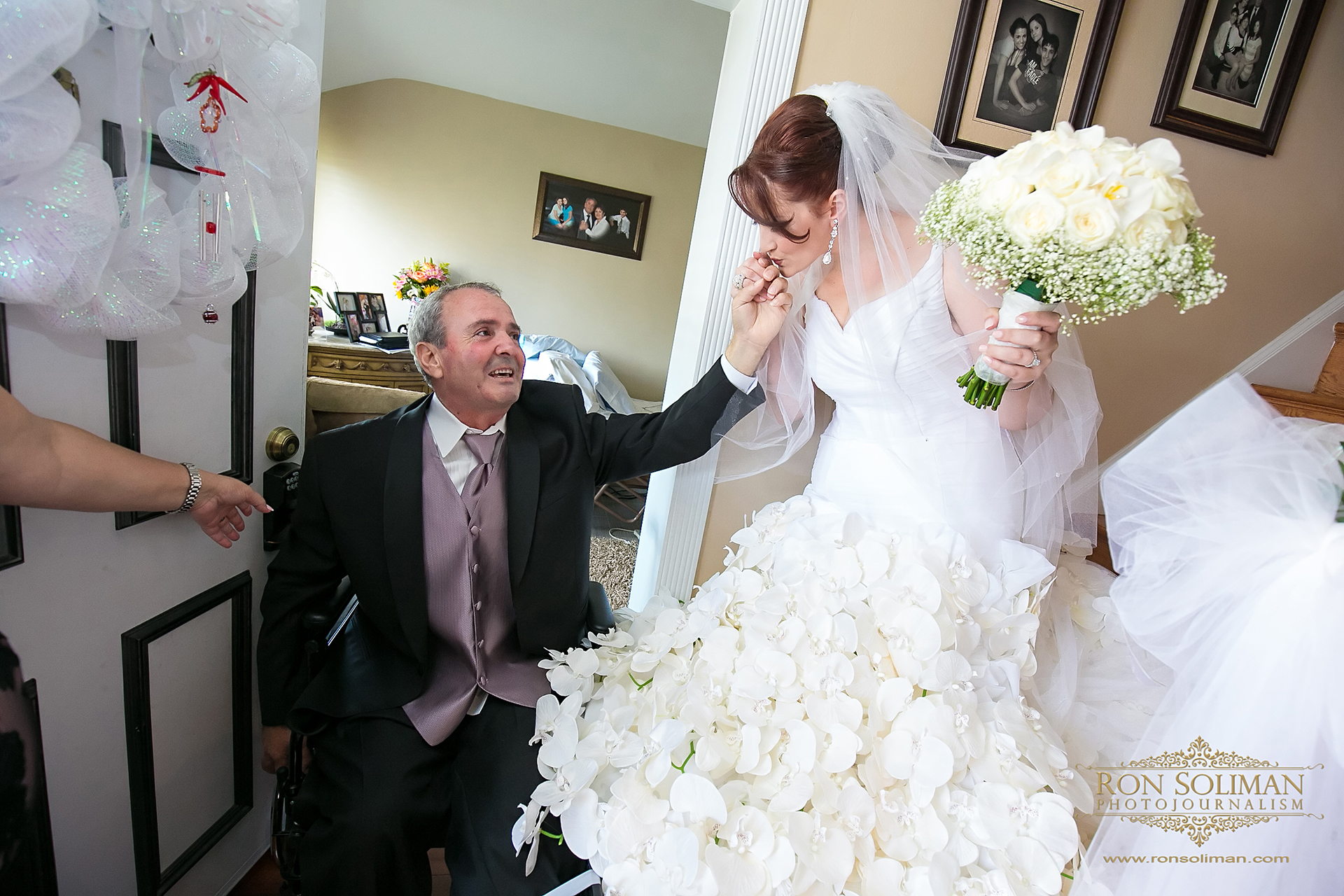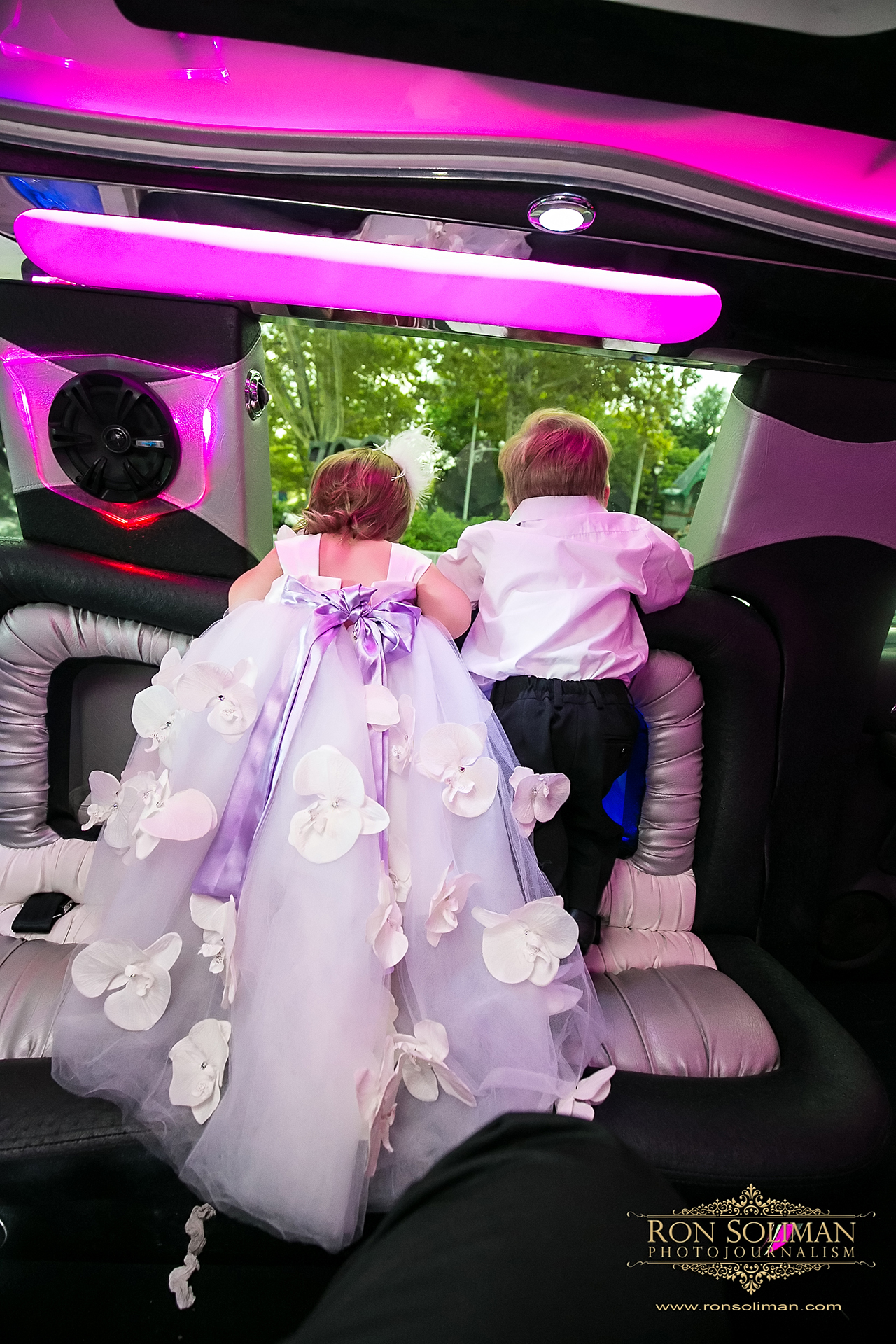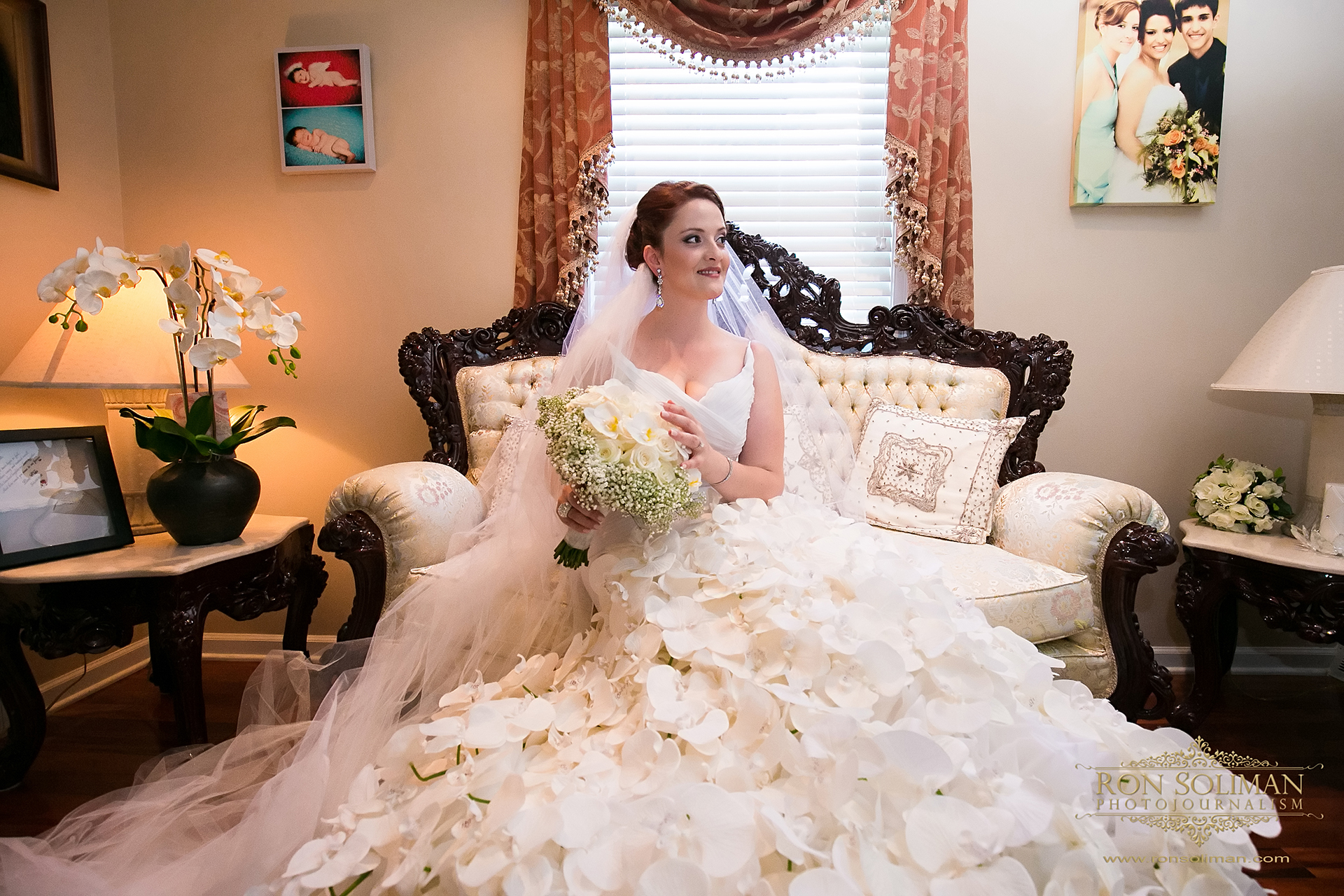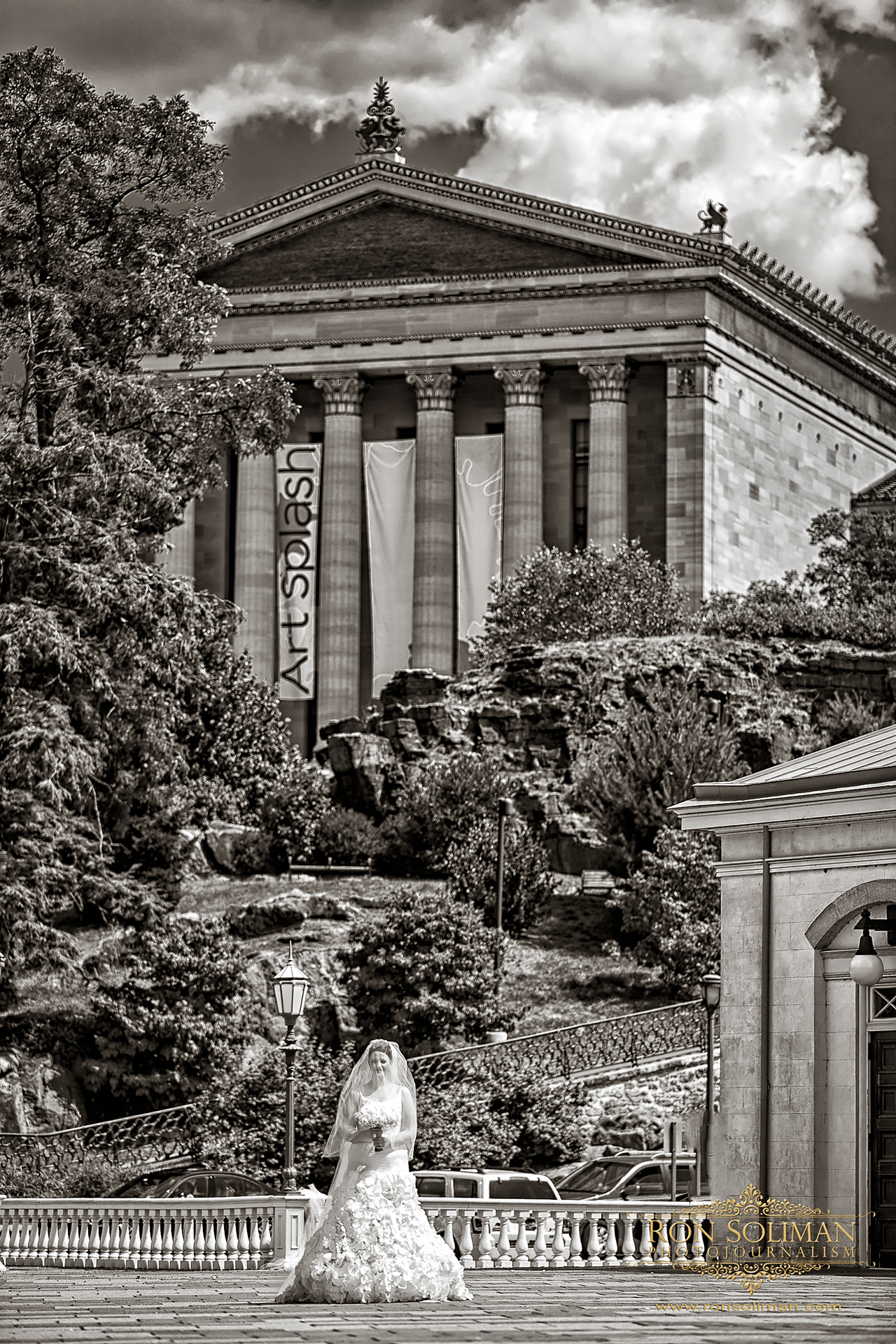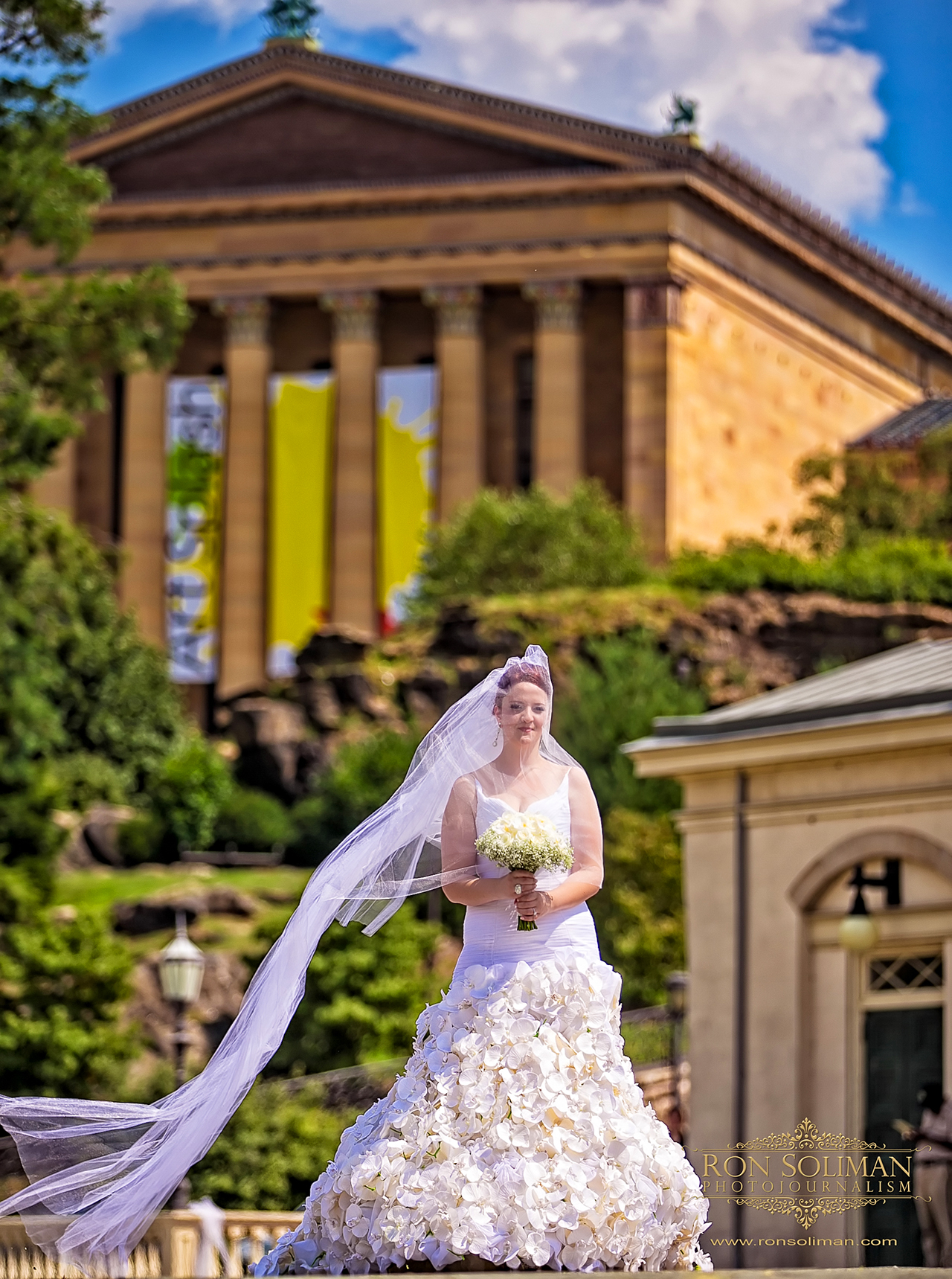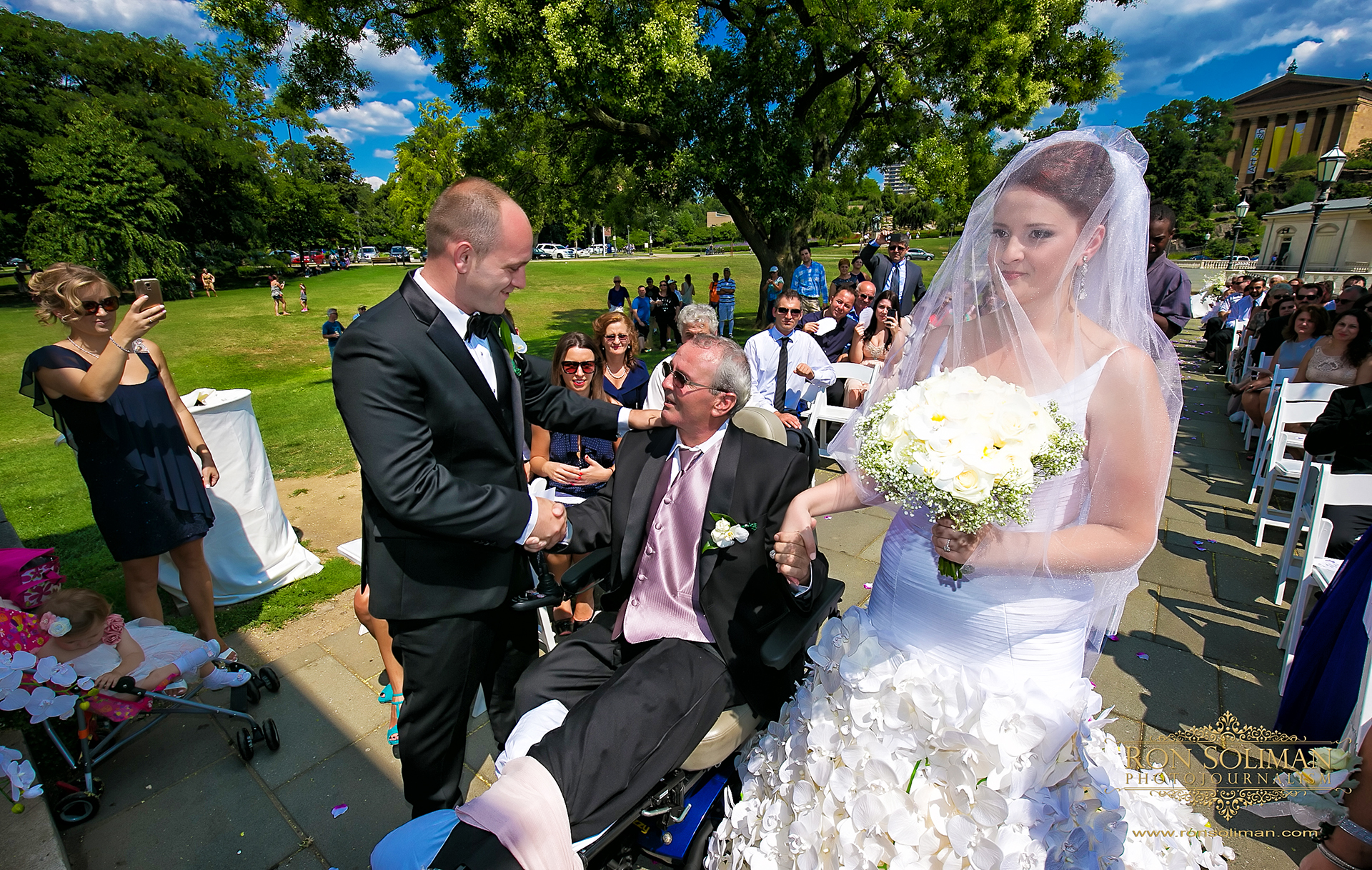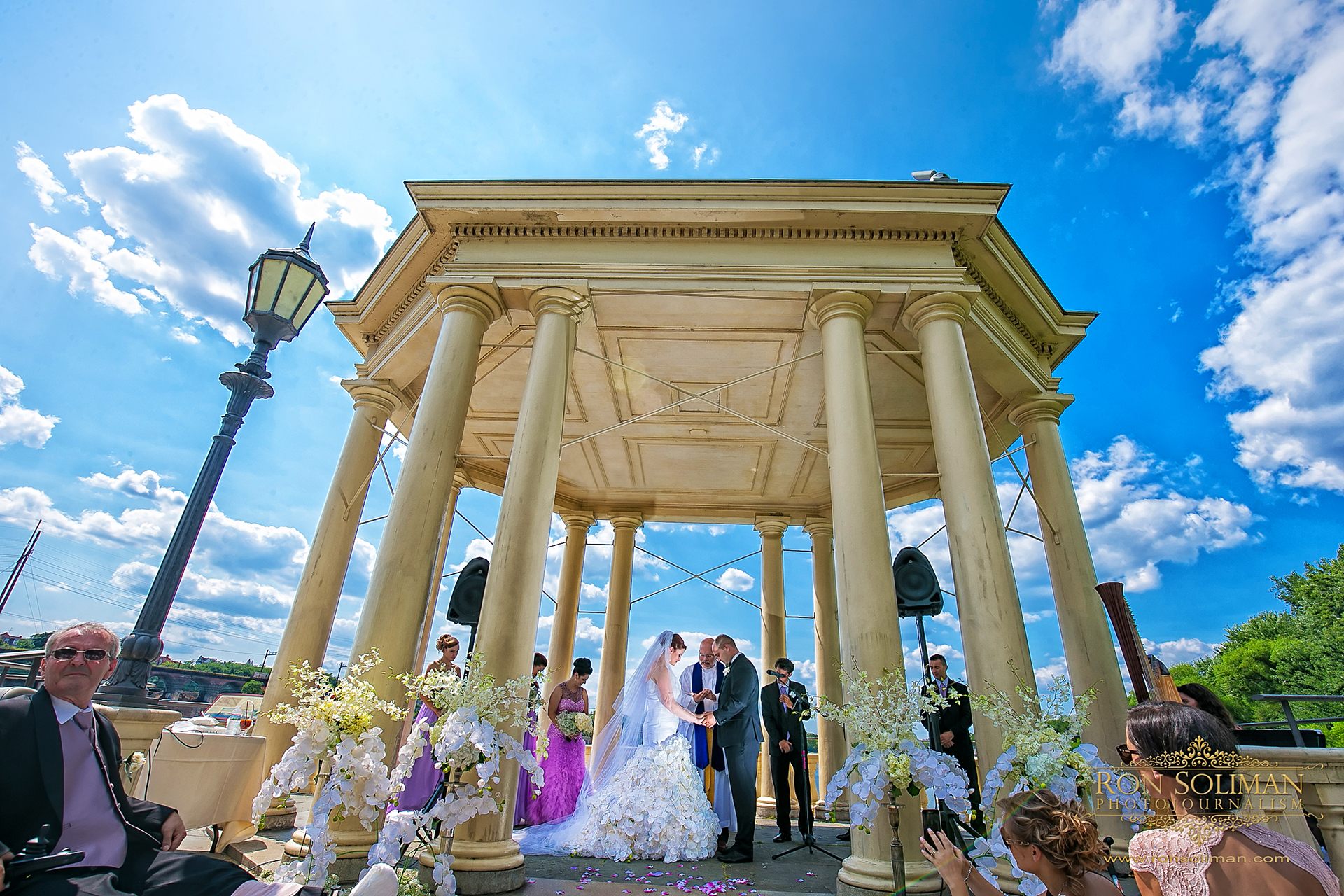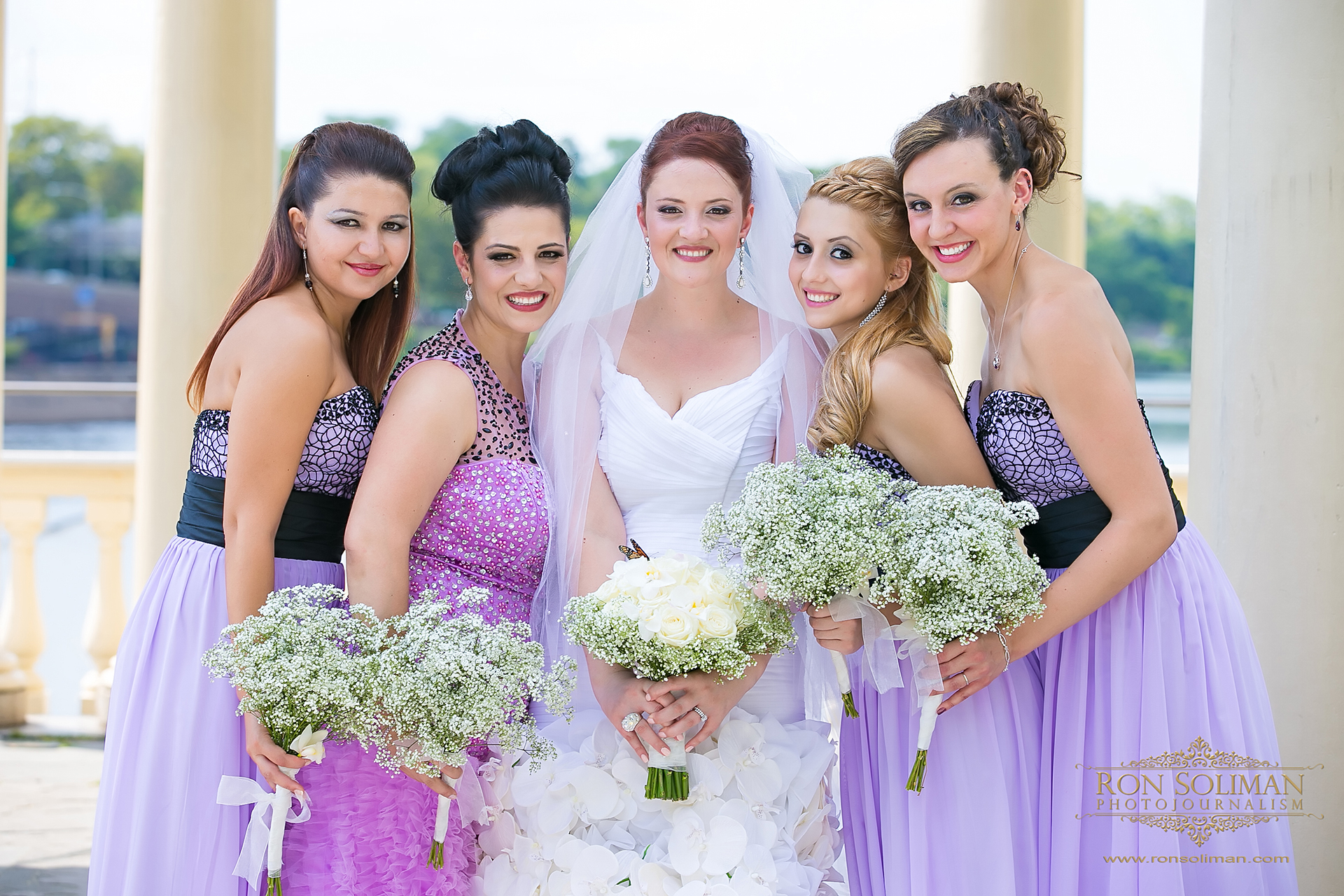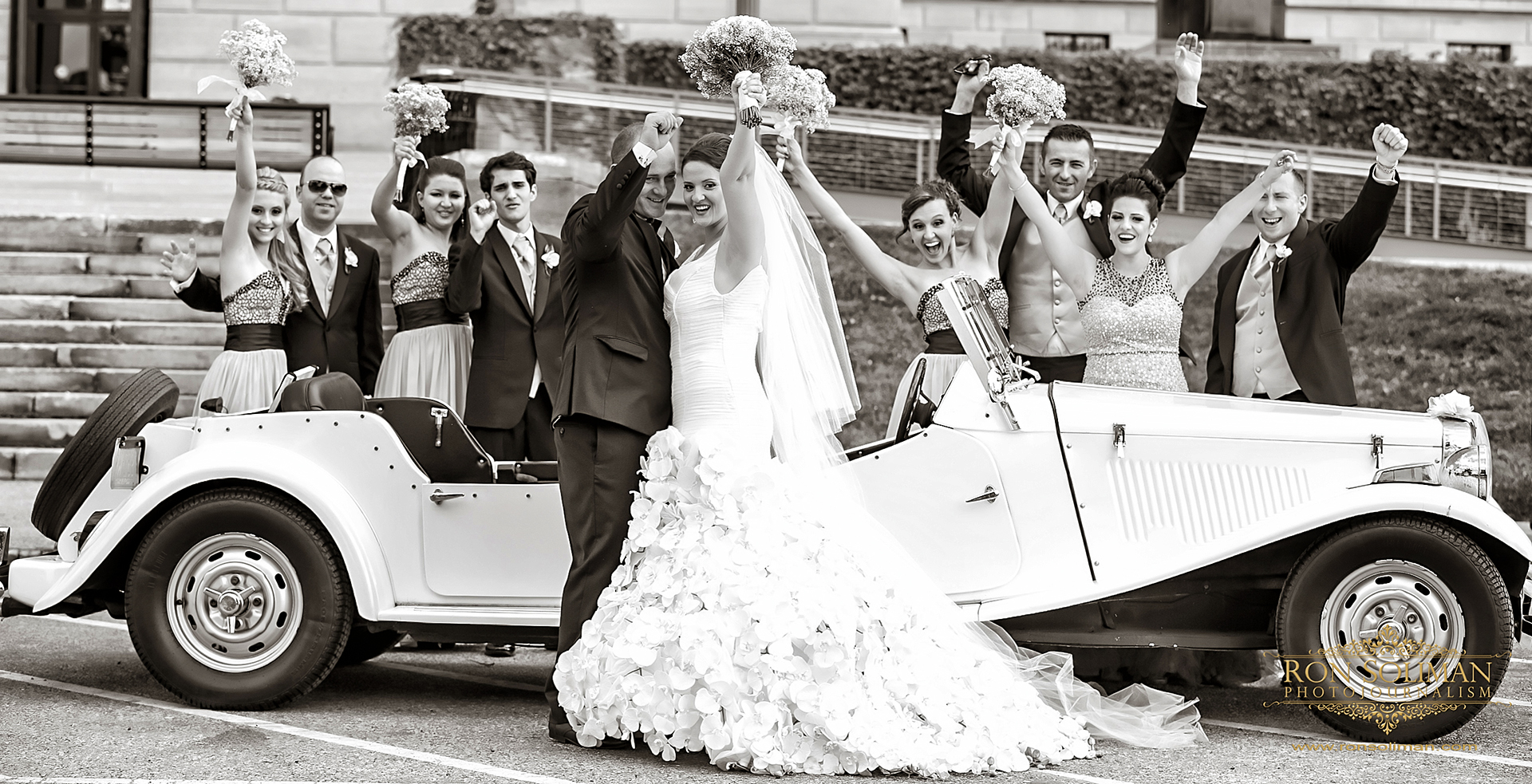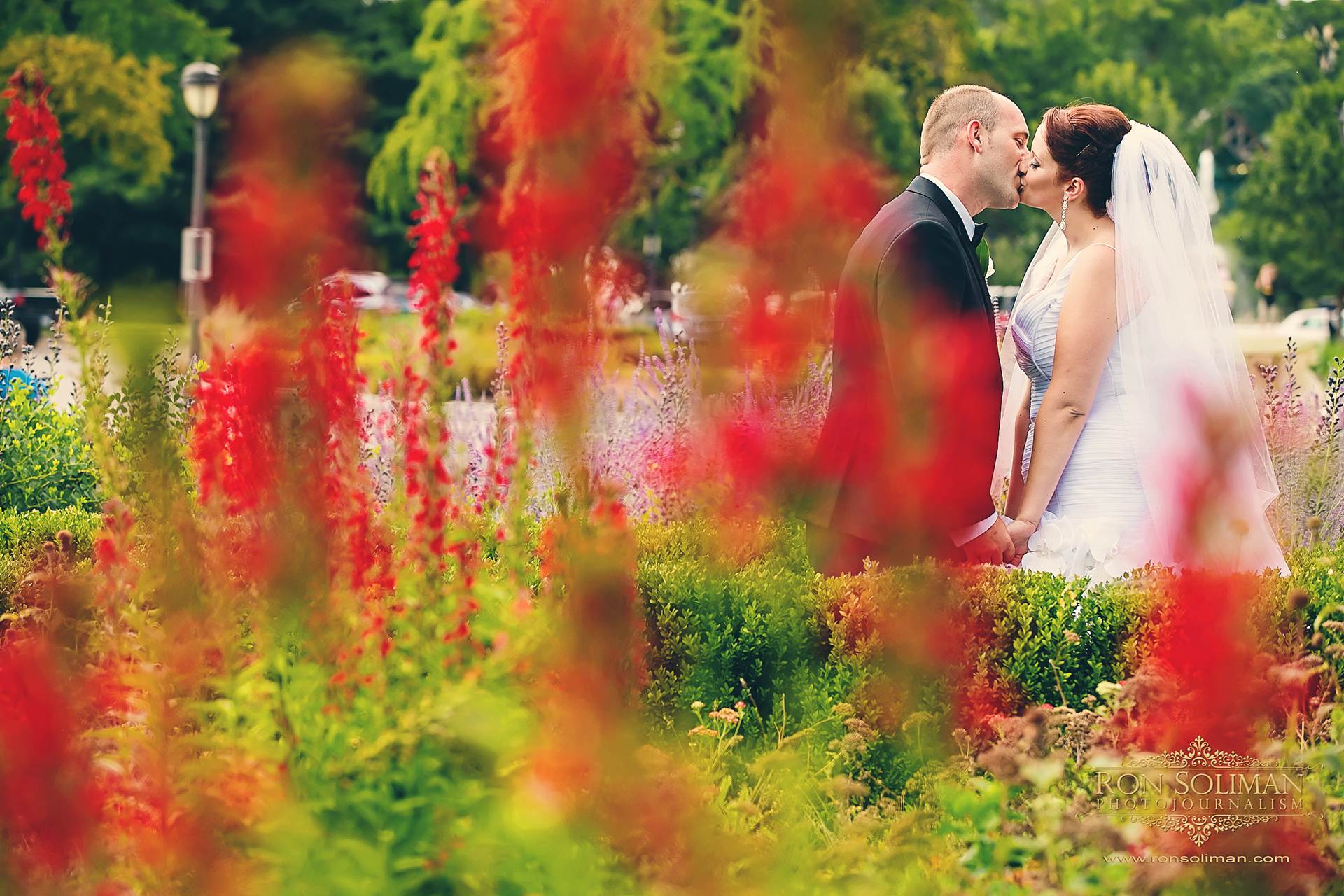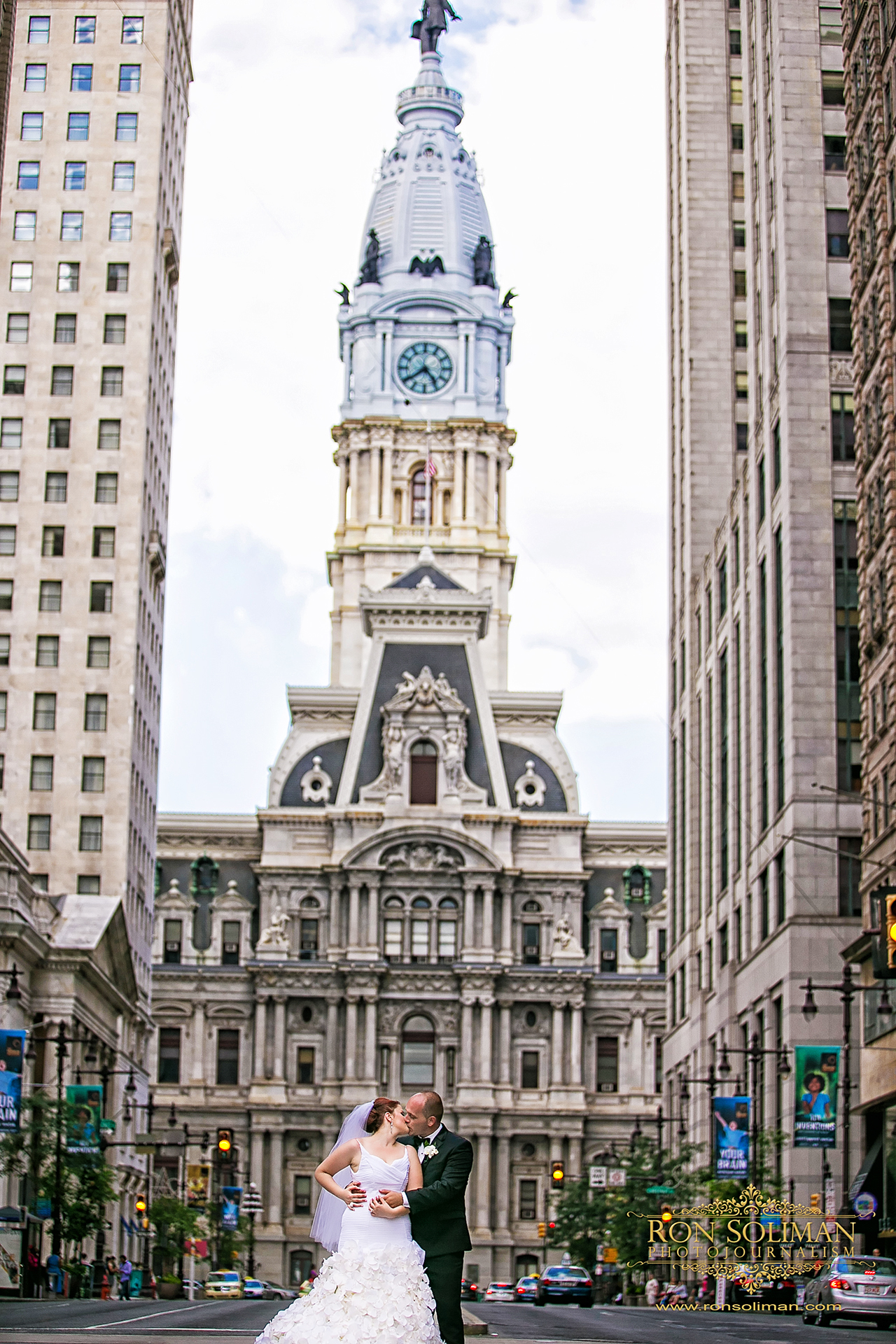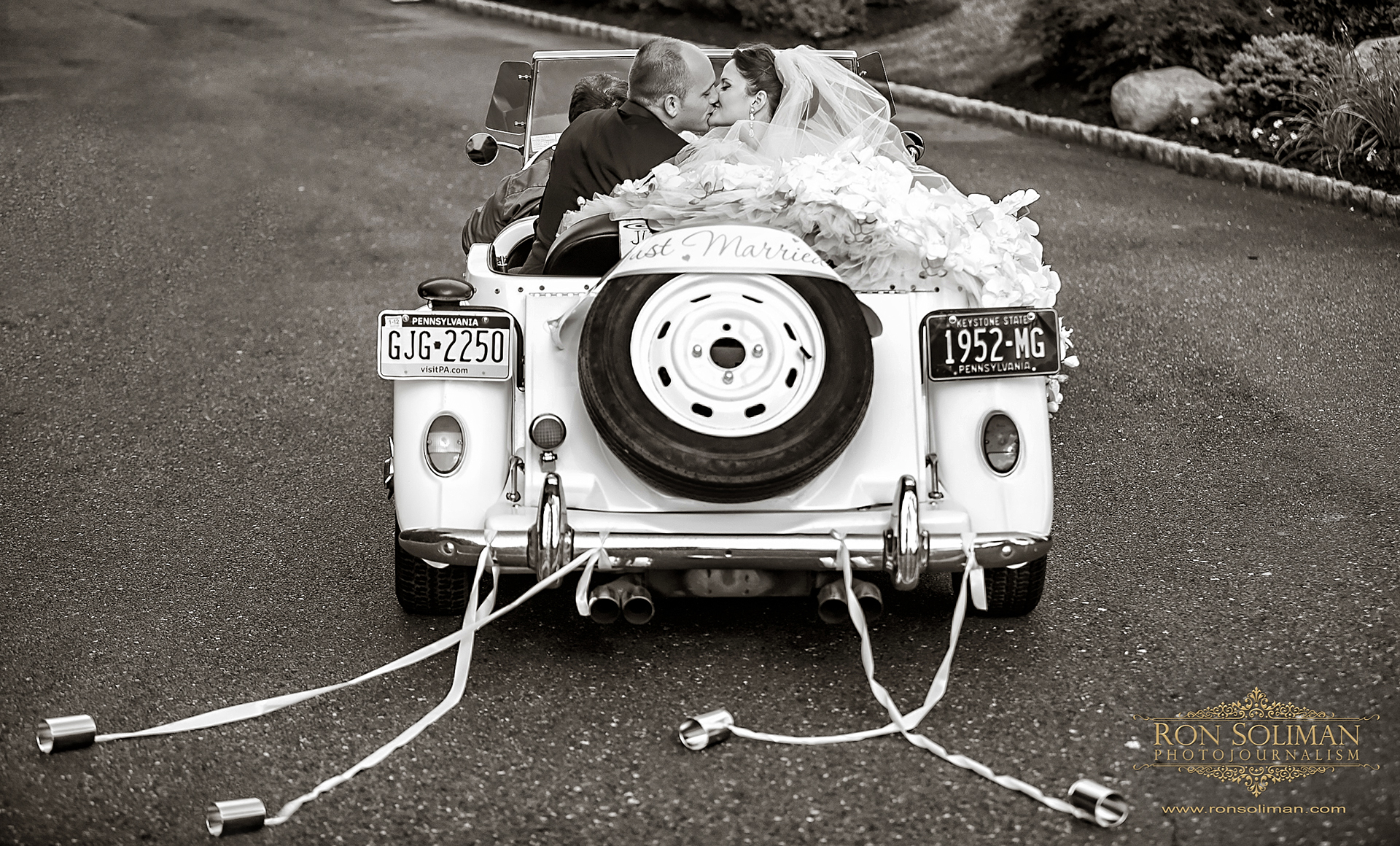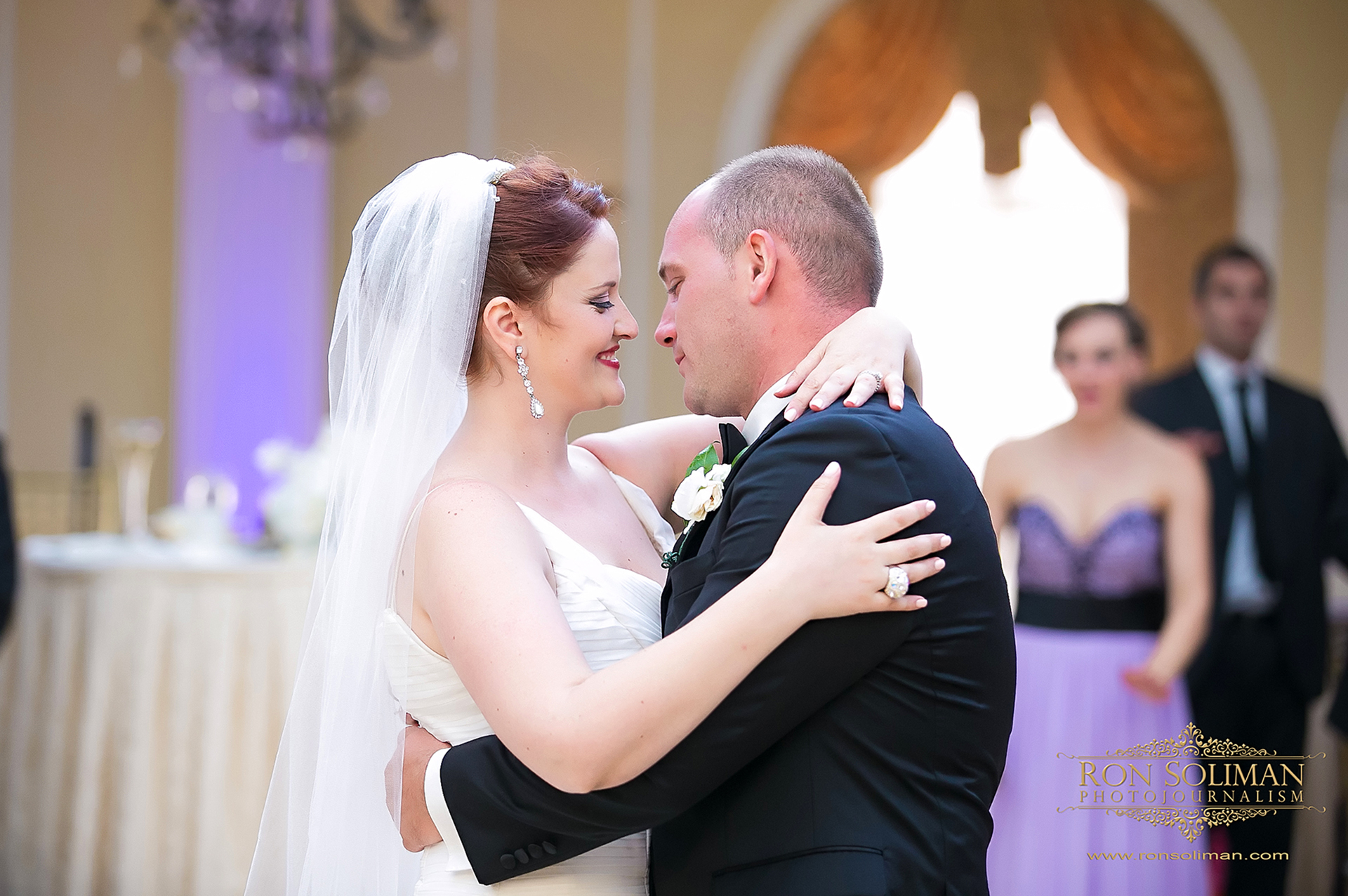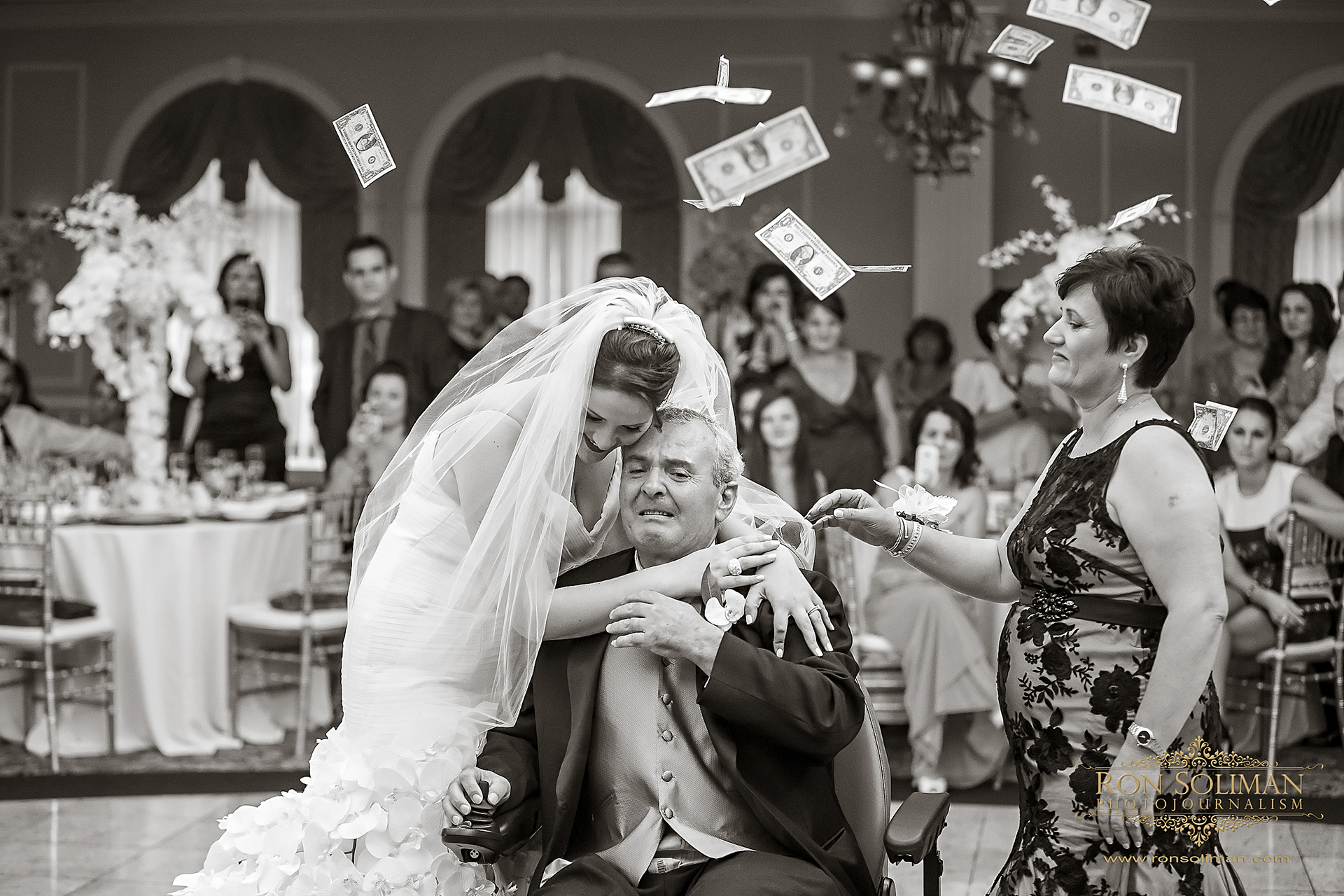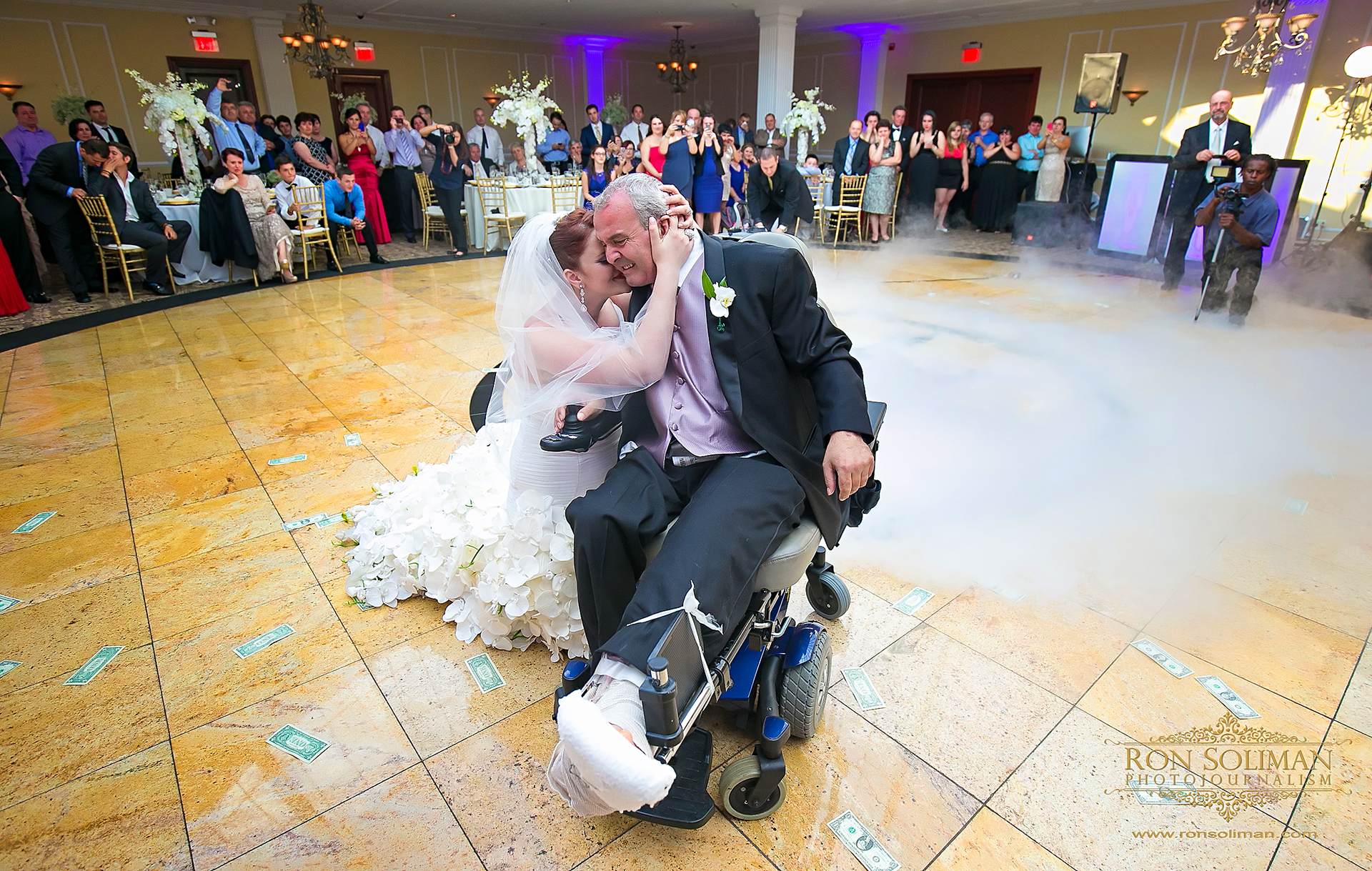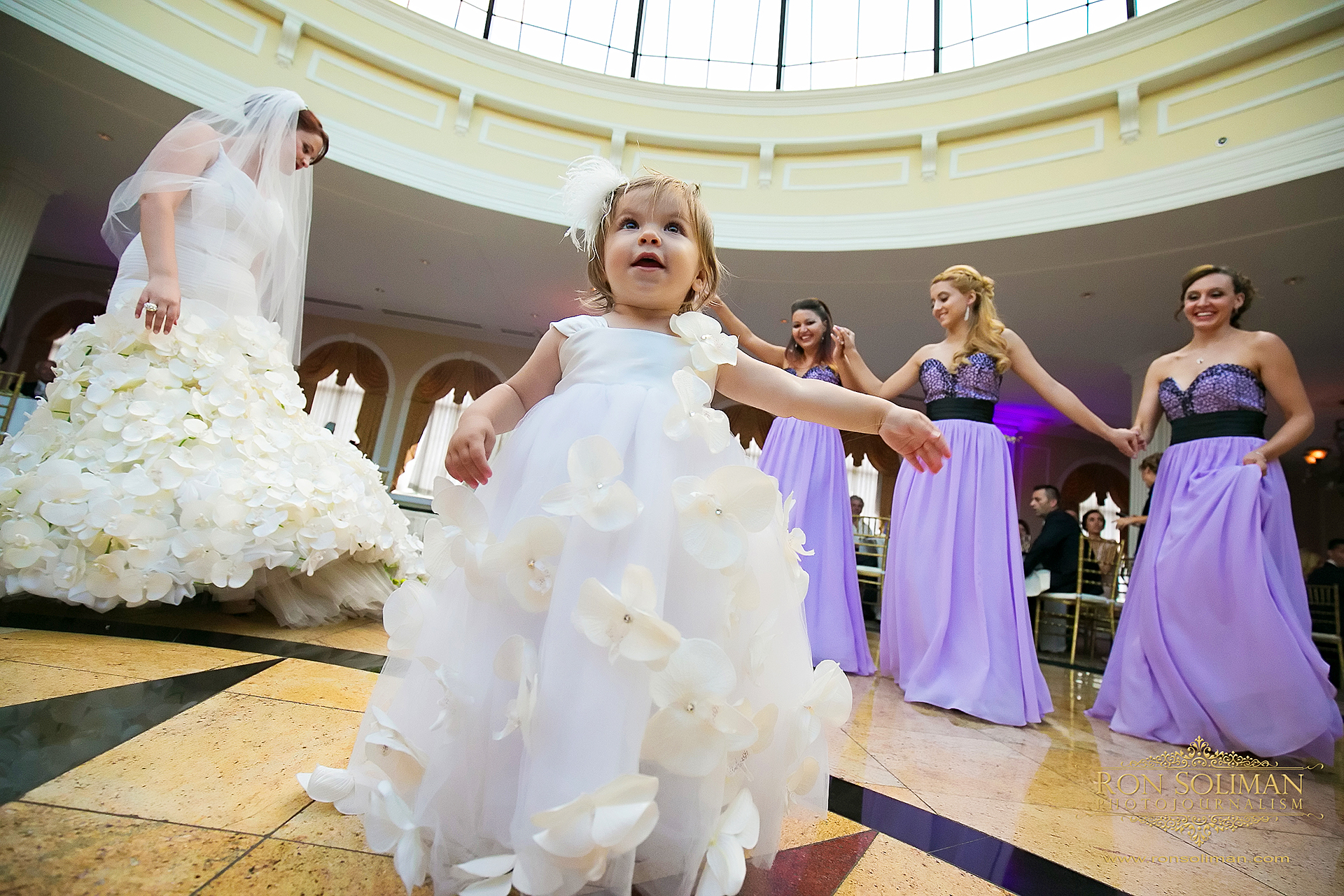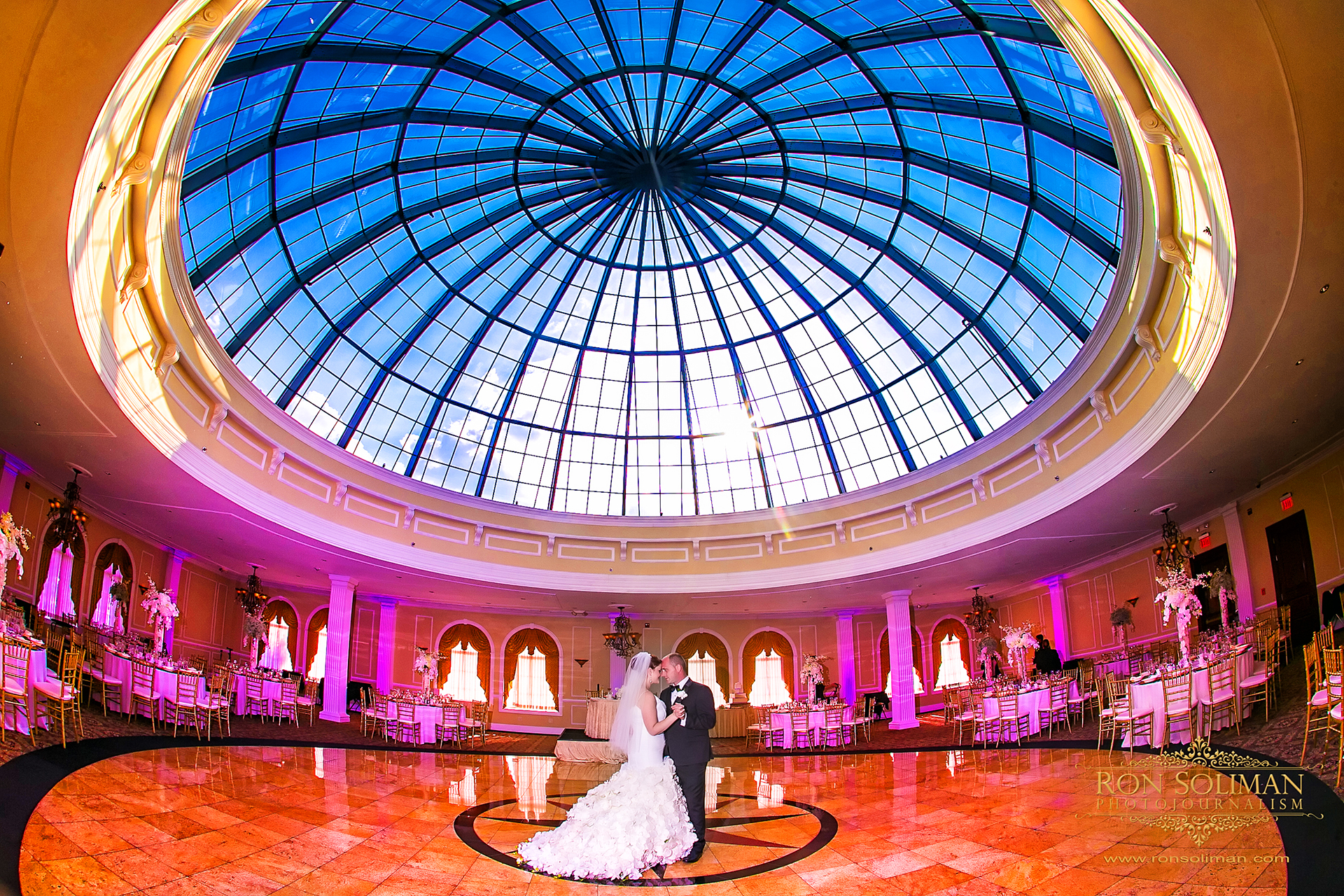 I wish Fatma and Ledion a lifetime of happiness and thank you again for letting me document your special day!
I hope you enjoyed looking through the sneak peeks from their wedding. Make sure you leave your greetings for the newly weds in the comments box below.
Special thanks to some wonderful people who helped made their wedding even more special –
* Staff at the Philadelphia Waterworks.
* Staff at The Merion of Cinnaminson New Jersey for all the hard work.
* Nature's Gallery Florist for the beautiful flowers.