WORDS FROM A BRIDE
I wanted to re-post this and greet Johanna and Bryan a Happy Wedding Anniversary today! And thank you for all the kind words….
The sweetest thing a bride and groom will say..totally made my day – "We are so in love with Ron that we are writing this review from our honeymoon". Thanks Johanna and Bryan for these kind words…
Check out these teasers from their wedding at The Sands at Atlantic Beach, New York…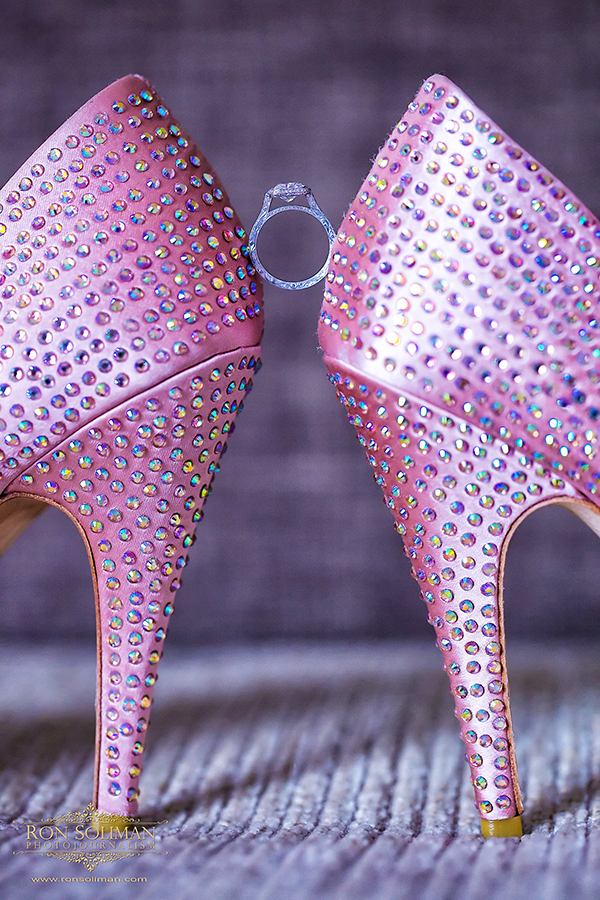 During their first glimpse…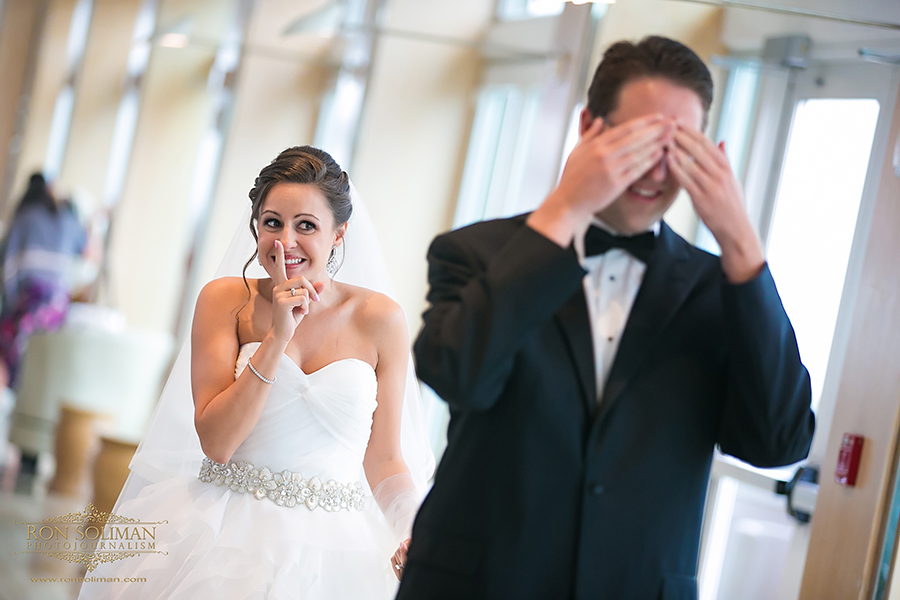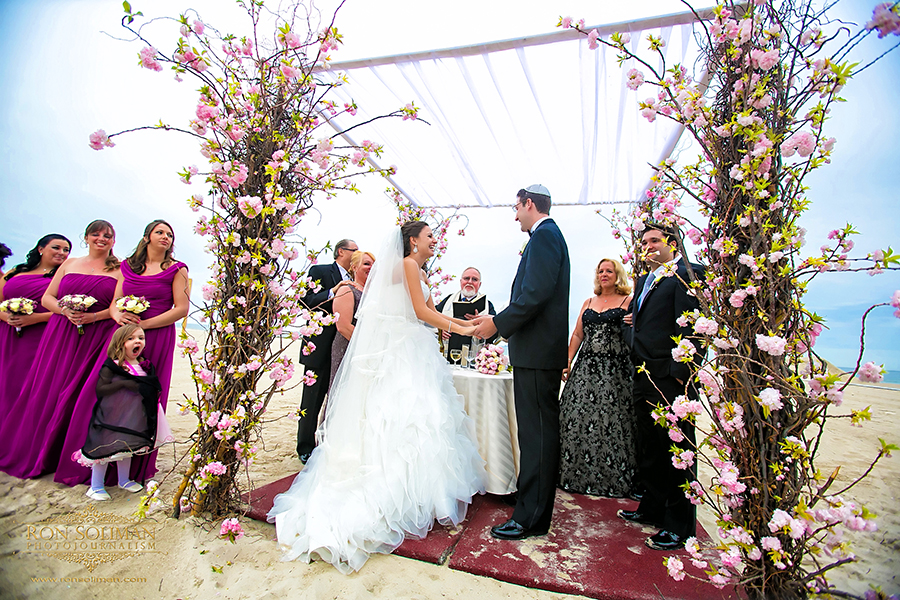 So cute!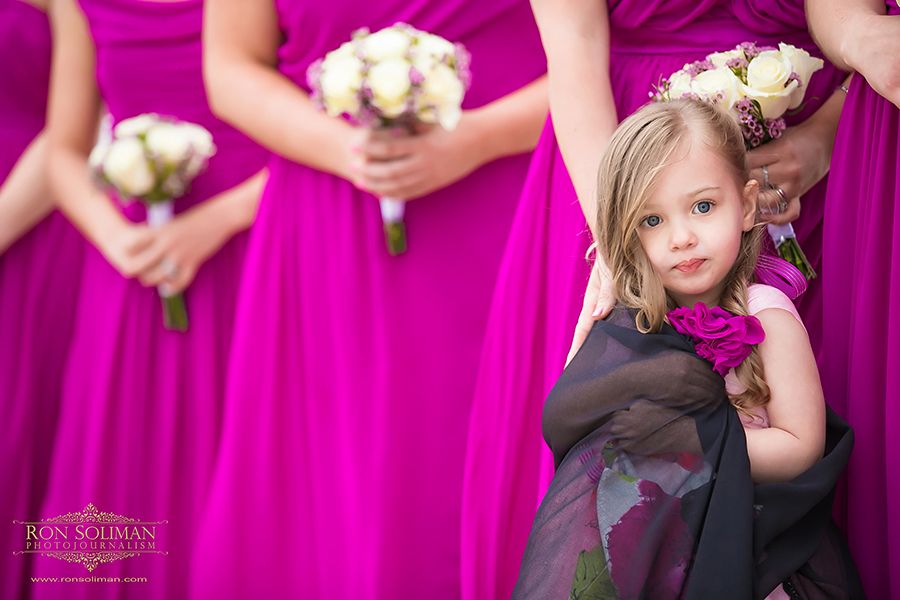 We wish you guys happiness in your marriage! Also check their wedding being featured at MazelMoments.com, an online resource for Jewish weddings and events –