Happy Anniversary to Maria and Shawn!
Talk about a platinum wedding!  I say both Maria and Shawn put so much effort in making this wedding one of the best. From the bride's heavily beaded wedding dress, to Shawn's Christian Louboutin shoes, and to the beautiful flower decors at the big ballroom at The Venetian- this wedding was truly top notch. Check out these images from their beautiful wedding and you will see what I am talking about –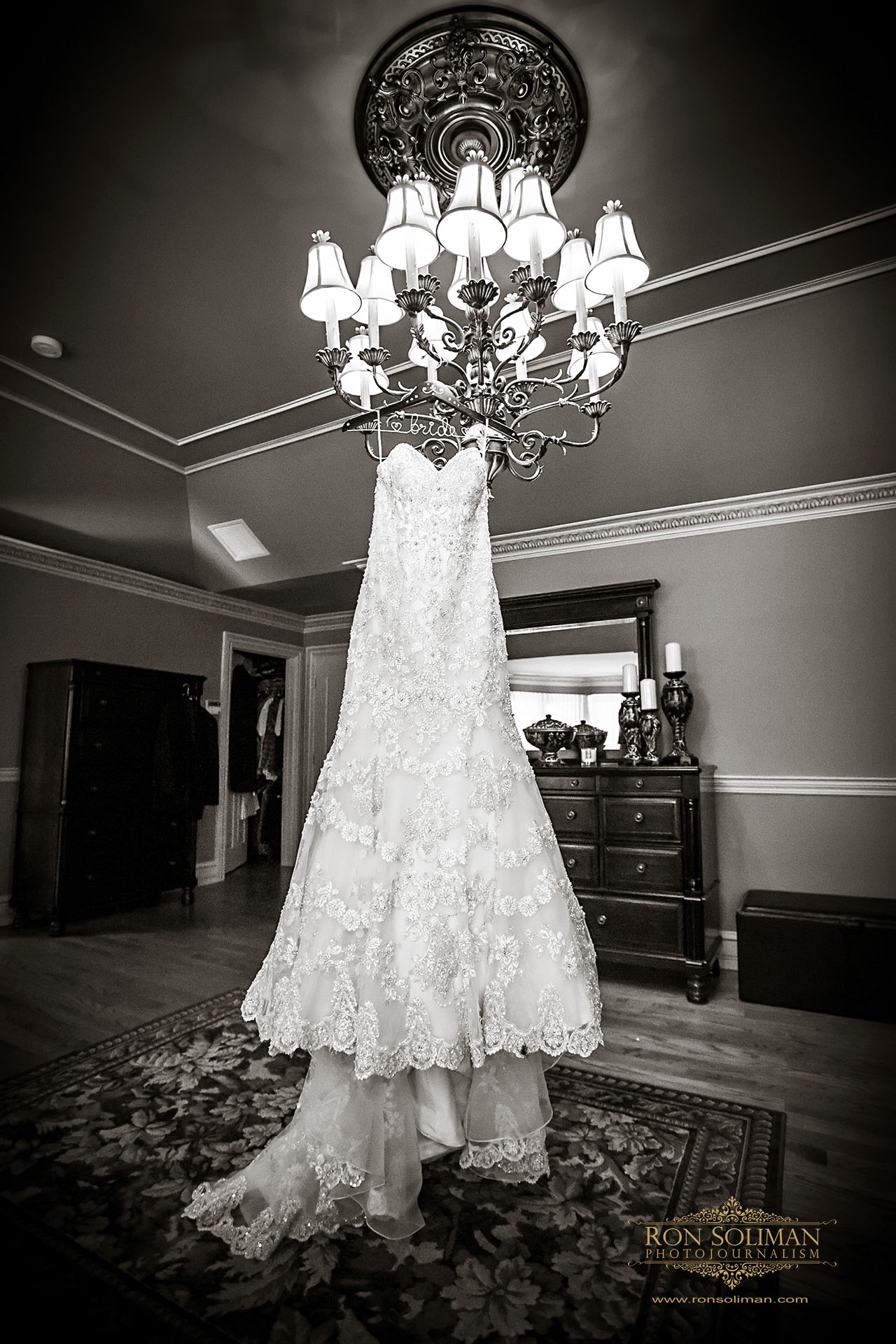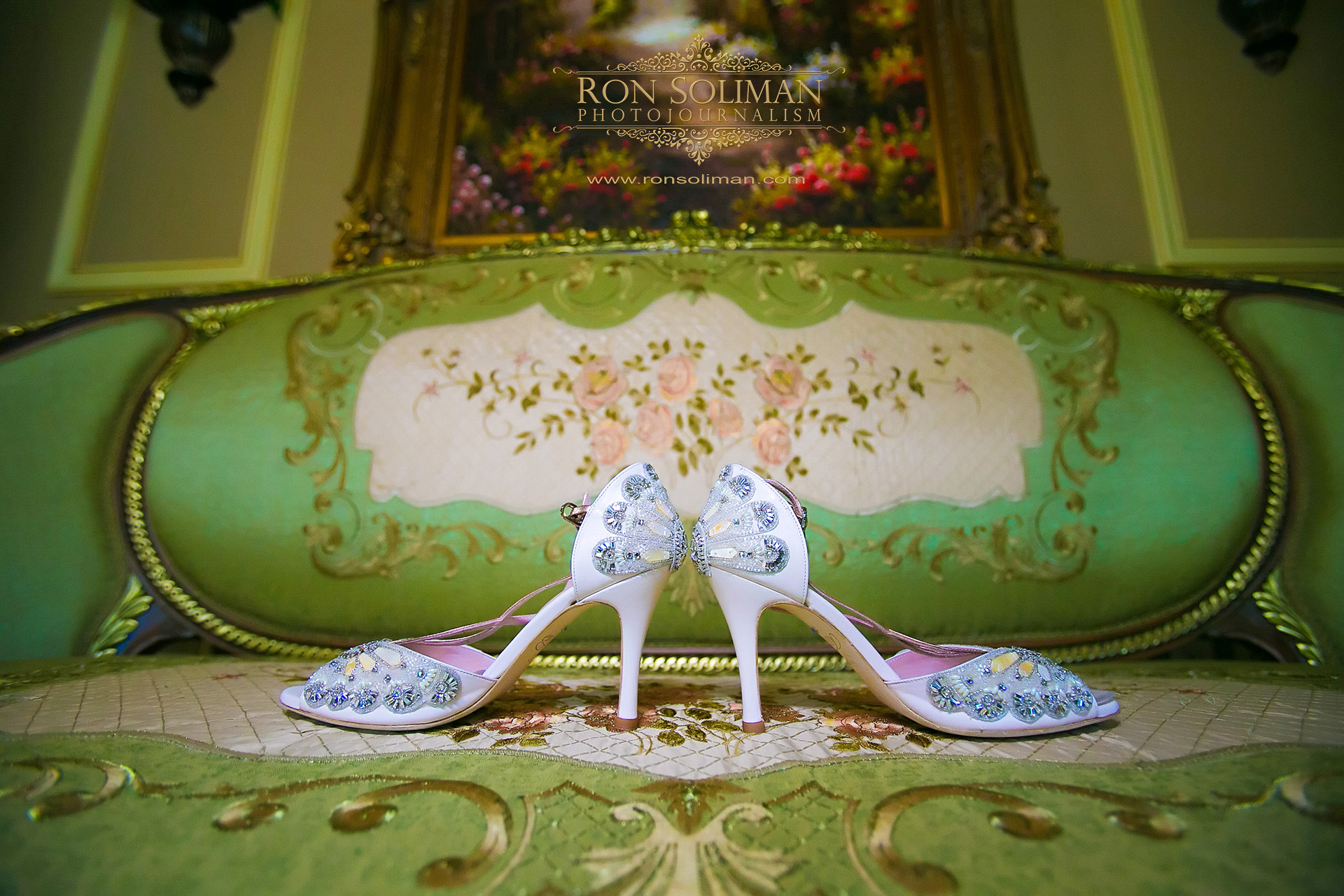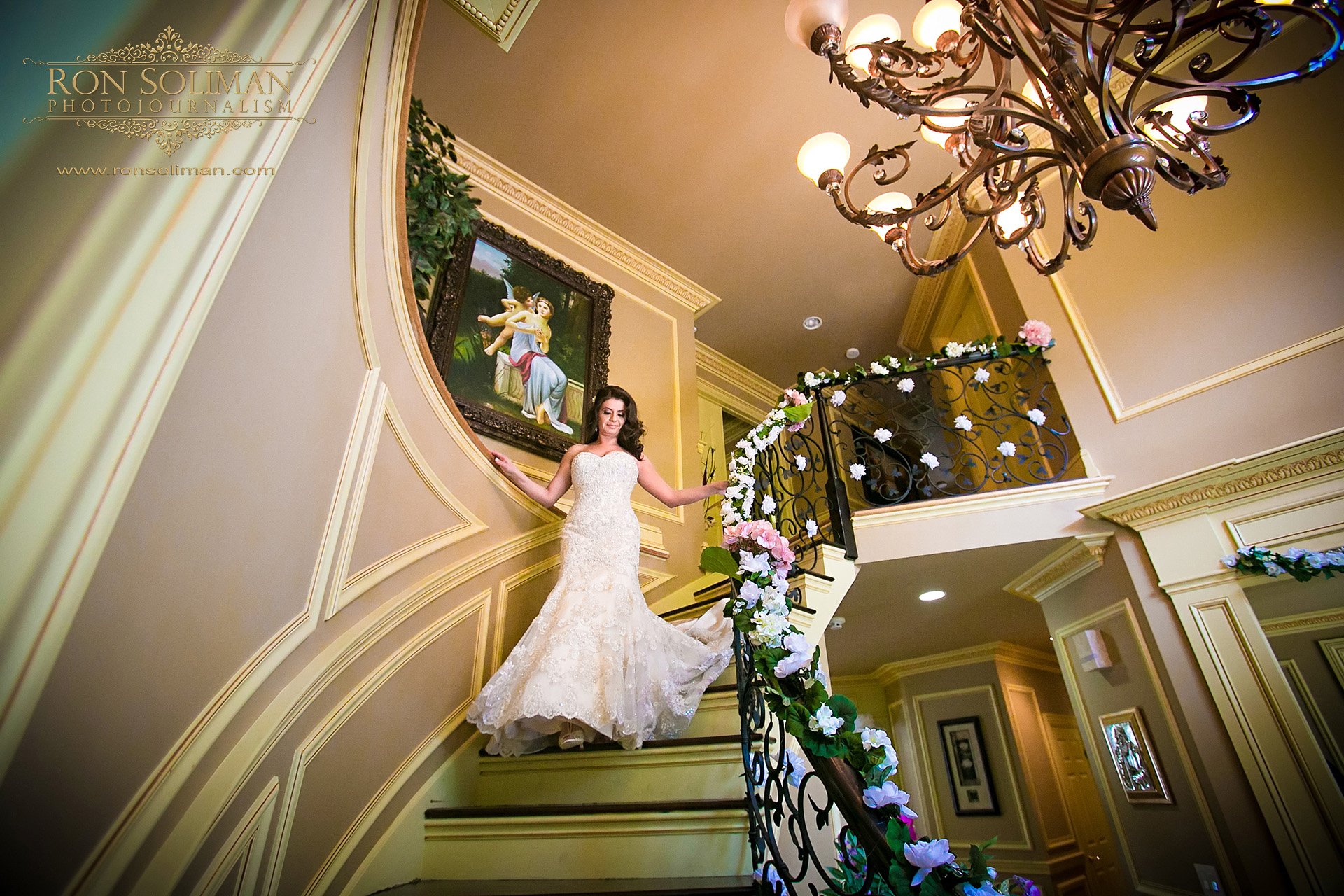 I love how Maria's mom decorated their staircase at their house for the first wedding in their family…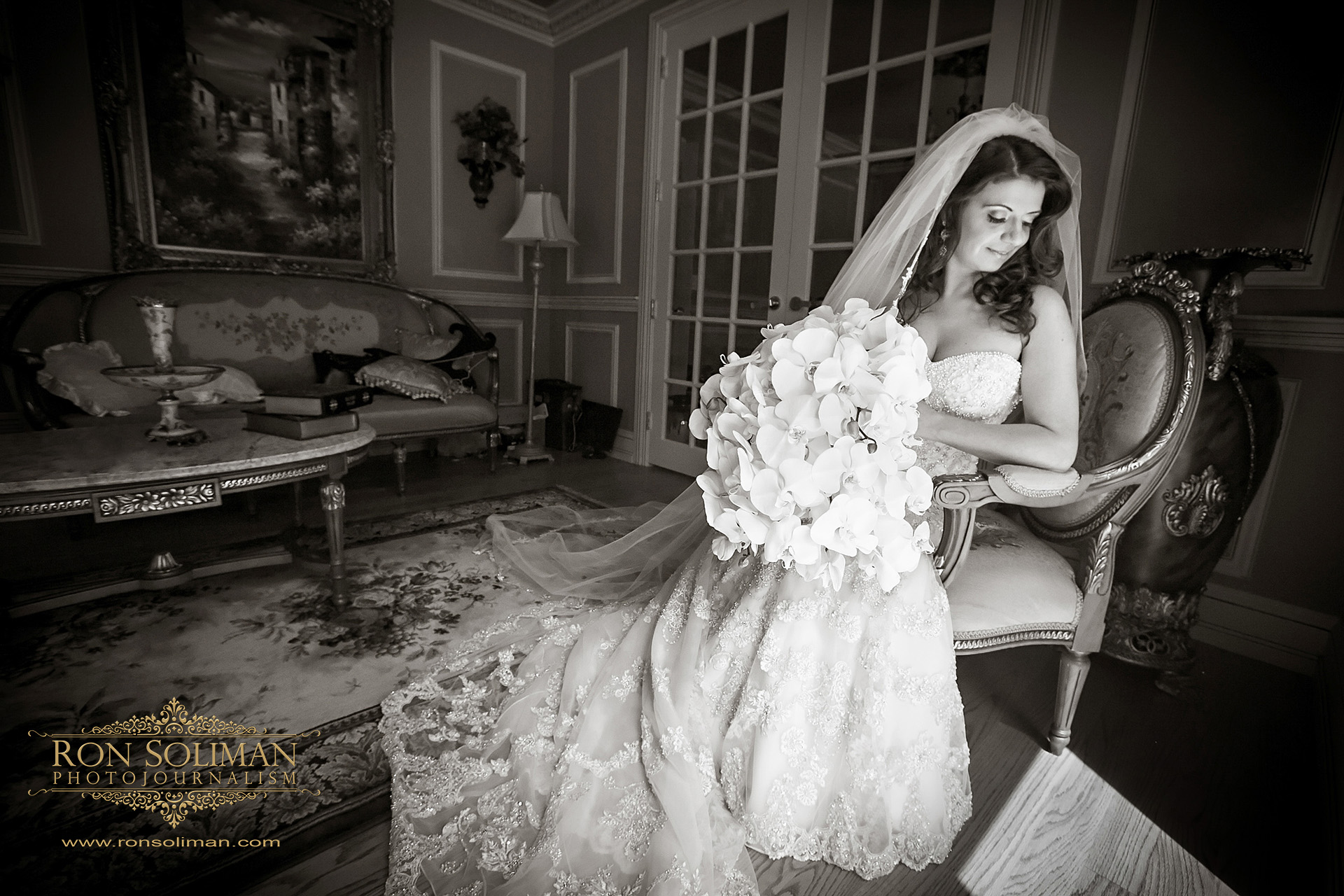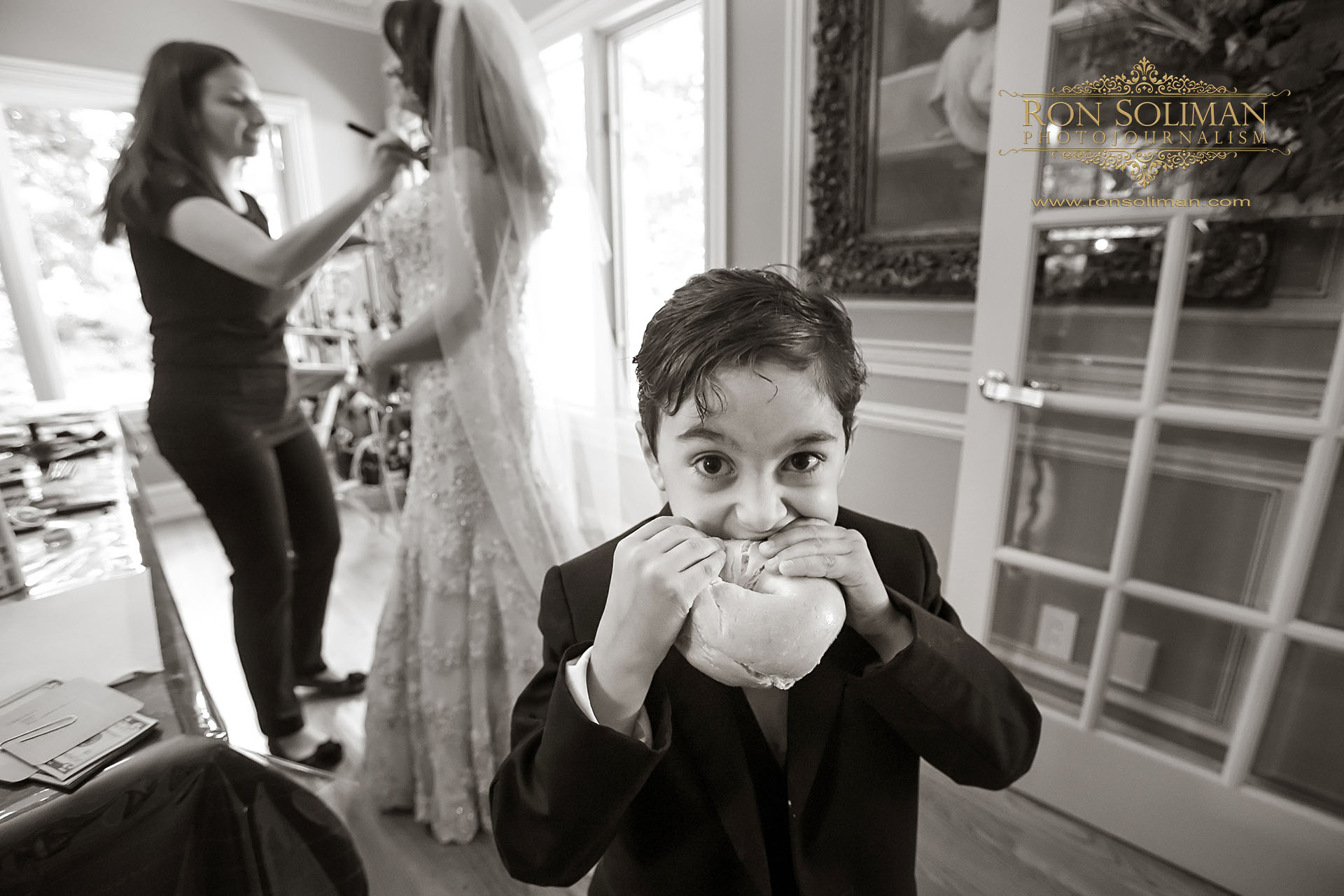 The ring bearer has to eat before he goes out on his mission… =)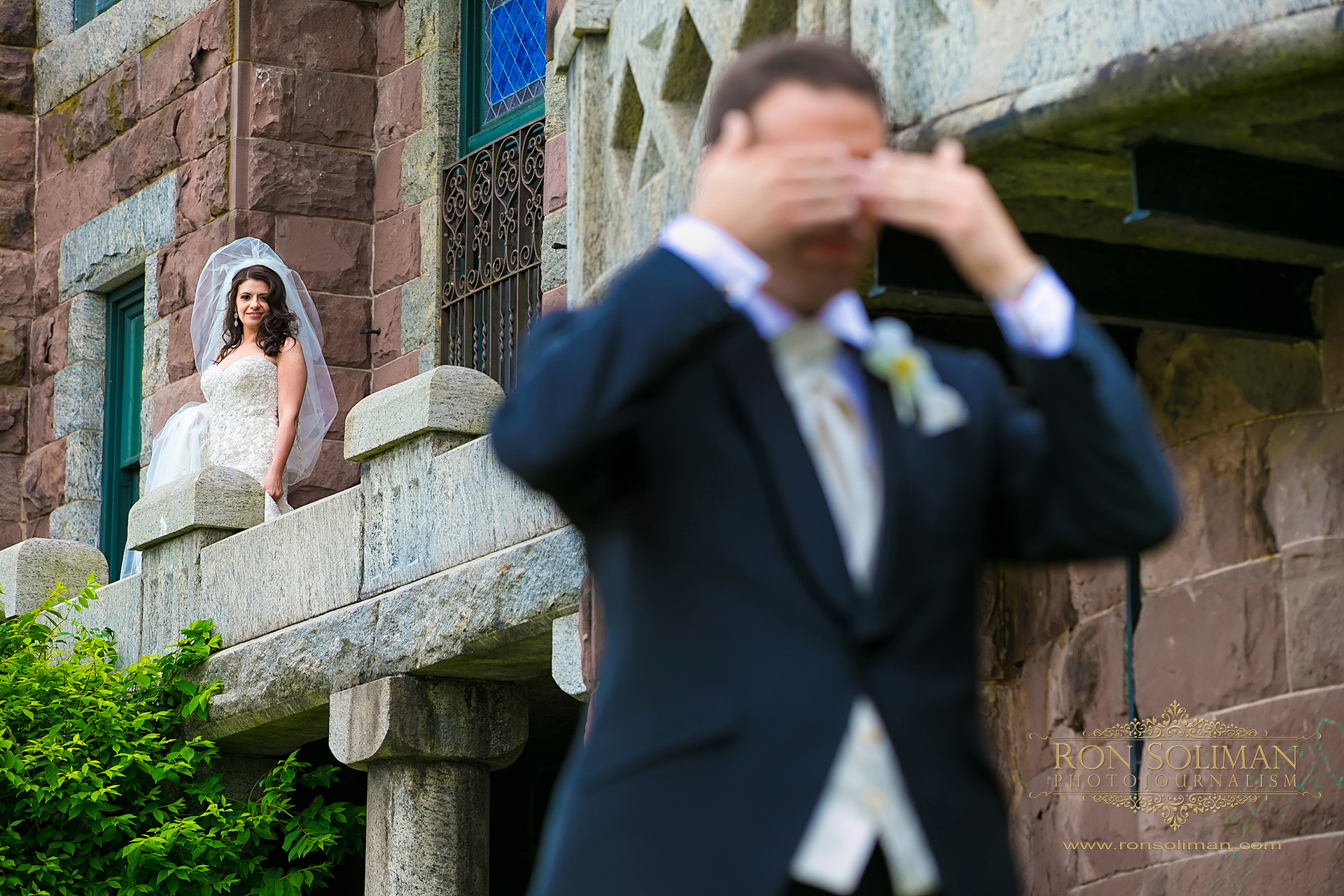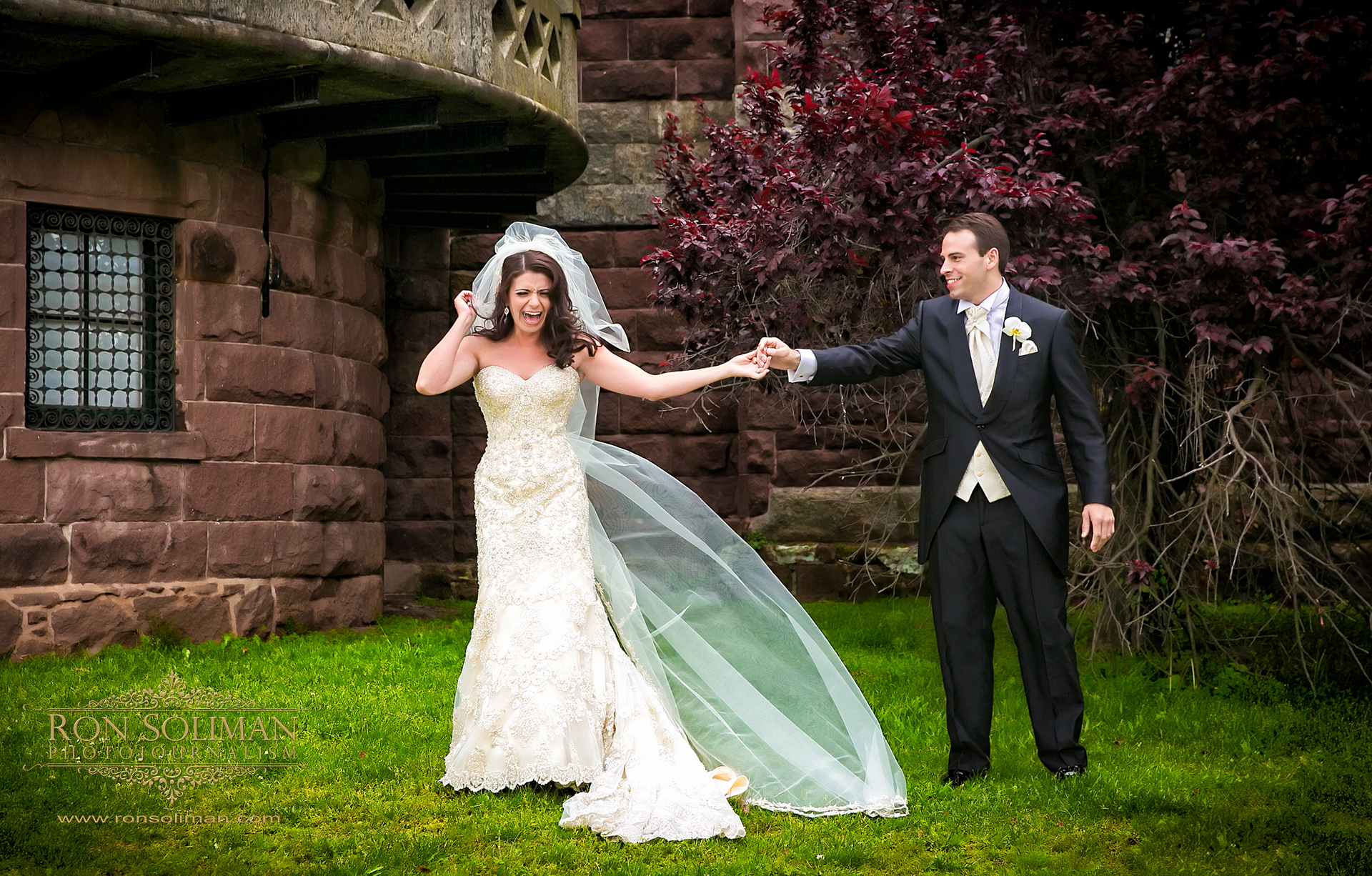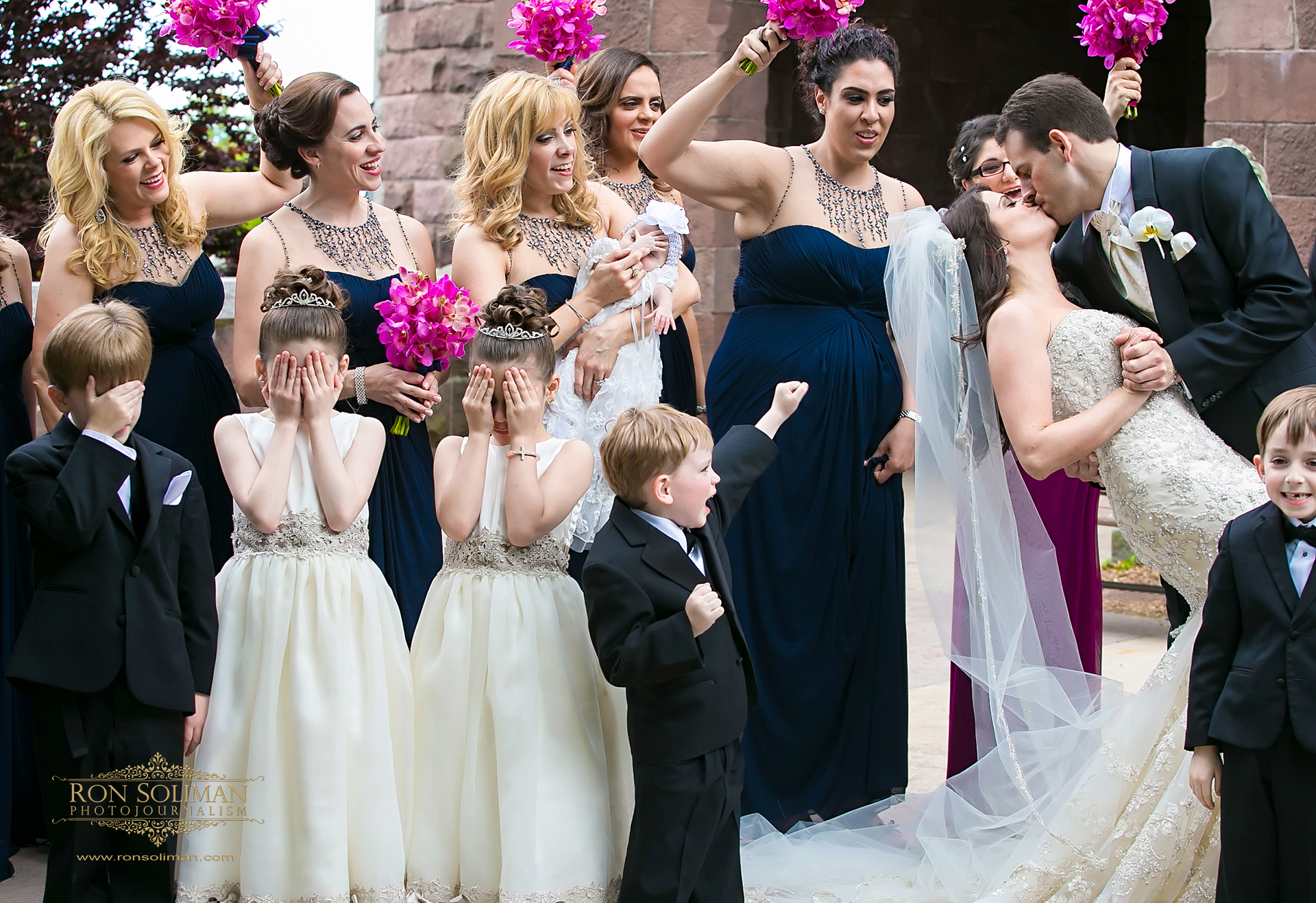 Even the youngest member of this bridal party followed my instructions in what to do after the bride and groom kiss in this group picture…LOL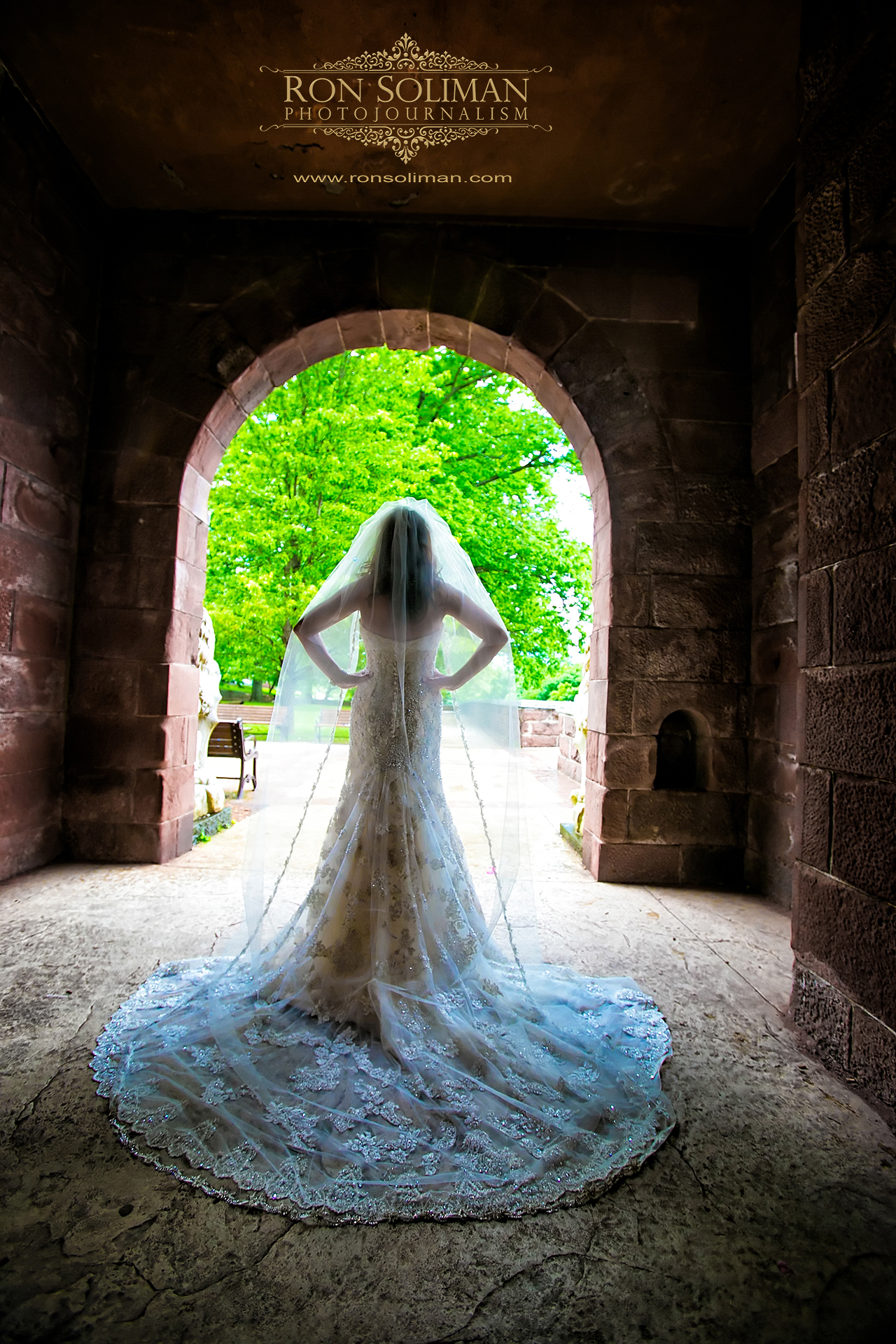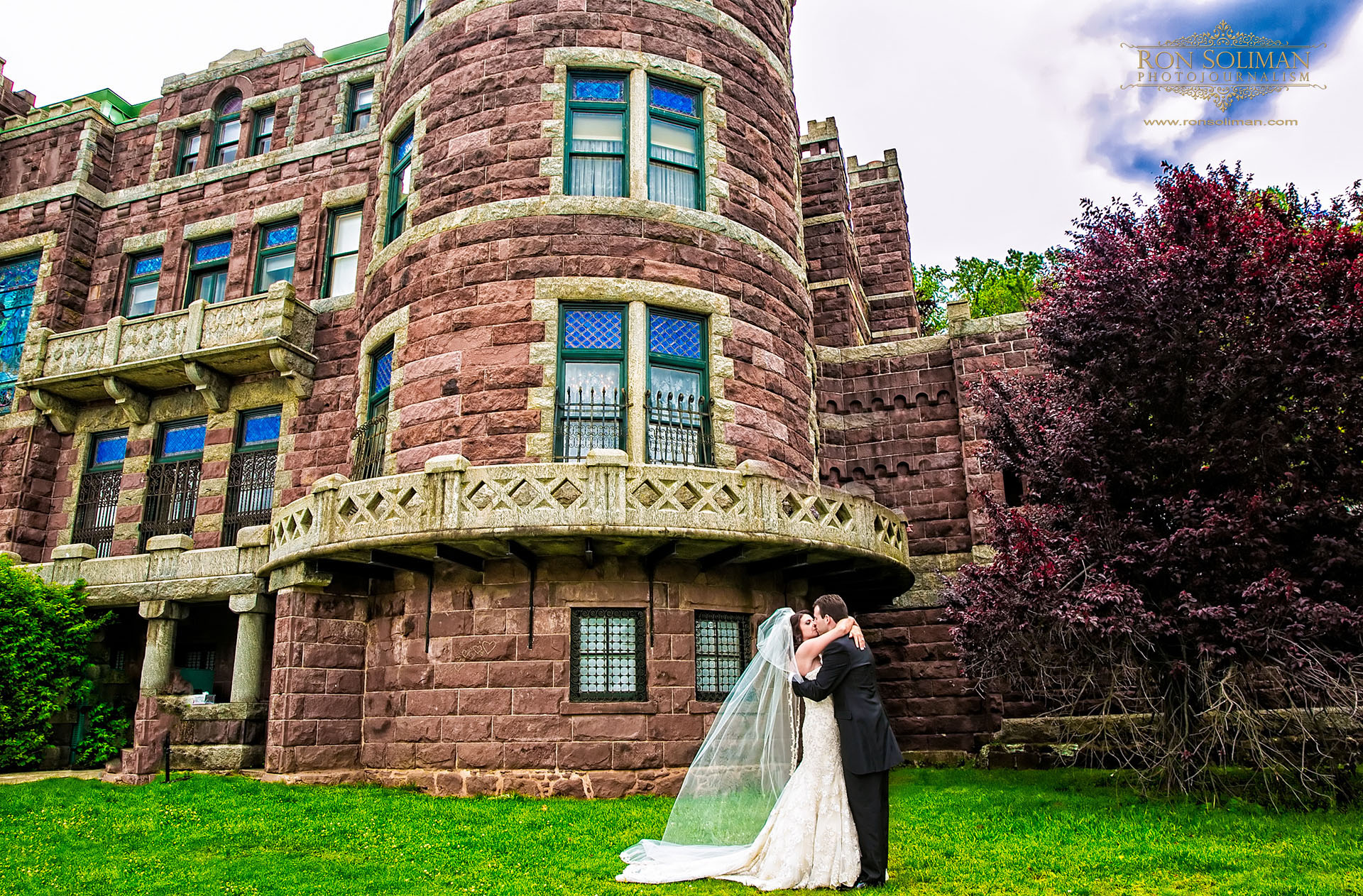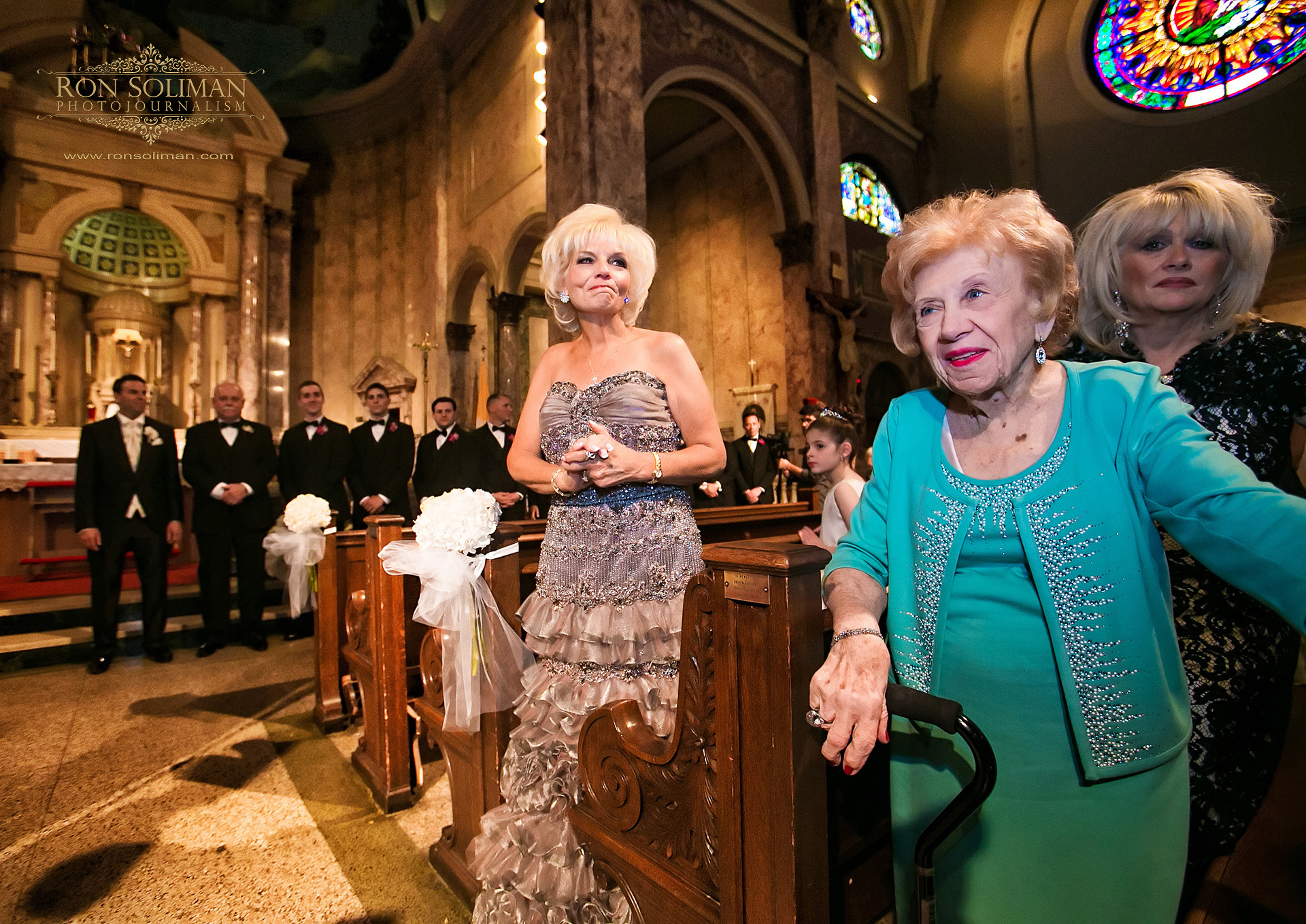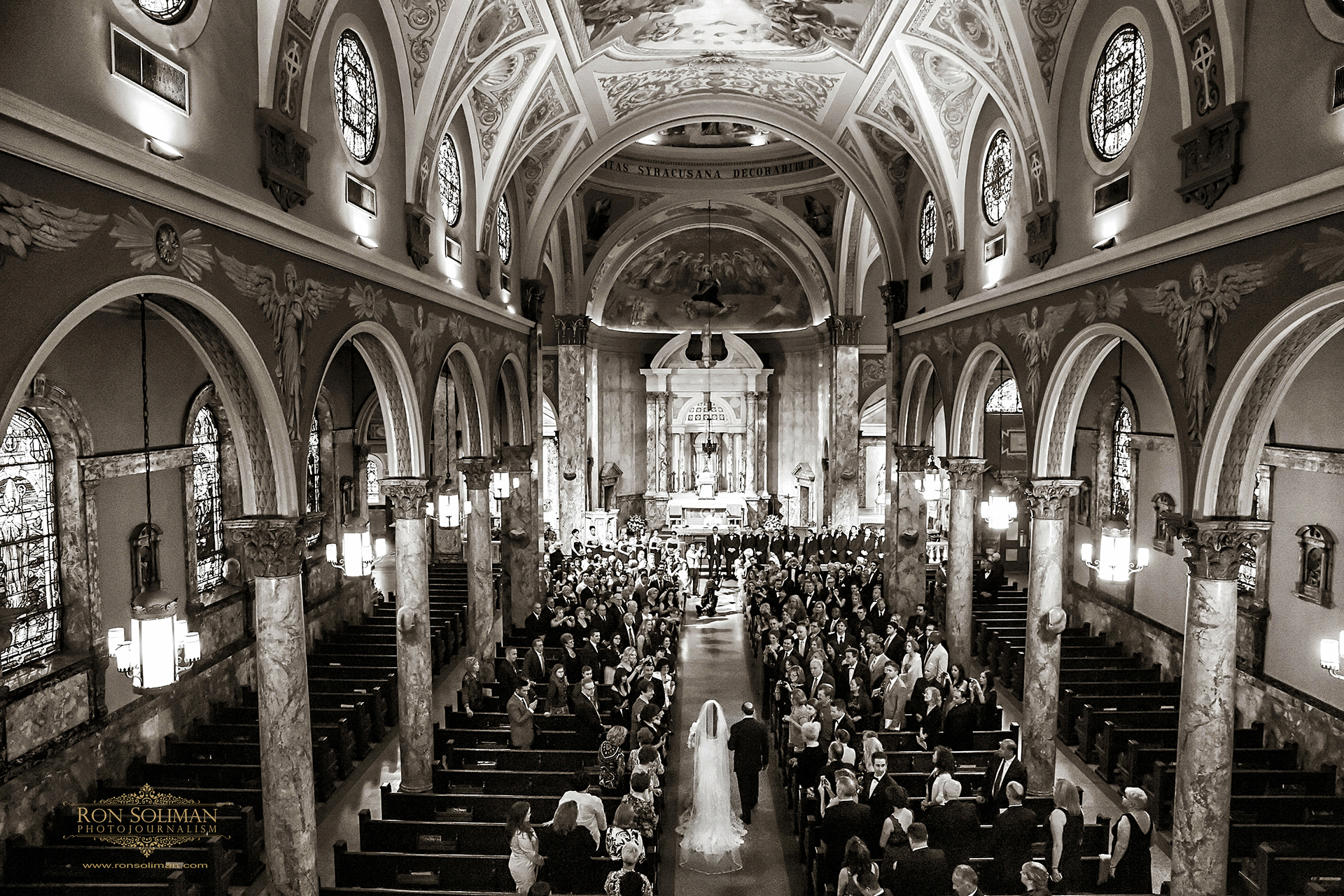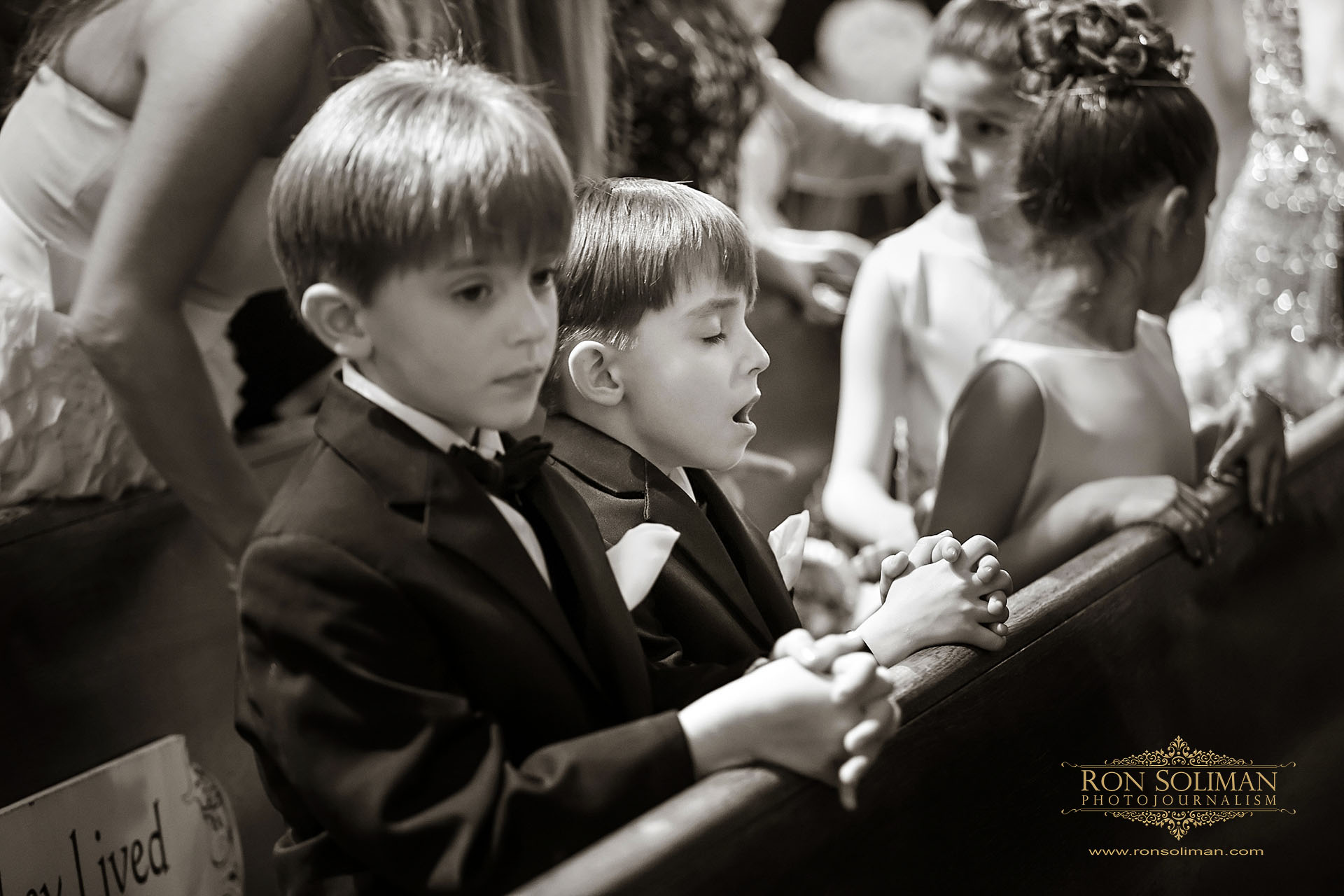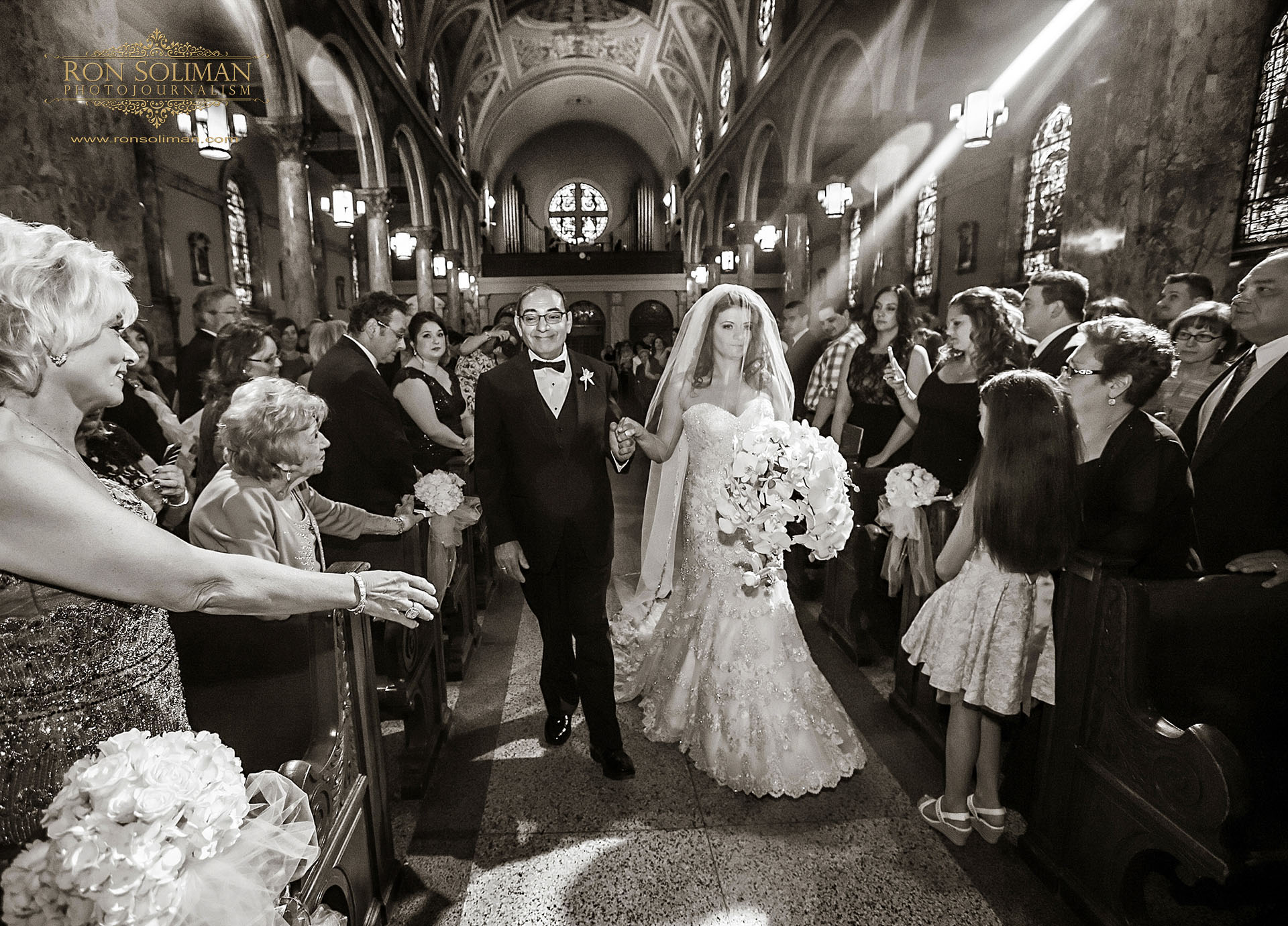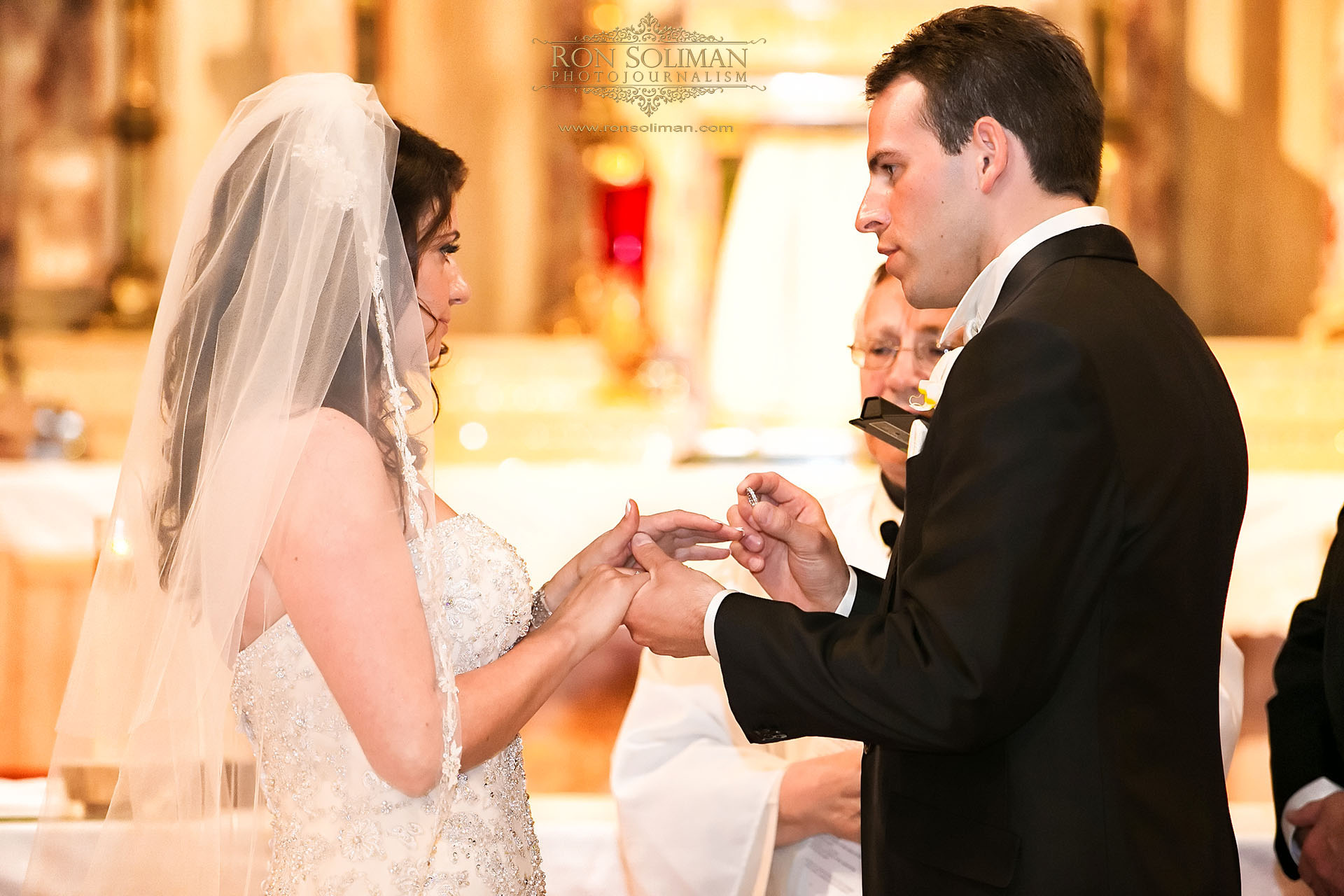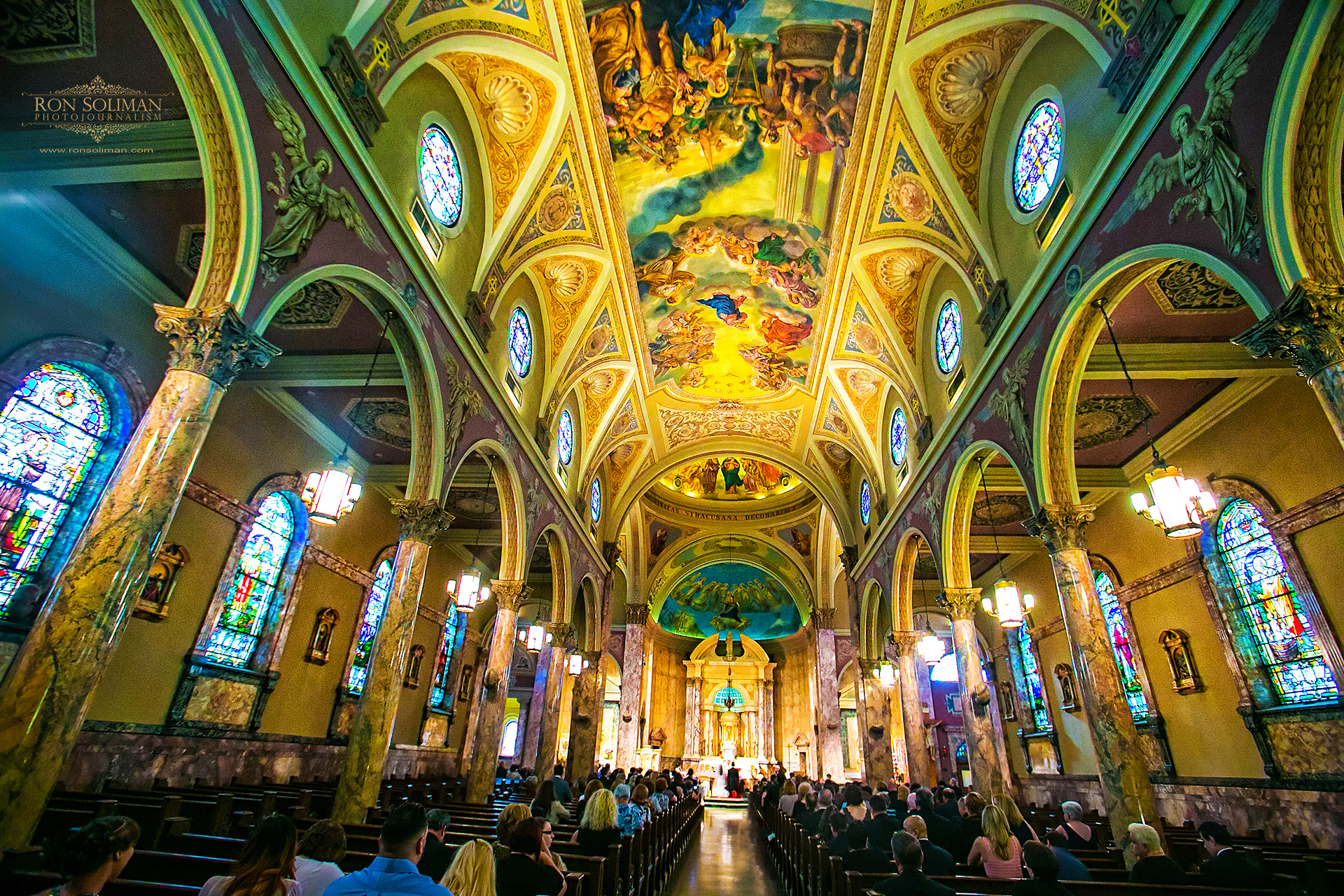 I just love the architecture of this majestic church!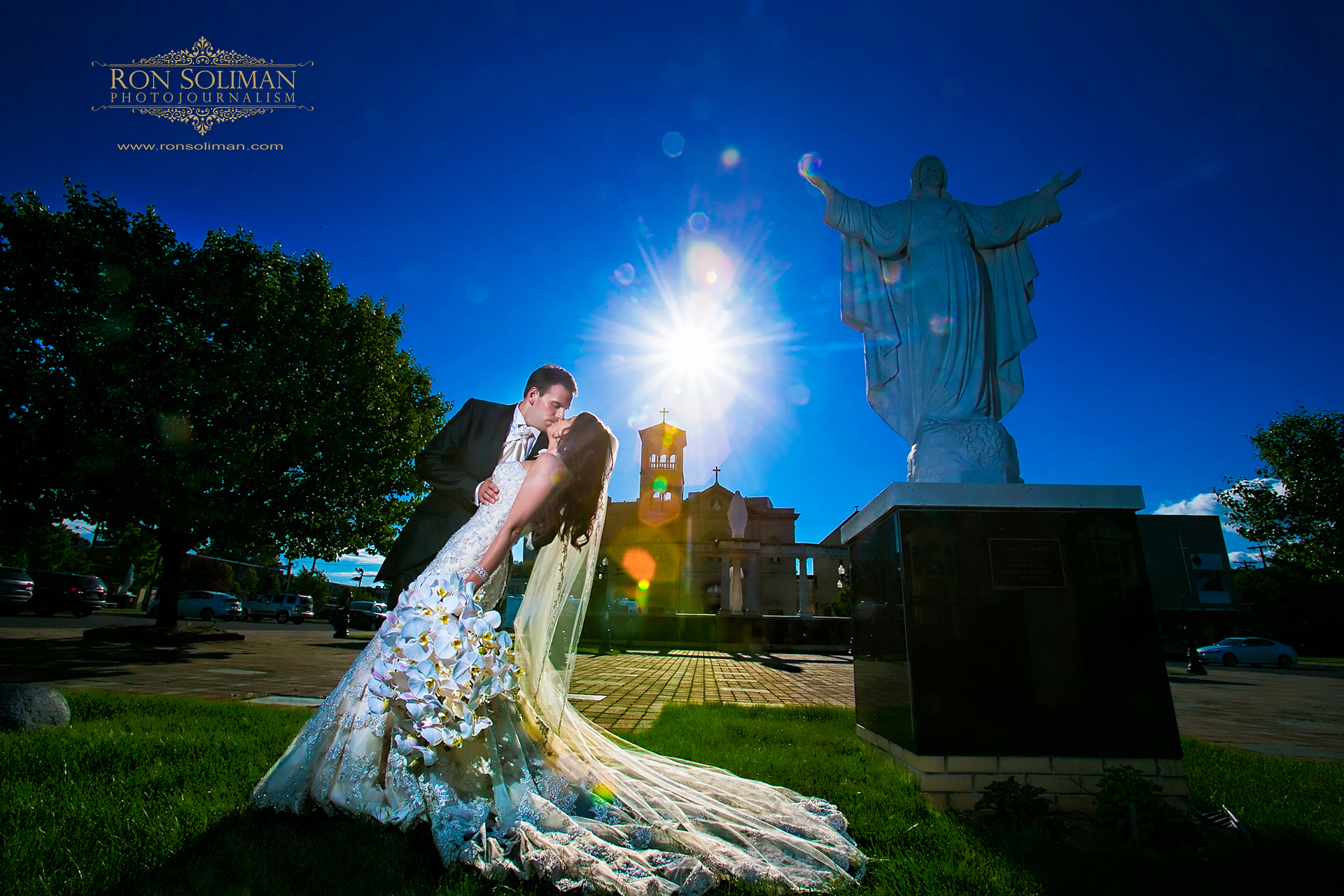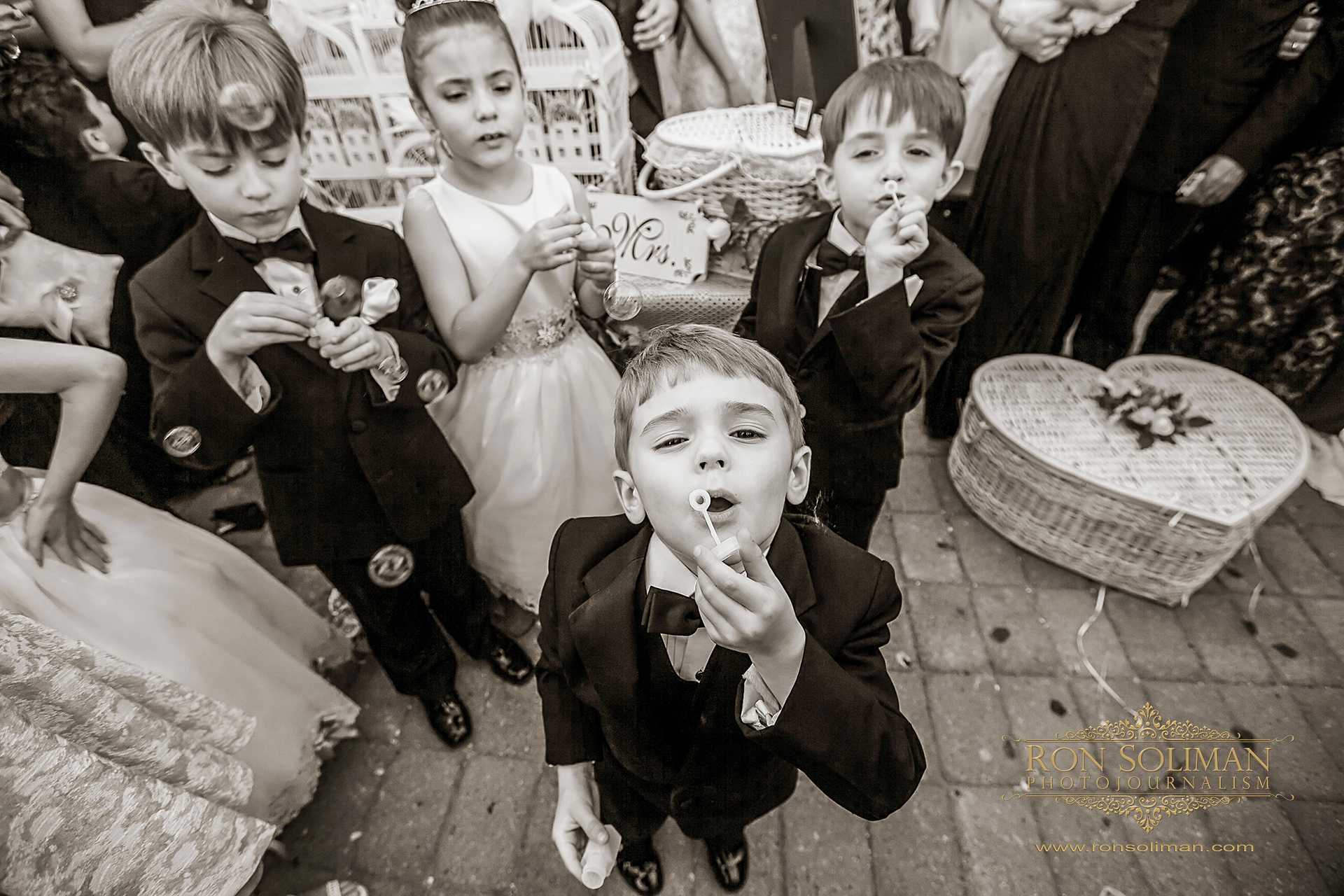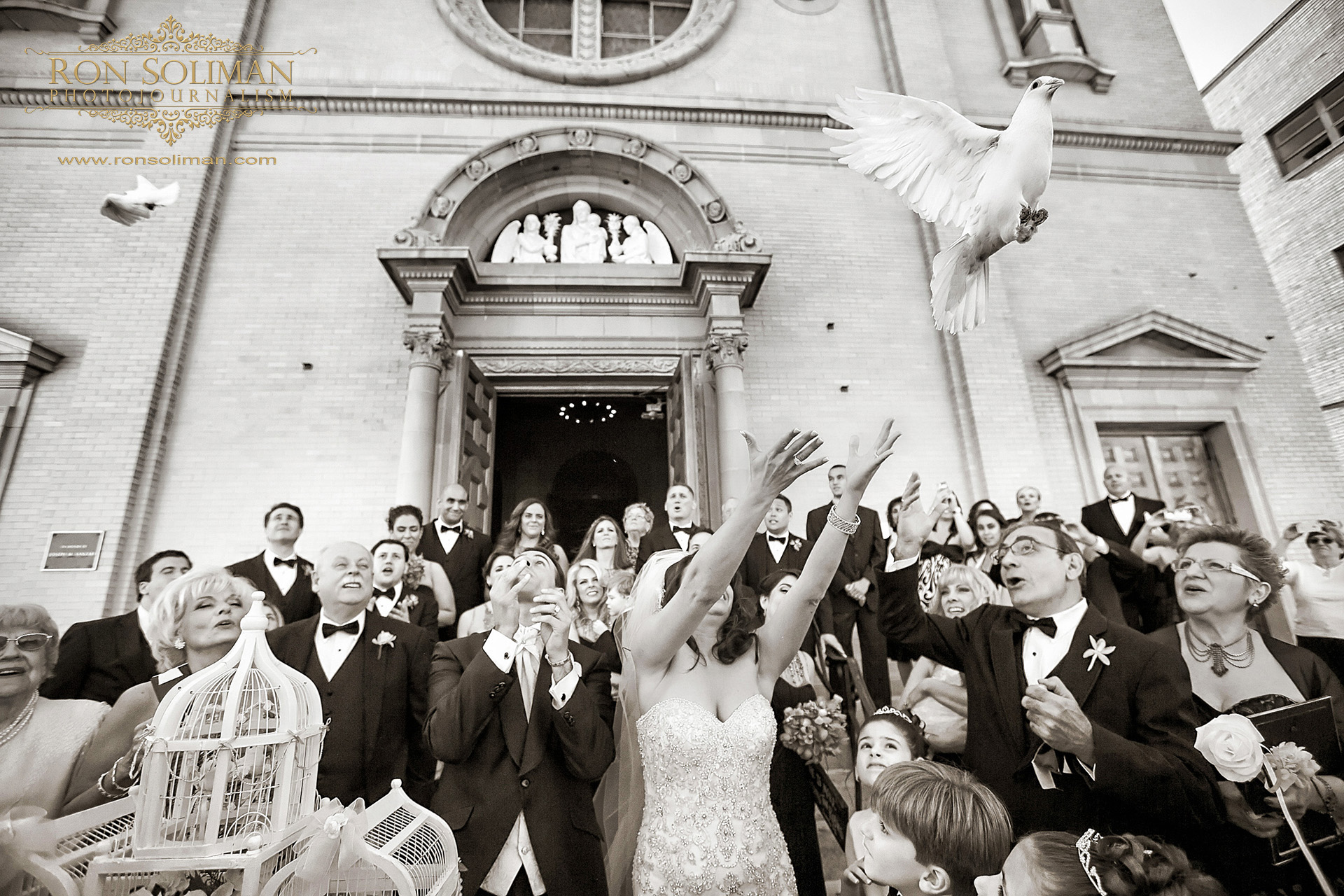 One of my favorite photos of the day…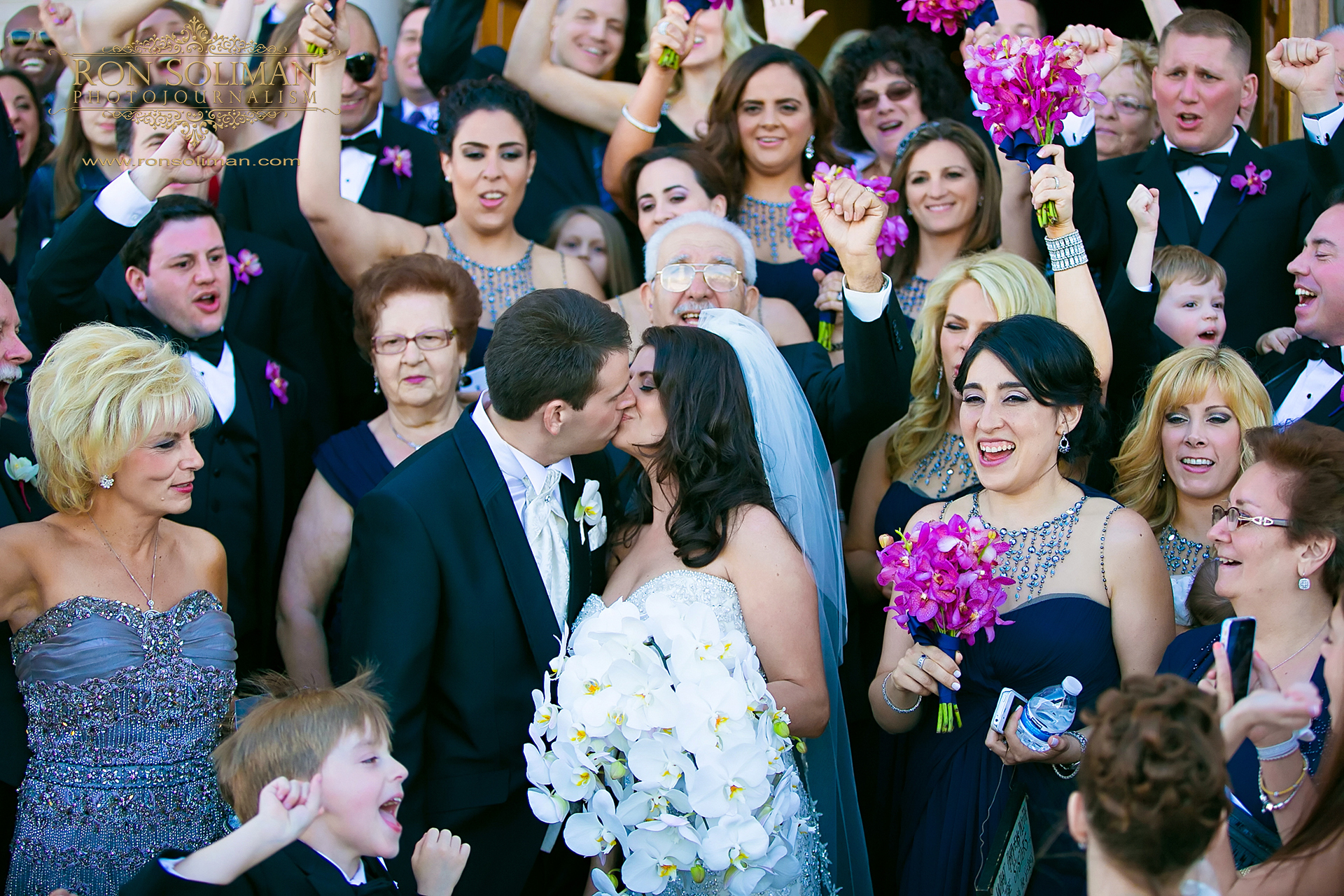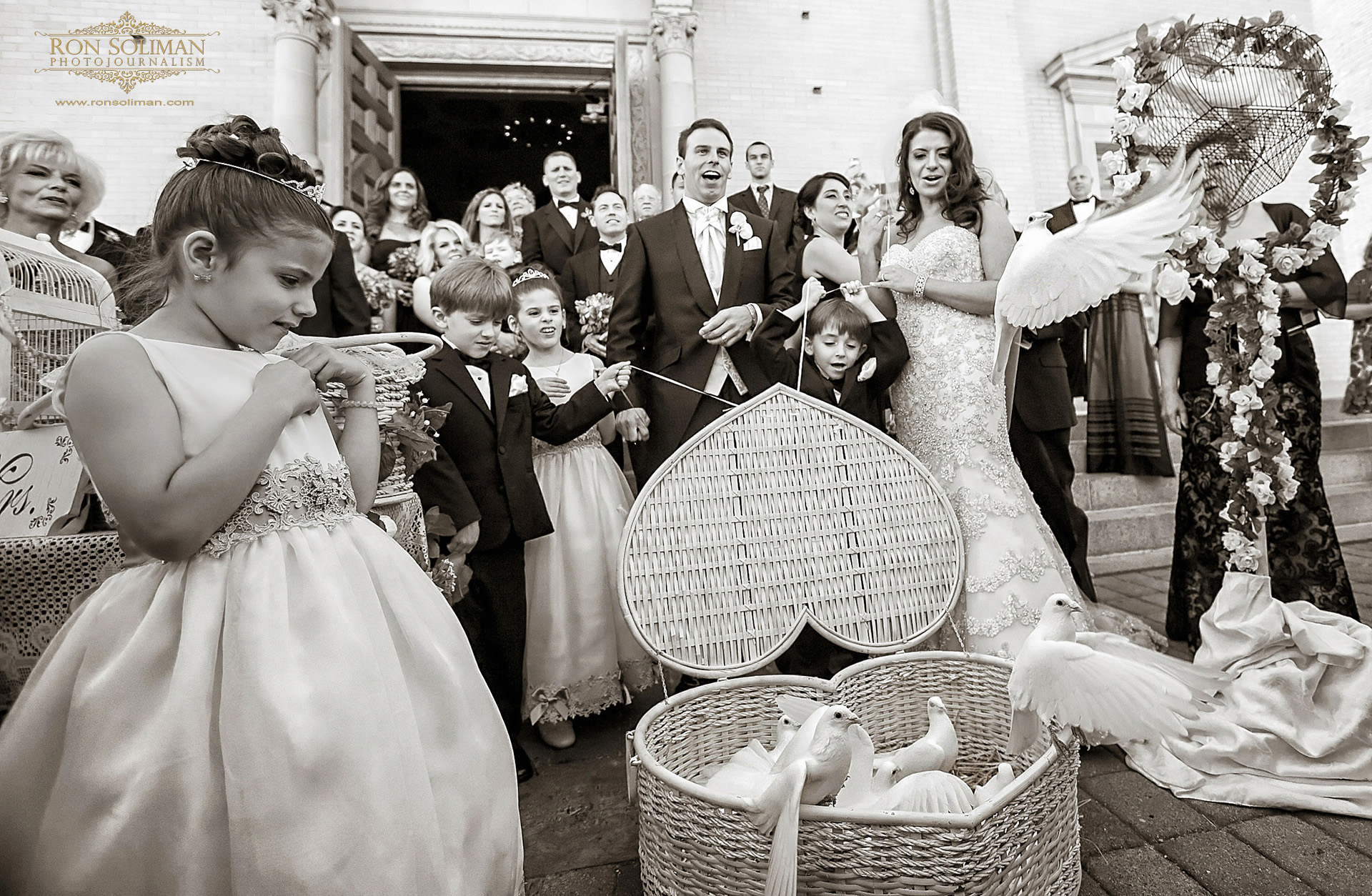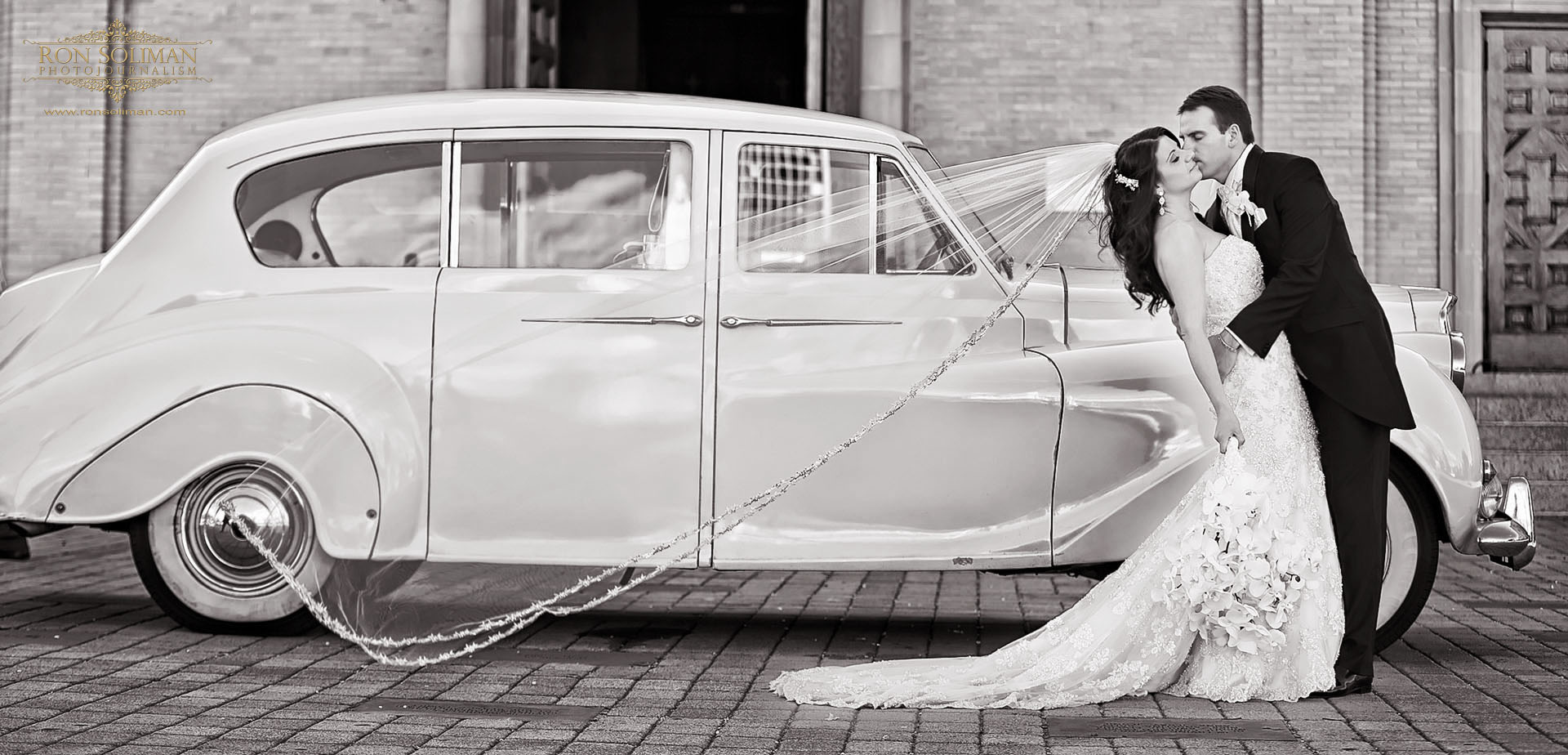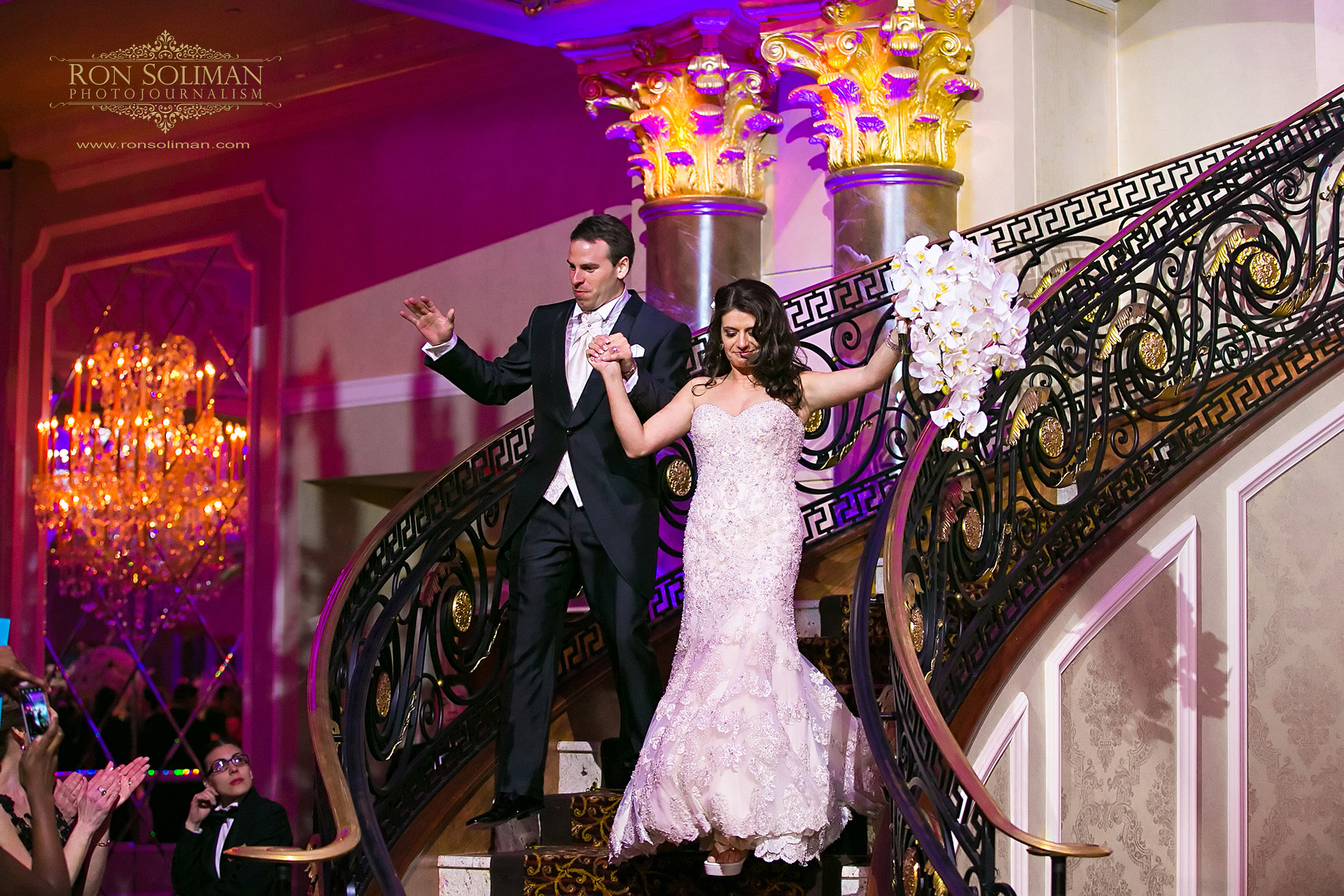 The Venetian has one of the best ballrooms for weddings….love the smoke effect during Maria and Shawn's first dance!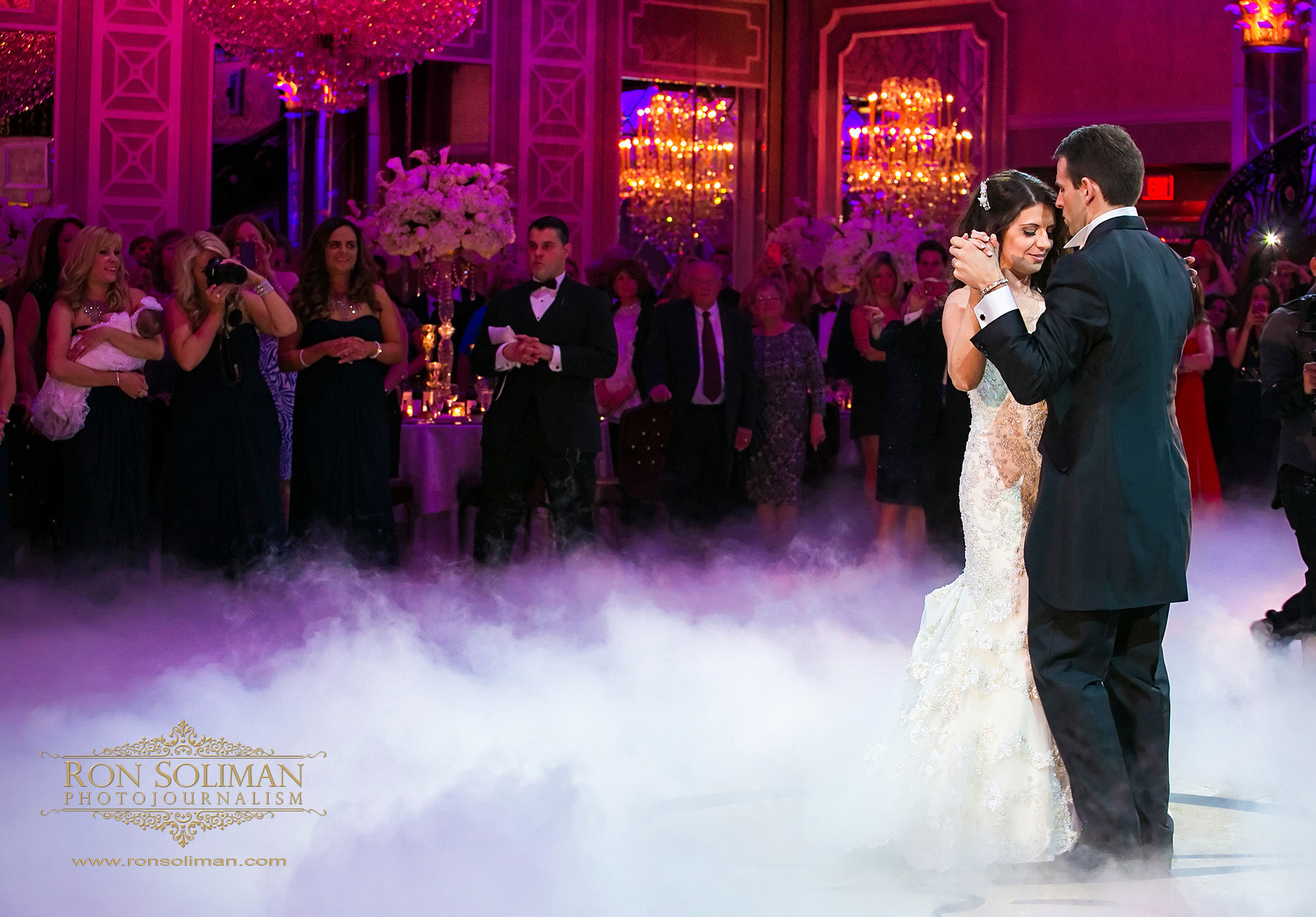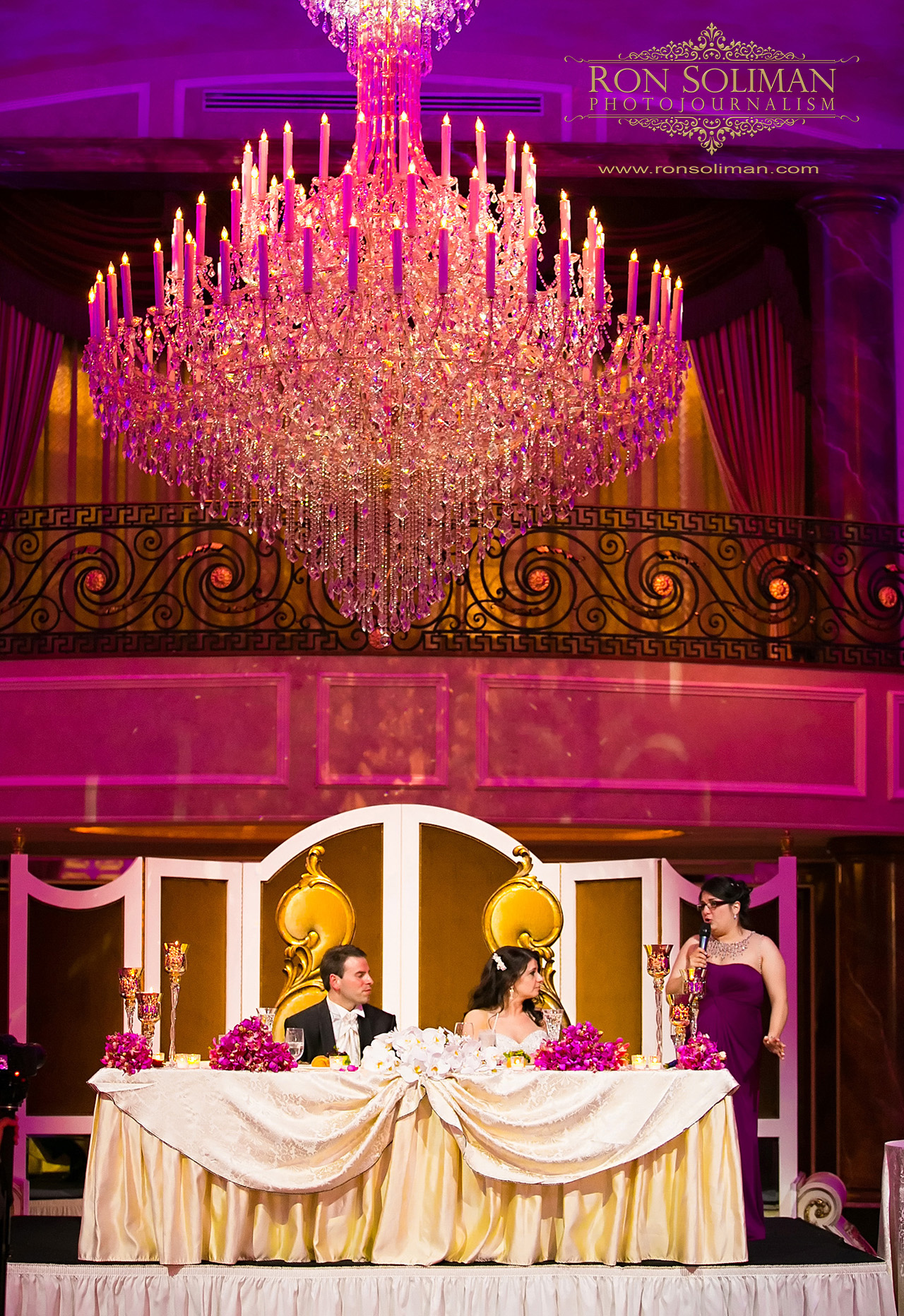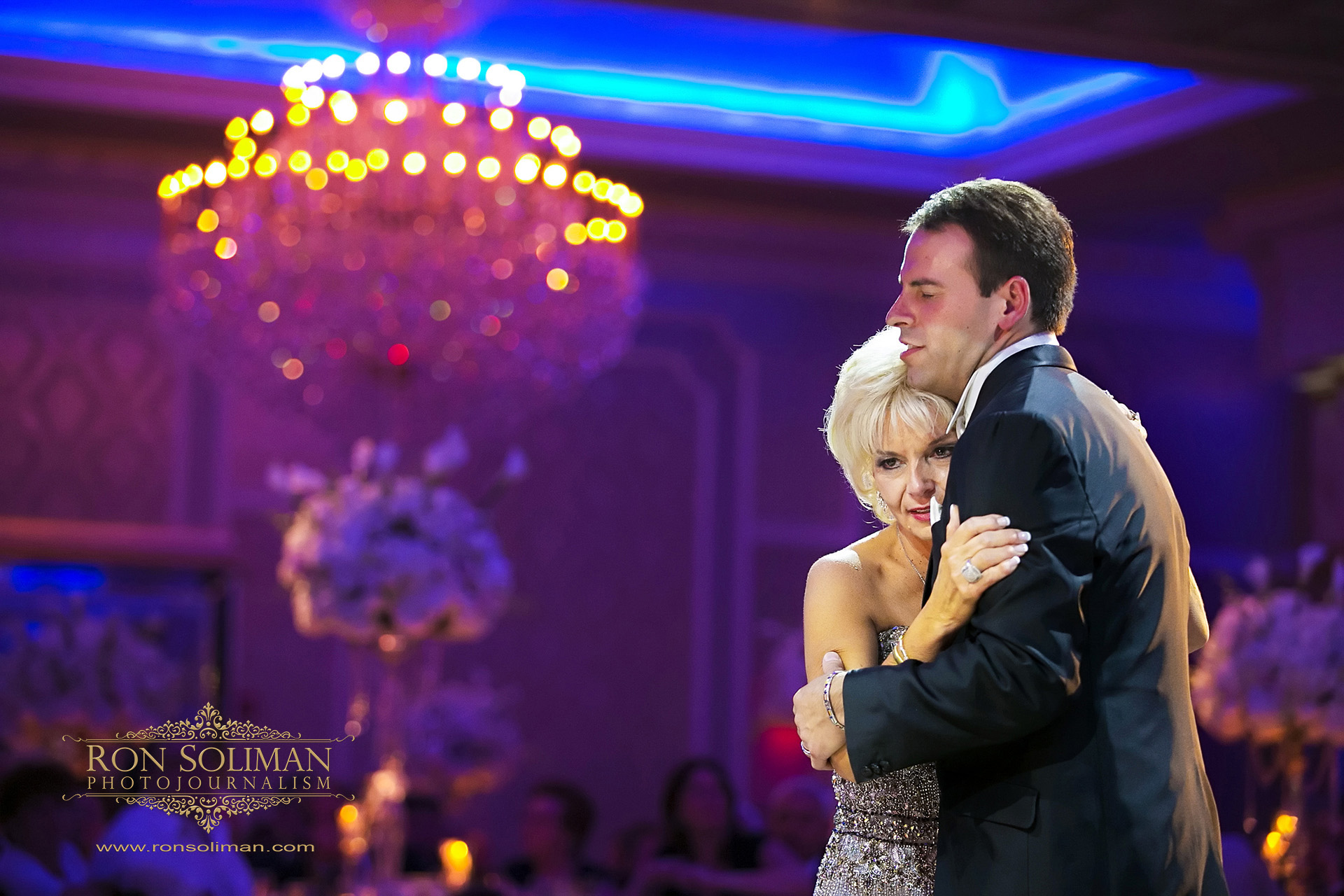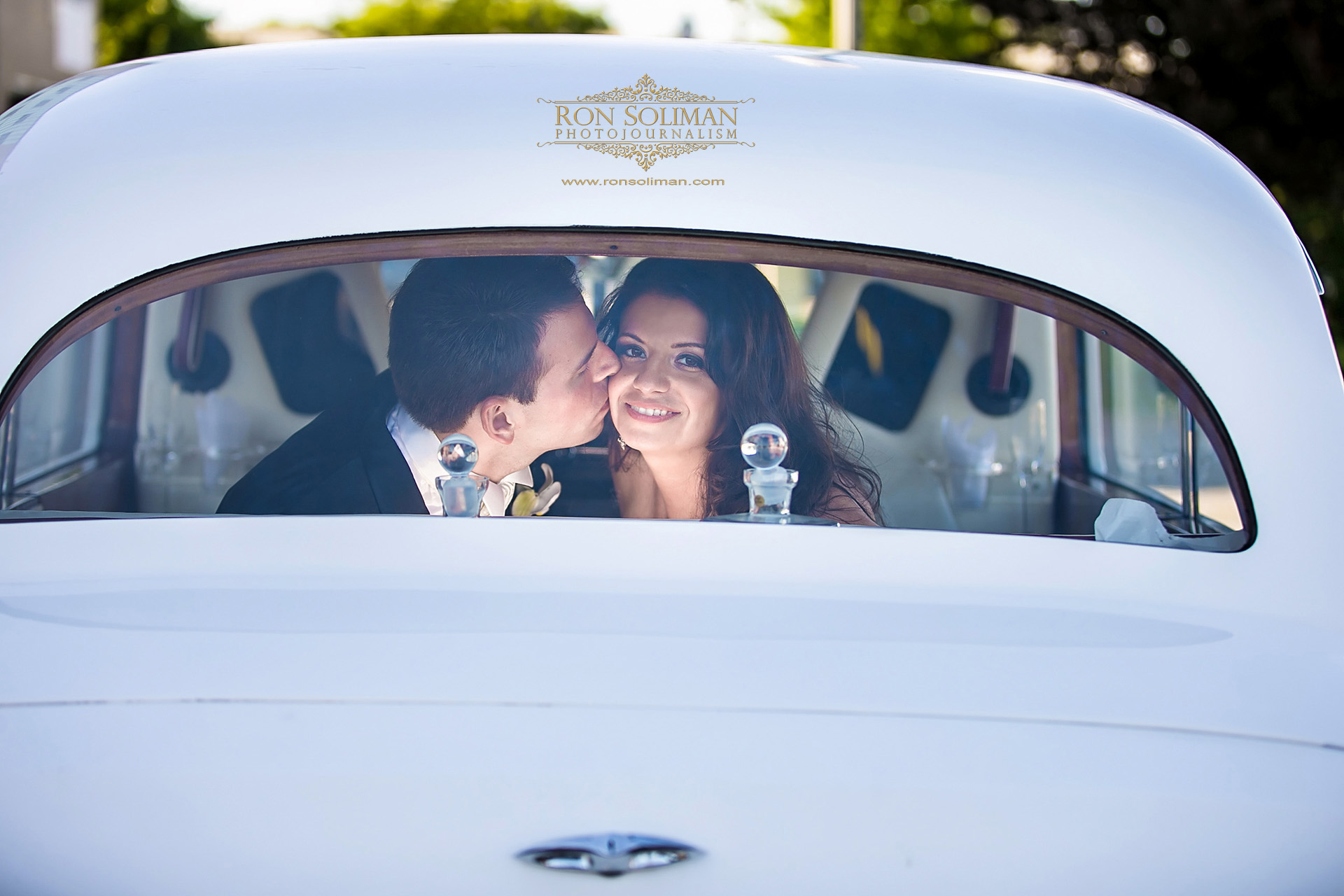 I love this parting shot inside the Rolls Royce! Would have not been possible without the IceLight…thanks Peter of PF Films for letting us use theirs for this shot.
I wish Maria and Shawn many more years of Anniversaries!
Special thanks to some wonderful people who helped made Shawn and Maria's wedding even more special –
* Father Luigi for the wonderful homily for the couple at Saint Lucy's Church and The National Shrine of St. Gerard in Newark, NJ. 
* The staff at The Venetian. Thanks for all the assistance…
* Charles St. Paul Band  for the awesome entertainment.
* The amazing Peter Ferriero of PF Films.