Happy Anniversary to Ali and Andrew!
Rain did not stop the fun in celebrating the wedding of Ali and Andrew at the Union Trust in Philadelphia. This couple is so blessed on their wedding day that when it was time for them to do the "first-look" outdoors, the rain suddenly stopped. Enjoy these images from their beautiful Jewish wedding –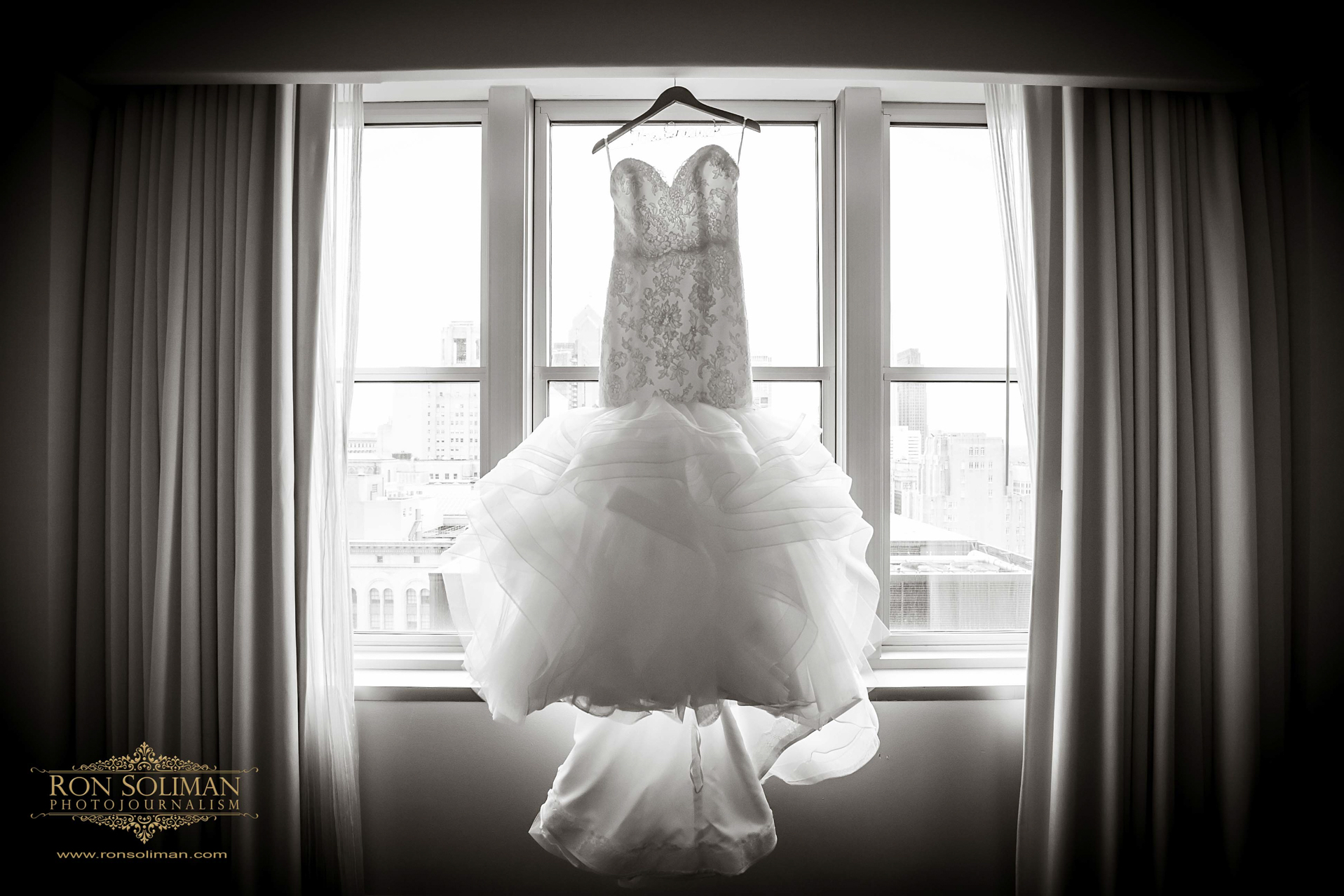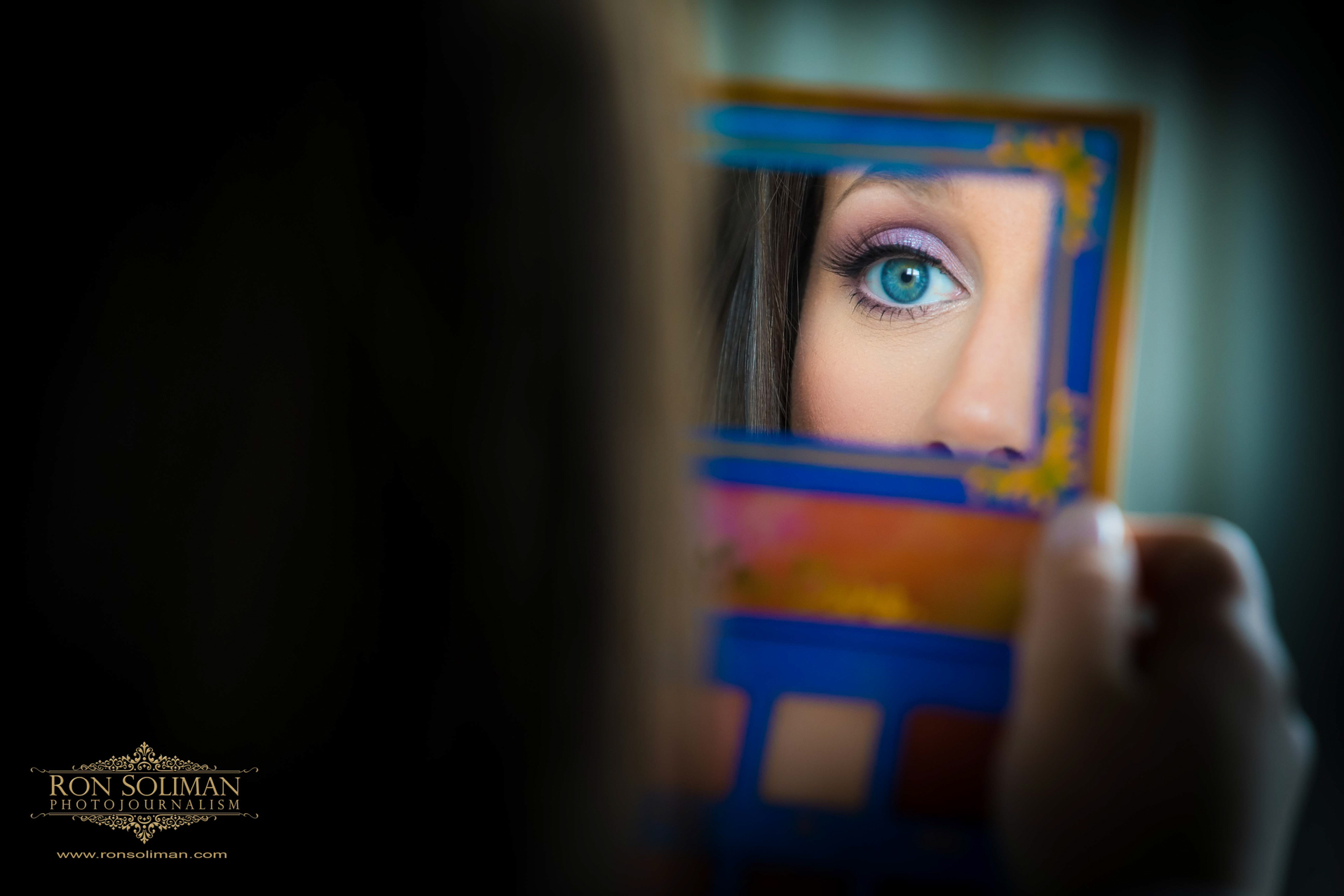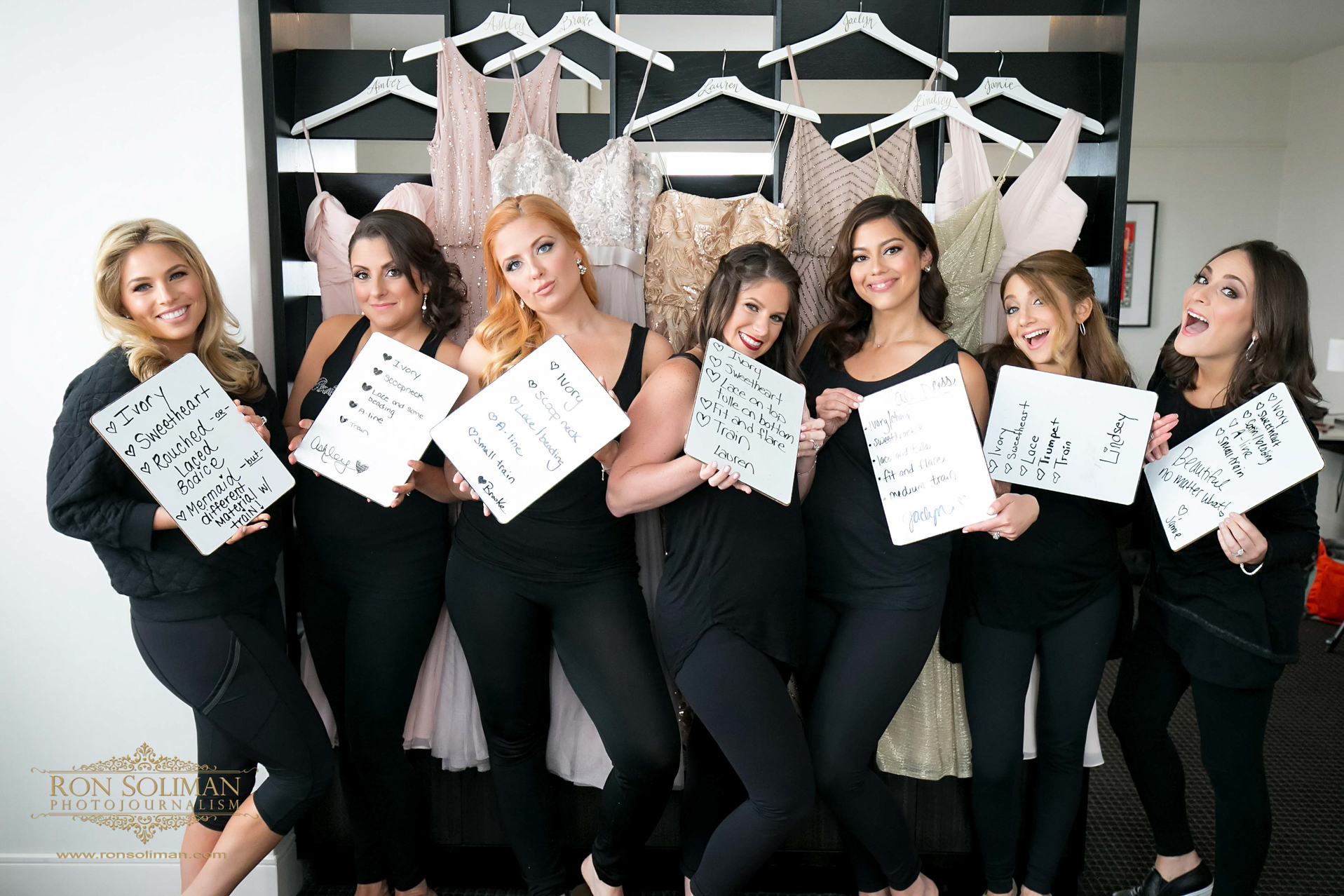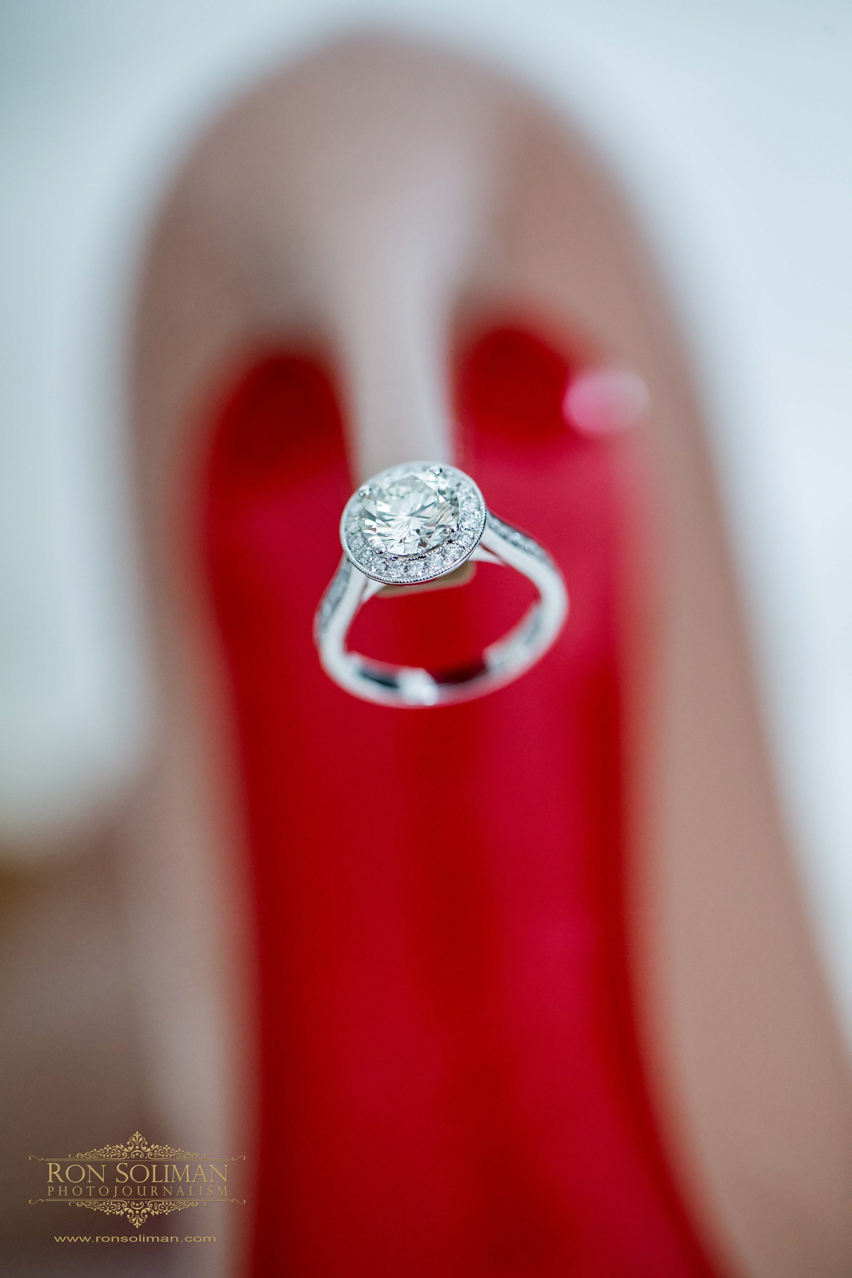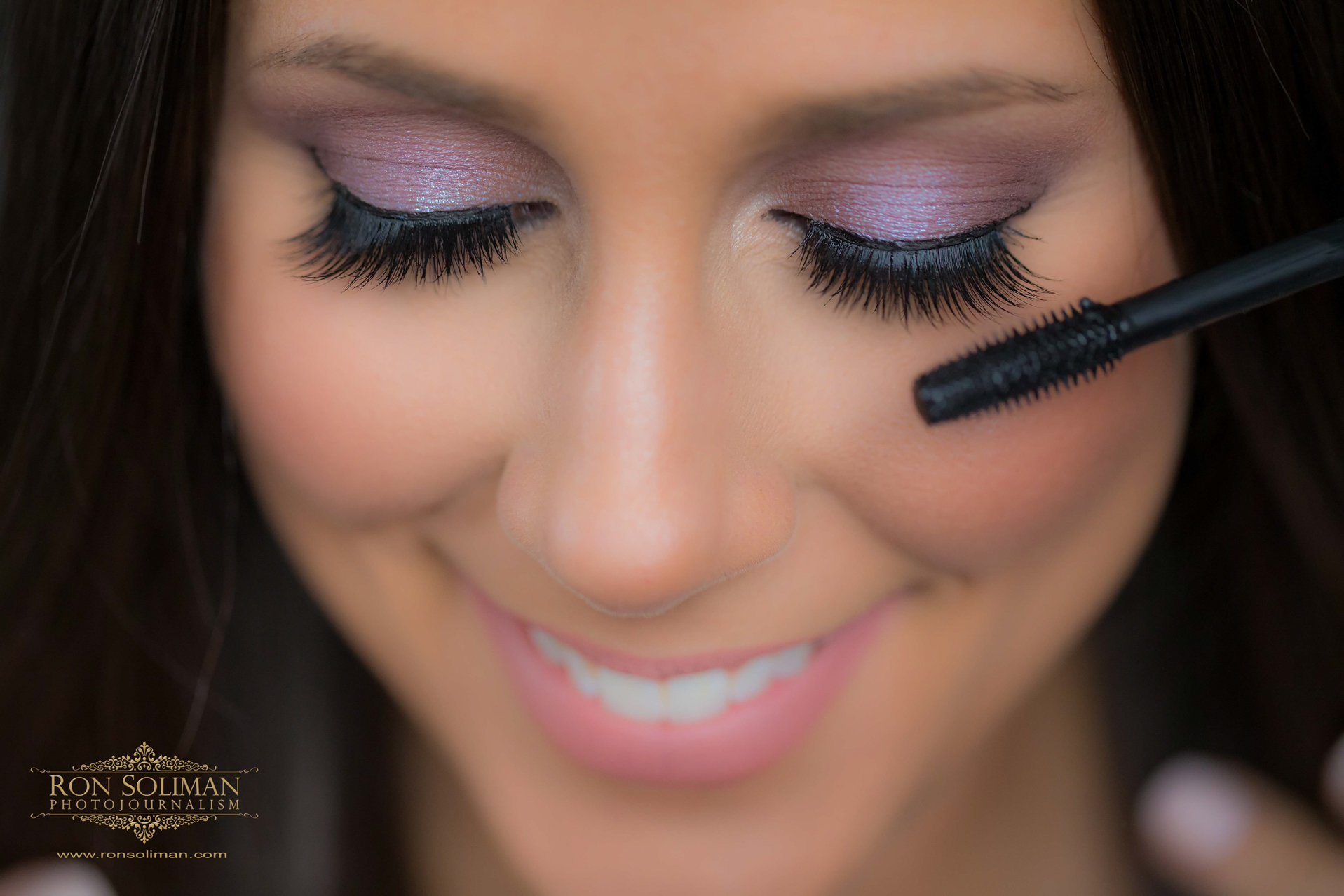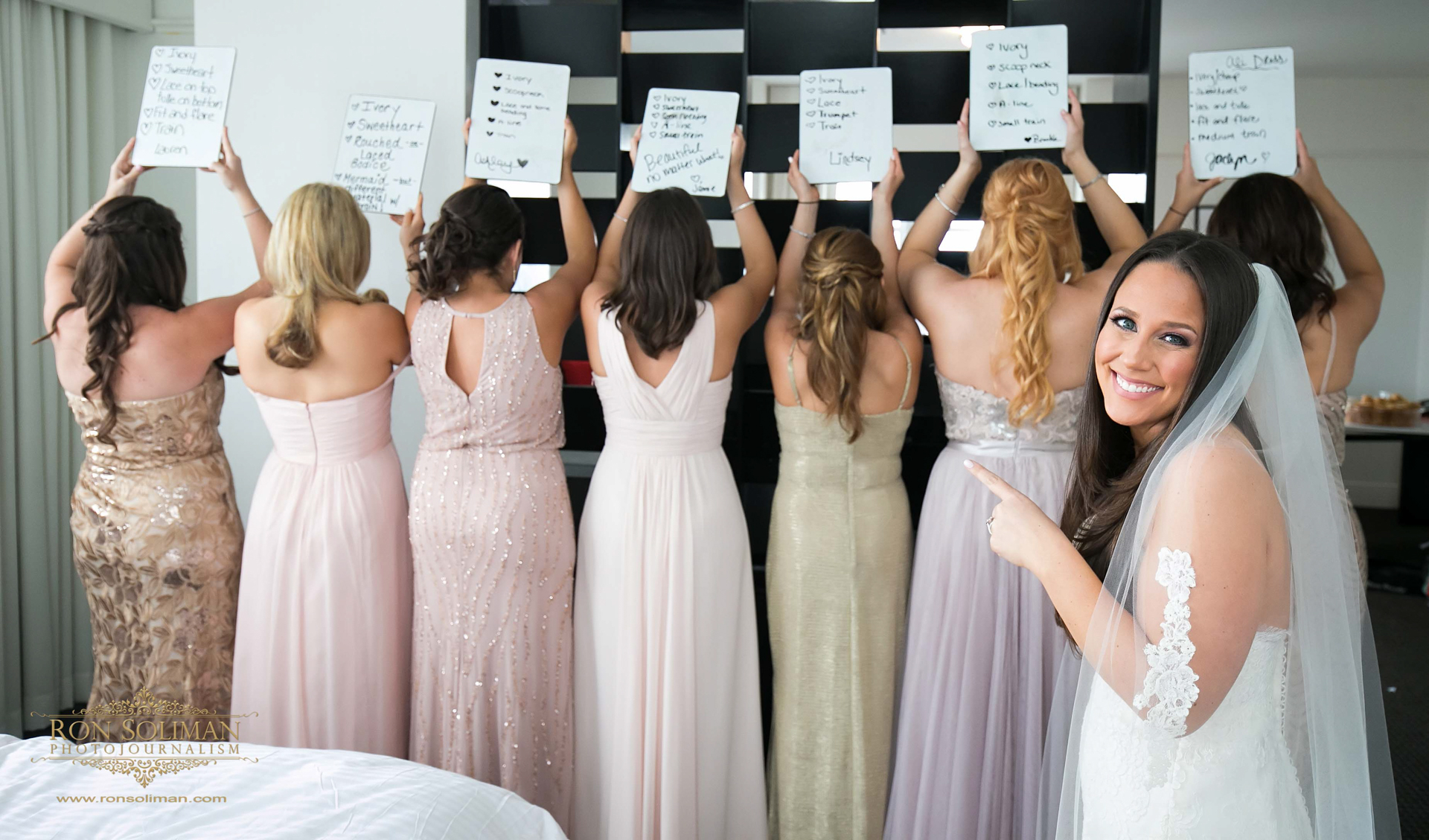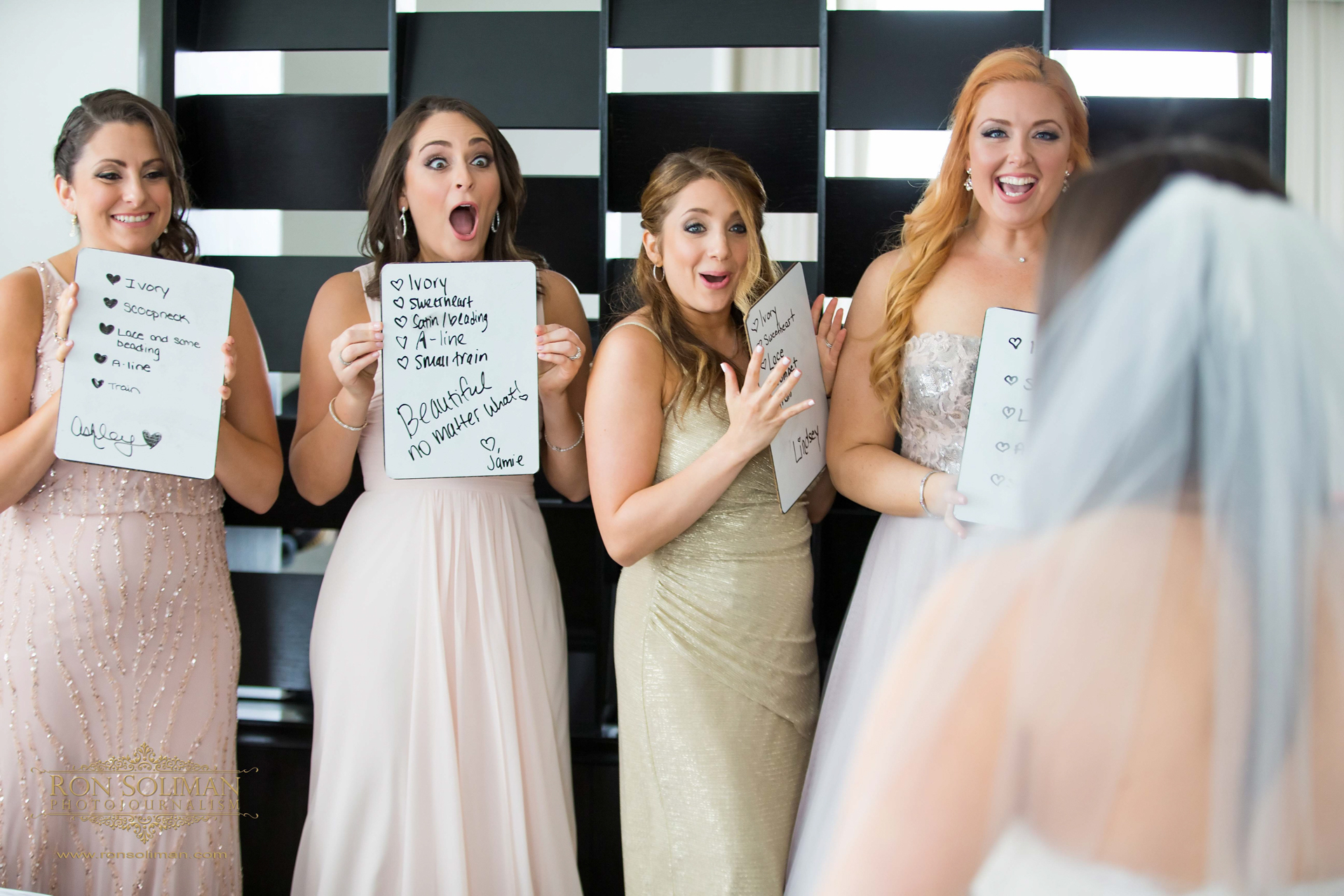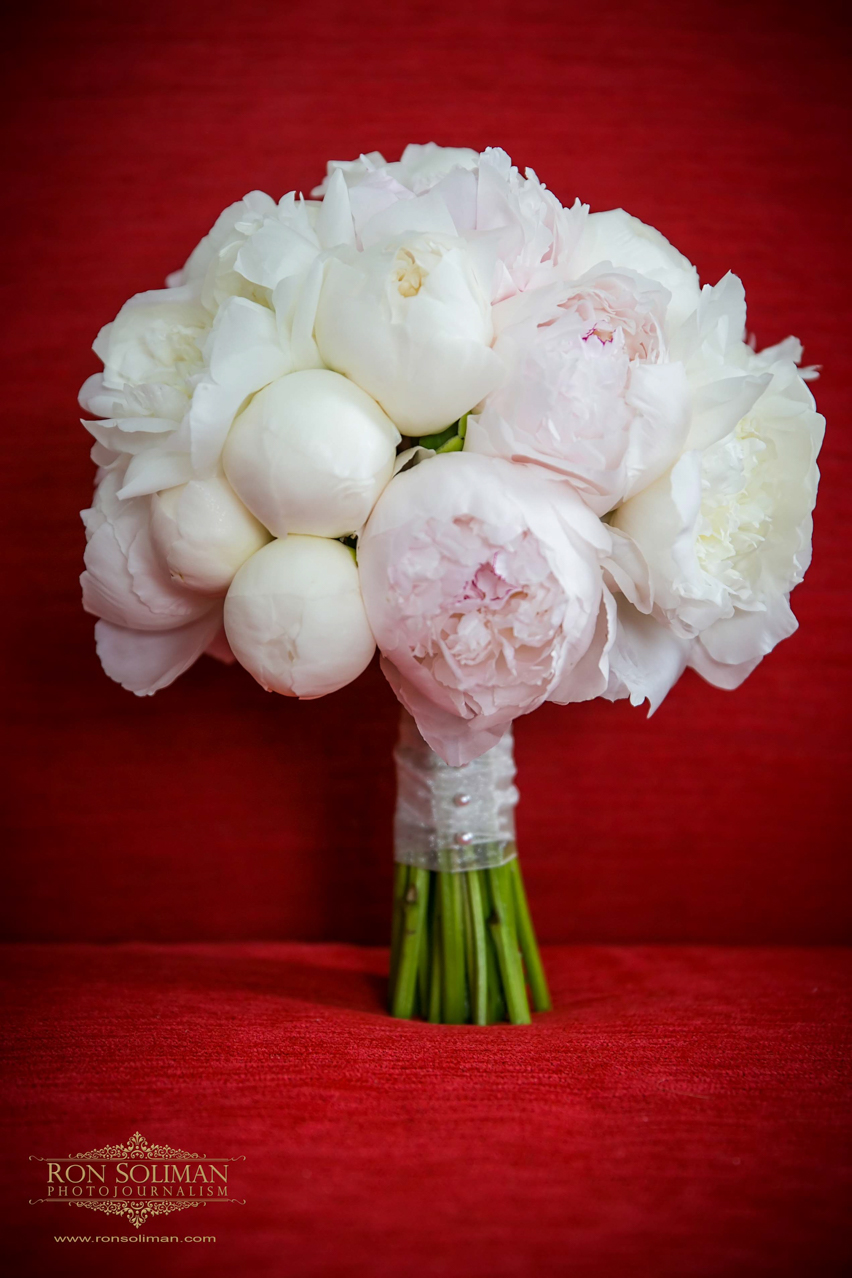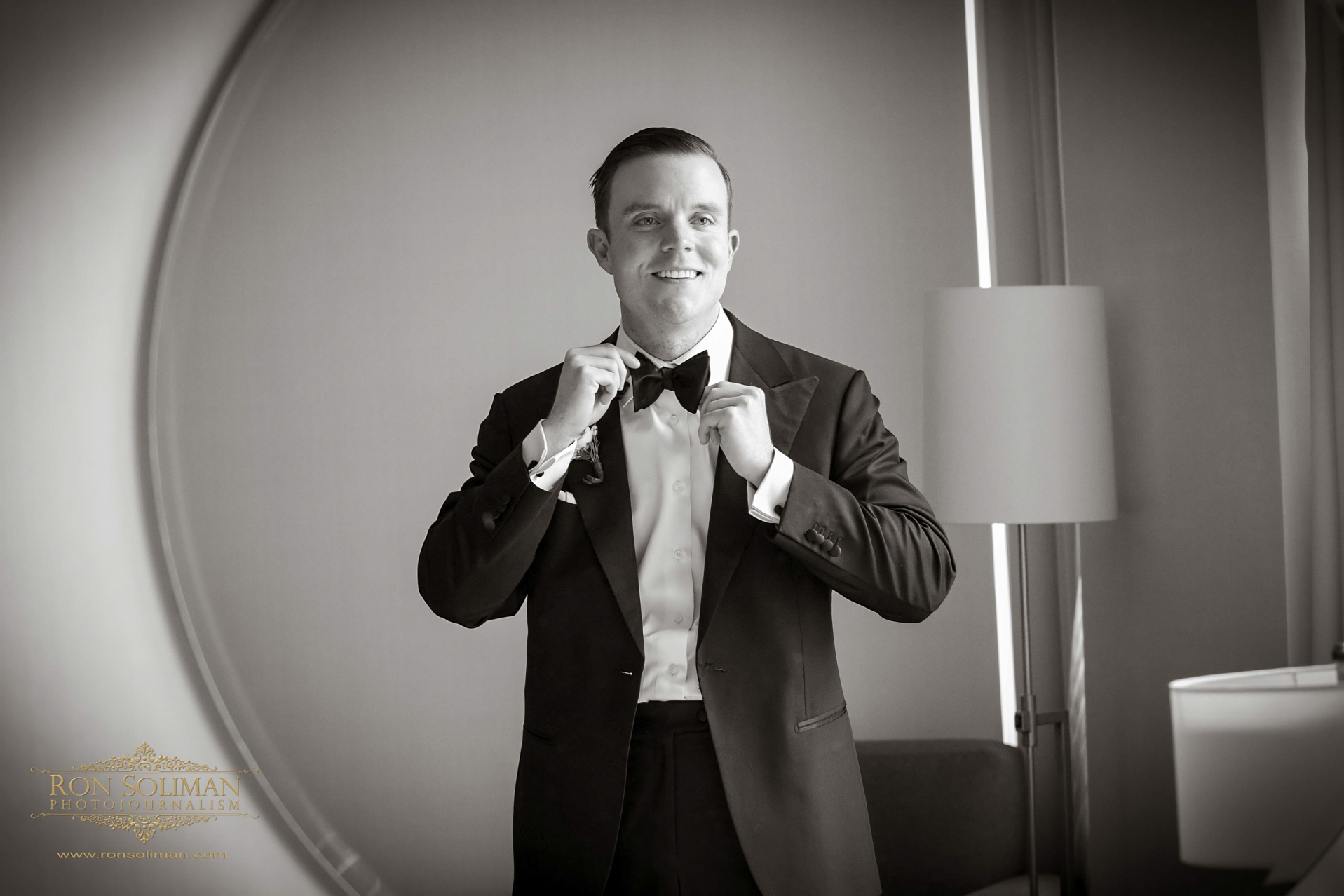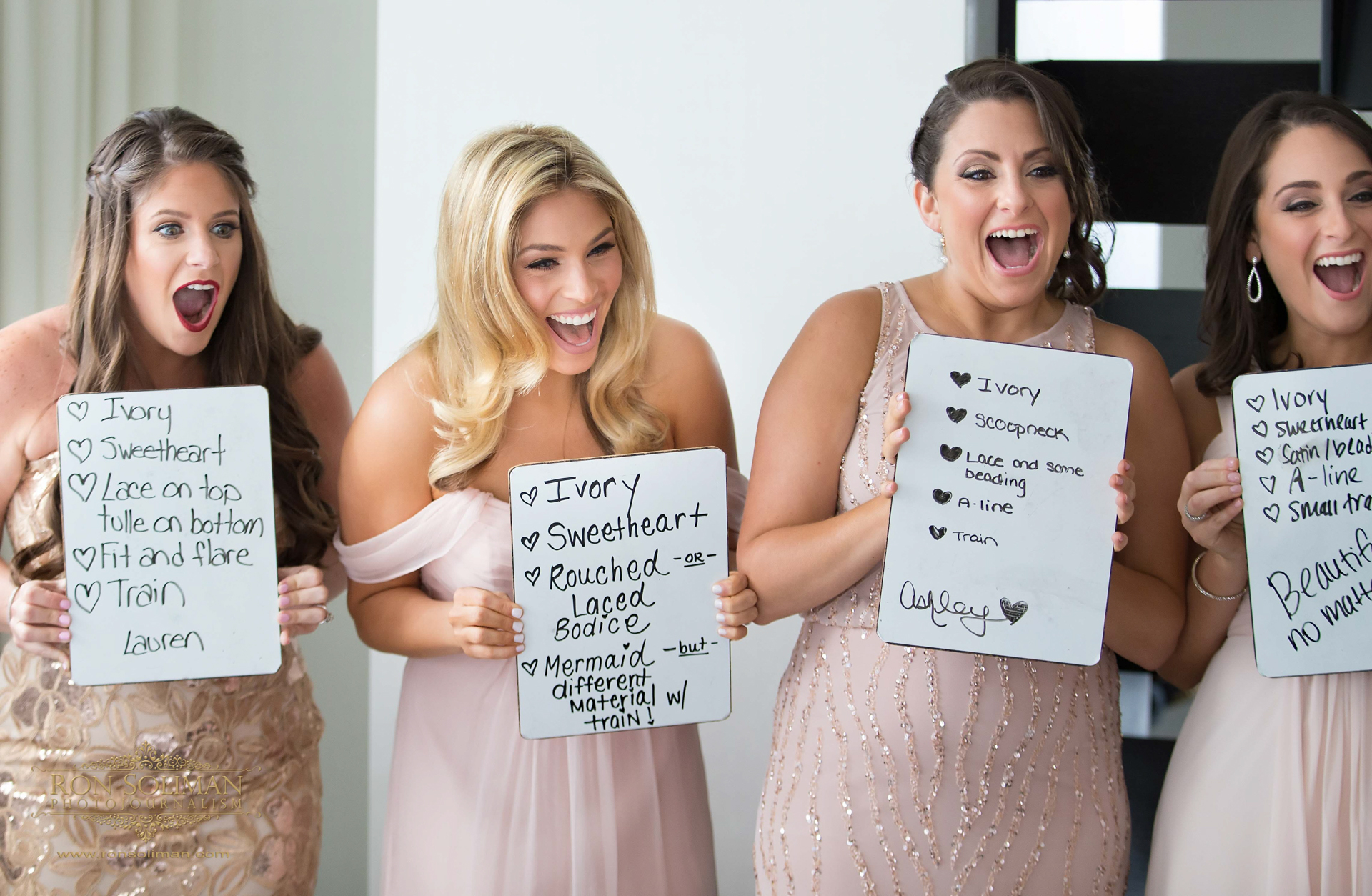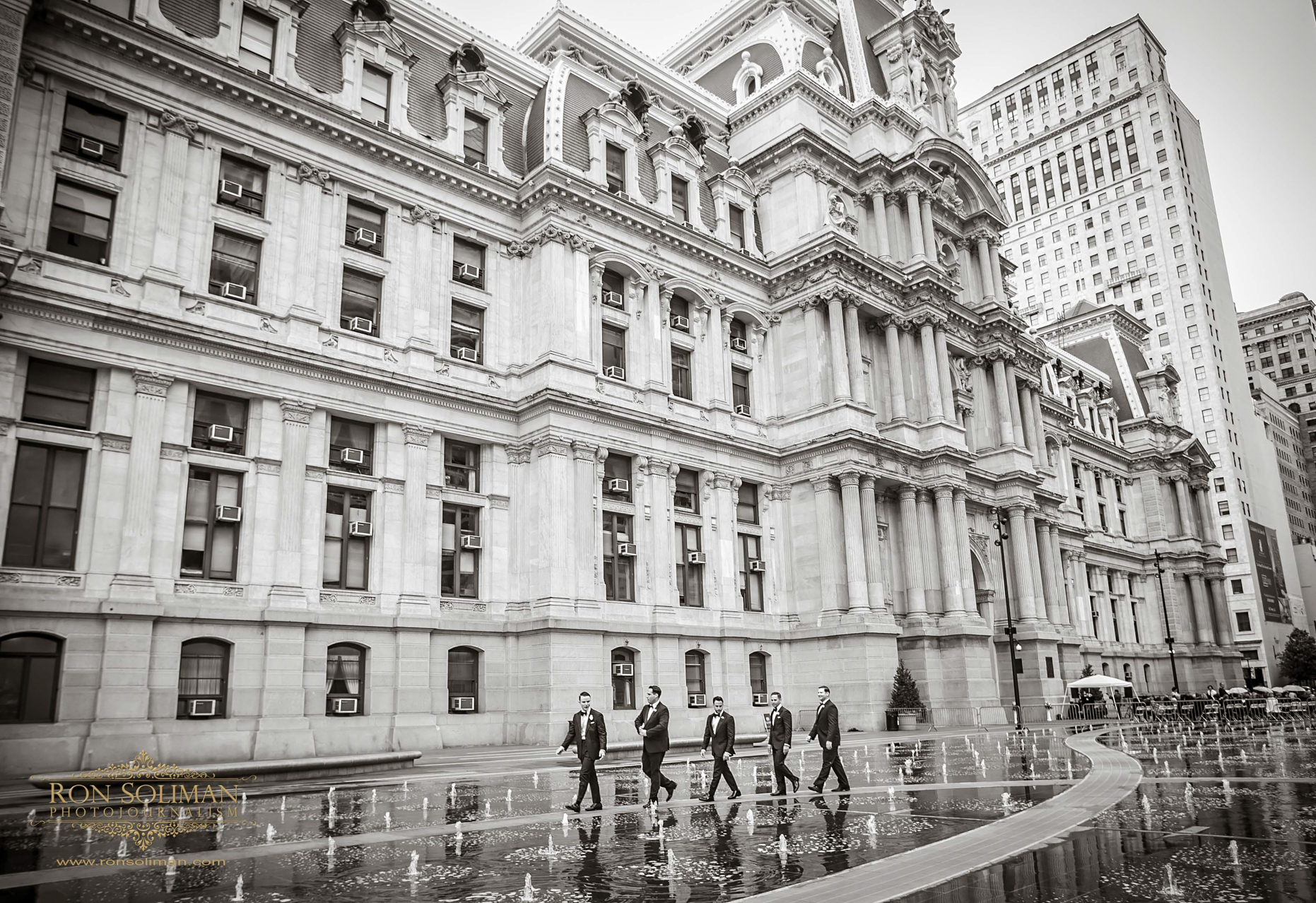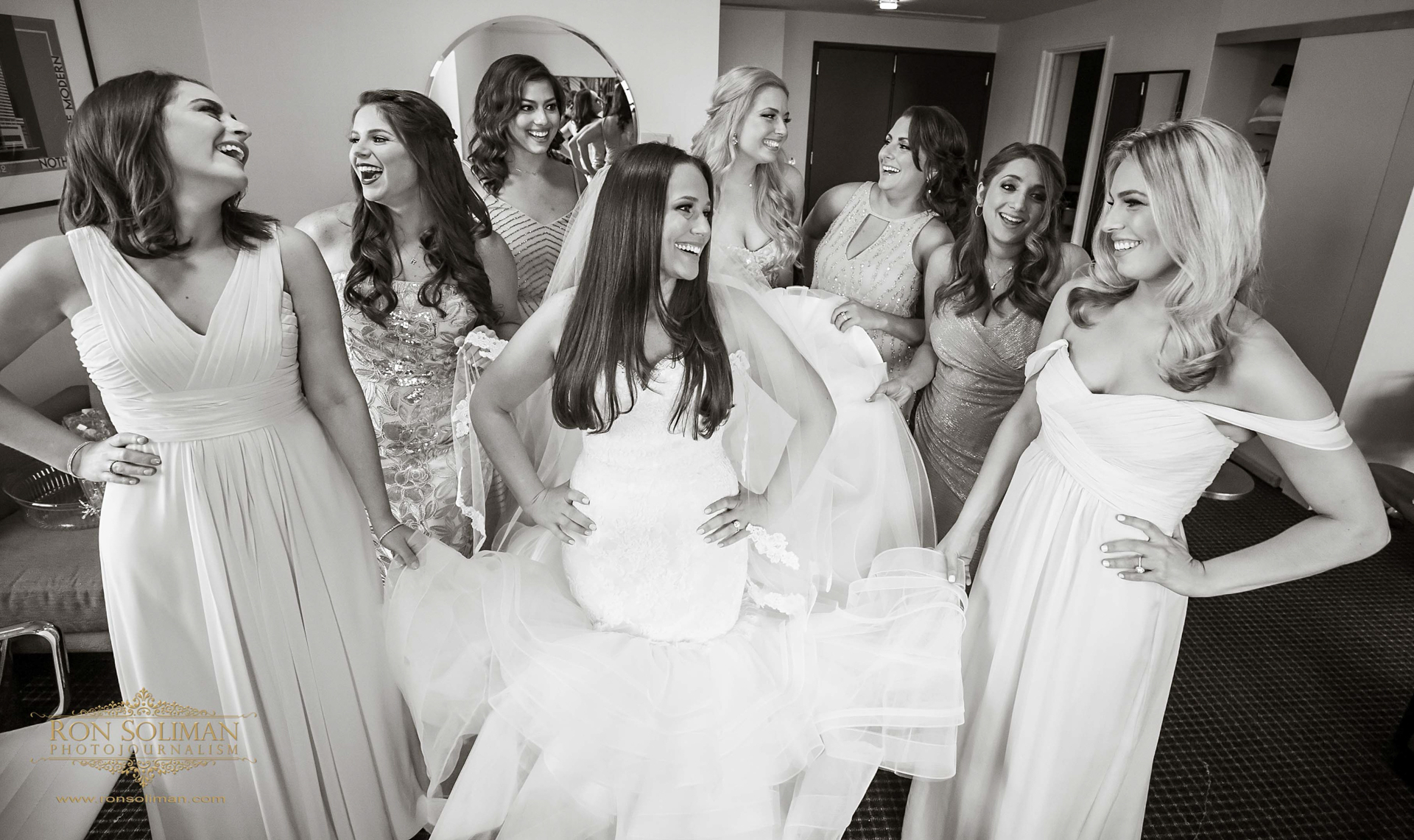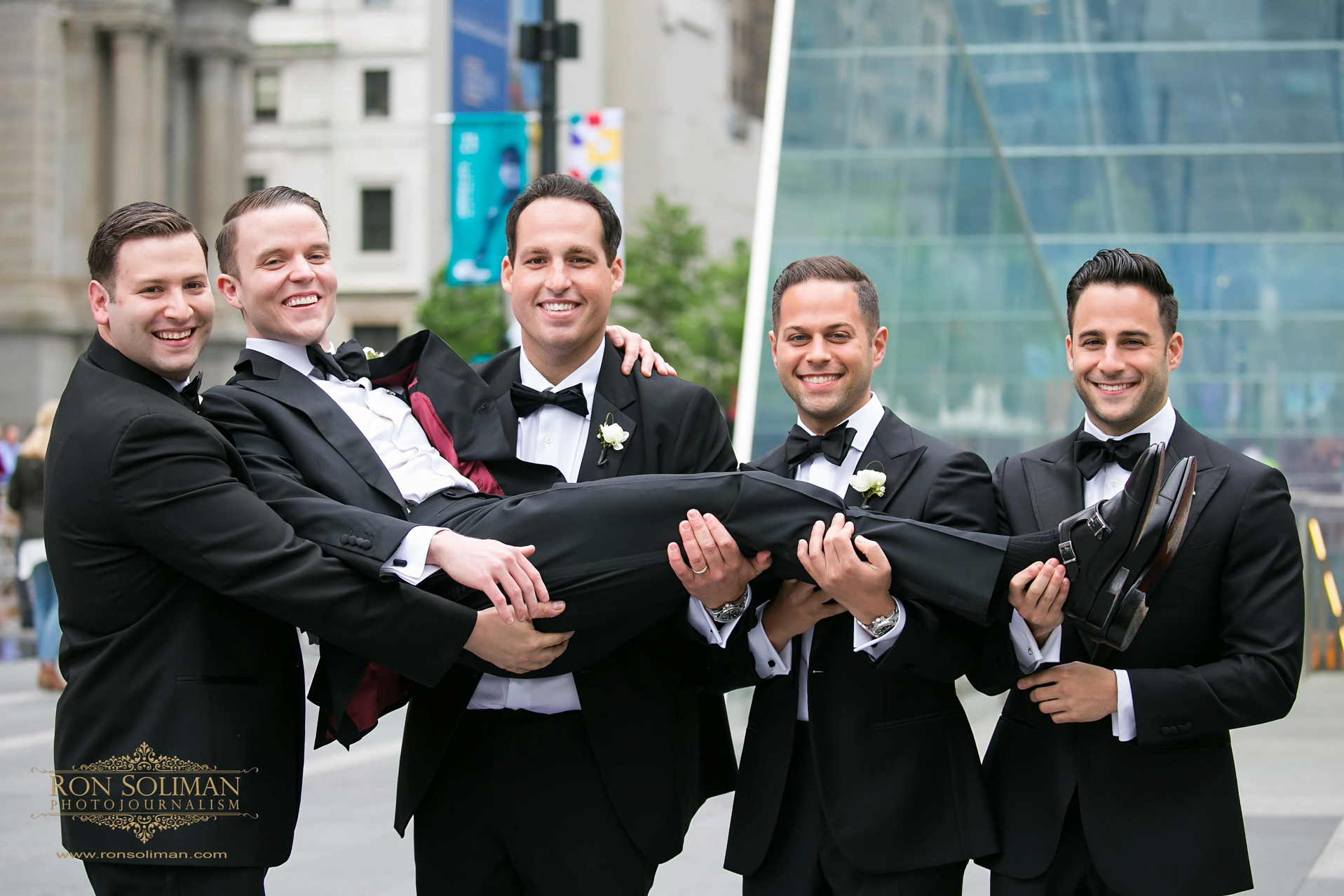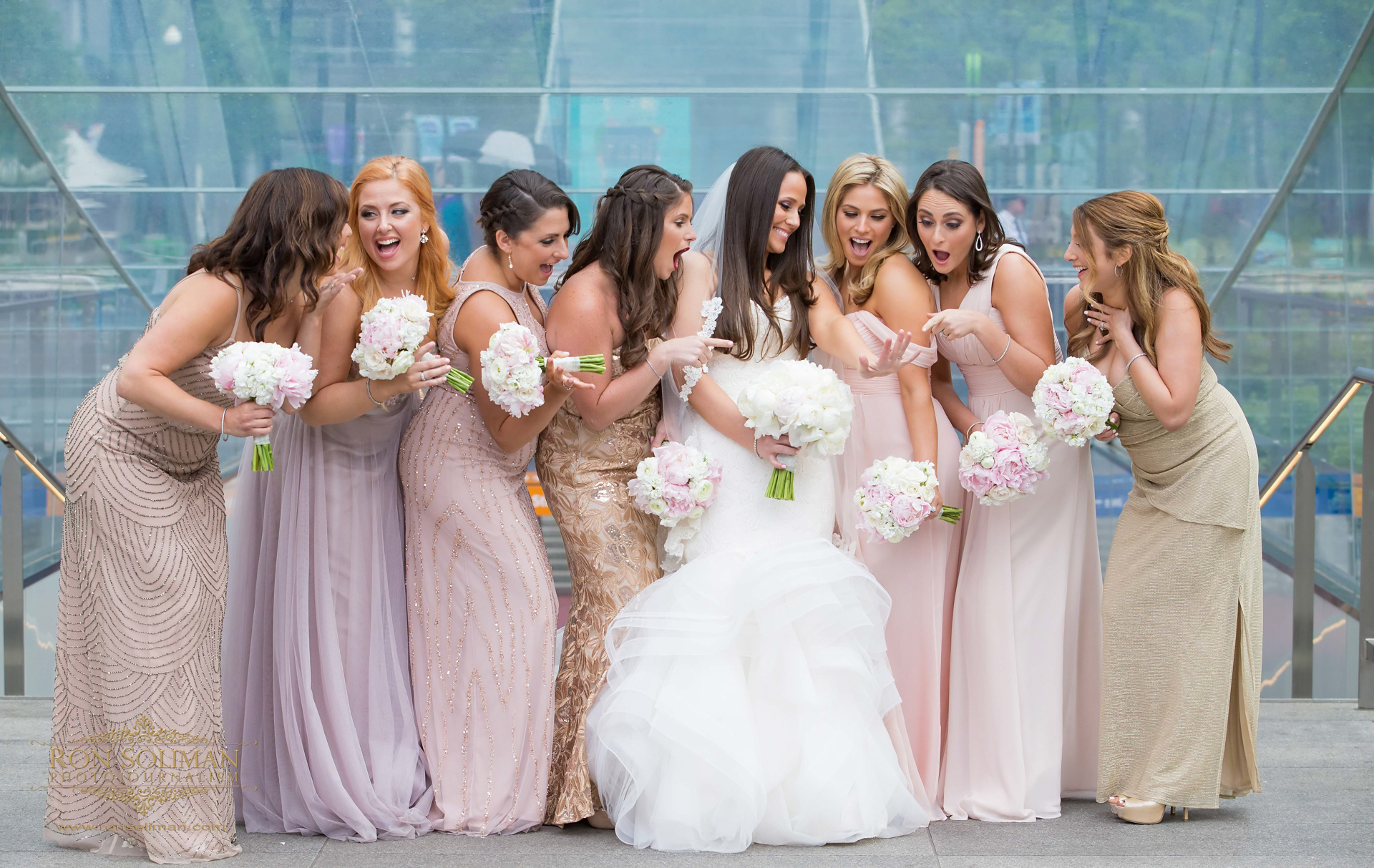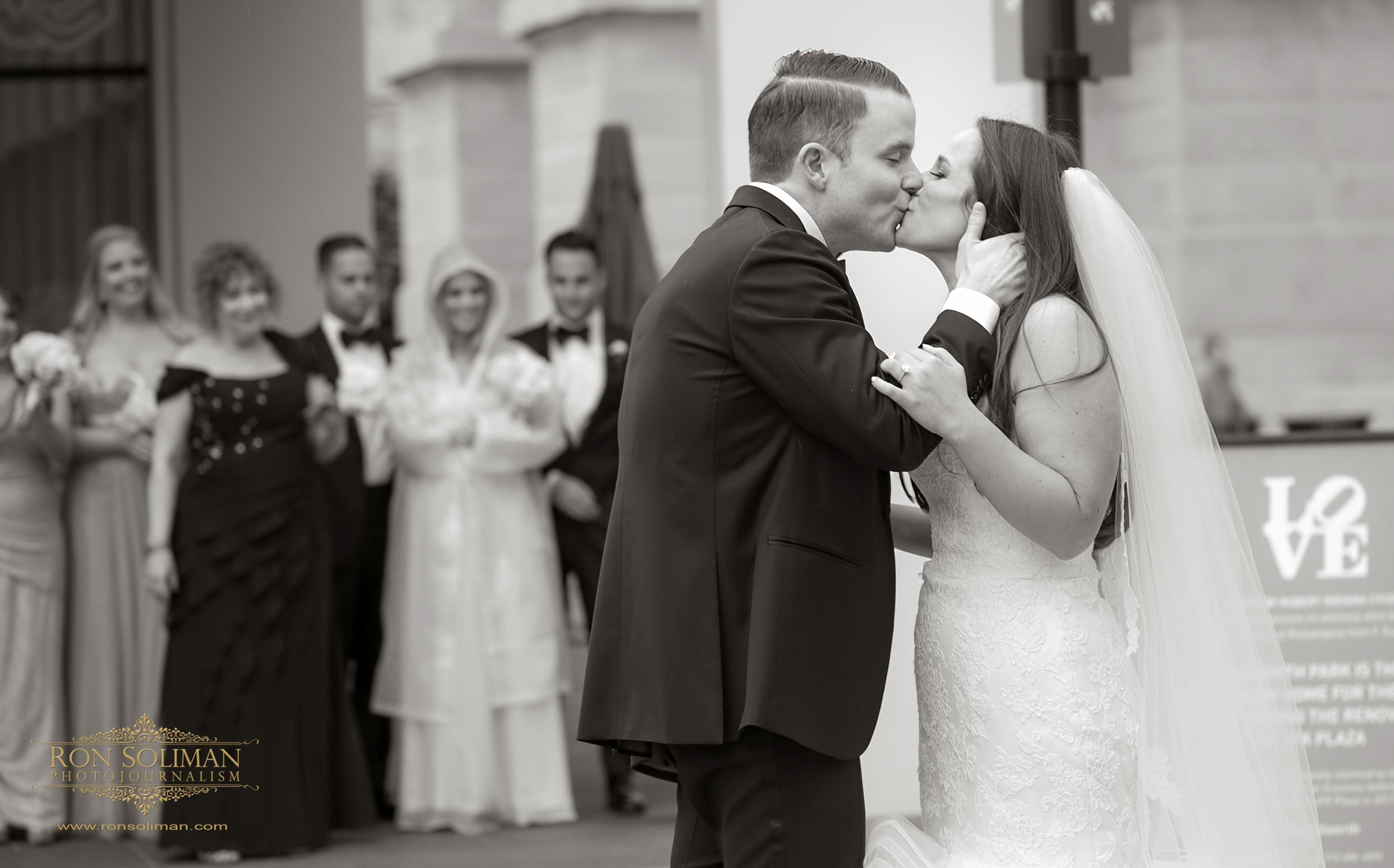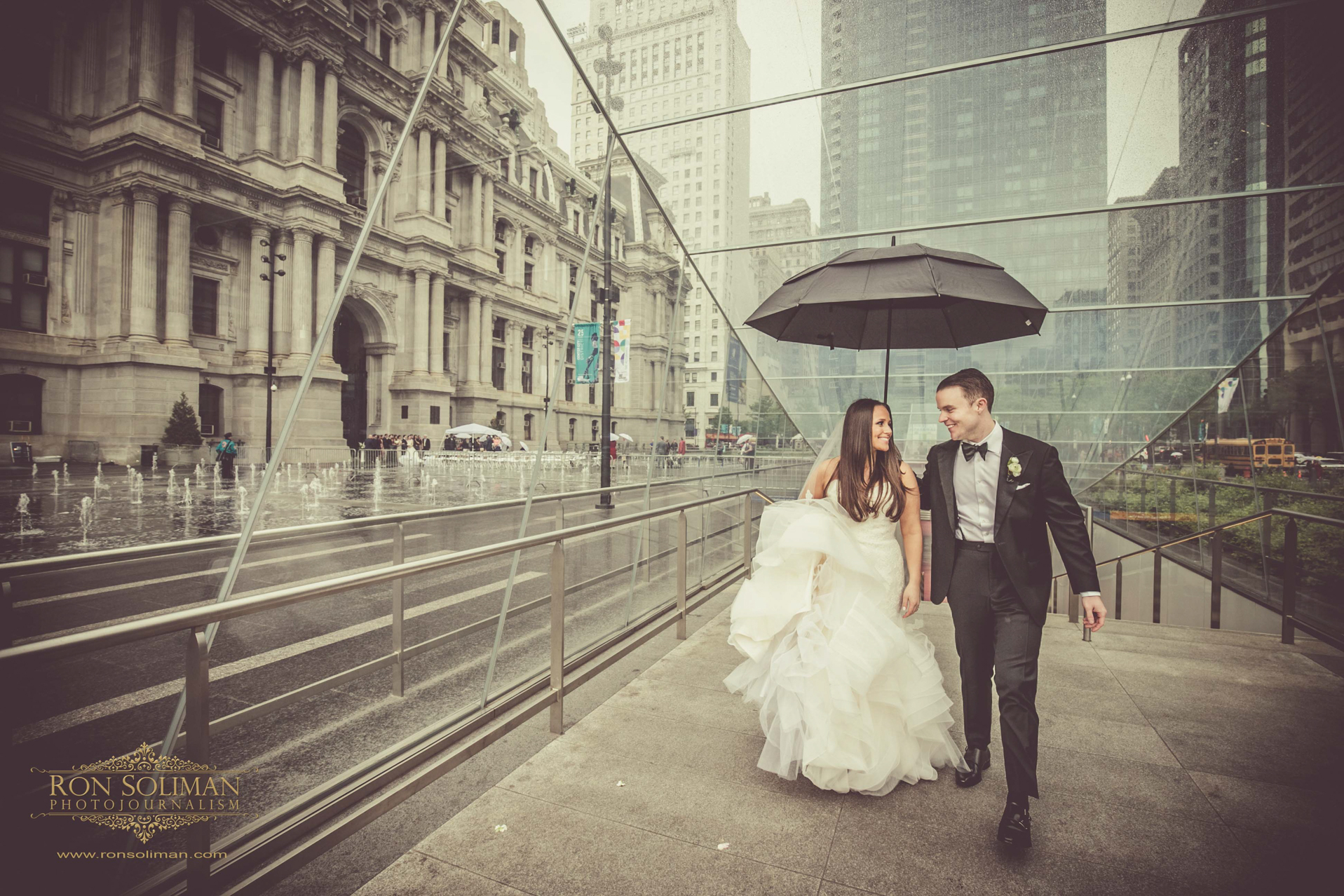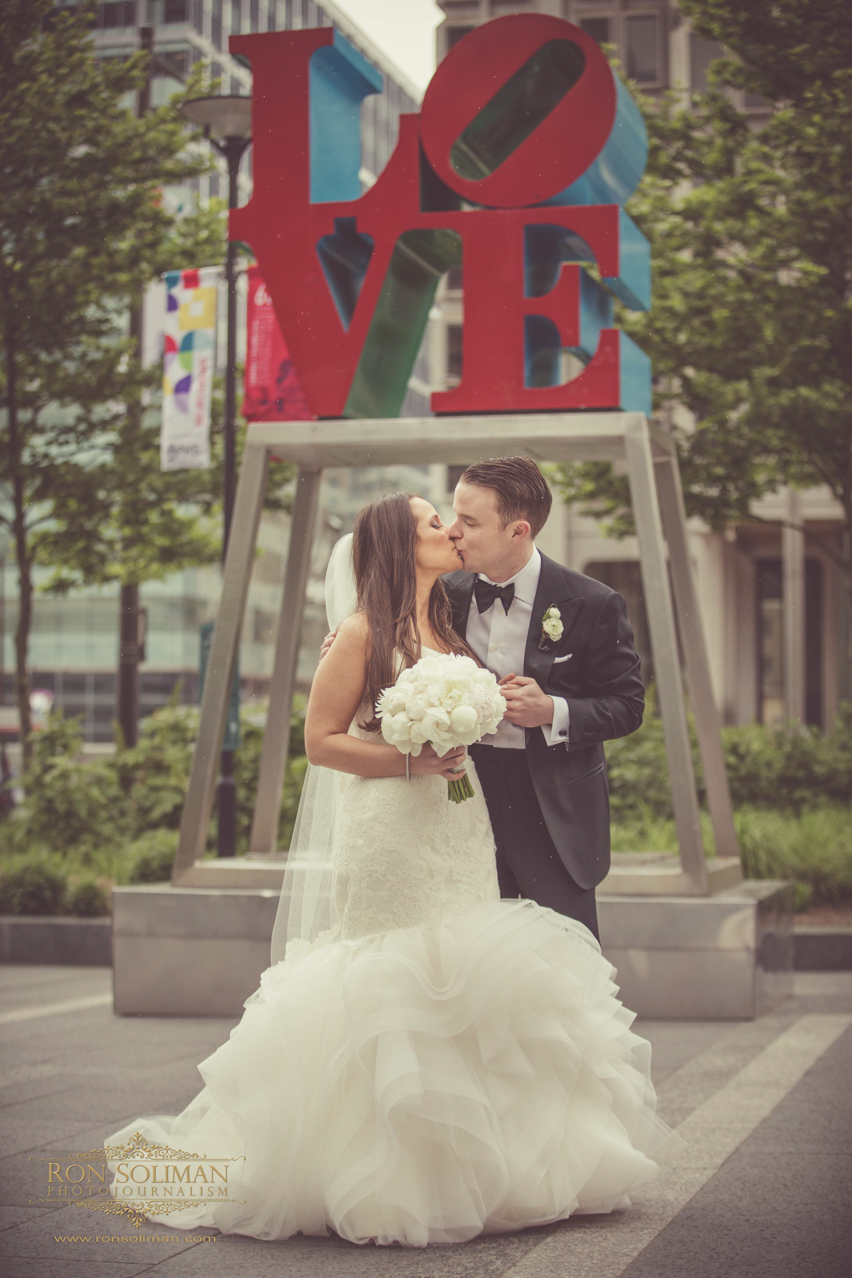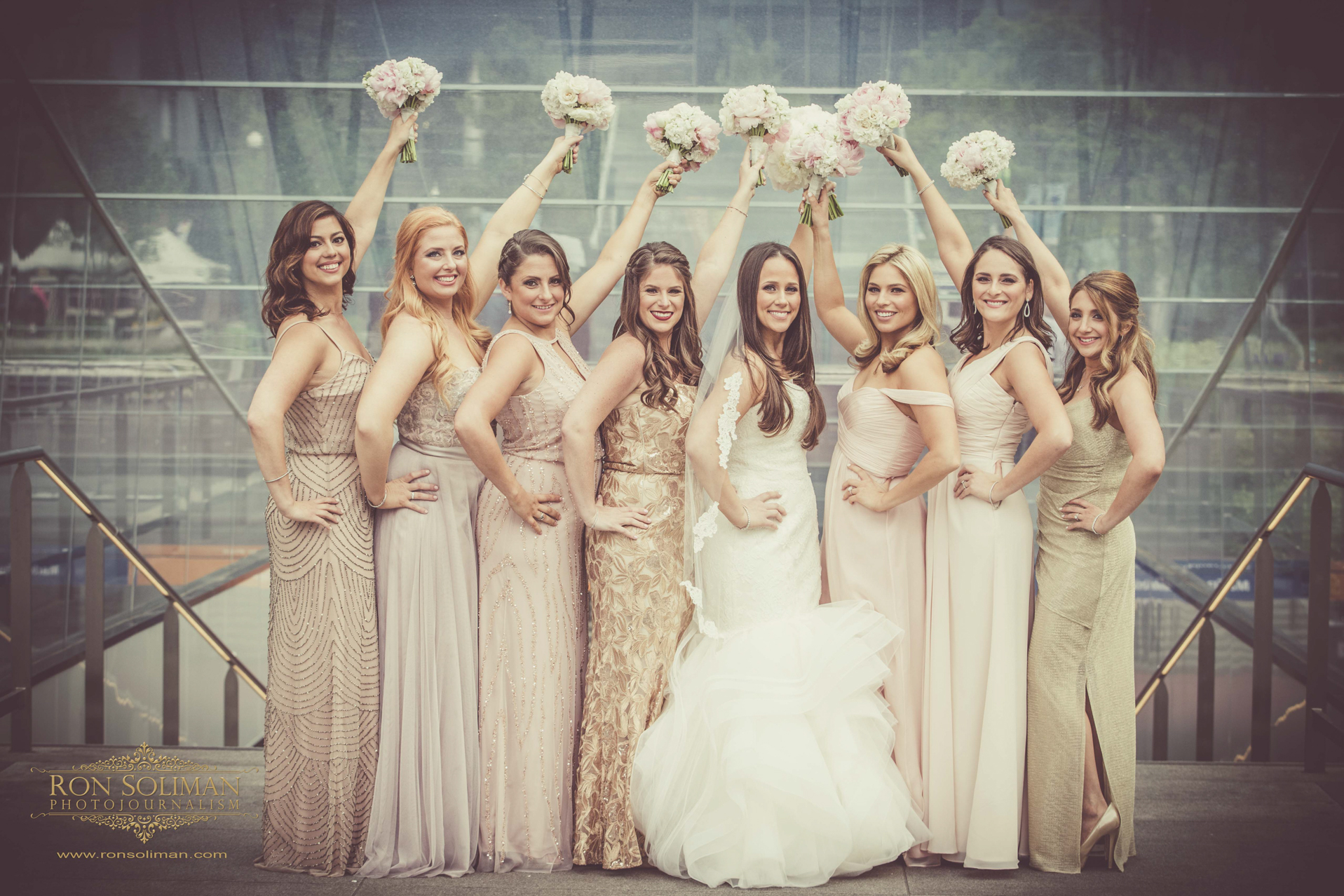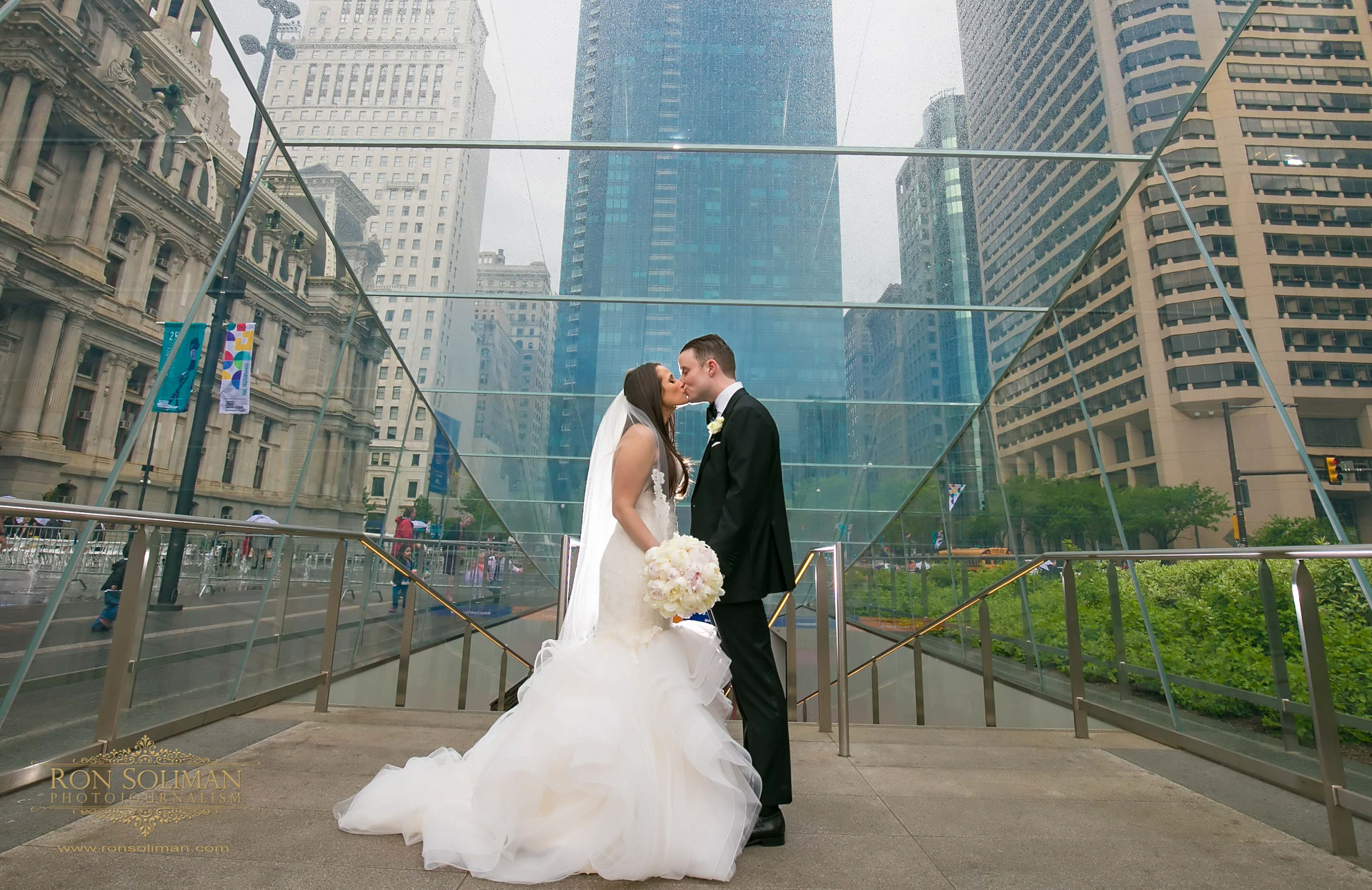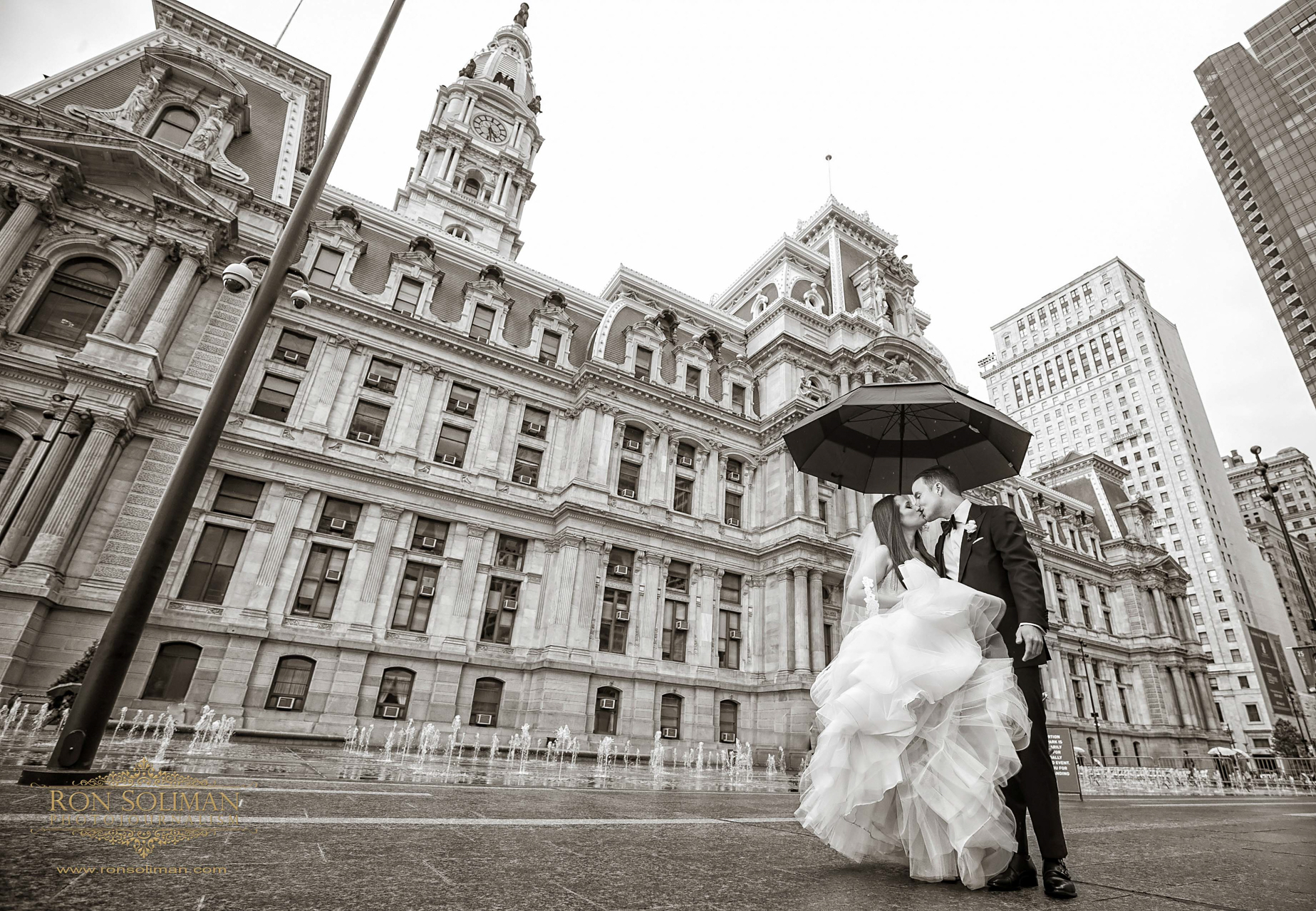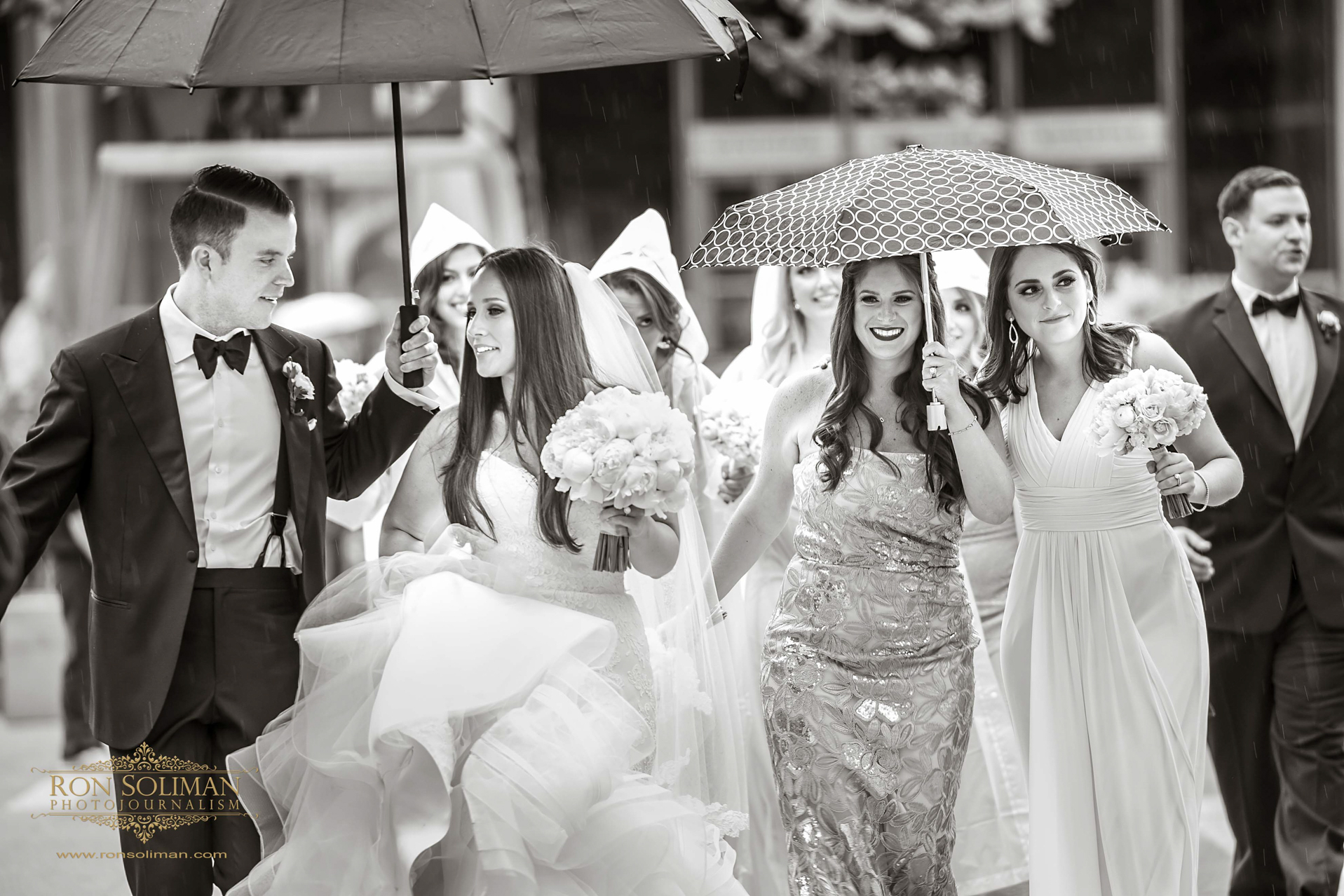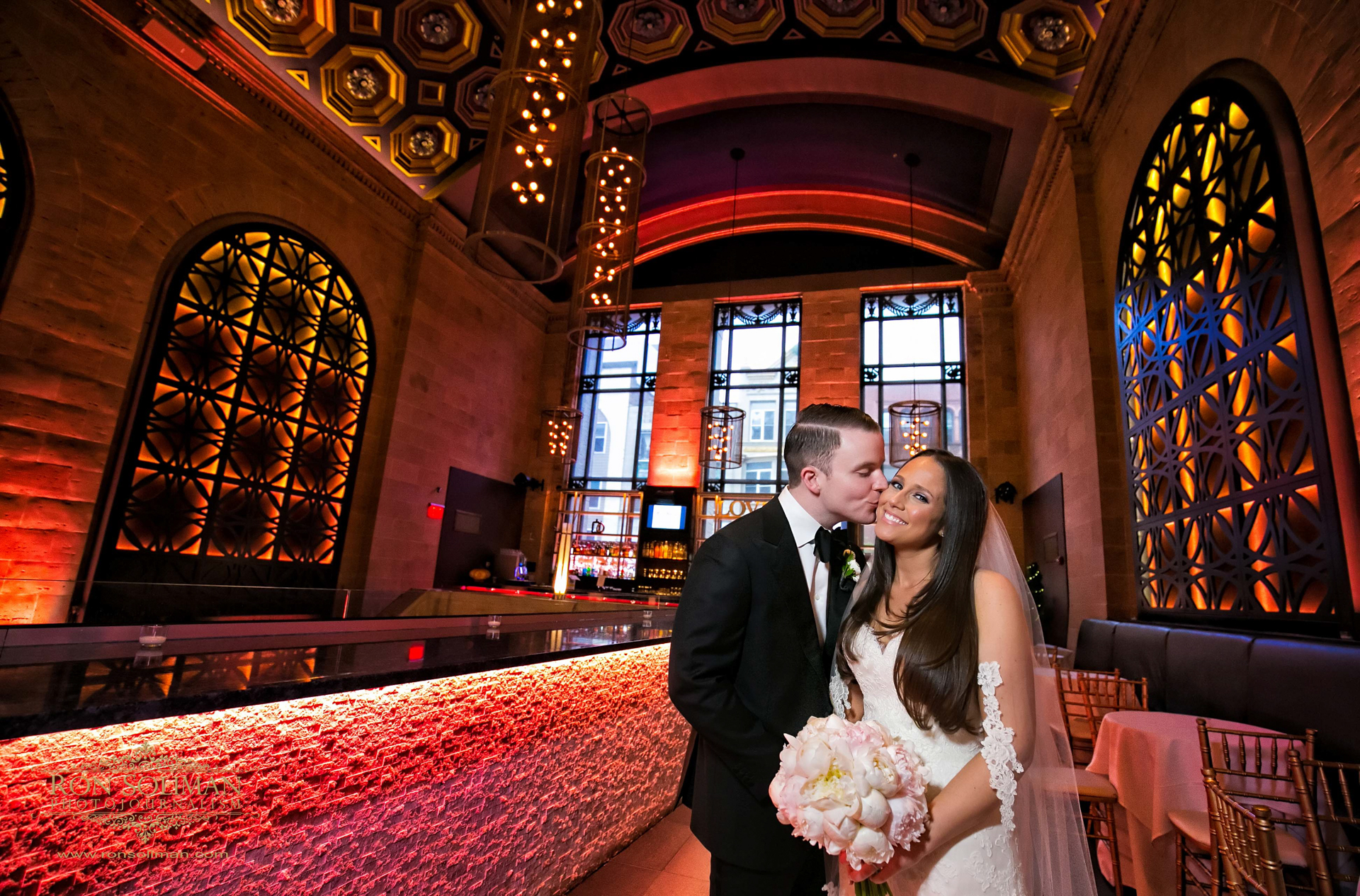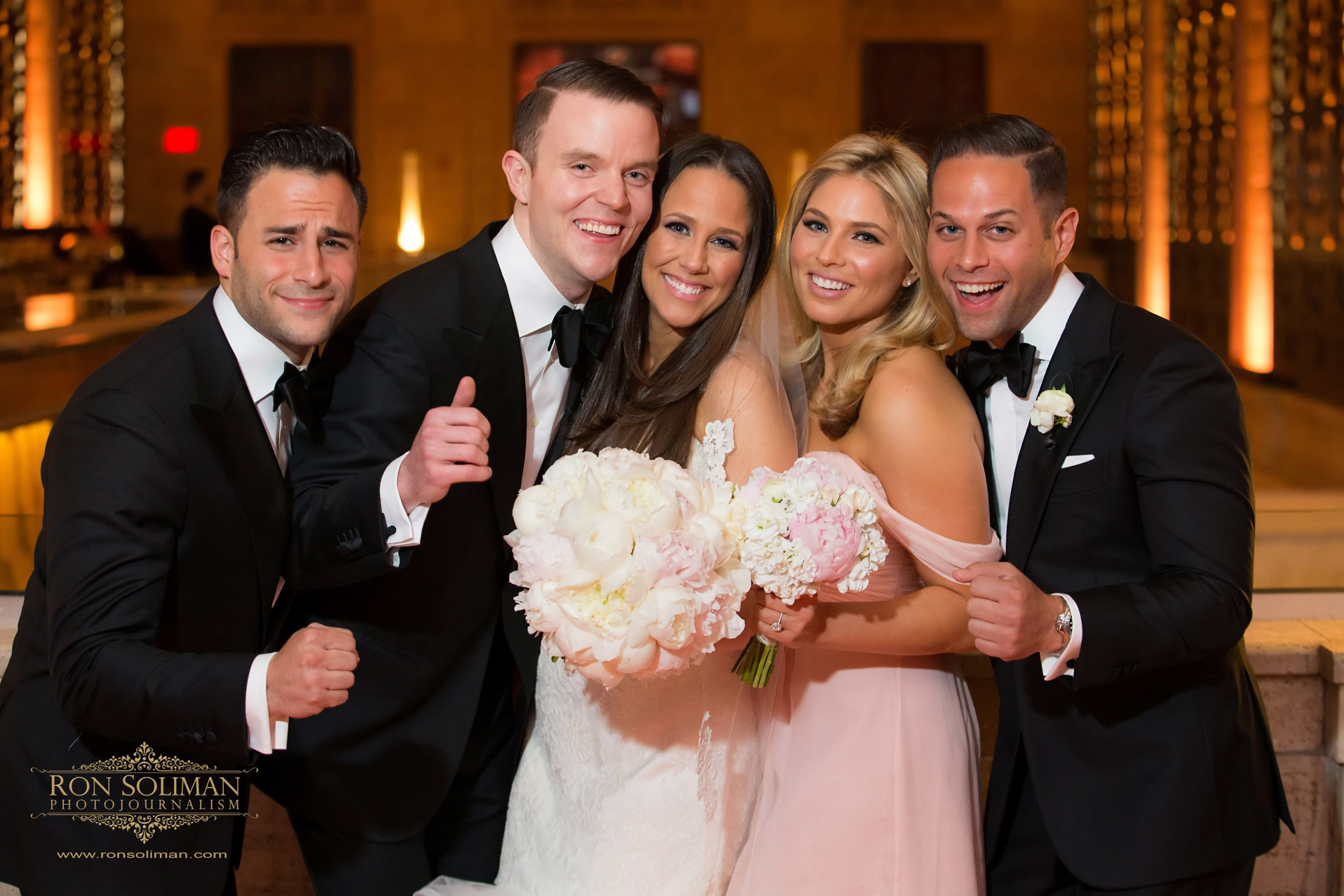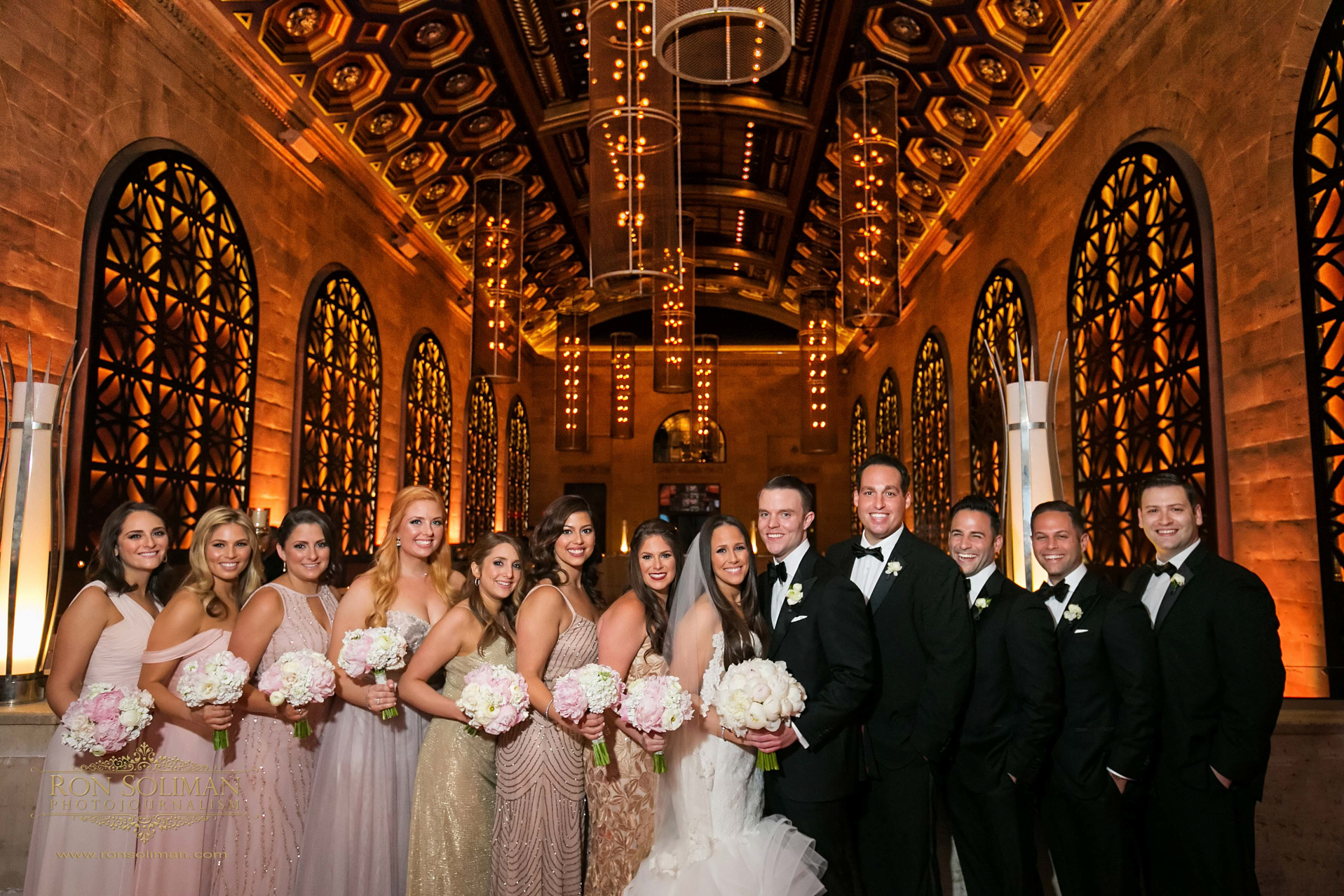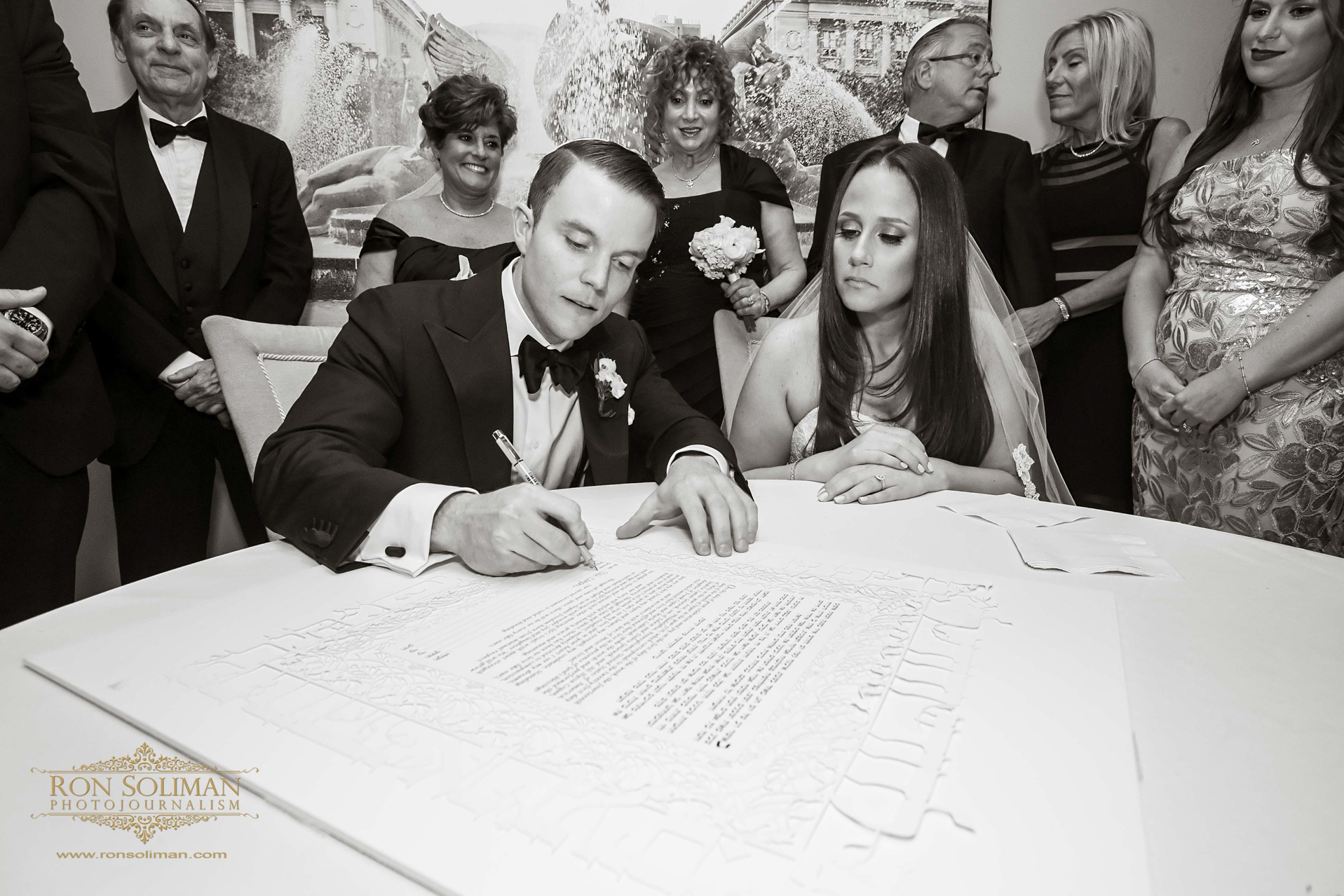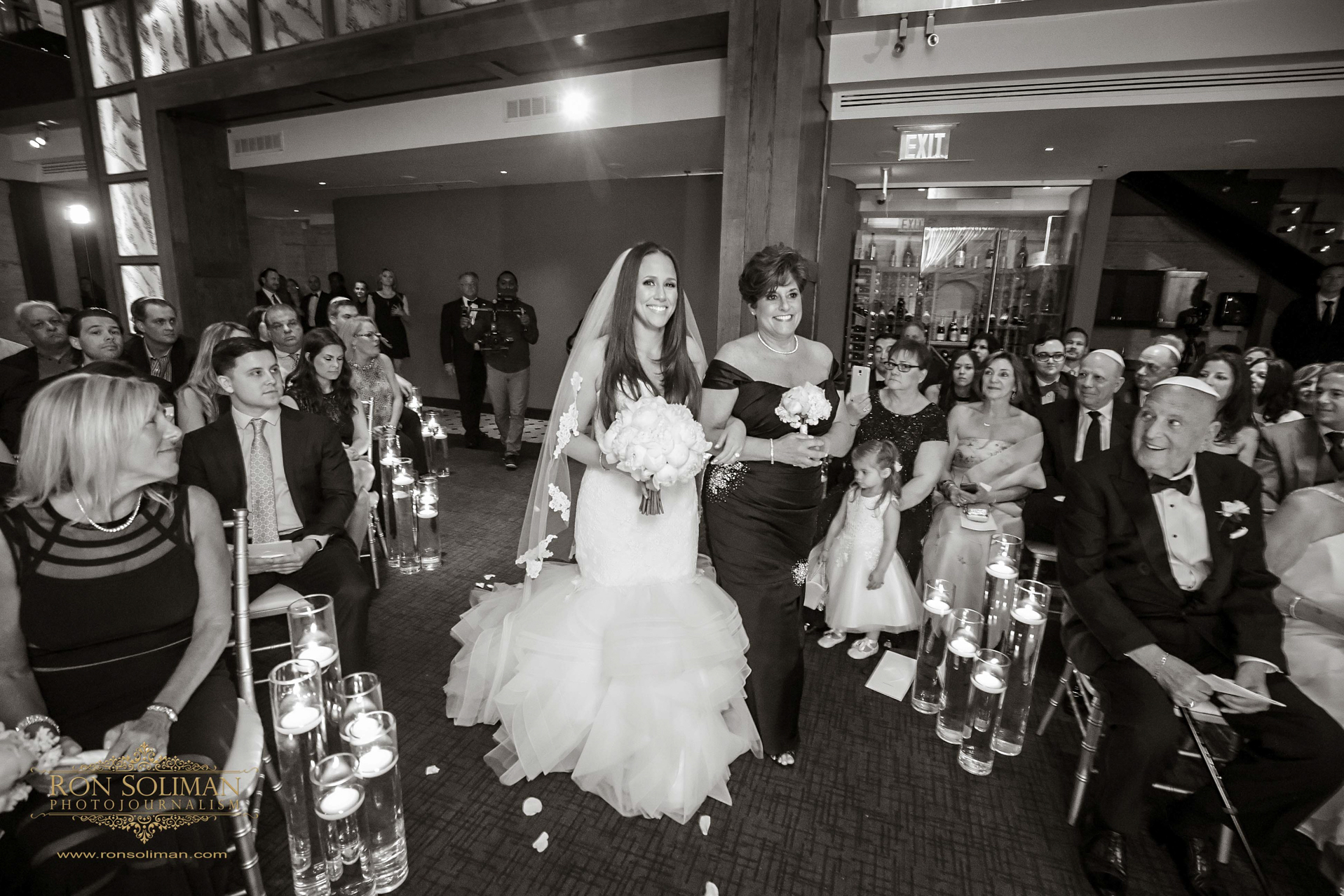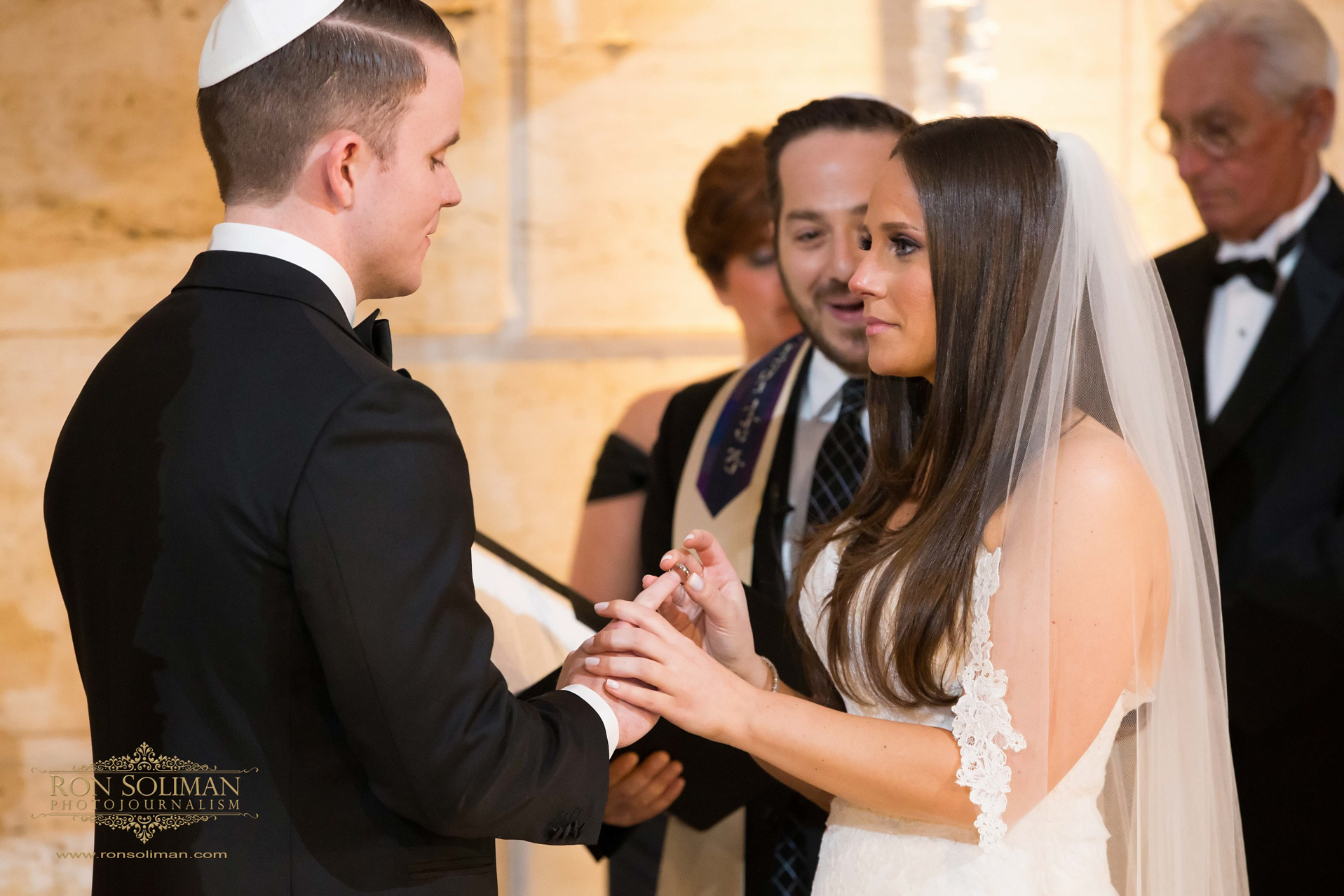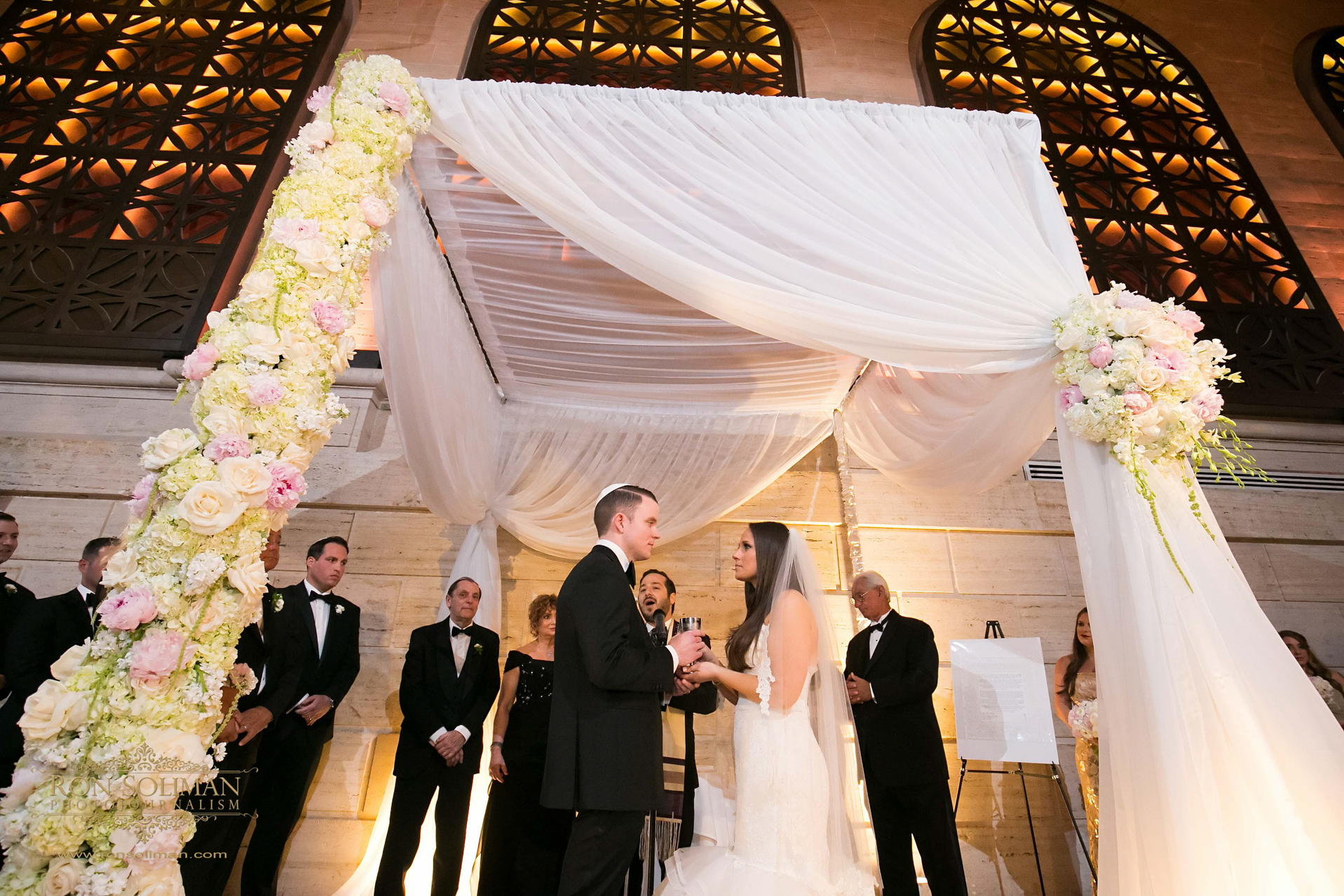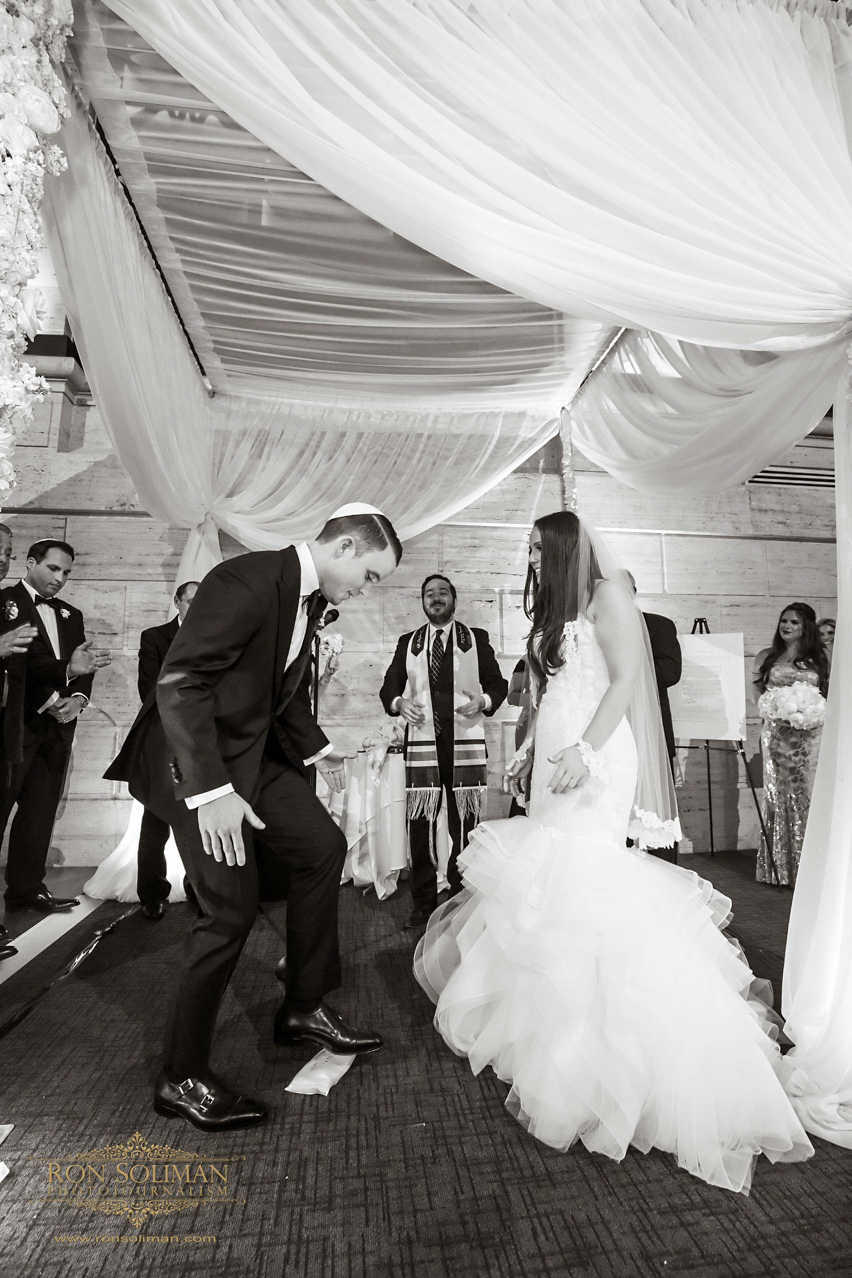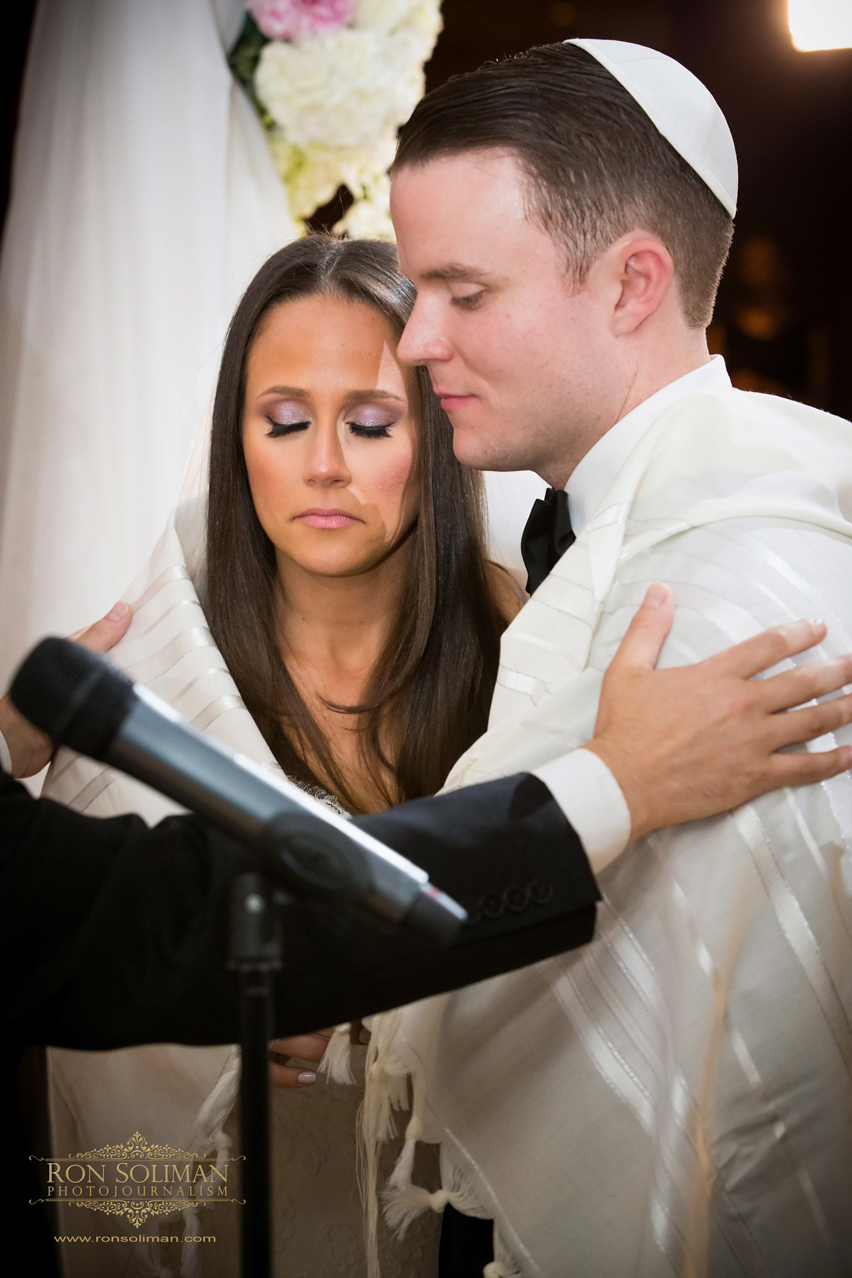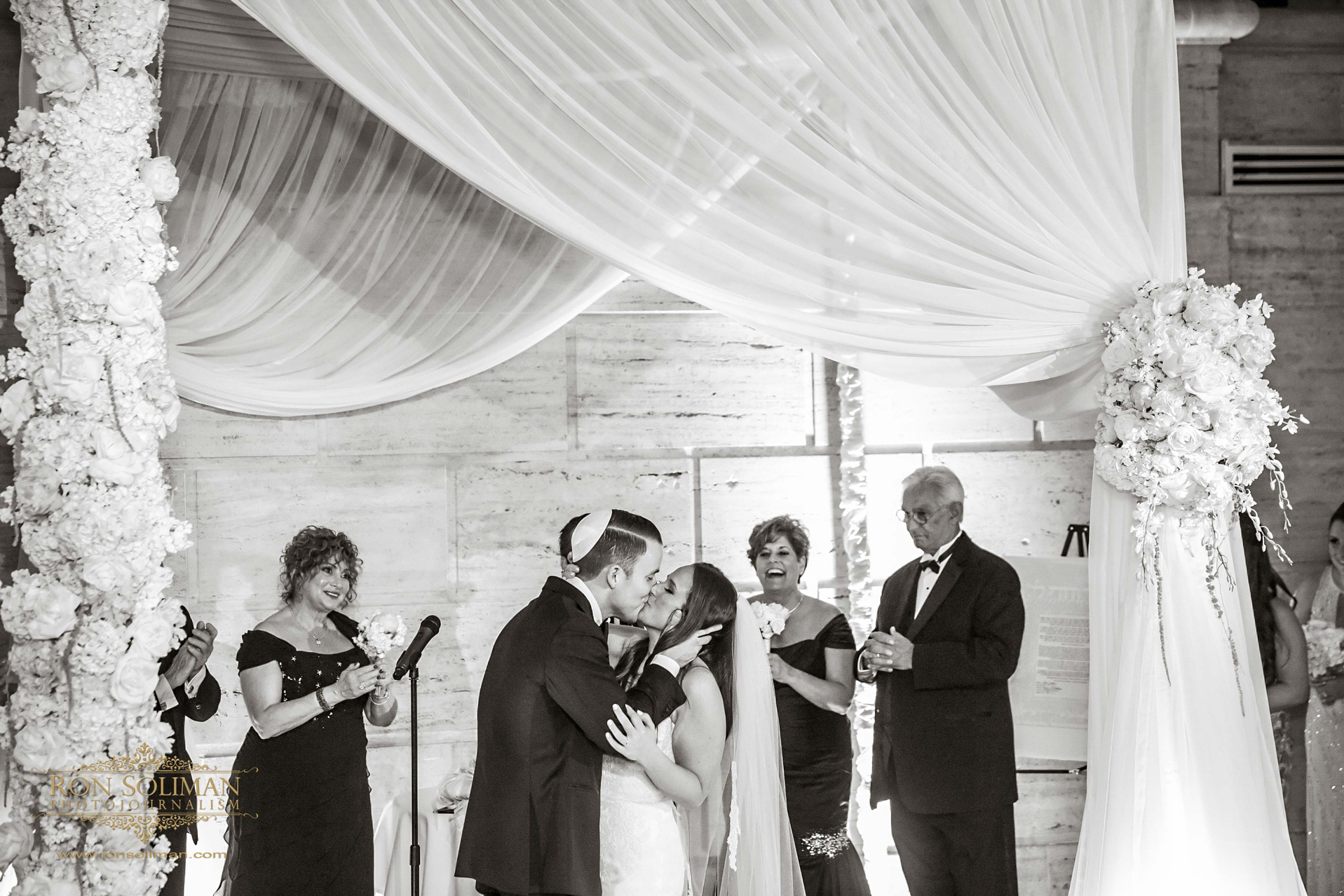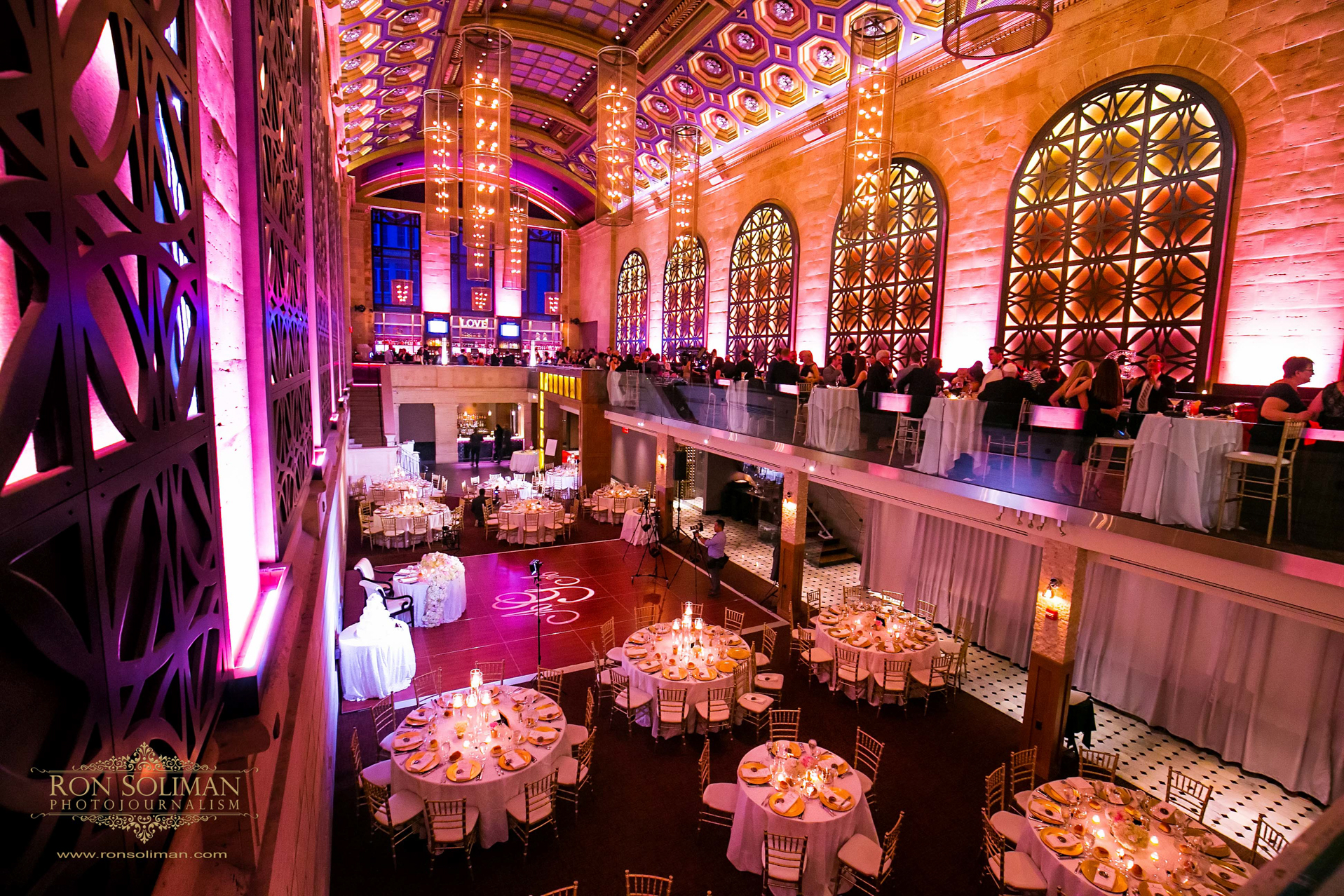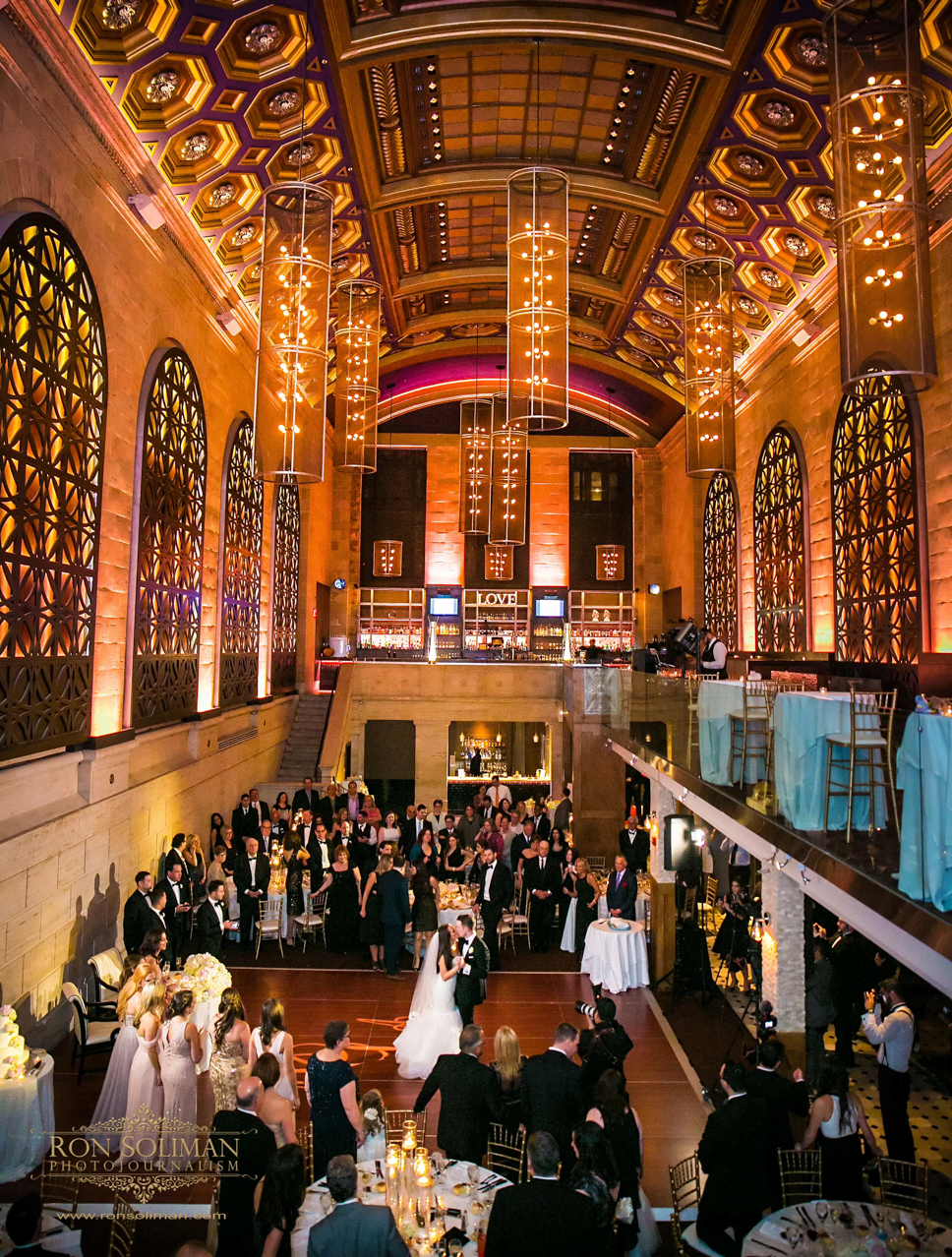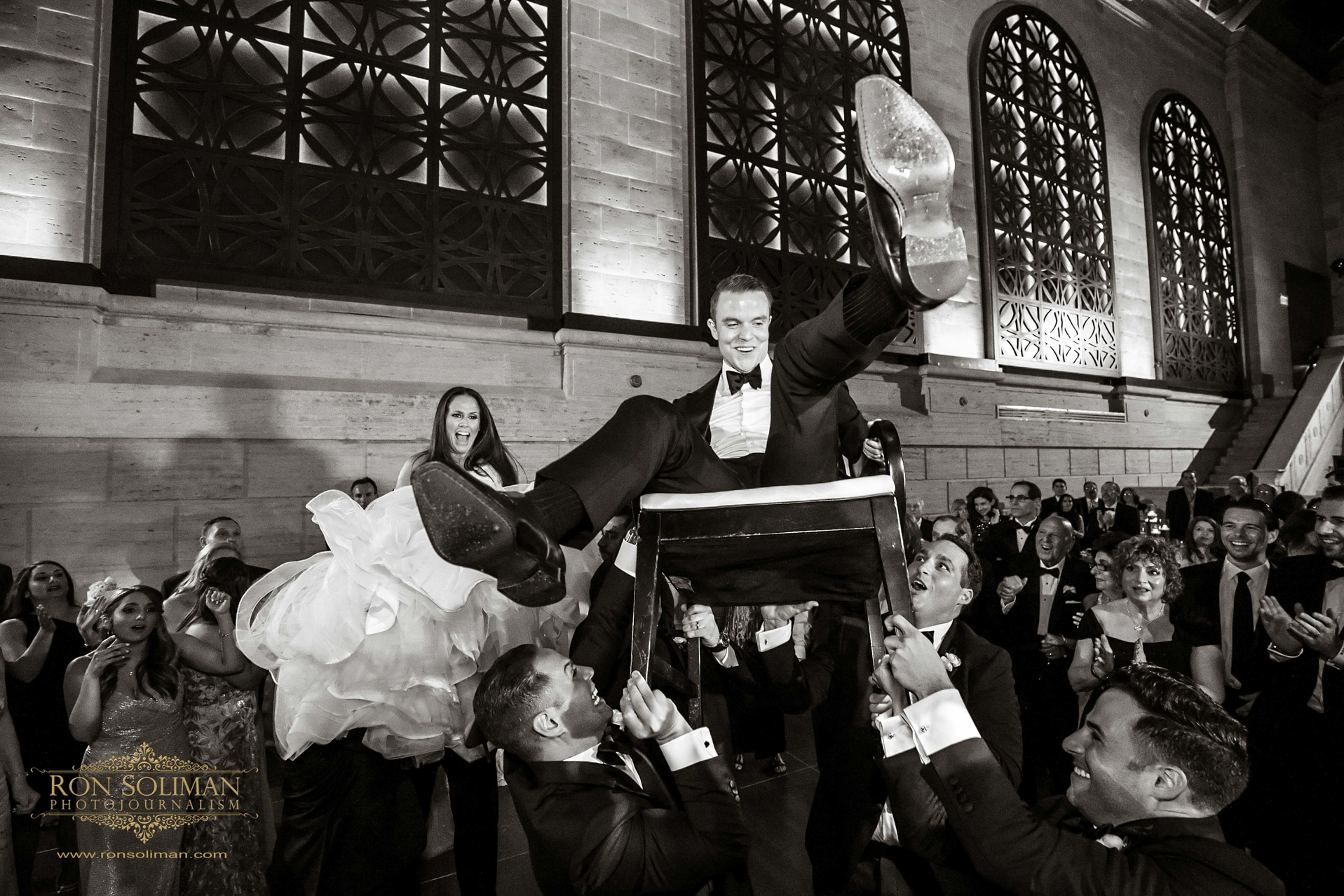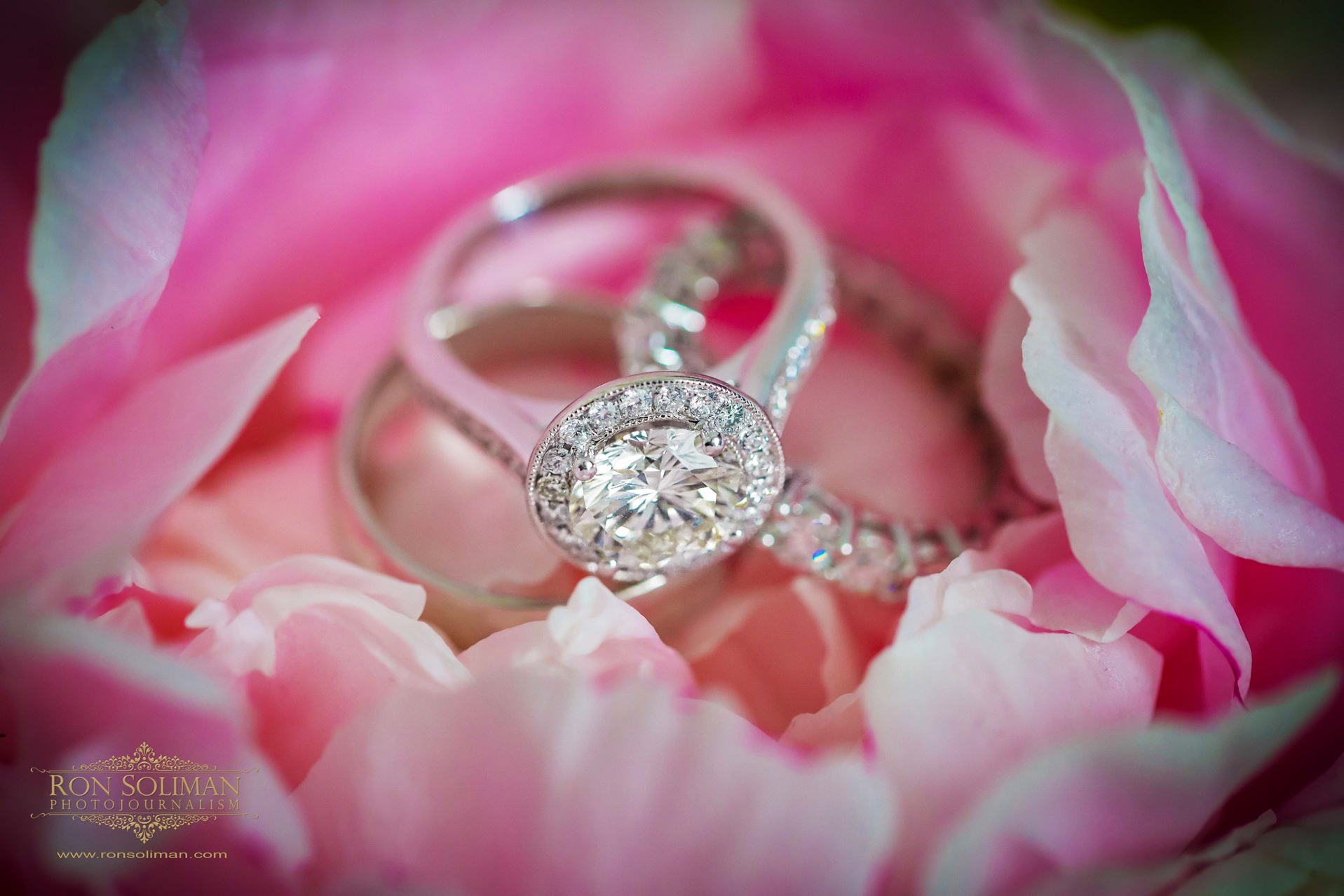 I wish Ali and Andrew a lifetime of happiness and thank you again for letting me document your special day! And last but not least,  thanks to the following people for your hard work during their wedding –
Hotel Preparation: Loews Hotel Philadelphia
Ceremony and Reception Venue: Union Trust, Finley Catering
Ceremony Officiant: Rabbi Eli Freedman
Florist: Carl Alan Floral Designs
Cinematographers: 162 Productions
I hope you enjoyed looking through these images from their wedding. Also please enjoy the musical slideshow below as a gift for our bride and groom..Make sure you watch it in HD. Enjoy guys!
Ali and Andrew Sneak Peeks from RON SOLIMAN on Vimeo.
You can leave your greetings for the couple in the comments box below.