Happy One Year Anniversary to Rebecca and Adriano!
I am so excited to blog about Rebecca and Adriano's BIG Italian wedding at Vie. They did such an amazing job putting this wedding together from the flowers, to her wedding gown, to the decors at the wedding reception, everything was so gorgeous. And not to mention the fun we had during our shoot with the bridal party. I know the humidity during a summer wedding can get annoying, but everyone in Rebecca's bridal party are such a trooper. Check out the following and see how much fun we had with their wedding…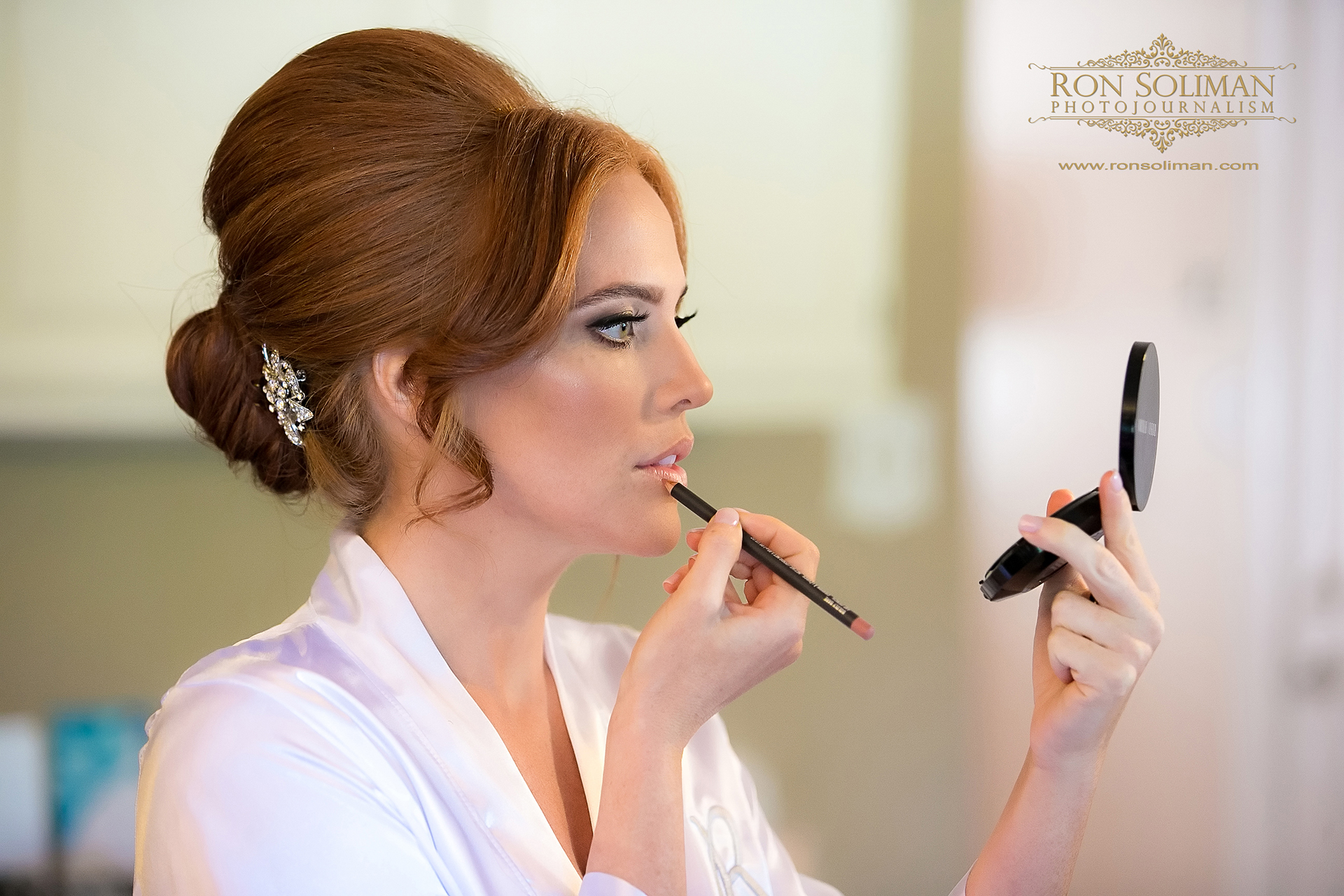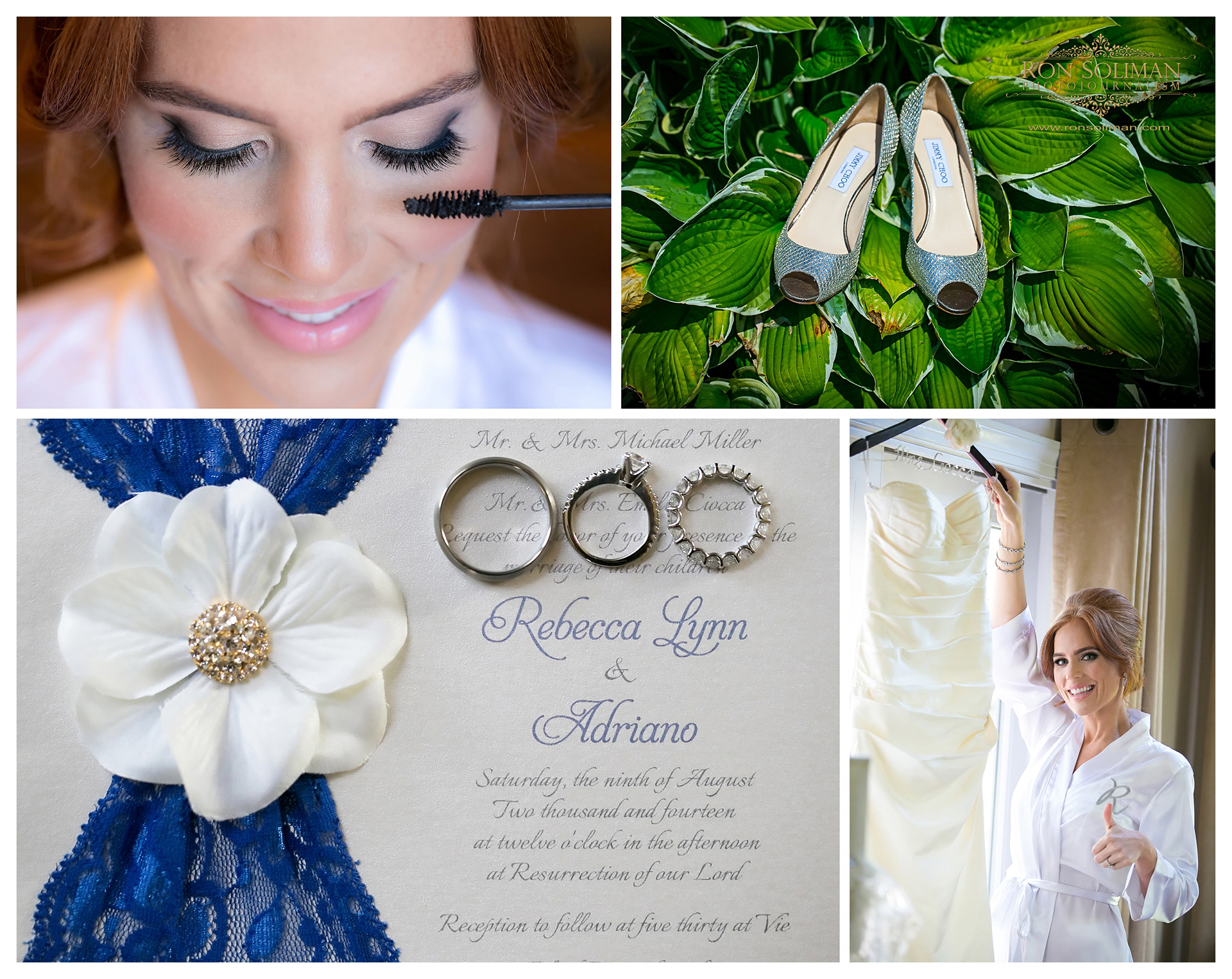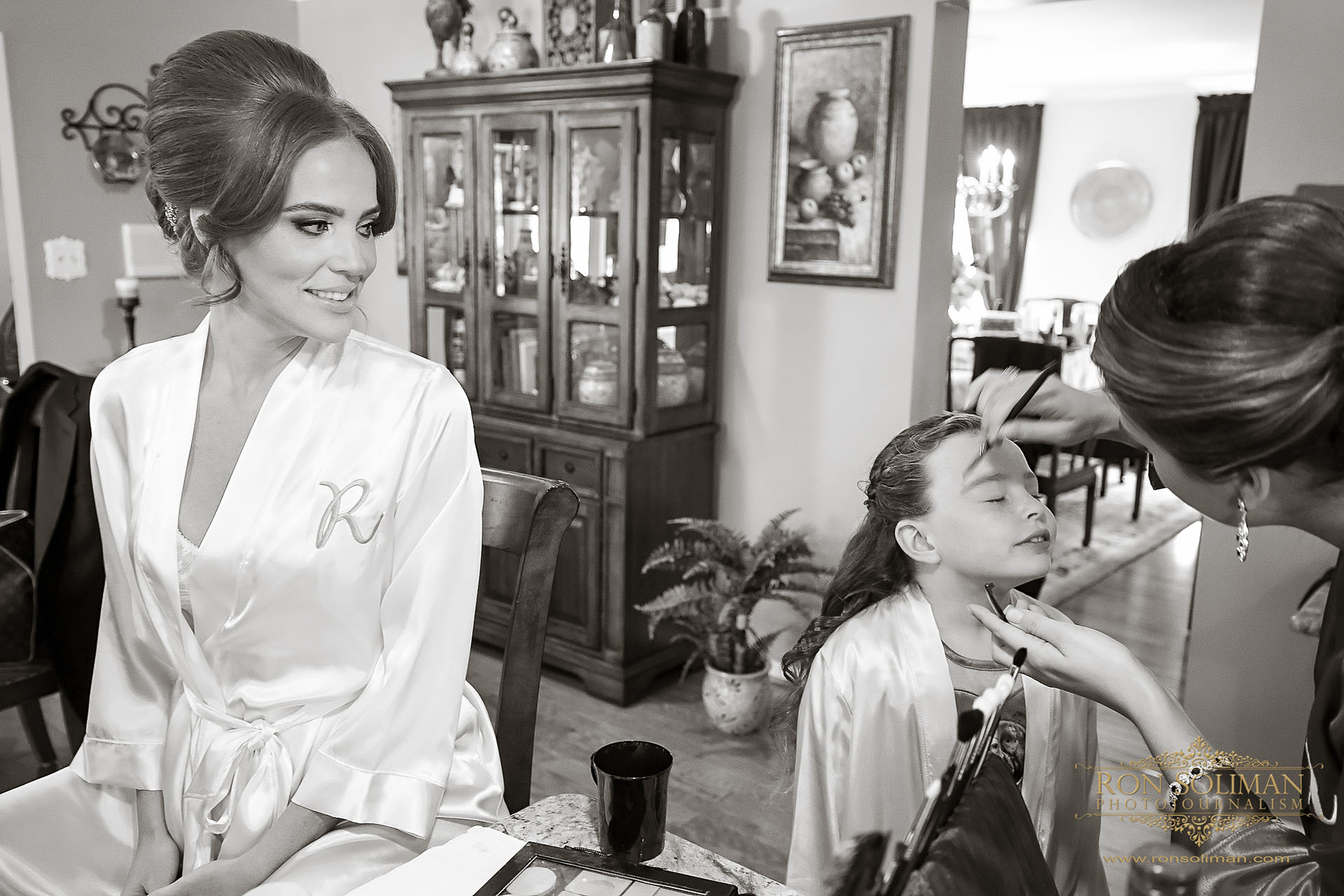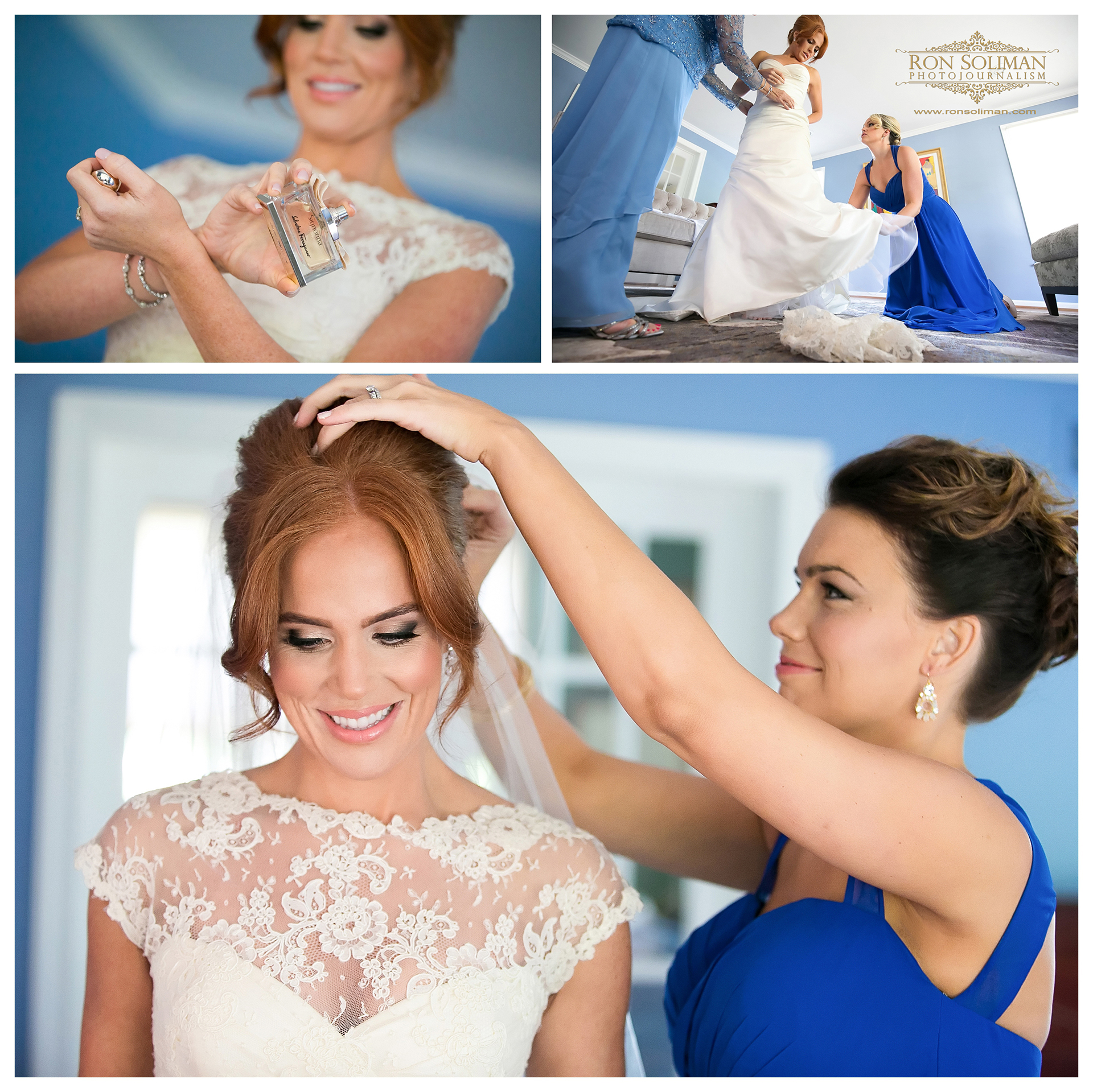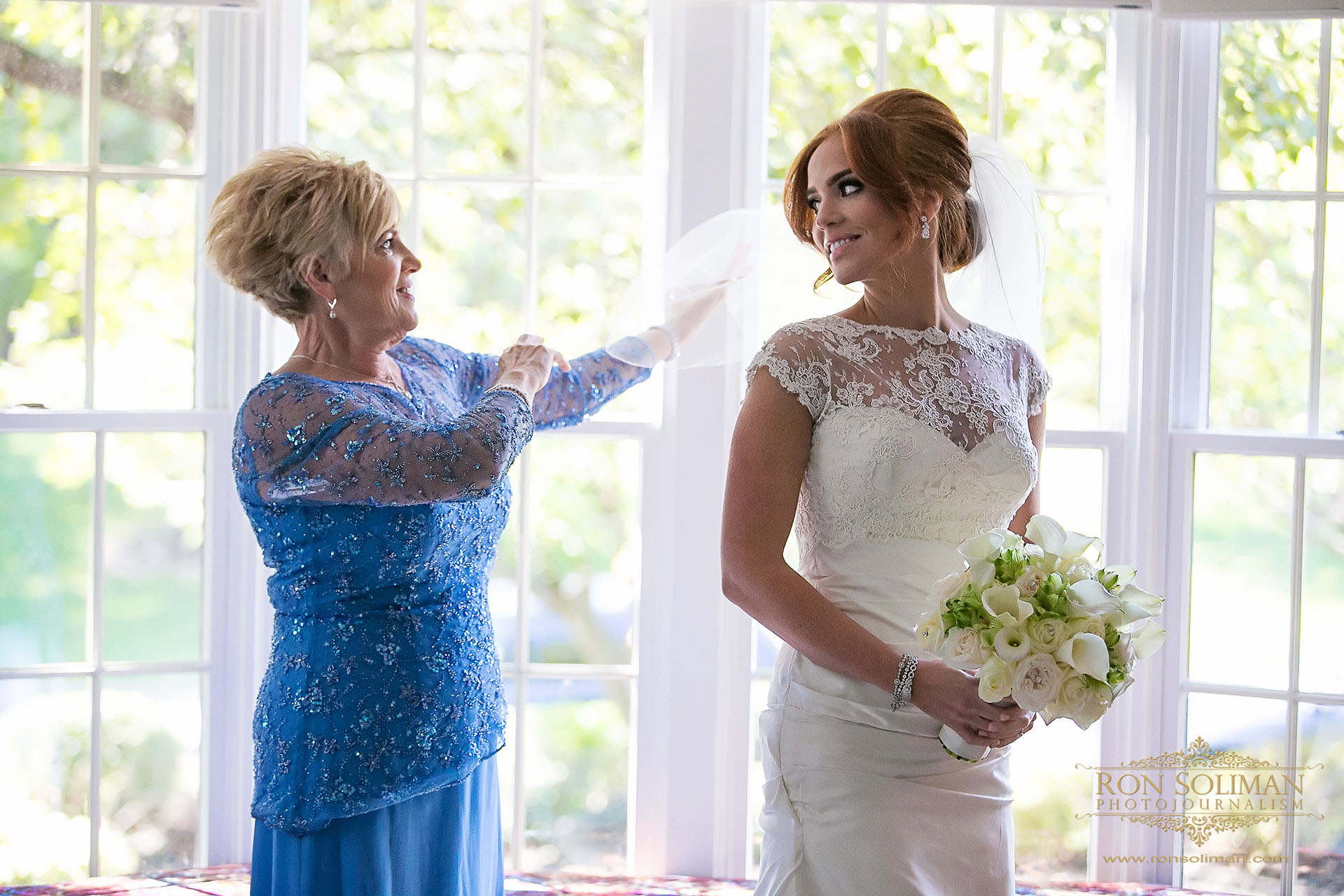 I love this moment with Rebecca and her mom….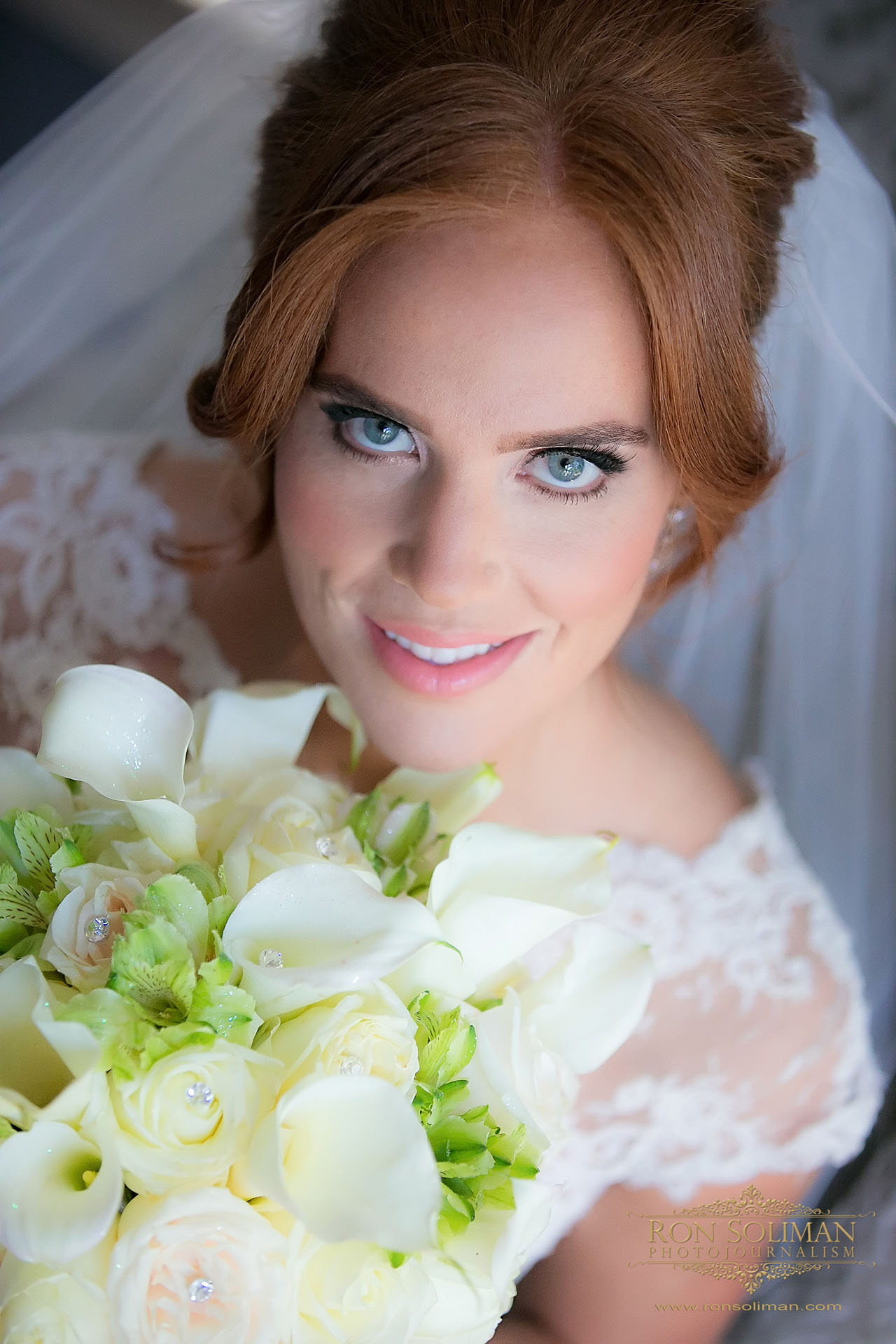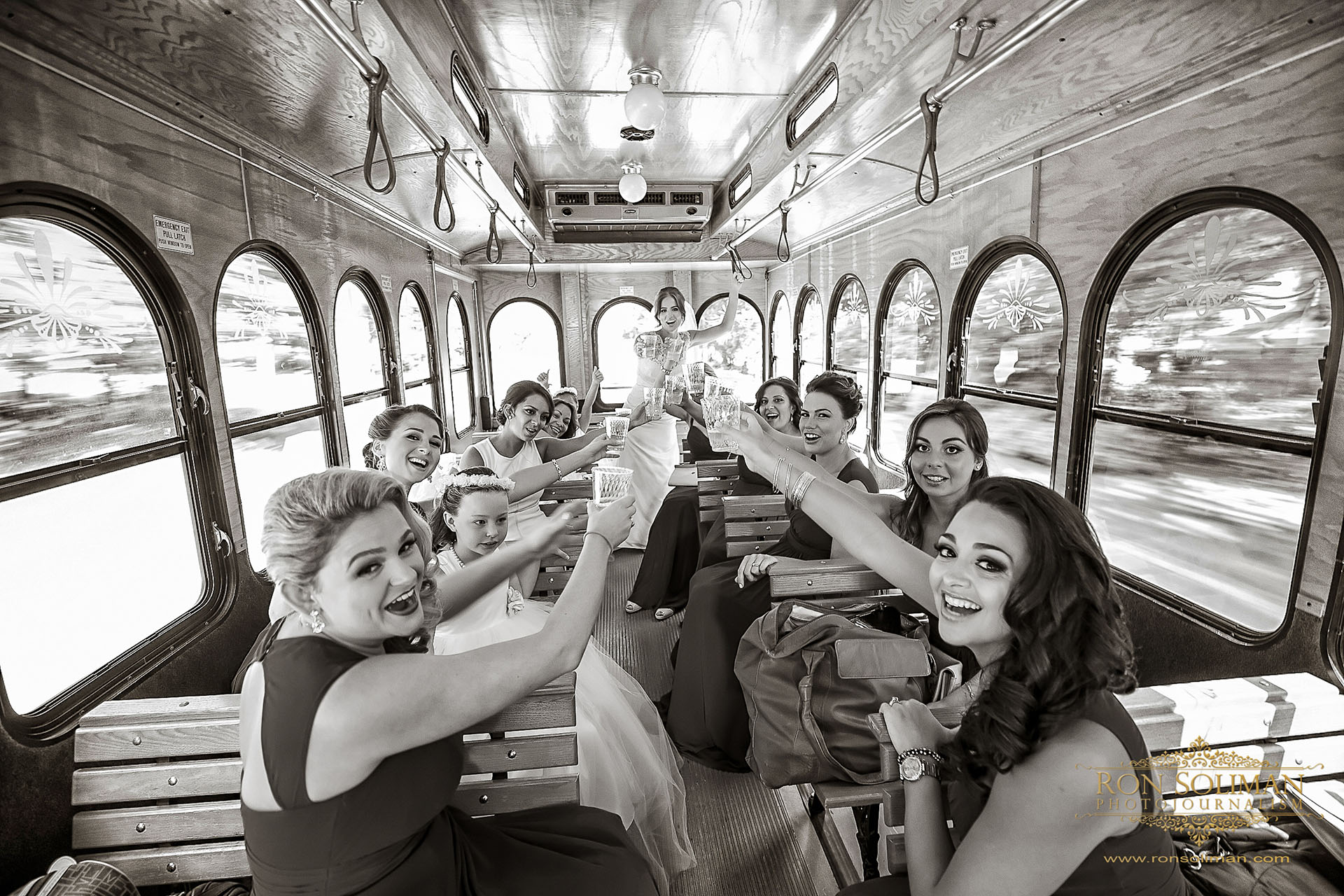 For those of you getting married soon, got to get these signs, they are just so cute for weddings!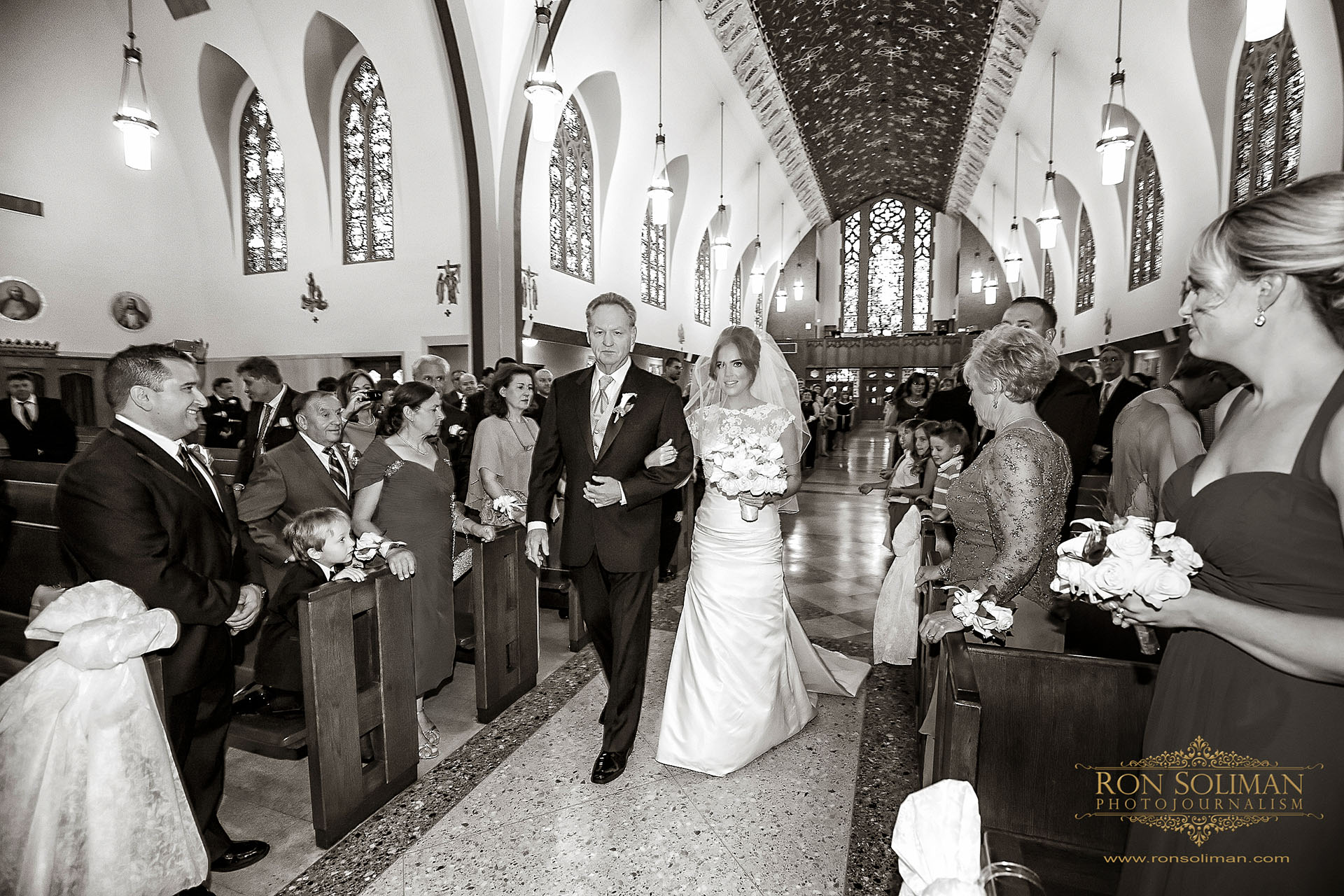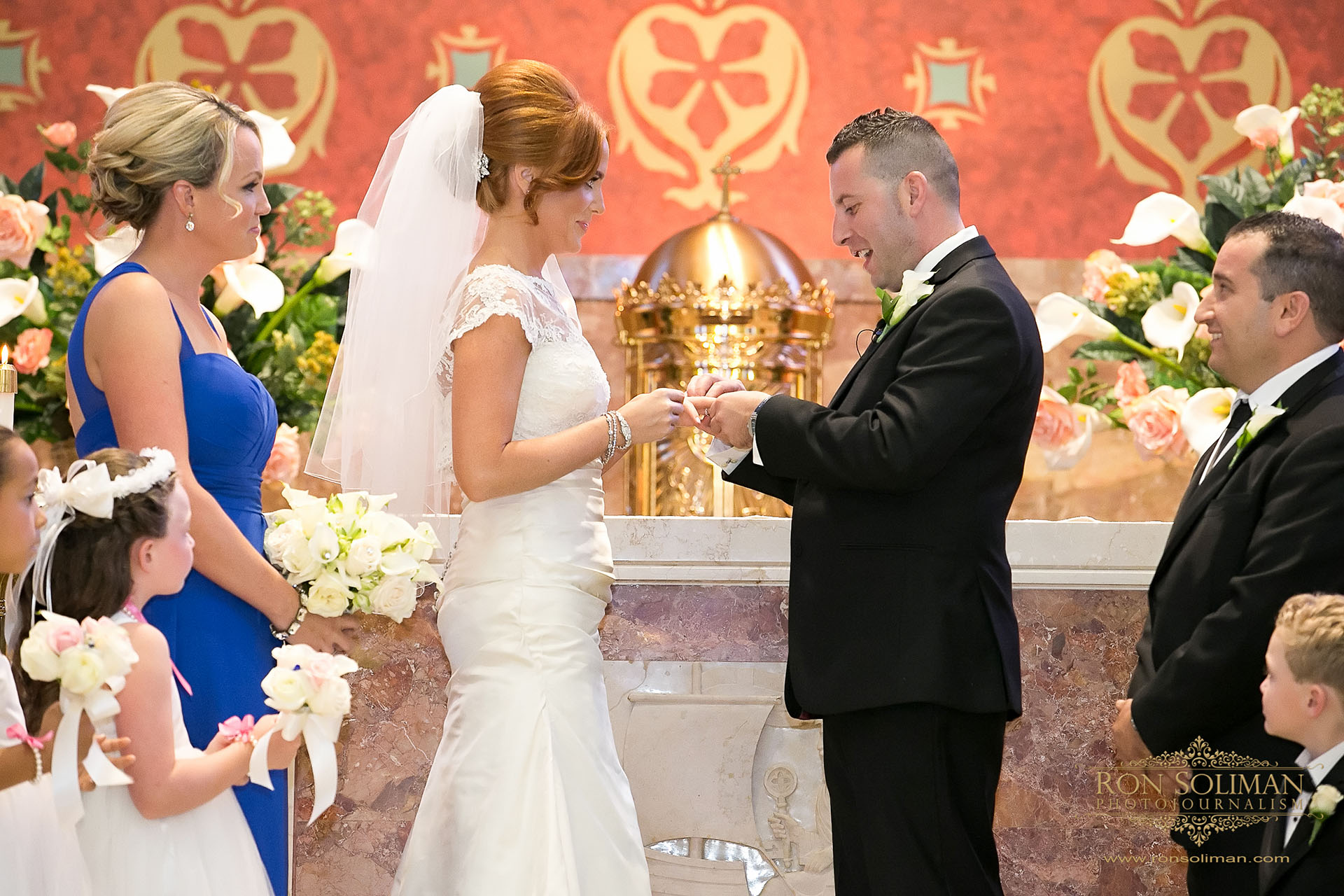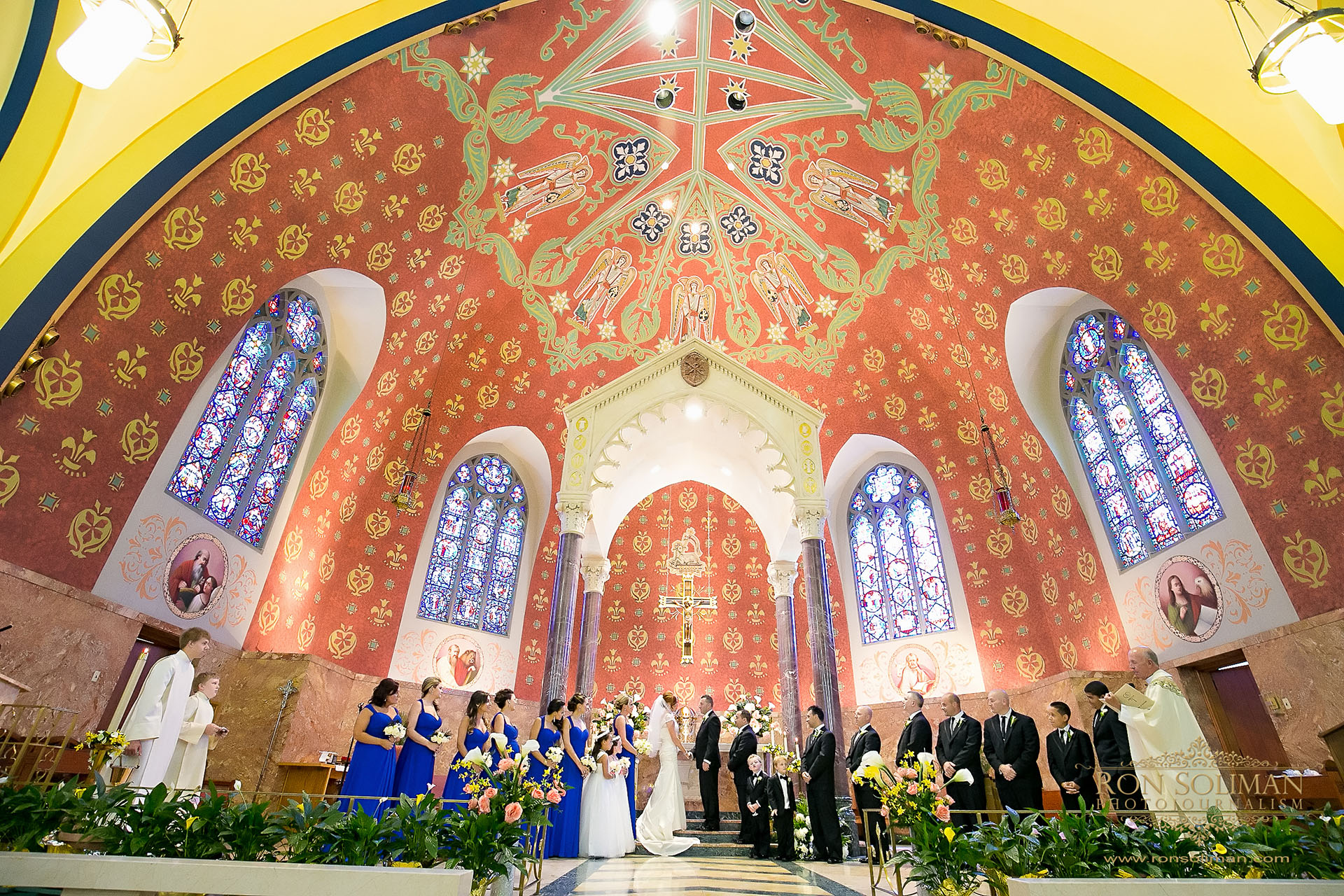 The Resurrection of Our Lord Catholic Church in Philadelphia is such a gorgeous church for a wedding.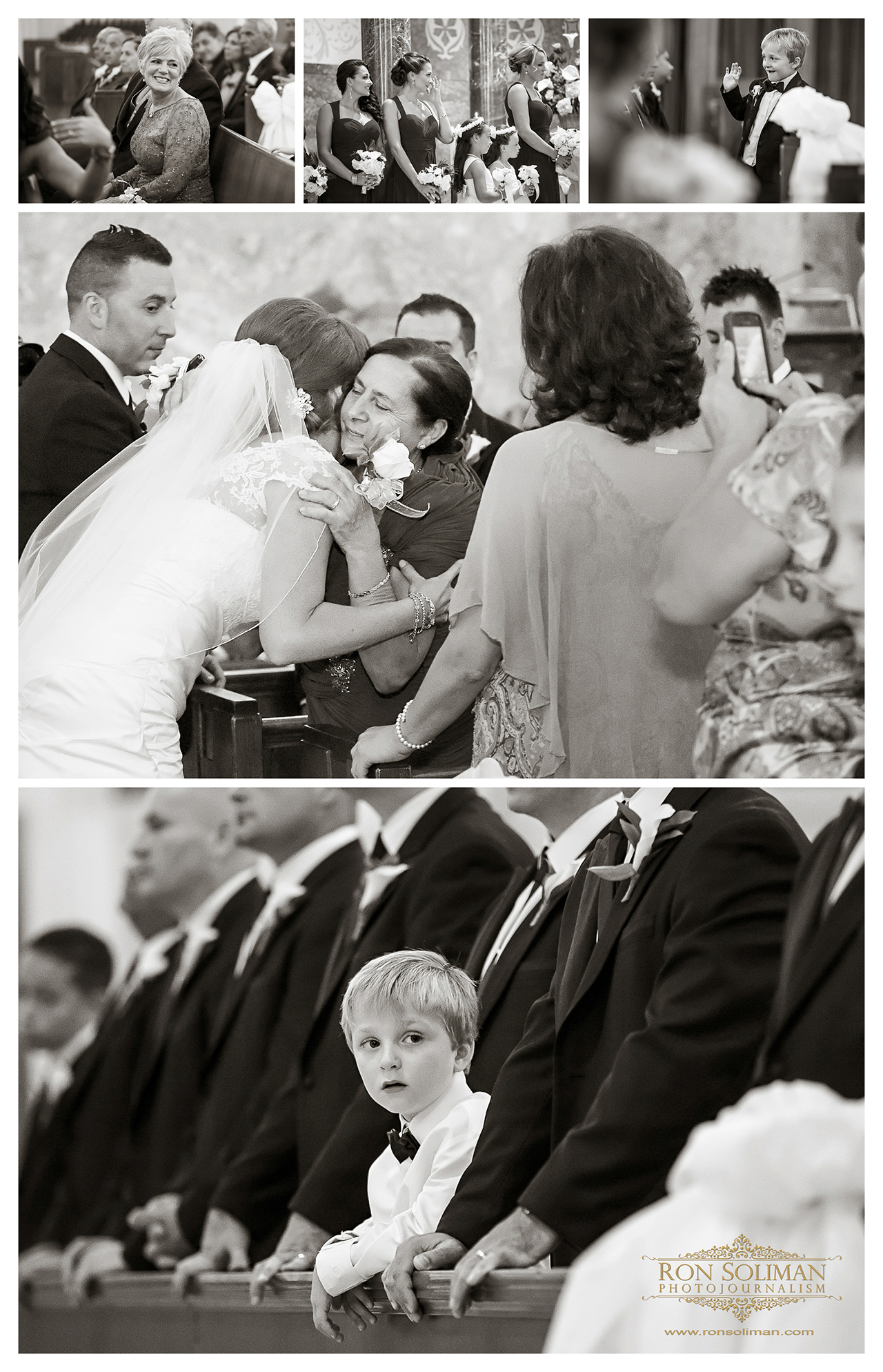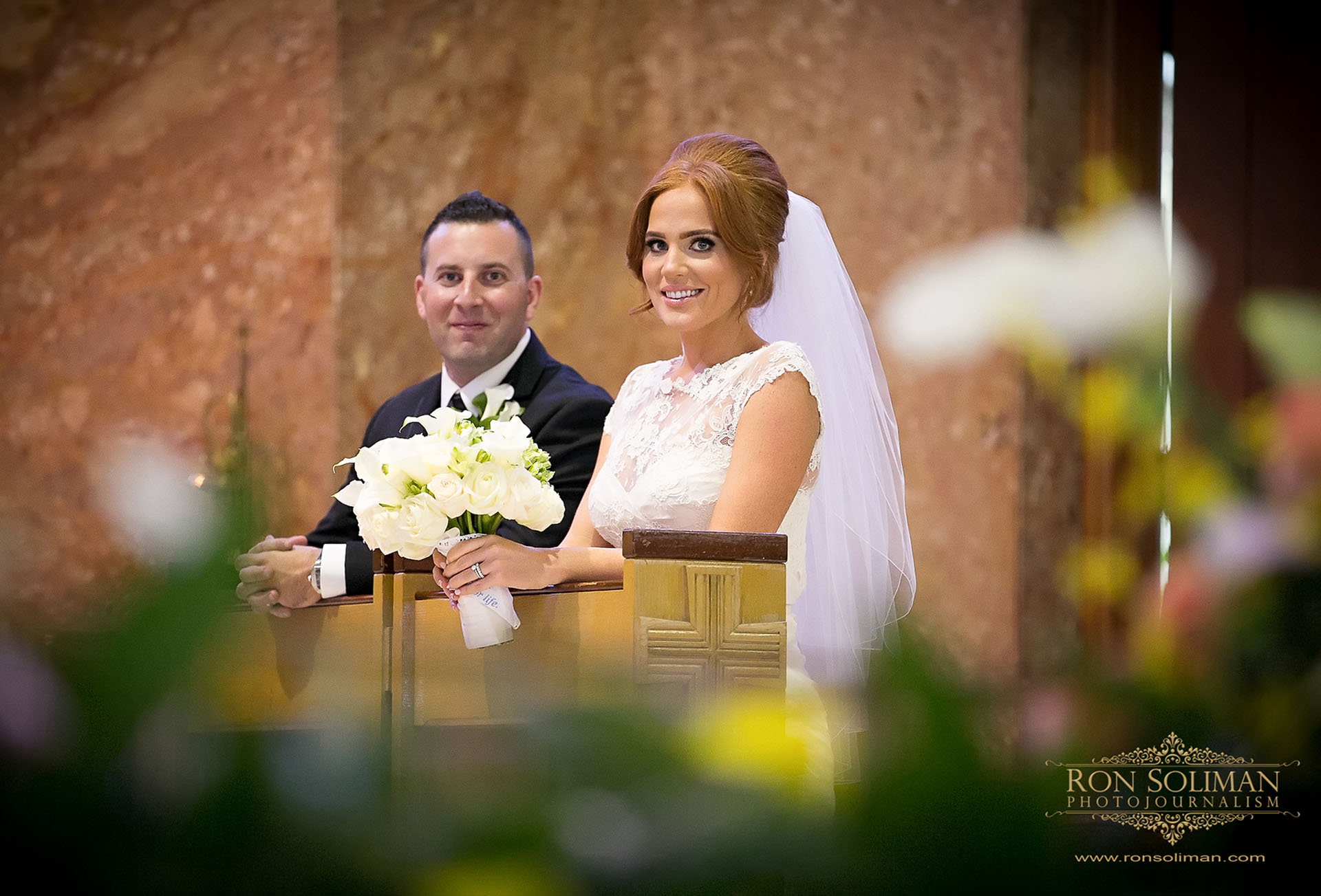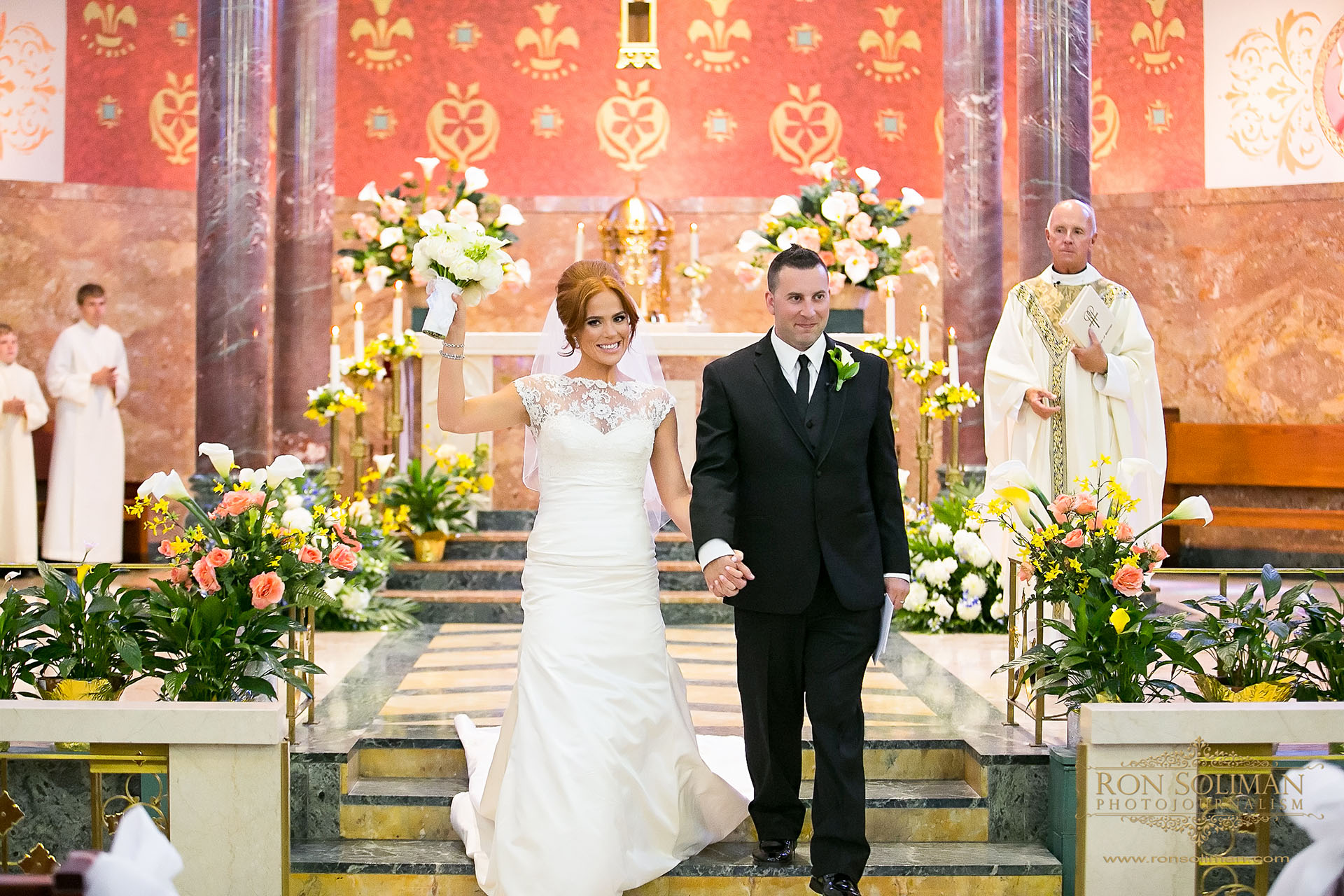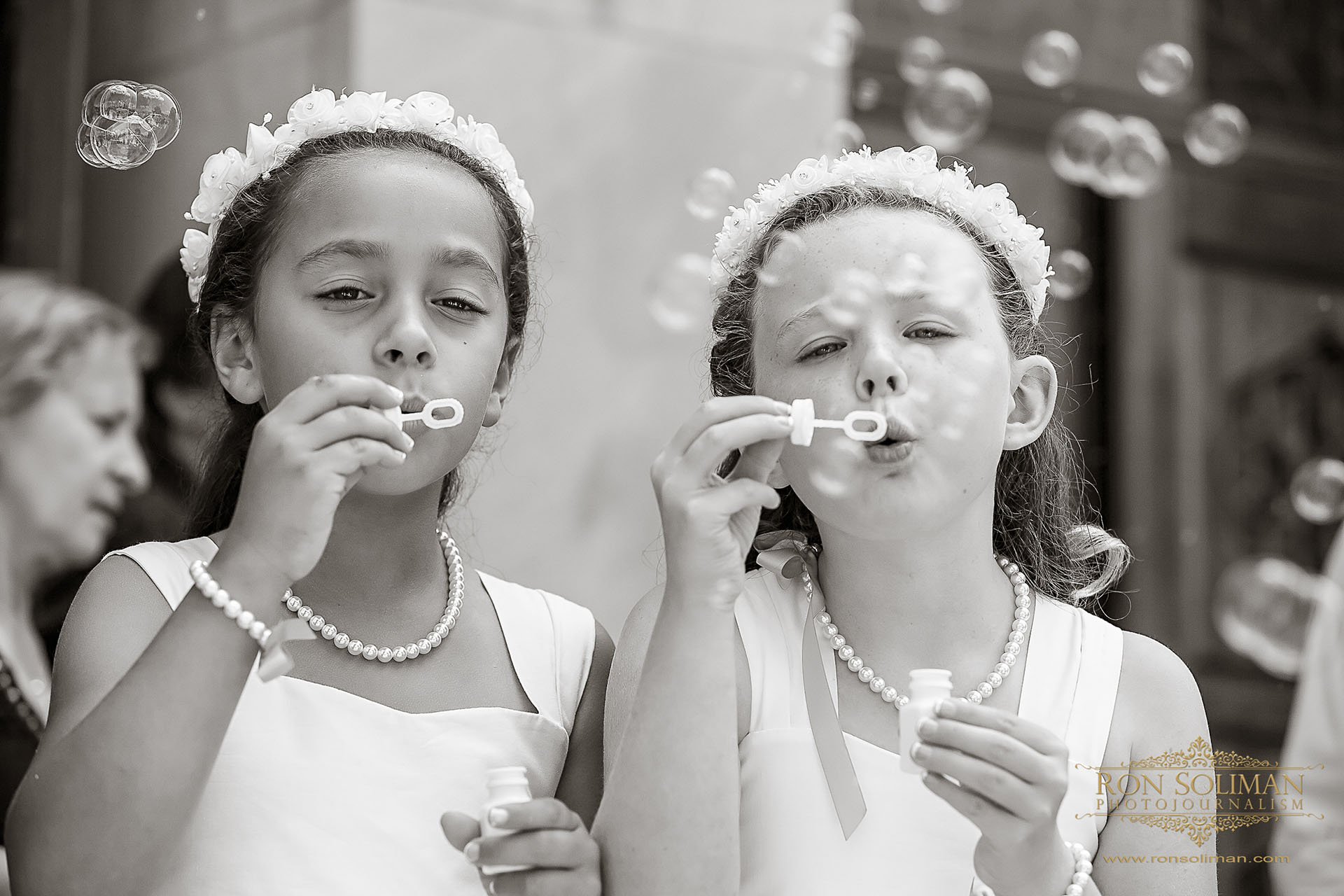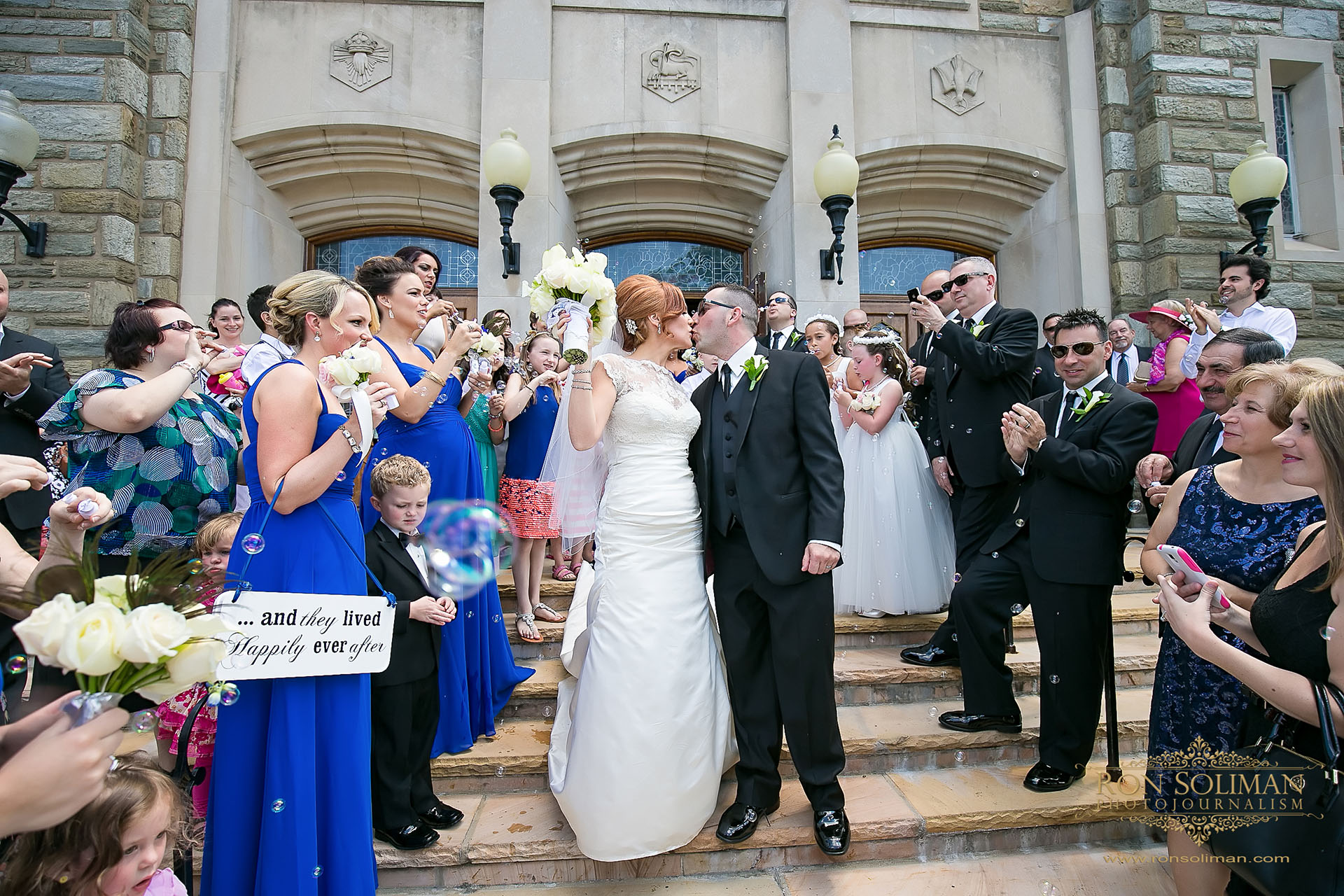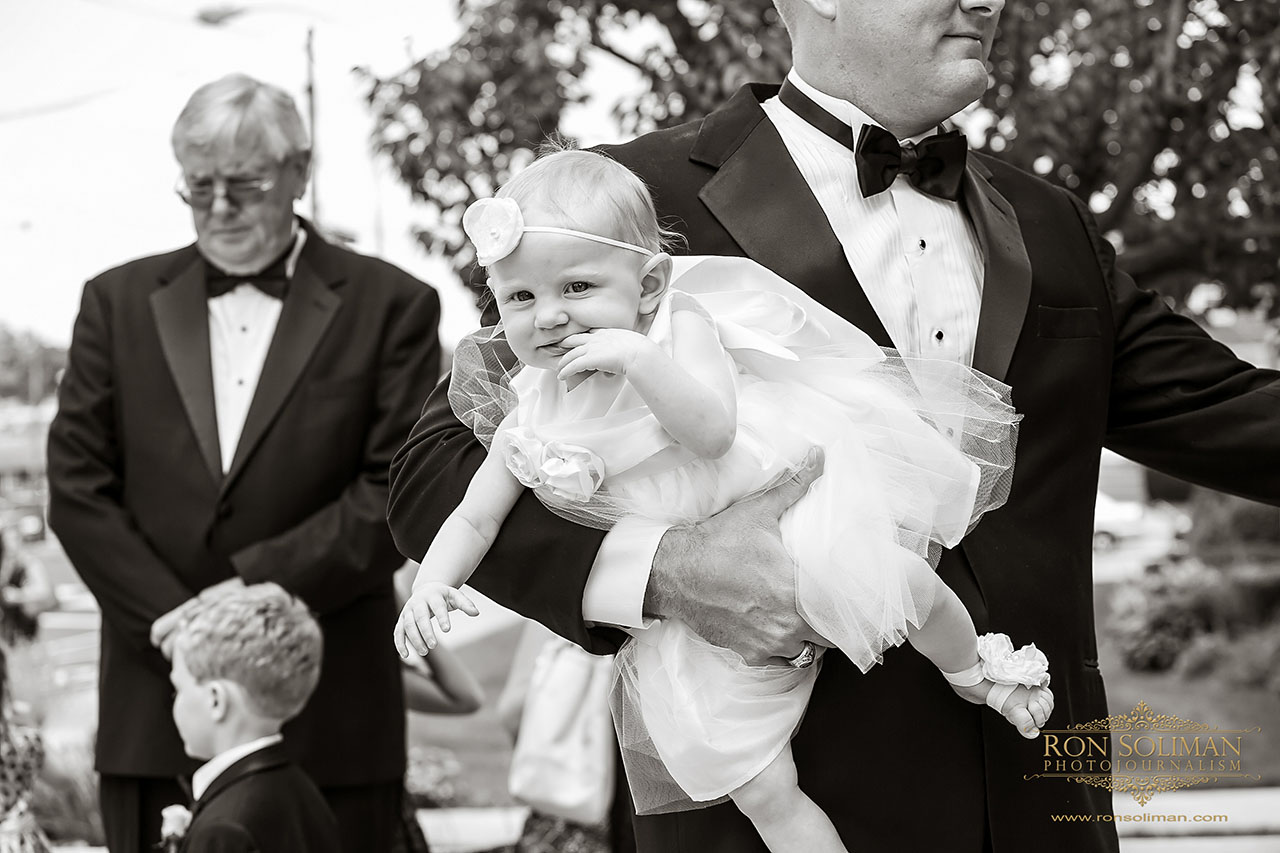 The cutest flower girl!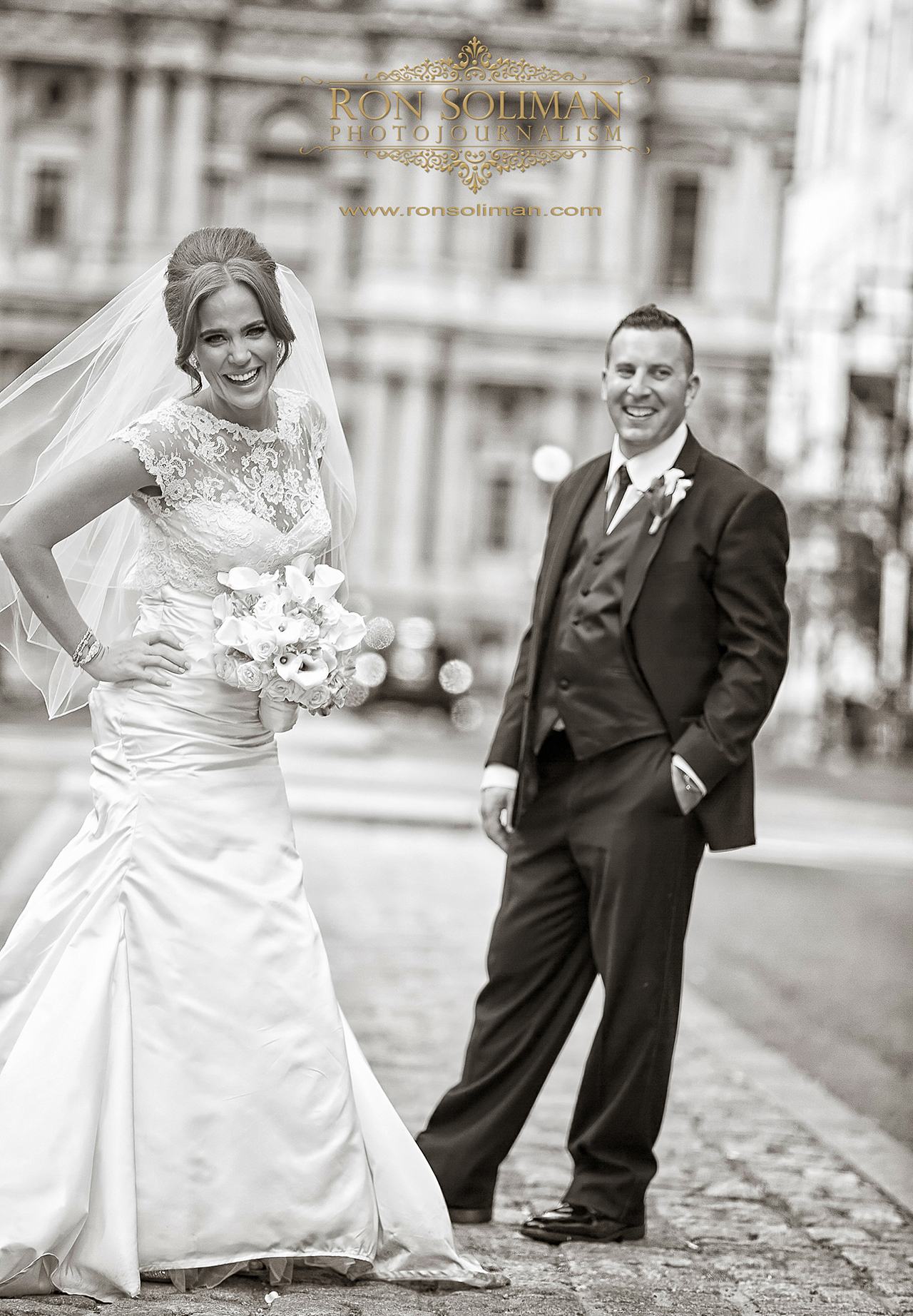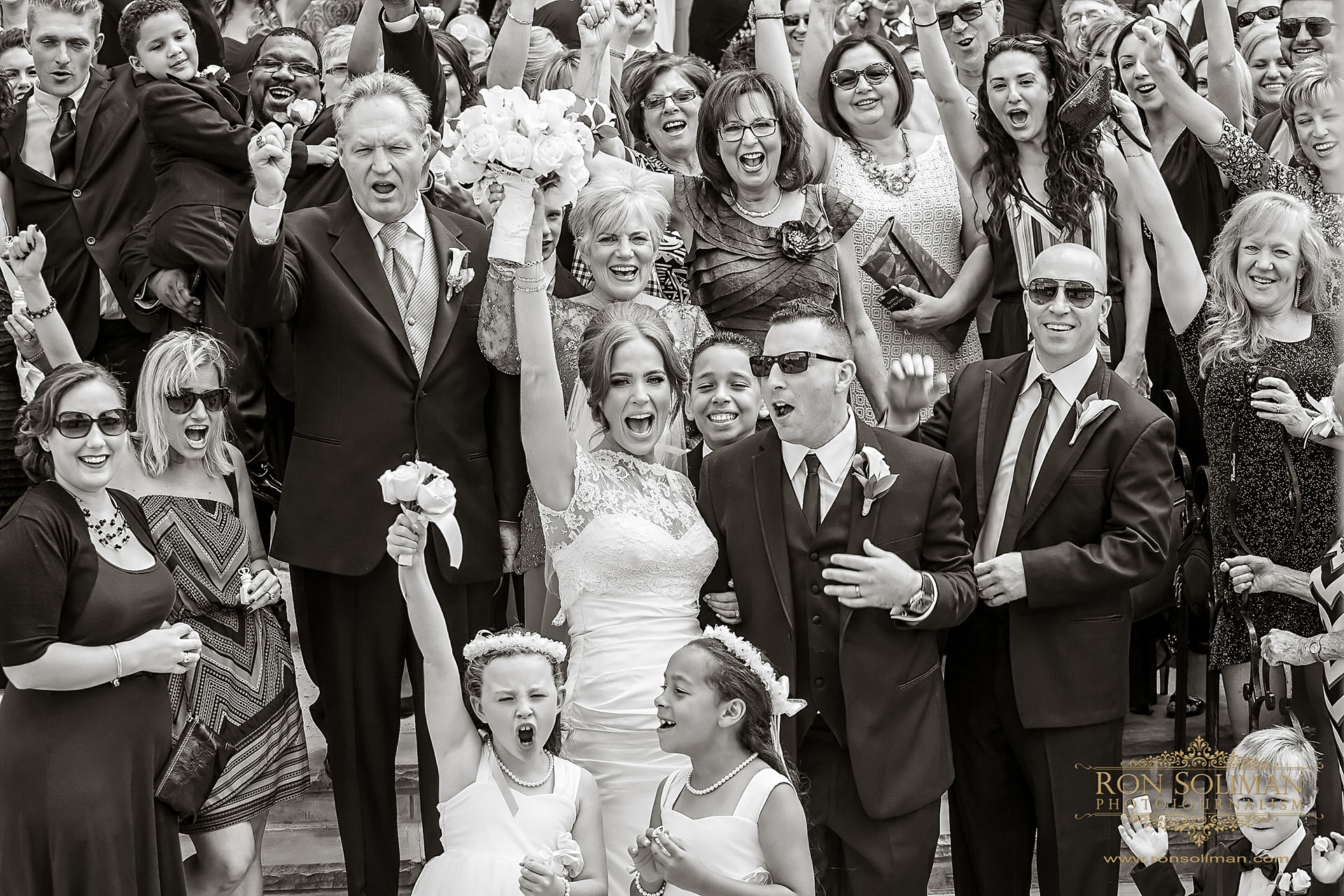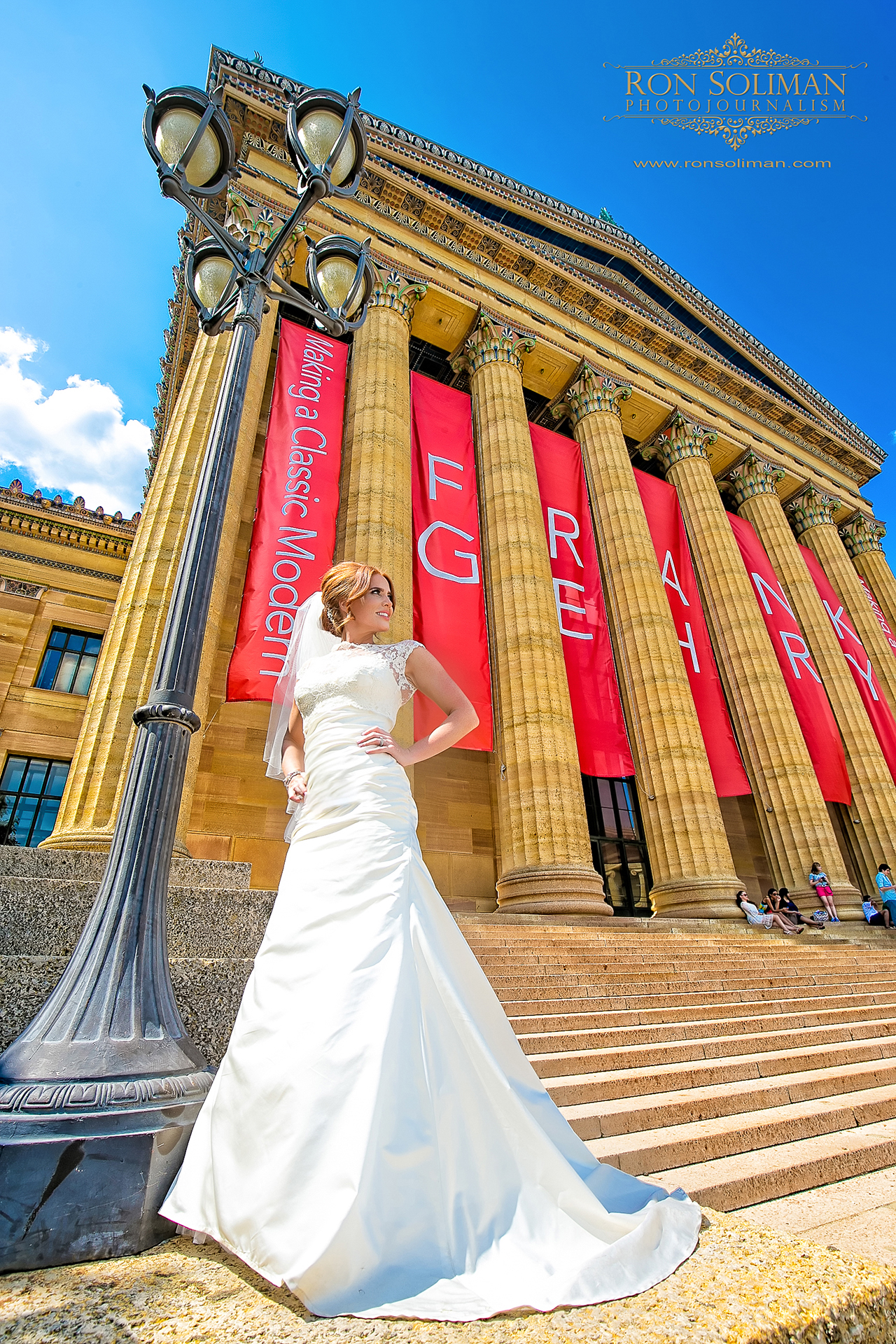 I love Rebecca's wedding gown as it sparkles against the background of the Philadelphia Museum of Art.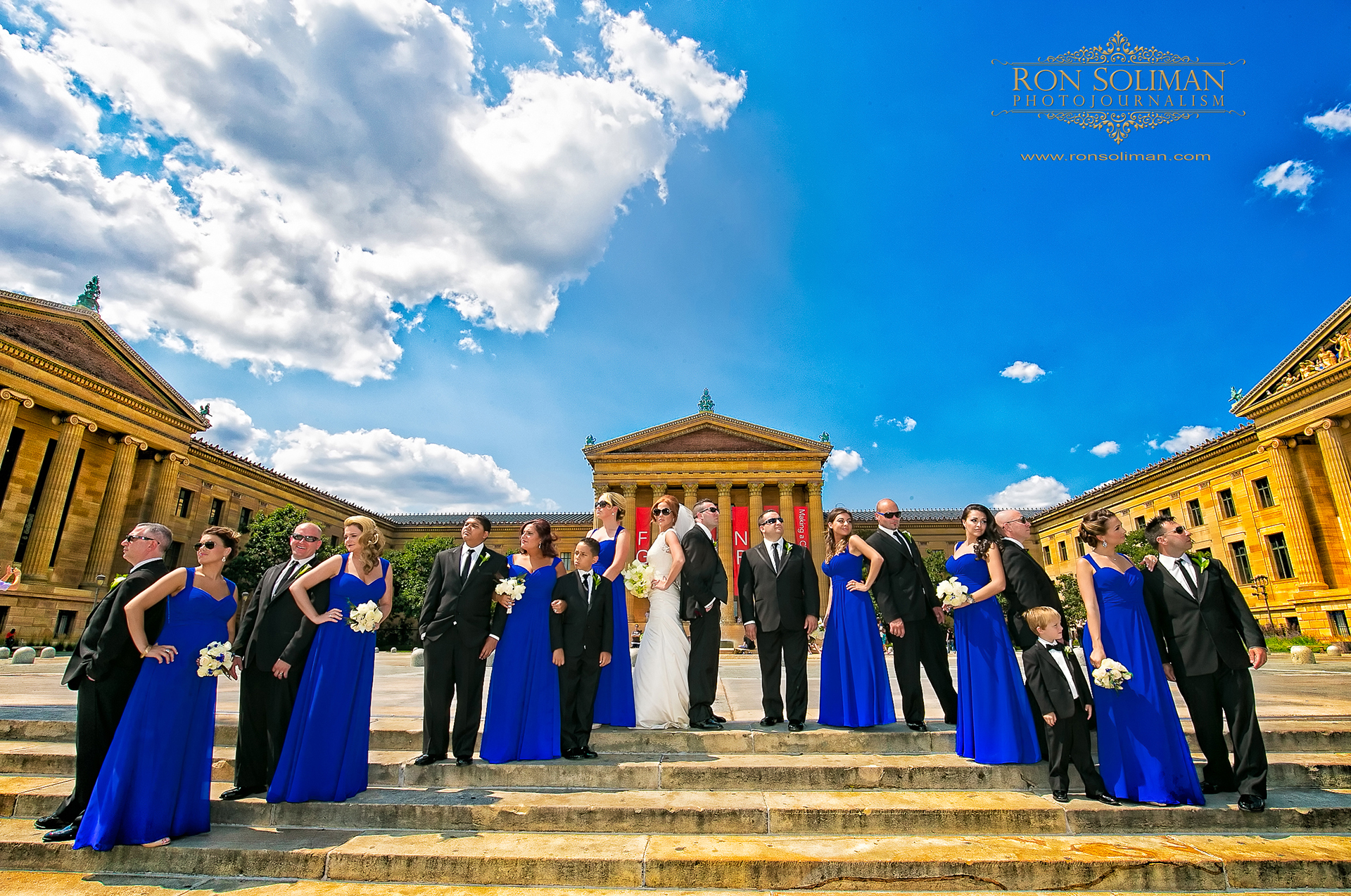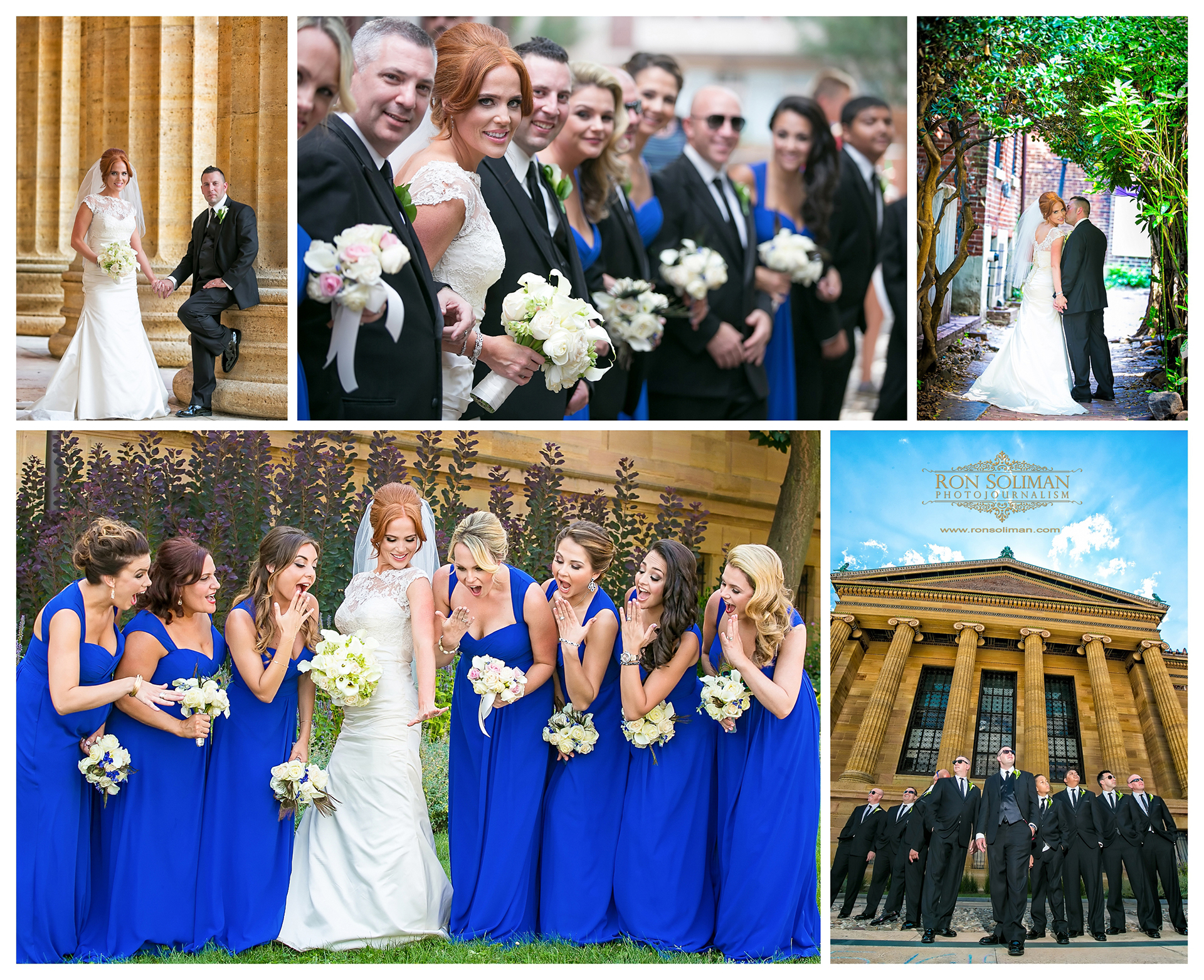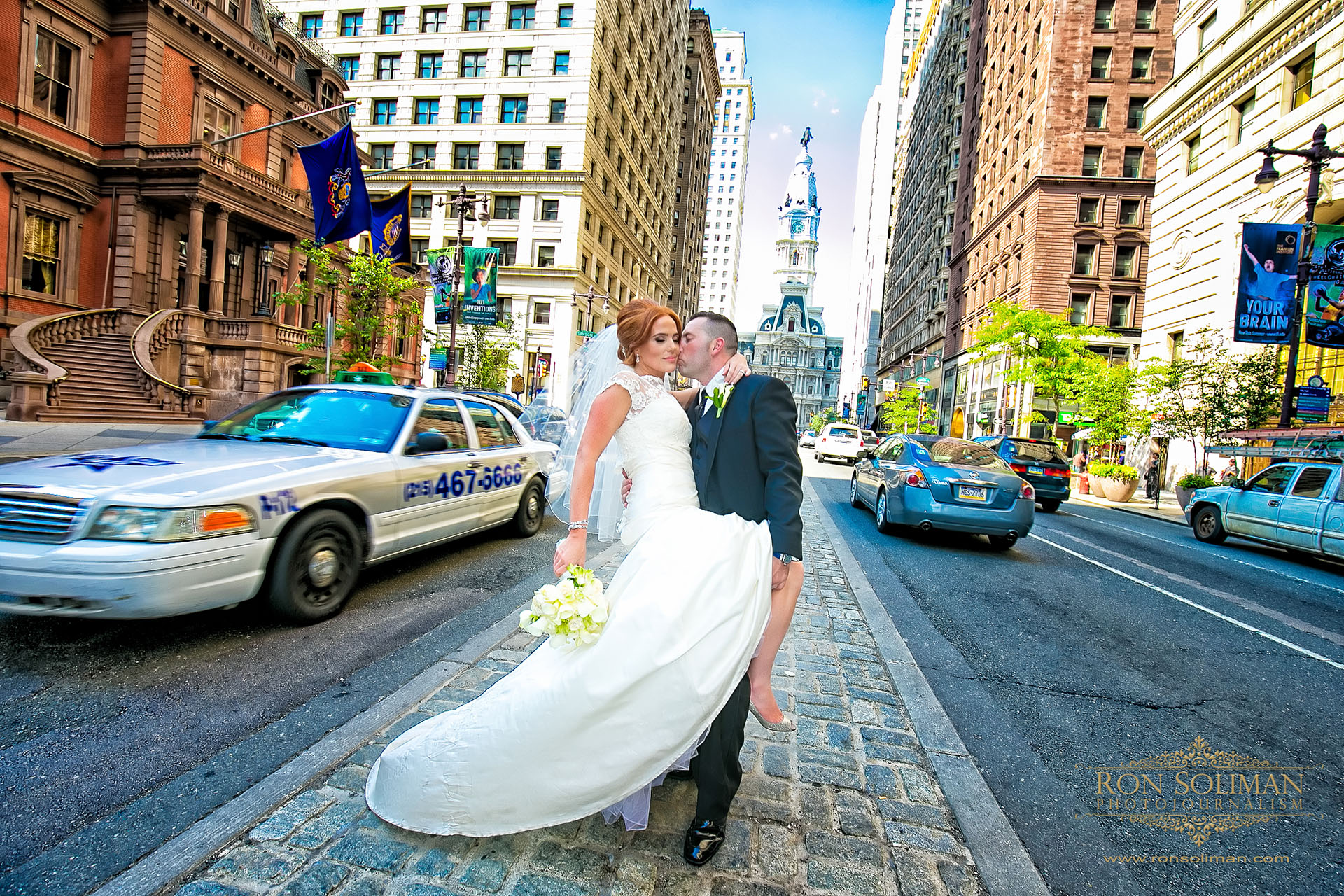 I wish Rebecca and Adriano a lifetime of happiness and thank you again for letting me document your special day!
I hope you enjoyed looking through the sneak peeks from their wedding. Make sure you leave your greetings for the newly weds in the comments box below.
 Special thanks to some wonderful people who helped made Rebecca and Adriano's wedding even more special –
* Sarah and staff at the Vie in Philadelphia. Great staff and very hardworking crew! Thank you for helping us out with the projector screen!
* Branded Productions for their awesome video crew.
* Cescaphe Trolleys, the best wedding transportation ever! Driver is so nice and so accommodating.