Congrats to Rachel and Eugene!
It's going to be another gorgeous day for a Jewish wedding for Rachel and Eugene at the Vie in Philadelphia. Can't wait to be part of the special day of this wonderful couple. I met Rachel and Eugene through the circle of friends of one of our brides from last year. It's funny how our first meeting after they booked me over the phone was at their friend's wedding.
Check out these images from their engagement session we did all around Philadelphia, including some cool pictures on Ben Franklin Bridge….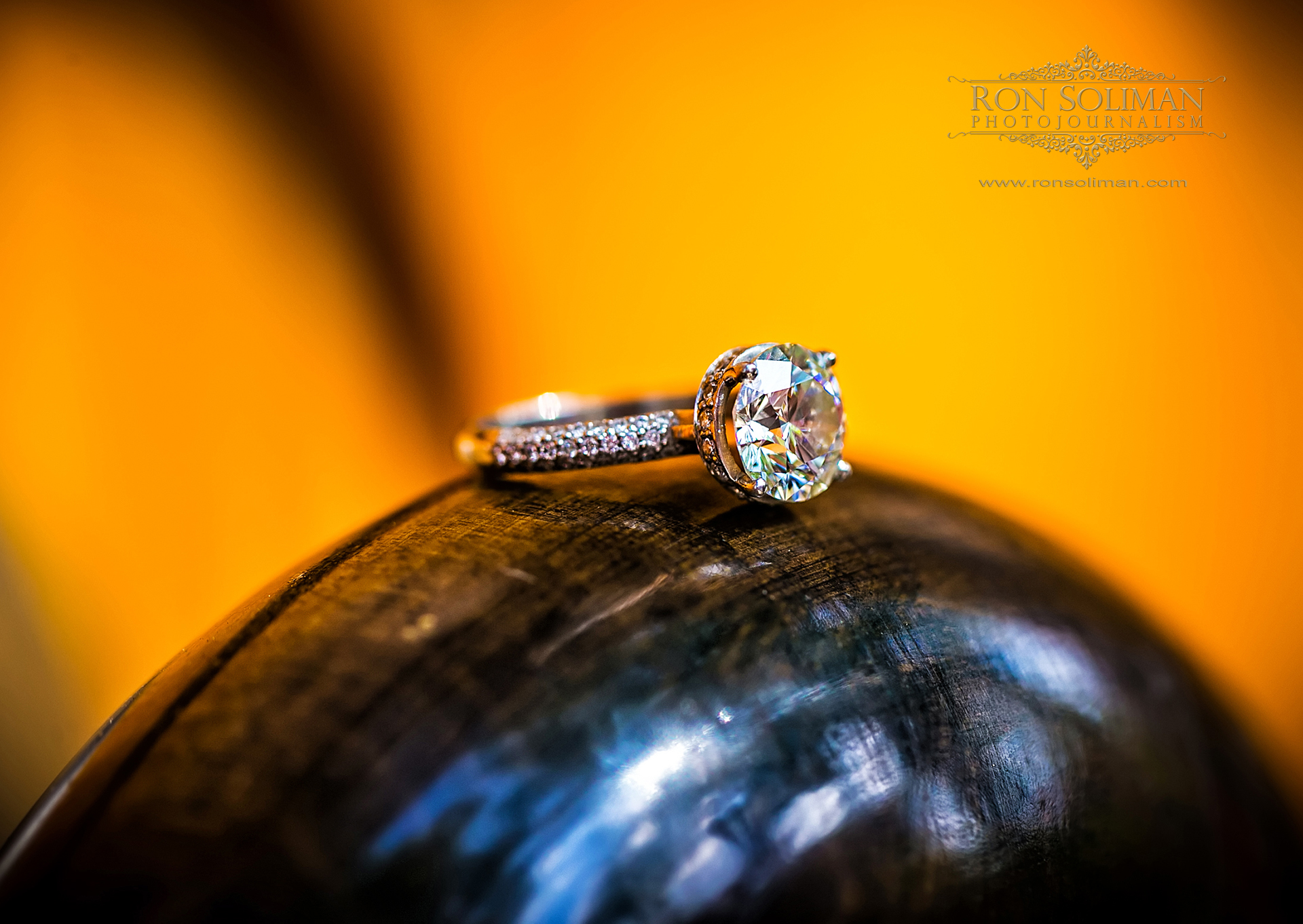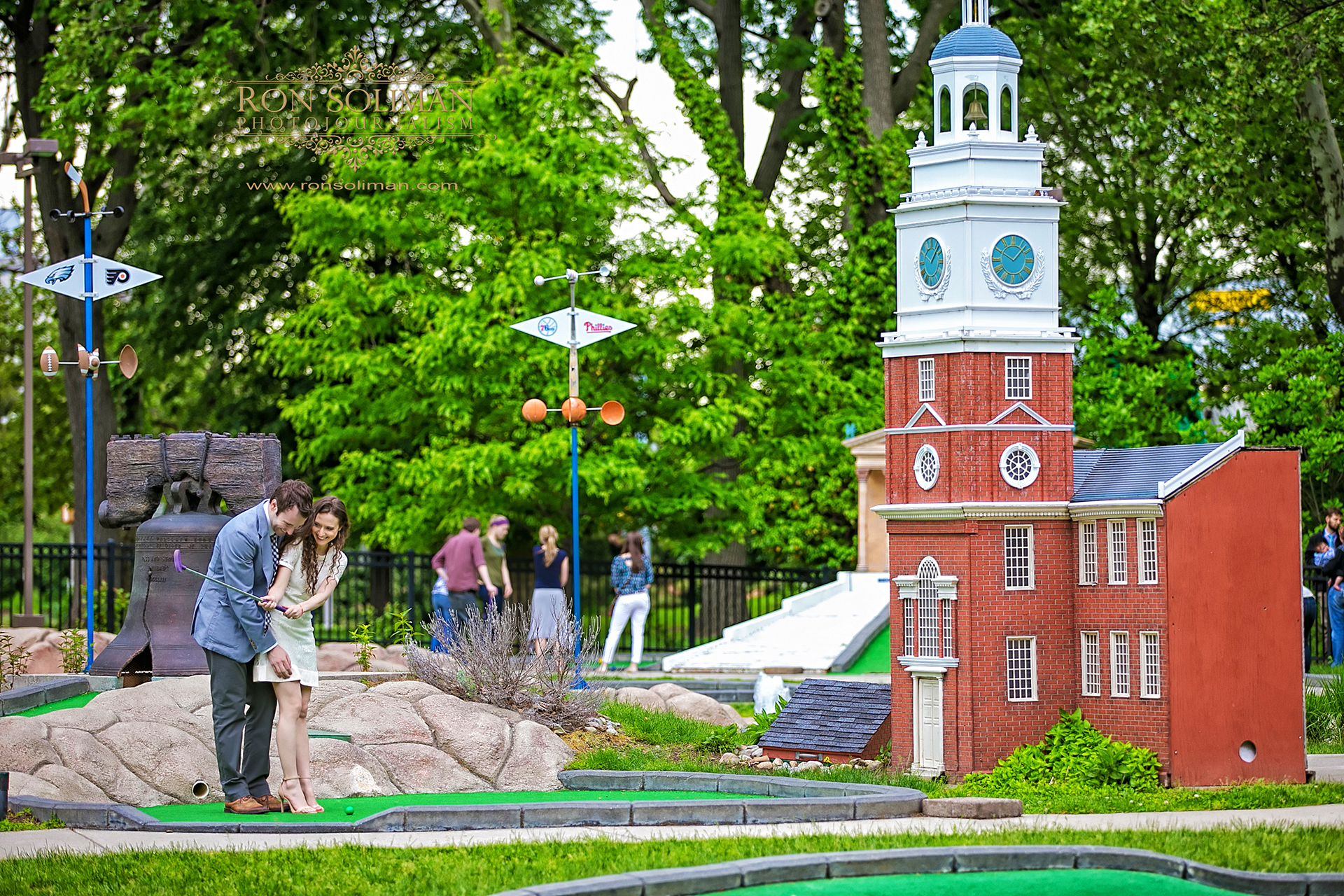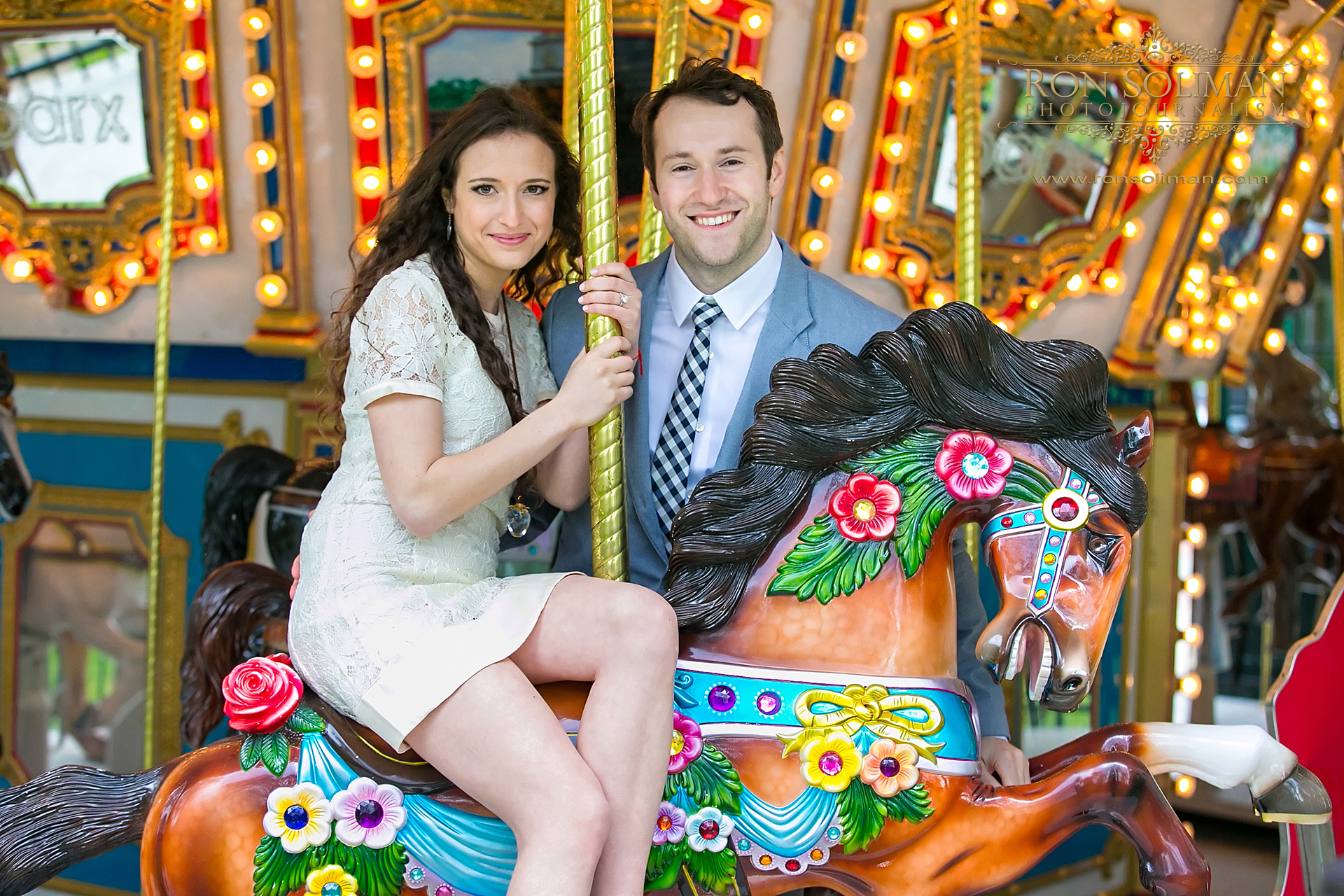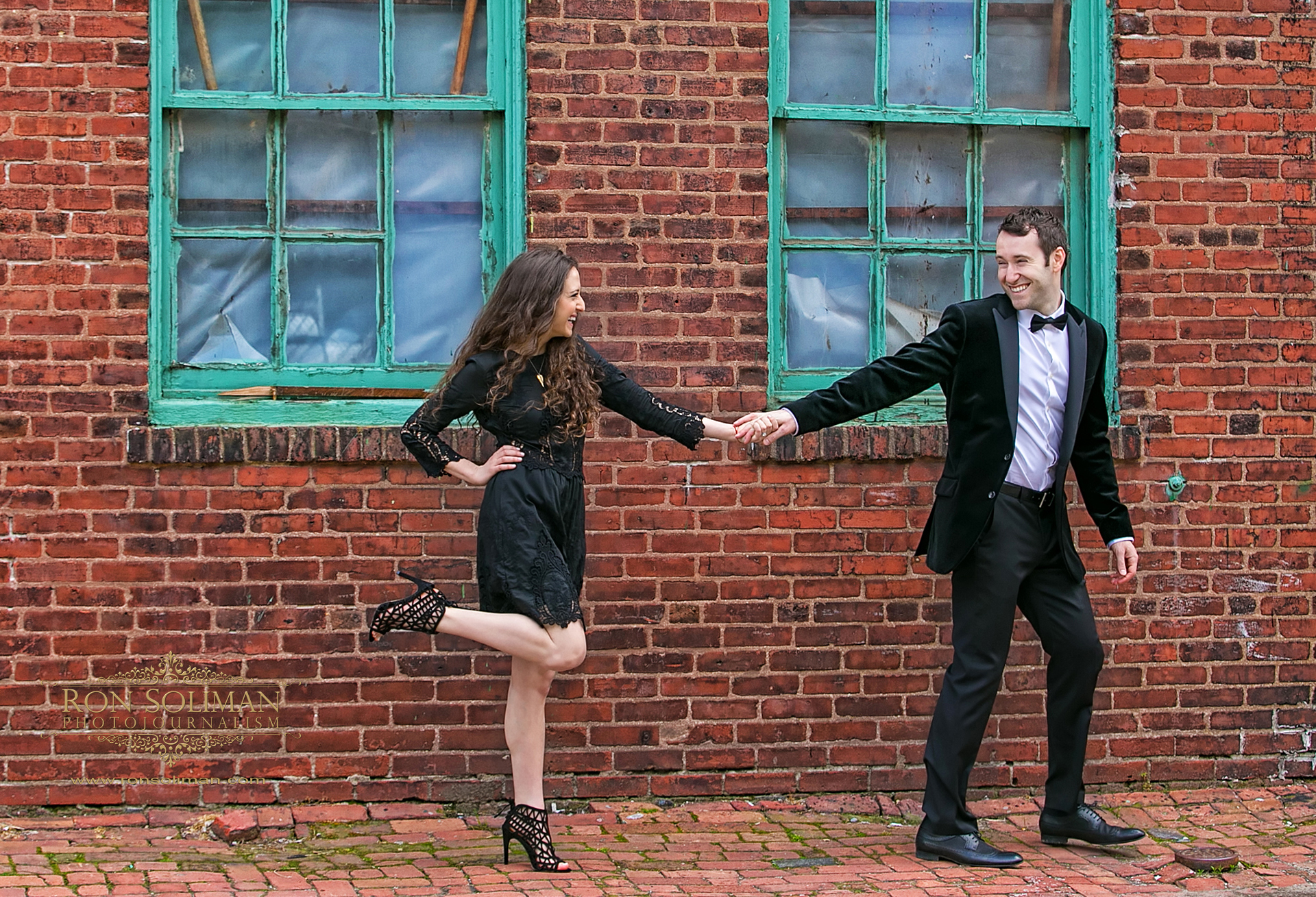 Thanks for stopping by to see their engagement photos. Please make sure to come back in a week to check out some Sneak Peeks from their wedding.