Congrats to Bansi and Trey!
So excited to be documenting Bansi and Trey's wedding celebrations today at the Vie in Philadelphia. It's funny how for the past 3 weeks, I've been shooting weddings at the same venue. I love it here though, the staff are one of the best, and the whole place is huge! So it it perfect for Bansi and Trey's Indian wedding celebration…
Please check out these images we shot during their "vintage inspired" engagement session in New Hope, PA. Thanks to Susmita of Style by Susmita for her talents in make-up and styling.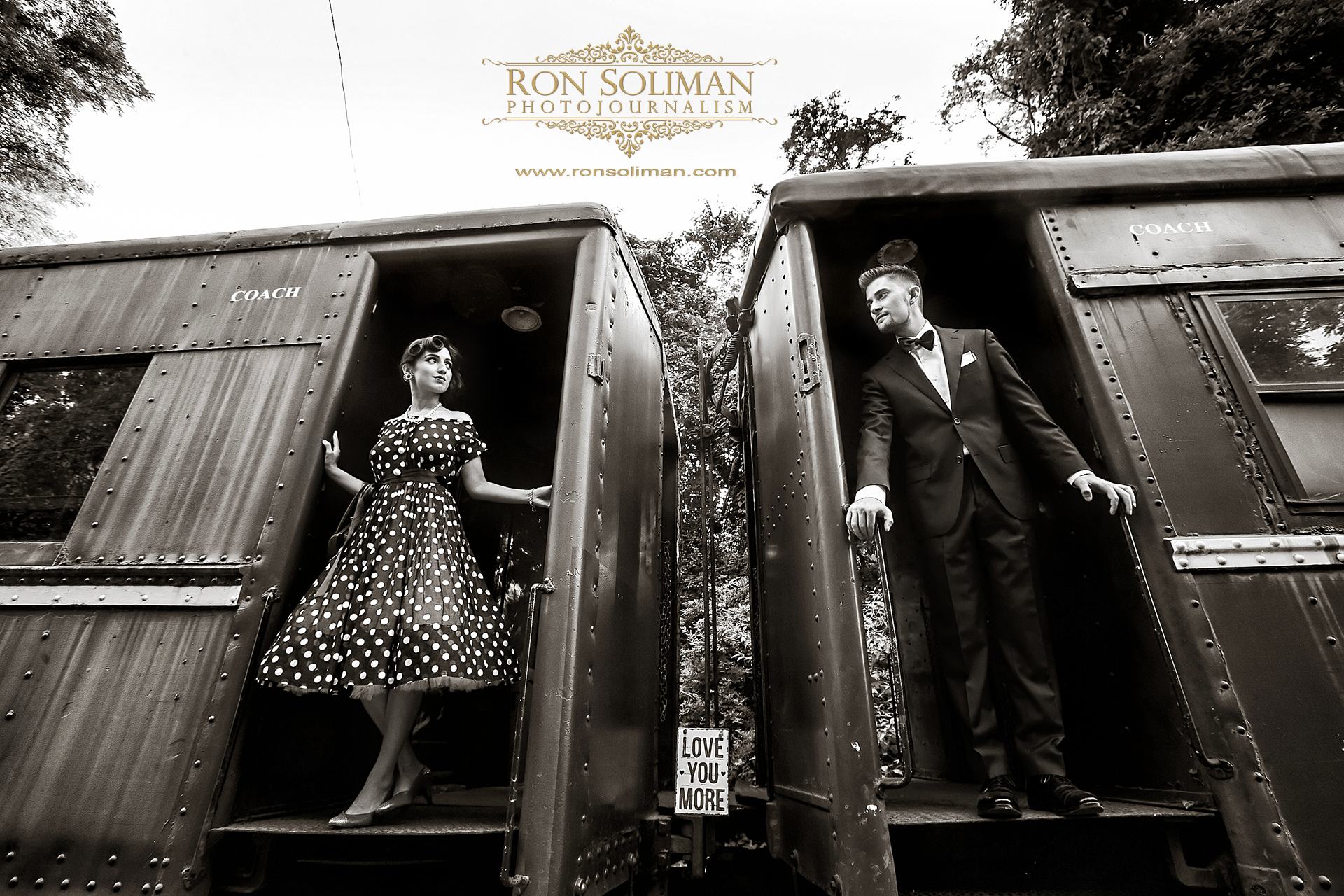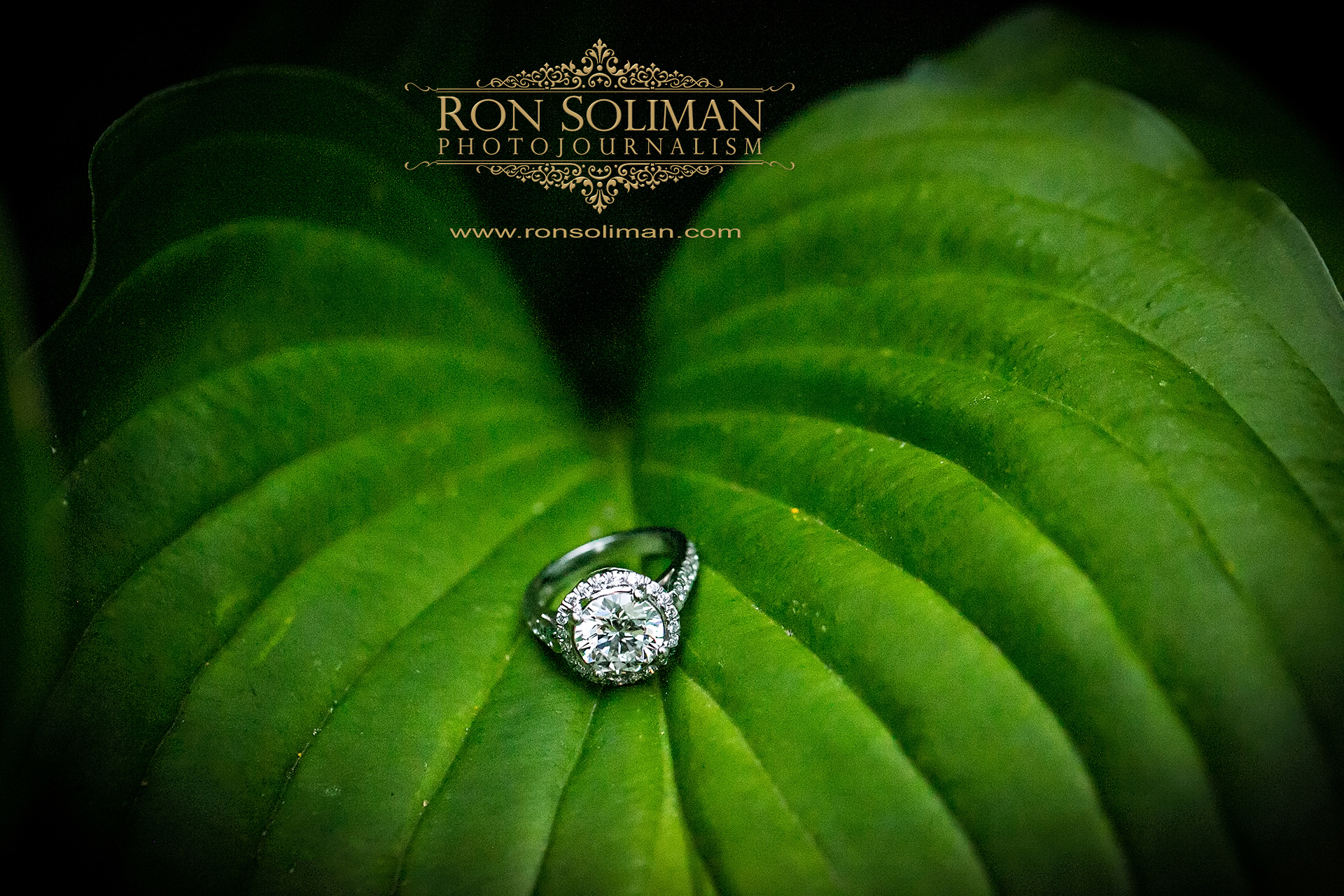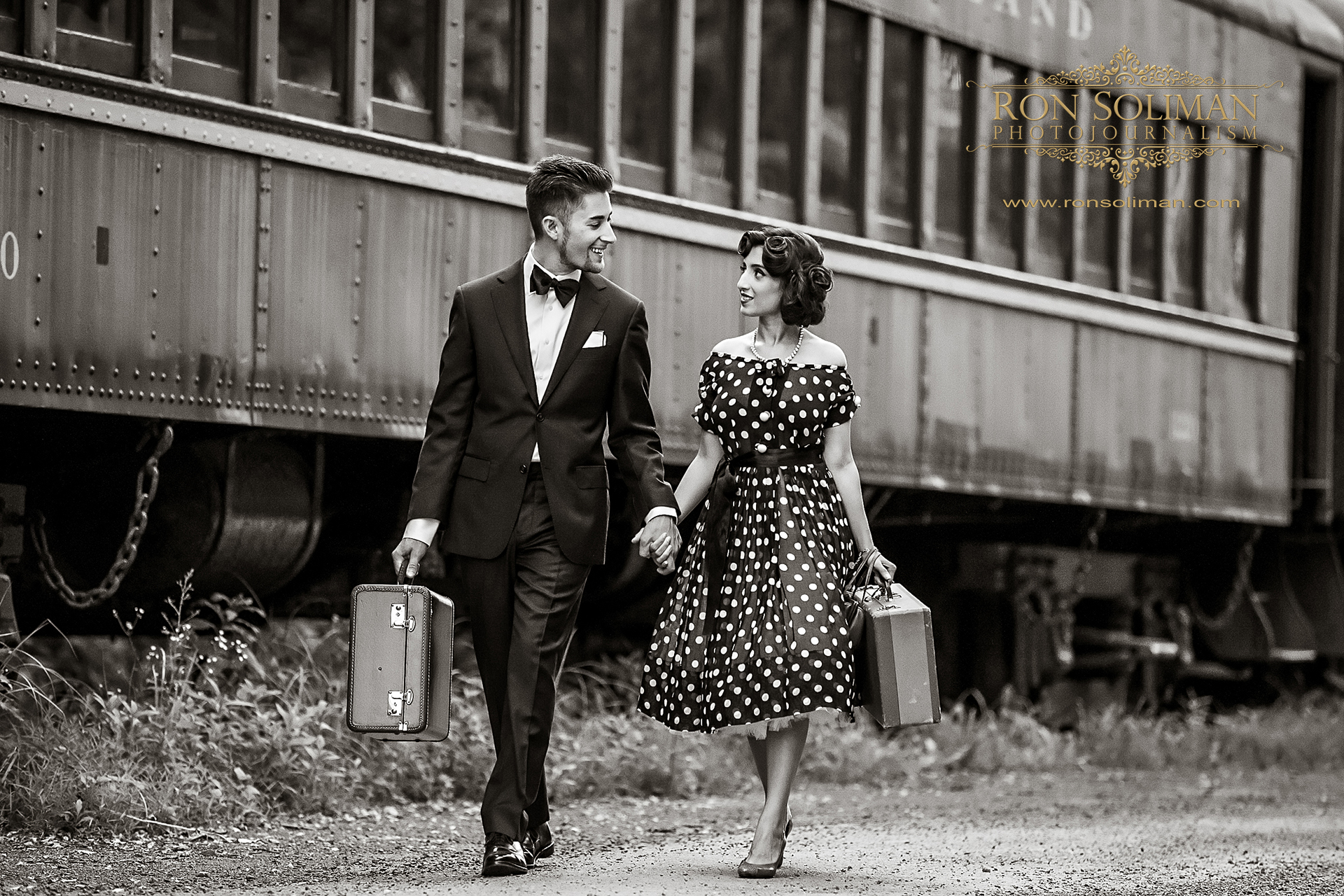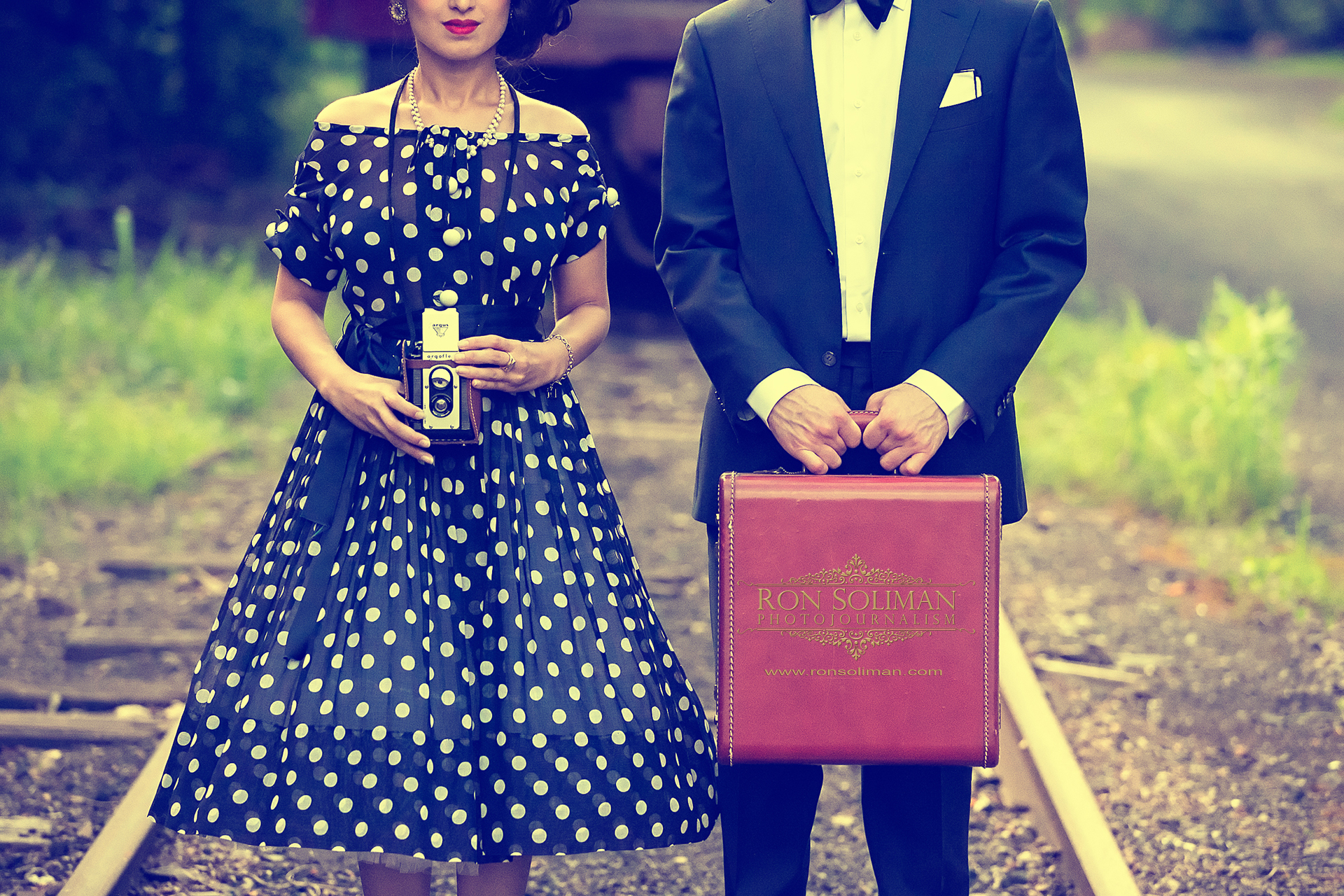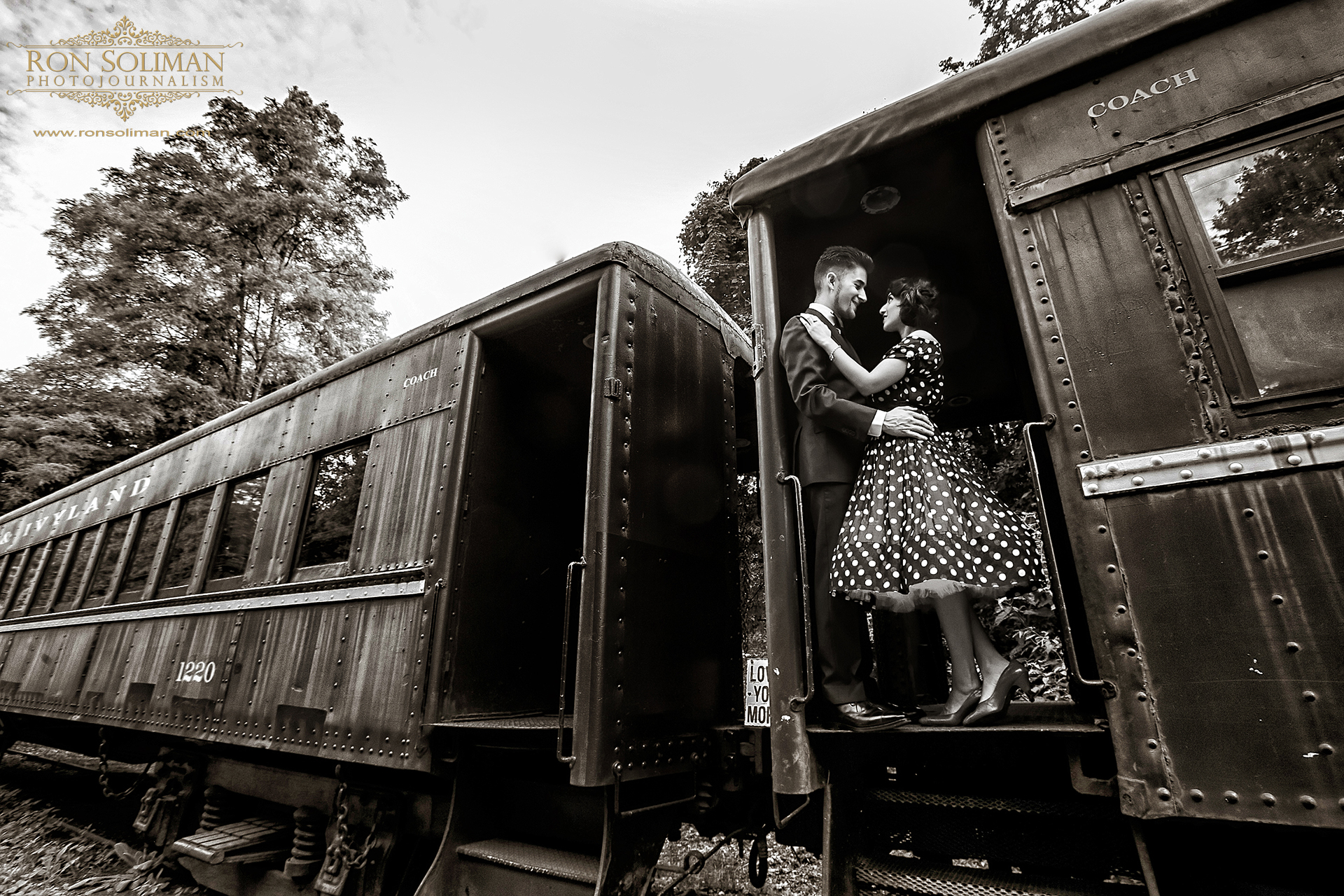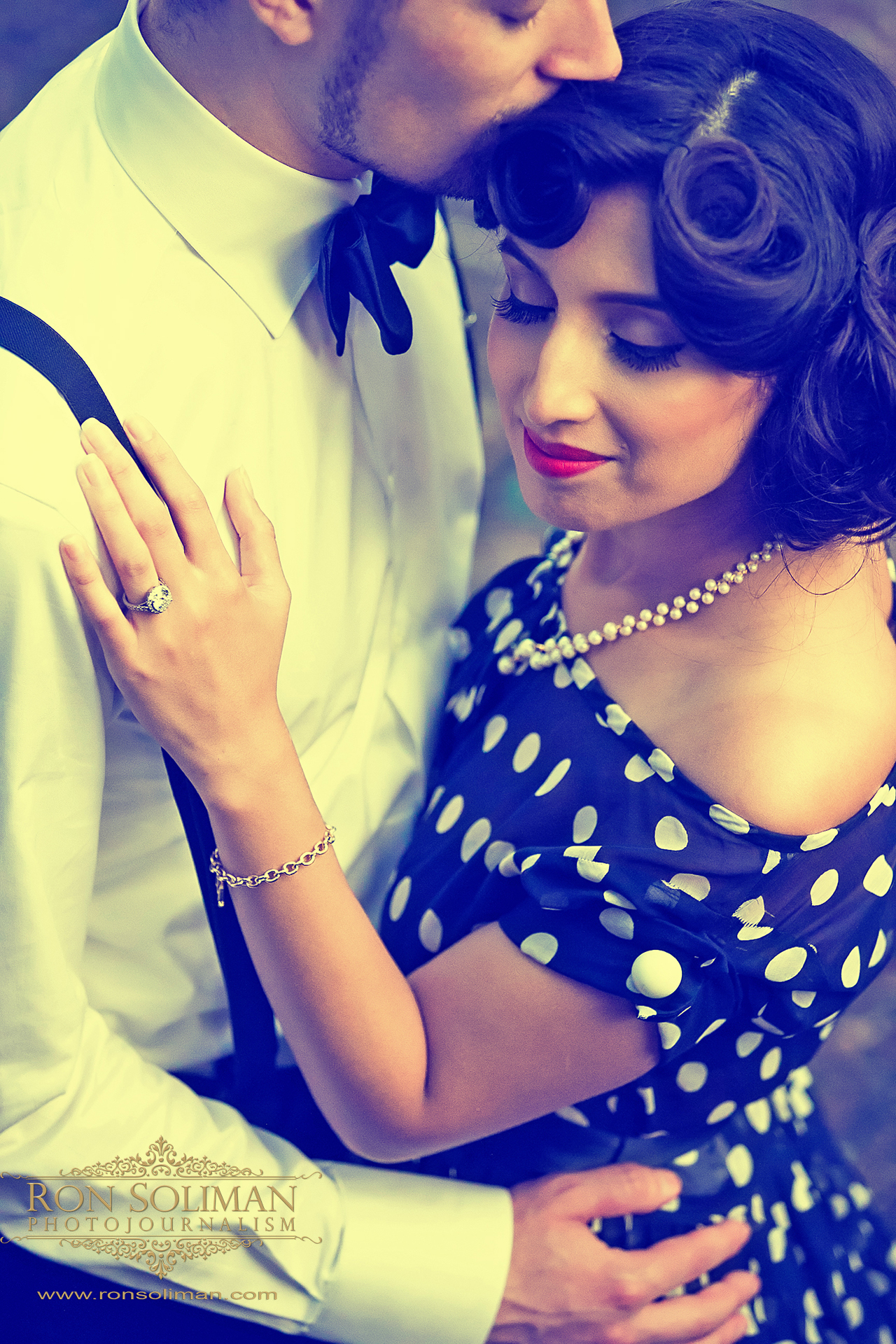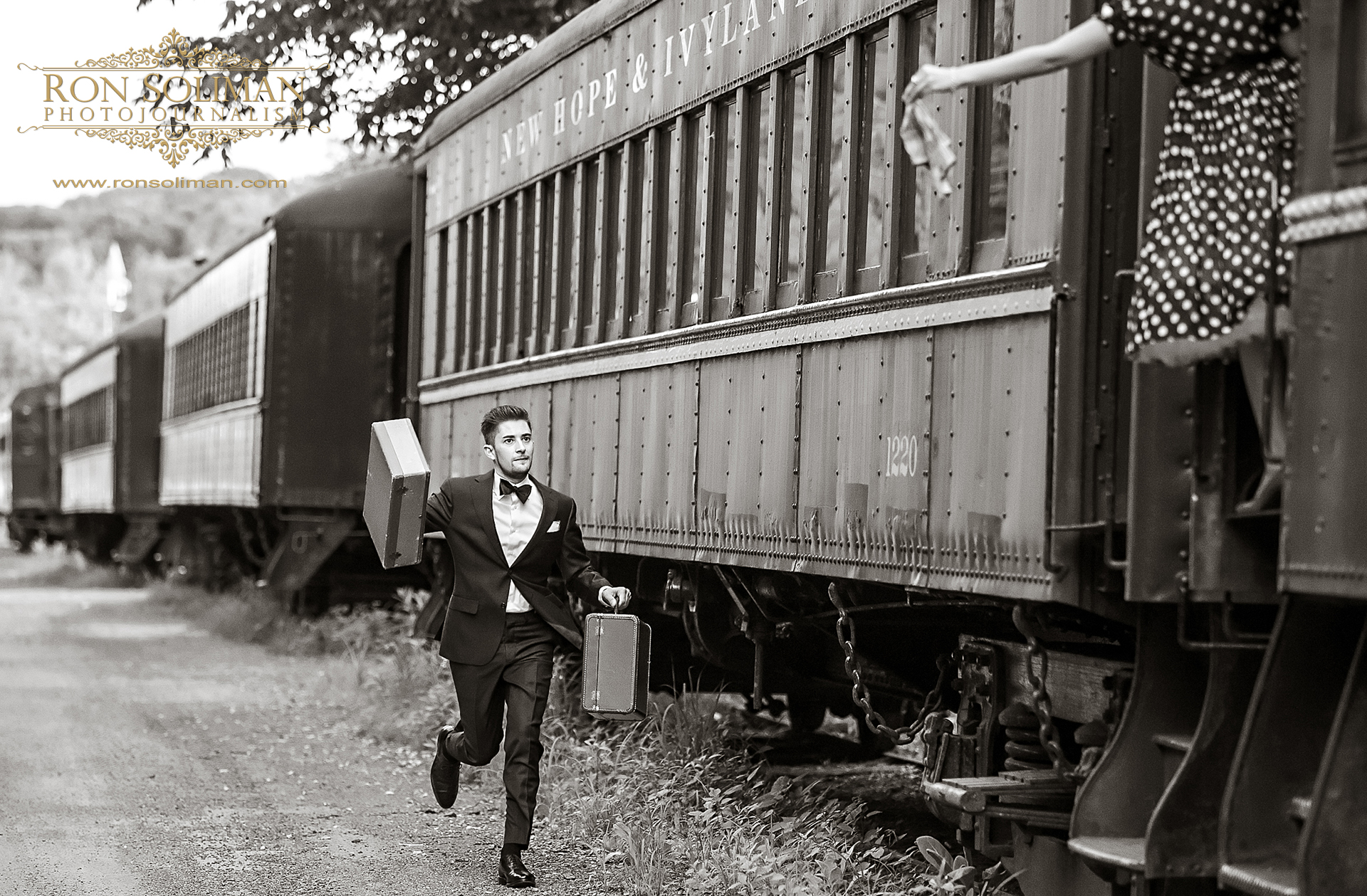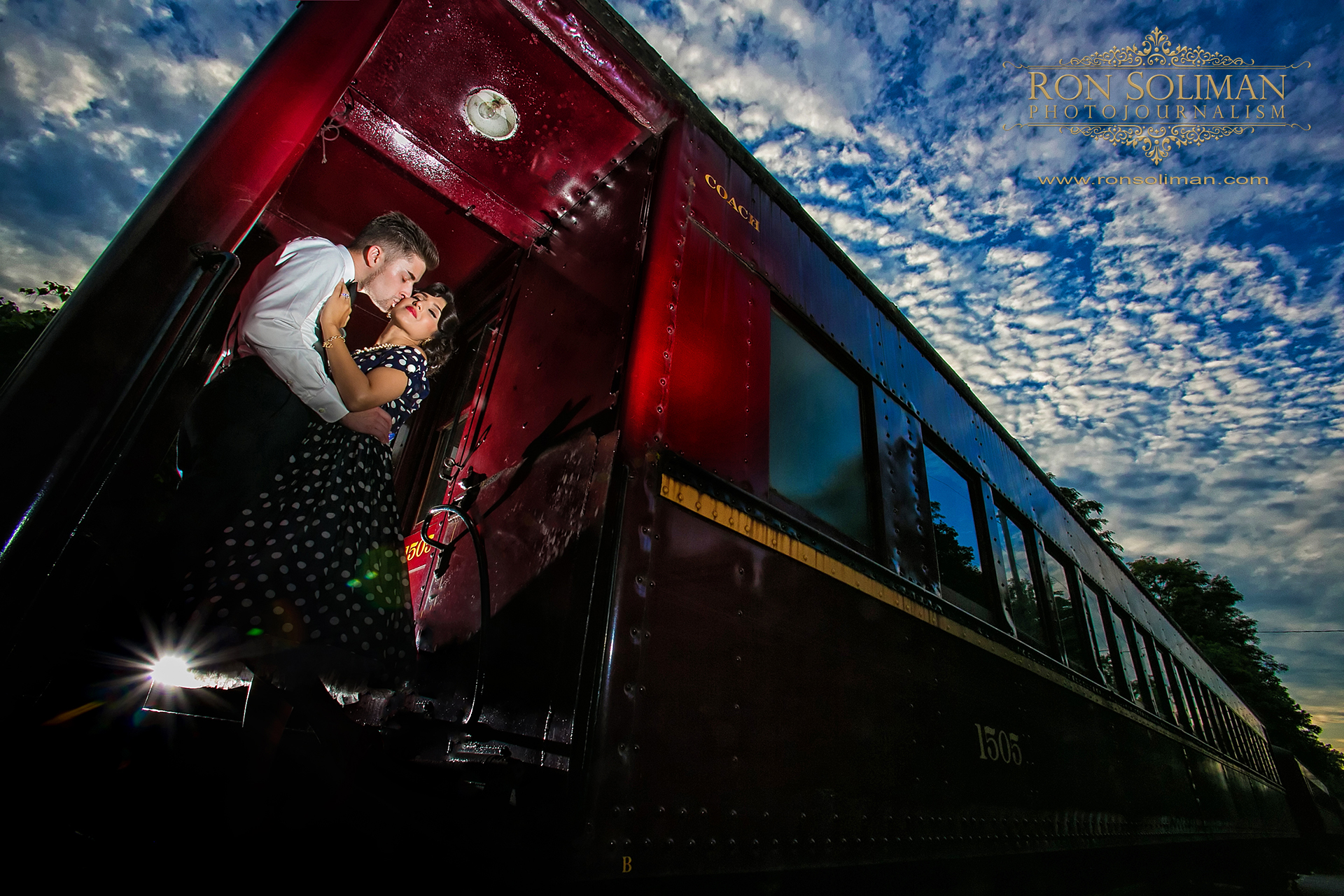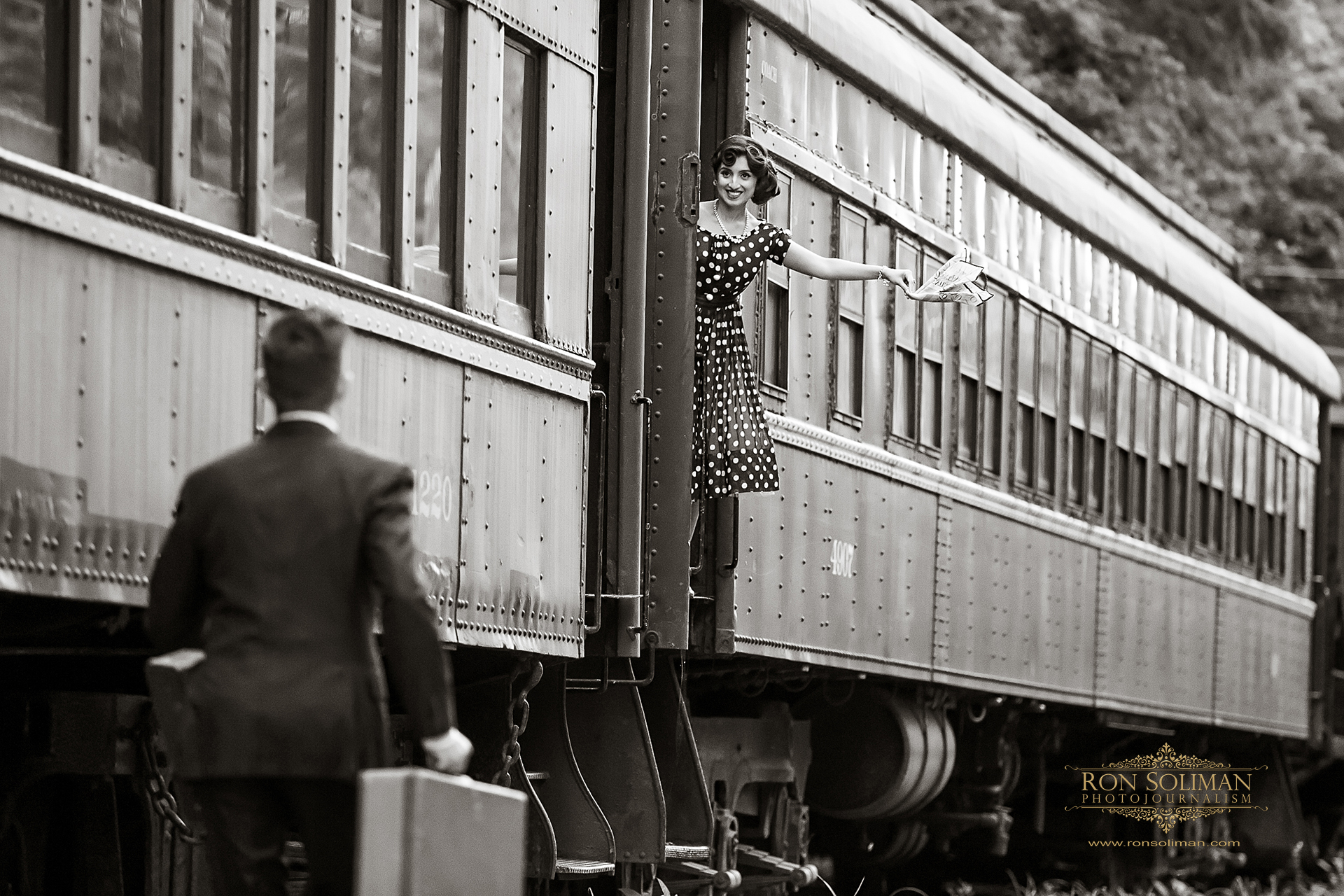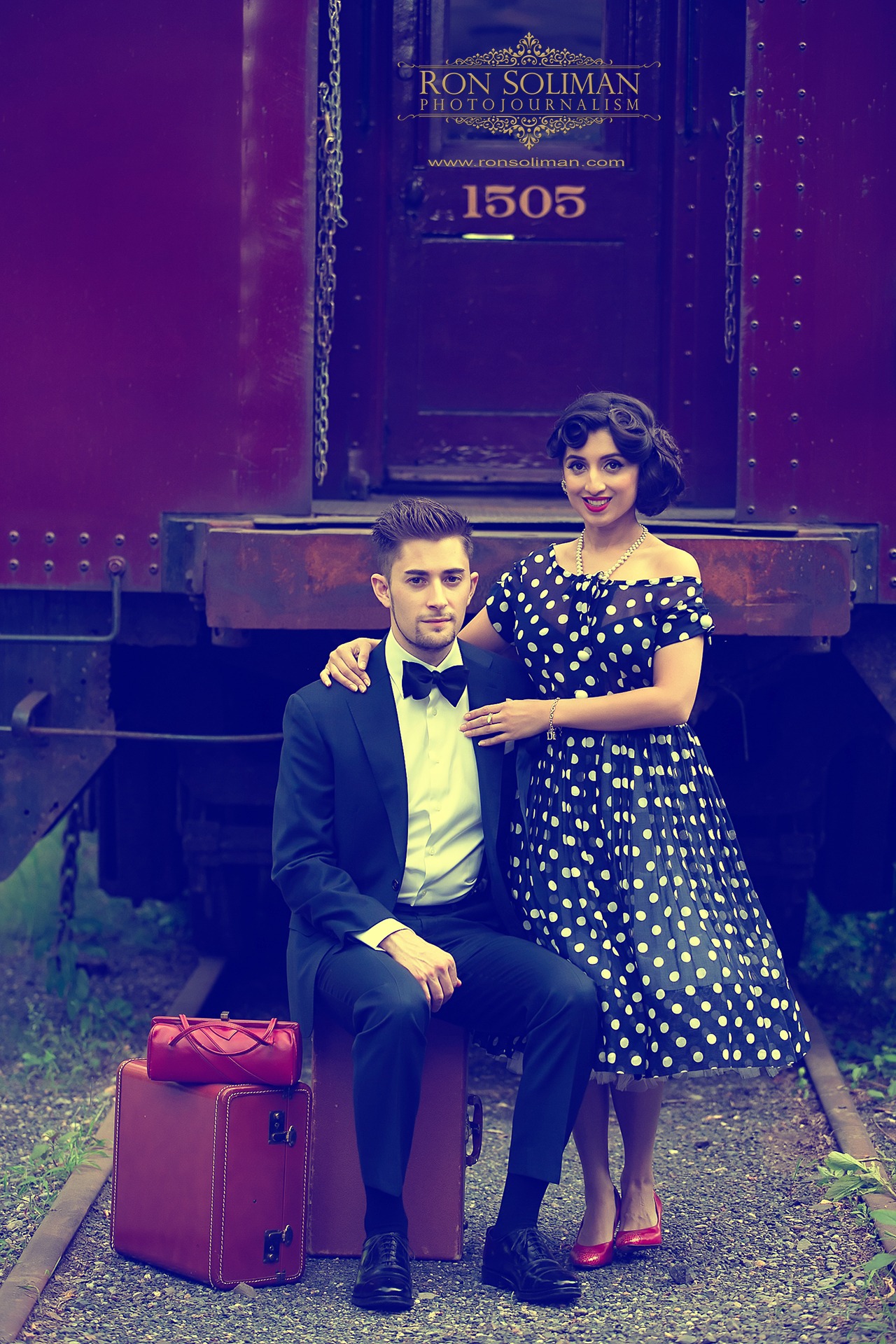 Thanks for stopping by to see their engagement photos. Please make sure to come back in a week to check out some Sneak Peeks from their wedding.
Follow us on Facebook by clicking HERE