HAPPY ANNIVERSARY TO KARA AND ANTHONY!
This couple is one of my favorites. Thank you guys for making us part of this epic wedding in paradise!
Aruba is one of my favorite destinations for shooting weddings. Located in the southern Caribbean Sea (CLICK TO SEE MAP), 27 km north of the coast of VENEZUELA, ARUBA has one of the best beaches in the Caribbean. People here are so hospitable and always have a smile on their faces, that's why the place is perfectly called "One Happy Island".
That's why when Kara and Anthony chose us to cover their wedding in this gorgeous island, I was so thrilled and felt like I won the lottery! Check out some of the images from their wedding-
Kara and Anthony booked  us together with their family and friends  at what used to be Westin Aruba. This was the same place we stayed a couple of years ago when we covered Steve and Valerie's wedding. We actually recommended the place to them since we were really impressed on how everyone in this hotel was so helpful. And I am glad they picked this place. I am just so sad that the Westin was bought by another hotel company.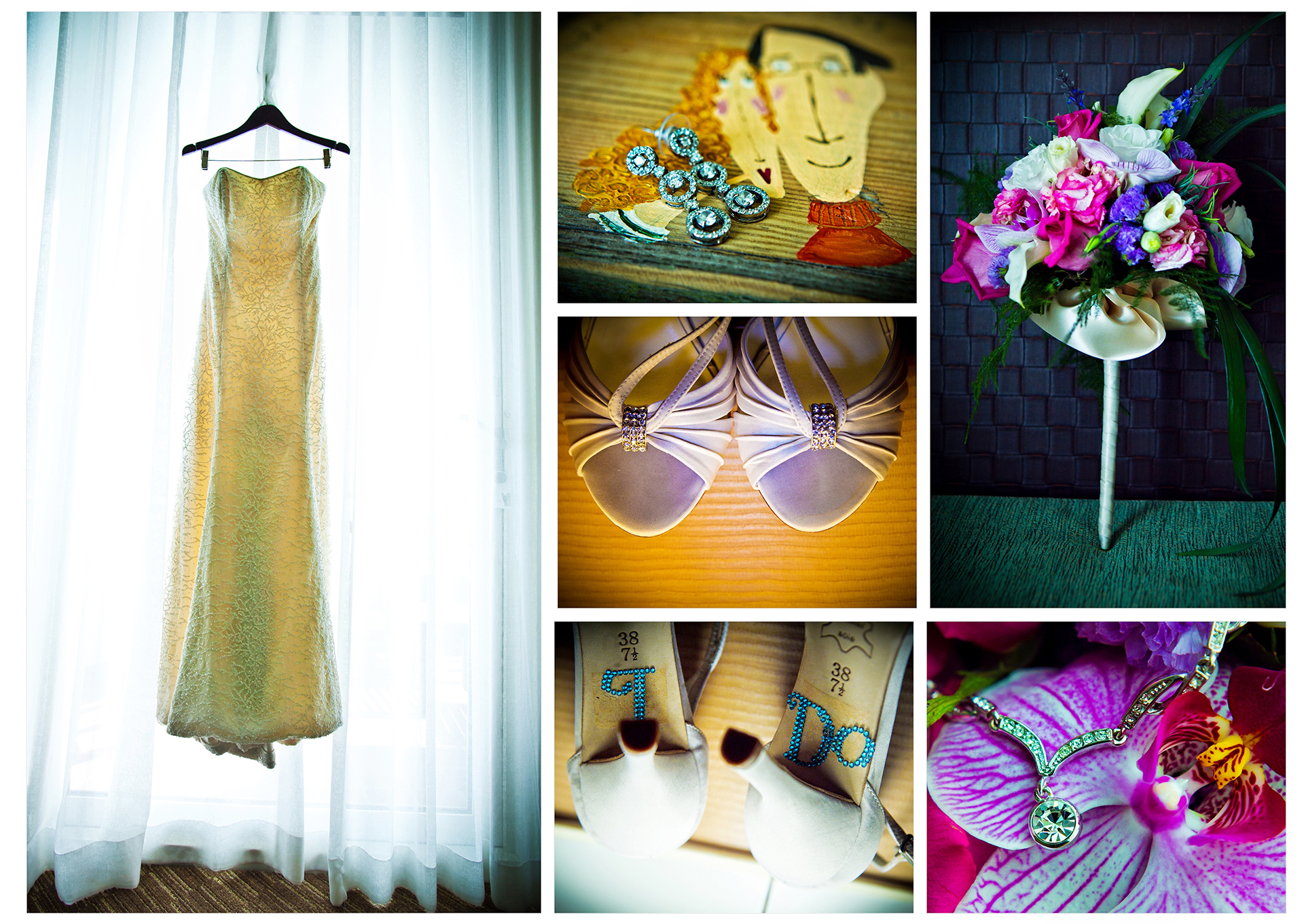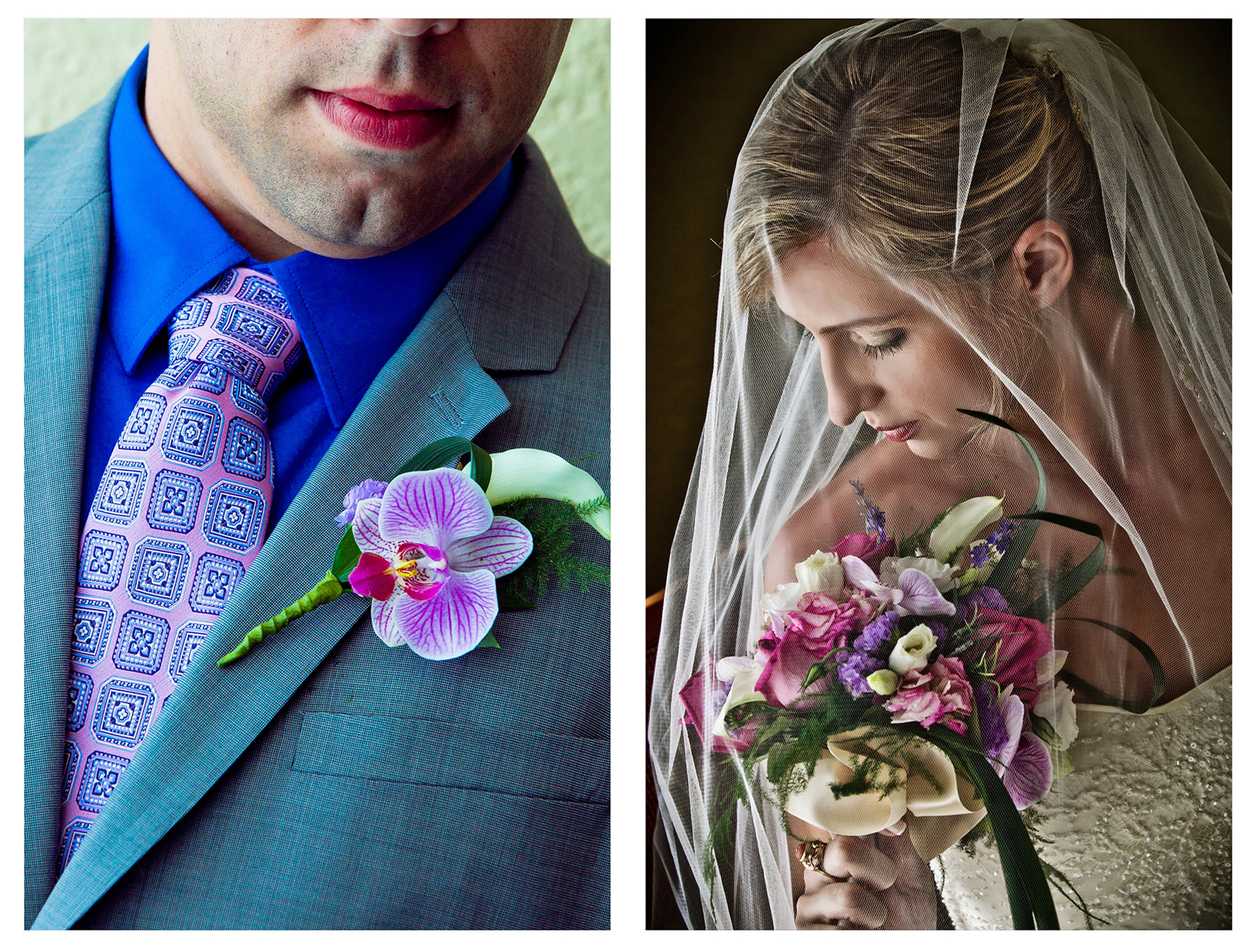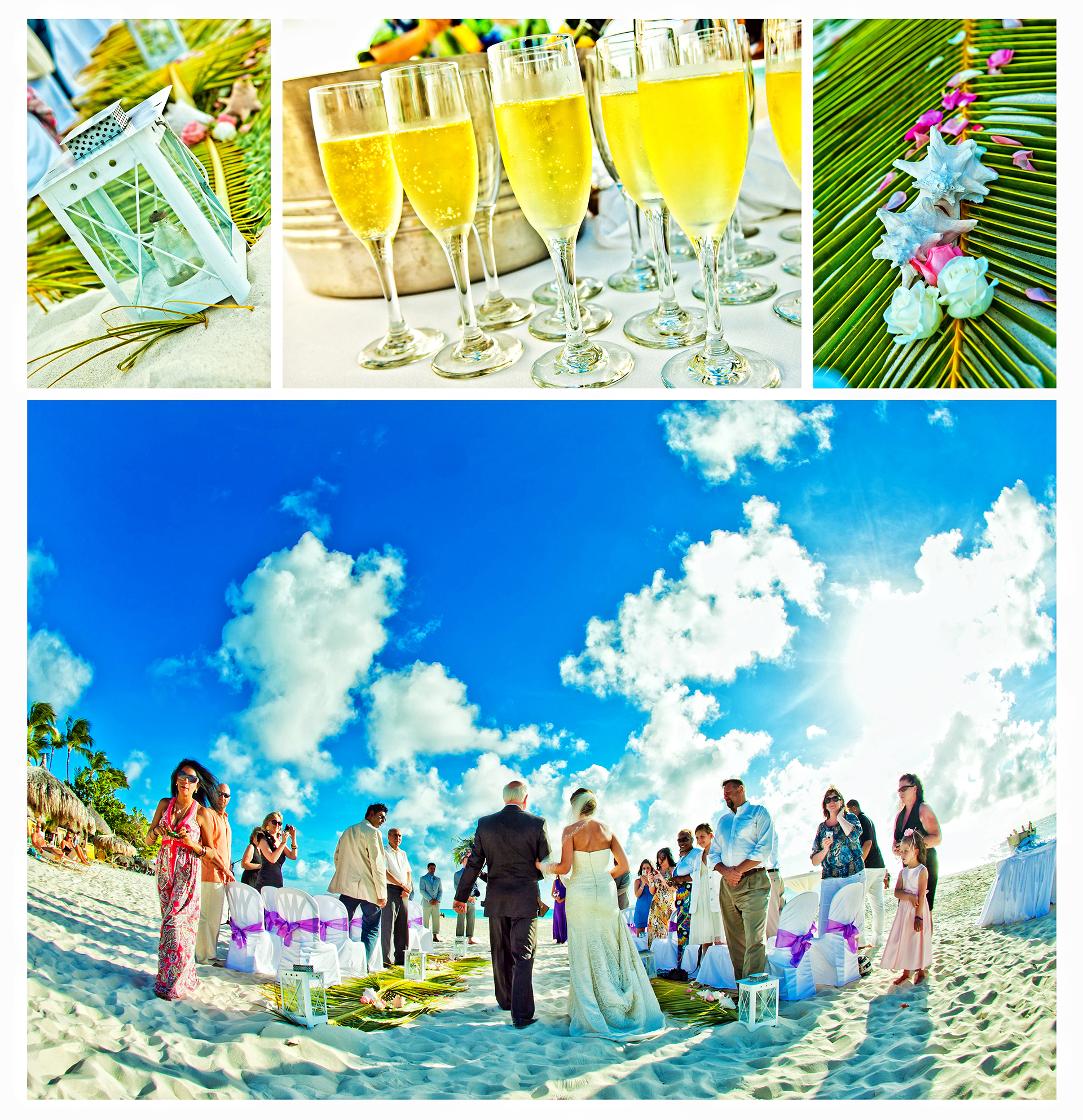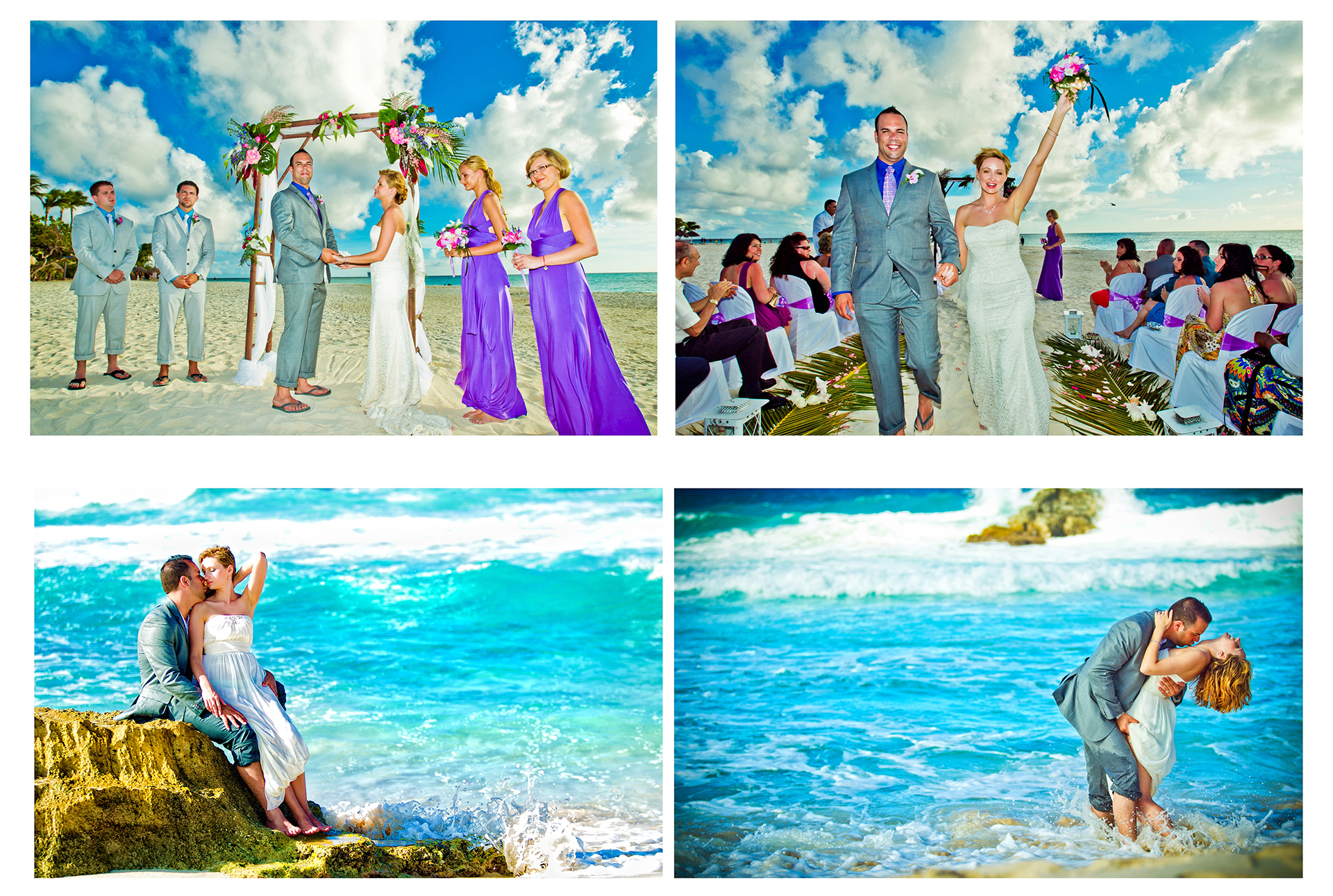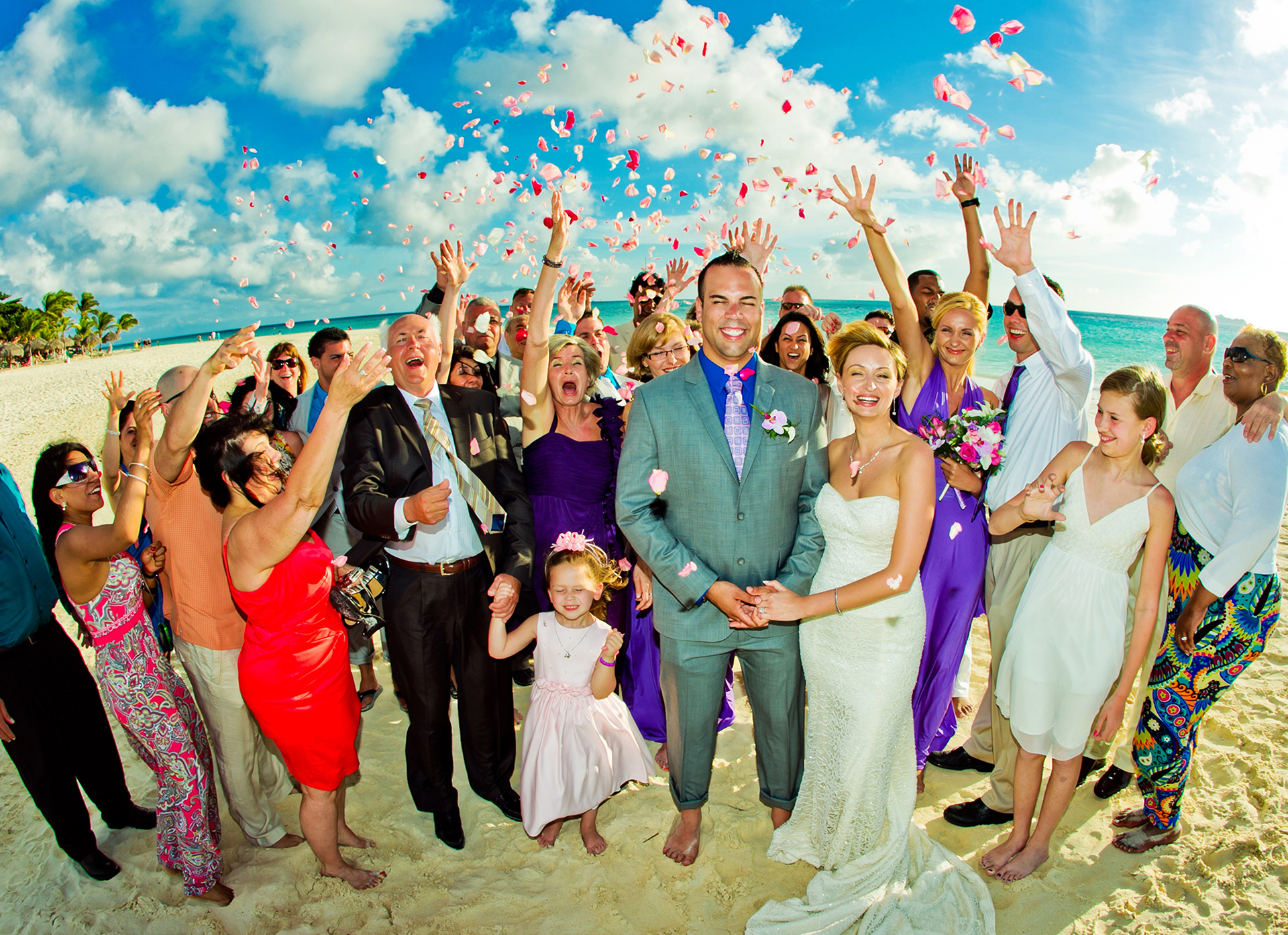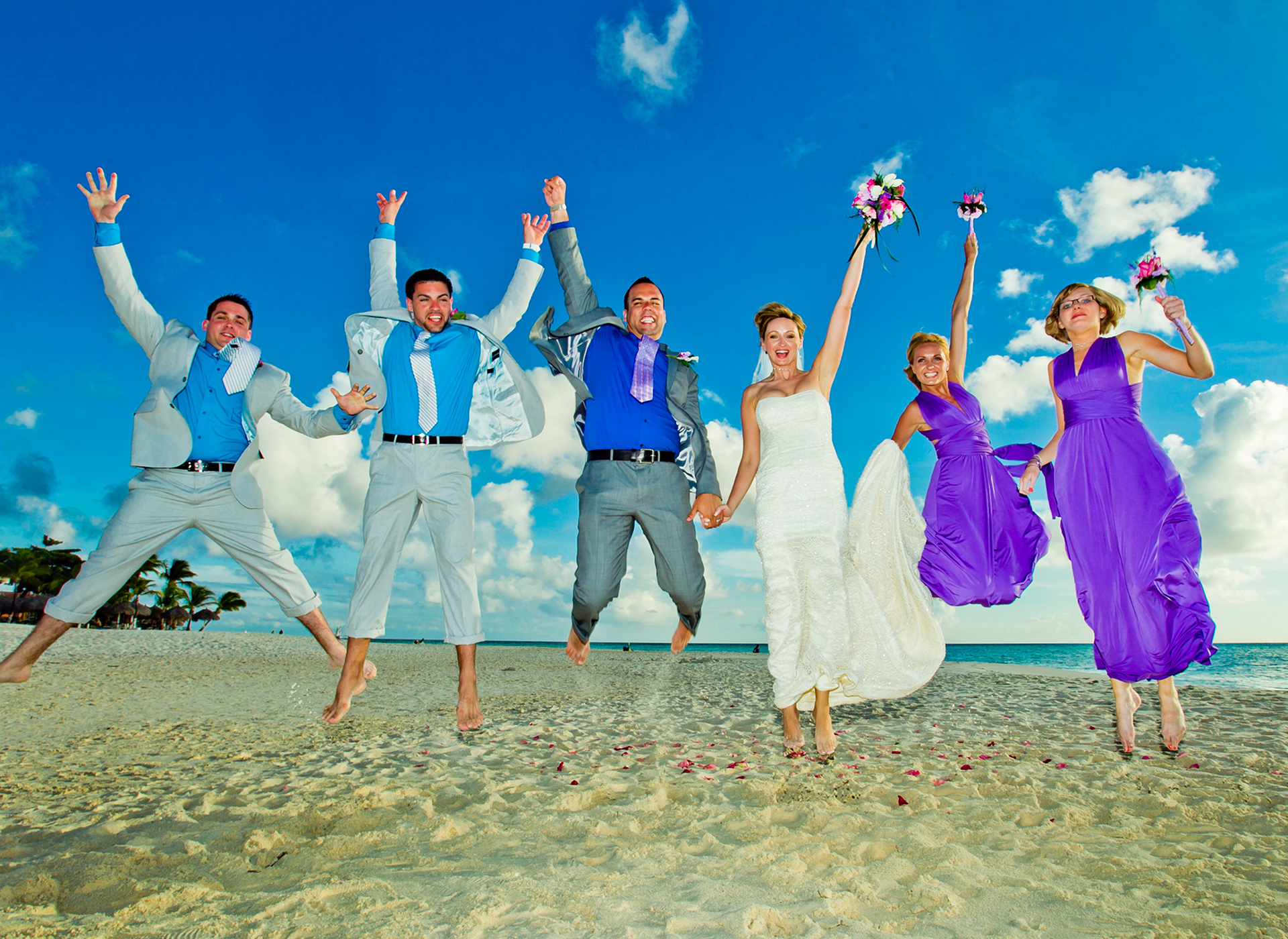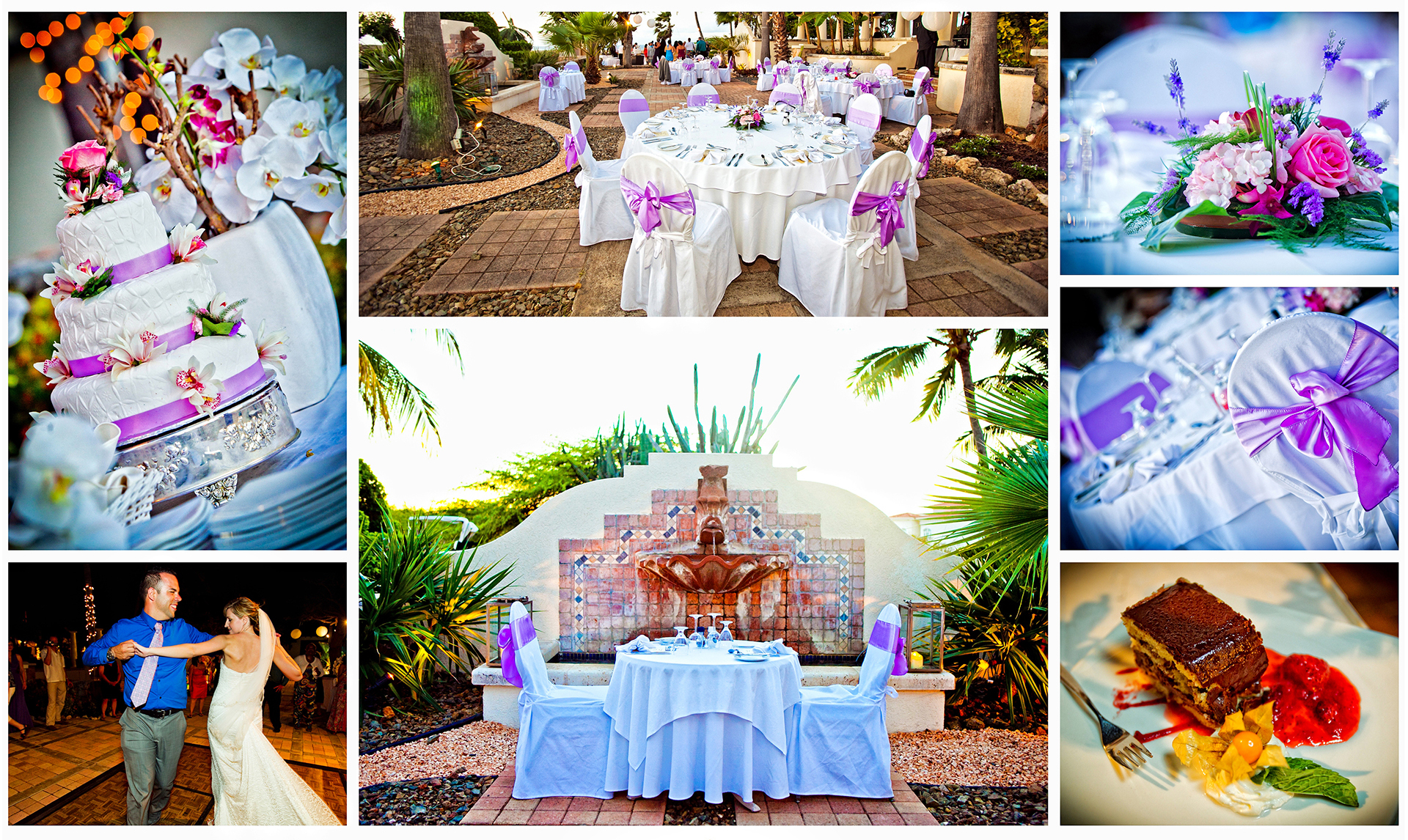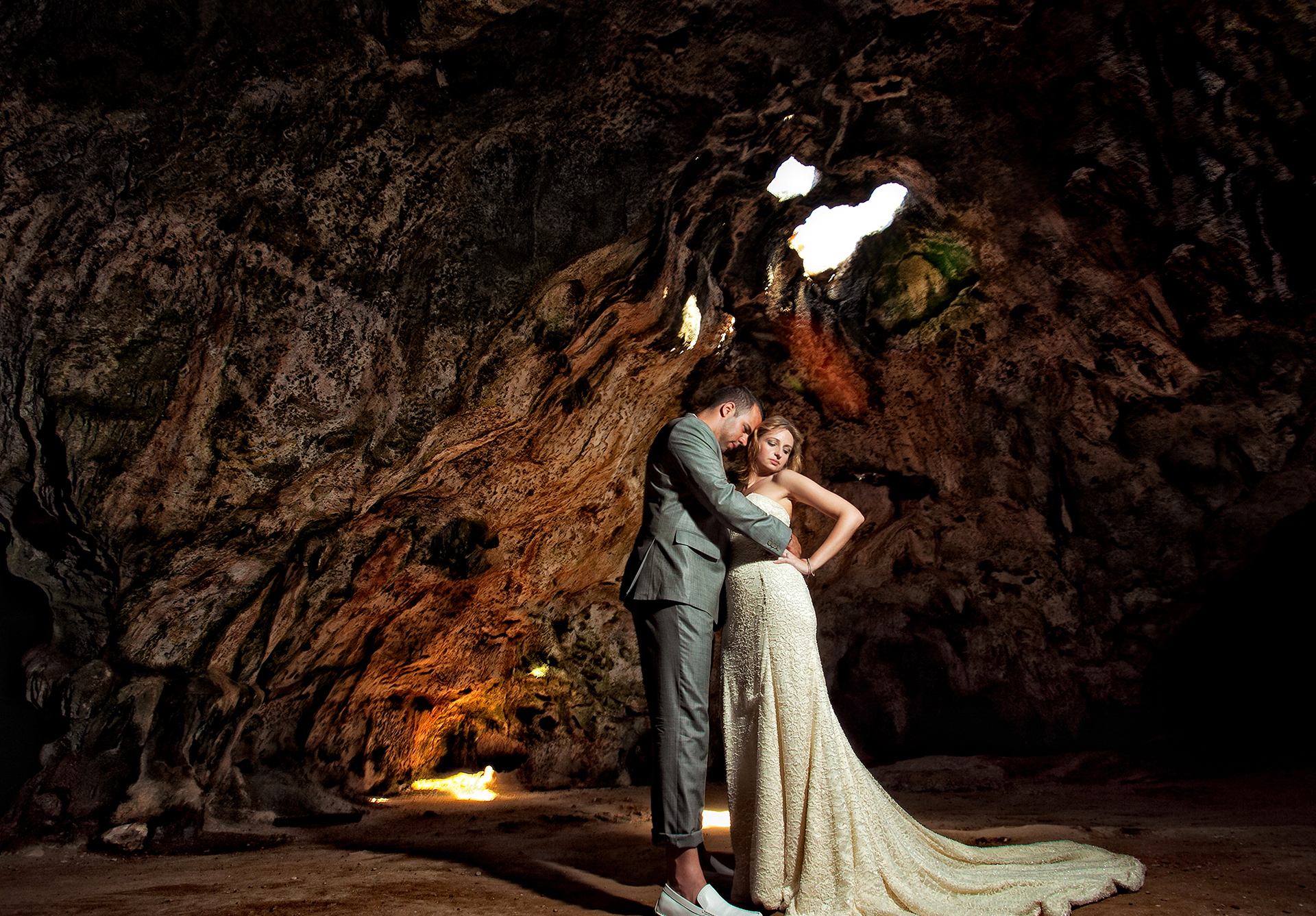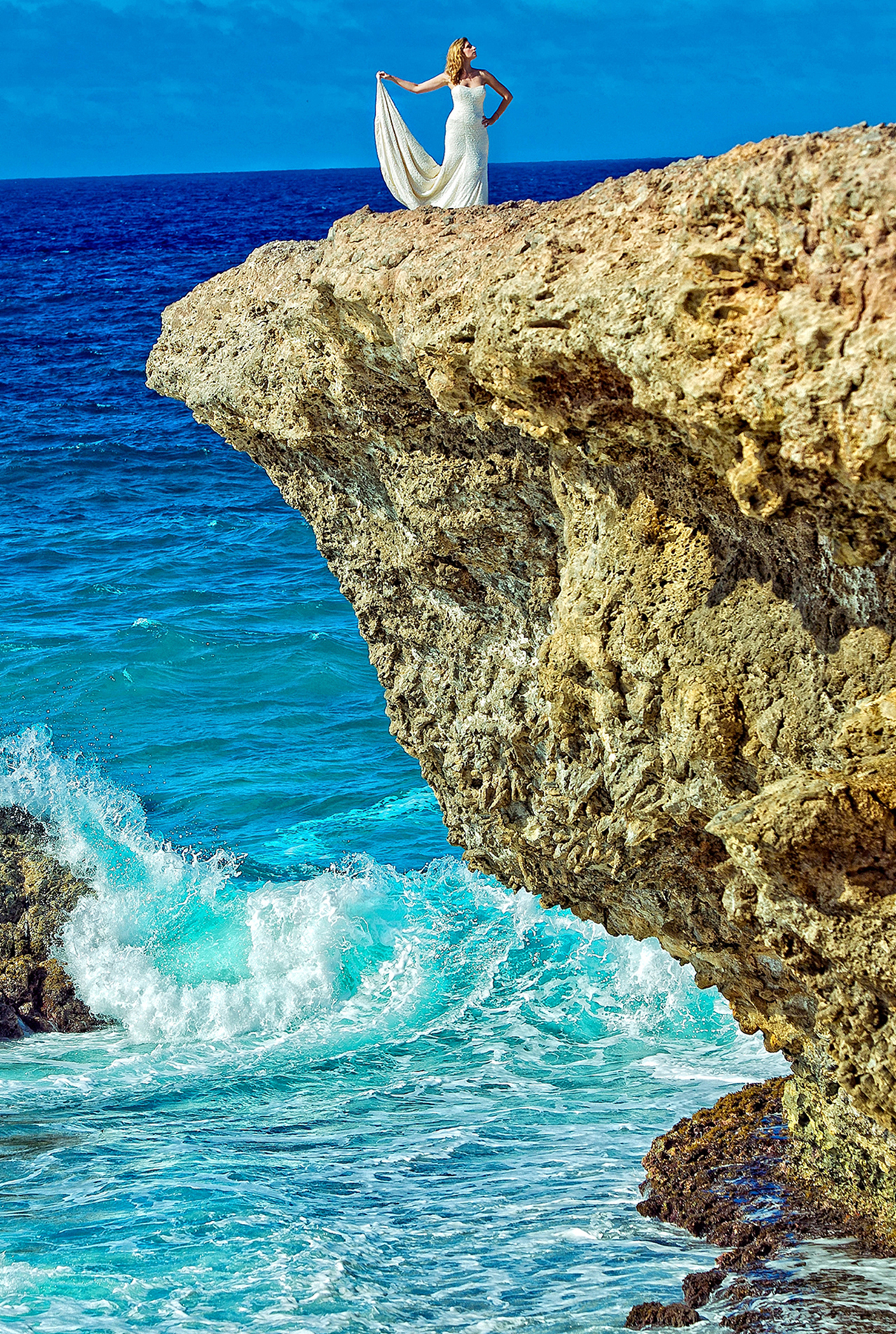 This particular Aruba wedding photo even got featured in the Aruba Tourism Ad in some magazines in the USA.