Congratulations to Michele and Jerry!
Despite the rain and snow on a Spring day, Michele and Jerry's special day turned out to be one of most gorgeous wedding our team have photographed. Michele is full of spirit, which made her wedding day very lively! Check out these images as Sneak peeks from their beautiful wedding at the Atrium at Curtis Center –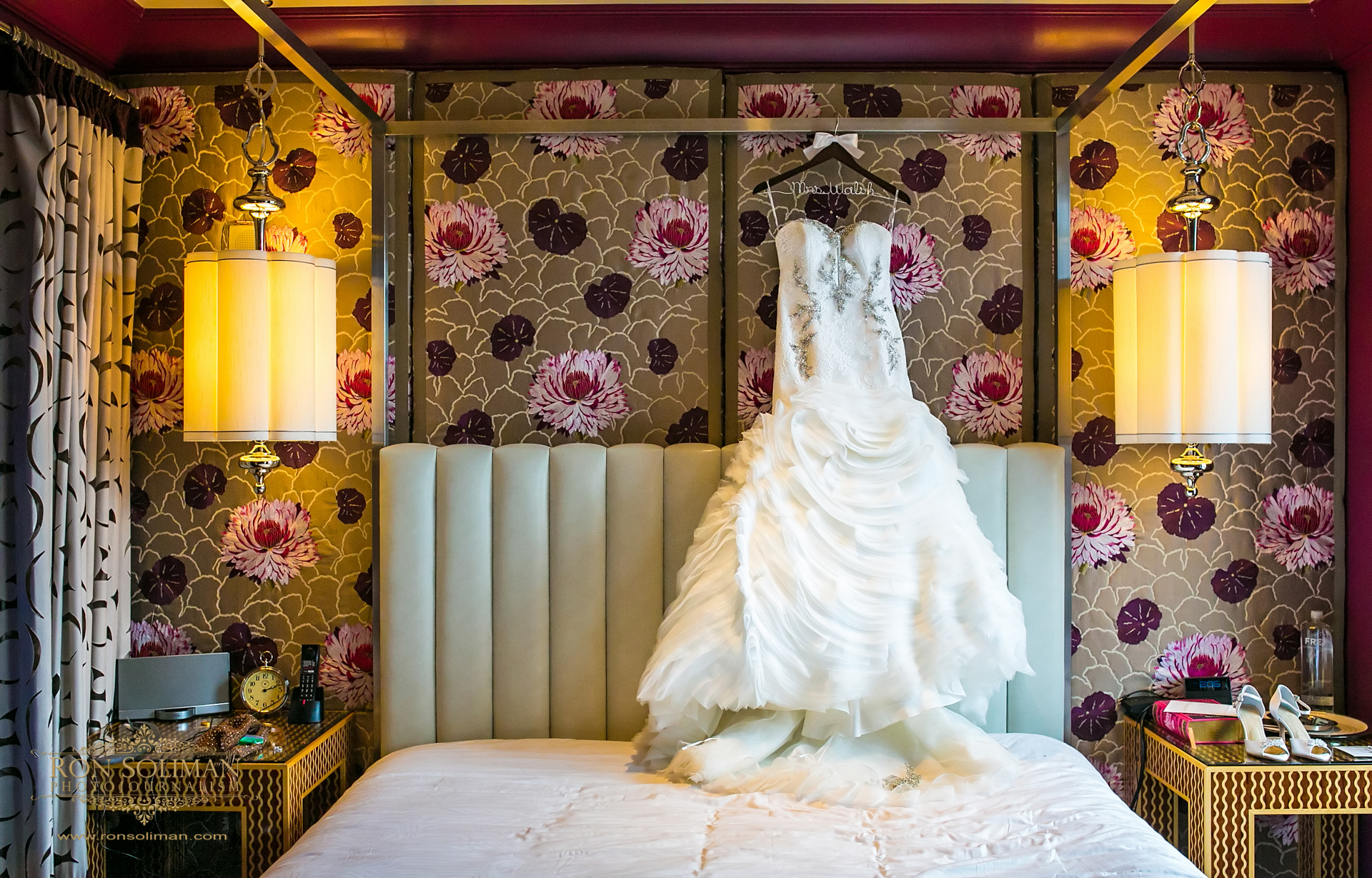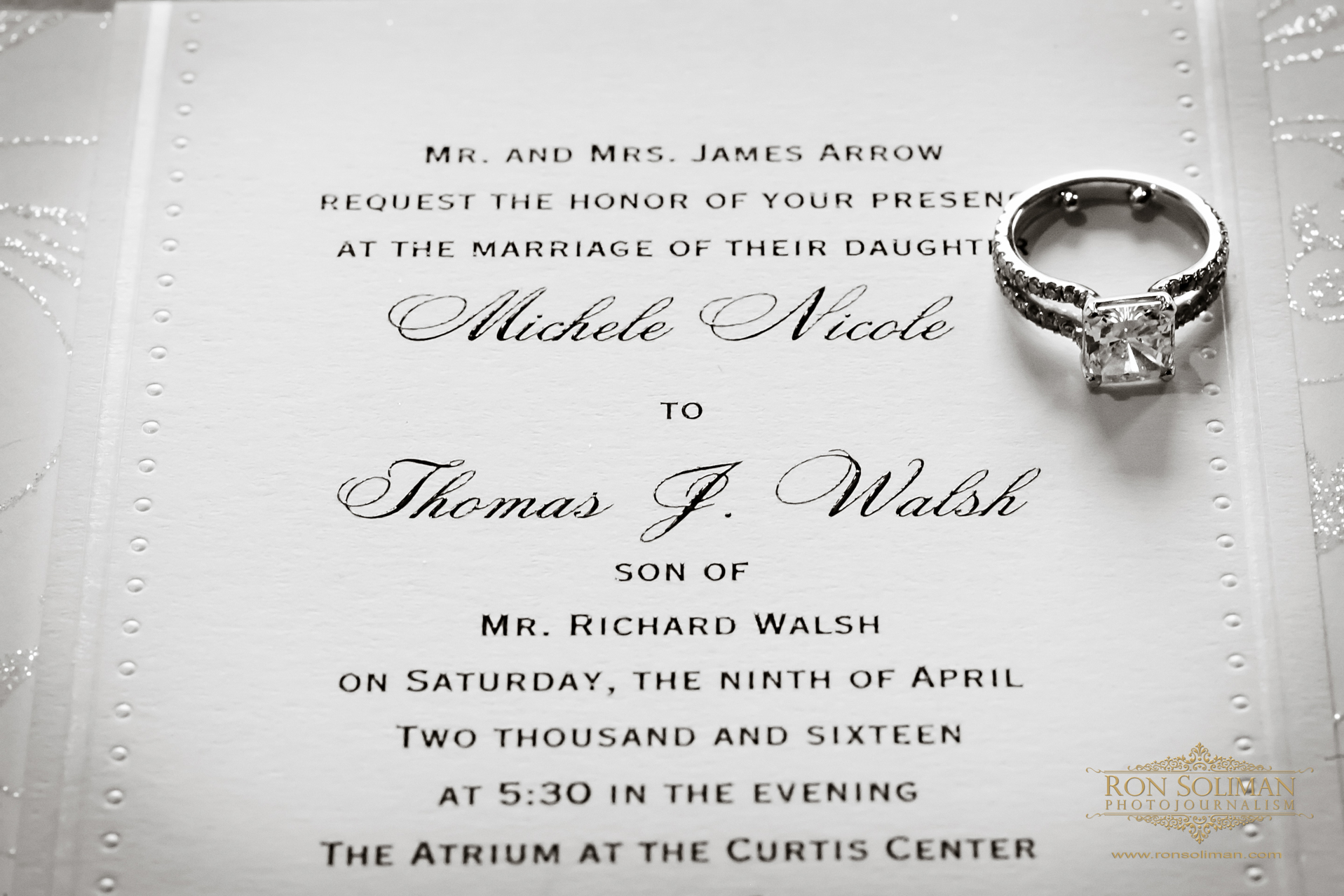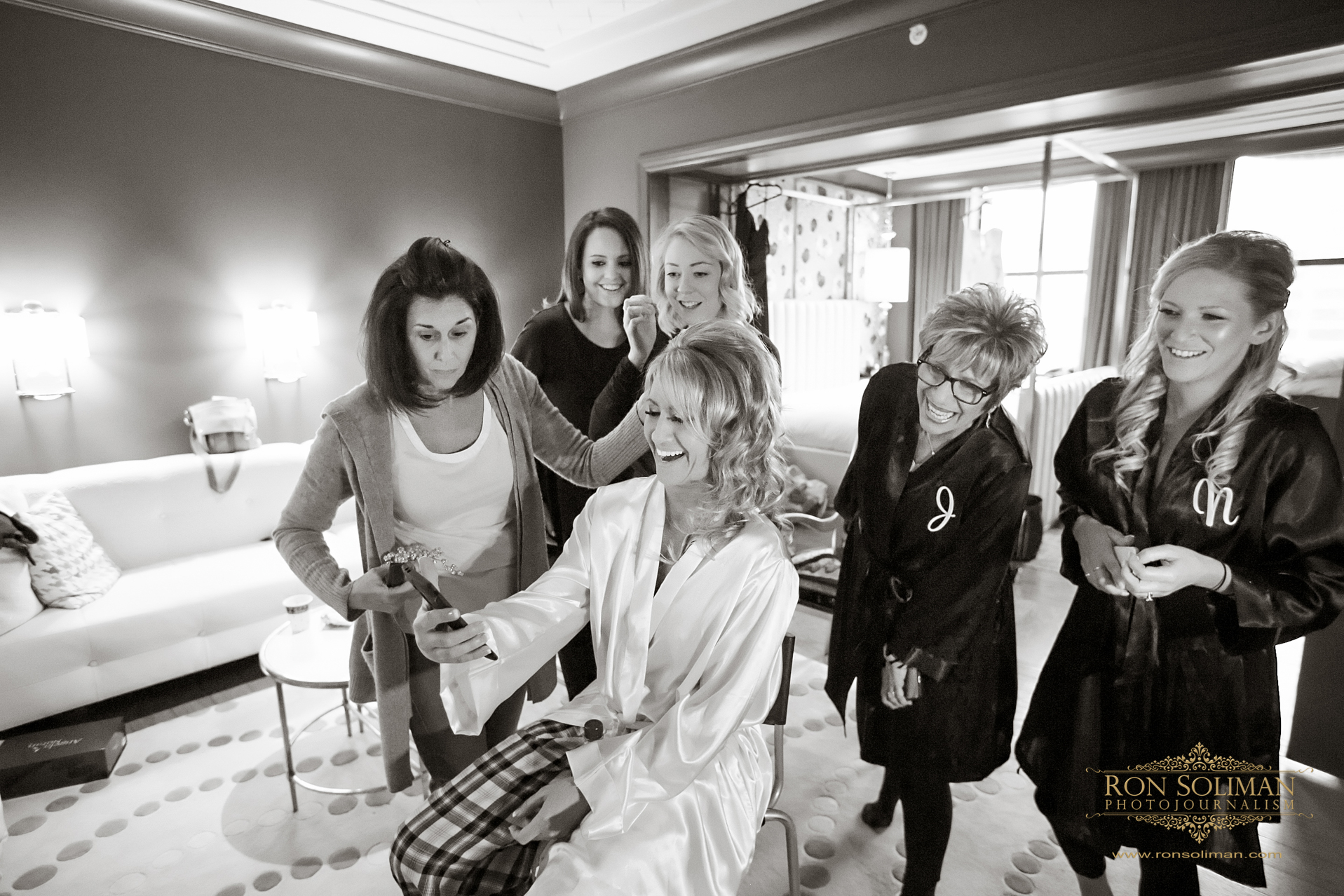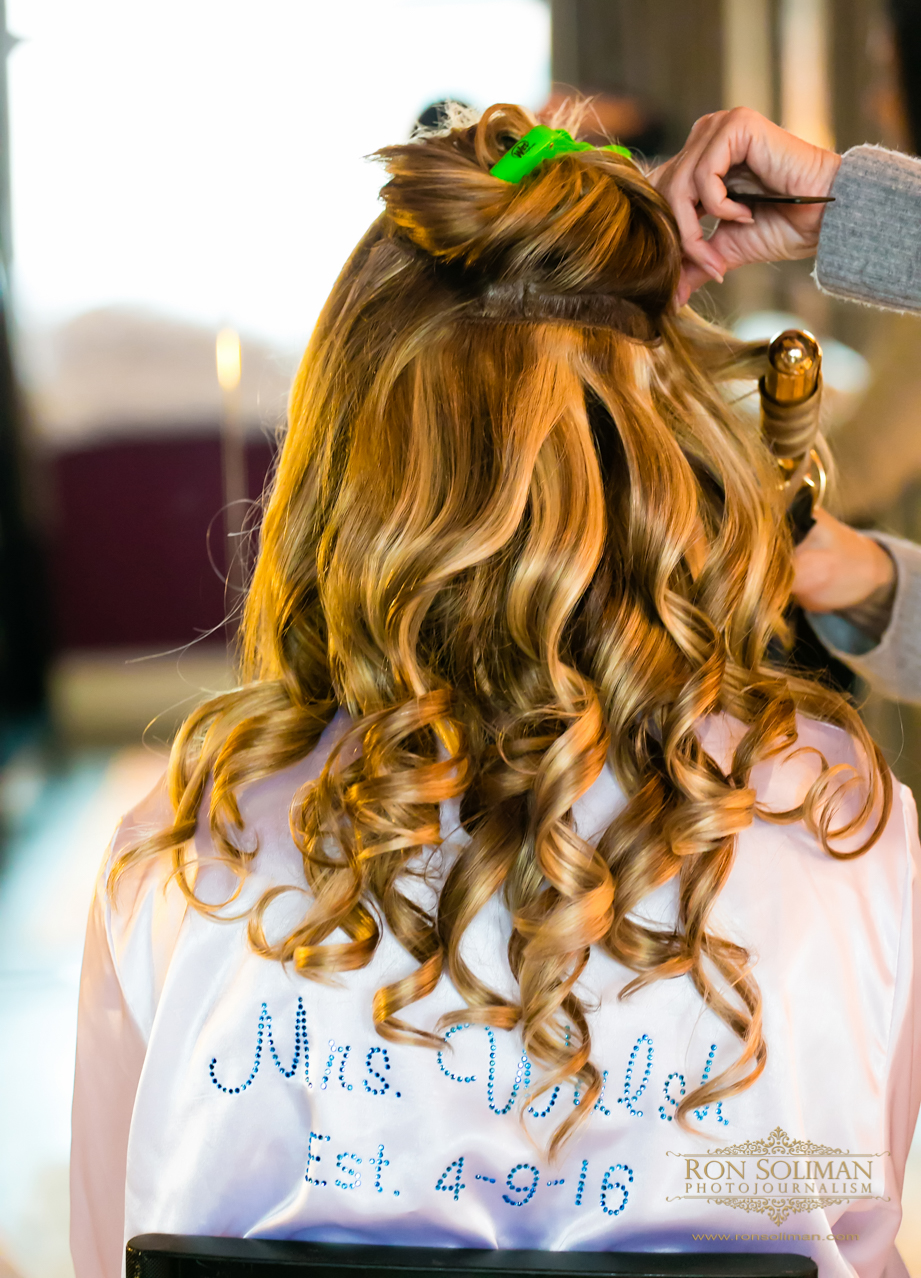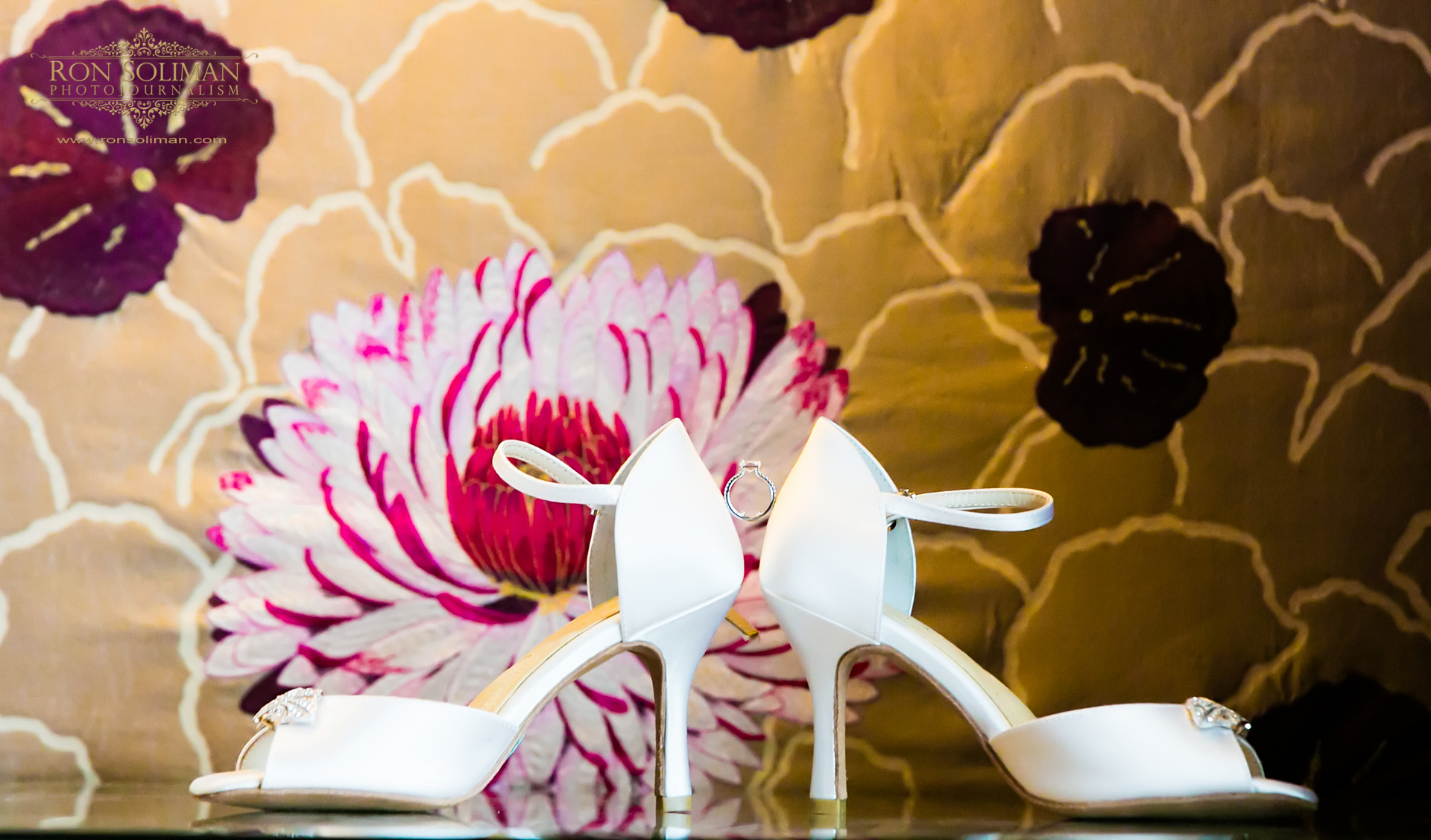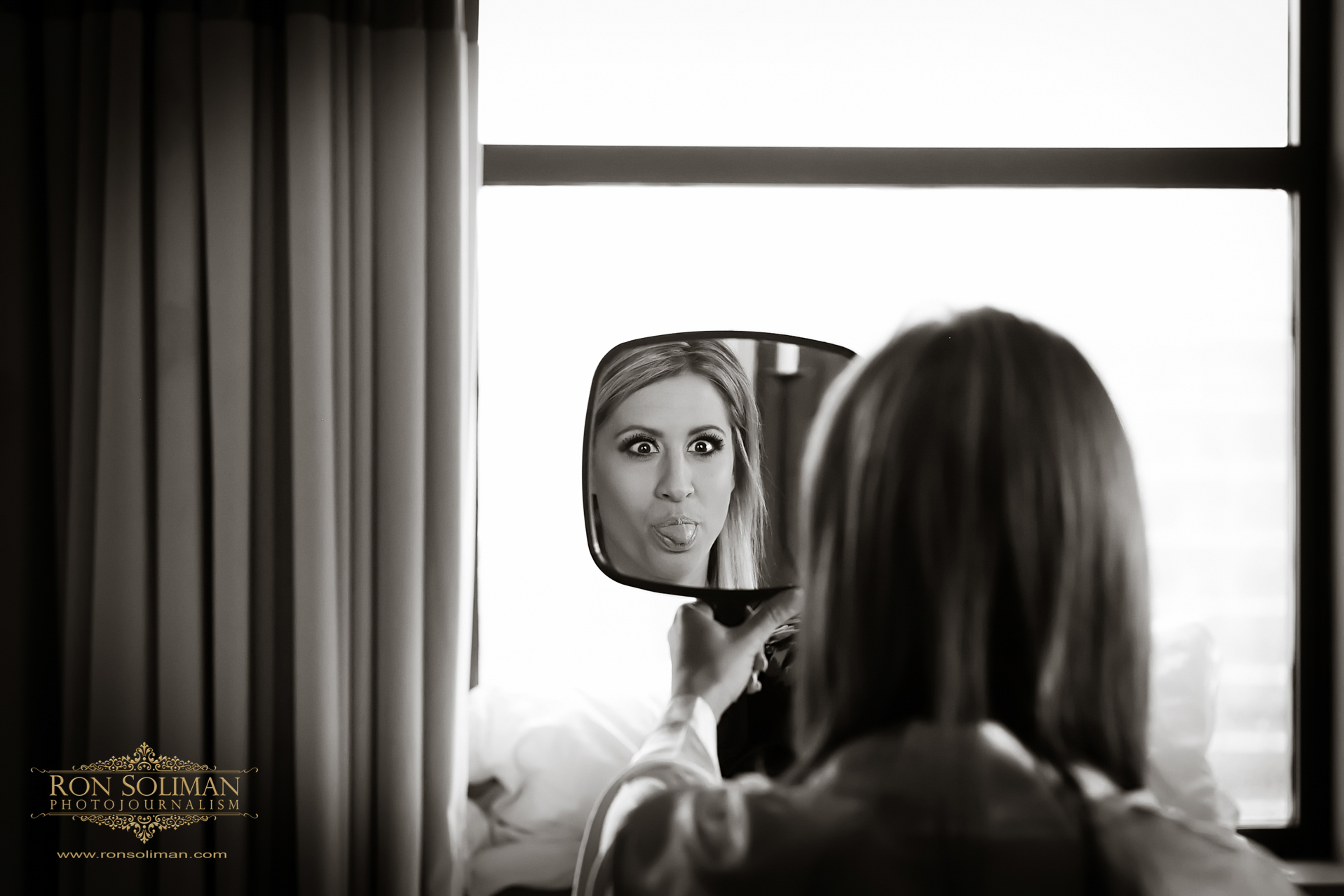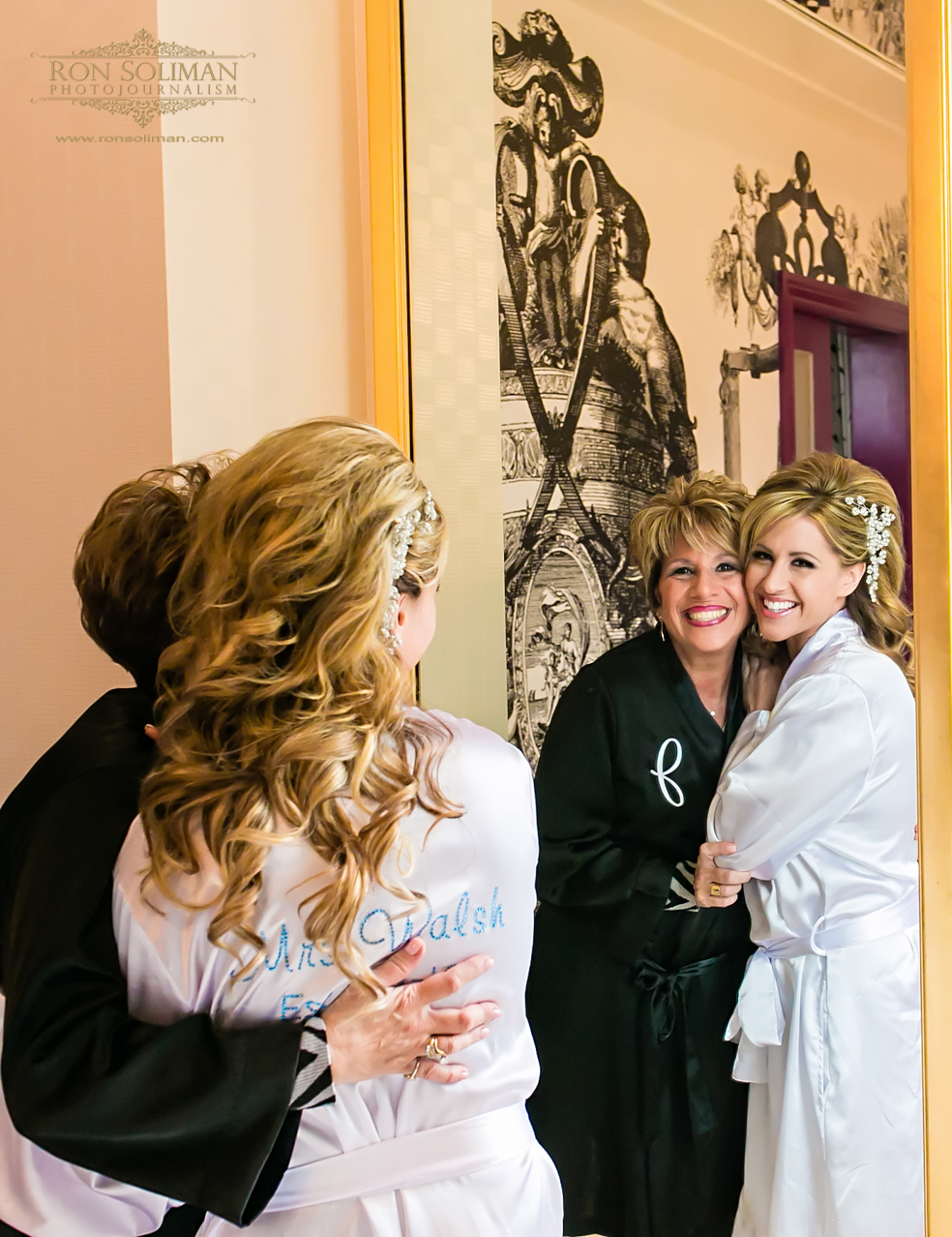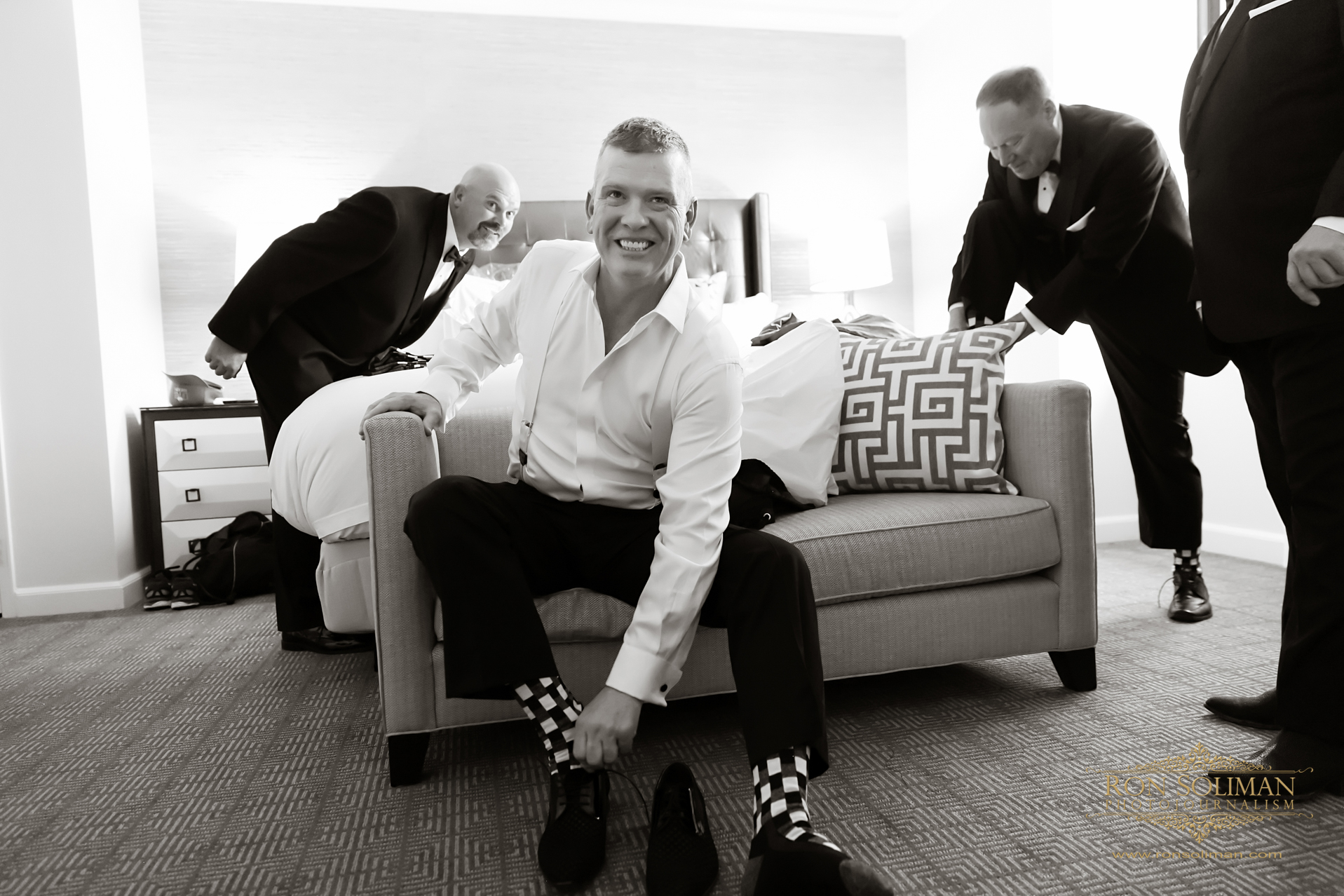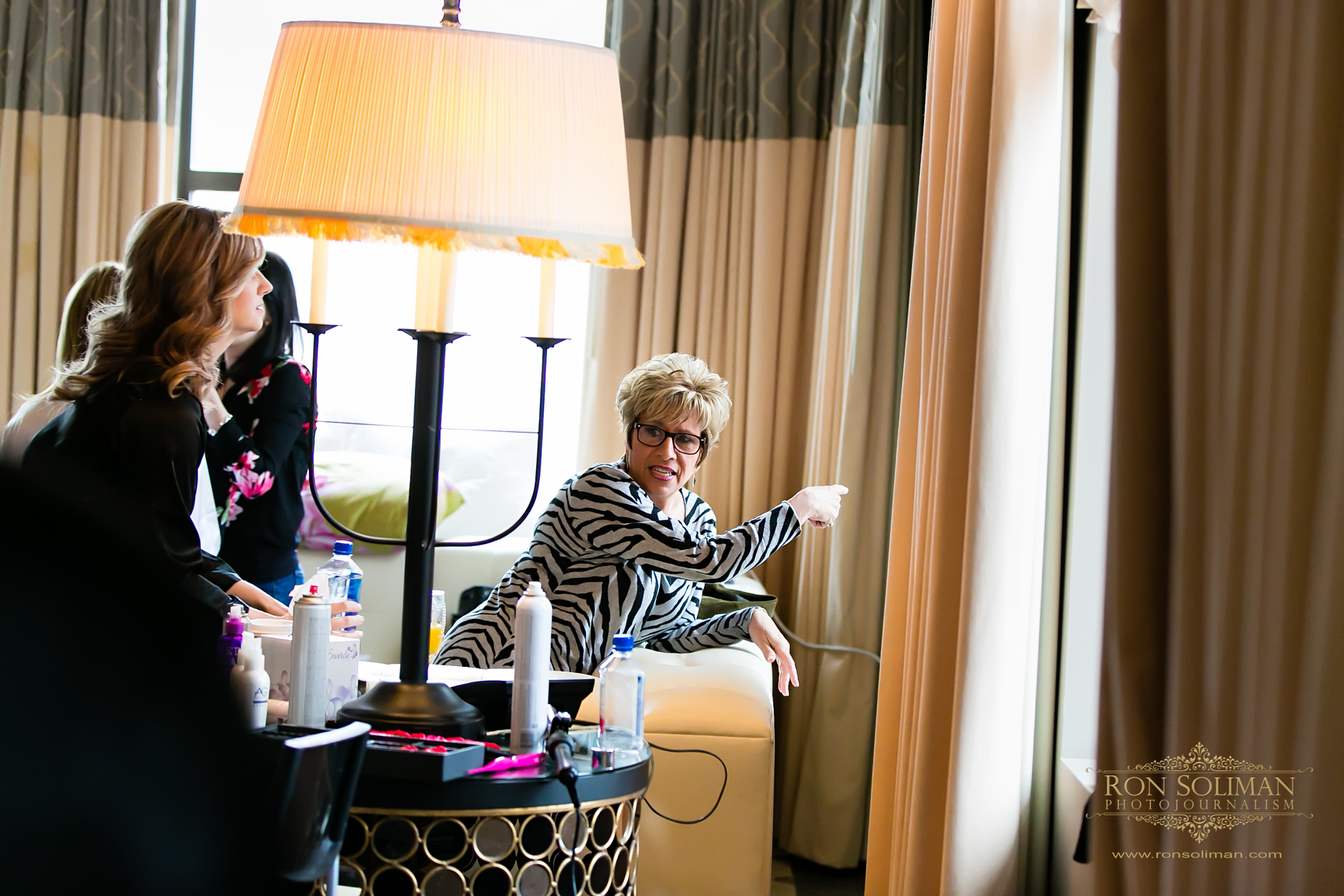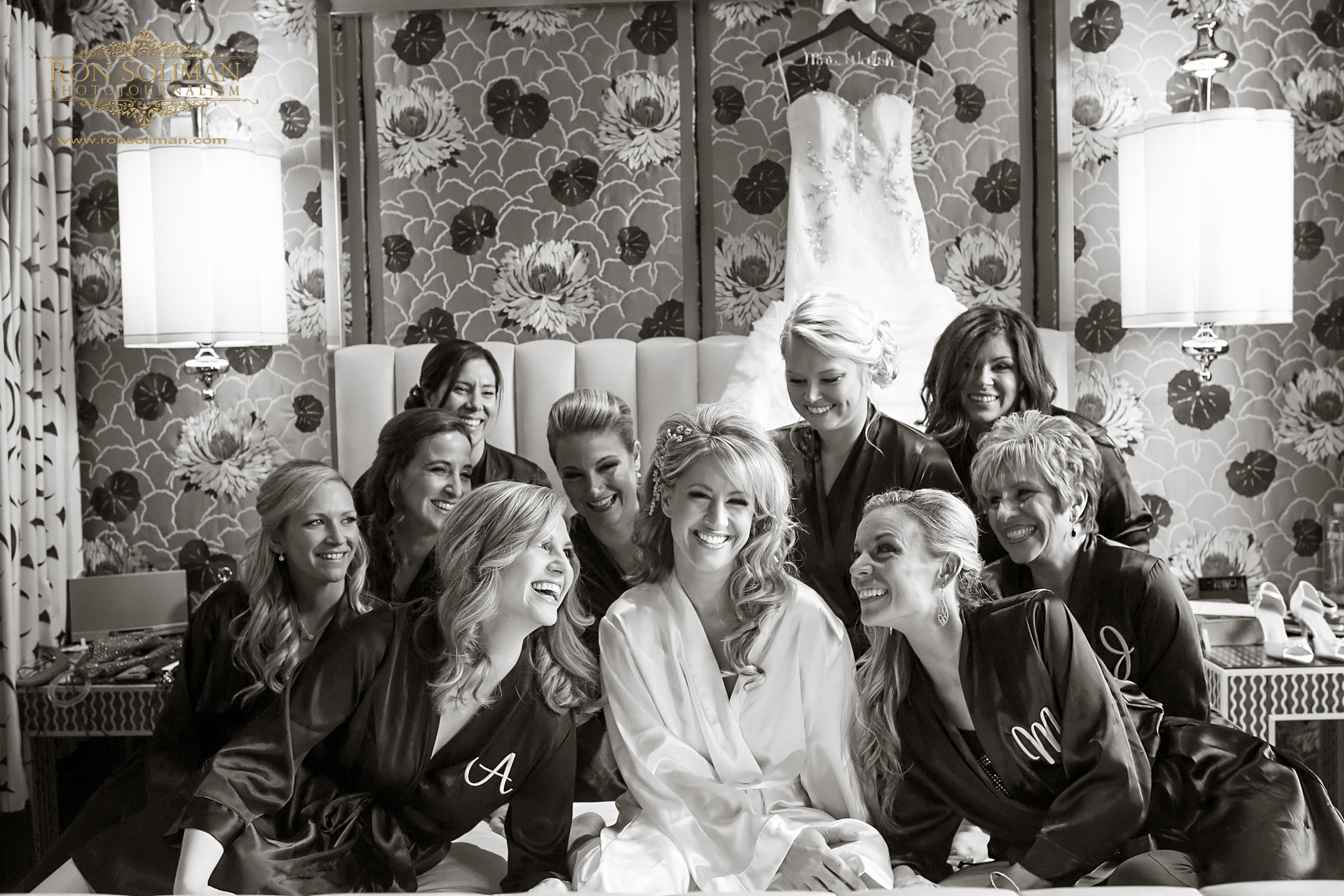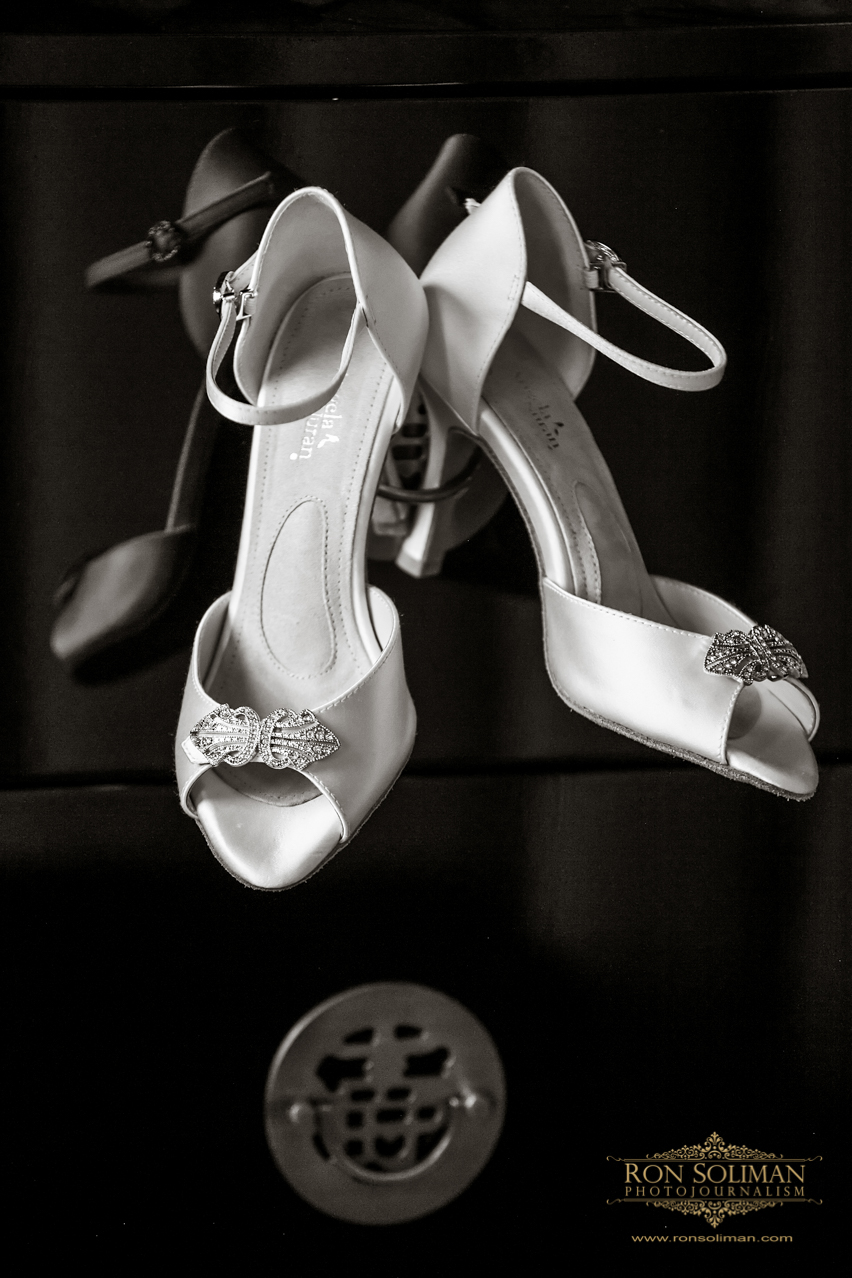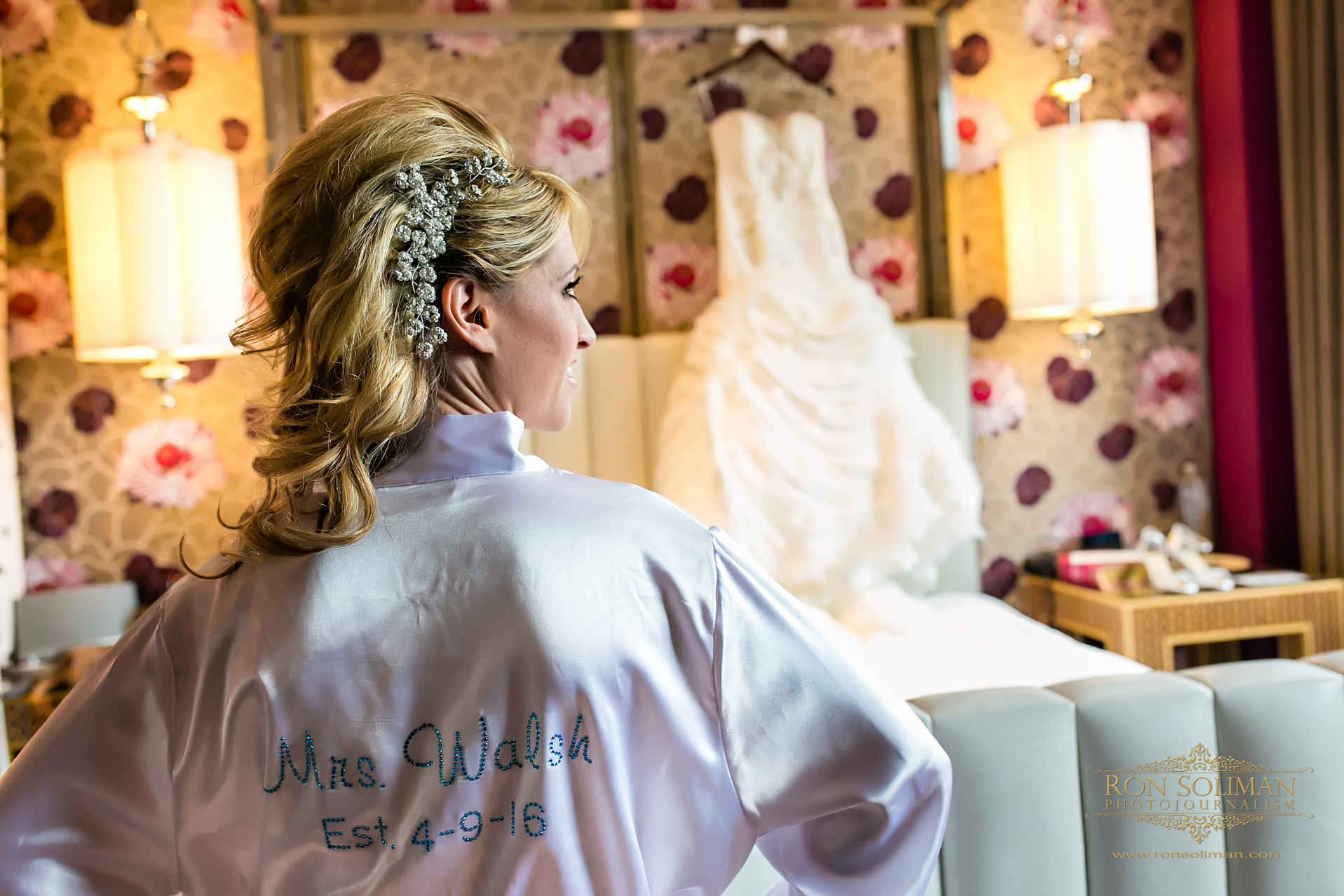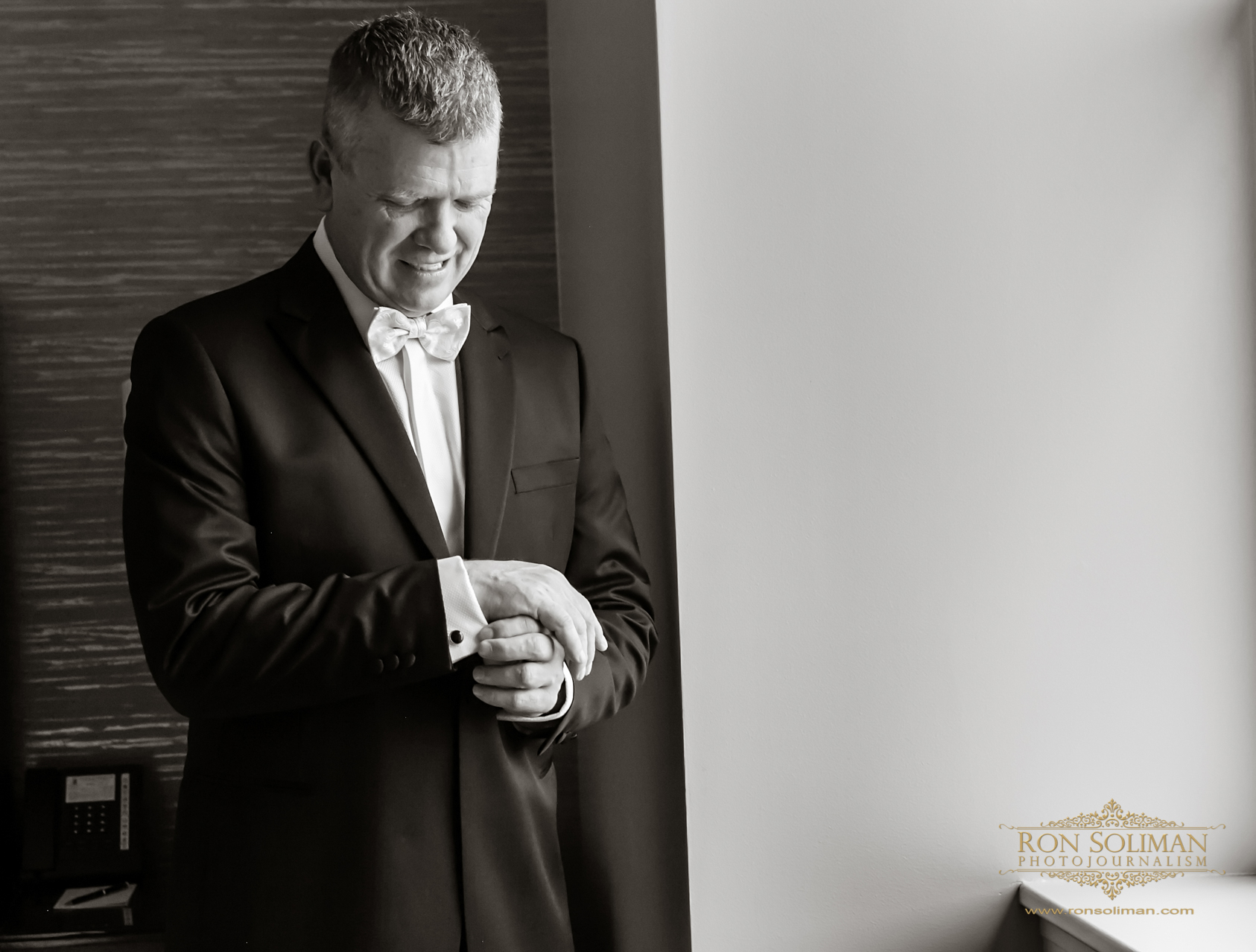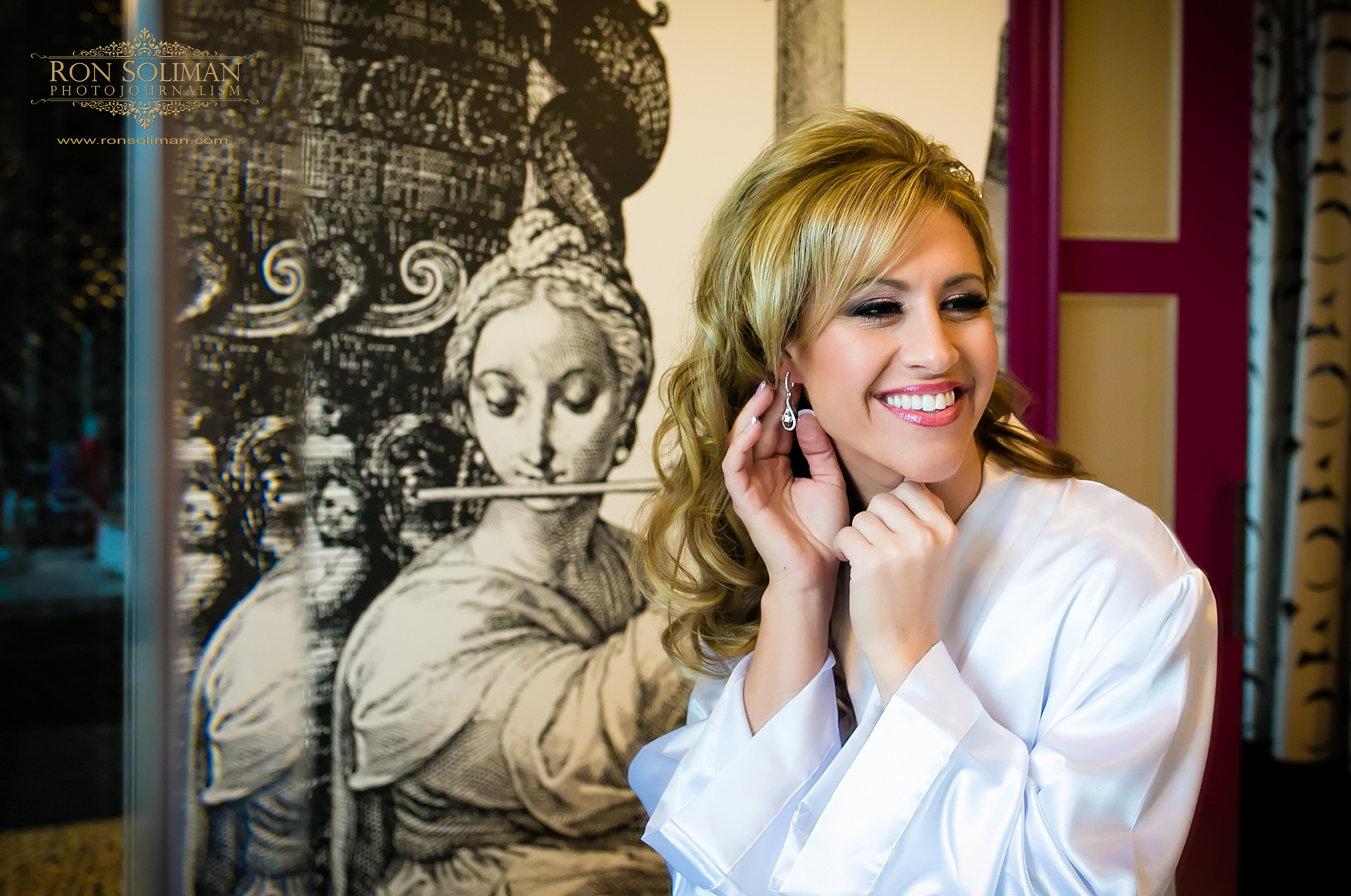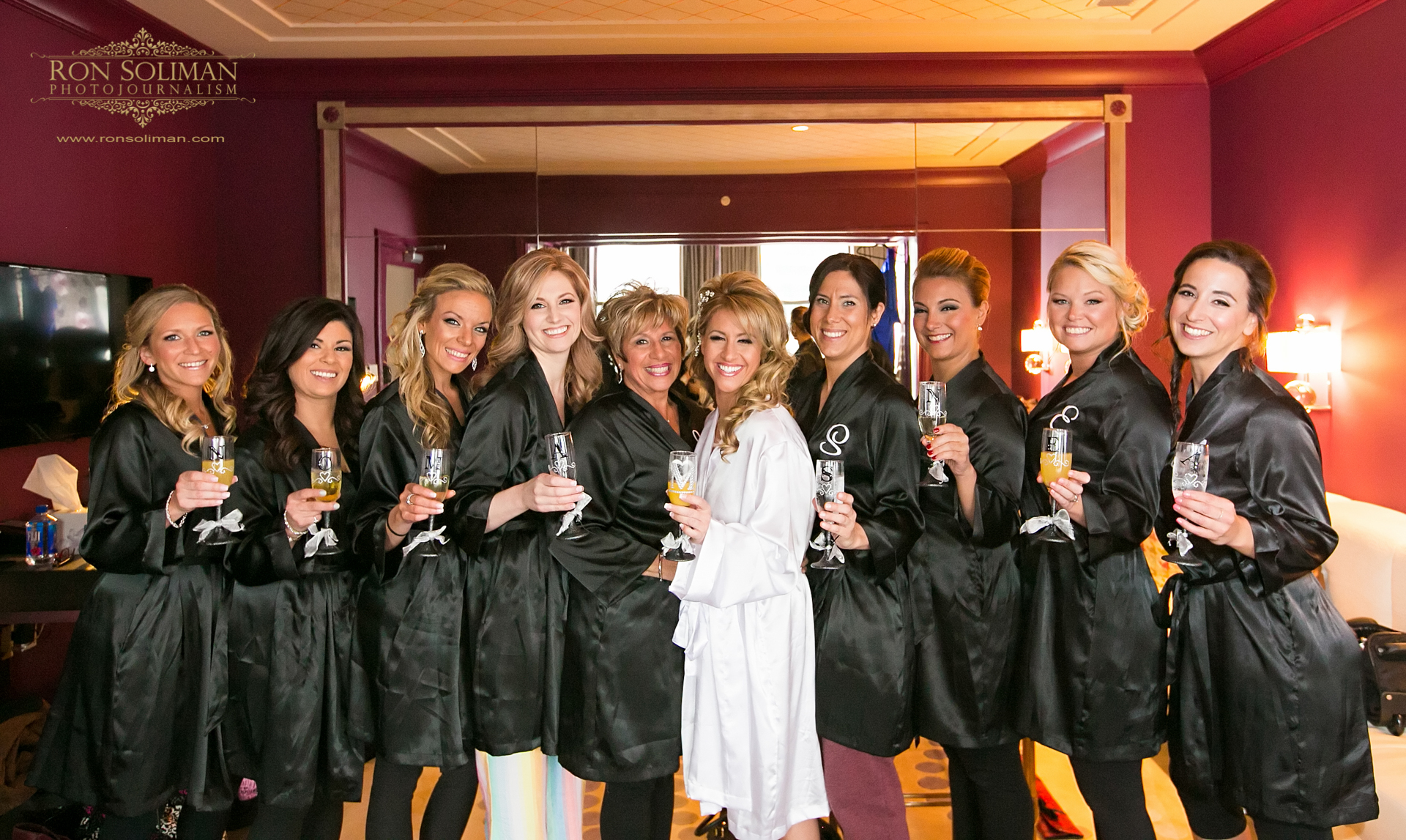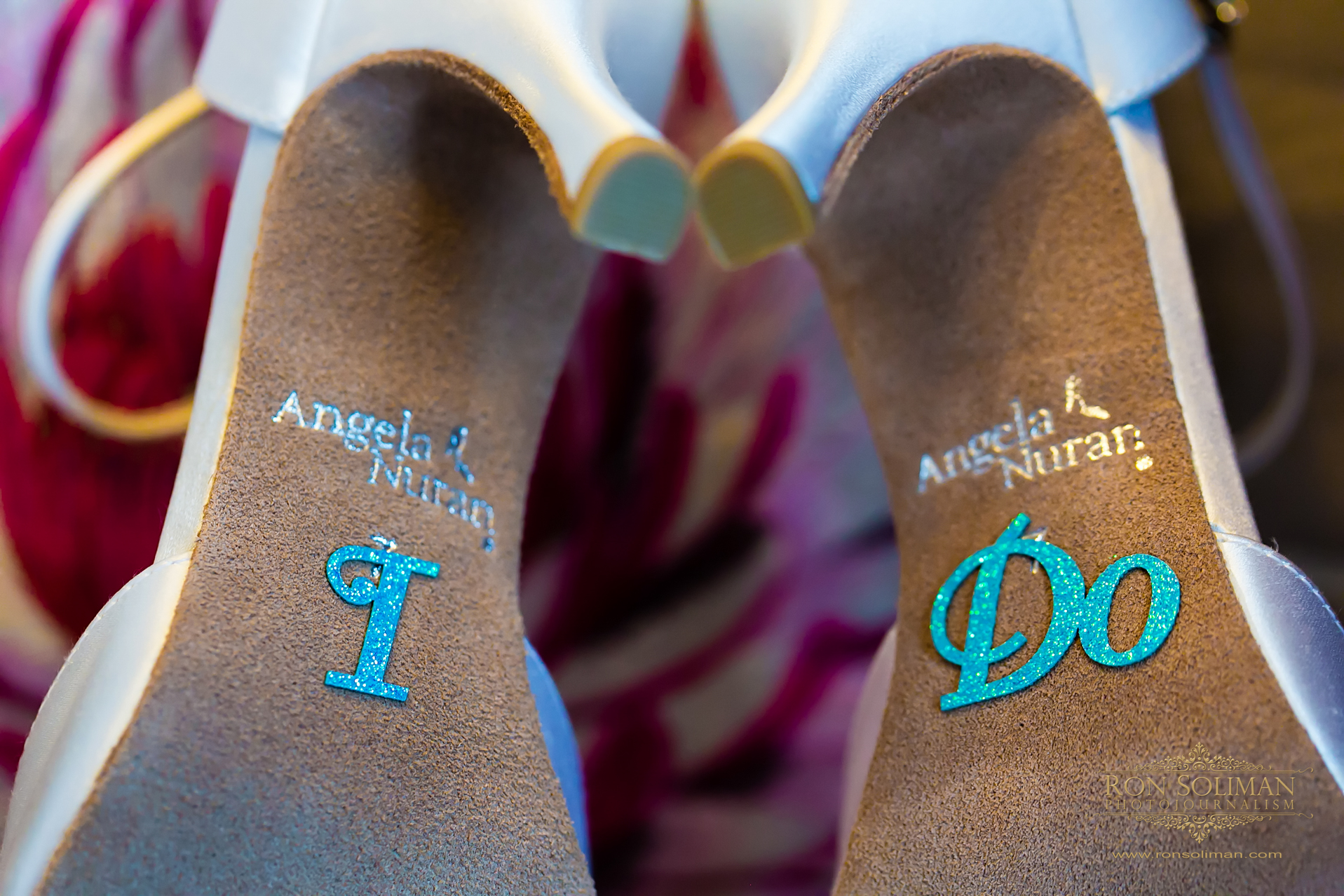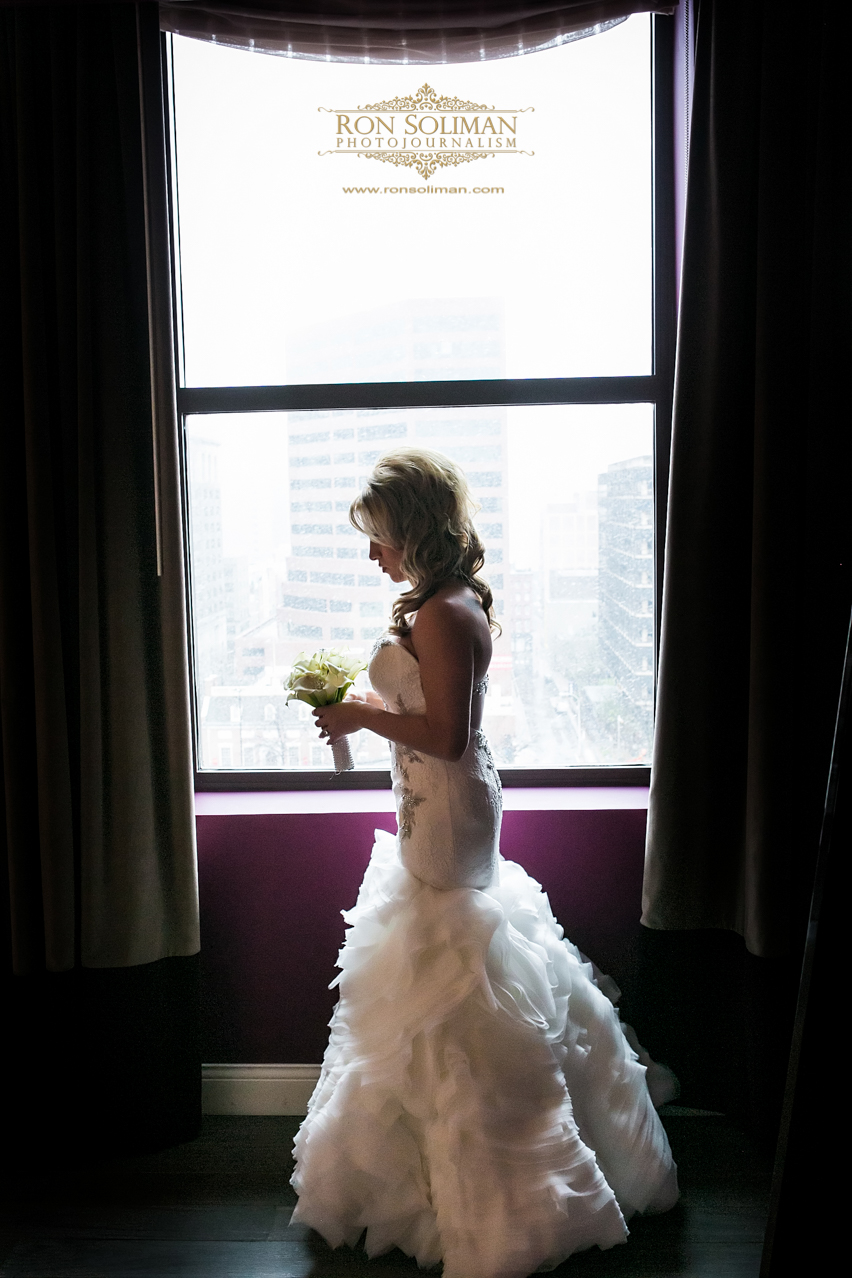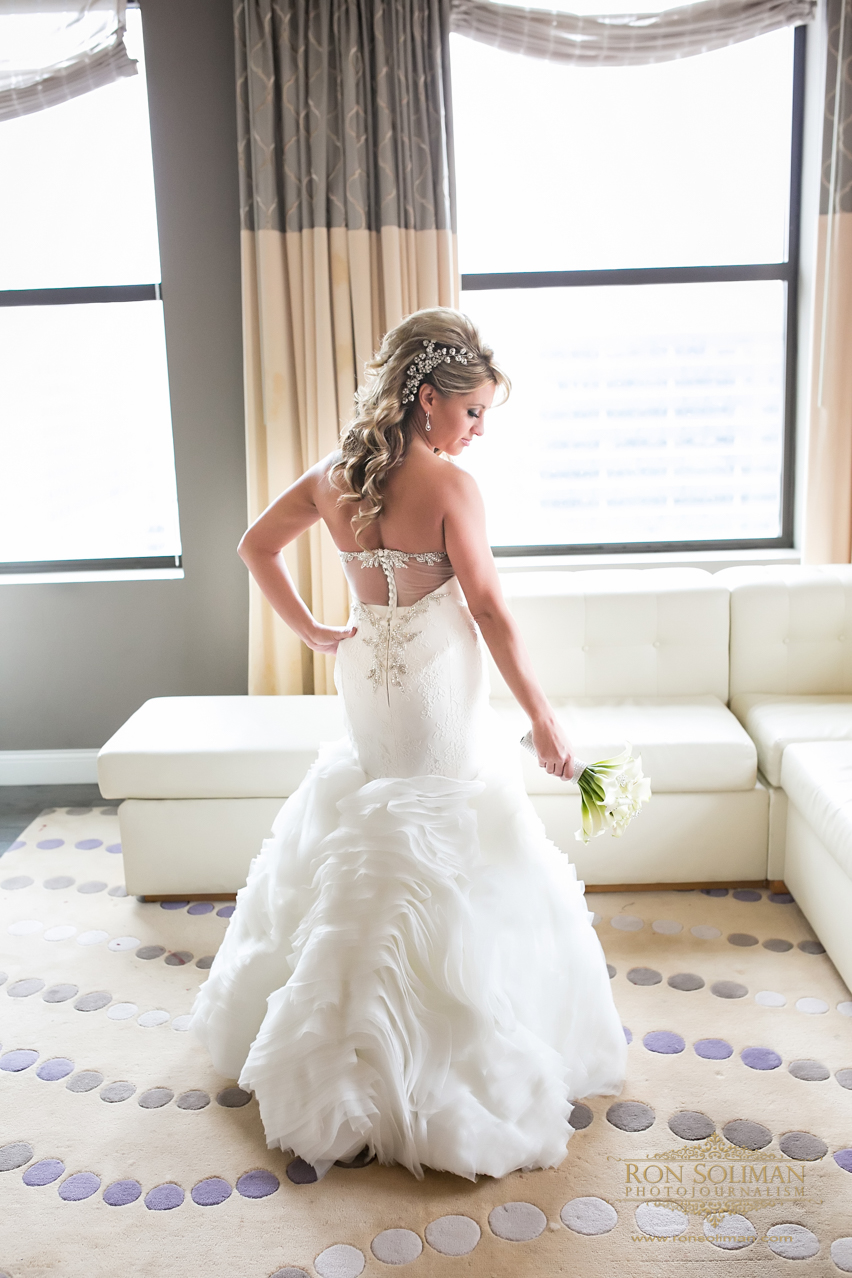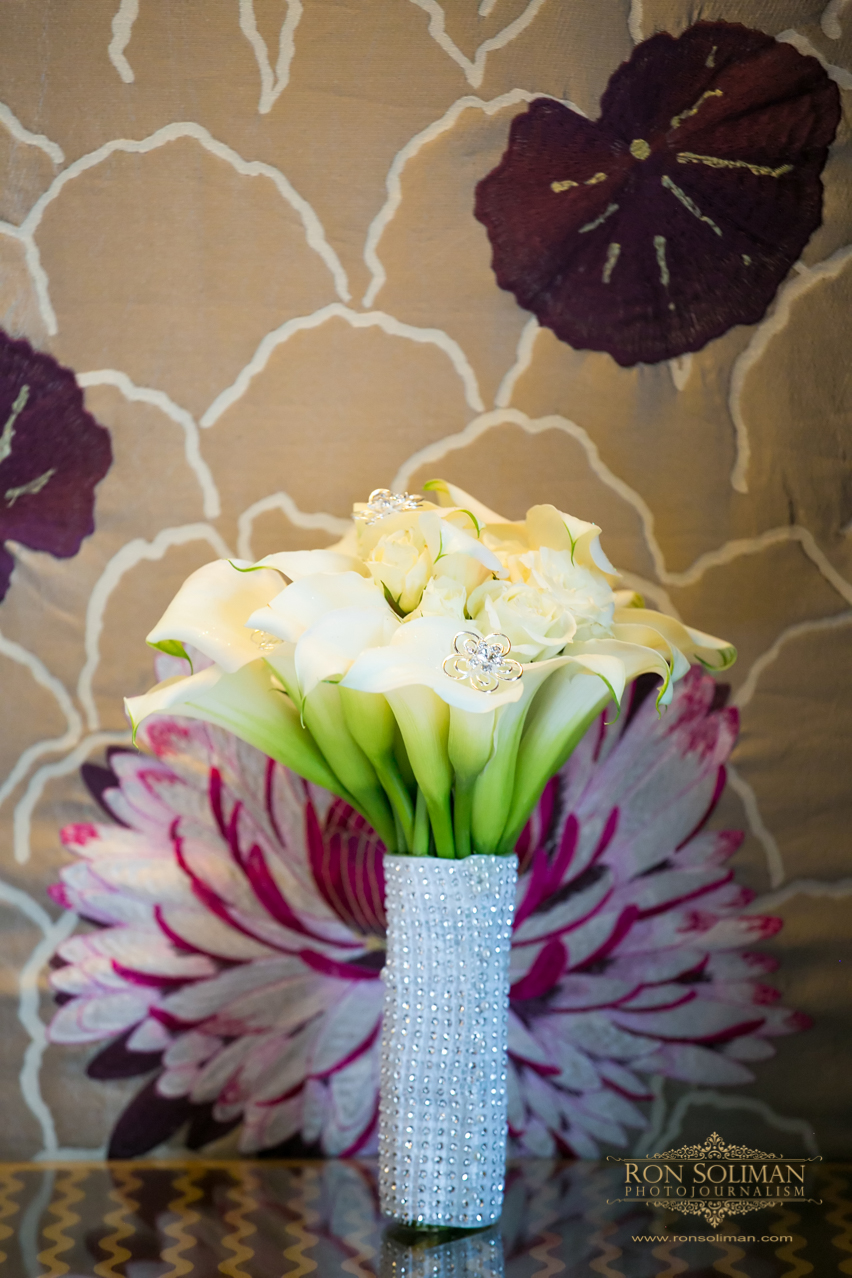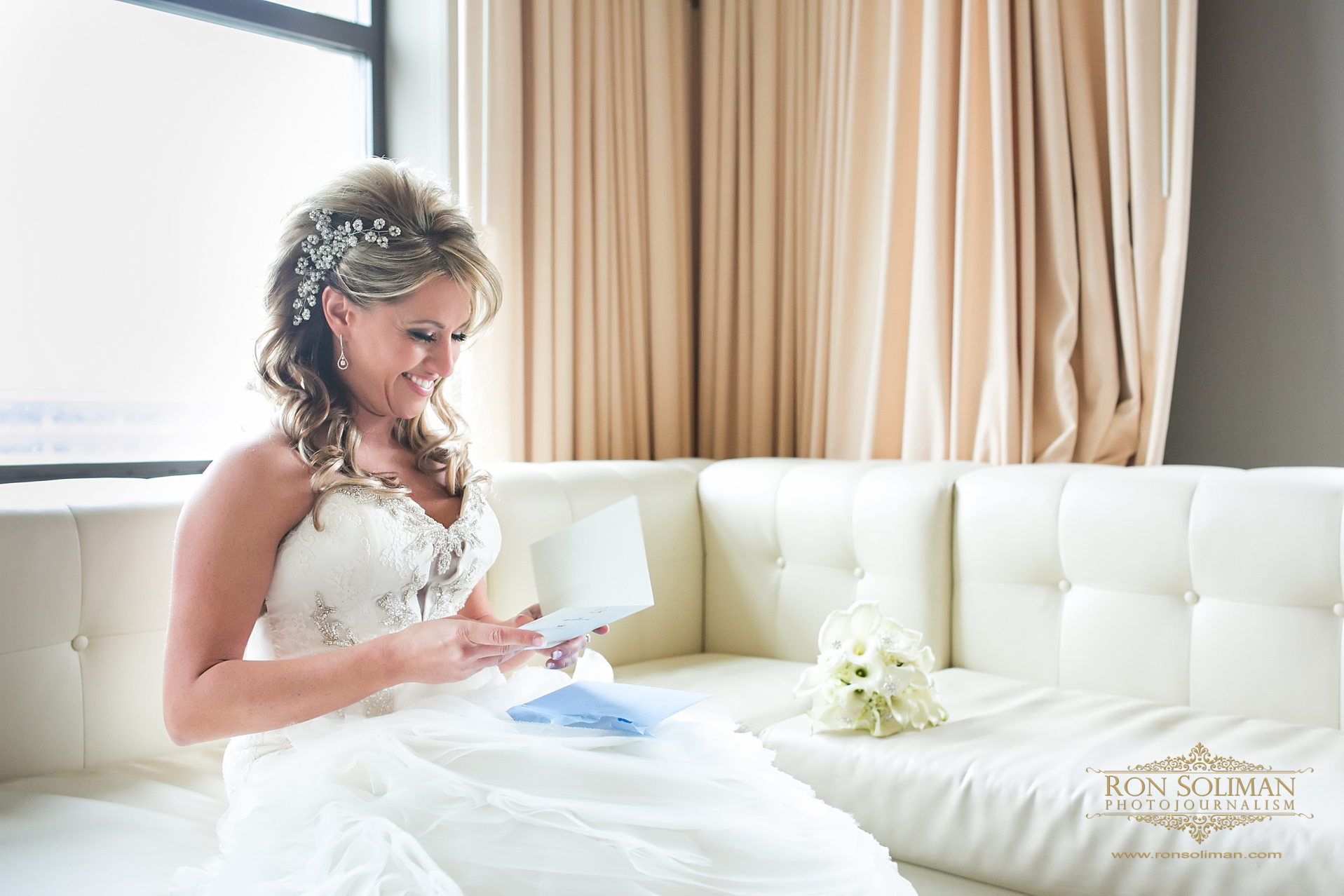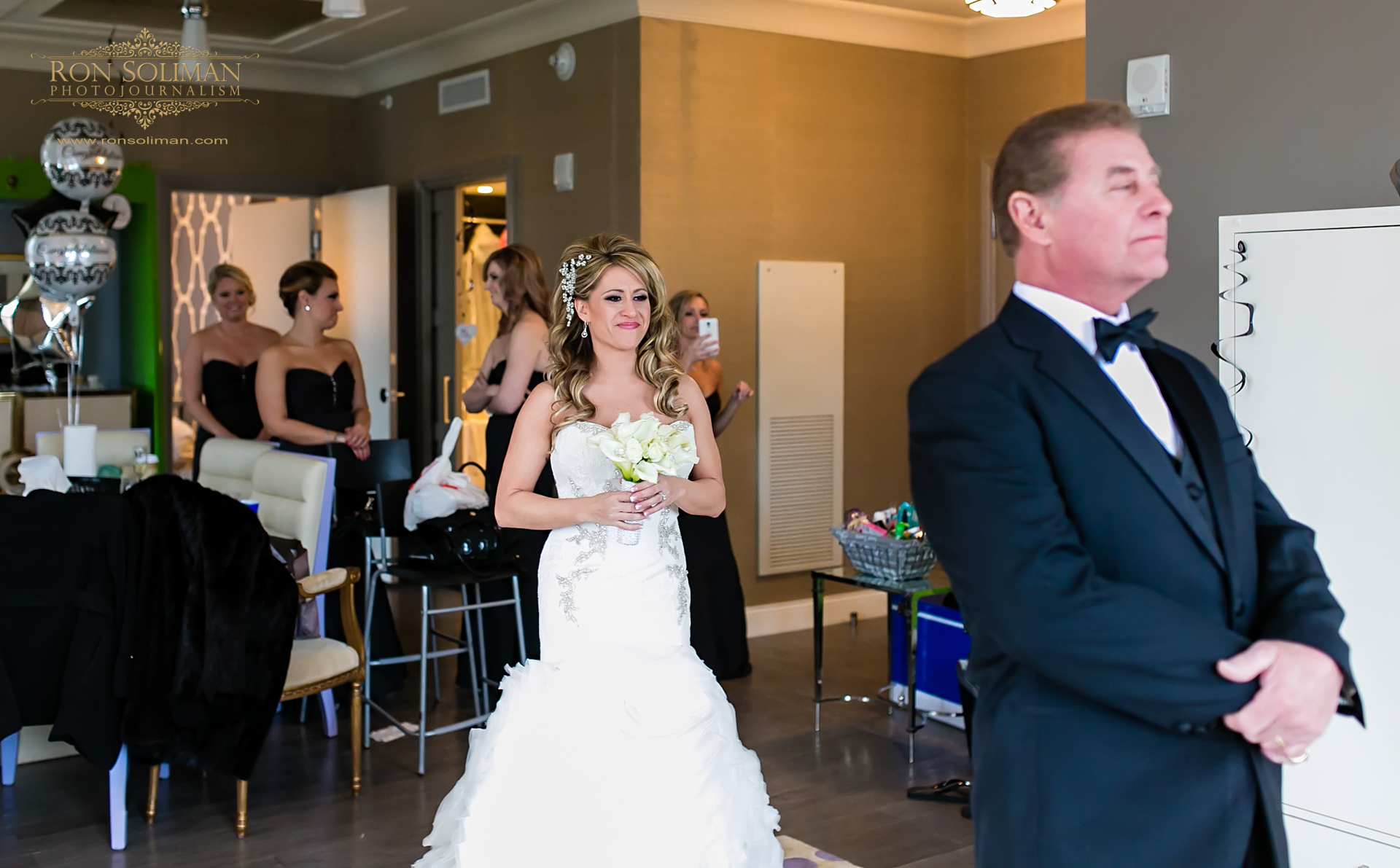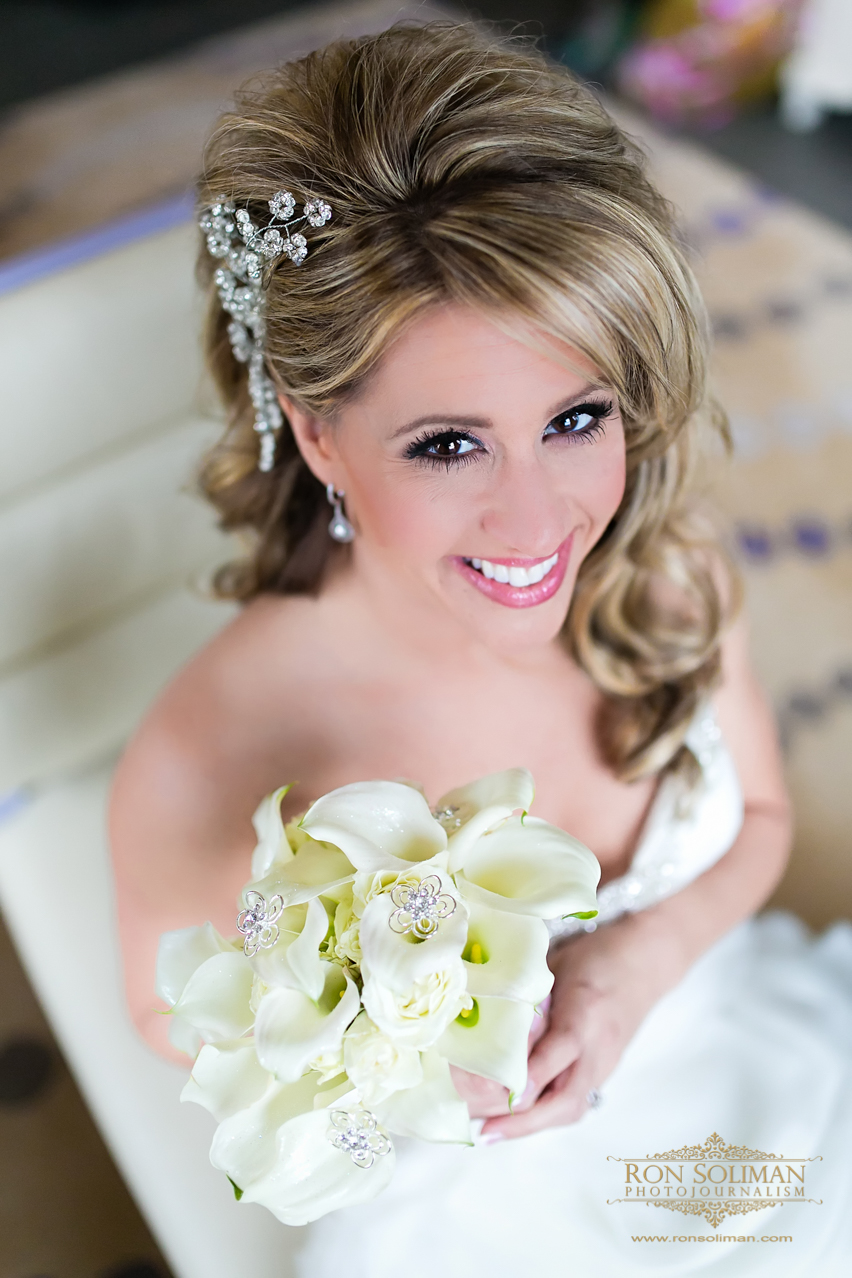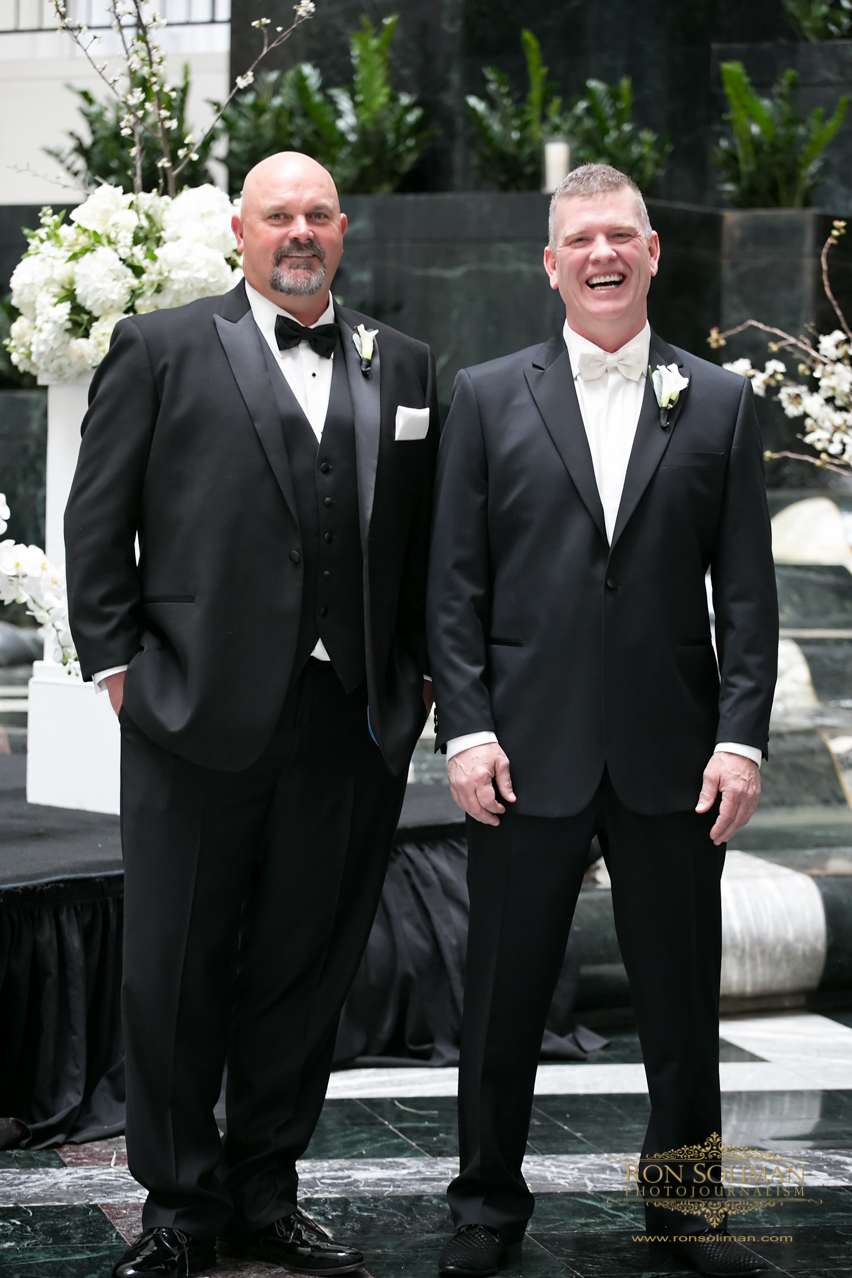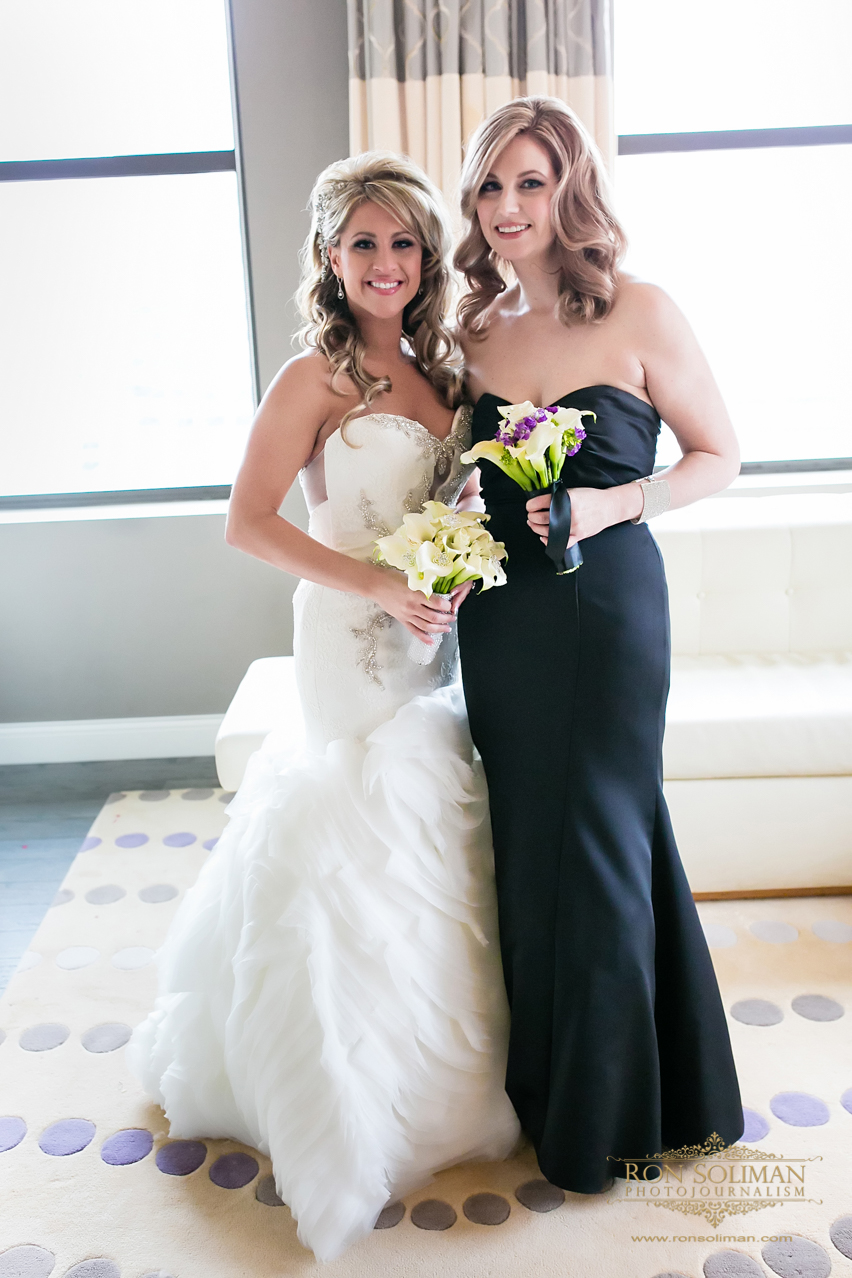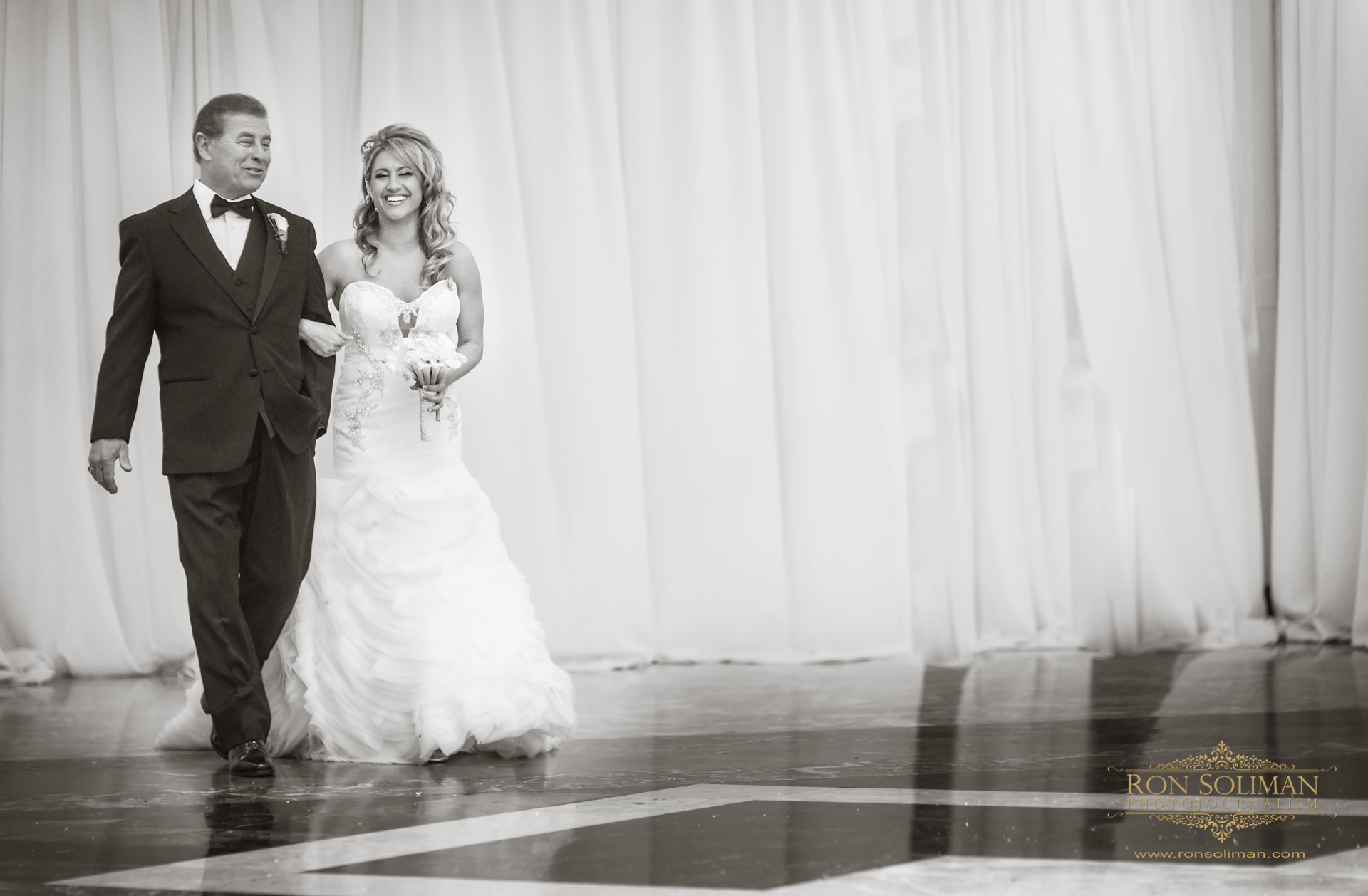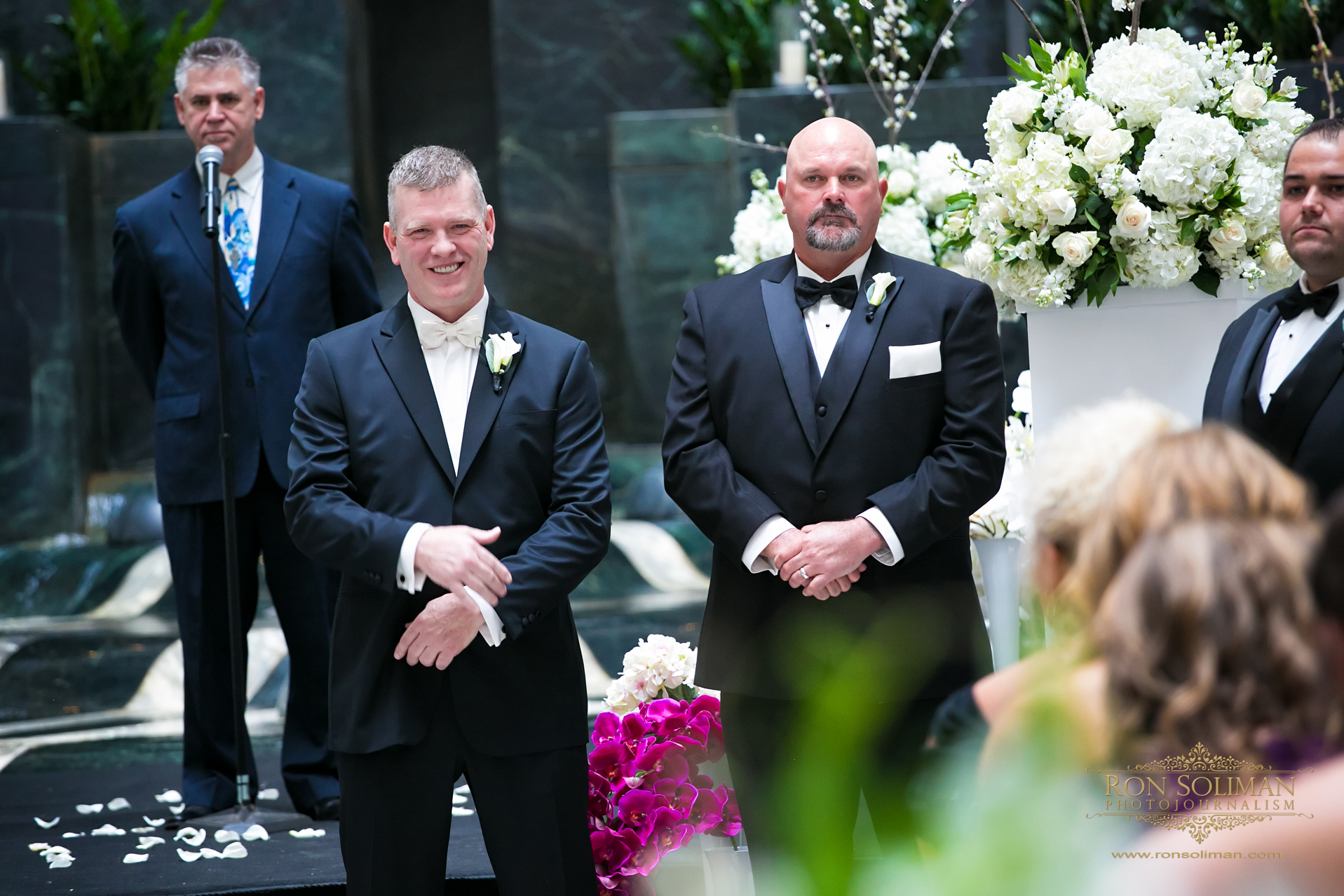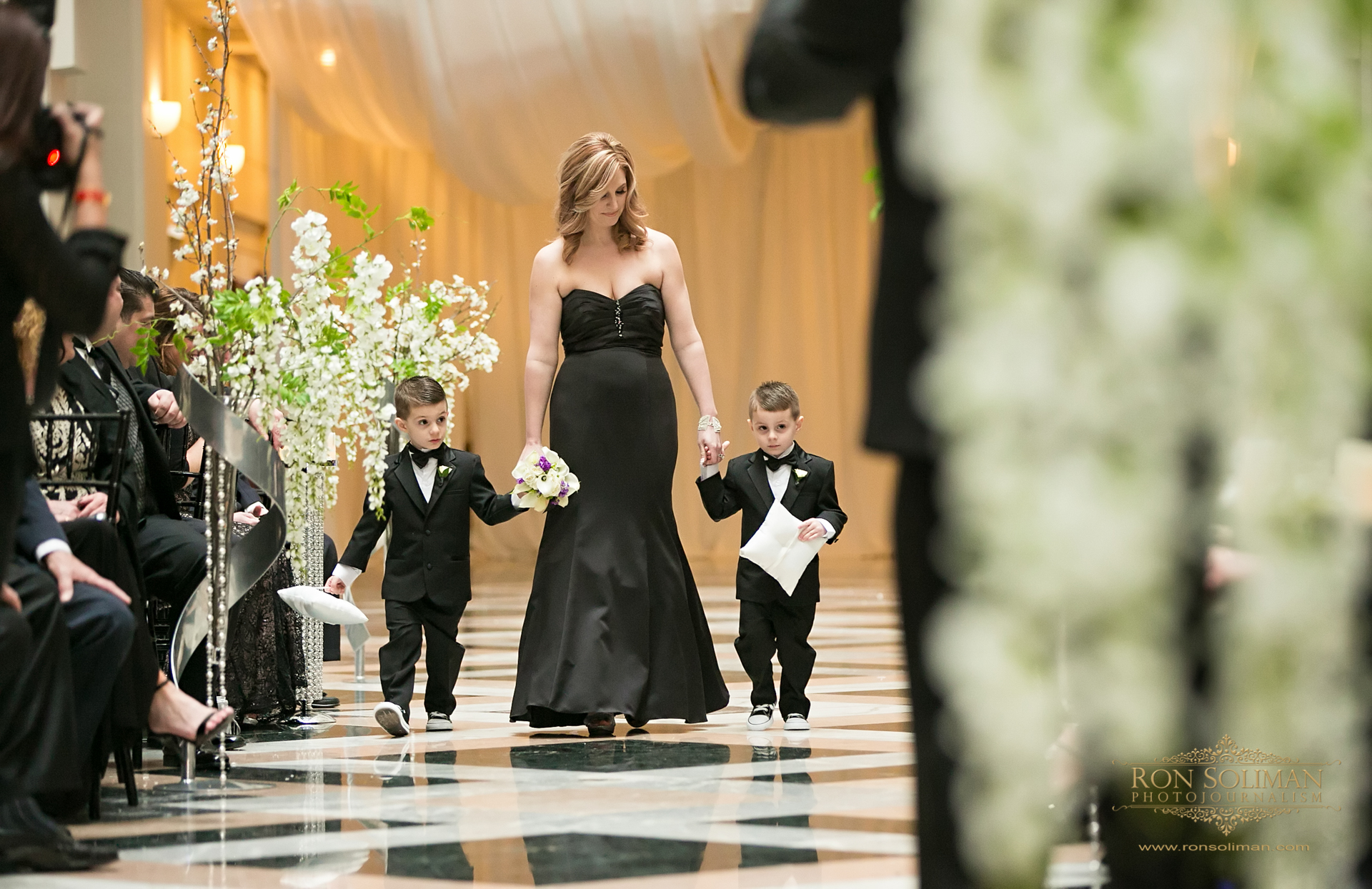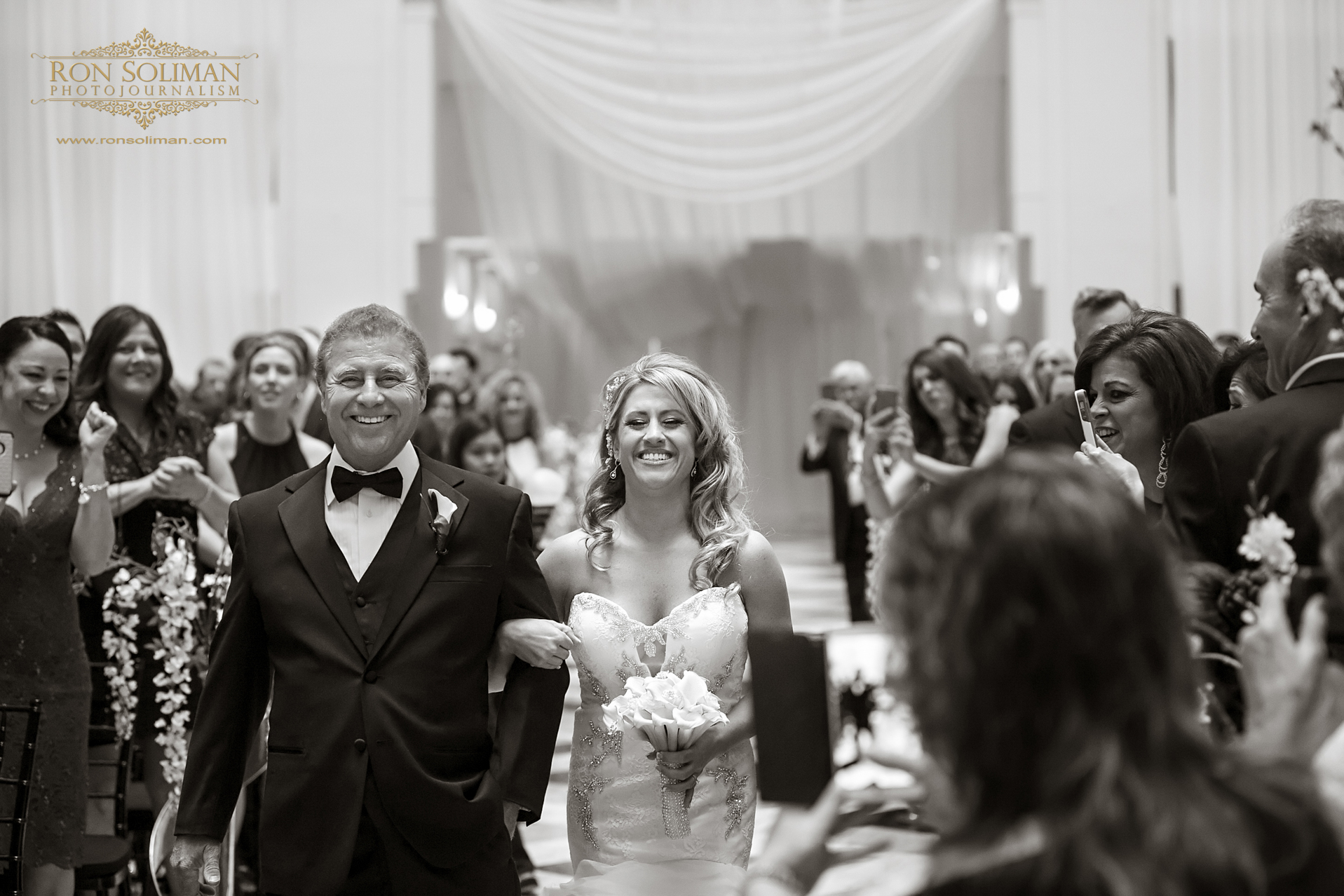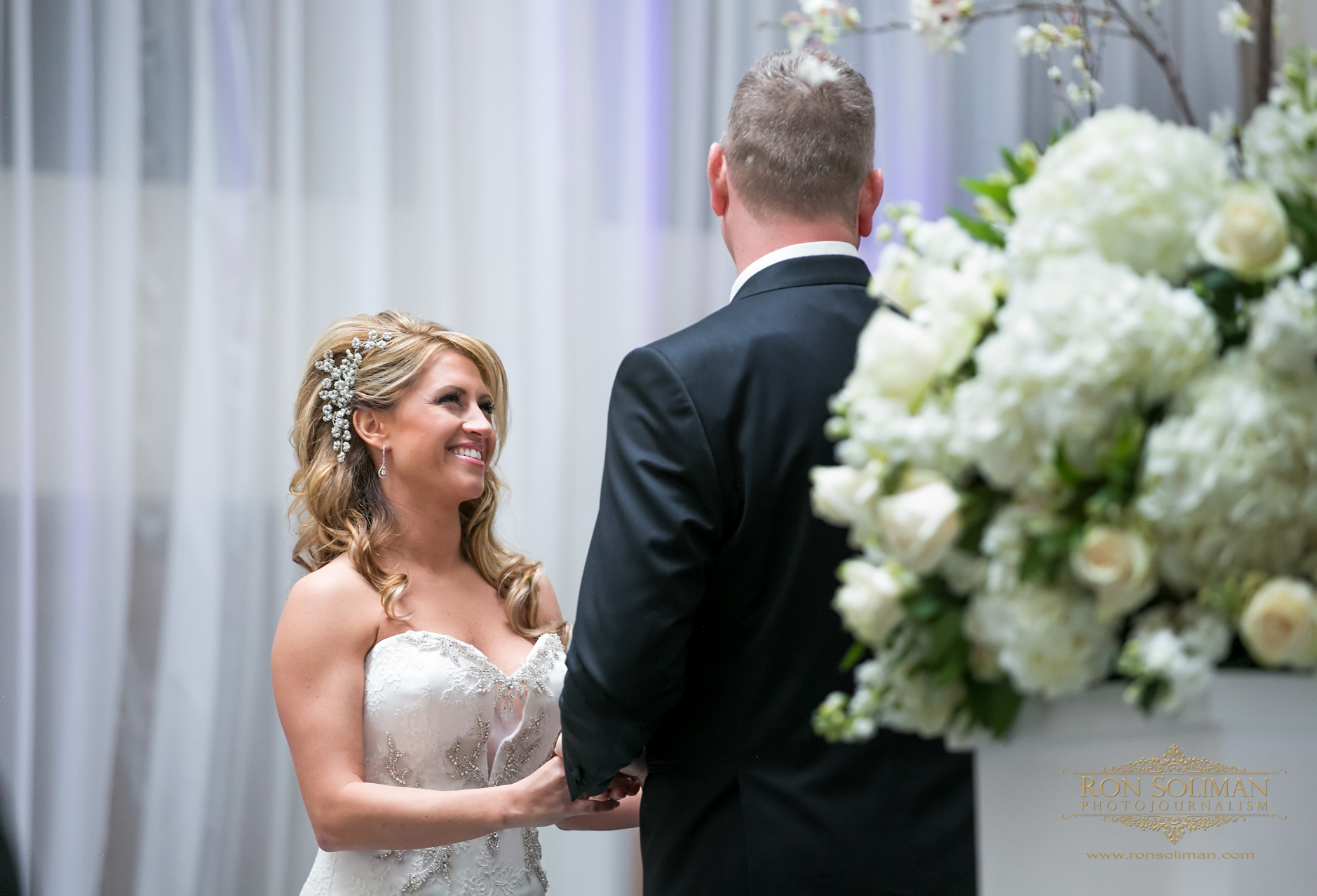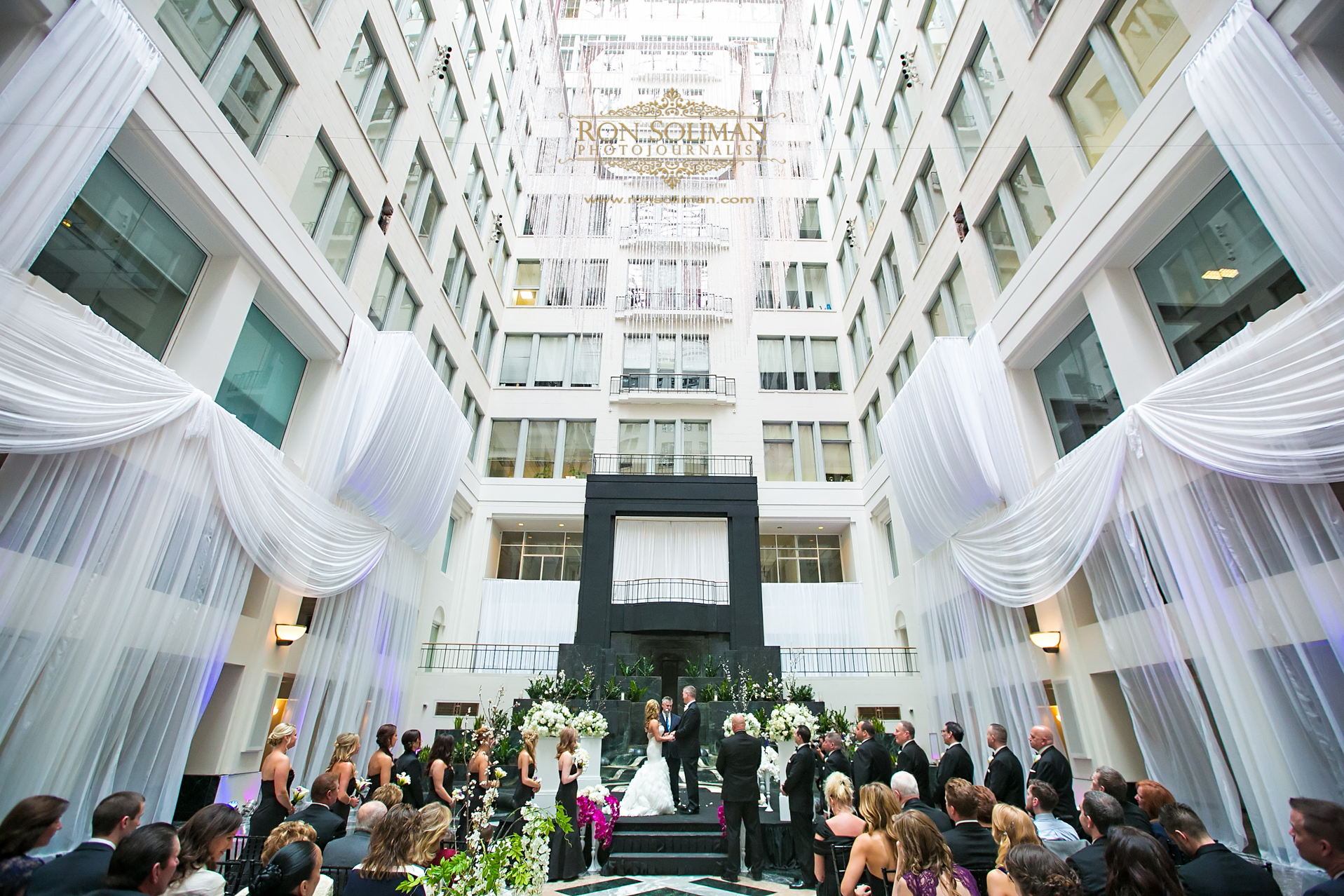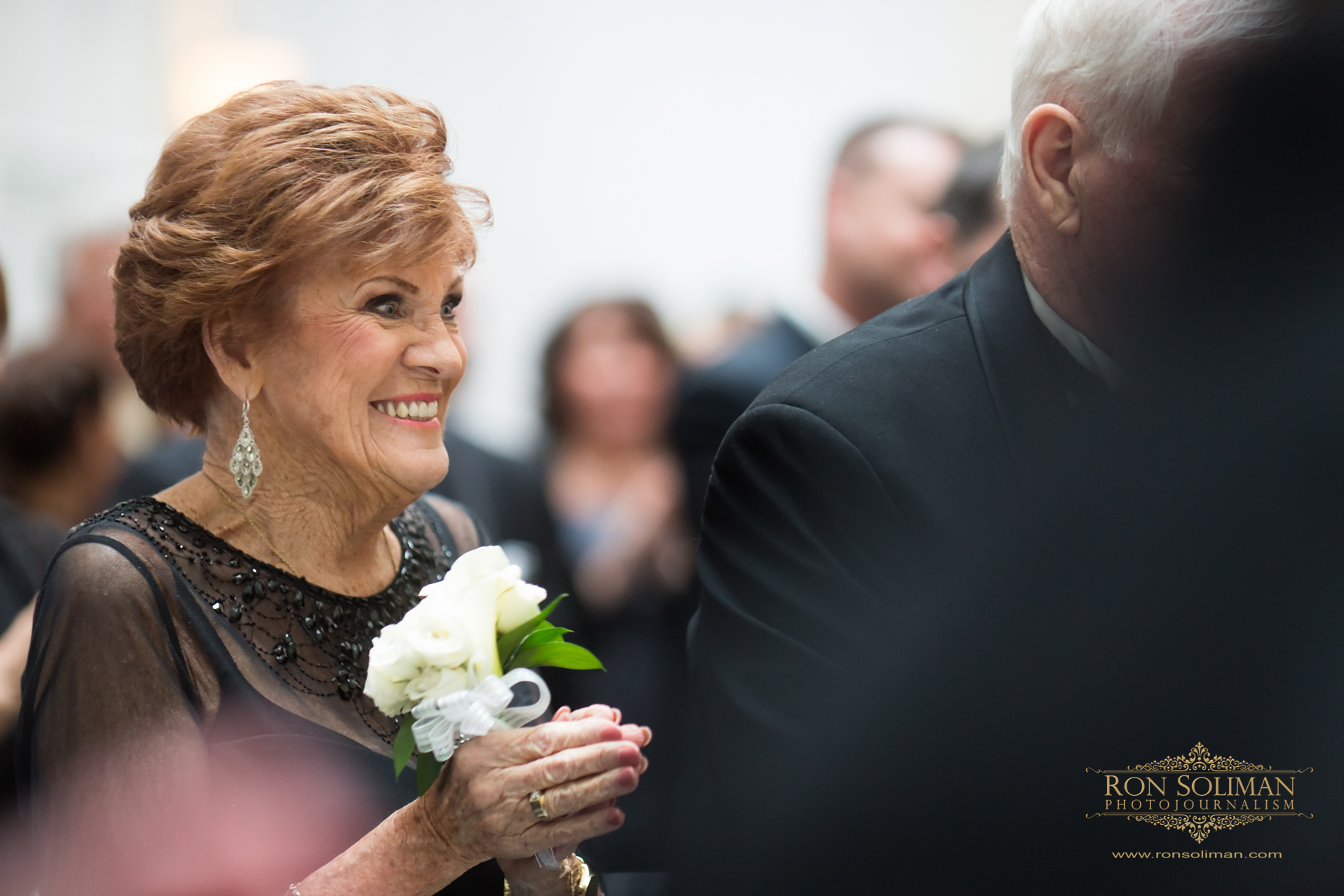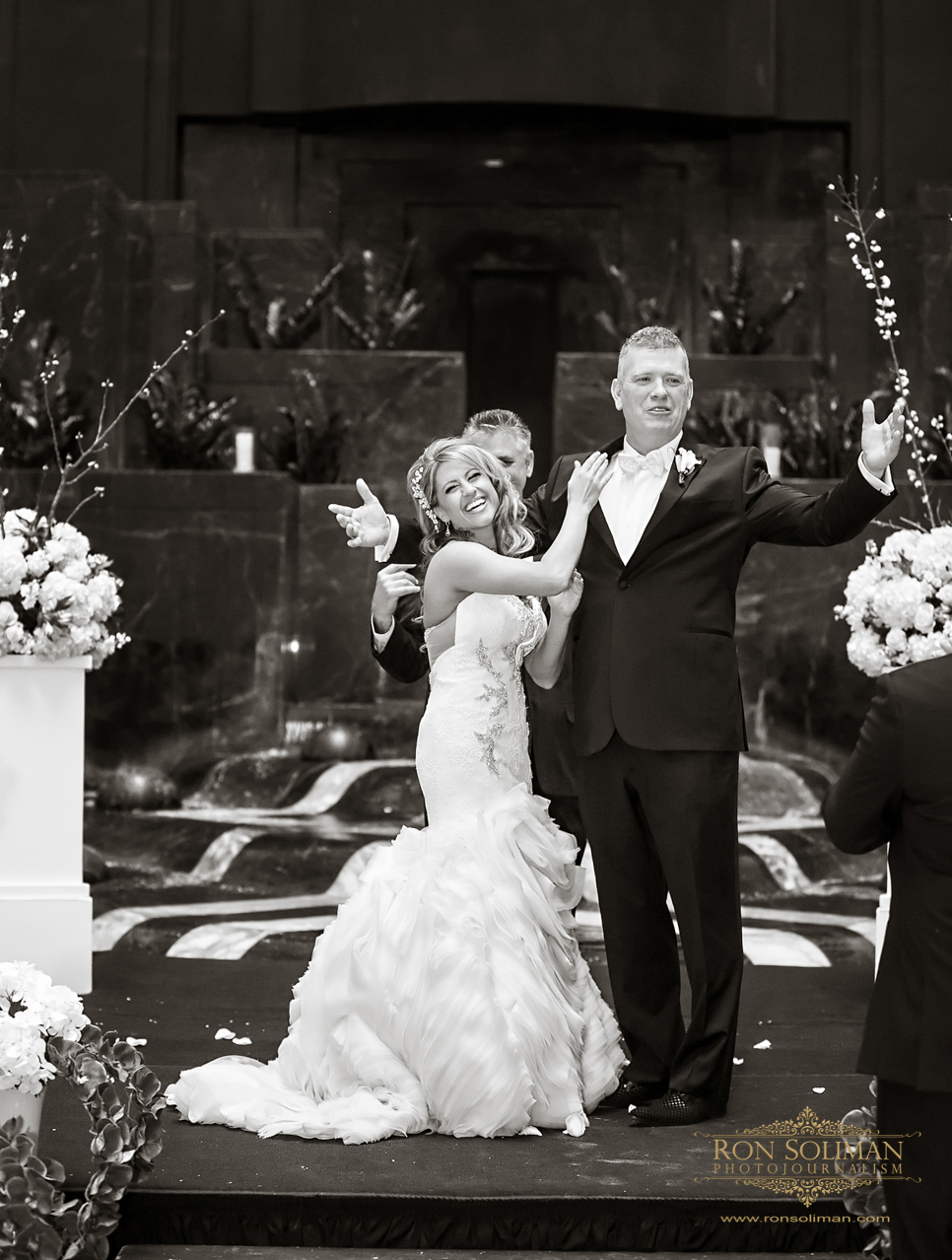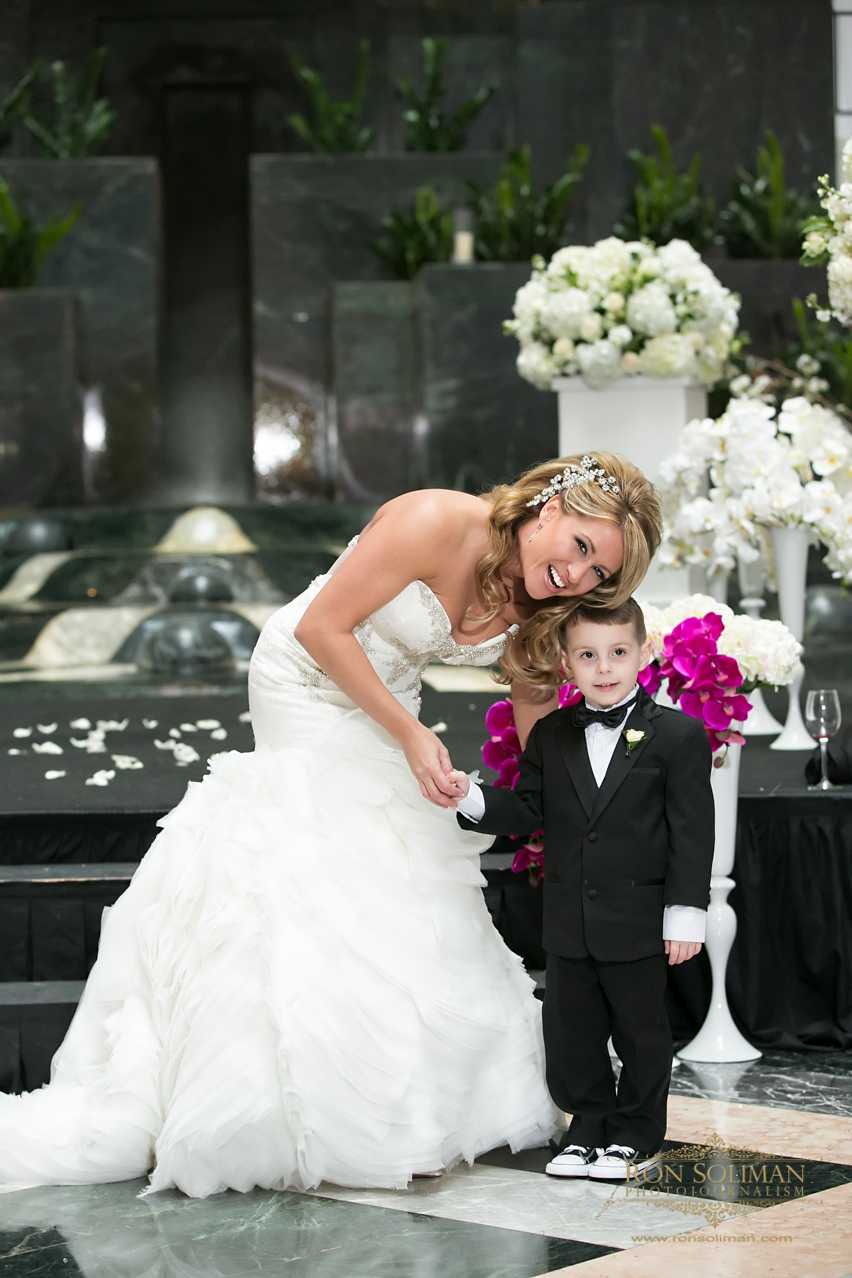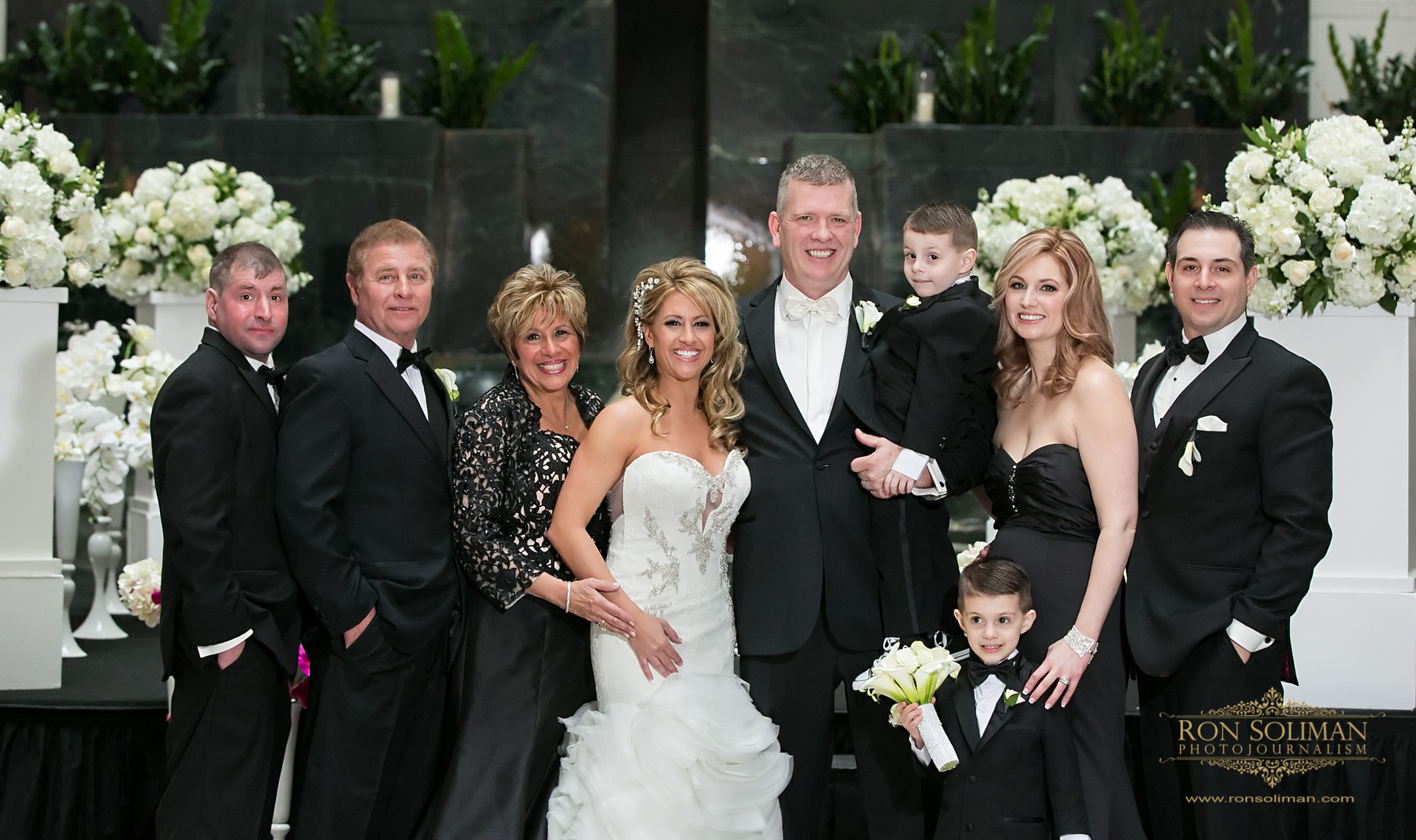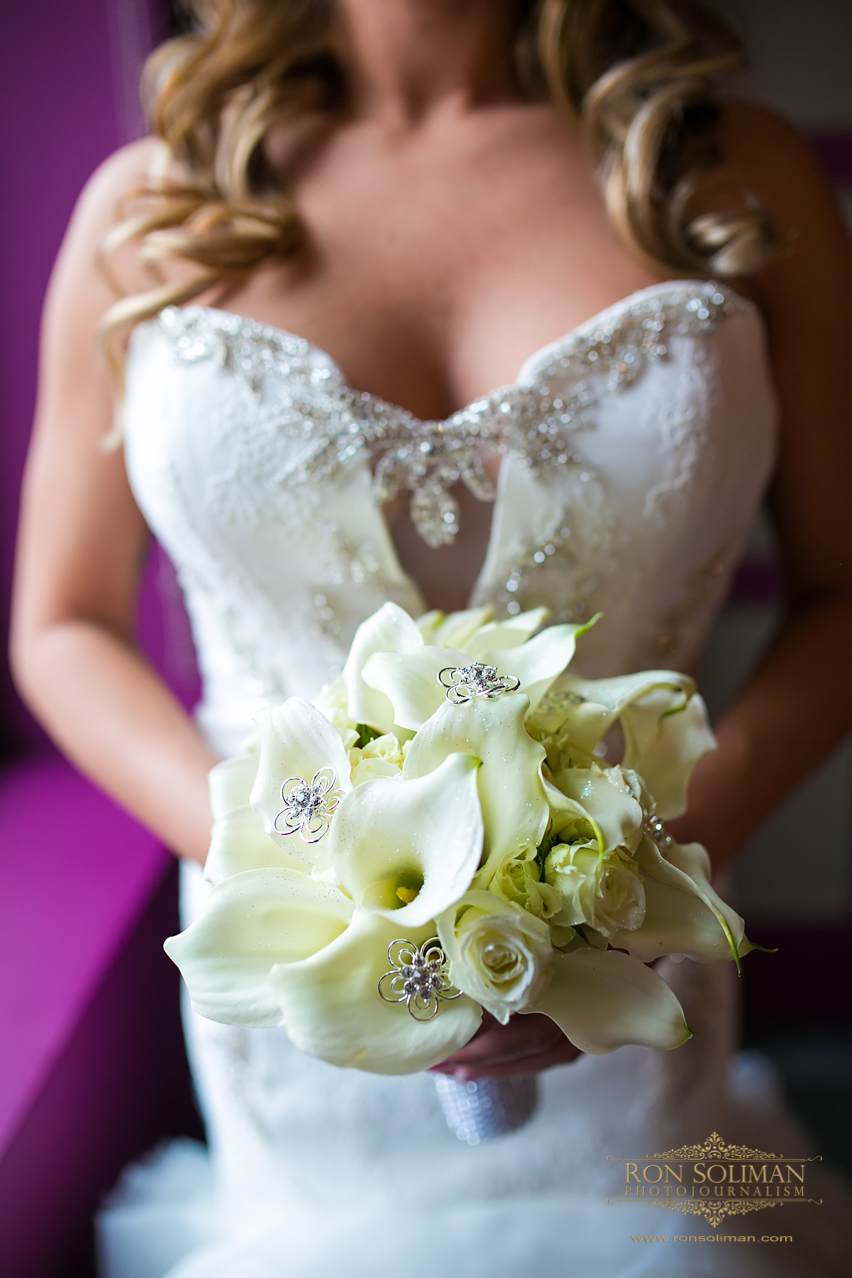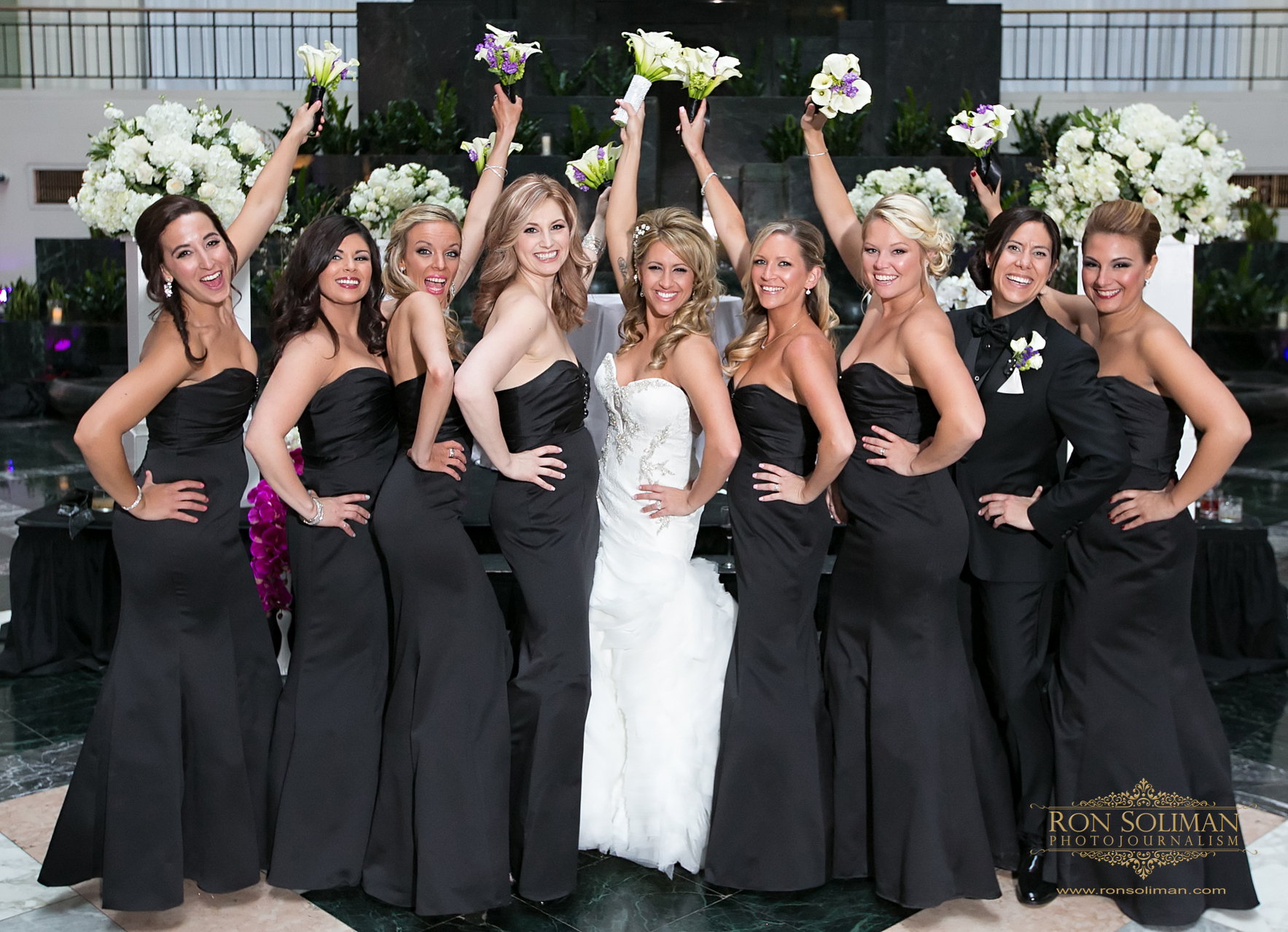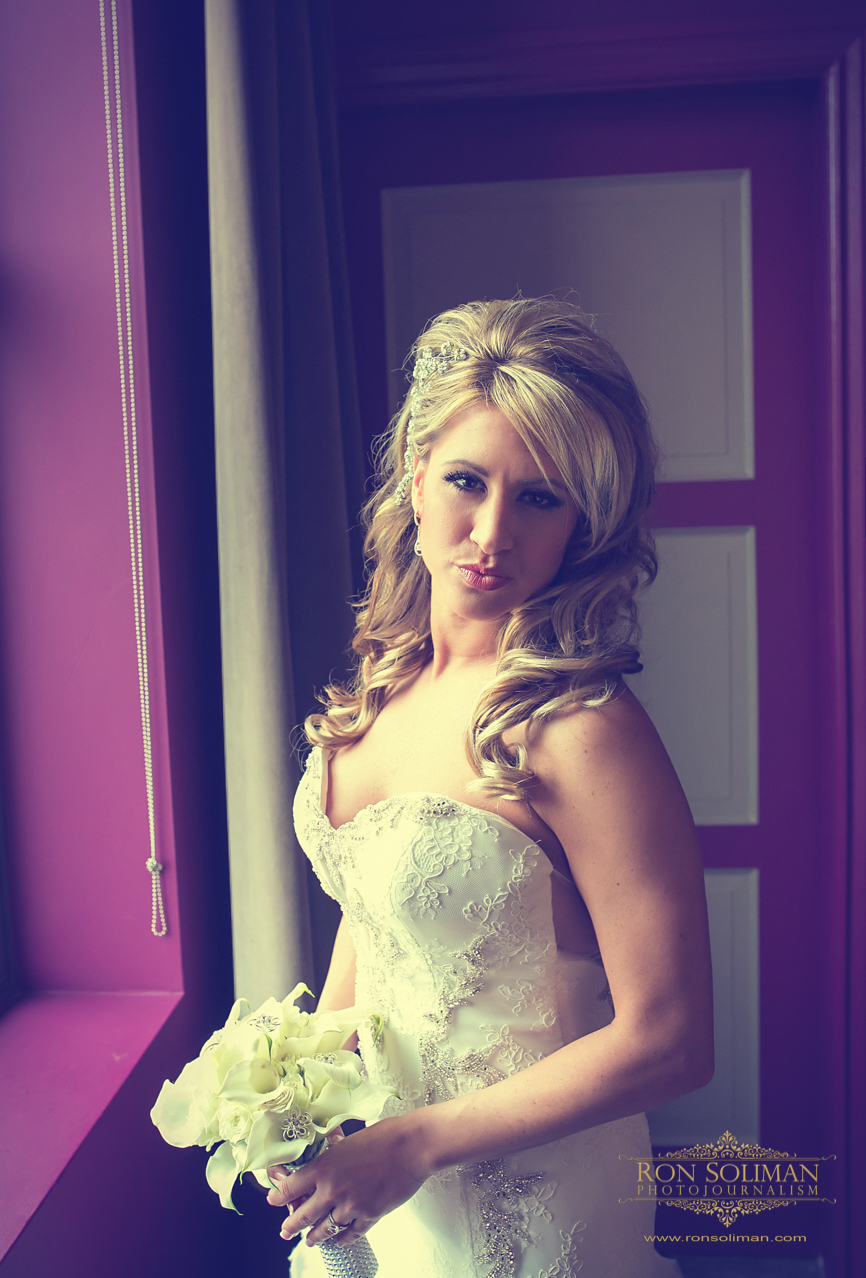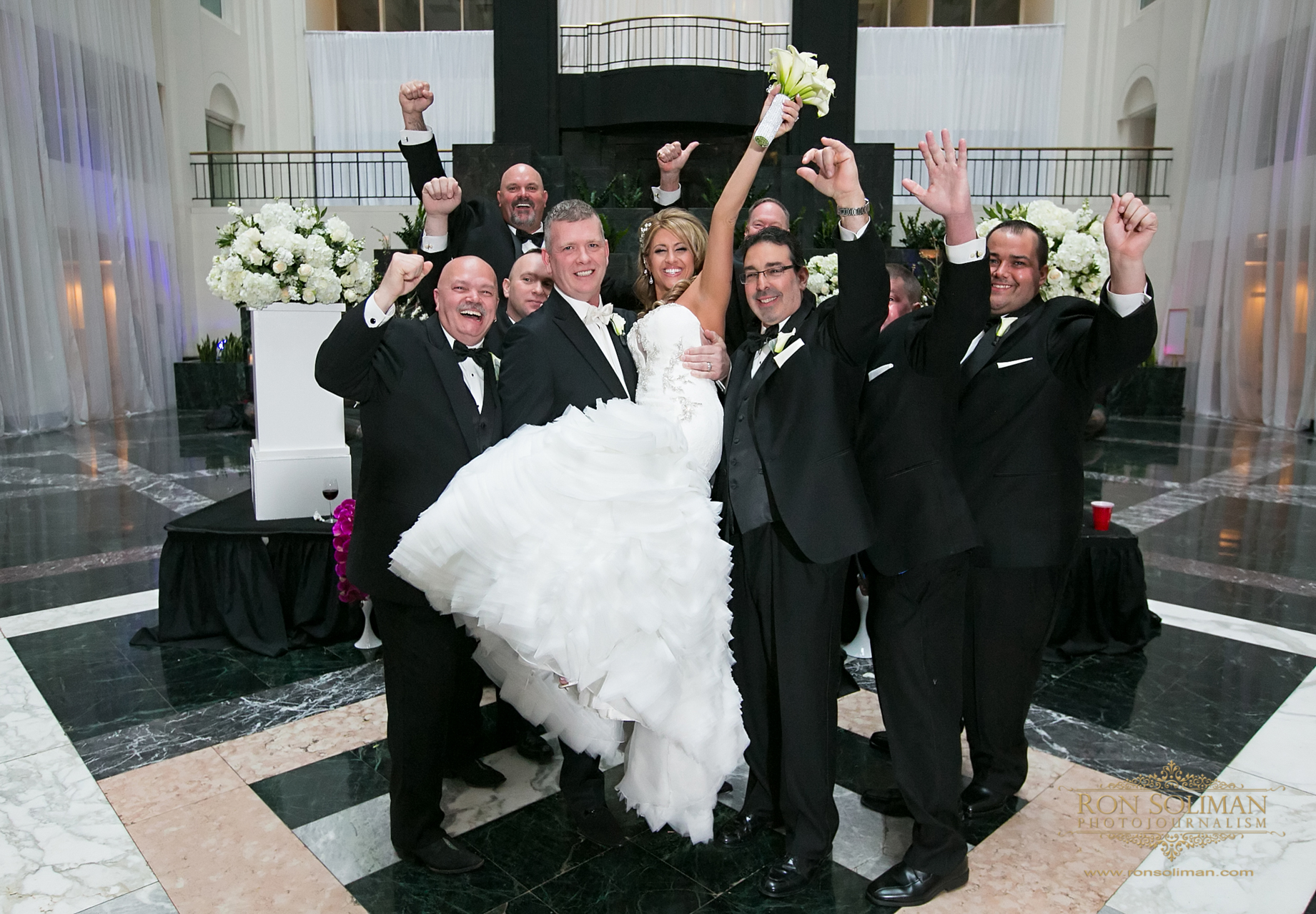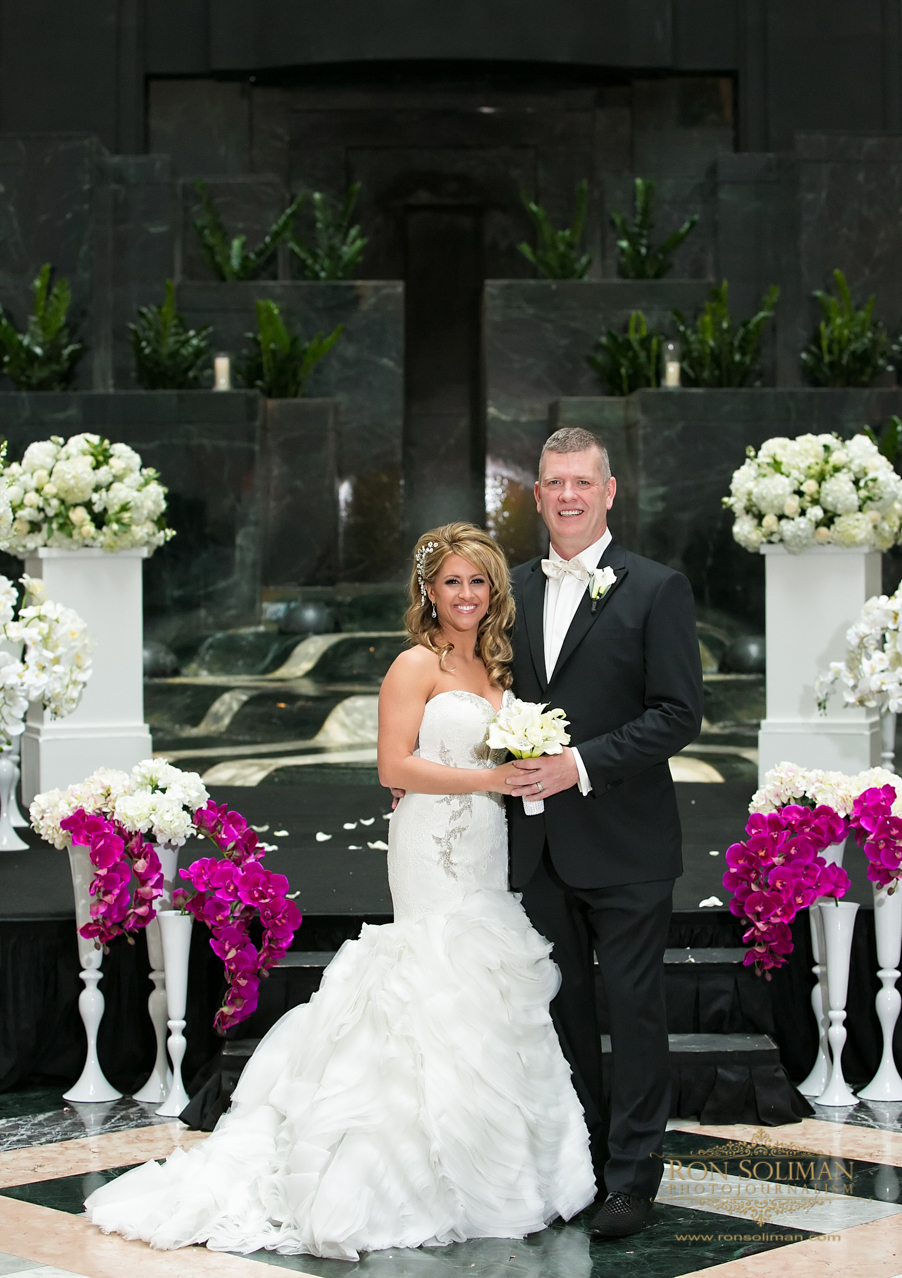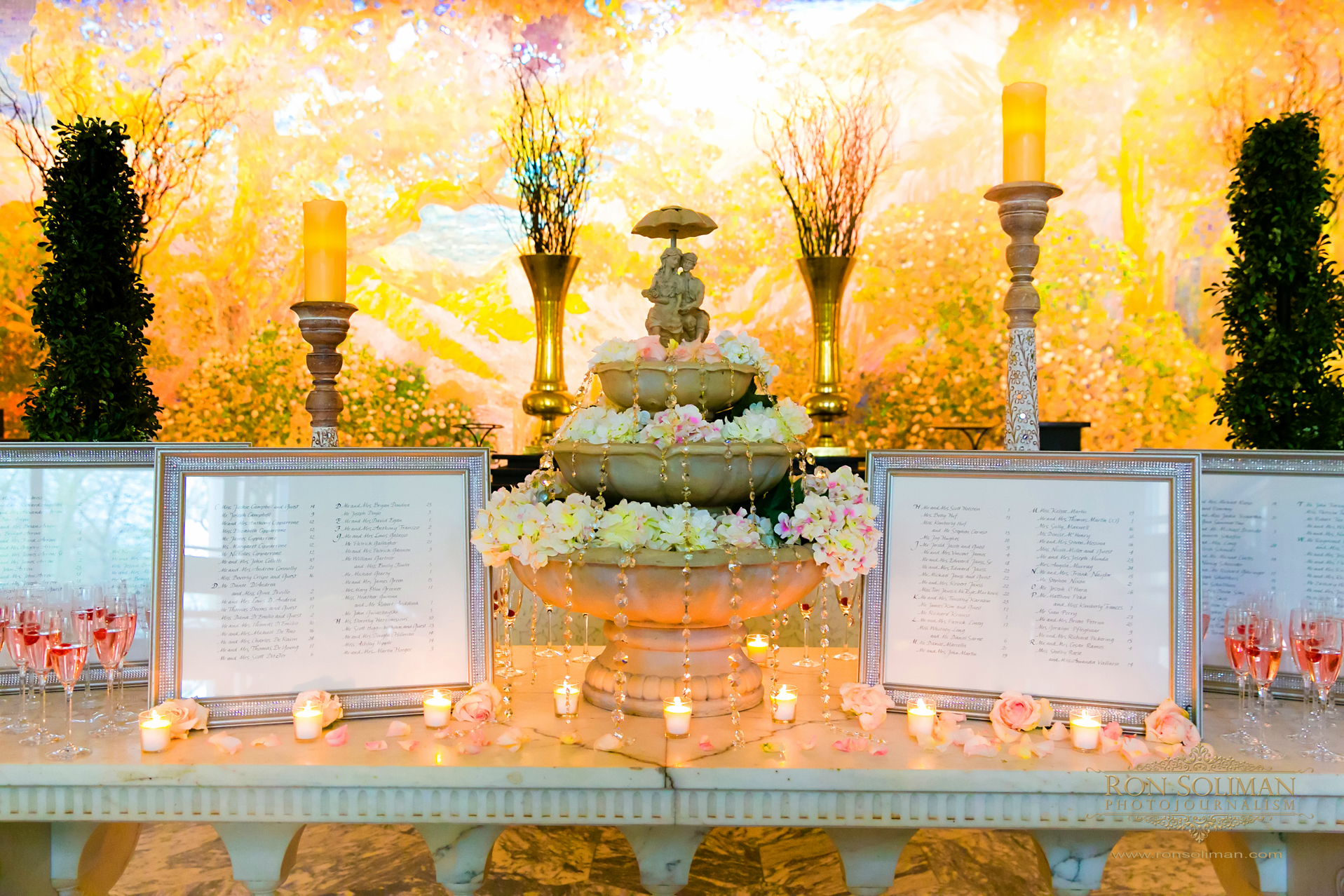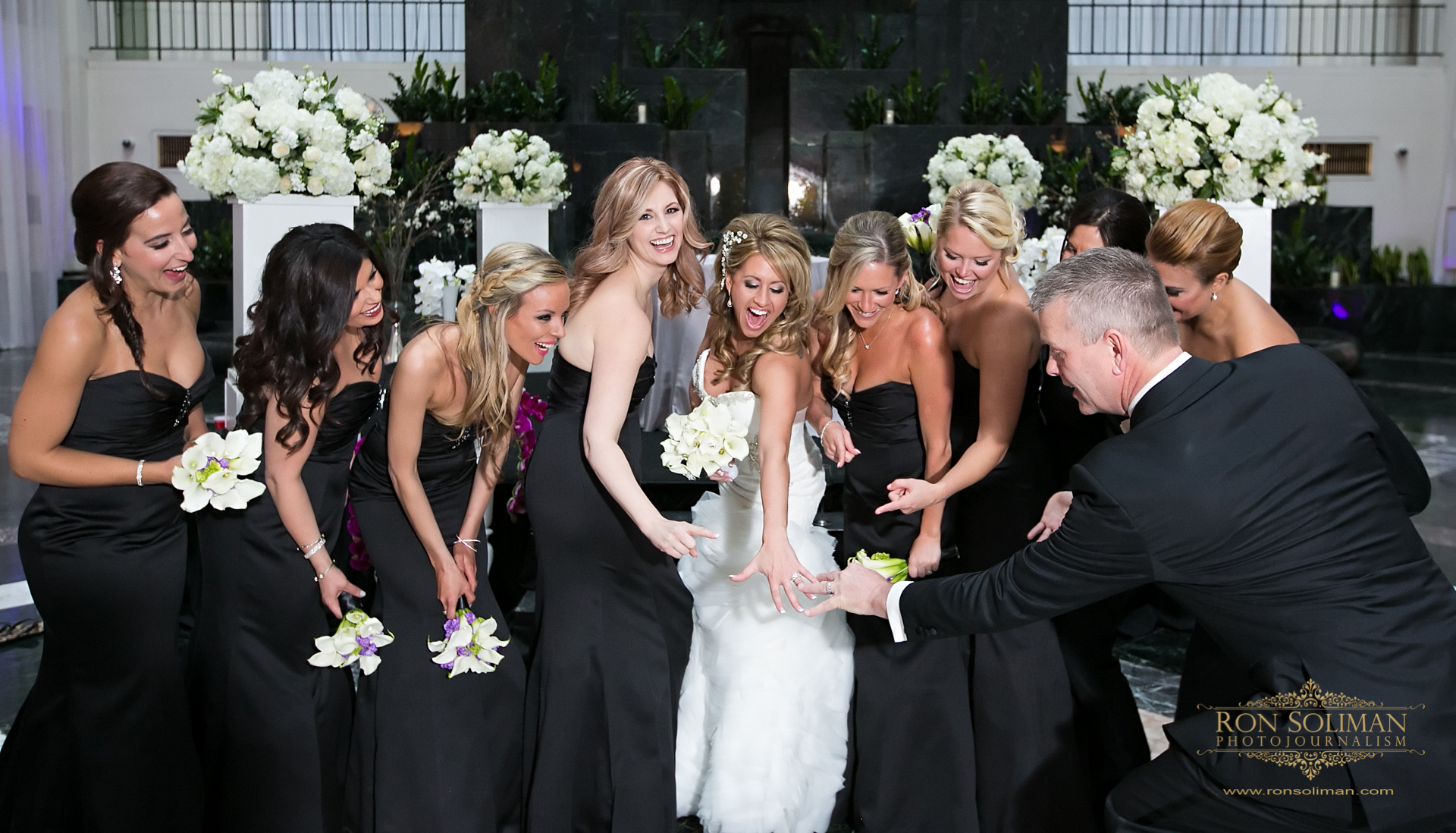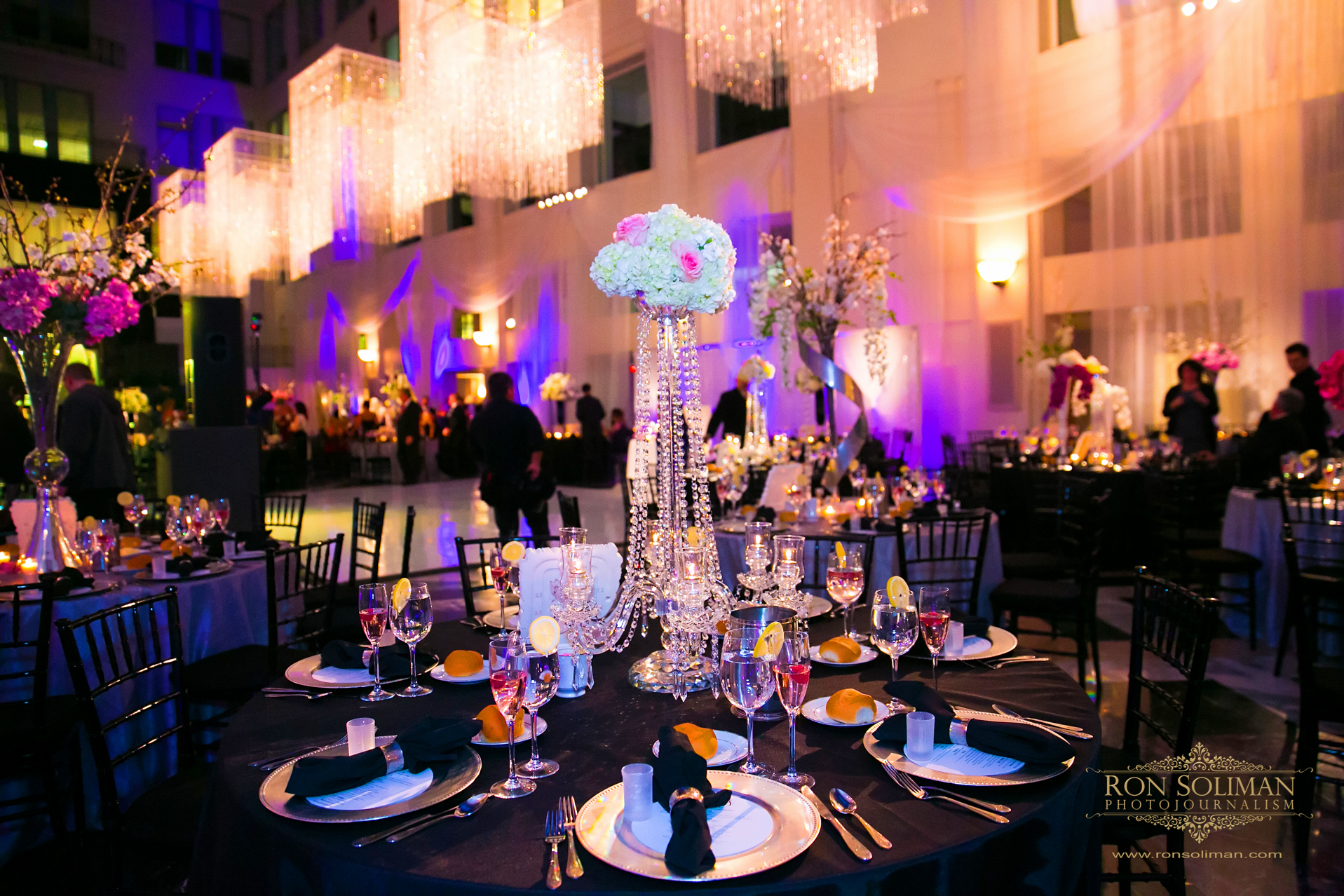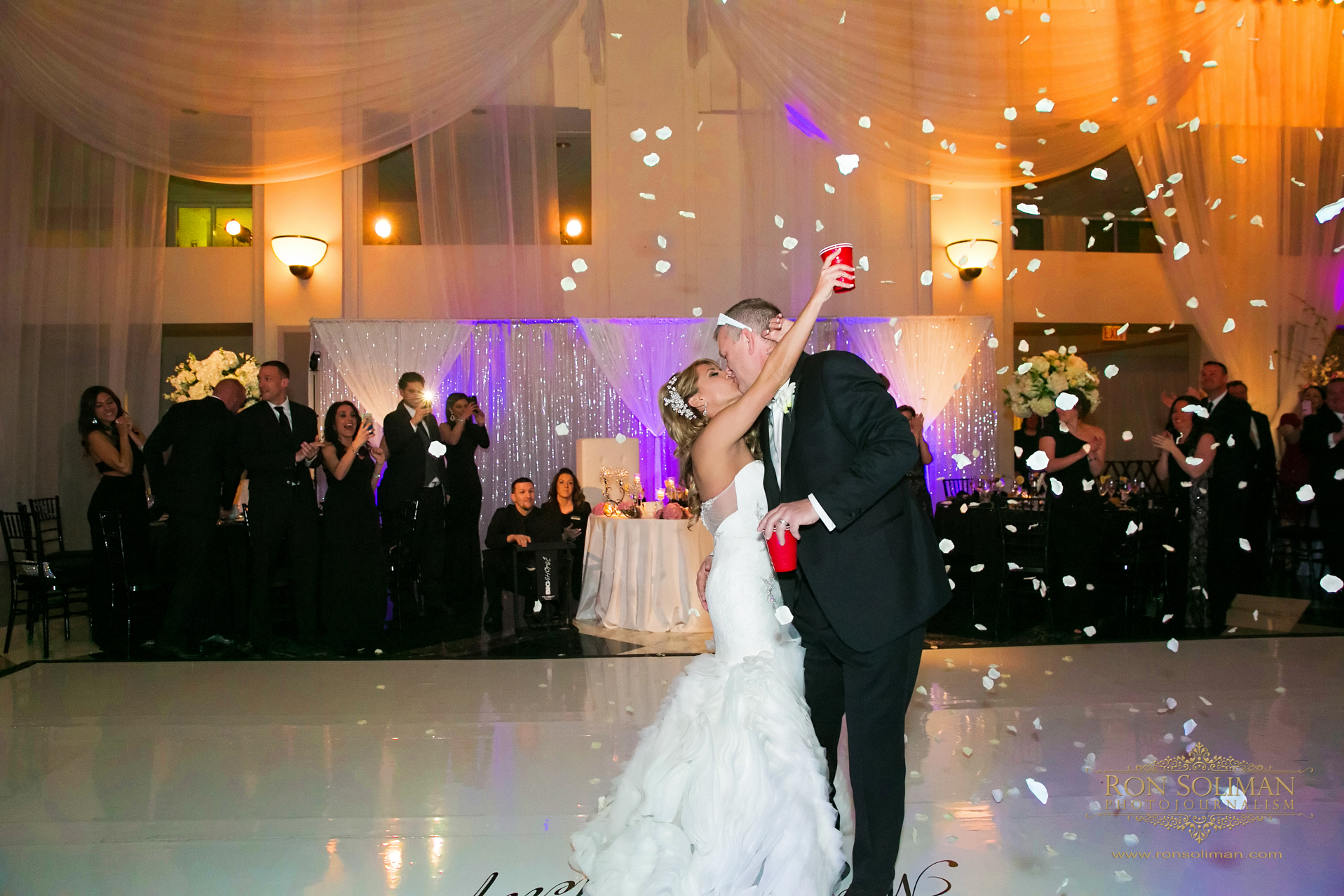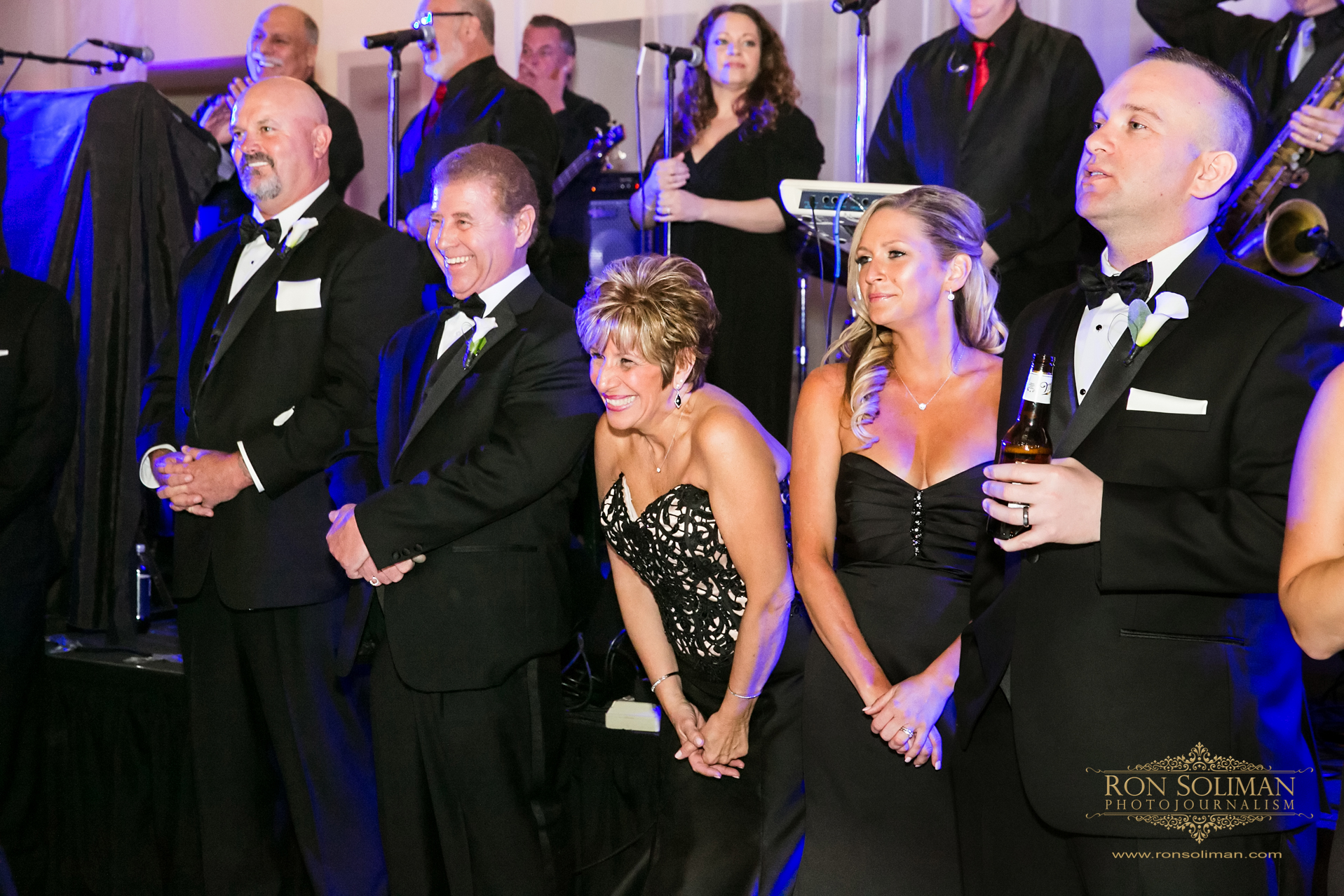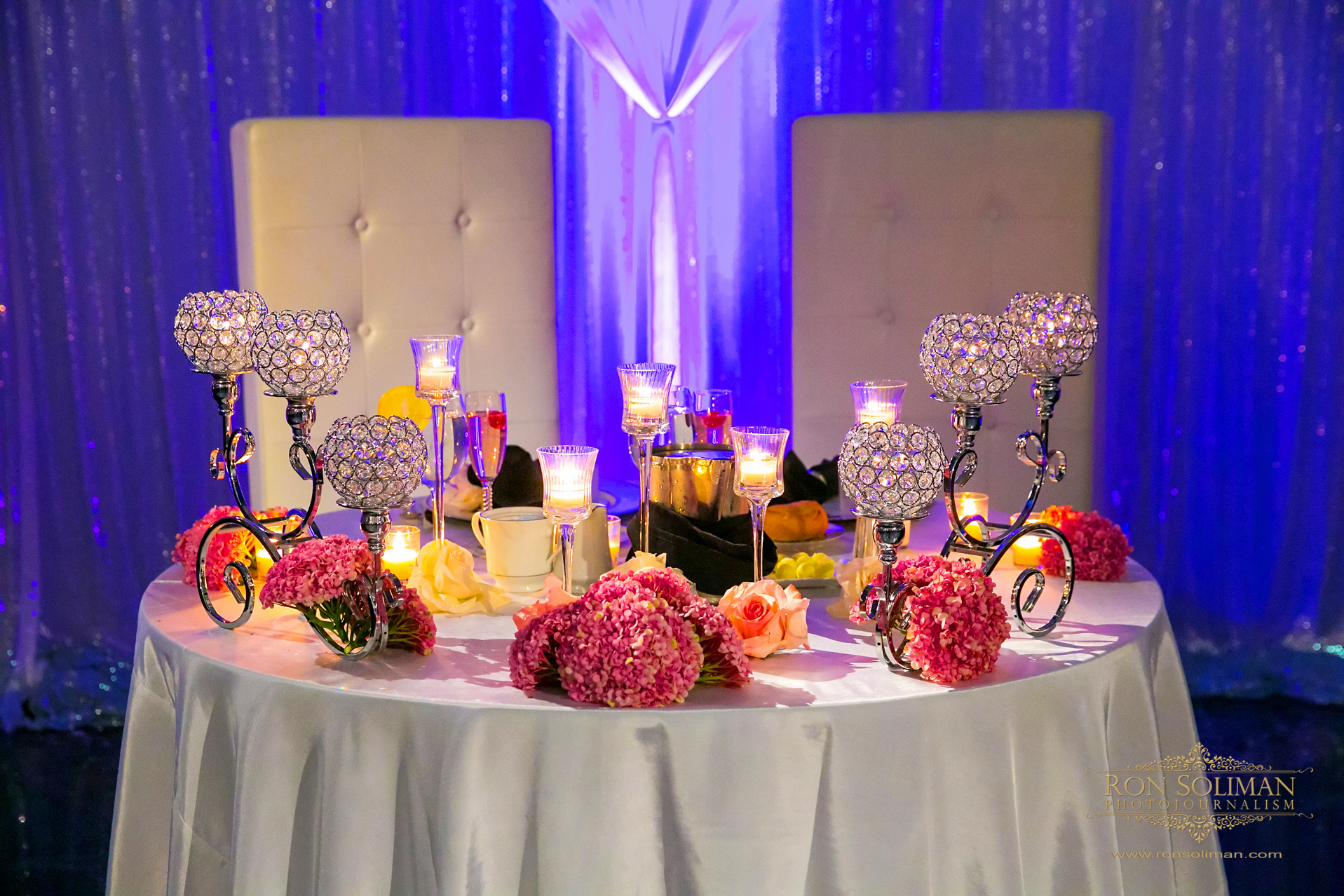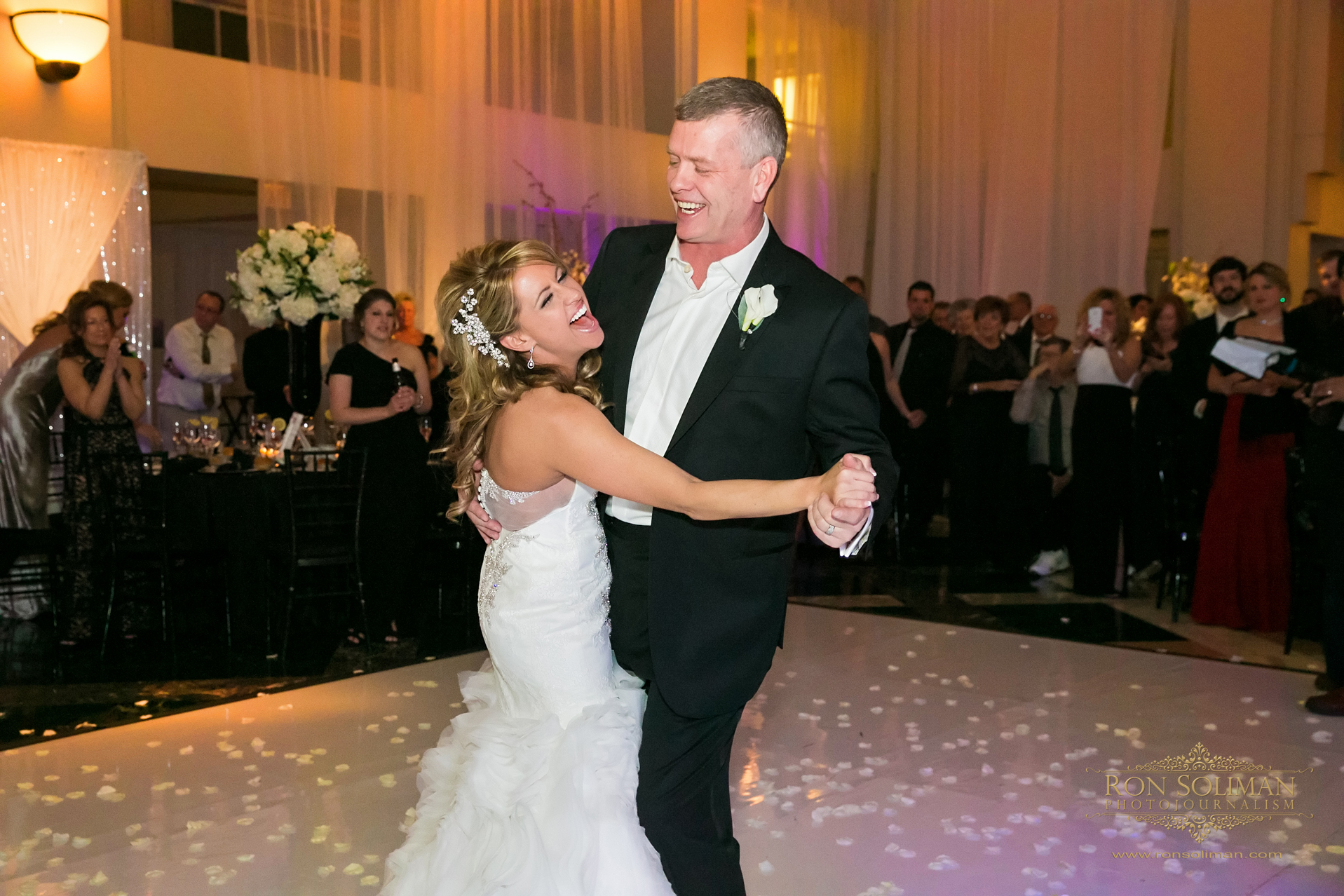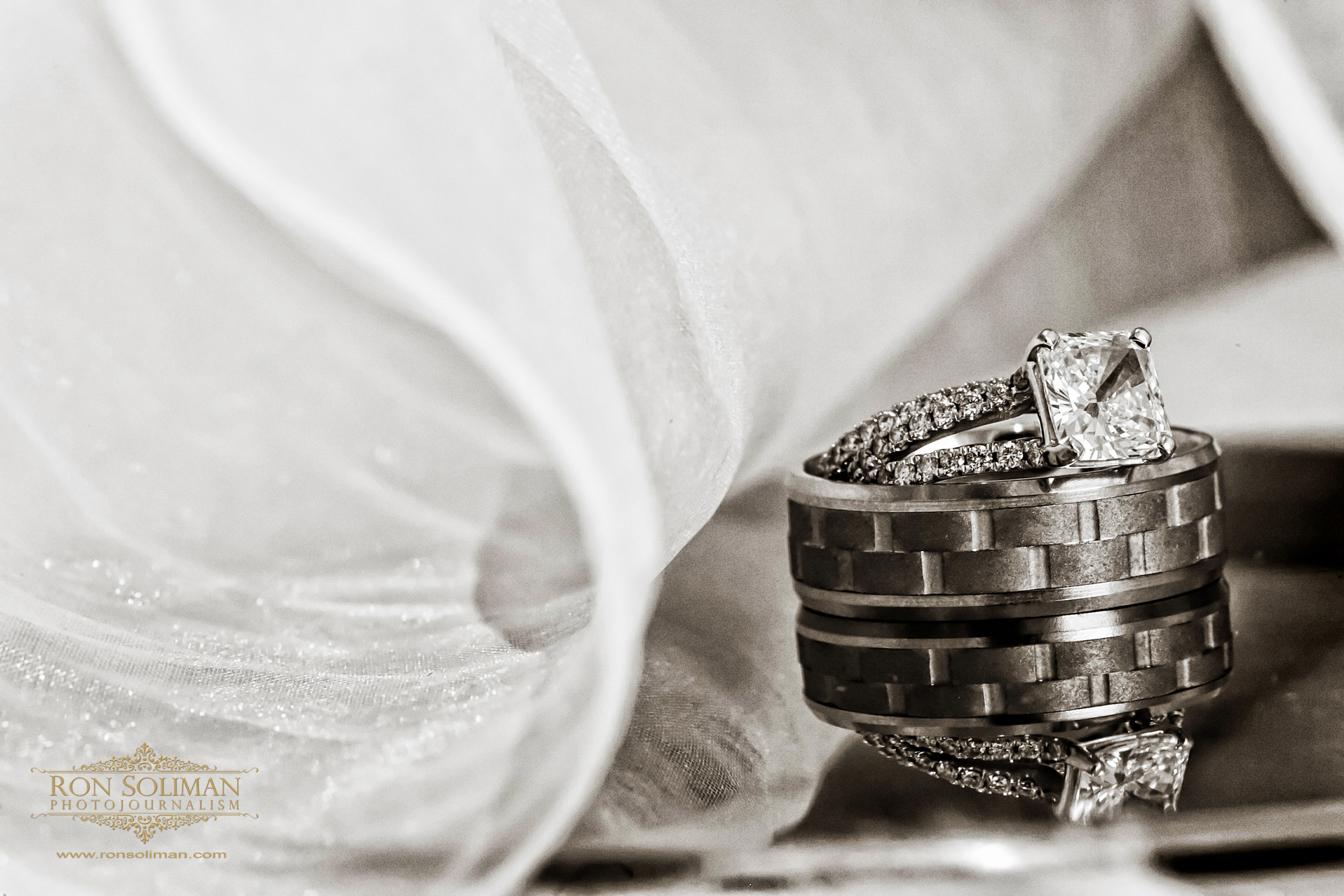 I wish Michele and Jerry a lifetime of happiness and thank you again for letting us document your special day! Special thanks to my shooting team – the talented photographers Nelson Judan, Ben Tiu and Bless, you guys helped made Michele and Jerry's day more special with your hard work. 
I hope you enjoyed looking through these images from their wedding. Also please enjoy the musical slideshow below as a gift for our bride and groom..Make sure you watch it in HD. Enjoy guys!
You can leave your greetings for the newly wed couple in the comments box below.
Special Thank you to Michele and Jerry for the kind words they left us on Weddingwire –
Michele said… 
Bless and Nelson worked our wedding and the whole bridal party was obsessed. My husband and I were so impressed by the photos and the service they gave. Nelson was even Making sure I had a drink in my hand at all times during the hair and make up process. First class and bless couldn't be any sweeter as a person . We got a few surprise gifts from them through out the process that made it even more special. They created an engagement video for us 6 months before. They created a guest book with photos for guest to sign in. And they created a slide show during wedding of the sneak peak photos . Bless also got back to me in 2-3 days with a surprise video of bride and groom Getting ready and he ceremony. I cry everytime I watch it. The photos are just stunning and they were so sweet and professional but also let me just be the bride I wanted to be. I wanted to relax and mingle more with guest, and they allowed it. I would recommend them to anyone and I also want to hire them for any event coming up again! They made my wedding experience even better trust me !xoxox
Read all of our wedding reviews on our
Ron Soliman Photojournalism
Storefront at