Congrats to Yvonne and David!
Saturday's wedding will mark our last wedding of 2014. We are going to end this year's wedding season with a bang! I am so excited to document the union of this amazing couple – Yvonne and David. Check out these pictures from their engagement session…enjoy!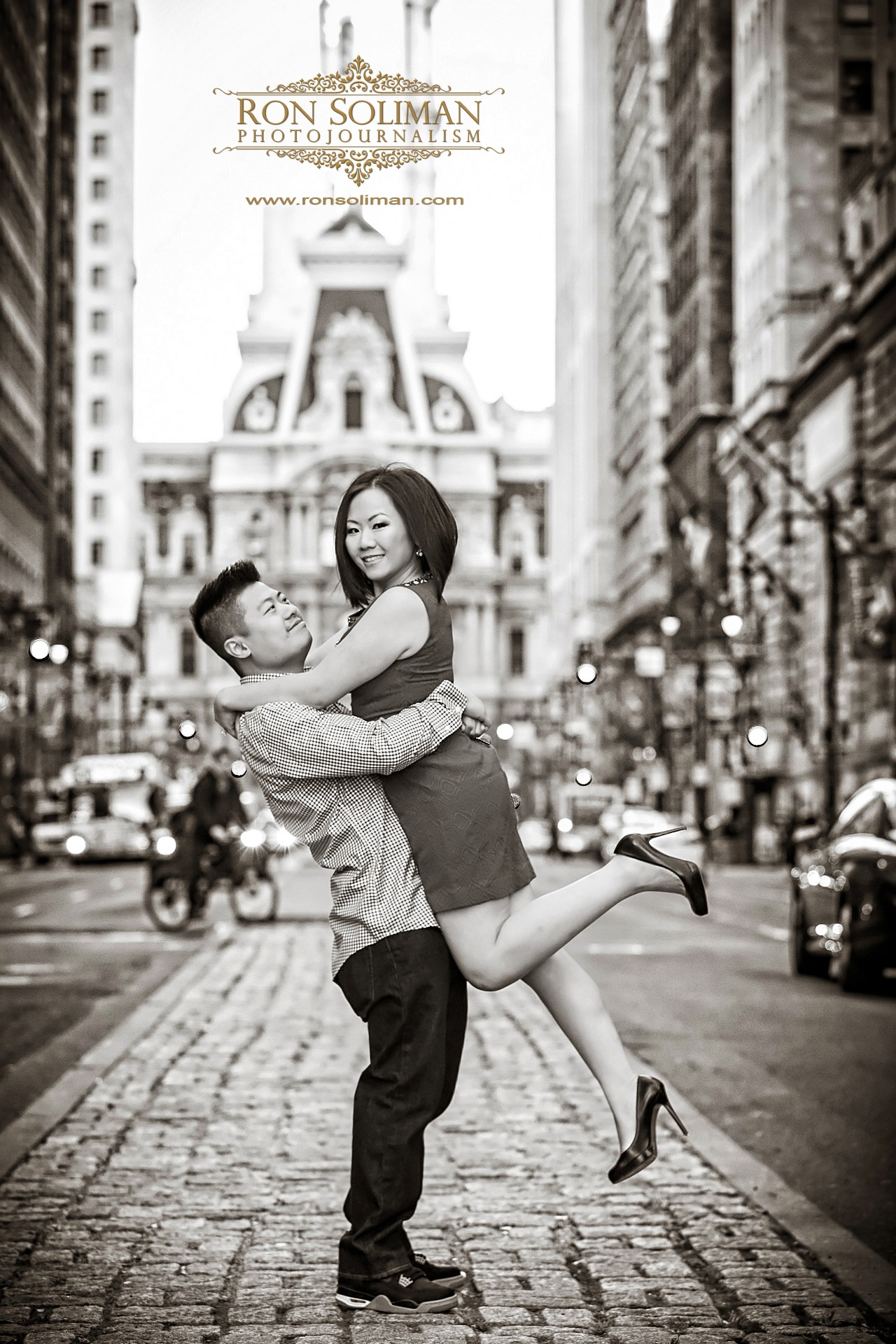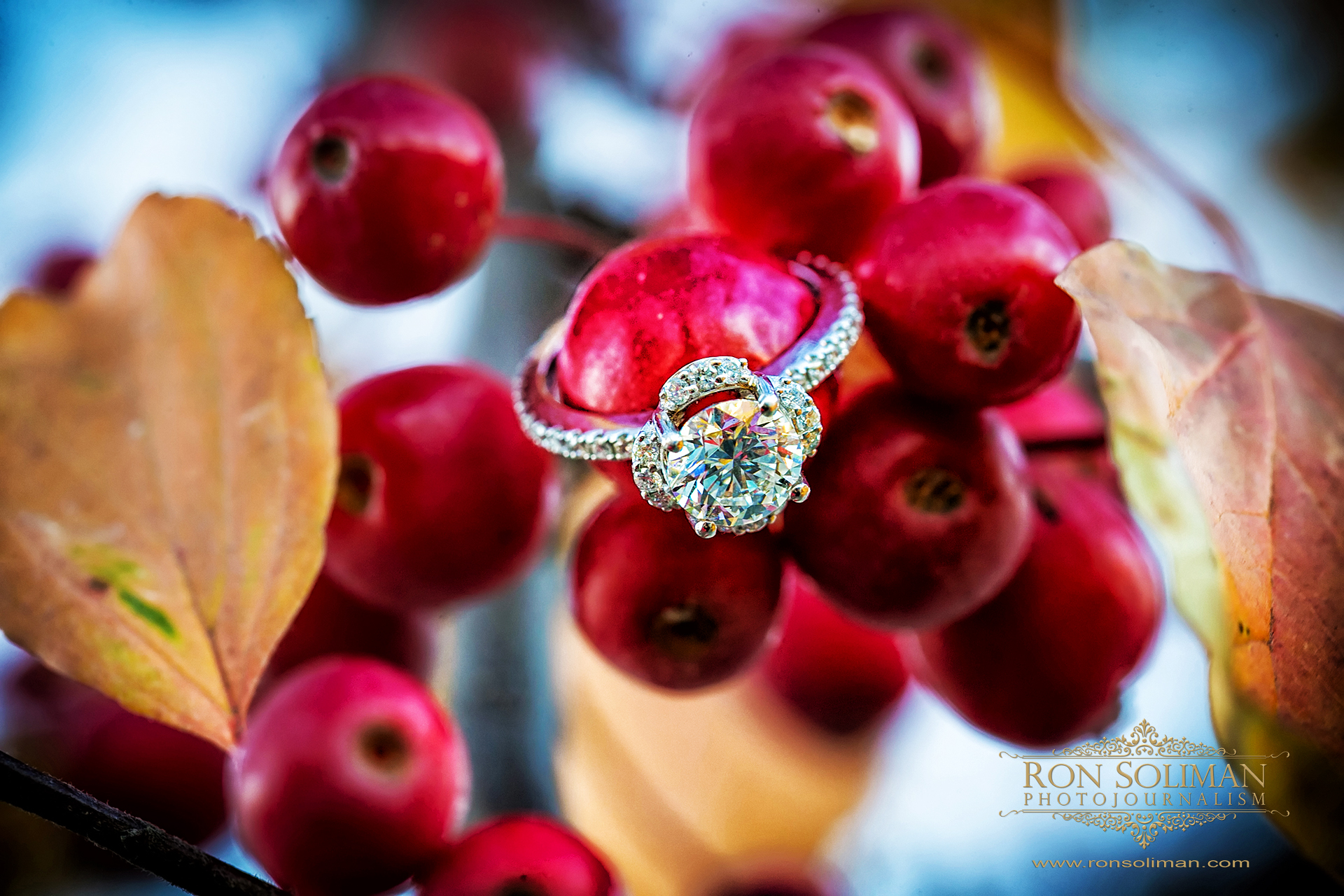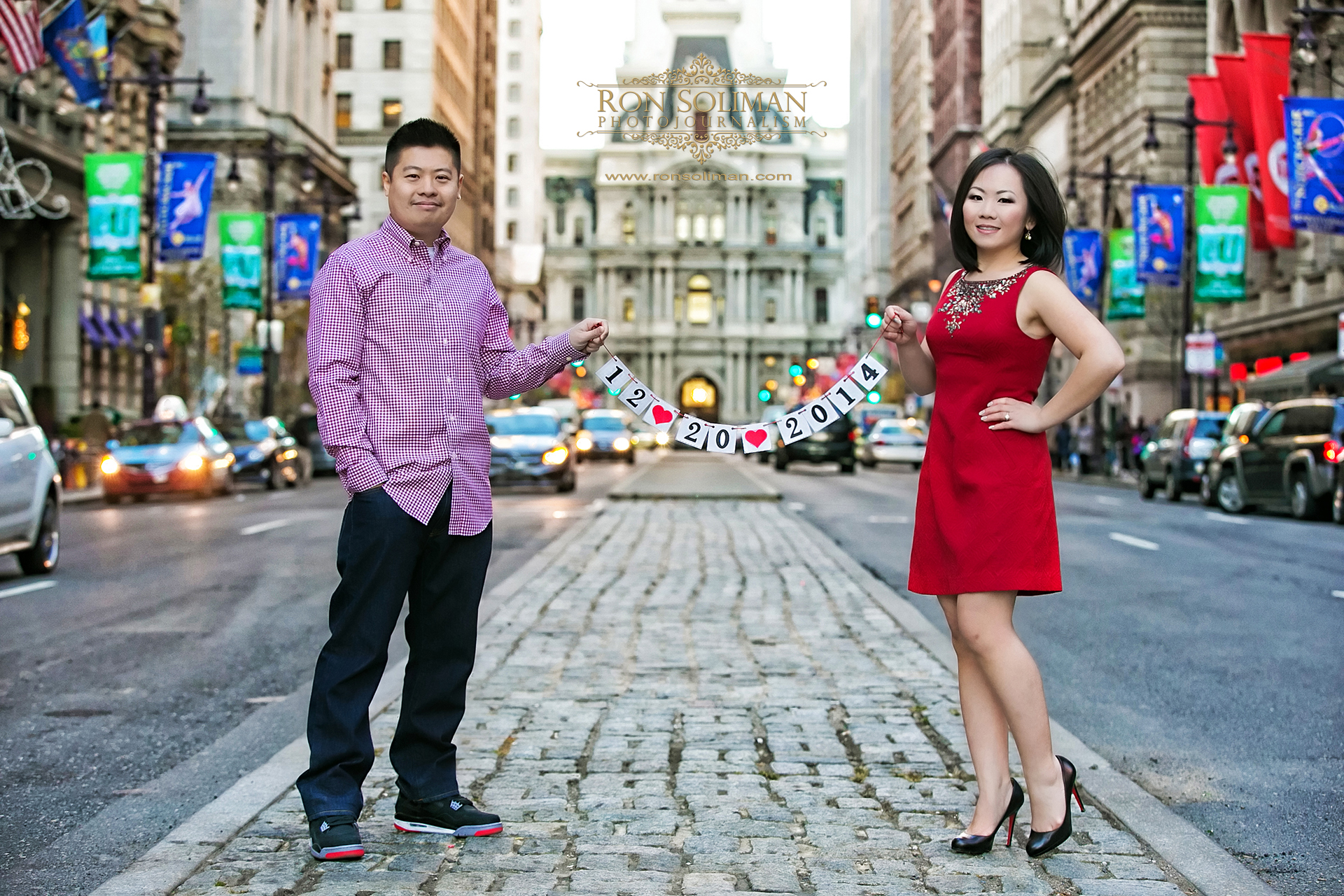 Thanks for stopping by to see their engagement photos. Please make sure to come back in a week to check out some Sneak Peeks from their wedding.