Happy Anniversary! 
It was a pleasure to document the wedding of Alicia and Aaron. I have to say they are the sweetest and nicest people you will ever meet. I first met them last year during the first stage of their wedding planning through a Facetime consultation, and immediately we all felt so comfortable with each other. And just like what Alicia told me, I too felt at that moment that I am going to be the ONE documenting their wedding story.
The day started with the couple getting ready at the Four Seasons hotel, which is literally across the street from the church where they are getting married – the Cathedral Basilica of Sts. Peter and Paul in Philadelphia. The ceremony was very solemn and It was attended by Alicia and Aaron's close family and friends. After the ceremony, I took the bridal party across the street at the Logan fountain for pictures, then to the historical Second US Bank next to their reception venue at the Atrium at Curtis Center. We could have not asked for a better day to take amazing pictures. Thank God for a beautiful light, and a gorgeous weather!
Please check out these images from their beautiful wedding, which by the way was all planned by Alicia. Kudos to her for doing an incredible job planning a very elegant and gorgeous wedding!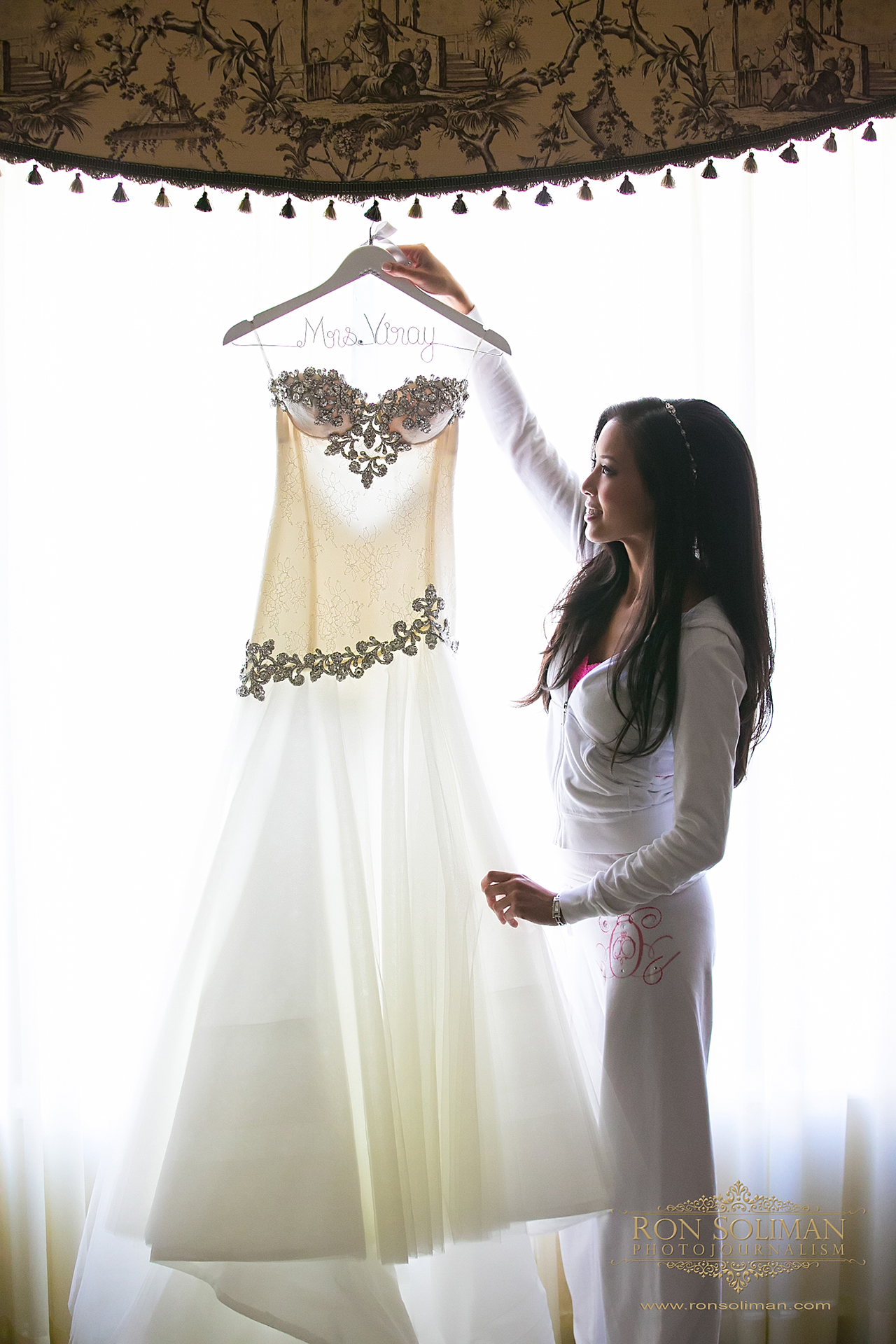 I love Alicia's wedding dress custom made by Pnina Tornai. Absolutely stunning!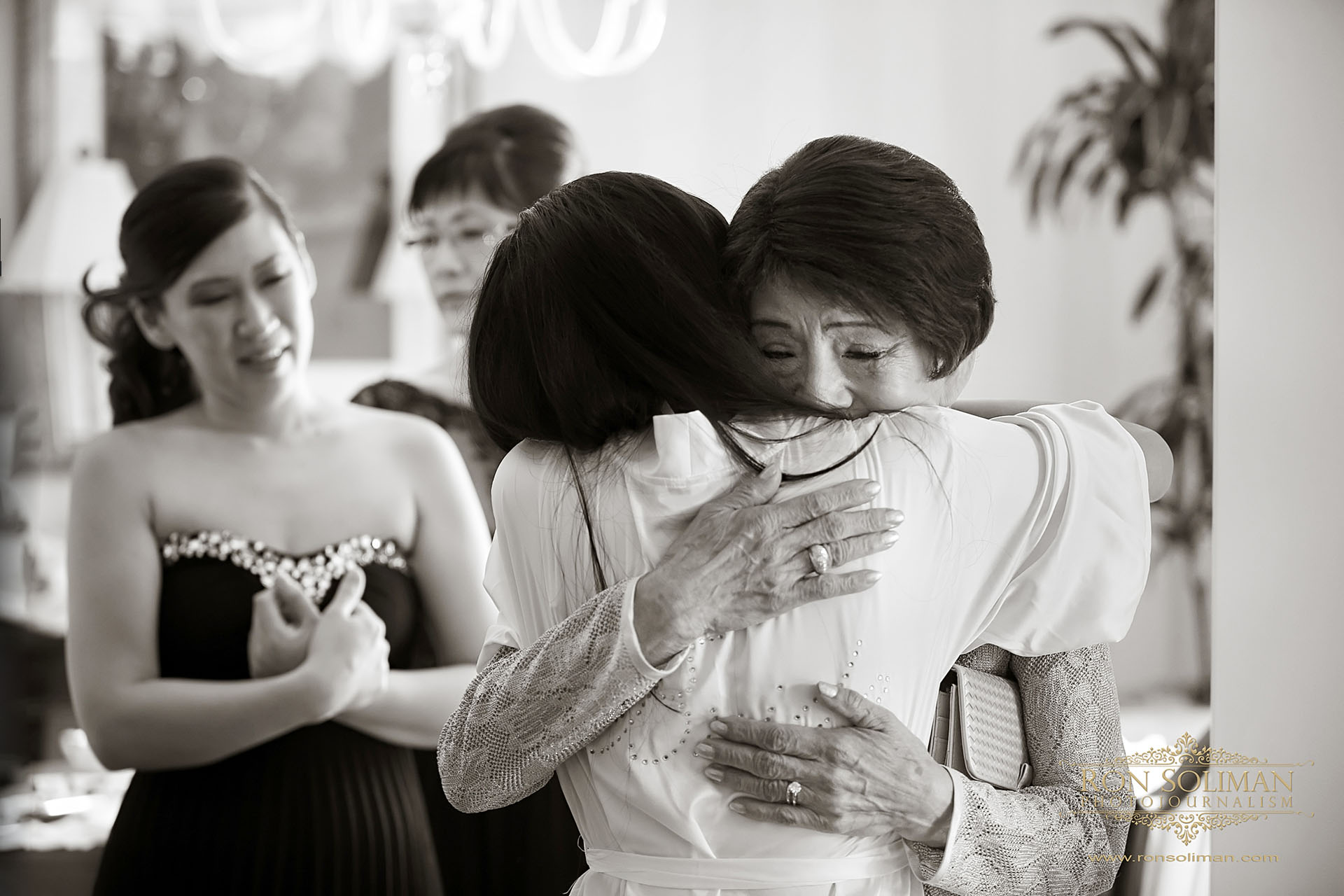 I love this emotional moment with Alicia and her grandmother after Alicia showed her that she is wearing the old  ring her grandma wore on her wedding day.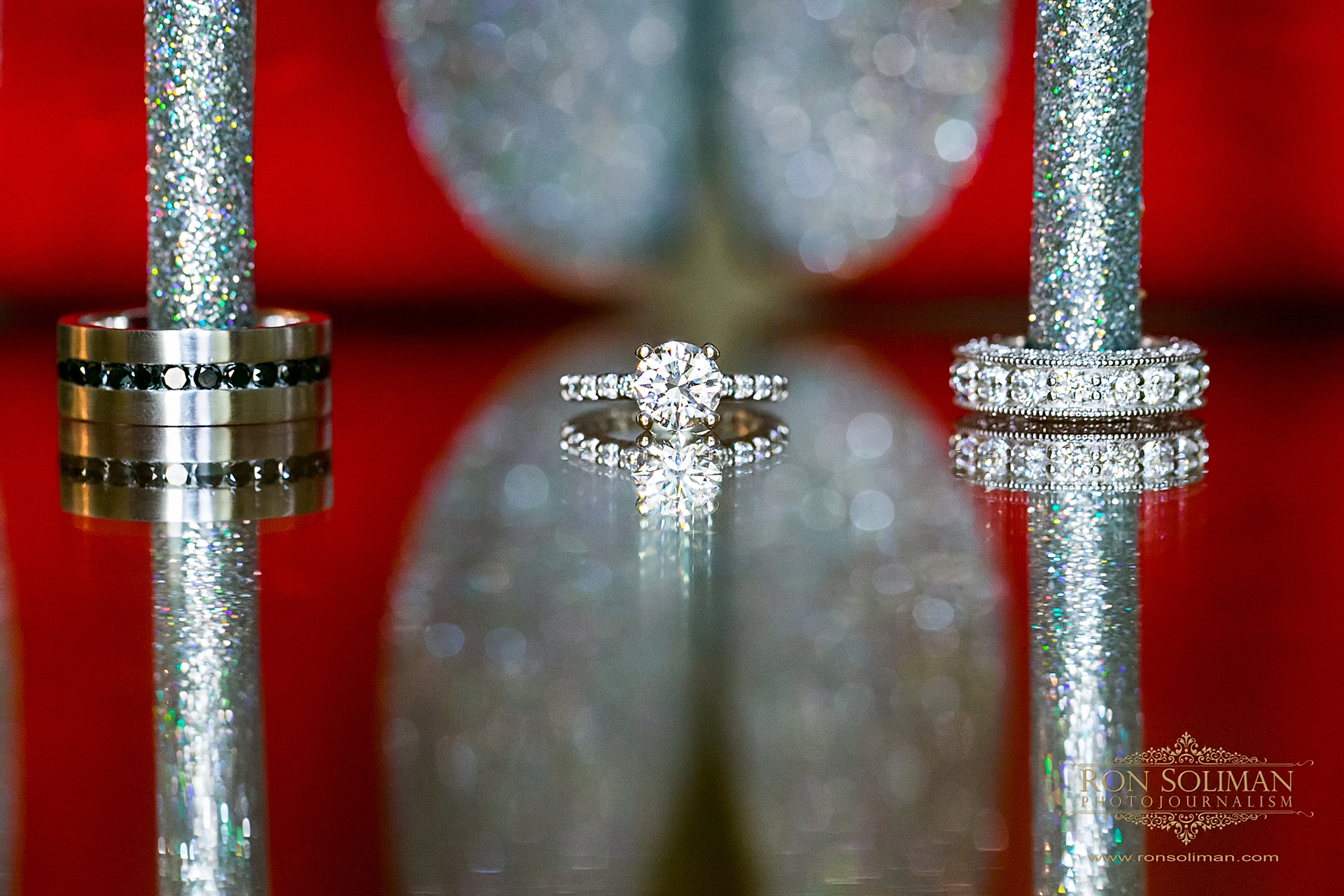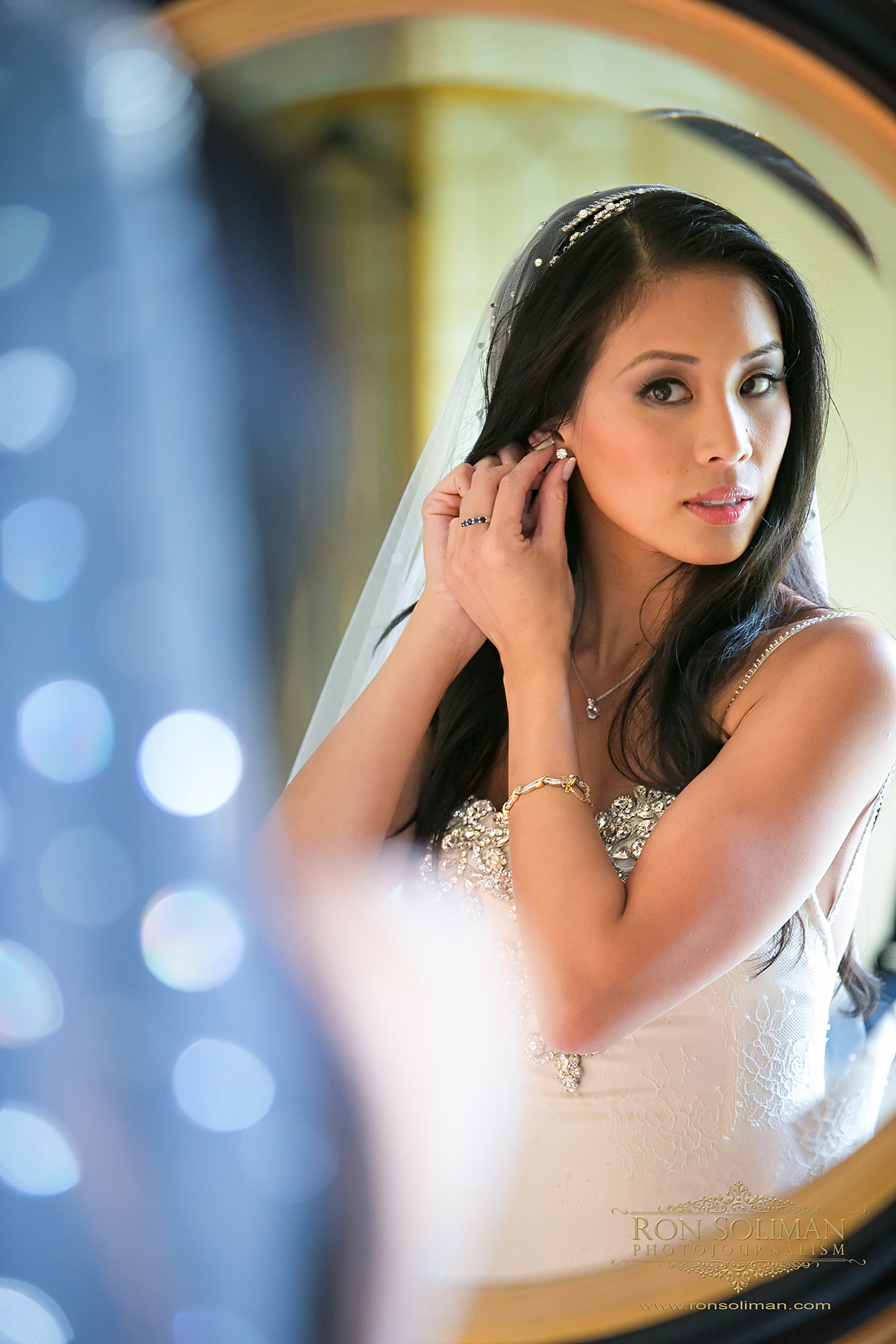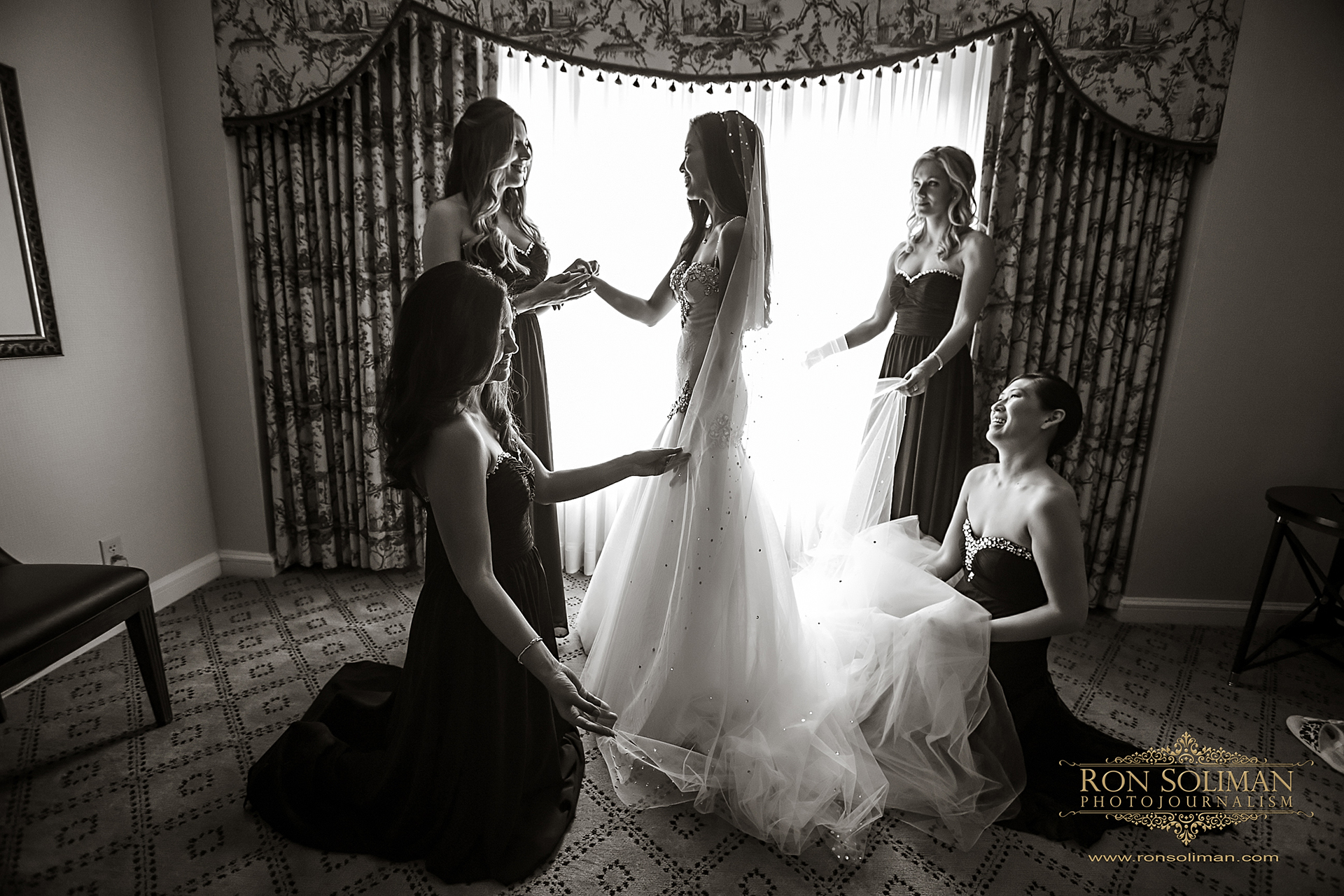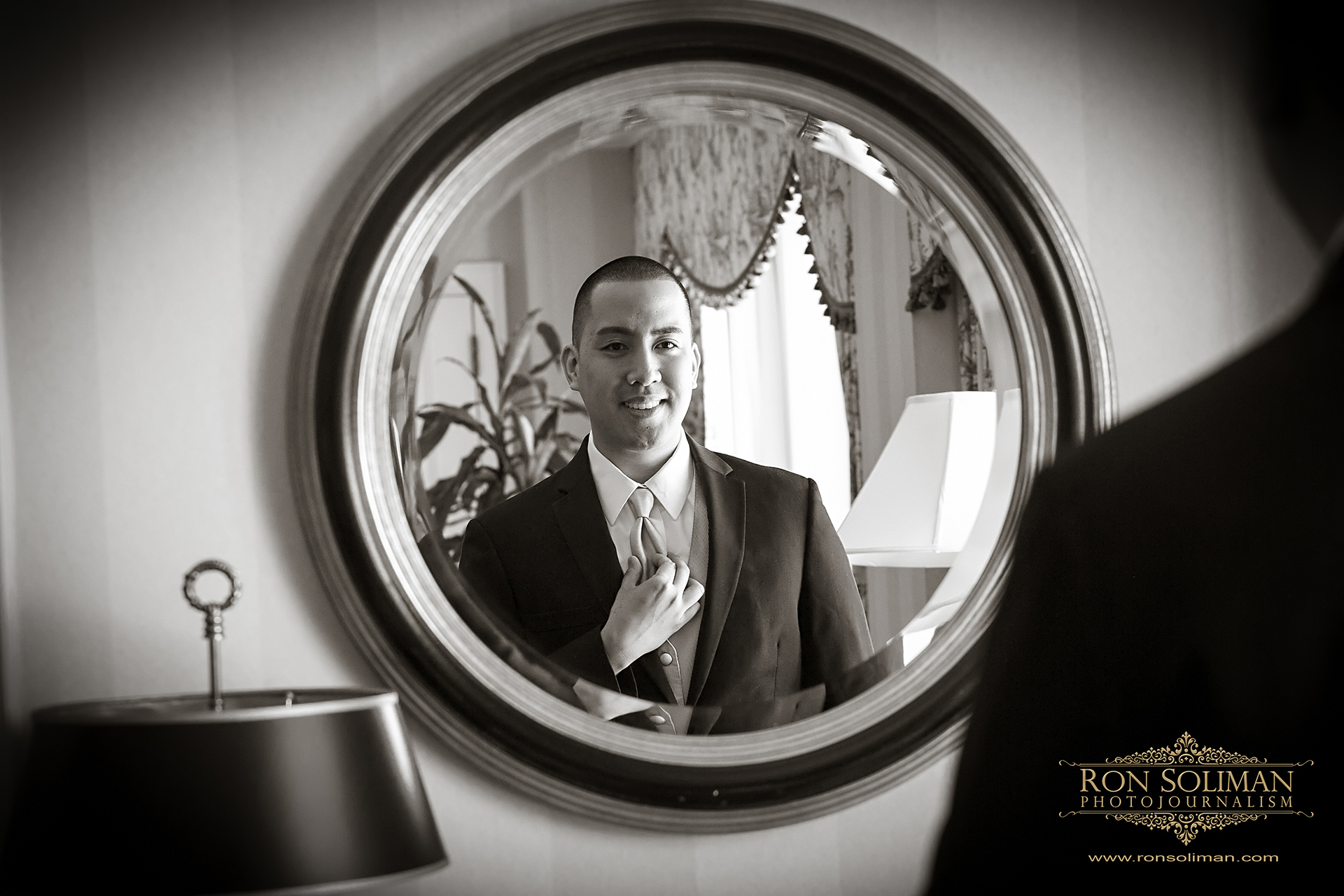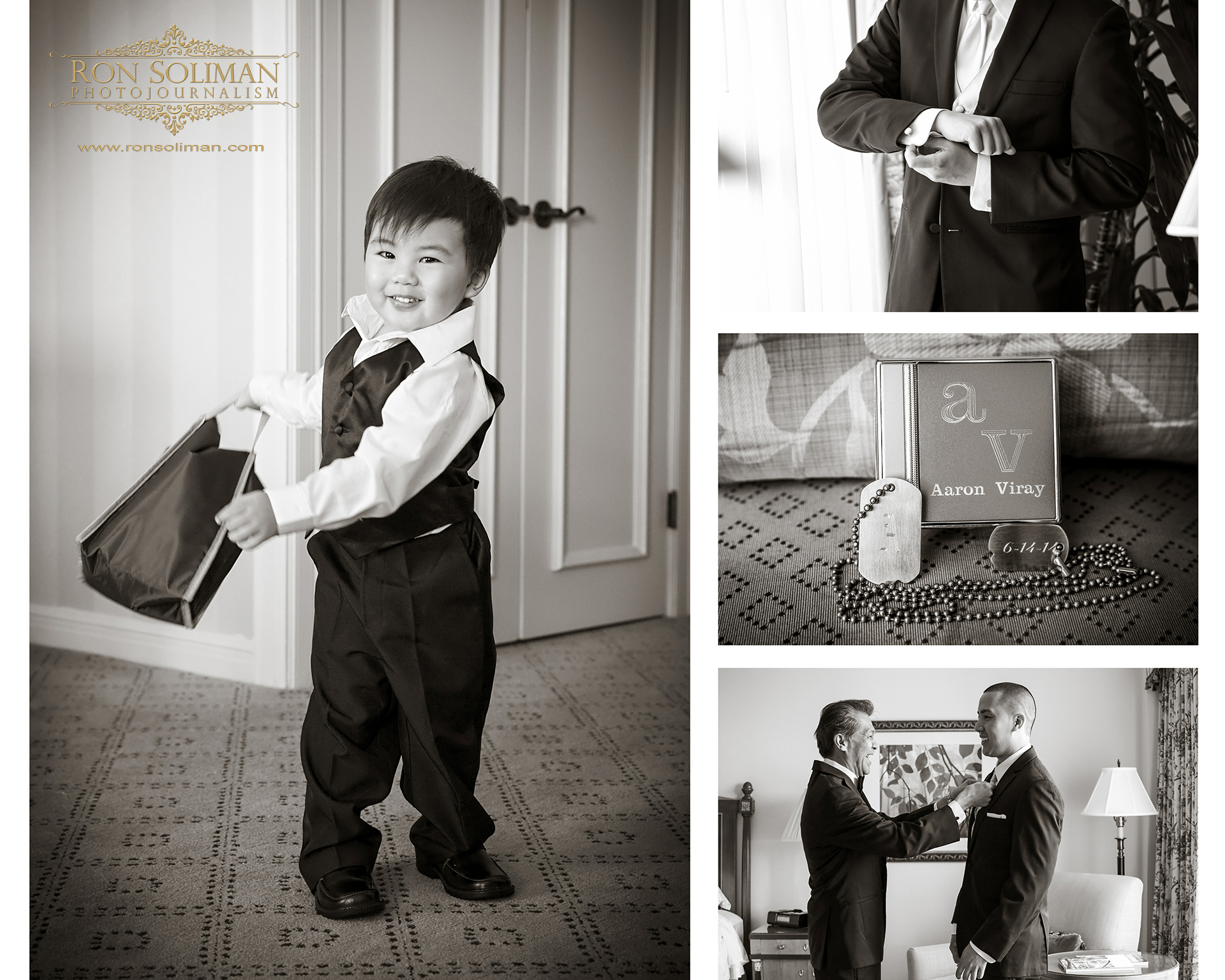 Alicia and Aaron's bundle of joy – Matthew is the ring bearer in the wedding. He is having fun in this picture spelling and yelling out E-A-G-L-E-S! She learned from his mom Alicia, who was a cheer captain for the Philadelphia Eagles for many years. =)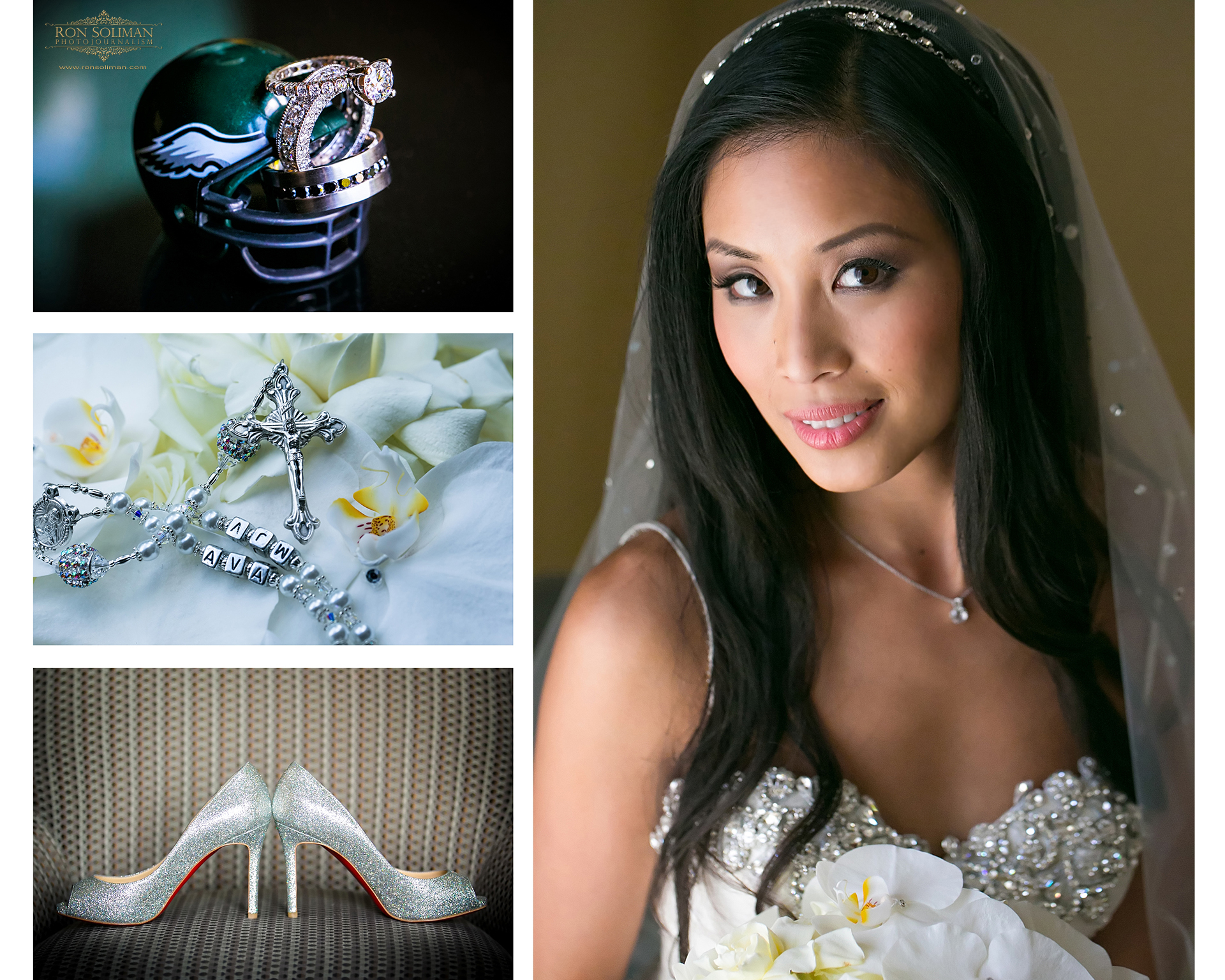 Love all the little details Alicia put into this wedding, including the mini Philadelphia Eagles helmet, both of their wedding initials plus Matthew's on the rosary beads, and her gorgeous Christian Louboutin shoes, and many more….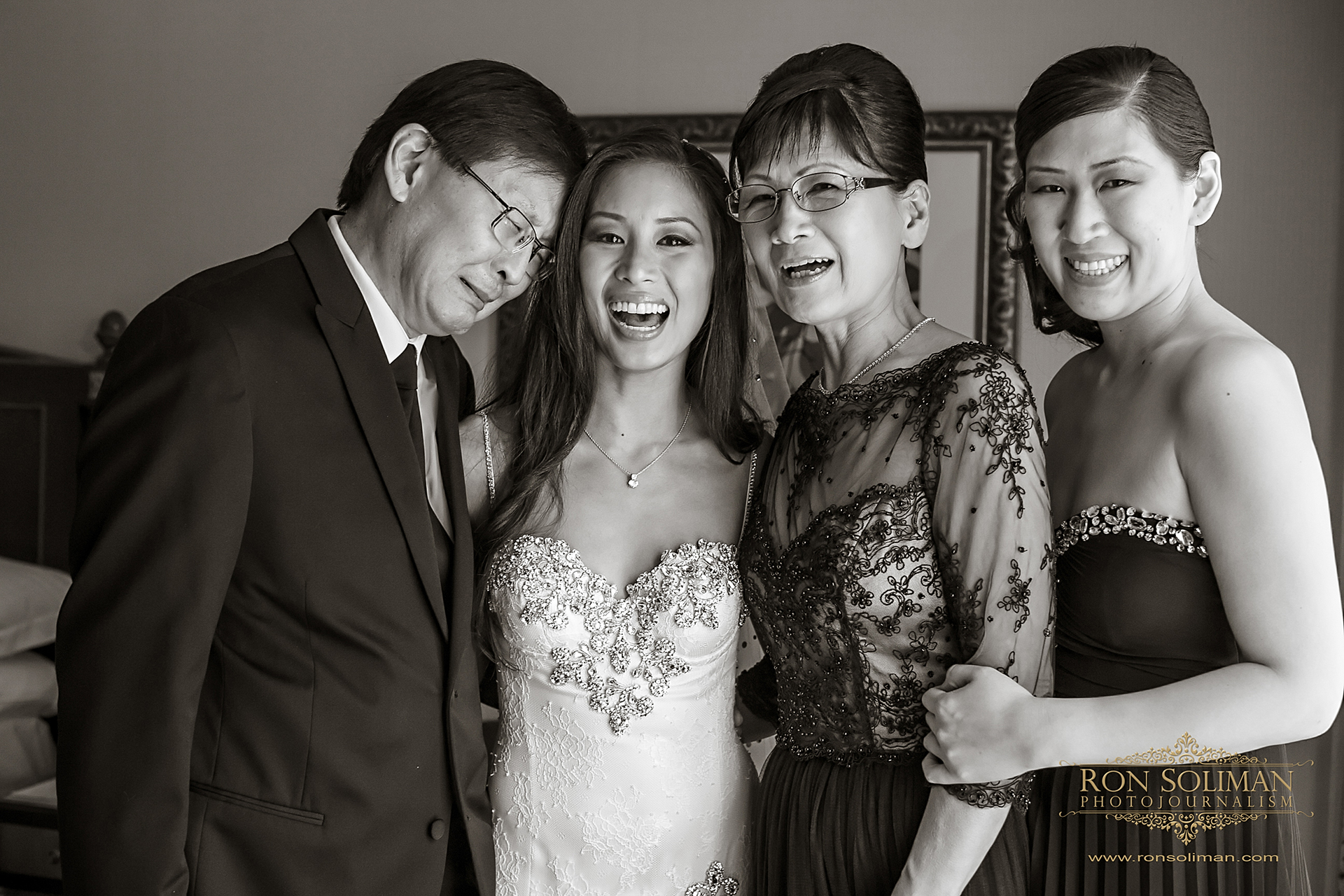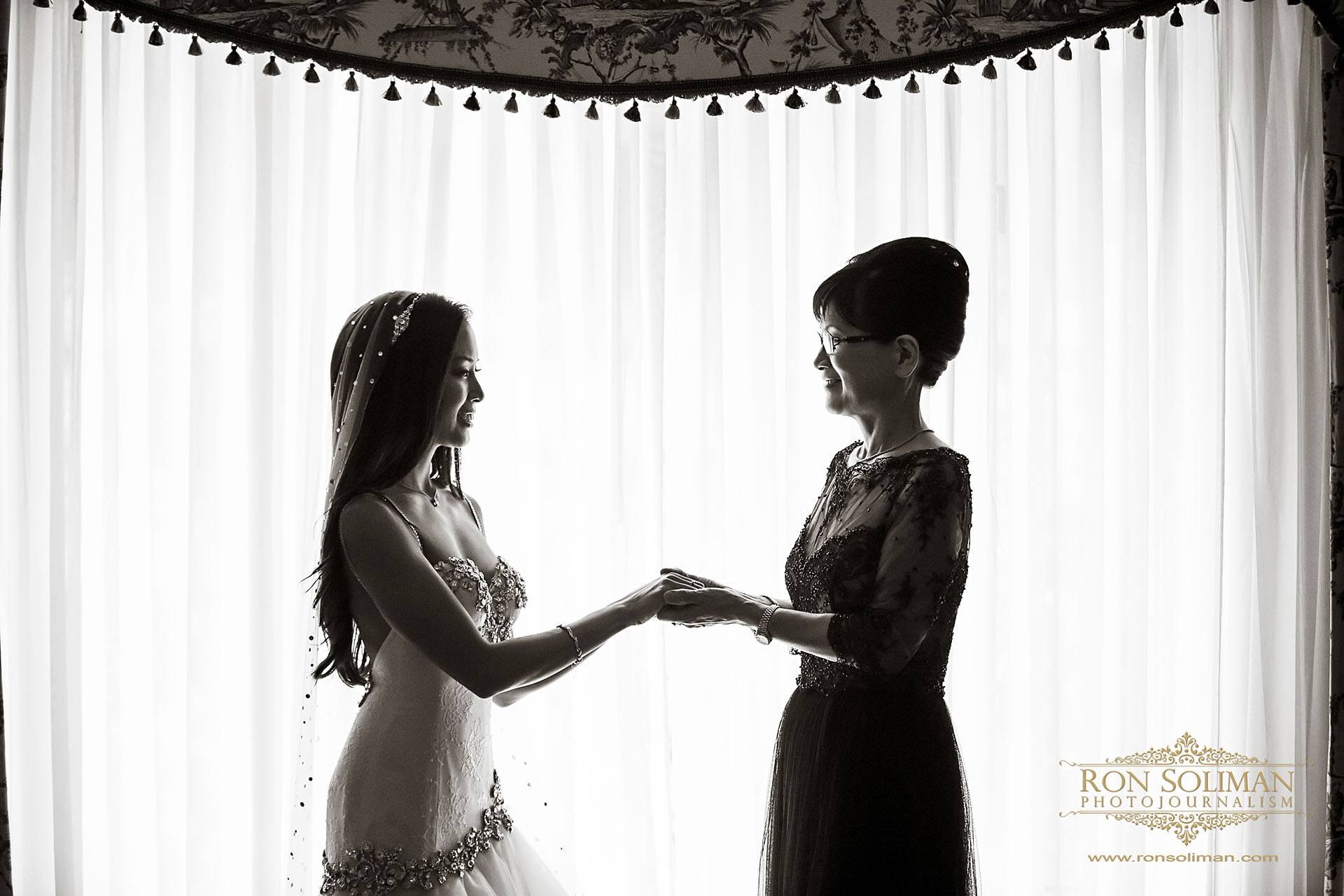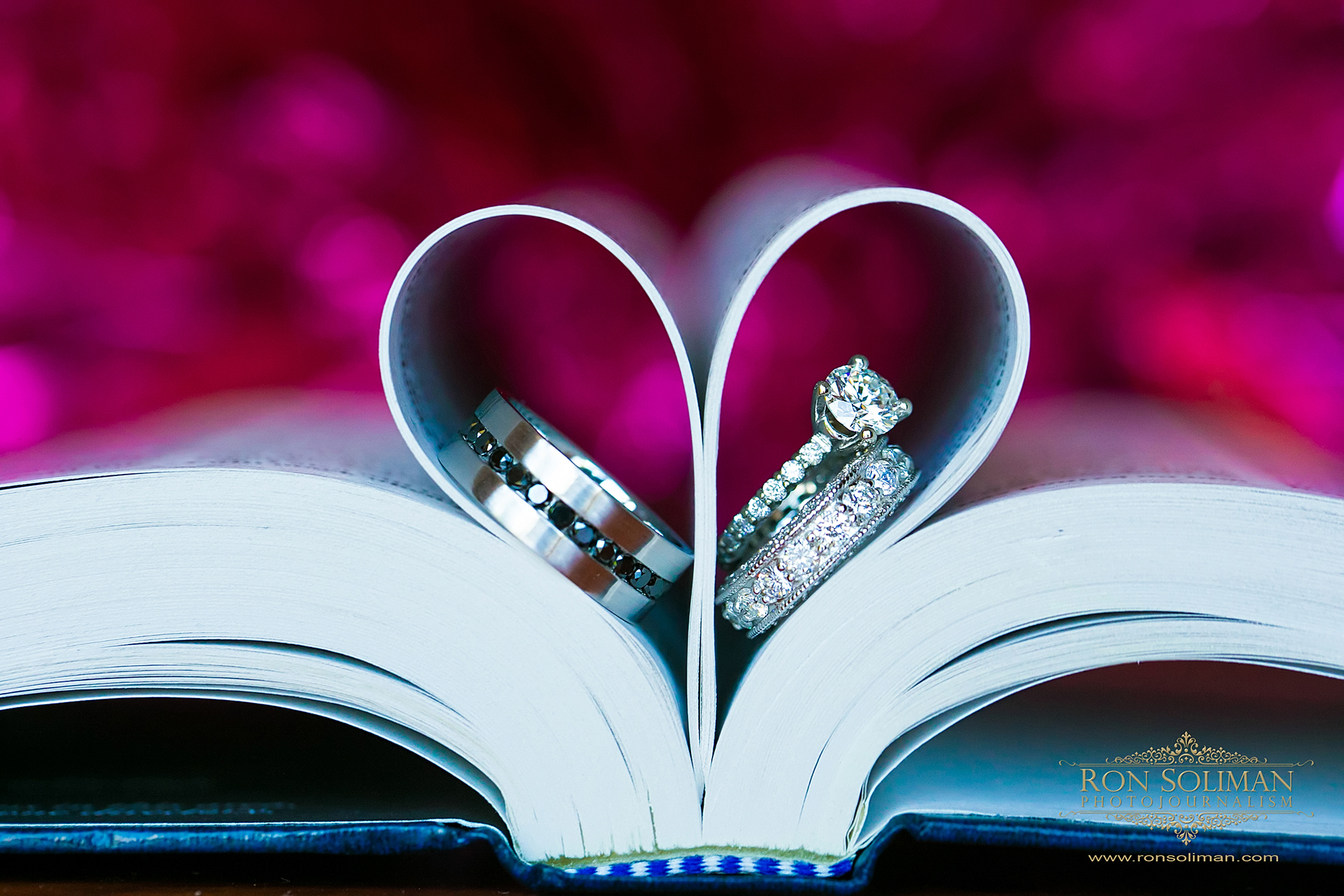 Just love the color on the background from Alicia's cheerleading pom poms.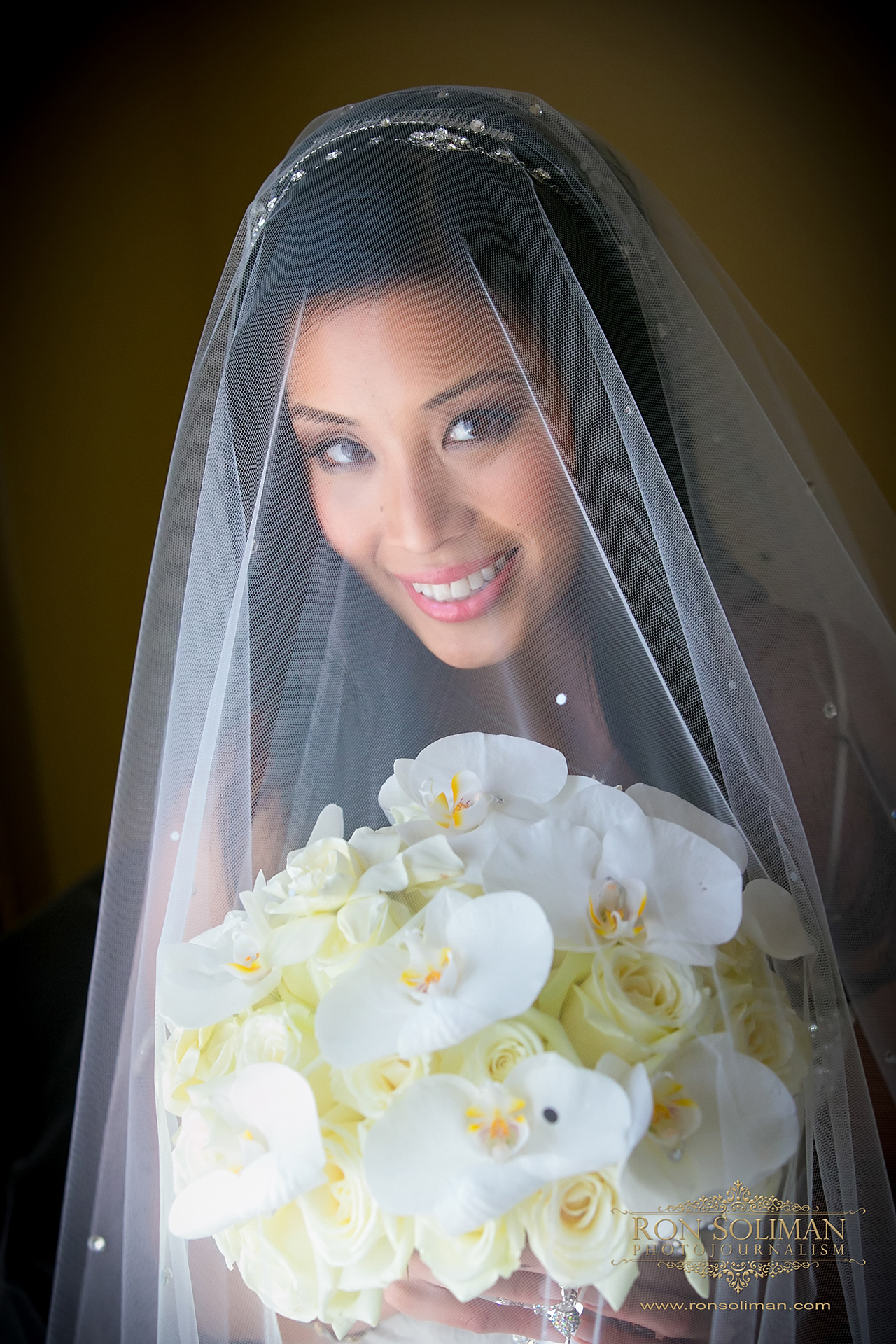 What a gorgeous bride!
Alicia waits before she walks down the aisle inside the limo.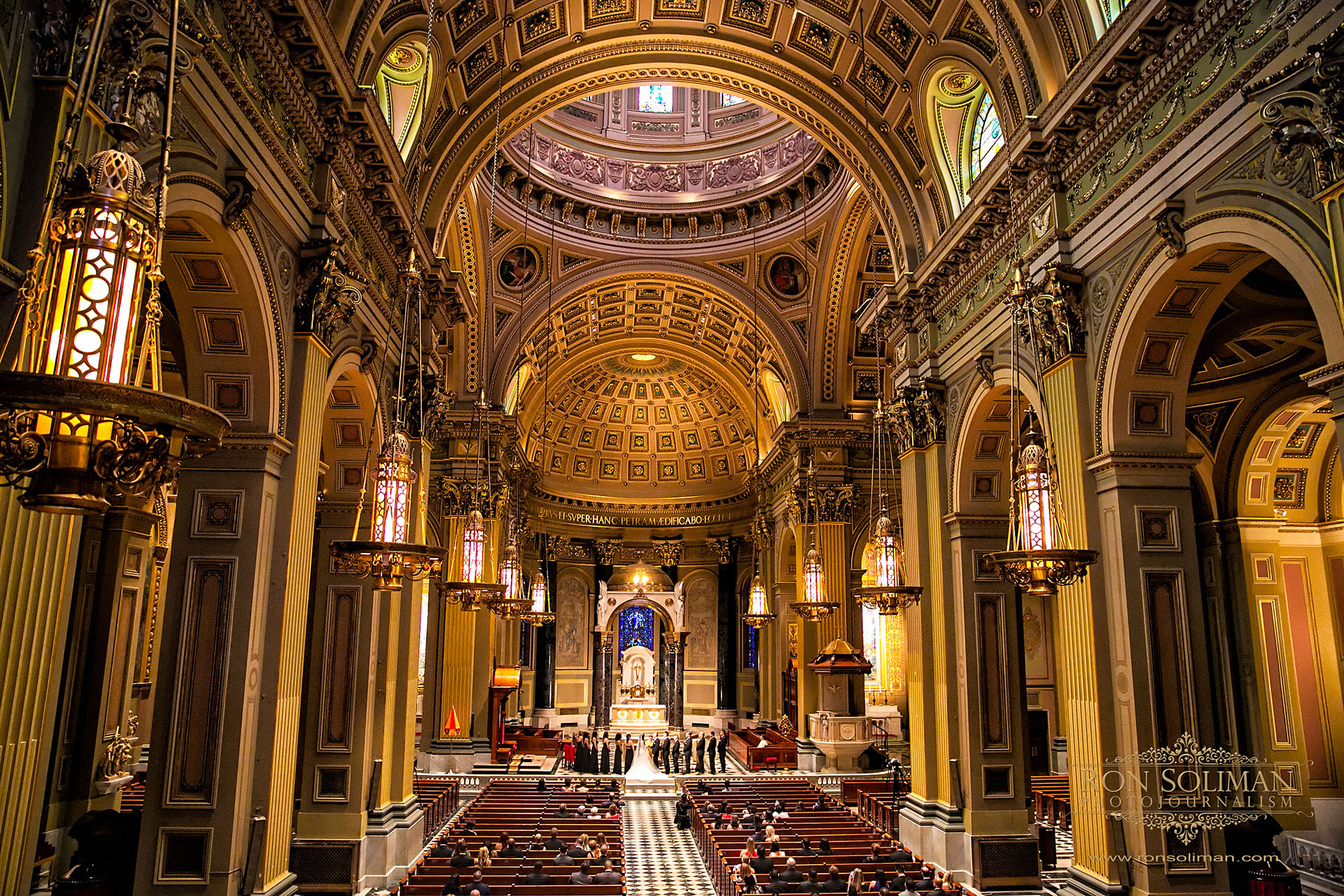 This is one of the reasons why the Cathedral Basilica of Sts. Peter and Paul  is one of my favorite churches to photograph a wedding at. What a majestic and beautiful church! Pope John Paul II, now a saint, celebrated mass in this church decades ago during his papal visit.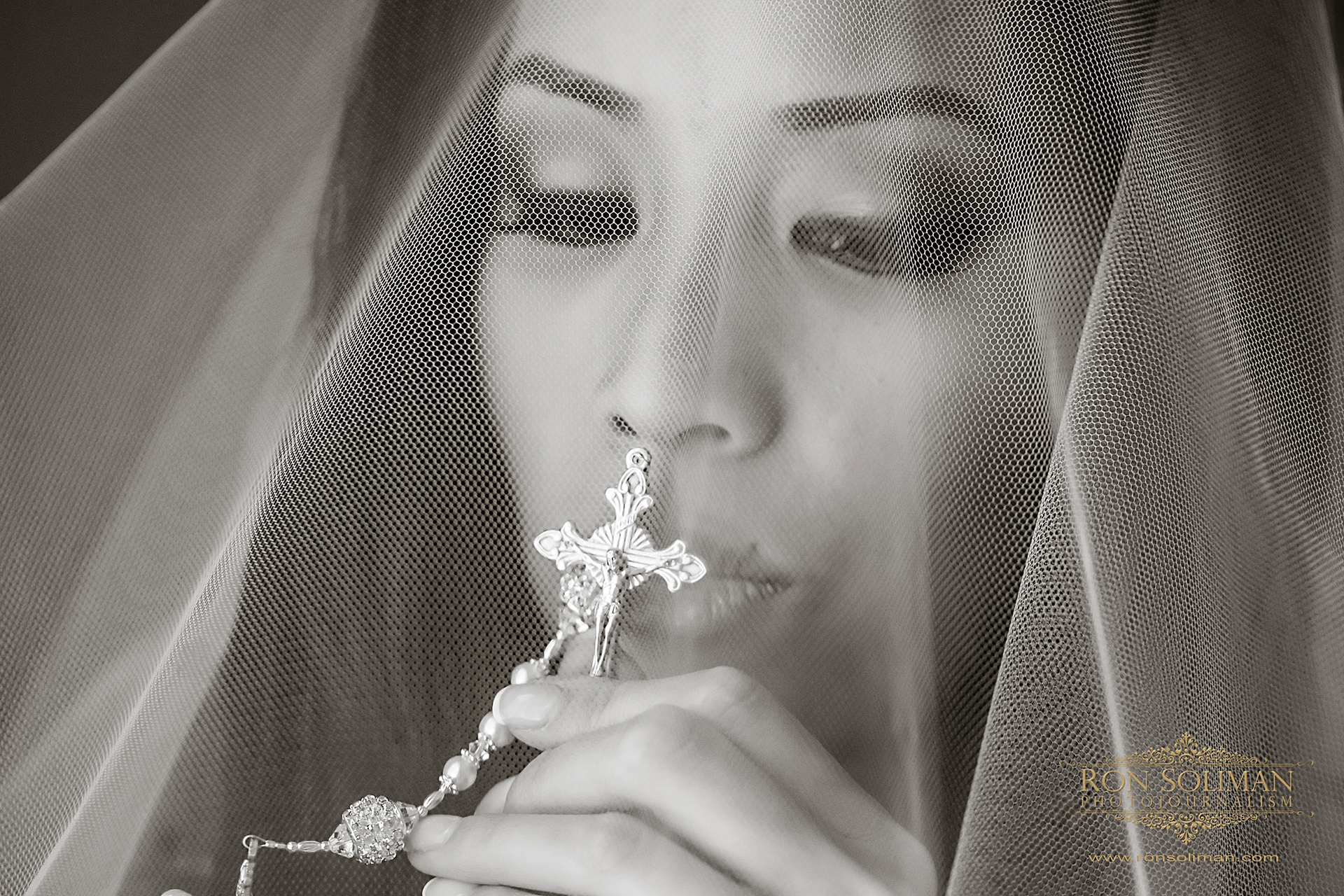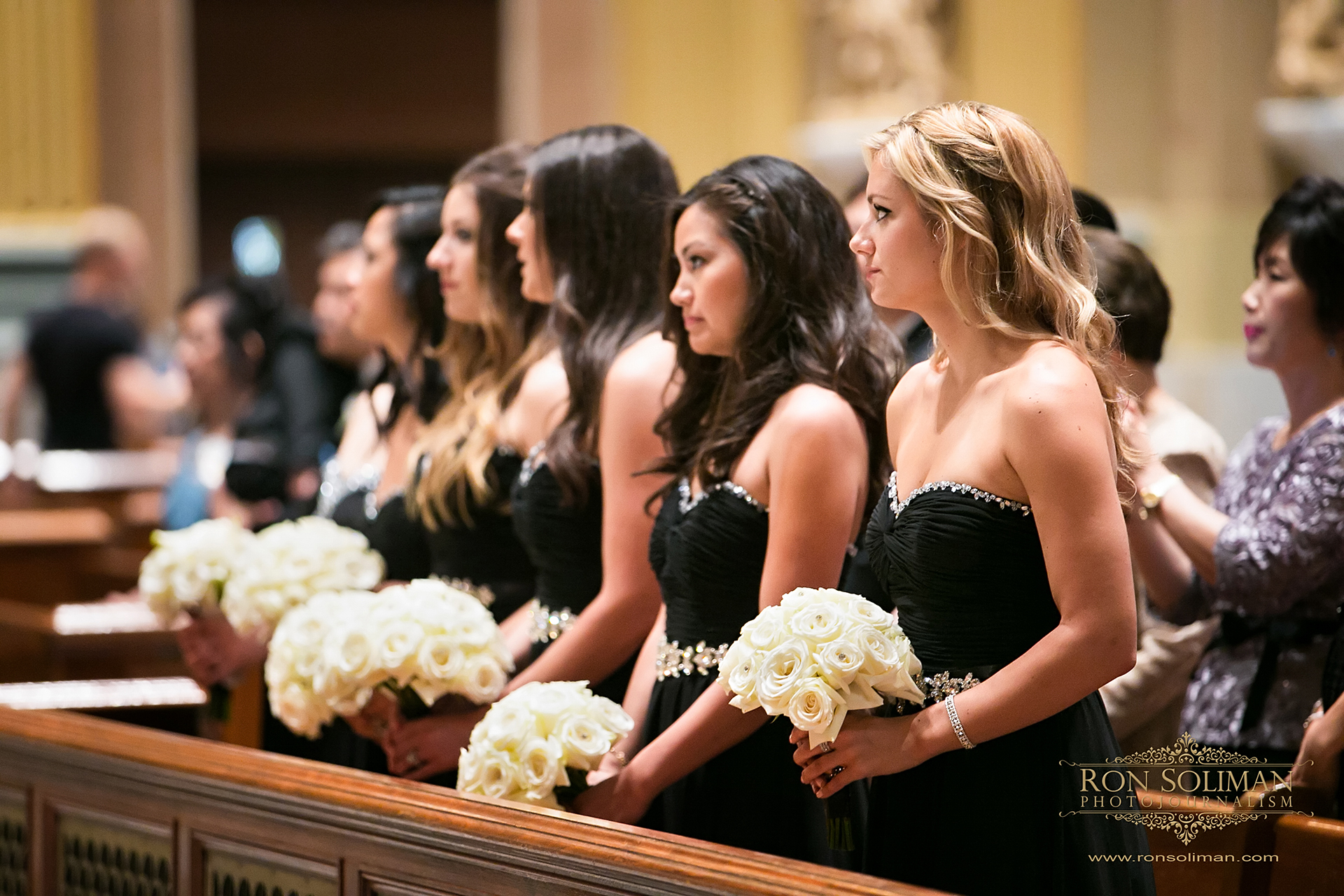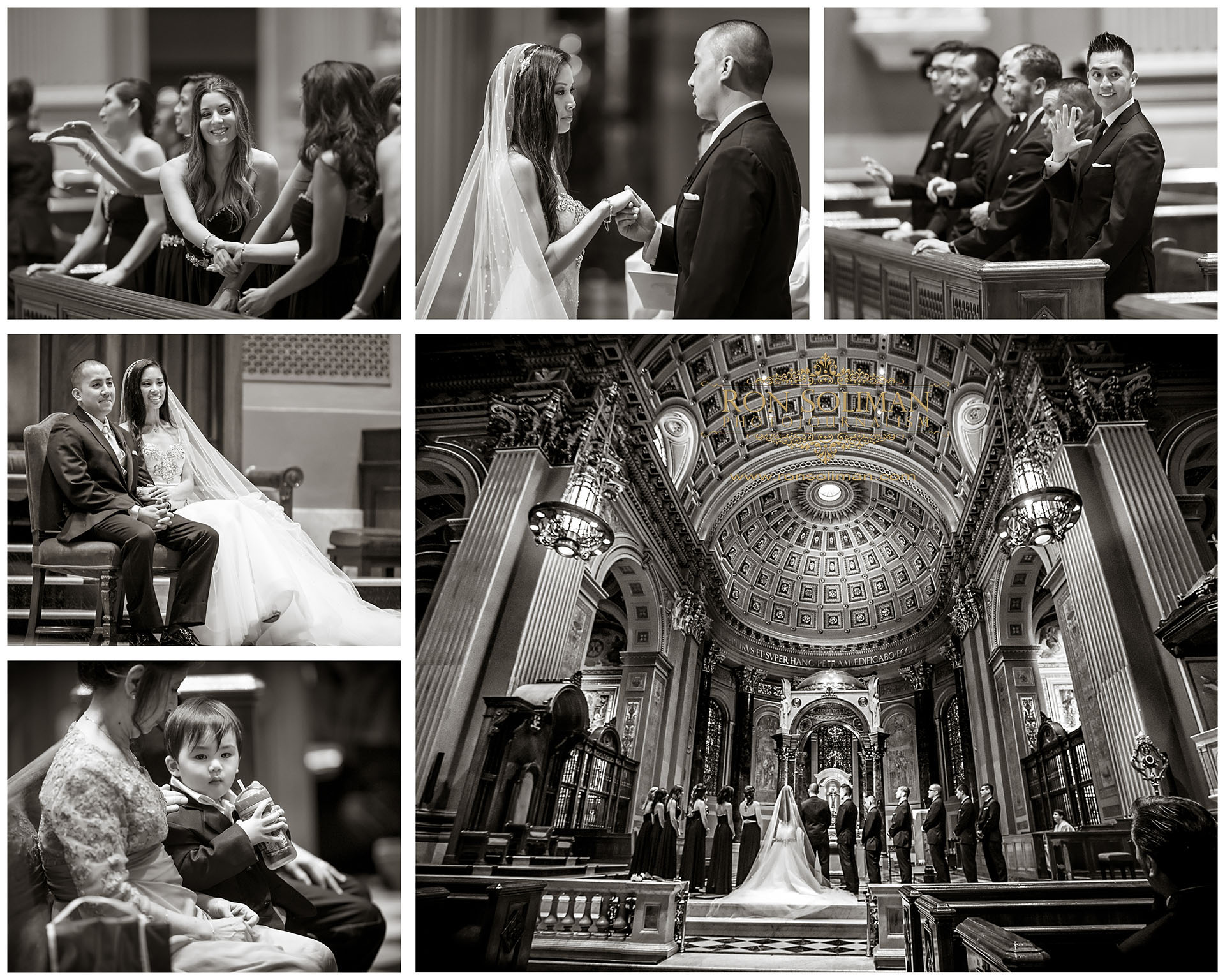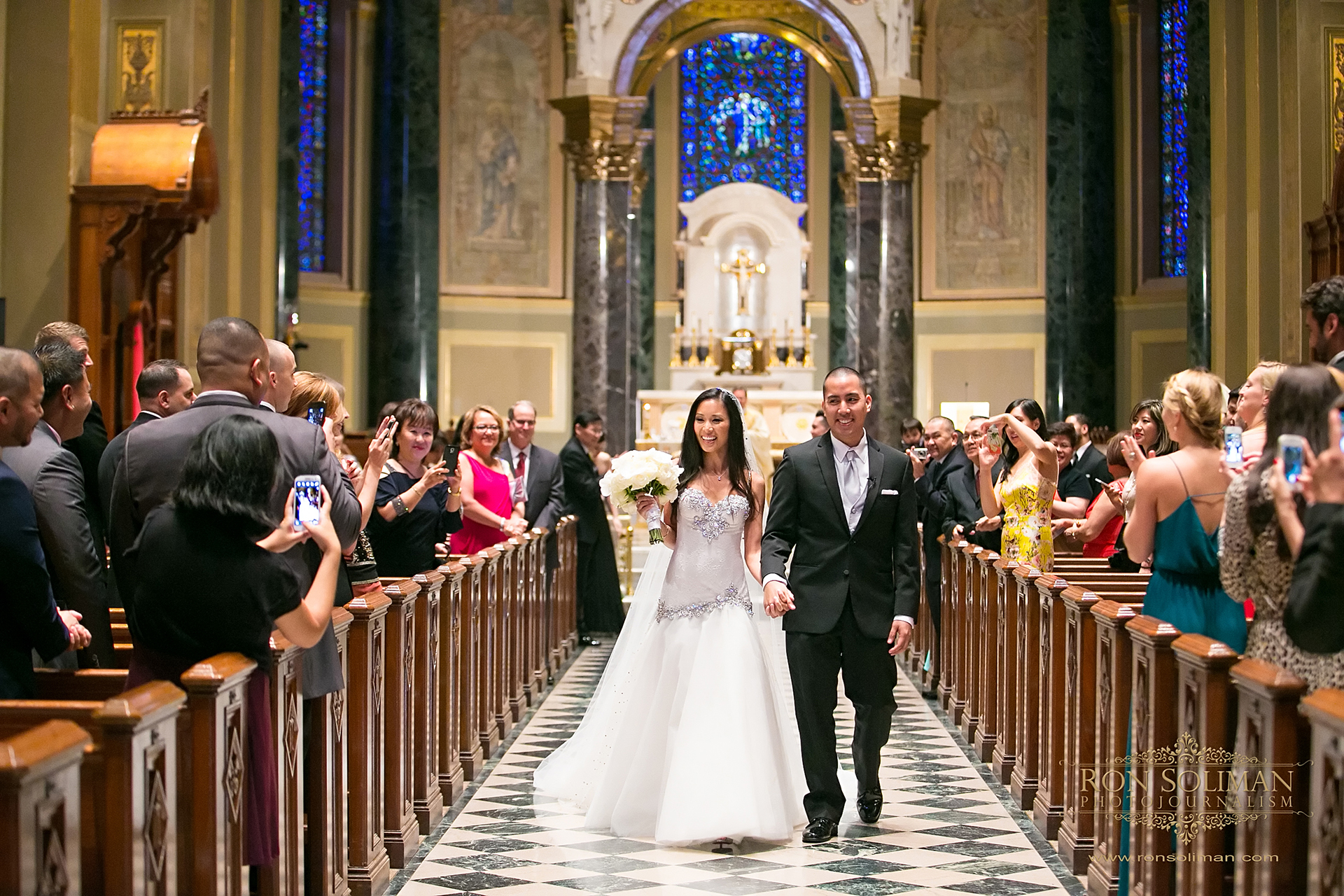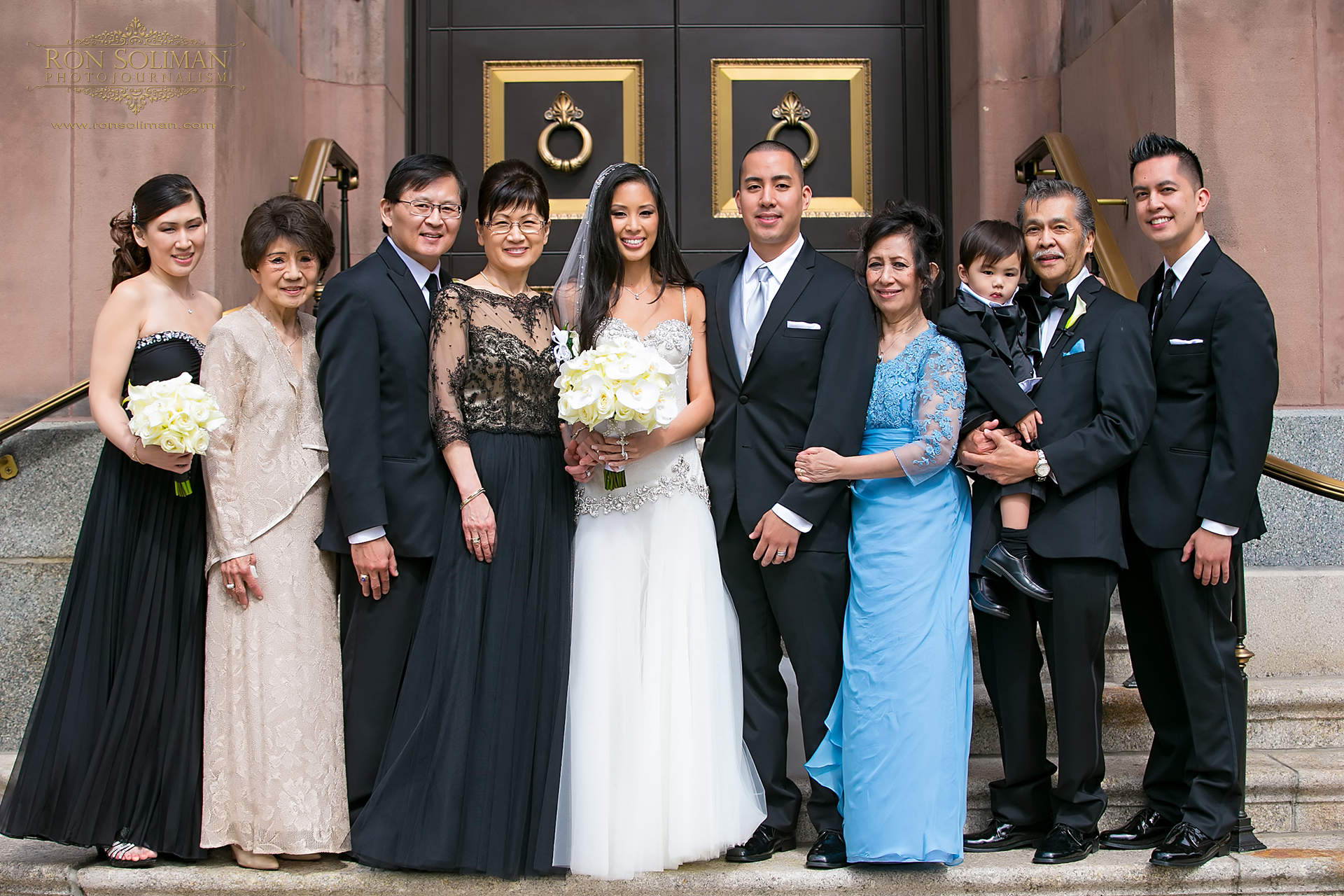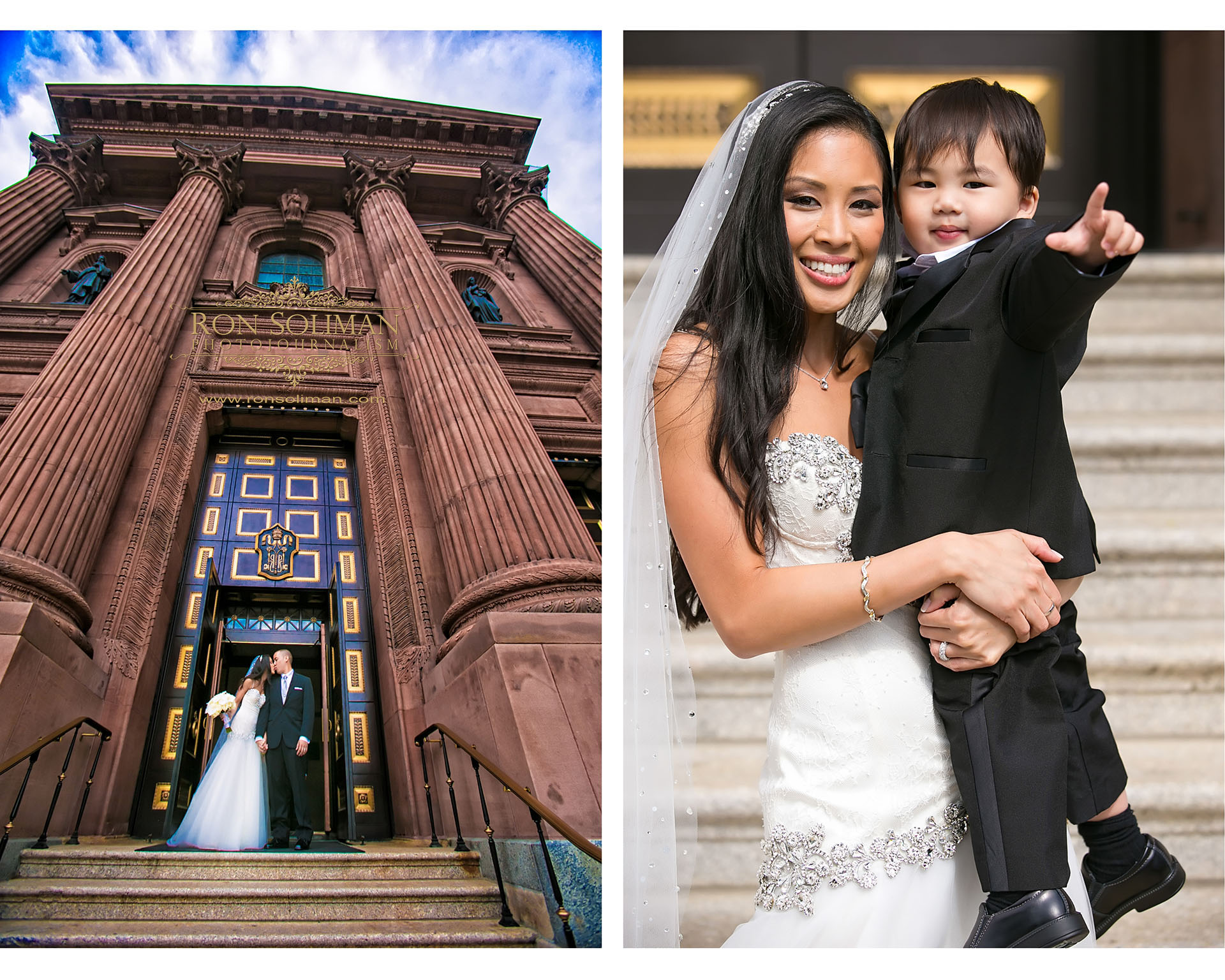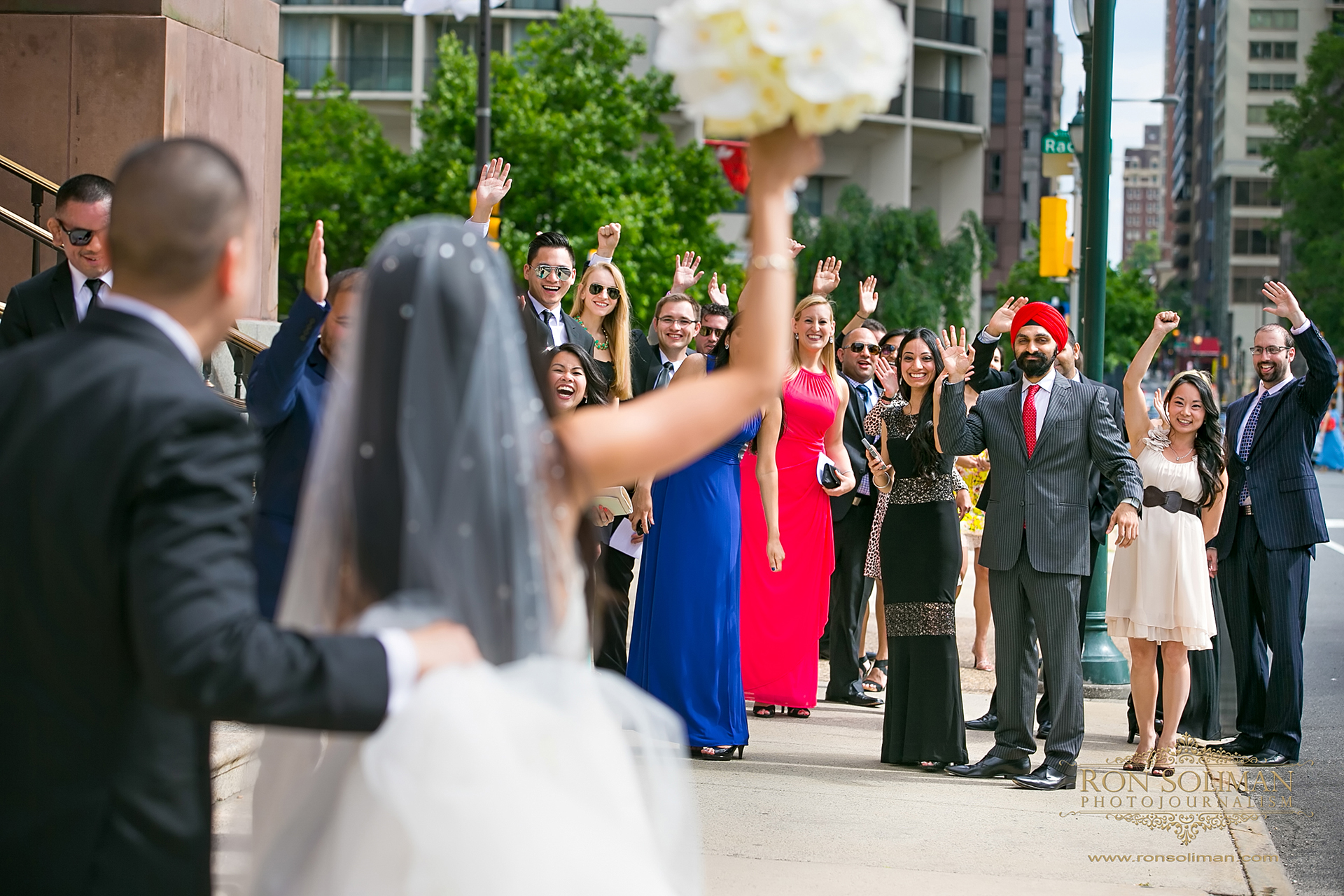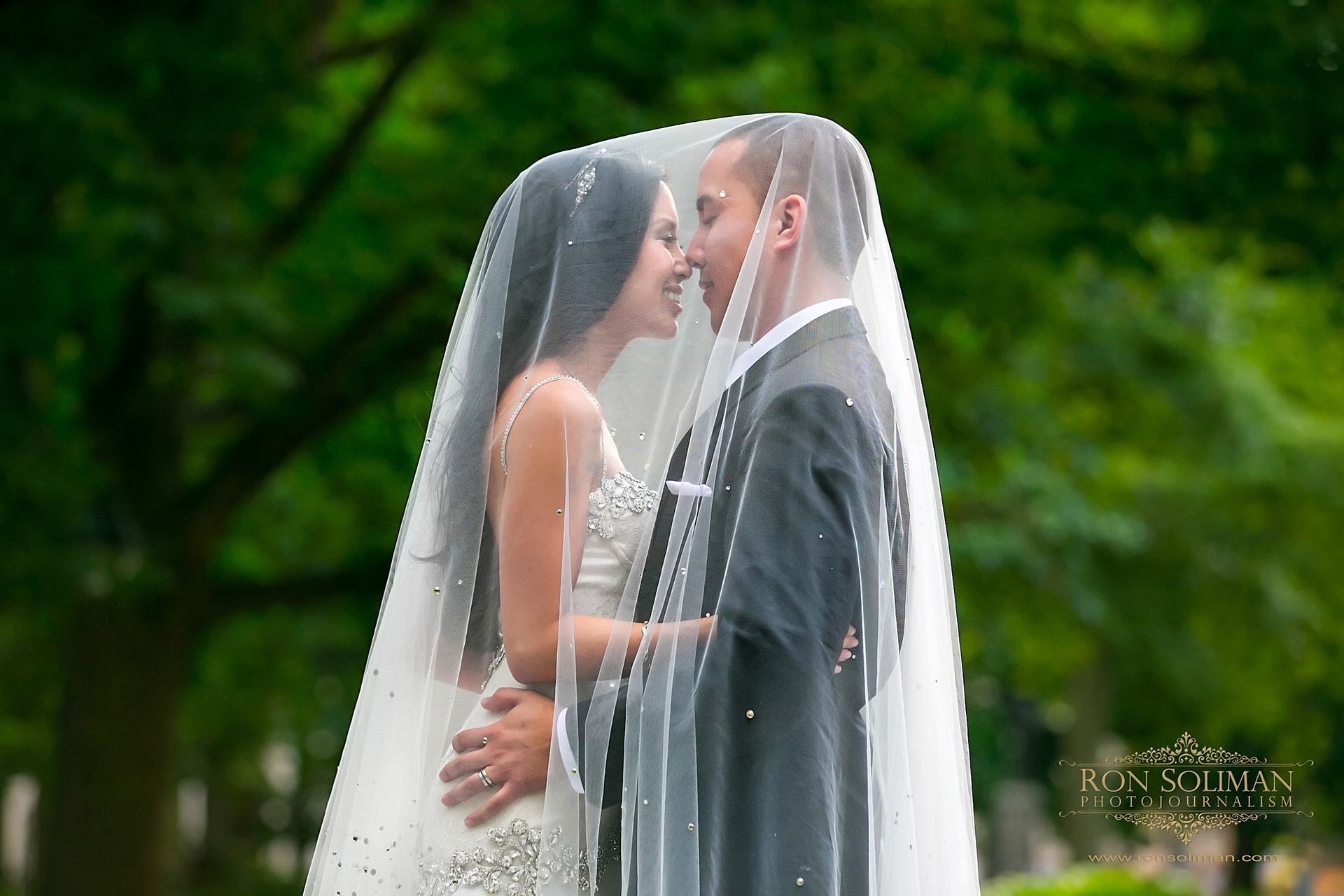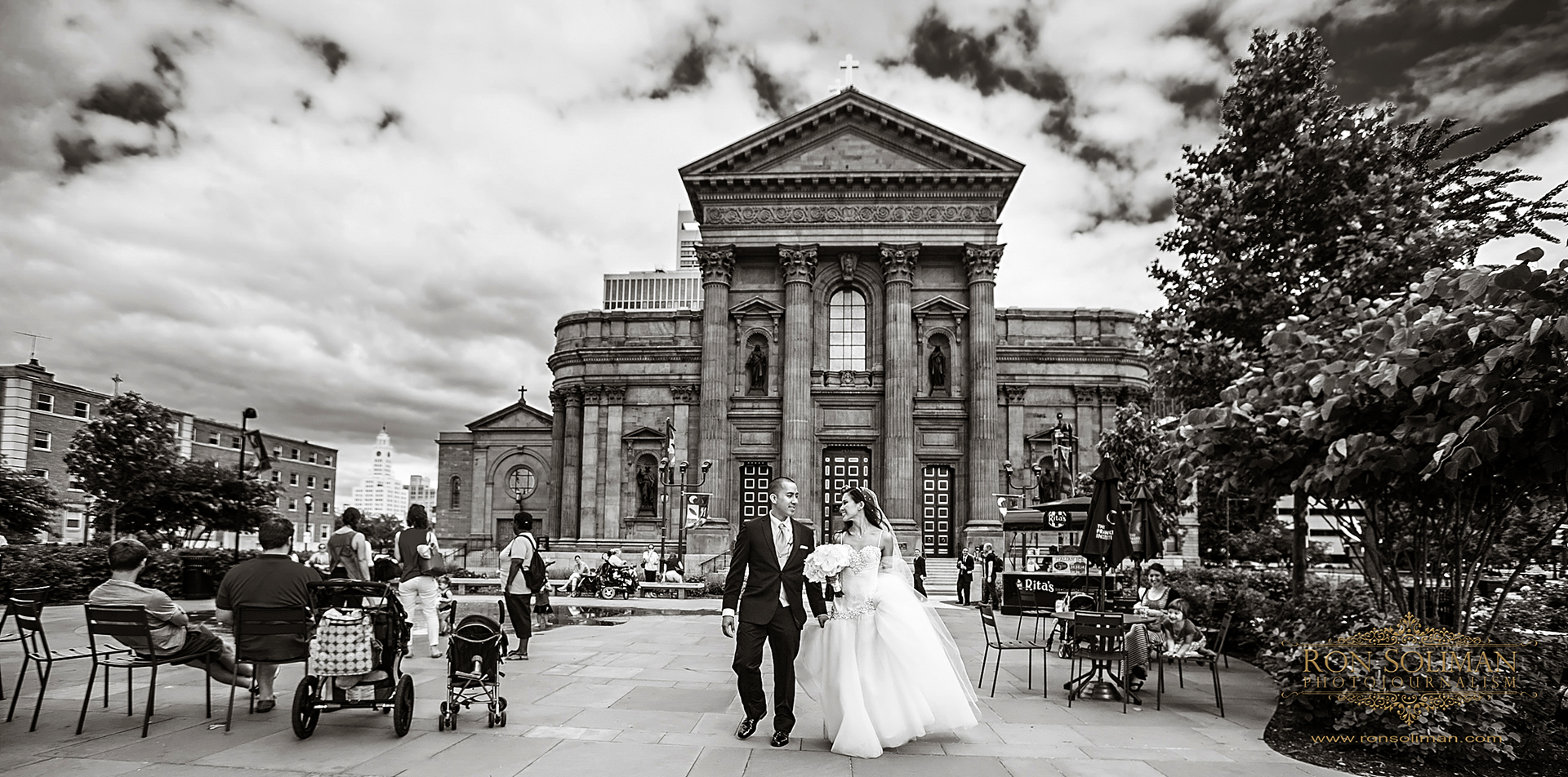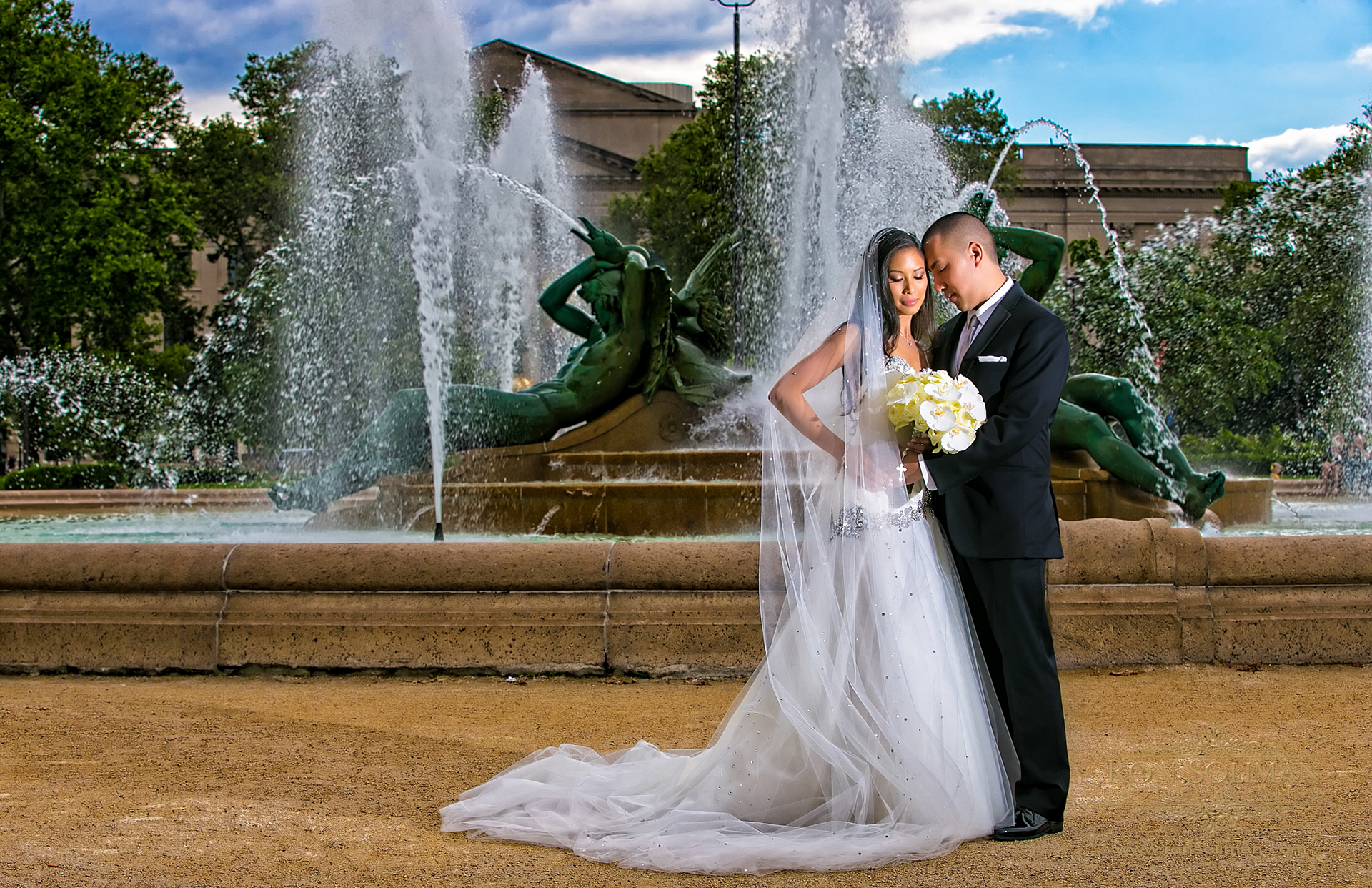 We were so blessed with a gorgeous day on Saturday, and it's perfect for this amazing picture at the Logan fountain across the street from the Basilica.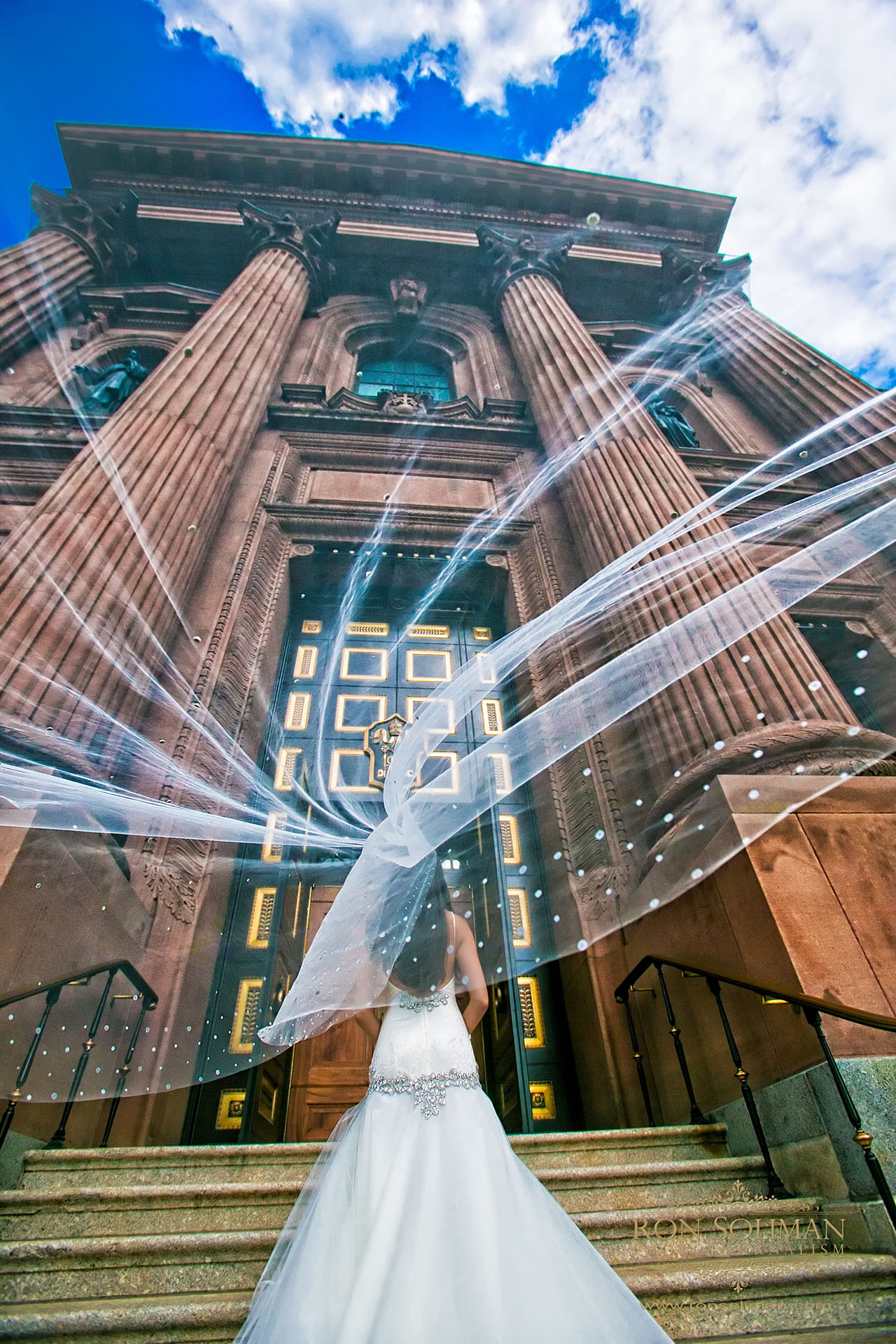 Love her long wedding veil….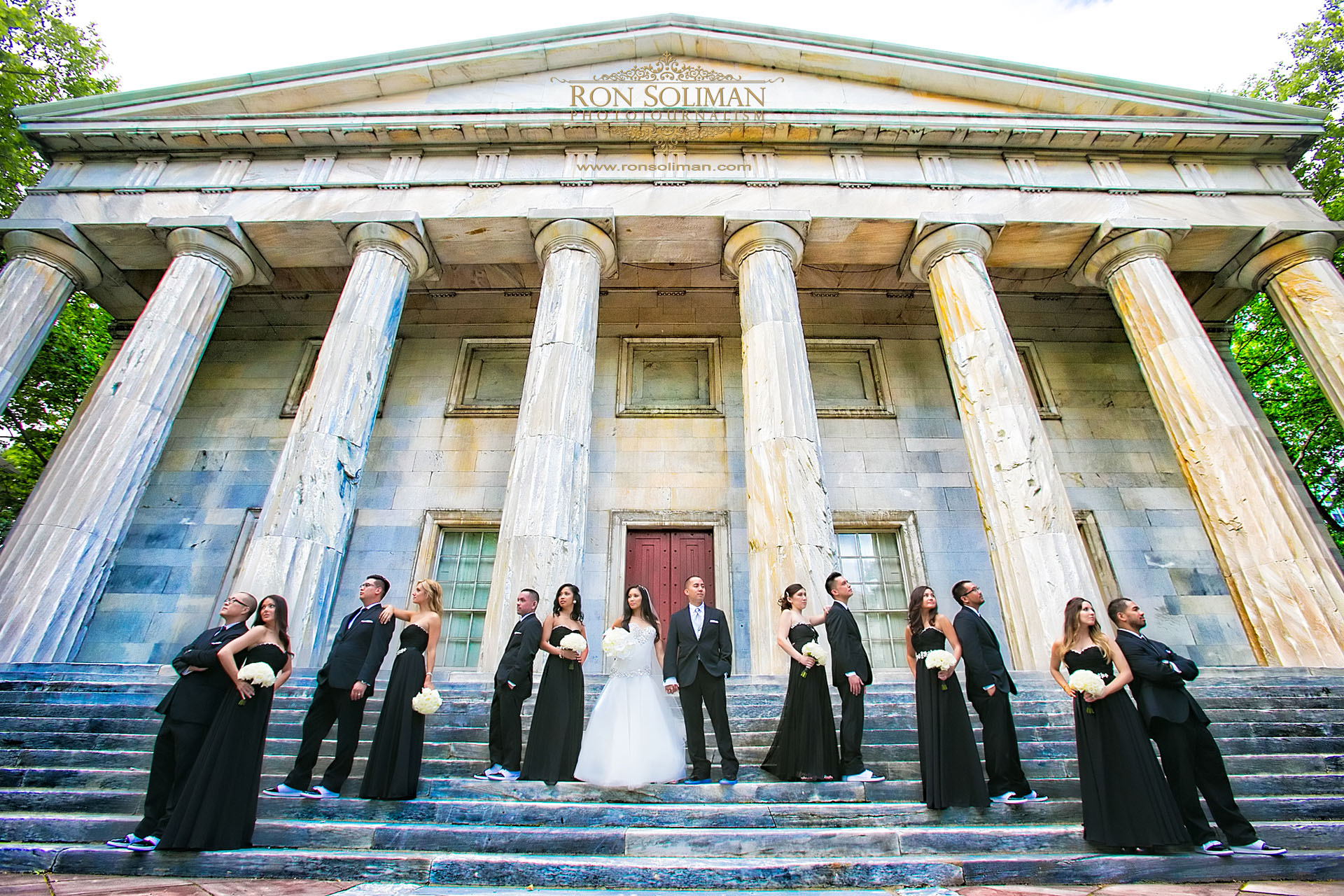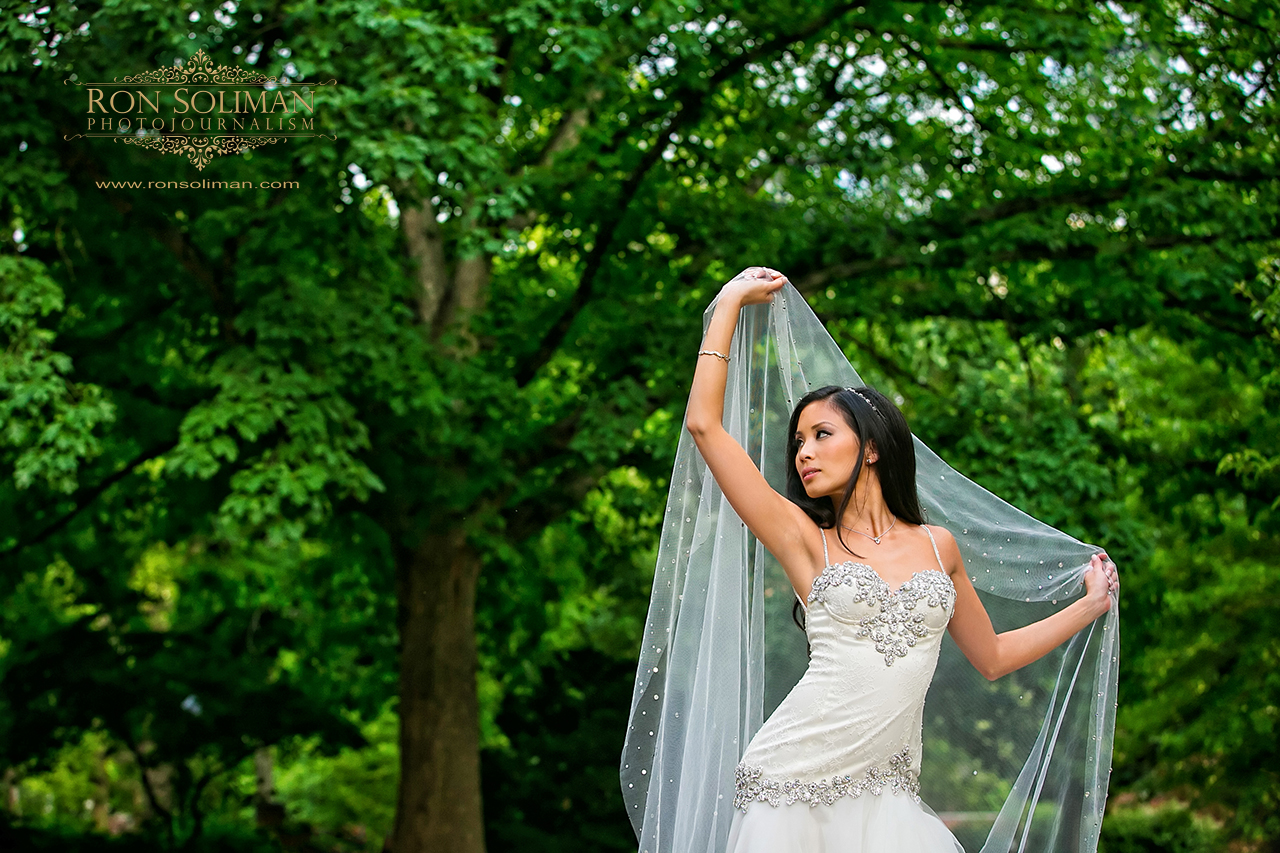 One of my favorite shots of Alicia….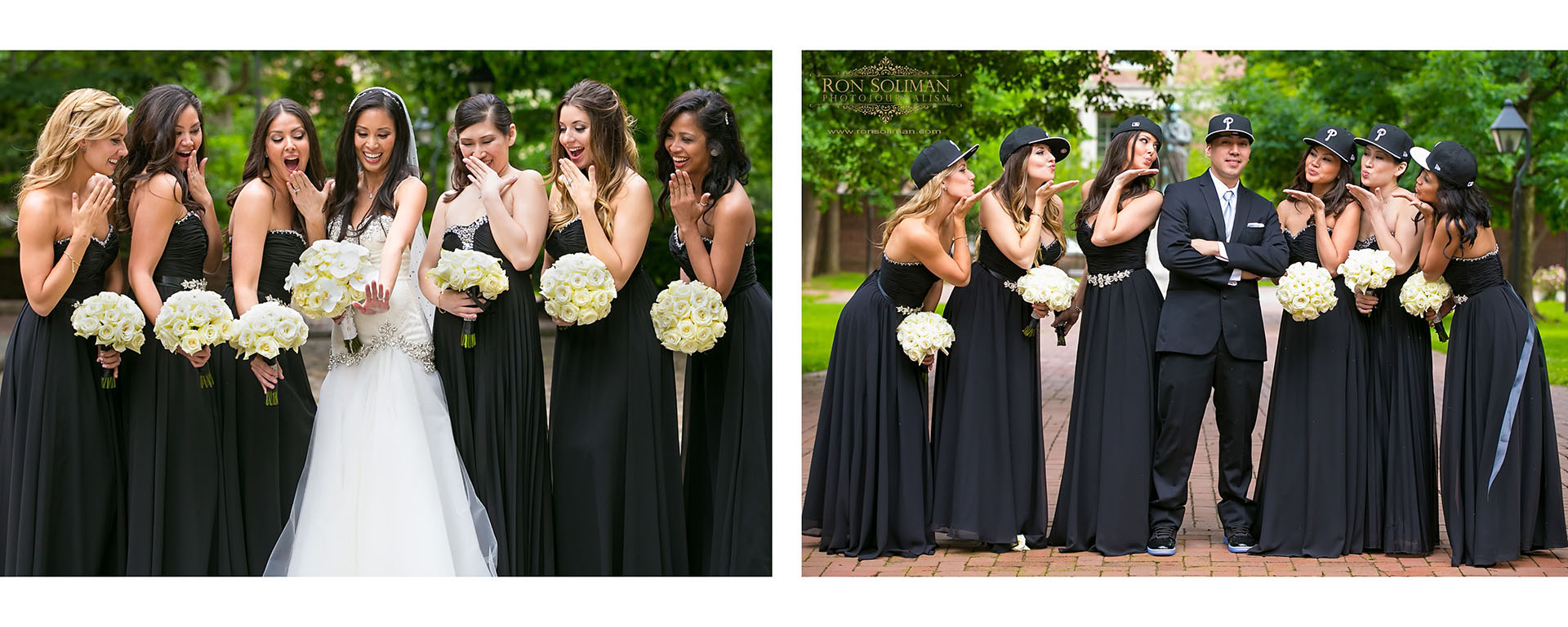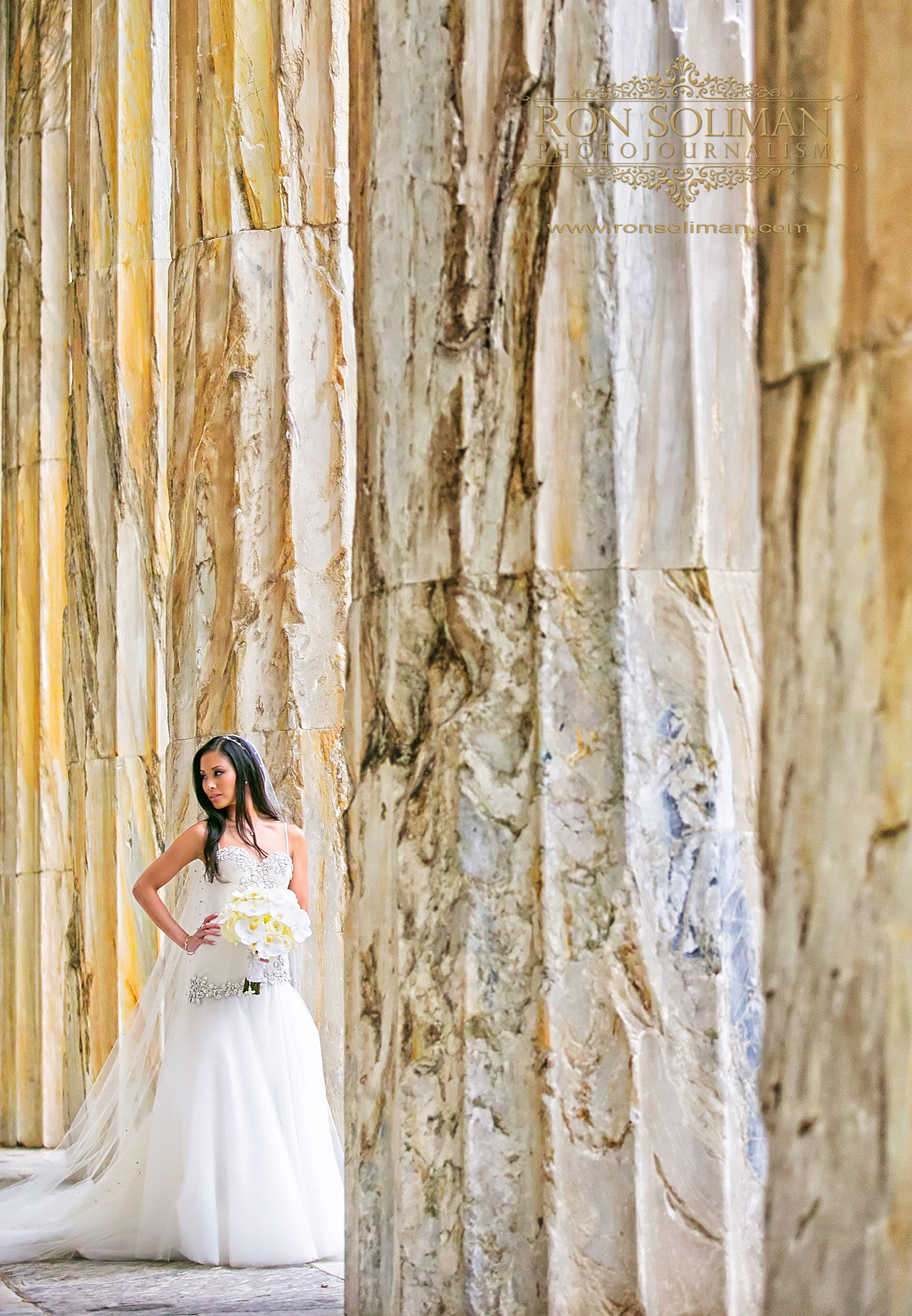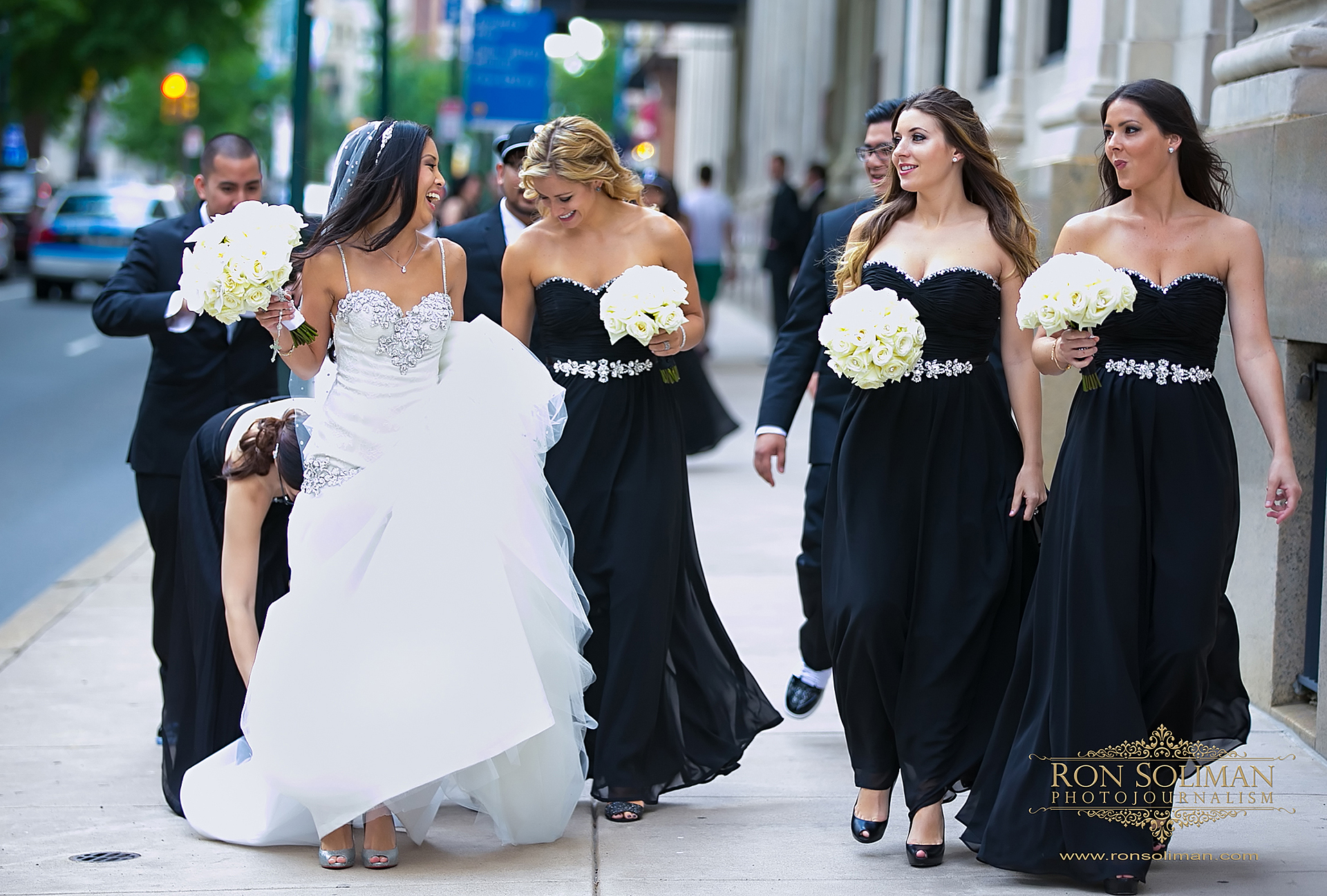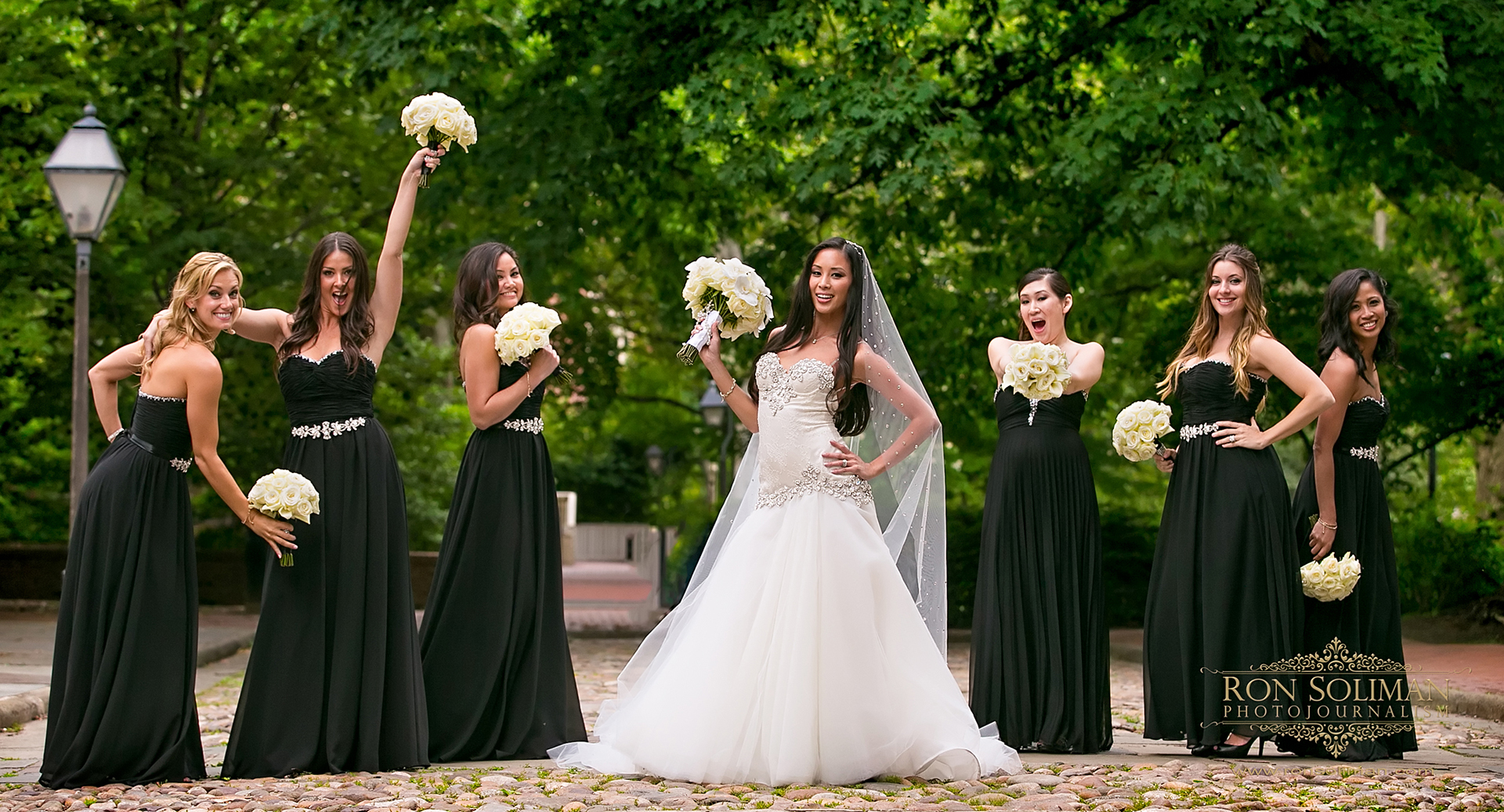 Aaron gave all his groomsmen a pair of cool sneakers, personalized military dog tags, and Phillies hats as gifts…all are just perfect for this fun picture!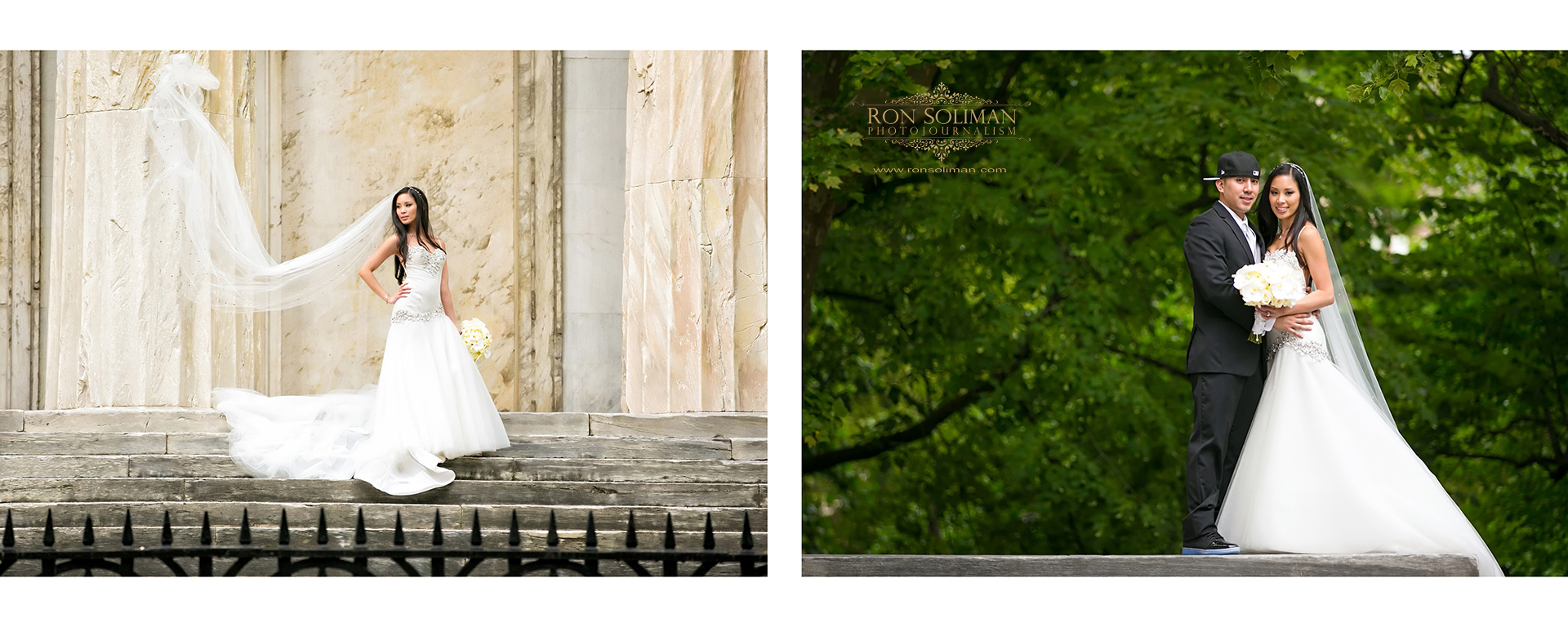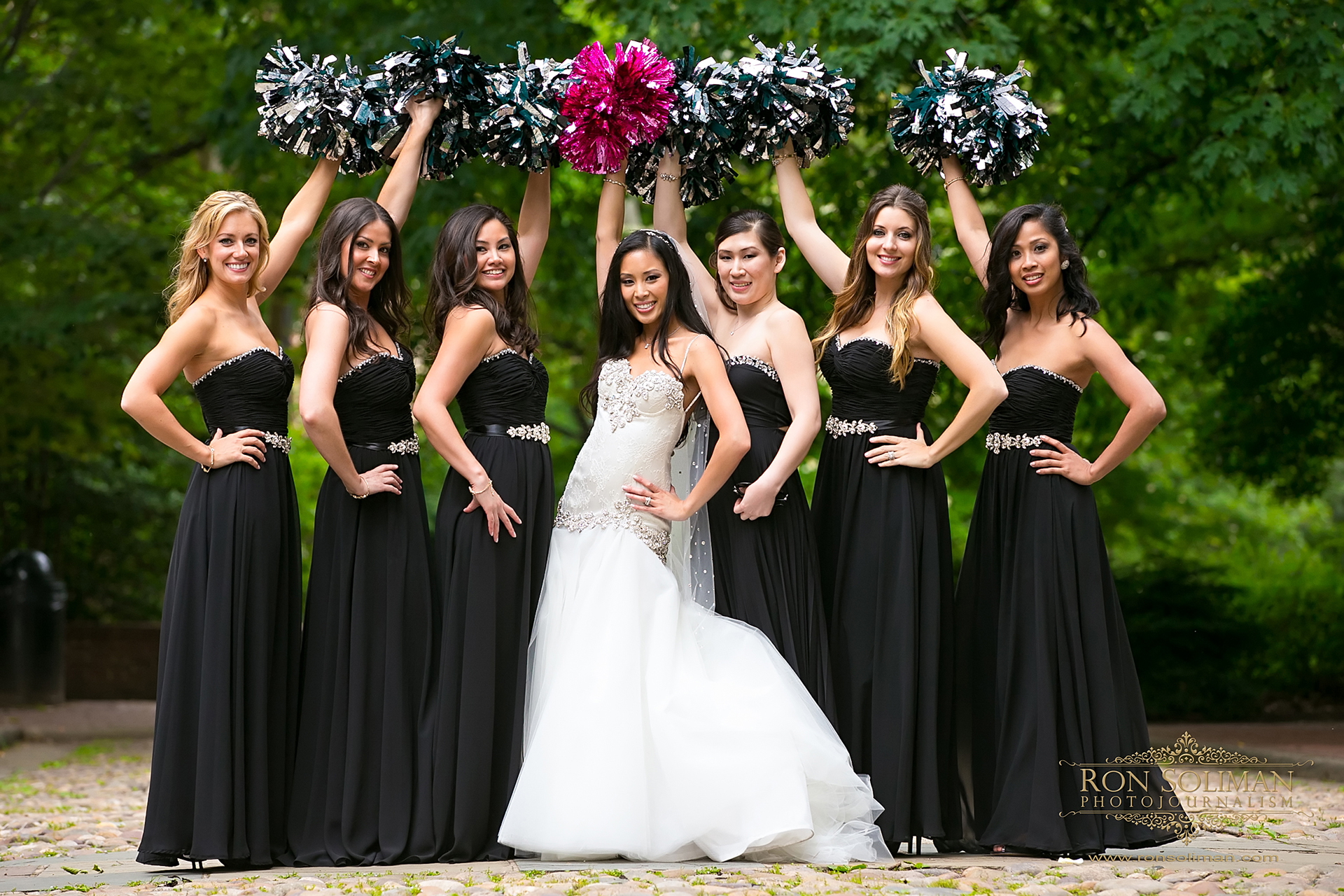 I love this picture with the pom- poms with Alicia's sister, best friend, and co-cheerleaders for the Philadelphia Eagles as part of the bridal party.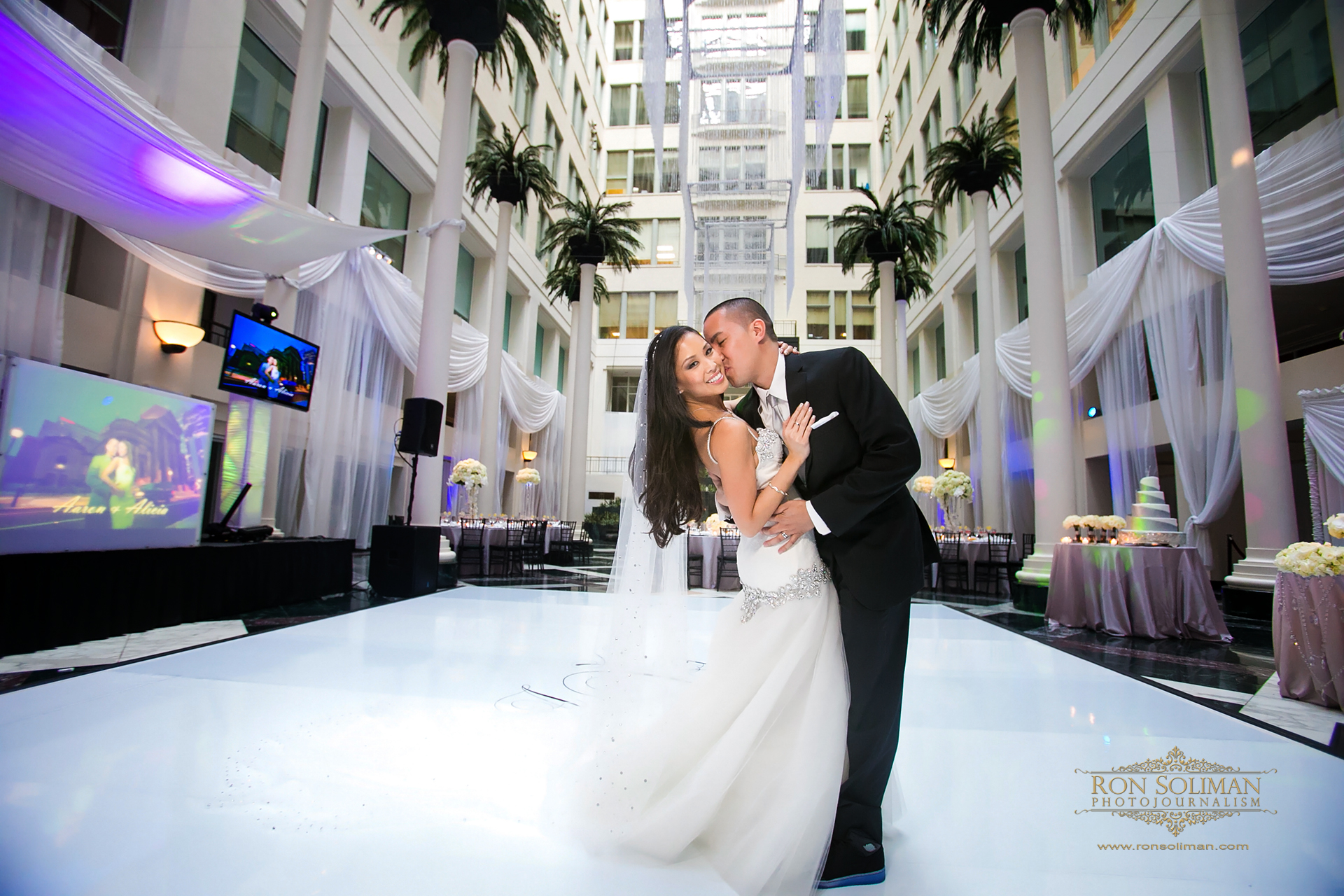 Such a cute couple with the beautiful backdrop of the Atrium at Curtis Center. It's nice to be back photographing here again at one of the best wedding reception venues in Philadelphia. This venue was just perfect for a very elegant party that hosted all of Alicia and Aaron's family and friends, that even included some sports celebrities from the Philadelphia Eagles and the Phillies.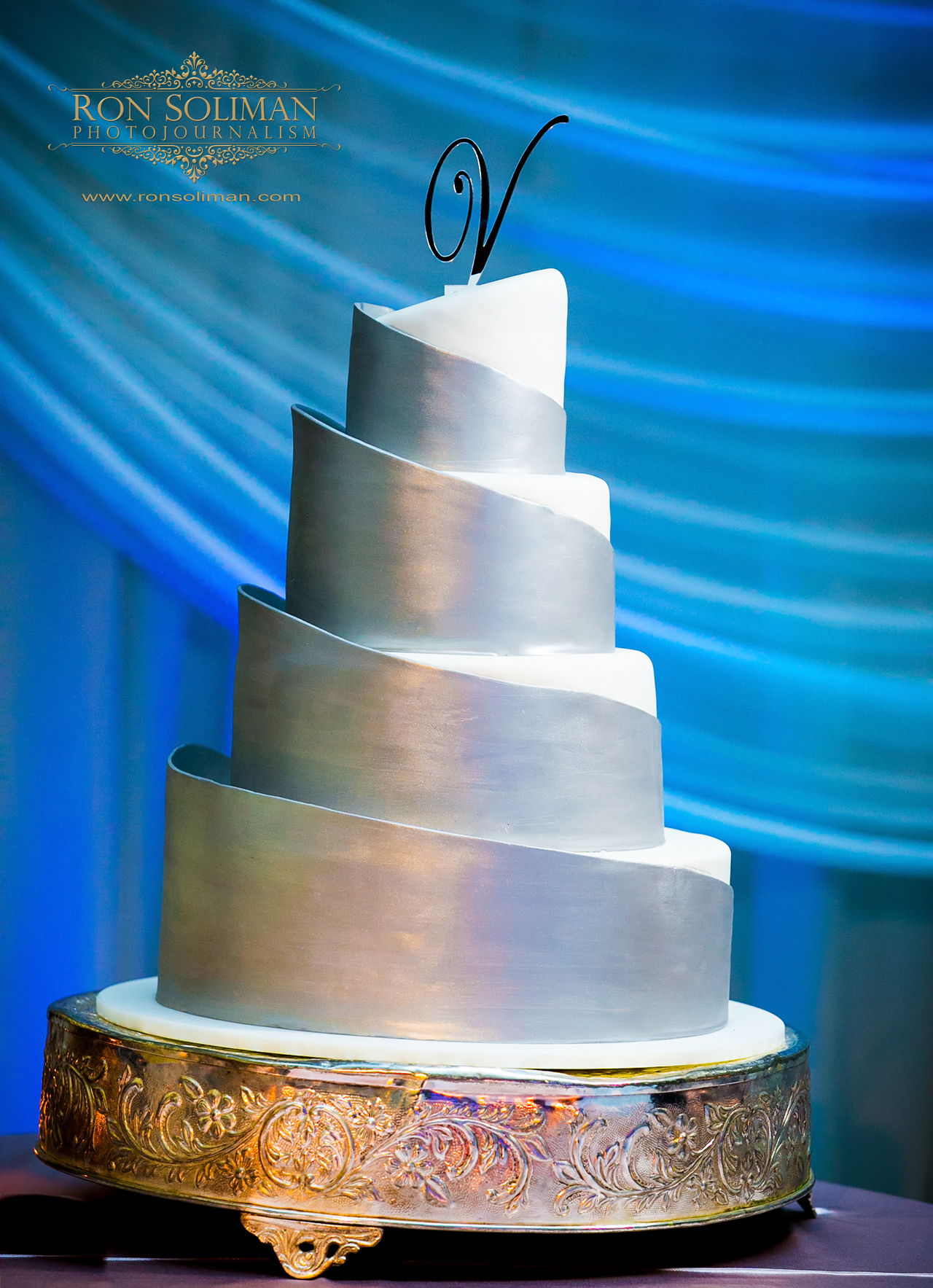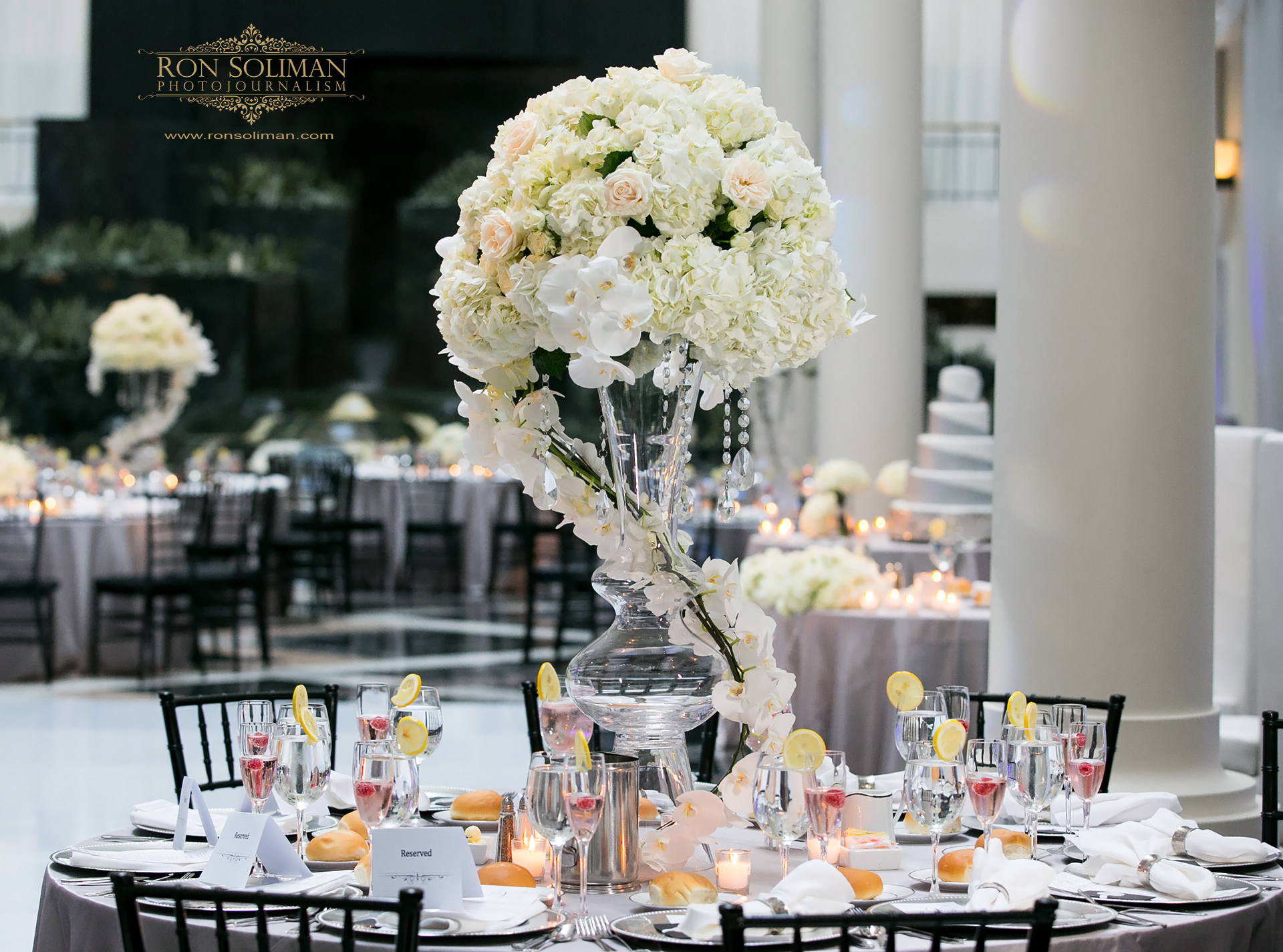 Beautiful Blooms always do an incredible job with floral arrangements with the Atrium at Curtis Center. I say they are one of the best in Philadelphia!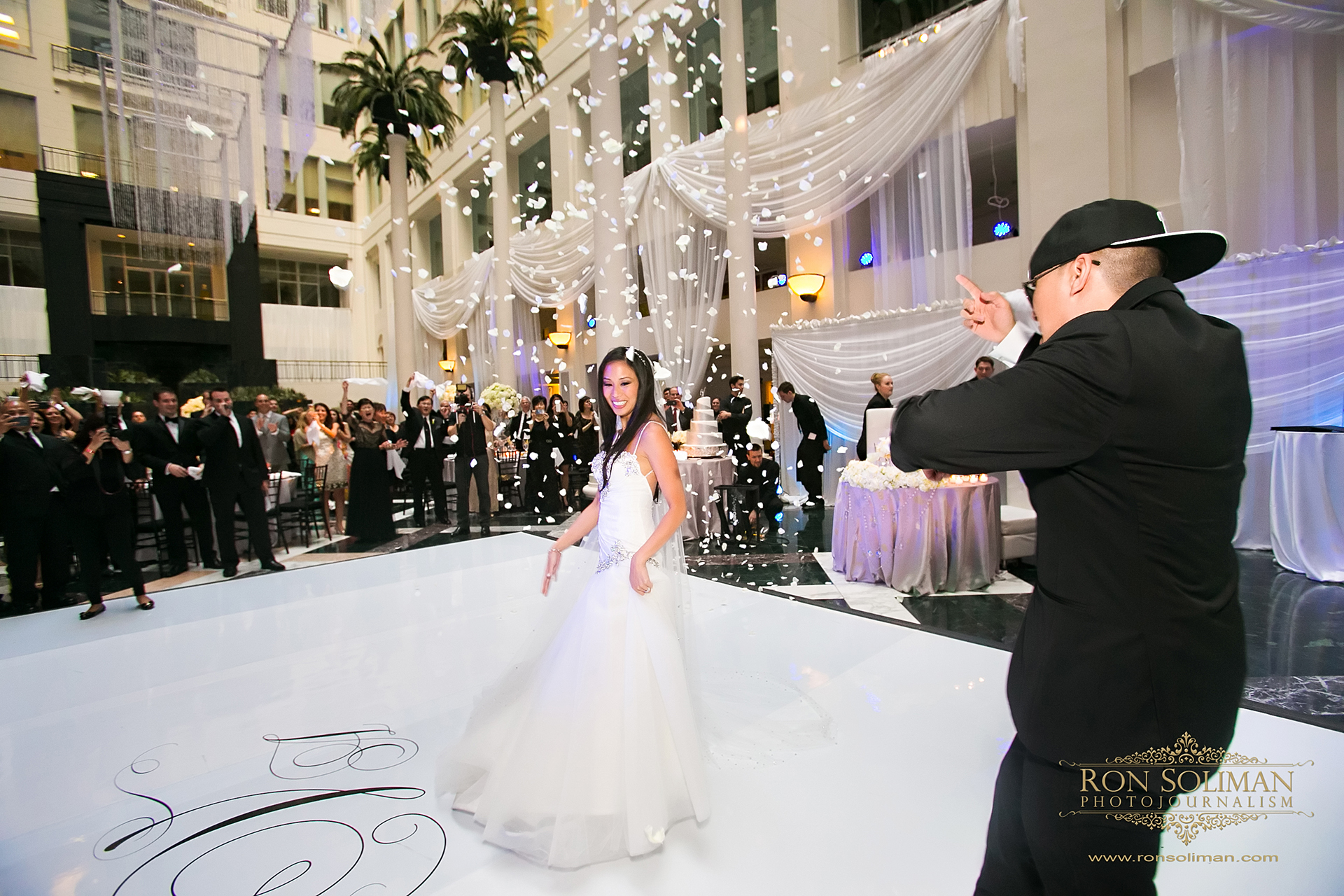 I always love the confetti canon they fire to welcome the newly weds at the gorgeous Curtis Center. We had so much fun photographing the party. The dance floor was never empty for this wedding…and that's because  Ian and Michael of Lifetime Entertainment kept everybody going.  I've never seen a wedding reception so lively!  Love this team… And special thanks to them for letting us use their HDTV monitors to surprise the wedding guest with the LIVE slideshow of Alicia and Arron's wedding photos.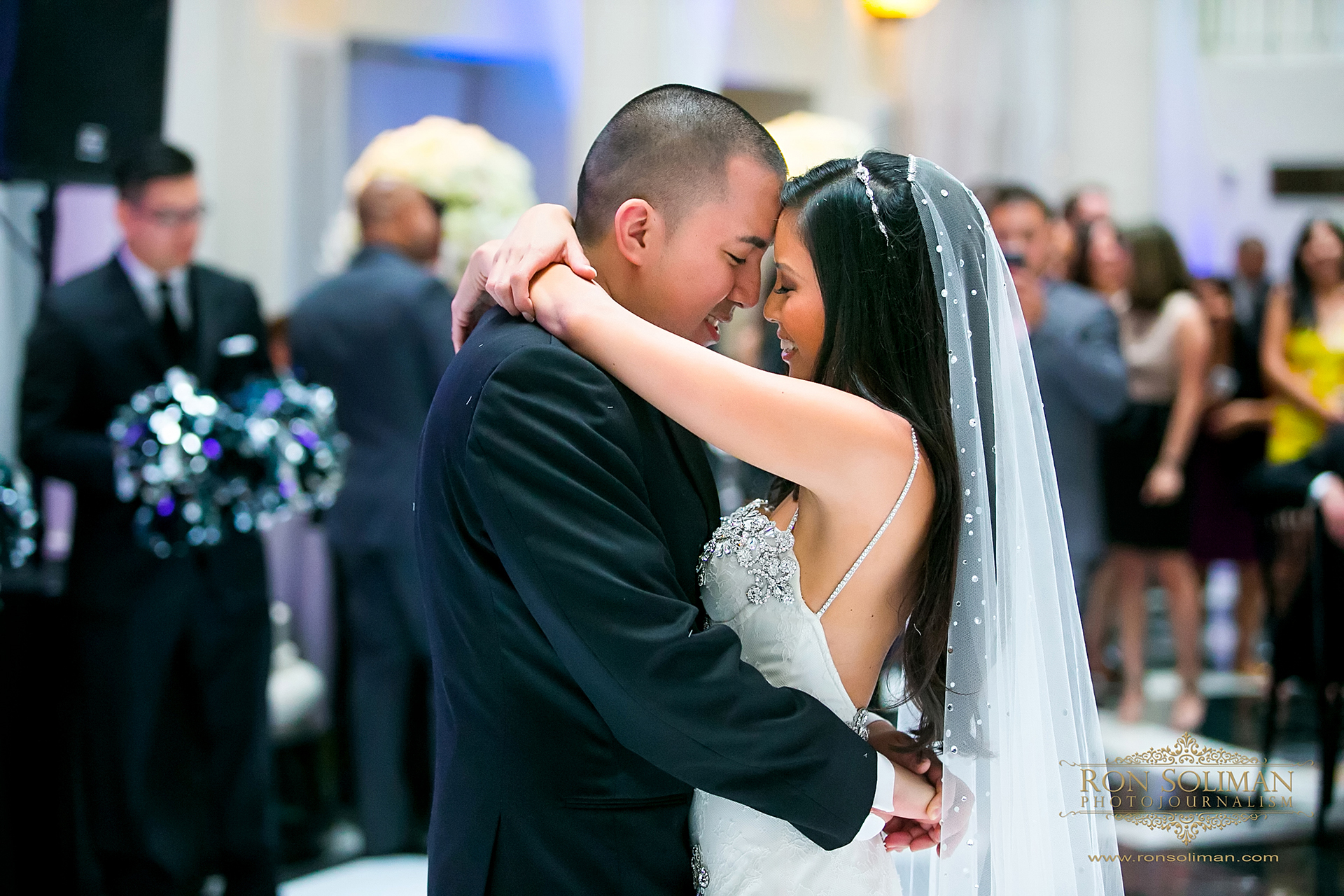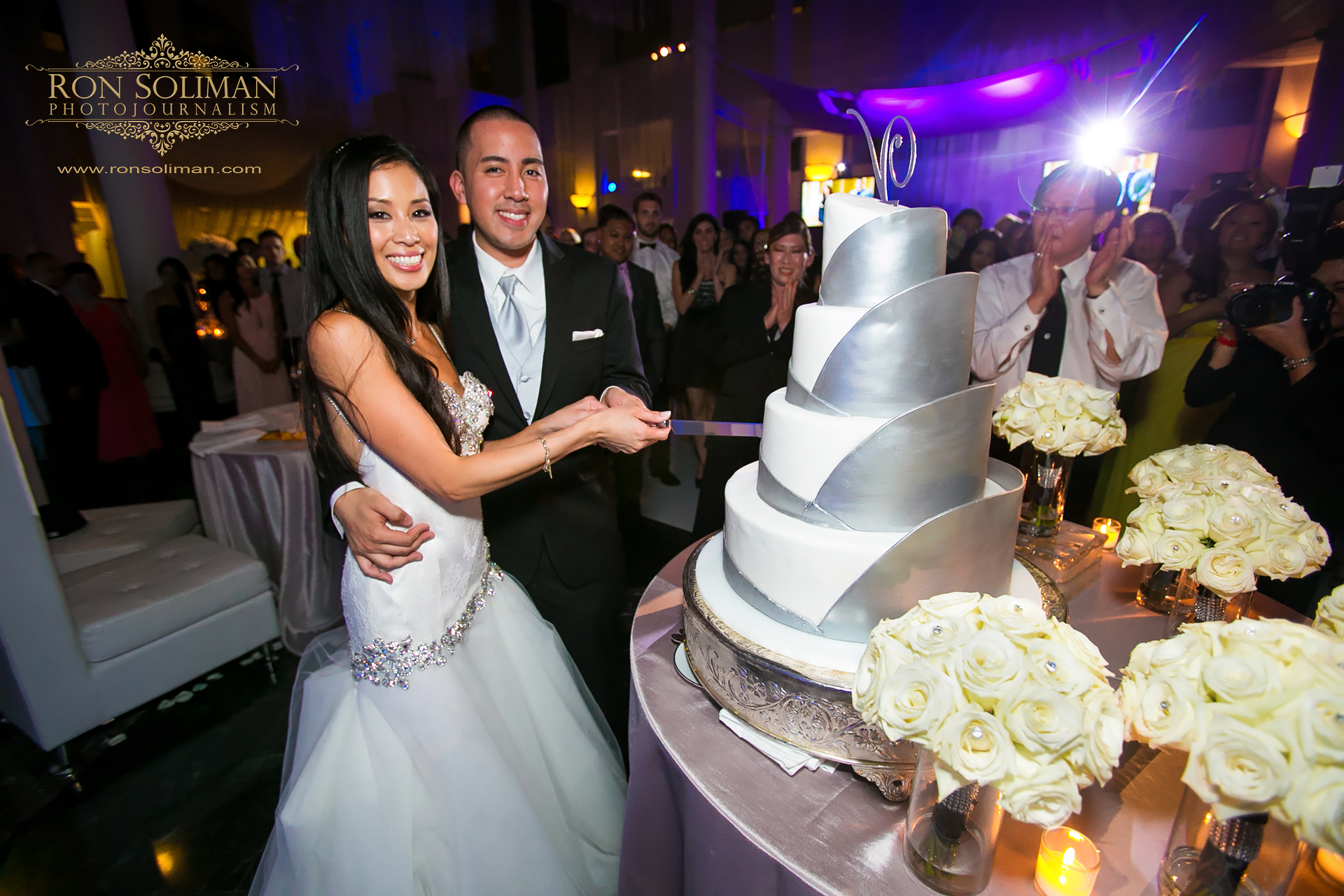 I wish you Alicia and Aaron many more years of anniversaries!  
Special thanks to some wonderful people who helped made Alicia and Aaron wedding even more special –
* The volunteers and staff at the Cathedral Basilica of Sts. Peter and Paul in Philadelphia.
* Beautiful flowers (as always) by Beautiful Blooms…gorgeous floral arrangements from the church to the reception.
* Atrium at Curtis Center by the Cescaphe Event Group for the reception venue.
*  Ian and Michael of Lifetime Entertainment  for rocking the party! They are simply the best of the East Coast…