Congrats to Alicia and Aaron! 
We are so excited to be part of Alicia and Aaron's BIG day on Saturday at the Cathedral Basilica of Saints Peter and Paul and at the Atrium at Curtis Center. This will be my third time in a row I am photographing at the Basilica, and I feel that every time I come back to this beautiful church I get showered with special blessings. =) I cannot wait to share these blessings to two wonderful people – Alicia and Aaron plus their little bundle of joy, Matthew.
Check out these images we shot during their engagement session in Philadelphia few weeks ago. The original plan was to start out at Lincoln Financial Field to get a shot with their Eagles jerseys inside the field, where Alicia cheerleads for the Philadelphia Eagles, but it did not materialize due to some renovation going on at the field. But instead, we explored the city and its popular landmarks including a shoot in front of the Cathedral Basilica of Saints Peter and Paul, where they are going to get married. Their son Matthew was so adorable. He did an amazing job throughout the whole shoot, you can tell he loves being in front of the camera!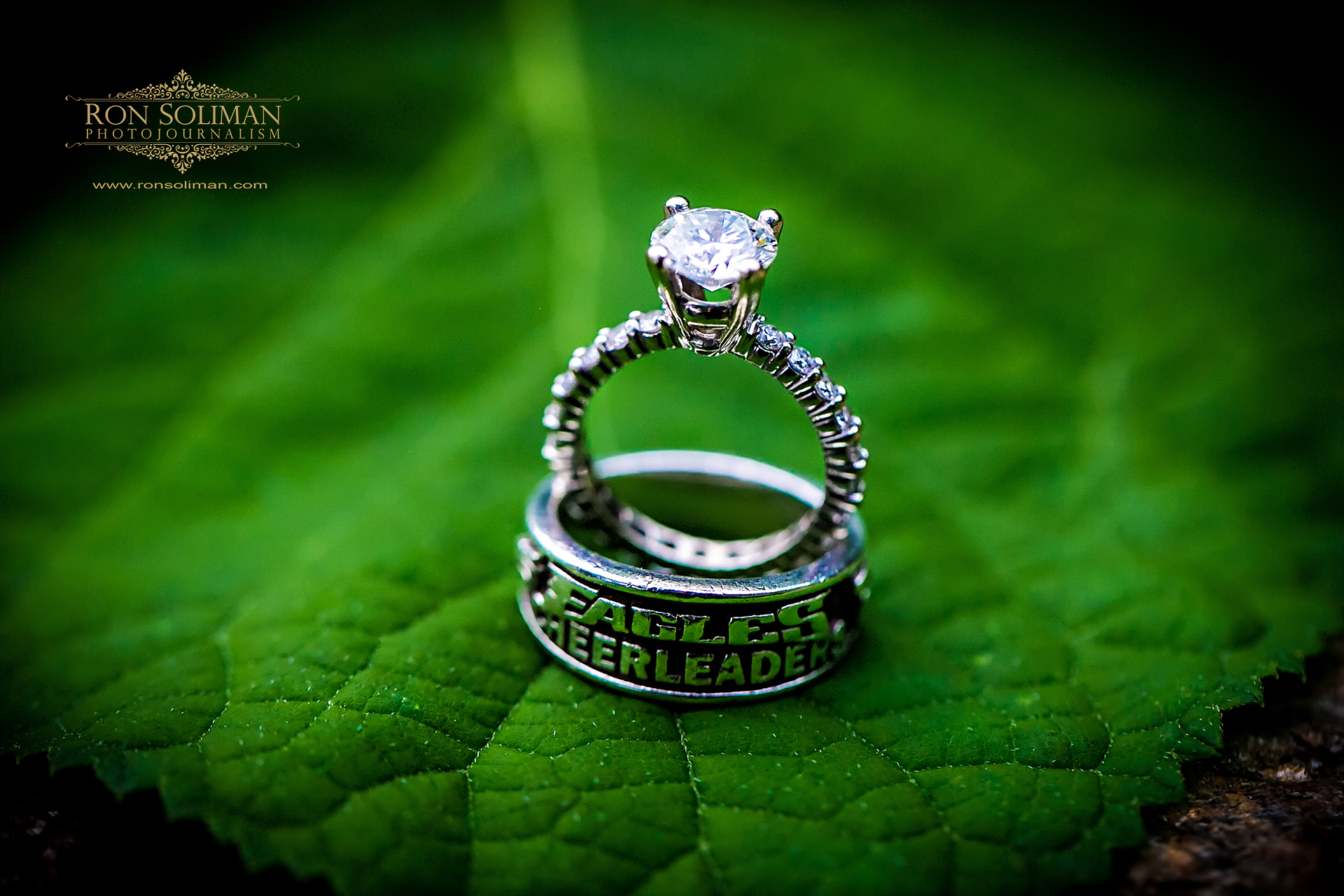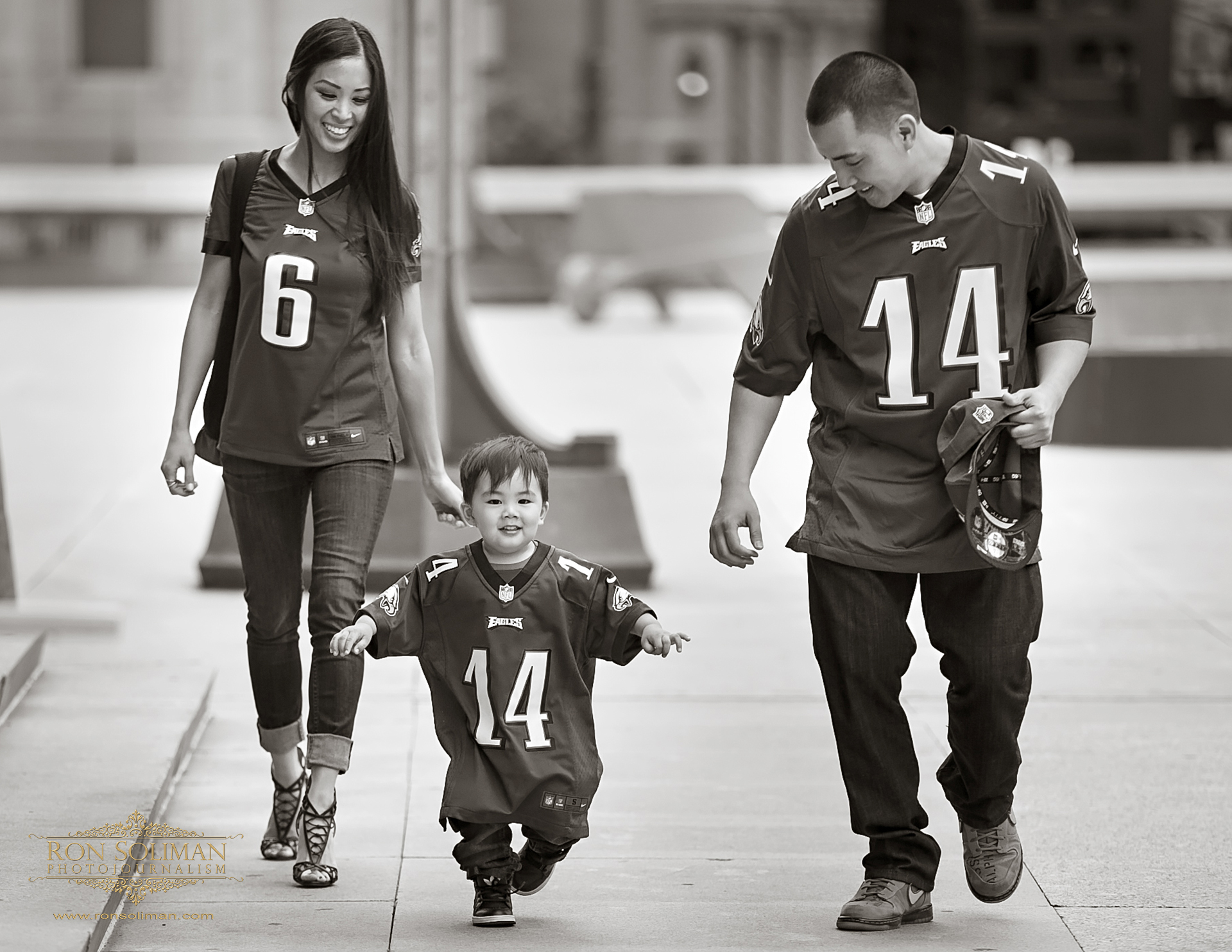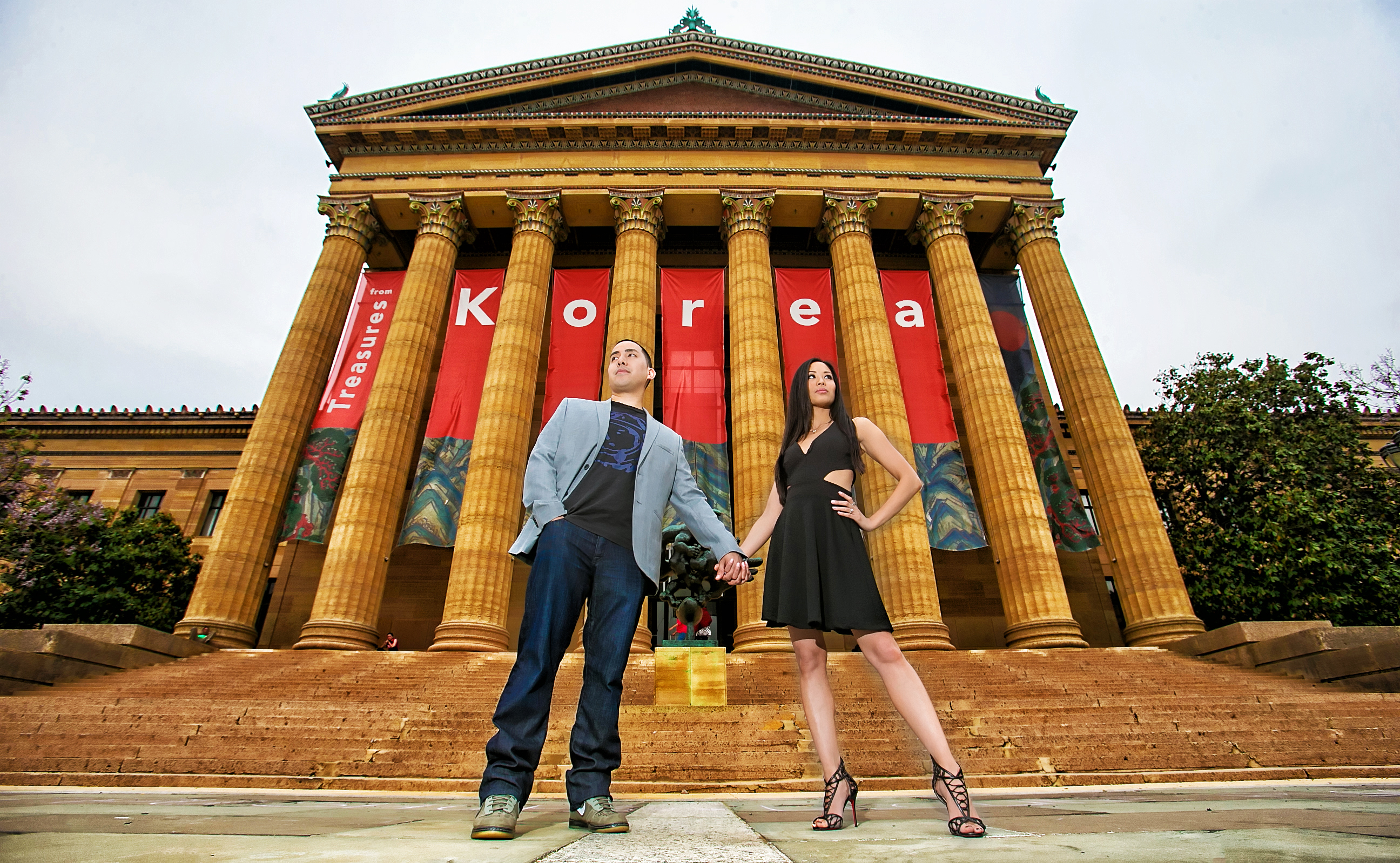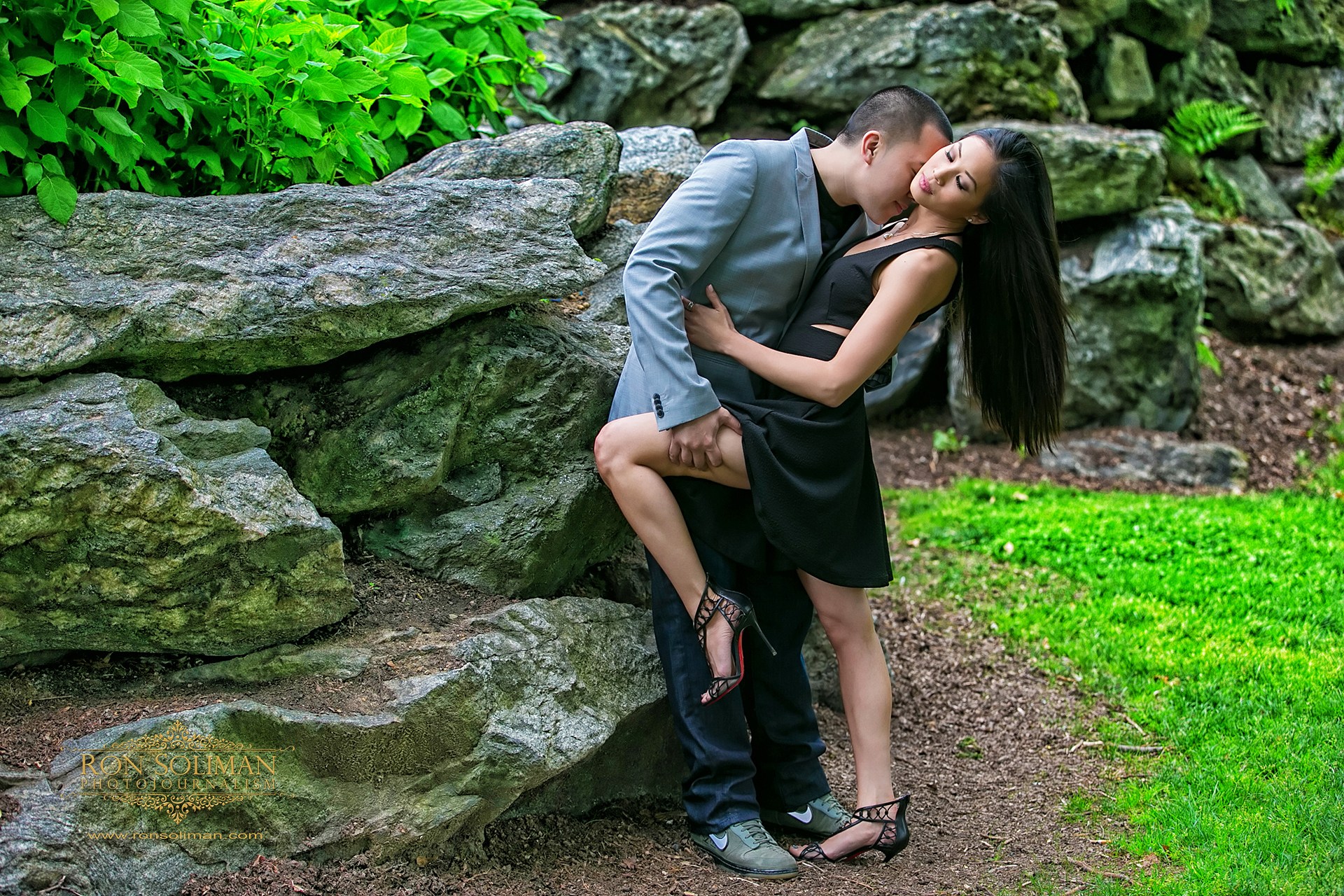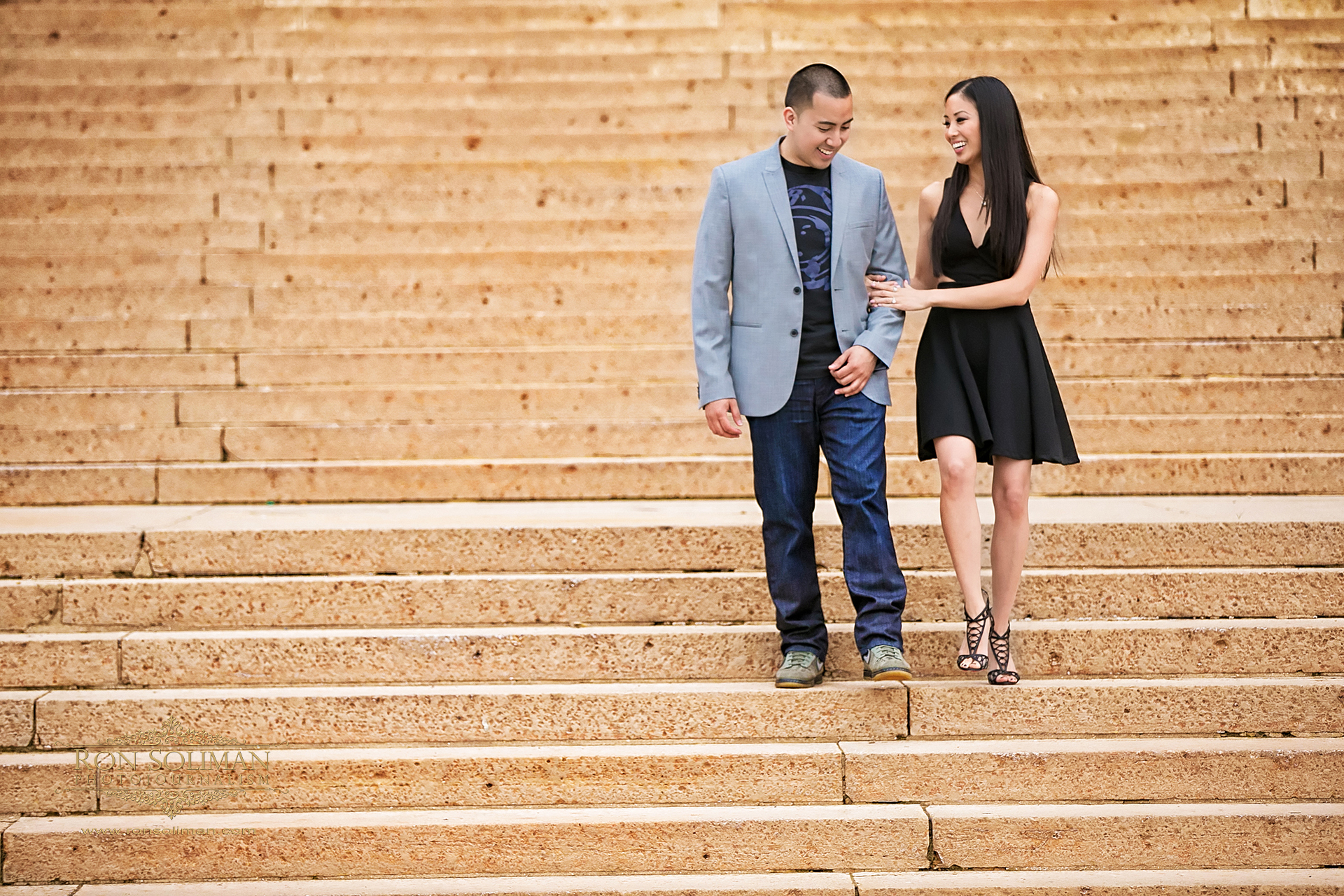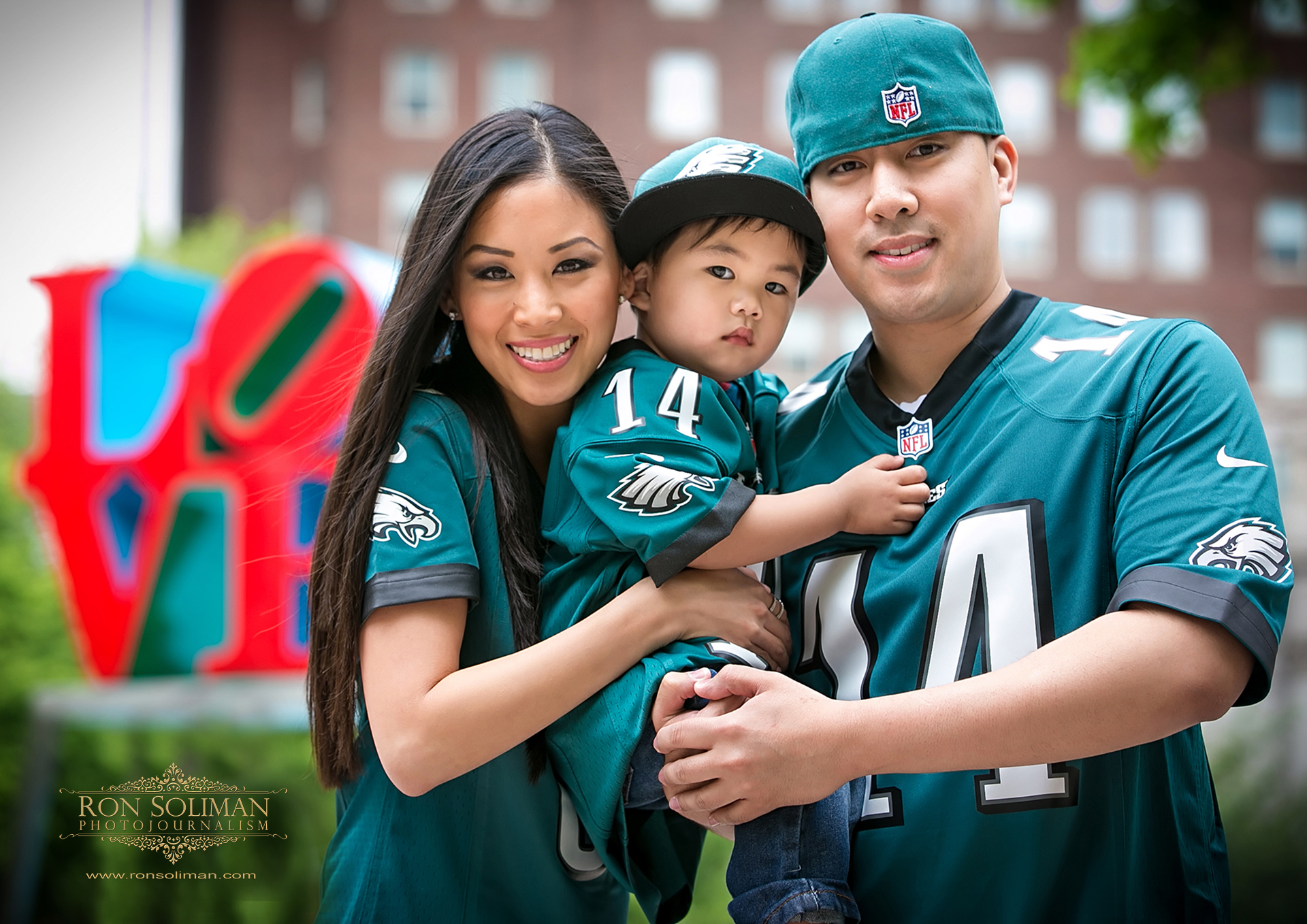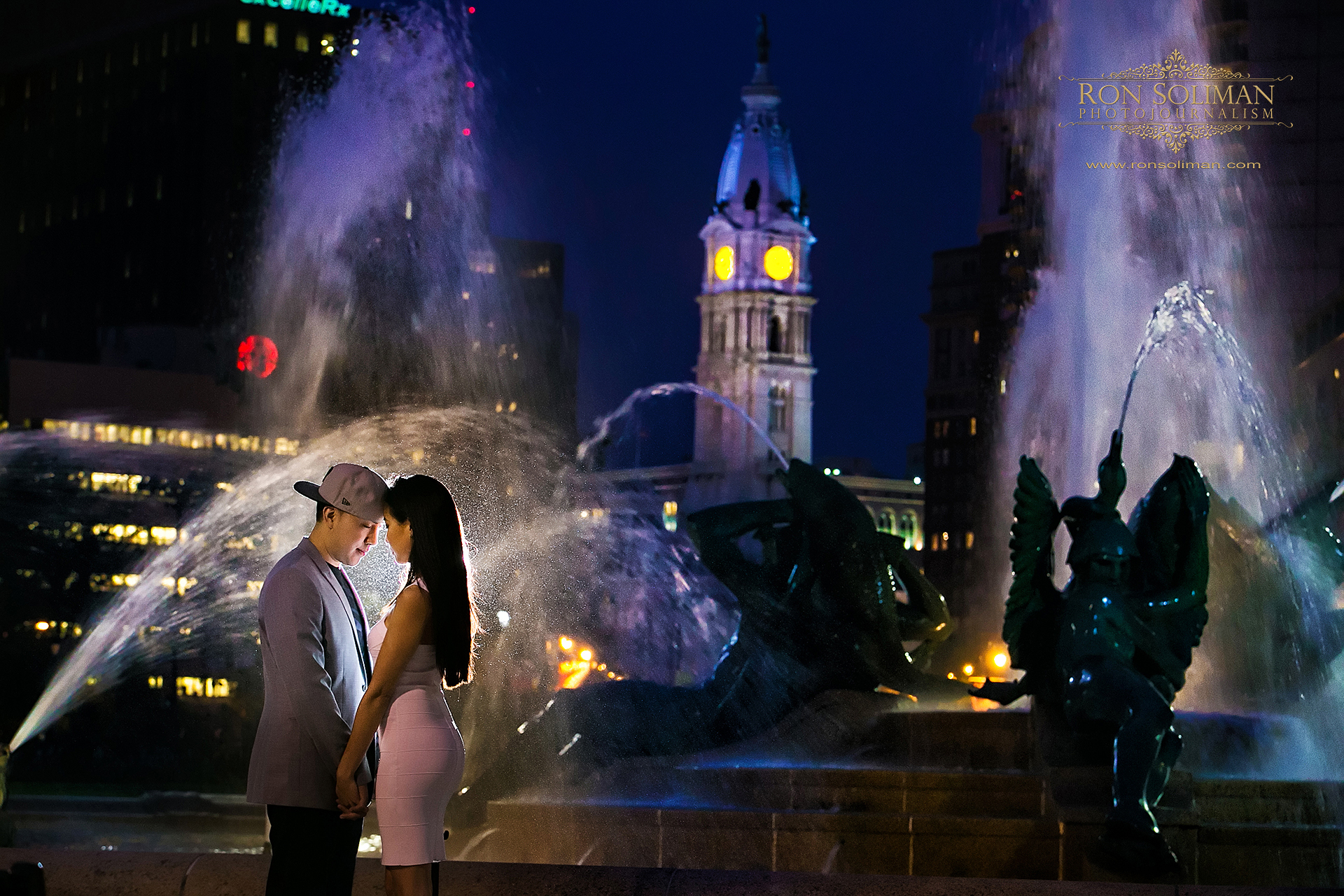 Thanks for stopping by to see their engagement photos. Please make sure to come back in a week to check out some Sneak Peeks from their wedding.