Congrats to Sona & Tim!
I met Sona and Tim back in June during their friend Alicia and Aaron's wedding, which we photographed in Philadelphia. Immediately after that, they booked us for their November wedding. I am so excited to be part of their wedding tomorrow…it's going to be an amazing Indian/Filipino wedding.
Check out the following images from their engagement session in New York City. I had so much fun with these two…they are the most energetic and funniest couple you will ever meet!  During that photo shoot in the DUMBO area, we ran into a movie set with a 1950s theme, complete with vintage cars and poster ads on the walls. That was a jackpot! One of my favorites in the picture of them in front of the vintage New York taxi cab…enjoy!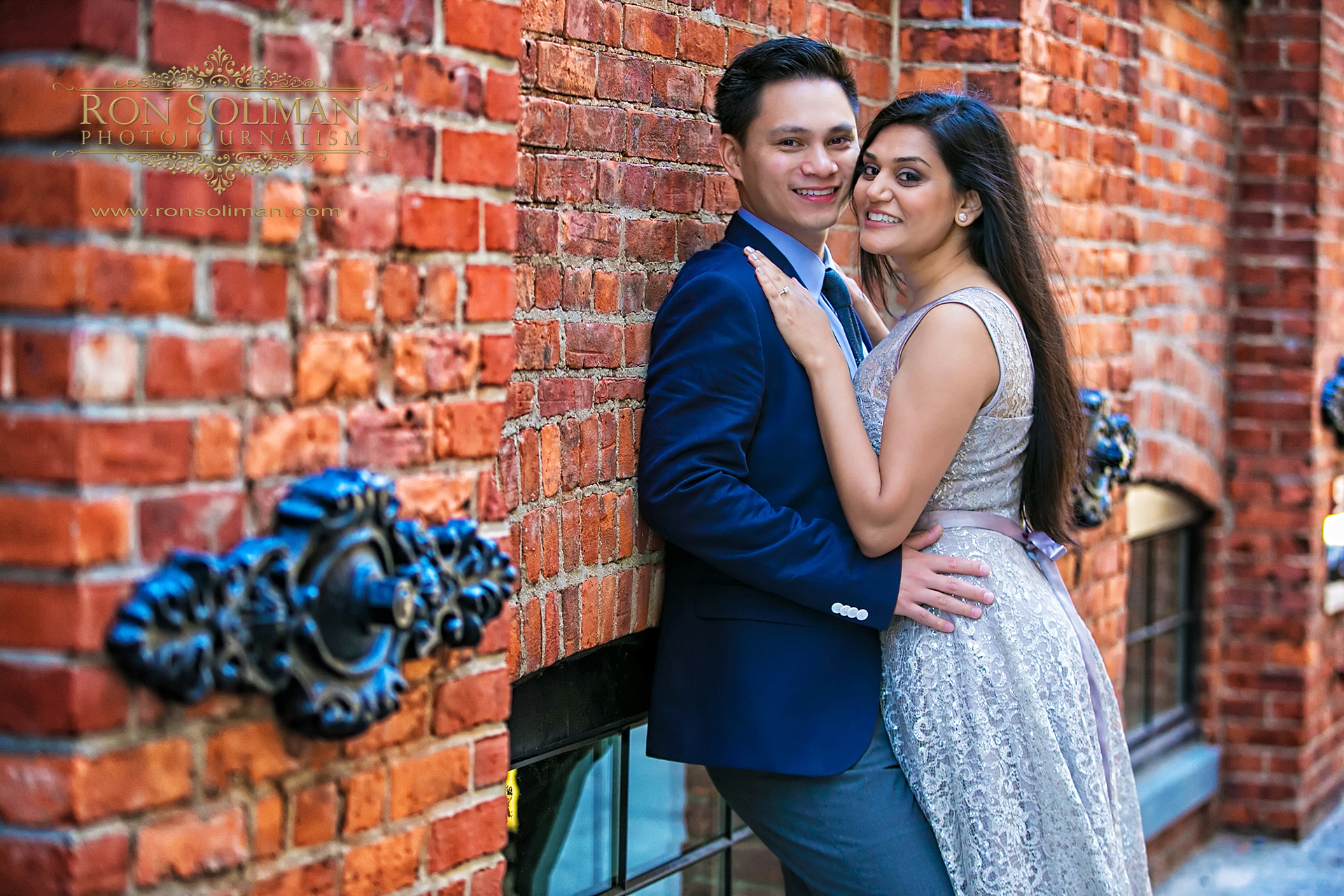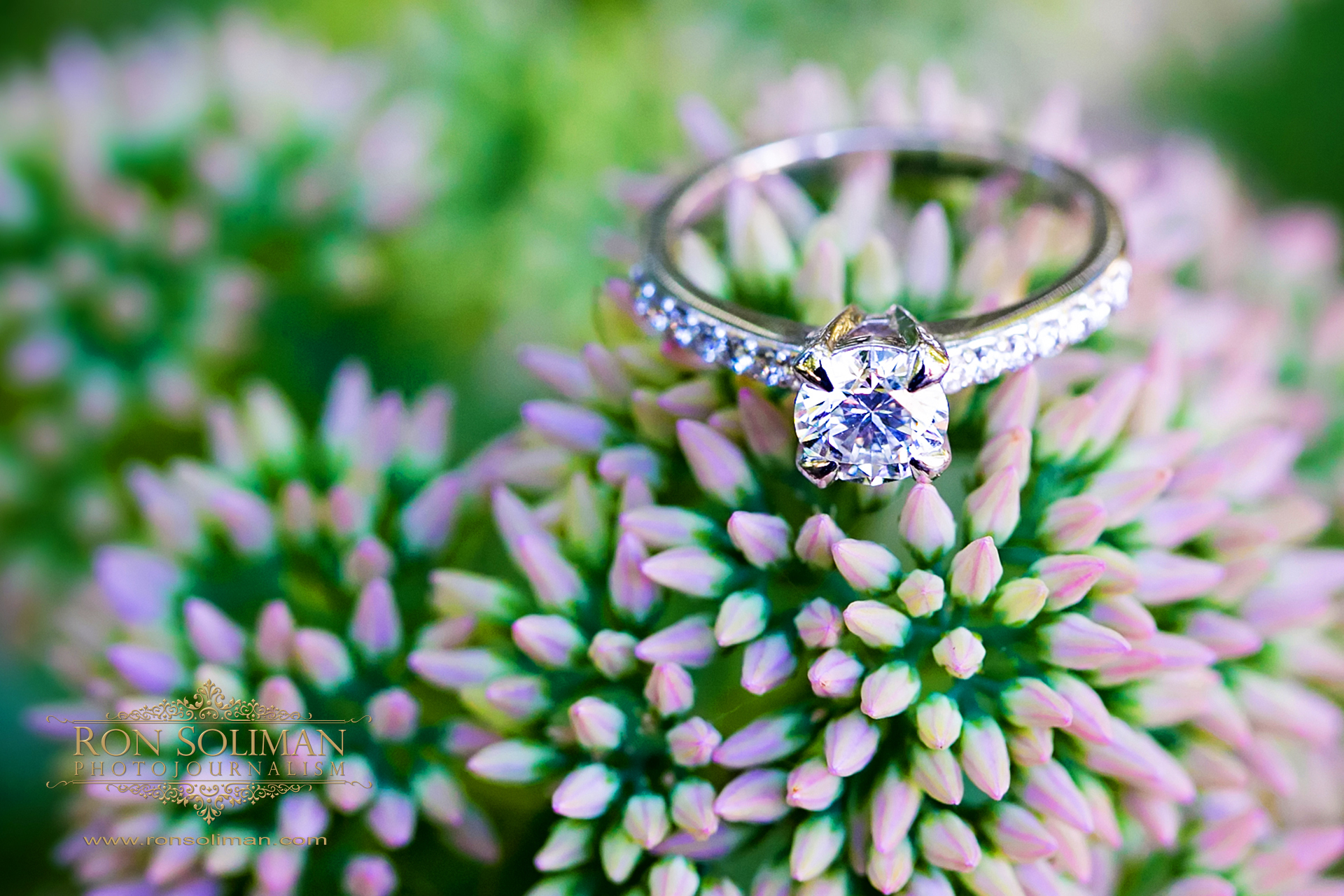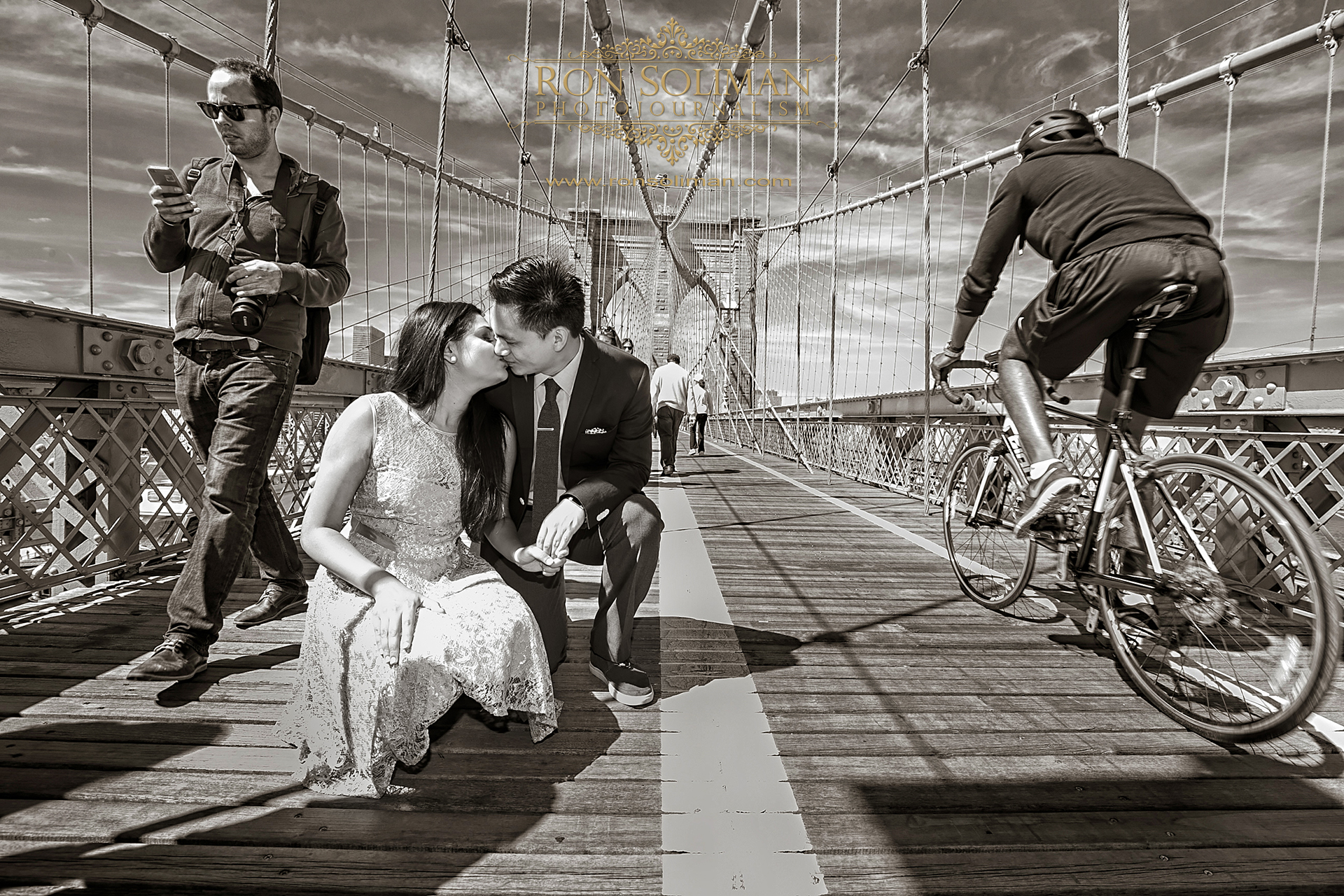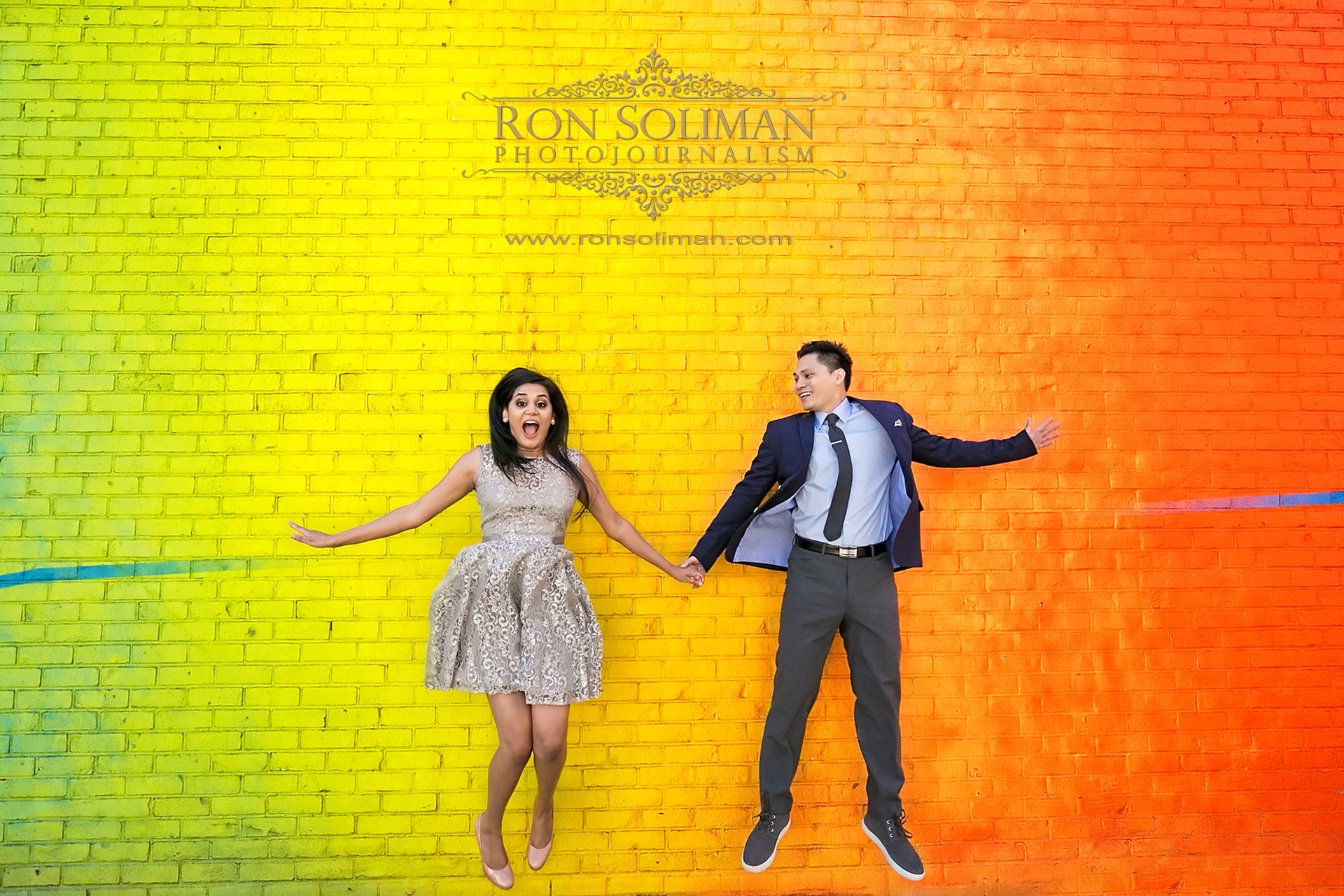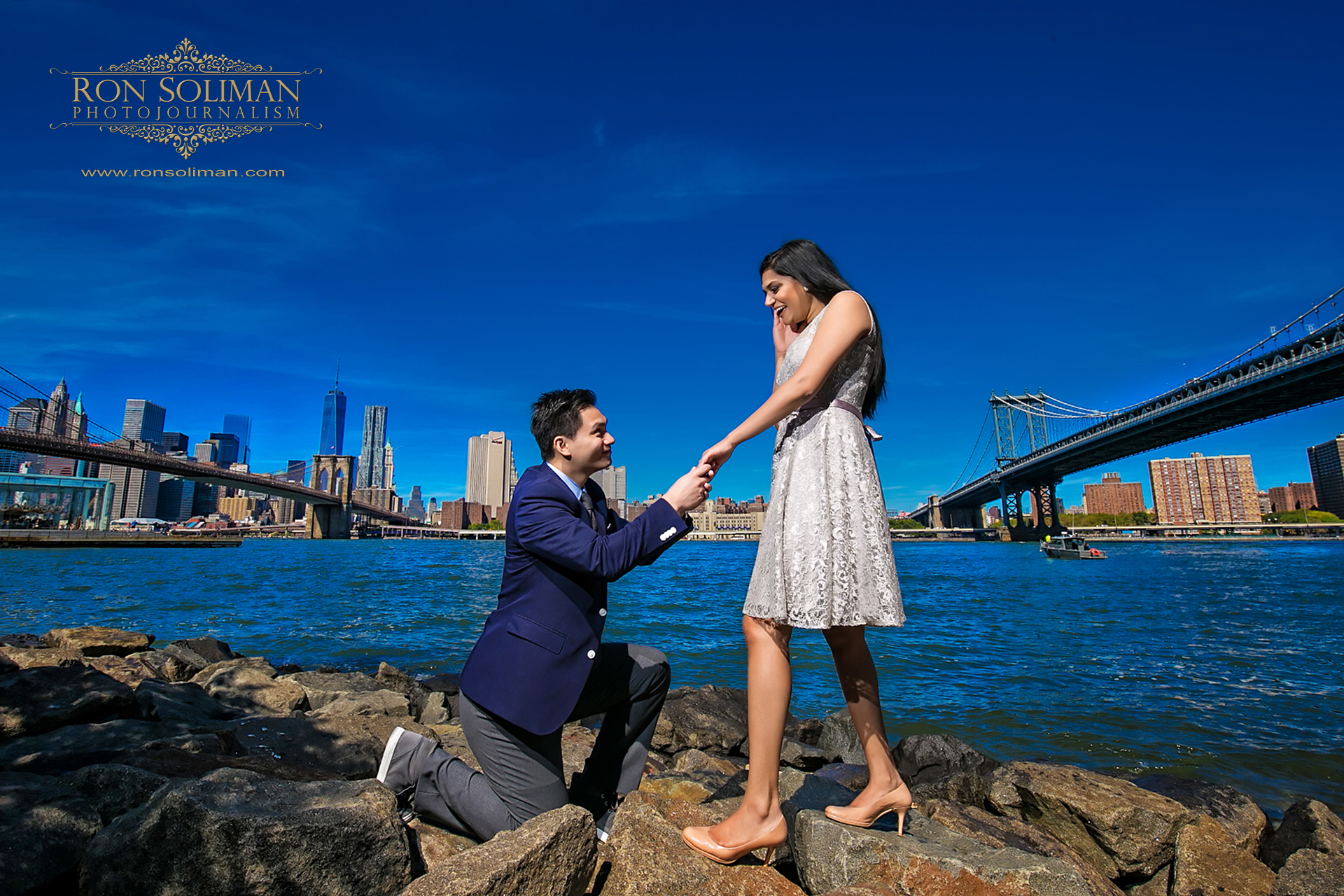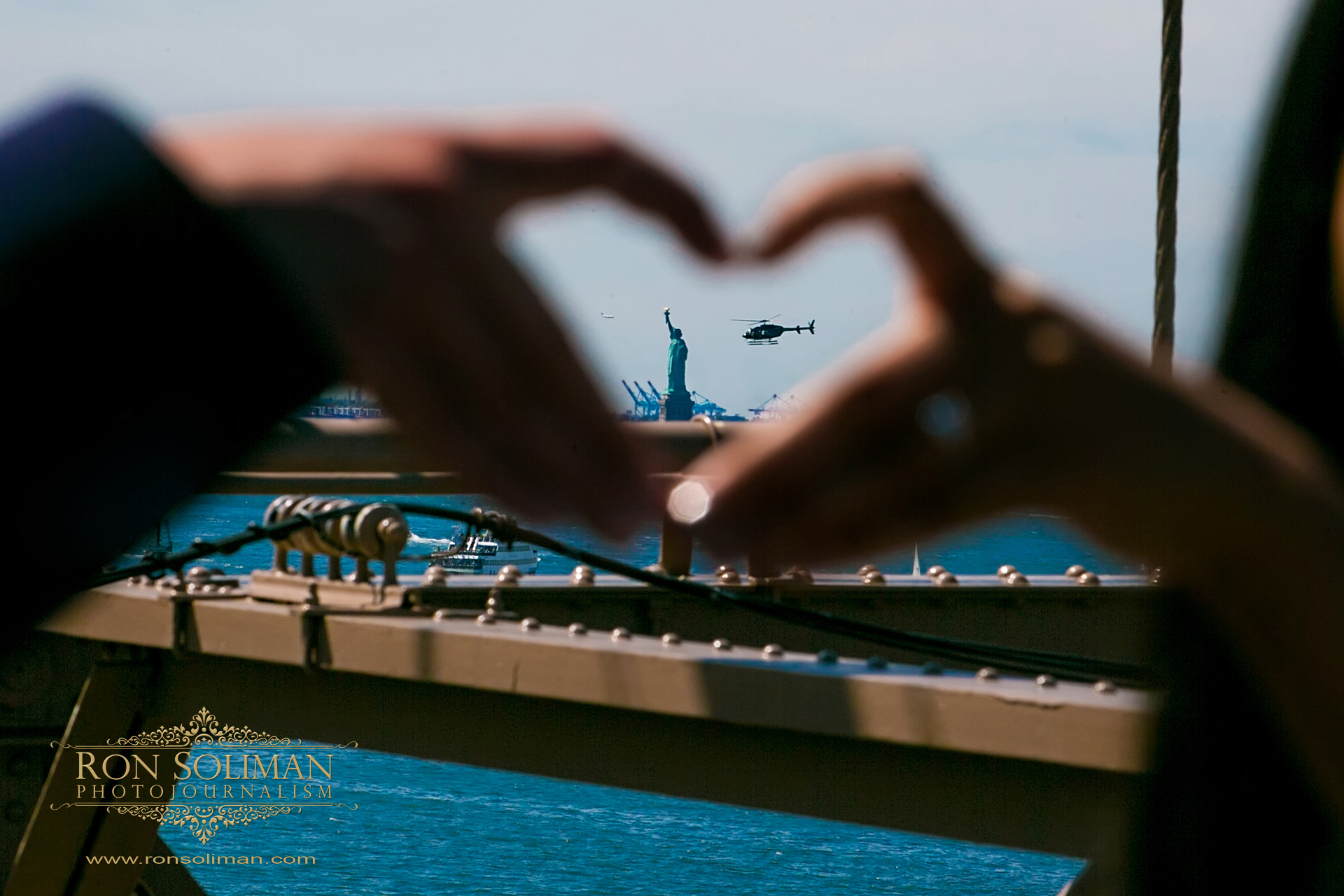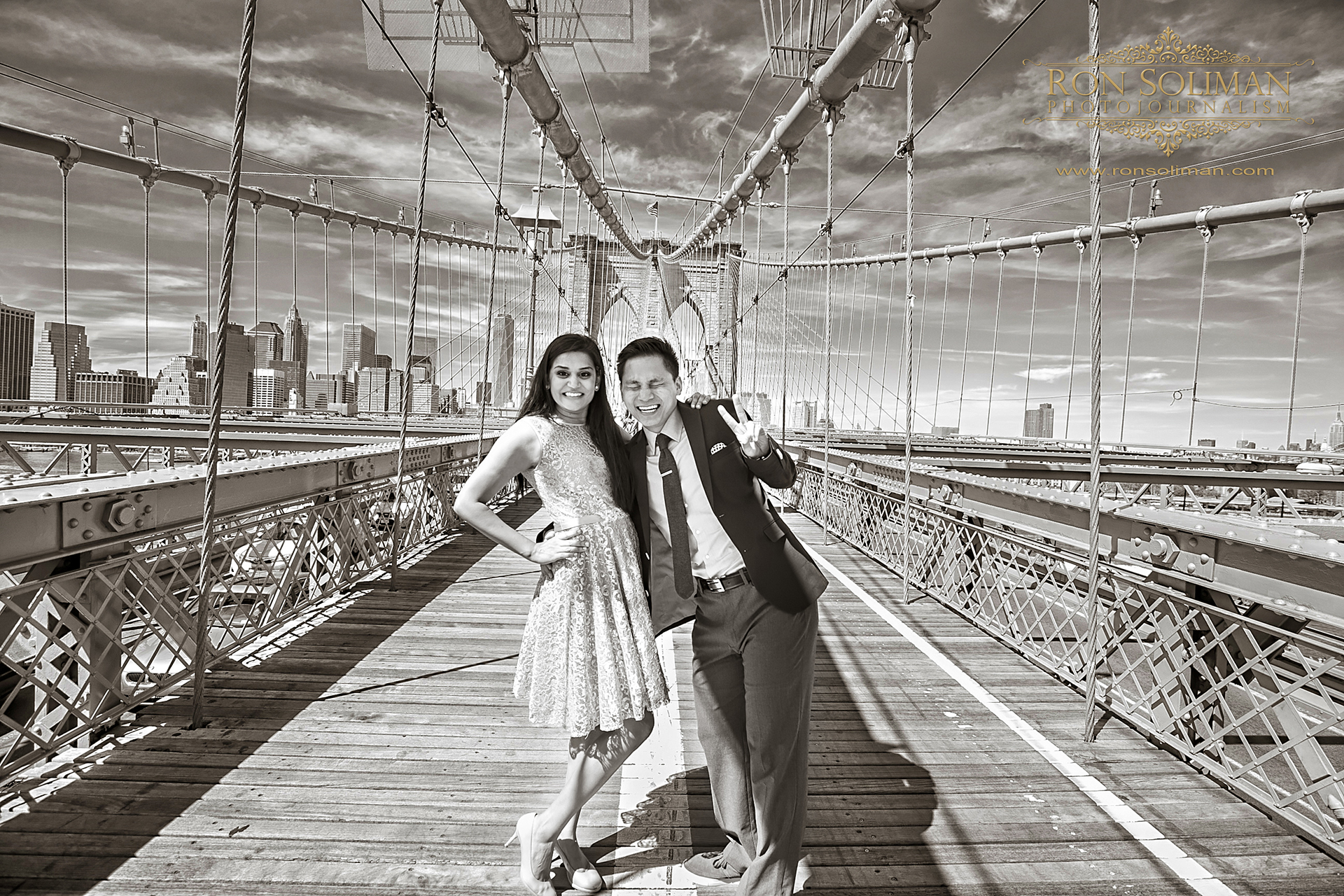 Thanks for stopping by to see their engagement photos. Please make sure to come back in a week to check out some Sneak Peeks from their wedding.